News
Johnny Gill, New Edition Member, Comments on Bobby Brown's State of Mind
By
Bobby Brown's New Edition Groupmate Johnny Gill Talks About Bobb…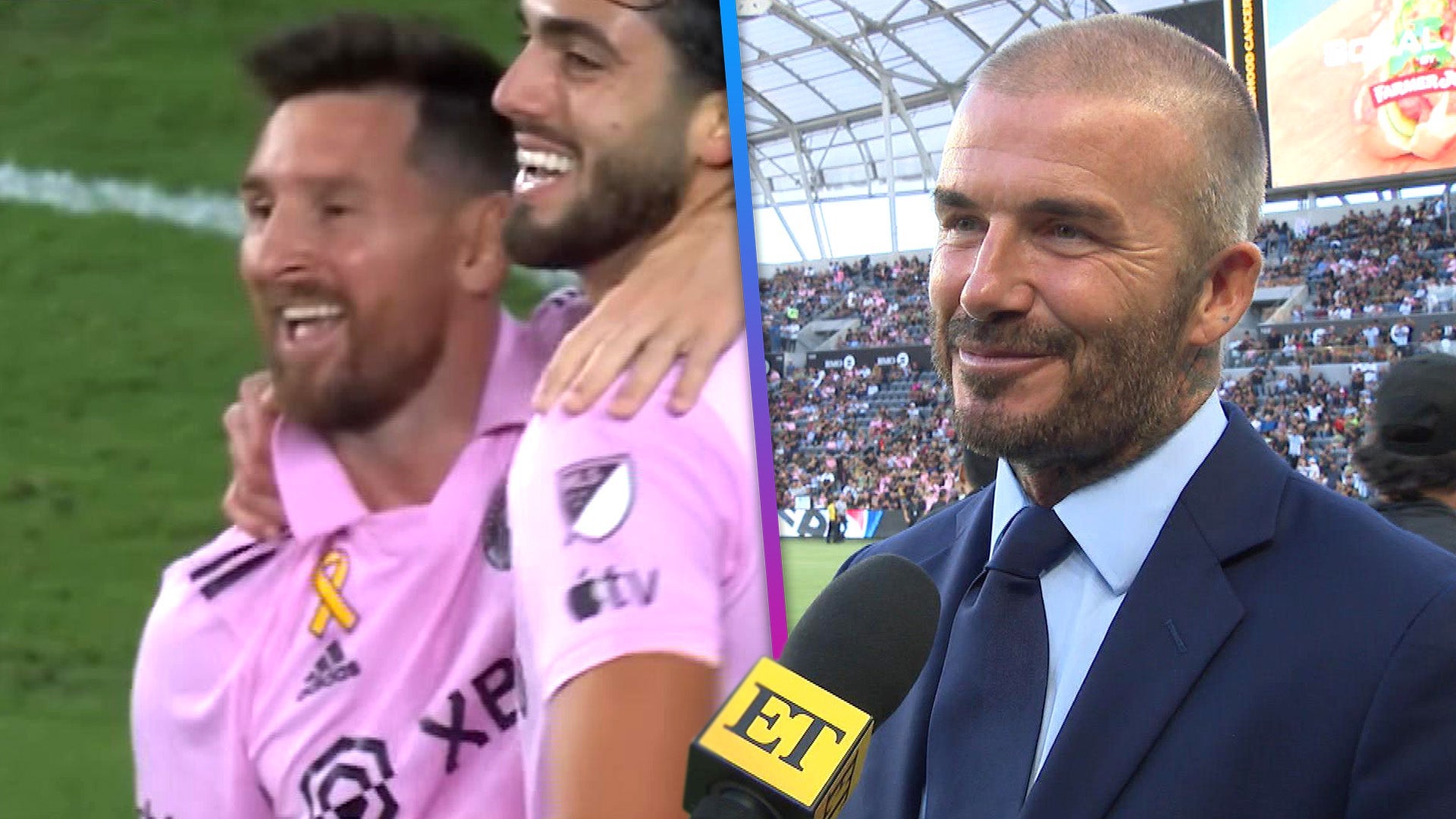 Prince Harry, David Beckham and More Celebs Watch Lionel Messi's…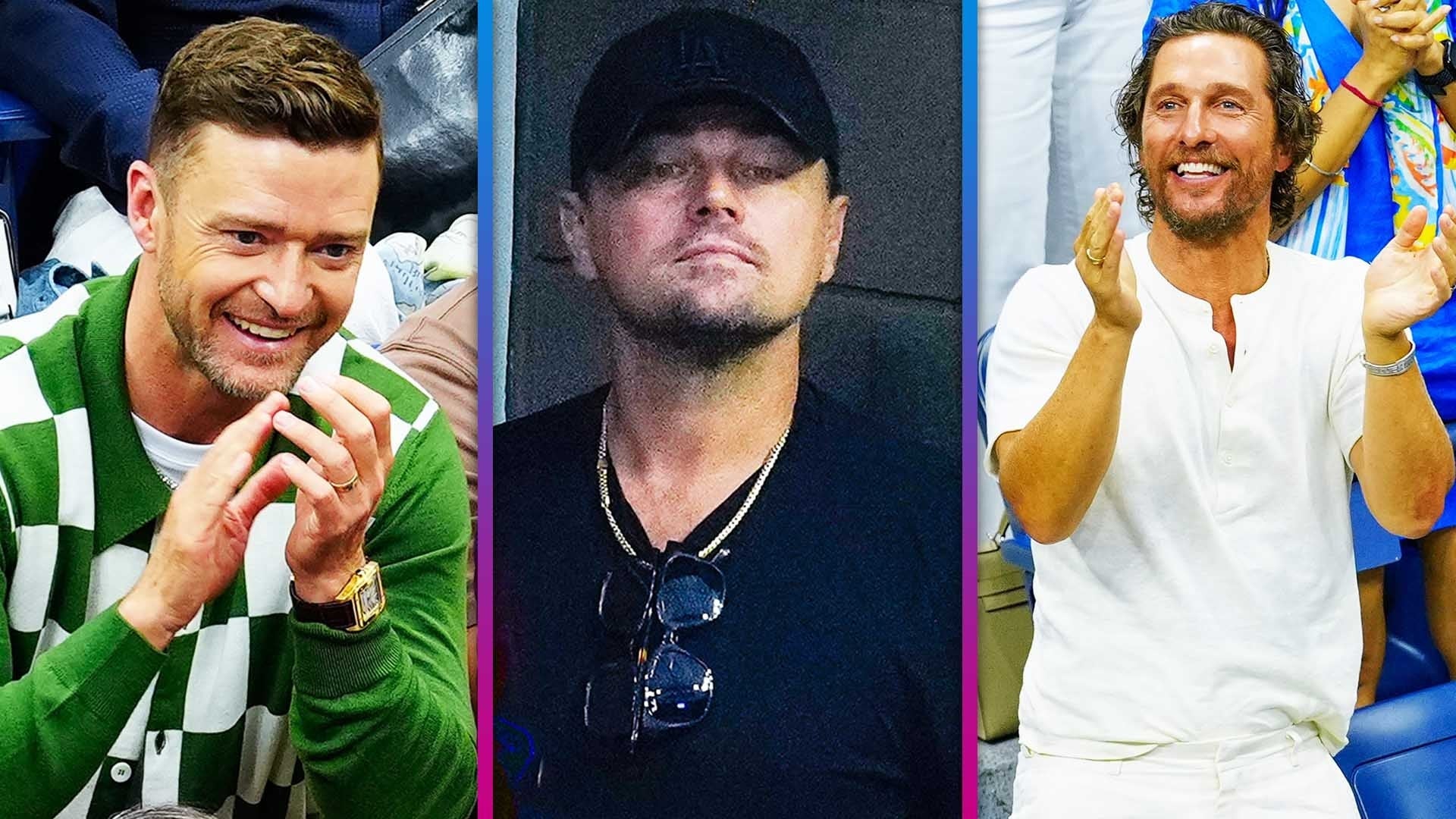 Matthew McConaughey, Justin Timberlake, Nicole Kidman, Leonardo …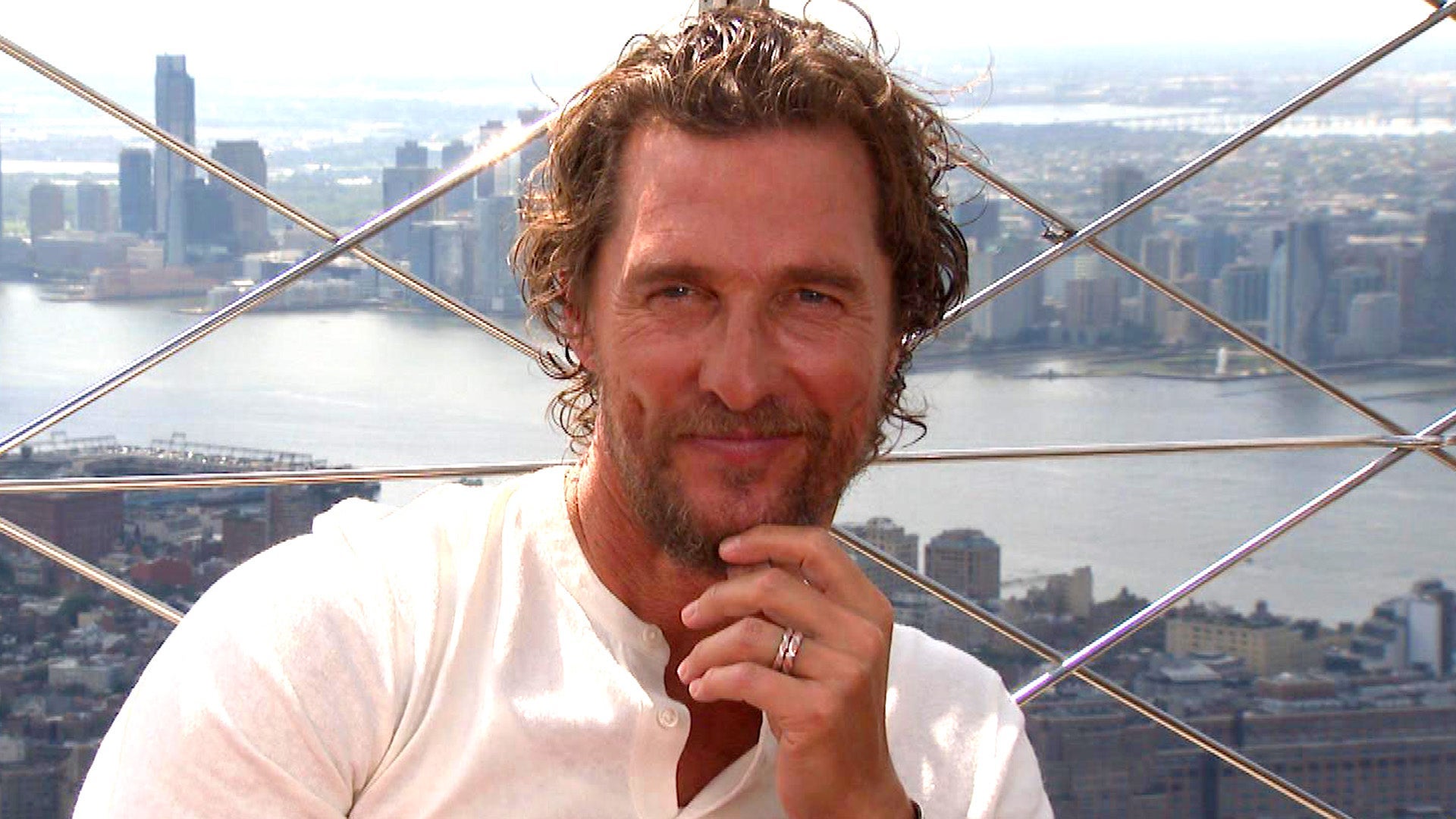 Camila Alves Surprises Matthew McConaughey at the Empire State B…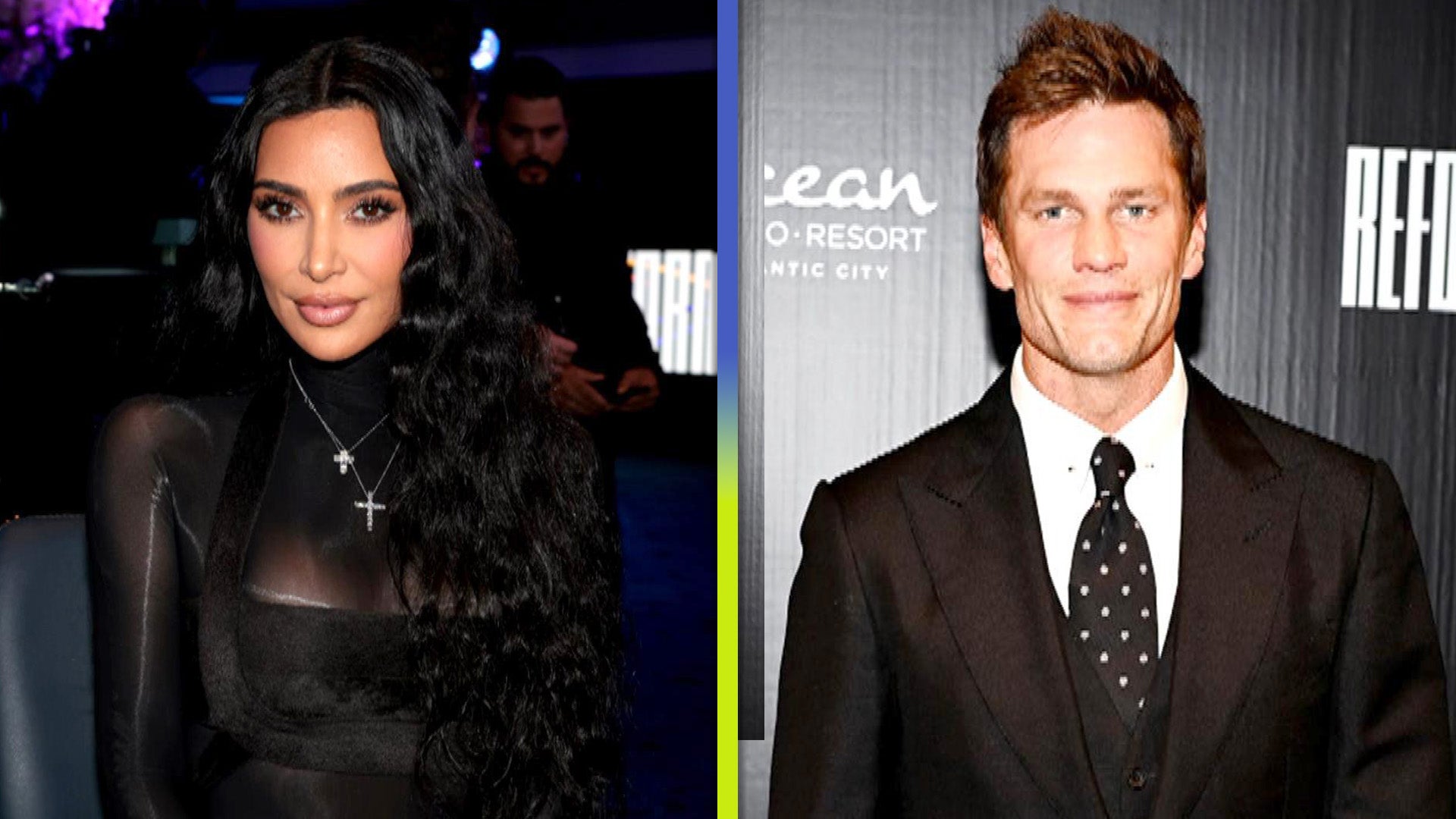 Kim Kardashian and Tom Brady Get Into 'Playful Bidding War' at C…
Taylor Swift Supports Travis Kelce at the Kansas City Chiefs vs…
Travis Kelce Reacts to Mark Cuban Suggesting Taylor Swift Date a…
'Dancing With the Stars': Derek Hough, Maks Chmerkovskiy and Mor…
Jodie Turner-Smith Files for Divorce From Joshua Jackson
Taylor Swift Has Girls' Night With Blake Lively, Sophie Turner a…
'Sister Wives': Kody Wants Marriage With Janelle to Work Because…
What Travis Kelce Said About Taylor Swift After Their 'Roller Co…
Angelica Ross Slams Emma Roberts for Alleged Transphobia, Shares…
Watch NBC's Taylor Swift and Travis Kelce-Inspired NFL Promo Vid…
Tori Spelling Shares Glimpse Inside RV Life With Her Kids
Taylor Swift and Travis Kelce Leave MetLife Stadium Separately A…
'Sister Wives: Janelle and Christine Promise to 'Always Be Siste…
'The Acolyte': Jodie Turner-Smith on Being Part of 'Star Wars' a…
Watch Kendall Jenner and Bad Bunny Cozy Up at Drake's Concert
Johnny Gill opened up to ET about how his New Edition group mate Bobby Brown is doing now that his daughter, Bobbi Kristina Brown, has been moved to a hospice care facility.
"State of mind? In a nutshell, not good. Not good," Gill told ET's Kevin Frazier of Brown. "We just had a conversation yesterday. I wouldn't wish this on my worst enemy."

PHOTOS: Nick Gordon Steps Out in Florida After Bobbi Kristina Brown Abuse Lawsuit Filed

Earlier this week, a $40 million lawsuit was filed by Bobbi Kristina's conservator, Bedelia Hargrove, claiming that her boyfriend Nick Gordon controlled her by limiting who she could interact with. The lawsuit also accuses Gordon of prior domestic violence, including, "punching [Bobbi Kristina] in the face, knocking out a front tooth, and dragging her upstairs by her hair."
Gill told Frazier that he's withholding judgement on these explosive allegations until it's all sorted out. "We at the end of the day have to sit still until everything is completed to be able to make a full assessment of how to deal and what happens next," he said. "But it's a lot, a lot that's going on. A lot."

NEWS: What Hospice Care Means for Bobbi Kristina Brown

As for how much Brown knew of what was going on with his daughter and Gordon, Gill admits that his band mate's bond was Bobbi Kristina wasn't too strong.
"It was no secret that Bobby and Bobbi Kris had an estranged relationship for a certain period of time," Gill said. "One Father's Day, it was a few years back, she called and he was just so over the top and elated that she had reached out. They started from that point to rebuild that part of their relationship."

NEWS: Brown and Houston Families Visit Bobbi Kristina at Georgia Hospice Center

Bobbi Kristina, who turned 22 on March 4, has been on a ventilator in a medically-induced coma since she was found unresponsive in a bathtub on Jan. 31. She's now residing at a Georgia hospice care facility.

A source close to the family tells ET exclusively that the only daughter of the late Whitney Houston and Brown is now off all medications and could pass away at any moment. Another source tells us that her organs are failing.
Gill and Brown are scheduled to reunite with New Edition in August. In the meantime, he's touring with his solo album, Game Changer, which inspired New Edition to get back in the recording studio for the first time since 2004.
"That's the thing that kind of triggers us into trying to set a date, to start a New Edition project because getting into that studio, it's like riding a bike, you never forget how," Gill said. "So everybody's in the studio and you're talking and laughing and having a good time. And you start thinking, 'Hey it's been a long time, it's been too long you know?' And then you start making plans for a New Edition project. So that's going to come at some point."
Related Gallery