News
Kate and Oliver Hudson's Biological Father Bill Hudson Disowns Them: They Are 'Dead to Me' Now
By
Bill Hudson: Oliver and Kate Hudson Are 'Dead to Me'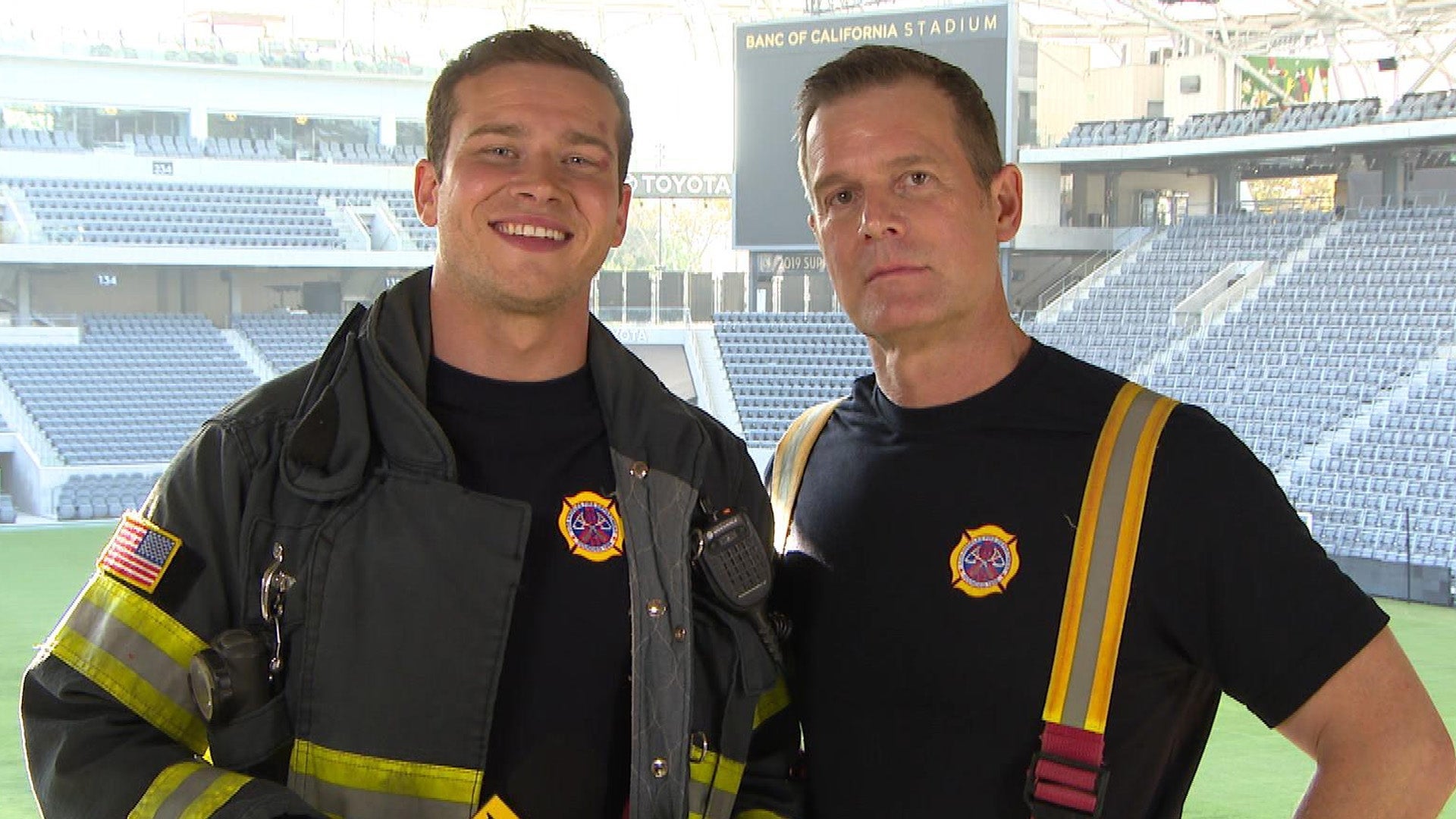 '9-1-1': Oliver Stark and Cast Spill On-Set Secrets Ahead of Sea…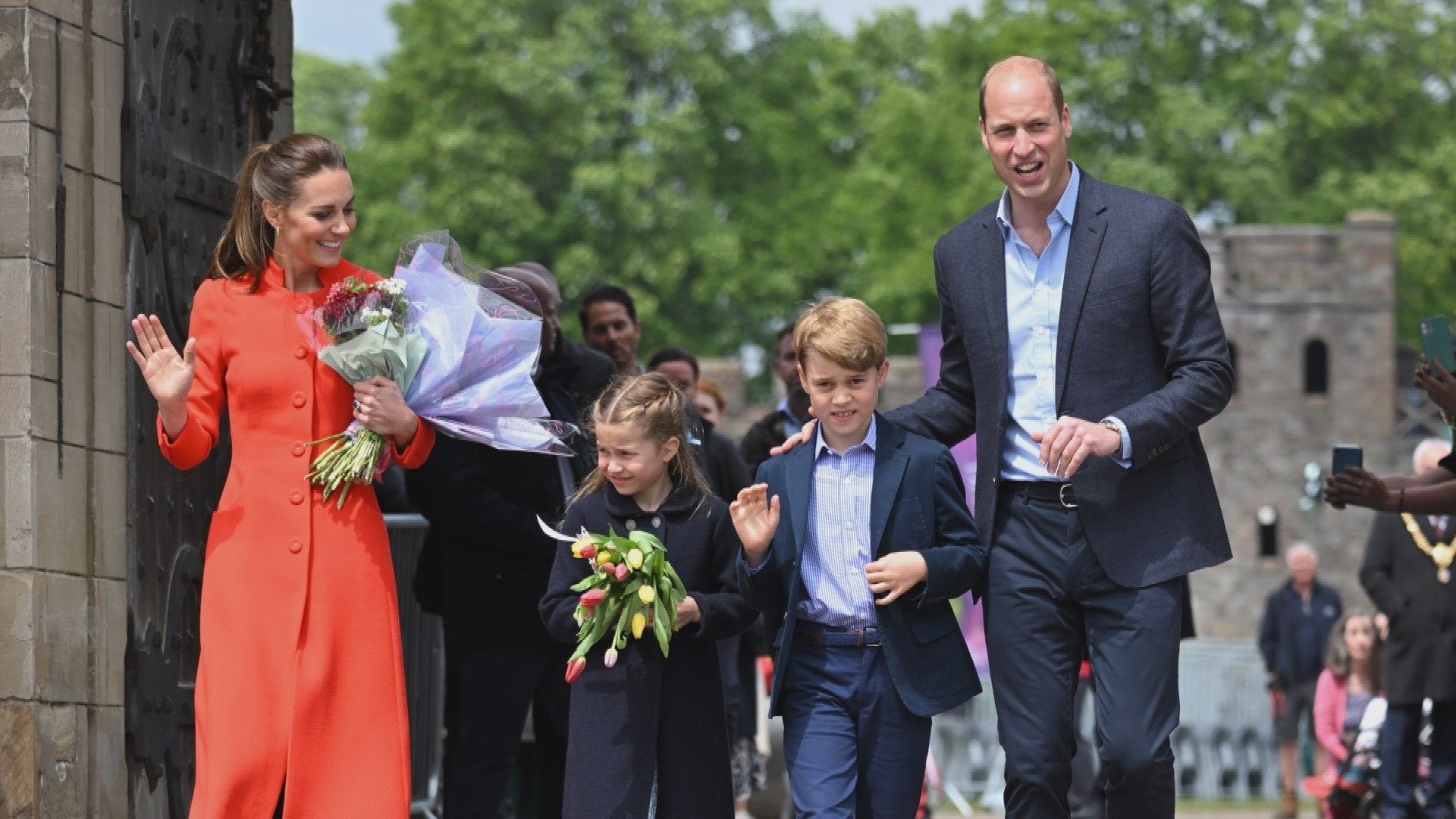 Inside Prince William and Kate Middleton's Kids' Life and Royal …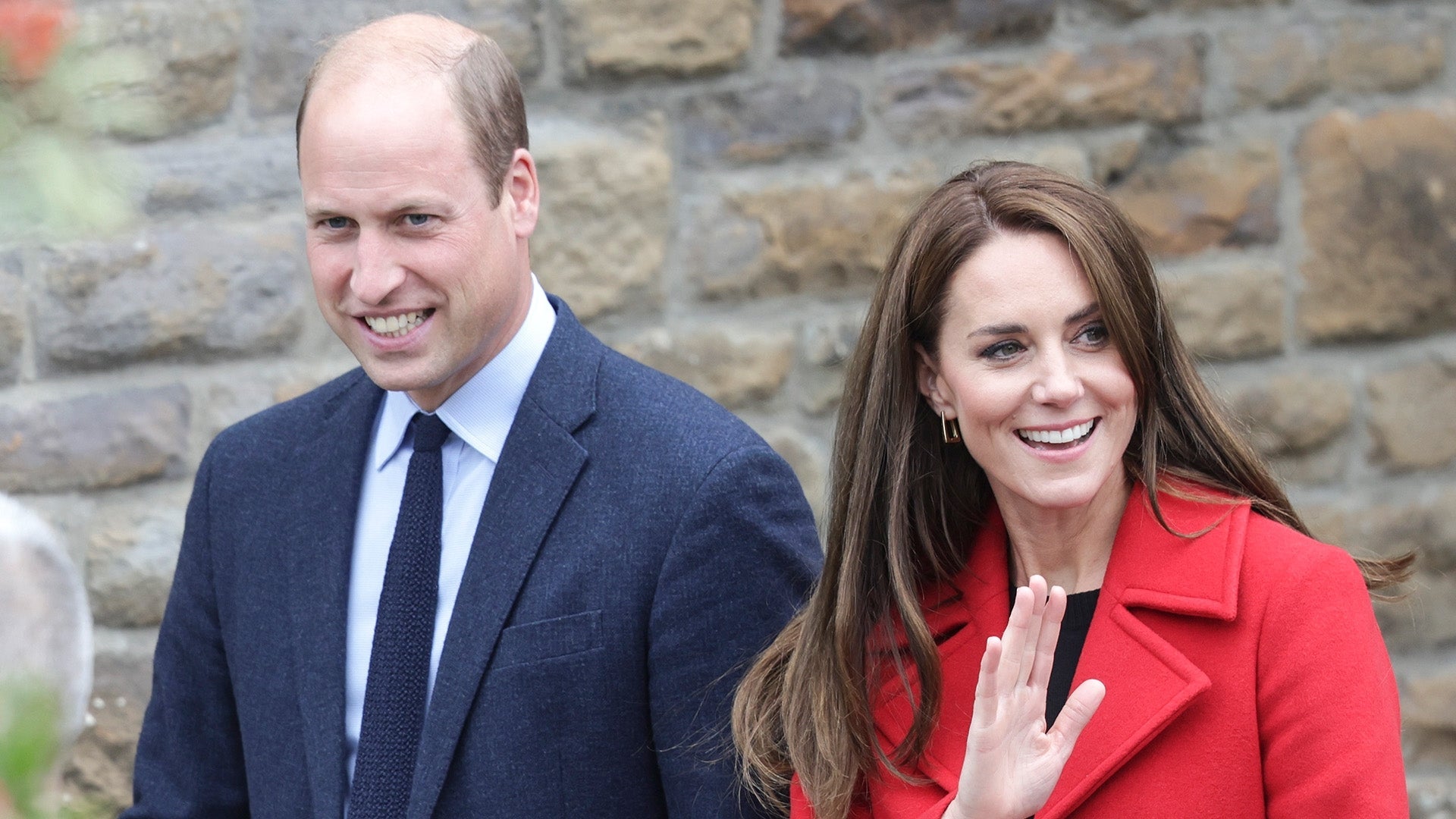 Inside Prince William and Kate Middleton's First Official Visit …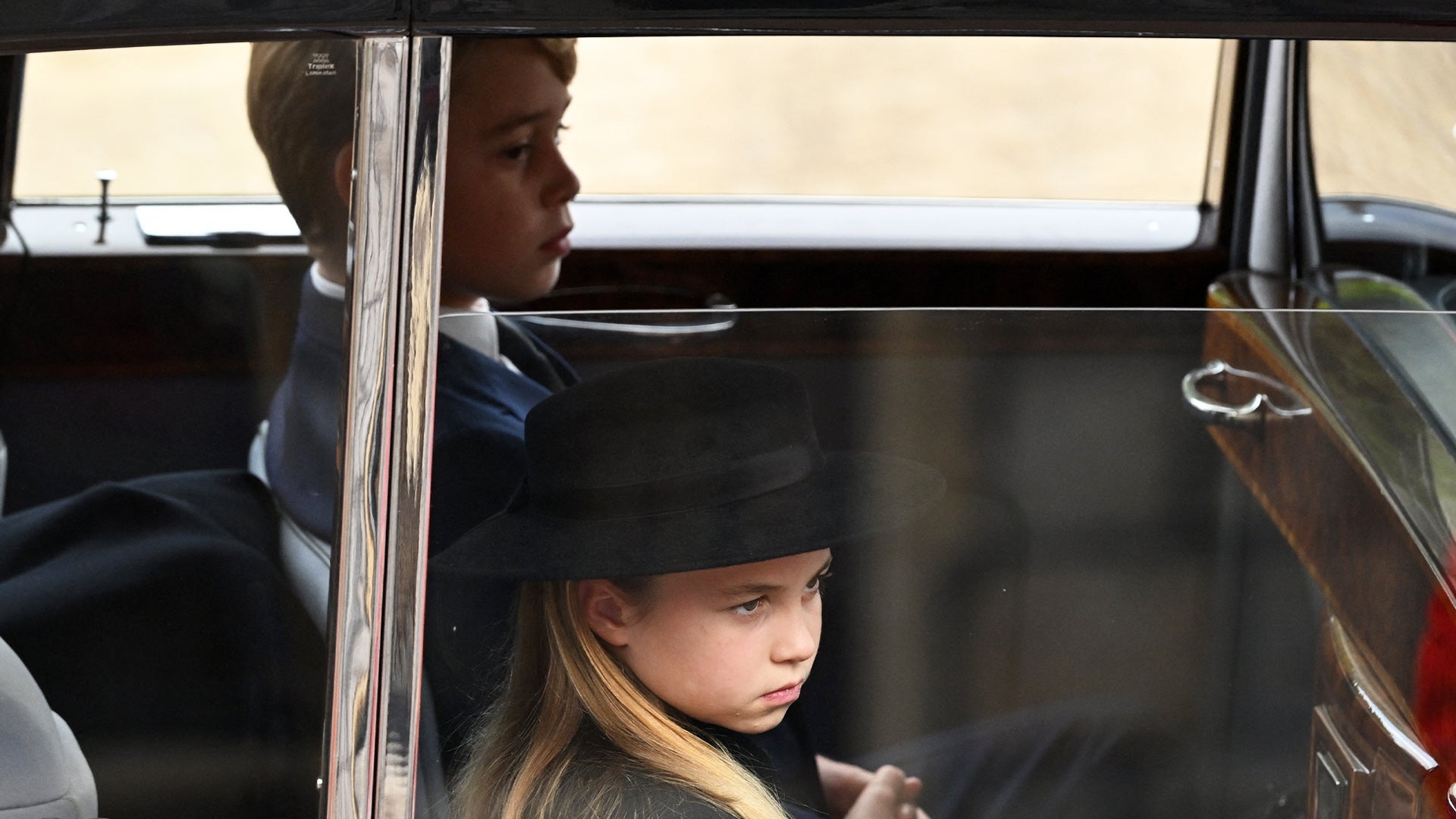 Prince George and Princess Charlotte Arrive to Queen's Committal…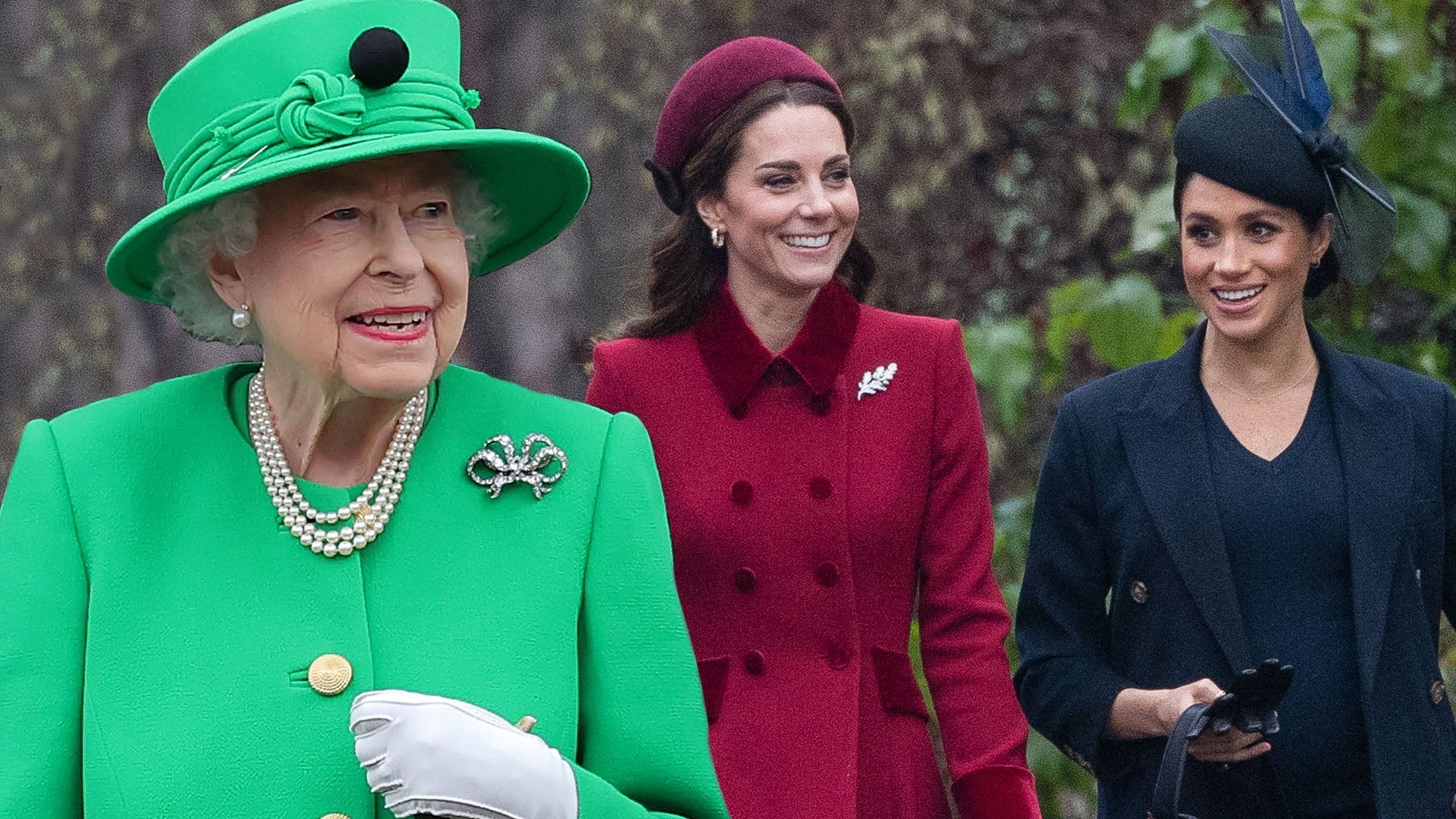 Inside Queen Elizabeth's Relationship With Meghan Markle and Kat…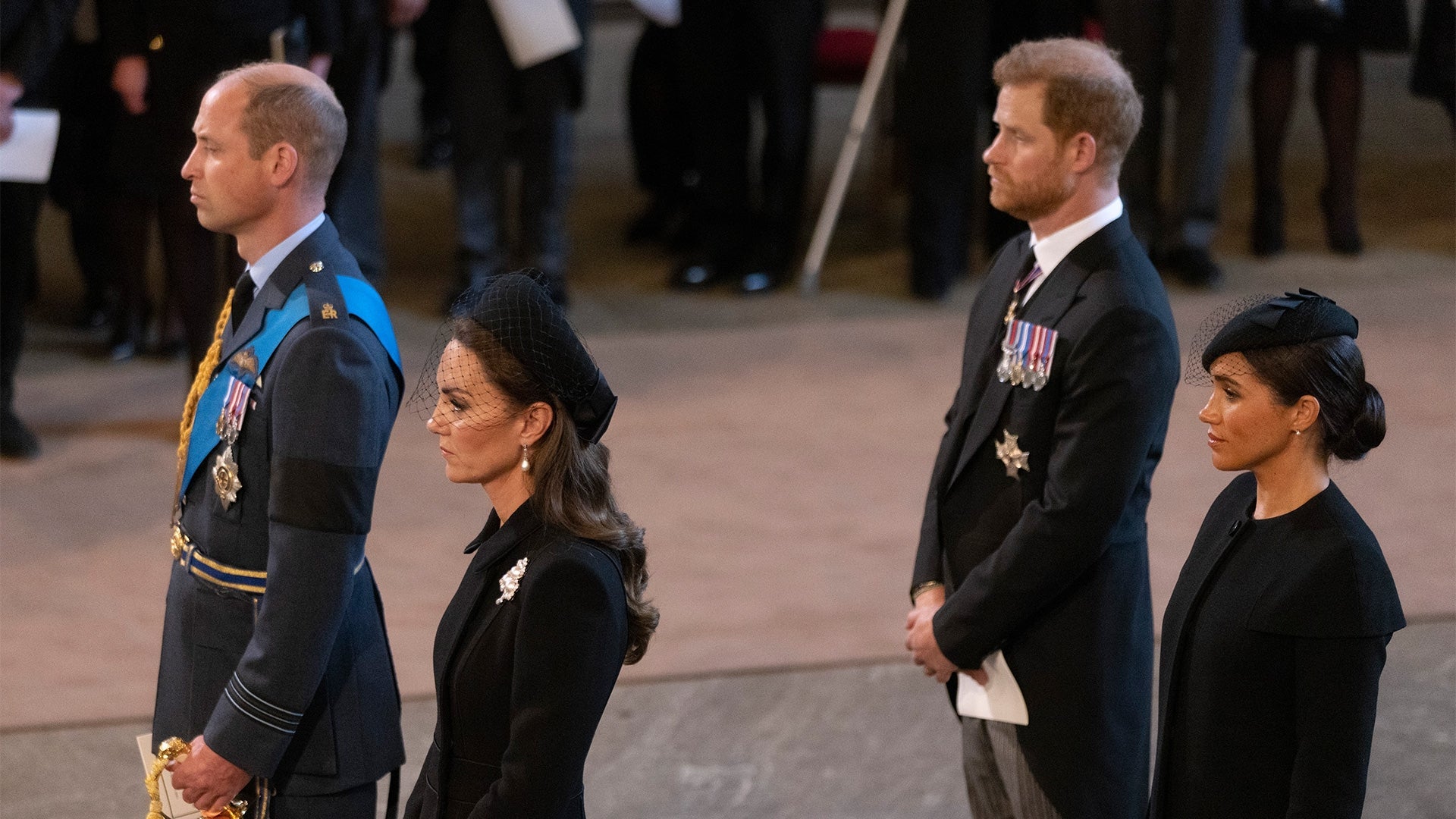 Queen Elizabeth's Funeral: Princes William and Harry, Kate Middl…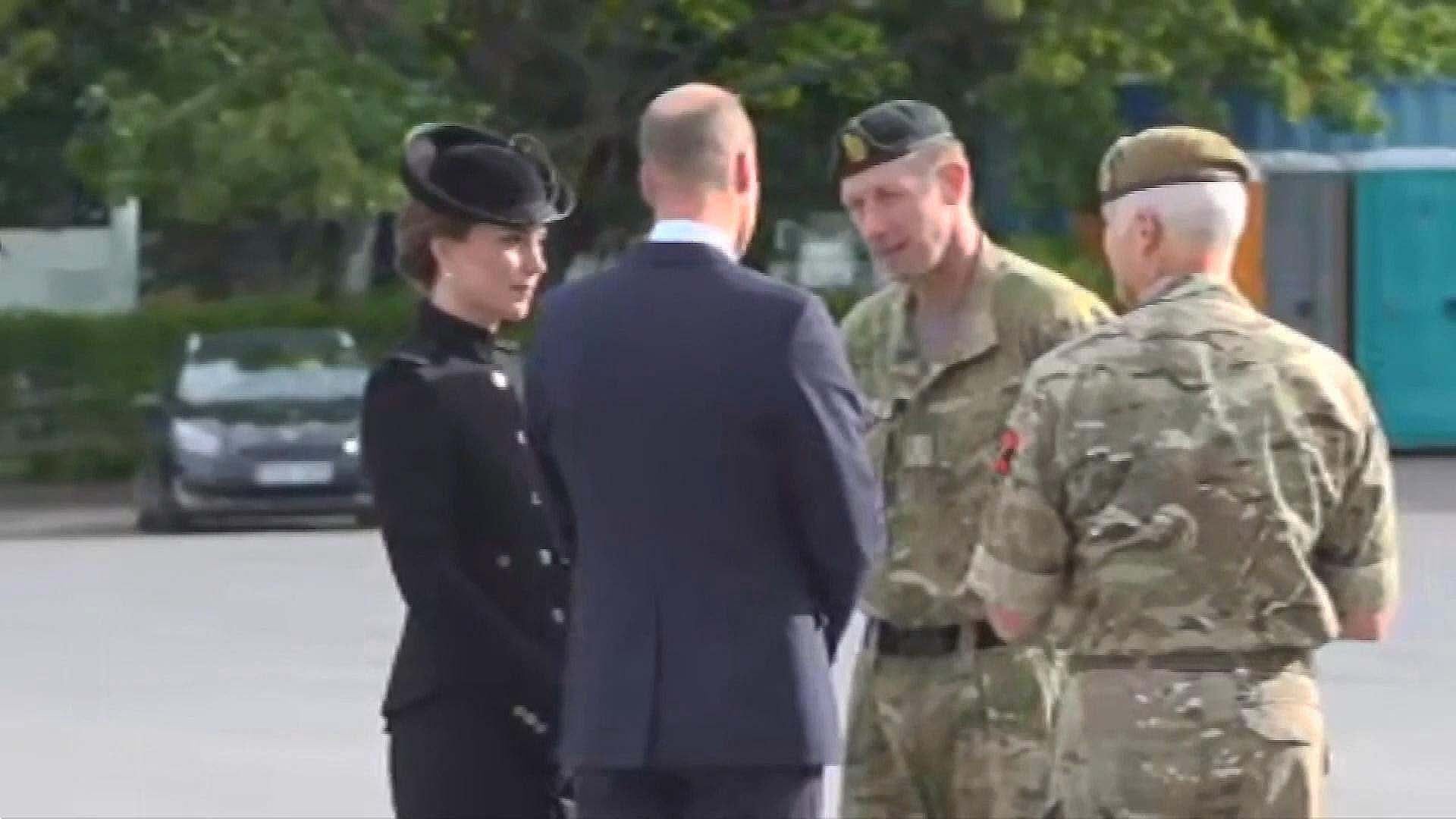 Prince William and Kate Middleton Visit Troops Participating in …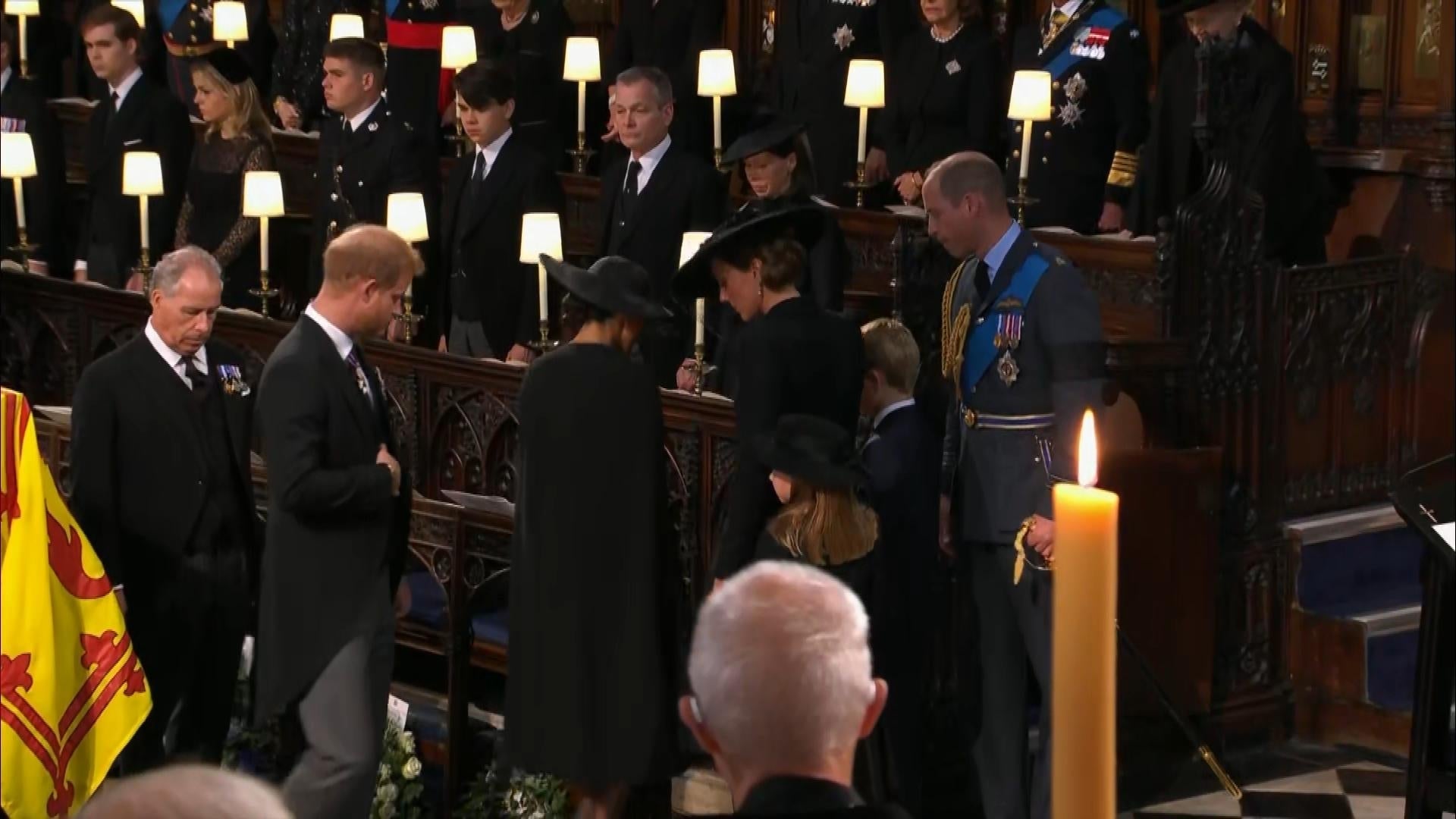 Queen Elizabeth's Funeral: Harry and Meghan Join William, Kate a…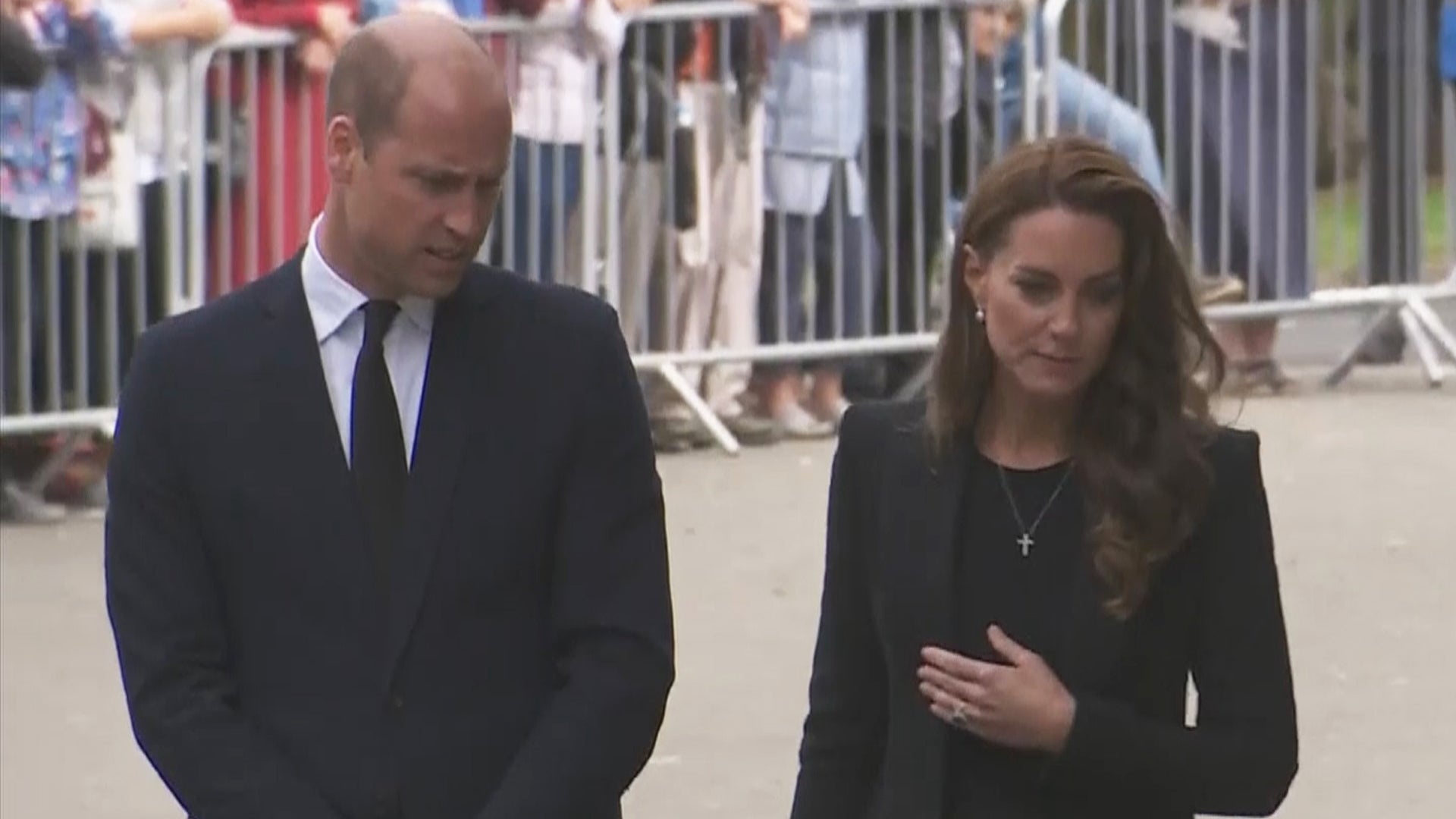 Prince William and Kate Middleton Visit Memorial for Queen Eliza…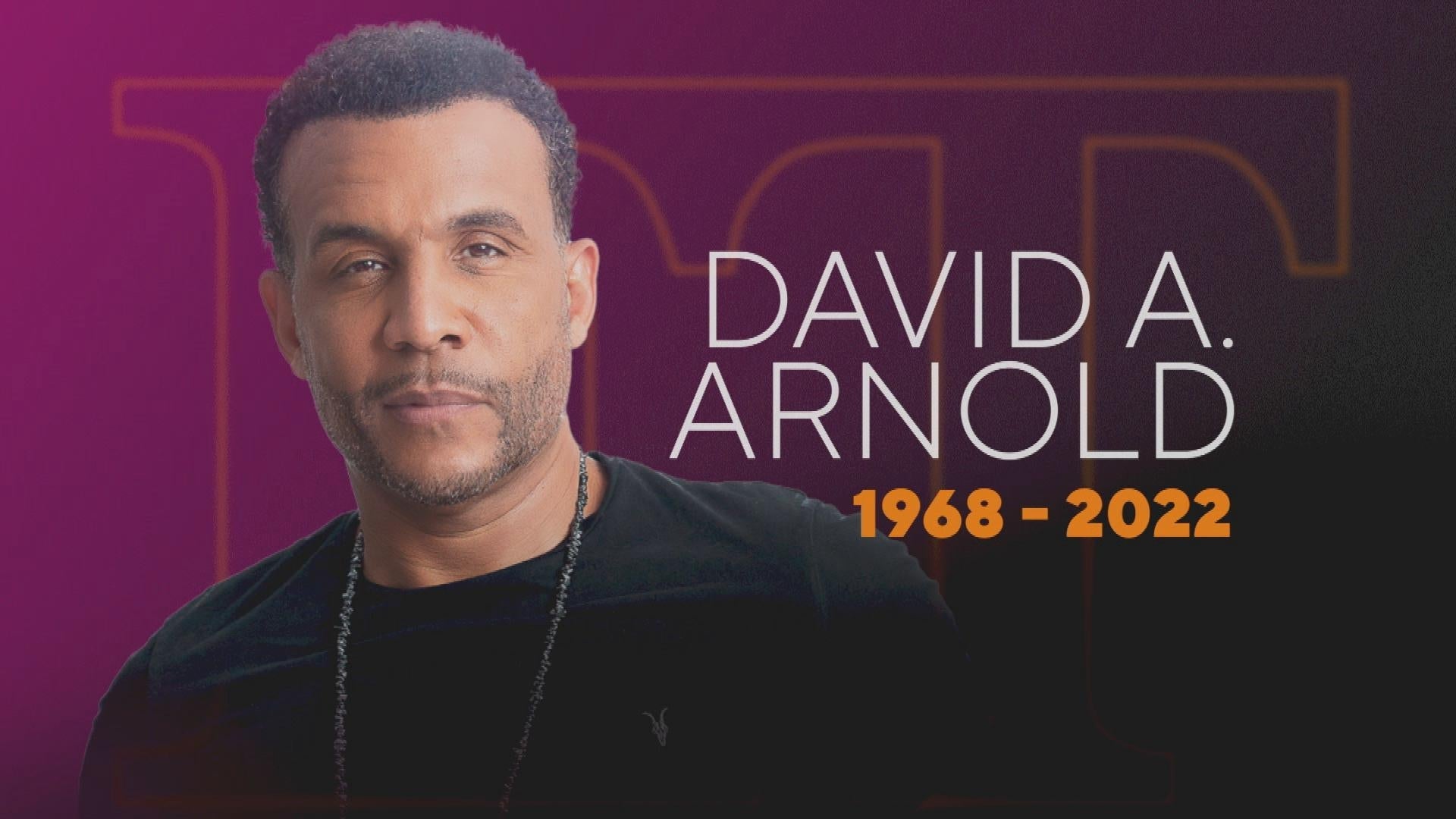 David A. Arnold, Comedian and Netflix Star, Dead at 54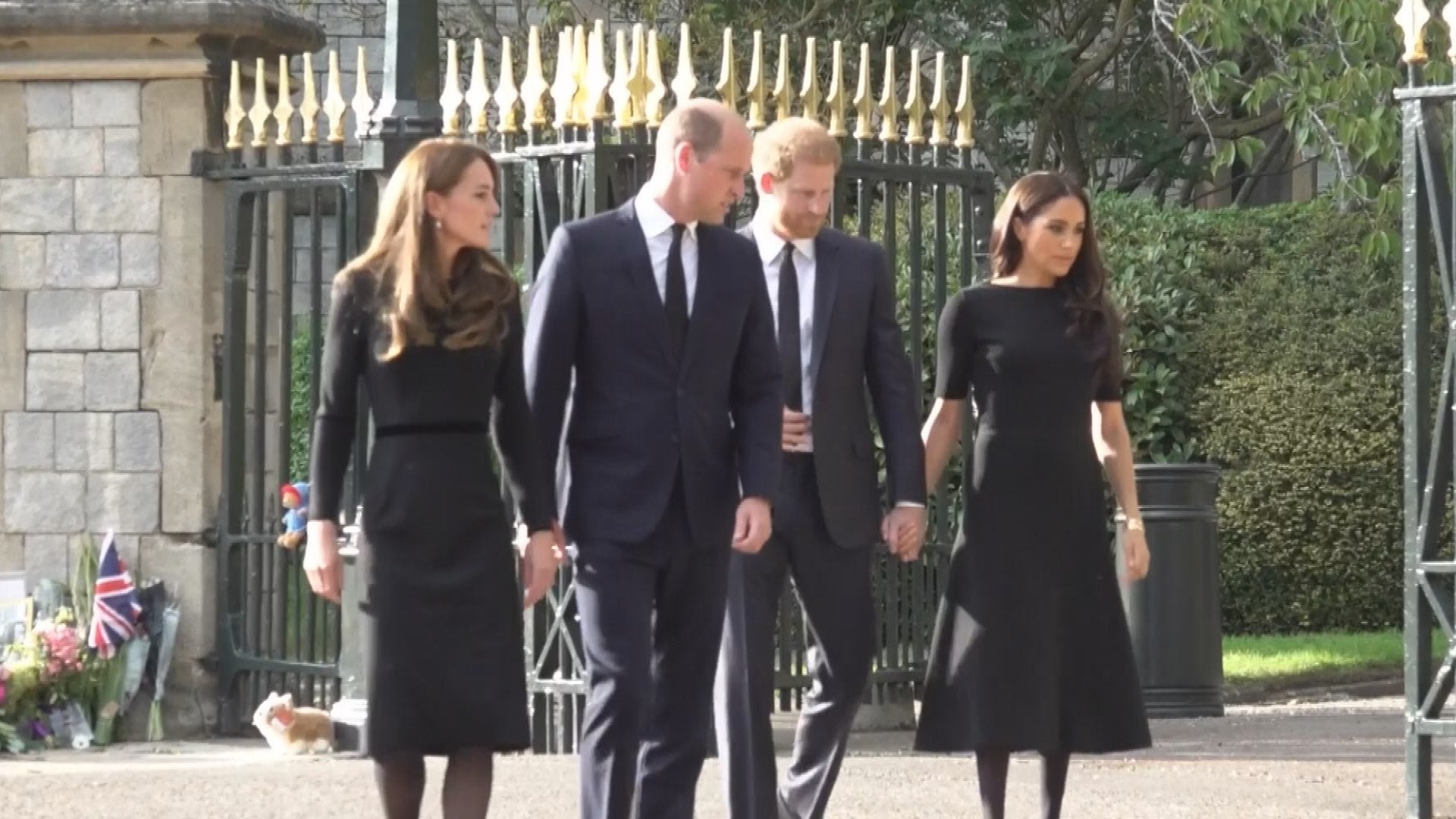 Harry & Meghan Markle Reunite With William & Kate to Mourn the Q…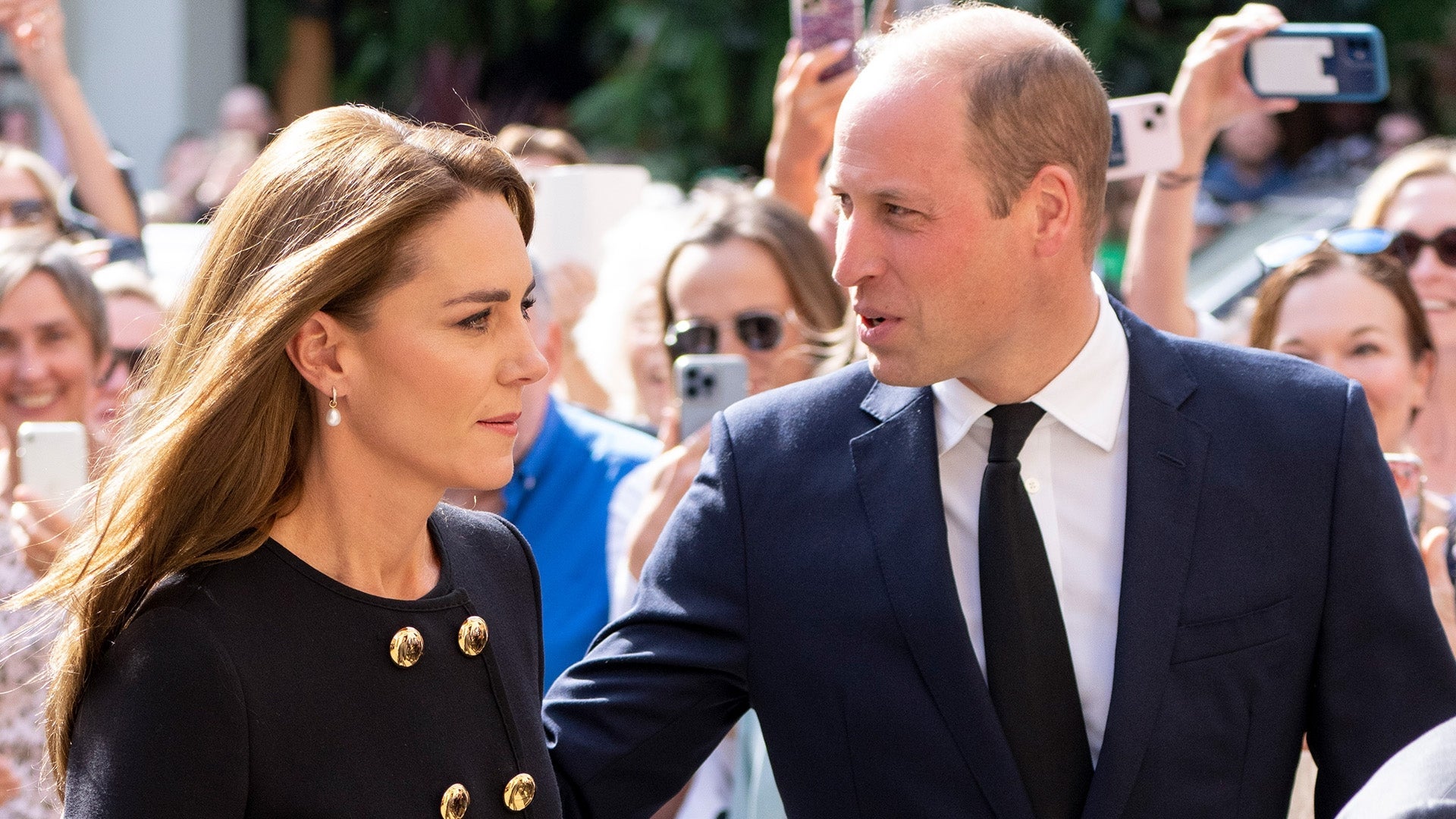 Prince William and Kate Middleton Thank Staffers Who Worked Quee…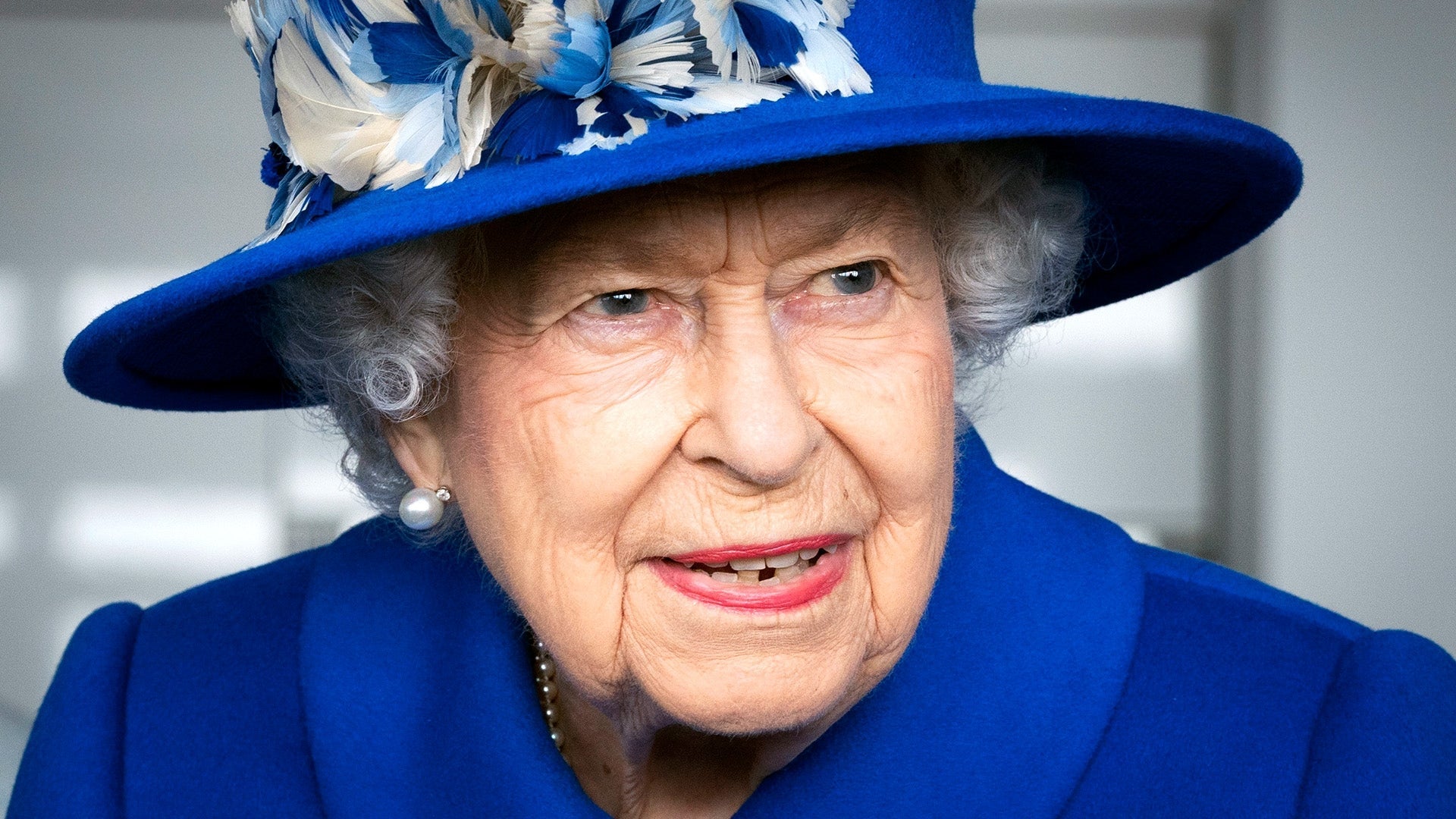 Queen Elizabeth Dead at 96: Inside Her Final Moments and Legacy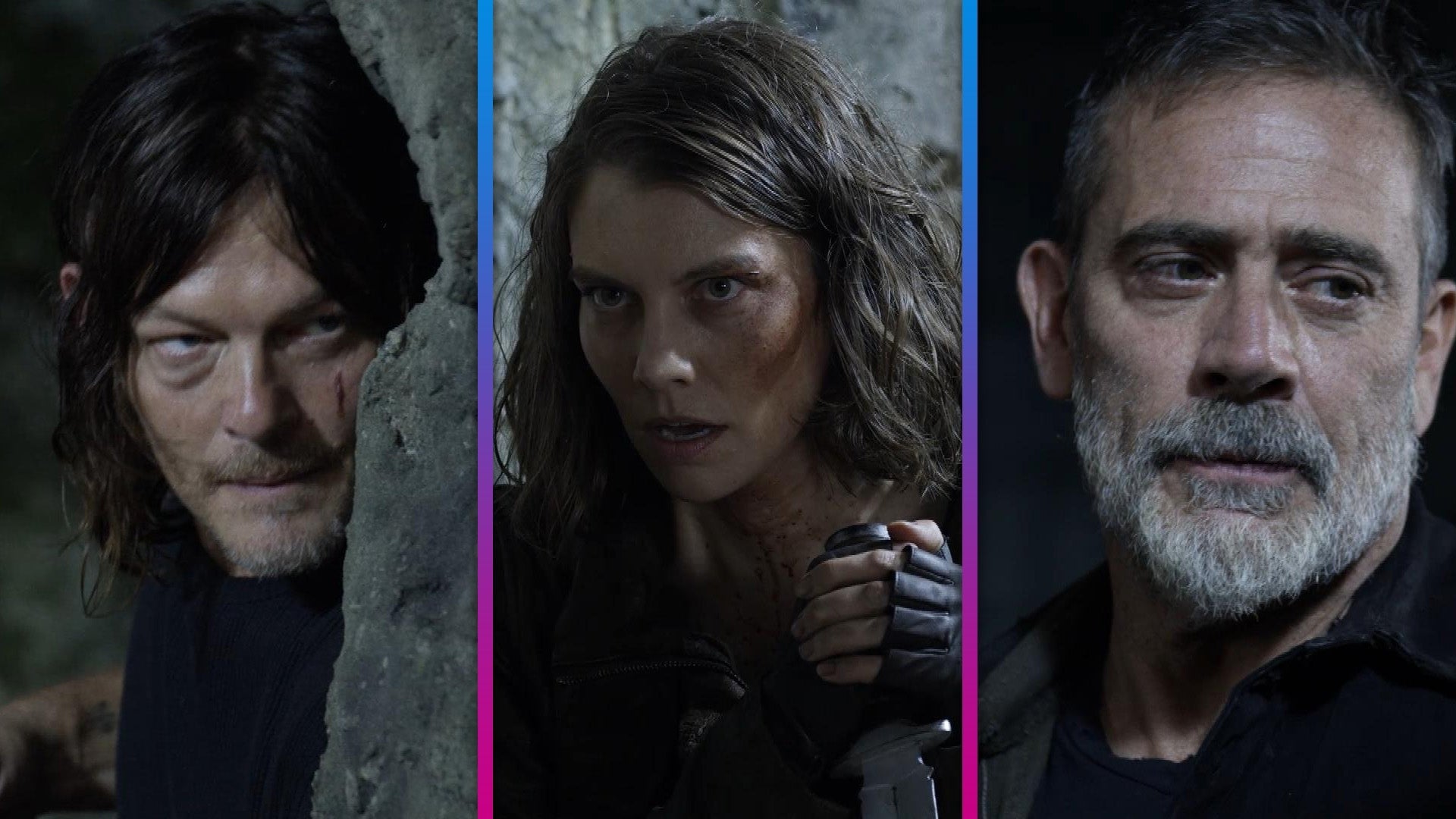 'The Walking Dead': Daryl, Negan and Maggie Race to Save Their F…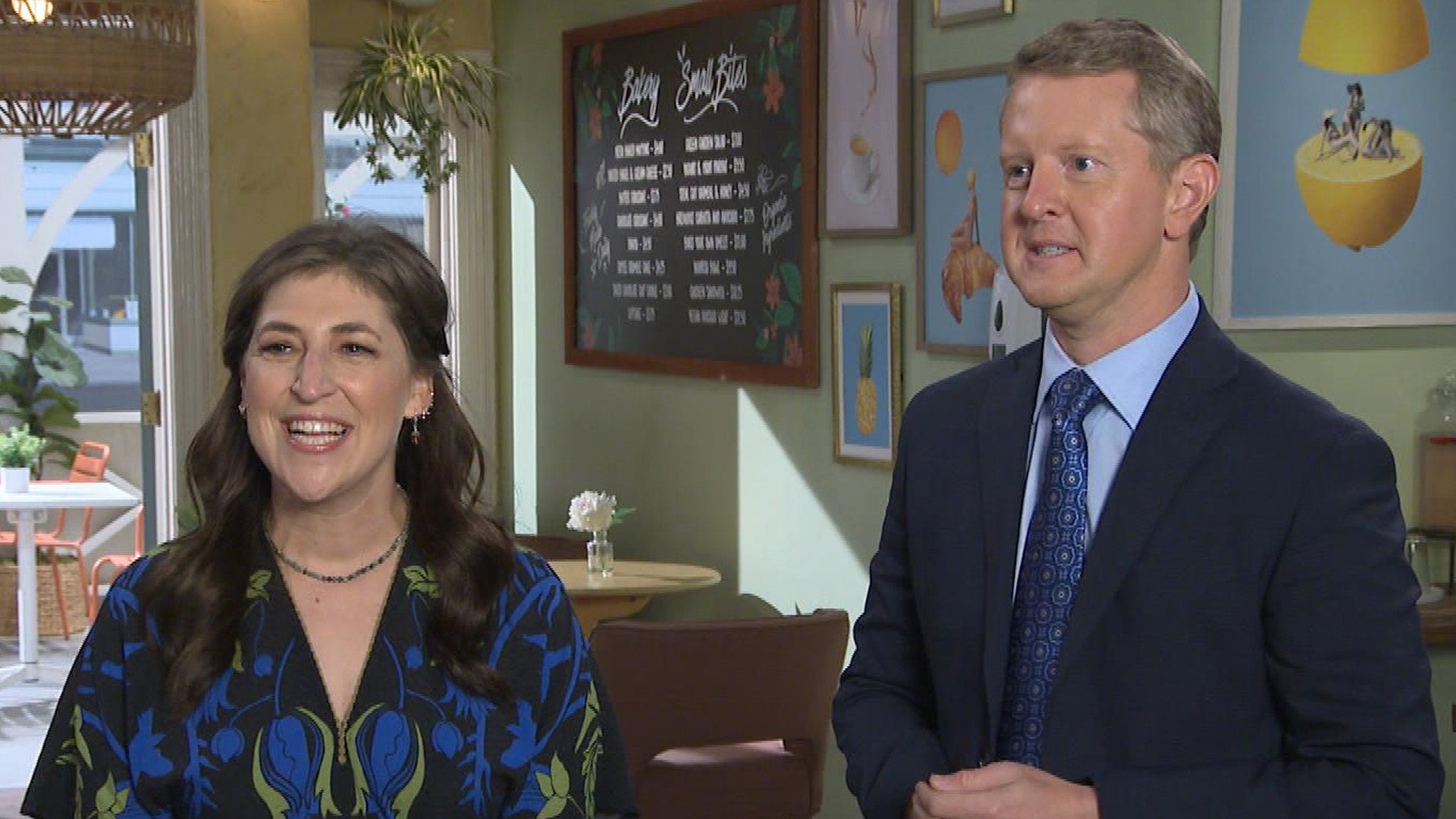 Mayim Bialik and Ken Jennings on Sharing 'Jeopardy!' Duties and …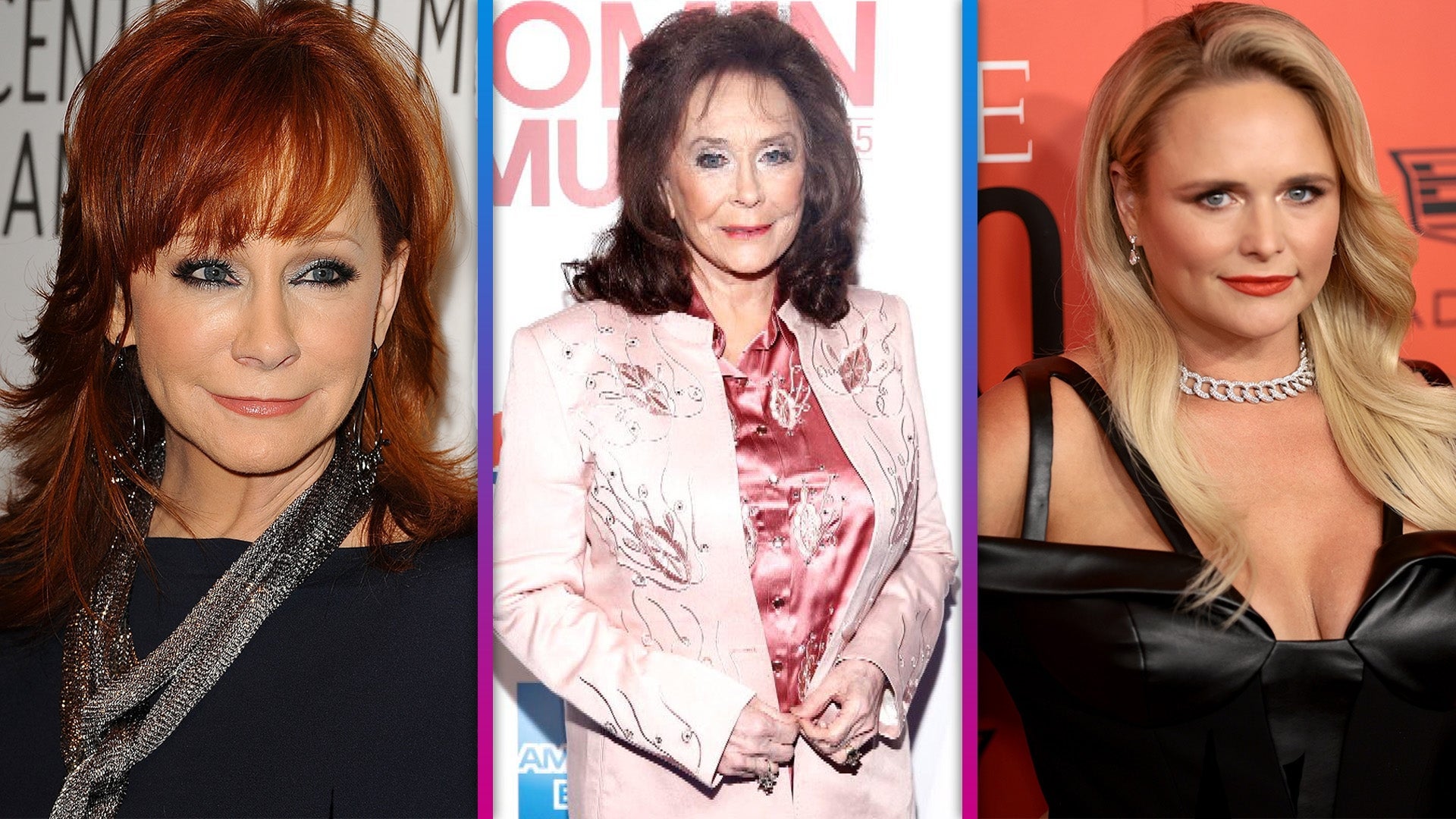 Loretta Lynn Dead at 90: Reba McEntire, Miranda Lambert and More…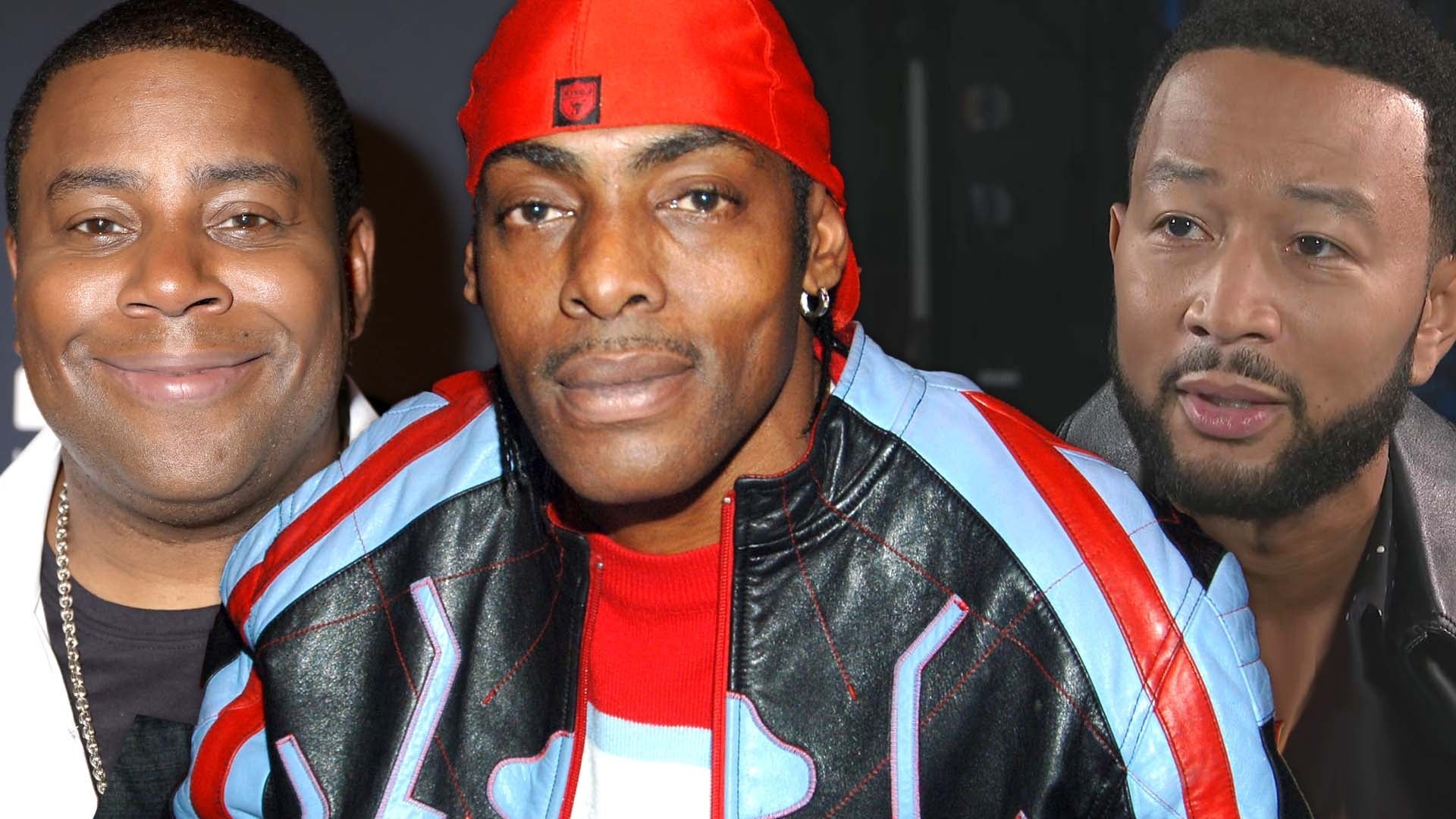 Coolio Dead at 59: Kenan Thompson, Ice Cube, John Legend and Mor…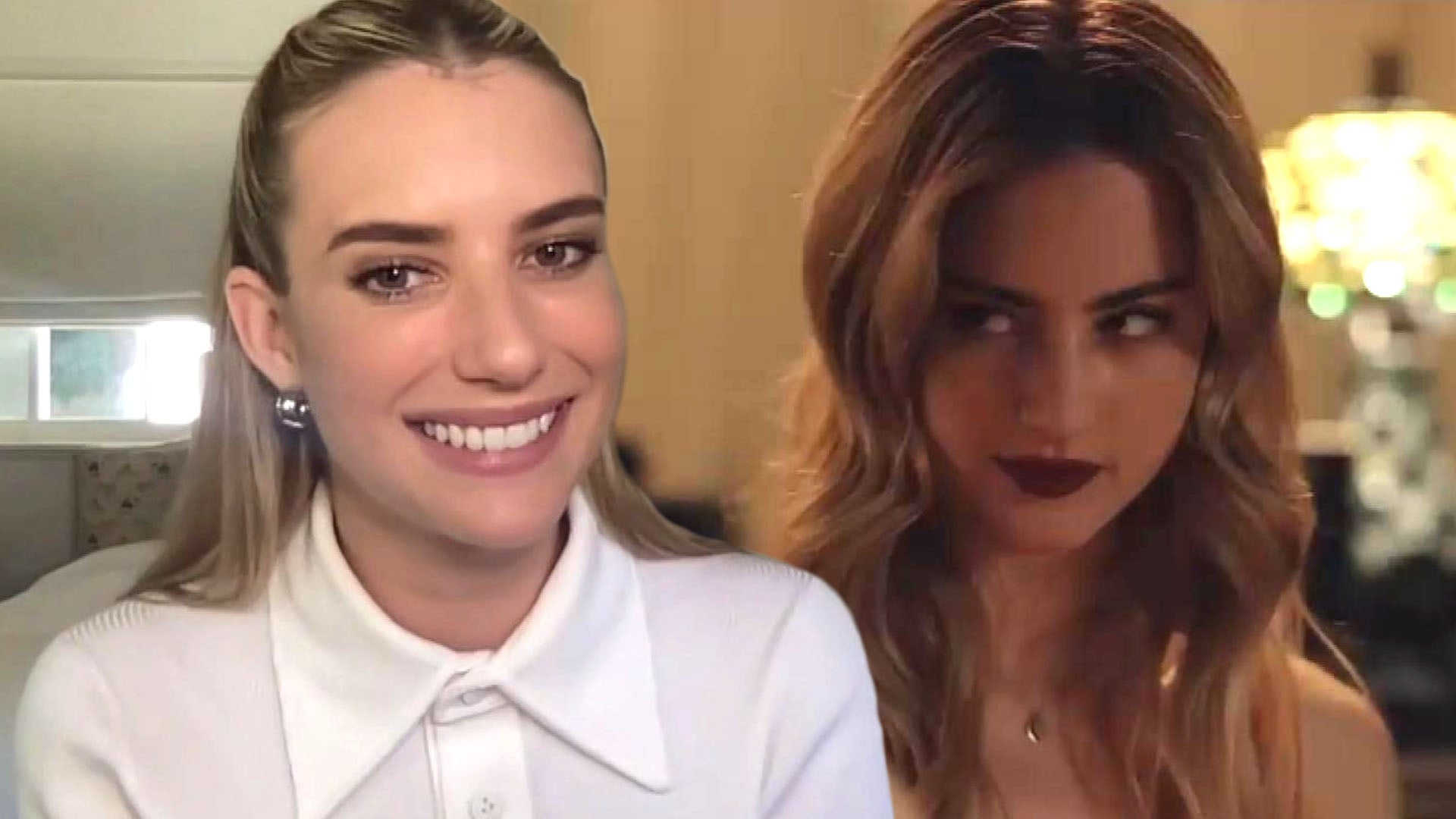 Emma Roberts on 'Madame Web,' Mom Life and Producing 'Tell Me Li…
Obviously, Oliver Hudson's pointed Father's Day diss at his and Kate Hudson's biological father, Bill Hudson, didn't go over too well with the former musician.
After Oliver took to Instagram on Father's Day to post a throwback picture of himself and Kate as children next to Bill, captioning the pic, "Happy abandonment day," the 65-year-old now says he no longer recognizes the two as his children.
"I say to them now, 'I set you free,'" Bill tells The Mail in a new interview. "I had five birth children but I now consider myself a father of three. I no longer recognize Oliver and Kate as my own."
PHOTOS: Stars You Didn't Know Were Related
Bill even wants the siblings to change their last names.
"I would ask them to stop using the Hudson name," he says. "They are no longer a part of my life. Oliver's Instagram post was a malicious, vicious, premeditated attack. He is dead to me now. As is Kate. I am mourning their loss even though they are still walking this earth."
Bill accuses his ex-wife, Goldie Hawn, of "poisoning" their two children together against him. He also says he tried multiple times to remain in Oliver and Kate's lives growing up.
"I believe the drip, drip, drip of poison which started when they were kids finally took hold," he says. "Goldie wanted to create this myth of a perfect family with Kurt [Russell] and she wanted me out. ... She gave interviews about her 'wonderful' relationship with Kurt and how the kids called him 'Pa.' She described me as an absent father. I'd call her and go, 'Goldie, how can you say that?' but she'd just reply: 'It's a better story.'"
There now appears to be no chance now of reconciliation. Oliver and Kate have also recognized Kurt as their father, both of them posting pictures with the actor on Father's Day.
"I don't want to see either of my eldest children ever again," Bill stresses. "It's over."
WATCH: Kate Hudson Shows Off Her Insane Bikini Bod in a Nude Bikini
Check out the video below to see Kate and Goldie recently flaunting their amazing beach bodies in Greece.
Related Gallery