News
Miley Cyrus on Living Out and Proud: 'My Life Is F**king Pride'
By
Miley Cyrus Won't Stop Living Out and Proud: 'My Life is F**king…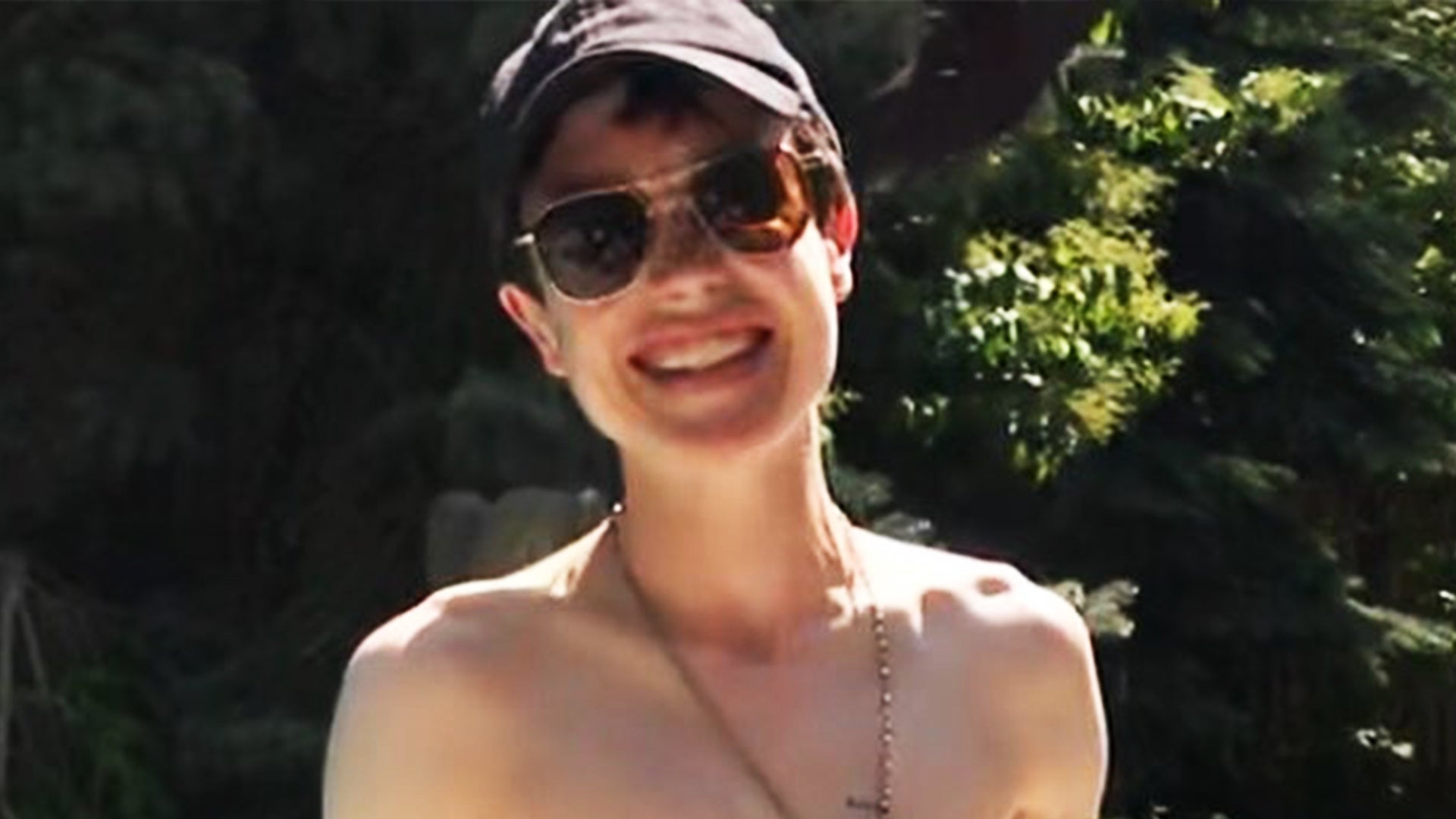 Elliot Page Poses Shirtless to Celebrate First Pair of Swim Trun…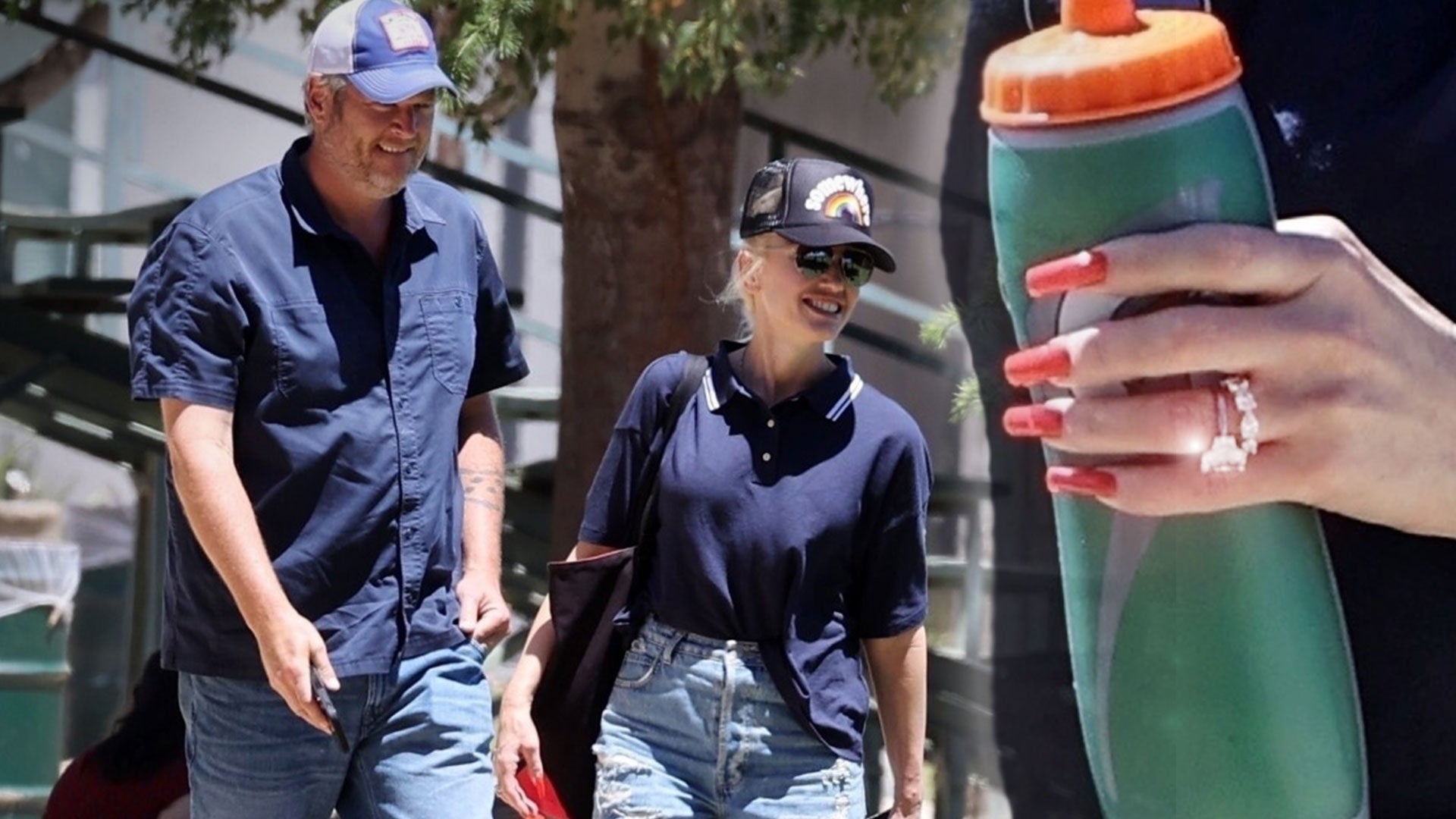 Gwen Stefani and Blake Shelton Spark Secret Wedding Rumors With …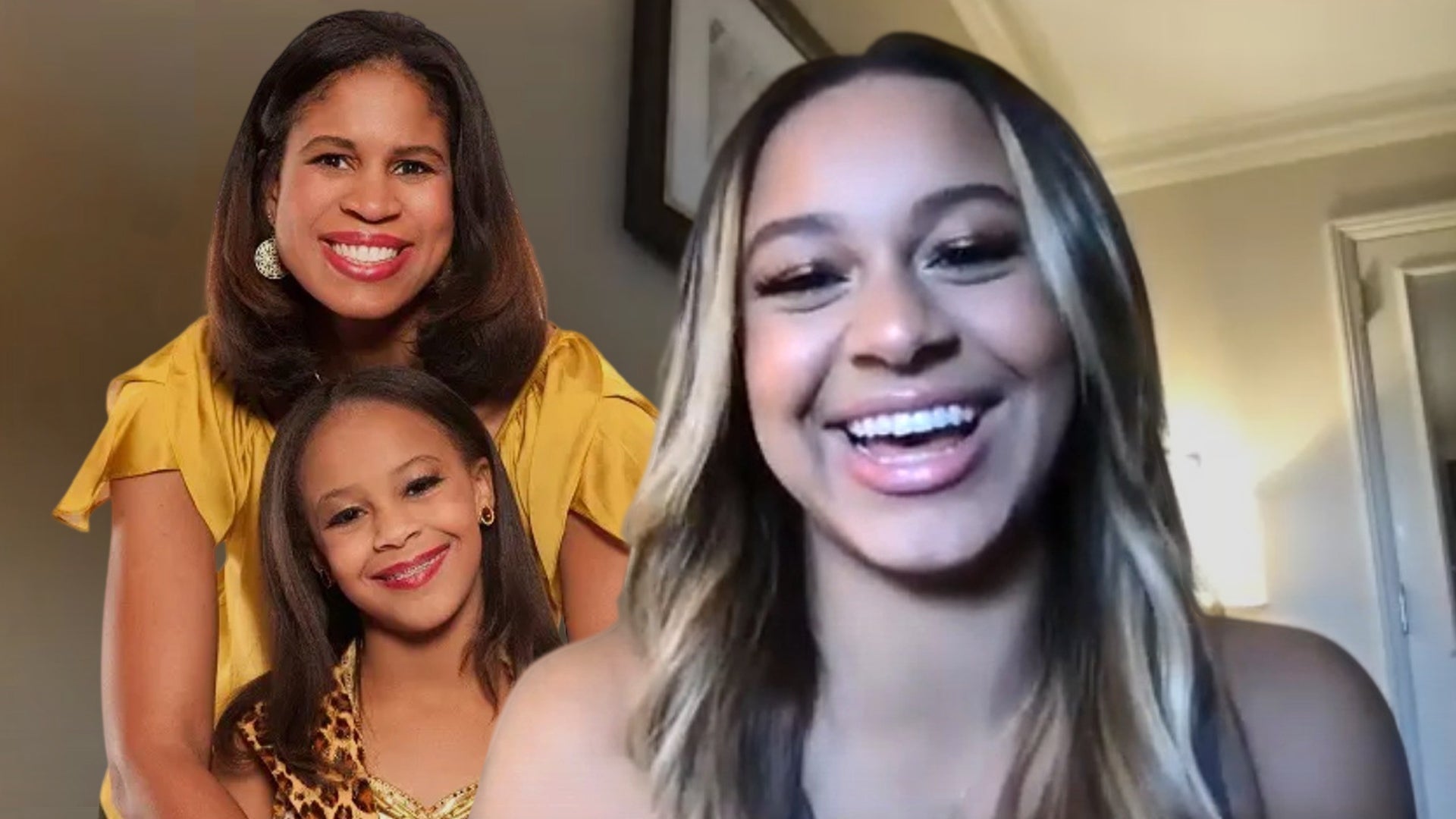 Nia Sioux on Overcoming 'Dance Moms' Drama, Dating and Her Goal …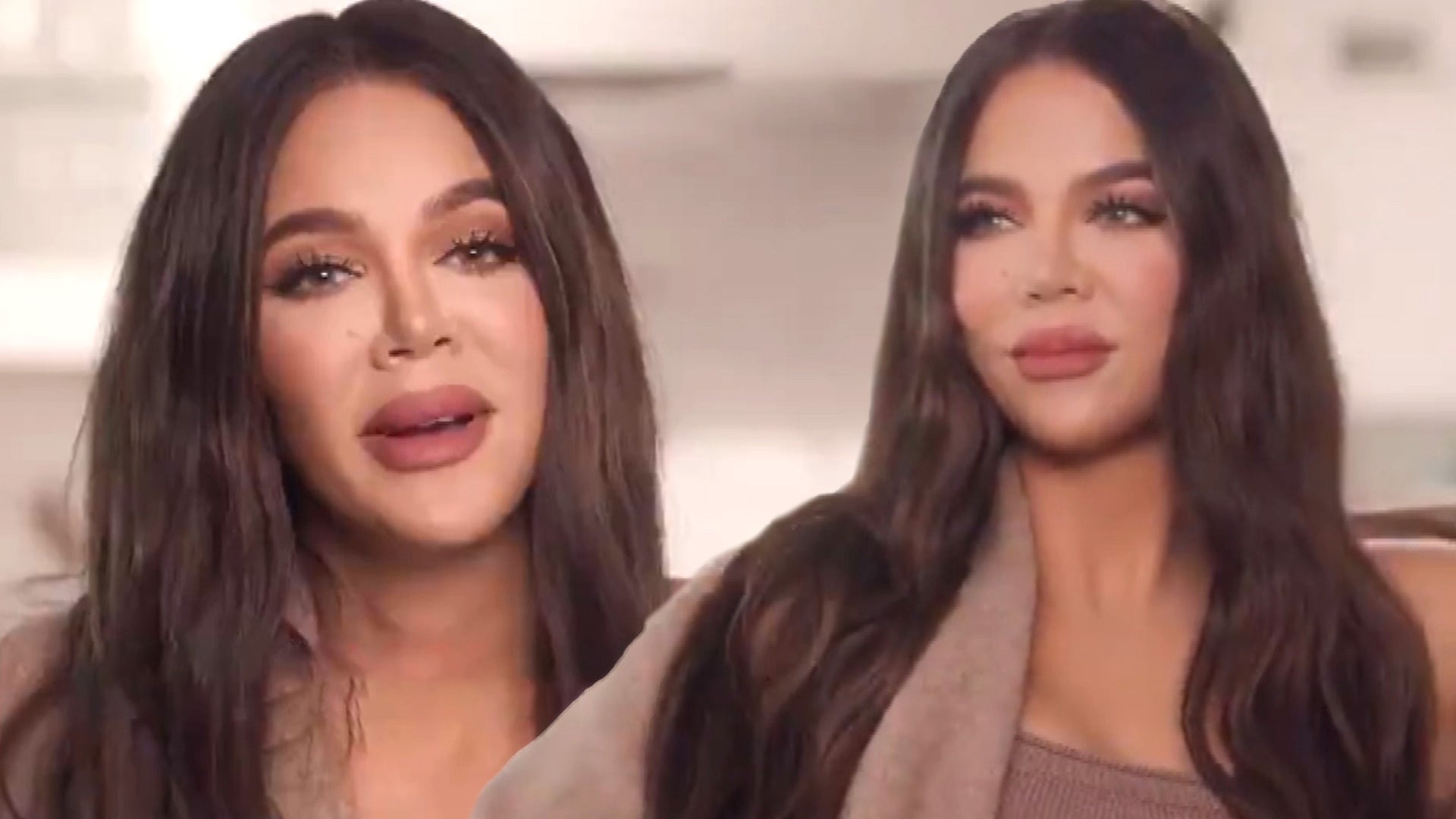 Khloe Kardashian Shuts Down Commenter Who Accuses Her of Having …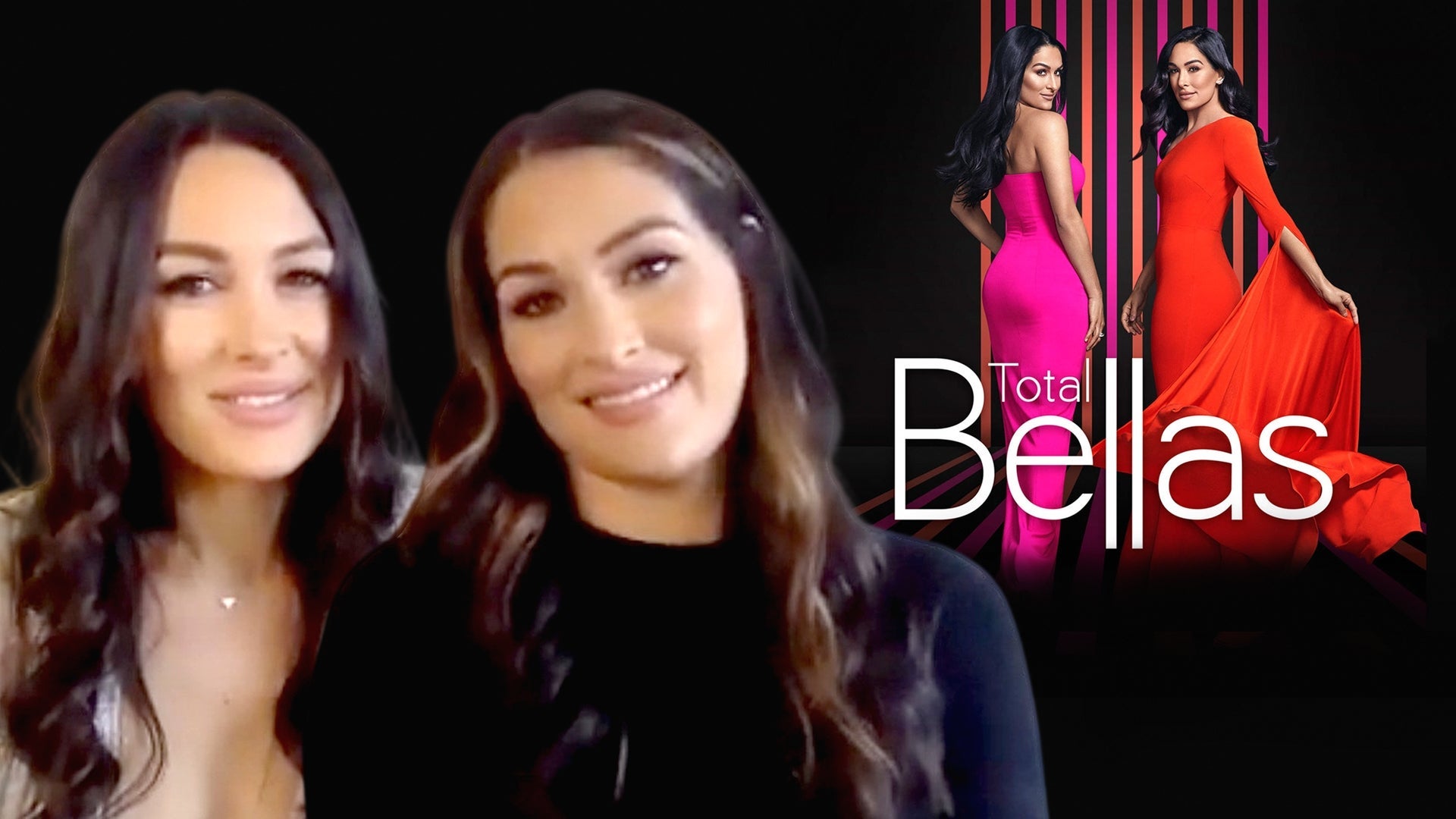 Nikki and Brie Bella Explain Why They Want 'Total Bellas' to End…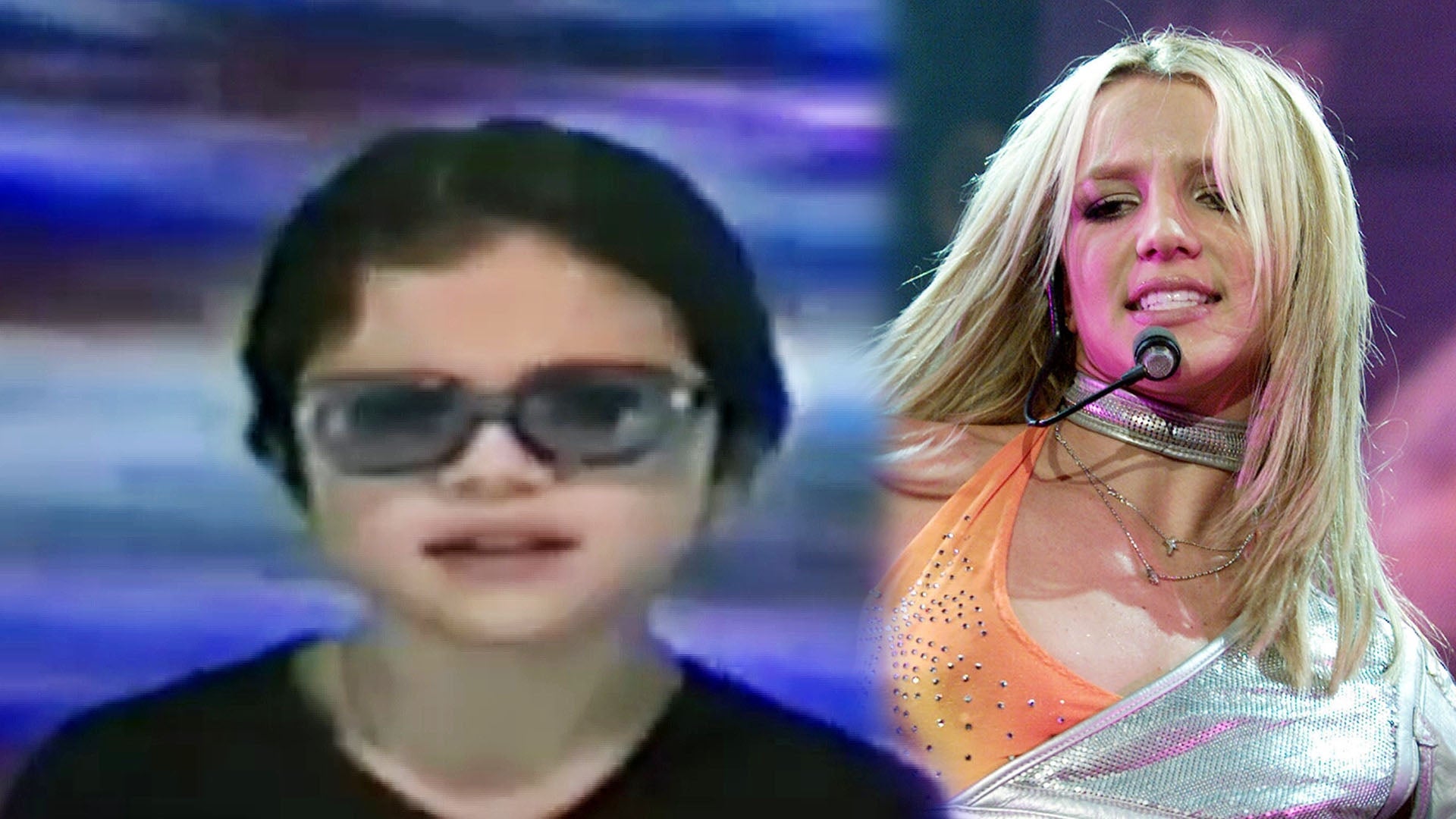 Selena Gomez Sings Along to Britney Spears in a Pre-Fame Throwba…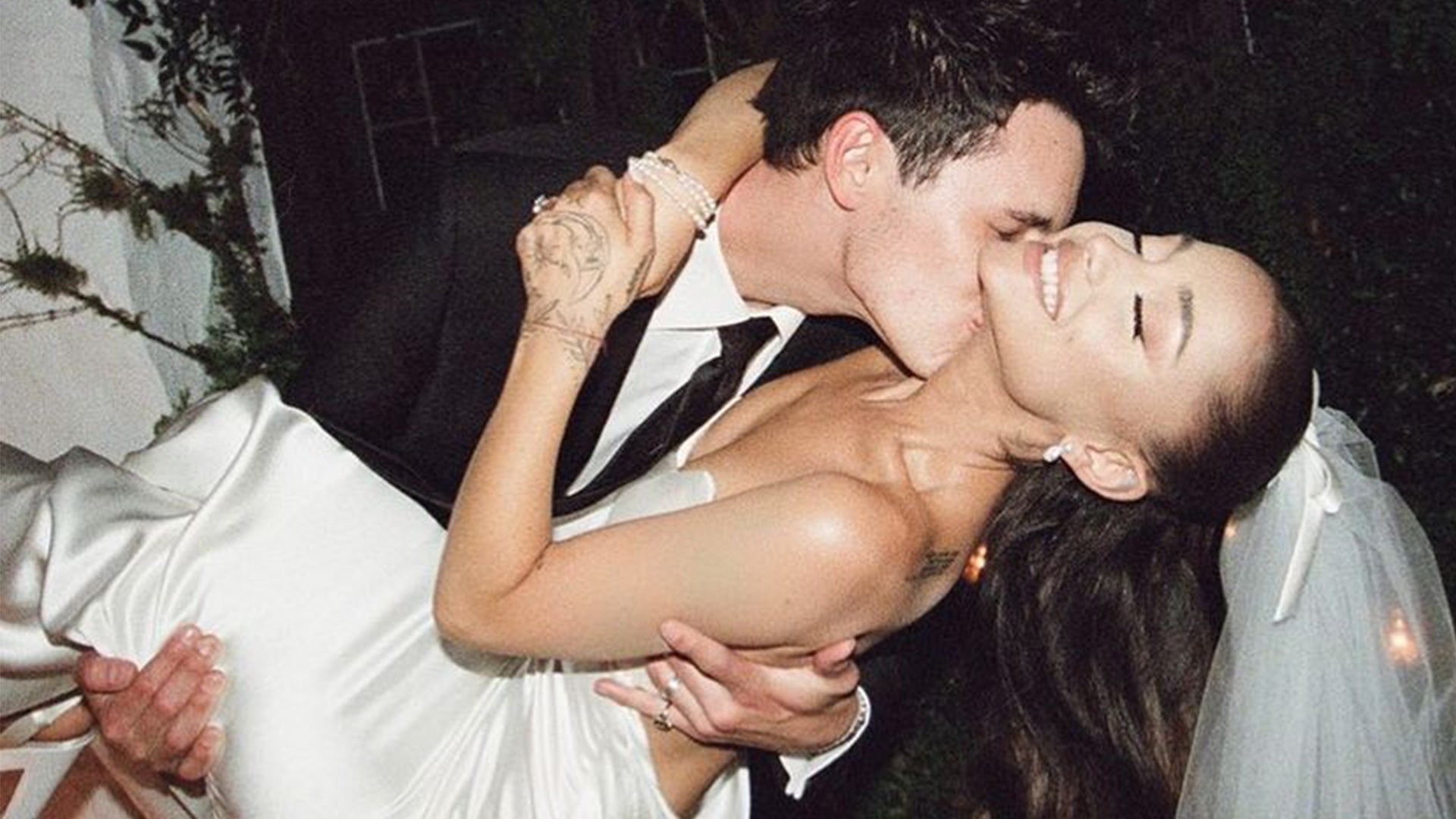 How Ariana Grande's Life Has Changed Since Marrying Dalton Gomez…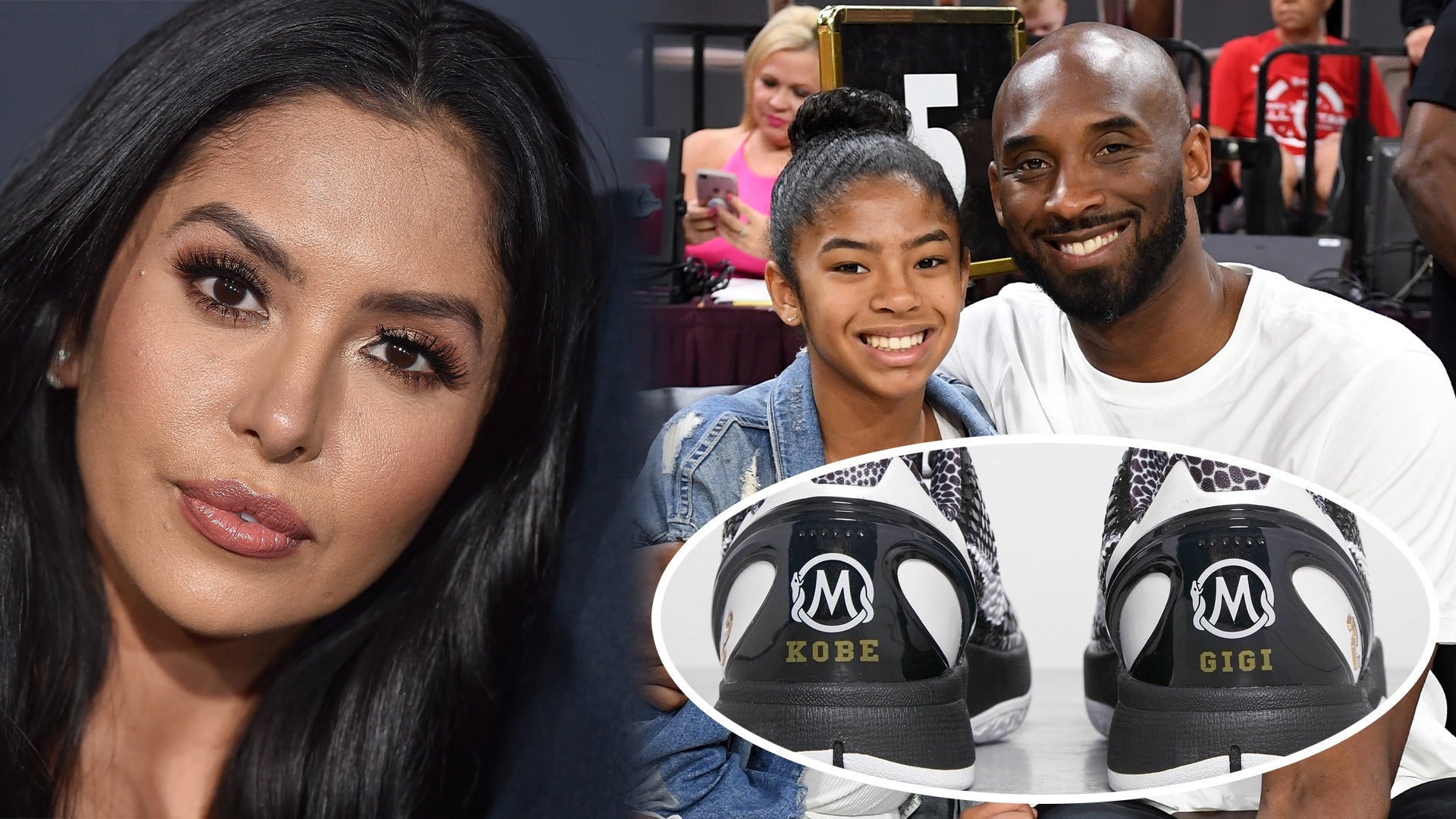 Vanessa Bryant Slams Nike for Making Unauthorized Shoe Inspired …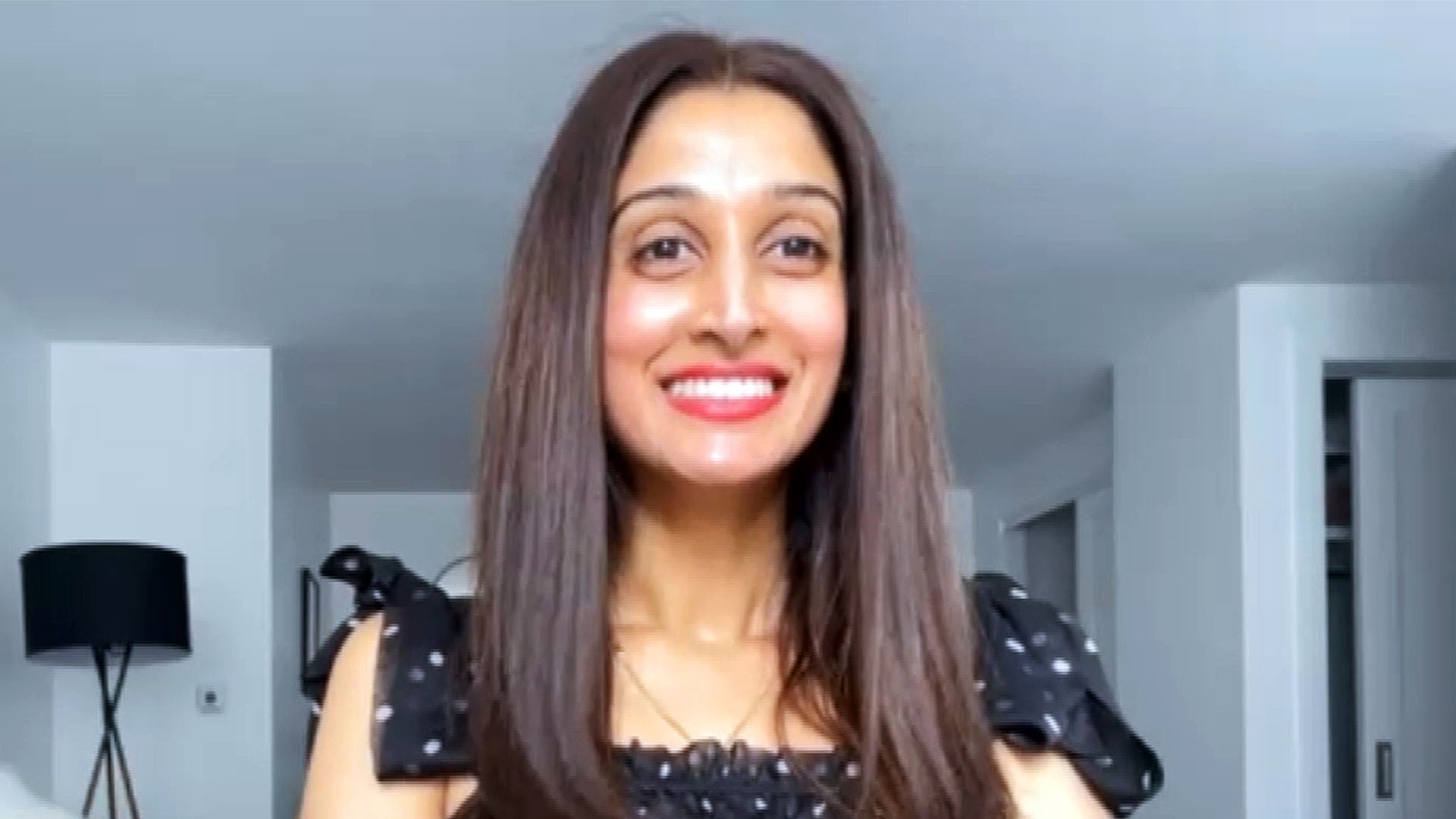 'Family Karma': Anisha Ramakrishna Promises 'Big D**k Energy' in…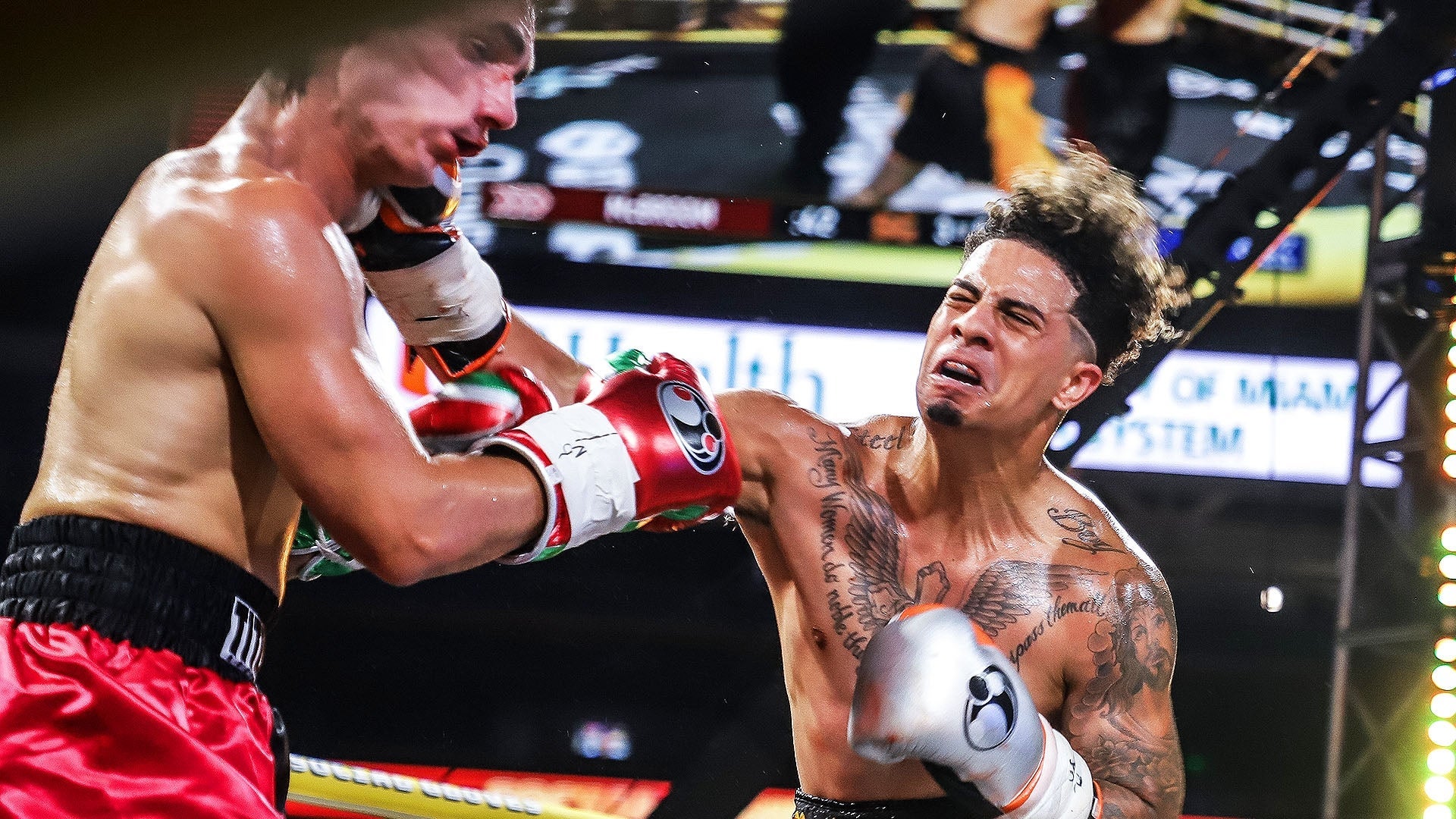 Bryce Hall Gets Knocked Out By Austin McBroom in 'Battle of the …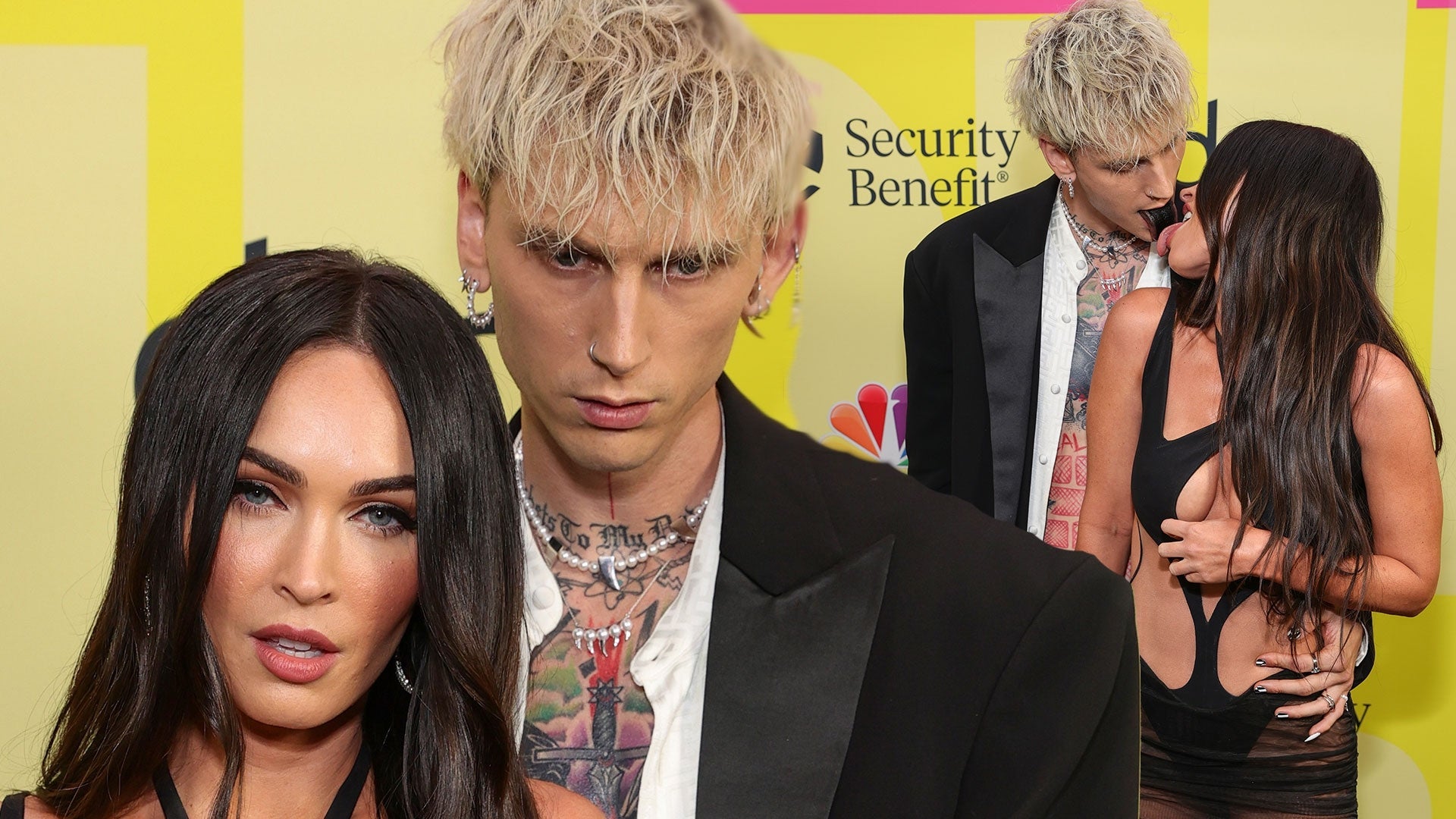 Machine Gun Kelly Dyes Tongue Black and Makes Out With Megan Fox…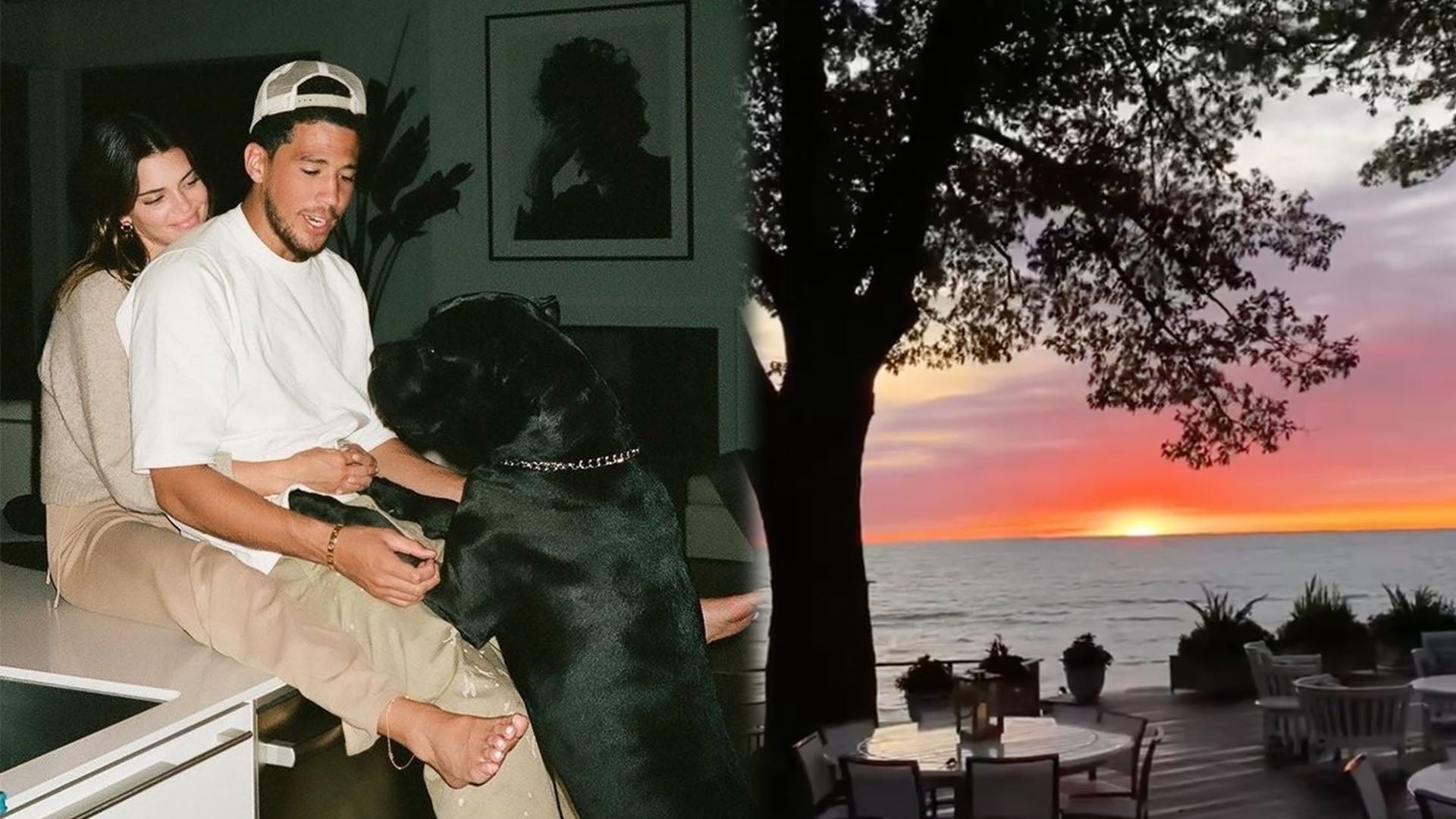 Kendall Jenner Shares Rare Glimpse Into Her Relationship With De…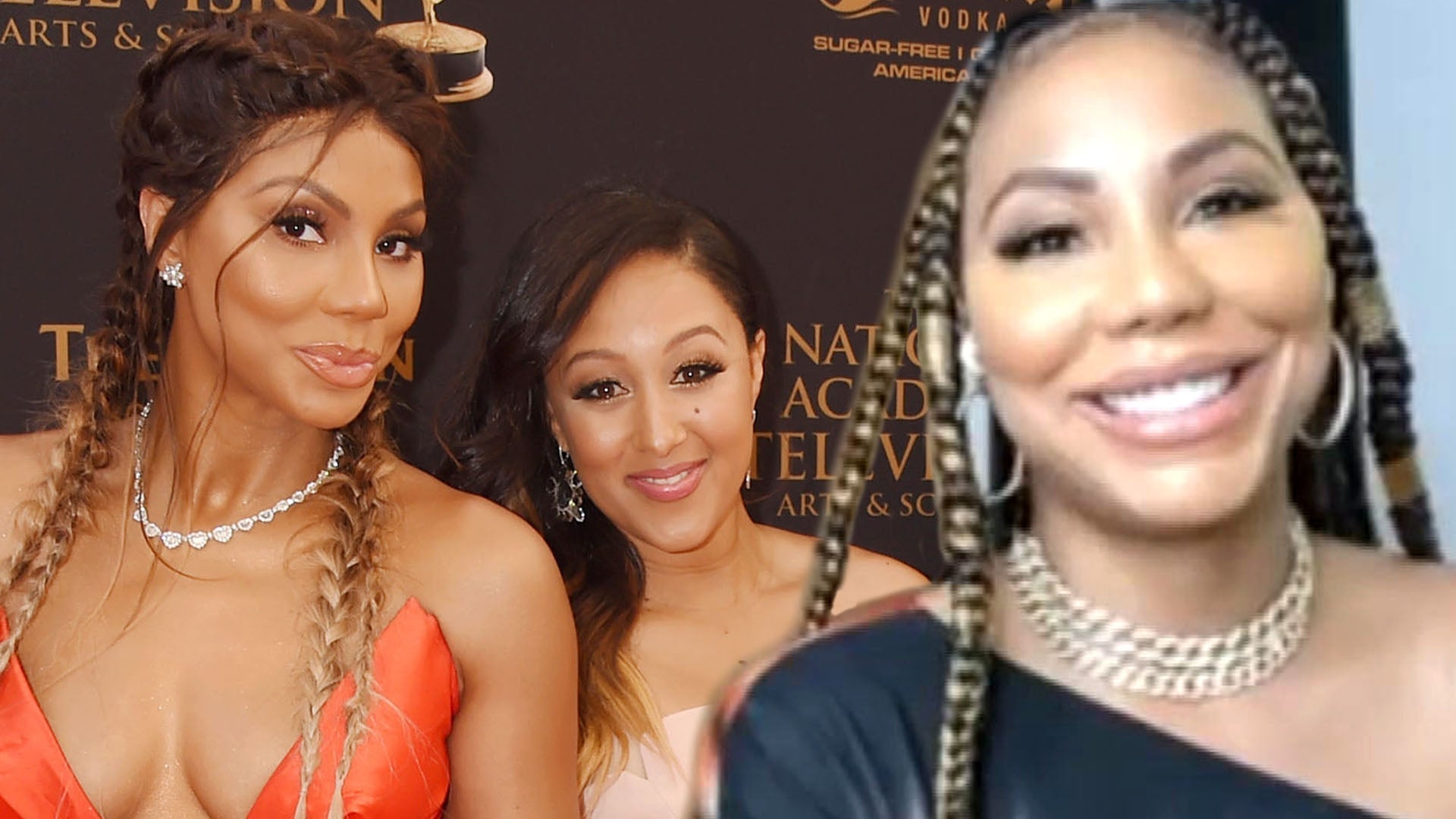 Tamar Braxton Talks Reconciling With Her 'The Real' Co-Hosts and…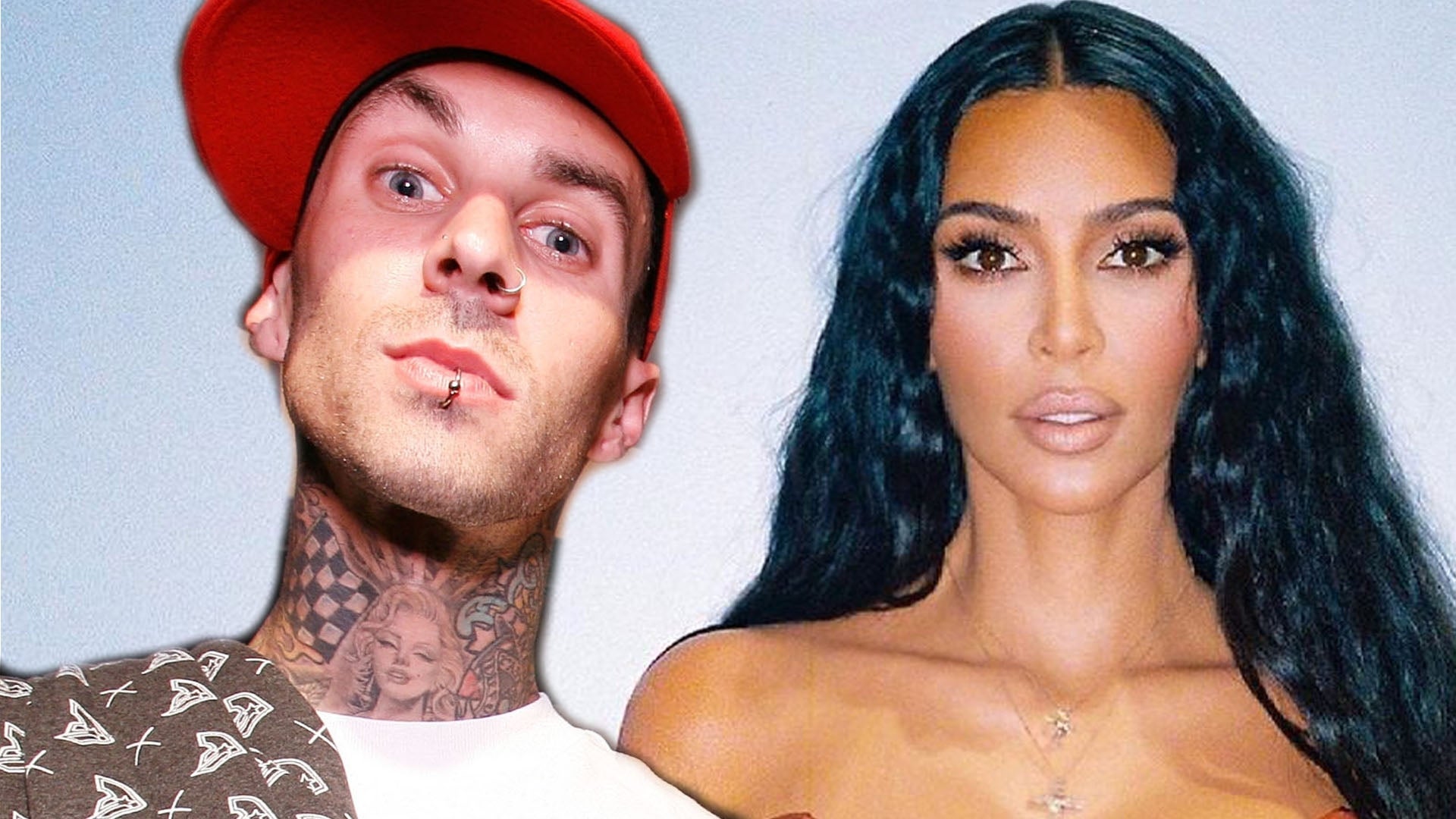 Kim Kardashian Denies Ever Hooking Up With Travis Barker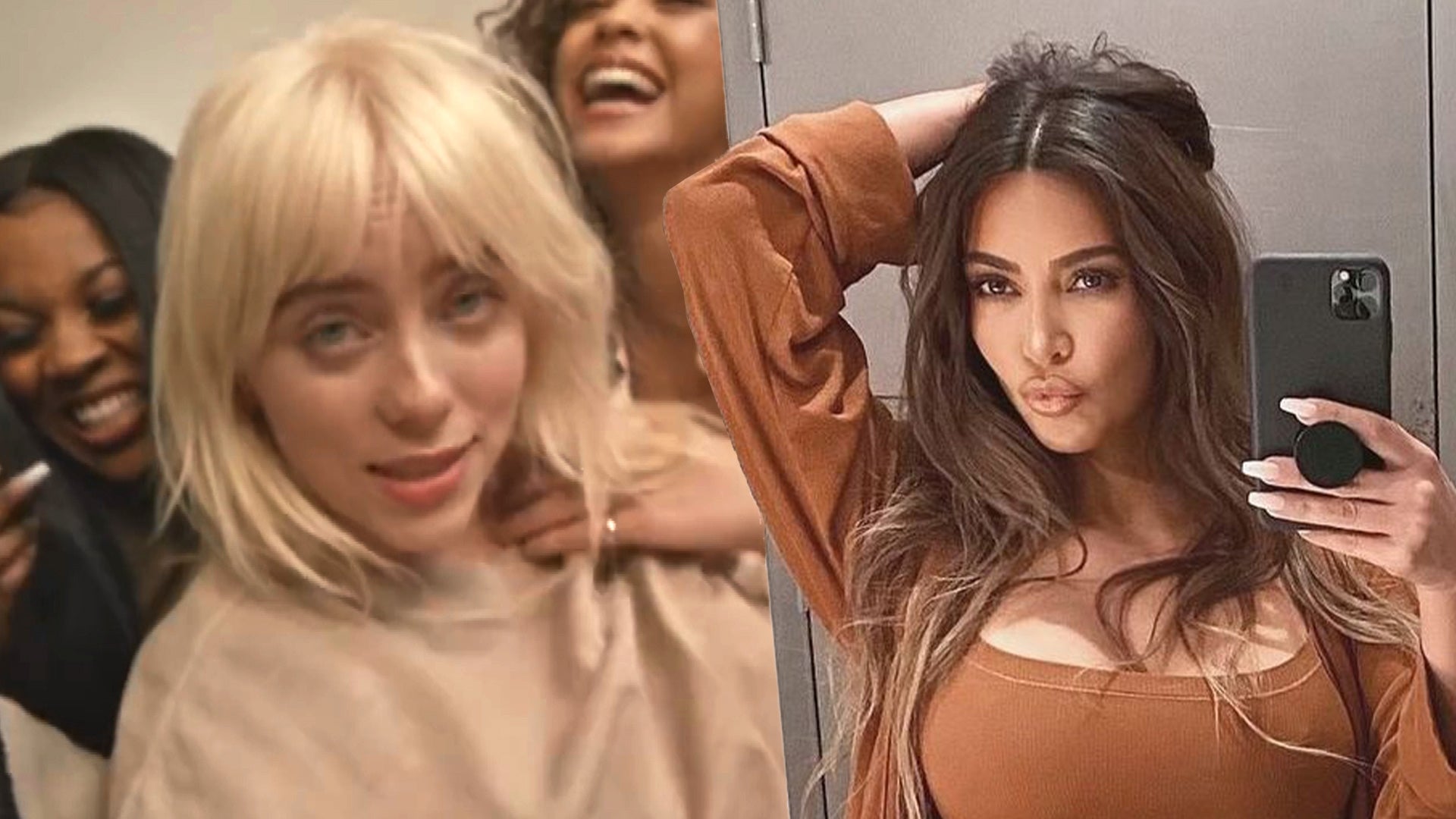 Billie Eilish Wears Kim Kardashian's SKIMS in 'Lost Cause' Music…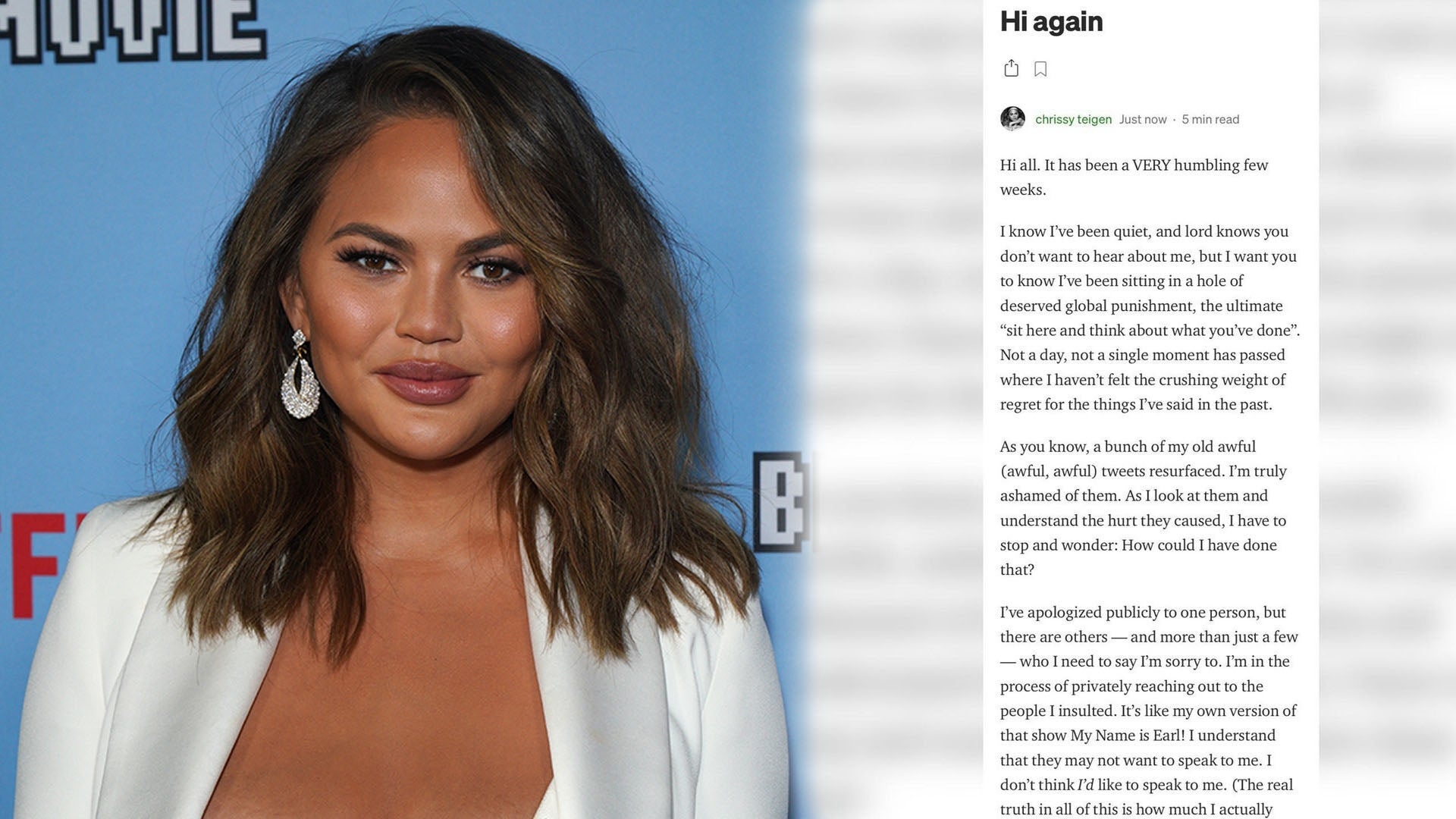 Chrissy Teigen Publicly Apologizes For 'Awful' Past Tweets in Le…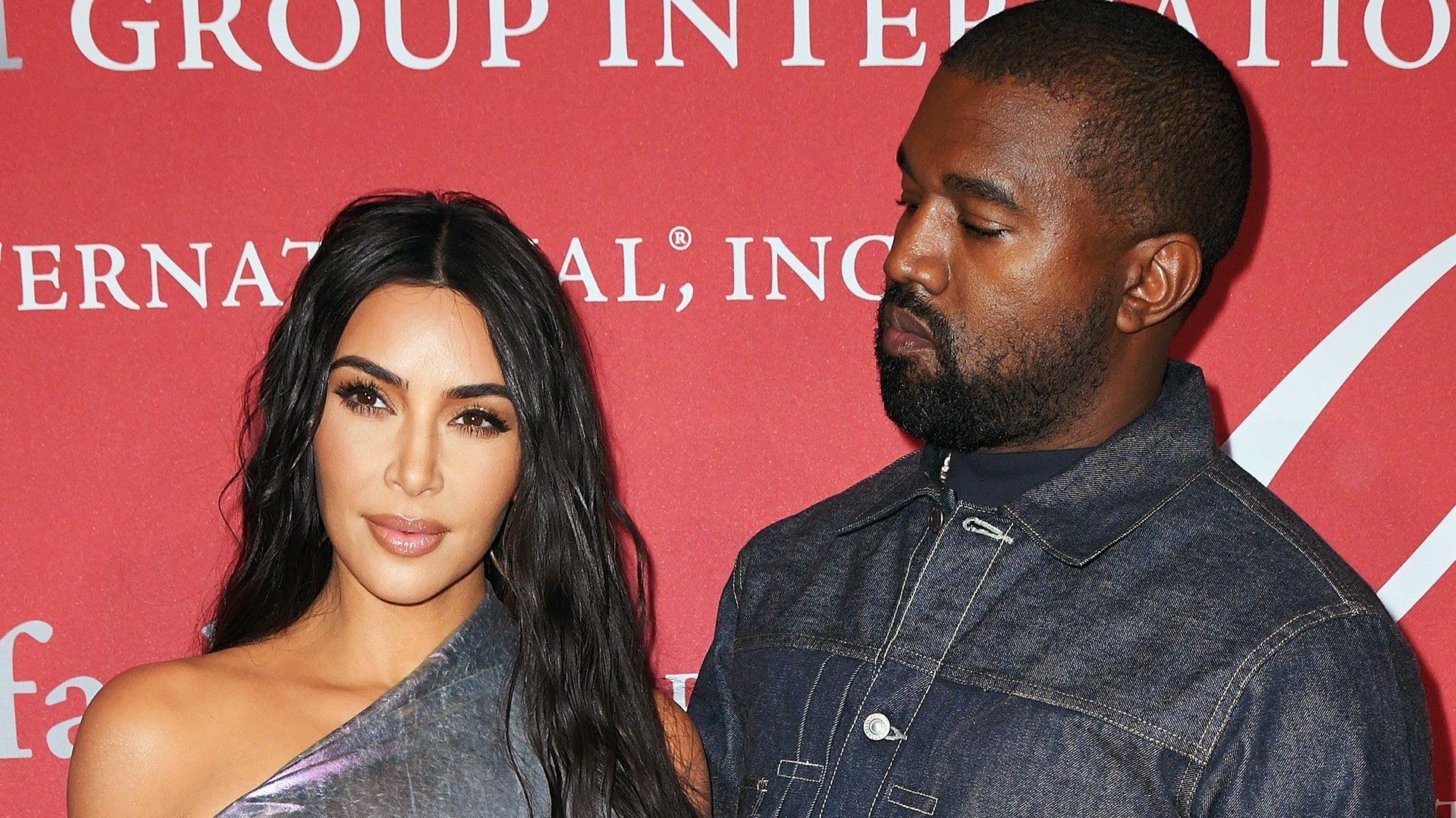 Kim Kardashian and Kanye West's Relationship Is Still 'Pretty Em…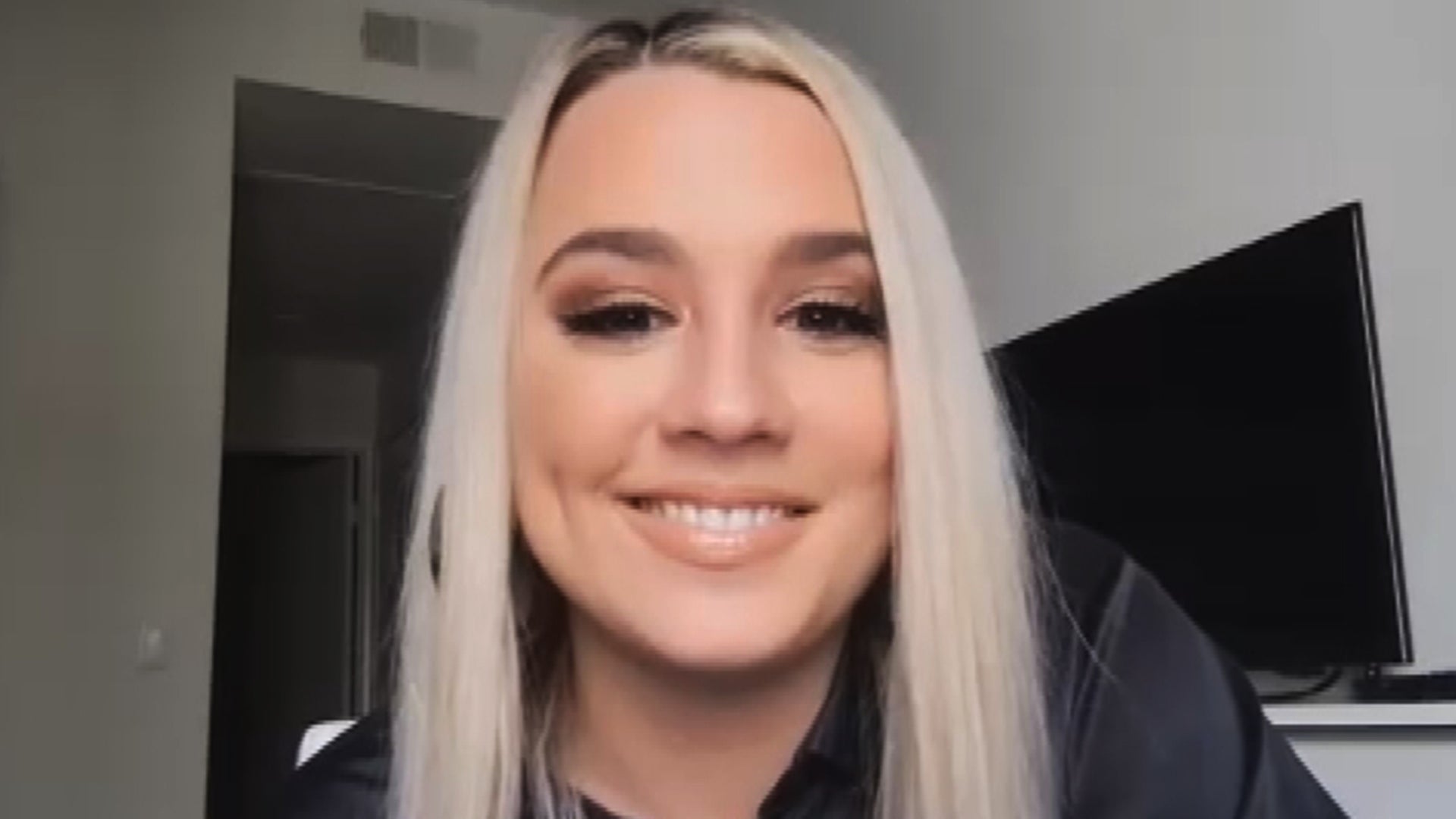 Gabby Barrett on Motherhood, Breakout Year and Taking Her Baby o…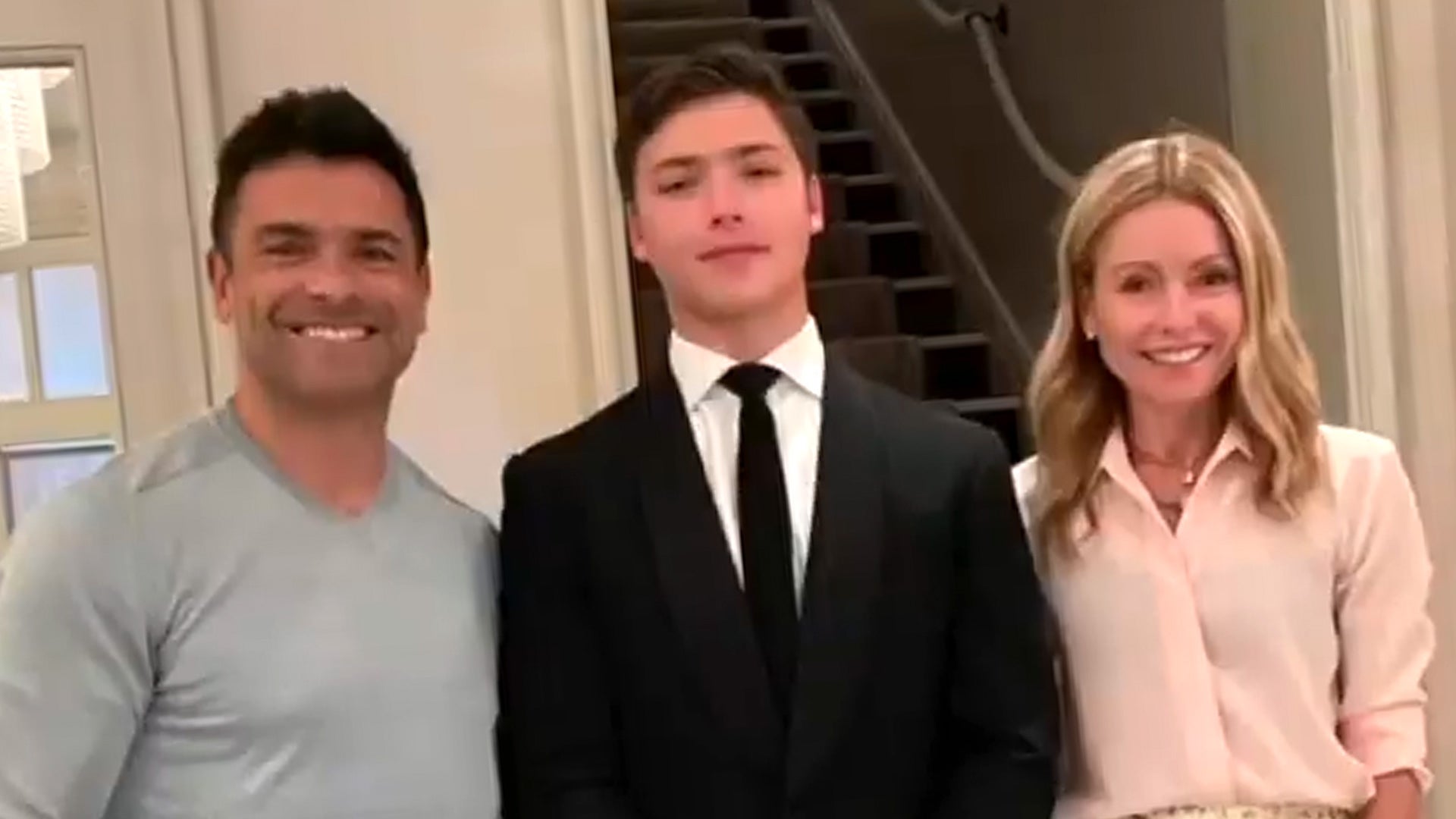 Kelly Ripa and Mark Consuelos Post Pics of Son Joaquin's Prom Ni…
Miley Cyrus is living a proud life -- and wants everyone
else to do the same.
Earlier this month, the 22-year-old singer launched the #InstaPride campaign, which featured portraits of transgender and gender expansive individuals, to get fans to display images of acceptance on Instagram. The social drive, which coincided with Pride, was part of
her ongoing efforts with the Happy Hippie Foundation to fight injustice faced
by LGBT youth and homeless teens.
But even though Pride month ends on June 30, living an out and proud life doesn't stop for Cyrus. "My life is f**king Pride," she says in an interview with Instagram. "Like, Happy Hippie? That's my f**king life. It doesn't stop in a month. You know? This isn't Christmas or Valentine's Day where you give people some presents for no f**king reason just because you're supposed to. Saying that these people really matter, my voice matters and I want to use it for something, it's given me such a purpose."
The campaign comes as Cyrus has opened up about her own sexuality, admitting that she's been in same-sex relationships. She recently revealed to Paper magazine that, at 14, she told her mom she had romantic feelings for women. But her journey of self-discovery hasn't stopped, explaining that people like Internet sensation Brendan Jordan have helped her understand and relate to gender fluidity.
"My favorite thing Brendan Jordan [who was part of the portrait series] says is, 'Some days I wake up and I'm the more fem Brendan and some days I wake up and I'm more the masculine Brendan and I don't know what I'm going to be in the future, but I know that for right now I'm just Brendan,'" she explains. "I think that is something that we need to all focus on more."
While #InstaPride was a success -- read some of the community's responses -- of and the Supreme Court of the United States legalized same-sex marriage in all 50 states, Cyrus says there's more to be done. "I know everyone's saying 'Love wins,'" she says. "But does it? There are still so many people and so many [issues], especially for black trans women."
"Yes, I can celebrate today, but tomorrow it's back to work," Cyrus adds, knowing that her work with Happy Hippie is far from slowing down.