News
Robin Thicke Says He's Embarrassed By Attempts to Get Paula Patton Back
By
Robin Thicke Calls Failed Attempt To Win Paula Patton Back 'Emba…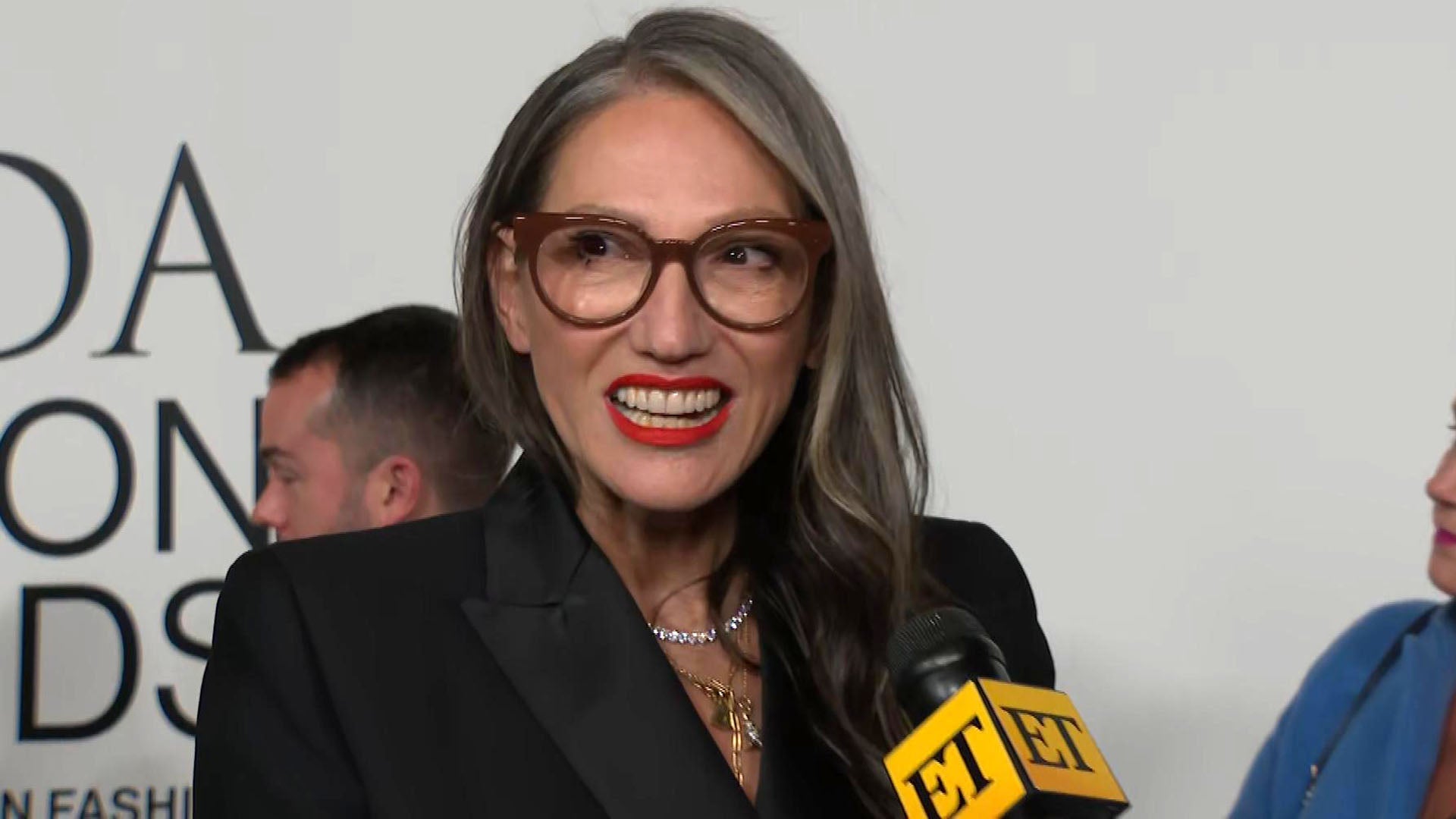 'RHONY' Star Jenna Lyons Opens Up About Why She Didn't Make It t…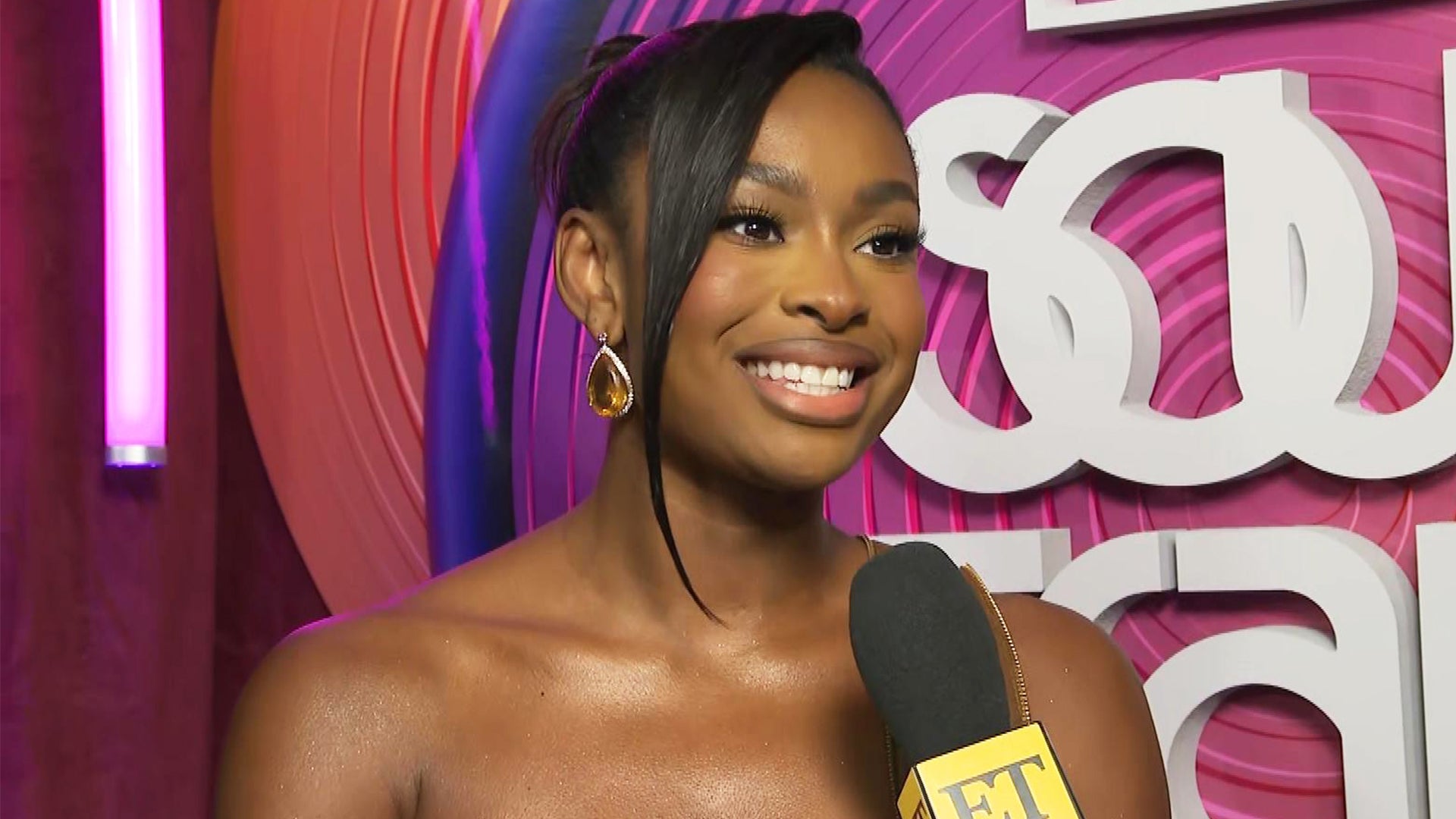 Coco Jones Reacts to Being Nominated For 5 GRAMMYs (Exclusive)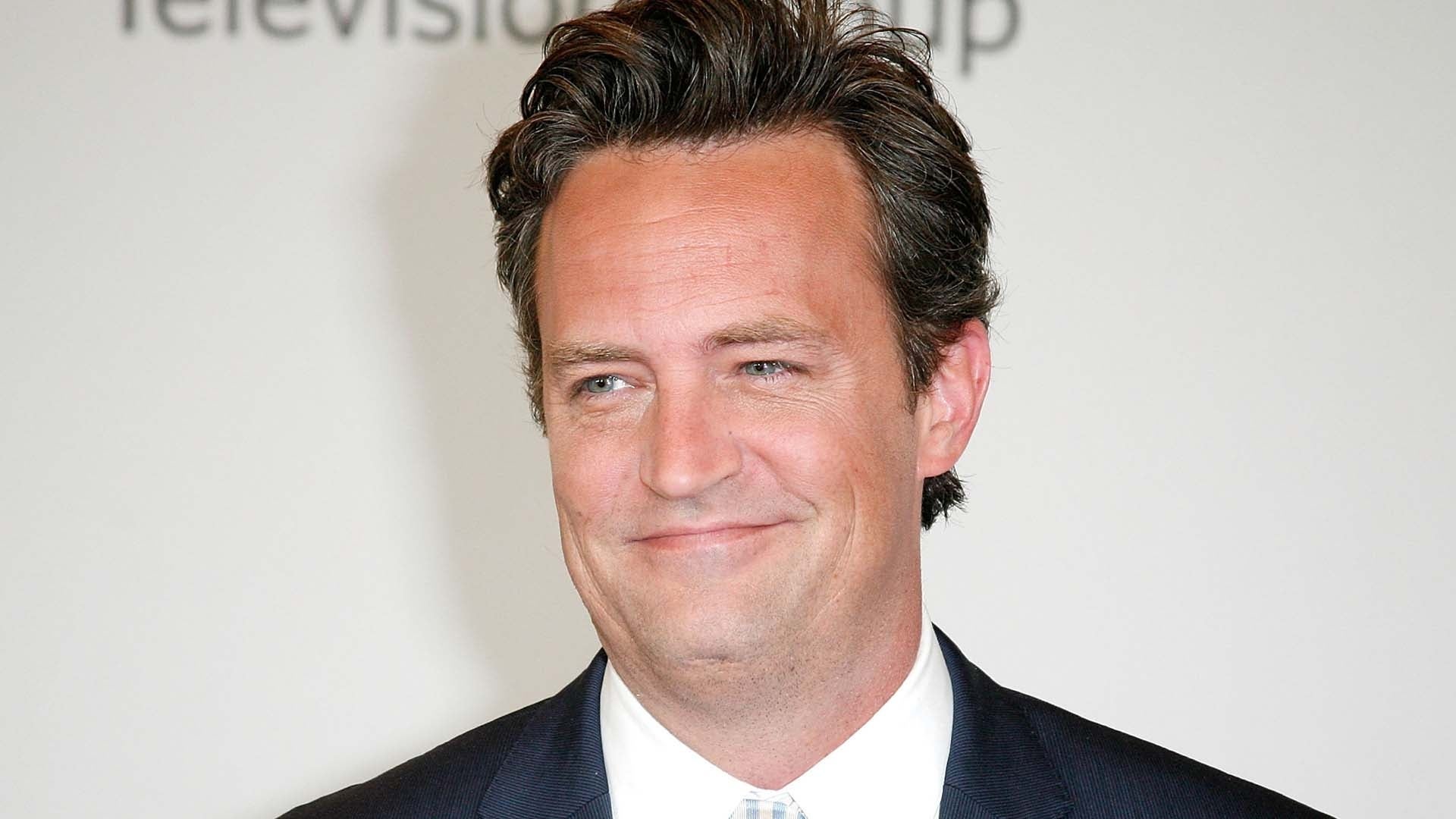 Matthew Perry's Family Releases Statement About His Foundation f…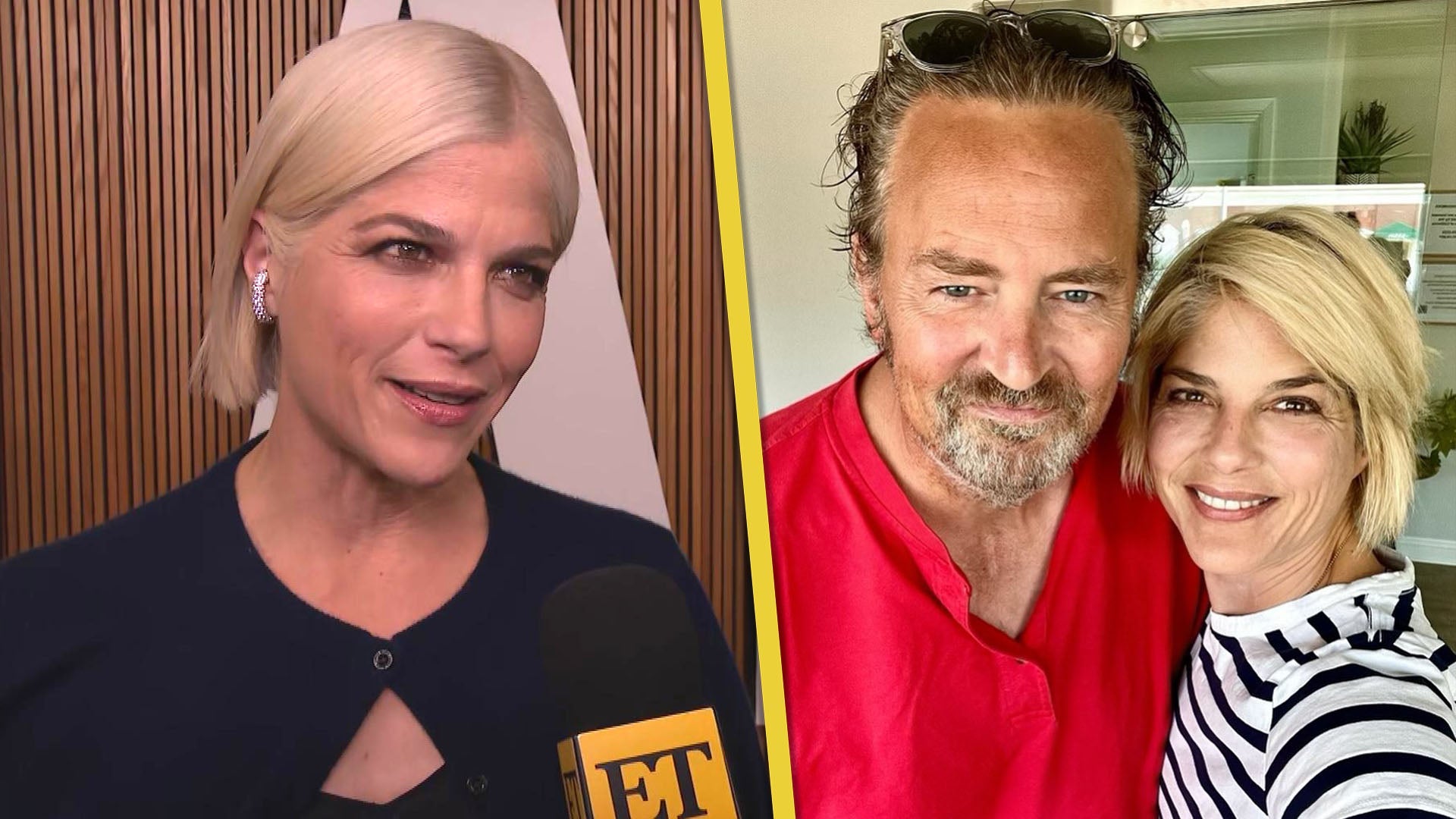 Selma Blair Reflects on Past Relationship With 'Comedic Genius' …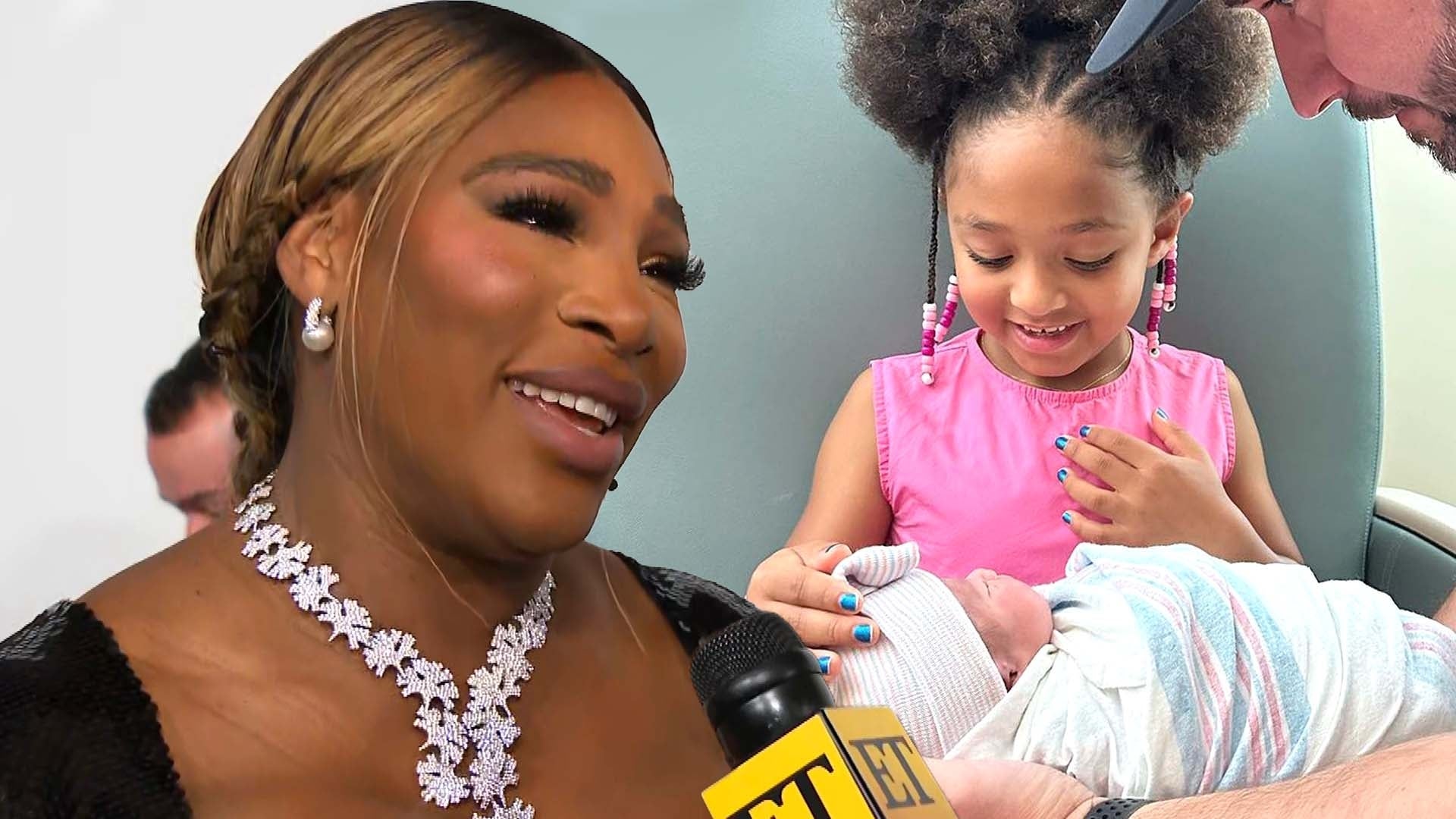 Serena Williams on Second Child Baby Adira and How Olympia Enjoy…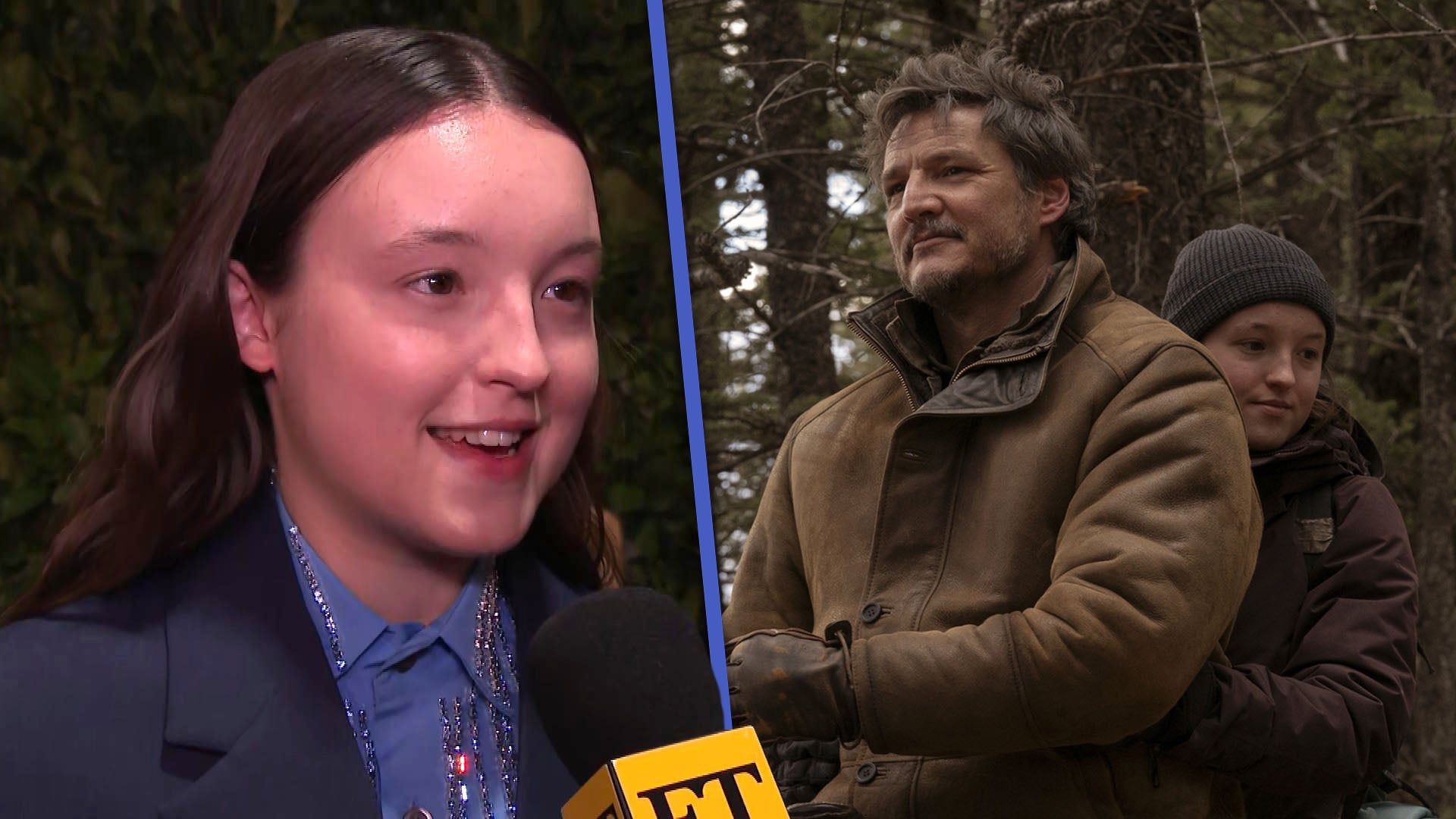 'The Last of Us': Bella Ramsey on Why Show's Success Feels 'Biza…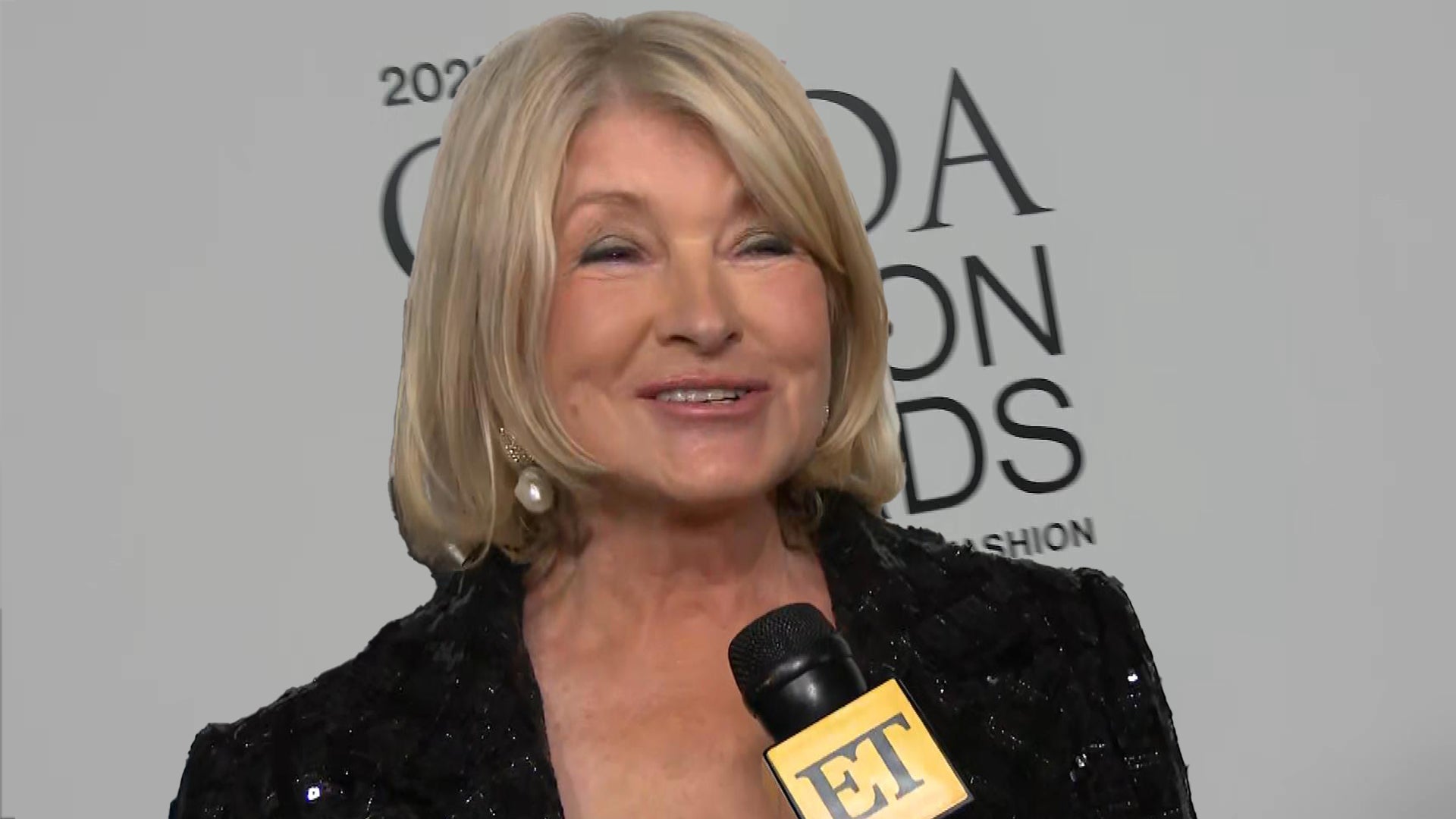 Martha Stewart on Thanksgiving Traditions and Maintaining Confid…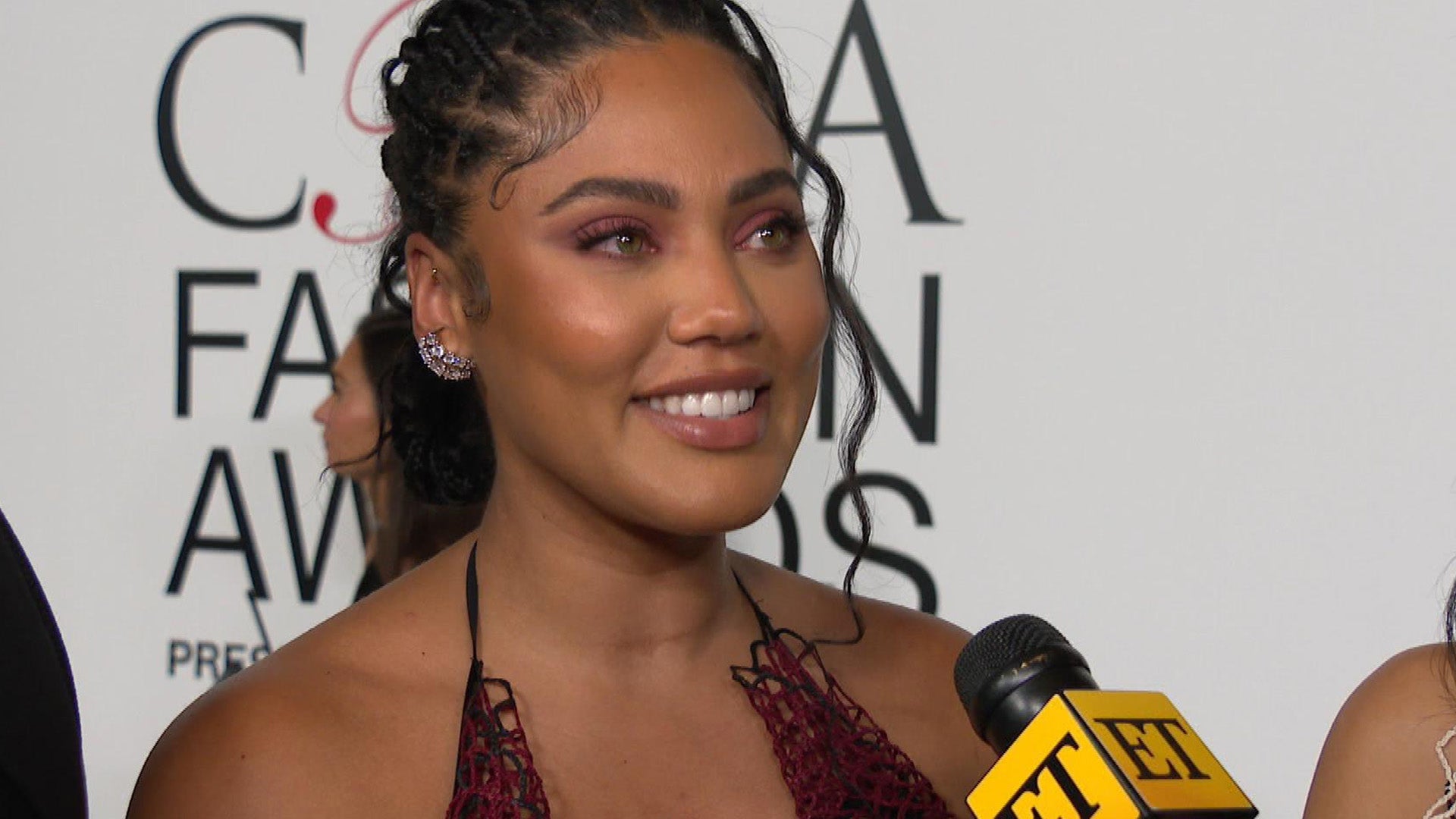 Ayesha Curry Reveals Secret to Long-Lasting Marriage With Steph …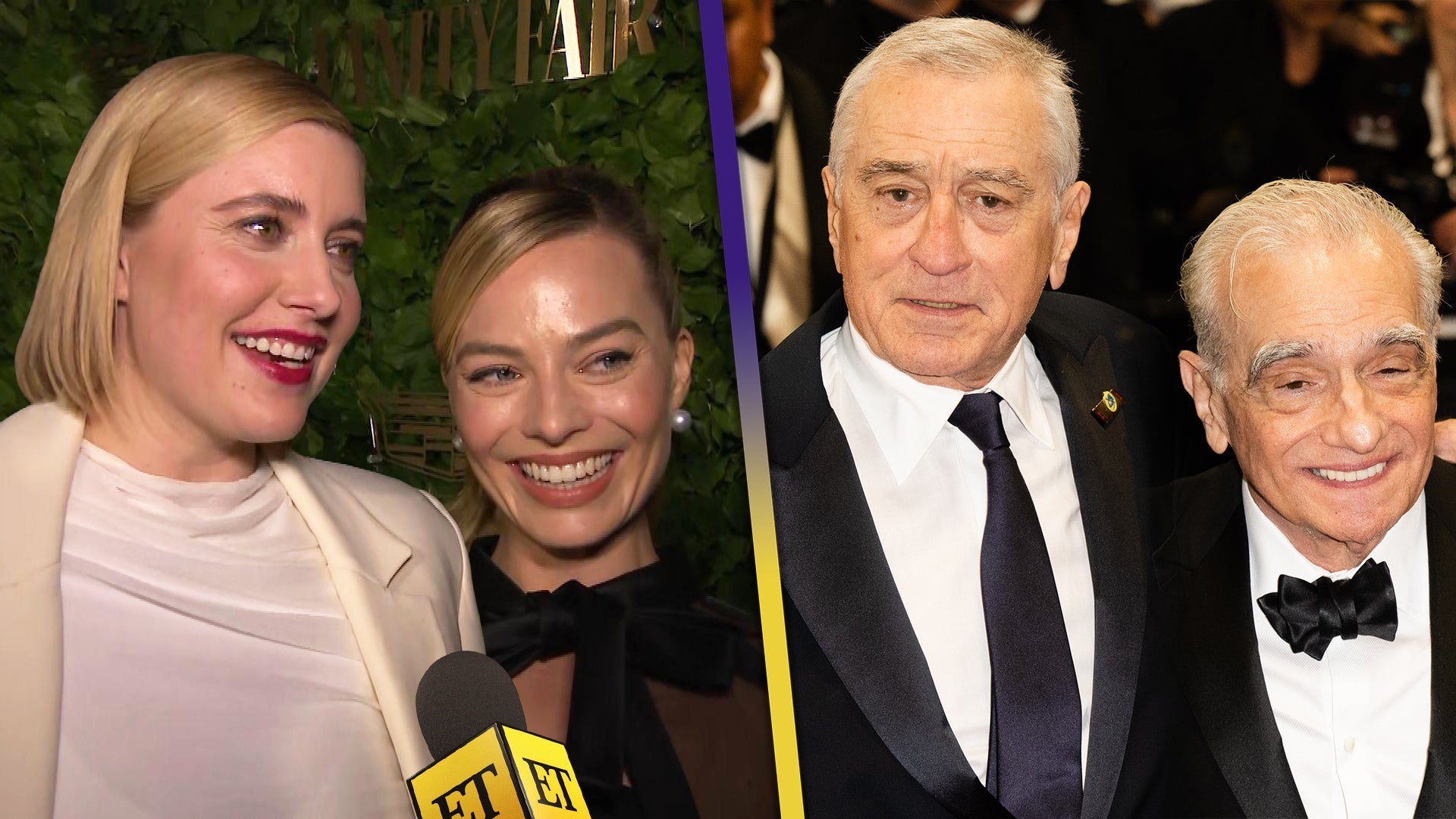 Margot Robbie Compares Herself and Greta Gerwig to This Hollywoo…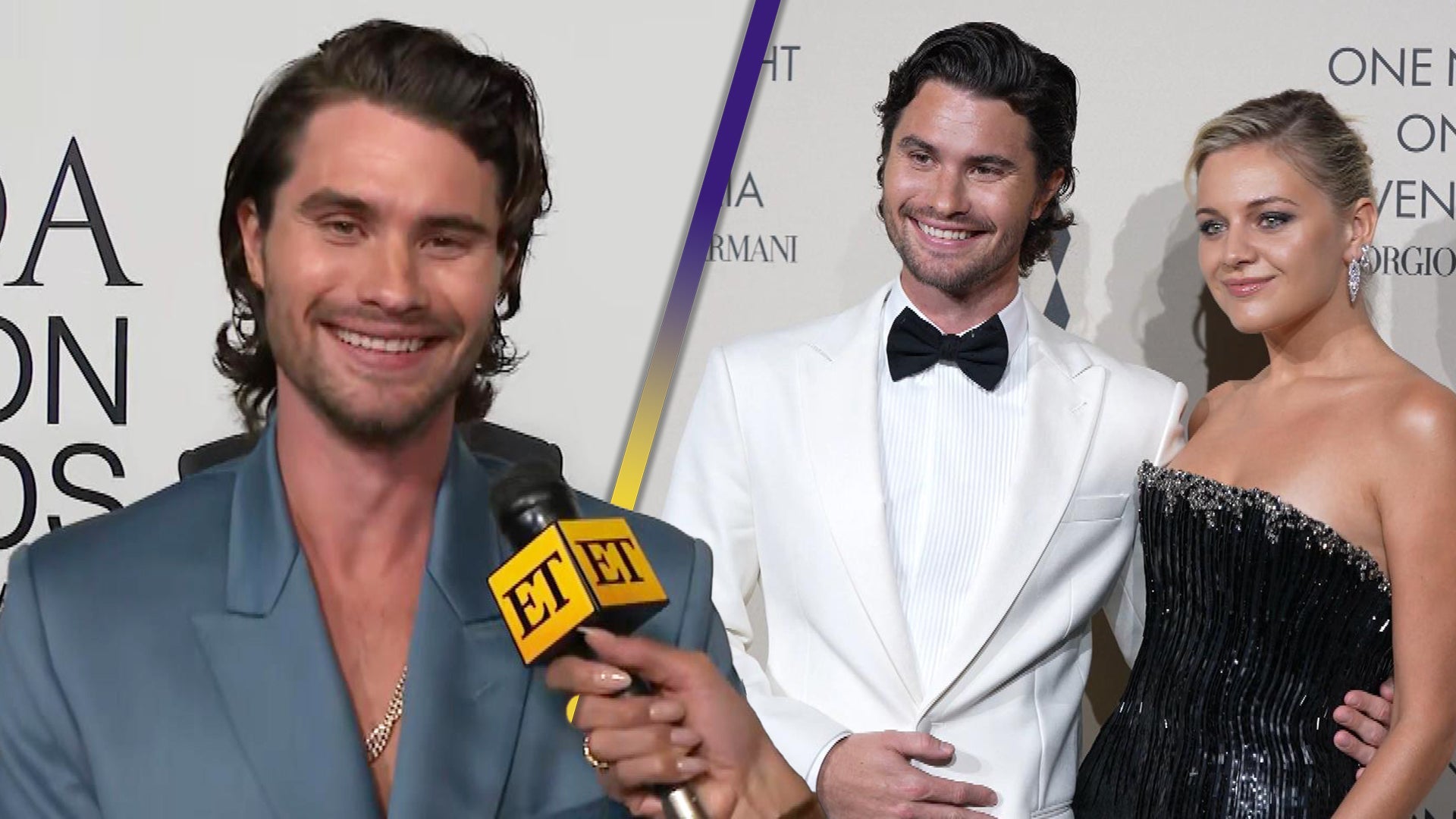 Chase Stokes Gives Update on Romance With Kelsea Ballerini (Excl…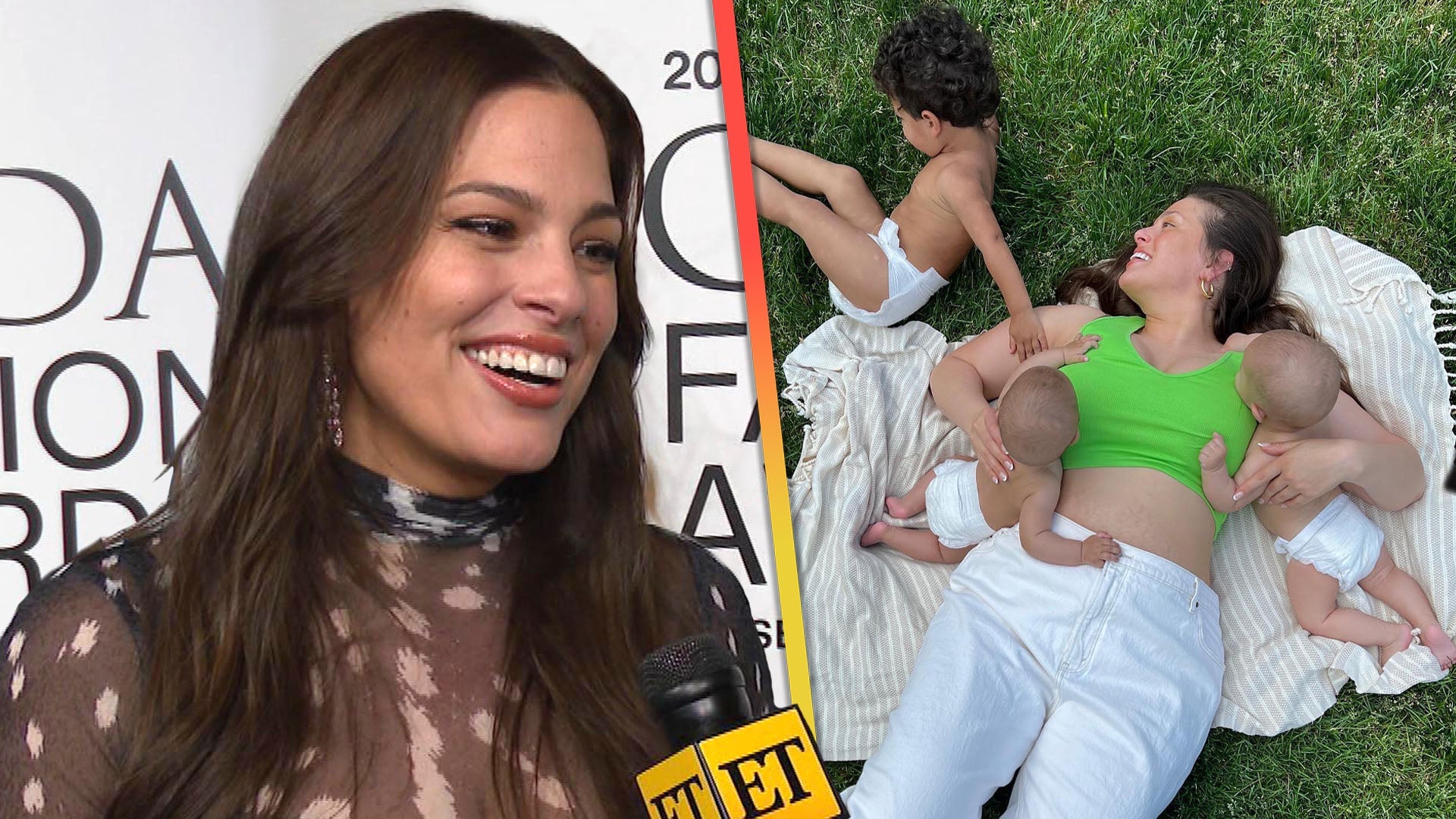 Ashley Graham Shares Working Mom Advice on Juggling Three Kids (…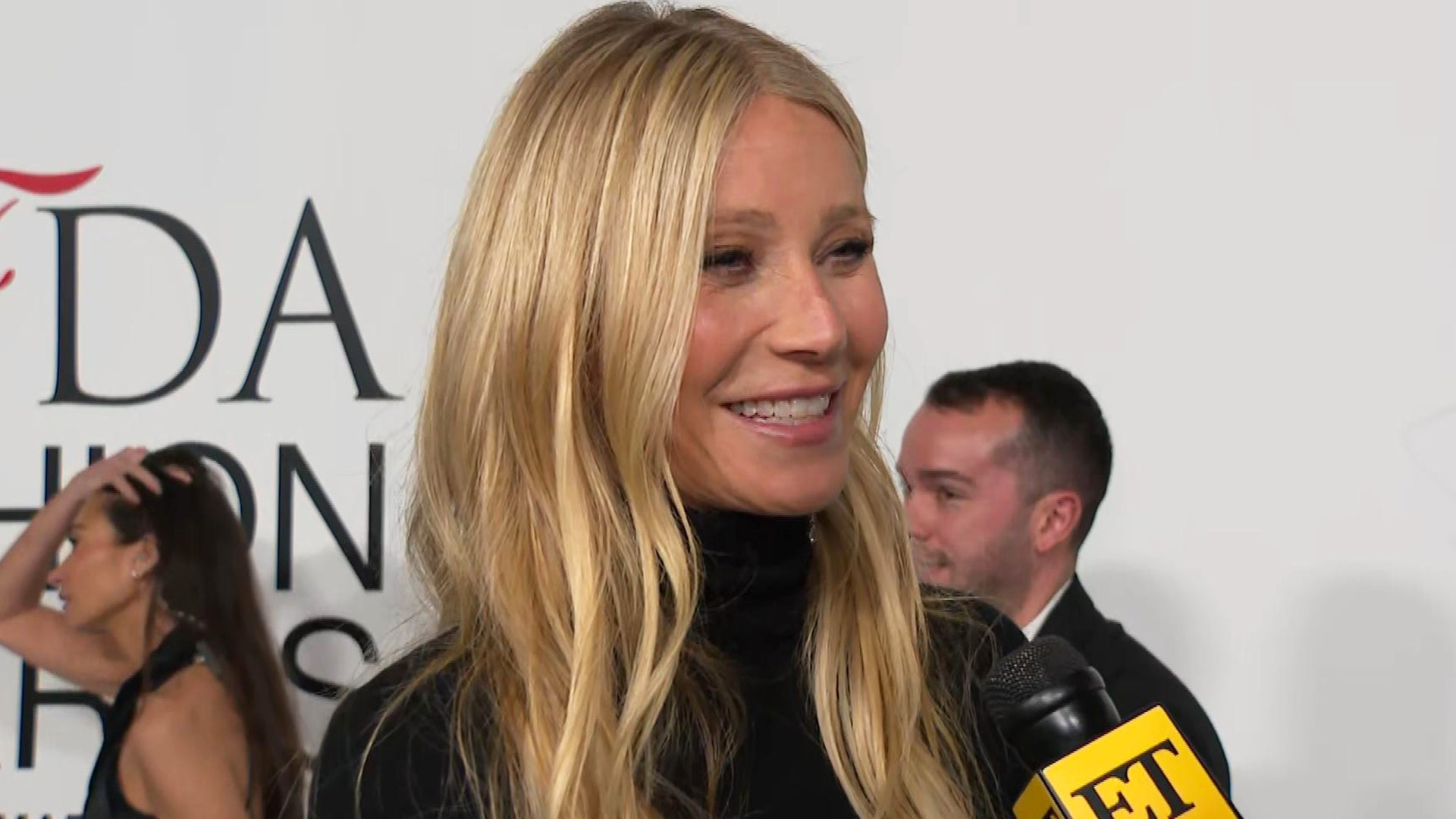 Gwyneth Paltrow Says This Co-Star Could Convince Her to End Acti…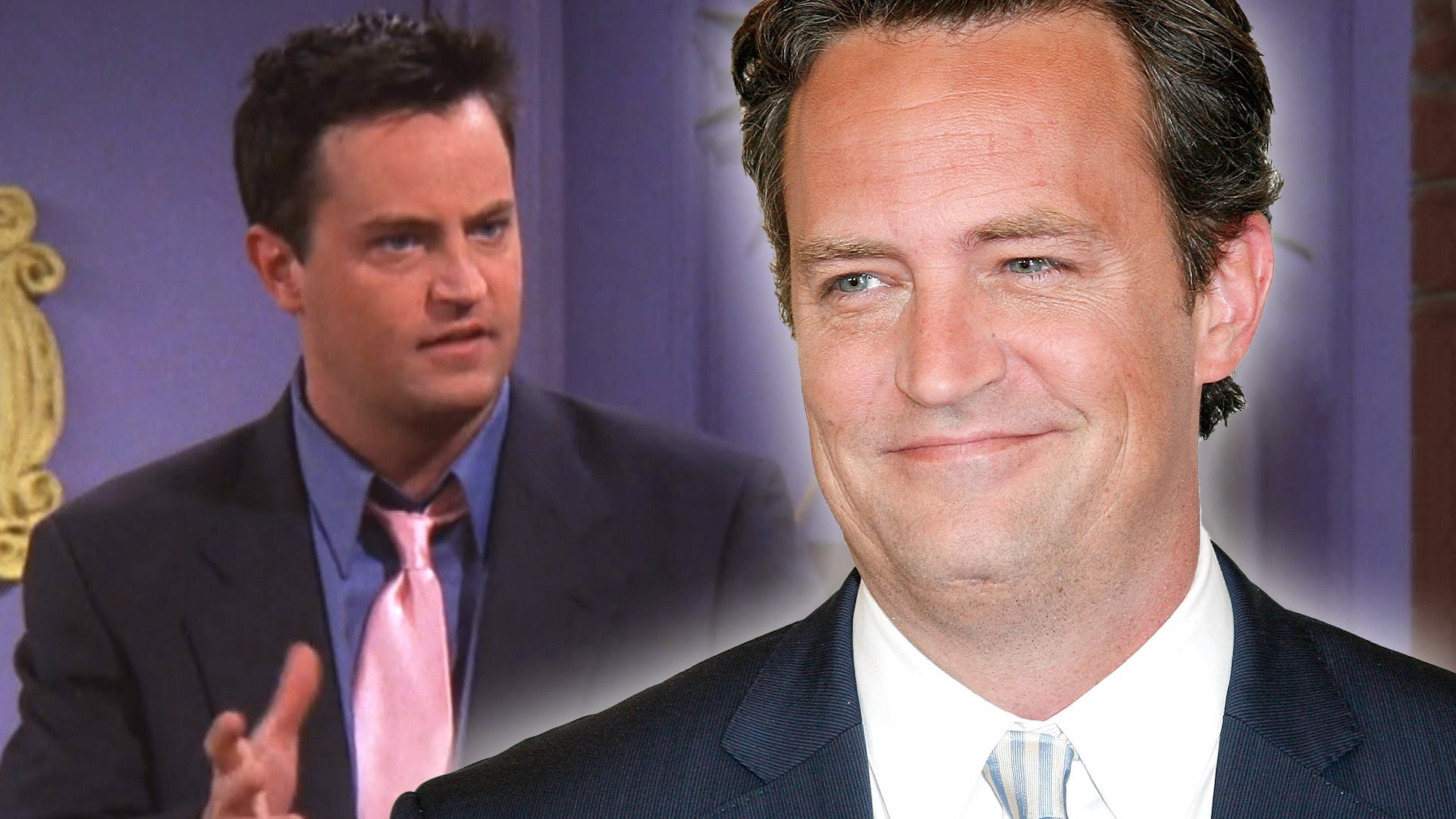 Matthew Perry Dead at 54: What Happens to His 'Friends' Fortune?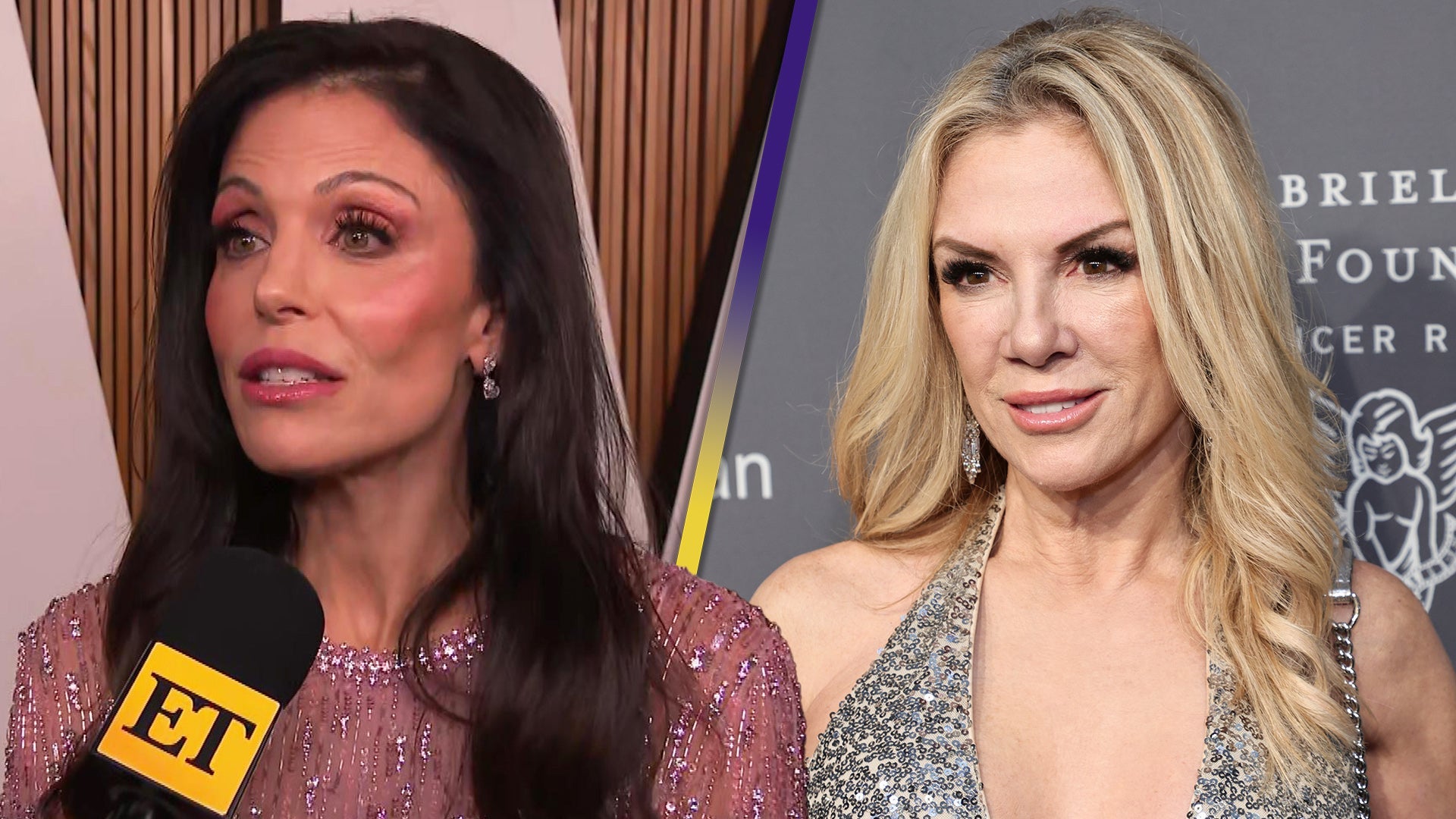 Bethenny Frankel Weighs in on Ramona Singer Racial Slur Controve…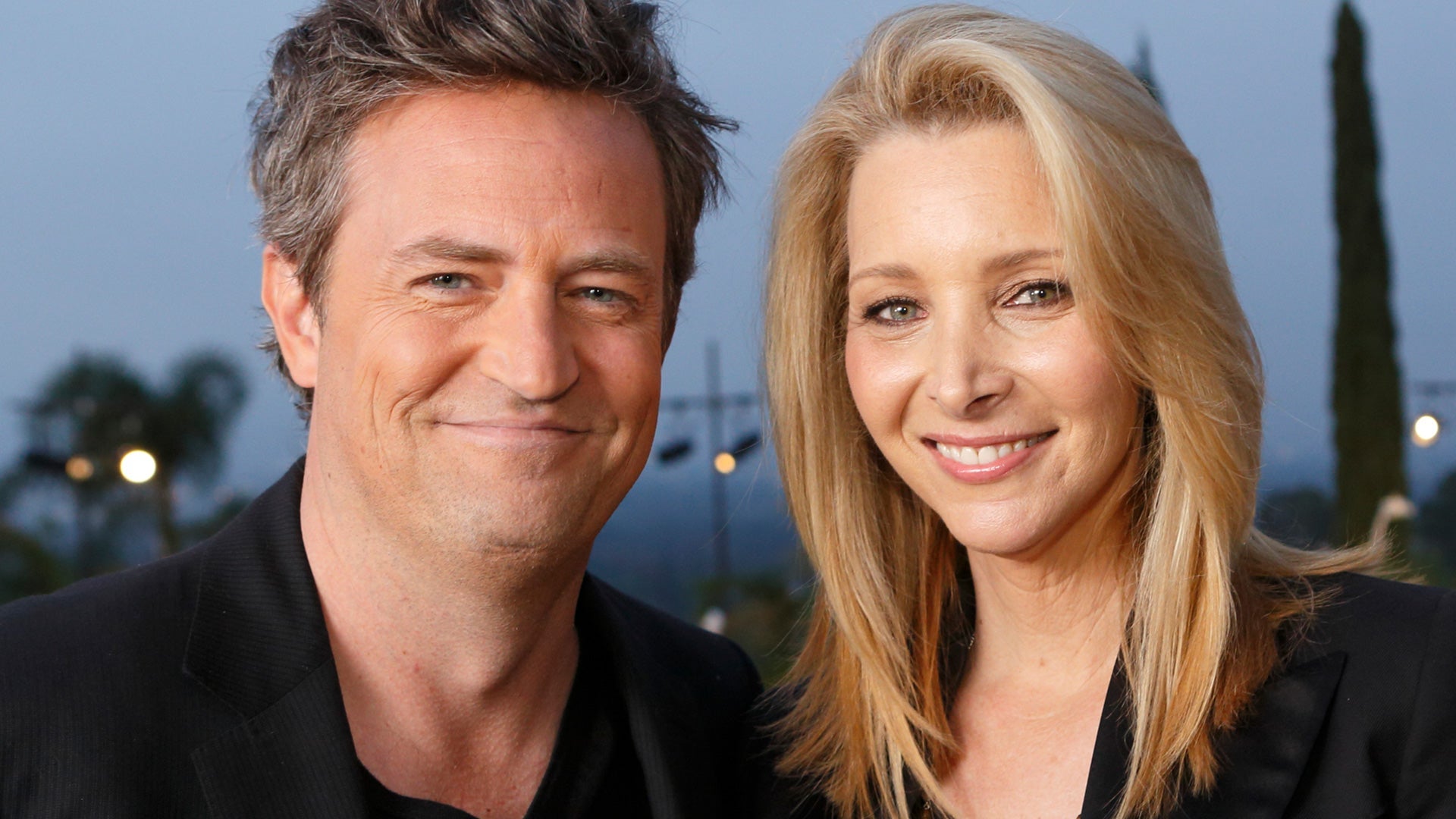 Lisa Kudrow Said 'Friends' Co-Star Matthew Perry 'Survived Impos…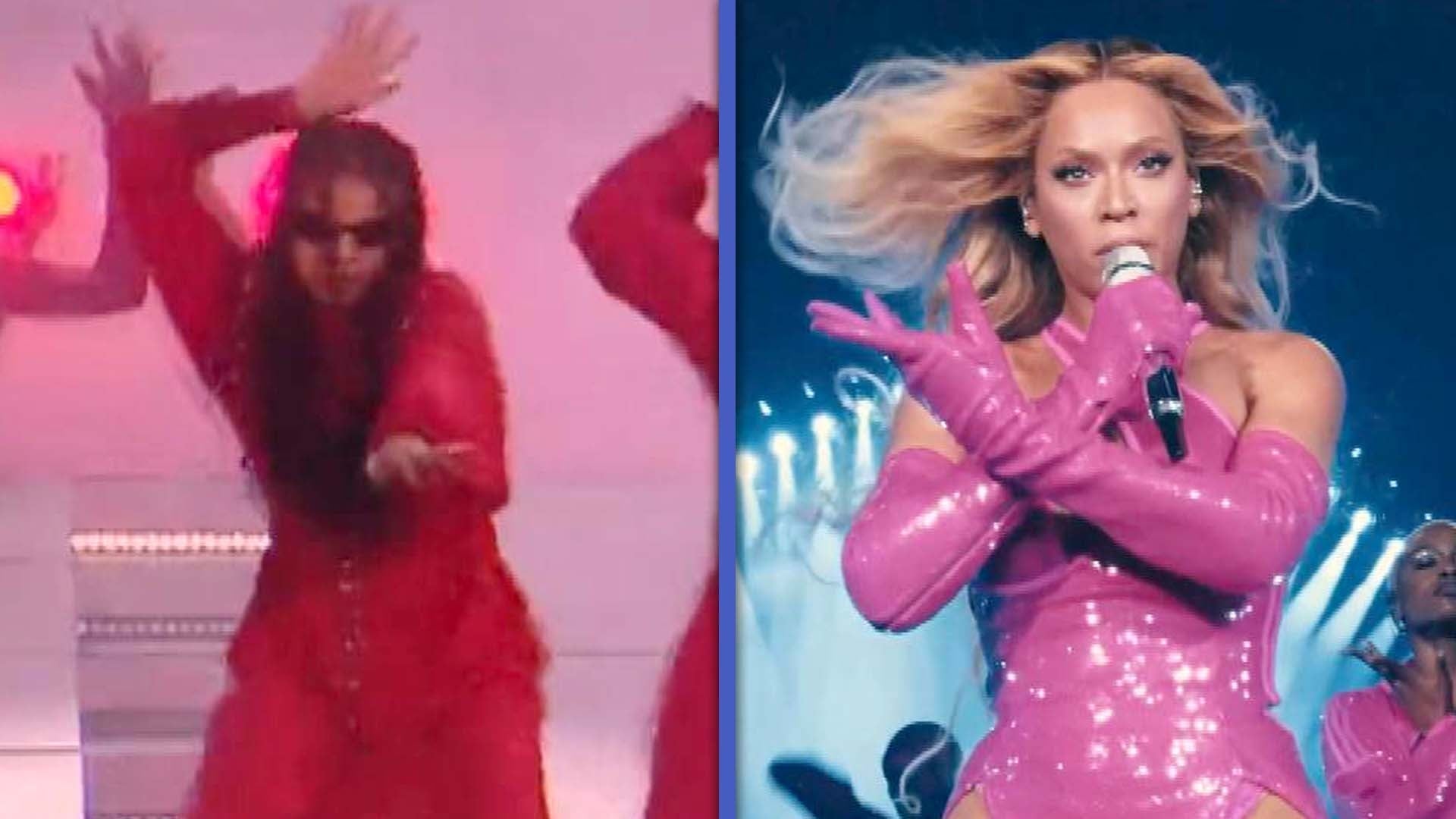 Beyoncé Says Blue Ivy Used Negative Critiques to Improve Her Dan…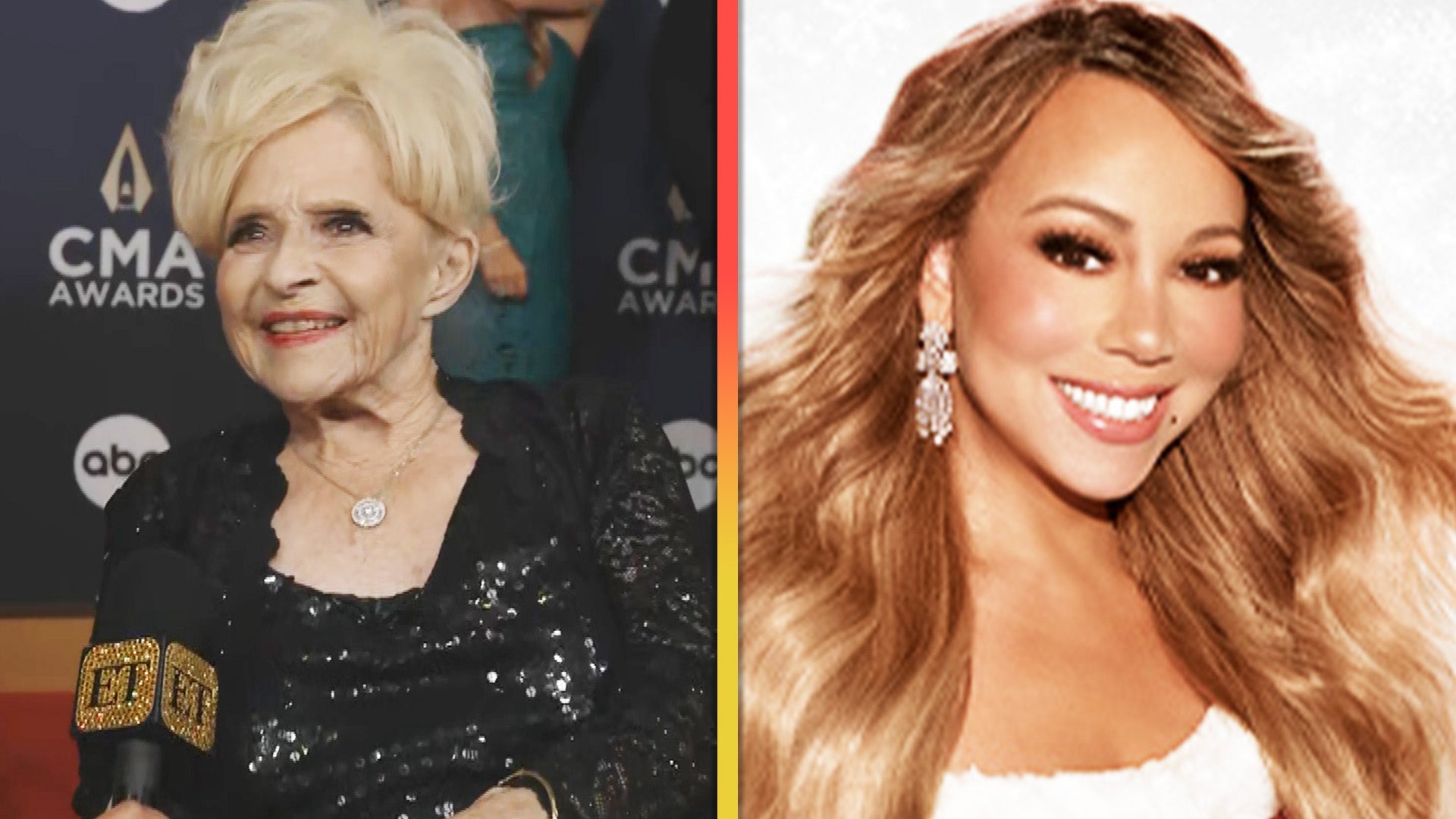 Brenda Lee Wants to Know If Mariah Carey Loves Her Classic 'Rock…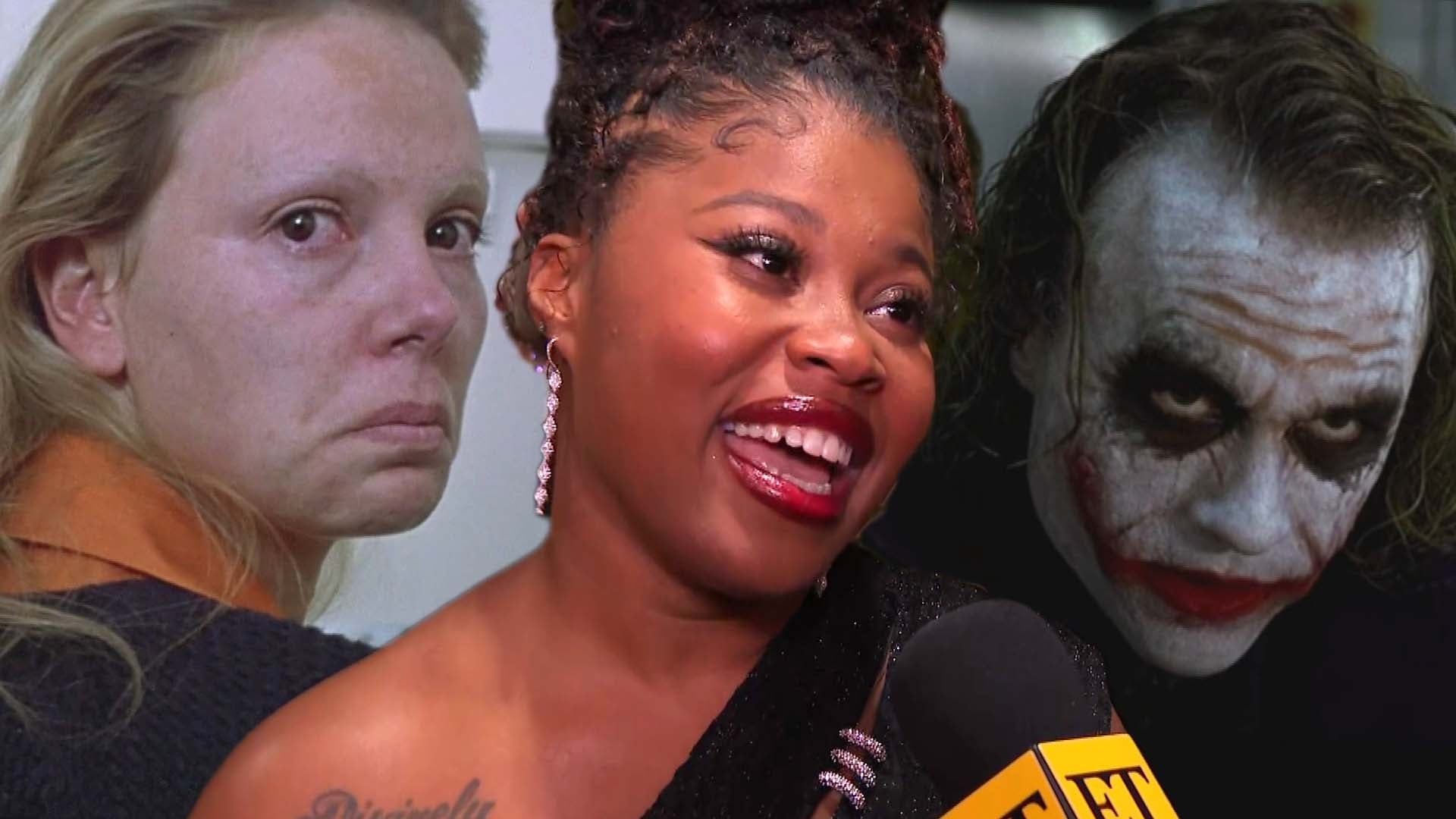 Dominique Fishback on Channeling Heath Ledger and Charlize Thero…
Hindsight is always 20/20.
After Robin Thicke's very public attempts to win back his ex-wife Paula Patton, the 38-year-old singer now admits he's embarrassed by his grand overtures. In a new interview with The New York Times, Robin recalls dedicating his song "Forever Love" to Paula at the 2014 BET Awards, then being hit with a brutally honest critique.
"I came home, and my best friend of 20 years, Craig Crawford, said, 'I saw your BET performance,'" he recalls. "And I said: 'Oh yeah! What did you think?' You know -- excited. And he goes: 'I gotta be honest with you, buddy. You're kind of playing yourself. You look like a sucker.' And it hit me that I'd lost my perspective."
"What I thought was romantic was just embarrassing," he further explains. "And he said, 'You should just go away for a while.' So I shut everything down. I took some time off to be with my son, and to be with my family and close friends. And the more time I took off, the more everything became clear."
WATCH: TMI! Alan Thicke Has Sex to Son Robin Thicke's Music
Robin's 2014 album, Paula, was a flop, and the soulful singer admits that his team and his record company didn't even want him to put it out in the first place.
"Look, my songwriting has always been autobiographical, and always will be," he defends himself. "The Paula album was no different. I was struggling through my toughest time, and I decided to share it. ... In hindsight, the only thing I would have done differently was, I wouldn't have promoted it or sold it. I would have given it away. That would have kept the purity of the message intact."
In the candid new interview, Robin also sheds some light on his admitted drugs and alcohol use. In the April deposition for the lawsuit he and Pharrell faced against the heirs of Marvin Gaye alleging copyright infringement for their hit "Blurred Lines," he said that he had been drinking and taking pills during the time of the press interviews for the song.
"The ego is a very dangerous place. I was supposed to be living the dream, and yet I was in a nightmare because of a crumbling marriage," he now shares about the trying time in his life. "I had finally reached the pinnacle of success -- on paper, I had it all. But I wasn't happy. And so you start grasping for something else to make you happy. Drugs and alcohol became a way for me to cope. And then you start saying things in interviews, desperate for a little extra attention. And then it becomes a sympathy tour."
WATCH: Robin Thicke Explains Paula Patton Split -- 'Cheating Is Not Why We're Apart'
Clearly, Robin has now moved on. He's currently dating 20-year-old model April Love Geary, who he took on a beach vacation with his son, 5-year-old Julian, in May. Watch below:
Related Gallery