News
The 9 Biggest Celebrity Apologies of 2015 (So Far...)
By
The Biggest Celebrity Apologies of 2015 (So Far...)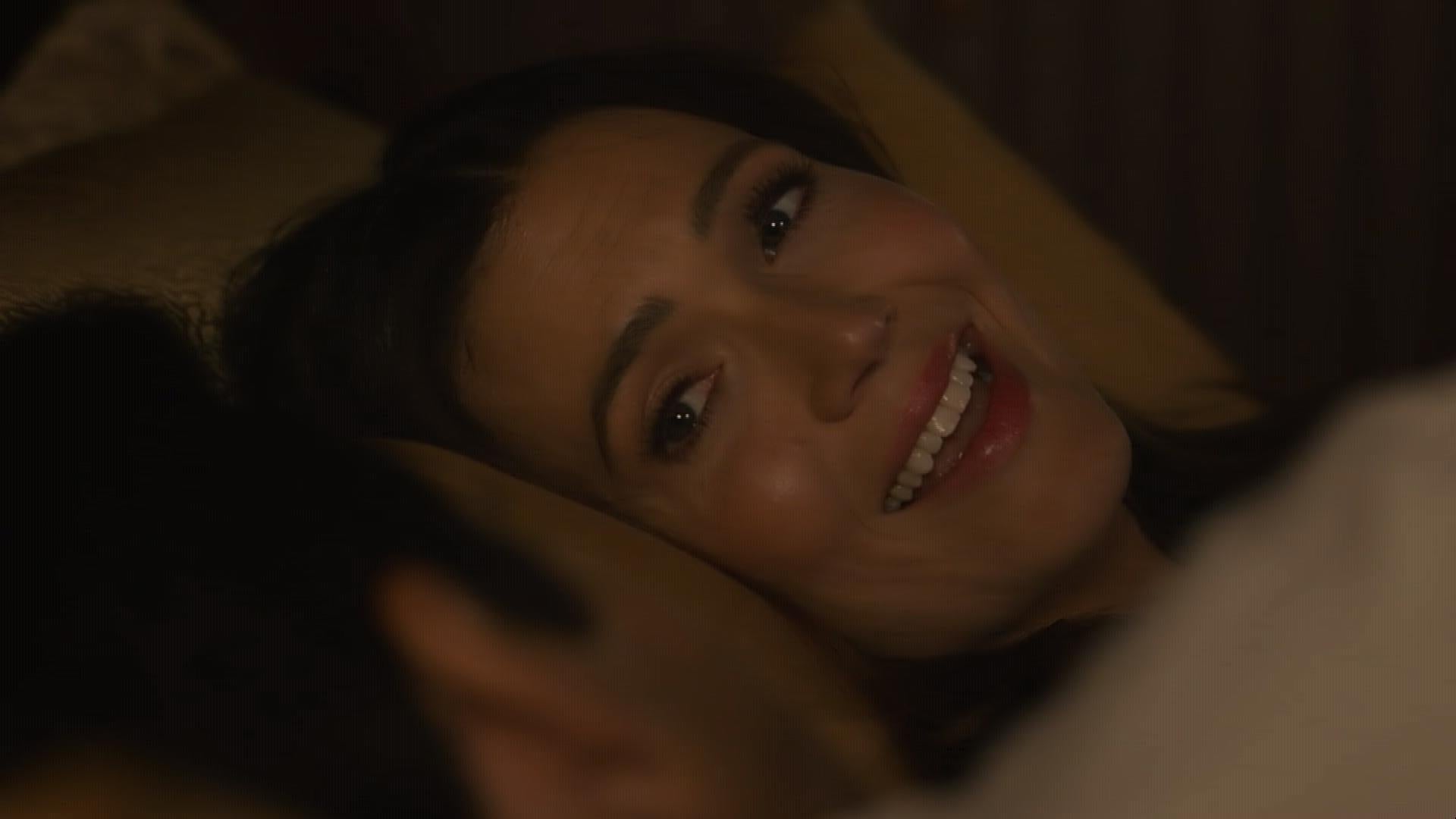 'This Is Us' Finale: Everything We Know So Far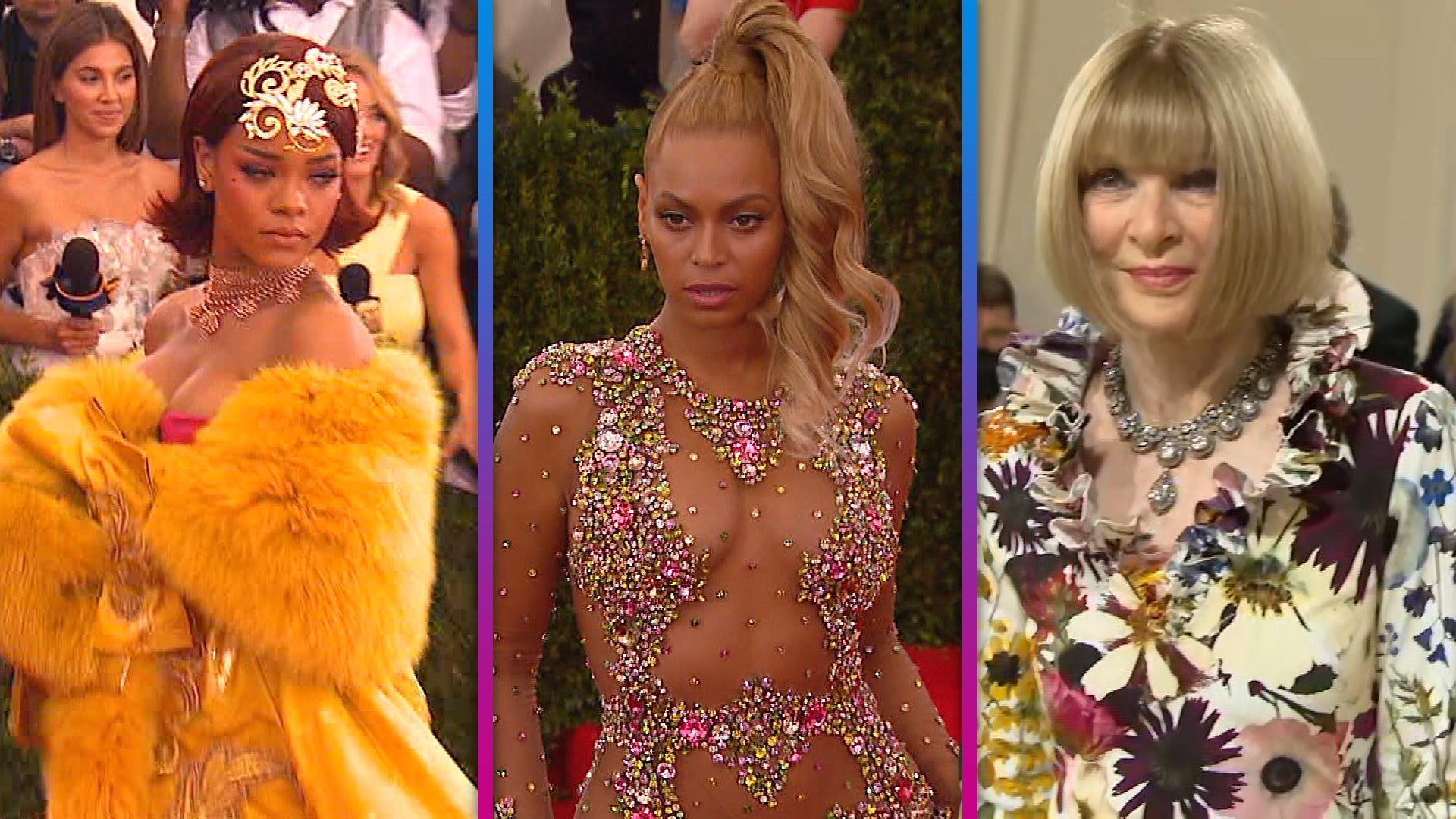 Met Gala: Memorable Guests and Biggest Secrets From Inside the E…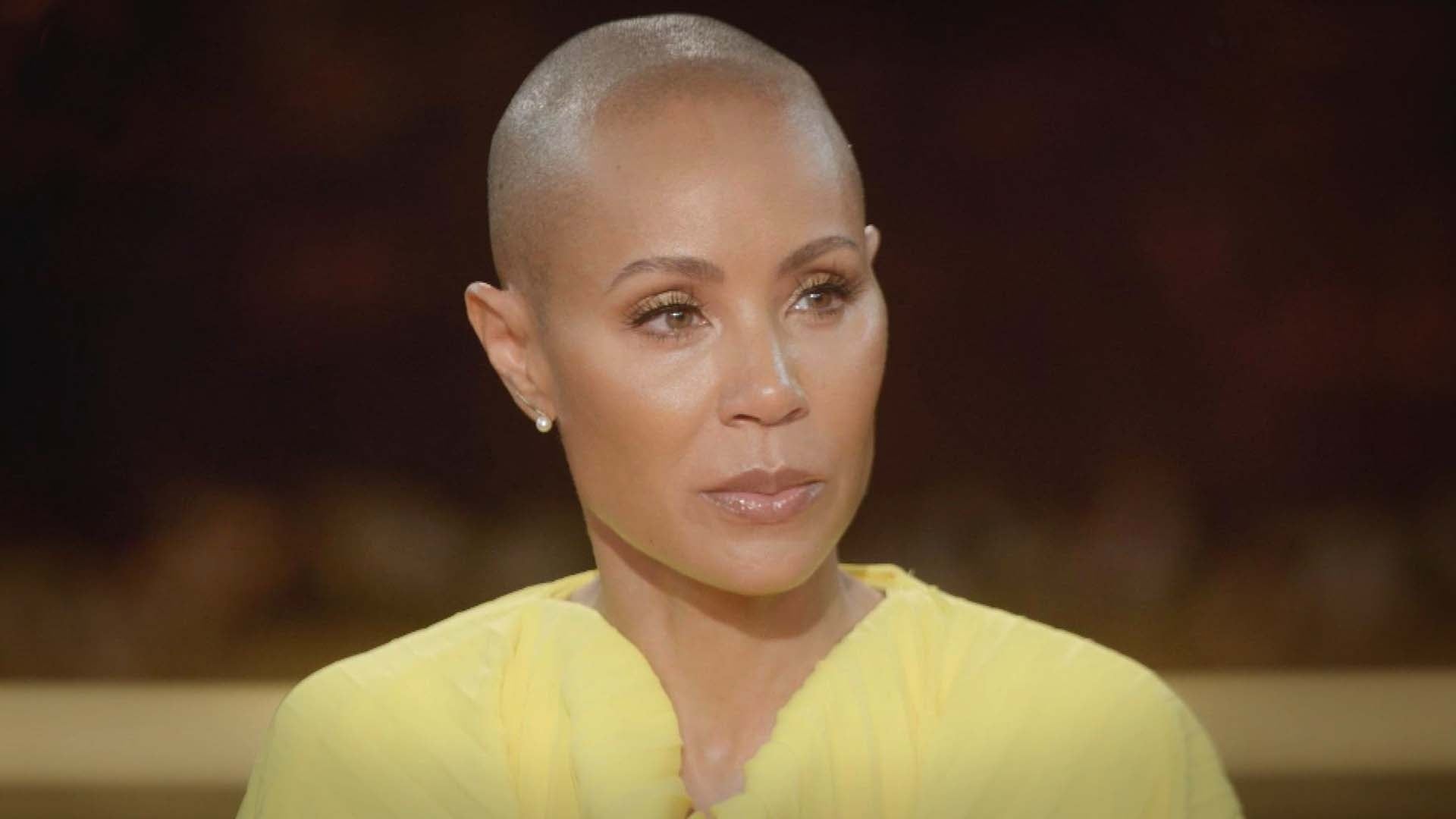 Jada Pinkett Smith Opens Up About Lack of Protection As 'Biggest…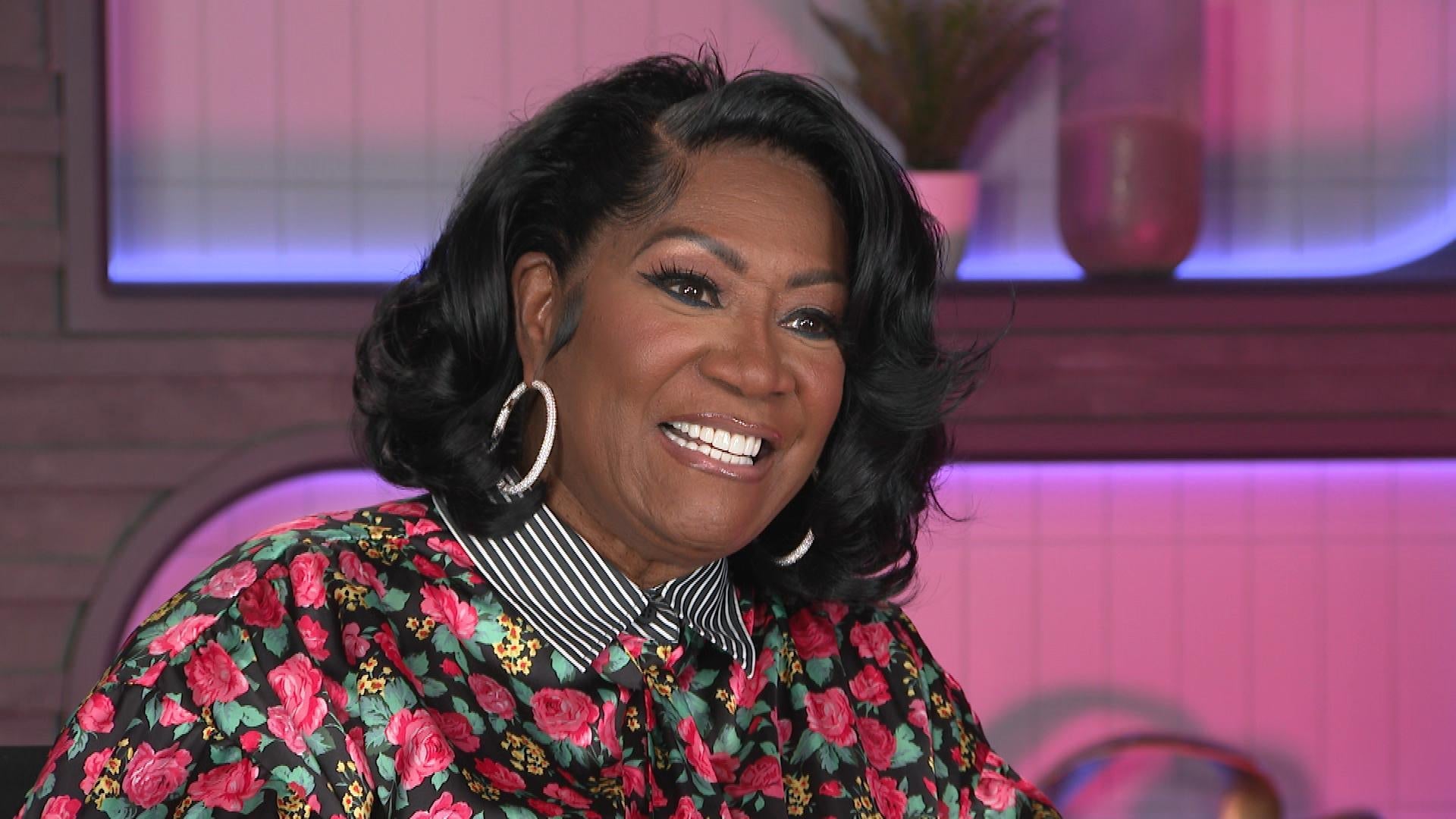 Patti LaBelle Is 'Having So Much Fun' Playing Cedric the Enterta…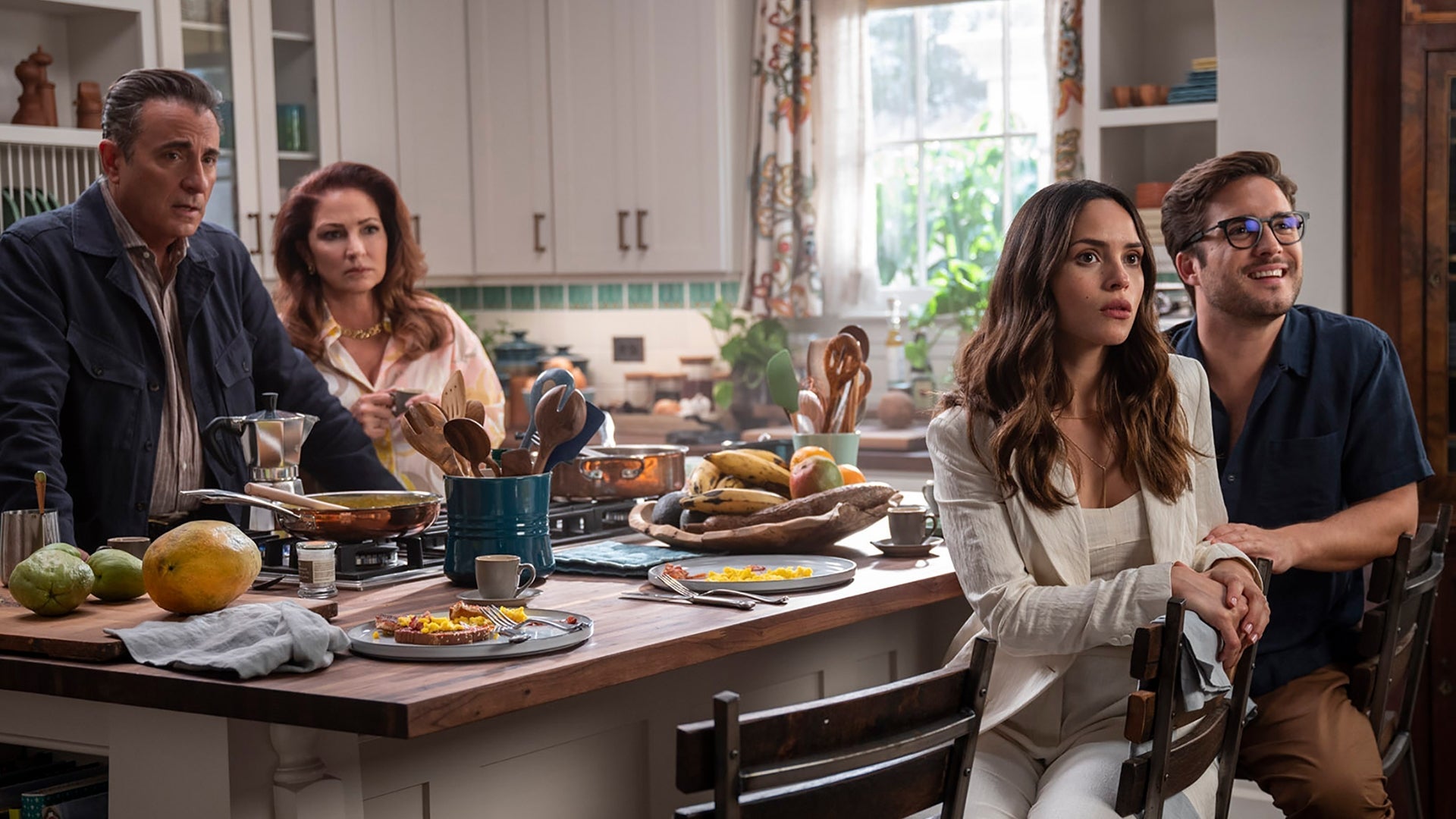 'Father of the Bride': Watch the Official Trailer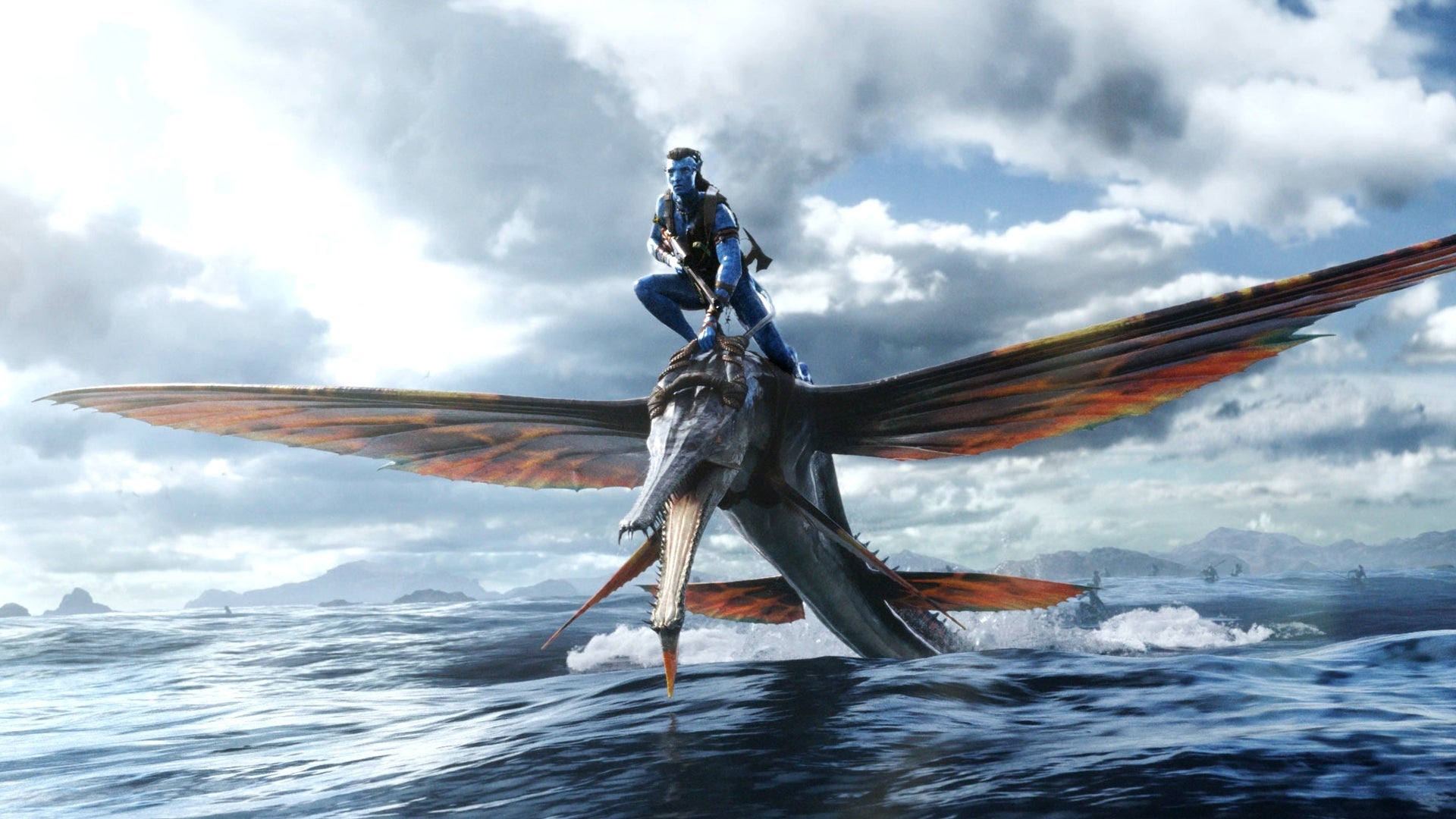 'Avatar: The Way of Water' Official Teaser Trailer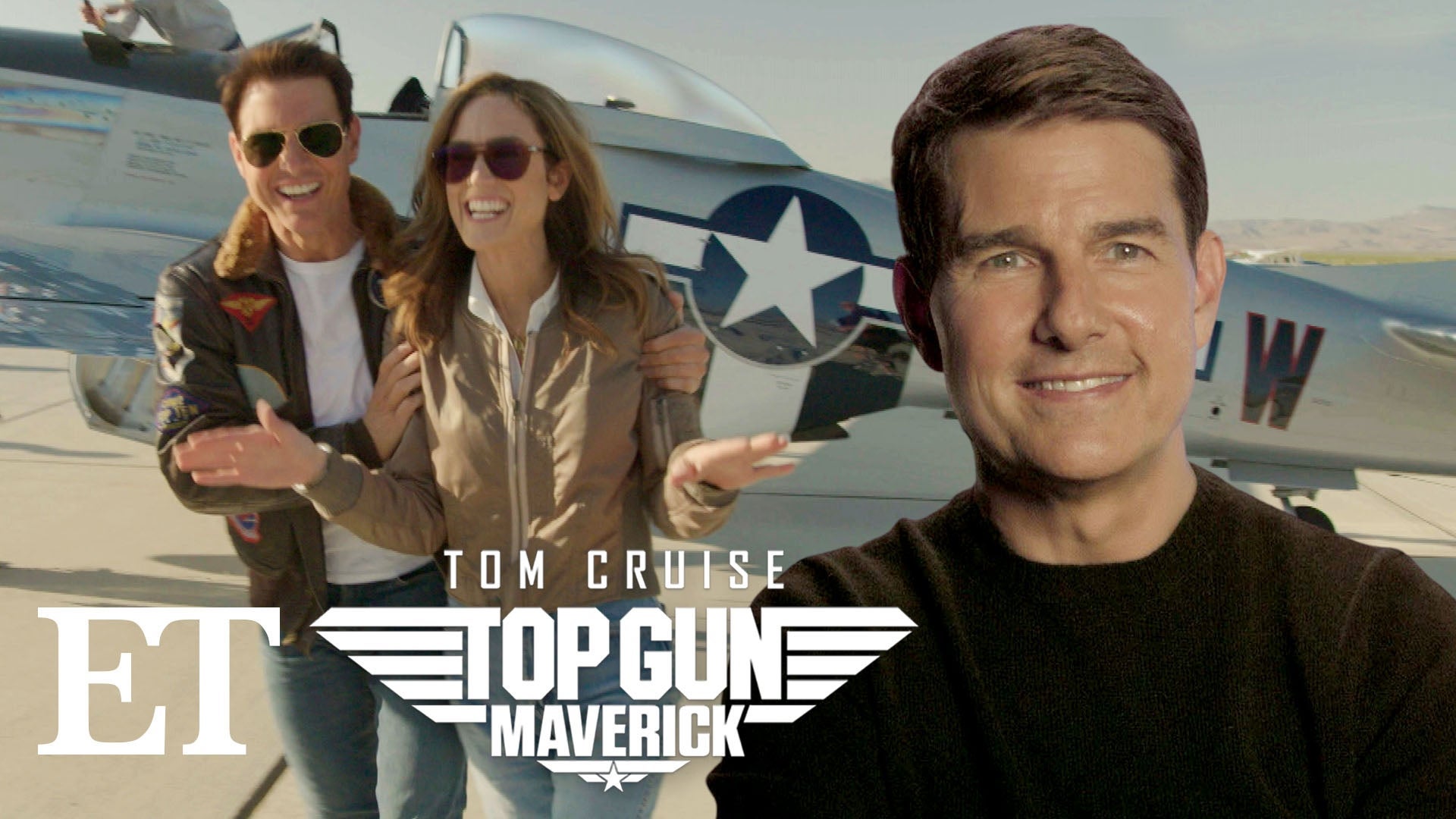 'Top Gun: Maverick': Inside the Making of the Long-Awaited Seque…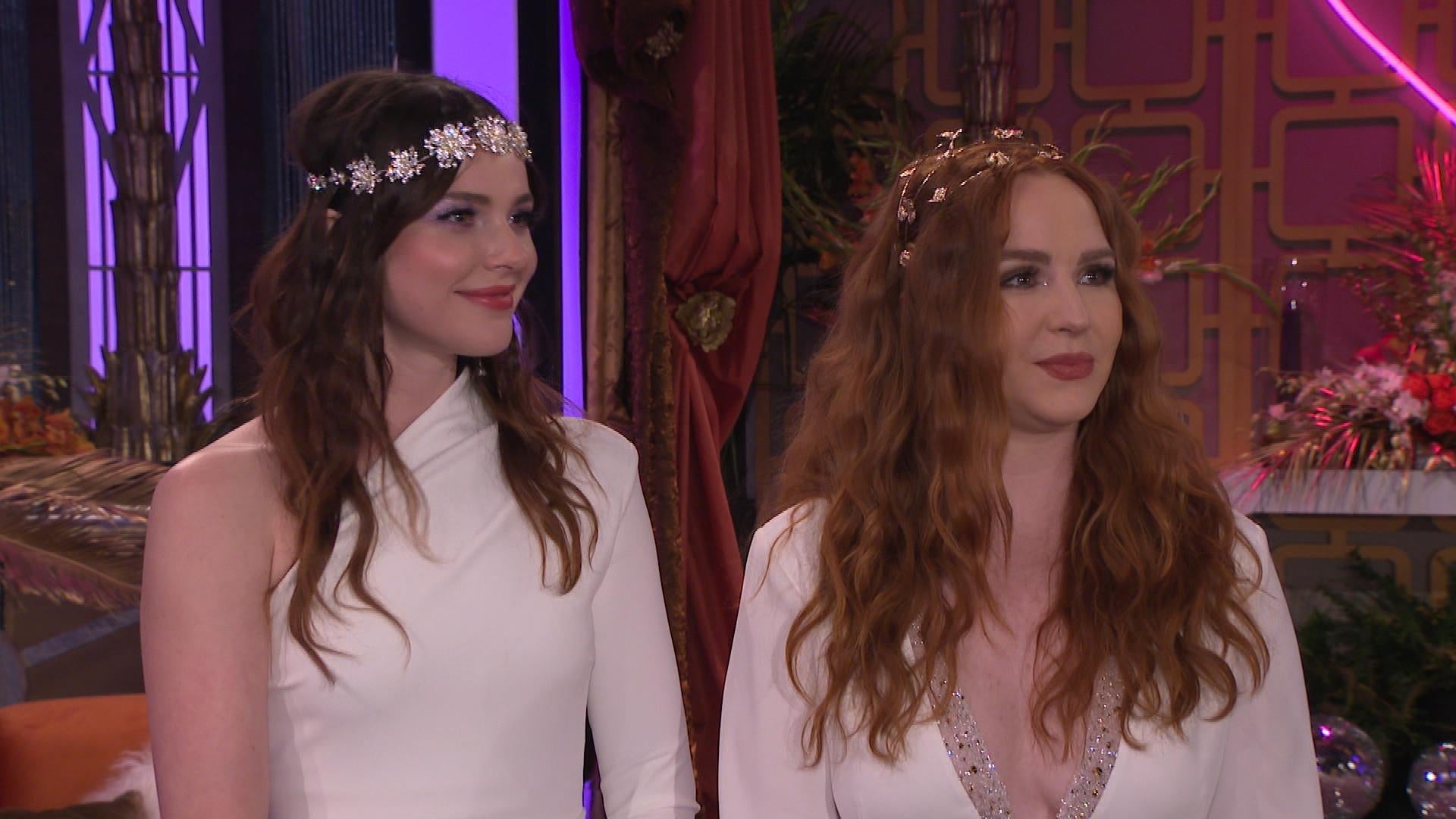 Go Behind the Scenes of 'The Young and the Restless' First-Ever …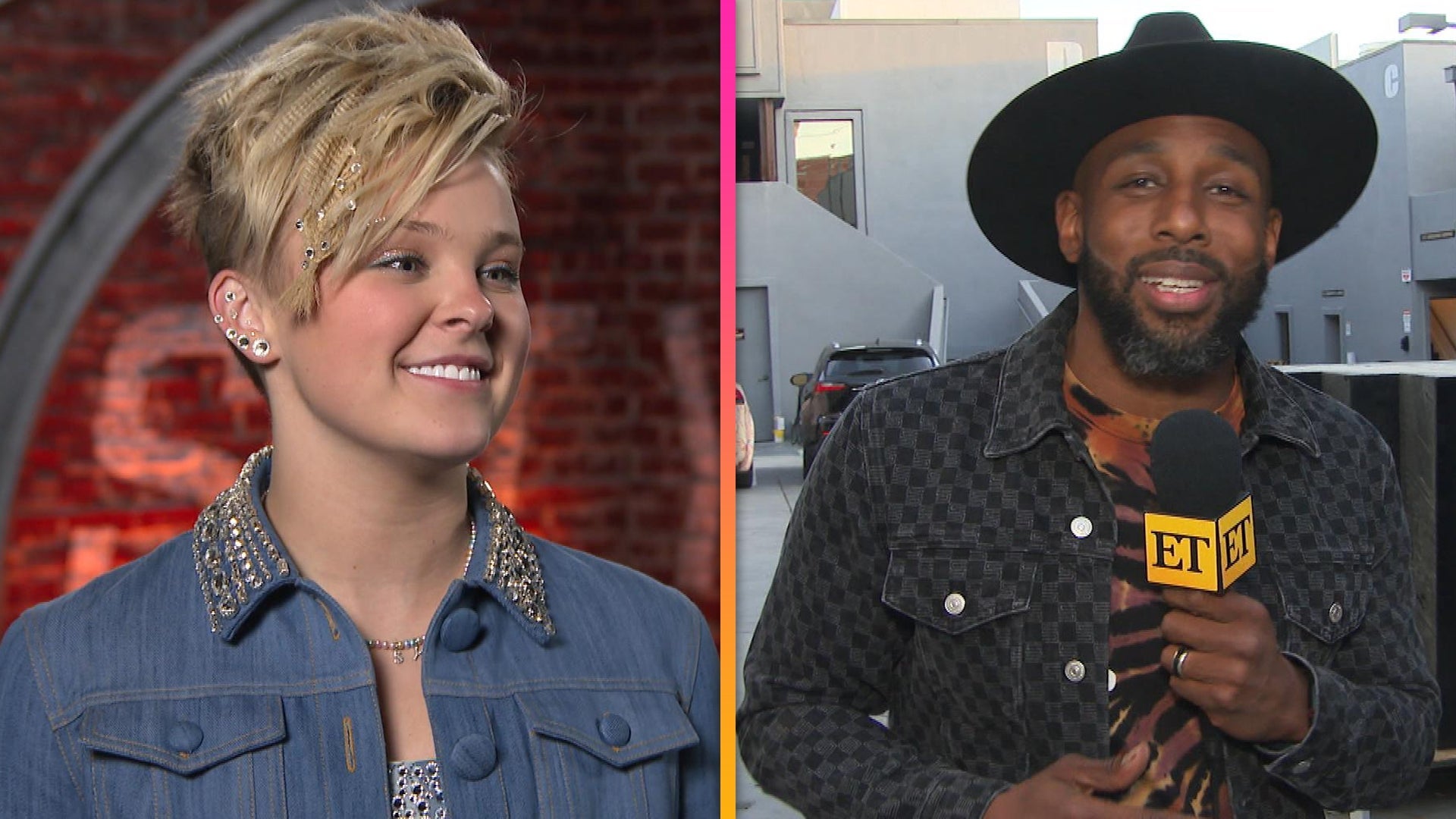 'SYTYCD': Go Behind the Scenes of Season 17 (Exclusive)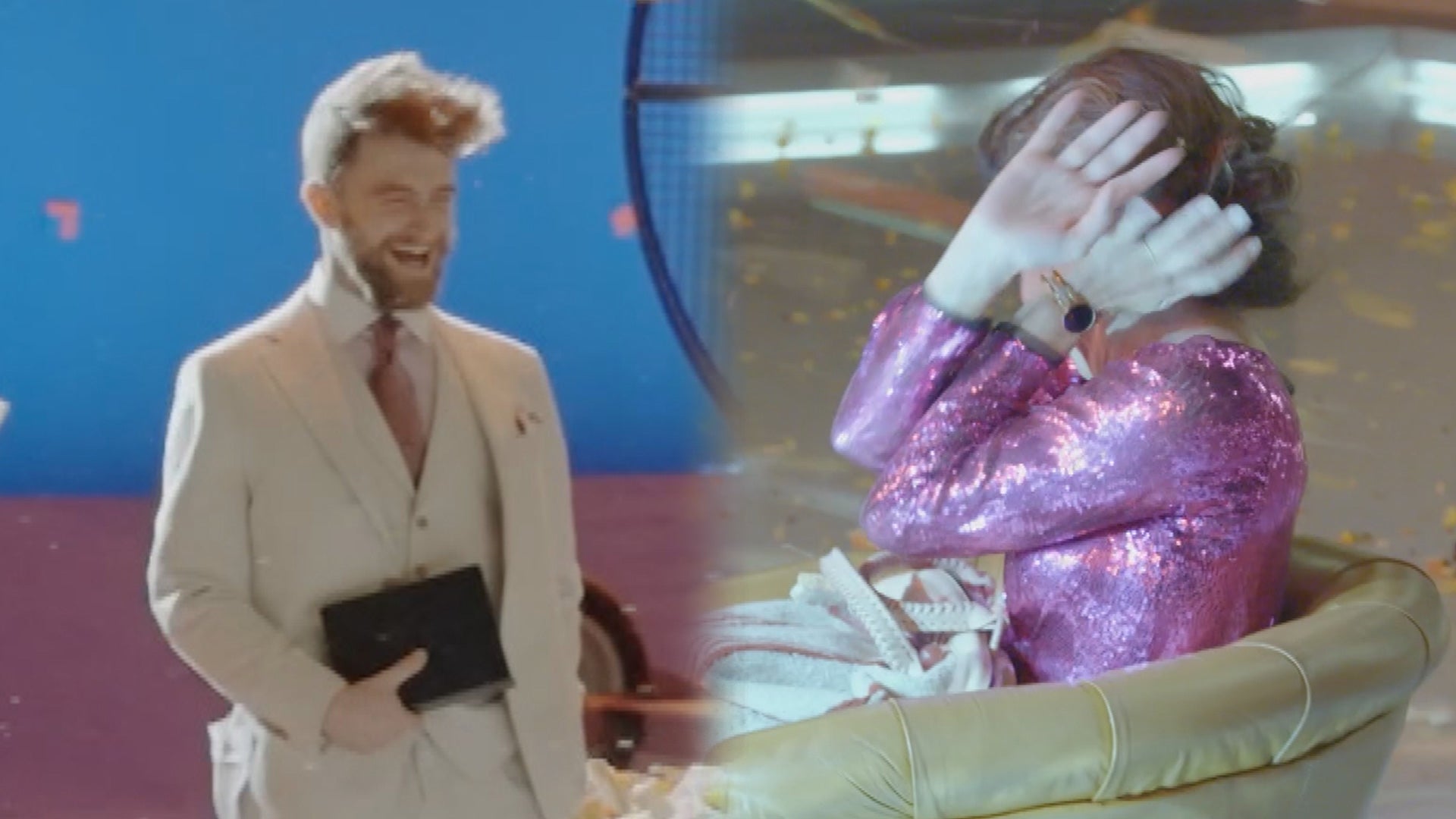 'The Lost City': Go Behind the Scenes of Sandra Bullock's Charcu…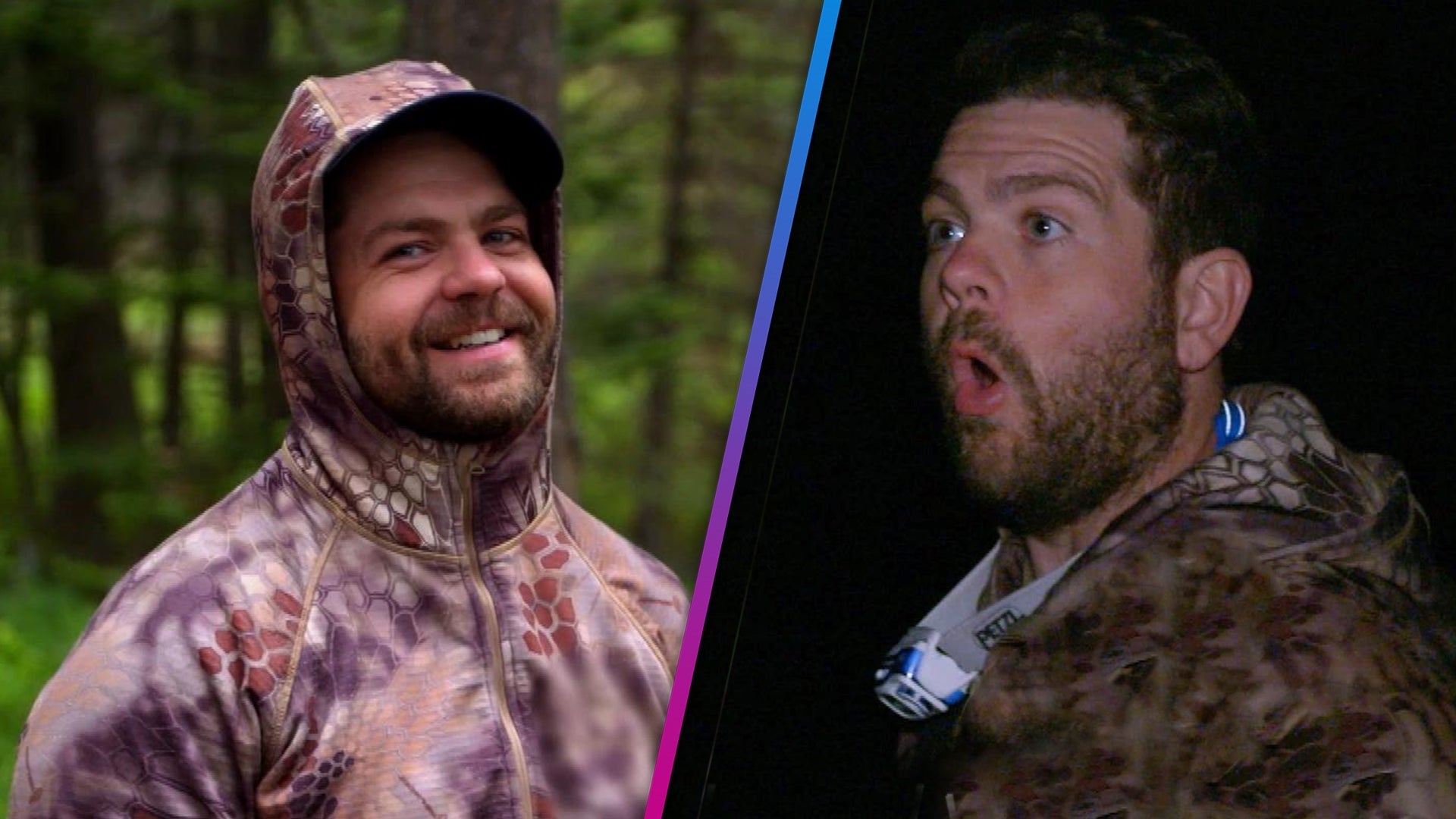 'Jack Osbourne's Night of Terror: Bigfoot': Watch the Trailer (E…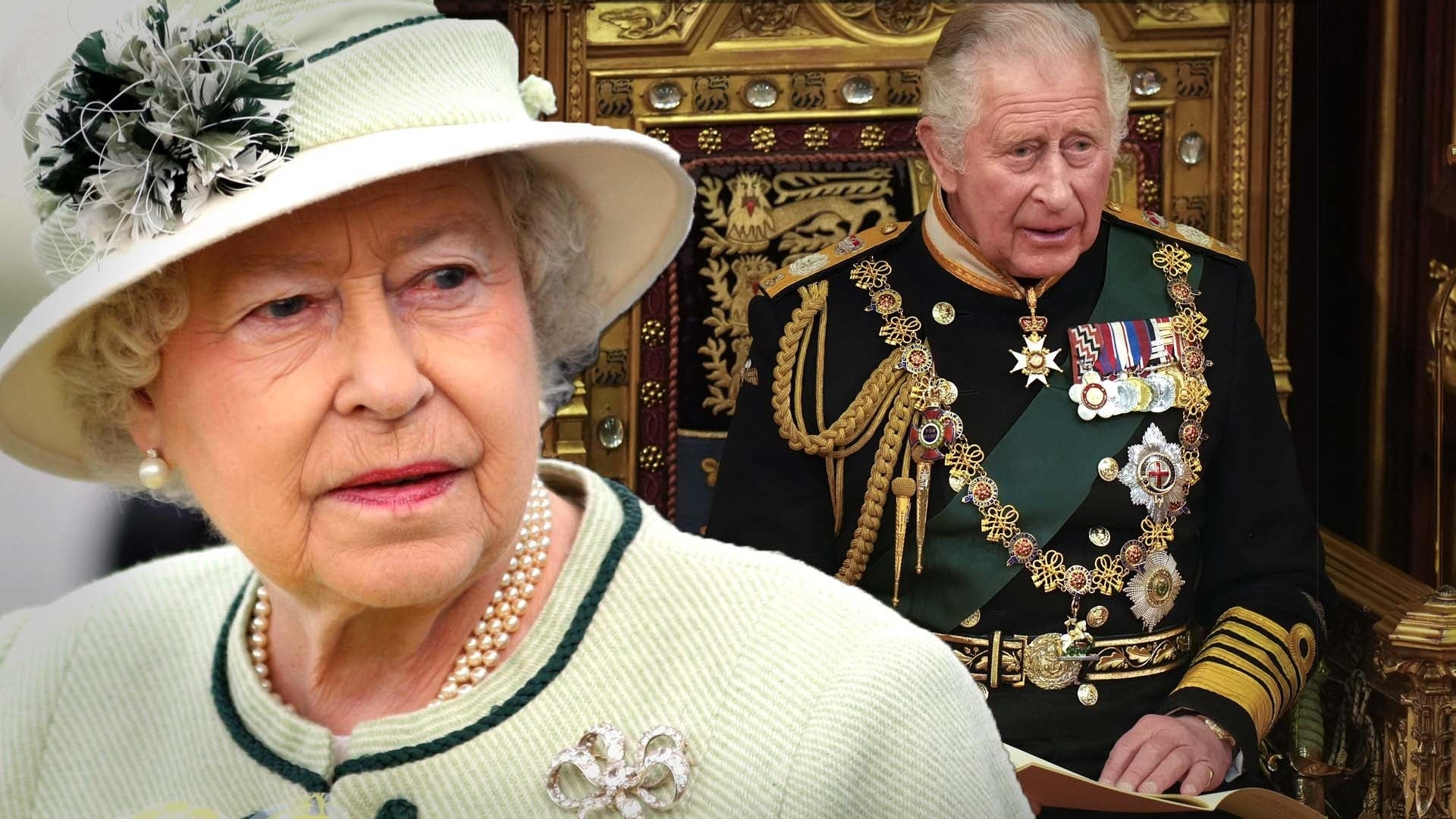 Queen Elizabeth Misses the Opening of Parliament Due to Mobility…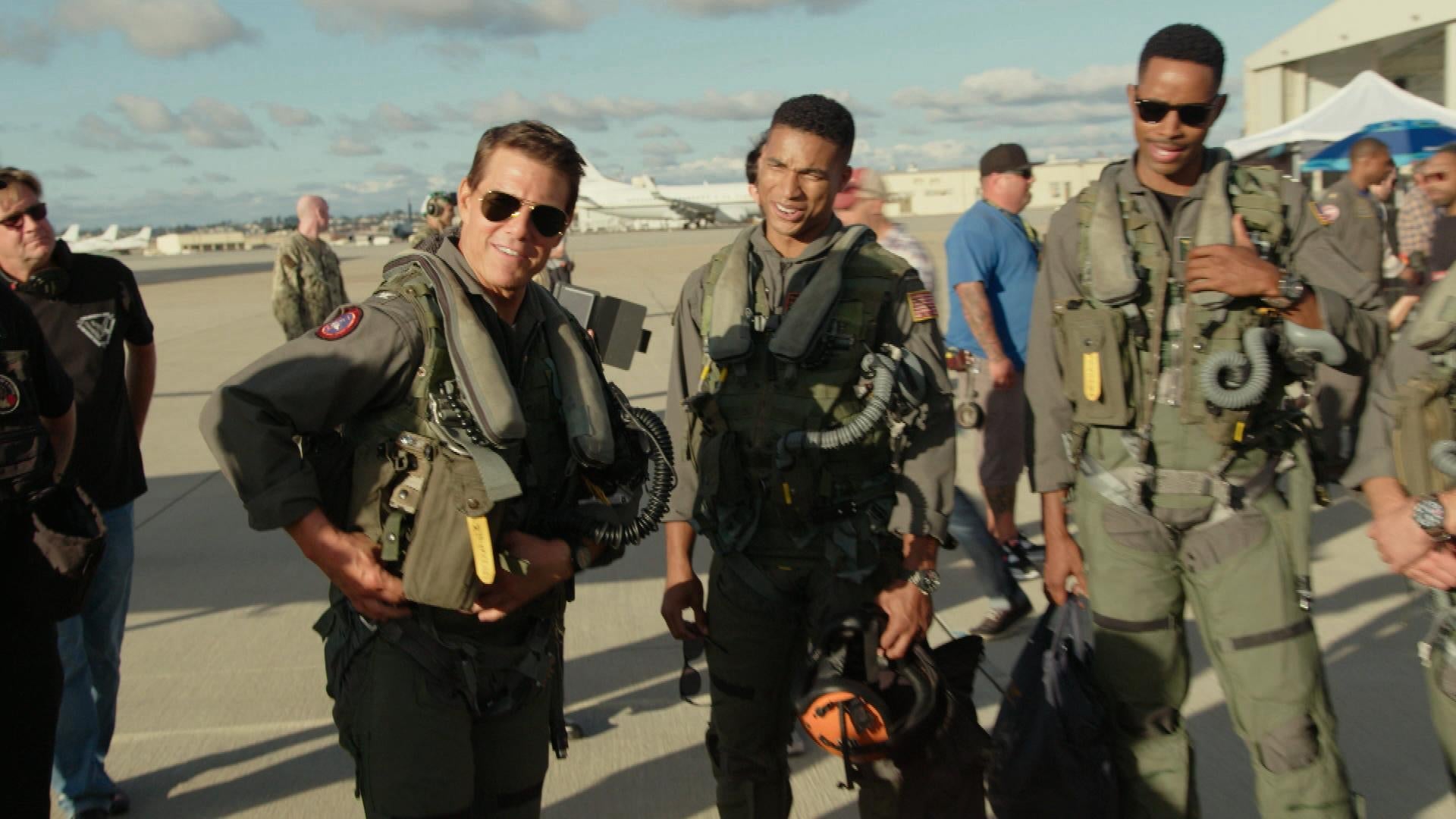 Go Behind the Scenes of 'Top Gun: Maverick' With Tom Cruise (Exc…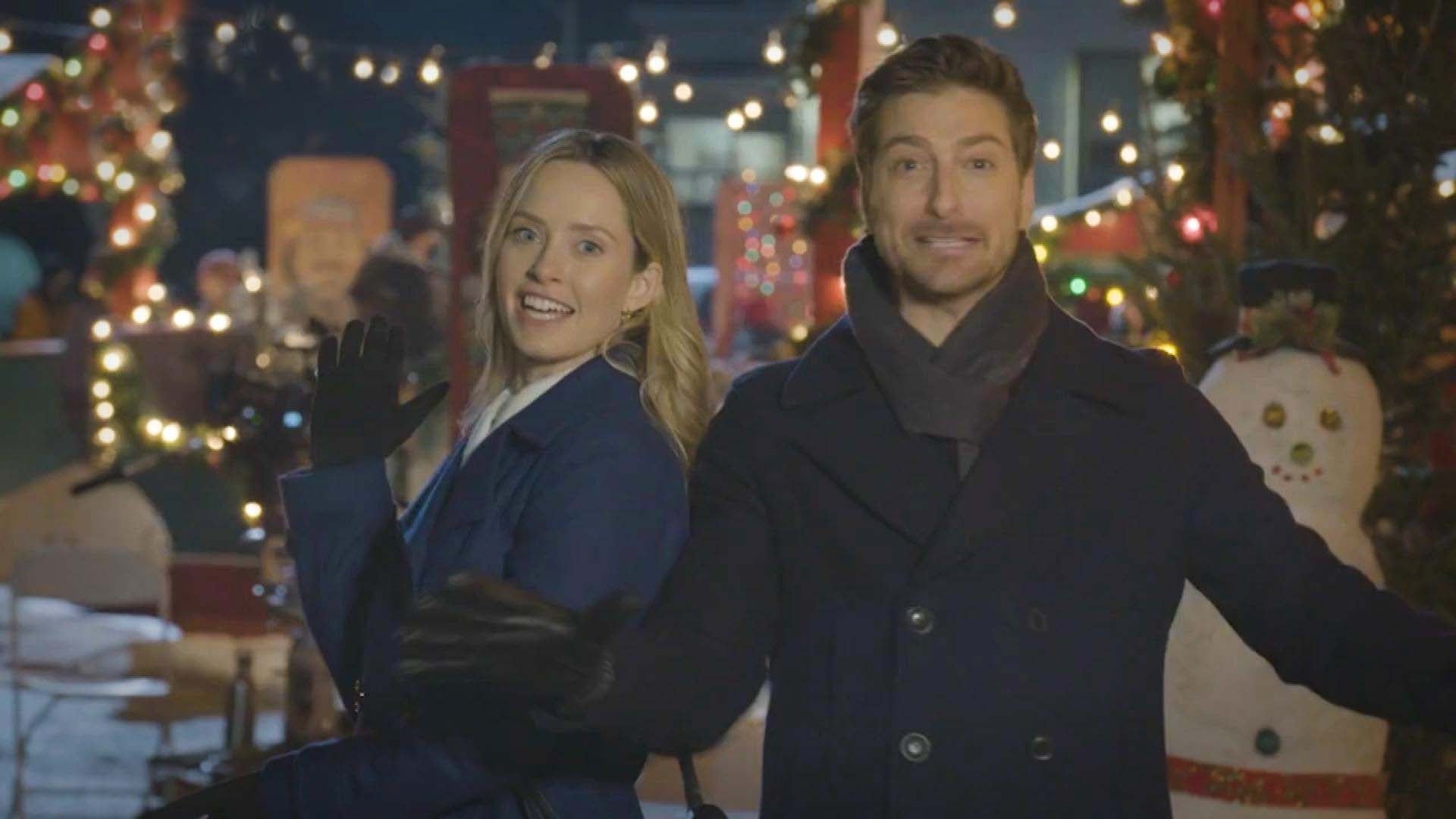 Daniel Lissing and Merritt Patterson Go Behind the Scenes of 'Ca…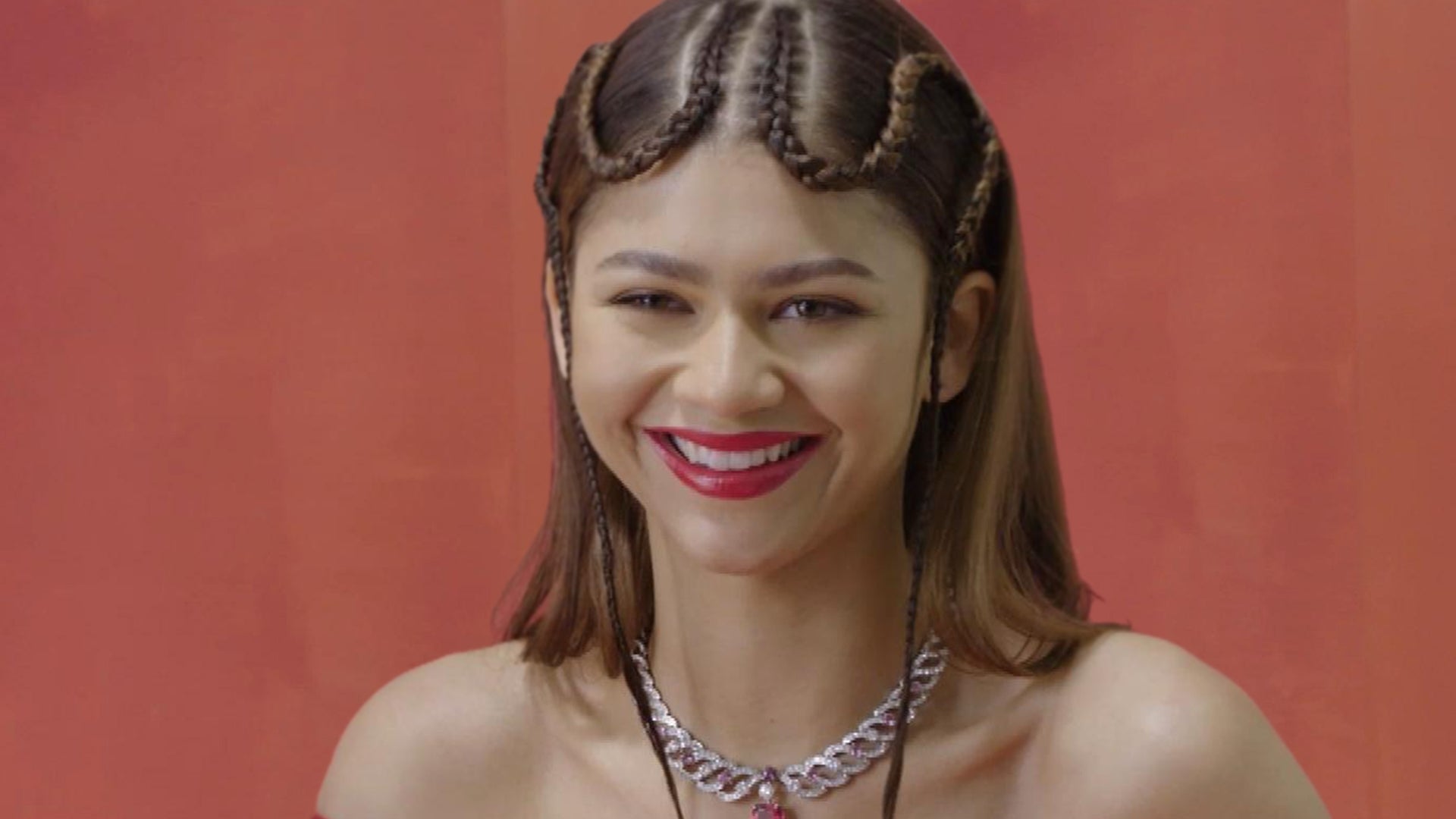 Zendaya Honored on 'TIME 100's List of Most Influential People i…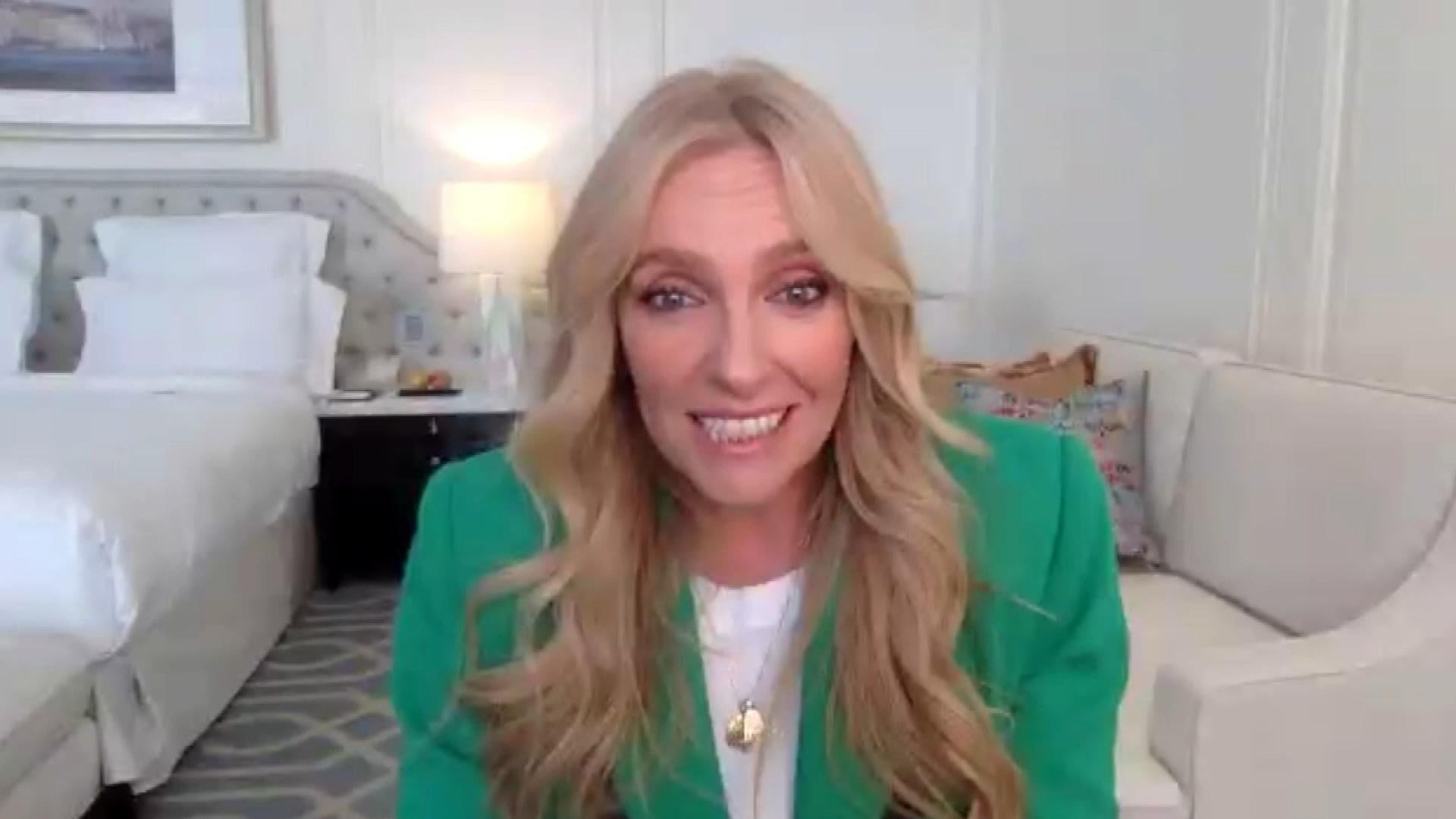 Toni Collette Reveals She Shot Most of 'The Staircase' Scenes in…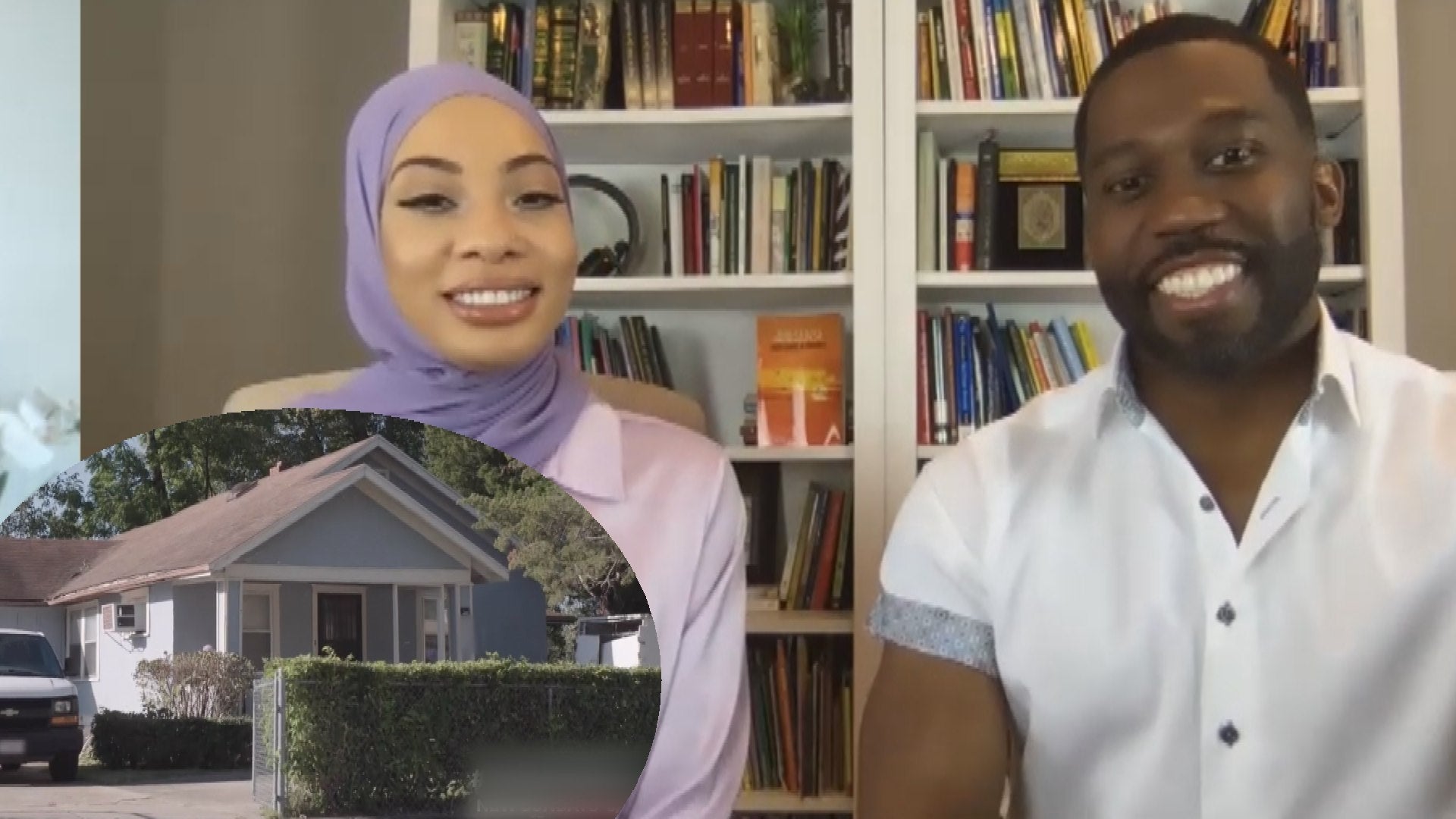 '90 Day Fiance's Bilal and Shaeeda Explain the Backstory of His …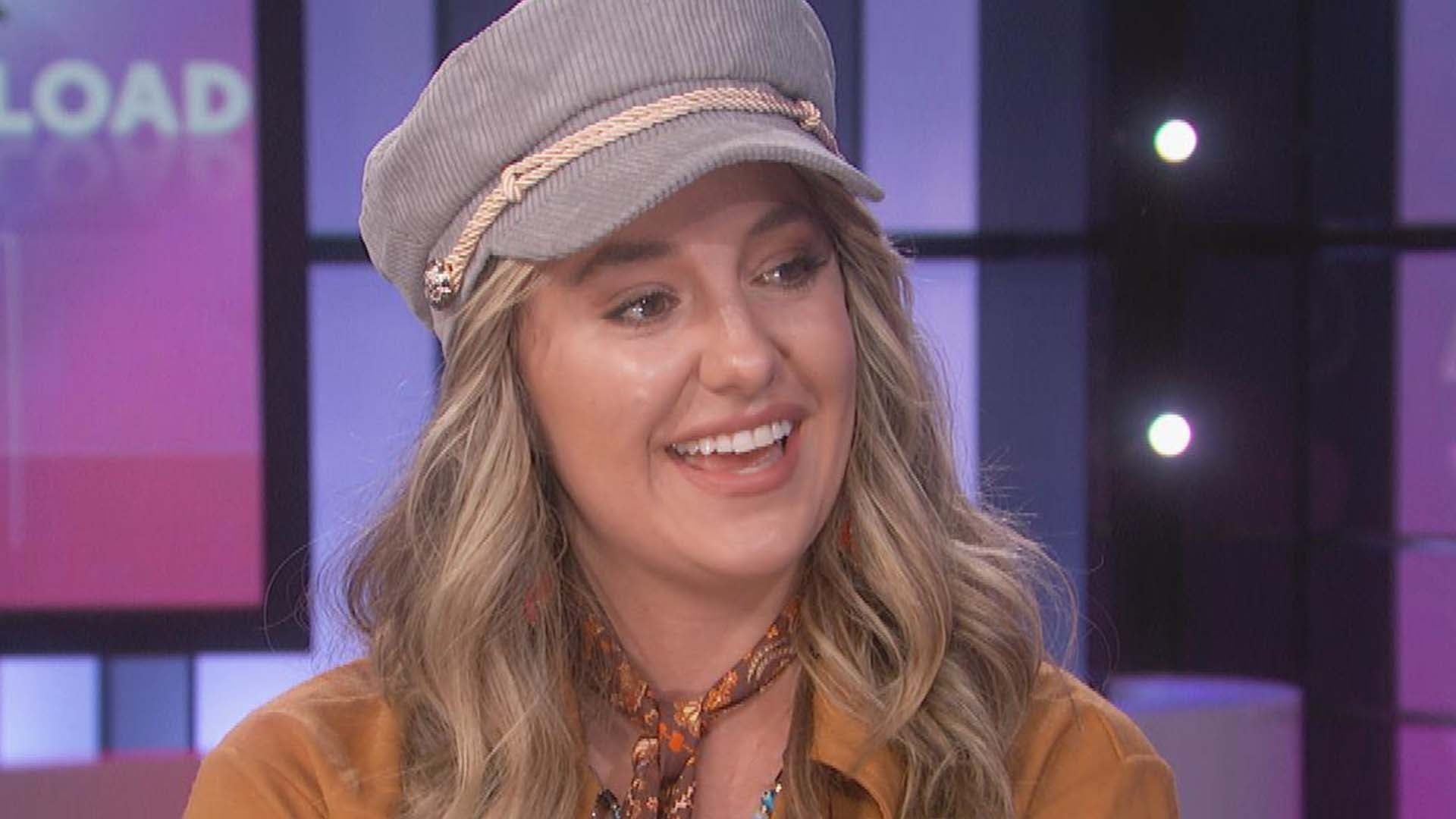 Go Behind the Scenes of Lainey Wilson's 'Heart Like a Truck' Mus…
There's a new normal in Hollywood and it's called the apology tour.

Ariana Grande is the latest star to embark on such a journey, apologizing profusely via written statement, social media and video confessional after her bad behavior was caught on camera.
Between iPhone-wielding bystanders and ever-present security cameras, it's as though Big Brother is always watching -- and ready to sell damning footage to the highest bidder. Cue the celebrity apology: a carefully-phrased response, often crafted or picked over by a publicist, in which the star accepts responsibility and chalks it all up to a learning experience.
WATCH: Whoa, Rob Lowe! Tell Us How You Really Feel About Ariana!
Throw in some high-profile good behavior, a little bit of time, a new scandal on the horizon, and (usually) you're in the clear.
In fact, there have been plenty of high-profile mea culpas already issued this year. Let's look back at nine celebs who've had to say "Sorry" so far in 2015.
9. Ariana Grande:
The "Problem" singer issued a lengthy statement and took to social media to apologize for licking donuts (which then may or may not have later been sold to patrons) and making anti-American remarks. When the firestorm of criticism failed to die down, Grande took things one step further with a video apology posted to YouTube. Will all be forgiven? Probably, but with time.
8. Paula Deen:
The beleaguered TV chef faced controversy yet again after her social media manager posted this throwback photo of her son dressed in brown makeup as I Love Lucy's Ricky Ricardo. She's since apologized and fired that social media manager.
7. Justin Bieber:
Let's just call this the "all-encompassing apology." Earlier this year, Bieber embarked on an image rehab mission, with appearances on Ellen, Today, and even a Comedy Central Roast. In an attempt to cover all his bases, the Biebs went straight to the fans with video message on his Facebook page. "It's been a minute since I've been in a public appearance and I didn't want to come off as arrogant or conceited," he said. "Or basically how I've been acting for the past year or a year and a half."
6. Britt McHenry:
The ESPN reporter was suspended after she was caught on surveillance footage berating a towing company employee, telling her to "lose some weight, baby girl," among other insults. The excuse? "In an intense and stressful moment, I allowed my emotions to get the best of me," she said. "I am so sorry for my actions and will learn from this mistake." (See? It's a learning experience!)
5. Giuliana Rancic:
The exiting E! News host faced serious backlash from fans and colleagues alike after cracking an off-color joke about Zendaya's Oscars hair on Fashion Police. "I didn't intend to hurt anybody, but I've learned it's not my intent that matters. It's the result," Rancic said, noting that the incident taught her to be more aware of stereotypes.
4. Jim Carrey:
The funnyman took a very serious stance on California's new child immunizations law, which removes personal-belief exemptions, just days ago. In a rant calling for "Toxin-free vaccines," Carrey used an image of a young boy with autism. The problem: His parents didn't give their permission. "I didn't mean to cause them distress," Carrey later tweeted.
3. Benedict Cumberbatch:
The U.K.'s golden boy got a taste of controversy after referring to non-white actors as "colored" in an interview. He would later go on to call himself an "idiot" and say he was "devastated" over his choice of words.
2. Kanye West:
Yes, you read that right. Yeezy offered up not one, but TWO apologies after this year's GRAMMYs. First "Sorry" went to Beck, whose Best Album win was slammed by West, while the second was directed at Bruno Mars. "I used to hate on him, but I really do respect what he does as an artist," Ye tweeted.
1. Brian Williams:
Perhaps the biggest celebrity scandal this year came from the trusted newsman, who admitted to fabricating a story about his time in Iraq. Williams called it a "bungled attempt" to honor our service men and women. He was removed from the anchor chair at NBC News, but landed at sister cable network MSNBC.
Now, Ariana -- if we've learned anything from today's 24-7 news cycle, it's that there's always a new scandal just waiting to break. So keep that chin up! There's bound to be someone else headed for the dog house soon.