News
Watch Jake Gyllenhaal Get Super Buff for 'Southpaw'
By
Watch Jake Gyllenhaal Train for 'Southpaw'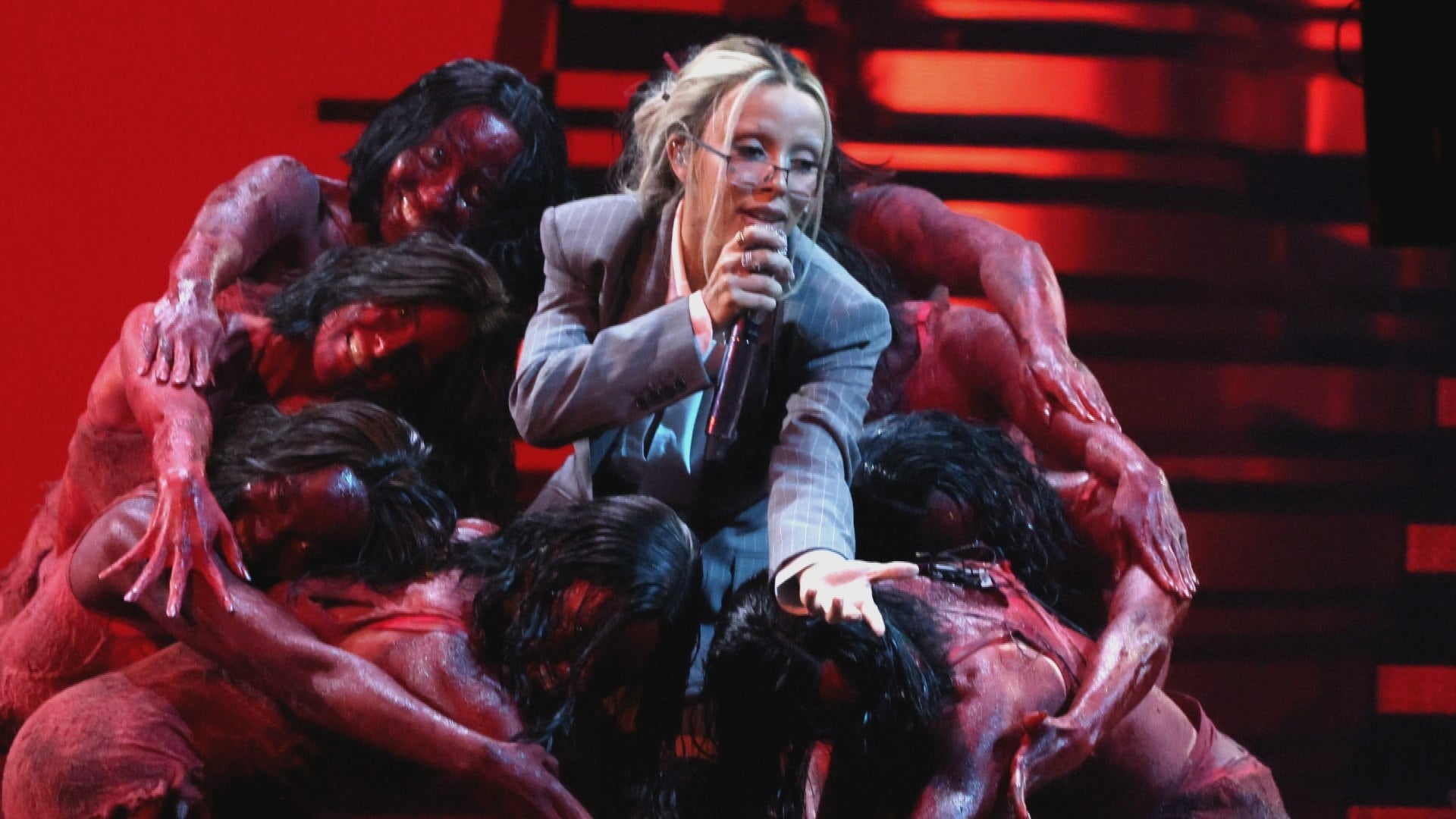 VMAs 2023: Watch Doja Cat Perform 'Demons' Live For the First Ti…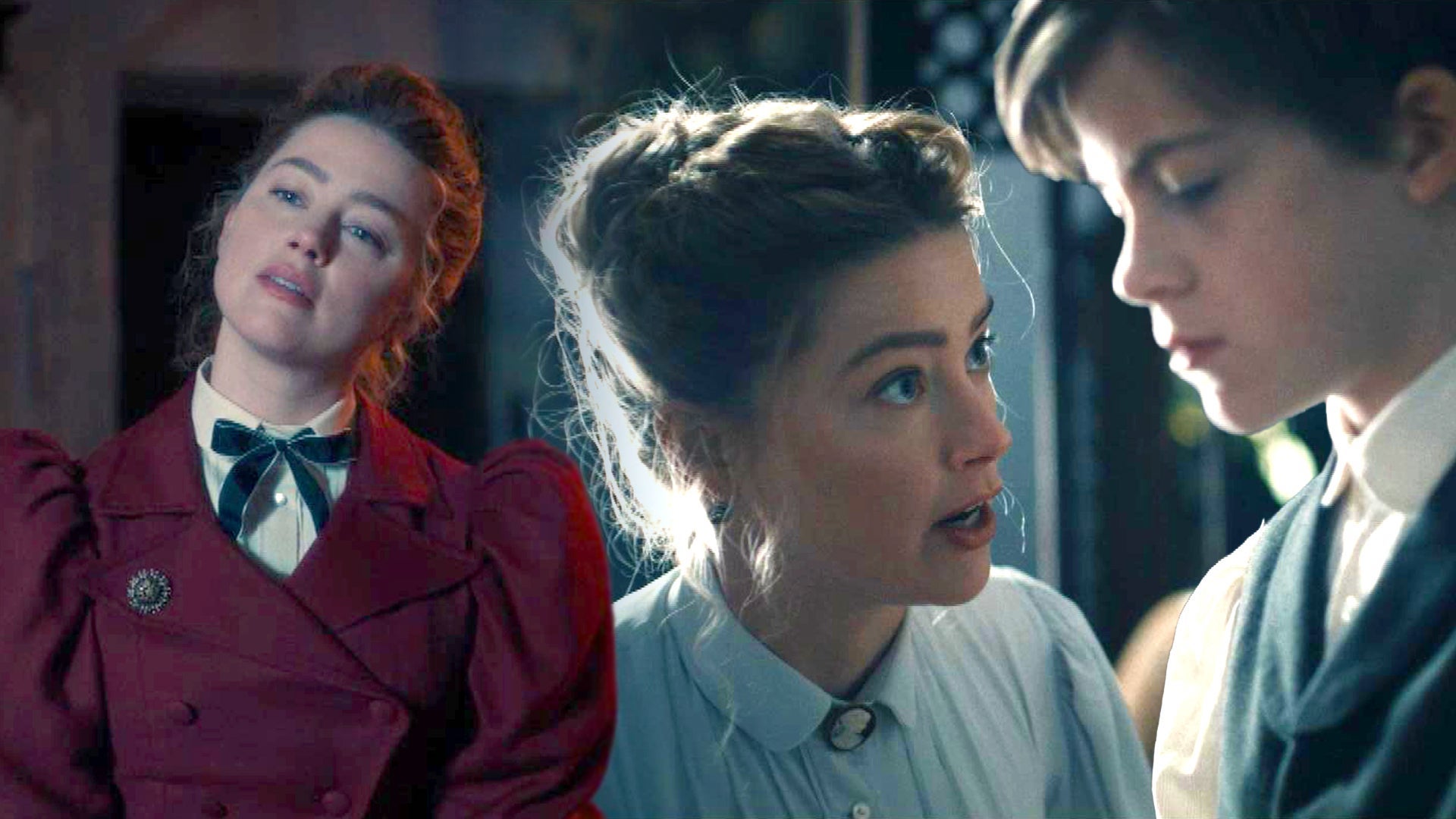 Watch 'In the Fire' | Official Trailer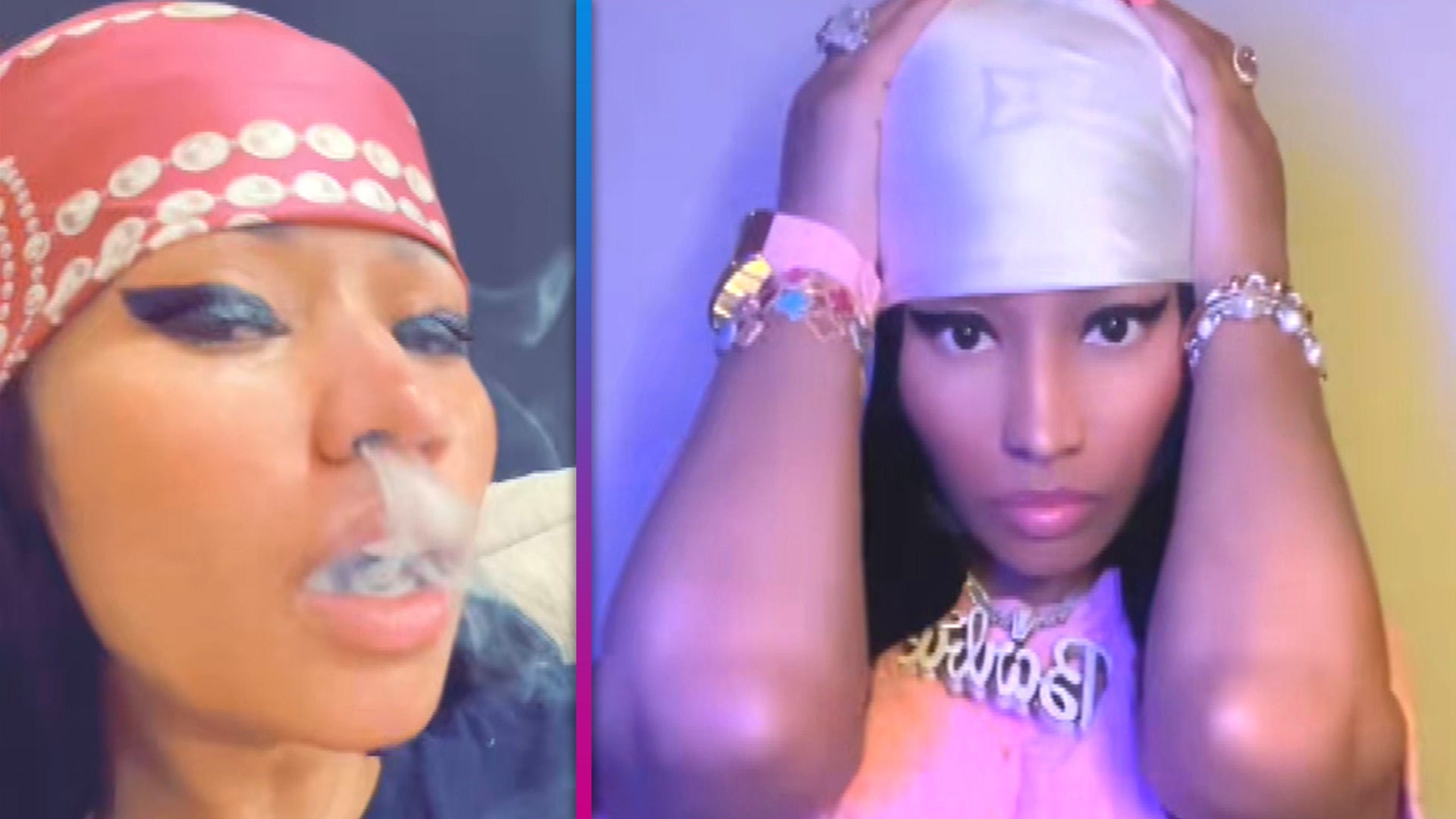 Watch Nicki Minaj Troll Herself on TikTok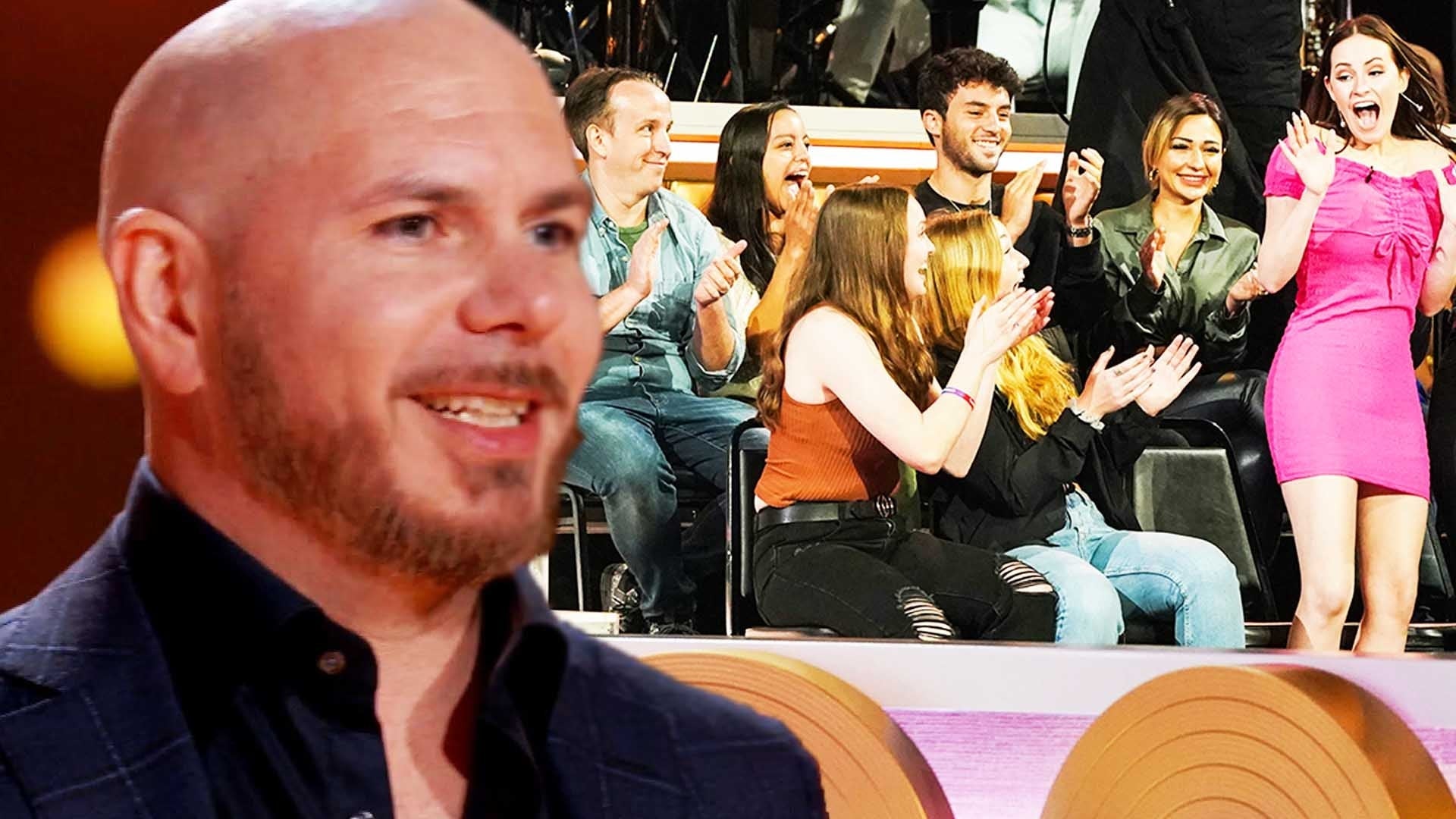 'Superfan': Watch as Pitbull Fans Go Wild! (Exclusive)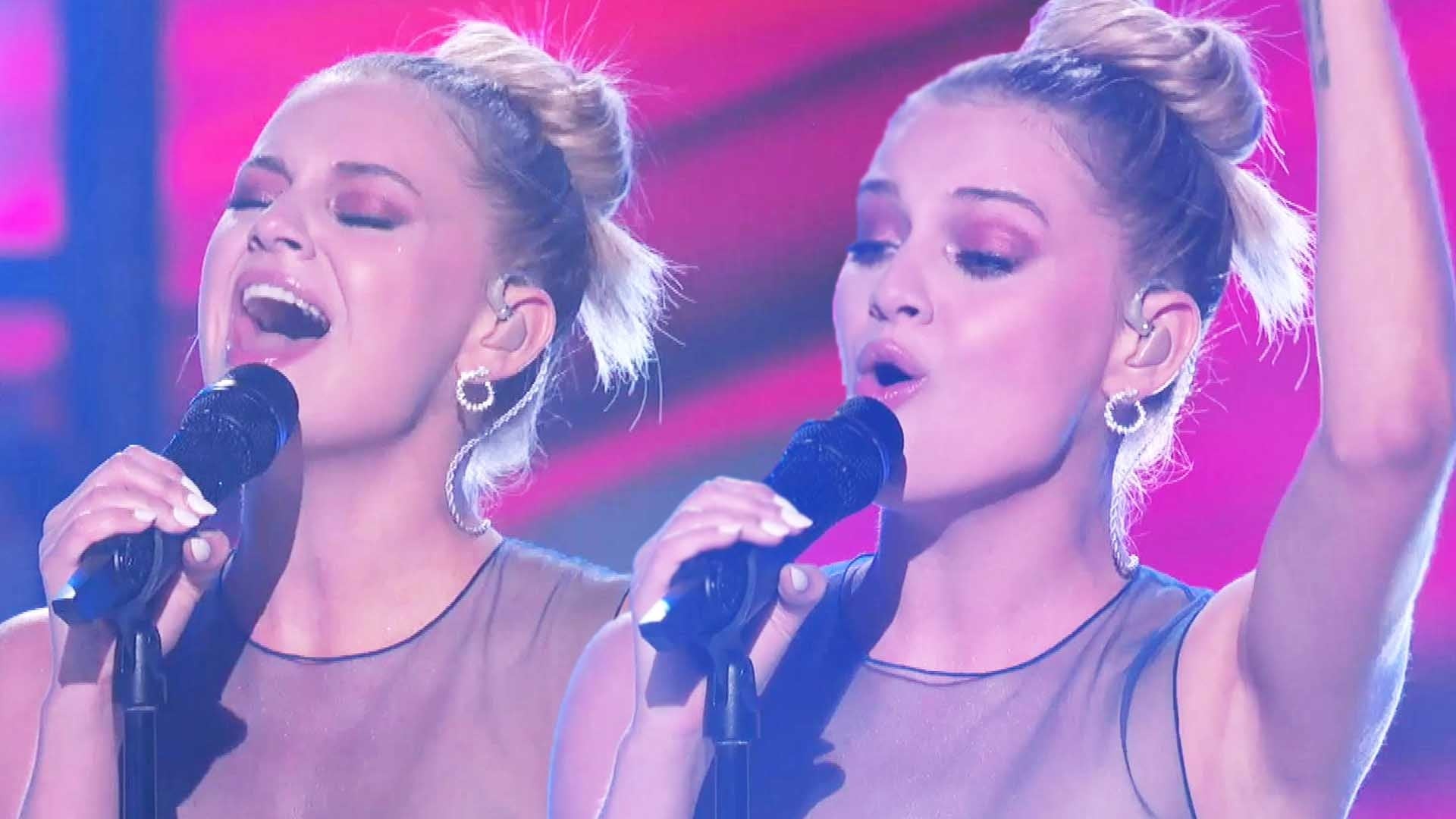 'Superfan': Watch Kelsea Ballerini Perform 'Peter Pan' (Exclusiv…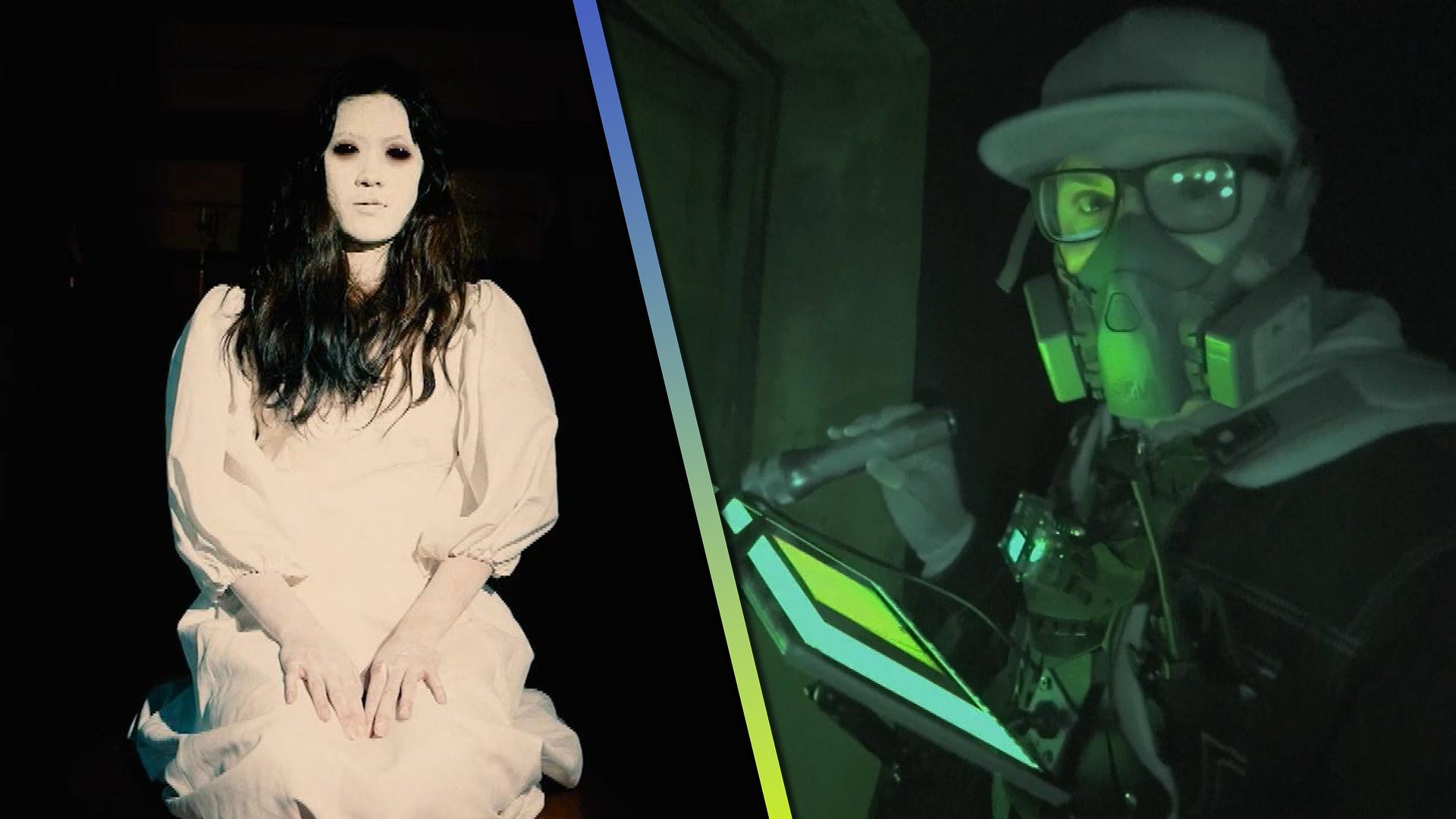 Watch 'Ghost Adventures: Devil Island's First Look! (Exclusive)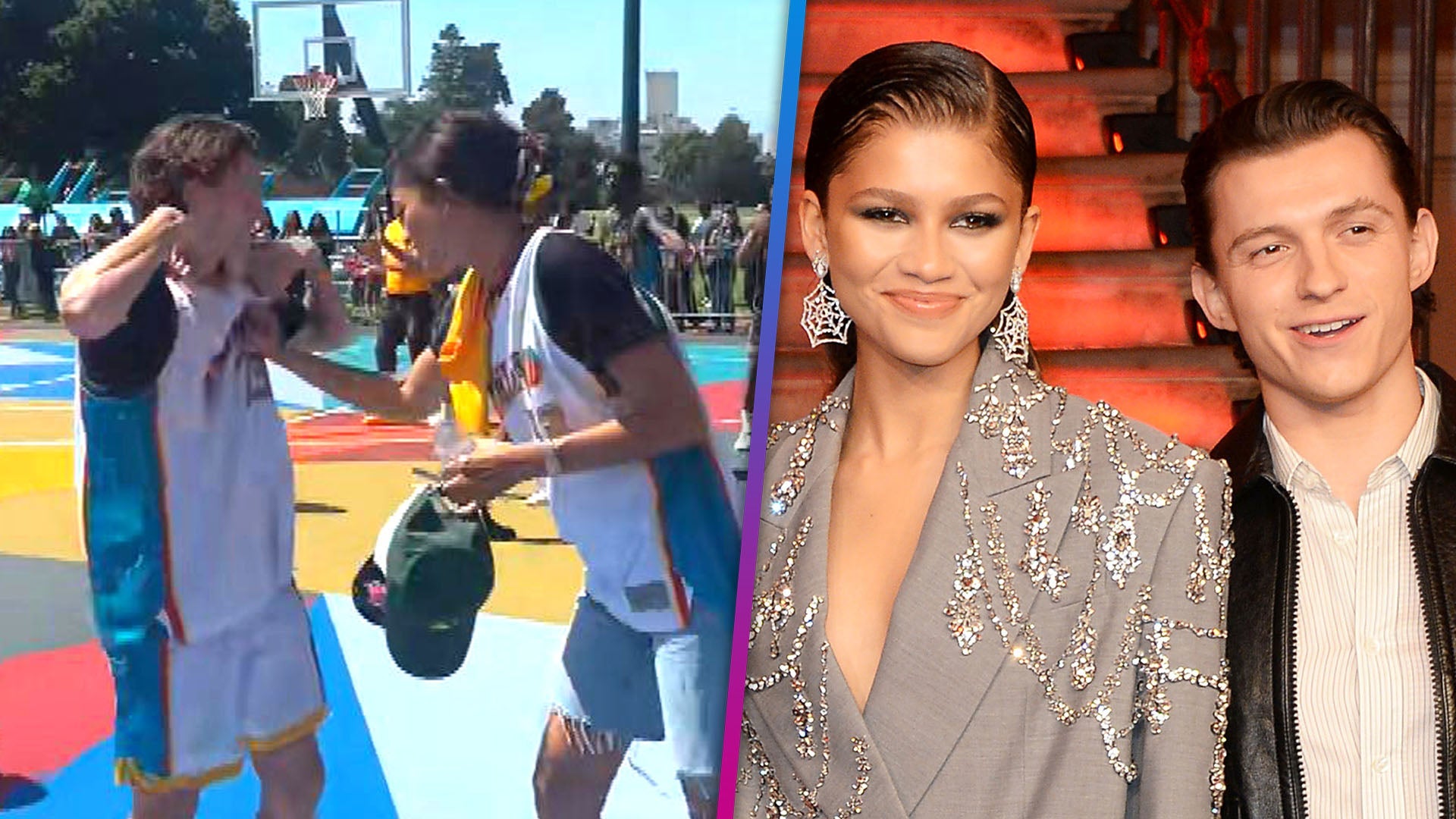 Watch Zendaya Support Boyfriend Tom Holland During Basketball Ga…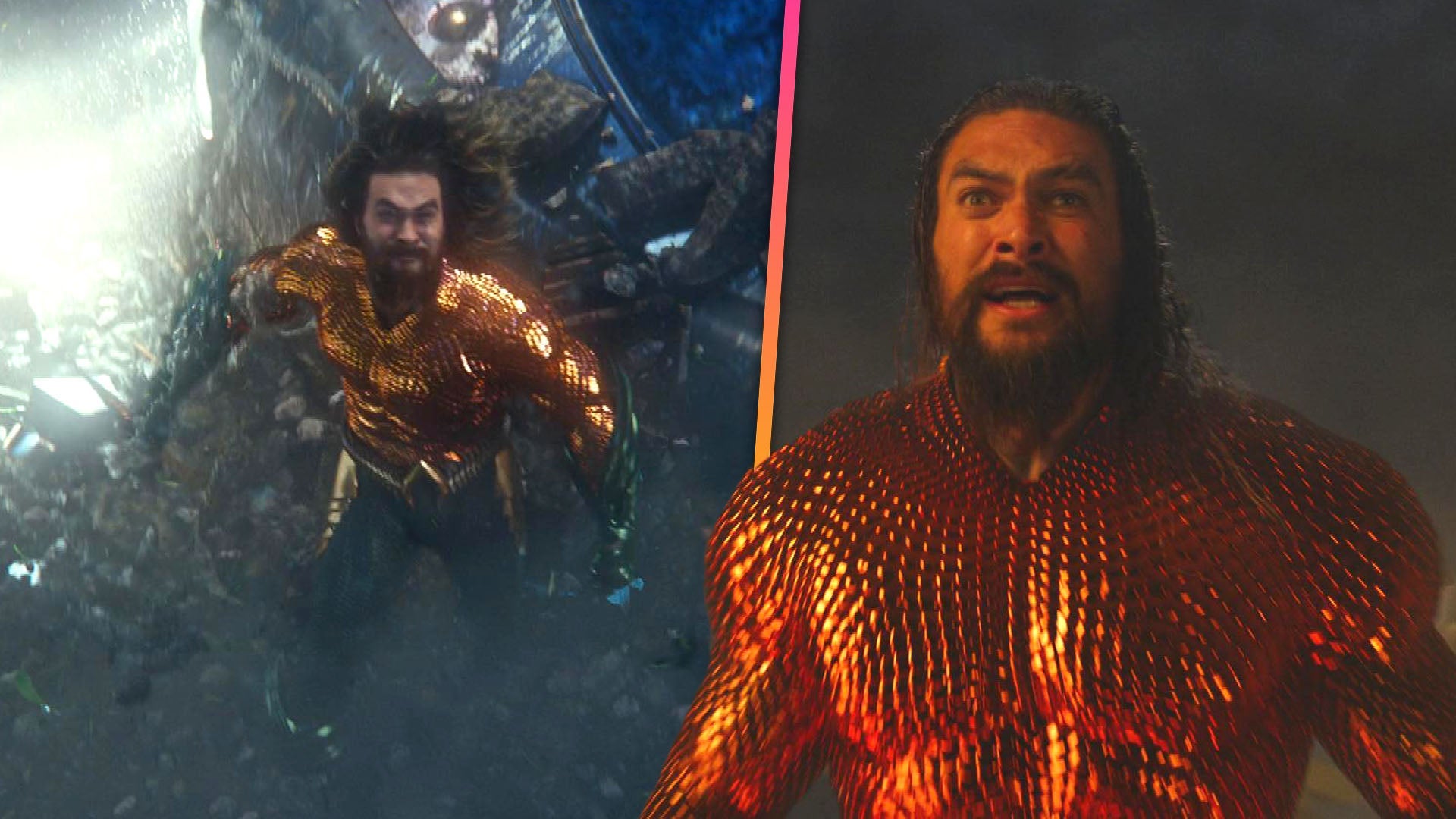 Watch 'Aquaman and the Lost Kingdom's Official Teaser Trailer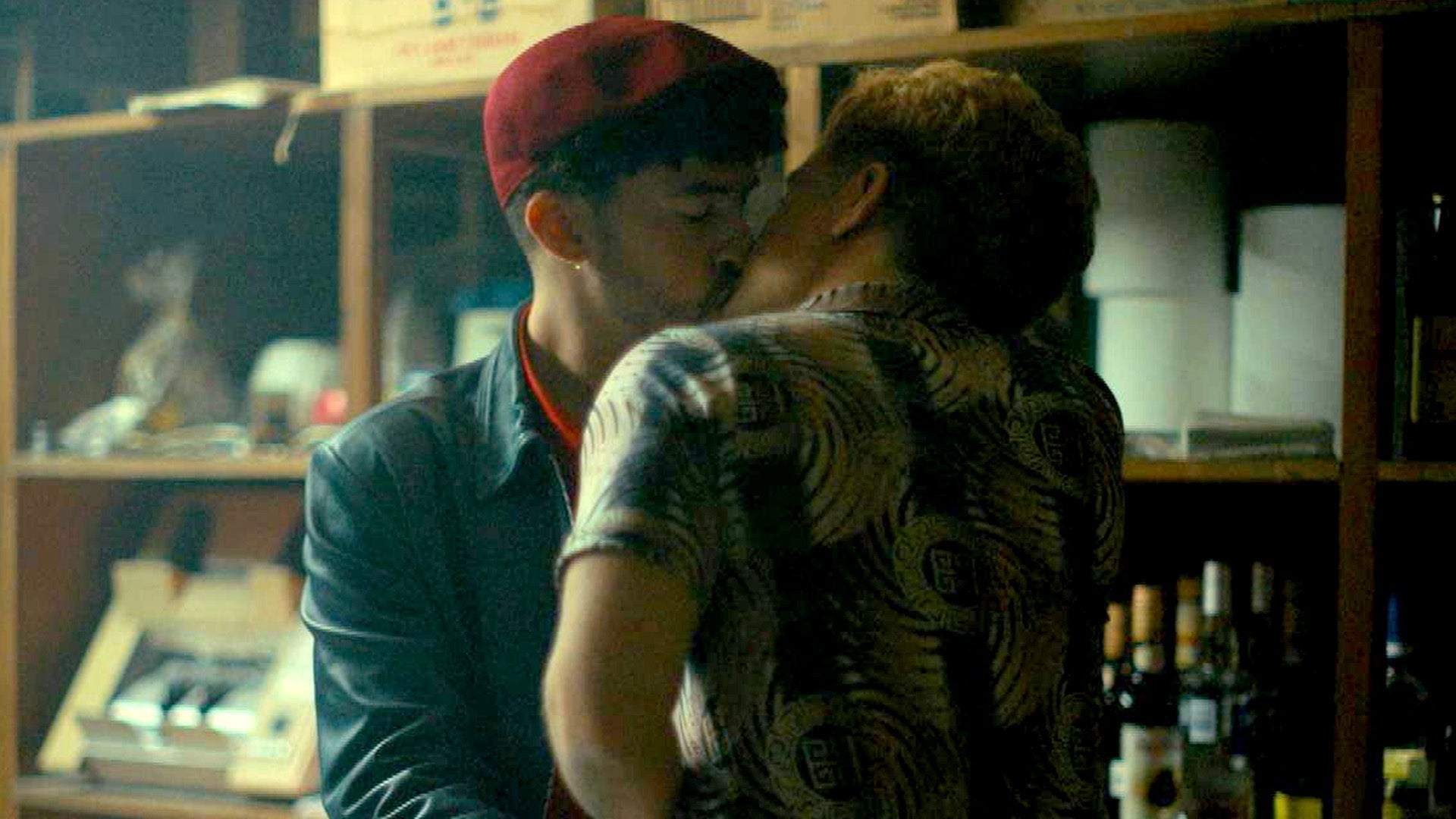 Watch Bad Bunny Kiss Gael García Bernal in 'Cassandro'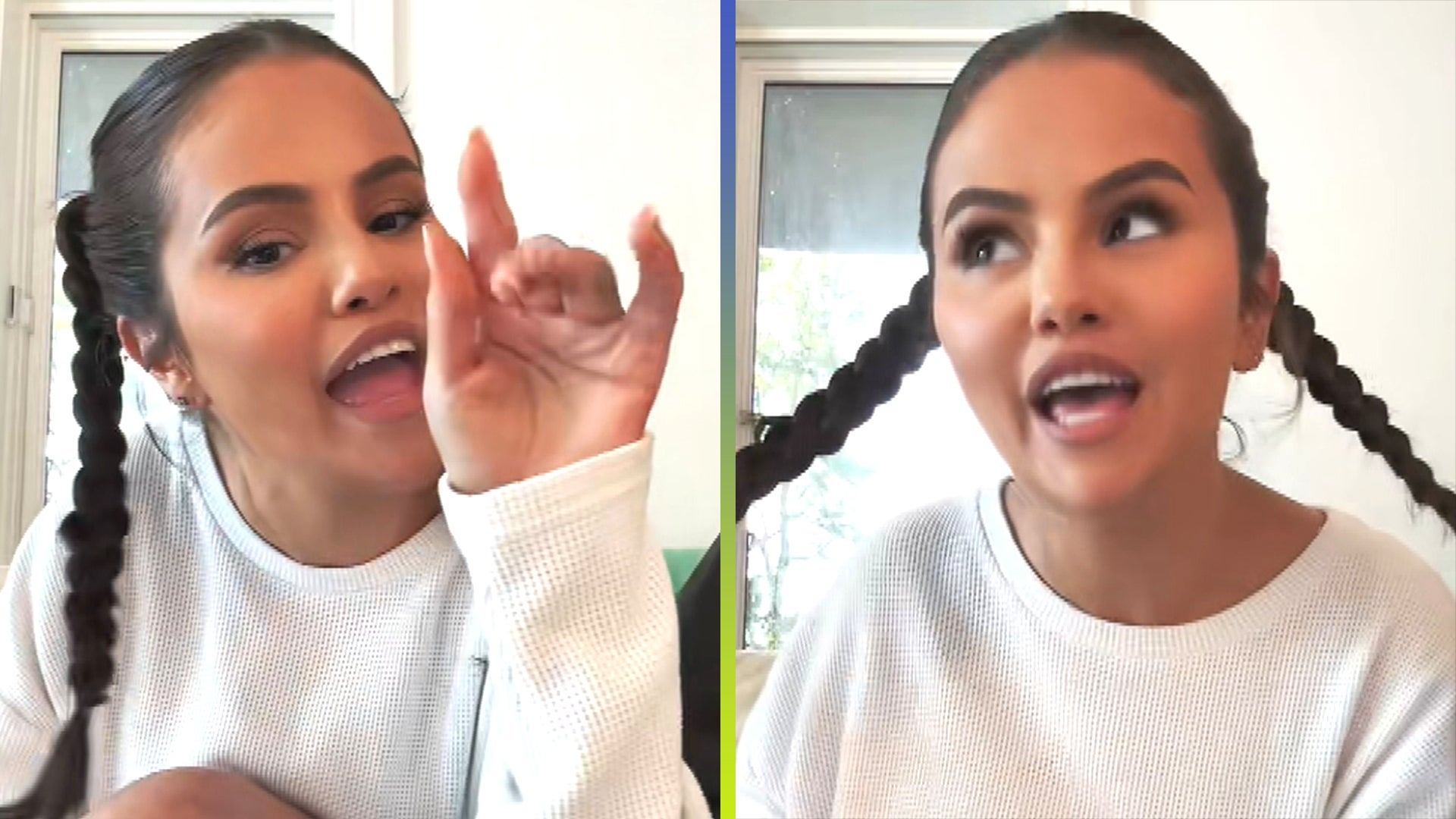 Watch Selena Gomez Make a 'Boyfriend' Confession on TikTok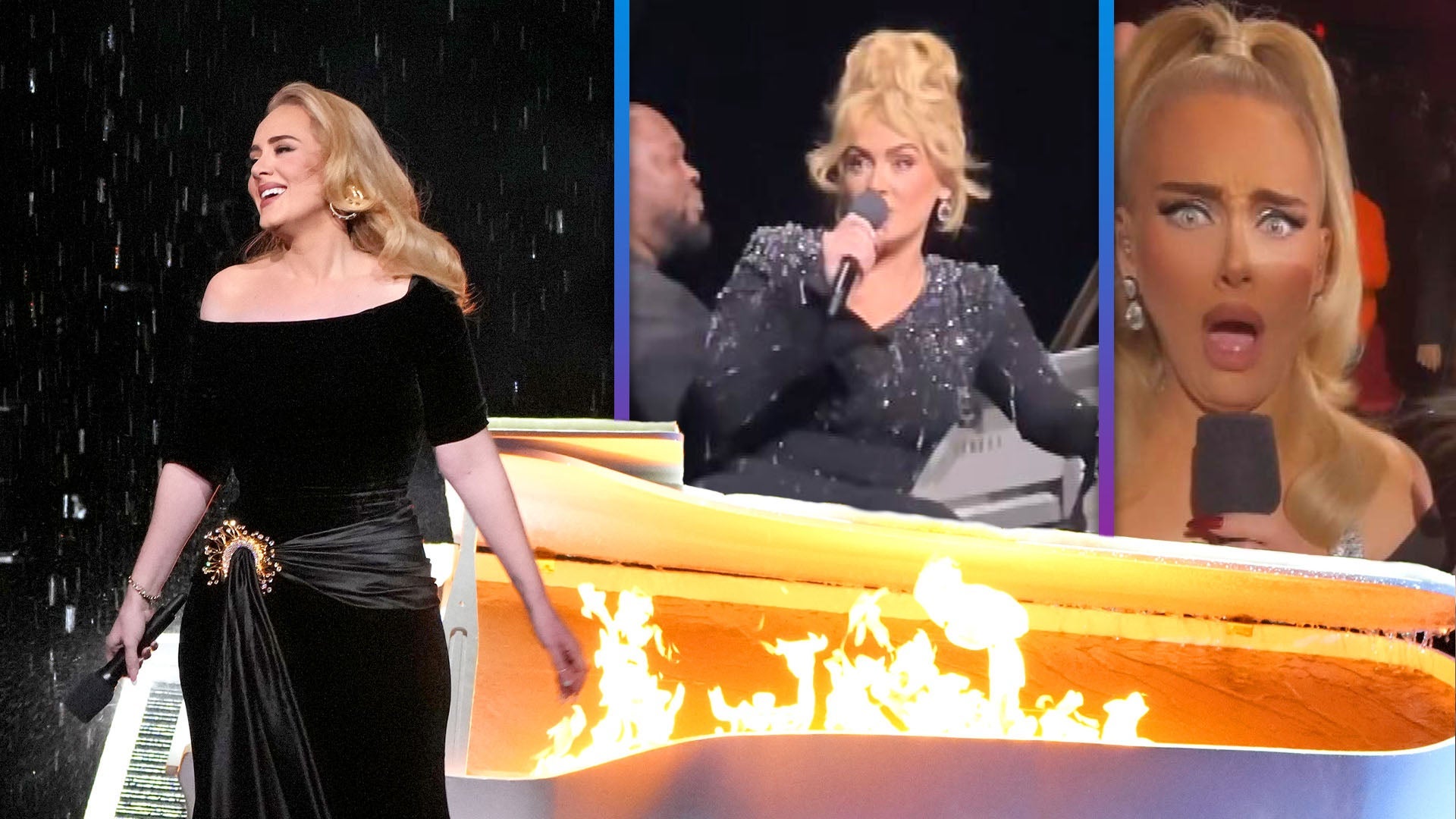 Watch Adele's Best Moments From Her Las Vegas Residency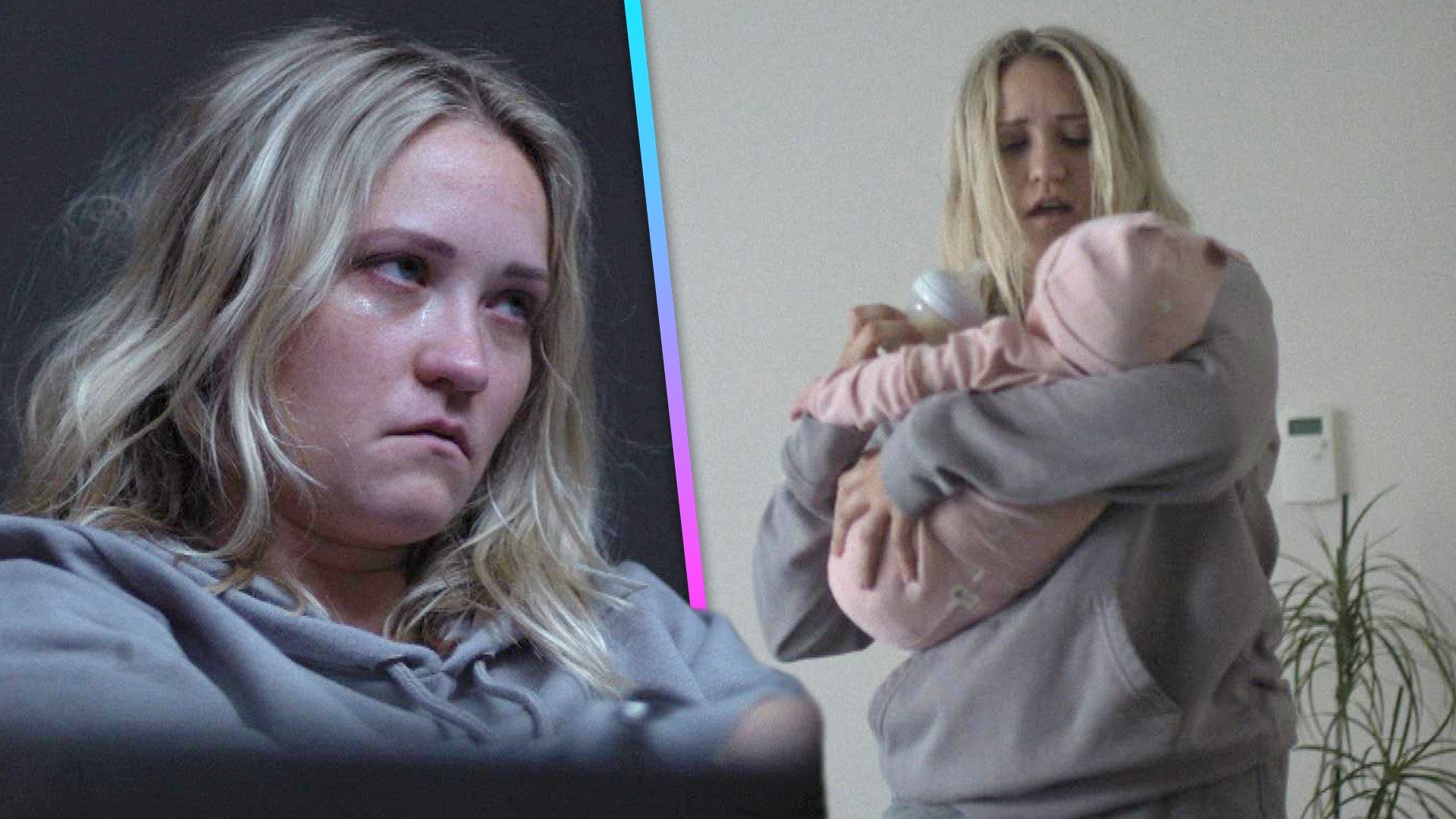 Watch 'Stolen Baby: The Murder of Heidi Broussard' | Official Tr…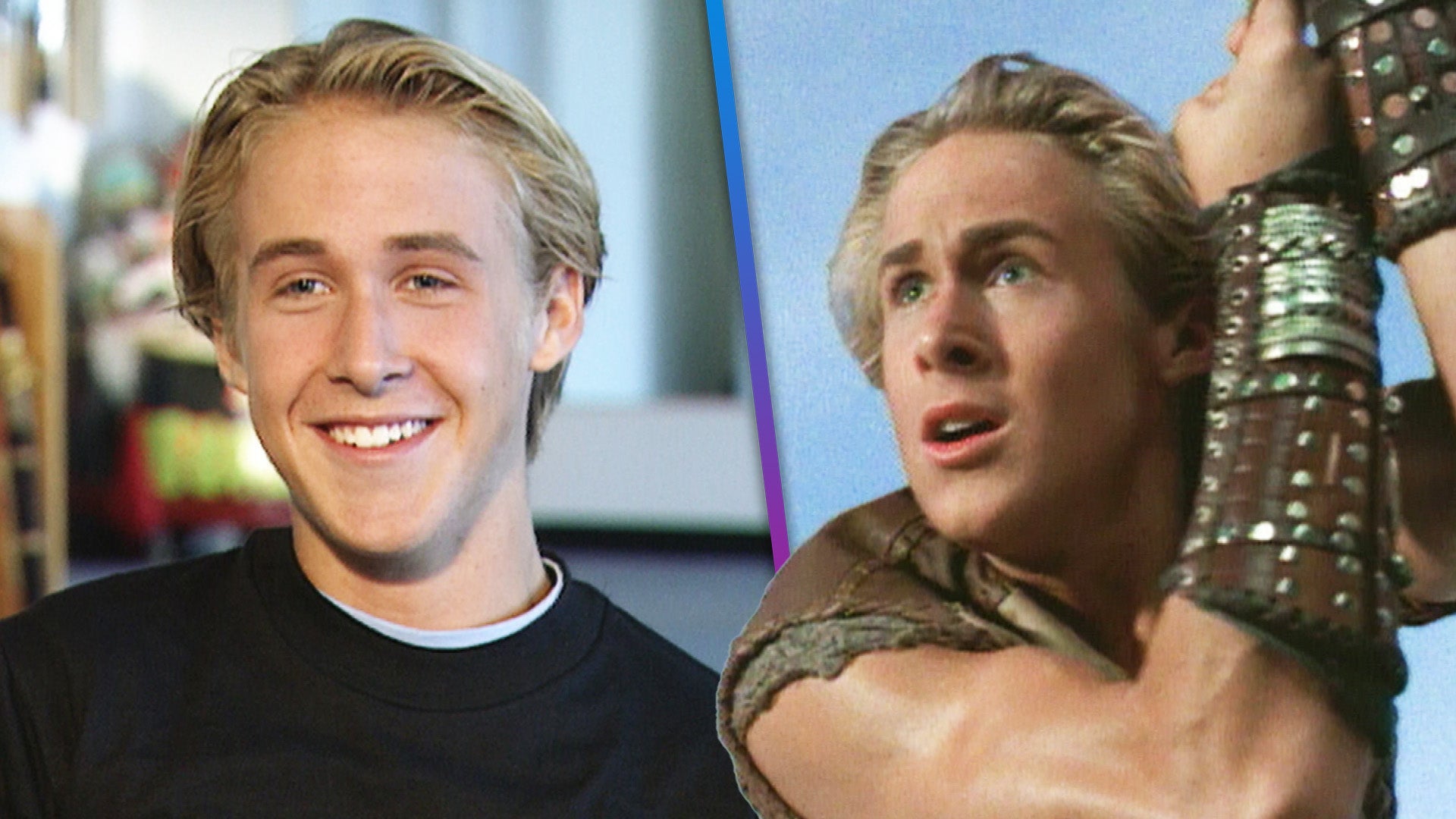 Watch Ryan Gosling's First ET Interview About Playing 'Young Her…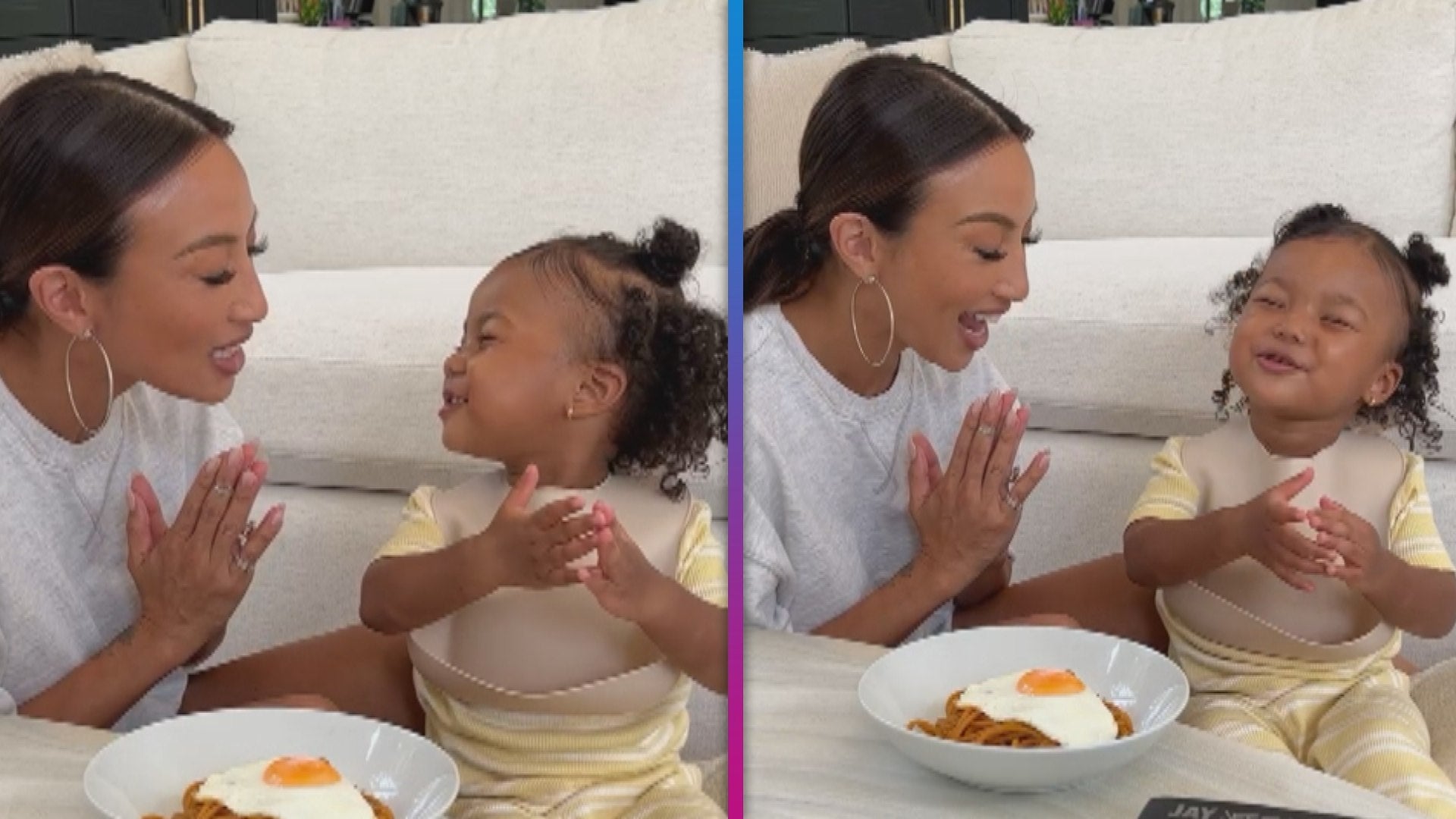 Watch Jeannie Mai's 1-Year-Old Daughter Recite an Adorable Affir…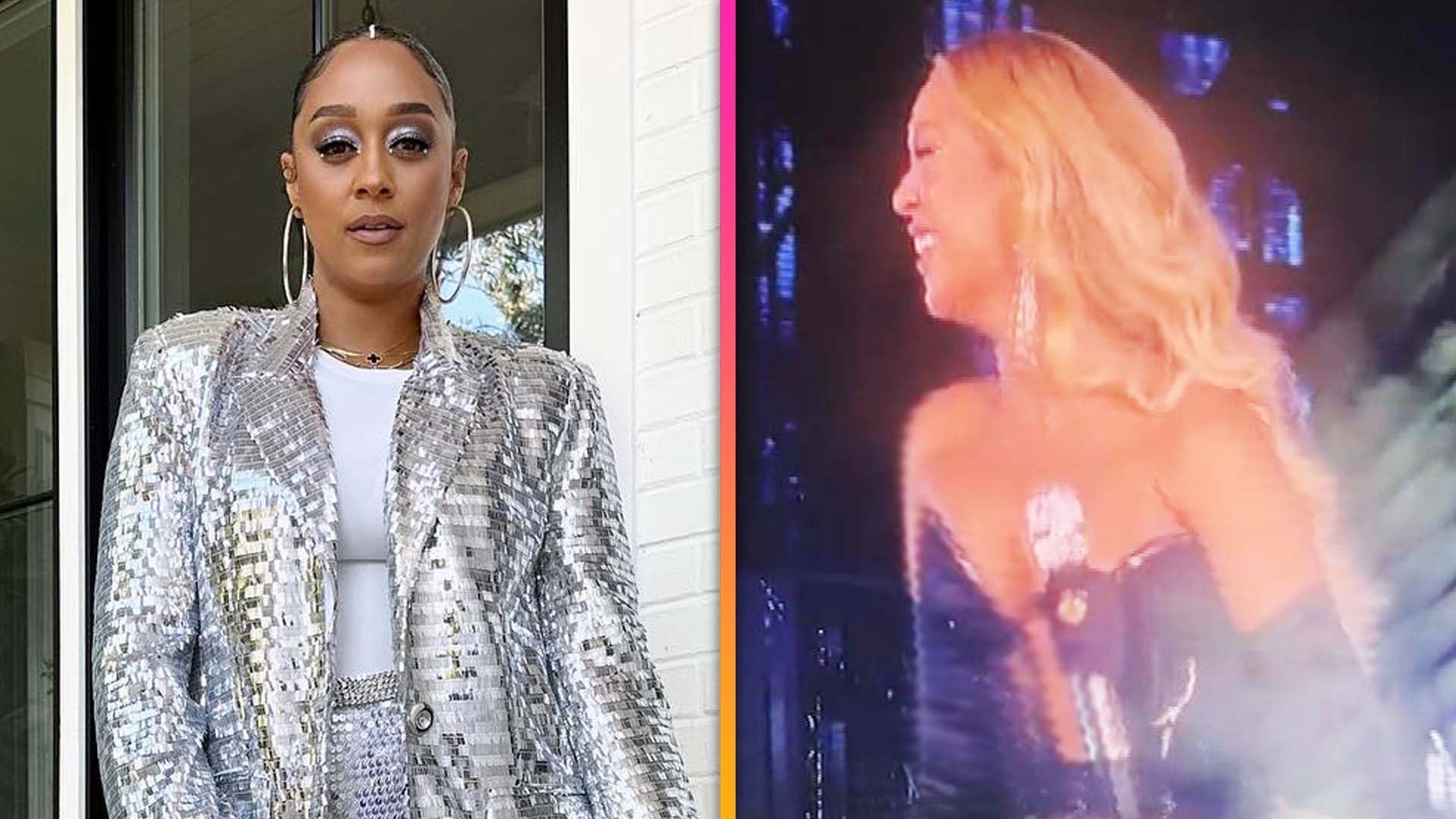 Watch Beyoncé Give Tia Mowry a Special Shout Out at Her Concert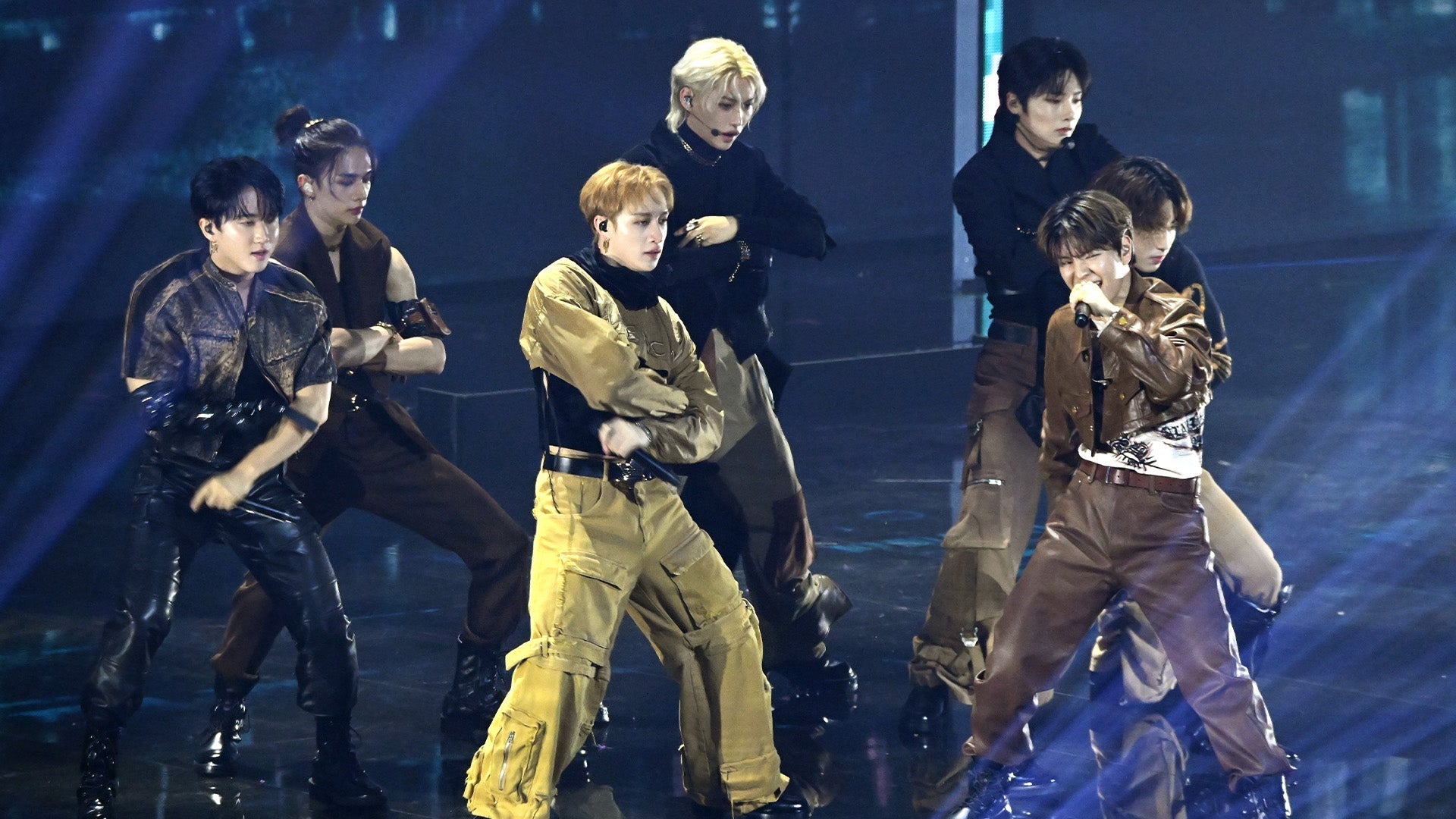 VMAs 2023: Watch Stray Kids Sing 'S-Class' After K-Pop Win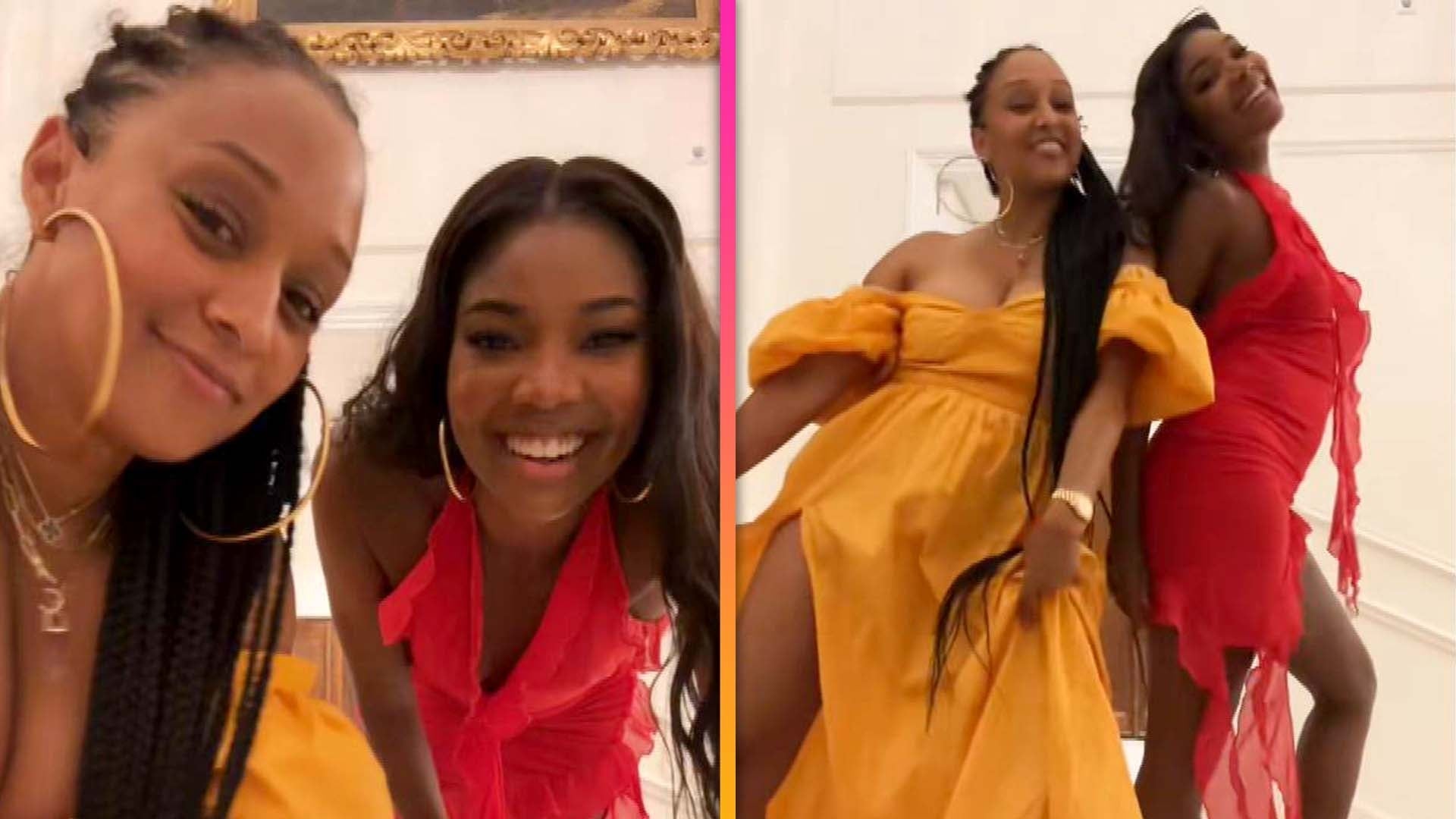 Watch Tia Mowry and Gabrielle Union Show Off Their Dance Moves o…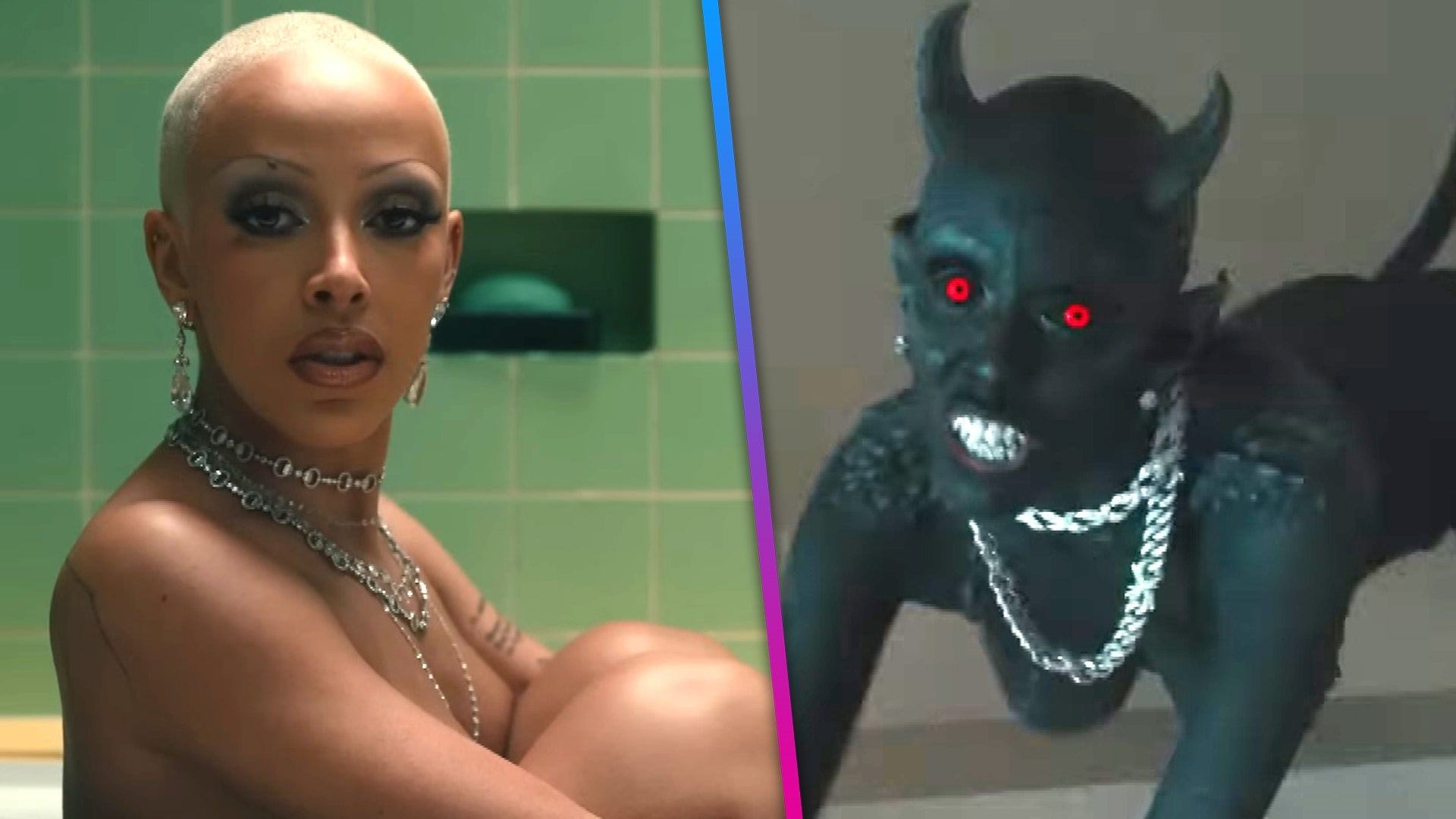 Watch Doja Cat Transform Into a Terrifying Demon in Chilling New…
Jake Gyllenhaal transformed his body for his upcoming boxing movie Southpaw, and we have a look at the actor's intense training regimen.
NEWS: Jake Gyllenhaal Gets Seriously Spooked by Ellen DeGeneres!

"I knew nothing about boxing when I started really," Gyllenhaal in the clip. "I knew that in order for me to pull it off in any way, I was just going to have to learn how to do it. When I set my mind to something I just won't stop until I do it. It's something I pride myself on. It's something I hate about myself. By the end I felt like I could do it."
Gyllenhaal fully committed, gaining 15 pounds of muscle for the role.
The movie follows fictional Junior Middleweight champ Billy Hope (Gyllenhaal) as he fights his way to a championship belt only to lose everything.
Rachel McAdams stars as Billy's caring wife Maureen, who is gunned down in front of him by another fighter wanting a shot at Billy's belt. Maureen's death sends Billy into a self-destructive, drug-addled spiral that leads the courts to take away his daughter (Oona Laurence). Making matters worse, Billy's income gets cut off after a doping scandal forces officials to suspend his boxing license for a year.
NEWS: Jake Gyllenhaal Shows Off Insanely Ripped Body in Southpaw Trailer

Left with nothing, Billy turns to former boxer Titus "Tick" Wills (Forest Whitaker) to rebuild him into the champ he once was and defeat the man responsible for his wife's death.
Southpaw opens July 24.