News
Watch Jake Gyllenhaal Get Super Buff for 'Southpaw'
By
Watch Jake Gyllenhaal Train for 'Southpaw'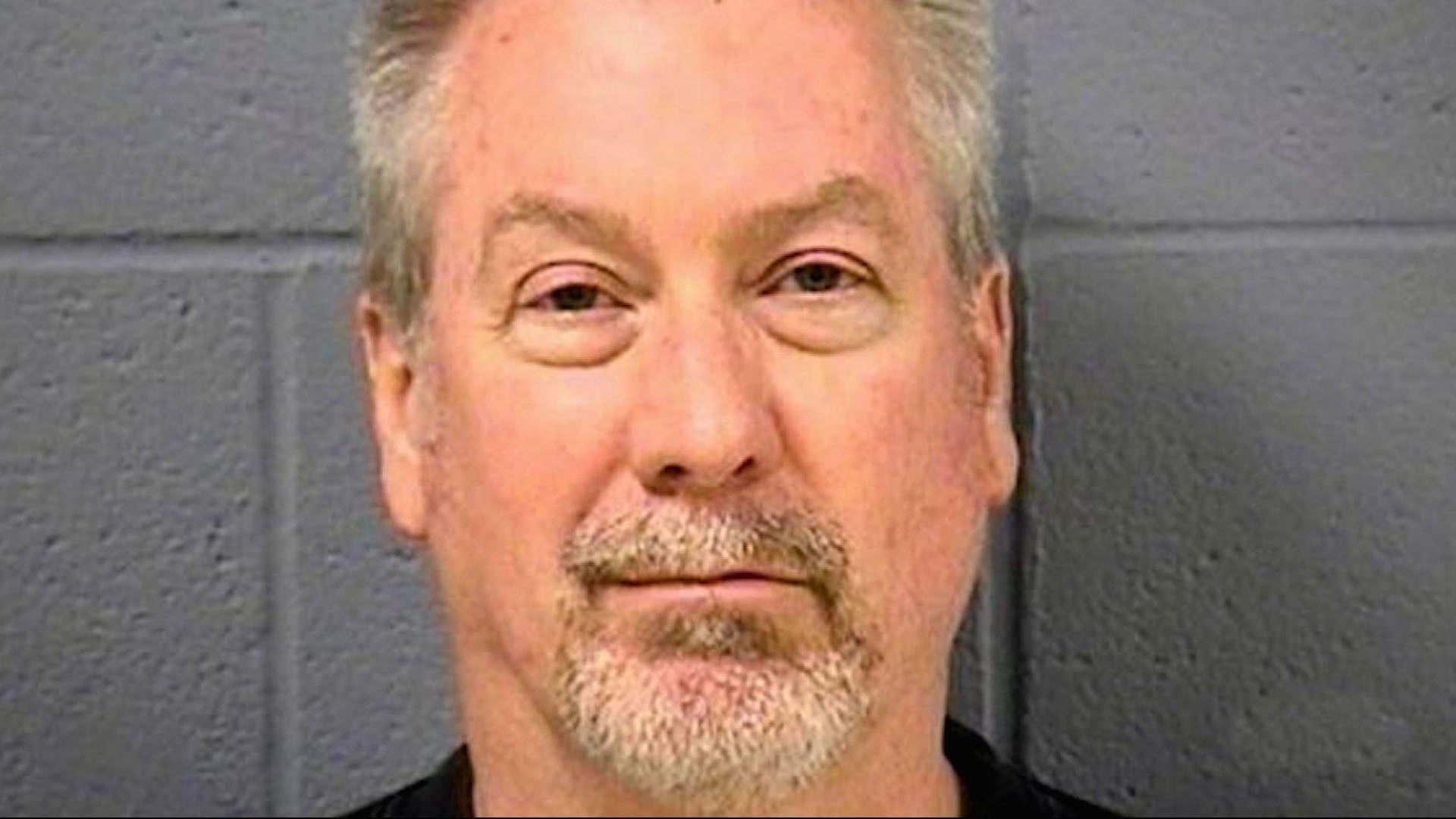 Watch the Chilling Teaser for 'Cellmate Secrets: Drew Peterson' …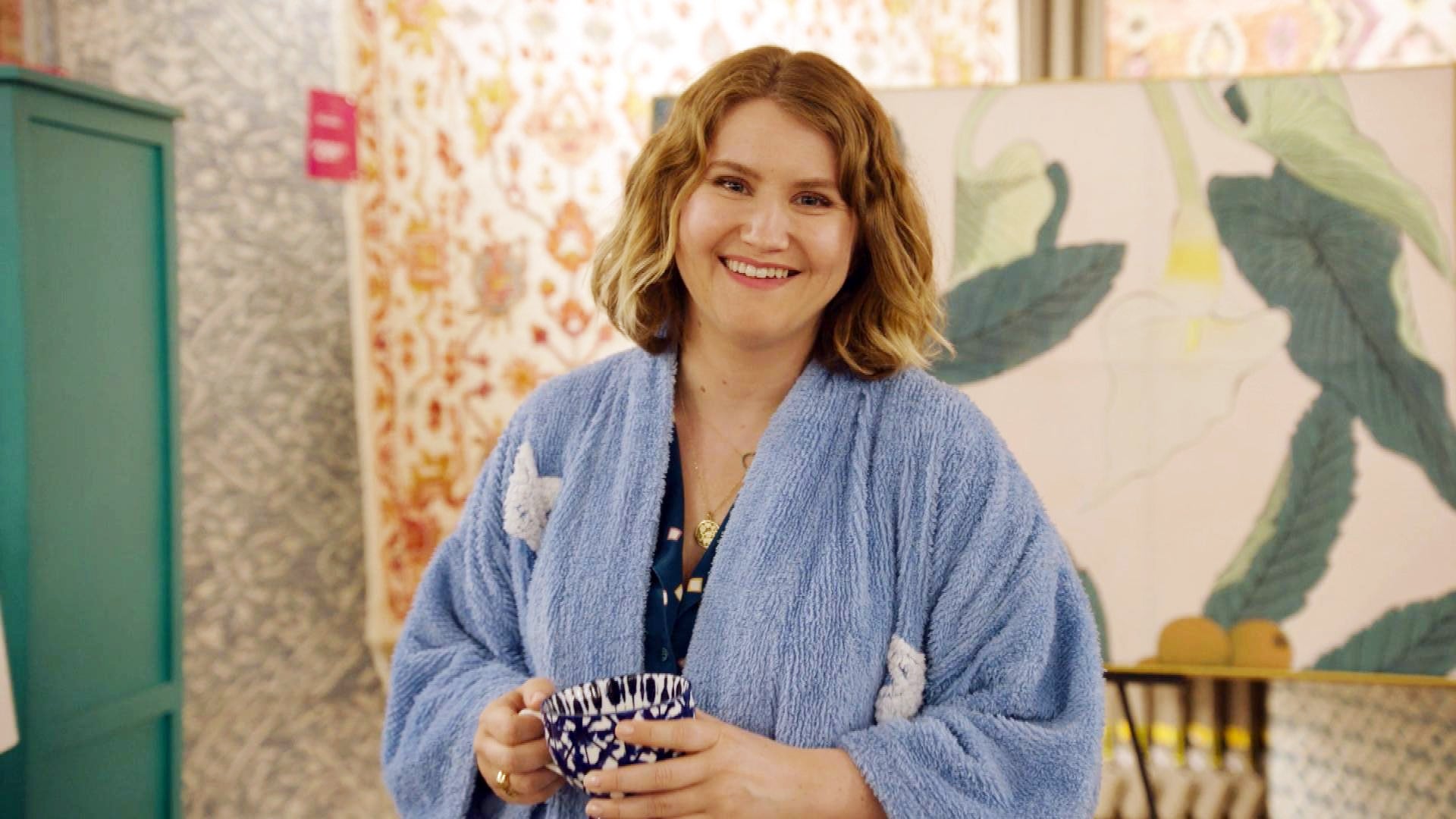 Watch Jillian Bell Move Into a HomeGoods Store for New Online Co…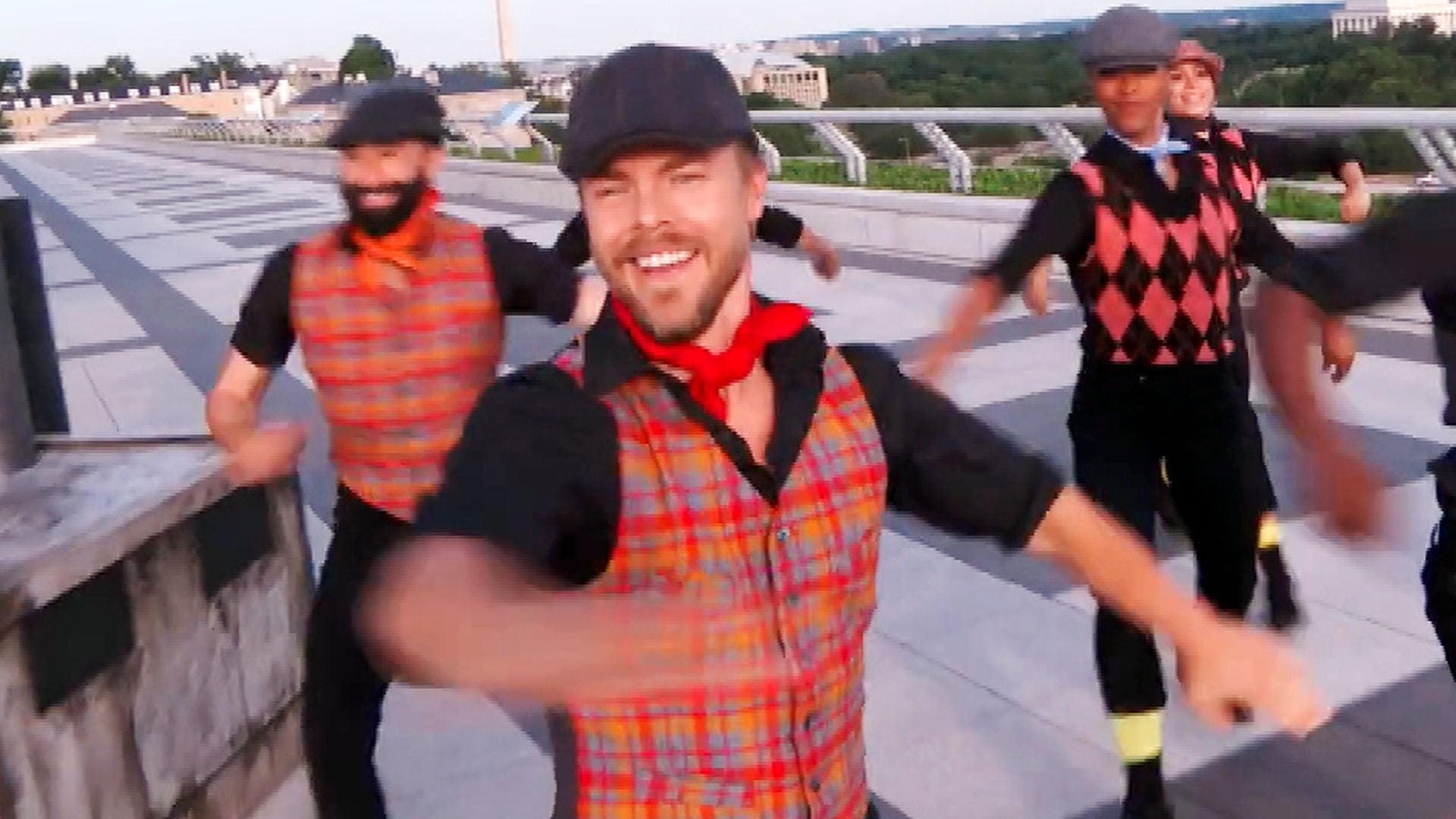 Watch Derek Hough Dance and Sing 'Step in Time' for 'Kennedy Cen…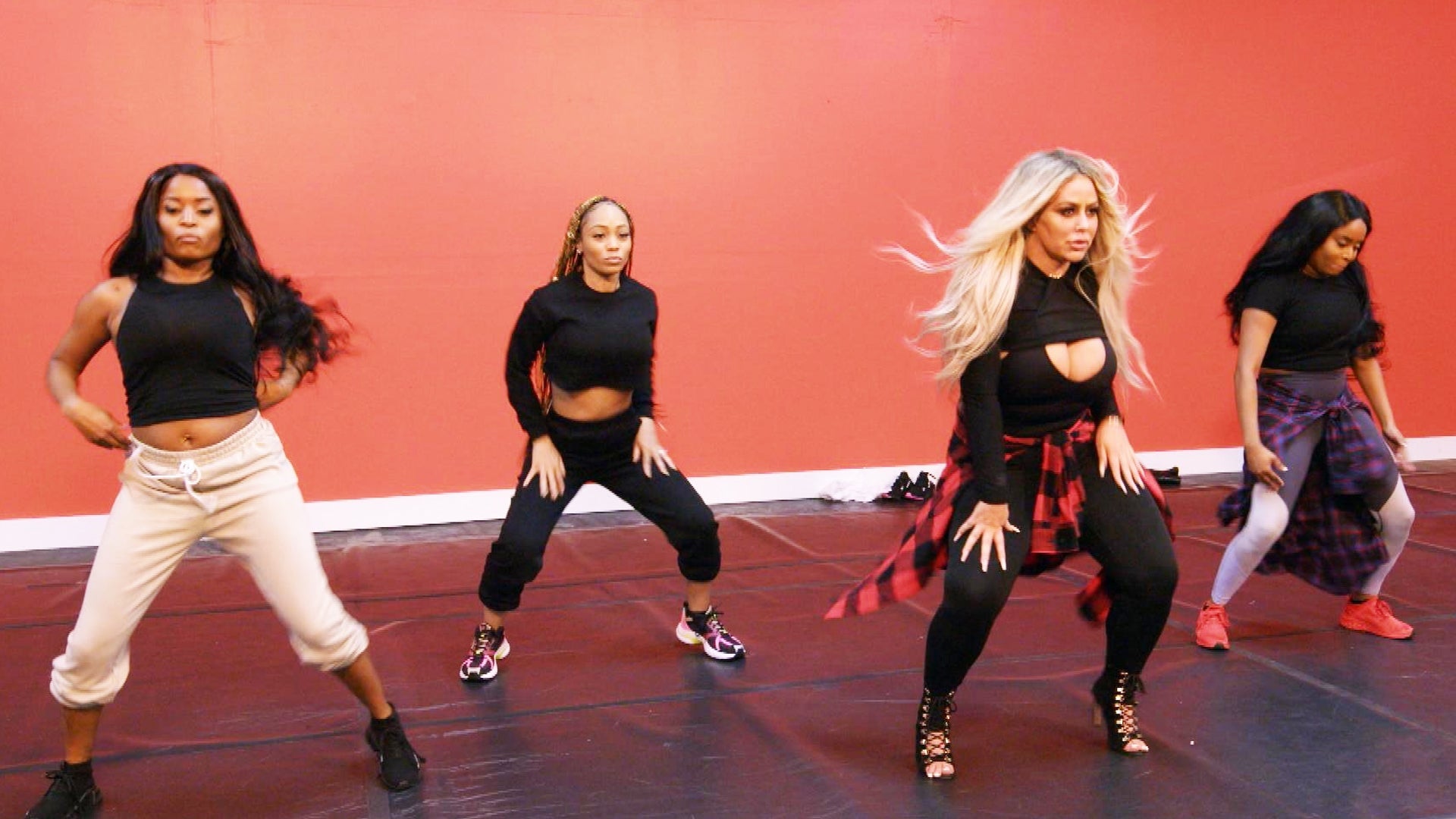 Watch 'BET Presents The Encore' Trailer (Exclusive)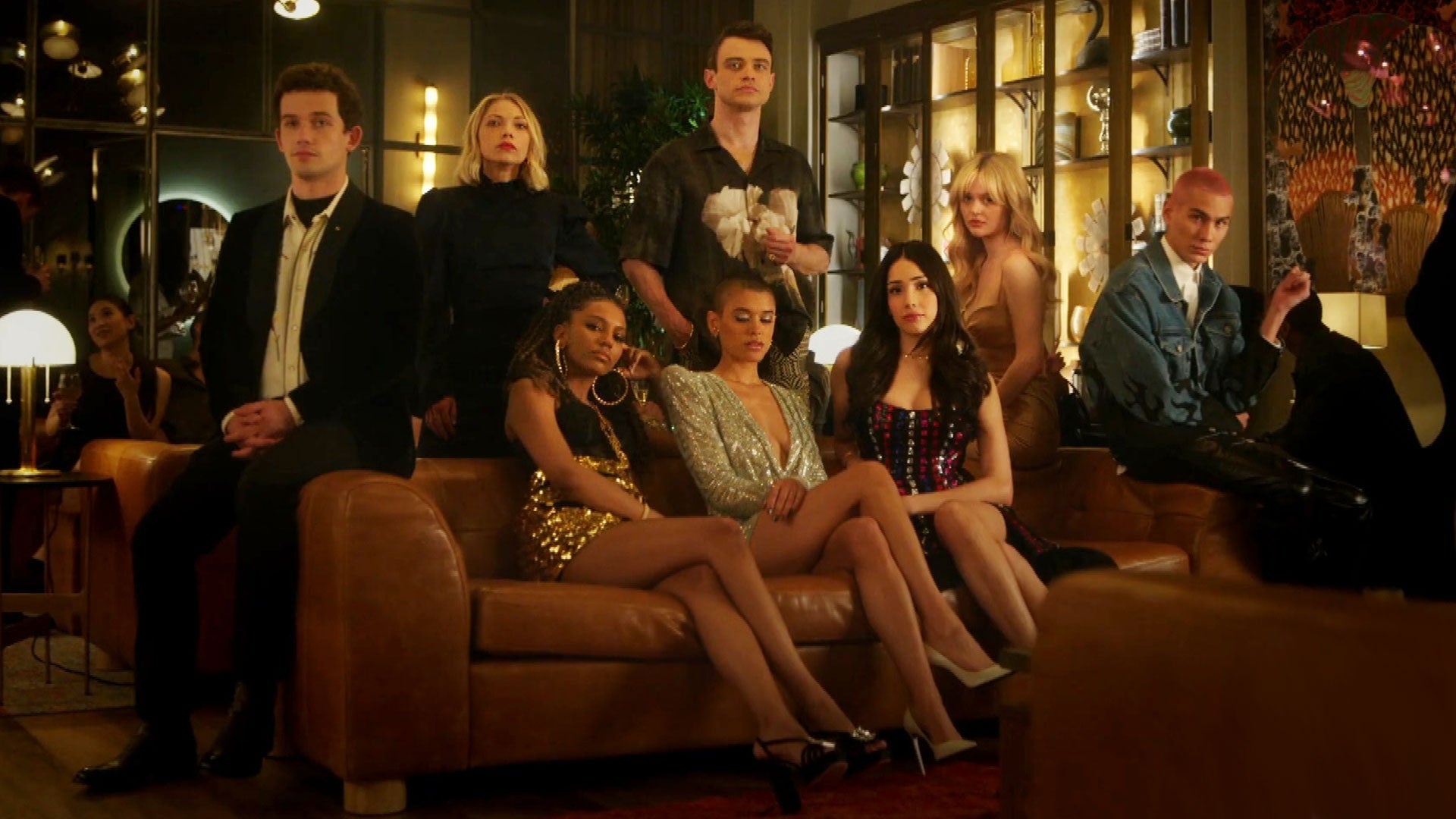 'Gossip Girl' Reboot: Watch the Sexy, New Teaser Trailer!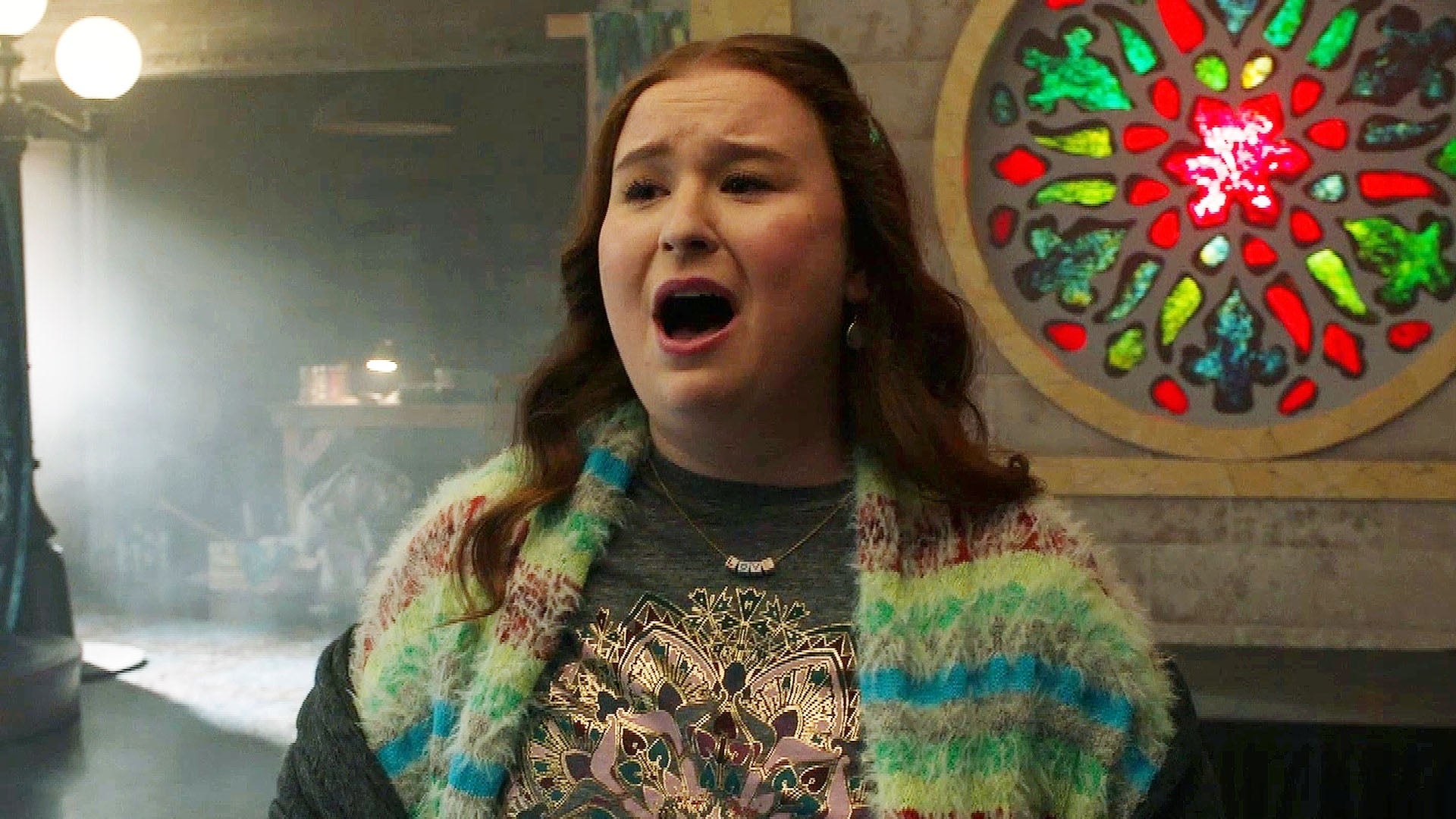 'HSMTMTS' Sneak Peek: Watch Julia Lester Perform 'Home' (Exclusi…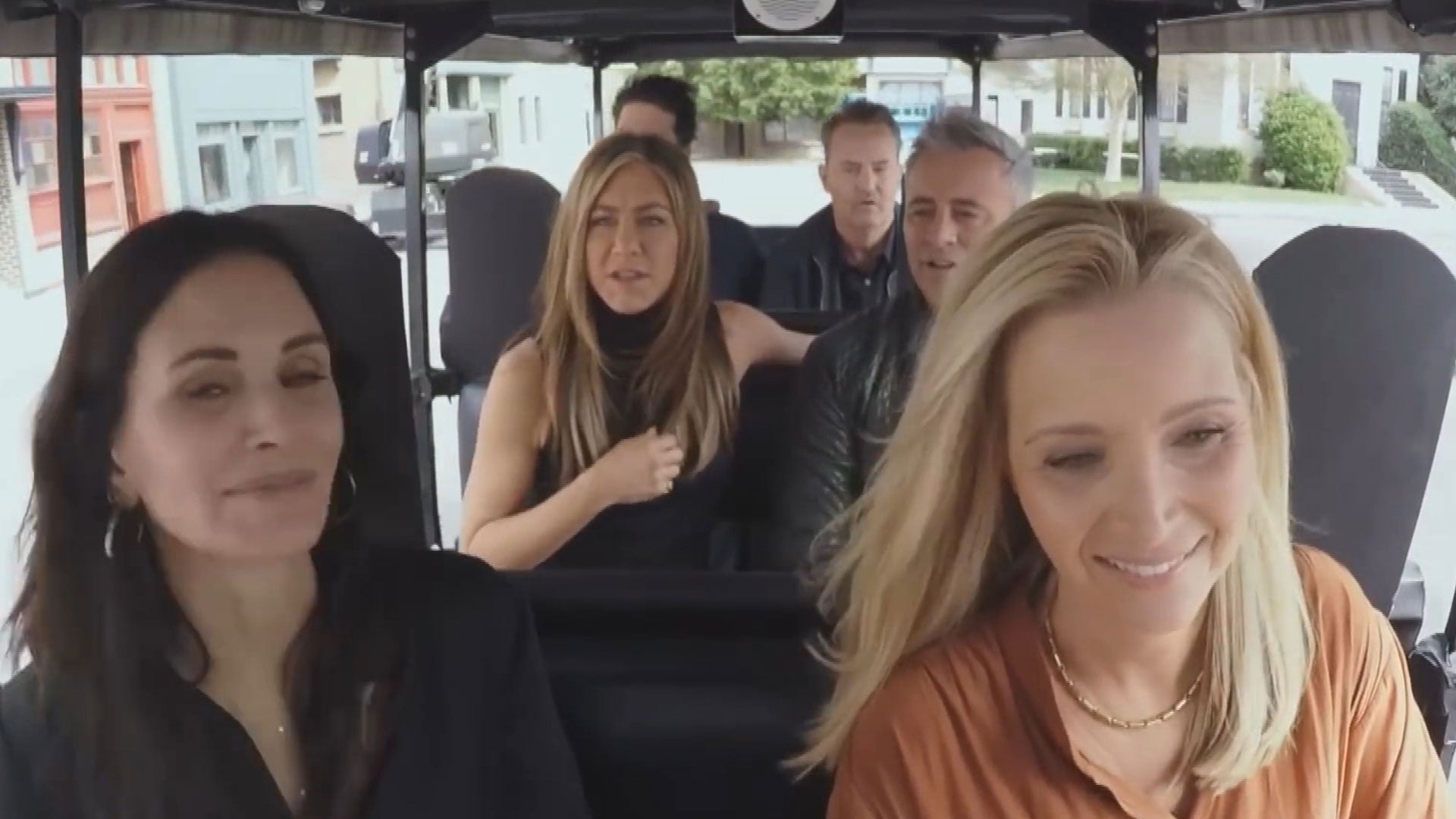 Watch the 'Friends' Cast Sing Their ICONIC Theme Song!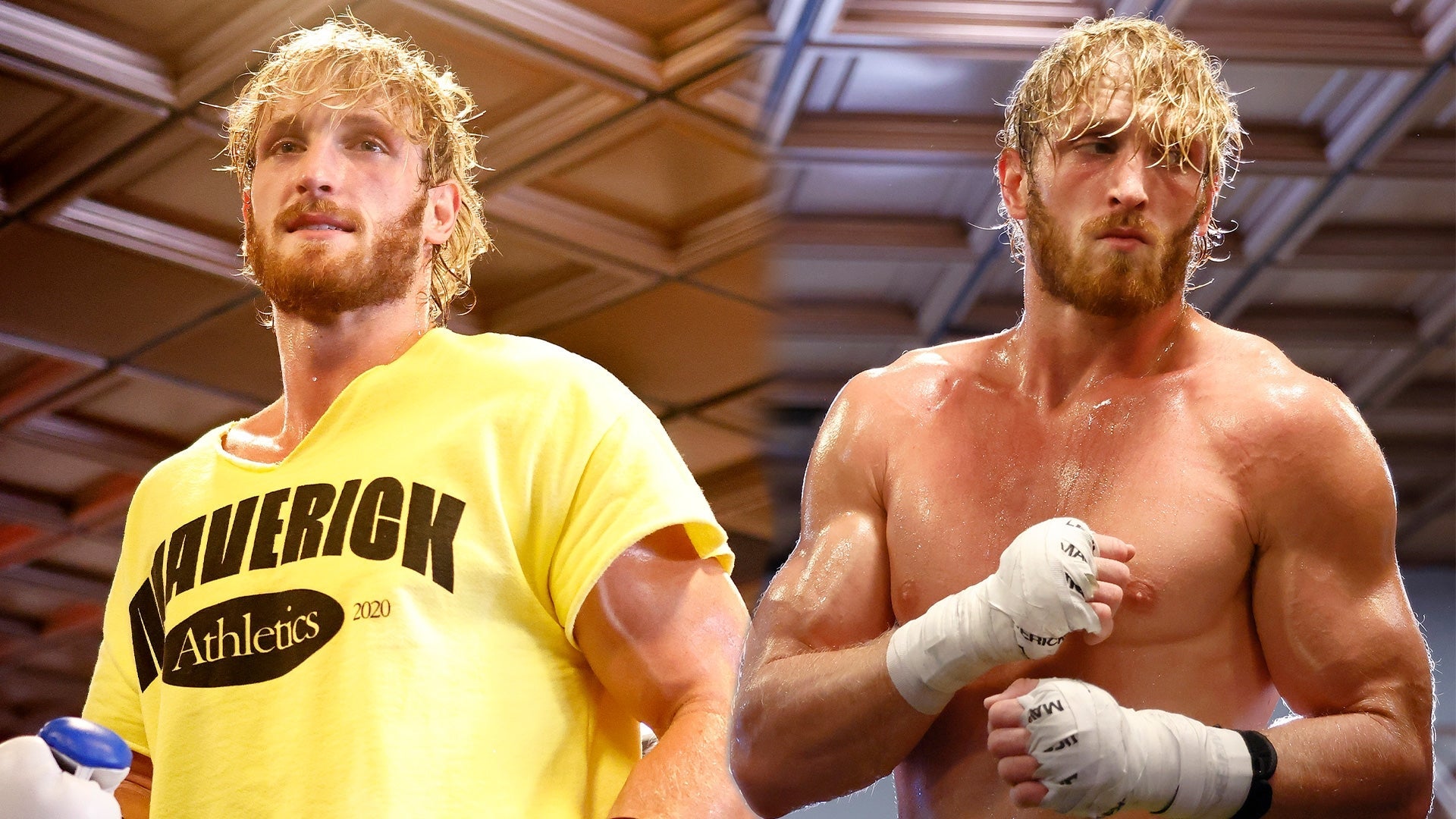 Watch Logan Paul Workout Ahead of Fight Against Floyd Mayweather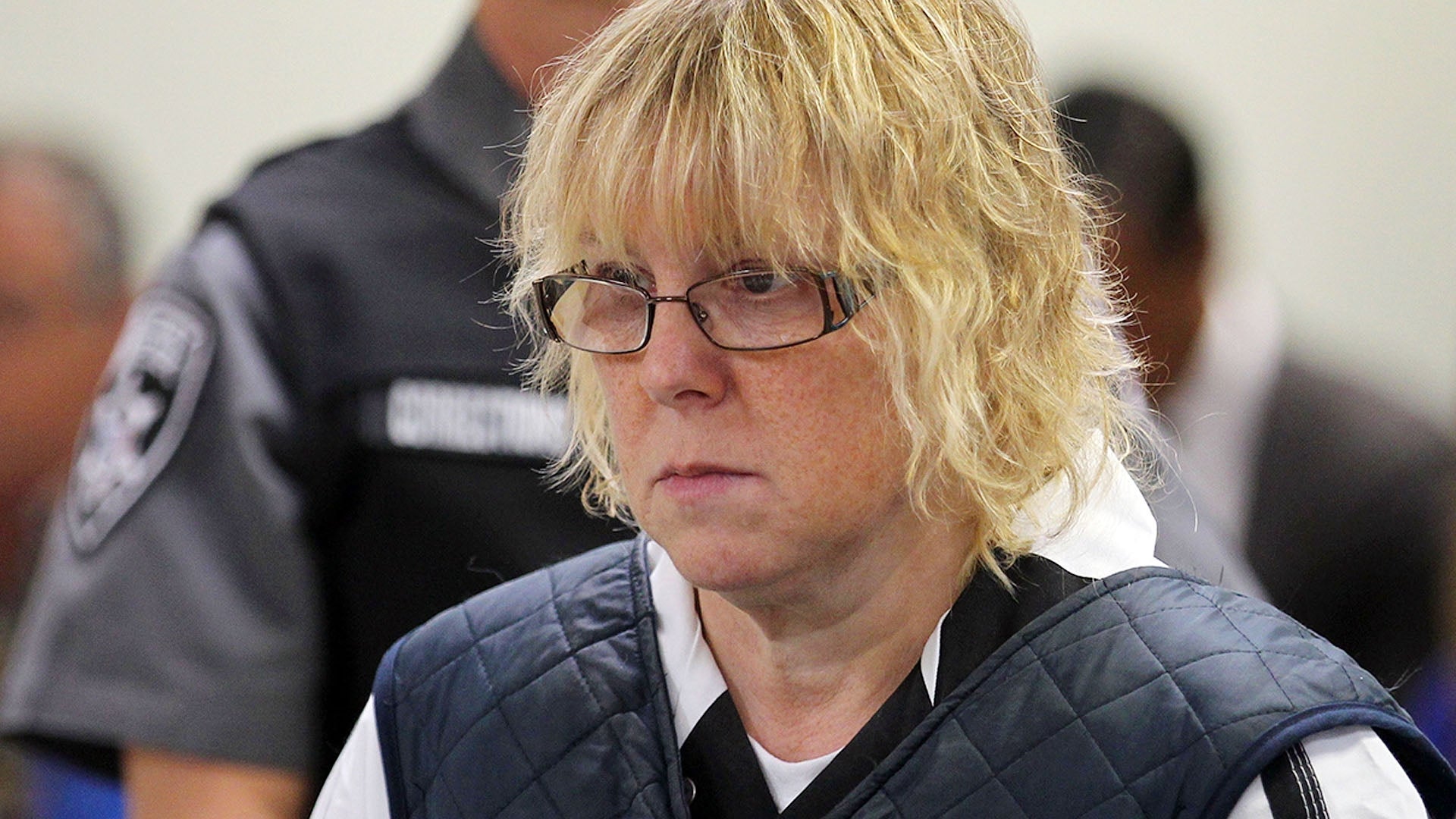 Watch a Sneak Peek of 'Cellmate Secrets: Joyce Mitchell' (Exclus…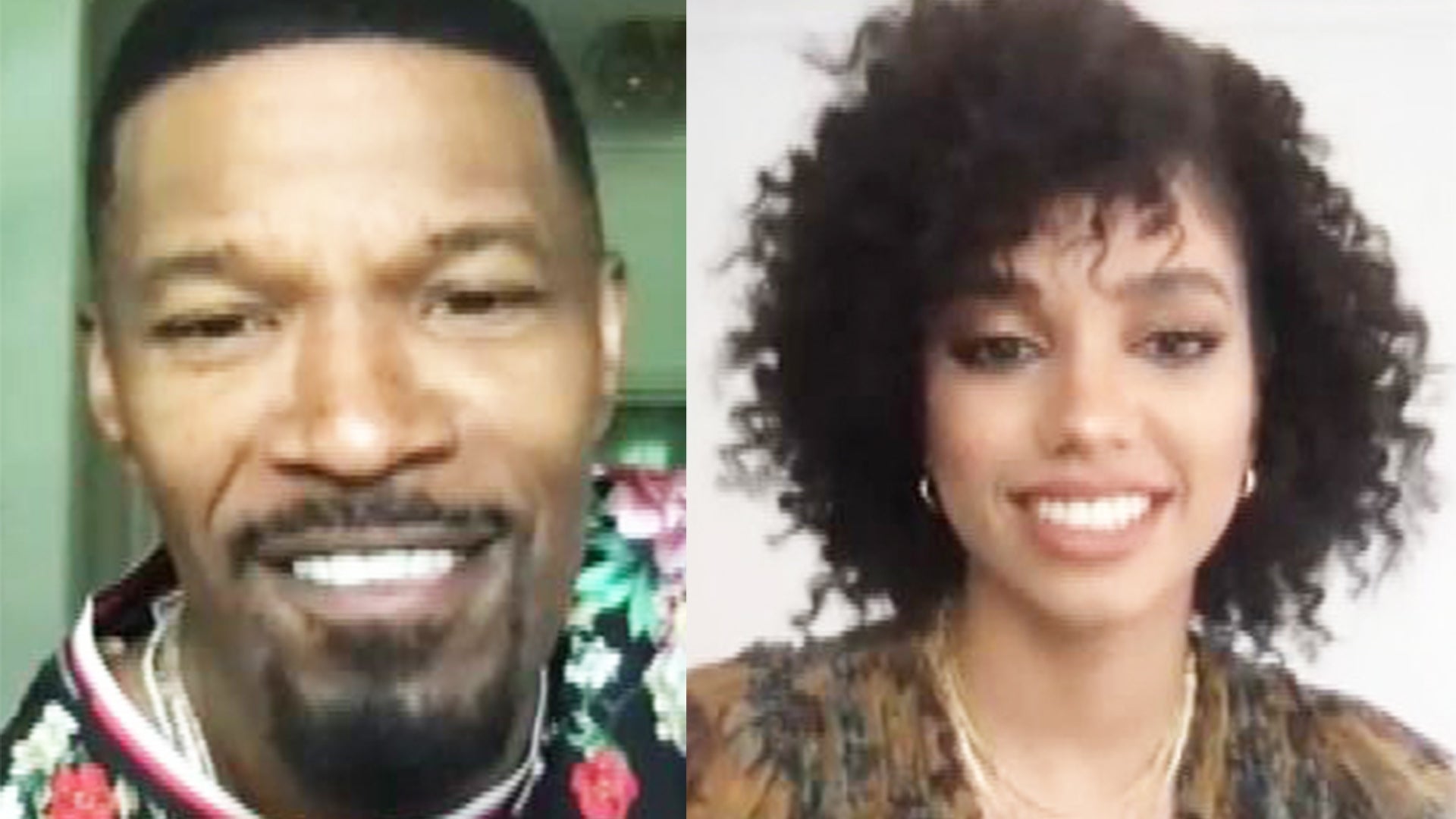 Watch Father-Daughter Duo Jamie and Corinne Foxx Interview Each …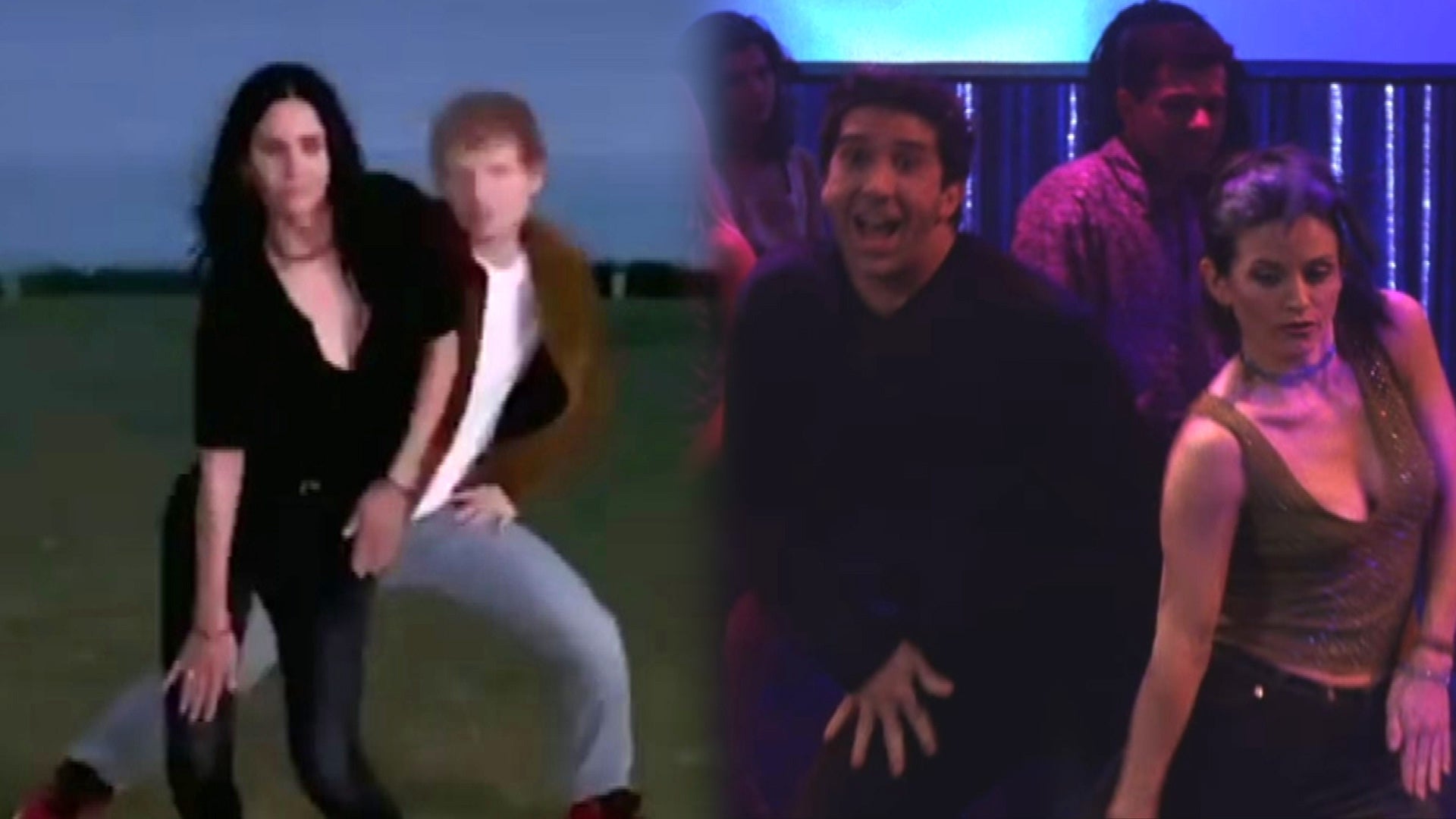 Watch Courteney Cox and Ed Sheeran Do 'The Routine' From 'Friend…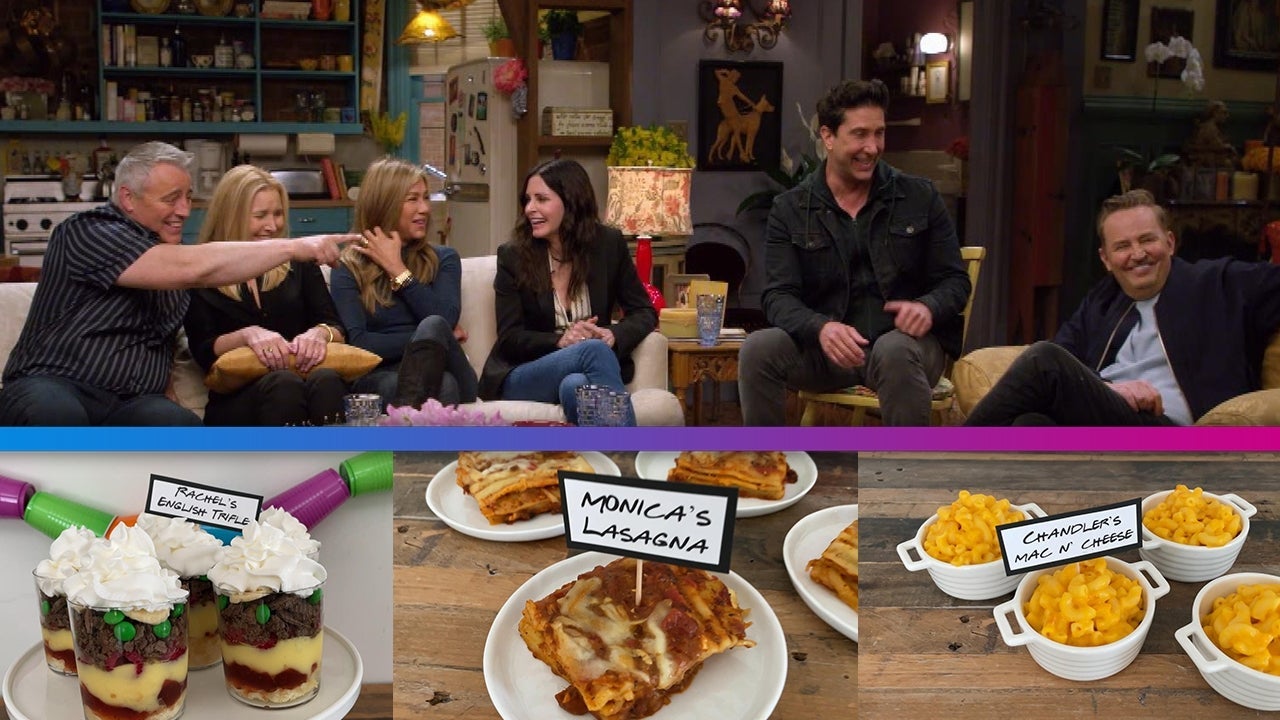 'Friends: The Reunion': How to Throw a Last Minute Watch Party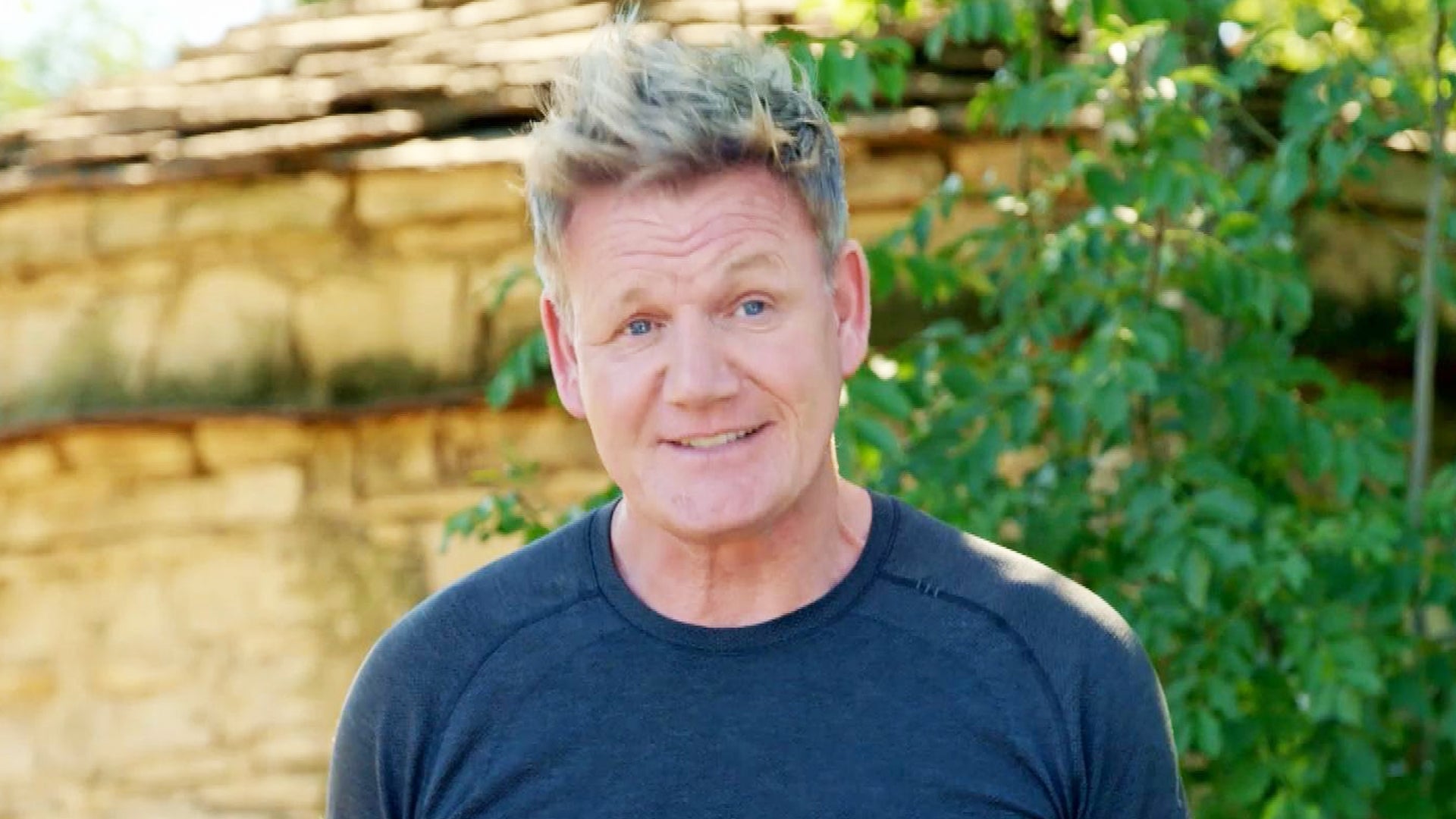 Watch Gordon Ramsay Milking a Donkey in Croatia on NatGeo's 'Unc…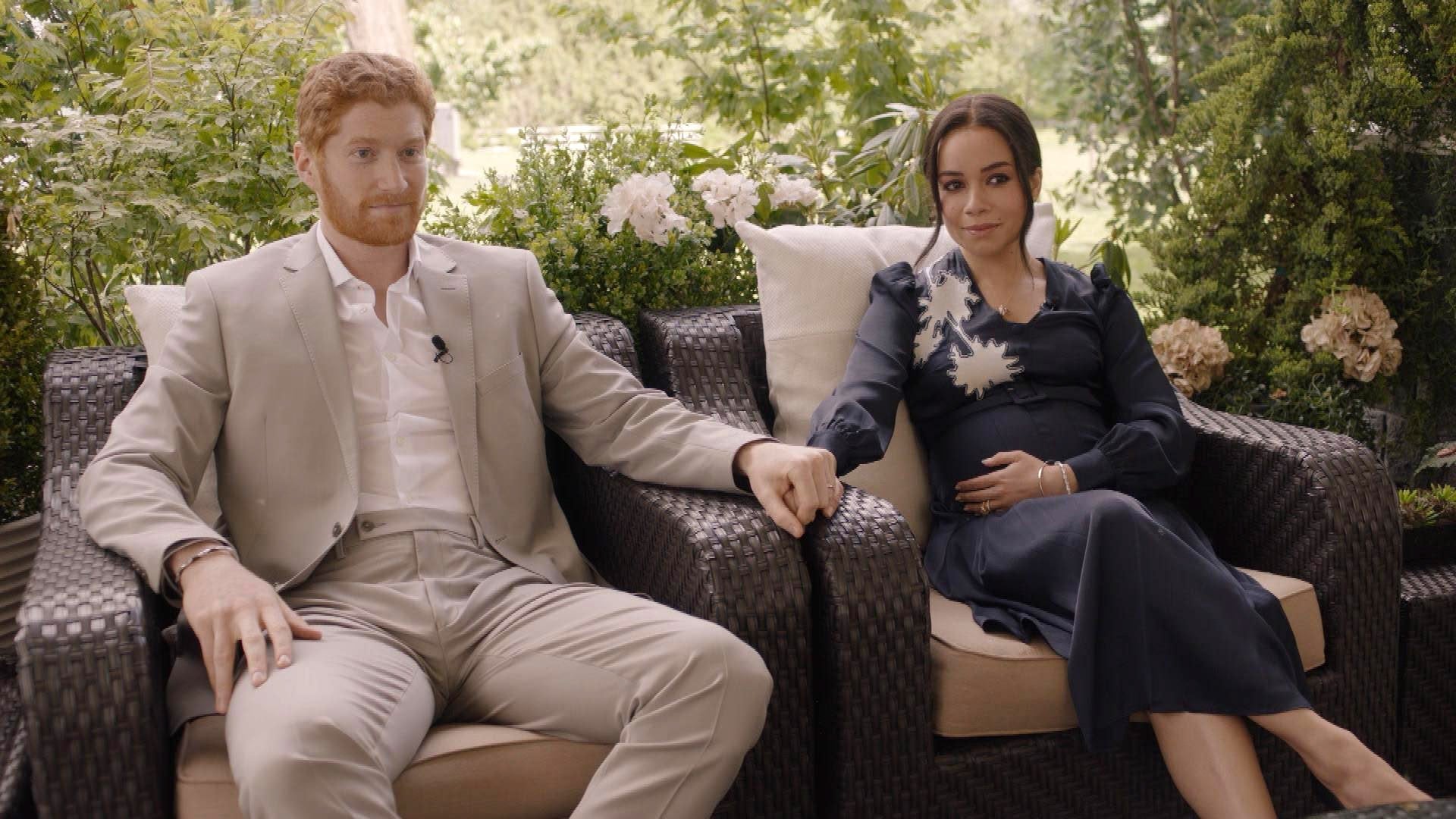 Lifetime Movie Recreates Harry and Meghan's Oprah Interview and …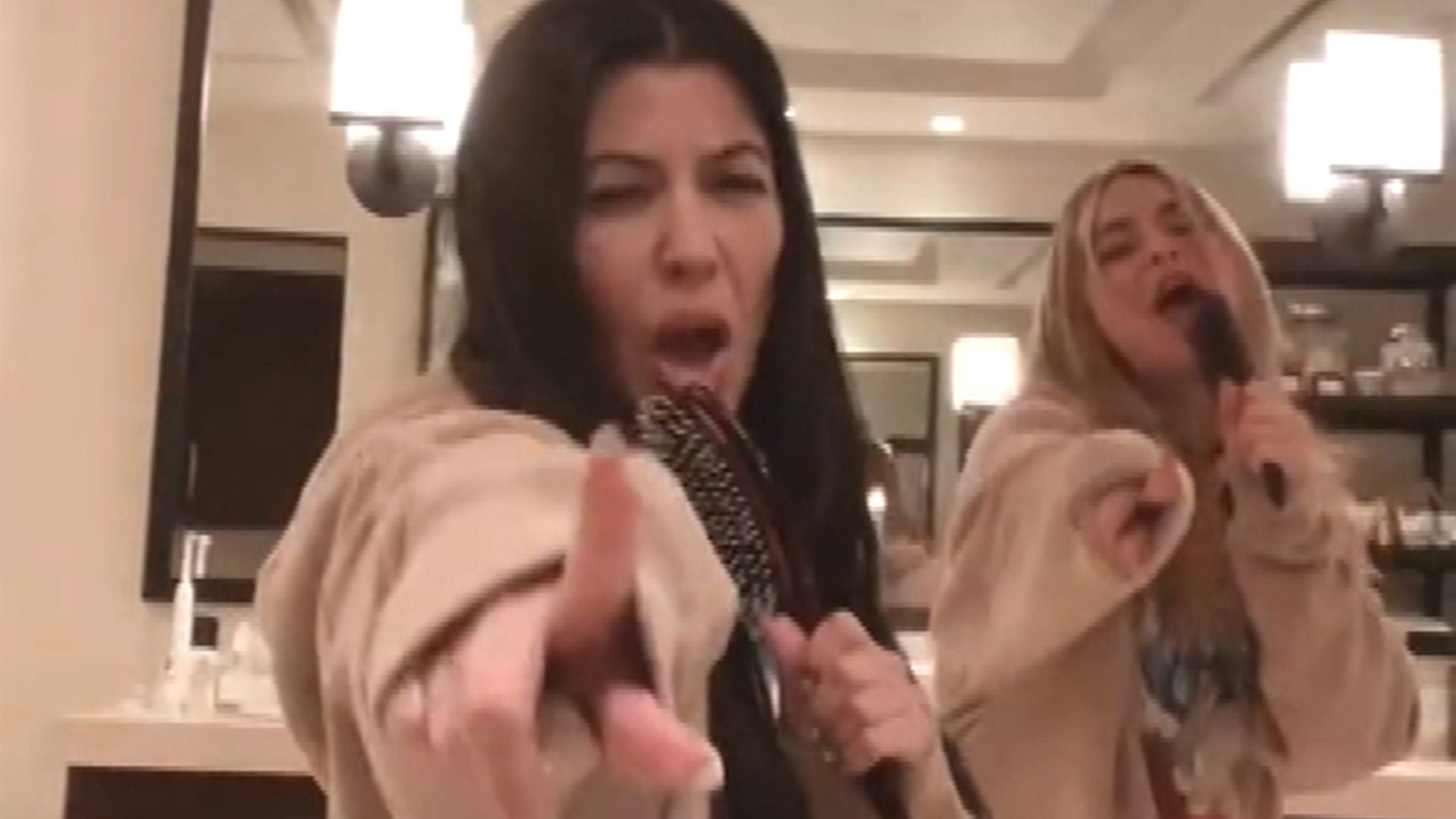 Watch Addison Rae and Kourtney Kardashian Sing Along to Travis B…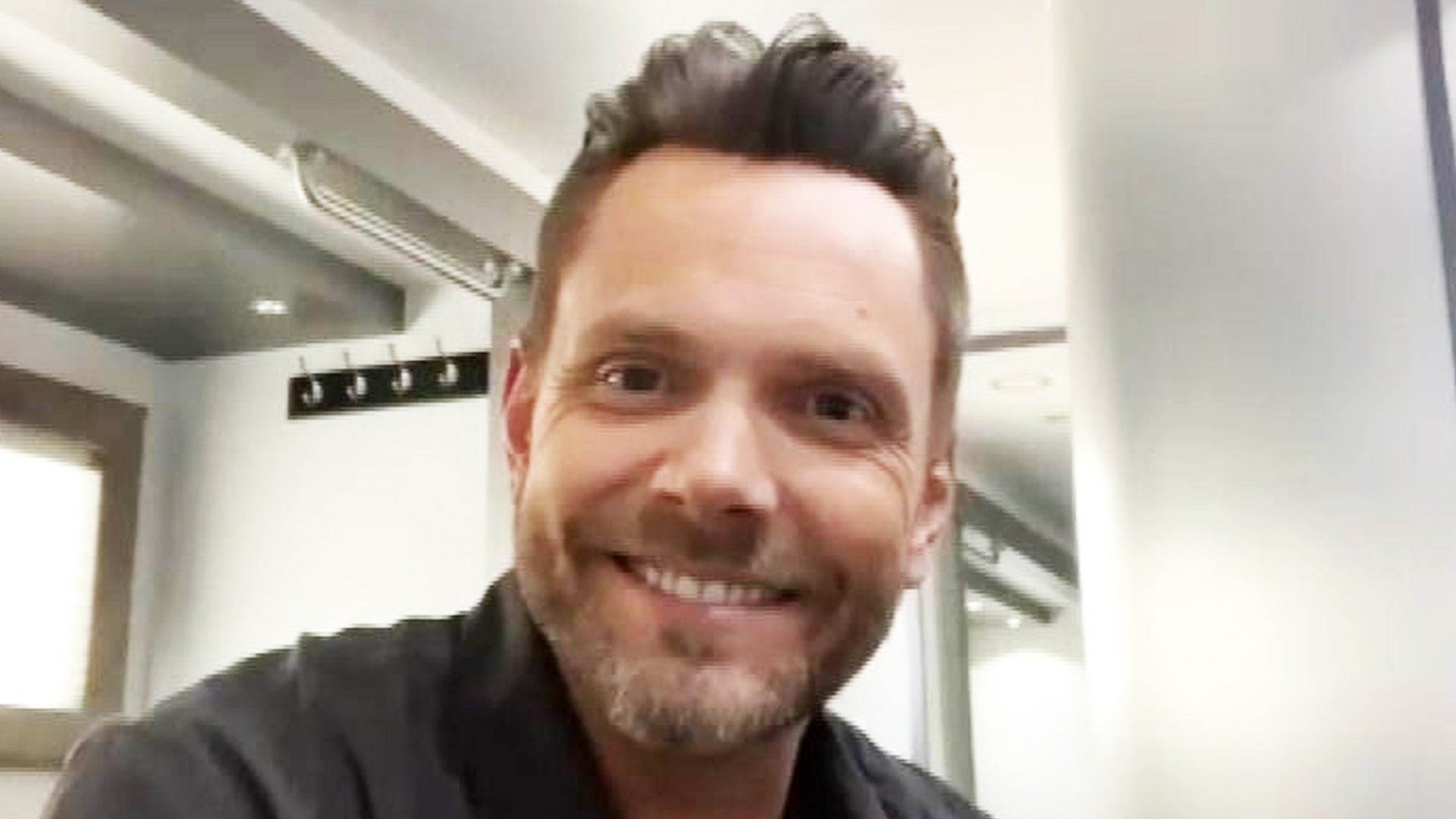 Watch Joel McHale Hilariously Put His Own 'Crime Scene Kitchen' …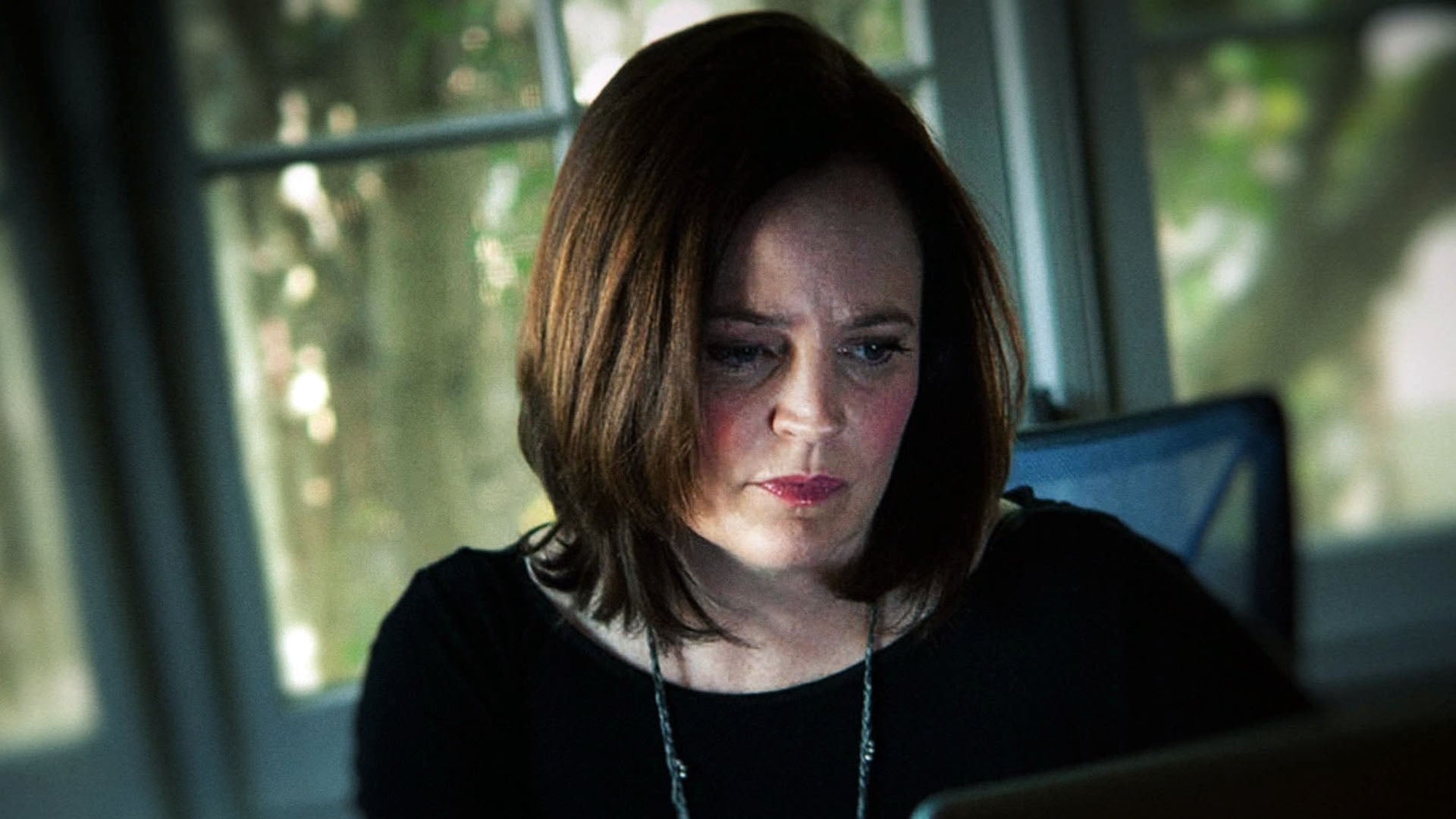 'I'll Be Gone in the Dark': Watch an Exclusive Clip From the Spe…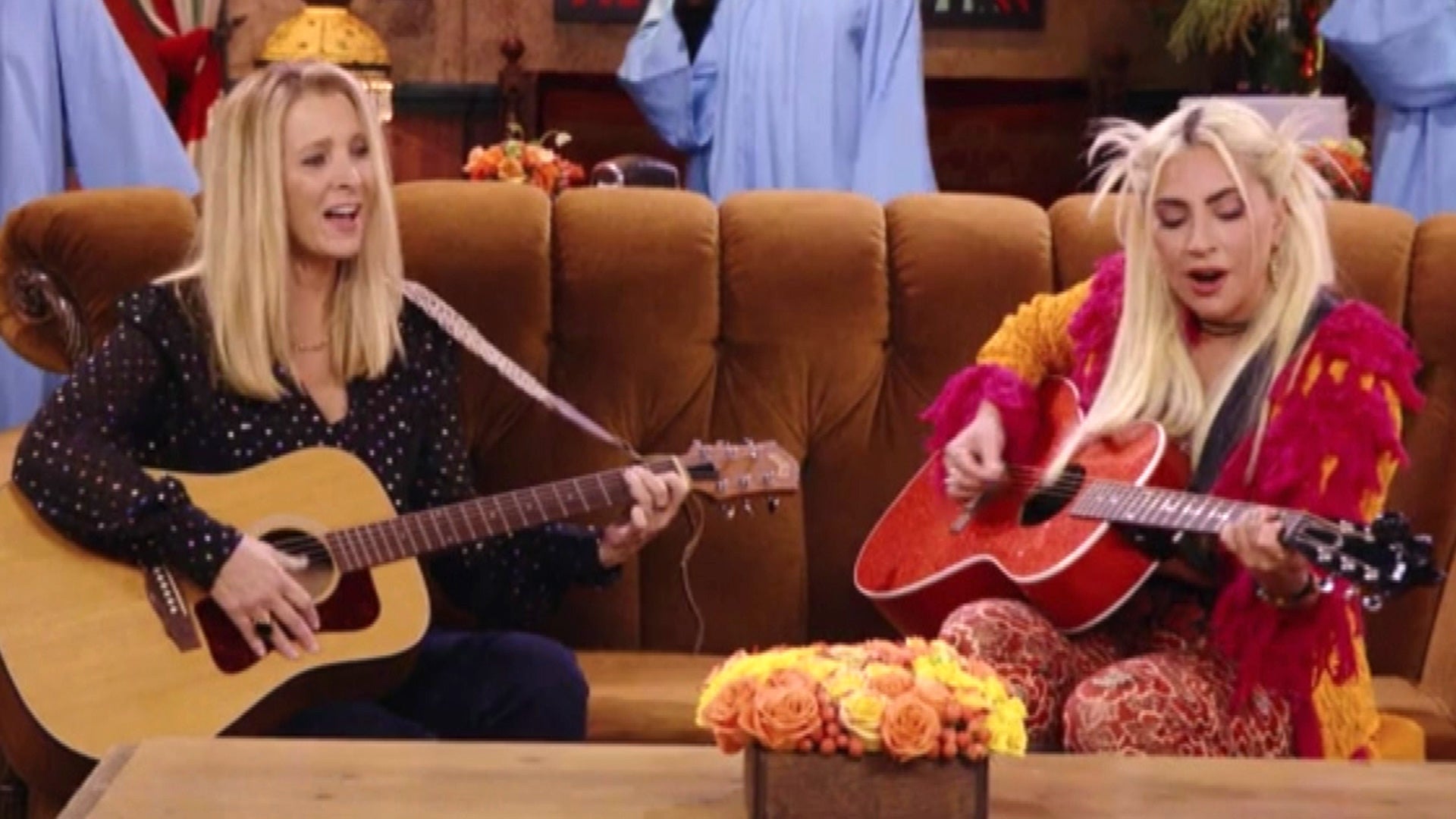 'Friends' Reunion: Watch Lady Gaga Perform 'Smelly Cat' With Lis…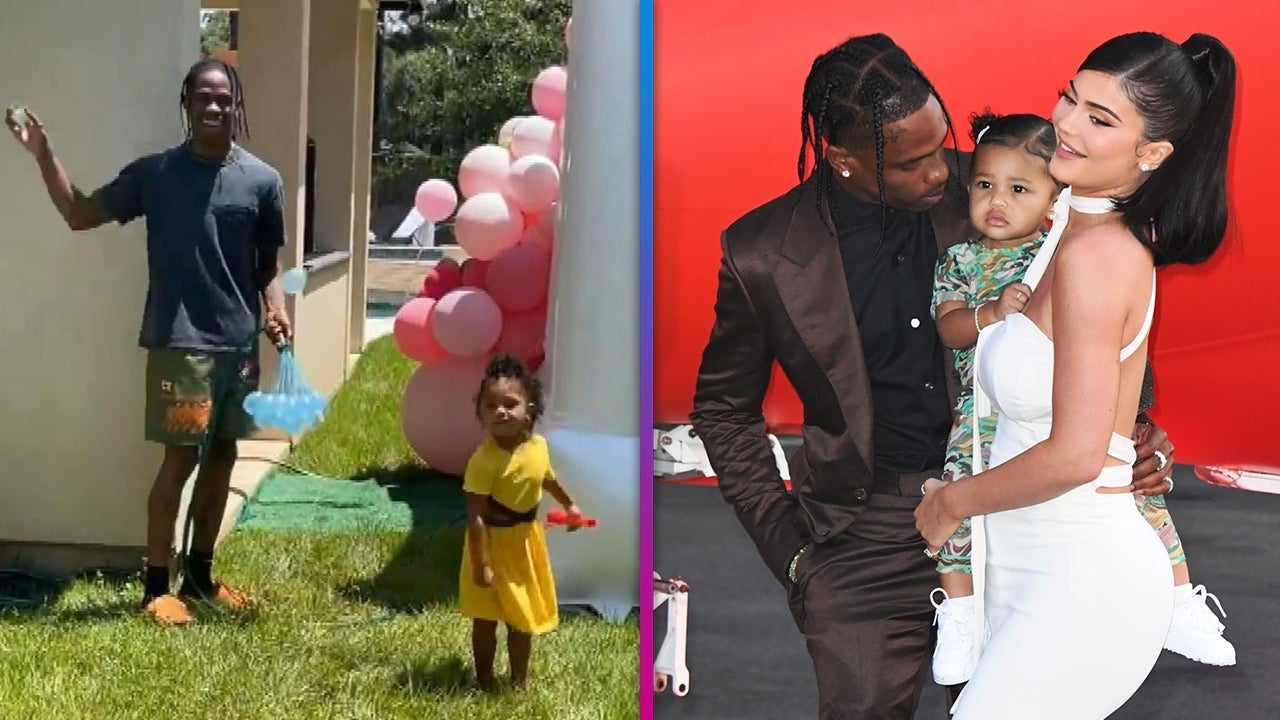 Kylie Jenner Gets Into Playful Water Balloon Fight With Travis S…
Jake Gyllenhaal transformed his body for his upcoming boxing movie Southpaw, and we have a look at the actor's intense training regimen.
NEWS: Jake Gyllenhaal Gets Seriously Spooked by Ellen DeGeneres!

"I knew nothing about boxing when I started really," Gyllenhaal in the clip. "I knew that in order for me to pull it off in any way, I was just going to have to learn how to do it. When I set my mind to something I just won't stop until I do it. It's something I pride myself on. It's something I hate about myself. By the end I felt like I could do it."
Gyllenhaal fully committed, gaining 15 pounds of muscle for the role.
The movie follows fictional Junior Middleweight champ Billy Hope (Gyllenhaal) as he fights his way to a championship belt only to lose everything.
Rachel McAdams stars as Billy's caring wife Maureen, who is gunned down in front of him by another fighter wanting a shot at Billy's belt. Maureen's death sends Billy into a self-destructive, drug-addled spiral that leads the courts to take away his daughter (Oona Laurence). Making matters worse, Billy's income gets cut off after a doping scandal forces officials to suspend his boxing license for a year.
NEWS: Jake Gyllenhaal Shows Off Insanely Ripped Body in Southpaw Trailer

Left with nothing, Billy turns to former boxer Titus "Tick" Wills (Forest Whitaker) to rebuild him into the champ he once was and defeat the man responsible for his wife's death.
Southpaw opens July 24.