News
Kendall and Kylie Jenner Tear Up During Caitlyn Jenner's ESPY Speech
By
Kendall and Kylie Jenner's Emotional Night at the ESPYs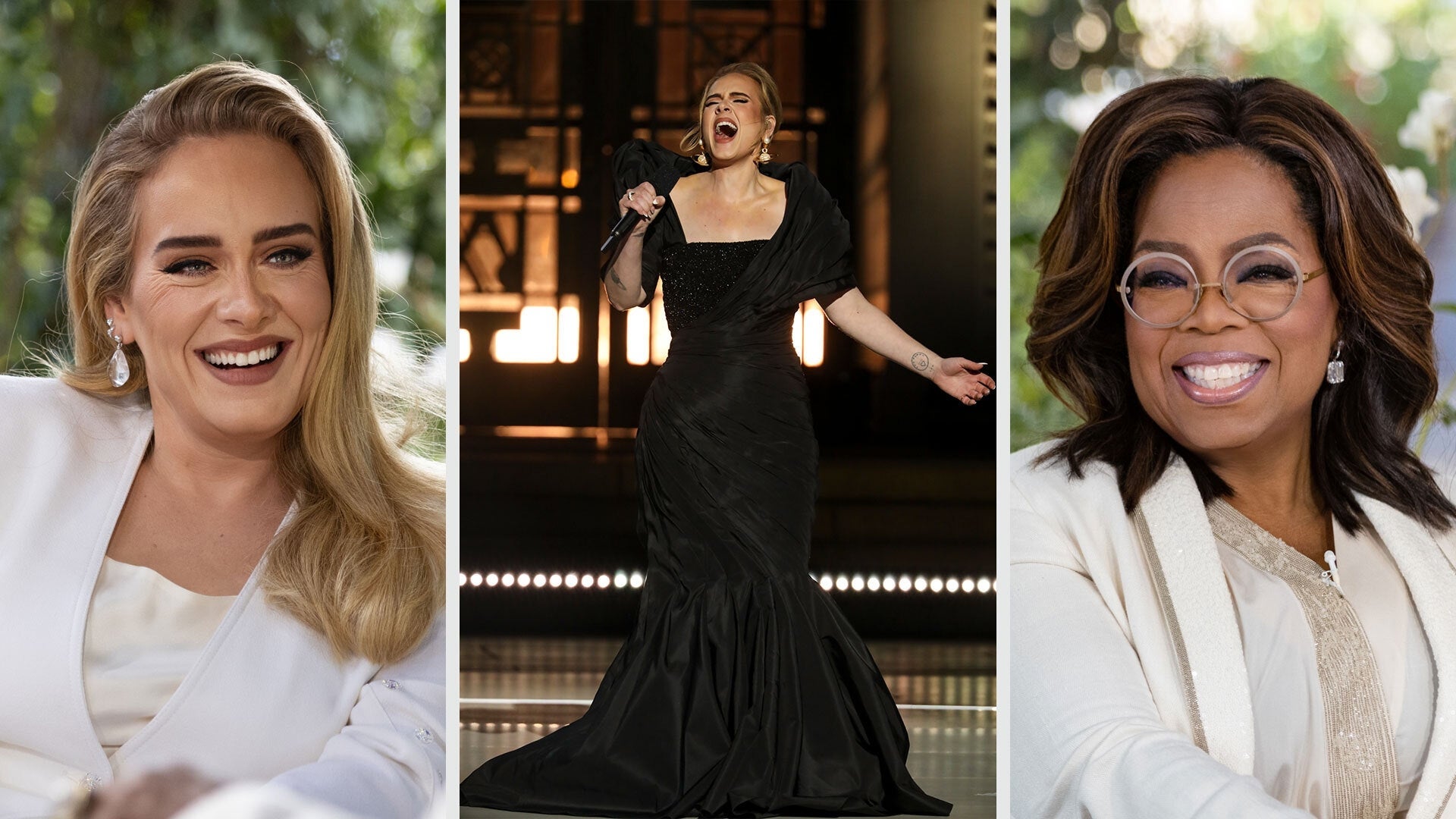 'Adele One Night Only': Sneak Peek at Oprah Interview, New Perfo…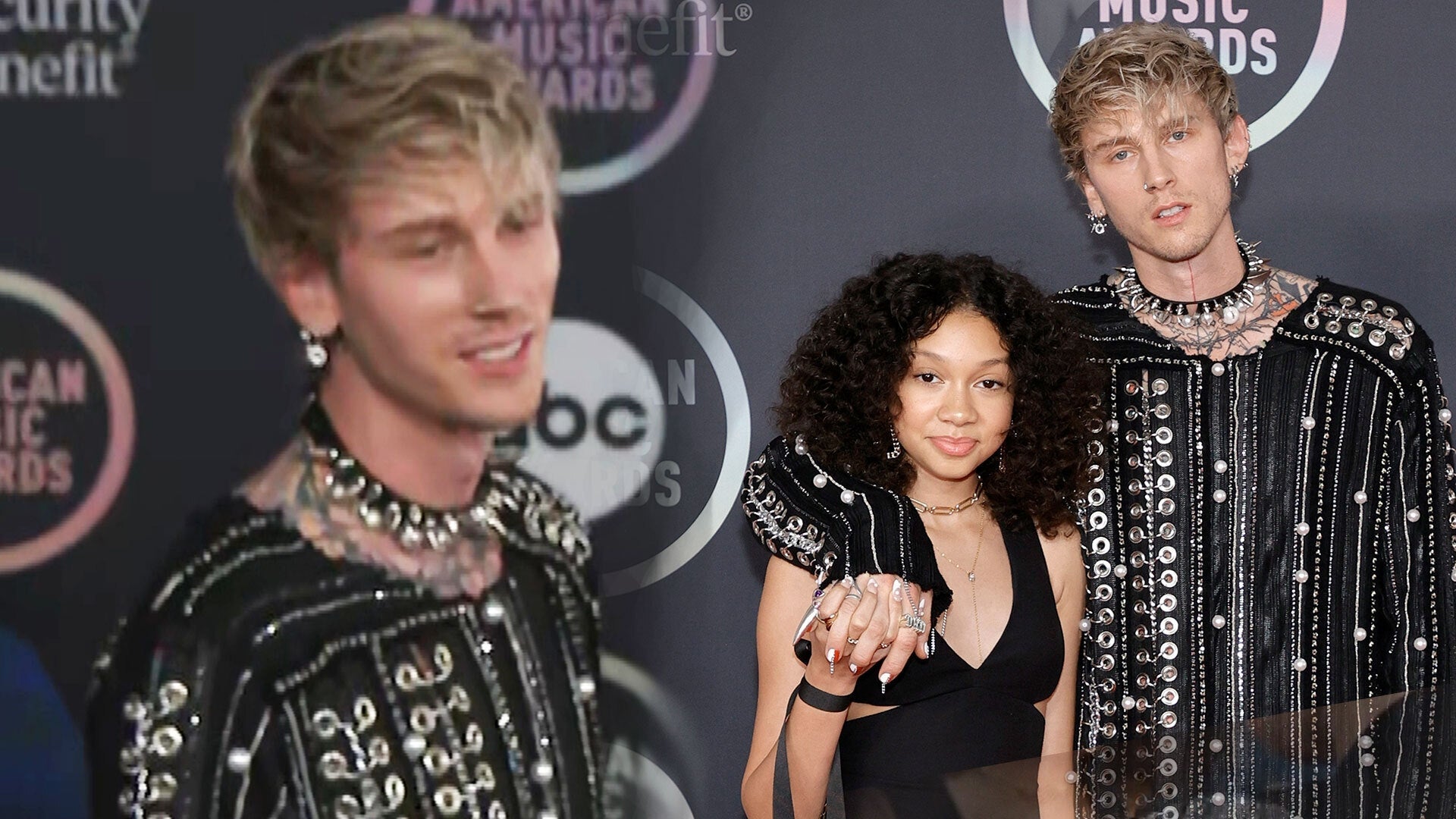 Machine Gun Kelly Has Daddy-Daughter Date Night at 2021 AMAs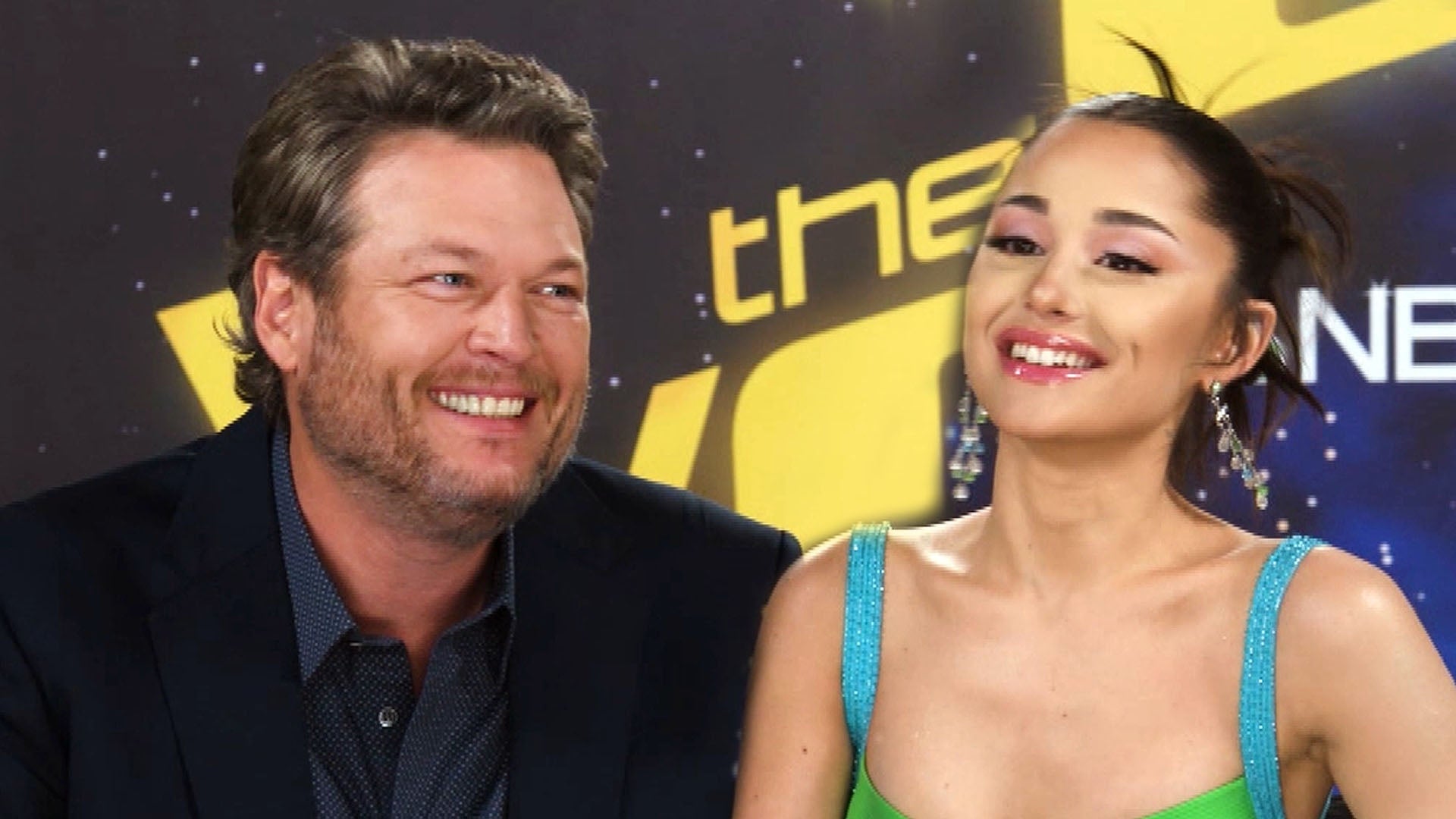 'The Voice': Blake Shelton Teases Ariana Grande About Getting Em…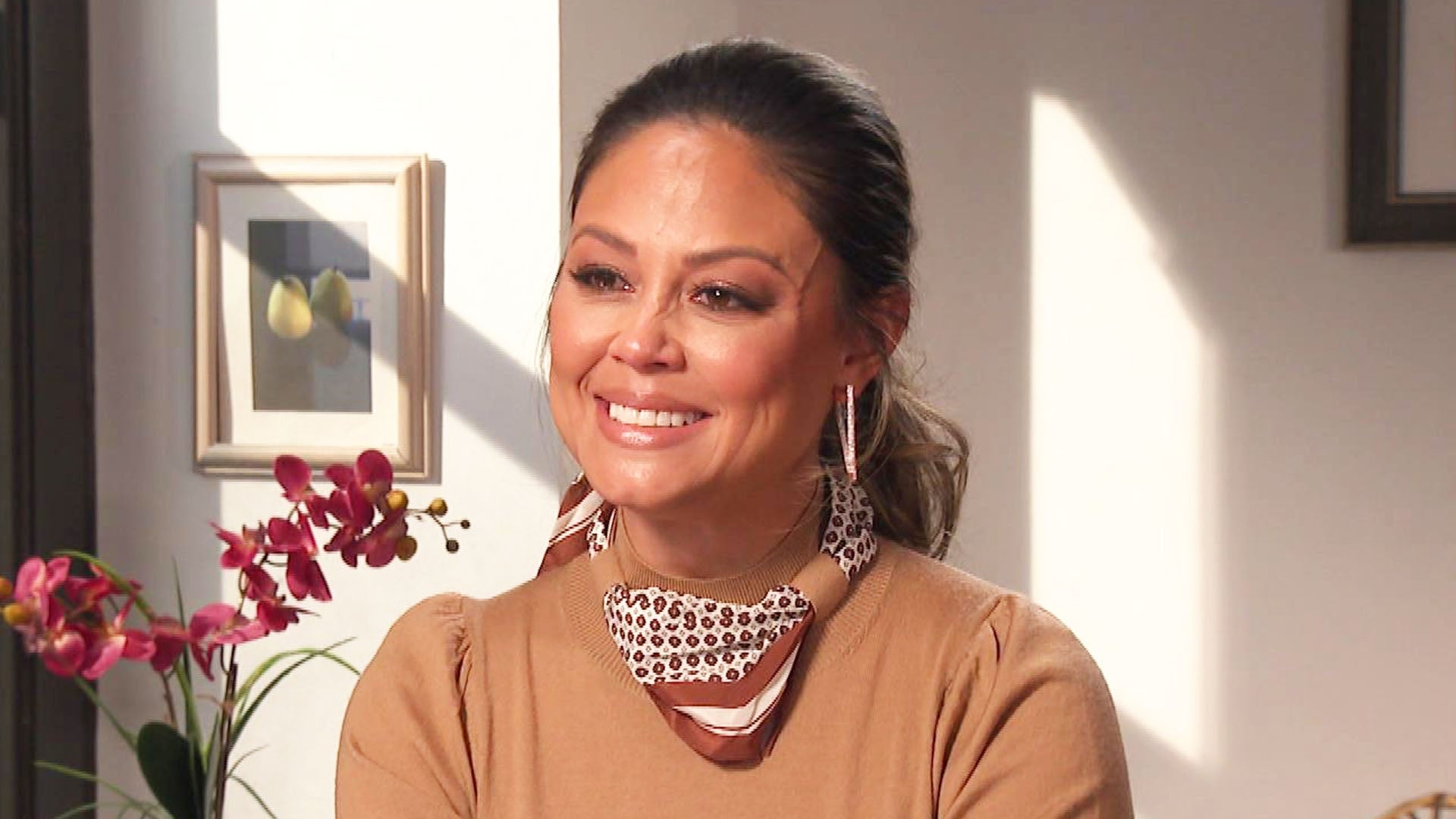 Vanessa Lachey Shares Her and Husband Nick's Date Night Traditio…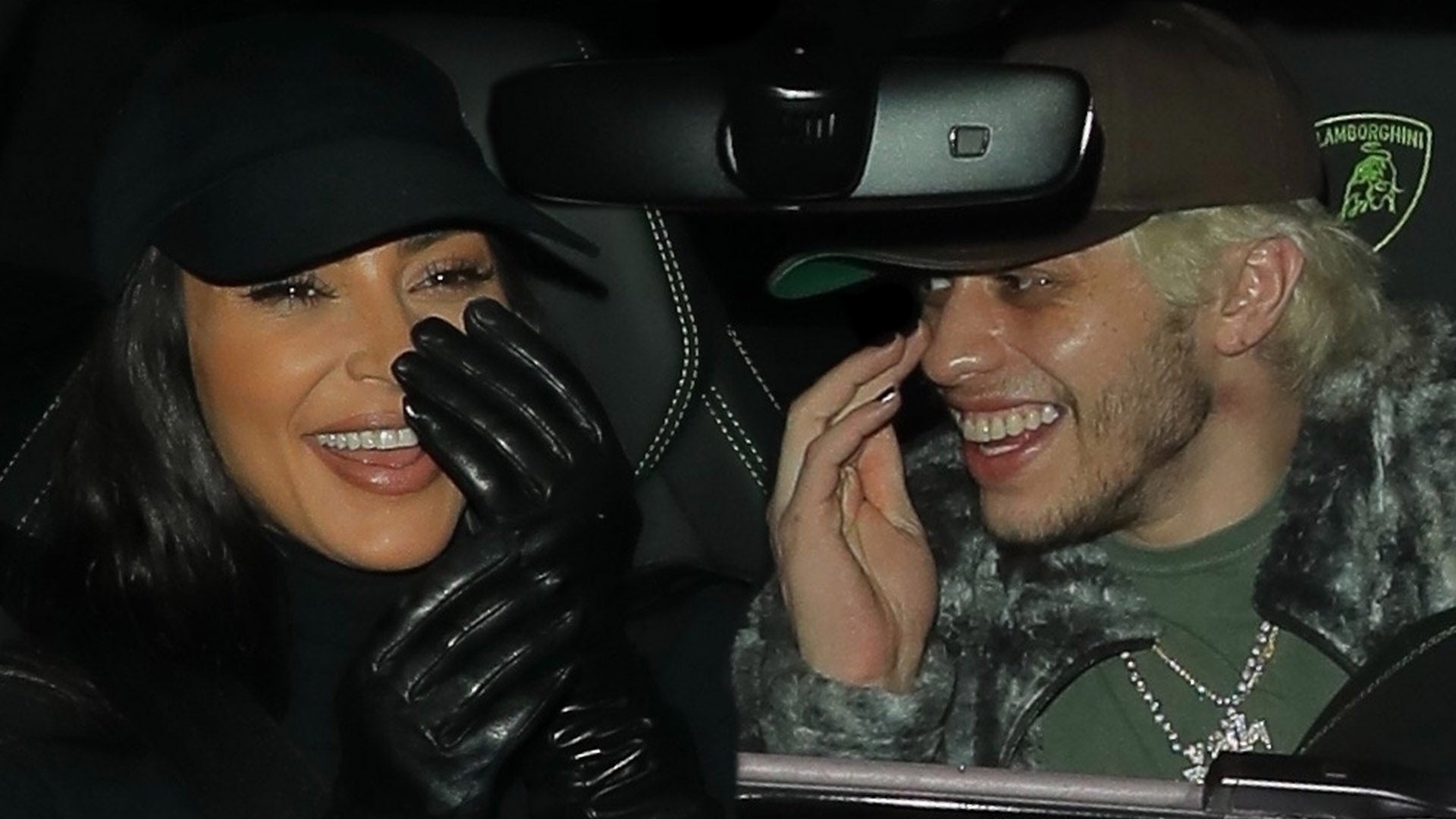 Kim Kardashian and Pete Davidson Are All Smiles During Date Night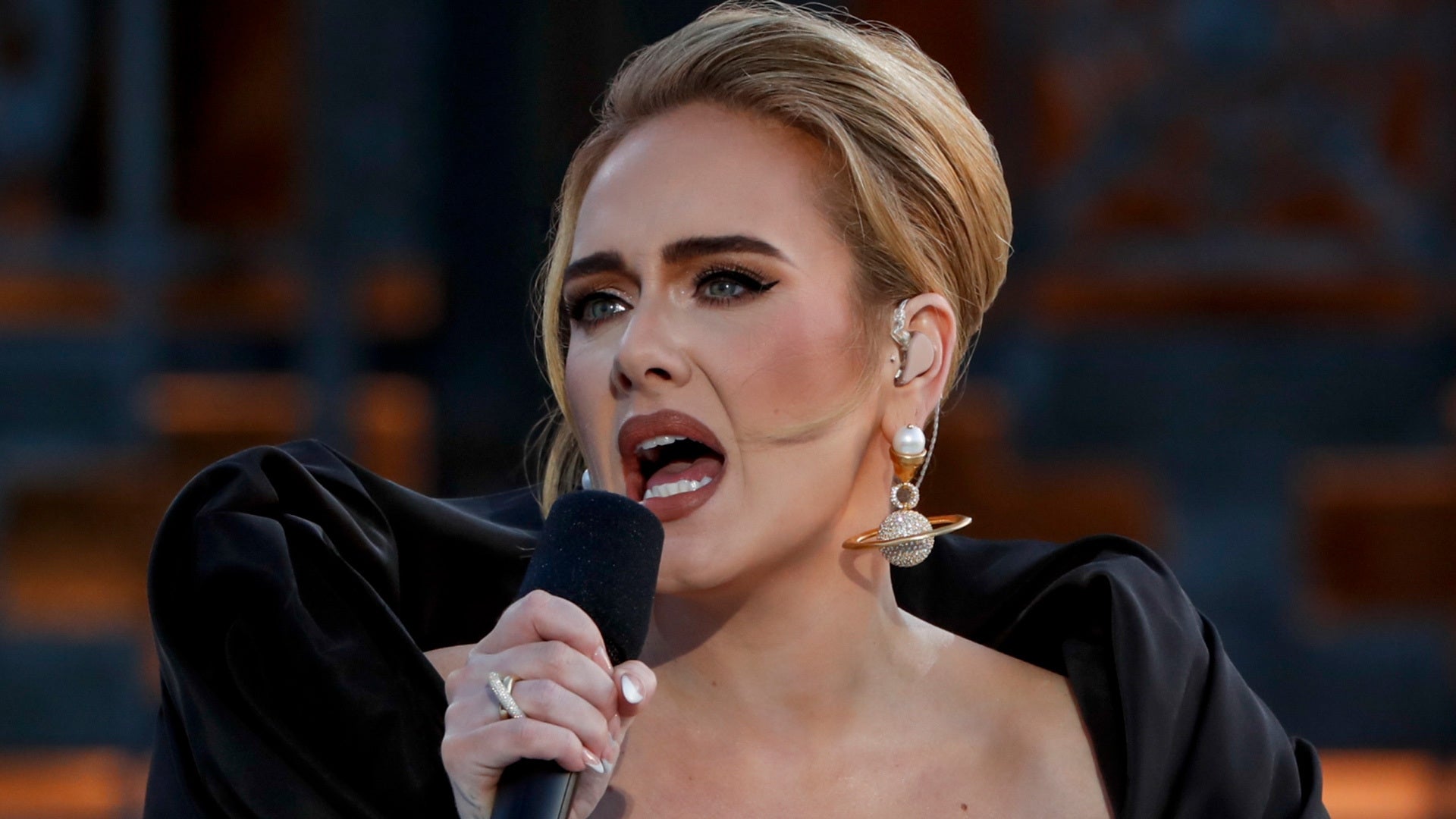 'Adele One Night Only': All the Stars Who Attended Concert Event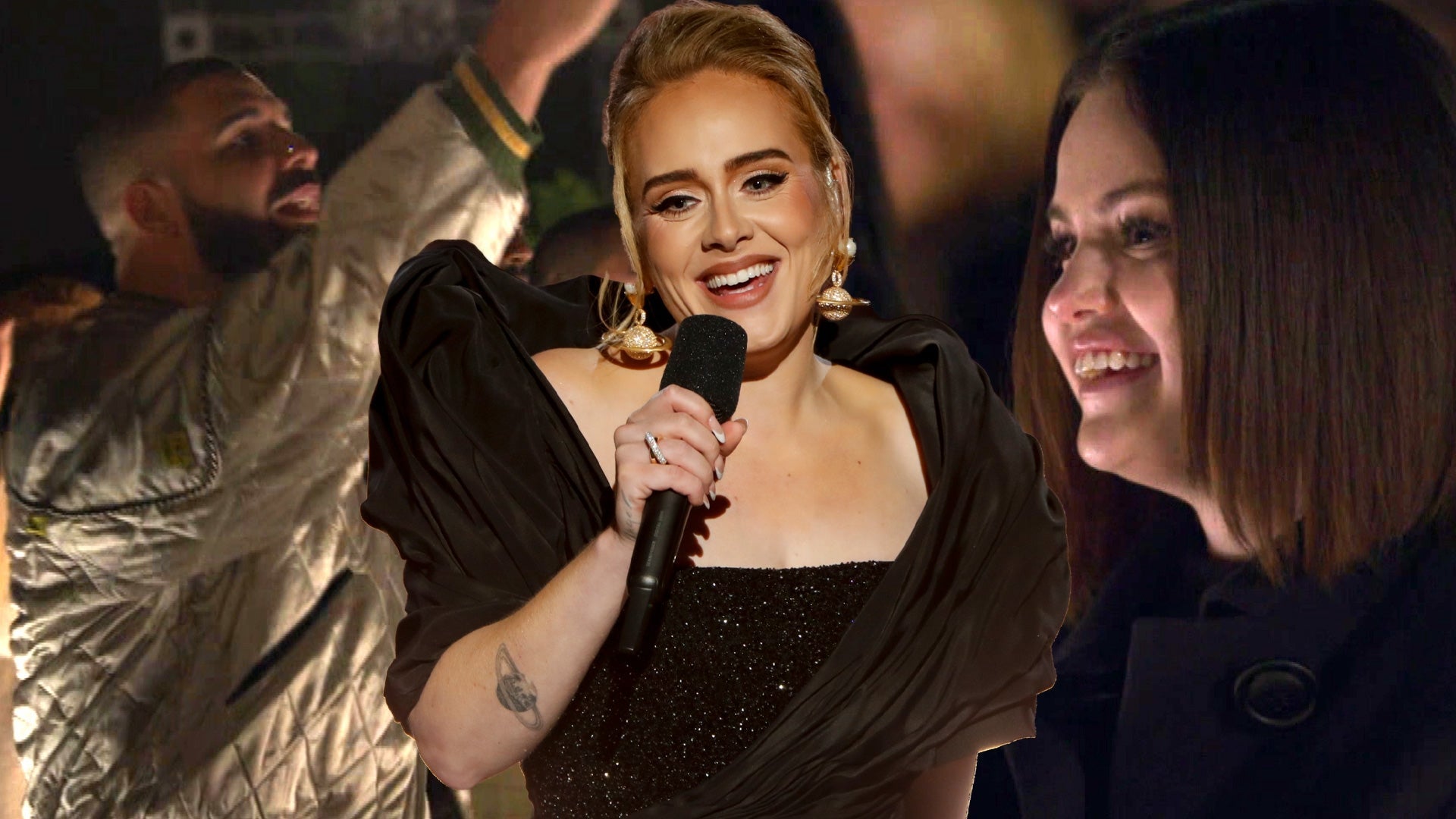 'Adele One Night Only': All the Stars Who Attended Concert Event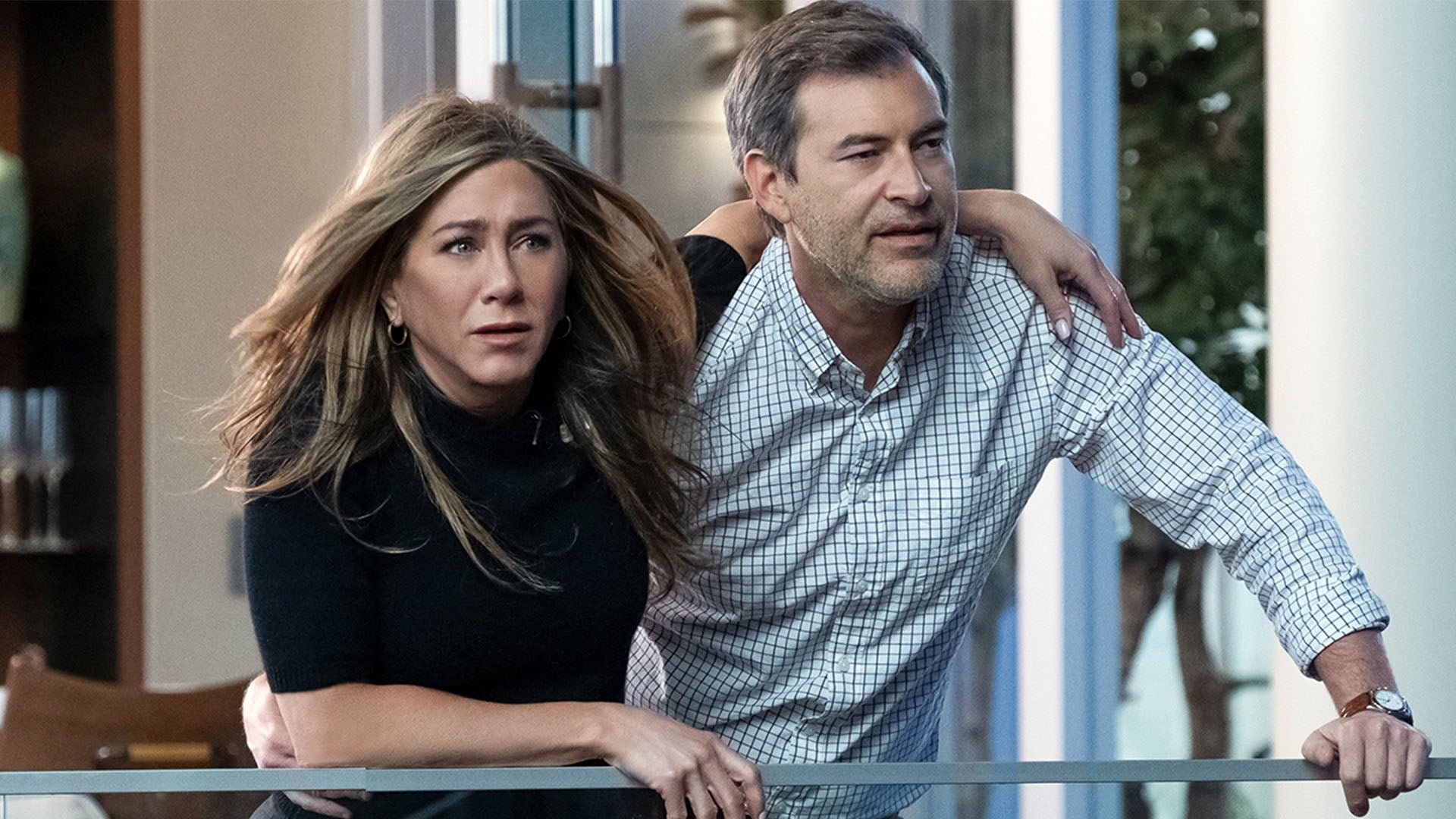 'The Morning Show' Finale Sneak Peek: Jennifer Aniston & Mark Du…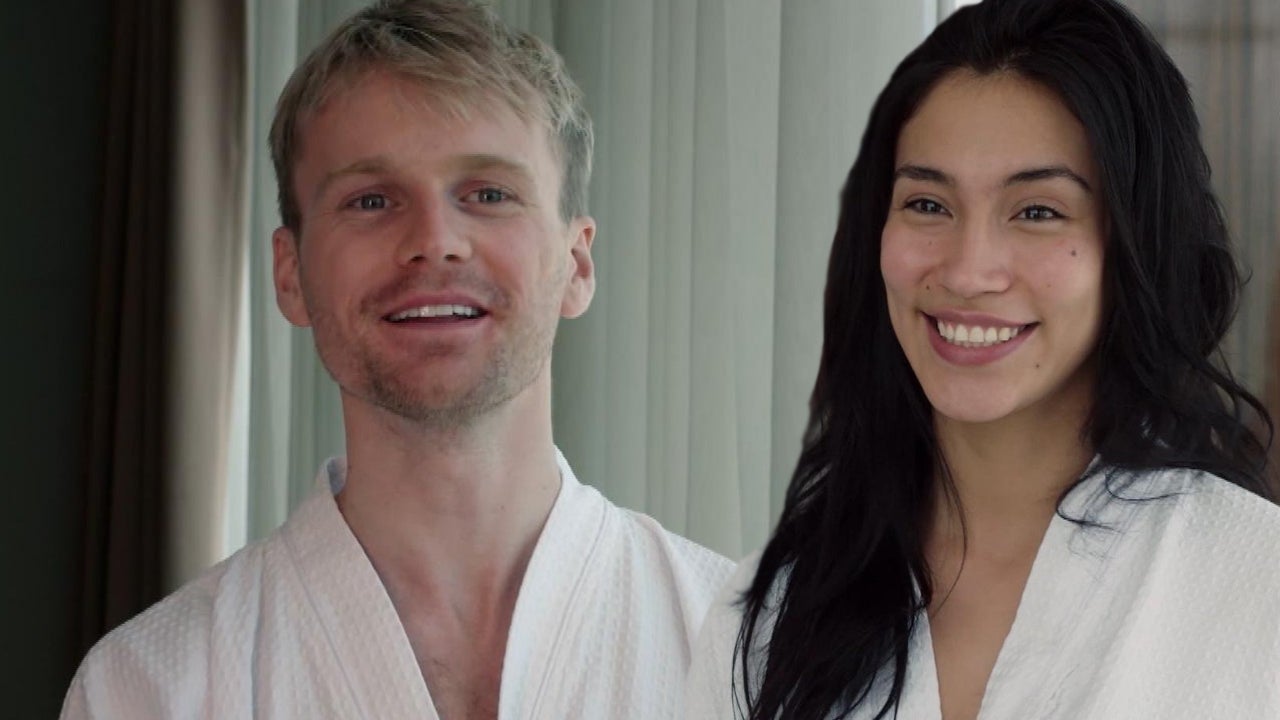 '90 Day Fiancé': Jesse and Jeniffer React to Their Steamy First …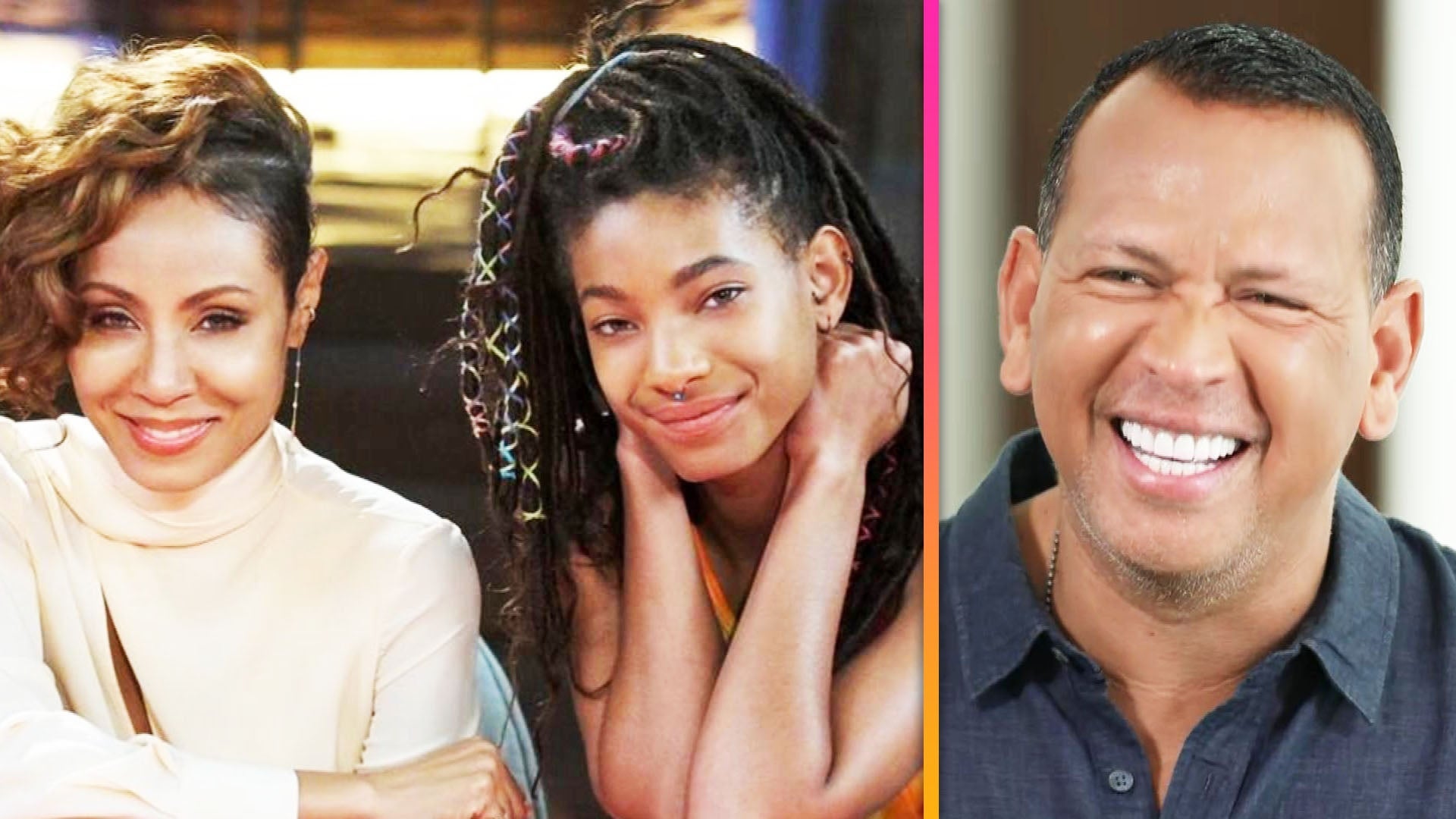 Stars at Home: A-Rod, the Smiths and More Celebs Give Home Tours…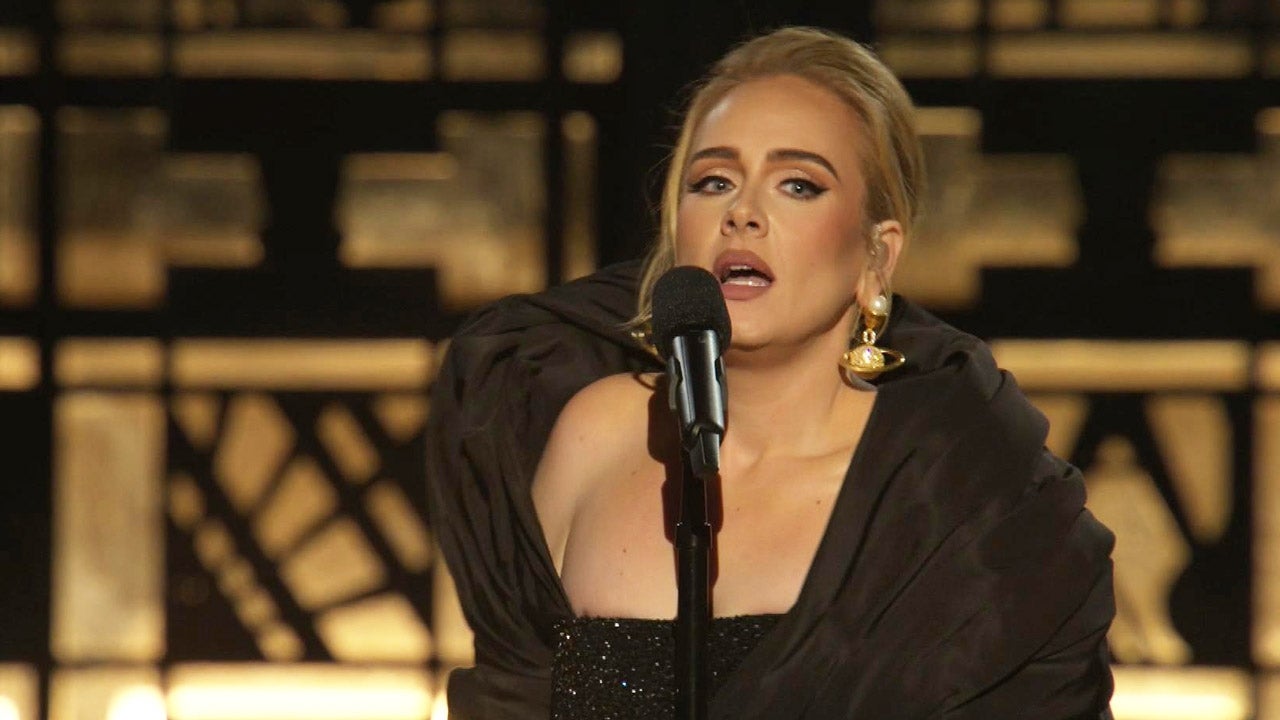 Adele Performs 'Rolling in the Deep' From Her 'One Night Only' S…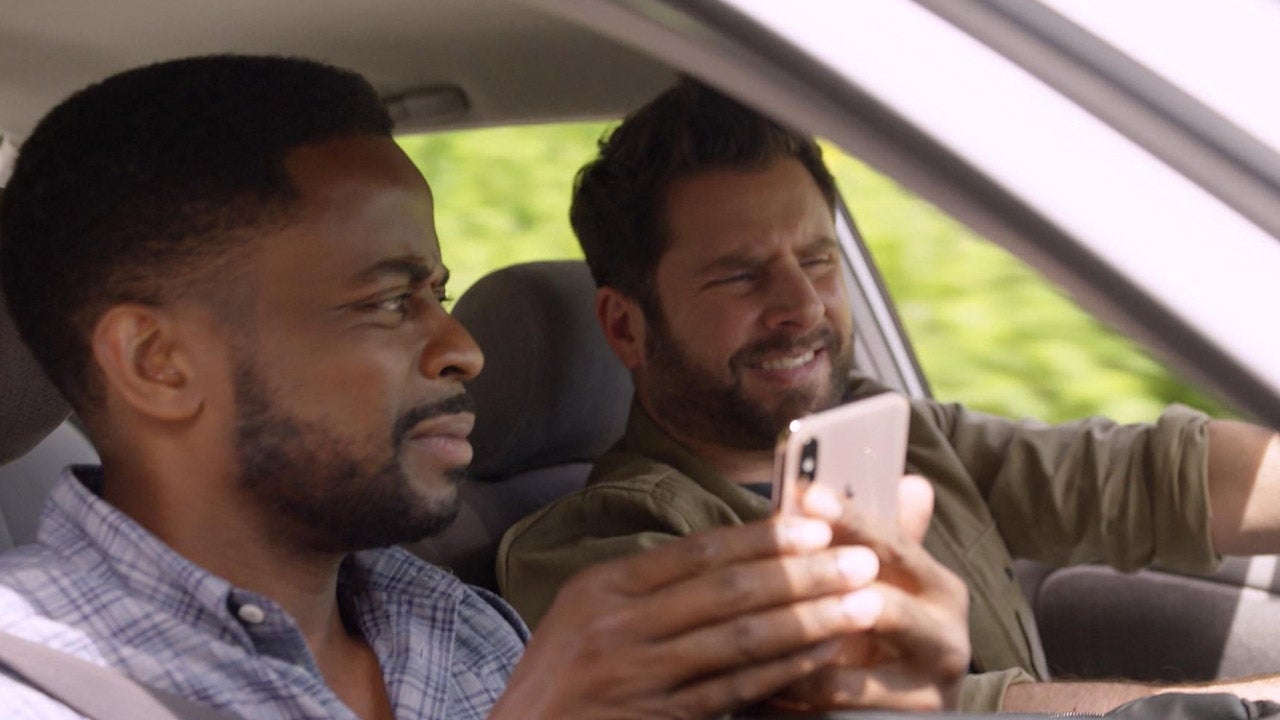 'Psych 3' Sneak Peek: Shawn and Gus Ask Curt Smith If He'll Play…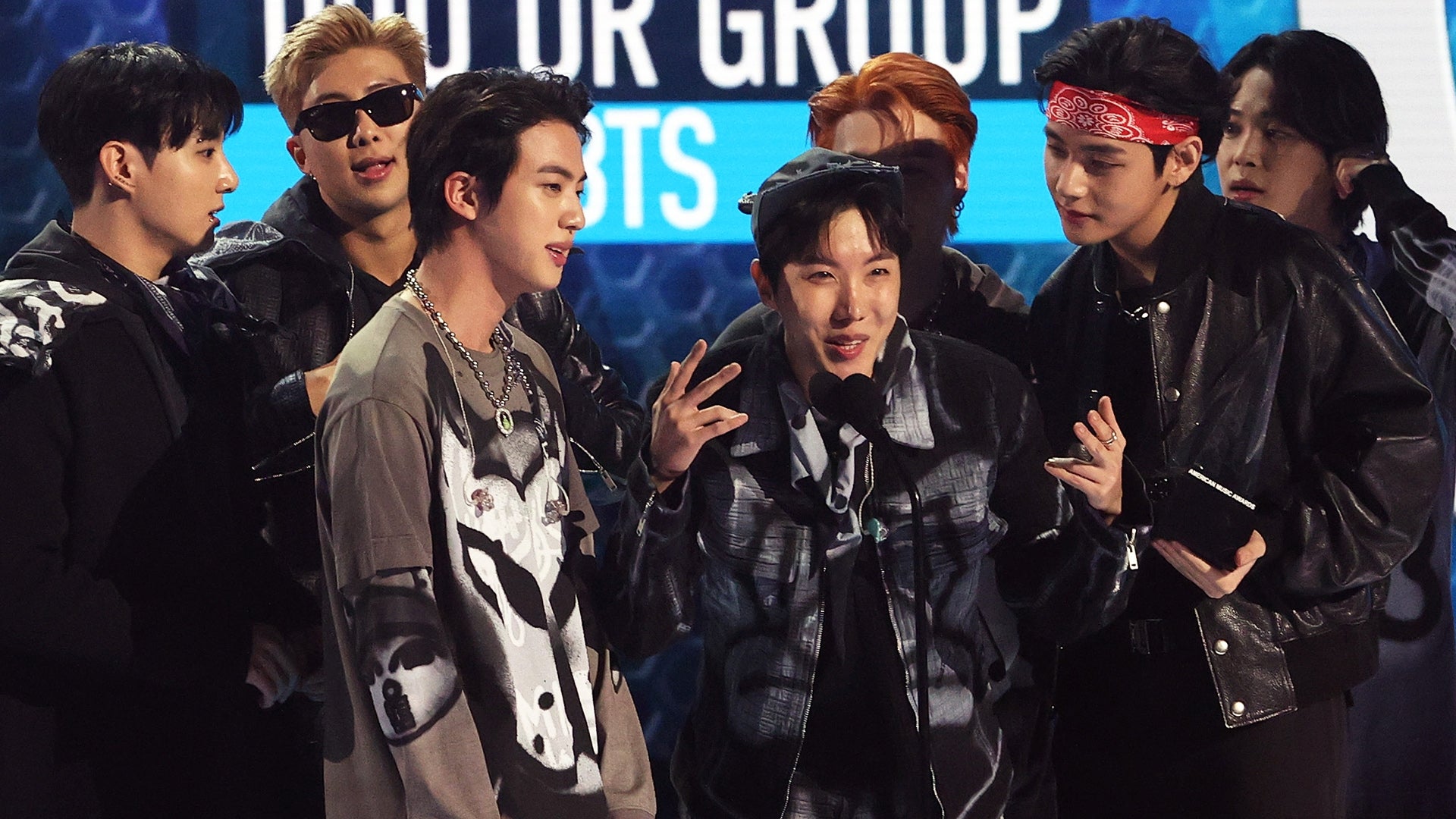 Watch BTS' Acceptance Speeches at the 2021 AMAs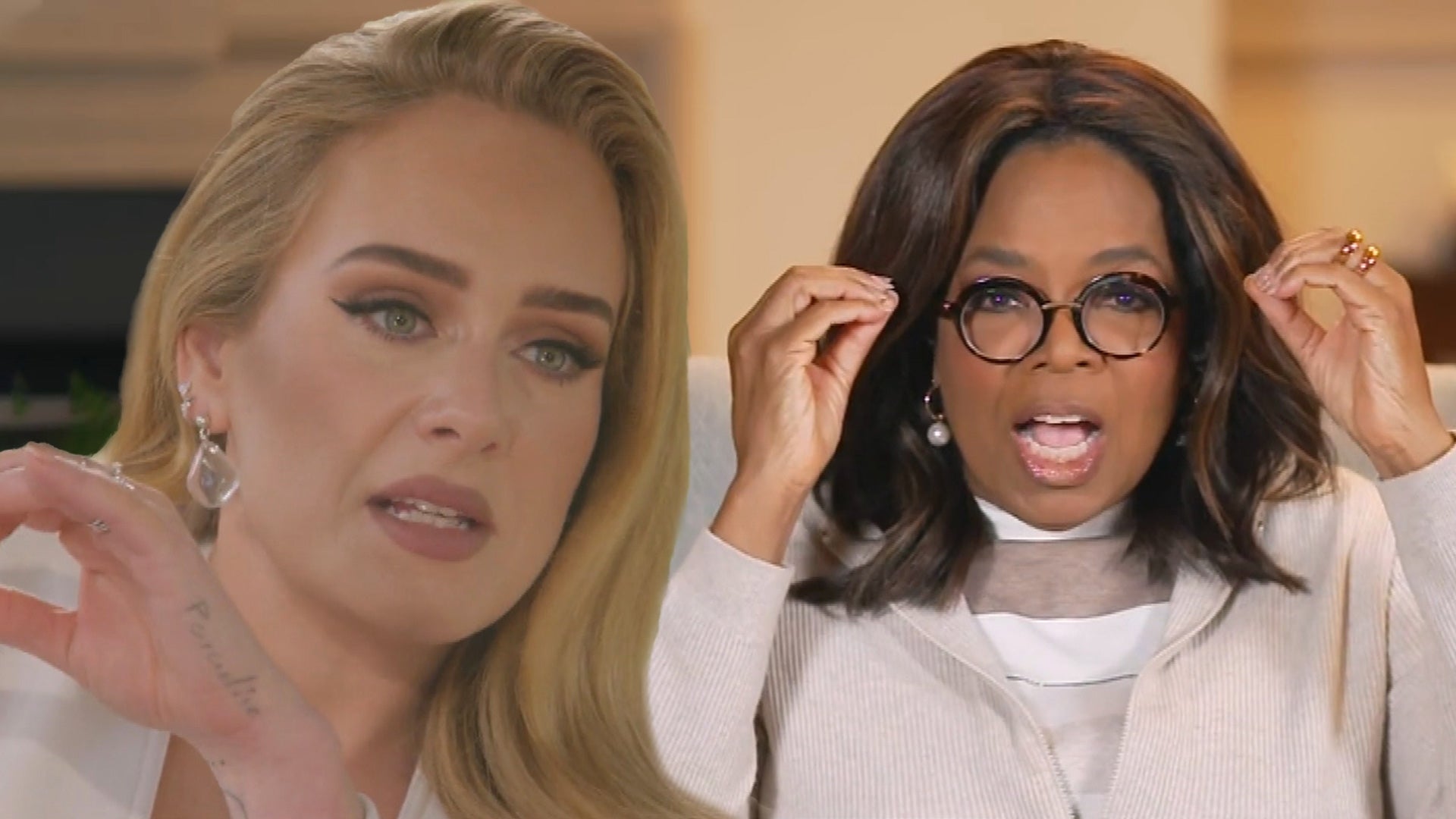 First Look at Adele and Oprah Winfrey's Sit-Down Interview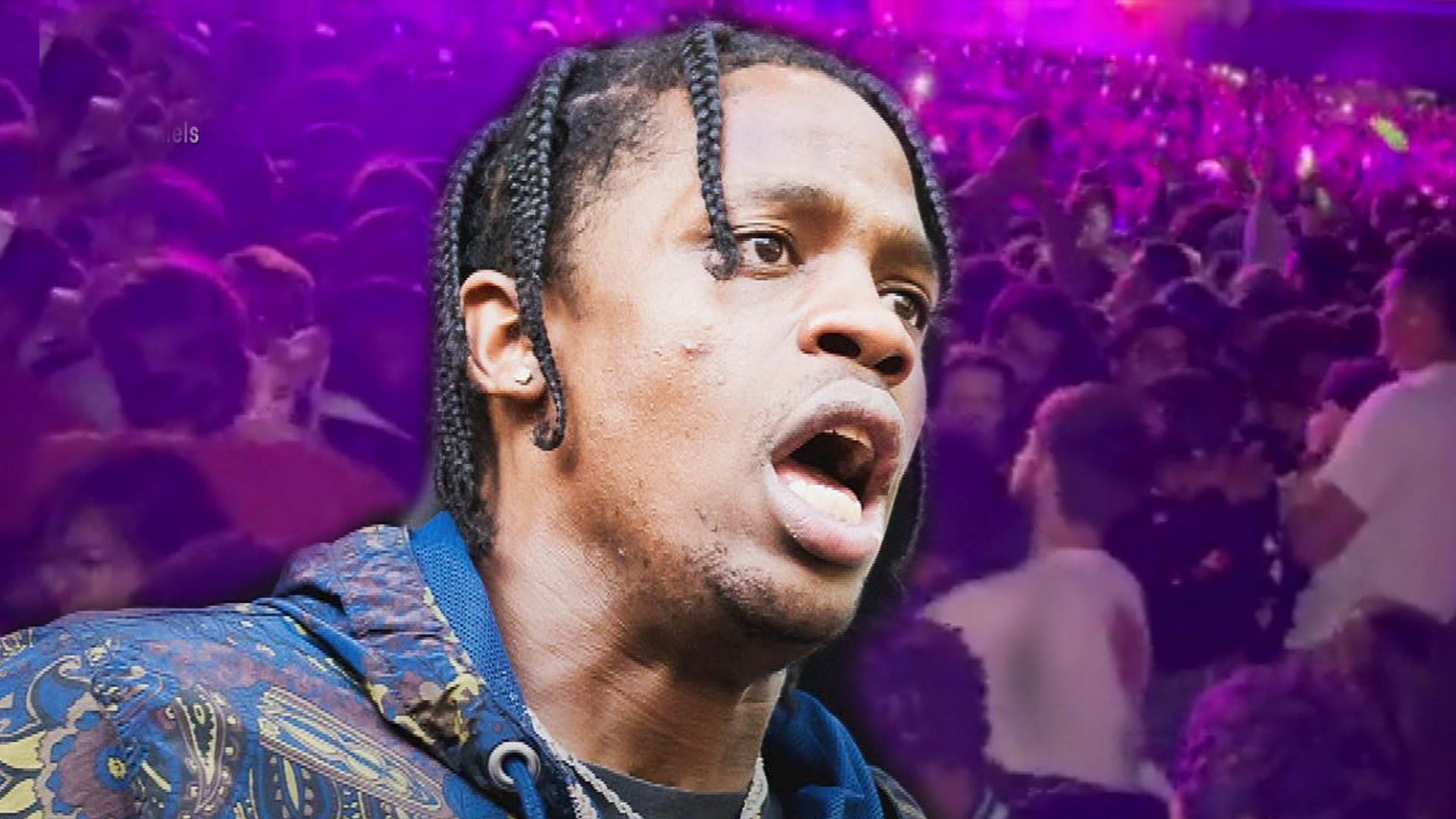 Astroworld Tragedy: Concertgoers Recall 'Chaos' and 'Panic' at E…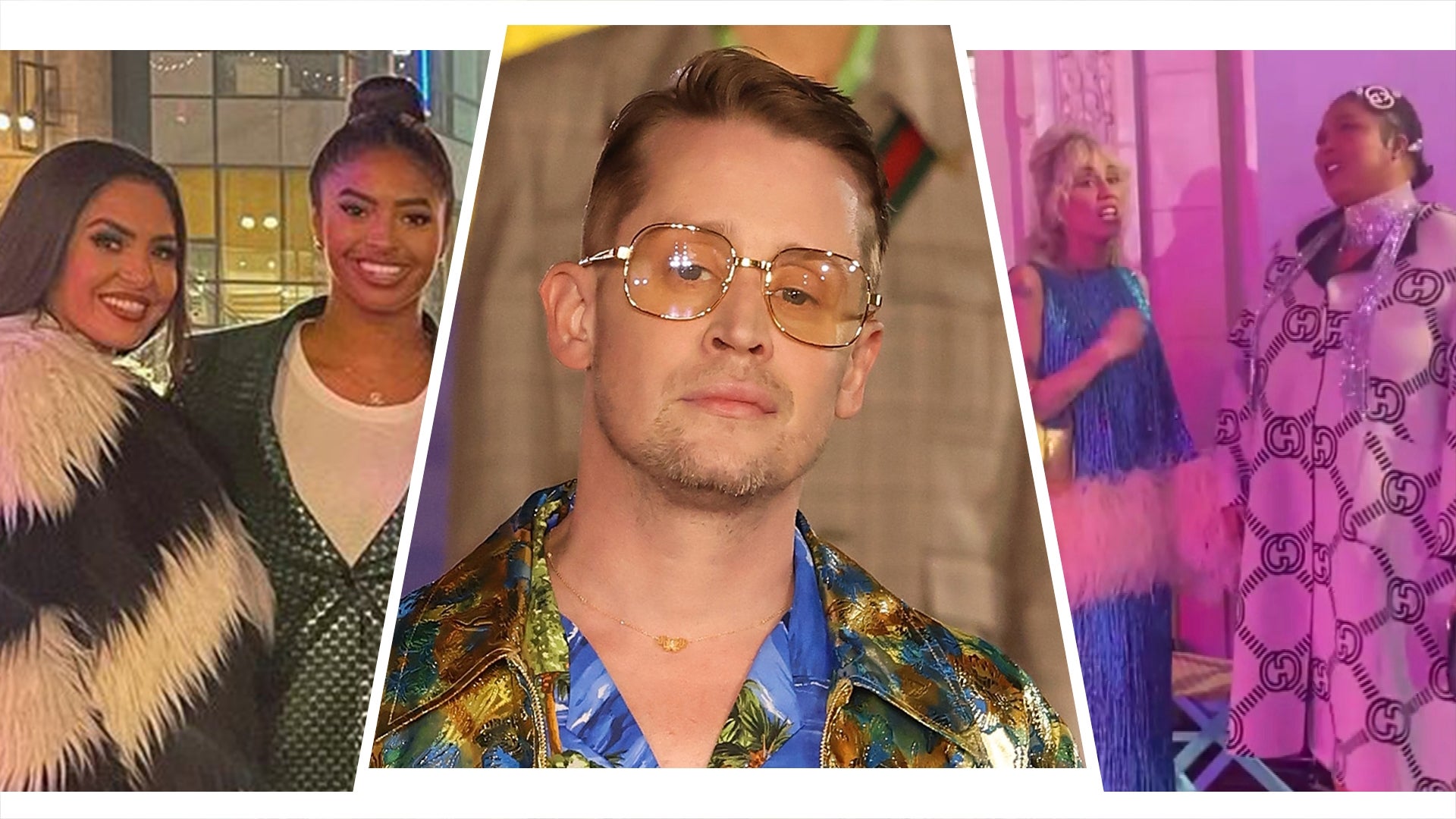 Watch Macaulay Culkin, Vanessa and Natalia Bryant and More Stars…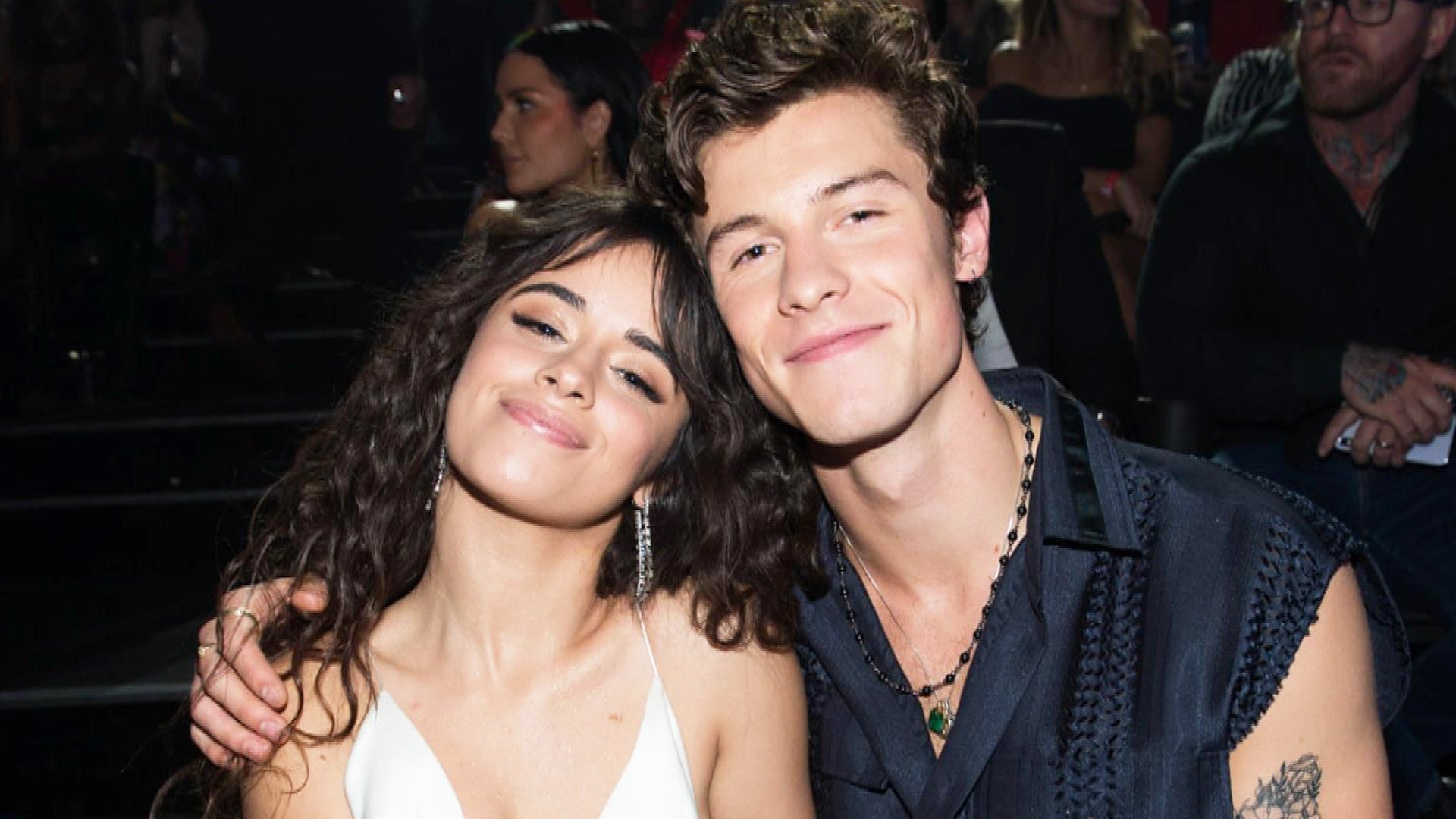 Shawn Mendes and Camila Cabello Split: A Look Back at Their Rela…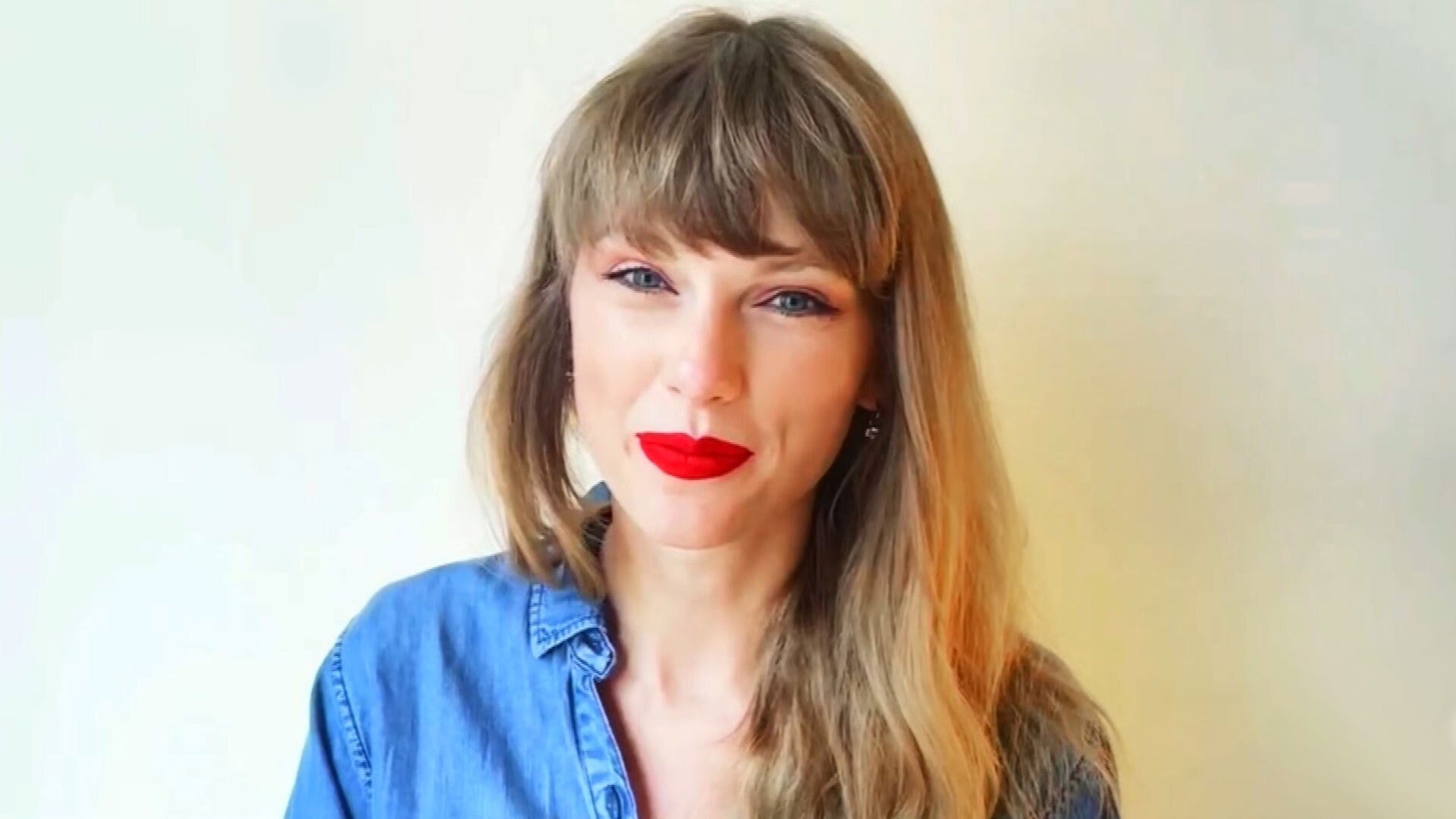 Taylor Swift Sends Special Message to the Swifties at 2021 AMAs
It was an emotional evening for the Kardashian-Jenner clan as Caitlyn Jenner delivered a moving speech at the 2015 ESPYS upon accepting the Arthur Ashe Courage Award.
Caitlyn broke down in tears when she thanked her family, causing her youngest daughters, Kylie and Kendall Jenner, to also tear up.

WATCH: Caitlyn Jenner Delivers Powerful ESPY Awards Speech, Gets Emotional About Her Family

The sisters were both seen wiping their eyes as the 65-year-old former Olympian called attention to how understanding his family has been during his transition.
"I'd like to thank my family. The biggest fear of coming out if I never wanted to hurt anyone else. Most of all my family and my kids," Jenner said. "I always wanted my kids to be proud of their dad for what he was able to accomplish in his life. You guys have given so much back to me, you give me so much support. I am so, so grateful to have all of you in my life. Thank you."

WATCH: Ben Affleck Wears His Wedding Ring, Jokes About Heartbreak at ESPY Awards

"Mine and Kendall's little tears of joy lol," Kendall tweeted Wednesday night. "I love my dad."
Mine and Kendall's little tears of joy lol. I love my dad.

— Kylie Jenner (@KylieJenner) July 16, 2015
The bond was strong between the Kardashian-Jenner kids at the ESPYS as they showed a united front on social media. "CLIQUE #ESPY'S," Kim Kardashian Instagrammed.
Kylie shared another family photo with the caption, "SQUAD."
NFL pro Odell Beckham Jr. showed up in some of the Keeping Up with the Kardashian stars' photo, and Brody Jenner called him out on it. "I see you @iam_objxiii trying to photo bomb our family photo," he wrote.

WATCH: 7 Moving and Memorable Moments From the 2015 EPSY Awards

All in all, it looks like the family's night at the ESPYS brought them even closer together.
Rewatch Caitlyn's speech, below:
Related Gallery