News
All of Cara Delevingne's Hidden Musical Talents
By
Cara Delevingne Shows Off Crazy Impressive Musical Skills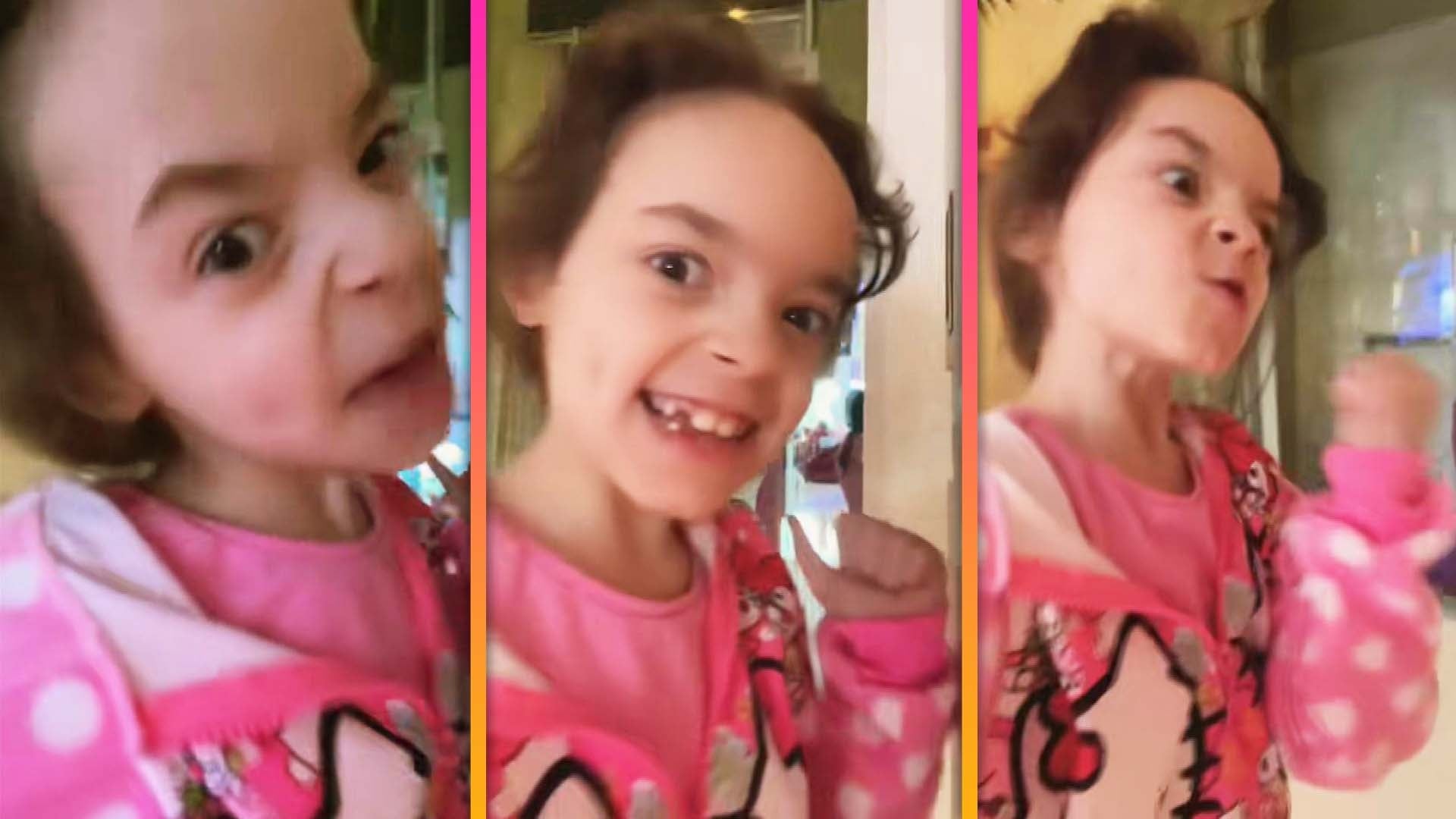 Ice-T and Coco's Daughter Chanel Shows Off Impressive Acting Ski…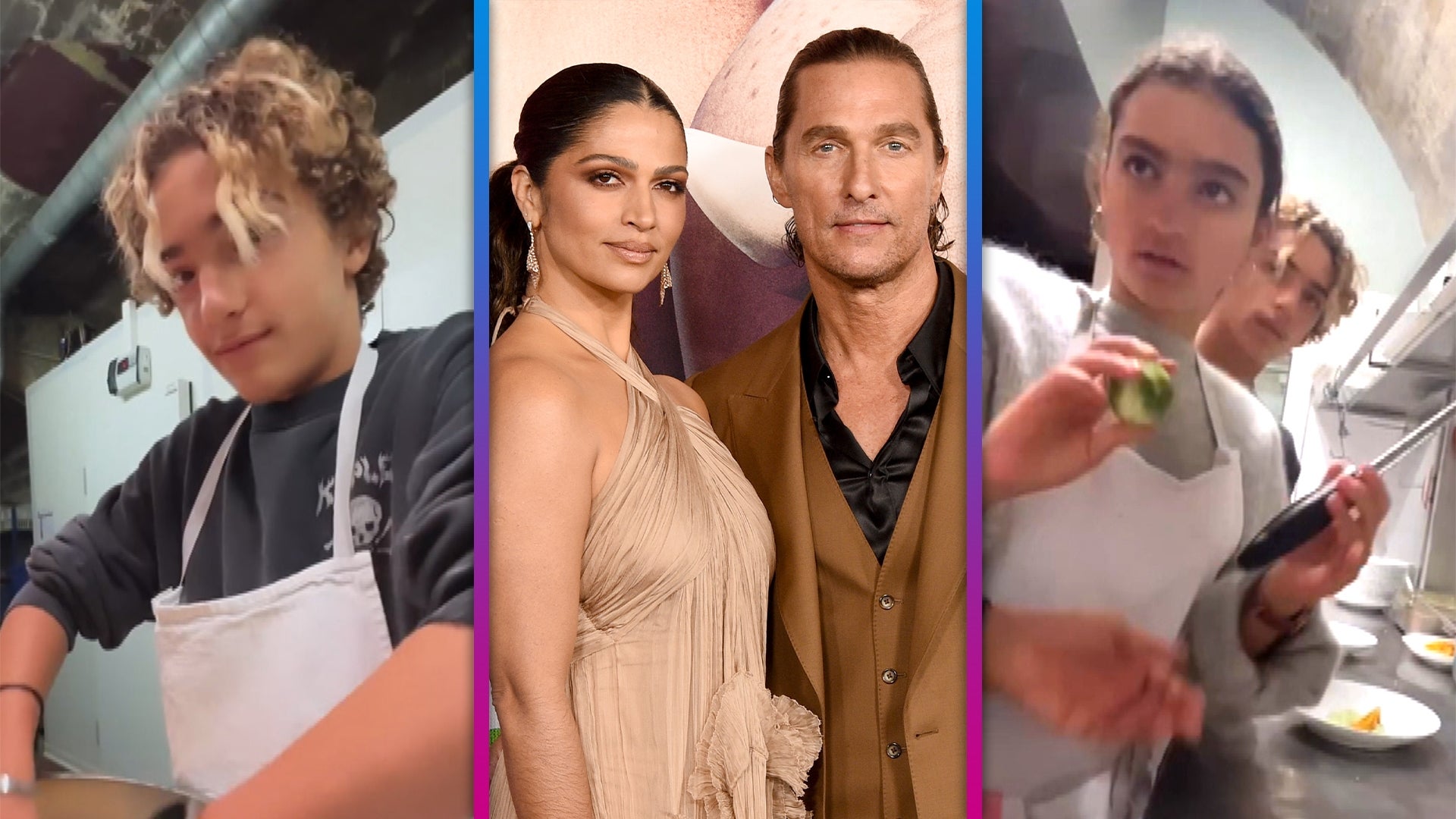 Matthew McConaughey's Kids Show Off Cooking Skills for a Good Ca…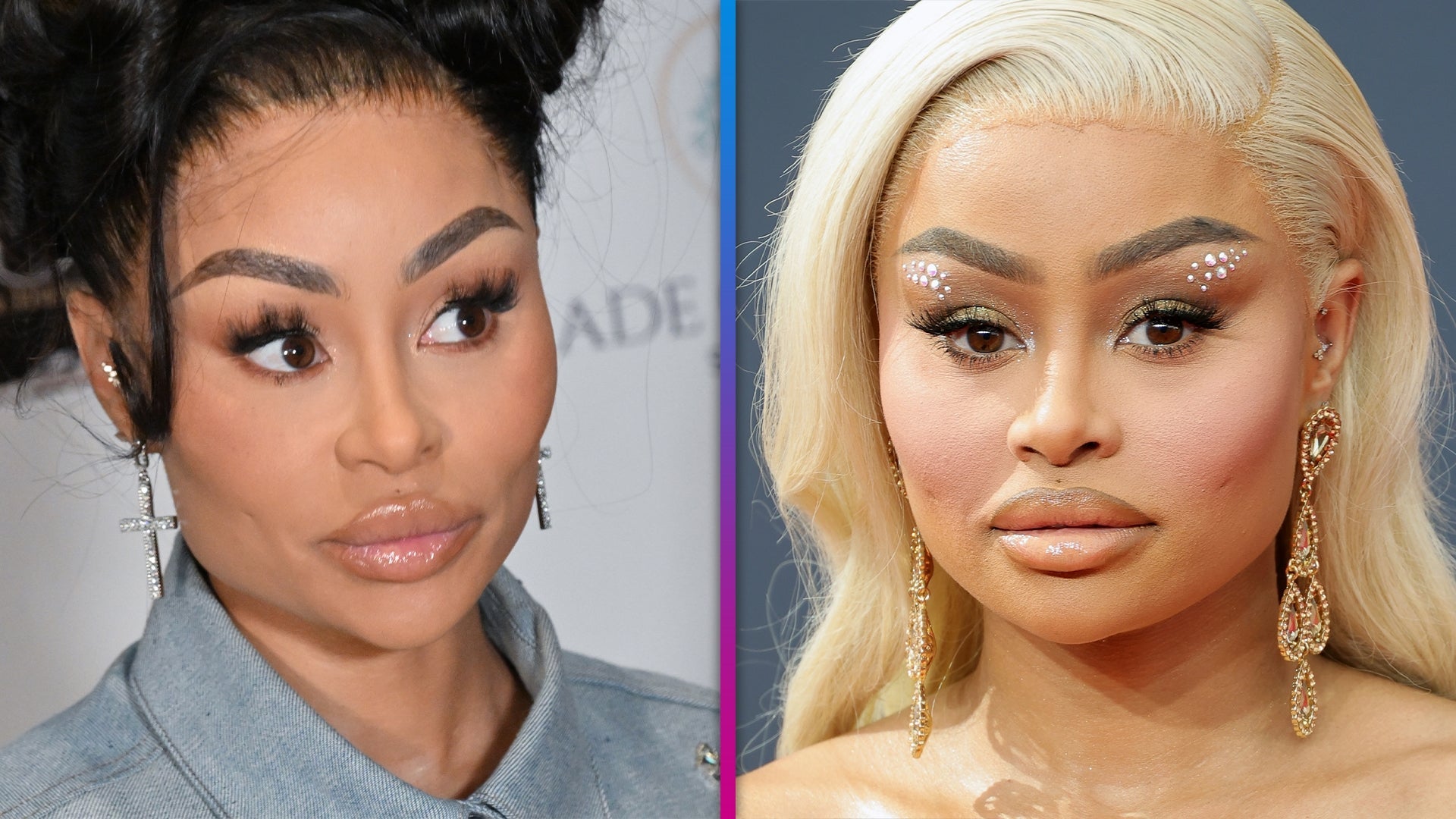 Blac Chyna Shows Off Filler-Free Look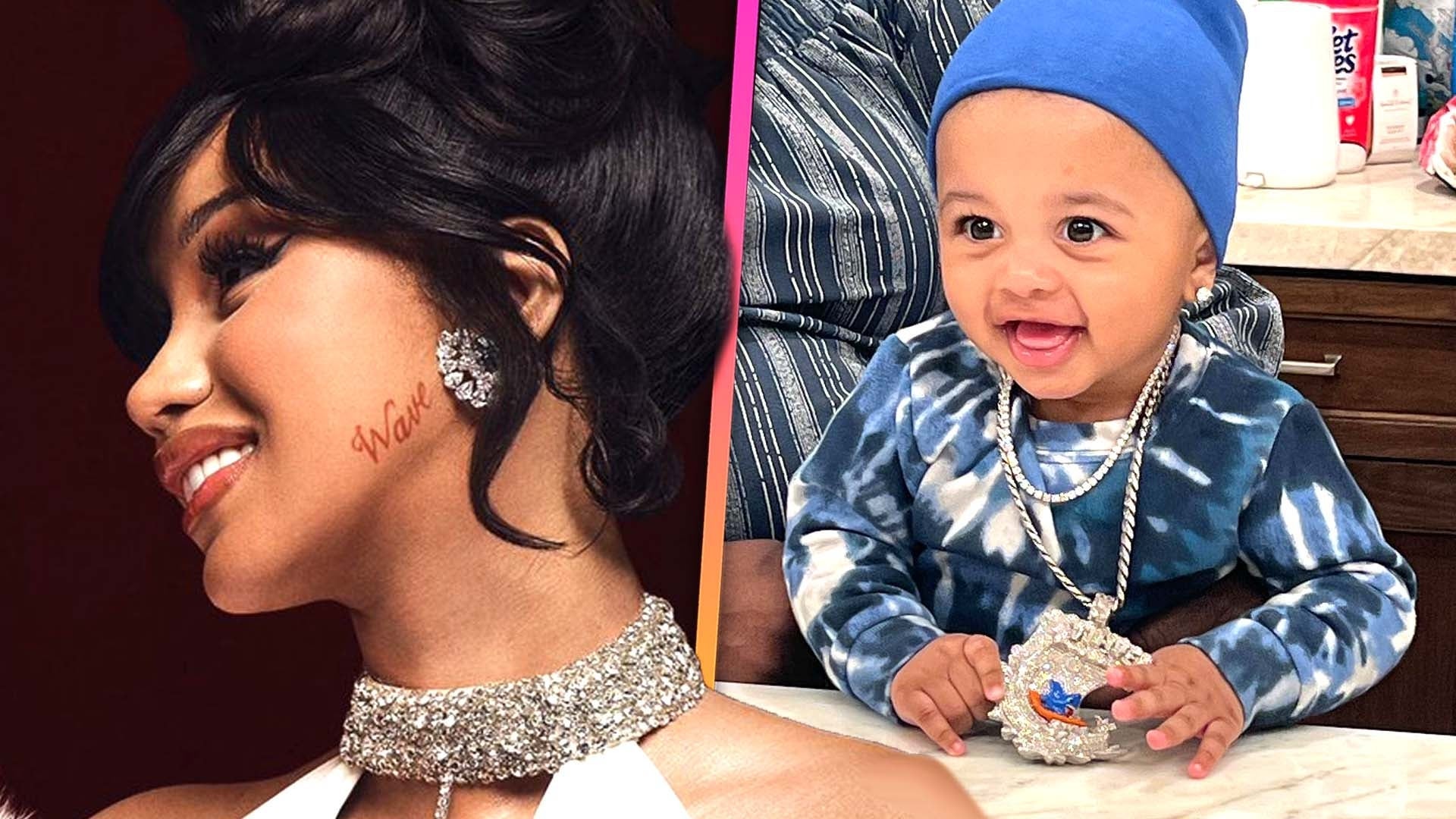 Cardi B Shows Off Face Tattoo of Her Son Wave's Name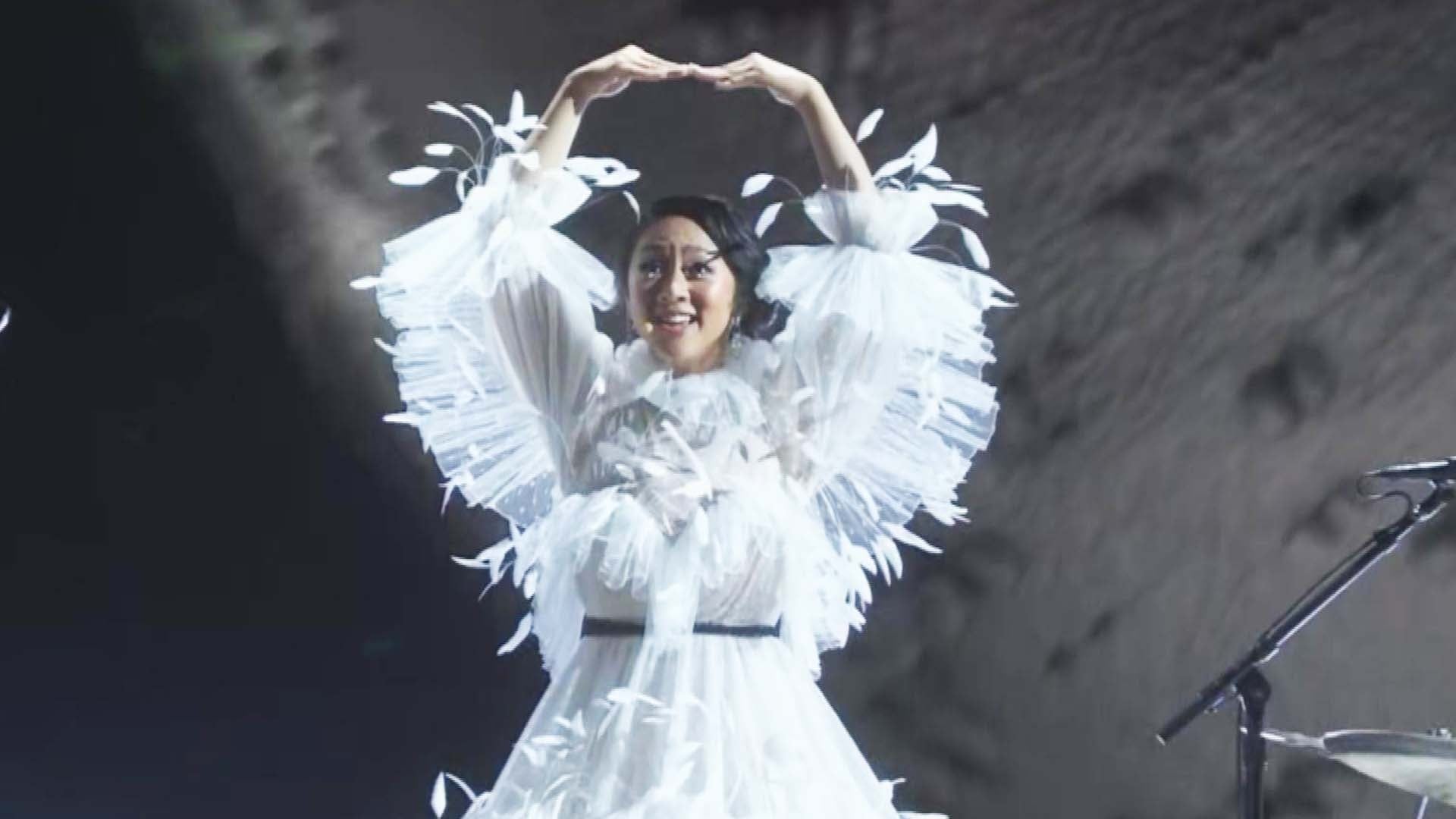 Stephanie Hsu Shows Off Singing Chops During 'Everything Everywh…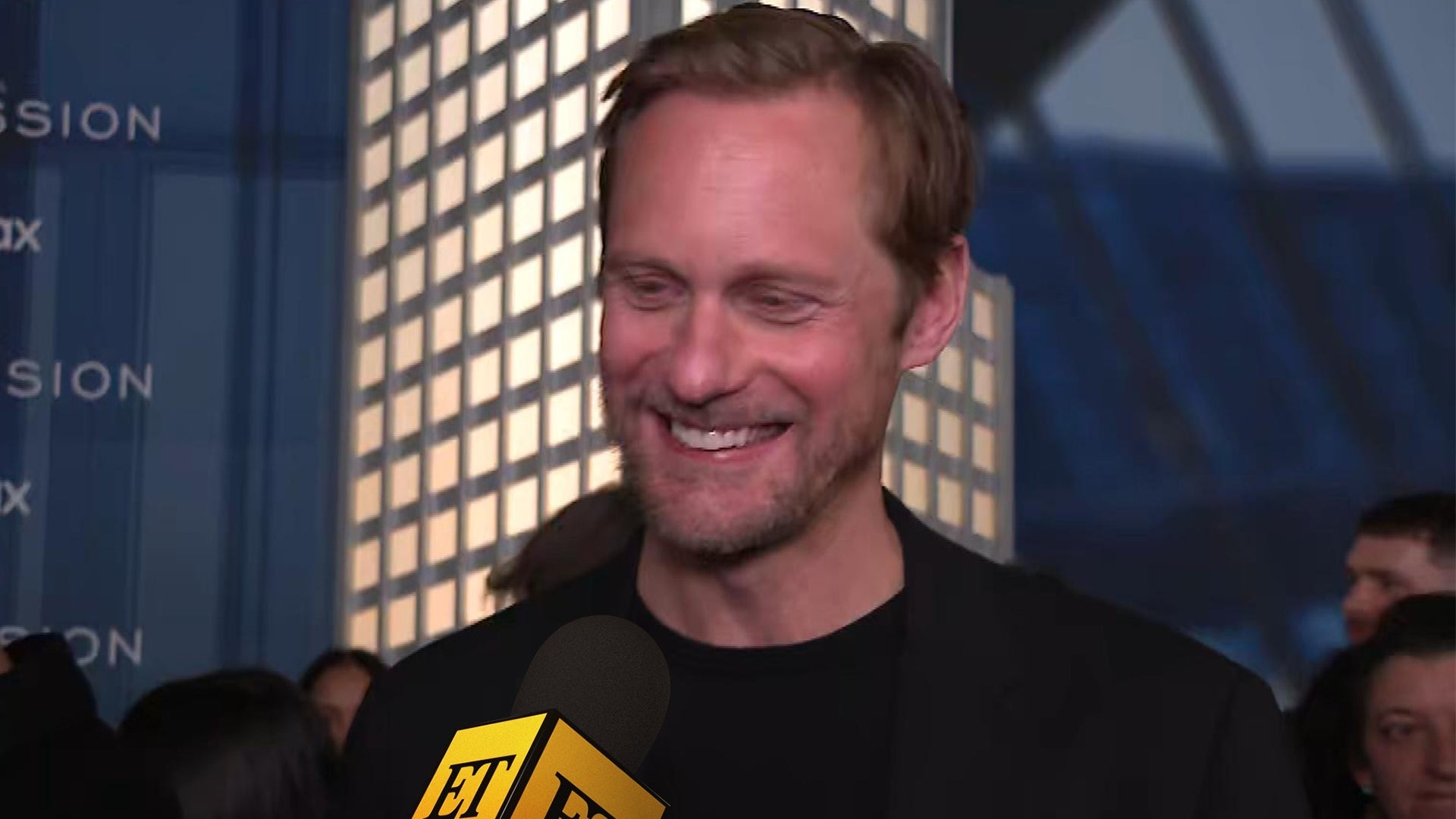 Alexander Skarsgård Confirms Birth of His First Child and Shows …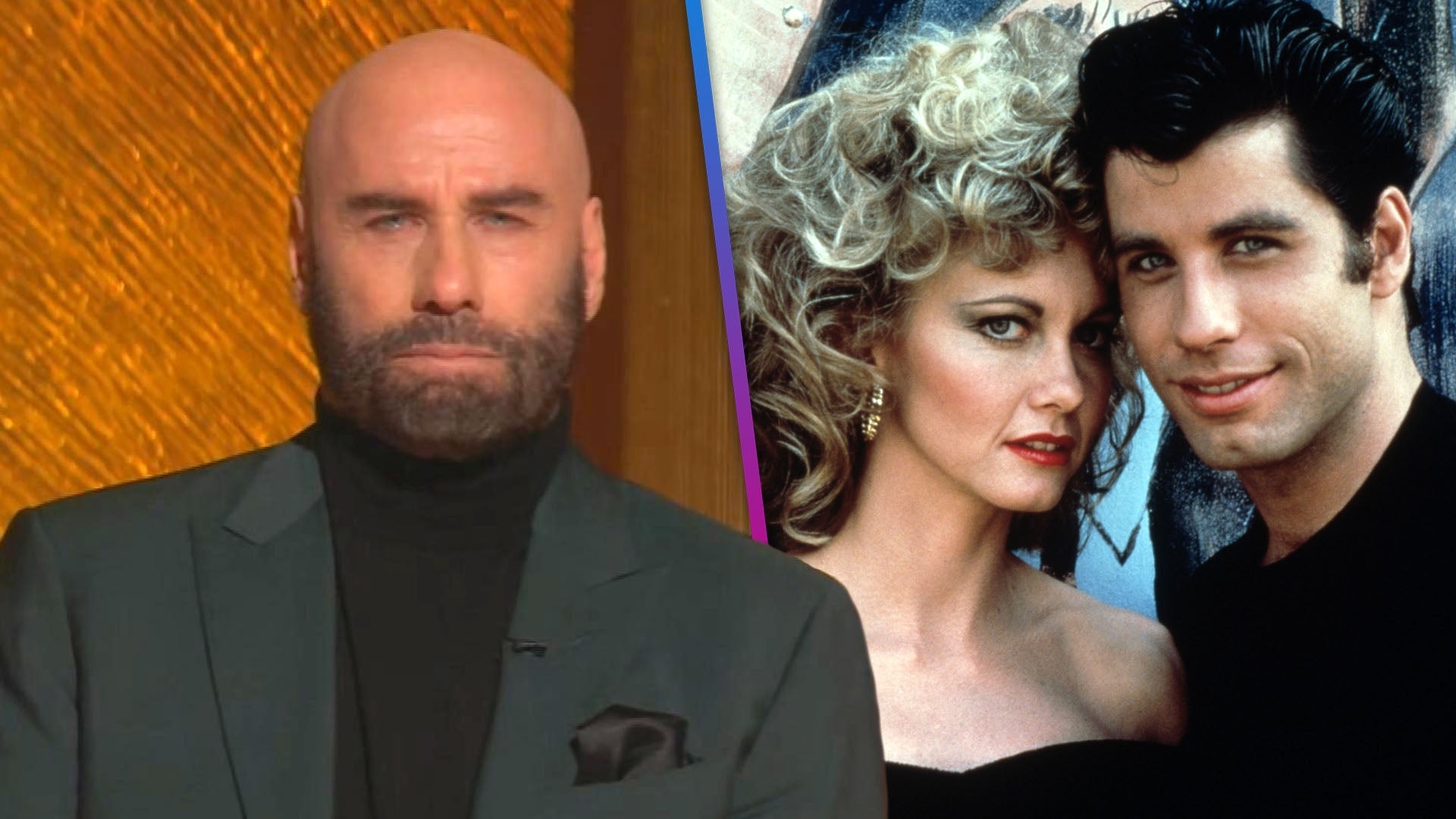 Oscars 2023: John Travolta Gets Choked Up Paying Tribute to Oliv…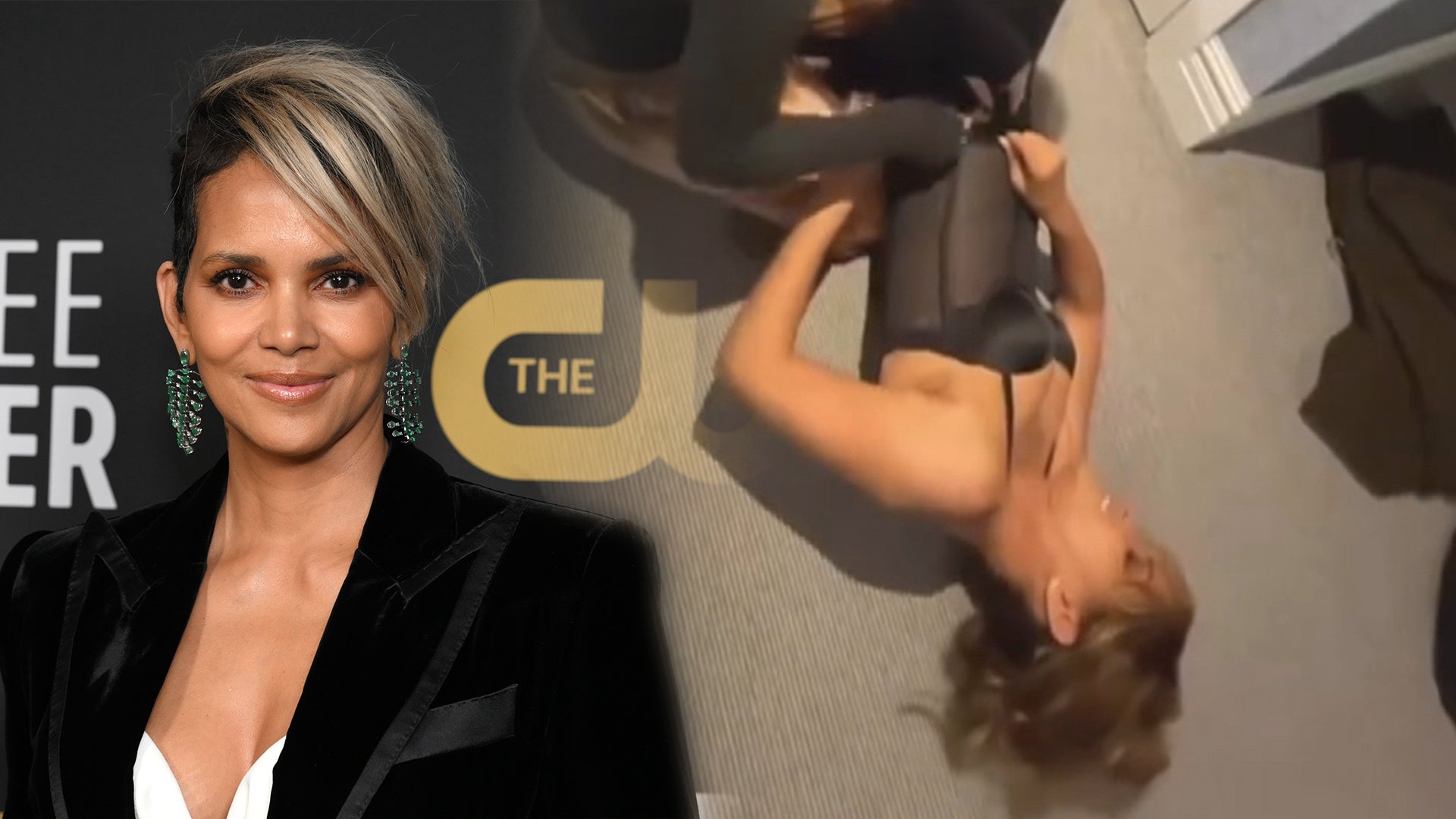 Halle Berry Attempts to Squeeze Into Her Pants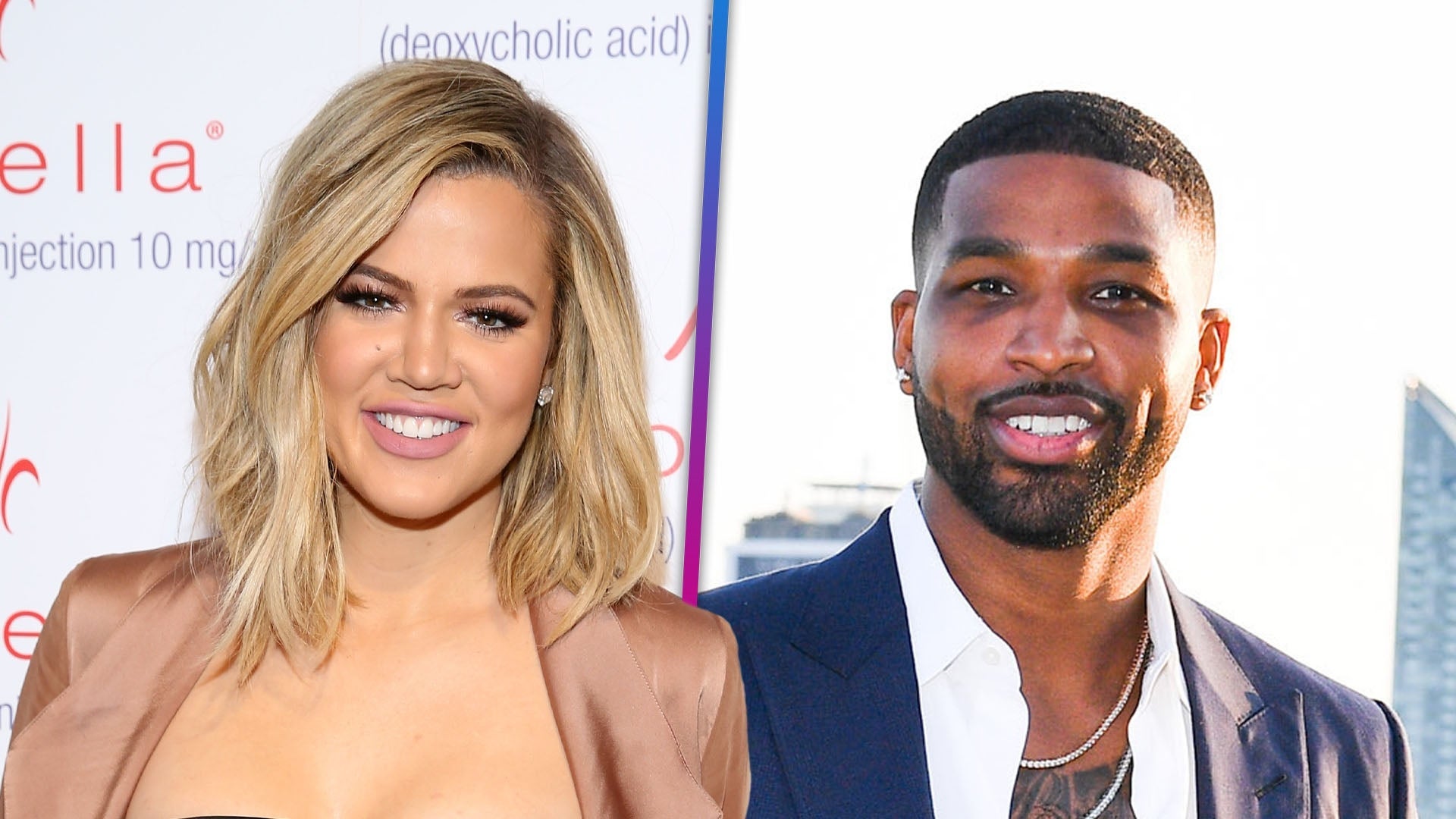 Why Khloé Kardashian Has Been Spending a Lot of Time With Trista…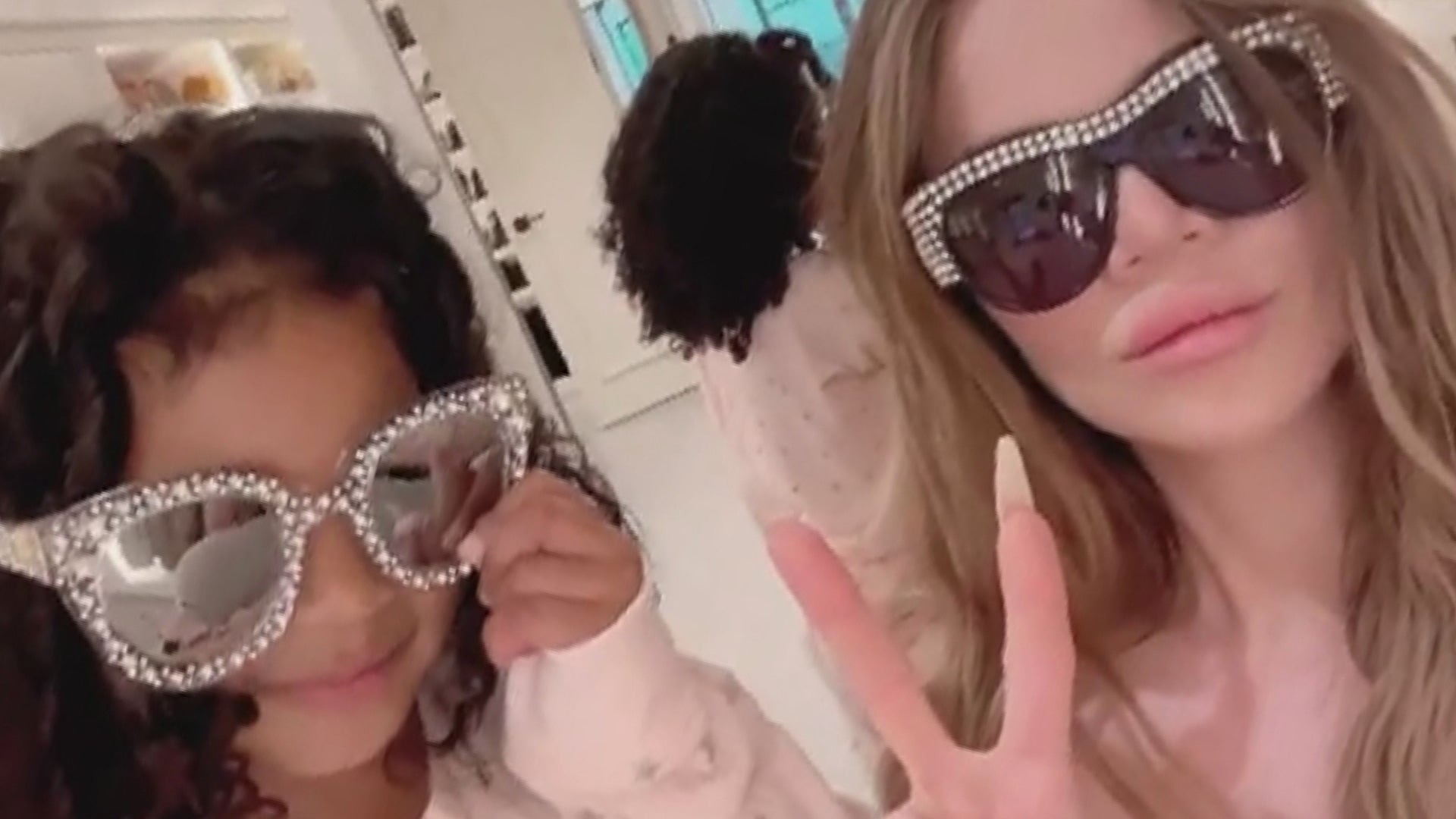 Watch Khloé Kardashian and Daughter True RAP About Being 'Fancy …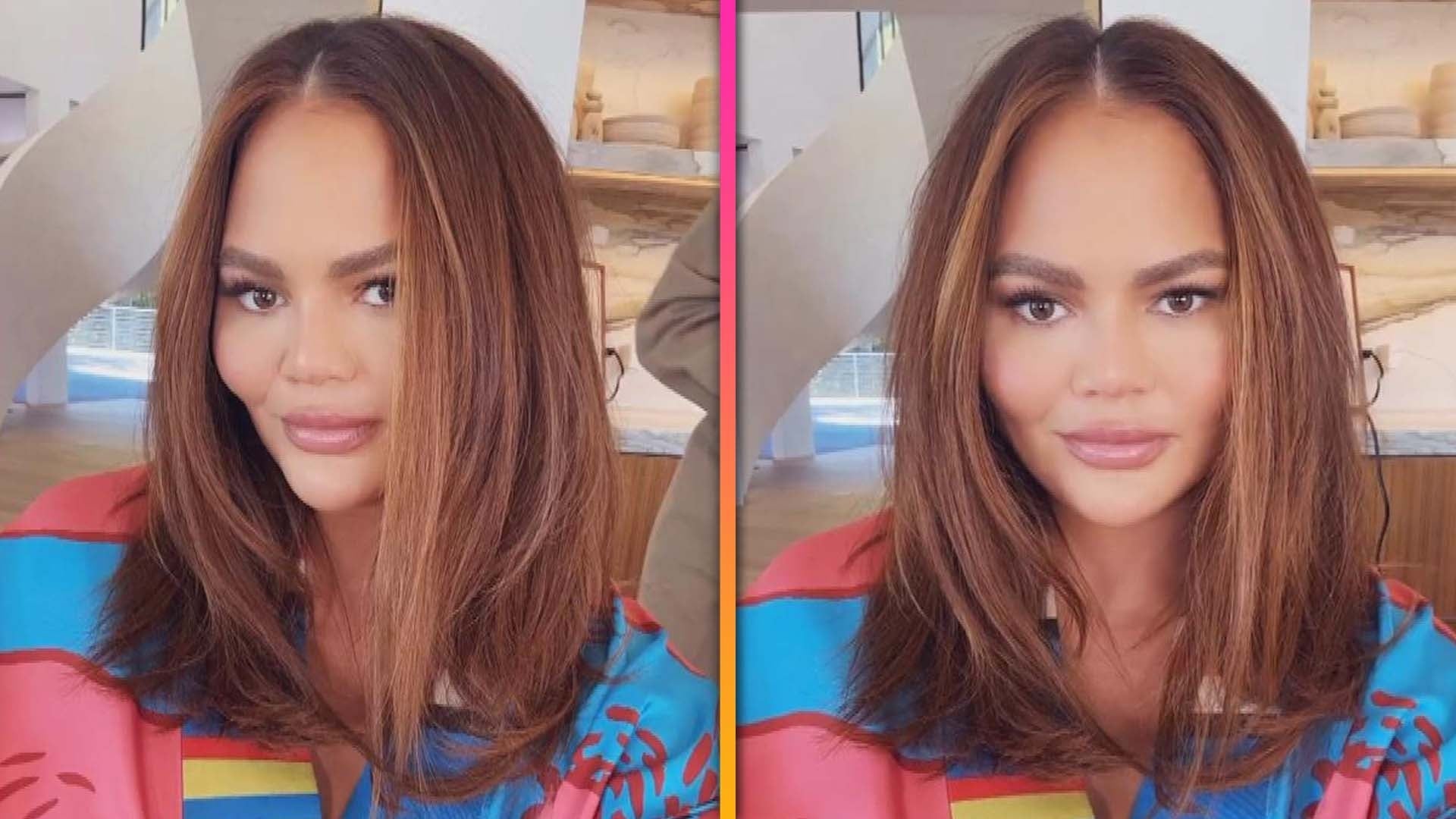 Chrissy Teigen Dyes Hair Red Weeks After Welcoming Third Child W…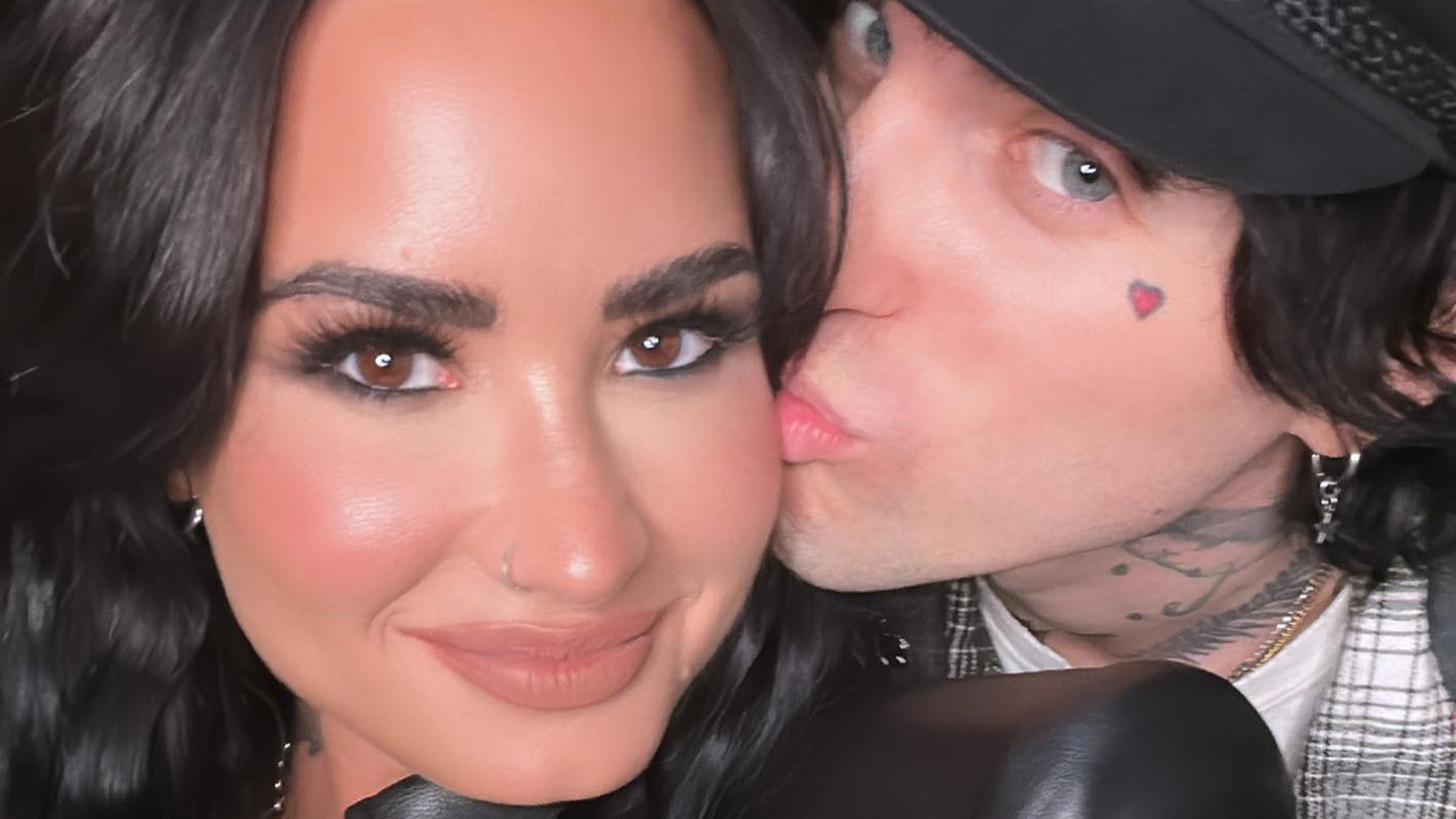 Inside Demi Lovato's Relationship With Boyfriend Jute$ (Source)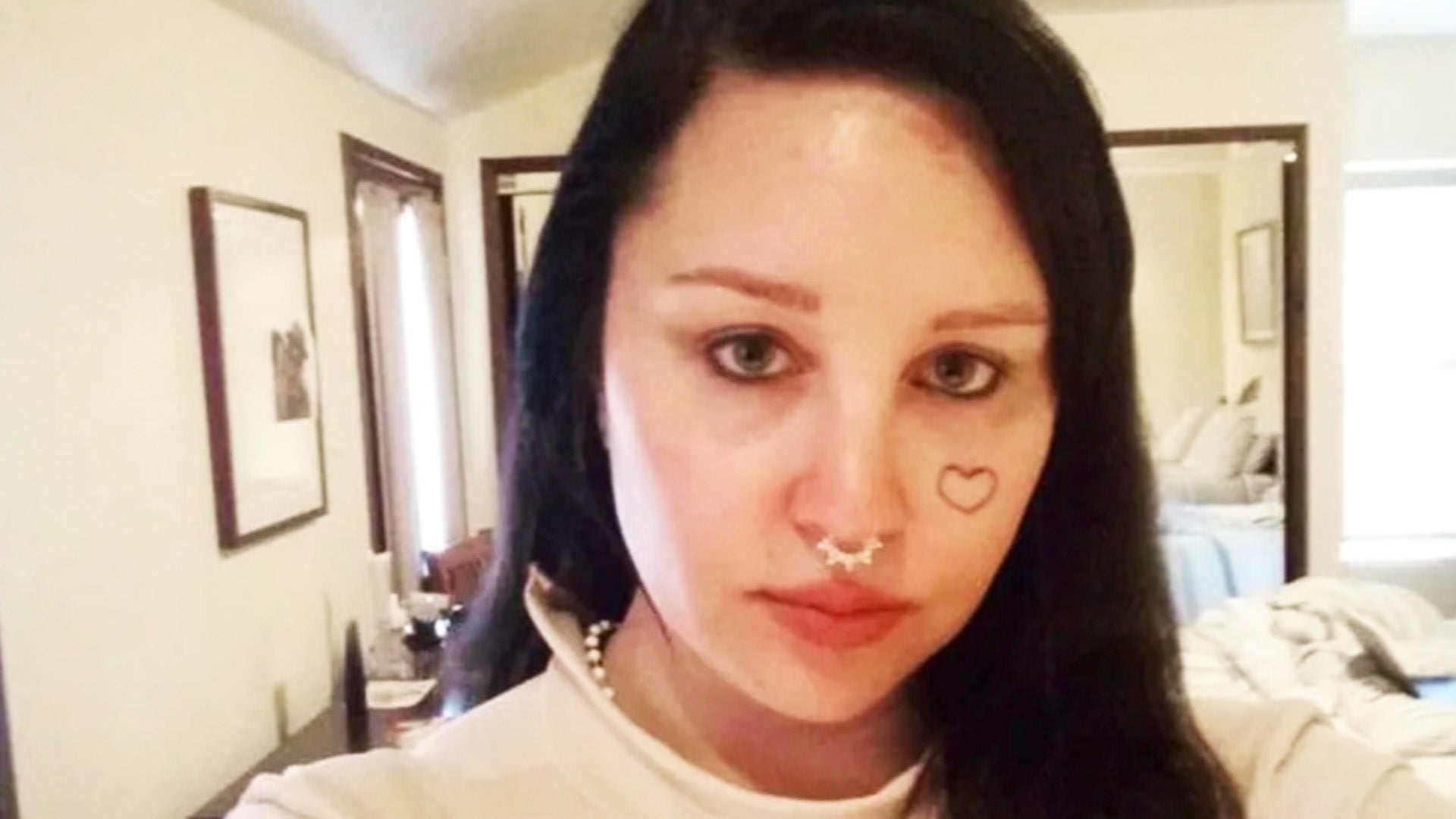 Amanda Bynes Hospitalized on Psychiatric Hold After Being Found …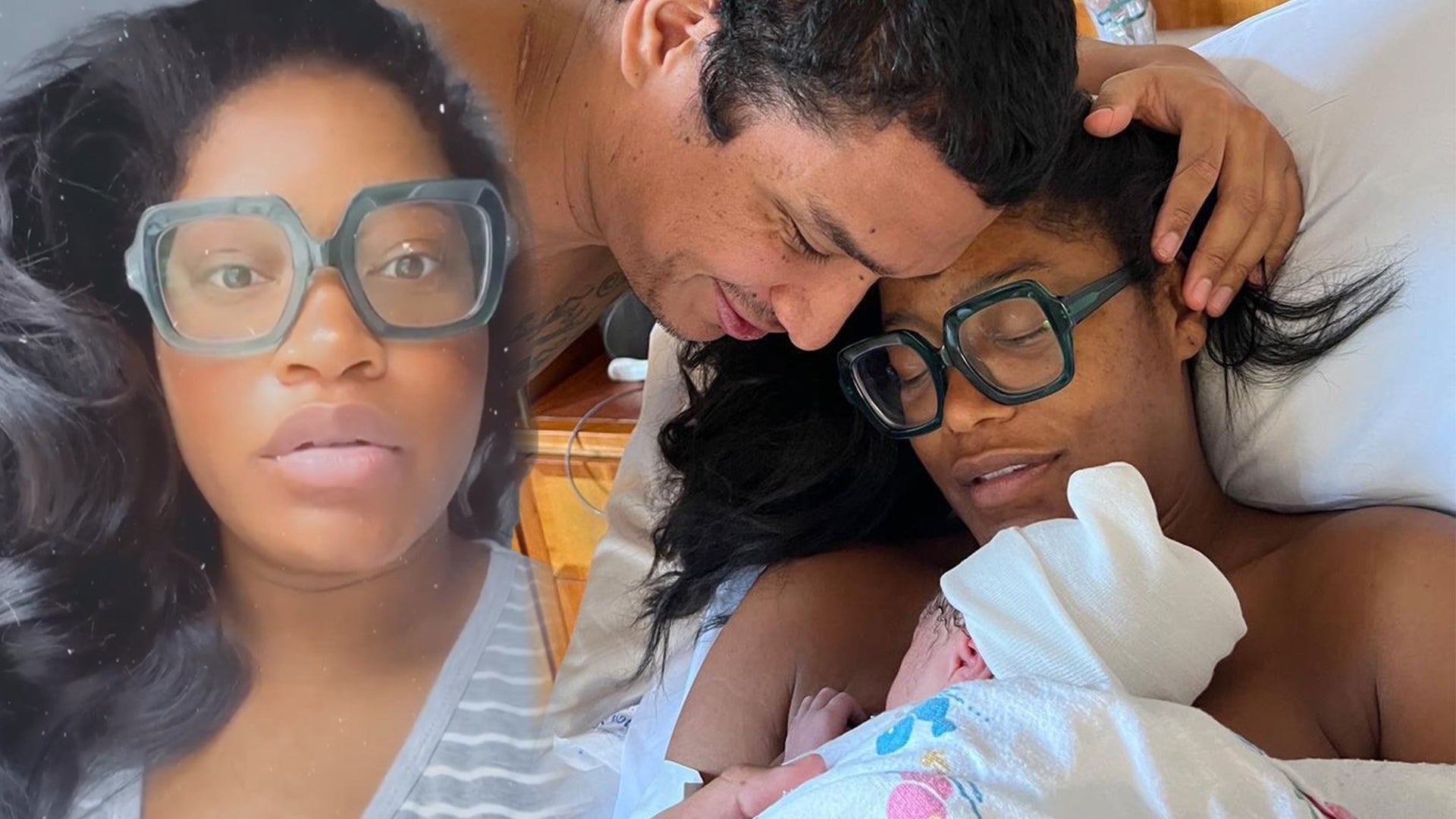 Keke Palmer Tears Up Over Parenting Struggles With Newborn Son L…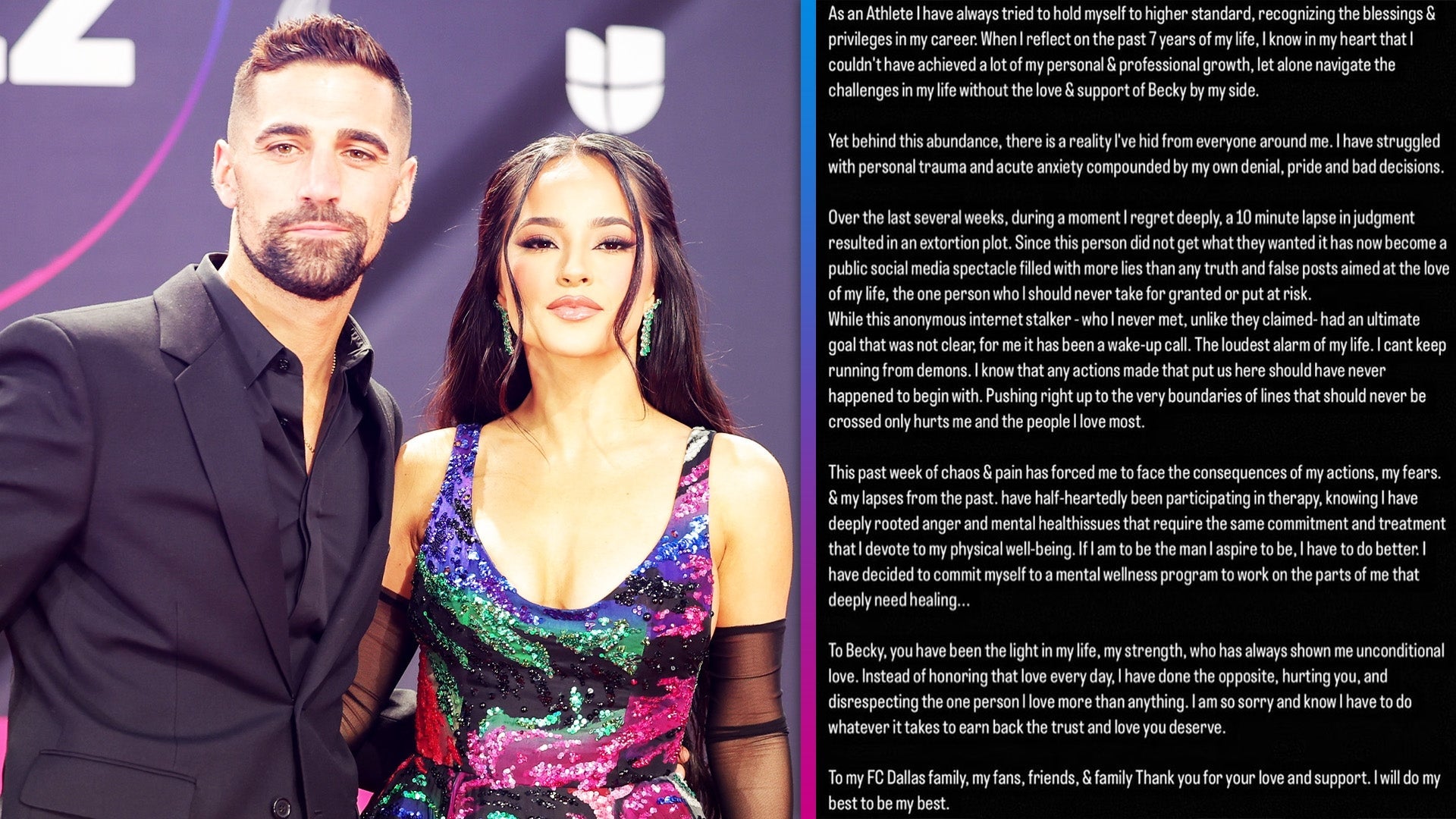 Becky G's Fiancé Sebastian Lletget Apologizes for 'Disrespecting…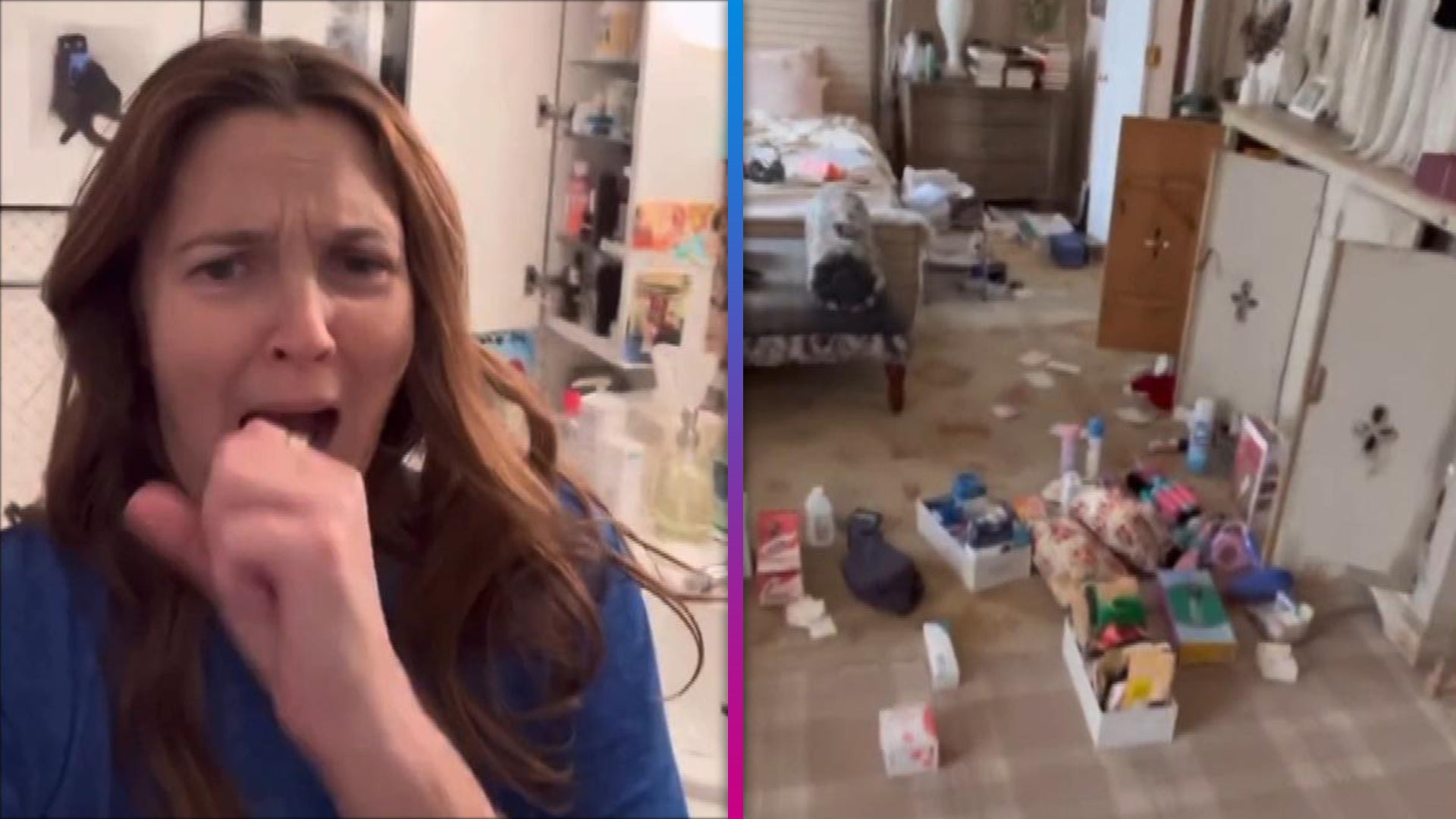 Drew Barrymore Gives Glimpse Into Her Surprisingly Relatable Mes…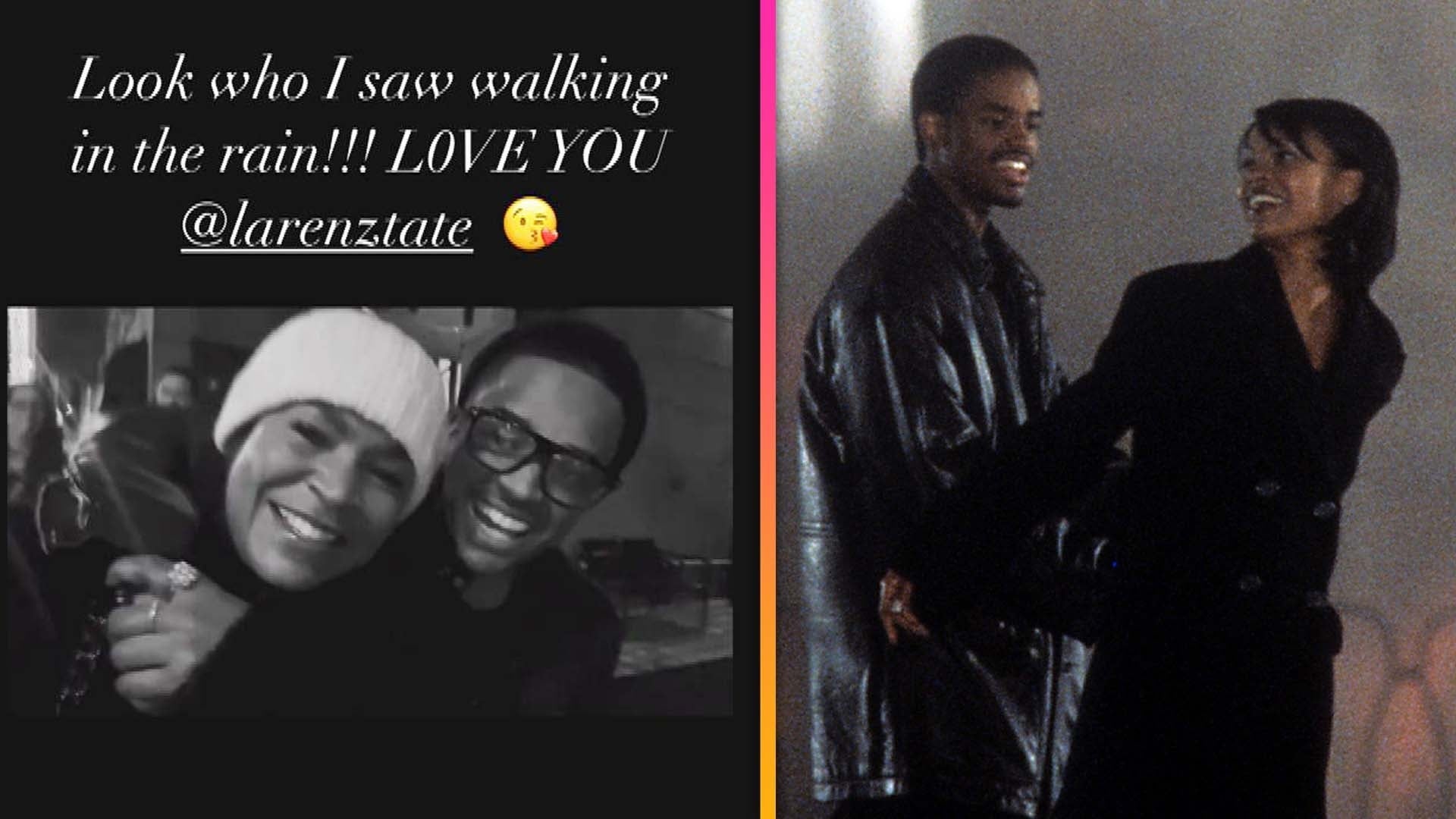 Nia Long Has 'Love Jones' Reunion With Larenz Tate in the Rain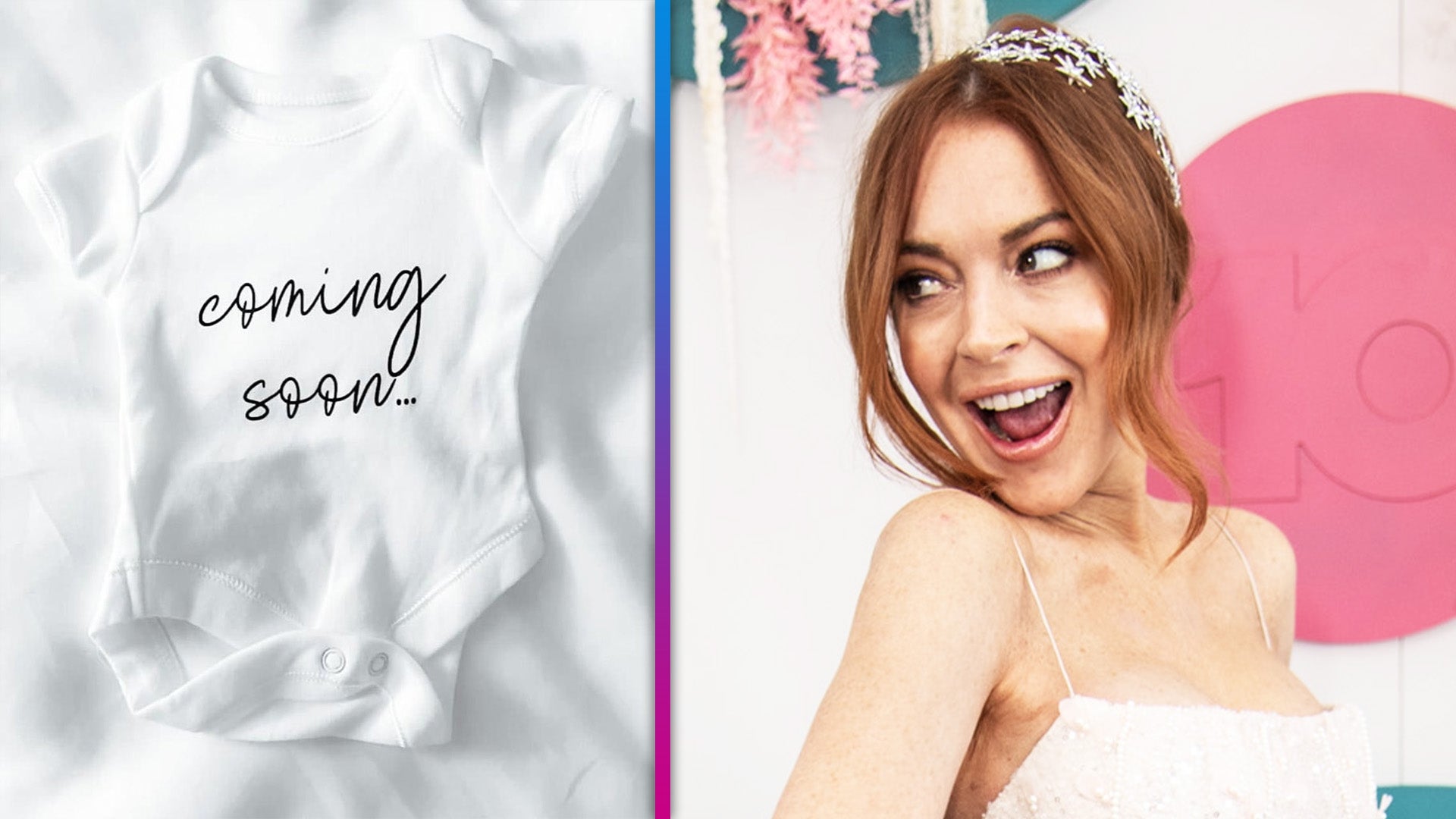 Lindsay Lohan Is Expecting Her First Child
Cara Delevingne is one talented woman.
At 22 years old, Delevingne is launching her acting career
with her first leading role in the film adaptation of Paper Towns,
co-starring Nat Wolff and arriving in theaters on Friday. The transition
into acting comes after becoming a dominate force in the modeling
world.
LIST: 19 Times Cara Delevingne Was the Most Relatable Supermodel Ever
First discovered at age 10, when she was featured in a Vogue Italia editorial shot by Bruce
Weber, Delevingne has starred in campaigns for DKNY, H&M, Tom Ford, and
Yves Saint Laurent. She has also donned wings for two Victoria's Secret runway
shows and, in July, appeared on the cover of Vogue.
While her focus has turned to acting, Delevingne has also
demonstrated her musical talents, which many fans got a taste of when she
teamed up with Pharrell Williams for Chanel's short film, Reincarnation,
or more recently when she beatboxed on The Tonight Show Starring Jimmy
Fallon.
But her abilities don't stop there! Let's explore all of
Delevingne's hidden music talents:
Beatbox:
As mentioned before, Delevingne proved she can (literally) carry
a beat on The Tonight Show. But
followers of her Instagram account may have seen her beatboxing the Mario theme
with Williams and Justin Timberlake.
Drums:
While she can mimic percussions with her mouth -- she would
have made a perfect addition to Pitch Perfect 2 -- Delevingne can also play the
drums. In 2013, she showed off these skills at Charlotte Tilbury's House of
Rock 'N' Kohl. Watch her rock out at the :43 mark in the video below.
During a recent appearance on the Spanish talk show, El Hormiguero, she was asked to put her
drumming skills on display once again. She jumps behind a set at the :57 mark.
Guitar:
During the same show, the actress was handed a guitar -- at the
5:37 mark in the video below -- and promptly played a flamenco tune, "Malagueña,"
before going into an acoustic rendition of "Sweet Home Alabama." Also, she did
this all with the guitar behind her head.
Vocals:
She may have left the singing to the puppets in the video
above, but Delevingne can also carry a tune. She was featured on singer Will
Heard's song, "Sonnentanz (Sun Don't Shine)."
More recently, she sang a duet with Williams in the Karl
Lagerfeld-directed short film for Chanel. Around the 5:05 mark she takes over
vocal duties. And it should be mentioned that she also puts her dancing talents
on display.
Delevingne is practically a one-man band. It's any wonder
why she's isn't playing backup for her bestie, Taylor Swift, on the singer's
1989 World Tour. Or maybe, she could collaborate with girlfriend St. Vincent.
NEWS: Cara Delevingne Says Being Bisexual is 'Not a Phase'
Learn more about their romance in the video below: