News
Miranda Lambert and Blake Shelton Divorce: A Timeline of Their Last Months Together
By
Blake Shelton and Miranda Lambert Split: A Timeline of What Went…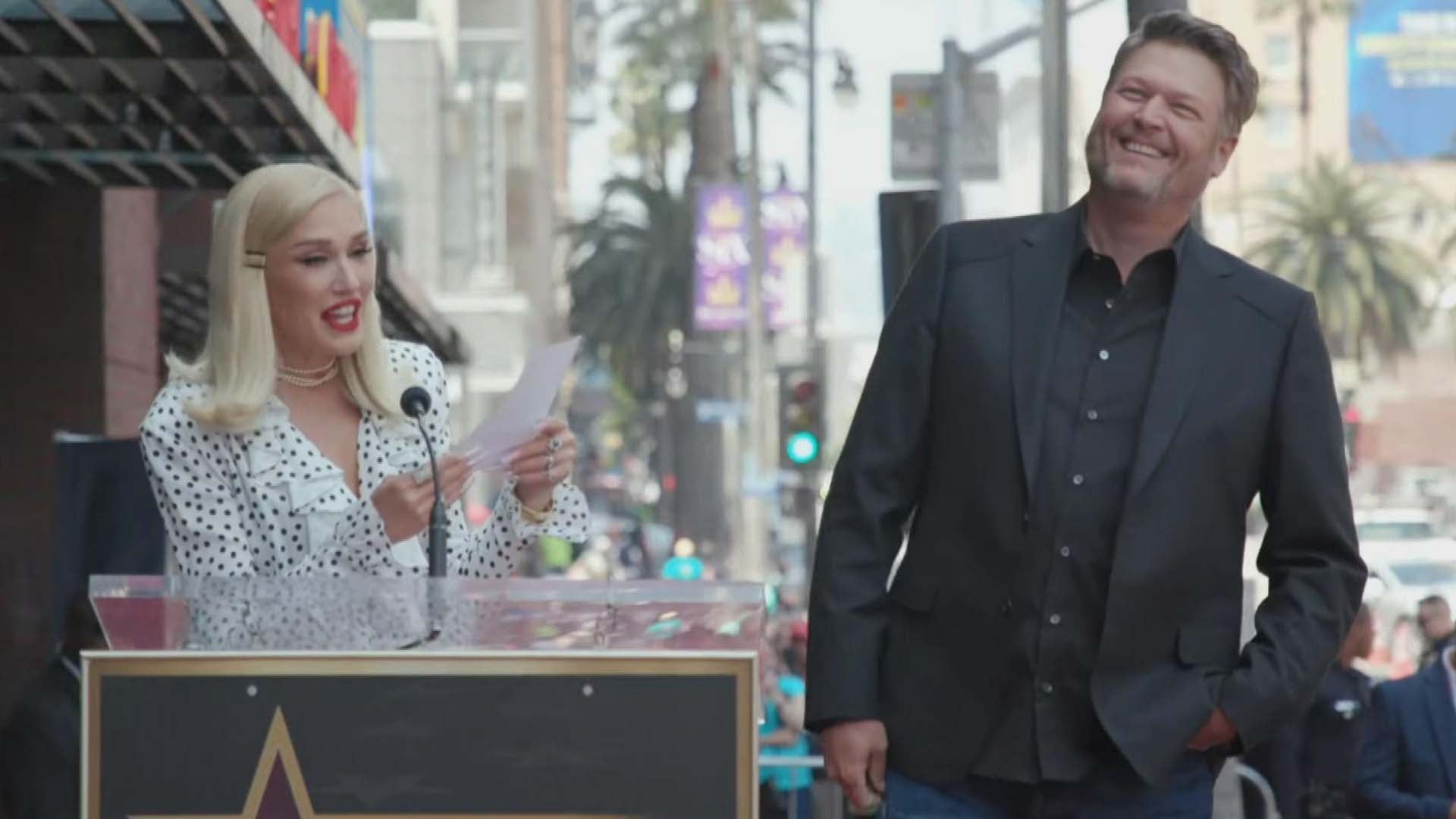 Watch Gwen Stefani's Sweet Tribute to Husband Blake Shelton Duri…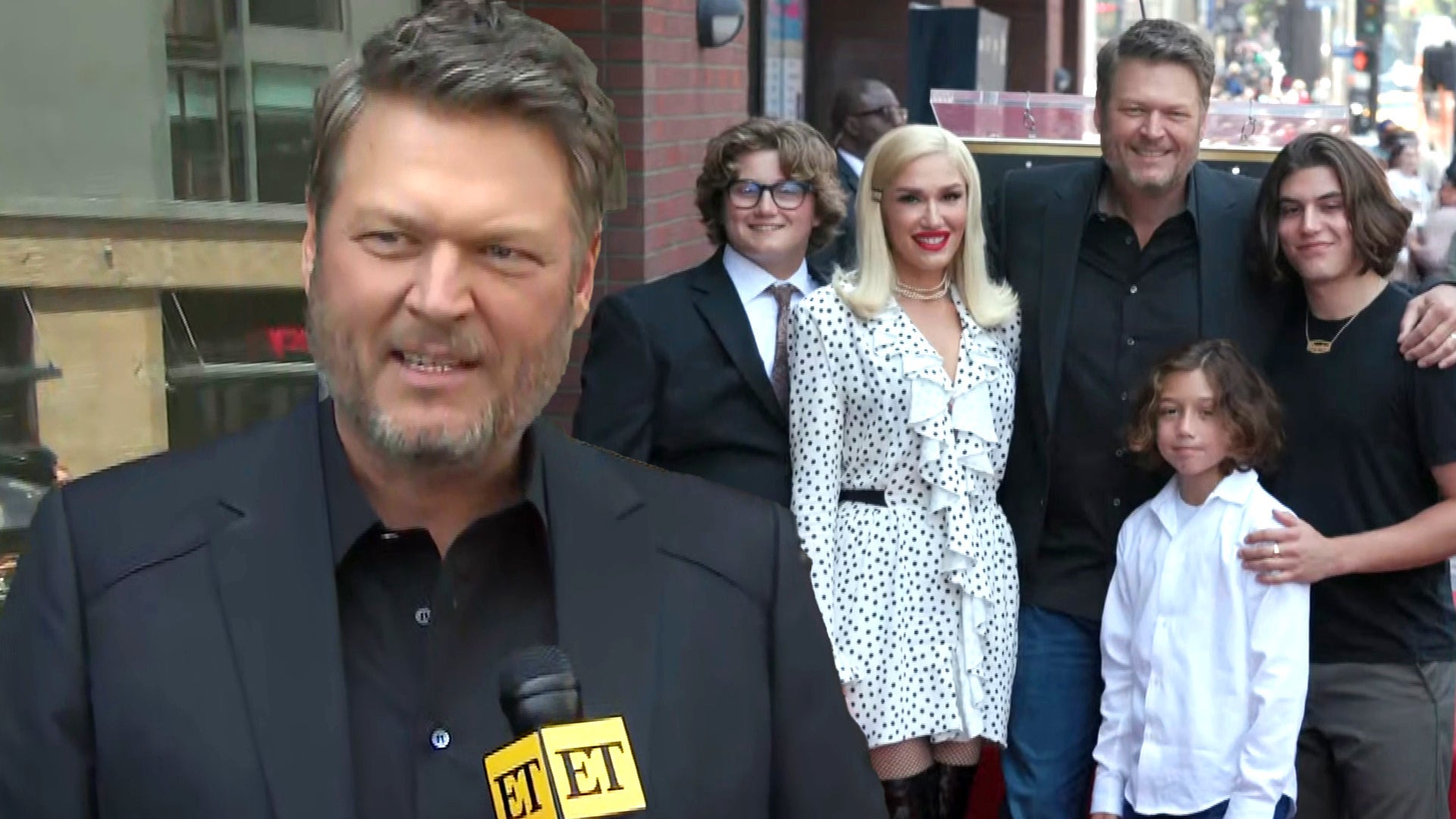 Blake Shelton Admits His Stepson Forgets He's Famous as He Recei…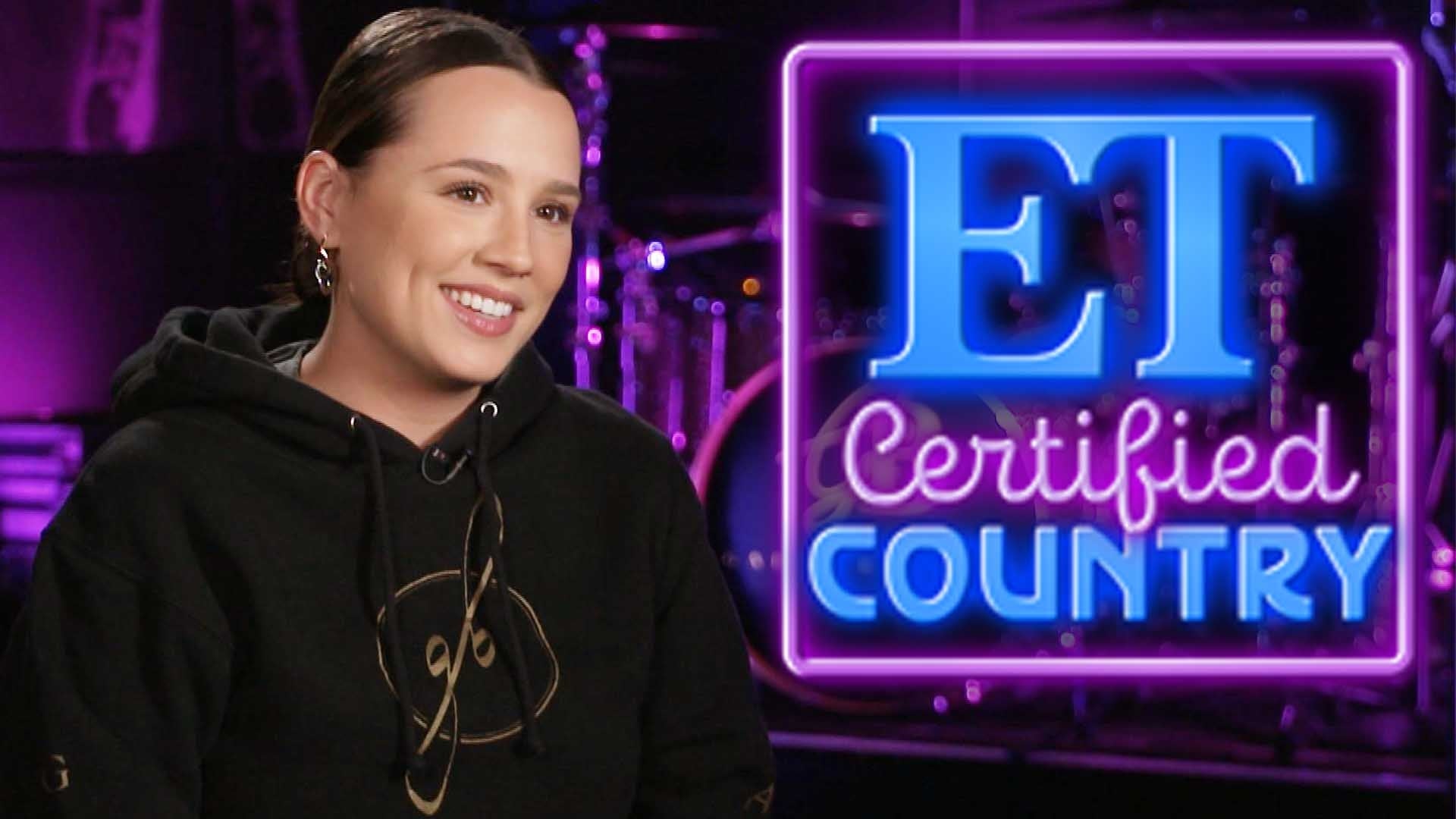 Gabby Barrett Spills on Working With Miranda Lambert and Luke Co…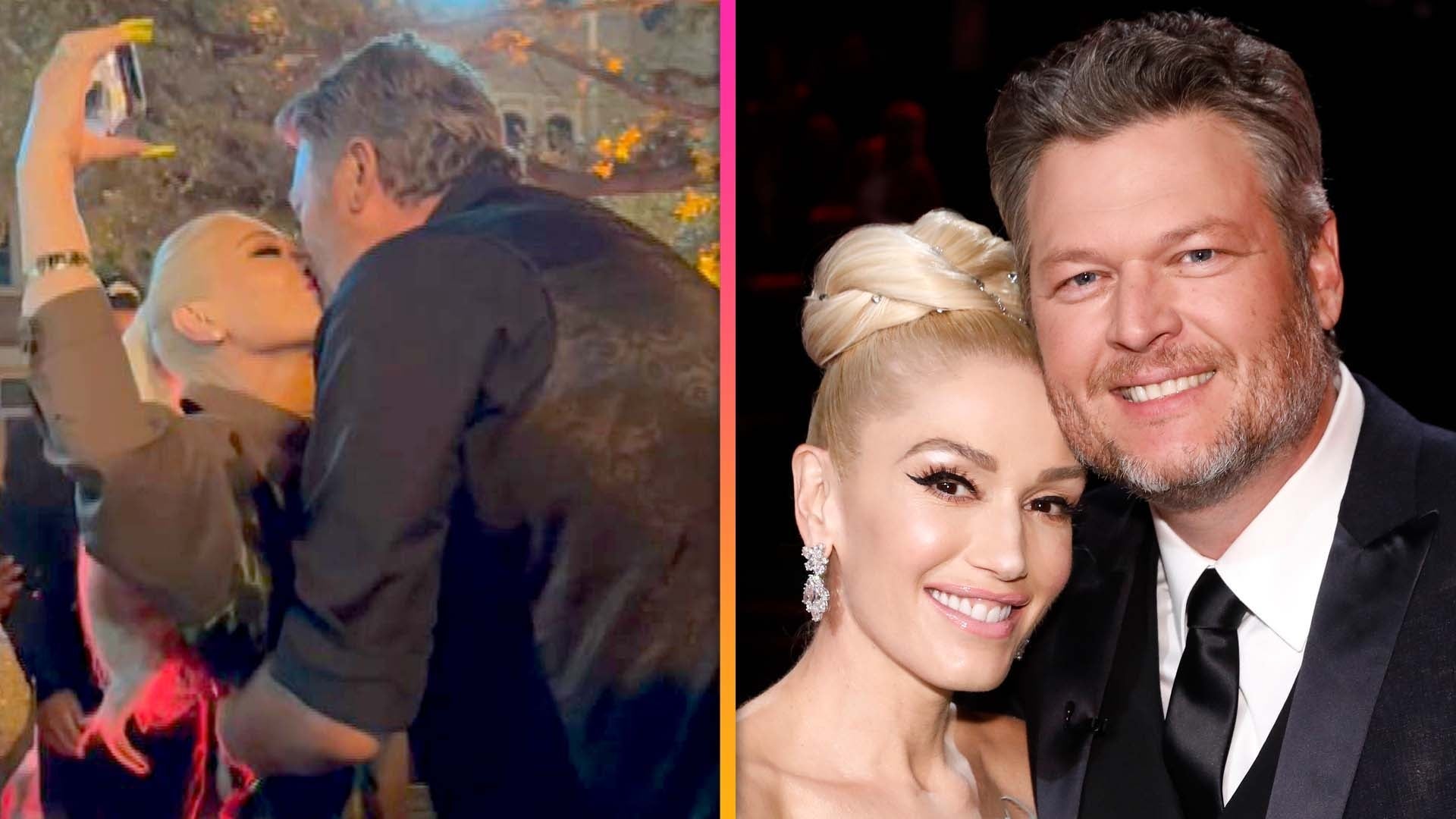 Watch Gwen Stefani Surprise Blake Shelton at Epic 'Voice' Wrap P…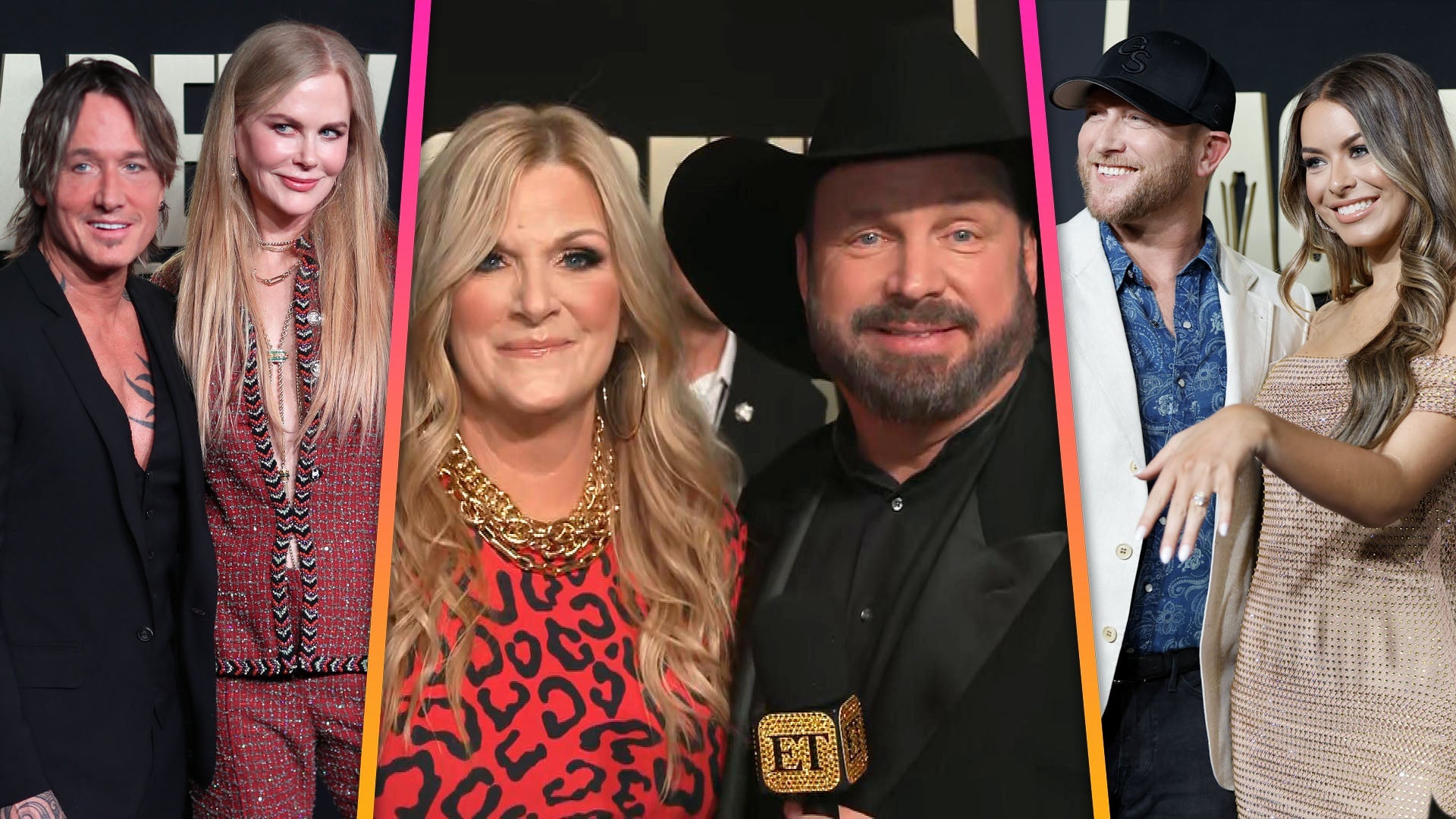 ACM Date Night: Miranda Lambert and Brendan McLoughlin, Keith Ur…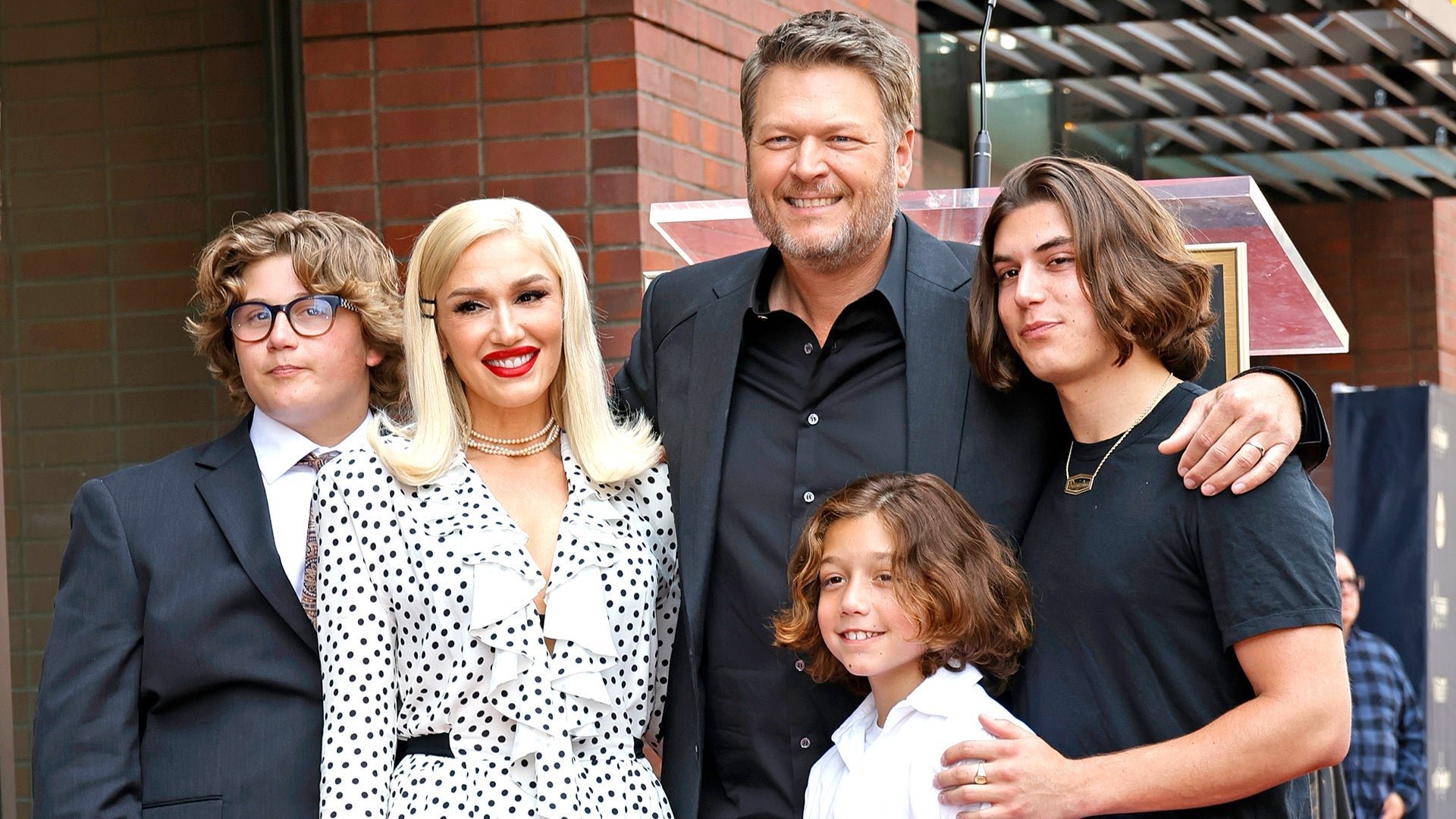 Gwen Stefani and Sons Support Blake Shelton at His Hollywood Wal…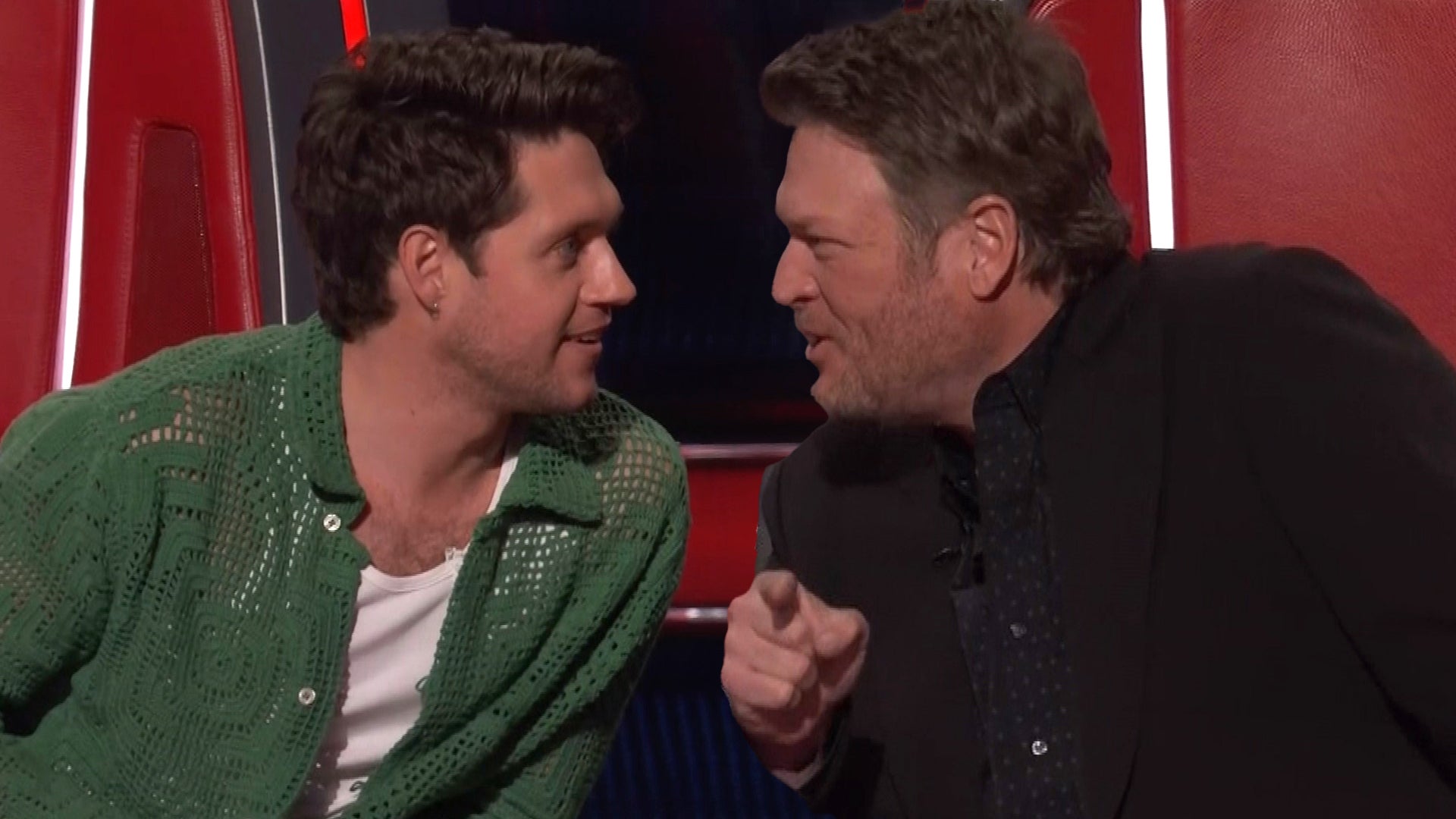 Blake Shelton Teases Niall Horan That He May Get Fired on 'The V…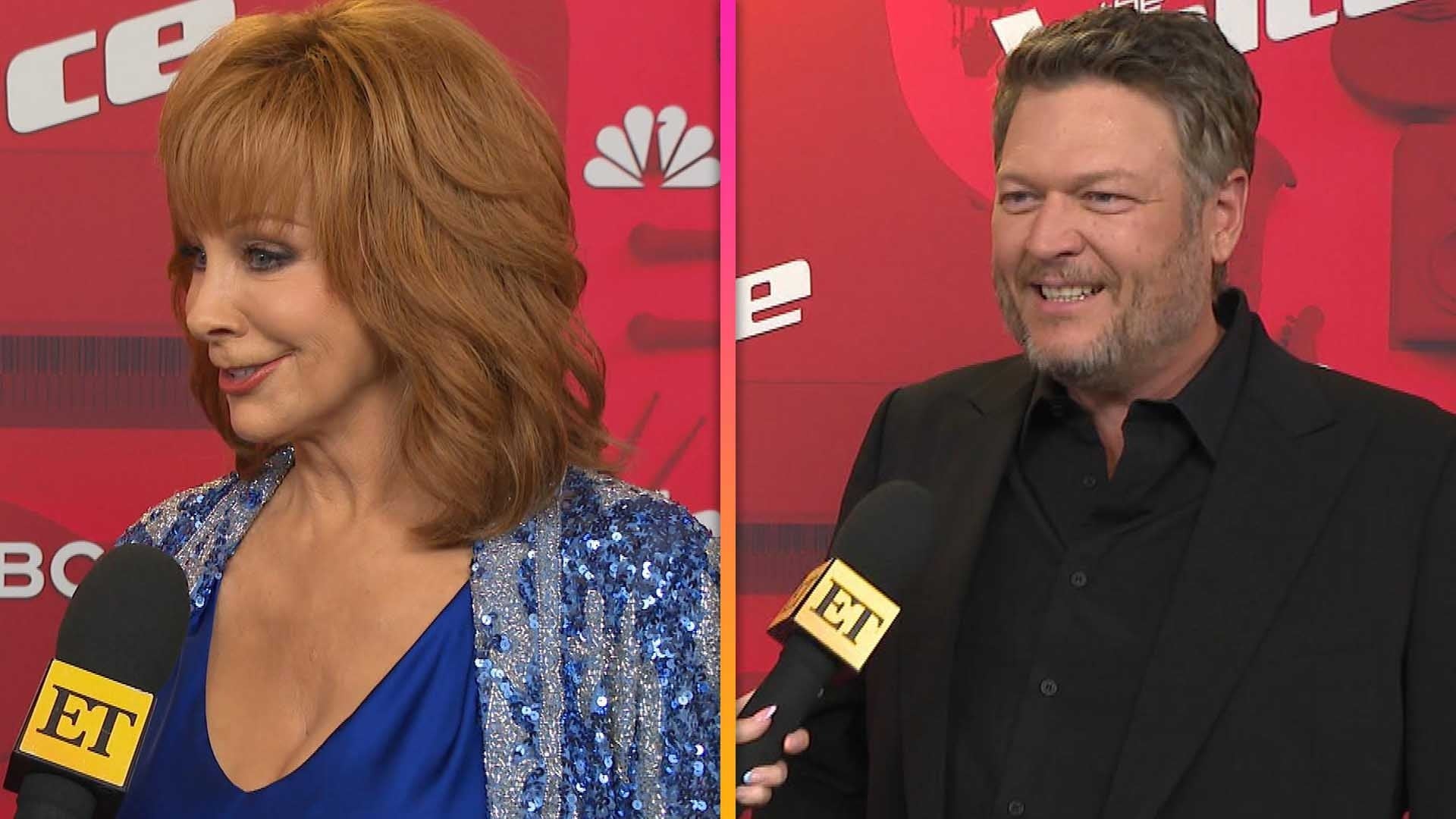 Blake Shelton Reacts to Reba McEntire Replacing Him on 'The Voic…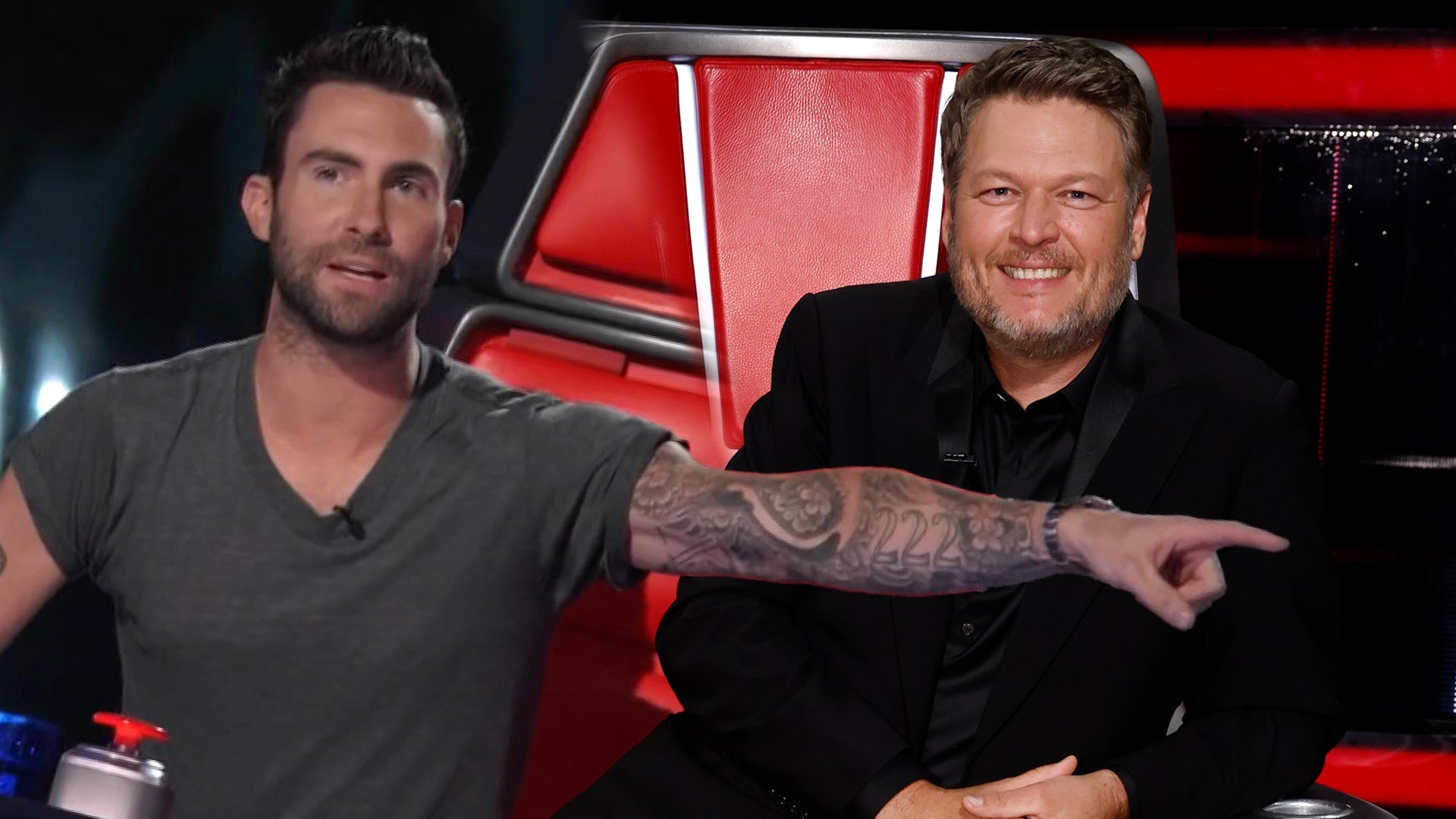 Blake Shelton's 'The Voice' Farewell: Adam Levine Returns and Ni…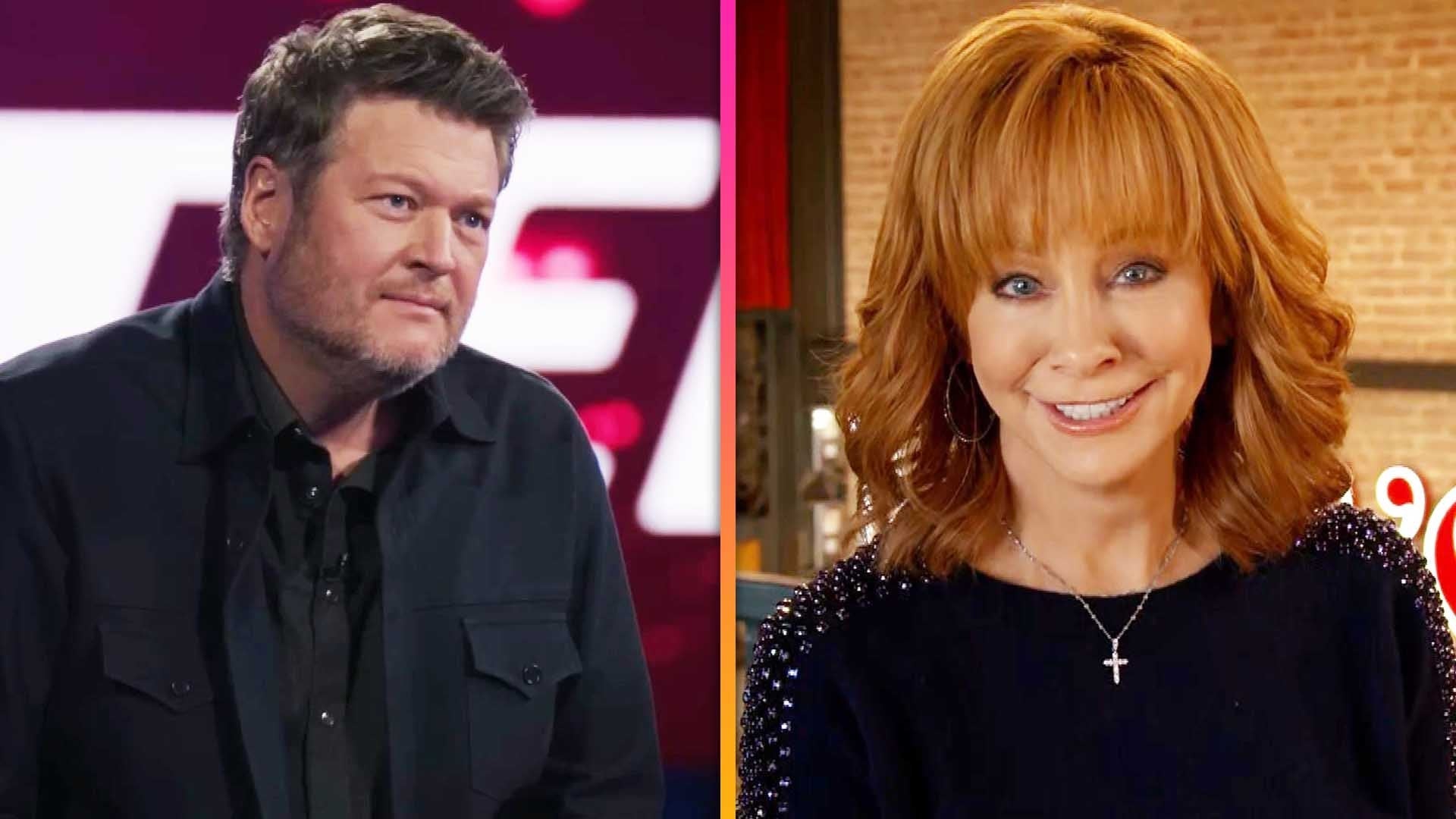 Reba McEntire Officially Replaces Blake Shelton on 'The Voice'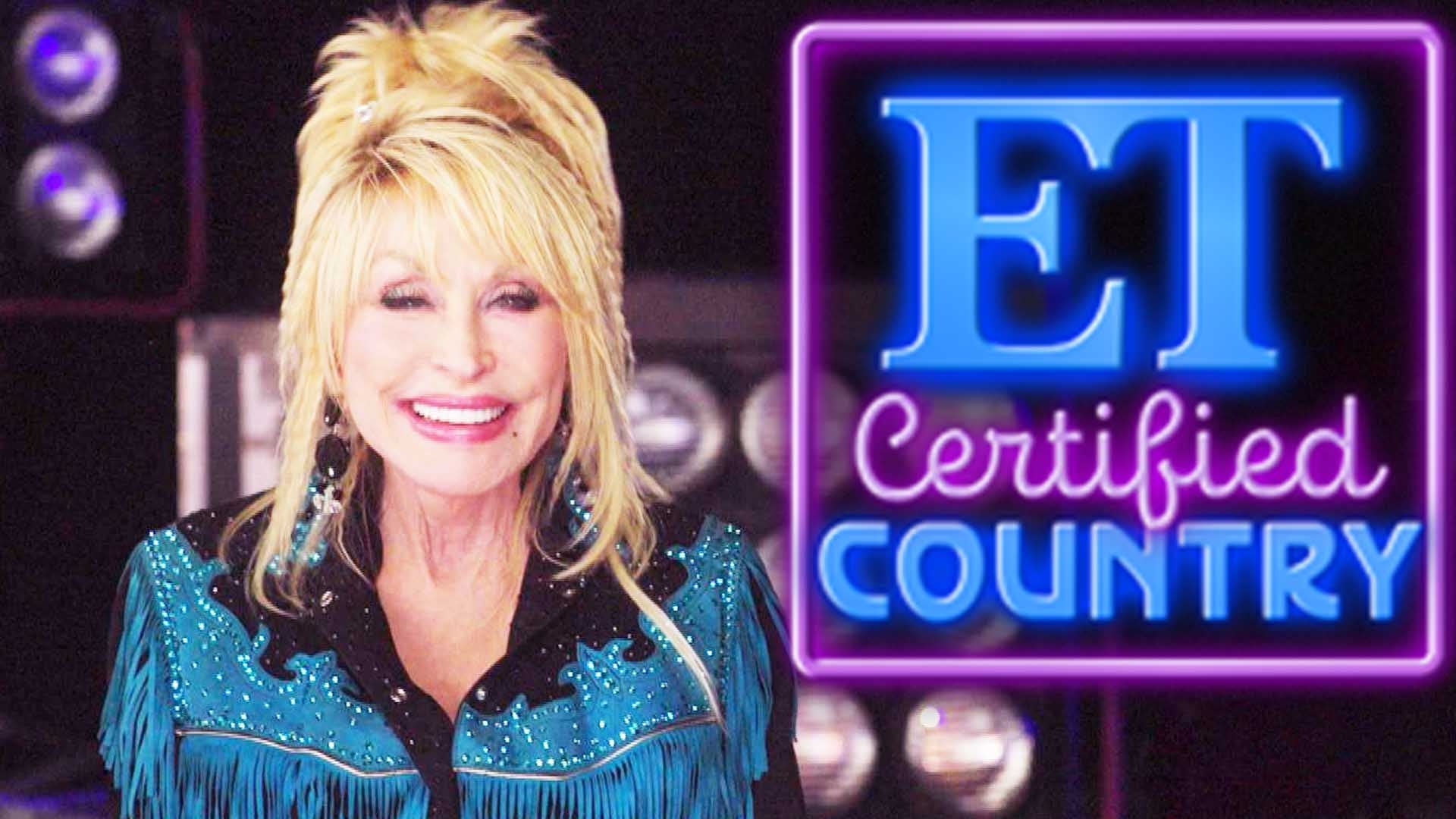 Dolly Parton and Garth Brooks Preview ACM Awards and Possible Du…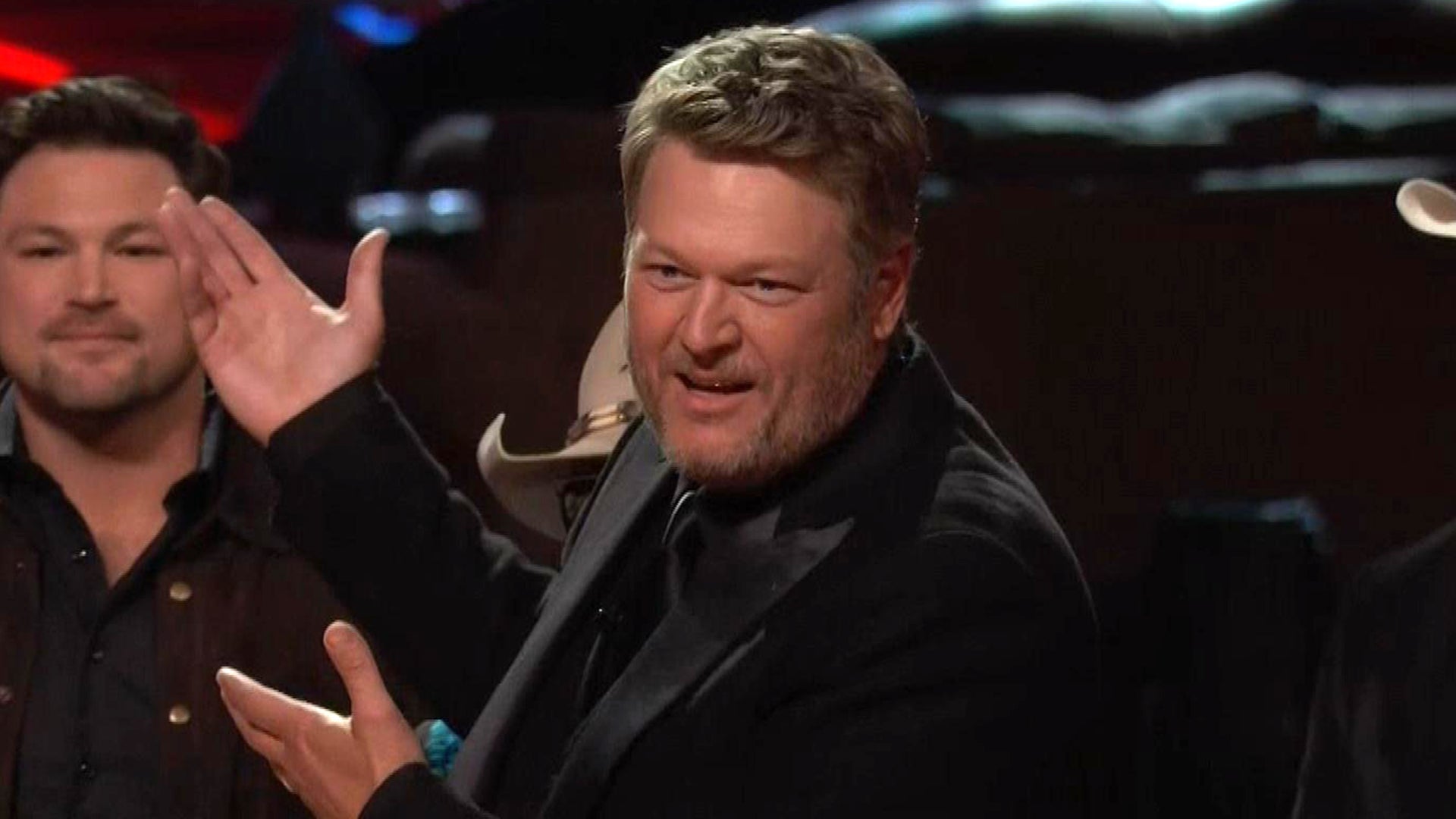 'The Voice': Blake Shelton Says Goodbye After 23 Seasons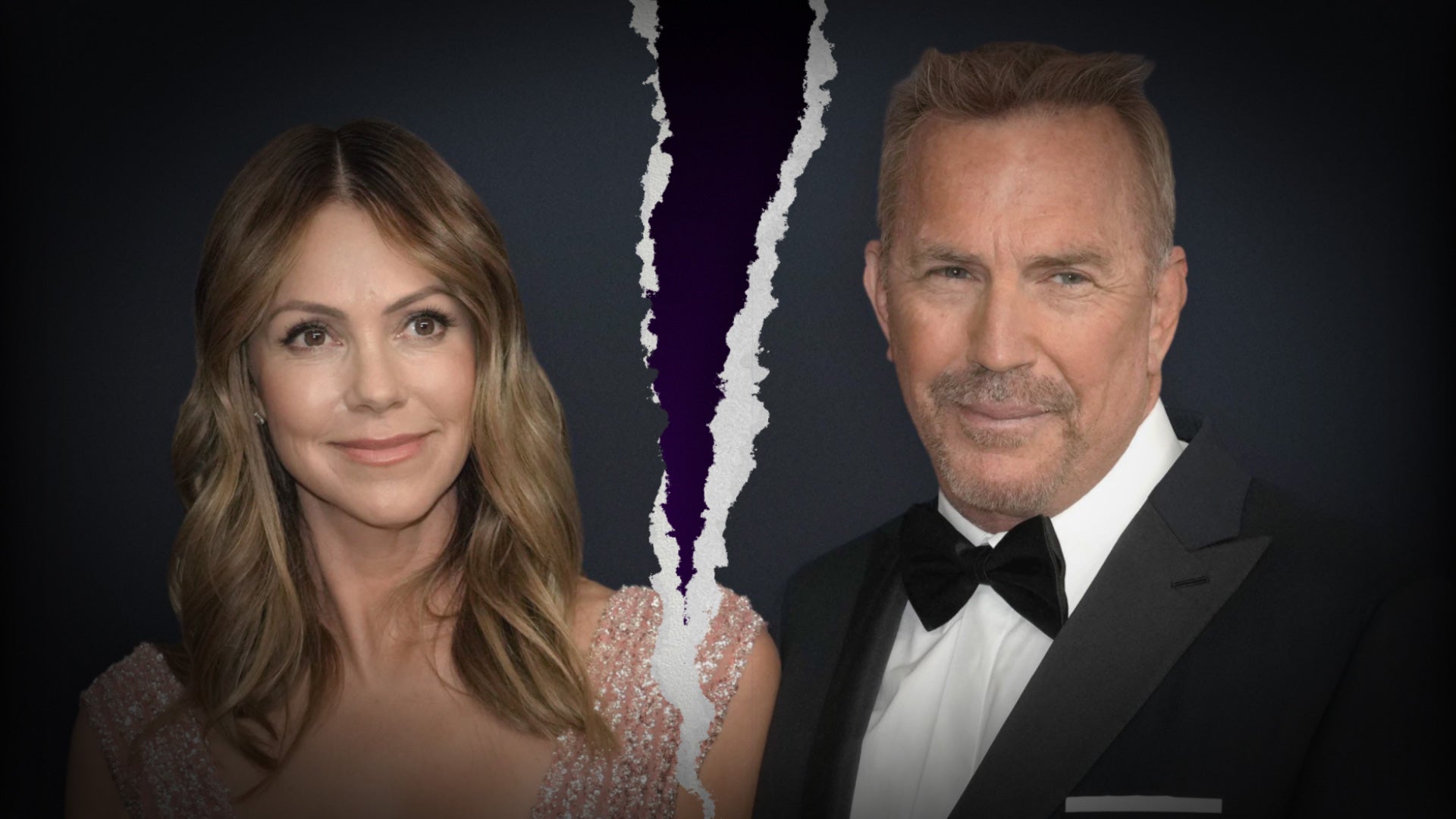 Kevin Costner and Wife Christine Split After 18 Years of Marriage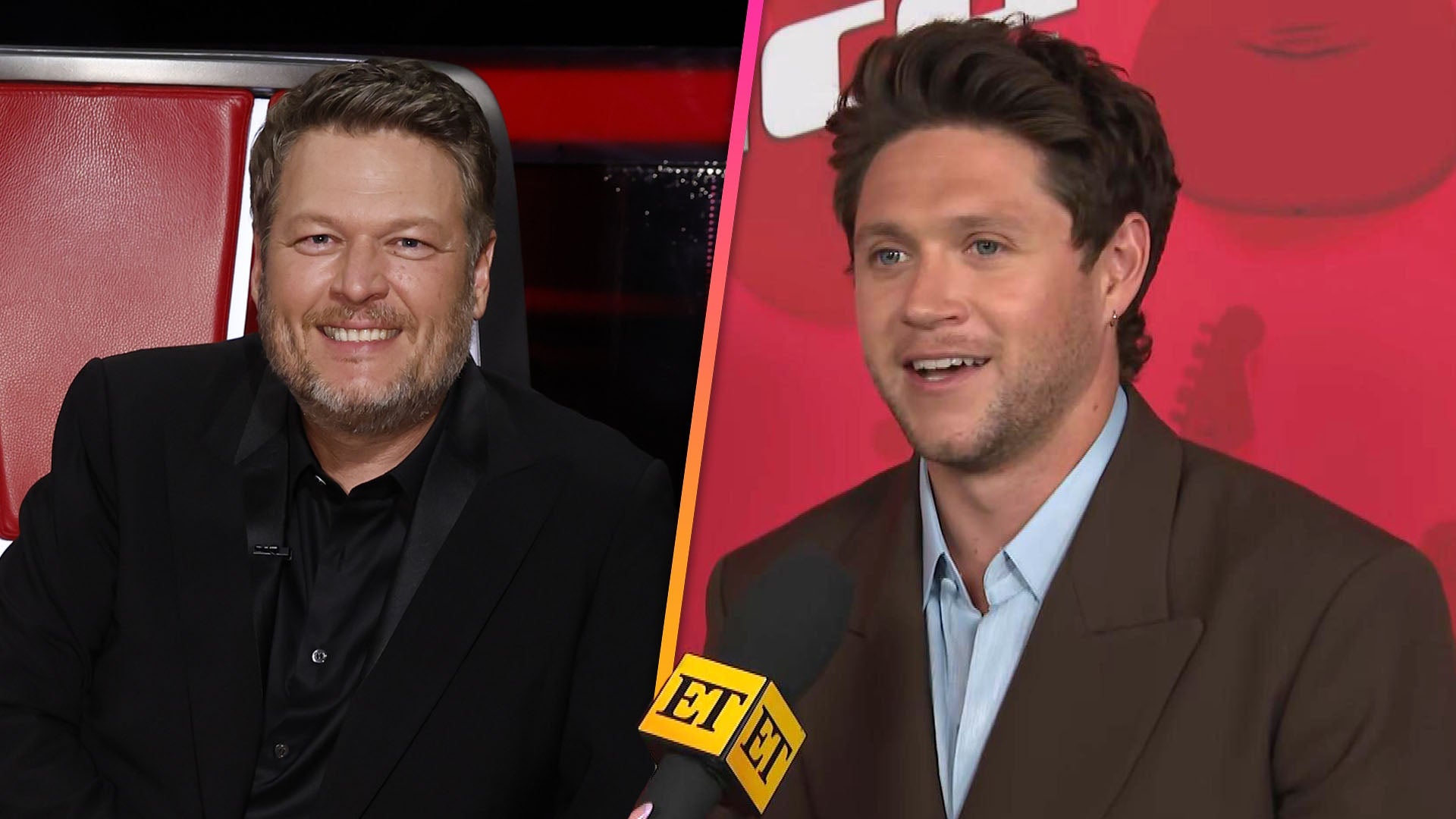 Niall Horan on Missing Blake Shelton After 'The Voice' Season 23…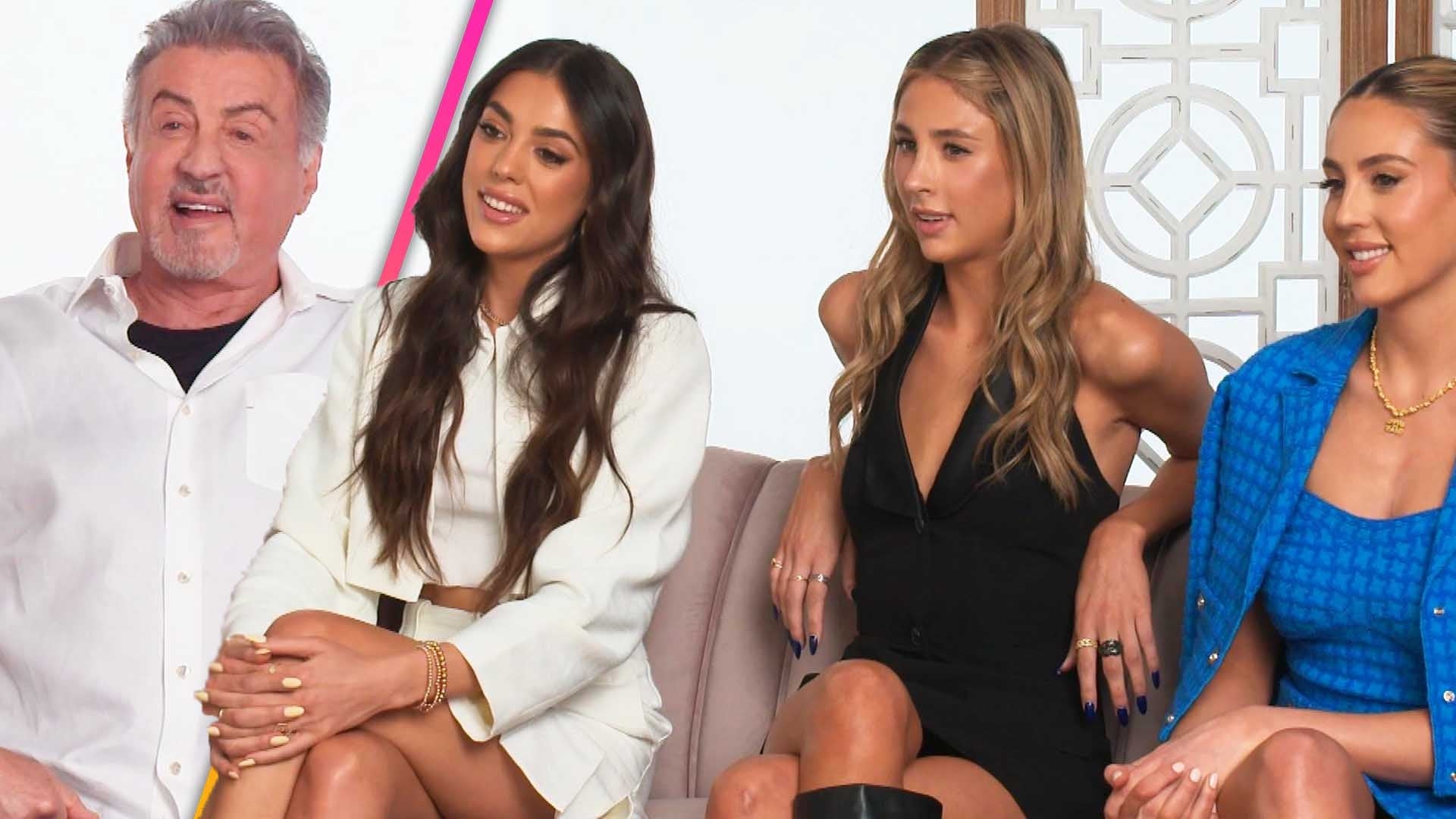 Sylvester Stallone Writes Breakup Text Messages for His Daughter…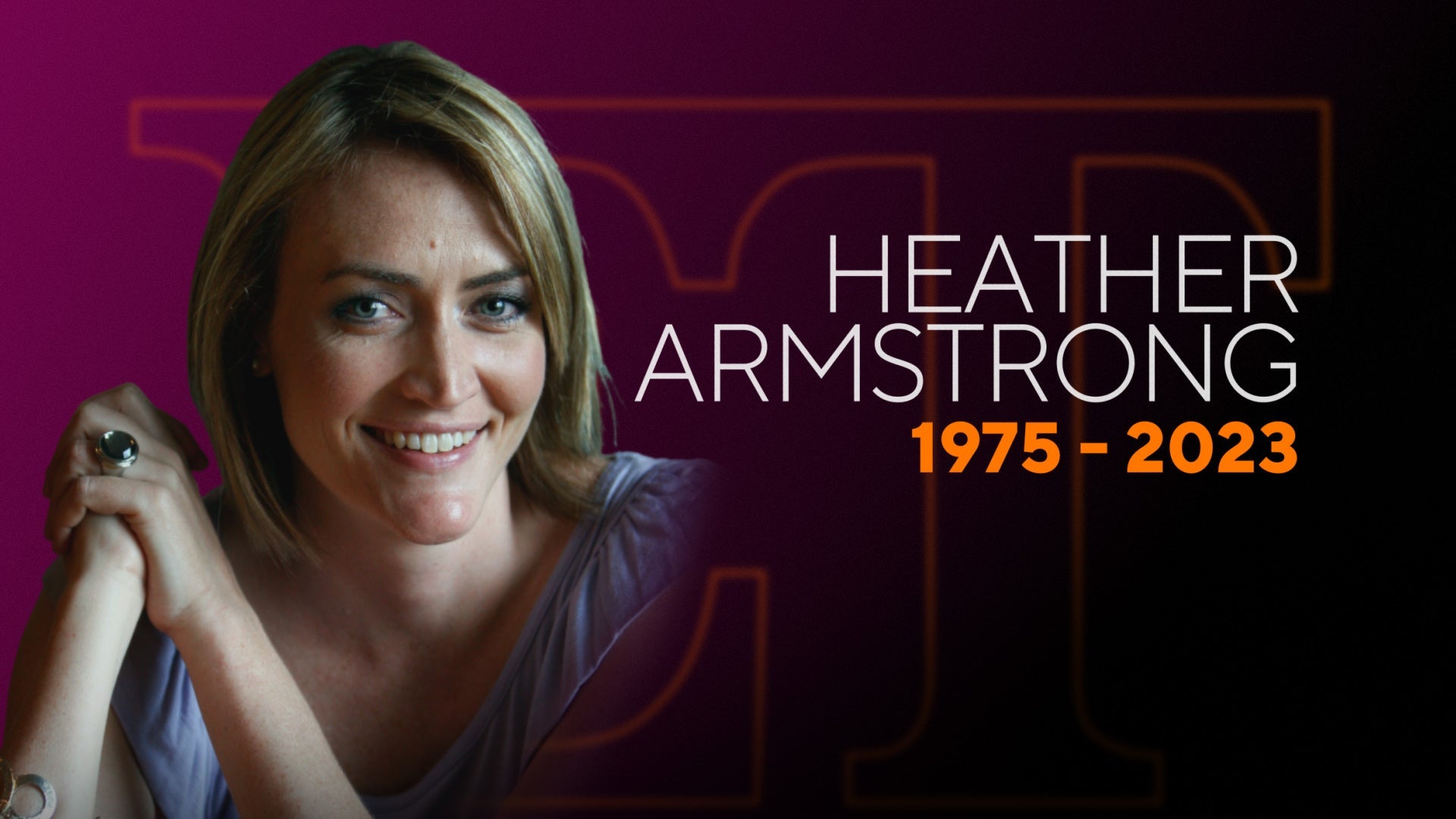 'Queen of Mommy Bloggers' Heather Armstrong Dead By Suicide at 47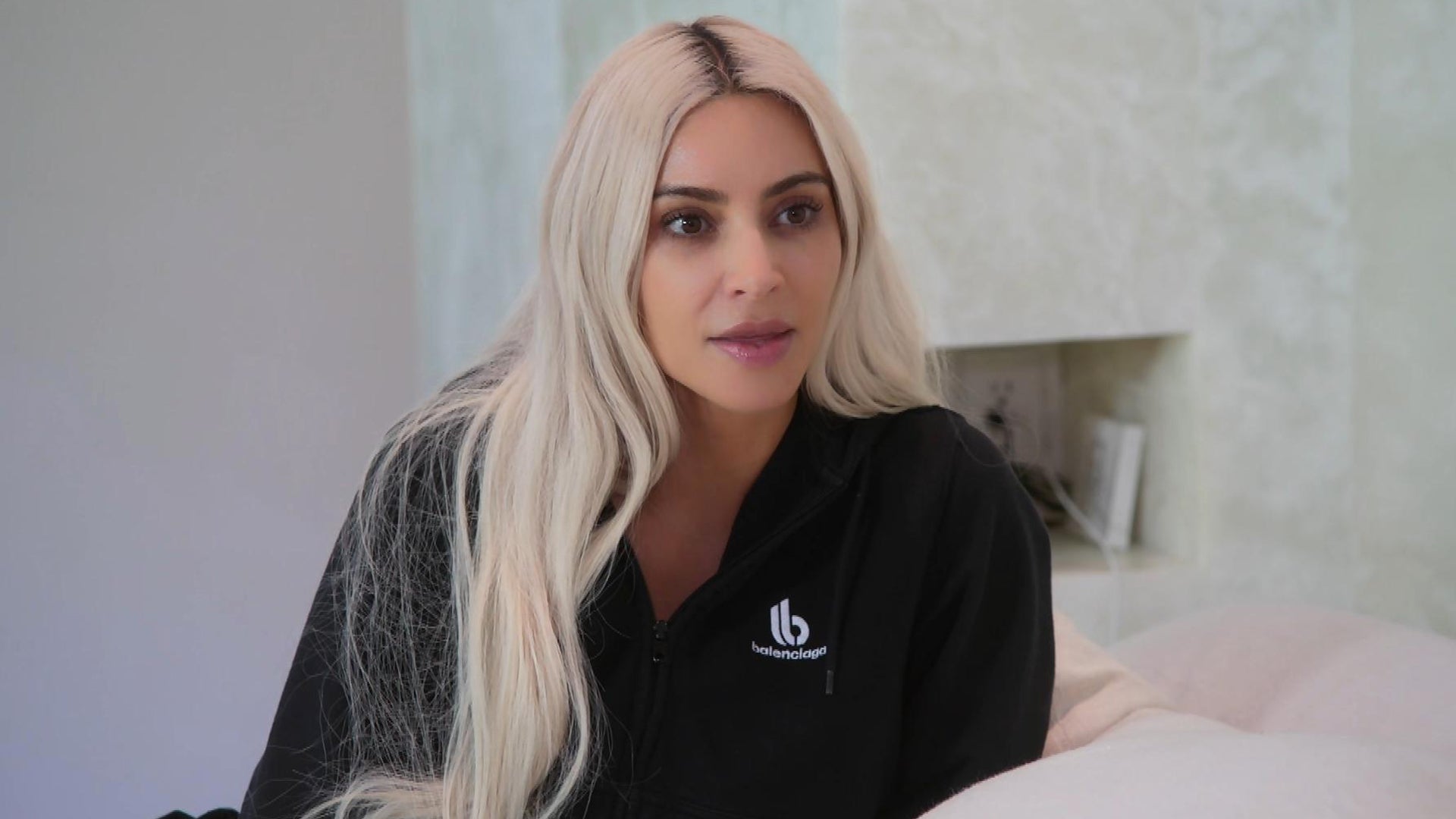 Kim Kardashian Shares Perfect Man Wish List on 'The Kardashians'…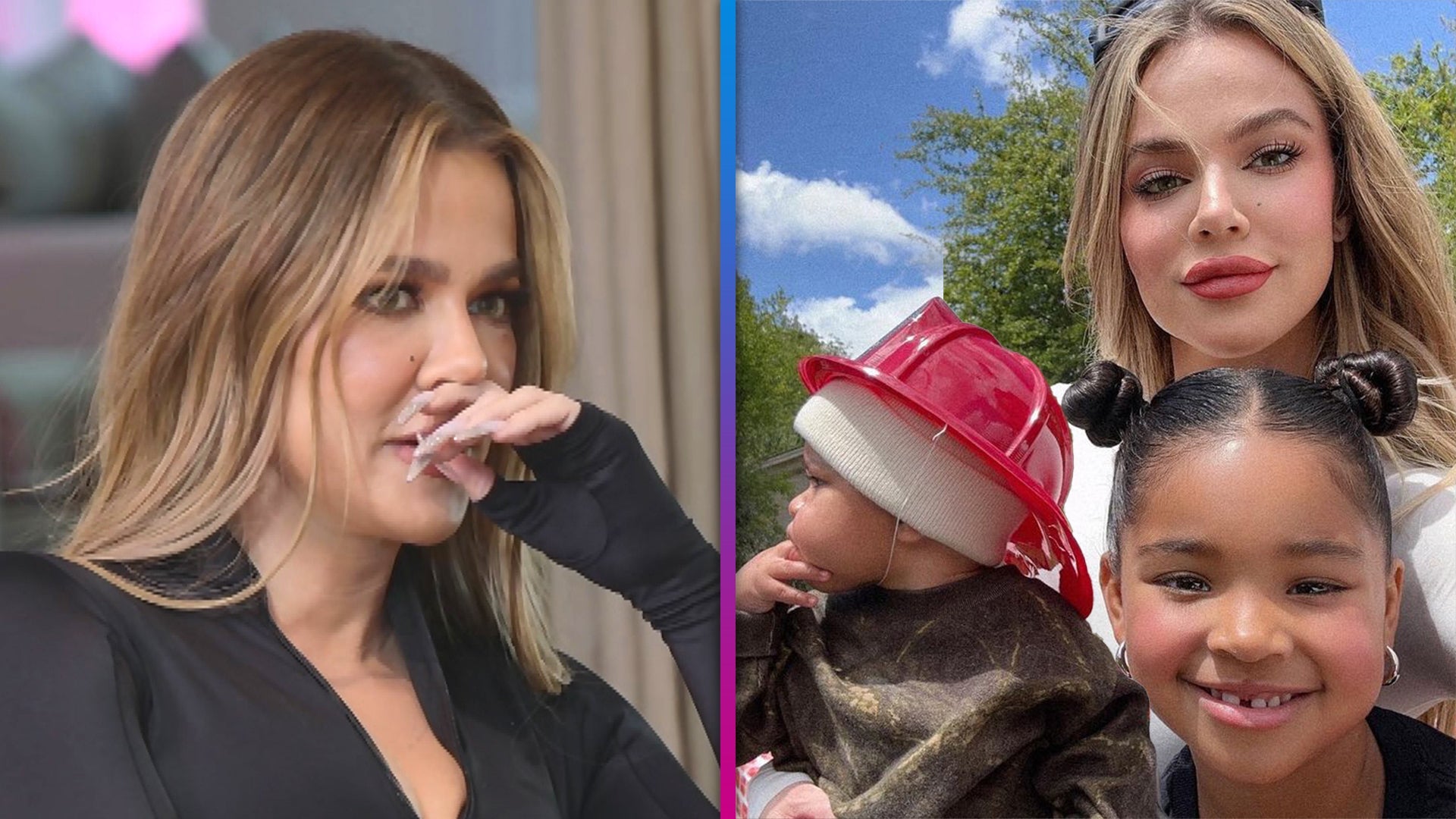 Khloé Kardashian Says She's Struggling to Bond With Her Son
It's been a sad week for country music fans, as Blake Shelton and Miranda Lambert, country music's top couple, announced that they were divorcing after four years of marriage and nearly a decade together.
NEWS: Blake Shelton and Miranda Lambert Divorce: New Details Revealed as Cheating Rumors Swirl

Here's a look back at the couple's relationship, and the social media signs over the last few months that could have signaled that something was wrong in their relationship.

2006 - Lambert and Shelton begin dating after meeting at the CMT's 100 Greatest Duets Concert.

May 9, 2010 - Shelton asks Lambert to marry him after receiving her father's blessing.
"I fumbled it up a little," the singer told Us Weekly of his proposal. "It's funny how you rehearse those things and go over what you want to say, but I probably screwed it up."

June 10, 2010 - Shelton posts a "romantic" tweet about his proposal. "Just realized I asked Miranda Lambert to marry me," he tweeted. "Holyshit that took balls!!! Glad I've been drunk for 5 weeks...."
Just realized I asked Miranda Lambert to marry me... Holyshit that took balls!!! Glad I've been drunk for 5 weeks....

— Blake Shelton (@blakeshelton) June 10, 2010

May 14, 2011 - Lambert and Shelton wed in a rustic ceremony at the Don Strange Ranch in Boerne, Texas. "I'm married to my best friend!" Lambert gushed to Us Weekly after the ceremony. "Looking forward to a lifetime of laughter." The marriage is Lambert's first and Shelton's second.
PICS: Miranda Lambert and Blake Shelton Divorce -- A Look Back at Their Love

THIS YEAR


Feb. 8, 2015 - Lambert wins the GRAMMY Award for Best Country Album for Platinum, and doesn't mention her husband in her acceptance speech. Shelton tweets his congratulations, but sources say that the couple is unhappy with each other at the after-party they co-host.

Feb. 9, 2015 - Lambert posts a photo from the GRAMMY red carpet, along with a sweet message to her husband. "I'm so thankful for all the blessings," the singer wrote on Instagram. "@blakeshelton I love you! What a great night last night. I feel like the luckiest girl in the world. #bestfriend #hotdate #grammy #blessed"

March 11, 2015 - Lambert debuts her "Little Red Wagon" music video. In one scene from the video, the country singer dons a studded leather belt that reads "MRS SHELTON."

March 12, 2015 - Shelton makes a surprise appearance at Lambert's concert in Texas.
"Still on cloud 9 from last night!" Lambert writes on an Instagram pic the next day. "Thanks @blakeshelton for surprising everyone in Dallas! #hubby #home #family #Texasproud"
WATCH: Blake Shelton Breaks His Silence After Miranda Lambert Divorce: Who's He Calling a 'B*tch'??


March 18, 2015 - Lambert tweets a photo of herself kissing a cardboard cutout of Shelton writing, "I like this version of you. It doesn't talk shit!"
Shelton takes the joke in stride, replying, "Where is your hand?!"

March 28, 2015 - The couple share a sweet social media moment ahead of Lambert's concert in New York City.
"Lucky bastards in NYC get to see @mirandalambert tonight at Madison Square Garden," Shelton tweets. "So proud of you baby!! I love you!"
Lambert replies, with a picture of flowers from her hubby, writing "Thanks for these! I love you!"

March 29, 2015 - Lambert posts a picture of the couple kissing, wearing matching Little Big Town hats.
"I got a song crush," Lambert tweets. "Love yall @littlebigtown #girlcrush #PlayGirlCrush @blakeshelton."
WATCH: 11 Celeb Couples Who Can't Ever Get Divorced Or We'll Lose All Faith in Love

April 16, 2015 - Lambert tweets a warning to Shelton to "behave" himself when he hosts the ACM Awards with country pal Luke Bryan.

April 19, 2015 - Shelton tweets a plea for followers to vote for Lambert as the ACM's Entertainer of the Year.
"My wife people! And she just won song of the year!!! Vote already!!" he tweets alongside a "thumbs up" picture.
The tweet will be Shelton's last social media message about Lambert before the couple announces their split. Lambert walks away with multiple ACM Awards, but neglects to mention or thank her husband once.

April 20, 2015 - Lambert posts an Instagram pic of her ACM haul, captioning it with a long message.
"I can't believe this happened last night. I'm so incredibly thankful and blessed. I love music with all my heart," Lambert wrote. "I always get so nervous when I have to speak and forget to say thank you to some of the most important people in my life. Like my sweet husband @blakeshelton Thank you for being my rock and always pushing me to be better! I love you."

April 23, 2015 - Lambert's last tweet in reference to Shelton is a picture of one of his guitar picks at the bottom of a drinking glass.
"I'm very resourceful!" Lambert tweeted. "Of course it's a @blakeshelton pick. #buzz #betthereisoneinthedryer #dryerseatpicks"
WATCH: Miranda Lambert Breaks Down on Stage Just Days Before Announcing Divorce From Blake Shelton


June 2015 - Both Lambert and Shelton tweet about the CMT Awards, with no mention of each other.

July 3-4, 2015 - Shelton performs in West Virginia over the holiday weekend, while Lambert hosts a pet adoption event in the couple's hometown of Tishomingo, Oklahoma.

July 9, 2015 - Lambert cancels her concert at the Calgary Stampede due to vocal cord inflammation.
"I can't believe this is happening," the singer tweets with the announcement. "Thanks for all your well wishes, I promise I'll do everything to get better soon!"

July 10, 2015 - Shelton tweets about his Calgary Stampede performance with no mention of Lambert, announcing, "Ok Calgary.... Here I come!!!! Prepare your livers!!!!"

July 17, 2015 - Shelton tweets about traveling to Cheyenne to perform at the Frontier Days festival, just two days after having LASIK surgery.
"Good news! I can see clearly!!" he tweets. "Cheyenne I'm headed for you!!! Actually my vision may be a little blurred by the end of the night. Bitch."

July 18, 2015 - Lambert tweets about arriving in Cheyenne for Frontier Days. Neither Lambert or Shelton mention each other's performance.
"So excited to be in Cheyenne today!" Lambert posts. "Ready to rock Frontier Days! #Bootschapsandcowboyhats #CheyenneFrontierDays"
The event marks the last time Shelton and Lambert perform at the same concert, though they never take the stage together. Lambert is seen wiping away tears while performing her song "The House That Built Me," which was originally written for Shelton.
"The last thing someone wants to do is cry in front of 19,000 people," she told the audience.
PHOTOS: Blake Shelton's Wedding Ring Was on Full Display Just One Day Before Miranda Lambert Divorce Bombshell


July 20, 2015 - Lambert and Shelton announce that they are divorcing after four years of marriage.
"This is not the future we envisioned," reps for the couple say in a statement to the Associated Press. "And it is with heavy hearts that we move forward separately. We are real people, with real lives, with real families, friends and colleagues. Therefore, we kindly ask for privacy and compassion concerning this very personal matter."

July 21, 2015 - Both Lambert and Shelton change their social media profile photos to pics that don't include each other.
Shelton also breaks his social media silence for the first time since the split is announced, tweeting, "Just got off the treadmill. This calls for a drink. Bitch…"
Just got off the treadmill. This calls for a drink. Bitch...

— Blake Shelton (@blakeshelton) July 21, 2015
WATCH: Miranda Lambert and Blake Shelton Divorce After 4 Years