News
Katy Perry Responded to Taylor Swift and Nicki Minaj's VMA Dispute and It's Beyond Shady
By
Katy Perry Seemingly Fires Shot at Taylor Swift After Nicki Mina…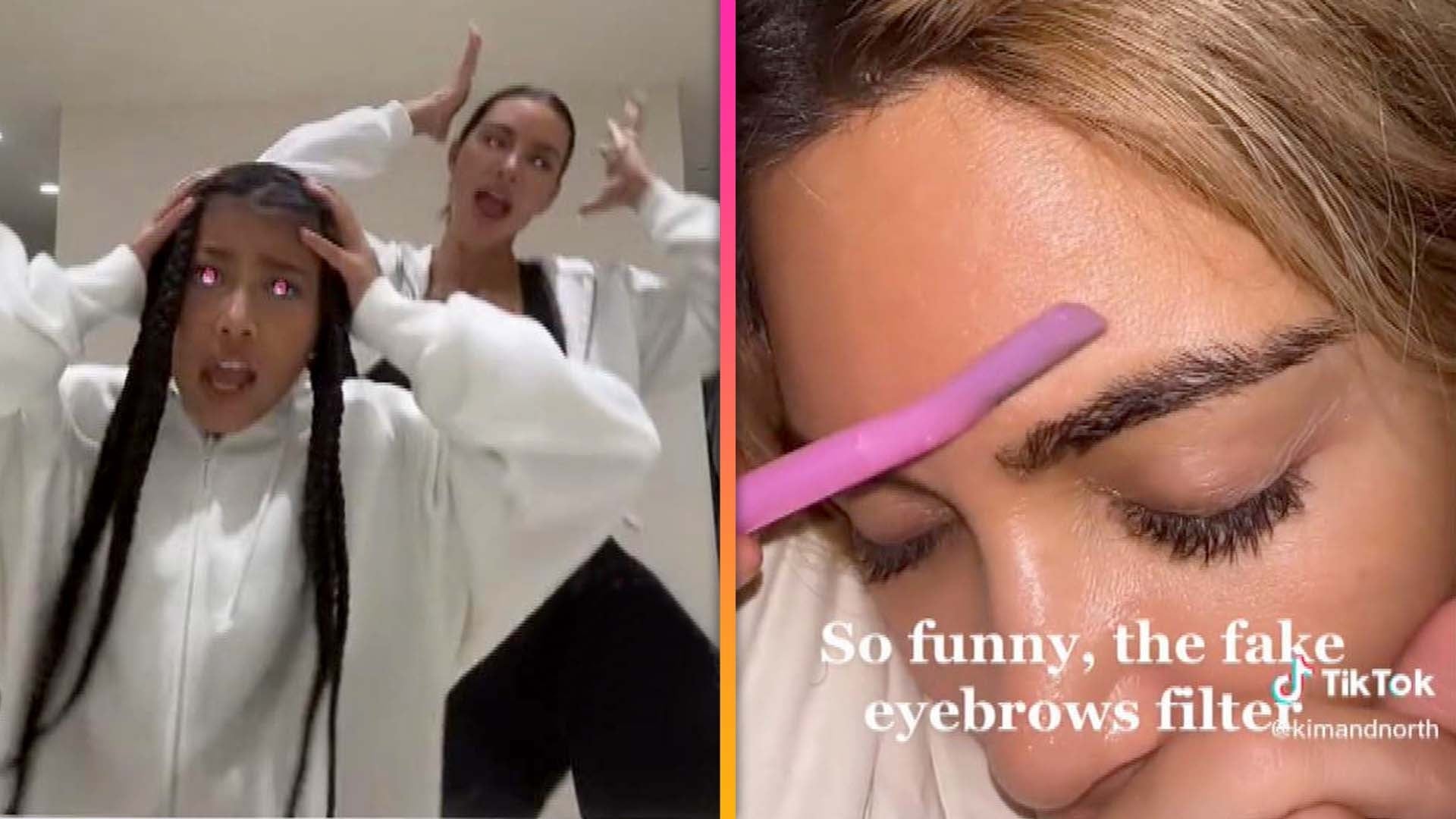 Kim Kardashian and North West's Silliest Moments on TikTok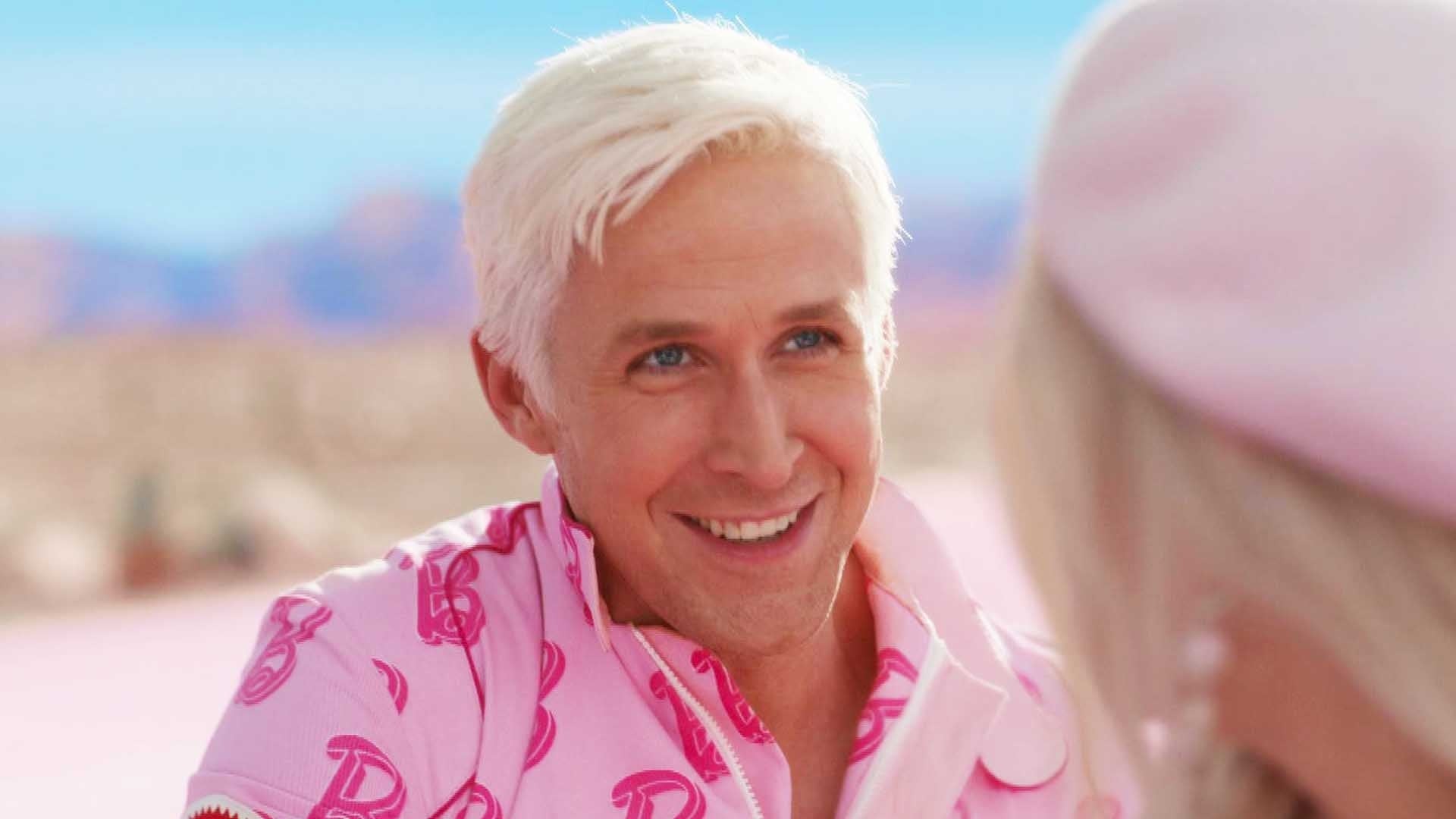 Ryan Gosling Makes Unexpected Feature on 'Barbie' Soundtrack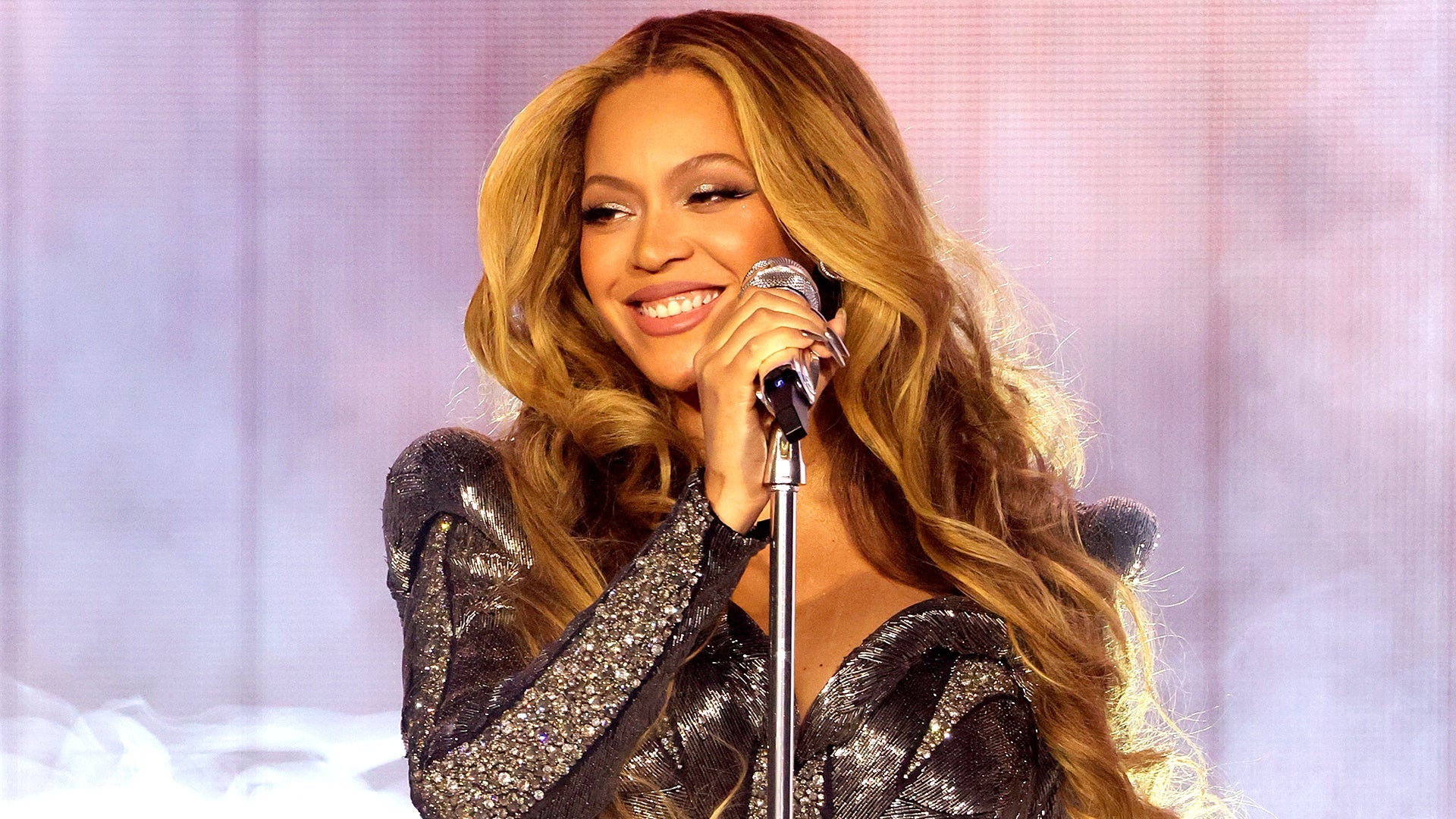 Why Beyonce's Renaissance Tour May Surpass Taylor Swift's Eras T…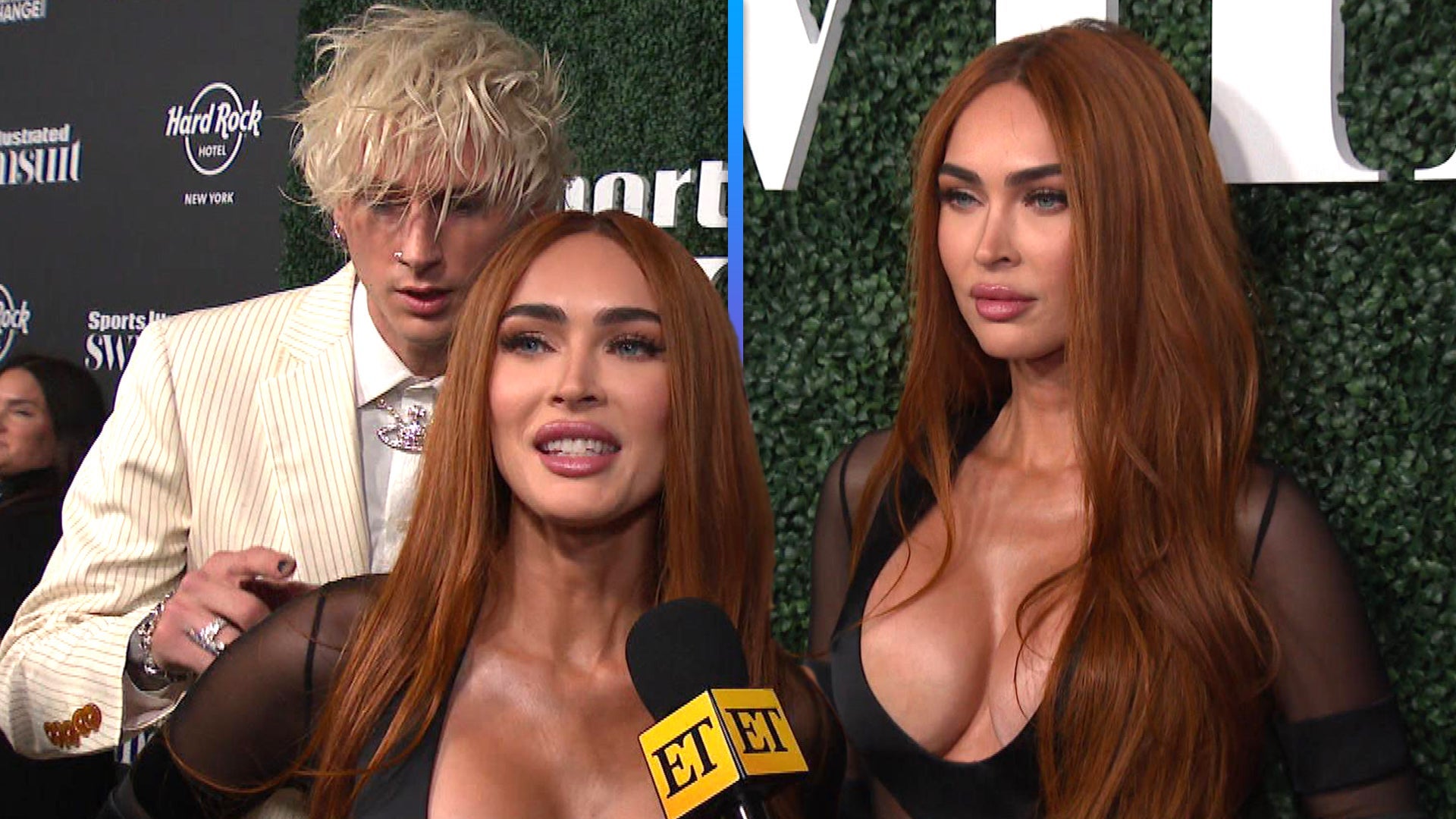 Machine Gun Kelly Approves of Megan Fox's 'Hot' 'Sports Illustra…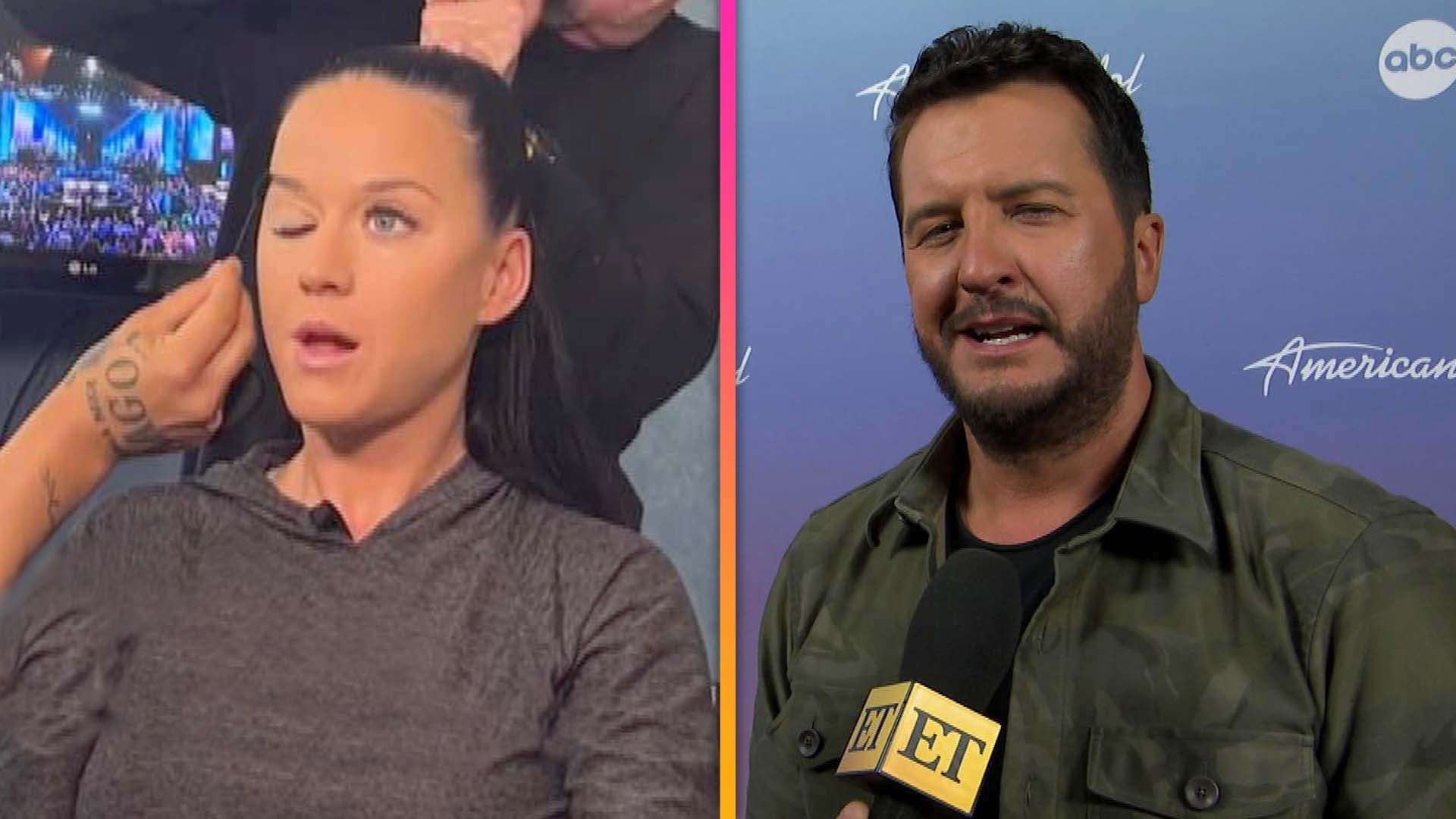 Luke Bryan Narrates Katy Perry's Glam: And He's Clueless!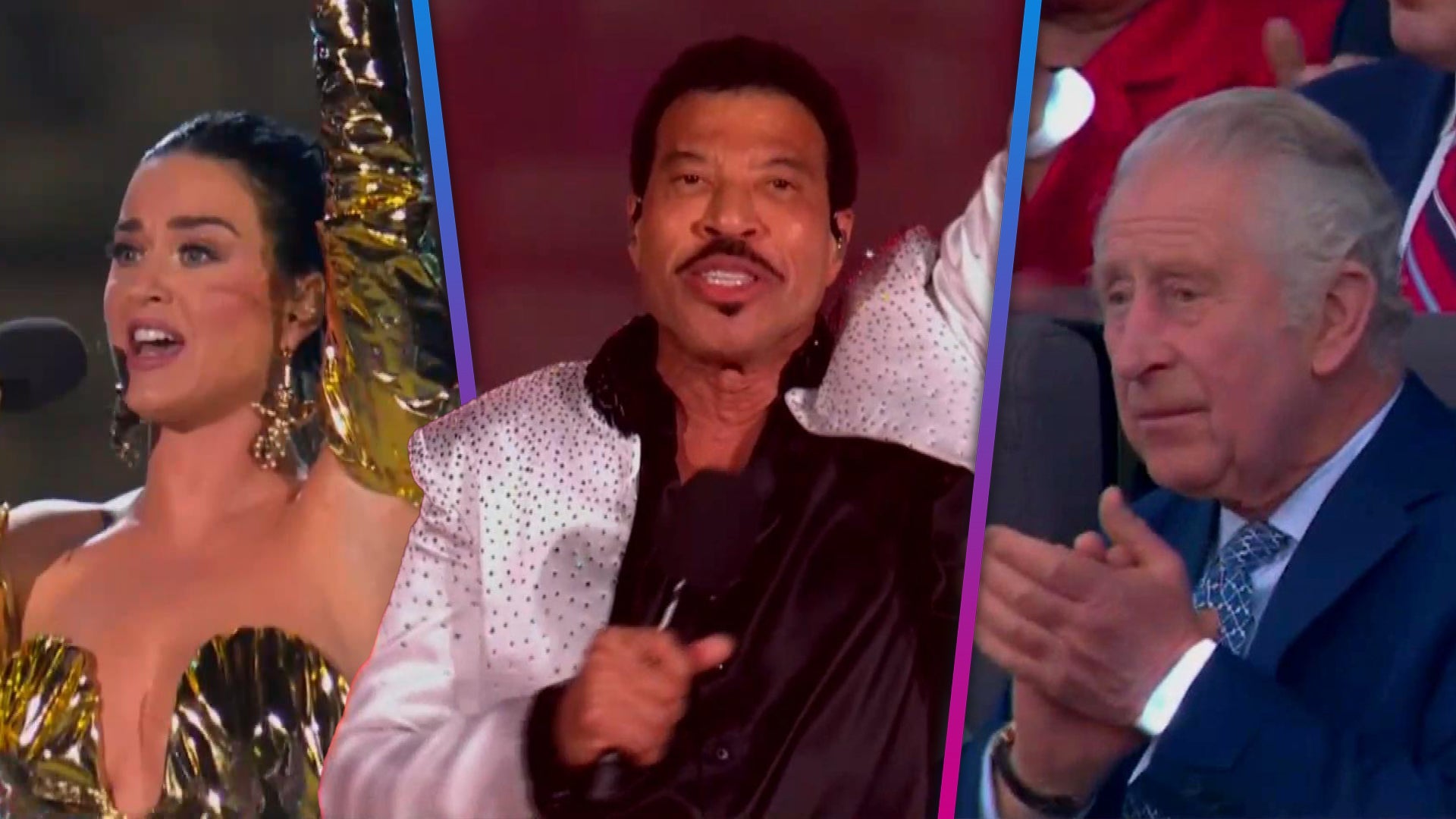 Inside King Charles' Coronation Concert: Katy Perry and Lionel R…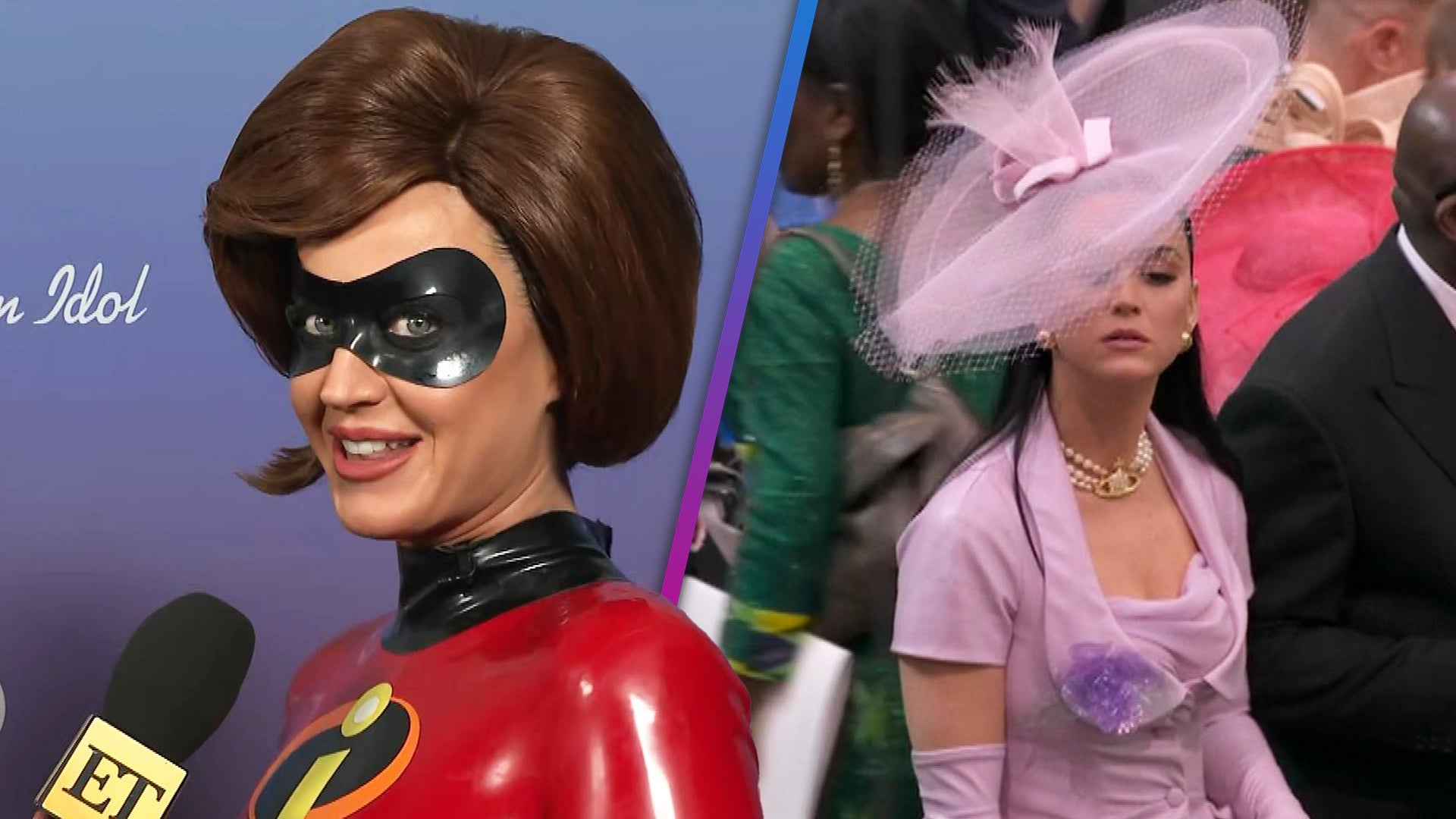 Katy Perry Reacts to Viral Memes 'Taking Over' When She Couldn't…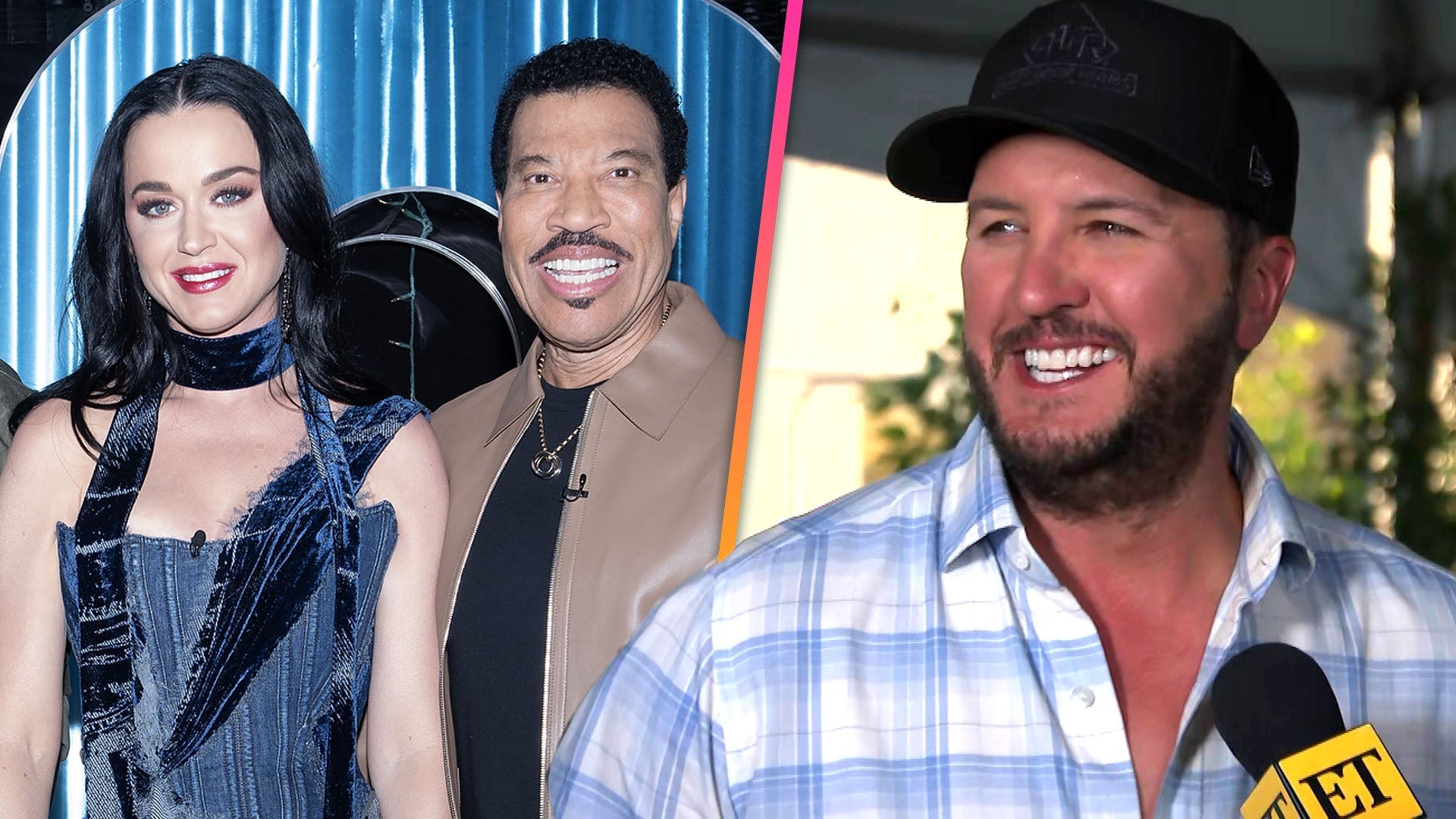 Luke Bryan Promises 'Big' 'American Idol' Guest Judges During Co…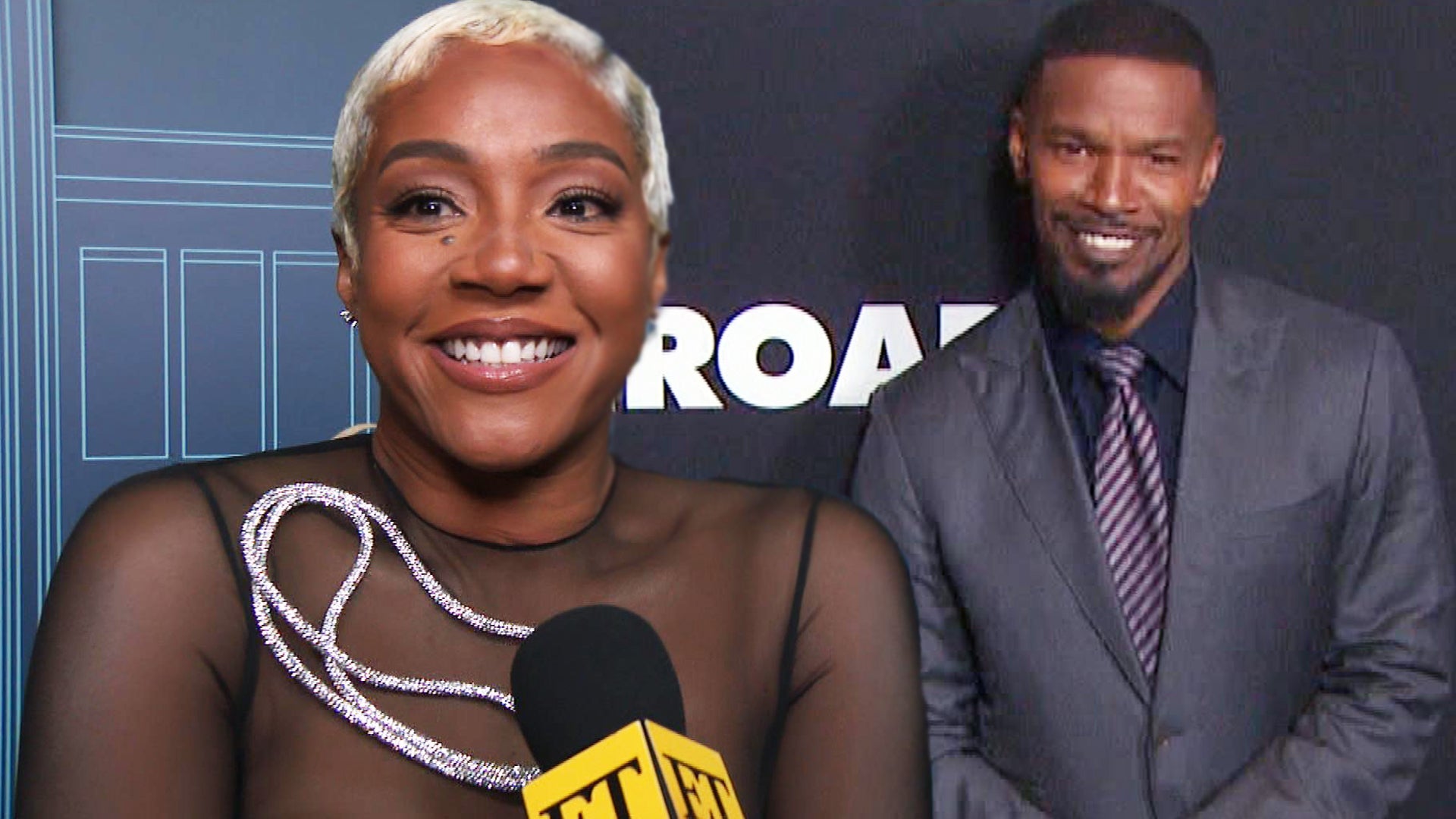 Tiffany Haddish Offers Health Update on Jamie Foxx (Exclusive)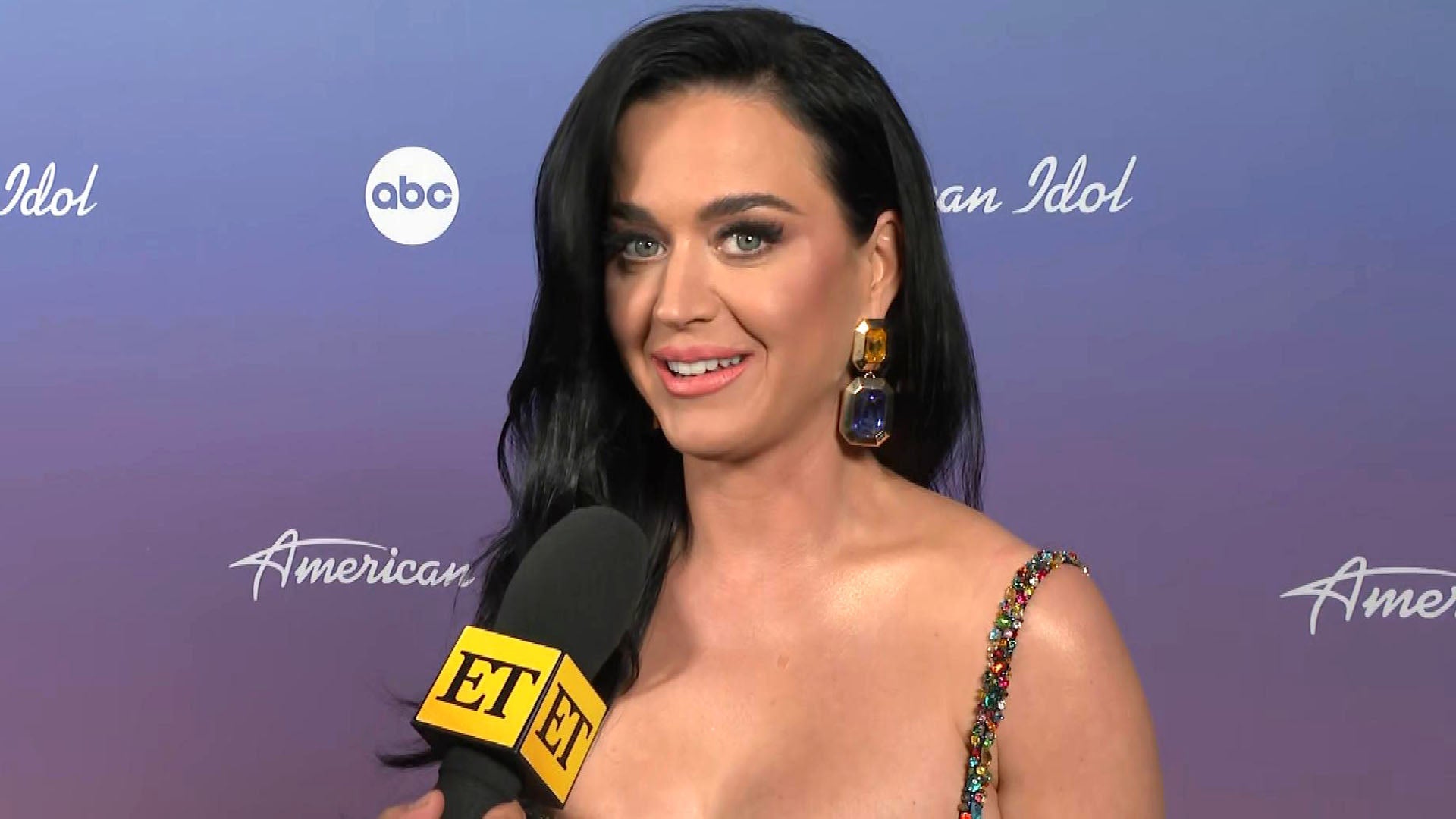 'American Idol': Katy Perry Reacts to Lionel Richie Claiming She…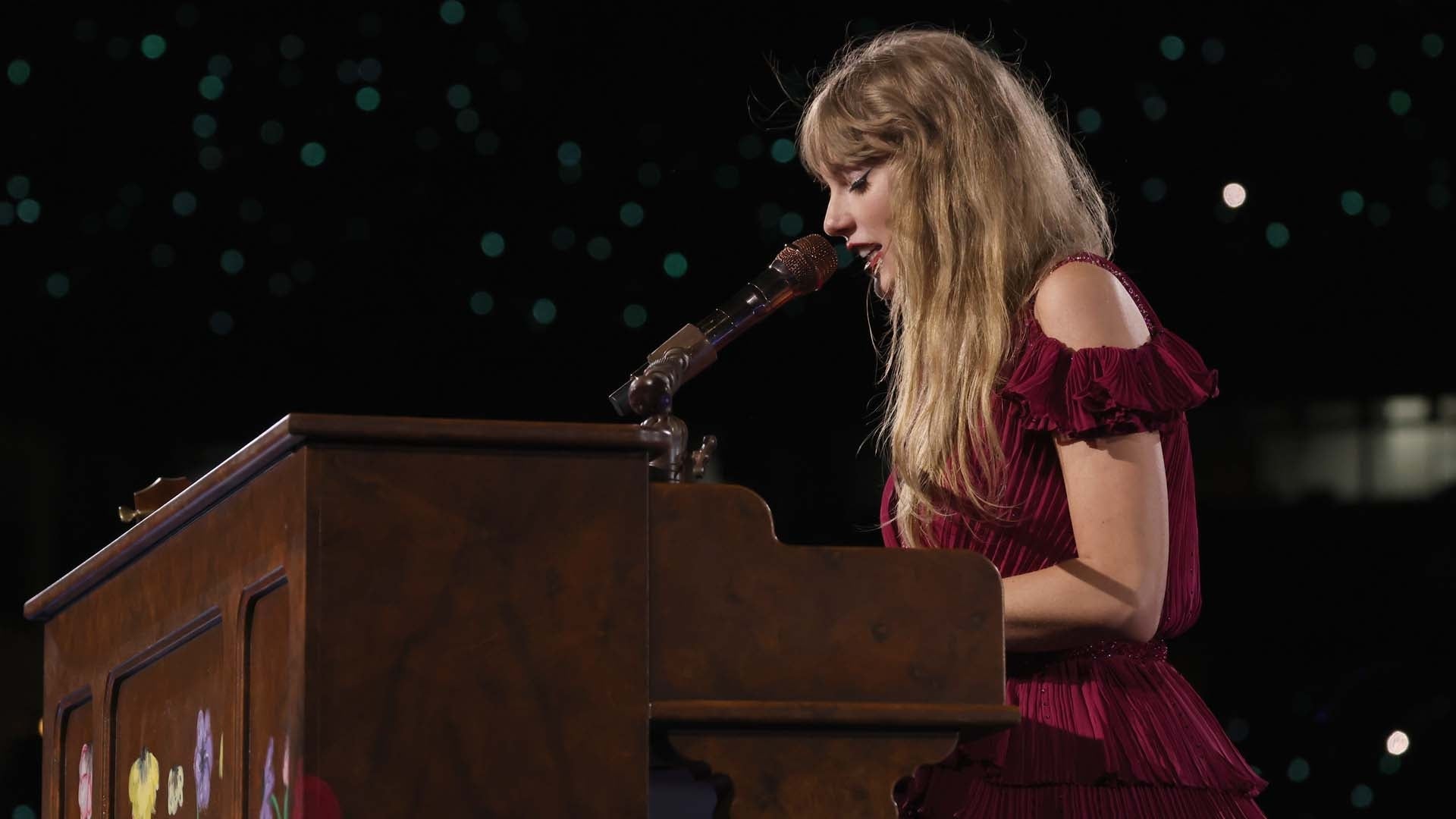 Taylor Swift's Piano Malfunctions at Eras Tour After Rainstorm O…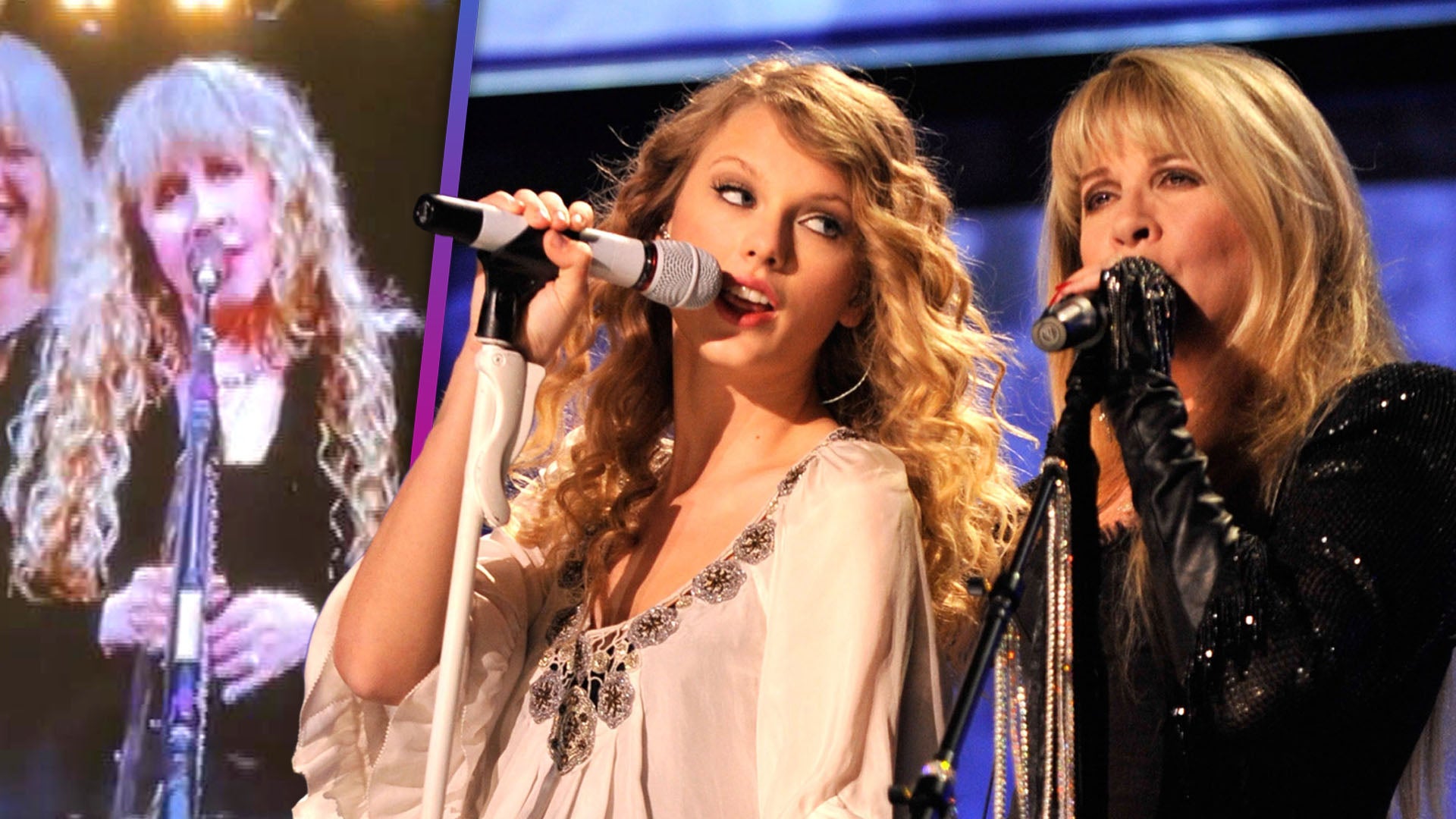 Why Stevie Nicks Is Thanking Taylor Swift as She Mourns Christin…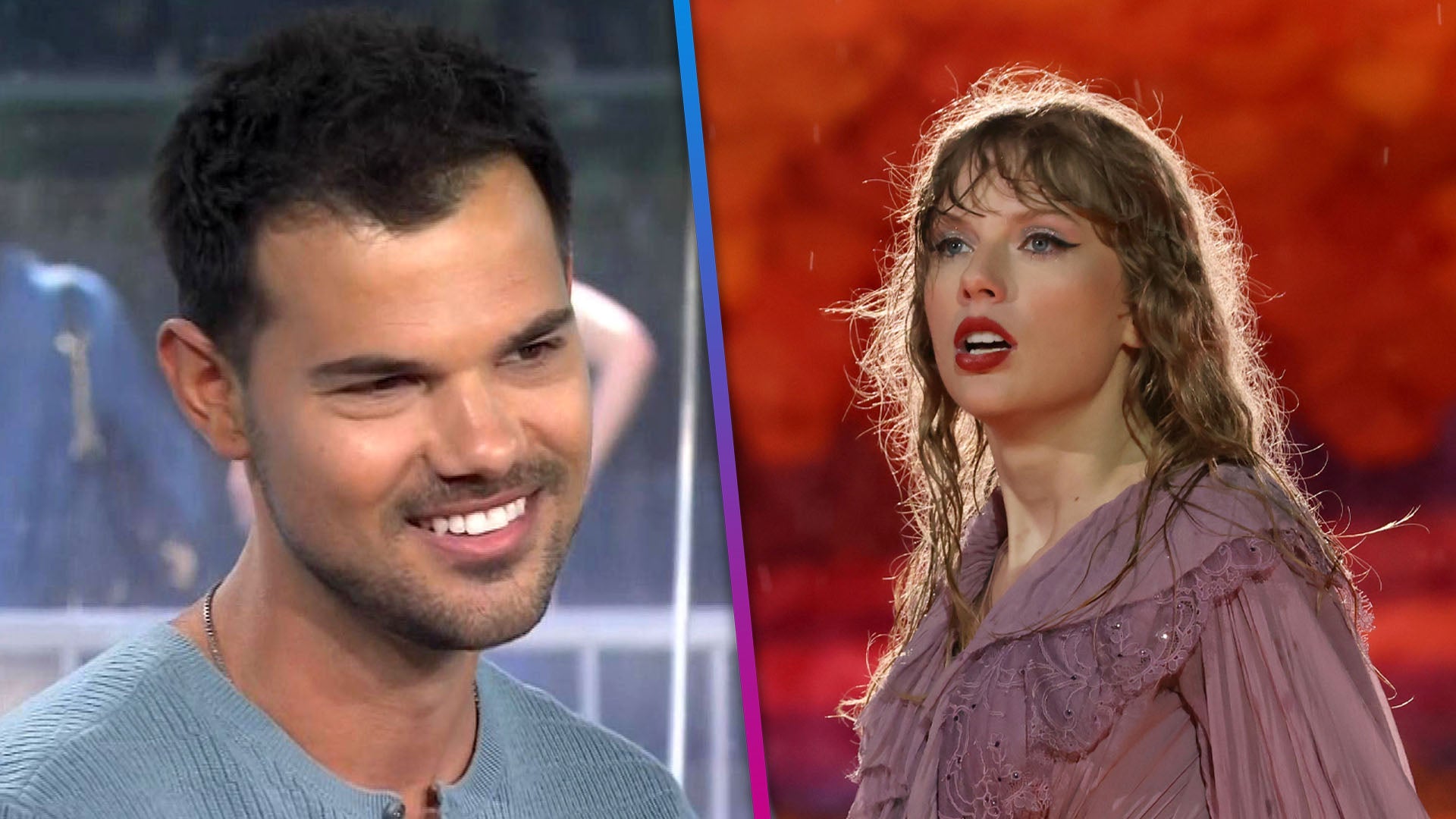 Inside Taylor Lautner's Reaction to Ex Taylor Swift's 'Speak Now…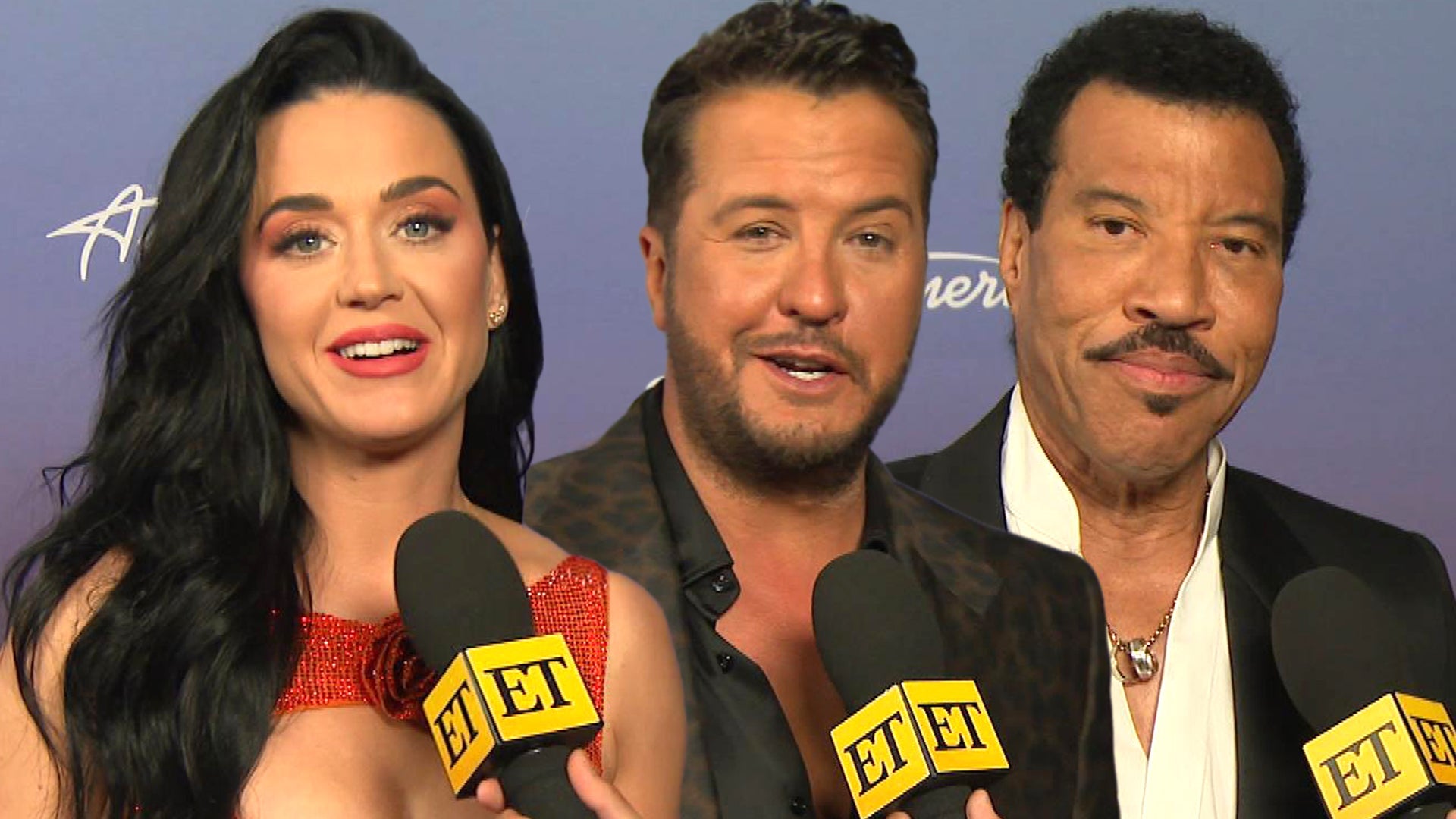 Katy Perry, Luke Bryan and Lionel Richie Address Future as 'Idol…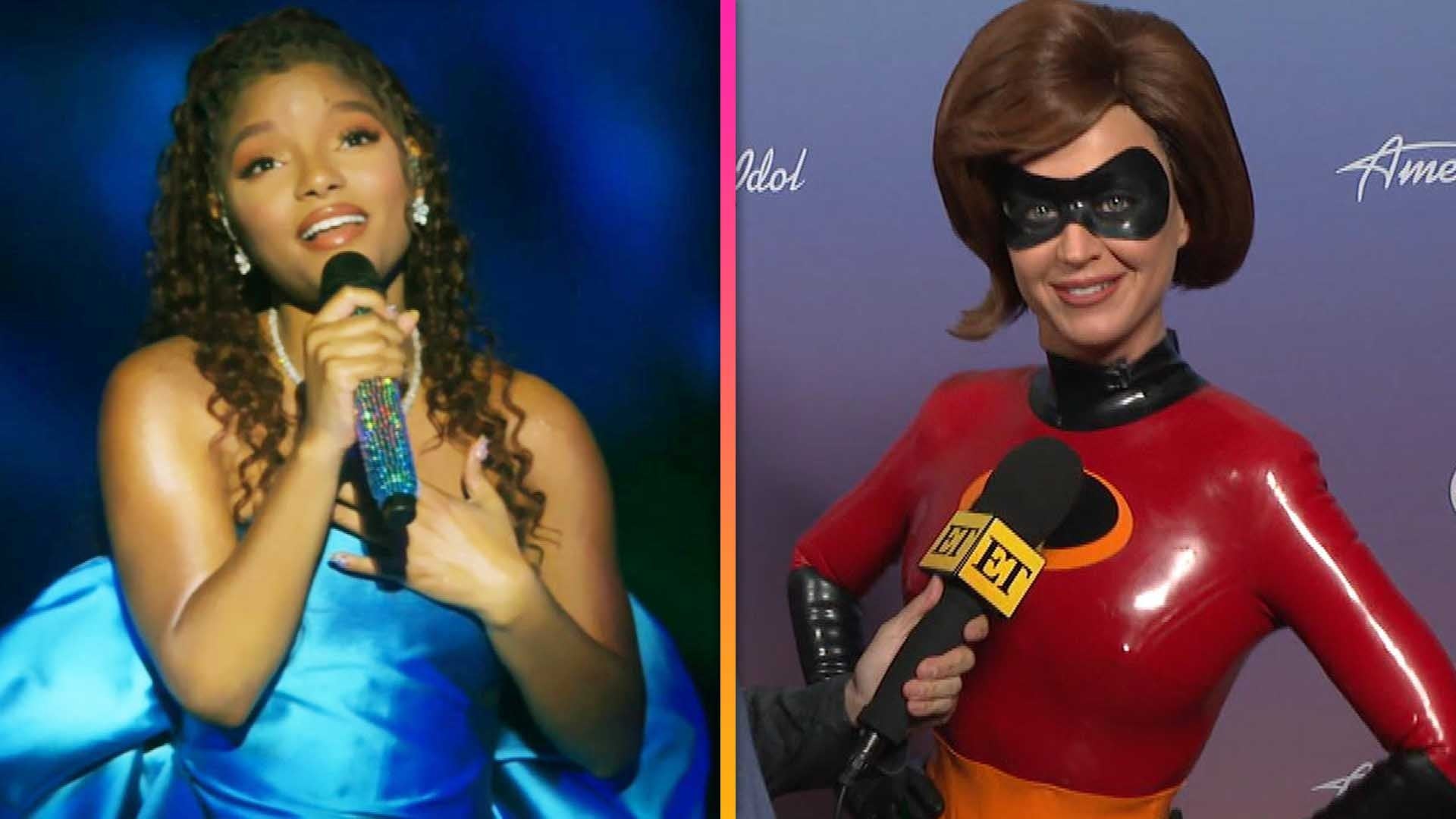 Katy Perry and Halle Bailey Embrace Iconic Disney Characters for…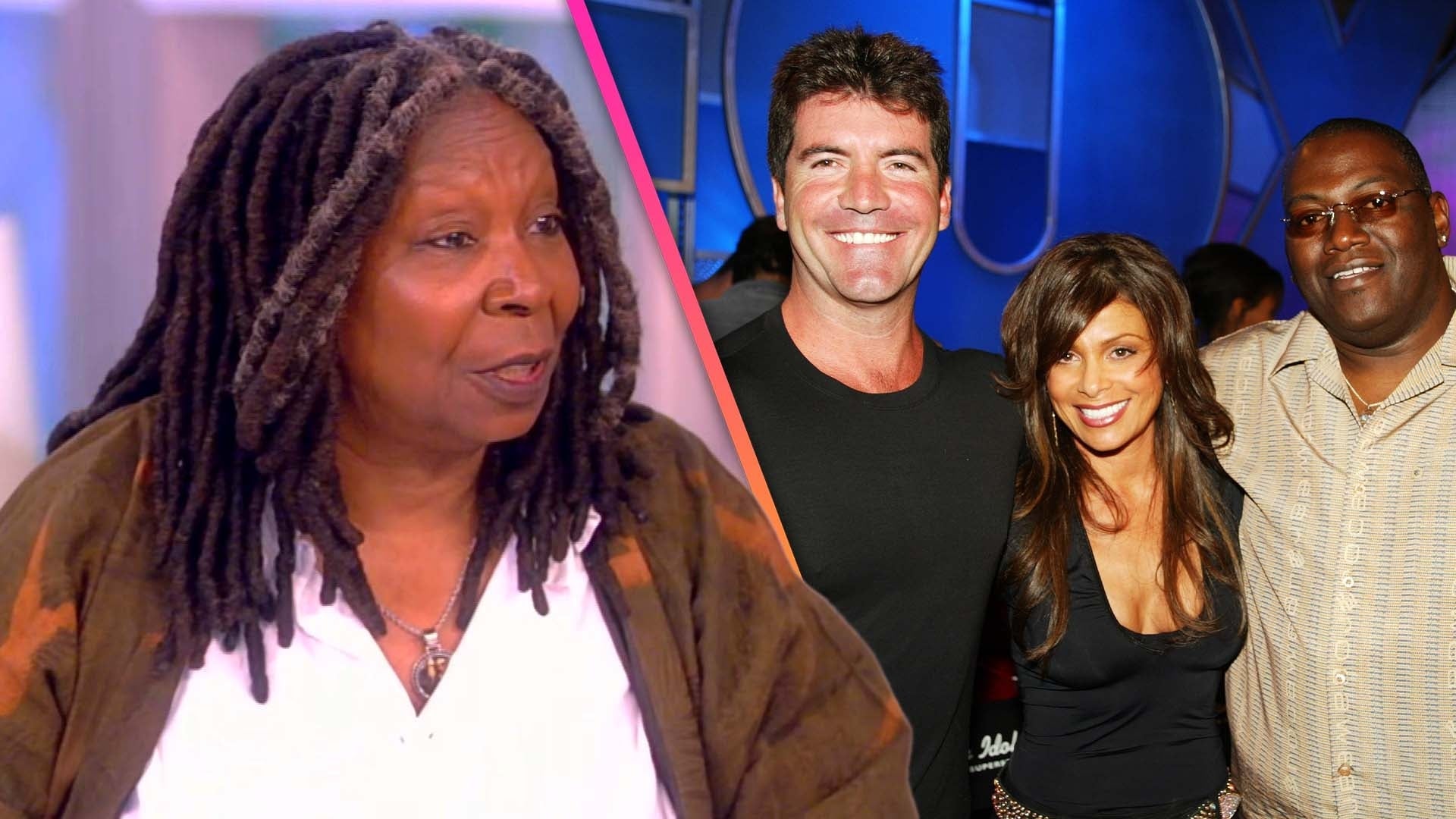 Why Whoopi Goldberg Blames 'American Idol' for 'Downfall of Soci…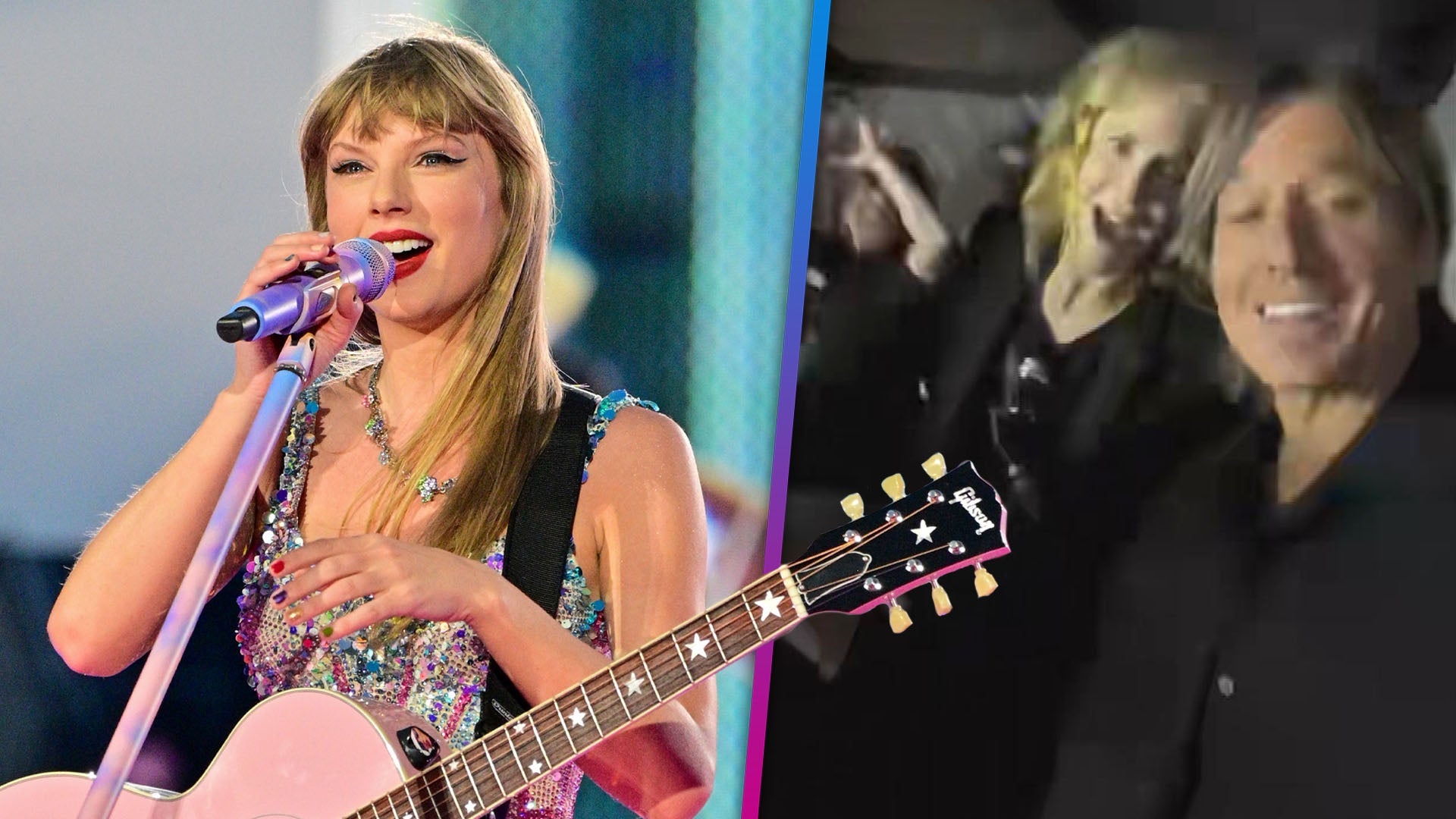 Inside Keith Urban and Nicole Kidman's Date Night at Taylor Swif…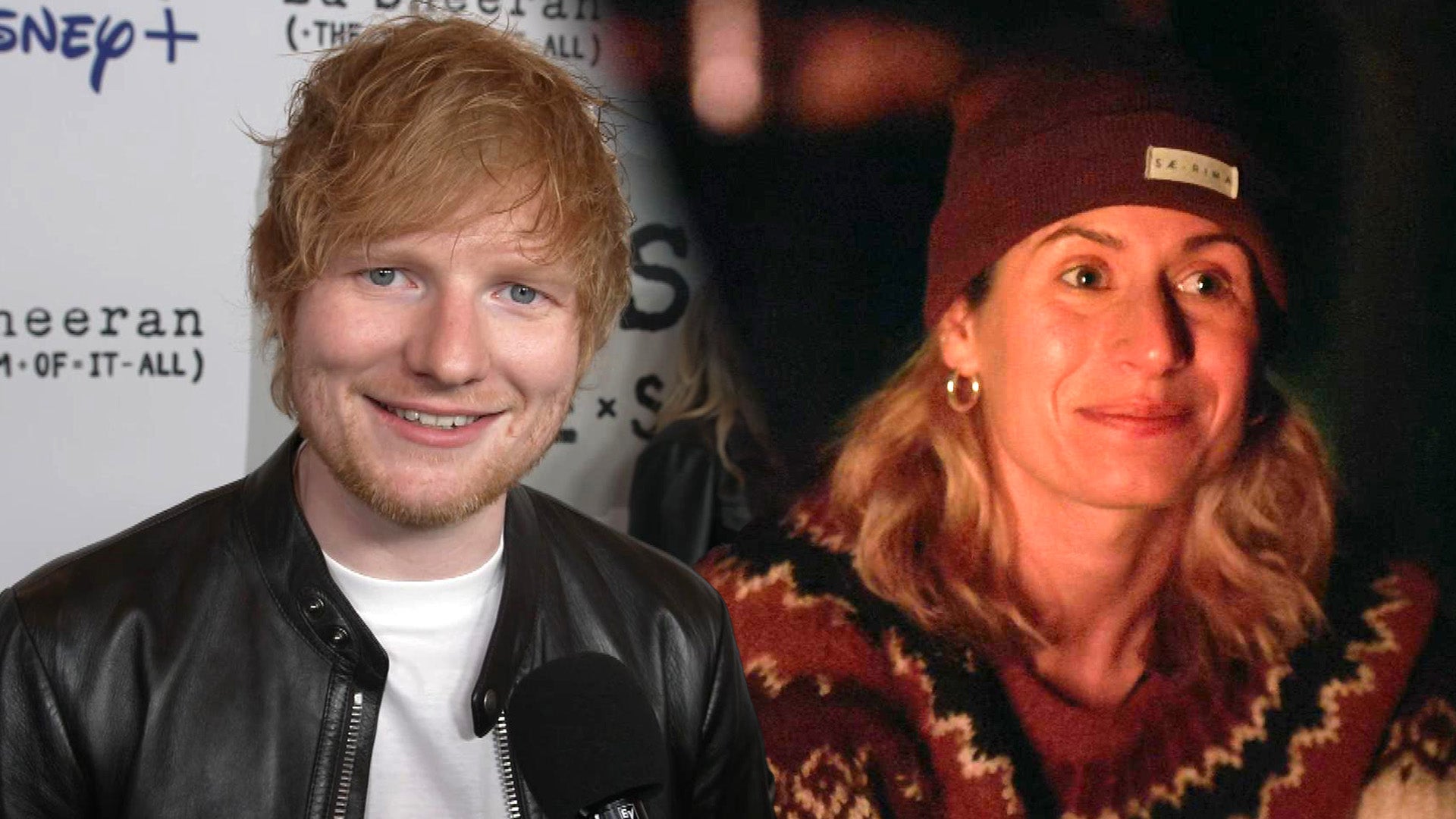 Why Ed Sheeran Calls Wife Cherry Seaborn's Disney+ Documentary P…
Grab your popcorn and buckle the eff up, people! This just took a turn!
On Tuesday, Nicki Minaj (tried to) start a conversation about racism against black women in the music industry and pop culture as a whole by calling out MTV for not nominating her "Anaconda" music video for Video of the Year.
If I was a different "kind" of artist, Anaconda would be nominated for best choreo and vid of the year as well. ???

— NICKI MINAJ (@NICKIMINAJ) July 21, 2015
"If your video celebrates women with very slim bodies, you will be nominated for vid of the year," she wrote.
The Twitterverse, always seeking out drama whether there's drama to be had or not, assumed she was shading Taylor Swift, whose "Bad Blood" video did get nominated for Video of the Year and features a bounty of skinny, white supermodels.

WATCH: Read All of the Tweets From Nick and Taylor's Twitter Dispute
Taylor, perhaps in a knee-jerk response to the @ replies about sh*t-talking more than Nicki's original tweet, decided to involve herself and tweeted back:
"I've done nothing but love & support you," she wrote. "It's unlike you to pit women against each other." To which Nicki subsequently replied, "U must not be reading my tweets. Didn't say a word about u. I love u just as much. But u should speak on this."
That was Tuesday. Nicki continued to tweet about how "black women influence pop culture so much but are rarely rewarded for it," while Taylor tried to make nice ("If I win, please come up with me!! You're invited to any stage I'm ever on.")
A full 24 hours later, Katy Perry had something to say:
OH SH*T.

NEWS: Bruno Mars and Ed Sheeran Poke Fun at VMA Nomination 'Beef'
This one requires a bit of explanation: See, the "Bad Blood" video that Taylor got a nomination for is about Perry. Well, that's all but confirmed at this point. Taylor told Rolling Stone the song was about another pop star who "did something so horrible. I was like, 'Oh, we're just straight-up enemies.'...She basically tried to sabotage an entire arena tour." Everyone put two and two together, while Taylor has since vowed to never talk about Katy Perry again.
In Katy's tweet, she's calling Taylor a hypocrite for saying Nicki "pits women against one another." As we interpret it, Katy thinks Taylor has immeasurably capitalized -- with 360 million views on YouTube, with that Video of the Year nomination -- off a video in which Taylor's famous friends are strutted out to "take down" another woman (i.e. Katy Perry).

NEWS: Nicki's Boyfriend Meek Mill Disses Her Ex, Says Drake Is Fake
Katy followed that up with a tweet throwing her support behind Rihanna:
The real travesty is where is the shine for #BBHMMVideo when VMA eligibility period was 7/7/14-7/1/15 & that gem dropped 7/1... @MTV

— KATY PERRY (@katyperry) July 22, 2015
Meanwhile, Taylor has yet to issue any further statements. And while certain parts of the Internet take delight in newfound backlash against her -- which is unfortunate, as Taylor has always been open about her growth in regards to feminism, and this should be used as a teachable moment -- Nicki continues to stress the point that's been lost in all the talk of "feuds" and "catfights":
"Nothing to do with any of the women, but everything to do with a system that doesn't credit black women for their contributions to pop culture as freely/quickly as they reward others," she wrote in an Instagram caption. "We are huge trendsetters, not second class citizens that get thrown crumbs. This isn't anger. This is #information."
Speaking of this year's VMAs, find out how Miley Cyrus ended up as host:
Related Gallery