News
Nicki Minaj Says Taylor Swift Apologized to Her on the Phone
By
Nicki Minaj Says Taylor Swift Apologized For VMA Feud On The Pho…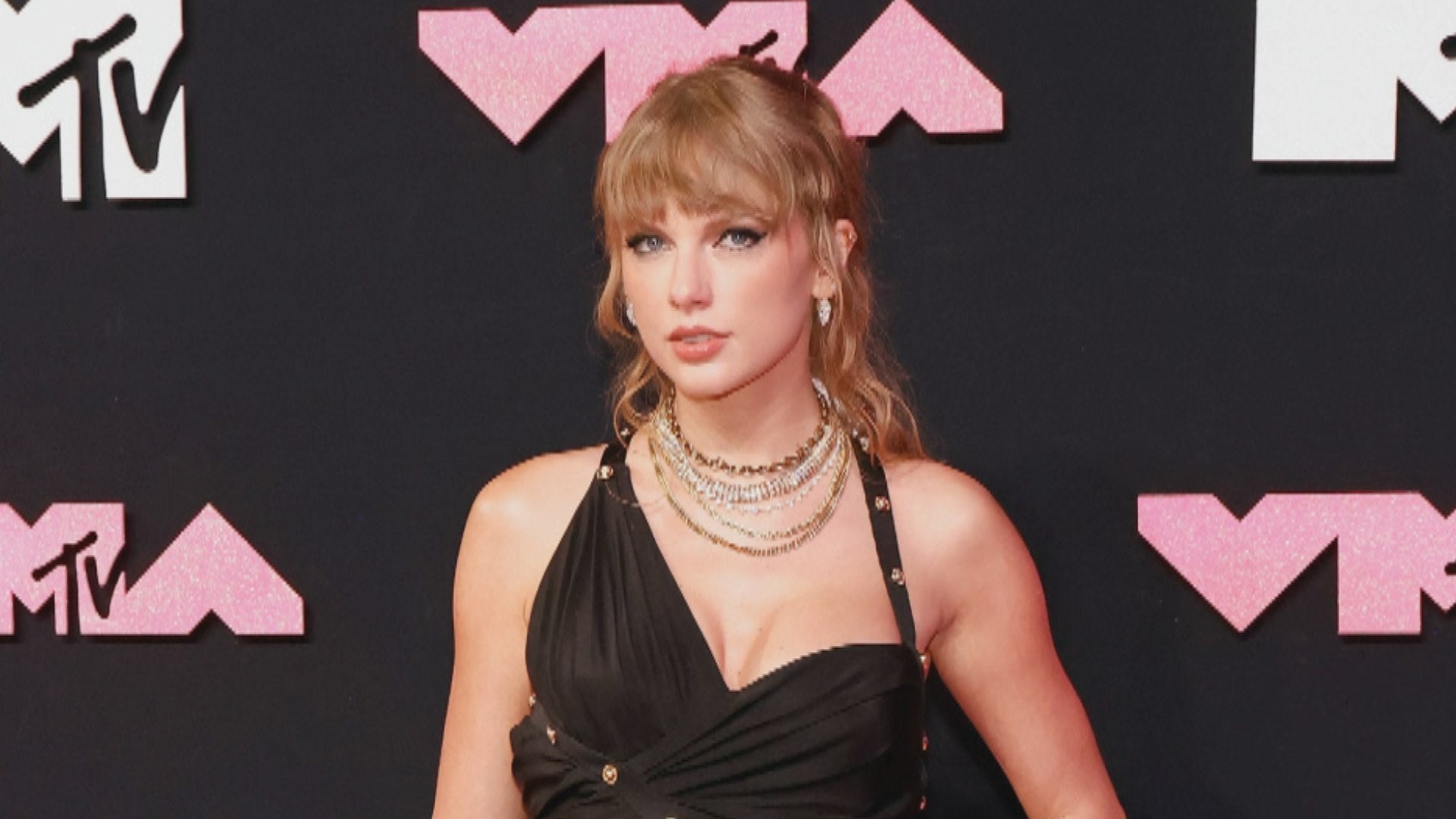 Taylor Swift Stuns in Versace on the 2023 MTV VMAs Red Carpet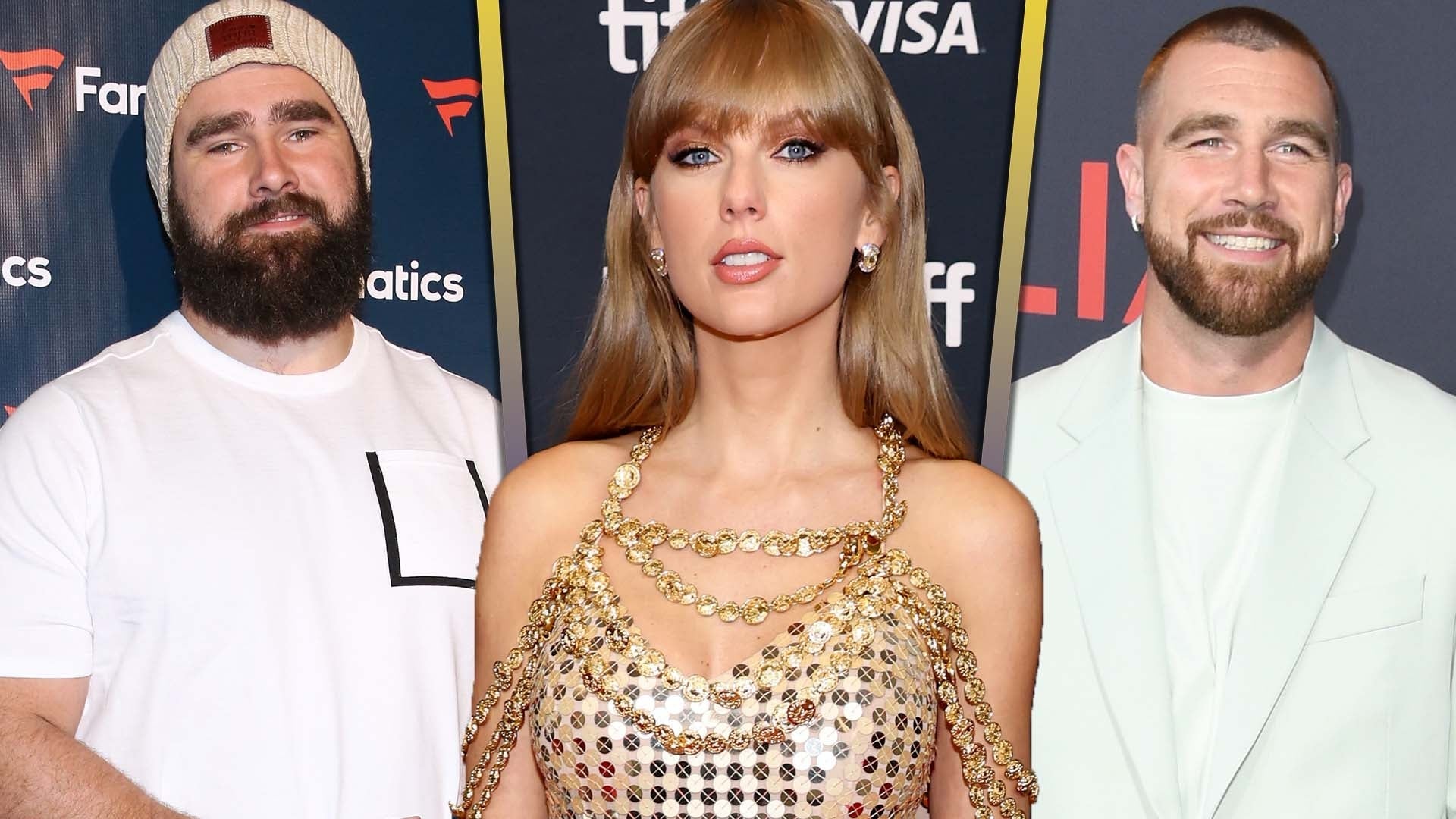 Jason Kelce Weighs In on Taylor Swift and Travis Kelce Dating Ru…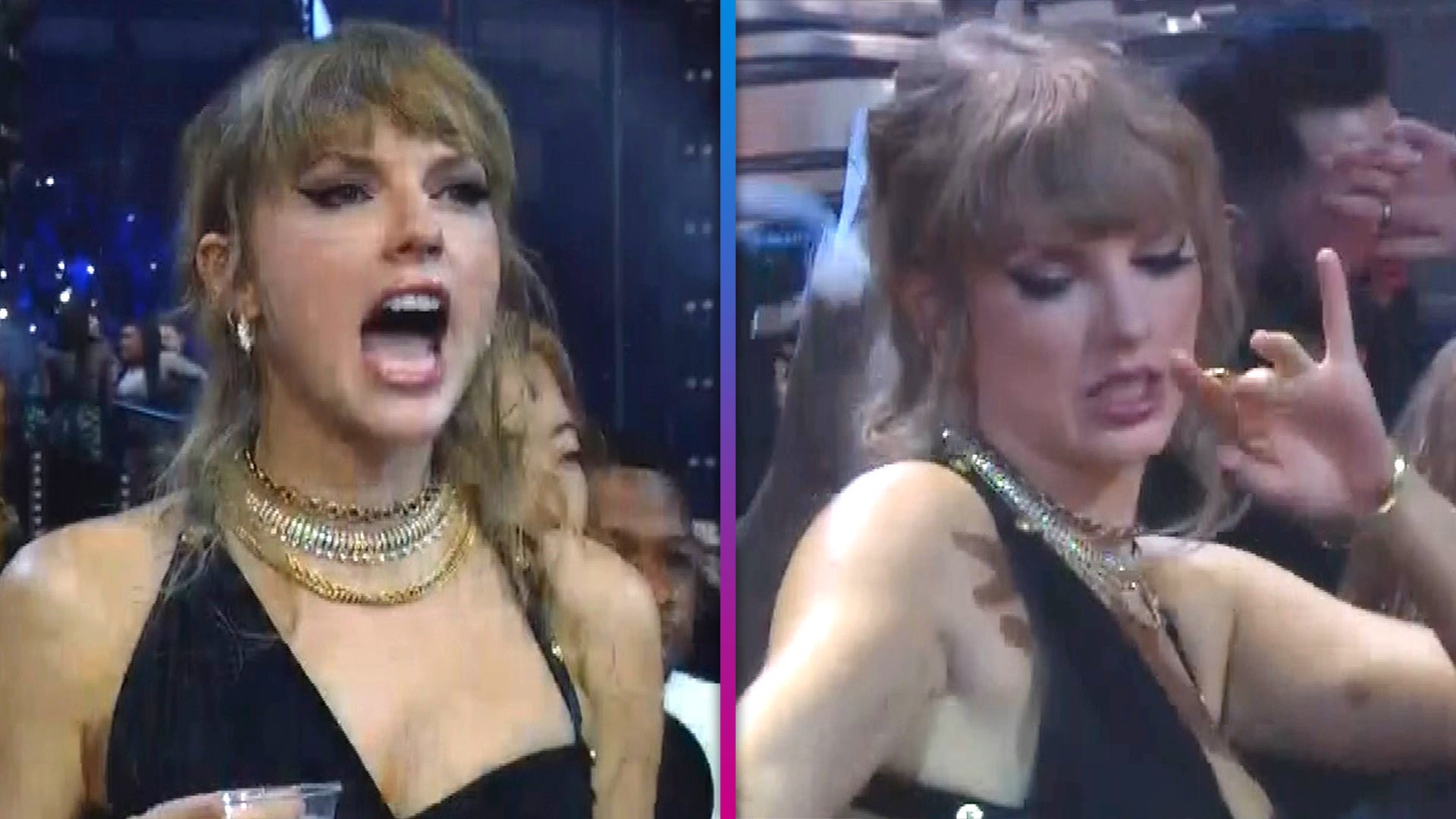 Watch Taylor Swift Have a Chaotic Good Time at the 2023 MTV VMAs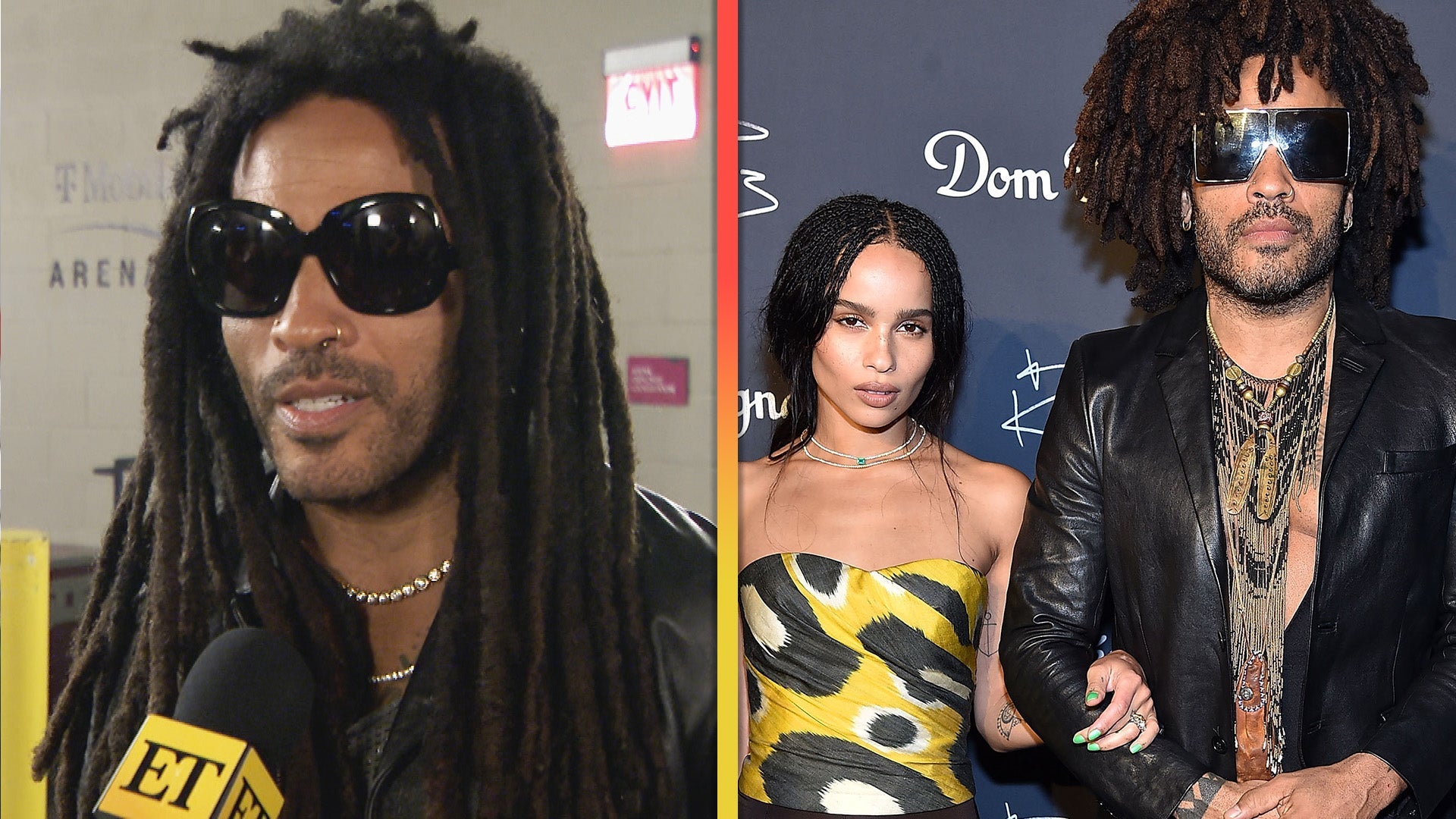 Lenny Kravitz on Daughter Zoë Writing Music for Taylor Swift (E…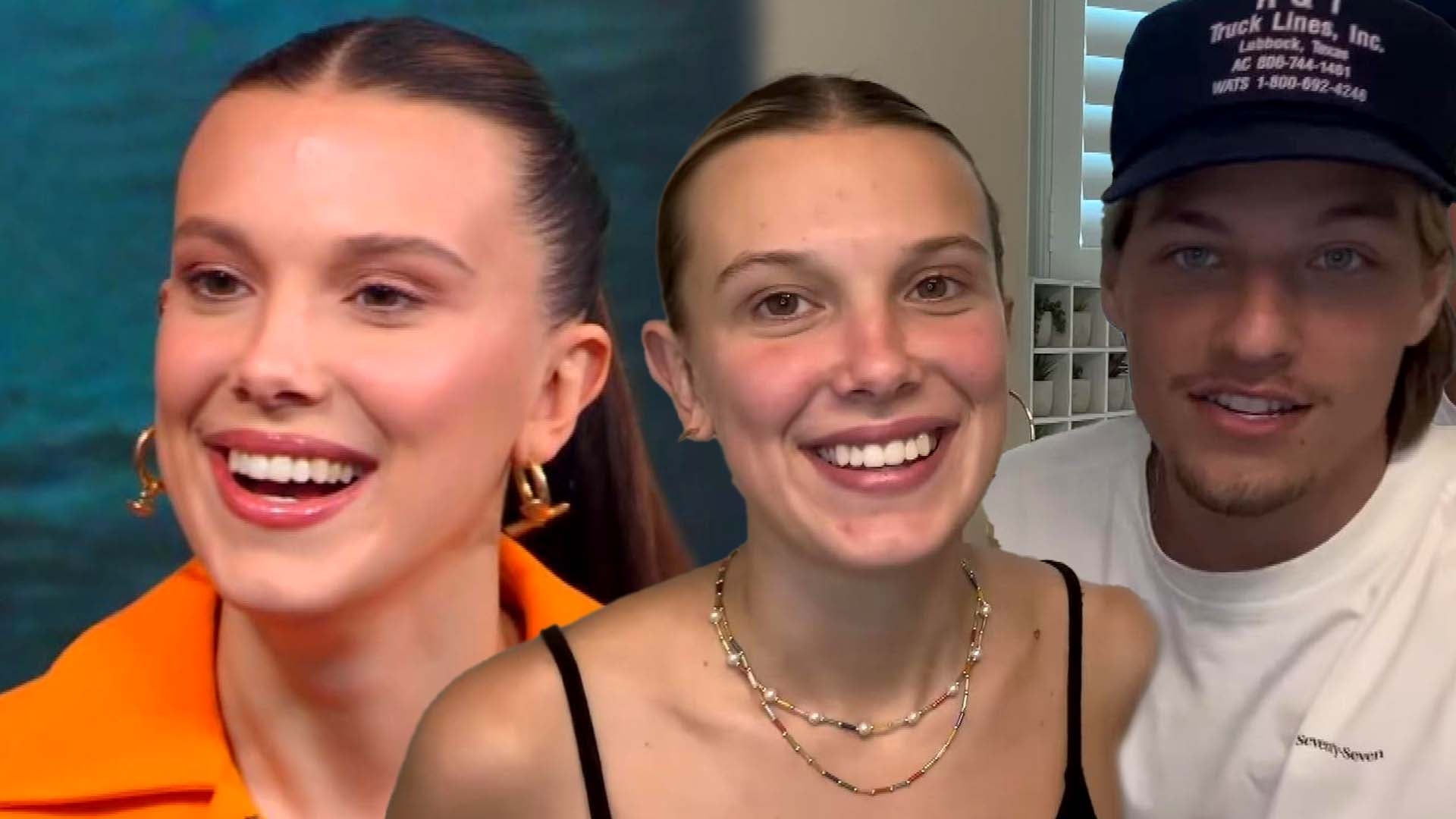 What Millie Bobby Brown Thinks of Fiancé Jake Bongiovi's Makeup …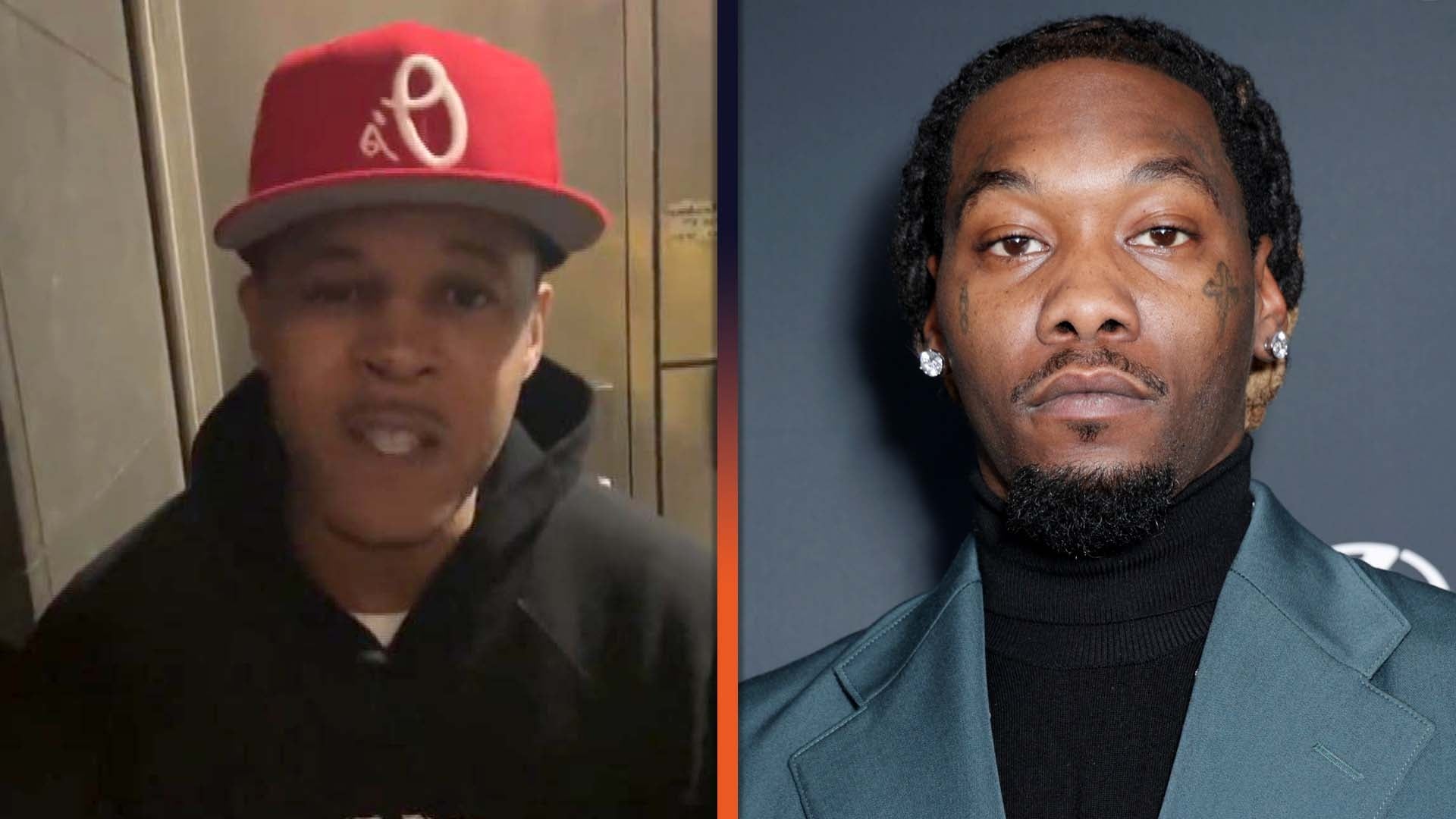 Nicki Minaj's Husband Kenneth Petty on House Arrest After Threat…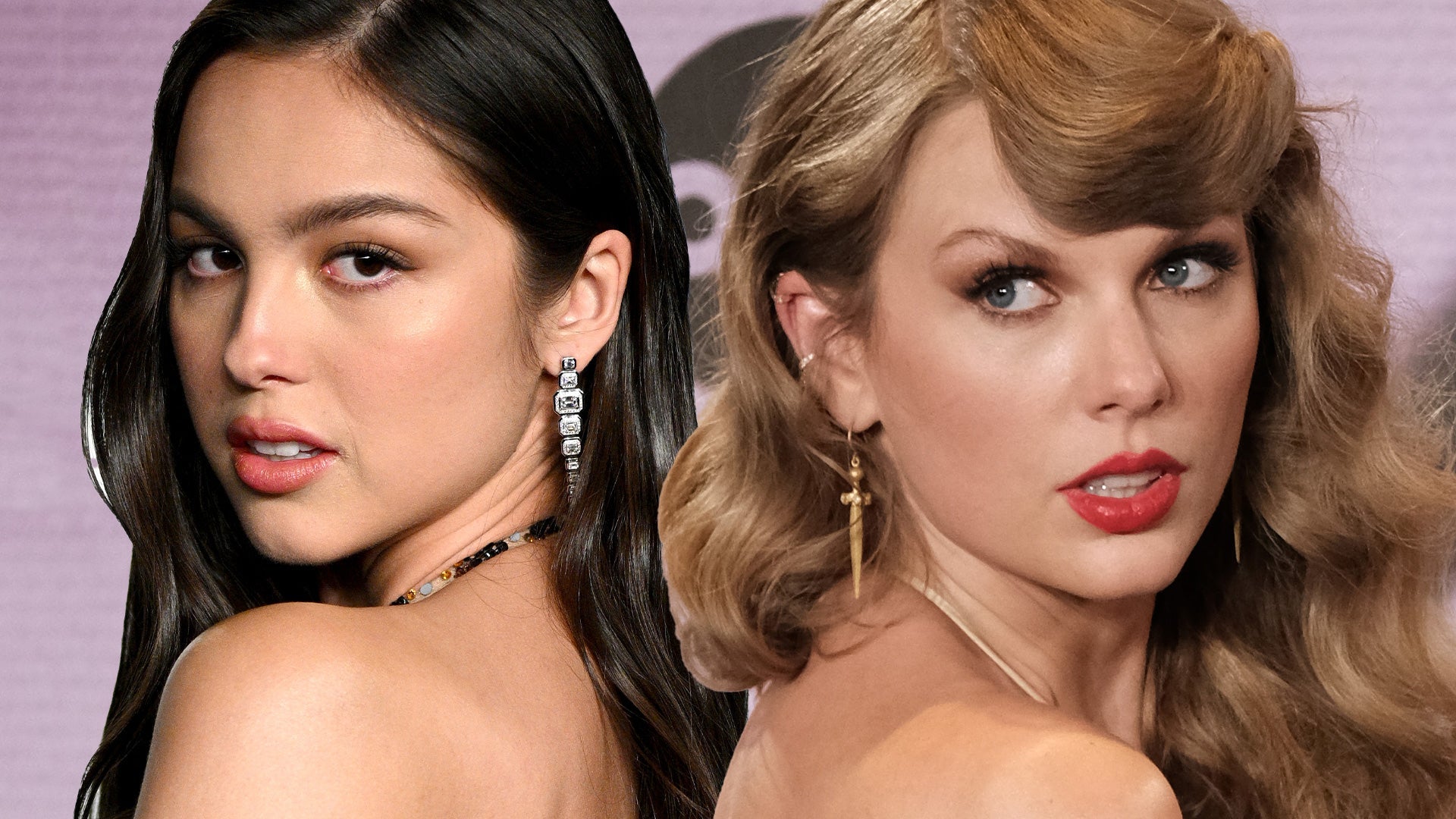 Olivia Rodrigo's 'The Grudge': Why Fans Think It's About Taylor …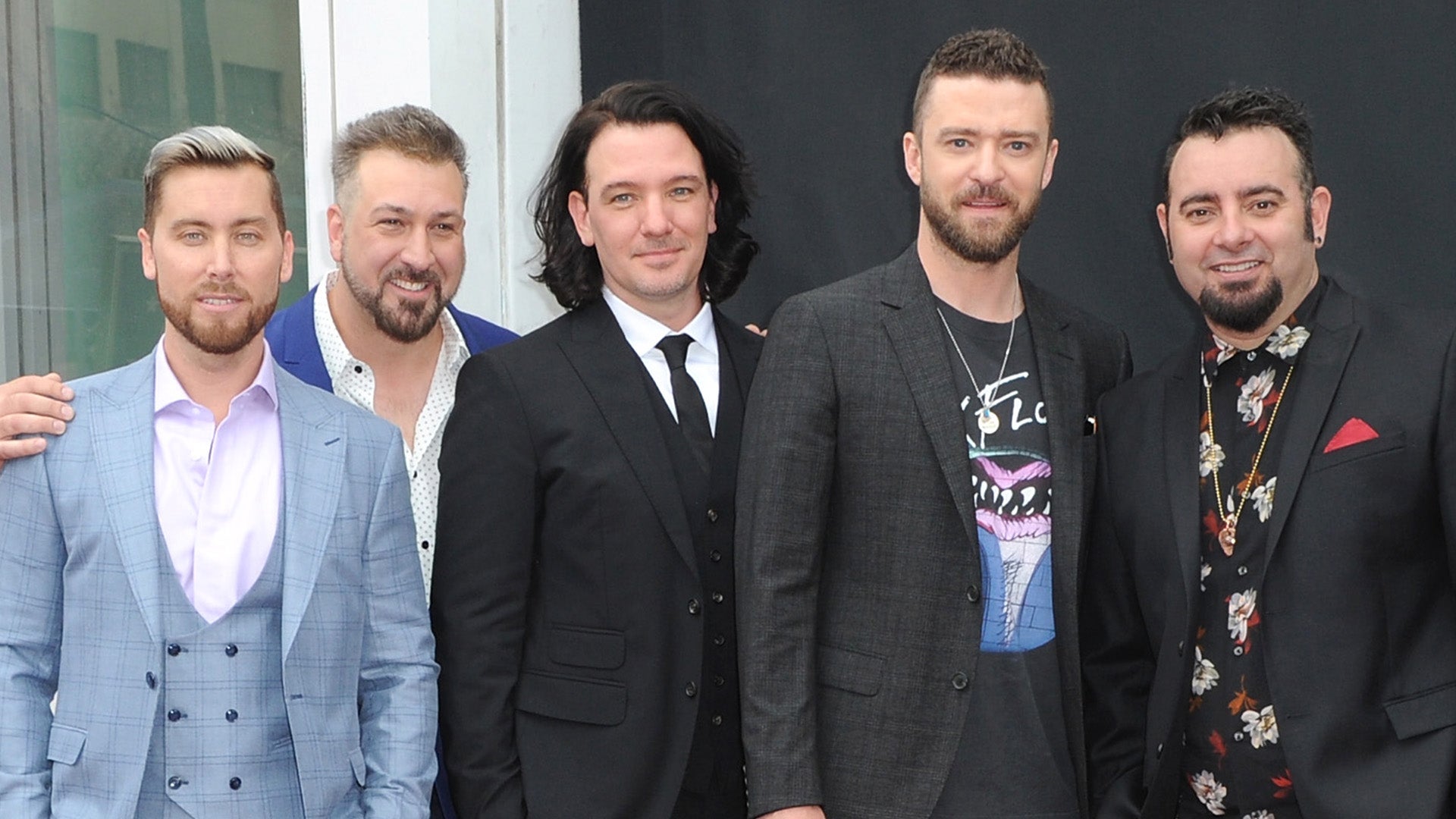 Why *NSYNC Is Reuniting for the First Time in 10 Years!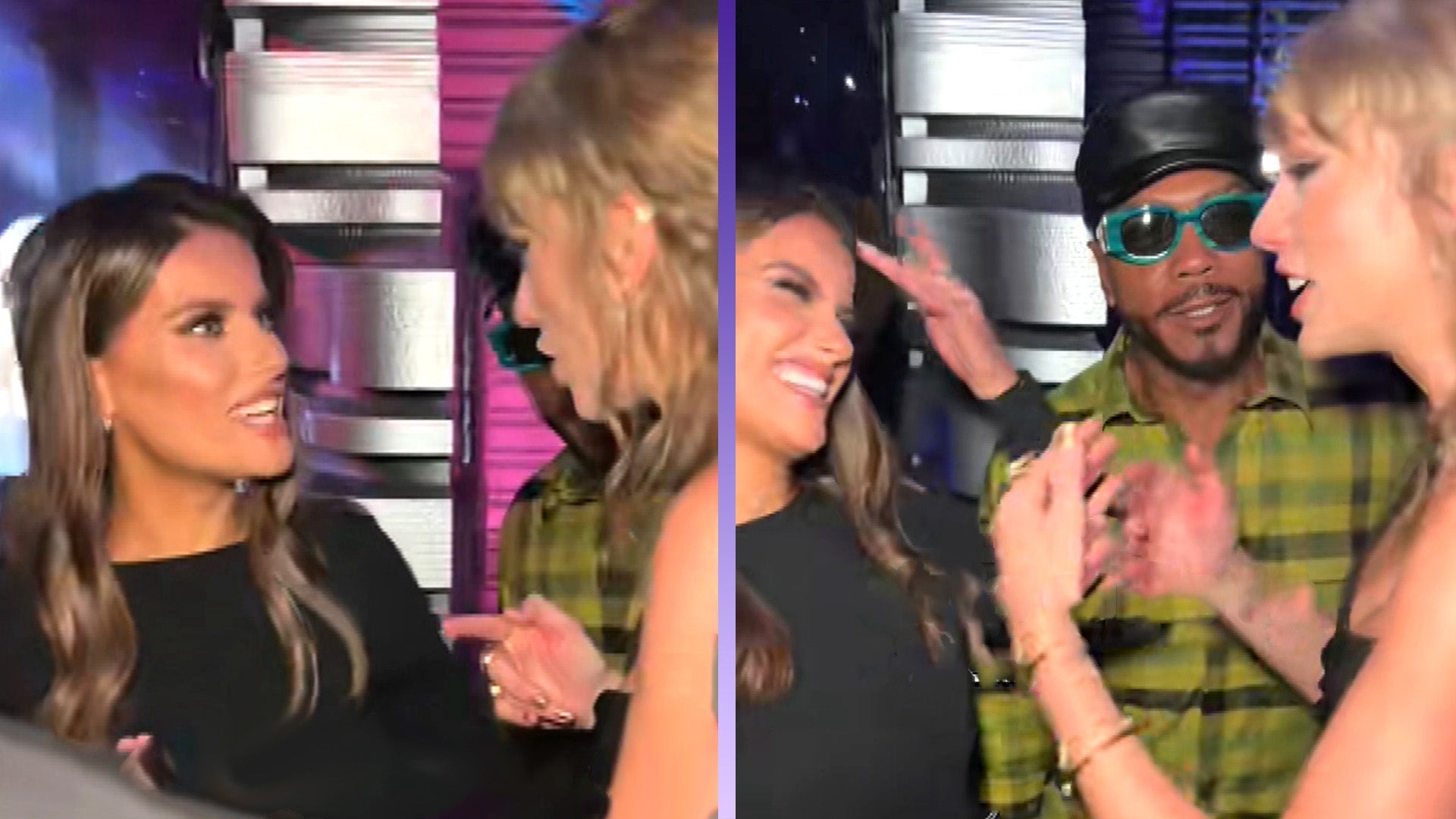 Taylor Swift Fans Out Over Nelly Furtado Backstage at the VMAs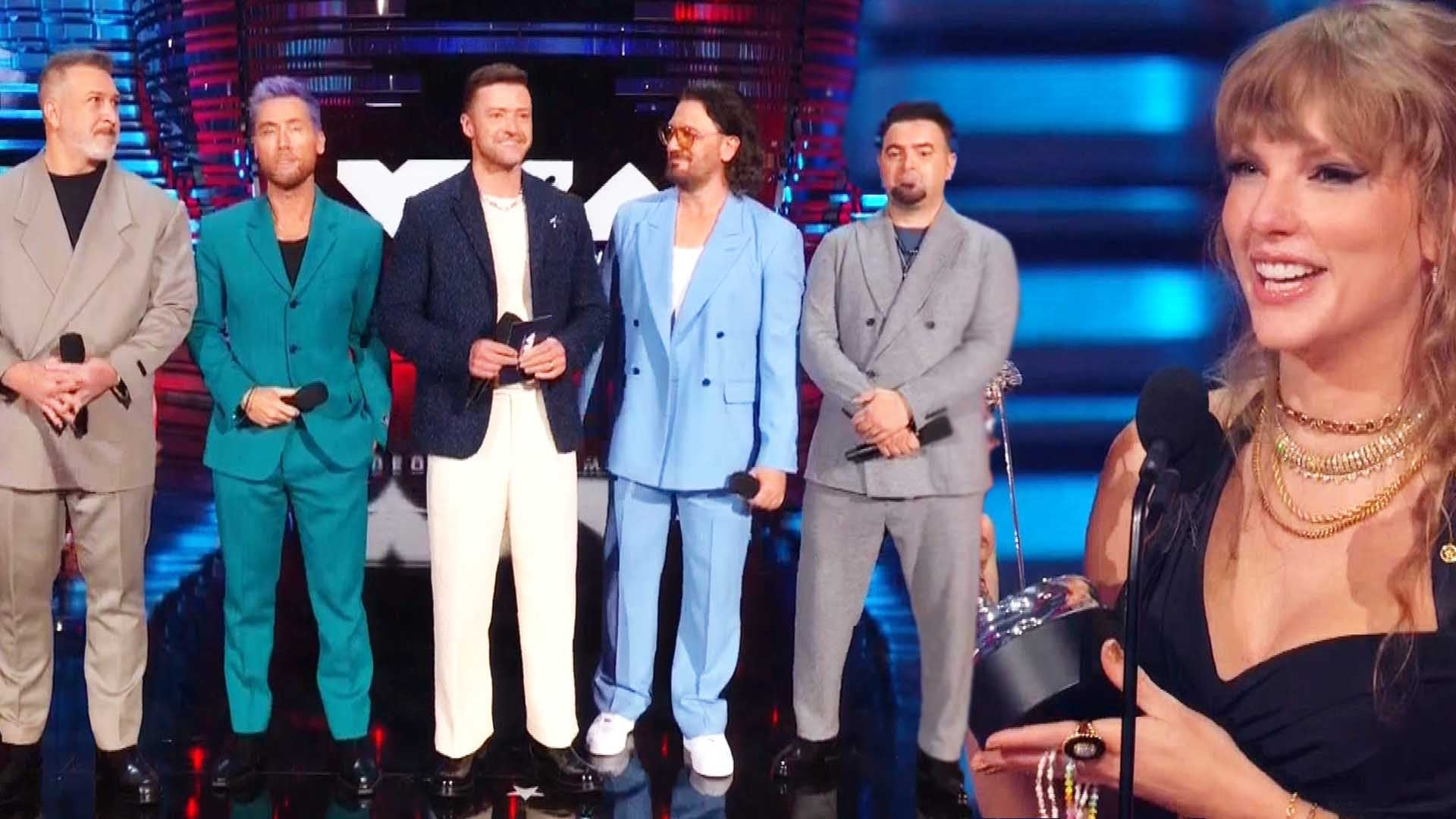 Why Lance Bass Jokes Taylor Swift Is to Blame for *NSYNC Fan Fre…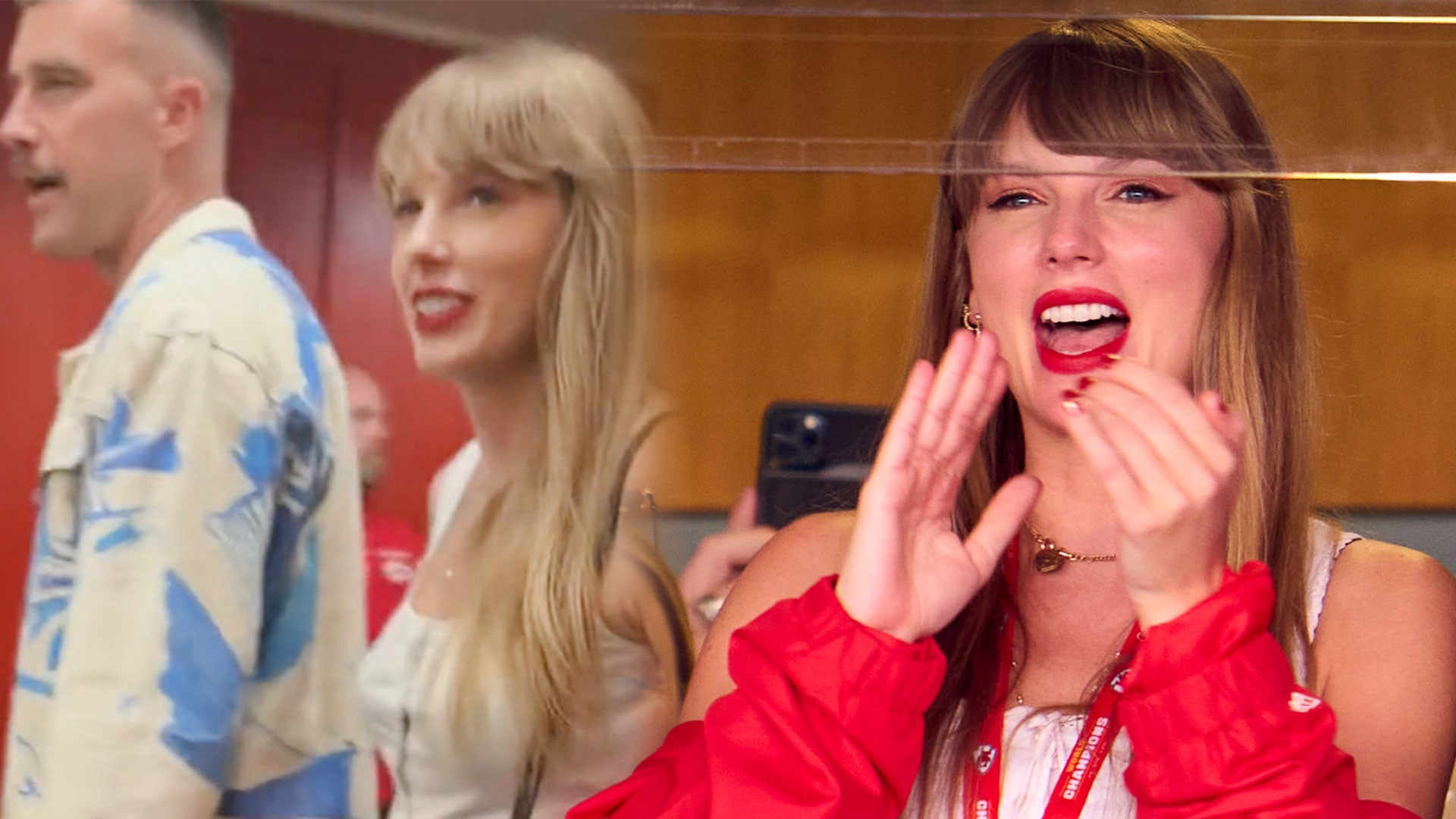 Taylor Swift and Travis Kelce Meet Up After She Cheers Him On at…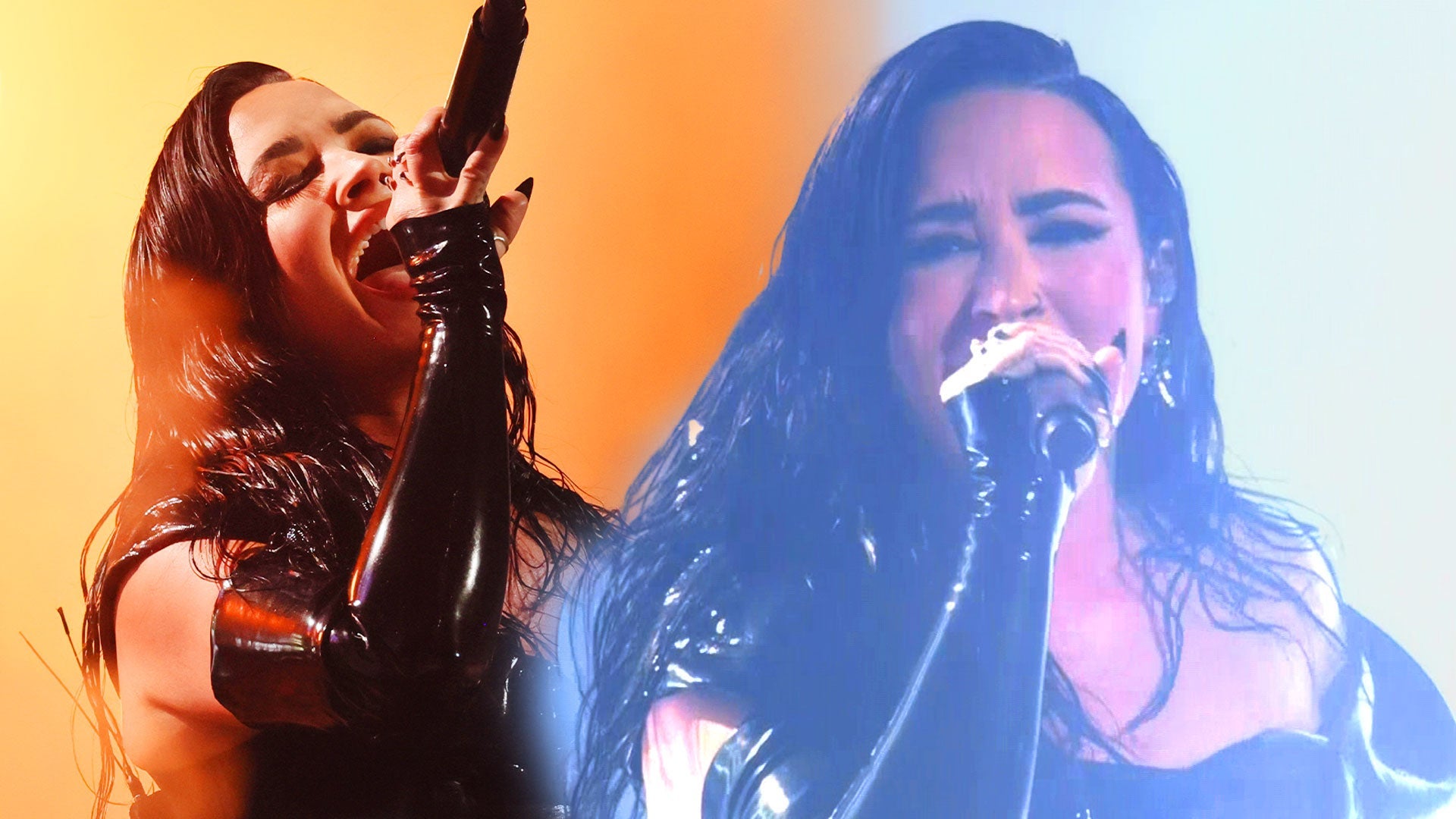 VMAs 2023: Demi Lovato Mashes Up Biggest Hits for Rock Medley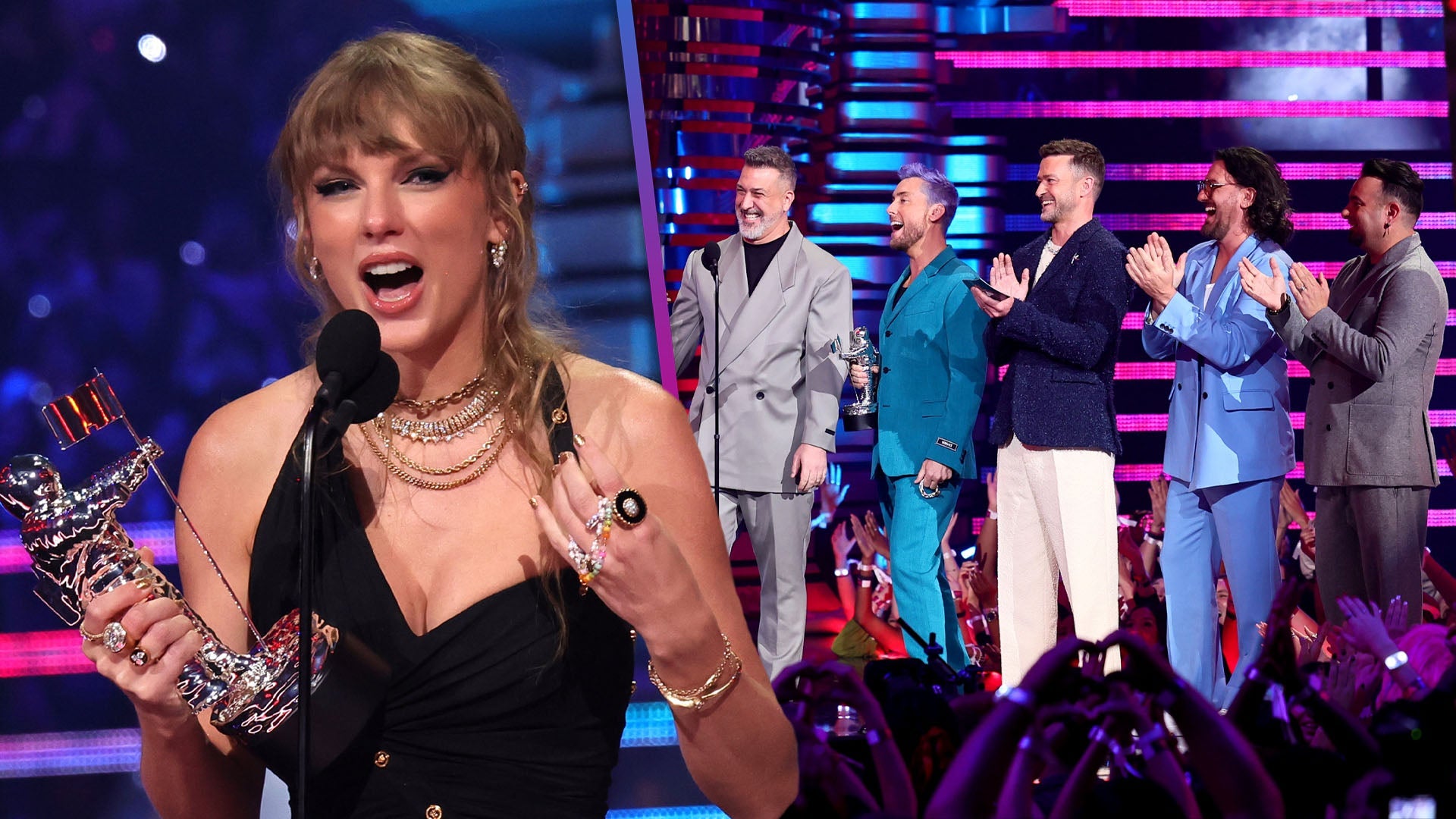 VMAs 2023: Taylor Swift Loses It Over *NSYNC Presenting Her Best…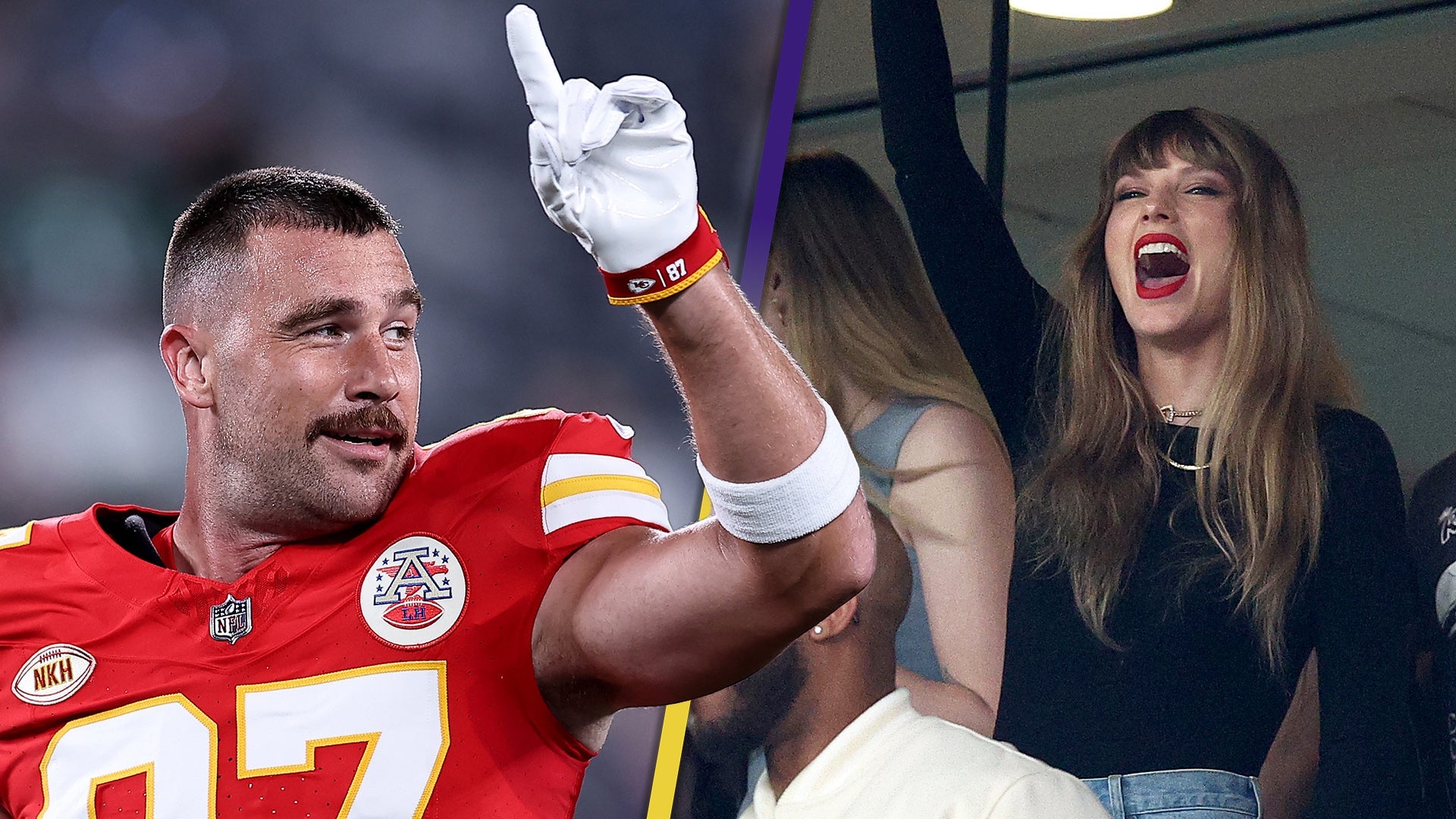 Taylor Swift Supports Travis Kelce at the Kansas City Chiefs vs…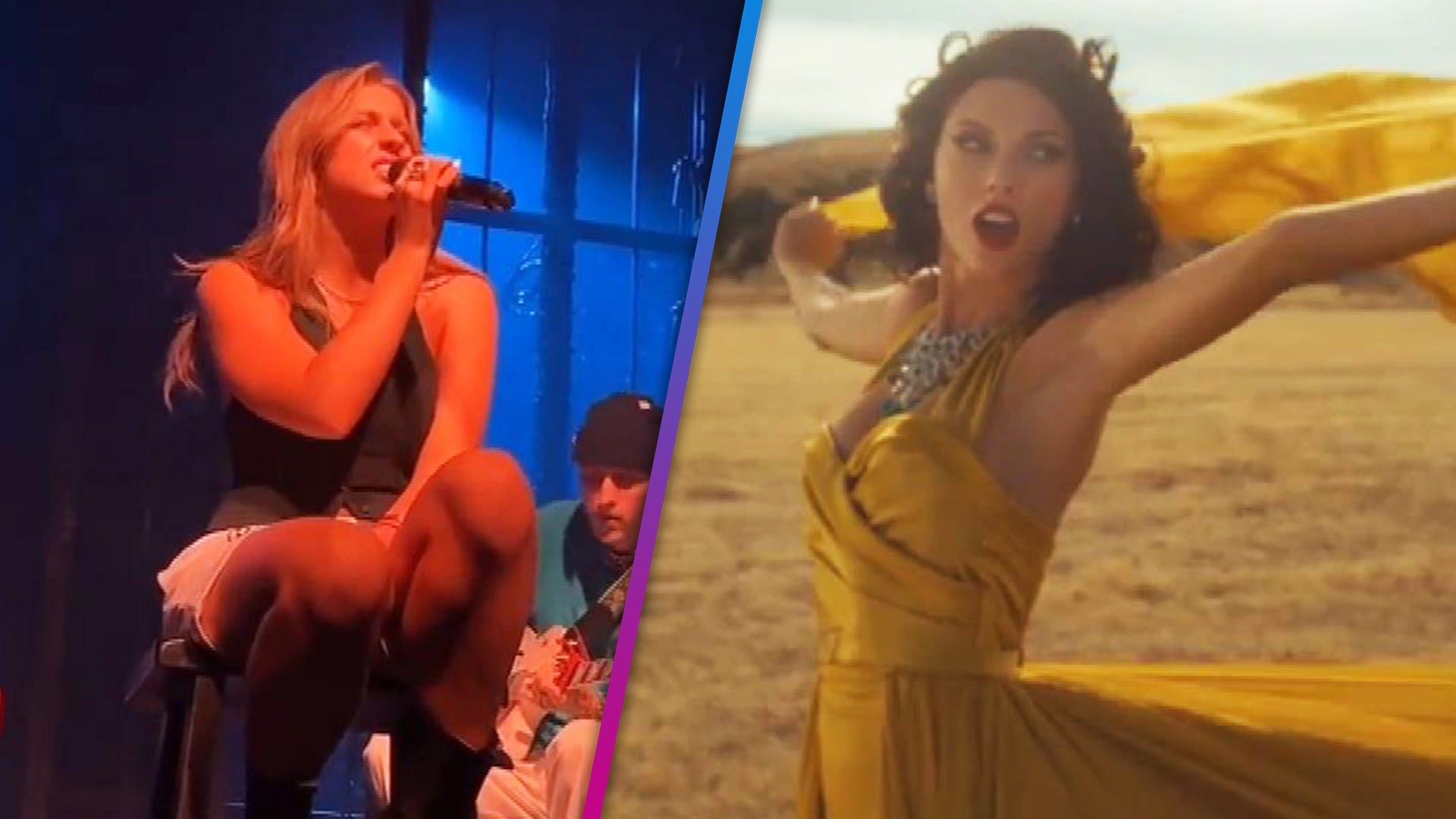 Tate McRae Nails Taylor Swift 'Wildest Dreams' Cover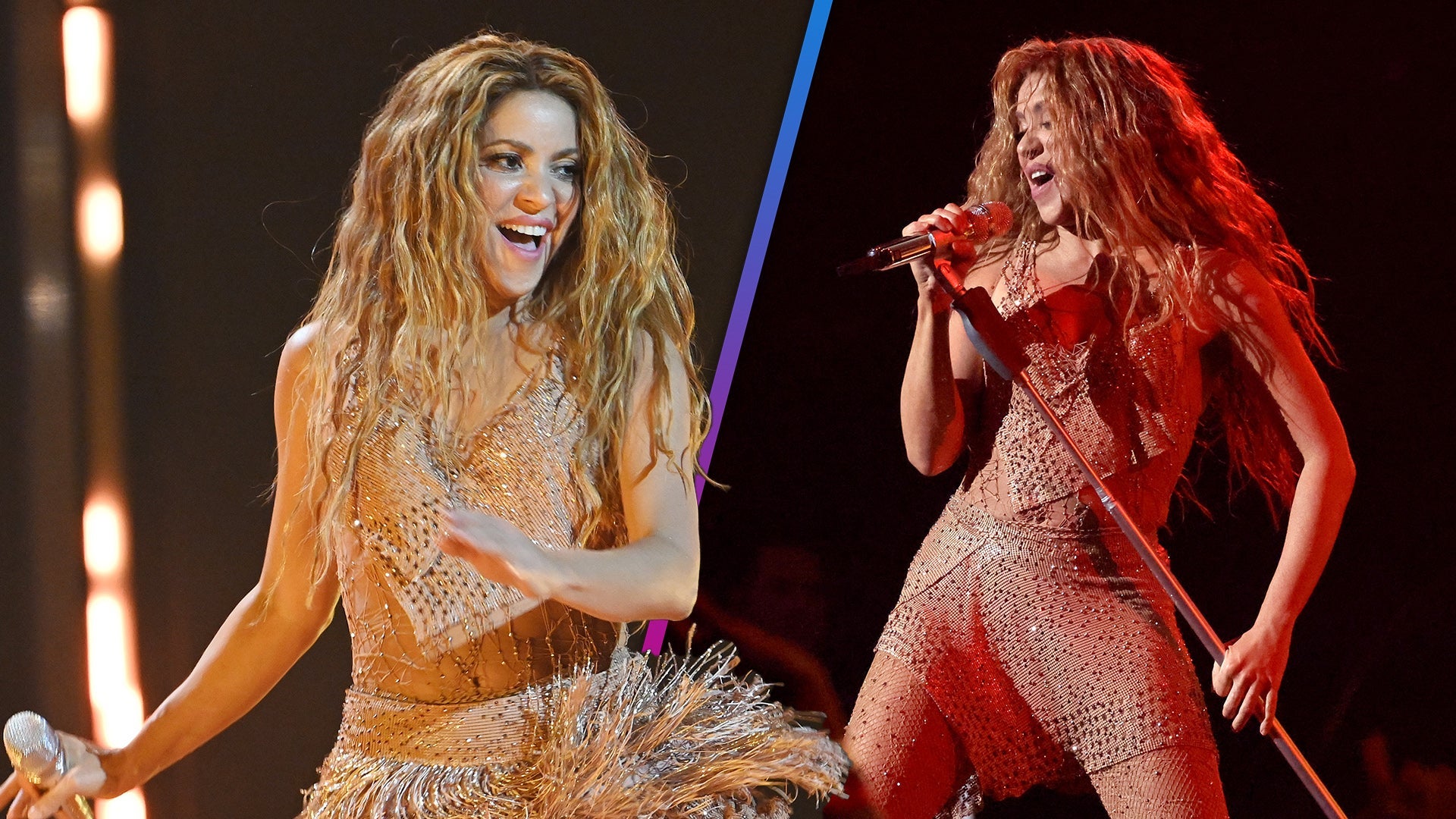 VMAs 2023: Shakira Performs Her Biggest Hits Before Receiving Vi…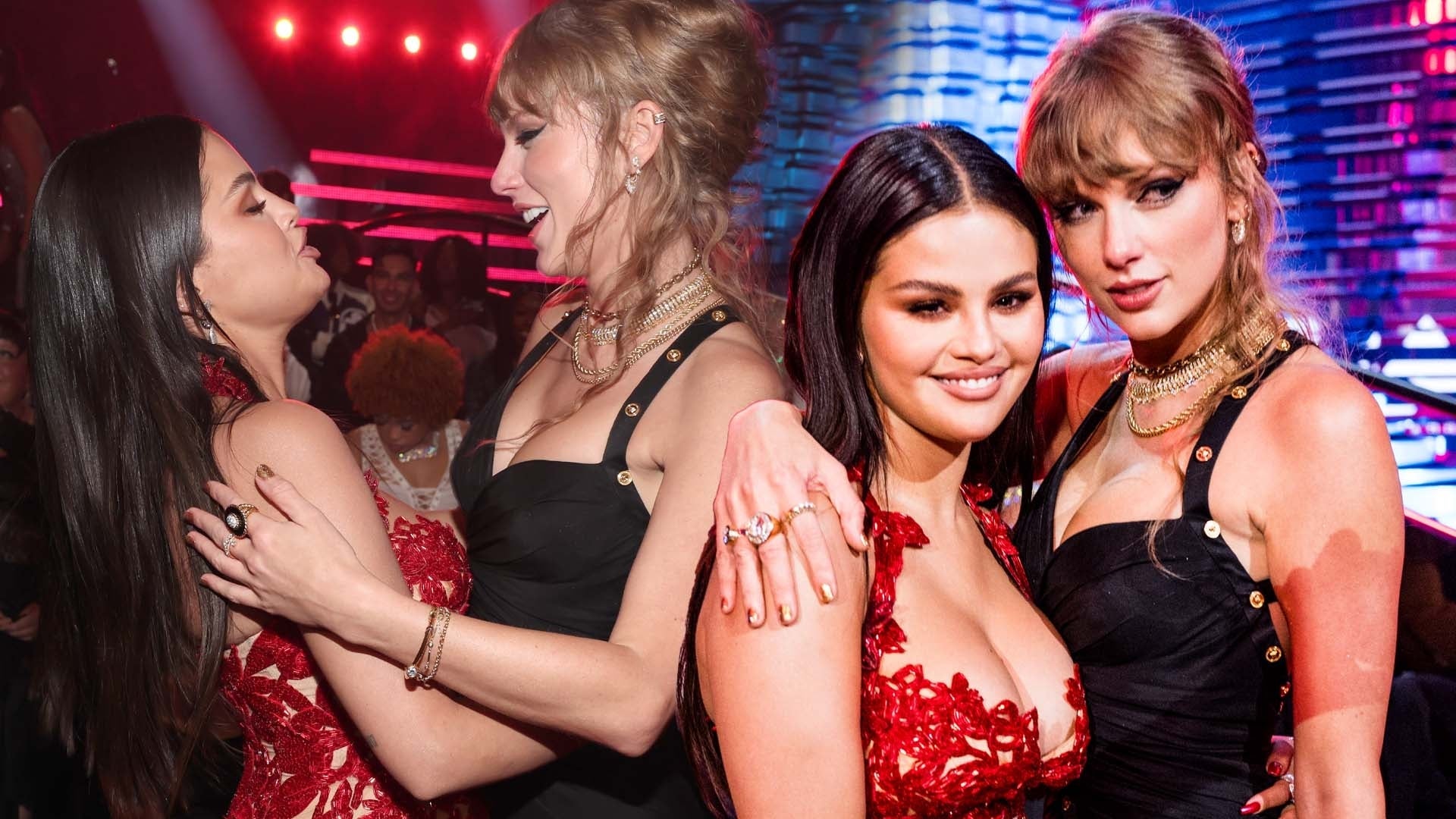 Selena Gomez Pokes Fun at Herself Over Viral VMA Moment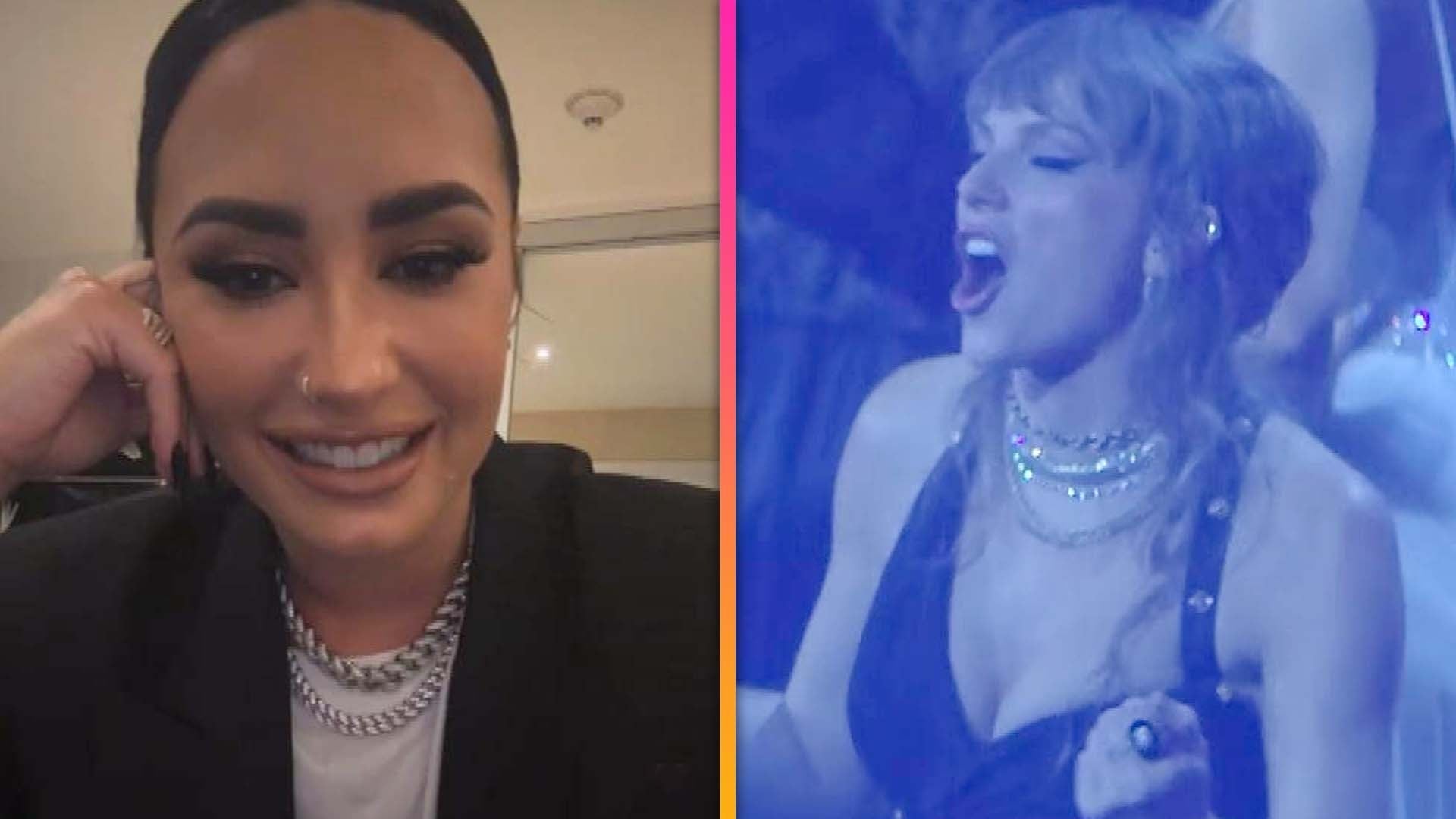 Demi Lovato Reacts to Taylor Swift Jamming Out to Her VMAs Perfo…
It's definitely all good between Nicki Minaj and Taylor Swift.
After the two music superstars got into a highly publicized Twitter spat over Nicki's MTV Video of the Year snub for "Anaconda" -- with Taylor eventually apologizing for "missing the point" -- the rapper says the two have already personally worked it out.
"First of all, I talked to Taylor Swift yesterday on the phone," she revealed during her appearance on Good Morning America on Friday. "She was super super sweet, and she apologized. She said, 'You know, look, I didn't understand the big picture of what you were saying, but now I get it.' So, we're all good."
WATCH: Taylor Swift Apologizes to Nicki Minaj After MTV VMAs Twitter Spat -- 'I Missed the Point'
"It takes a big person to do what Taylor did, and everyone sometimes speaks out of turn. I've been there sometimes ... it was big of her to come out and say that," she added, referring to the 25-year-old "Style" singer's apology tweet on Thursday. "We spoke for a long time. We were cracking up laughing on the phone. It's over, you guys."
Still, 32-year-old Nicki stands by her original tweets, alleging that if she was a different "kind" of artist, she would have been nominated for the bigger awards.
If I was a different "kind" of artist, Anaconda would be nominated for best choreo and vid of the year as well. ???

— NICKI MINAJ (@NICKIMINAJ) July 21, 2015
"But I was just saying, I posted something on my Instagram and it showed the stats of other videos that have been nominated previously, and it just seemed to be a little funny business going on .... 'Anaconda' had such a huge cultural impact and on top of that, we broke the Vevo record! .... I do think if it was one of the pop girls they would have had many nominations for it."
She also reinforced her tweet reading, "If your video celebrates women with very slim bodies, you will be nominated for vid of the year," which is what Taylor initially responded to, claiming Nicki was pitting women against other women.
"I think that we just have to have both images for girls," Nicki clarified. "We can't have only one type of body being glorified in the media because it just makes girls even more insecure than we already are."
WATCH: Nicki Minaj Destroys MTV Over Racist, Body-Shaming VMA Snubs
Taylor's apology to Nicki on Thursday left no room for misinterpretation. "I thought I was being called out," Taylor tweeted. "I missed the point, I misunderstood, then misspoke. I'm sorry, Nicki." Watch below:
Related Gallery