News
Justin Bieber's Siblings, Jazmyn and Jaxon, Sing 'Baby'
By
Justin Bieber's Brother and Sister Adorably Sing 'Baby'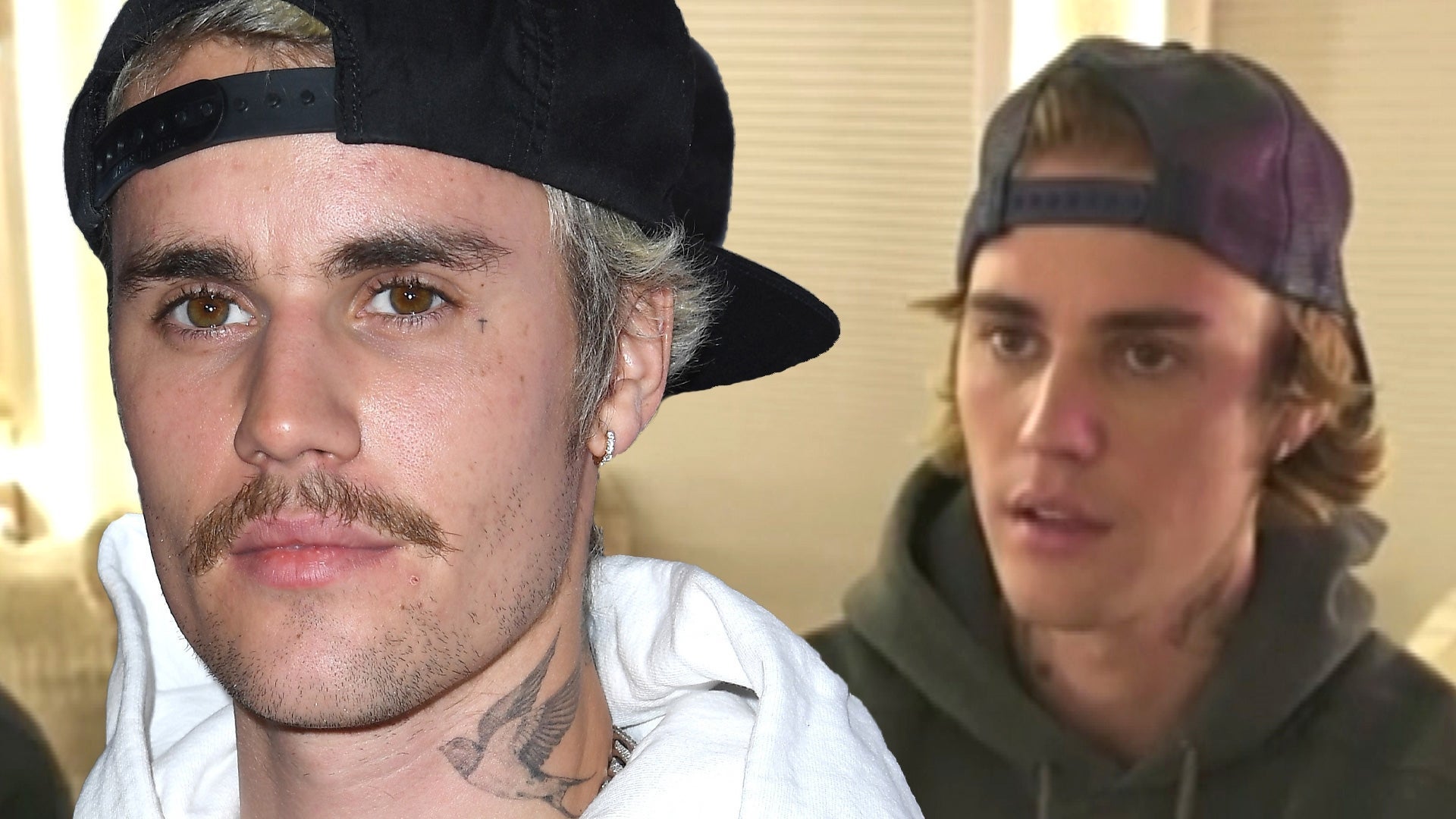 Justin Bieber Recalls His Past Look That Makes Him Cringe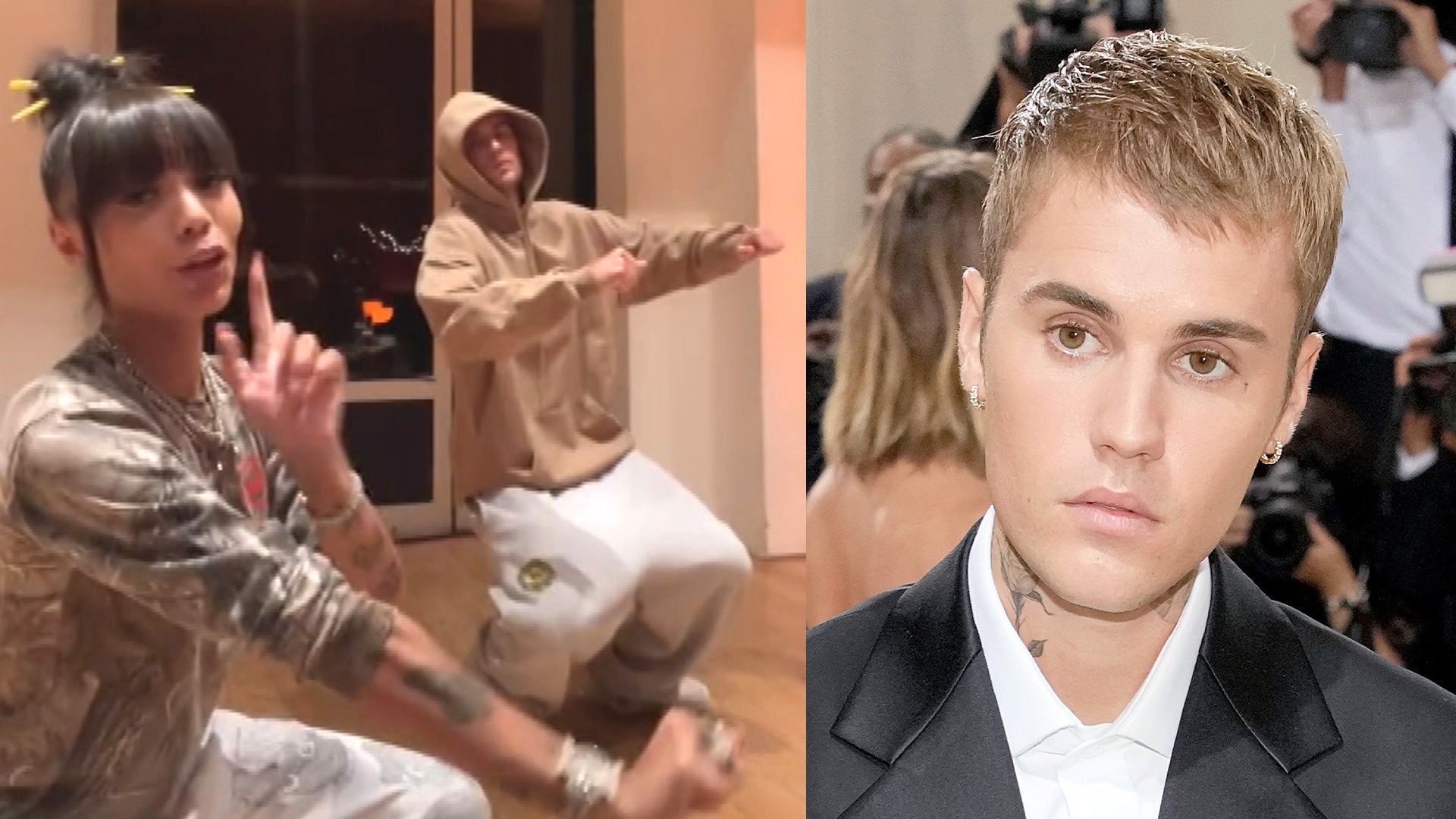 Justin Bieber Does Viral TikTok Trend With Coi Leray!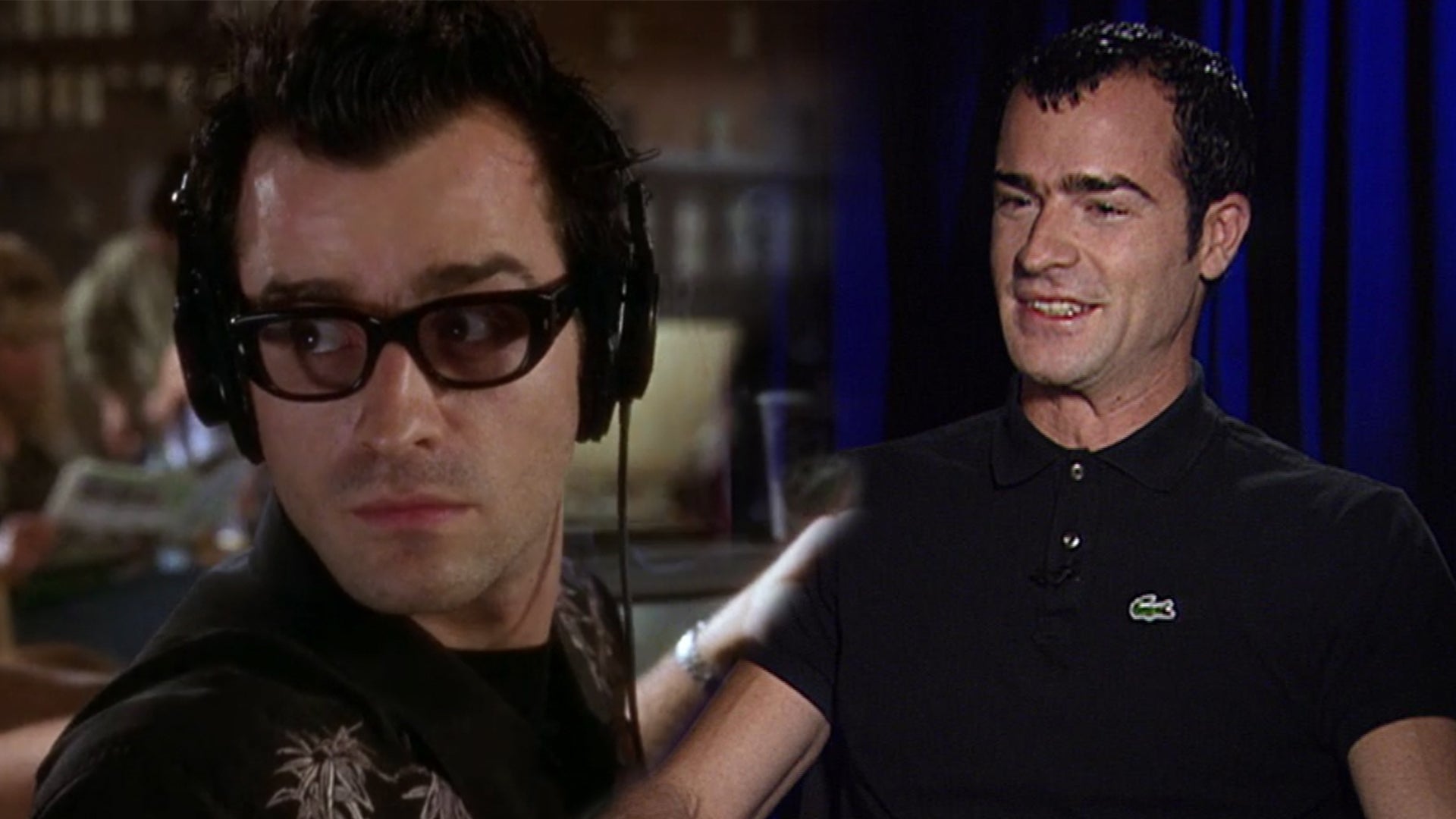 'Mulholland Drive' Explained! Justin Theroux, Naomi Watts and Da…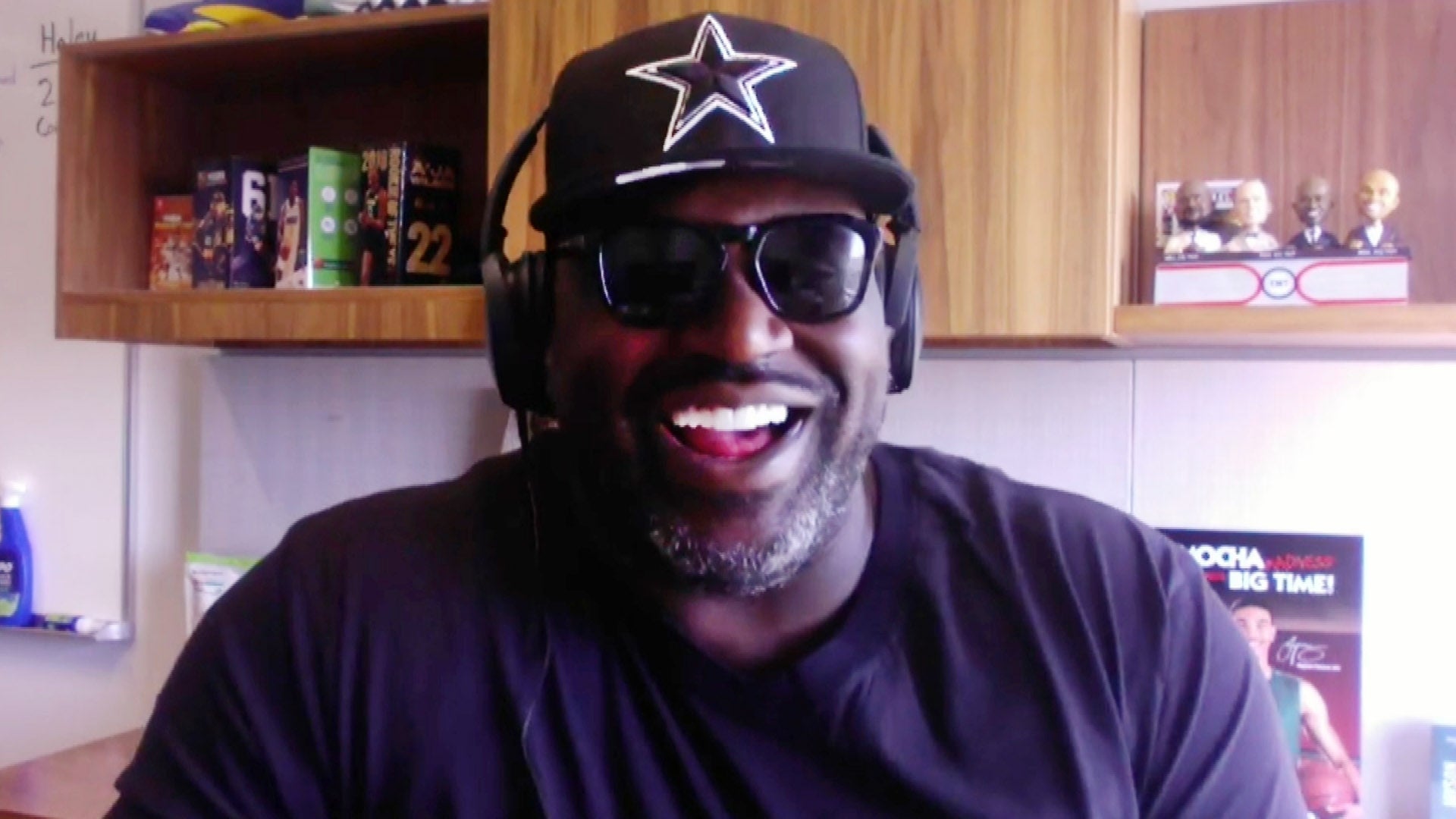 Shaquille O'Neal on What to Expect From His Upcoming Star-Studde…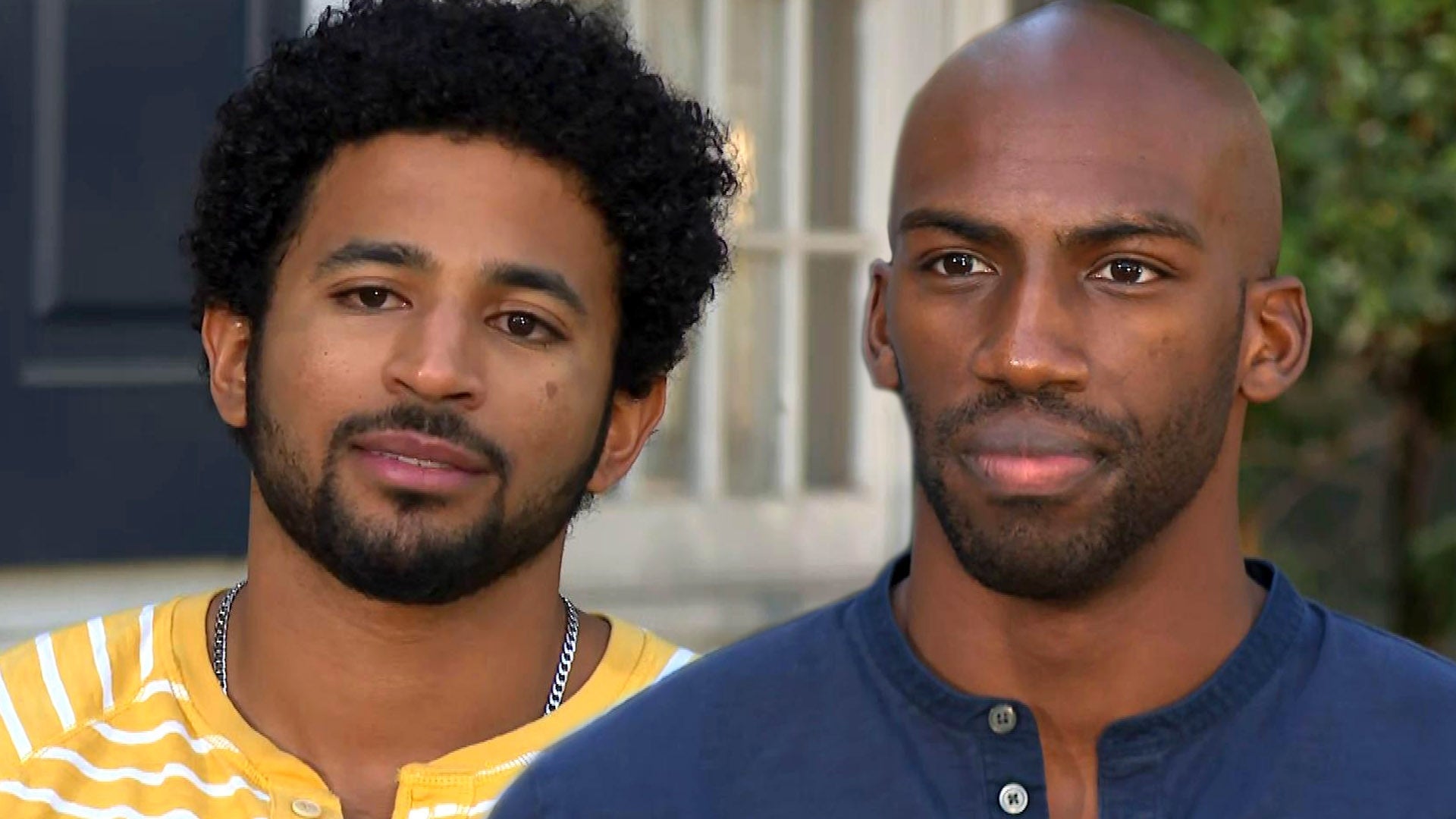 'Big Brother': Kyland and Xavier Address Eviction Night Altercat…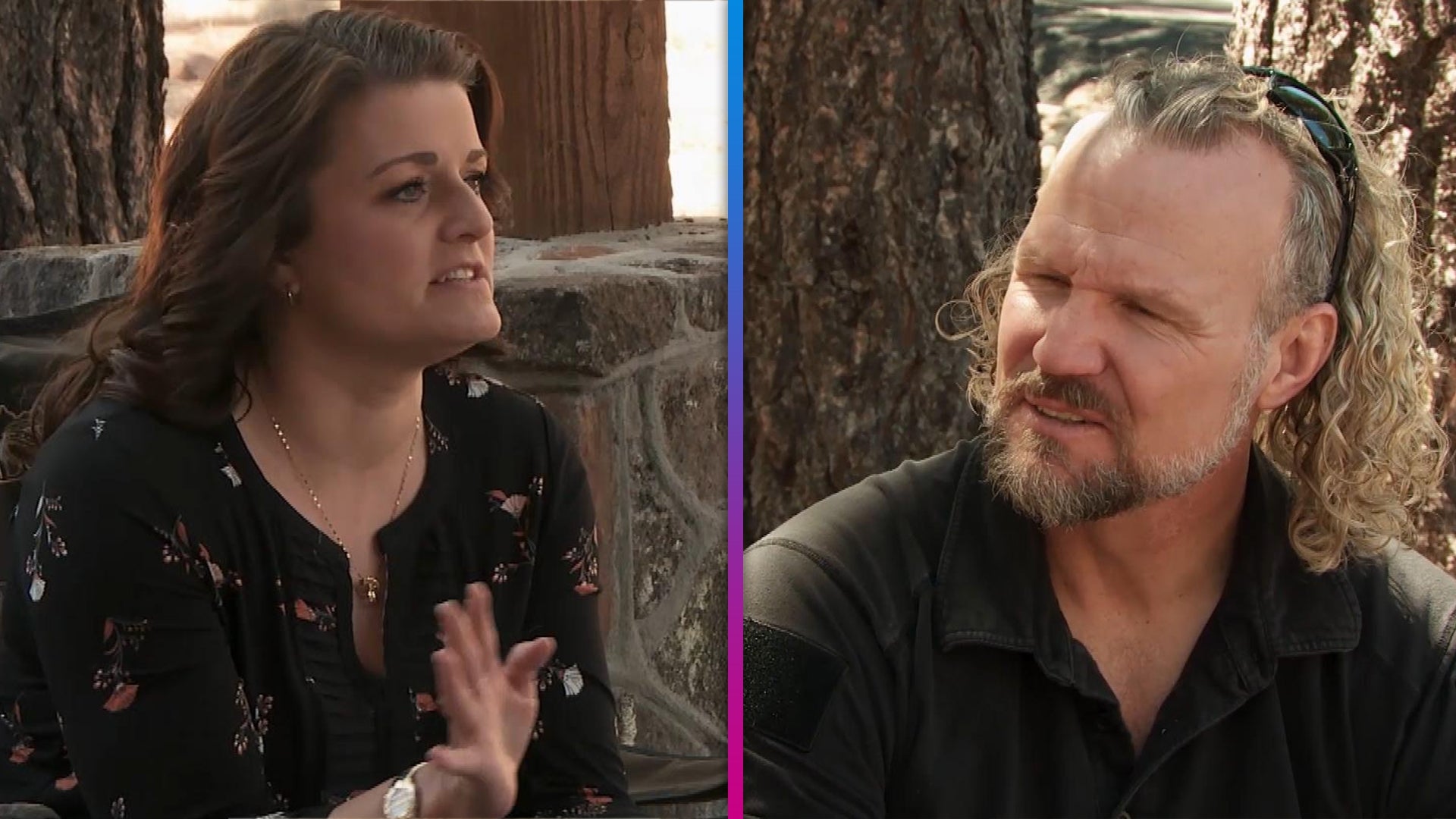 'Sister Wives': Season 16 Preview Teases Pandemic Drama and Fami…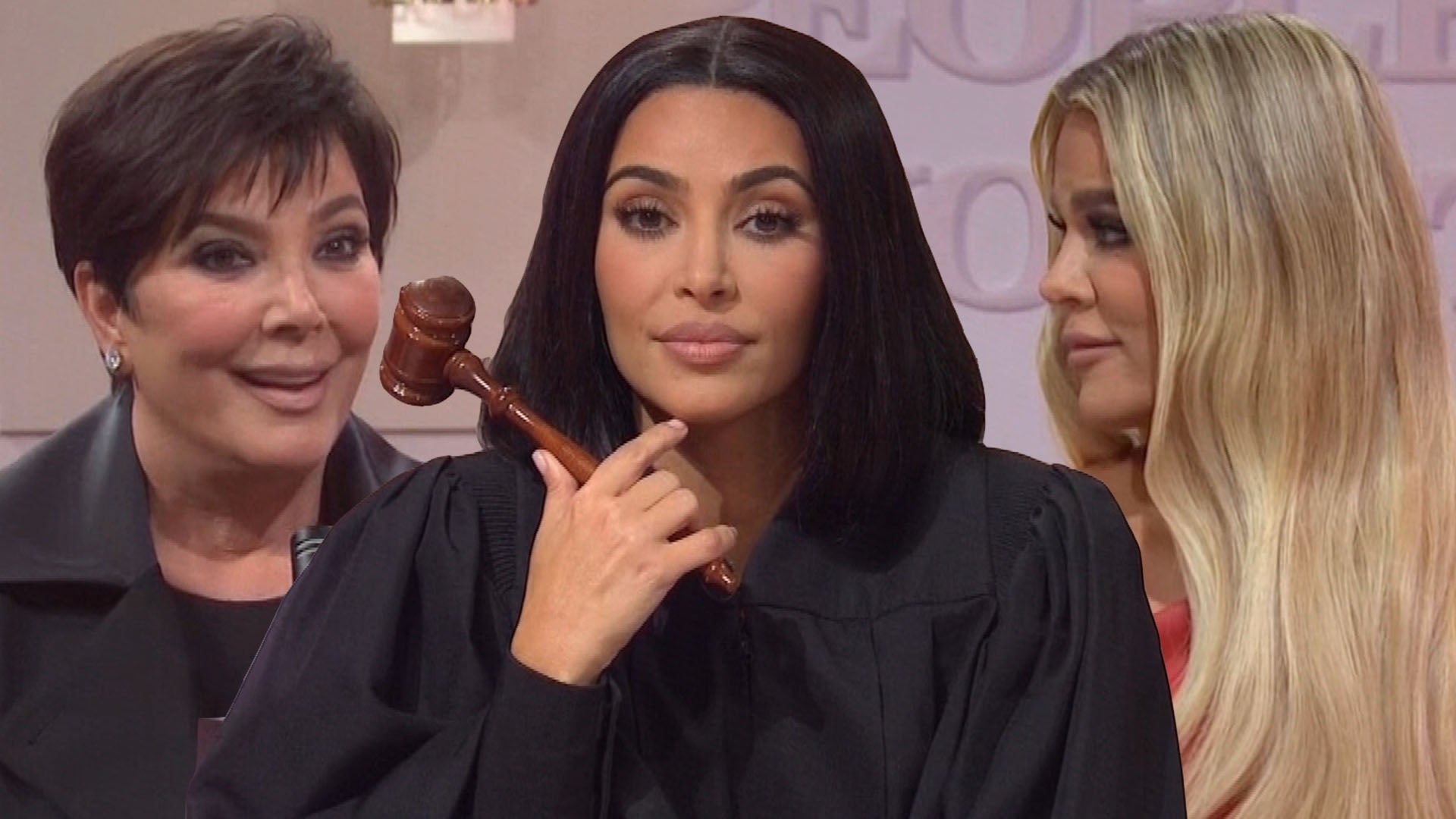 Kim Kardashian Plays Sister Kourtney and Jokes About Kanye West …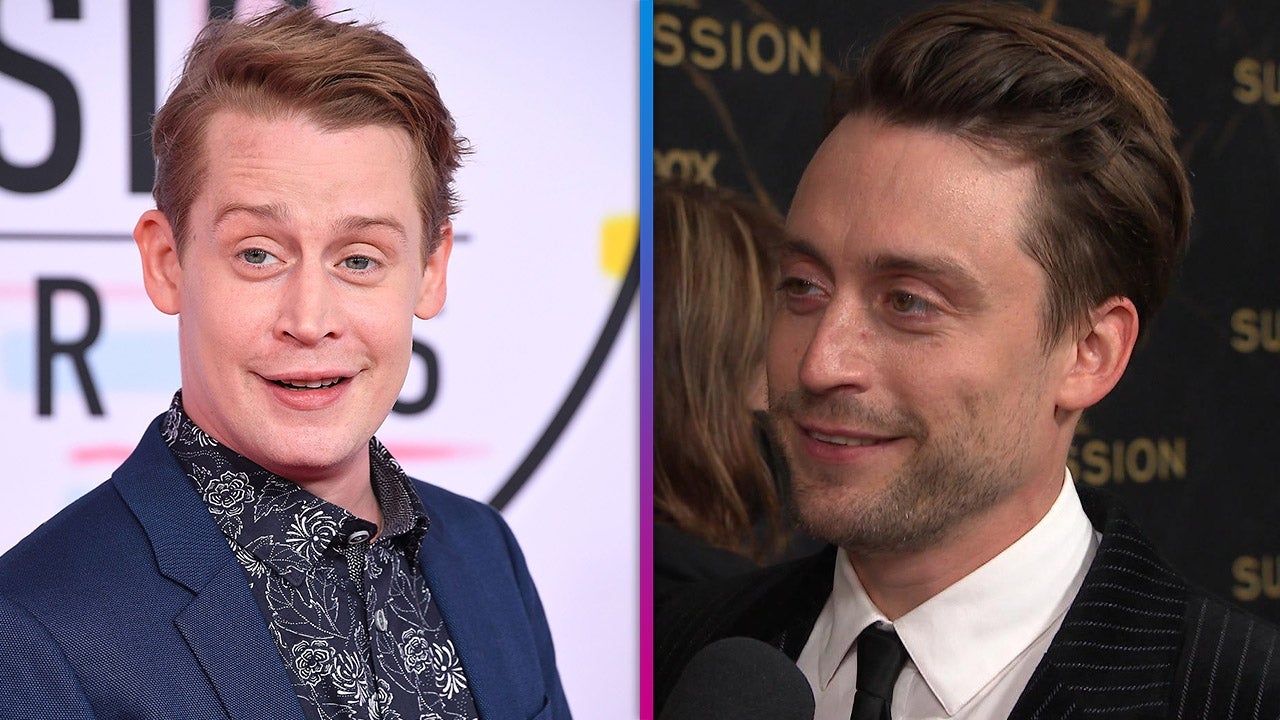 Kieran Culkin Is 'Game' to Have Brother Macaulay and Siblings on…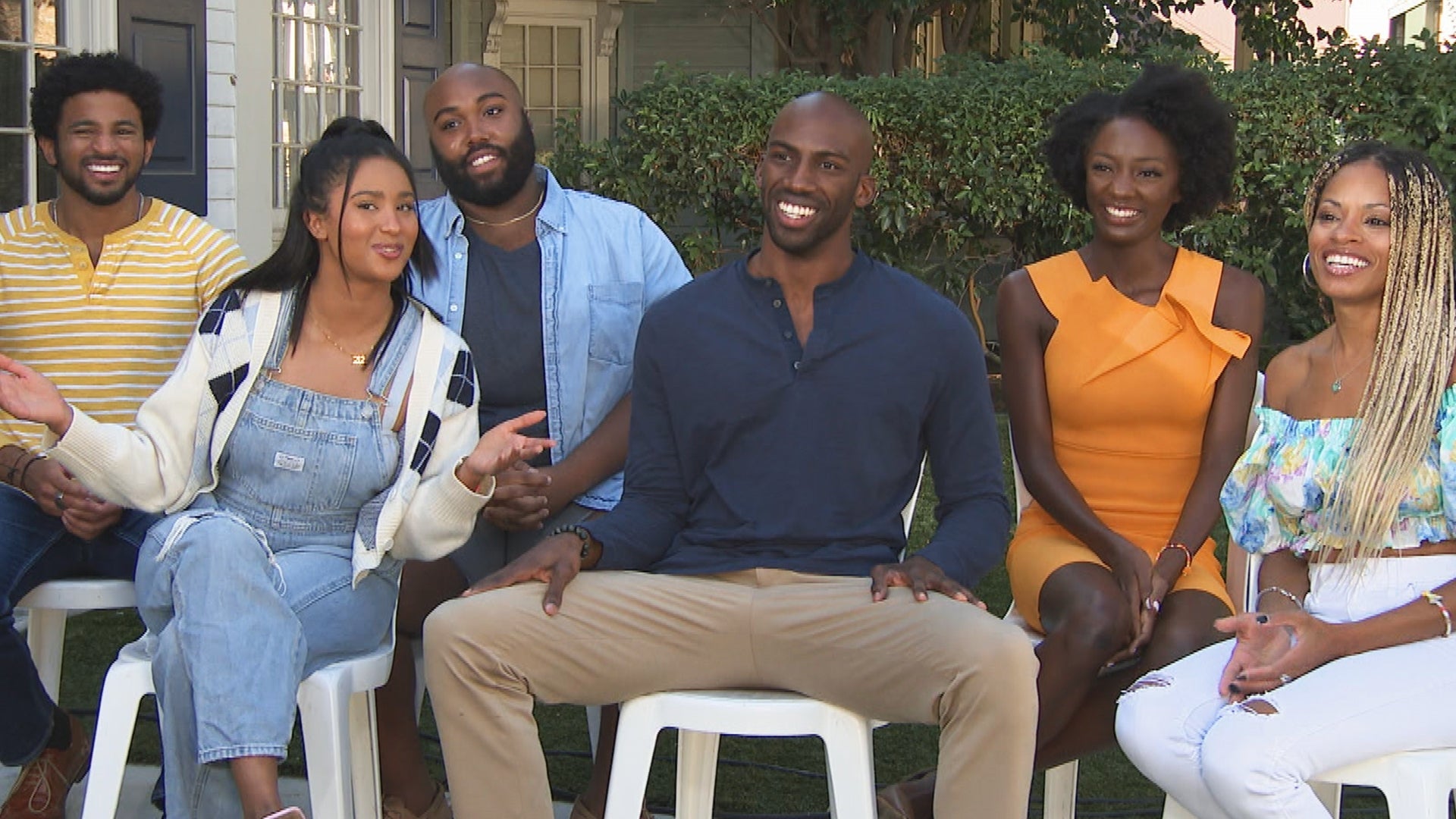 'Big Brother': The Cookout Talks Historic Finale and the 'Revers…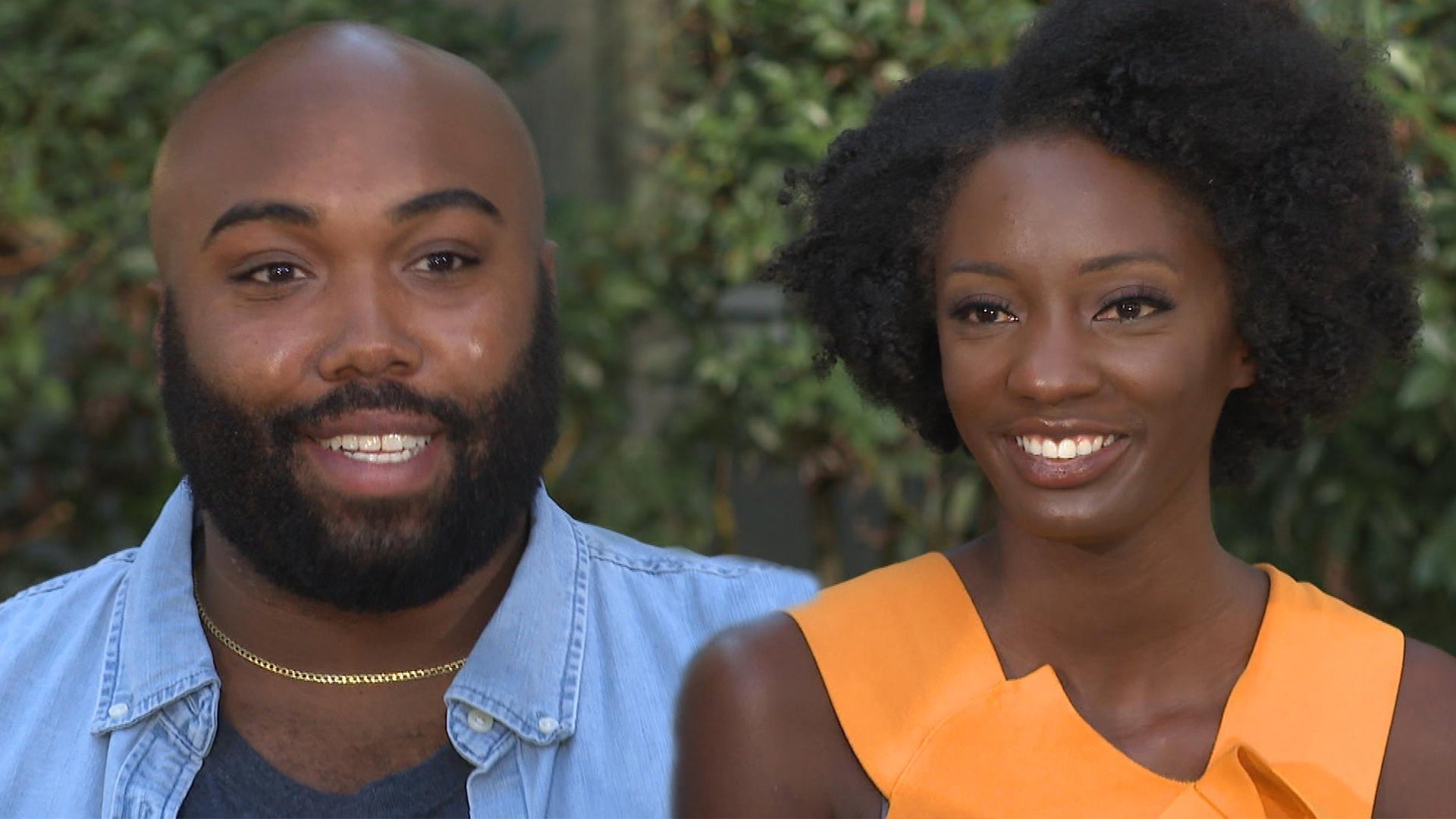 'Big Brother': Watch Derek F. Apologize to Tiffany and Ask Azah …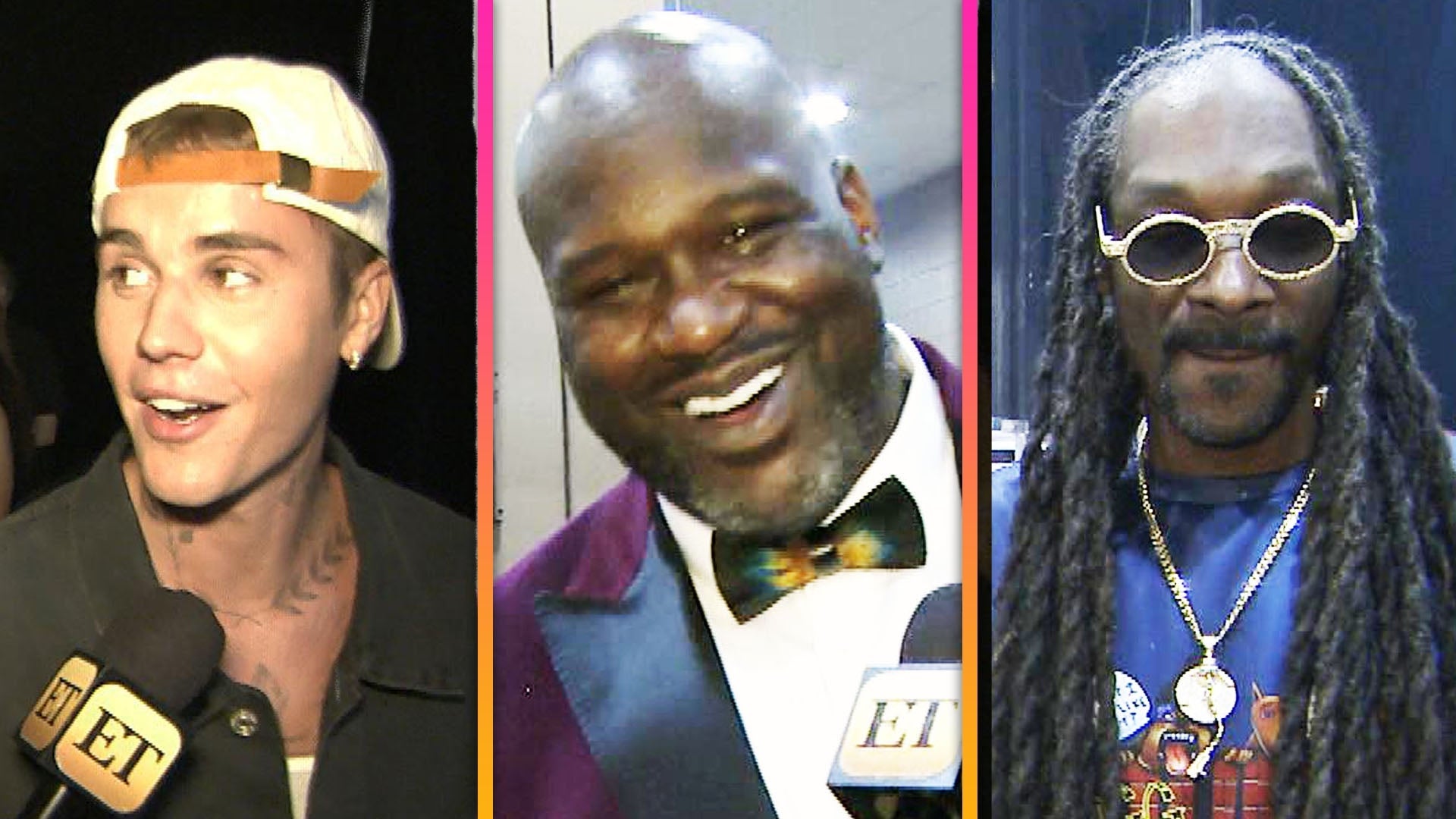 Inside Shaquille O'Neal's Star-Studded Charity Event (Exclusive)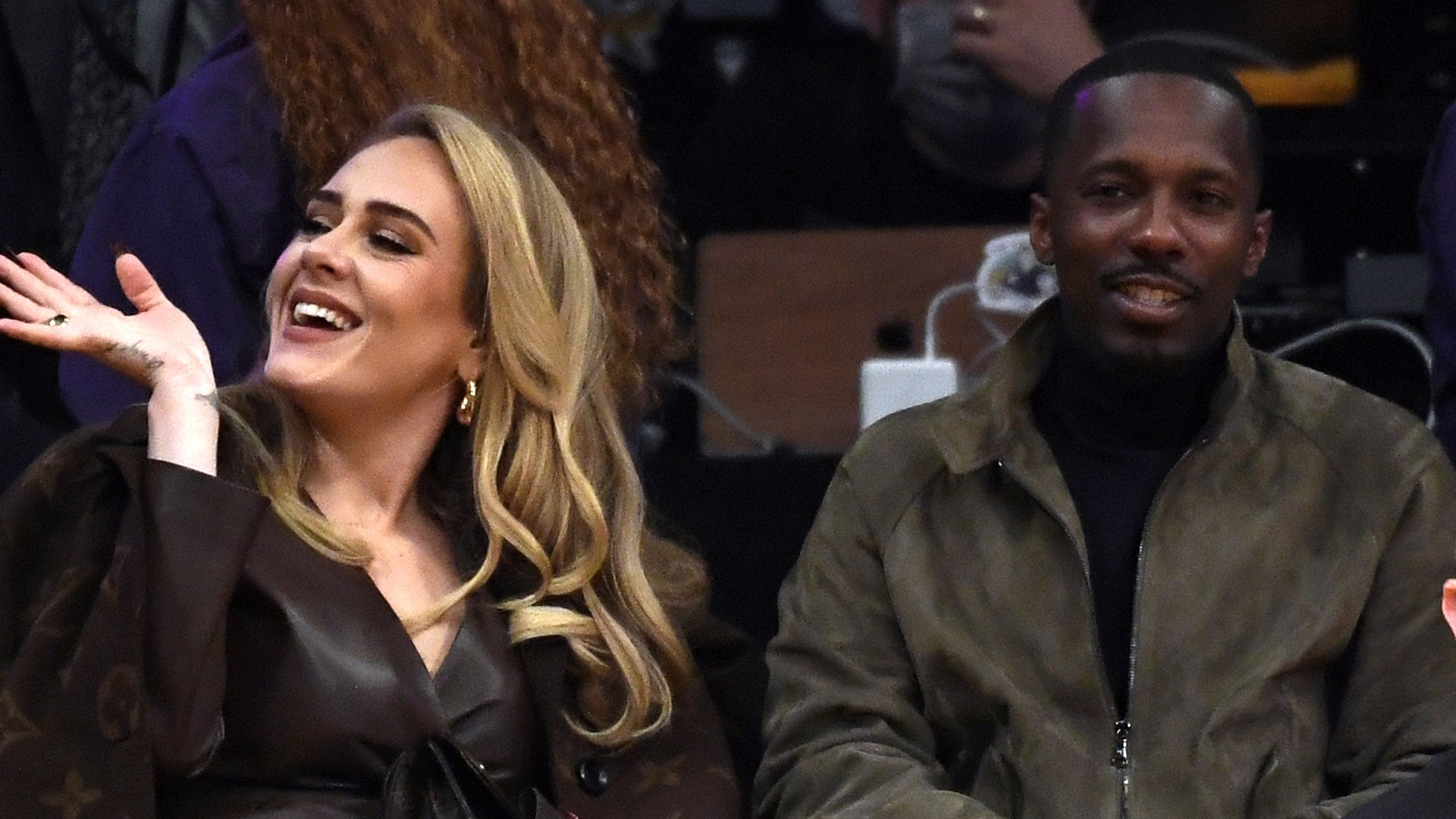 Adele and Rich Paul Go on Sexy NBA Date Night!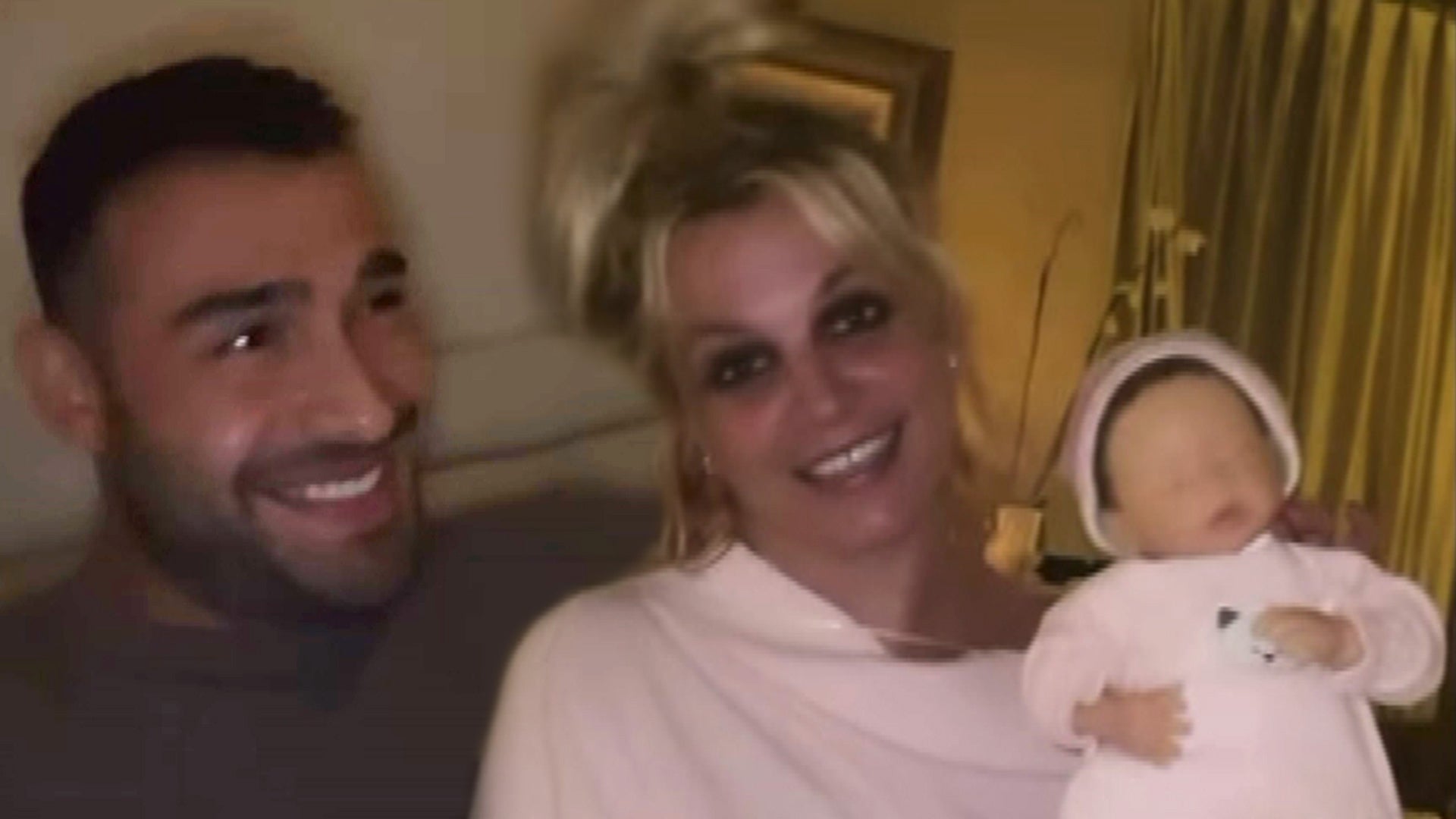 Britney Spears and Sam Asghari Joke They Welcomed a Baby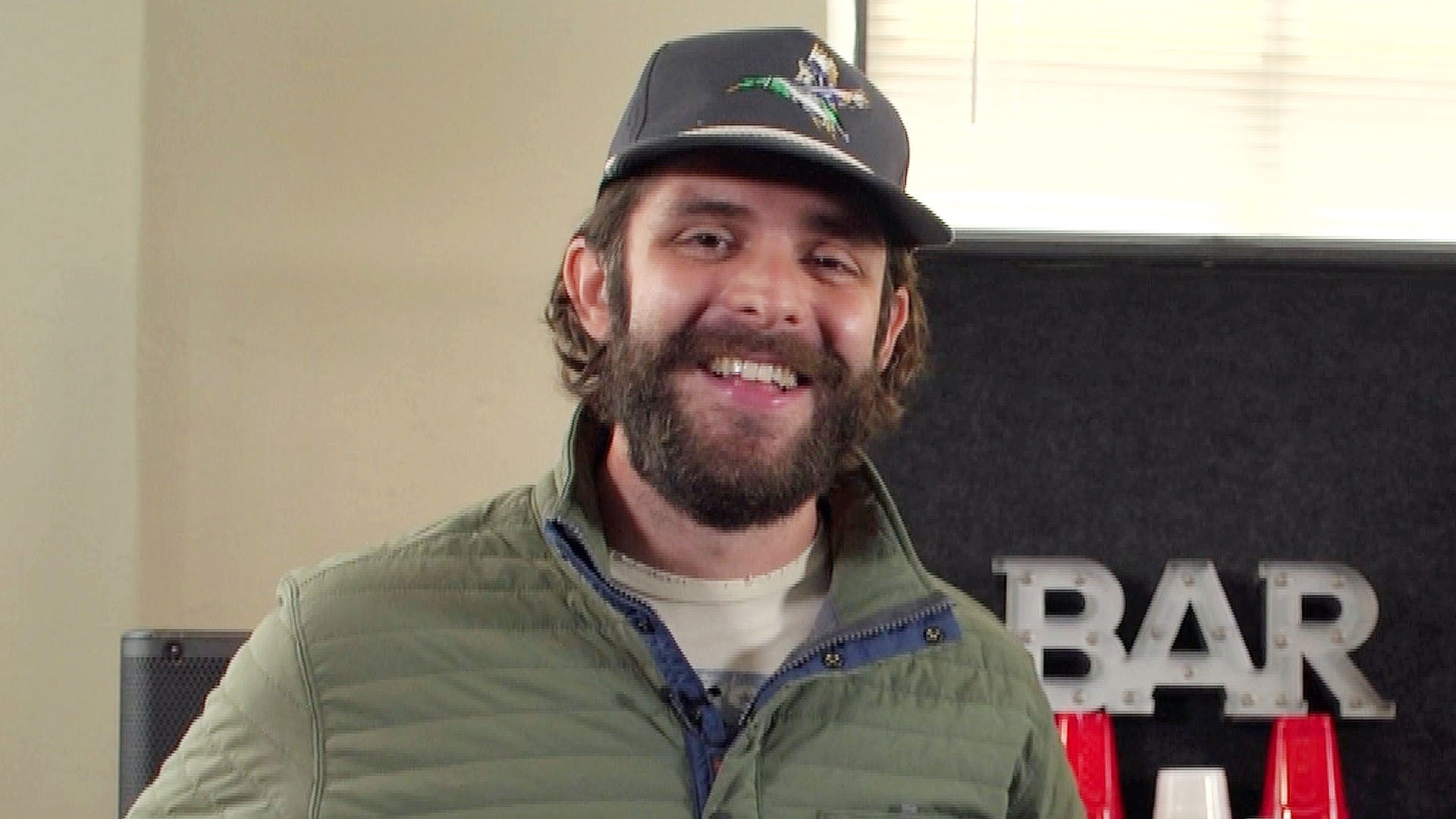 Thomas Rhett Talks Being a #GirlDad and Baby No. 4 (Exclusive)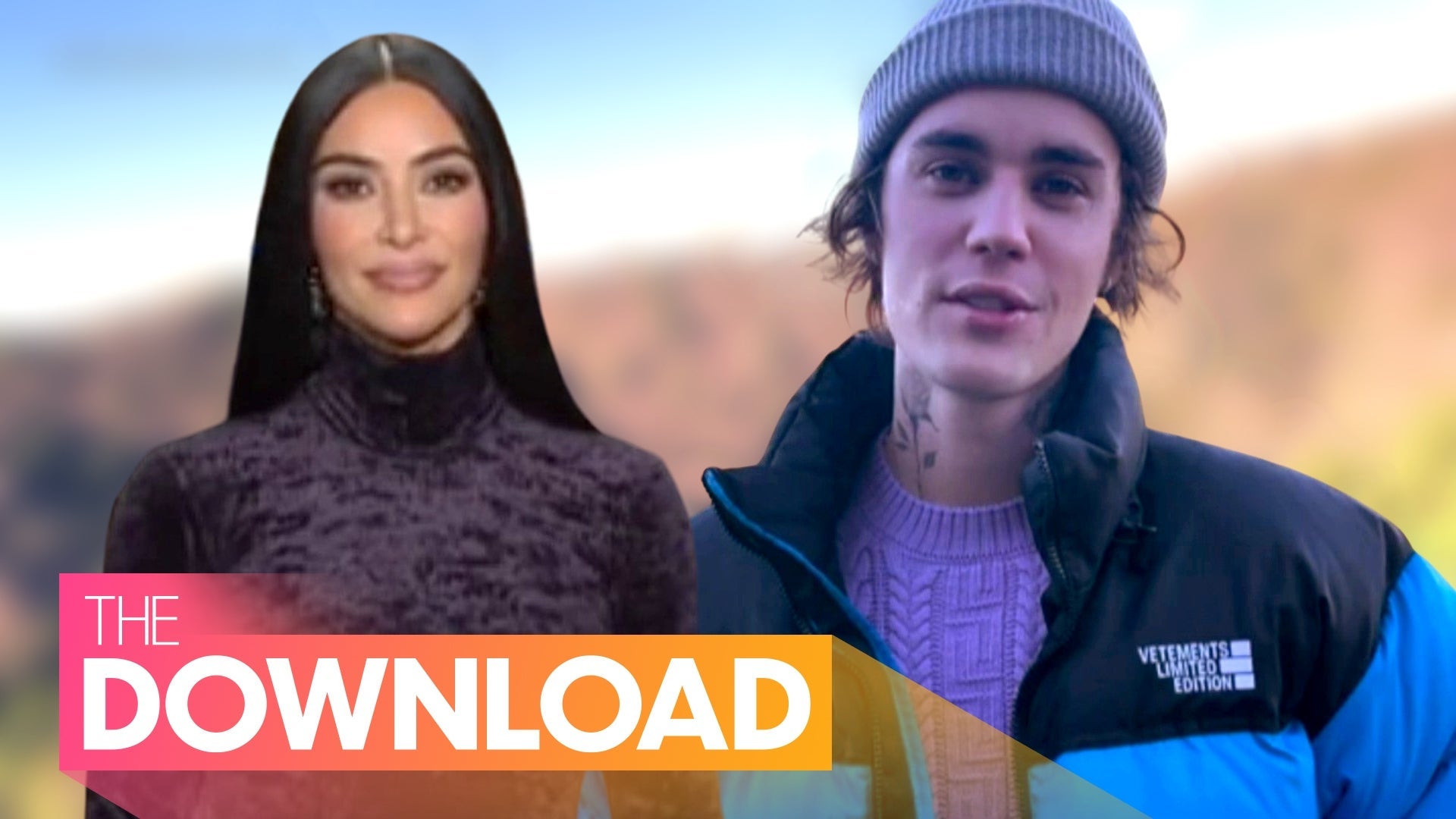 Kim Kardashian Preps for 'SNL' Debut, Justin Bieber Wants to Hav…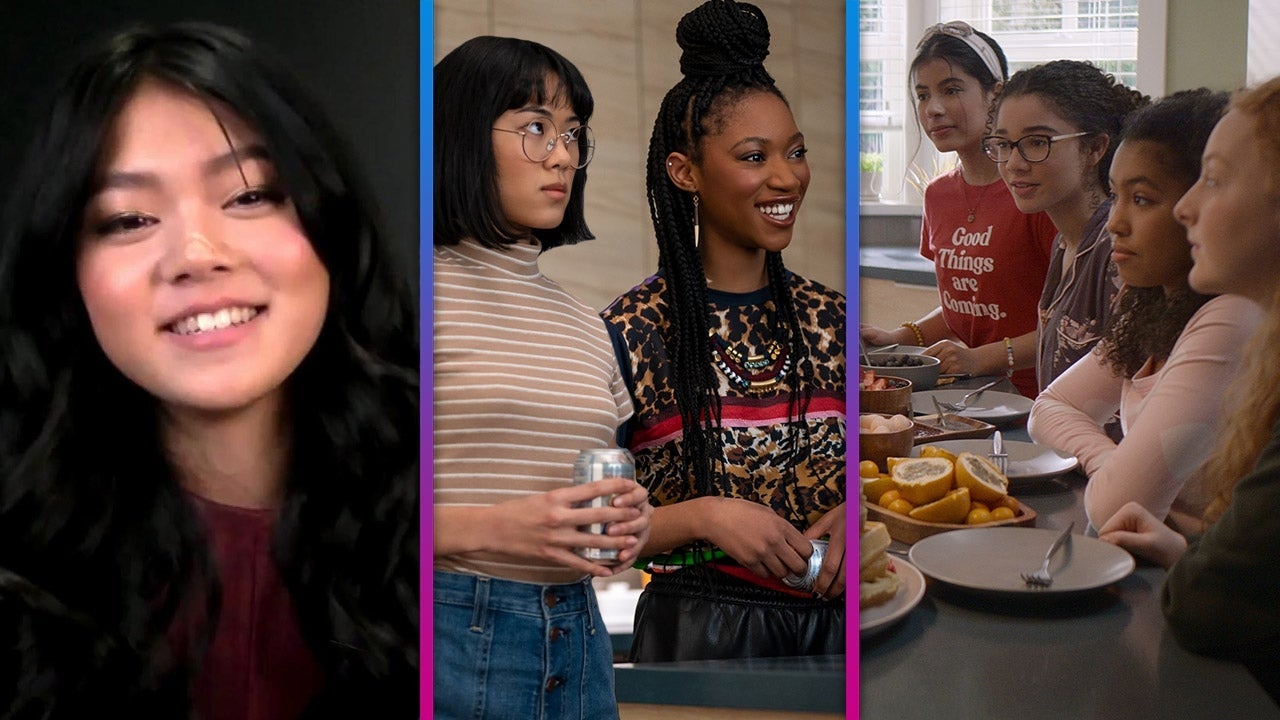 'The Baby-Sitters Club' Season 2: Cast Reacts to Biggest Spoiler…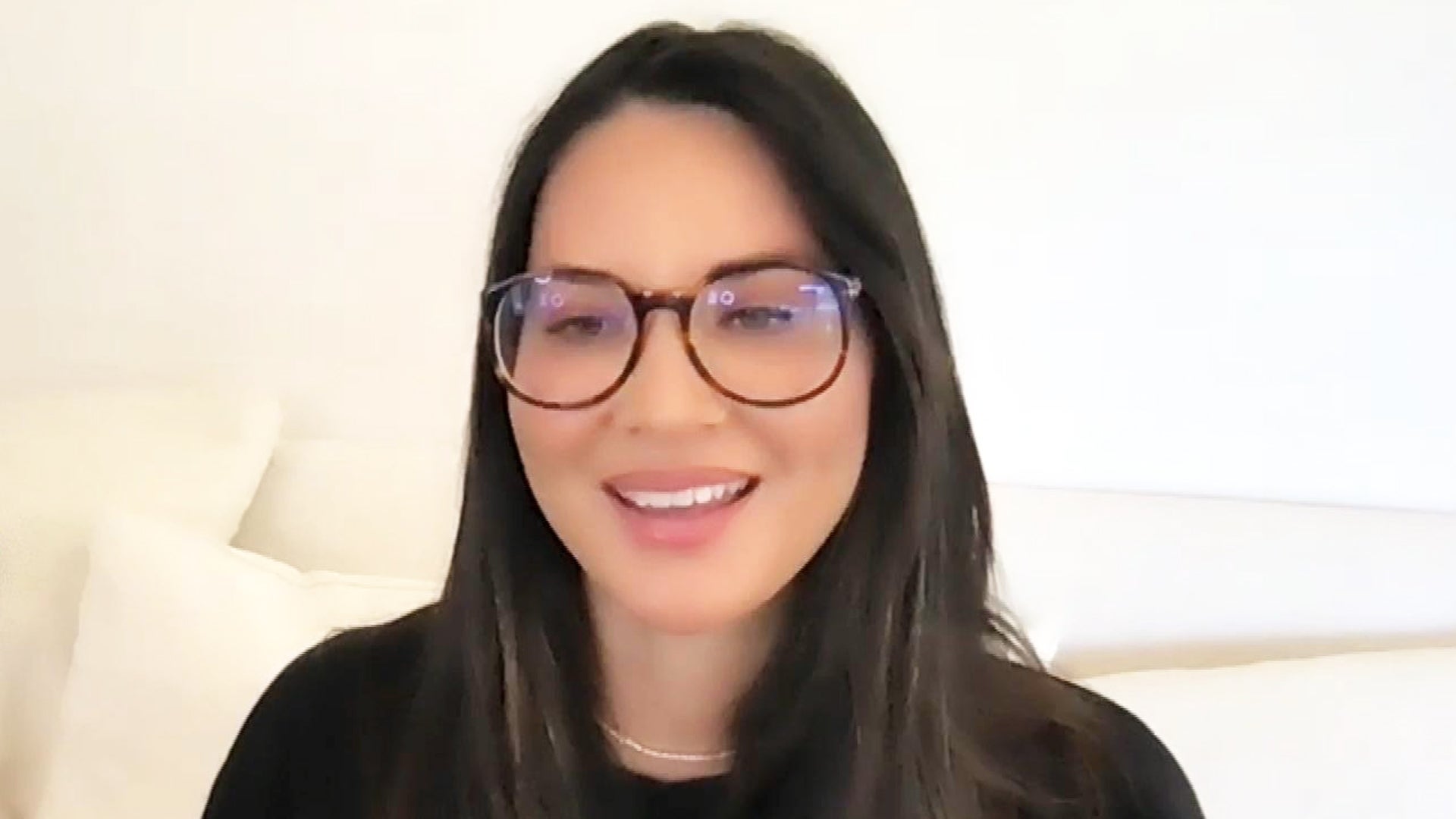 What Olivia Munn Is Most Looking Forward to About Motherhood (Ex…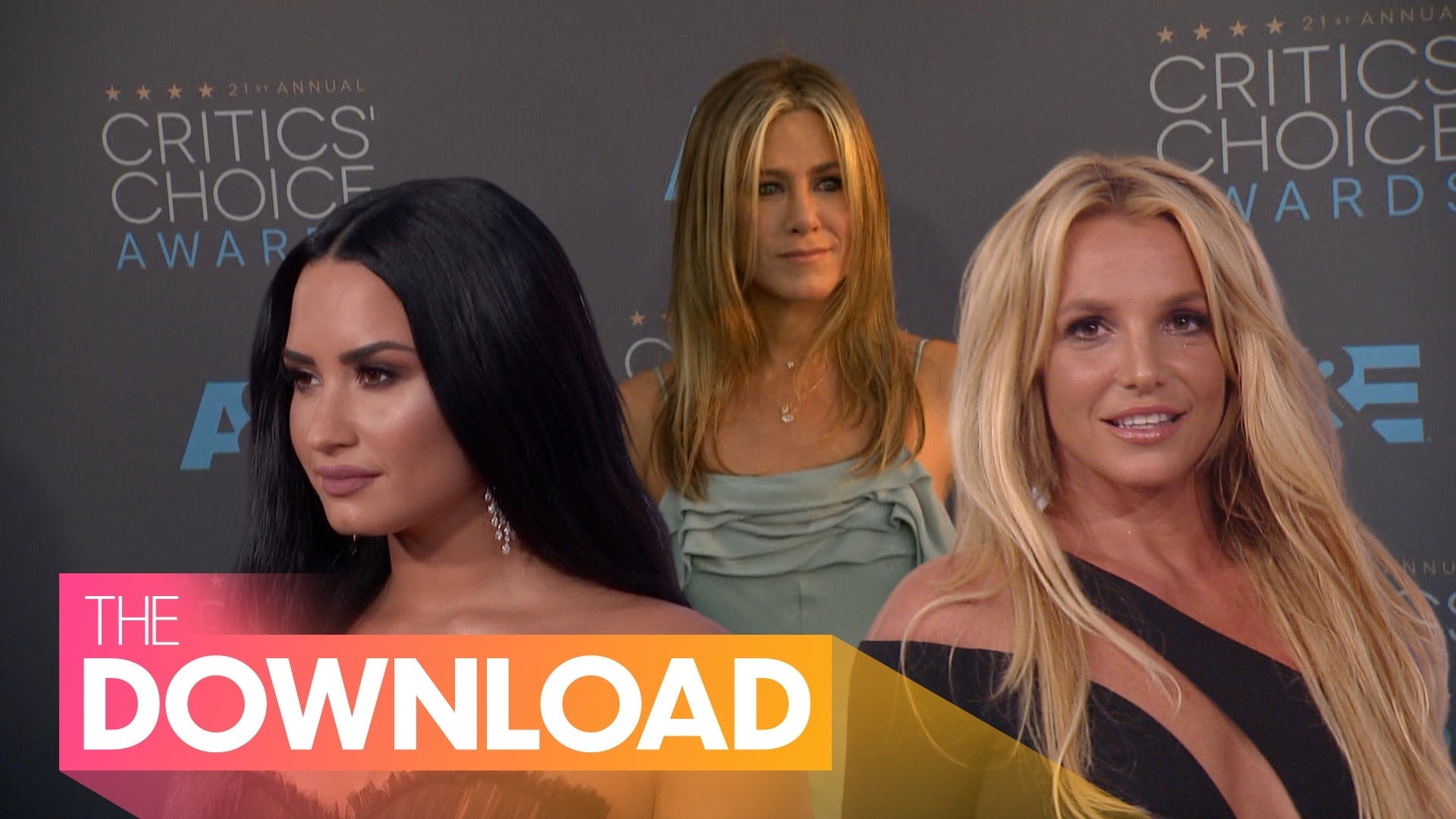 Revelations from 'Britney vs. Spears,' Jennifer Aniston 'Ready' …
Too cute!
Justin Bieber's adorable half-siblings, Jazmyn and Jaxon, obviously look up to their big brother, as evidenced by this tape of the two of them -- as well as another super-cute pal -- singing his 2010 hit "Baby." Justin's dad, Jeremy Bieber, shared the footage on Vine on Tuesday.
WATCH: BFFs? Justin Bieber and Ruby Rose Compare Arm Tattoos Over a Cozy Dinner
Justin has always been close with 7-year-old Jazymyn and 4-year-old Jaxon, continuously sharing pictures of them spending time together. In May, the 21-year-old superstar Instagrammed this sweet picture of him cuddling with Jaxon.
"Love you more than anything Jaxon," he wrote.
And here's Justin, Jazmyn and Jaxon all making funny faces together.
... Best big brother ever?
WATCH: Justin Bieber Says He Finished High School With a 4.0 GPA
Justin has been showing his charitable side lately, recently surprising a young boy with Down Syndrome and making his entire family cry. Watch the touching moment below:
Related Gallery