News
Salma Hayek, Tippi Hedren & Sharon Osbourne Outraged Over Cecil the Lion Killing
By
Hollywood Fights for Cecil the Lion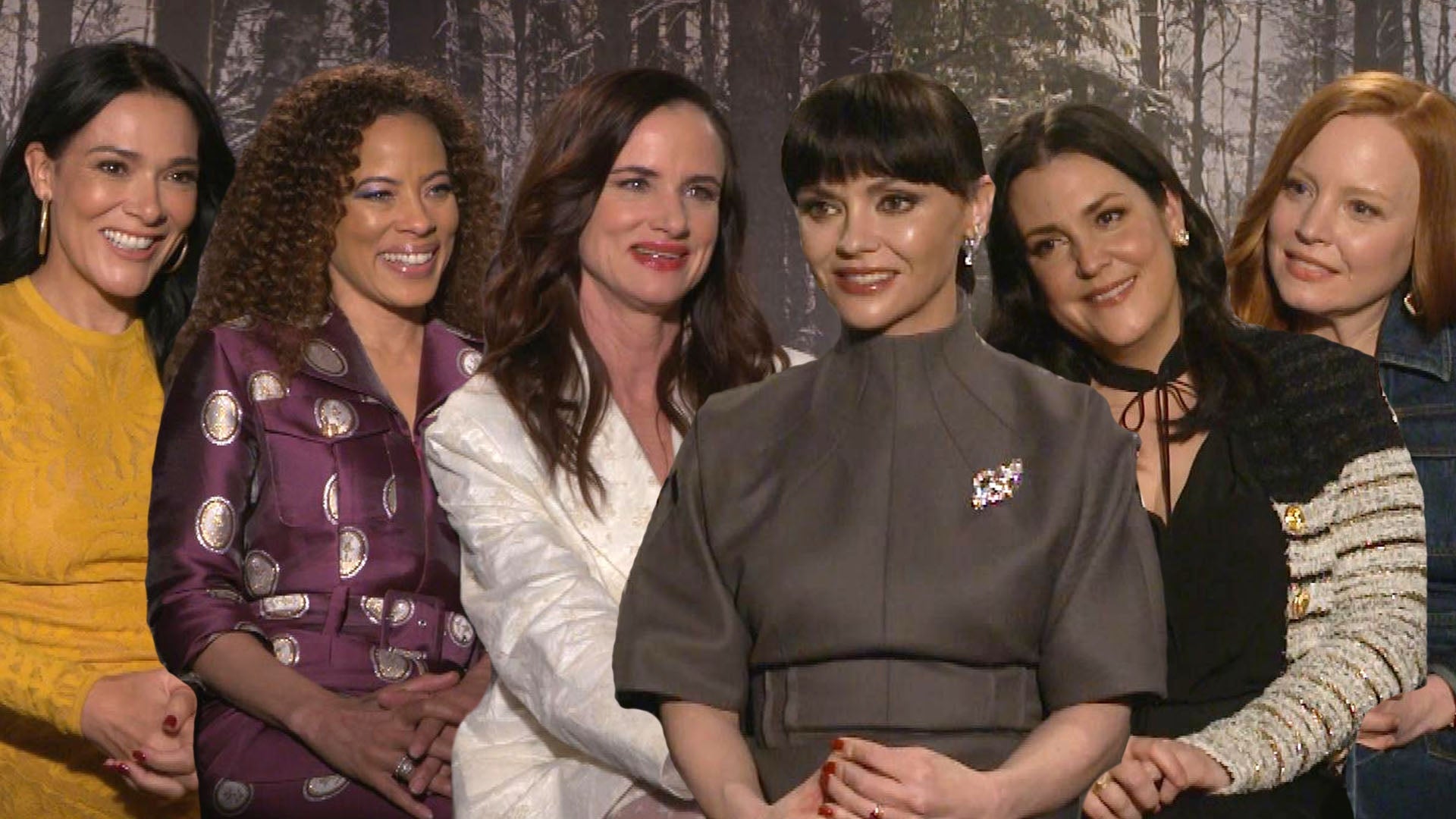 'Yellowjackets' Cast Share How They've Survived Hollywood (Exclu…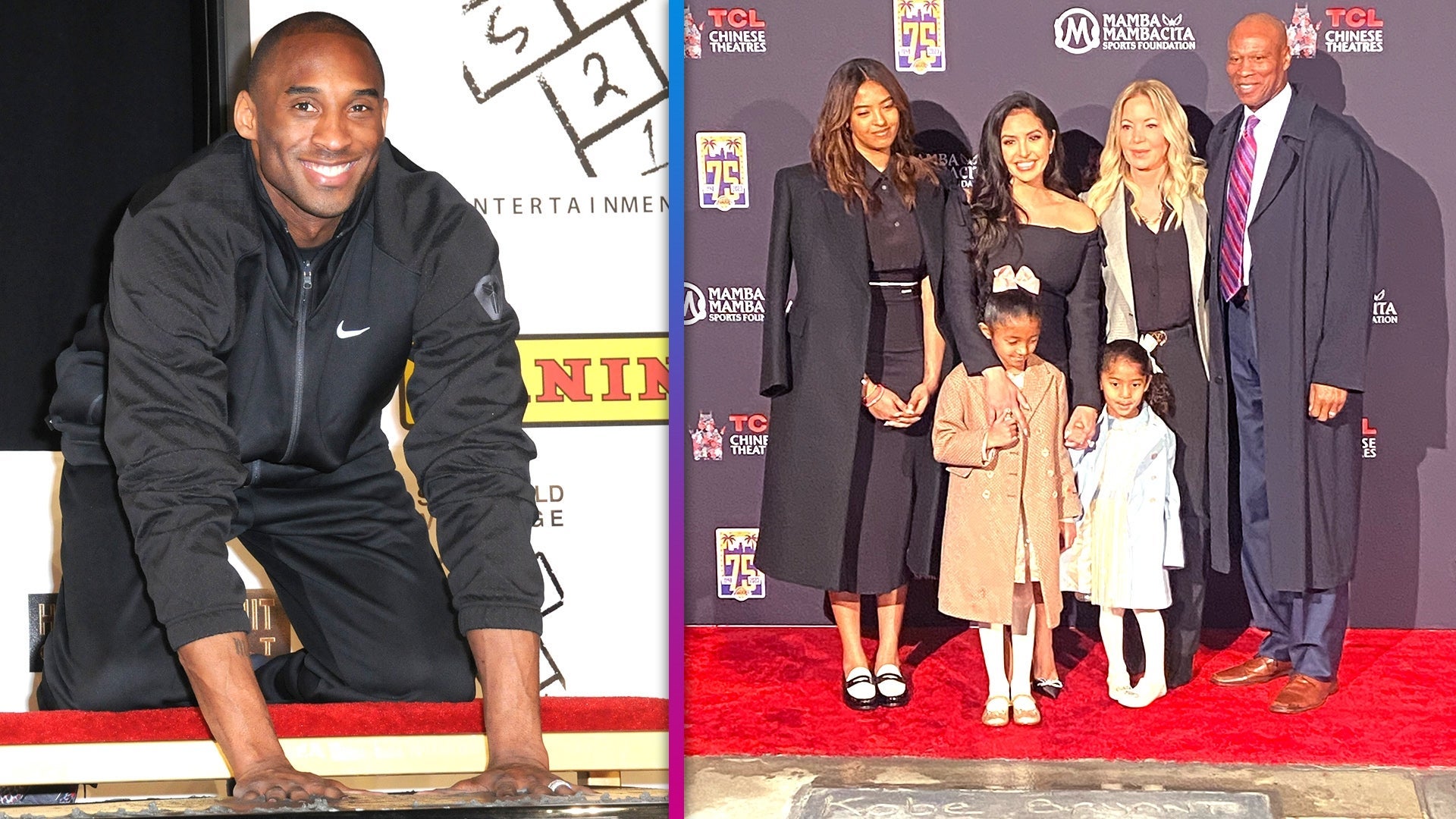 Kobe Bryant Honored With Permanent Display on Hollywood Blvd.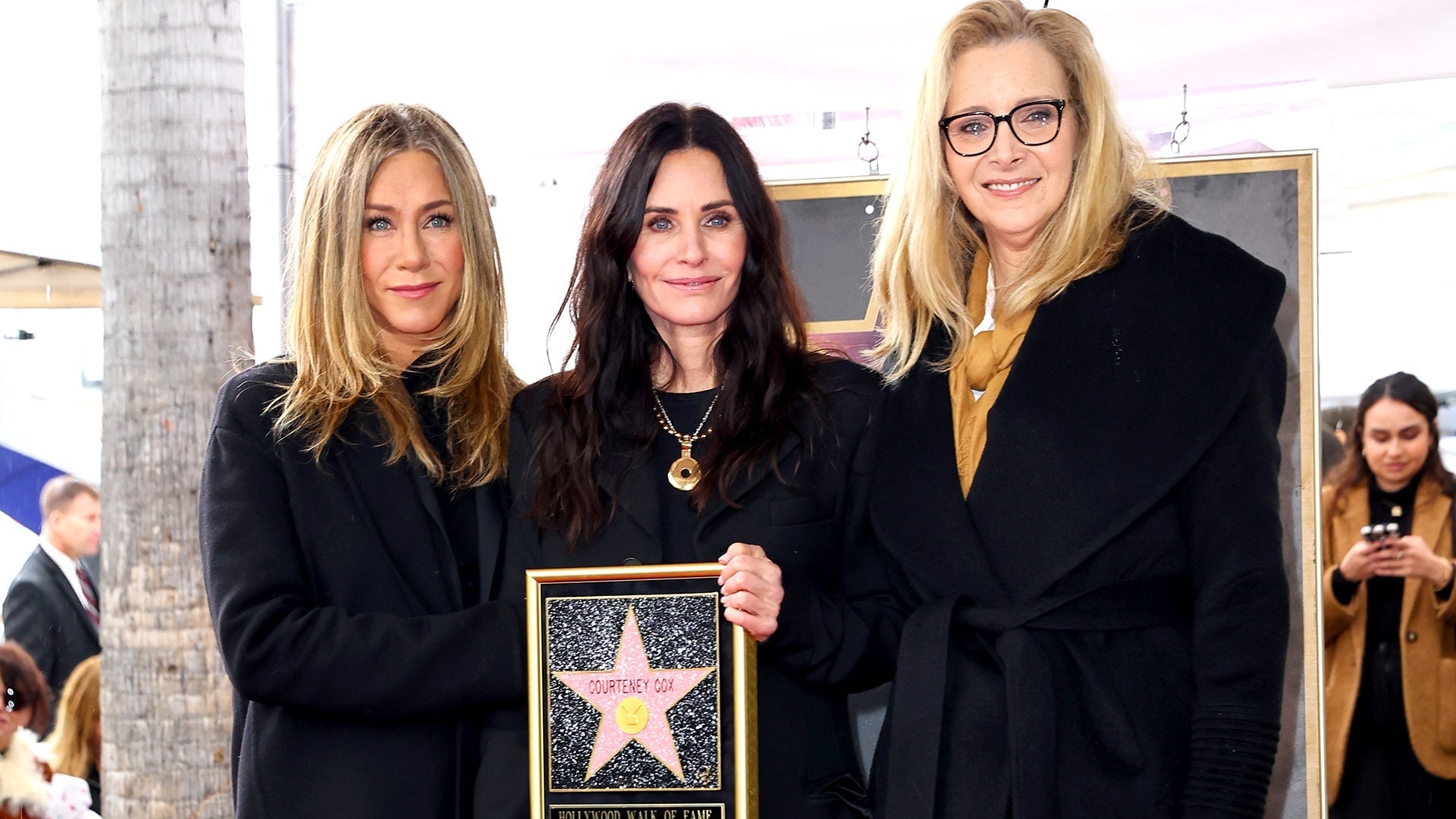 Courteney Cox's Hollywood Walk of Fame Ceremony Is a 'Friends' R…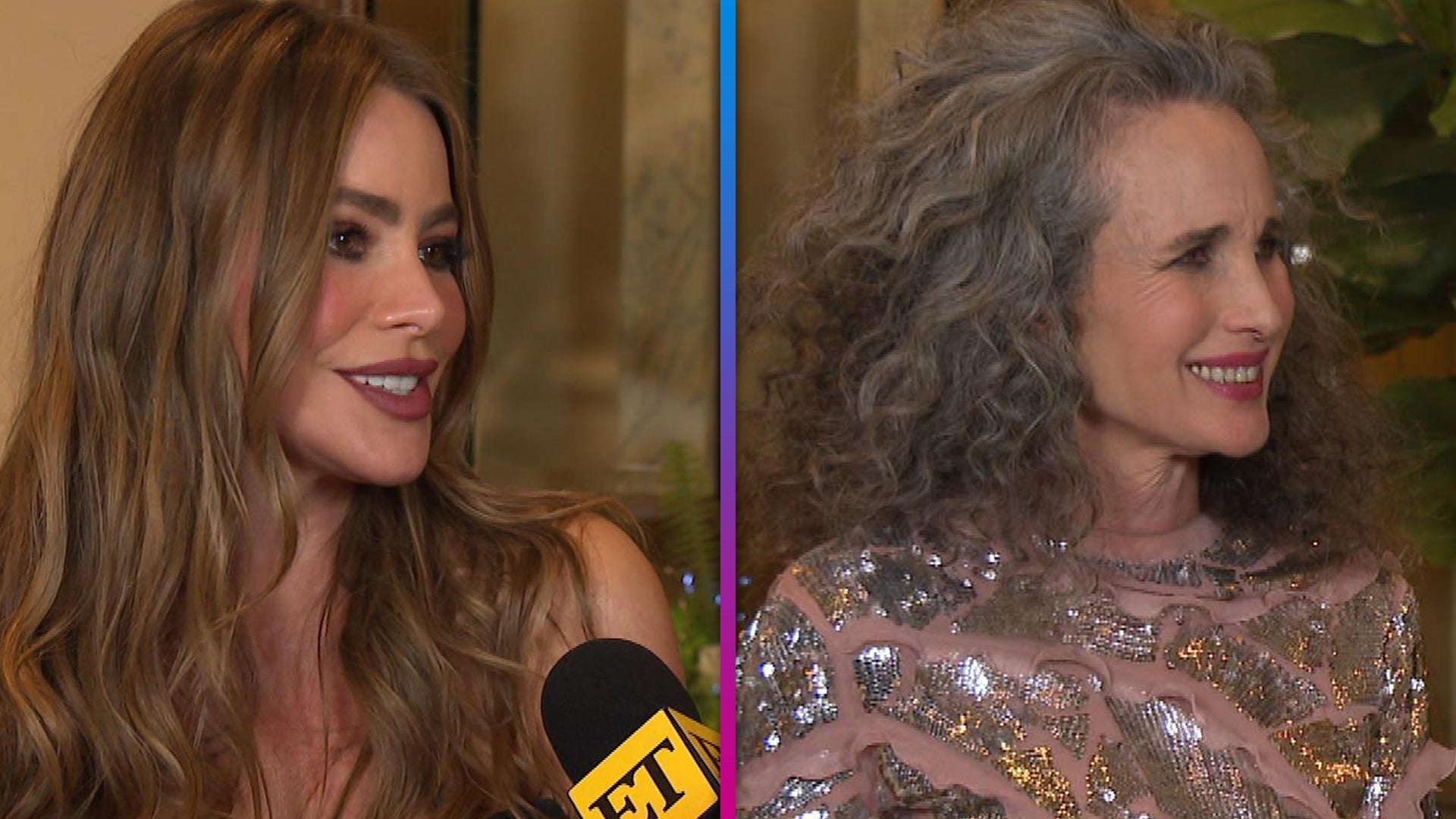 2023 Hollywood Beauty Awards: Sofía Vergara, Andie MacDowell and…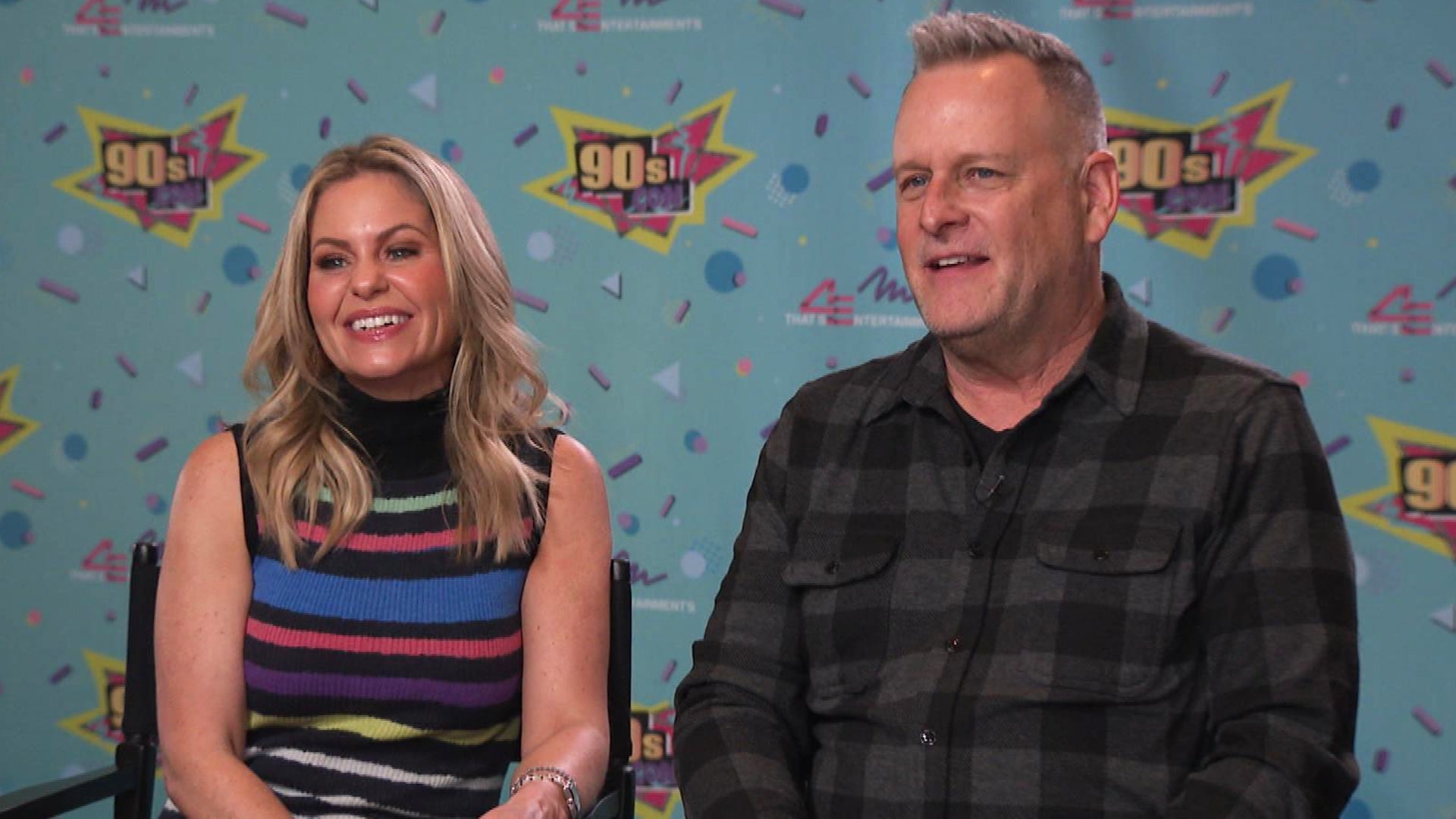 90s Con: Candace Cameron Bure and Dave Coulier Say 'Full House' …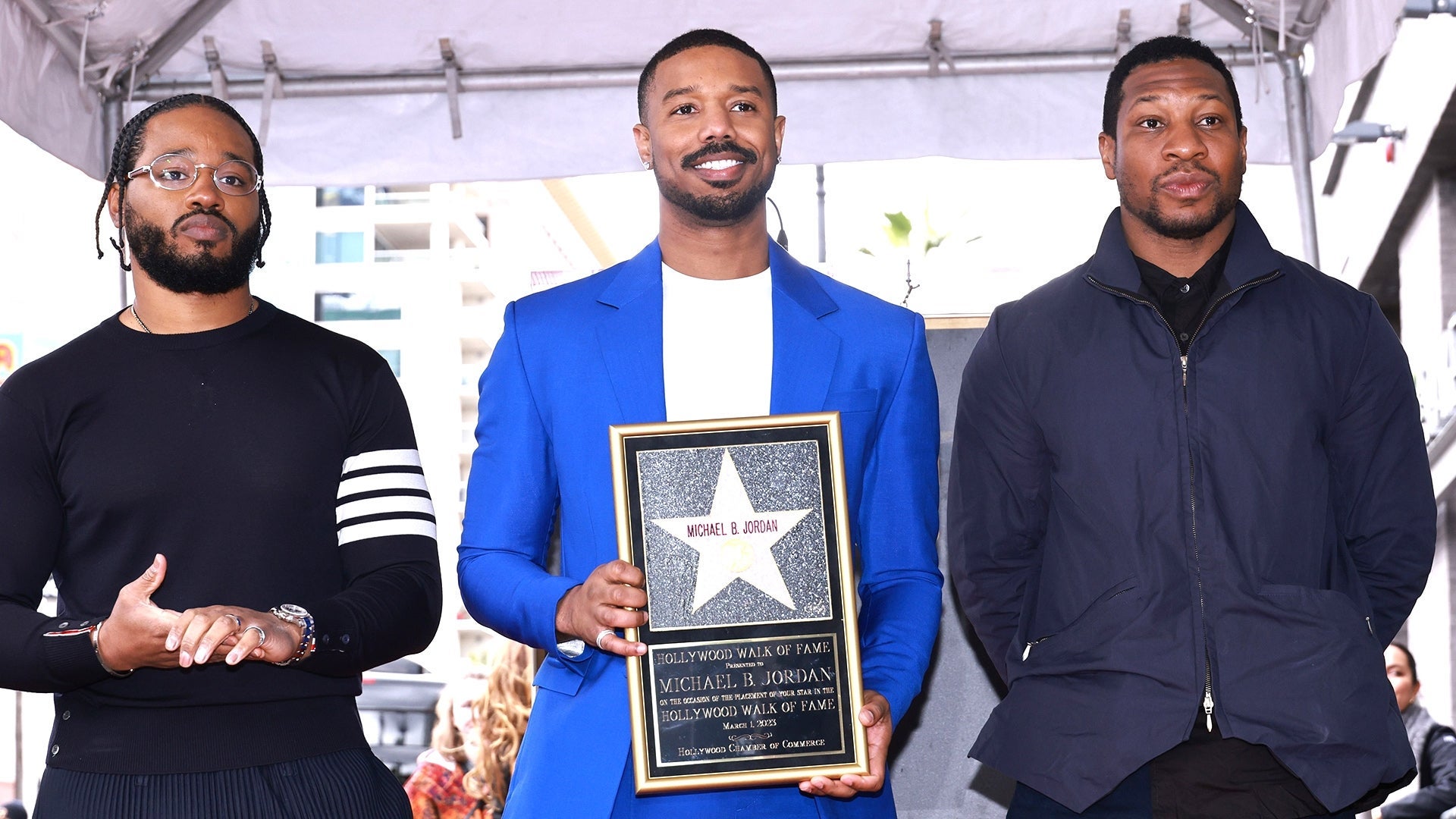 Michael B. Jordan Supported by 'Creed III' Family as He's Honore…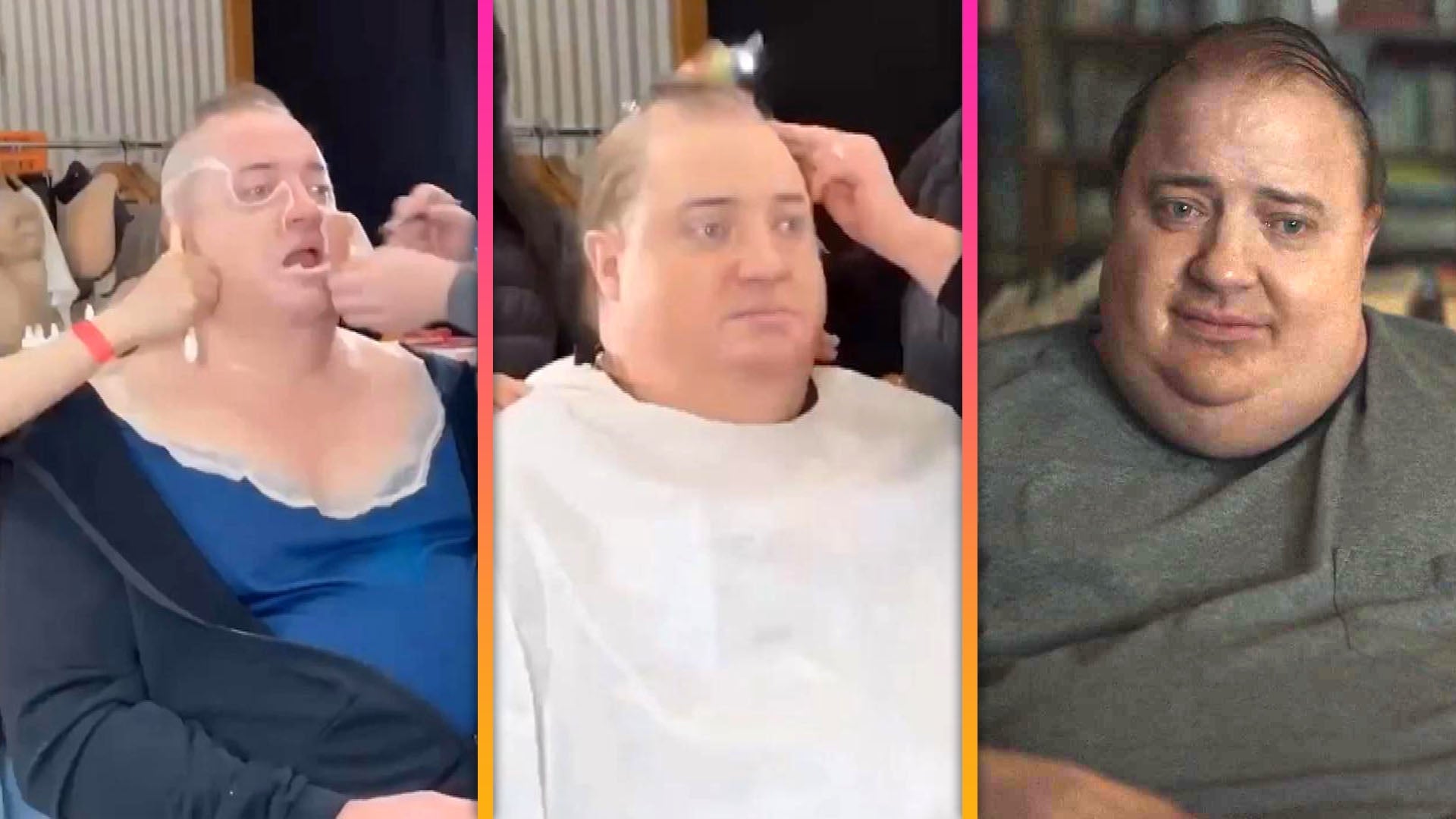 Watch Brendan Fraser's Physical Transformation for 'The Whale'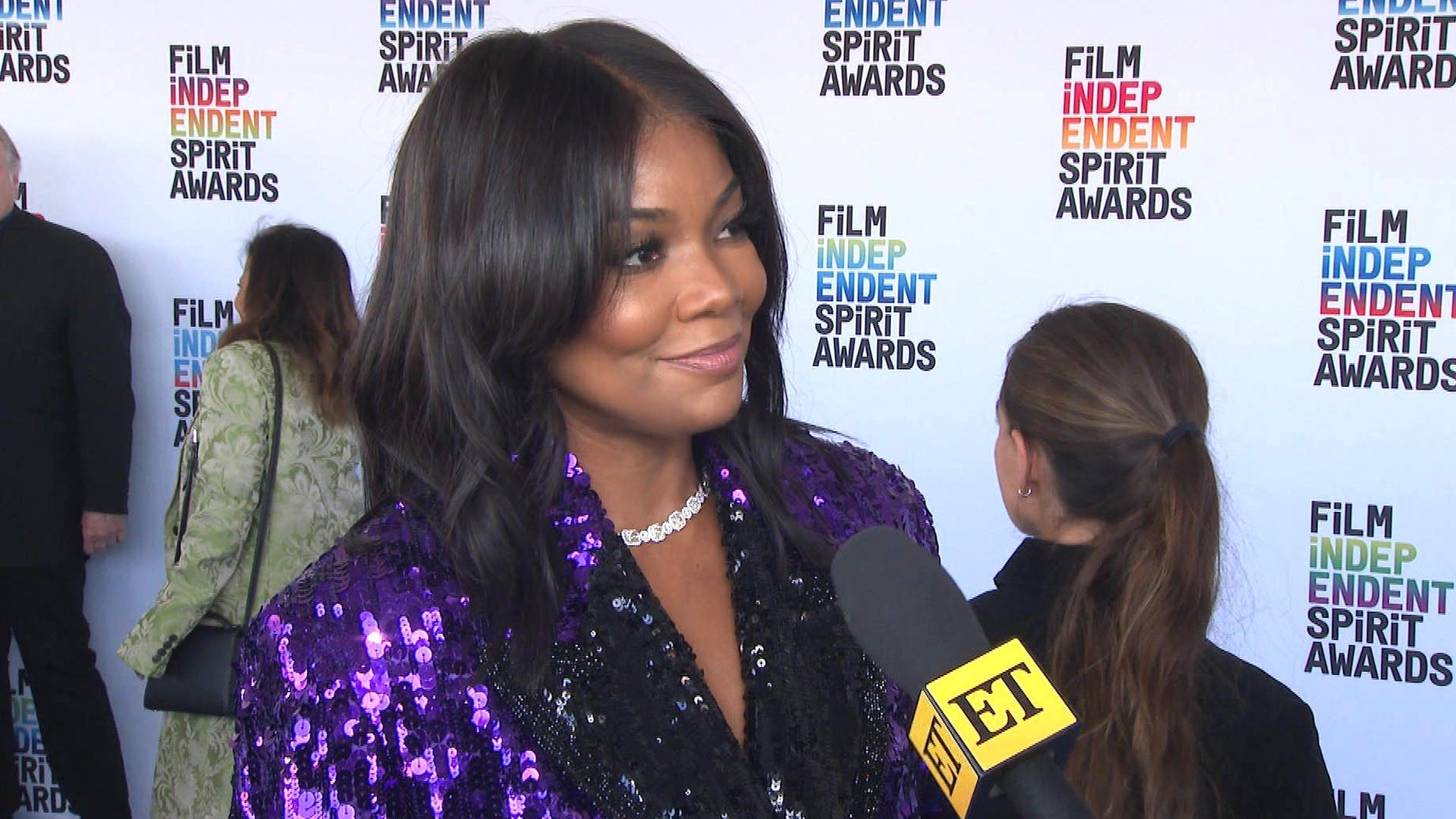 Why Gabrielle Union Feels 'Proud' for Getting Recognition on 'Th…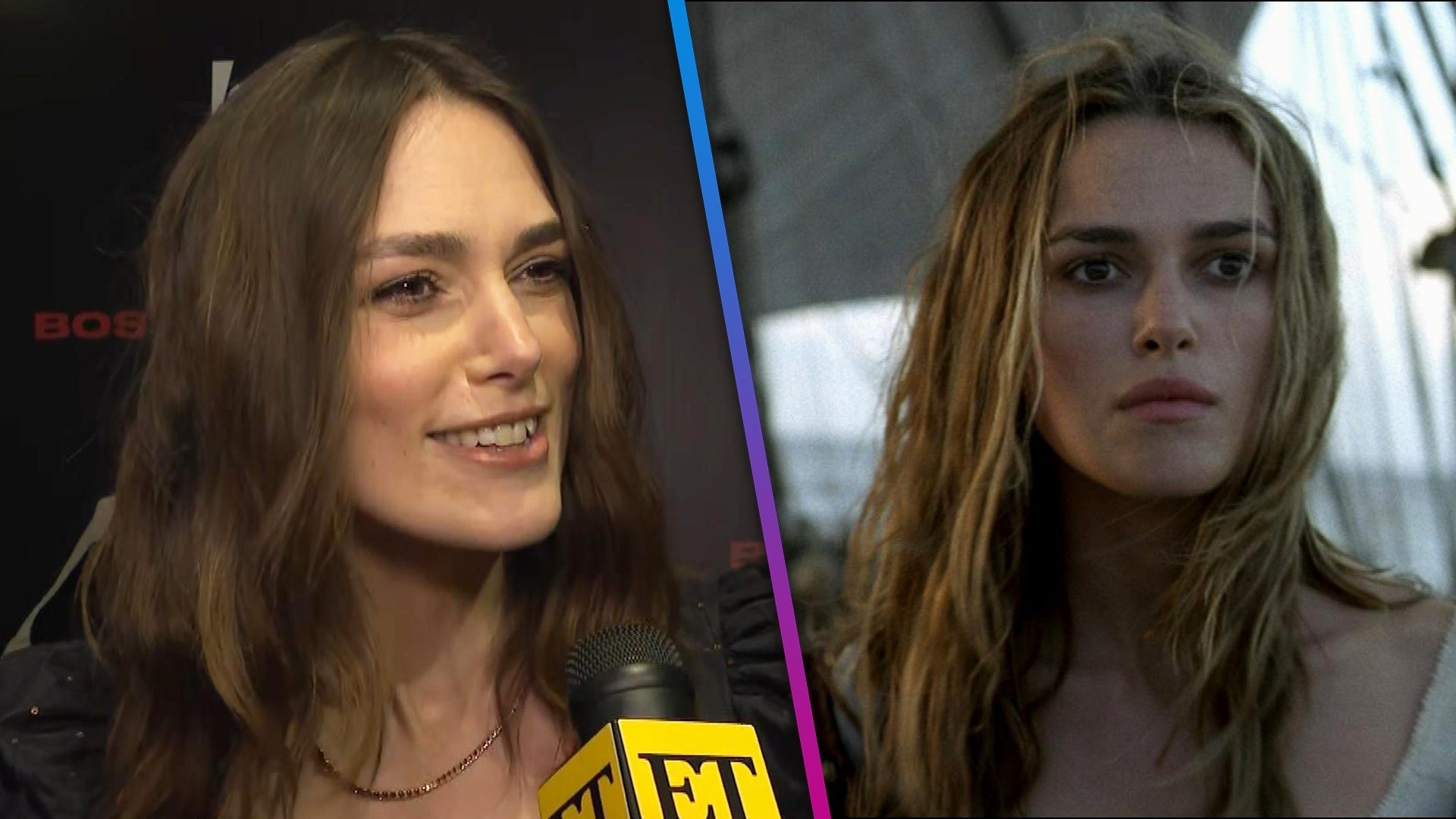 Why Keira Knightley Might Not Return for 'Pirates of the Caribbe…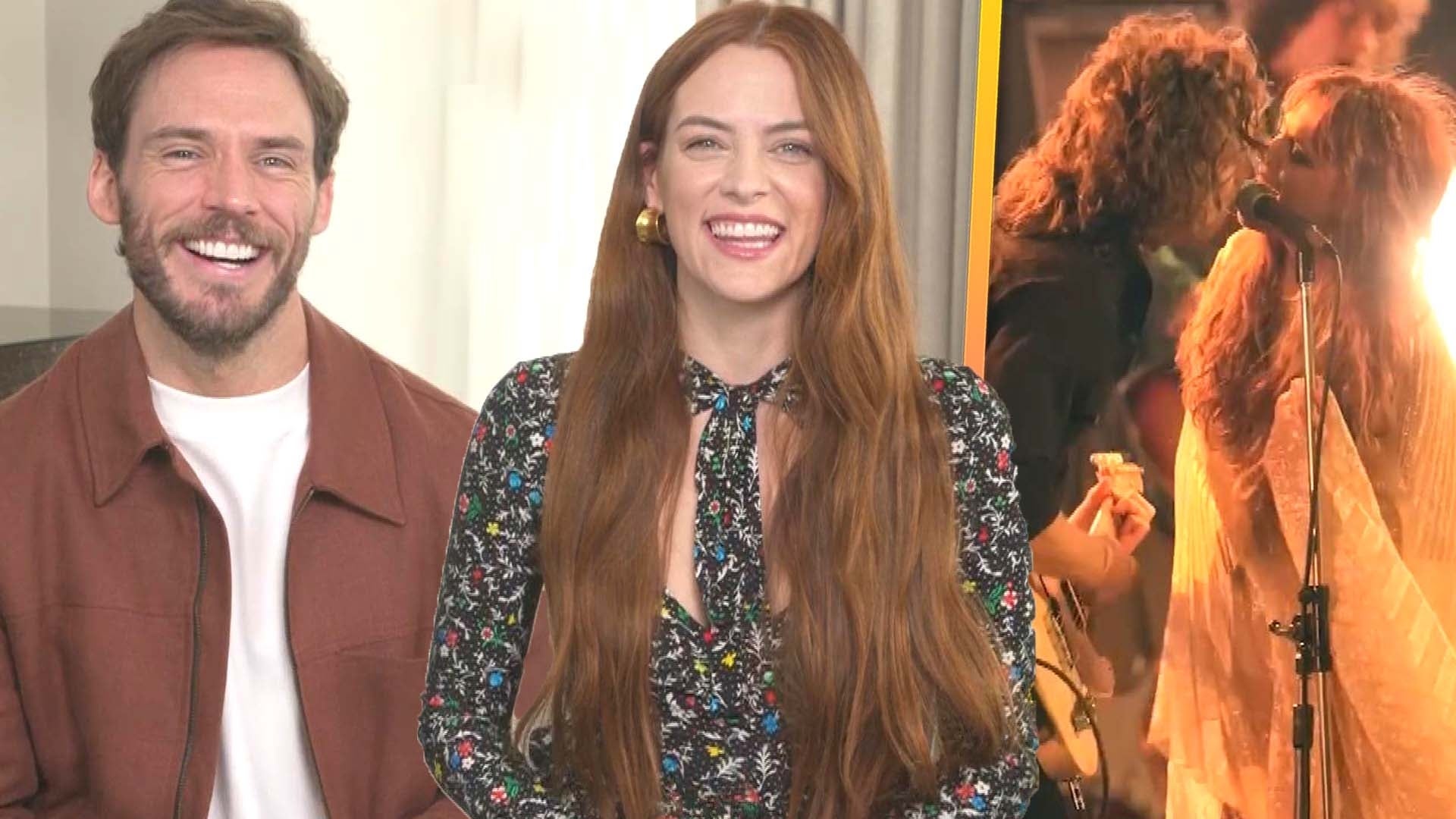 Riley Keough and Sam Claflin's Rockstar Transformation for 'Dais…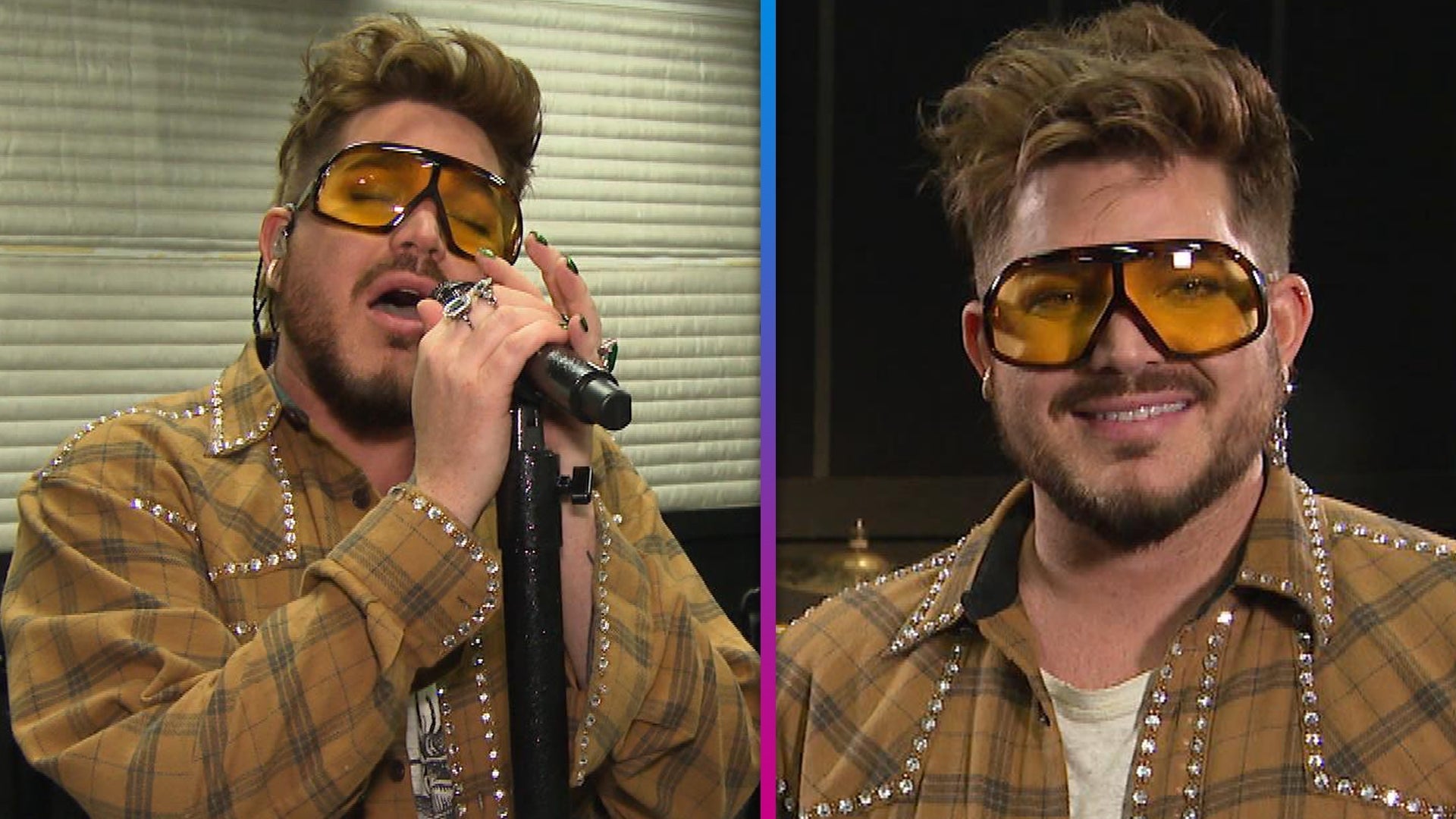 Go Behind the Scenes of Adam Lambert's Rehearsals for His New Al…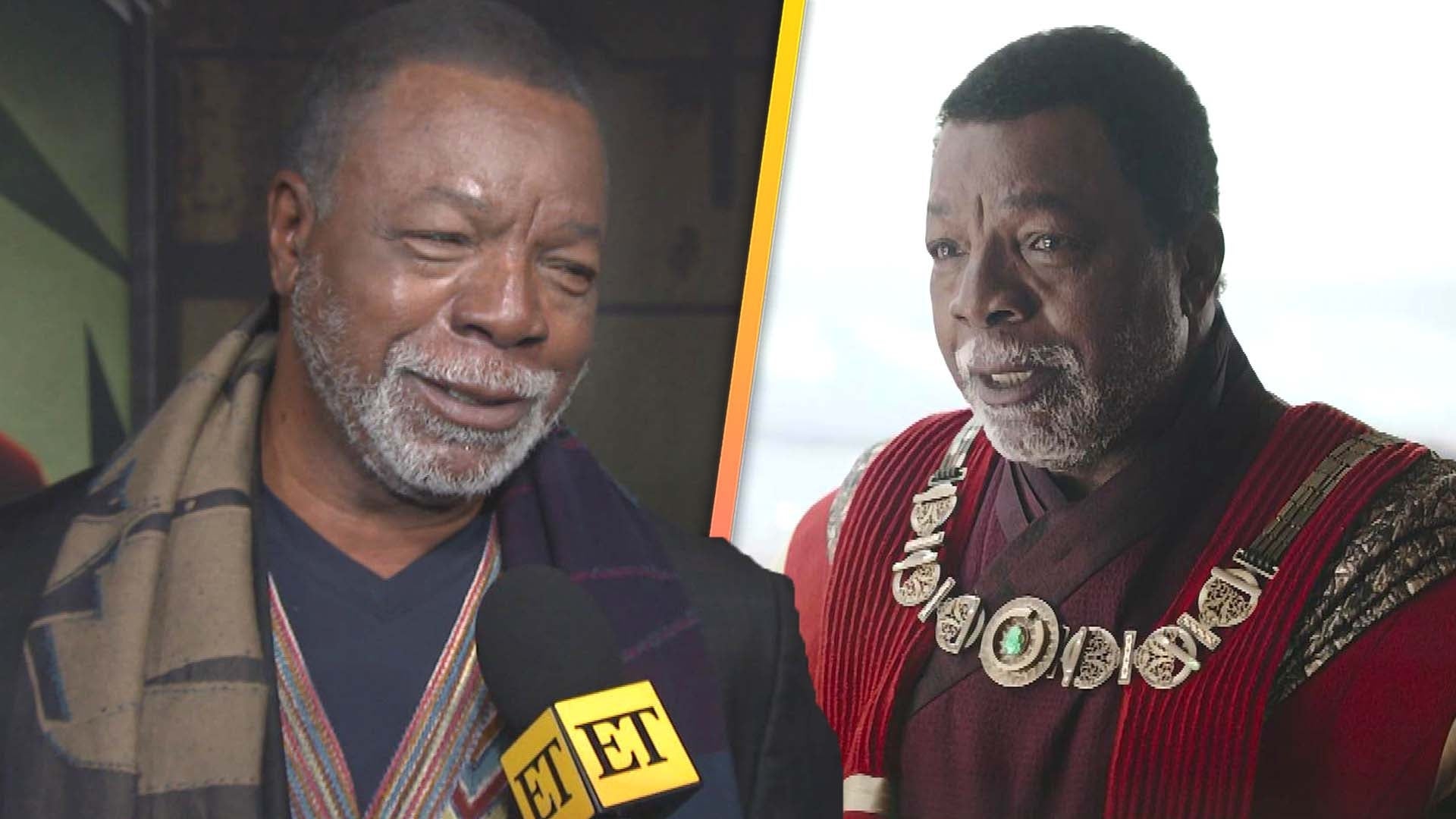 'The Mandalorian': Carl Weathers on 'Incorrigible' Grogu and Dir…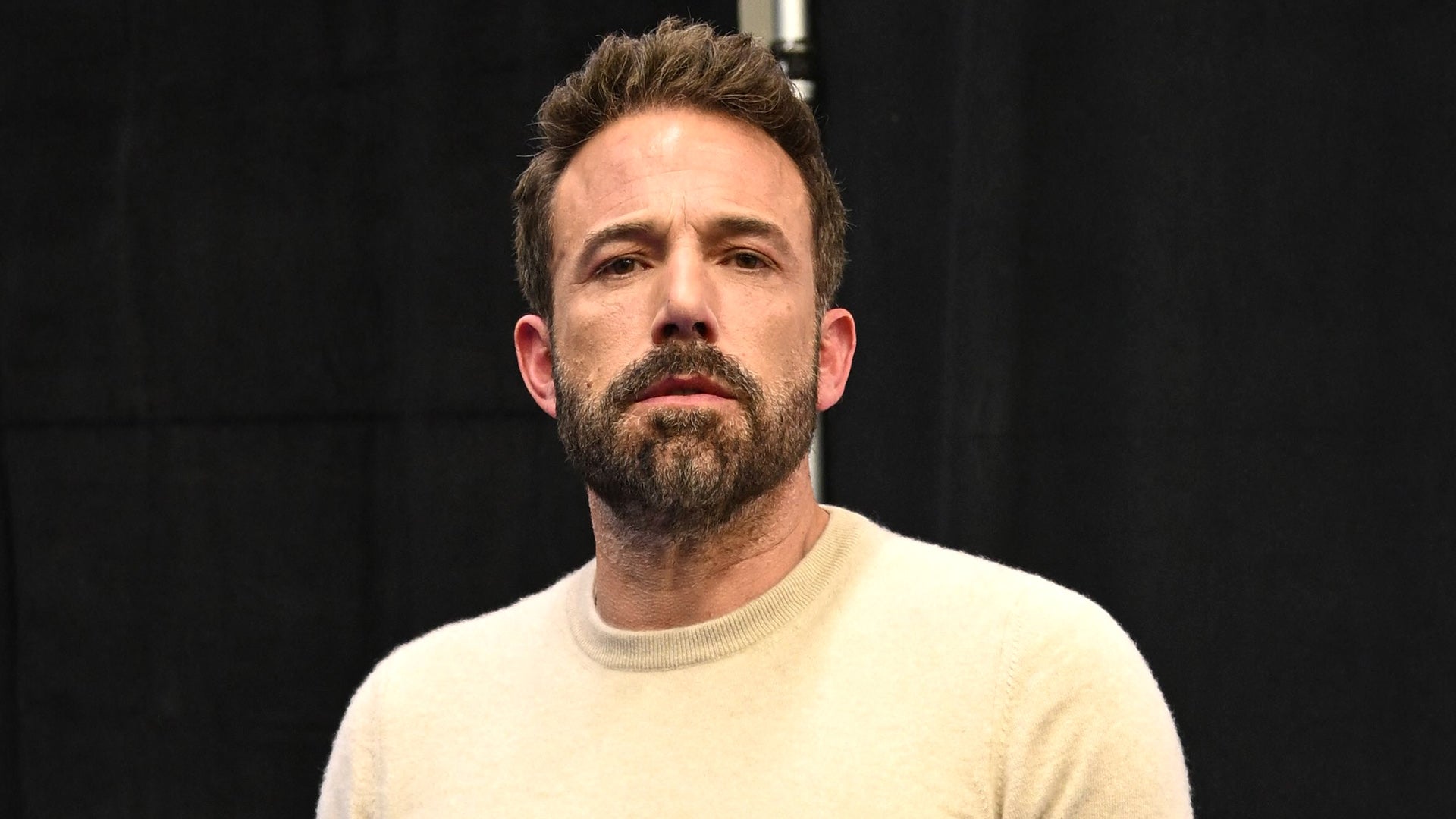 Ben Affleck Reacts to Becoming 'One of the Poster Boys for Actor…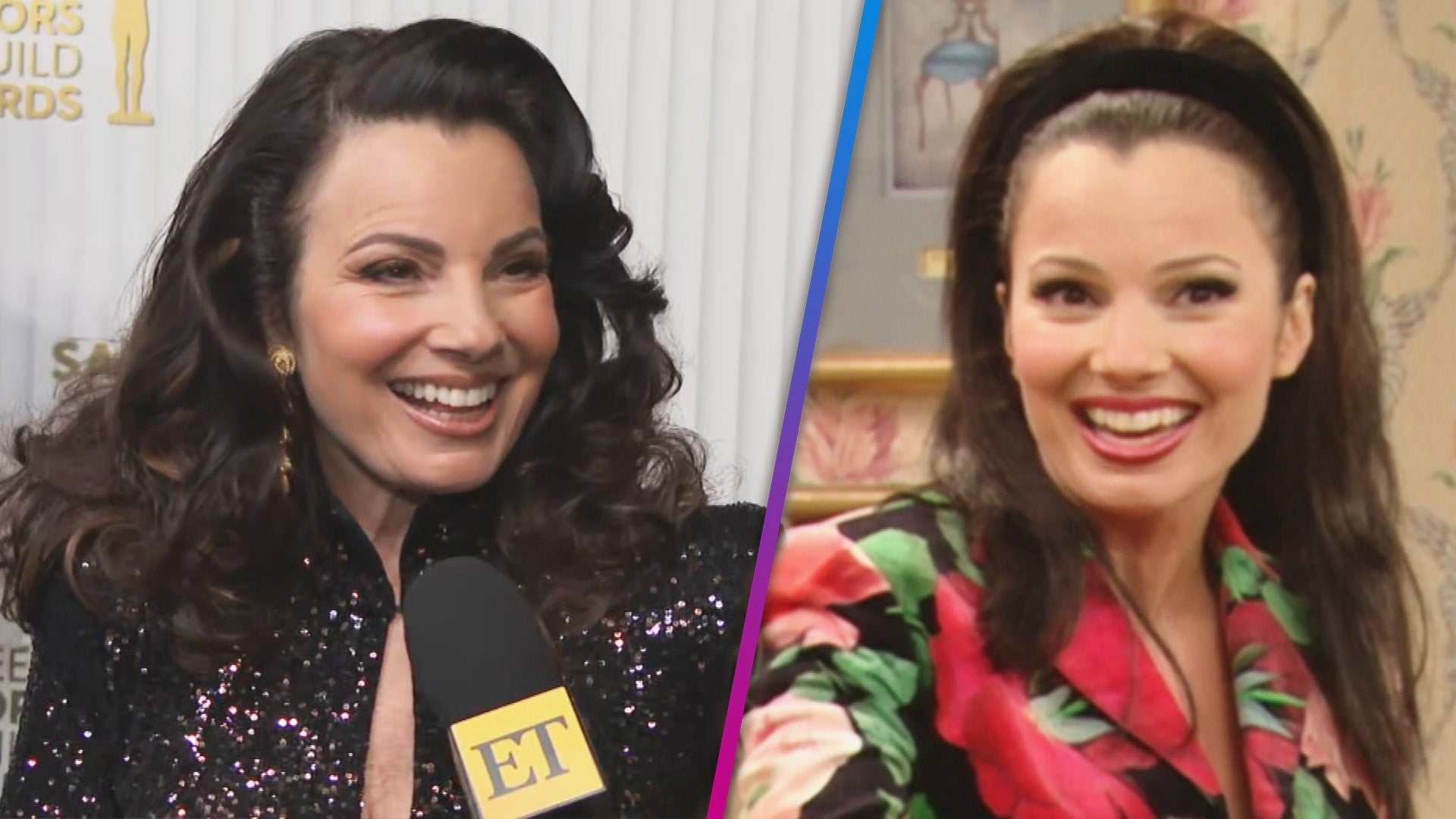 Fran Drescher Shares Update for 'The Nanny' Reboot Ahead of 30th…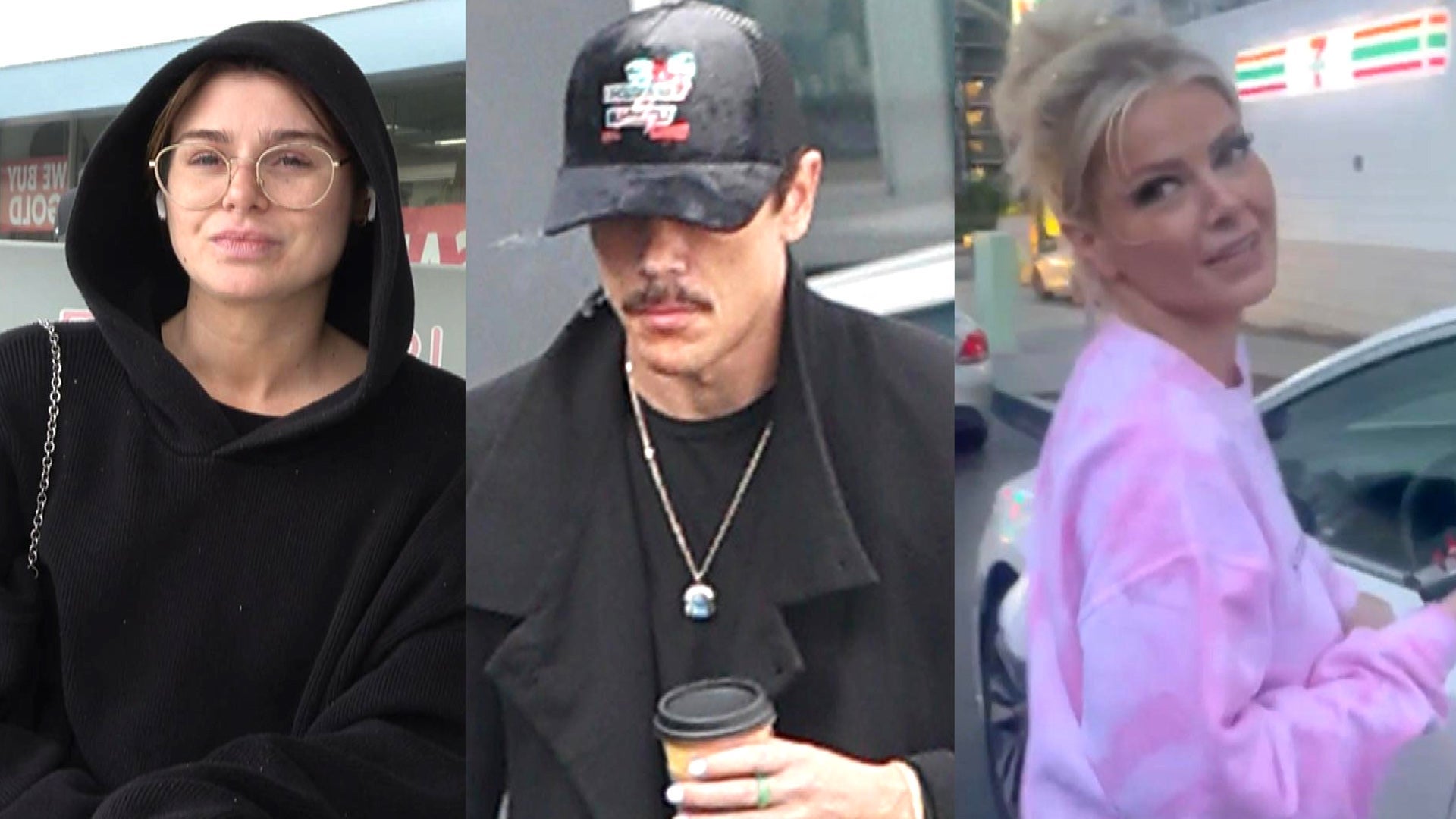 Inside the 'Vanderpump Rules' Reunion: Security Will Be on Set f…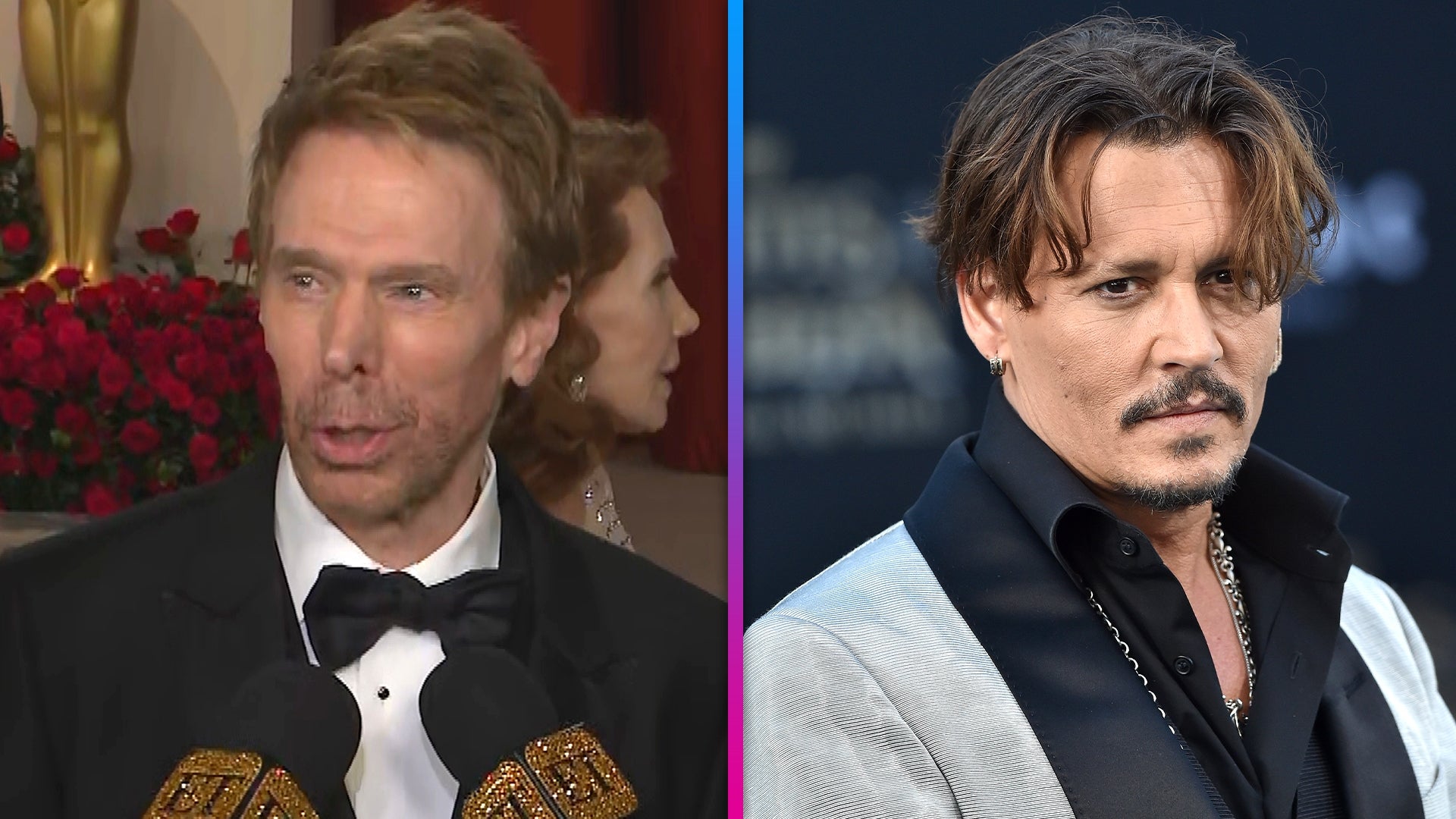 Jerry Bruckheimer 'Would Love' to Bring Johnny Depp Back for In-…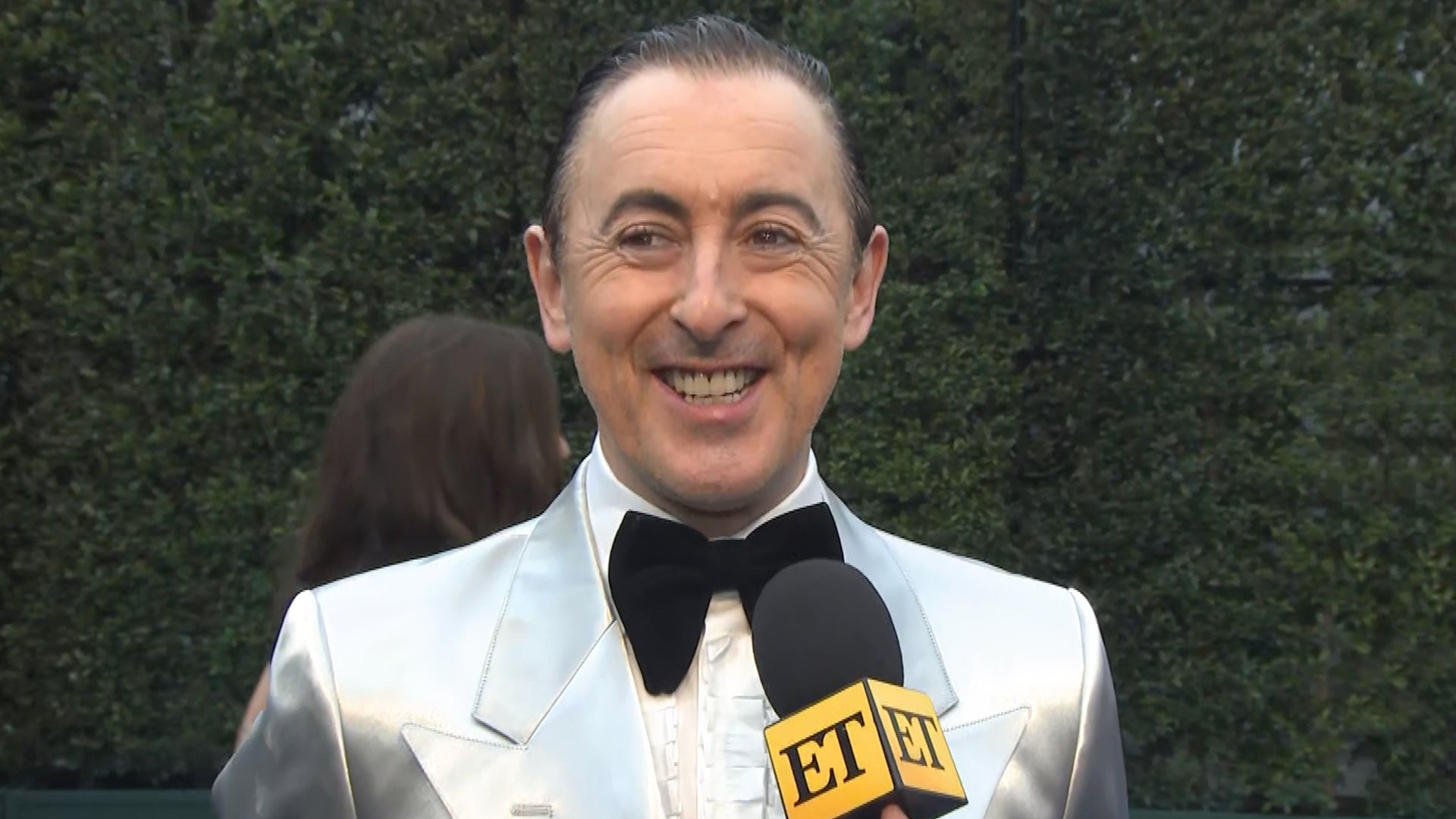 Alan Cumming Reacts to 'The Traitors' Success and Who He Wants f…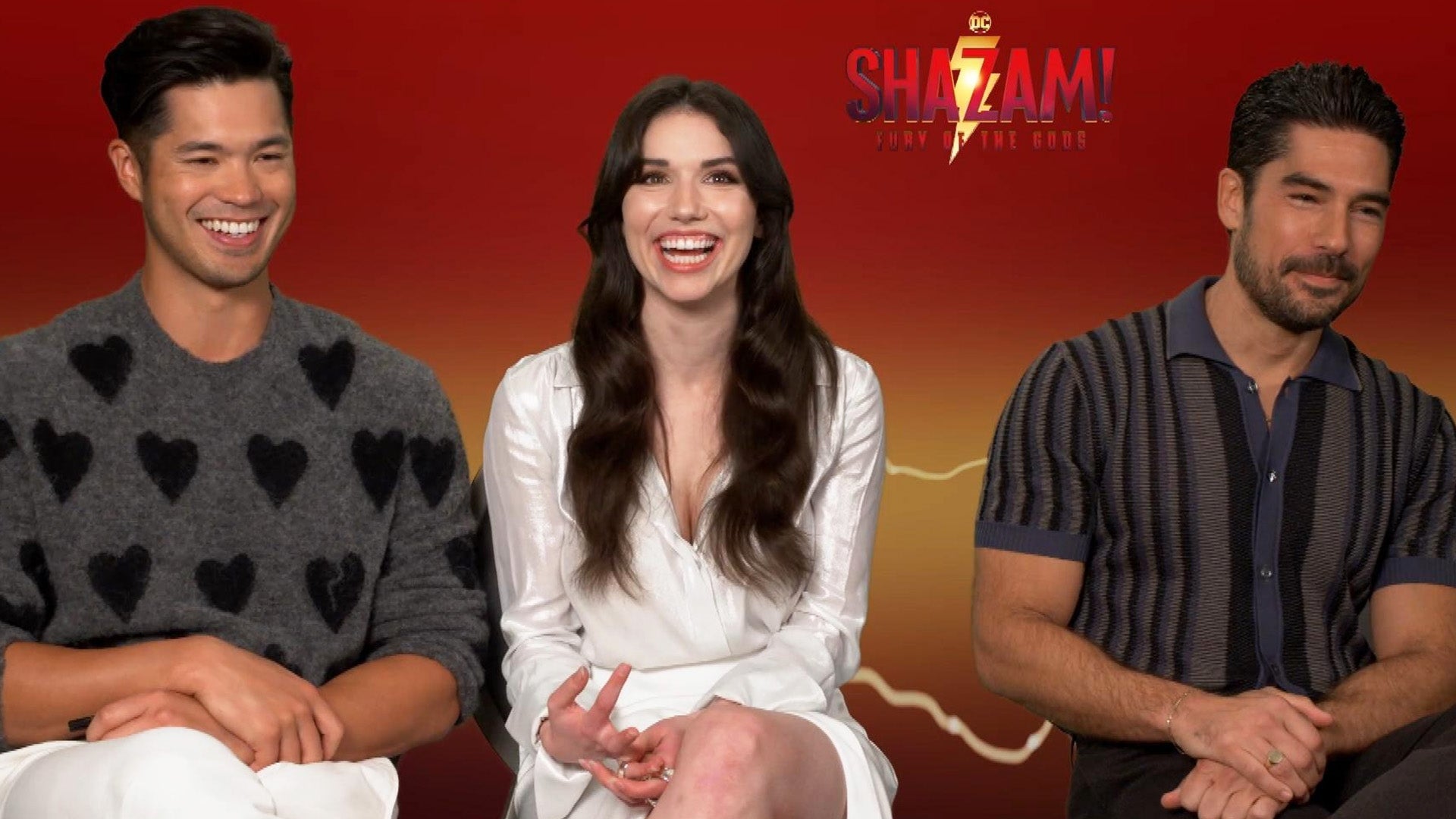 'Shazam 2': Ross Butler, DJ Cotrona and Grace Caroline Currey Pi…
Following the death of one of the oldest and most beloved animals in Zimbabwe, Cecil the Lion, many stars have been vocal in their outrage. ET spoke to Tippi Hedren and Sharon Osbourne, who shared their disgust.
WATCH: Jimmy Kimmel Chokes Up Over Death of Cecil the Lion: 'This is Terrible'

"It actually affected me physically," Hedren said about Cecil's death. "We have reached a time in our world where we are all aware of the fact that within not too many years there won't be any wild animals anymore and it's partly because of the great white hunter."
Hedren is the president of The Roar Foundation, which maintains the Shambala Preserve animal sanctuary in Acton, California. The Golden Globe winner loves lions so much that her daughter Melanie Griffith grew up with the noble creatures, playing with them around the house and in the swimming pool.
Authorities say that American dentist Dr. Walter J. Palmer and his guides lured Cecil out of the national park with meat. The lion was then reportedly struck with an arrow and stalked for 40 hours before being shot, skinned and beheaded.
Dr. Palmer has yet to be charged with a crime and he says he thought he killed Cecil legally.
WATCH: Dentist Who Killed Cecil the Lion Apologizes to His Patients

"I had no idea that the lion I took was a known, local favorite, was collared and part of a study until the end of the hunt," Palmer wrote in an apology letter to his patients. "I relied on the expertise of my local professional guides to ensure a legal hunt."
None of these words were able to console passionate animal lover Sharon Osbourne, who is beside herself over the loss of Cecil.
"I think what should happen to Palmer when he's dead is that his body should be dragged for a few miles behind a car, then his head should be cut off and mounted on a wall," Osbourne told ET. "This is a man who has used his money to get permits to kill endangered species -- these glorious animals that hurt no one."
Human beings have been entrusted with the care and responsibility of all living creatures on this earth. We must honor this. #CecilTheLion

— Margaret Cho (@margaretcho) July 29, 2015
Salma Hayek was also devastated by the news.
"I think that we are in trouble when we take suffering and killing as a sport and as a way of entertaining and having a trophy," Hayek told ET. "The people who need a trophy to tell the world they're very good killers, there's something wrong with them. And it's very disturbing."