News
Khloe Kardashian Reveals How Many Pounds She's Lost
By
Khloe Kardashian Reveals She's Lost 35 Pounds!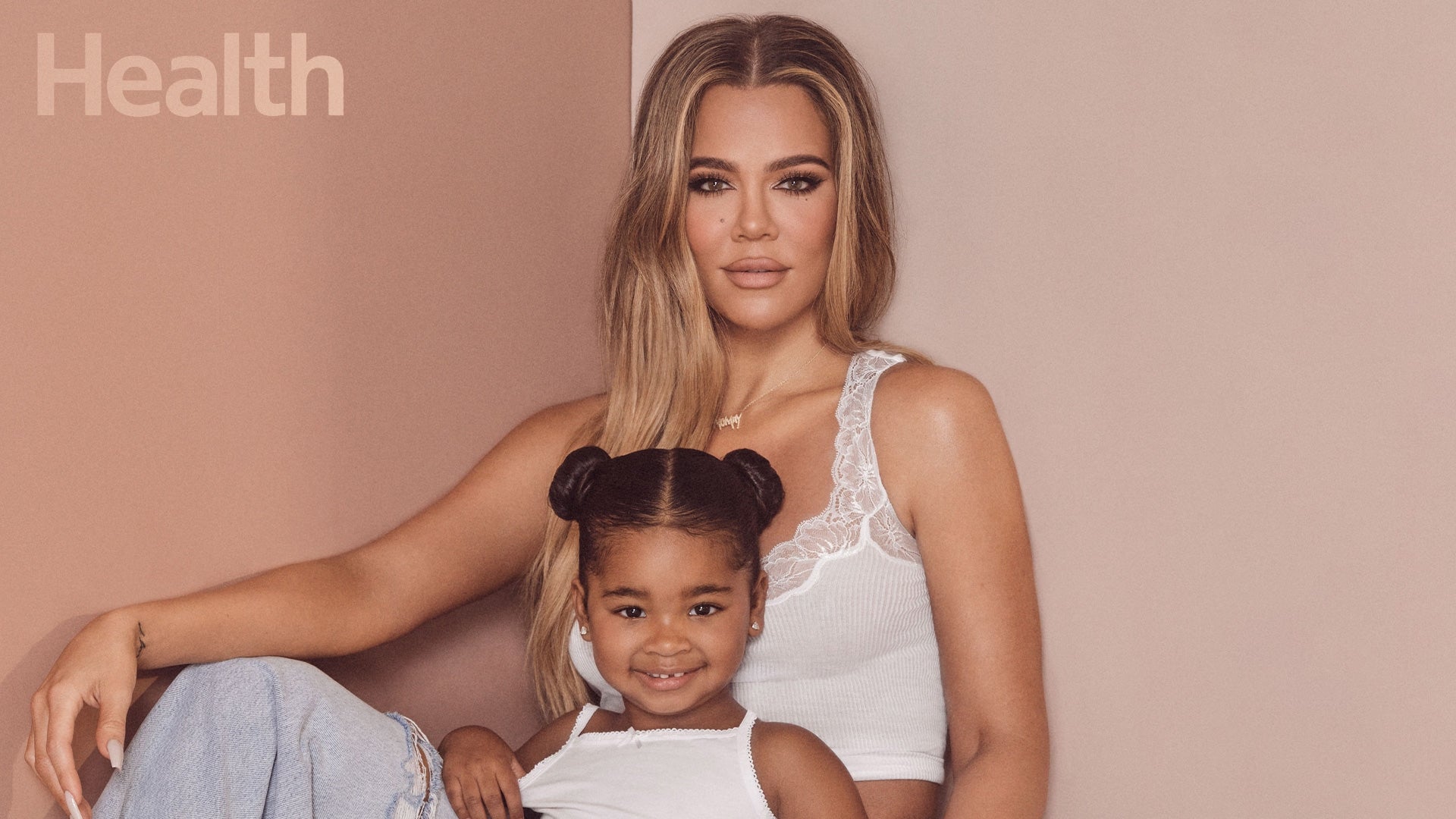 Khloe Kardashian Shares Her Reaction When People Call Daughter T…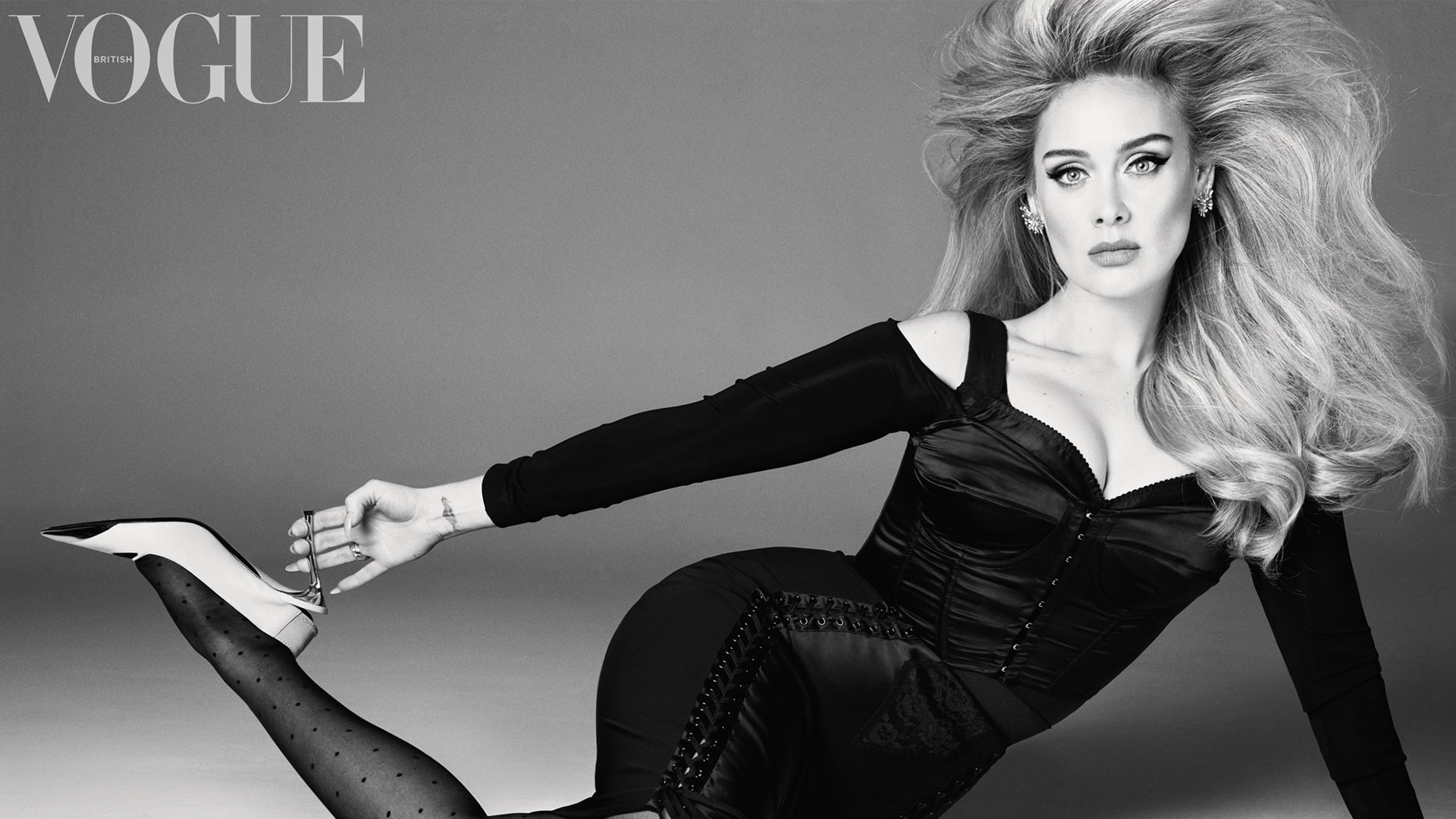 Adele Shares How She Lost 100 Pounds in 2 Years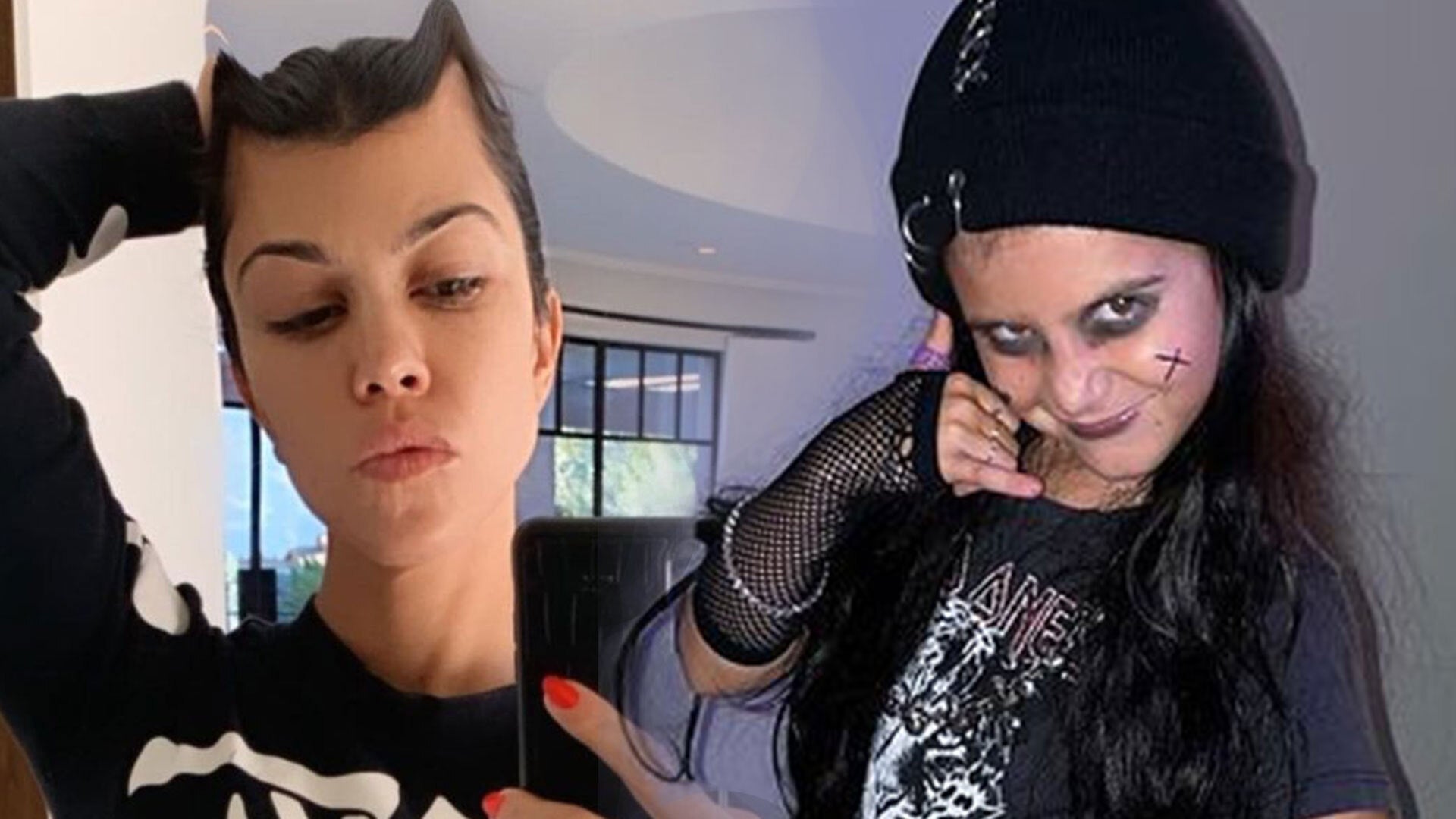 Kourtney Kardashian Shares Daughter Penelope's Goth Halloween Lo…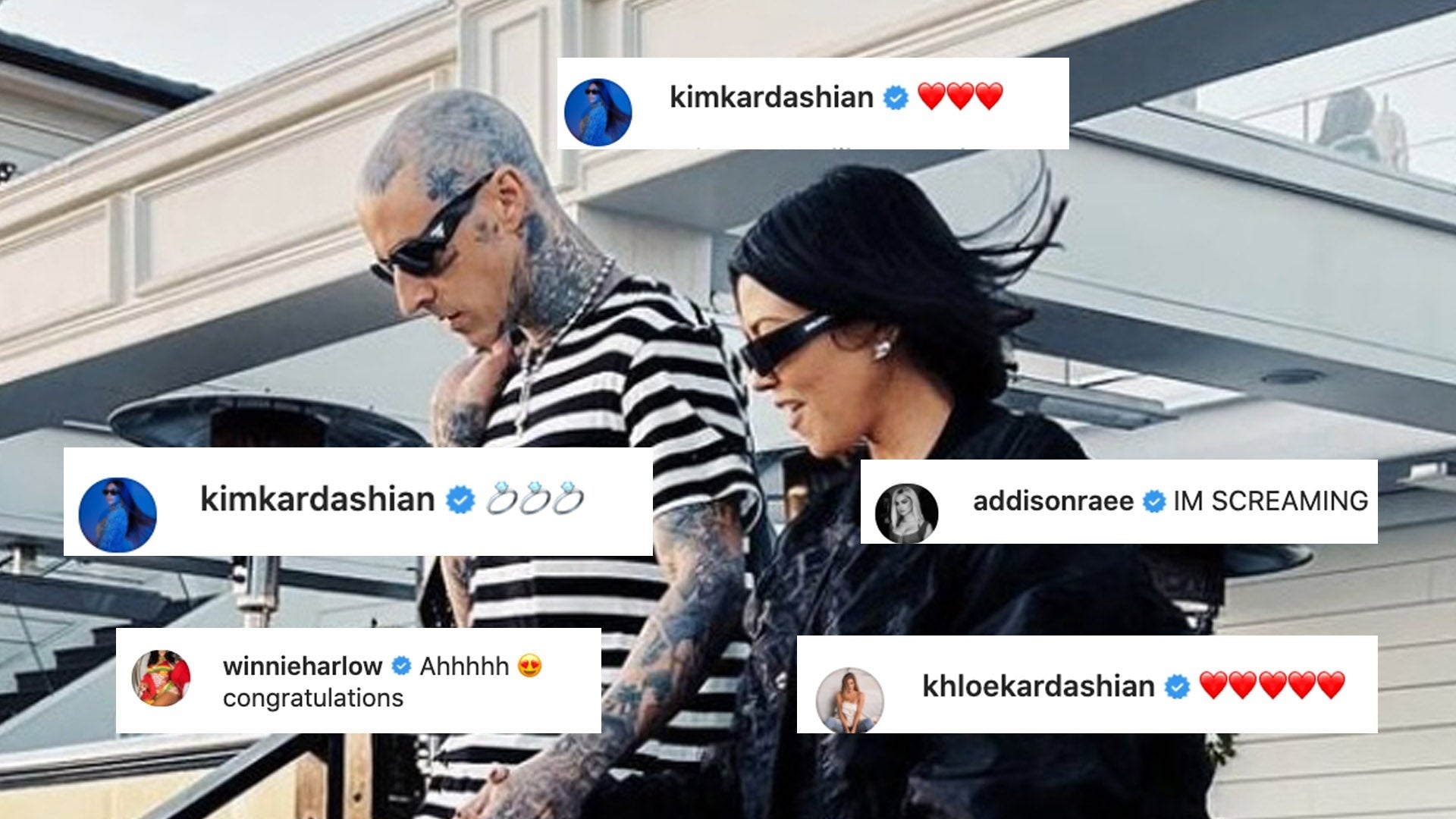 Kardashians, Addison Rae and More React to Kourtney Kardashian a…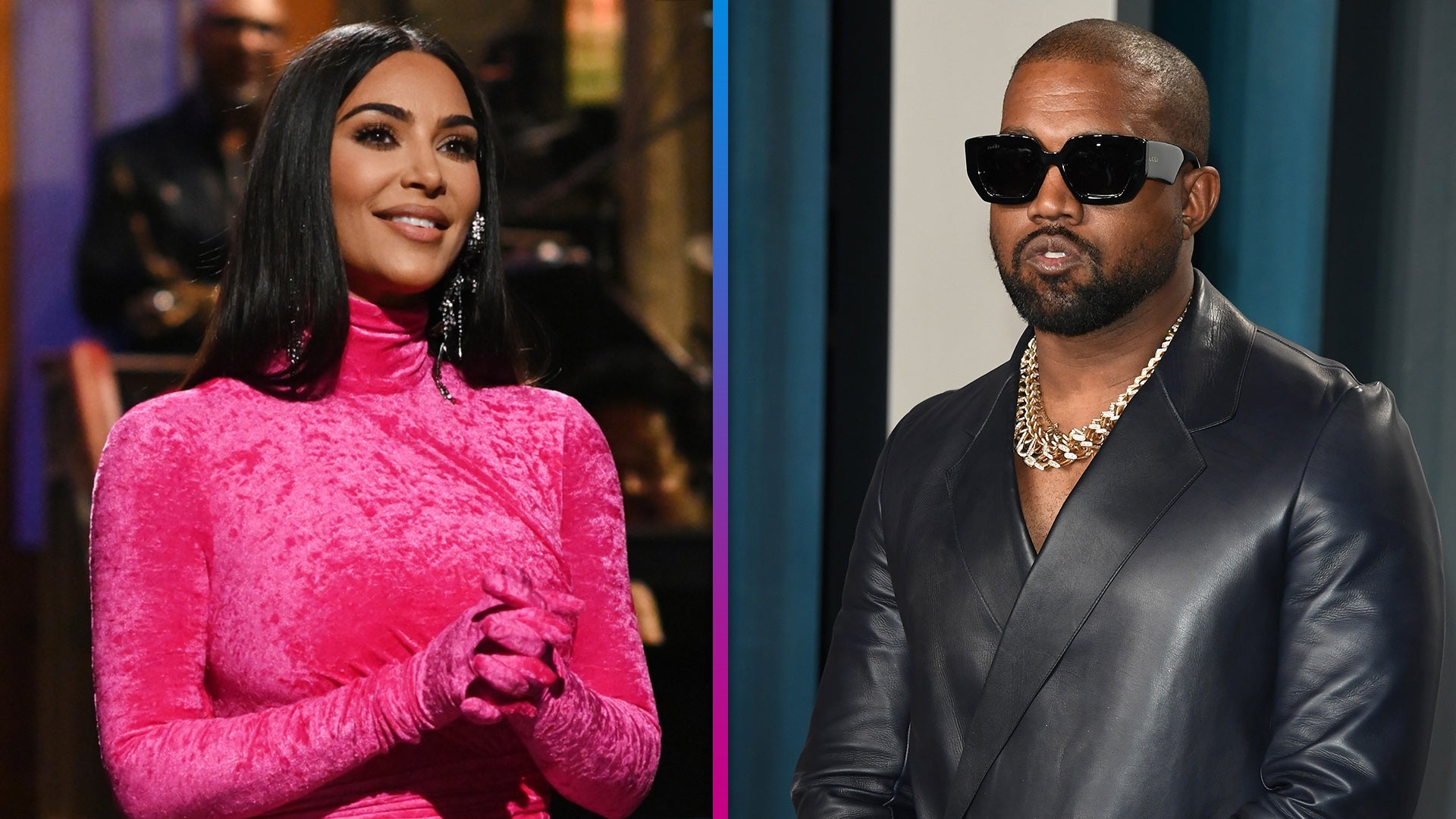 How Kim Kardashian's Friends and Family Reacted to Her SNL Debut…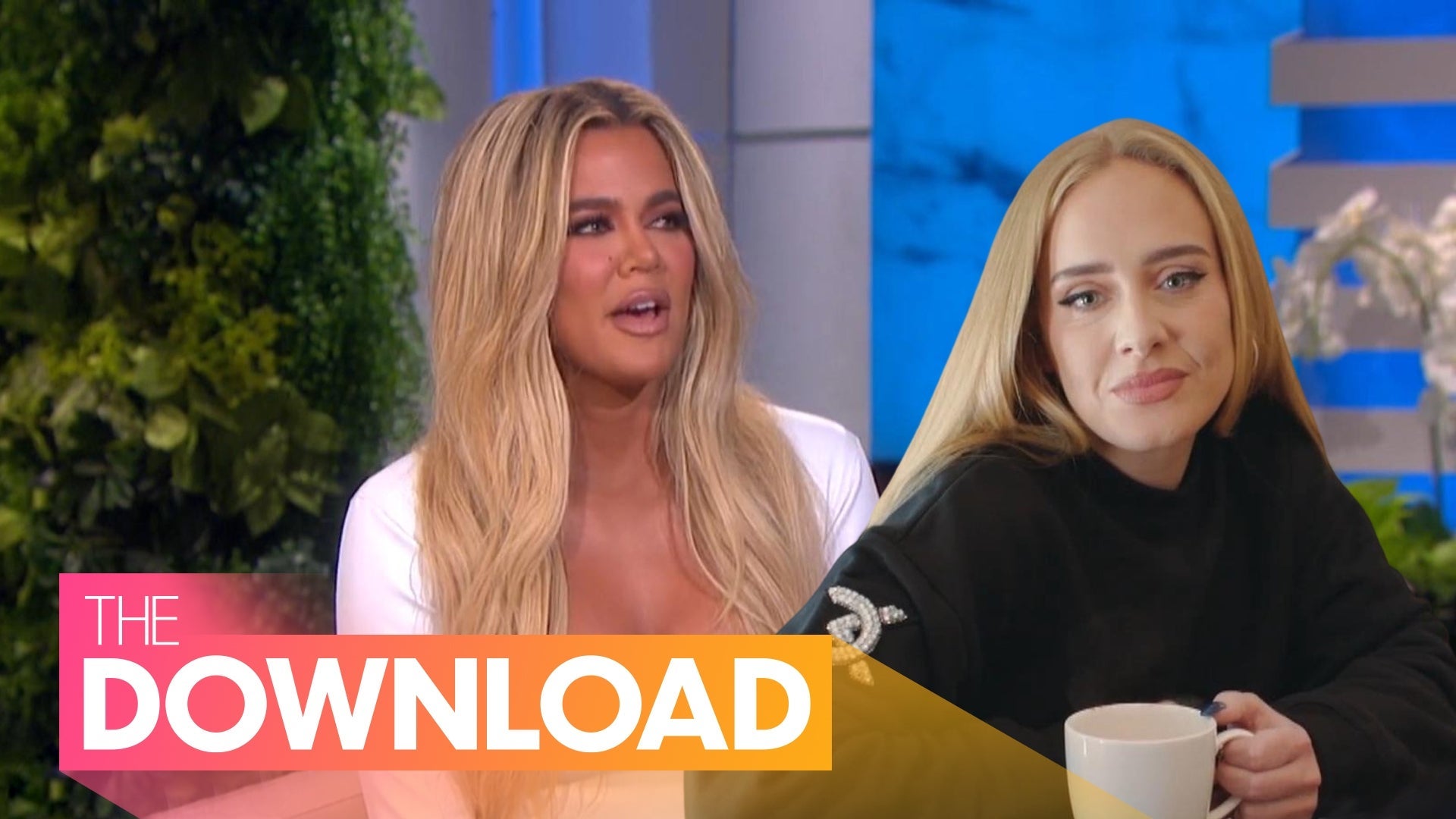 Adele Ranks Beyonce's Albums, Khloe Kardashian Teases Family's N…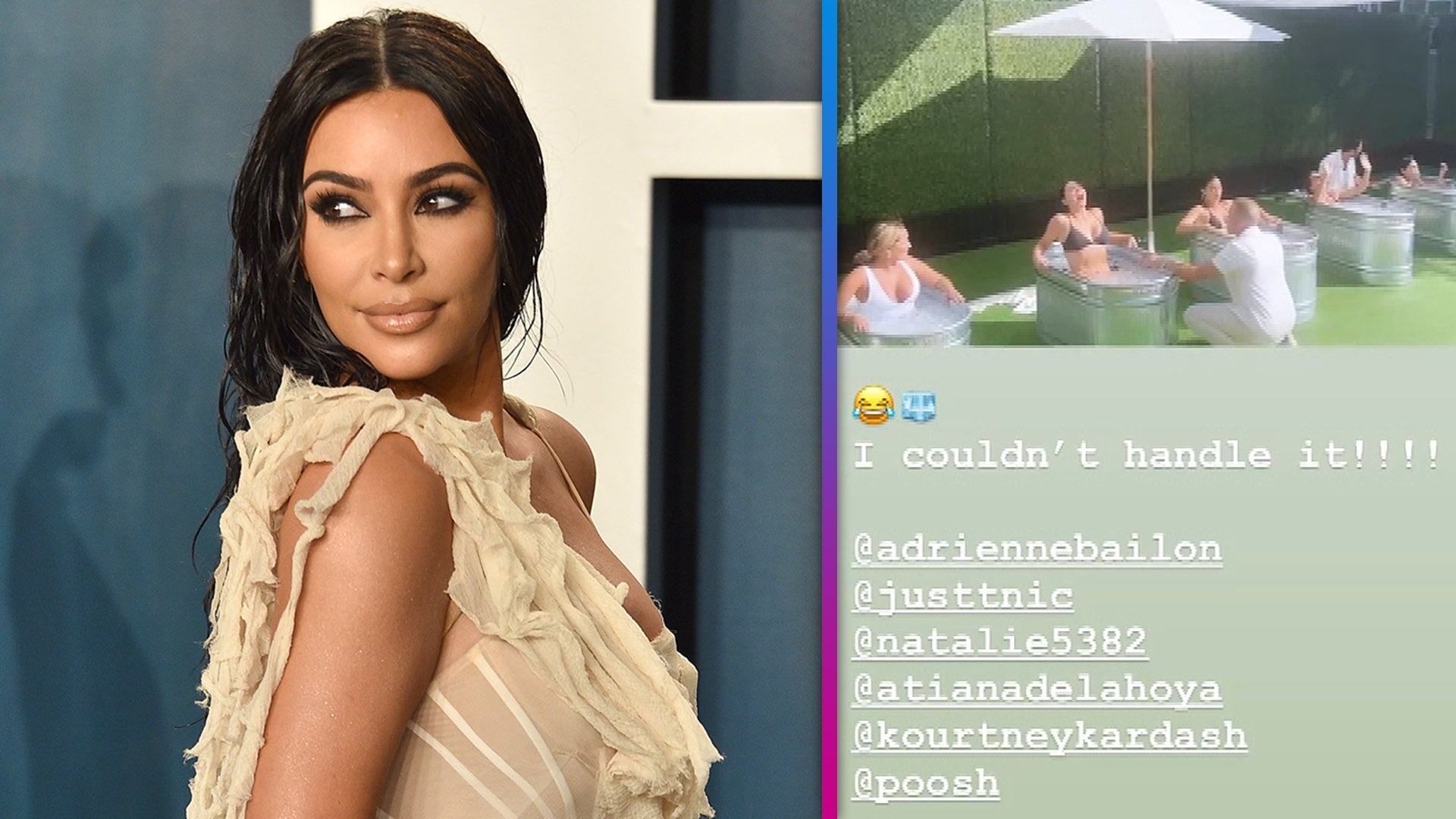 Watch Kim Kardashian Freak Out Over Ice Bath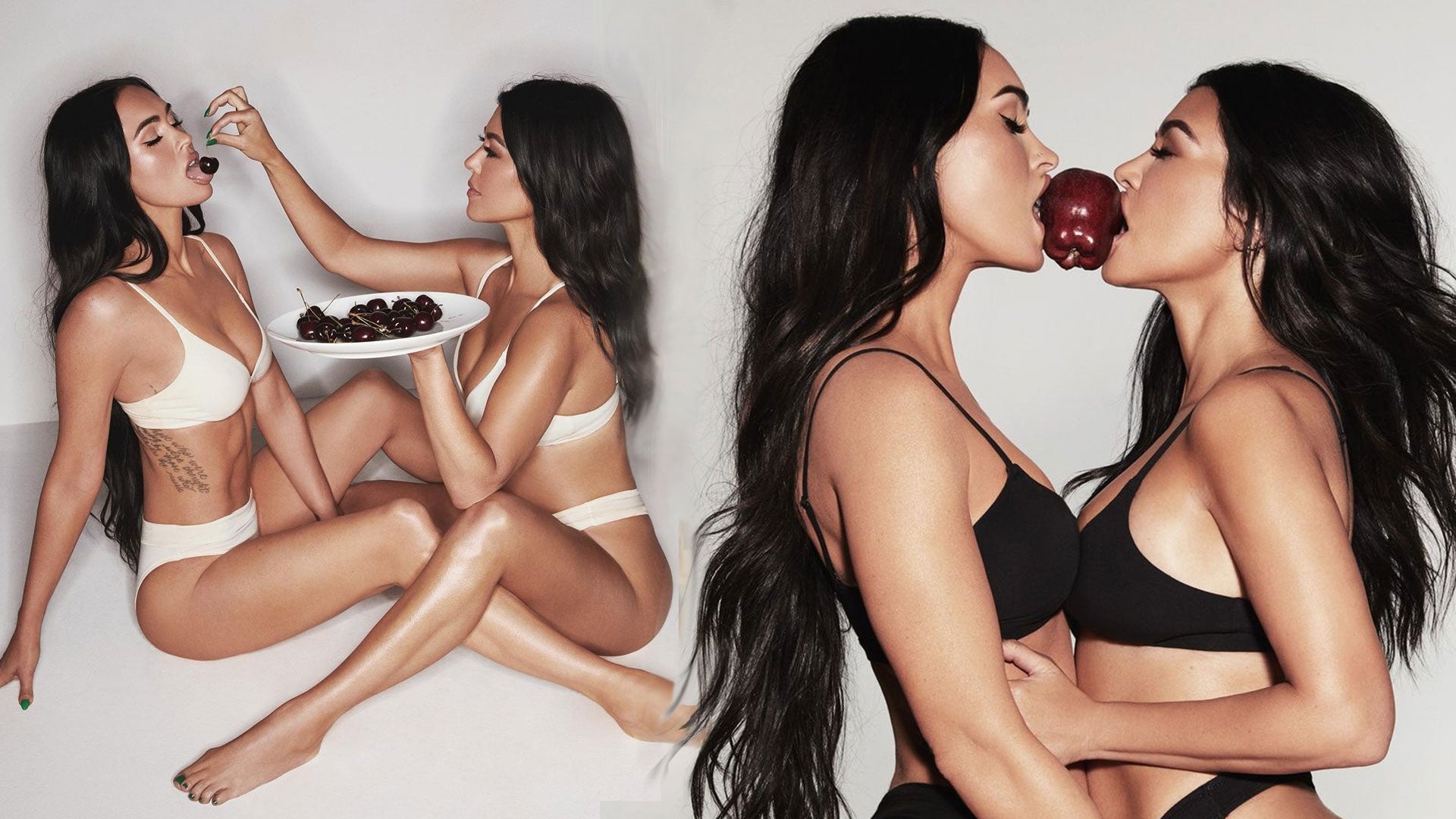 Kourtney Kardashian and Megan Fox Go Topless in Provocative New …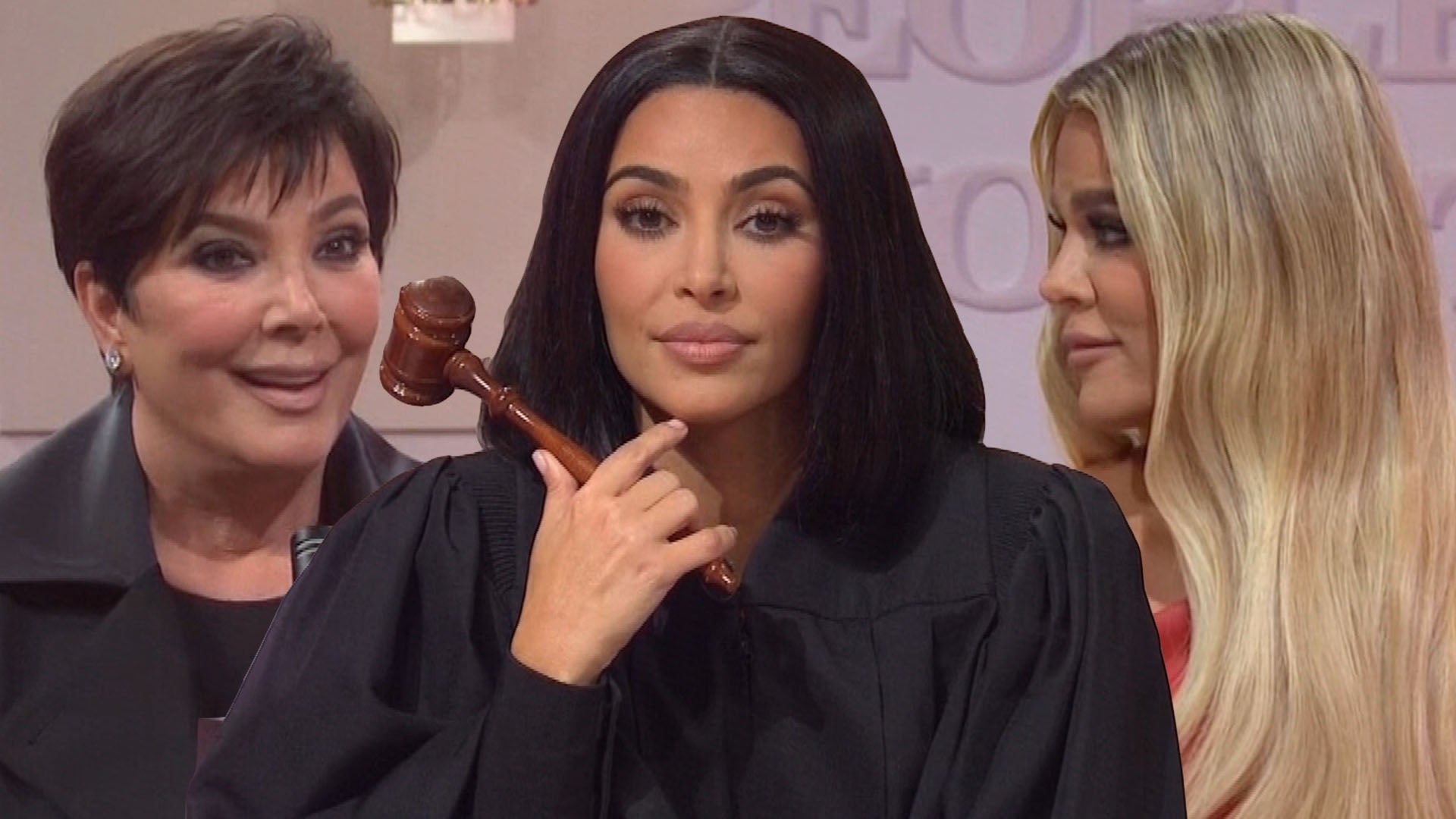 Kim Kardashian Plays Sister Kourtney and Jokes About Kanye West …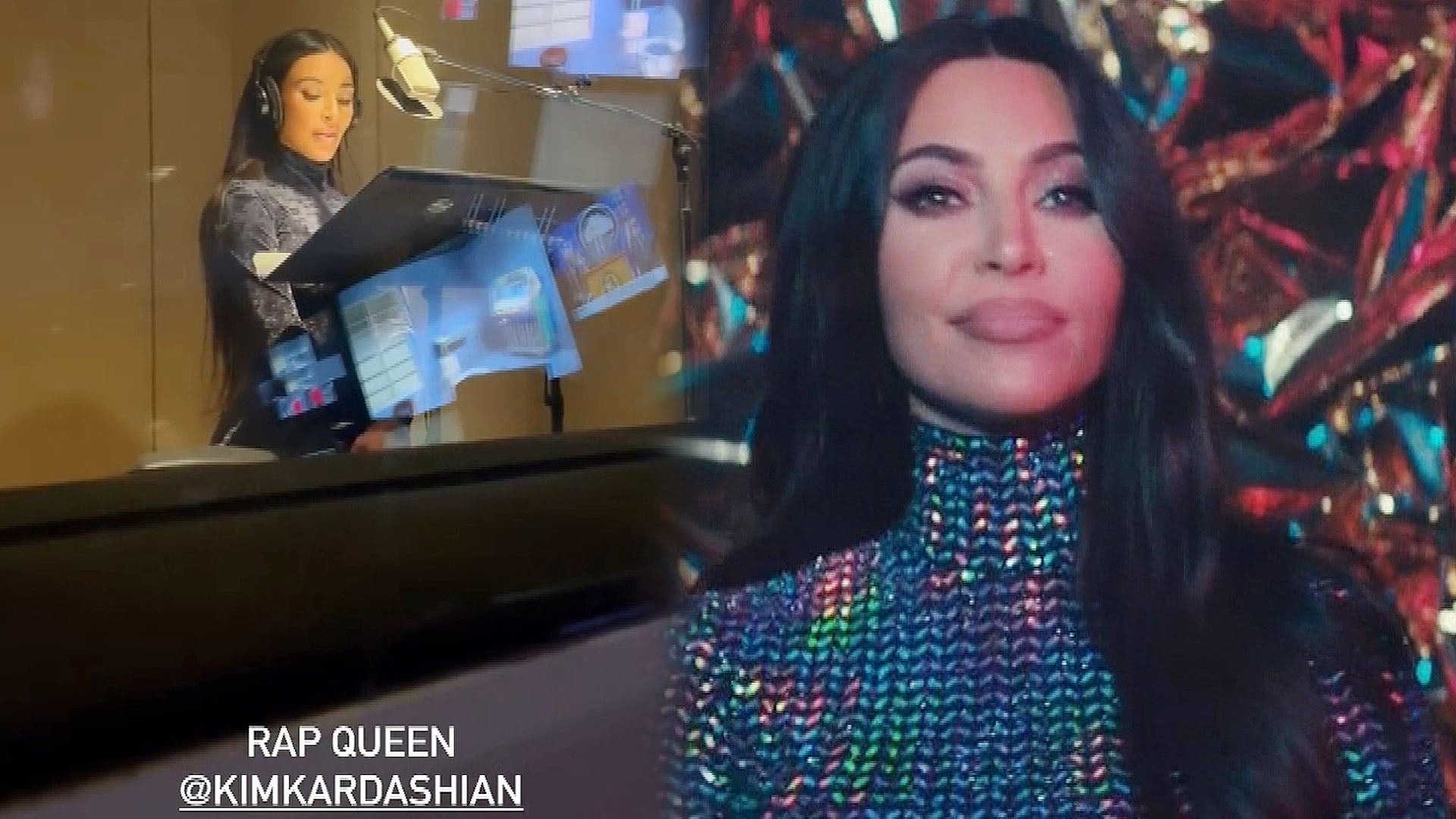 Watch Kim Kardashian Record Her 'Saturday Night Live' Rap in the…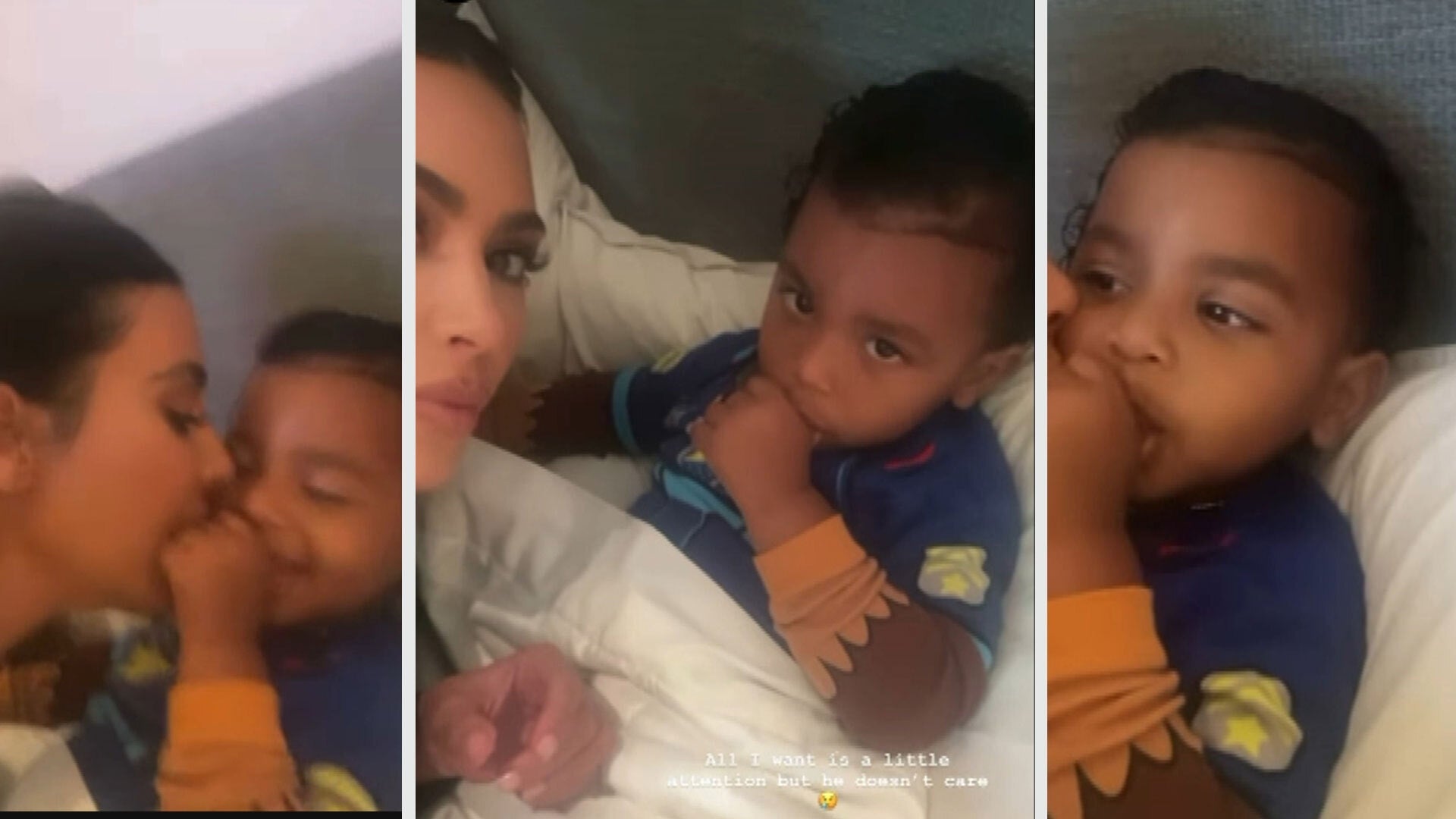 Watch Kim Kardashian's Son Psalm Totally Ignore Her!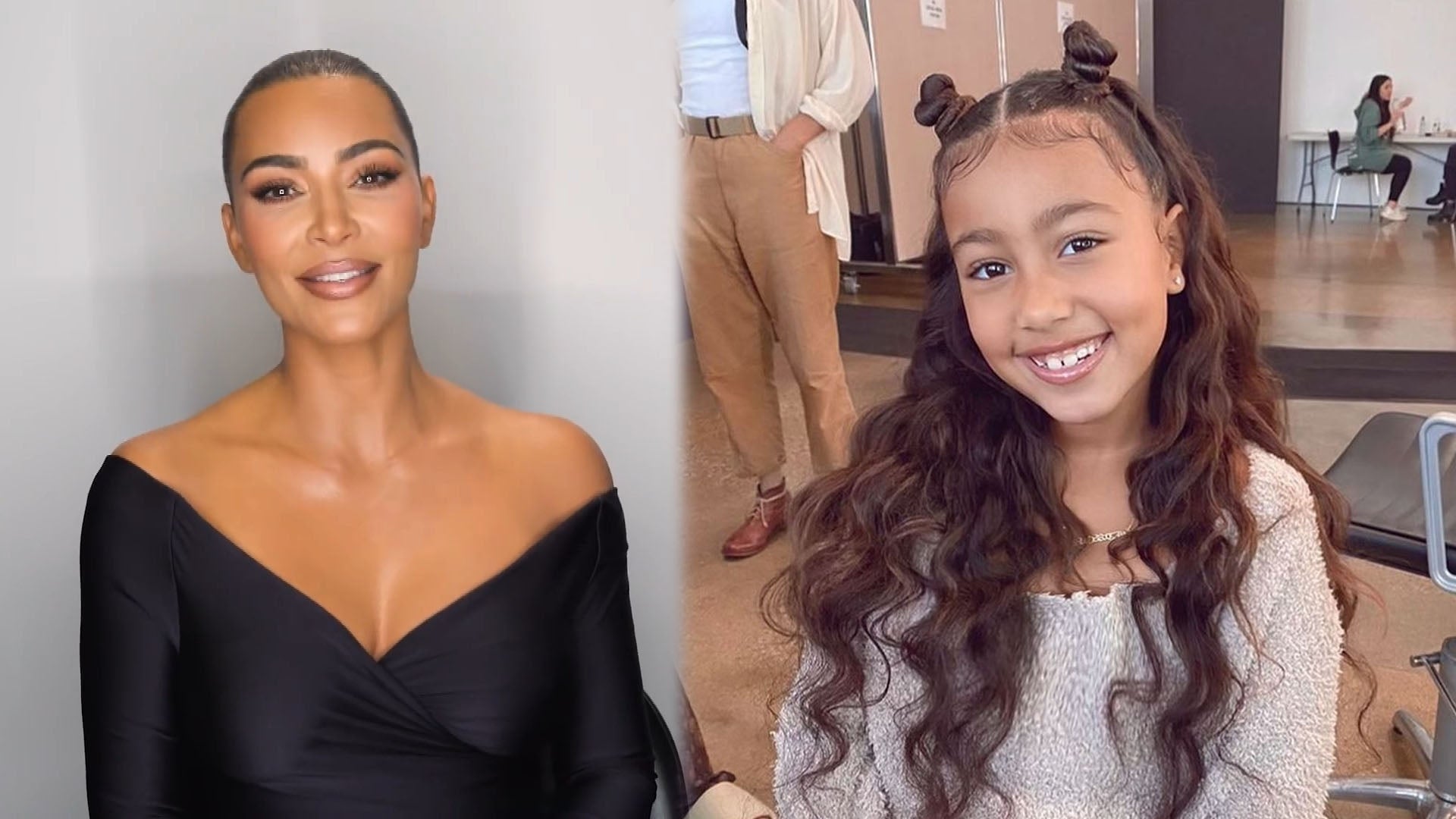 Kim Kardashian Reveals the Meanest Thing North Has Said to Her a…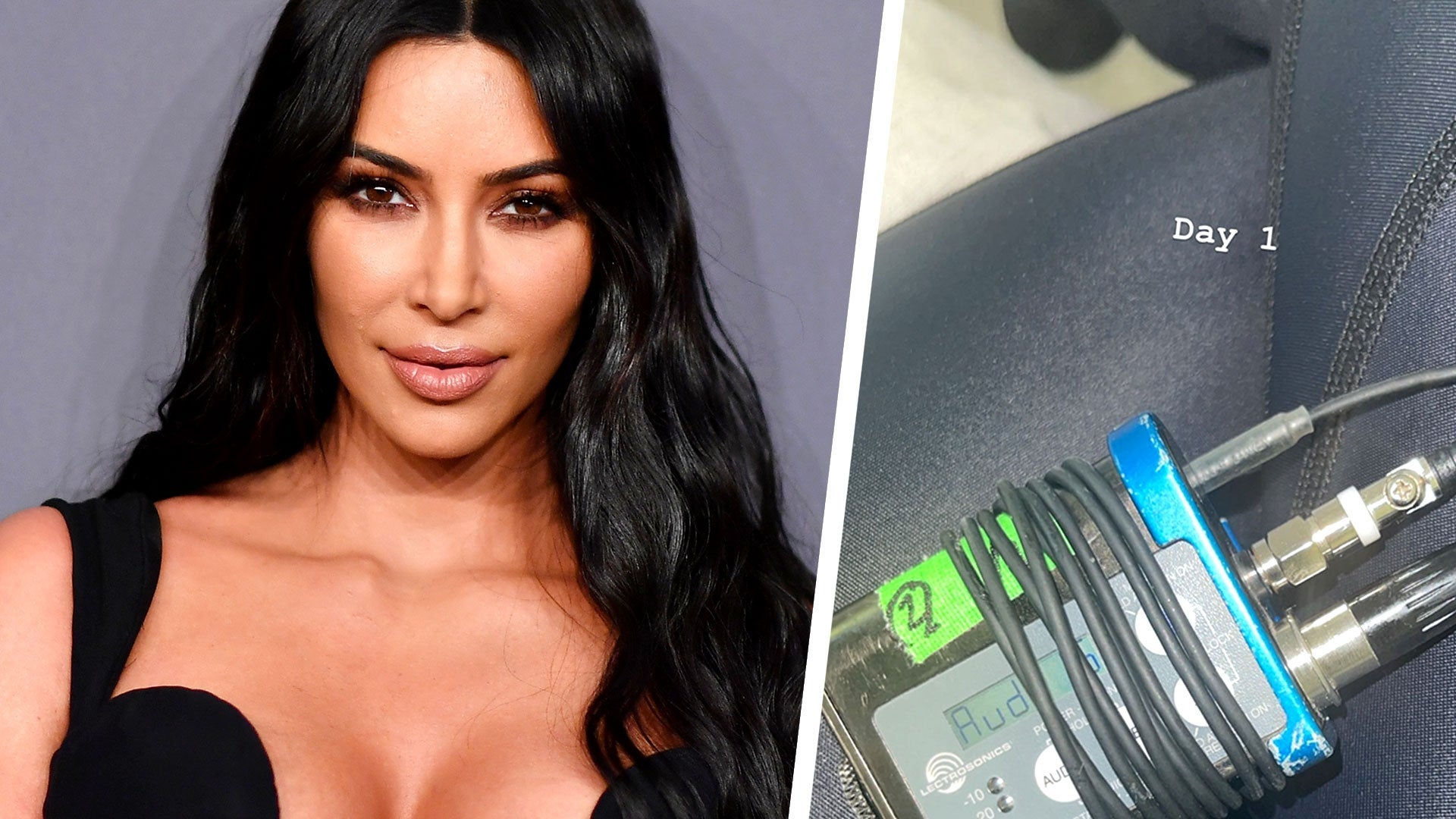 Kim Kardashian Shares 'Day 1' of Filming New Hulu Reality Show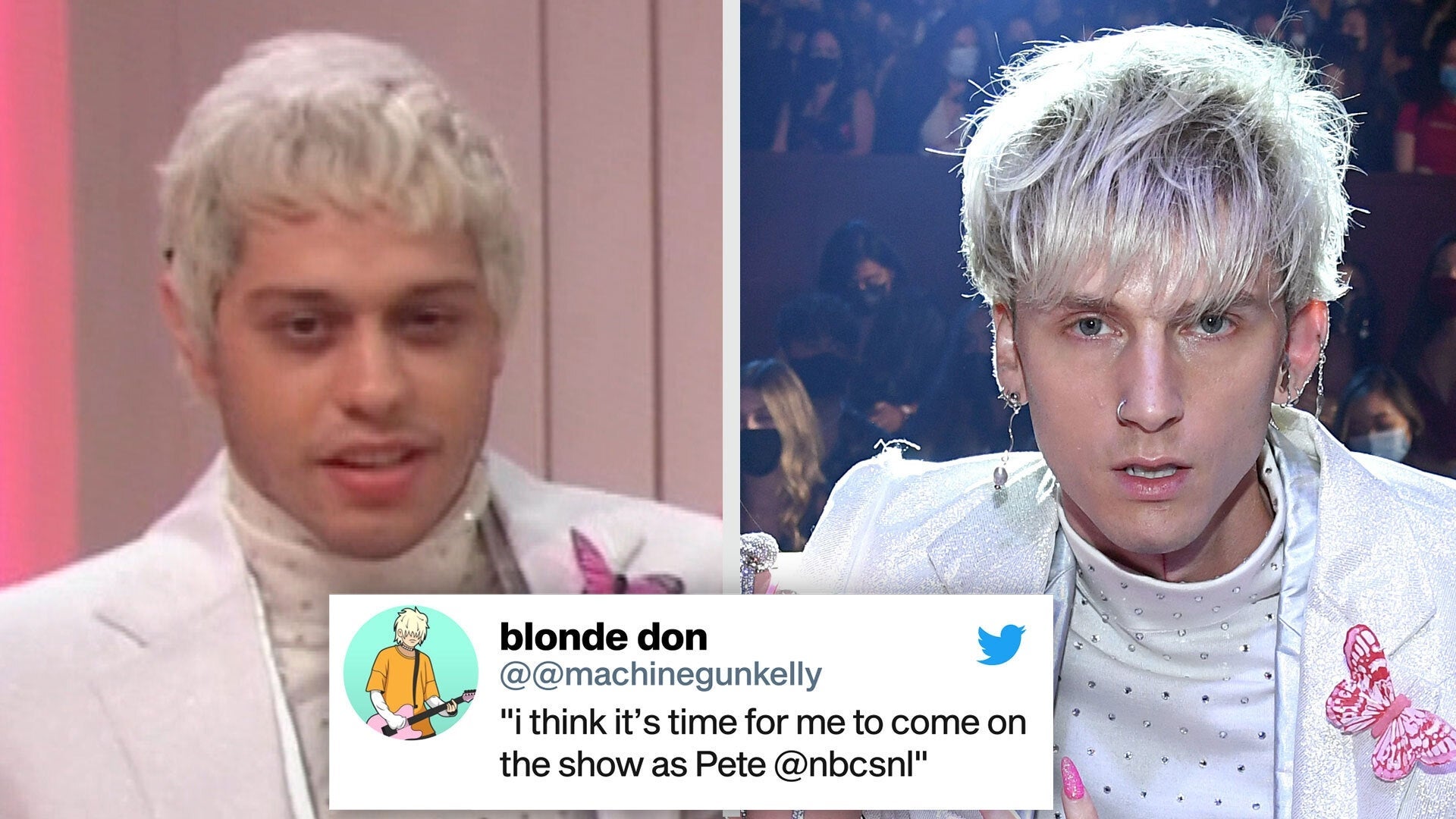 Machine Gun Kelly Reacts to Pete Davidson Impersonating Him on '…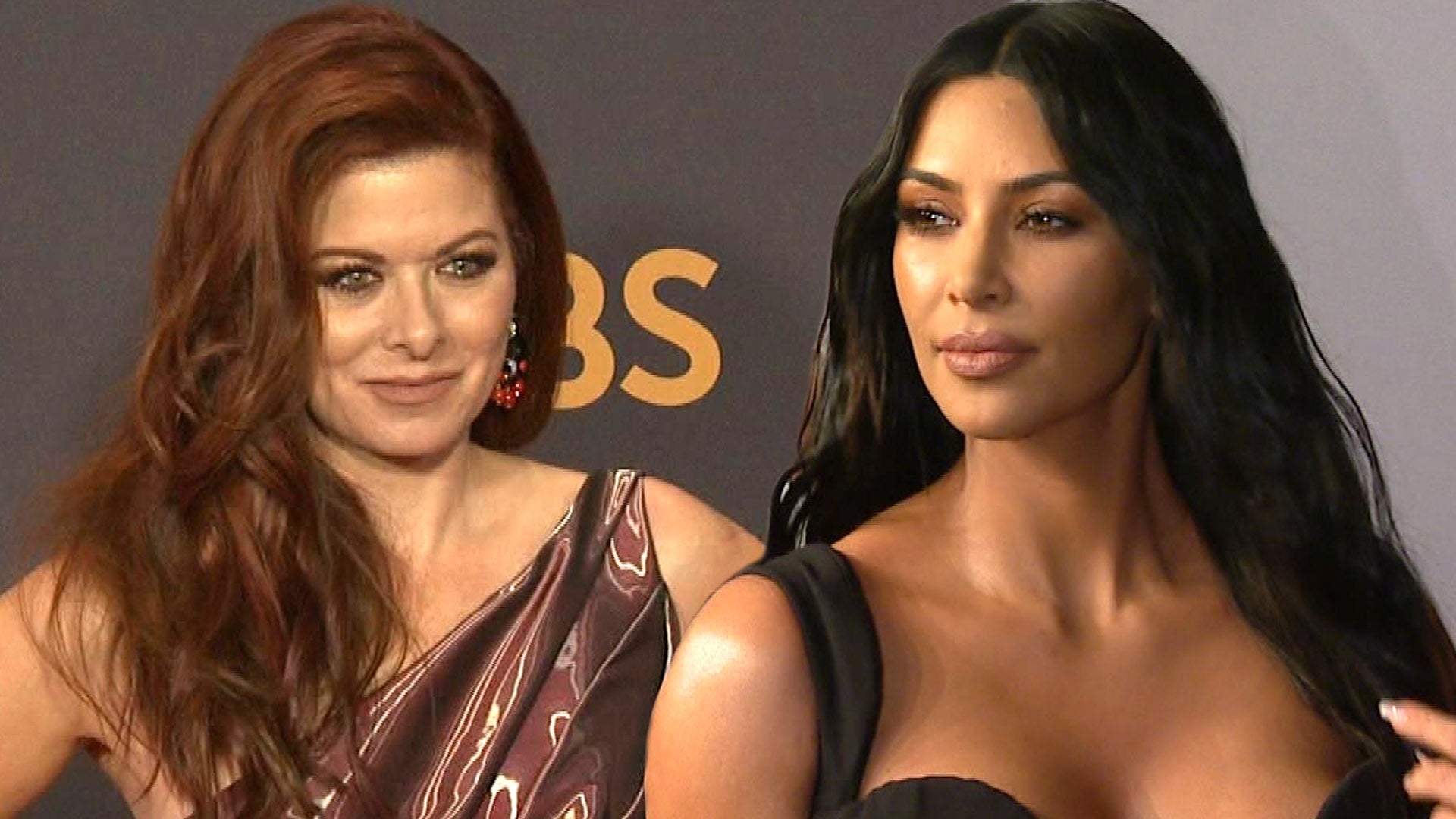 Debra Messing Questions Why Kim Kardashian Is Hosting 'Saturday …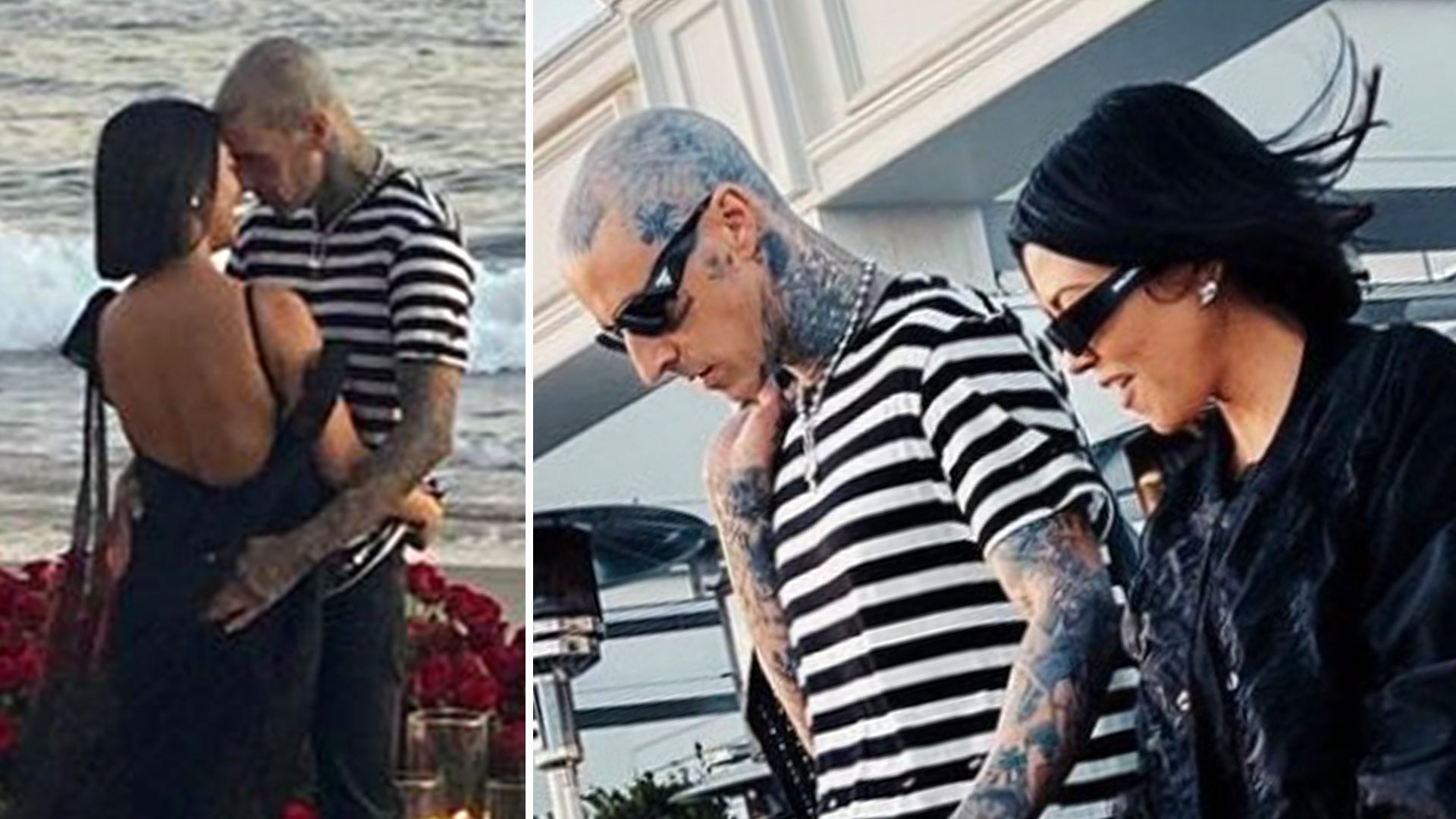 Kourtney Kardashian and Travis Barker Are Engaged!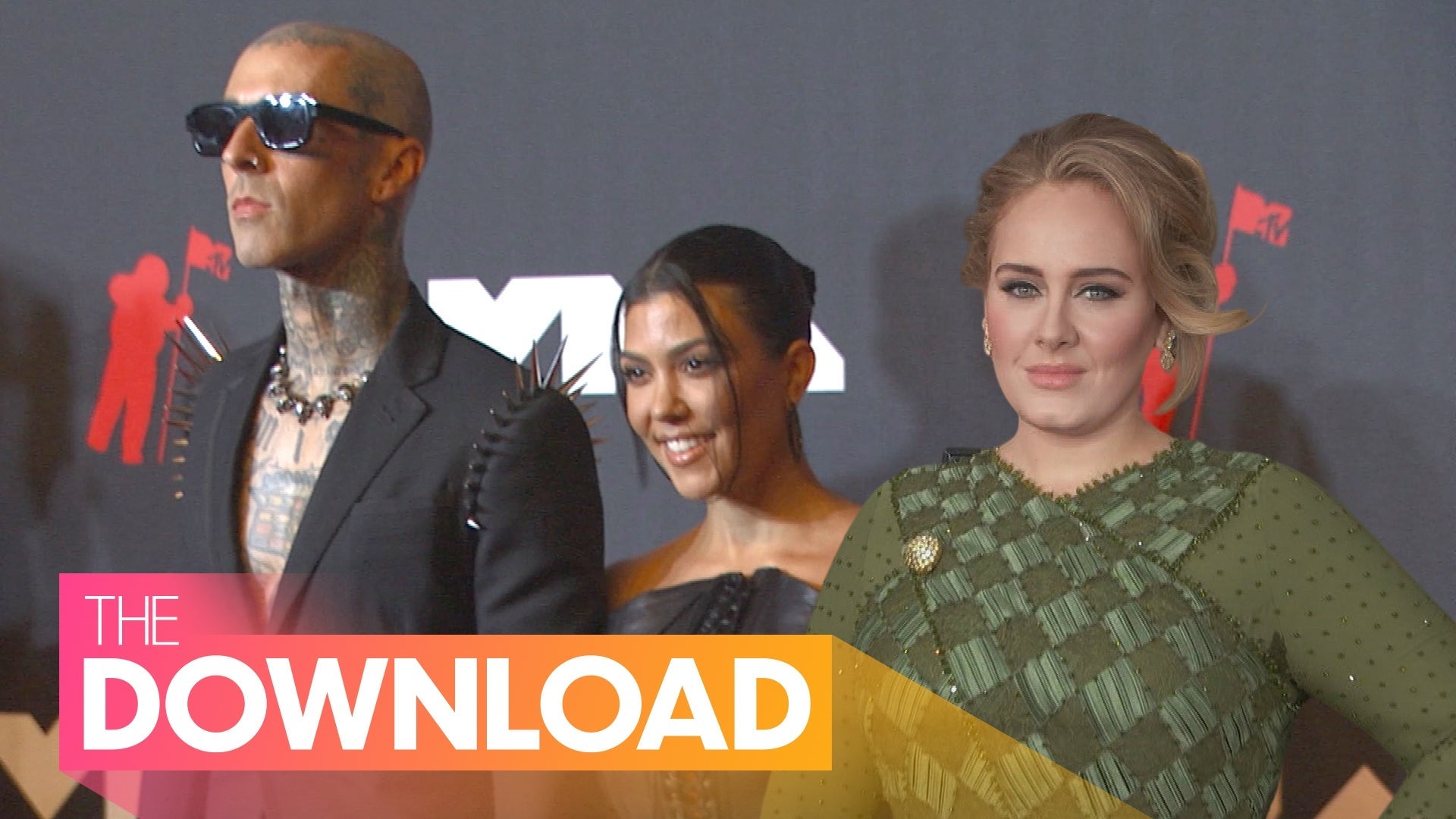 Kourtney Kardashian and Travis Barker Are Engaged, Adele to Sit …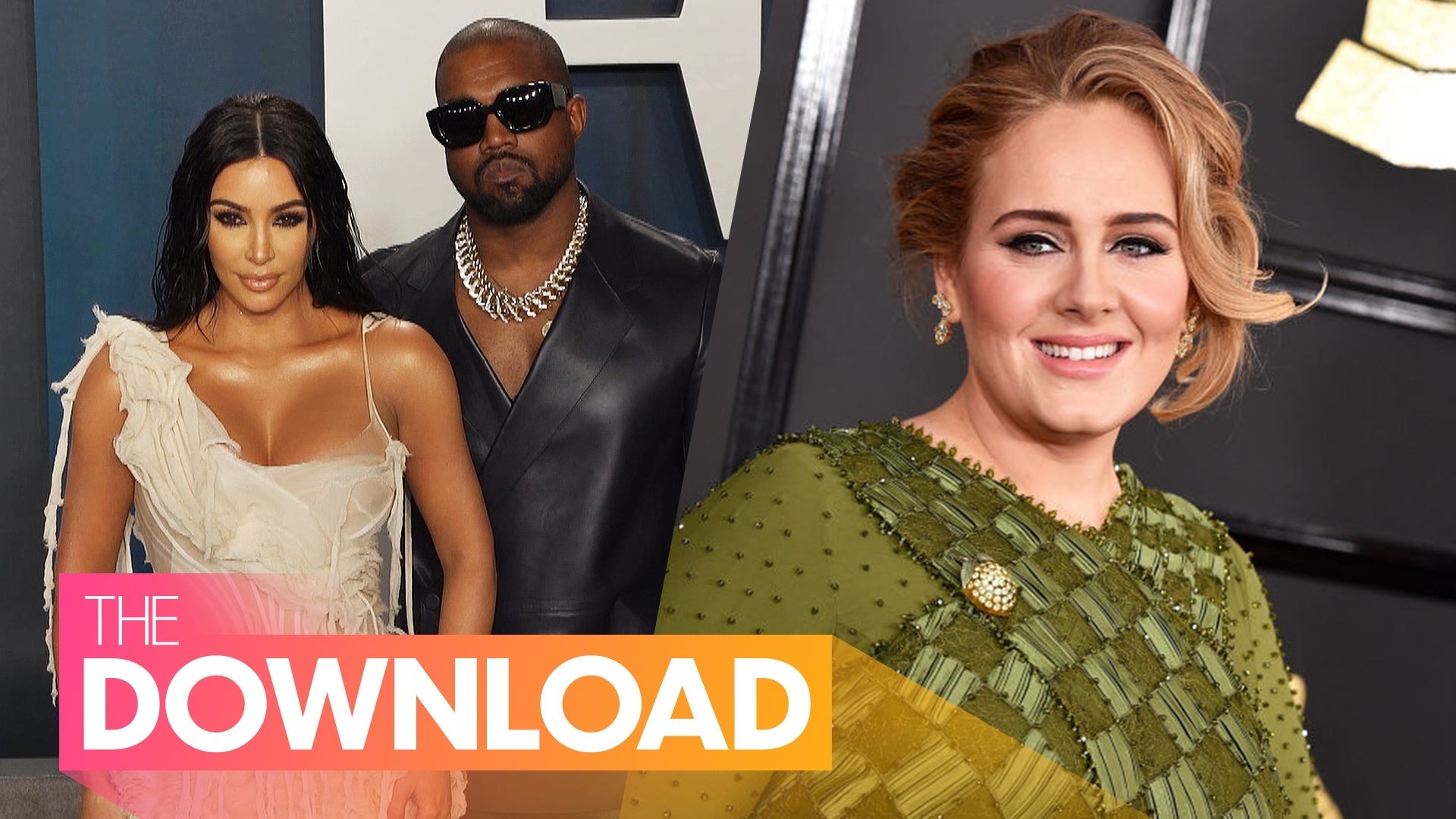 Adele Teases New Single 'Easy on Me,' Are Kim Kardashian and Kan…
Khloe Kardashian's dramatic weight loss is nothing to scoff at.
It's no secret that the 31-year-old reality star is currently in the best shape of her life, and in a new interview with Australian radio show NOVA FM, she reveals she's lost 35 pounds.
"When I'm in L.A. I go hard [on her workouts] ...and I've lost, like, 35 pounds," she revealed. "I don't really weigh myself, but over time, and I'm not crazy about it. It's like, I know how I want to feel in clothes and it does become addicting once you start losing weight and seeing results. You're like, 'I wanna see more.'"
Khloe has even come to love exercising.
WATCH: Khloe Kardashian Shares Unretouched Booty Photo to Shut the Haters Up
"Now, I'm so into it," she said. "Even this morning, I've been up since 2:30 just because I was jetlagged and I couldn't sleep, and I still went to the gym this morning ... but I make sure that I go. And even 30 minutes you feel, 'OK, I feel good about myself,' and then if you want to eat something or whatever, you don't feel so bad."
Khloe did in fact Instagram a picture of herself working out with her best friend, Malika, on Thursday, writing, "Even down unda and jetlagged, we will find a fitness class."
But the results are clearly showing.
Khloe recently got a lot of attention for her super-sexy photoshoot for Complex magazine, showing off her trim stomach and her famous booty. Khloe thanked her older sister, Kim Kardashian, for the confidence to strut her stuff for the racy pics.
"I have to shout out and thank my incredibly supportive sister @kimkardashian for forcing me to do this complex shoot!" she Instagrammed. "I have been procrastinating it because I was too scared to do the shoot! But Kimberly made me and had more confidence in me then I had myself!! I love you Keeks!"
WATCH: Khloe Kardashian Defends Kylie Jenner and Tyga's Relationship -- 'I Was Probably F**king Guys In Their 20s at 16'
In May, ET caught up with Khloe's trainer, celebrity trainer Gunnar Peterson, who shared some of the secrets to getting amazing results like the Keeping Up With the Kardashians star. "This is Khloe's moment," he proudly said. "You can see it. The changes she's made are incredible. She's done it the right way. Nothing fast -- hard work. It's steady, hard work and it's very relatable and her body is banging right now."
Watch below:
Related Gallery