News
Here's How 'UnREAL' Will Stay Just As 'Despicable and Juicy' in Season 2!
By
'UnREAL' Cast Reveals Season 2 Spin Off Secrets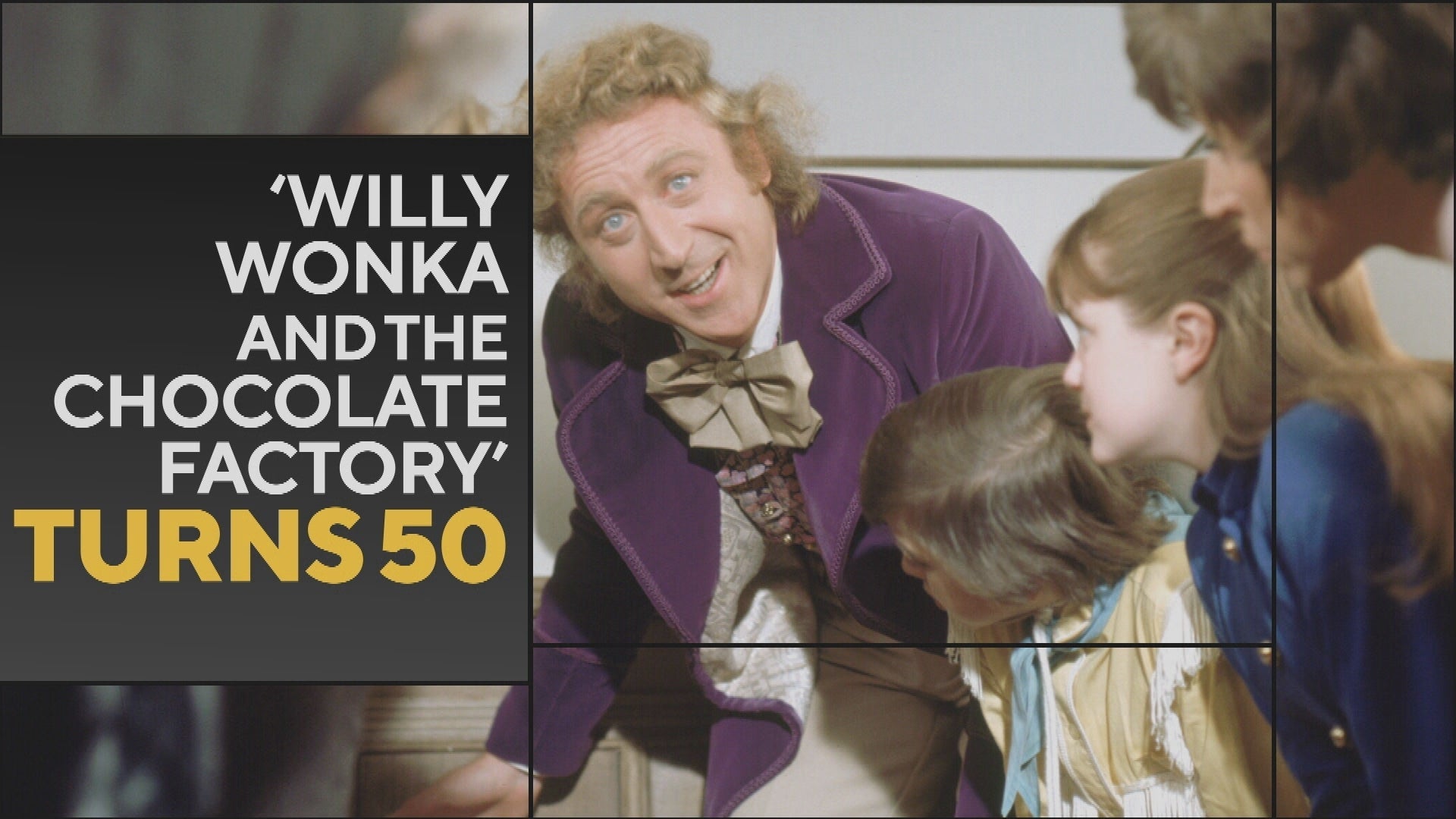 'Willy Wonka' Cast Shares Behind-the-Scenes Secrets From Filming…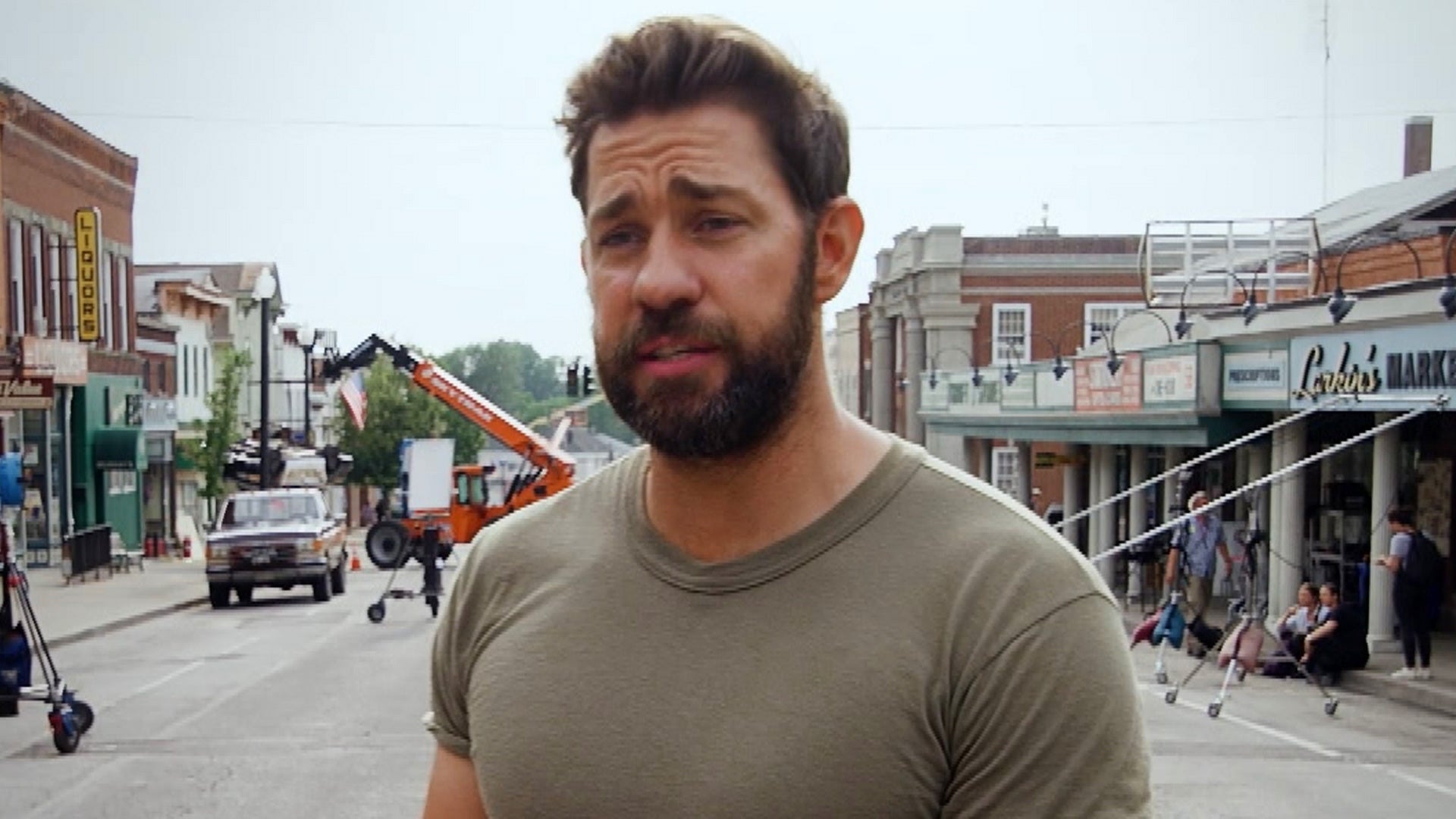 John Krasinski Reveals Behind-the-Scenes Secrets of 'A Quiet Pla…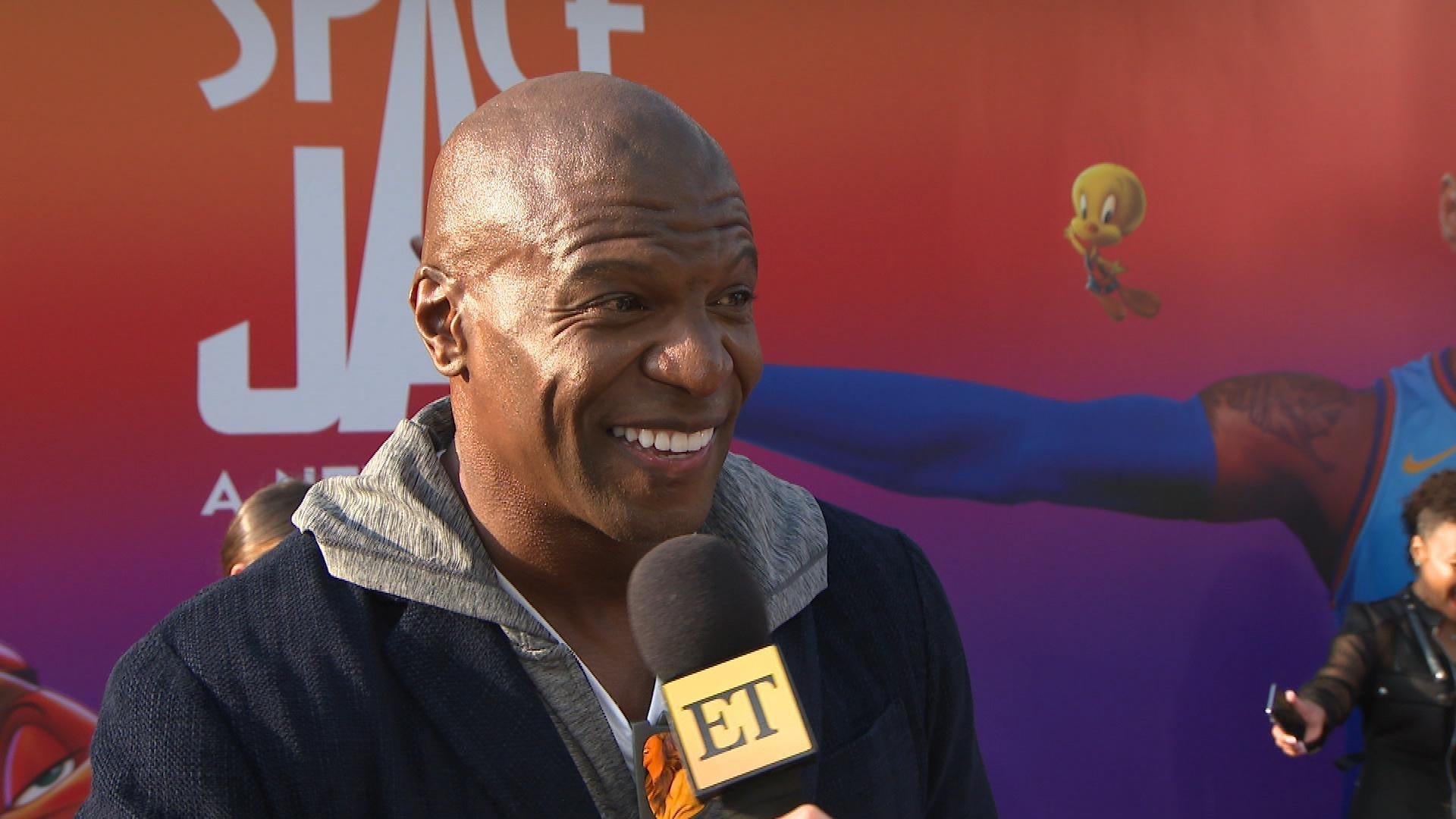 Terry Crews on How 'Brooklyn Nine-Nine' Cast Is Handling Final S…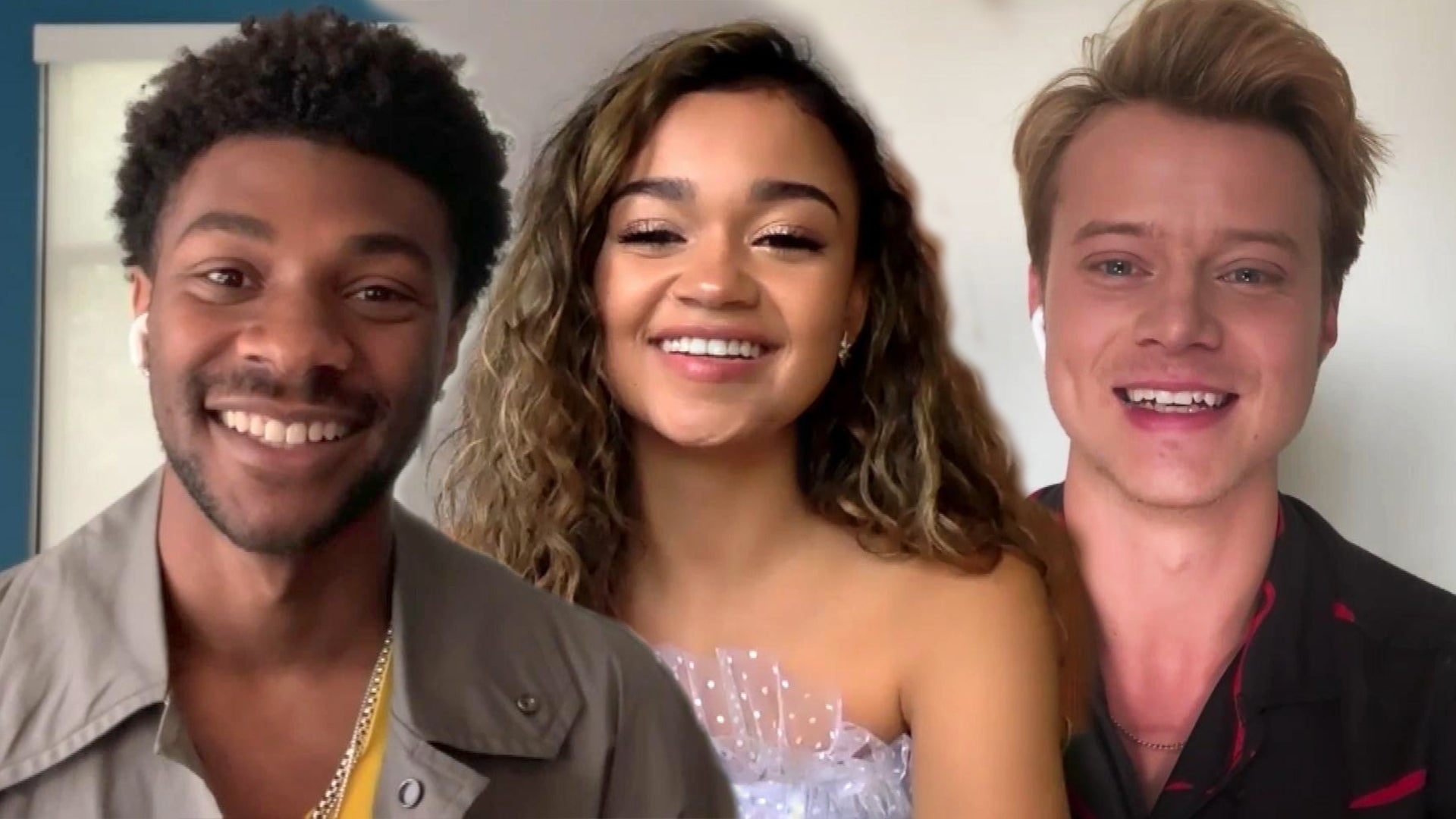 'Outer Banks' Cast on Kiara and JJ's Future and Season 3 Hopes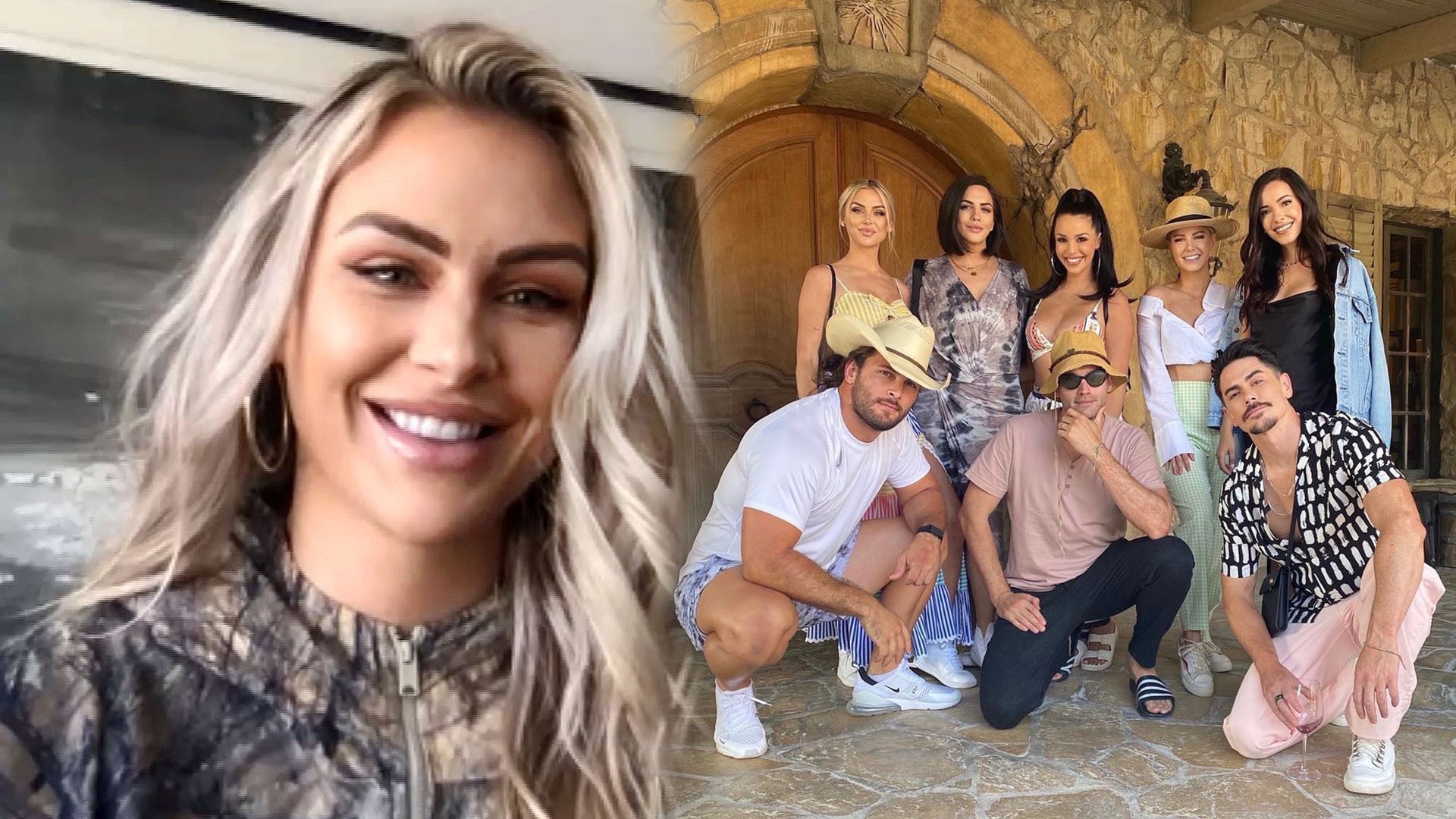 Lala Kent Talks 'Vanderpump Rules' Season 9 and How Show Address…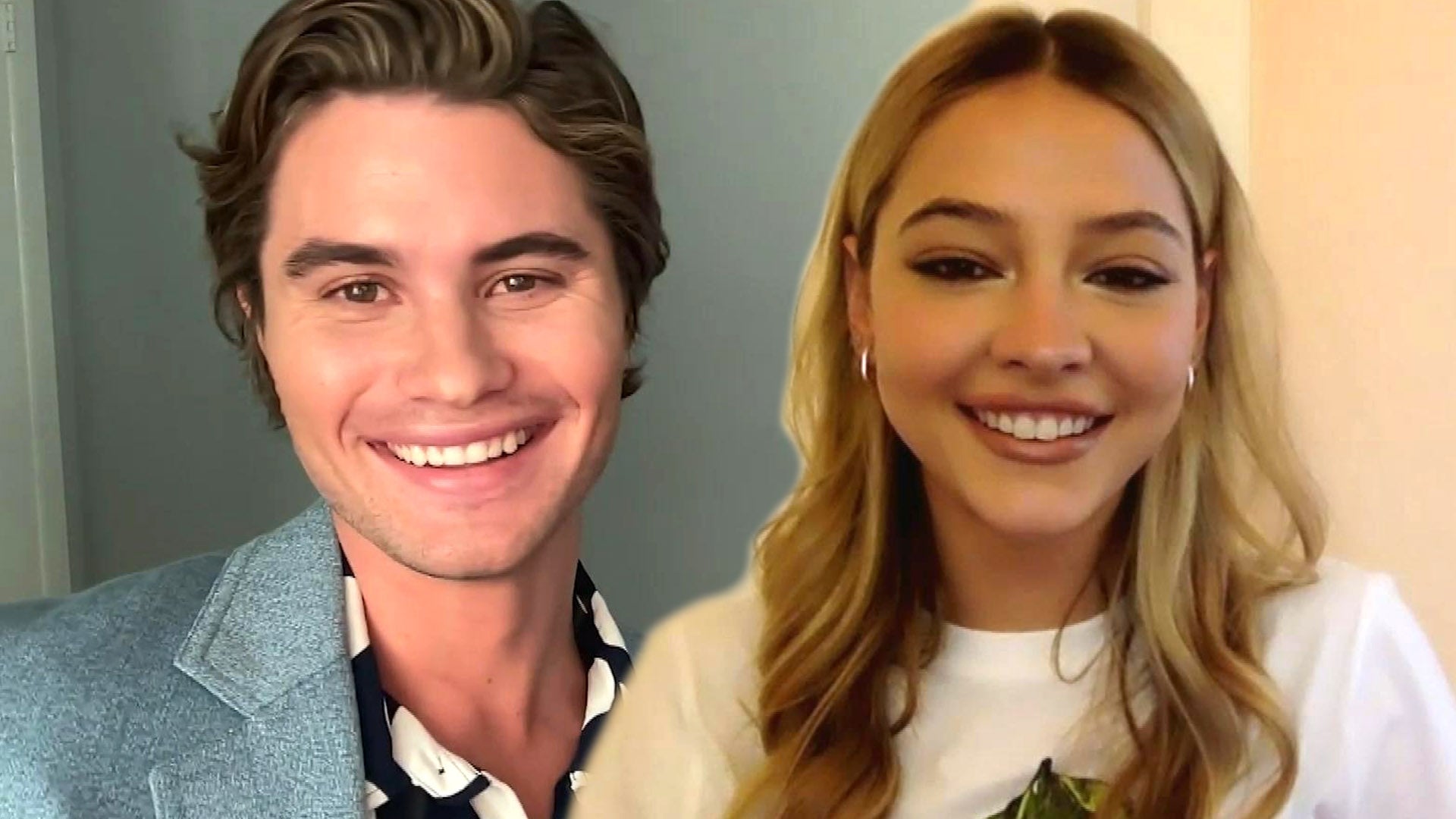 'Outer Banks' Season 2: Chase Stokes and Madelyn Cline on That E…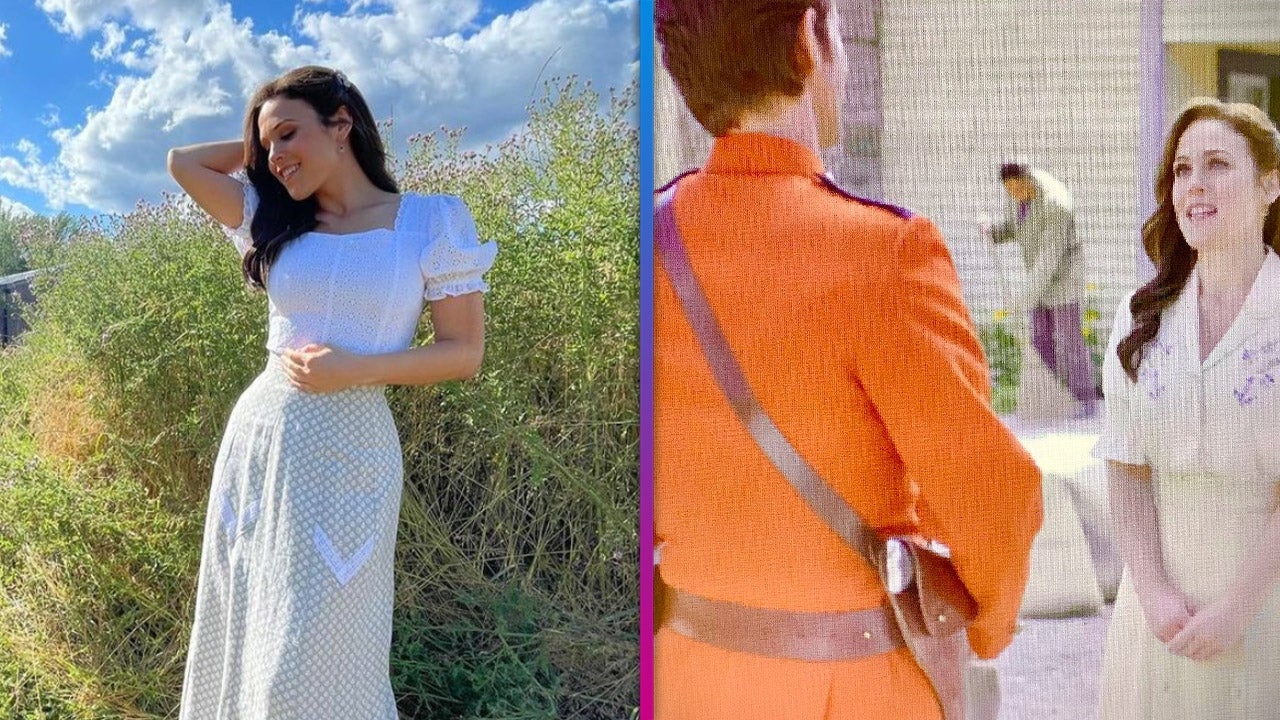 'When Calls the Heart' Cast Heads Back to Hope Valley to Start F…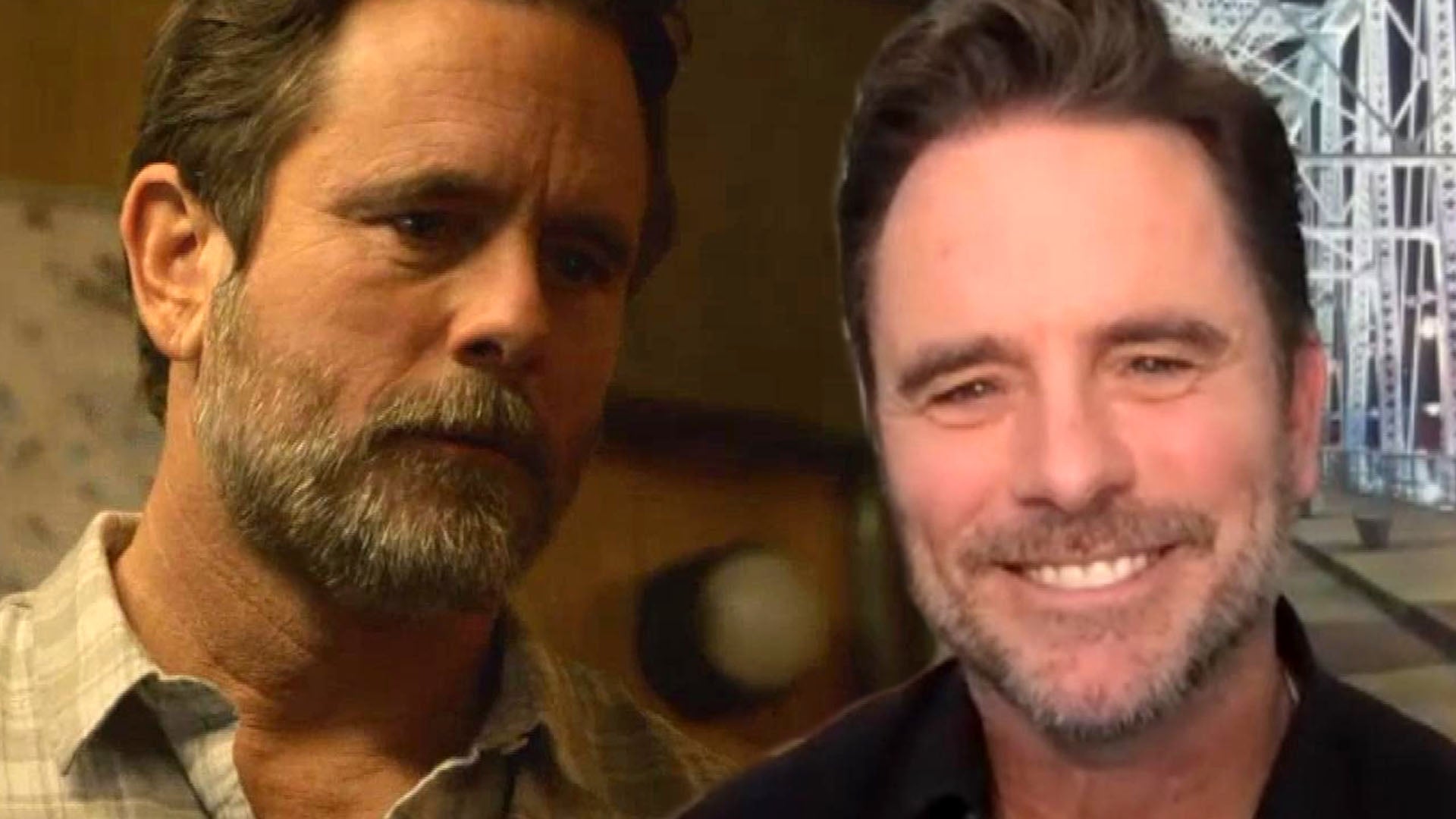 'Outer Banks' Season 2: Charles Esten Breaks Down Ward's Cliffha…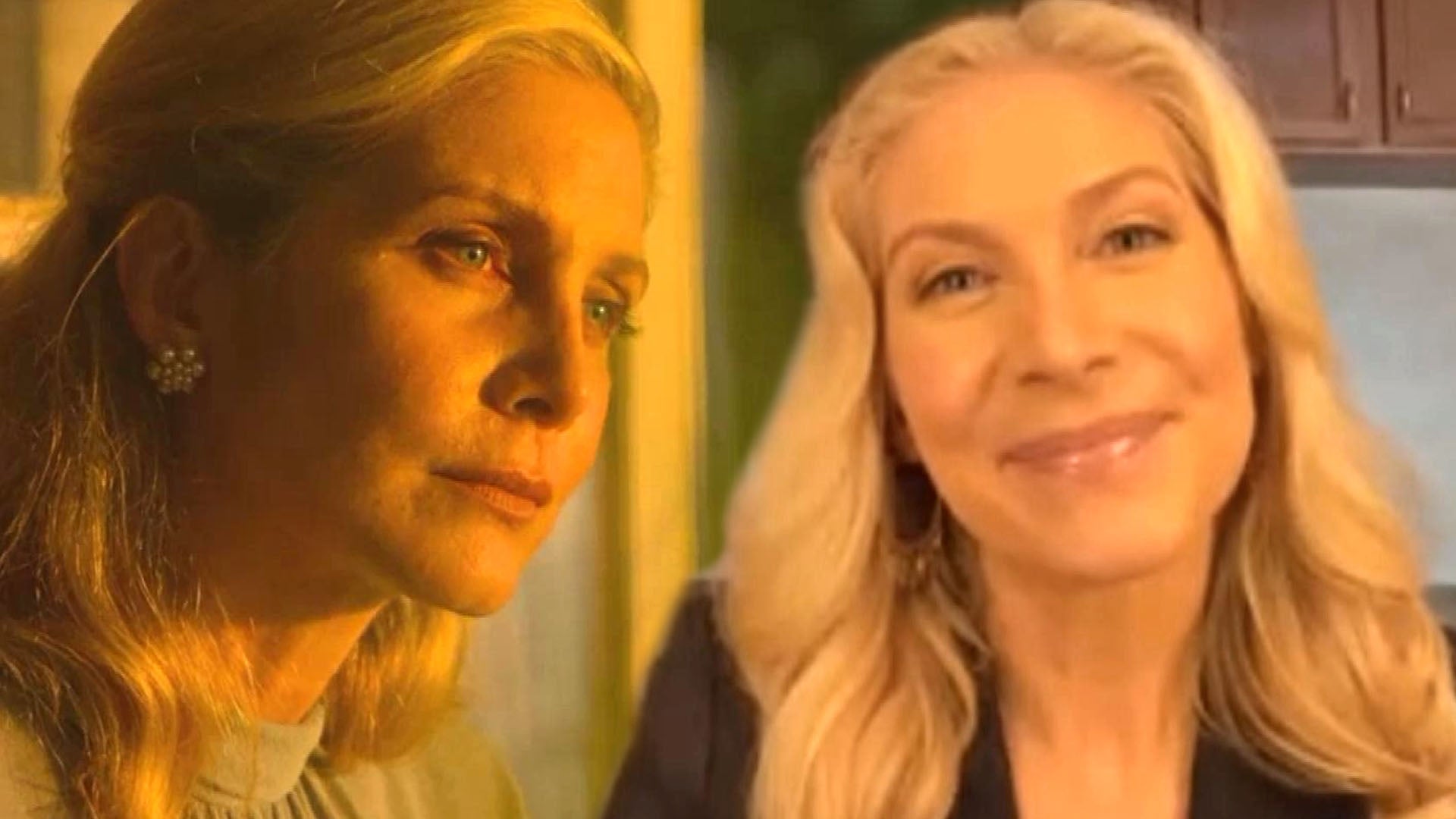 Elizabeth Mitchell Breaks Down Her 'Outer Banks' Season 2 Cliffh…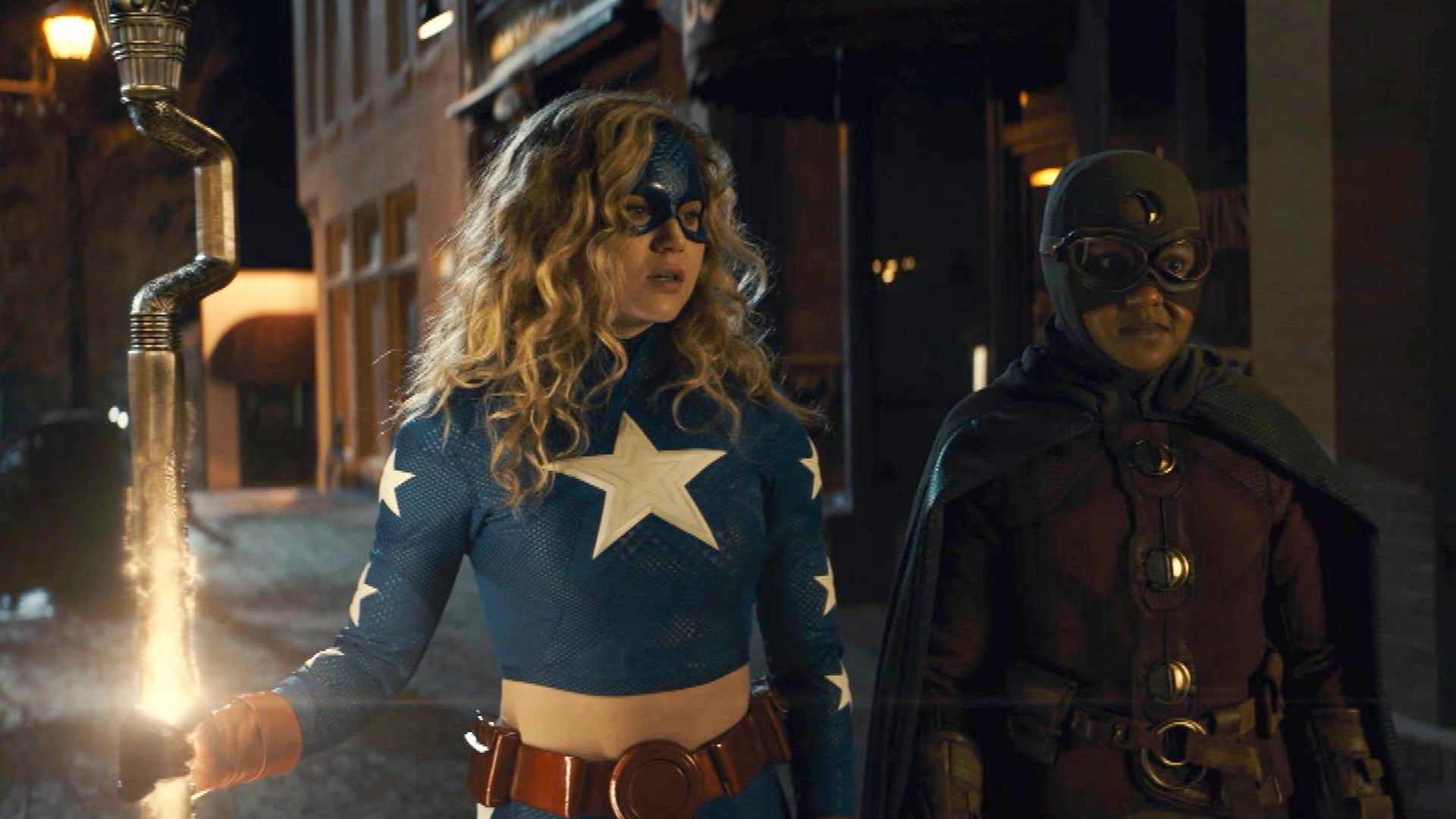 Watch the New Action-Packed 'DC's Stargirl' Season 2 Trailer (Ex…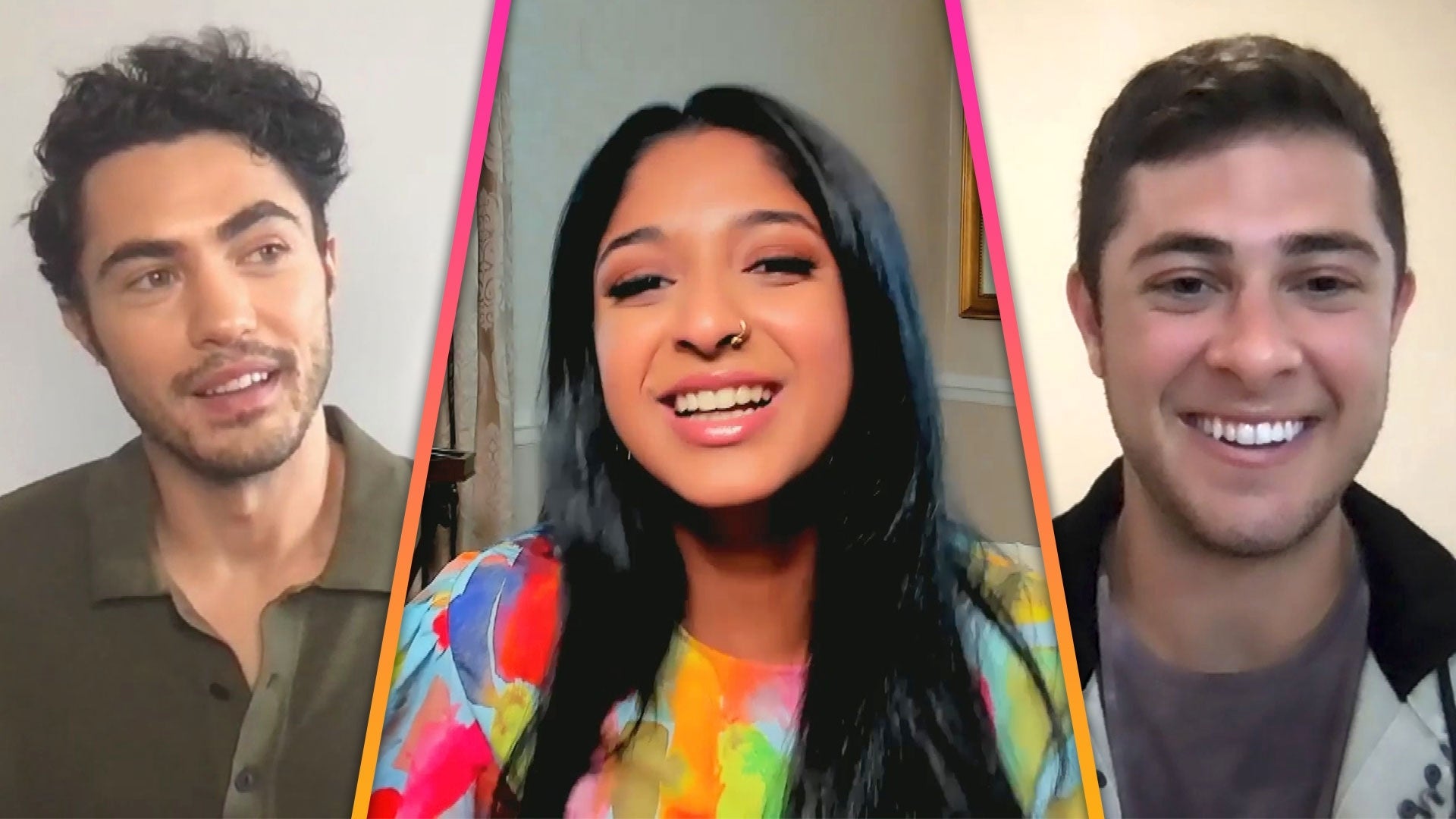 'Never Have I Ever': Cast Reacts to Devi's Pick at the End of Se…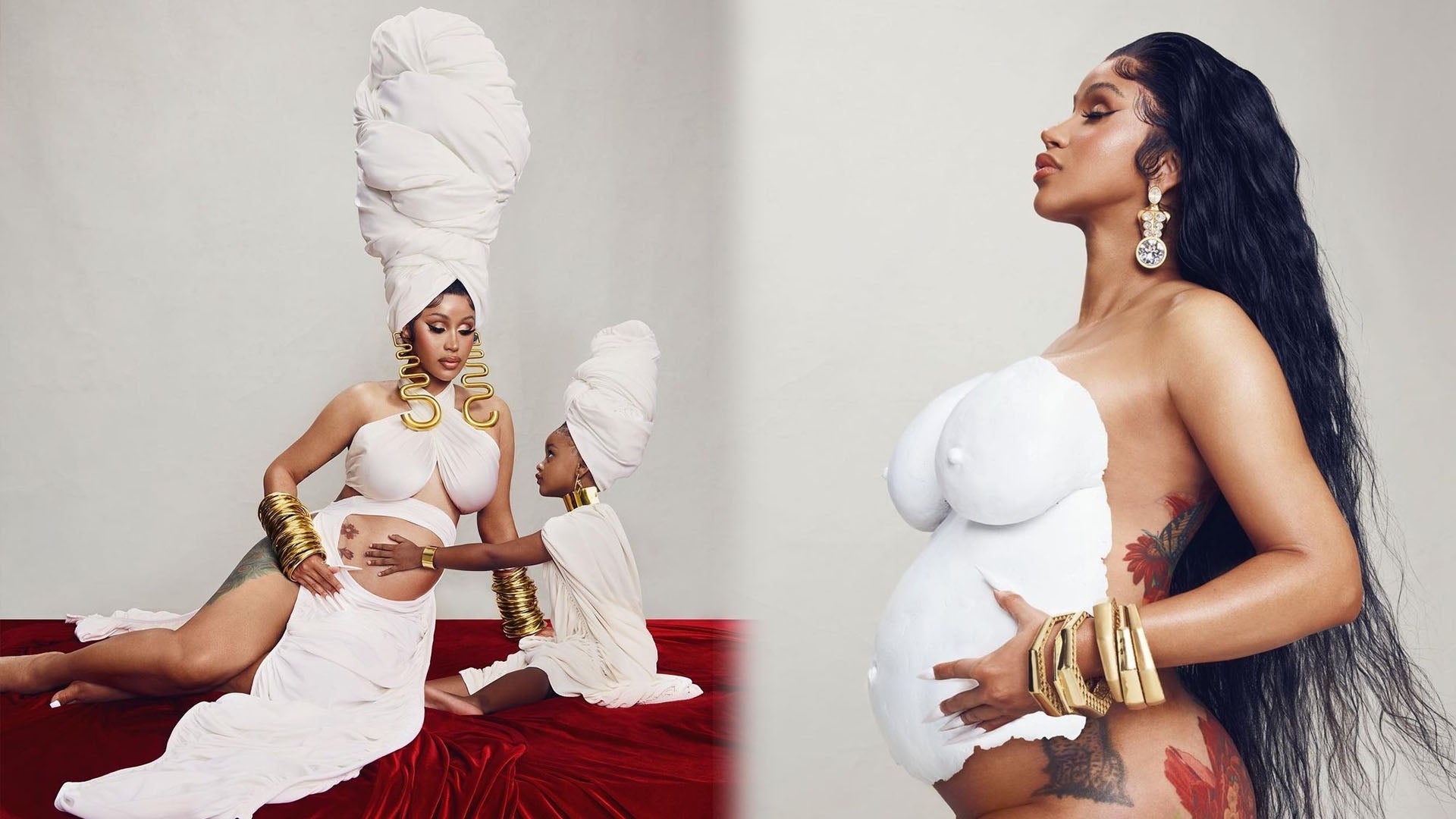 Pregnant Cardi B Shows Off Baby No. 2 Kicking in Her Belly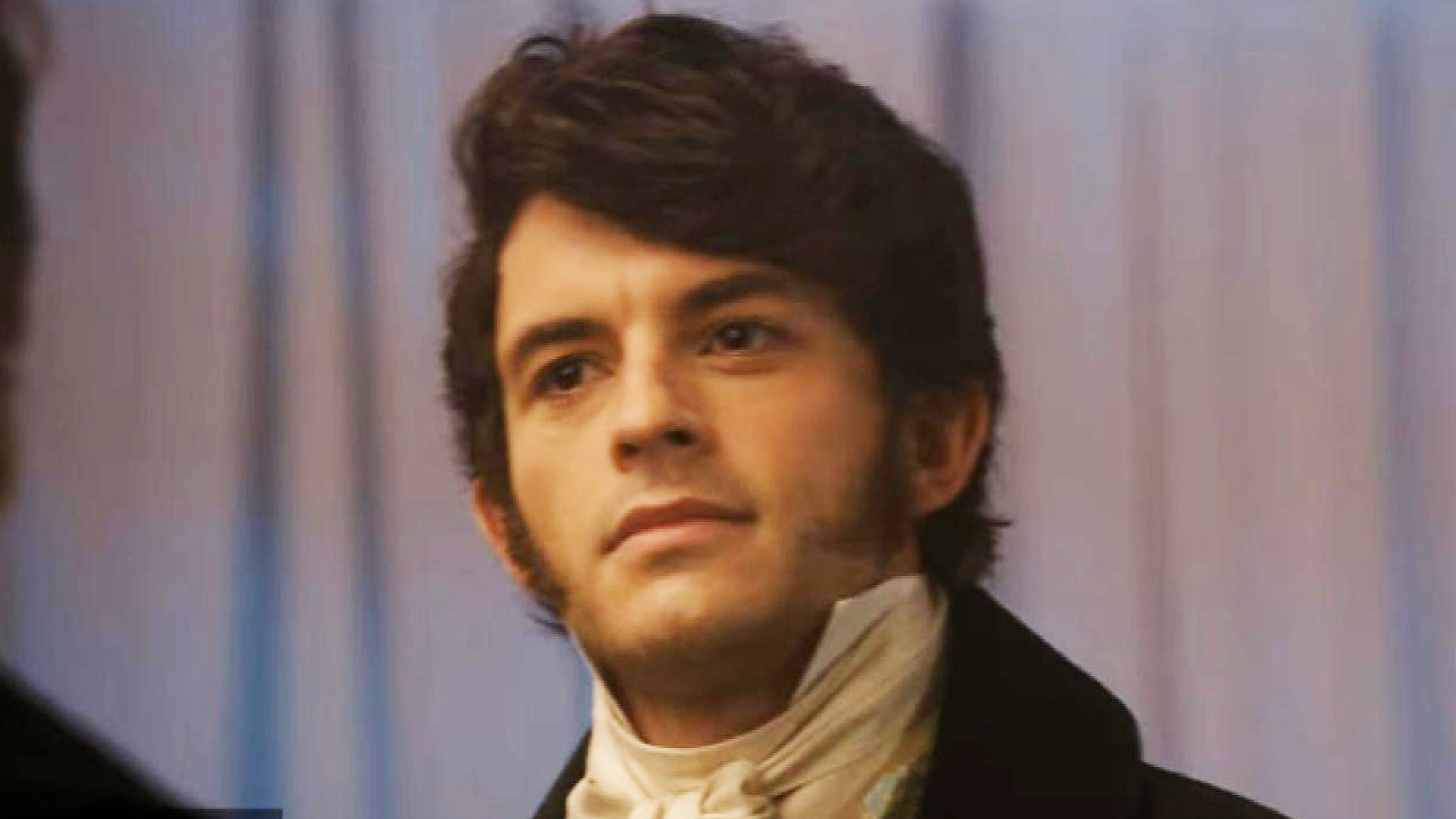 'Bridgerton' Season 2 Production Shut Down Indefinitely After Mo…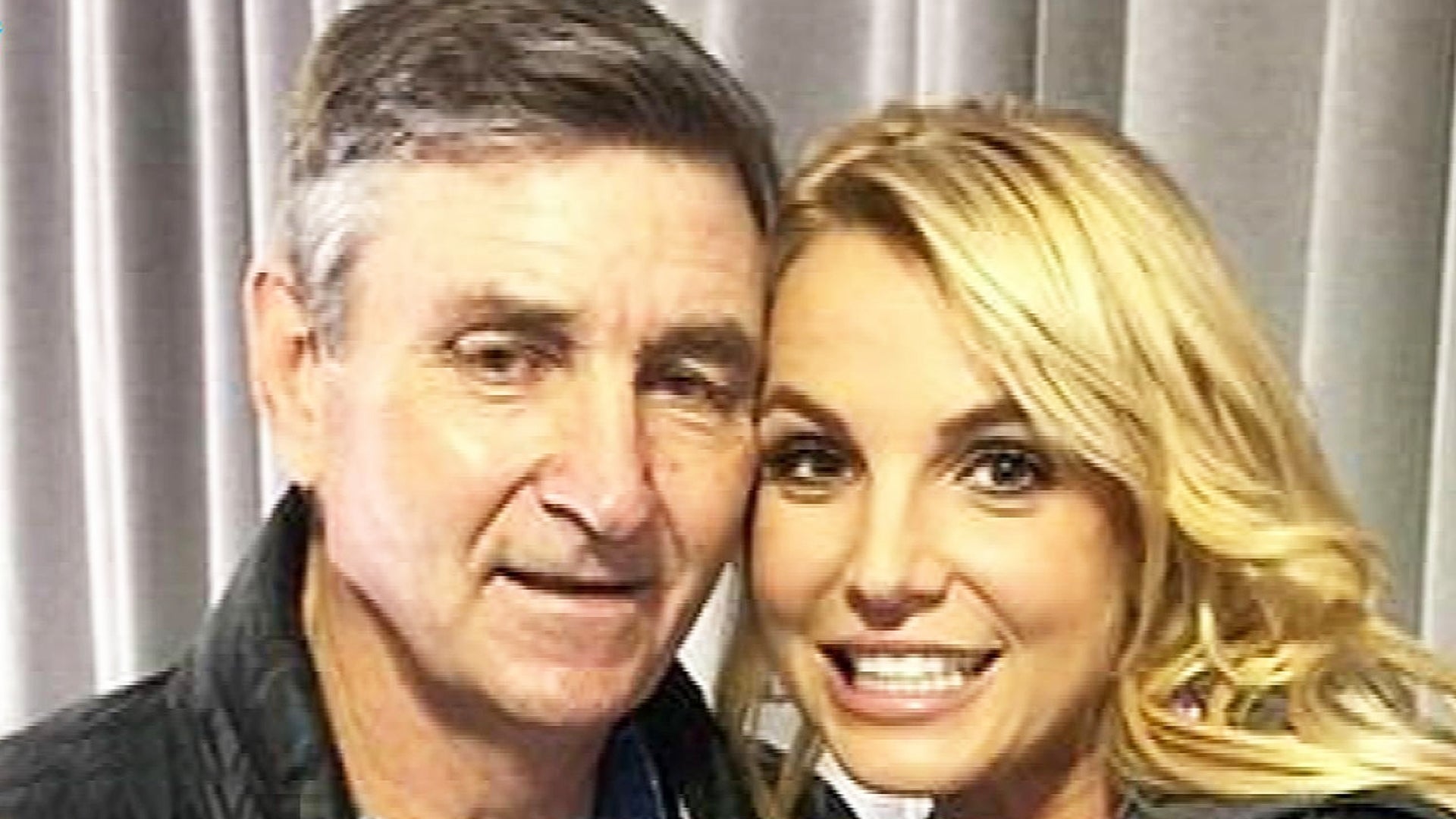 Britney Spears' Dad Claims He's Had No Involvement in Her Person…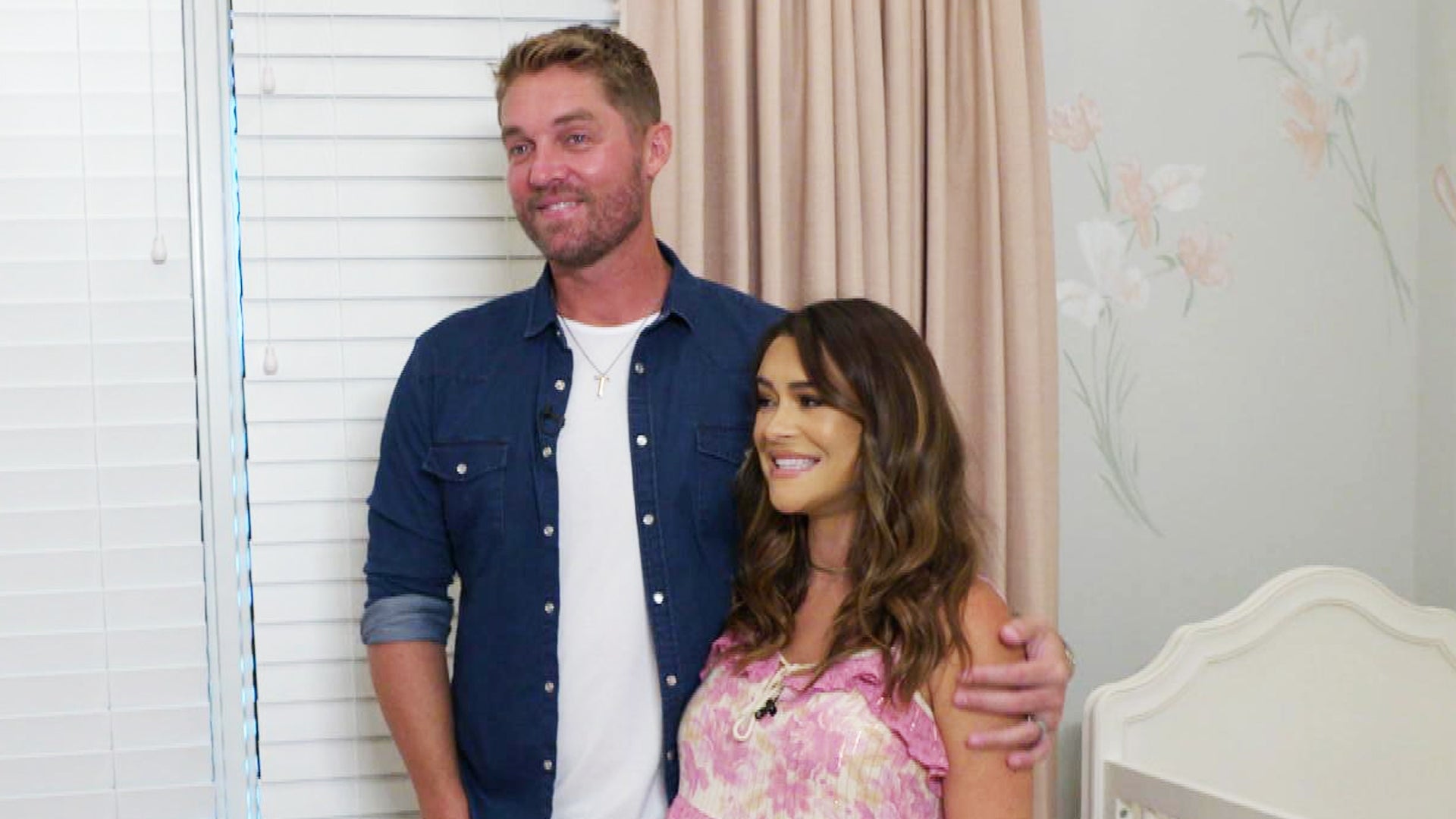 Brett Young and Wife Taylor Show Off Their Adorable Nursery for …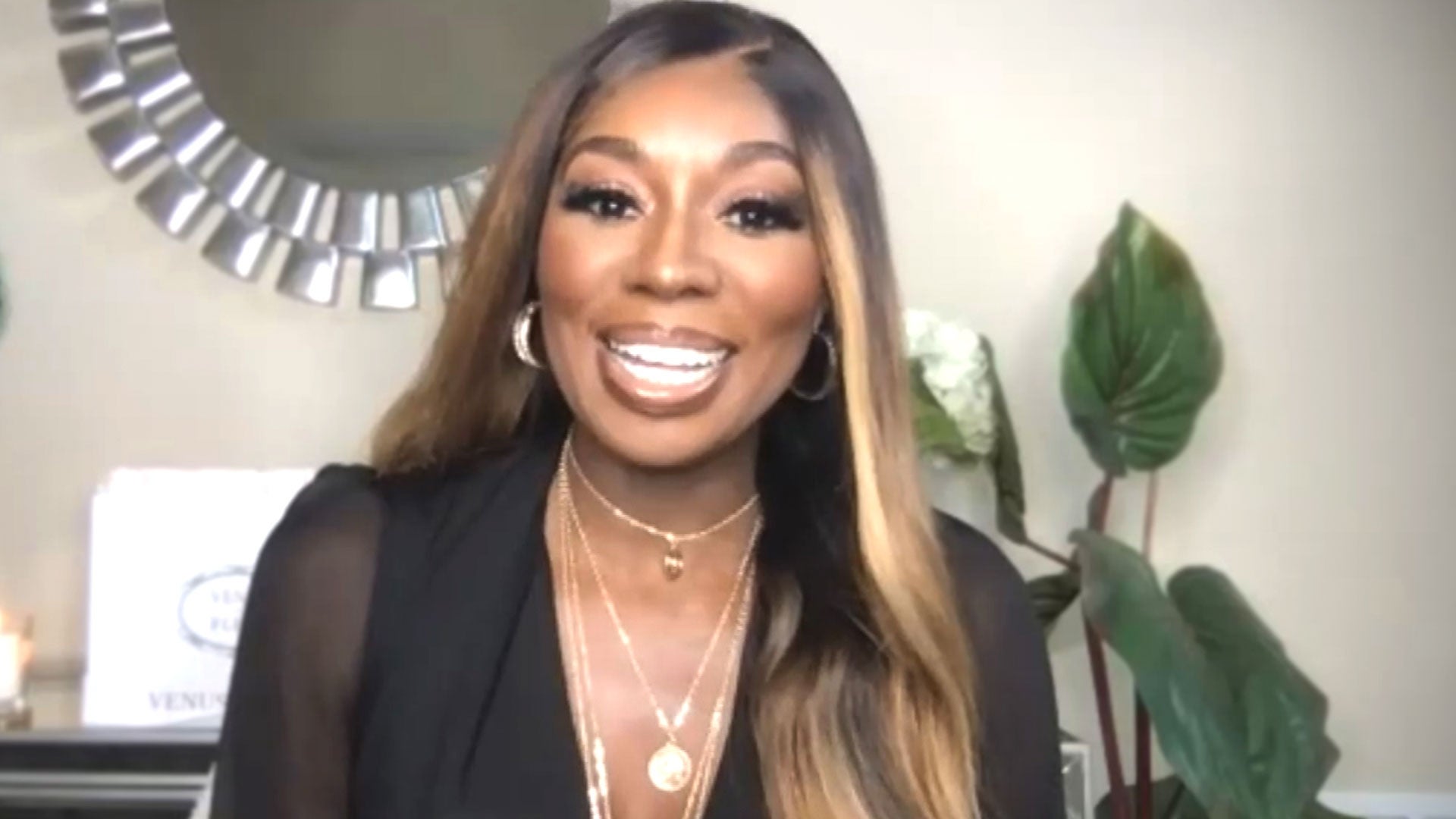 'RHOP's Wendy Osefo on Her Season 6 Glow-Up and Facing Off With …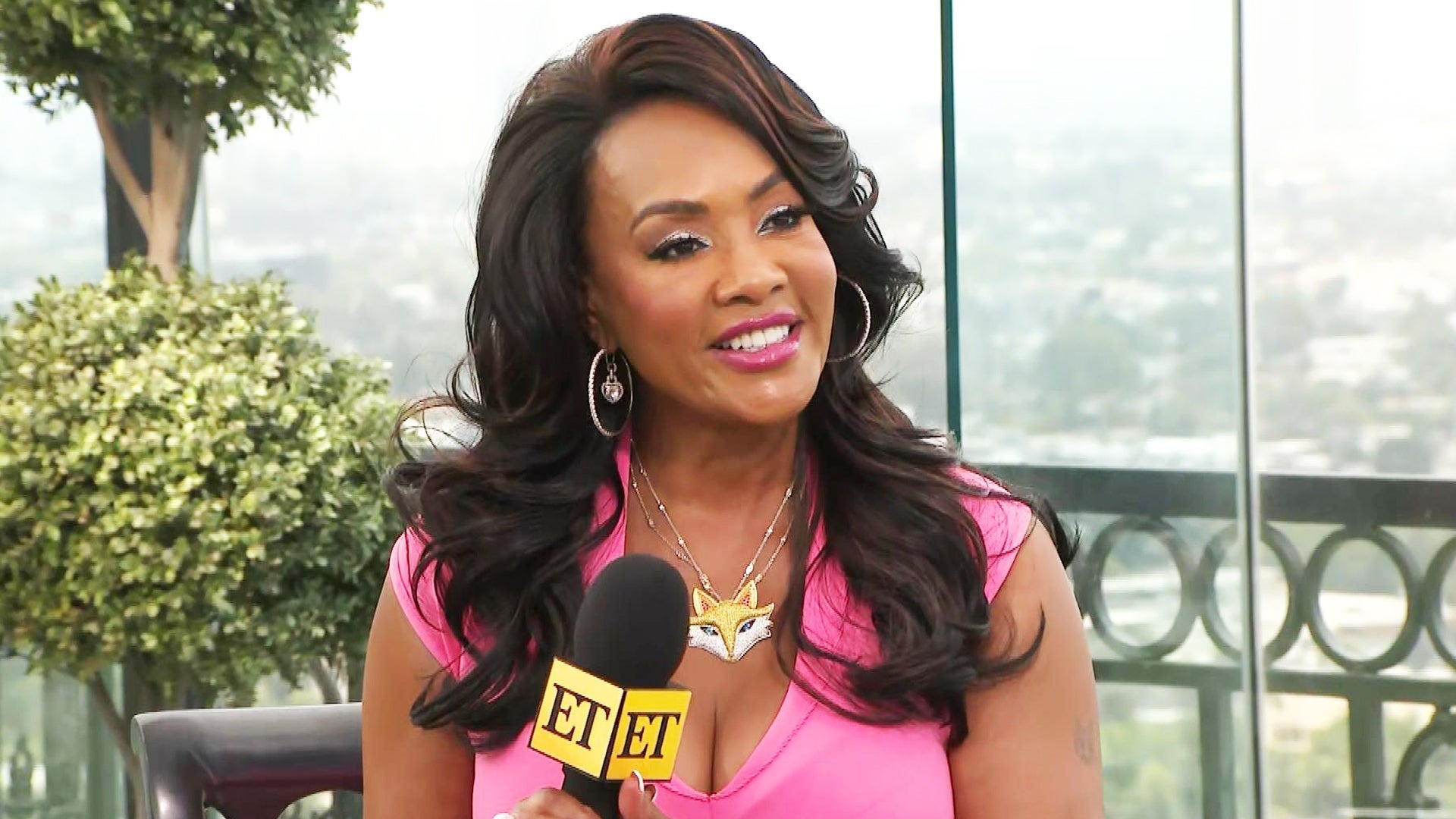 Vivica A. Fox Auditioned 6 Times Before She Was Cast in 'Indepen…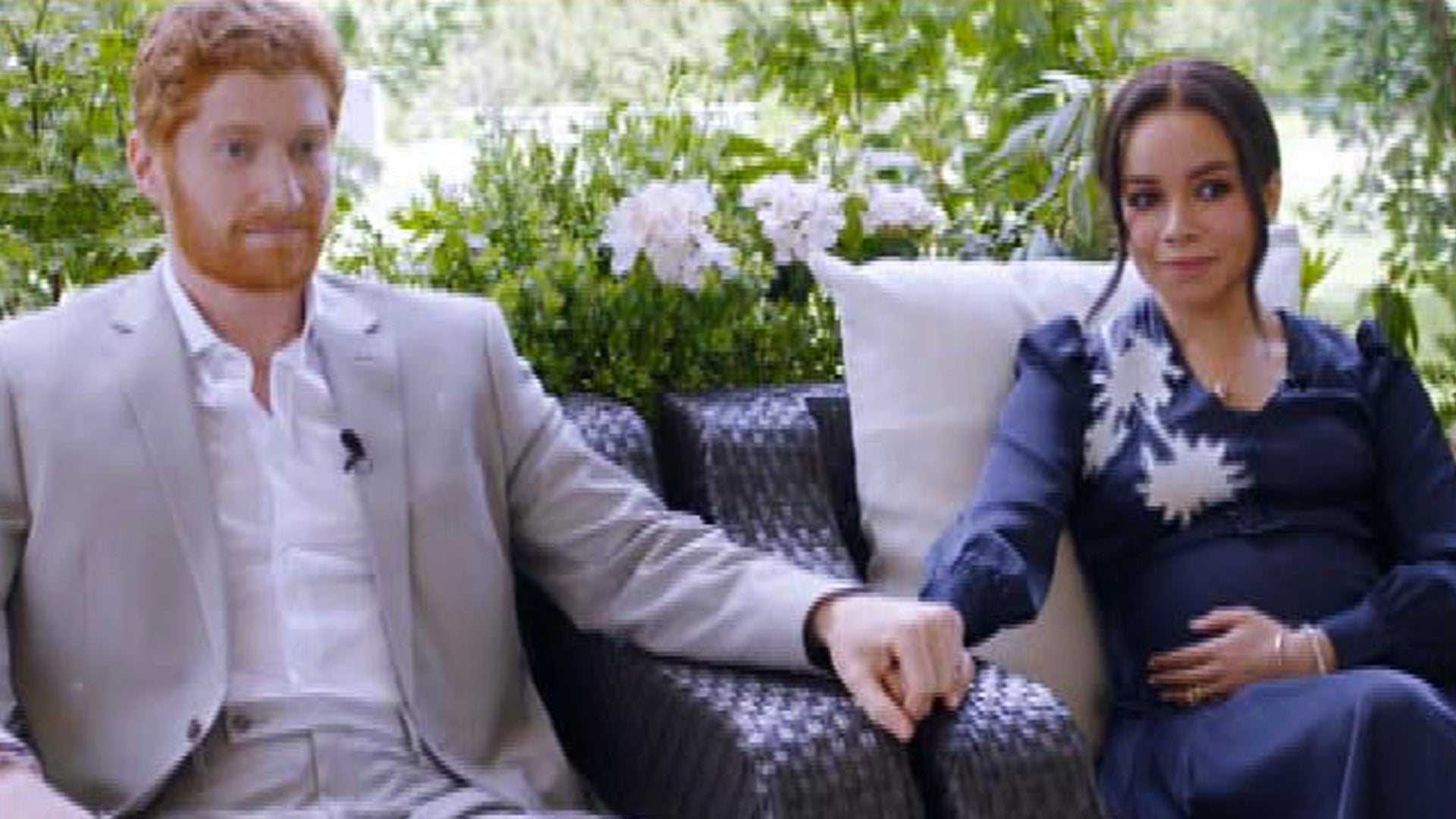 Prince Harry and Meghan Markle's Royal Exit Recreated in New Tra…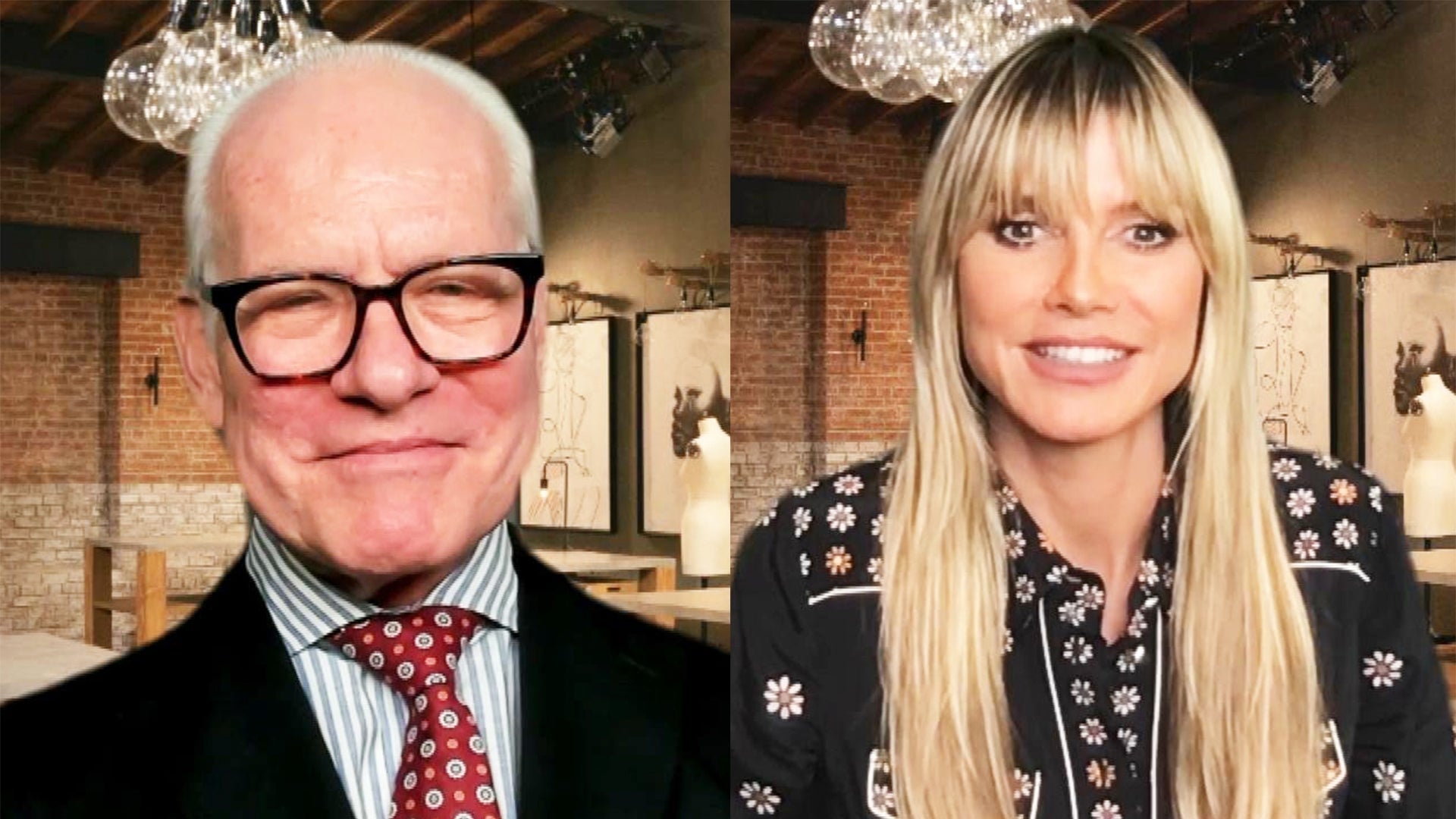 'Making the Cut' Judges Heidi Klum and Tim Gunn Talk Not Being A…

WARNING: If you have not watched the mind-blowing season finale of UnREAL yet, grab a glass of wine and watch it ASAP! For everyone else, here's what's next in season two…

That was just as insane and wonderful as we could have hoped!
The UnREAL season one finale sent shockwaves through our TV screens on Monday night and now we only have one very important question: How long do we have to wait until season two?!
Unfortunately fans will have to wait until 2016 until to be reunited with master manipulators Rachel (Shiri Appleby), Quinn (Constance Zimmer), but we at ETonline have season two scoop straight from the cast and creators that is sure to curb your Everlasting cravings.

NEWS: Chris Harrison Slams 'UnREAL': 'It's Terrible!'

Despite the angry outbursts of Chris Harrison, UnREAL was, without a doubt, the hottest show of the summer. It had everything: Sex, intrigue, kickass women, and an unprecedented peek behind the reality TV curtain that American are already obsessed with.
So, how does a show with such a phenomenal first season avoid the oh-so common sophomore slump of season two? According to UnREAL's co-creator Marti Noxon, the answer is simple: Don't listen to the fans.
"The sophomore slump to me often happens because you're reacting to fans reacting to you, We can't do that," Noxon explained to ETonline. "We have to do what we did before. We have to put ourselves in a little bubble and try to be as despicable and juicy and real as possible -- not get into a feedback loop."
Co-creator Sarah Gertrude Shapiro spilled that season two will be sticking with the same "Everlasting format" that fans have come to know and love, but there will be some fun twists and turns -- like a change of location! -- thrown in for good measure.

WATCH: Lifetime's 'UnReal' Exposes the Real Drama of Reality TV

"We've talked about Hawaii, which would be really fun," Shapiro revealed. "We've also really passionate about dealing with the race issue a little more because it's something that we breezed over, but we feel really strongly about. So there is some really interesting potential casting for that."
There's also a potential that Everlasting could feature a female suitor -- aka a "suitress" -- in season two. (We're currently keeping our fingers crossed that beyond-crazy Britney (Arielle Kebbel) will be our girl.)
"I think it would be amazing to have a female [suitress] and have us surrounded by men and then lets see how we treat them!" Star Constance Zimmer gushed.
Not only are the stars crossing their fingers for a female lead to take the romance throne Everlasting, they're looking forward to another season of playing strong and driven women.
"We've had a really good time," Shiri Appleby said with a smile. "We were given these really strong female characters to play, and we're not there to just facilitate a man's story. We sort of relished it. we acted our brains out for four months."
"Yeah, I was scared," Zimmer added of steeping into Quinn's high heels. "The first couple of weeks just being and living in Quinn's world, but then once I got into it, I probably liked it a little too much."
Season two of UnREAL will air in 2016 on Lifetime.