News
FLASHBACK: On the Set of 'Coyote Ugly' With Maria Bello and Piper Perabo
By
FLASHBACK: Behind the Scenes of 'Coyote Ugly' in 2000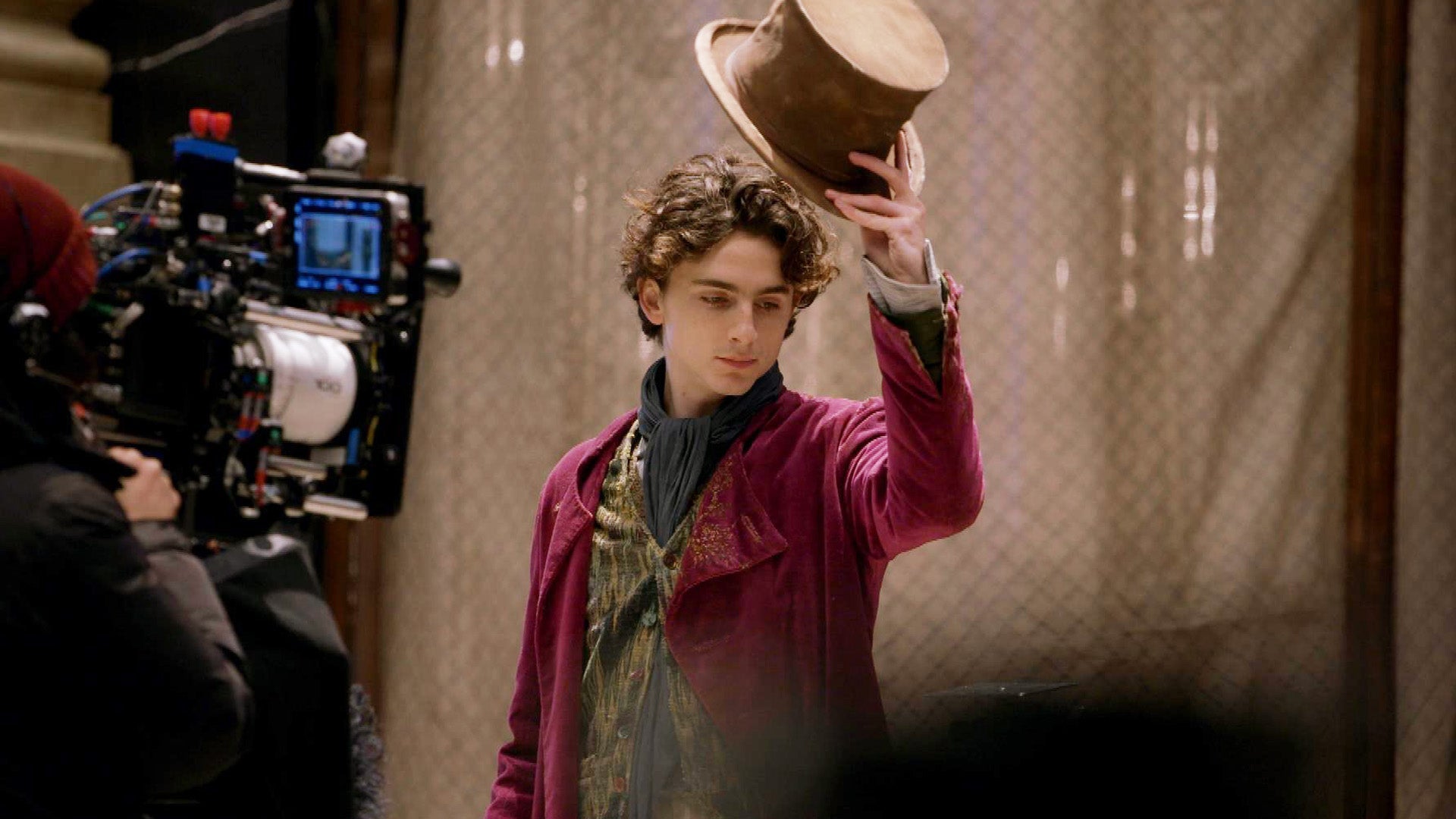 'Wonka': Timothée Chalamet Gives a Behind-the-Scenes Look at Pre…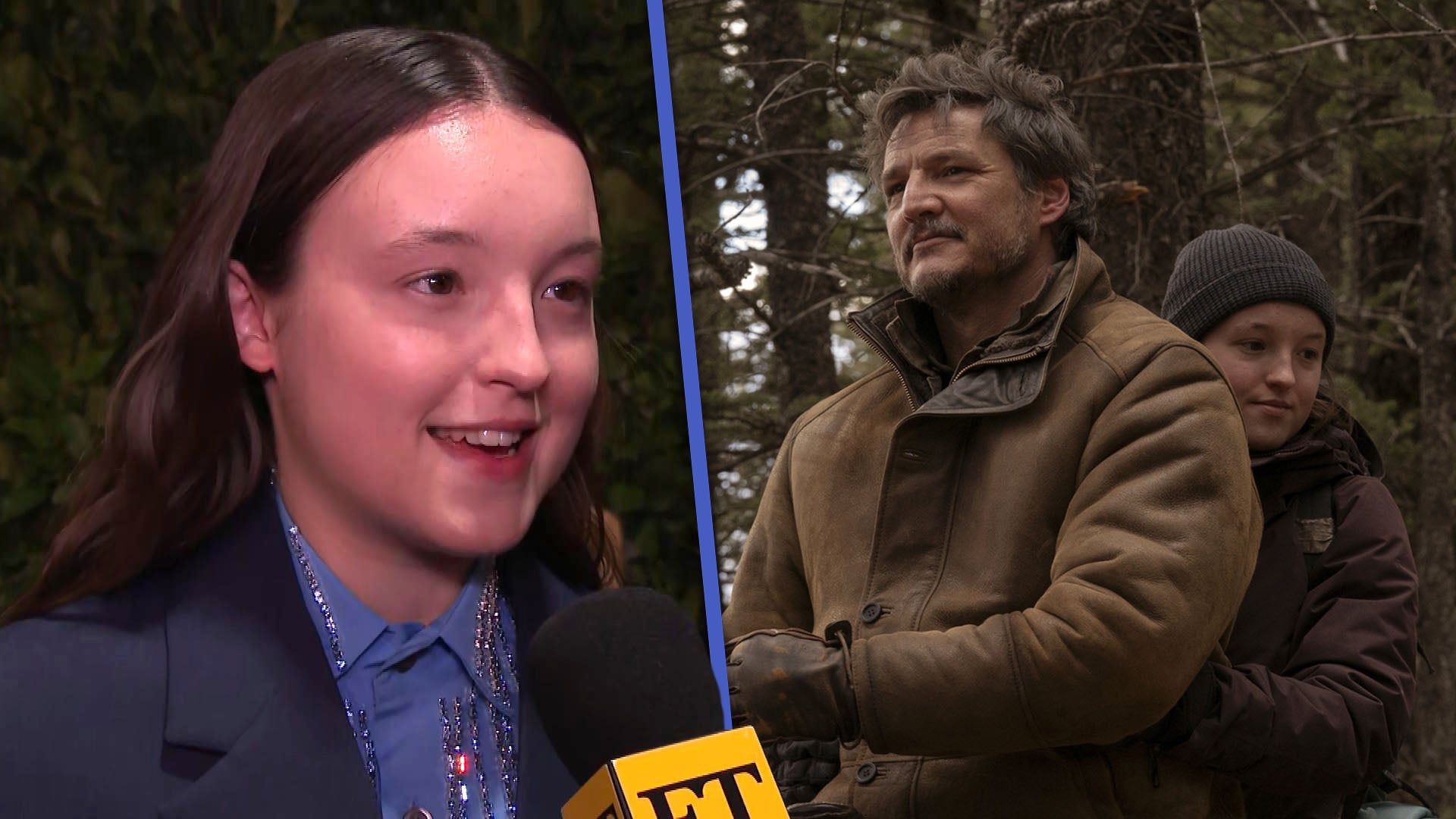 'The Last of Us': Bella Ramsey on Why Show's Success Feels 'Biza…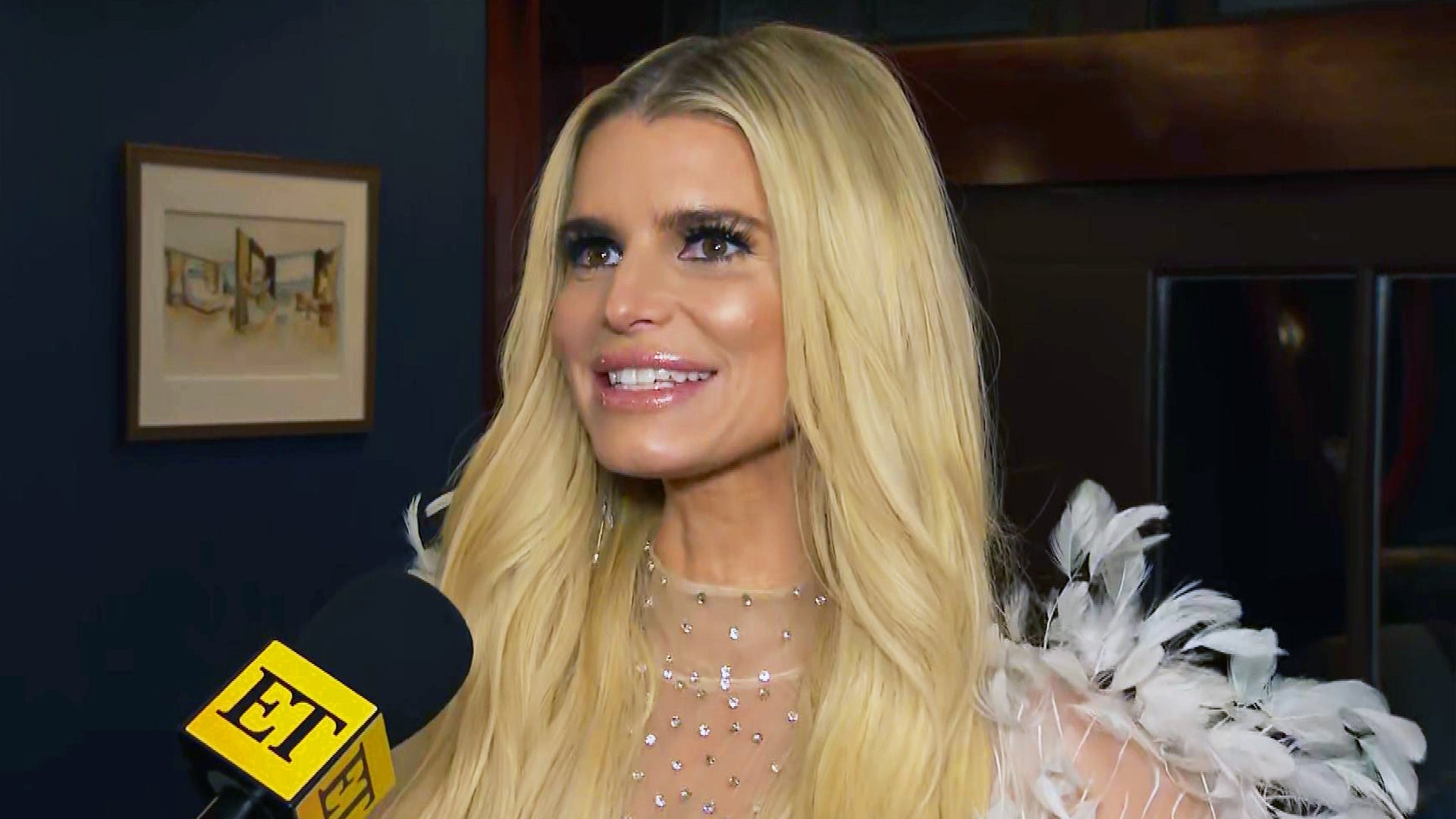 Jessica Simpson on Britney Spears Mix Ups & 'Eliminating Fear' A…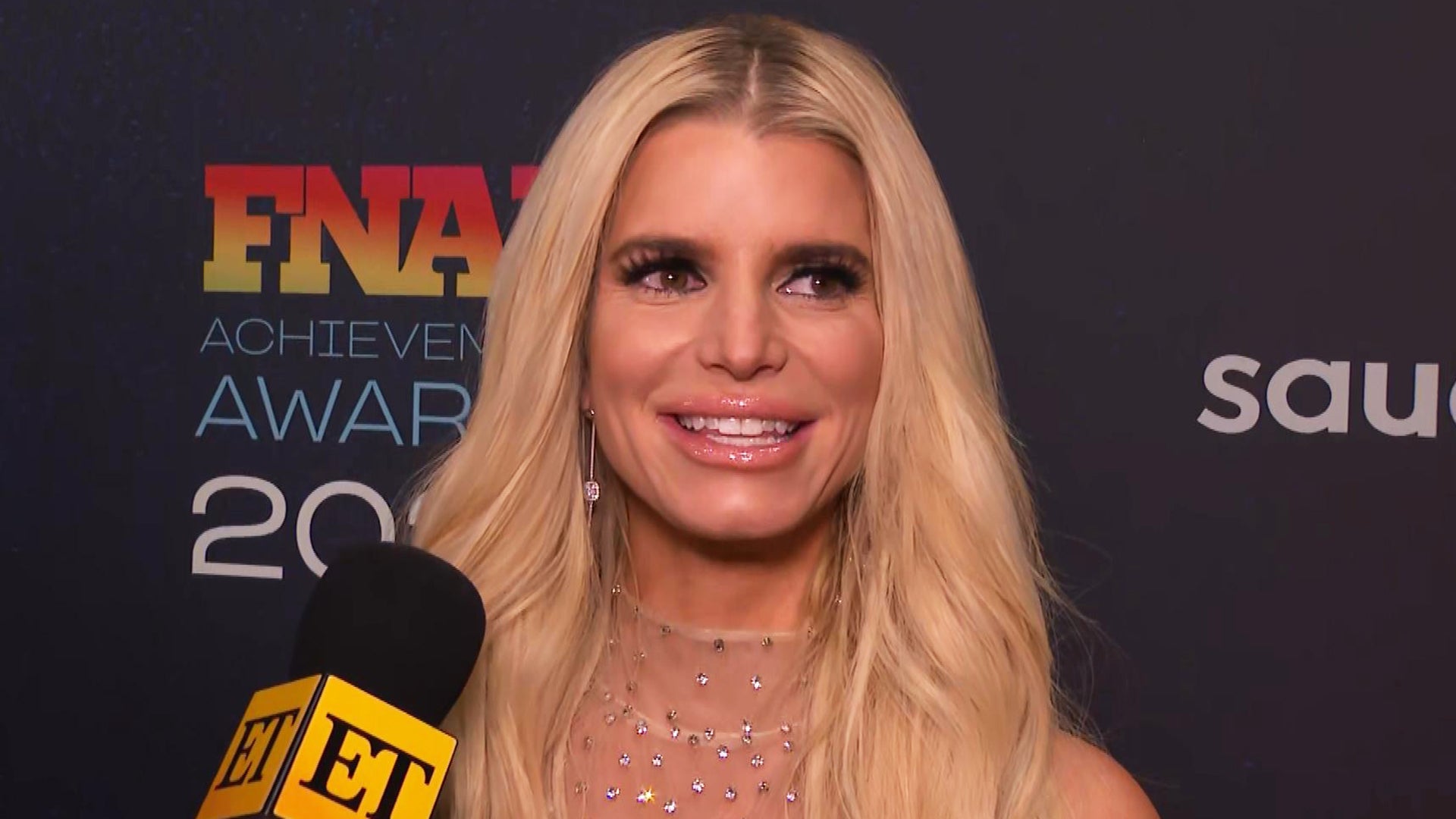 Jessica Simpson on New Music, Her Kids and Why She Feels Like an…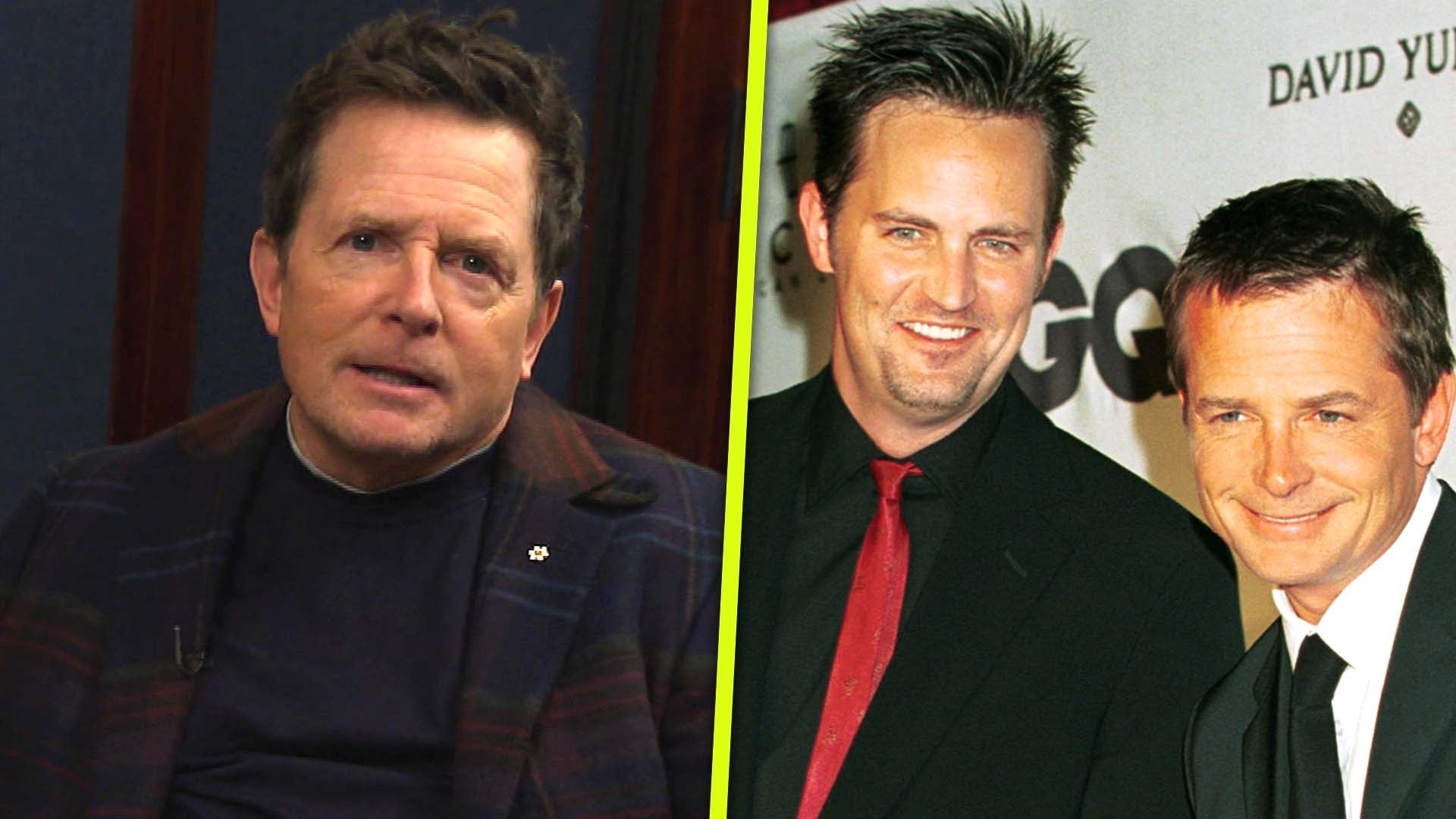 Michael J. Fox Responds to Late Matthew Perry Calling Him His Ac…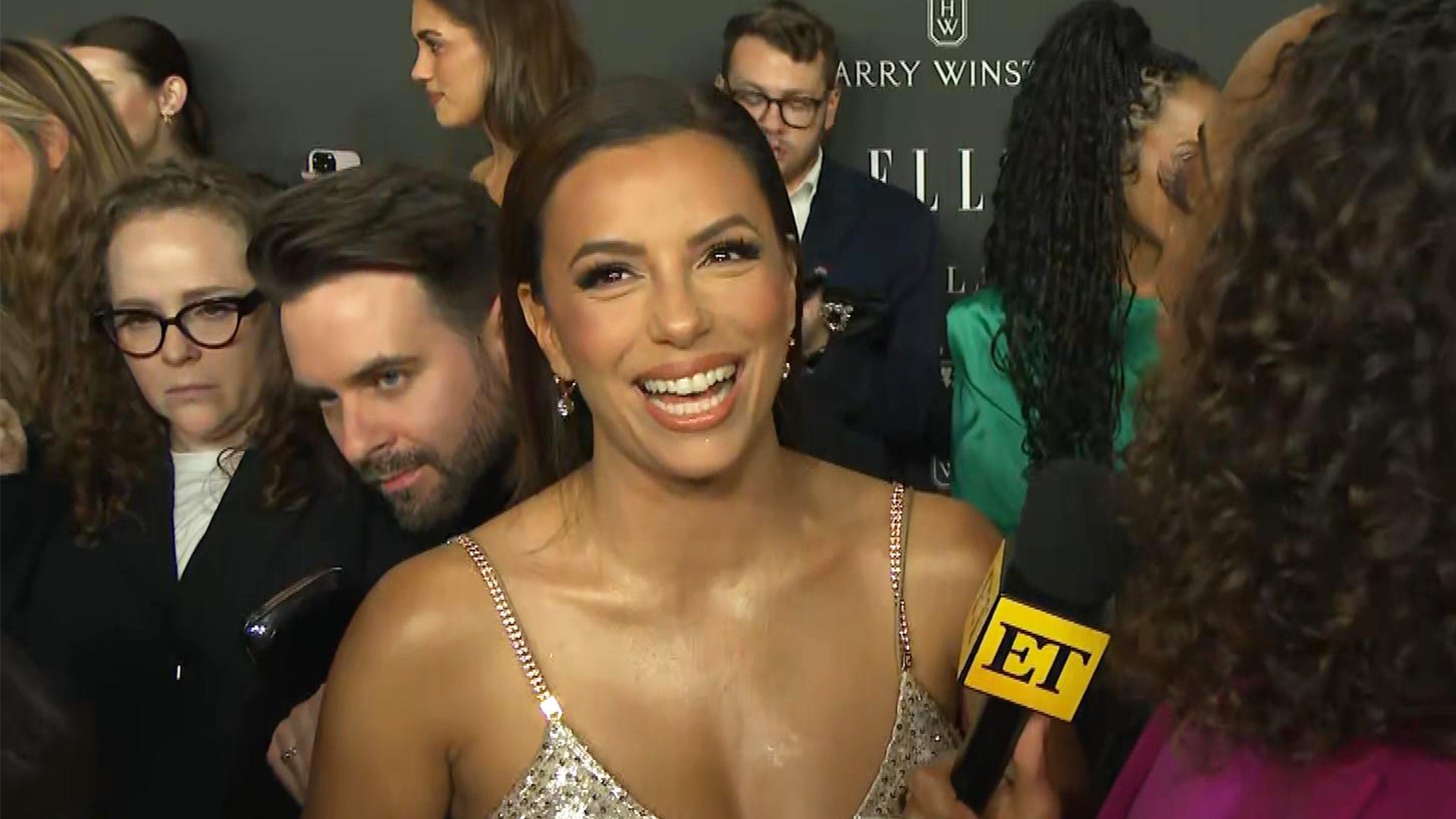 How Eva Longoria Found Her Confidence After Feeling Like an 'Ugl…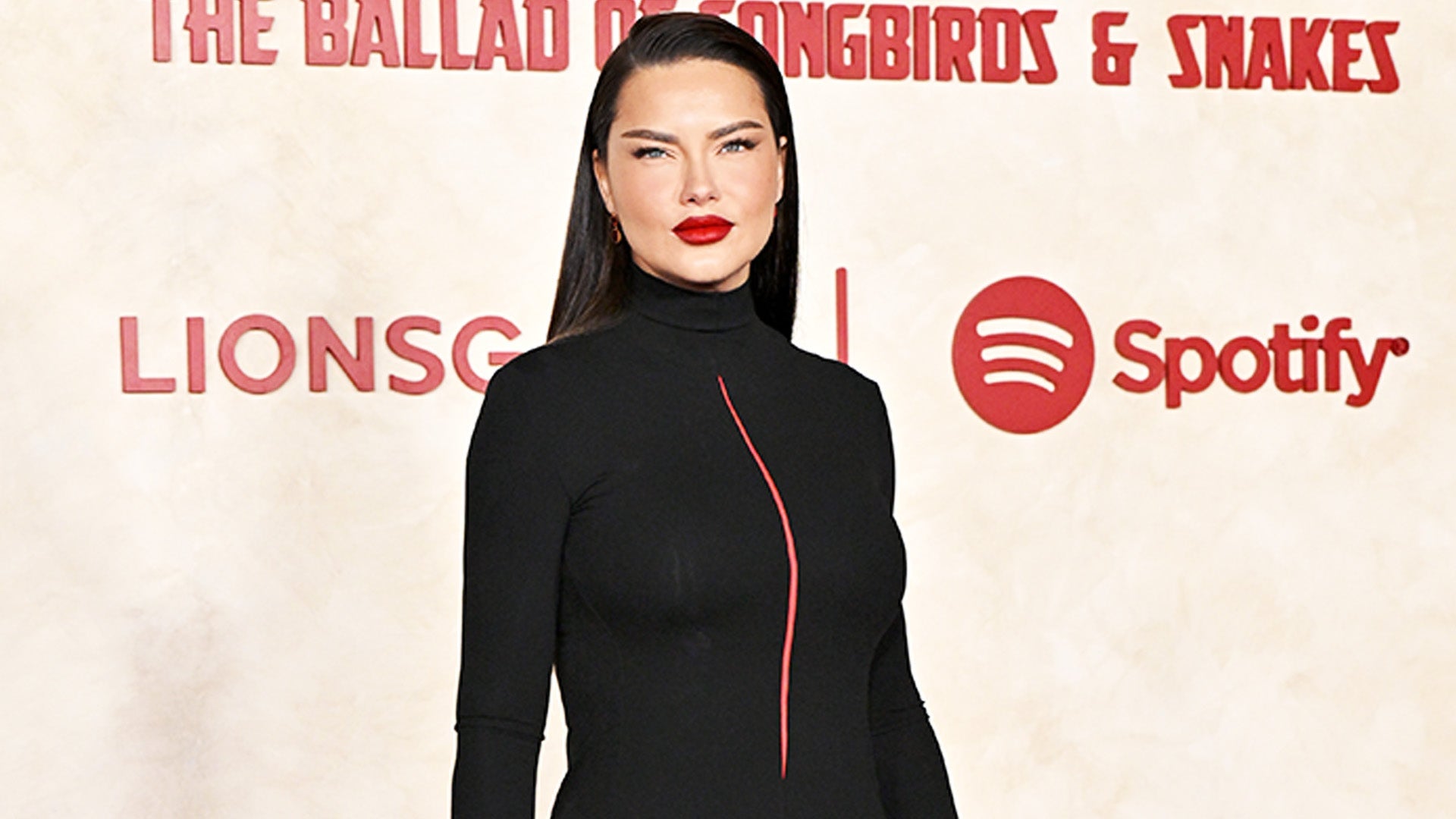 Adriana Lima Slams Comments About Her Post-Baby Appearance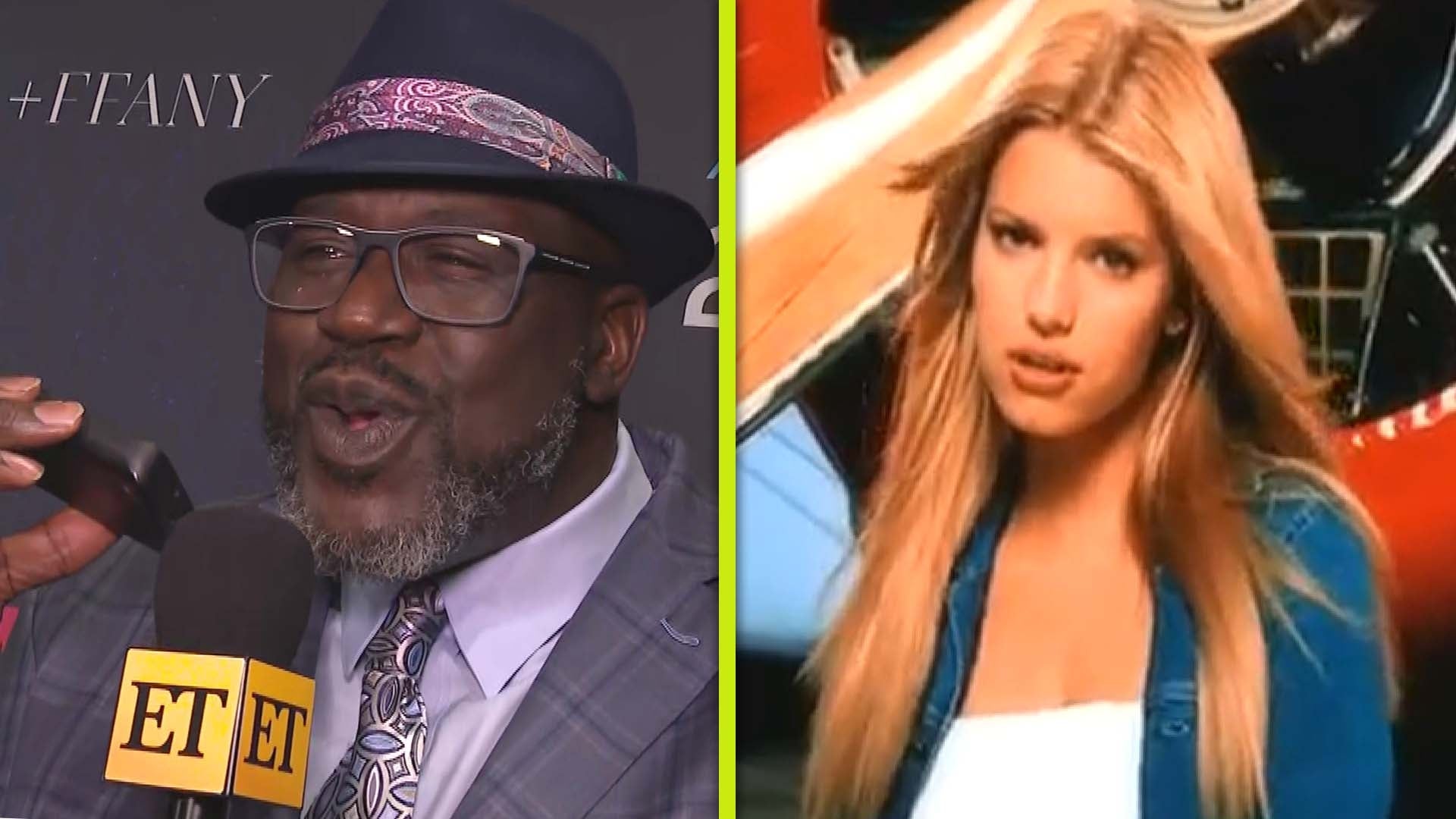 Shaquille O'Neal Lip Syncs Jessica Simpson's 'I Wanna Love You F…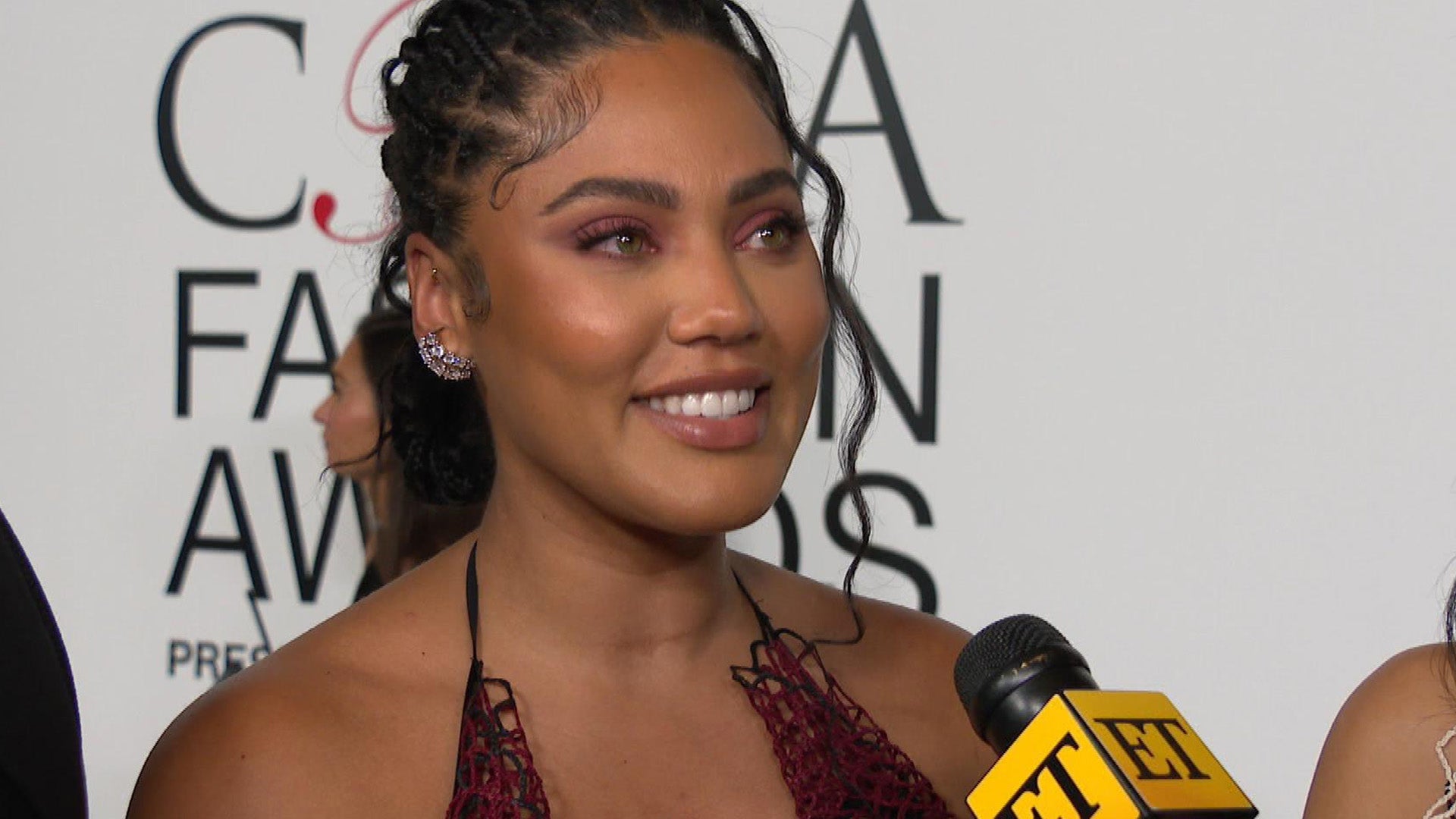 Ayesha Curry Reveals Secret to Long-Lasting Marriage With Steph …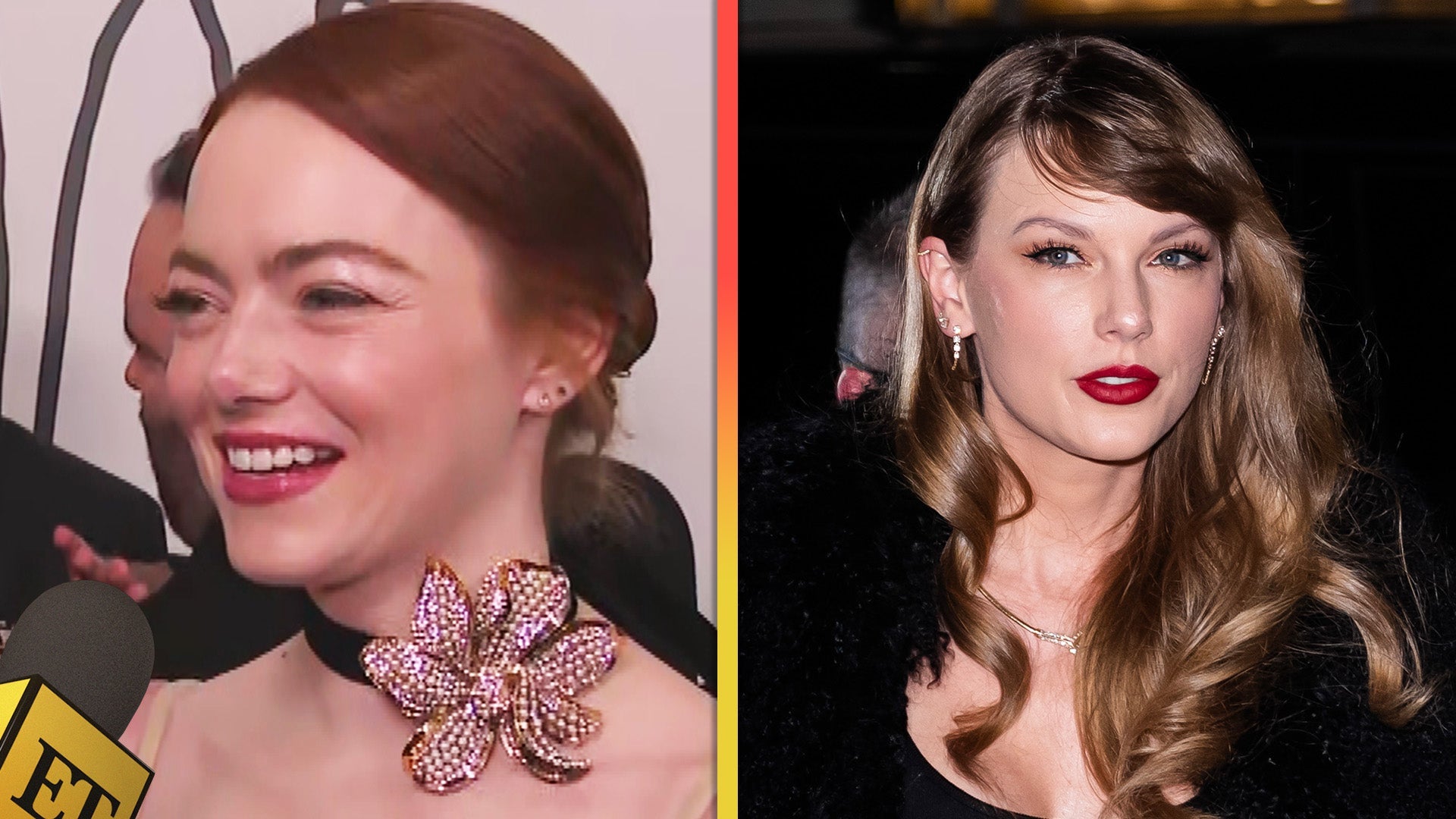 Emma Stone on Speculation That Taylor Swift's 'When Emma Falls i…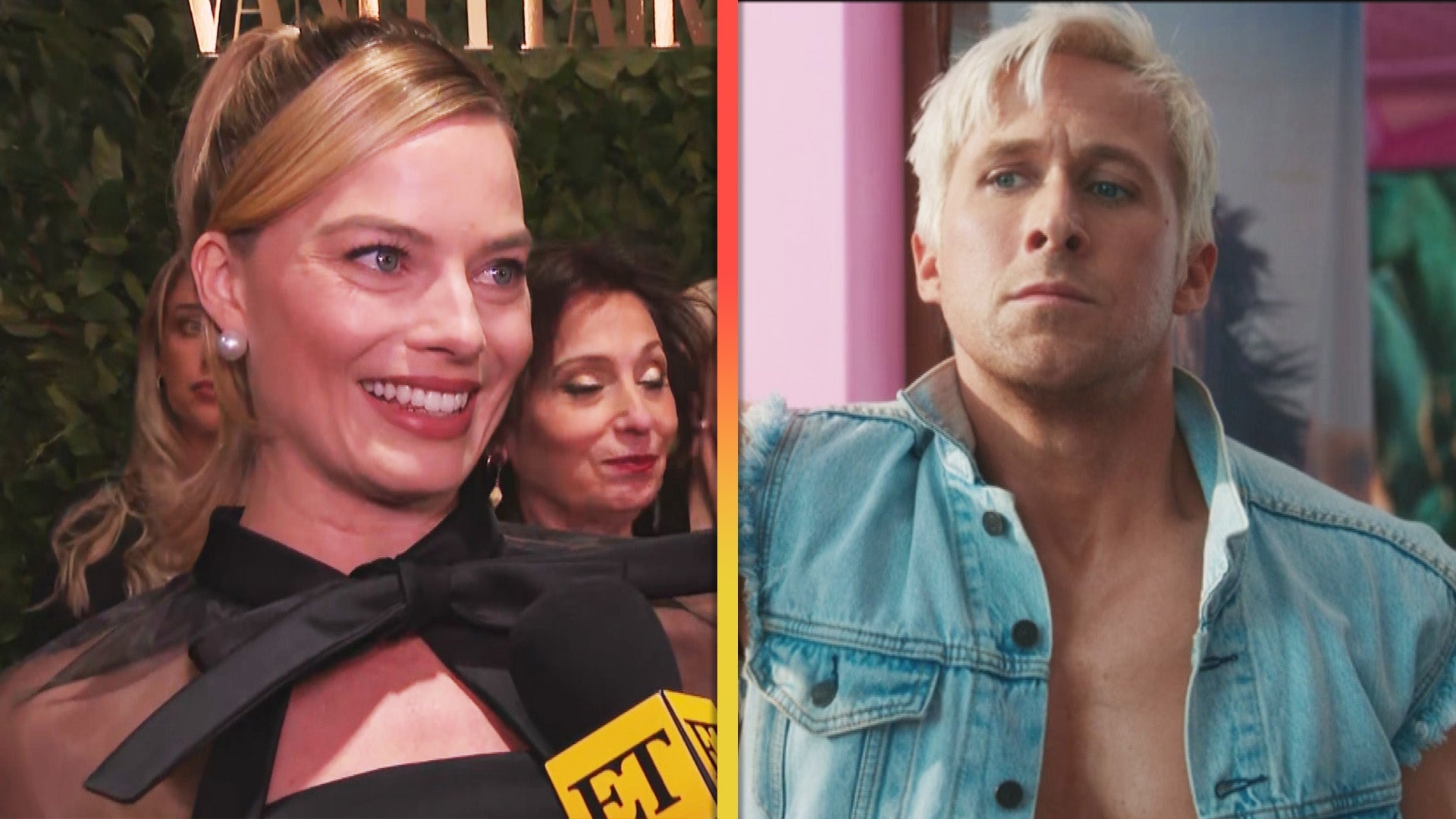 Margot Robbie Shares Which Ryan Gosling 'Barbie' Ad-Lib Still Ma…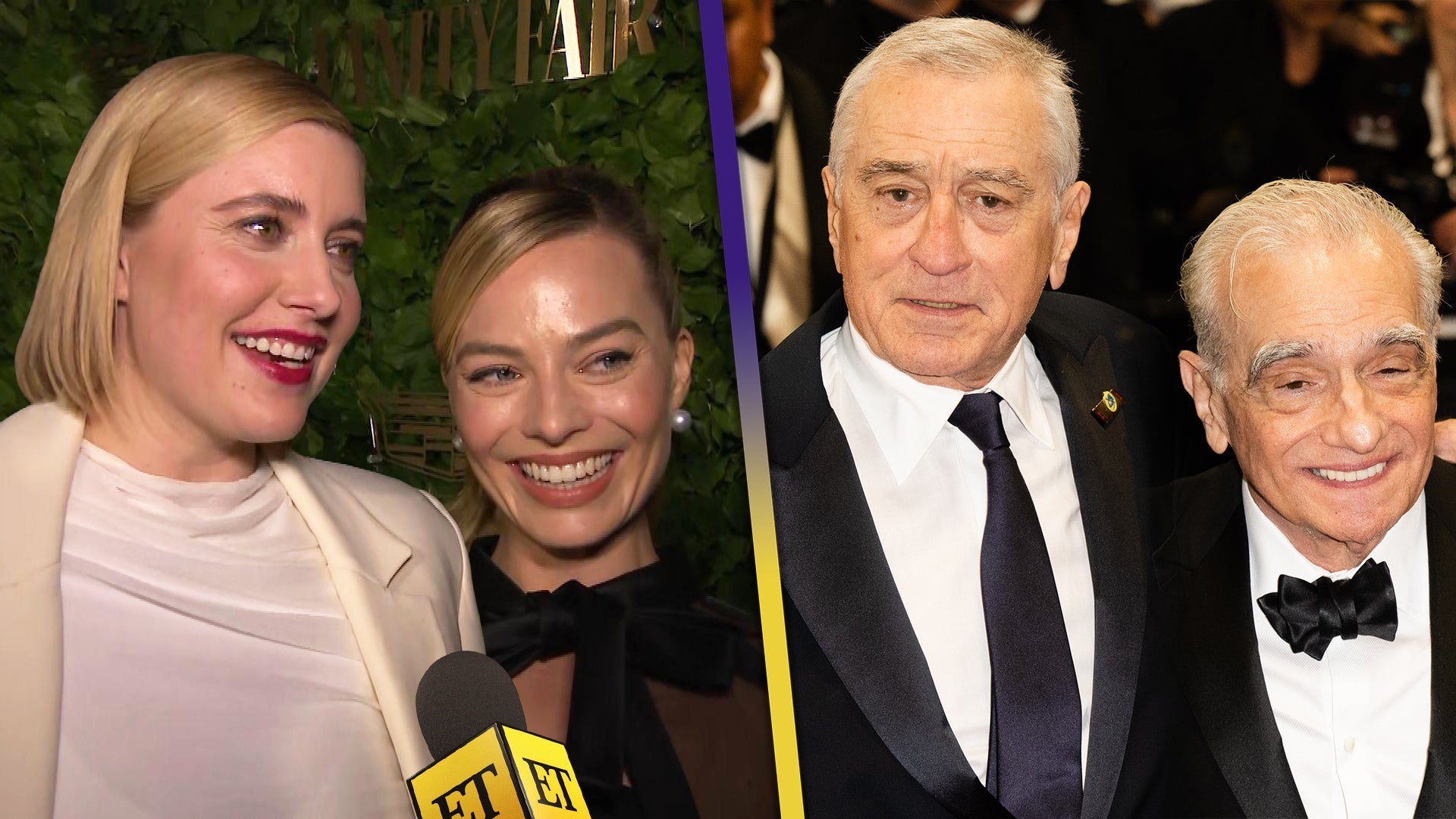 Margot Robbie Compares Herself and Greta Gerwig to This Hollywoo…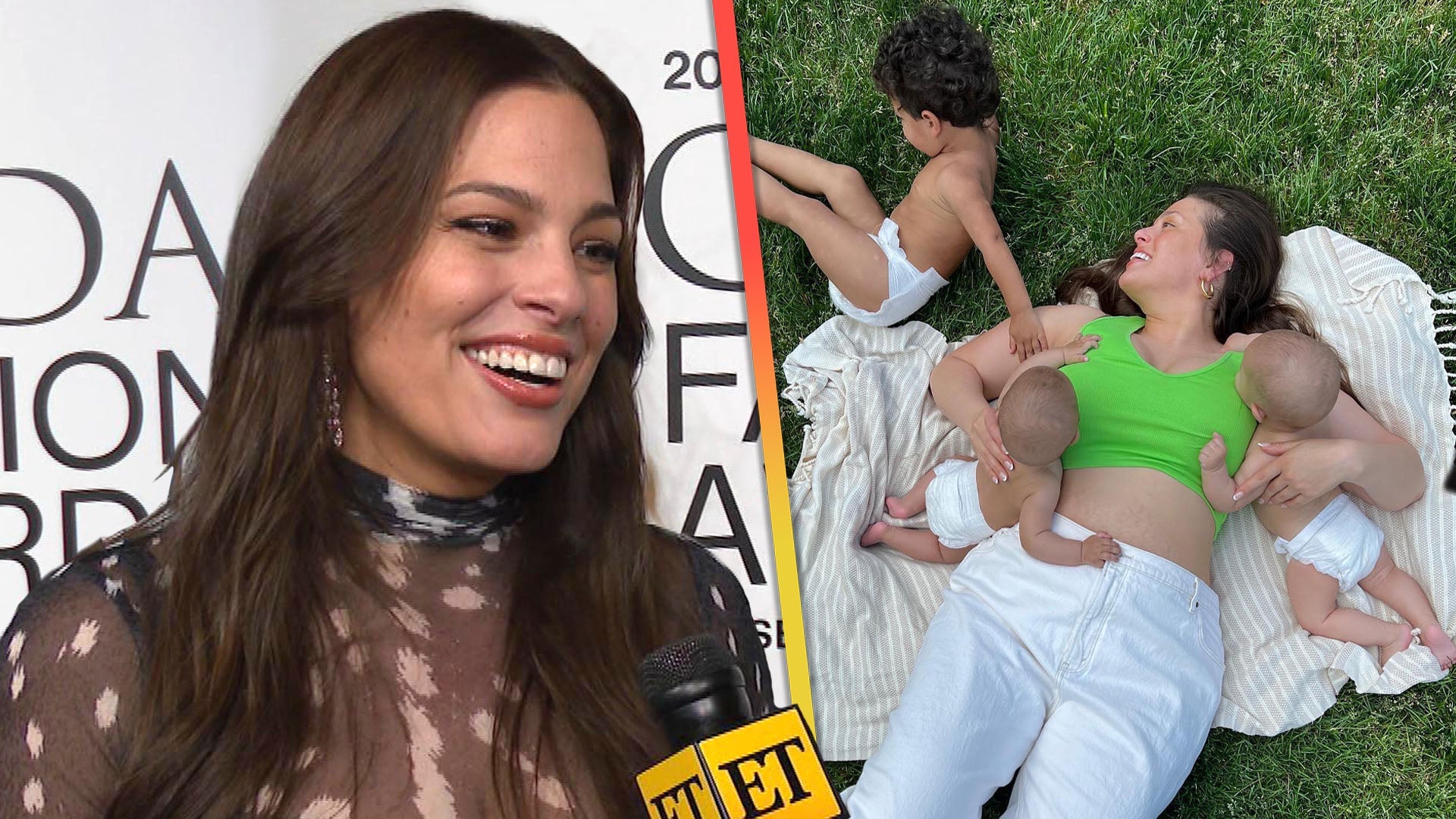 Ashley Graham Shares Working Mom Advice on Juggling Three Kids (…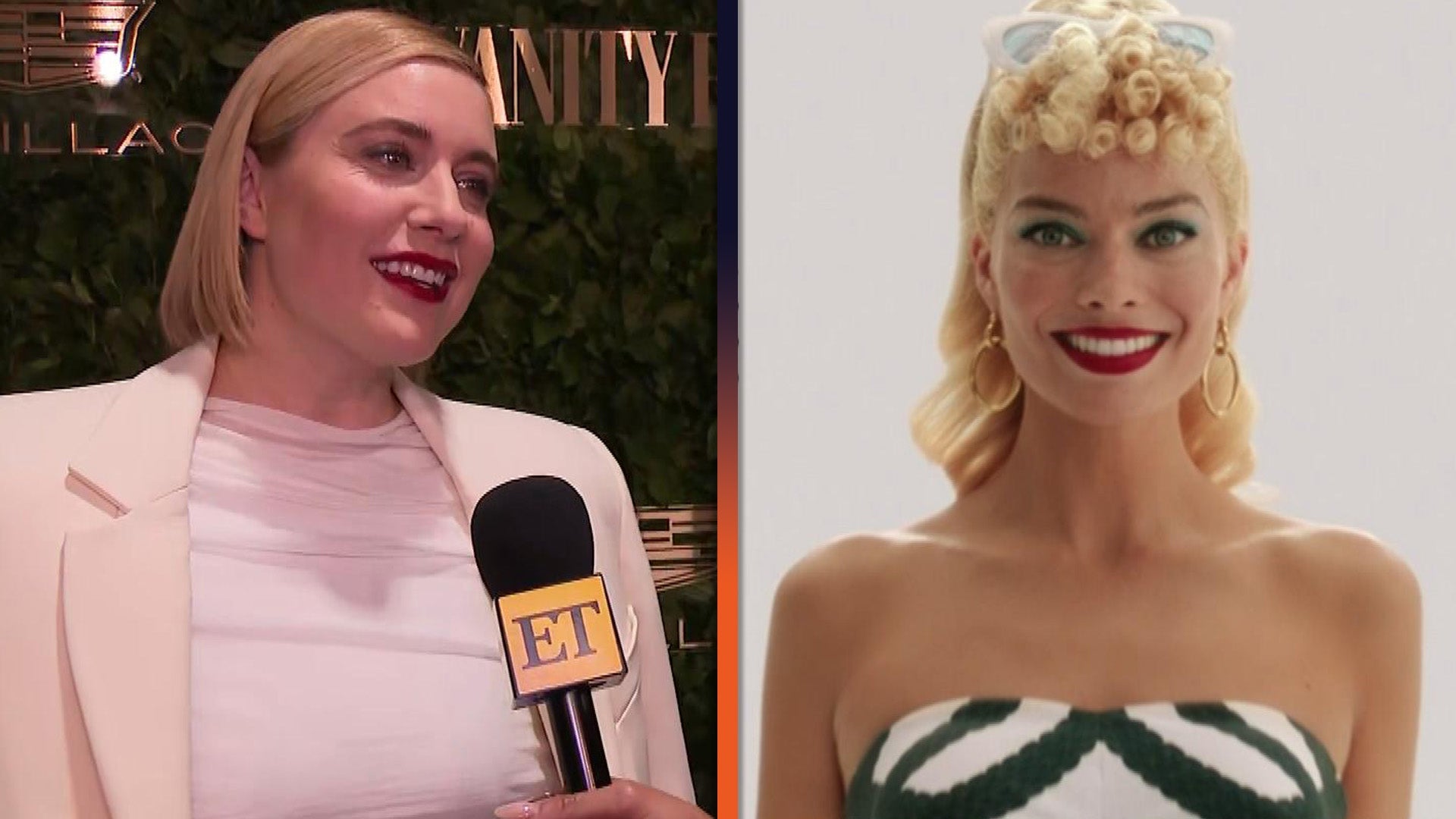 Greta Gerwig on a Potential 'Barbie' Sequel and Film's Massive S…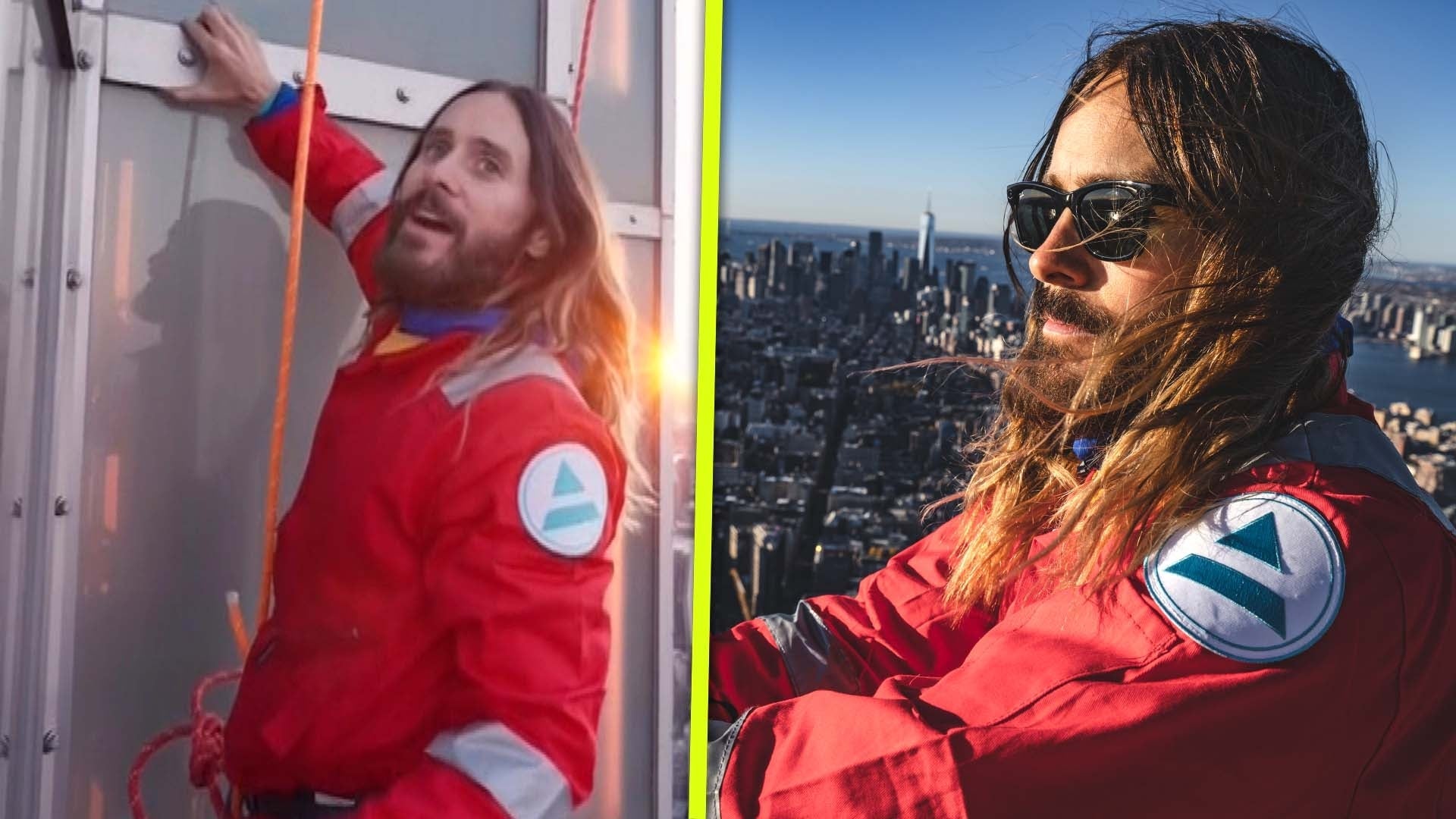 Watch Jared Leto Make History Climbing Up the Empire State Build…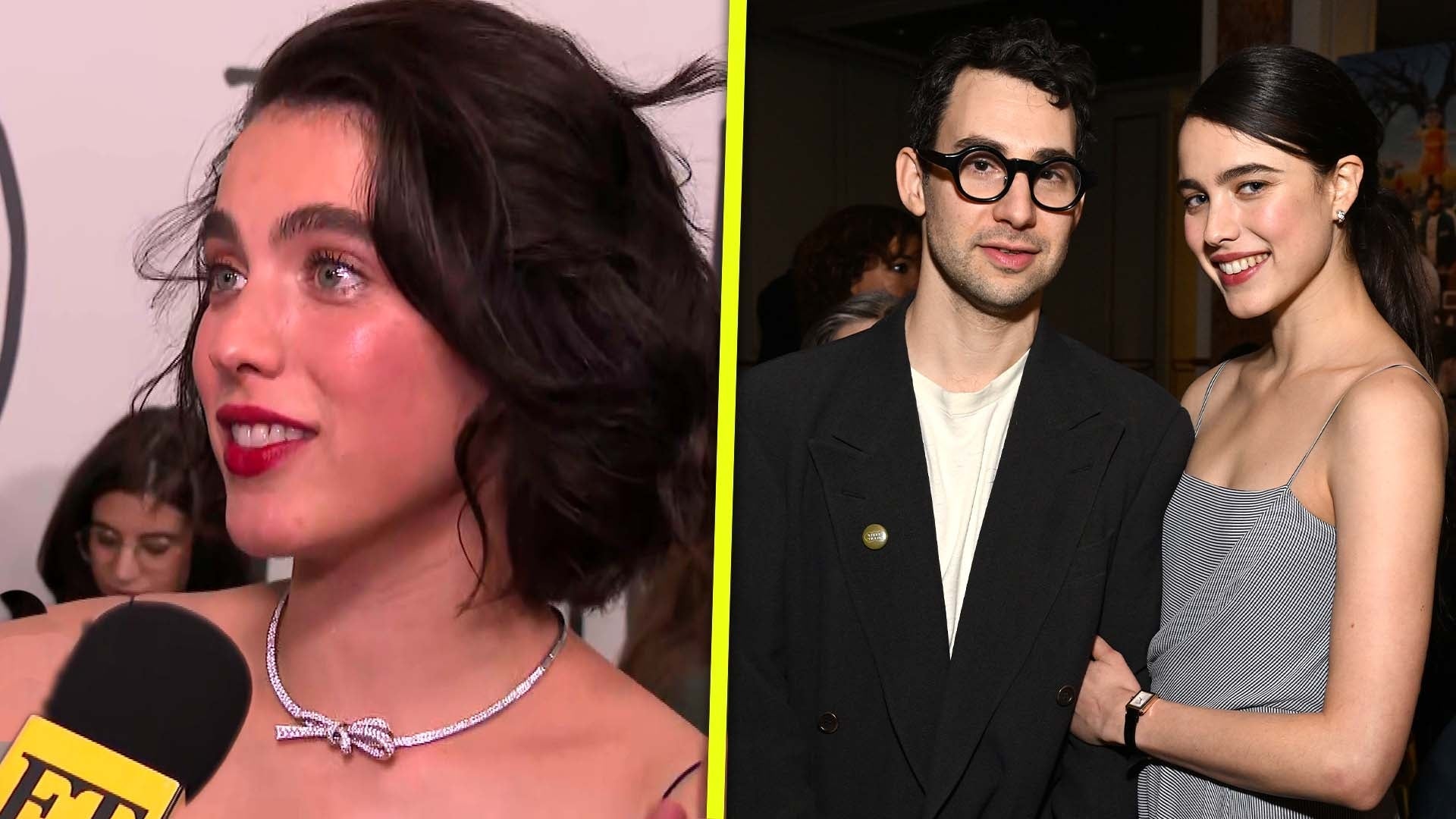 Margaret Qualley Gives Update on Married Life With Jack Antonoff…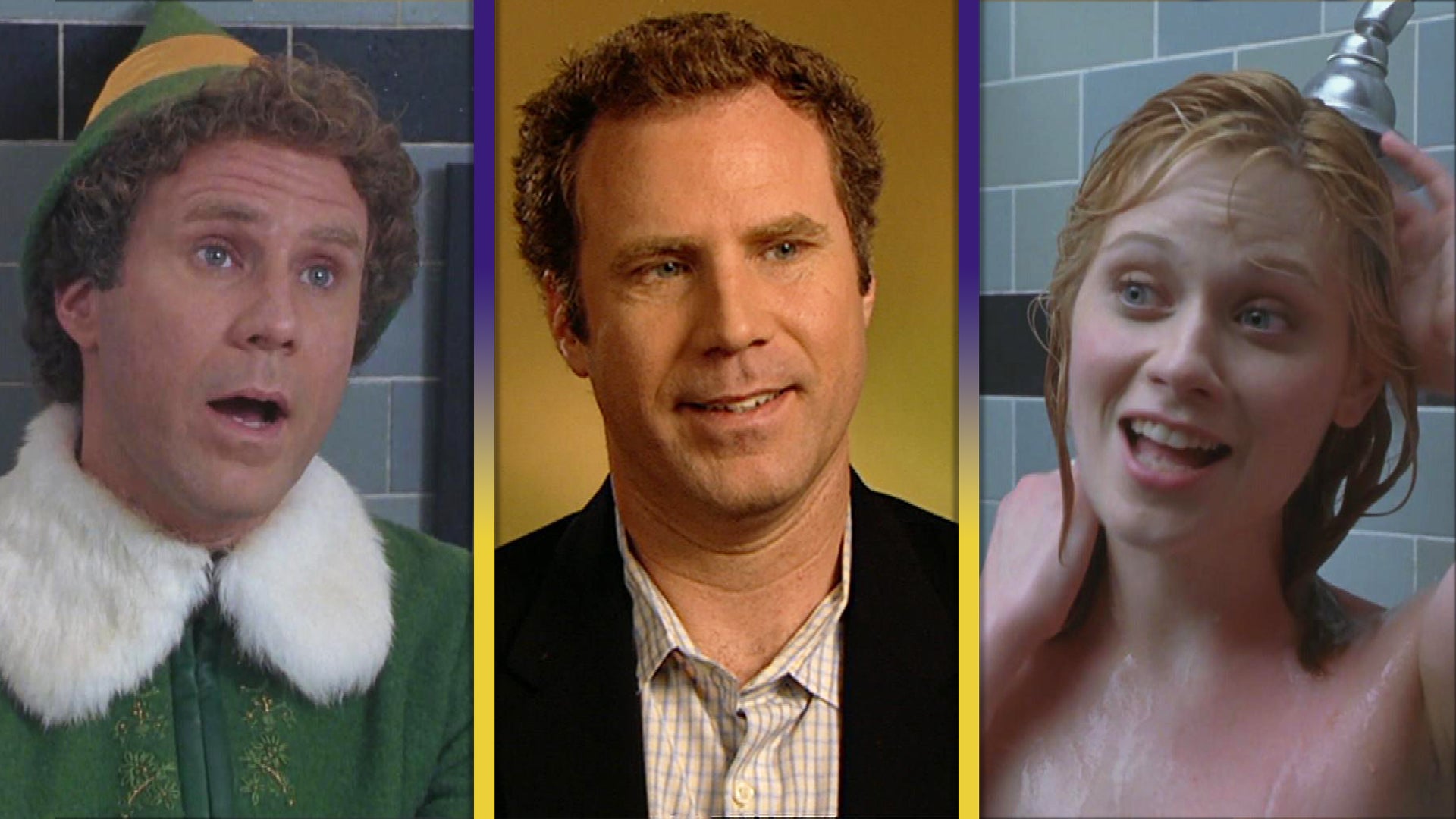 'Elf' Turns 20: Will Ferrell Praises Zooey Deschanel's Singing i…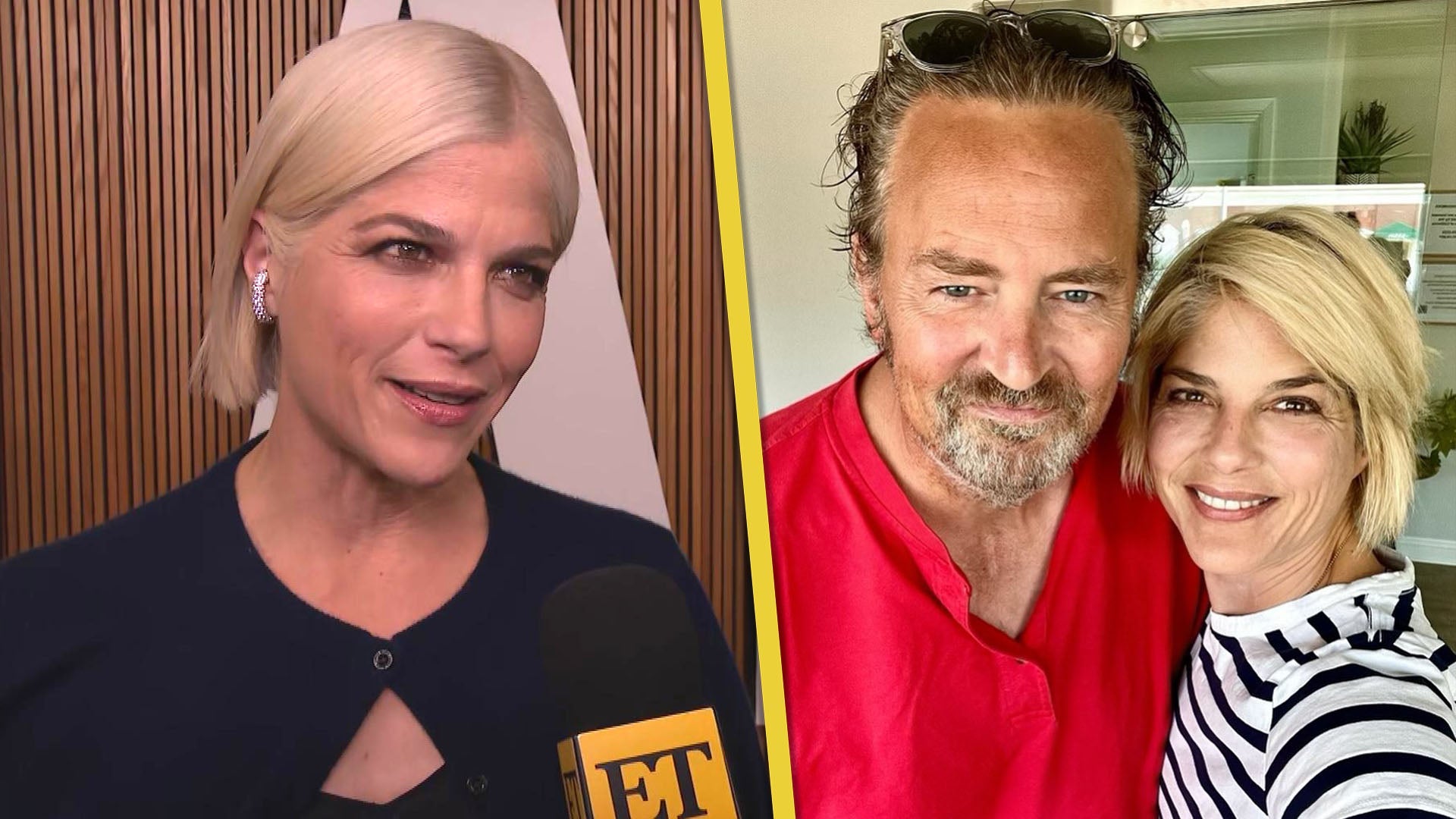 Selma Blair Reflects on Past Relationship With 'Comedic Genius' …
While there's more to Coyote
Ugly -- the 2000 rom-com starring Piper Perabo, Maria Bello, and Tyra Banks
-- than dancing on the bar and getting doused in water, back when ET visited
the set, it was all anyone could talk about.
NEWS: Here's What the Cast of 'Coyote Ugly' Looks Like 15 Years Later
"We went to one of the bars in New York a couple of months
ago where they it's sort of like [the real-life bar] Coyote Ugly where they do
this sort of thing," Bello explained to ET. "And the girls did this dance
called the 'water dance' and it was hilarious because here they were pouring
water on top of each other and really kind of sexy and wild to this great music…
So they brought a dance similar to that into the movie."
Oh, they sure did! Perabo, the film's budding star, was at
the center of all the raining water in the film.
Despite all the bar-dancing, both Perabo and Banks had Coyote Ugly's larger themes in mind.
"Since women run the bar, they encourage other women to get
up on the bar and it's definitely deals with issues of empowerment," Perabo
said on set. "We can and we will dance on the bar."
Perabo's character, Violet Stanford, was the newest bartender, trying to earn her place among the coyotes -- Cammie (Izabella Miko), Rachel (Bridget Moynahan), and Lil (Bello) -- and carve out her place in New York City as a successful songwriter.
FLASHBACK: Paul Rudd and Molly Shannon Relive 'WHAS' Real-Life Camp Experience
"The movie is about dreams," Banks adds. The model turned
actress played Zoe, an aspiring lawyer who worked at Coyote to pay her way
through school. "It's about seeing a dream and knowing that can't always see
the dream and reach out and conquer it. There's little baby steps that you have
to take to get to where you want, where you want to be."