News
Hilary Duff Fights Against Mom-Bullying: 'It's Really Kind of a Lonely Place to Be'
By
Hilary Duff On Being a First Time Mom: 'It's Really Kind Of A Lo…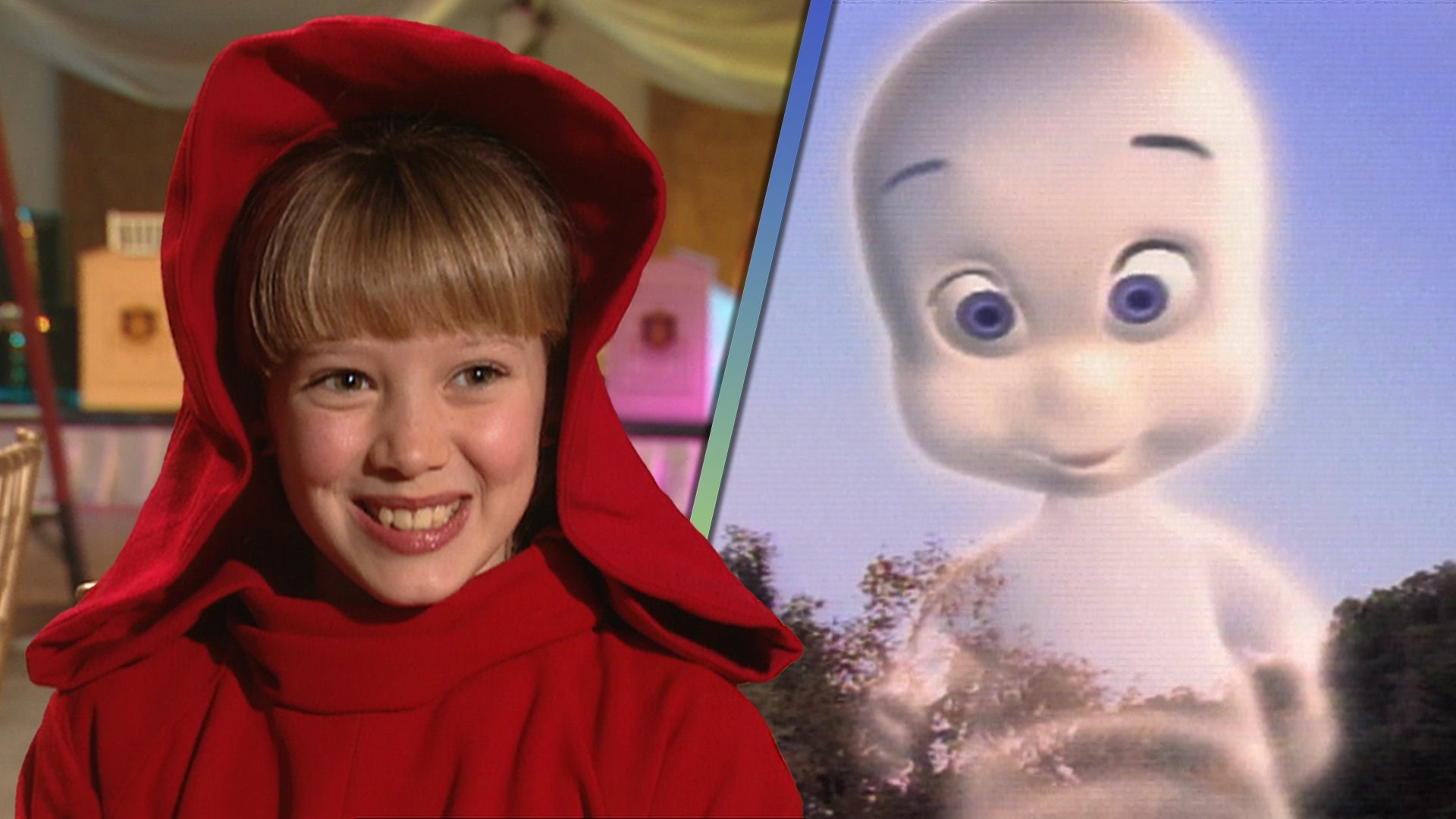 'Casper Meets Wendy' Turns 25: Watch Hilary Duff's First ET Inte…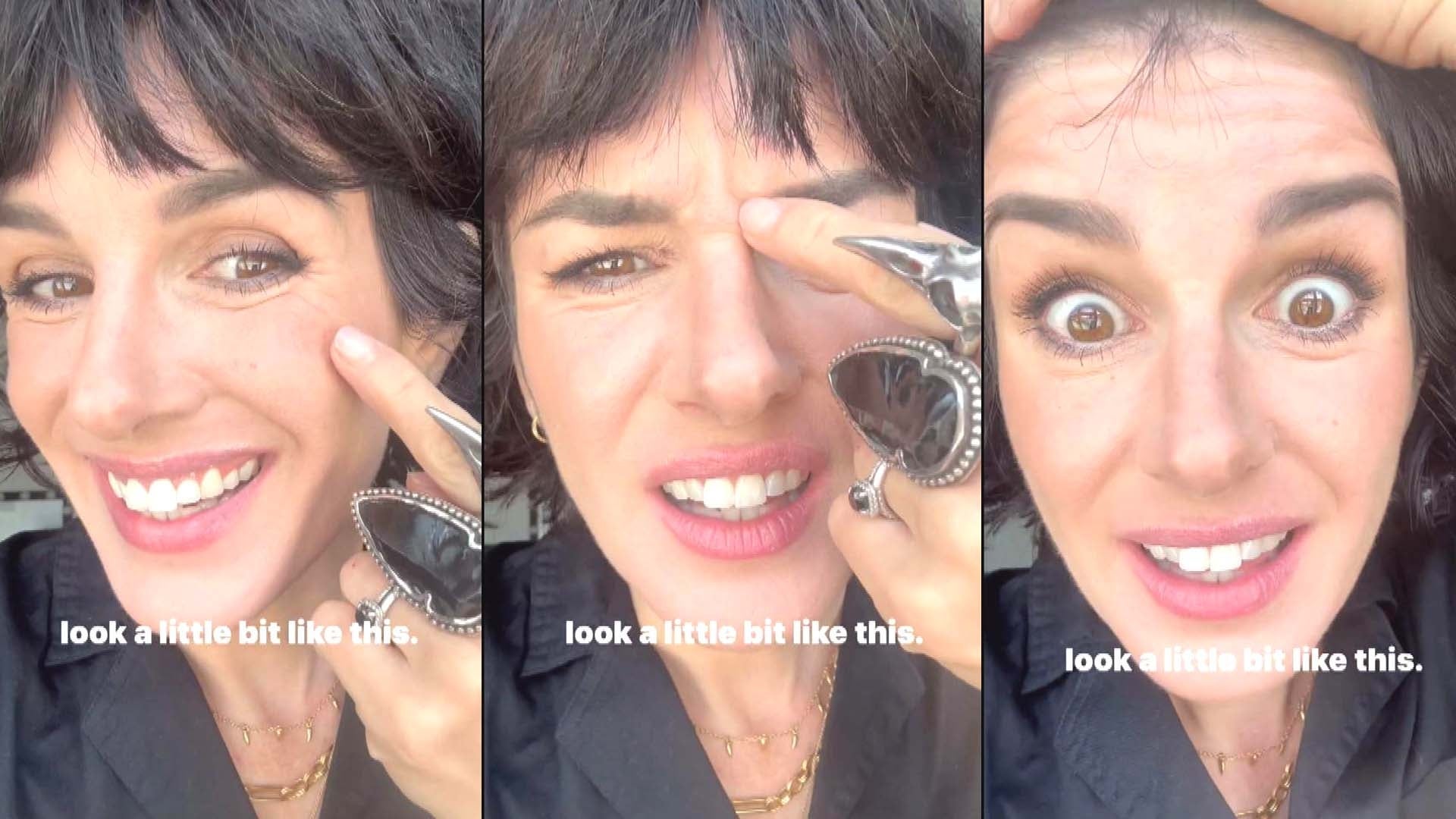 Shenae Grimes Beech, 33, Responds to Criticism She's 'Aged Terri…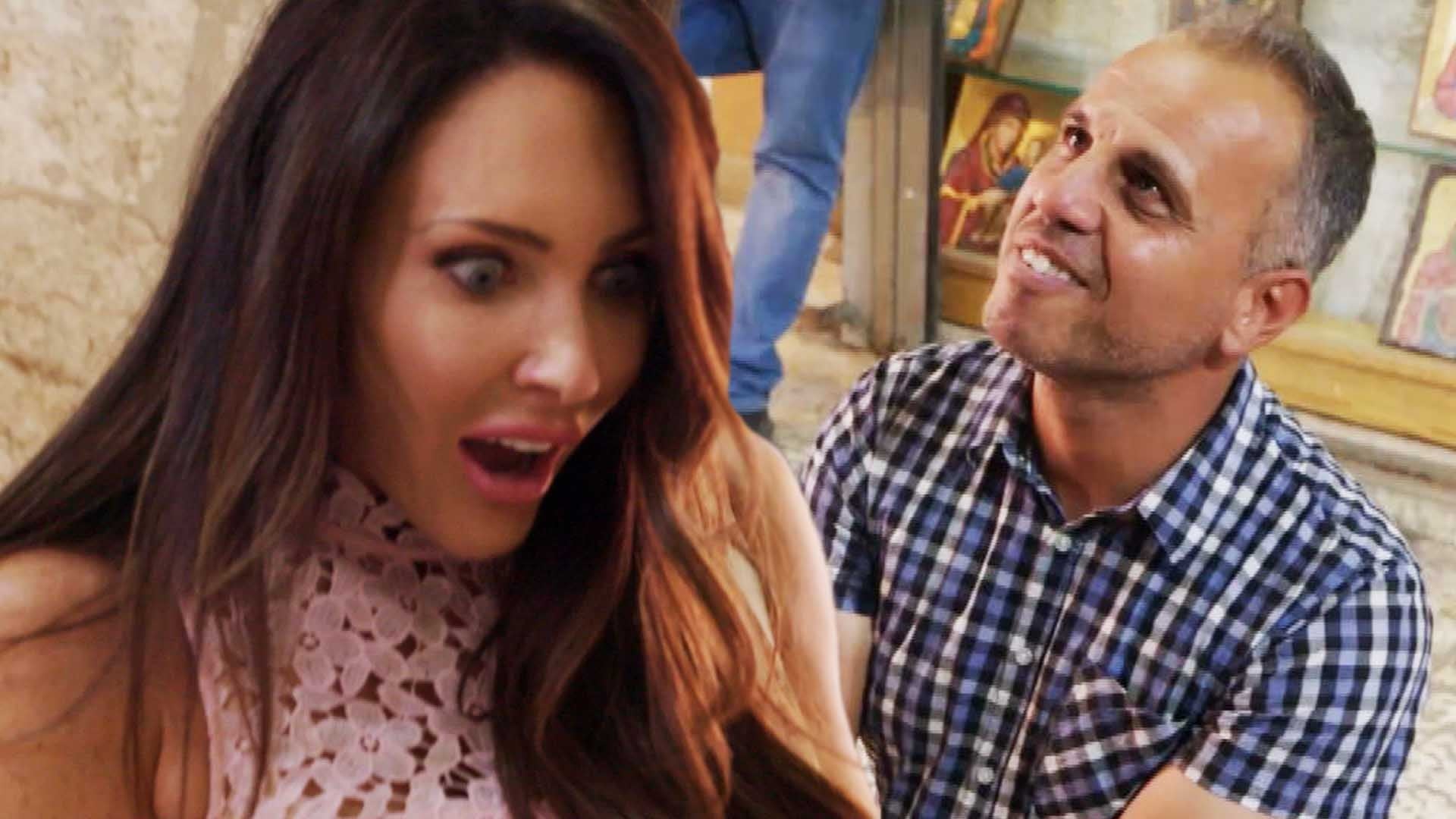 '90 Day Fiancé': Meisha Shocked by Nicola's Public Proposal (Exc…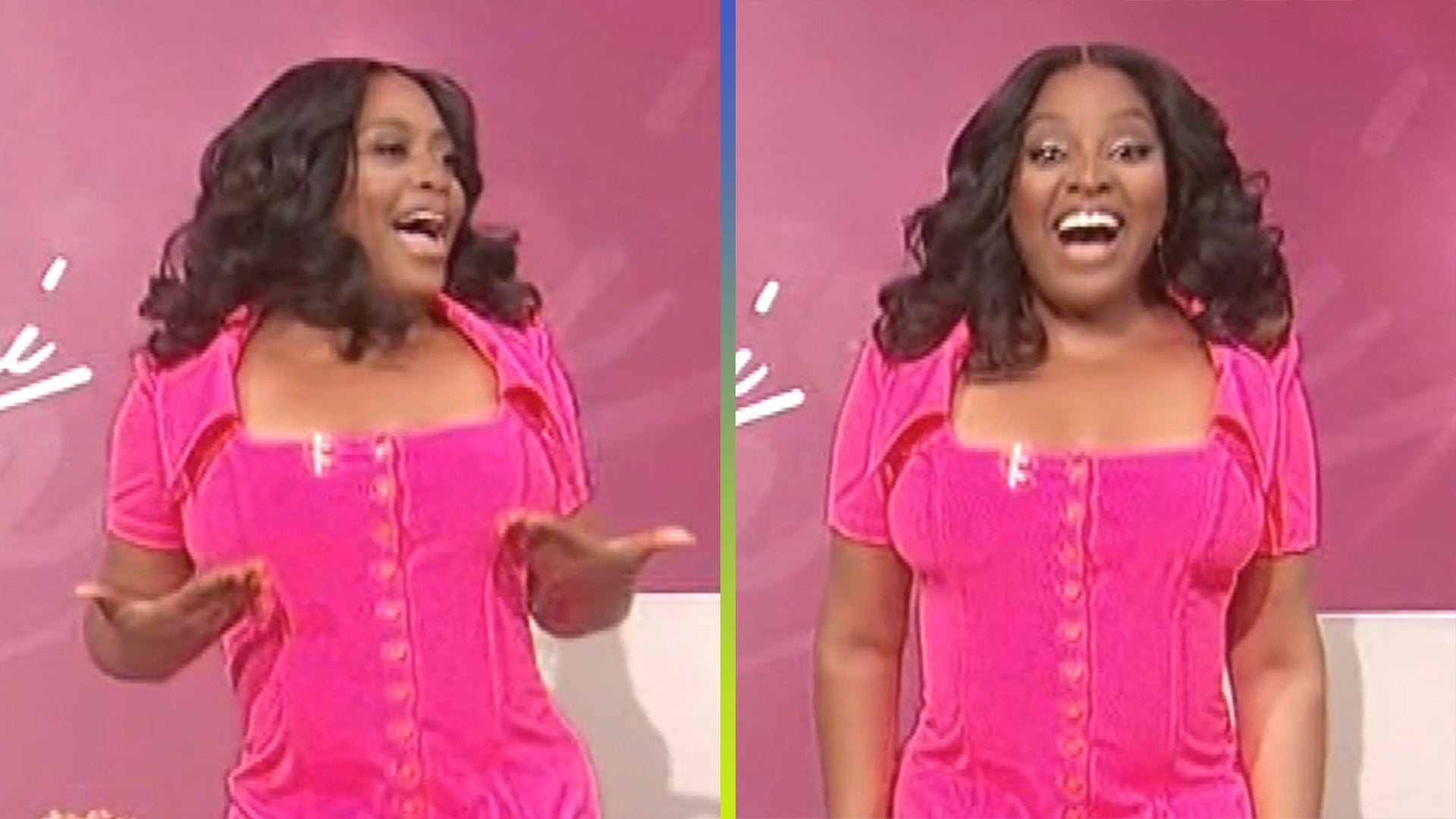 Sherri Shepherd Reveals Breast Reduction Surgery During Season 2…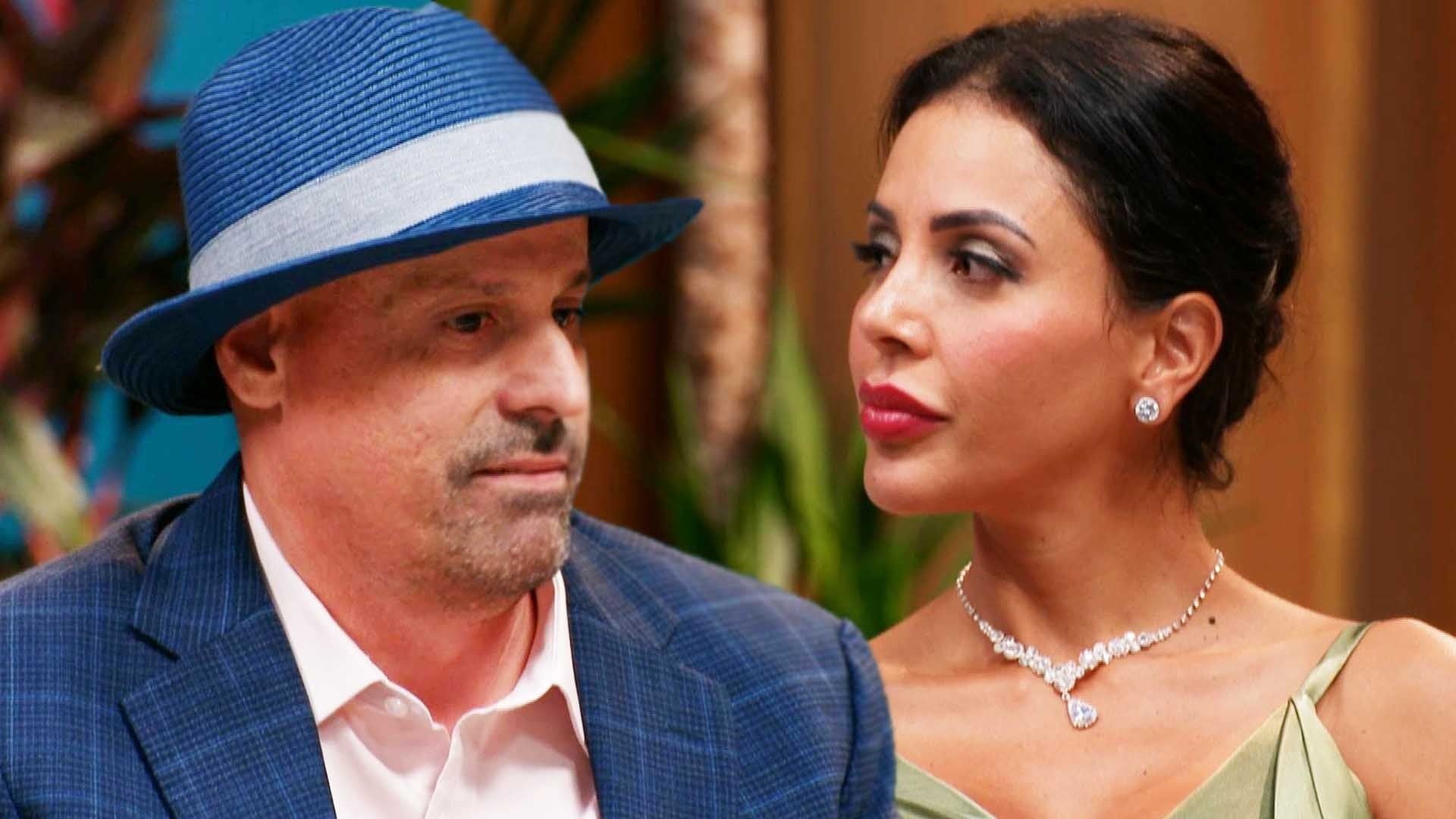 '90 Day Fiancé': Gino Admits Why He Really Wants Jasmine to Sign…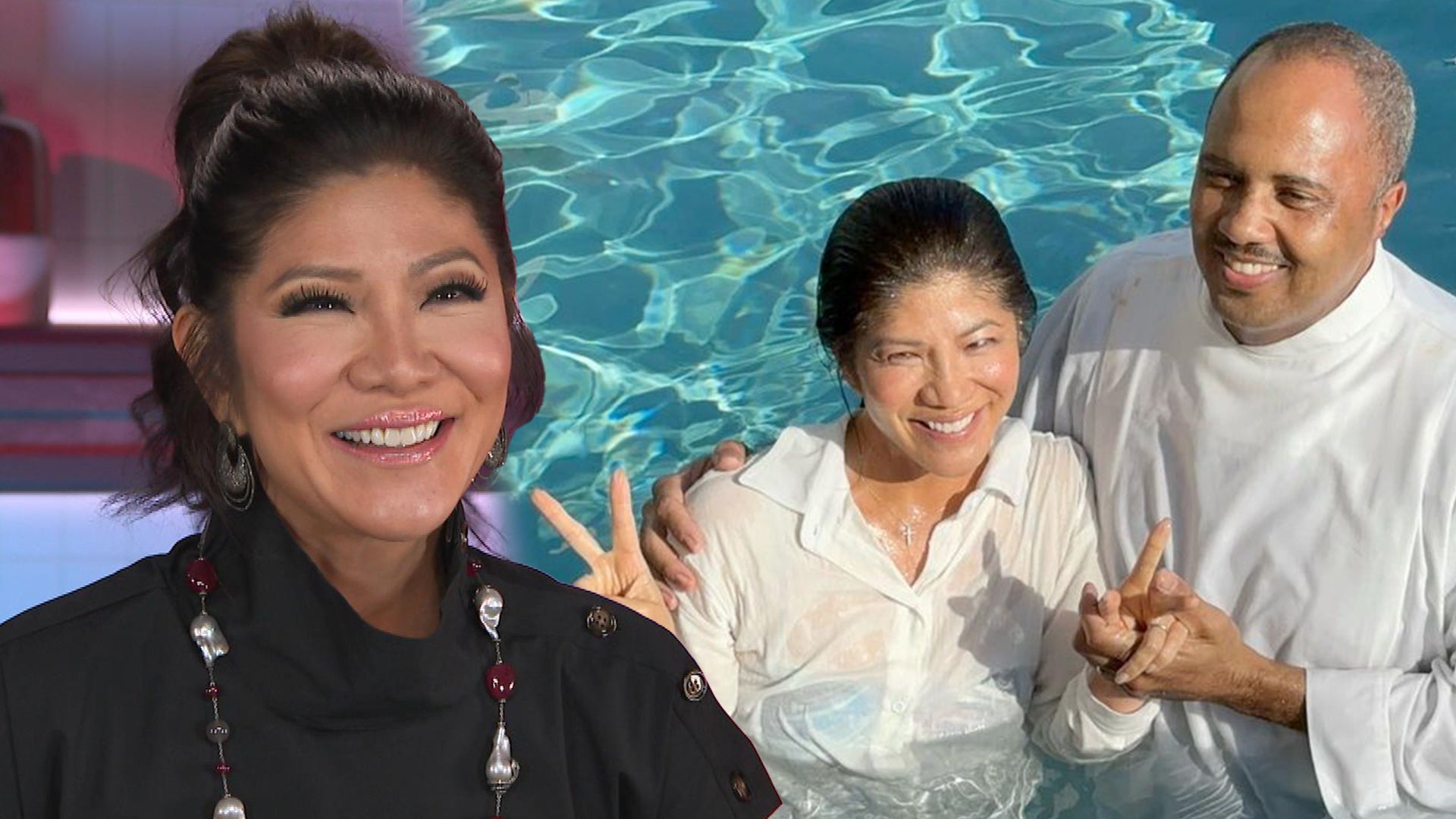 Julie Chen Moonves on Unexpected 'The Talk' Exit and Journey to …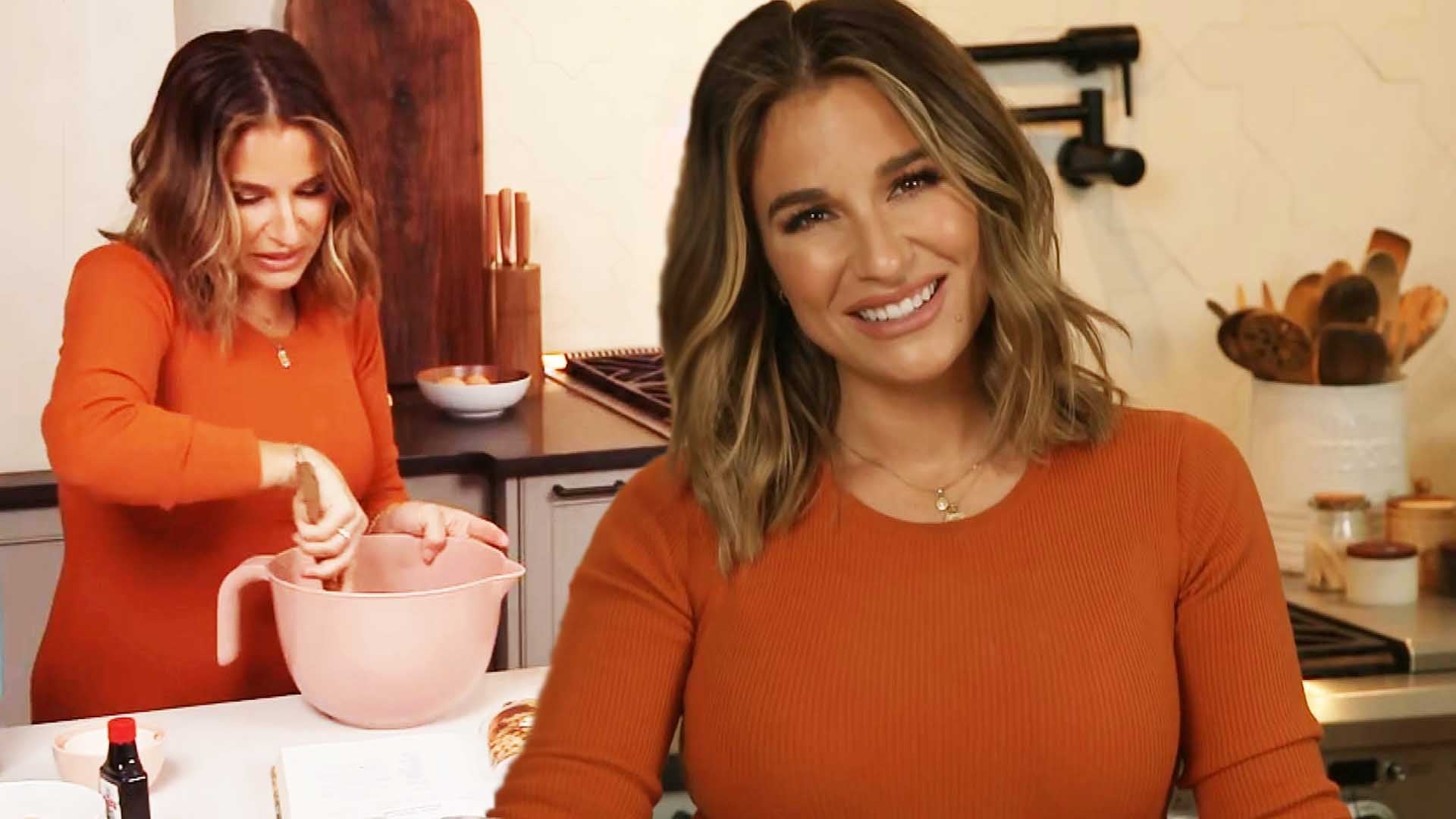 Jessie James Decker Shares Pregnancy Update and Dishes on New Mu…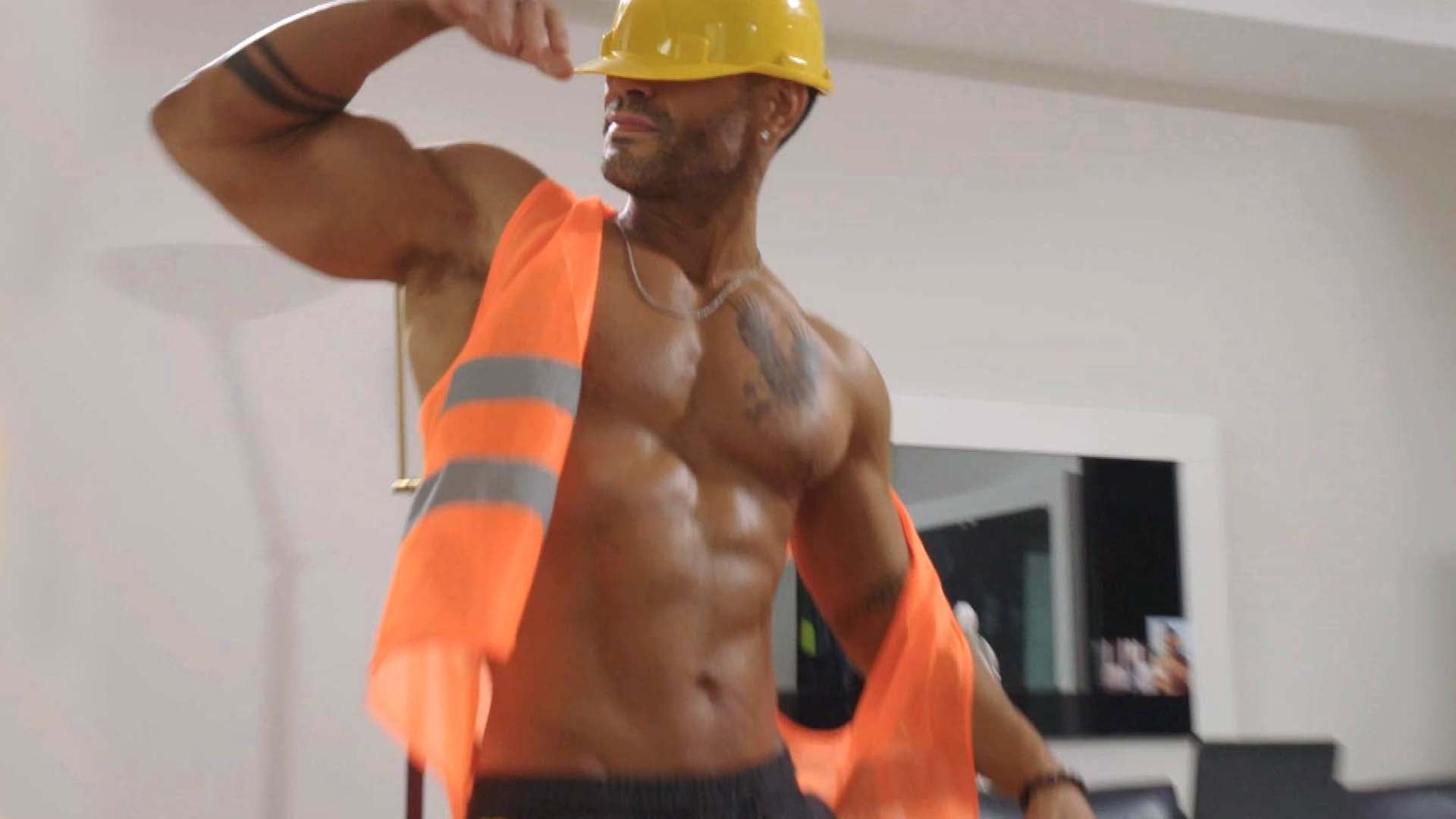 '90 Day Fiancé': Sarper Does an Exotic Dance for Shekinah (Exclu…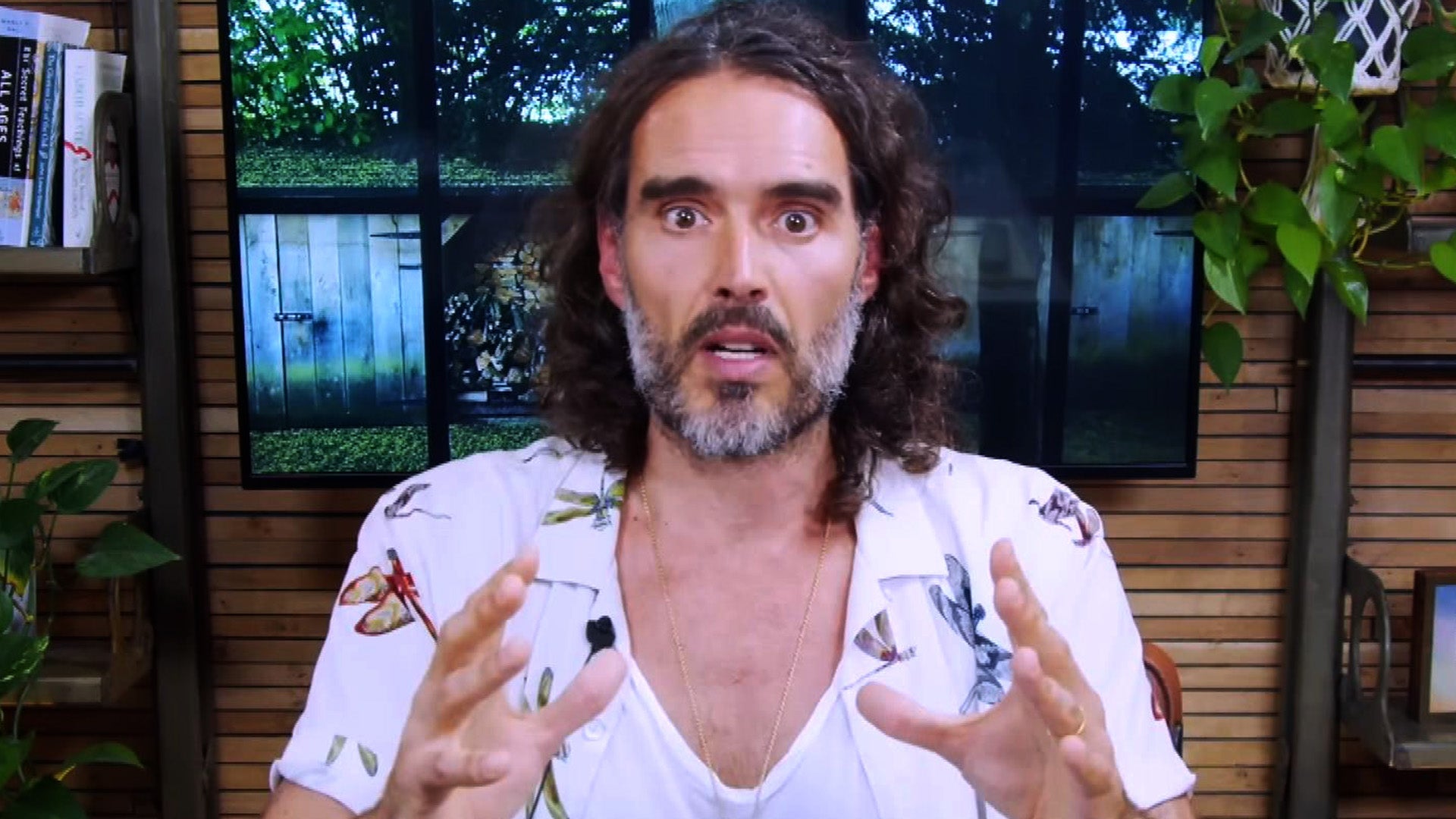 Russell Brand's Live Shows Postponed Amid Sexual Assault Accusat…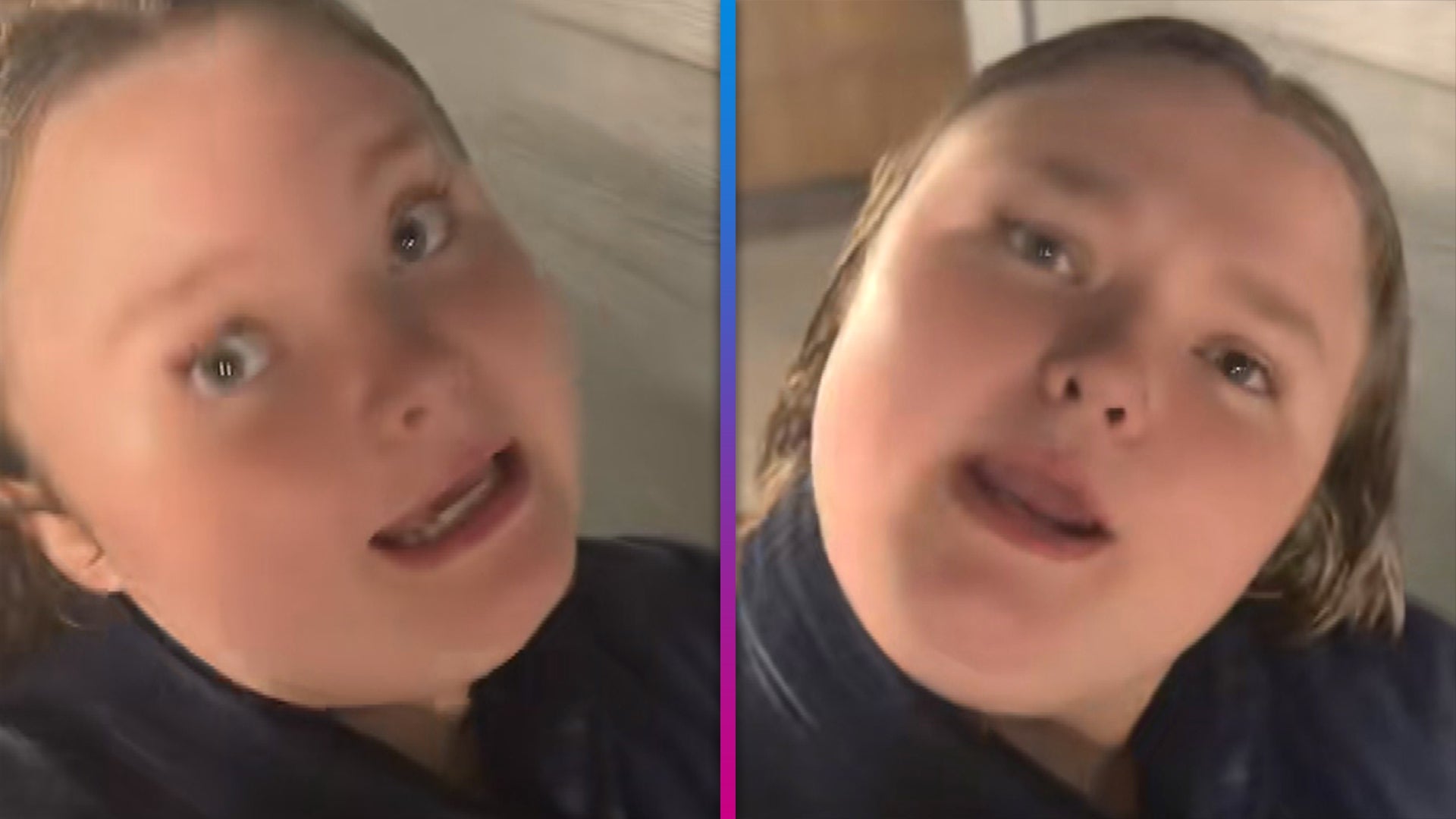 Alana 'Honey Boo Boo' Thompson 'Struggling' 3 Weeks Into College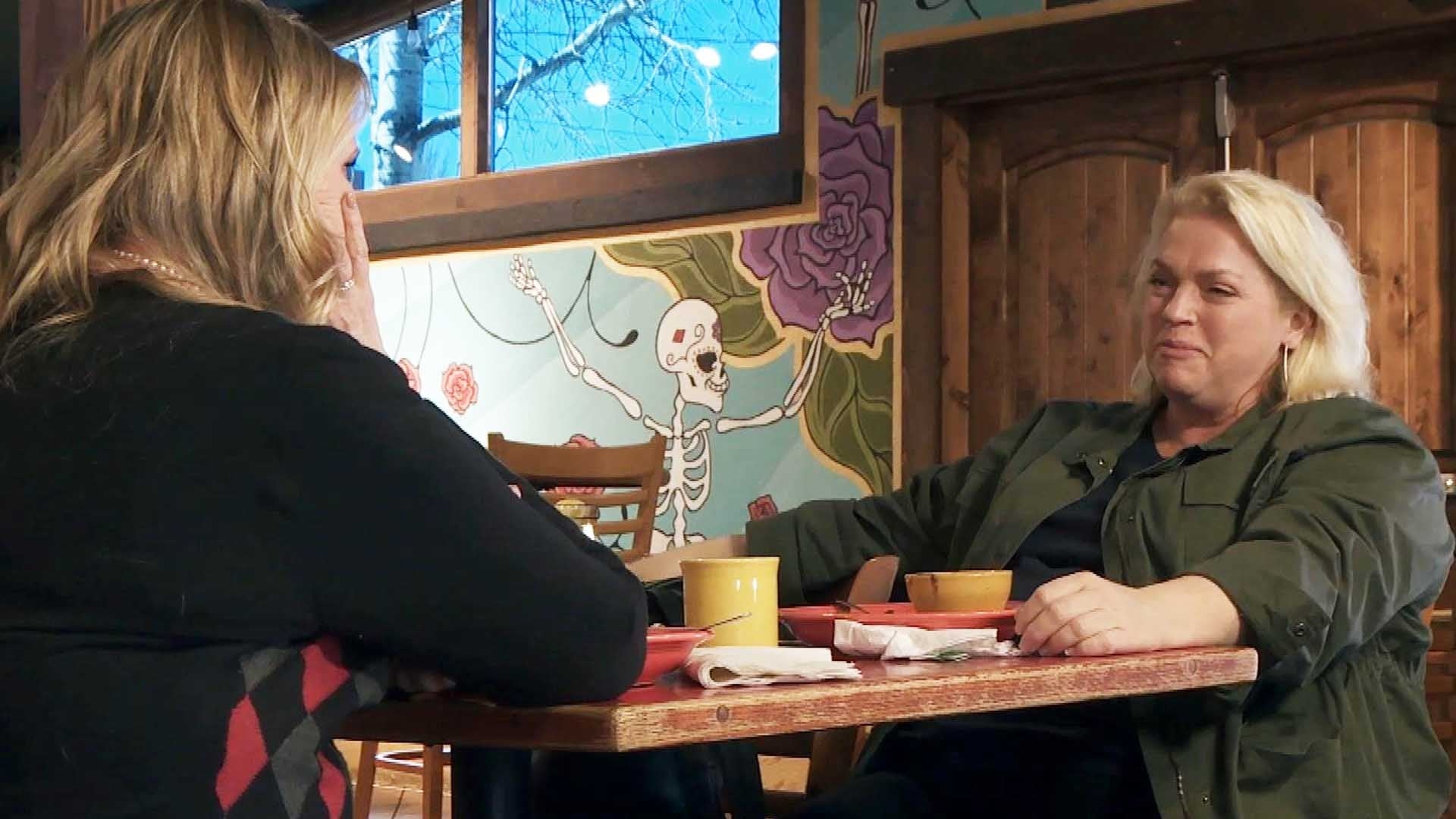 'Sister Wives: Janelle and Christine Promise to 'Always Be Siste…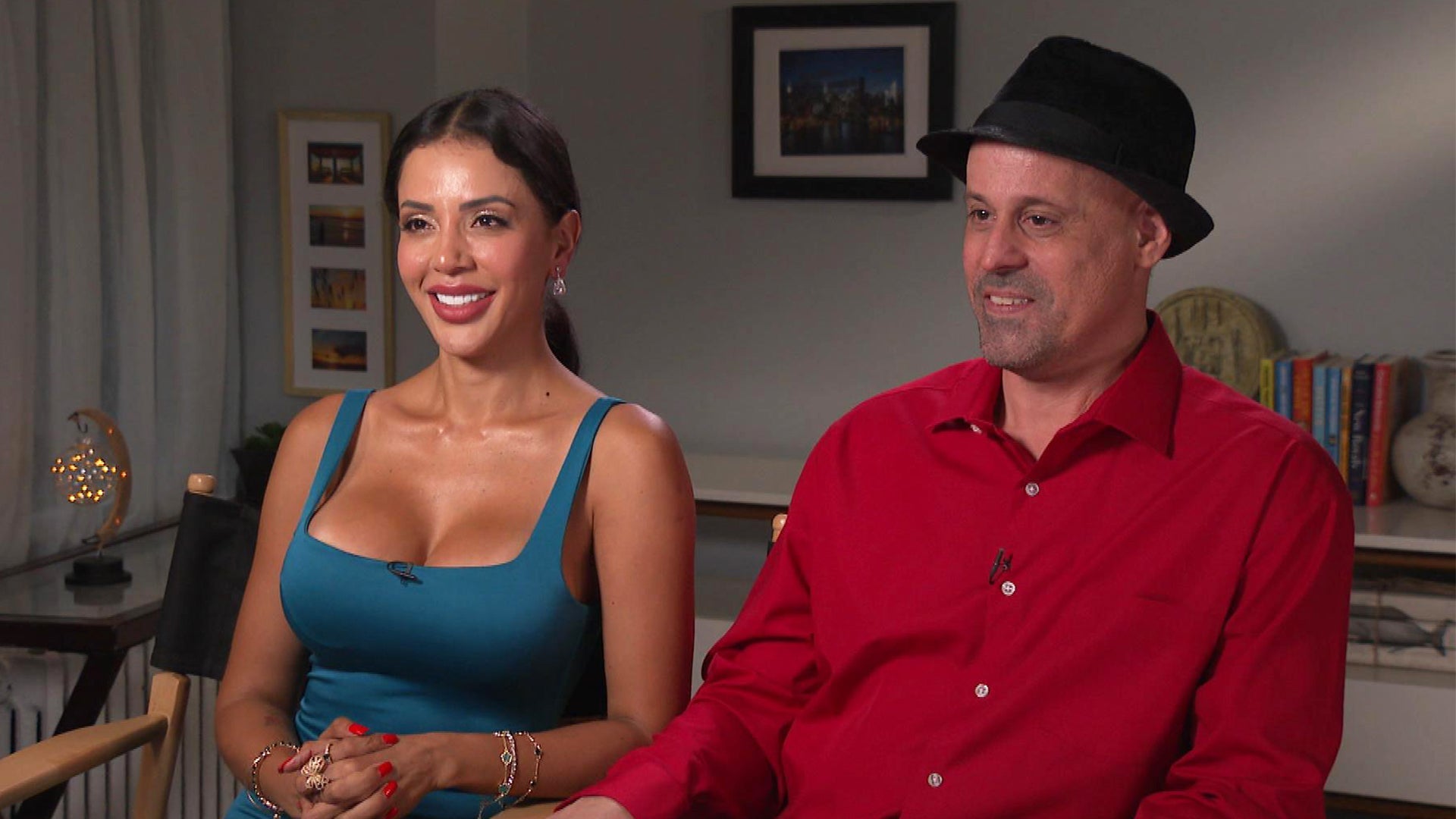 Jasmine Warns '90 Day' Fans They're 'Not Ready' for Next Season …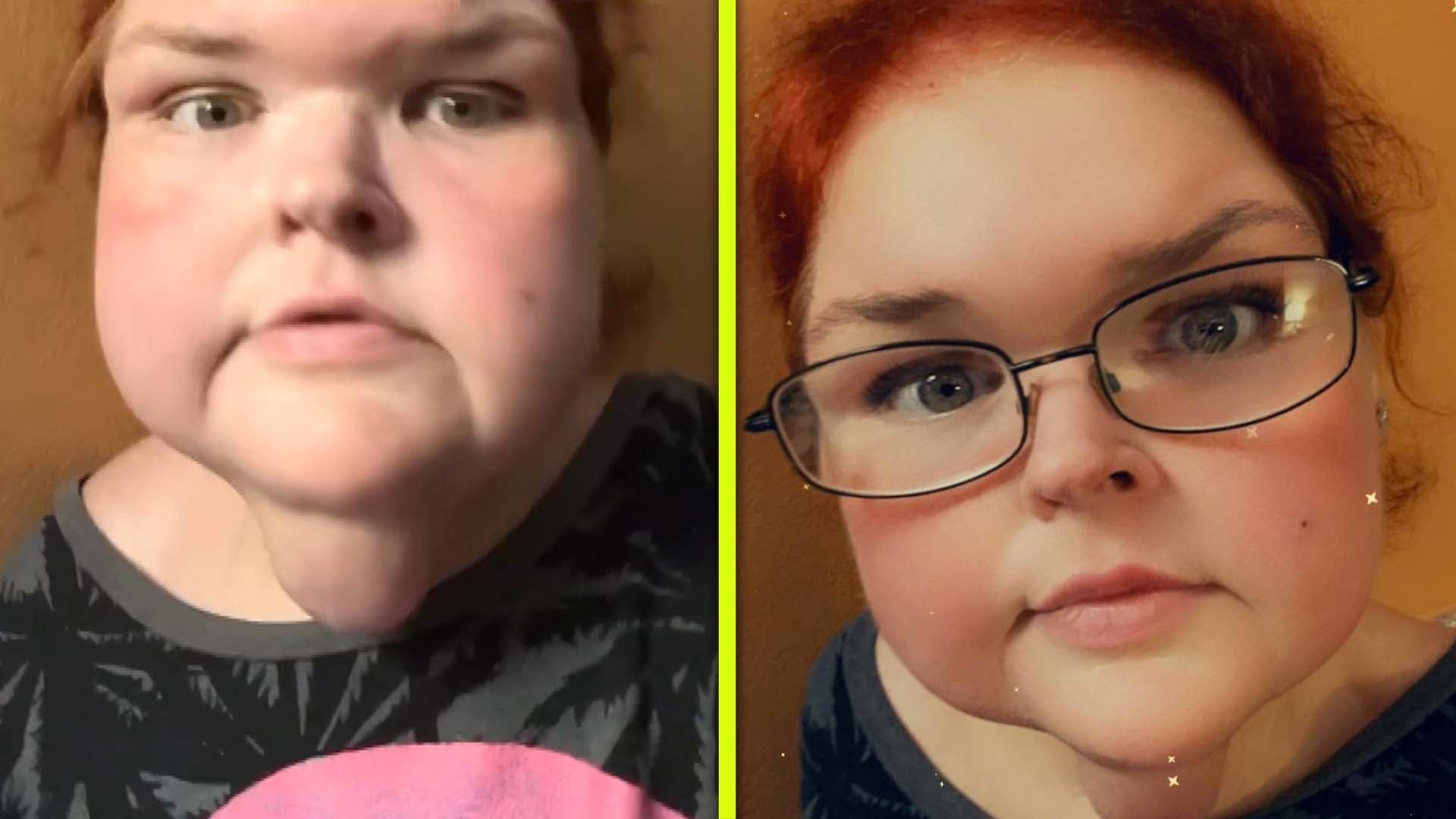 '1000 Lb. Sisters' Tammy Responds to Online Critics of Her Face …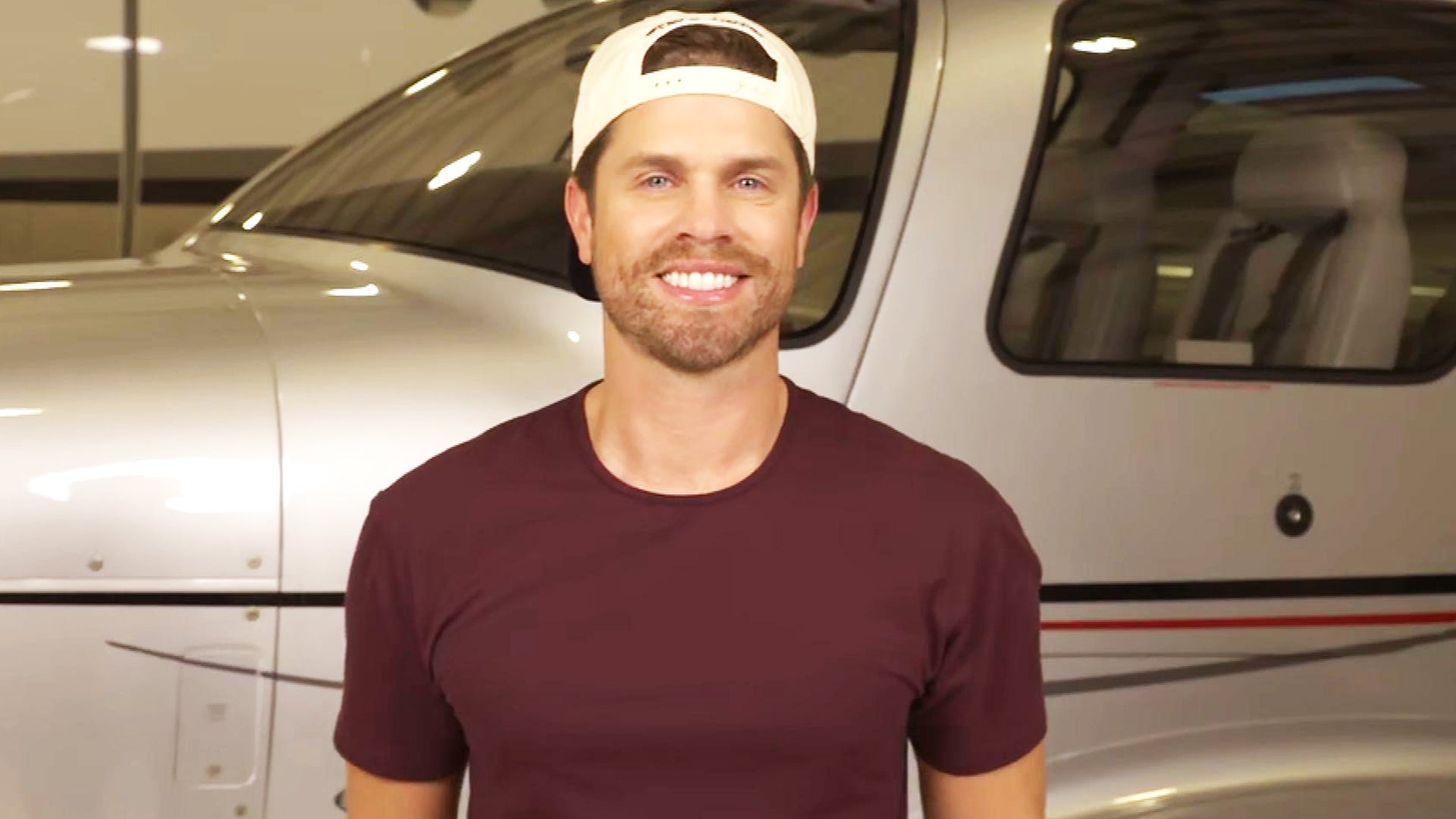 Inside Dustin Lynch's Personal Airplane | Certified Country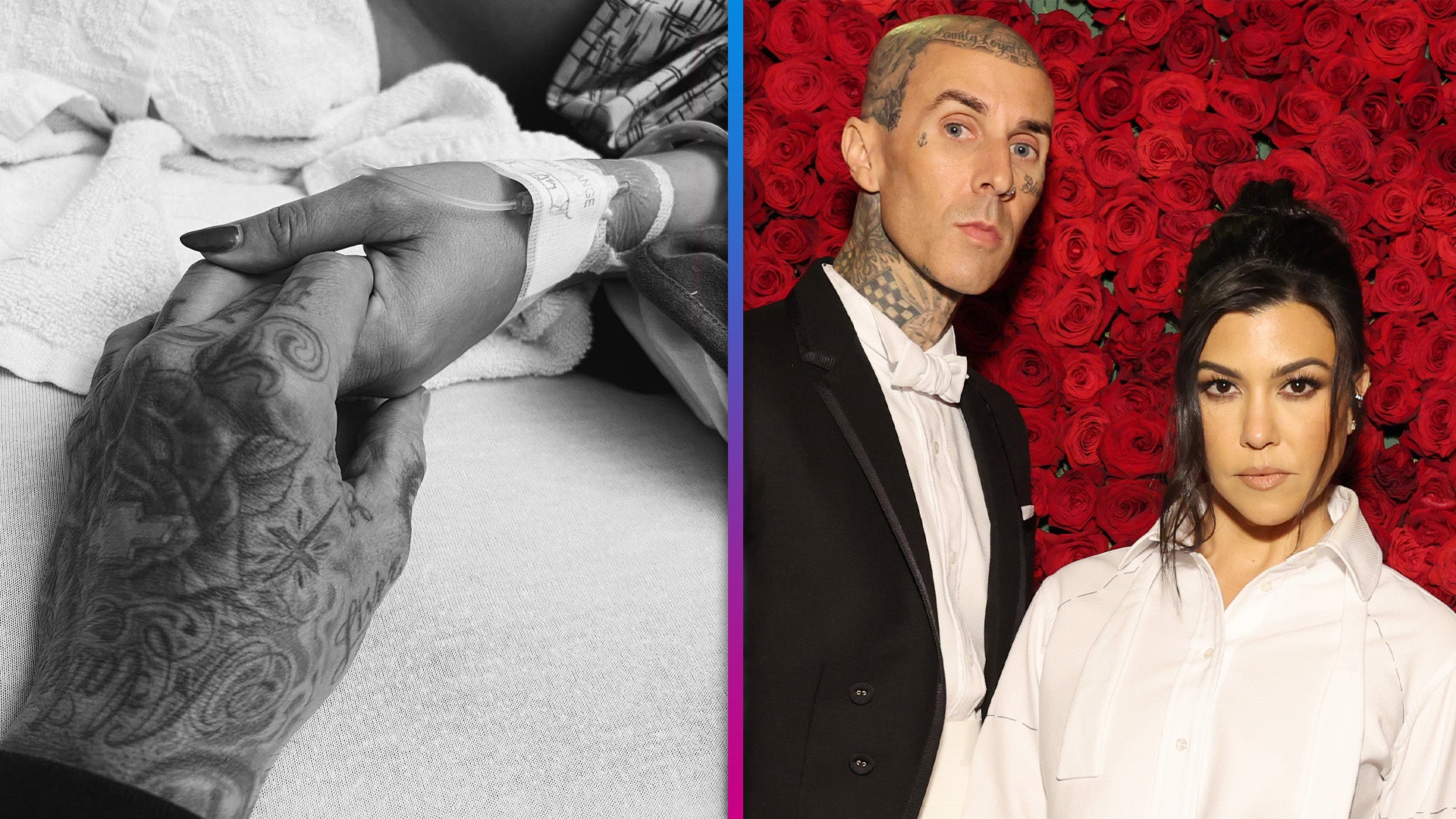 Kourtney Kardashian Thanks Doctors for 'Saving' Her Baby With 'U…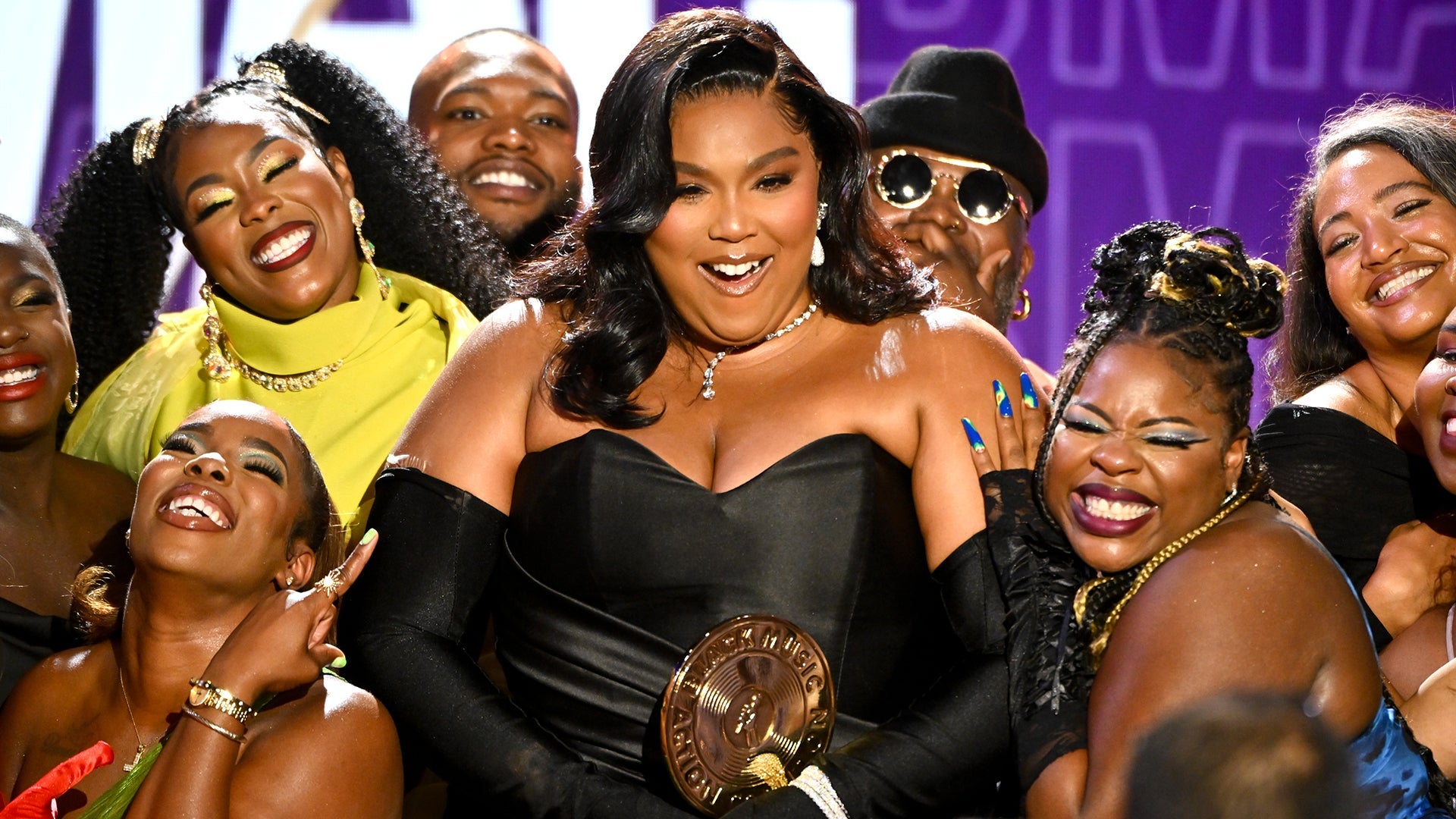 Lizzo Accepts Humanitarian Award Hours After Being Hit With New …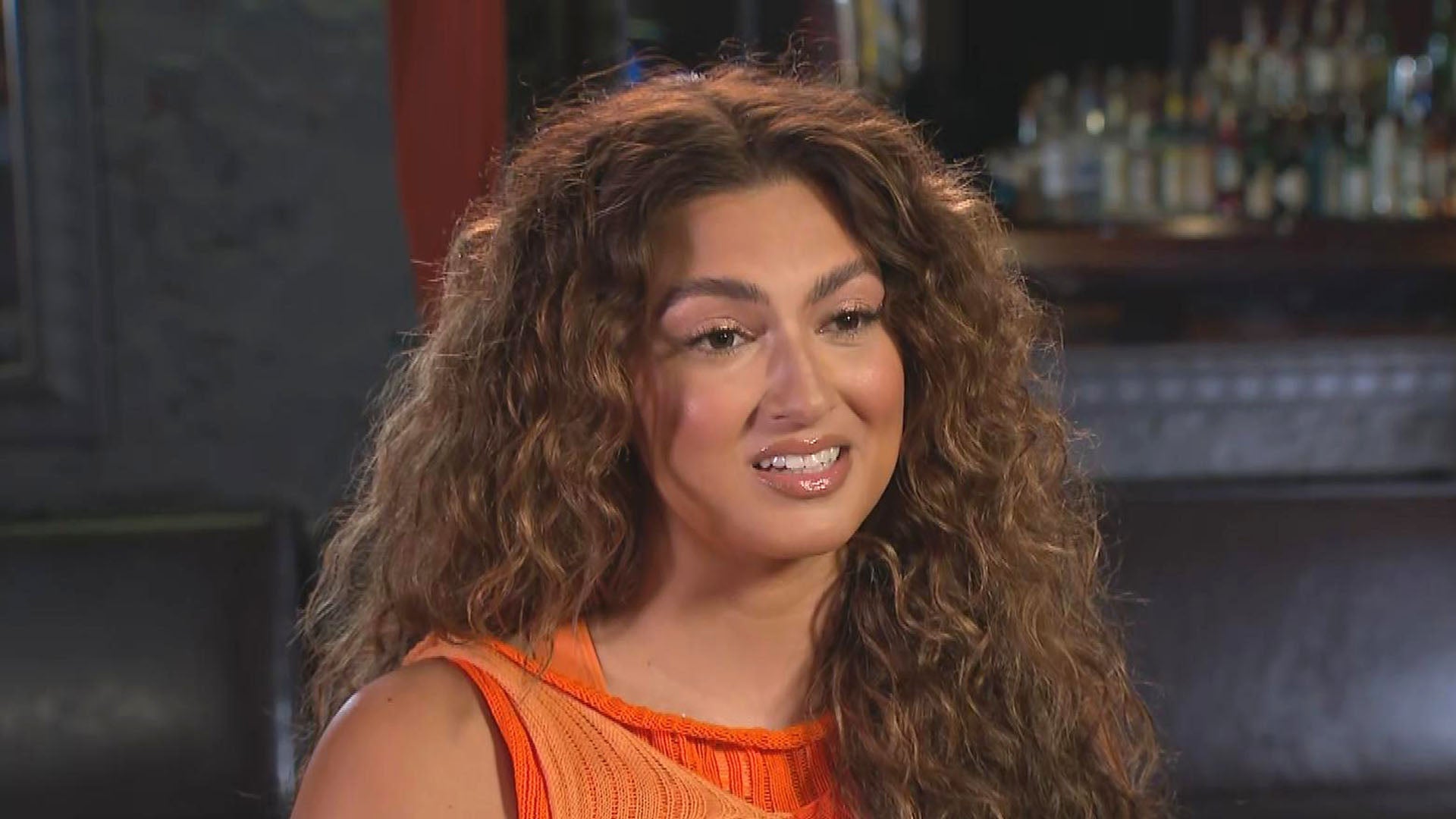 Tori Kelly on 'Whirlwind' Night of Health Scare and Feeling 'Gra…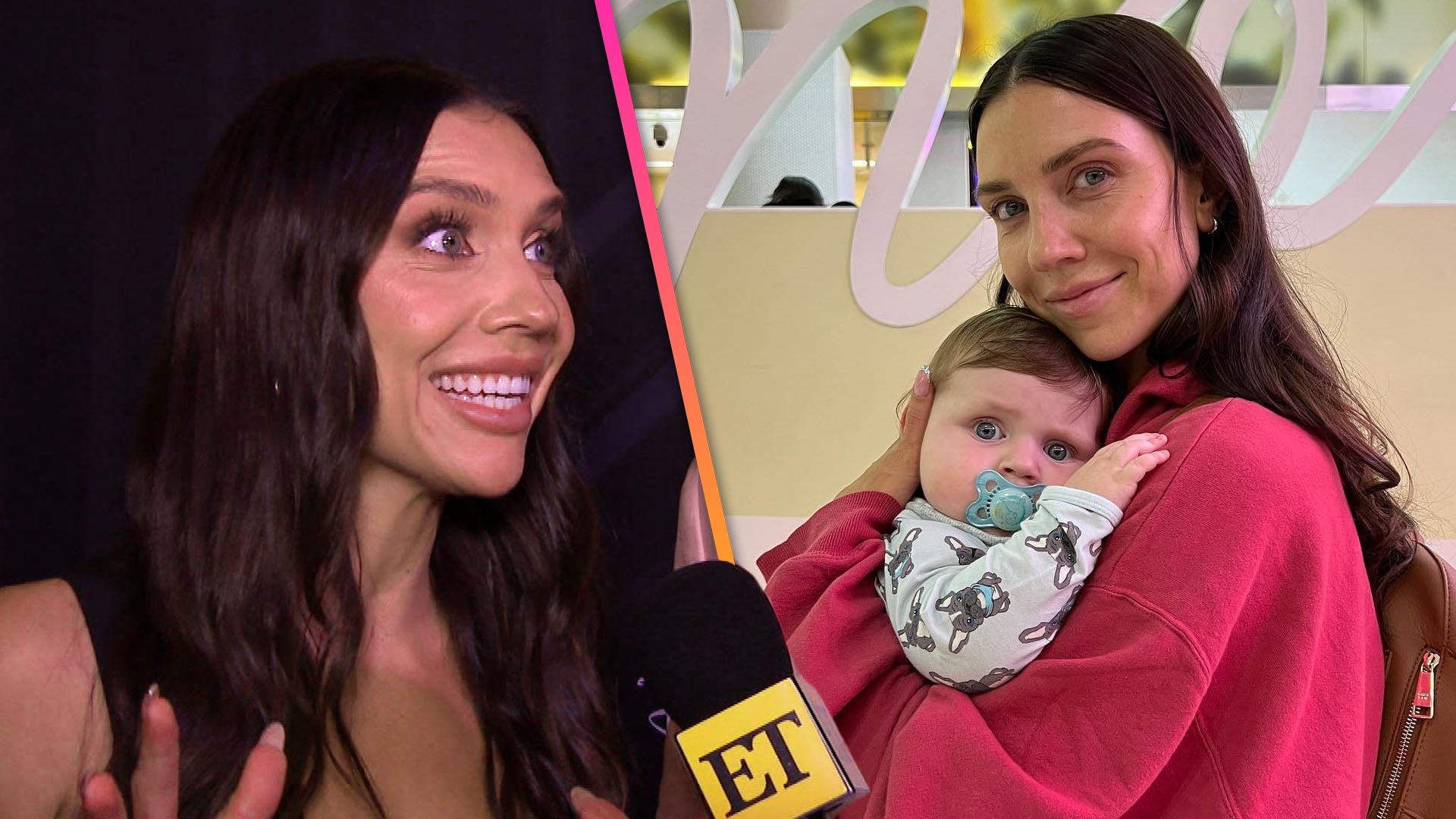 'DWTS': Jenna Johnson on Her Ballroom Return After Welcoming Son…

Hilary Duff, along with her sister, Haylie, are combating mom-on-mom bullying.
The dynamic sisters opened up to ET on Thursday about feeling criticized over their parenting skills – and are hoping to eliminate that type of judgment through the Sisterhood of Motherhood campaign.
"Even before you have your baby, you can start feeling the judgment," Hilary, 27, explains. "And, you know, becoming a mother and that whole process is so special and so magical really, but it's also very isolating."
Hilary has a 3-year-old son, Luca, with ex Mike Comrie. Despite Hilary filing for divorce in Feburary after a year of being separated from her former NHL player husband, the two came together to throw a third birthday party for Luca in March.

PHOTOS: Stars and Their Adorable Tots
The former Disney star recalls her choices that received the harshest judgments.
"The biggest things that stand out for me was choosing to have an epidural. I felt very judged by some people," Hilary admits. "Also, once I had breastfed for a certain amount of time and I was starting to work and starting to supplement with formula, I felt judged then."
"I think a lot of the times you feel like you should have all the answers and you feel like you should know how to do everything and nothing should go wrong," she adds. "You put so much pressure on yourself, and it's really kind of a lonely place to be. So I think women and families need to boost each other up instead of, you know, bullying one another."
And Hilary is already feeling protective over big sis Haylie, 30, who welcomed her first daughter, Ryan Ava, in May.
WATCH: Jessica Alba Felt Judged By 'Mean Girl' Moms
"It started like even in my delivery room, honestly. Like her being protective of me," Haylie says as Hilary confirms she was there "holding a leg" while her sister gave birth. "I held a leg for Luca. She held a leg for Ryan," Haylie adds.
The sisters obviously have their children to bond them even more now.
"I feel like we're good about just always listening to one another," Hilary says. "Every experience is different. That's the thing and I even have to be conscious of it when I'm talking to Haylie. She'll be saying something about Ryan. I'm like, 'With Luca, this.' But then I'm like, 'Oh, Luca's a totally different baby than Ryan.'"
As for whether they want more kids, the sisters can't say for sure but they do know they'd like to be pregnant together.
"We'd still like to do it together at some point," Hilary says. "Try to time that out right."
If Hilary and Haylie were pregnant at the same time, would they steal each other's maternity styles like Jessica and Ashlee Simpson? Watch below.
Learn more about The Sisterhood of Motherhood Campaign to stop mommy judgment.