News
EXCLUSIVE: 'Chasing Life' Star Italia Ricci Talks Tonight's Will-They-Won't-They Wedding!
By
EXCLUSIVE: This 'Chasing Life' Wedding Will Take Your Breath Awa…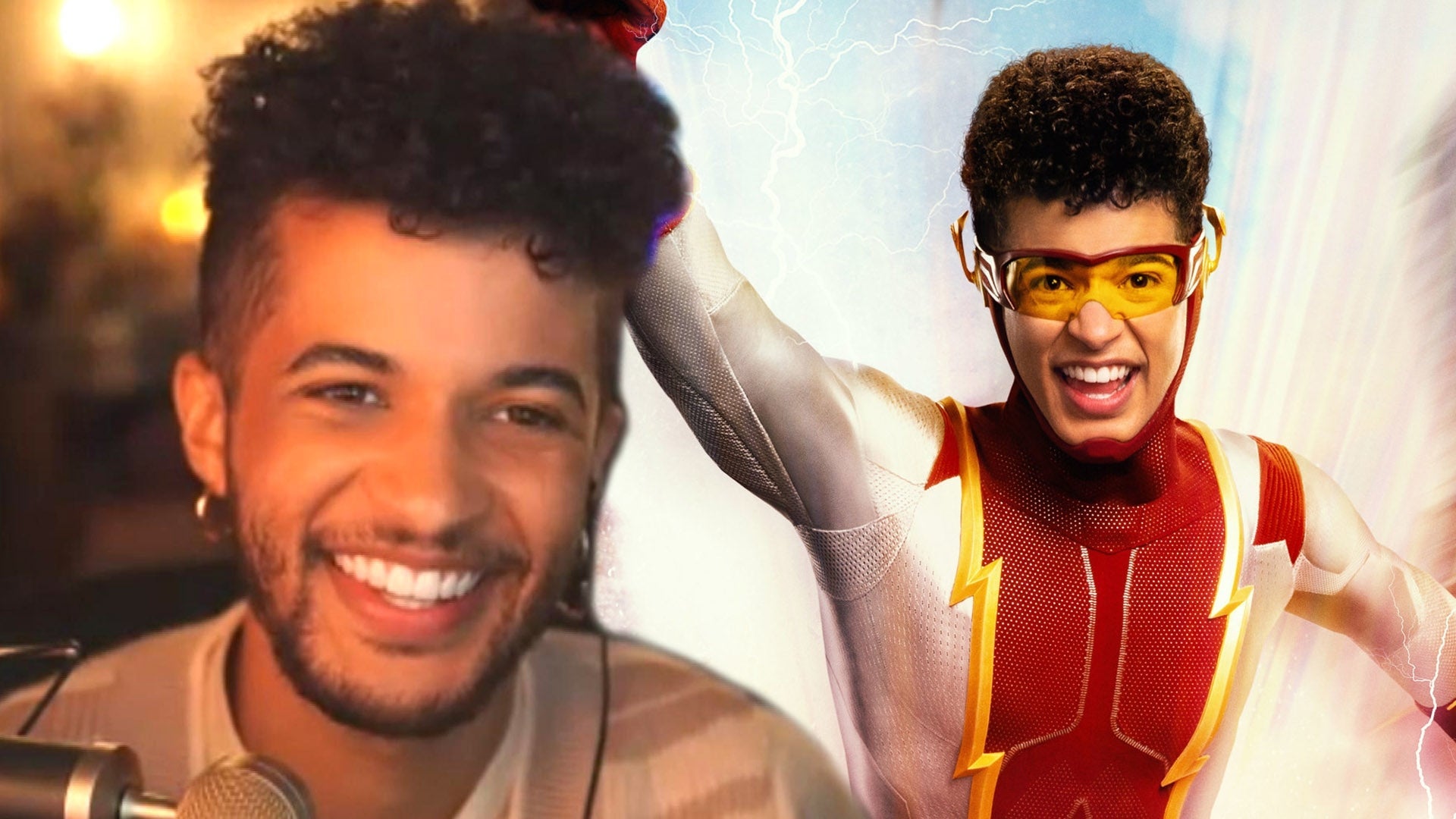 'The Flash': Jordan Fisher Talks Suiting Up as Impulse and West-…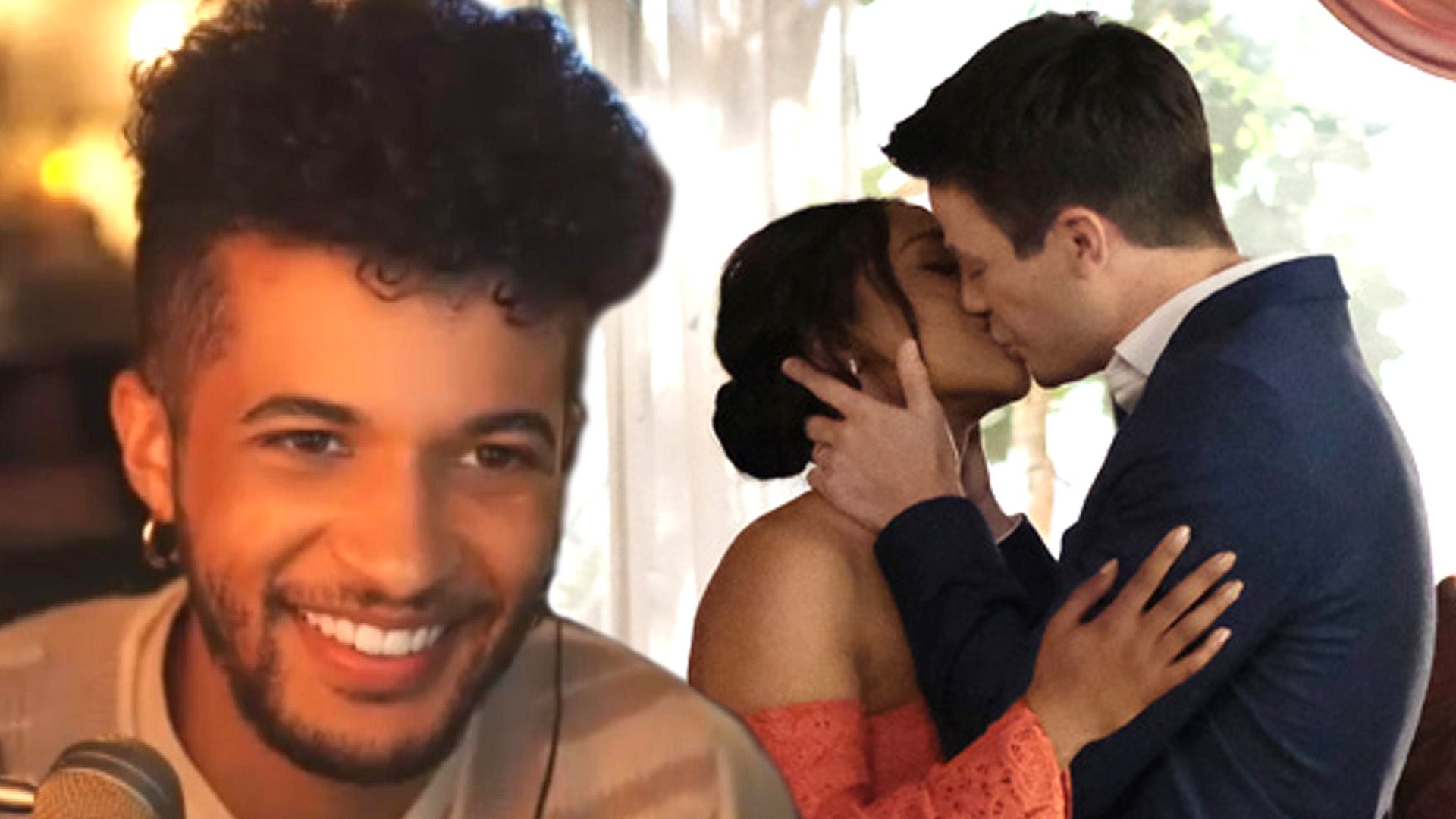 'The Flash' Season 7 Finale: Jordan Fisher on Bart's Surprise So…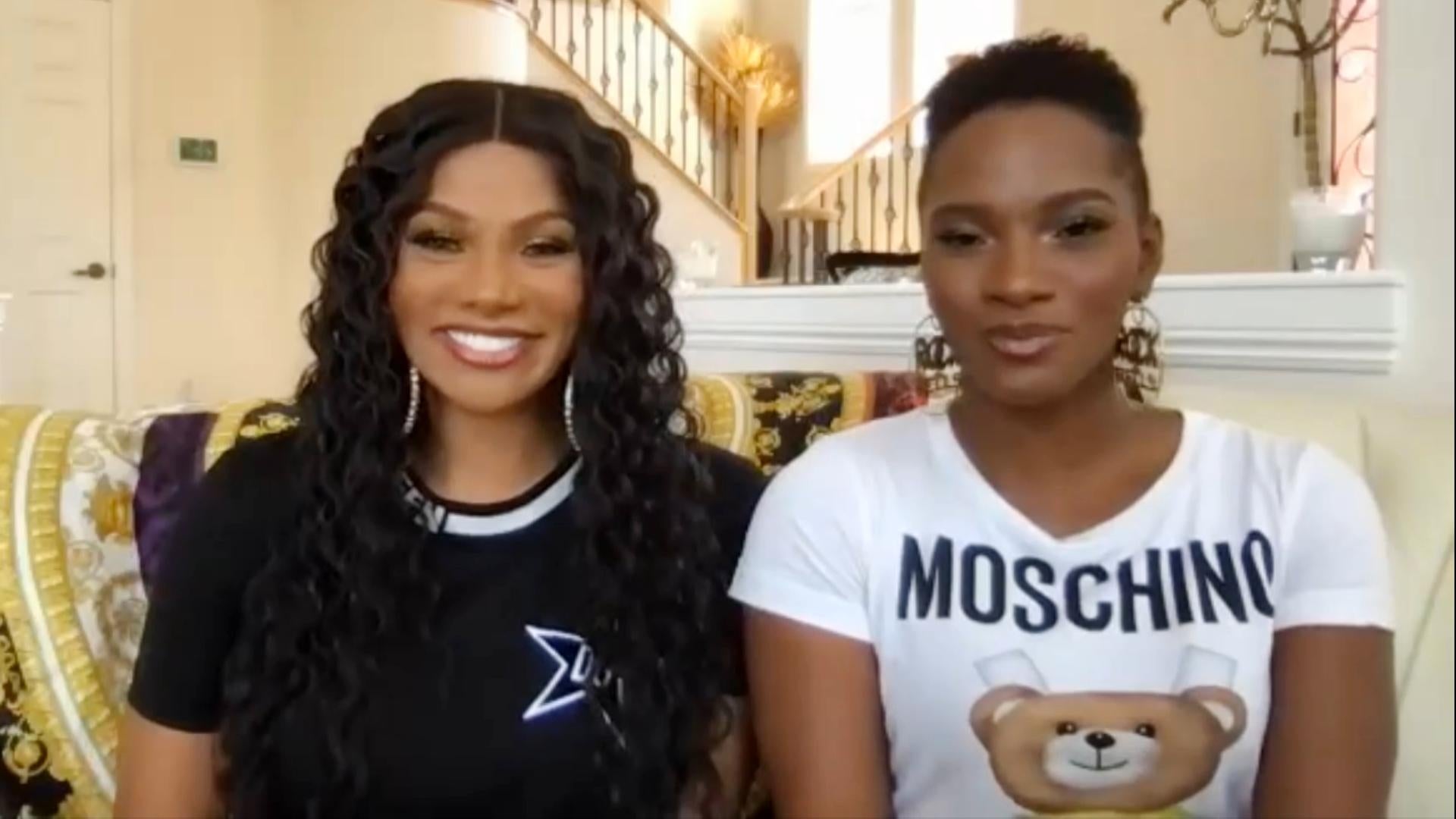 Pepa and Daughter Egypt Criss On Family Drama, Marriage and Bein…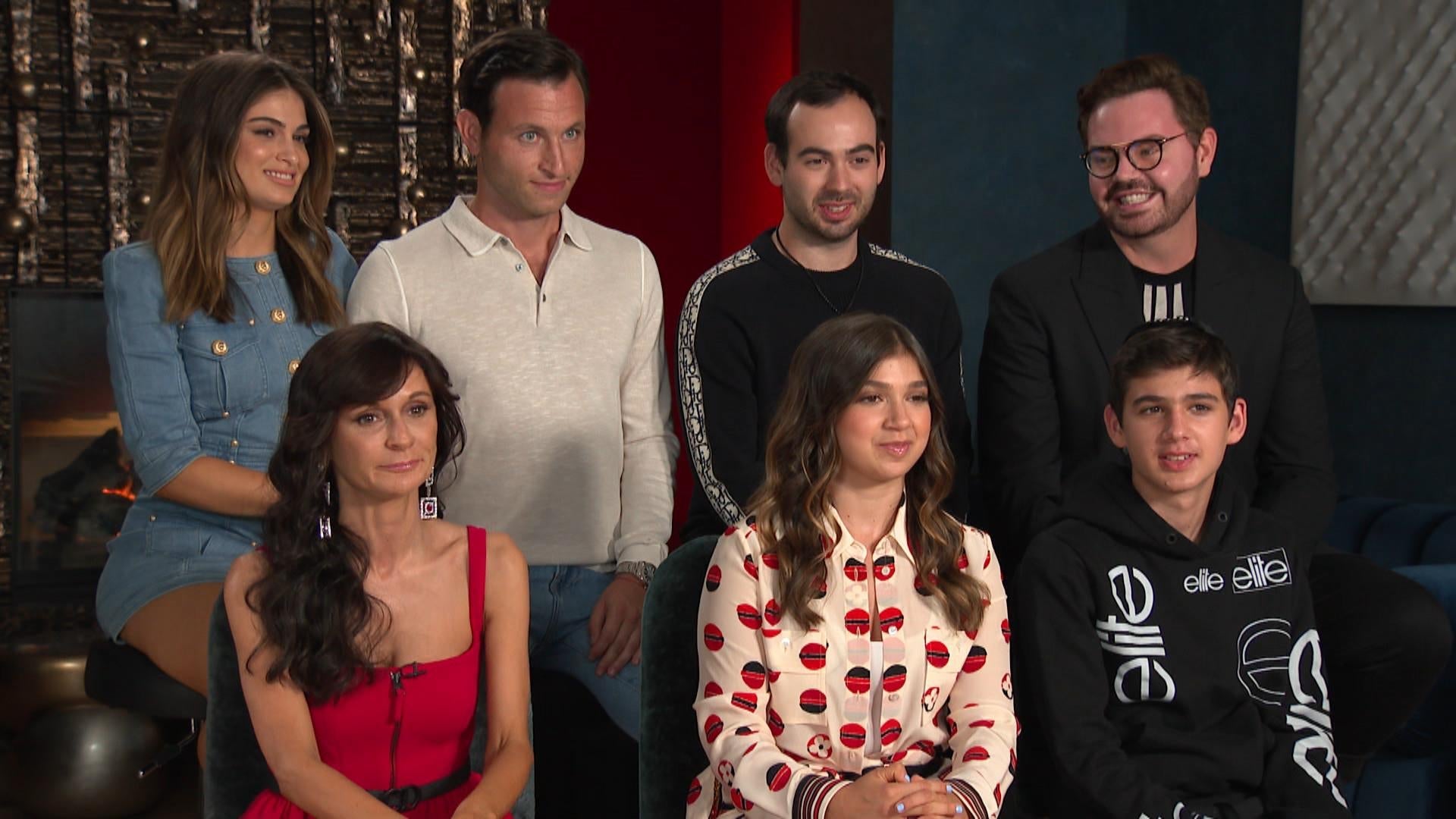 'My Unorthodox Life': Julia Haart's Family Reveals How Their Lif…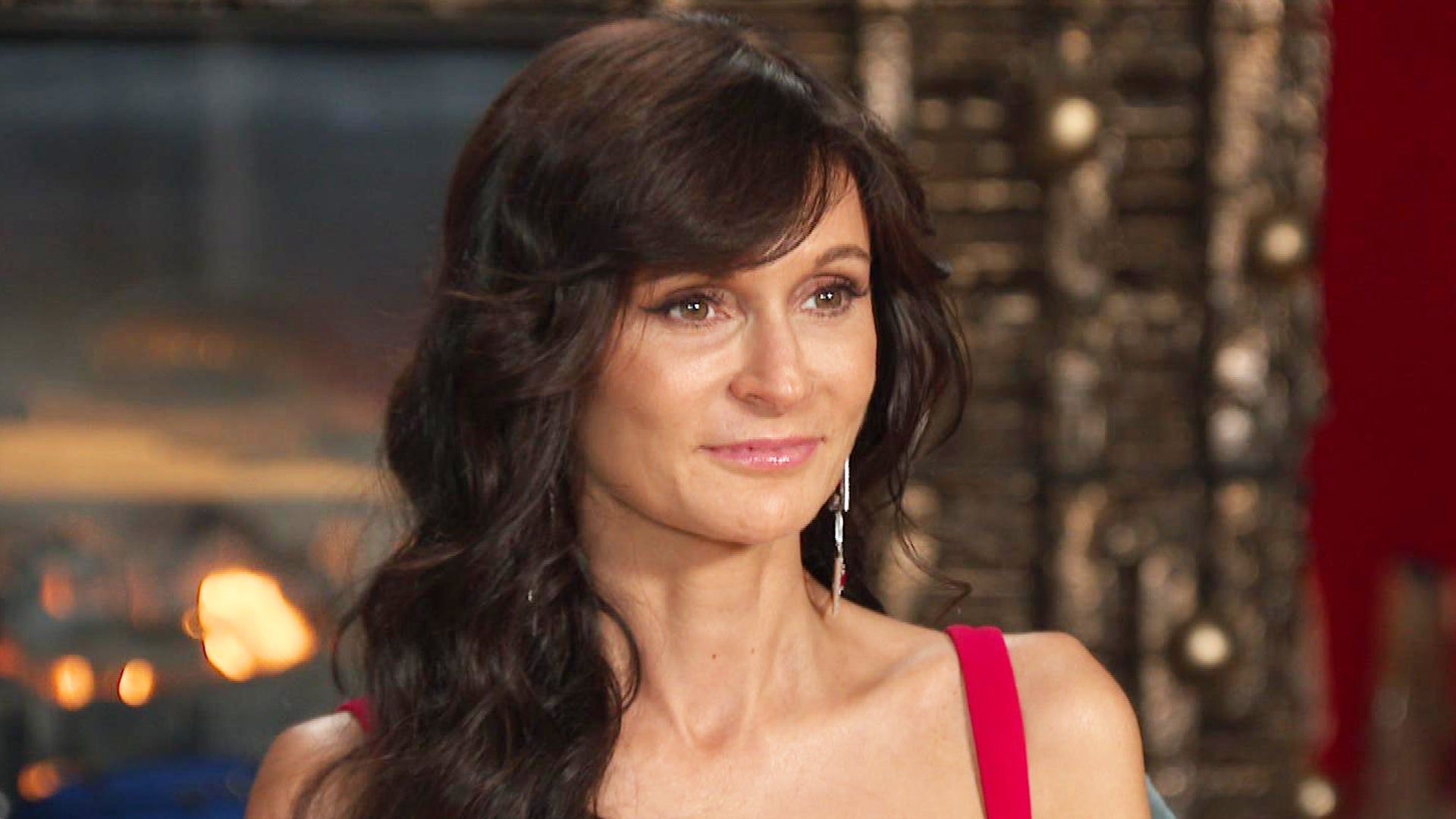 'My Unorthodox Life': Fashion Mogul Julia Haart on Creating Her …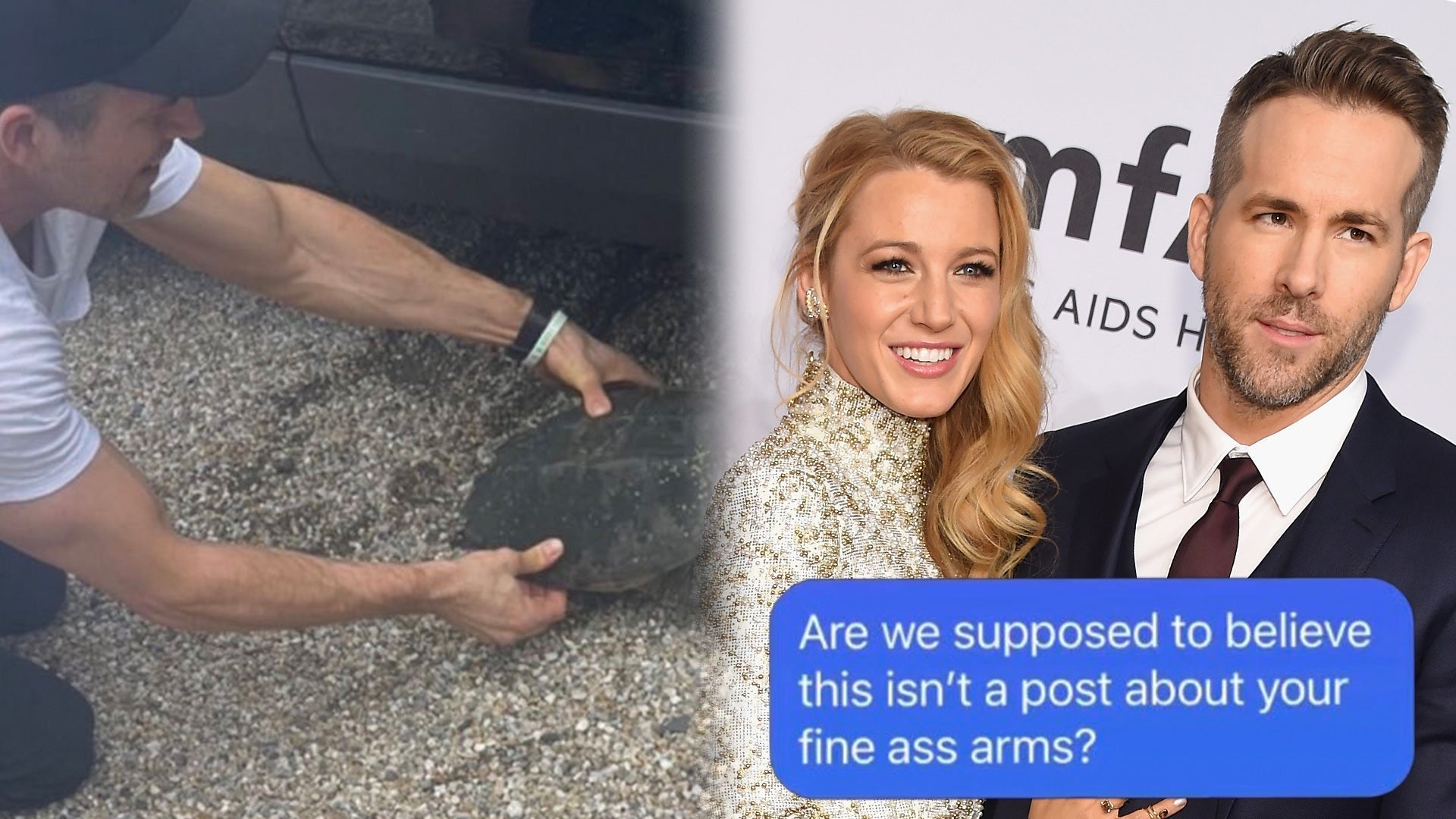 Blake Lively Trolls Ryan Reynolds for Posting Thirst Trap of His…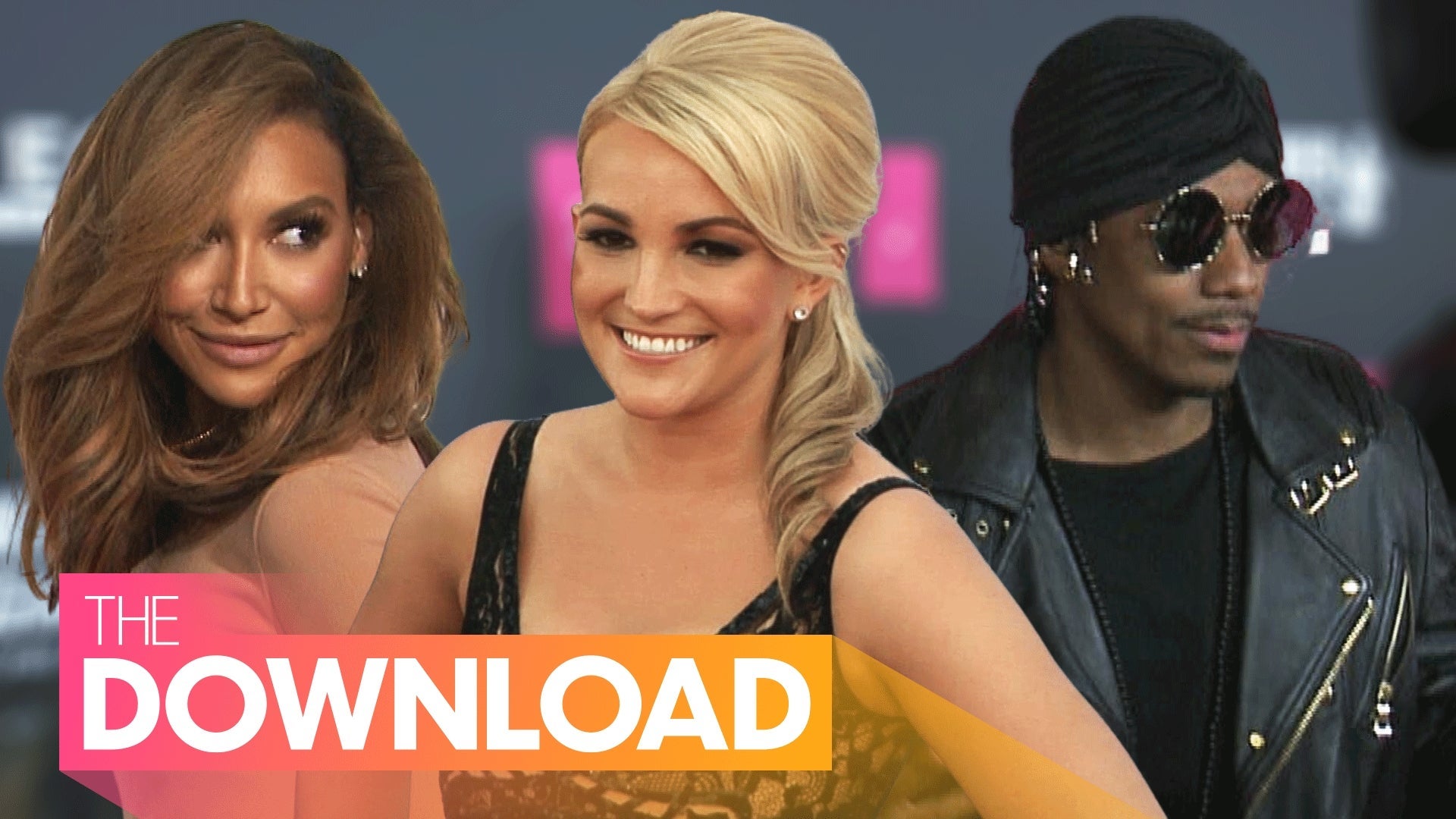 Jamie Lynn Spears Says She's Broke, Naya Rivera's Family Reflect…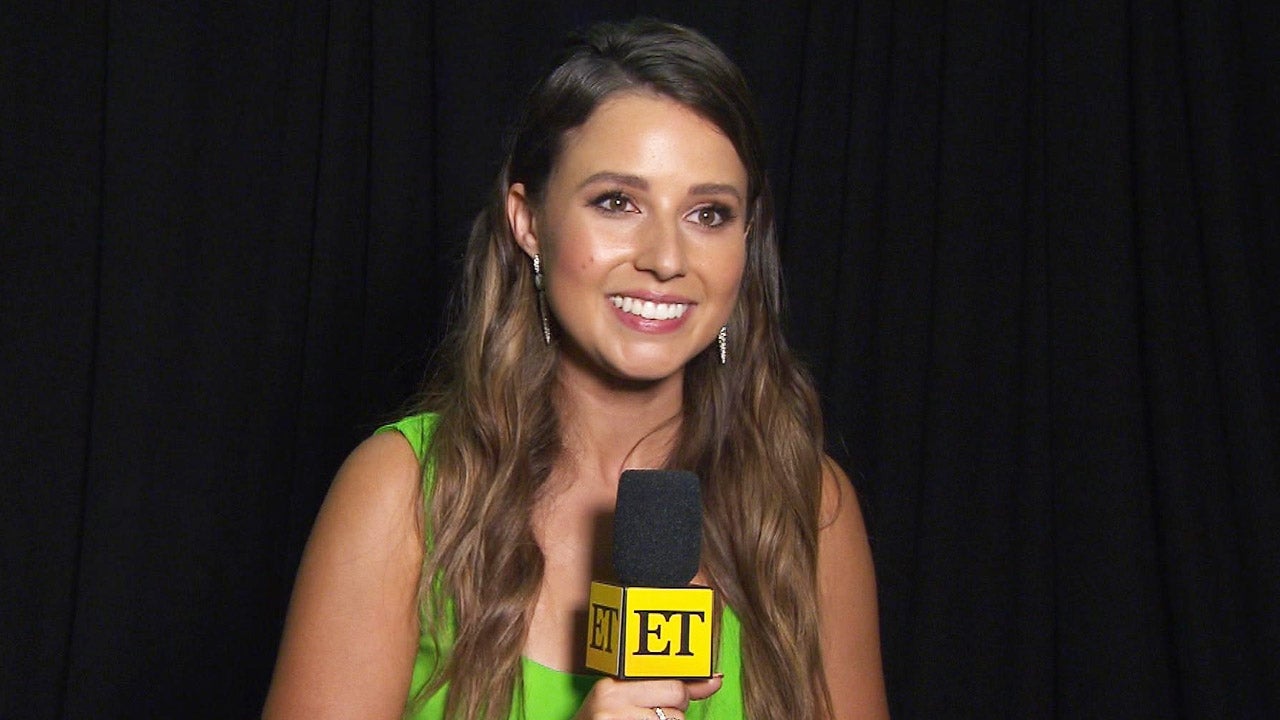 'The Bachelorette': Katie Thurston Reveals the Advice She's Give…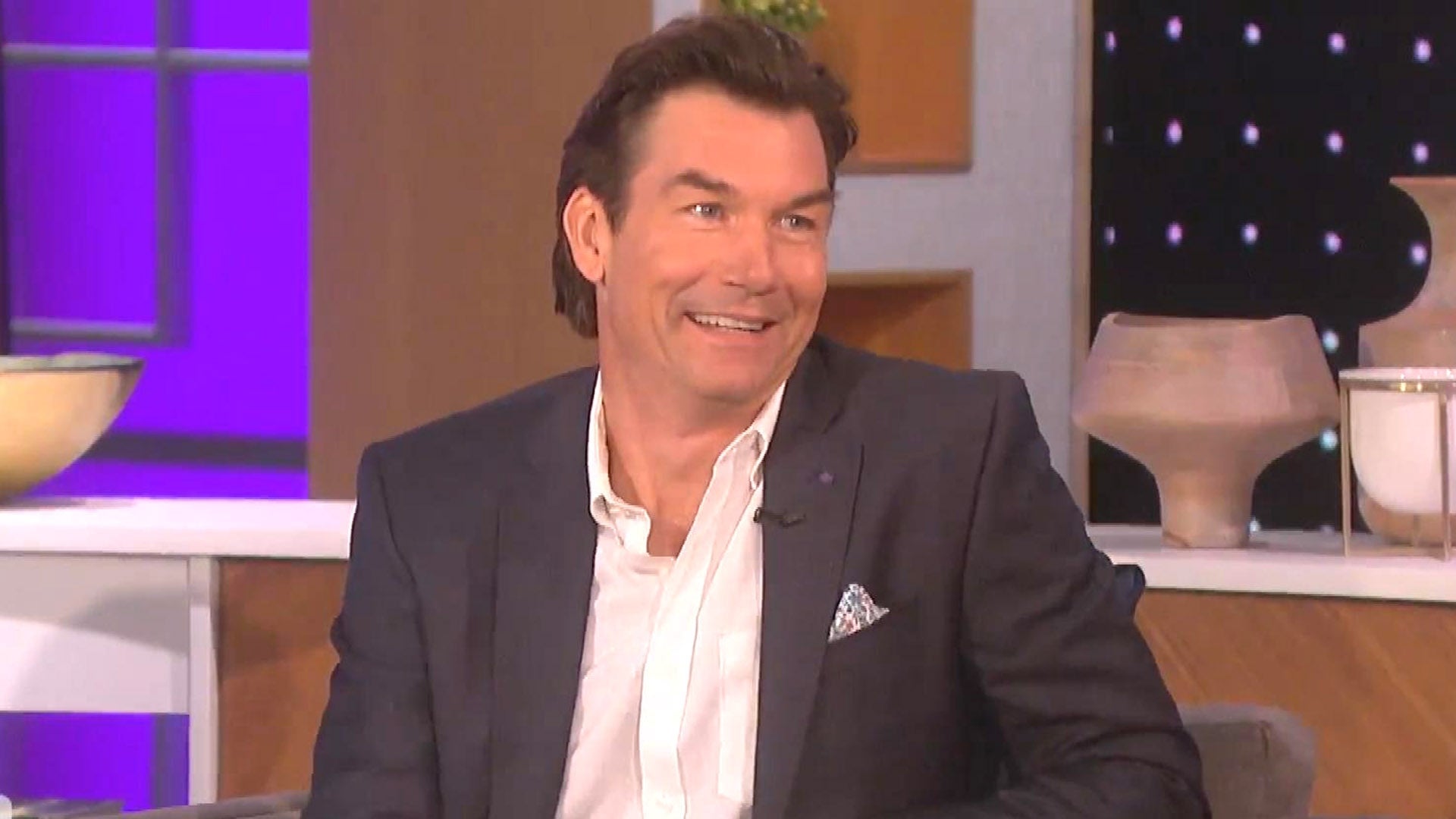 Jerry O'Connell Joins 'The Talk' as Show's First Male Co-Host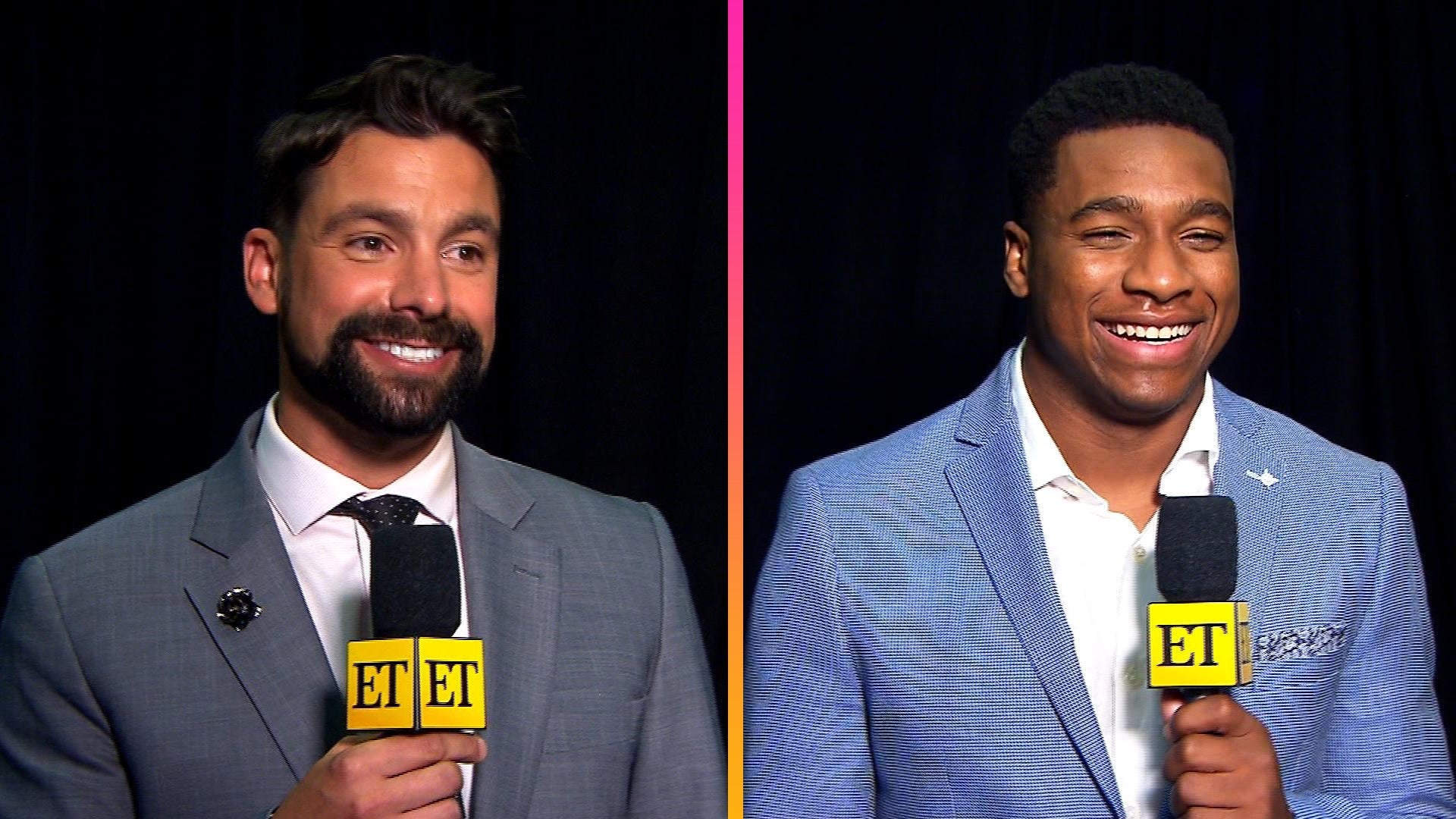 'The Bachelorette's Andrew S. and Michael A. Reveal If They Want…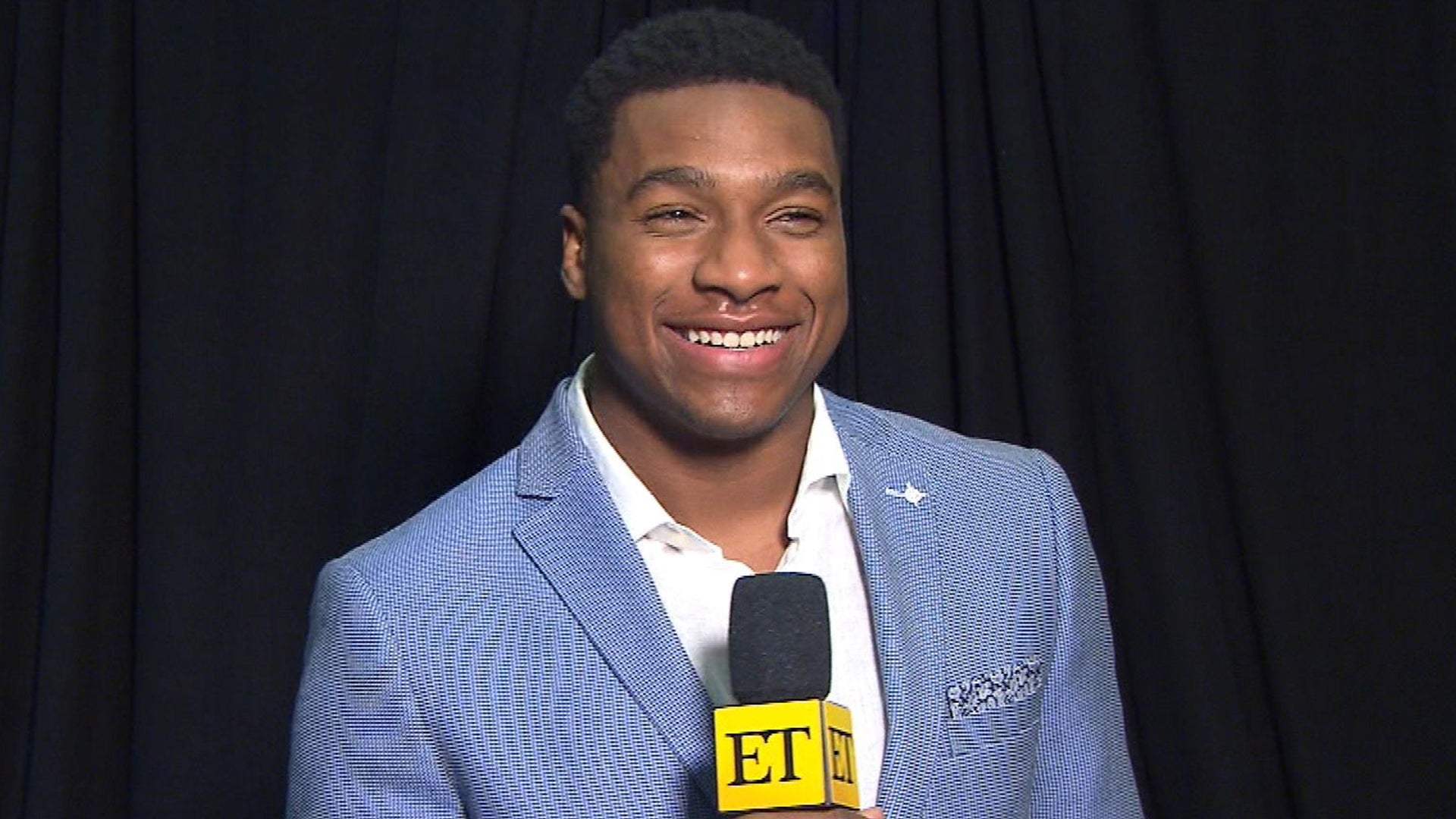 'The Bachelorette's Andrew S. Says He's 'Disappointed' By His Pa…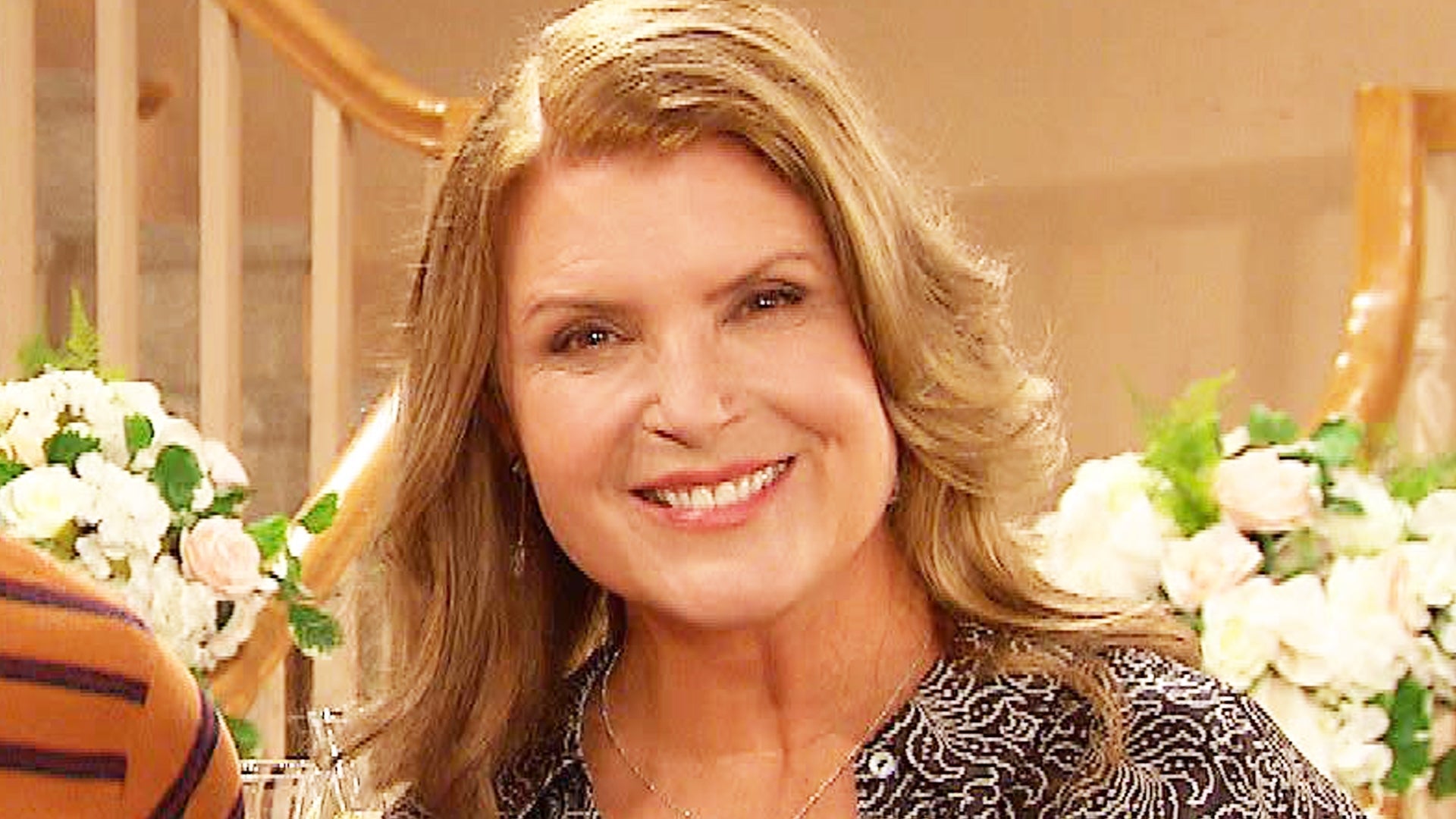 'The Bold and the Beautiful' Star Kimberlin Brown Talks Big Retu…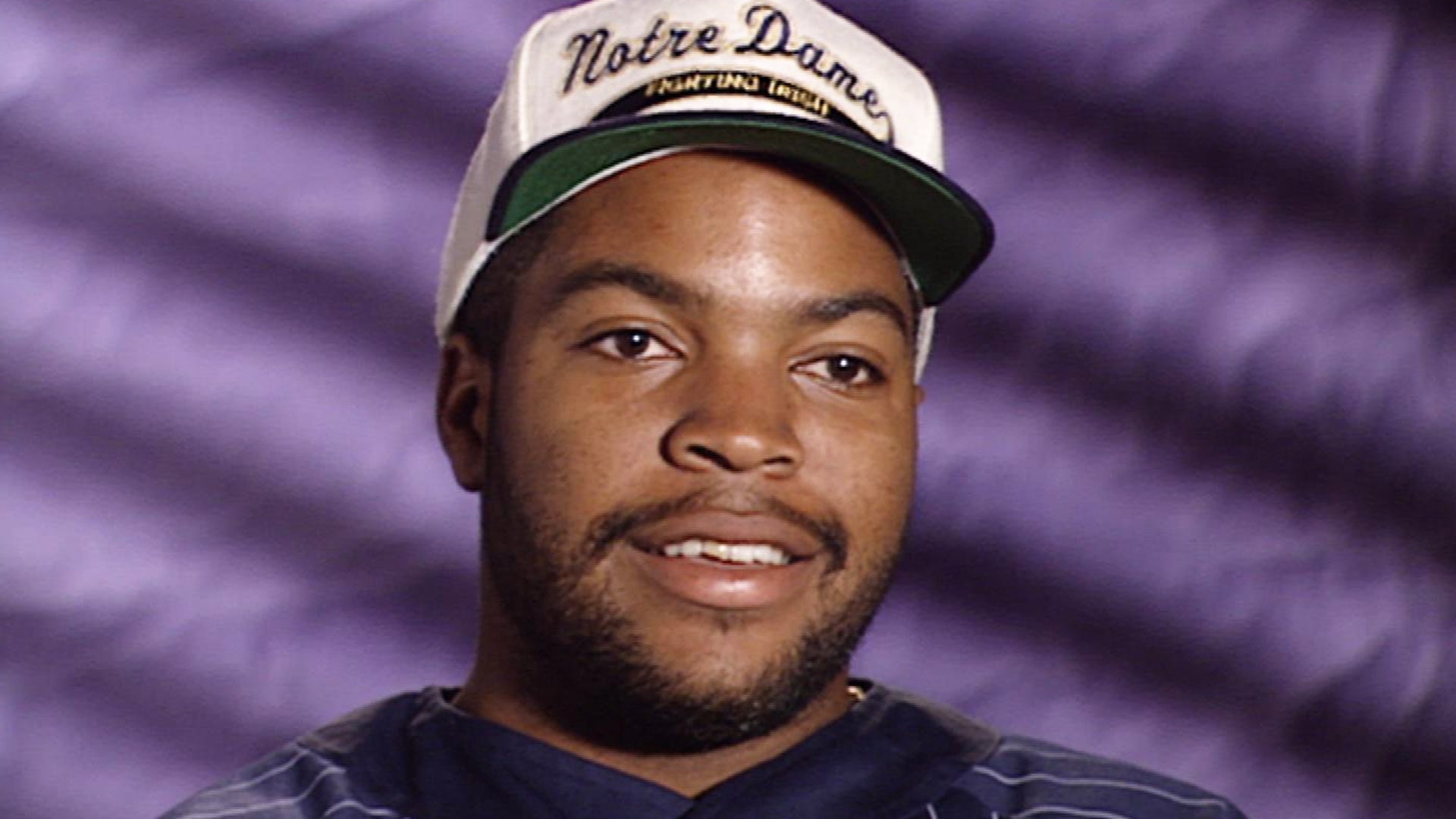 Ice Cube Praises 'Boyz n the Hood's Portrayal of Growing Up in S…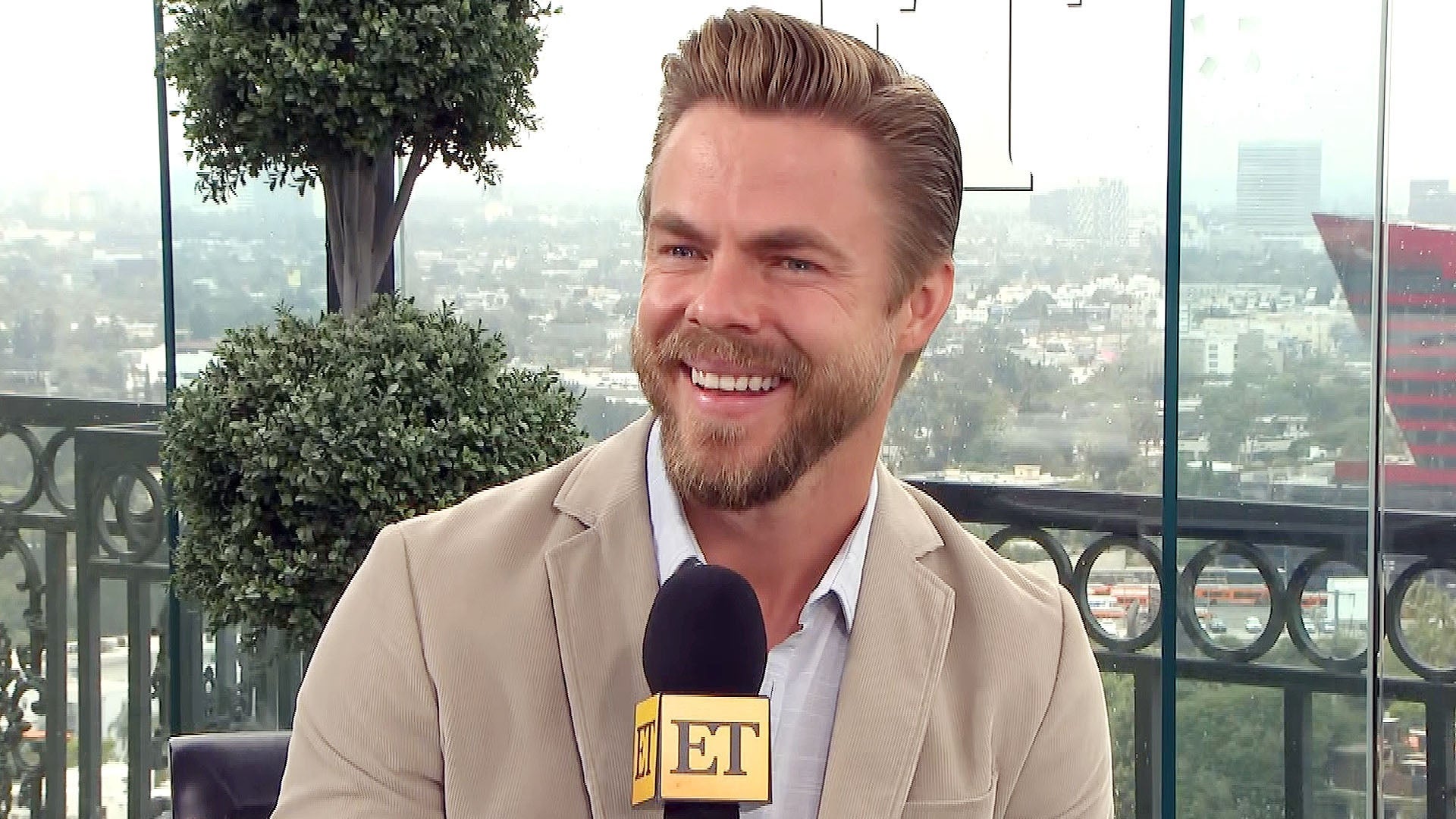 Derek Hough on What Fans Can Expect From His New Las Vegas Show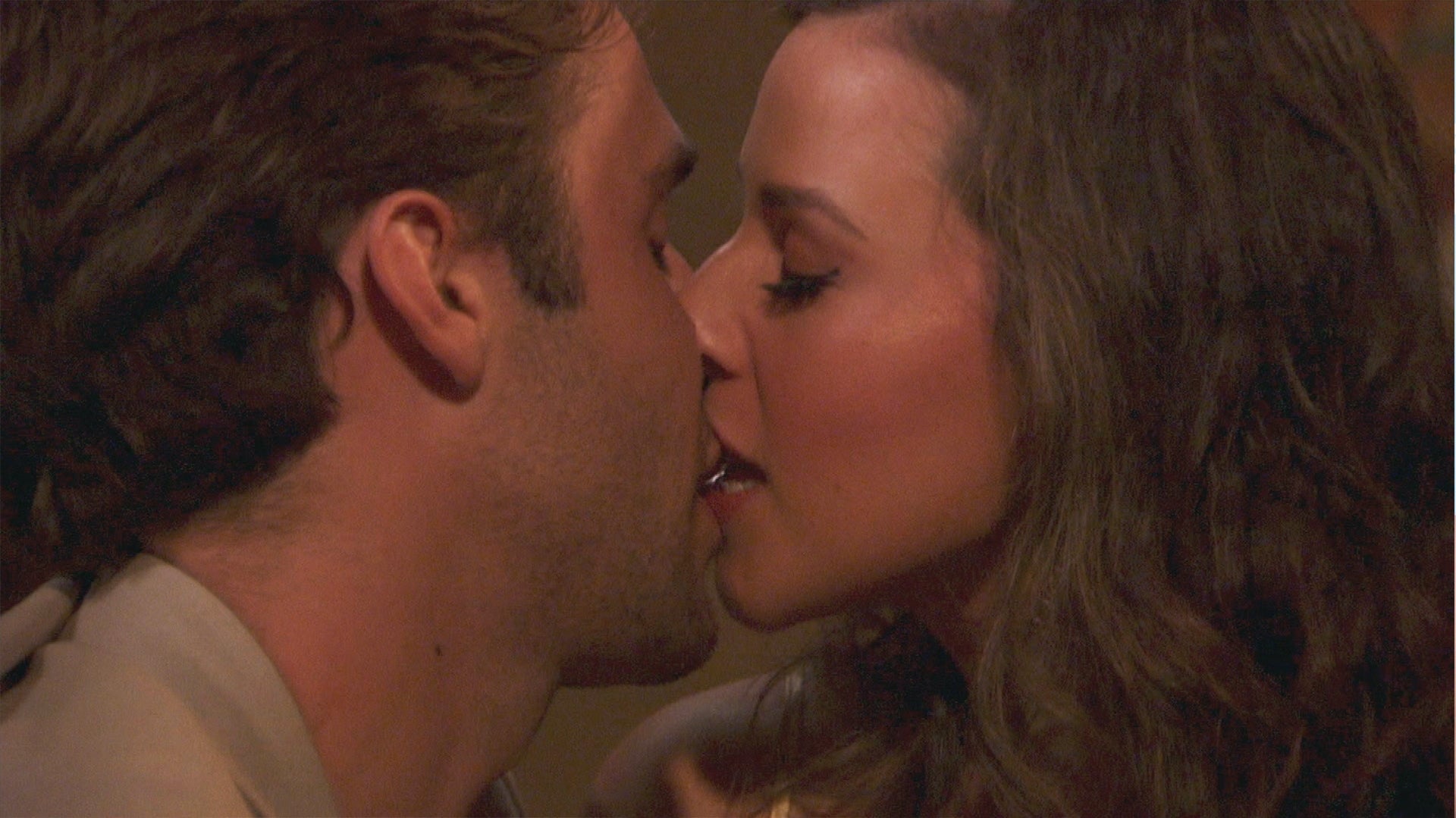 'The Bachelorette': Katie and Greg Admit They're Falling for Eac…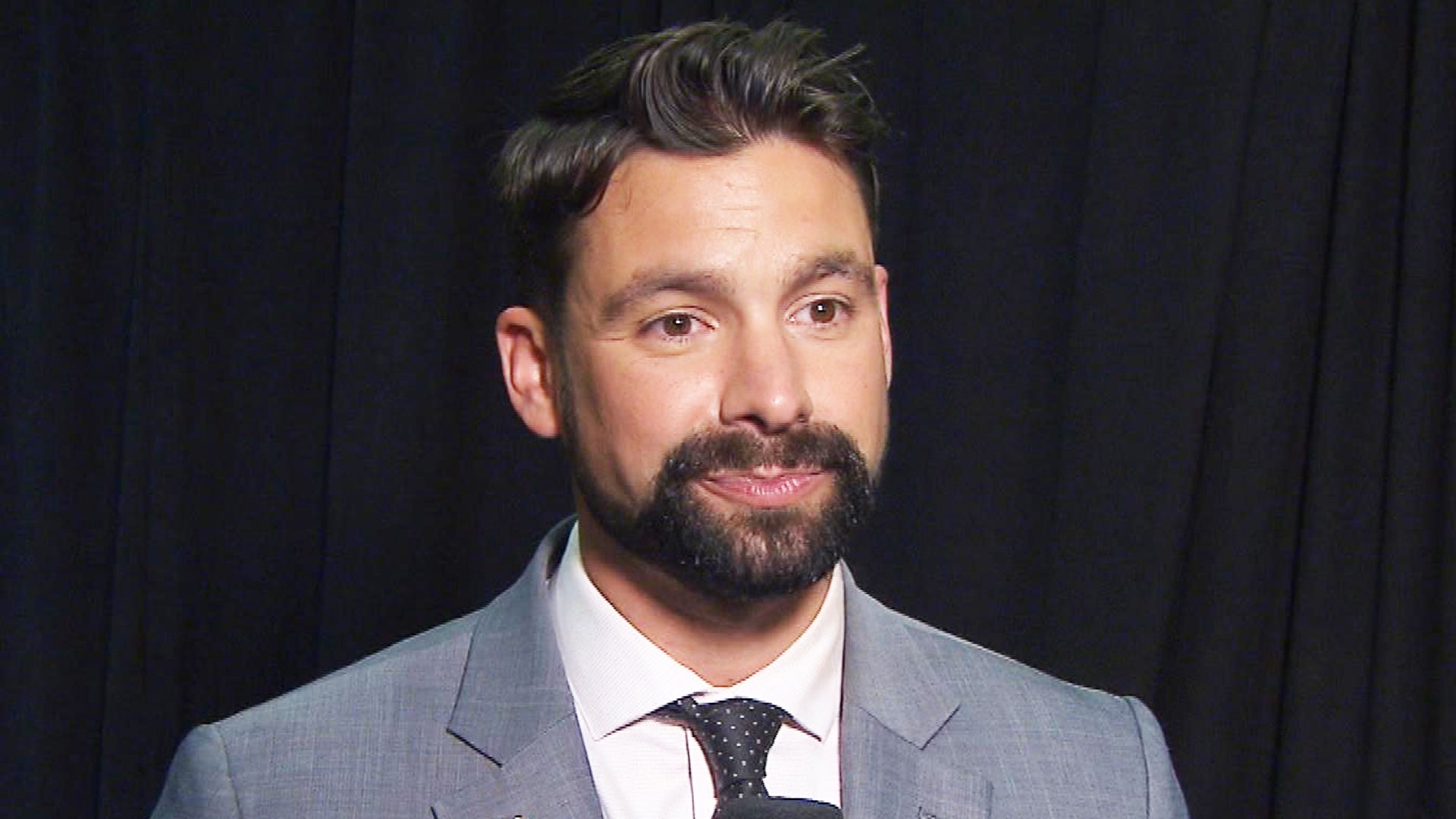 'The Bachelorette: Men Tell All': Michael A. Opens Up About His …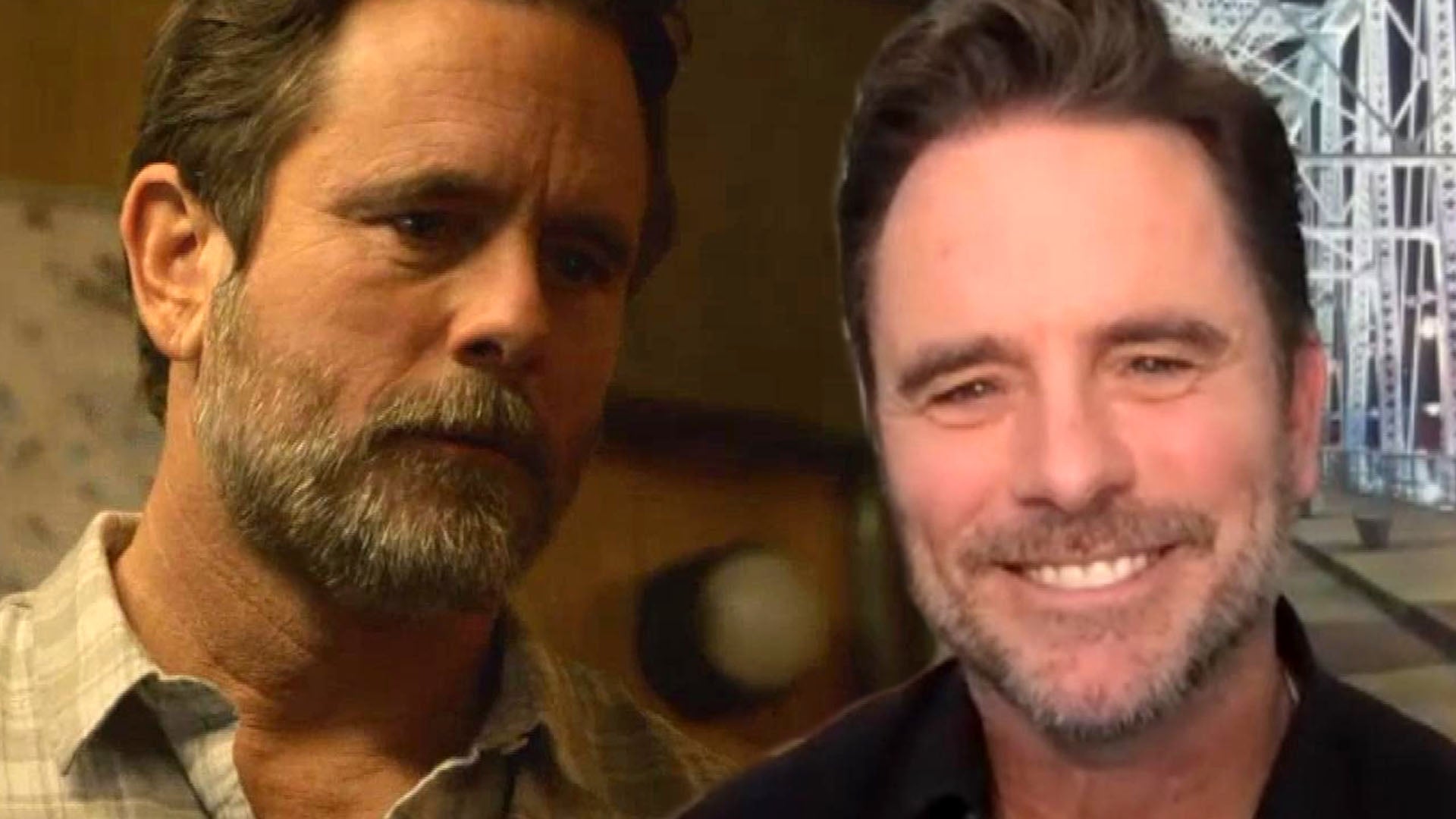 'Outer Banks' Season 2: Charles Esten Breaks Down Ward's Cliffha…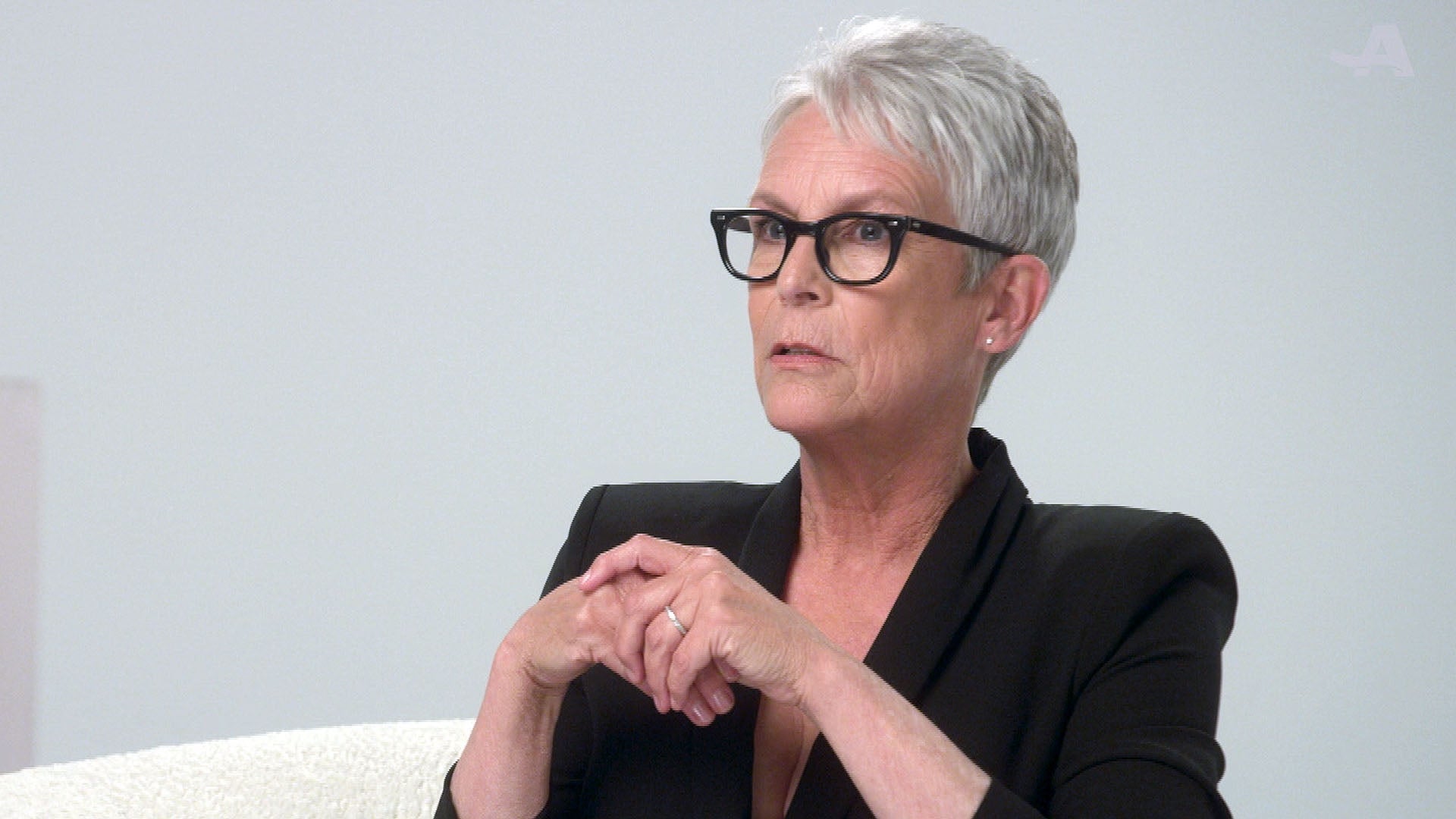 Jamie Lee Curtis Says She'd Be 'Dead for Sure' If Not for Gettin…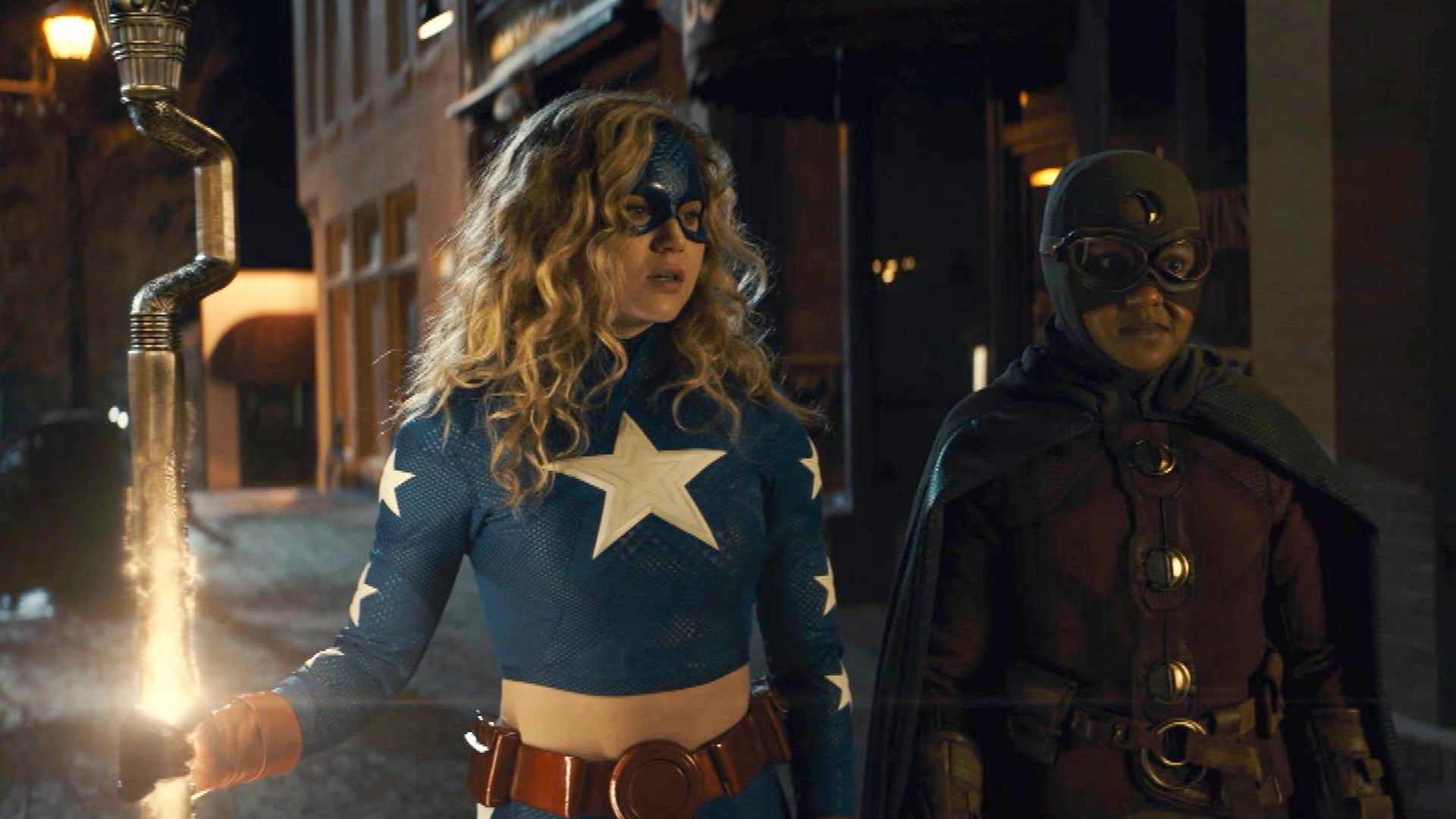 Watch the New Action-Packed 'DC's Stargirl' Season 2 Trailer (Ex…
It's the TV wedding of the season!
April and Leo are set to tie the knot on tonight's all-new episode of Chasing Life and the suspense of whether or not they say "I do" is guaranteed to make your heart pound.
ETonline has your exclusive first look at tonight's lavish nuptials, plus behind-the-scenes scoop from stars Italia Ricci, Mary Page Keller, and Aisha Dee.
"It was kind of terrifying," Ricci spills in our featurette above. "They played the real music and there were all these extras and it was so beautifully set up with the whole bridal party. It was just so weird for me."

WATCH: How Italia Ricci Found Her Real-Life Wedding Dress!

Shooting the wedding scenes for Ricci felt doubly surreal because the actress is also engaged off screen to actor Robbie Amell from The Flash. "The weird thing too is my fiancé in real life also just got married on his show The Flash," she shared. "So it was so strange that both of us are going through that at the same time."
What makes April's walk down the aisle even more special in tonight's all-new hour is the fact that Ricci found her own wedding gown when April was shopping for hers.
"I am planning a wedding and I got my dress at the place where April tries on her dresses," Ricci explained. "In between takes I was looking and I was like, 'I should come here.' And I went there a couple days later and bought my dress."
Tune in to Chasing Life tonight at 9 p.m. on ABC Family to see if April and Leo say "I do"!