News
This Girl Took Her Senior Pictures at Taco Bell and Changed the Whole Game
By
High School Student's Taco Bell Photoshoot Is a Yearbook Game Ch…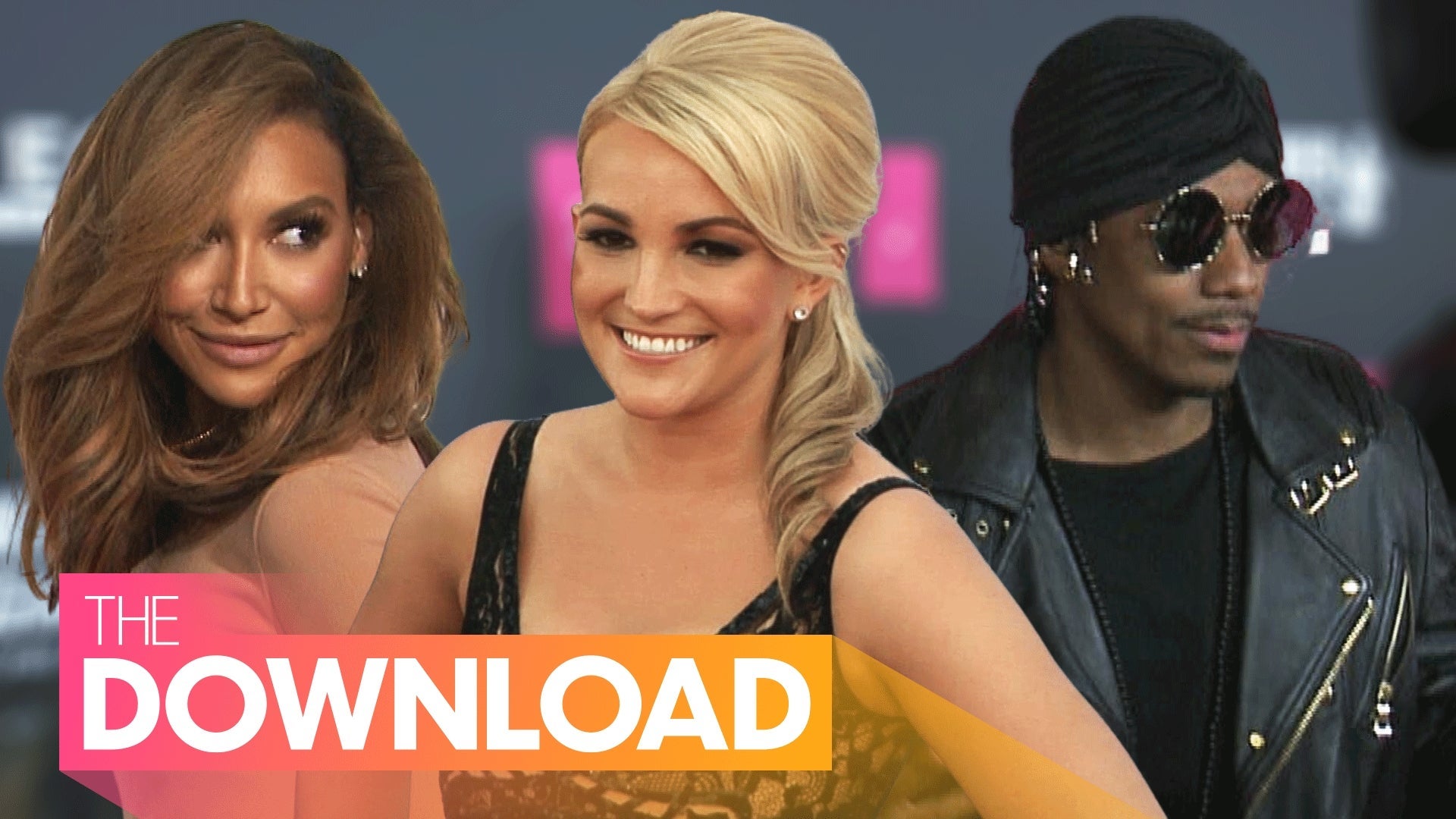 Jamie Lynn Spears Says She's Broke, Naya Rivera's Family Reflect…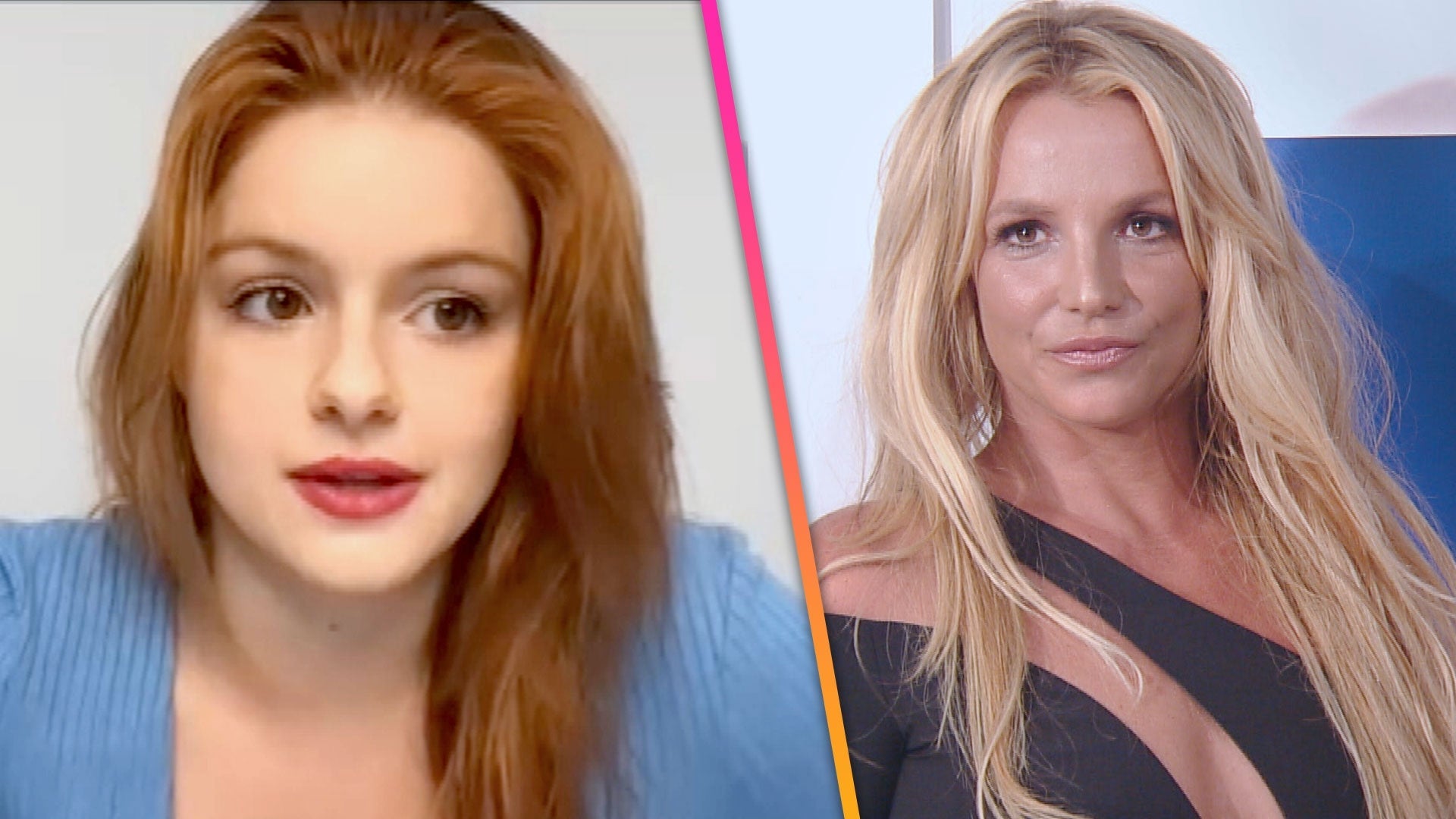 Ariel Winter Calls Britney Spears' Conservatorship Situation 'Ab…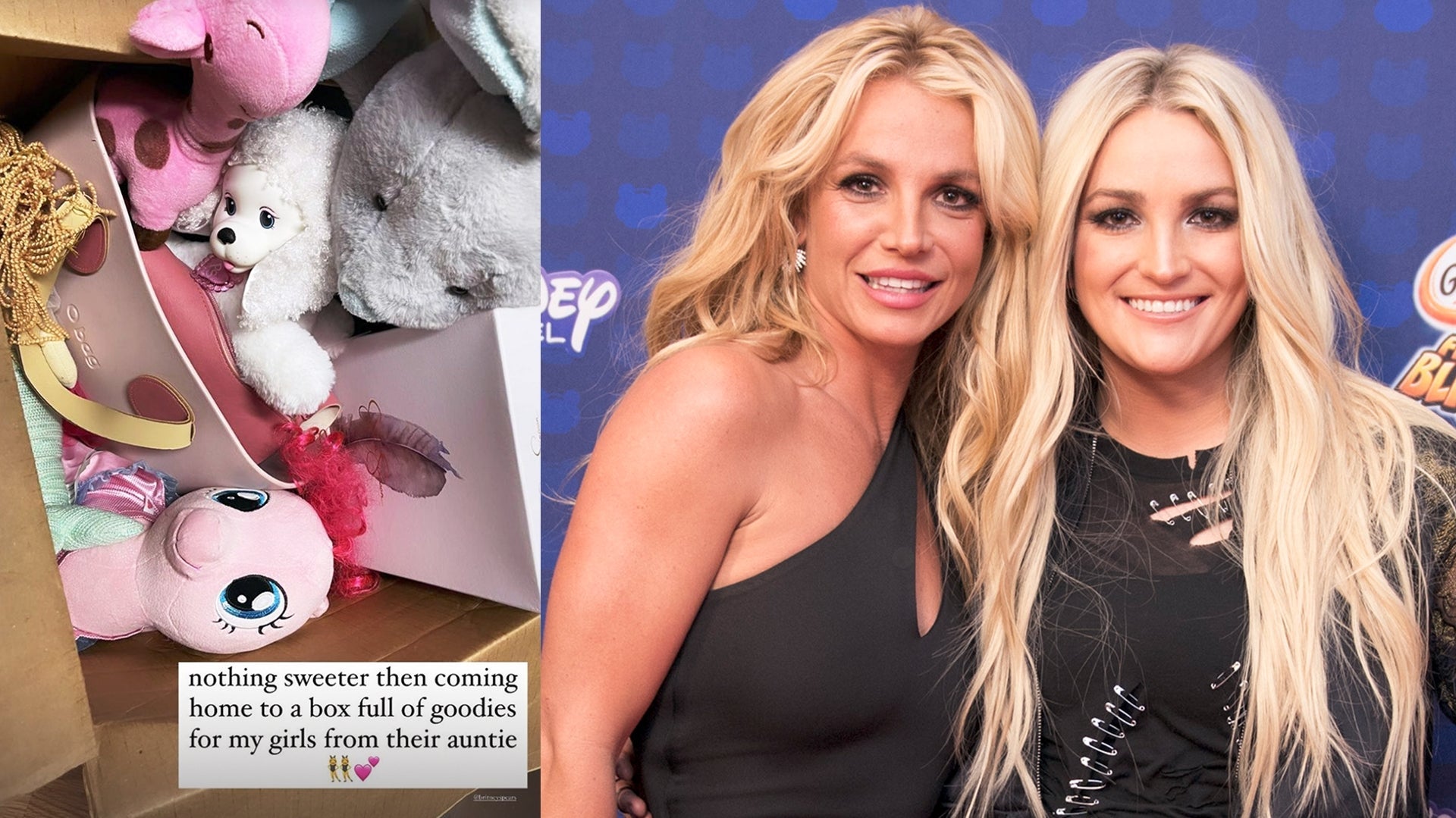 Jamie Lynn Spears Says Sister Britney Spears Sent Her Daughters …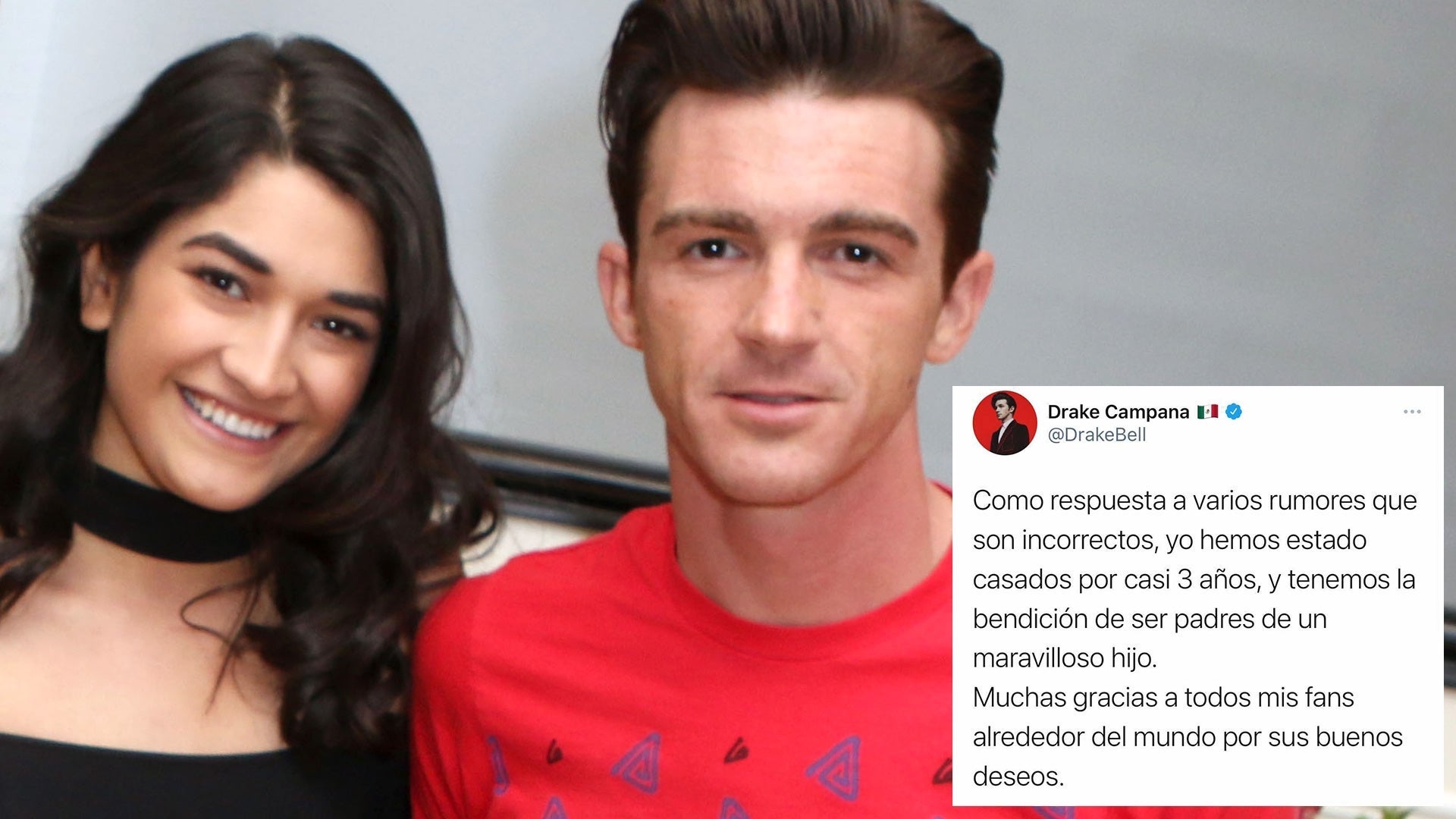 Drake Bell Reveals He's Secretly Married With a Son!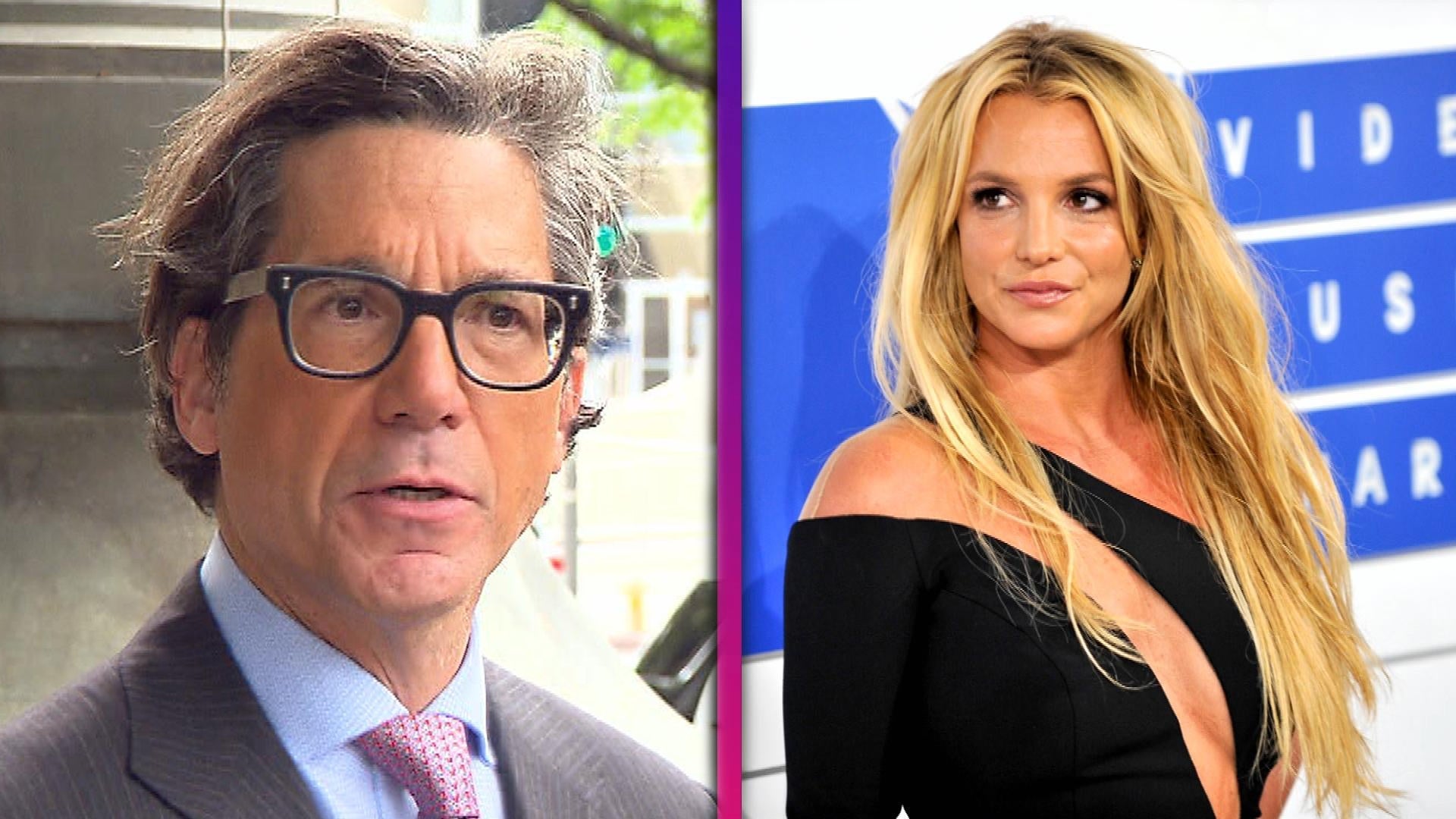 Britney Spears' Lawyer Speaks Out About Removing Singer's Dad Fr…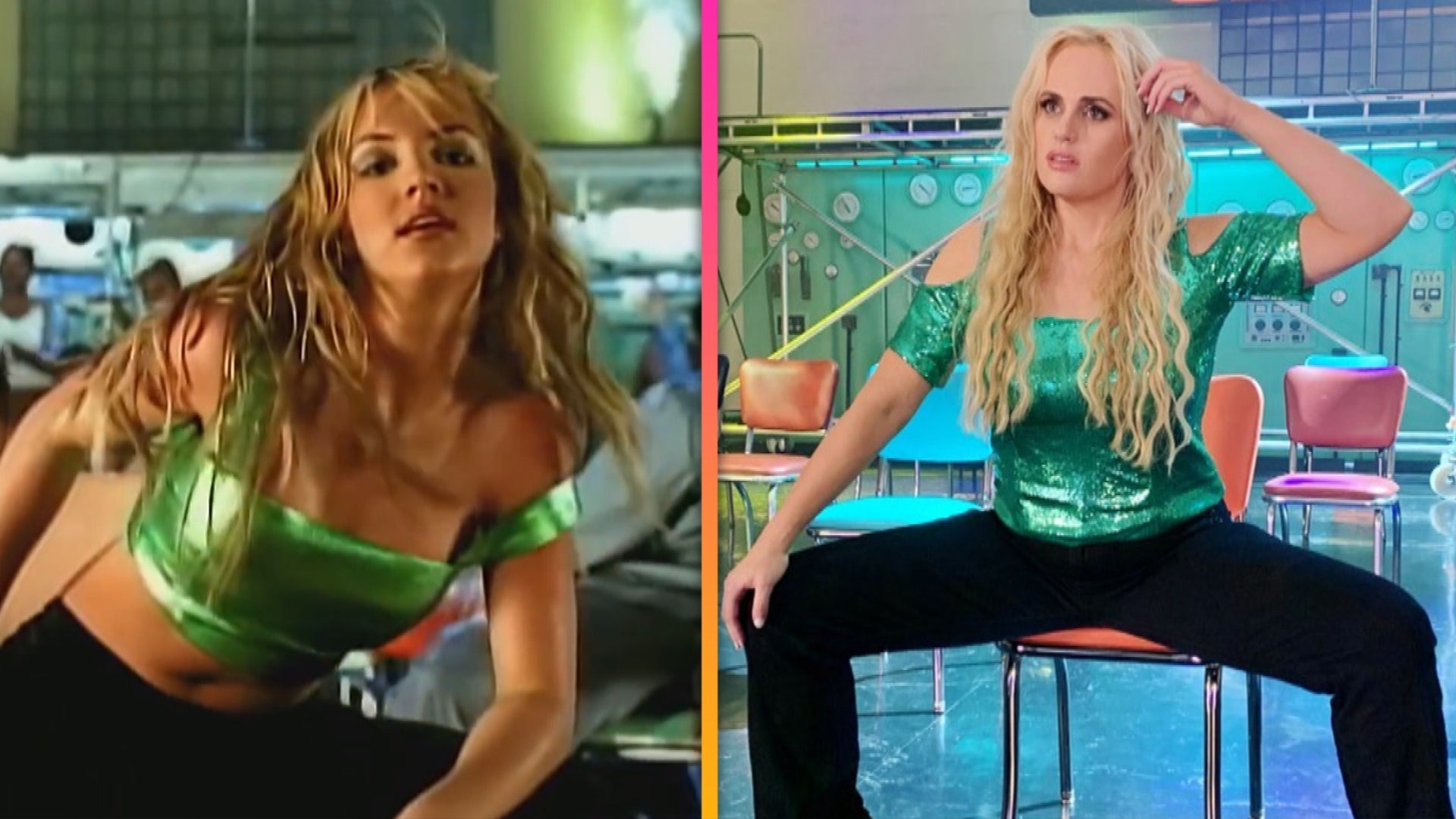 Rebel Wilson Recreates Iconic '90s Britney Spears Music Video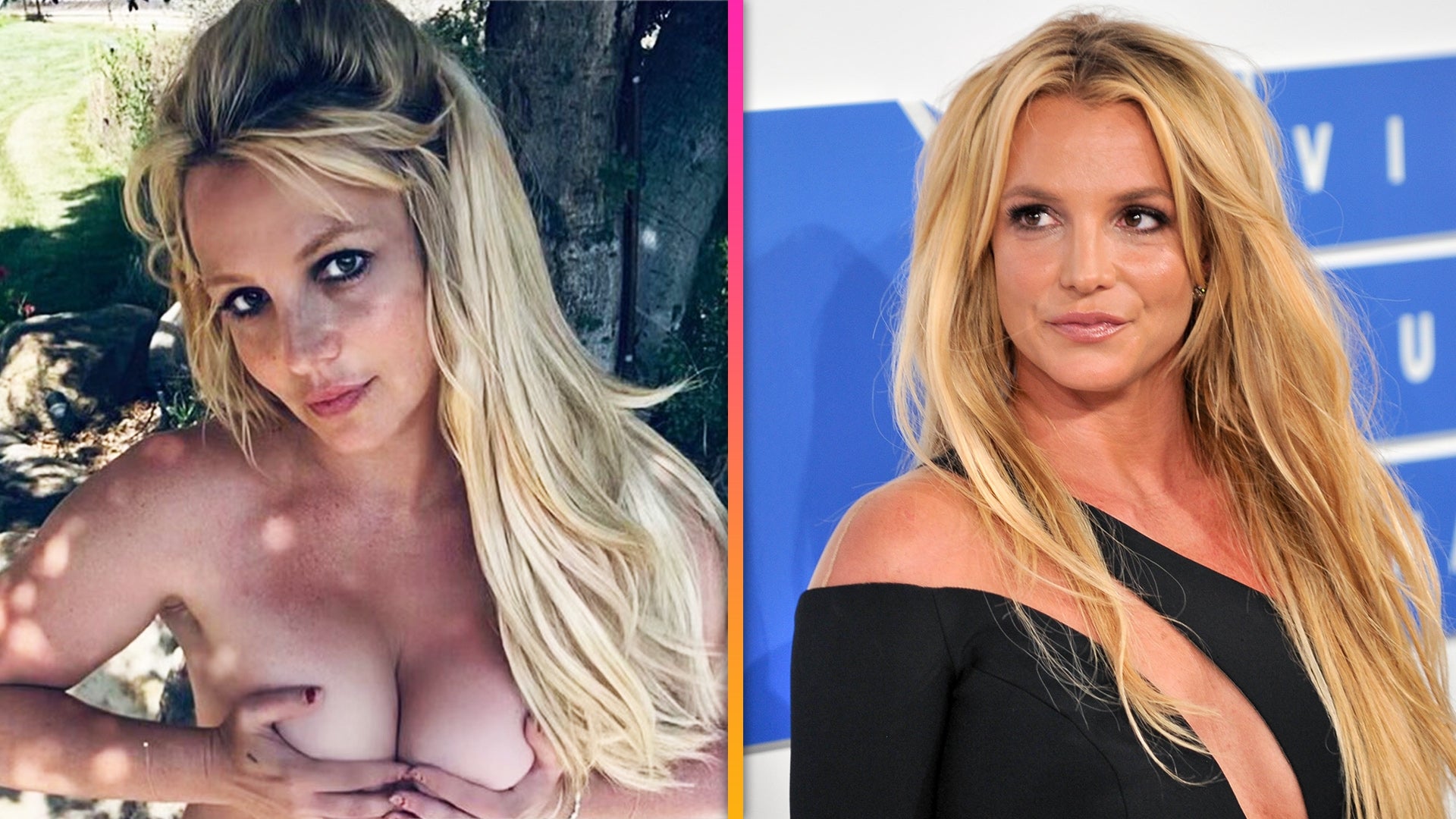 Britney Spears Goes Topless Following Candid Messages About Her …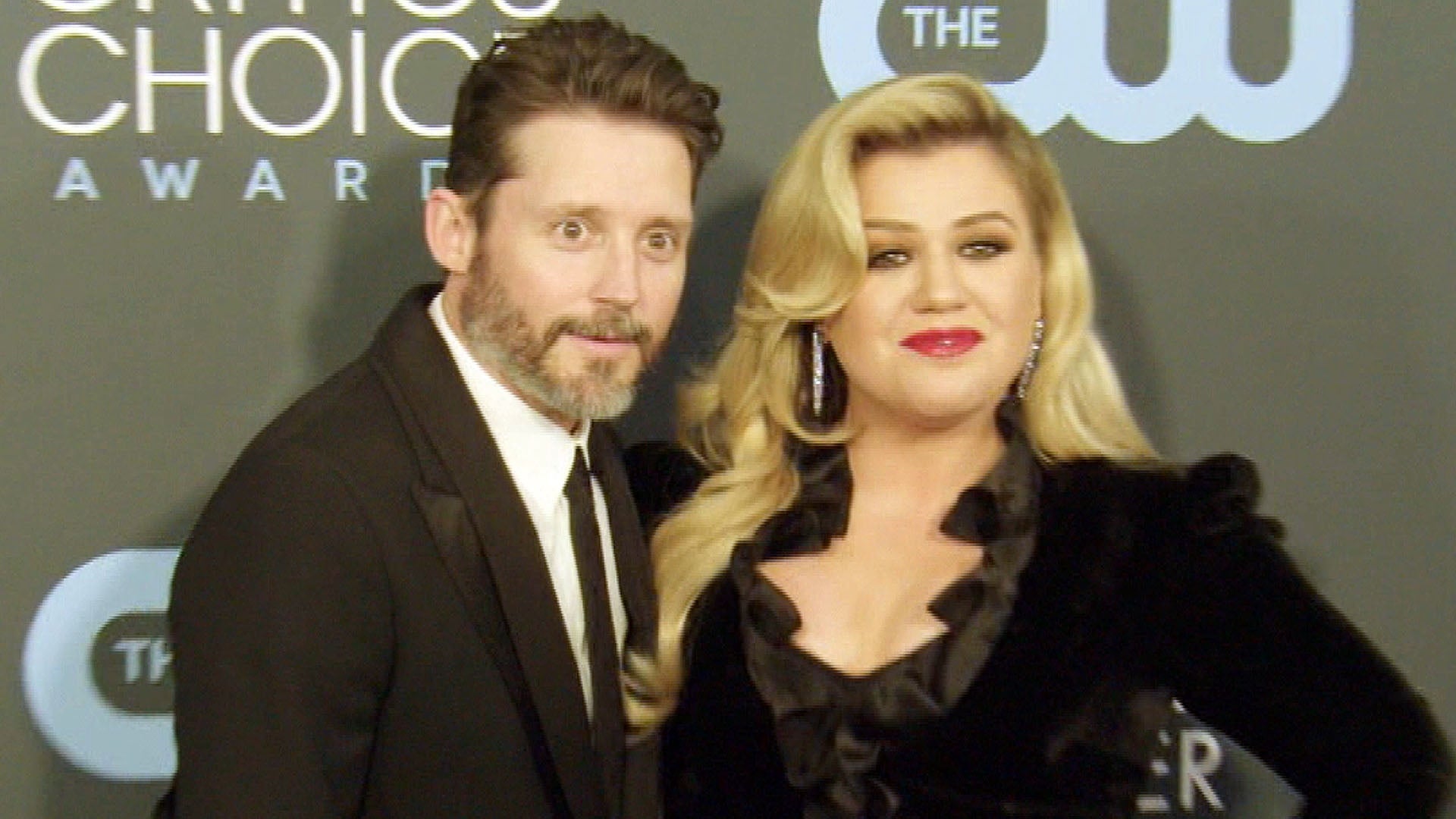 Kelly Clarkson Ordered to Pay Ex Brandon Blackstock $200K Per Mo…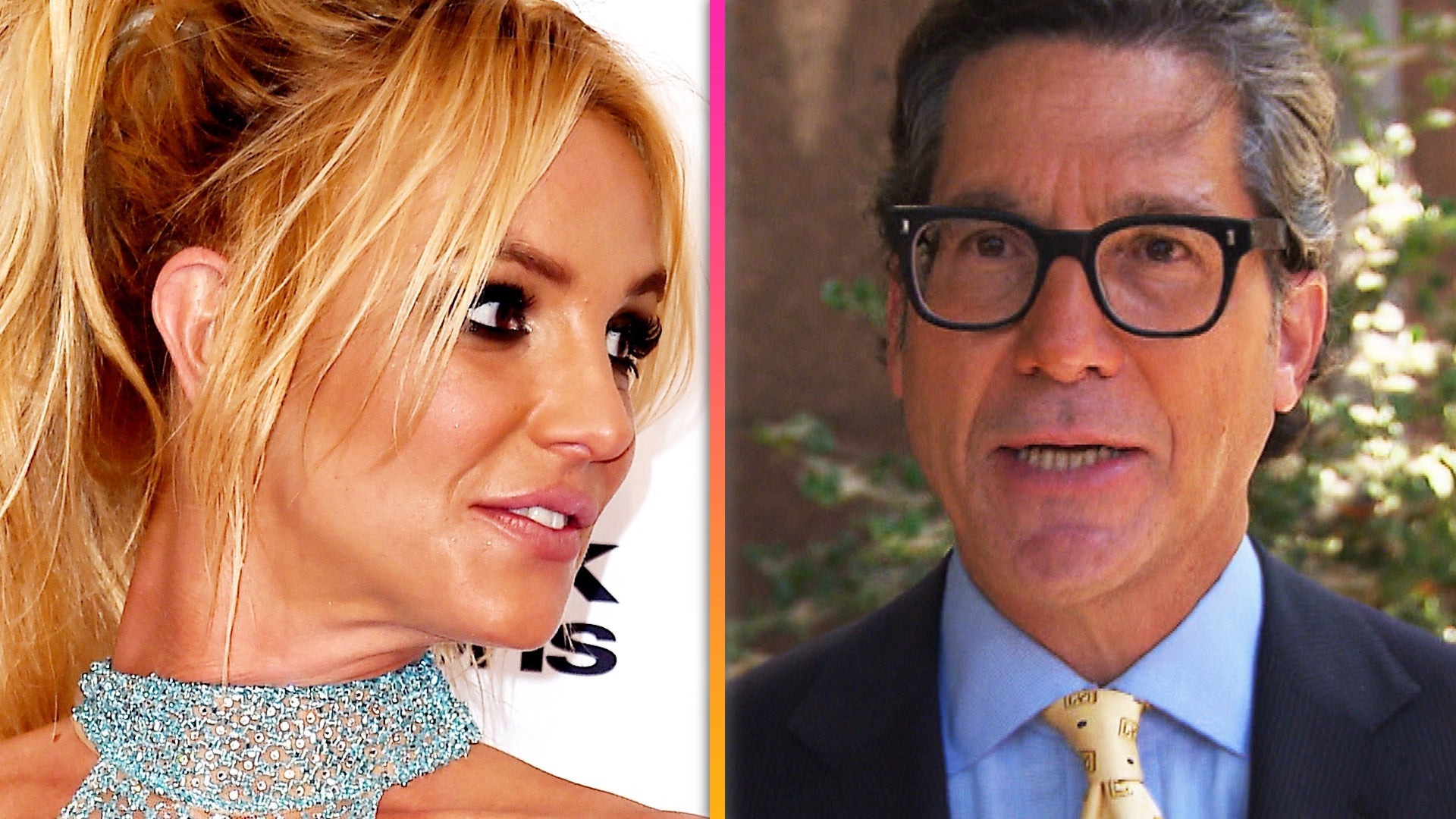 Britney Spears Says She Was 'Told to Stay Quiet' and Her New Att…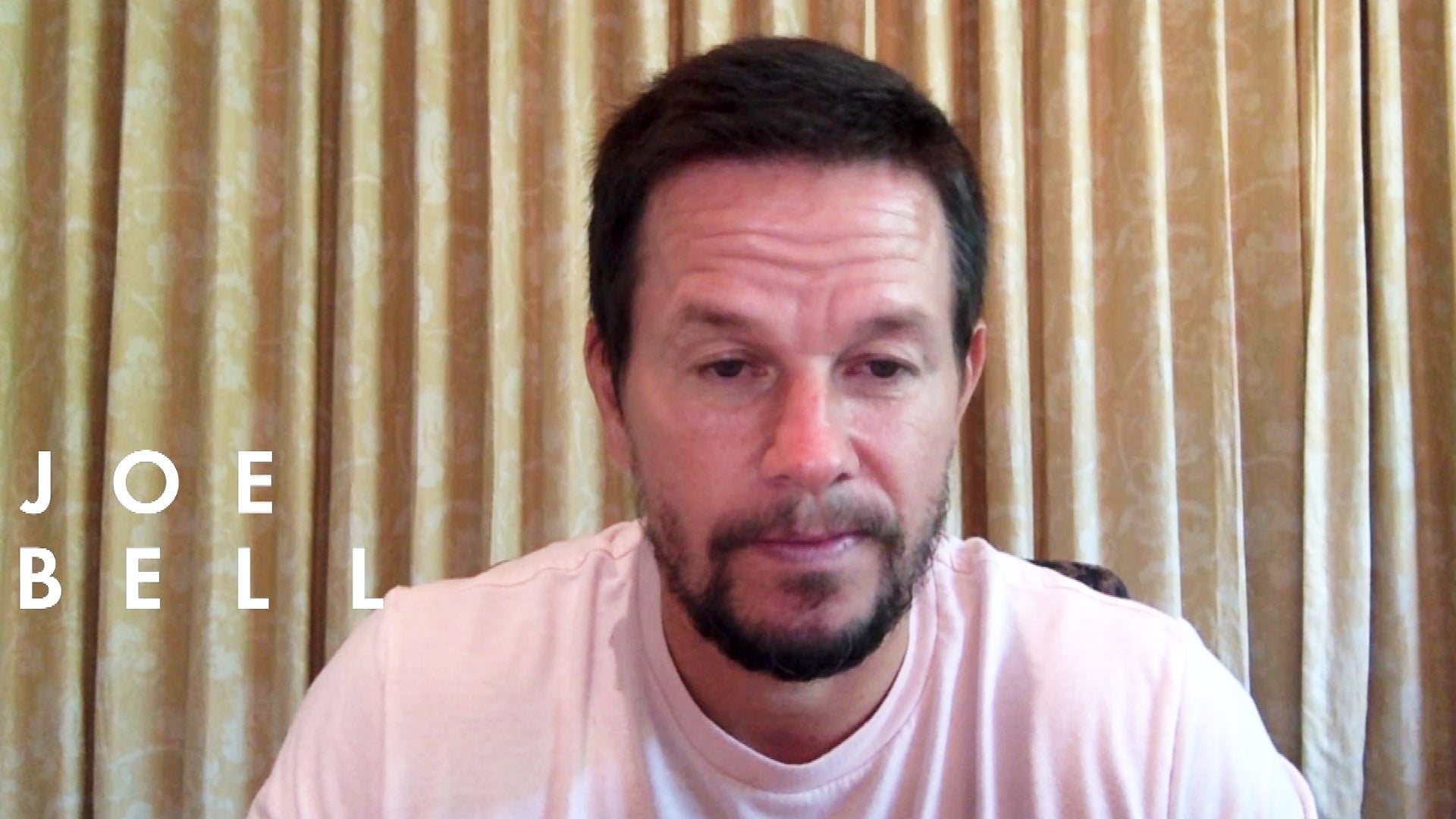 Mark Wahlberg Talks Eating 11,000 Calories a Day for Upcoming Ro…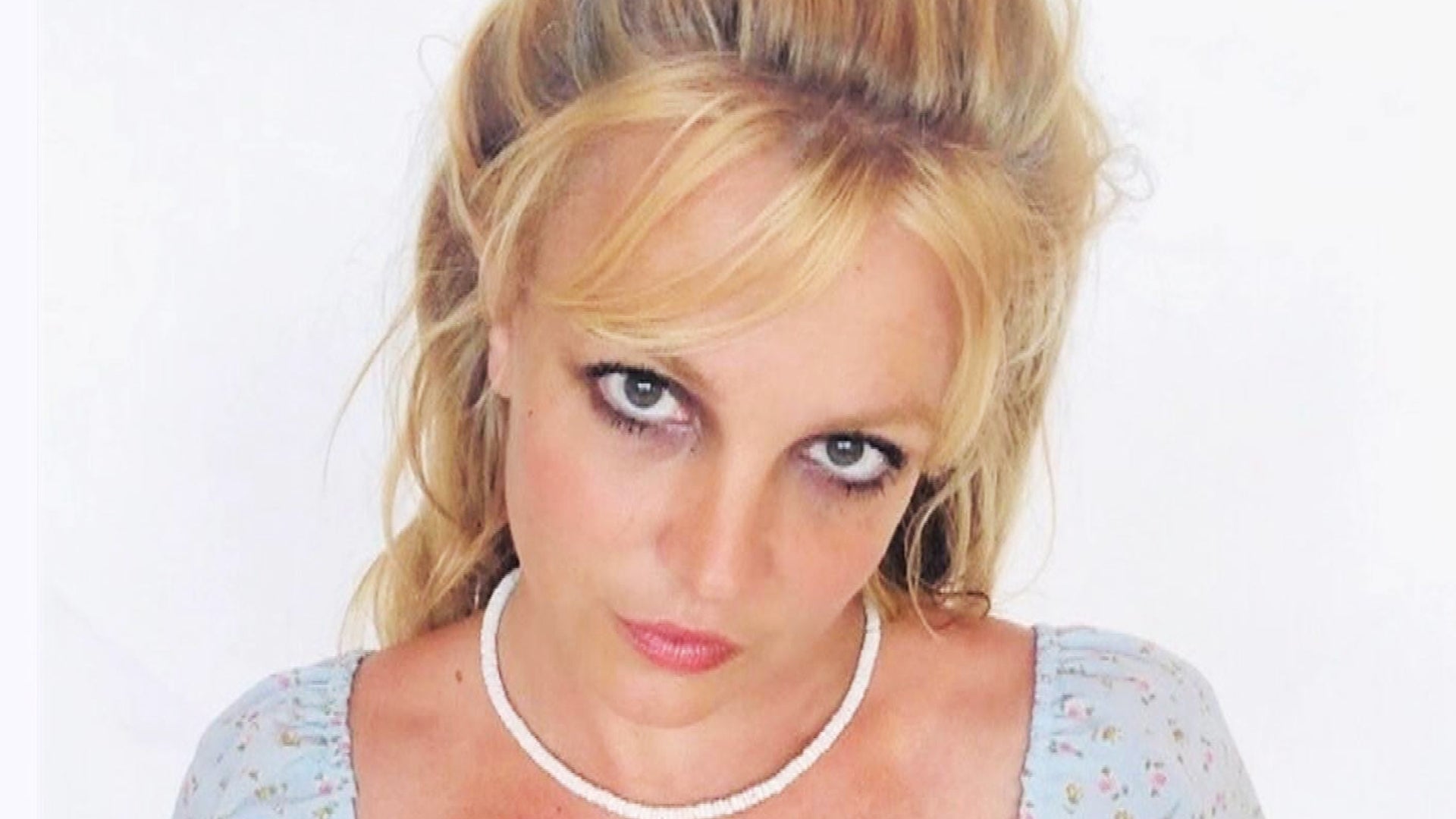 Britney Spears Speaks Out Using #FreeBritney After Her Latest Tr…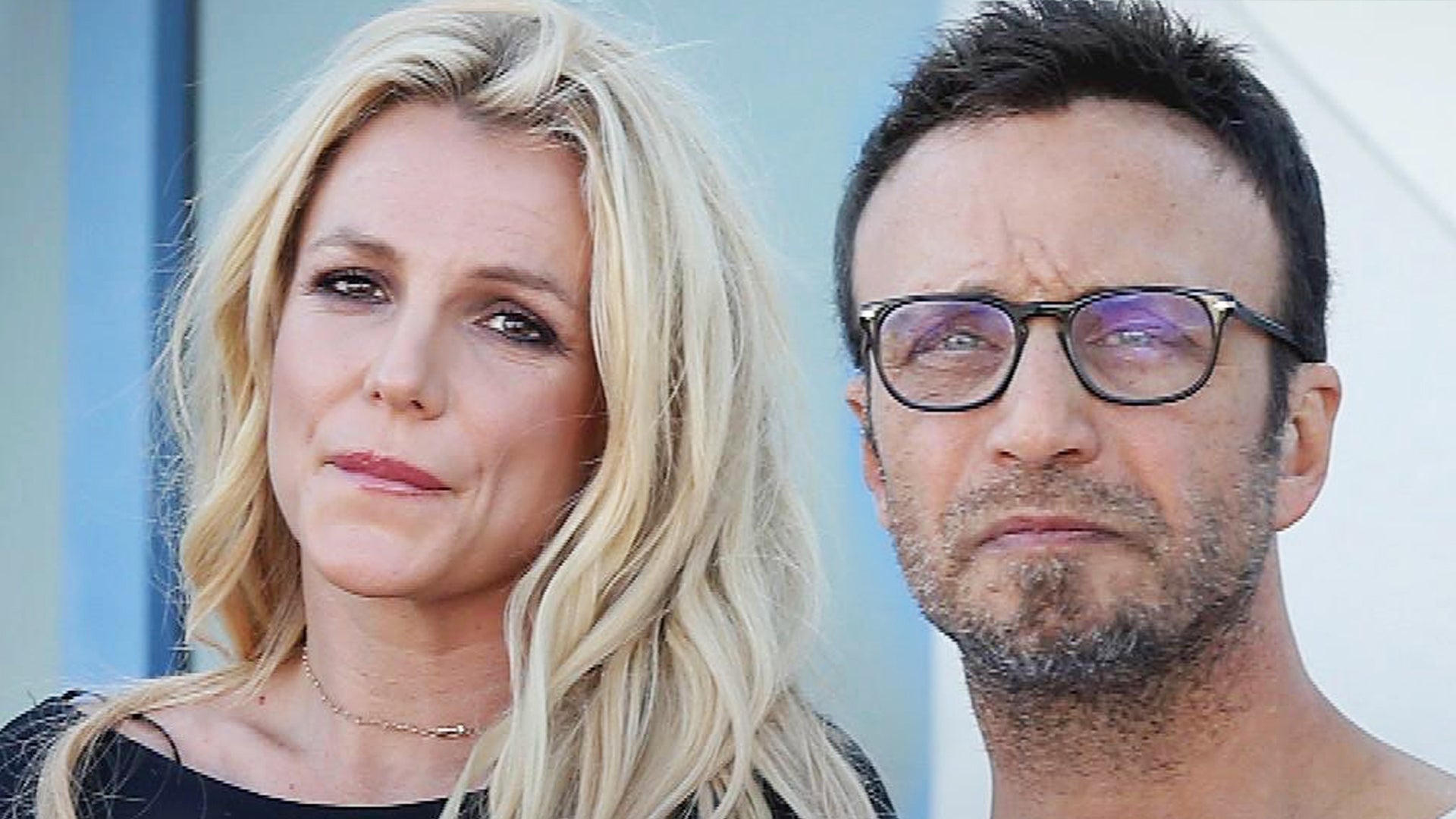 Britney Spears' Manager and Lawyer Resign After Explosive Conser…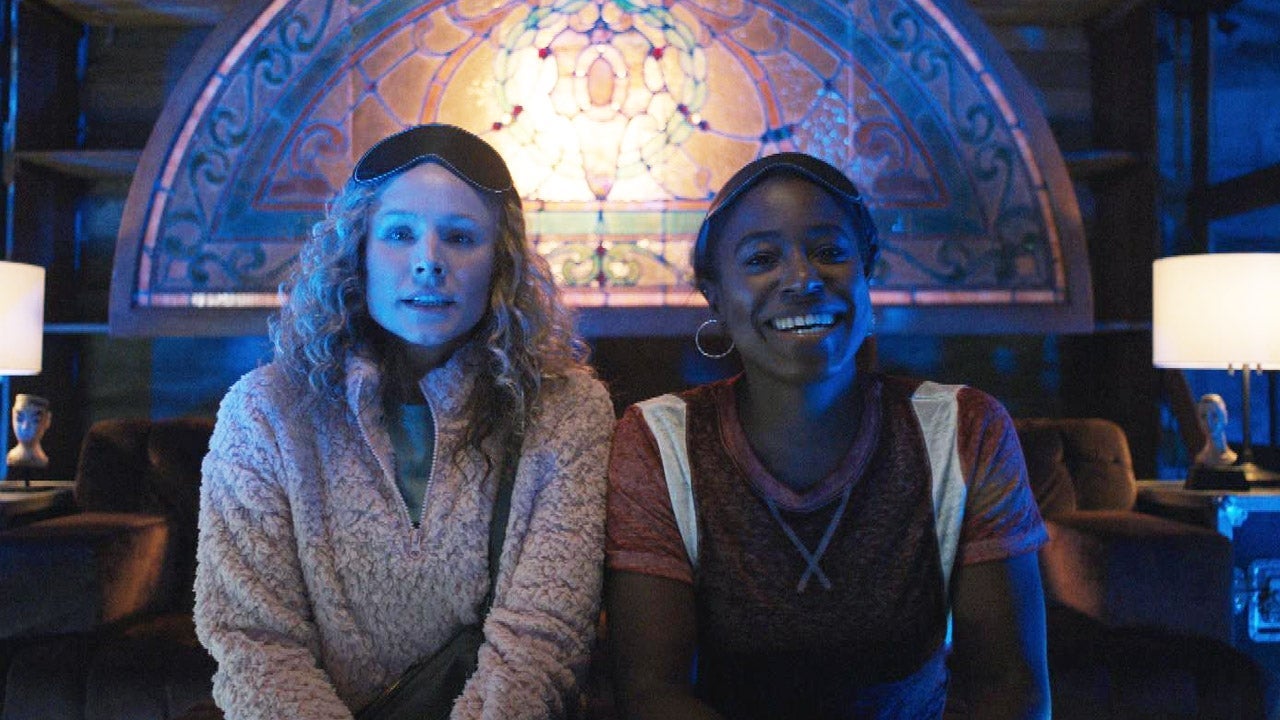 Kristen Bell and Kirby Howell-Baptiste Run an Illegal Couponing …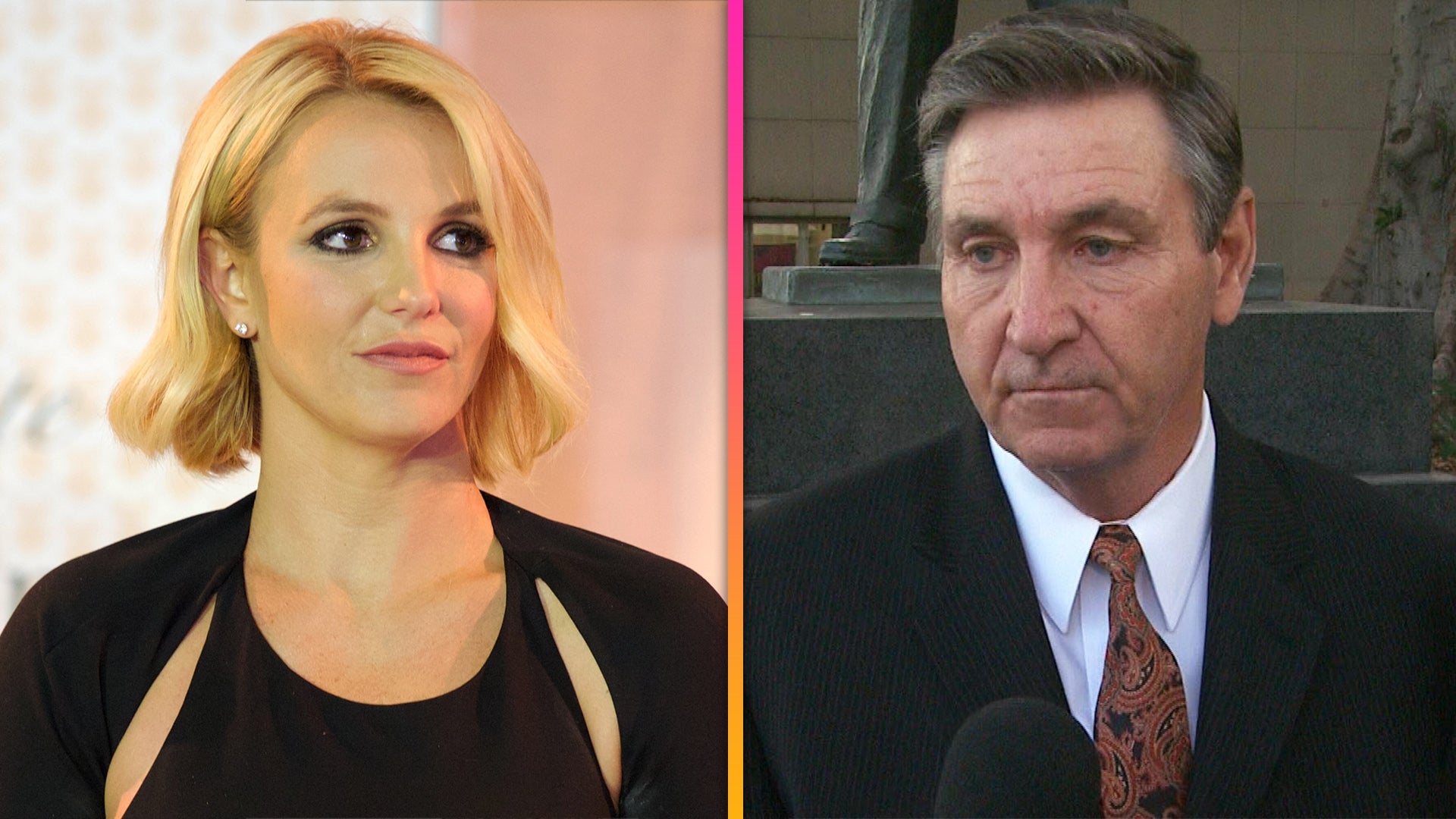 Britney Spears Files 127-Page Legal Document Requesting New Cons…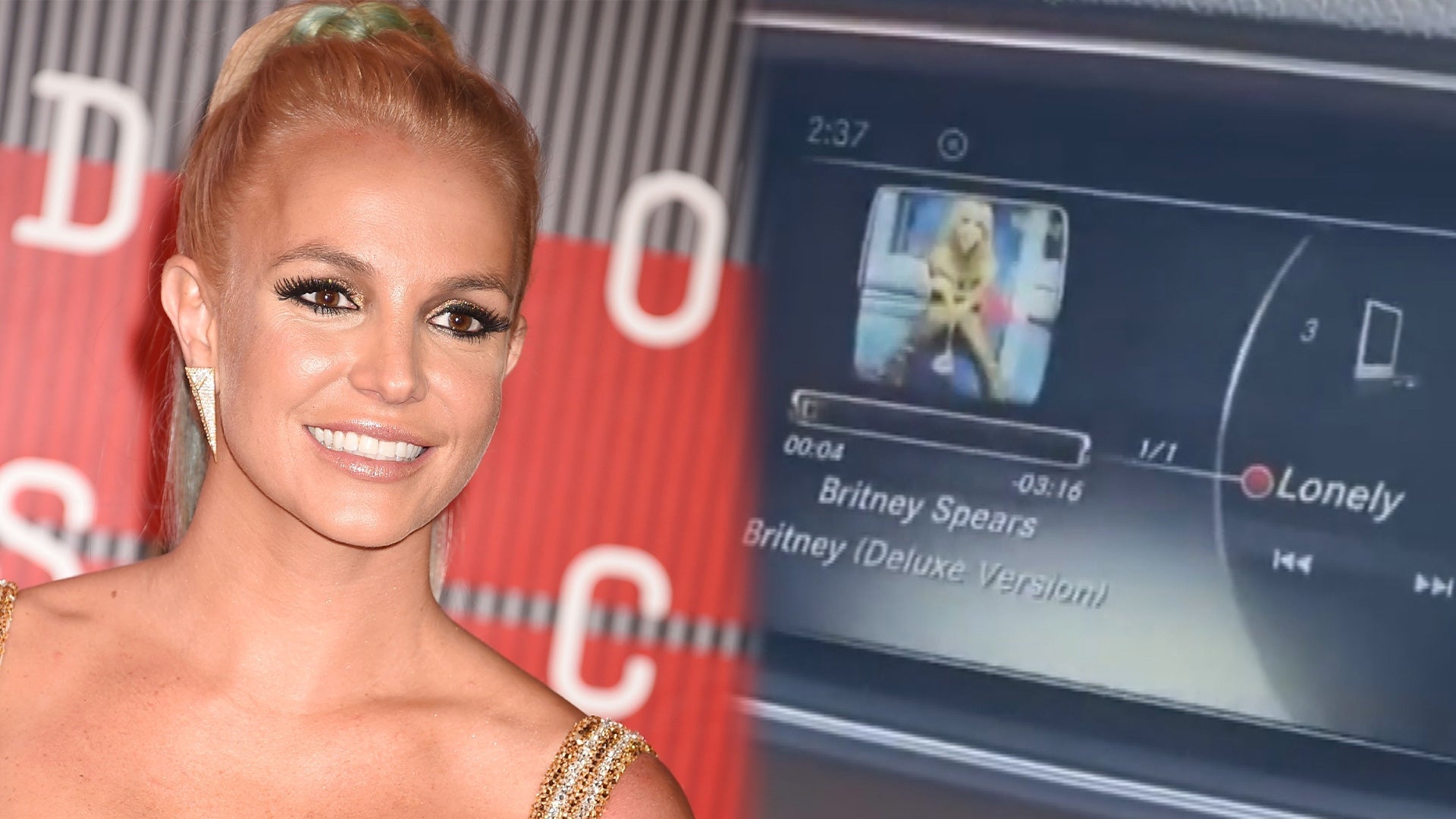 Listen to Britney Spears Sing 'Lonely' Amid On-Going Conservator…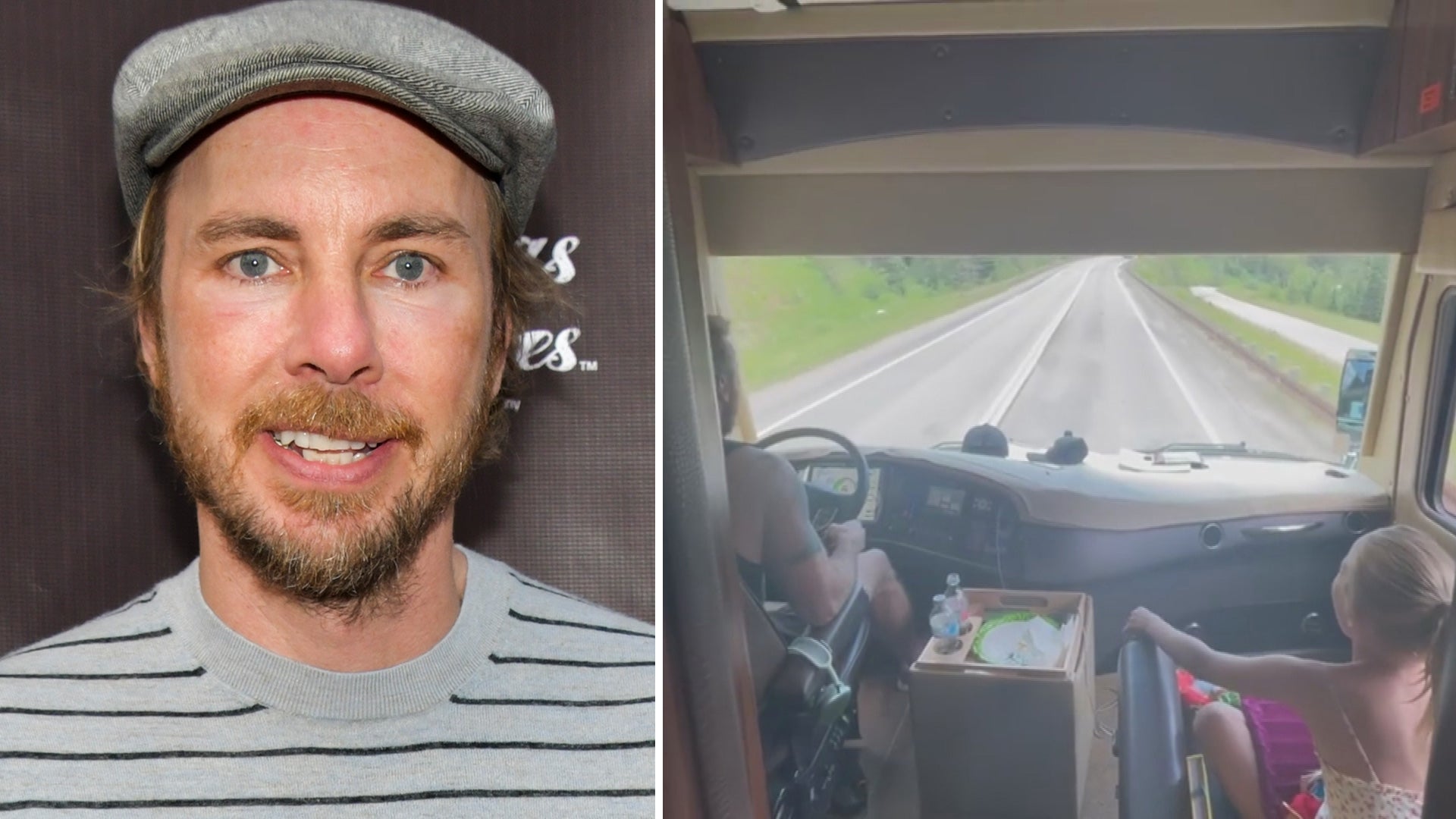 Watch Dax Shepard and His Daughter Sing Adele's 'Hello'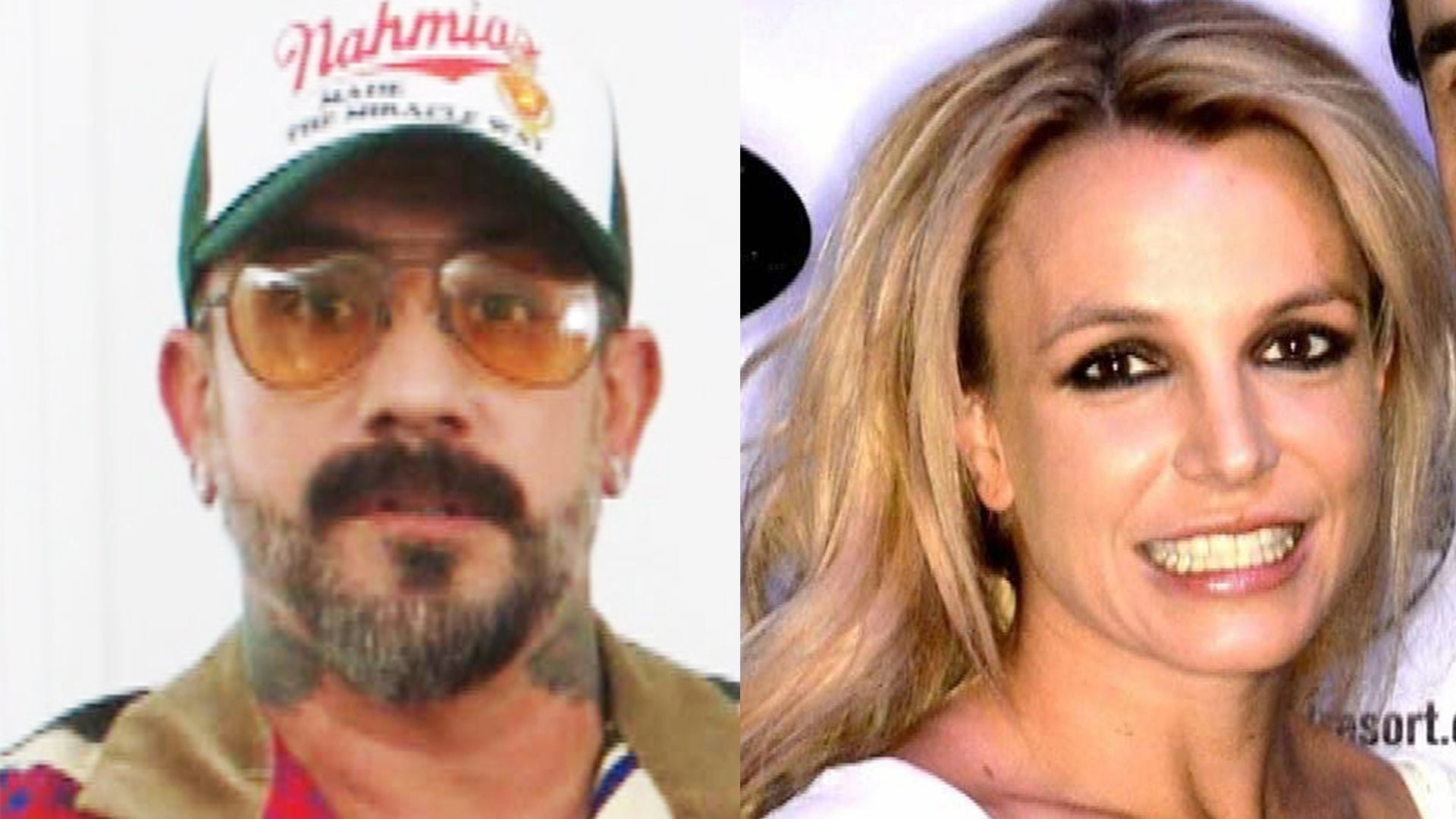 Backstreet Boys Member AJ McLean Sends Message of Support to Bri…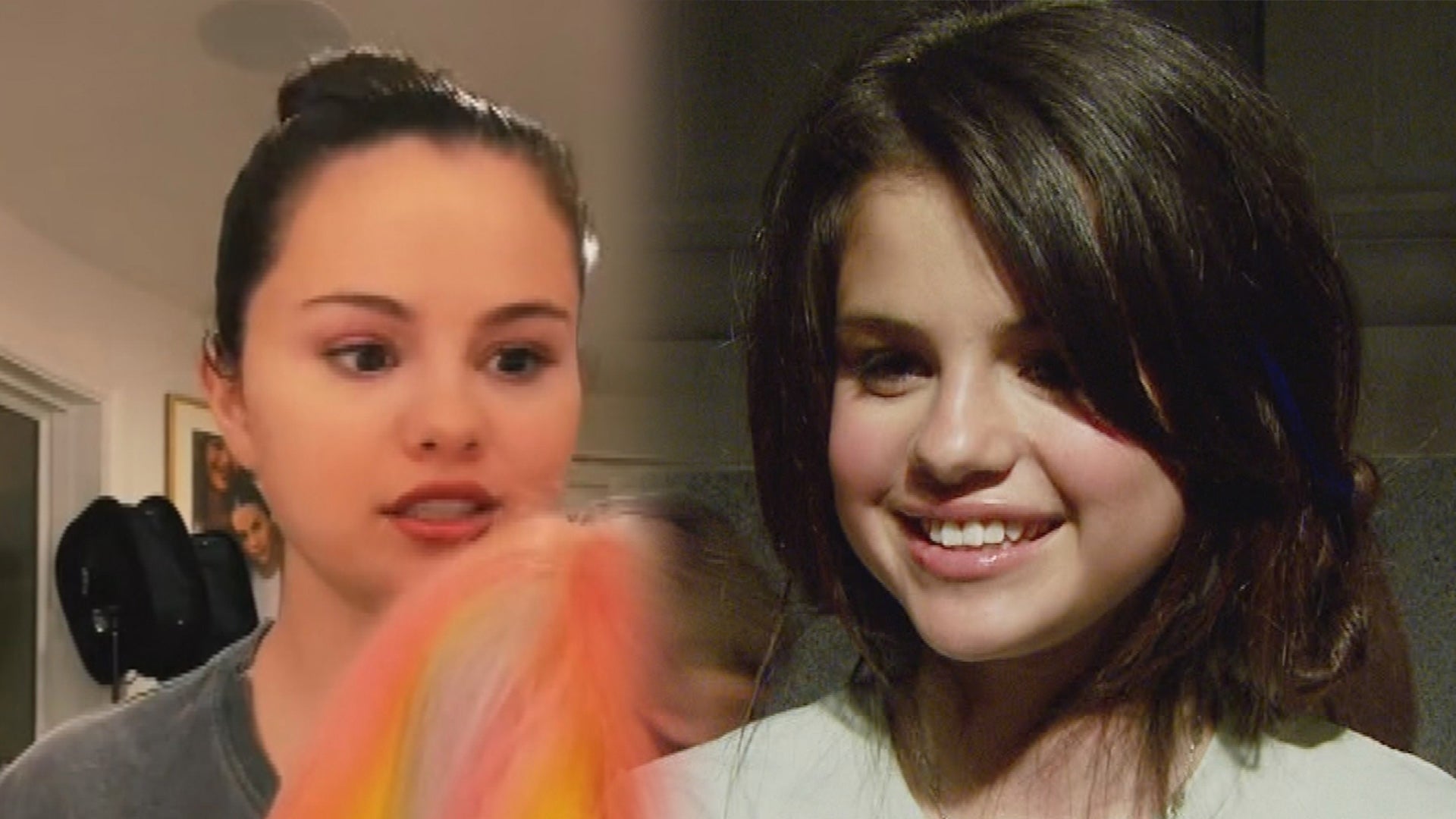 Watch Selena Gomez Make Fun of Her Younger Self in TikTok Video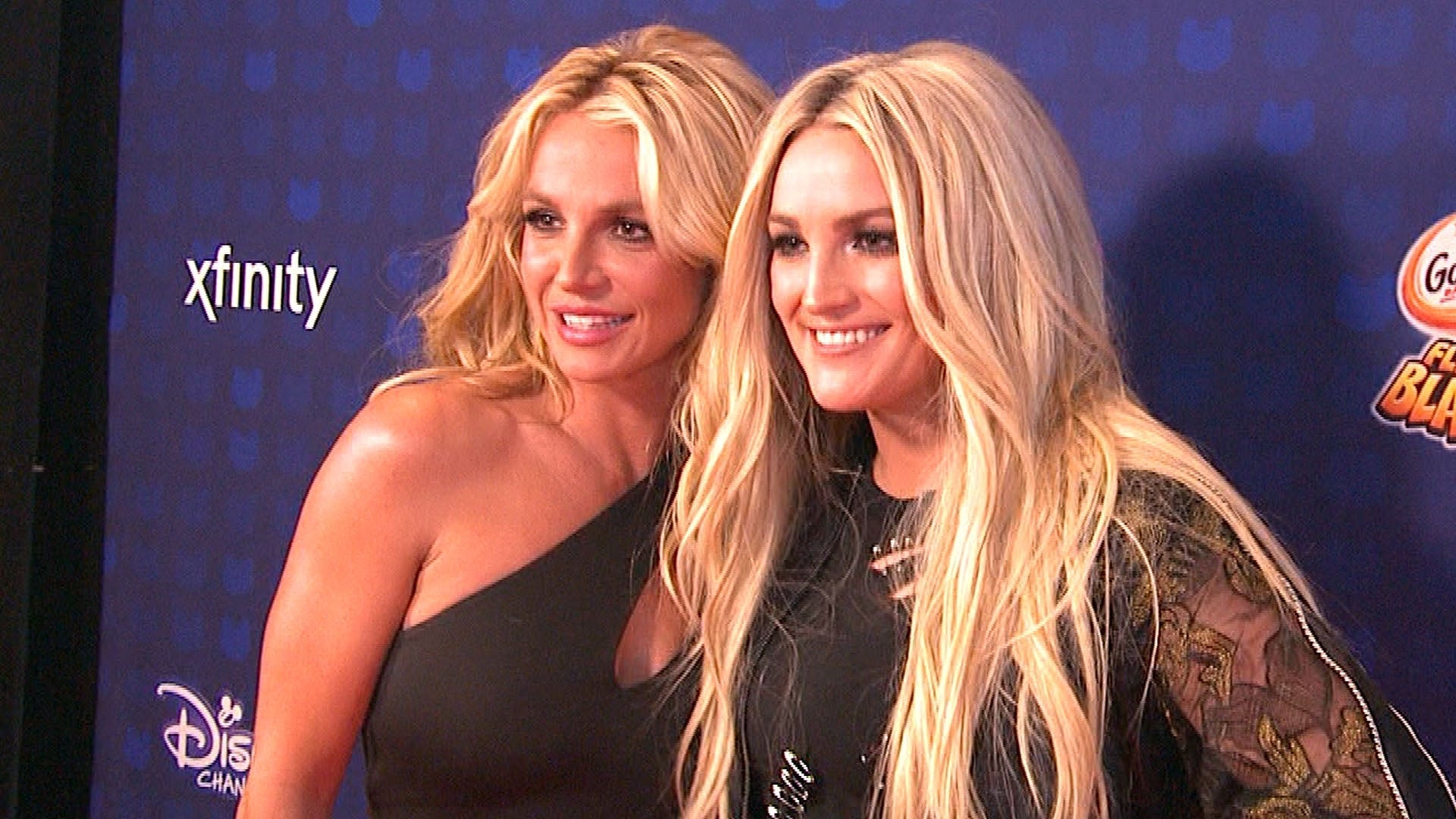 Britney Spears Speaks Out Against Sister Jamie Lynn in New Insta…
One St. Louis, Missouri high school student may have just changed the senior pics game forever.
Seventeen-year-old Brittany Nicole Creech decided to buck the long-standing "pose in front of vague, green, outdoor locations" standard for the high school yearbook, and have her photo shoot at Taco Bell.
WATCH: Kylie Jenner Says She Wants Kids in 10 Years

Brittany debuted her senior photos on Twitter, writing, "Remember when I told you guys I was gonna get my senior pictures at taco bell and you thought I was joking?"
The key to any great joke: commitment. And the fast food chain itself even took notice, tweeting out "Senior picture goals."
PHOTOS: Kylie Jenner Kicks Off 18th Birthday Celebration With Family Dinner -- Including Kris and Caitlyn Jenner!

I'm sure my school will let me use the photos," Brittany told ET. "If not, the world goes on."
"I always joke about Taco Bell, and about a month ago I said, 'I'm gonna get my senior pictures done at Taco Bell,' and my followers thought I was joking, and I thought well, I might as well, it'll be funny."
"The shoot was cool," Brittany continued. "The employees at the Taco Bell were totally okay with it and it was just fun."
There is a message to Brittany's photos, however (beyond that gordita crunches are delicious).
"I will always encourage people to be proud of who they are and where they come from," she said. "Senior pictures, or anything for that matter, are something that can reflect that."
So, high school seniors, take note. The bar has been raised for your photos.
Bar = raised.
PHOTOS: Kylie Jenner Keeps Saturday Night Calm, Prepares for Her 18th Birthday 'Storm'

Speaking of seniors, Kylie Jenner is all graduated, and celebrating her 18th birthday today, and her summer photo trend seems to be black swimsuits. Watch below.