News
The Business of Britney Spears: Why a Lifetime Conservatorship Is 'Not Unusual'
By
Breaking Down Britney Spears' Conservatorship: Why It's 'Not Unu…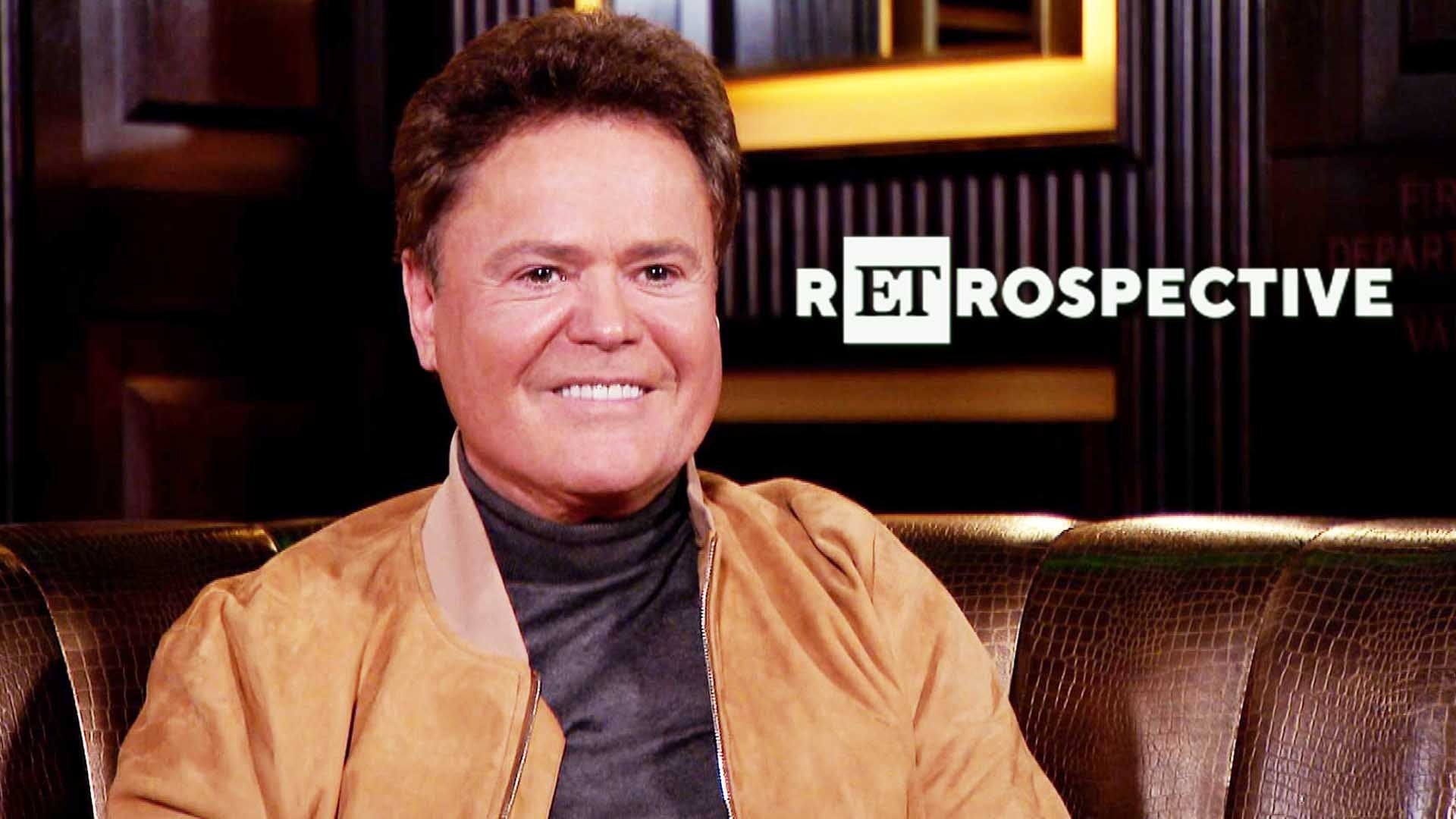 Donny Osmond Reacts to First ET Interview and Being Part of Brit…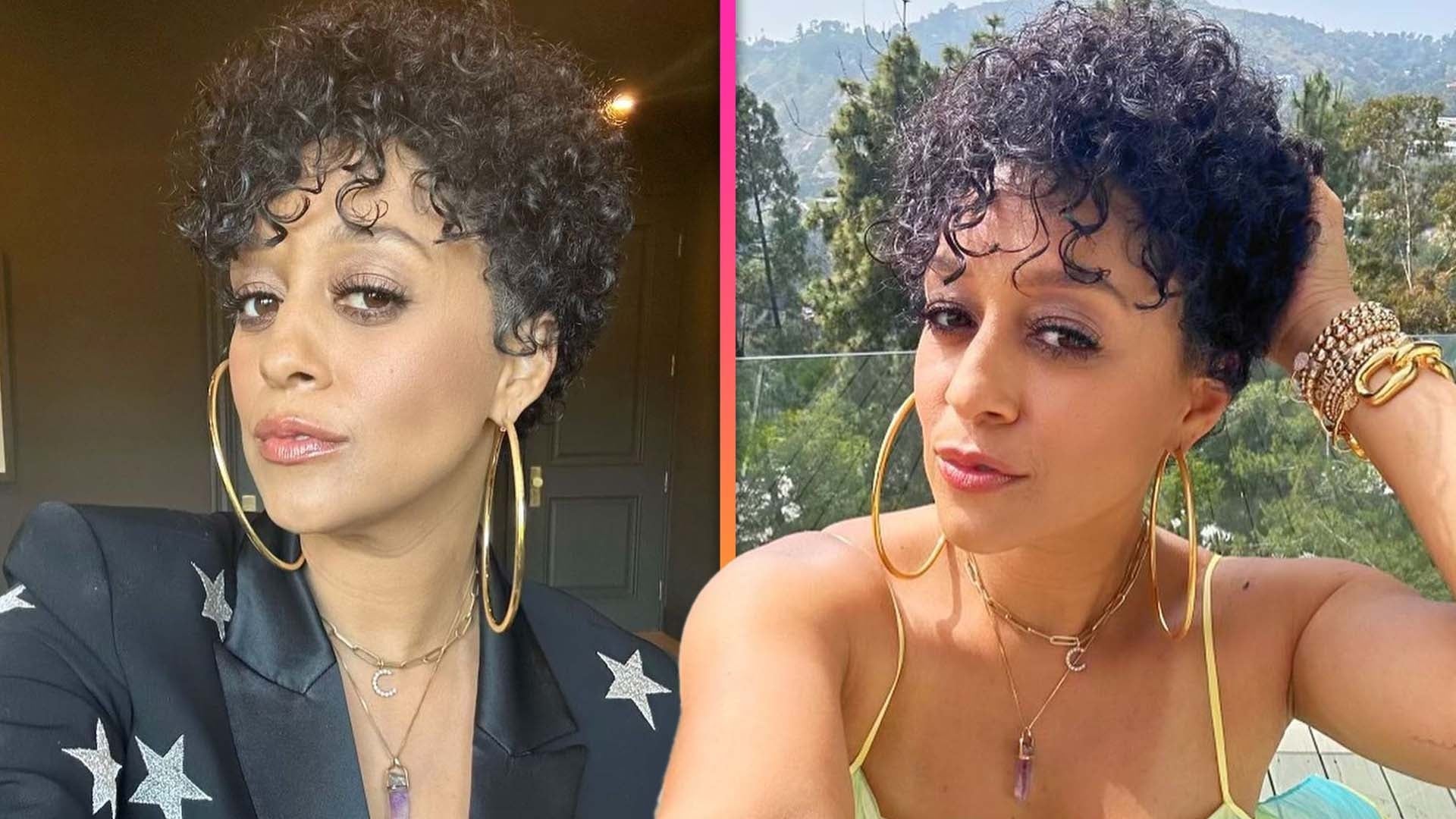 Tia Mowry Marks 'New Era' by Showing Off Her Drastic Haircut!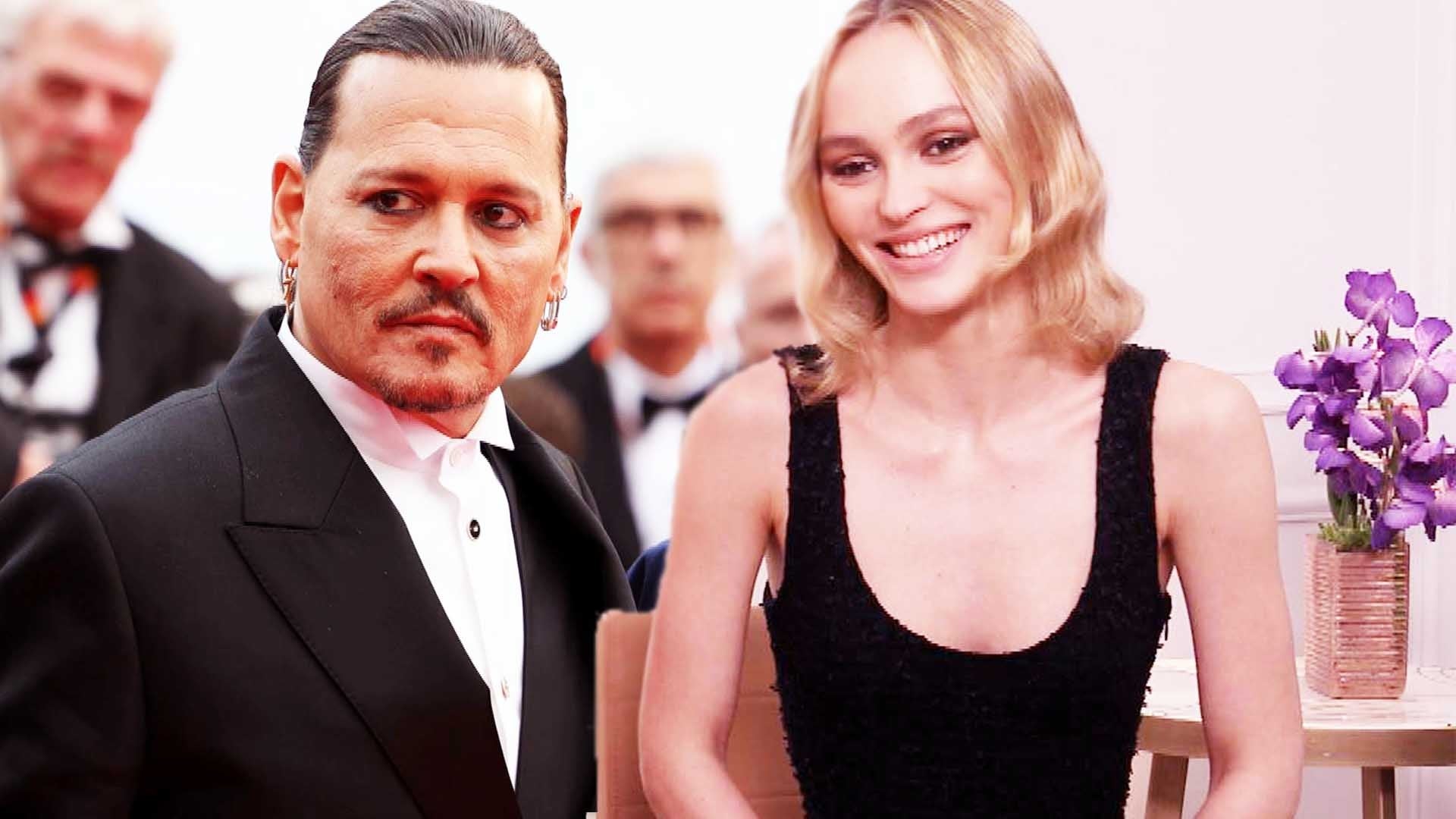 Lily-Rose Depp Reacts to Dad Johnny Receiving 7-Minute Standing …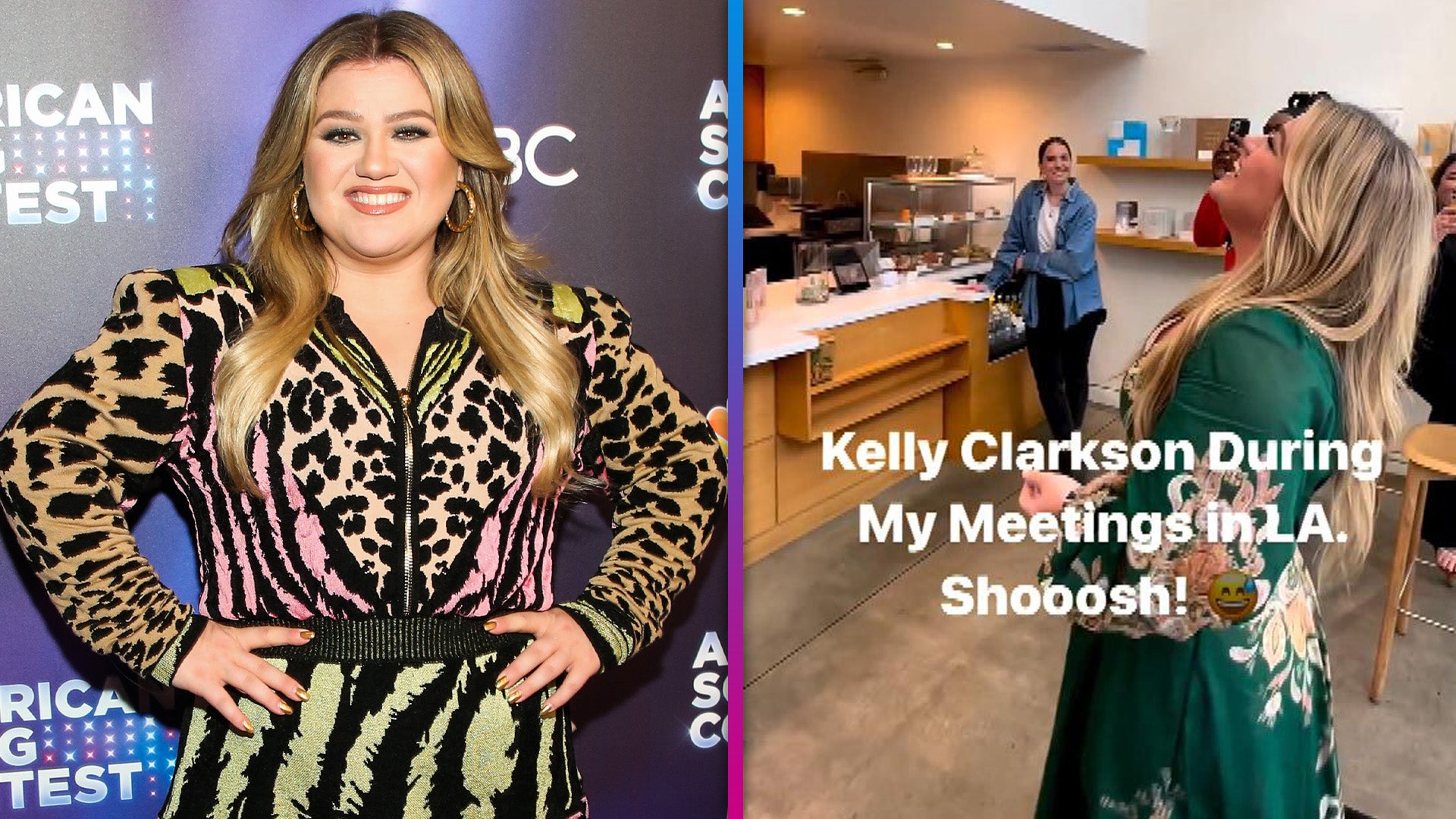 Kelly Clarkson Shocks Coffee Shop Customers With Surprise Perfor…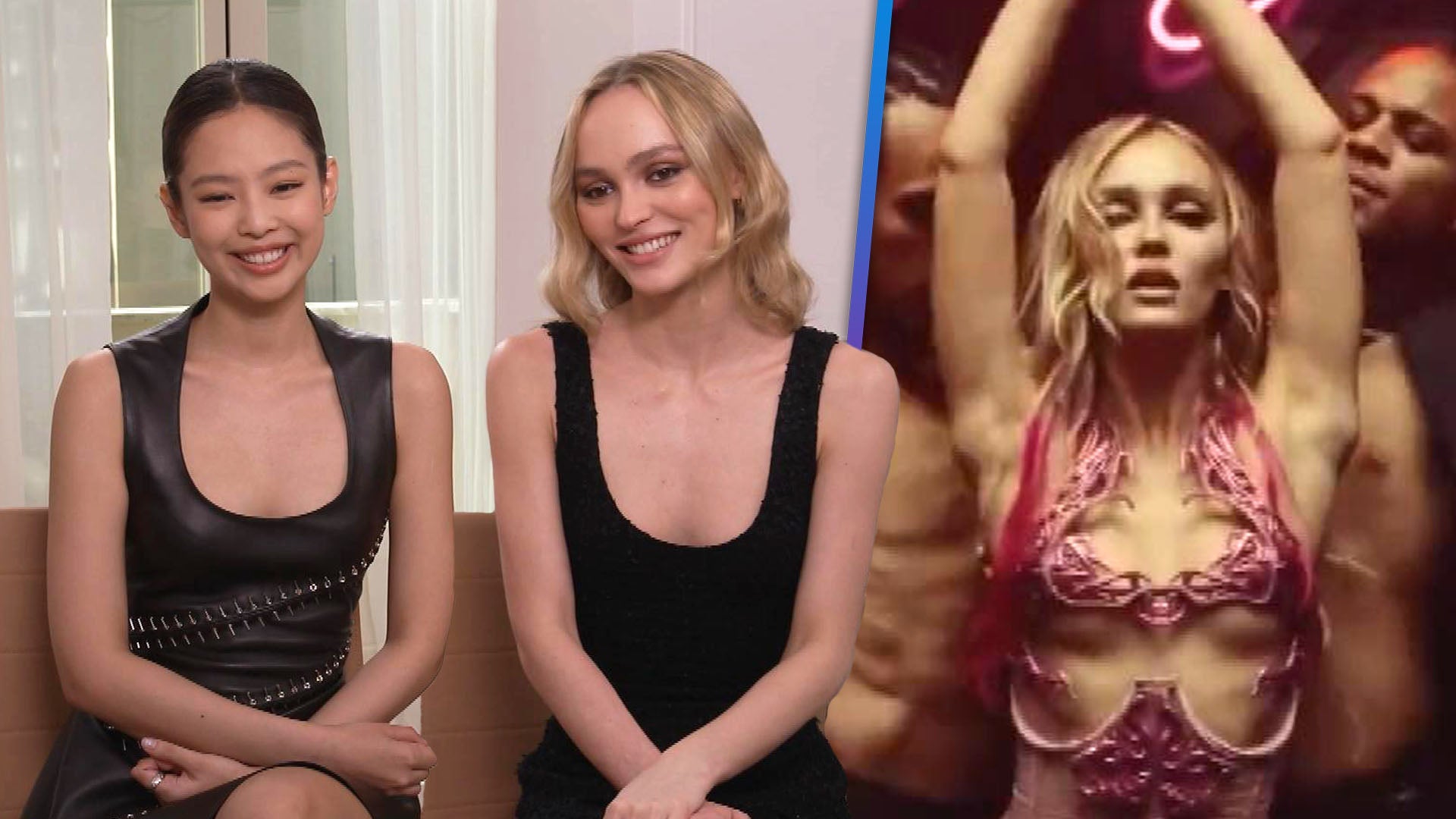 Lily-Rose Depp and Jennie Ruby Jane on Bringing Pop Star Fantasy…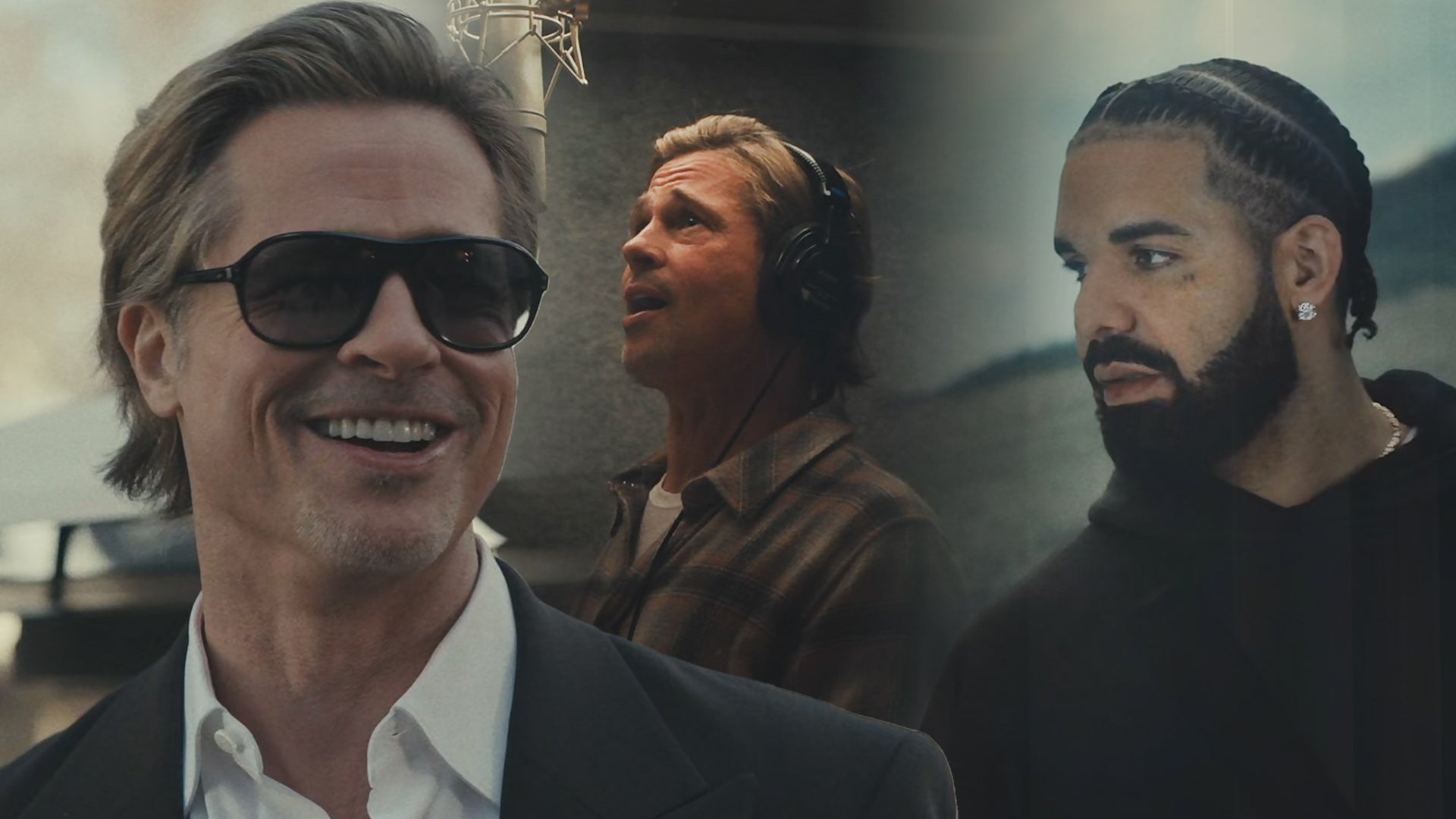 Brad Pitt and Drake Make UNEXPECTED Returns to TV on 'Dave' Seas…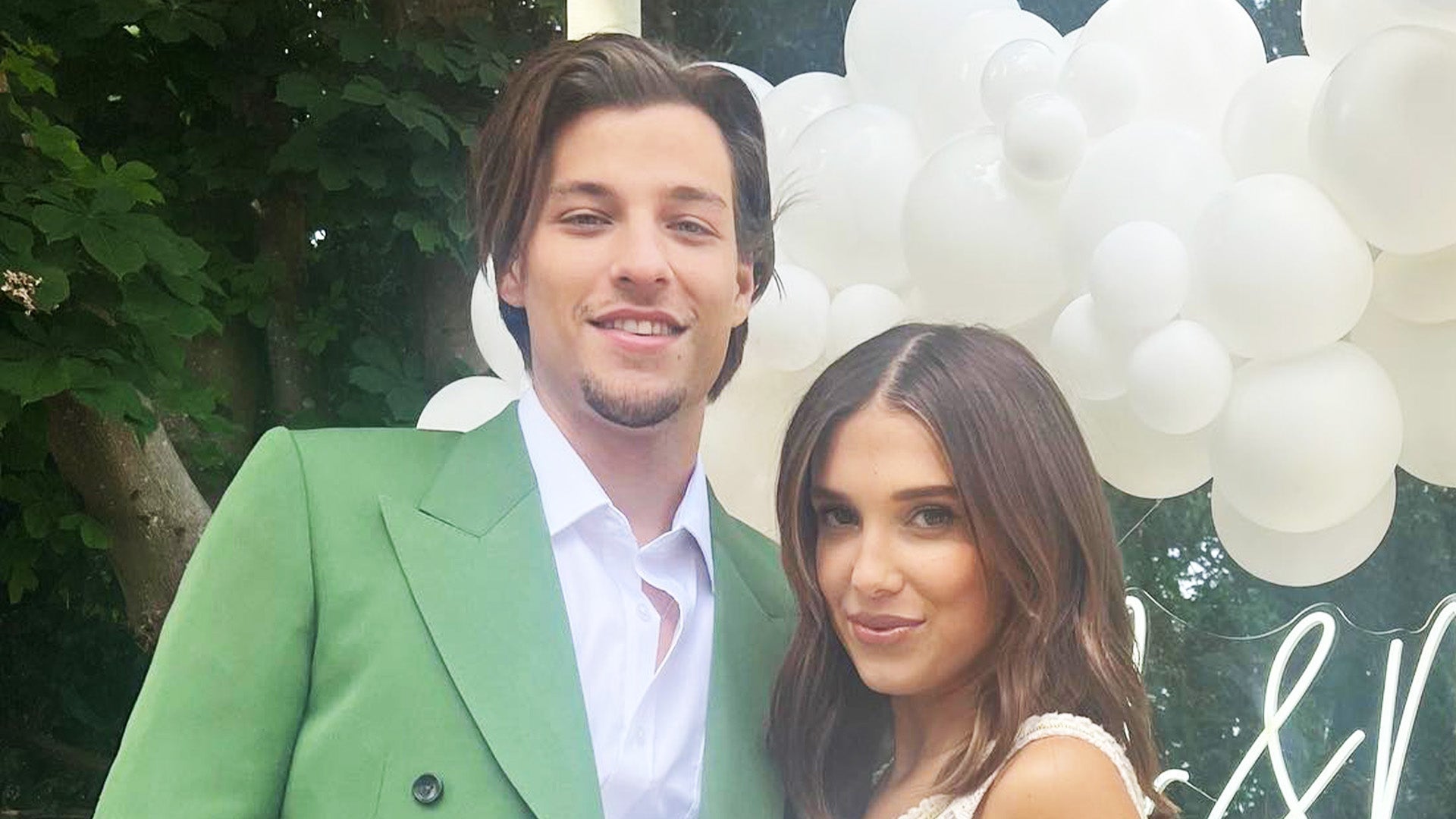 Millie Bobby Brown Celebrates Engagement to Jake Bongiovi With a…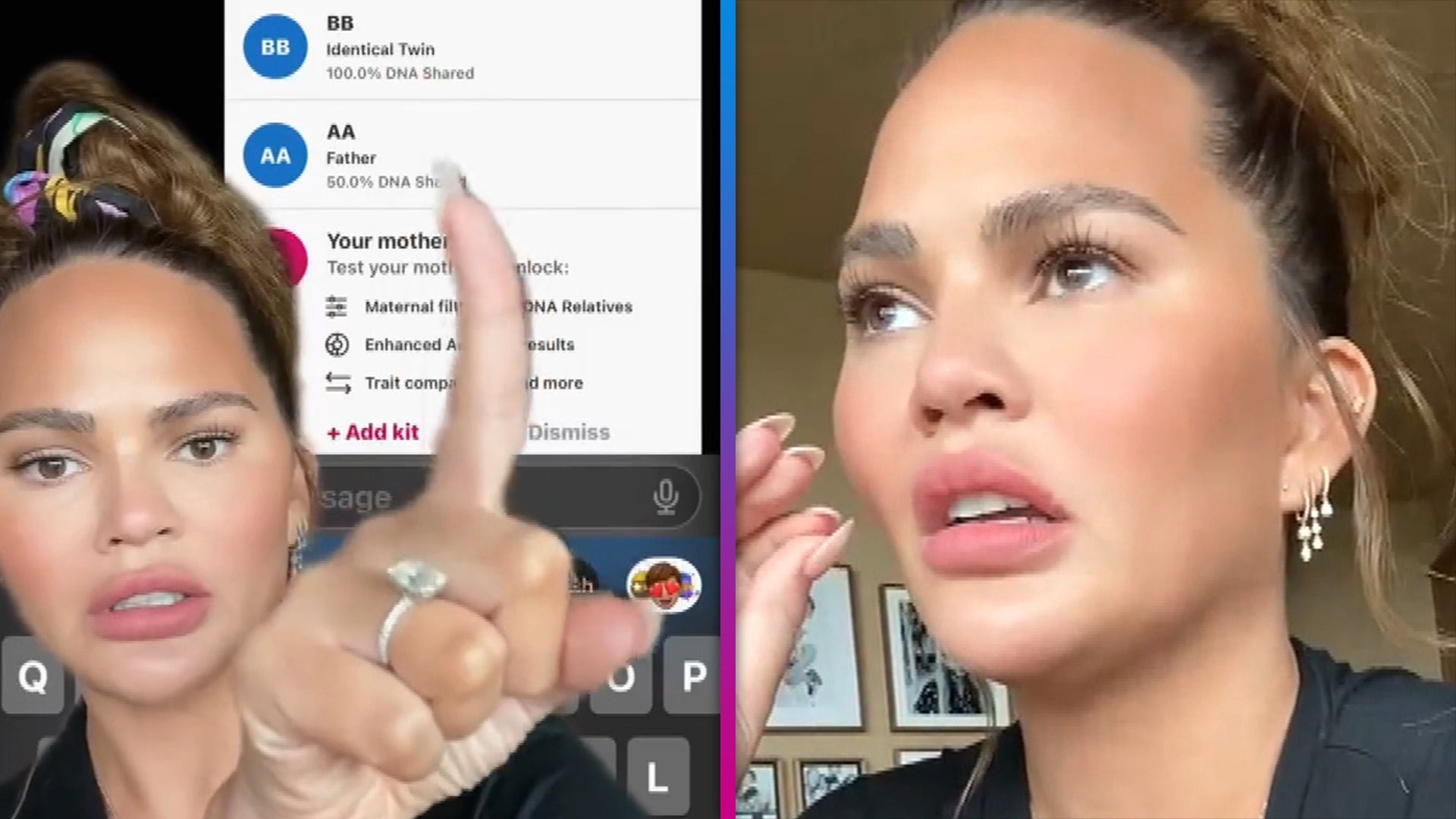 Chrissy Teigen Says DNA Test Mishap Left Her Convinced She Had a…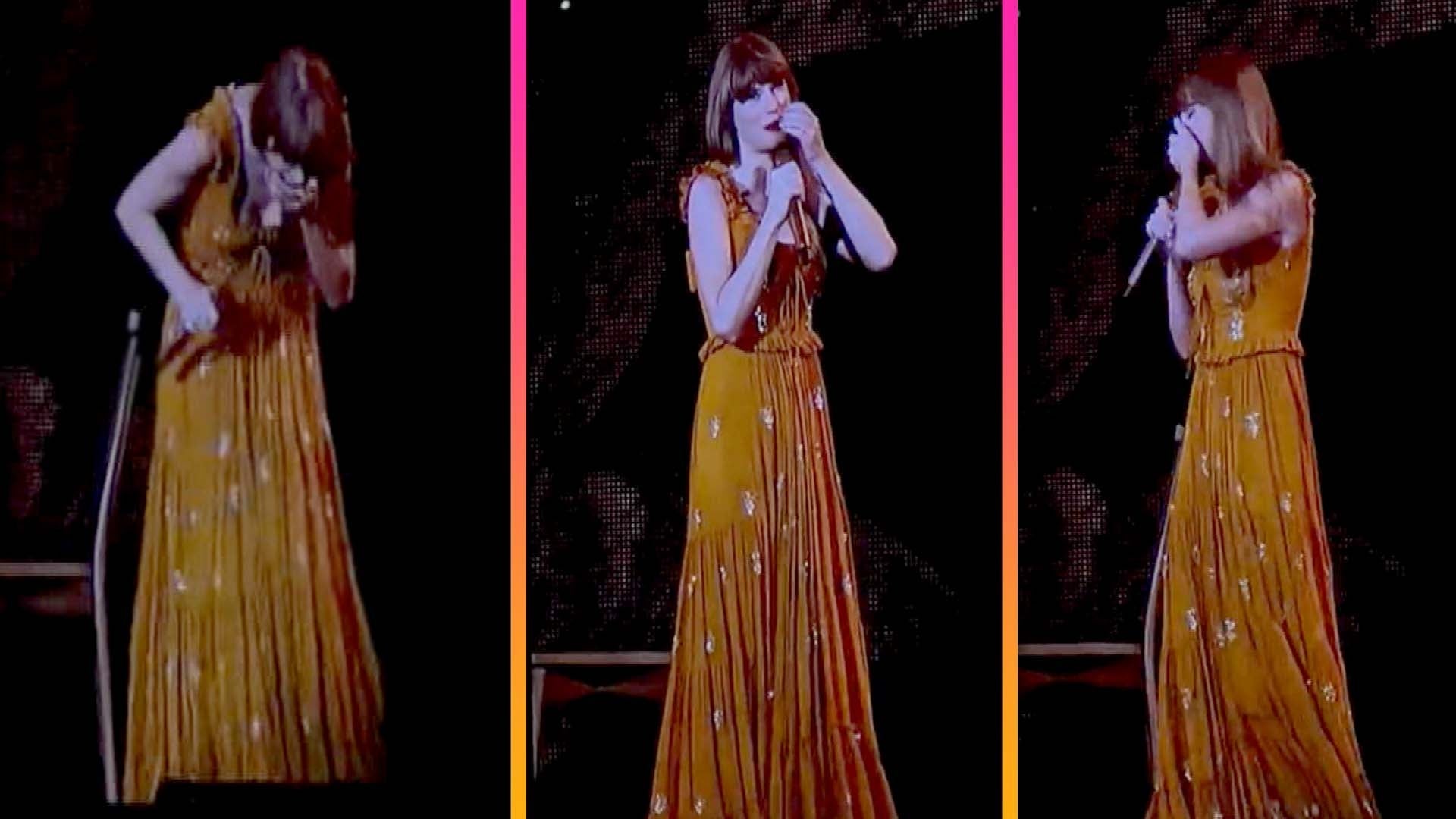 Watch Taylor Swift Swallow a Bug During 'Eras' Concert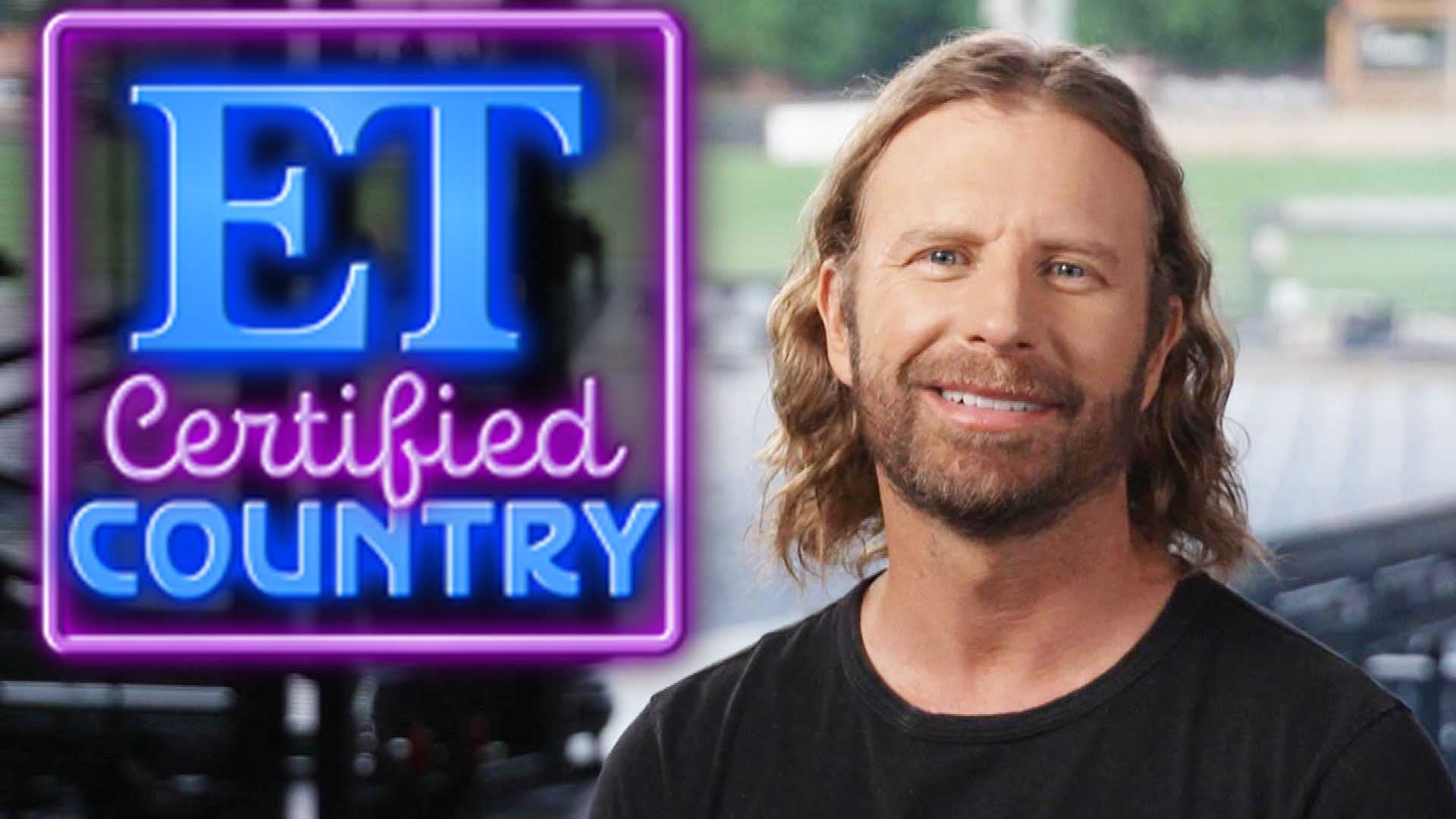 Dierks Bentley Jokingly Compares His 'Gravel & Gold Tour' to Luk…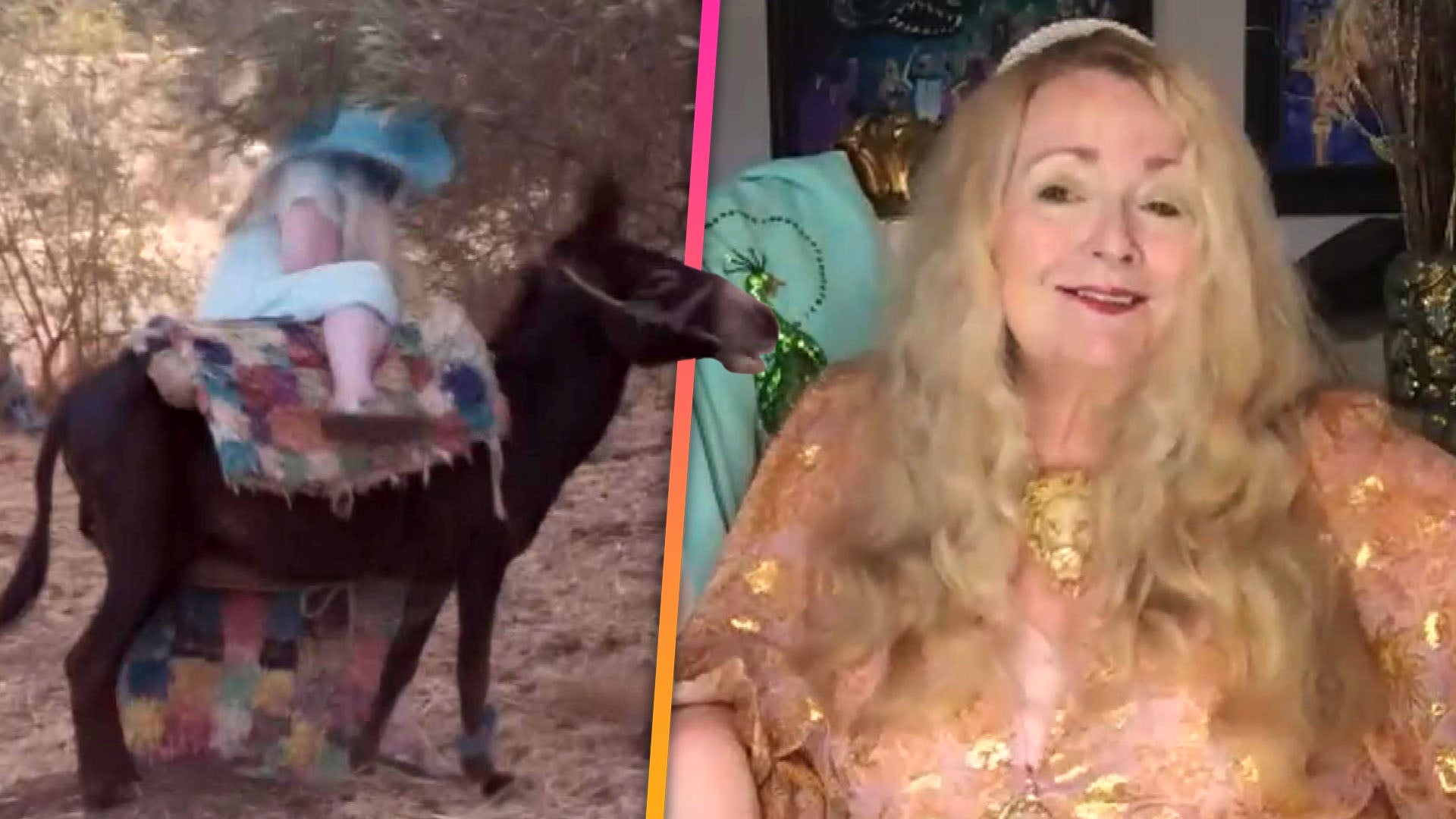 '90 Day Fiancé': Debbie on Her Most Talked About Moments and Whe…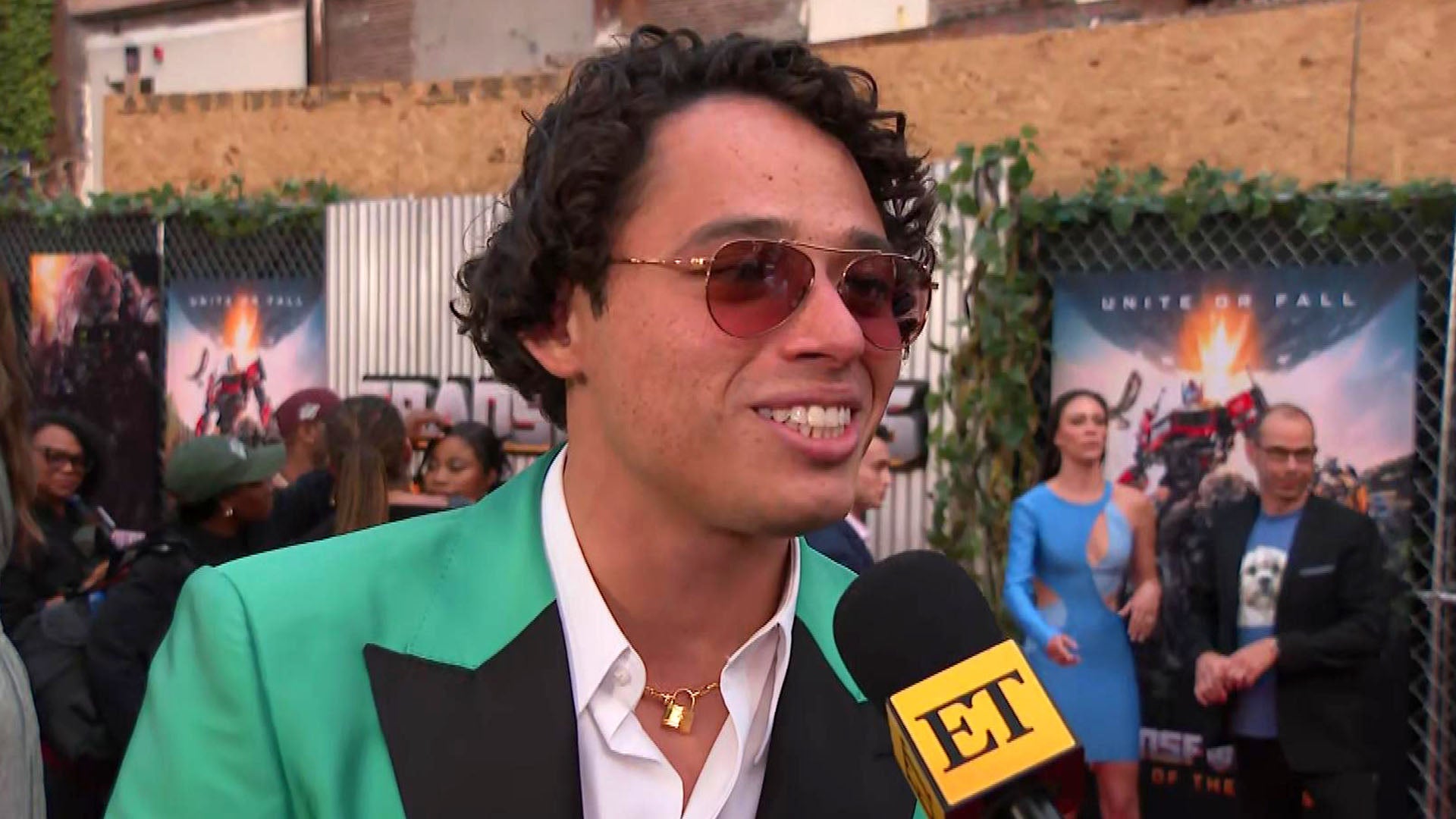 Anthony Ramos on 'Crazy' 'Twister' Sequel and Working With Glen …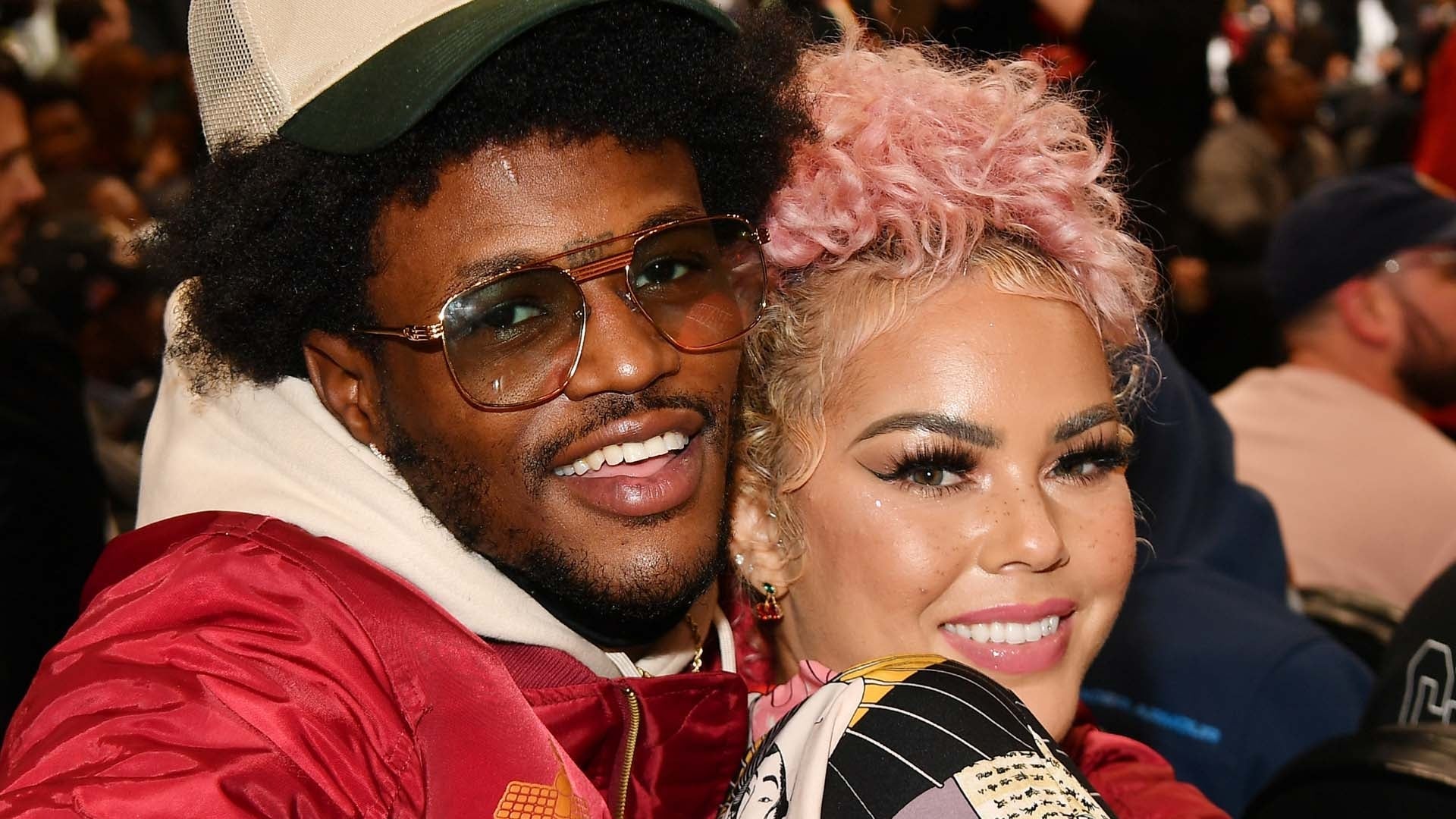 DC Young Fly Addresses His Partner Ms Jacky Oh's Death at 32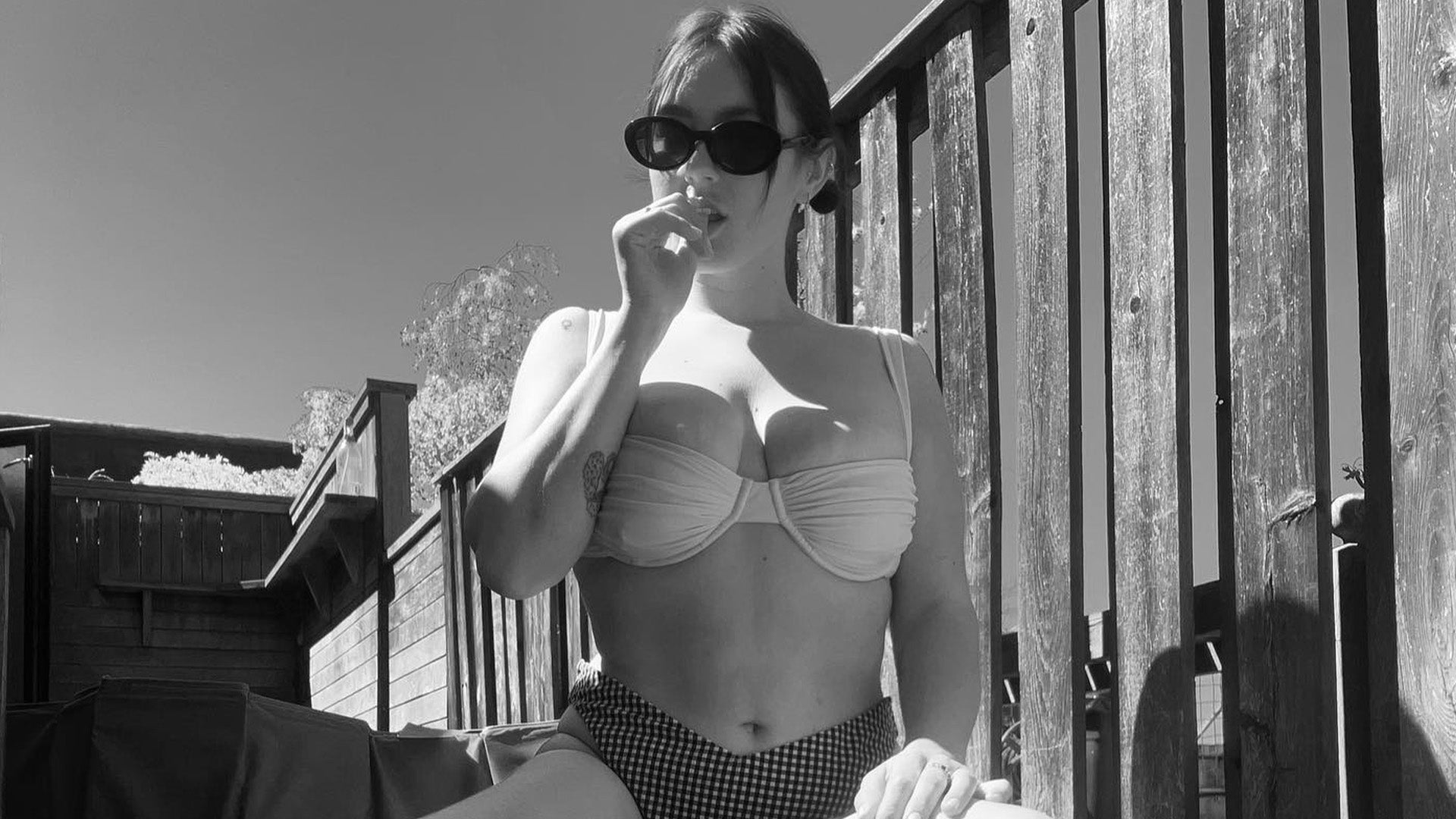 Tim McGraw and Faith Hill's Daughter Gracie Defends Using Weight…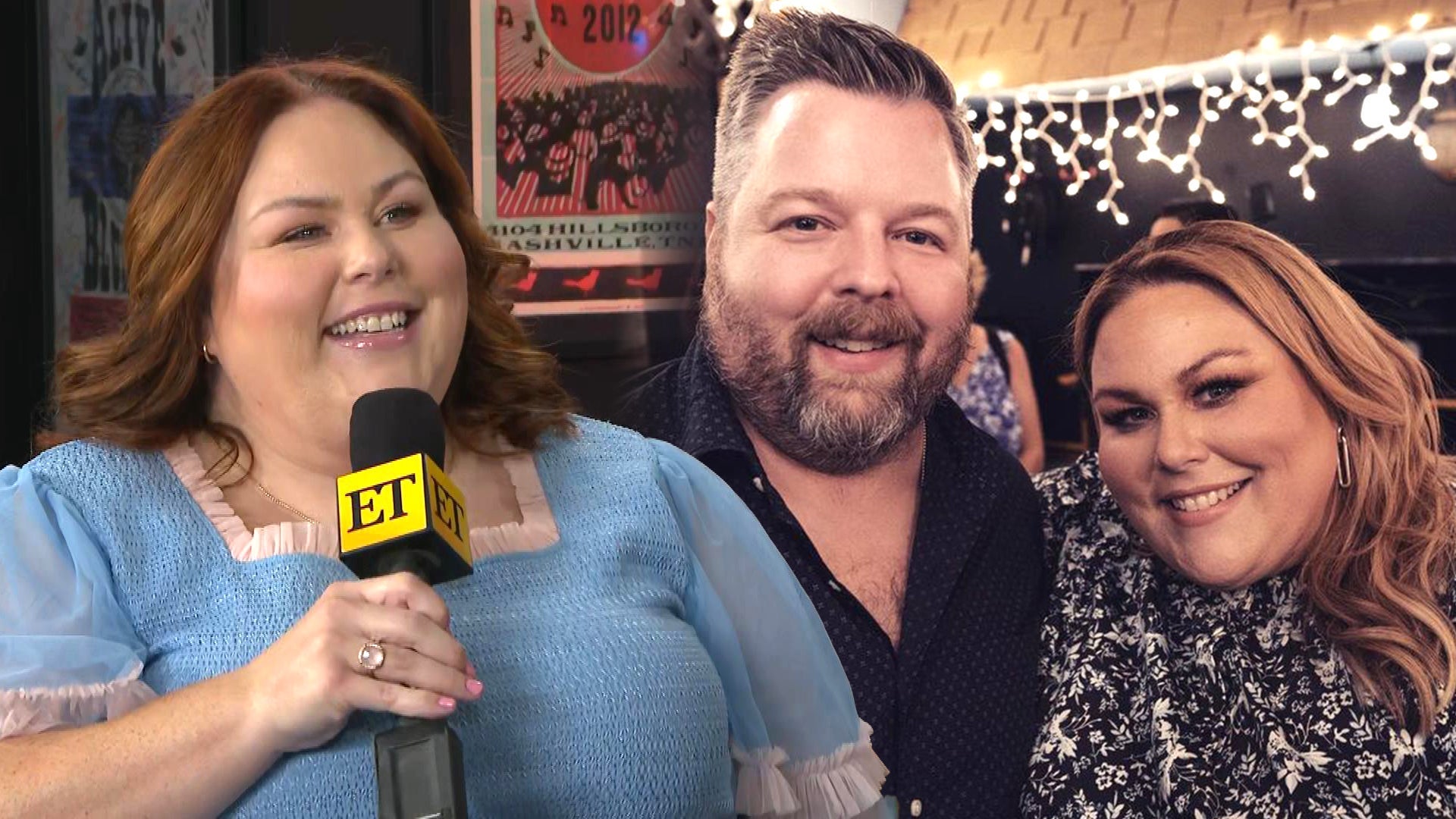 Chrissy Metz on Recording Her Debut Album and Working With Boyfr…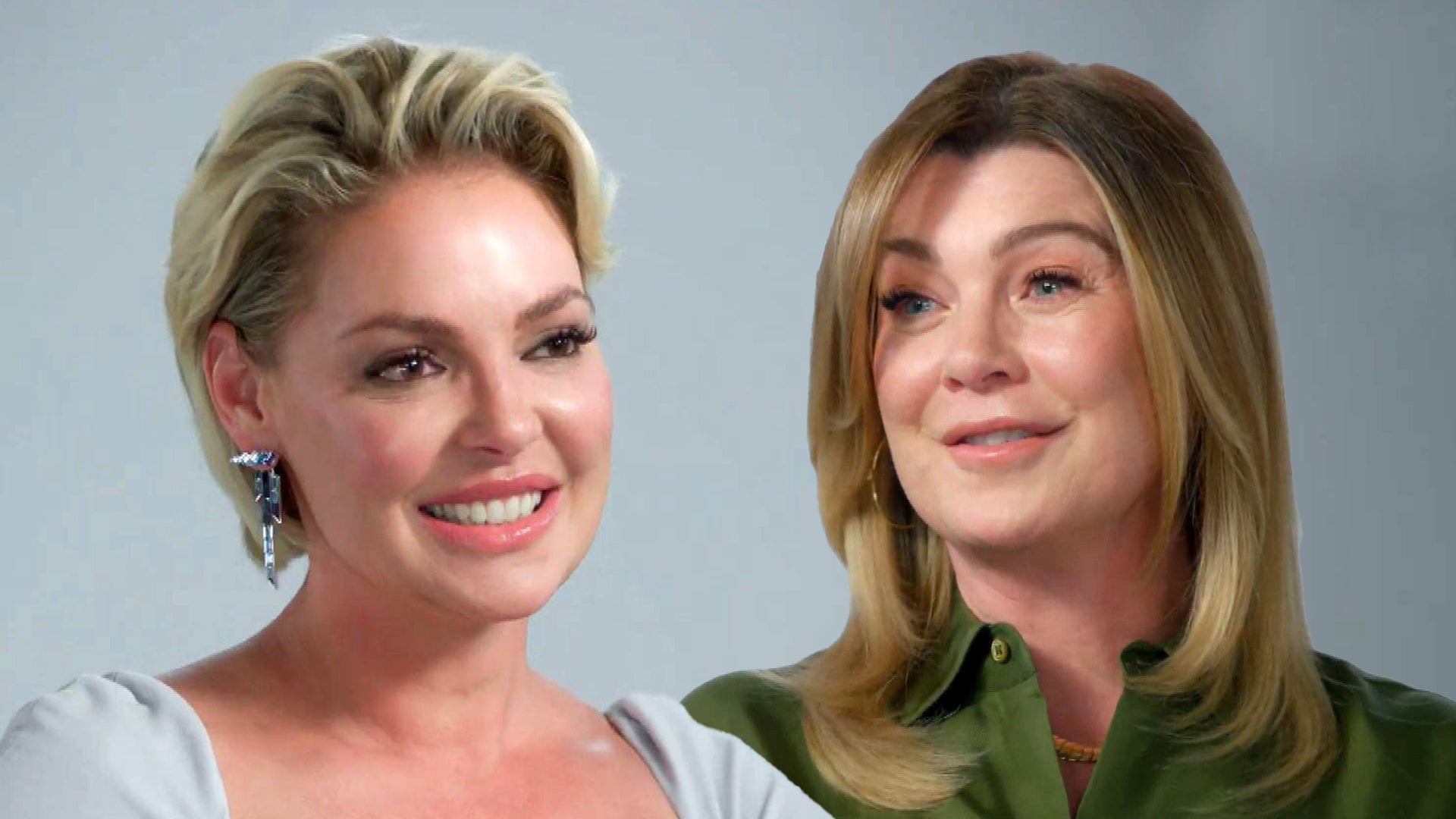 Katherine Heigl Addresses Her Controversial 'Grey's Anatomy' Exi…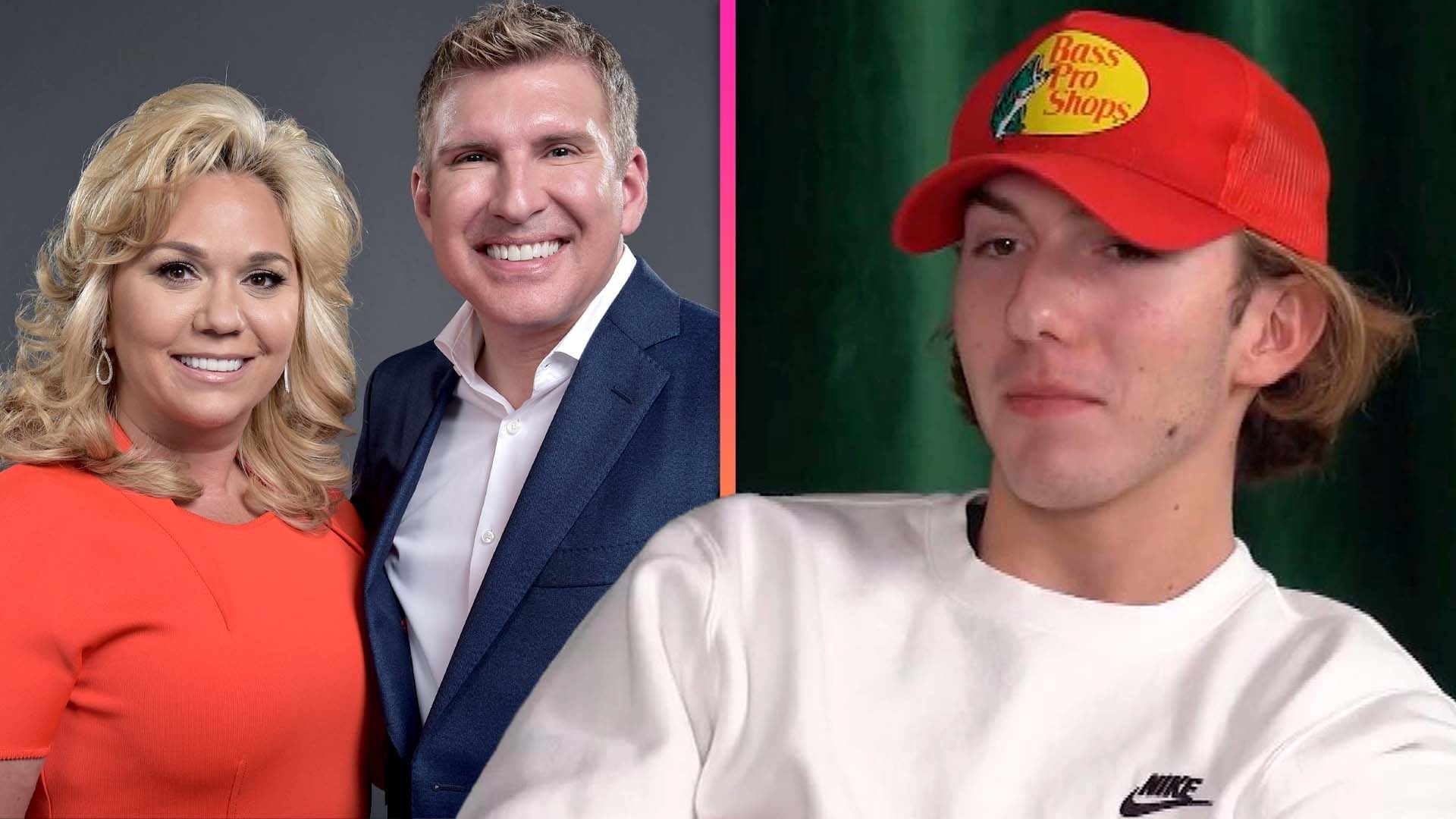 Why Grayson Chrisley Feels Like Todd and Julie's Prison Sentence…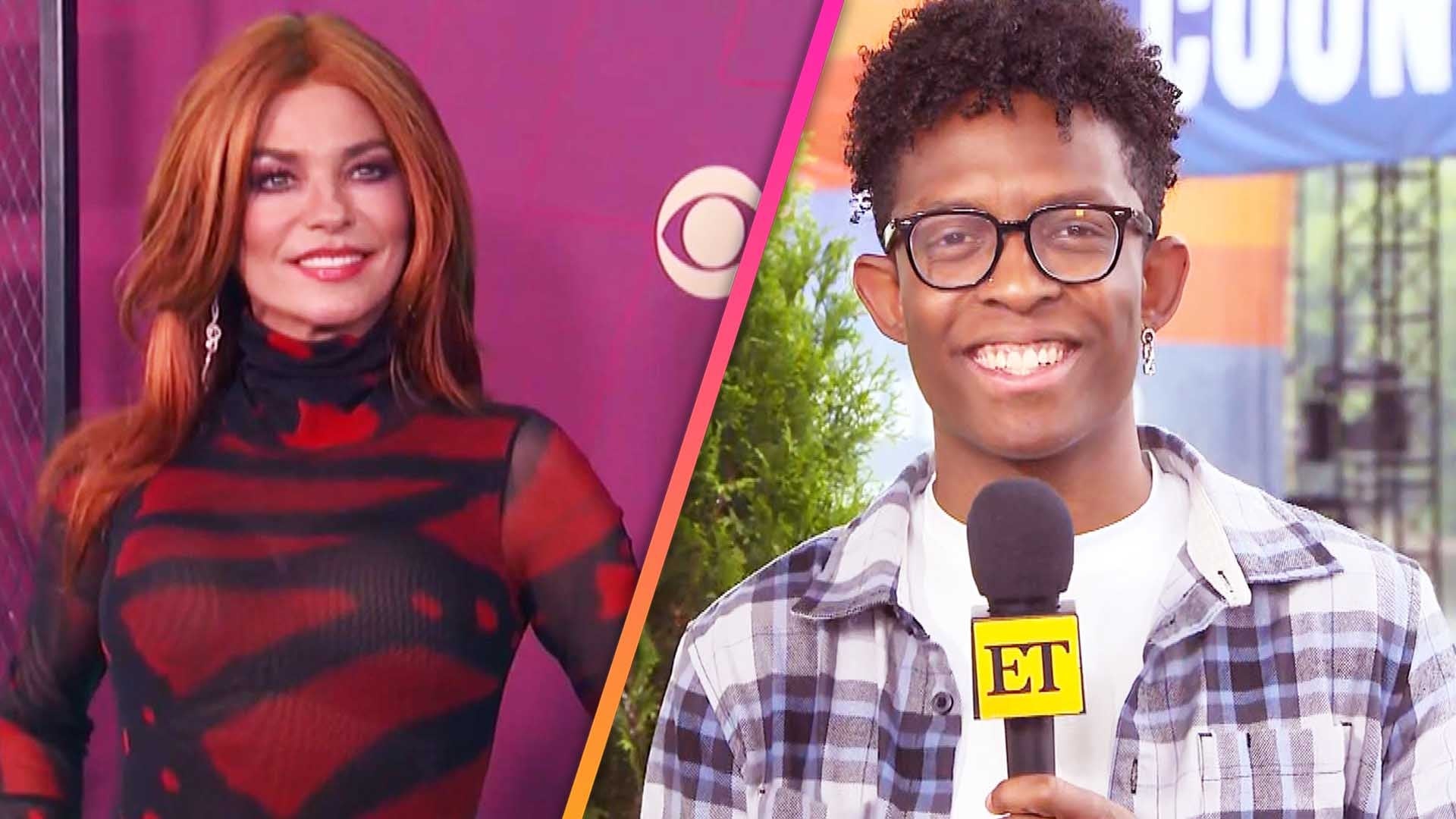 Breland Praises Working With Shania Twain and Shares Who He Want…
If it isn't broken, don't fix it?
Yes, according to court records it appears that Britney Spears remains under personal and financial conservatorships more than seven years after her father, Jamie Spears, and lawyer, Andrew Wallet, were placed in charge of both her well-being and her estate in early 2008.
But will it ever end? And should it? Both questions are up for debate again after a recent report by TMZ that claims there's no end in sight.
Here's how we got to this point:
Spears was first placed under a temporary conservatorship in February of 2008, one month after a high-profile breakdown landed the then-26-year-old in an involuntary psychiatric hold (or "5150 hold," as it's also known) at the Ronald Reagan UCLA Medical Center. Eight months later, her father and Wallet became the singer's official, full-time co-conservators.
It had been a rough couple of years for her leading up to that point.
WATCH: Britney Spears STUNNED in a Slinky, Silver Mini at the ESPYs
After a major public breakup with longtime boyfriend Justin Timberlake and a quickie marriage (and annulment) in Las Vegas to a childhood pal, Spears wed her backup dancer, Kevin Federline, in the fall of 2004 after less than six months of dating. Two years, two kids and one reality show train wreck later, Spears filed for divorce citing irreconcilable differences. Around that time, she also split from longtime manager Larry Rudolph and began working with Sam Lutfi.
Months later, the singer was photographed shaving her own head at a Tarzana, Los Angeles, hair salon. Tabloid headlines blared Britney Hits Rock Bottom and Britney in Crisis as photographers trailed her every erratic move. Around that same time, Spears performed a lackluster rendition of "Gimme More" at the MTV Video Music Awards -- designed to be her big comeback -- and released her fifth album, Blackout, which was critically acclaimed but largely overshadowed by her personal struggles. By the end of 2007, Spears had begun a seemingly troubled relationship with paparazzo Adnan Ghalib.
The drama came to a head in January 2008 as a nasty custody battle between Spears and Federline continued to escalate, with Federline being awarded sole legal and physical custody of the children. Spears' visitation rights were suspended.
Now, TMZ reports that there are actually no long-term plans to terminate the conservatorship. The website also reported that Spears' conservatorship had $14 million in income last year — and quoted sources speculating that Spears has "substantial day-to-day freedom" to make decisions, and that she is now "stabilized" enough to be capable of successfully balancing work and her personal life.
WATCH: Britney Spears Recreates 'Oops!... I Did It Again" With Her Boys
While there's no doubt that Spears' career was booming in the late 1990s and early 2000s –which largely consisted of her teenage years, when she may not have had much direct decision-making power to begin with -- is the conservatorship to thank for allowing the now-33-year-old to secure and maintain her role on the A-list?
Spears personal life began moving back on track as she and ex-husband Federline reached an agreeable custody settlement in July 2008, including substantial visitation with her children and overnight visits, according to court docs. Later that year, she set her sights on rebuilding her public image through the promotion of her album, Circus.
In fact, since the conservatorship was put in place, while there have been mixed reviews critically, she's consistently been successful -- and busy.
Since 2008, Spears has released three albums, done two world tours, scored a mentoring gig on The X Factor (one season, reported $15 million payout), ushered in a groundbreaking new era of hip Las Vegas residencies, and renewed her contract with RCA Records. Not to mention the continued growth of an empire that includes a perfume and lingerie line in her name -- and a few high profile, but overall less dramatic, romances.
This year, Spears landed at No. 81 on Forbes' annual list of the 100 Highest Paid Celebrities with $31 million earned.
WATCH: Britney's Mom Jamming Out to 'Toxic' Is the Best Thing You'll See All Day
More importantly, the star's children – Sean Preston, now 9, and Jayden James, 8 -- appear to be spending a significant amount of time with their mother. They're staples on Spears' Instagram account, from behind-the-scenes rehearsal shots, to family photos on the beach, to shaky-cam videos of their skateboarding achievements (with a delighted mama squealing in the background). Spears' young boys seem to be her favorite subjects.
And were it not for the handful of hearings each year that spark blaring headlines and serve as a constant reminder that legally, Britney Jean Spears is as much a business as an emancipated person, one could be forgiven for forgetting about the conservatorship entirely. Promoting her Piece of Me residency in Las Vegas last year, Team Spears put forth a unified front for her Variety cover story. The headline: "Britney Spears Directs Clear Vision of Her Billion Dollar Empire."
"I've been very hands-on with everything I've done since I had my children," she told the mag. "And it's just really important for me to understand the big picture, where everybody's coming from, what's the real purpose of this shoot and this song, or whatever it is in that moment that I'm doing.
"It's important to learn to say no. With tours and all of that stuff, there are so many aspects that go into it, it's easy to have so many people around you saying, 'oh yes, yes, you can afford this, you can afford this,' and then all of the sudden you've spent $20 million on your stage and you're like, 'where's my money?' You have to make sure that you're on top of things and know where the money's going." (For what it's worth, Spears' cash flow isn't on too short a leash -- literally. According to that same TMZ financial report, Spears allegedly dropped more than $24,000 on pet care in 2014.)
Team Spears issued a similar message through a less-than-revealing docu-series on Spears' preparations for her big-budget Planet Hollywood show, which aired on E! in December 2013. Producers of the two-hour special, titled I Am Britney Jean, seemed determined to show that she was in control -- though she appeared anything but.
In a review of the broadcast, Vulture described one exchange between Spears and her longtime manager Larry Rudolph -- in which the performer stands up for what she believes is the right decision for the show -- as "wooden" and "as rehearsed as her choreography."
PHOTO: Britney Spears Shows Off Insane Abs
Spears' lawyer -- a Los Angeles-based industry leader in handling trusts, estates and conservatorships — did not respond to requests for comment on this story, but he did speak with ET's sister show The Insider in late 2014 about conservatorship in the context of Amanda Bynes' case. (Wallet does not represent Ms. Bynes, but was speaking generally about the laws of conservatorship as a whole.)
In the interview, Wallet explained the difference between a long-term probate conservatorship and an LPS (Lanterman Petris Short, or mental health) conservatorship, which expires automatically after one year and would require court approval for renewal. A "5150 hold" is one kind of LPS.
"In the probate court, you can have long term permanent conservatorship of the person, in other words, make medical decisions for that person... and their finances," he explained.
"When you have someone on a 5150 hold, you want to have both systems going," Wallet added. "You want to have an LPS to deal with the particular kinds of meds that the person needs at that point, and you want to deal with their finances and their other medical decisions in the probate court."
Wallet said that it was "not unusual" to have a probate conservatorship last for the lifetime of the conservatee, while the LPS conservatorship should be temporary.
"What I find works typically is to keep them both going until you have gotten stabilization of the conservatee and they've gotten their meds handled, they're no longer psychotic. They're able to talk to you, they're much more rational. It doesn't mean they're OK, but it means they're much better in terms of not needing that kind of oversight and then you can let the LPS conservatorship go," he explained.
"Once they've gotten stabilized, keep the probate conservatorship so you can still handle their med needs, their doctors, whatever, and you can also keep track of and handle take control over their finances," he continued. "A lot of times what happens is, even though they're not psychotic anymore, they're not a danger to themselves anymore because they've gotten them stabilized, they still can't handle their finances. They still can't really make a medical decision that's in their best interest -- and that's why the probate conservatorship is so important. But if you let it go, there's no one that has legal authority over that person anymore."
NEWS: Kevin Federline and Justin Timberlake Are Friends That Hang Out...
New reports of Spears' supposed "lifetime" conservatorship shouldn't come as a surprise to fans, but rather serve as a stark reminder how much Spears' world has changed in less than a decade. Yet, even by Hollywood standards, the arrangement is unconventional.
The list of high-profile celebrity conservatorship cases is short. Among them: Radio legend Casey Kasem, who, prior to his death in June 2014, had been at the center of a nasty legal battle between his daughter, Kerri Kasem, and his wife, Jean Kasem, as his health deteriorated.
Perhaps more closely connected to Spears' case is that of 29-year-old Bynes, who found herself in a 5150 hold and under two separate LPS conservatorships since 2013. Most recently, Bynes was placed in a psychiatric hold after making allegations that her father had sexually abused her has a child and that he implanted a microchip into her brain. The troubled actress has taken to social media time and time again to air her grievances with her parents (her mother Lynn became her co-conservator in 2013). On Dec. 16, 2014, Bynes even tweeted the cryptic message, "I'm britney spears."
I'm britney spears

— amanda bynes (@amandabynes) December 16, 2014
Today, Bynes remains under a temporary LPS conservatorship, pending an Aug. 14 treatment progress hearing.
WATCH: Britney and Iggy Nail 'Pretty Girls' Performance
Meanwhile, 33-year-old Spears is striving to take on new career responsibilities. In an interview with ET last September to promote her Intimate lingerie line, she discussed her drive to continue building an empire.
"I would love to do movies and make my brand bigger," she said. "My motto right now is not doing the biggest and the best, my main thing is to enjoy life and take things one day at a time. I try to live by that."
And in a celebrity world judged by selfies and killer public appearances, Spears has never seemed happier. "You just make it work out," she said. "I have really good people around me that support me in what I do in my daily life, and so I'm really blessed."