News
EXCLUSIVE! 'Pretty Little Liars' Postmortem: Marlene King Explains How [SPOILER!] Became 'A'
By
'Pretty Little Liars' Finally Revealed 'A's Identity! And The Pe…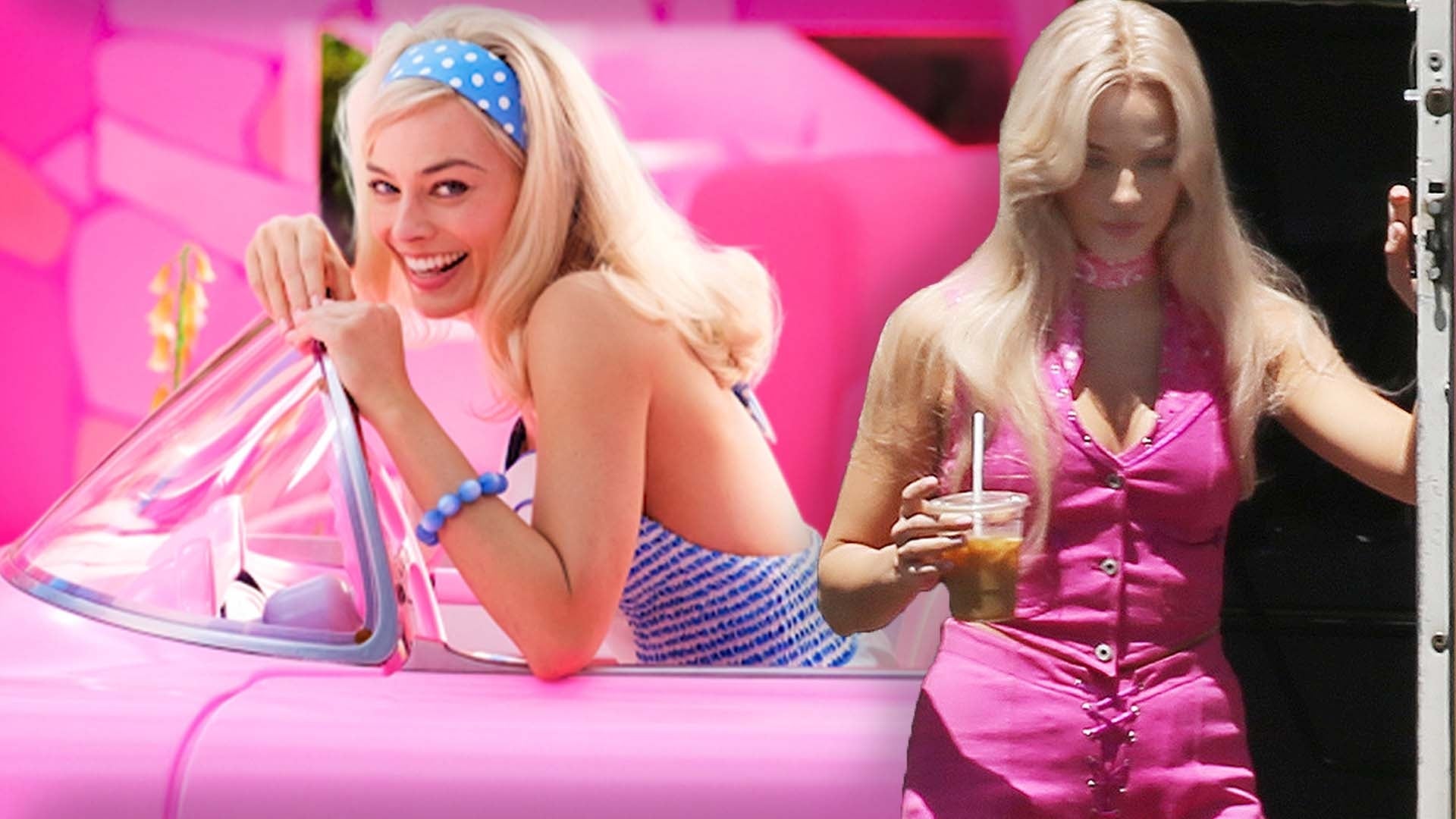 Margot Robbie Is All Dolled Up in Pink as Barbie in New Set Pic!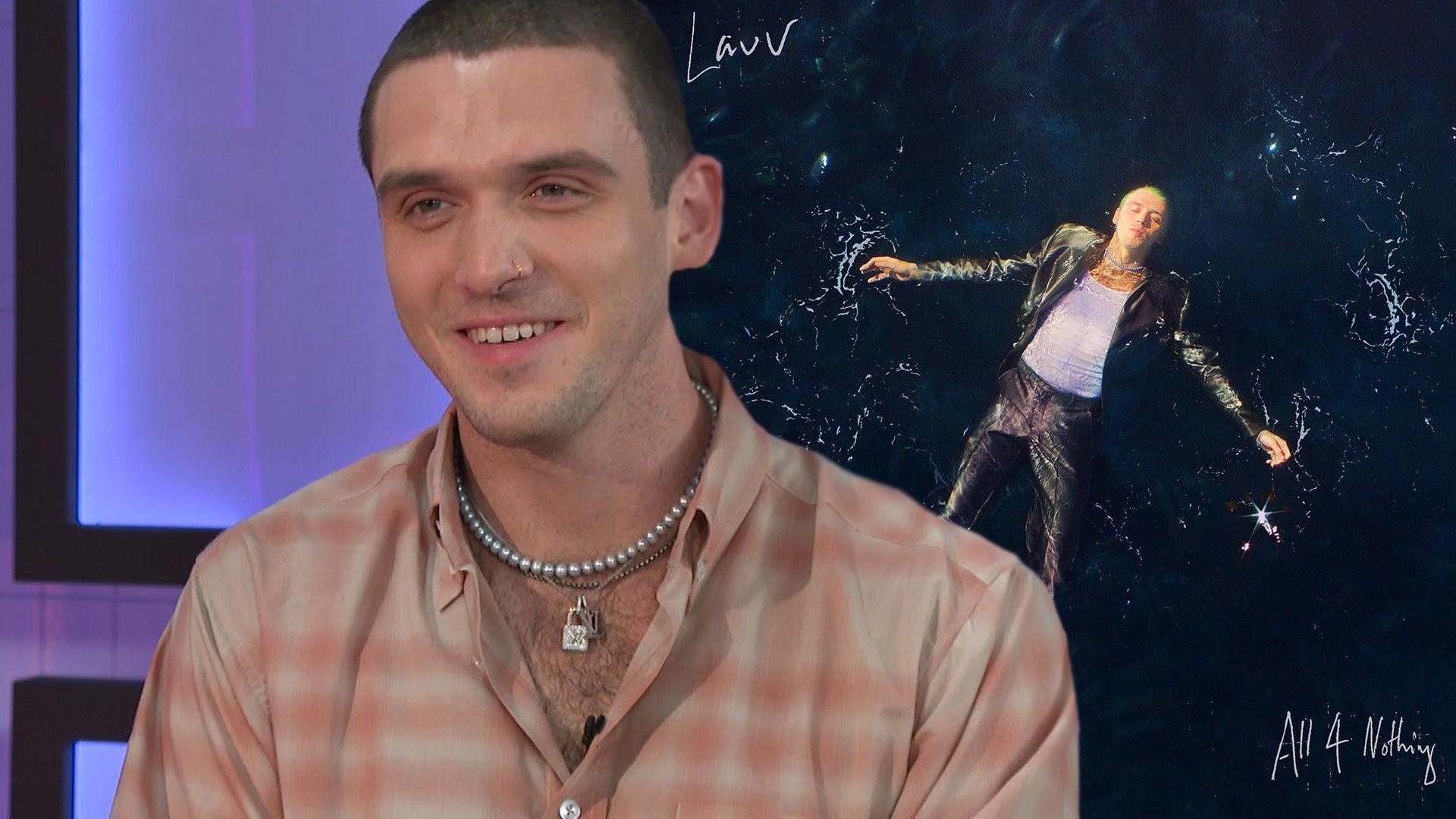 Lauv on Embracing His Younger Self With New Single 'Kids Are Bor…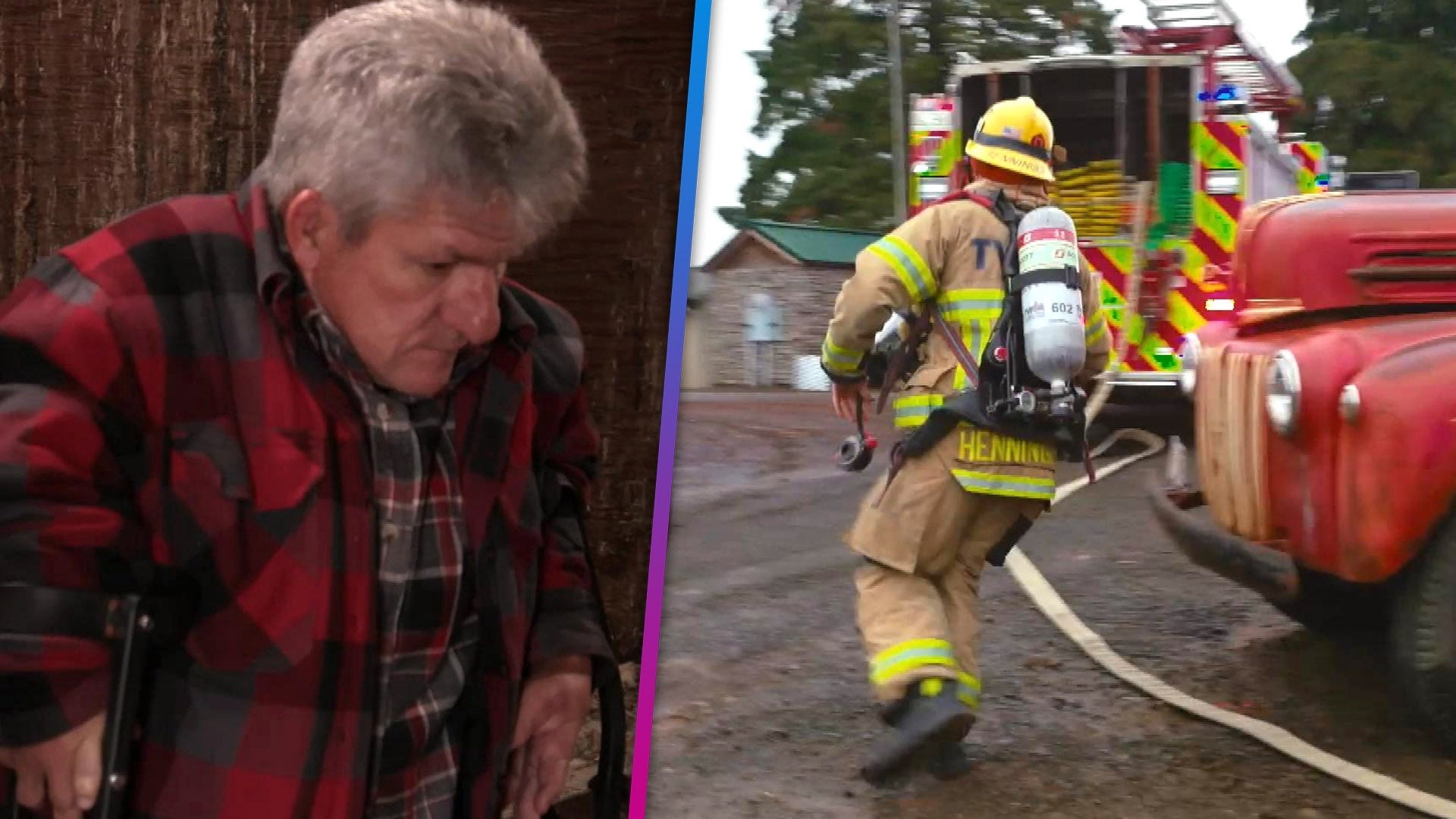 'Little People, Big World': Roloff Farm Catches on Fire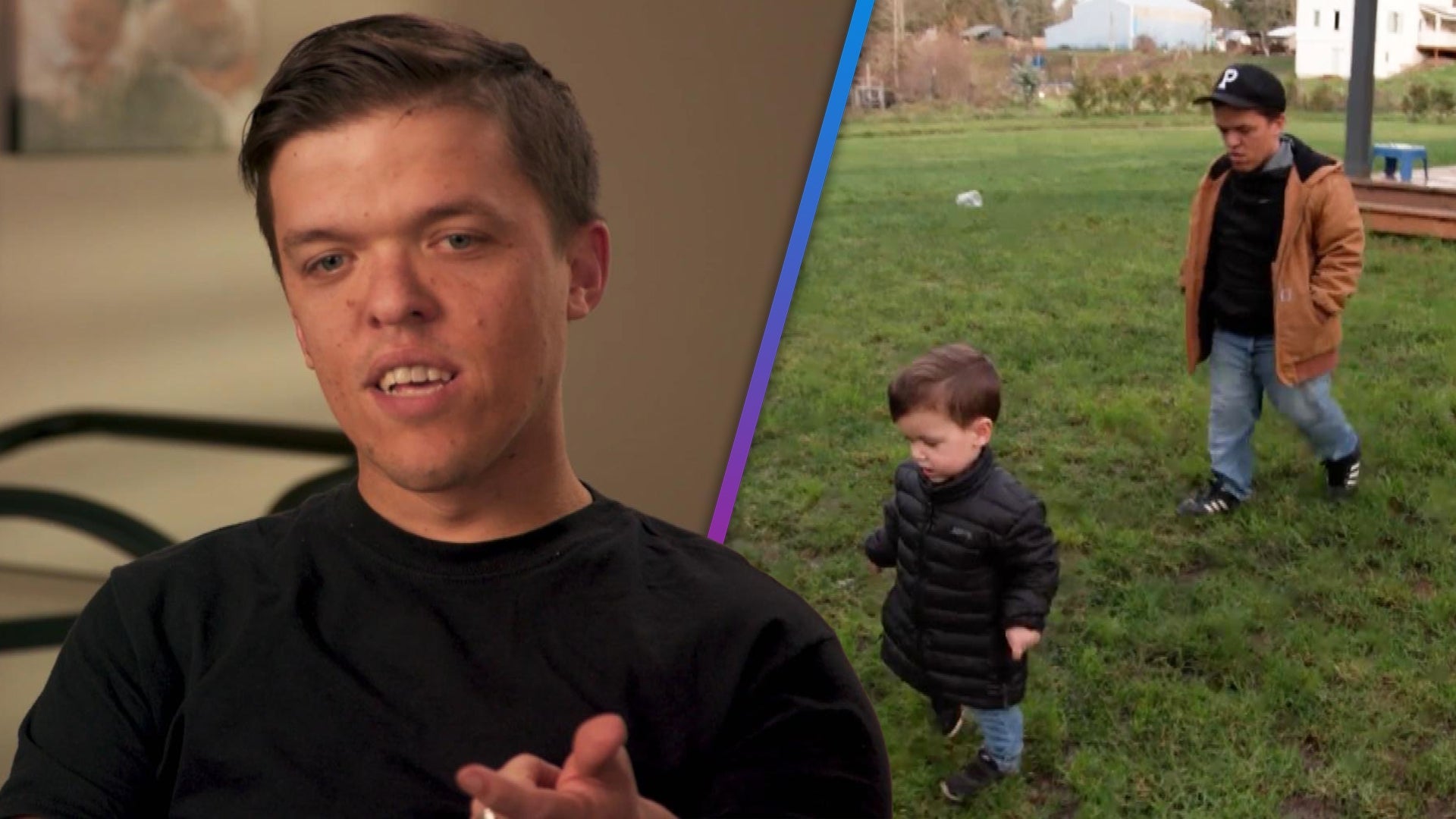 'Little People, Big World's Zach Roloff Reflects on Raising Kids…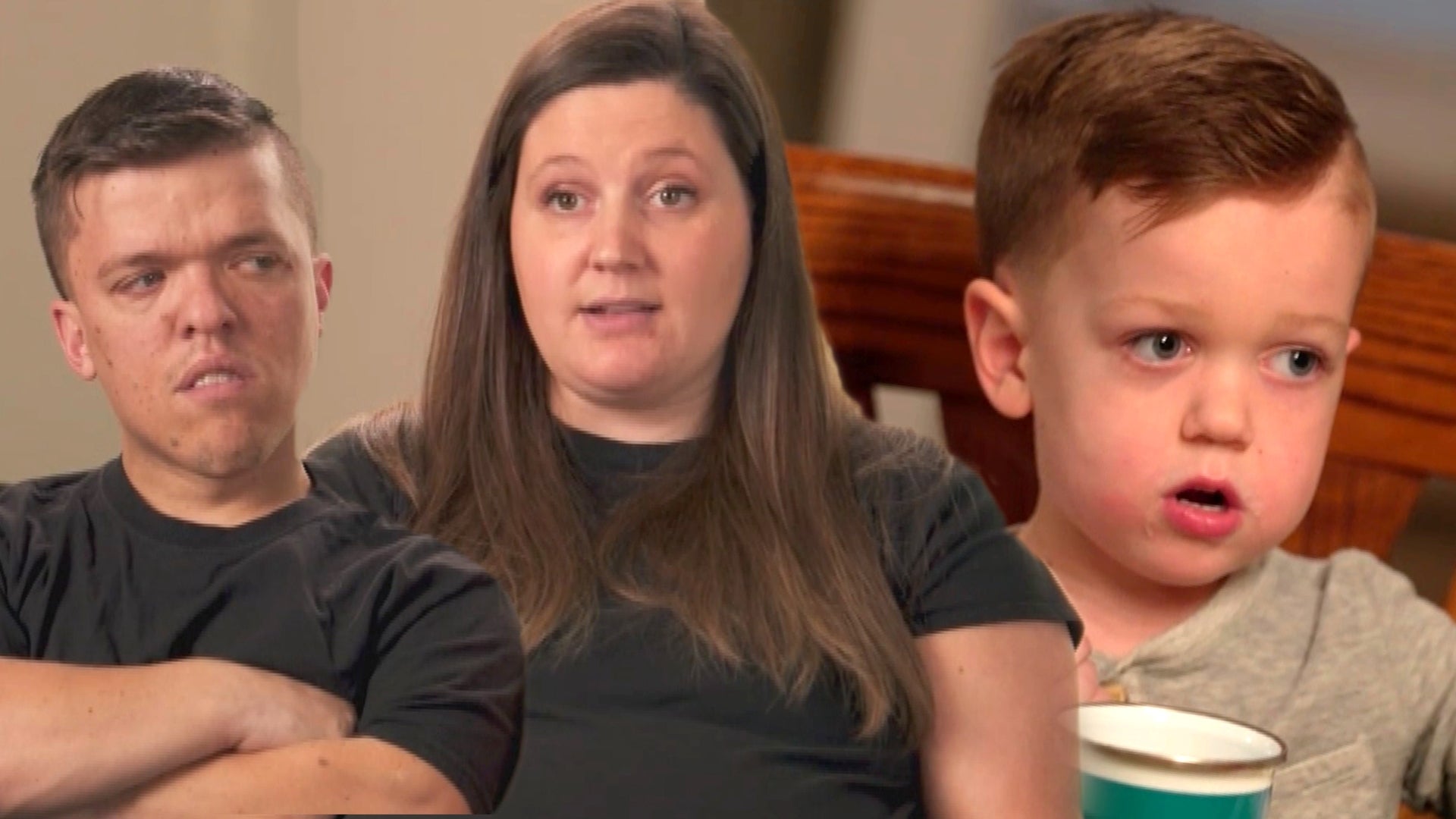 'Little People, Big World': Zach and Tori Are Concerned Over Jac…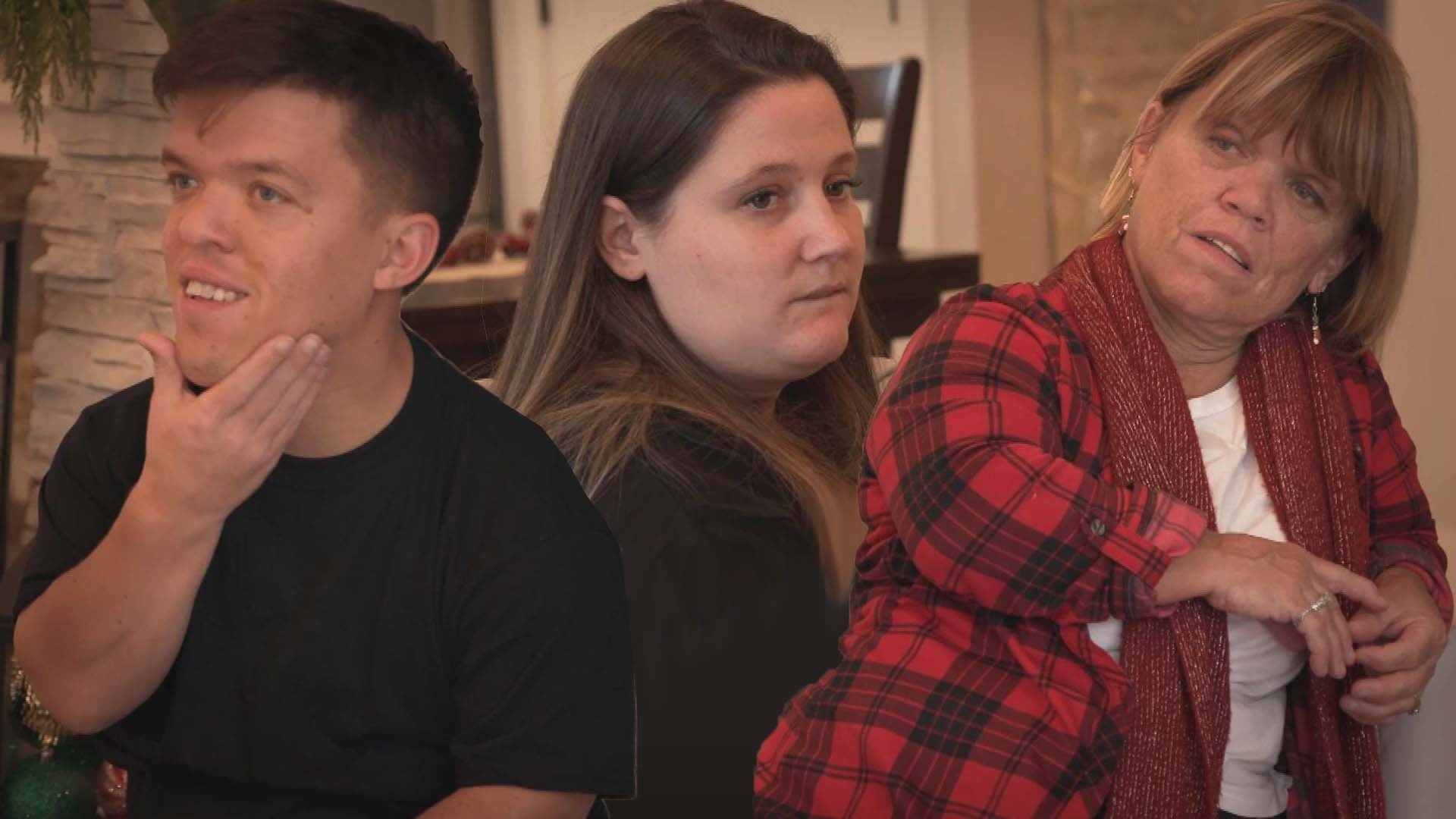 'Little People, Big World': Zach and Tori Disappoint Amy Roloff …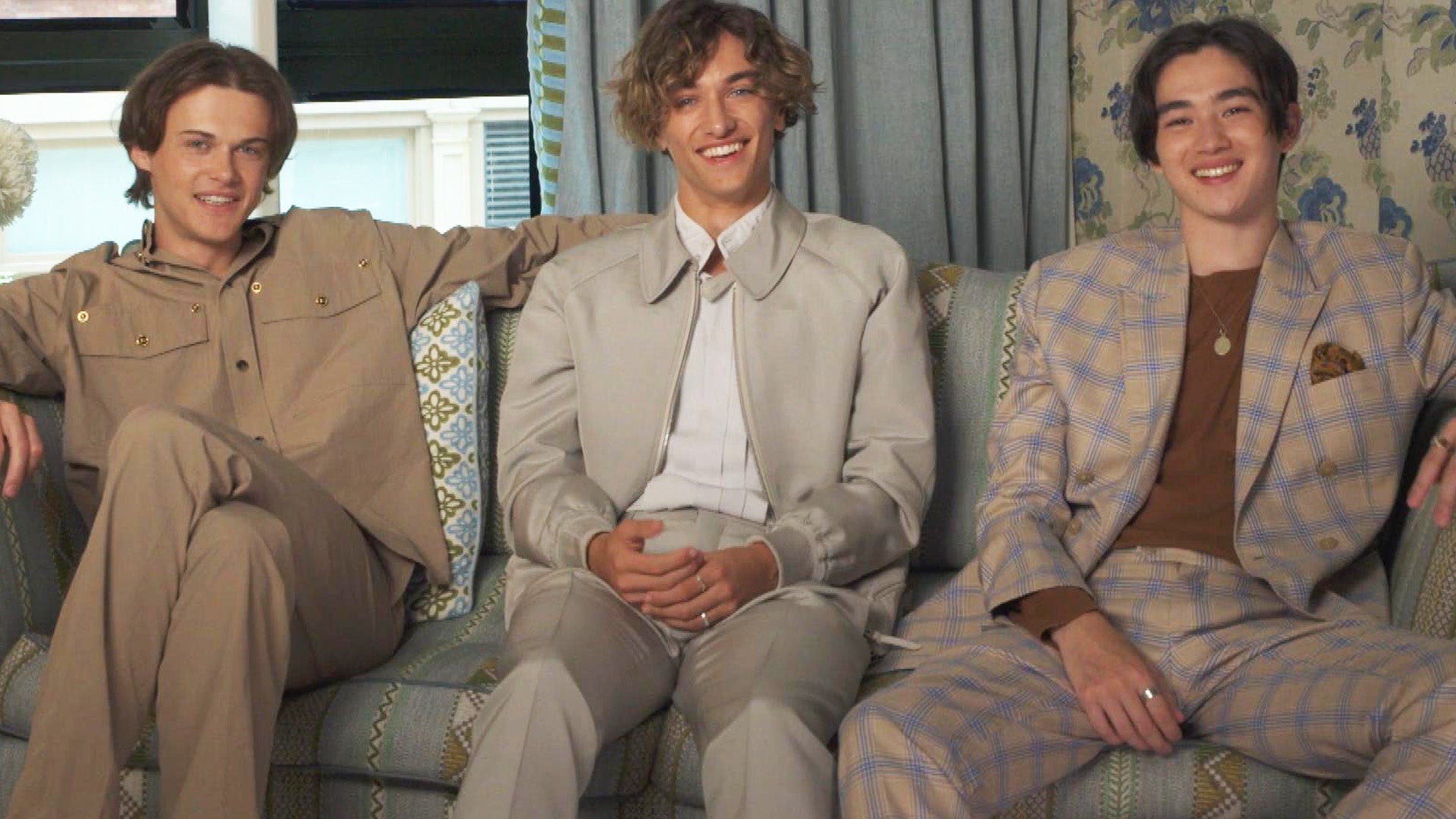 'The Summer I Turned Pretty Cast Reacts to Season 2 Renewal (Exc…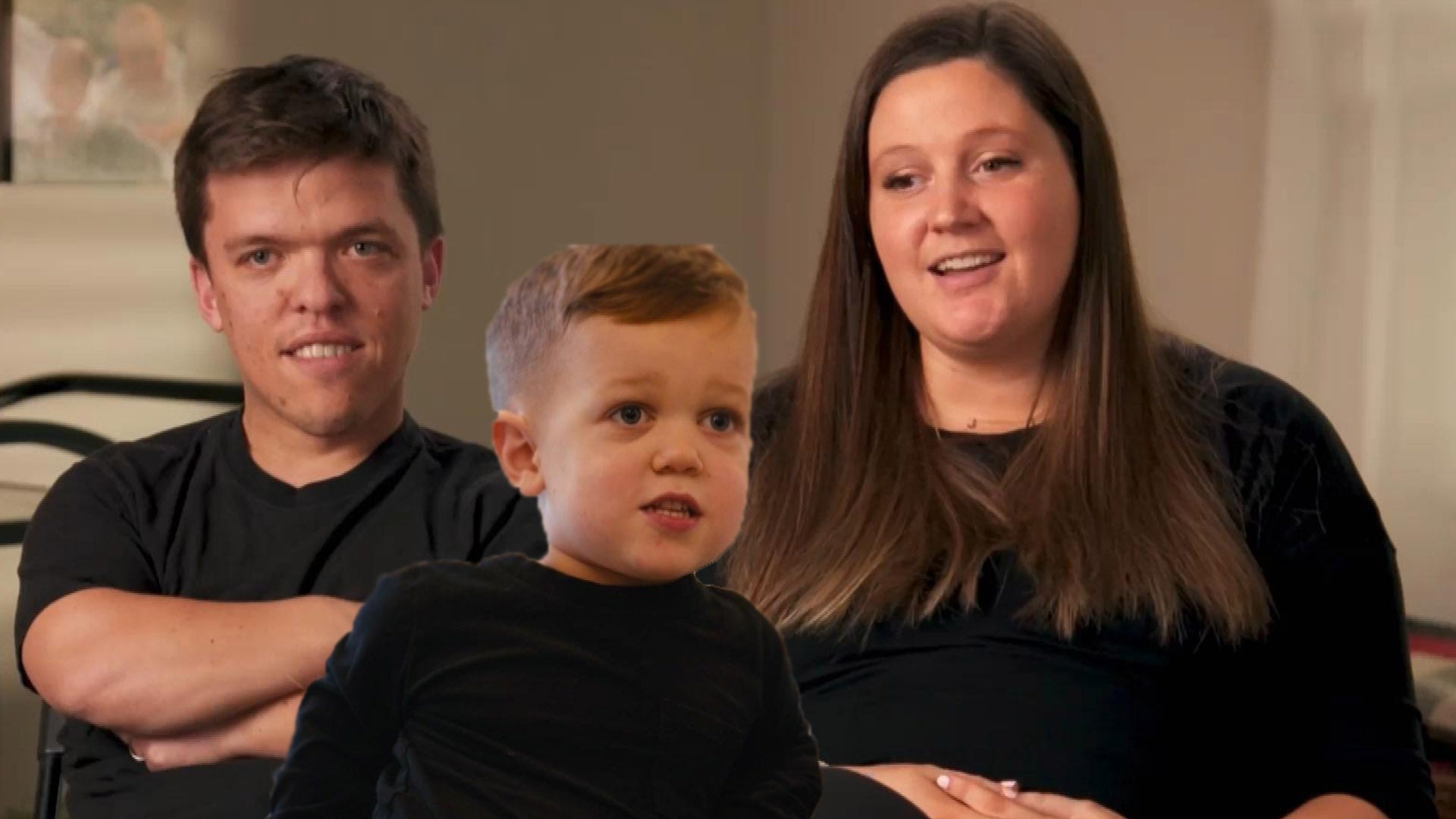 'Little People, Big World': Tori Worries Ahead of Jackson's Leg …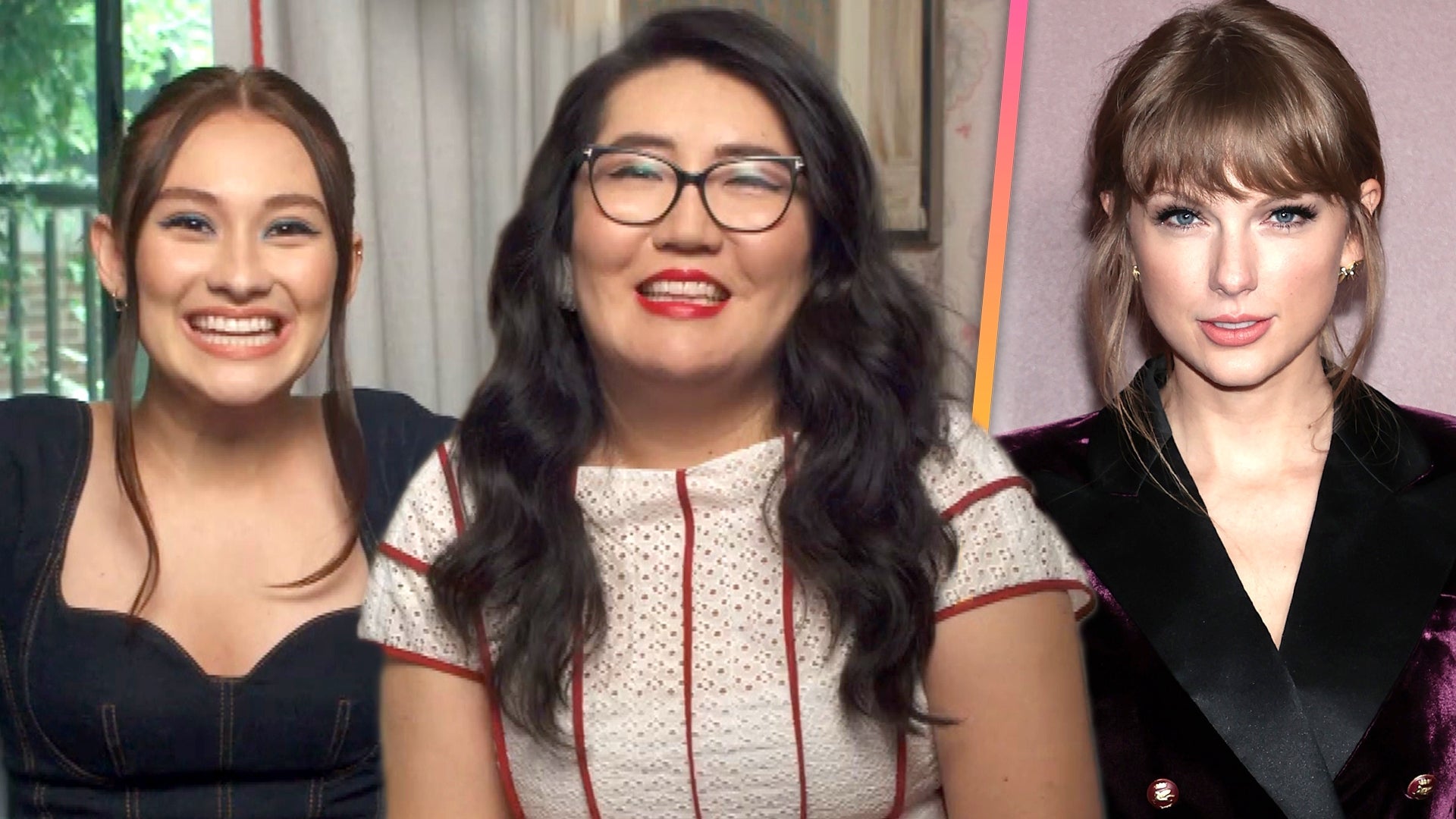 Jenny Han and Lola Tung Reveal Having Taylor Swift On Board for …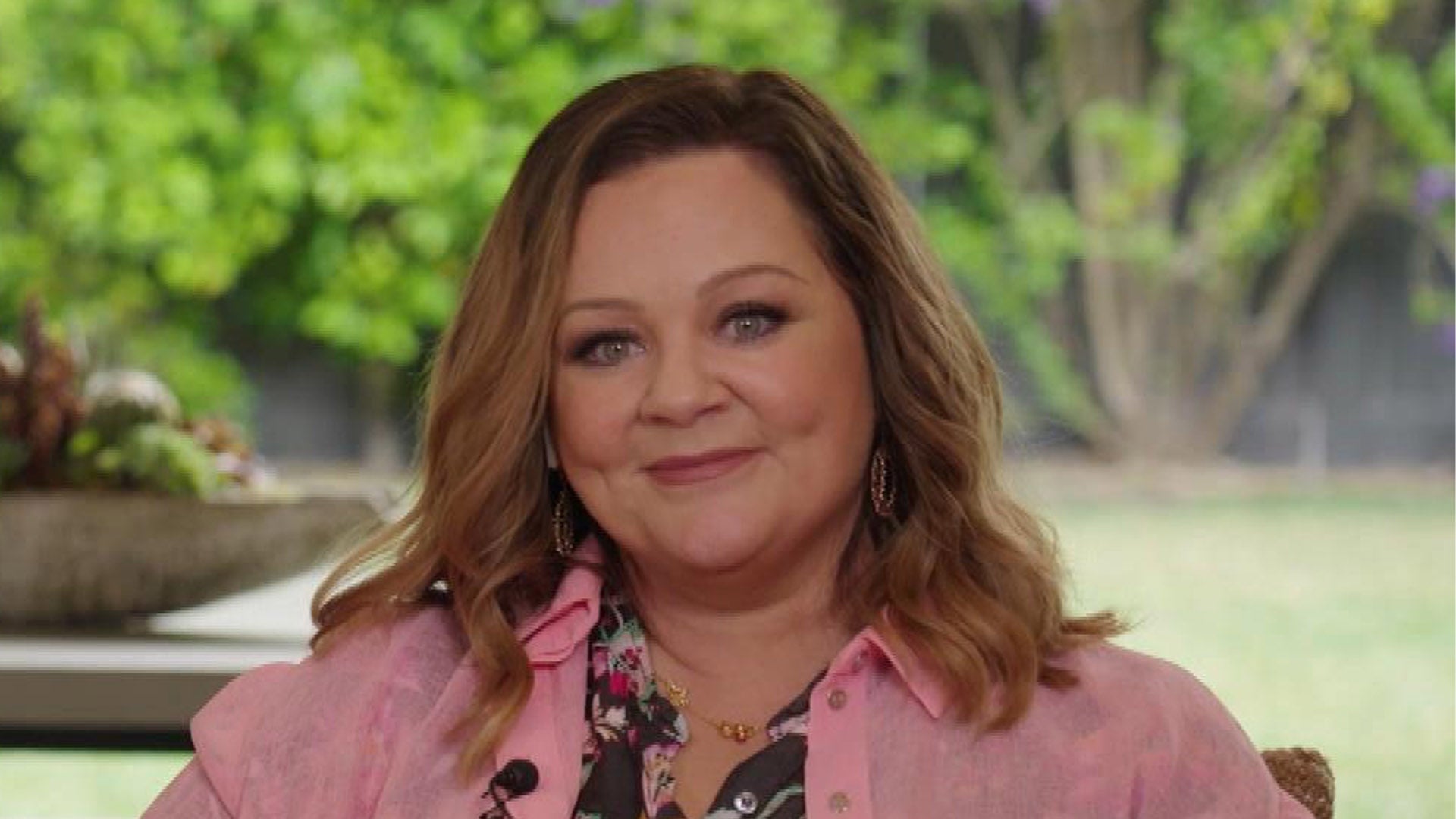 Melissa McCarthy Gives 'Little Mermaid' Update and Teases New HG…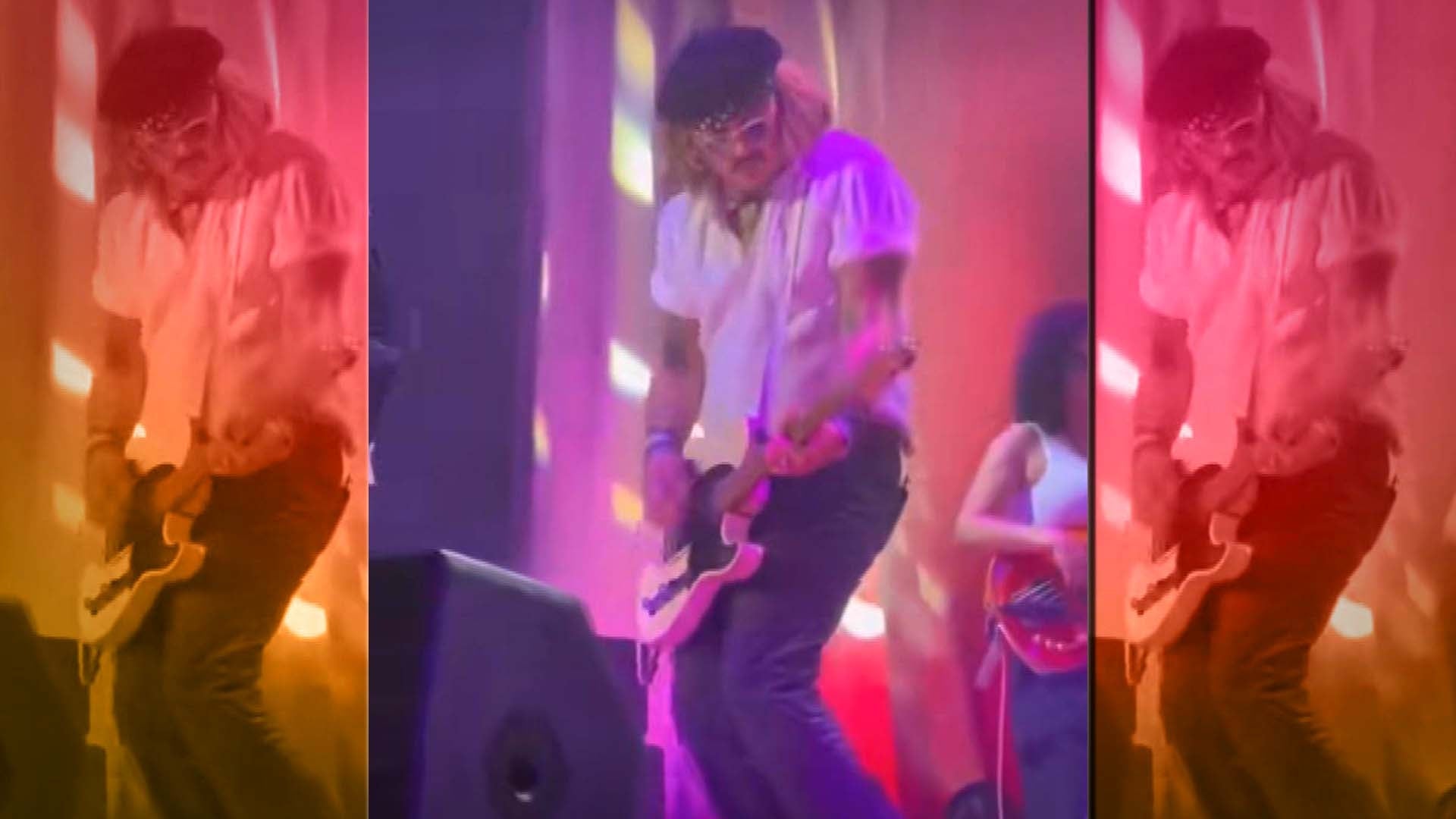 Johnny Depp Stuns Crowd at Jeff Beck Concert in England Followin…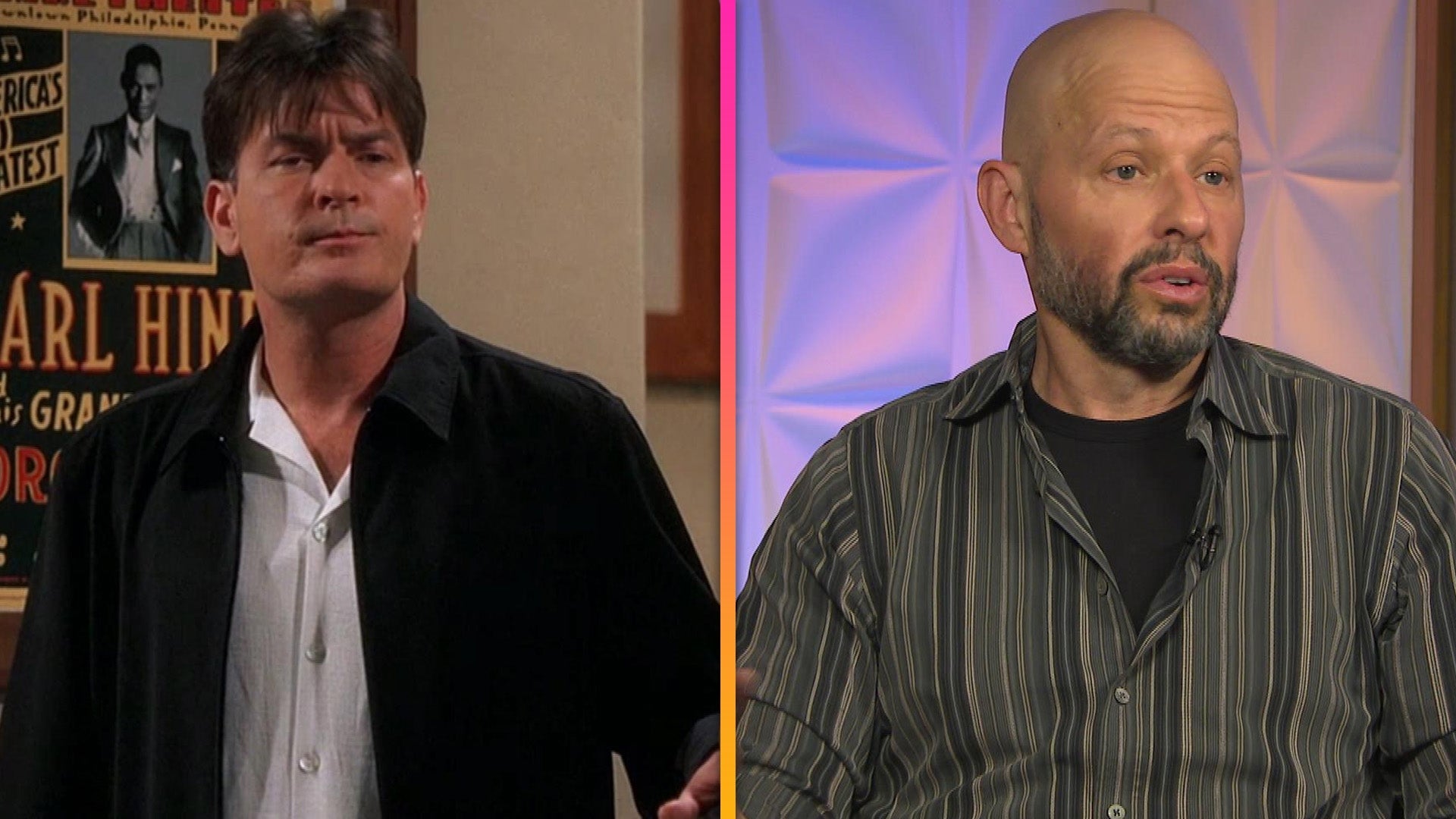 Jon Cryer Wanted to End 'Two and a Half Men' Amid Charlie Sheen'…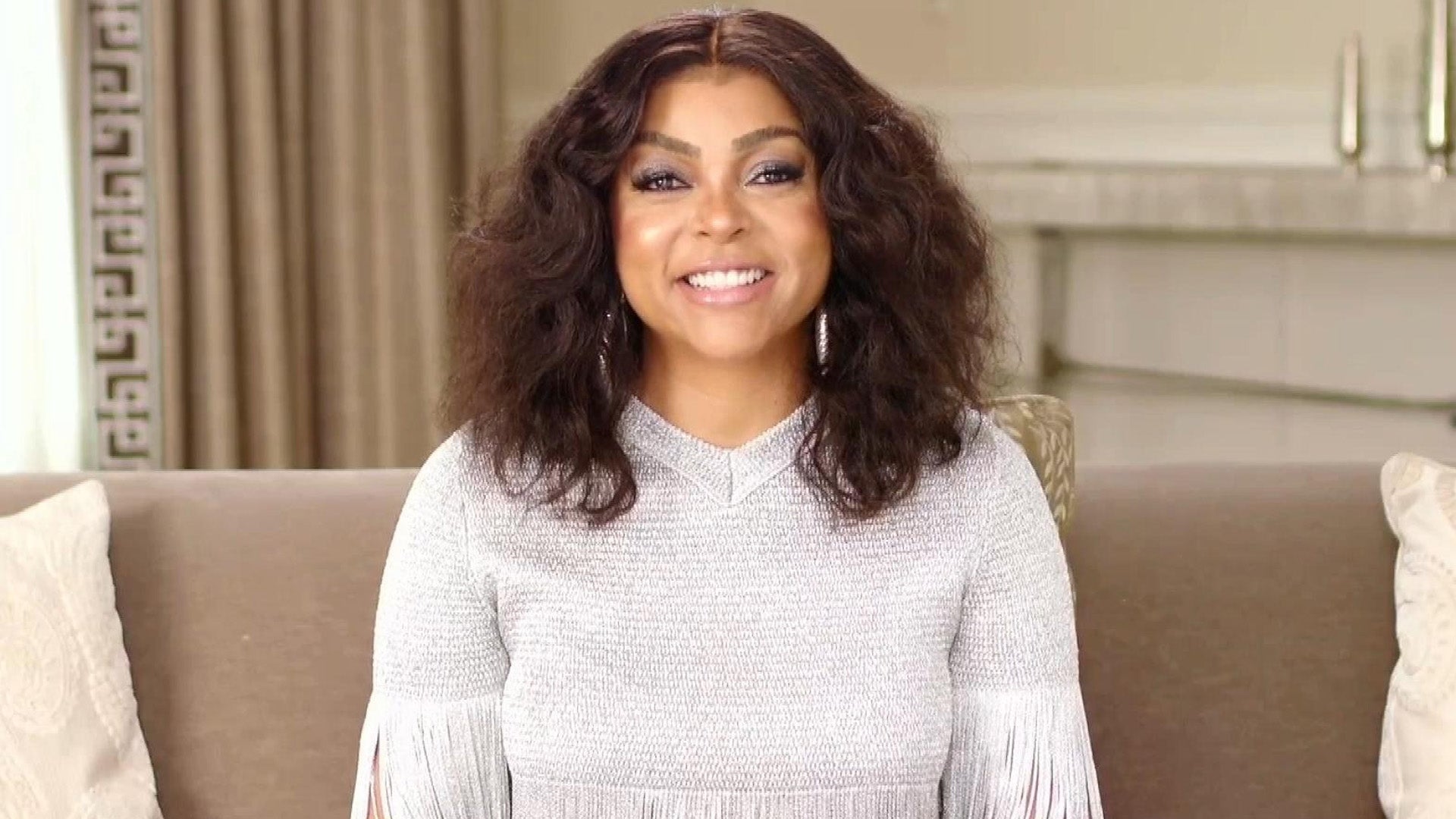 2022 BET Awards Host Taraji P. Henson and Show Producers Preview…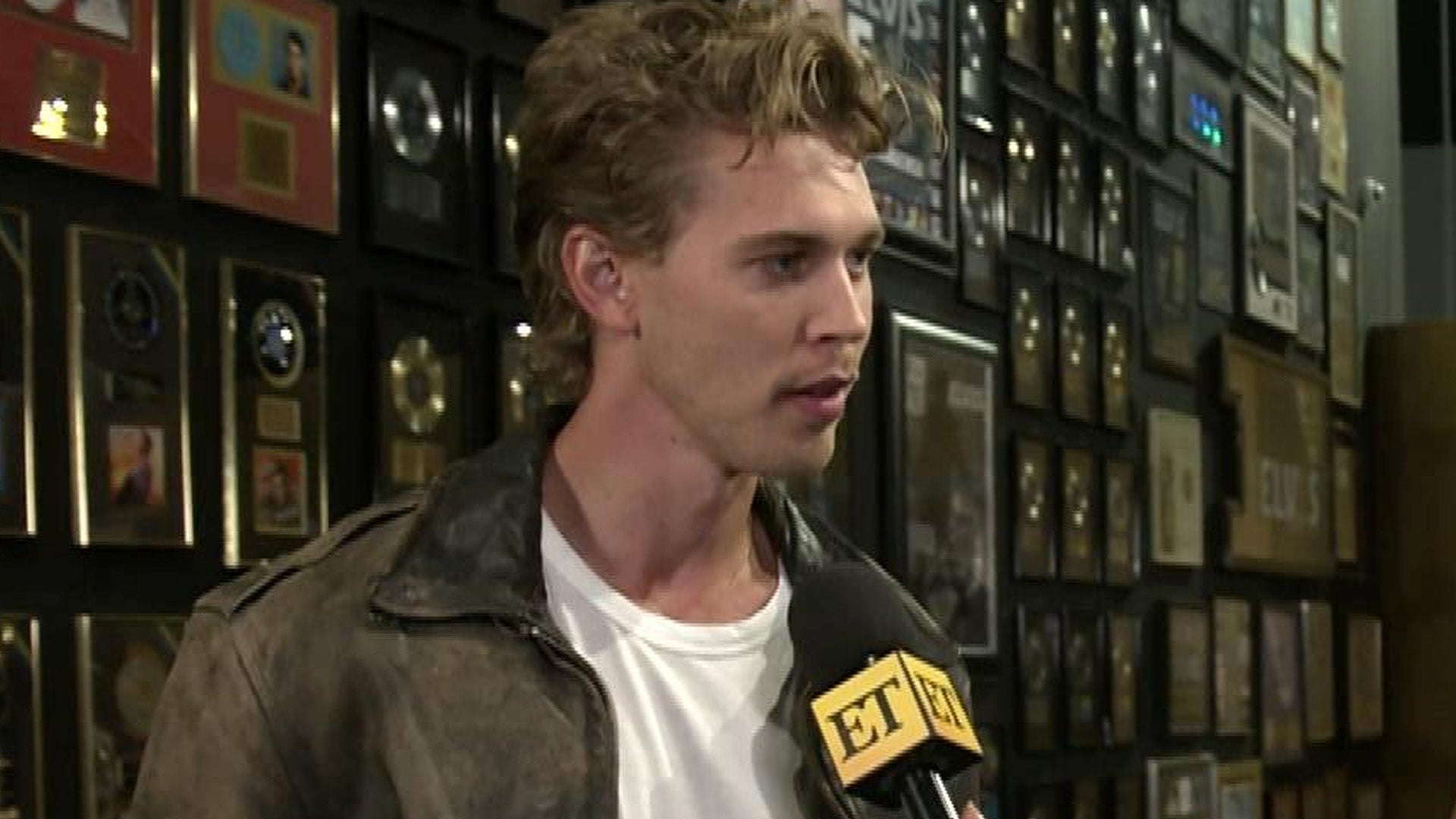 'Elvis' Star Austin Butler Says He's 'Still Shocked' When Fans R…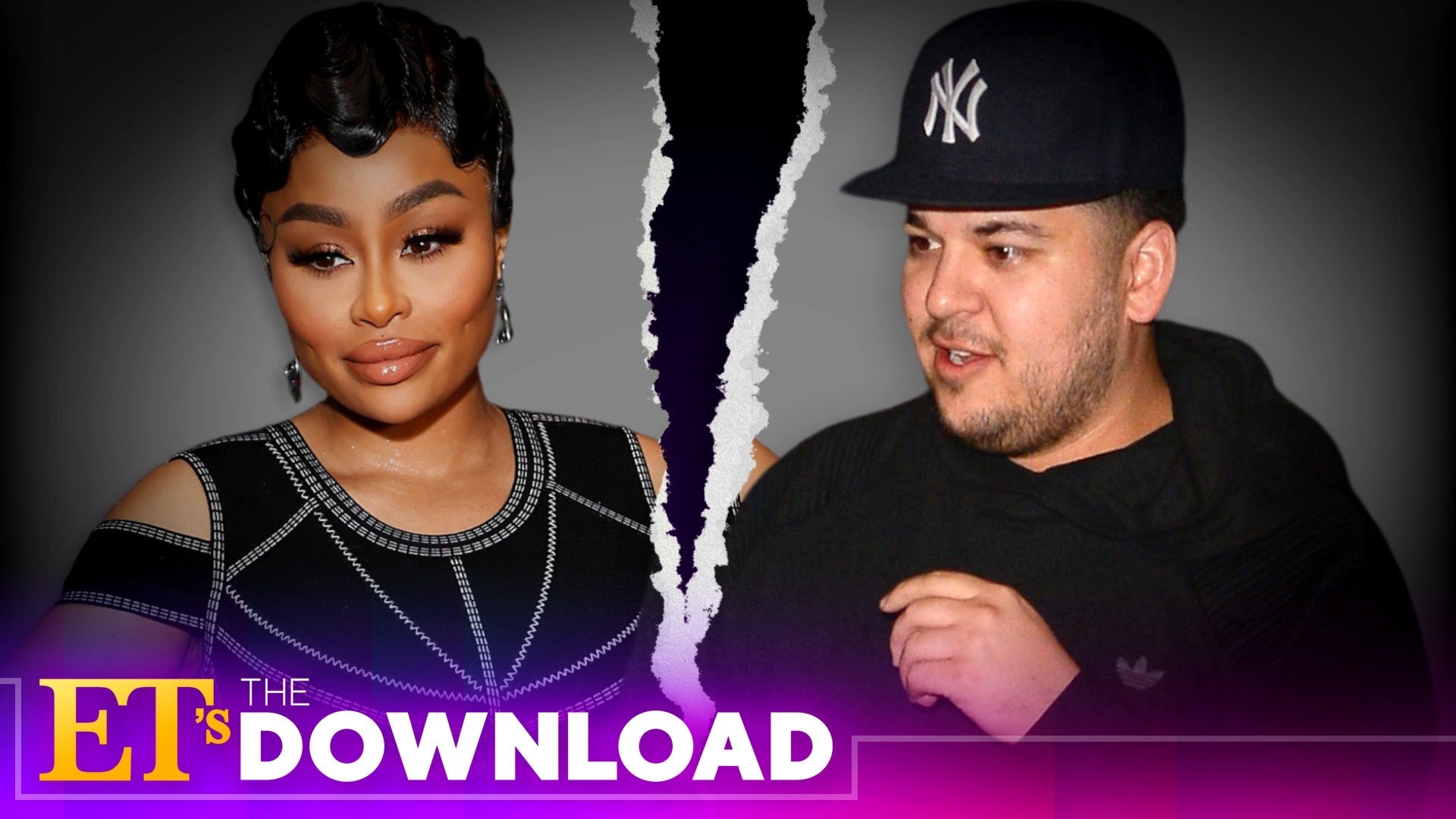 Blac Chyna and Rob Kardashian Reach Settlement in Revenge Porn C…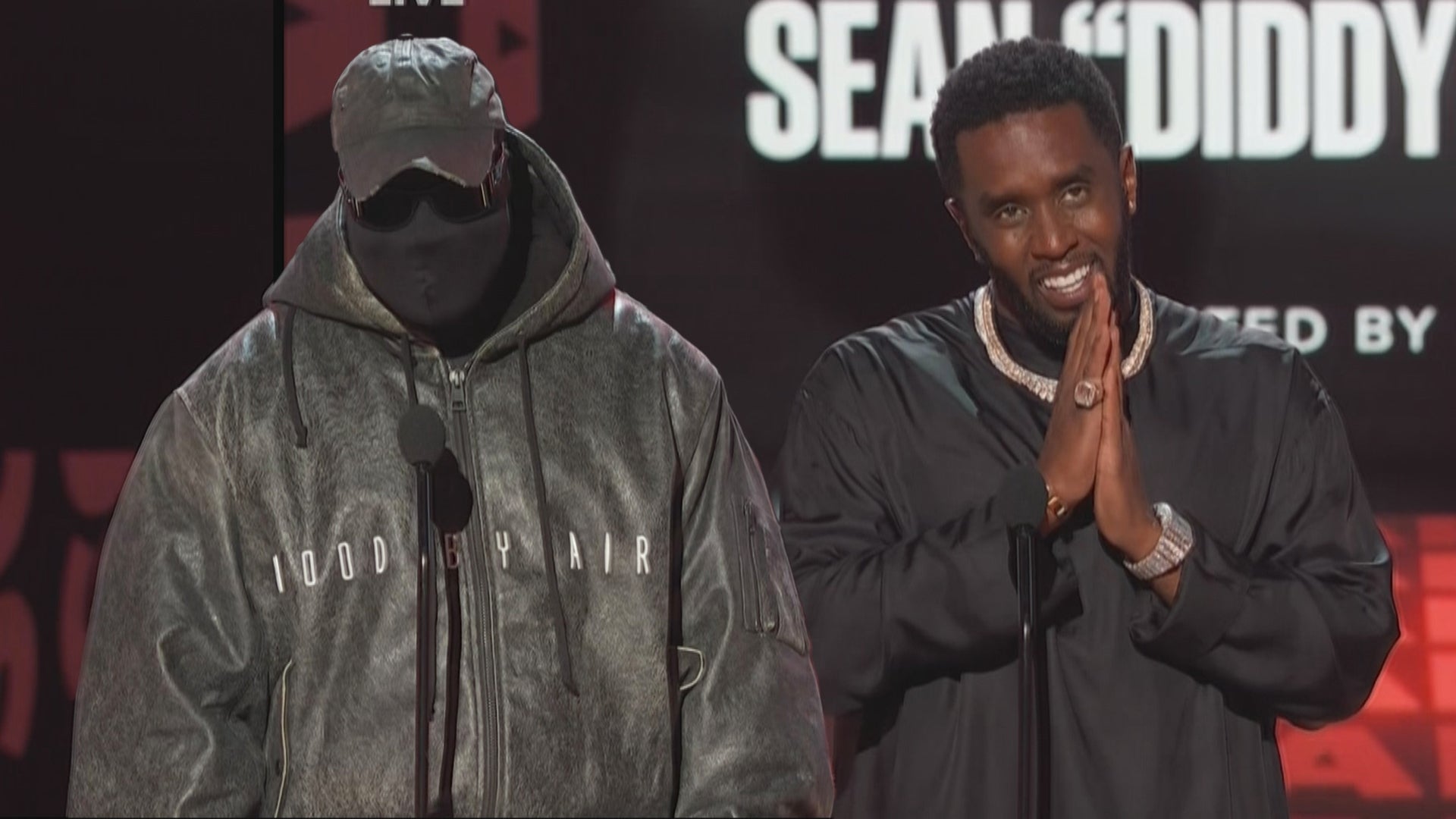 BET Awards 2022: Must-See Moments of the Night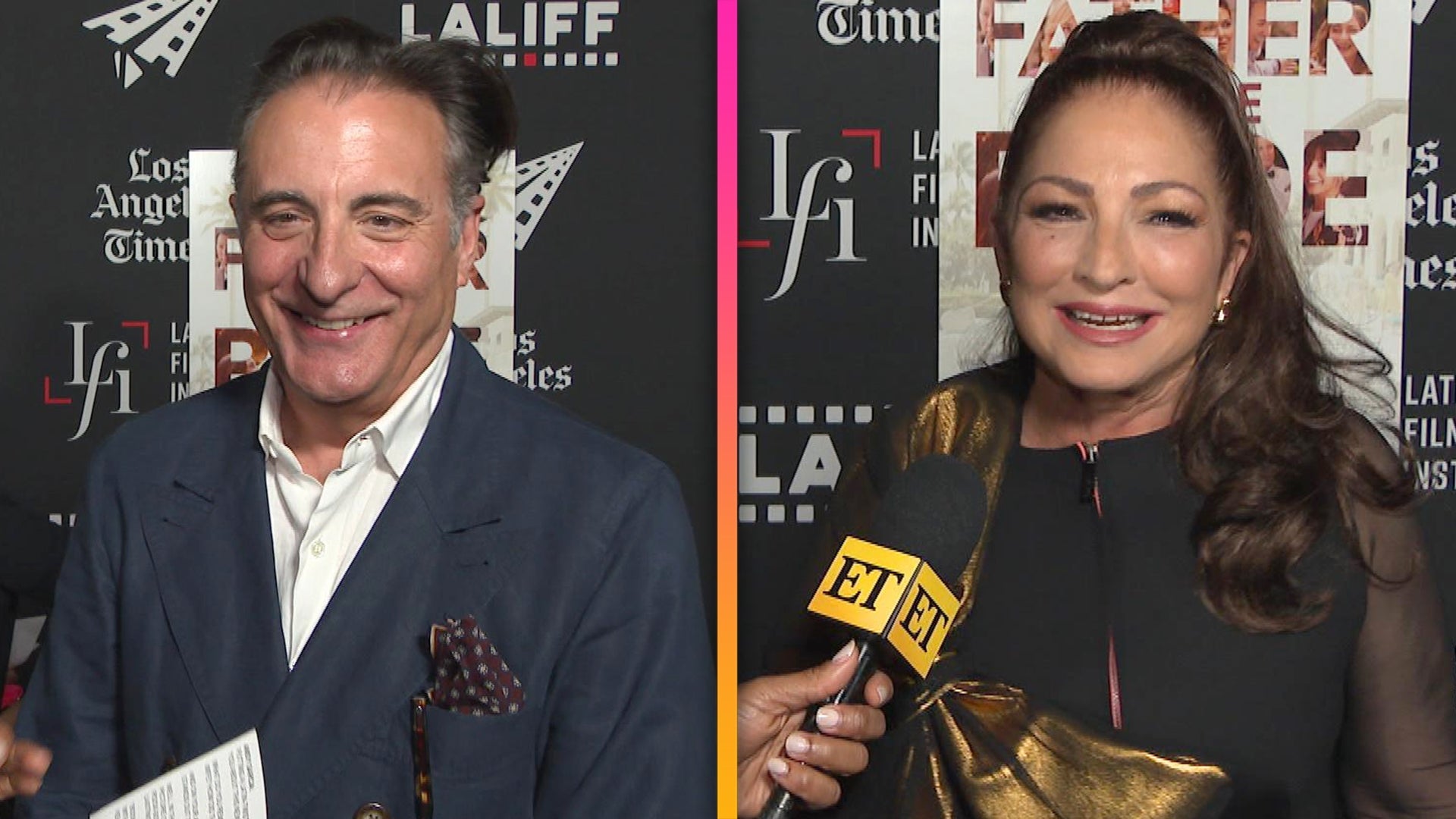 'Father of the Bride's Gloria Estefan & Andy Garcia Reflect on H…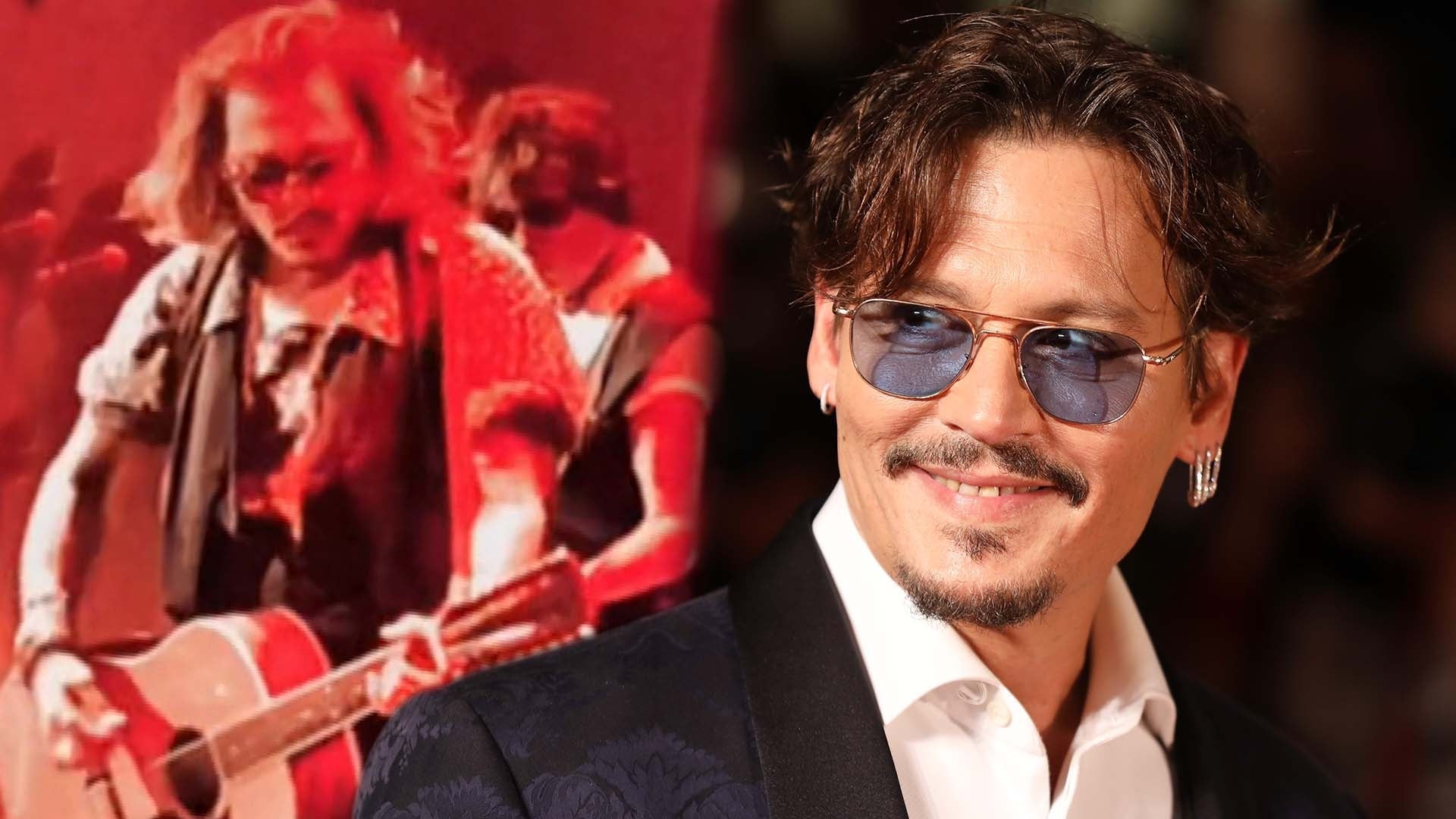 Johnny Depp's First TikTok Is Love Letter to Fans After Defamati…

WARNING: If you do not want to know the truth behind the biggest mystery in Pretty Little Liars' history, leave now! For everyone else, prepare to be A-mazed!

The secret's out!
After years of waiting on pins and needles for the truth to be revealed, Pretty Little Liars finally unmasked 'A' in tonight's season six summer finale, and the answer will blow your mind!
ETonline has your exclusive scoop from PLL executive producer Marlene King about how this actor was picked to be 'A', the biggest red herring of the season, and what's next for the Liars after the five-year time-jump!

(Full Disclosure: We got the scoop from King before watching the jaw-dropping finale and without specifically talking about any one actor or character. We held these answers until the big reveal.)

And 'A' is…

WATCH: 'PLL' Boss Spills on 'A's Heartfelt Reveal: 'It Had to Be This Person'


CeCe Drake (Vanessa Ray)!
Dying for even more pretty little answers? Read on for answers to all of your most burning PLL questions…

ETonline: You've had this 'A' planned since season three, correct?
Marlene King: Since the beginning of season three, correct.
Has the plan for 'A' ever changed or has this always been who you wanted to play Uber 'A'?
MK: No, only in the very beginning. When 'A' stole the game from Mona, which we knew was going to happen, there were a couple of people, there were three people that I thought it should be. And so we really did start production, I think the first two episodes of season three, knowing it was going to be one of those three people but then I think two episodes in to season three I remember I don't know how I came up with this idea but it was something that I came in and I pitched to the writers' room and everyone was like, "Yeah let's do it. Let's not make it those three, let's make it this person."
How on earth did you guys find that actor who played DiLaurentis look-a-like Rhys Matthew?
MK: [PLL co-executive producer] Oliver [Goldstick] did! He actually auditioned for something else and Oliver saw him and saw his tape and he was like we've got to find some way to put him in the story so that part of the story was really born [out] of that. It's crazy right? I kept calling him Mr. Grey because he totally looked like him and with the mysterious office it just fit.

NEWS: 'PLL' Stars Shay and Troian React to 'A's Identity: 'I Was Shocked!'

Now that 'A' is finally revealed in the finale, what's going to happen in the next season and a half for the Pretty Little Liars after the time-jump?
MK: A lot! There's a lot of great stuff. It has been so much fun to make this five-year time jump and so much fun especially this season -- the season that will premiere in January. We're kind of finding out together who these girls are five years later. Because it's a mid-season for us in the [writers'] room, it's not something that we talked about for months and months and months. We knew where they were going to go to school, we knew where they were going to be in their personal lives but as we bring them back to Rosewood, there's an even that happens that brings them all back together. It's just kind of fun exploring who they are they and they're having fun exploring their characters too.

ET: I'm keeping my fingers crossed that we'll see the Liars drinking or going to a happy hour after the time jump.
MK: Oh you see them at happy hour in the January premiere. They definitely get into a little bit of trouble with some alcohol in the premiere. Some cocktails are consumed.

ET: What is the one thing you want to tell PLL fans after the finale?
MK: I hope you had fun. This is it. People who have seen it, everyone uses the word satisfied and it's very satisfying. It's a real thrill ride, but I think it's really satisfying.
Check back to ETonline on Wednesday morning for even more 'A' answers from Marlene King and the girl beneath the hoodie, Vanessa Ray!

Are you shocked that CeCe Drake is actually 'A'? What did you think of Pretty Little Liars' face-to-face reveal? Share your thoughts with @LeanneAguilera on Twitter!