News
Chrissy Teigen Has the Best Response After Being Accused of Promoting a Doritos Eating Disorder
By
Chrissy Teigen Fires Back at Haters Accusing Her of Promoting Ea…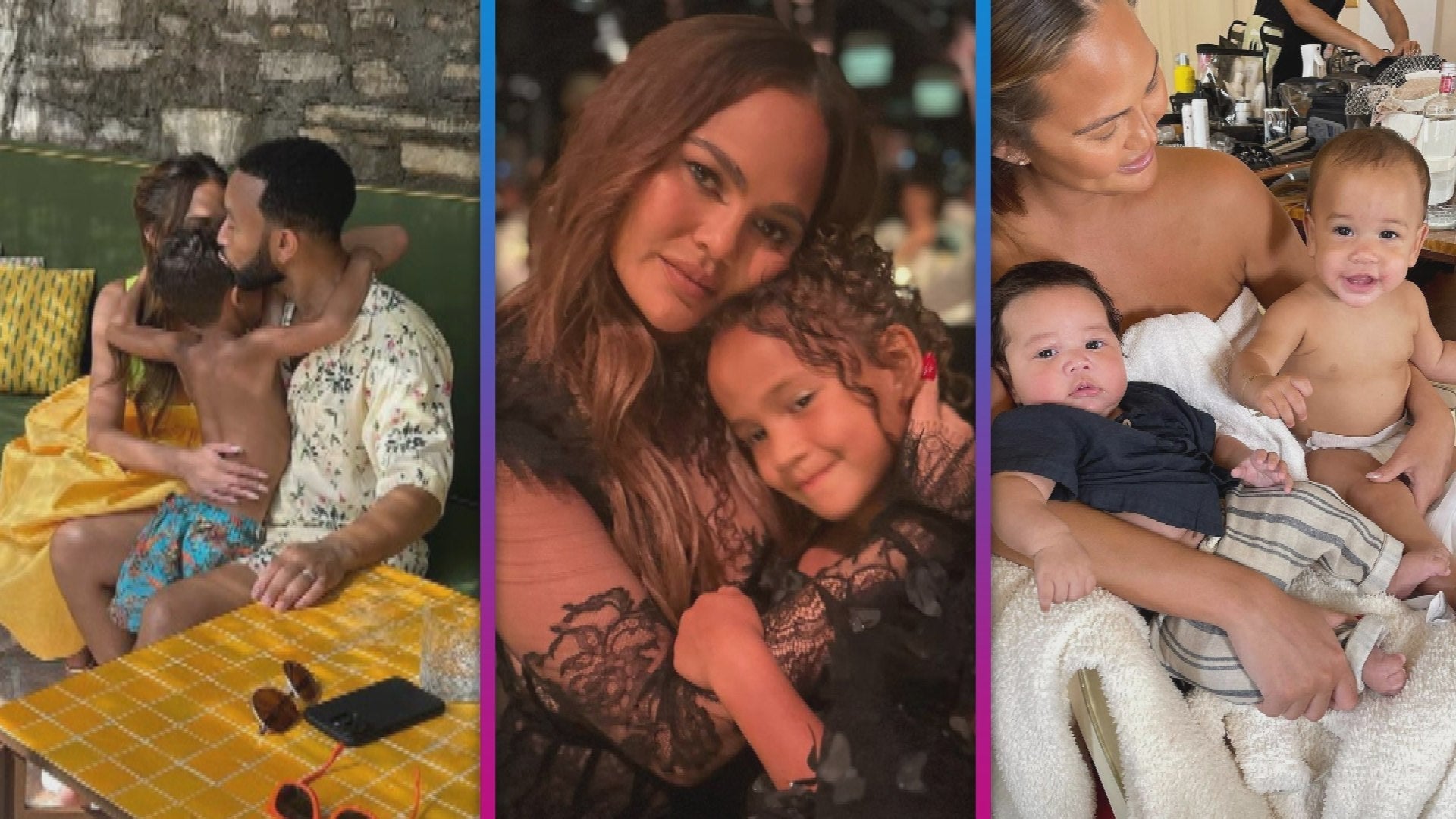 Chrissy Teigen Shares Precious Moments With All 4 Kids From 10-Y…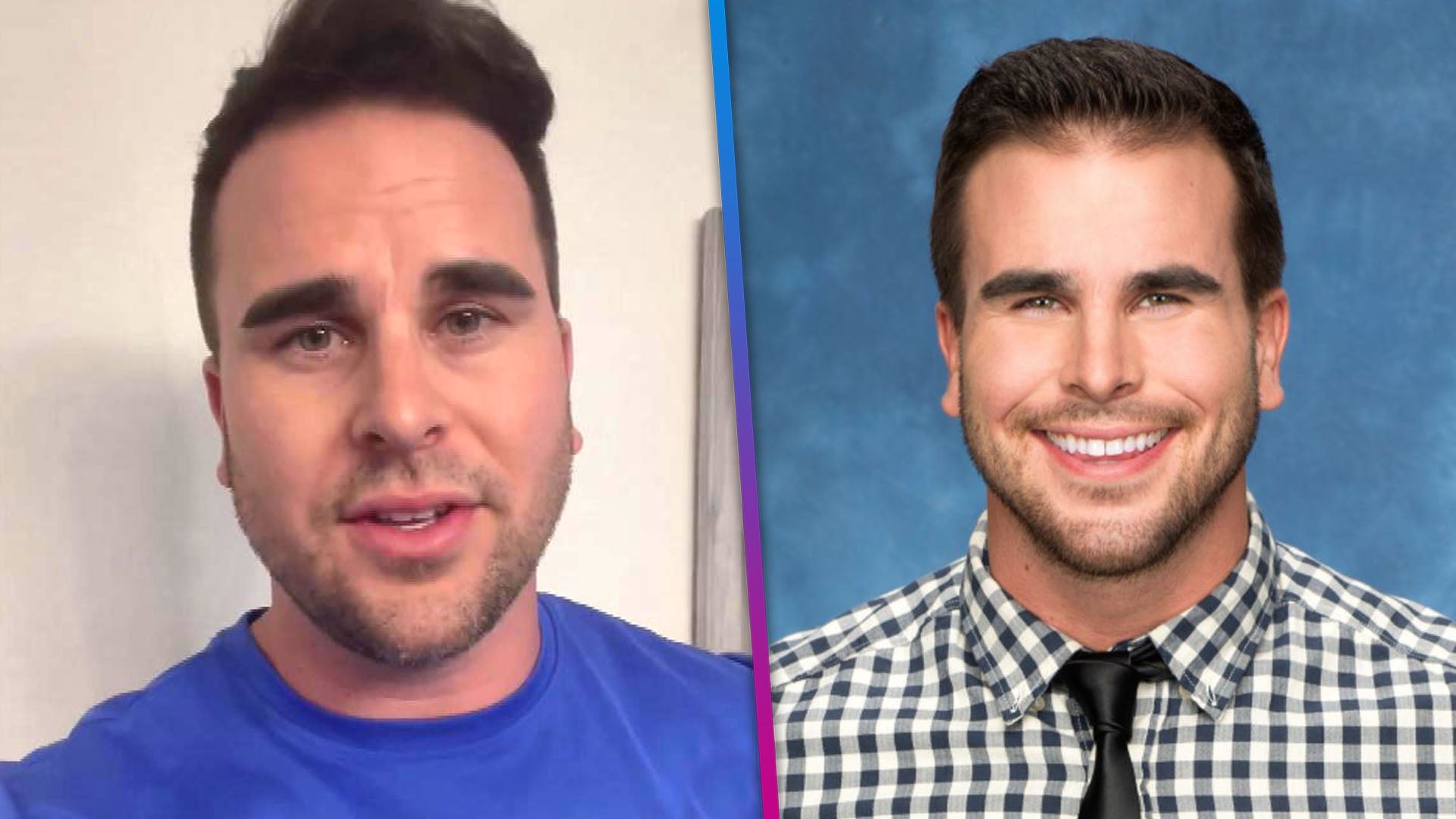 Josh Seiter Not Dead: 'The Bachelorette' Alum Says Hacker Posted…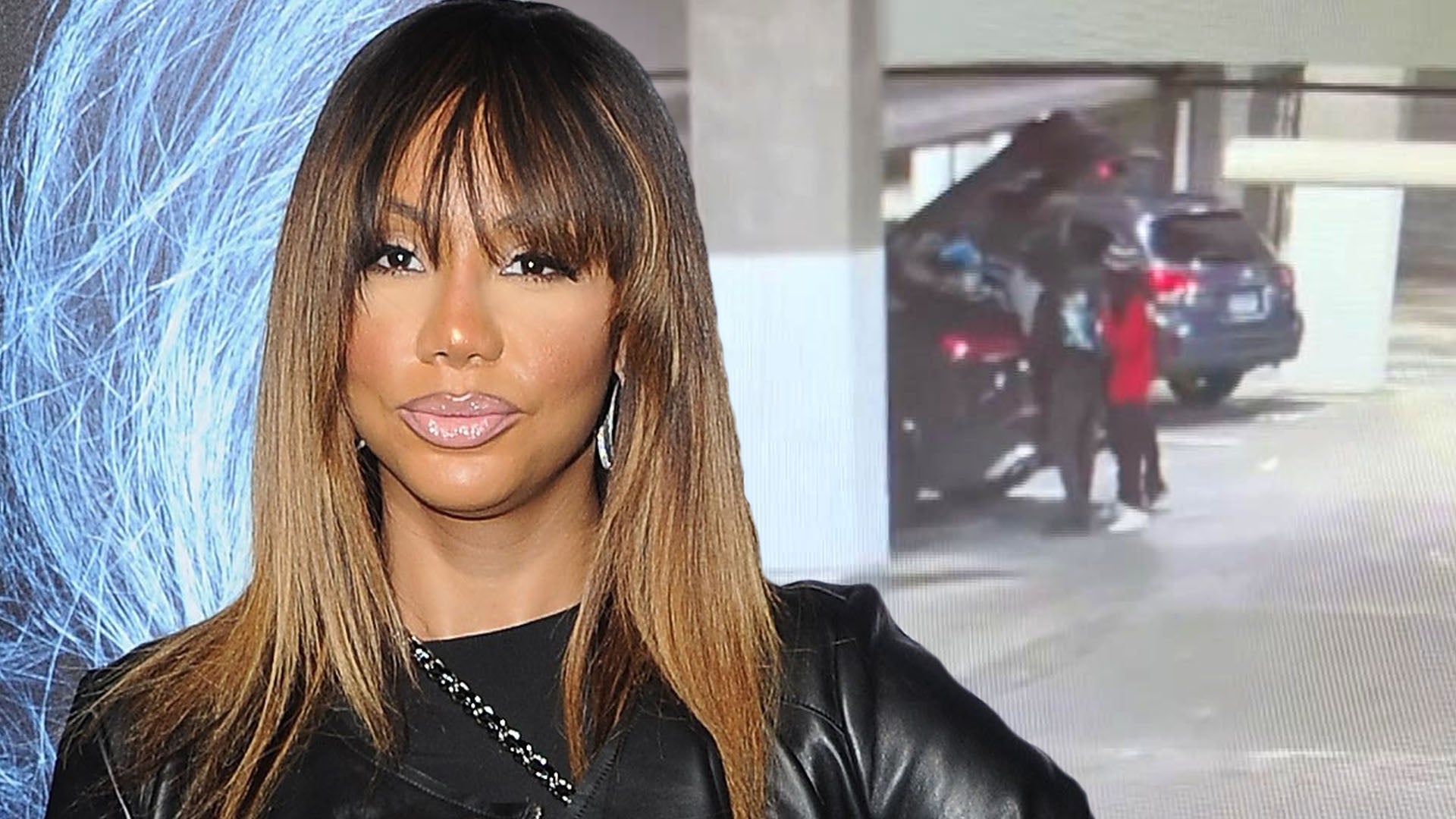 Tamar Braxton Details Scary Car Burglary With Security Video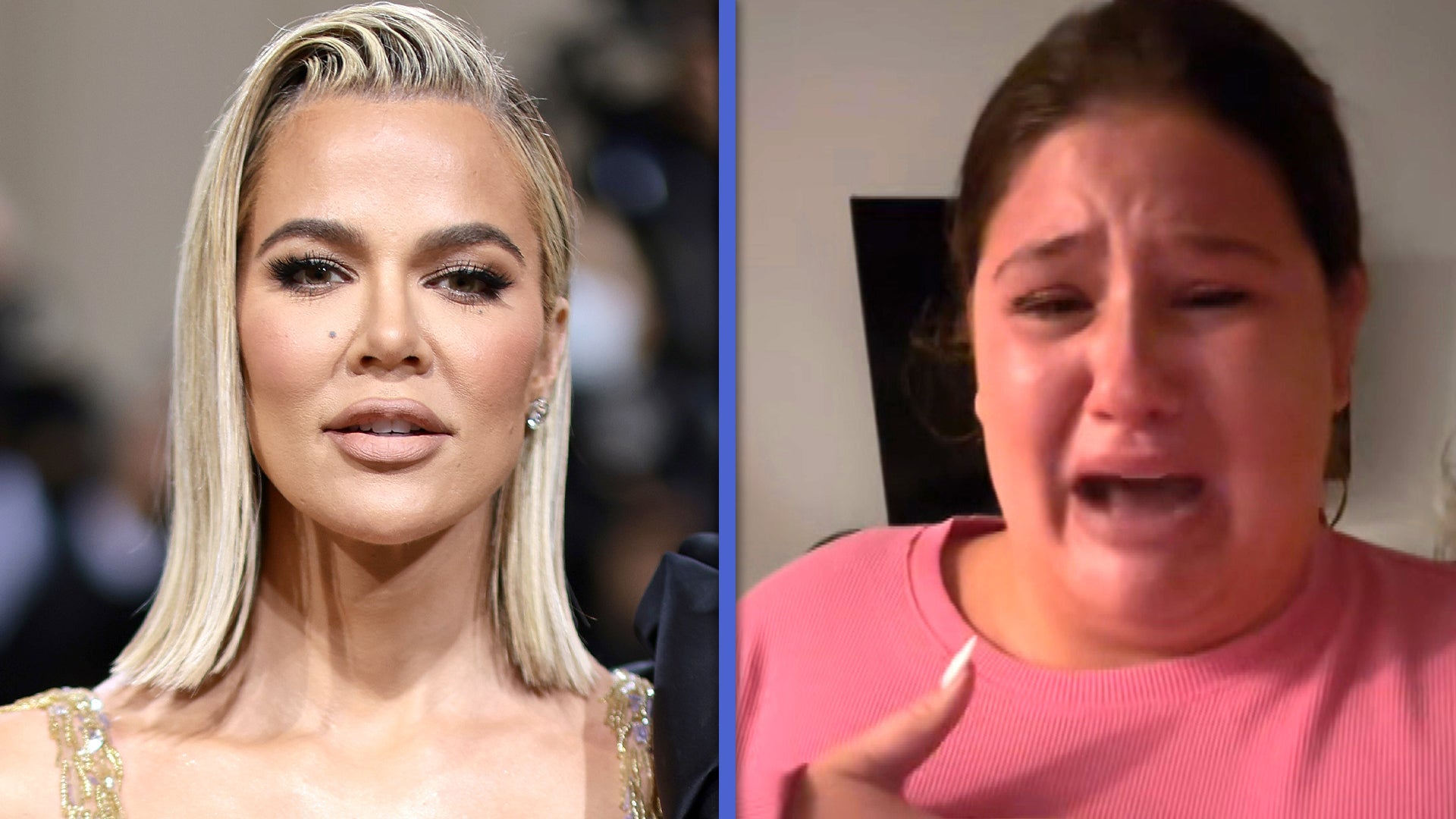 Khloé Kardashian Supports Remi Bader Amid Influencer's Struggle …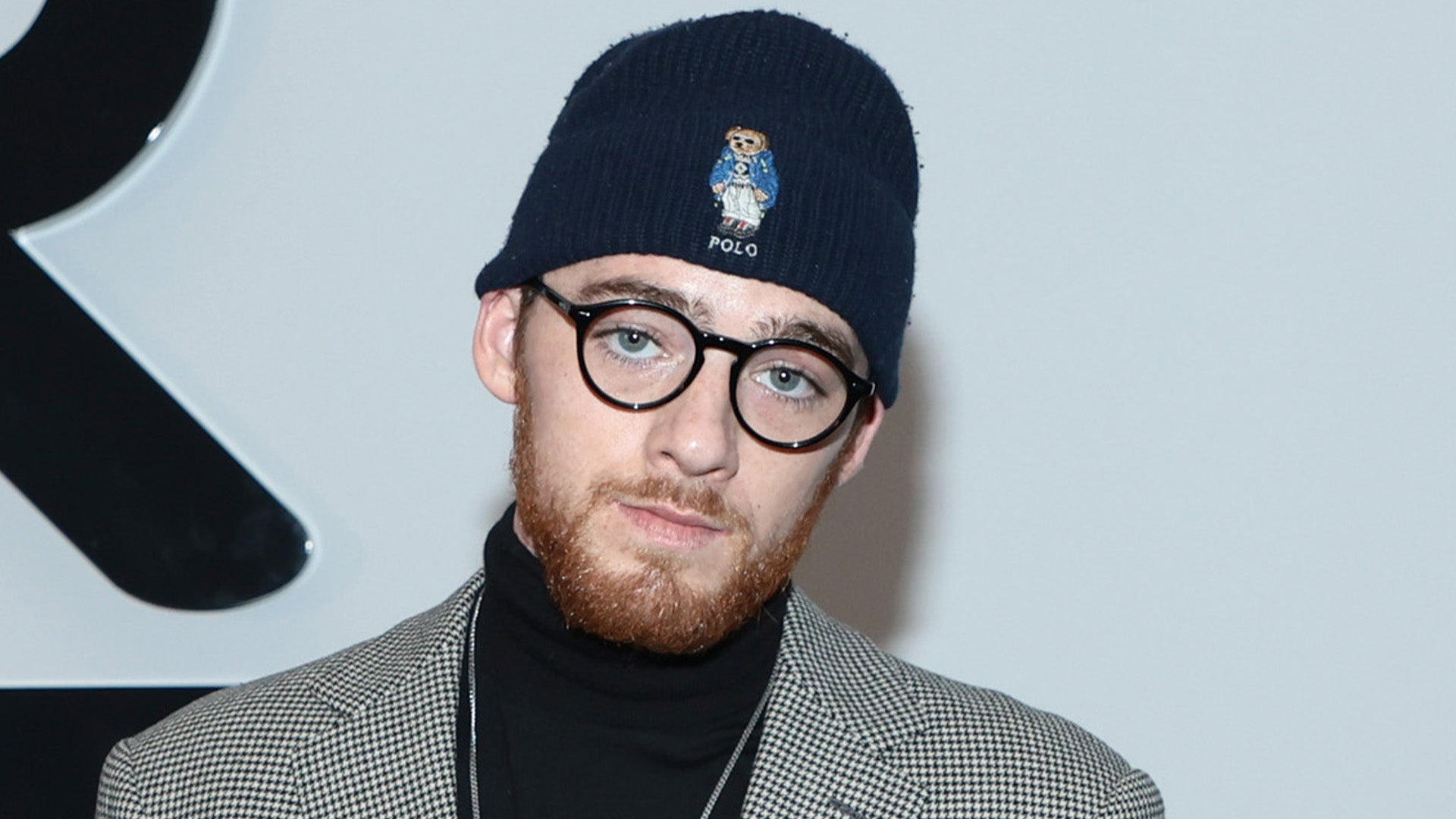 'Euphoria' Star Angus Cloud Cause of Death Revealed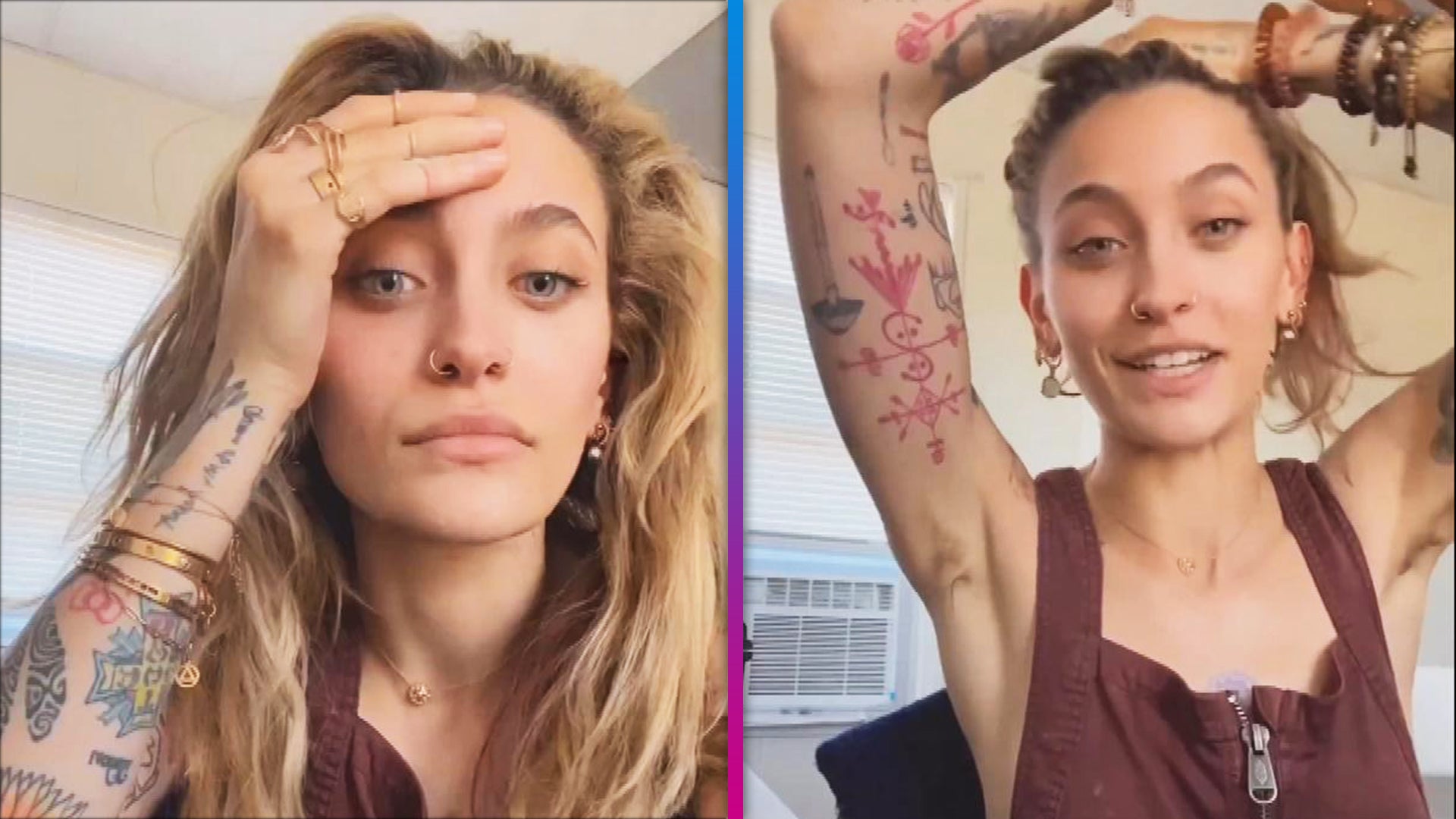 Paris Jackson Defends Having Armpit Hair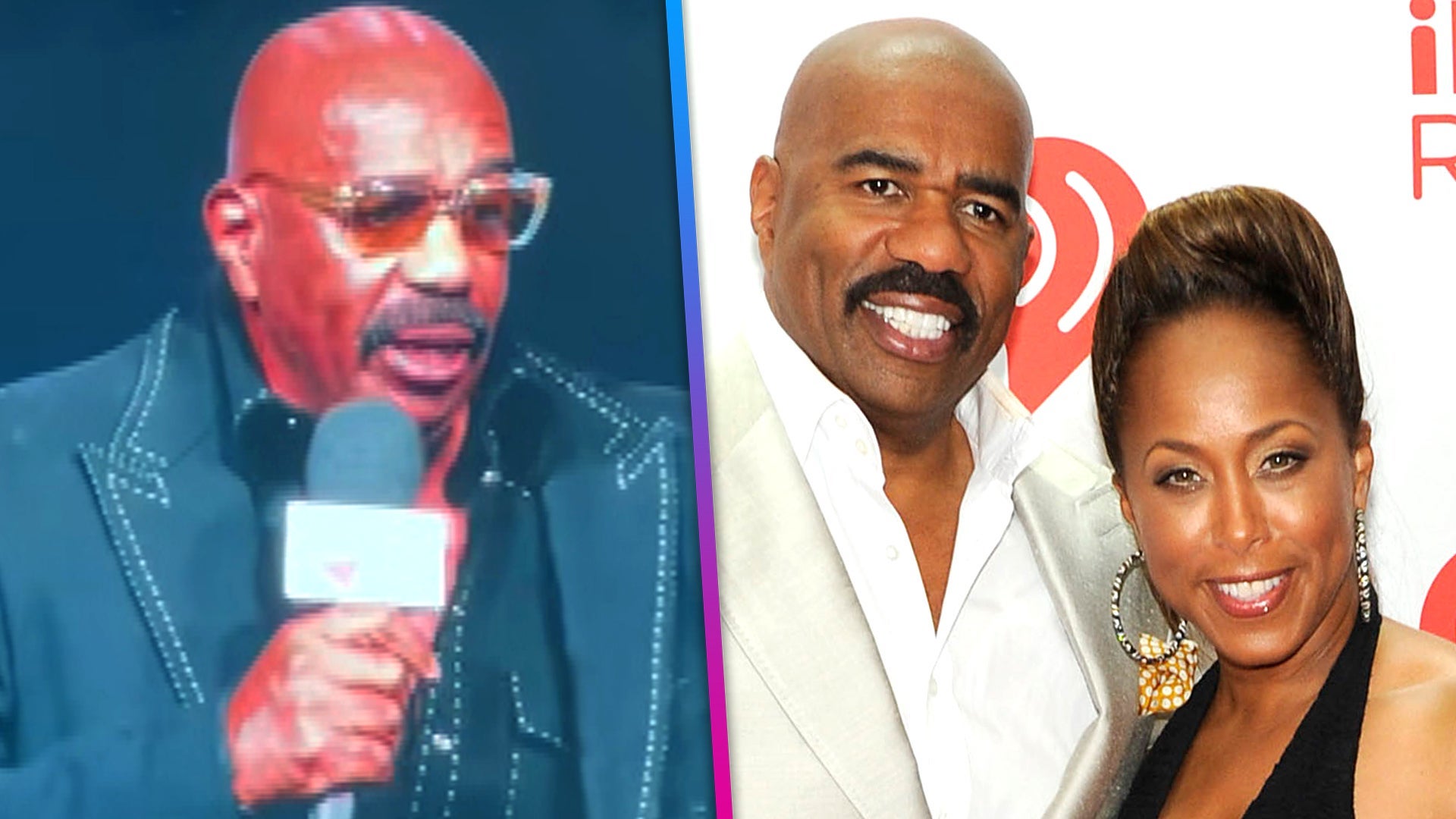 Steve Harvey and Wife Marjorie Shut Down Rumors She Cheated With…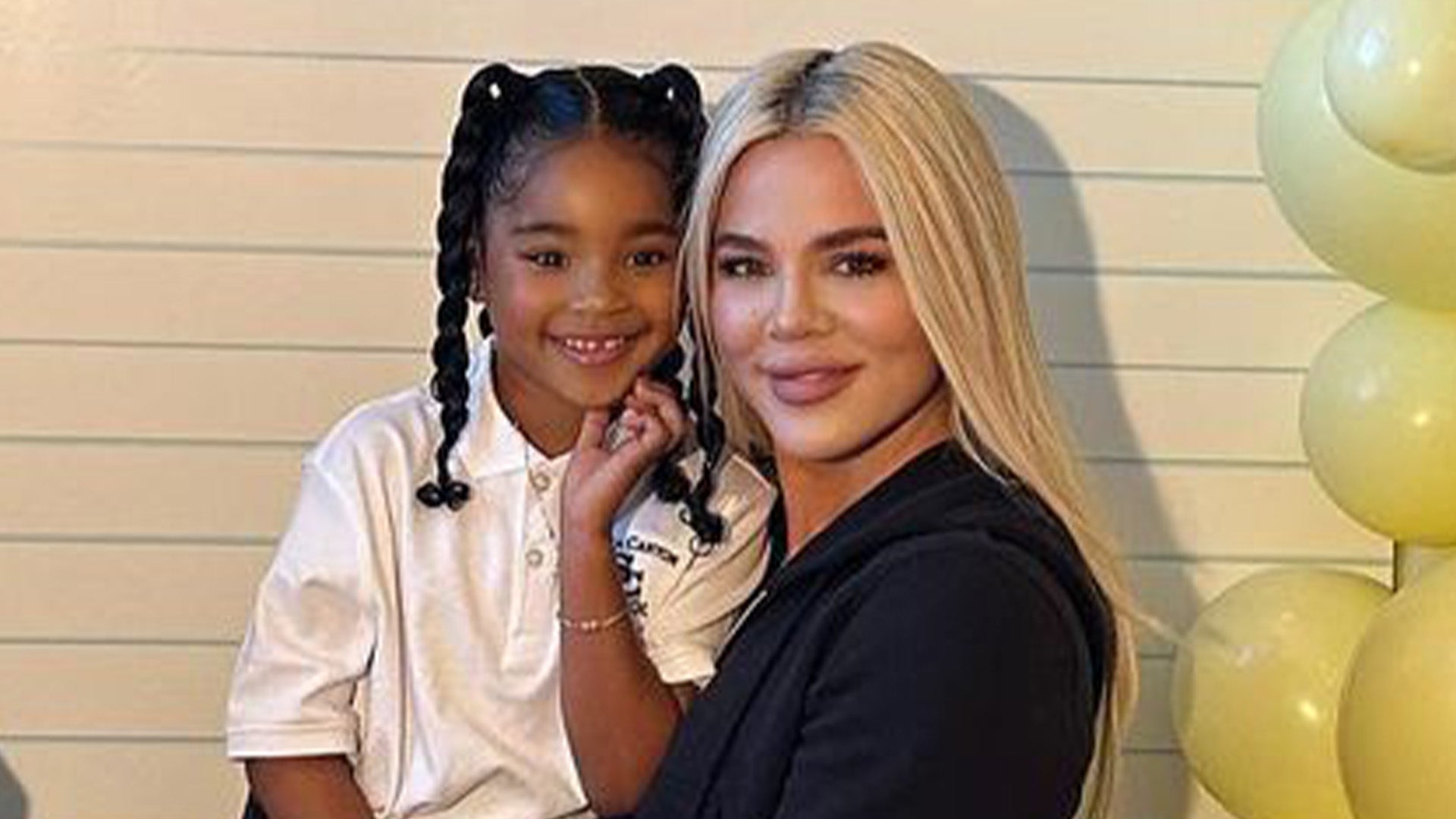 Khloé Kardashian Is 'Not OK' on Daughter True's First Day of Kin…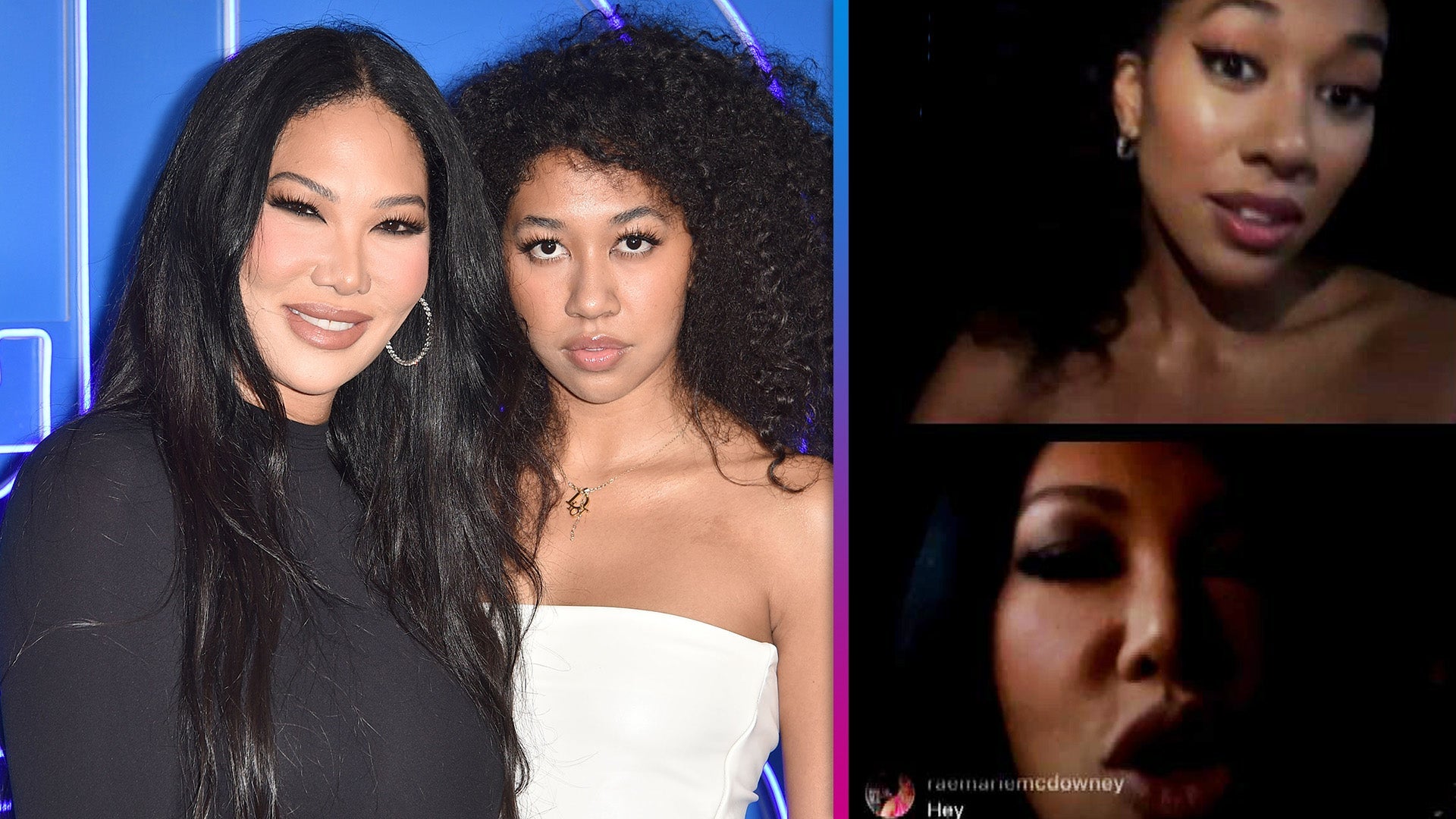 Kimora Lee Simmons Scolds Daughter Aoki for Being Late to Her Ow…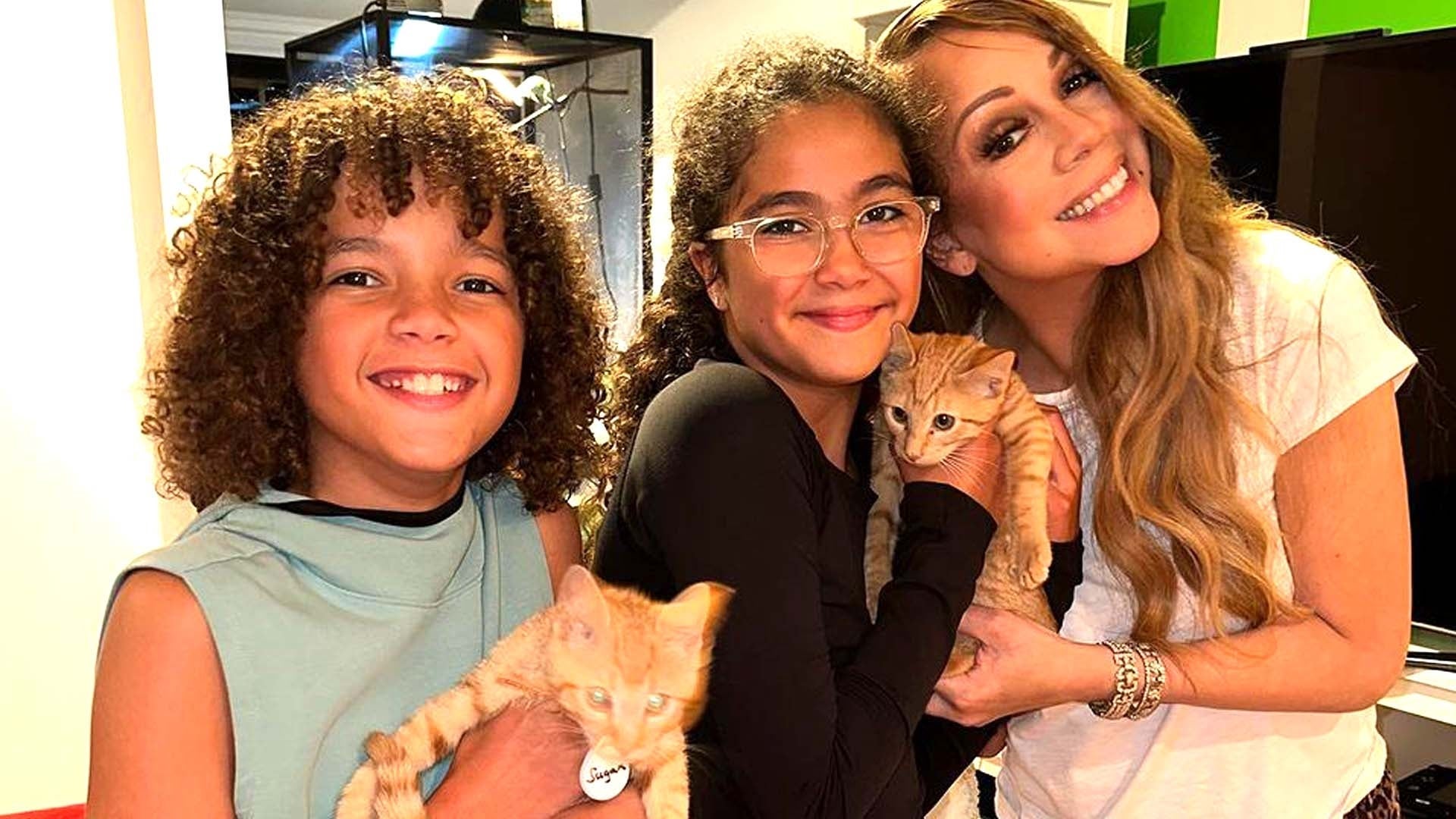 Mariah Carey and Her Twins Welcome New Additions to Their Family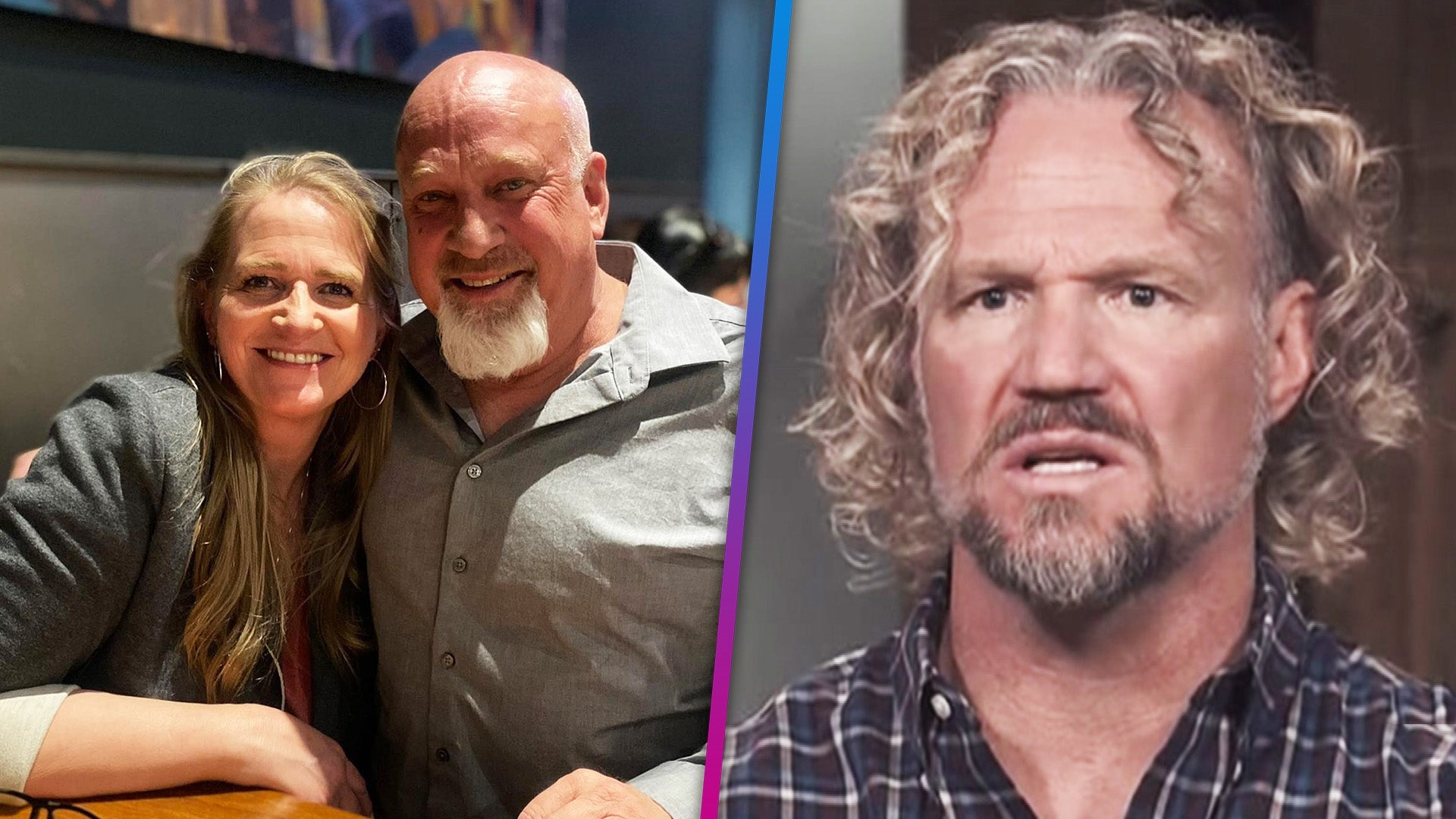 Christine Brown Reveals She Watches 'Sister Wives' With Fiancé D…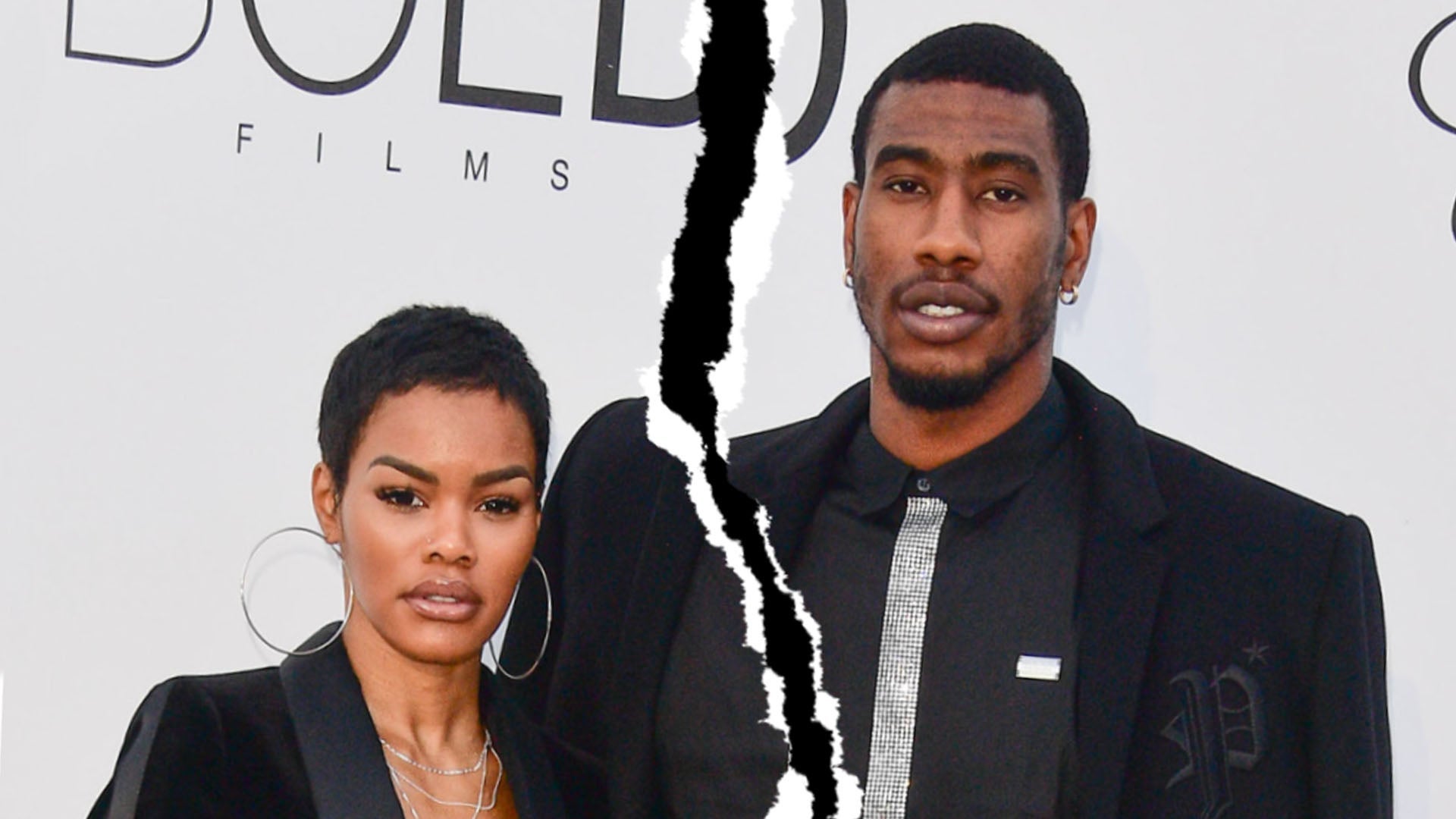 Teyana Taylor Announces Separation From Iman Shumpert After 7 Ye…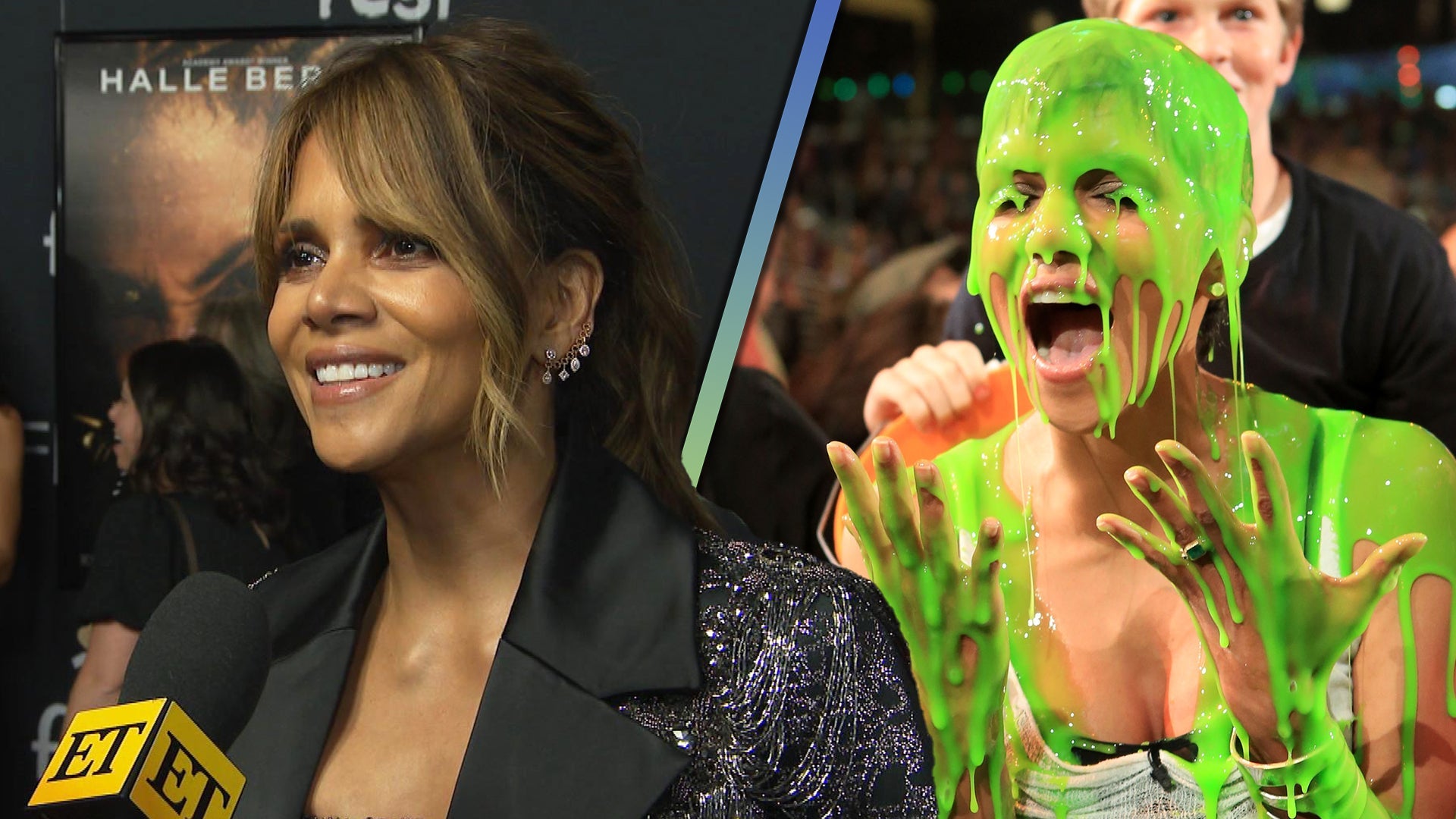 Why Halle Berry Is Slamming Drake For This 'Not Cool' Move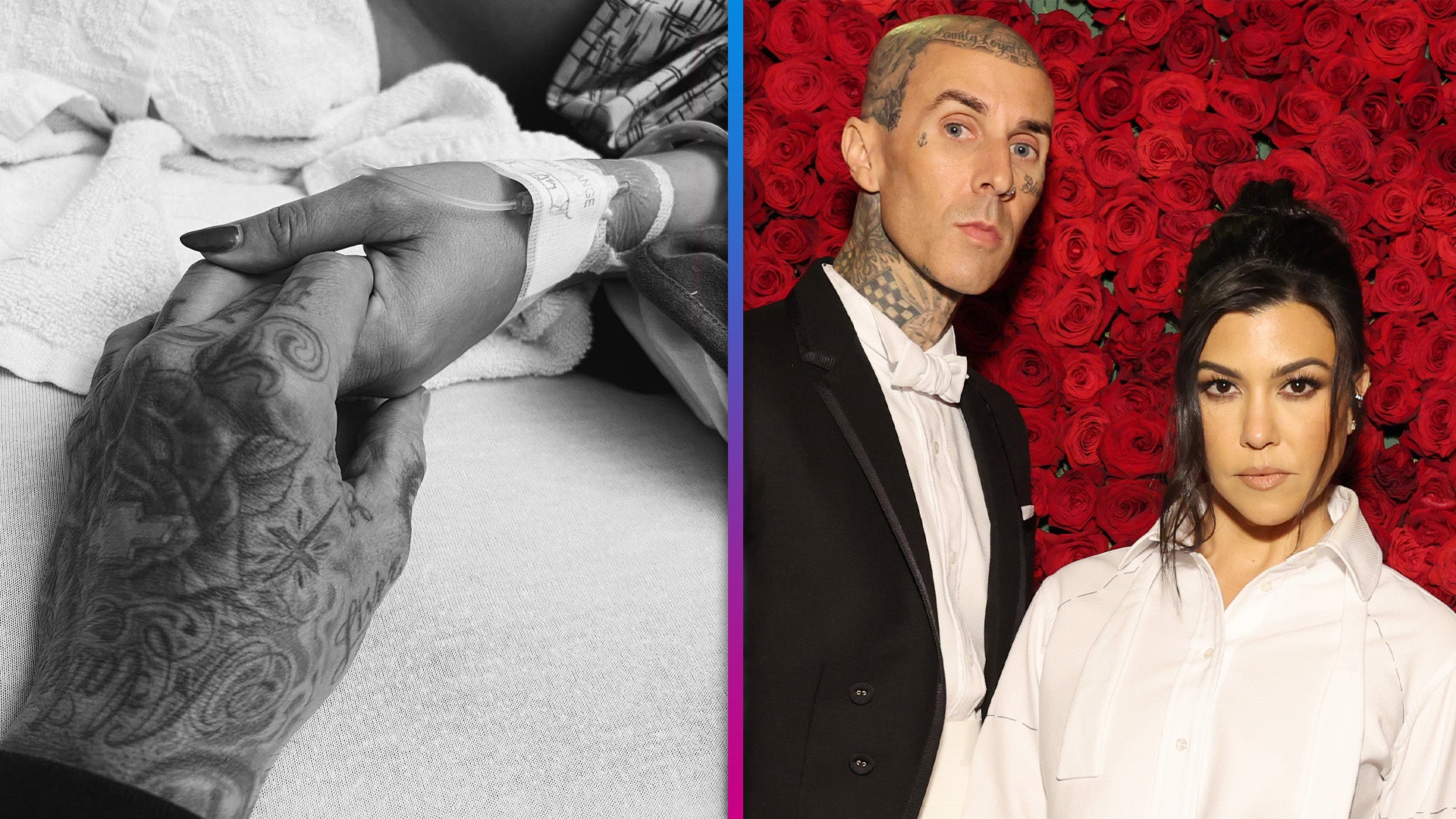 Kourtney Kardashian Thanks Doctors for 'Saving' Her Baby With 'U…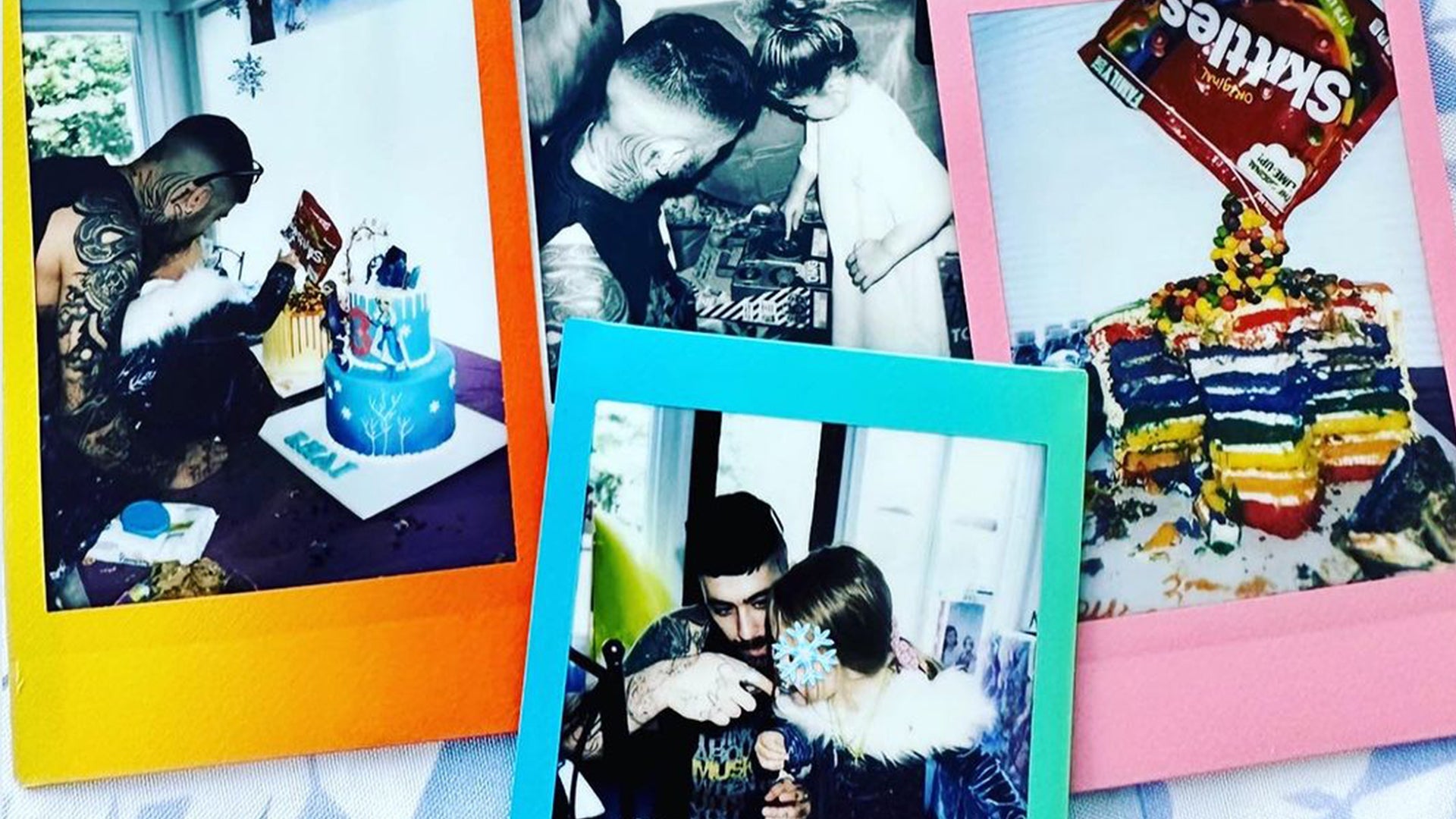 Zayn Malik Gives Rare Look at Dad Life With Daughter Khai After …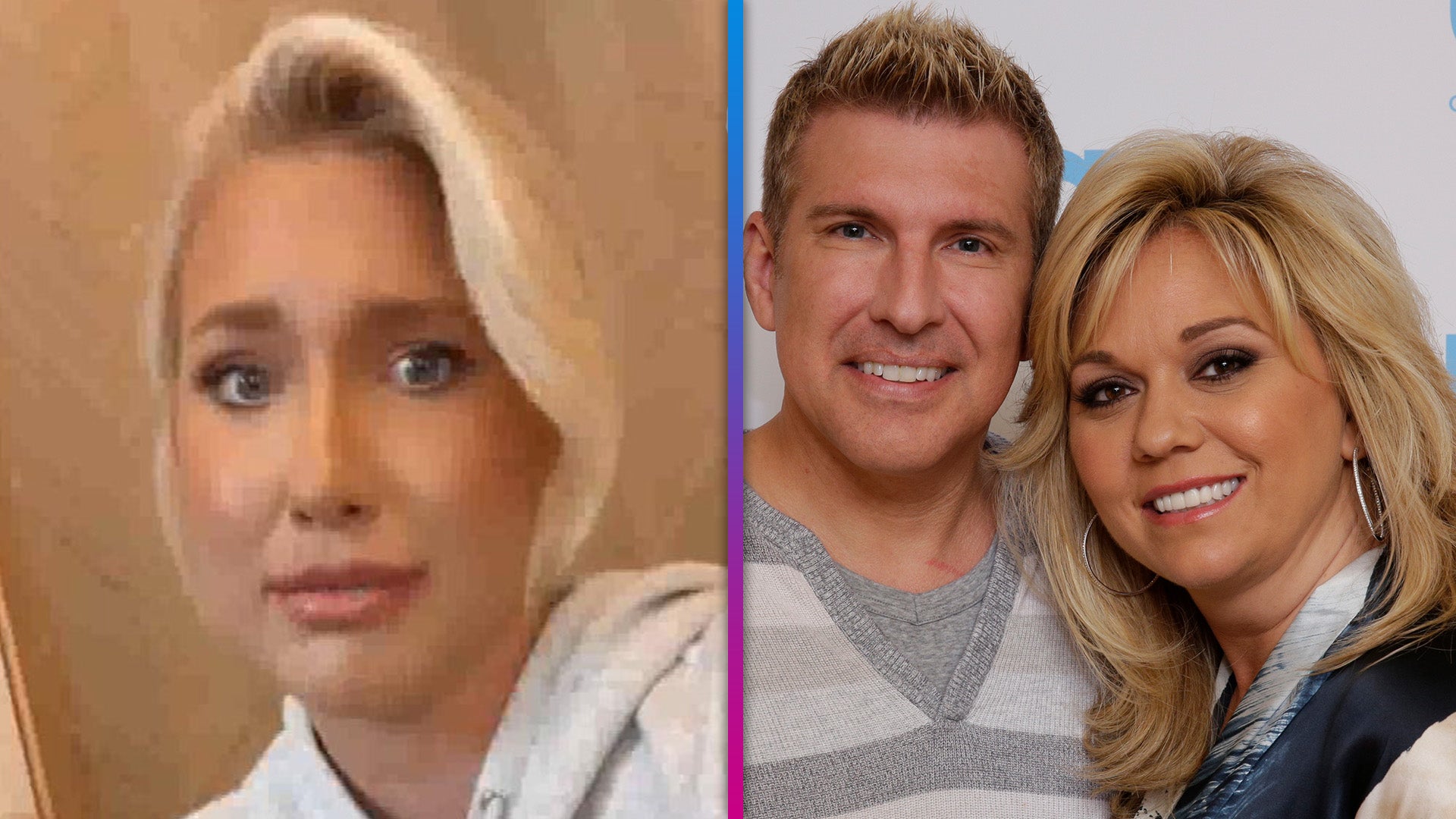 Savannah Chrisley Sets the Record Straight on Todd and Julie Div…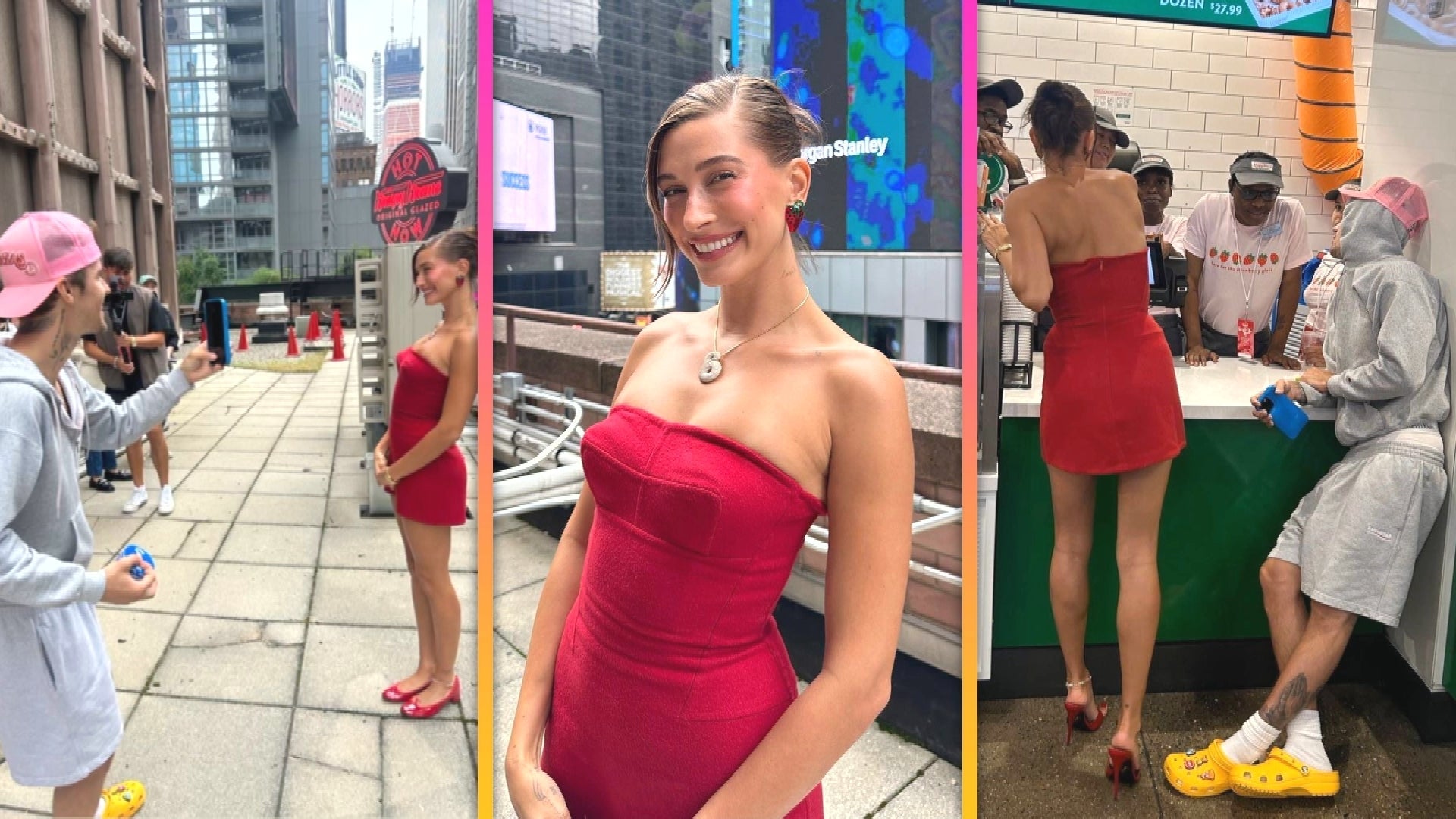 Justin Bieber Is a Doting Instagram Husband to Wife Hailey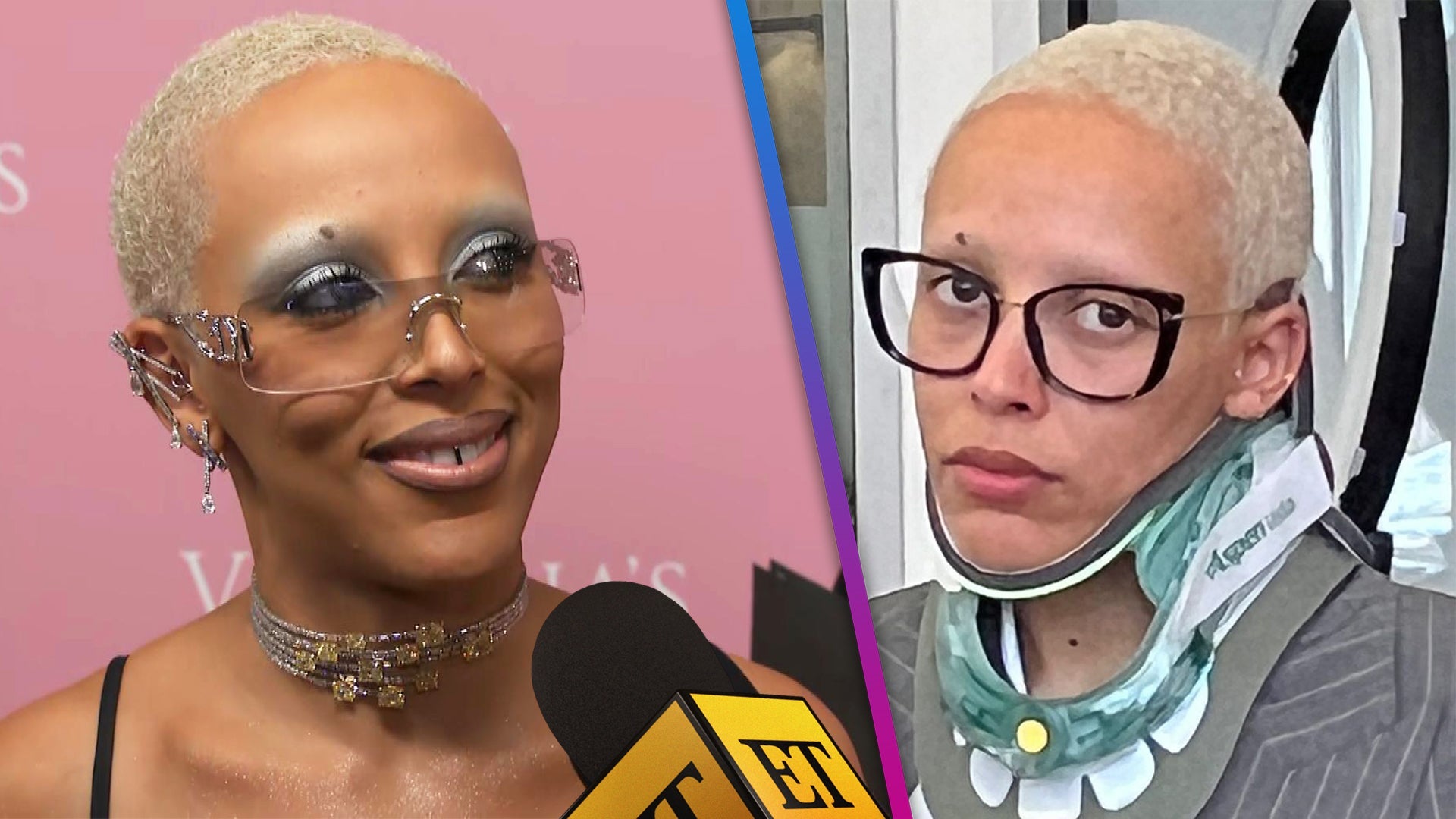 Doja Cat Clarifies Neck Brace Social Media Post and Says It Was …

Chrissy Teigen, supermodel, woman living her best life, and human presence on Lip Sync Battle, has apparently come under fire for promoting an eating disorder involving...Doritos?

Delish recently profiled Chrissy's daily food intake, in which she revealed that when it comes to Doritos, "I lick off the nacho cheese seasoning and put the chips back in the bag. You still get all the flavor, not all the carbs!"

WATCH: Chrissy Teigen Gets Fully Naked for the Cover of 'Women's Health'
She must have been getting flack for it online, because she later tweeted:
i can't believe i have to address this but my quote about licking the seasoning off doritos isn't "promoting eating disorders" it's a hobby

— christine teigen (@chrissyteigen) August 12, 2015
Anyone who follows Chrissy on Instagram knows she's a staunch supporter of, you know, eating. She continued with more tweets -- and gosh, do we love her tweets -- putting the kibosh on the non-controversy:
"sorry. you all aren't morons," she concluded. "just the people who seriously think i go on doritos seasoning diets. the rest of you are my everything."
In the same interview, before #DoritoLickingGate even, she revealed, "I eat fast food a few times a week." "There's something about L.A., with the drive-thru -- it's too easy," Chrissy explained. "I get haters who ask why I would eat that kind of meat? There's a balance with anything. When I cook, everything is organic and very clean...But sometimes you just want a Doritos Locos Taco."

NEWS: Watch Chrissy Teigen Try (And Fail!) to Be a Weather Reporter
In actual talk of health and diets, Chrissy recently revealed how she keeps in shape, saying she's always "had to watch" herself. "My family is not naturally thin and we put on weight quickly," she told Women's Health UK. "I find low-carb works for me. Even when I eat healthy grains like quinoa I keep them to a minimum."
And just because we have her Twitter pulled up, we also love this response to anyone who has accused her of getting plastic surgery:
don't u think that if i took the time to get cheek implants i would have also had my jaw shaved down

— christine teigen (@chrissyteigen) August 11, 2015
Now, find out why Chrissy thinks Instagram should #FreeTheNipple:
Related Gallery