News
Ariel Winter Thanks Family and Fans for Supporting Her Breast Reduction Surgery
By
Ariel Winter Shares Sweet Thank You Note to Fans for Supporting …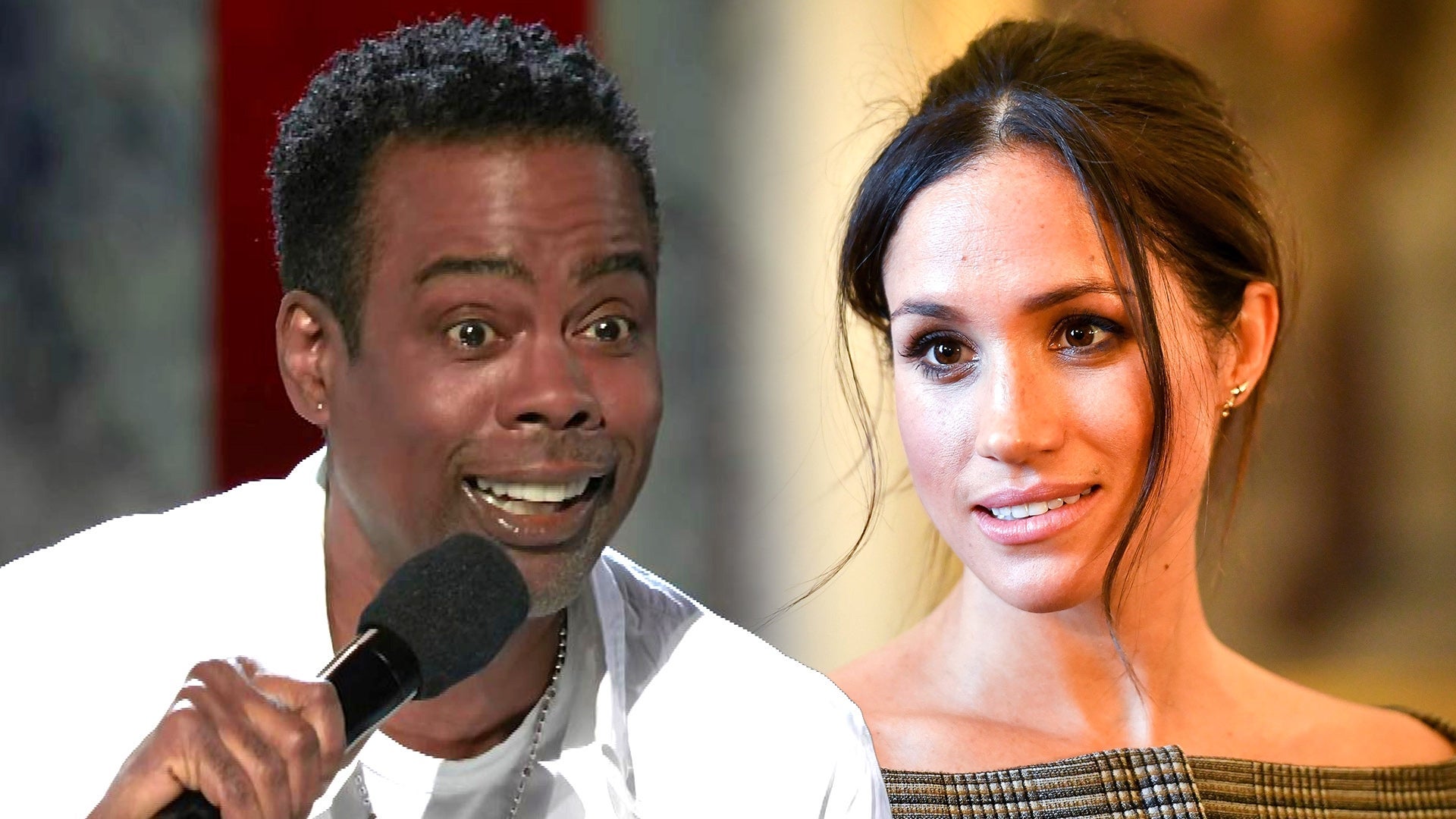 Chris Rock Pokes Fun at Meghan Markle's Lack of Knowledge of Roy…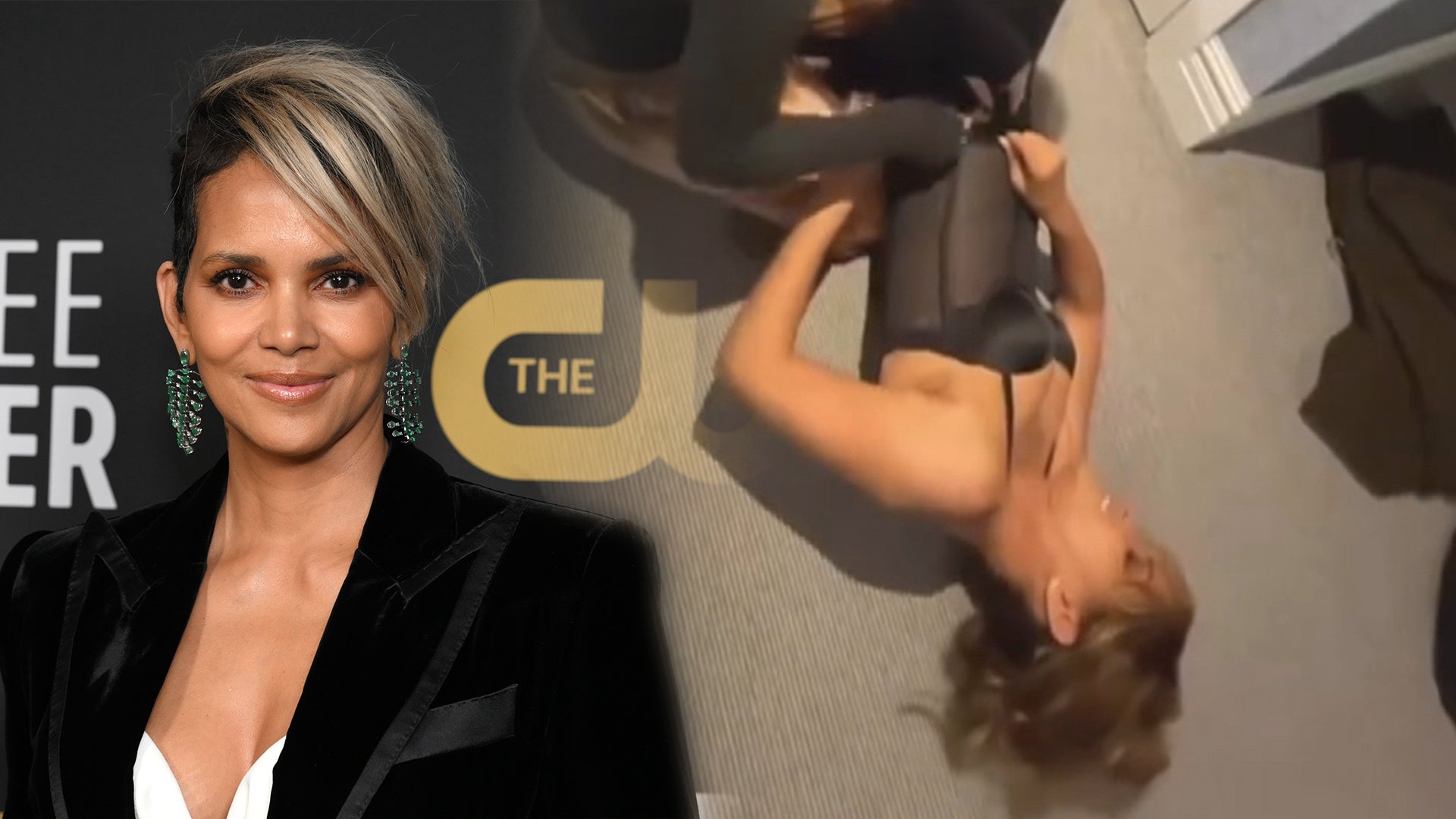 Halle Berry Attempts to Squeeze Into Her Pants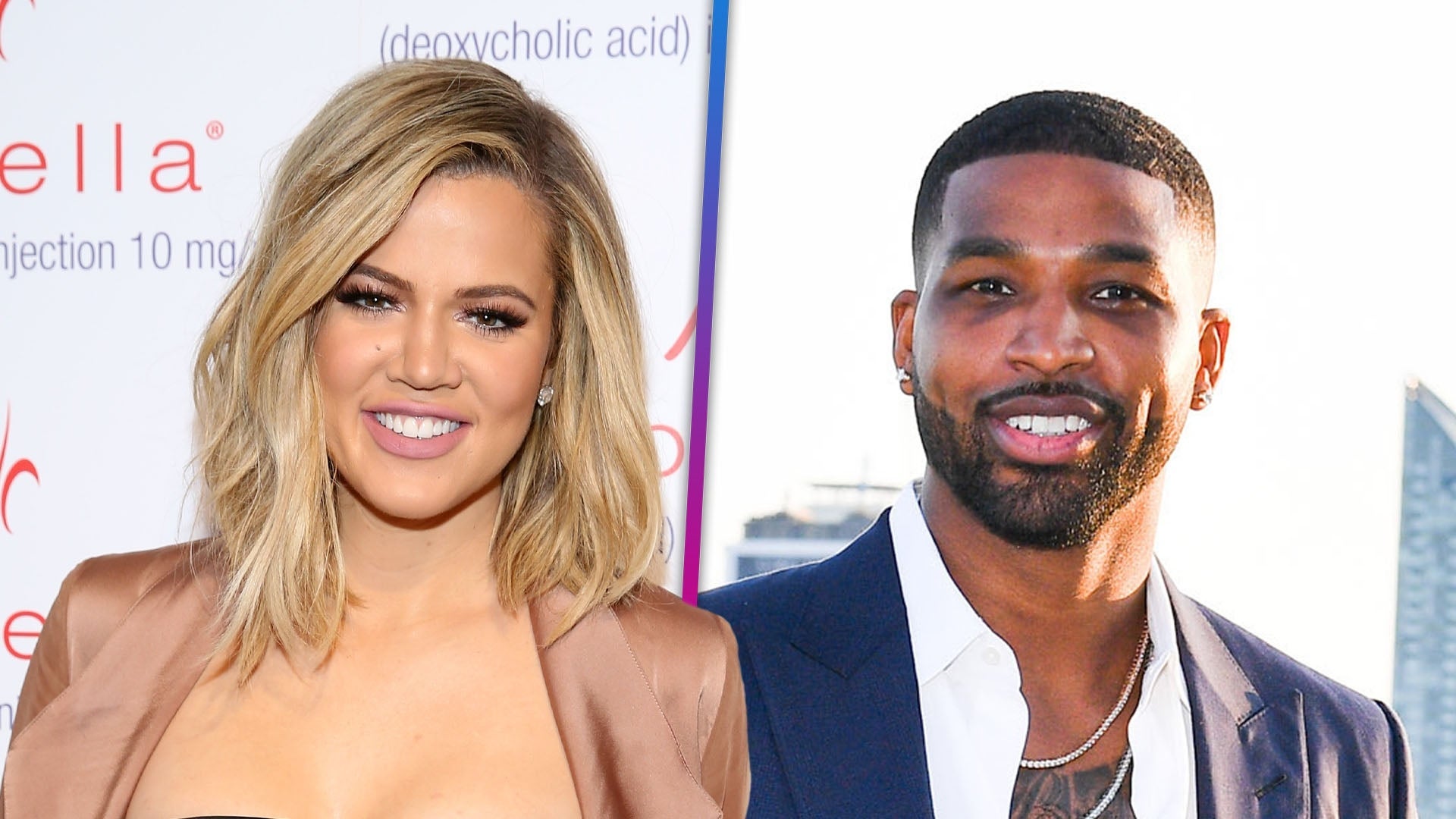 Why Khloé Kardashian Has Been Spending a Lot of Time With Trista…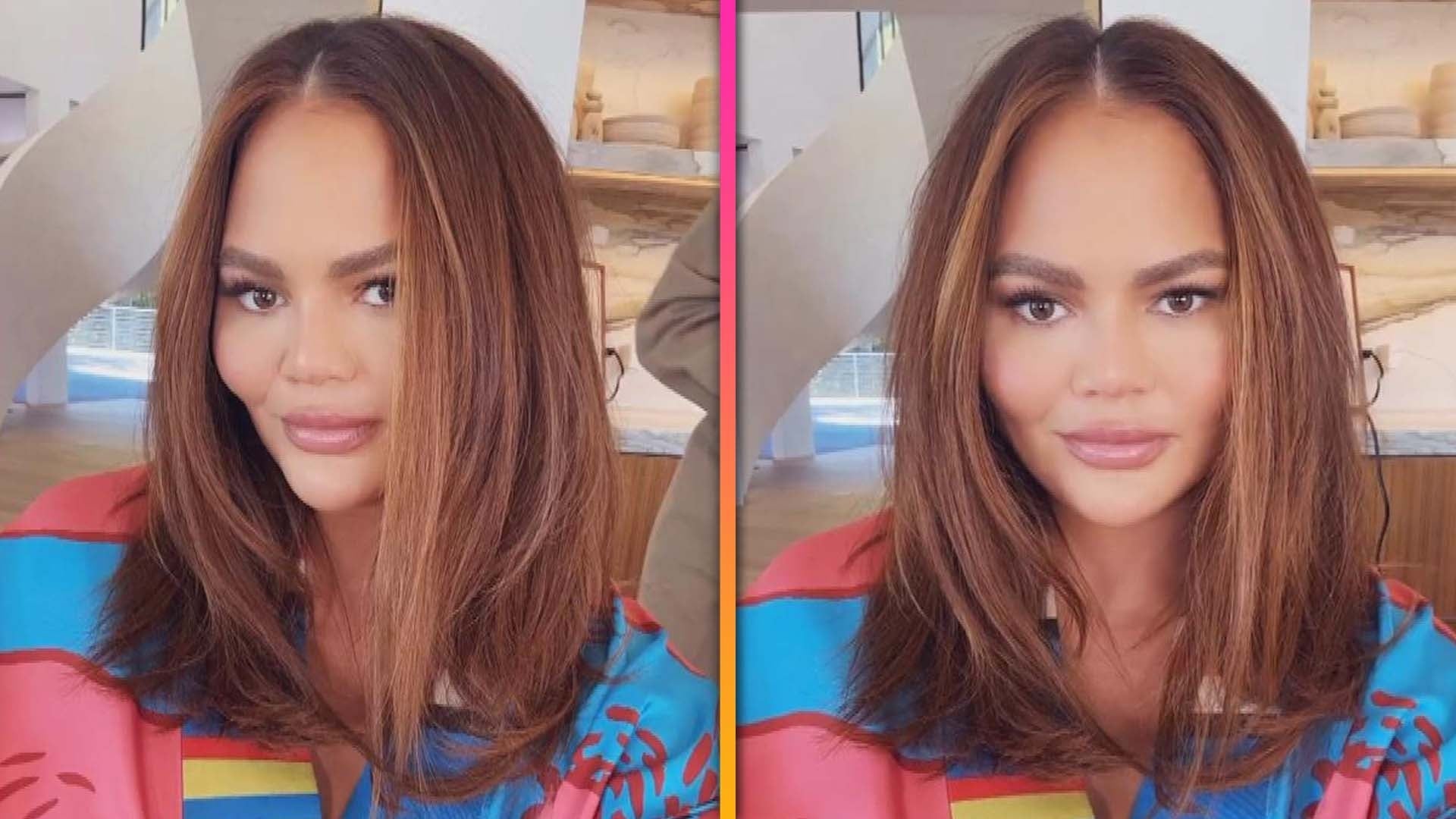 Chrissy Teigen Dyes Hair Red Weeks After Welcoming Third Child W…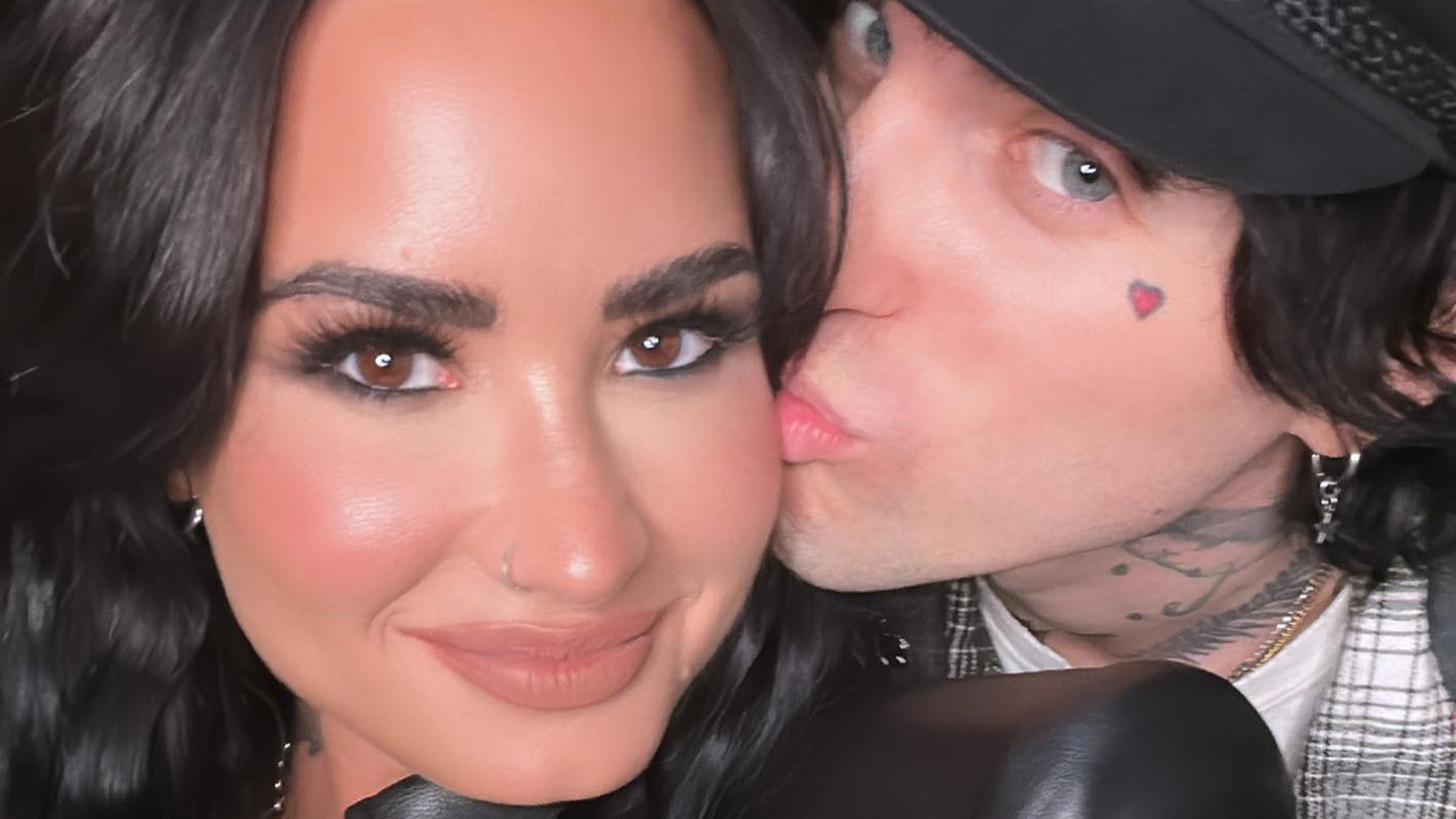 Inside Demi Lovato's Relationship With Boyfriend Jute$ (Source)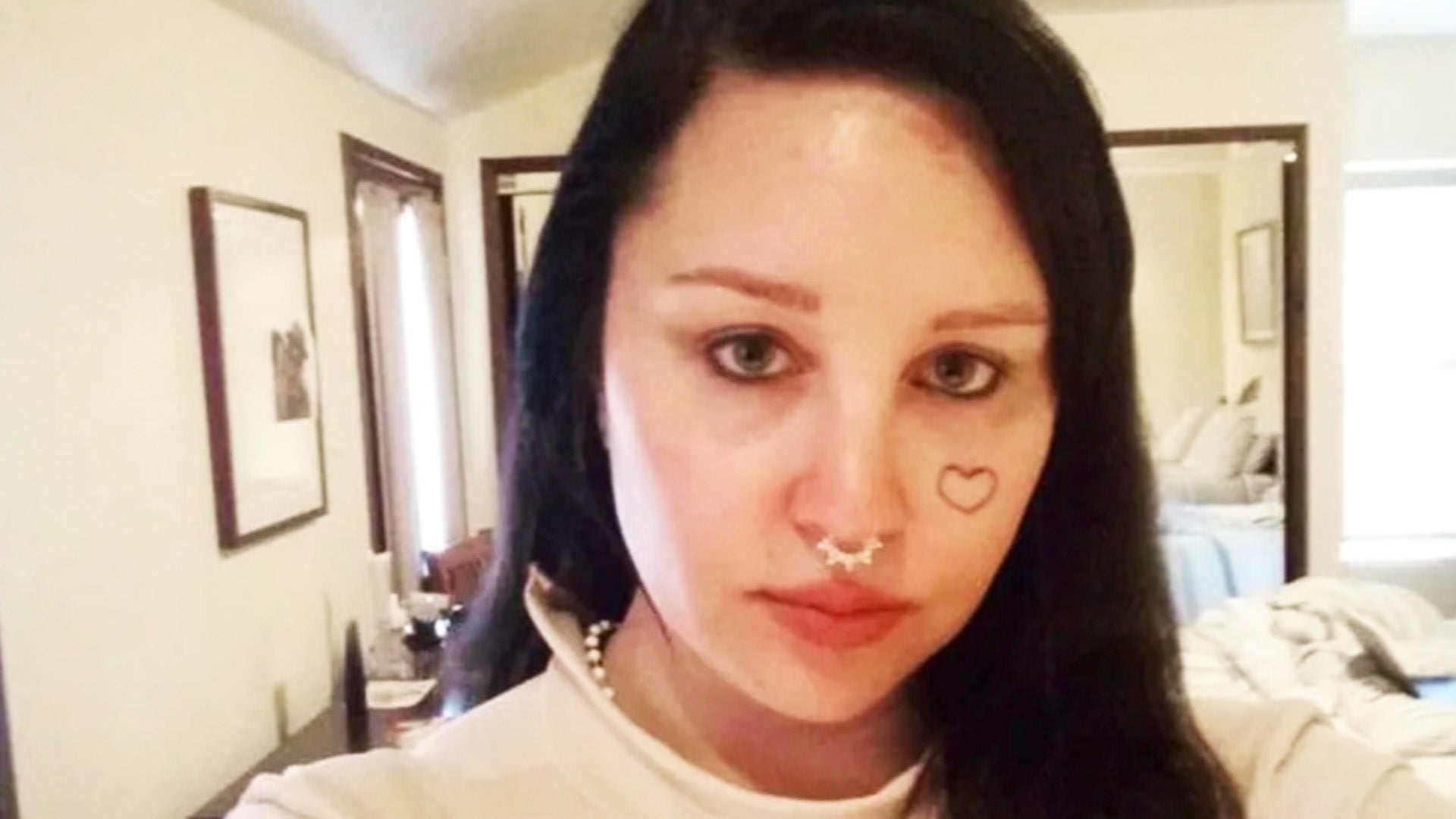 Amanda Bynes Hospitalized on Psychiatric Hold After Being Found …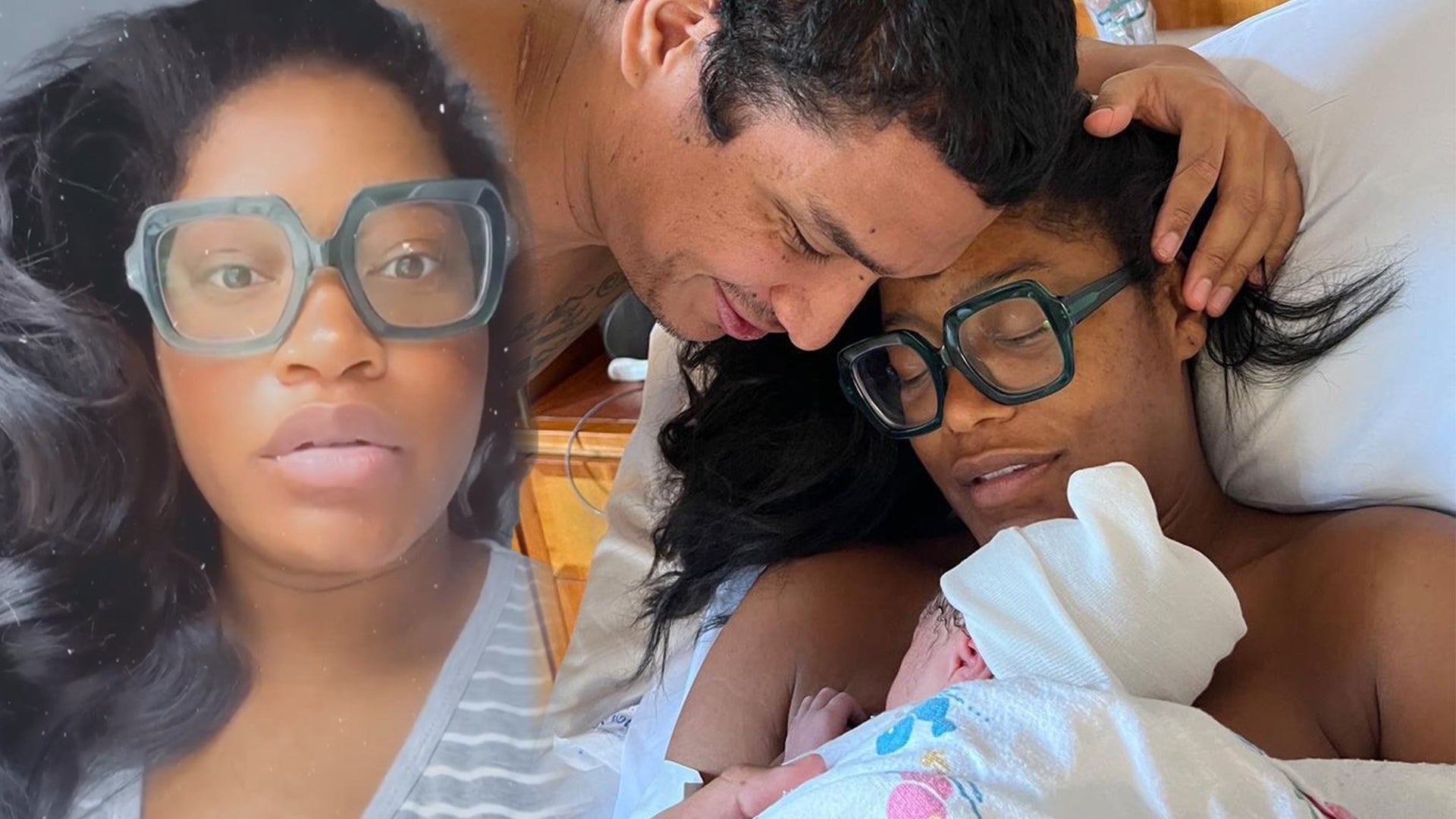 Keke Palmer Tears Up Over Parenting Struggles With Newborn Son L…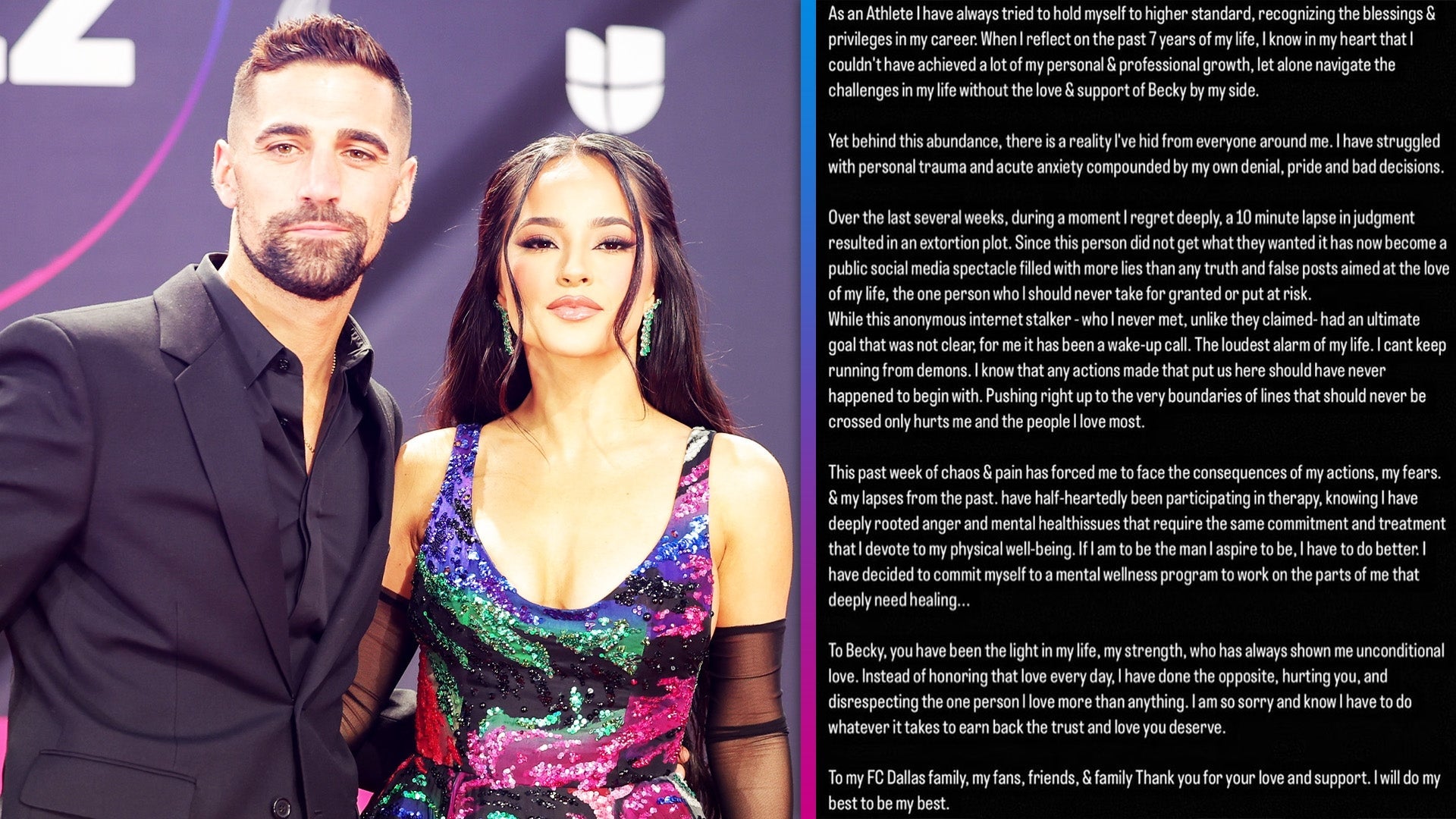 Becky G's Fiancé Sebastian Lletget Apologizes for 'Disrespecting…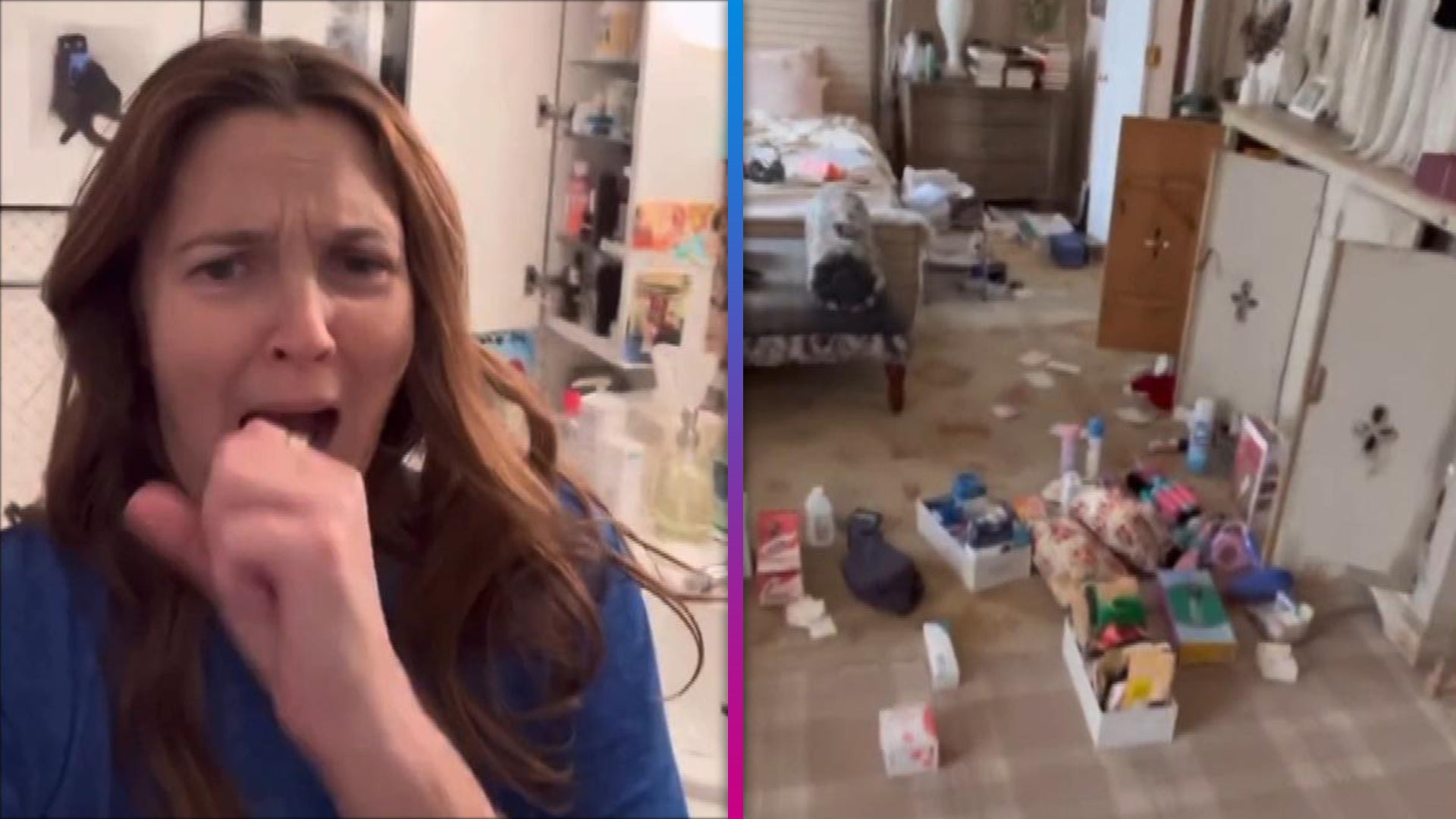 Drew Barrymore Gives Glimpse Into Her Surprisingly Relatable Mes…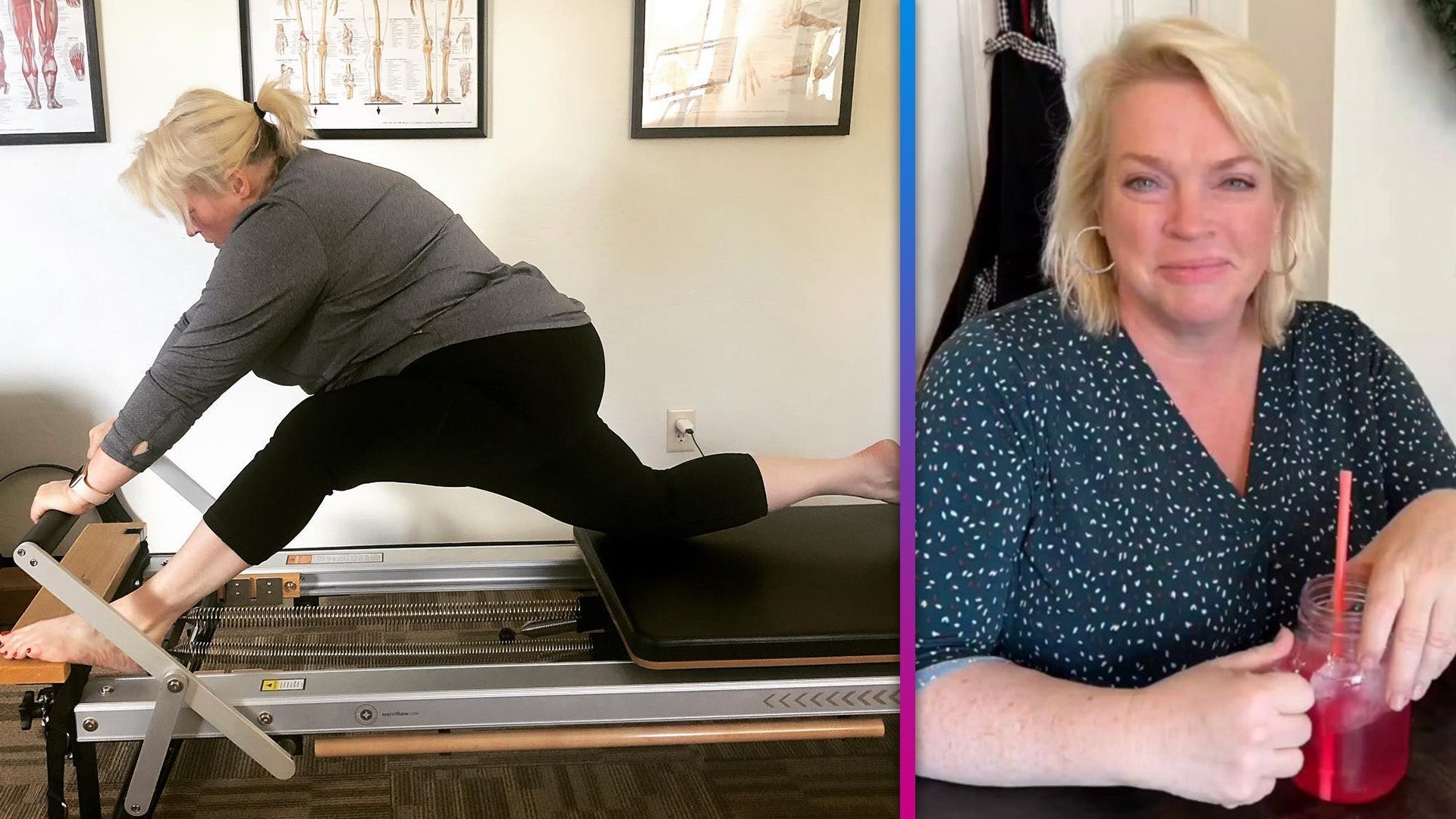 'Sister Wives' Star Janelle Brown Does Pilates Split as She Show…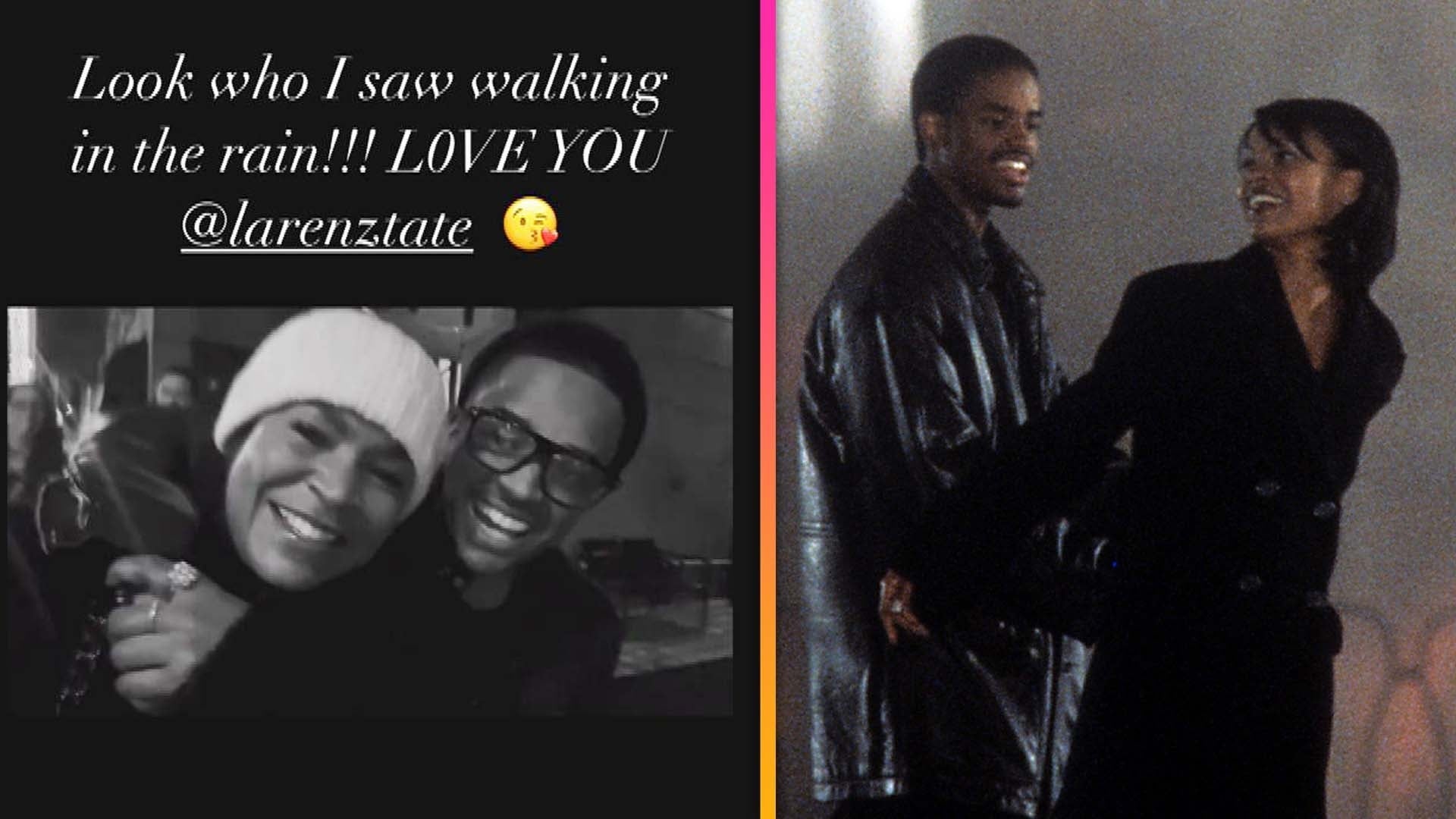 Nia Long Has 'Love Jones' Reunion With Larenz Tate in the Rain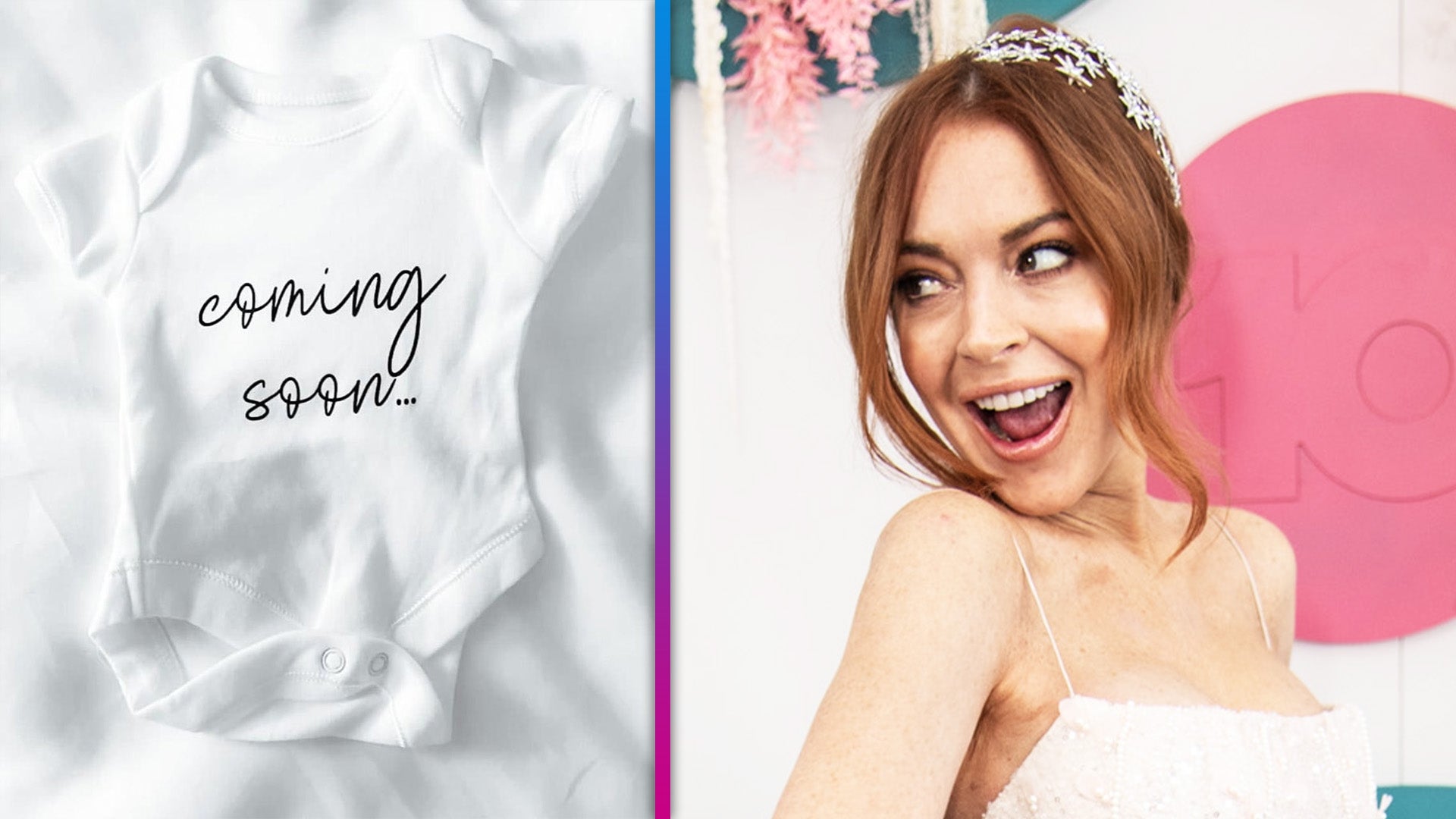 Lindsay Lohan Is Expecting Her First Child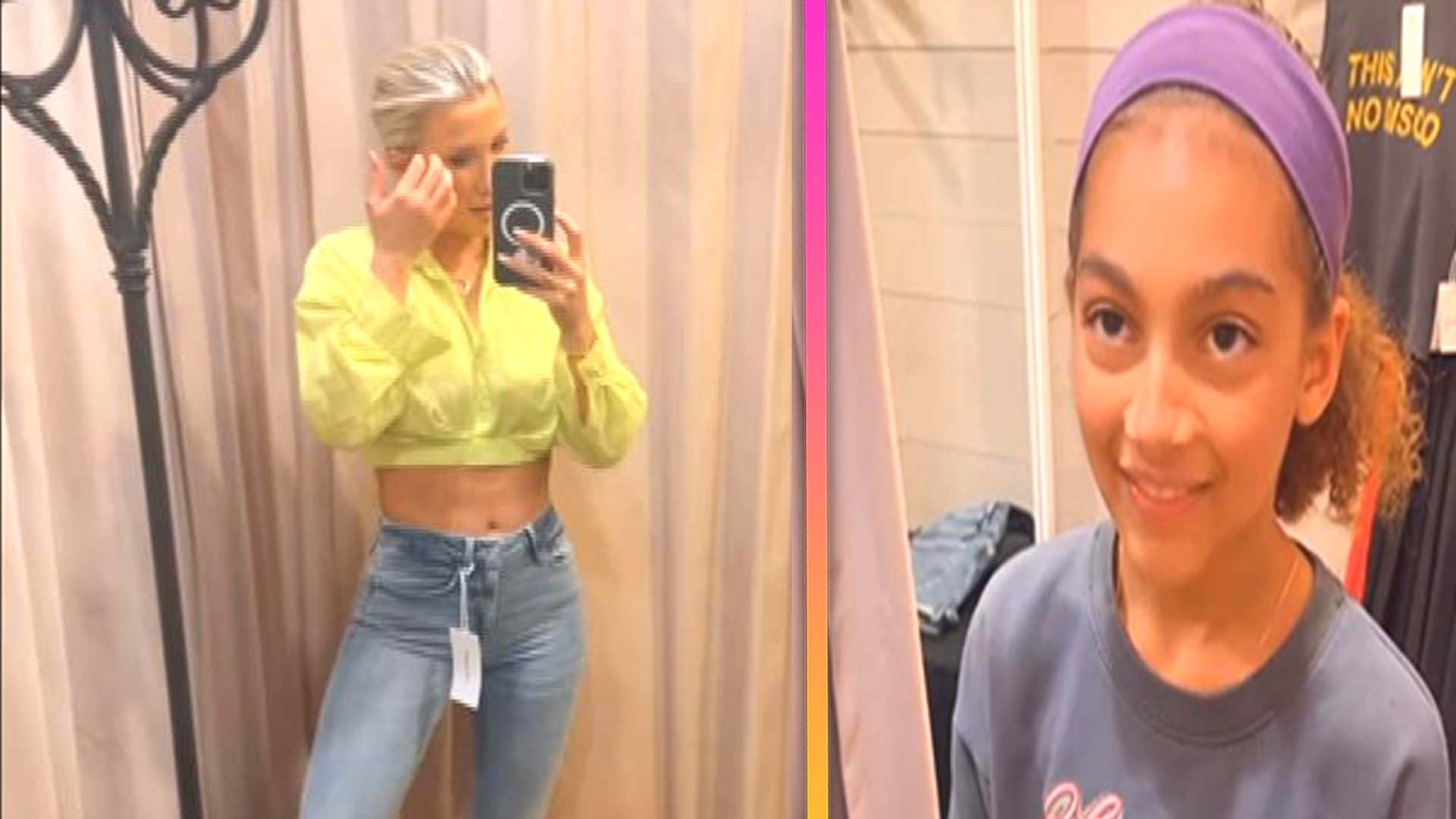 Savannah Chrisley 'Roasted' by 10-Year-Old Sister Chloe While Tr…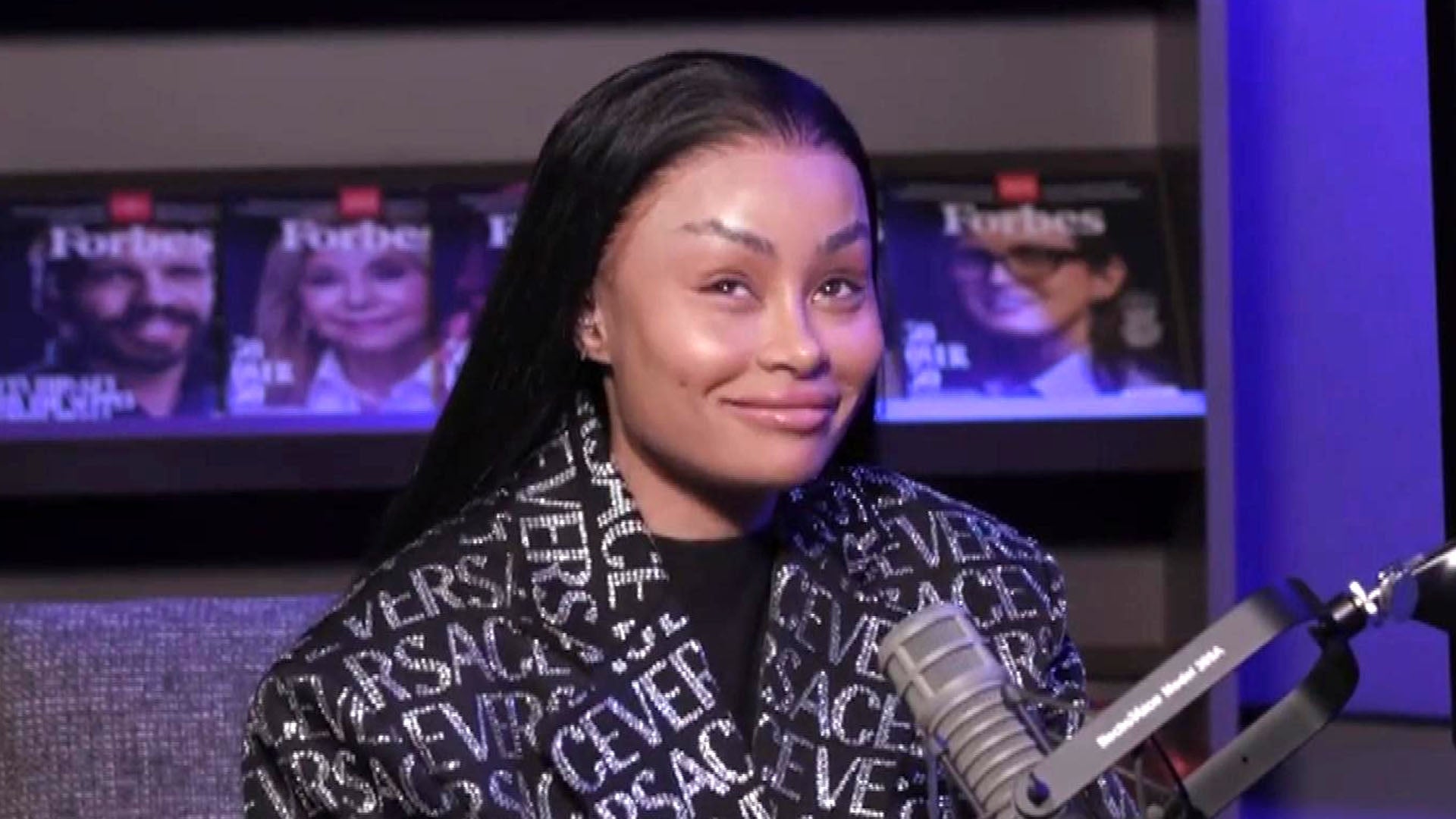 Why Blac Chyna Is Going Back to Her Legal Name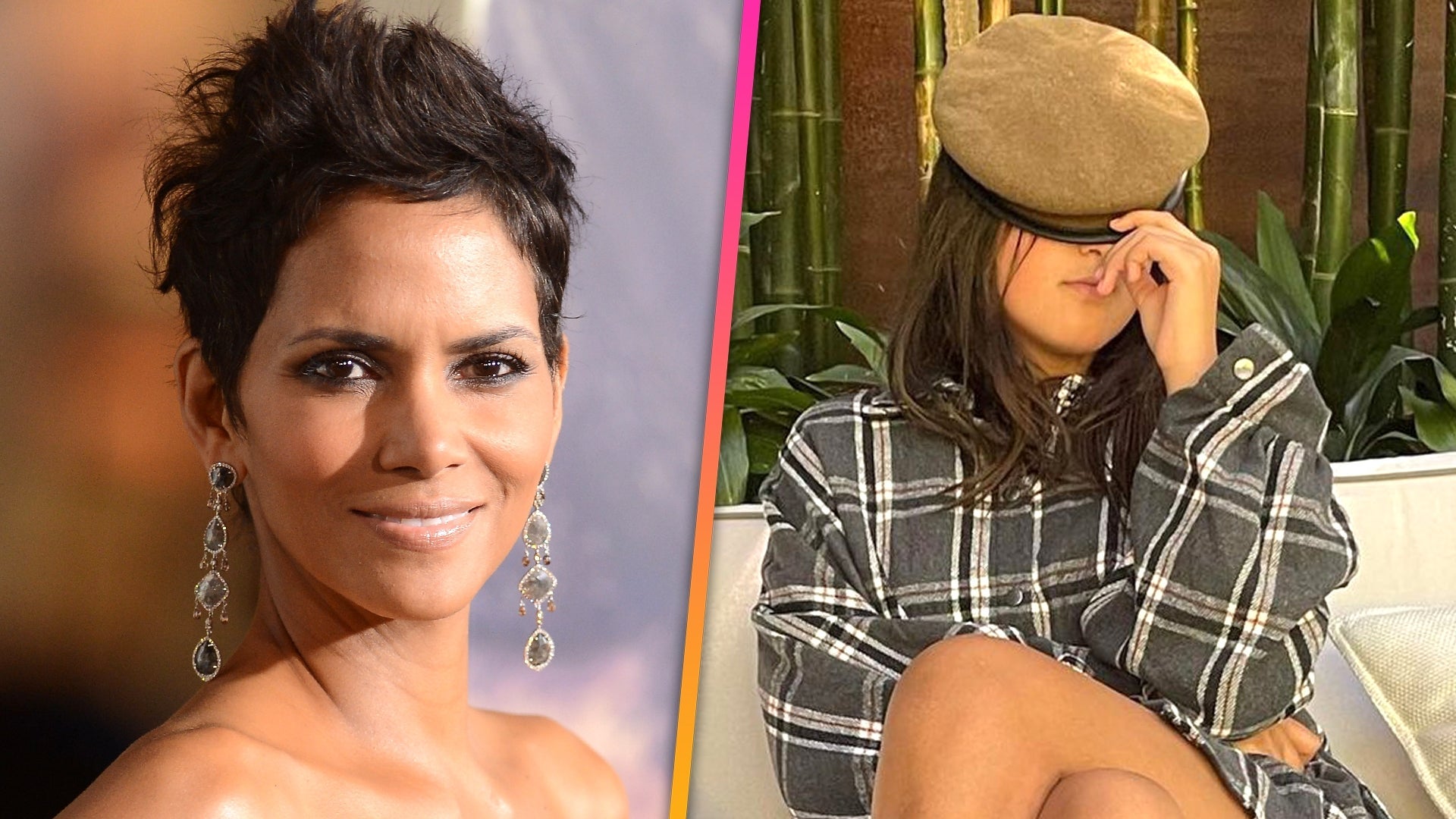 Halle Berry Shares Rare Glimpse at Daughter Nahla on 15th Birthd…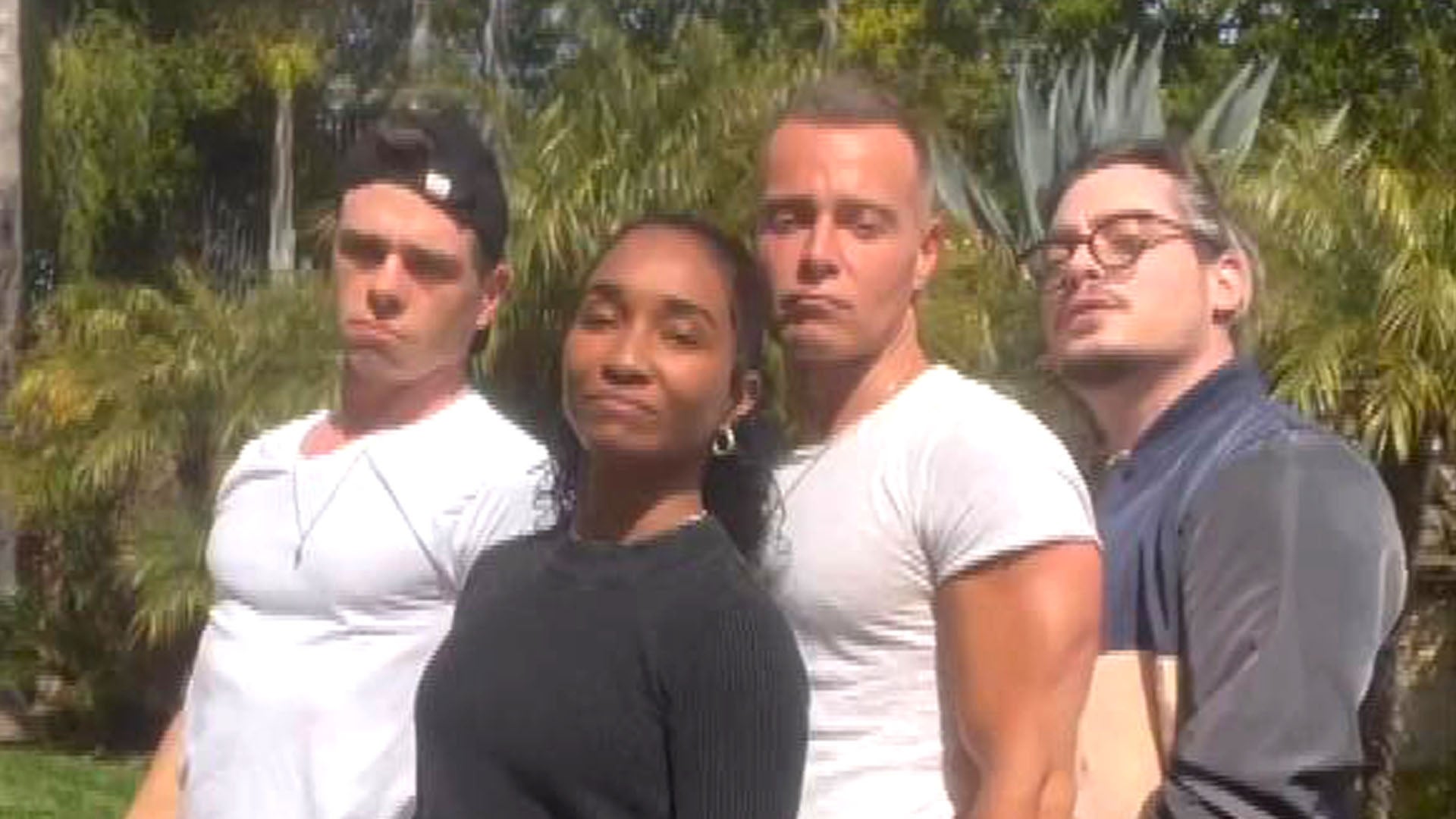 Chilli and Matthew Lawrence Show Off Dance Moves With His Brothe…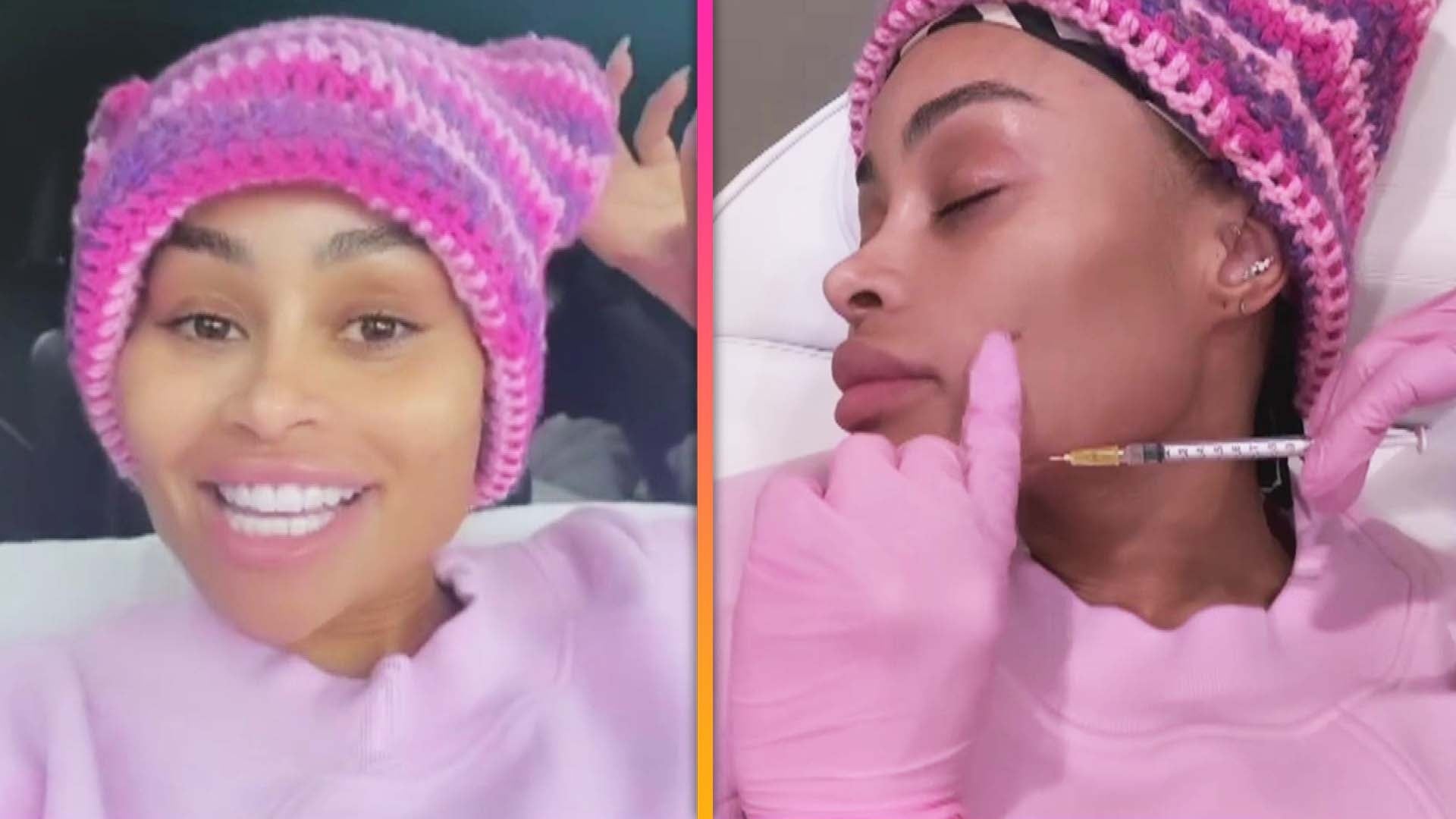 Watch Blac Chyna Have Her Face Filler Removed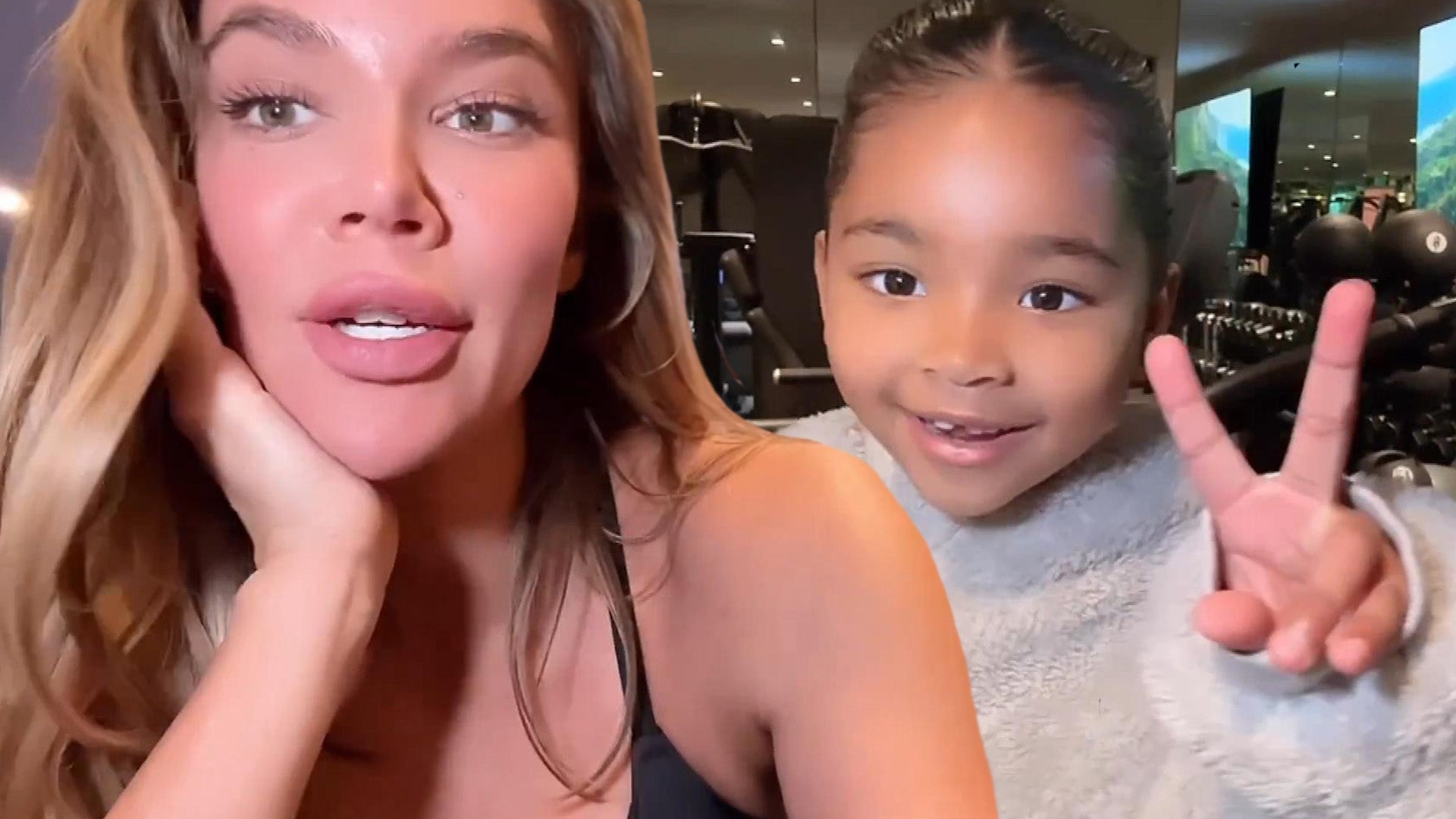 True Thompson Crashes Mom Khloé Kardashian's Workout!
Ariel Winter got breast reduction surgery, but not without some support!
The Modern Family star is expressing her gratitude to her fans, friends and family, because she is feeling "extremely humbled" after she revealed to Glamour magazine that she went from a 32F bra size to a 34D.
On Wednesday, she posted an Instagram with plenty of thanks to go around.
WATCH: Ariel Winter Undergoes Breast Reduction Surgery
"HUGE thanks go to the people who support me, love me, and take care of me in every way possible," the 17-year-old actress captioned a snap of herself on the beach, while also tagging her family and friends' accounts. "To my incredible sister @shanelle_gray, her husband @davidbarrygray, my beautiful baby nieces, the love of my life@laurent_claude_gaudette and our furry babies Casper and Rocco, my father Glenn Workman, and my best friends@jessiebergg, @huntershocket,@ohmyskyy, and @music4joejoe who have been by my side through everything, THANK YOU GUYS SO MUCH!"
Winter also gave a shout-out to all her fans, writing, "You guys have all been so supportive and I couldn't thank y'all more. You are all amazing human beings and I'm honored to have you."
And while she's clearly very happy now, she opened up to Glamourabout the reasons why she chose to undergo the surgery.
"I went to a swimsuit store with my cousin a few months ago and couldn't find a bathing suit that fit me. I really felt bad about myself. I didn't feel happy," she told the mag. "I just kept saying, 'What am I going to wear? There's nothing for me to wear at the beach, at the pool.' I can't go to a party with my friends and wear the same thing as them. I have to be completely covered up otherwise I'll look a certain way that I'm not intending to look."
WATCH: Ariel Winter Goes to Prom!
She further addressed the physical pain she felt. "I had a lot of back problems. I really couldn't stand up straight for a long period of time. It started to hurt so bad that I couldn't take the pain," she said. "My neck was hurting so bad and I actually had some problems with my spine. I had been discussing my chest with doctors for many years, but when I finally said, 'I'm thinking of doing this,' he said, 'Your back is going to thank you so much.'"
Winter not only shared her story, but she also offered up some take-away advice from the entire experience following all her heartfelt thank yous.
"Never be afraid to speak your mind. Always make decisions because YOU want to, and always do what makes YOU happy," she wrote.
There's no doubt Winter will continue to do what makes her happy. In fact, she's looking to pursue some more education! Watch the video below to see more about how she wants to go to law school.
Related Gallery