News
Sharon Stone, 57, Poses Naked and Talks Stroke: 'I Have Brain Damage'
By
Sharon Stone Goes Completely Naked for Harper's BAZAAR!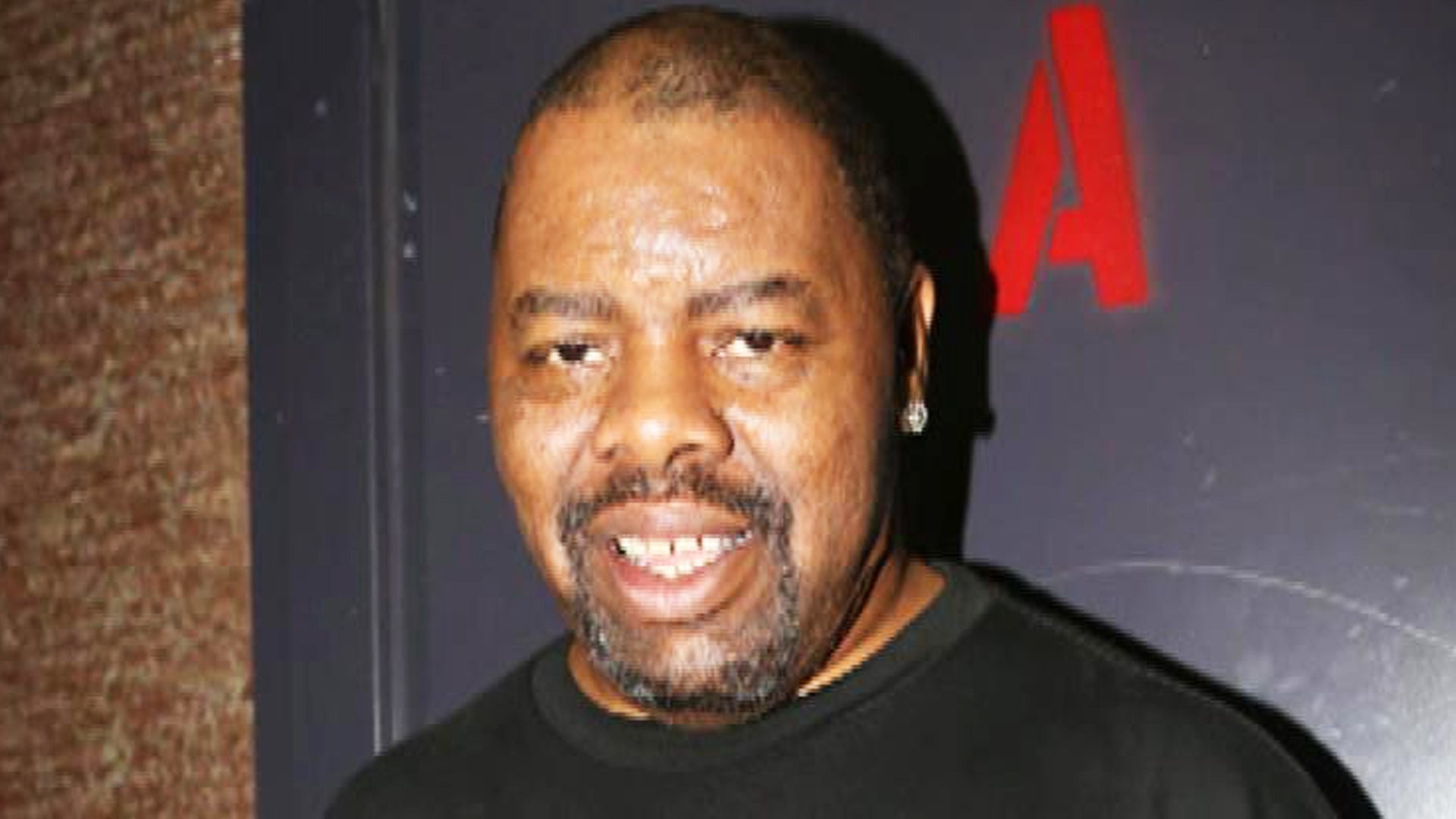 Biz Markie Dead at 57: Remembering the 'Just a Friend' Singer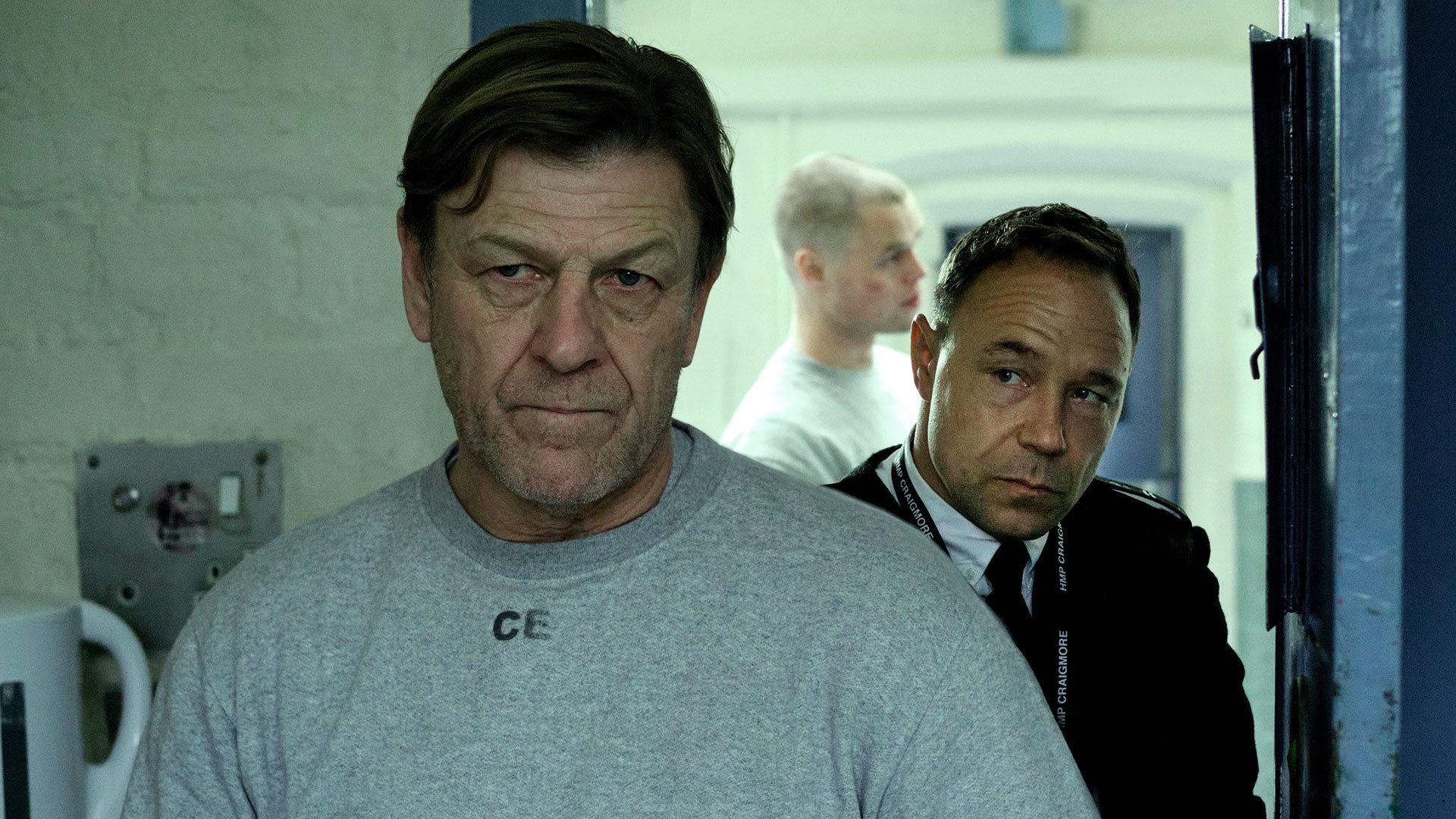 'Time': Sean Bean Goes to Prison in First Trailer for BritBox Dr…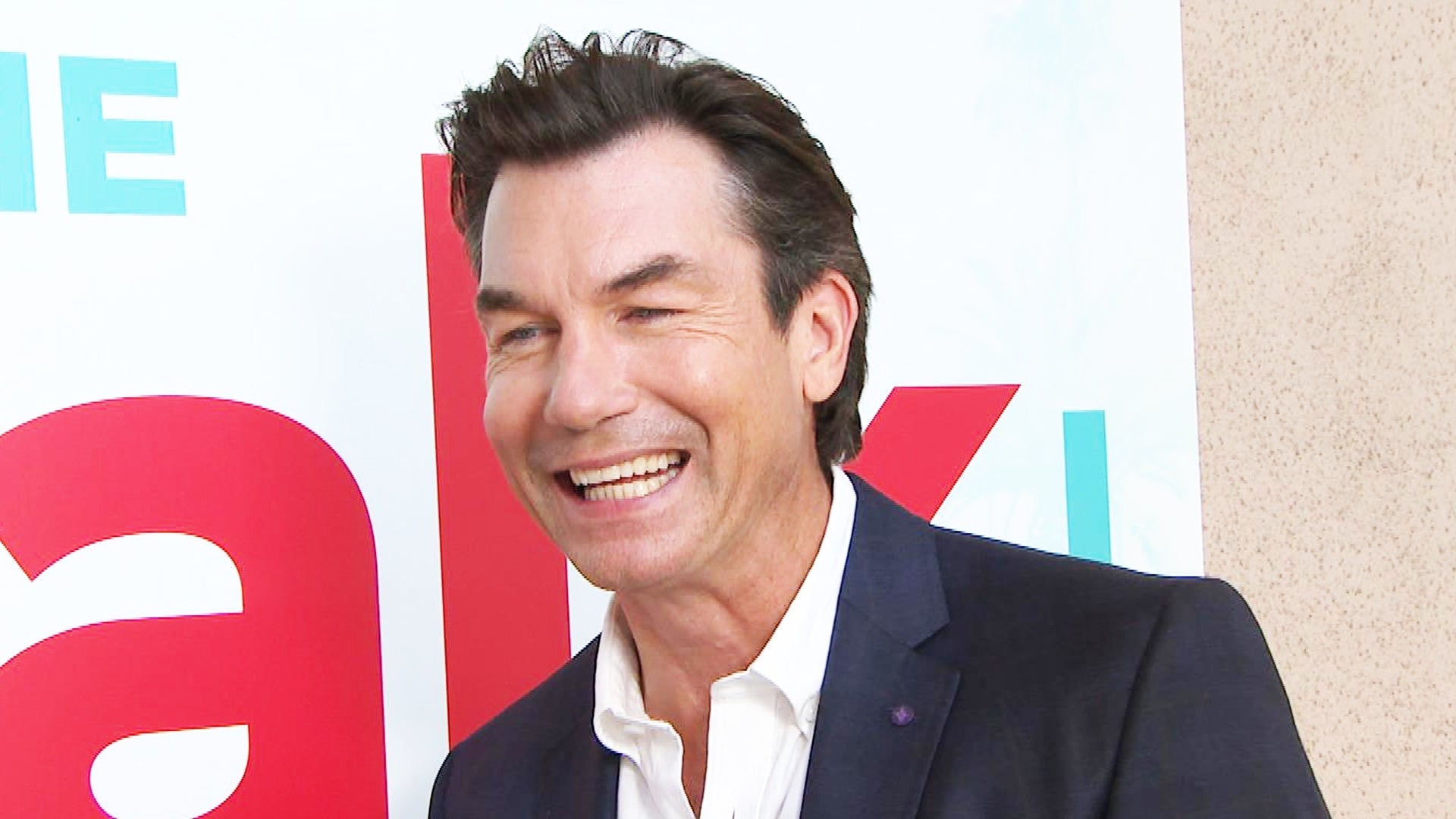 'The Talk': Jerry O'Connell on Being the First Man to Officially…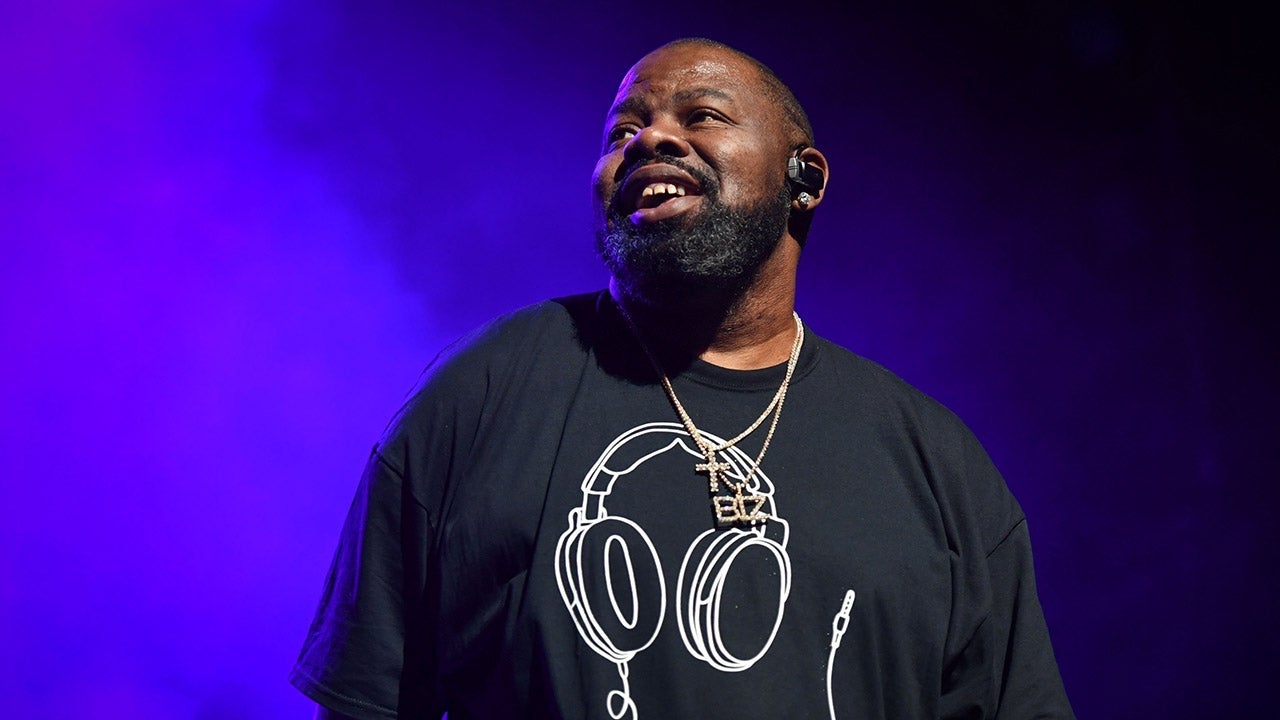 Rapper Biz Markie Dies at 57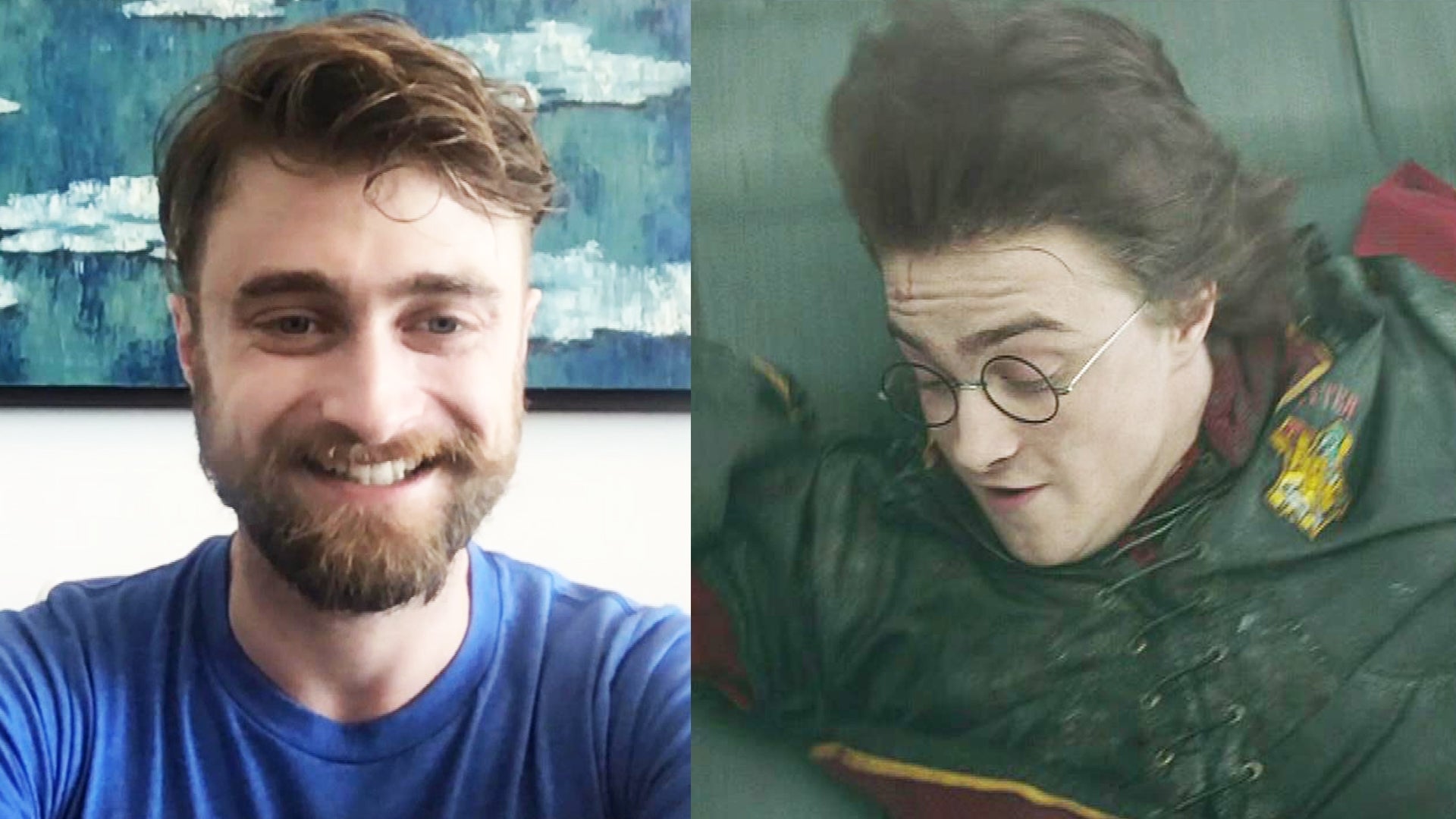 'Harry Potter' Turns 20: Daniel Radcliffe Looks Back on His Most…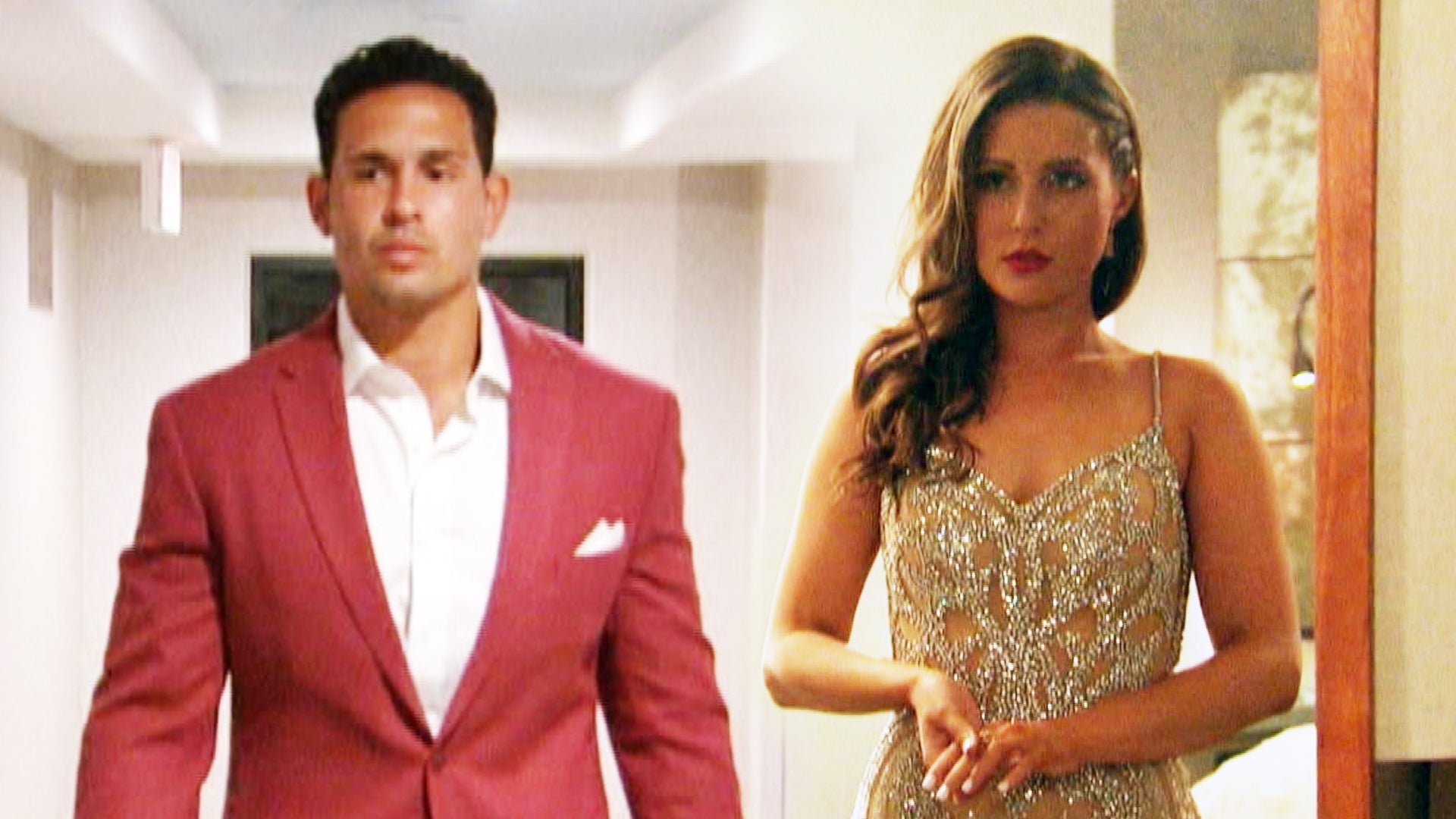 'The Bachelorette': Thomas Confronts Katie Following Accusations…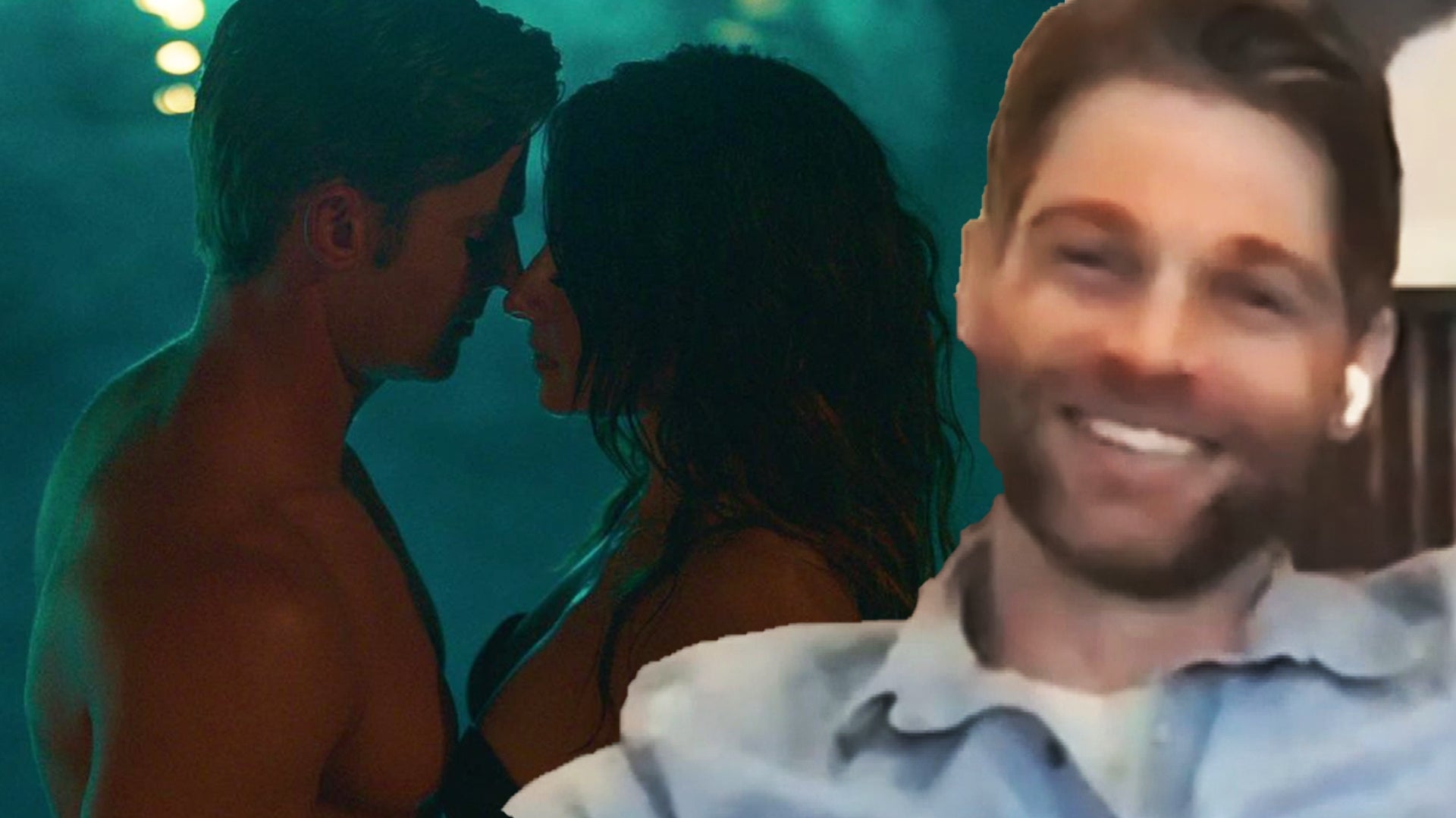 'Sex/Life': How Mike Vogel Prepped for Steamy Scenes in New Netf…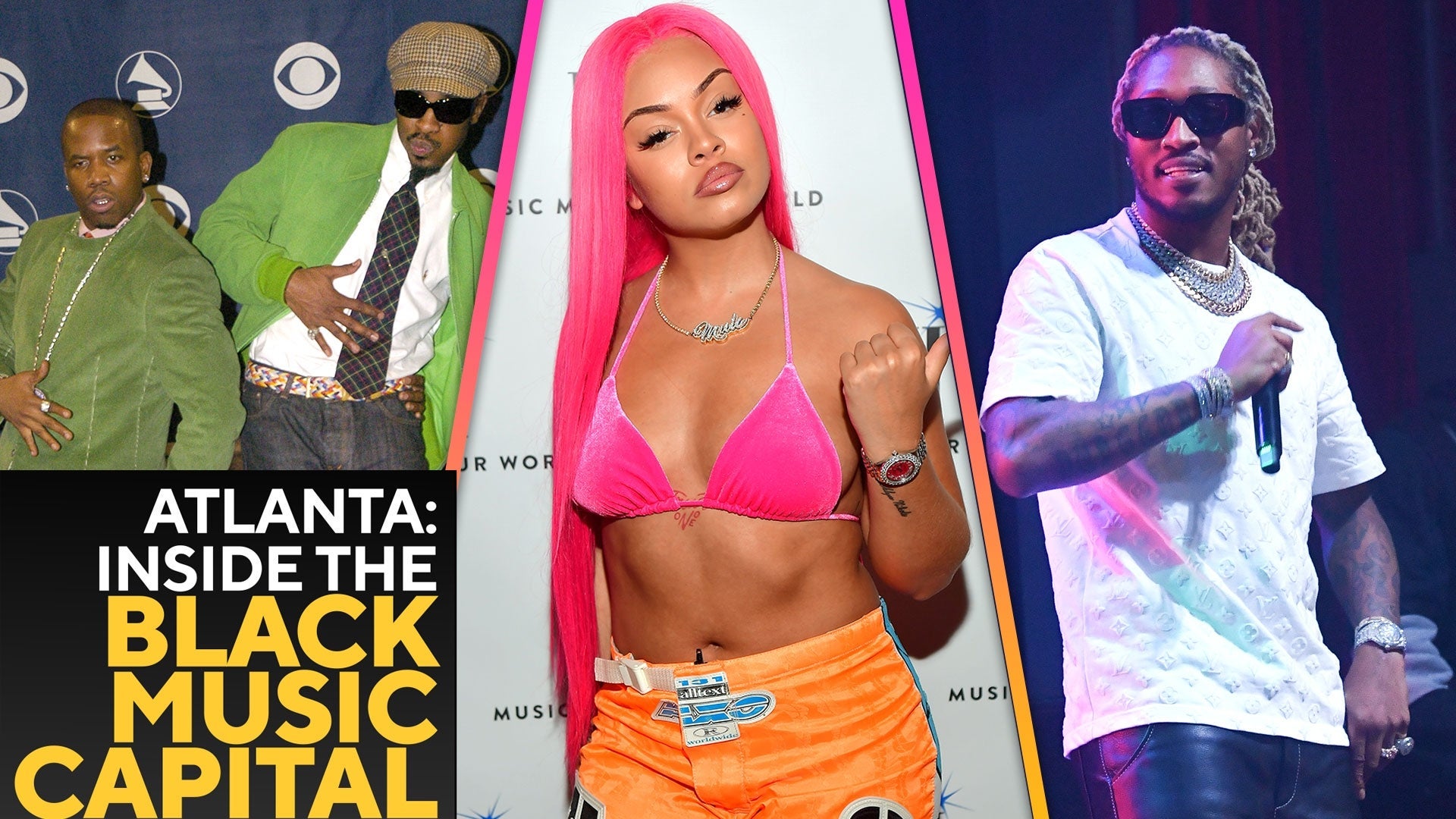 Inside the Black Musical Capital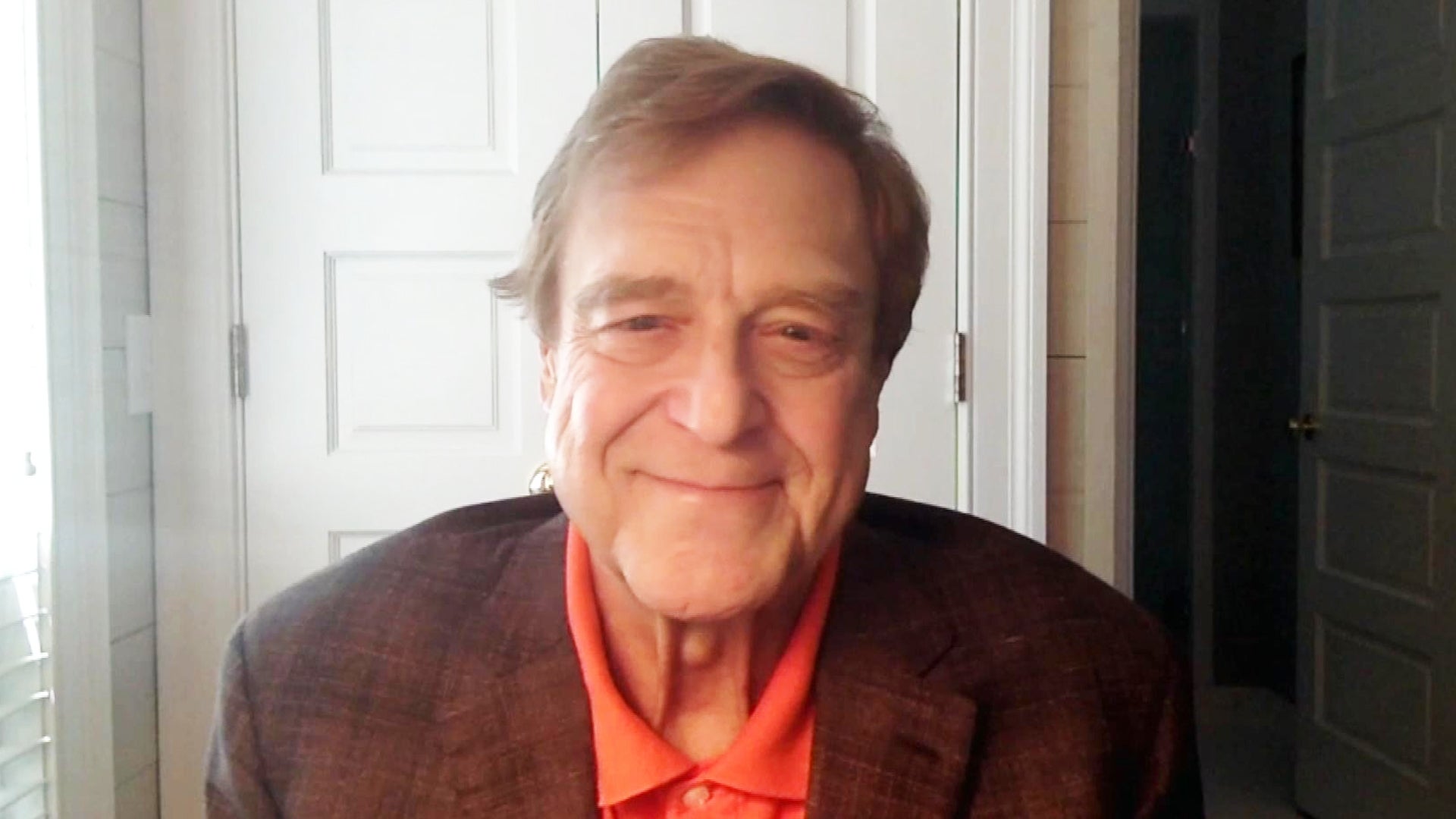 'Monsters at Work's John Goodman Reveals If We Can Expect the Re…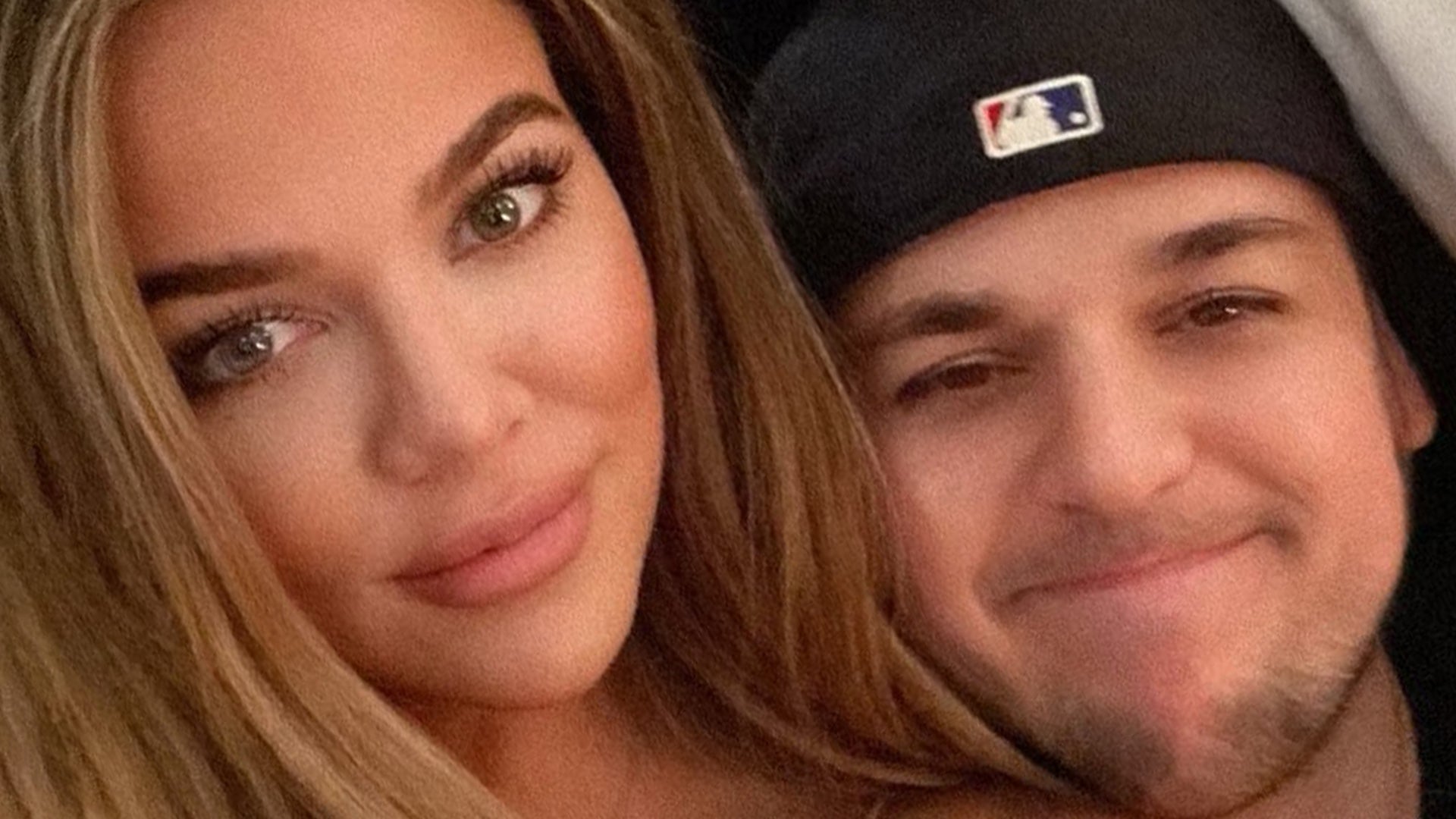 Khloe Kardashian Shares Rare Glimpse at Brother Rob Kardashian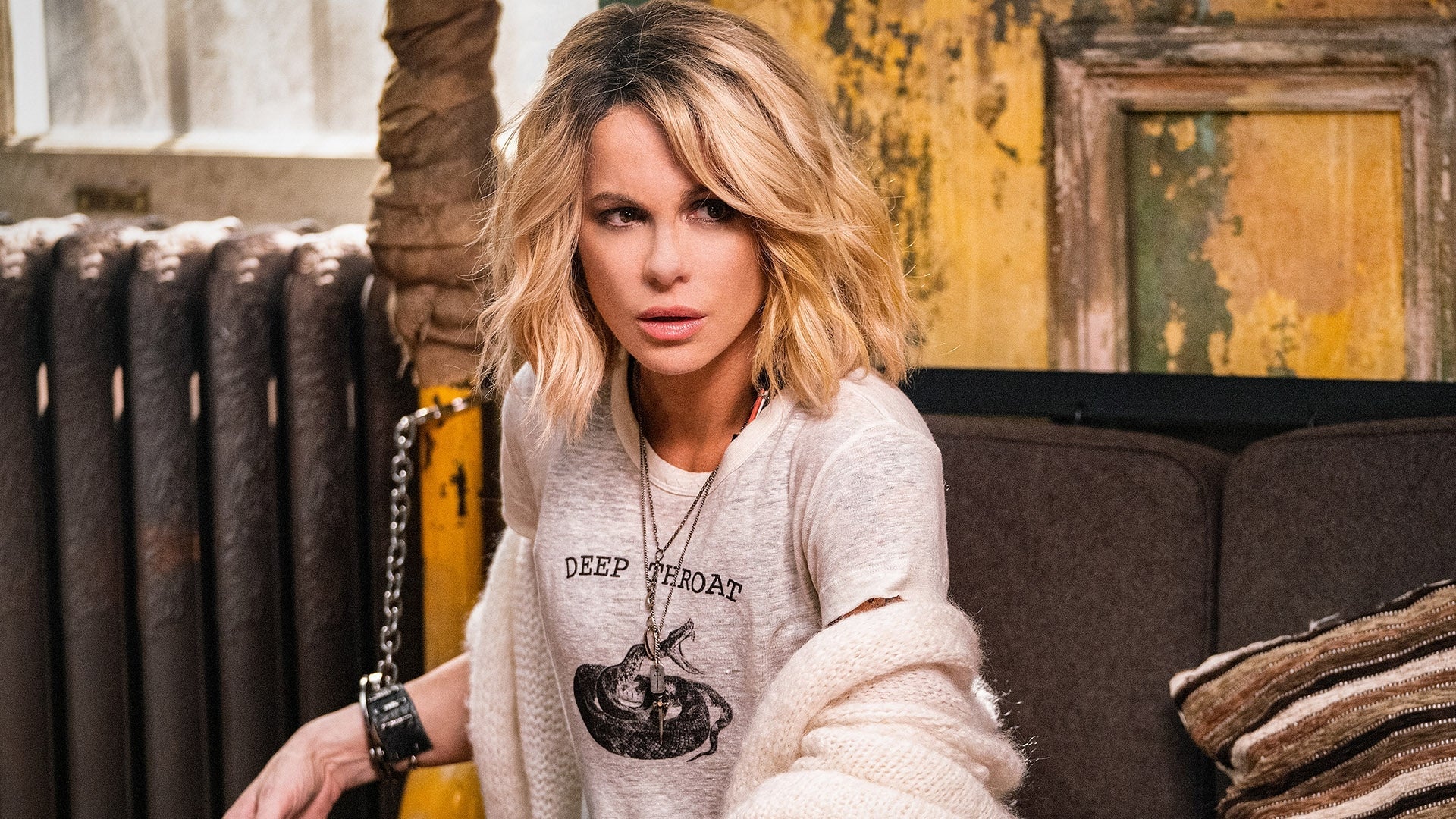 'Jolt' Trailer: Kate Beckinsale Stars in Revenge-Fueled Action F…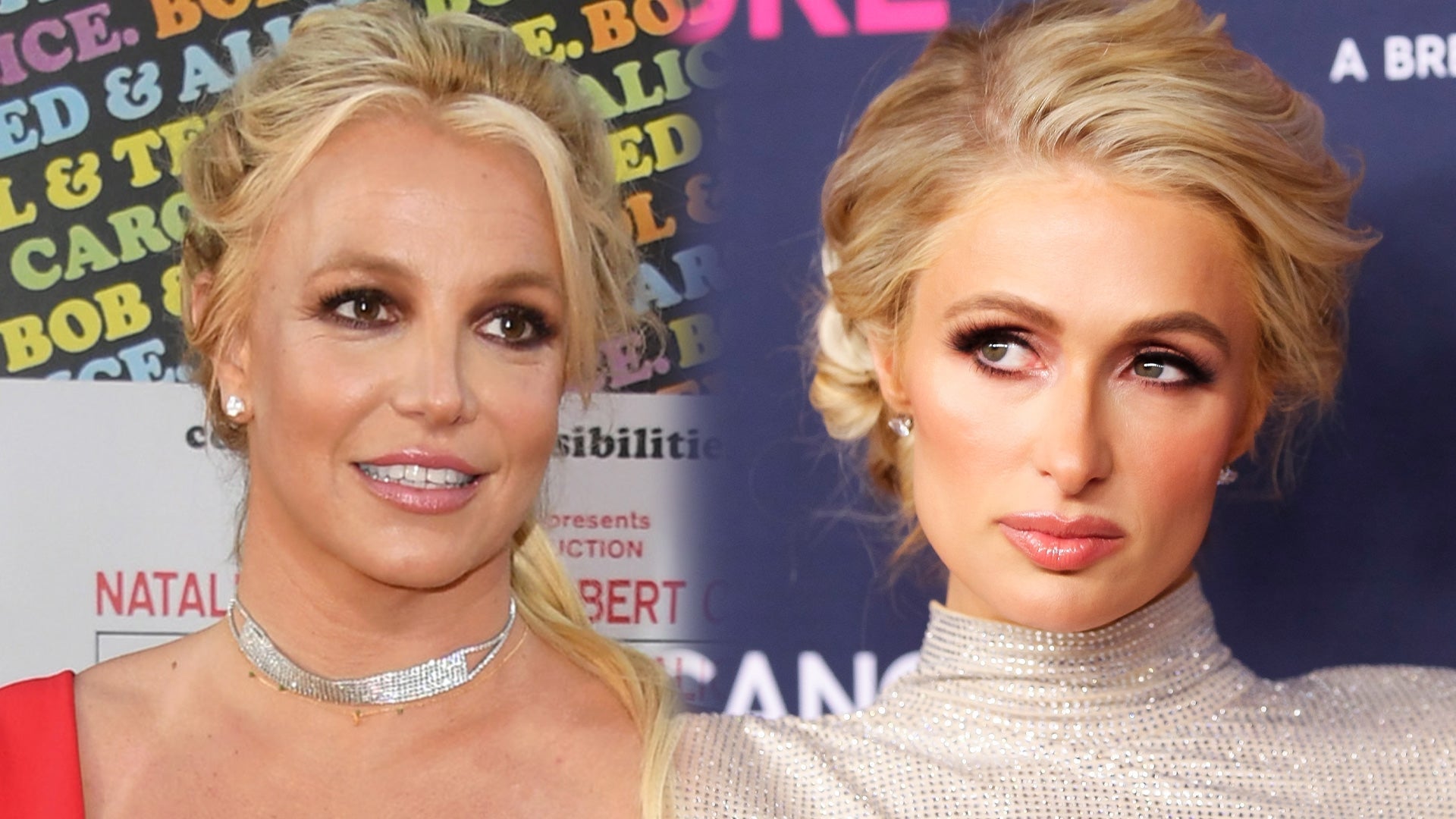 Paris Hilton Is 'Not Offended' by Britney Spears Mentioning Her …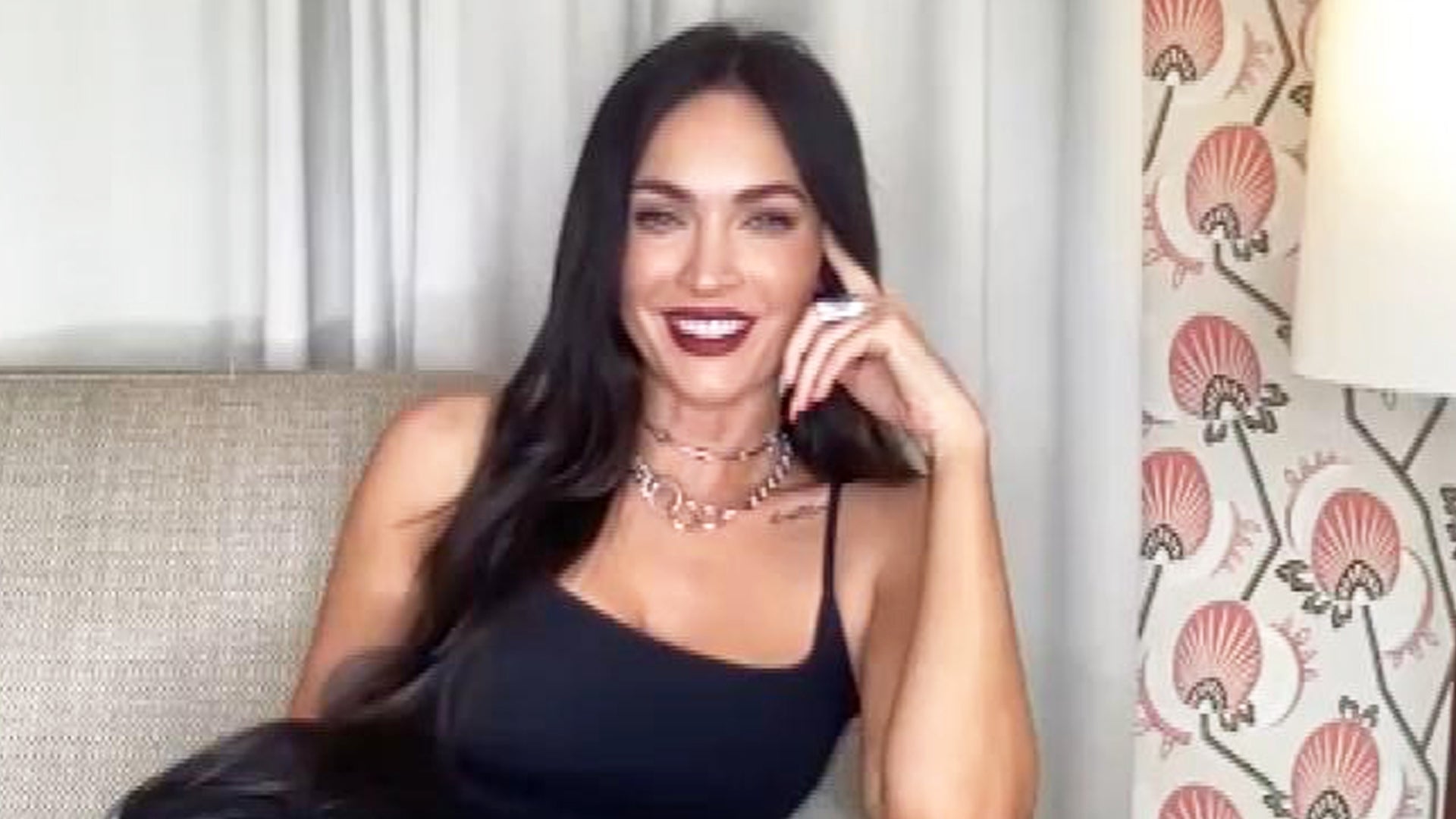 Megan Fox Shares How Boyfriend Machine Gun Kelly Feels About Her…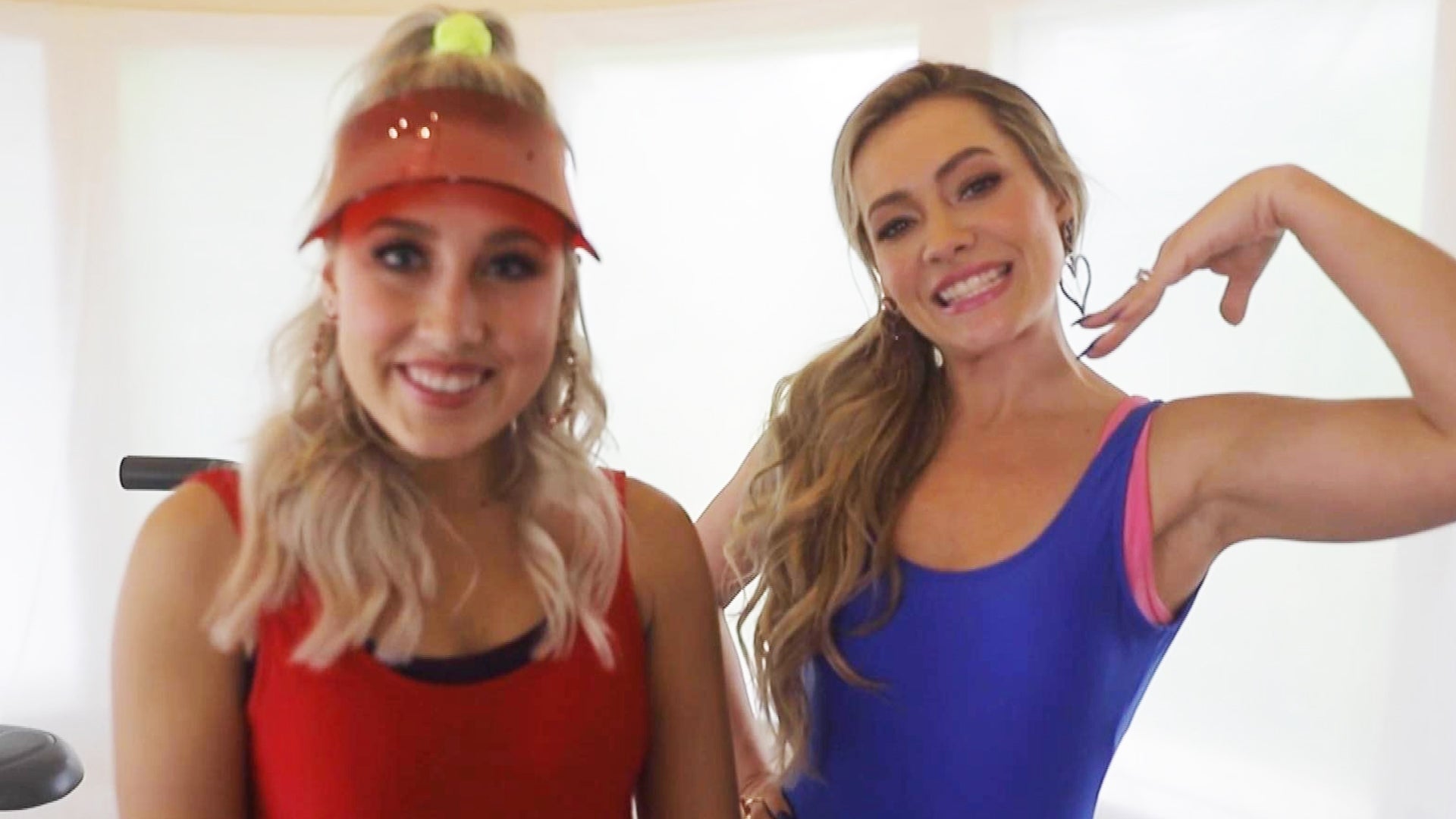 On Set of Maddie and Tae's Music Video for 'Woman You Got' (Excl…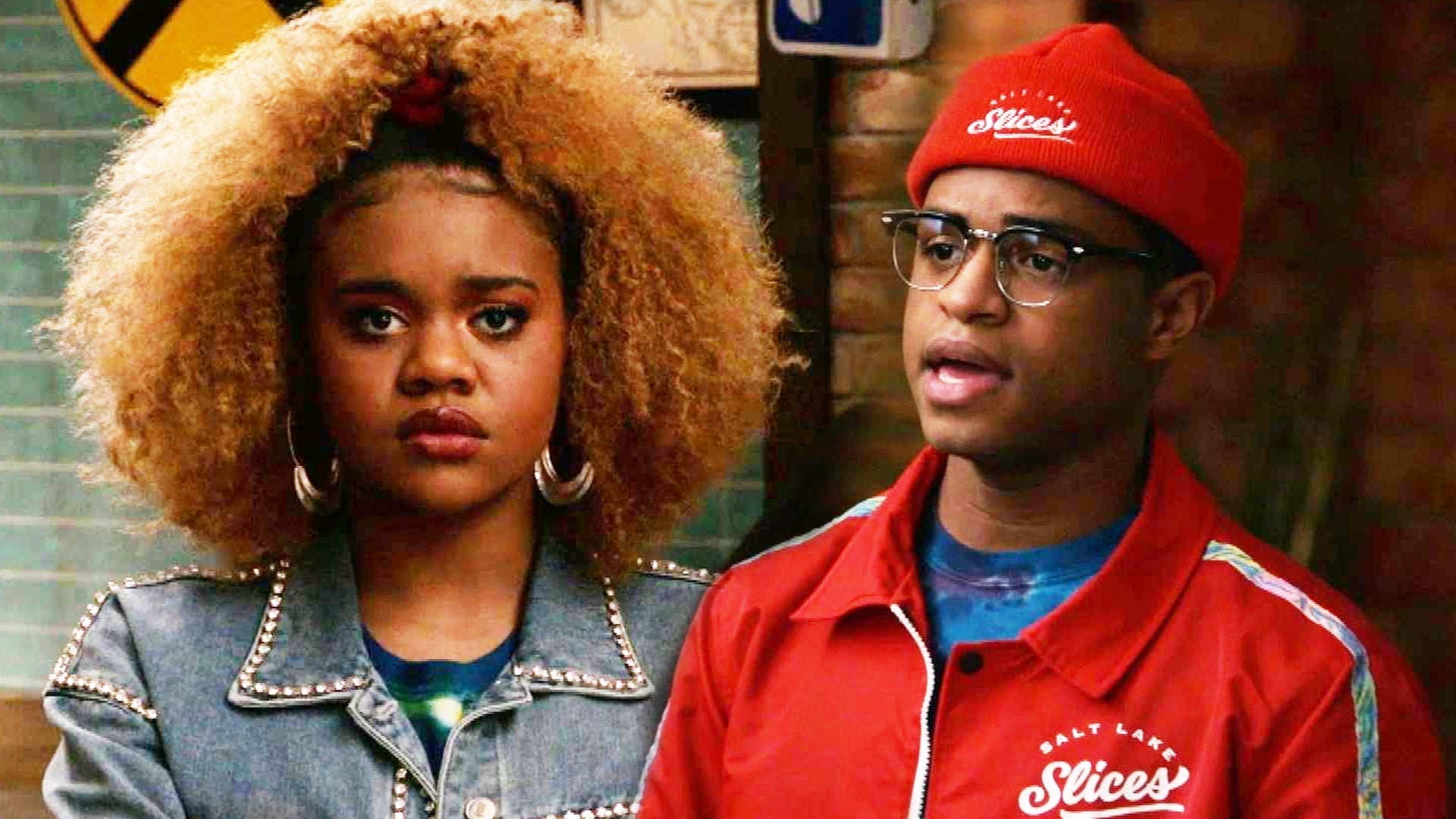 'HSMTMTS' Sneak Peek: Howie Sings 'If I Can't Love Her' to Kourt…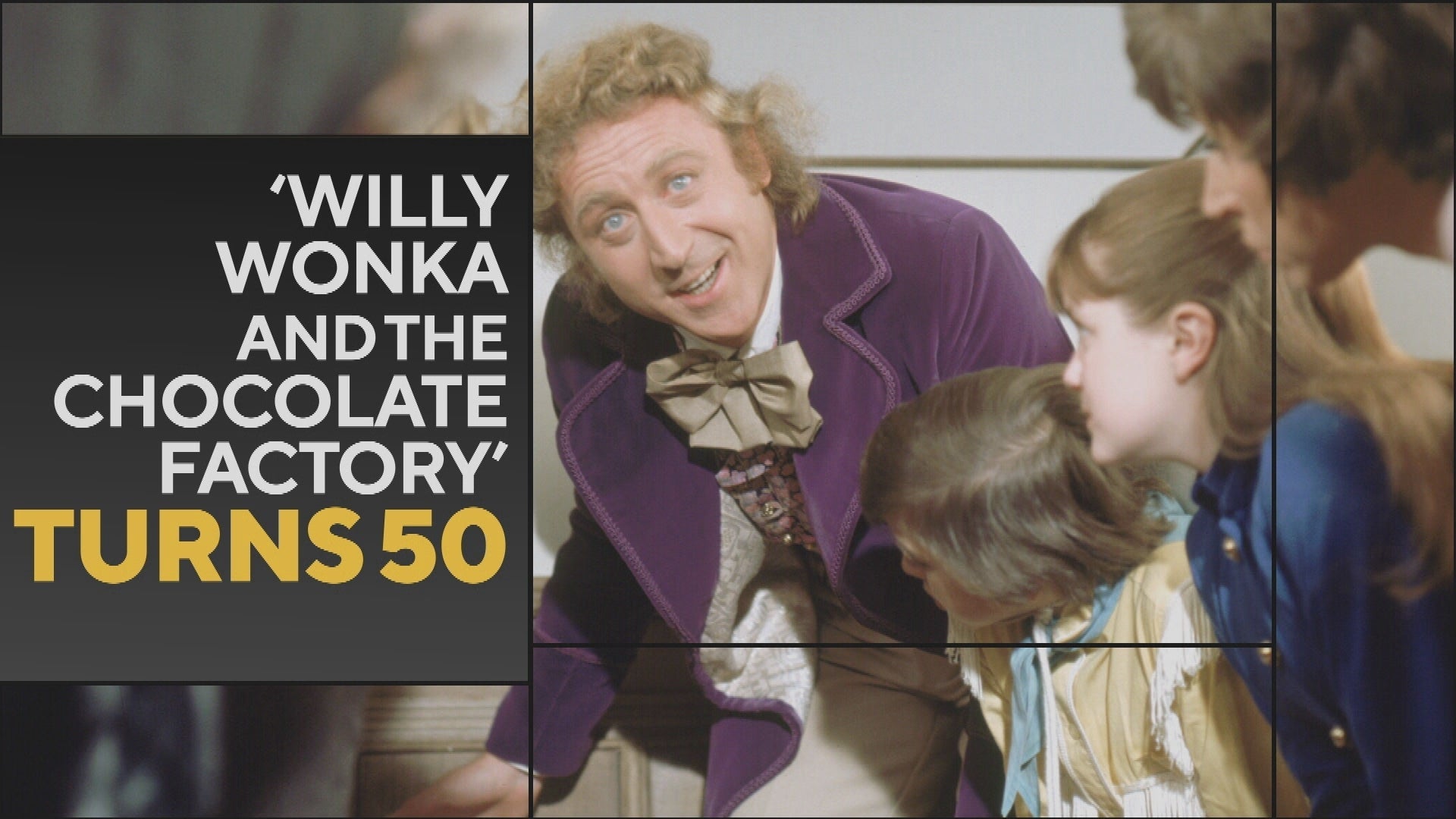 'Willy Wonka' Cast Shares Behind-the-Scenes Secrets From Filming…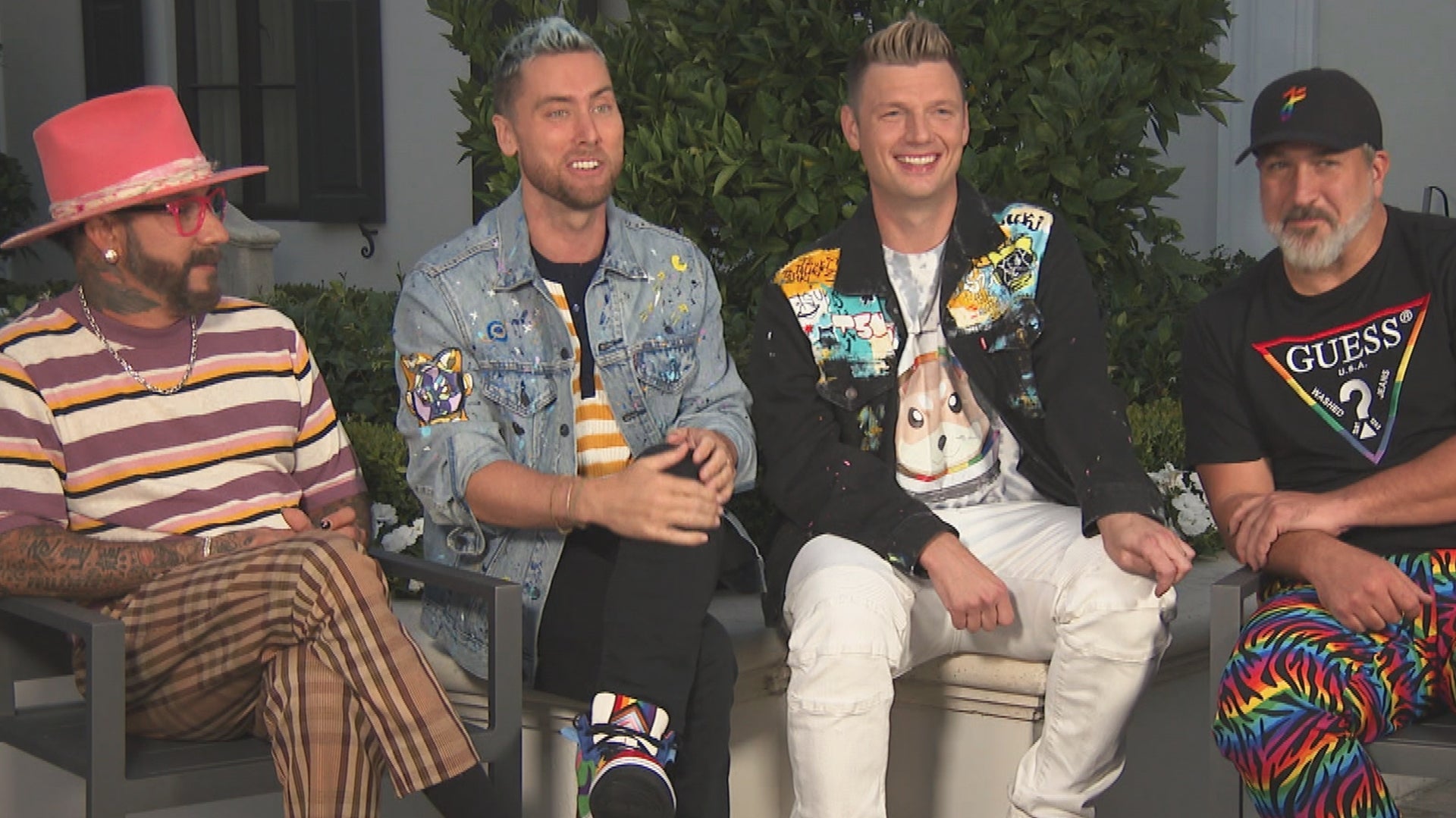 BackSync on If We Can Expect a Backstreet Boys/*NSYNC Crossover …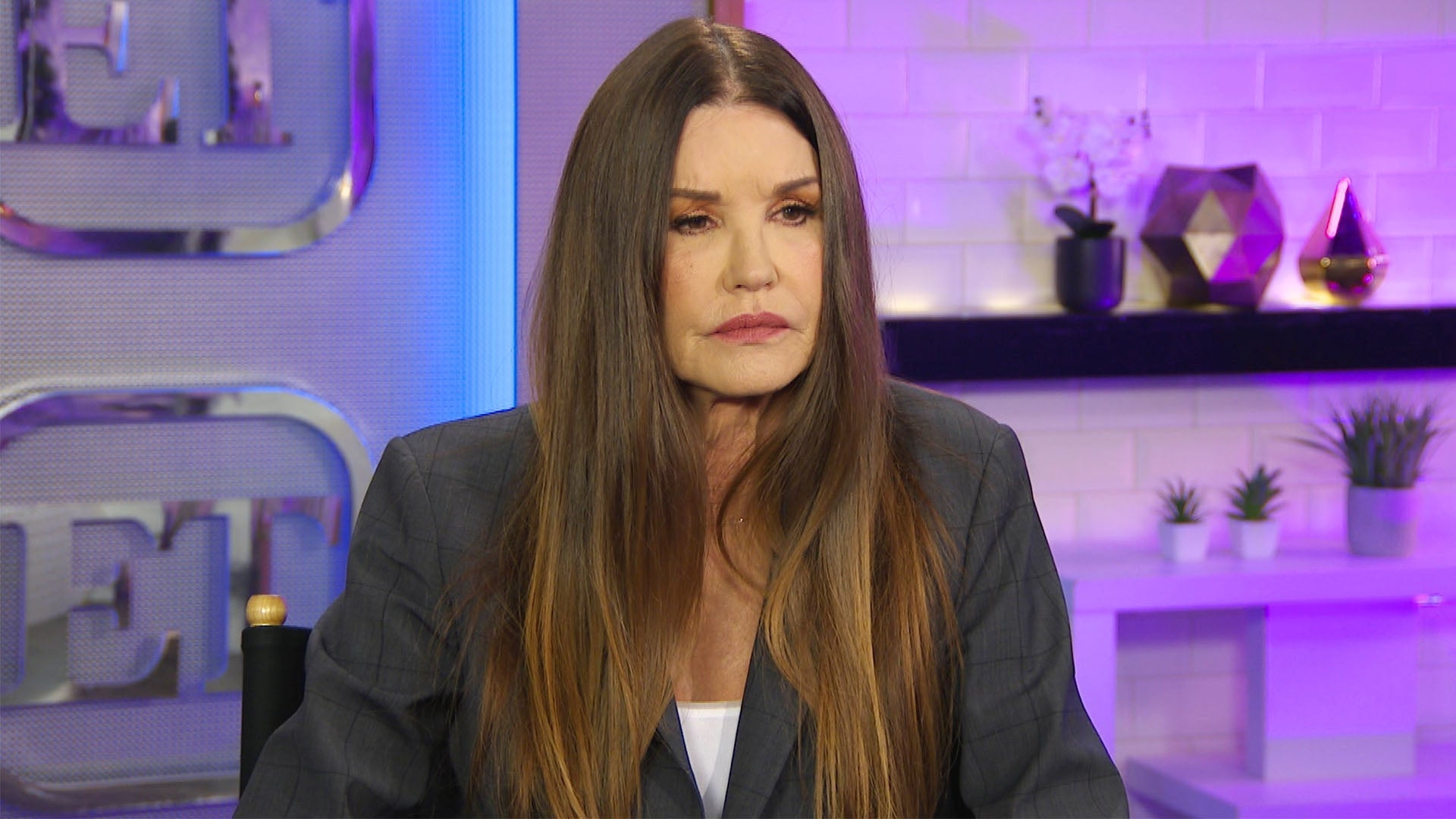 Janice Dickinson Speaks Out After Bill Cosby's Release From Pris…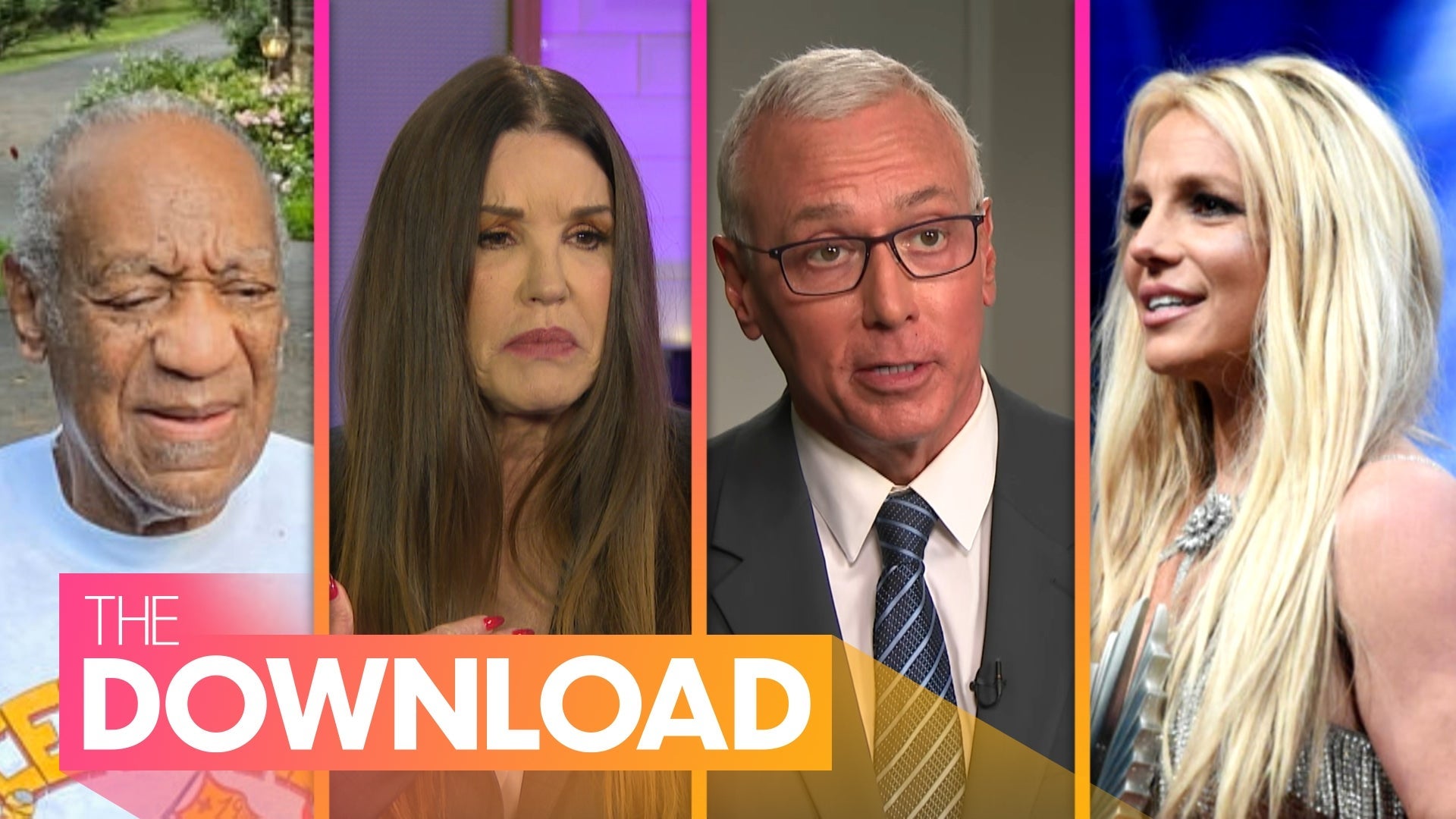 Bill Cosby's Accusers Speak Out Following His Release, Dr. Drew …
Sharon Stone is defying age.
The 57-year-old actress poses completely naked in a new photoshoot for Harper's Bazaar, and it's safe to say she looks incredible.
WATCH: Sharon Stone Does Not Age
"I'm aware that my ass looks like a bag of flapjacks but I'm not trying to be the best-looking broad in the world," Stone tells the magazine about being comfortable enough in her own skin to pose nude. "At a certain point you start asking yourself, 'What really is sexy?' It's not just the elevation of your boobs. It's being present and having fun and liking yourself enough to like the person that's with you. If I believed that sexy was trying to be who I was when I did Basic Instinct, then we'd all be having a hard day today."
Still, we think she's holding up pretty well since the 1992 film.
On a more serious note, Stone also opens up about the aneurysm that she suffered in 2001, and the subsequent cerebral hemorrhage that lasted nine days. The Agent X star says she felt unwell for three days before she went to the emergency room, and it turned out she'd had a stroke. She lost consciousness soon after being admitted.
"When I came to, the doctor was leaning over me. I said, 'Am I dying?'" she recalls. "And he said, 'You're bleeding into your brain.' I said, 'I should call my mom,' and he said, 'You're right. You could lose the ability to speak soon.'"
Stone was eventually diagnosed with a ruptured vertebral artery. "I was hemorrhaging so much that my brain had been pushed into the front of my face," she says bluntly. "It took two years for my body just to absorb all the internal bleeding I had. It almost feels like my entire DNA changed. My brain isn't sitting where it used to, my body type changed, and even my food allergies are different."
Though as a result, she notes that she's become more "emotionally intelligent."
"I chose to work very hard to open up other parts of my mind," she explains. "Now I'm stronger. And I can be abrasively direct. That scares people, but I think that's not my problem. It's like, I have brain damage; you'll just have to deal with it."
These days, a confident Stone is actually looking to improve her love life.
"I never get asked out," she surprisingly complains. "It's so stupid. I don't know what to do. I've been getting more brazen with flirting, but I don't think men realize that I'm flirting. They just think, 'Oh, she's fun!'"
"Do you think people even realize I'm straight?" she hilariously asks her assistant. "I think they have questions about it because I have so many lesbian friends right now."
PHOTOS: Hollywood's Hottest Bikini Bods Over 40
In March, the always fearless Stone went tubing ahead of her 57th birthday. Watch the video below to see the adventurous pics.