News
Kris Jenner on Kourtney Kardashian's Split: 'She's Kind of My Hero Right Now'
By
Kris Jenner Opens Up About Kourtney Kardashian's Split From Scot…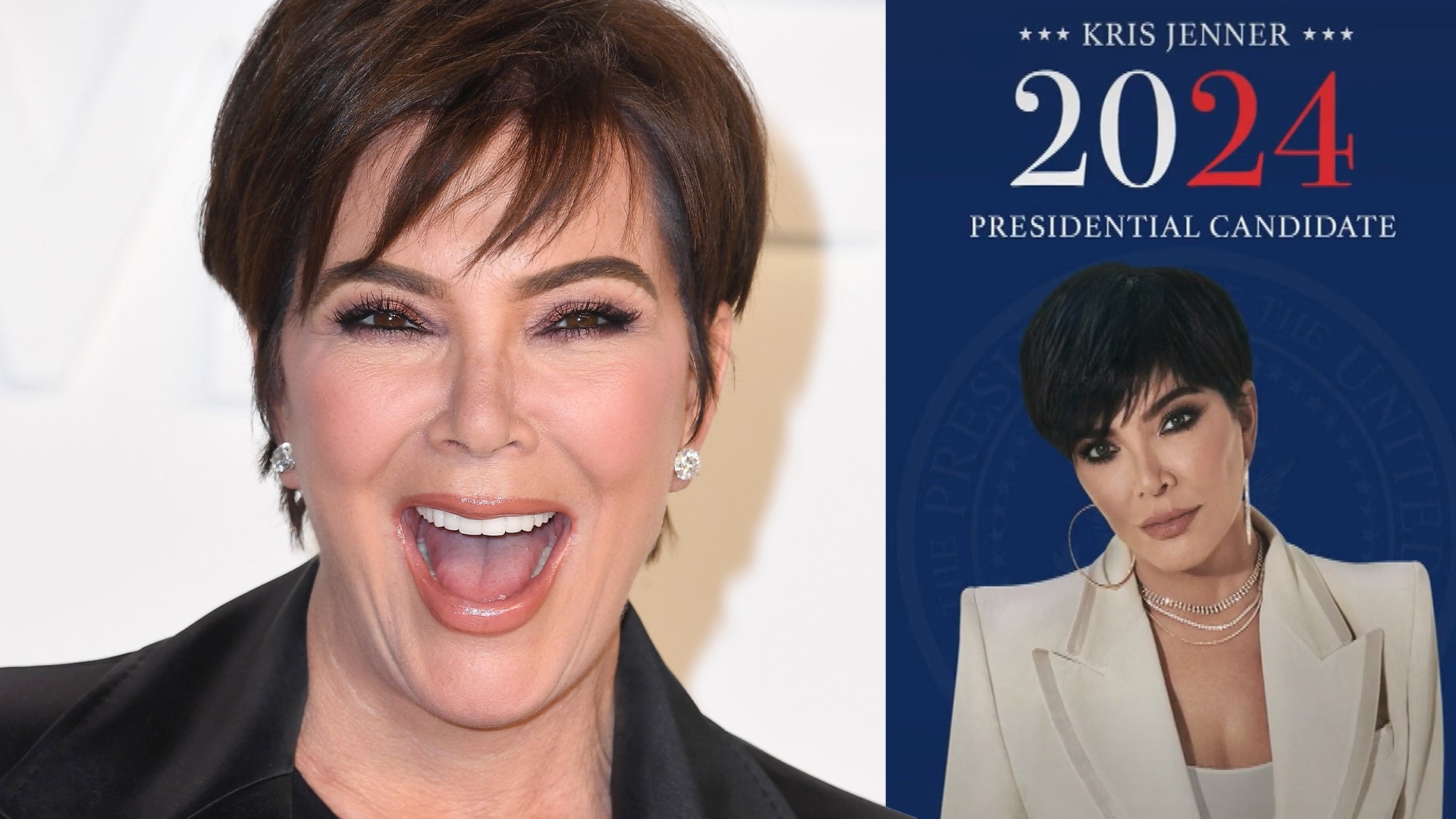 Kris Jenner Announces Her Run for President in 2024 in TikTok Pr…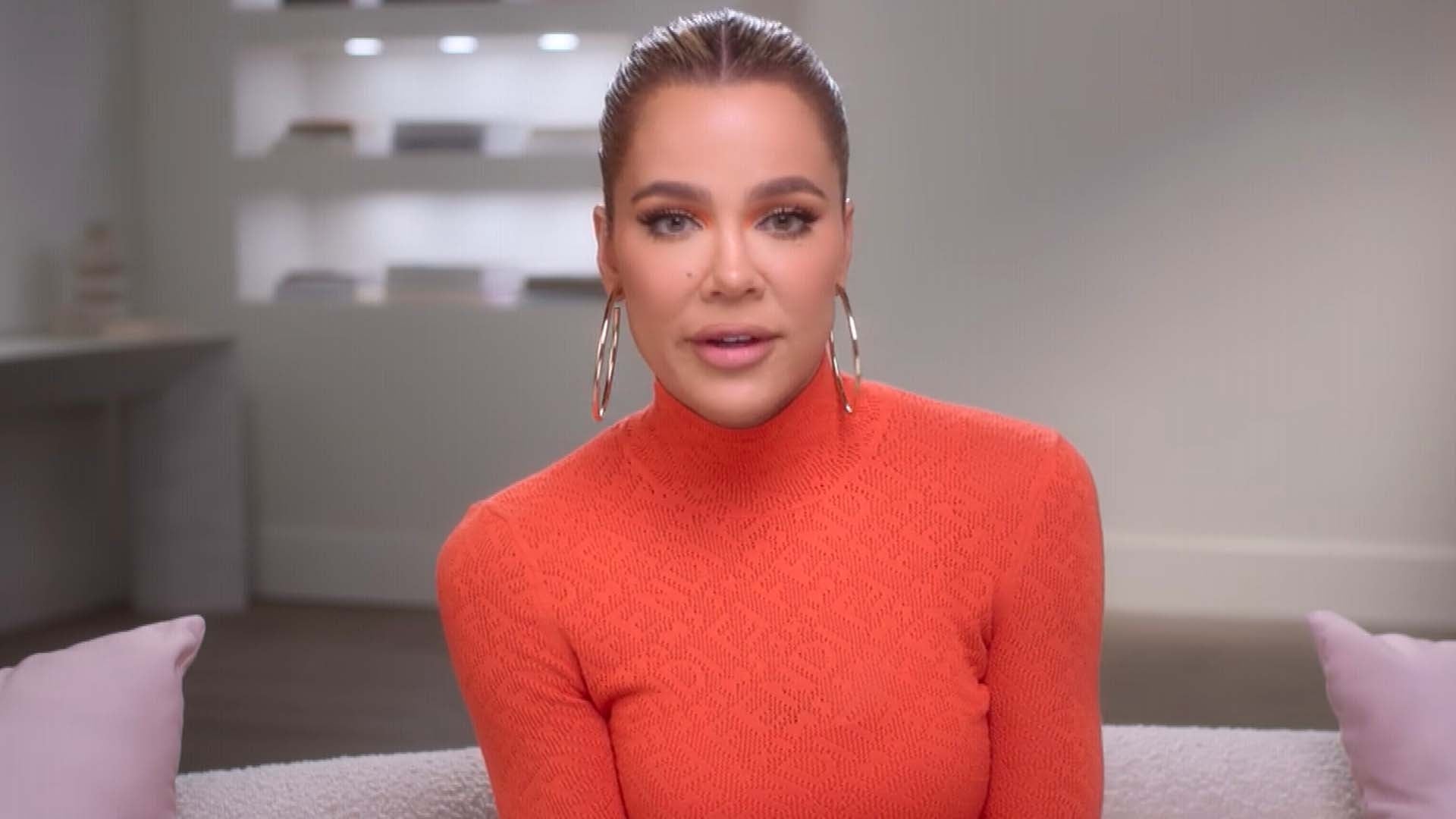 Khloé Kardashian Reacts to Watching 'Uncomfortable' Tristan Thom…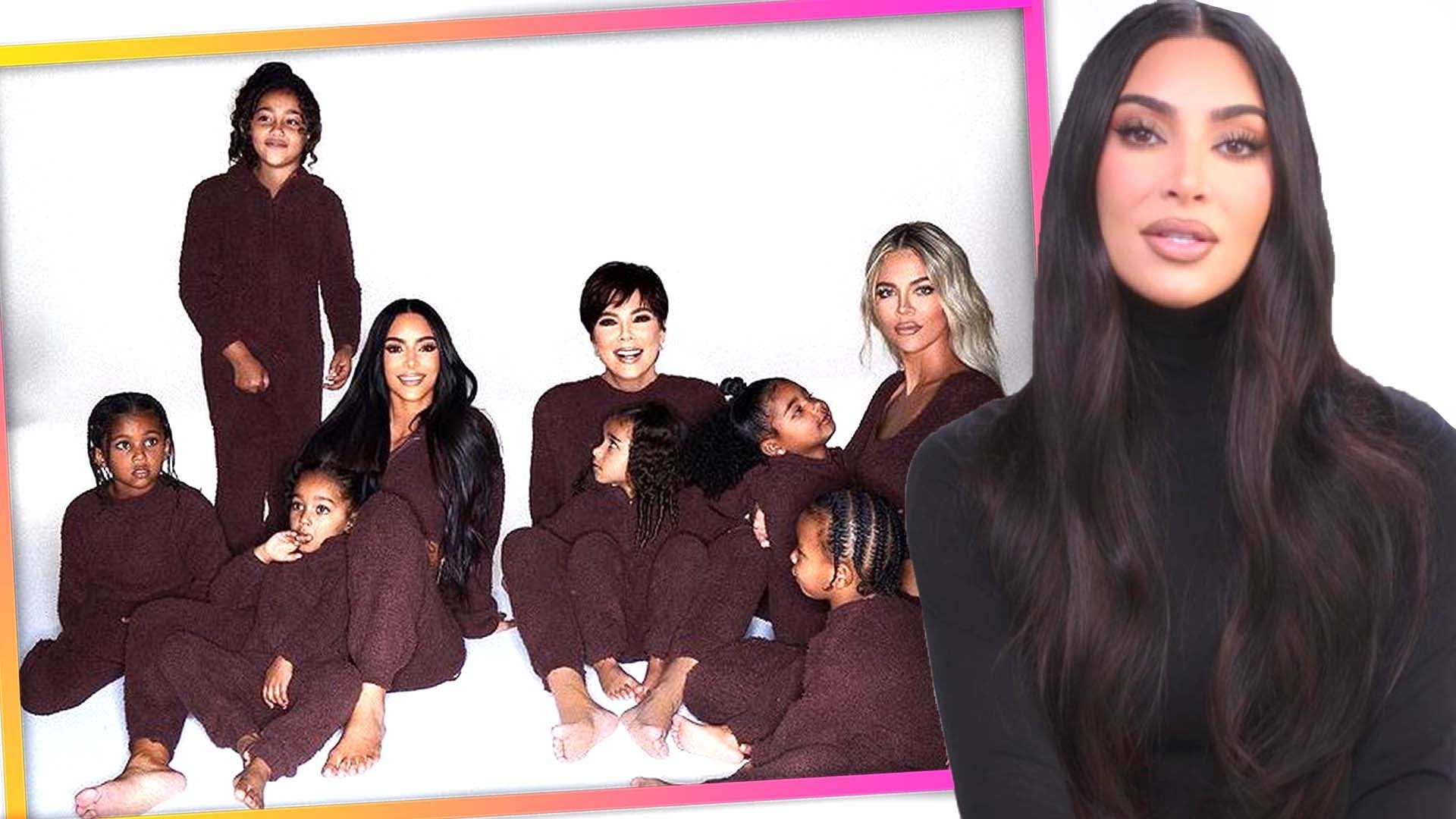 North West Ruins Kardashian Holiday Card by Throwing Up the Midd…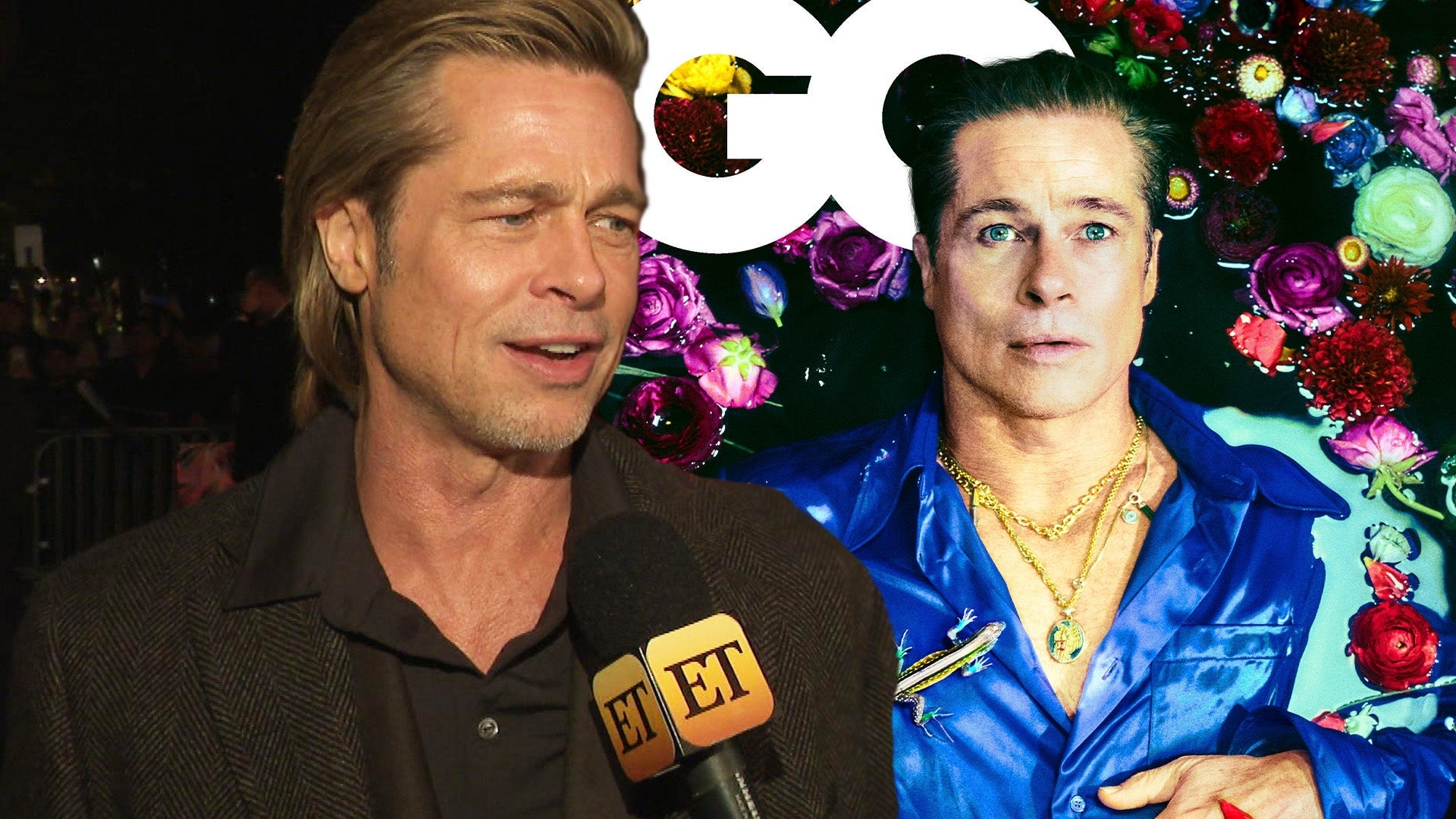 Brad Pitt Opens Up About Depression and AA Meetings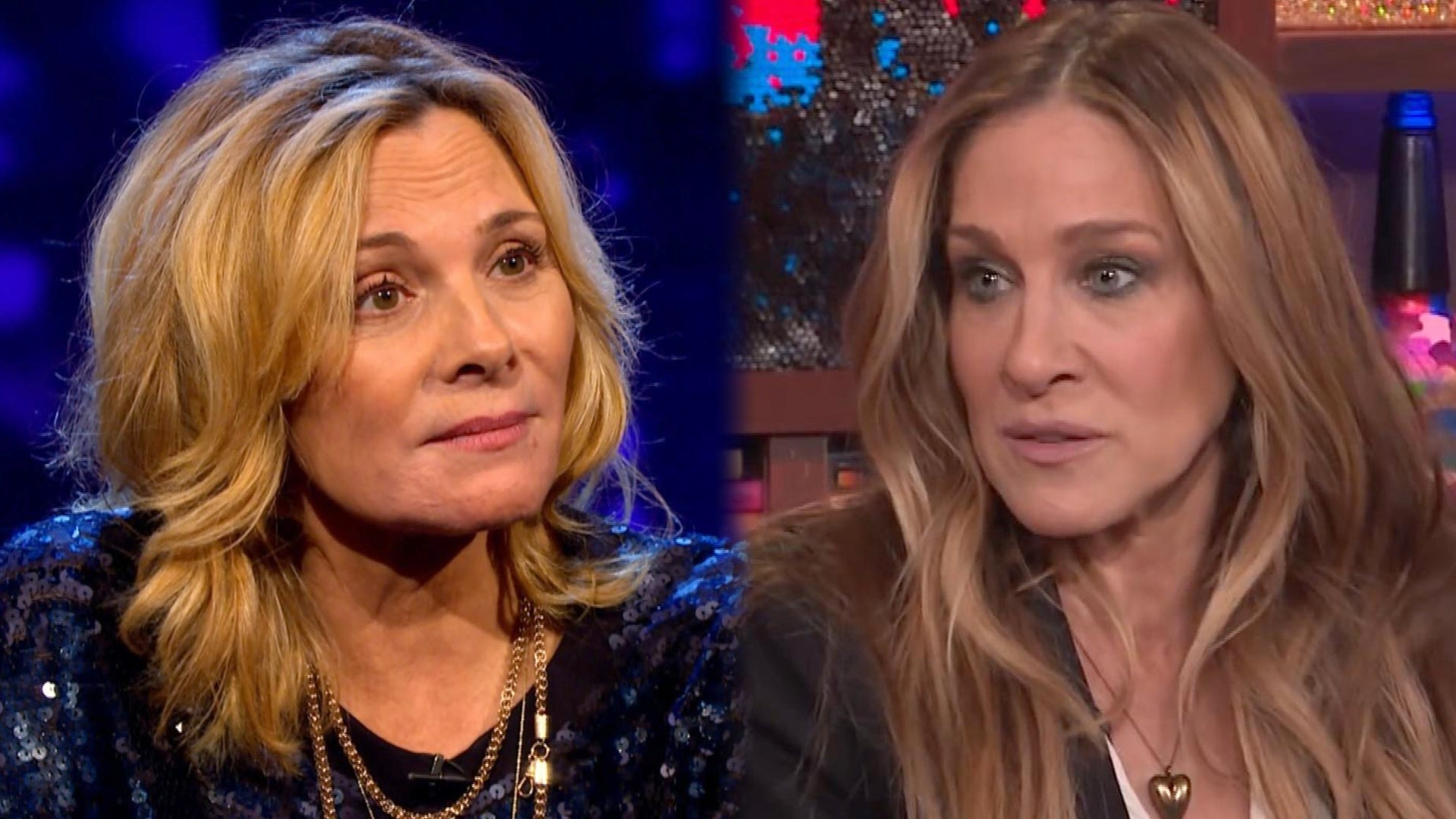 Sarah Jessica Parker Opens Up About 'Painful' Public Feud With K…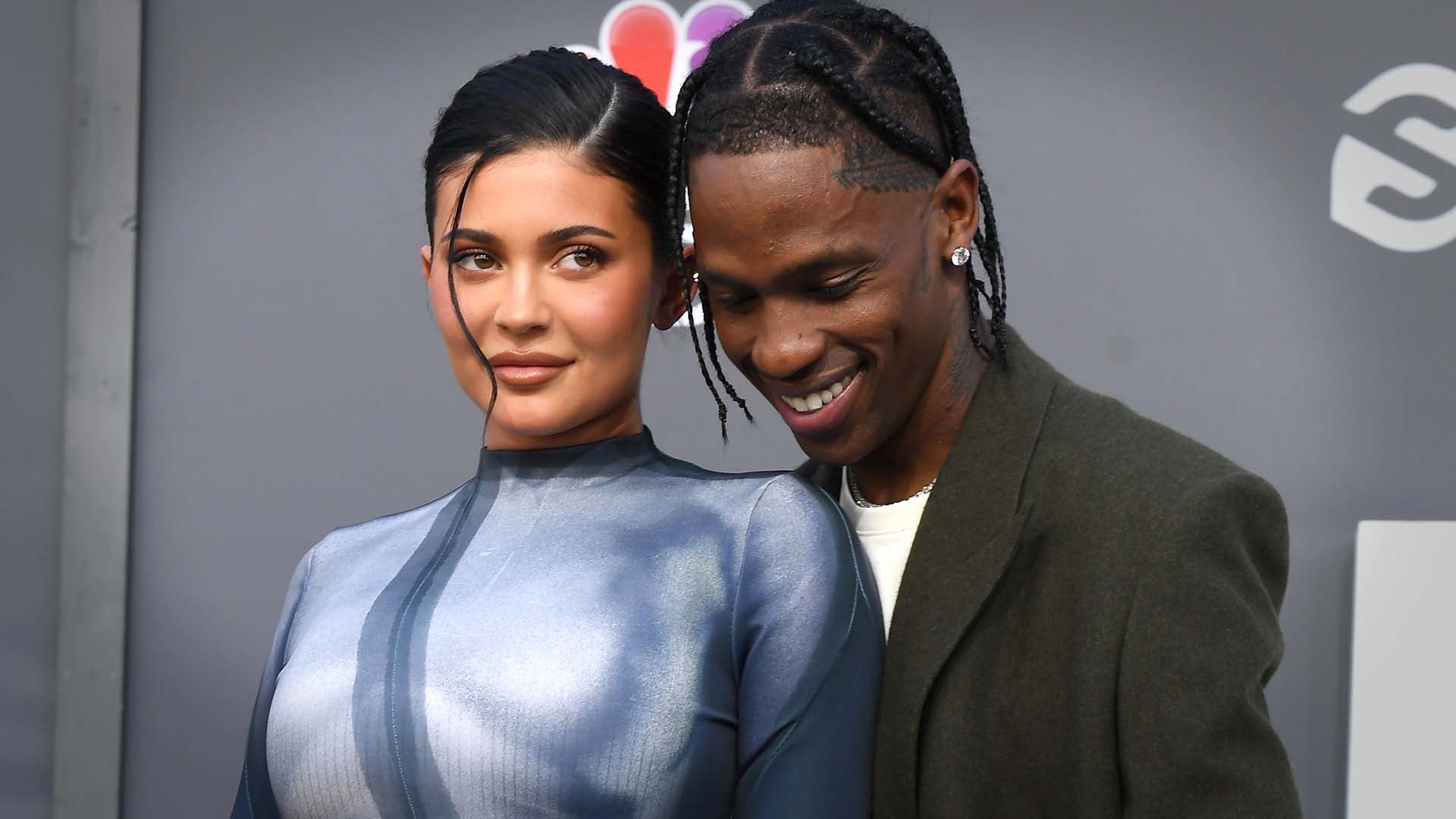 Kylie Jenner and Travis Scott Are More in Love Than Ever Since W…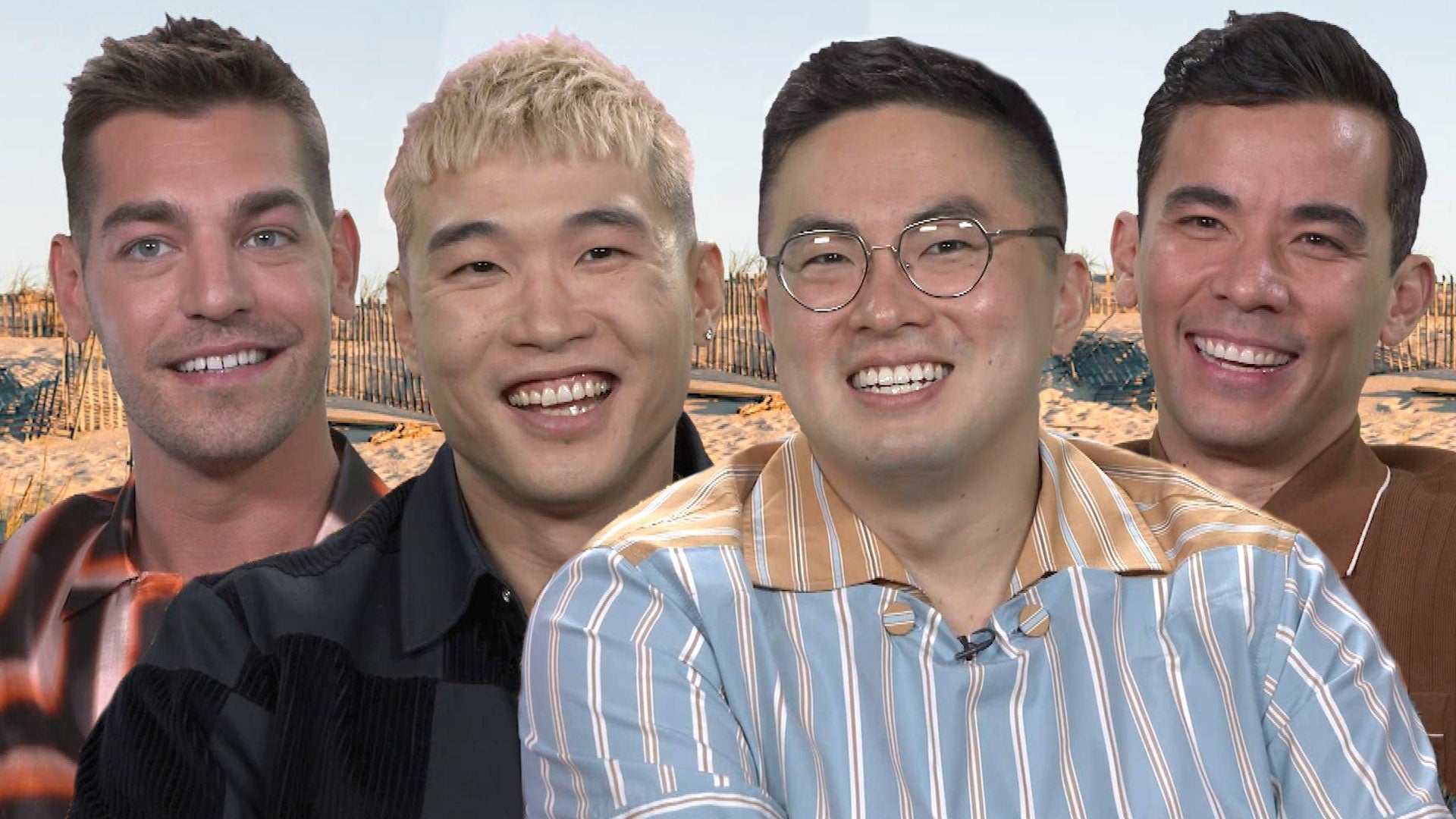 'Fire Island' Cast Opens Up About Queer Rom-Com, Bowen Yang and …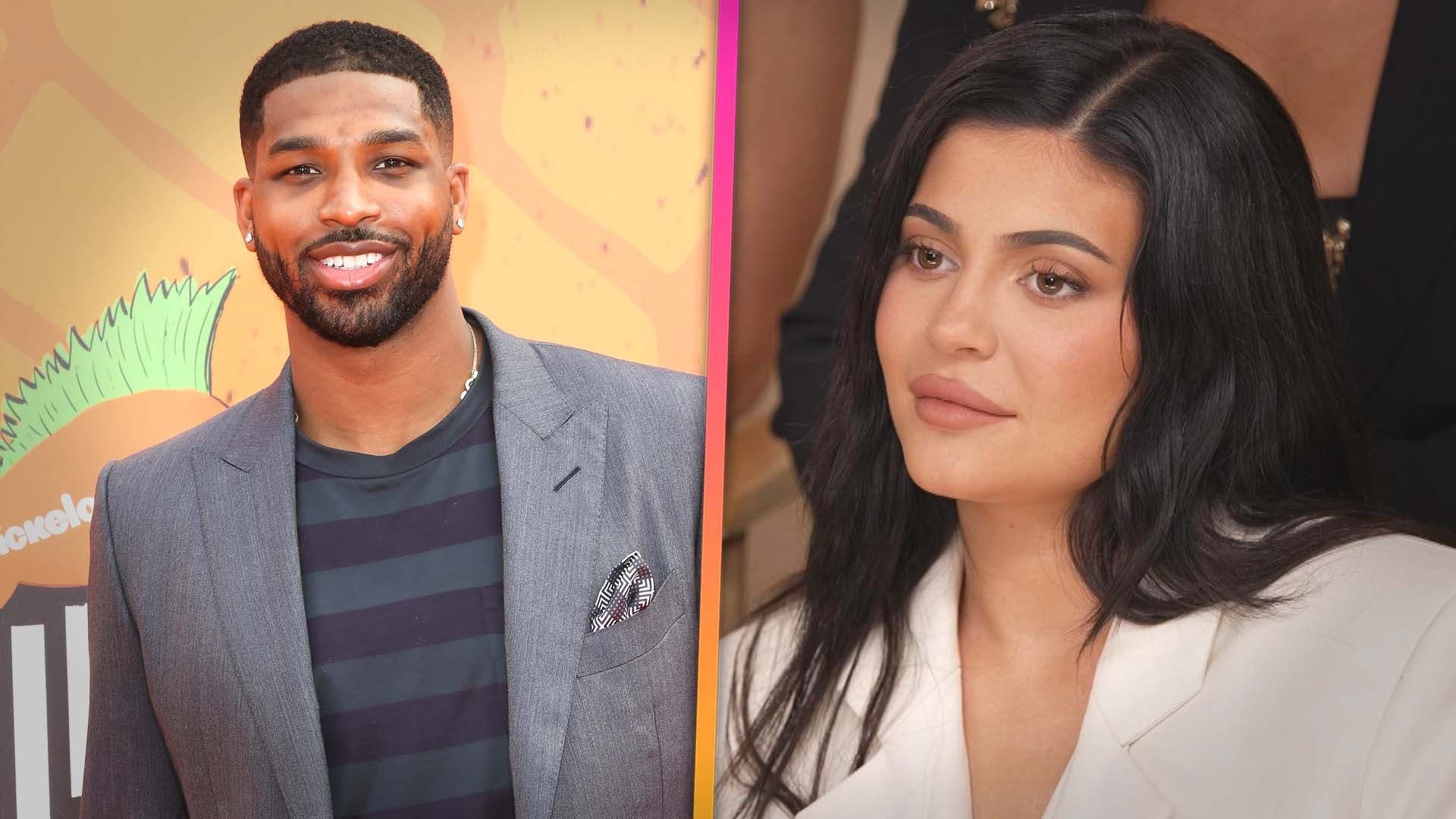 Kylie Jenner Questions If Tristan Thompson Is the 'Worst Person …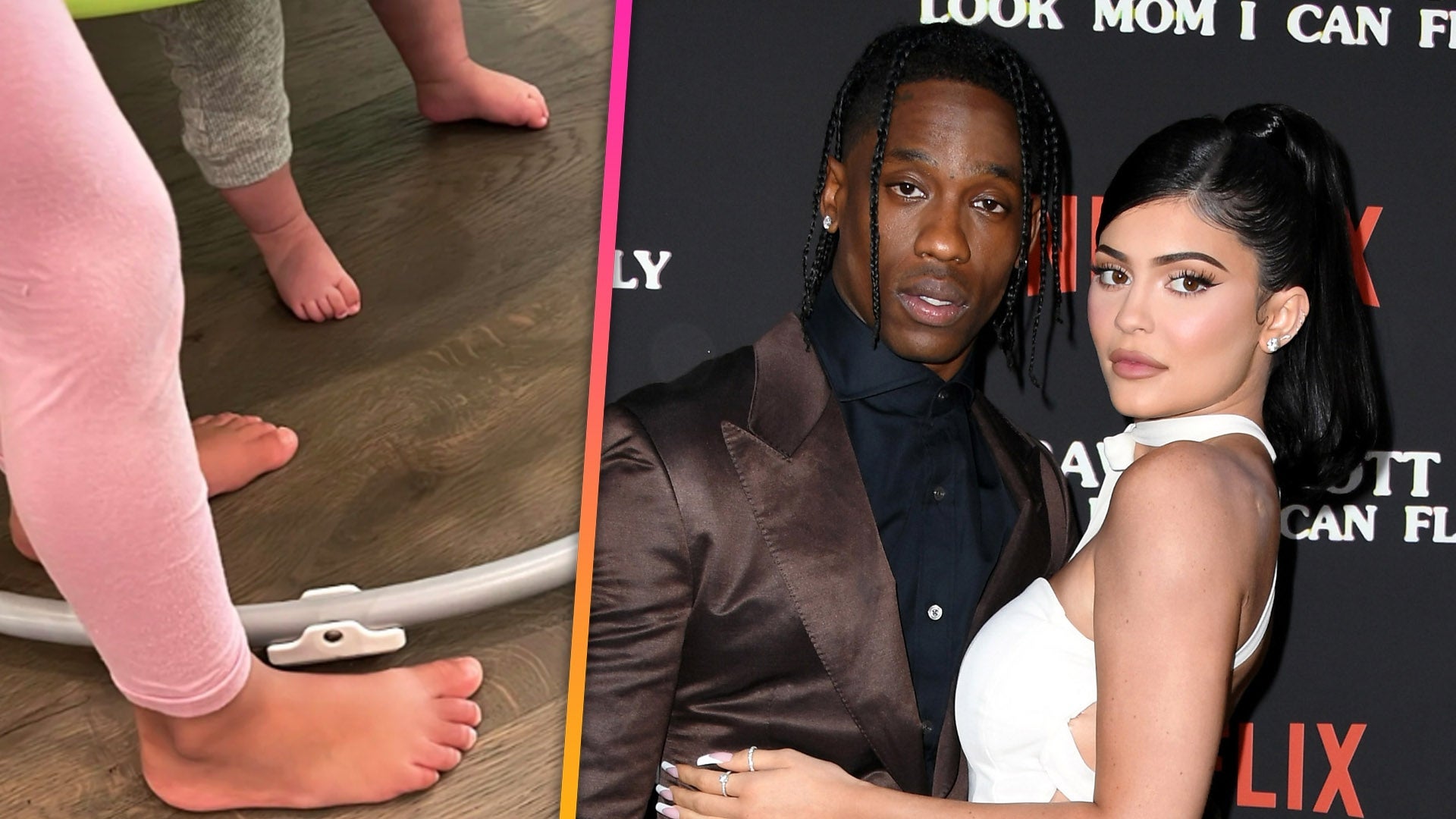 Kylie Jenner Shows Rare Look at Her and Travis Scott's Son in Ne…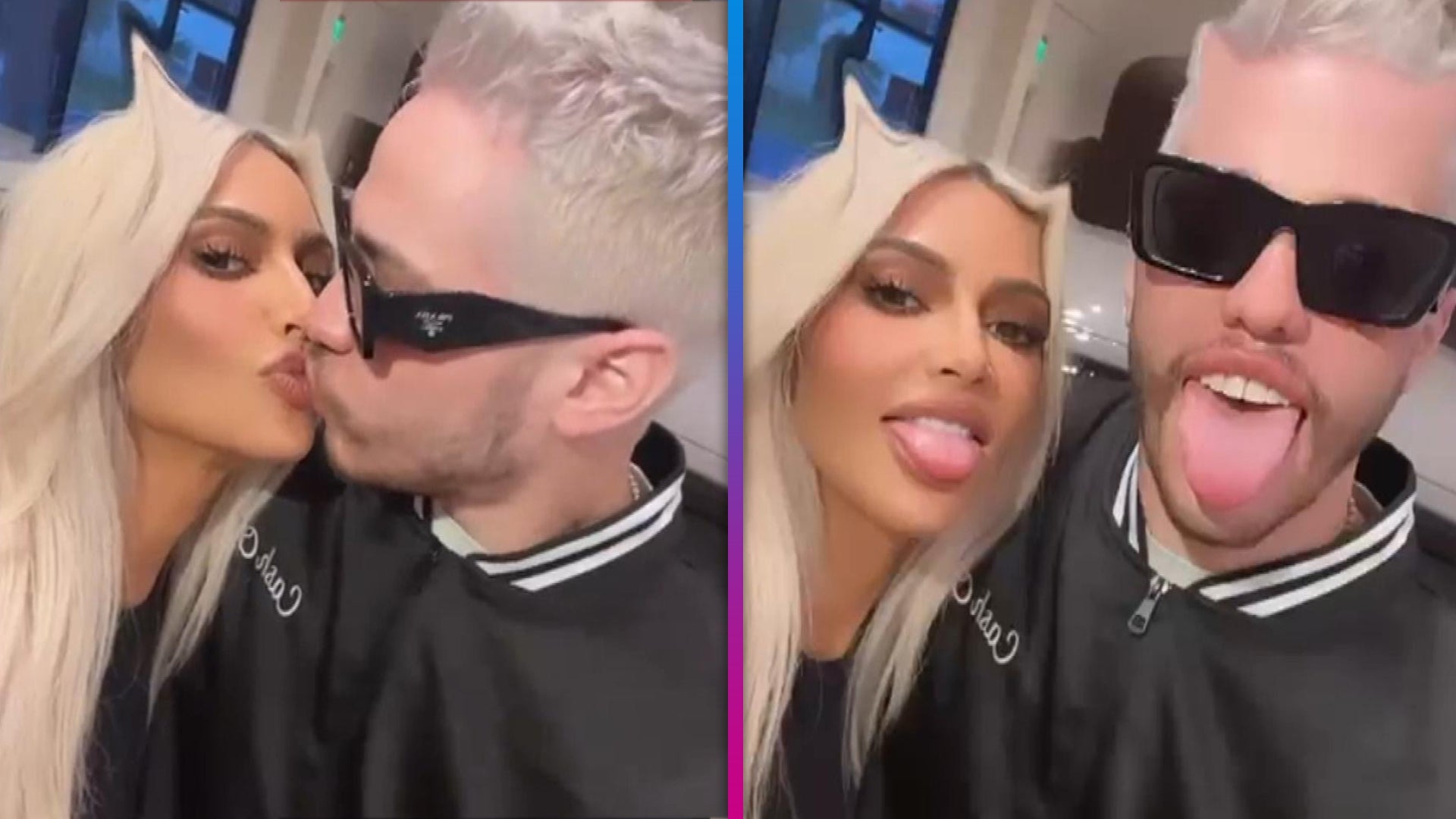 Kim Kardashian and Pete Davidson Kiss and Are Matching Blondes i…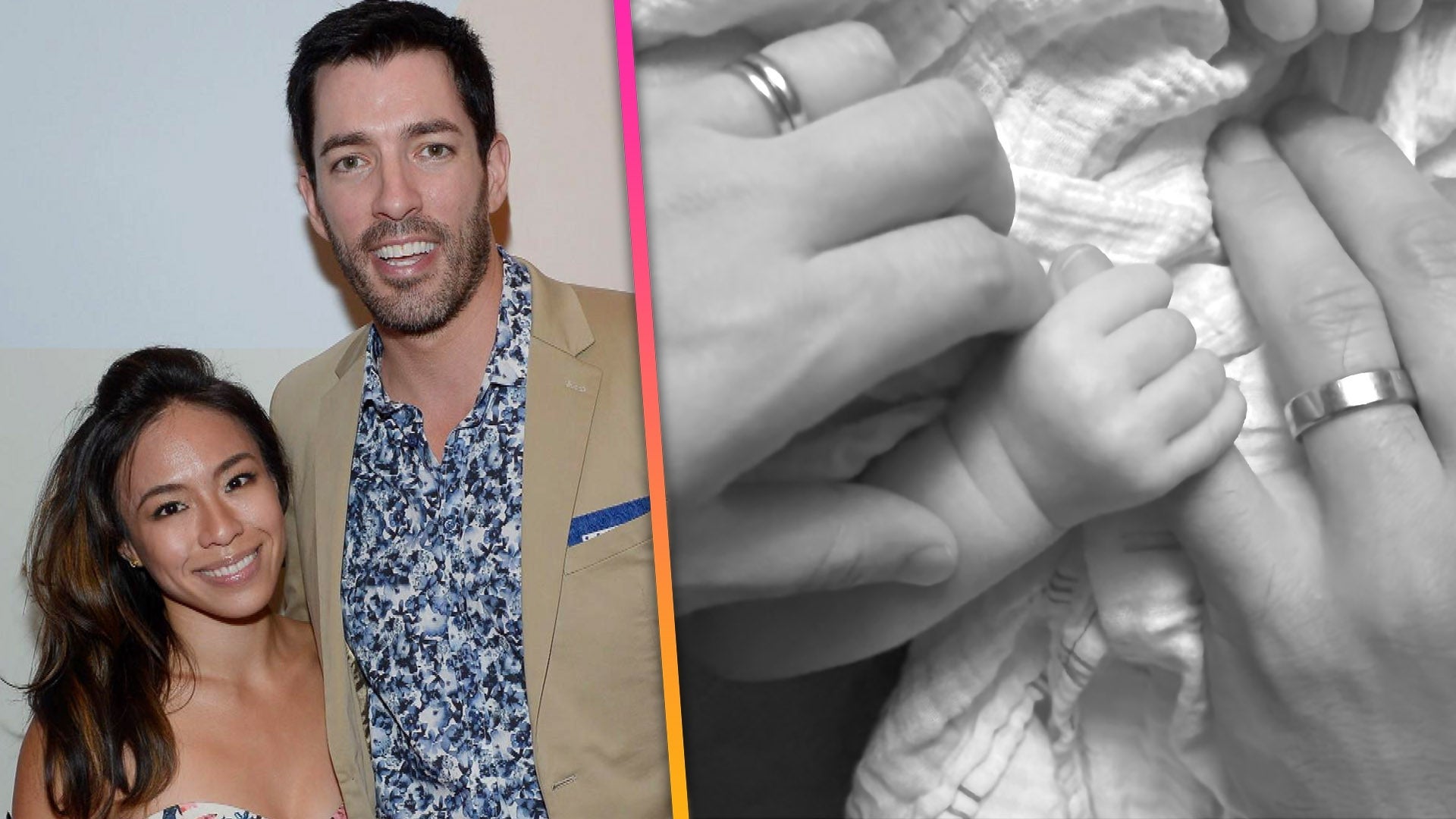 Drew Scott and Wife Linda Welcome First Baby Together!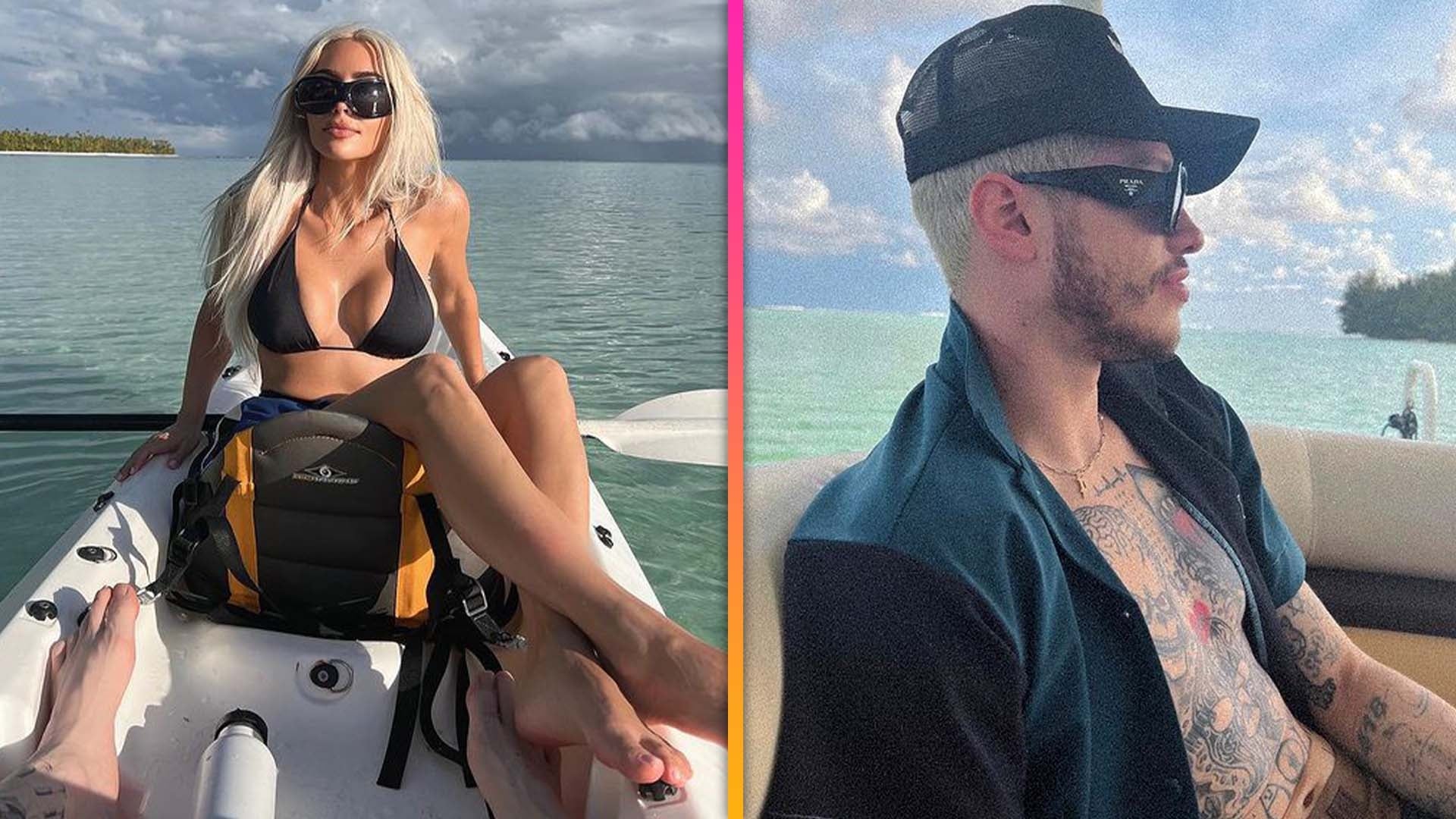 Kim Kardashian Reveals Pete Davidson Passed Her Ultimate 'Boyfri…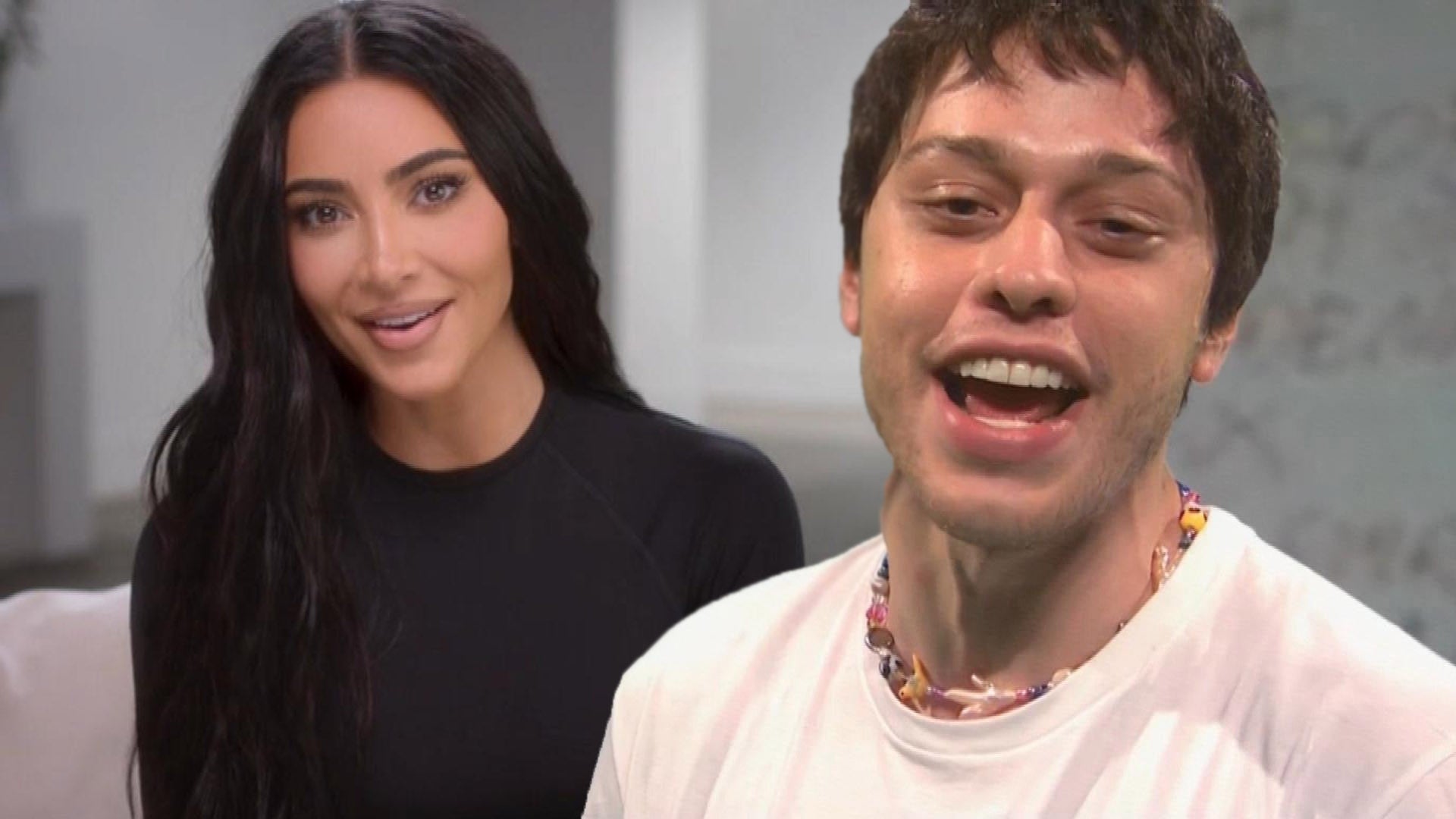 Kim Kardashian Reveals She Made First Move on Pete Davidson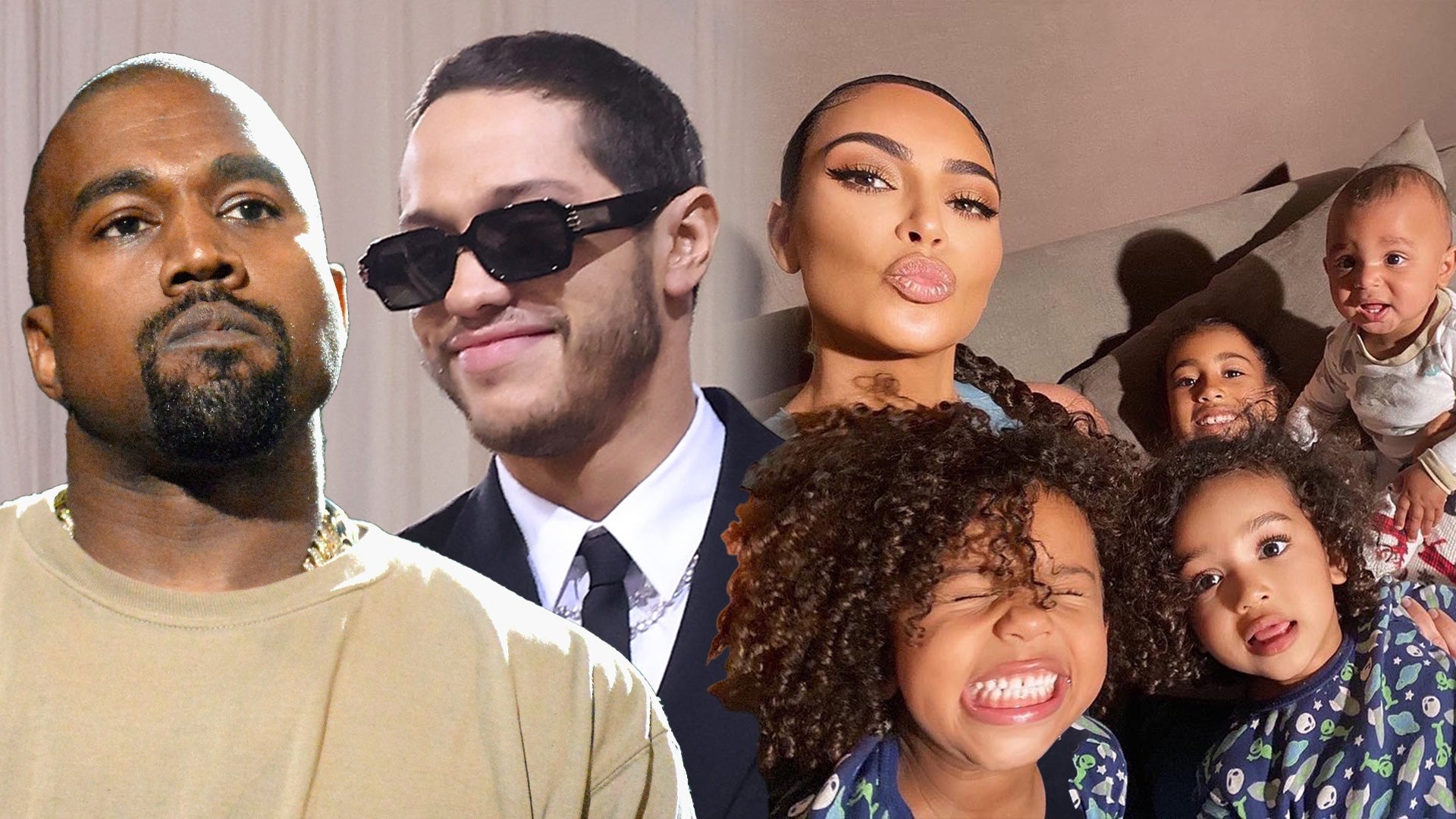 Kanye West 'Very Upset' and 'Hurt' Over Pete Davidson Hanging Ou…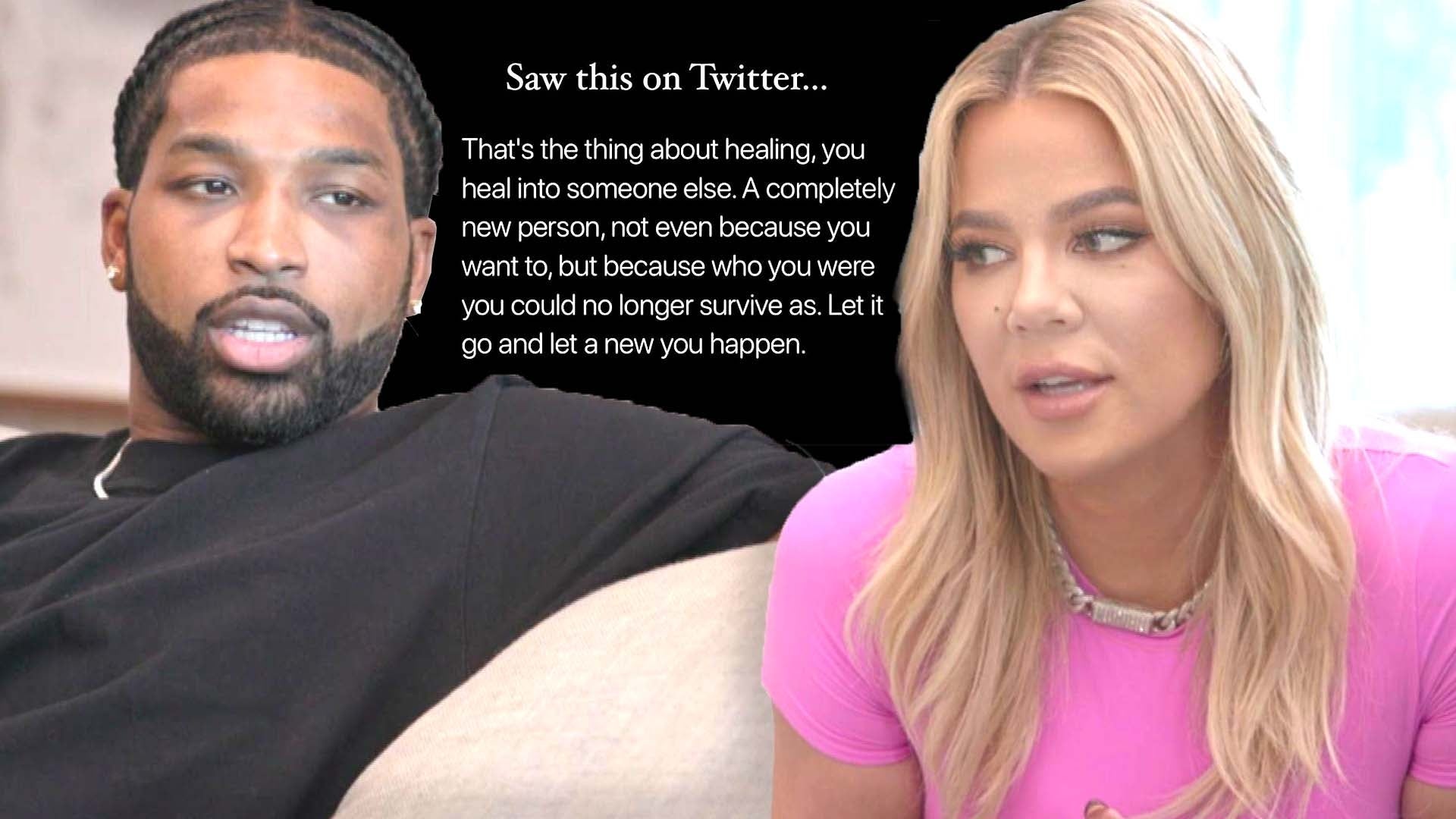 Khloé Kardashian Shares Cryptic Message About 'Healing'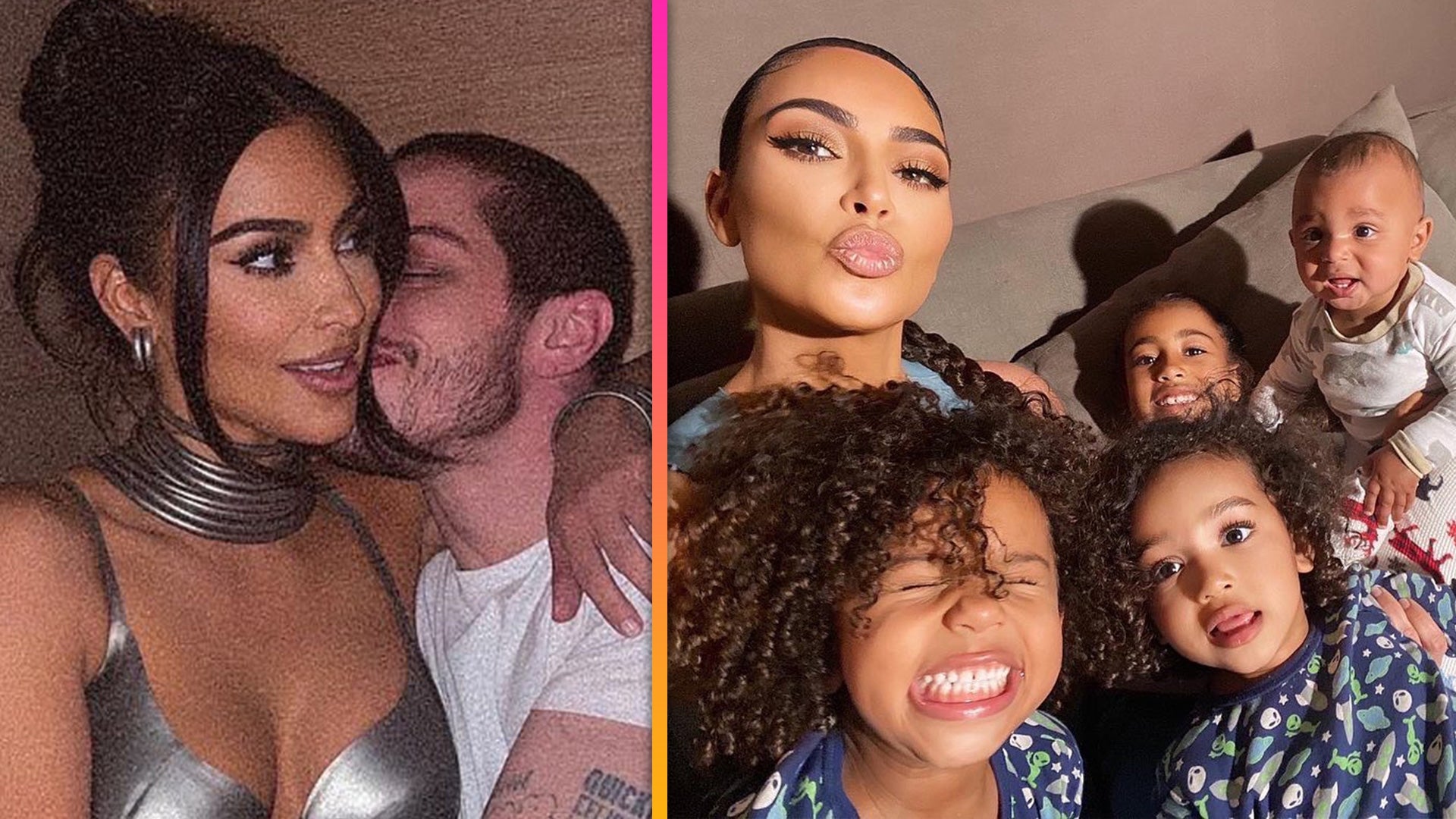 Pete Davidson 'Gets Along Well' With Kim Kardashian's Kids (Sour…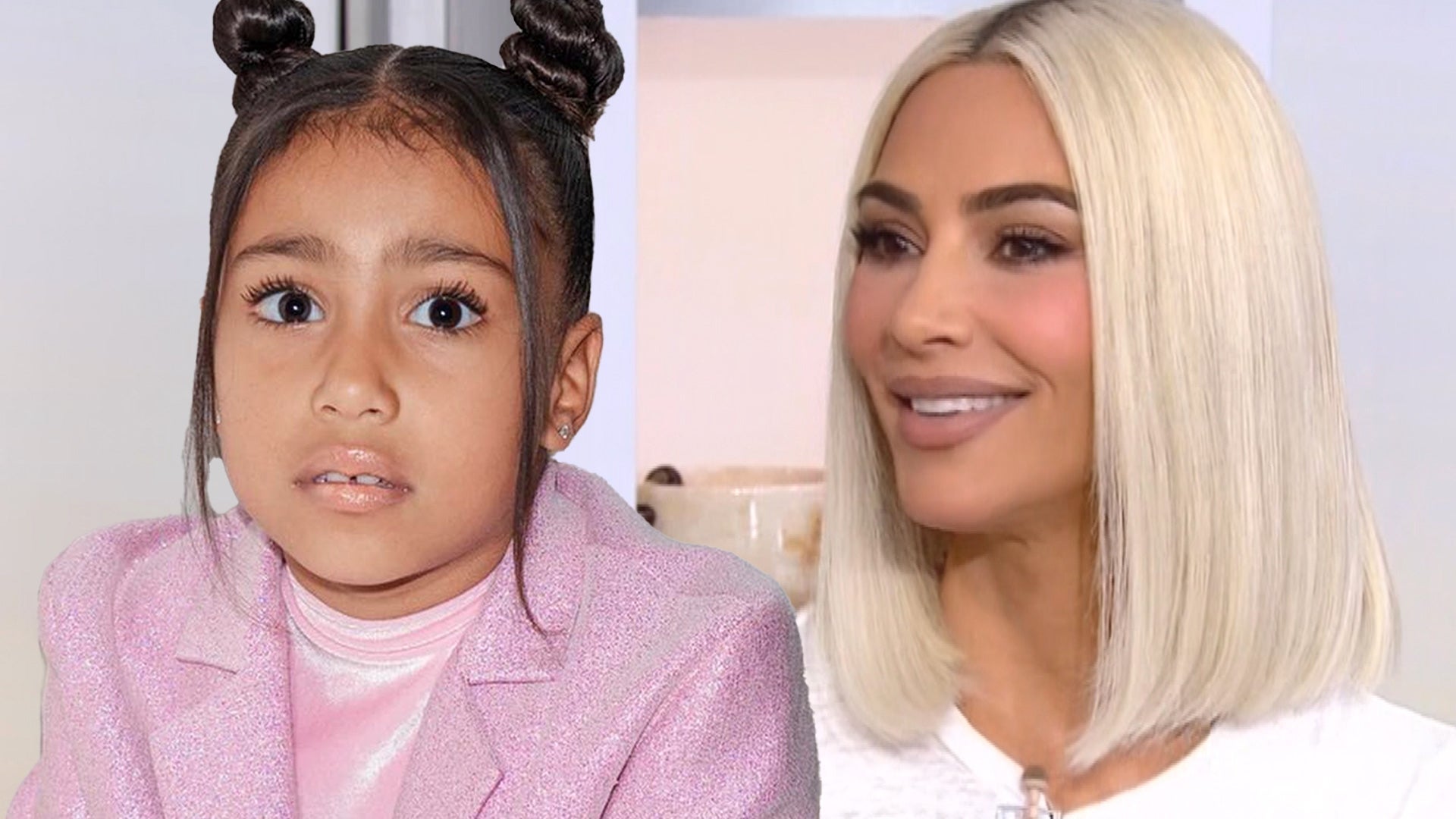 Kim Kardashian Says North West Calls Her Out for Posting Certain…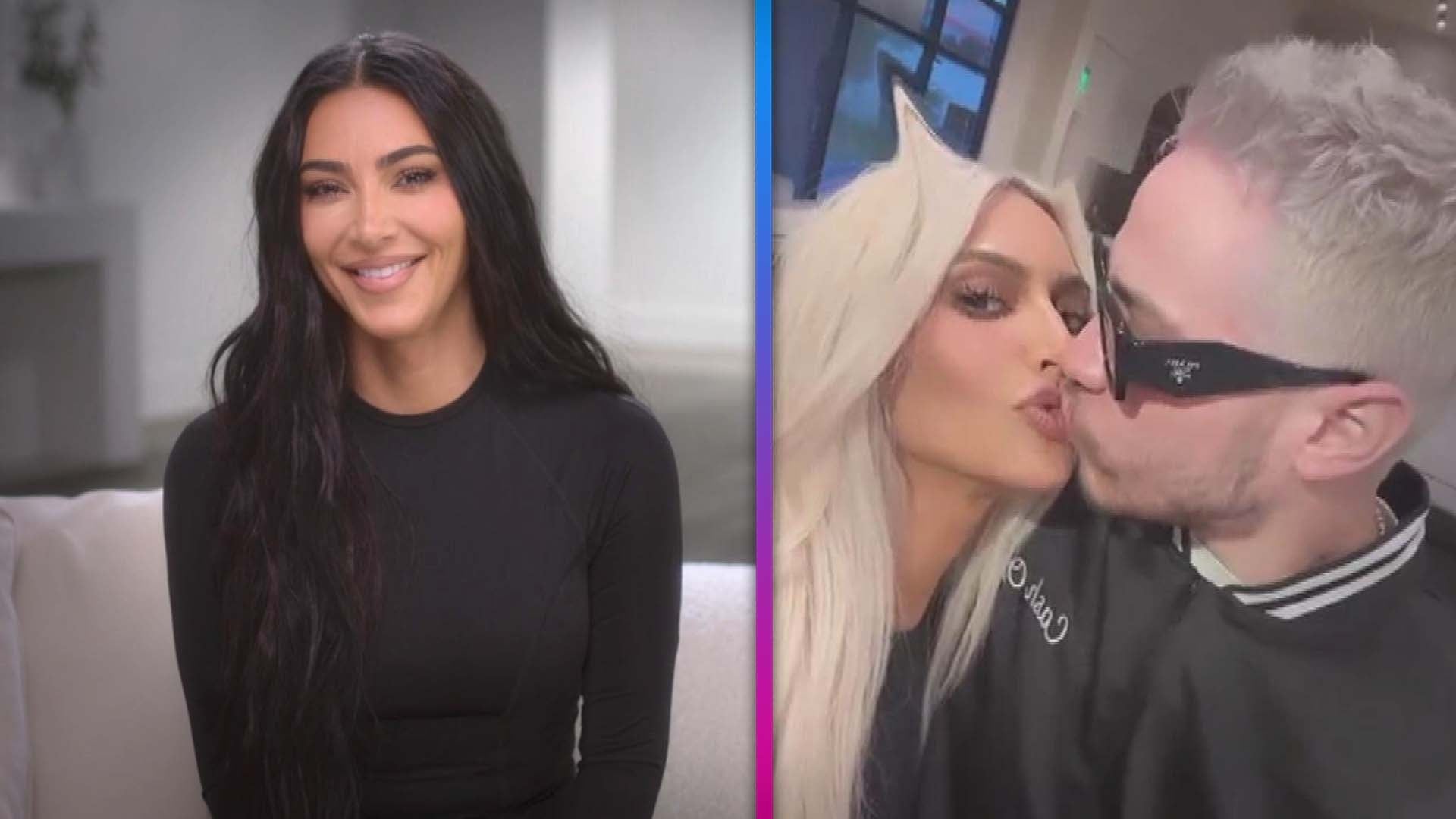 Kim Kardashian Hints That She's Having the Best Sex of Her Life …
As the matriarch and "momager" of the Kardashian/Jenner clan, Kris Jenner is one busy lady. But the mother of six wouldn't have it any other way.
"I am living my dream because I get to work with my kids and watch them find their happiness," Jenner tells Haute Living. "It's so rewarding— we brainstorm around a conference table and have a really great time doing it."
WATCH: Kris Jenner Addresses Her Critics: 'Haters Are Gonna Hate'

The media maven, who turns 60 this November, looks amazing as ever covering the magazine's September issue. Inside, she opens up about everything from Caitlyn Jenner to daughter Kourtney Kardashian's recent split from Scott Disick.
"She's kind of my hero right now—she makes good decisions," Jenner says of her oldest daughter. "She always puts her children first and is accepting, loving, and dedicated to her family—she doesn't get easily ruffled. This situation has made me realize how strong she is."
Kris has showed her own strength while weathering the storm of media attention surrounding her ex, who publicly announced her transition from male to female in June, but says she wishes Caitlyn nothing but the best.
"I just want everyone that I love in my family and in my life to be happy, and so my wish for Caitlyn is that she finds her joy," Jenner told the magazine.
WATCH: Kris Jenner Says She 'Didn't Know' About Caitlyn Jenner: 'Why Would You Not Explain This All to Me?'

While she is surrounded by family in her professional life, Kris says that some of her most cherished moments are away from the cameras, at home with her four grandkids: Mason, Penelope, and Reign Disick, as well as Kim Kardashian and Kanye West's daughter North, who frequently comes by for breakfast with her grandmother.
"Sometimes I just pinch myself because I feel completely blessed at all we have accomplished," Kris says. "It's the sweetest thing to see her run around the house with all the cousins and see how close they all are. It makes me so happy. When my kids are happy, I am happy."
Her family's public personas are heavily reliant on social media, but the reality matriarch admits to having worries about the effect of the Internet on the lives and happiness of her loved ones.
"I worry about my grandchildren because the Internet can be brutal," she confesses. "What makes someone so evil and angry that they would say the cruelest things about another human being? I raised my kids kind of old-fashioned—if you don't have something nice to say, then don't say it at all. I teach love, acceptance, and tolerance."
"I sometimes think that this generation is lacking in decency," she continues. "I'm strong enough and have a pretty thick skin, but when people go after my kids, I just hit block-delete, block-delete. It's my mantra."
WATCH: Khloe Kardashian Confronts Caitlyn Jenner About Mom Kris: Don't Drag Her Through the Mud!

Incredibly protective, but also incredibly proud, seems to be Jenner's go-to setting when discussing her family. She cites the the creation of the family's reality show and watching 19-year-old daughter Kendall walk in a Chanel couture show as career highlights so far.
"I'm the biggest Chanel fan and have been for over 30 years," Jenner says. "I love Karl Lagerfeld and appreciate all he has accomplished. [Kendall] walked out in the finale as the bride with Karl himself and I thought—'Life doesn't get better than this!' I was so proud of her—my heart swelled."
Family is everything for Jenner, who even credits late ex-husband Robert Kardashian for her shrewd business acumen, and the drive that helped her manage her family to the top.
"I follow my intuition," she says. "I've spent a lot of time around really powerful people who happened to be successful, and they were very positive influences in my life— great mentors. Robert Kardashian taught me so much about business and dealing with people—all these years later they are some of my greatest tools. I'm so thankful for those lessons."
WATCH: Kris Jenner Says Kourtney Kardashian is 'Hanging In There' After Scott Disick Split