News
EXCLUSIVE: Jason Derulo Reveals Why He Was Kicked Off a Flight: 'Southwest, You Got Some Problems!'
By
Jason DeRulo Slams Southwest After Airport Incident: 'You Got So…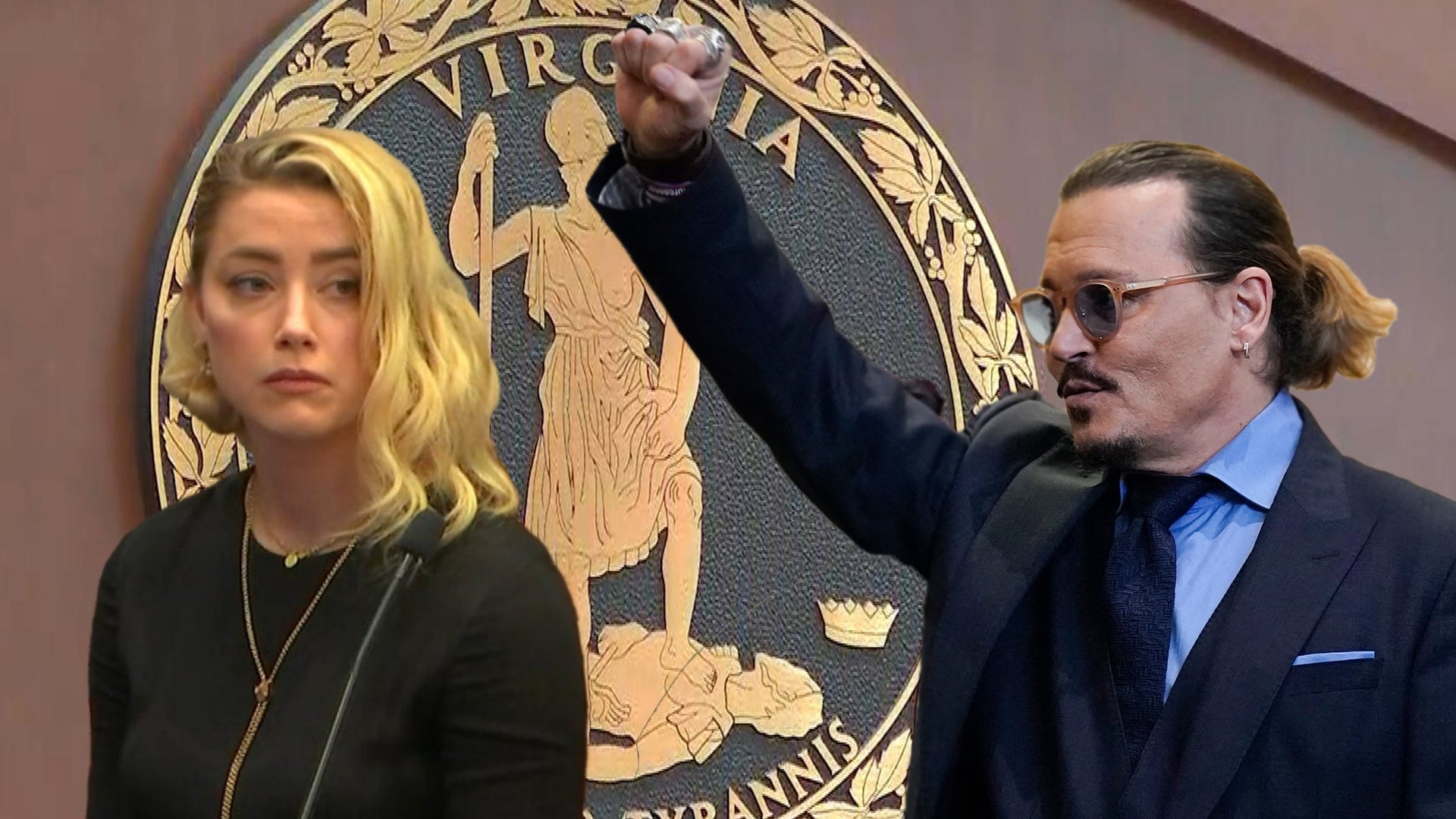 Johnny Depp Wins Defamation Case: Amber Heard to Pay Millions in…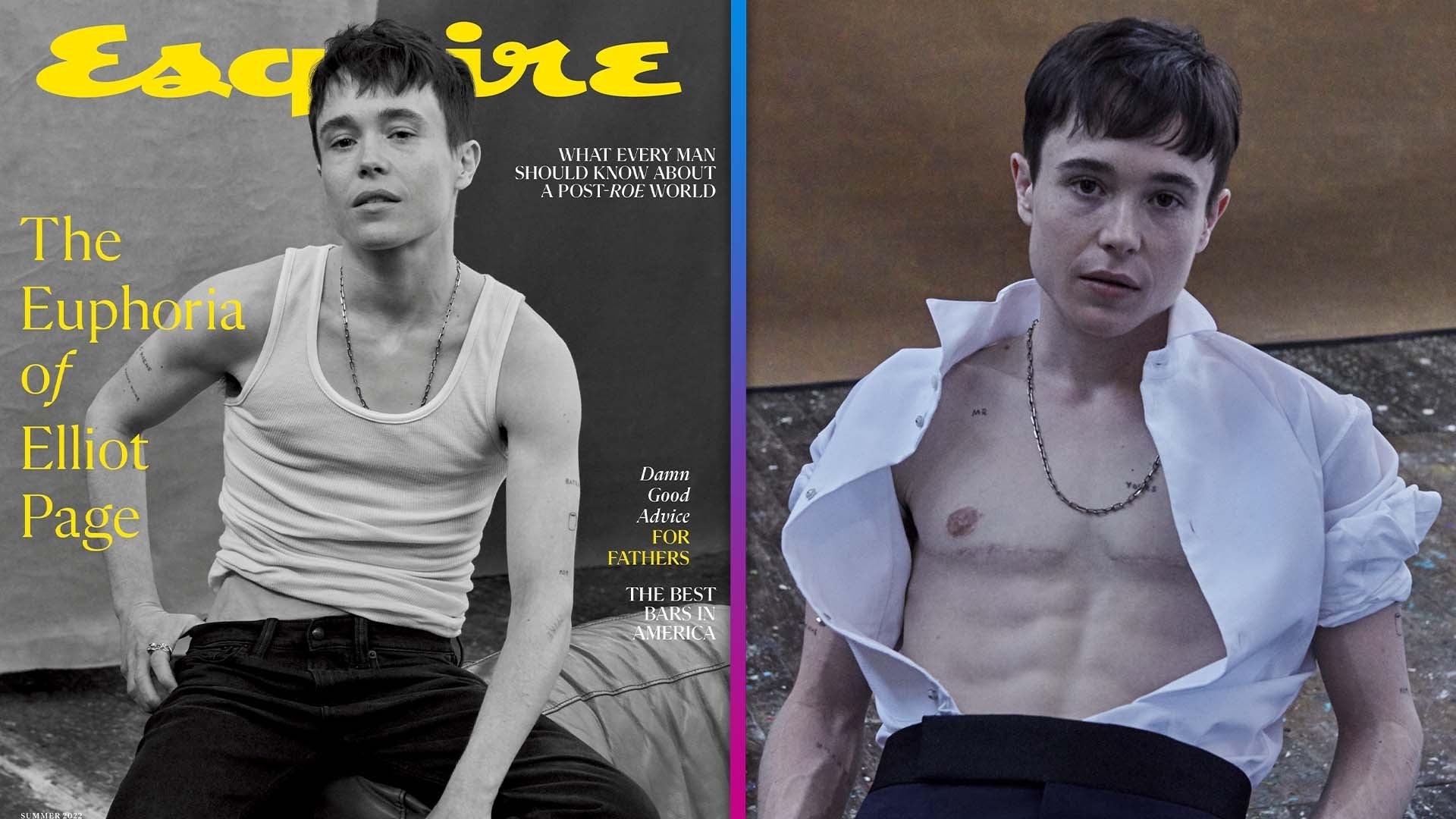 Elliot Page Says 'Juno' Fame Almost Killed Him Before Coming Out…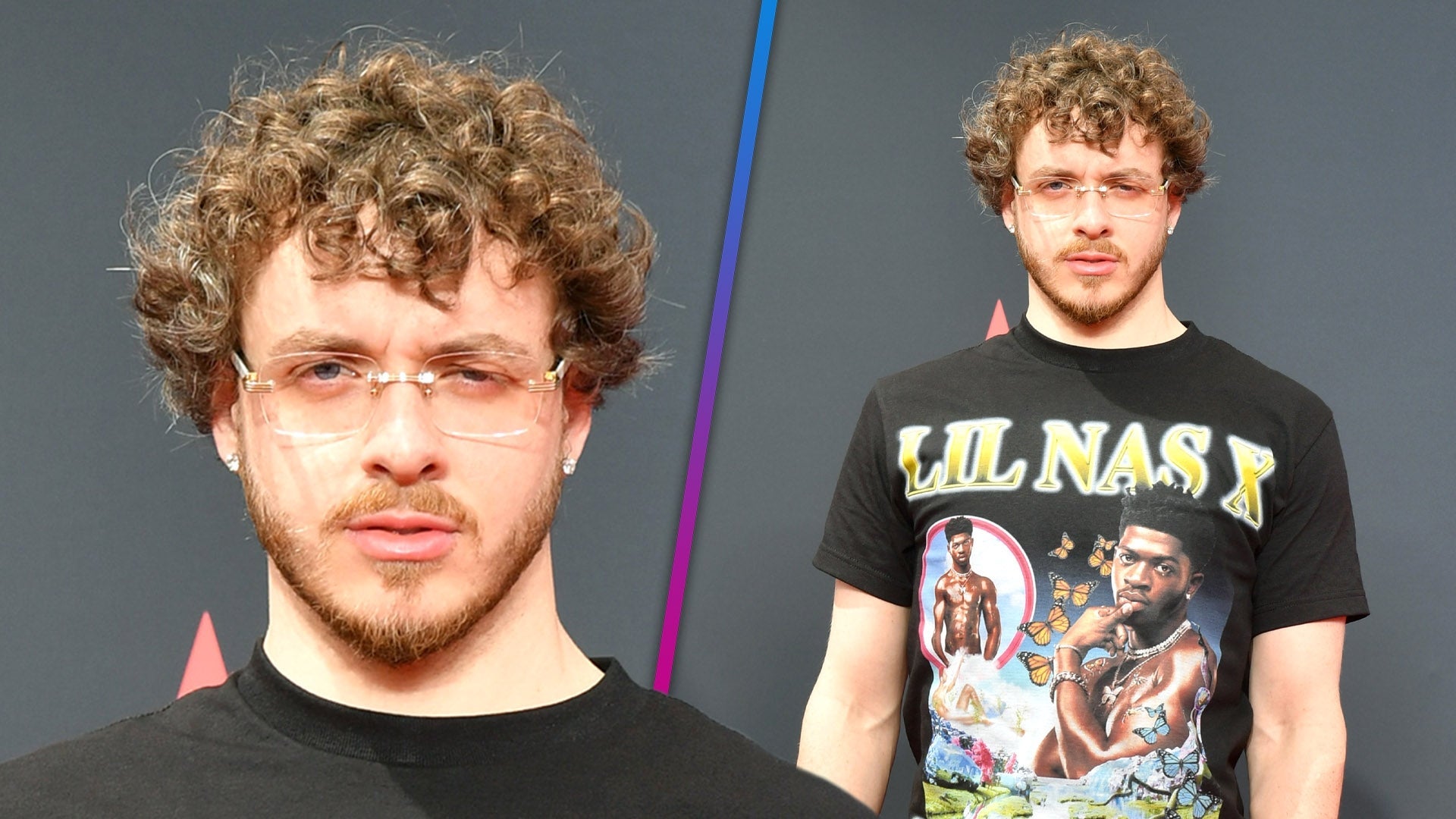 Jack Harlow Sports Lil Nas X T-Shirt at BET Awards After His Snub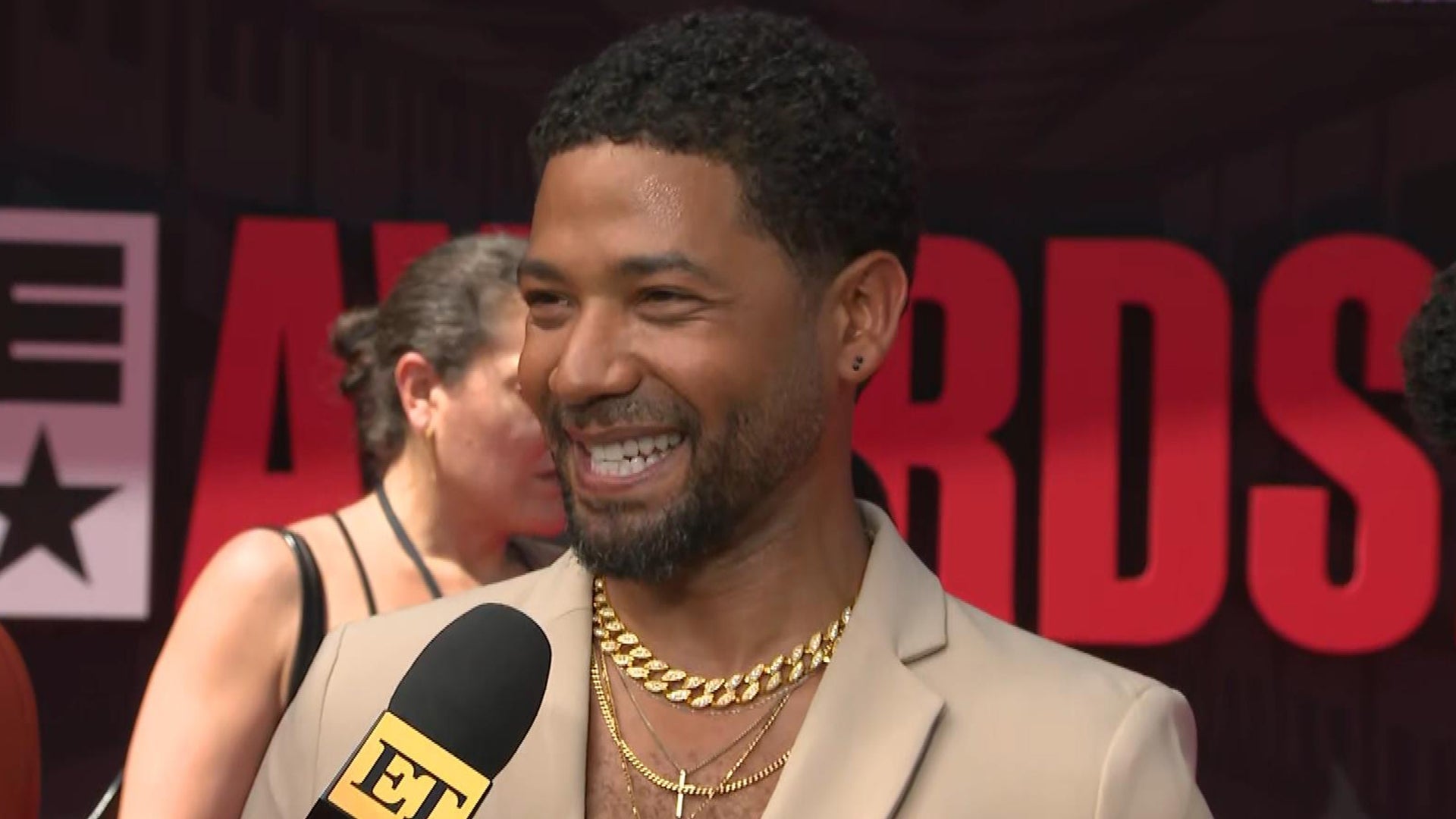 Jussie Smollett Reflects on 'Wonderful' Hollywood Return After S…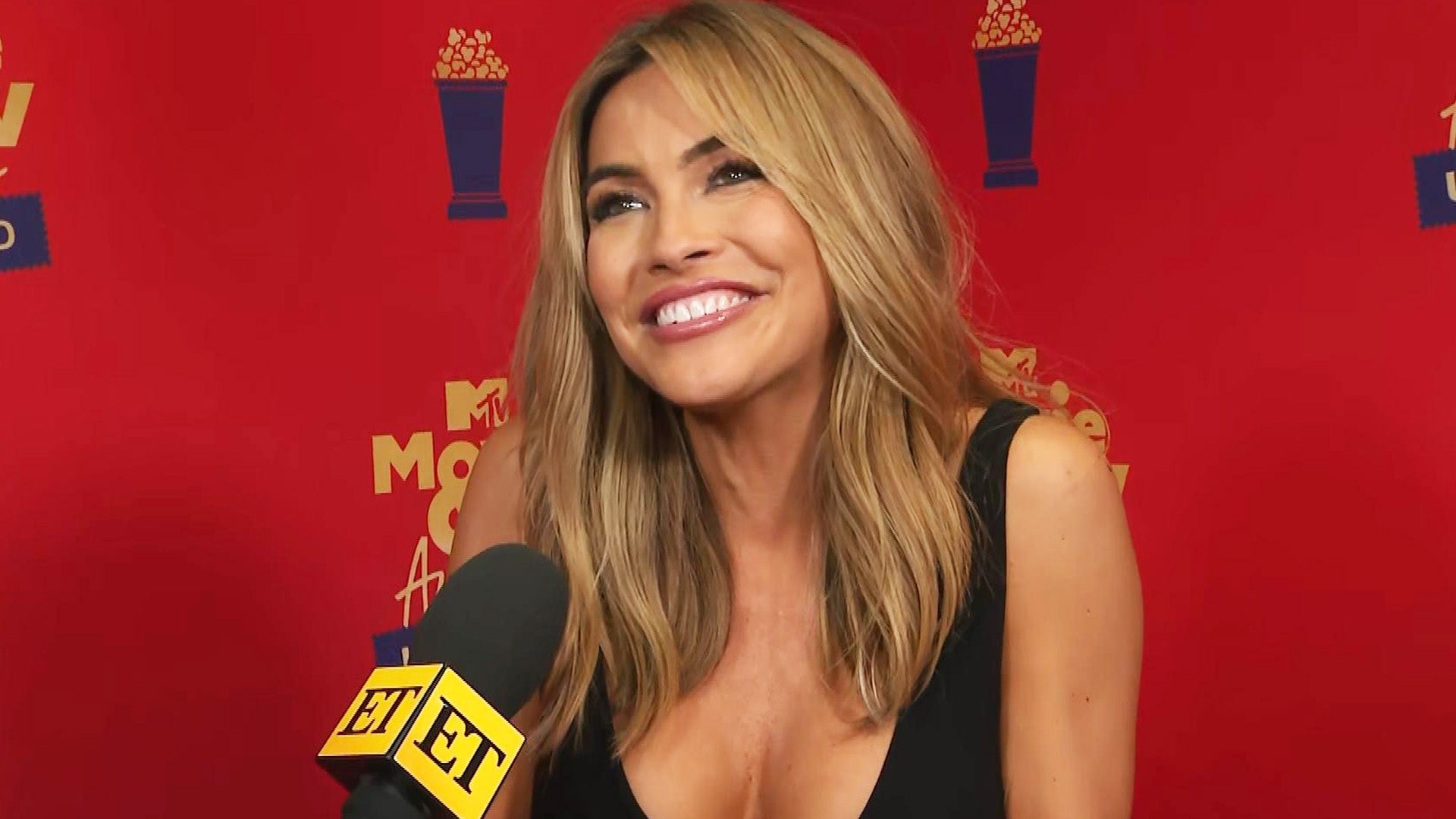 Chrishell Stause 'Scared' to Document G Flip Romance on 'Selling…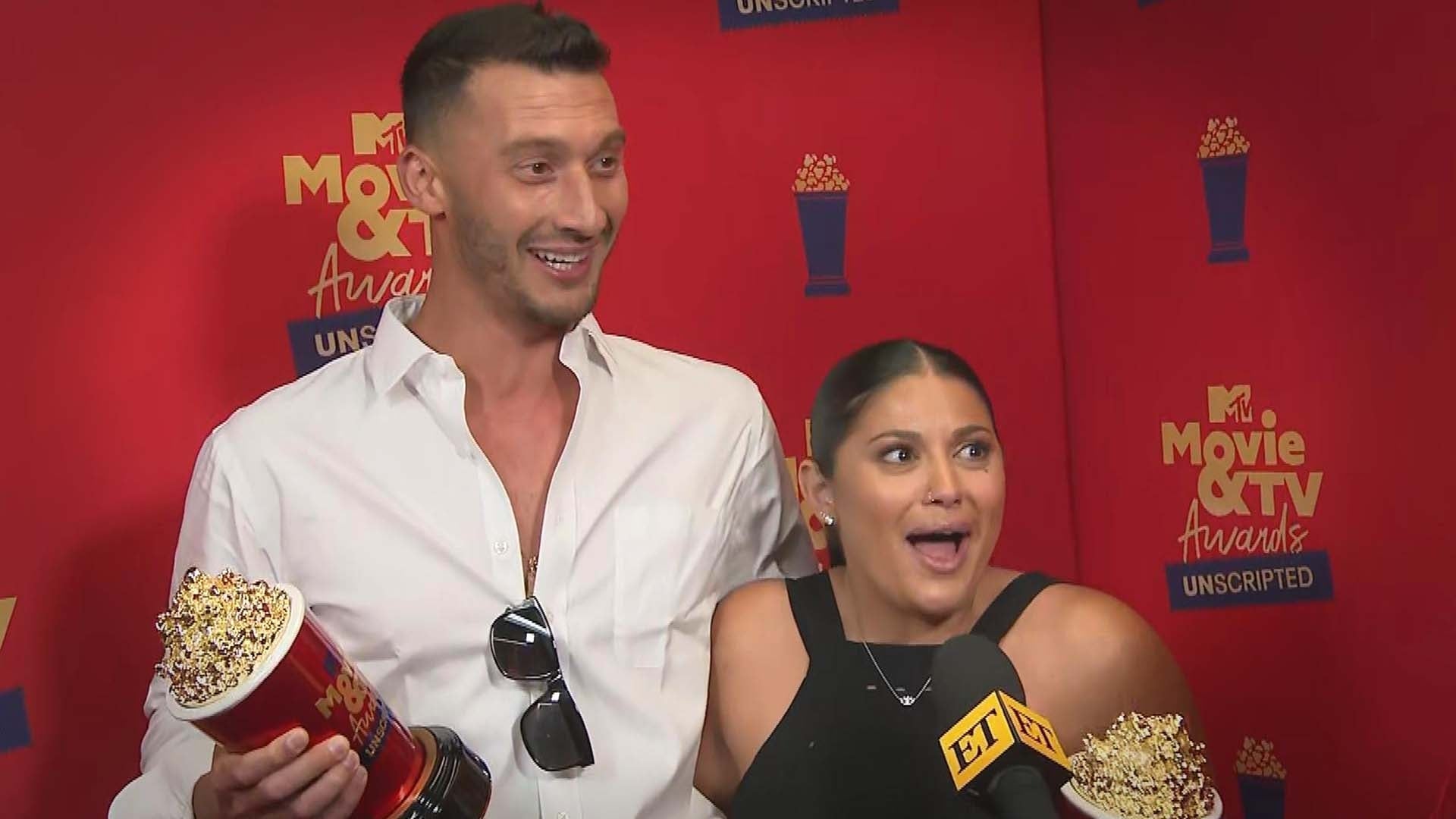 '90 Day Fiancé's Loren and Alexei REACT to 'Reality Romance' Win…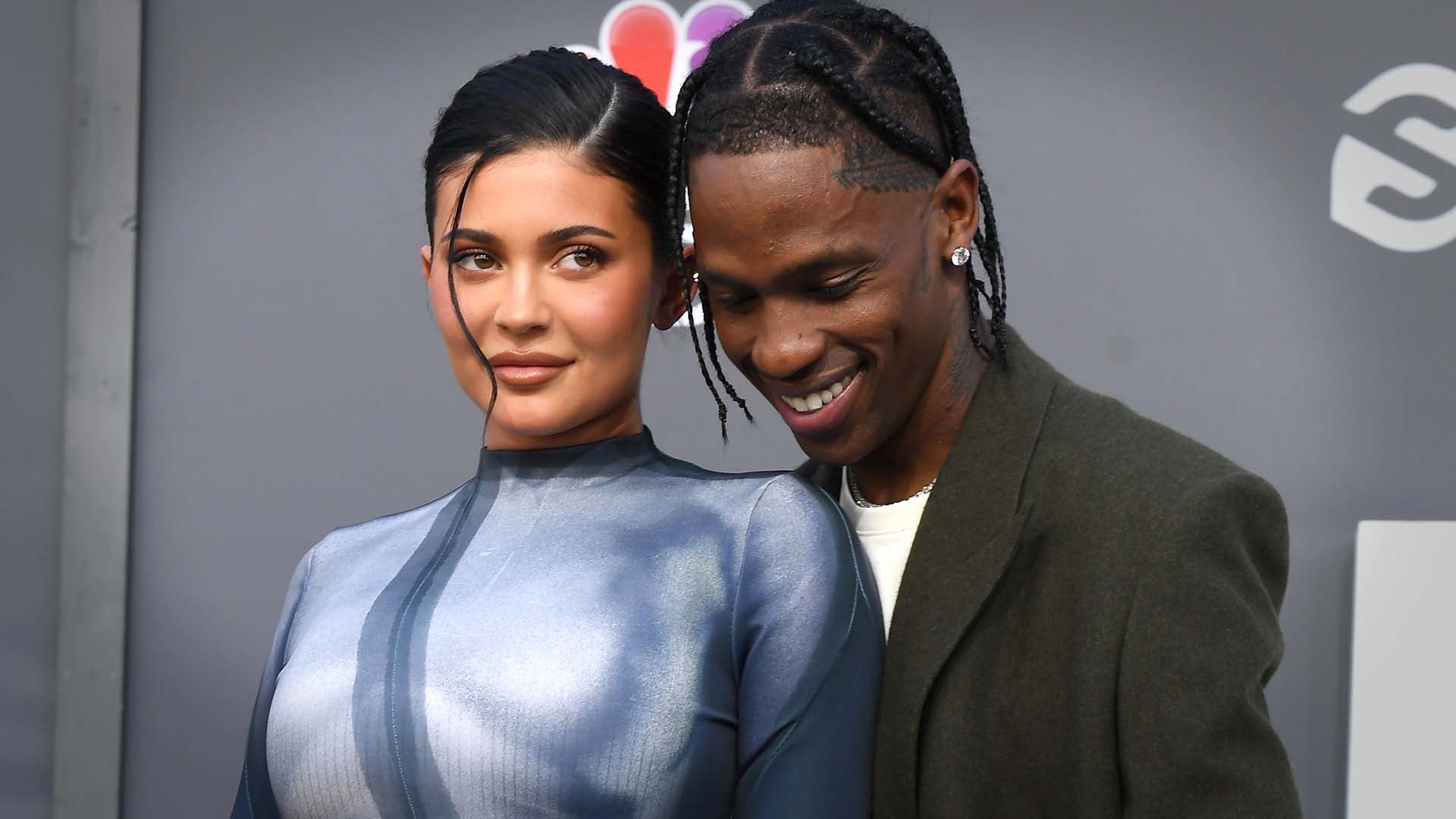 Kylie Jenner and Travis Scott Are More in Love Than Ever Since W…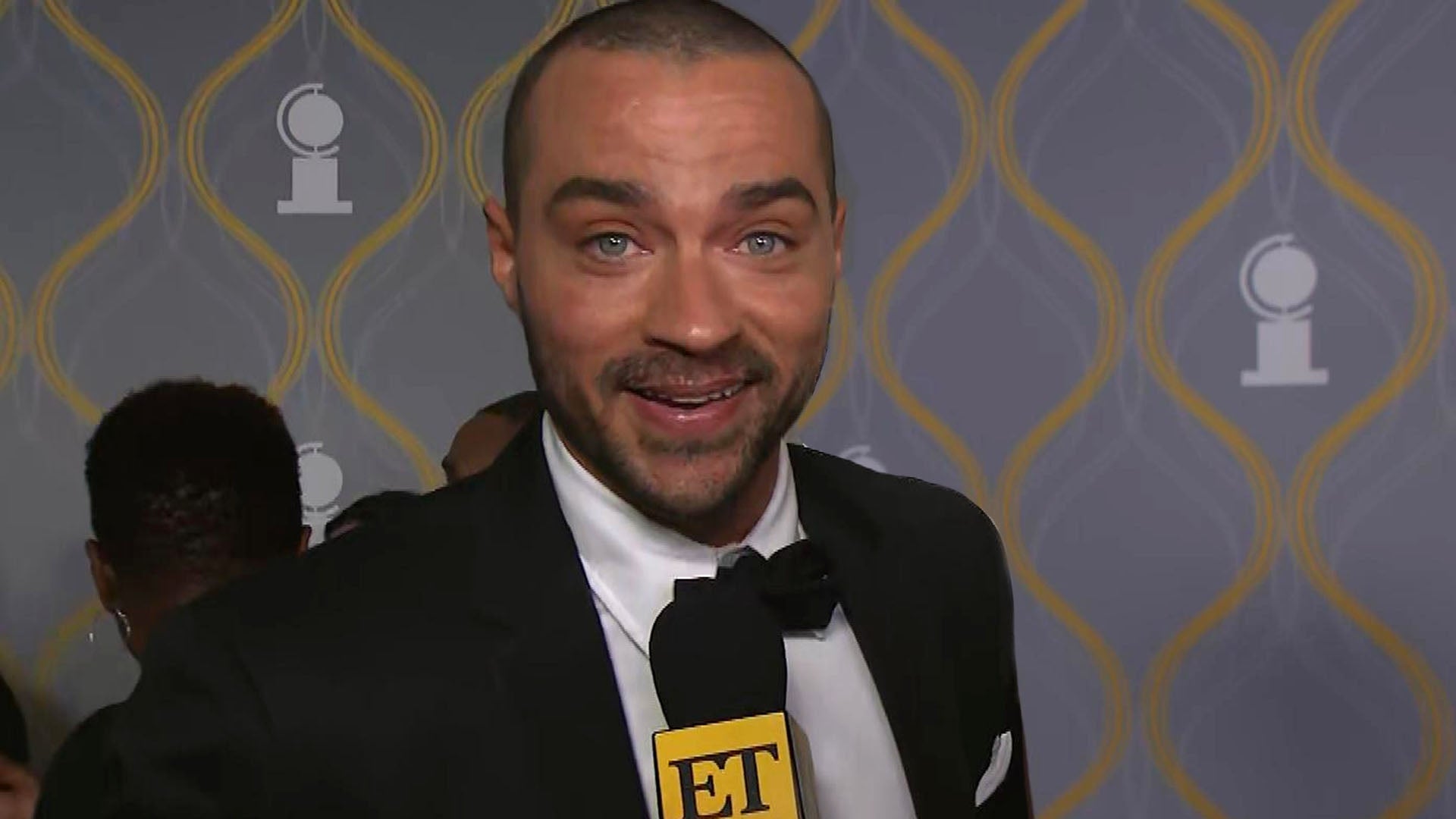 Jesse Williams Reacts to First Tony Nomination and Praises Broad…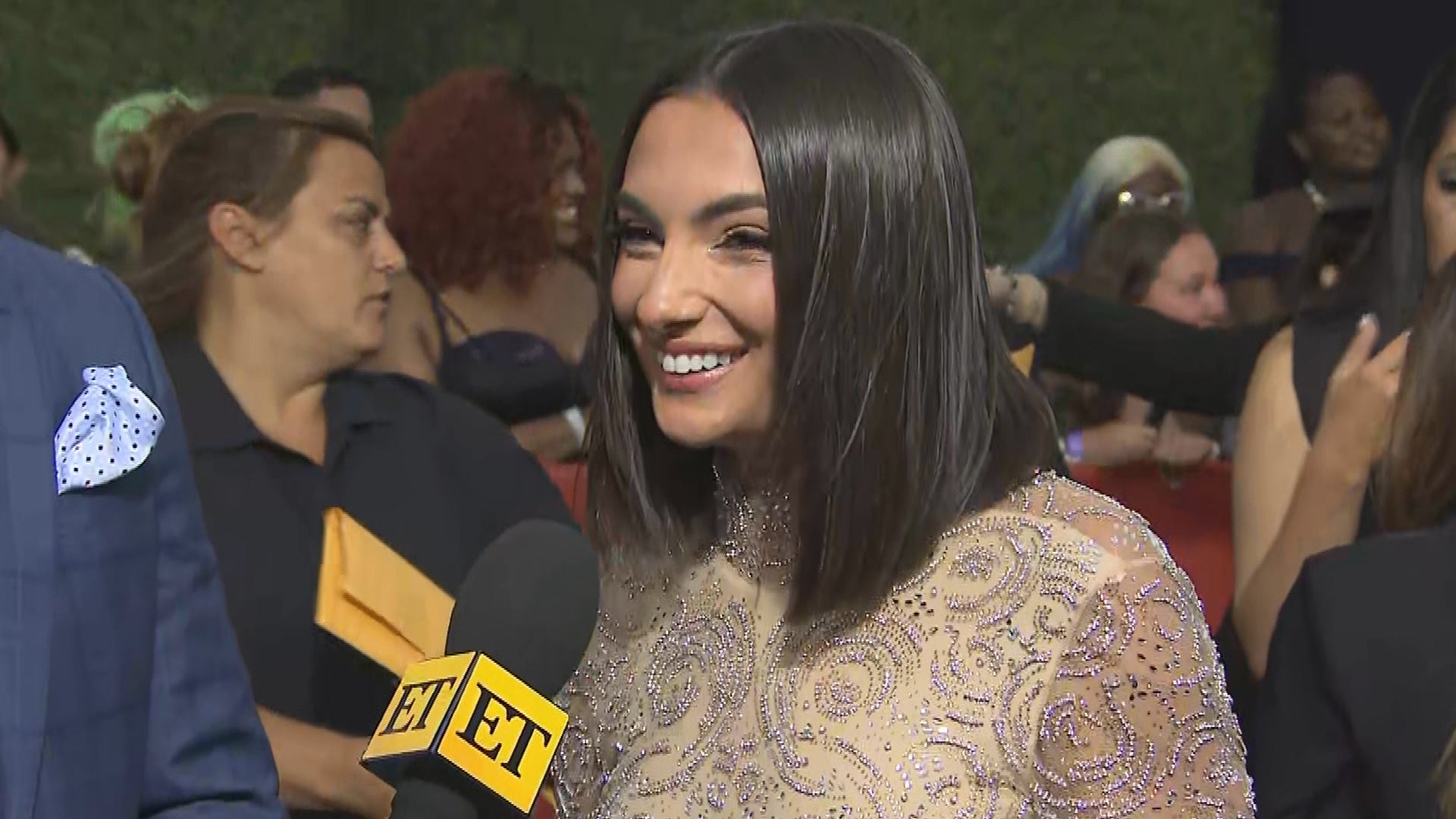 Paige DeSorbo Clears the Air on Lindsay Hubbard Feud After 'Summ…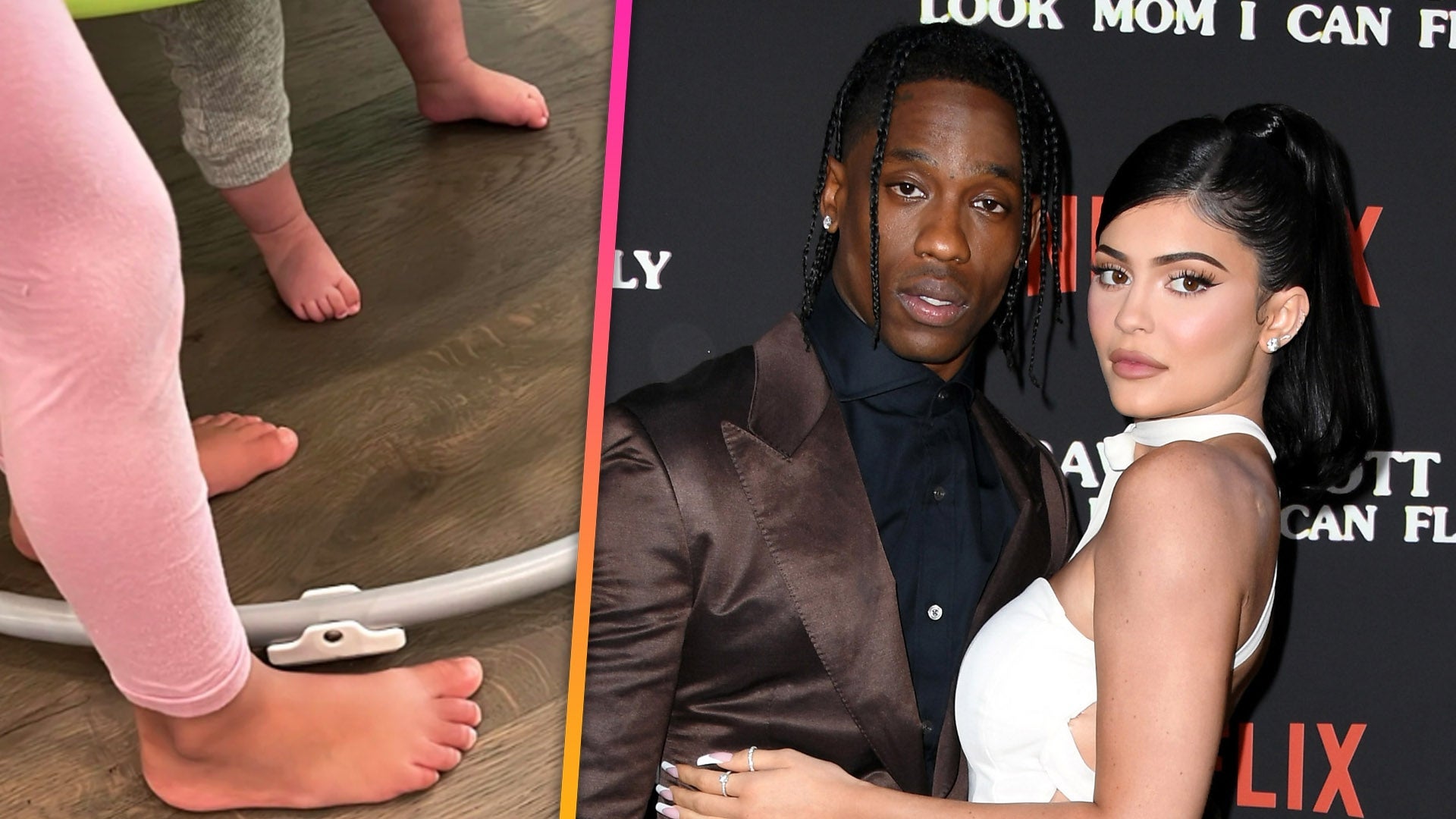 Kylie Jenner Shows Rare Look at Her and Travis Scott's Son in Ne…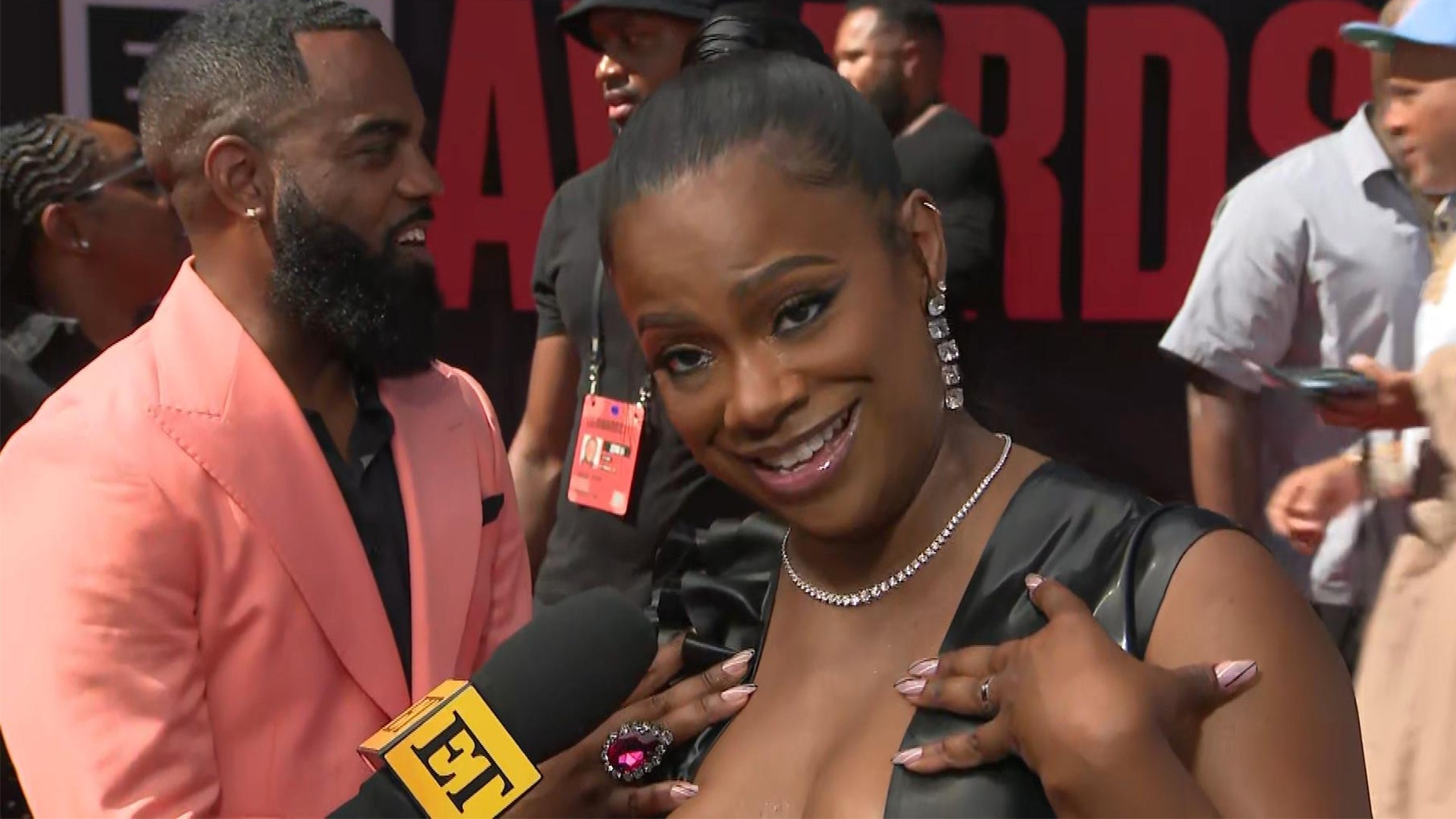 Kandi Burruss Has Unexpected Wardrobe Issues on BET Awards Carpe…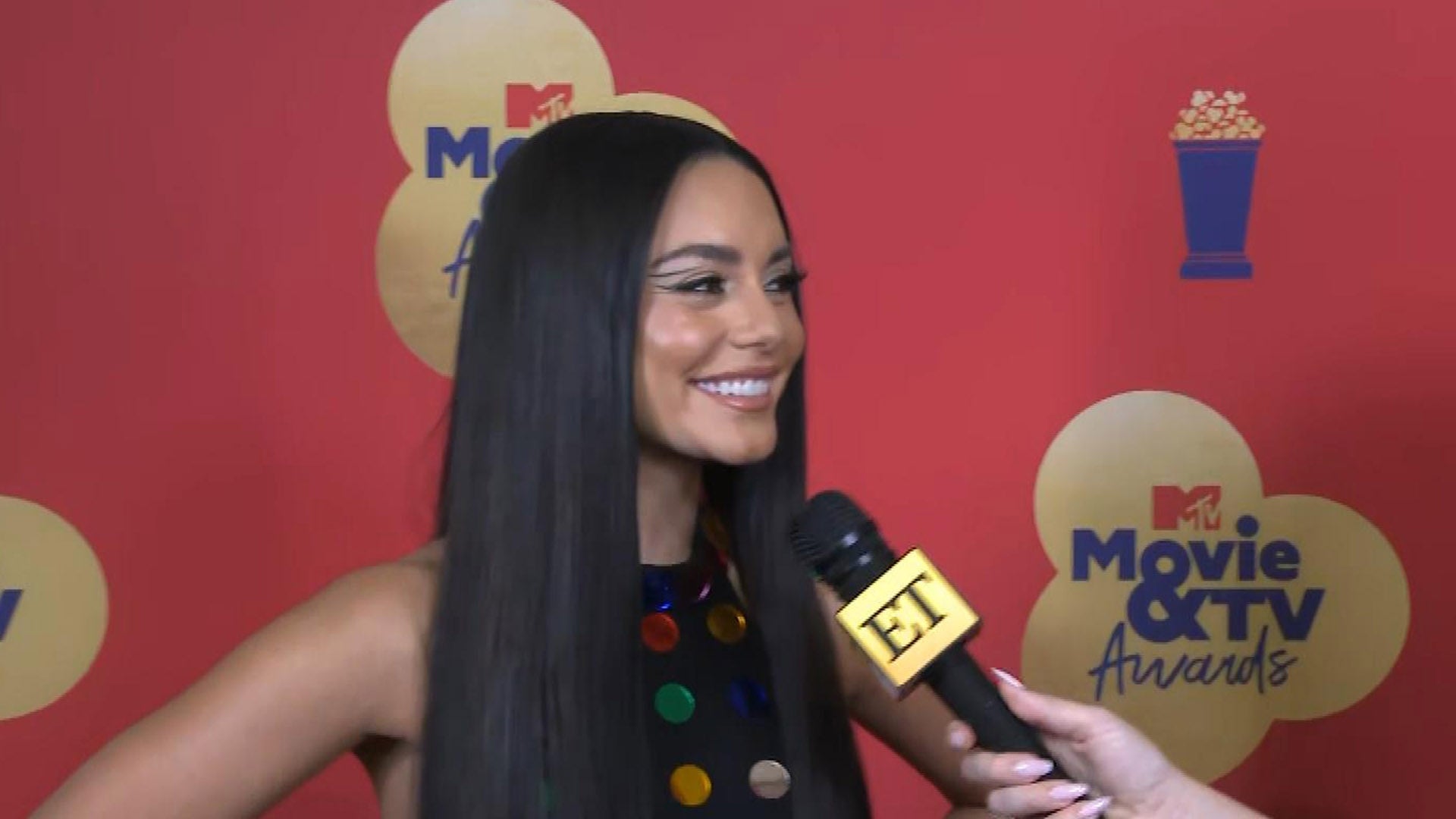 MTV Movie & TV Awards Host Vanessa Hudgens Teases 'Party' of a S…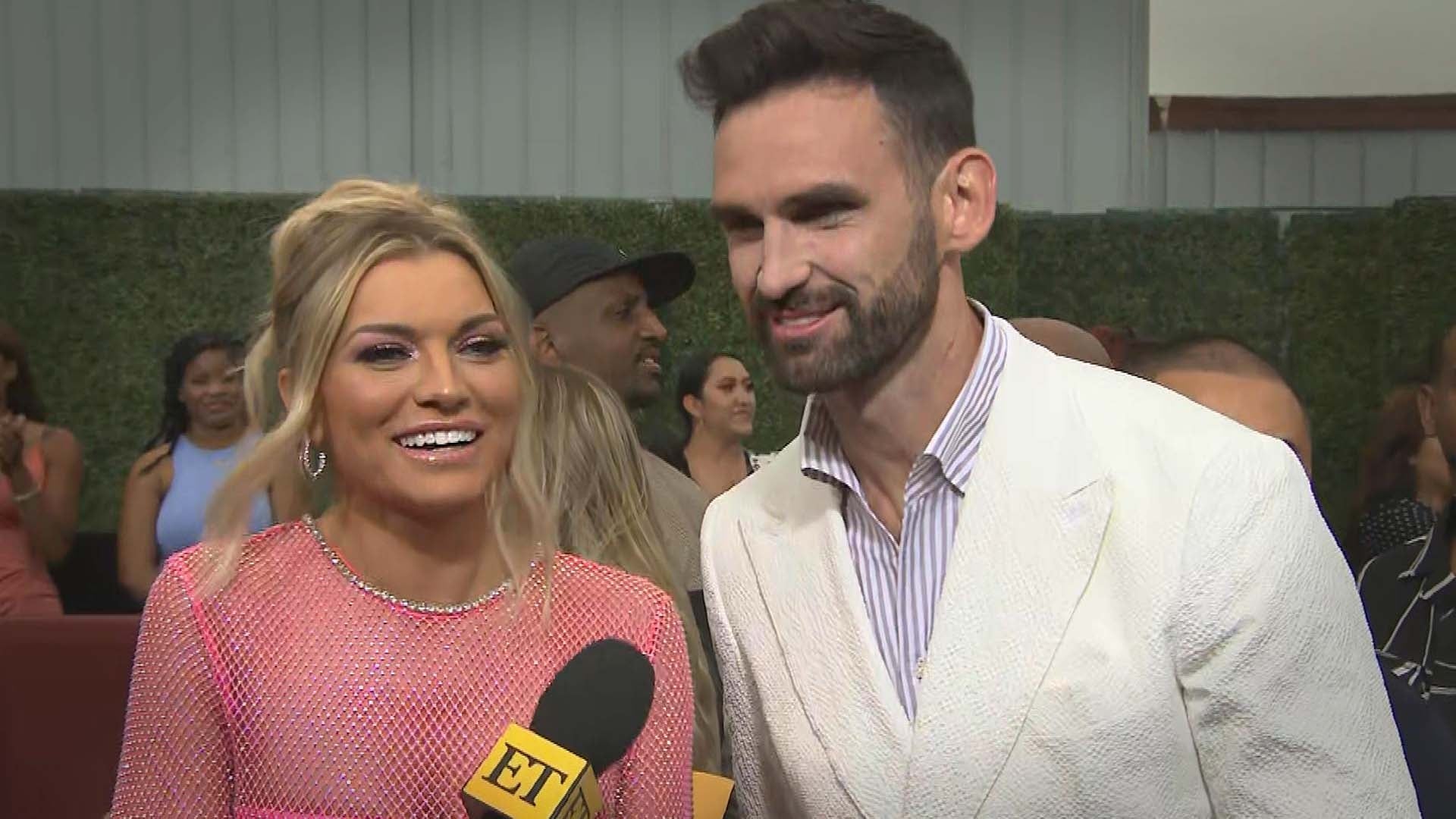 'Summer House's Lindsay Hubbard and Carl Radke Are Moving In Tog…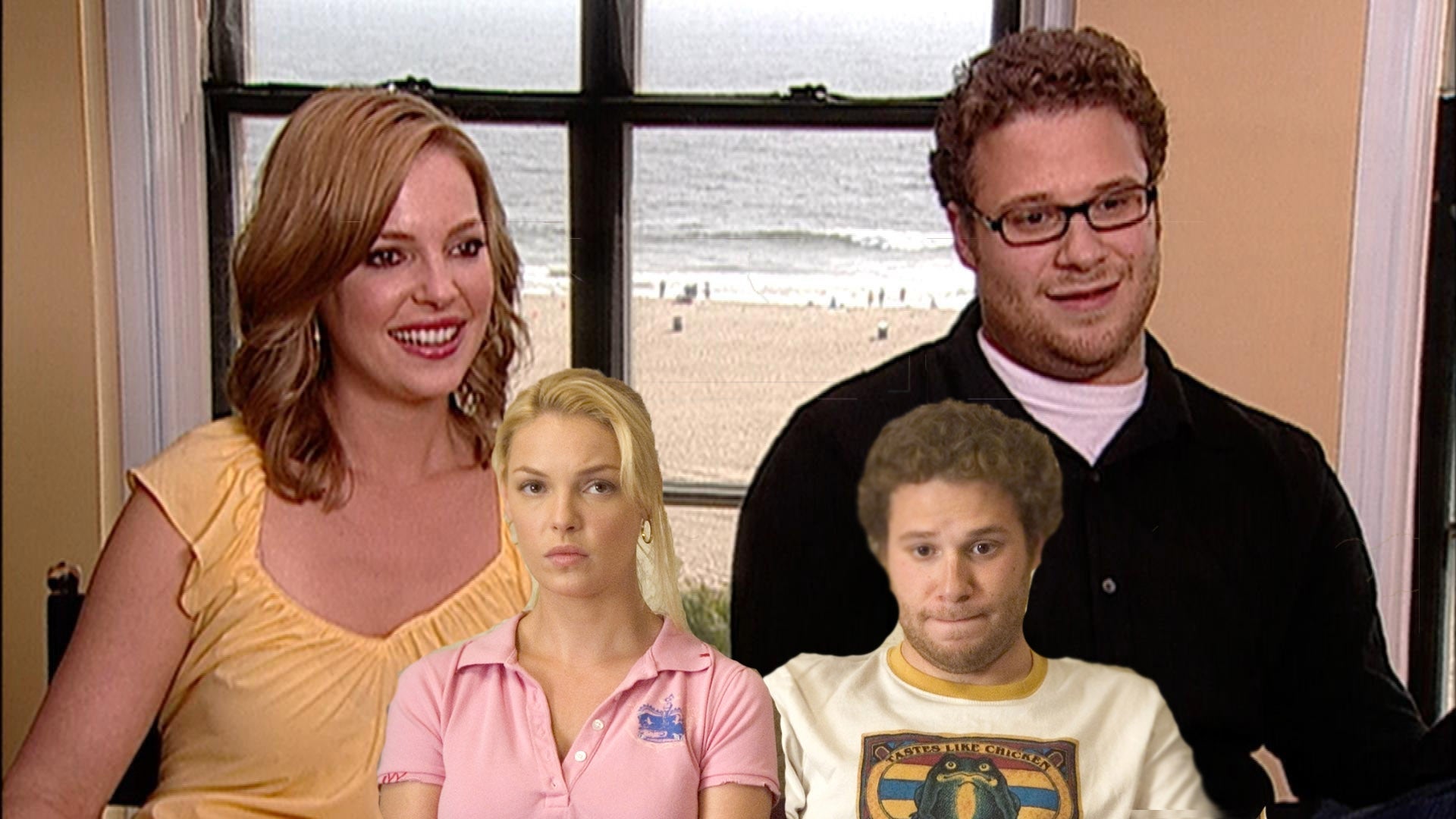 ET Movie Milestone: 'Knocked Up' Turns 15!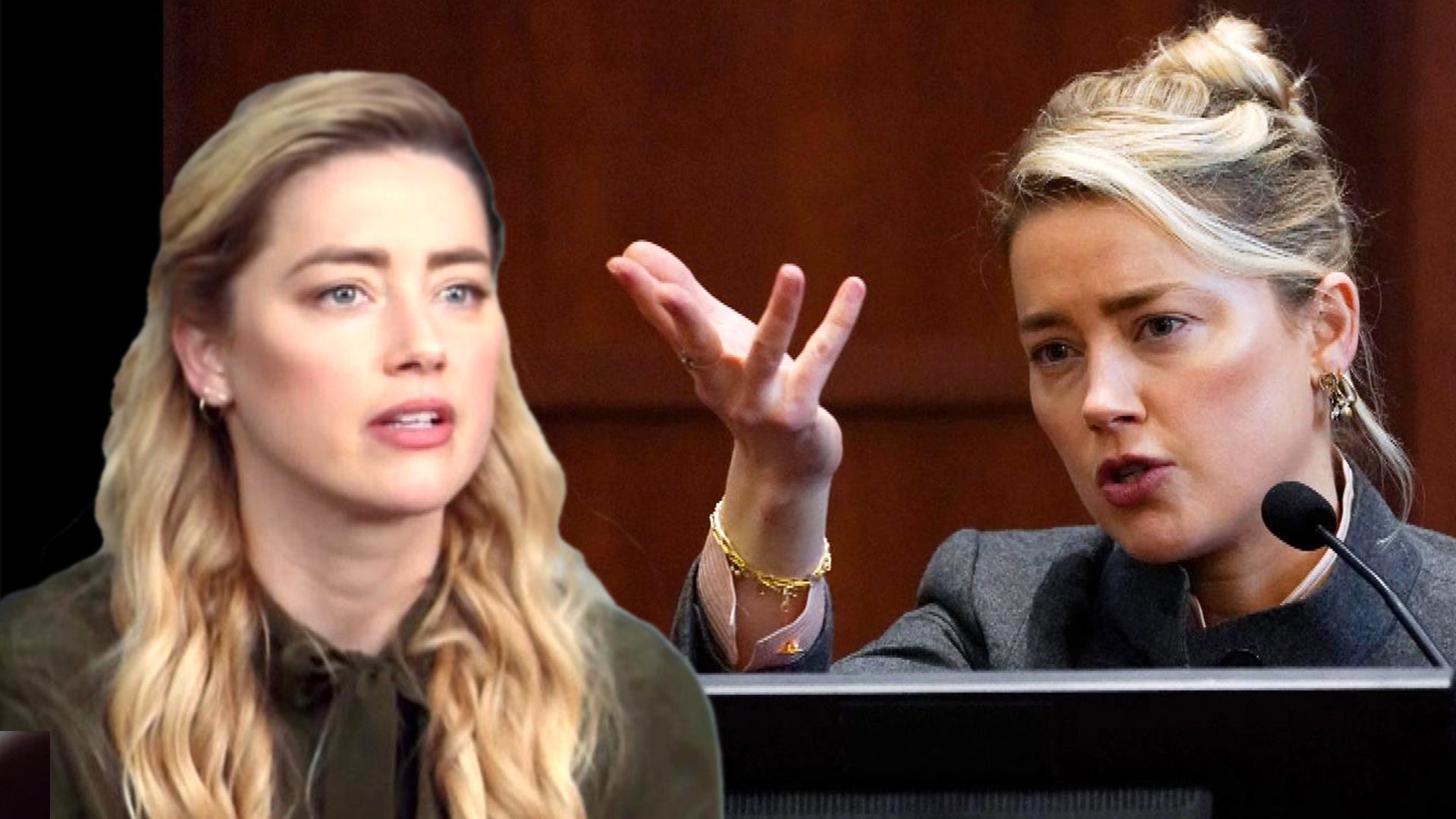 Amber Heard Addresses the 'Pledged vs. Donated' Trial Debate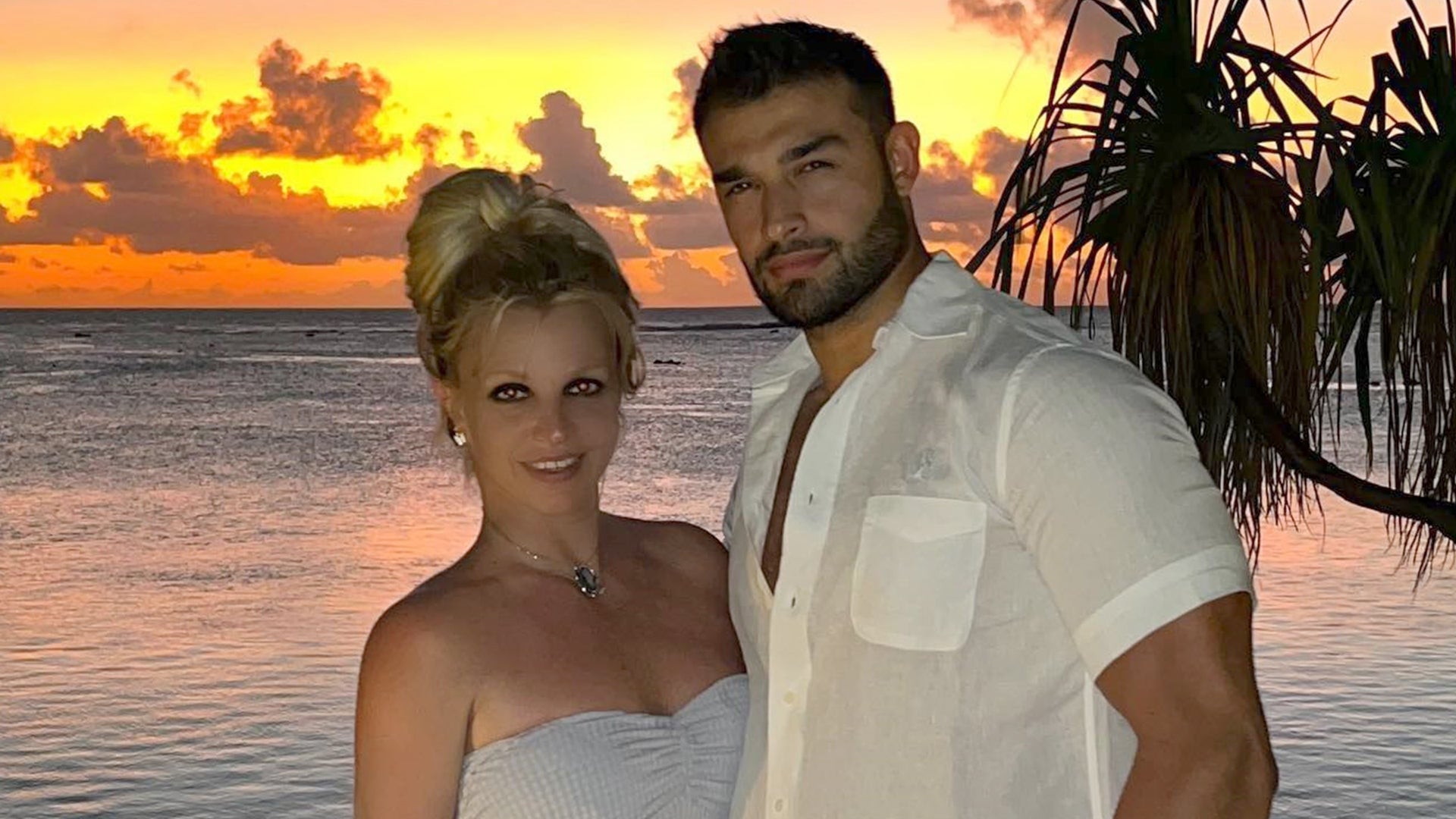 Inside Britney Spears' Intimate Wedding: What We Know (Exclusive)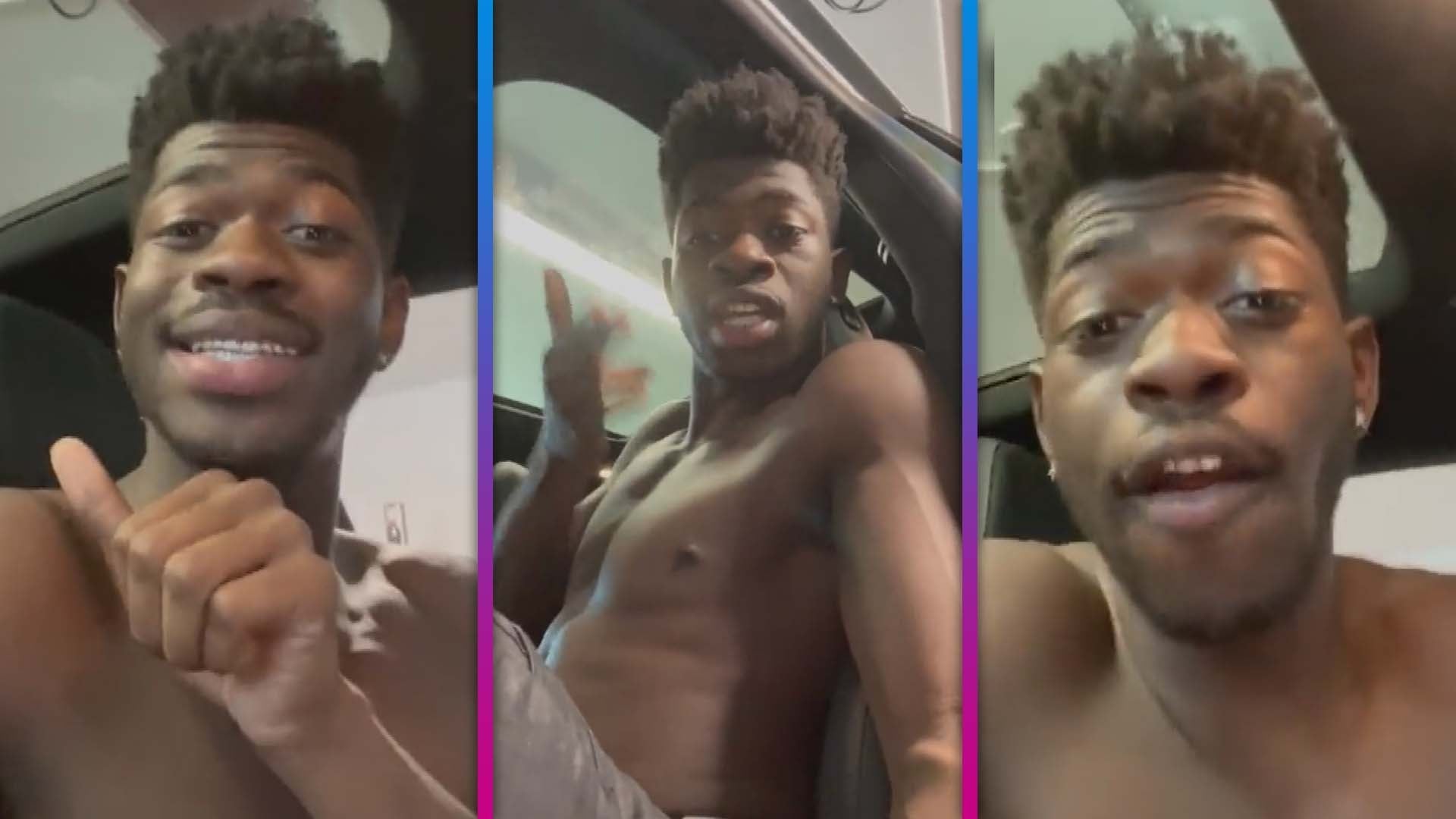 BET Responds to Lil Nas X's Diss Track After Awards Show Nominat…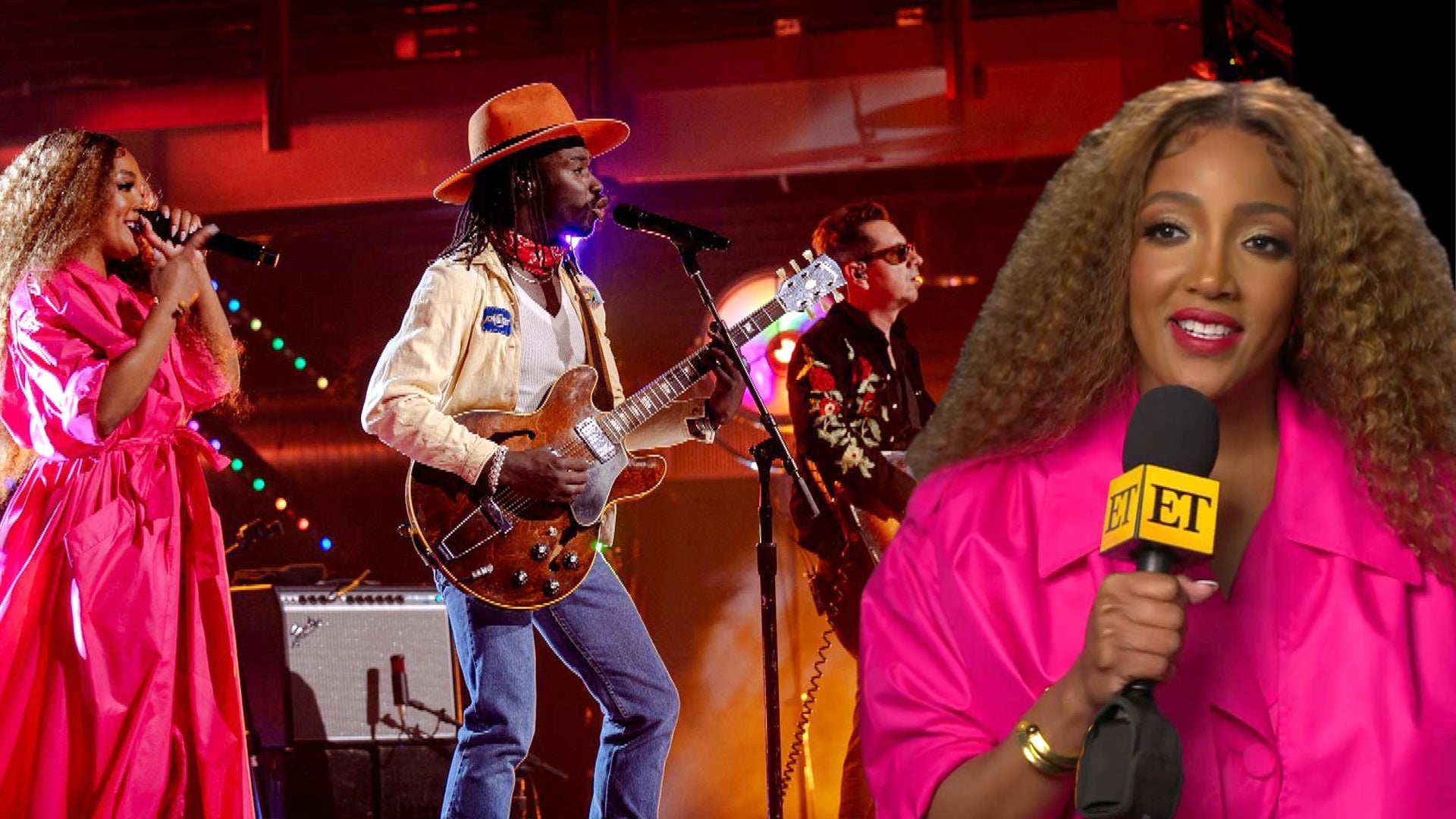 Mickey Guyton Shares How Her Husband Inspired Her Black Pumas 'C…
It's not always easy getting to the Teen Choice Awards.
For Jason Derulo it may have been a little harder than usual: On Saturday, the singer and his posse were thrown off a Southwest flight from Reno, Nevada, to Los Angeles. "It was a little mishap," Jason told ET on the Teen Choice Awards red carpet. "Basically, there was a little confrontation with the people that work at the front."

WATCH: Jason Derulo Talks Living Single: 'It's a New Joy in My Life'
"We were literally just trying to not cause a ruckus," he explained. "My security was literally just trying to tell the agent, 'Can we go to this section so we don't cause a ruckus?' There's a lot of picture taking and that stuff going on. They weren't being very accommodating."
Eventually, Jason and his team boarded the plane, only to be told by Southwest employees that they wouldn't be staying on that flight, Derulo said. "One of the guys came on the plane, and one of my people were like, 'You're full of s**t.' They were like, 'You guys got to get out of the plane.' They kicked us all off the plane."

NEWS: Jason Derulo on Jordin Sparks Split: 'I've Never Found True Love'
Meanwhile, Southwest tells ET, "According to our employees, the group refused to follow boarding procedures. Initial reports indicate that several customers complained about the group's behavior. Our crew, responsible for the safety and comfort of all customers on board, attempted to diffuse the situation; ultimately, local authorities were called and the decision was made to deny boarding to the group. The group sought alternate transportation and their tickets were refunded."
"I had nothing to do with it," Jason was quick to add. "I didn't say anything to anybody. So they kicked me off a plane. Southwest, you got some problems! But it's all good. I learned from the experience. And I'm getting myself a jet so I won't have that problem."
If only we could all have our own private jet instead of flying commercial.
After he was apparently thrown off the Southwest flight, Jason Instagrammed a selfie from a private plane and said, "Had to fire my travel agent for booking me somewhere I wasn't supposed to be, but now I'm here."
Related Gallery