News
Justin Bieber Apparently Has 400 Unreleased Songs on His iPhone!
By
Justin Bieber Has 400 Unreleased Songs On His iPhone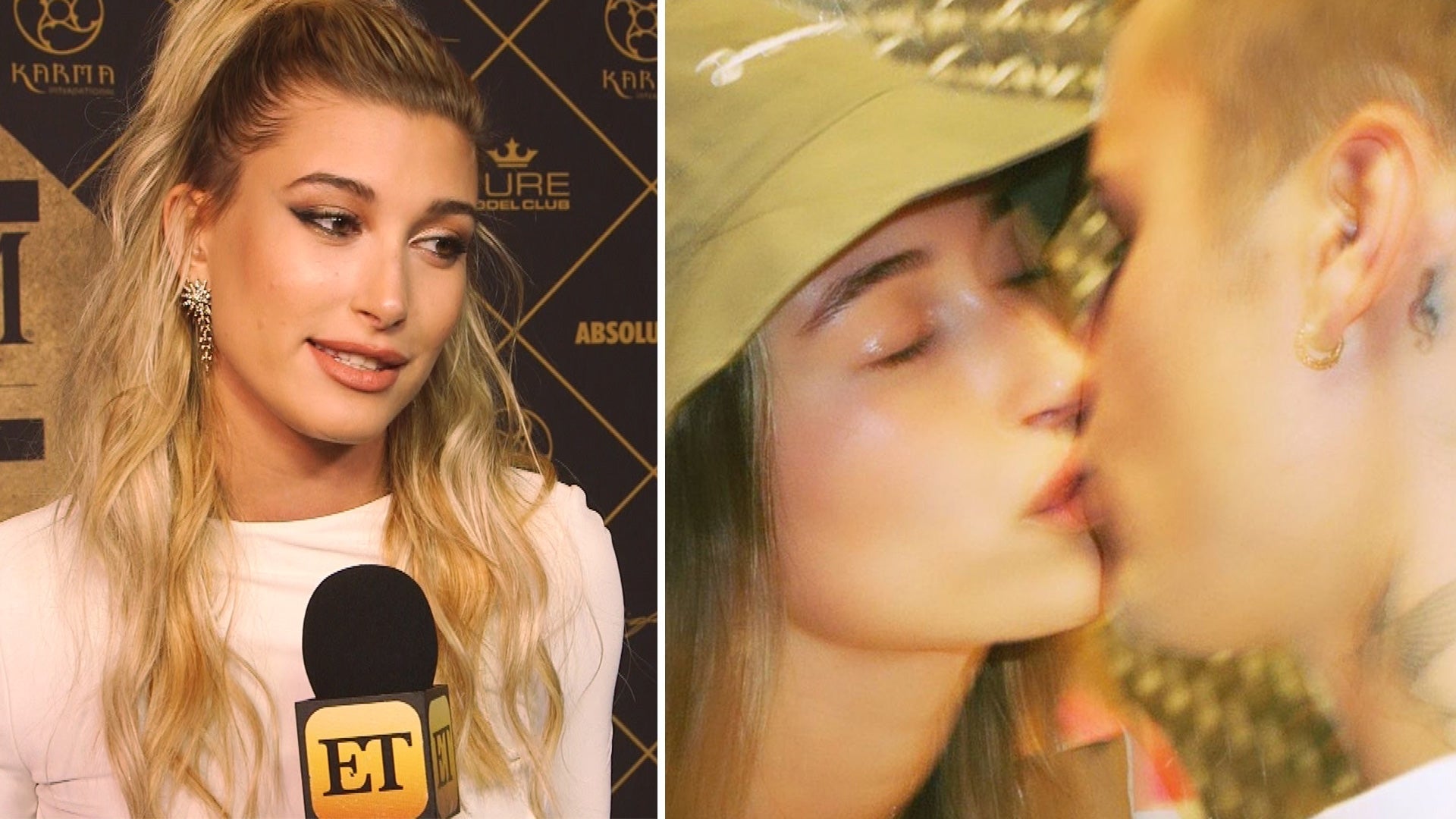 Hailey Bieber Shuts Down Speculation That Justin Was Yelling at …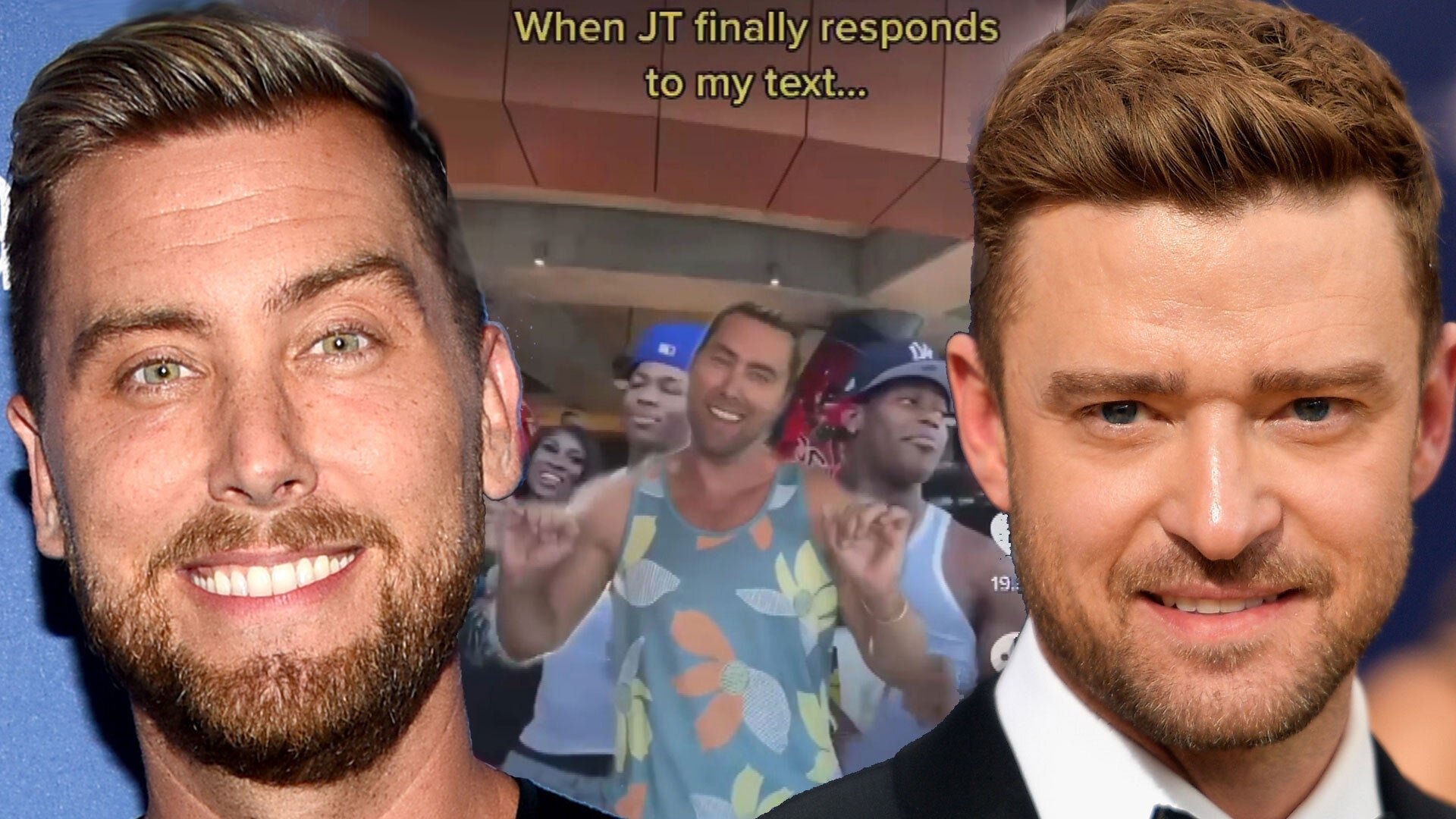 Justin Timberlake Responds After Lance Bass Calls Him Out on Tik…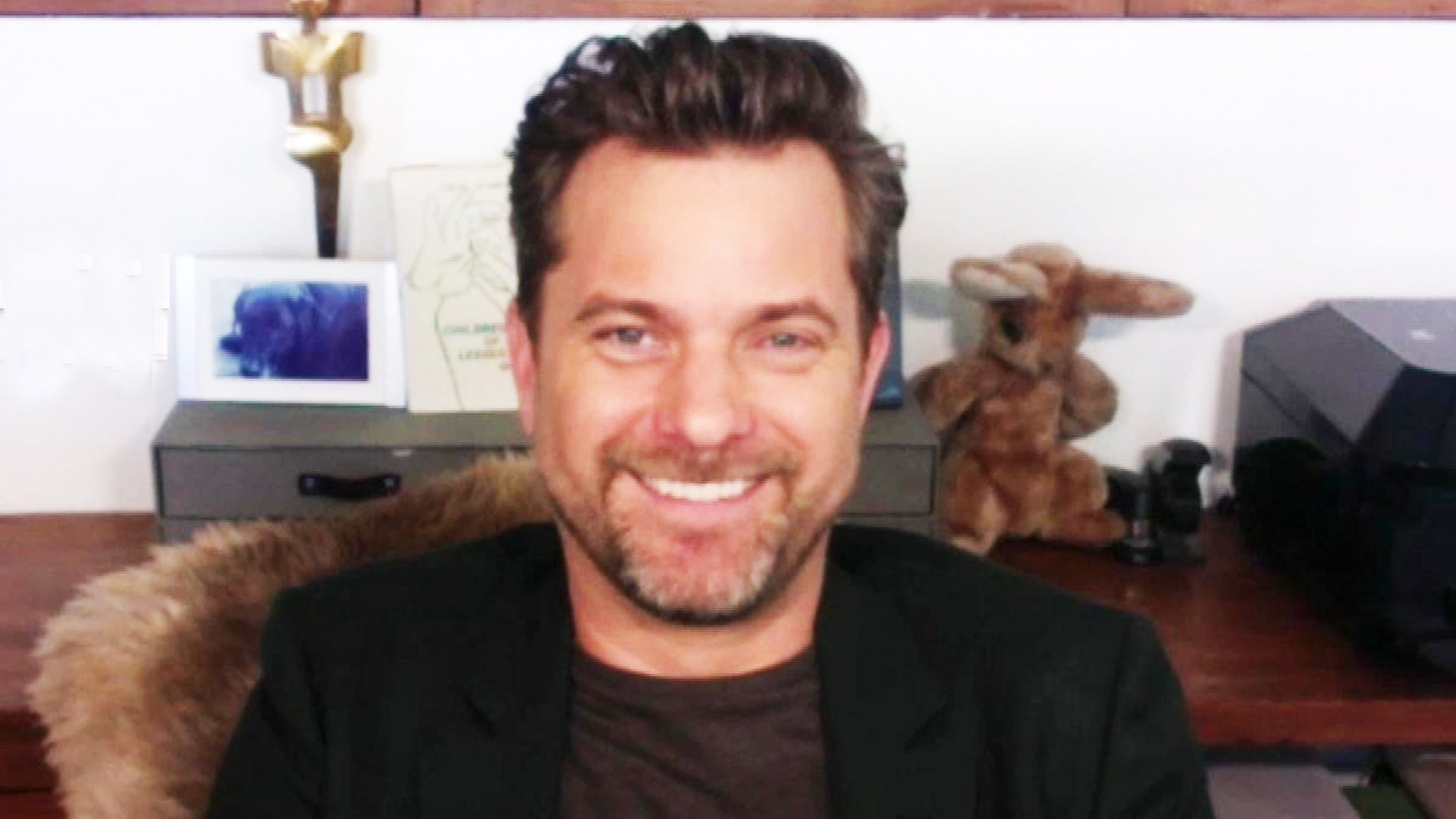 Joshua Jackson on How Becoming a Father Has Changed His Life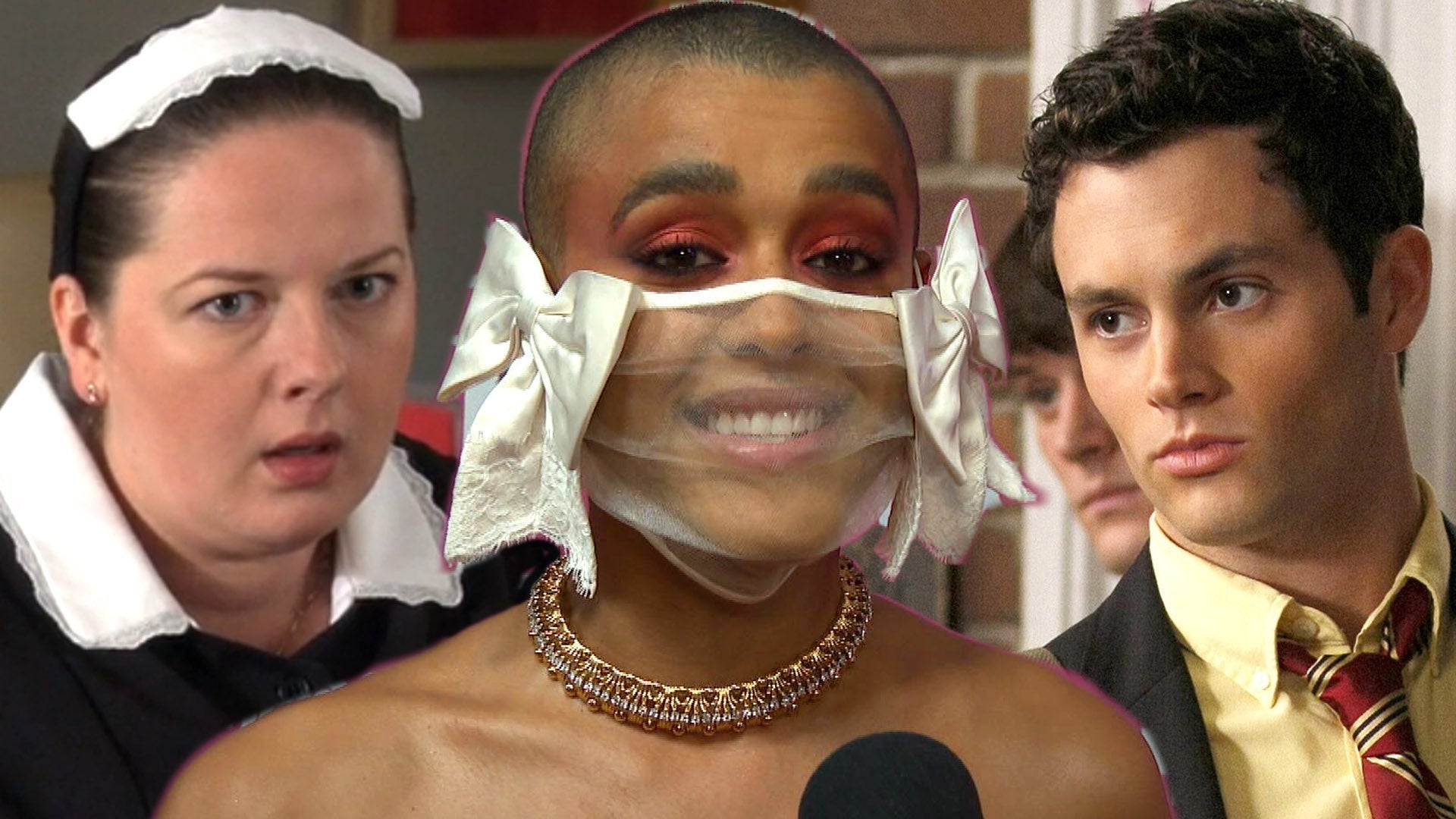 'Gossip Girl' Revival: 'A Whole Bunch' of Original Characters C…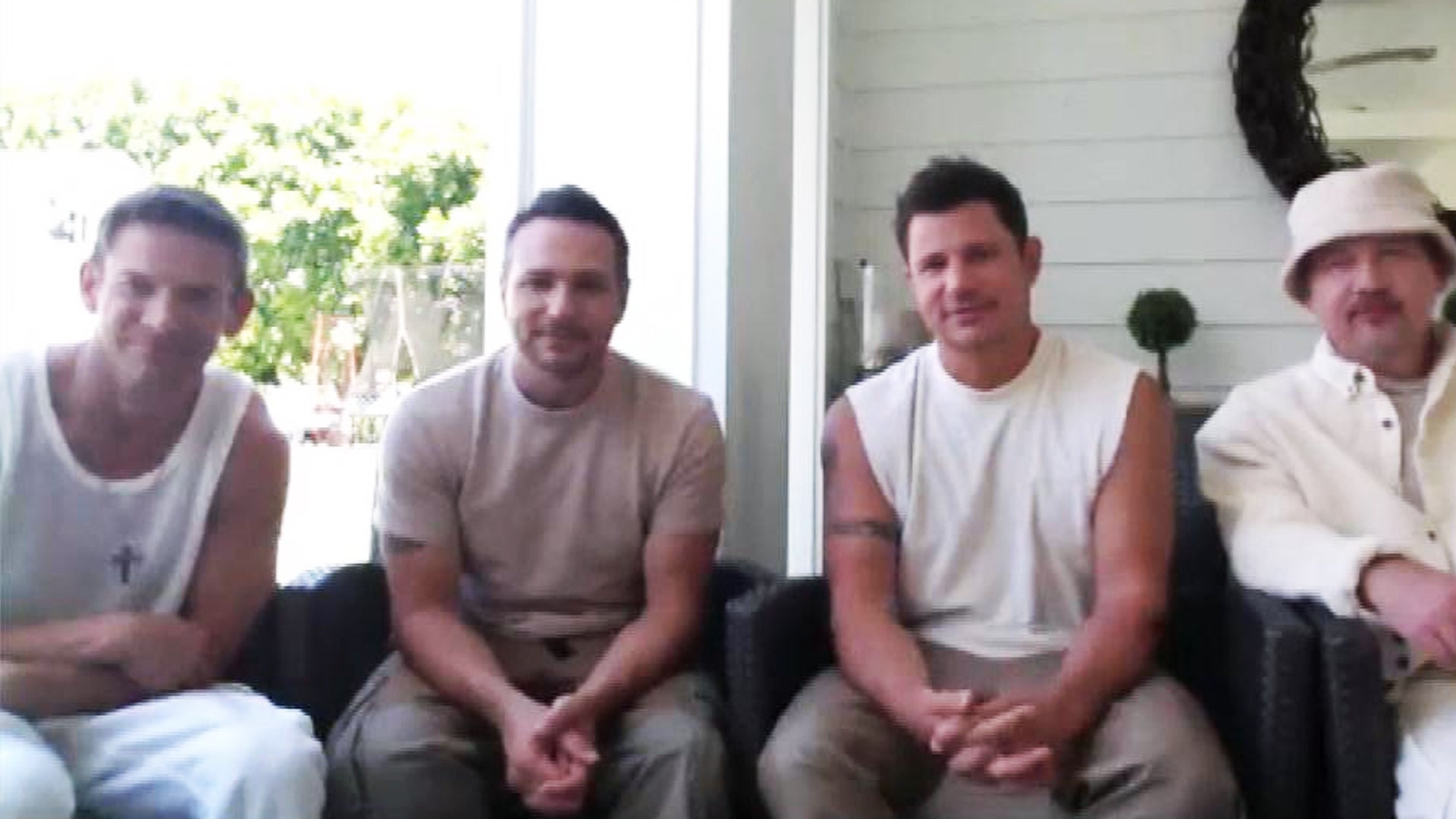 98 Degrees Talks Creating New Music and Being Inspired by Elvis …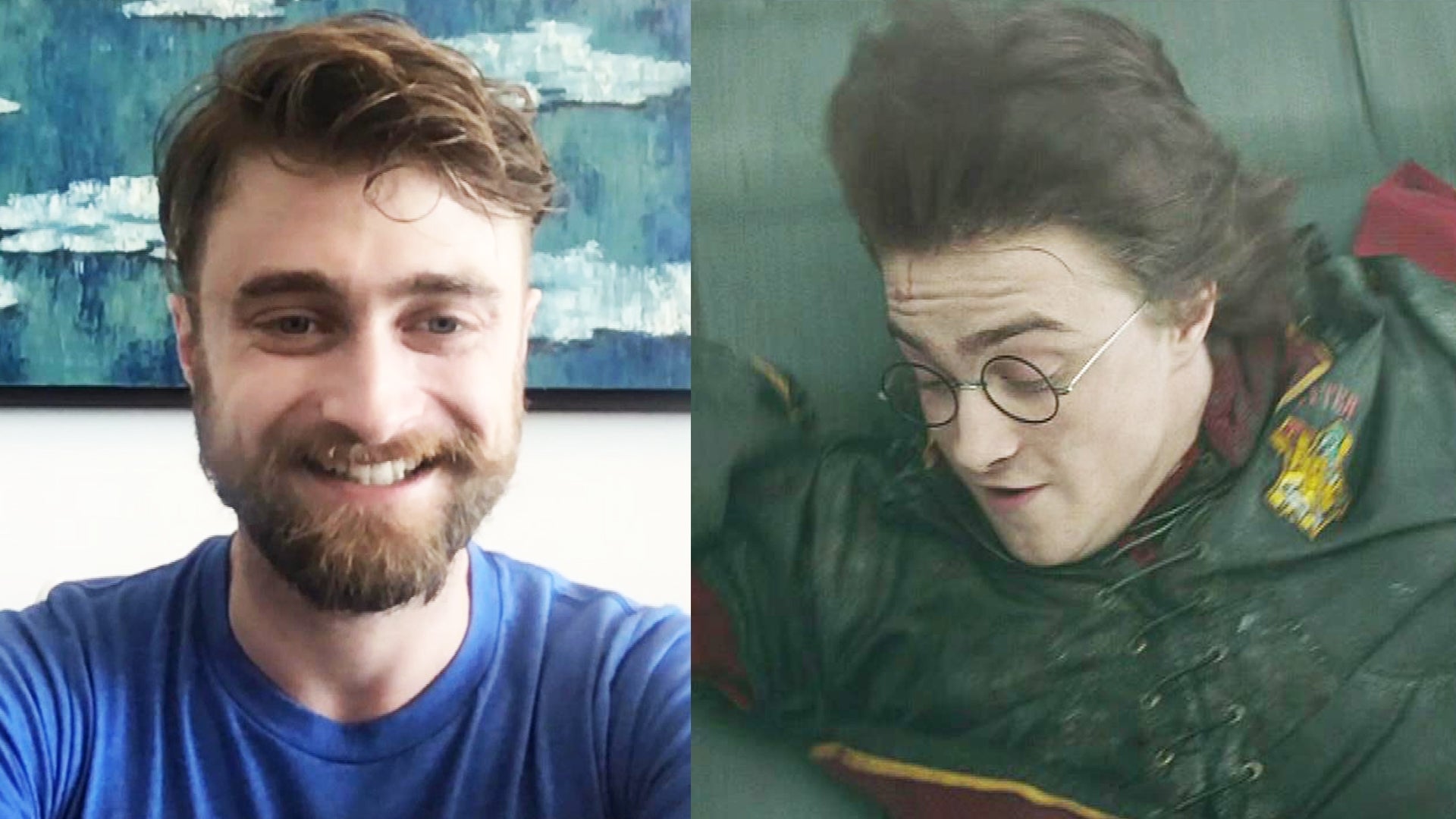 'Harry Potter' Turns 20: Daniel Radcliffe Looks Back on His Most…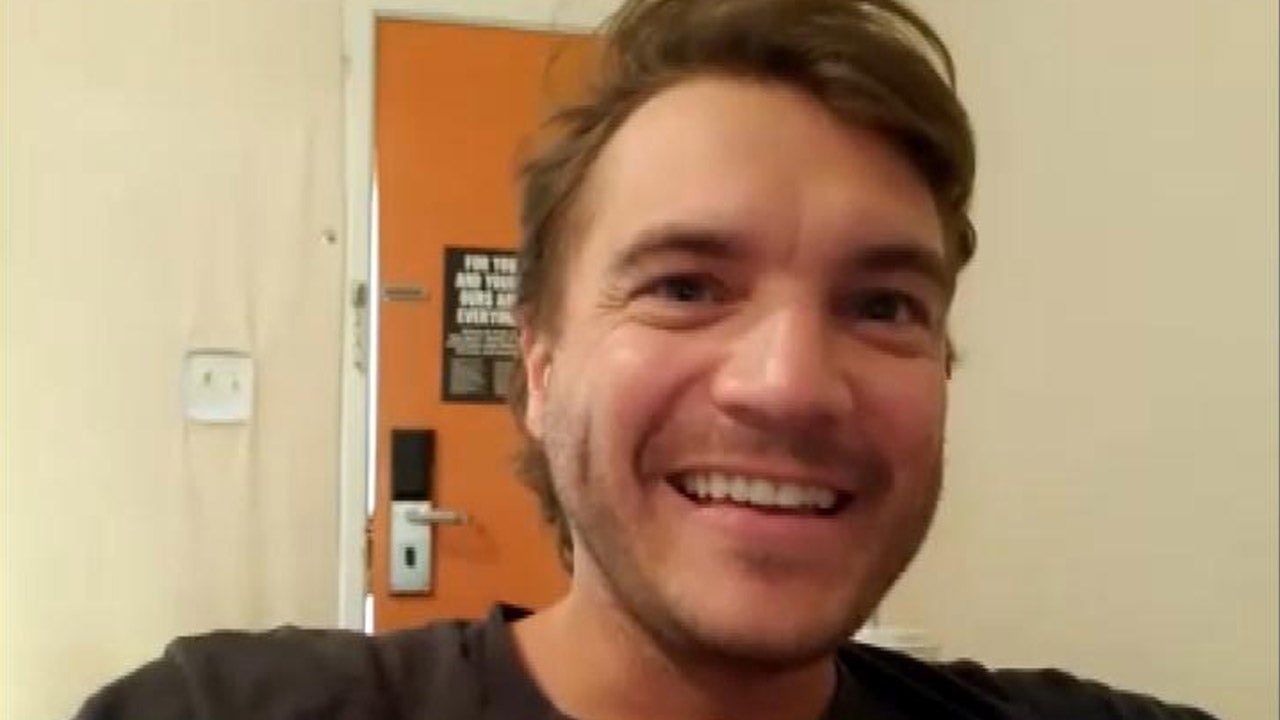 Emile Hirsch on His Shared Connection With Anton Yelchin Through…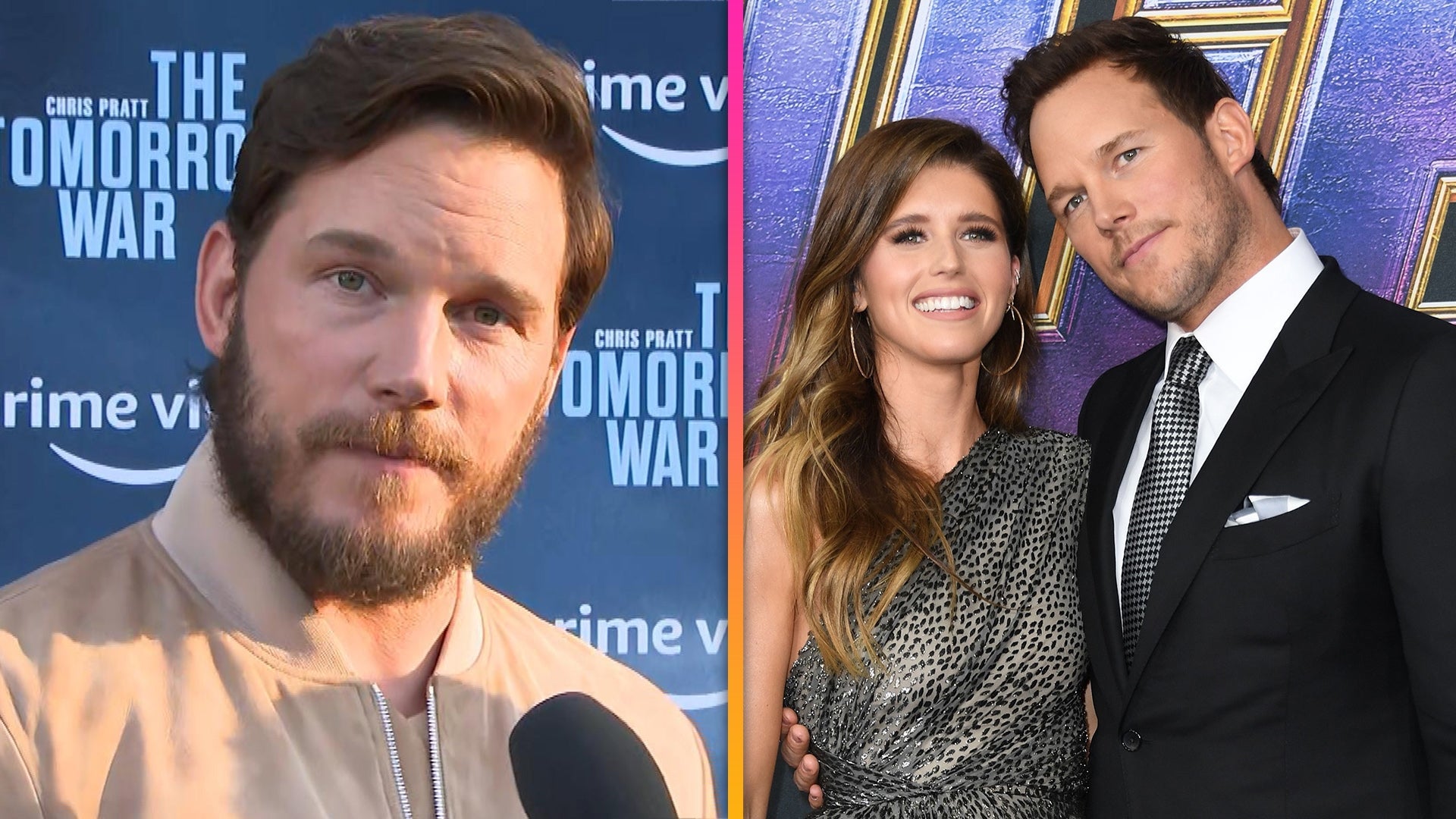 Chris Pratt on the Secret to His Happy Marriage With Katherine S…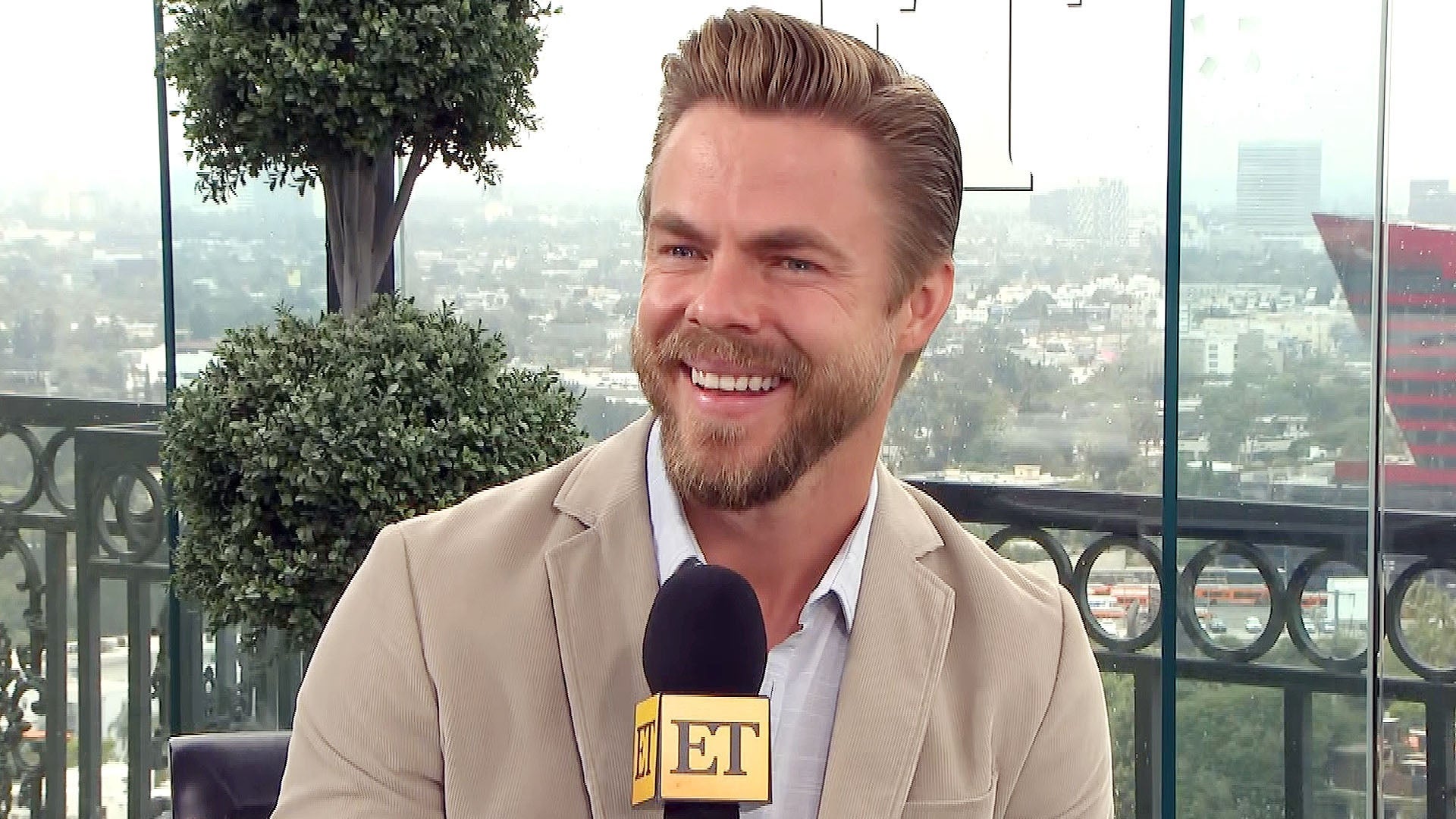 Derek Hough on What Fans Can Expect From His New Las Vegas Show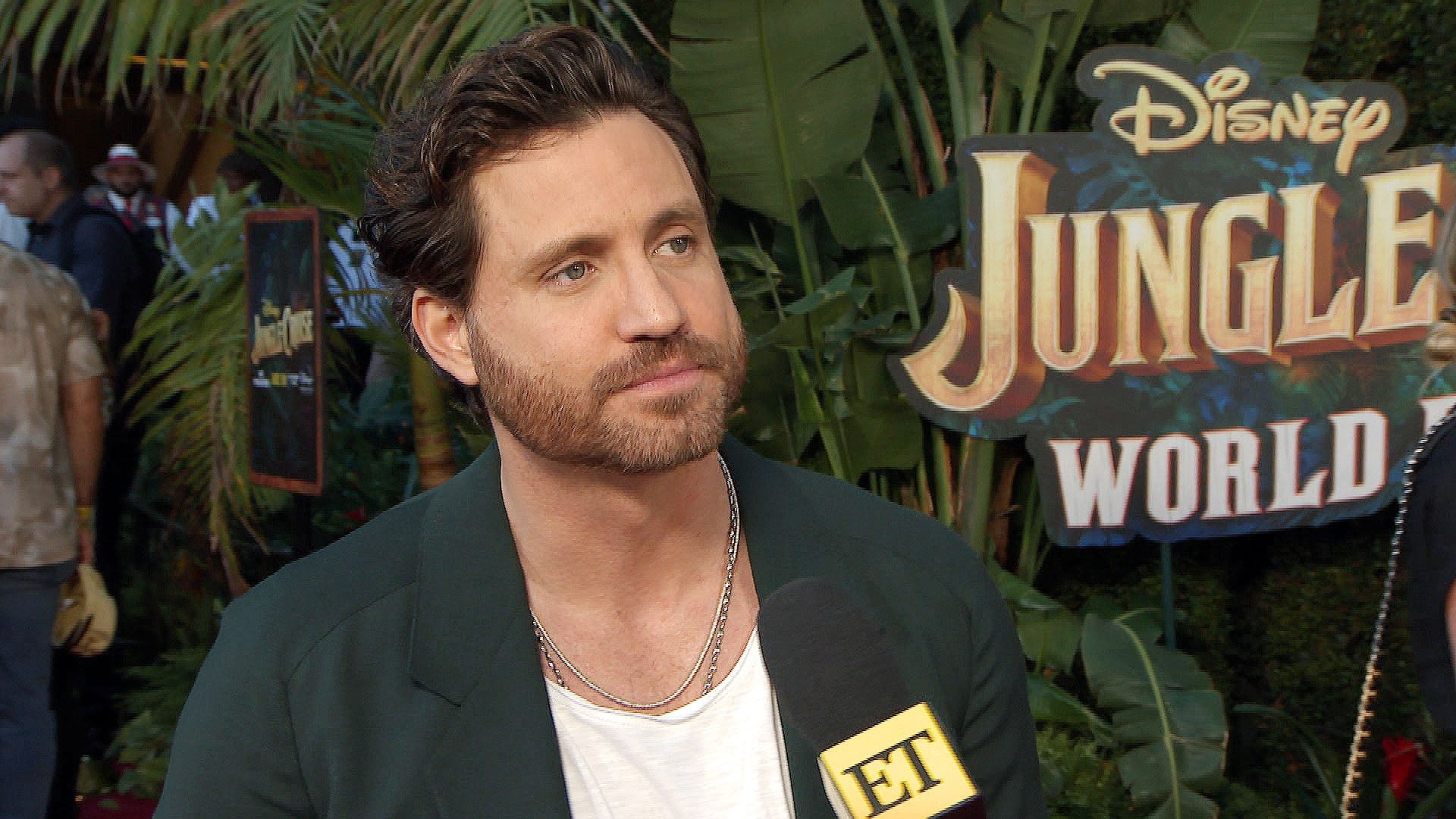 Edgar Ramirez on Losing His Grandmother to COVID-19 Before the '…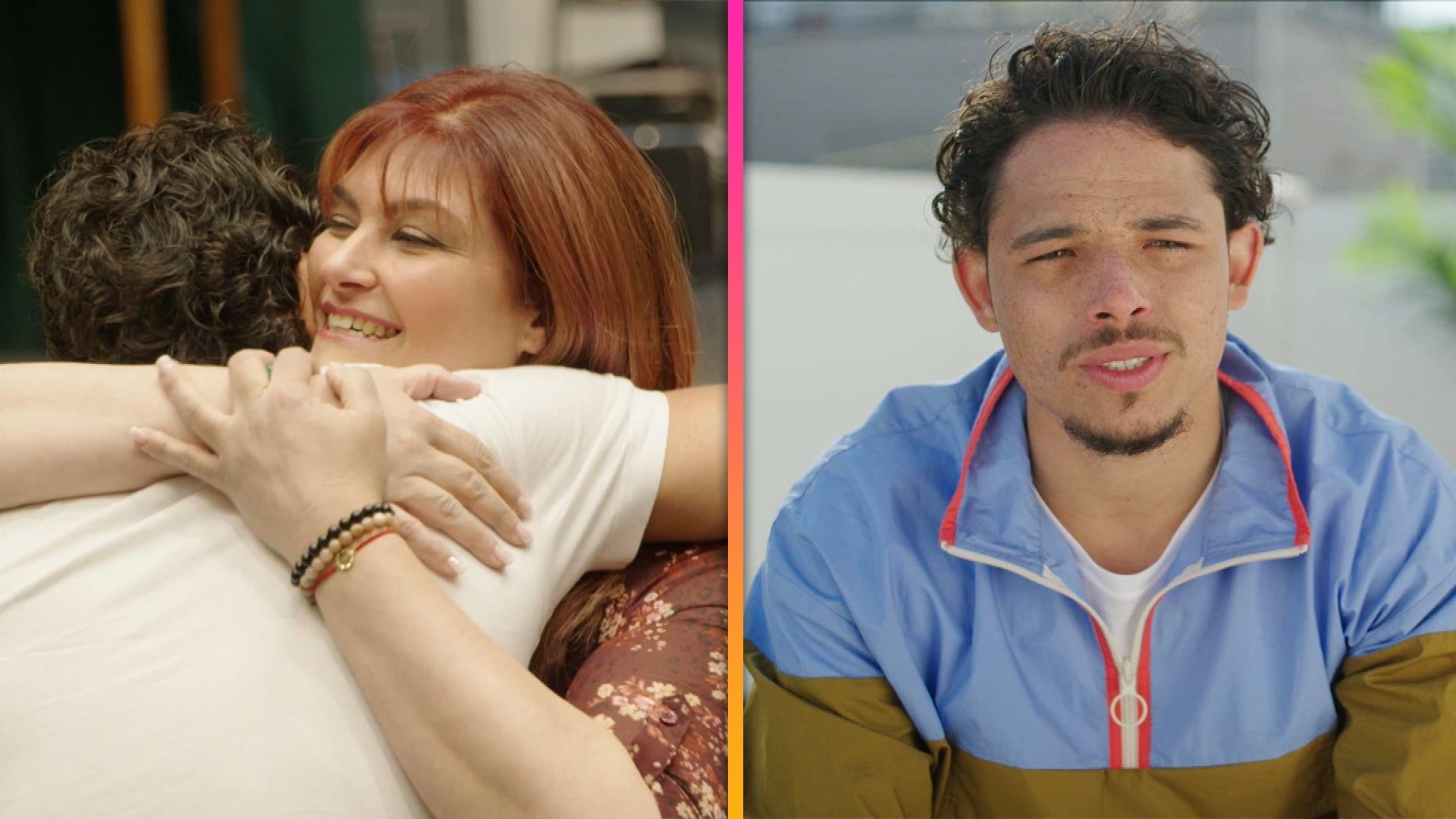 'In the Heights' Star Anthony Ramos Surprises His Drama Teacher …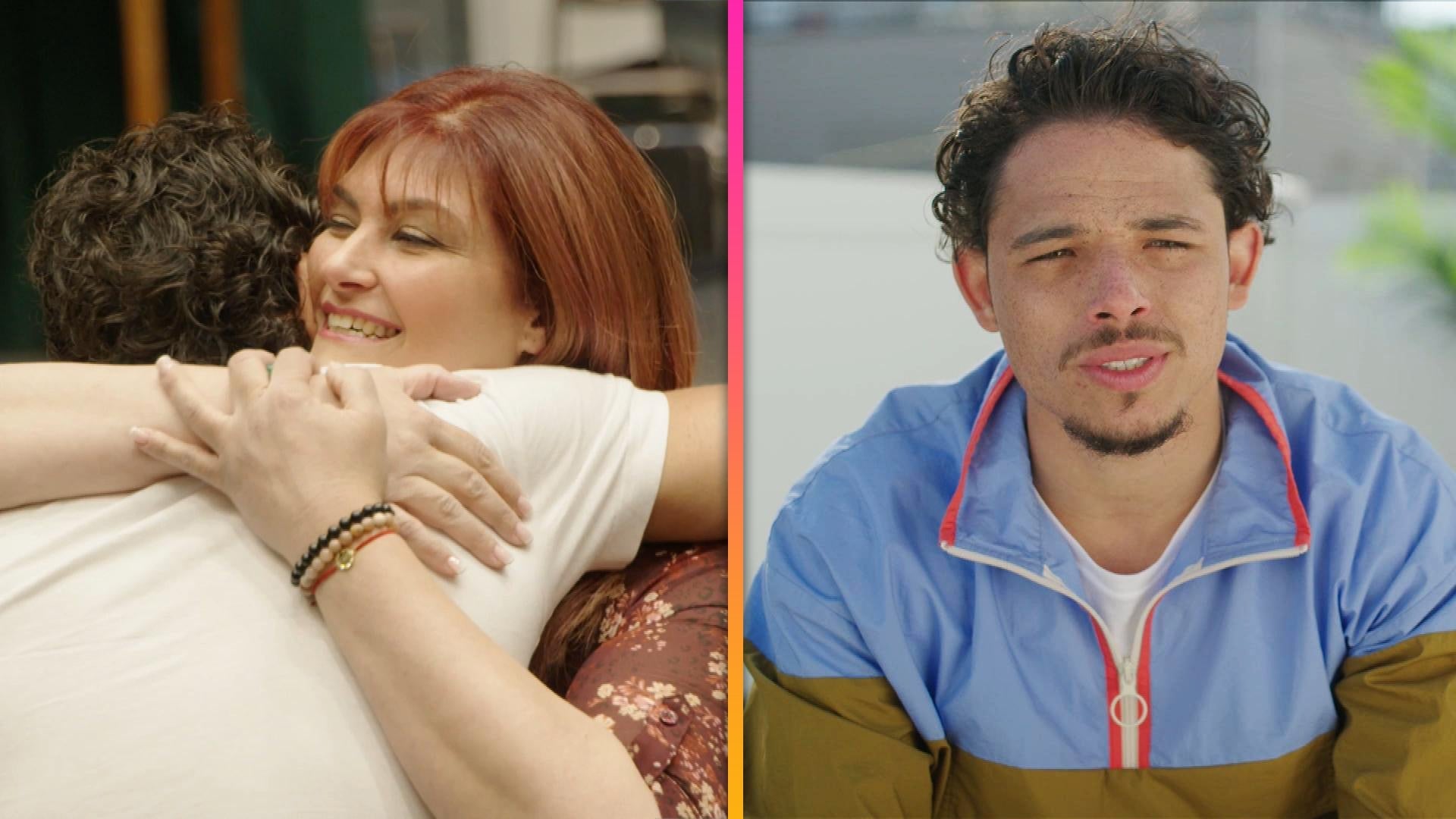 'In the Heights' Star Anthony Ramos Surprises His Drama Teacher …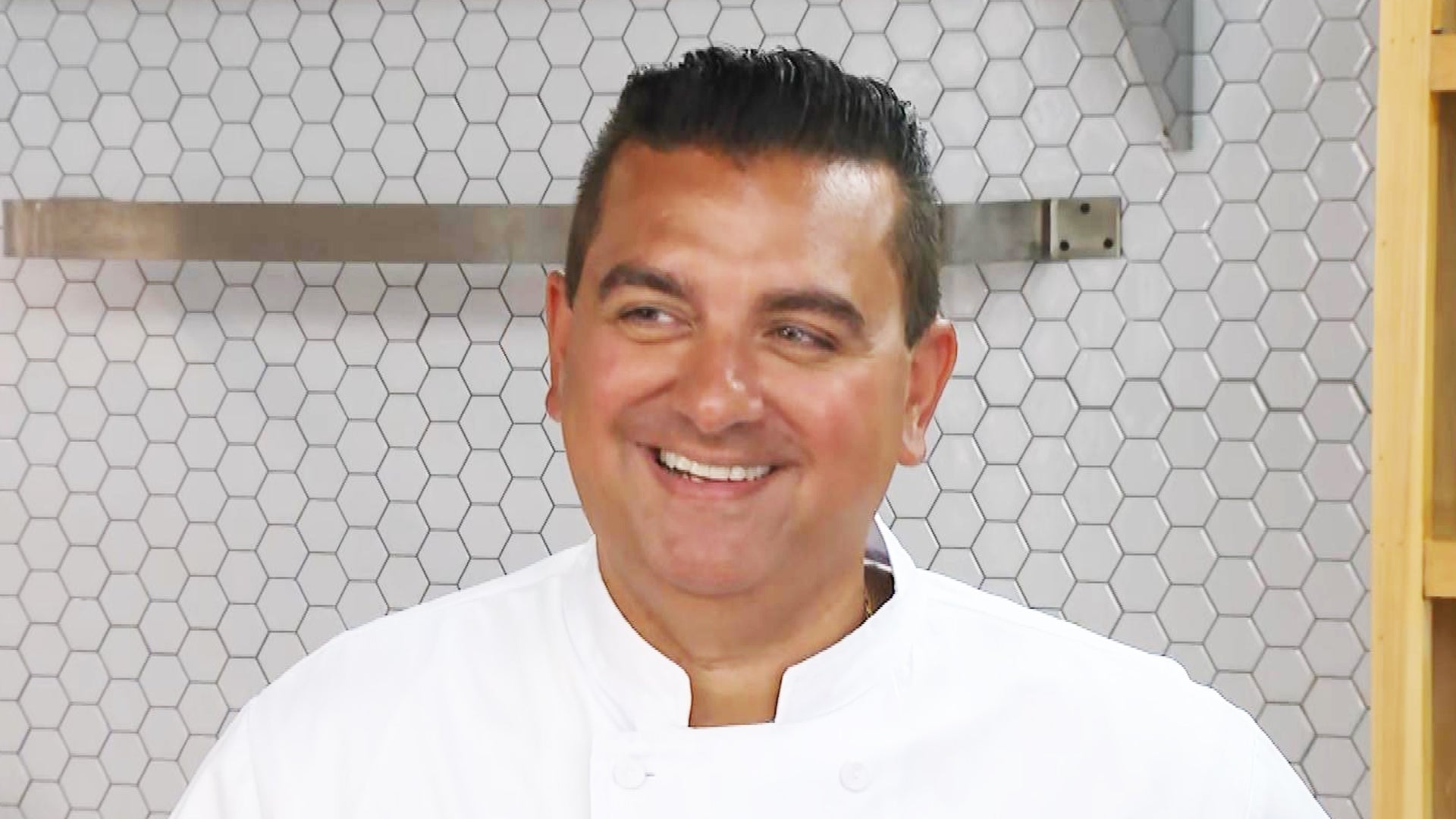 'Cake Boss' Buddy Valastro Gives an Update on Hand Recovery One …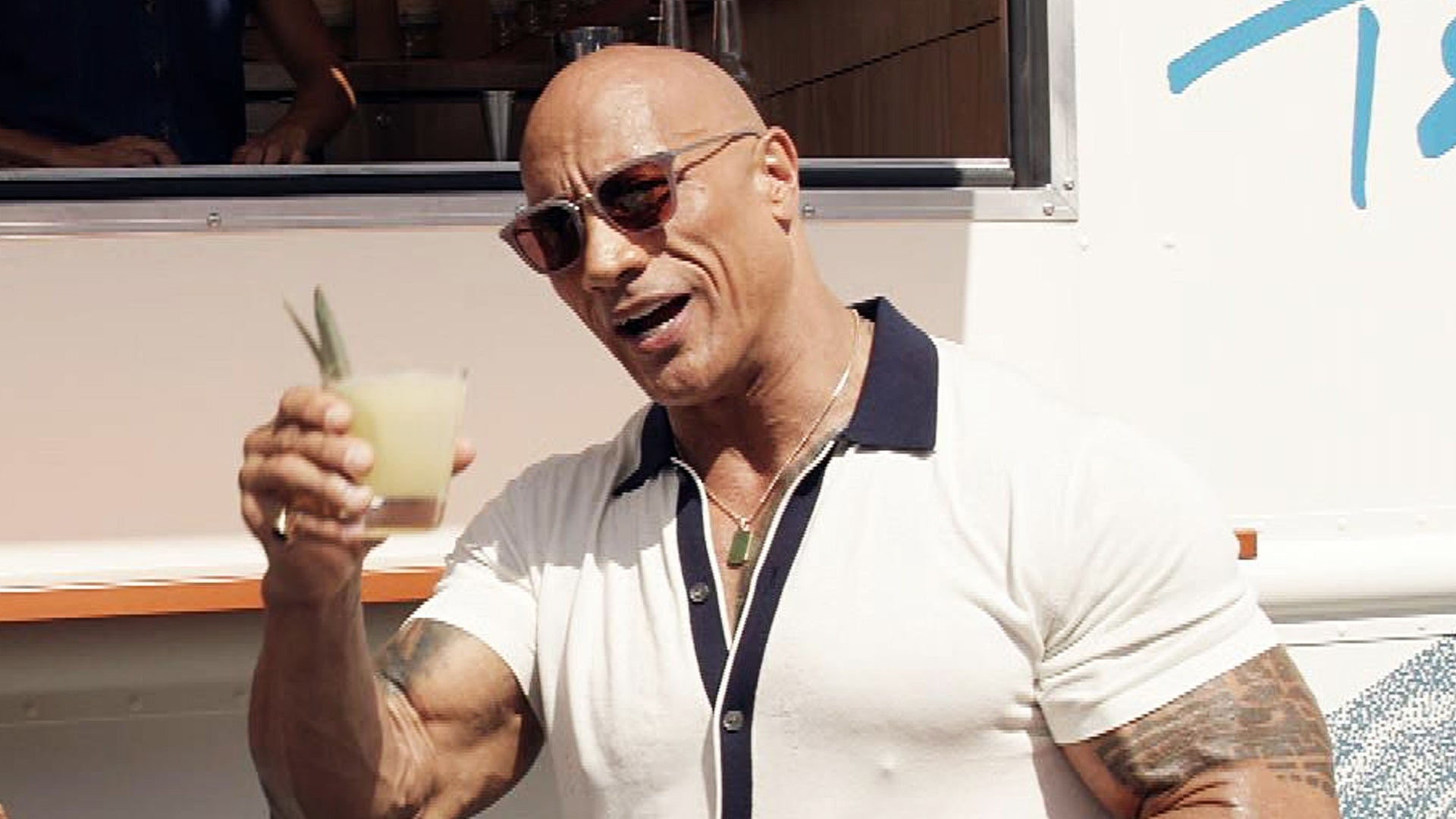 Dwayne Johnson Puts on His Chef Hat to Travel the Country With T…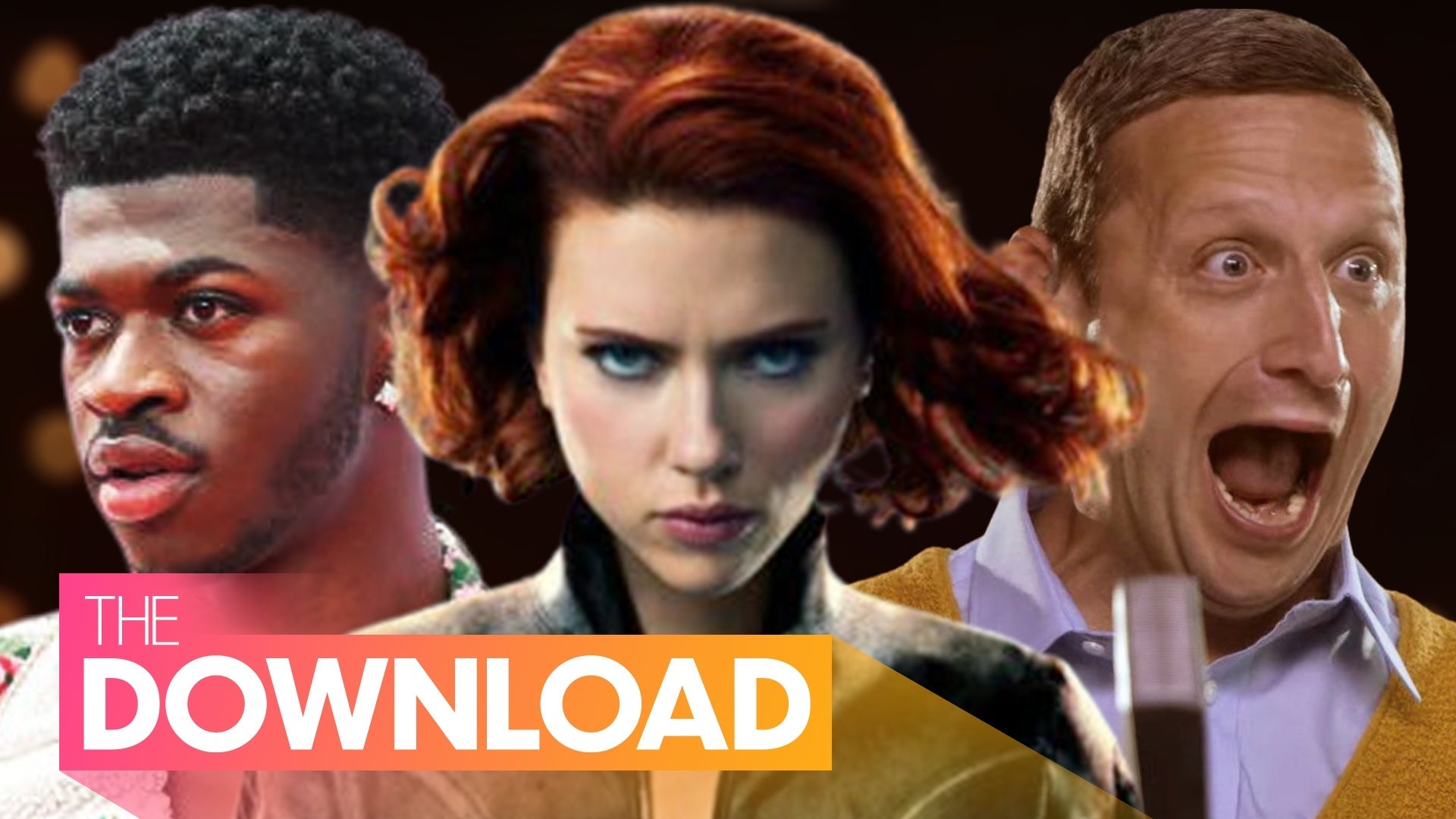 Summer 2021's Biggest Movie, TV and Music Releases: Everything Y…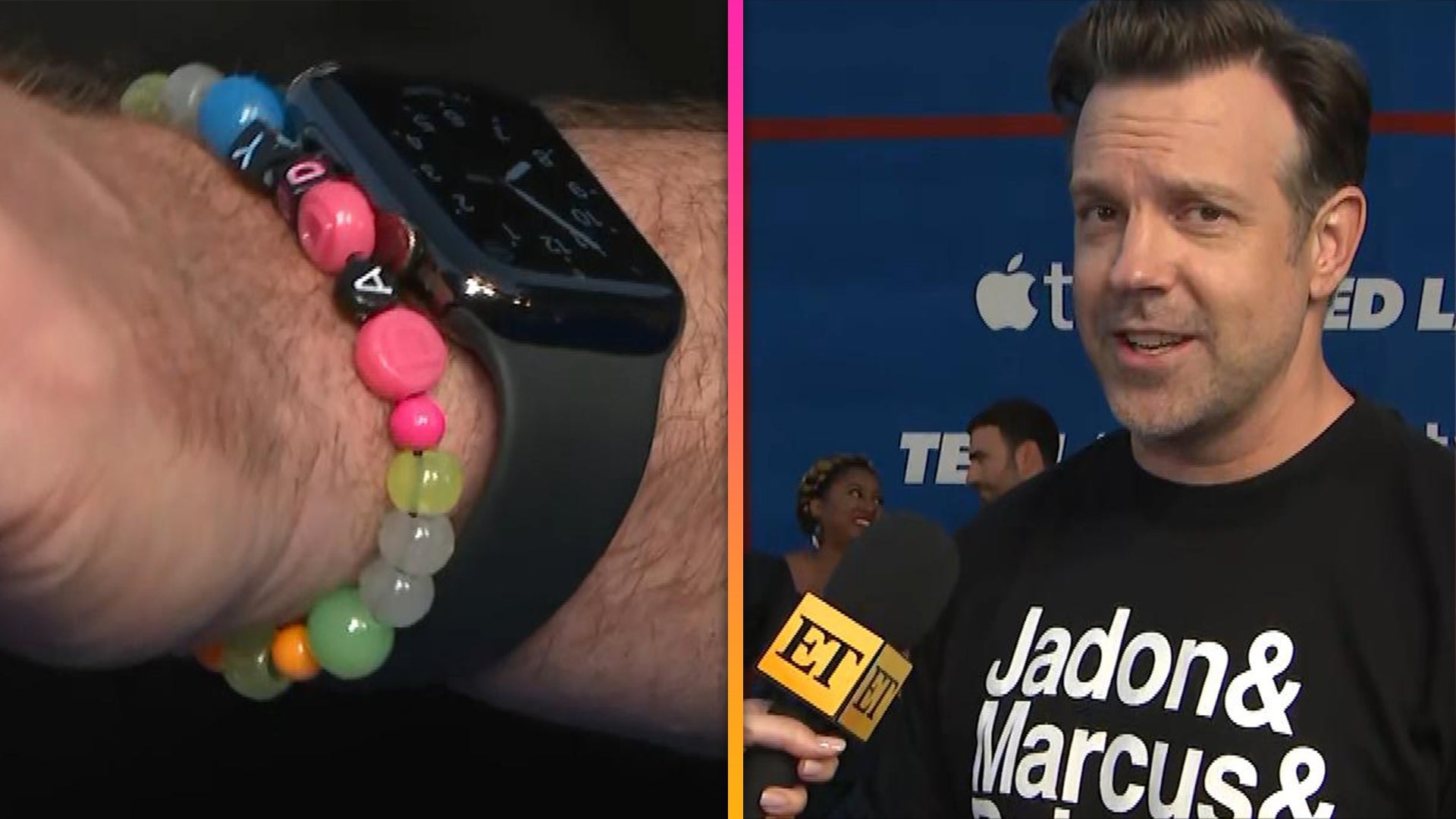 Jason Sudeikis Shows Off Adorable Gift From His Daughter Daisy o…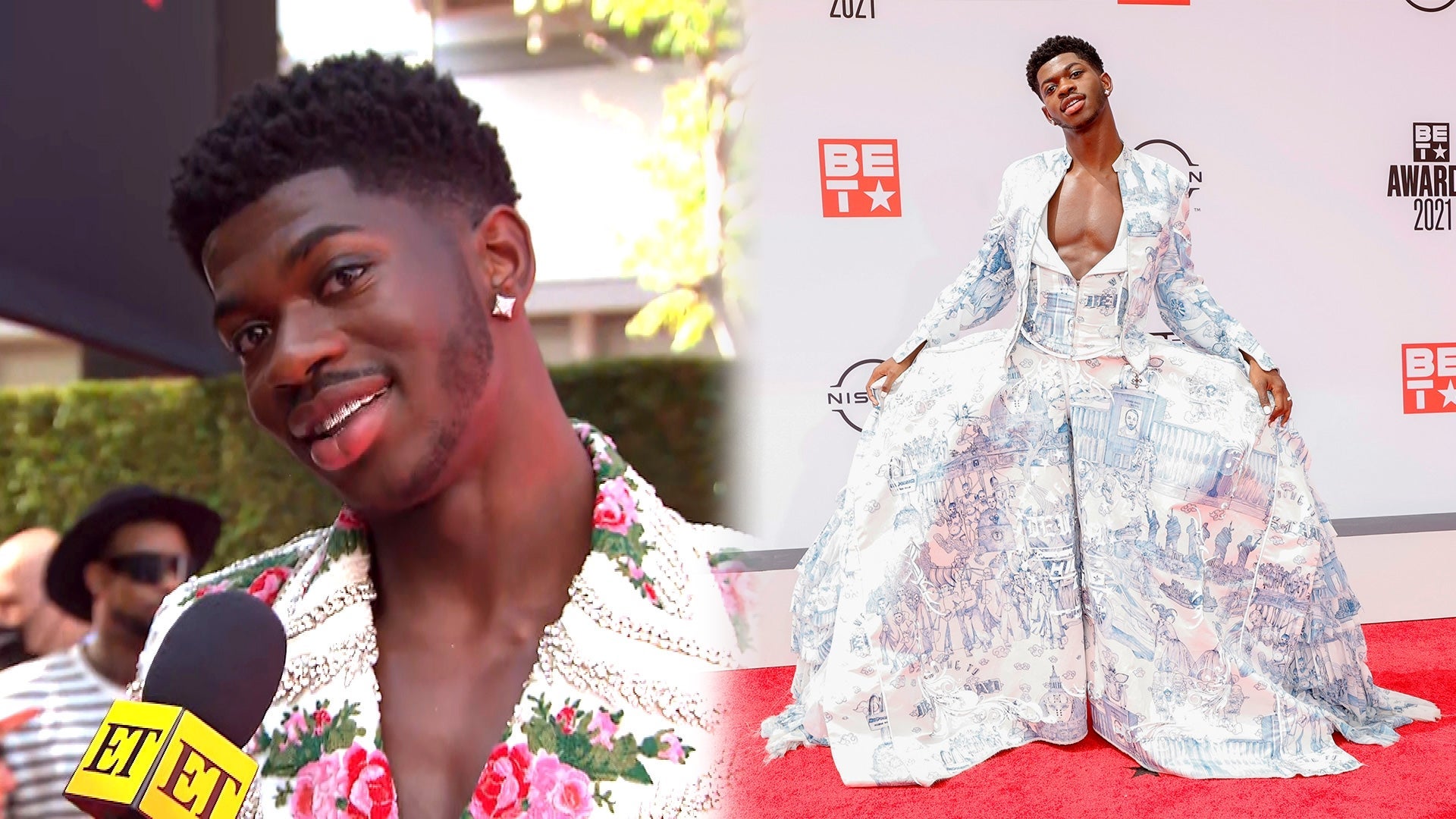 Lil Nas X on His Red Carpet Costume Change, Pride Month and the …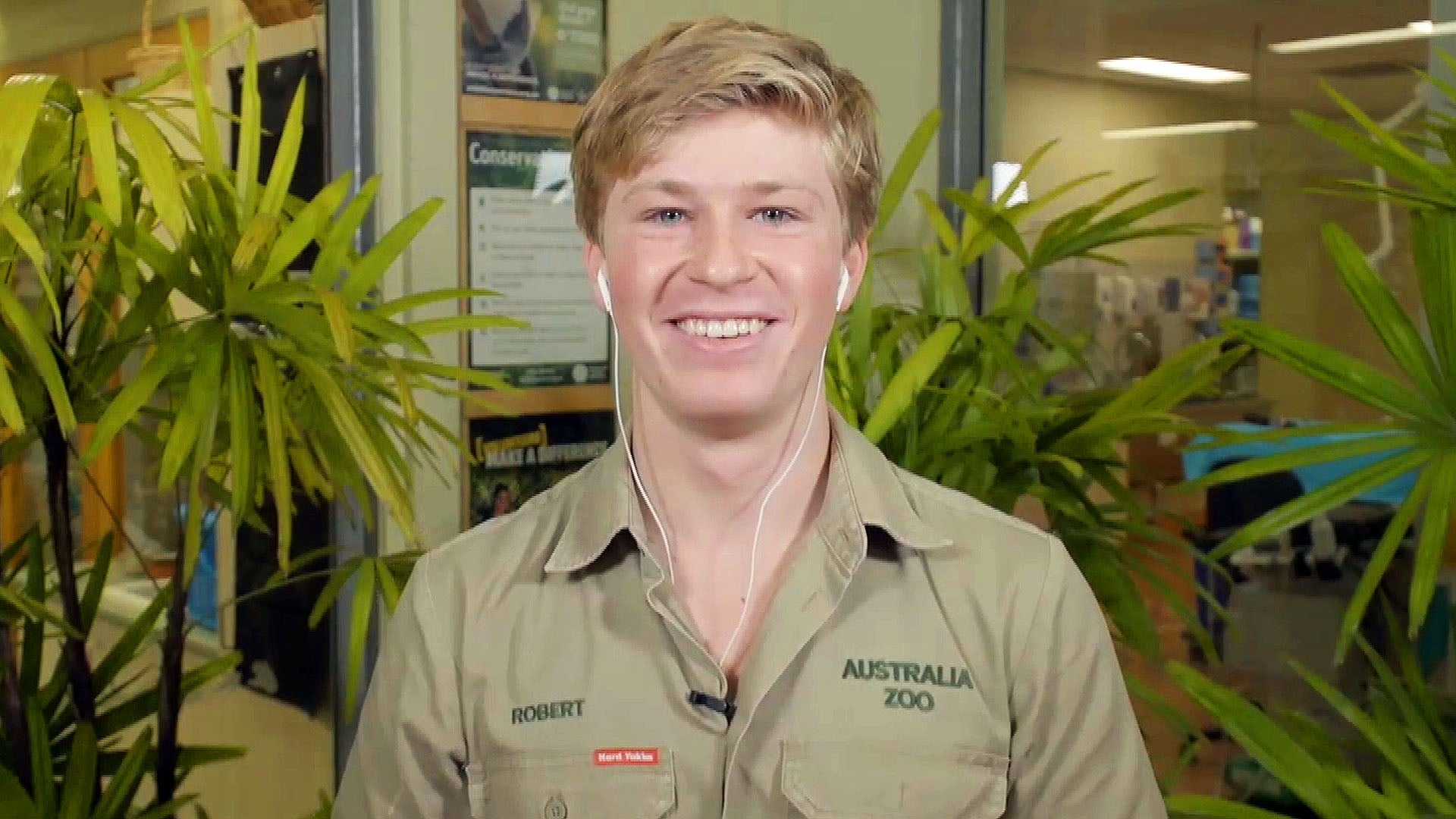 Robert Irwin on Sister Bindi as a Mom and How He Continues His L…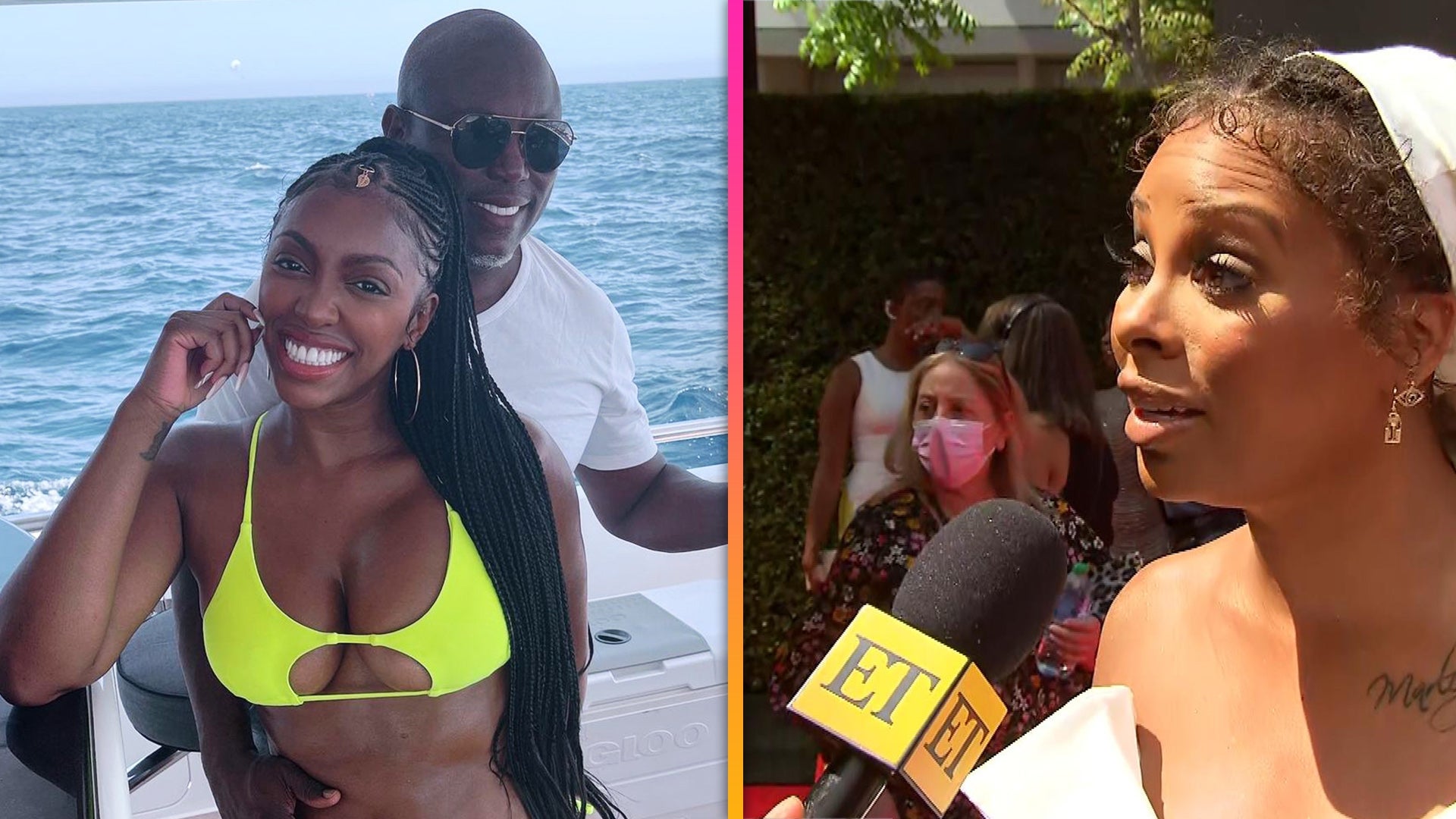 Eva Marcille Calls Porsha Williams' Engagement to a Married Man …
Justin Bieber had better get to work putting out new music!
While we await the release of the 21-year-old's newest single, "What Do You Mean" on Friday, nationally syndicated radio host, Elvis Duran, revealed to ET that Justin has A LOT of unreleased music on his phone!
"You know Justin handed me his phone and showed me over 400 songs that he has recorded, that no one has heard," said Elvis. "I said you should release the iPhone, you shouldn't release the album! But he would not let us listen to anything. He wants us to be surprised together. But the new single: fantastic."
WATCH: Justin Bieber Says It's Hard to Trust People: They've 'Hurt My Heart'

It's been over three years since Justin released his last album, Believe, and Elvis said that the "Baby" singer is a little nervous about putting his music back out there.
"He's honestly nervous, anxious about the new album and how it's going to be received. I mean he really hasn't put himself out there artistically for a while, and he knows that he's changed and his sound has evolved, so now he wants to get it out there and see what we think about it," he said.
Justin actually opened up about his trust issues with Elvis, admitting it's something he has been struggling with.
"Trusting people is hard, especially for me. I've trusted people who I probably shouldn't have trusted before and they've hurt my heart," Justin said bluntly. "I'm a pretty sensitive guy, so I'll lay it all on the line, and they'll kind of pull it. So now I'm figuring out there's certain people I can't do that with."
WATCH: Justin Bieber Shows Off His Impressive Skateboard Skills -- Shirtless, Of Course!

And while Elvis has heard the "fantastic" single, "What Do You Mean," what he's really excited for is Justin's follow-up album.
"The only problem I had with the song is it's coming out at the end of summer, and it would have been a great summer song," he admitted. "I am dying to hear the album, that is what I am dying to listen to."
Justin told Ryan Seacrest in July that the new album will be "really uplifting, clear, poppy, but cool."
"The sounds are super expensive. Skrillex is a genius. He's super futuristic and I just love his sound," Bieber explained. "So to be able to incorporate that sound with what I'm doing has been super cool because it's new and fresh. I feel like no one has done it before."
Justin's full interview with Elvis Duran airs on his radio show tomorrow.
PHOTOS: Hollywood's Hottest Shirtless Men

Watch below.