News
VMAs: What Could Go Wrong? A History of Miley Cyrus Going Off Script on Live TV
By
Miley Cyrus Has VMA Producers Working to Prep, She's 'Unpredicta…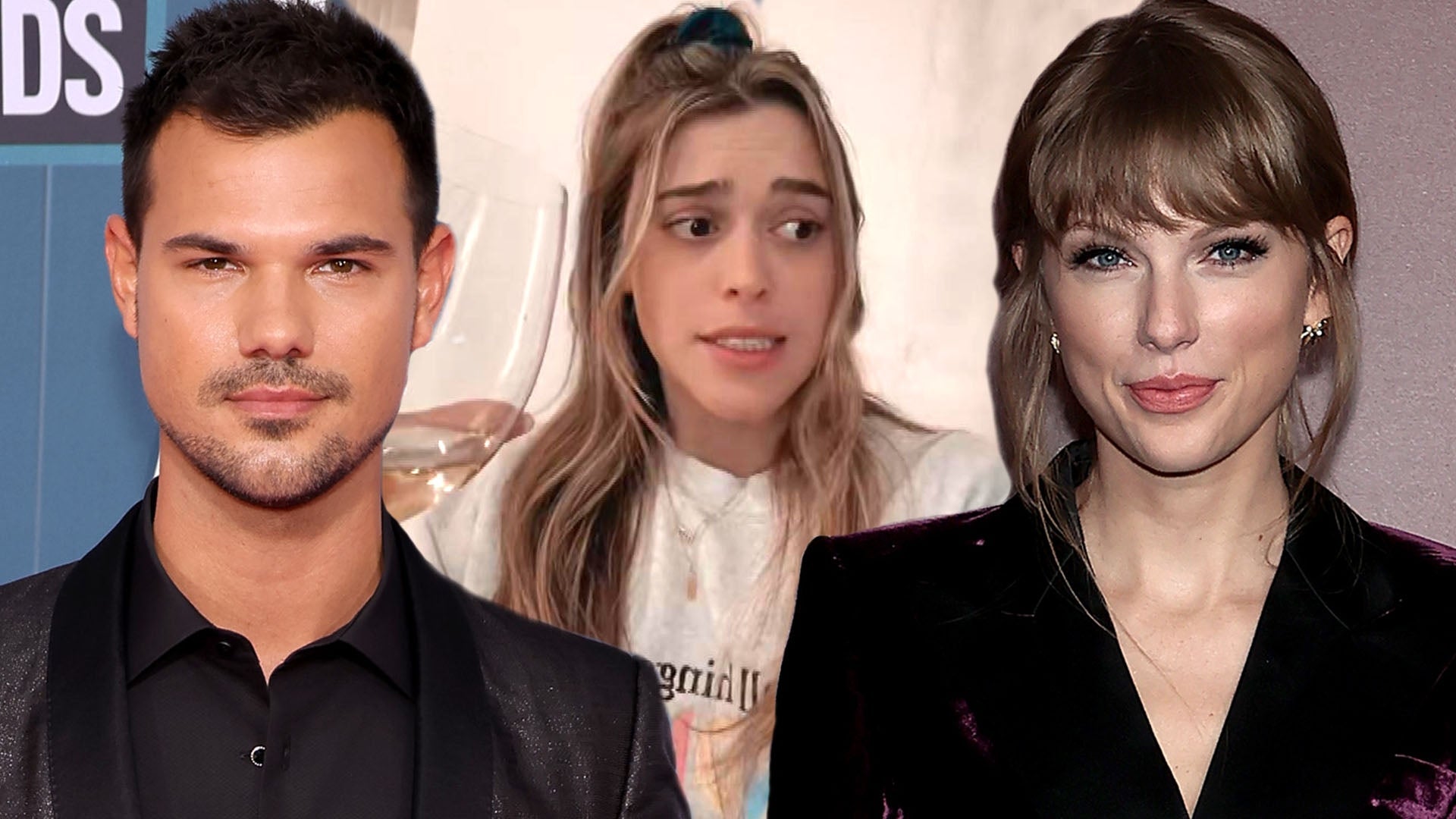 Taylor Lautner's Wife Pokes Fun at Him Dating Multiple 'Taylors'…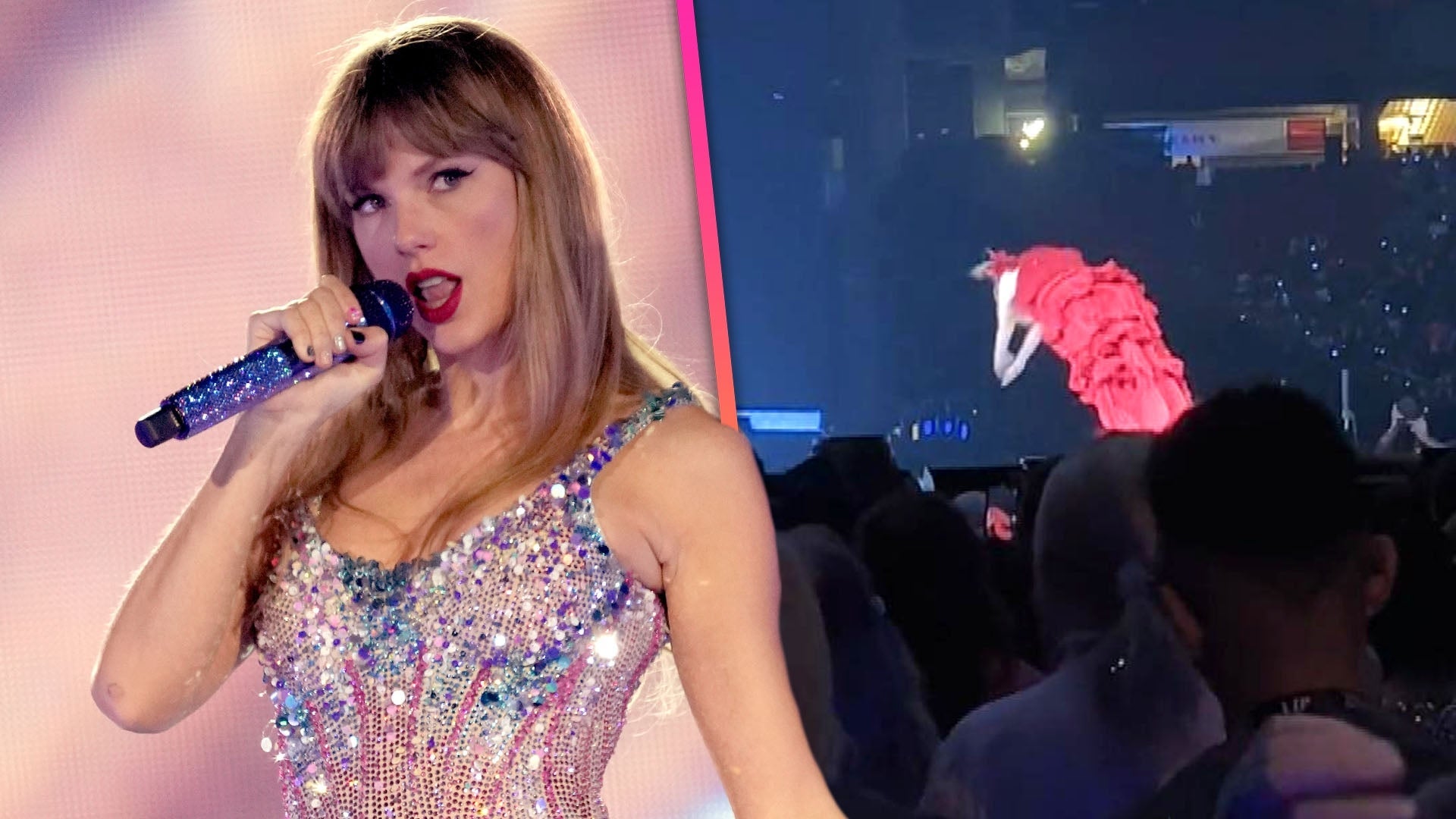 Taylor Swift Pulls Off Stage Dive Stunt on 'Eras' Tour Opening N…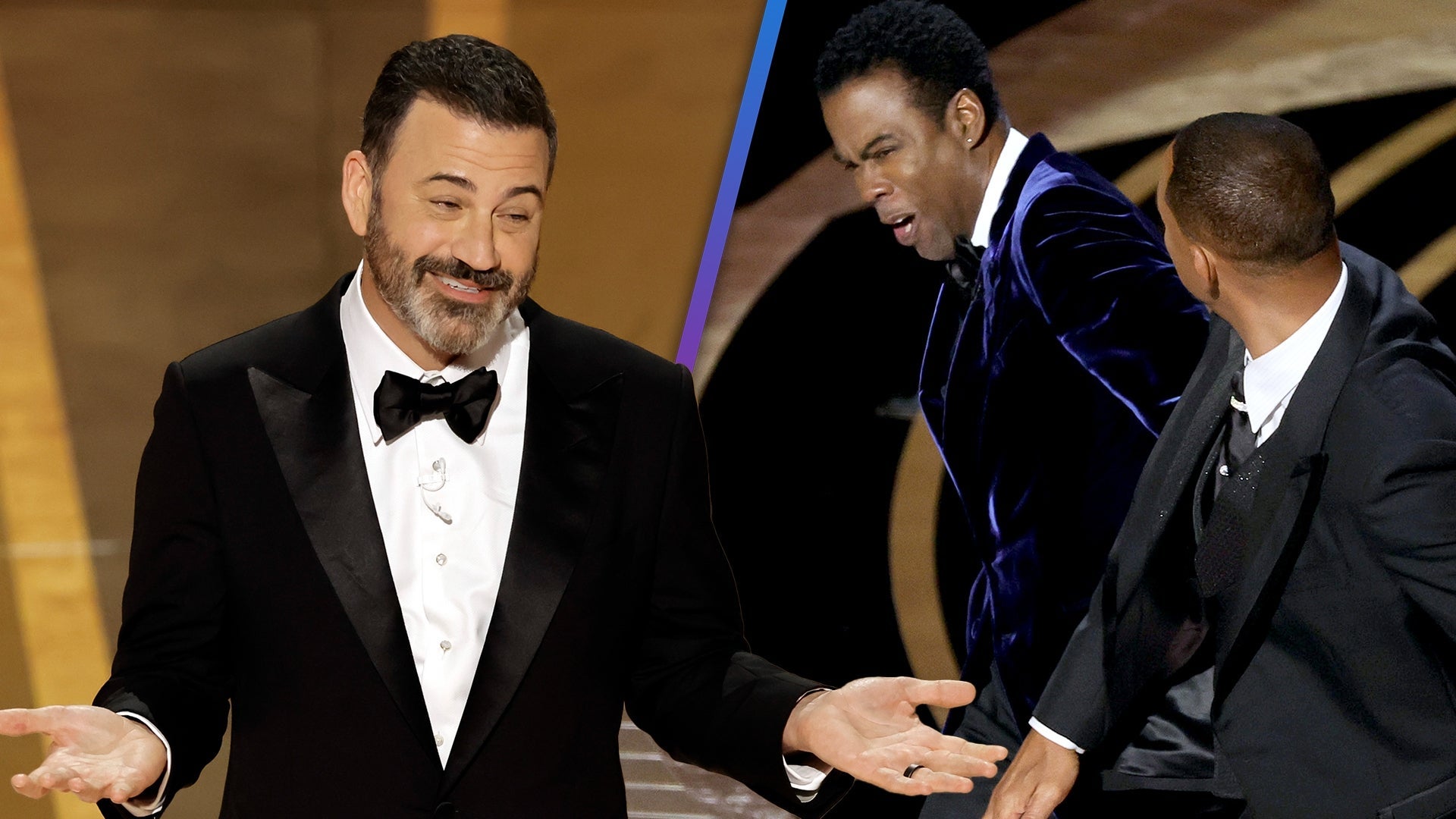 Oscars: Jimmy Kimmel Addresses Will Smith's Slap and Mocks Nicol…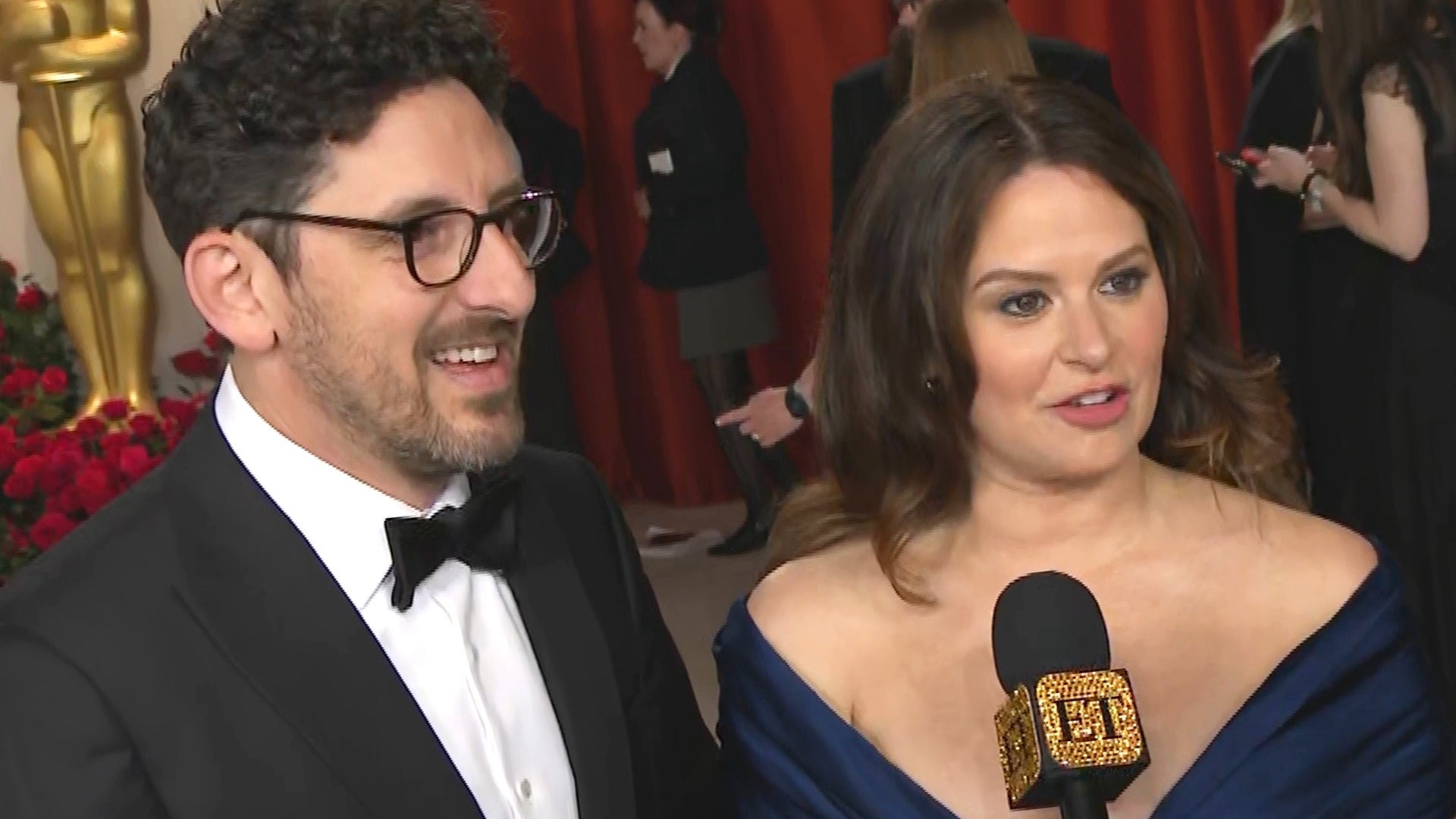 Katie Lowes and Husband Adam Shapiro Brought 4,000 Pretzels to t…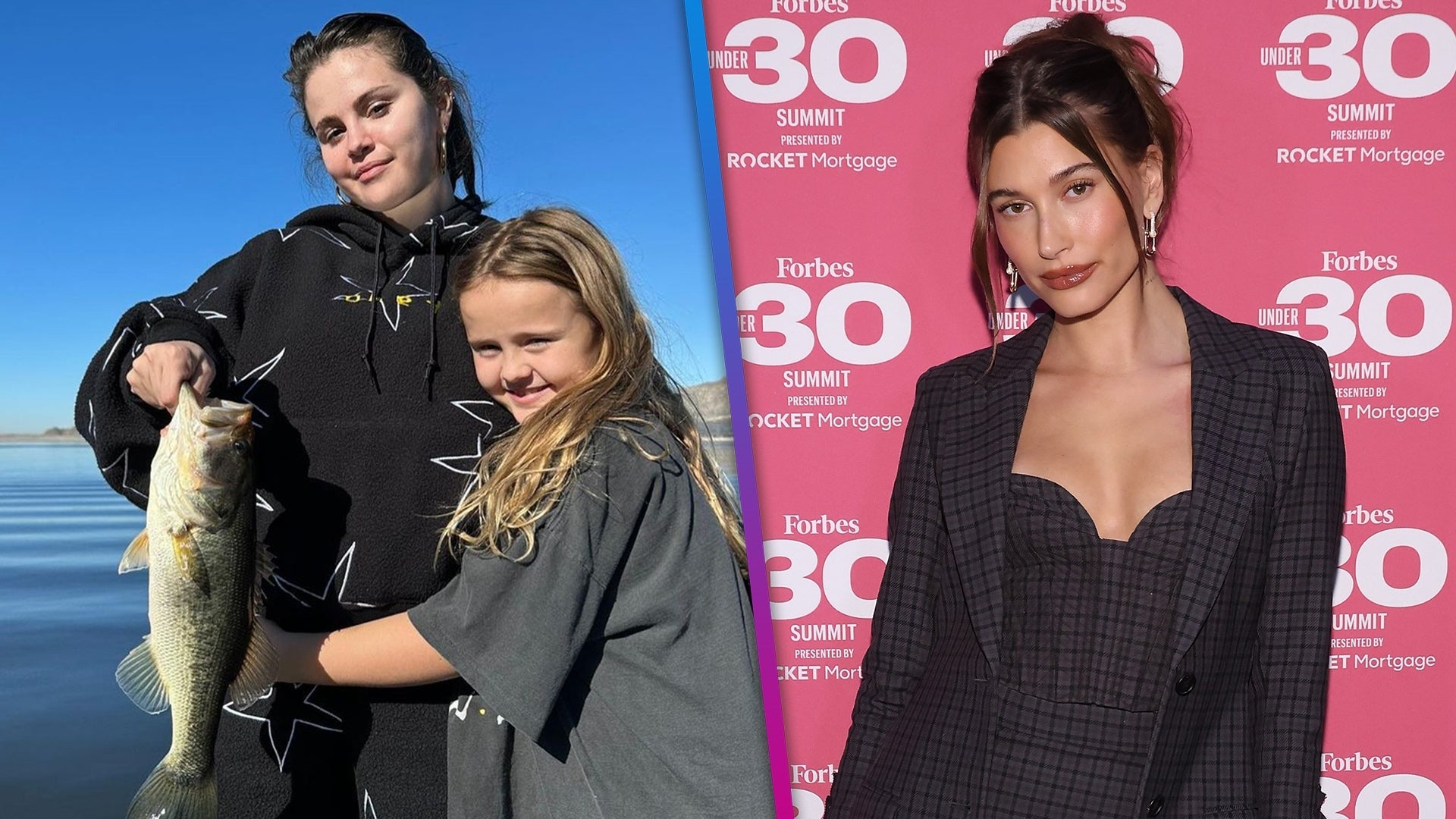 Selena Gomez Spends Time With Family Following Hailey Bieber Onl…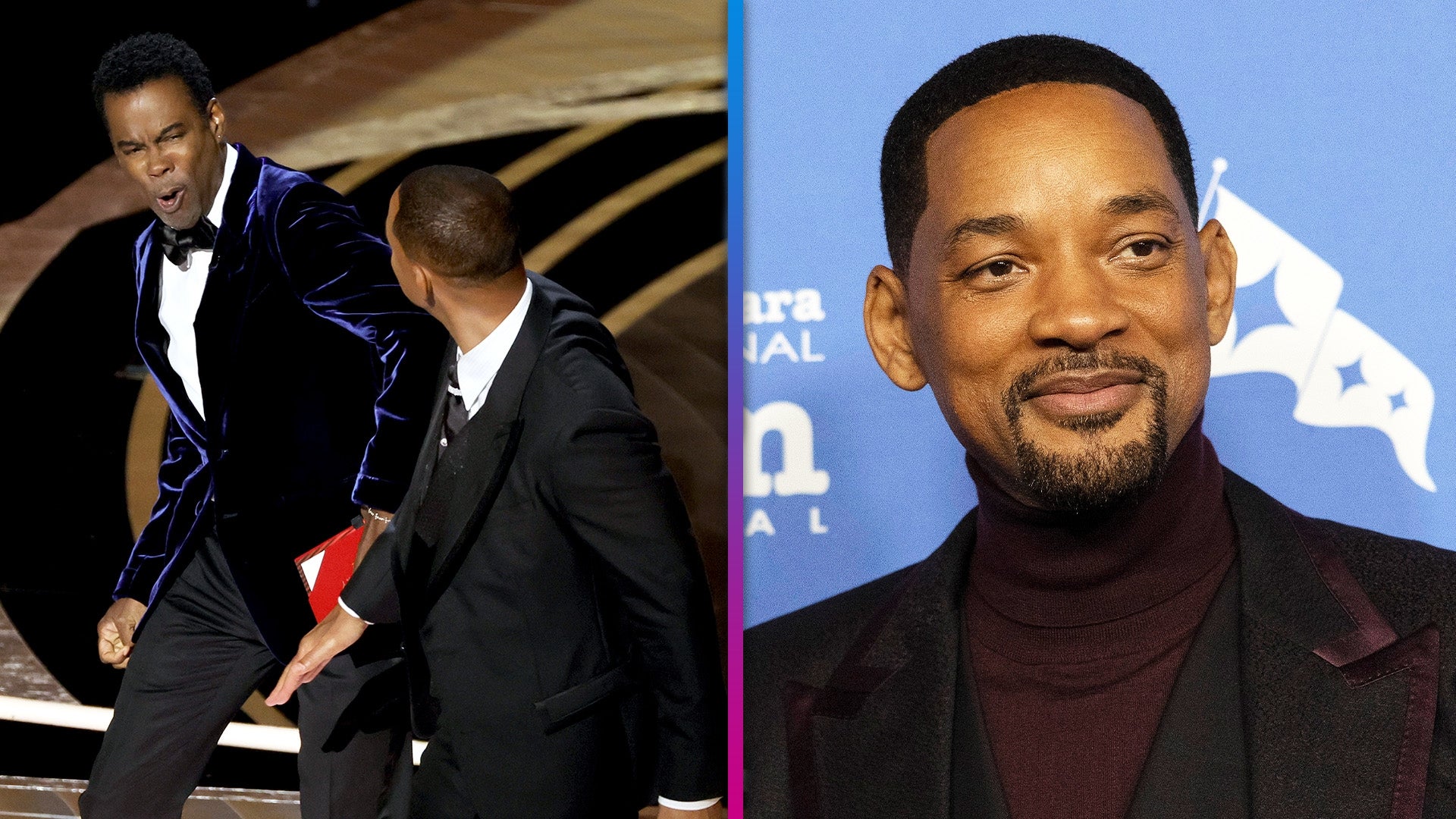 What Will Smith Was Doing During 2023 Oscars, One Year After Chr…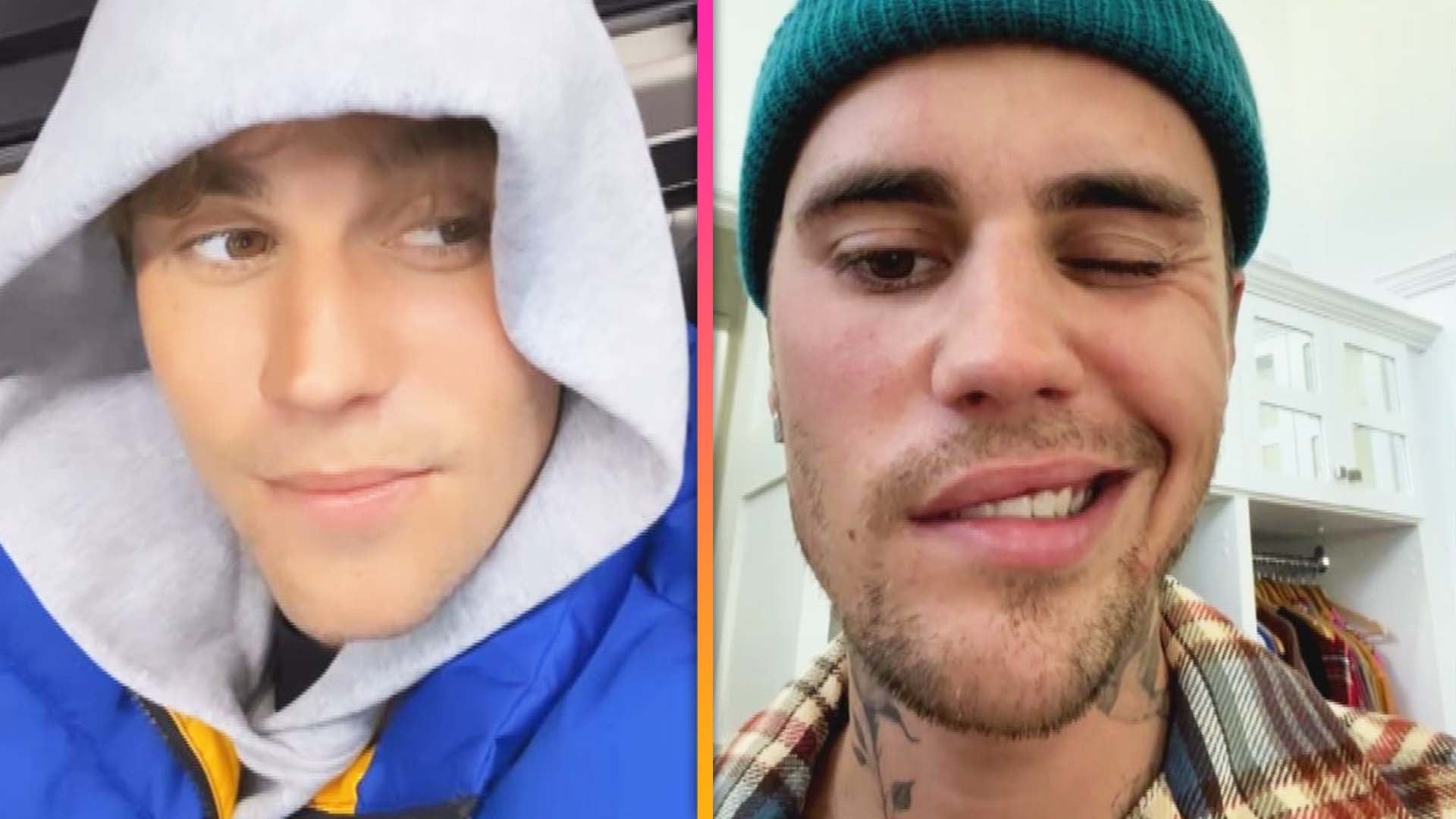 Justin Bieber Shows Progress After Revealing Facial Paralysis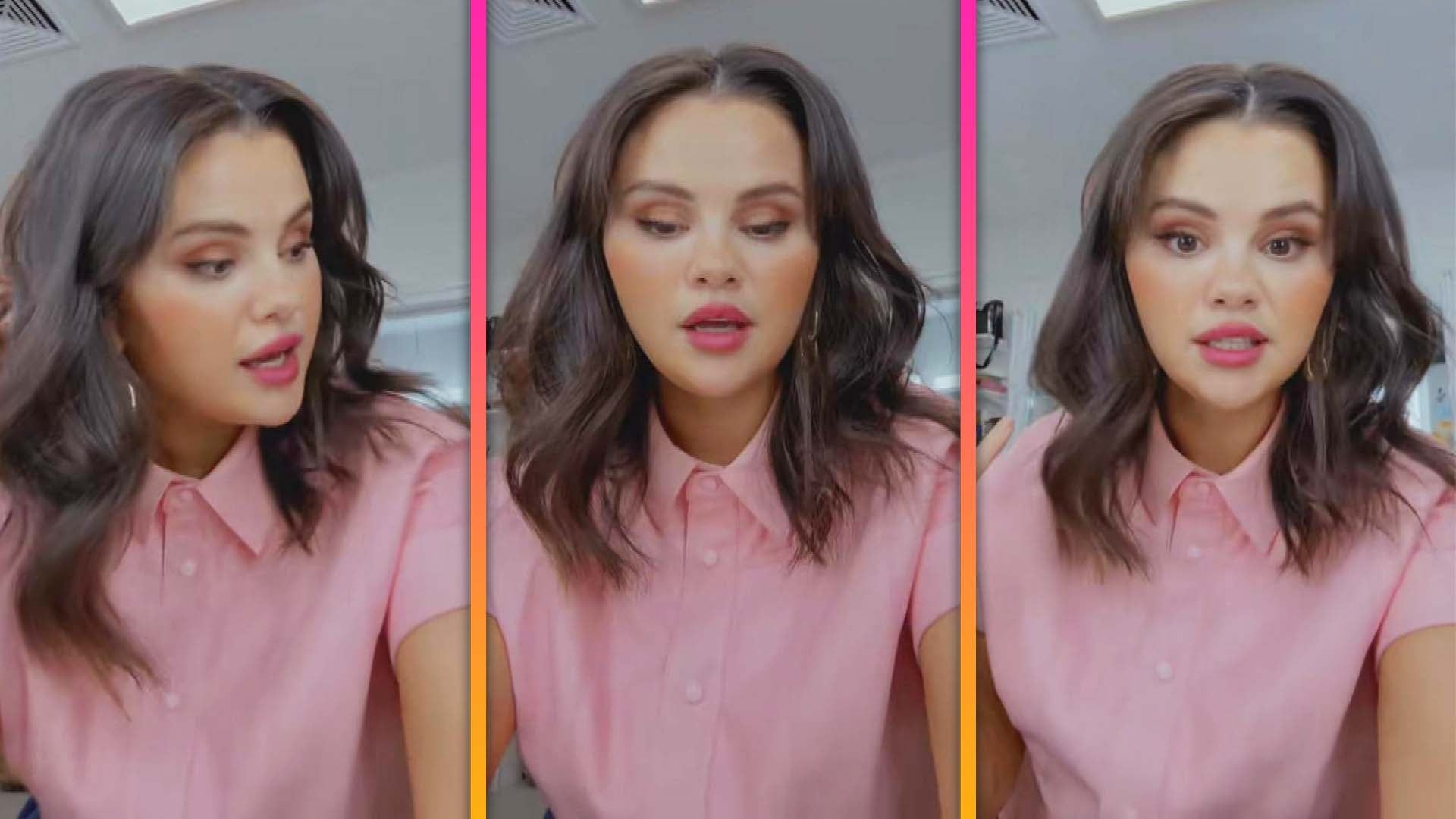 Selena Gomez Makes a Confession About Having a Crush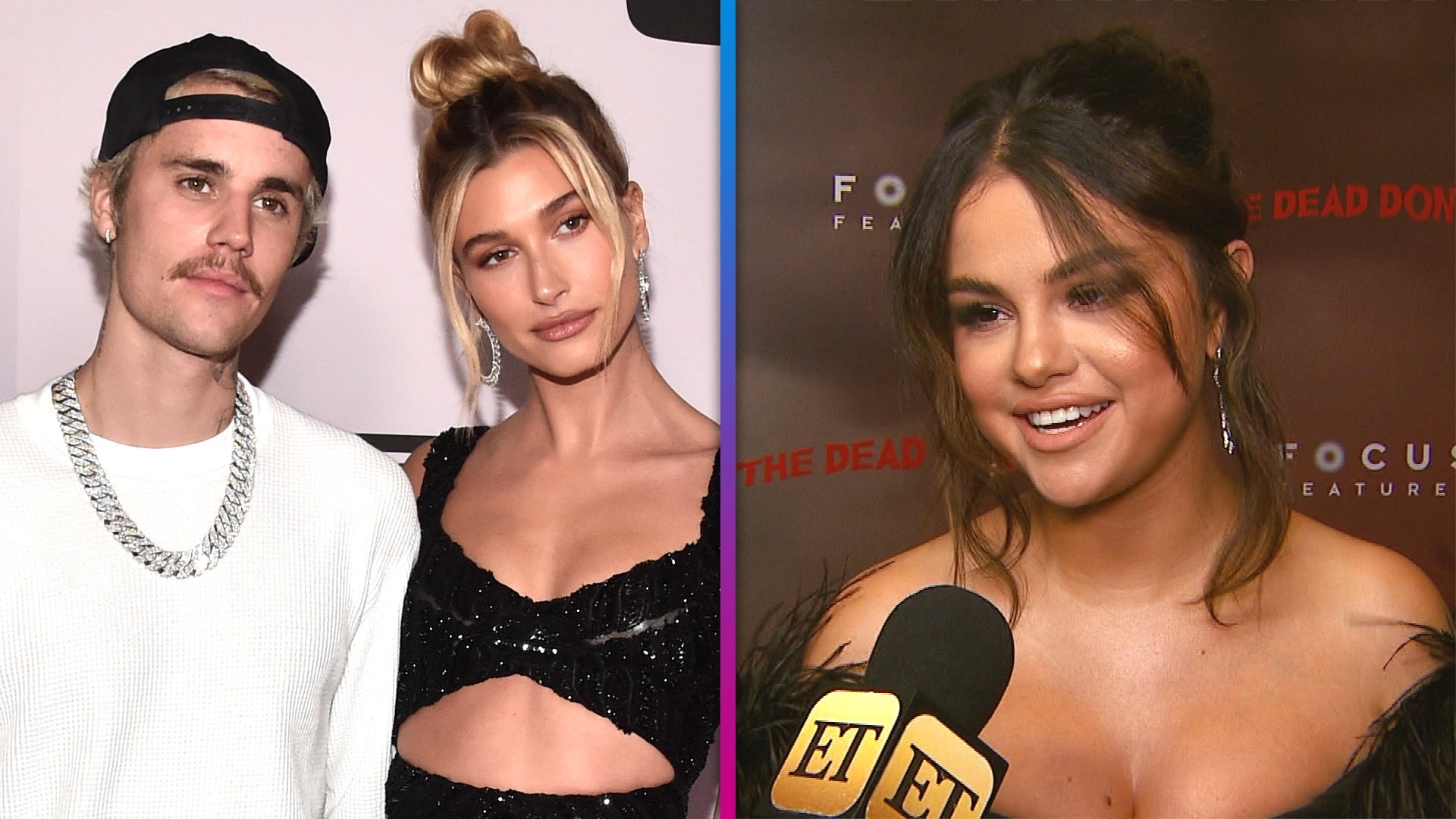 Why Justin and Hailey Bieber Won't Speak Out About Selena Gomez …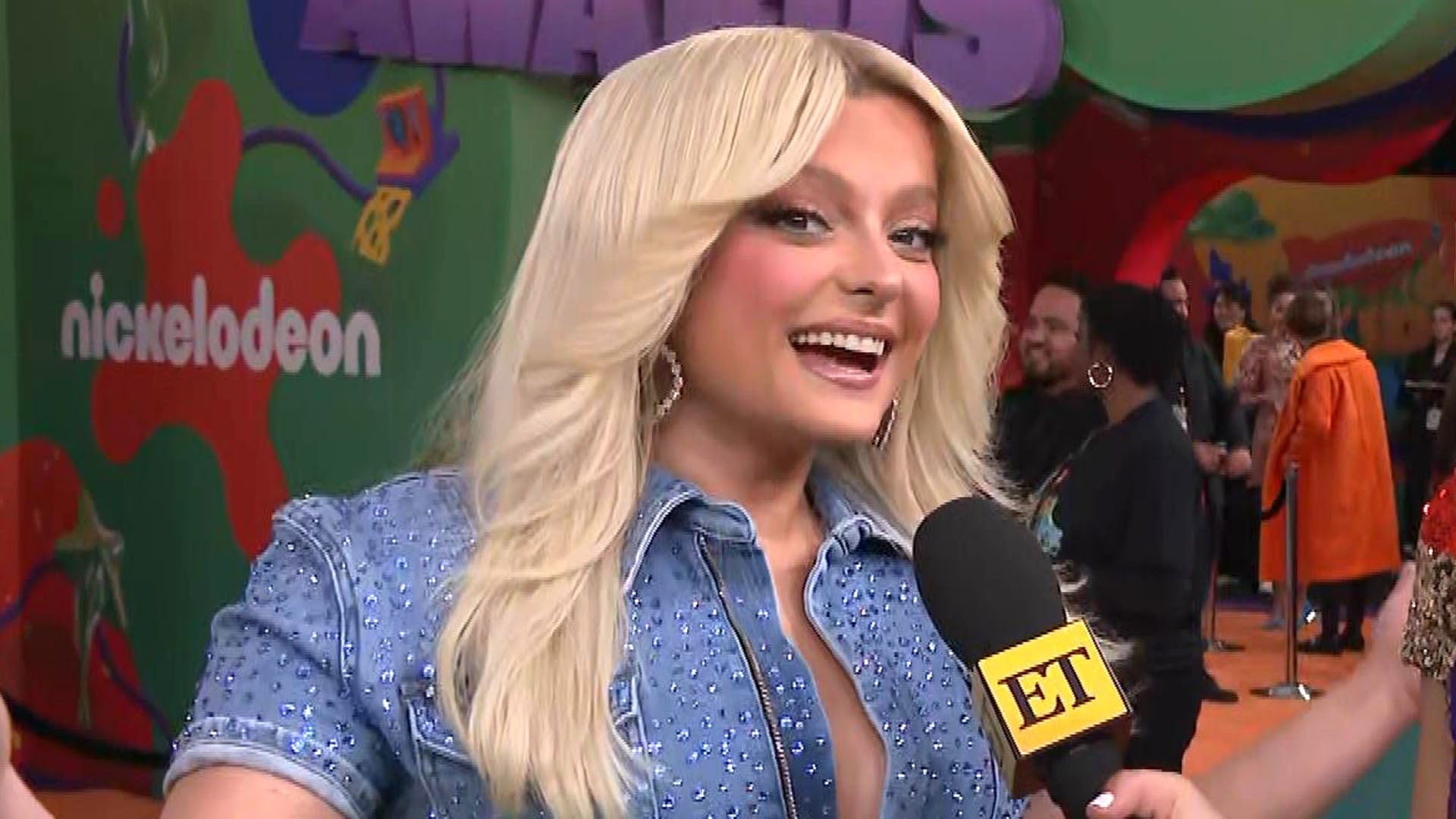 Bebe Rexha on Meetup With TXT's Soobin and His Note That Made He…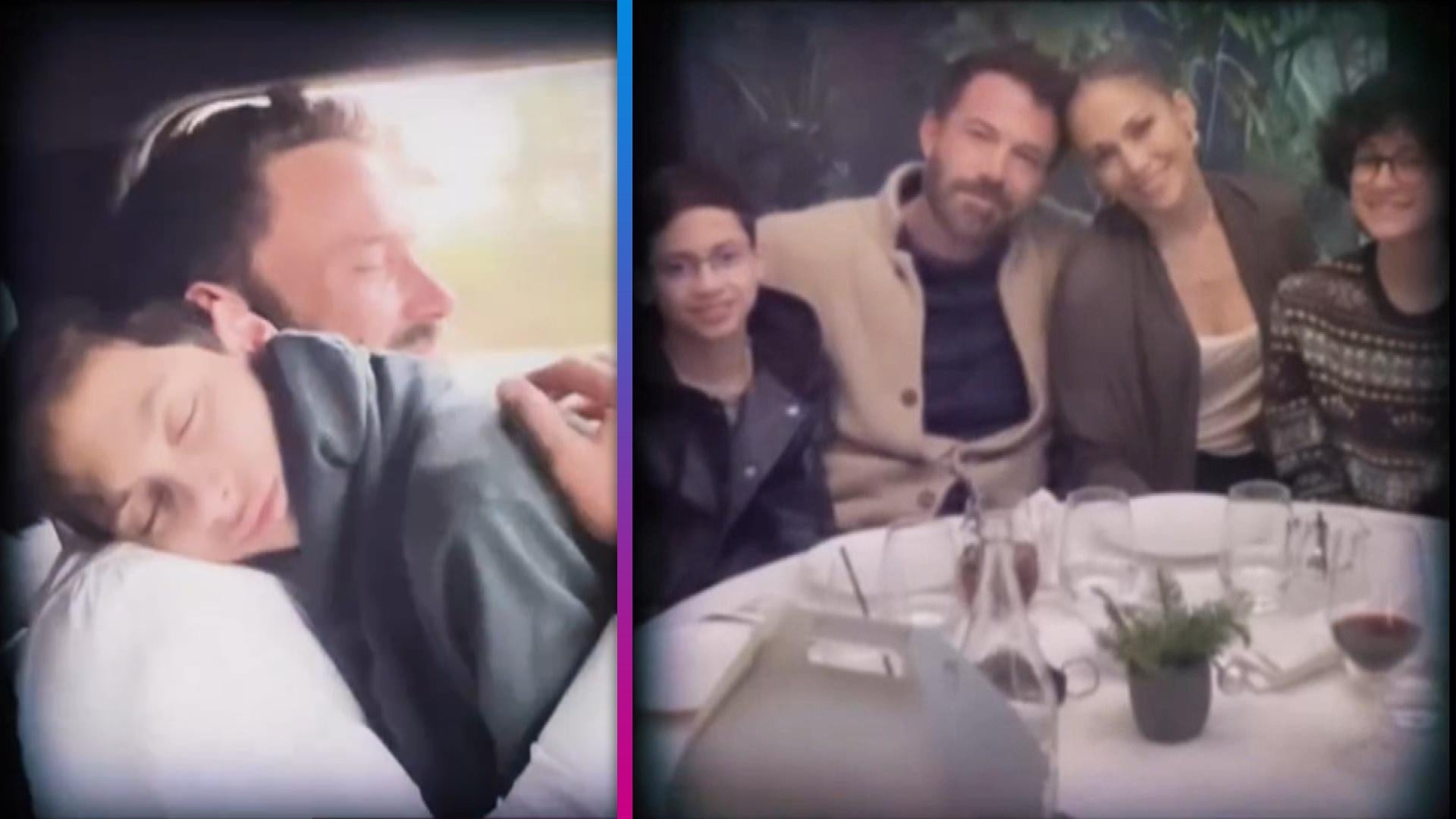 Jennifer Lopez Shares Rare Footage of Ben Affleck With Her Twins…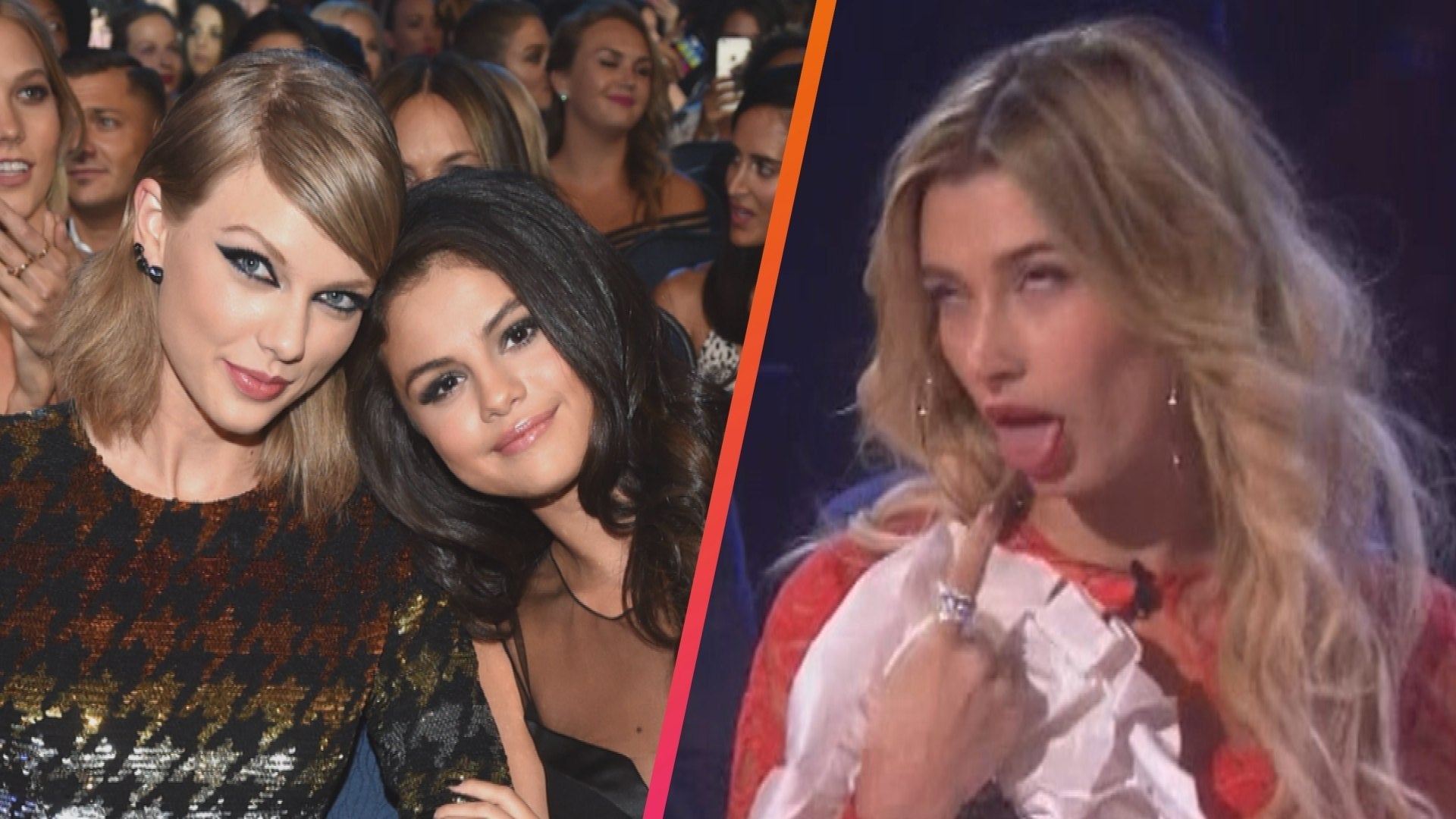 Selena Gomez Defends Taylor Swift After Old Hailey Bieber Diss V…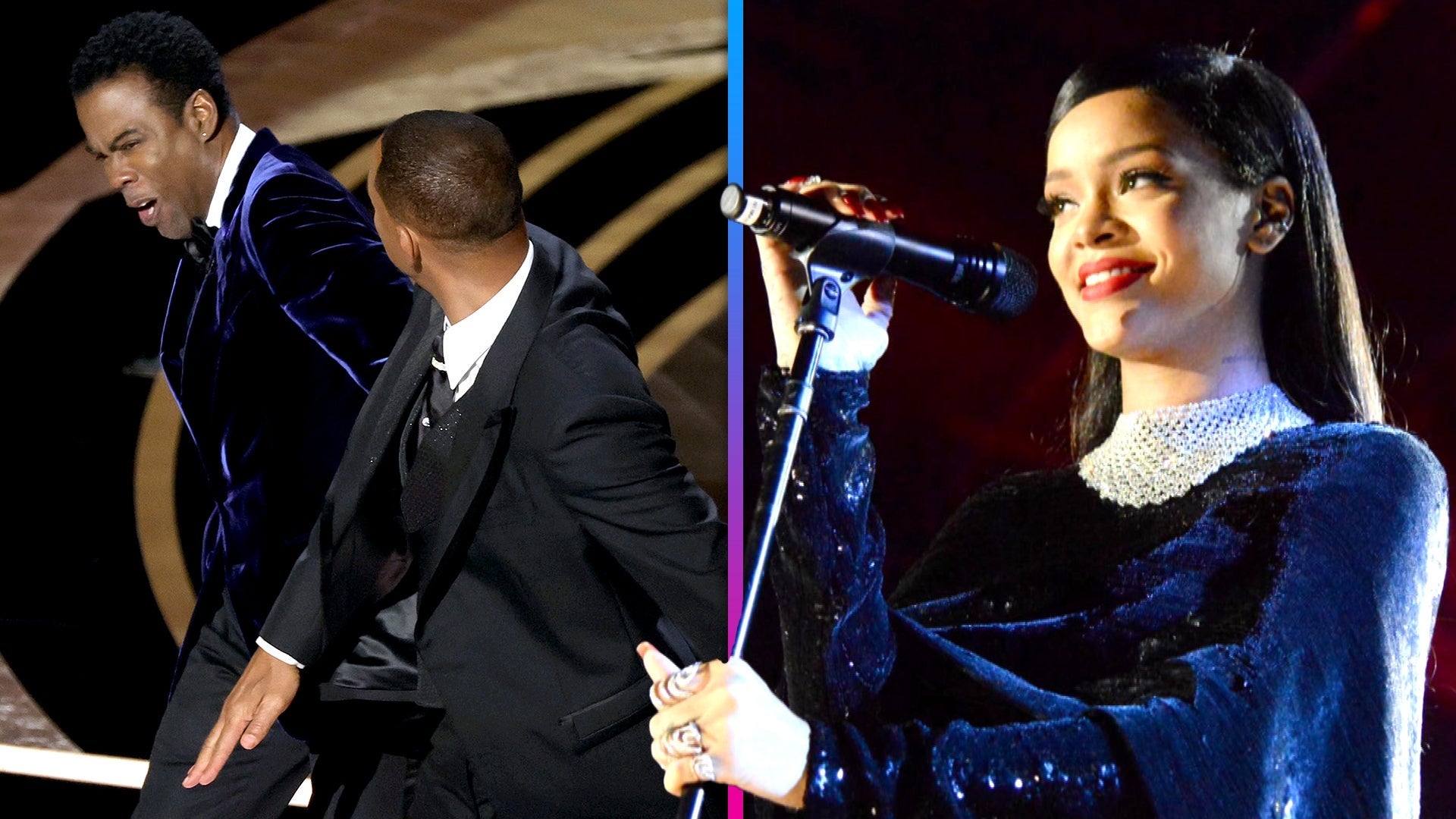 Oscars 2023: Rihanna to Perform and 'Crisis Team' Assembled Afte…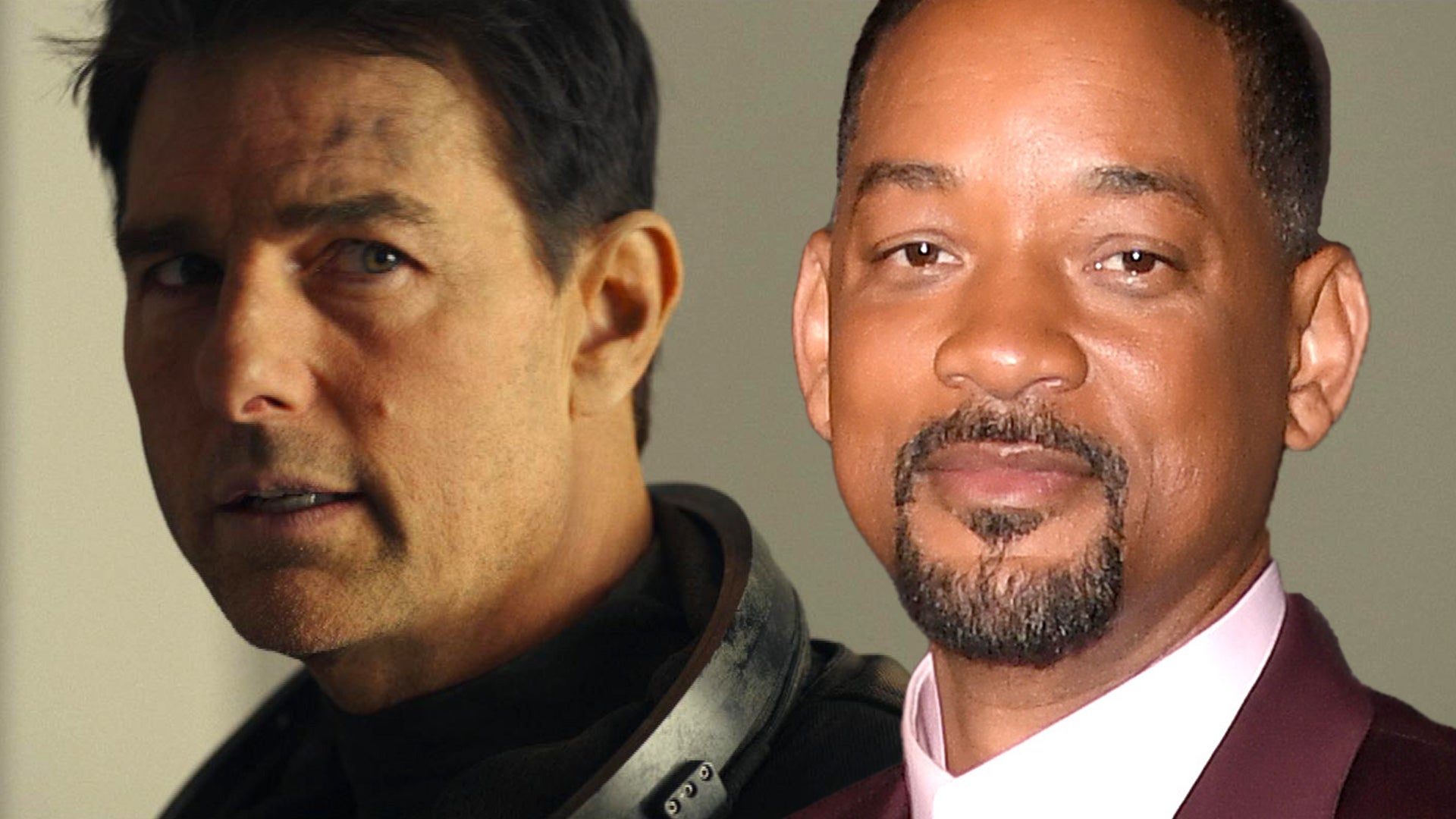 Oscars 2023: Tom Cruise Celebration and Will Smith Jokes Were Sc…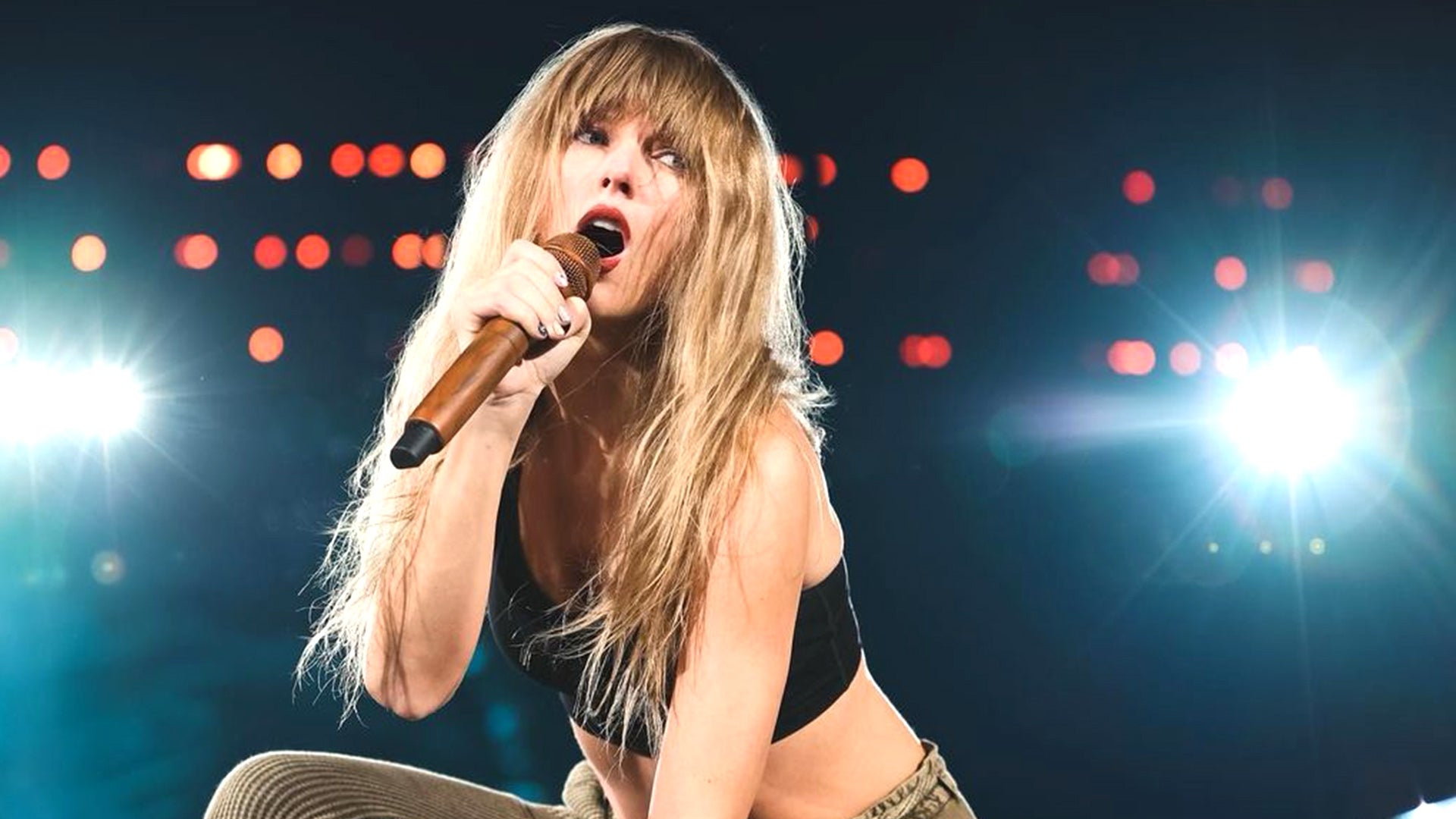 Inside Taylor Swift's 'The Eras Tour': Behind the Scenes, Rehear…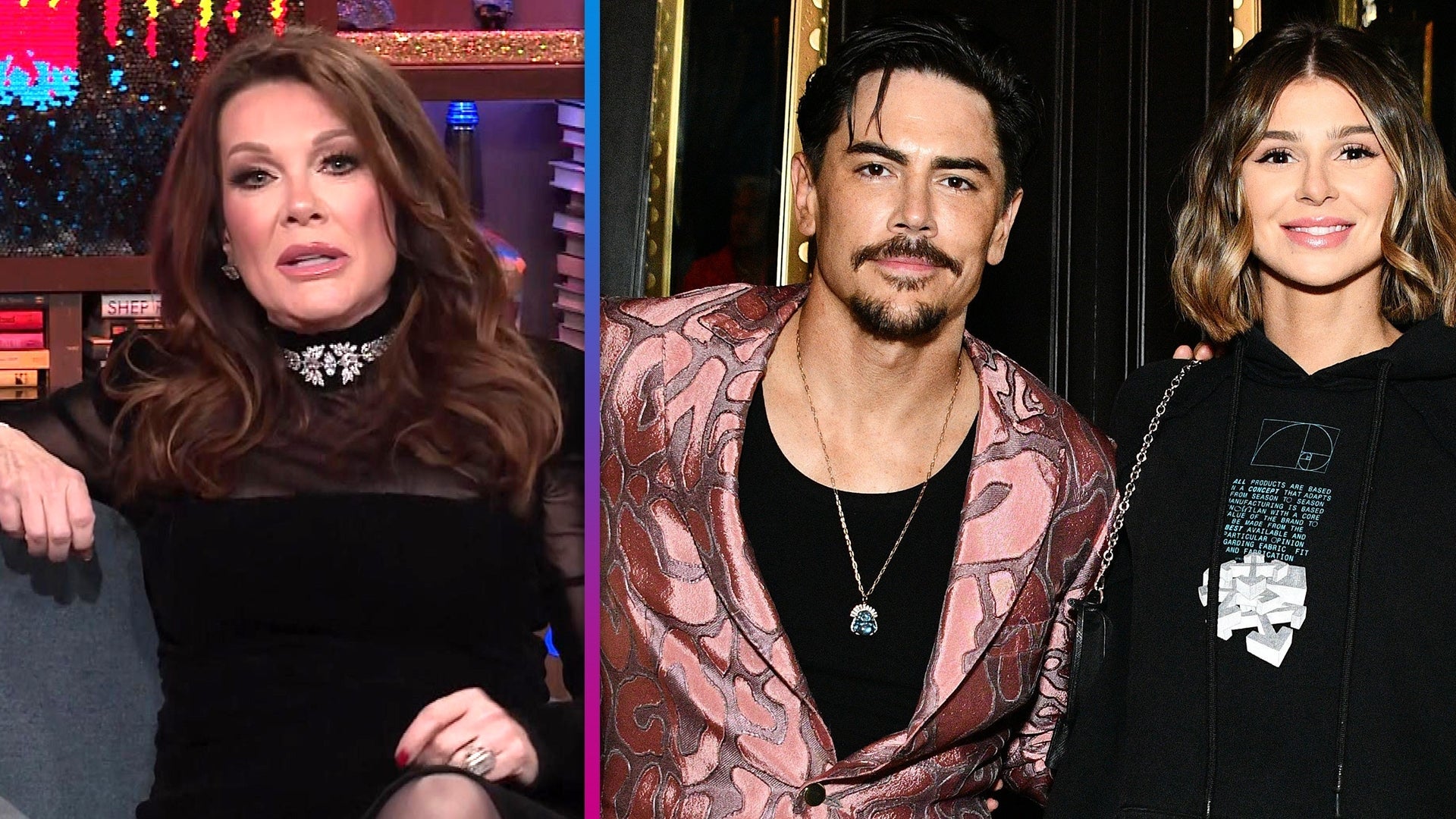 Lisa Vanderpump 'Flabbergasted' by Raquel Leviss and Tom Sandova…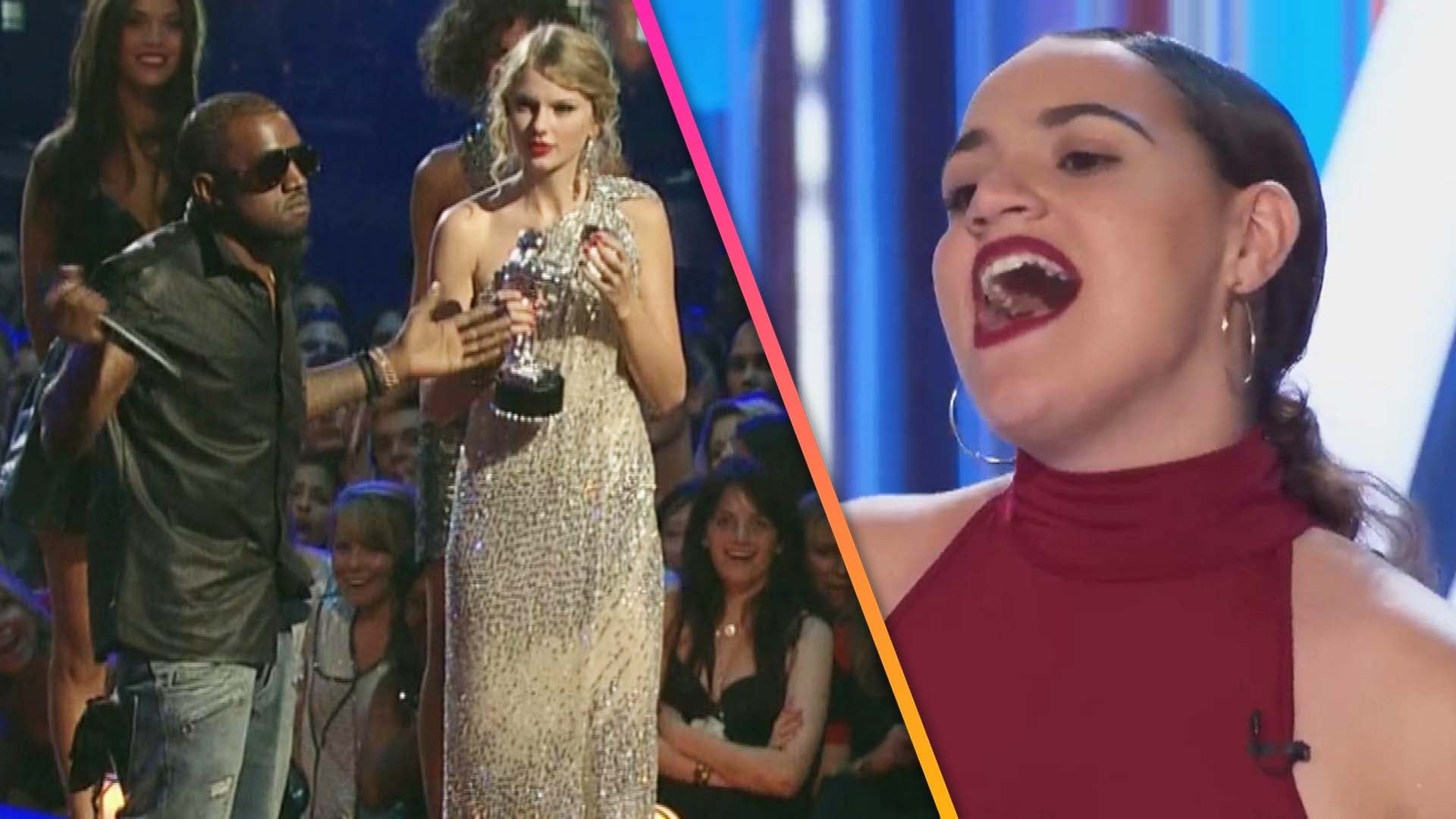 'American Idol' Contestant Gets Revenge After Being 'Kanye'd' in…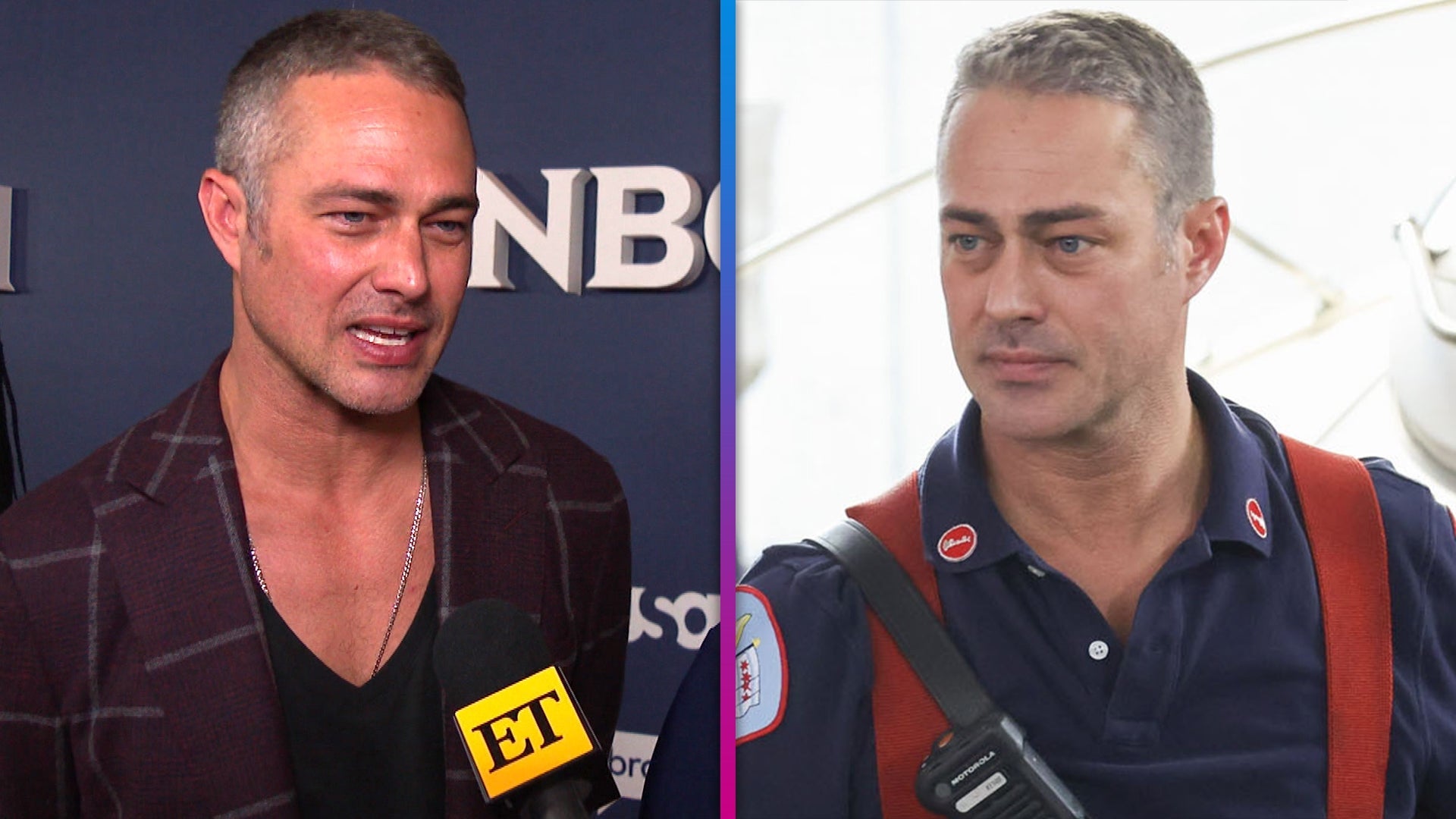 'Chicago Fire' Addresses Taylor Kinney's Absence in New Episode
MTV is betting big on Miley Cyrus.

The 22-year-old has been tapped to host this year's Video Music Awards, airing Sunday, Aug. 30, 9 p.m. ET/PT. In true Miley form, the singer has been promoting the gig through a series of Instagram posts -- each similarly captioned with unfit-for-broadcast F-bombs.

WATCH: Miley Cyrus Goes Undercover to See What People Really Think of Her
The move is somehow both surprising and completely obvious. Cyrus' performance at the 2013 ceremony, in which she donned a flesh-colored latex two-piece and twerked all over Robin Thicke with a giant foam finger -- while wagging her tongue nearly every moment she wasn't singing -- has been described by critics as "crass," "atrocious," and even "a hot mess." The performance logged a reported 150+ complaints to the FCC -- and it was arguably the most buzzed-about VMA moment in recent history.
Been living under a rock? Care to re-live the moment? Watch it below.
Despite the boundaries she may have pushed with her 2013 performance, MTV is confident she will keep things in line when it comes to hosting.

WATCH: Miley Cyrus Bares Butt in Bizarre MTV VMAs Promos
"She's very involved," VMAs executive producer Jesse Ignjatovic tells ETonline of the show's scriptwriting process. "We know what she's doing and what she wants to do. She has a vision for this and knows what kind of host she wants to be -- it's all fun-loving, positive, colorful and amazing."
Ignjatovic seems ready for anything with this year's ceremony. "If anything happens that goes off script, we'll have to see what happens," he says, adding that "everyone's going to be talking about this show."
Should Cyrus take things off the rails, producers will be ready with a finger on that censor button. "We're always ready for that," he says. "Not really speaking specifically to our host, I think you always have to be ready for that in live TV."
Just months after her VMAs spectacle in Brooklyn, New York, Cyrus generated headlines for her controversial appearance at the MTV EMAs in Amsterdam. After an intergalatic-themed, twerk-centric performance (old news by that point), the singer accepted the Best Video award while smoking what looked an awful lot like a joint. The moment was removed from the show's delayed U.S. broadcast, but lives on via YouTube.

WATCH: And the VMA Nominees Are...
While known for its "coffee shops," where patrons can purchase and consume cannabis products, recreational drugs are actually still illegal in the Netherlands. (Dutch parliament decriminalized possession of less than five grams of marijuana in 1976 leading to the rise of the aforementioned establishments.)
"It's not something that I think about," Cyrus later said of the stunt in an interview with Capital Breakfast. "I just was walking out of my room and I was like, 'Oh, I have this in my bag. That will be really funny.' I didn't say anything to anybody. It's not like I think about that or I tell anyone I'm gonna do it."
When it comes to the VMAs, its legacy thrives on controversy. Remember the Britney Spears-Madonna kiss of 2003? Madonna's less-than-virginal "Like a Virgin" rendition in 1984? Or Kurt Cobain's defiant performance of "Rape Me" in 1992? Cyrus is as safe a bet the network could make. In a mere four years since she last hung up her Hannah Montana wig, the star has conditioned her audience -- and arguably pop culture as a whole -- to expect the unexpected.
Even in 2009, years before chopping off her long locks and getting very comfortable in the nude, Cyrus was just getting started with her boundary-pushing performances. Donning a tank top and cutoff shorts, Cyrus performed her hit single "Party in the U.S.A." with the aid of a stripper pole at the Teen Choice Awards. She was 16 years old at the time, and still a card-carrying member of the Disney machine.
"Disney Channel won't be commenting on that performance," the Hannah Montana network said in a terse statement to Billboard, "although parents can rest assured that all content presented on the Disney Channel is age-appropriate for our audience - kids 6-14 - and consistent with what our brand values are."

WATCH: Taylor Swift Apologizes to Nicki Minaj After VMAs Misunderstanding
Cut to 2014, one year after Twerk-gate, and Cyrus went off-script again in a totally different way. When it came to accepting the Video of the Year award for "Wrecking Ball" -- a mostly nude performance directed by Terry Richardson -- at the VMAs, Cyrus ceded the spotlight to a homeless 22-year-old named Jesse Helt.

"I am accepting this award on behalf of the 1.6 million runaways and homeless youth in the United States who are starving and lost and scared for their lives," he said on-stage. "I know, because I am one of these people."
"I feel more proud than I've ever felt over any award," Cyrus told reporters backstage. "Last year, no matter how much people talked about it, who don't feel full. I feel completely full."
So what can we expect from this year's show? By now, we know better than to predict Cyrus' plans -- though all signs point to a blend of Cyrus' signature humor (Ignjatovic says the star has already filmed several "comedic pre-tapes, which are amazing and funny"), plenty of famous friends and family members (she Instagrammed a photo with Snoop Dogg and her grandmother earlier this month, as well as a shot with Mike WiLL Made-It and her dad Billy Ray Cyrus), and plenty of bare skin (already, Cyrus appears nearly nude in promotional clips for the show).
Whether this year's show shakes out as must-see TV or an epic letdown, we'll certainly be watching -- ready to tally every censor.
Follow Sophie on Twitter & Instagram.
Related Gallery