News
Rob Lowe Reveals His Surprising Secret to Staying Young
By
Rob Lowe Reveals the Secret to His Ageless Face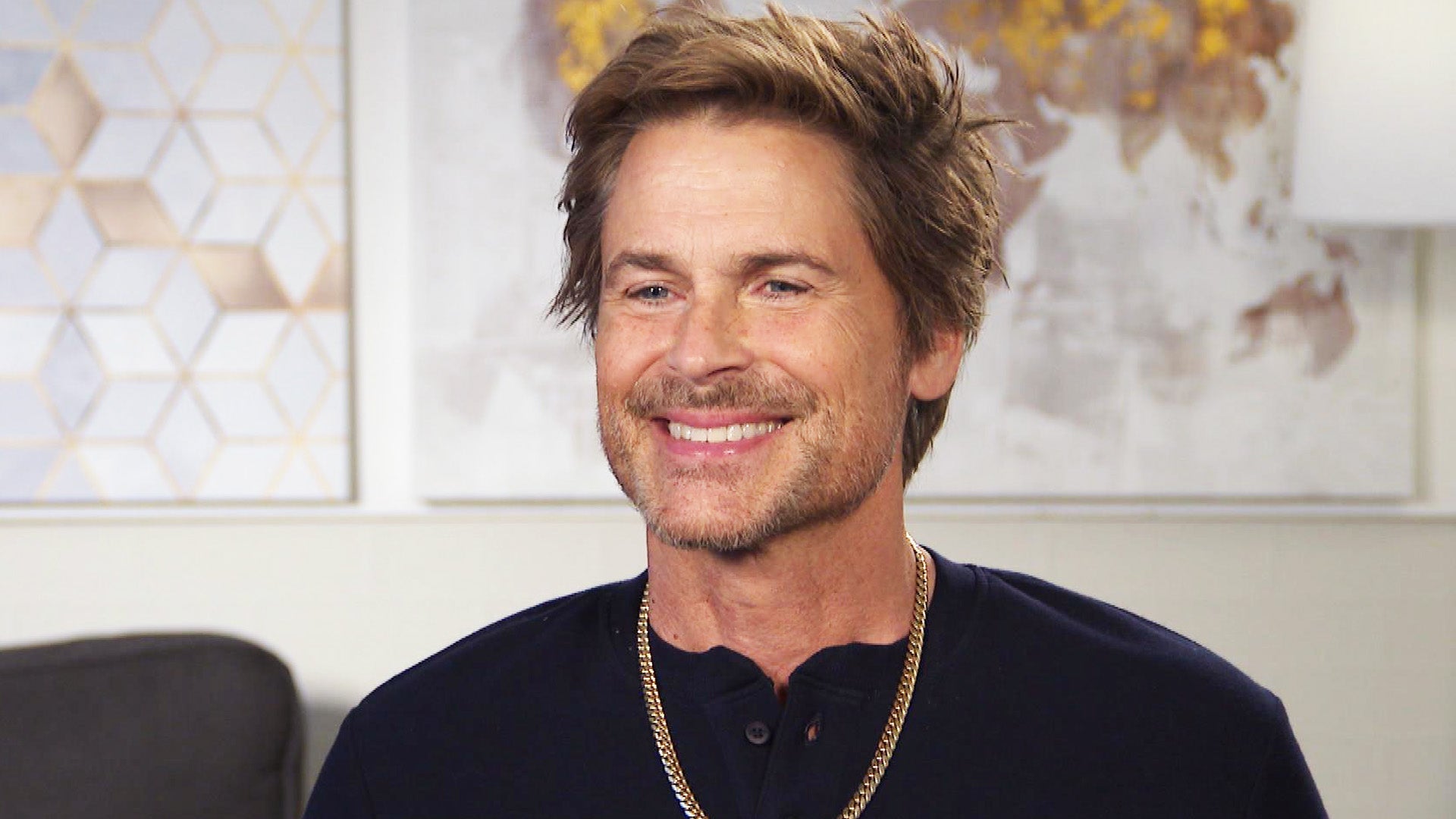 Rob Lowe Shares Regret About His Look in The Go-Go's 'Turn on Yo…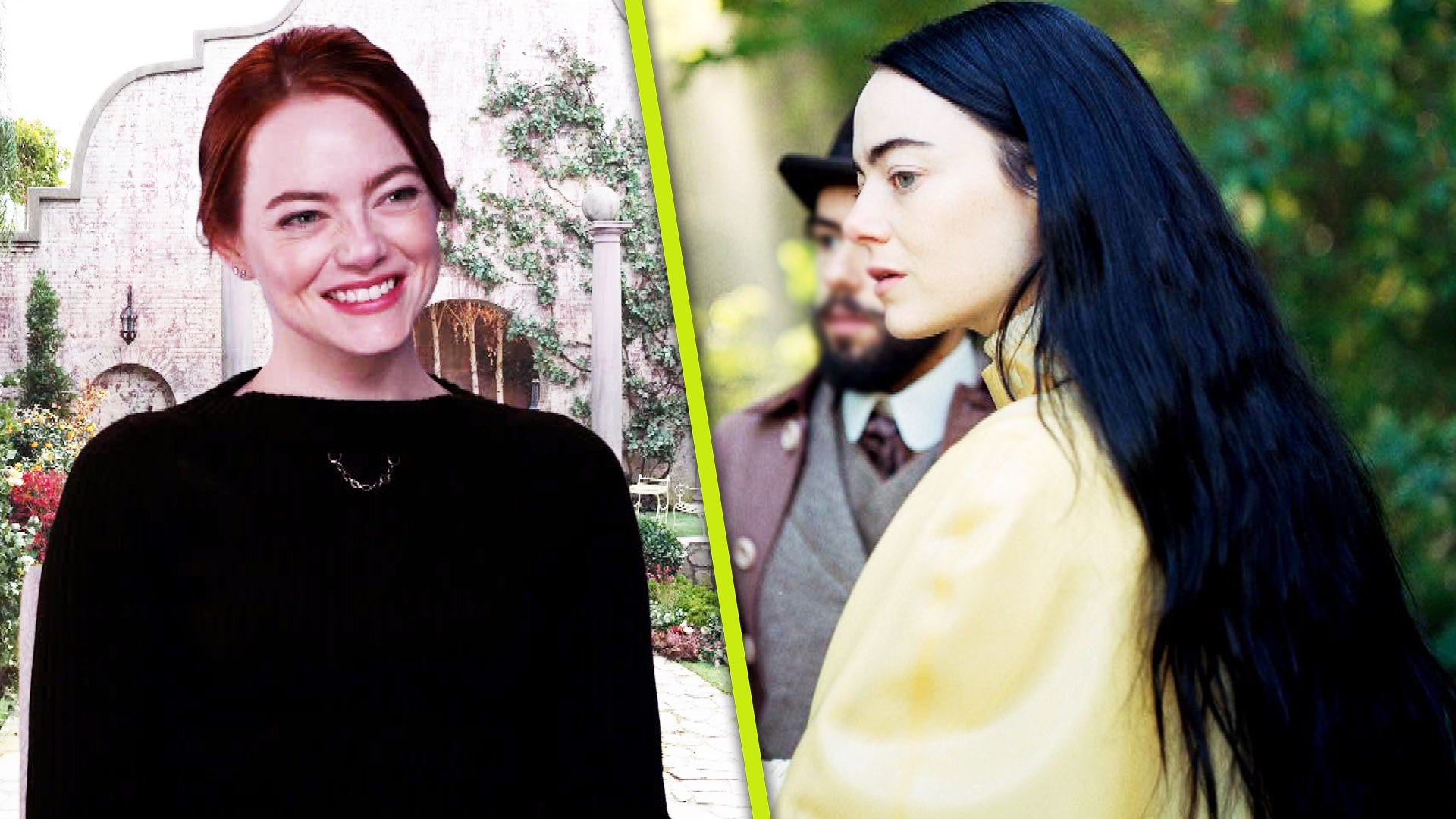 'Poor Things': Emma Stone Reveals This Secret About Her Look in …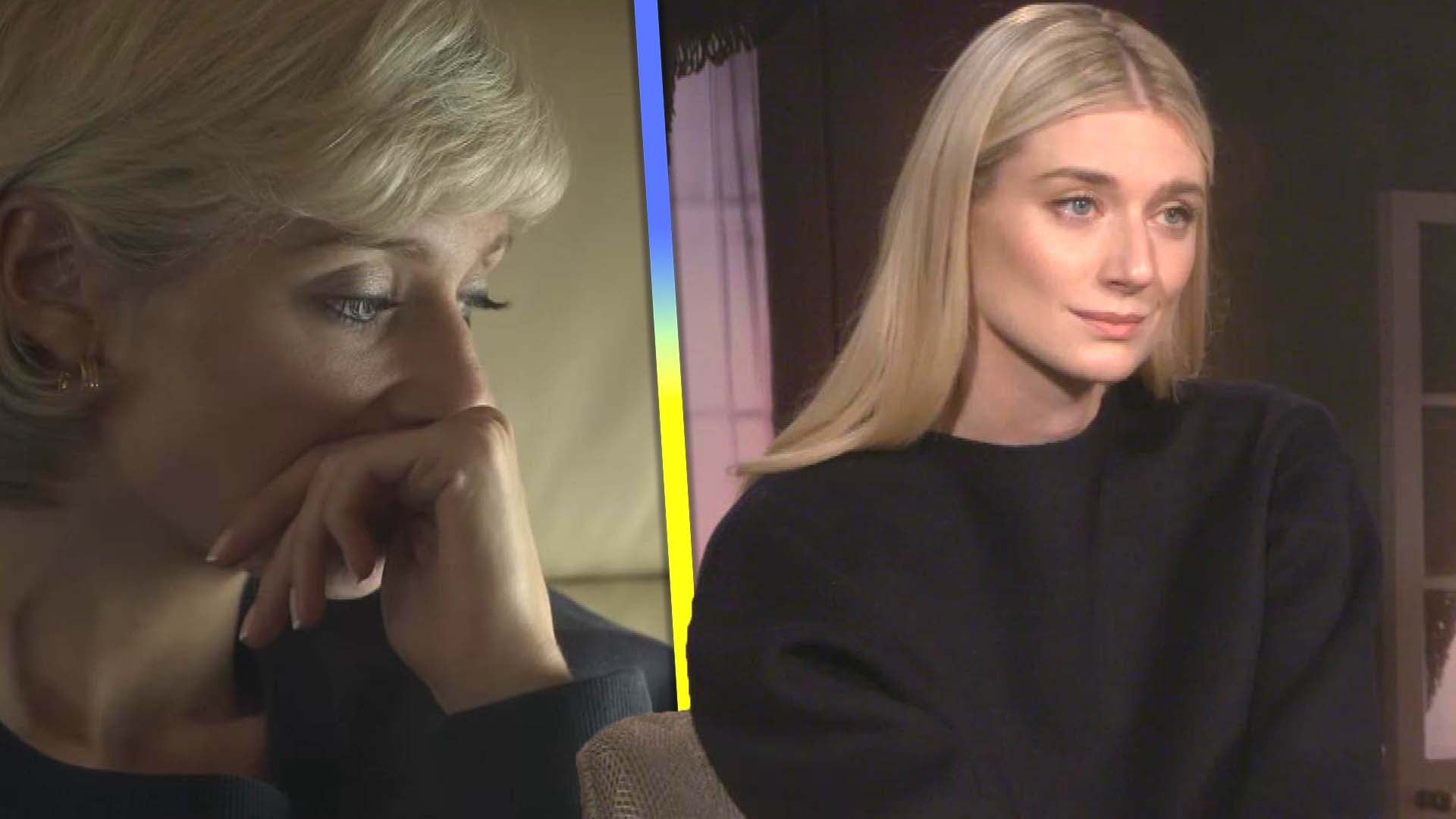 'The Crown's Elizabeth Debicki Reveals 'Horrendous' Scenes to Sh…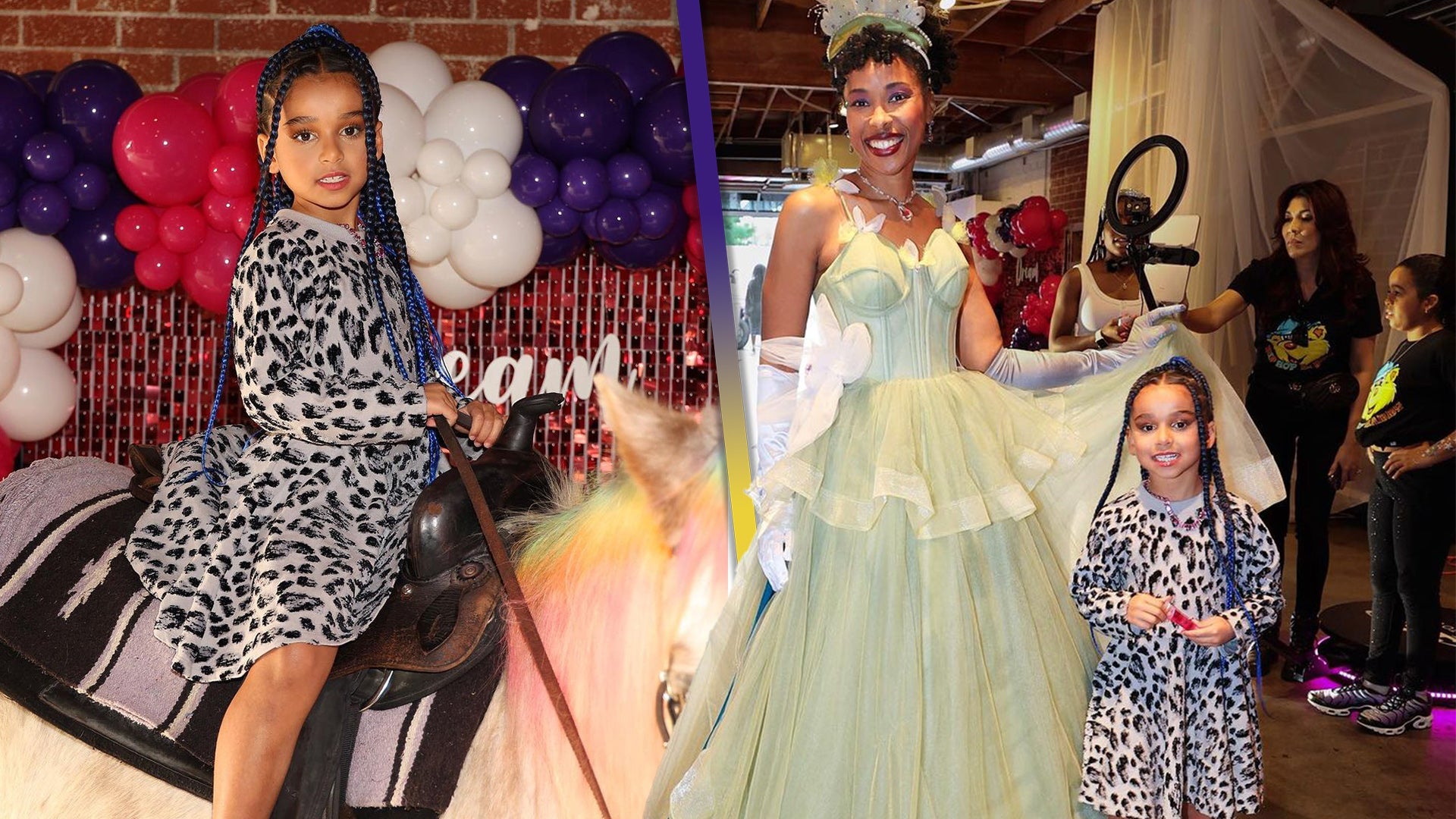 Inside Dream Kardashian's 7th Birthday Bash With Princesses and …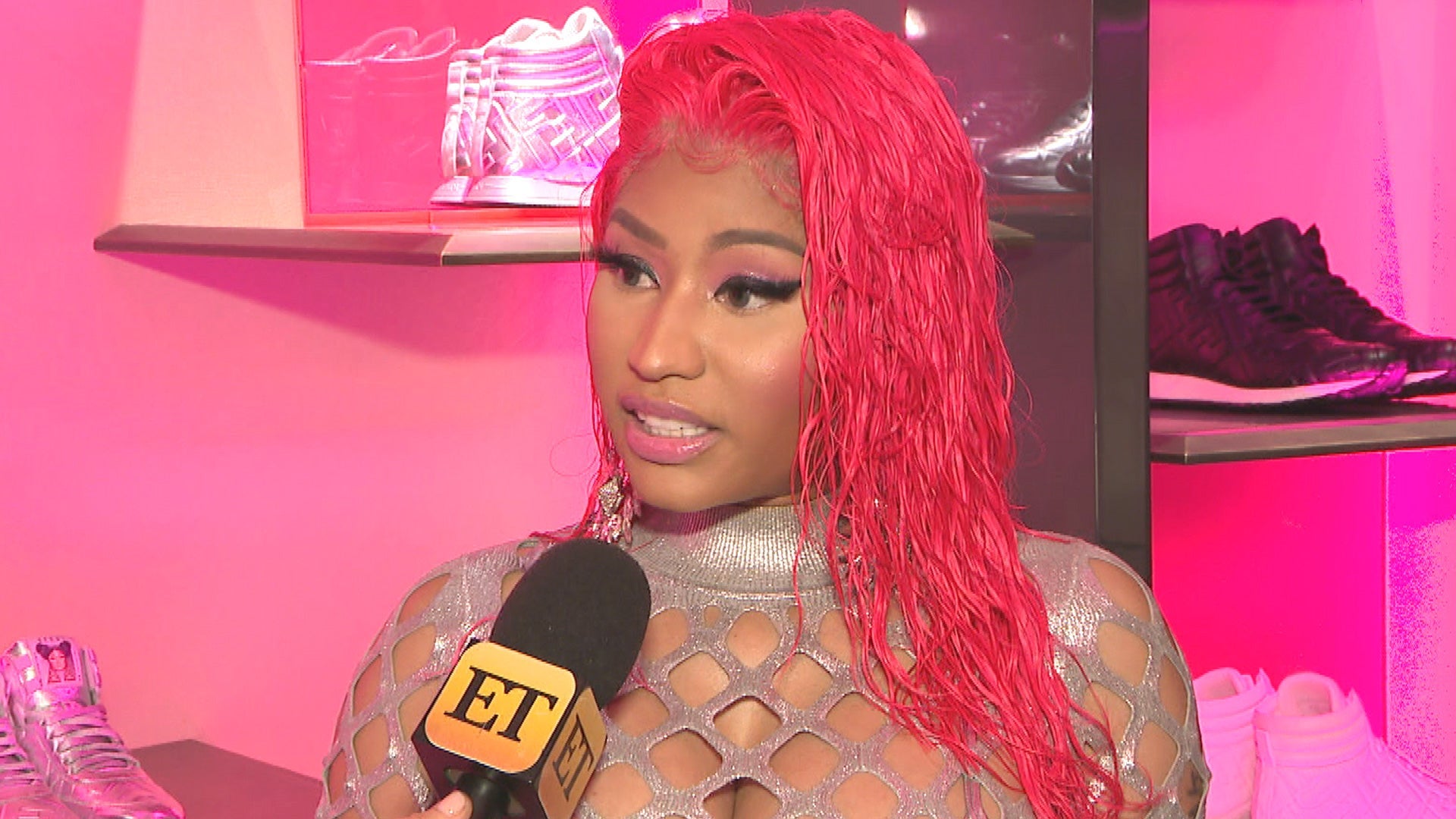 Nicki Minaj Reveals 'Narcotic' She Became Addicted to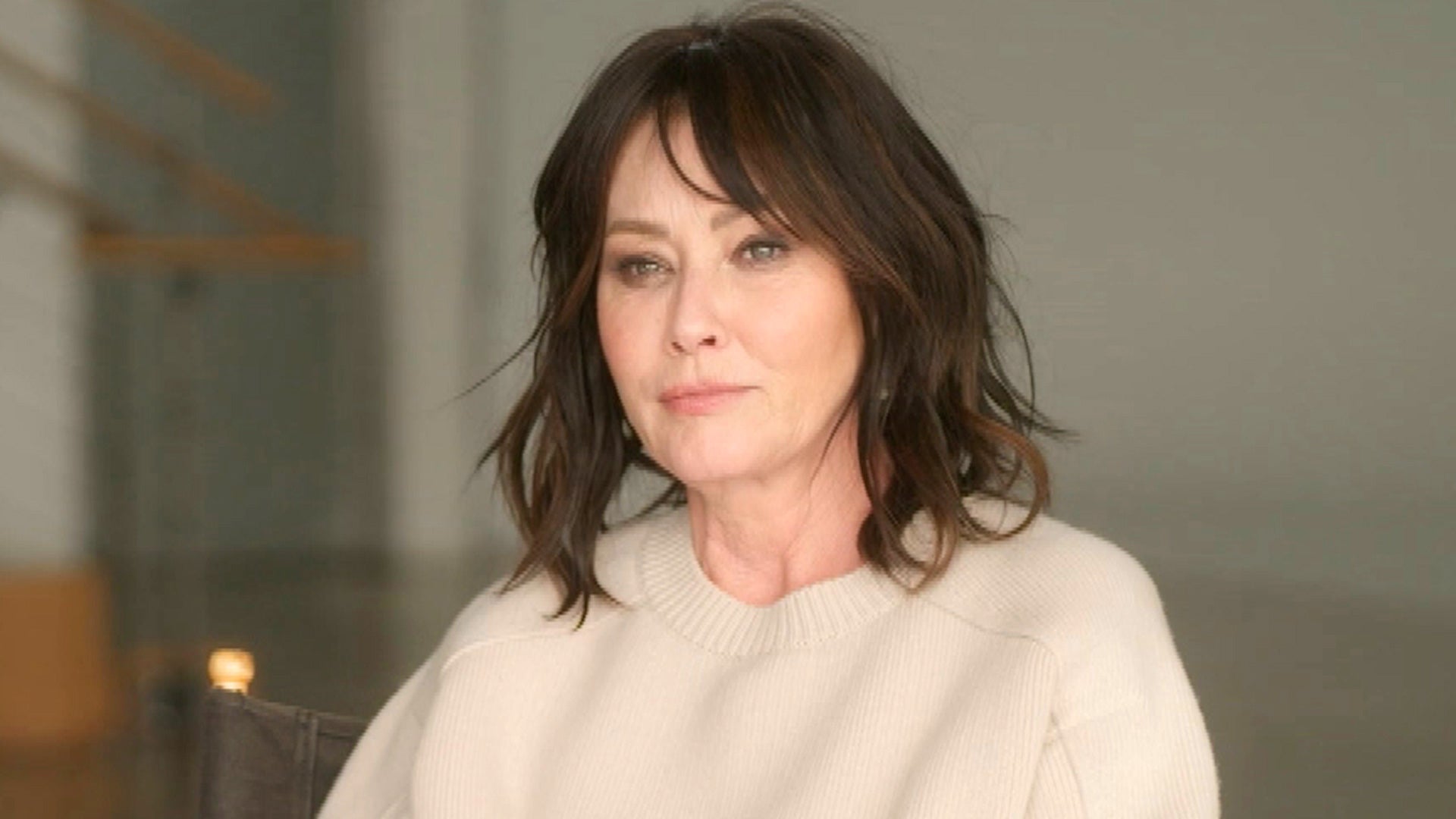 Shannen Doherty Reveals Cancer Spread to Her Bones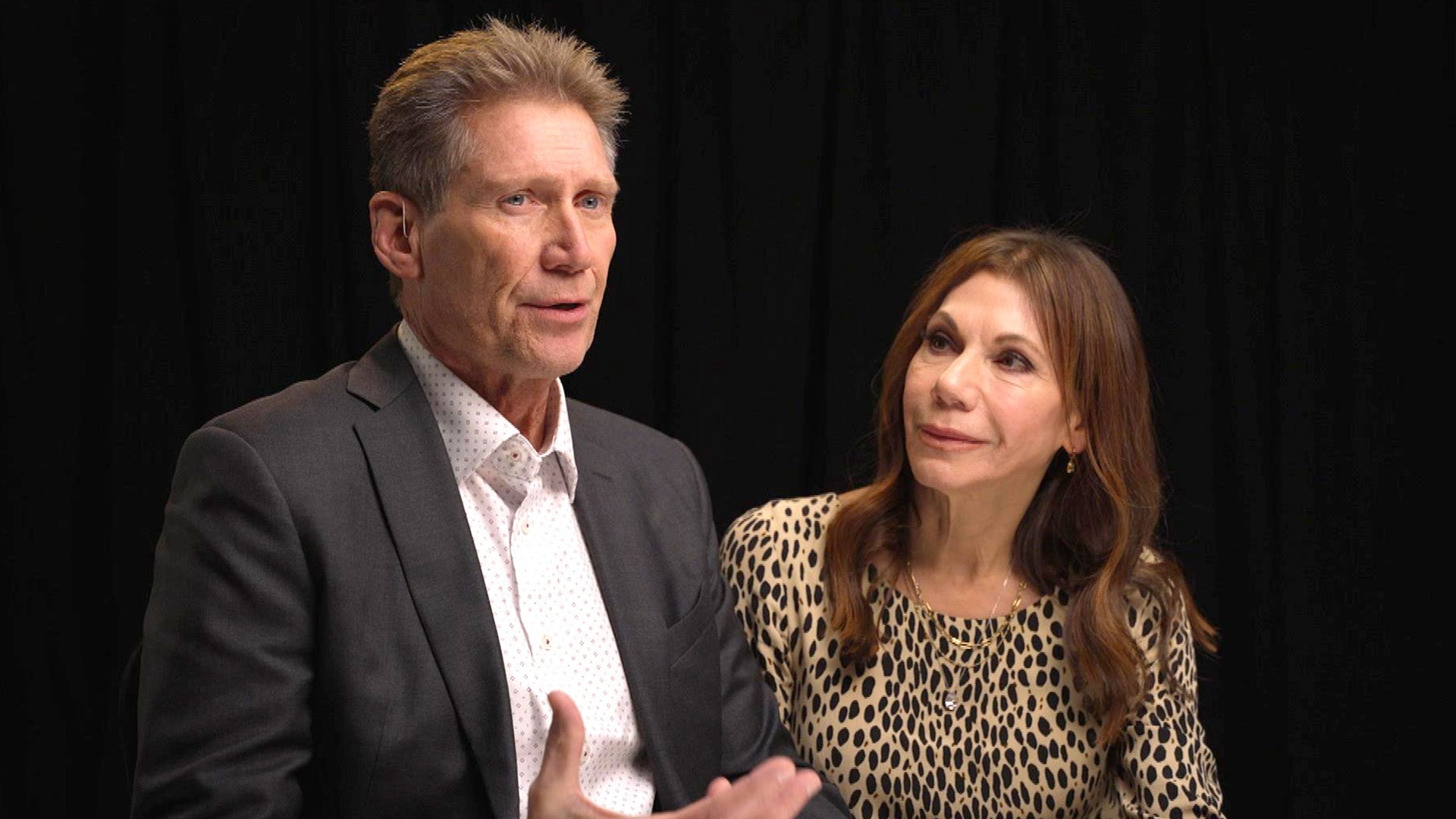 'Golden Bachelor' Gerry Turner Responds to the Public 'Dissectin…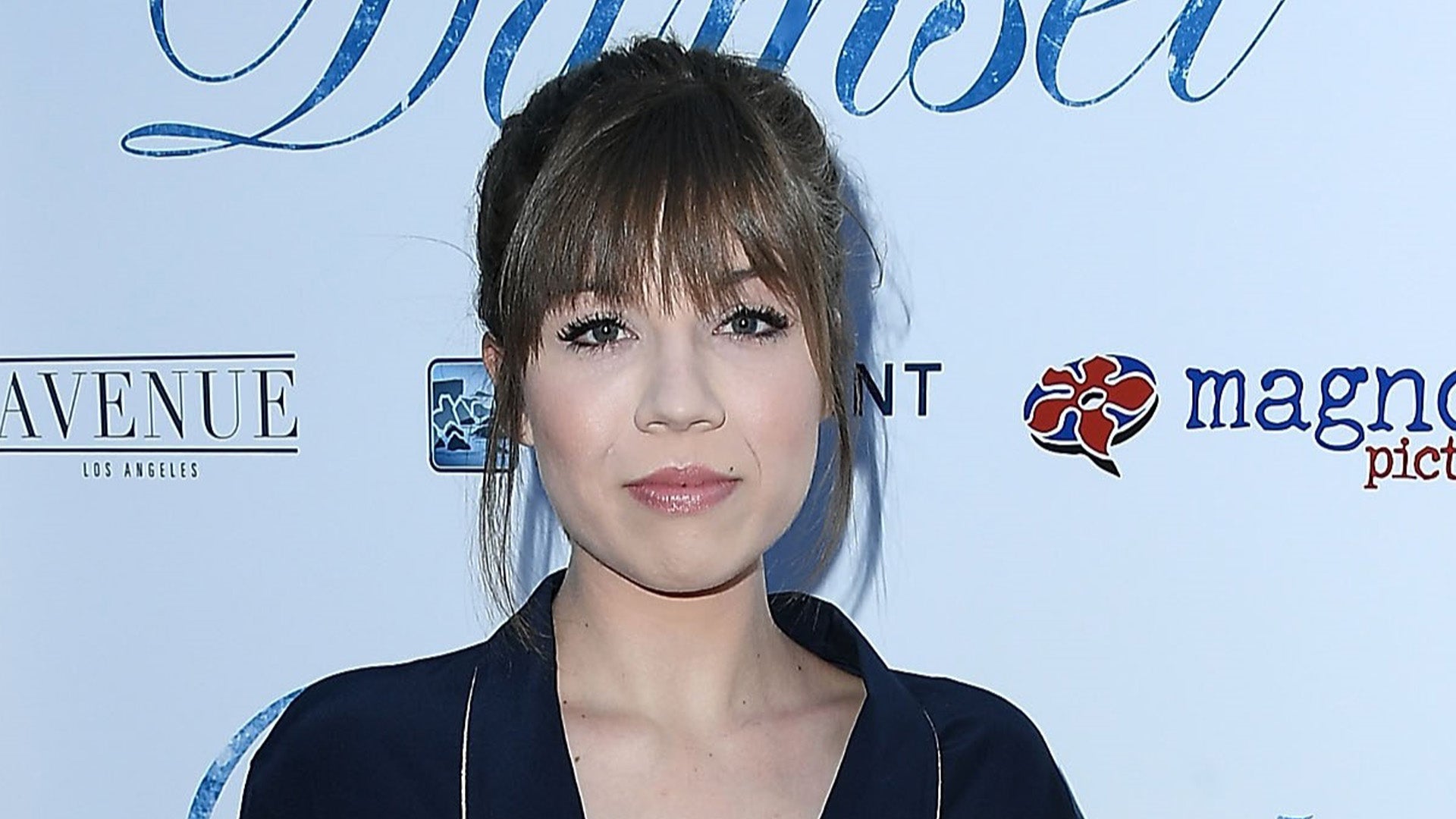 Jennette McCurdy Reveals 'Terrifying' Pregnancy Scare While Tryi…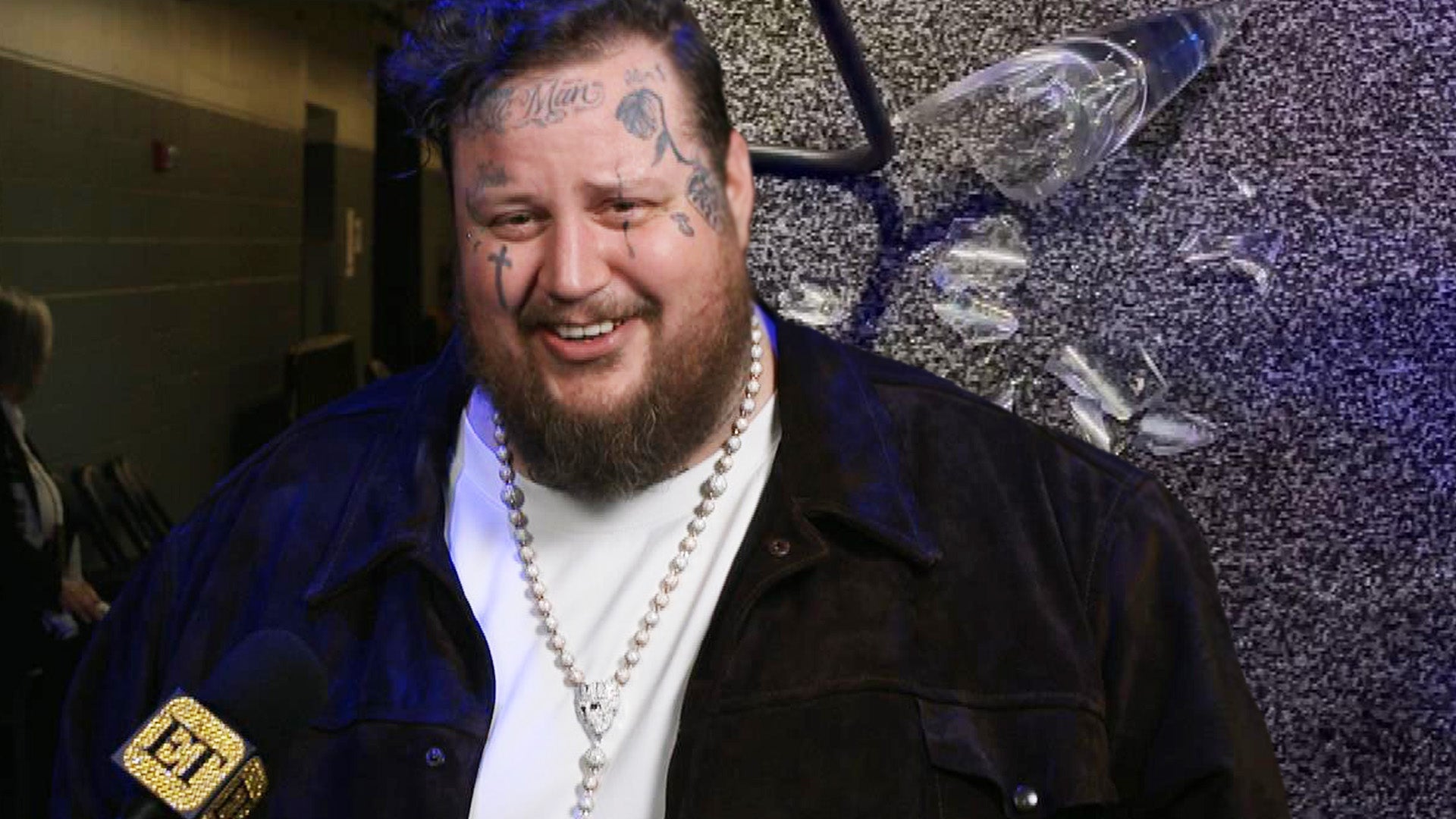 Jelly Roll Reacts to Shattering His CMA Award Backstage (Exclusi…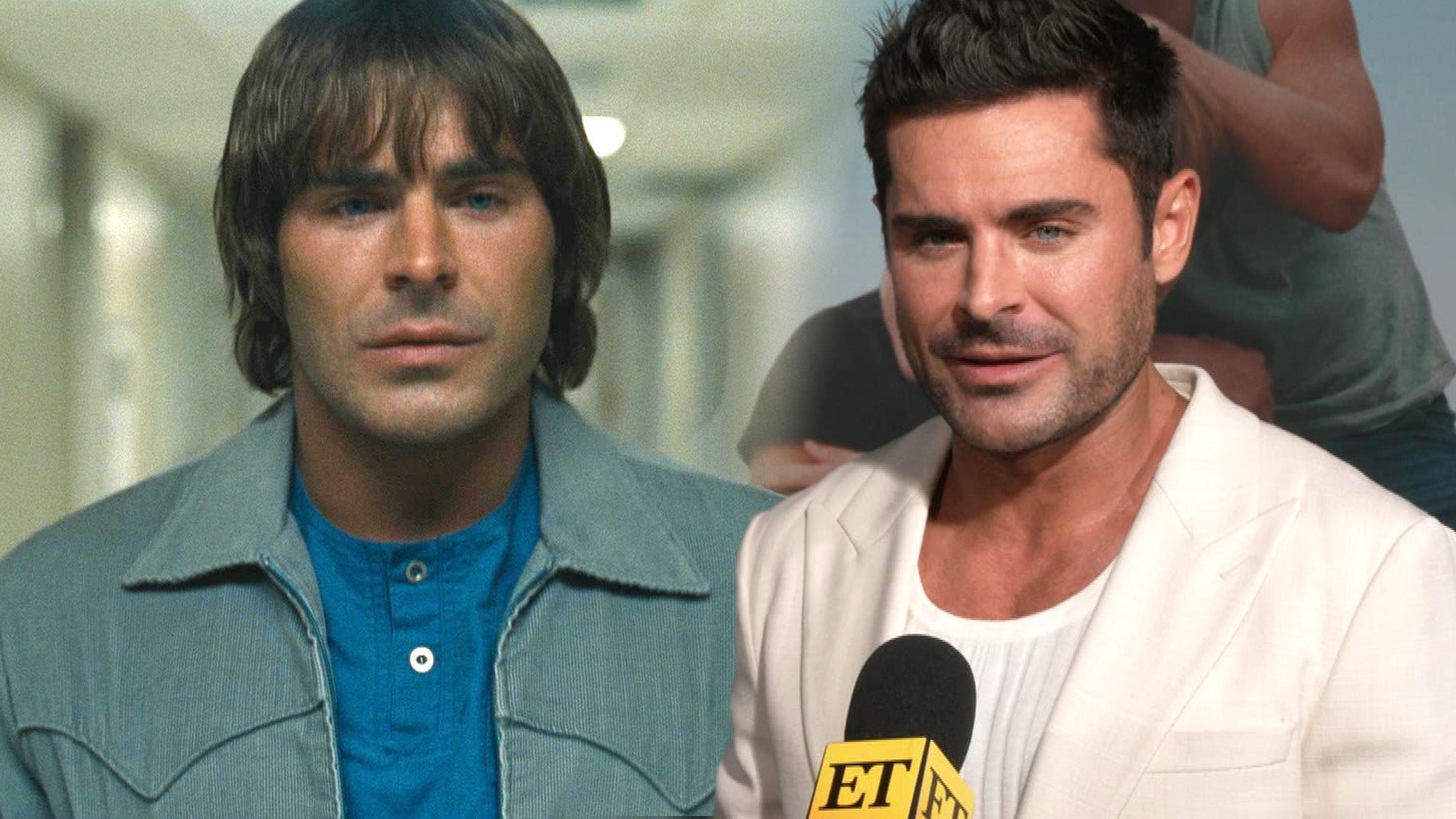 Zac Efron 'Shocked' by His Own 'The Iron Claw' Transformation (E…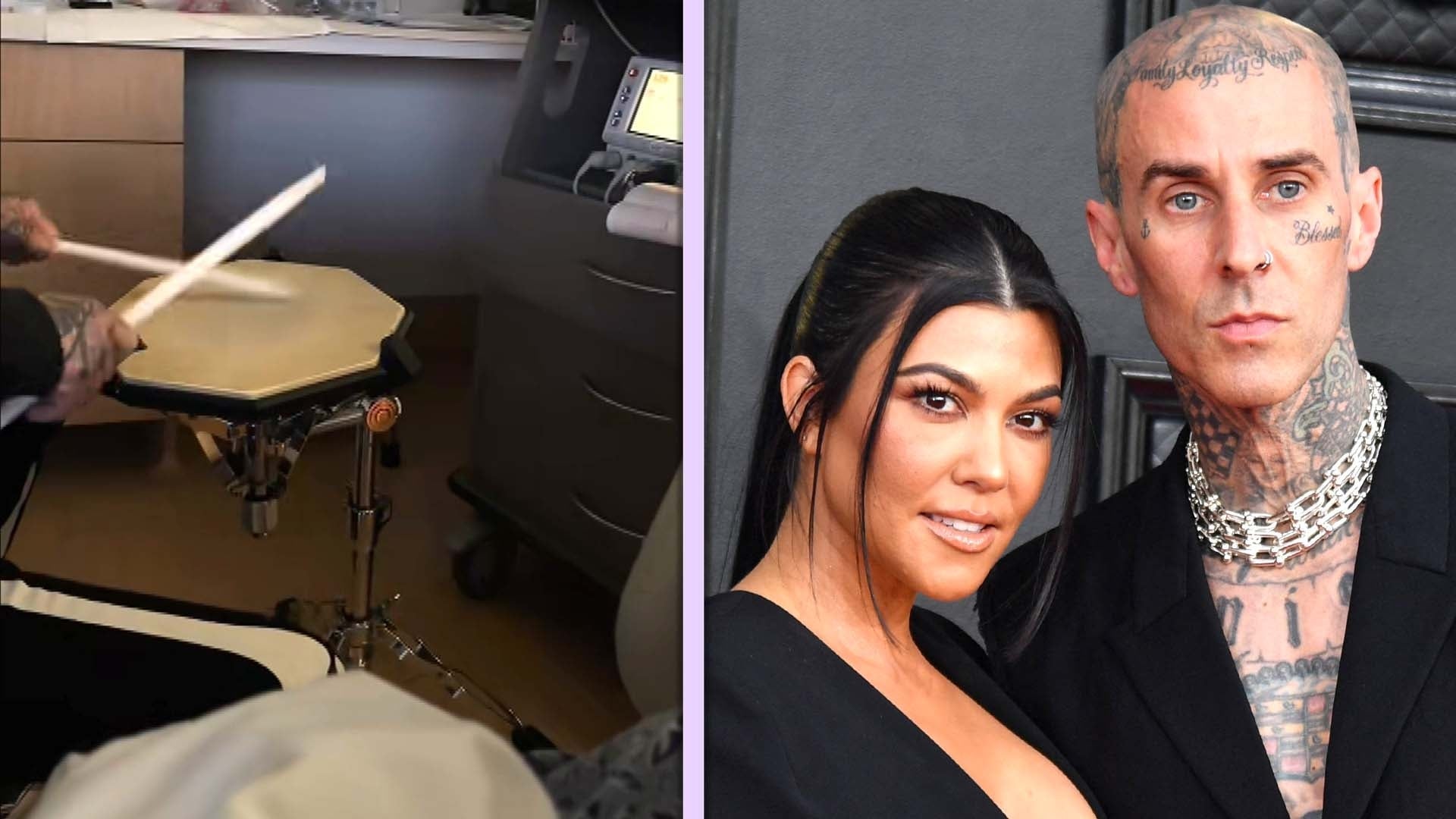 Watch Travis Barker Drum to His and Kourtney Kardashian's Newbor…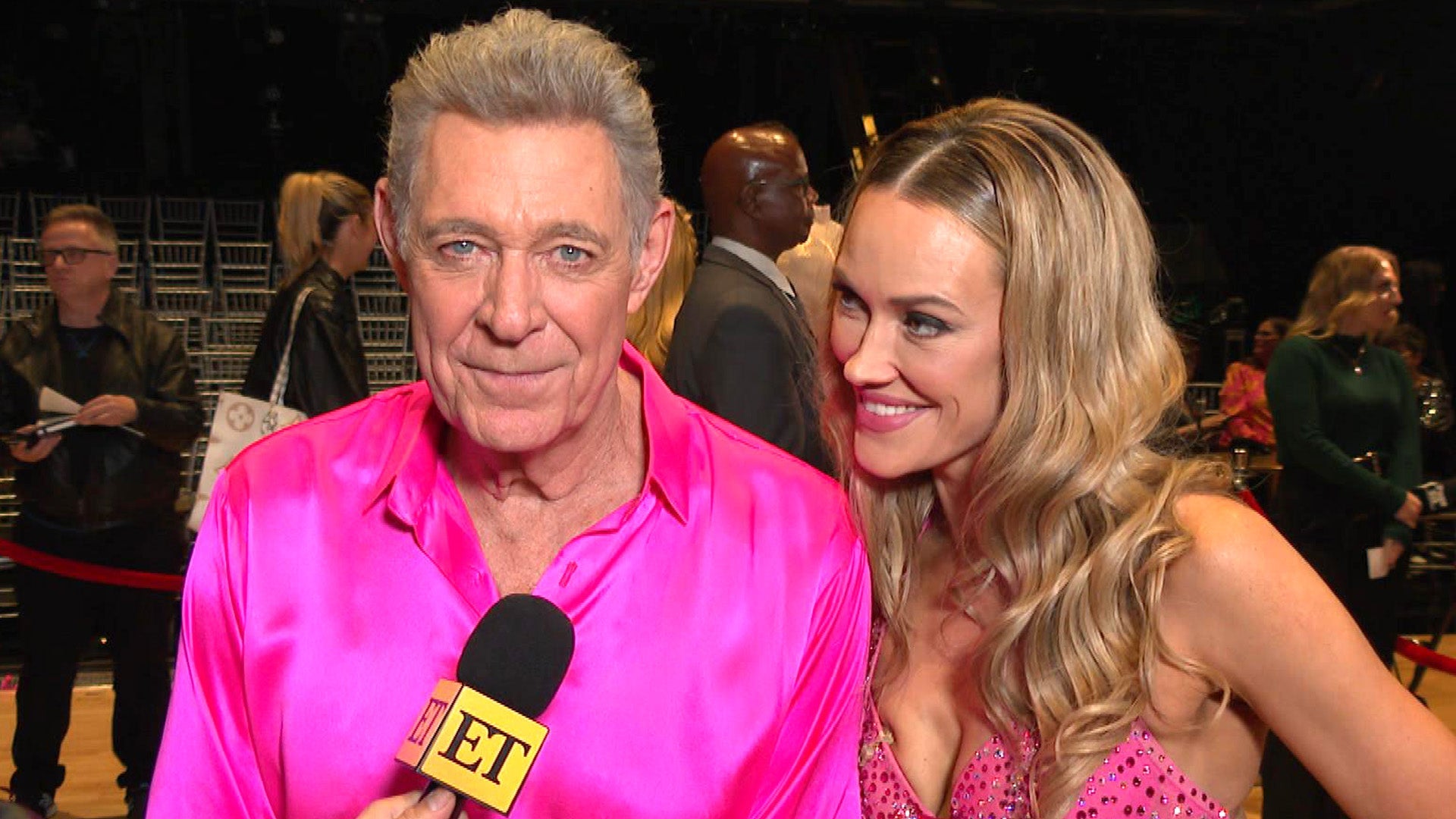 Barry Williams Reacts to 'DWTS' Elimination After Ripping His Sh…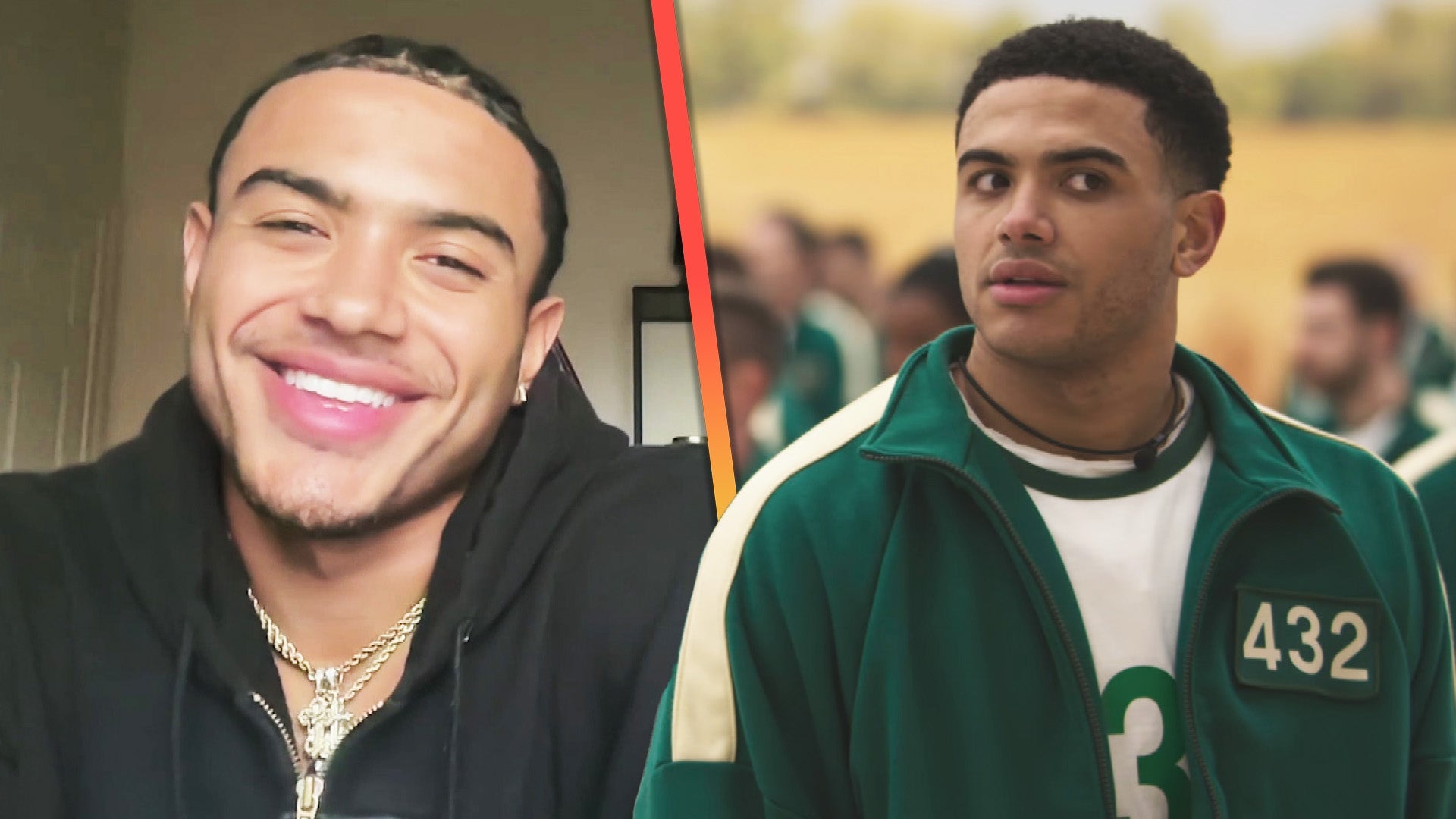 'Squid Game: The Challenge' | Bryton on His Elimination and Red …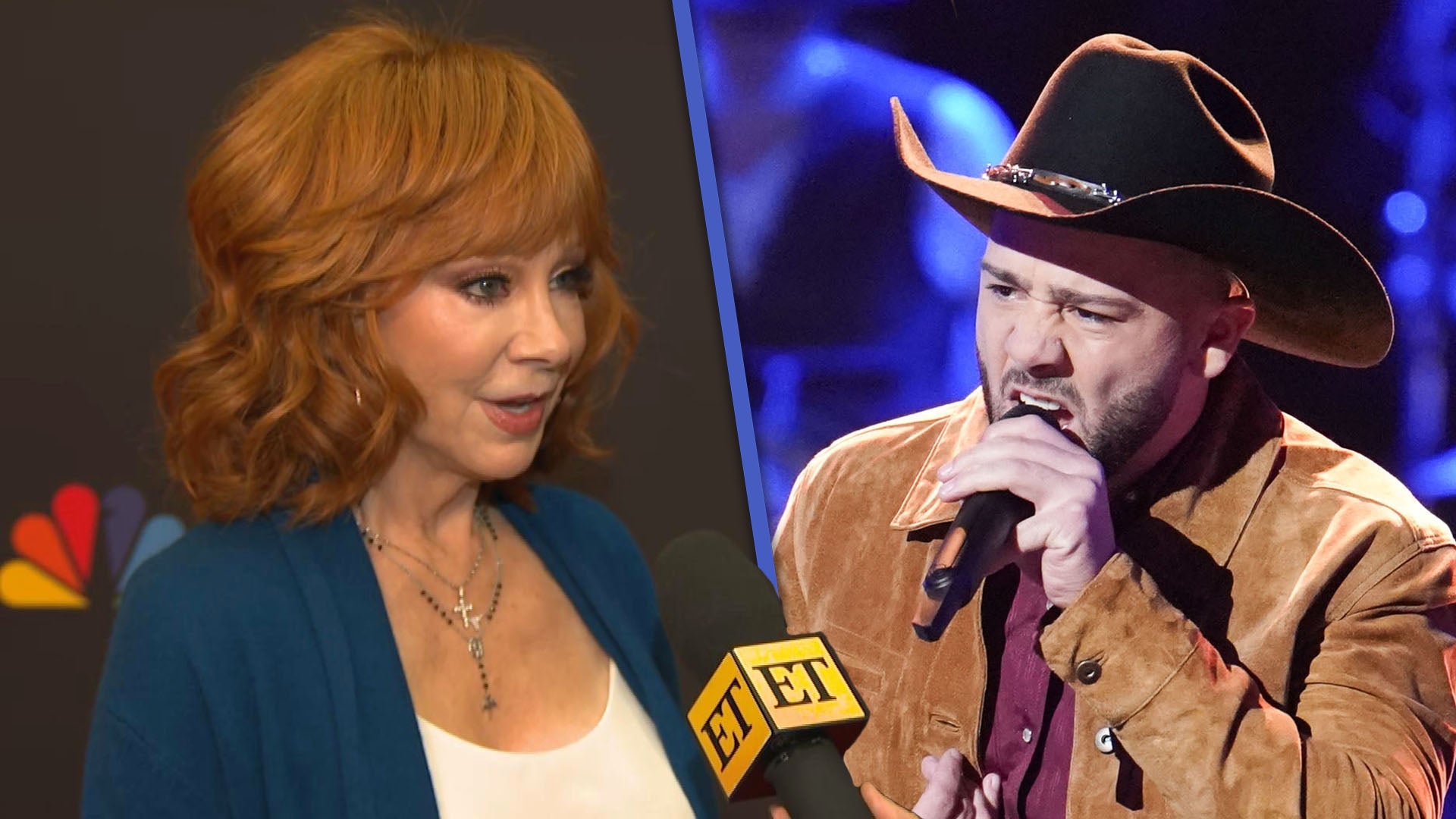 'The Voice's Reba McEntire Shares Update on Tom Nitti After His …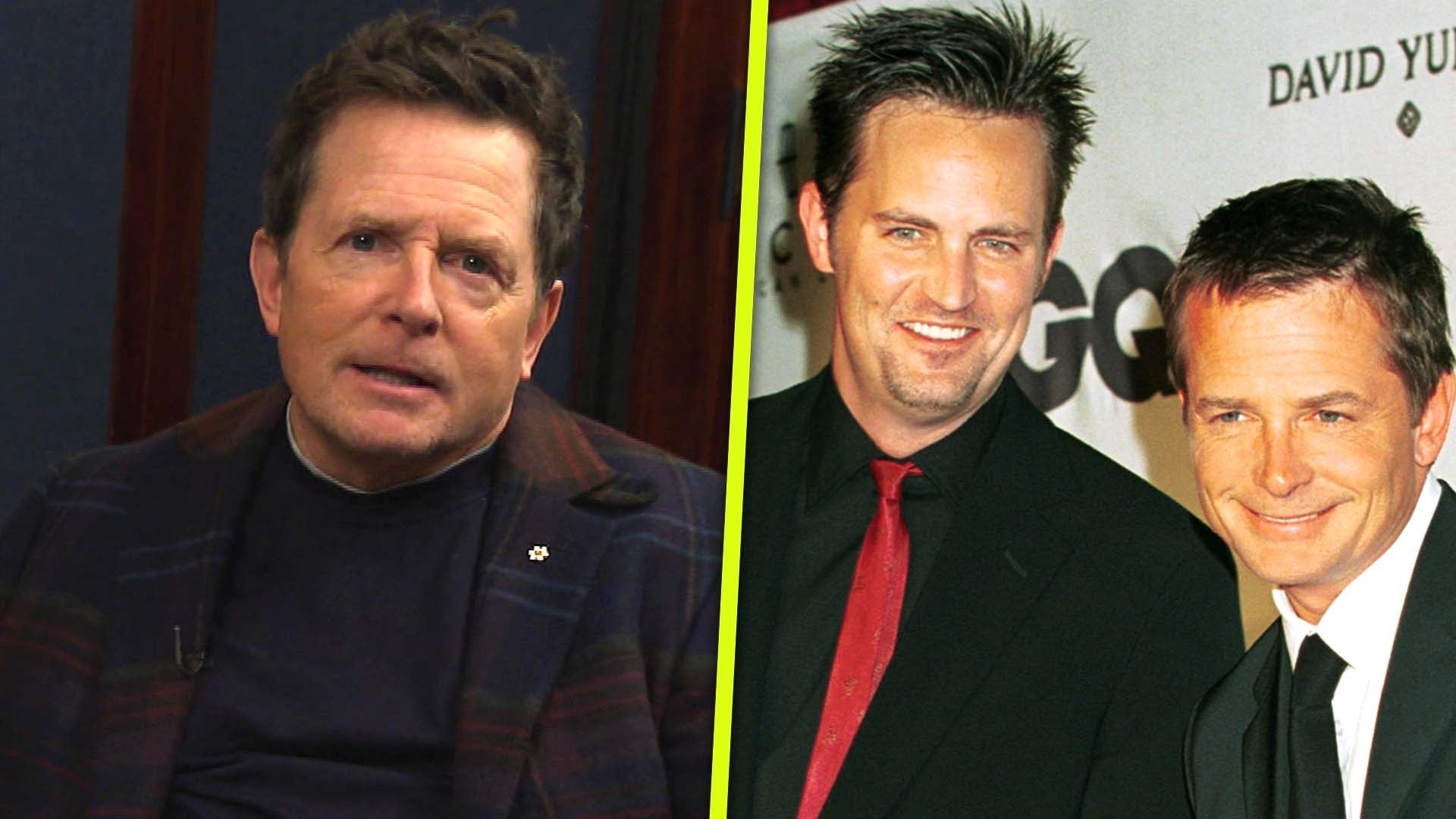 Michael J. Fox Responds to Late Matthew Perry Calling Him His Ac…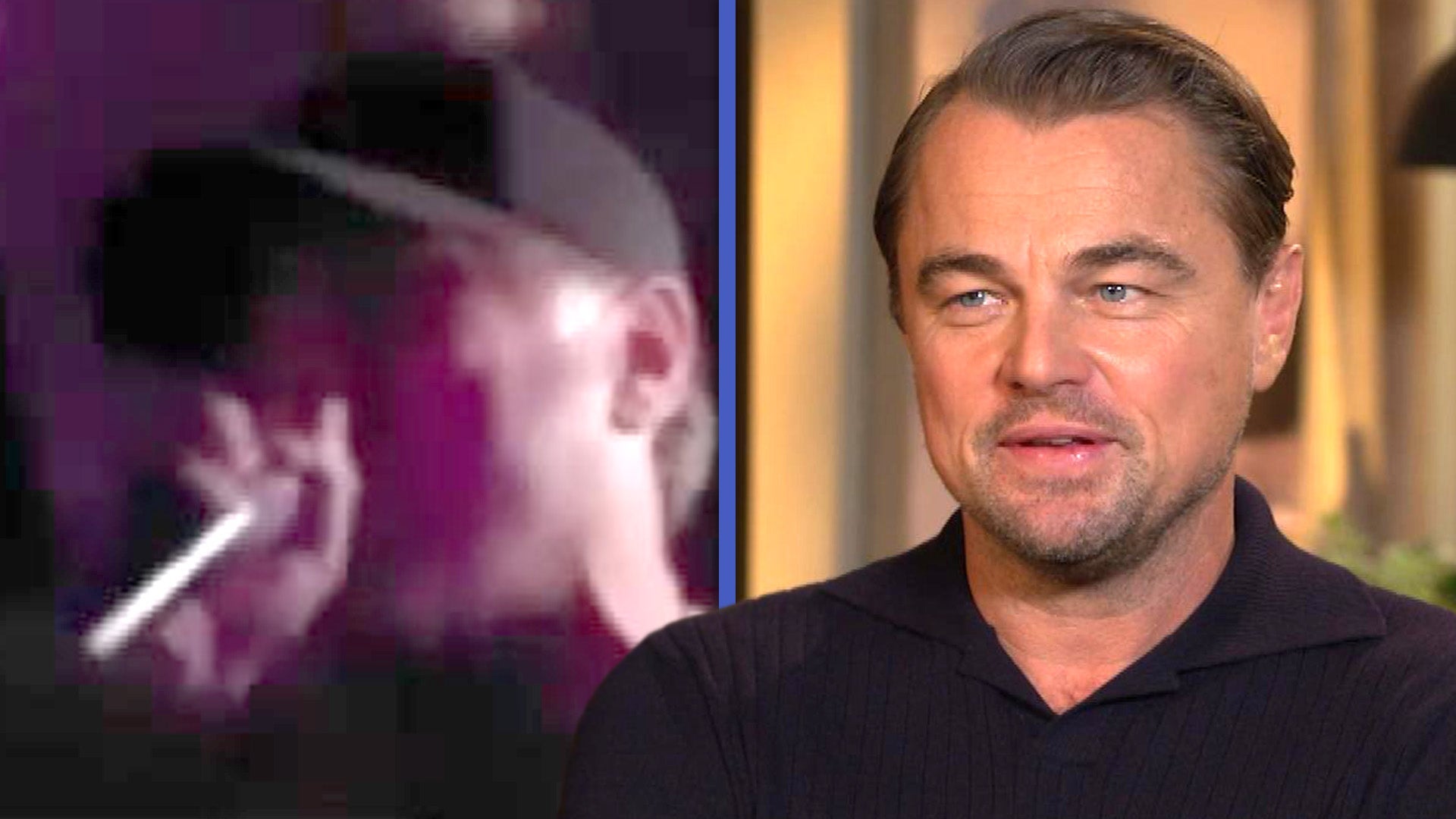 Leonardo DiCaprio on His Viral Birthday Rap and 'Killers of the …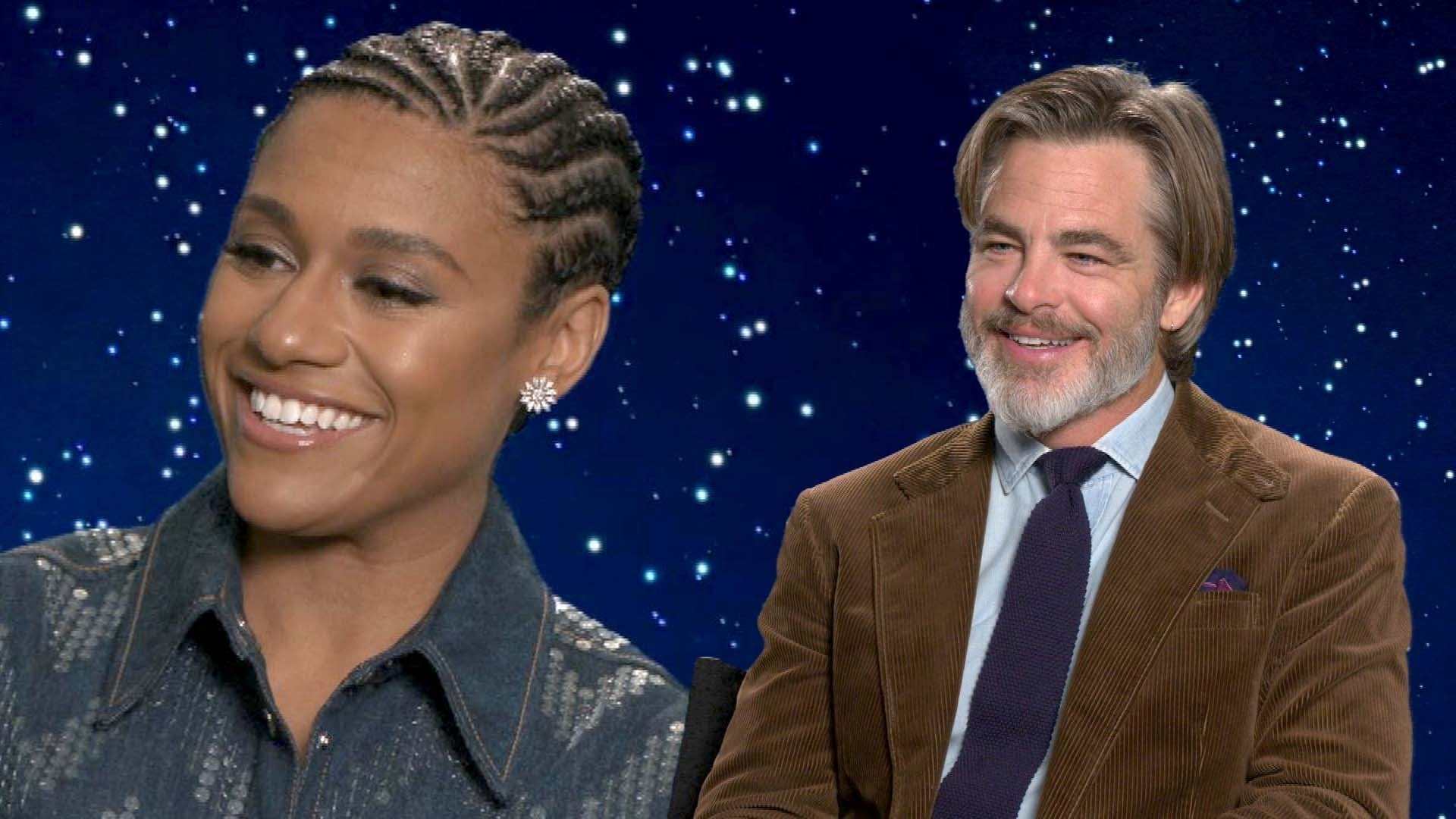 Ariana DeBose Reacts to Becoming a Disney Heroine and Chris Pine…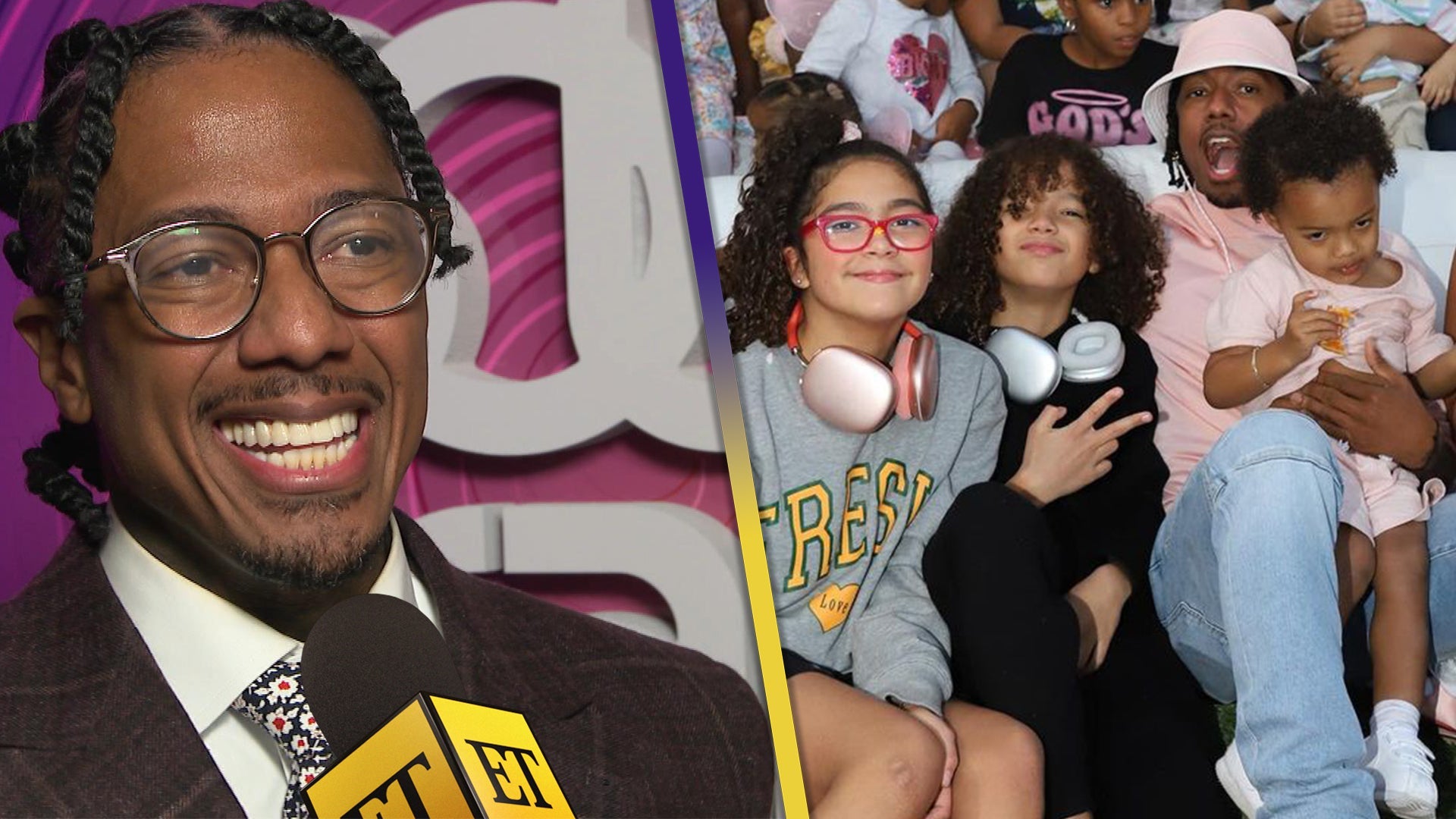 Nick Cannon on the Soul Train Awards Feeling 'Like a Family Reun…
Rob Lowe has played a lawyer on The West Wing, but for his new show The Grinder, he's going meta.
In Fox's new fall comedy, Lowe plays an actor who plays a lawyer on TV. When his long-running show gets cancelled, Lowe's character moves back home to work with his family, a group of real-life litigators.
"It made me laugh out loud, which never happens," Lowe, who's coming off a five-season run as Chris Traeger on Parks and Recreation, told ET of The Grinder script. "I felt like it was sort of written for me."
WATCH: Rob Lowe Was on the Set of the Original 'Star Wars'
The show's a family affair for the actor, whose 19-year-old son John will make a guest appearance on the show.
"Here I thought I'd avoided all the pitfalls of raising actors," Lowe joked. "He's at Stanford, and I'm like we did it, we got him into the big school! And of course now he's going to be wearing makeup for a living."
Lowe's elder son Matthew, will also have a part in the show, perhaps lending legal knowledge as he prepares to attend law school.
"It's like life imitating art imitating life," he said. "It's amazing."
FLASHBACK: 19-Year-Old Rob Lowe Talks Being a Teen Heartthrob, Adjusting to Fame

Lowe turned 51 earlier this year, though fans and even co-stars marvel at the actor's ageless good looks.
"It's birds singing and sometimes it's just angels laughing," Fred Savage, who played Lowe's younger brother on The Grinder, joked of his handsome co-star. "He is a great guy and a great dad, and a real family man, and so great to work with."
So what's Lowe's secret to staying young? His own face cream, Profile for Men.
"Six years developing it, it's launched in Nordstrom's at the end of the month," the actor shared. "People have asked me forever what do I do? And so I feel like its time to share it with guys."
WATCH: 'The Grinder' Star Rob Lowe Responds to Fans Thinking He's on Grindr

"I wanted to find all the best people and did and the best labs, I wanted it to be toxic-free certified," Lowe said of developing the product. "Because you know guys need help. I need help! We all need help."
The Grinder premieres Sept. 29 on Fox.