News
Blue Ivy & Jay Z Dedicate Songs to Beyonce for Her 34th Birthday: See Which Tunes They Picked!
By
Beyonce's Family and Friends Dedicate Special Songs to the Singe…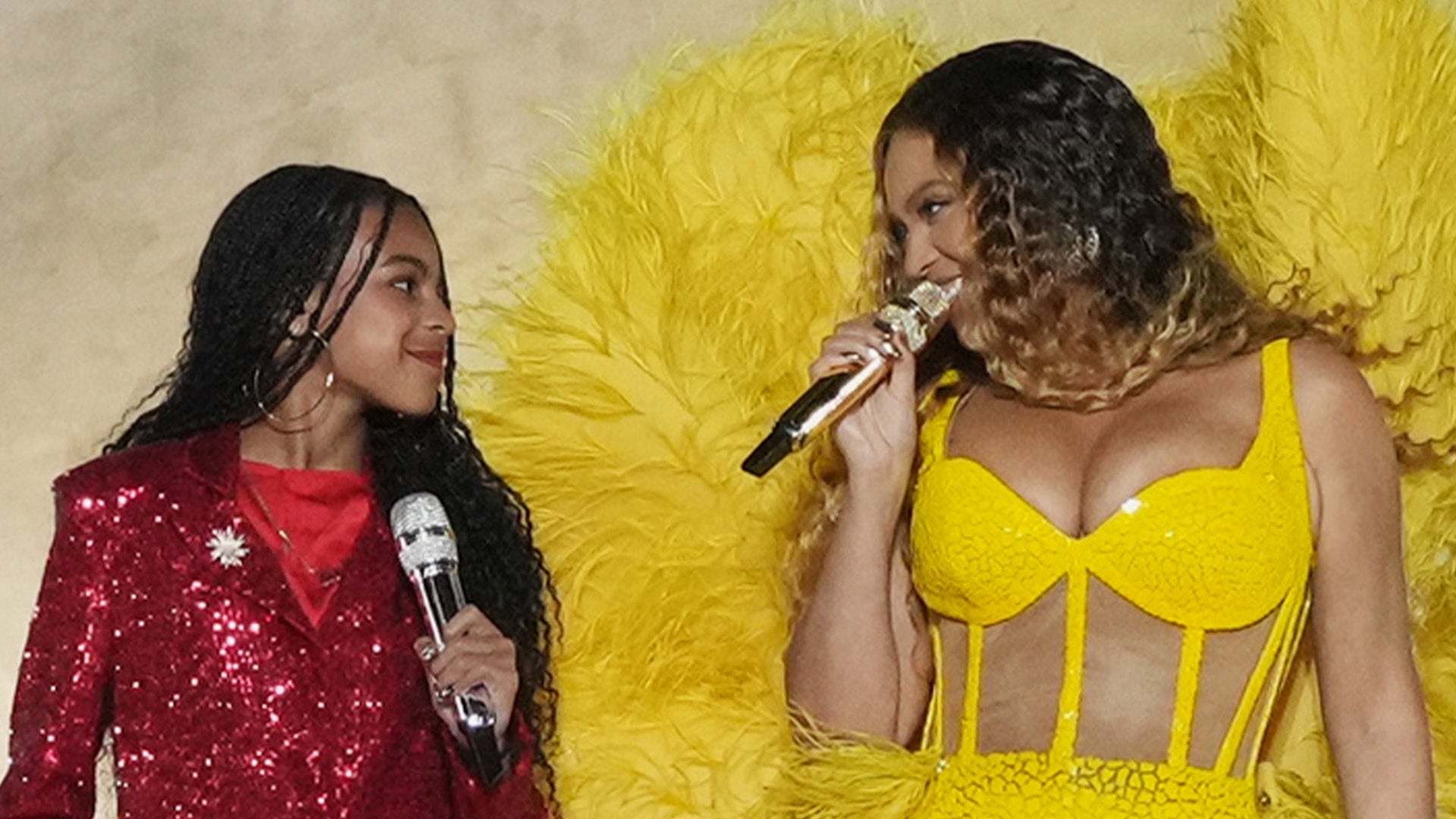 Beyoncé Surprises Crowd With Blue Ivy Cameo on Stage During Duba…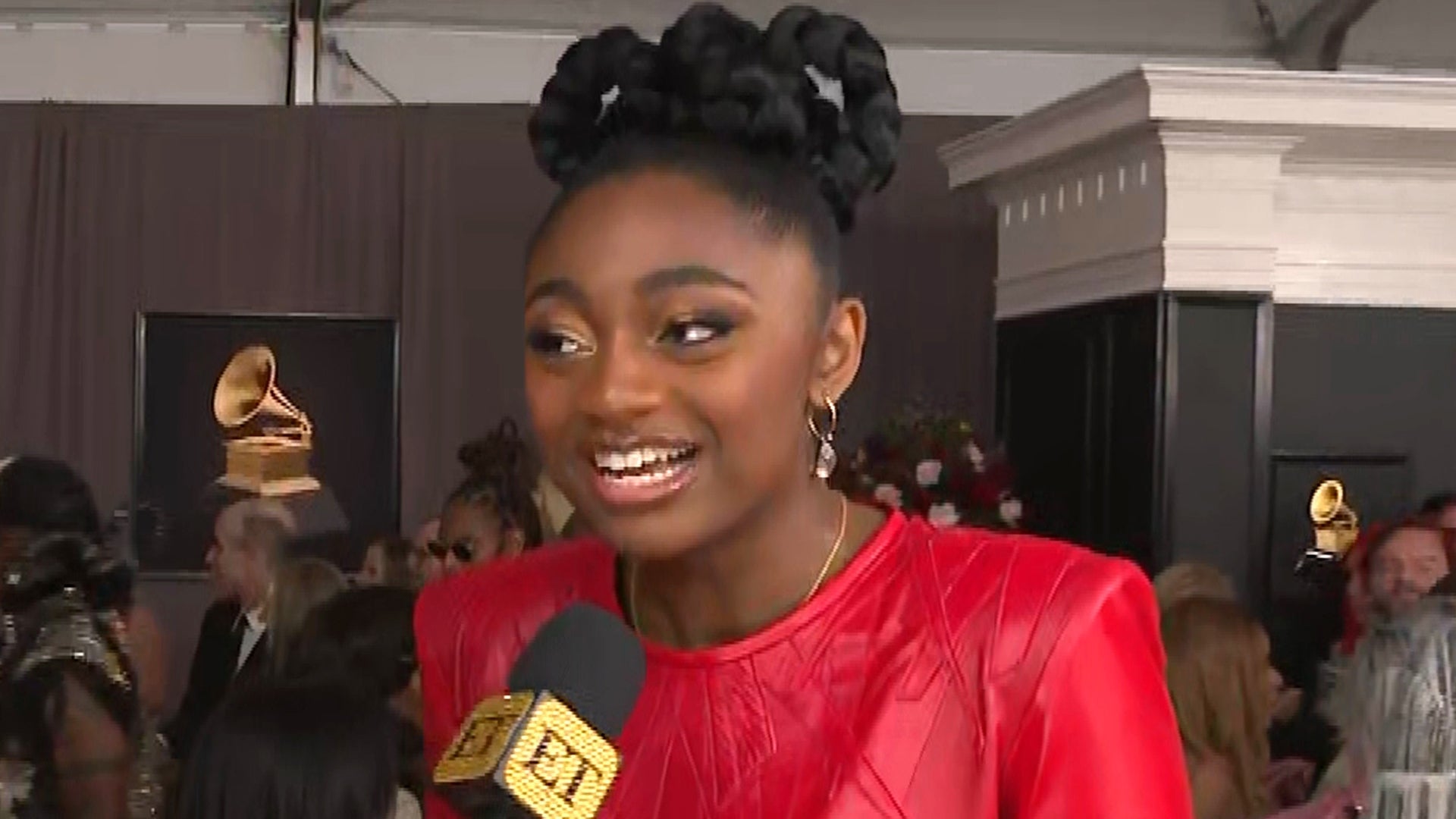 GRAMMYs: Best New Artist Winner Samara Joy Praises Her Parents f…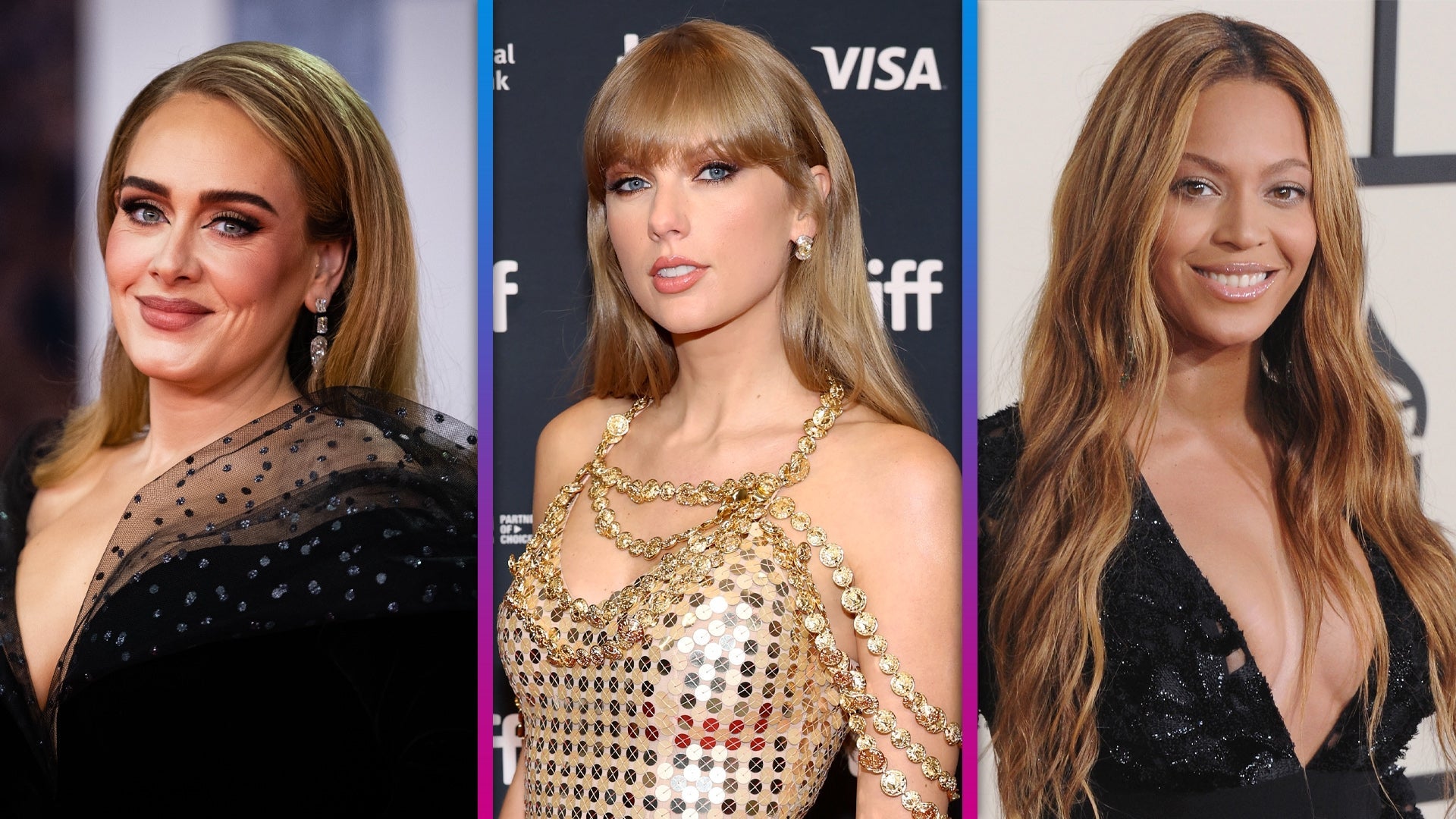 Inside the 65th Annual GRAMMY Awards: Everything to Know About t…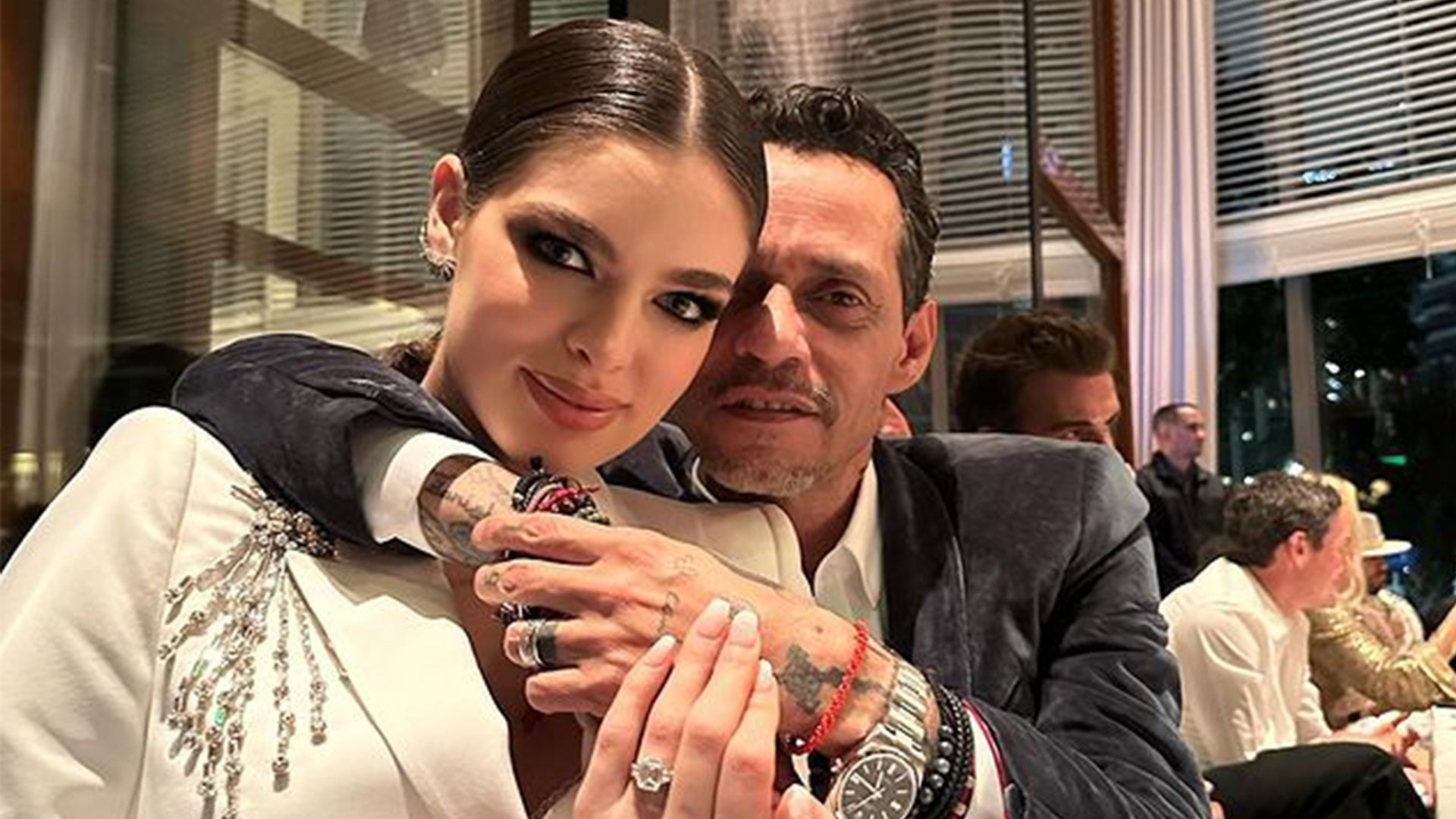 Inside Marc Anthony and Nadia Ferreira's Star-Studded Wedding Ce…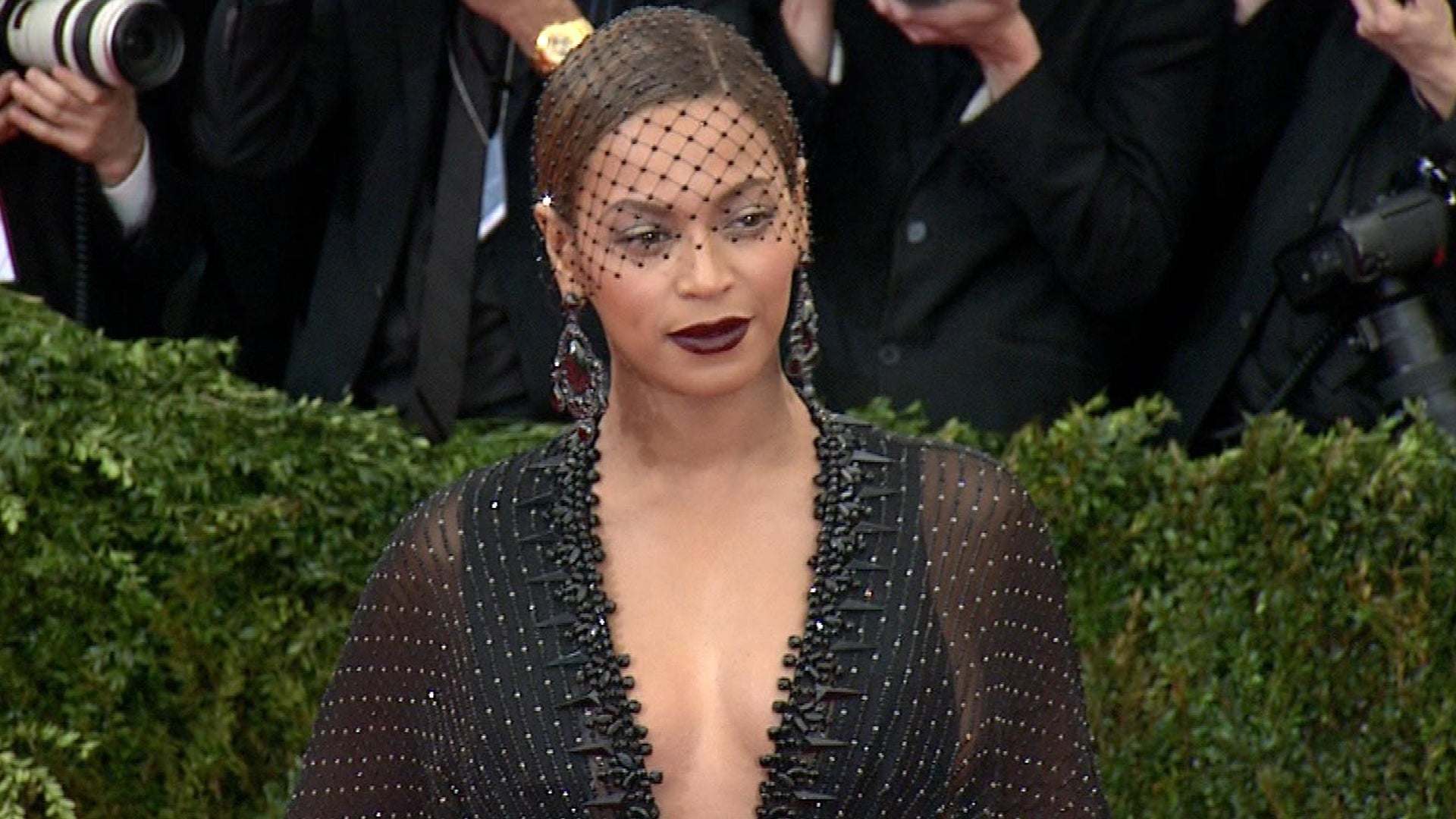 2023 GRAMMYs Preview: What to Expect From Music's Biggest Night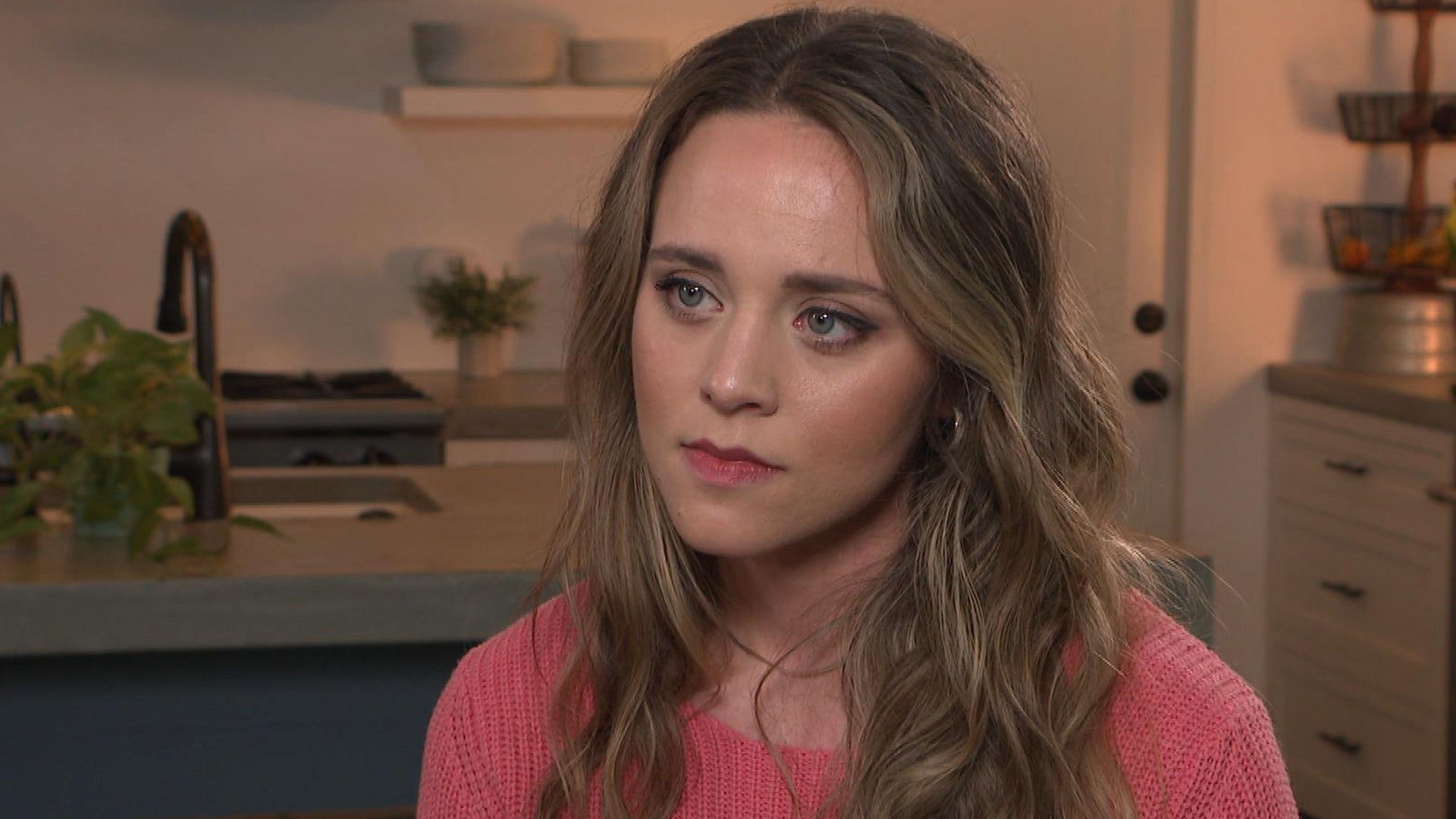 Jinger Duggar Vuolo on Her Next Chapter: Escaping Family Scandal…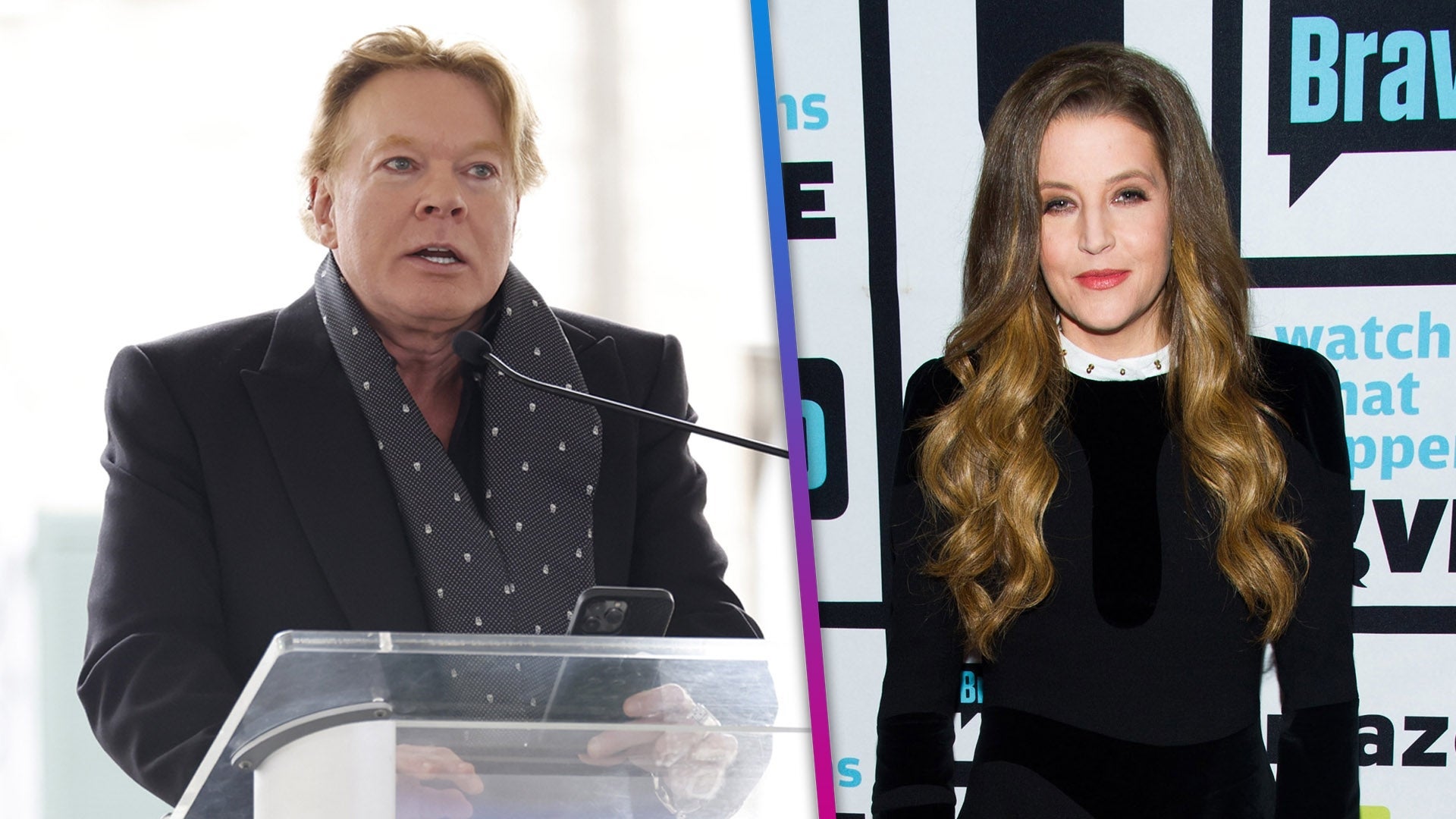 Axl Rose Remembers Lisa Marie Presley and Her 'Fiercely Protecti…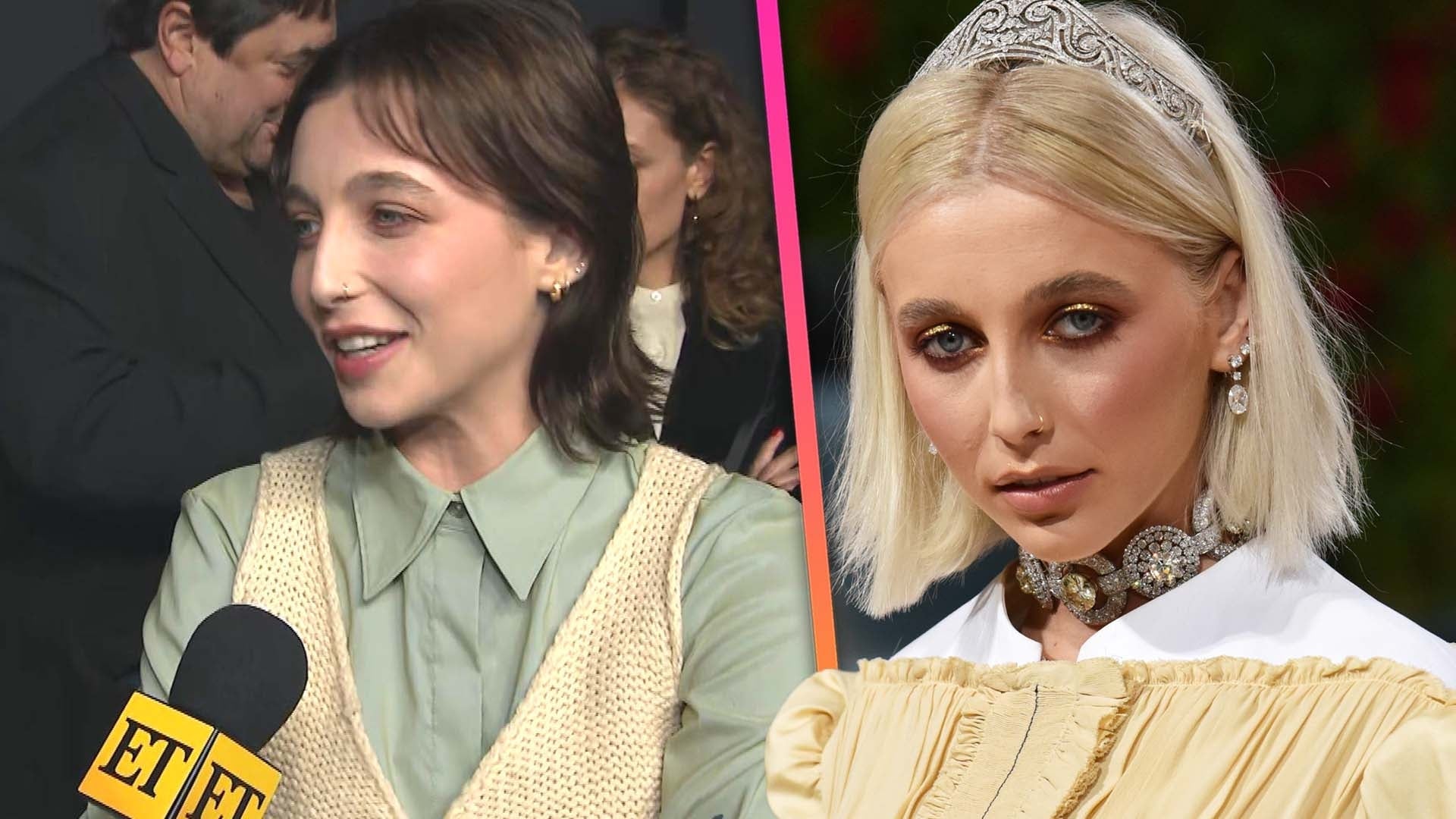 Emma Chamberlin on Returning to the Met Gala and Moving Her Podc…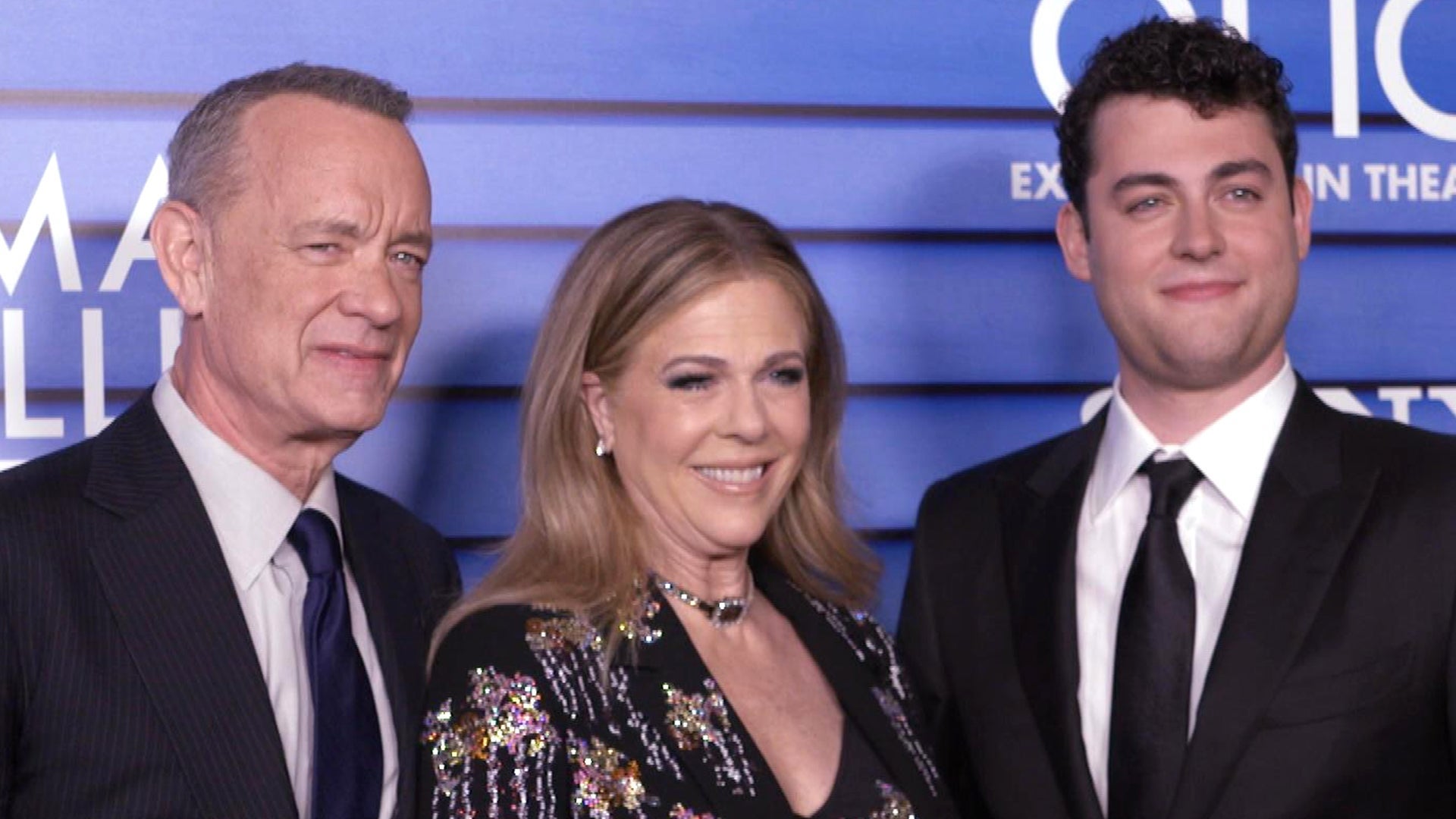 Tom Hanks and Rita Wilson Celebrate Son Truman Joining the 'Fami…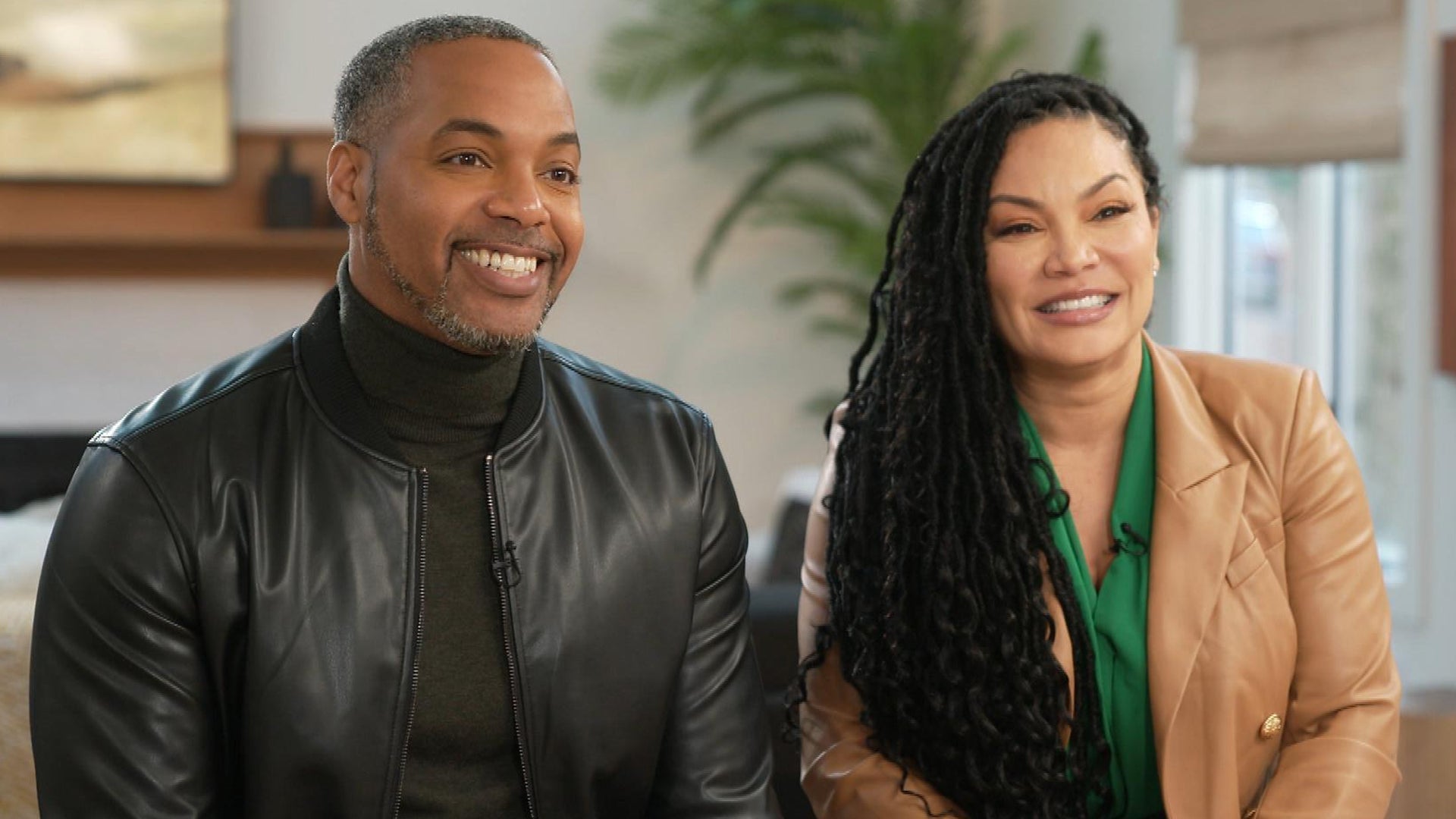 'Married to Real Estate's Egypt Sherrod and Mike Jackson on Bala…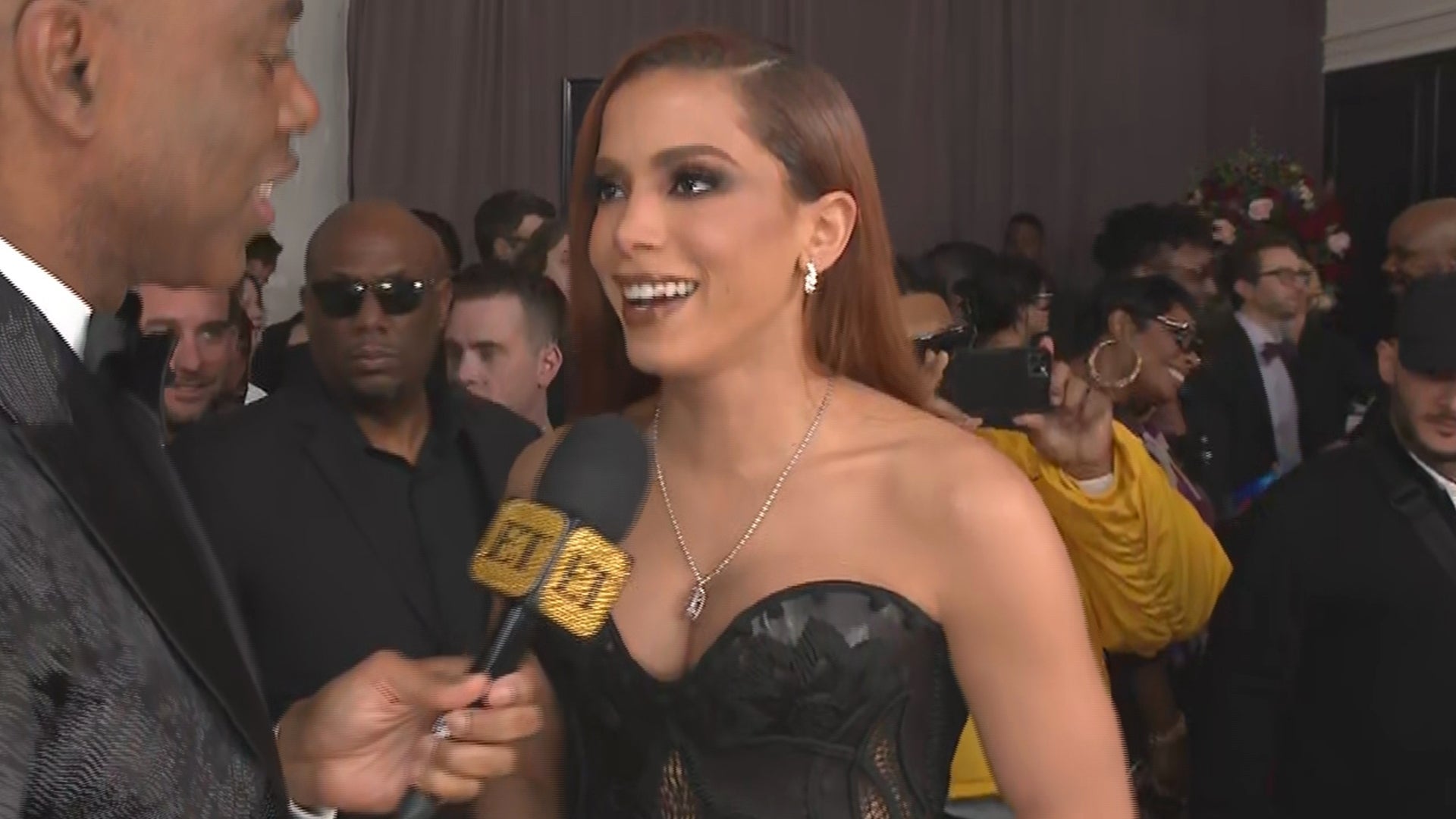 Anitta Reflects on Her Career Evolution and Gaining Recognition …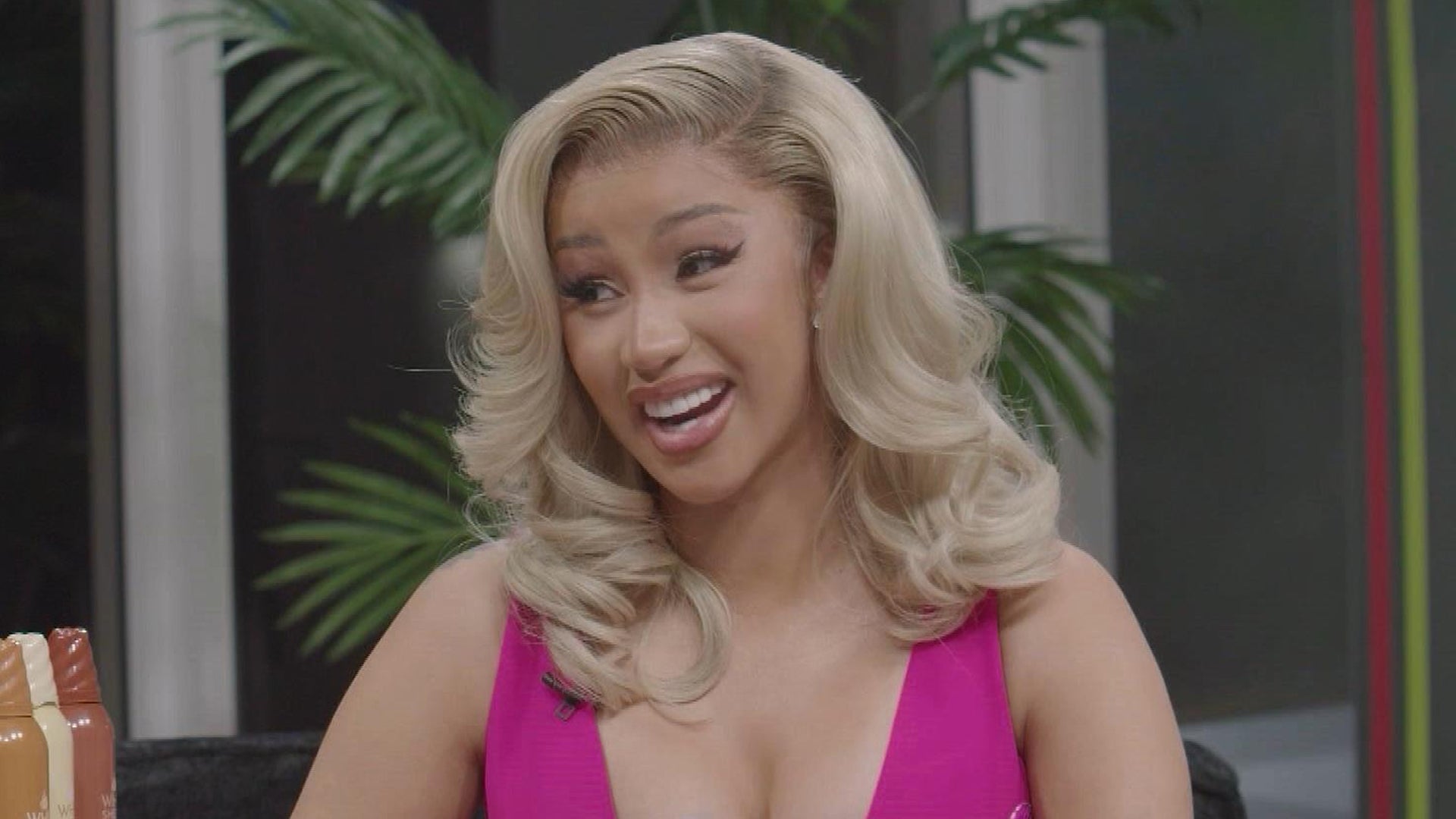 'The Jason Lee Show': Cardi B on Offset Changing for His Family …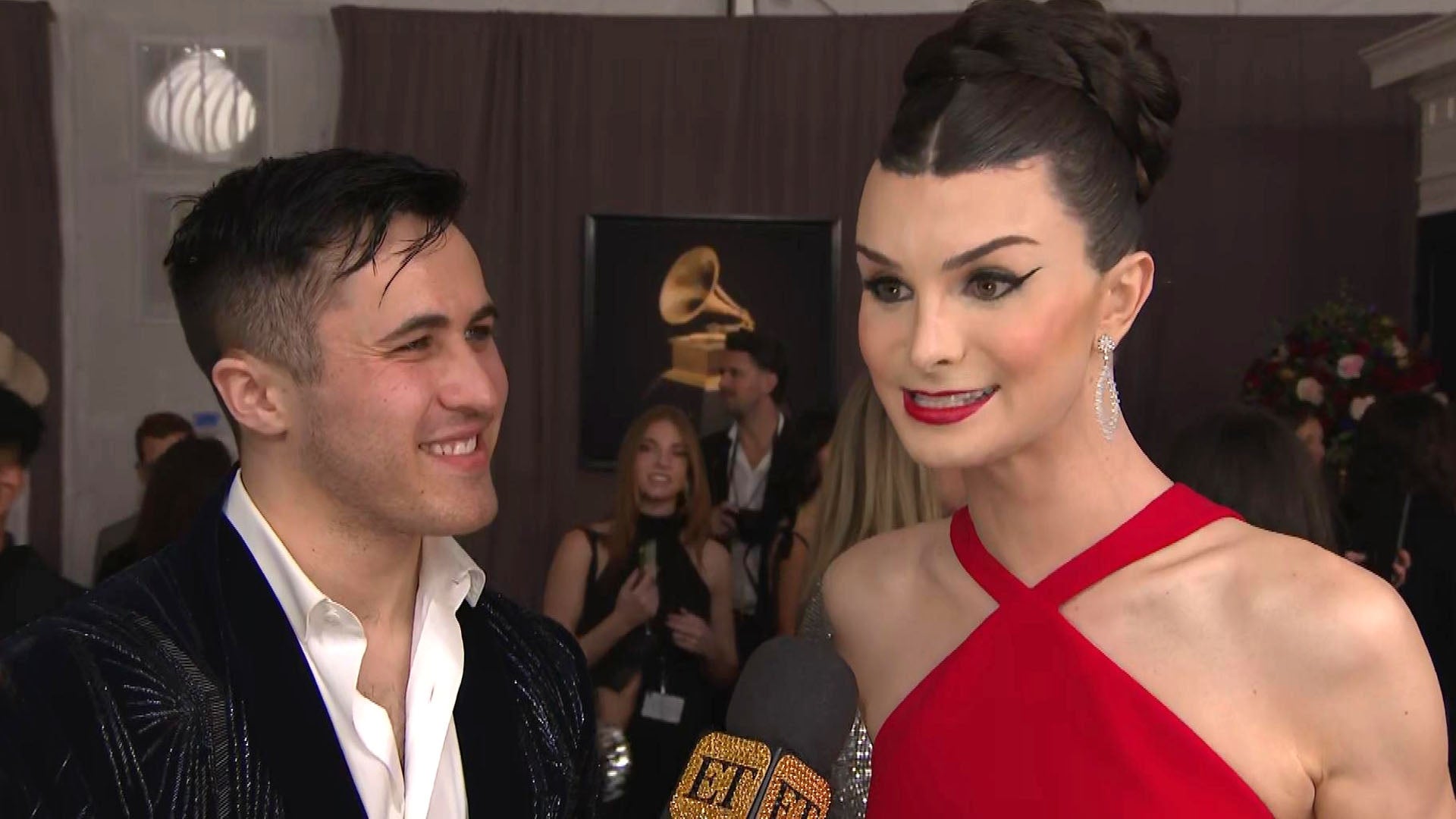 Dylan Mulvaney on Her '2023 Audrey Hepburn' GRAMMYs Look and Cel…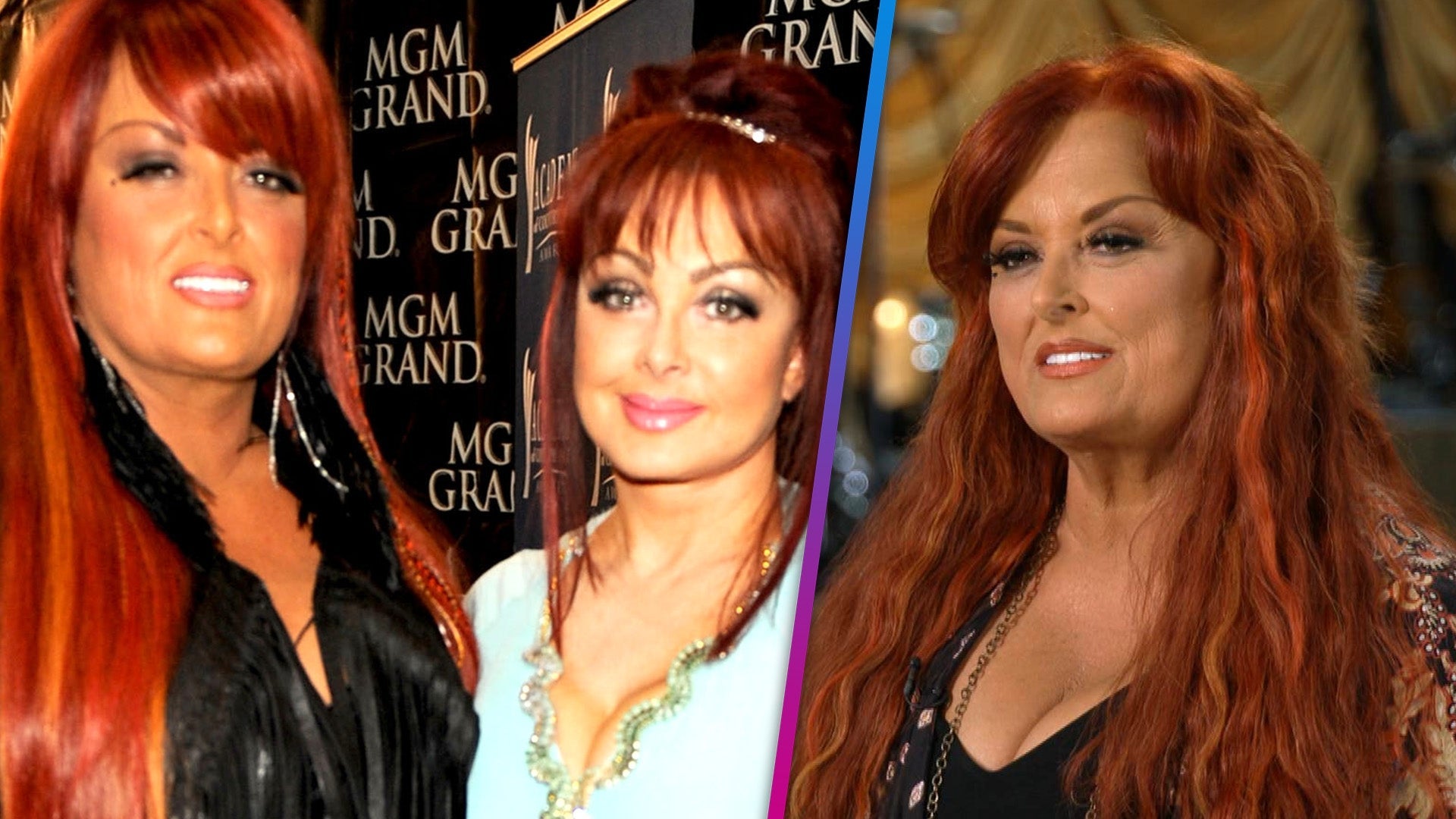 Wynonna Judd Spills on Celebrating Her Late Mom Naomi With 'The …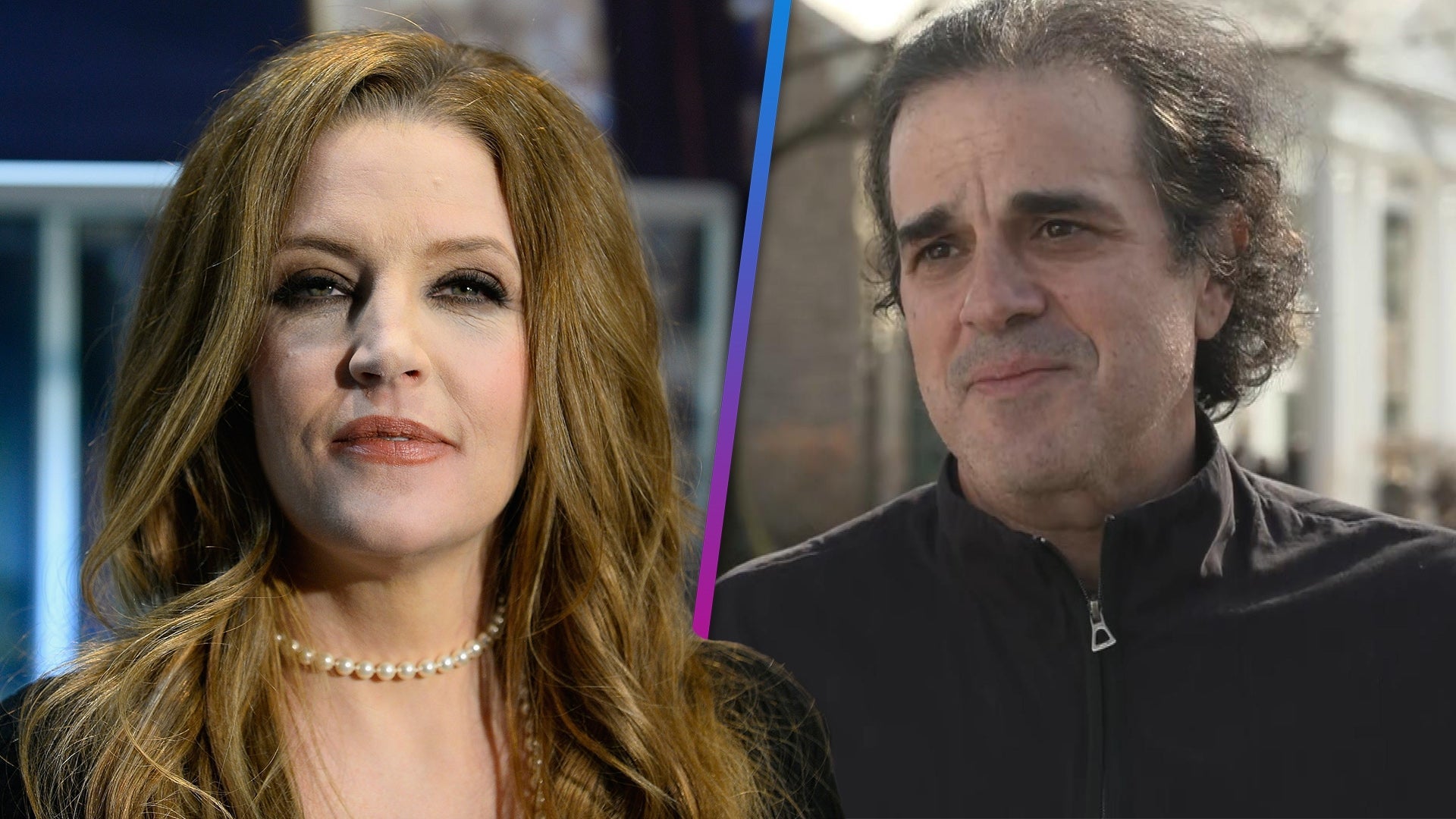 Lisa Marie Presley's Close Friend on Rumors of Graceland Court B…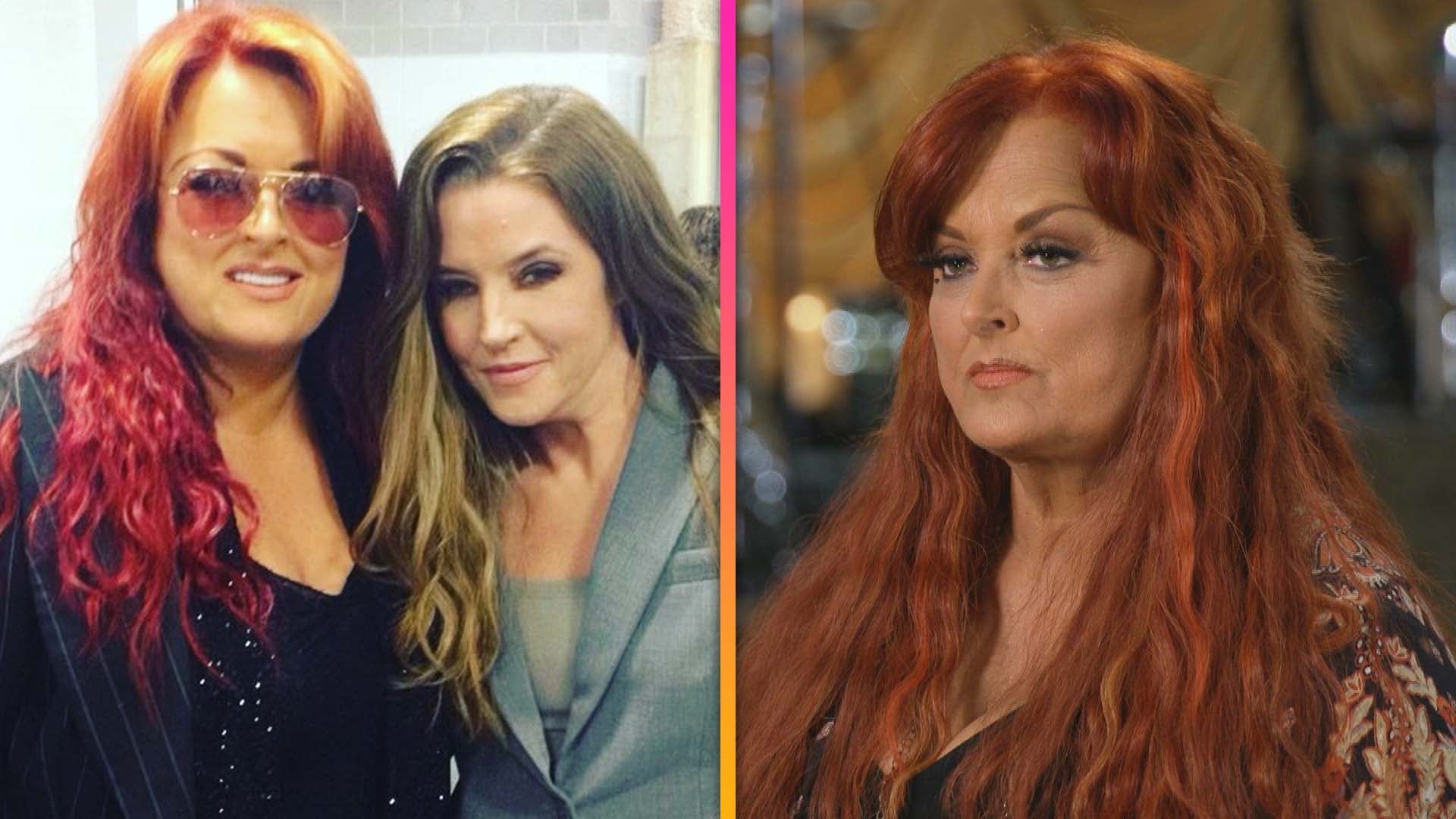 Wynonna Judd Reflects on Lisa Marie Presley's Death and Opens Up…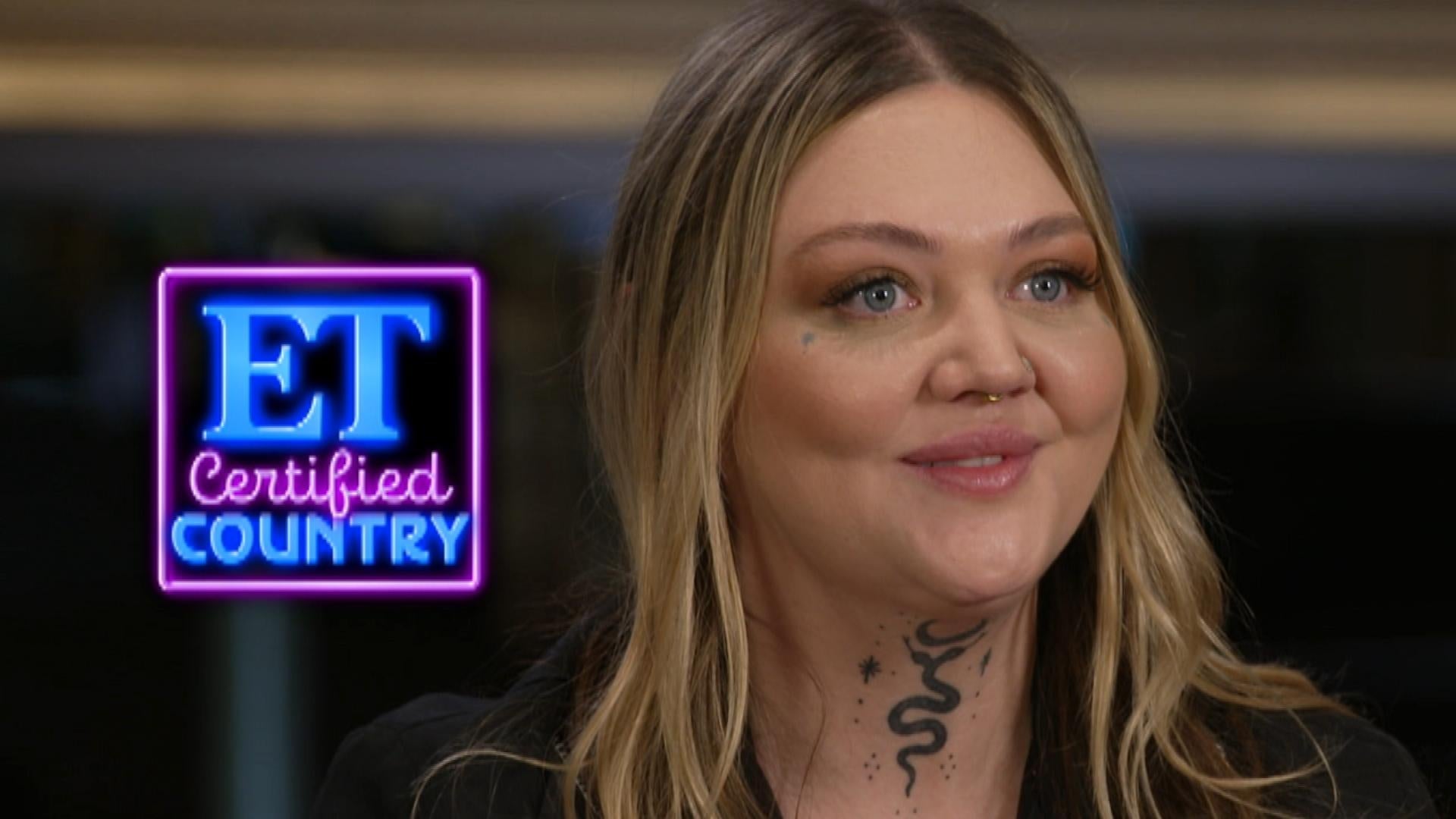 Elle King Spills on Her New Album and If She Plans to Have More …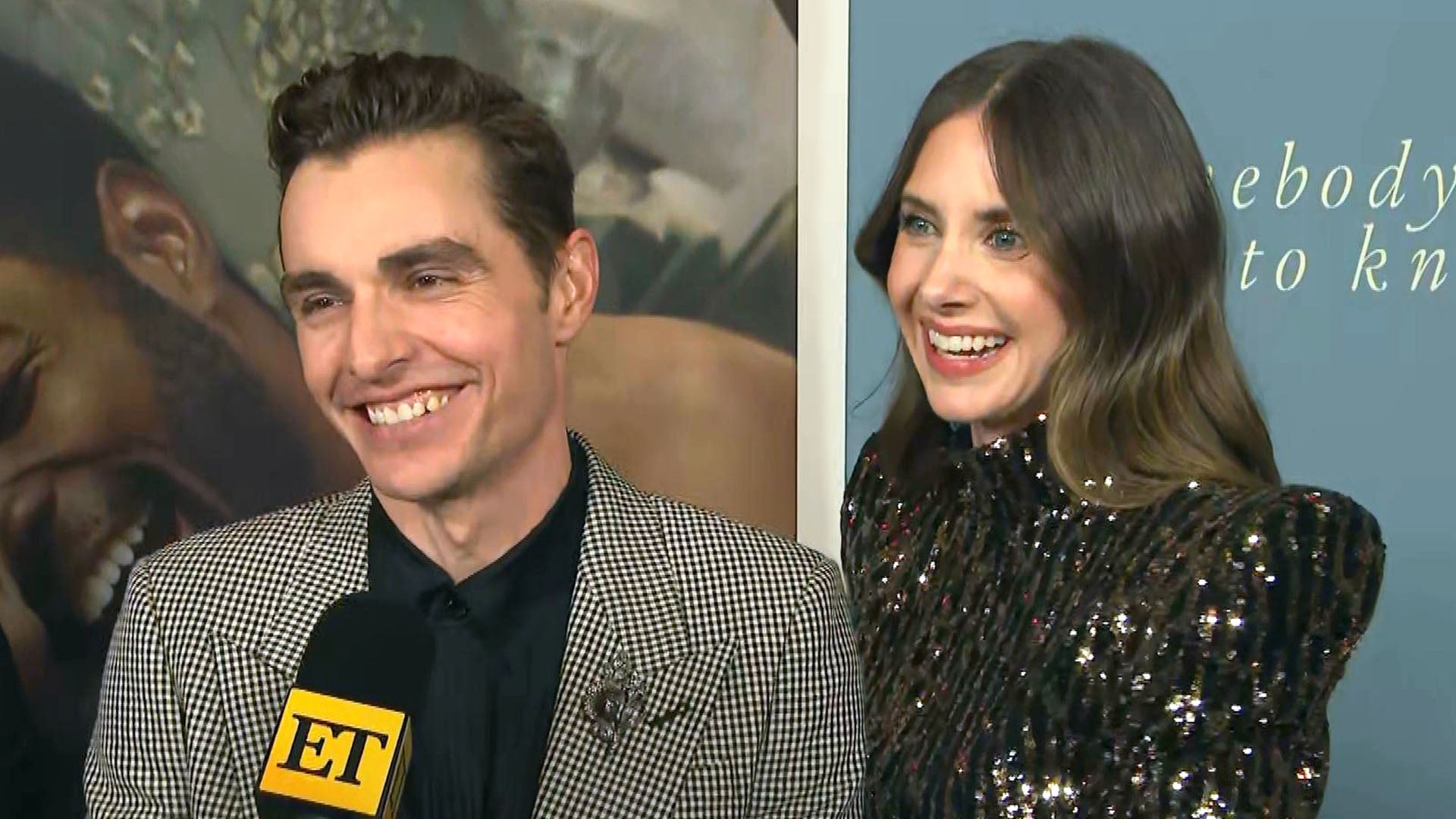 Alison Brie on Her 'Love' for Streaking and Best Part of Working…
Happy birthday, Queen Bey!!
In honor of Beyonce's 34th birthday, friends and family have been dedicating songs to the pop icon on her website, alongside sweet little messages for why the song they chose remind them of her. While a couple picked Beyonce songs ('cause duh), the "Crazy in Love" singer's husband and child had two particularly heartwarming picks that we just have to mention.
Jay Z, 45, dedicated Coldplay's "Yellow" to his wife, and if that seems out of left field to you, watch this excerpt from Beyonce's HBO documentary "Life Is But a Dream," where the couple sings the song to each other, and try not to melt into a million teary pieces.
WATCH: Beyonce Gets Bangs for Her Birthday

"This song reminds me of you and I on vacation," the rapper writes. "'Look at the stars; look how they shine for you.' So many legendary nights. It represents vulnerability; it's us in our own world, away from work and totally lost in love. 'For you I'll bleed myself dry.'"
Blue Ivy's track, on the other hand, is "Part of Your World" from The Little Mermaid soundtrack. Mama Bey apparently would sing this song to the 3-year-old when she was little(r)!
"Mommy you sung this to me all the time," says Blue's dedication. "Happy birthday, Mommy!"
PHOTOS: Blue Ivy's Most Adorable Moments

How unbelievably sweet! Here are the rest of the dedications, in case you want to have yourself a Beyonce birthday playlist:

Tina Knowles (Mom) - "Home" by Stephanie Mills

Mathew Knowles (Dad) - "Here I Go Again" by Smokey Robinson

Solange (Sister) - "Holy Ghost" by Kim Burrell

Daniel Julez Smith (Nephew) - "Happy" by Pharrell

Alan Ferguson (Brother-in-Law) - "Party" by Beyonce

Angie Beyince (Cousin) - "Fly Away" by Lenny Kravitz

Larry Beyince (Uncle) - "Still Tippin" by Mike Jones ft. Slim Thug and Paul Wall

Marlon Beyince (Cousin) - "Billie Jean" by Michael Jackson

Michelle Williams - "Island Letter" by Shuggie Otis

Kelly Rowland - "What's the 411" by Mary J. Blige

Tim Weatherspoon - "Do I Do" by Stevie Wonder

Gloria Carter (Mother-in-Law) - "I Was Here" by Beyonce
WATCH: Bey Posts a Makeup-Free Selfie From Bikini-Clad Vacation

Meanwhile, Beyonce is ringing in her birthday with a headlining gig at Jay's Made In America Festival on Saturday in Philadelphia.
And while it's HER birthday, she's also been busy gifting us with these flawless photos. Watch Beyonce's "birthday bangs" below.