News
Bindi Irwin Reveals Her Biggest 'Dancing With the Stars' Challenge - and It'll Make You Love Her More
By
Bindi Irwin Reveals Her Biggest 'DWTS' Challenge: High Heels!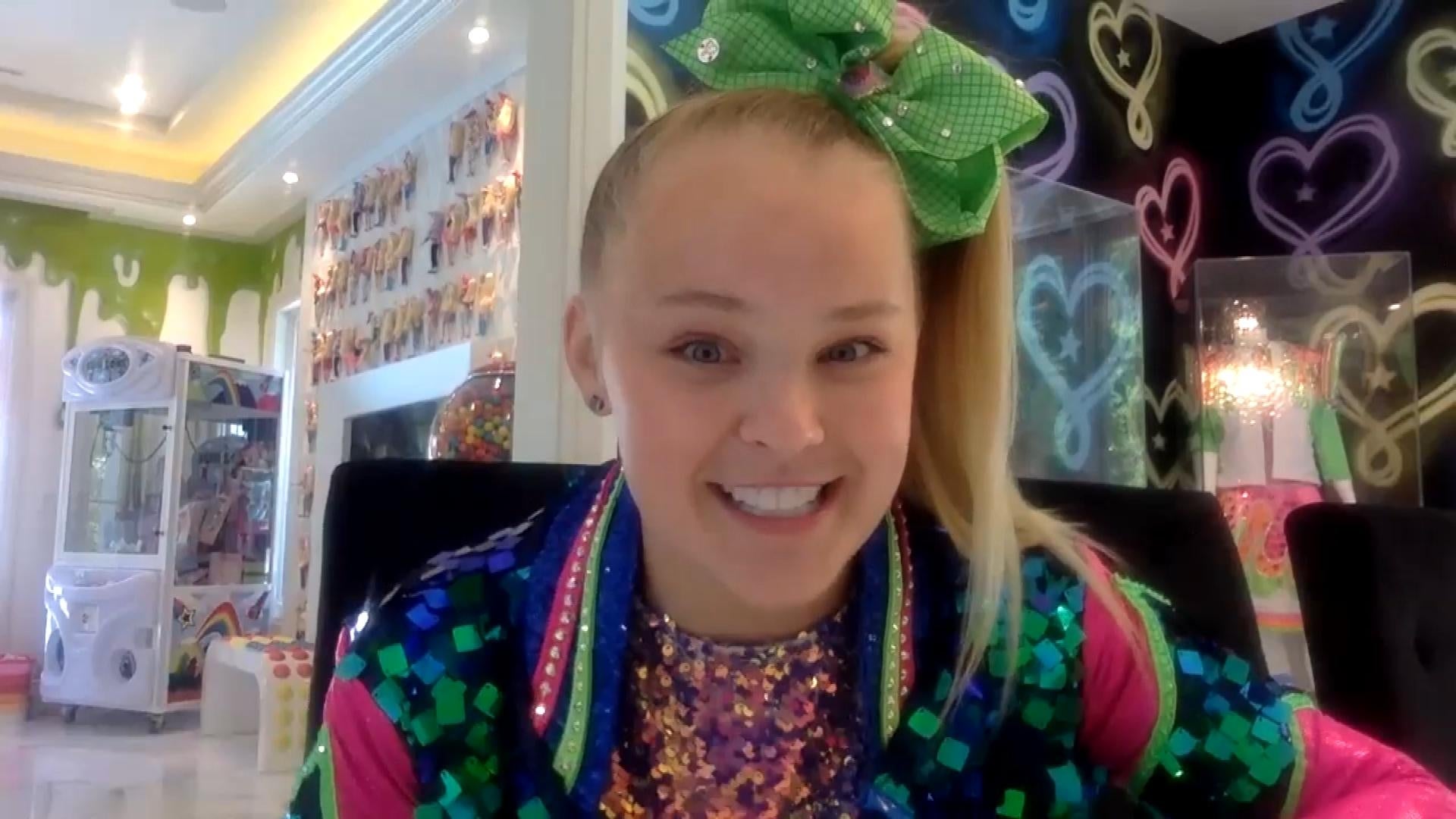 JoJo Siwa Reveals Why She Is Trying to Have a Kissing Scene Remo…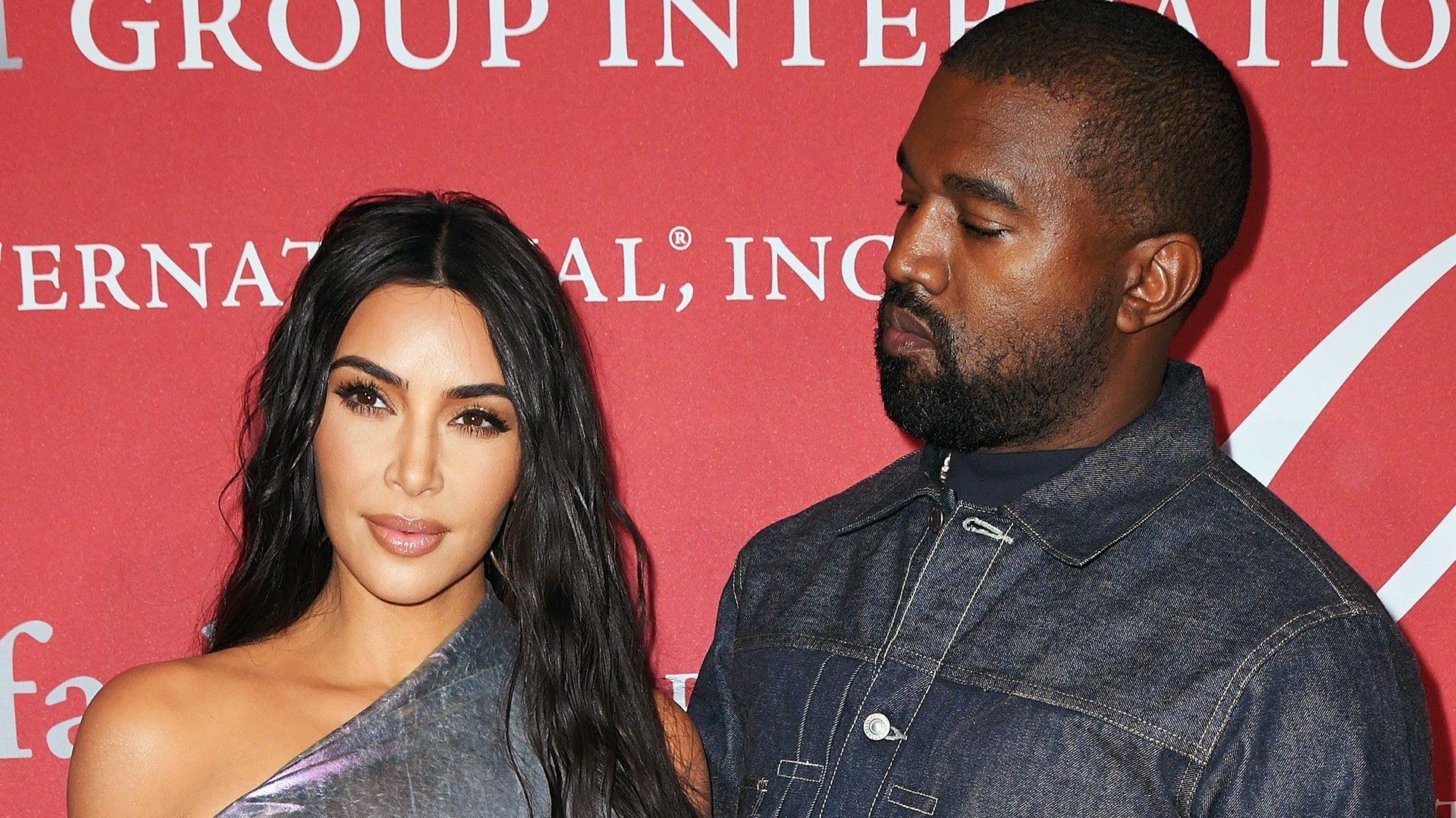 Kim Kardashian and Kanye West's Relationship Is Still 'Pretty Em…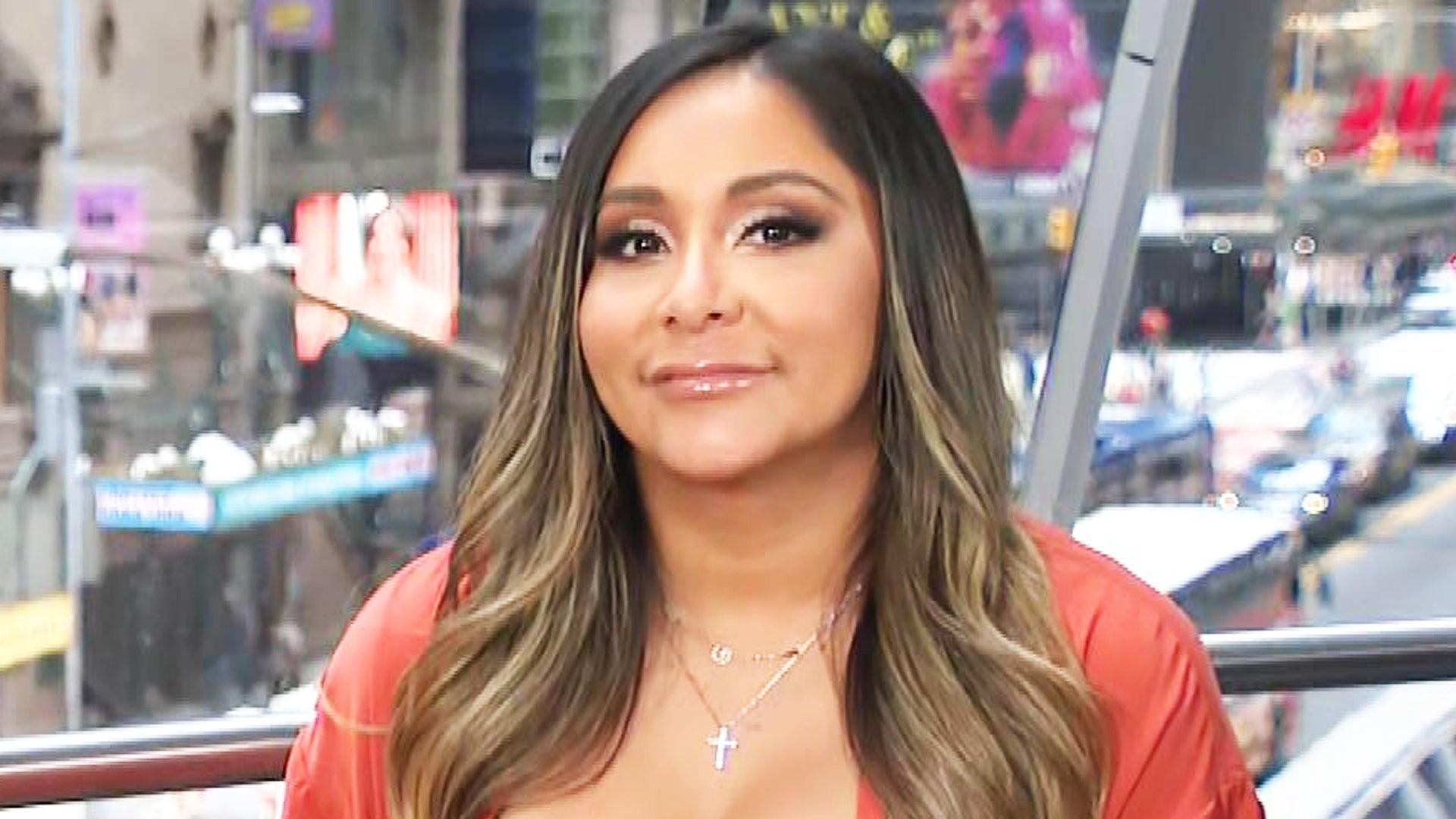 Nicole 'Snooki' Polizzi Reveals What Brought Her Back to 'Jersey…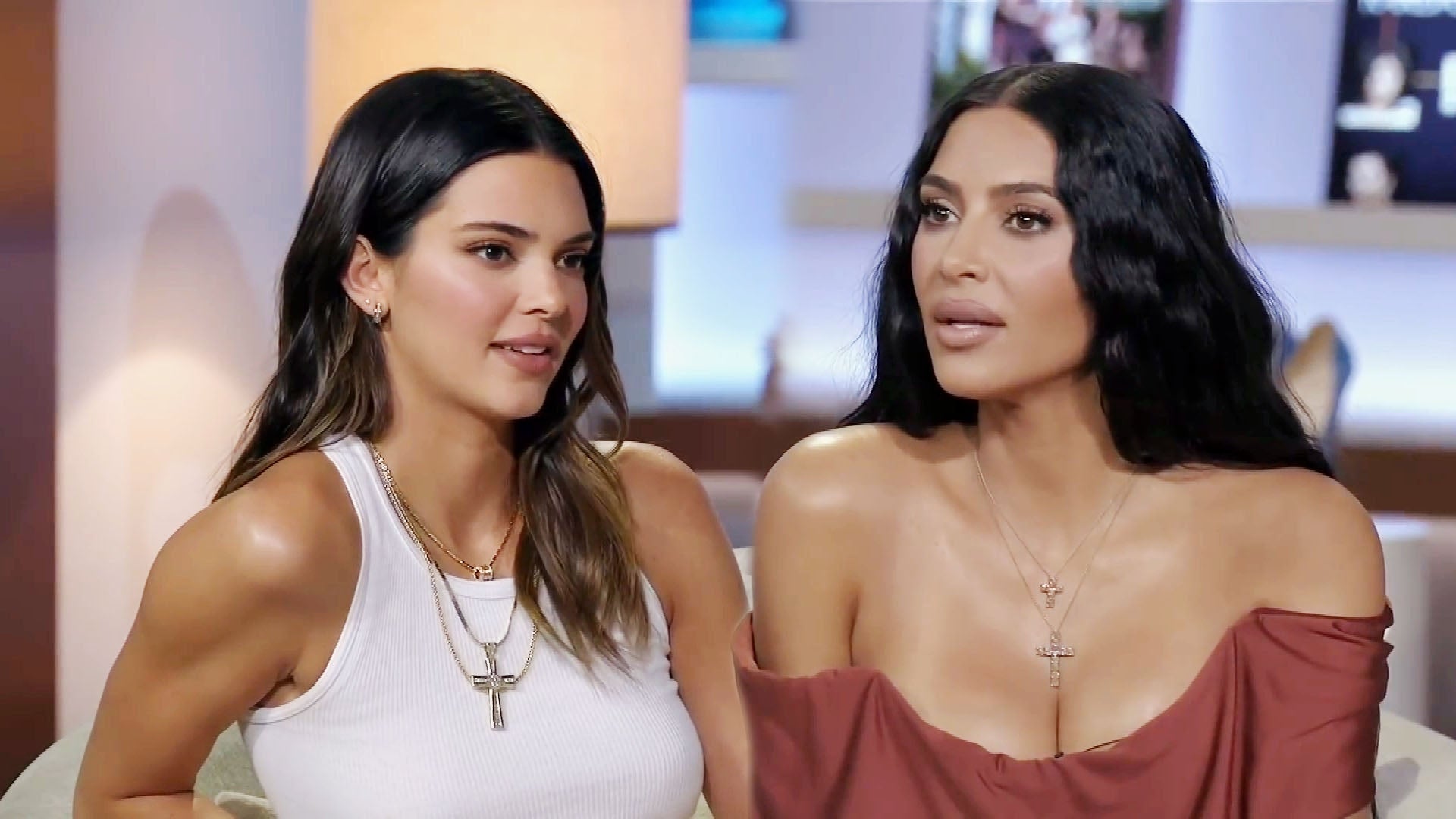 The Kardashian-Jenners Reveal What They'd Tell Their Younger Sel…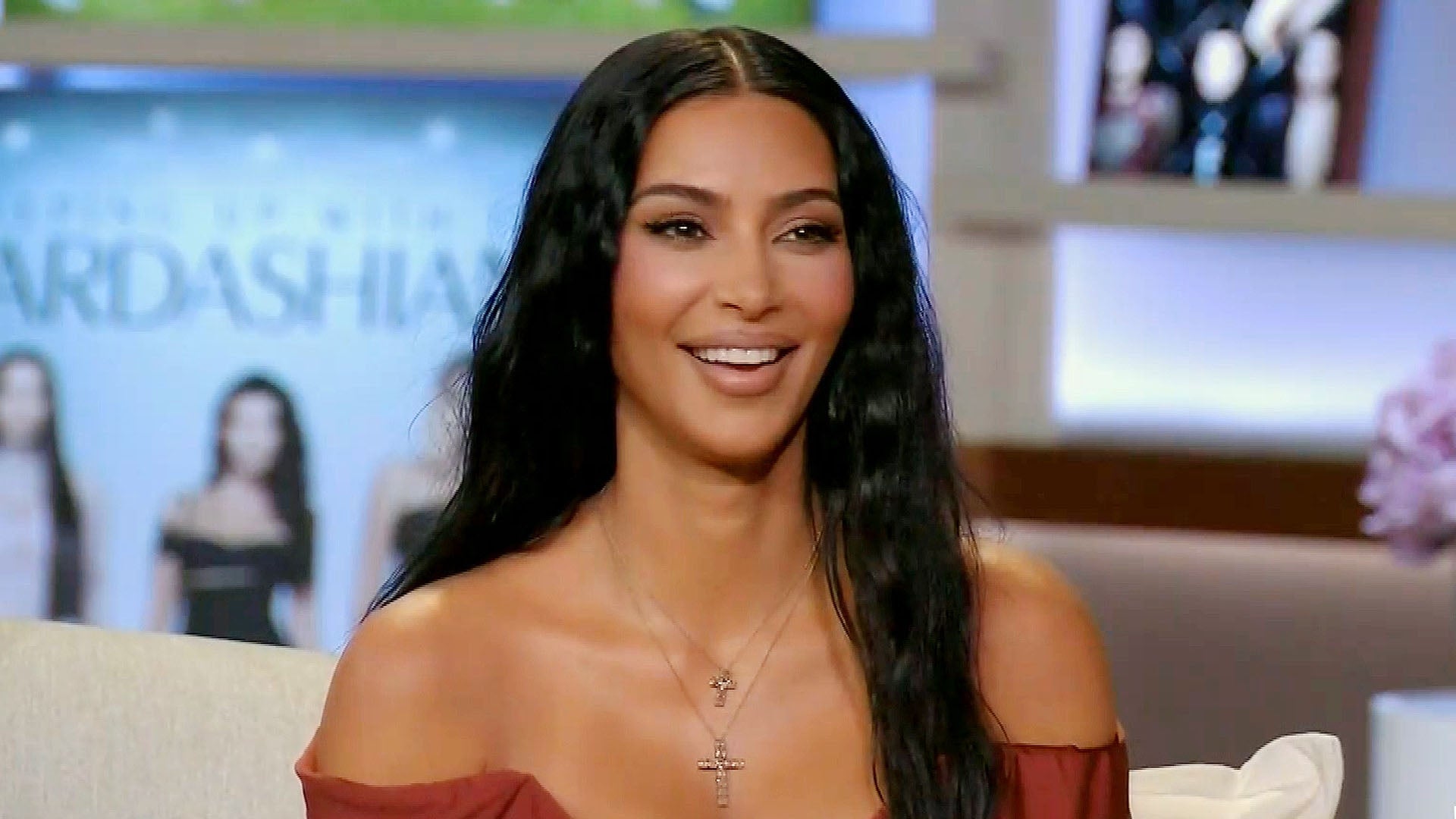 'KUWTK' Reunion: Kim Kardashian Talks Dating After Divorce From …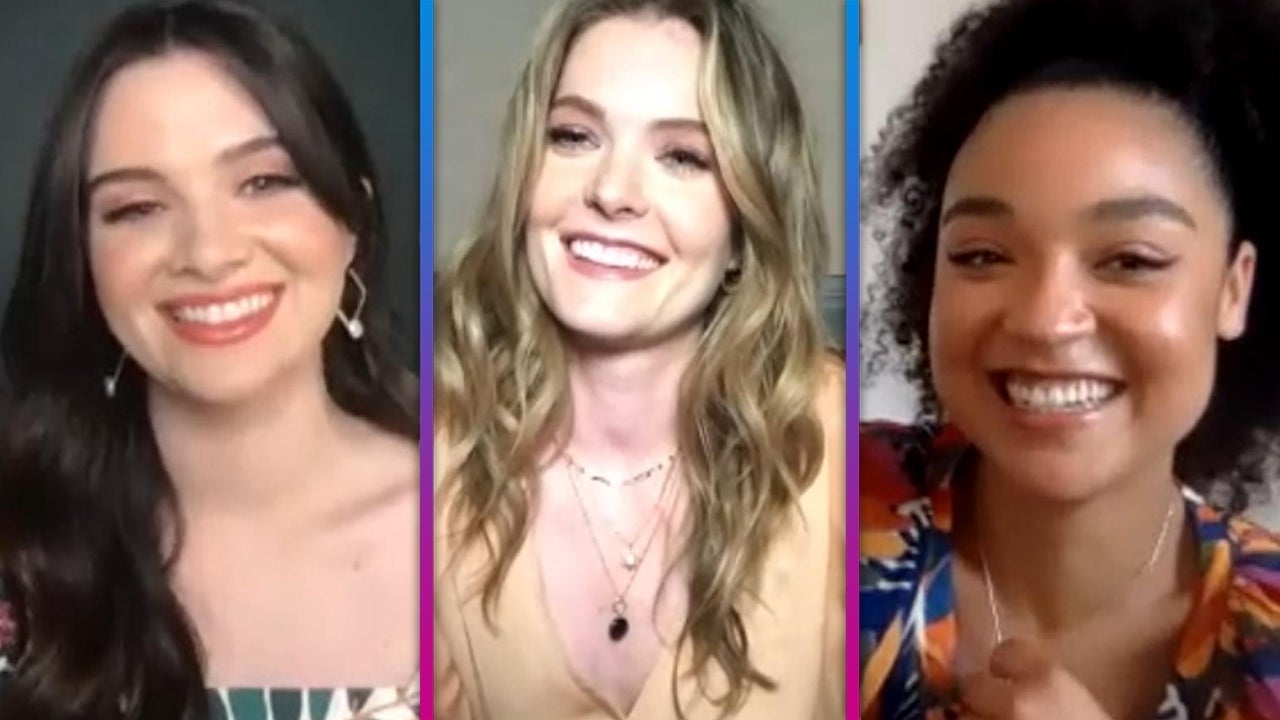 'The Bold Type' Stars Tease Season 5 and Which Storyline They Wo…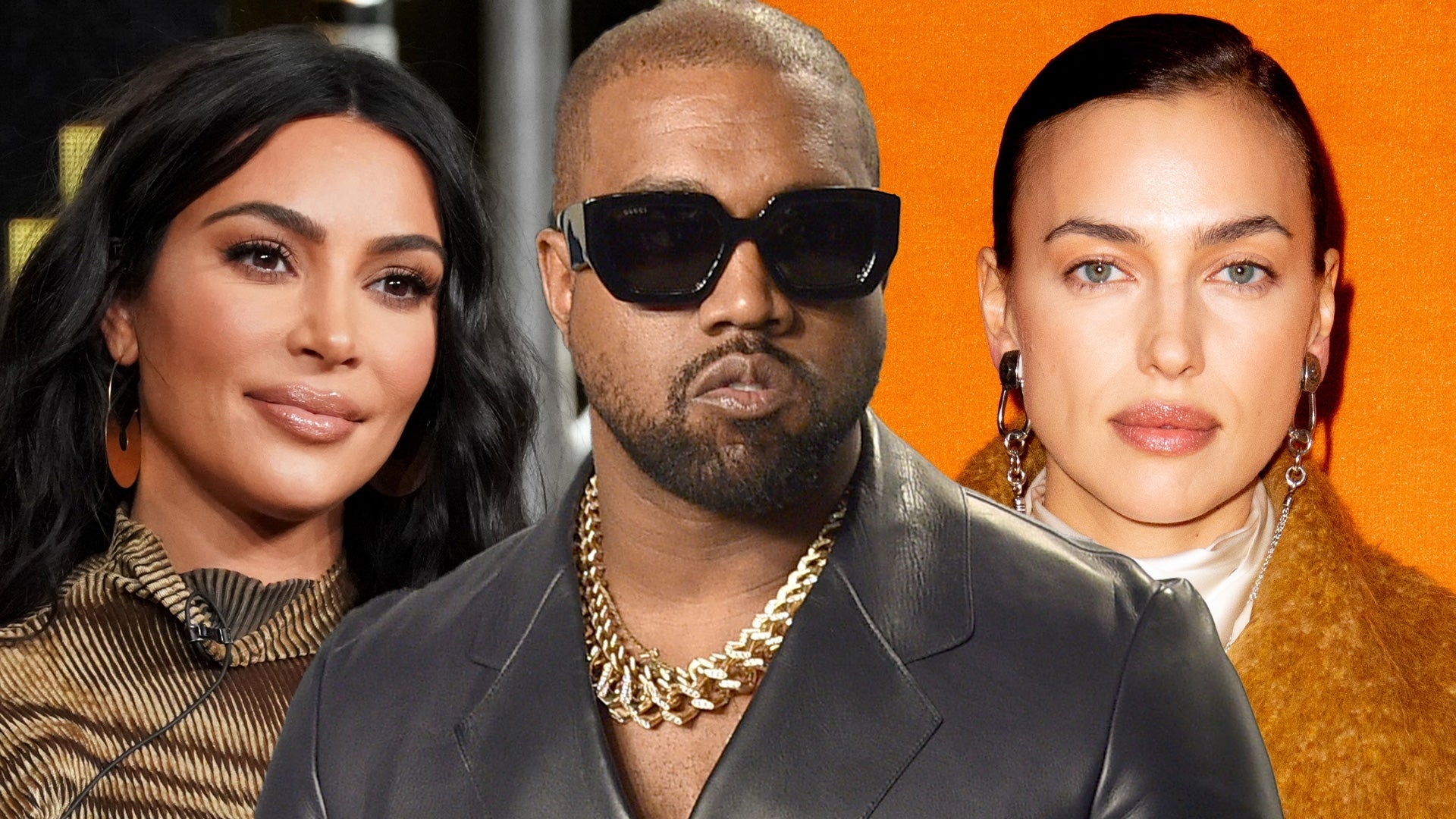 How Kim Kardashian Feels About Kanye West Dating Irina Shayk (So…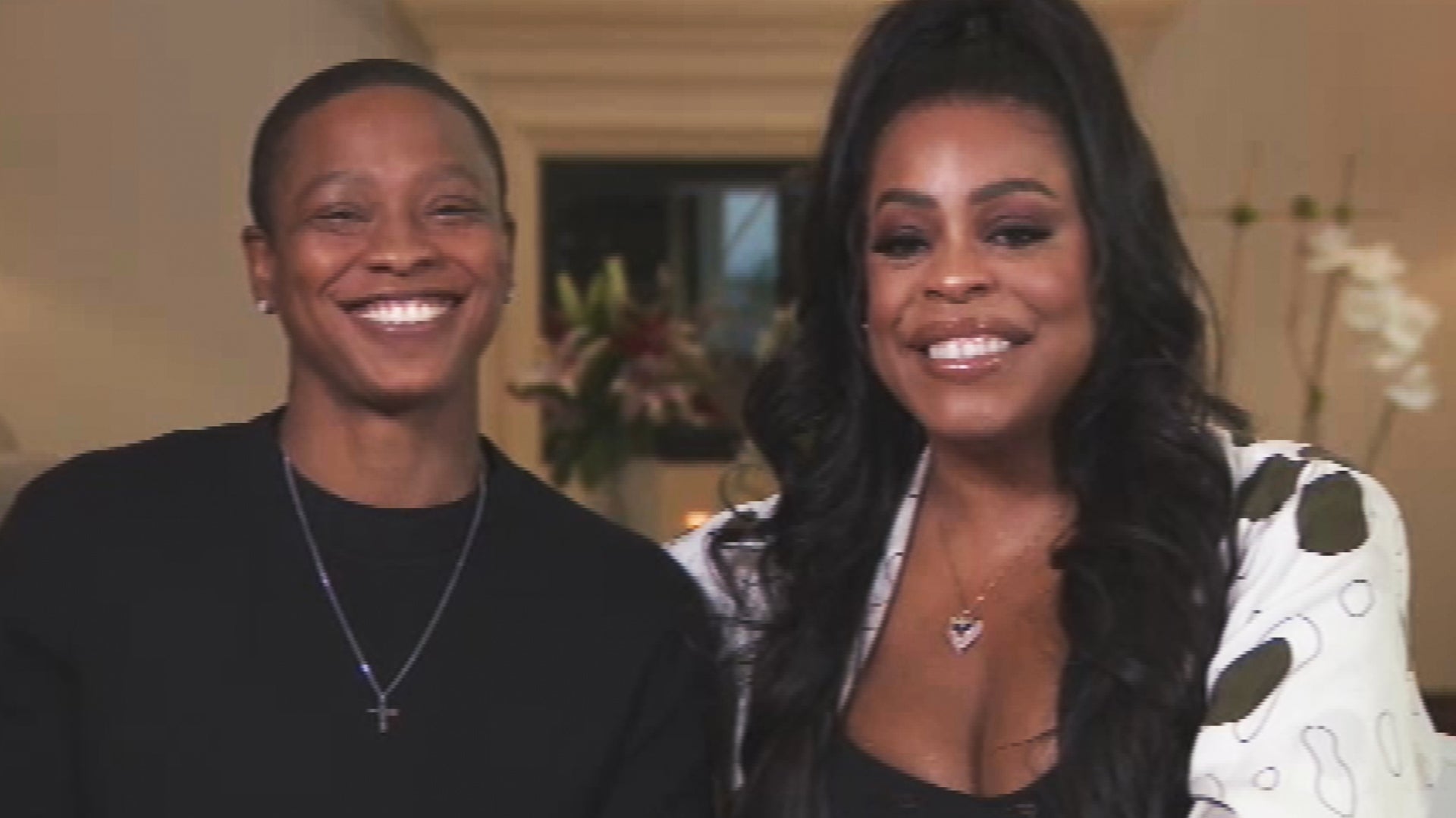 Niecy Nash Teases Her Upcoming Talk Show and Reveals Another Boo…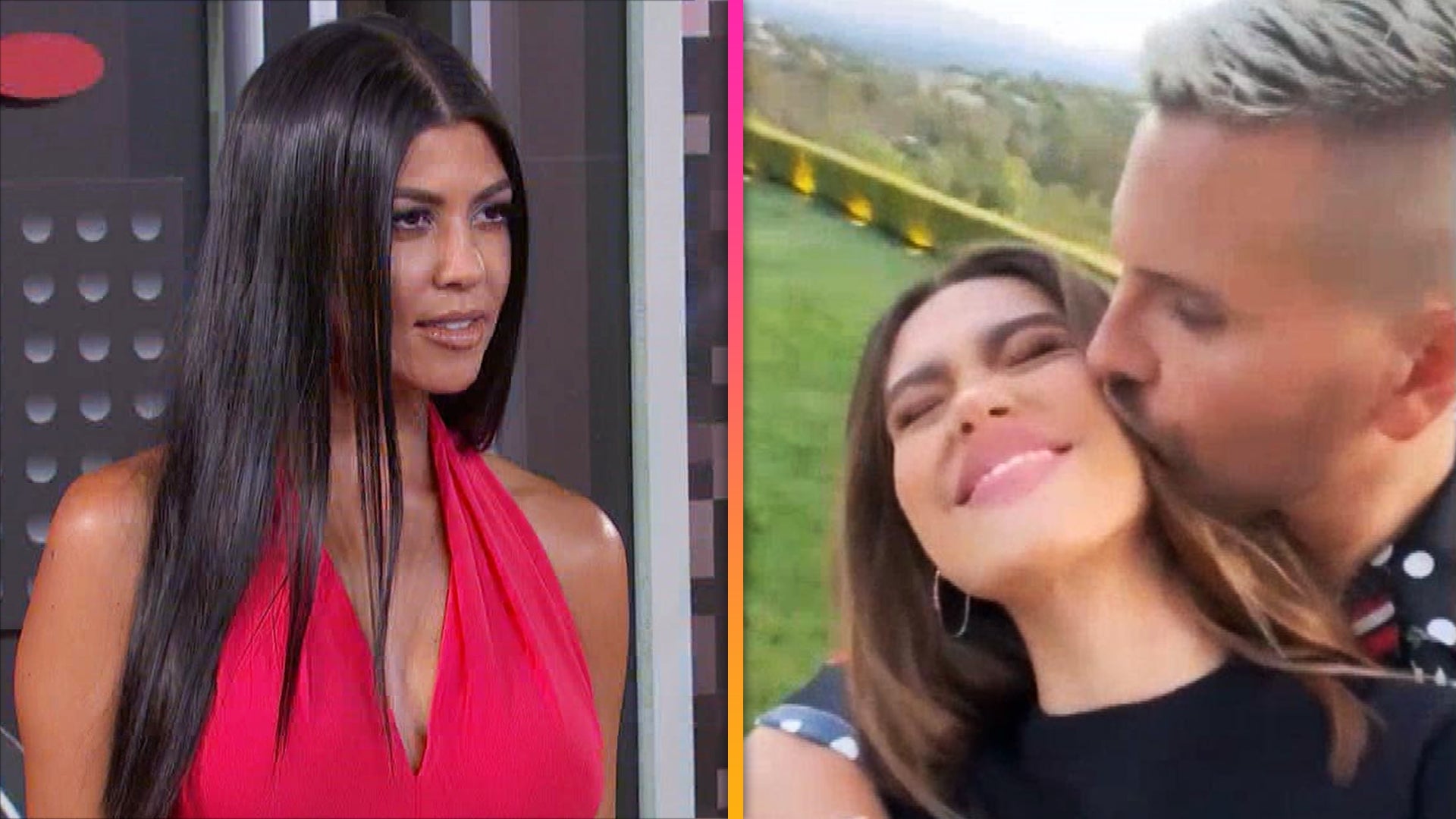 How Kourtney Kardashian Feels About Scott Disick and Amelia Haml…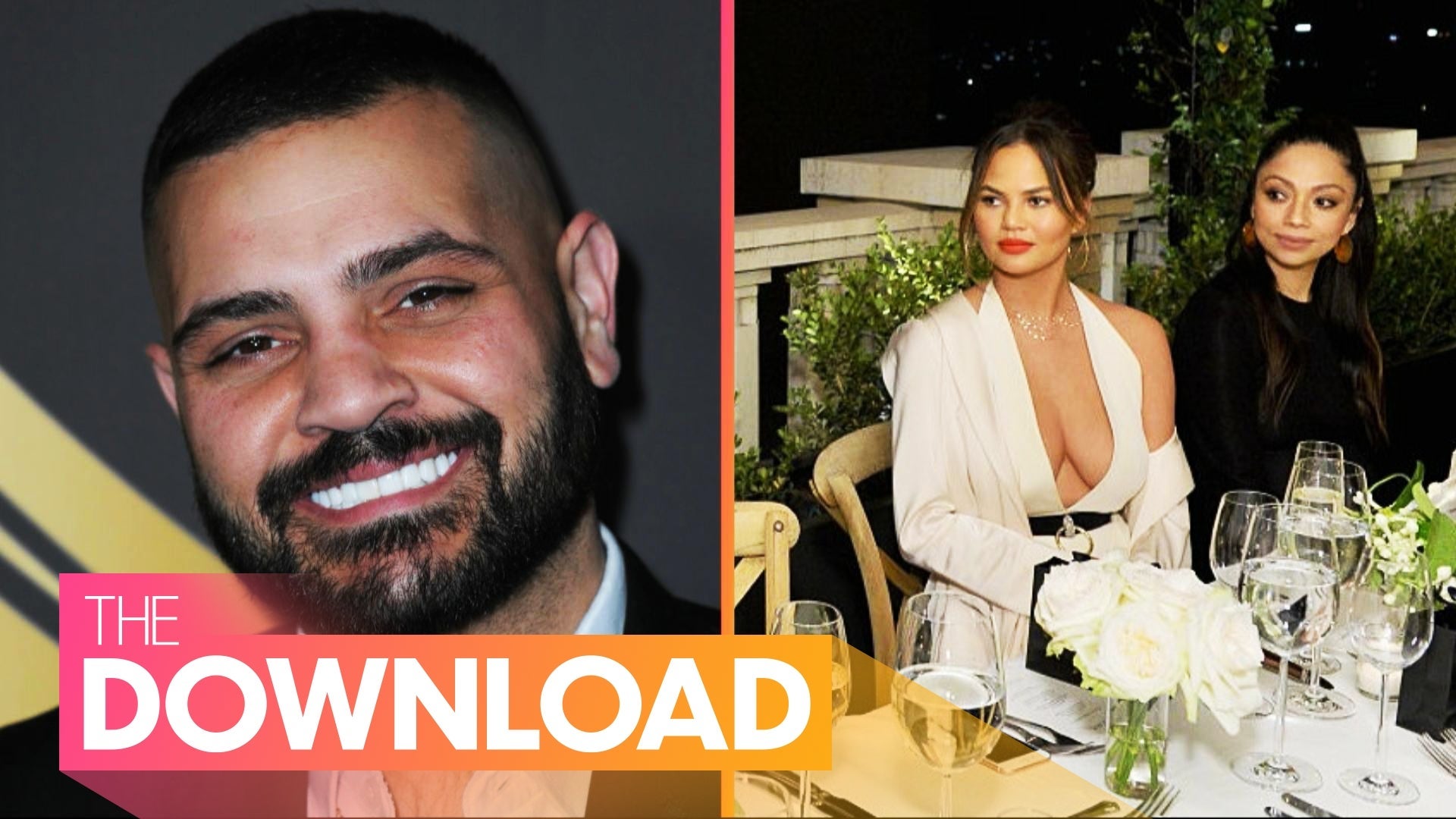 Chrissy Teigen Under Fire After Apology, Villains and Virgins Em…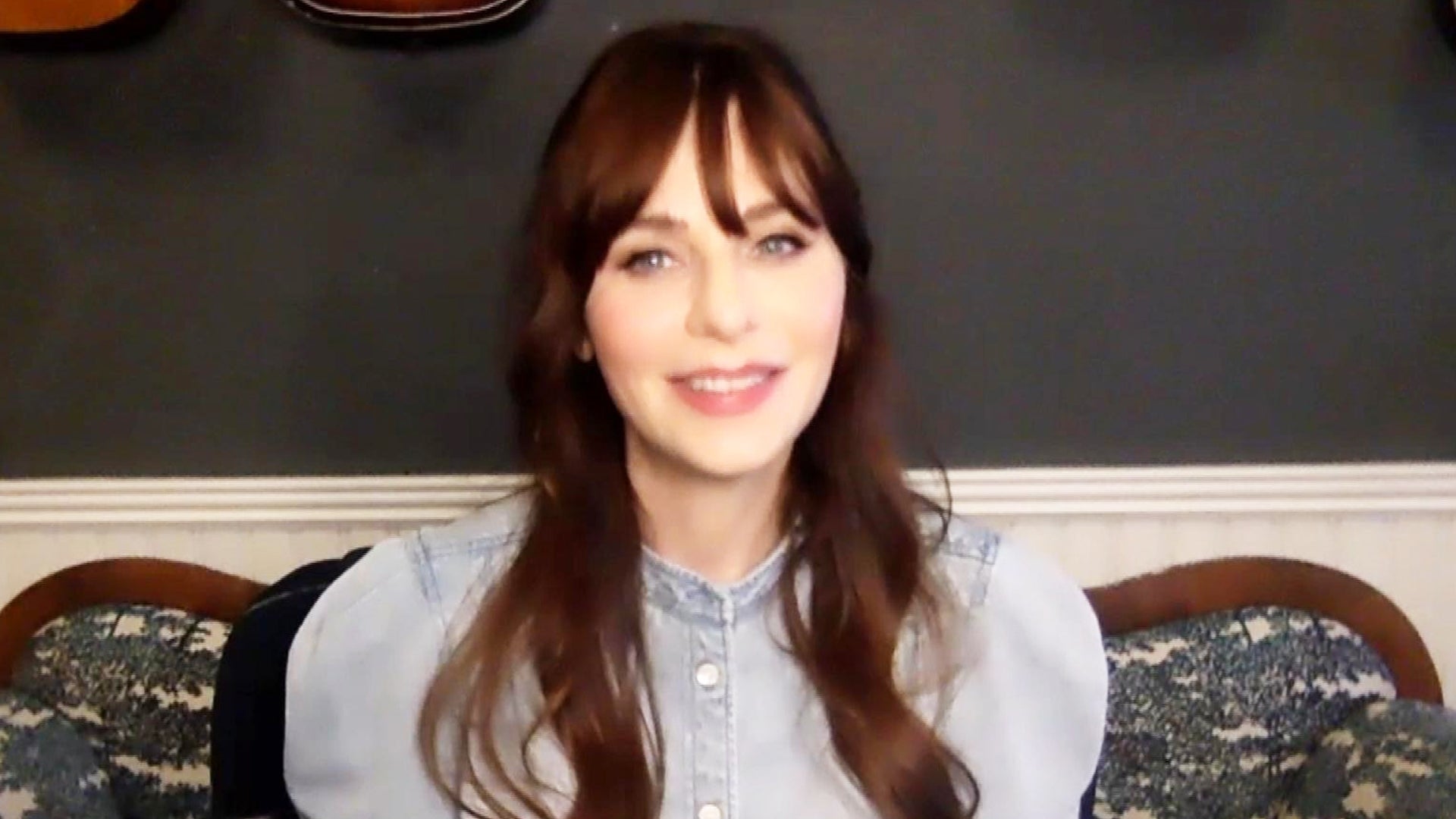 Zooey Deschanel Reveals What She and Boyfriend Jonathan Scott Di…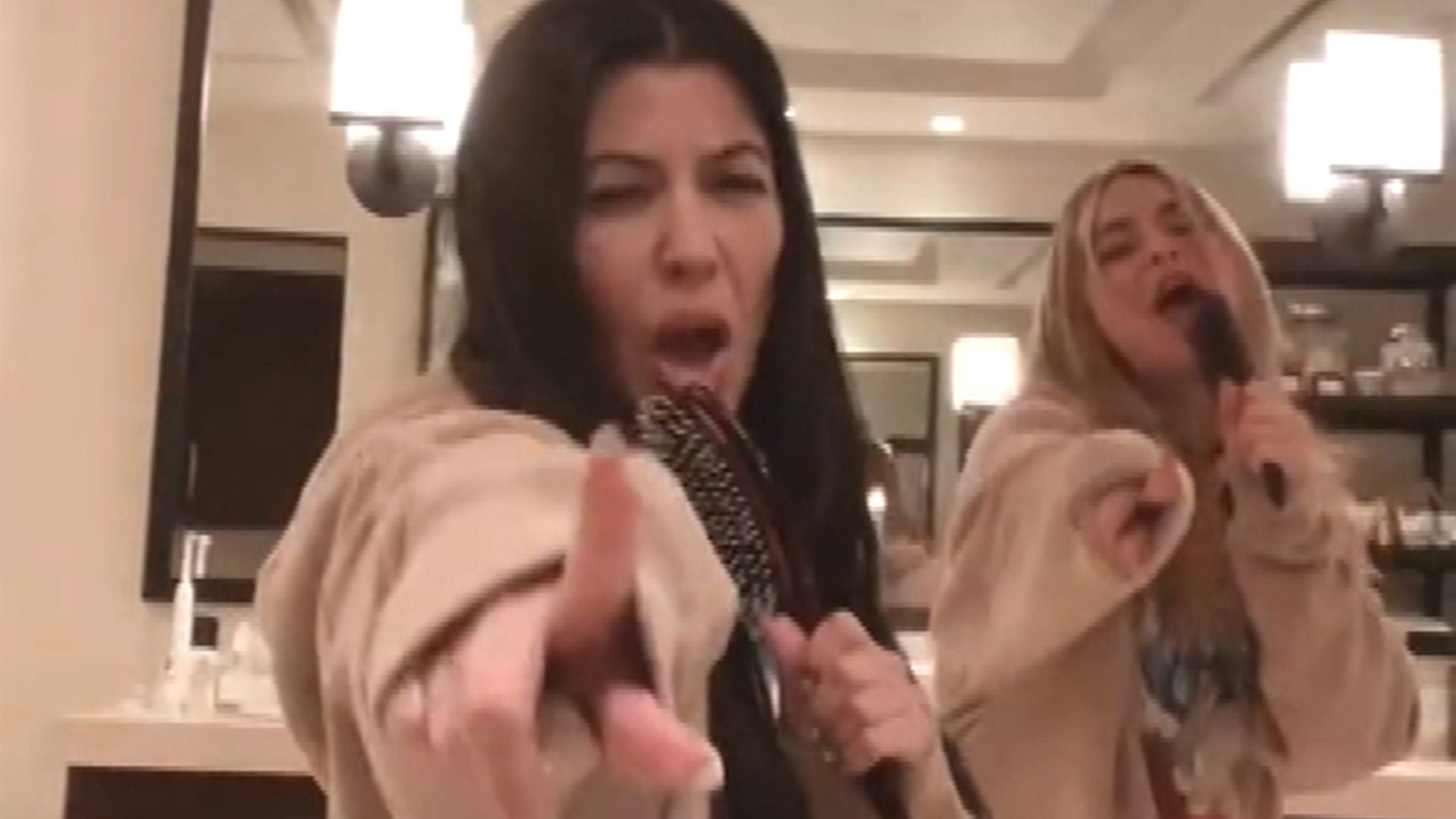 Watch Addison Rae and Kourtney Kardashian Sing Along to Travis B…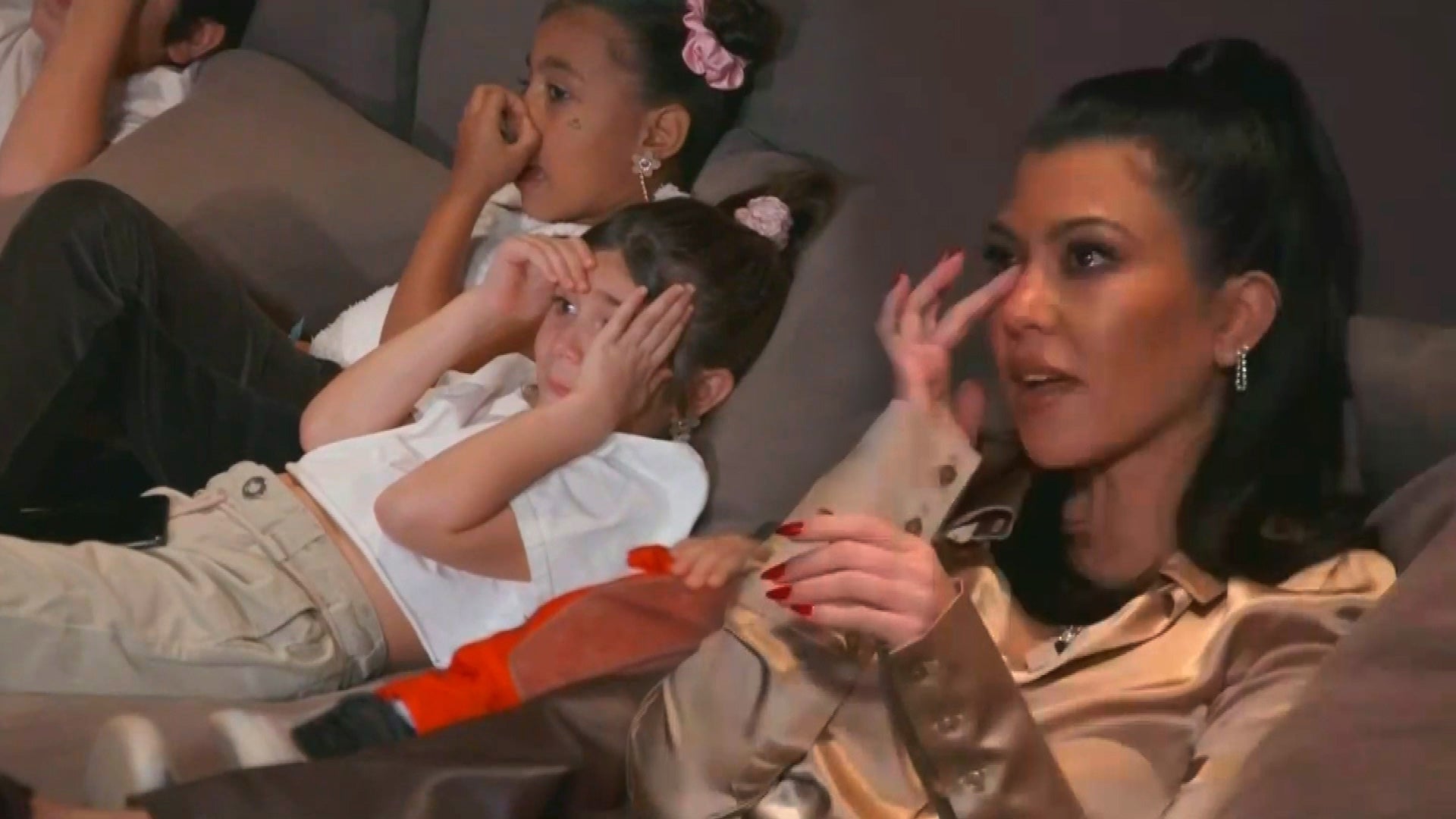 Kim and Kourtney Kardashian's Kids React to Iconic 'KUWTK' Scenes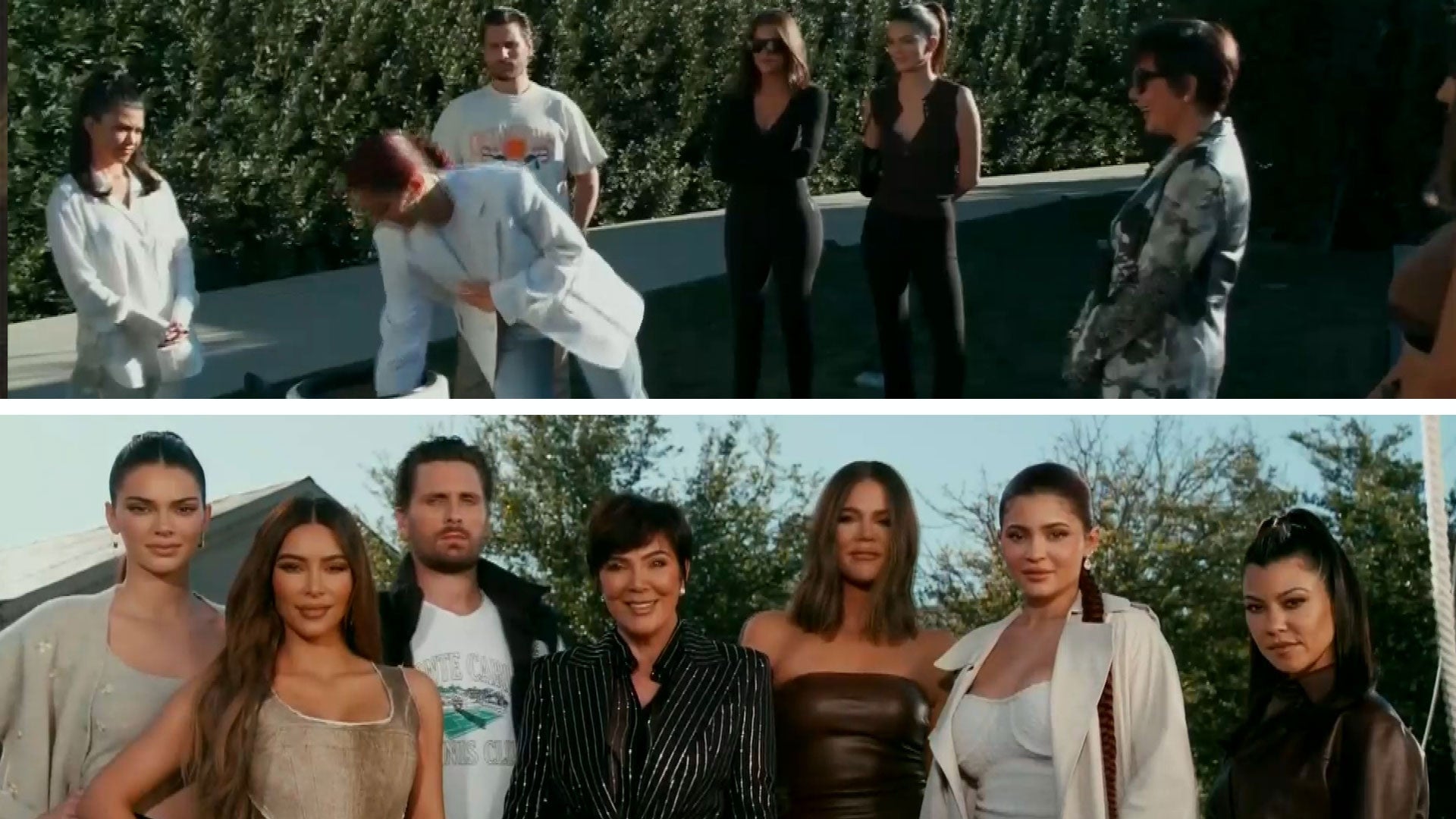 How Each Kardashian Family Member Said Goodbye During 'KUWTK' Se…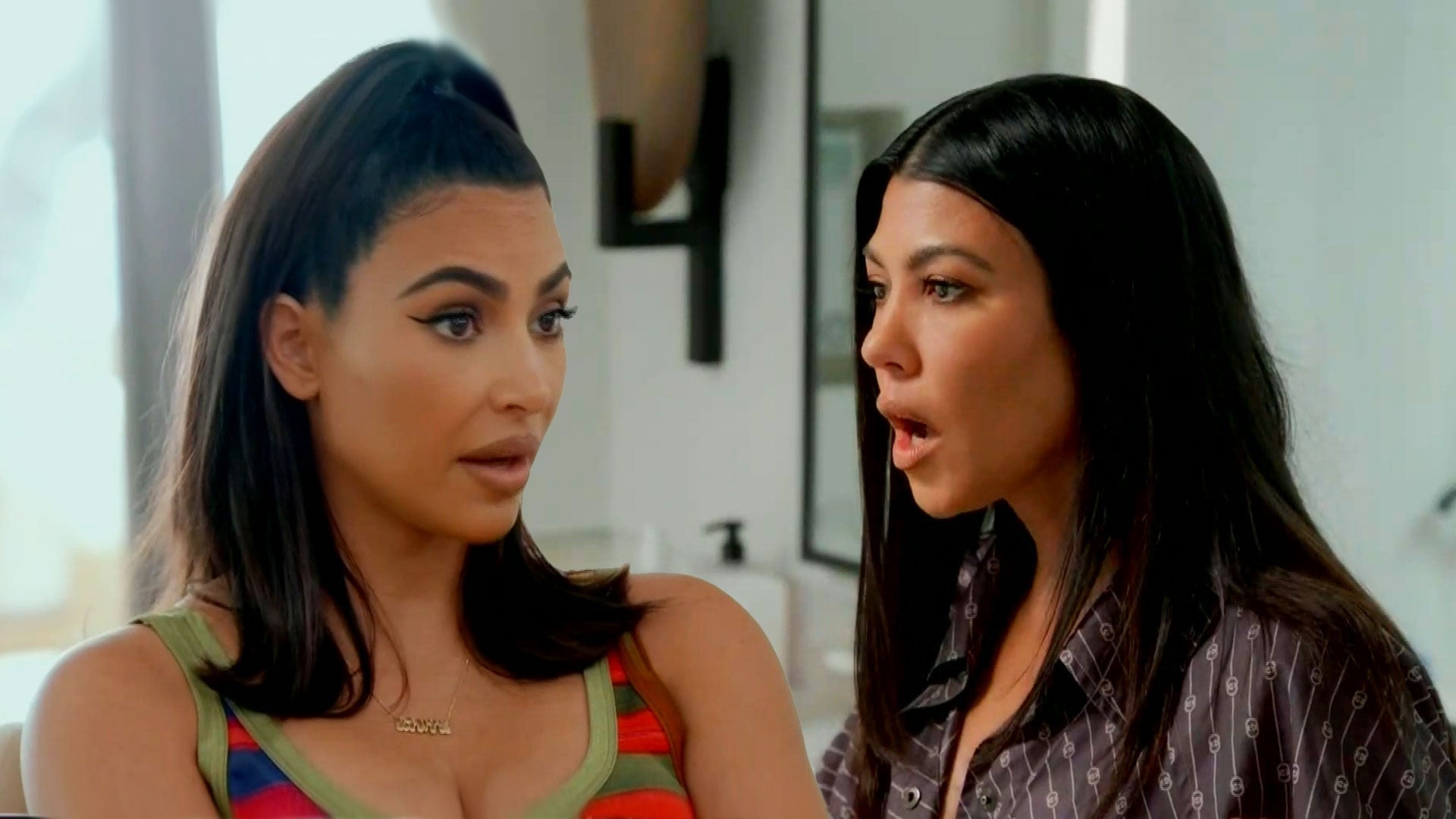 Kim Kardashian Makes Kourtney Cry After a Big Fight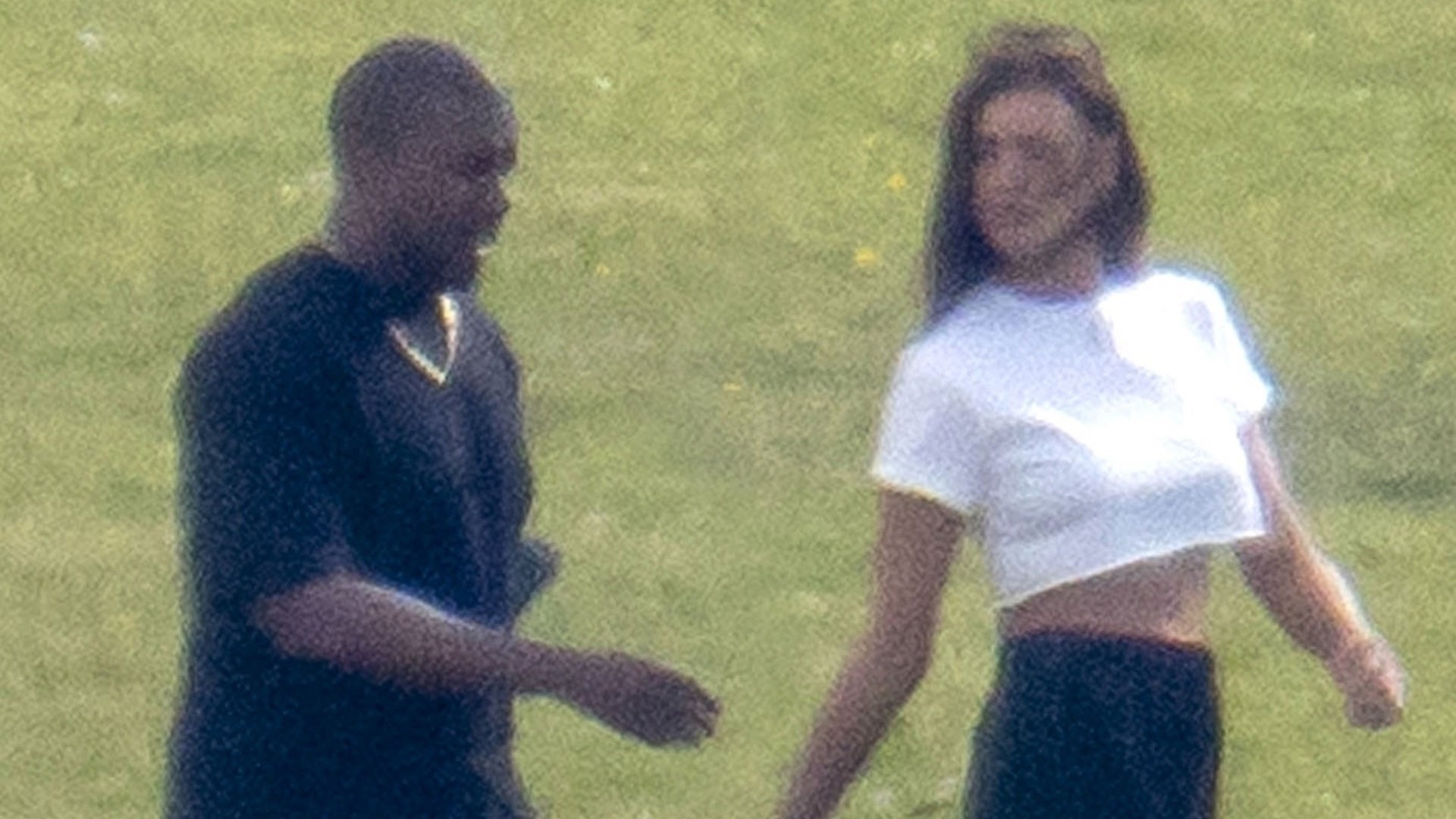 Inside Kanye West and Irina Shayk's Budding 'Casual' Romance (So…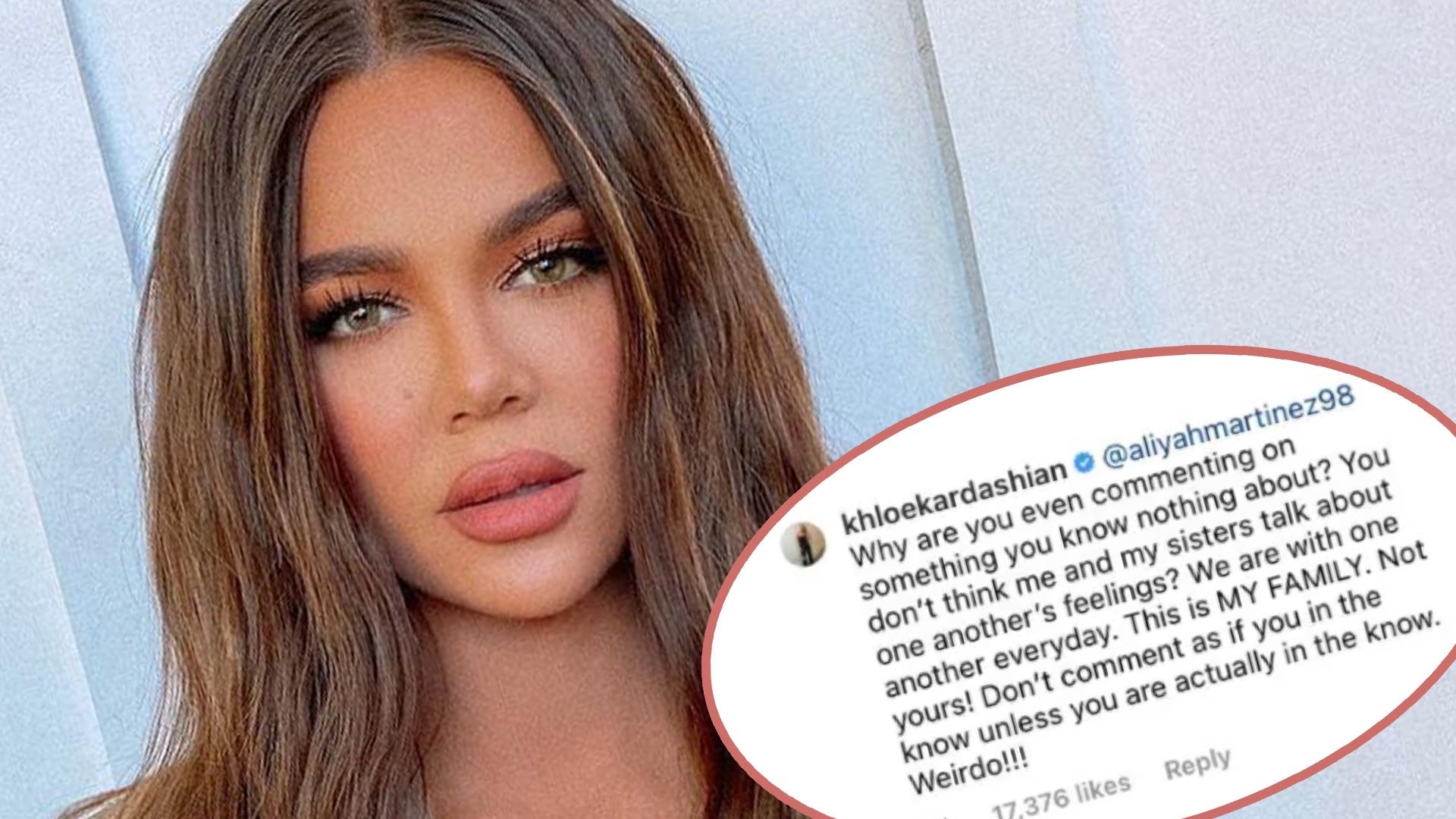 Khloe Kardashian Claps Back at Fan Who Criticizes Her Birthday T…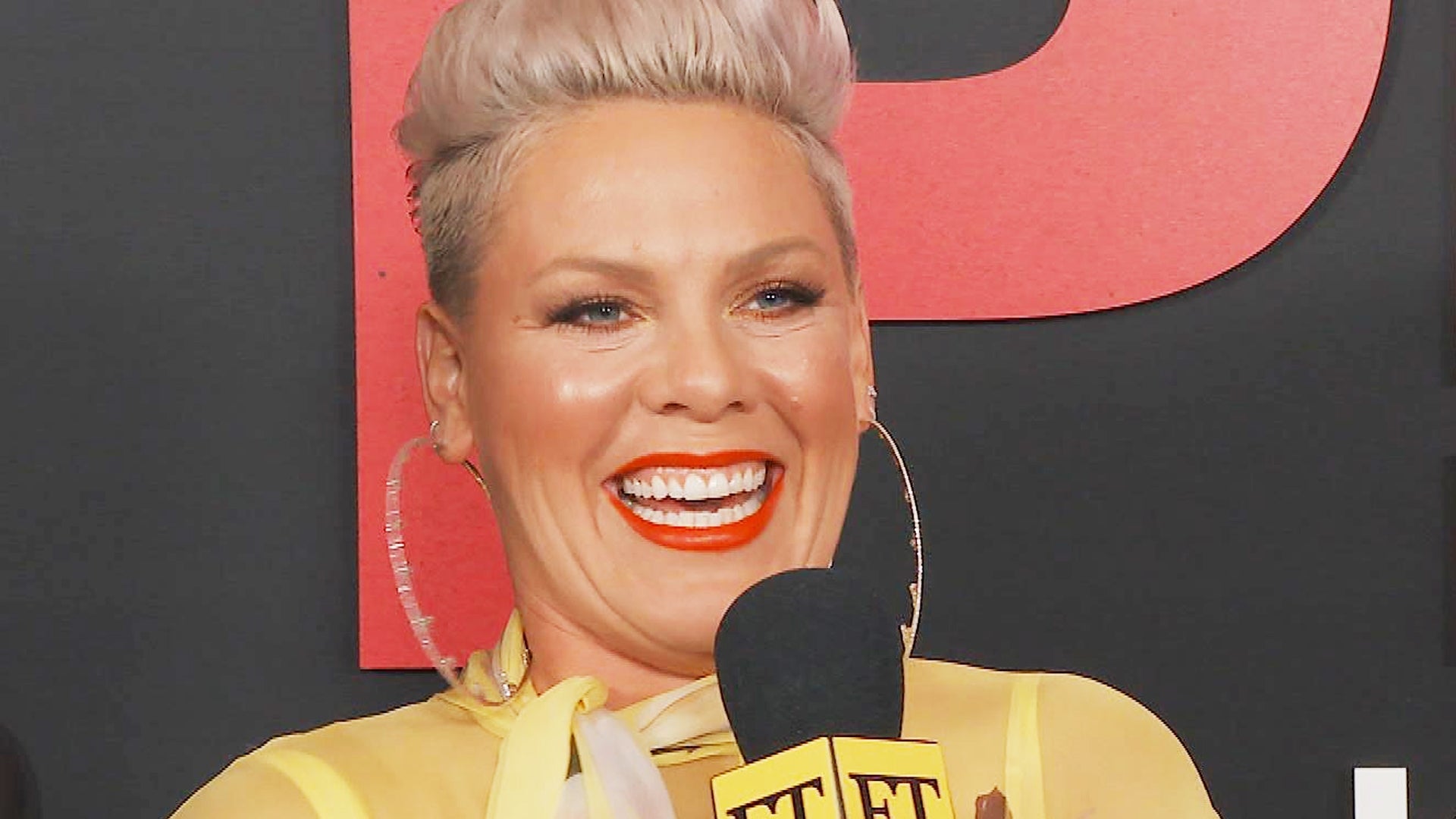 2021 Billboard Music Awards: Backstage With the Night's Biggest …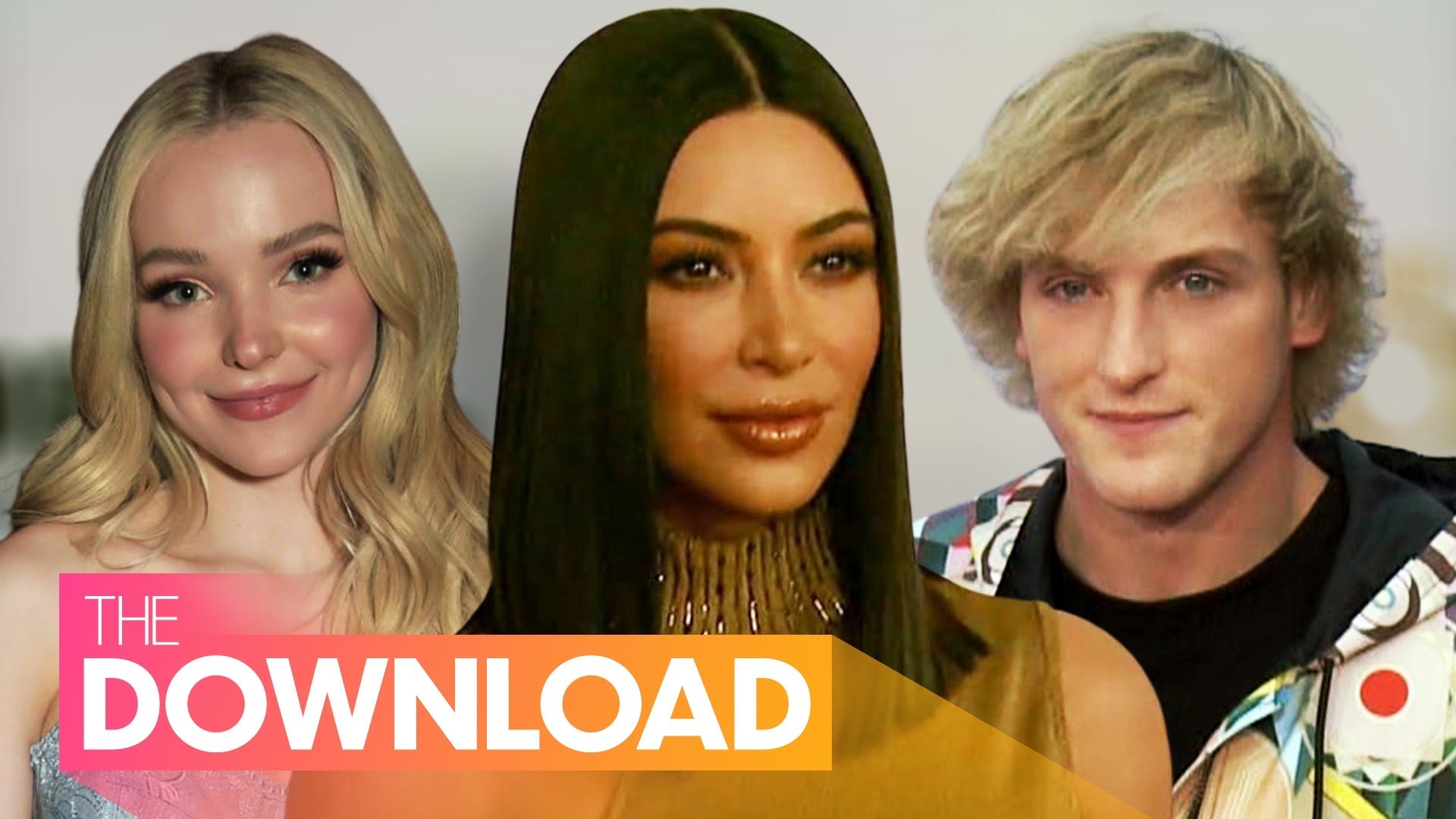 Kim Kardashian Feels Like a 'Failure' Because of Divorce, Dove C…

Bindi Irwin is ready to put on her dancing shoes!
ET was first to go behind the scenes at rehearsals for Dancing With the Starswith the new celebrity competitor, and the young Aussie couldn't contain her excitement over being paired with pro dancer (and fan favorite) Derek Hough.

"I was truly thrilled when I first found out that Derek was going to be my partner," the 17-year-old adventurer told ET on Thursday, who admitted to Derek that she has "admired" him for "many years" as a fan of DWTS.
WATCH: 17-Year-Old Bindi Irwin Is Dating! 'There Is Someone Special in My Life'
"I have the greatest teacher on planet Earth," Bindi added. "I walked into this whole new adventure having no concept what I was going to do – I had the passion in my soul, but you really don't know what to expect. Derek was so good at putting my mind at ease and we've been taking it one piece at a time."
But Derek, who will return for his 16th season of DWTS, was immediately impressed by Bindi's drive – the dancing itself was another story, though this video may prove otherwise.
"The improvement in a week has been remarkable," the 30-year-old marveled. "But man she's catching on quick. It's like she's had this dancer [lying] dormant inside of her body and now we're revealing it. It's awesome!"
WATCH: Bindi Irwin Whips and Nae Naes for 'Dancing With the Stars'
There was one obstacle Bindi immediately had to tackle, and it had nothing to do with her moves: She had never put on a pair of high heels before!
"They said, 'We're going to put you in these heels,' and I don't think they realized that I had never worn heels before so I stood up and instantly fell down," Bindi revealed. "Yeah, it was a good start to a great adventure."
Plus, it's rare to see her out of her trademark khakis.
"It's kind of nice to step outside of my comfort zone and try some sparkles on," Bindi said. "I'm going to try something new and different, and work with the heels and see if I can stand up!"
WATCH: Bindi Irwin Steps Out in Costume for 'DWTS' Photo Shoot
Bindi and Derek already have a team name picked out – Team Crikey, obviously! – and they're already brainstorming their signature move.
"I was trying to think of a crocodile move but she's like, 'That looks like an oyster,'" Derek explained. "We're gonna work on that!" Bindi assured the fans.
Bindi has followed in the footsteps of her father, the late Steve Irwin, hosting wildlife series on Australian and U.S. television. When ET visited Bindi at rehearsals, it happened to be the ninth anniversary of her father's death.
"I hope that dad would be proud of me because he is my superhero. He always will be and for many of us, as a family, we've tried so hard to make sure that everything he loved and lived for carries on," she said.
We're rooting for Bindi when season 21 of DWTS kicks off on Sept. 14, but she'll be vying for the mirror ball trophy against some formidable competitors. To find out who she'll be competing against, press play on the video below.