News
Chrissy Teigen Discusses Fertility Struggles With Emotional Tyra Banks: 'Stop Asking Me!'
By
Chrissy Teigen Opens Up About Fertility Struggles To A Tearful T…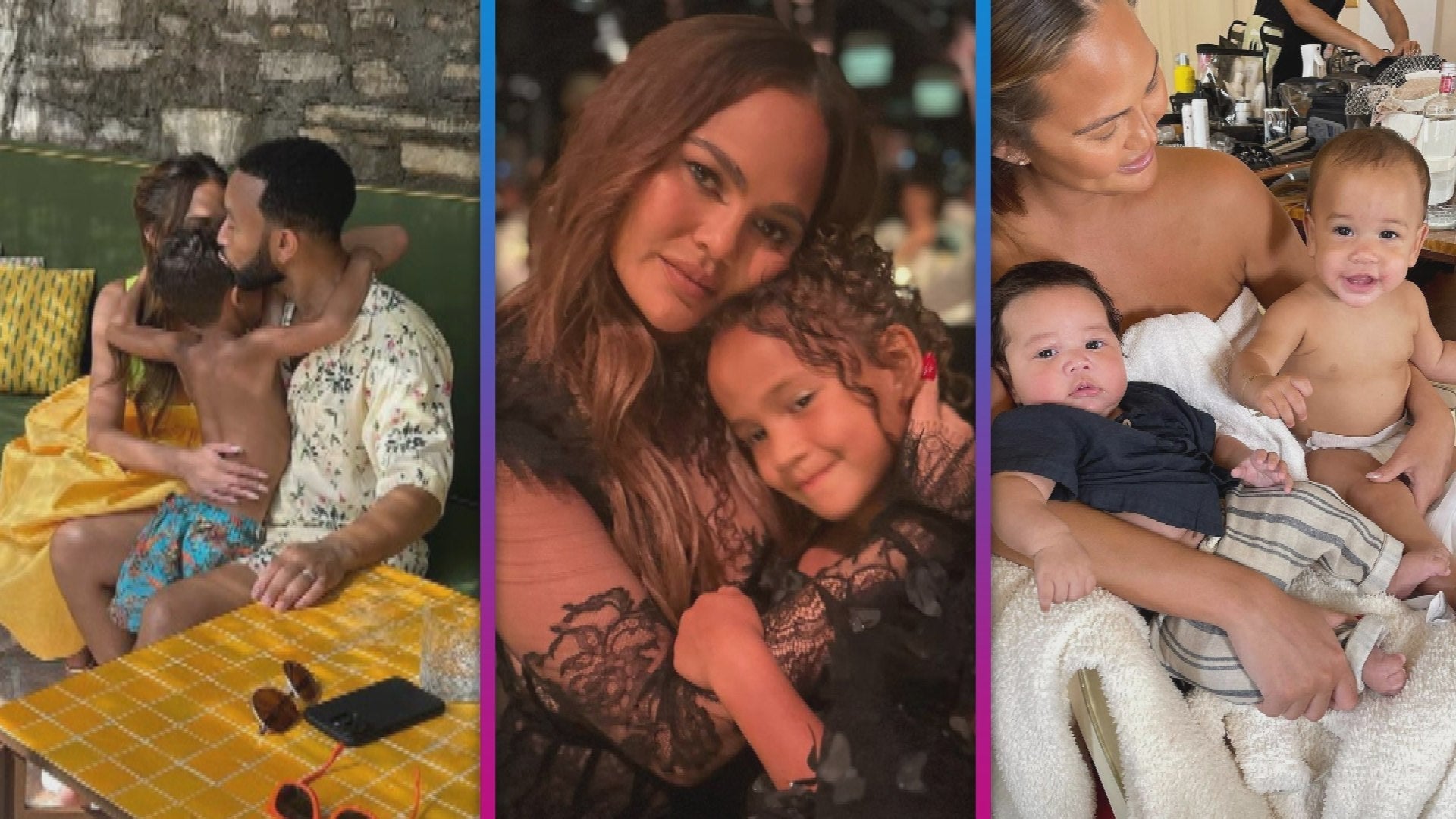 Chrissy Teigen Shares Precious Moments With All 4 Kids From 10-Y…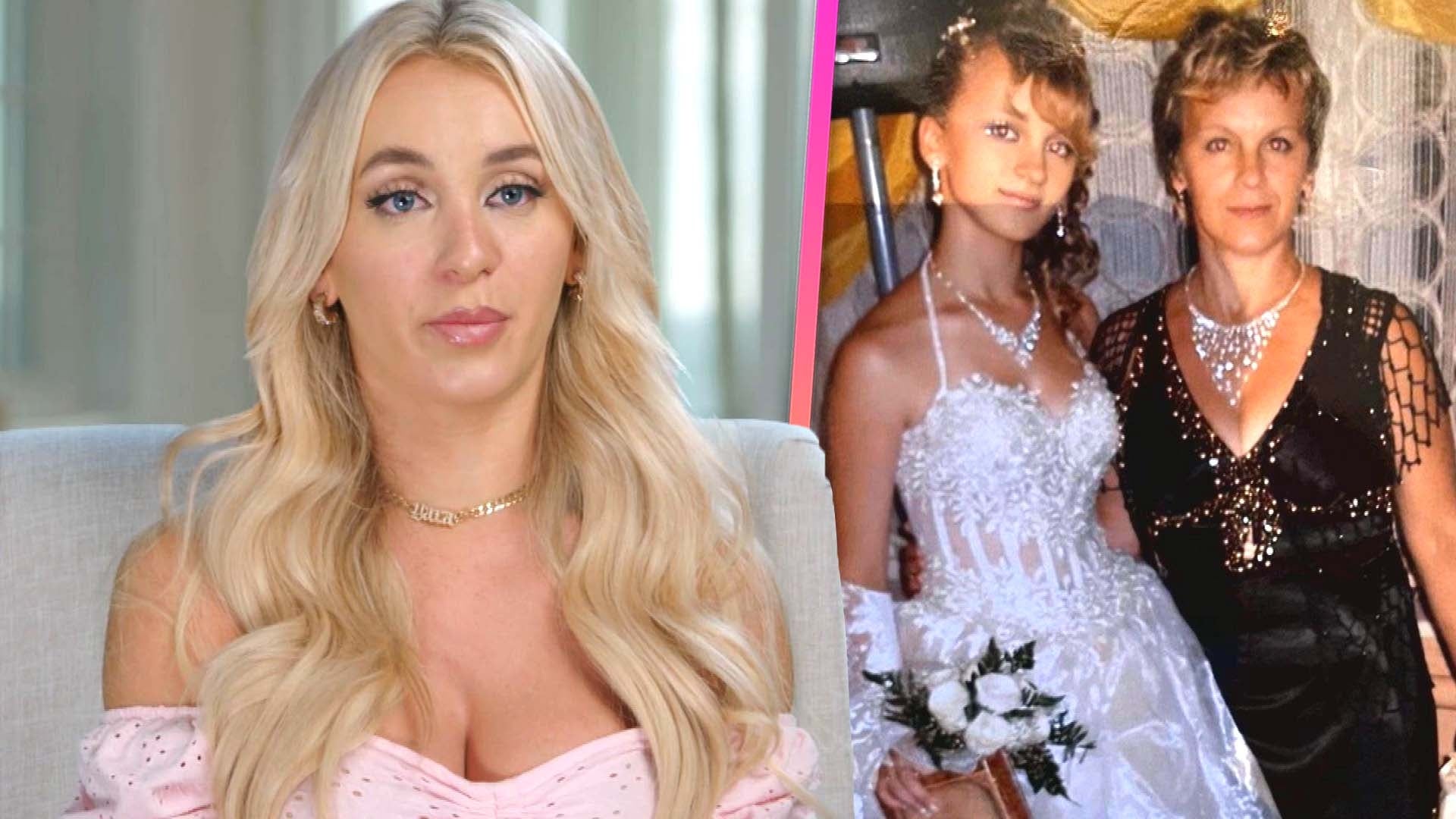 '90 Day Fiancé': Yara Opens Up About Body Insecurities Stemming …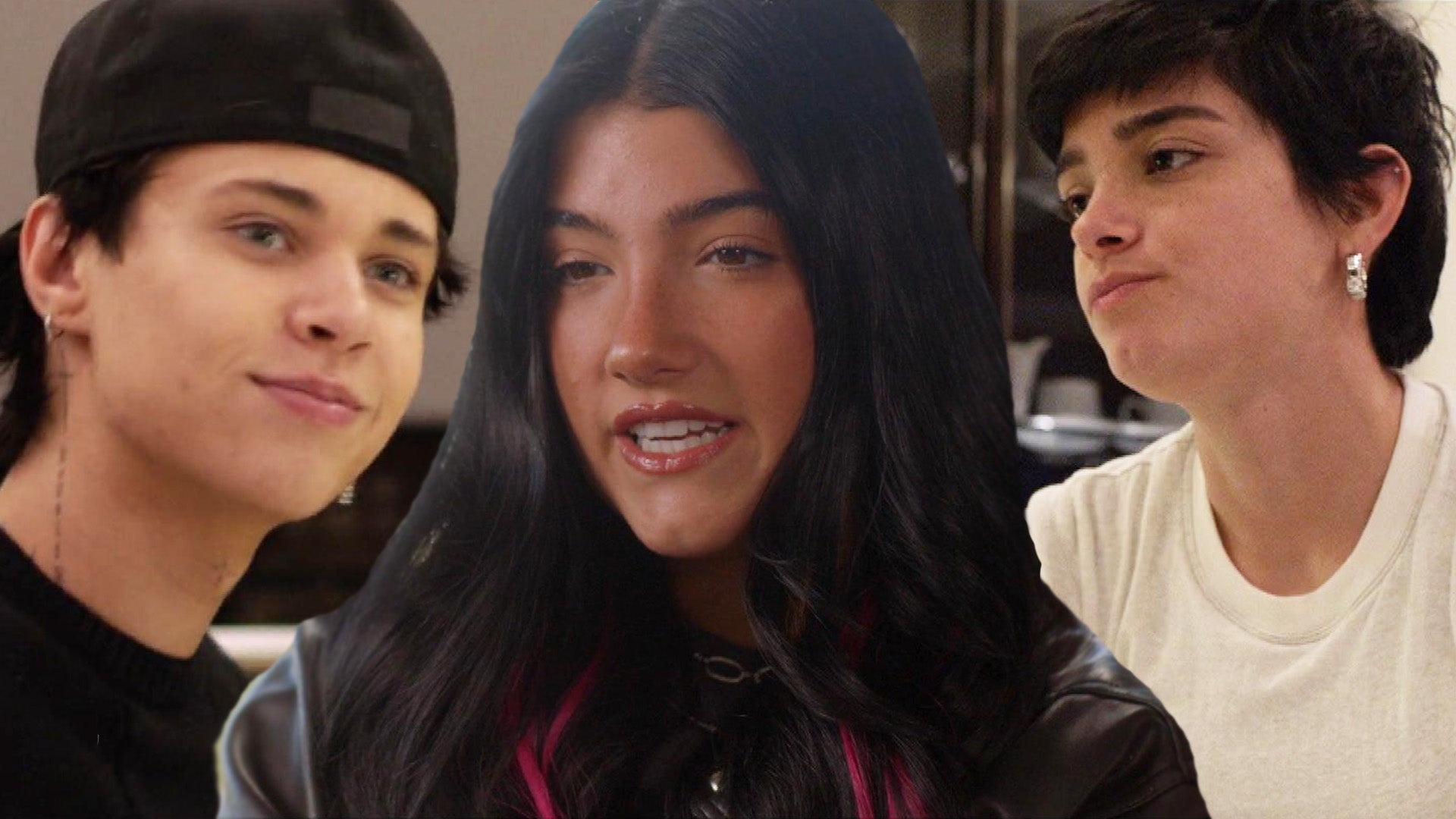 'The D'Amelio Show': Charli Opens Up About How Dixie Helped Set …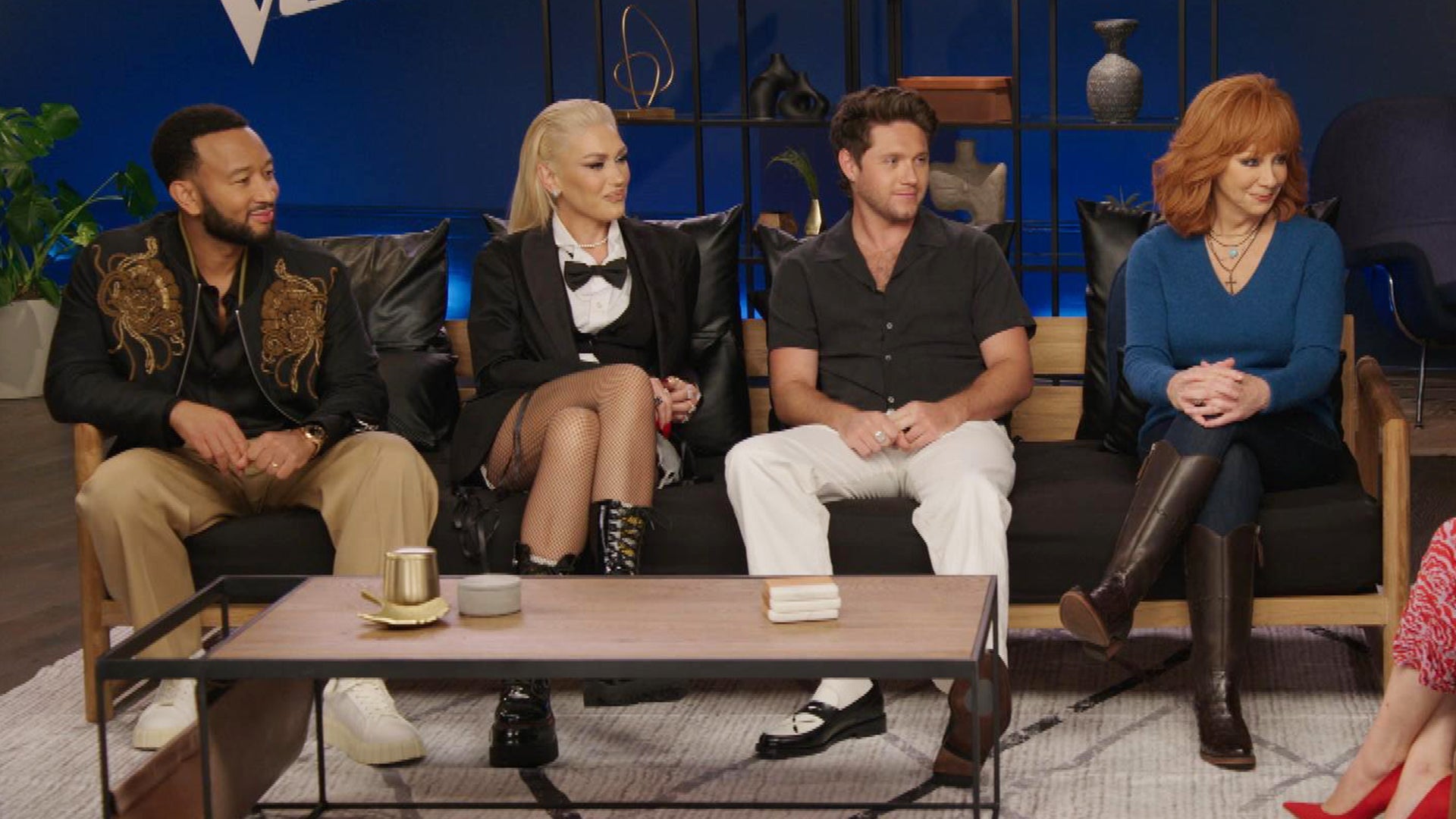 How 'The Voice' Coaches Welcomed Reba McEntire to the Show (Excl…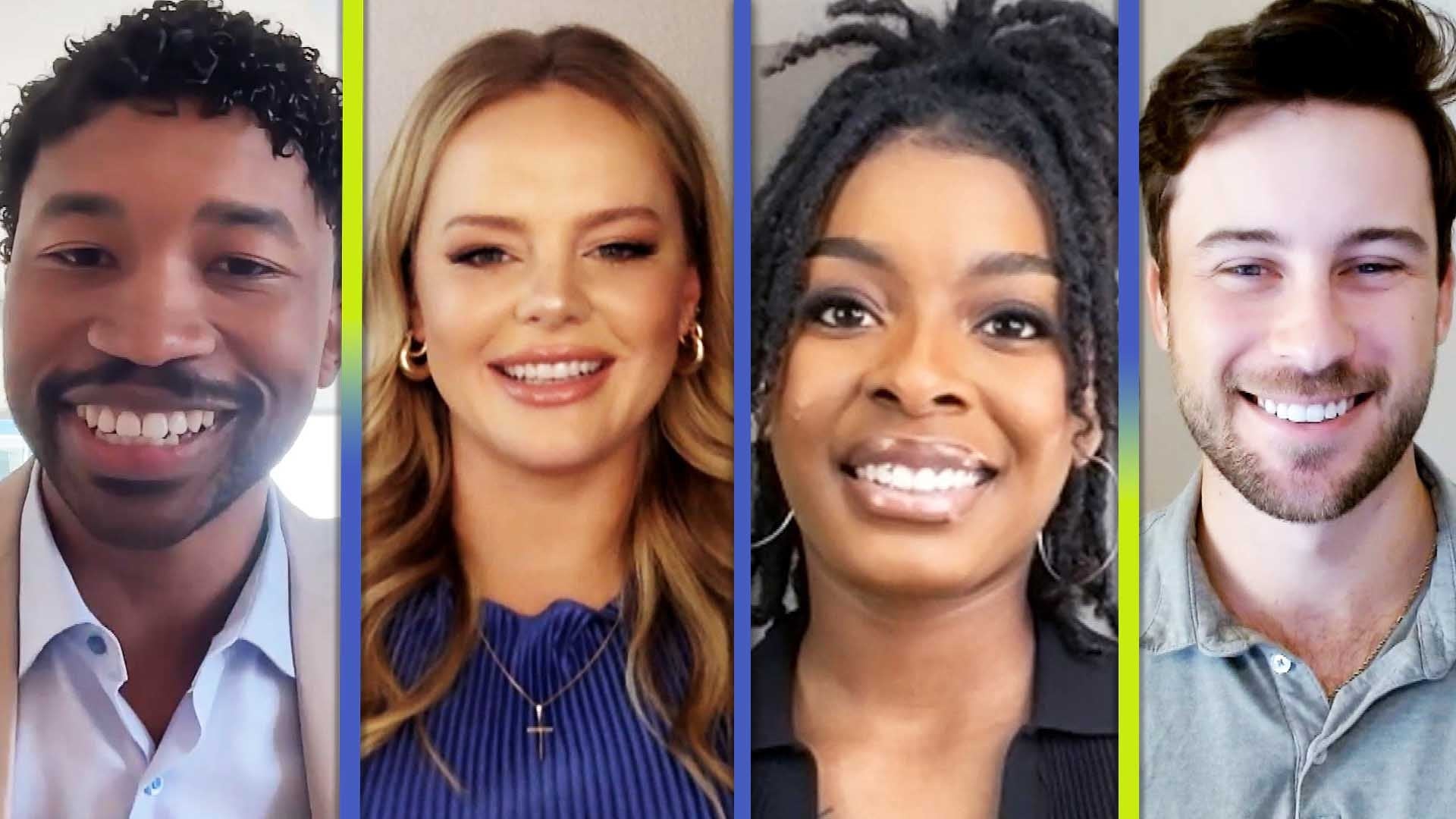 'Love Is Blind' Season 5 Cast Opens Up About Overcoming Dating I…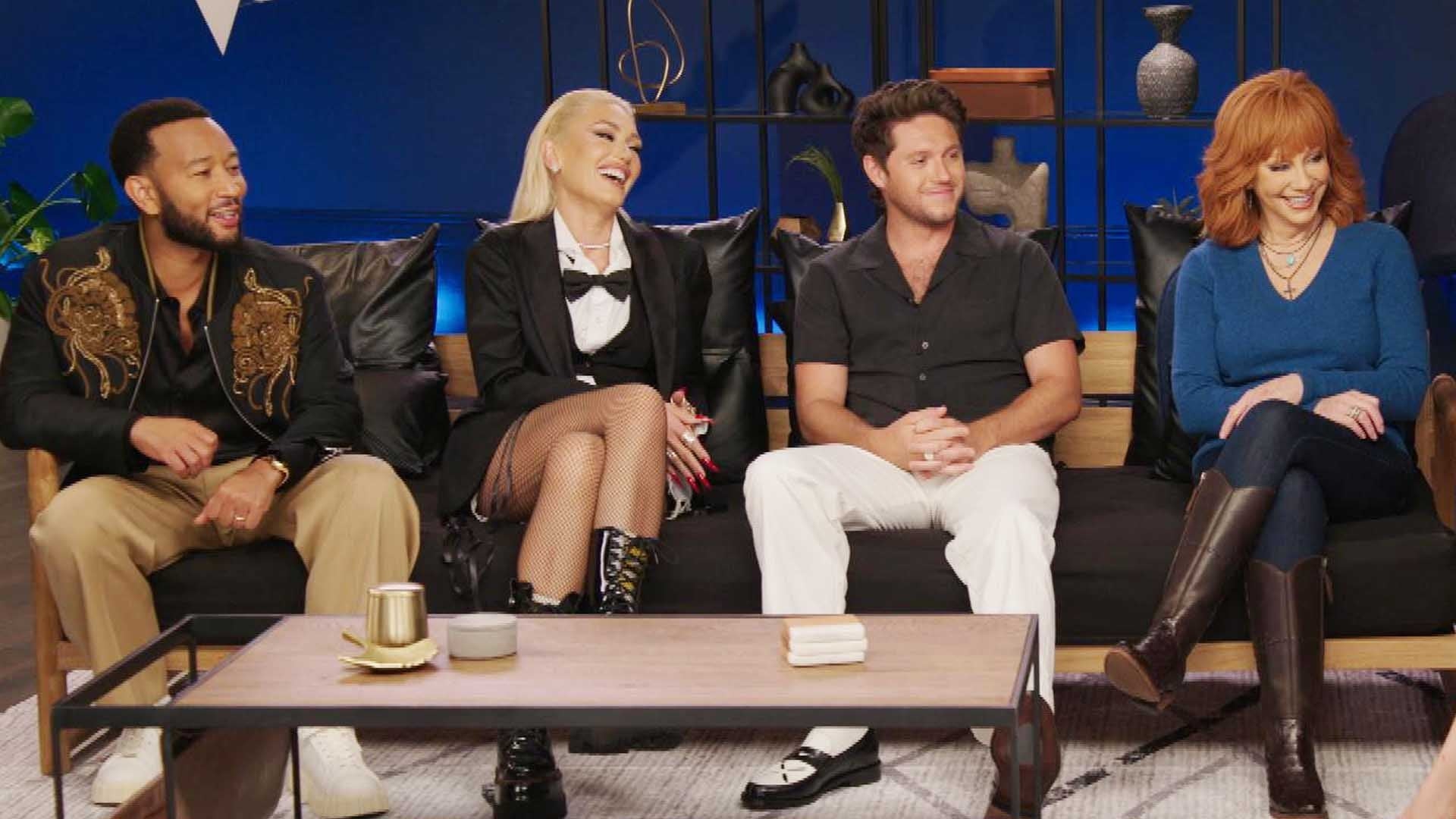 'The Voice' Season 24: Why Reba McEntire Is Bribing Contestants …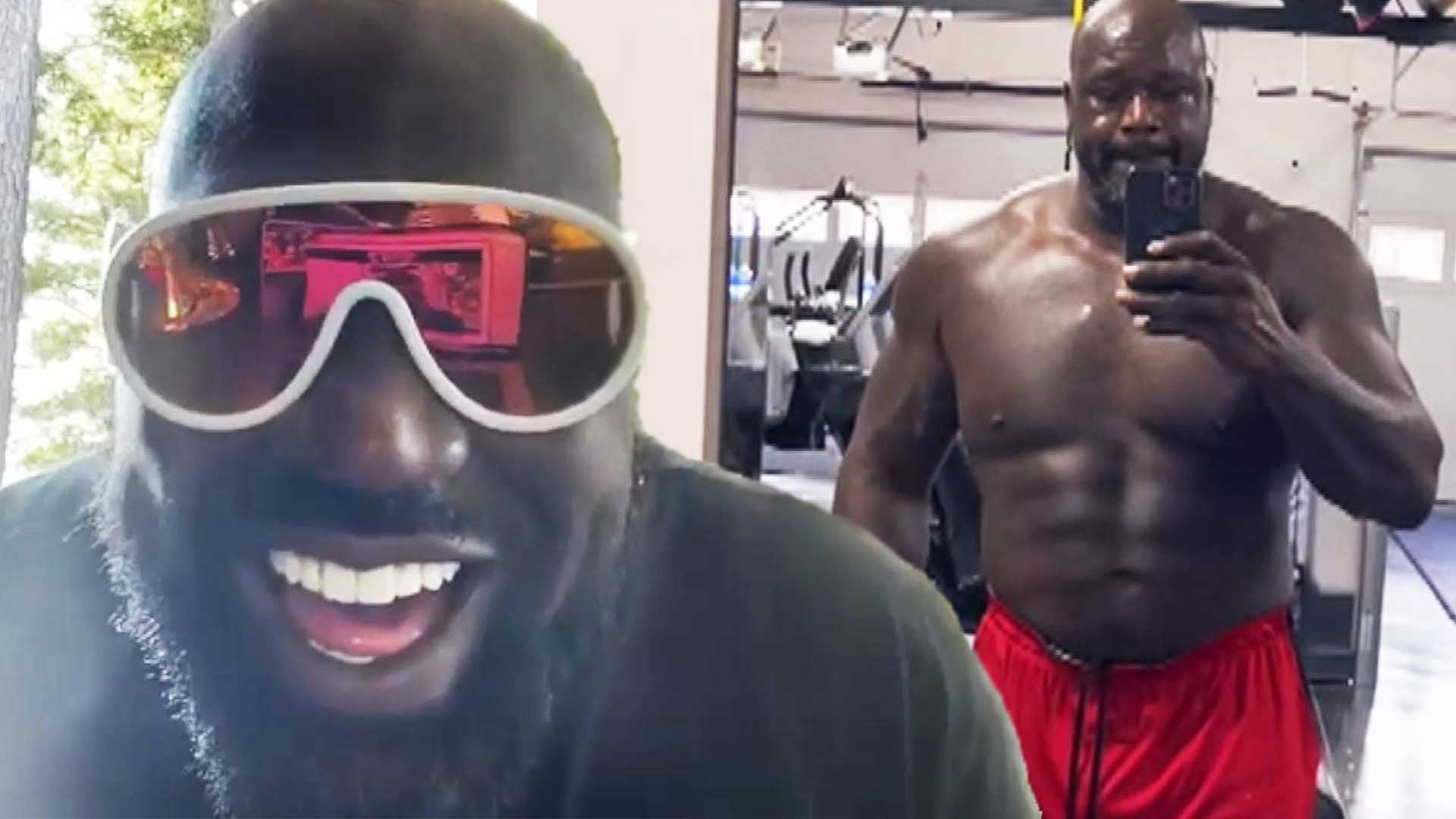 Shaq Shows Off Body Transformation and Dishes on His Debut Album…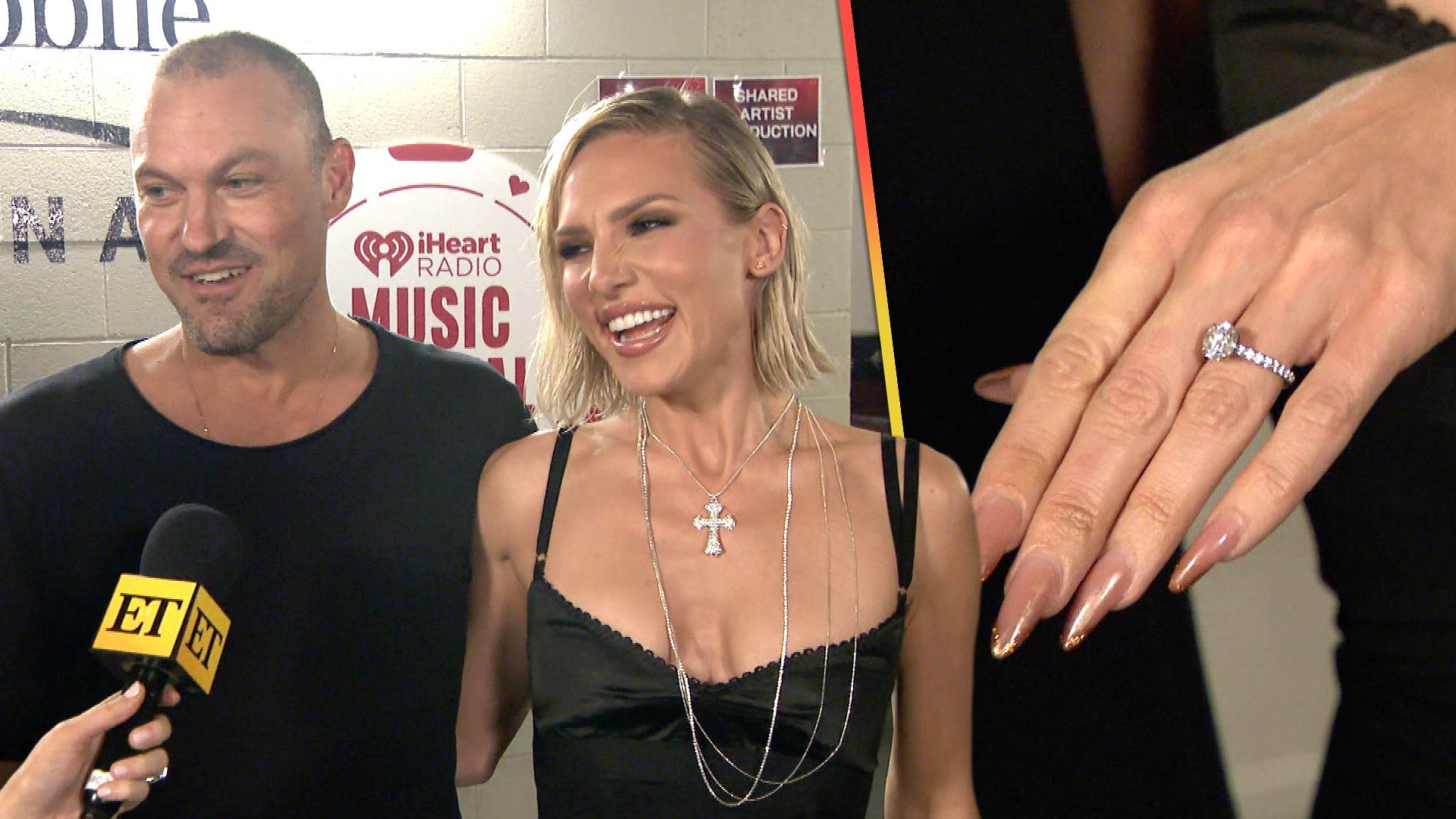 Brian Austin Green and Sharna Burgess Open Up About Their Kids' …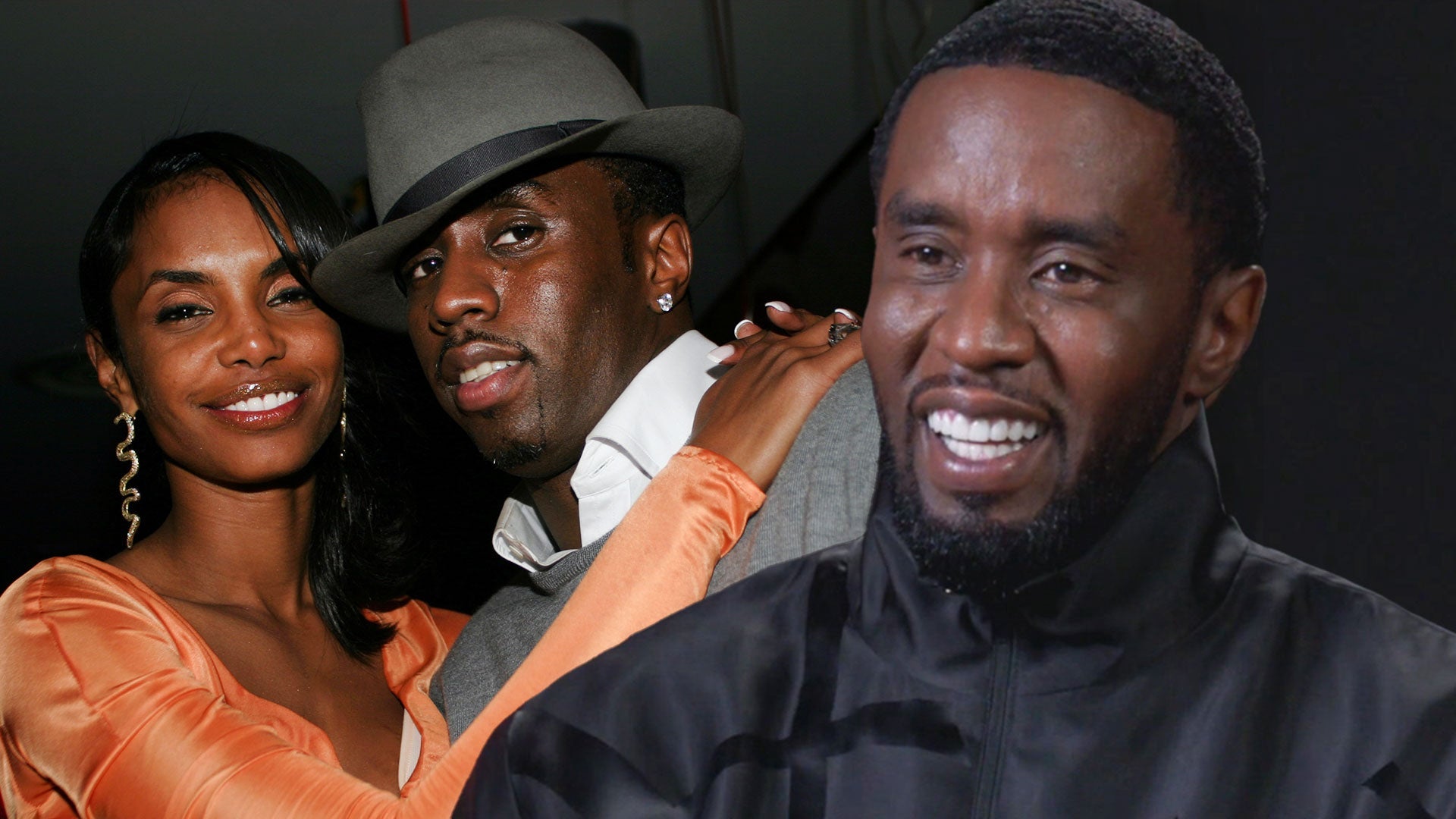 Diddy Shares How Losing Ex Kim Porter Inspired New Track on 'The…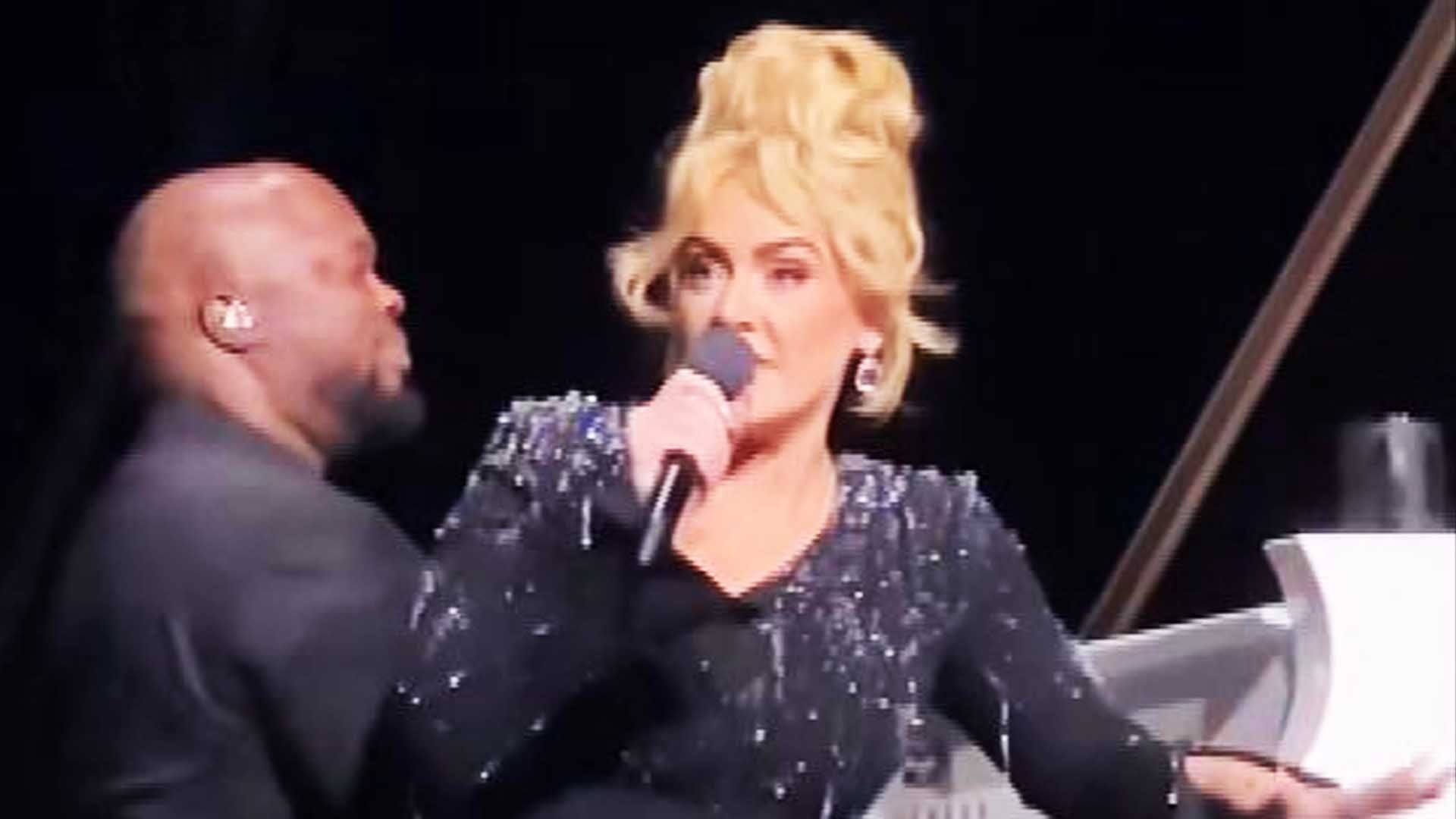 Adele's Health Scare: Singer Collapses Backstage at Vegas Reside…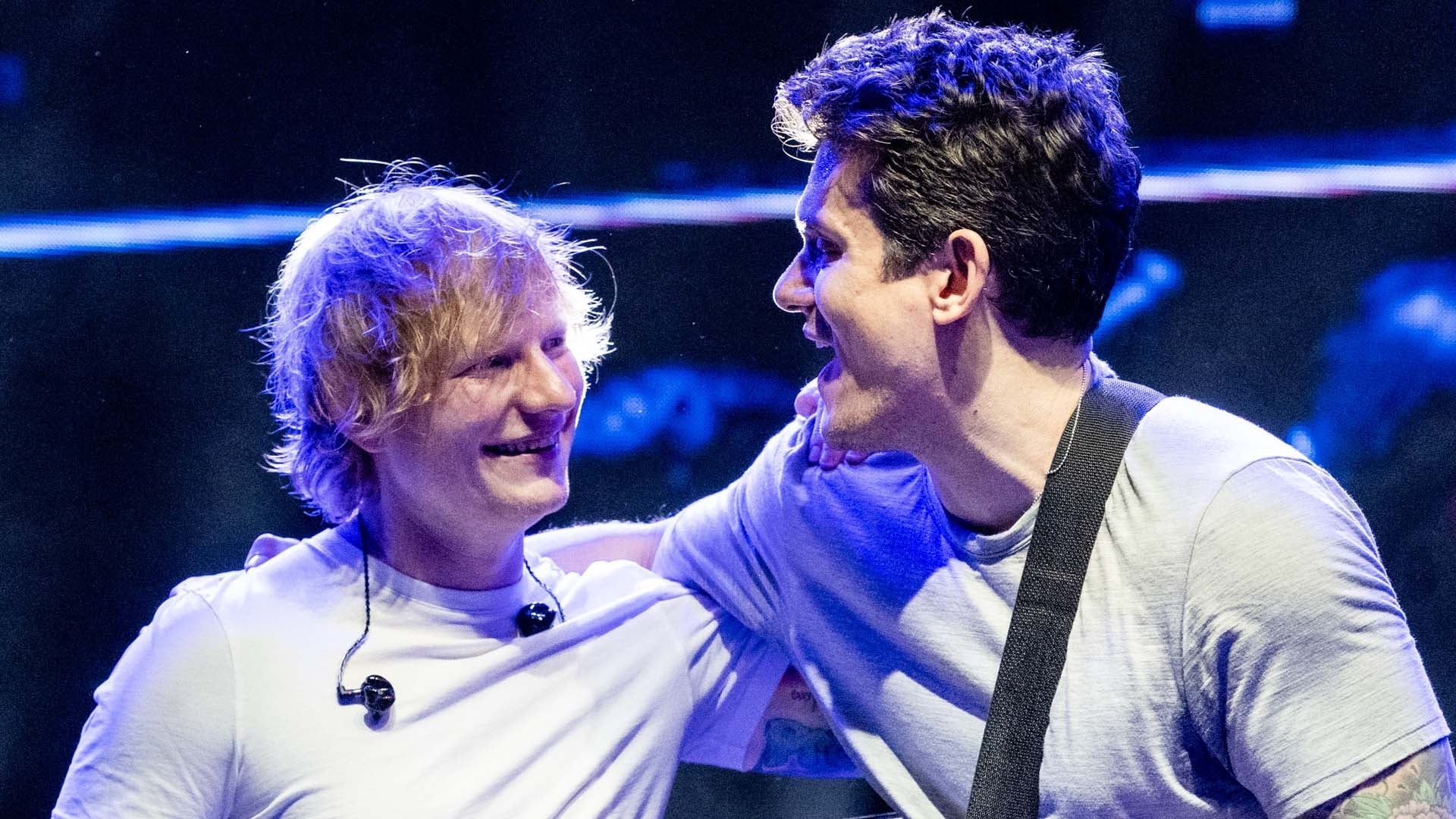 Ed Sheeran Joins John Mayer On Stage for 'Free Fallin' Duet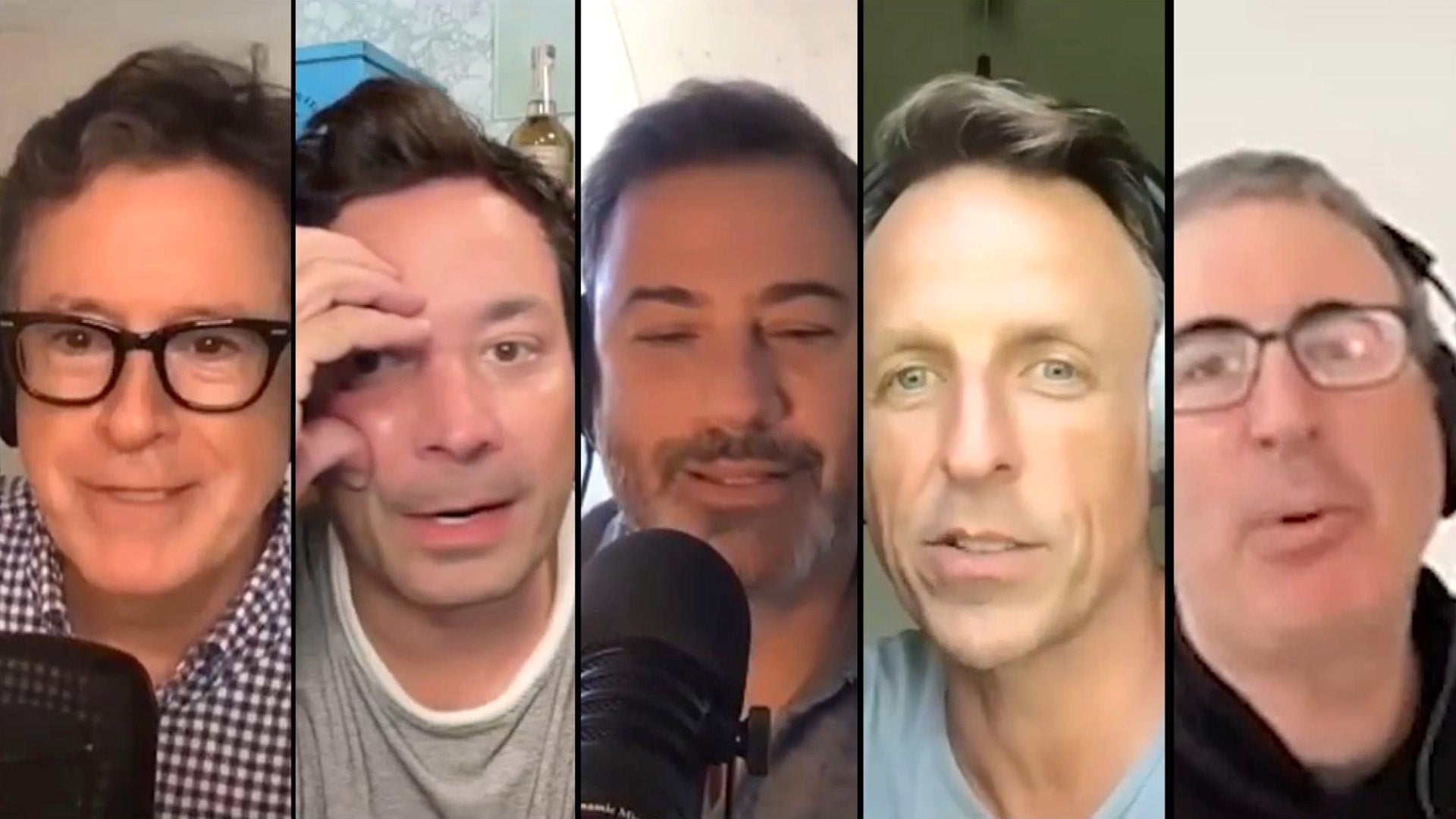 How Late Night Hosts Are Coming Together Amid the Strike to Supp…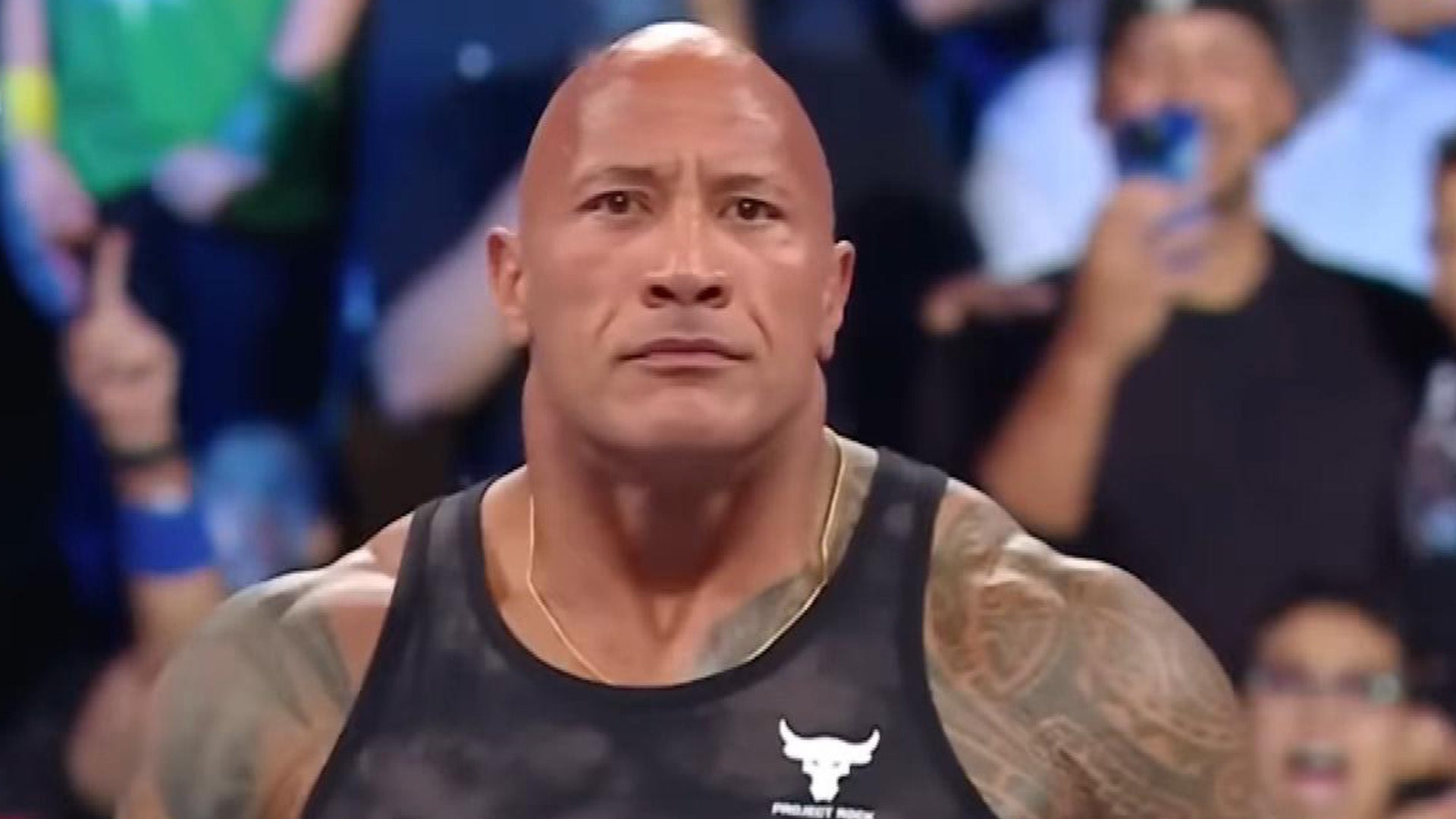 Dwayne 'The Rock' Johnson Shocks Fans With Surprise WWE Return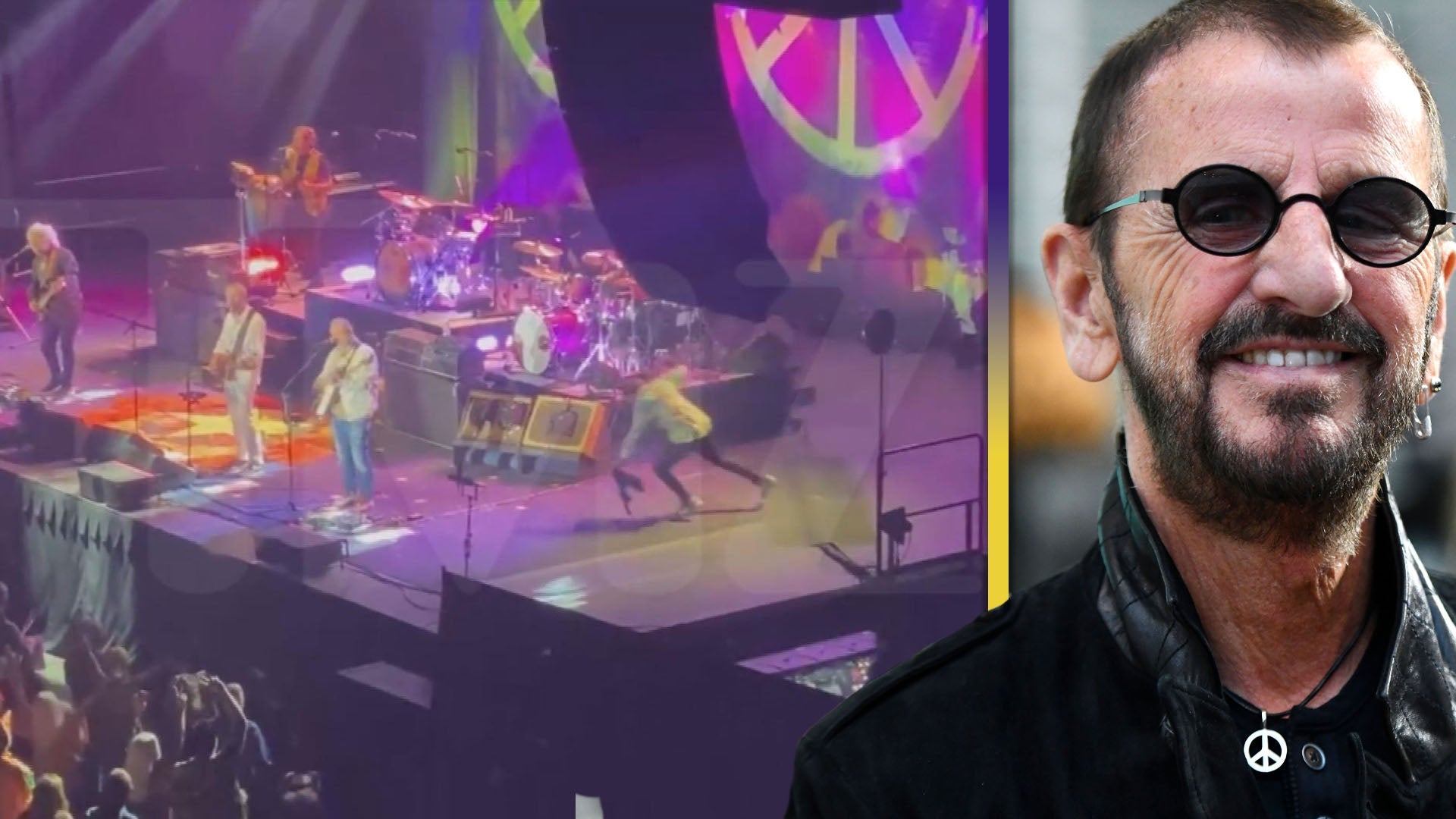 Ringo Starr Falls on Stage During New Mexico Concert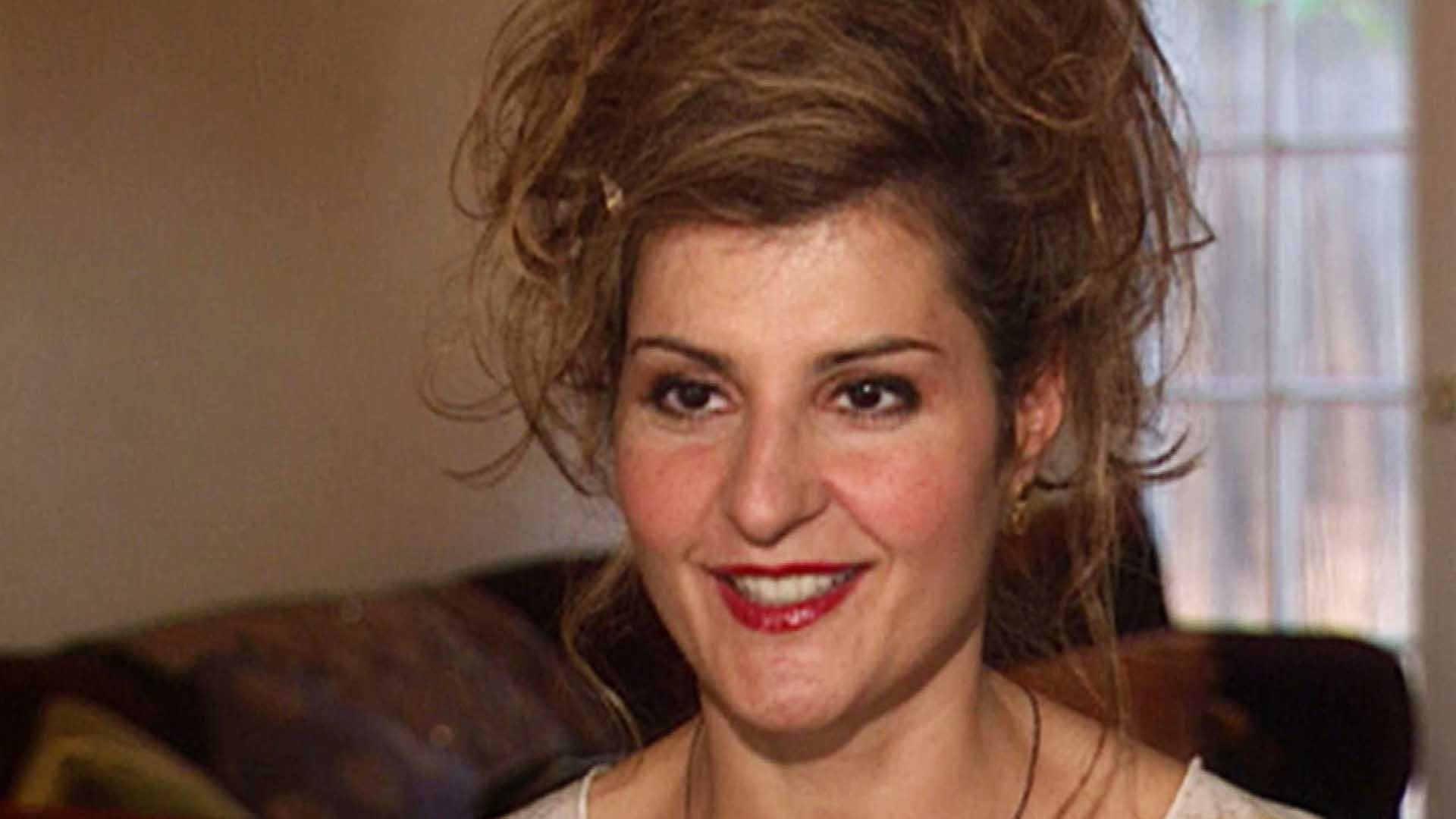 'My Big Fat Greek Wedding': How Nia Vardalos Turned Her Life Int…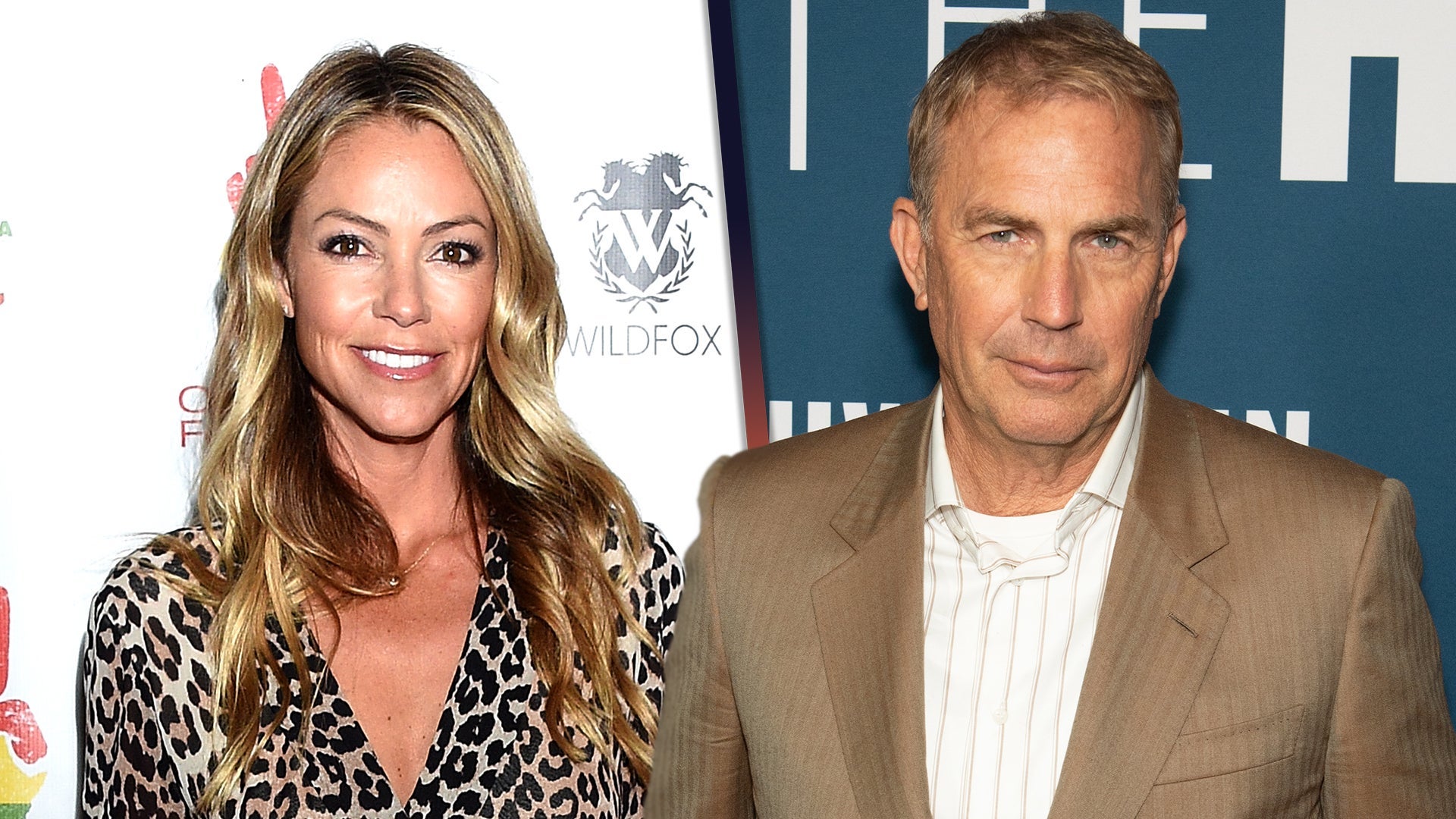 Christine Costner Asks Kevin Costner to Pay Her $850,000 in Lega…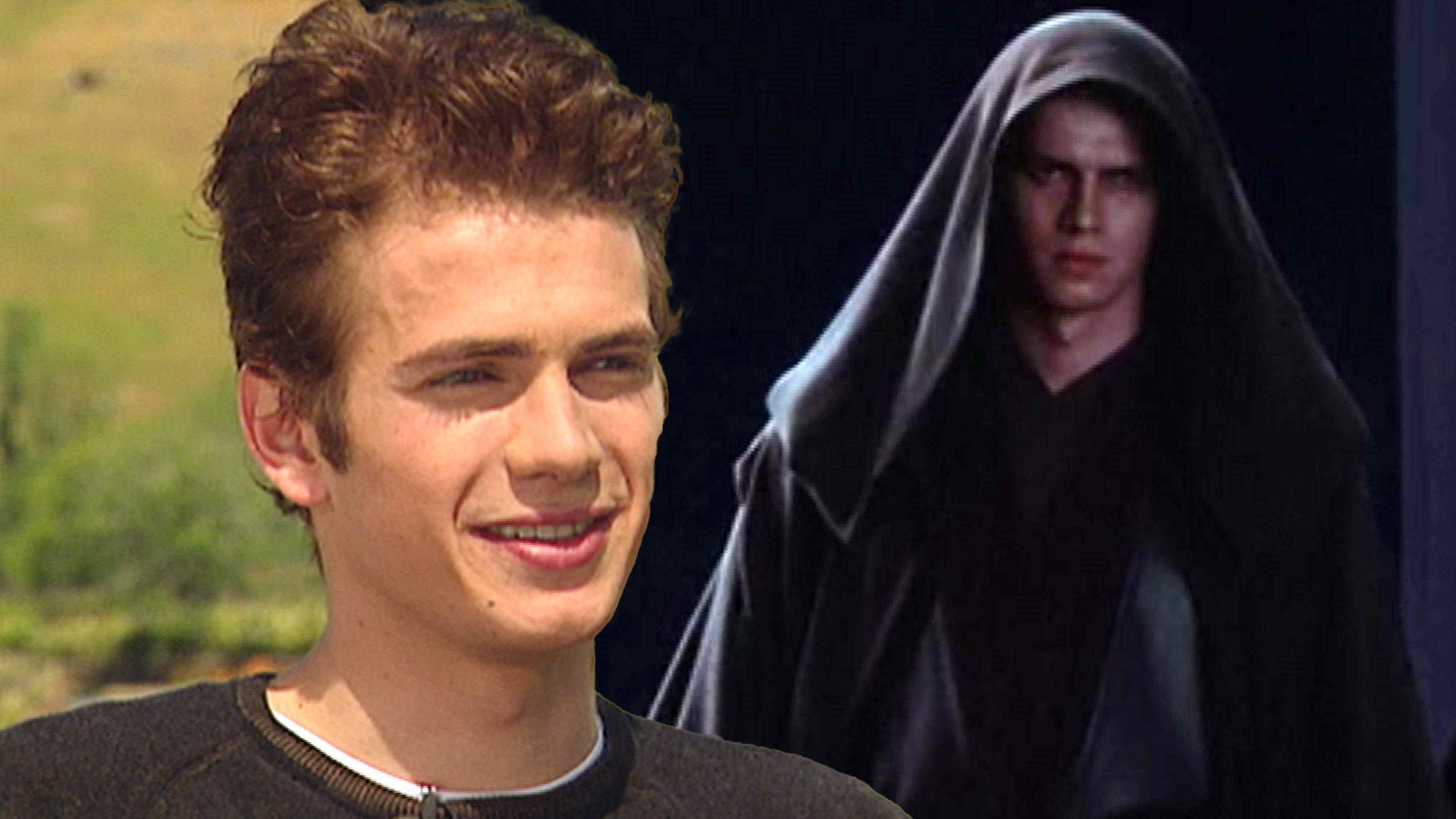 Hayden Christensen on Joining 'Star Wars' and Anakin's Turn to t…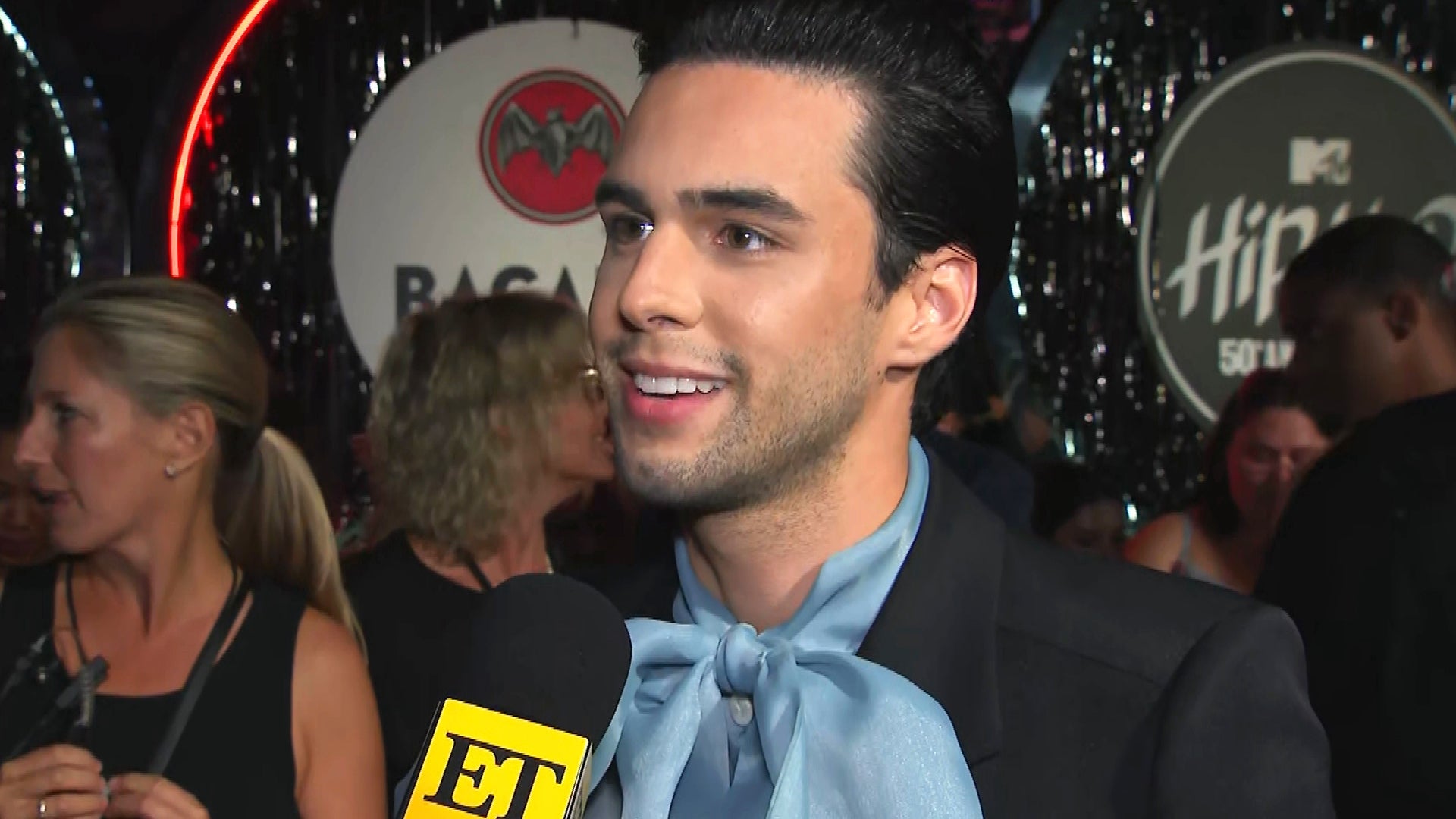 Stephen Sanchez on What It Was Like to Perform at Sofia Richie's…
Tyra Banks recently opened up about her struggles with infertility and now her FABLife co-host Chrissy Teigen is sharing her story on next Monday's episode of the new daytime talk show.
WATCH: Tyra Banks Reveals Her Fertility Struggles and 'Traumatic' Experience With IVF

"Every single time I sit down for an interview with anybody....I will say, just being two years into being married, the questions just come from all over," Teigen said of the pressure the media has put on her and husband John Legend to discuss their family planning. "It's kind of crazy because I can't imagine being that nosy to be like, 'So, when are the kids coming?' because who knows what somebody's going through."
The 29-year-old model revealed that she and Legend have struggled trying to conceive over the last few years, and have seen fertility doctors.
"John and I were having trouble. We would have had kids five, six years ago if it had happened," Teigen said. "But my gosh, it's been a process."
"Once you open up about those things to other people, you start learning that a lot of other people in your life are seeing these people and they have this shame about it," the Lip Sync Battle co-host continued. "Anytime somebody asks me if I'm gonna have kids, I'm just like, 'One day, you're gonna ask that to the wrong girl who is really struggling, and it's going to be really hurtful to them', and I hate that. Stop asking me!"
WATCH: Chrissy Teigen Fires Back at Backlash for Her 'No Hot Nannies' Comments and John Legend Responds Perfectly

FABLife co-host Tyra Banks agreed with Teigen, chiming in with her own account of the pressures female celebrities face from the media and fans alike.
"I just feel like we're so hard on each other and judgmental of each other," the 41-year-old said. "A woman that is divorced three times is more normal than a woman that has not been married. I'm so tired of seeing on my social media, 'Why don't you have kids? Why don't you have kids?' You don't know. You don't know what I'm going through, you have no idea."
Banks then grew emotional when she opened up about her own struggles with fertility.
"It's so funny when I was 23 years old, I used to tell myself, 'In three years, I'm gonna have kids.' Then I turned 24. 'In three years, I'm gonna have kids.' Every single year I kept saying that," she confessed. "And then after a while it's like, 'Okay, now I want to.' And it's not so easy."
NEWS: 27 Times Chrissy Teigen Was Almost TOO Real

Banks also recently opened up about her fertility struggles in an interview with People, admitting that she has tried IVF treatments to try and have a family of her own.
"I've had some not happy moments with that, very traumatic moments," she told the magazine. "It's difficult as you get older. It's not something that can just happen."
However, the America's Next Top Model creator isn't giving up.
"I don't just want one child. I want a litter!" she said. "And I want to be the kind of mom where my child can come to me for anything."
WATCH: Tyra Banks Opens Up About Her Fertility Struggles and 'Traumatic Moments' With IVF