News
Tyler Oakley & Grace Helbig Hope for 'Unedited' Kardashians on Apps, Want Kris Jenner to Do 'Cinnamon Challeng
By
Tyler Oakley Challenges Kris Jenner to the Cinnamon Challenge!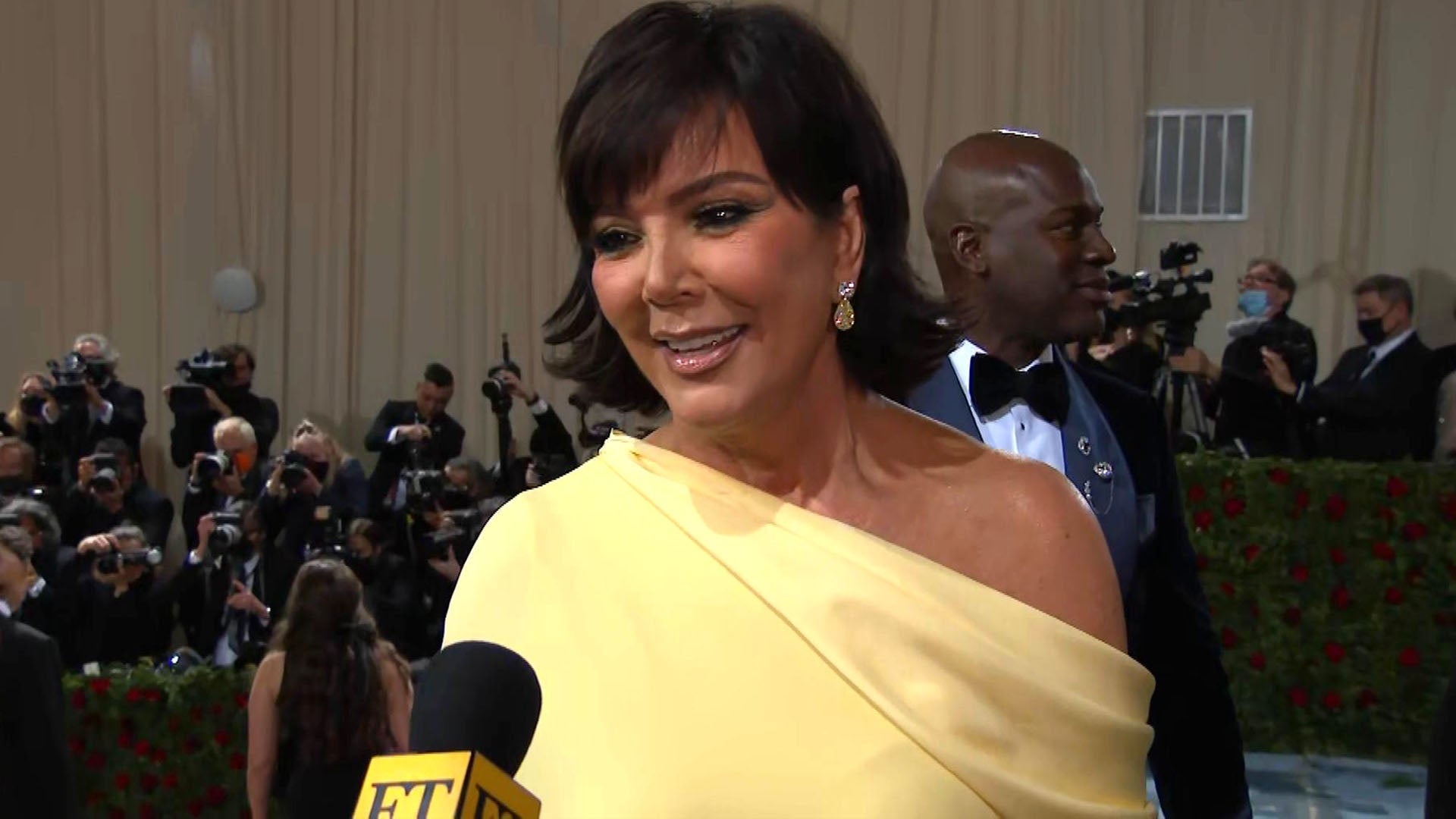 Met Gala 2022: Kris Jenner on Blac Chyna Trial: 'I'm Glad It's O…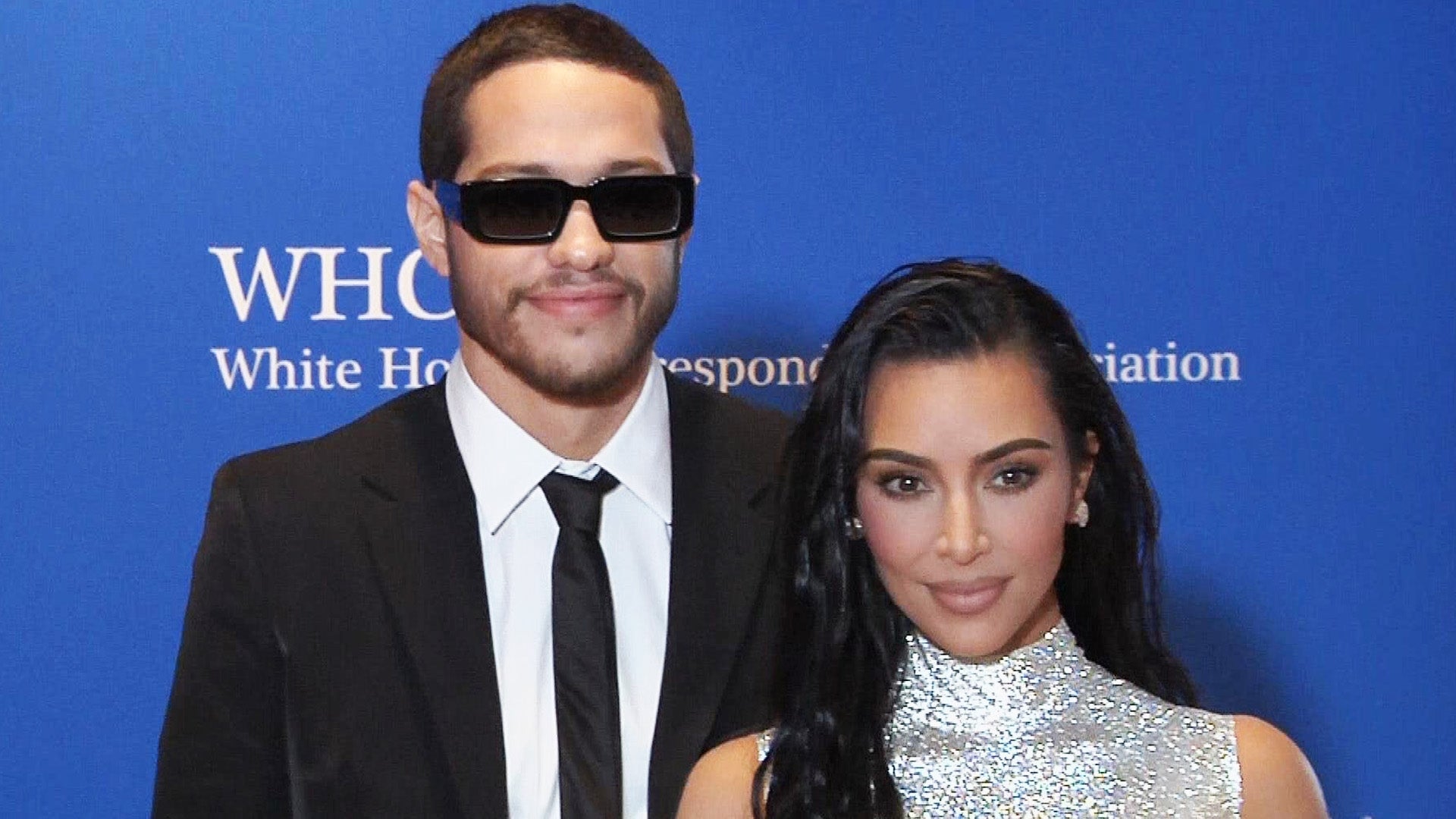 Pete Davidson Wants to Take Kim Kardashian Relationship to the '…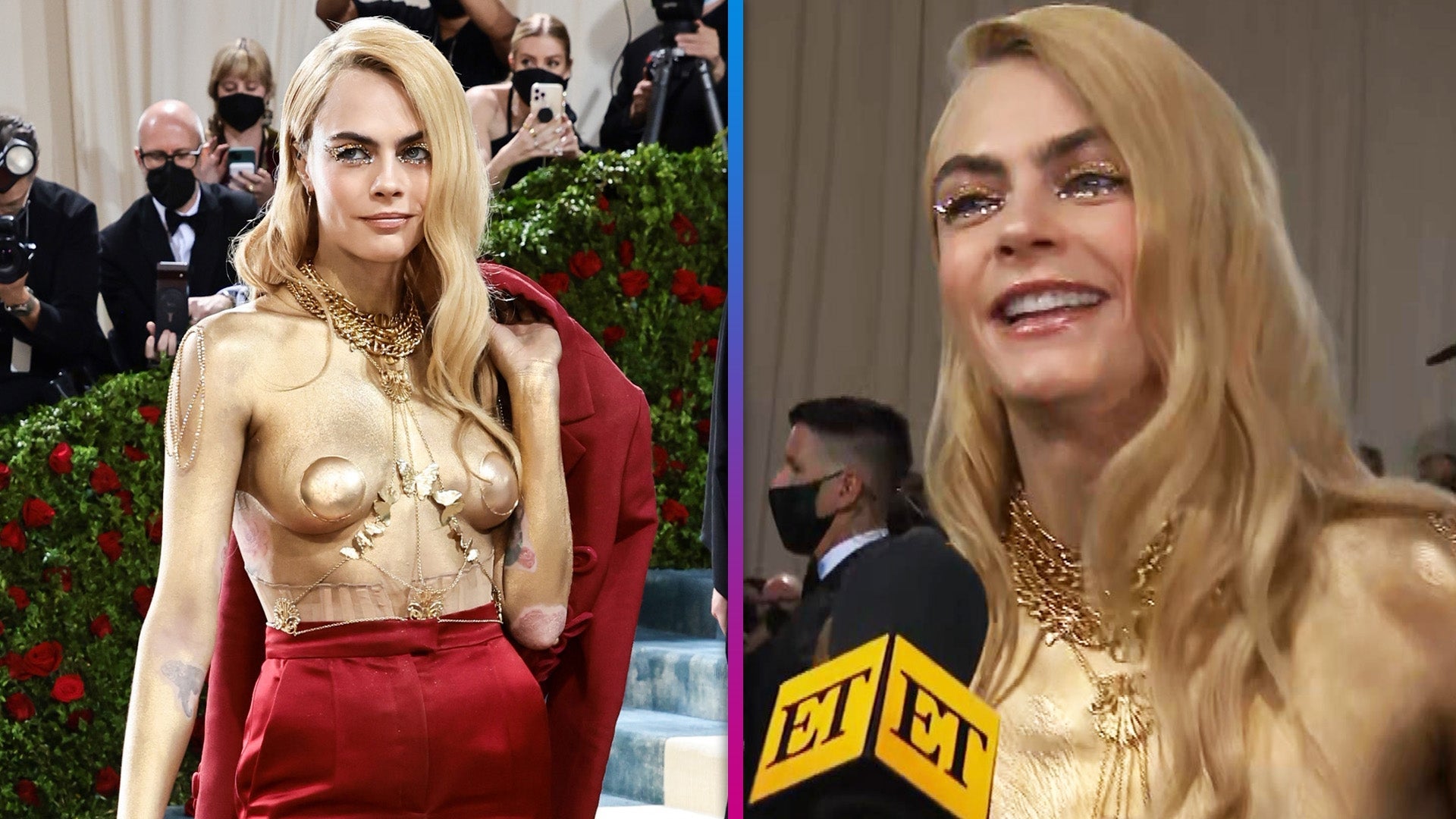 Met Gala 2022: Cara Delevingne Strips Down on the Carpet to 'Fre…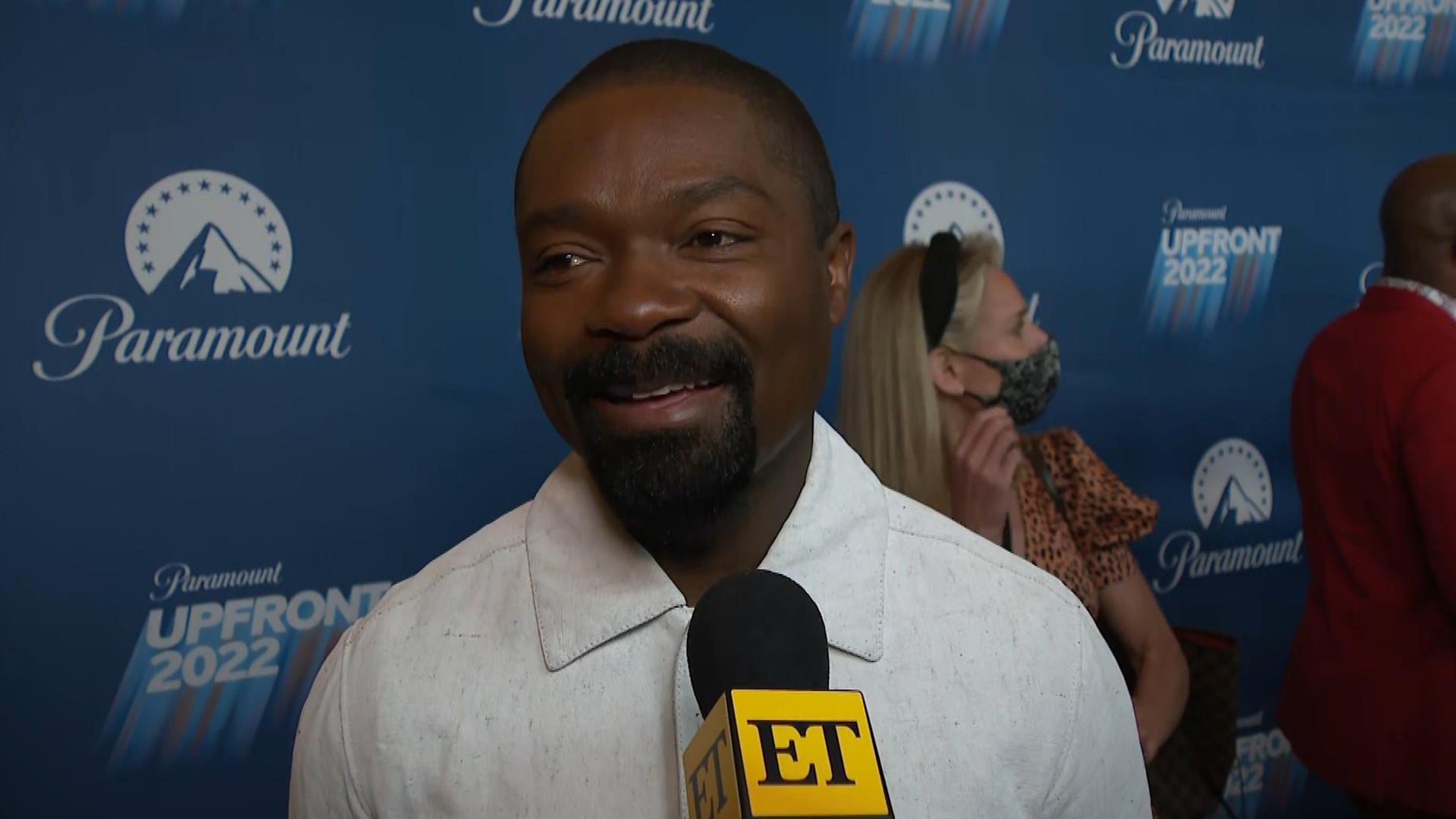 David Oyelowo to Star in '1883: The Bass Reeves Story'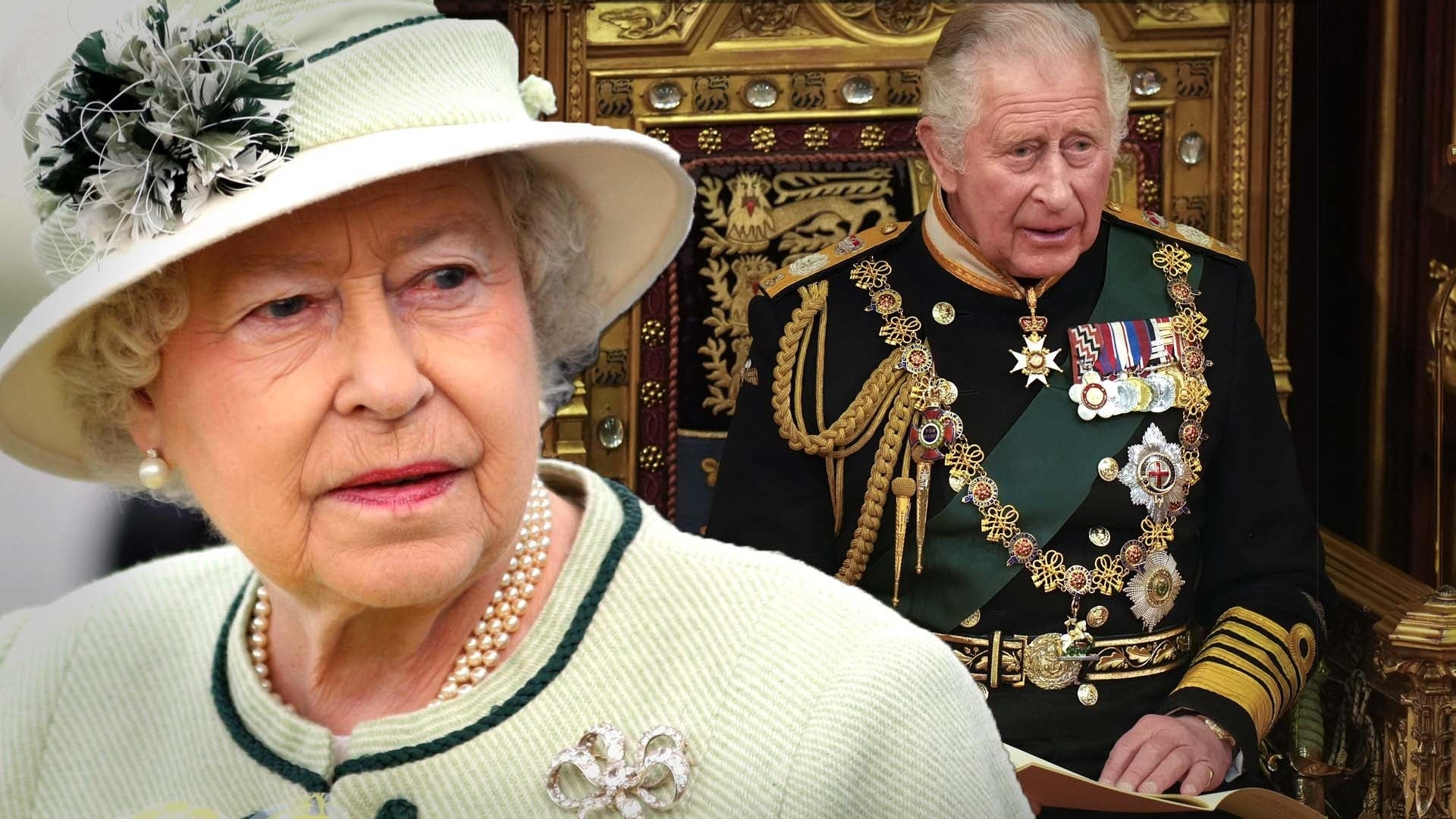 Queen Elizabeth Misses the Opening of Parliament Due to Mobility…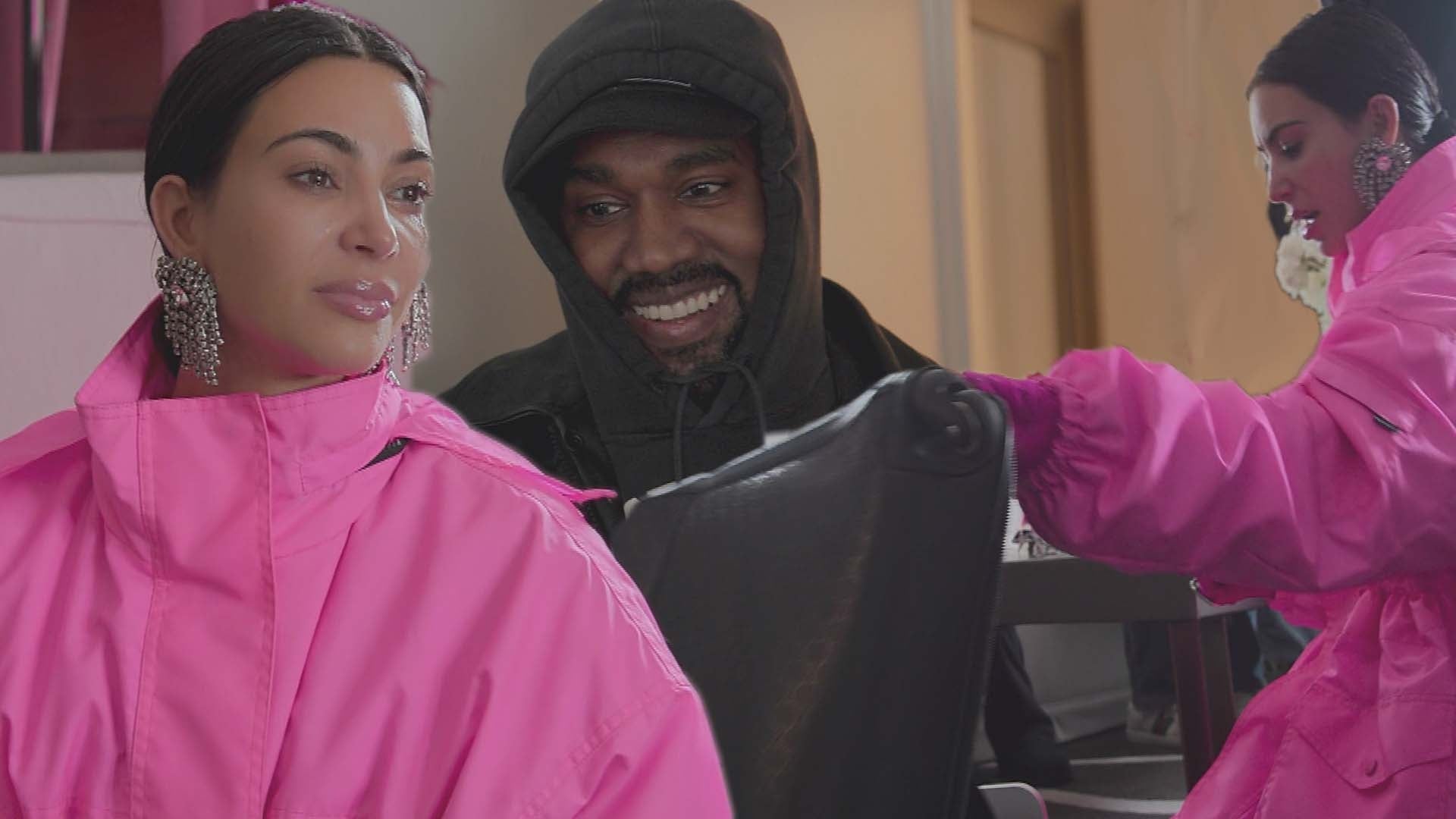 Watch Kanye West's Grand Gesture to Kim Kardashian During His 'T…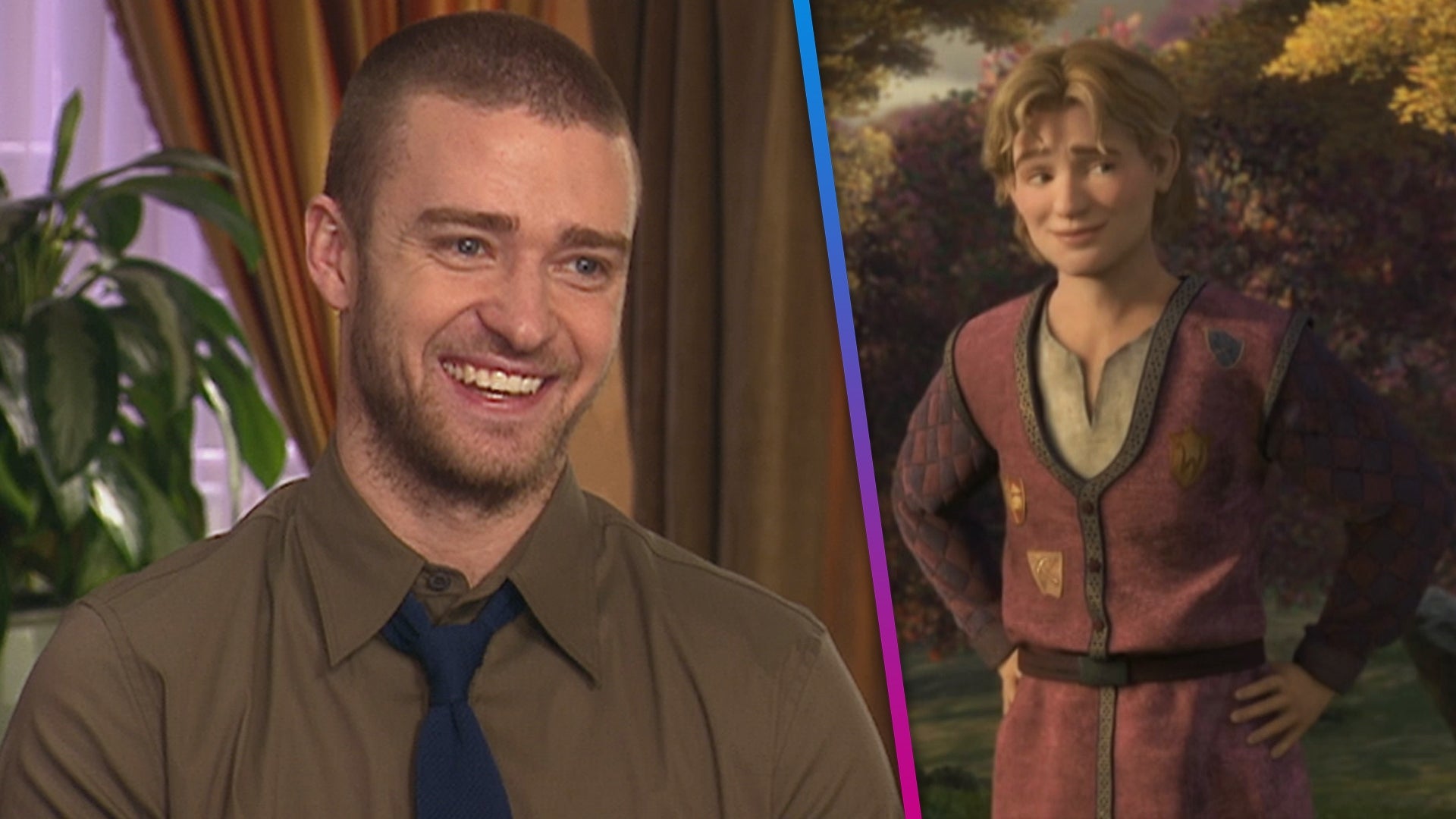 Why Justin Timberlake 'Said Yes' to First Animated Film 'Shrek t…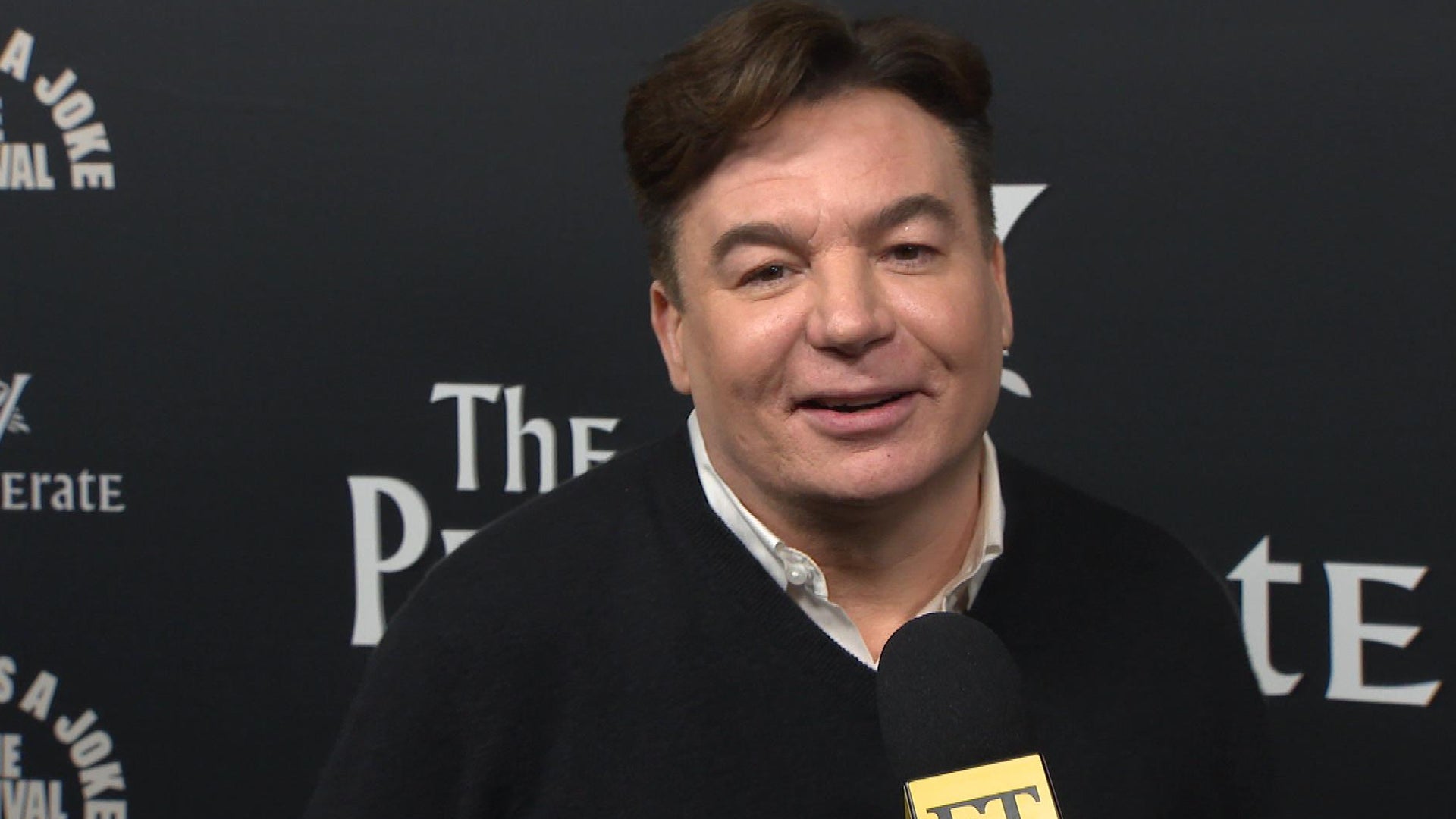 Mike Myers Shares How He Manages to Play 8 Characters in 'The Pe…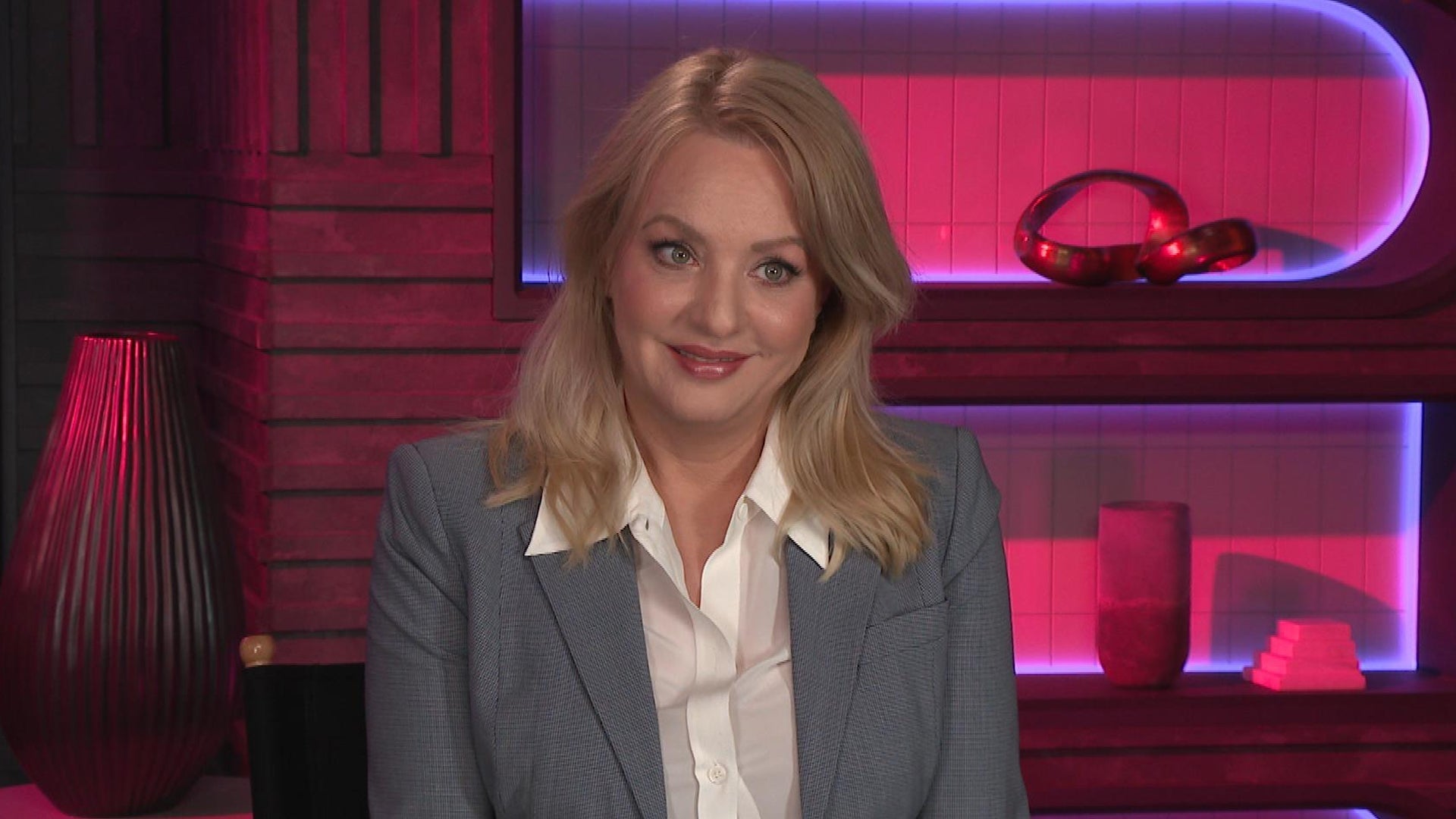 'The Goldbergs' Star Wendi McLendon-Covey Says She's 'Grateful' …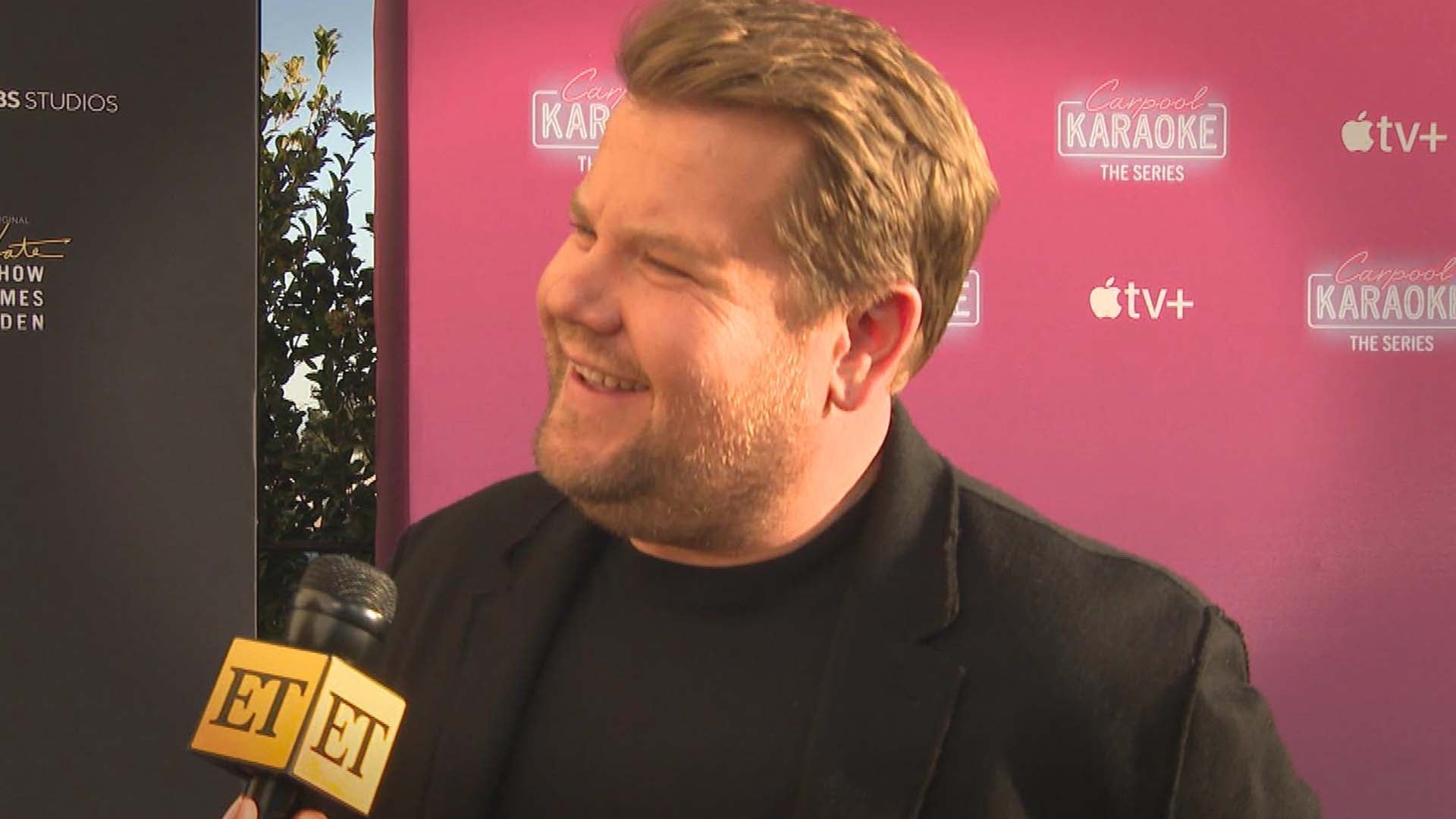 James Corden Reflects on the Importance of Knowing 'When to Go O…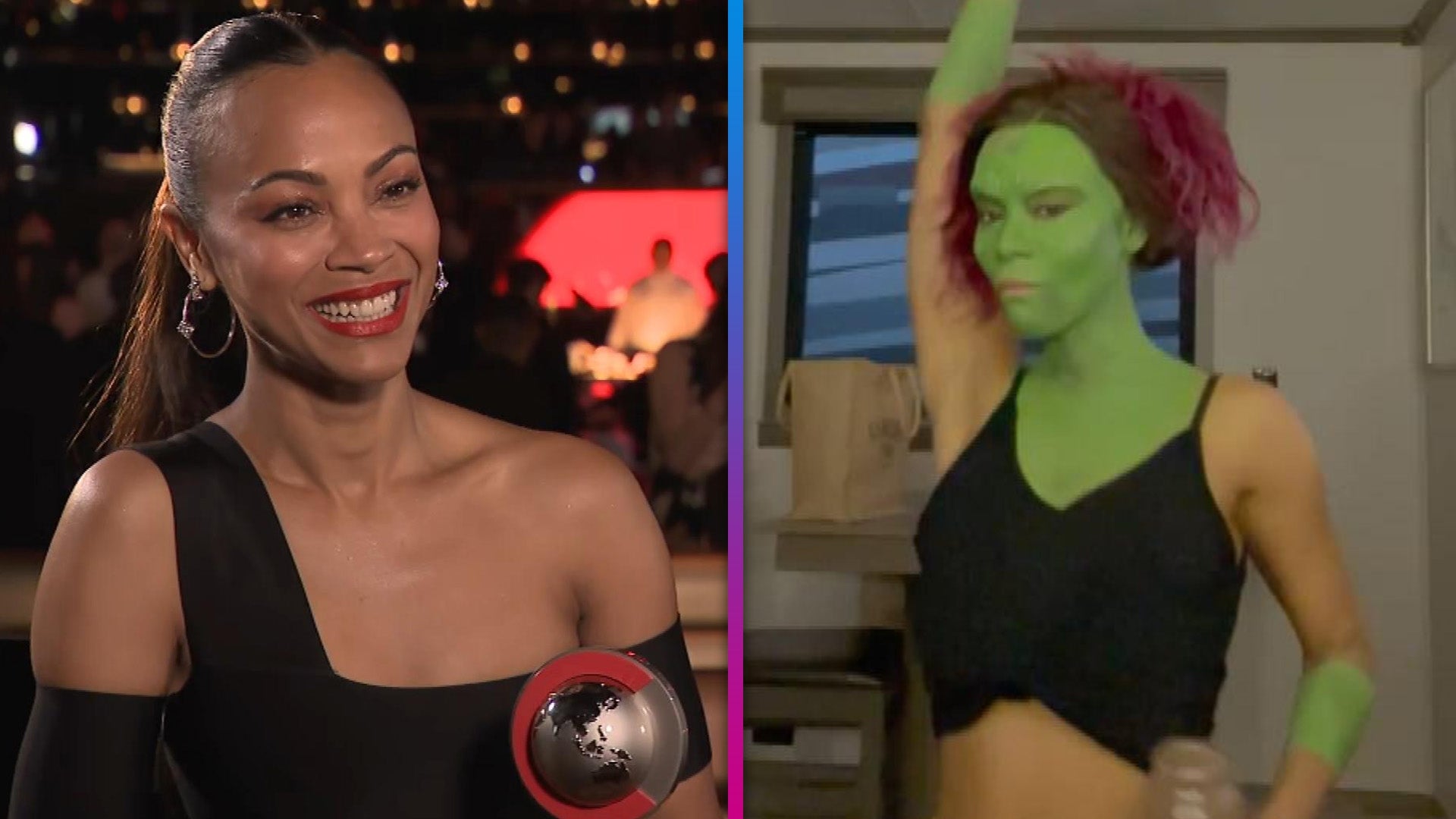 Zoe Saldana on Her Gamora TikToks and Possibly Saying Goodbye to…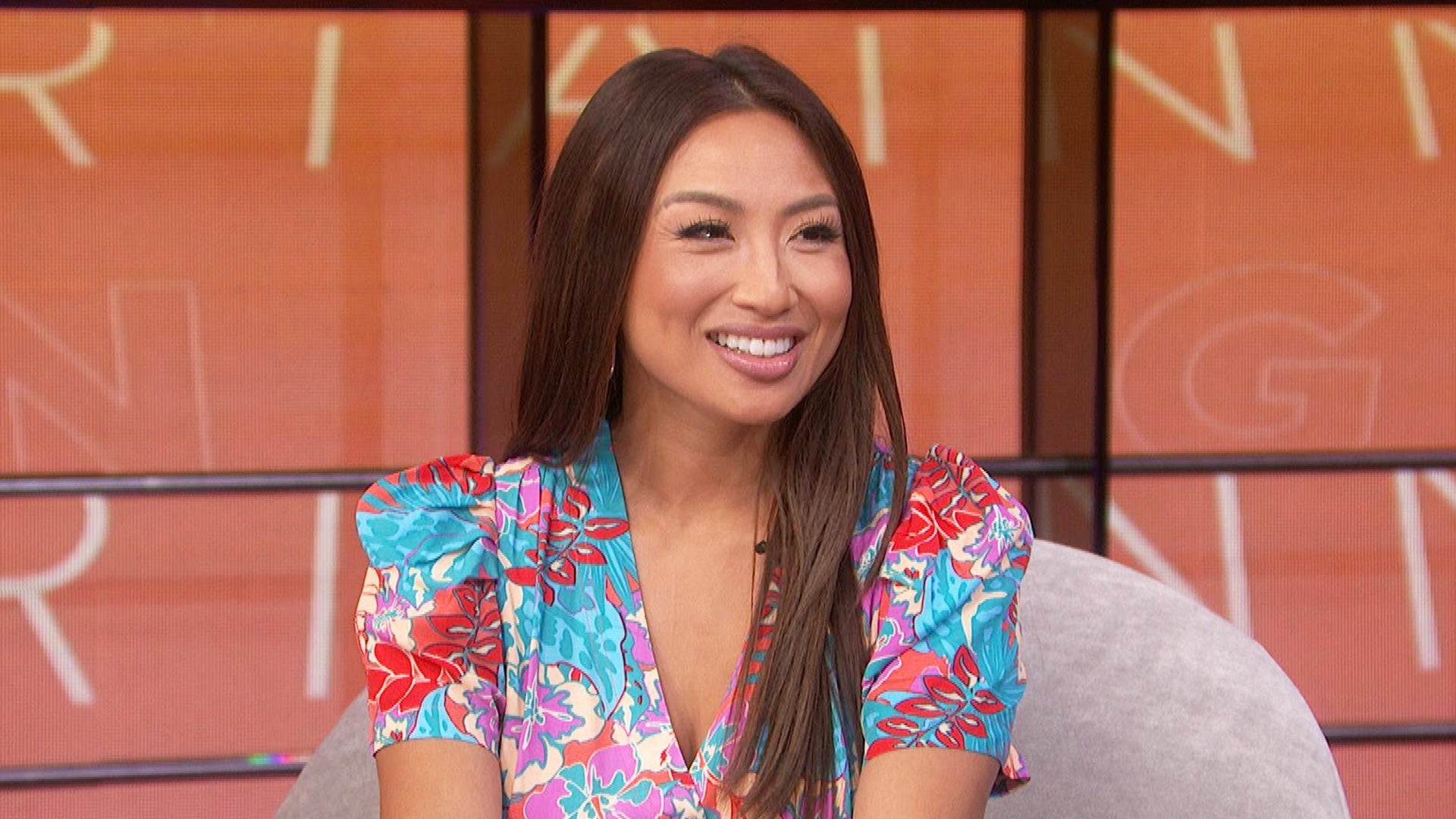 Jeannie Mai Reacts to 'The Real' Cancelation and Shares Her Love…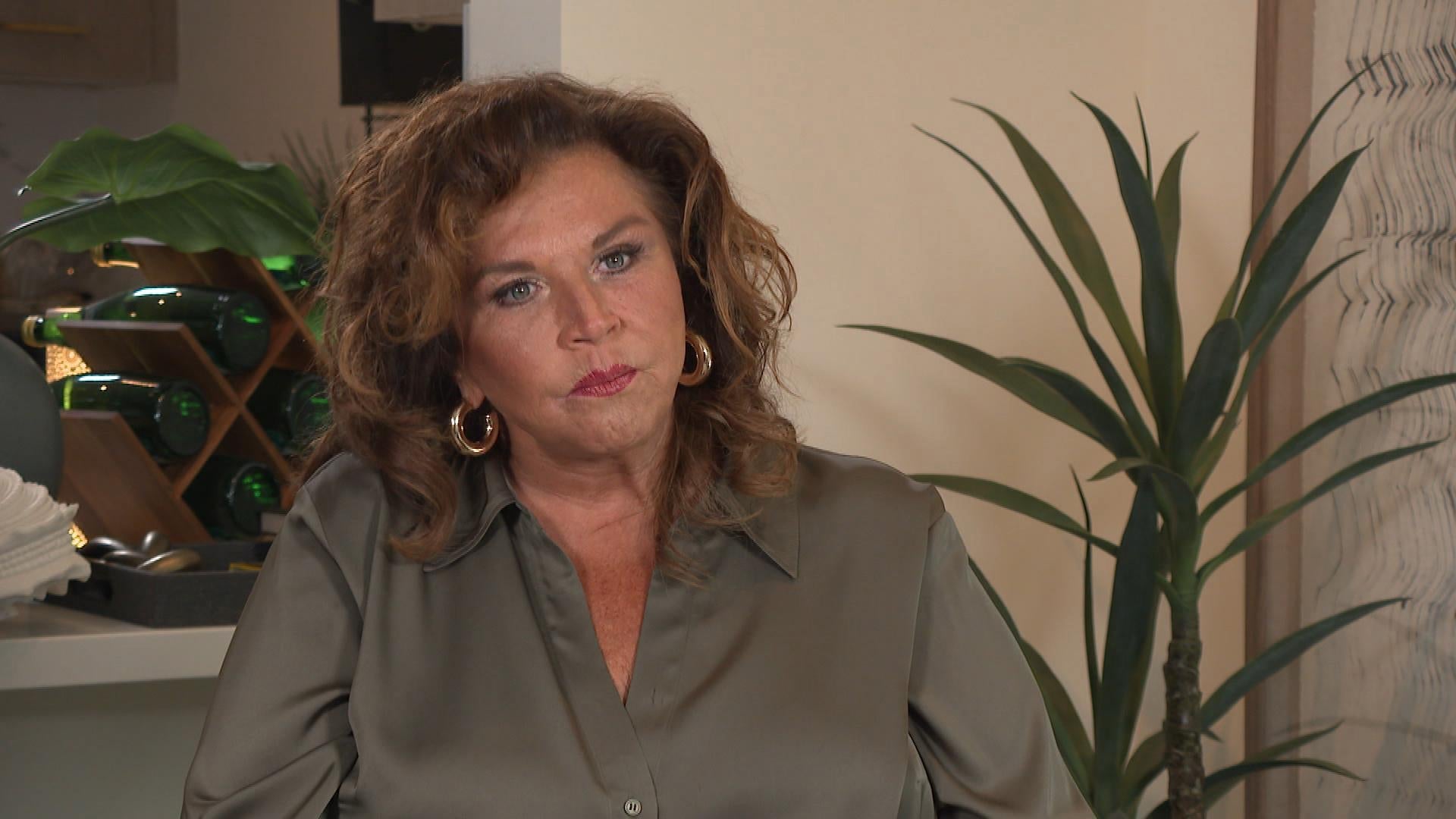 Abby Lee Miller Responds to the People Who Abandoned Her While S…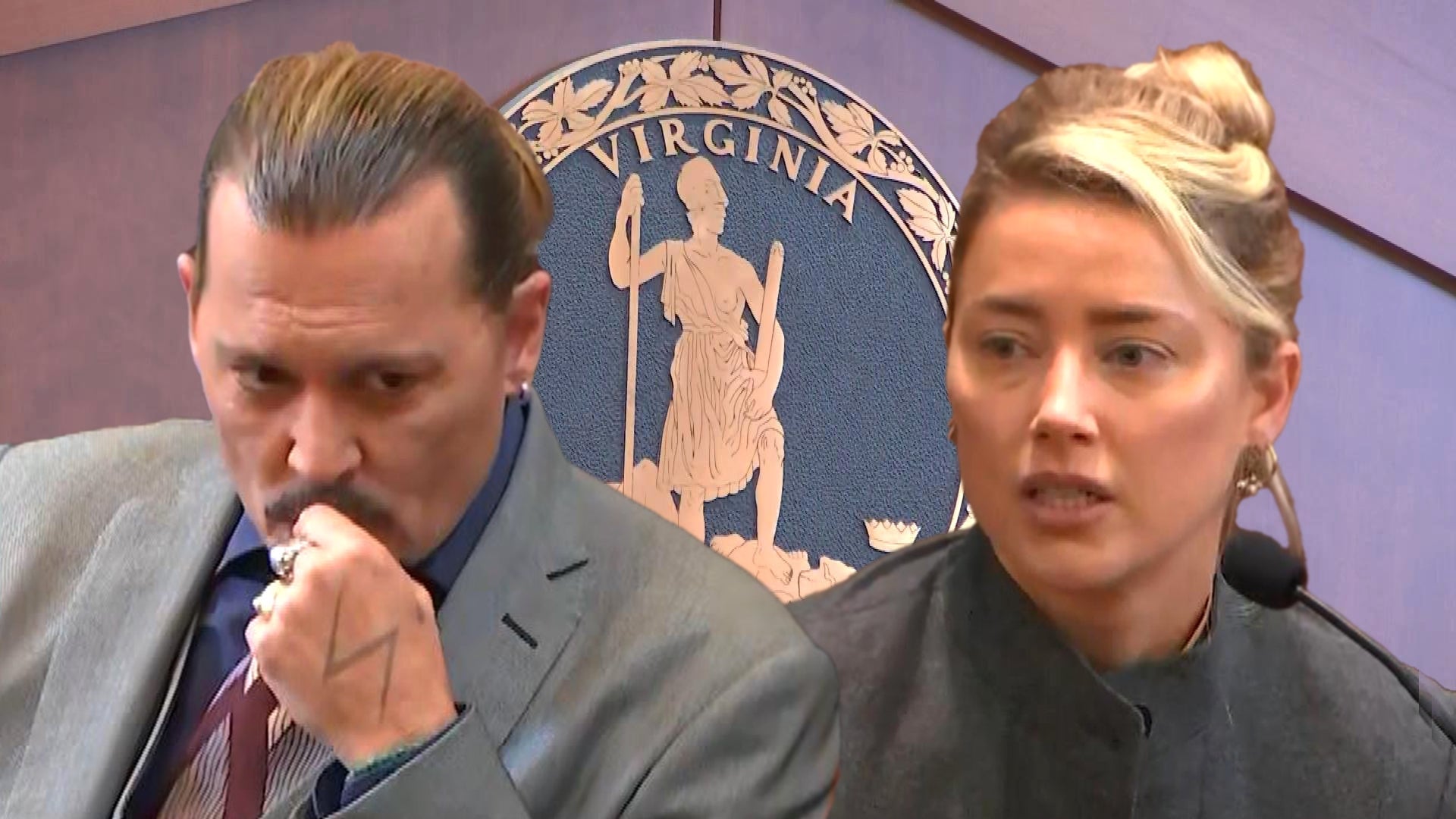 Johnny Depp vs. Amber Heard Trial: Actress Reveals the Moment Sh…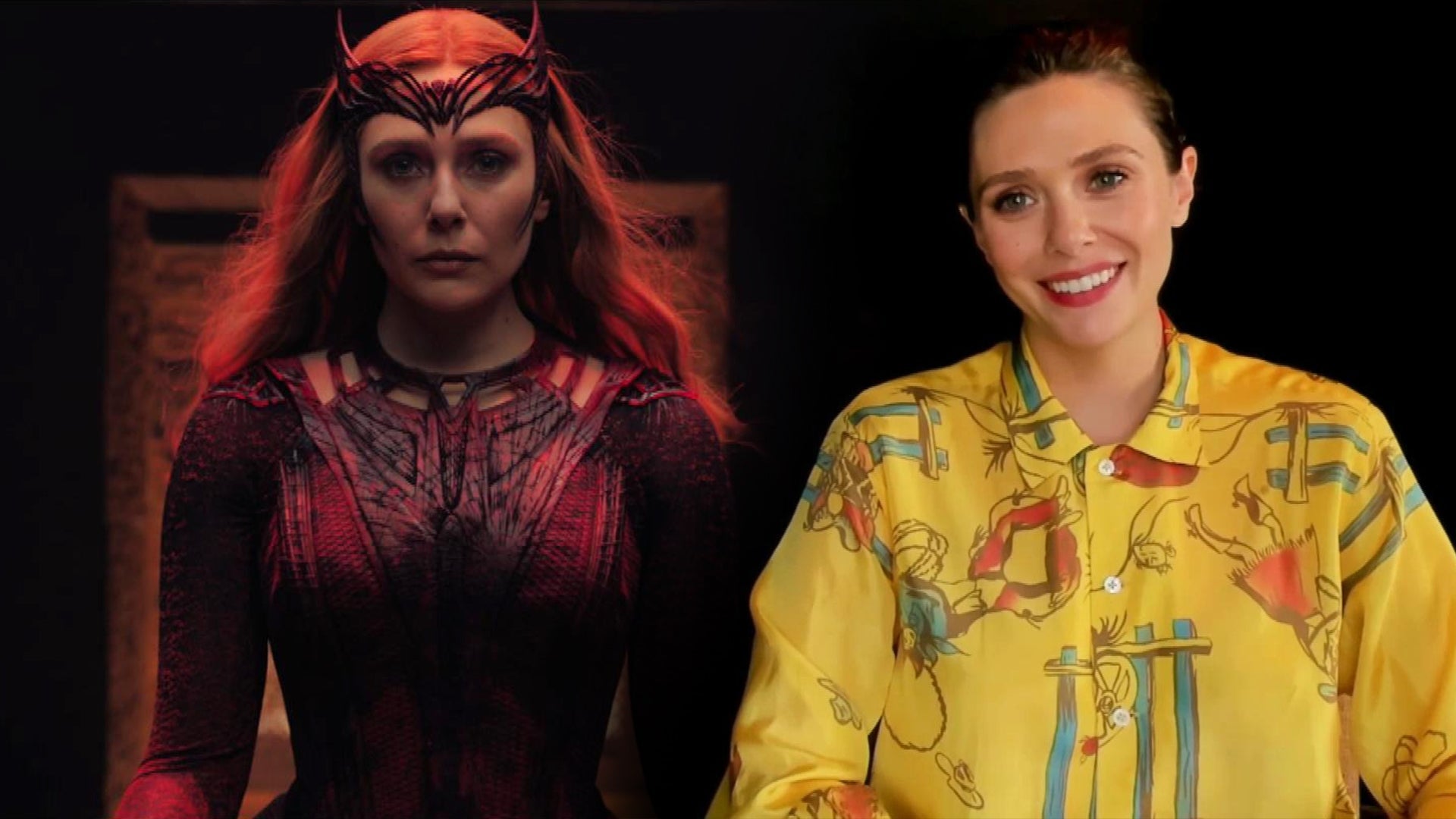 Elizabeth Olsen Wants Wanda to Team Up With the X-Men After 'Mul…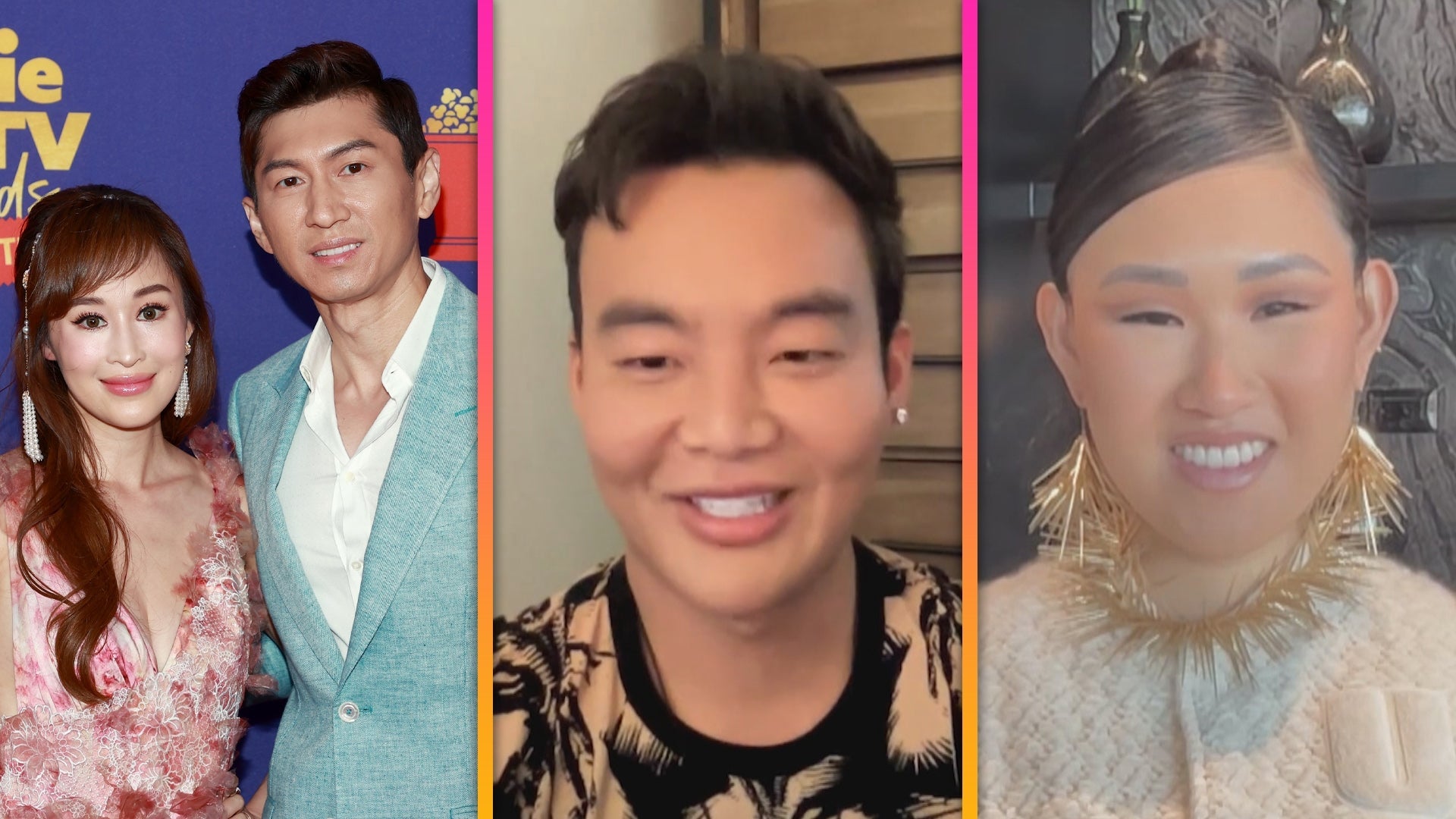 'Bling Empire' Cast Reacts to Chèrie and Jessey Quitting Show in…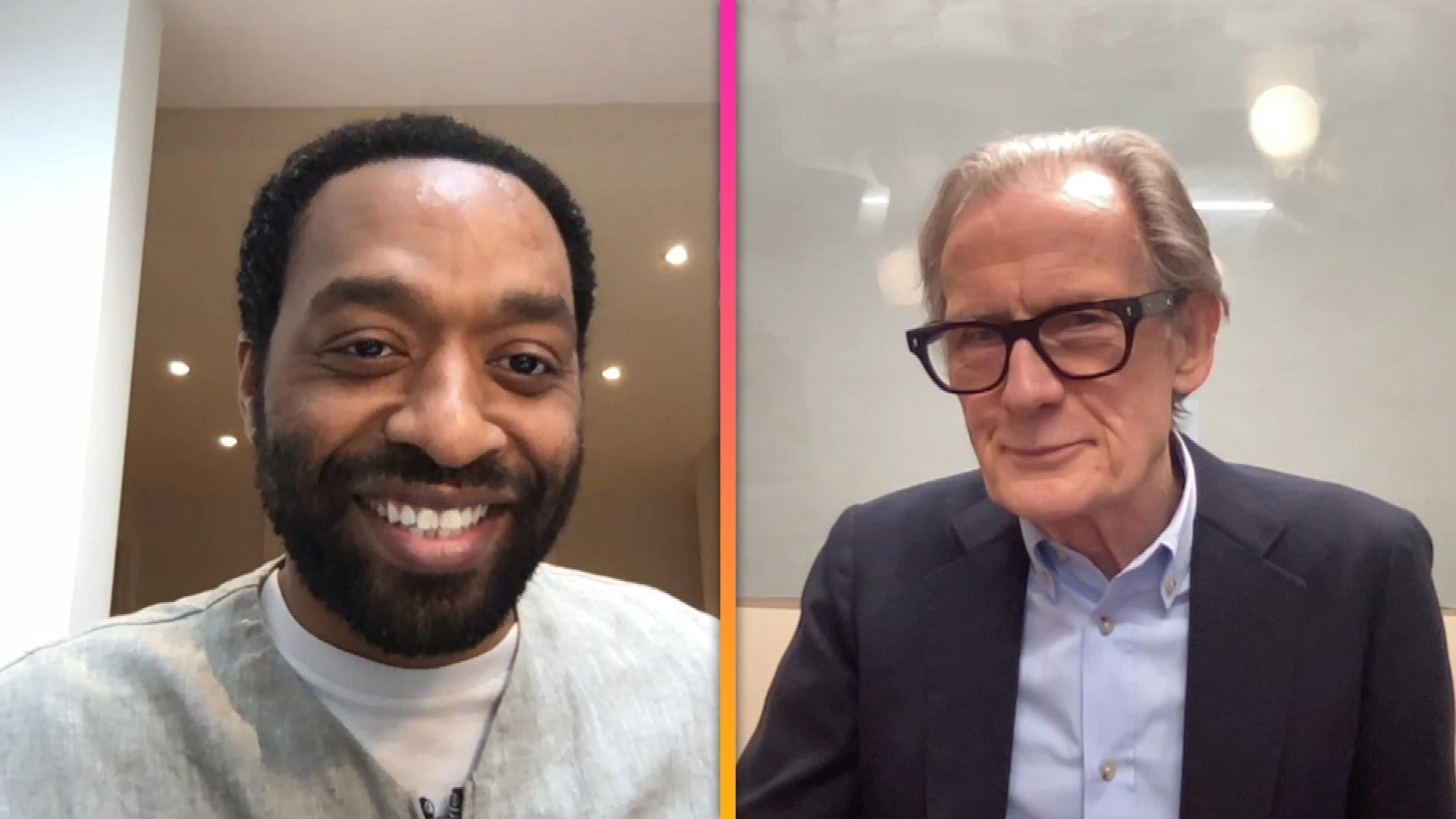 'The Man Who Fell to Earth' Cast on How Series Builds Off of Dav…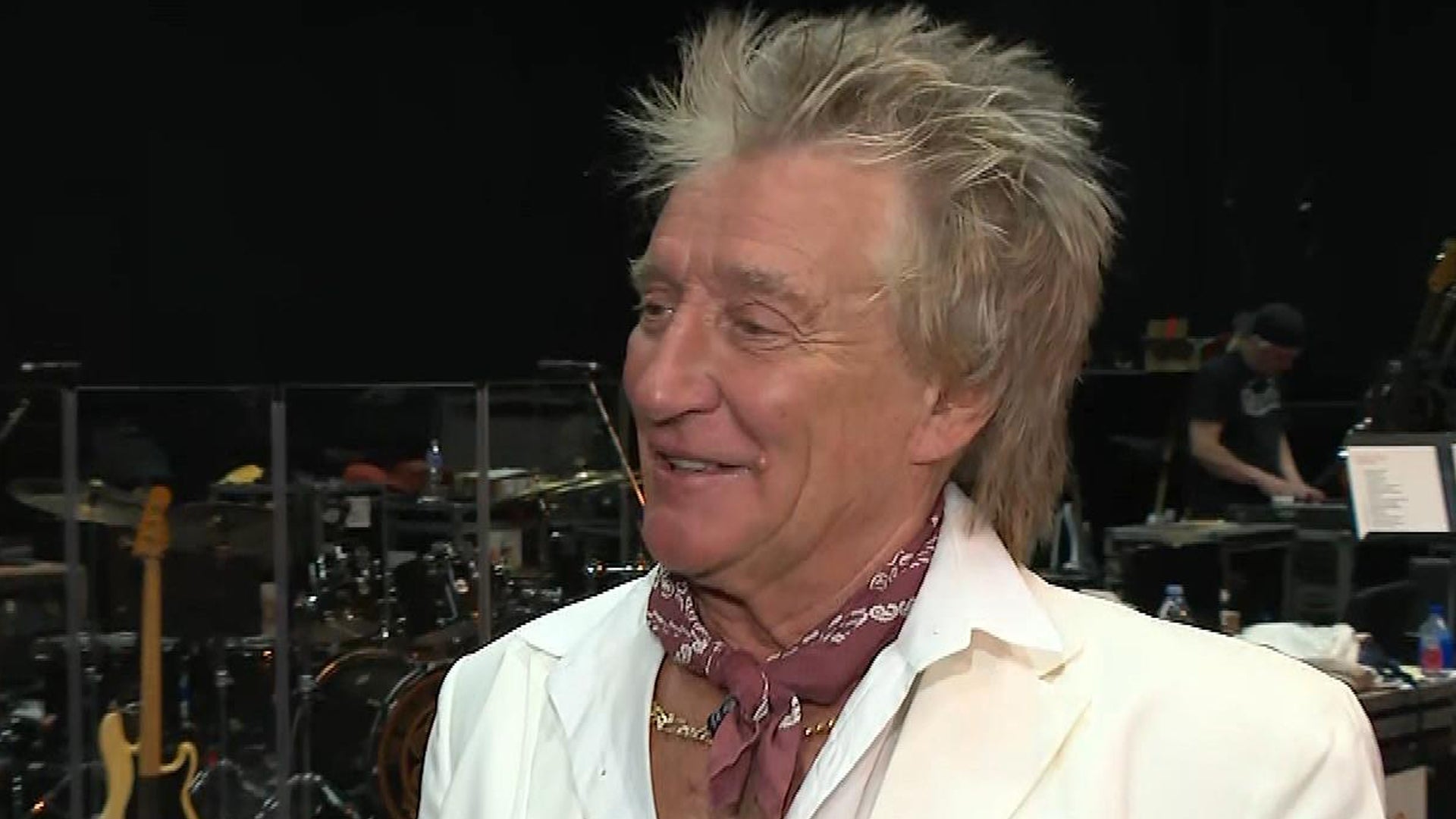 Rod Stewart Reveals Changes to His Vegas Show and Why He's in th…
It's no secret that Tyler Oakley and Grace Helbig are two of the most famous YouTube stars on the planet. The pair, set to host Thursday night's Streamy Awards, has over 10 million YouTube subscribers combined and massive social followings on Twitter, Facebook and Instagram.
So, what do the digital media sensations think of the Kardashians' new lifestyle apps that were launched this week ? They're hoping for unfiltered Kardashian content galore.
RELATED: 7 YouTube Stars Working Hard to Become the Next Oprah
"I just want to see them have fun and be like dumb idiots on YouTube," Tyler, 26, said. "We just have fun being a mess. I think that's the beauty of YouTube, is that you don't have to be your best, edited, perfect-lighting self… As long as you're having fun, the audience has fun too."
Grace agrees, suggesting the ladies participate in "some sort of yoga challenge."
But Tyler, inspired by Grace's recommendation, has another idea. "Cinnamon! I want to see Kris Jenner do the cinnamon challenge… with ME."
Take note, Kris – you've been challenged!
RELATED: YouTube Stars Who Went Mainstream in 2014
So, we know what content they want to see from the Kardashians, but what about the topics Tyler and Grace choose to steer away from on their personal channels?
"You know, I never talk about family or relationships," Tyler shares. Instead, he's saving the more personal subjects for his first book, Binge, set to hit shelves in October. Grace, already a published author, concurs.
"There's something about writing more personal things in a book and knowing someone reads that in the privacy of their own house… and its words, not you saying them out loud."
RELATED: Joy Behar Schools Fat-Shaming YouTuber Nicole Arbour on 'The View'
Something they aren't afraid to talk about is the backlash surrounding Nicole Arbour's "Dear Fat People" YouTube video.
"I think one of the greatest things we can remind ourselves as content creators is that we do have a responsibility to the audience that's watching," says Grace, who reacted to Nicole's video on her own YouTube channel.
"Regardless of intention, there is an impact to your words whether you have one follower or a million," Tyler adds. "That same impact can be felt by someone and it can affect somebody's life, and so to be conscious of it and cognizant of it with every action is important."
Check out Grace and Tyler live hosting The Streamy Awards on Thursday, September 17, on VH1 – or on YouTube!

Chat with Katie on Twitter: @Katie_Krause