News
Medical Examiners Holding Bobbi Kristina Brown's Autopsy Pending Criminal Investigation
By
Bobbi Kristina Brown's Cause of Death Determined, But It's Being…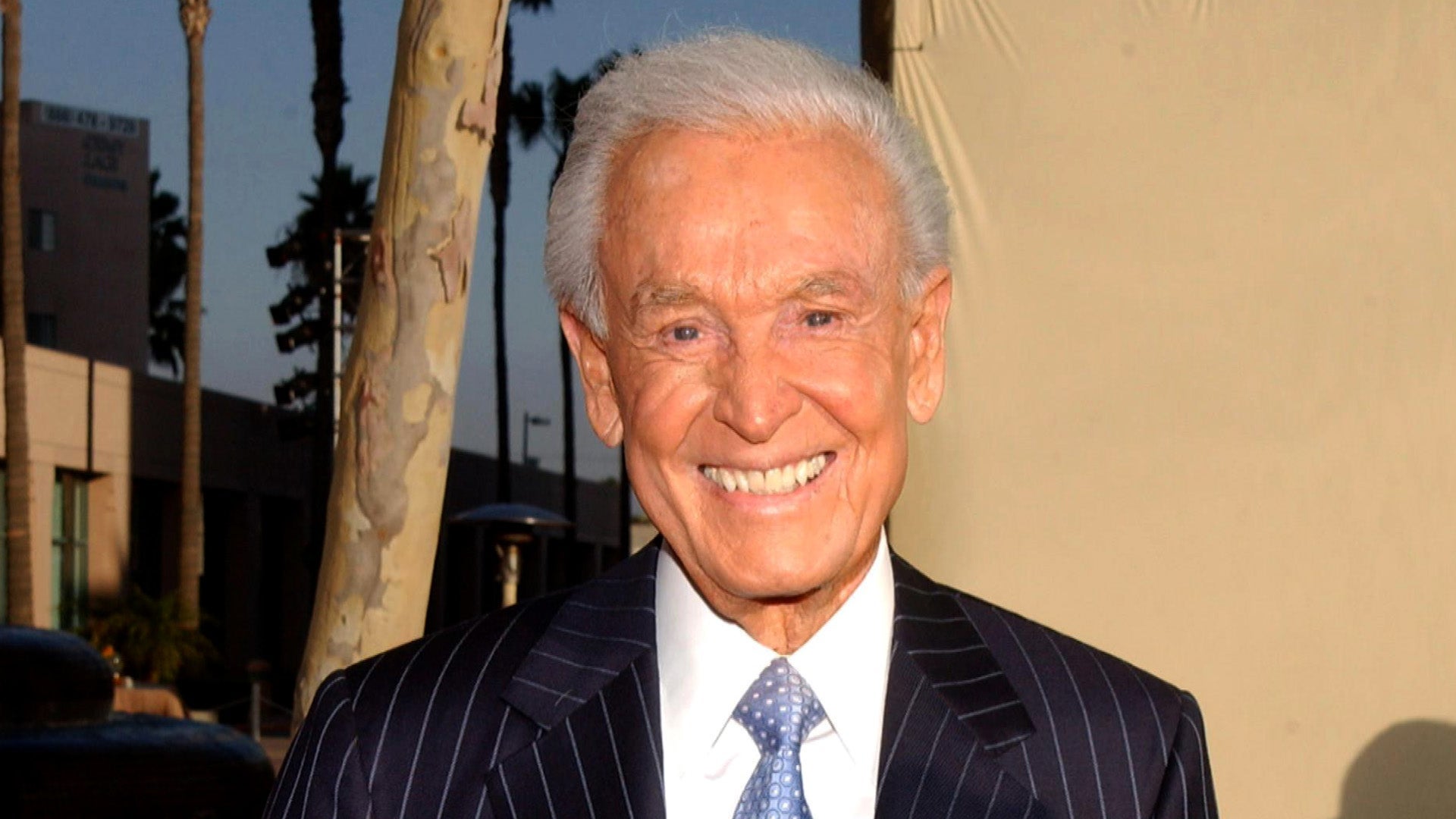 'Price Is Right' Host Bob Barker's Cause of Death Revealed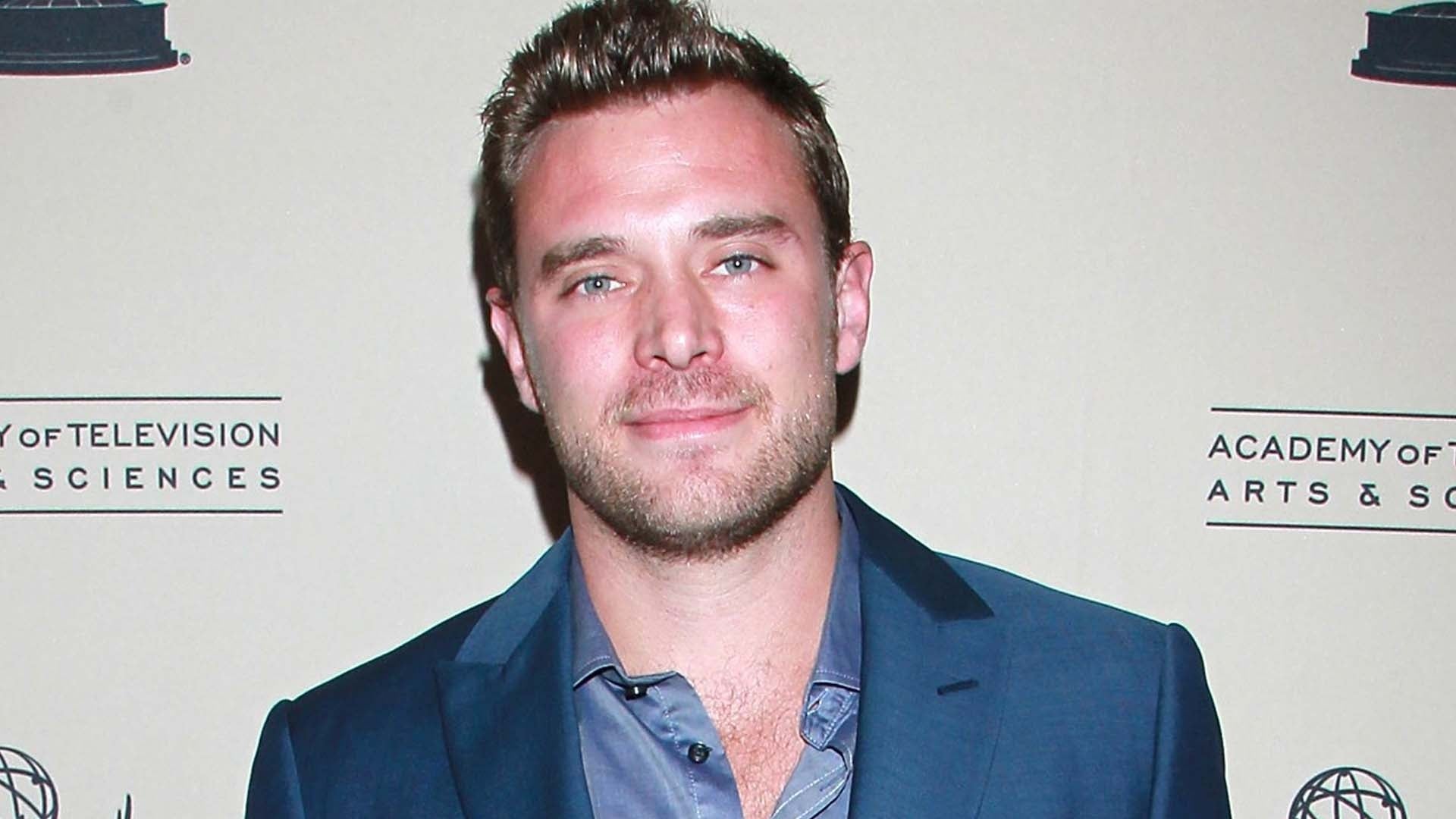 Soap Opera Star Billy Miller's Mother Addresses His Cause of Dea…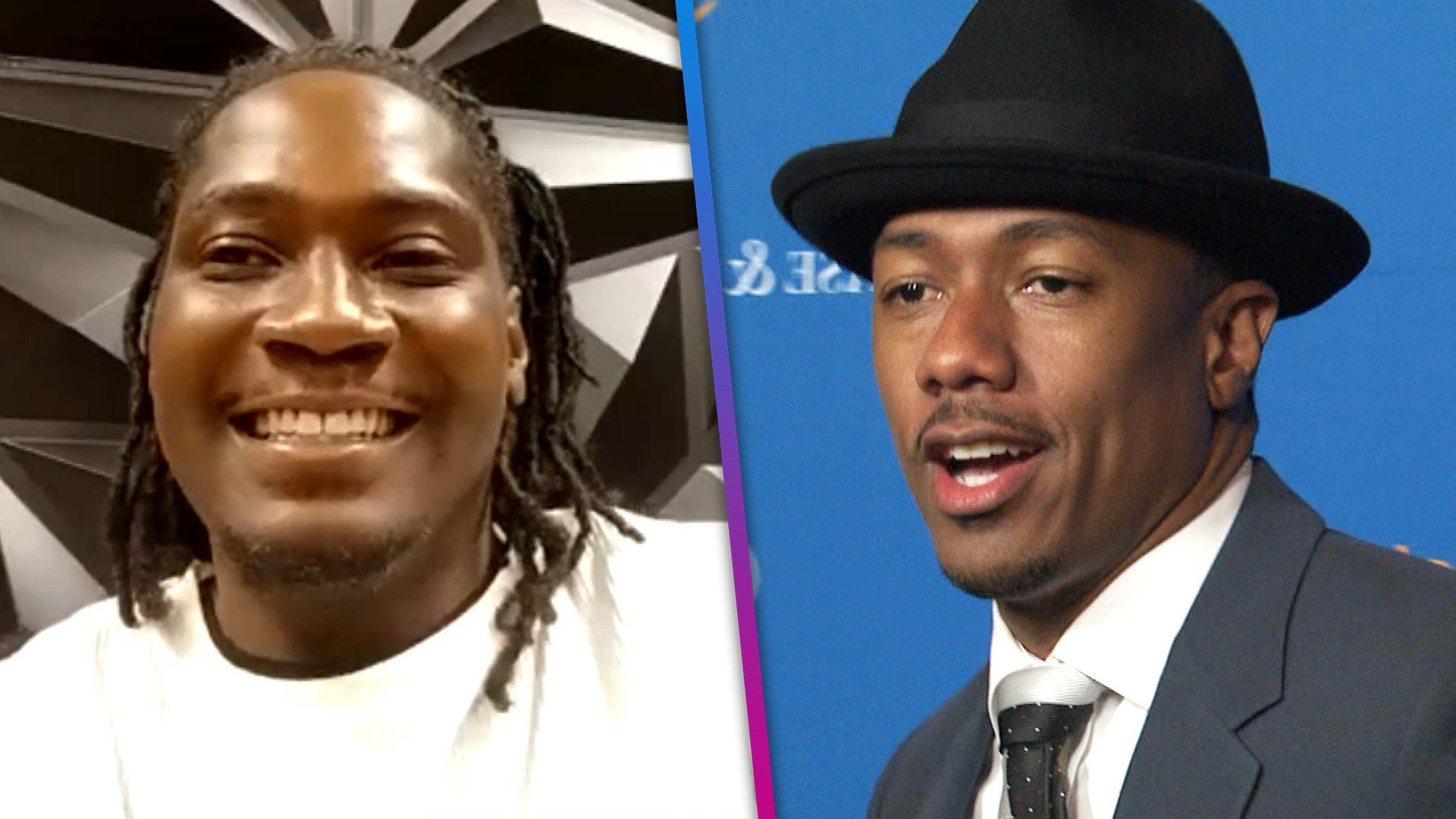 'Claim to Fame' Winner Gabriel on Brother Nick Cannon's Reaction…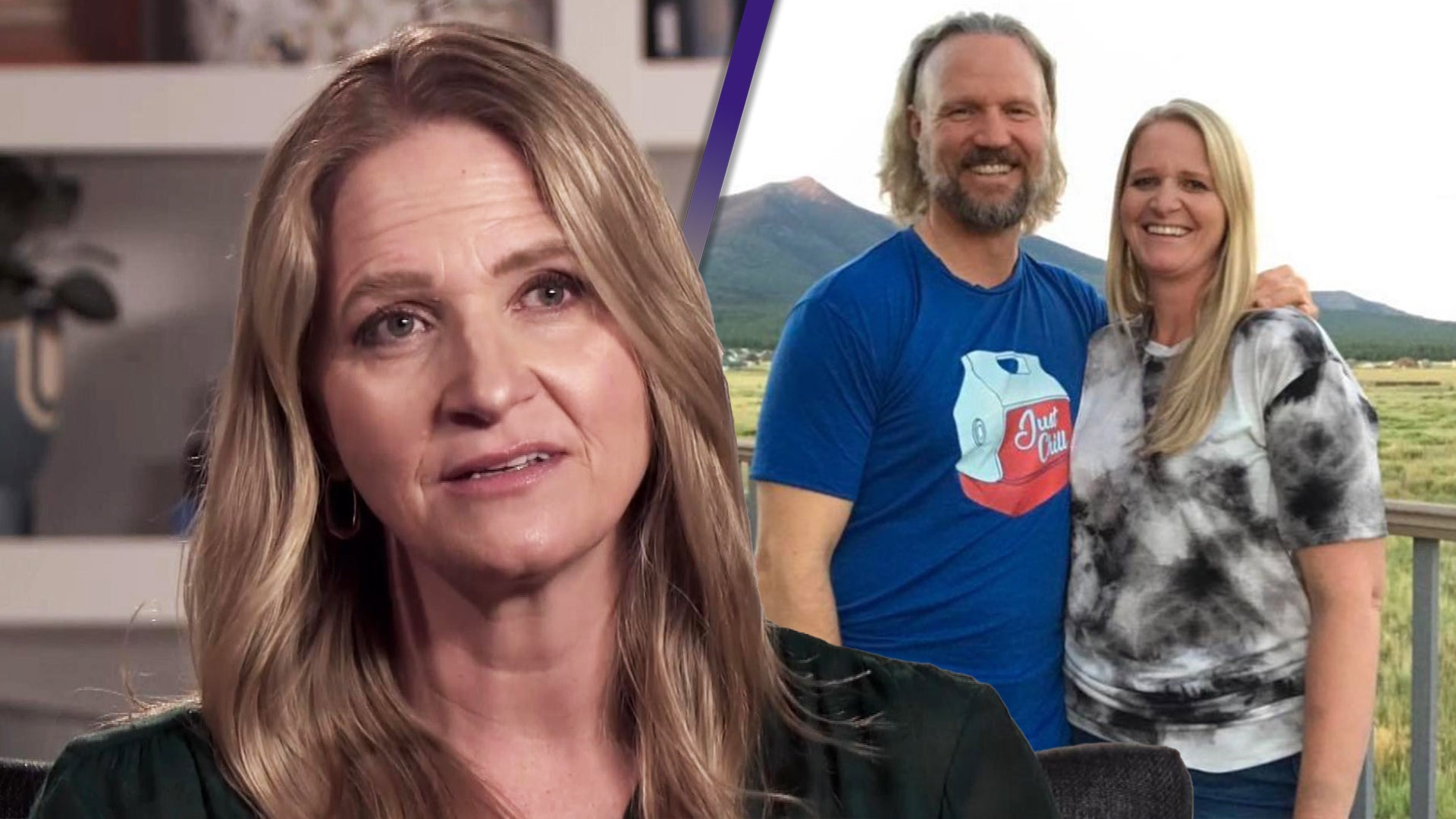 'Sister Wives': Christine Says Dating Is 'Terrifying' Because Ko…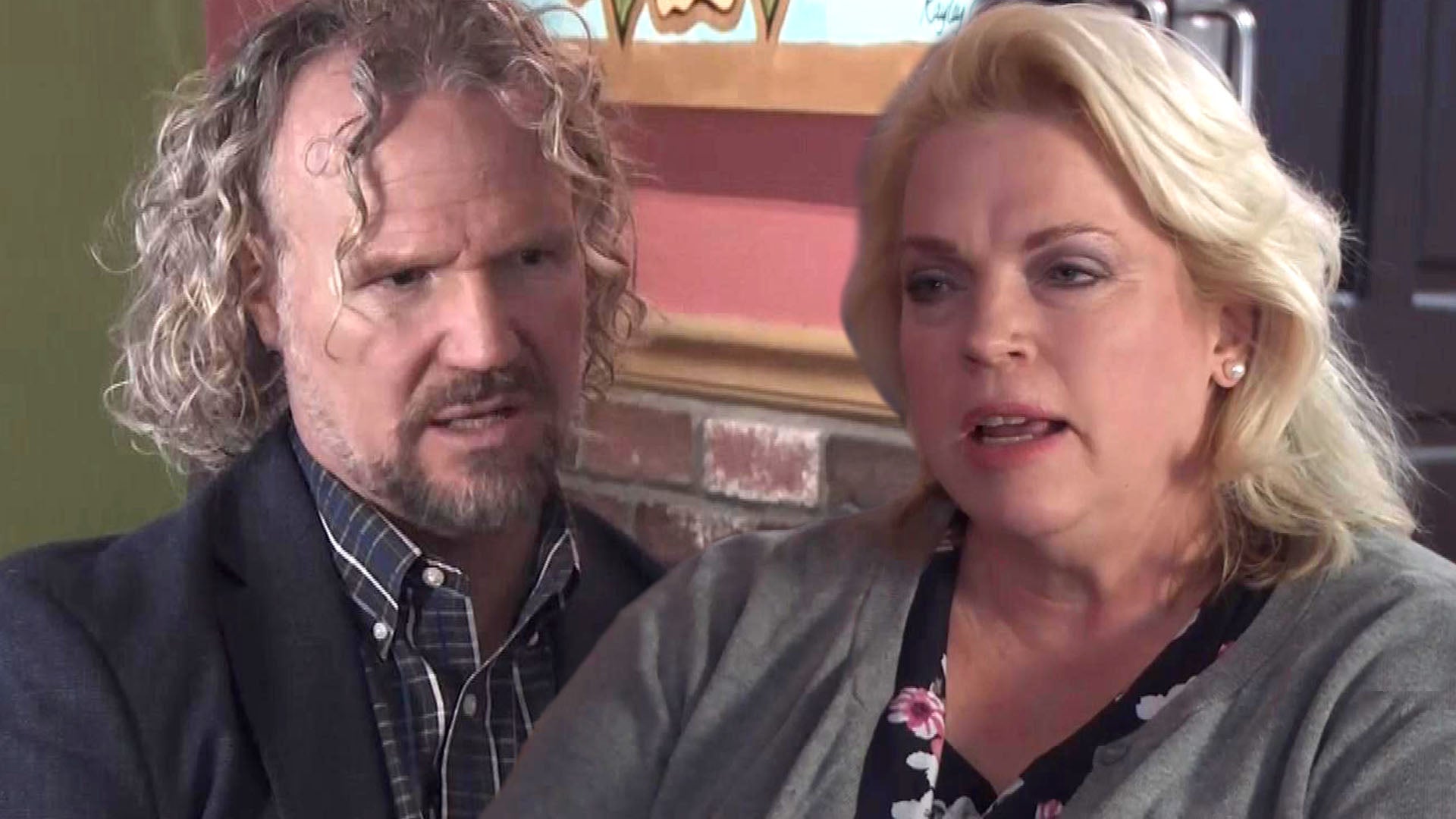 'Sister Wives': Why Kody Thinks Janelle's Only Interested in Him…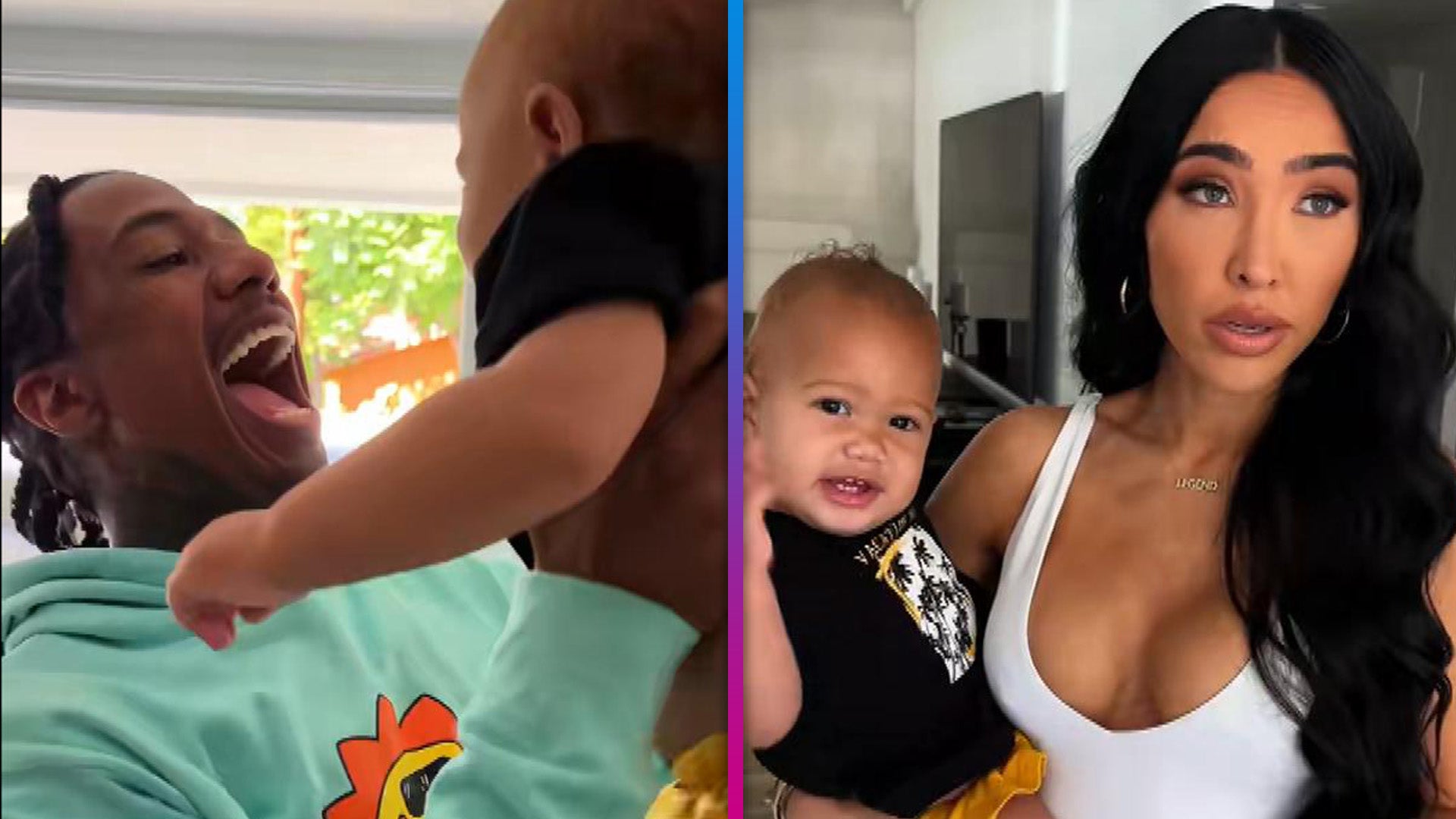 Nick Cannon and Bre Tiesi Playfully Mock Nick's Parenting Skills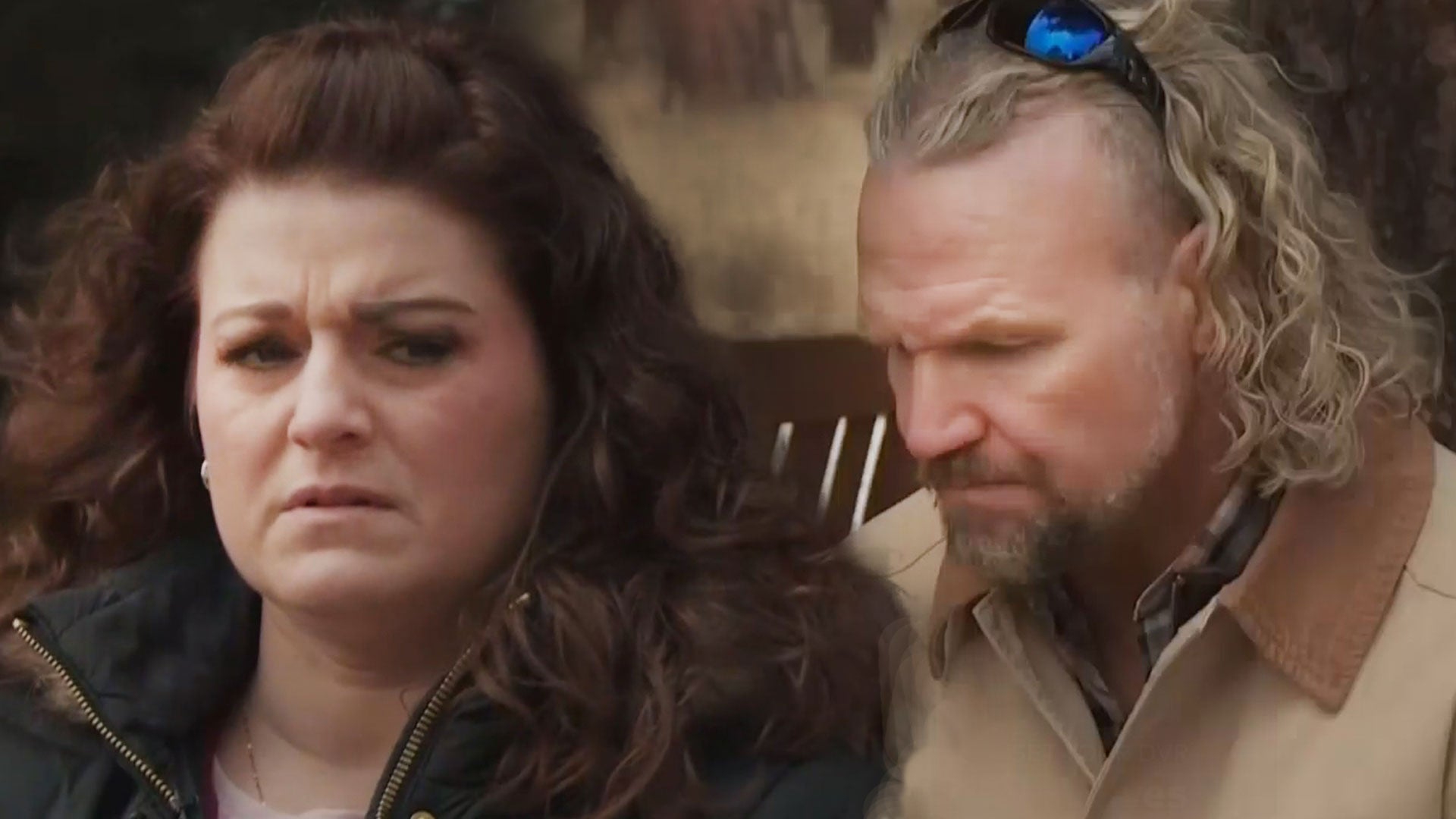 'Sister Wives': Robyn Says She Knows Kody Has Thoughts About Lea…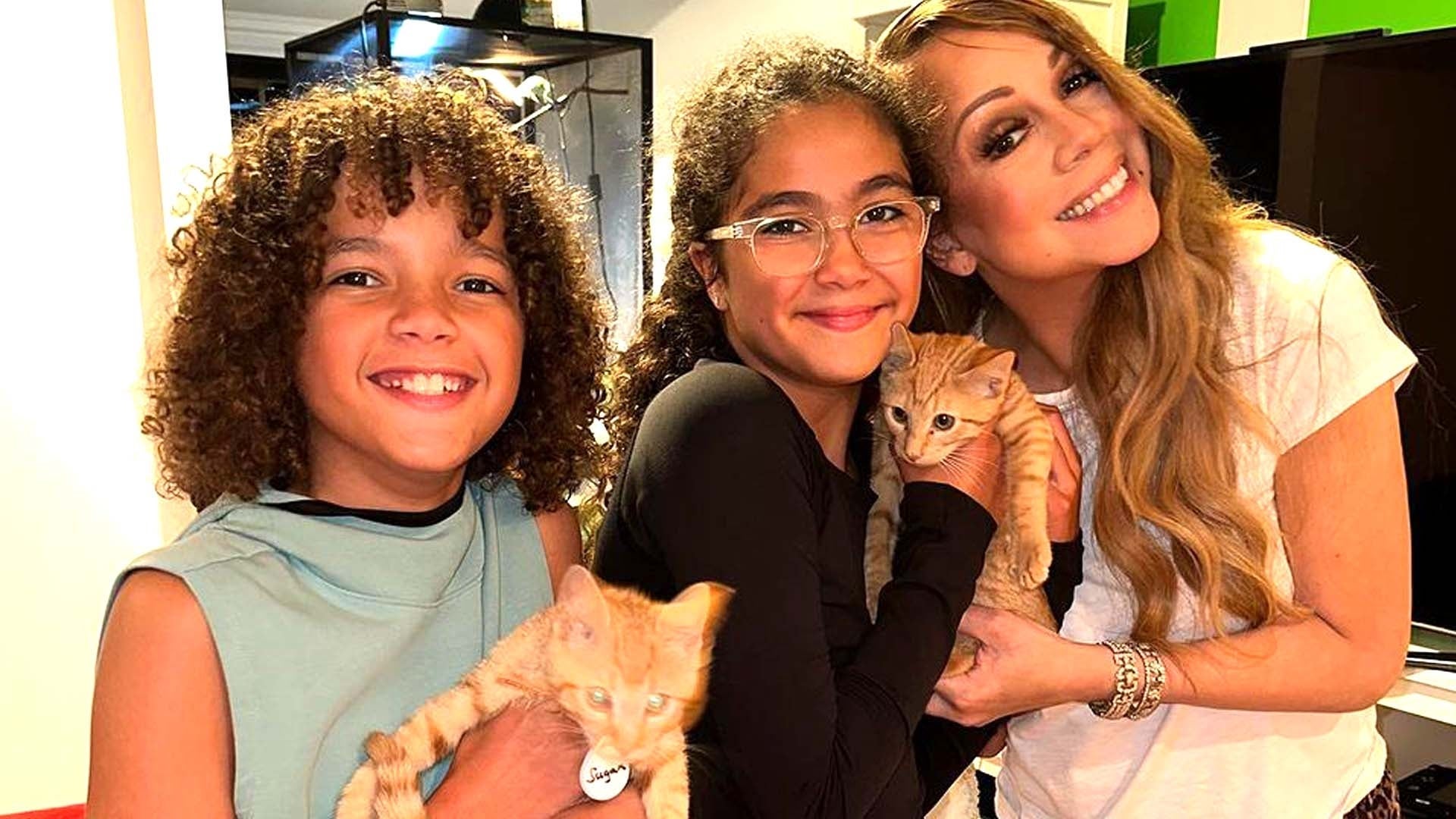 Mariah Carey and Her Twins Welcome New Additions to Their Family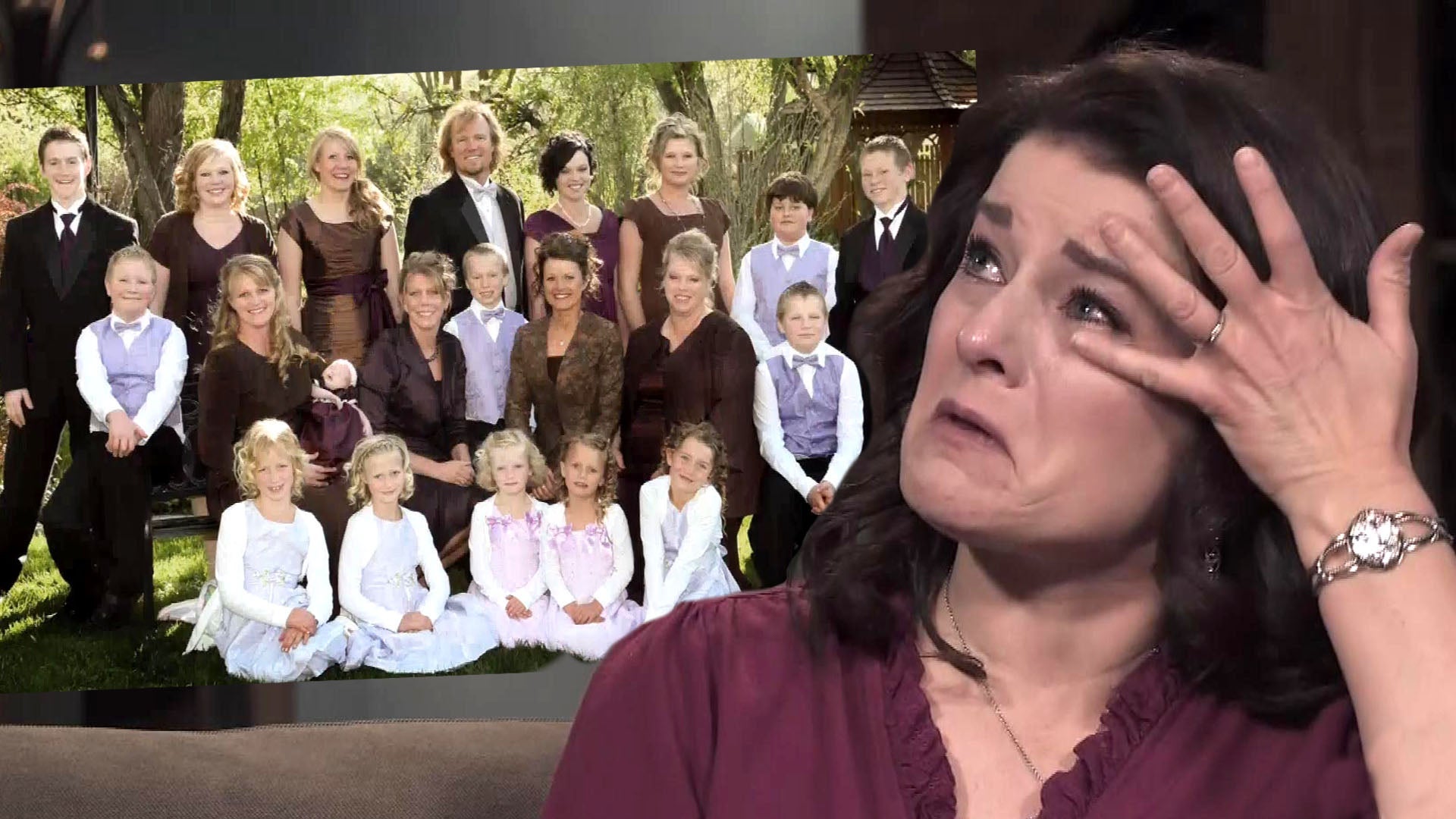 'Sister Wives': Robyn Sobs Over Her 'Broken' Family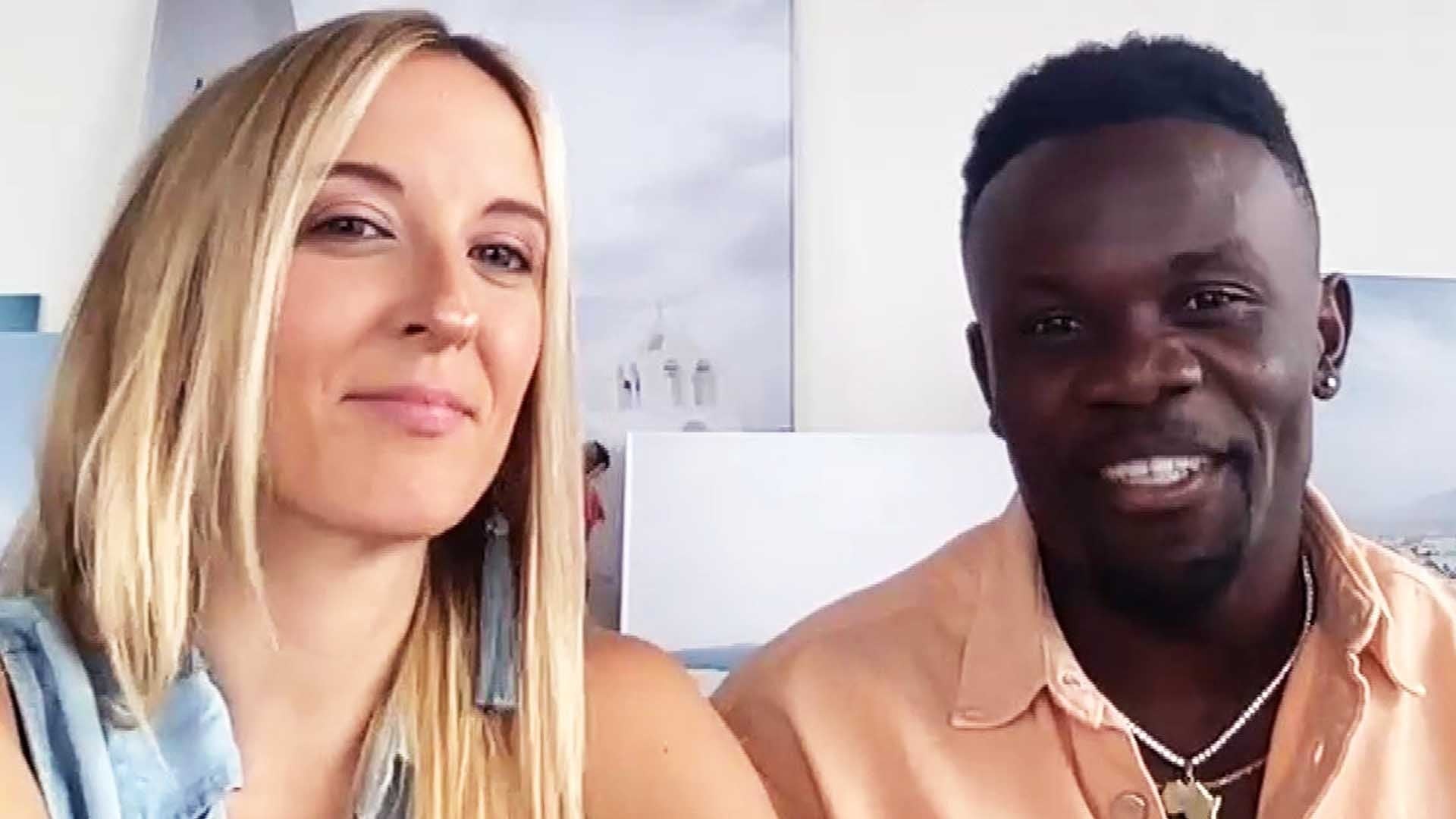 'Love Is Blind': What's Next for Couples Tiffany & Brett and Kwa…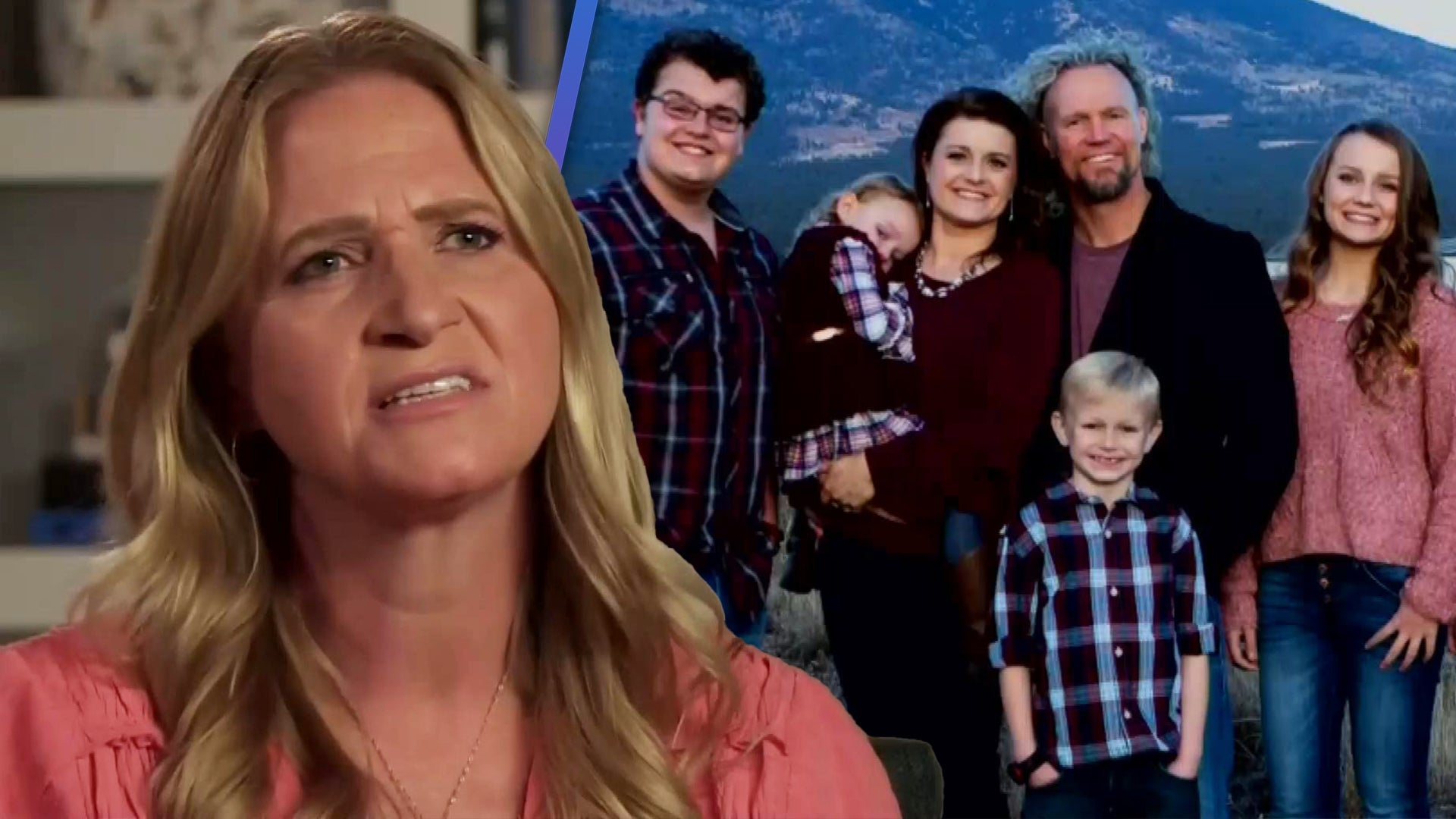 'Sister Wives': Christine Feels Robyn Upended Their Family By Be…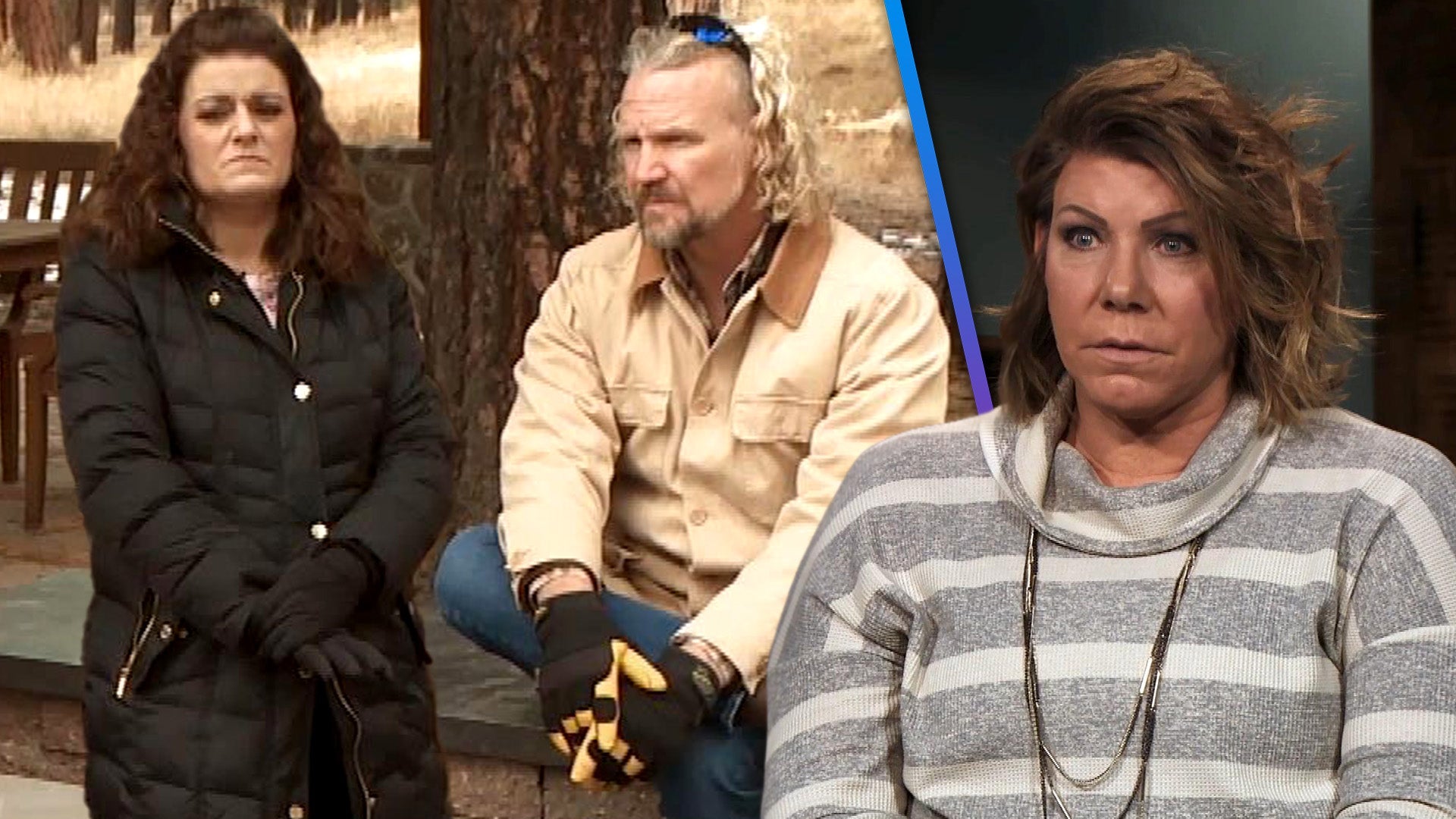 'Sister Wives': Meri Feels Like Kody and Robyn's 'Third Wheel' a…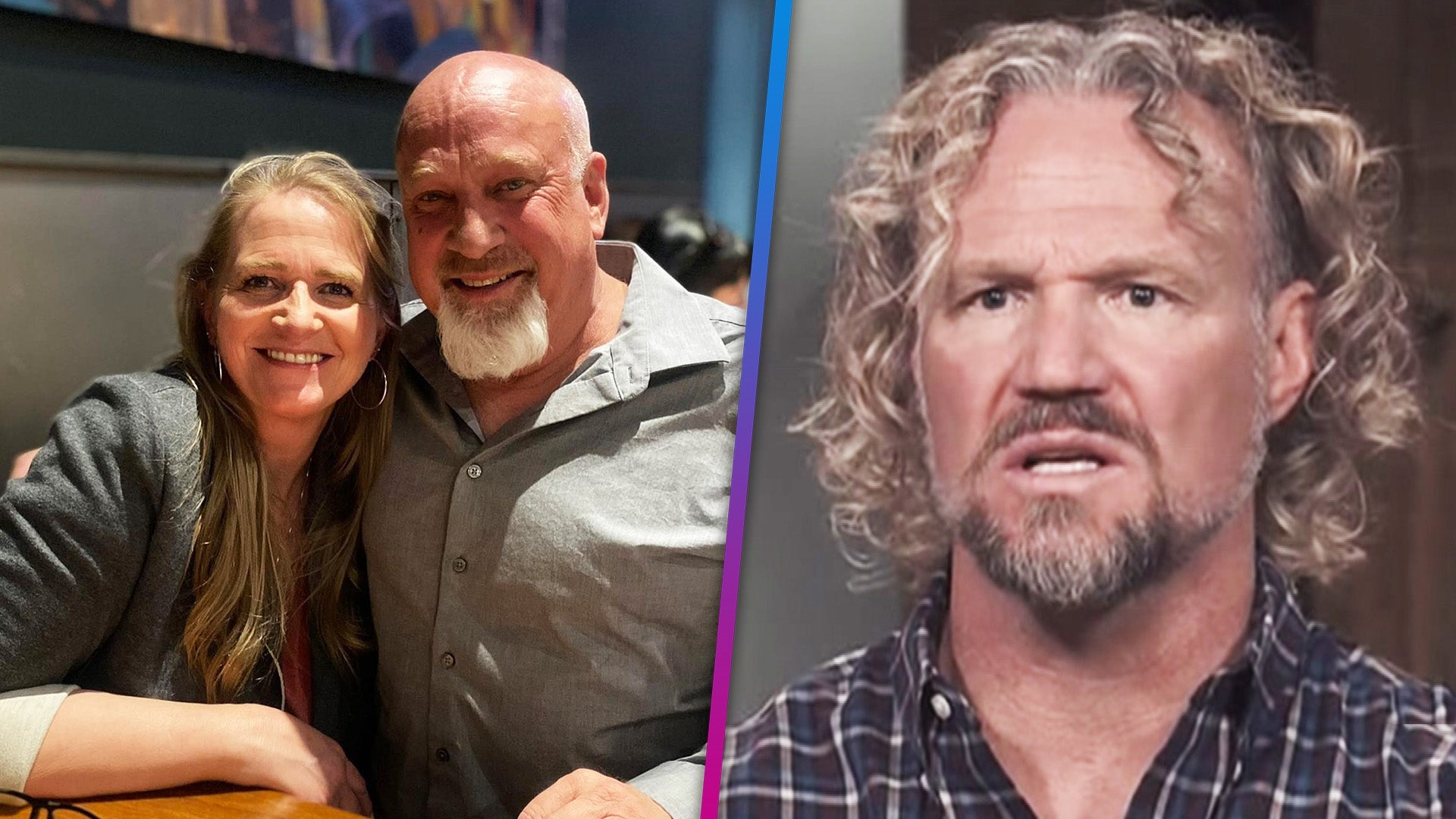 Christine Brown Reveals She Watches 'Sister Wives' With Fiancé D…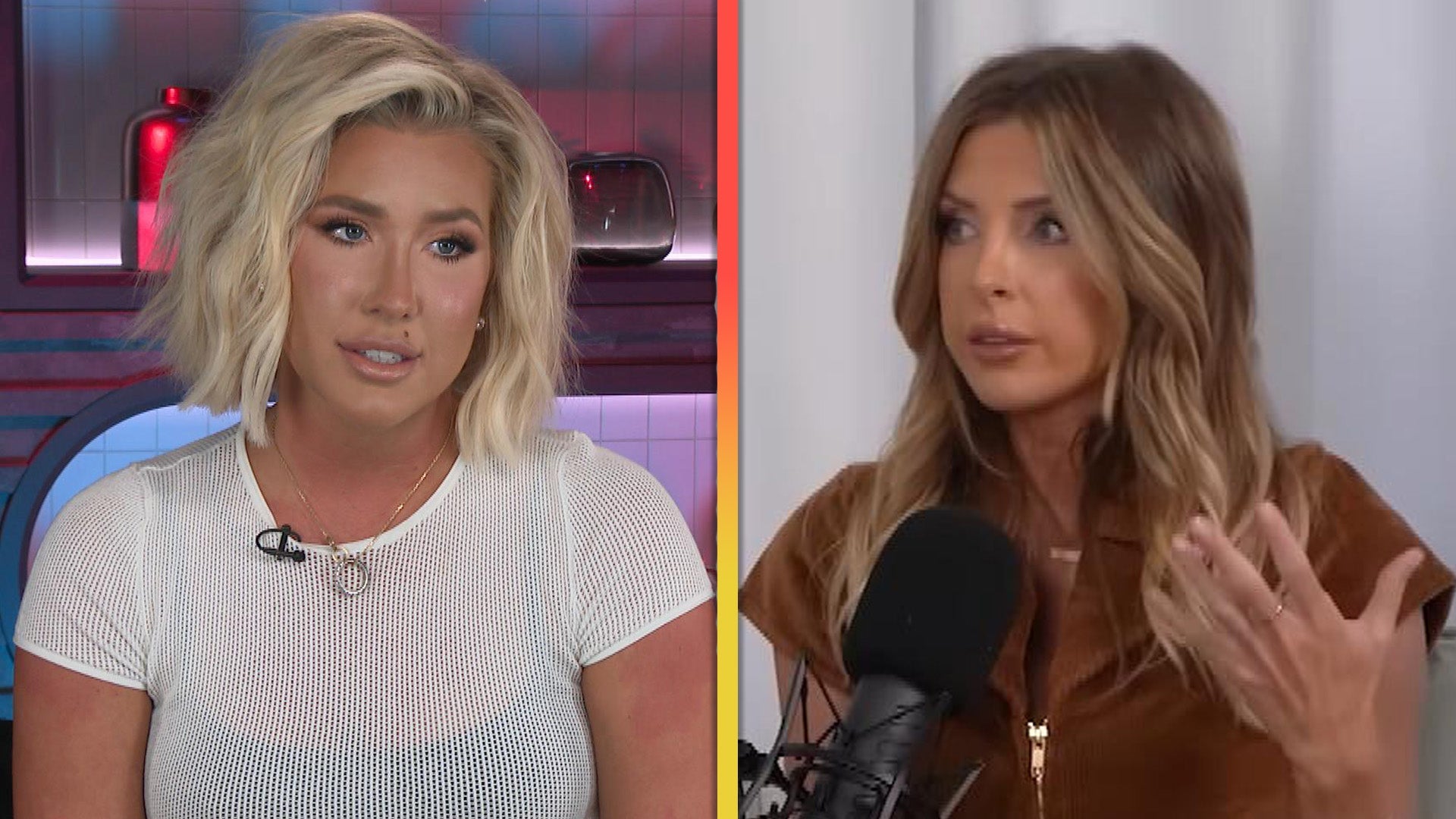 Lindsie Chrisley Explains Why She Blocked Sister Savannah on Soc…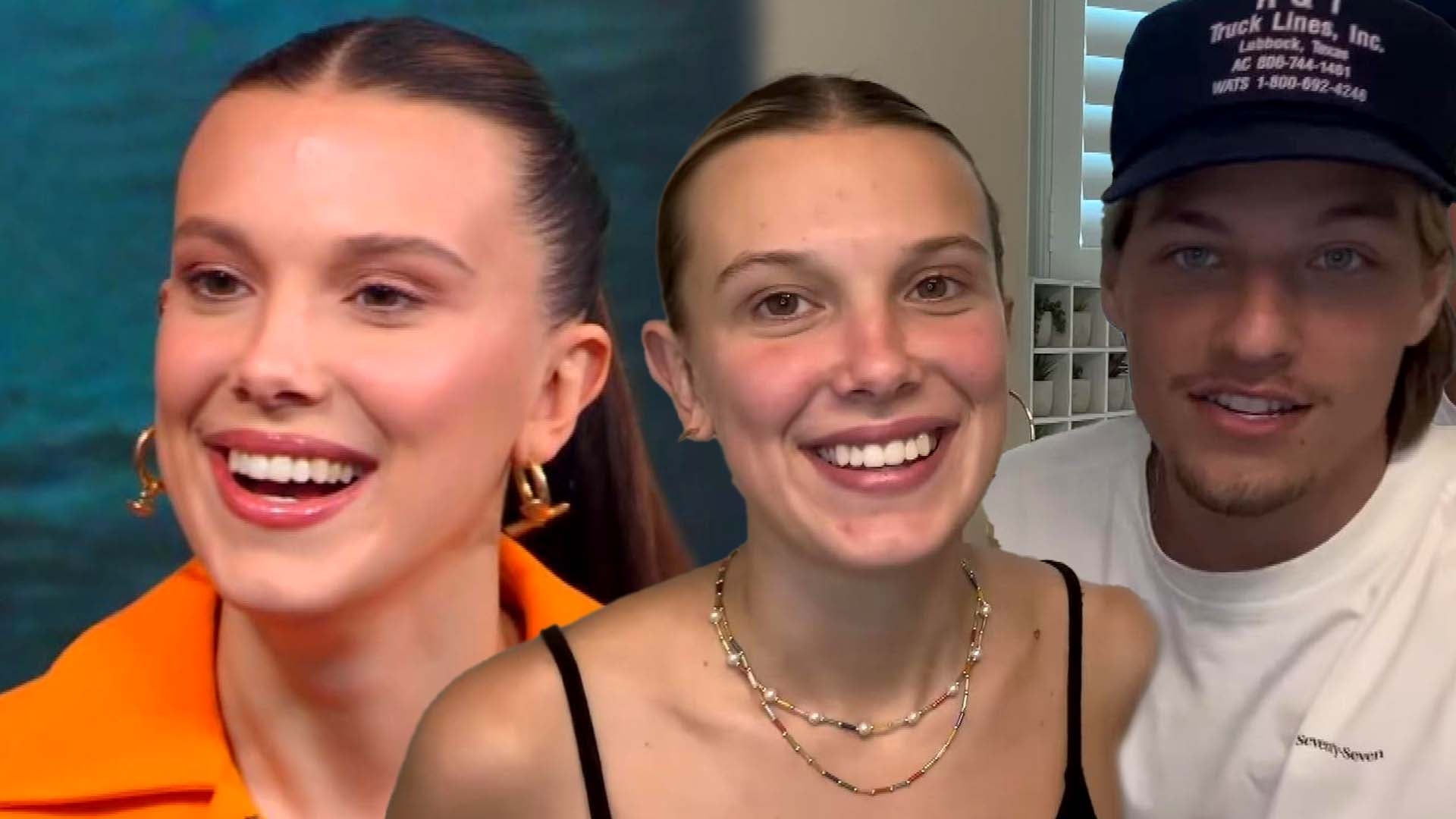 What Millie Bobby Brown Thinks of Fiancé Jake Bongiovi's Makeup …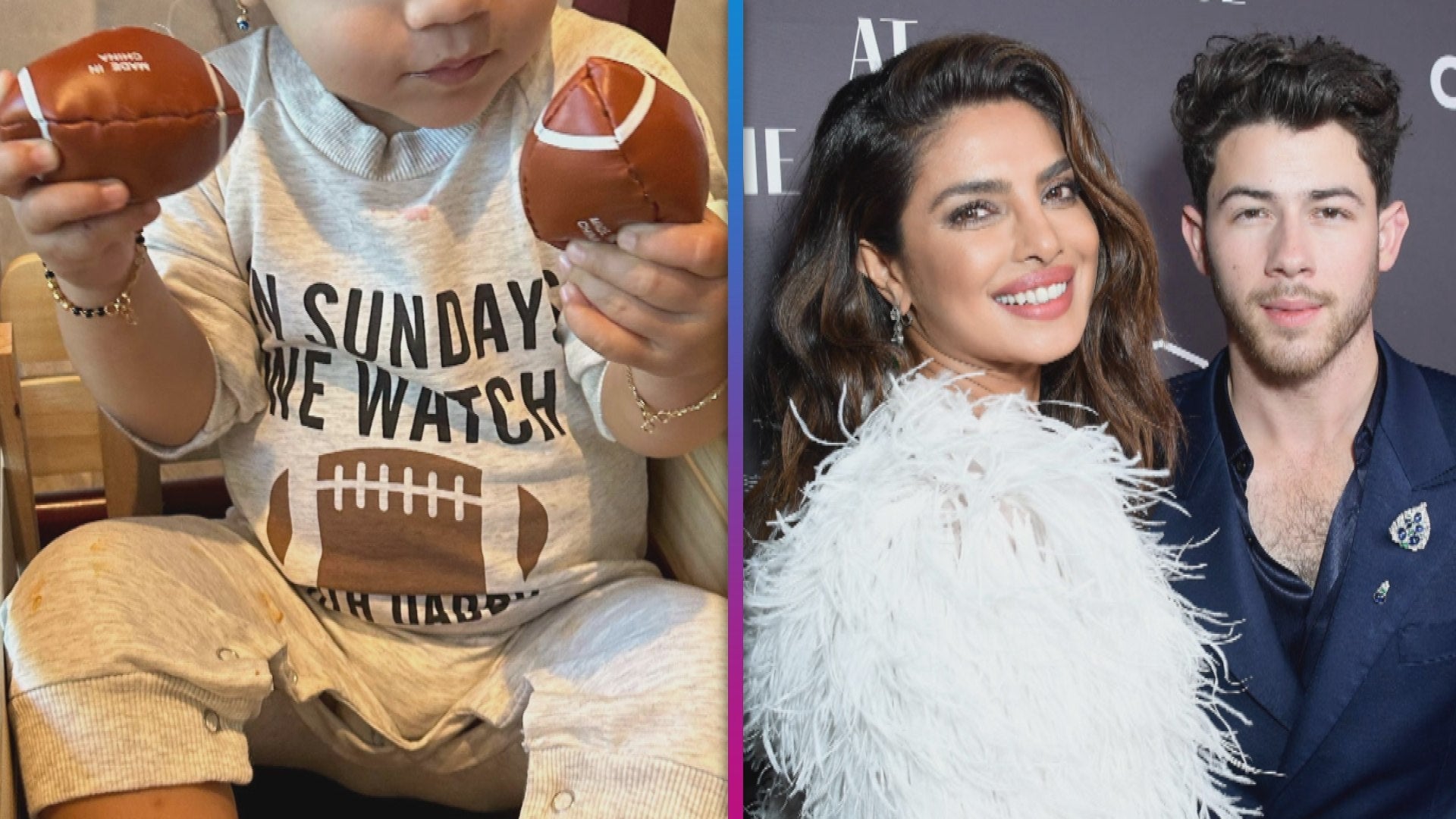 Nick Jonas and Priyanka Chopra's Daughter Malti Is a Football Fan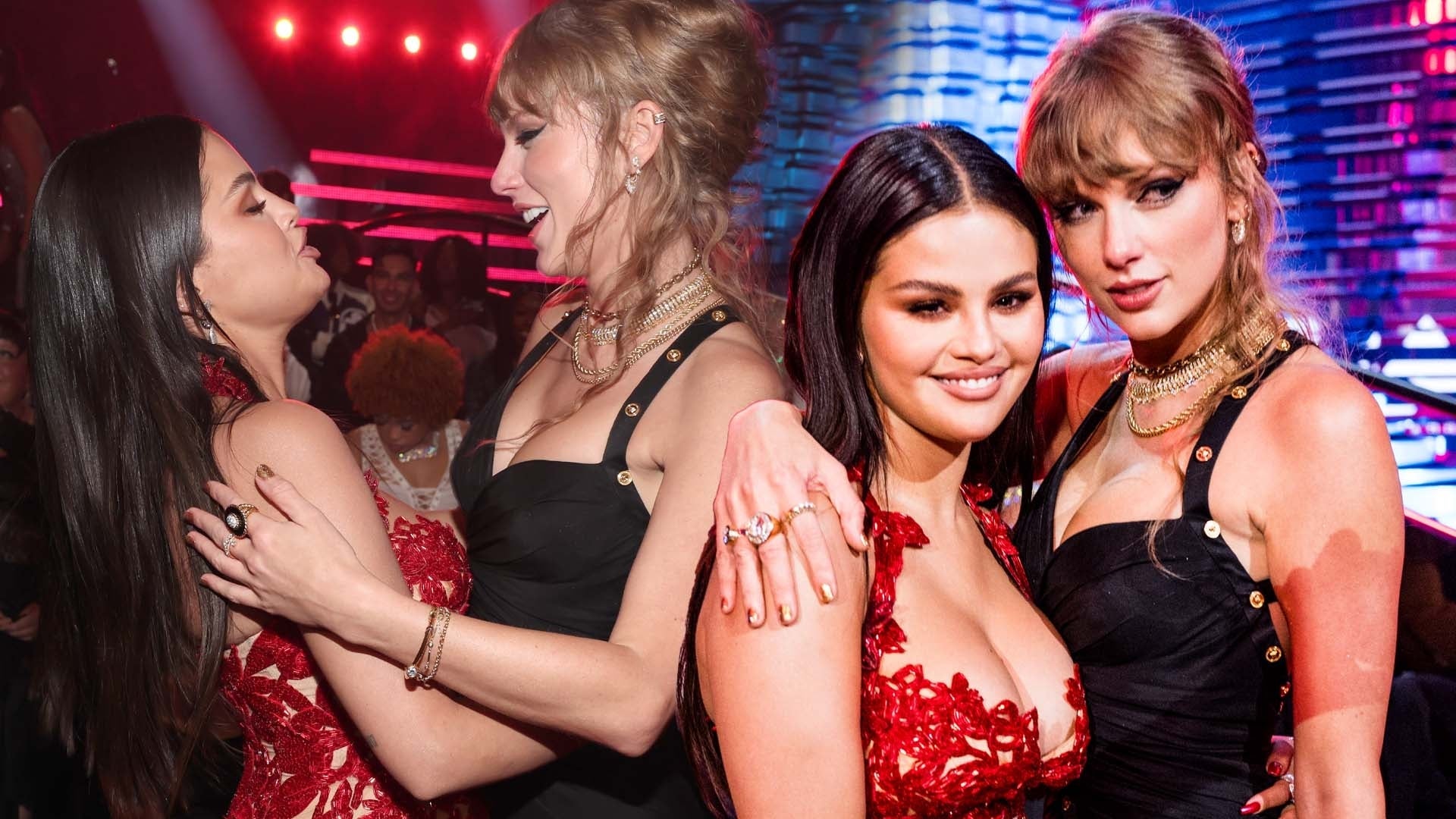 Selena Gomez Pokes Fun at Herself Over Viral VMA Moment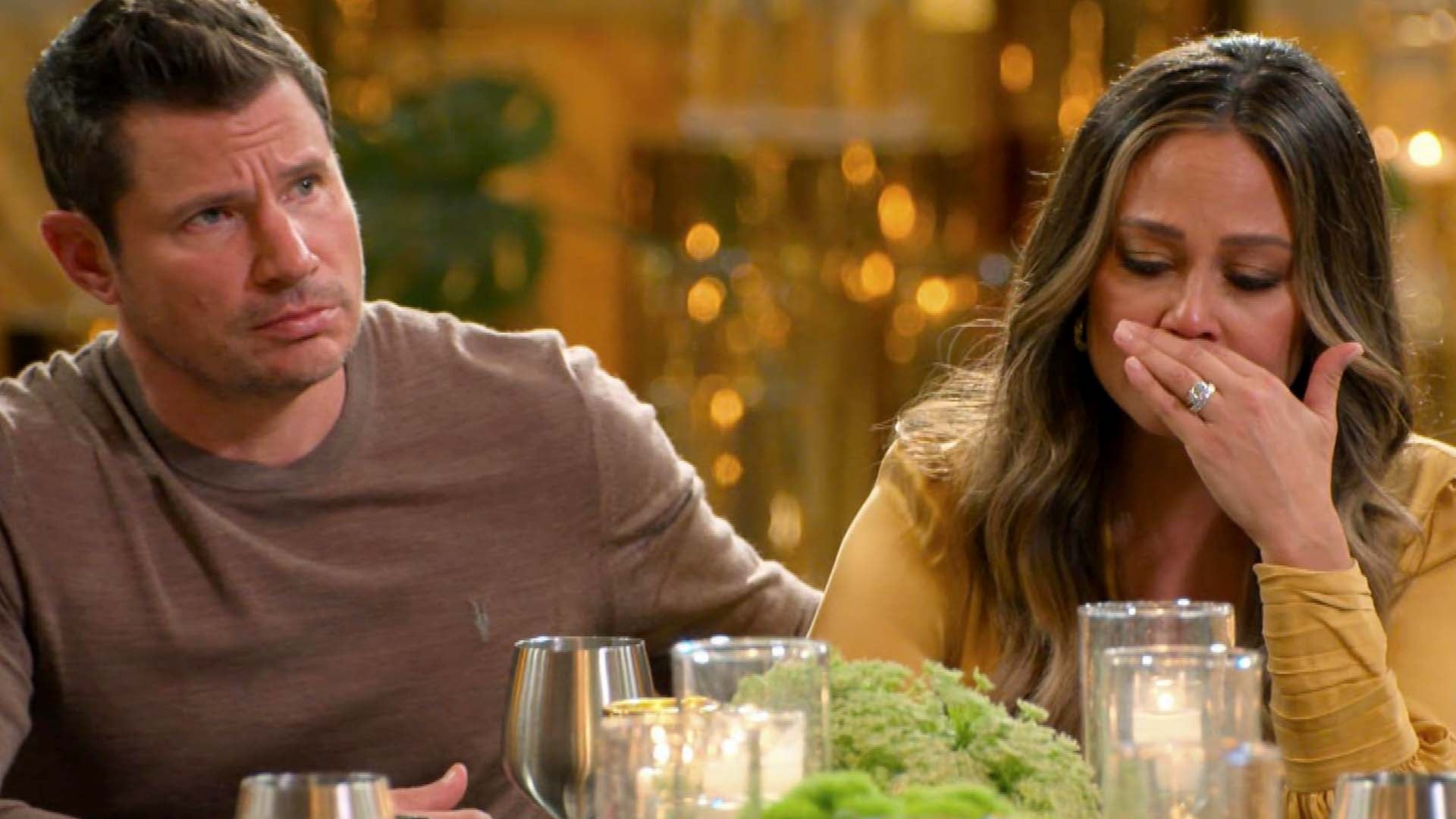 Vanessa Lachey Breaks Down in Tears While Discussing Marriage to…
The cause of Bobbi Kristina Brown's death was determined on Friday by the Fulton County Medical Examiner. The autopsy results, however, are not being released to the public.
A Fulton County Superior Court Order has been received, sealing the autopsy report and ordering the Medical Examiner to keep all information confidential. Only the Fulton County District Attorney and Roswell Police Department have been informed of the findings. "No further information will be available from the Medical Examiner at this time," the Fulton County Medical Examiner's office told ET in a statement.

WATCH: Bobbi Kristina's Aunt Leolah Brown Calls Niece's Death 'No Accident'
One of the reasons why the completed autopsy is being sealed is so authorities can further look into the findings. A source close to the legal team tells ET that the D.A.'s office is conducting an ongoing investigation into Nick Gordon, Brown's reported boyfriend.
On Jan. 31, Brown was found unresponsive in her bathtub and was taken to North Fulton Hospital in Roswell, Georgia, where she was put on a ventilator to assist her breathing. She was later placed in a medically induced coma at Atlanta's Emory University Hospital. Nearly two months later, she was moved to a rehabilitation center, where she remained until June 24, when she was moved to the hospice center.

PHOTOS: Bobbi Kristina Brown's Life in the Spotlight
Brown, the daughter of Bobby Brown and the late Whitney Houston, died on July 26 at Peachtree Christian Hospice in Duluth, Georgia. She was 22.
"She is finally at peace in the arms of God," the Houston family said in a statement to ET. "We want to again thank everyone for their tremendous amount of love and support during these last few months."
After Brown's death, an amended lawsuit was filed on Aug. 8, alleging that Bobbi Kristina Brown died after being given a "toxic cocktail" by Gordon. The original lawsuit filed on June 24 by Brown's court-appointed conservator, Bedelia Hargrove, claimed that Gordon assaulted Brown and stole thousands of dollars from her.

WATCH: Bobby Brown Performs for First Time Since Daughter's Death
The amendment adds a wrongful death accusation, claiming that after a late-night "cocaine and drinking binge" Gordon "gave Bobbi Kristina a toxic cocktail rendering her unconscious and then put her face down in a tub of cold water causing her to suffer brain damage."
Gordon's attorneys are asking a Fulton County court to dismiss the suit. The 25-year-old enlisted a high-powered legal team to aid in his defense, including attorney Jose Baez, who successfully defended Casey Anthony against first-degree murder charges in 2011.
Despite his pleas to the Brown and Houston families, Gordon was banned from attending funeral services for Brown in August. He did, however, visit her grave at a separate time.
Nick's lawyers released a statement to ET regarding the lawsuit filed against their client, claiming it is both "slanderous and meritless."

WATCH: Nick Gordon Moves to Dismiss Bobbi Kristina Brown Wrongful Death Lawsuit
"Nick has been heartbroken and destroyed over the loss of his love and it's shameful that such baseless allegations have been presented publicly," the statement reads. "Nick has engaged civil counsel and intends to defend the lawsuit vigorously and expose it for what it is: a fictitious assault against the person who loved Krissy most."
No criminal charges have been filed against Gordon to date.
Related Gallery