News
Jewel Looks Back on 20 Years in the Spotlight: 'I'm Proud I Made It'
By
Jewel On the 20th Anniversary of 'Pieces of Me', And Those Bombs…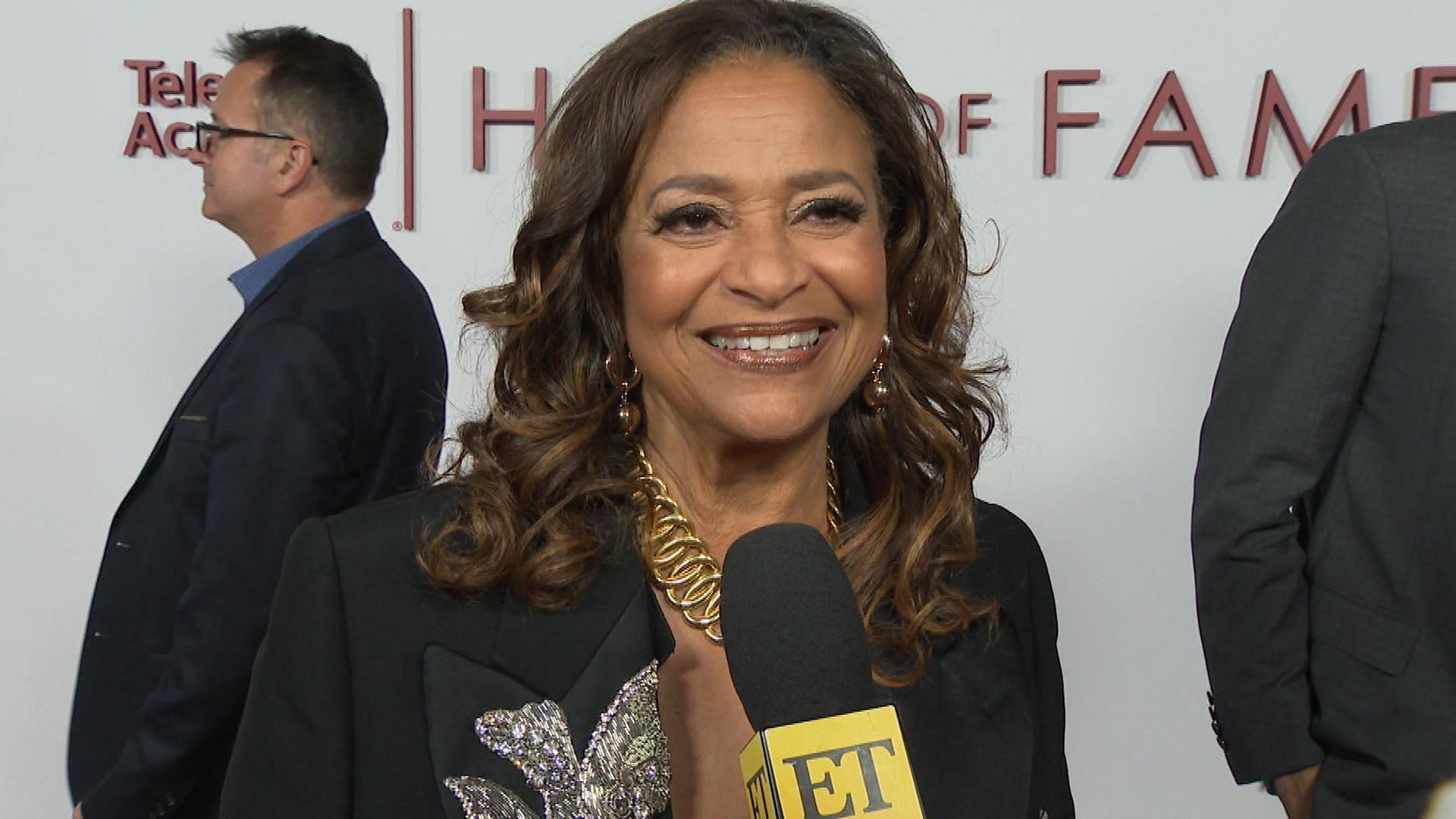 'Grey's Anatomy's Debbie Allen Shares the Proudest Moment of Her…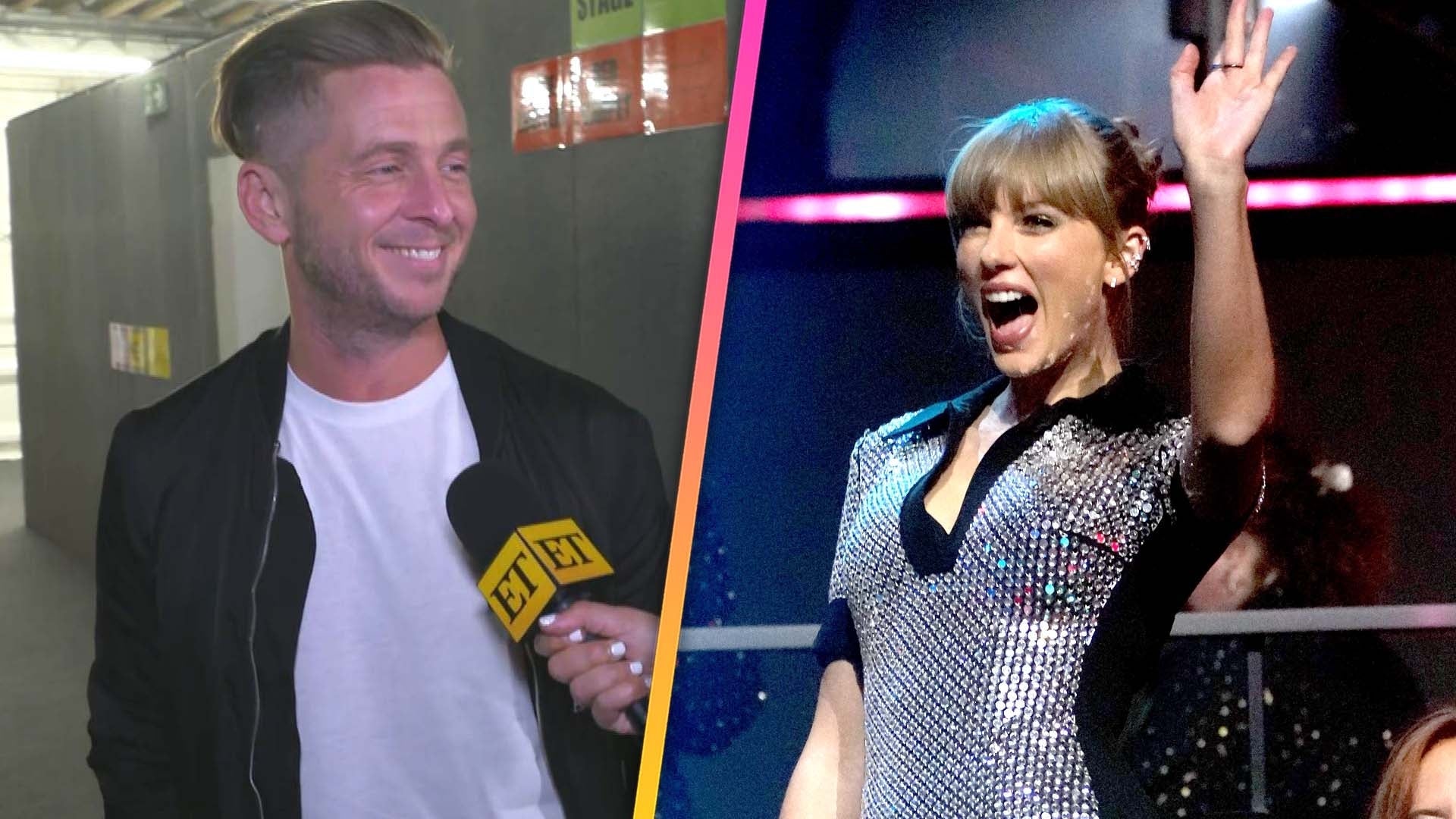 Ryan Tedder on Taylor Swift, One Republic's Future and 15th Anni…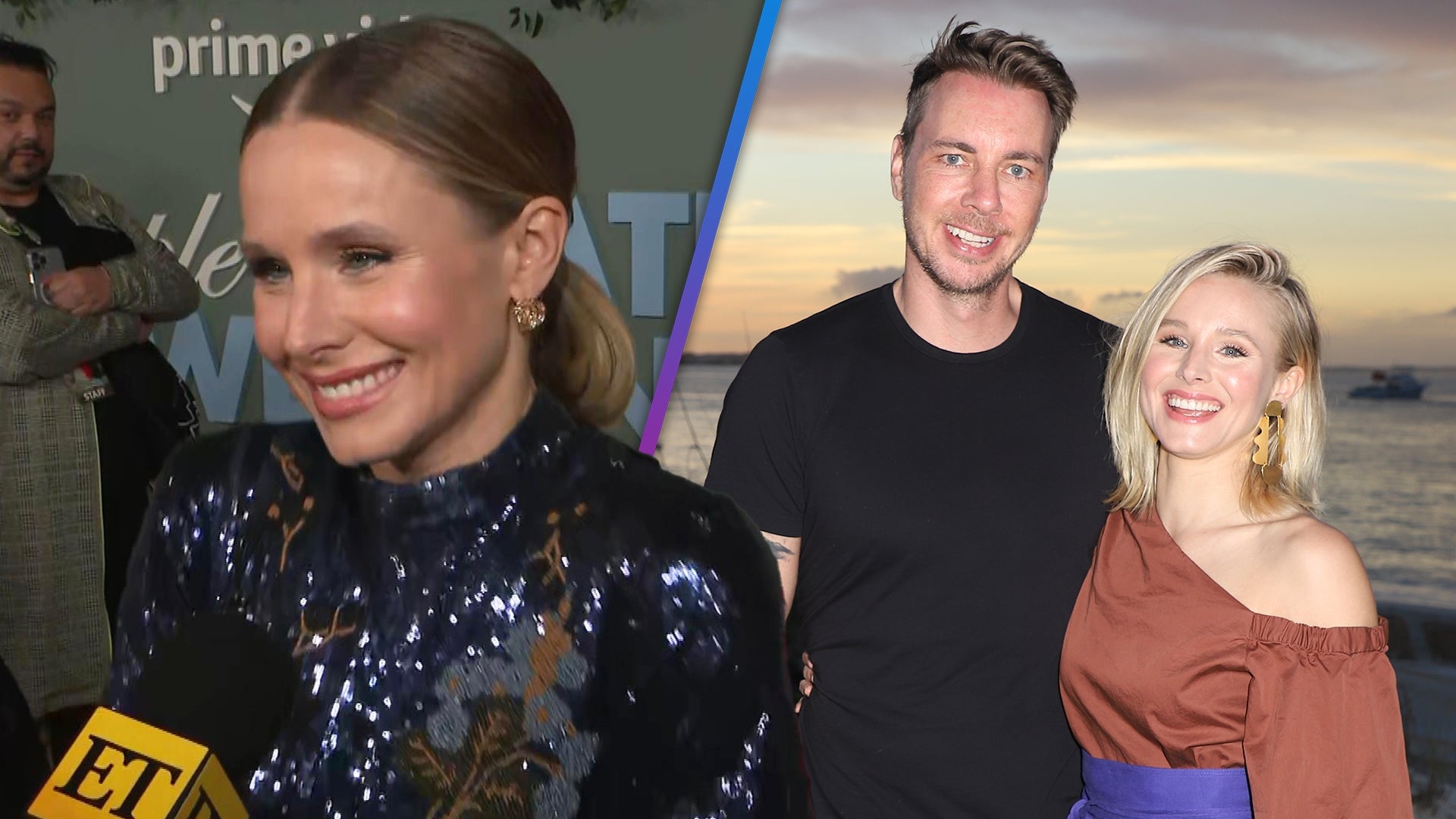 Kristen Bell on Secret to Her and Dax Shepard's Marriage (Exclus…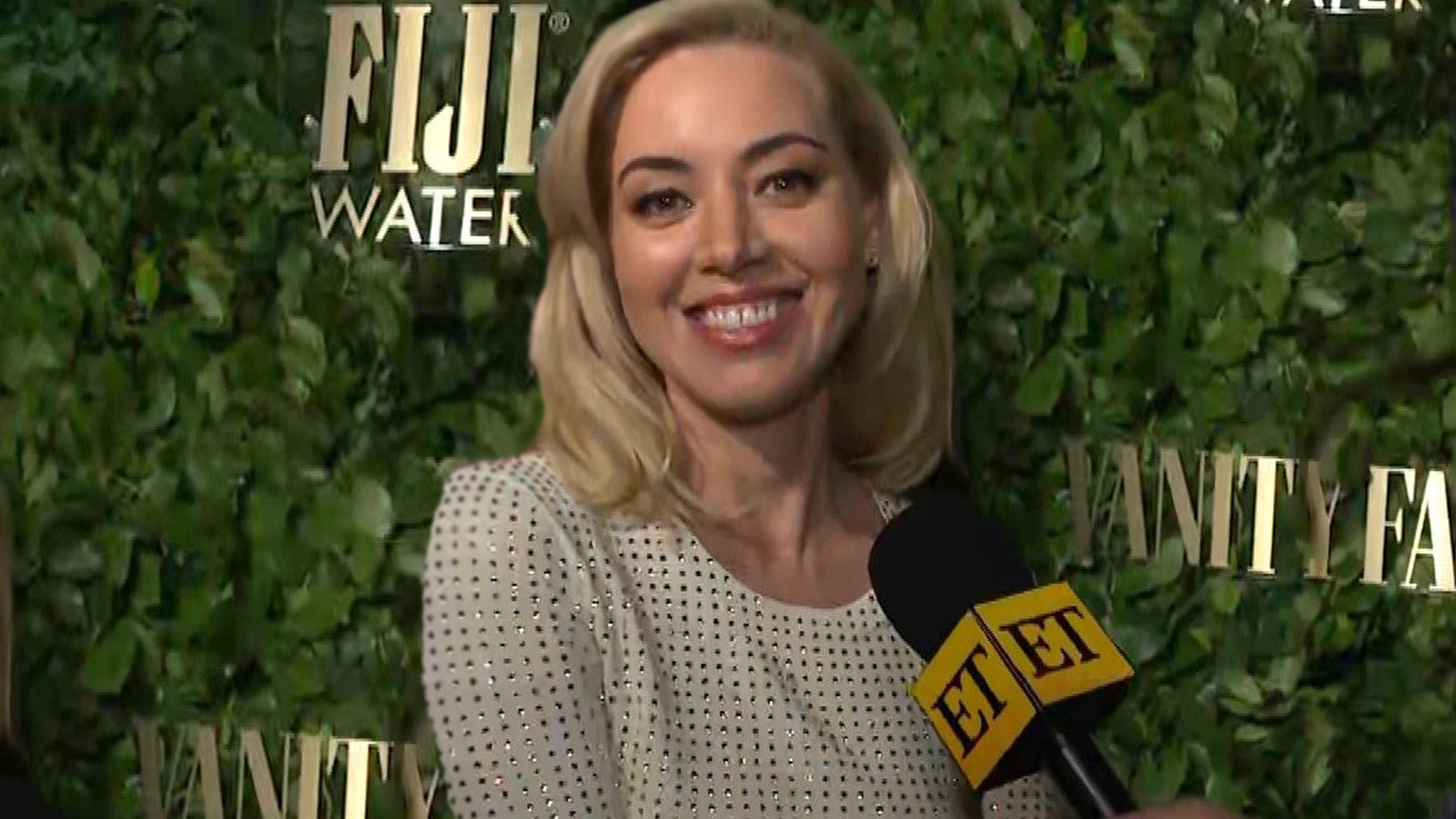 Aubrey Plaza on Going Blonde and Her Favorite 'White Lotus' Meme…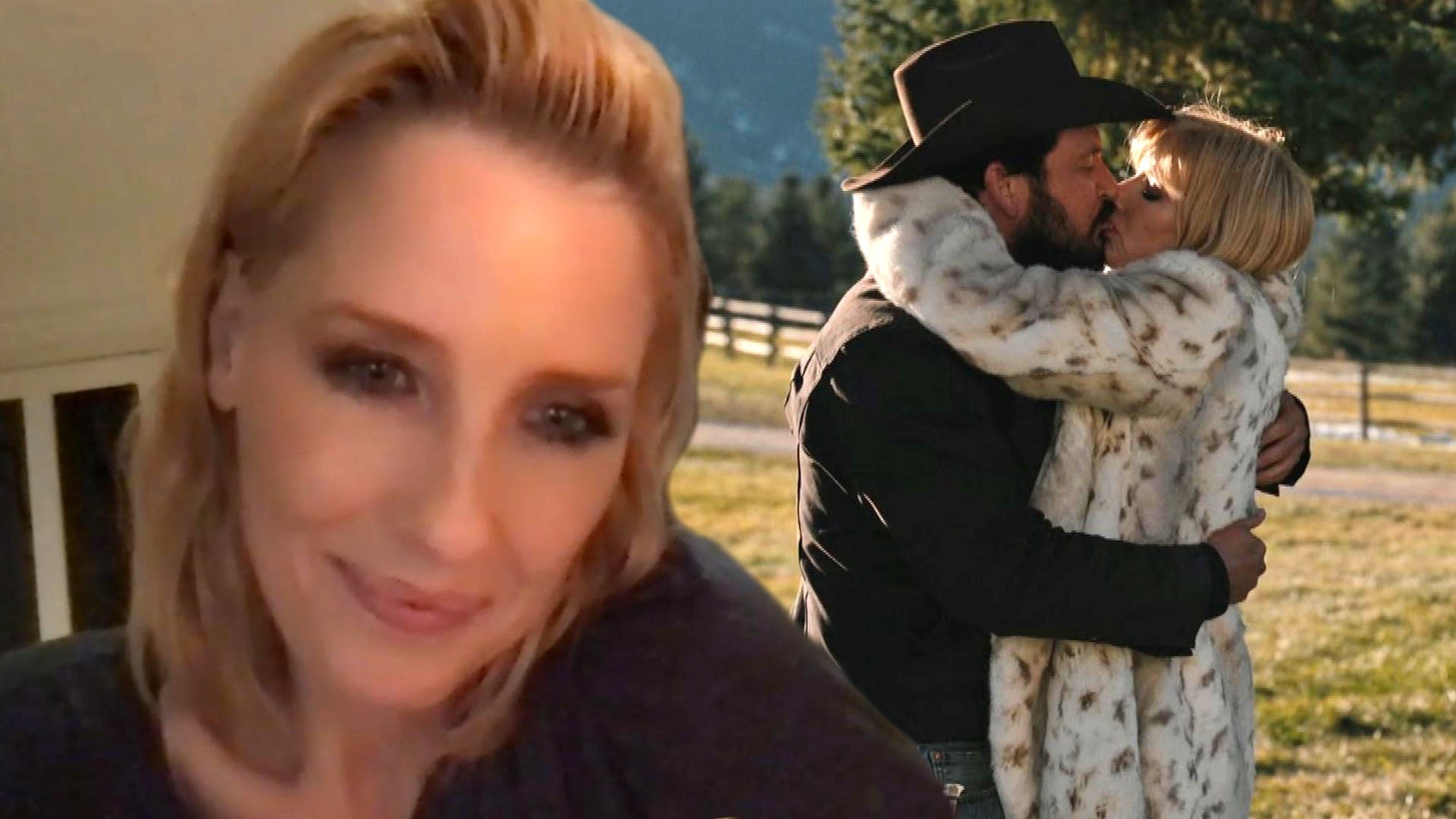 'Yellowstone's Kelly Reilly on 'Hope' for Beth to Be Happy in Se…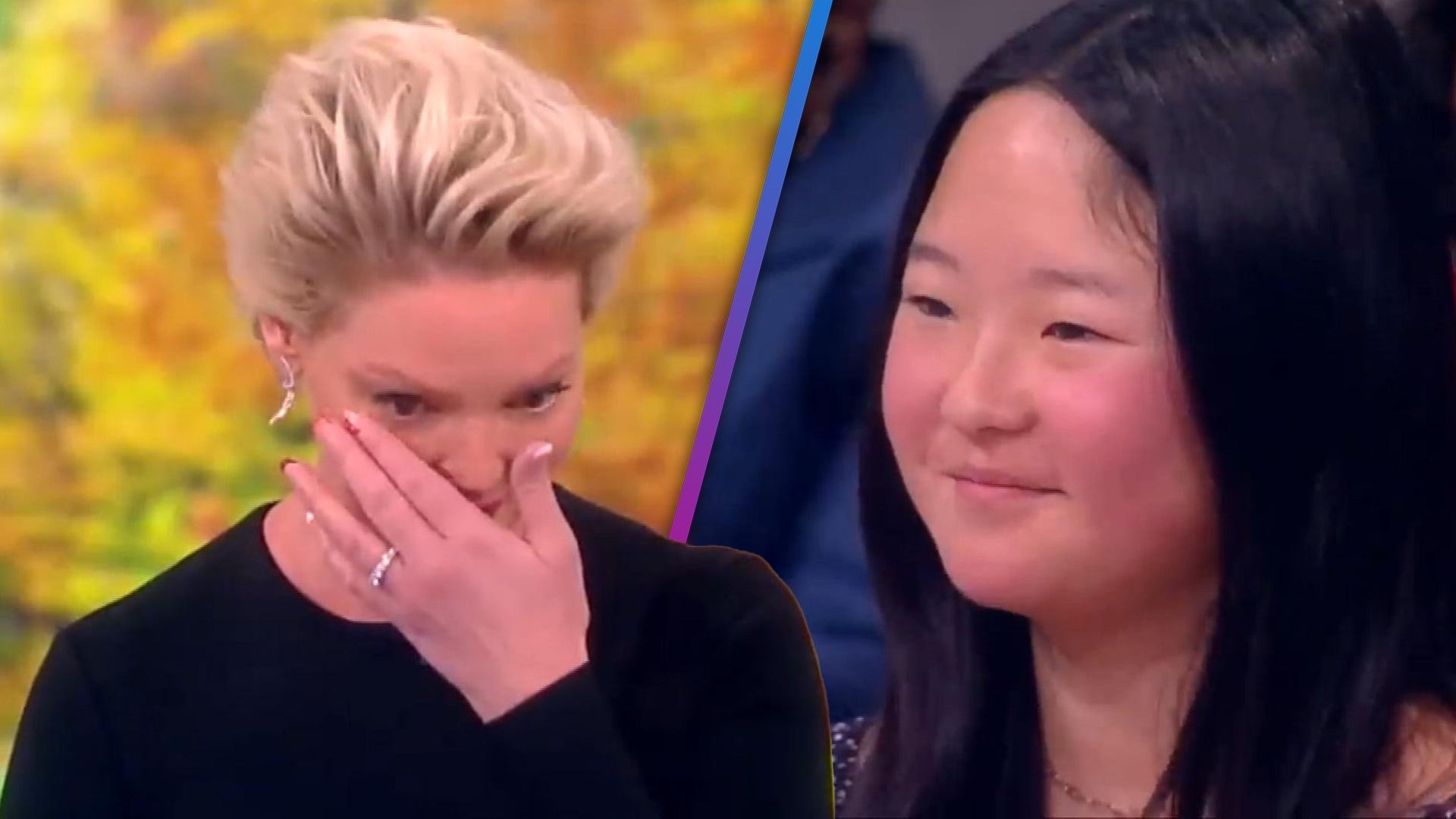 Why Katherine Heigl Teared Up Over Love of Her Daughter on 'The …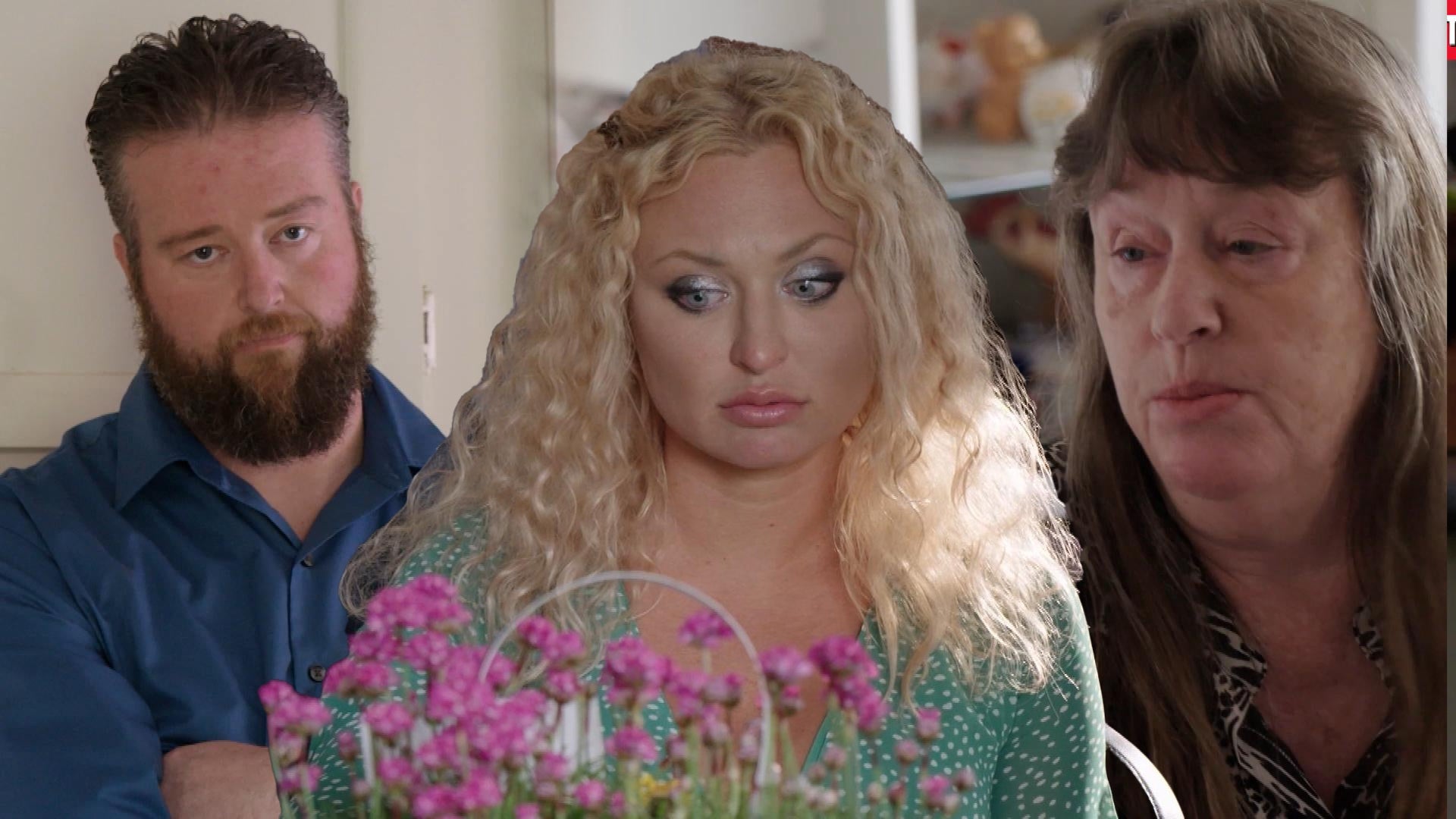 '90 Day Fiancé': Mike's Mom Confronts Natalie and Accuses Her of…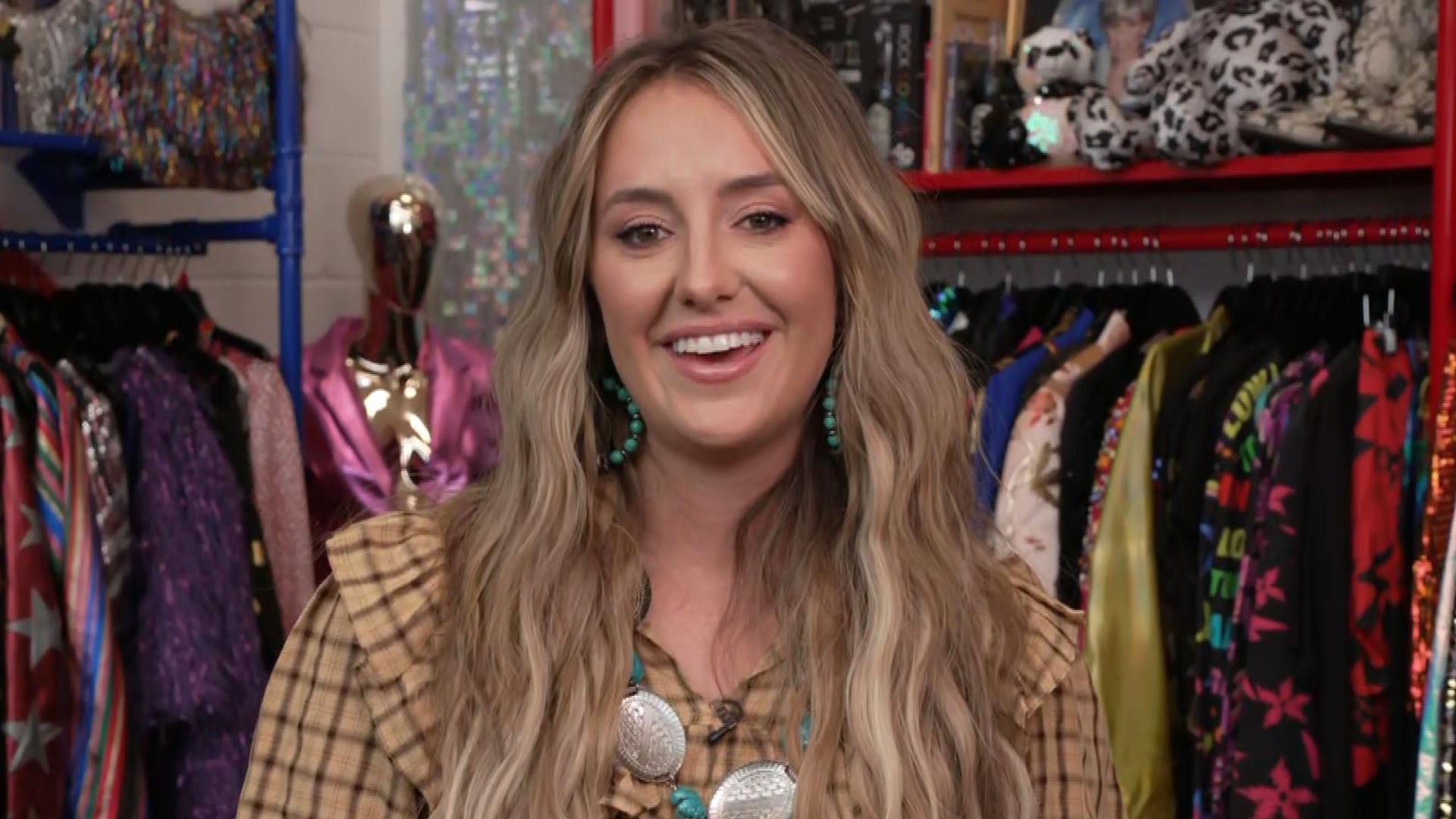 Lainey Wilson on Celebrating Her CMA Awards Nominations and 'Yel…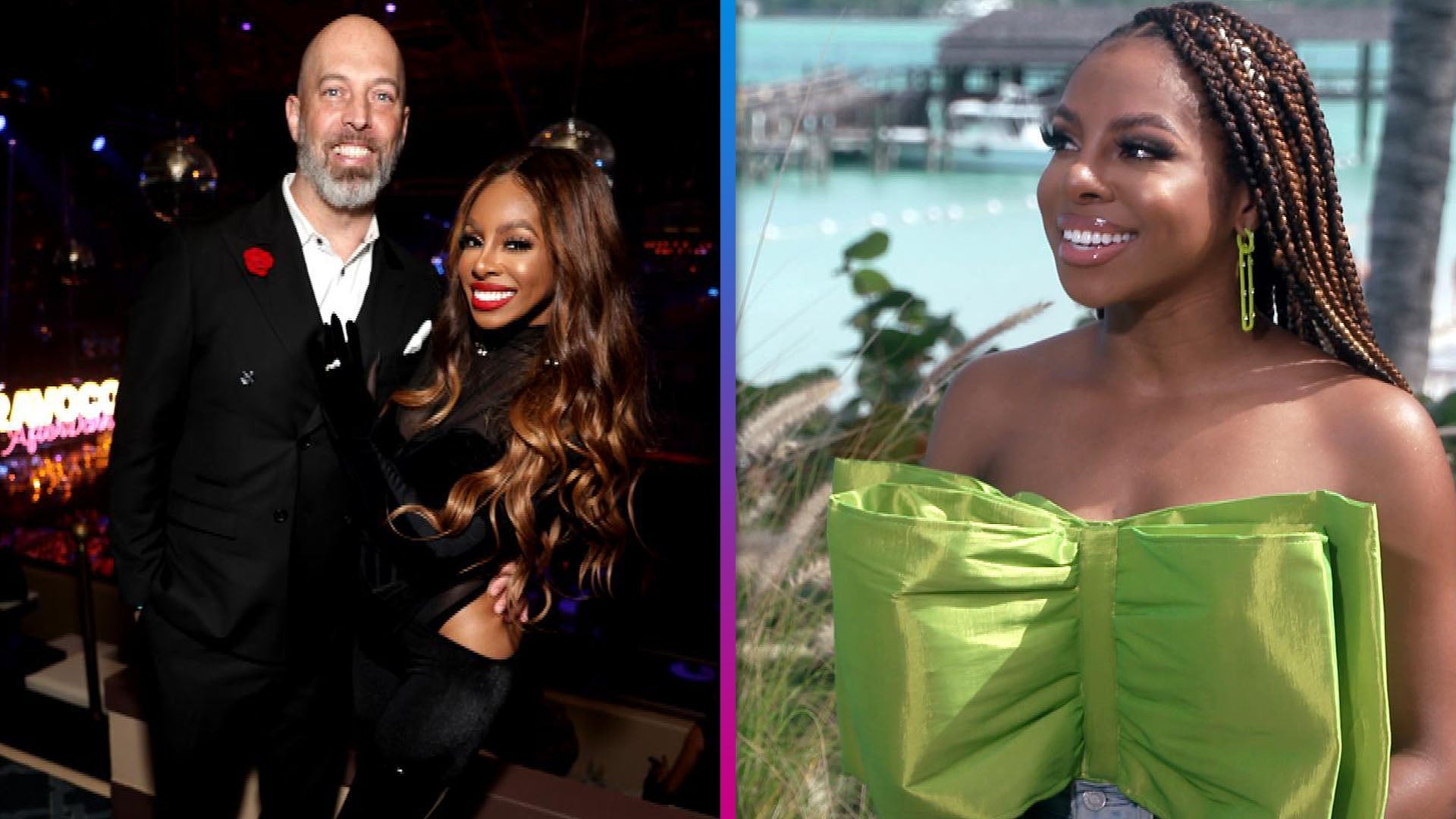 Candiace Dillard-Bassett on How 'The Real Housewives of Potomac'…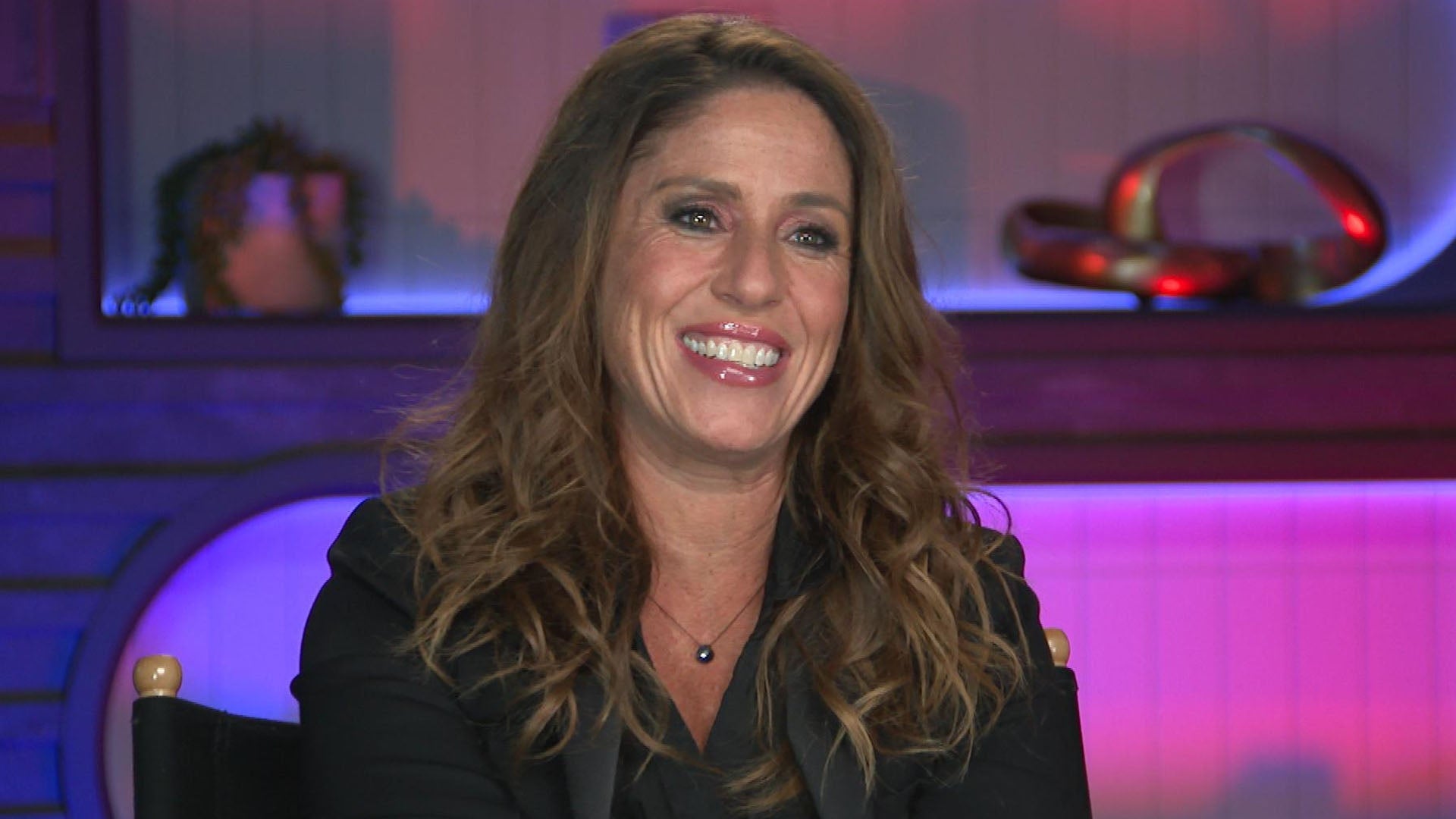 Soleil Moon Frye Spills on Dating Again, the Holidays and Advoca…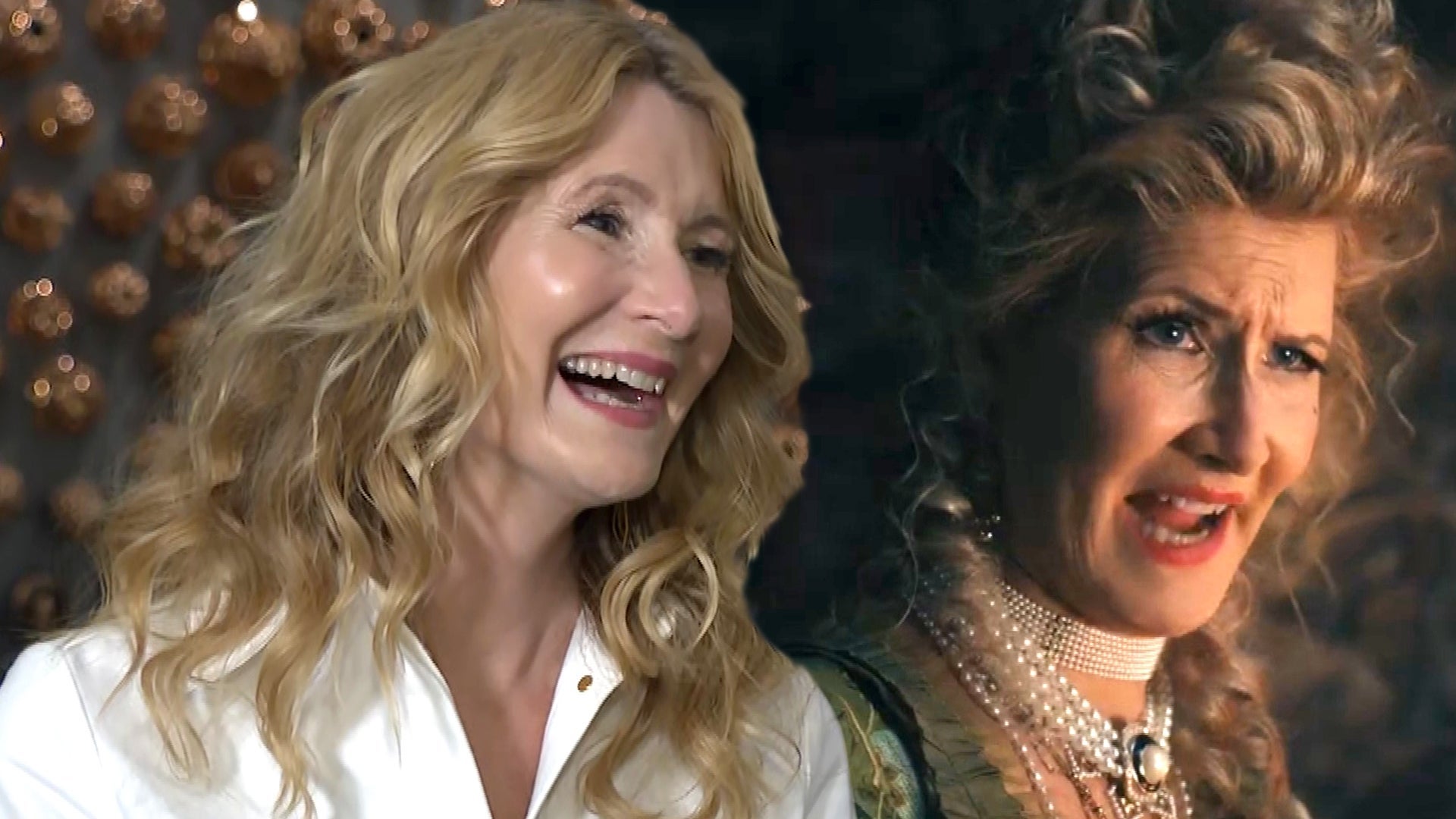 Laura Dern Dishes on Her Taylor Swift's 'Bejeweled' and 'The Whi…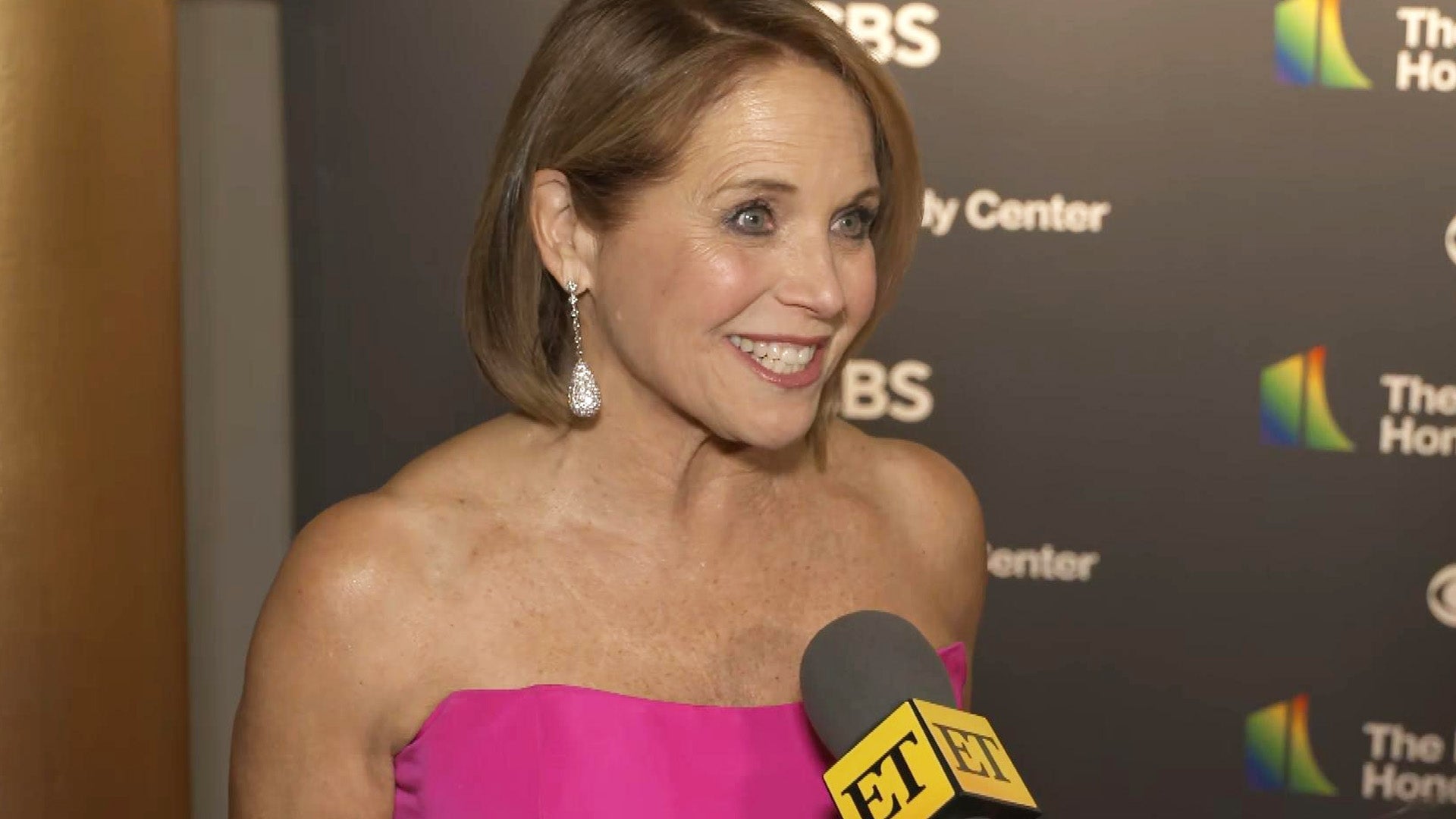 Katie Couric on Breast Cancer Diagnosis and Sharing Her Journey …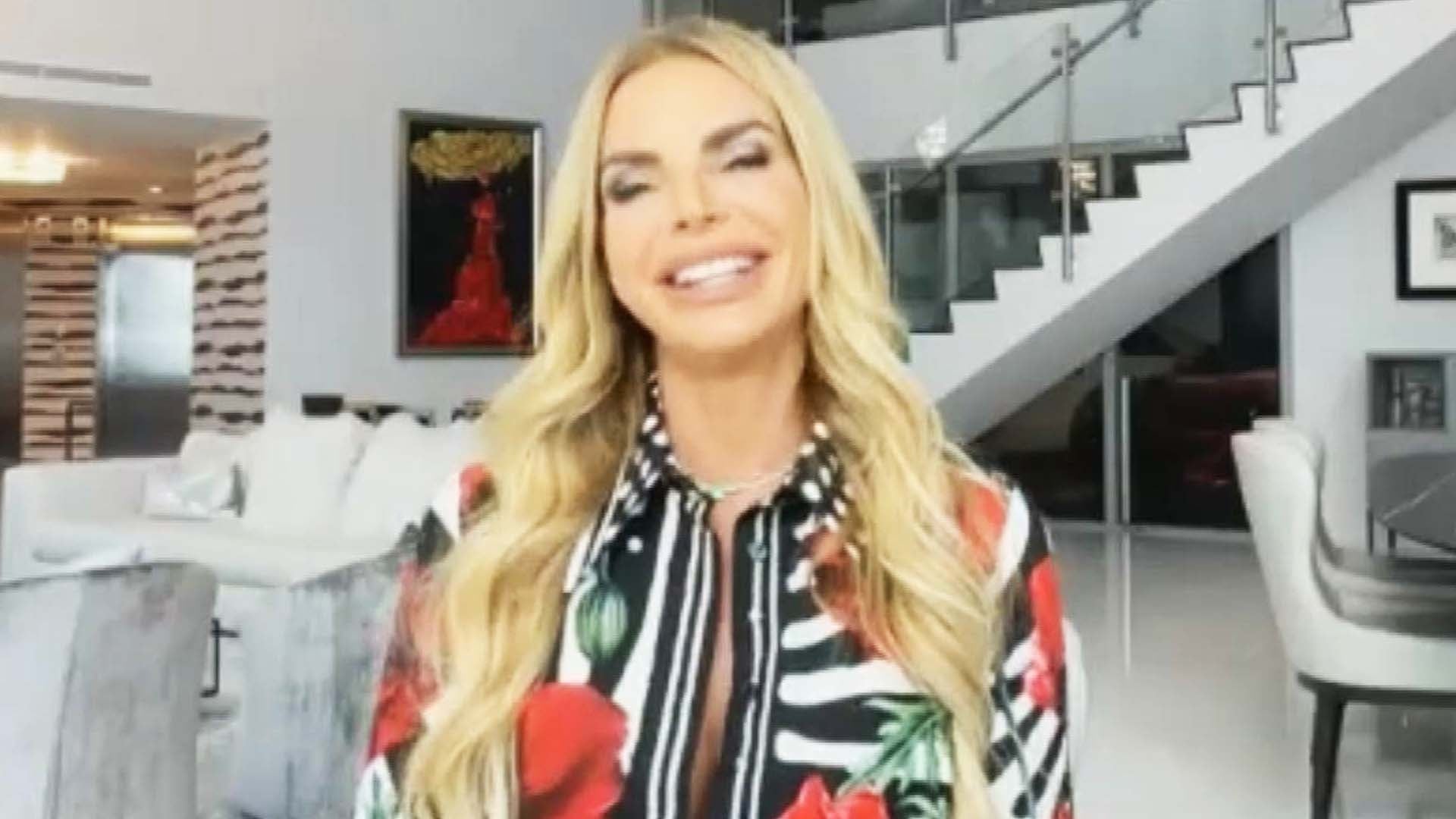 'RHOM's Alexia Nepola on Guerdy Abraira Coming for Her and More …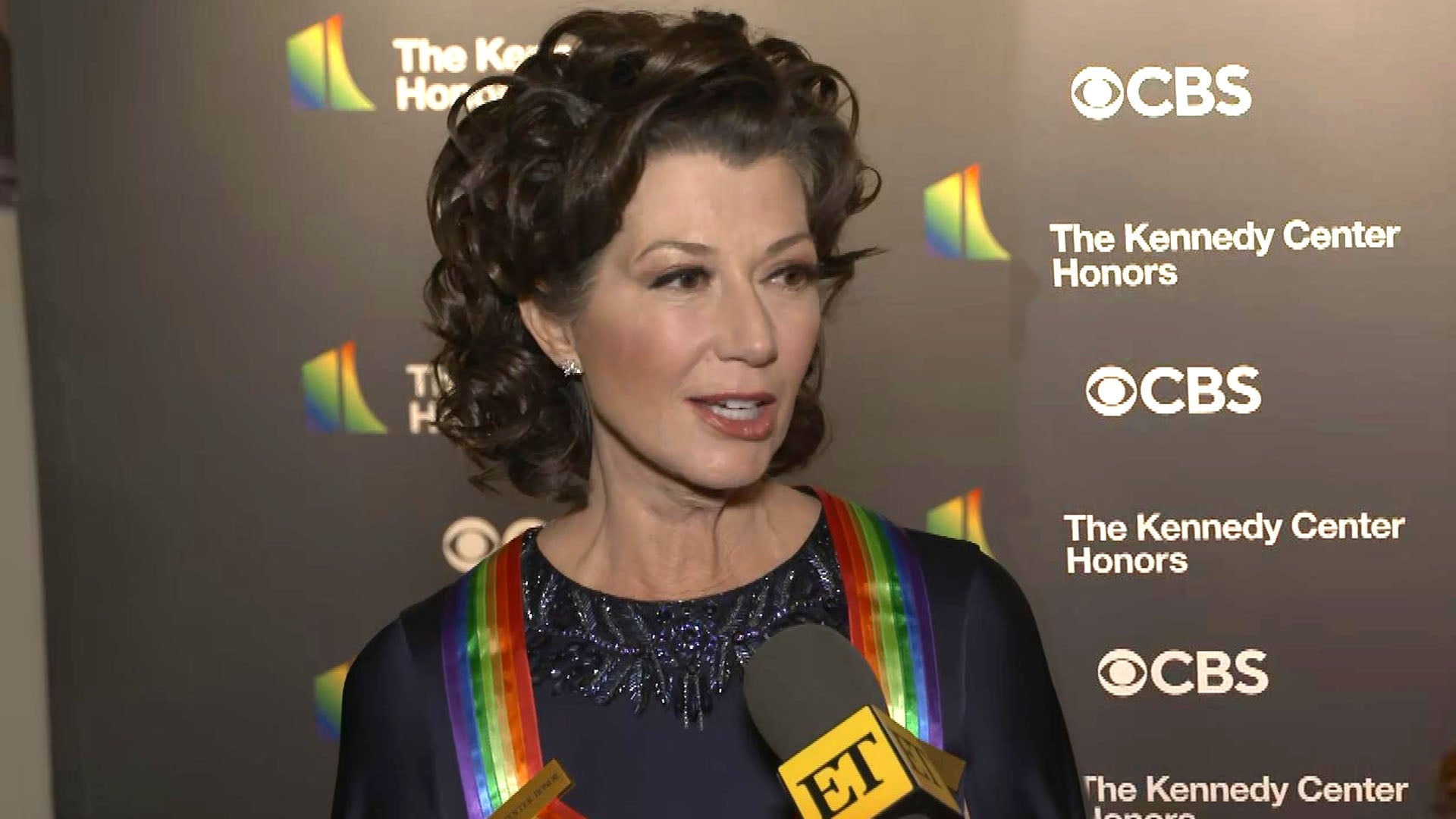 Amy Grant Reflects on Her Life Since Bike Accident and Says She …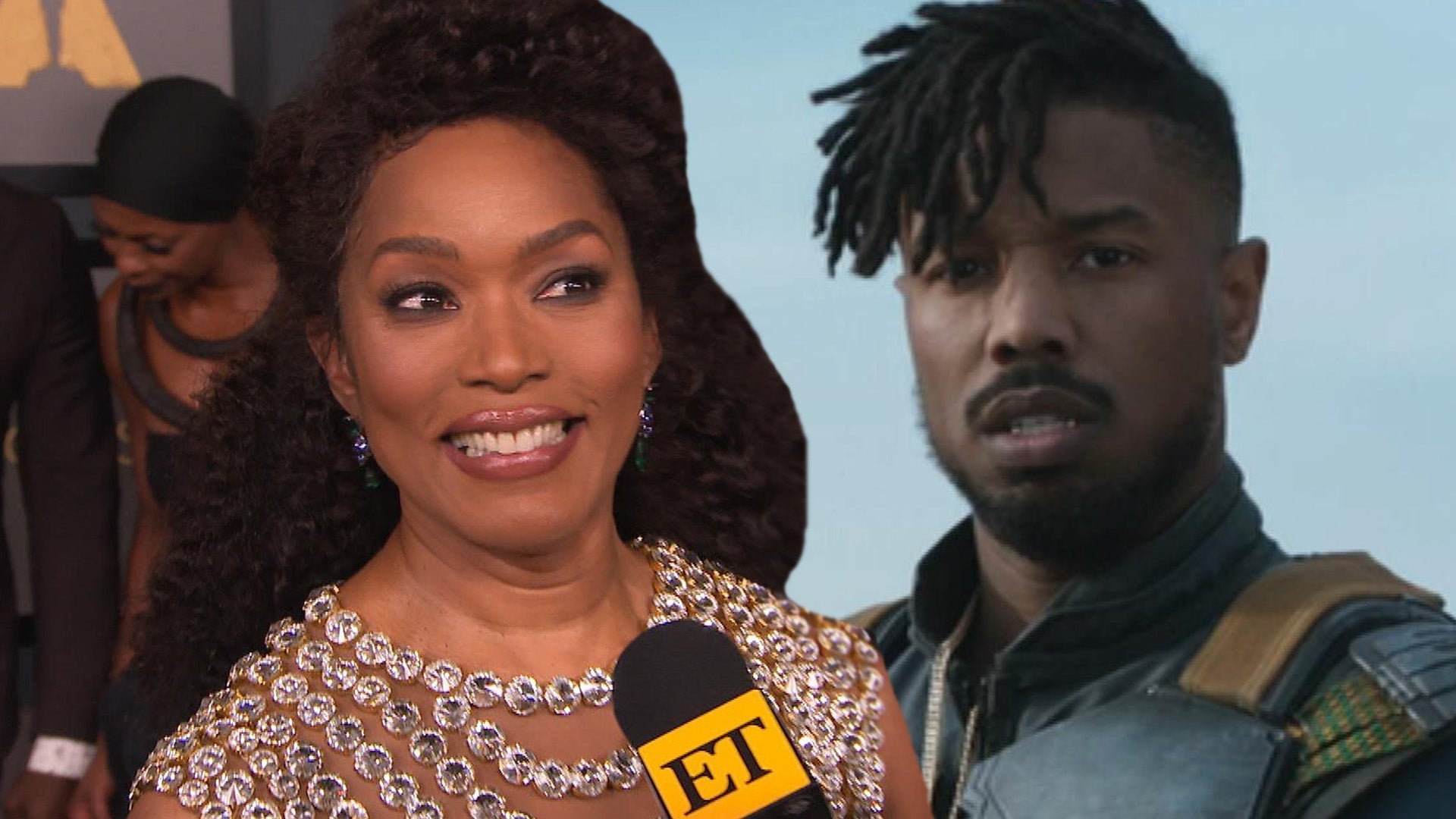 Angela Bassett on Michael B. Jordan's 'Black Panther' Cameo and …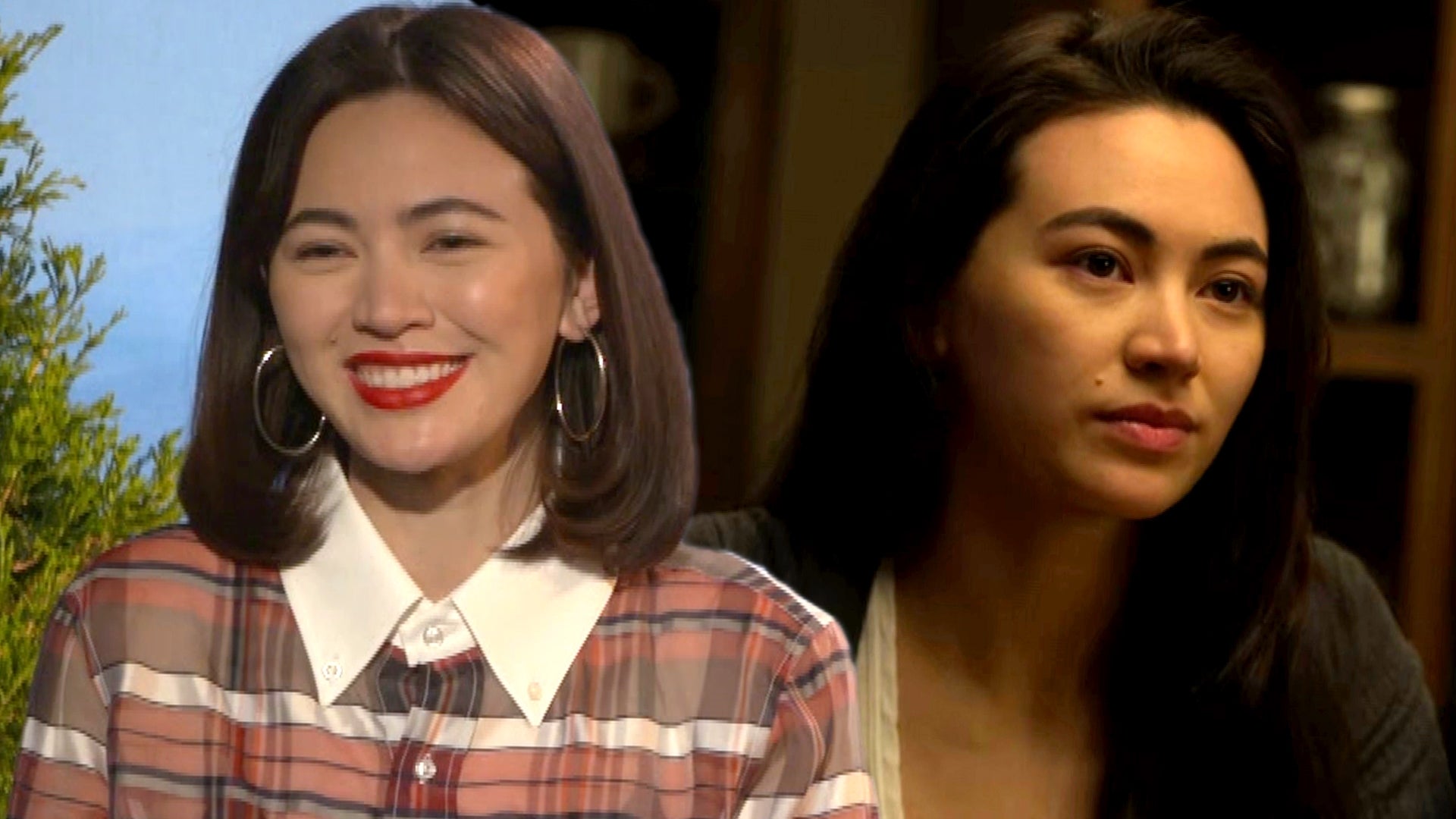 Jessica Henwick on Charlie Cox's Call for Her MCU Return and Wor…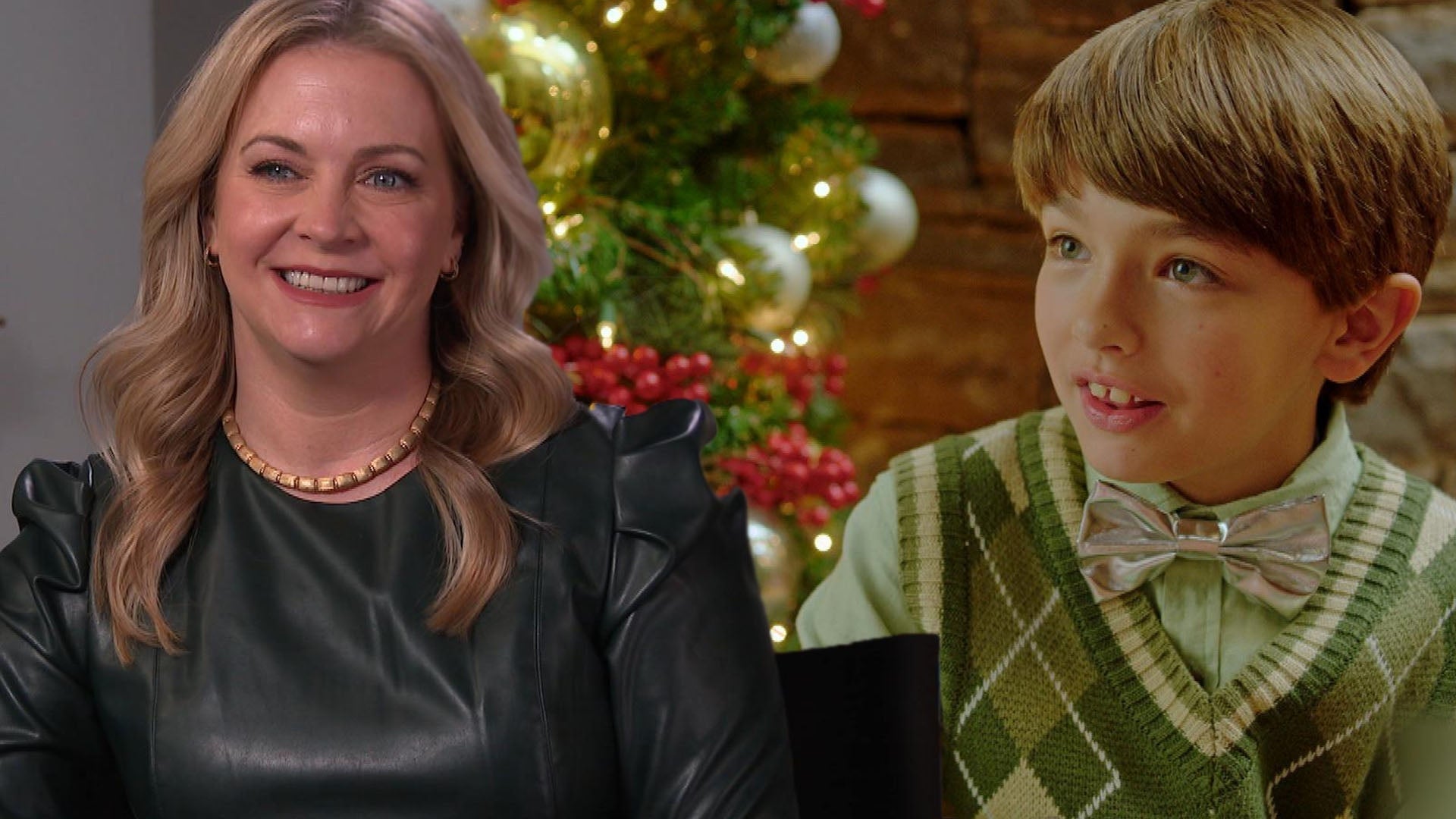 Melissa Joan Hart on Directing Rita Moreno and Her Son in Lifeti…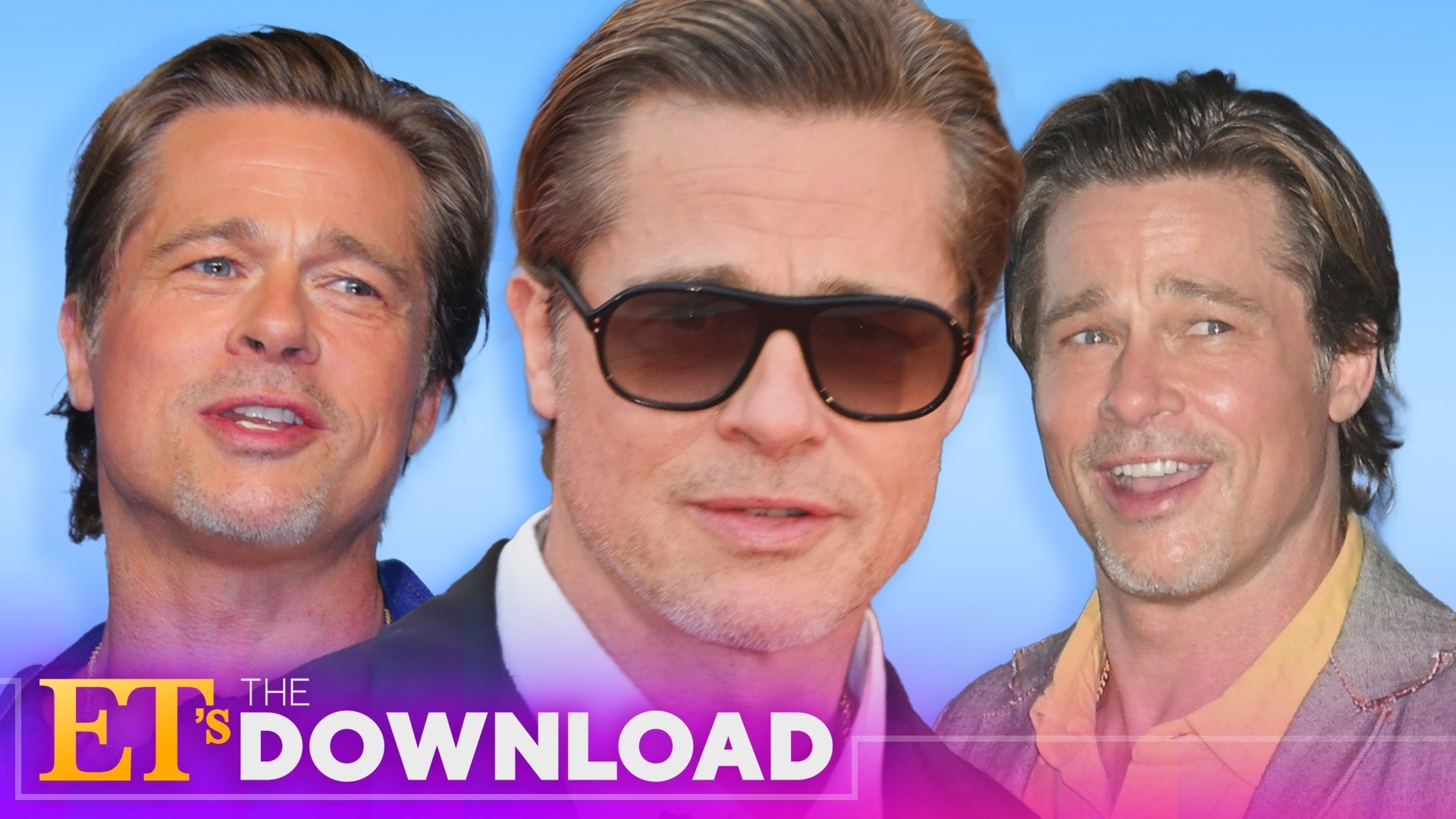 Brad Pitt Fuels Dating Rumors With Ines de Ramon | ET's The Down…
The year was 1995, and only ET was with a fresh-faced, 21-year-old Jewel at home in rural Alaska with her dad, Atz Kilcher. Jewel's debut album, Pieces of You, had just been released, and she struggled to remember all the words to her future hit single, "You Were Meant for Me."
"It's classic me, still to this day," a now 41-year-old Jewel says with a laugh, admitting that she still often forgets her own lyrics on stage, as she watches footage of one of her earliest interviews.
"I feel like I talk like Johnny Depp, somehow," she observes. "Do I sound like Johnny Depp?"

WATCH: Jewel Gets Us to ReThink Public Housing With PSA
The comment catches me off guard. No, I had been more intrigued by the juxtaposition of Jewel's wise-beyond-her-years remark and her adorably shy, girlish giggles that sometimes surfaced -- most notably, while her dad was singing her praises.
"Having a pretty face or a nice voice or being a great songwriter is one thing," Kilcher said, "but I think Jewel has some good values and that's what I'm the proudest of."
Today's Jewel can't help but smile, calling herself "such a blushy little kid."
"I'm proud of where I'm from," she tells ETonline. "Alaska's so beautiful and I love how I was raised."
Today, Jewel is promoting two new projects -- her new book, a memoir titled Never Broken, and album, a sequel to her debut titled Picking Up the Pieces. As she openly mourns the death of her marriage to Ty Murray on the song "Love Used to Be" and drops bombshells in her book (among them: a dating history with Sean Penn and a declined invitation to join Tupac in Las Vegas on the weekend he was killed), Jewel writes candidly about complicated relationships with her parents and the music industry.
Today, looking back on her innocent smile, Jewel notes that some of the songs on her new album were written when she was just 18 years old. "It was really interesting to time travel, going back in time and having this conversation with my 18-year-old self," she says. "There were things that became very domesticated about me over time, that I wanted to get wild and raw again... at the same time, there's things at 40 that I would love to have given [my younger self], which is just some patience and -- ohh -- there were a lot of hard lessons ahead of me.
"I'm really proud," she declares. "I'm proud I made it."

NEWS: Jewel Reveals Pre-Fame Relationship With Sean Penn: 'I Liked His Mind'
To make it, Jewel overcame (among other roadblocks) mental and physical abuse at the hand of her father, homelessness, massive success followed by a nosedive into bankruptcy (allegedly caused by her then-manager and since-estranged mother), and most recently, a divorce.
After a 16-year relationship and nearly six years of marriage, Jewel revealed in July 2014 that she and rodeo star Murray had decided to split. While the details of their divorce have remained private, the former couple has been open about co-parenting their 4-year-old son, Kase.

NEWS: Jewel Speaks Out About Divorce From Ty Murray
"Whatever makes Kase win is great for us," Jewel says of their family outings. Most recently, the trio posed for a photo while celebrating the Fourth of July and shared a meal in honor of Kase's end-of-year soiree at school.
"We're very aware that having a divorce doesn't get you out of a relationship," Jewel says, "so we're very dedicated to being great parents and doing what's best for him."
Jewel admits that she's "just starting to date" since the split, but "can't imagine having more kids right now."
"[Kase] did ask for an older brother the other day," she says with a laugh. "I was like, 'I don't know how I'll pull that one off.'"
Pressed for more on her dating life today, the singer says simply, "I never thought I'd be dating, but here I am." Coyly, she adds: "It's pretty fun."
If there's a mantra to Never Broken it's that hard wood grows slowly. "If I wanted to grow strong and last, and not be brittle or broken easily, I had a duty to make decisions that were not just good in the moment but good for long term growth," Jewel writes in the book. On the same page, she notes, "The strongest things bend" – and that's the message she hopes to pass on to Kase.
"When my son was born, I looked in his eyes and I knew I wasn't quite the woman I wanted him know yet," she says today. "My outer world didn't totally match my inner world, and that meant I had to kind of erase some of the lines that I had drawn in my life and try and re-draw it so that it more articulately matched who I was inside. That's what I want my son to have permission to do in his life... Permission to say, if he didn't quite get it right, you're gonna have to be able to readjust, readjust, readjust. That's what our lives are about."
Though Jewel was born and raised in a musical home (her song "My Father's Daughter" is about her father and grandmother both leaving behind their dreams of becoming professional musicians), she doesn't see Kase following in those footsteps quite yet.
"He's a very artistic soul. I've seen him lean more toward acting, honestly," she says. "Even as a 4-year-old, he's play-acting a lot. It's pretty hysterical. I haven't seen him pick up instruments as much, and I don't think he's gonna be a cowboy. He loves the ranch and he loves the outdoors, but so far, luckily, no bull riding... His dad and I both would like to avoid bull riding."
That's not to say he doesn't love listening to music with his mom.
"[Kase] seems to really love music but he has very different taste in music," she says. "I wrote him a lullaby record and he really doesn't like it. He likes my The Merry Goes 'Round record, but he really loves Macklemore and Sleigh Bells. He likes kinda more aggressive music, it's really cute."
Far from aggressive, hear to Jewel's beautiful new single in the video below.