News
What is Lupus, and Why Would Selena Gomez Get Chemo for It?
By
Selena Gomez Opens Up About Having Lupus And Undergoing Chemothe…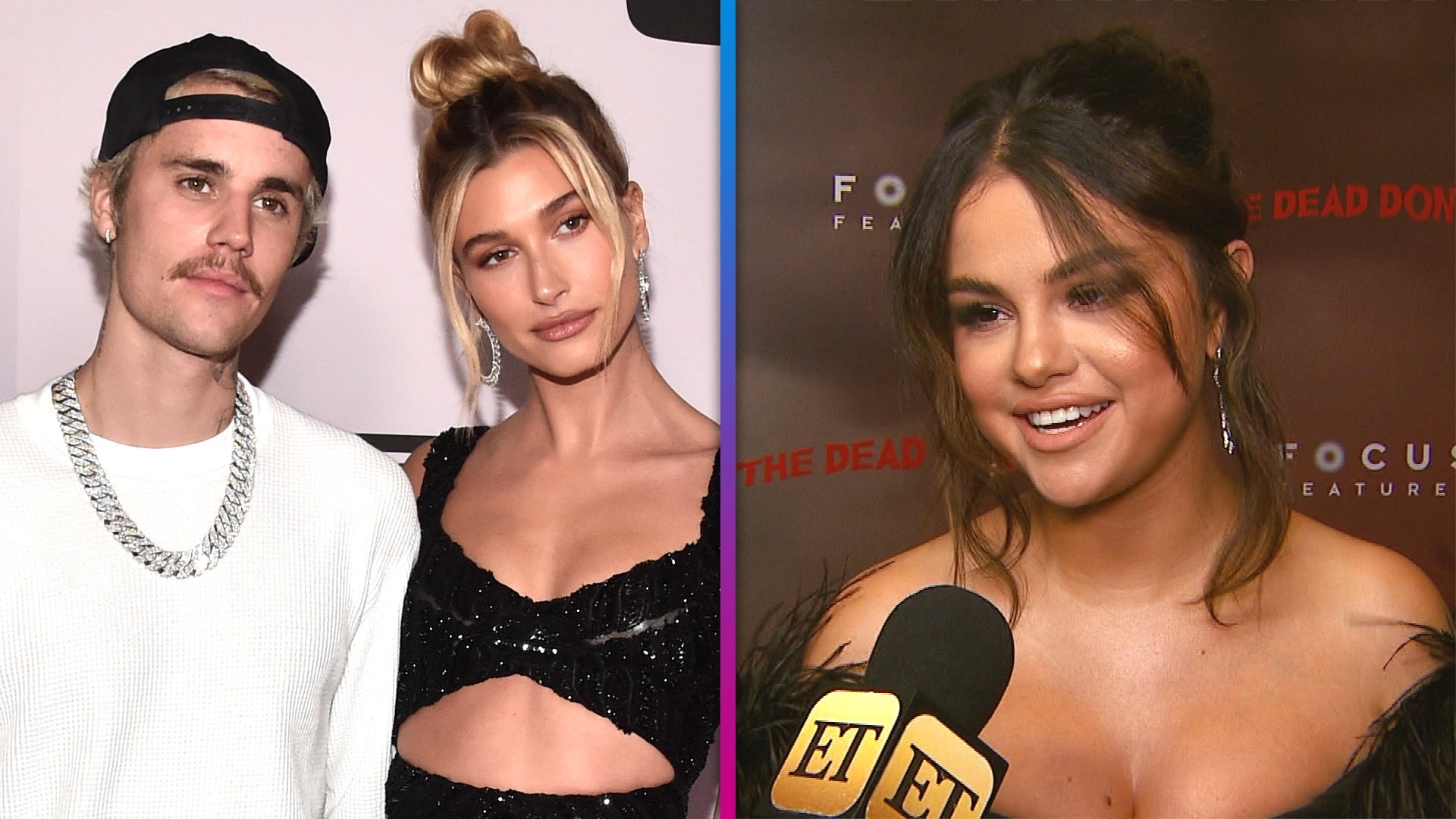 Why Justin and Hailey Bieber Won't Speak Out About Selena Gomez …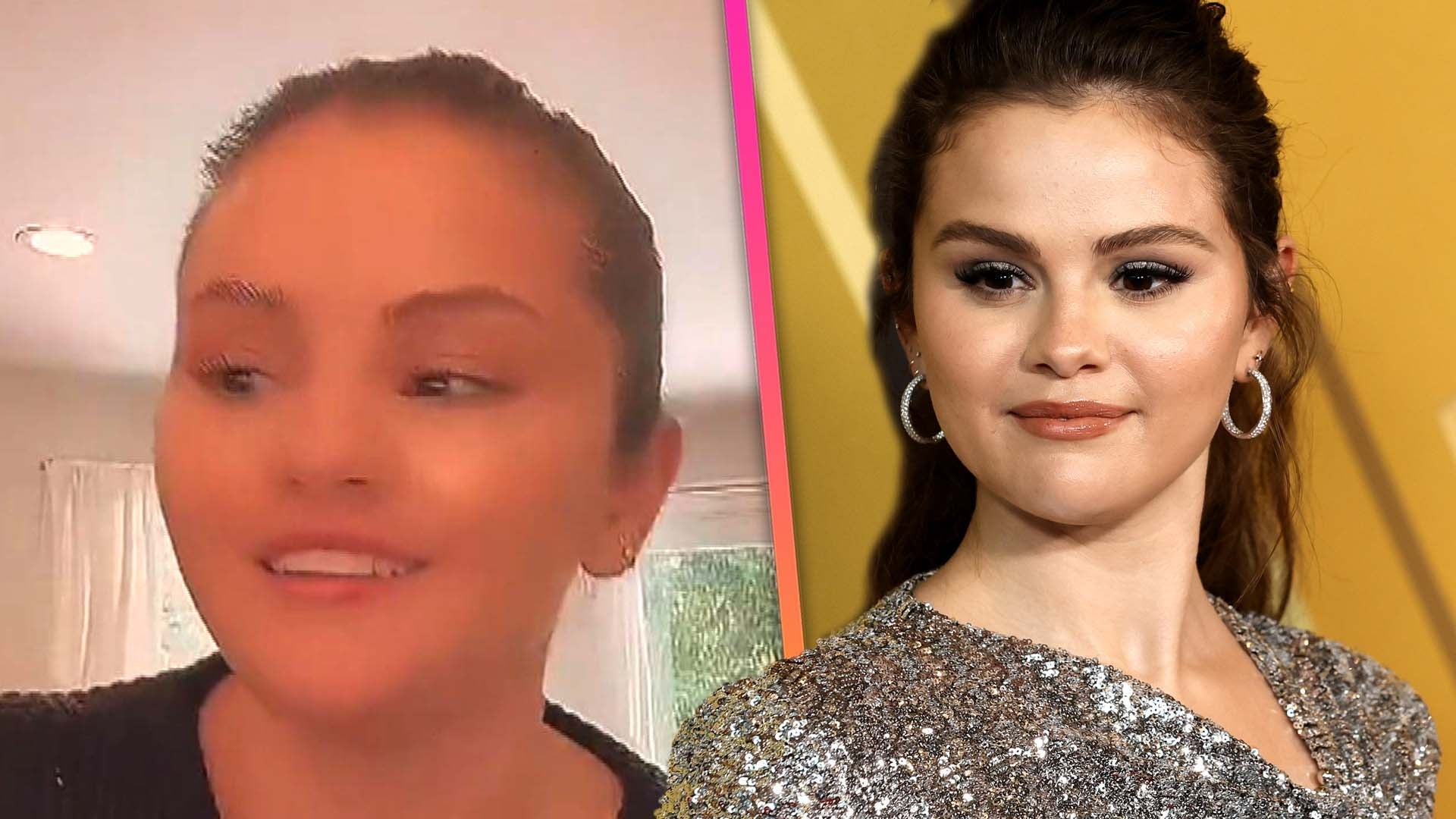 Selena Gomez Takes Social Media Break After Hailey Bieber and Ky…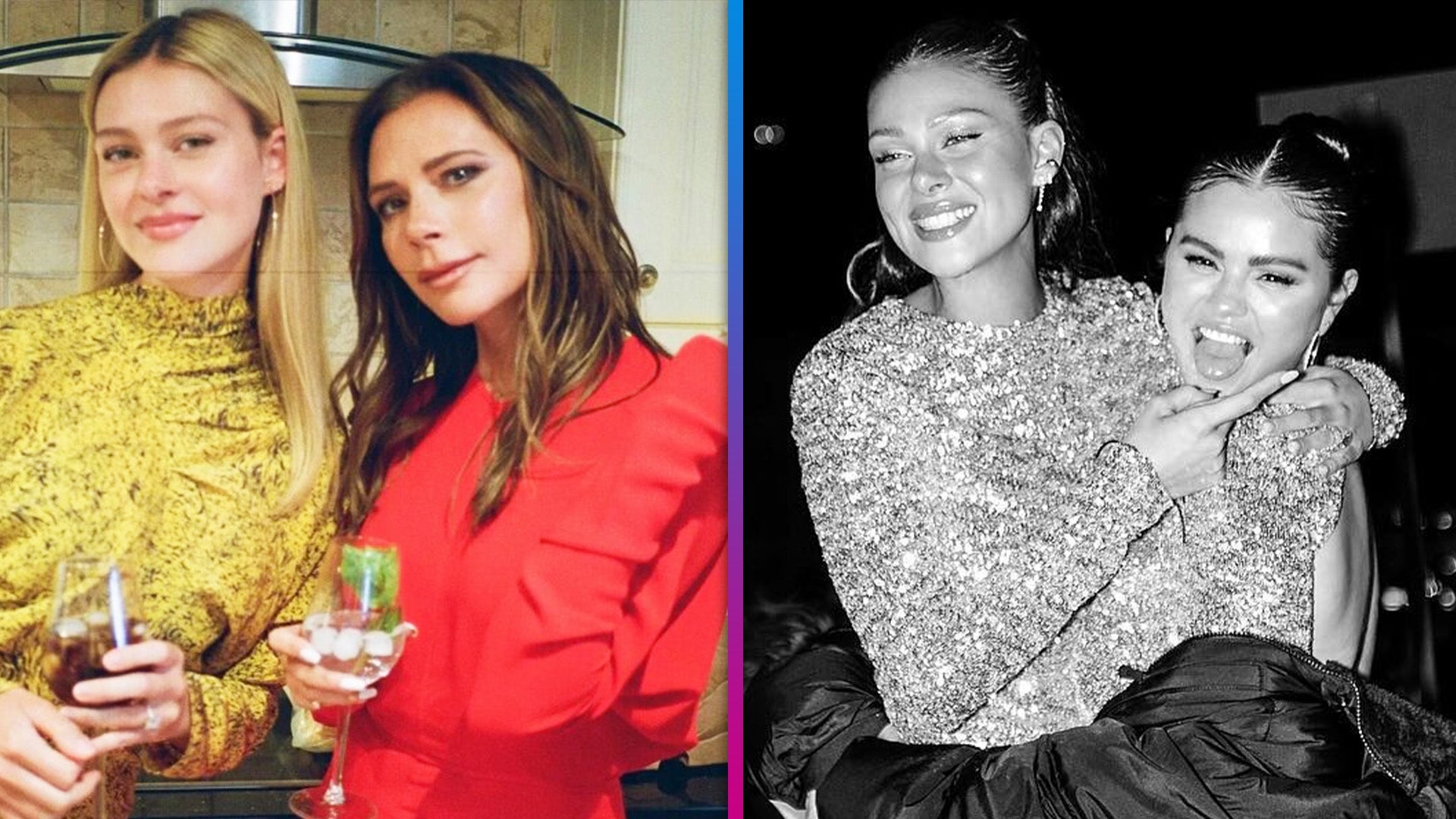 Nicola Peltz-Beckham on Her Love for Selena Gomez and Those Vict…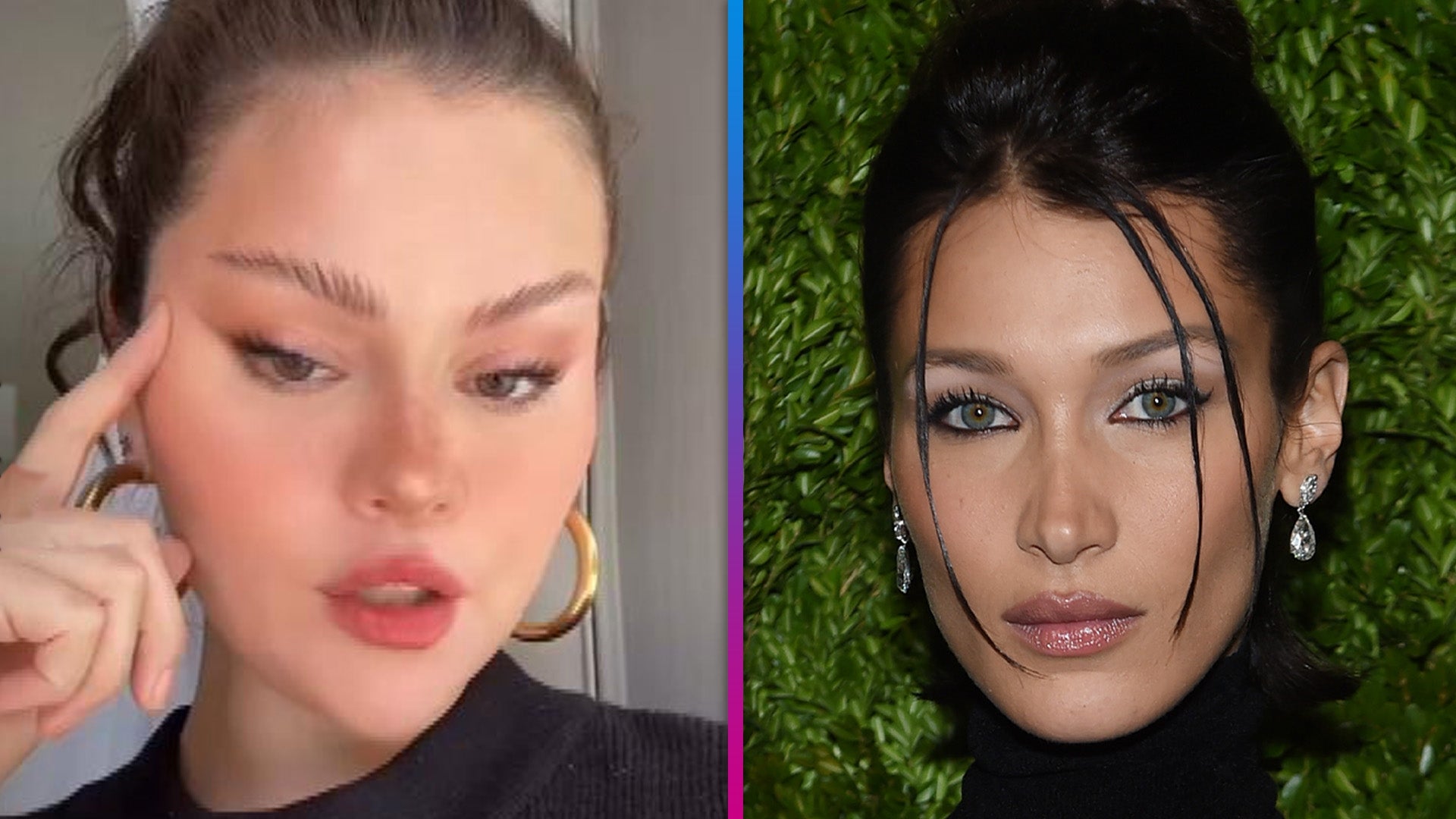 Selena Gomez Calls Bella Hadid Her Girl Crush Seemingly Putting …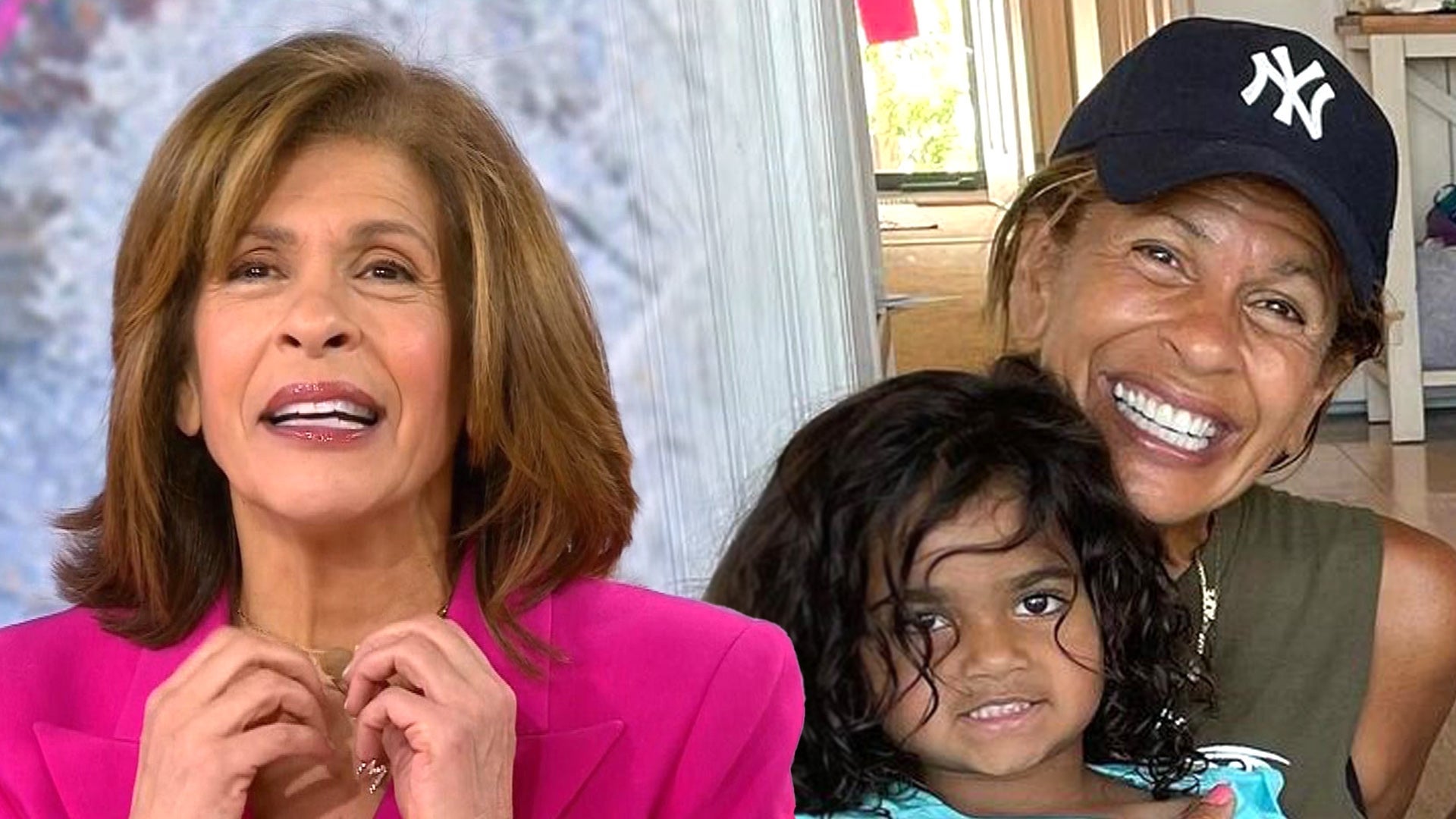 Hoda Kotb Opens Up About Daughter Hope's Scary Hospitalization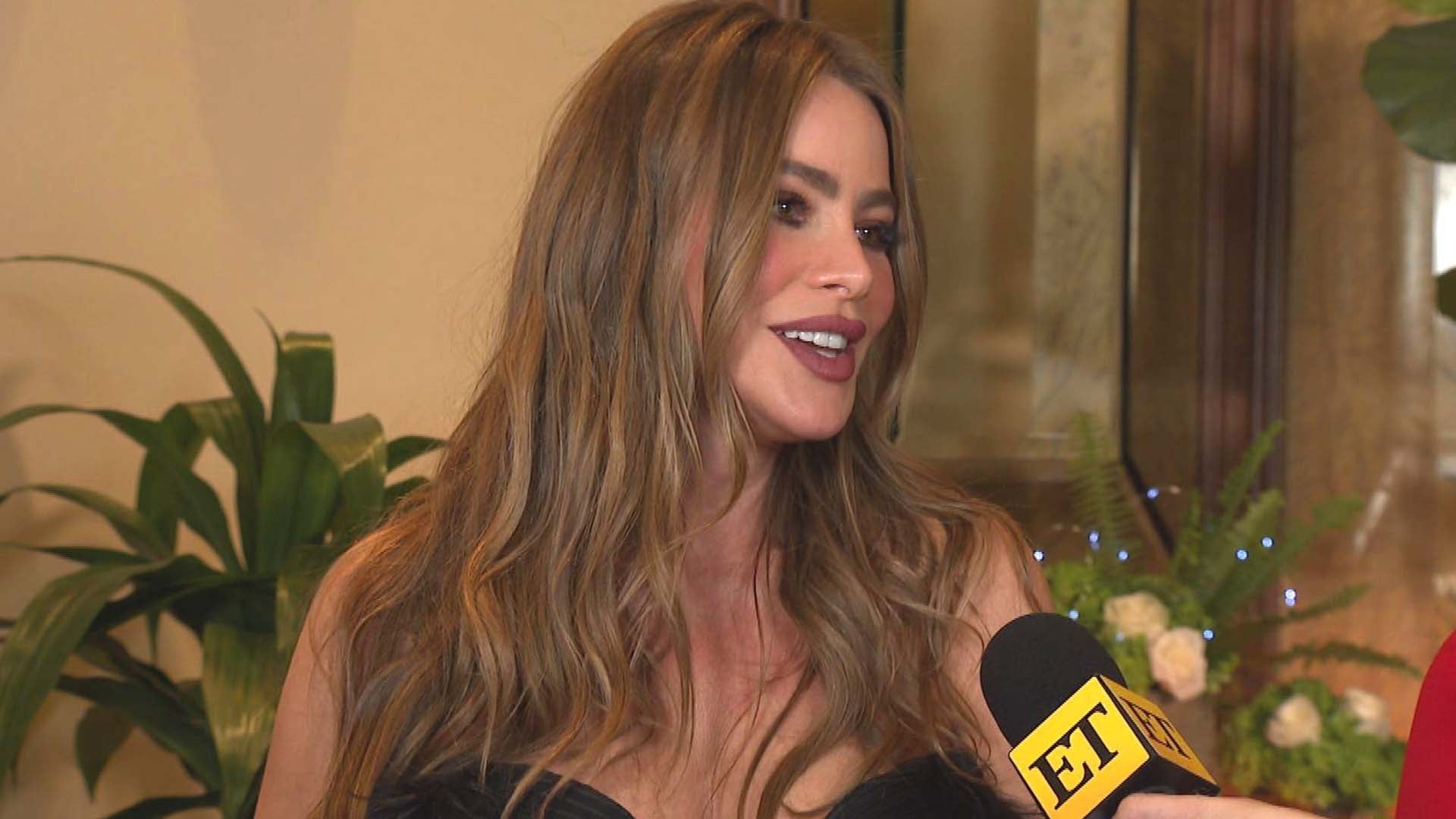 Sofía Vergara Opens Up About Being 50 and Her Surprising Beauty …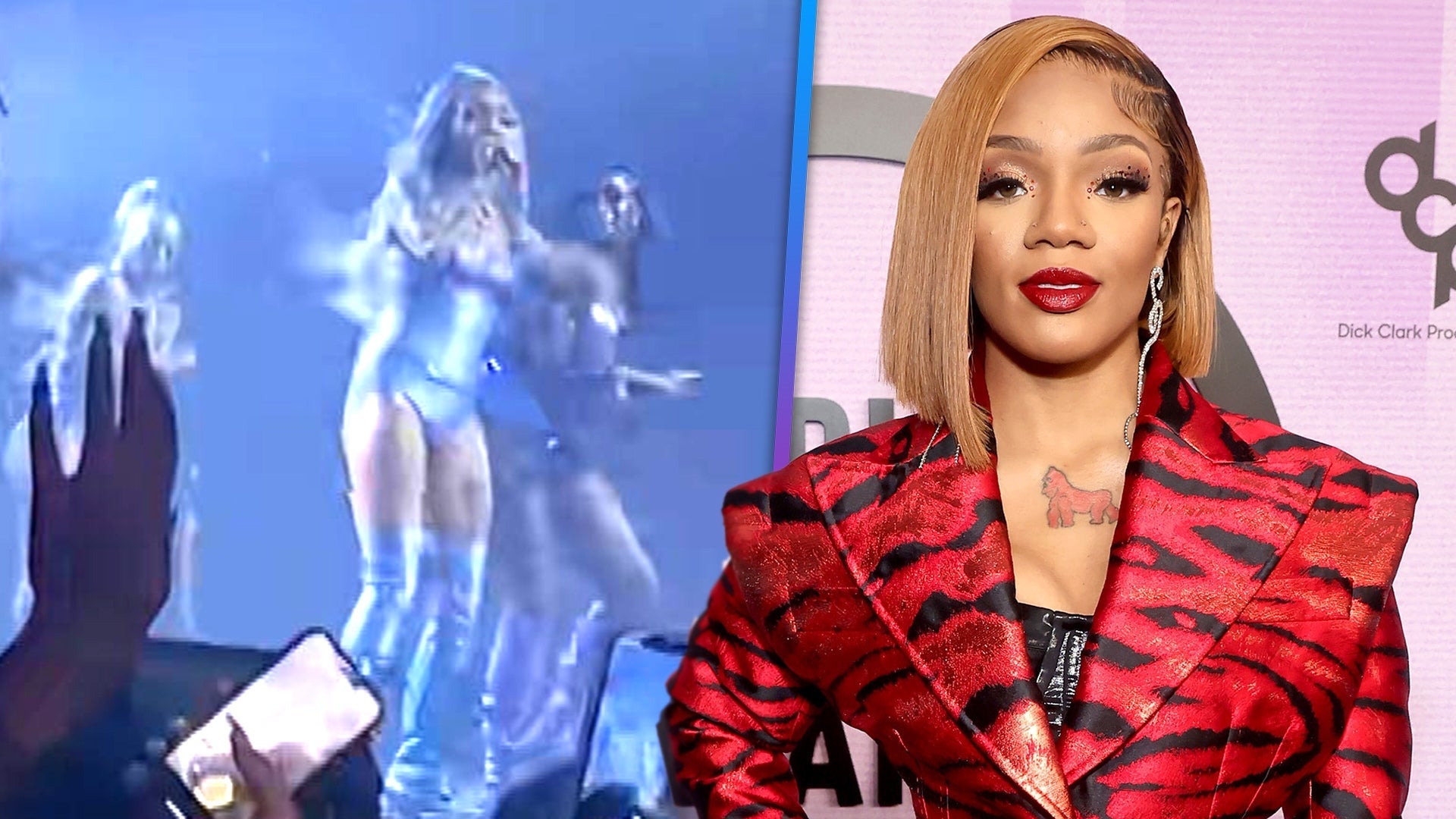 GloRilla's Deadly Concert: Stampede Eyewitness Opens Up About Tr…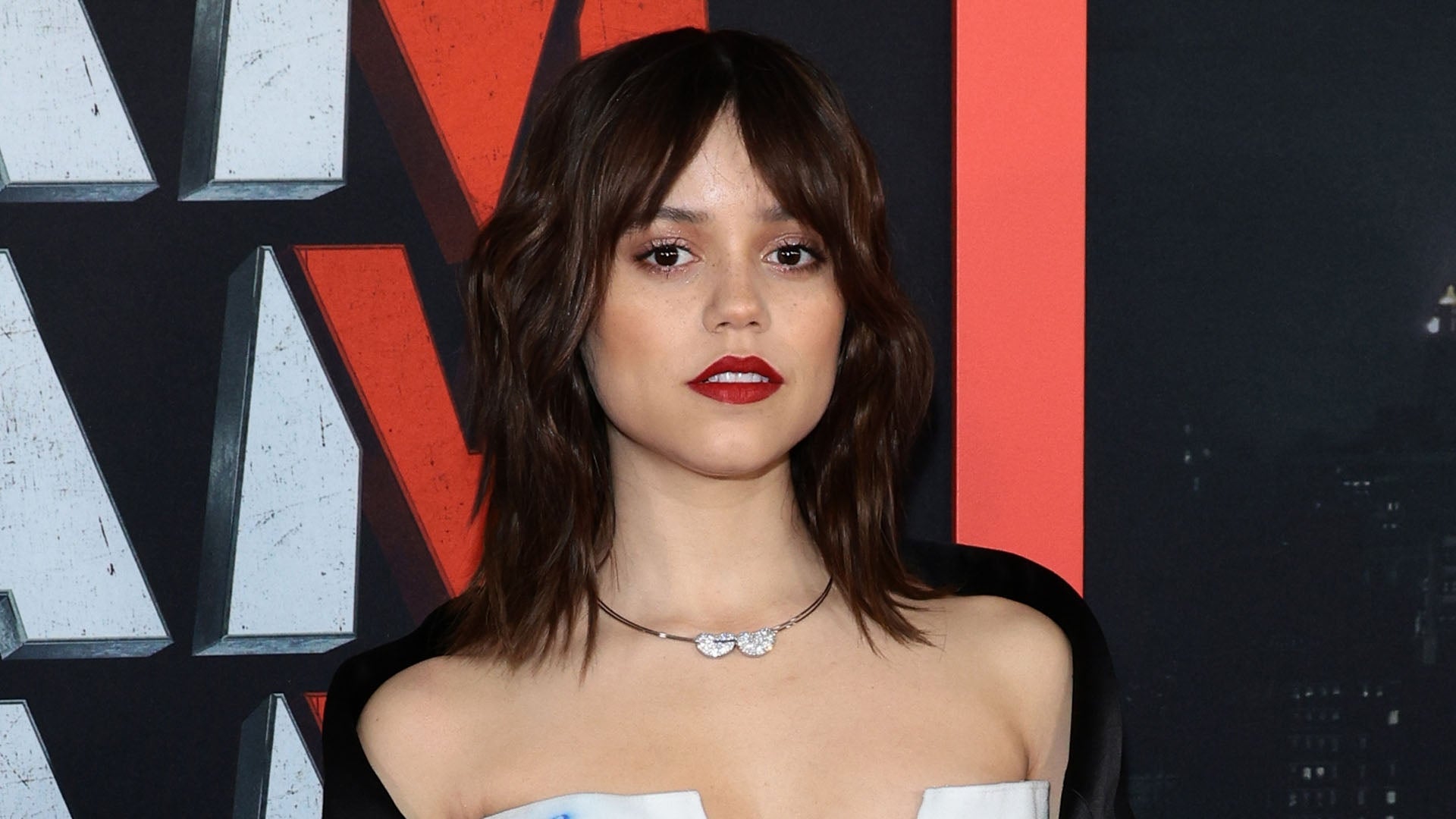 Jenna Ortega Opens Up About Why She's Not 'Interested' in Dating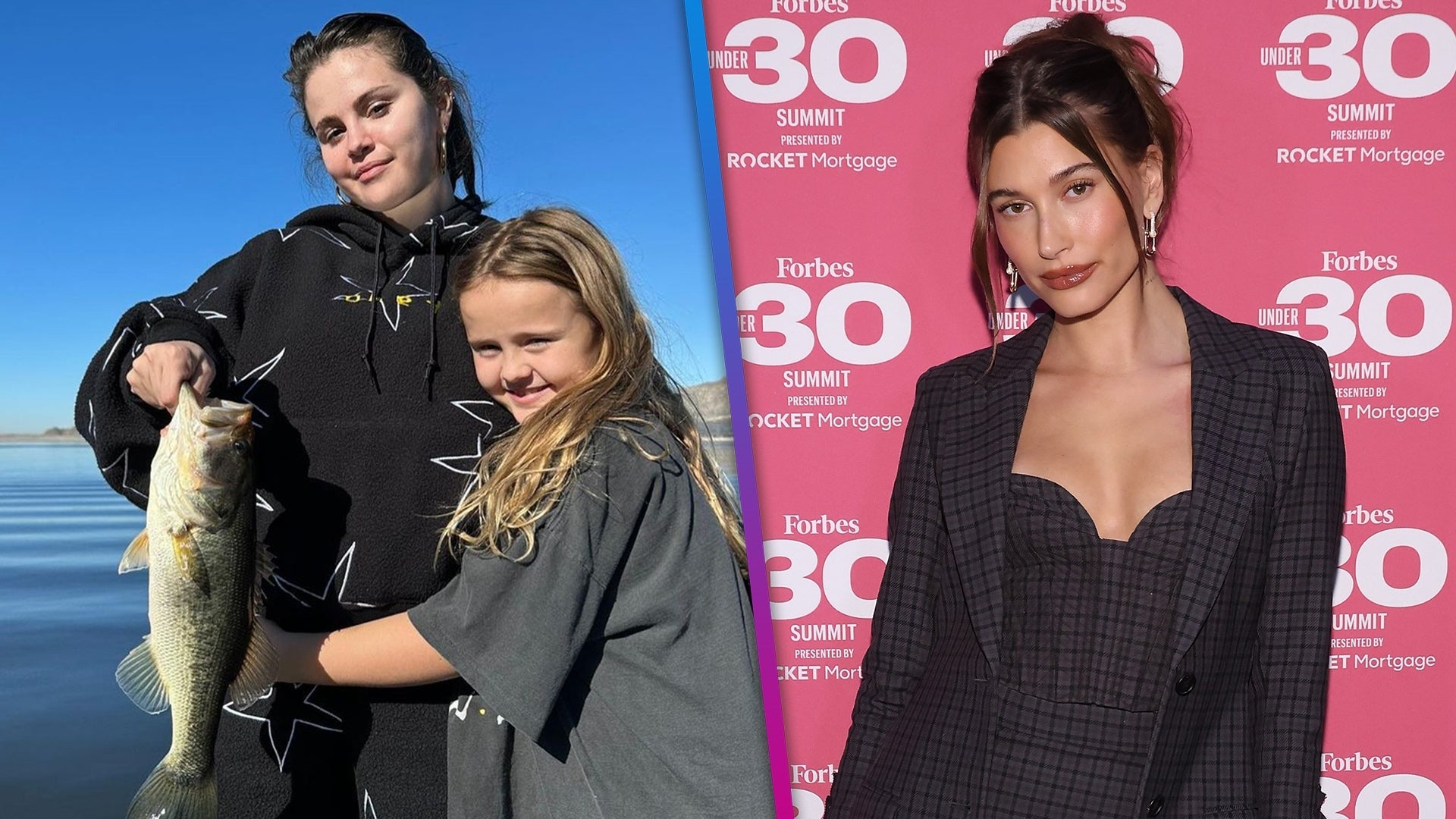 Selena Gomez Spends Time With Family Following Hailey Bieber Onl…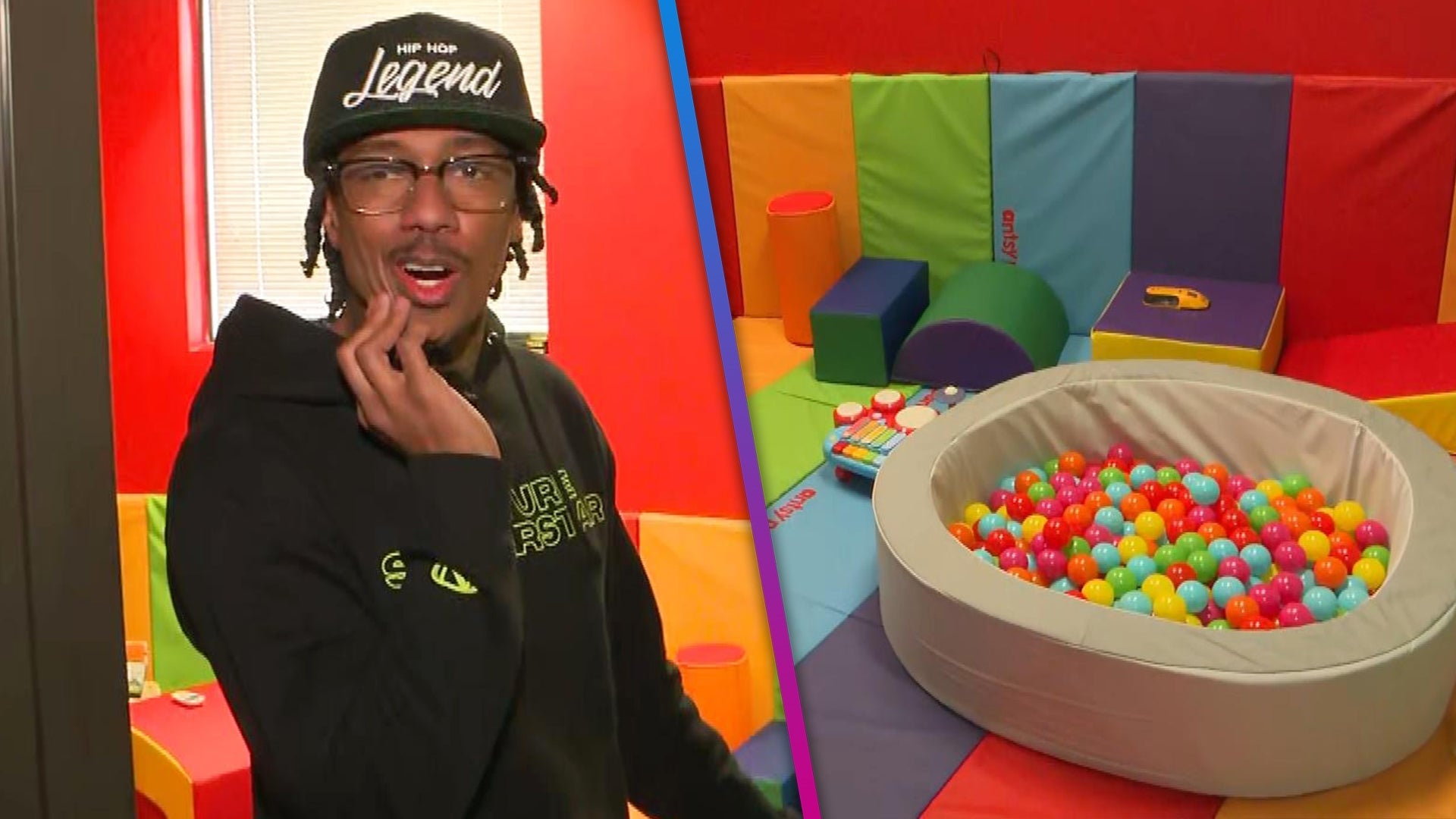 Nick Cannon Gives Tour of Office's Playroom and Opens Up About N…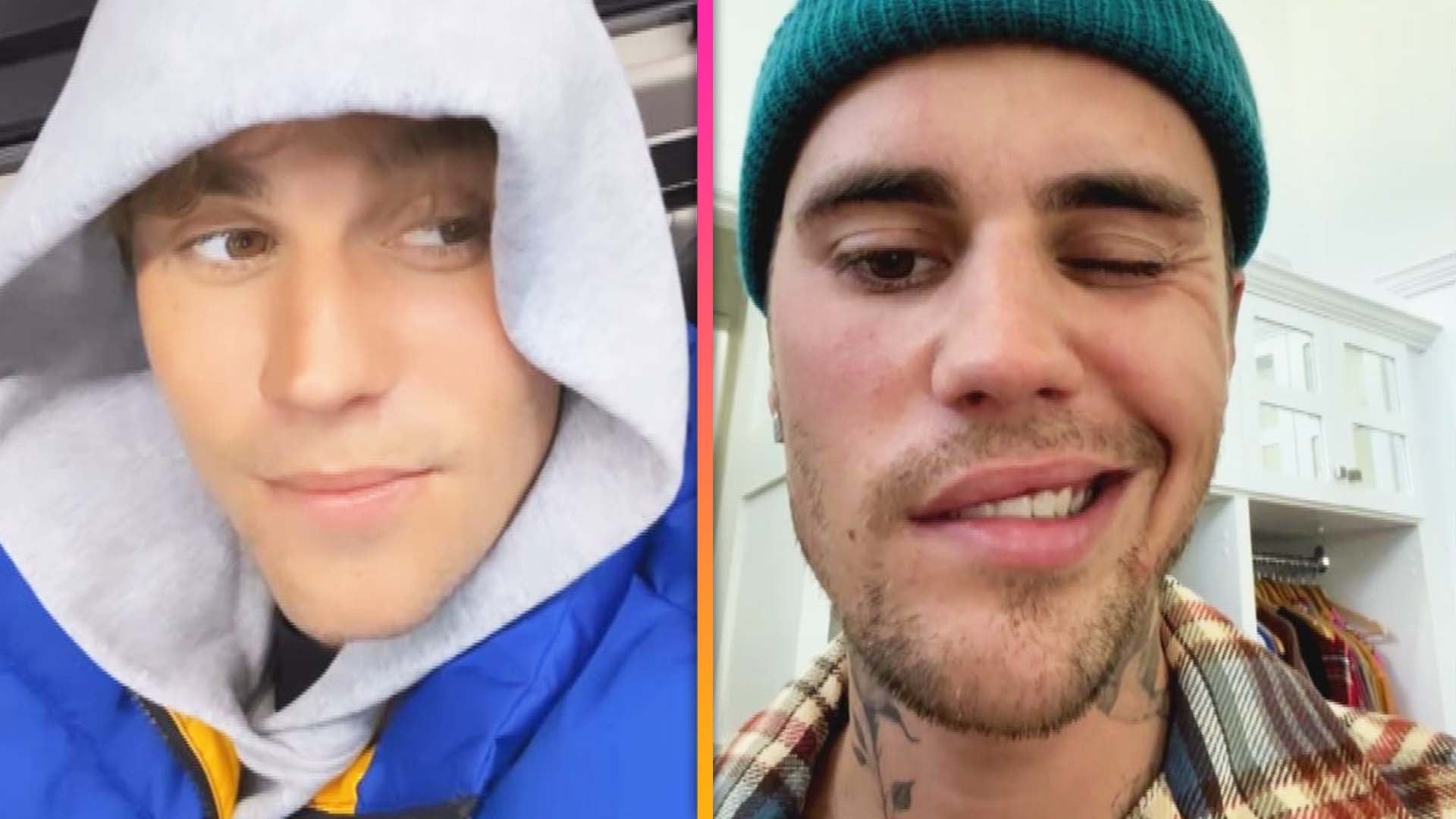 Justin Bieber Shows Progress After Revealing Facial Paralysis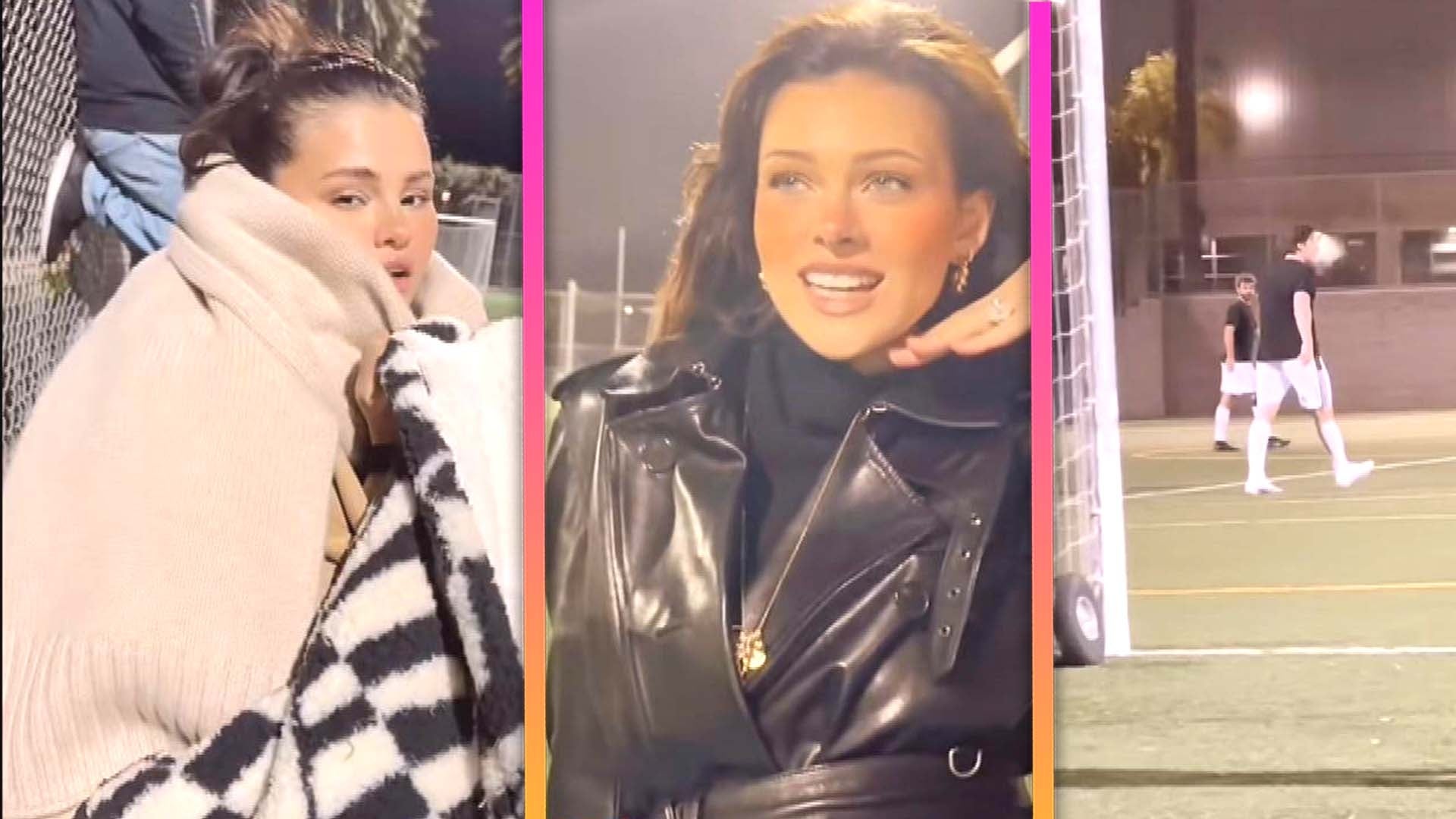 Selena Gomez's 'Throuple' Night Out With Nicola Peltz at Brookly…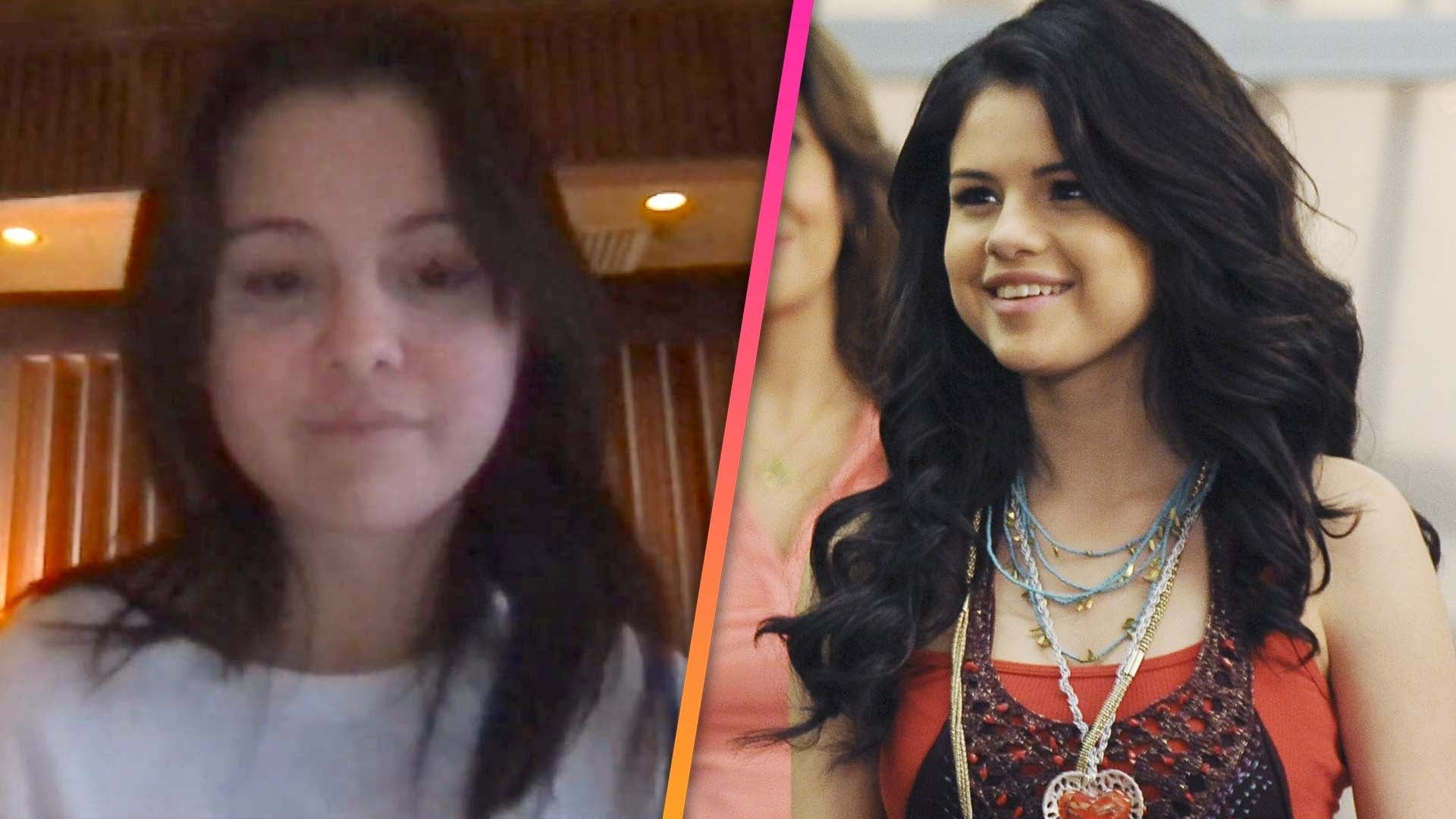 Selena Gomez Gets Emotional Reflecting on 'Wizards of Waverly Pl…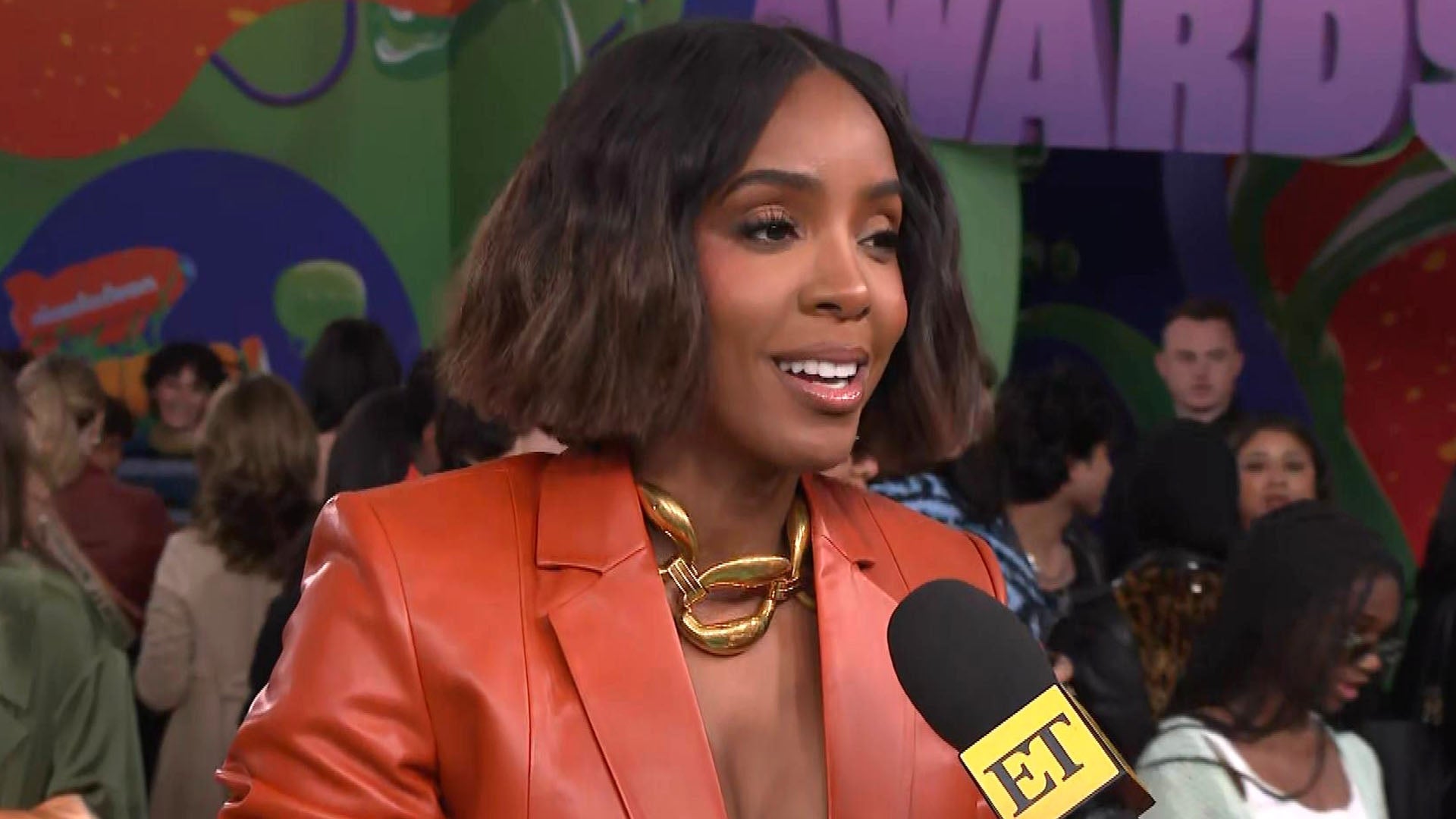 Kelly Rowland Dances to 'CUFF IT' and Opens up About Her Gym Day…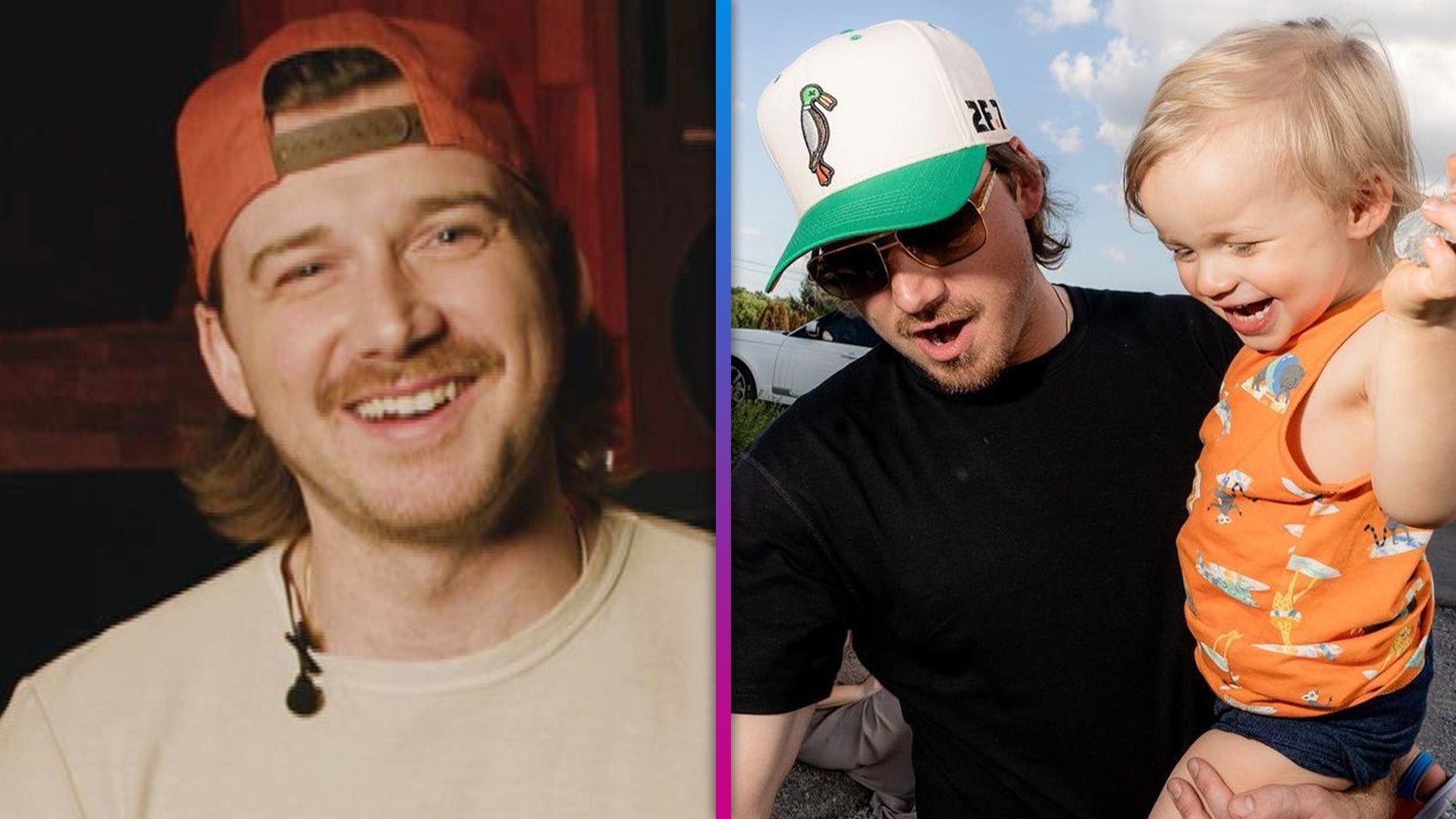 Morgan Wallen Opens Up About Bringing His Son on Tour and If He'…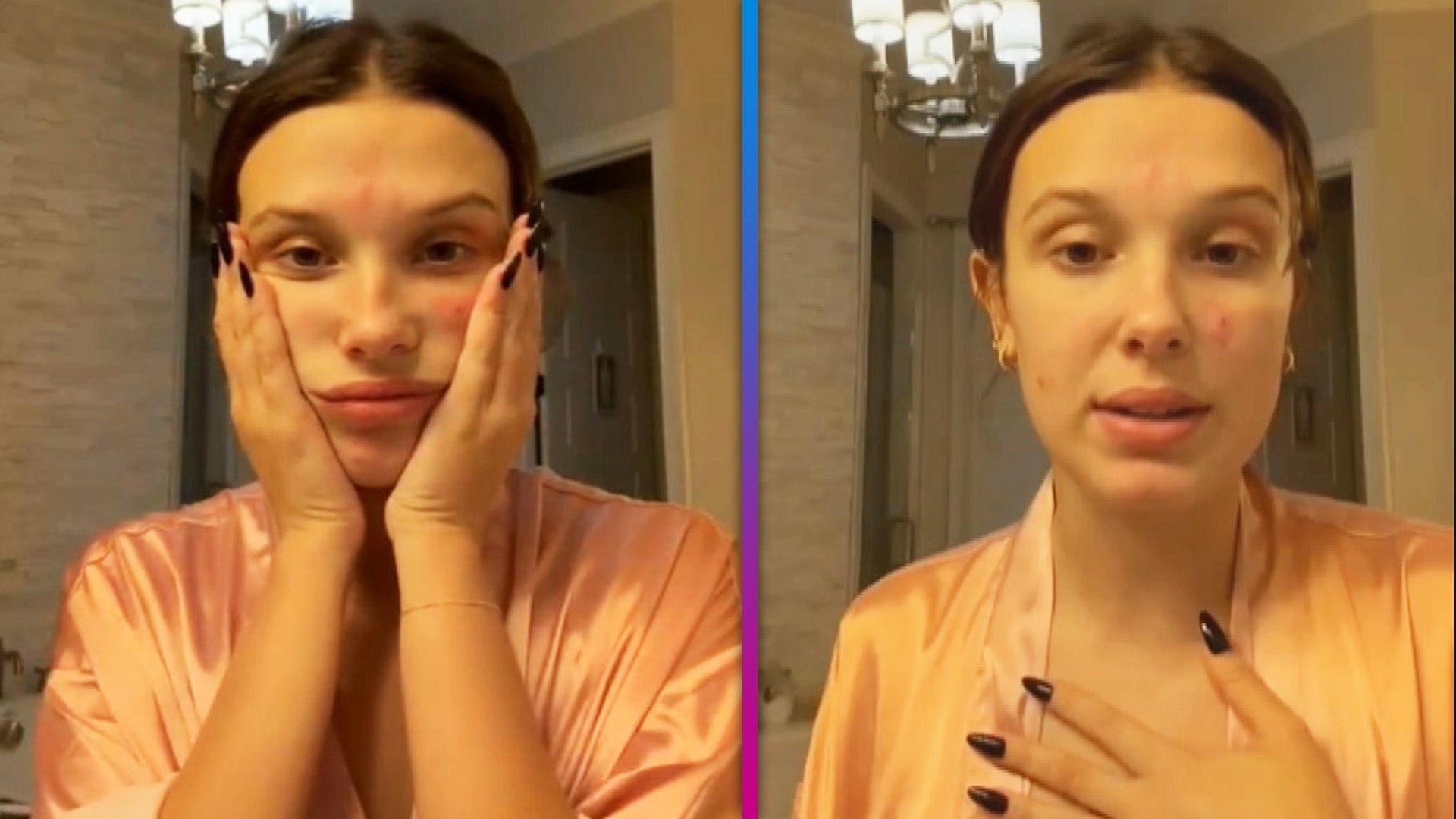 Millie Bobby Brown Opens Up About Her Acne in New Makeup-Free Vi…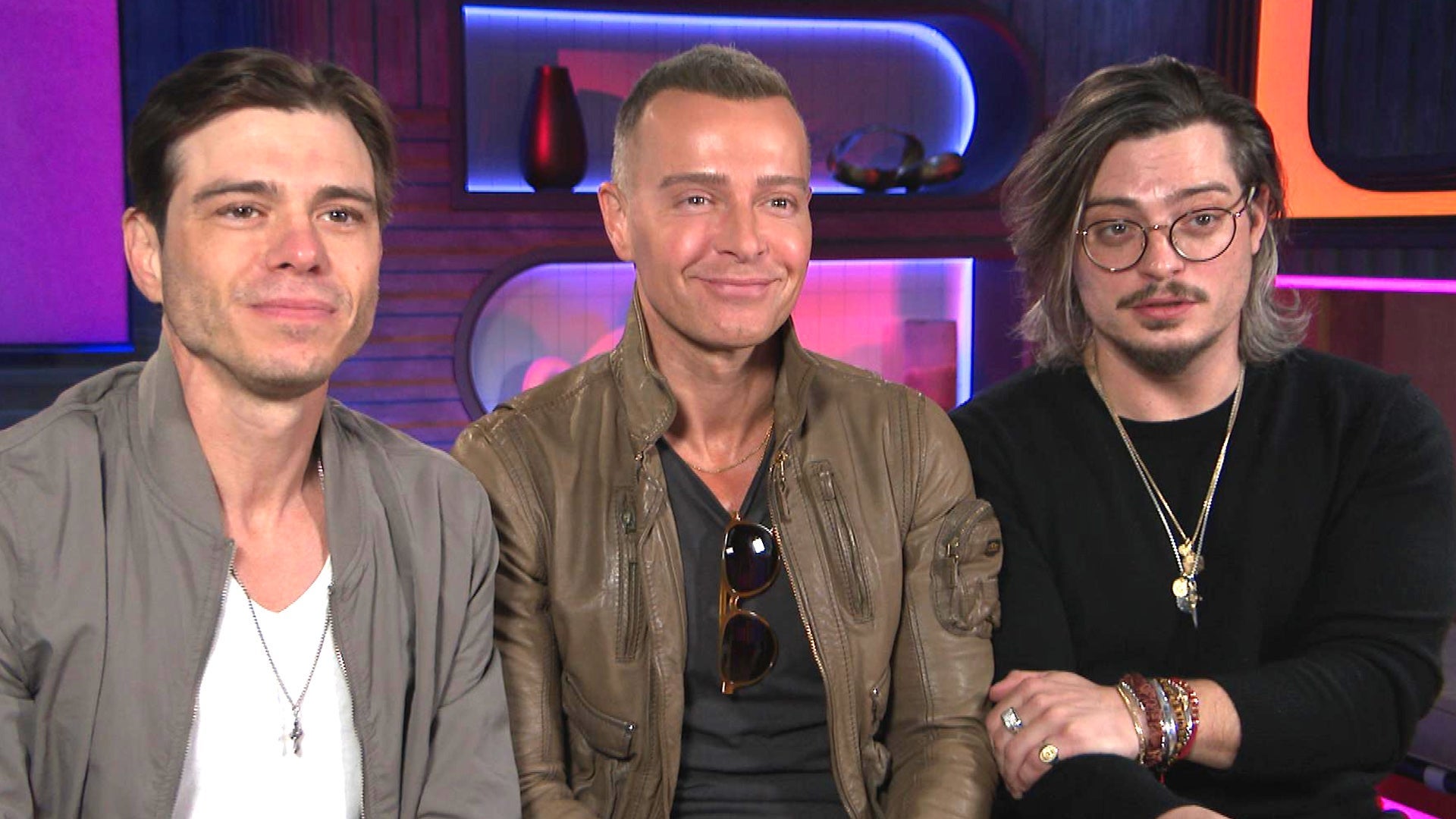 Matthew Lawrence Opens Up About Relationship With Chilli & New '…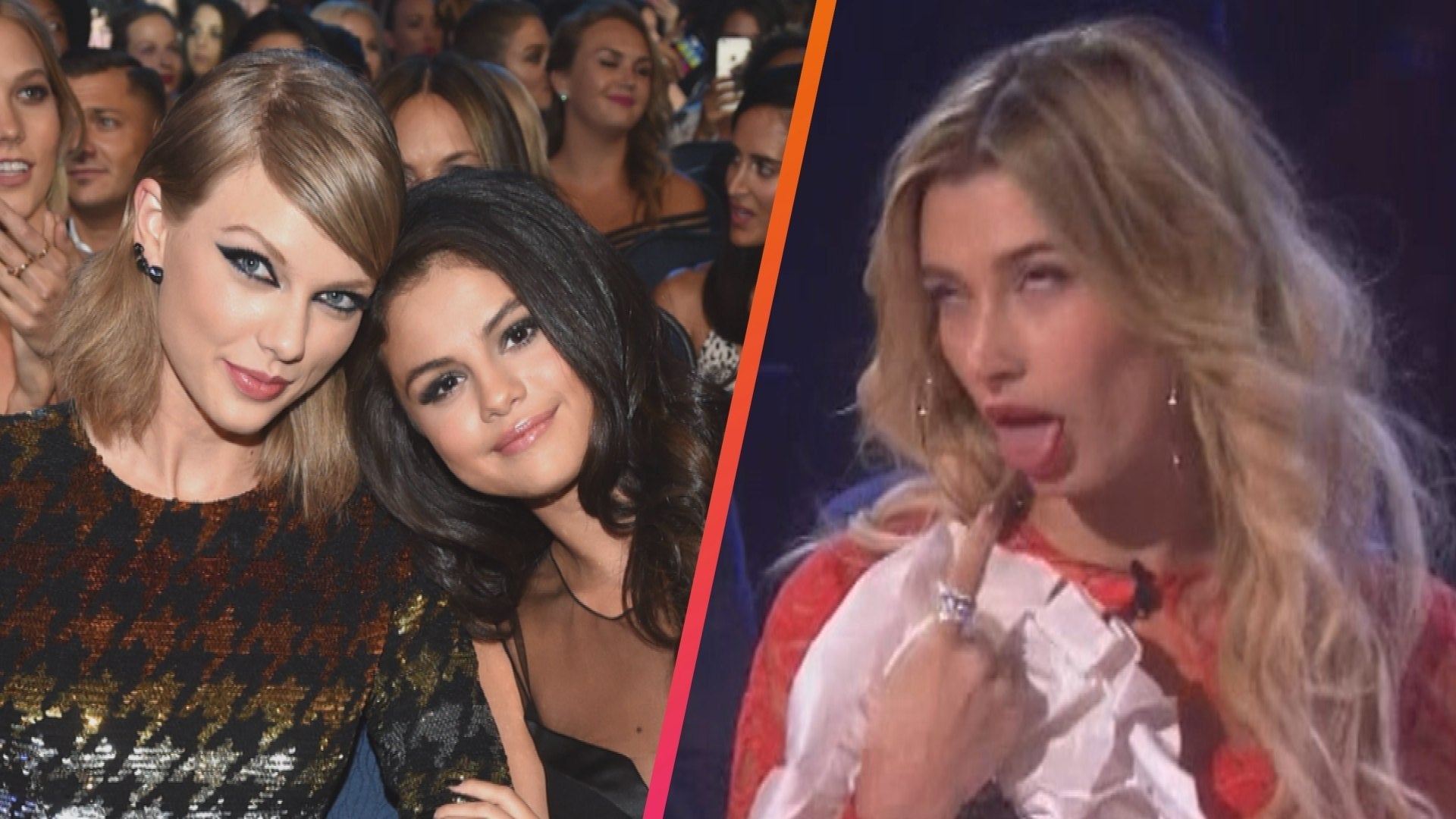 Selena Gomez Defends Taylor Swift After Old Hailey Bieber Diss V…
Fans were shocked when Selena Gomez cleared up rumors that she had gone to rehab, telling Billboard that she took time away from the spotlight to deal with her diagnosis of lupus. The "Good For You" singer revealed that she even went through chemotherapy to treat the disease.
"That's what my break was really about," she told the magazine. "I could've had a stroke."
WATCH: Selena Gomez Opens Up About Having Lupus
But what exactly is lupus, and why would someone as young as Gomez need such an extreme solution such as chemotherapy -- which is typically associated with cancer -- to treat her condition? It turns out that her situation isn't that rare.
The Lupus Foundation of America describes lupus as a chronic autoimmune disease that can damage any part of the body, including skin, joints and organs. With lupus, the body can't tell the difference between good proteins, called antibodies, that protect the body from foreign invaders, like viruses, bacteria and germs. Autoantibodies end up attacking and destroying healthy tissue, leading to inflammation, pain and damage. More than 90 percent of the 1.5 million Americans living with lupus are women between the ages of 15 and 45, according to the organization Lupus LA.
ETonline spoke with Joan T. Merrill, M.D., the Lupus Foundation of America Medical Director and head of Clinical Pharmacology Research Program at the Oklahoma Medical Research Foundation, to clear up some of the misinformation about lupus and help understand why some patients may need to undergo chemotherapy to treat it.
Gomez, who has not shared the specifics of her condition, is far from the only celebrity dealing with lupus. Nick Cannon and singer Toni Braxton are living with lupus, and Lady Gaga described herself as "borderline lupus."
Merrill has never diagnosed or treated Gomez, but she did explain that at 23, the singer fits the general criteria for those with lupus. Patients can experience various issues, ranging from arthritis, rashes, extreme fatigue, body aches, fevers and low white blood cells. Additionally, younger patients often have more severe conditions than older ones. "Lupus is very complicated," Merill said.
NEWS: Selena Gomez Drops Sexy New Single 'Me & the Rhythm'
Gomez's admittance to undergoing chemotherapy was a shock to many, as the treatment is generally associated with cancer. While lupus is not a form of cancer, or vice versa, some treatments like chemo are used to fight both. "In general, lupus patients don't get [as high doses], but it's certainly not fun to get these chemotherapies," Merrill said of treatments for lupus compared to the same chemo drugs being used to fight cancer.
While lupus sufferers may see some of the same side effects as cancer patients receiving chemo, including infertility, low white blood cell counts, nausea or diarrhea, most are less severe due to the loses and can be managed. As for the most common side effect associated with chemo? "Lupus patients will lose some hair, but they don't tend to get bald," Merrill explained.
Due to the wide range of treatments, many patients use chemotherapy as a blanket word, but that doesn't necessarily describe every person's situation. Merrill estimated that about 20 percent of patients get actual cancer chemotherapy, while more than 60 percent get what she describes as "the extended notion of chemotherapy."
WATCH: Selena Gomez Talks Dating After Being 'Super in Love'
Treatments vary by patient, and Merrill does not know specifically what Gomez's doctors have prescribed the singer or what the extent of her symptoms were that would have required chemotherapy. "As time goes by, we always try to lower the toxicity level of the treatments," she said. "There's a little bit of trial and error, but you find something that can keep the patient in check that's tolerable for them and doesn't interfere with their lives too much. That's the goal. In most patients, you get there."
As for Gomez's particular condition, the former Disney star says that she's in remission, telling Billboard that in order to stay healthy, the key is "diet, routine and medication." With careful treatment, lupus is considered a manageable disease.
As lupus has no cure, remission translates to the disease being "under control." "[Lupus] requires regular visits to a doctor for monitoring. In some patients, it has gone away, but for younger patients, we don't assume that at all, because there's a good chance that it can flare up again if you're not receiving treatment," Merrill told ETonline.
MORE: Selena Shares Revival Album Track List
Gomez initially found out that she had lupus in 2011, around the same time her mother, Mandy Teefey, suffered a miscarriage. In an effort to maintain privacy, and because she was in disbelief about her diagnosis, Gomez chose to keep her condition a secret. She took a break from music at the end of 2013, and in January 2014, checked herself into an Arizona rehab facility called The Meadows, citing the need to "spend some time on myself."
The media speculated that the reason for rehab was to deal with alcohol, pills or her breakup with Justin Bieber. It pained the singer to not be able to address the misinformation, but she wasn't ready to reveal that she was sick.
"I wanted so badly to say, 'You guys have no idea. I'm in chemotherapy. You're assholes,'" she said of the rumors. "But I was angry I even felt the need to say that. It's awful walking into a restaurant and having the whole room look at you, knowing what they're saying. I locked myself away until I was confident and comfortable again."
The biggest point Merrill stressed was that it is possible to live a relatively normal life even after being diagnosed with lupus. "It's only fair to this young, beautiful, great singer to say that you can be very optimistic and, with proper care, lead a great and normal life," she told ETonline. "There's no reason to think that she can't go on and be as productive as she was."
If anything, Gomez has been working harder than ever. Her new album, Revival, drops Oct. 9, and she was driven by all the harsh words that have been thrown at her over the past couple of years. "The hate motivated me," she admitted to Billboard.
WATCH: Demi Lovato Talks Selena Gomez Reunion: 'Fun to Catch Up'
In fact, the media rumors hurt as much as the diagnosis. "It's so disappointing that I've become a tabloid story," Gomez said. "It took away everything I loved about this business."
Now that her true story has come out, there's a chance people will not only understand lupus better, but also Gomez herself.
Related Gallery