News
Jim Carrey Helps Carry Casket at Ex-Girlfriend Cathriona White's Funeral
By
Jim Carrey Helps Lay His Late Girlfriend Cathronia White To Rest…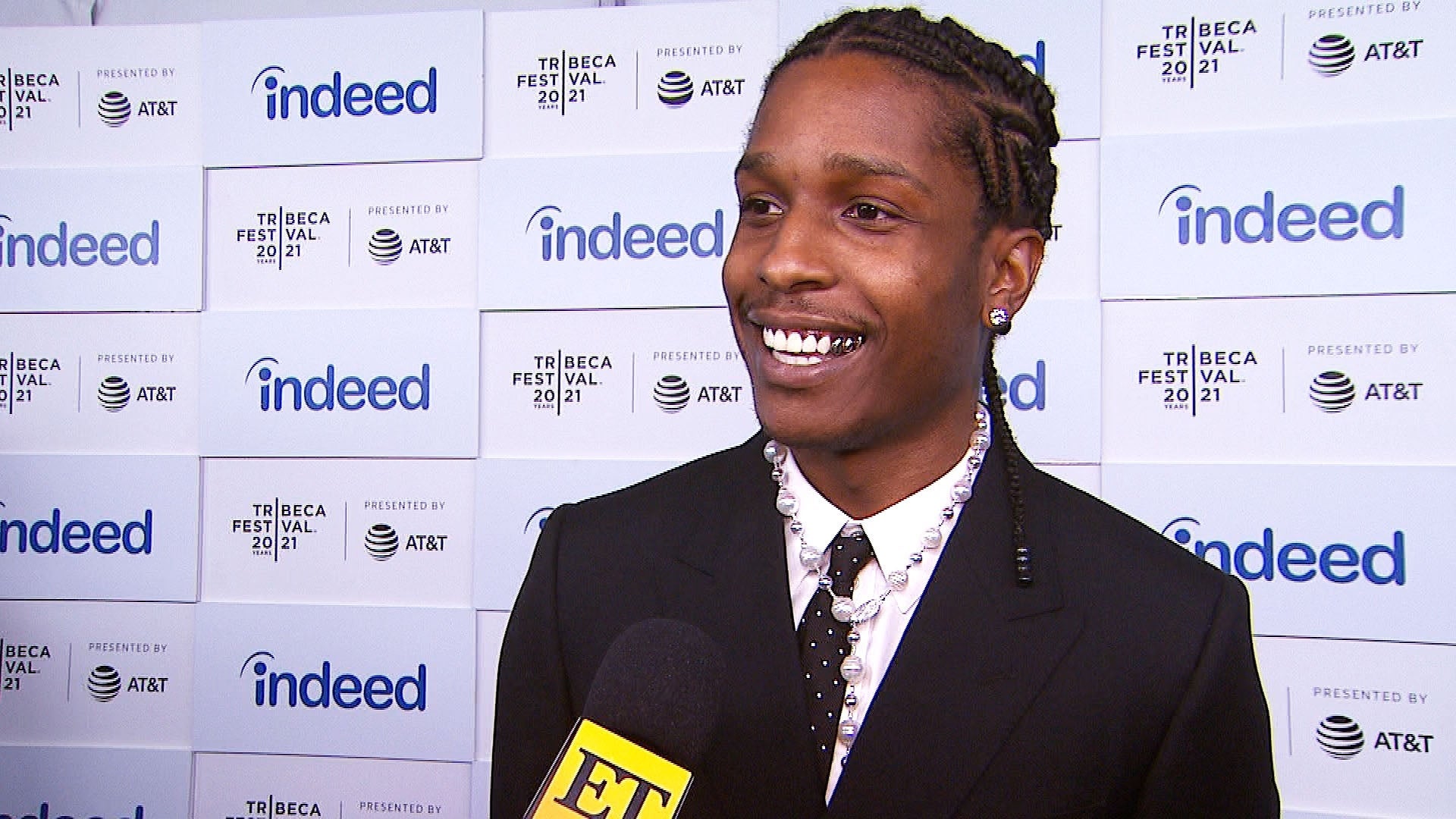 A$AP Rocky on Celeb Appearances, Including His Girlfriend Rihann…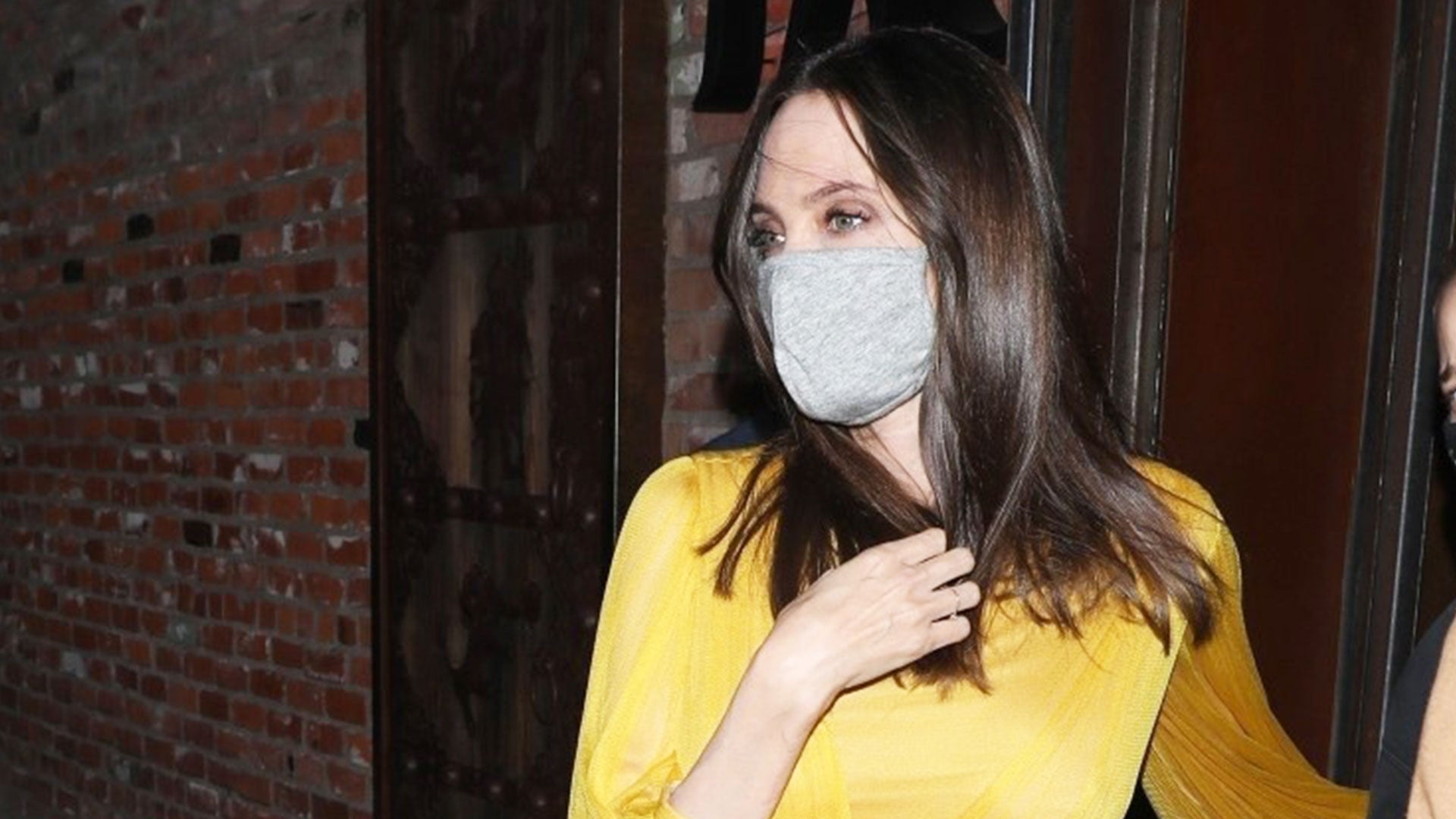 Angelina Jolie Rocks Sunny Look for Surprise Birthday Dinner Wit…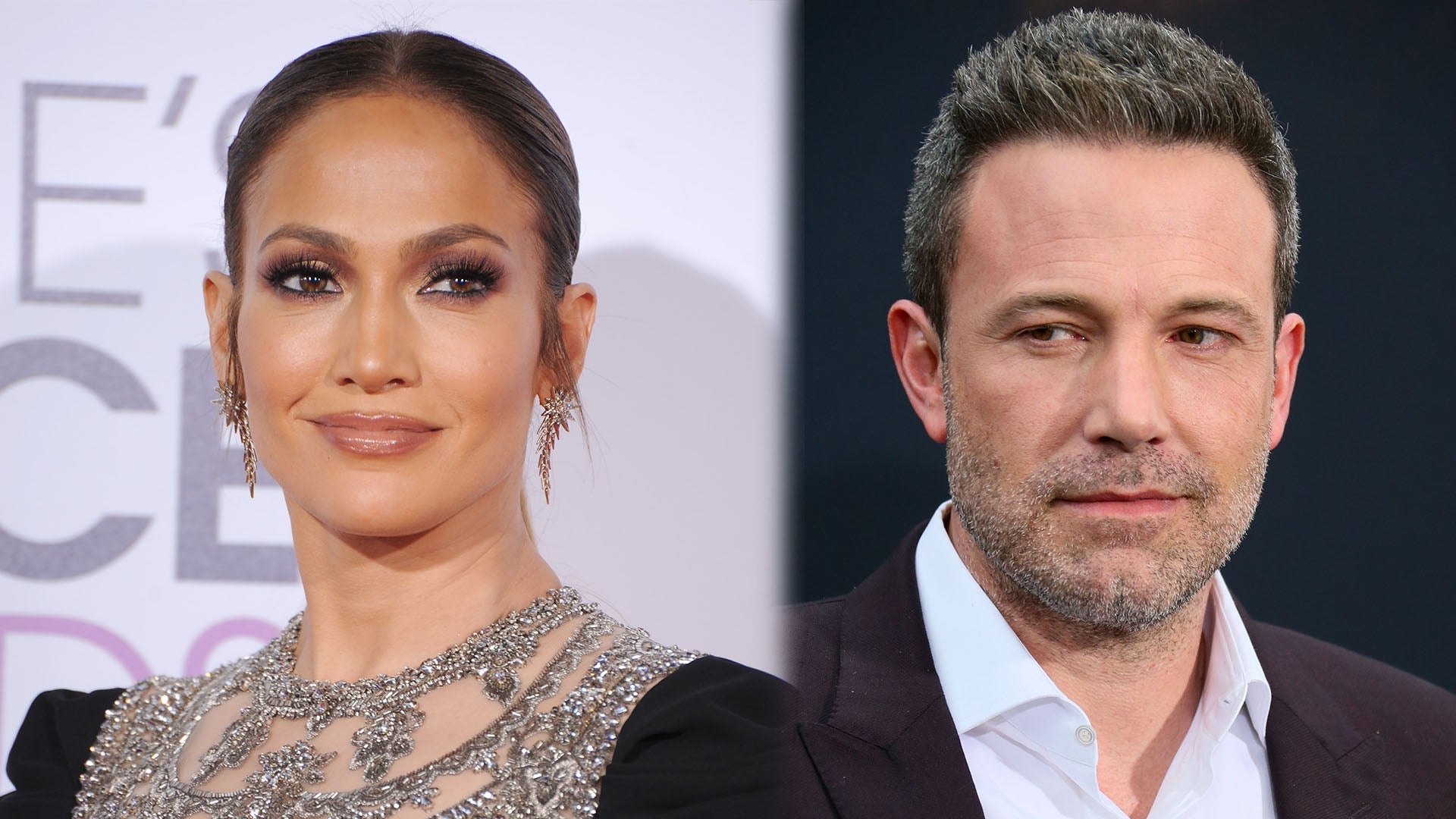 Ben Affleck and Jennifer Lopez 'Very Into One Another' as Rekind…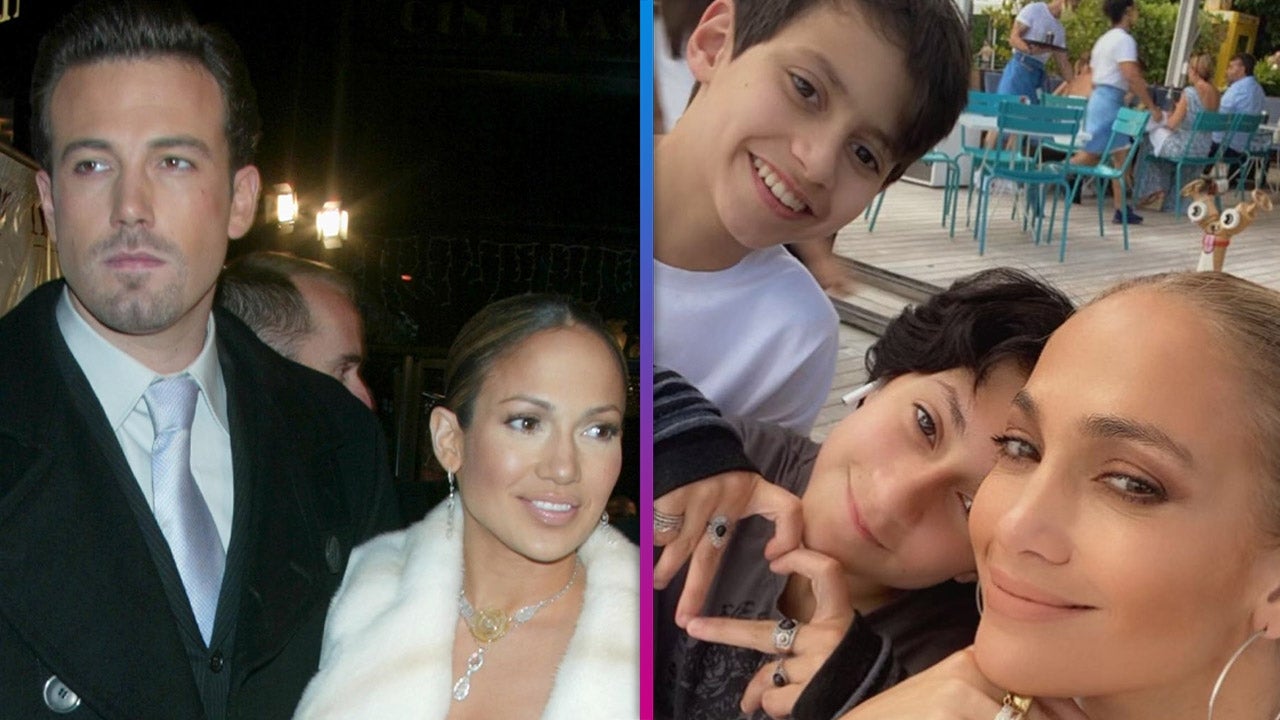 How Jennifer Lopez's Kids Feel About Her Rekindled Romance With …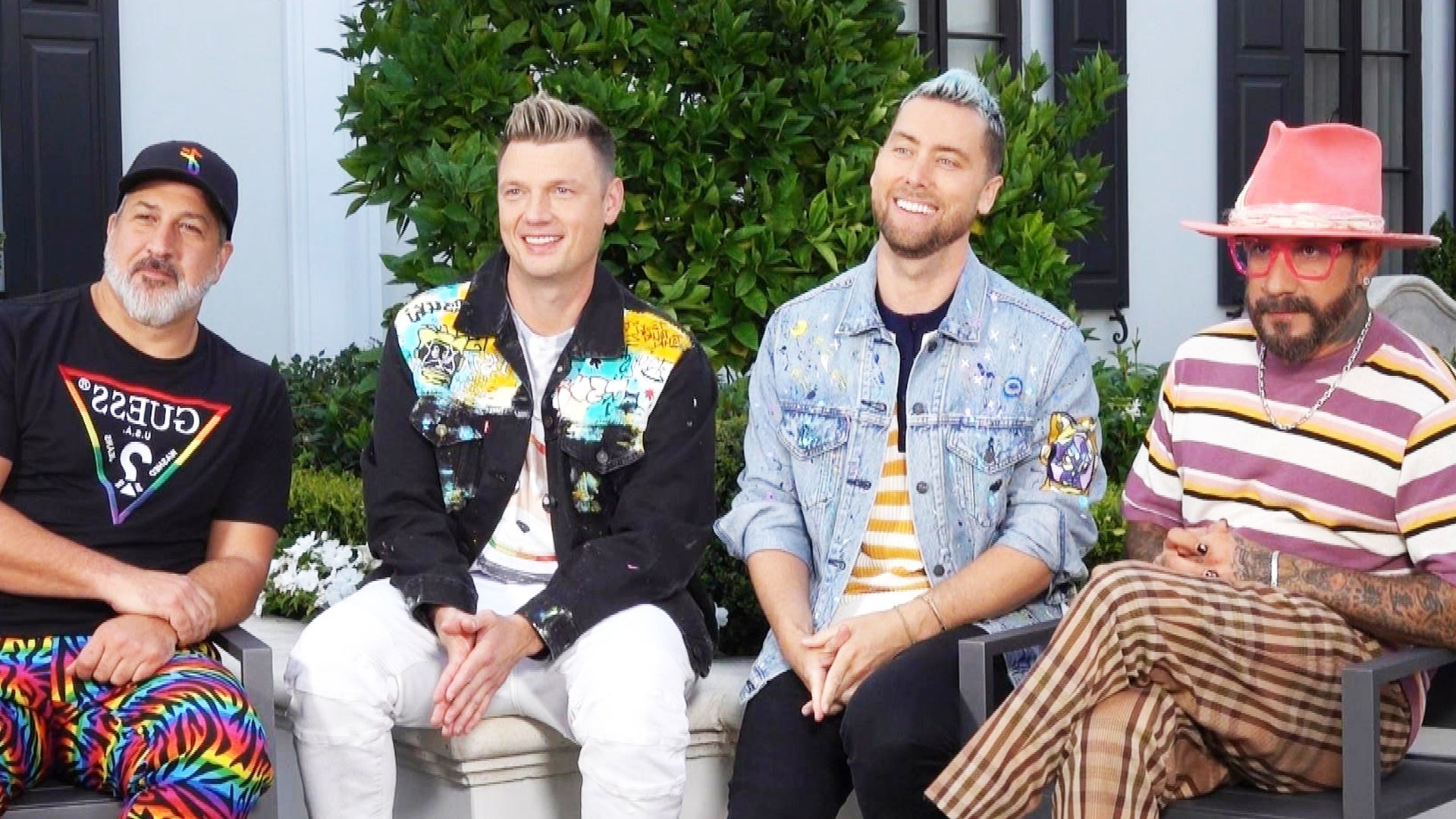 Meet 'Back-Sync': *NSYNC and Backstreet Boys Members Team Up for…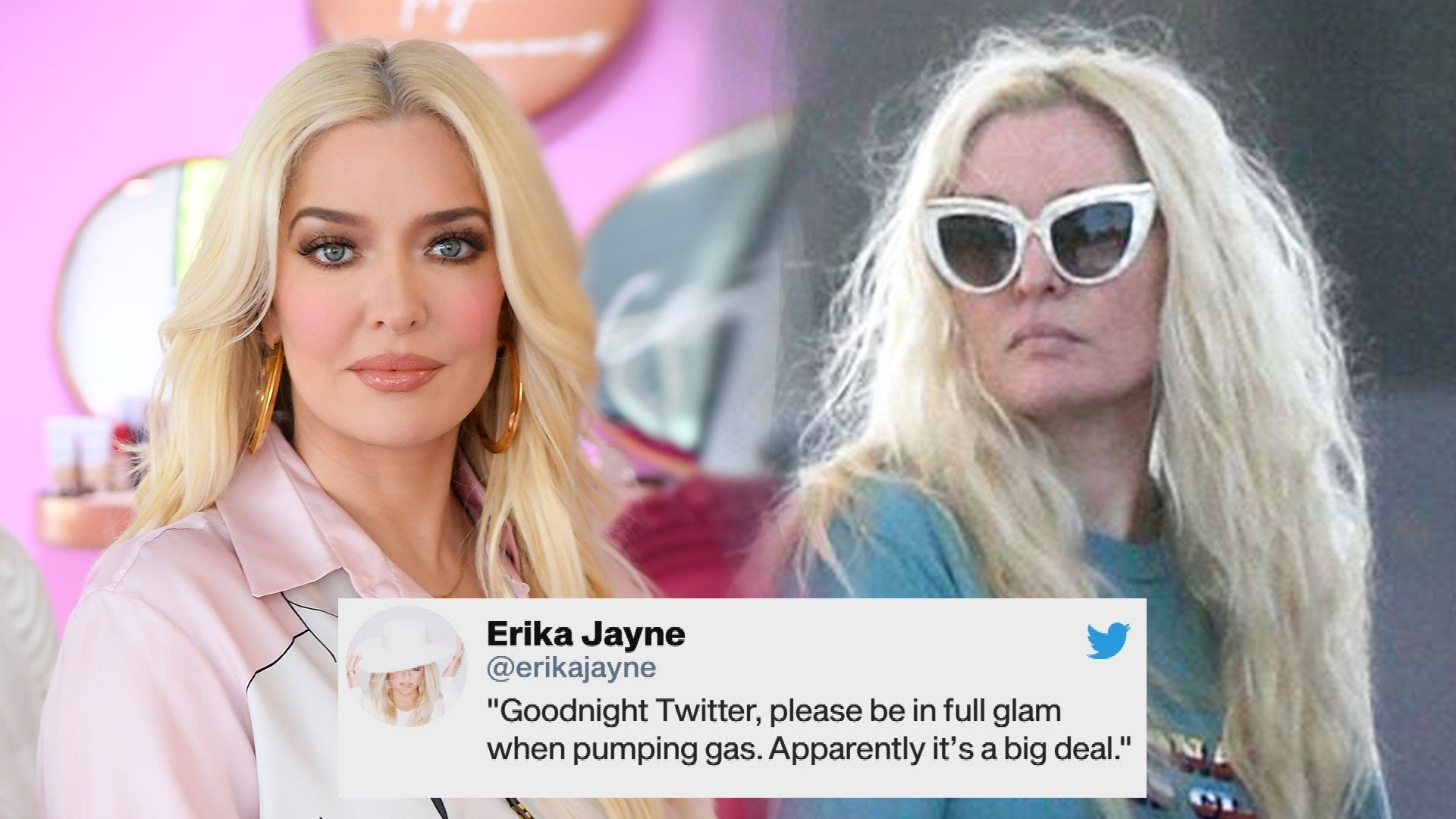 Erika Jayne Fires Back at Critics Amid Ongoing Legal Woes and Di…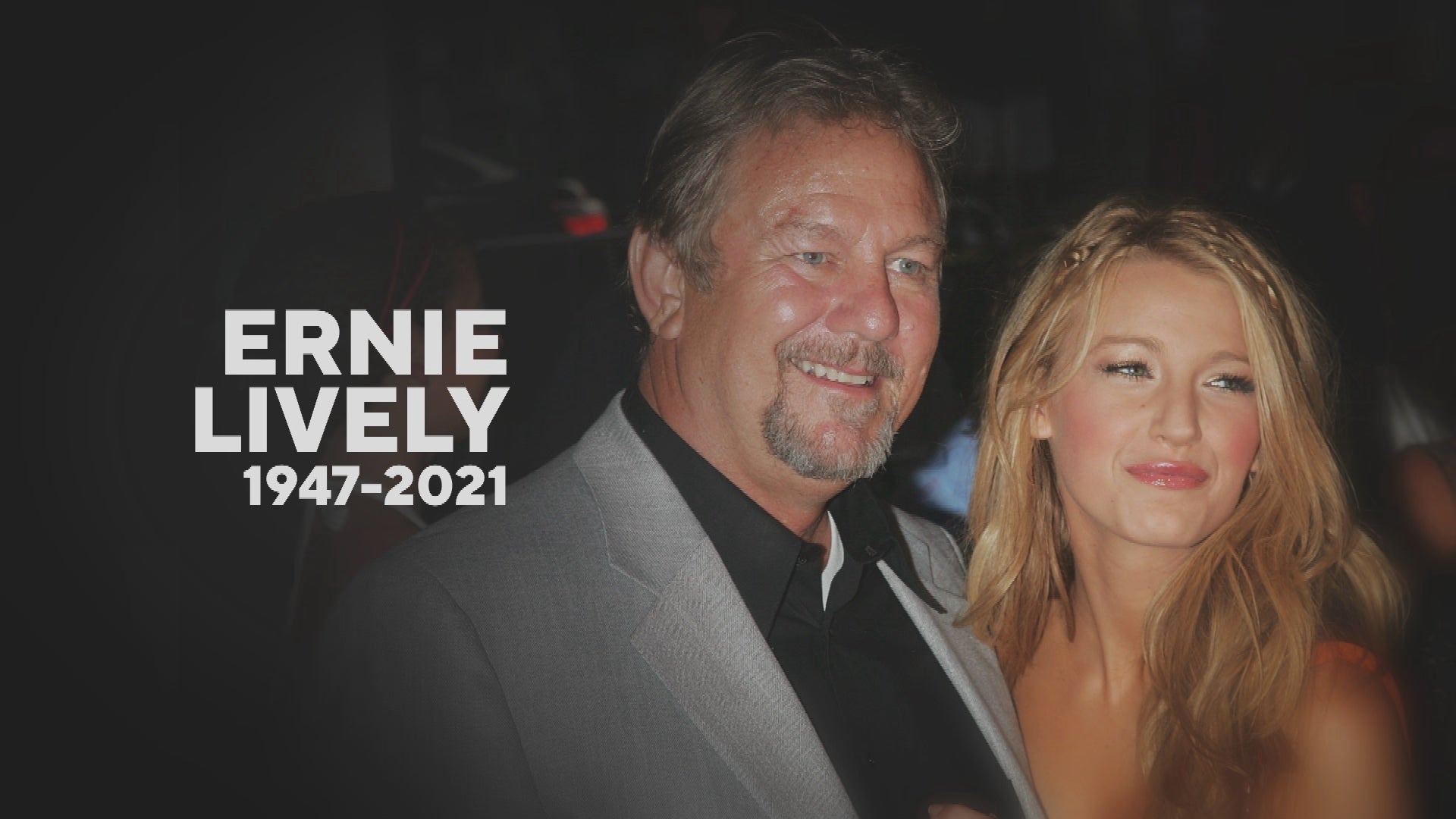 Ernie Lively, Beloved Actor and Blake Lively's Dad, Dies at 74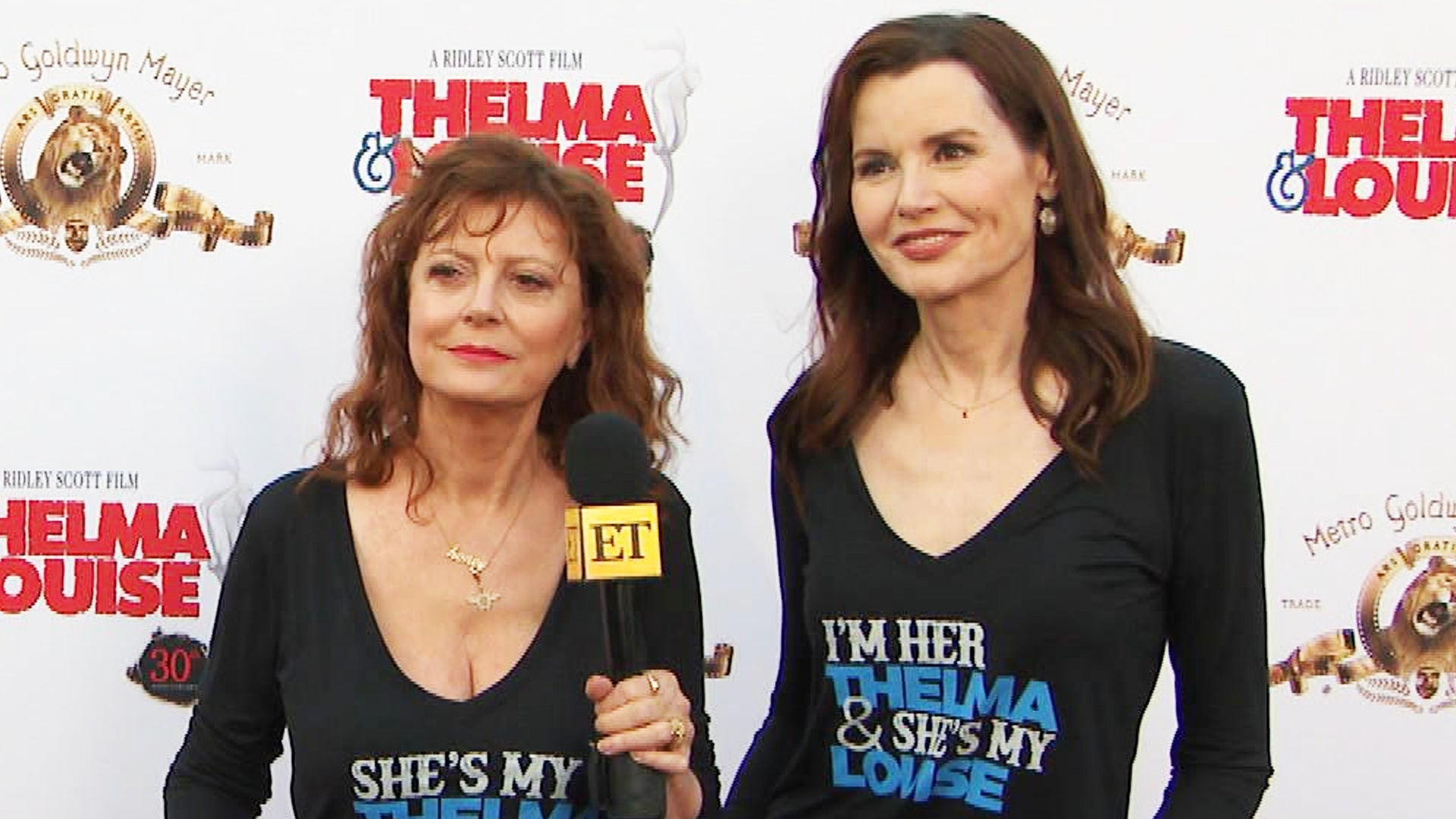 'Thelma & Louise' Stars Geena Davis and Susan Sarandon Reunite f…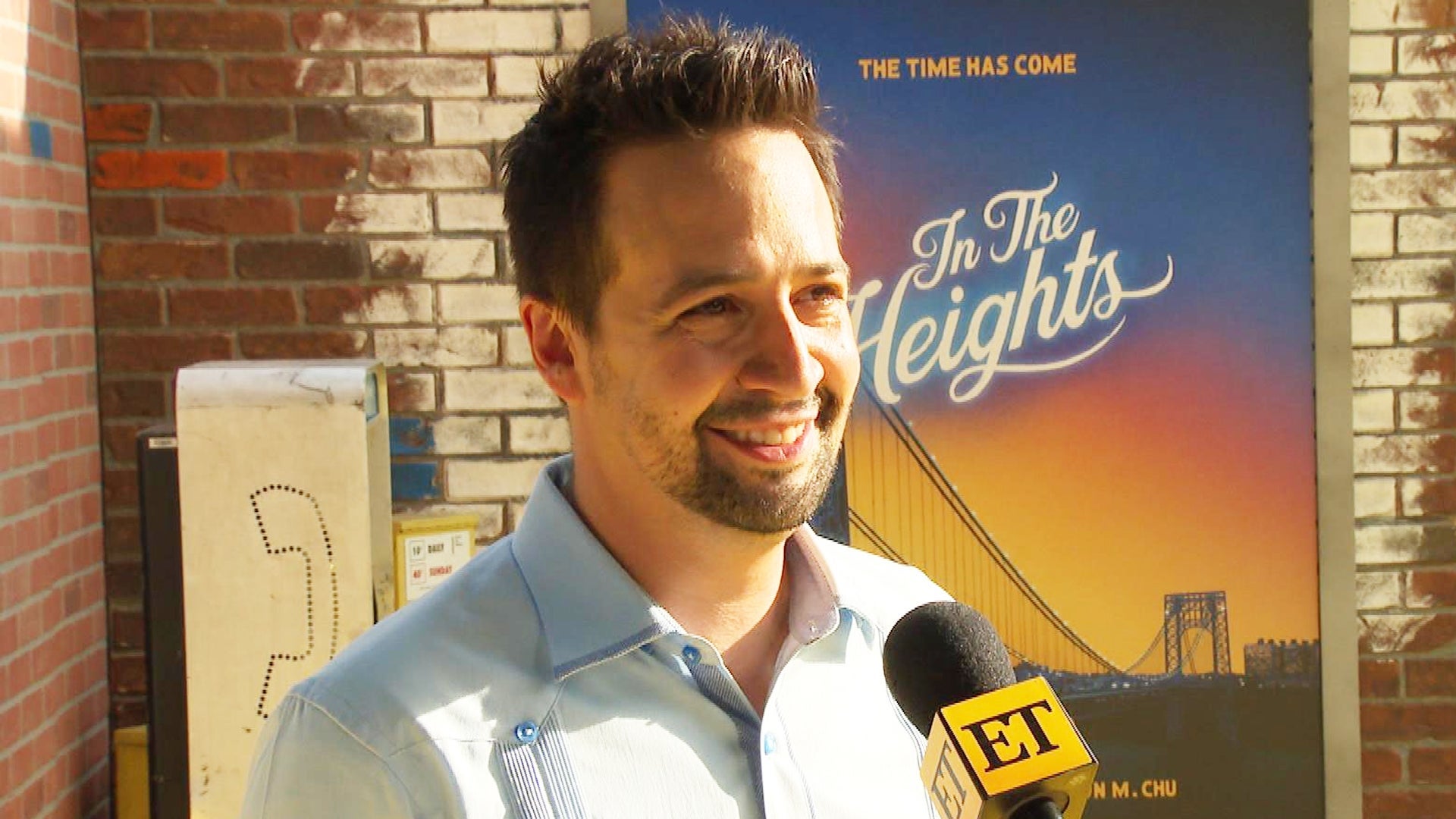 'In the Heights' Creator Lin-Manuel Miranda on His 'Love Letter …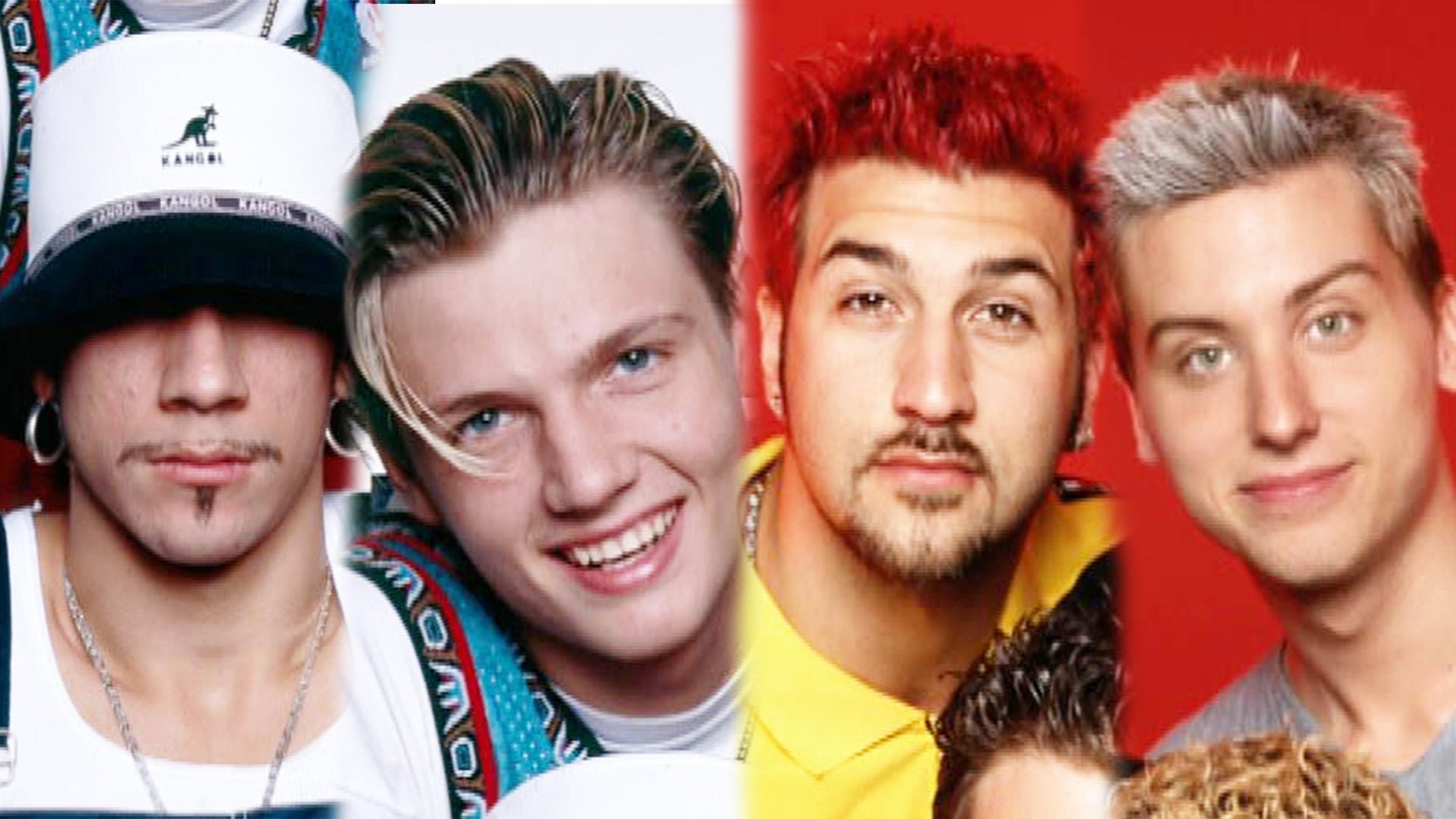 *NSYNC and The Backstreet Boys Team Up for the First Time to Cel…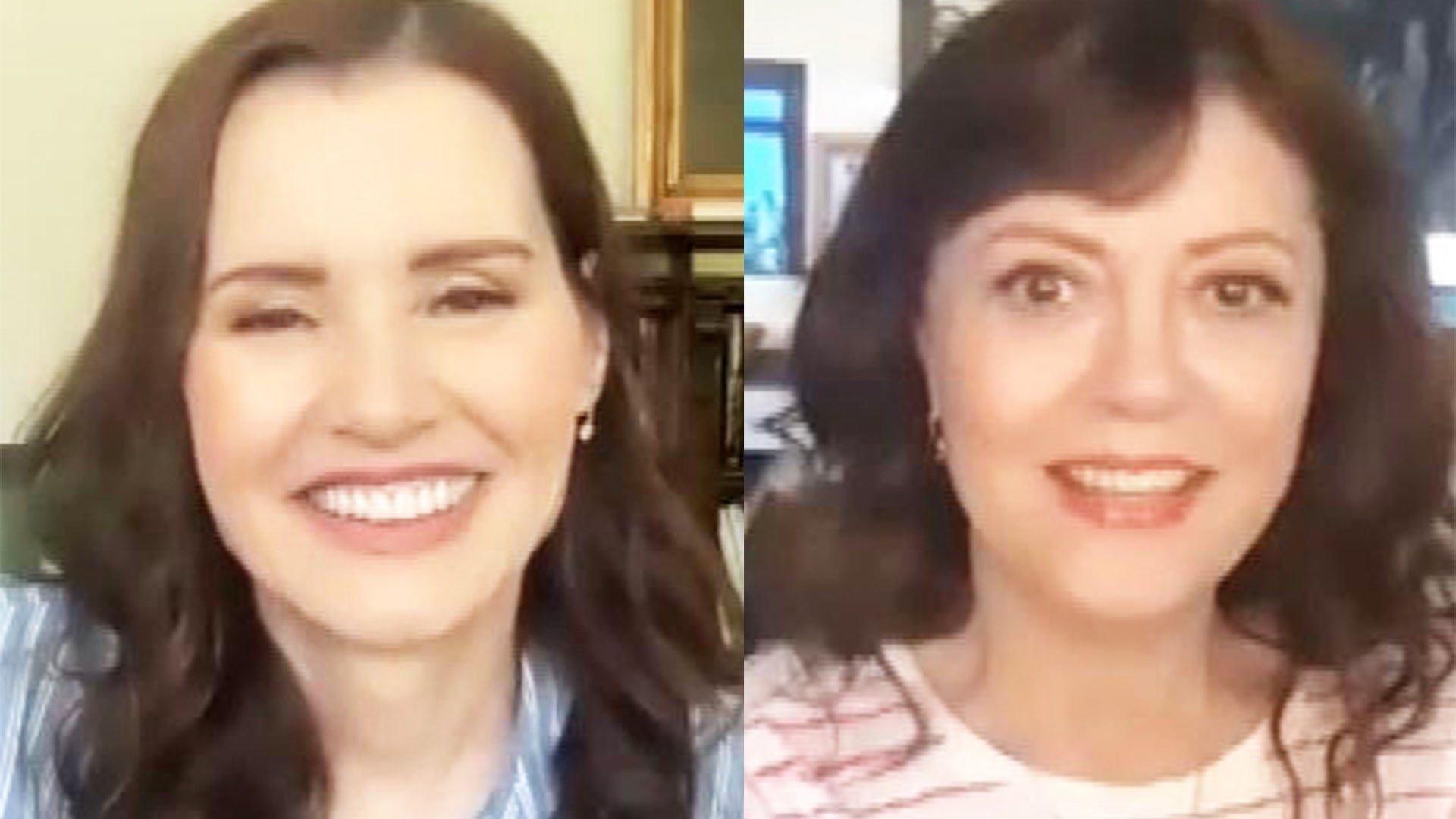 'Thelma & Louise' Turns 30: Susan Sarandon and Geena Davis Refle…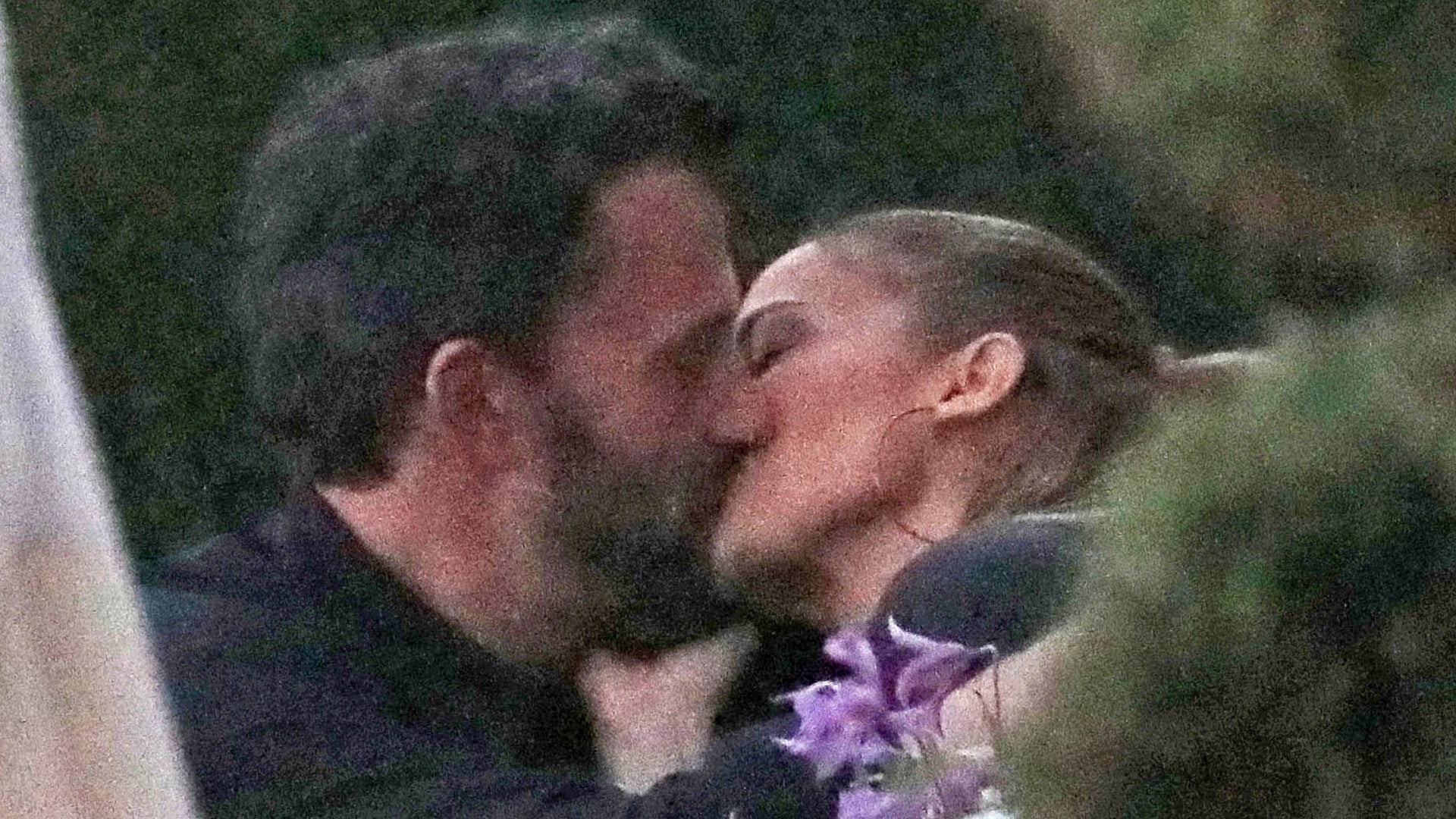 Ben Affleck and Jennifer Lopez Passionately Kiss During Dinner i…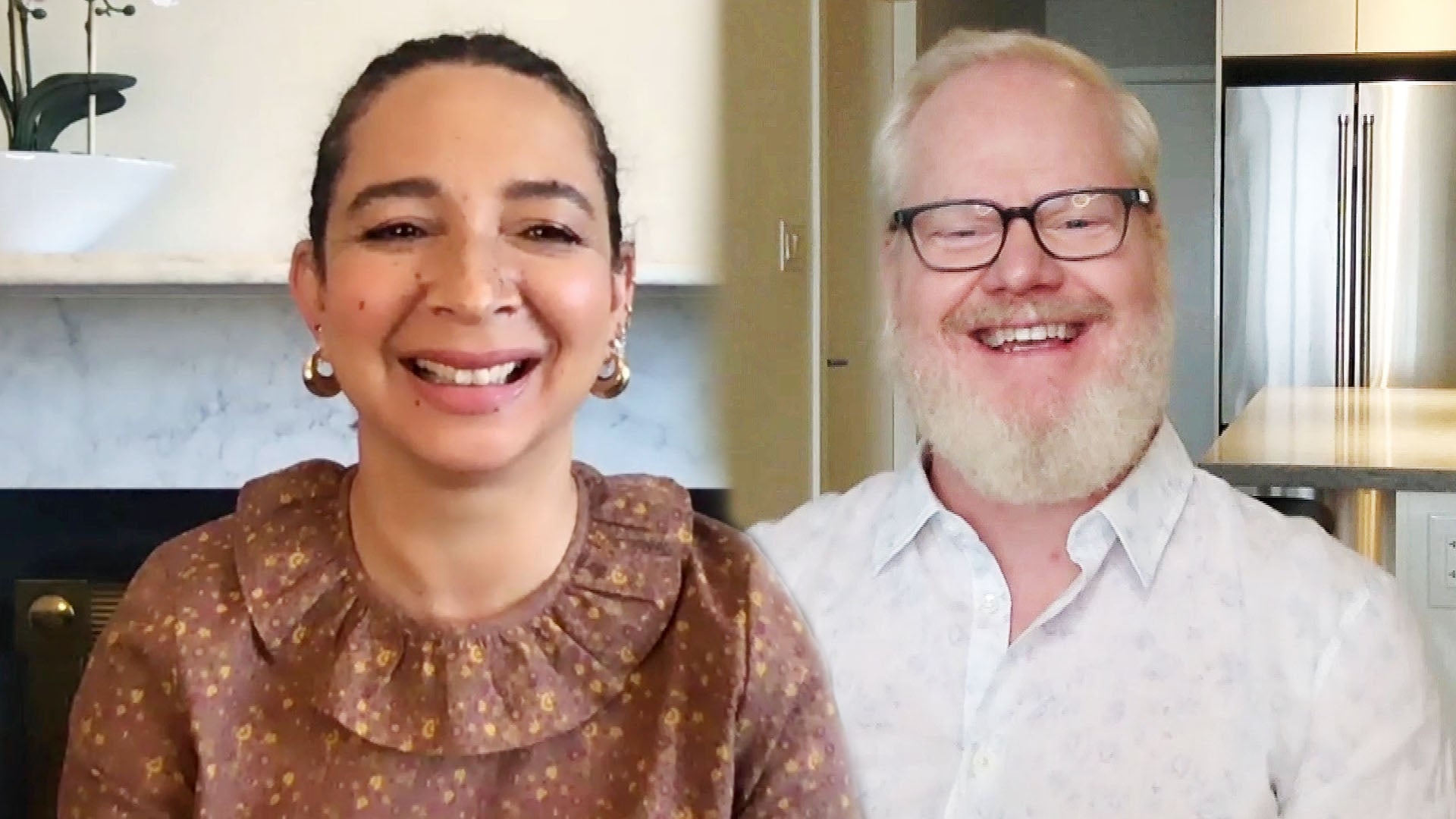 Maya Rudolph and Jim Gaffigan on 'Luca' and Childhood Memories (…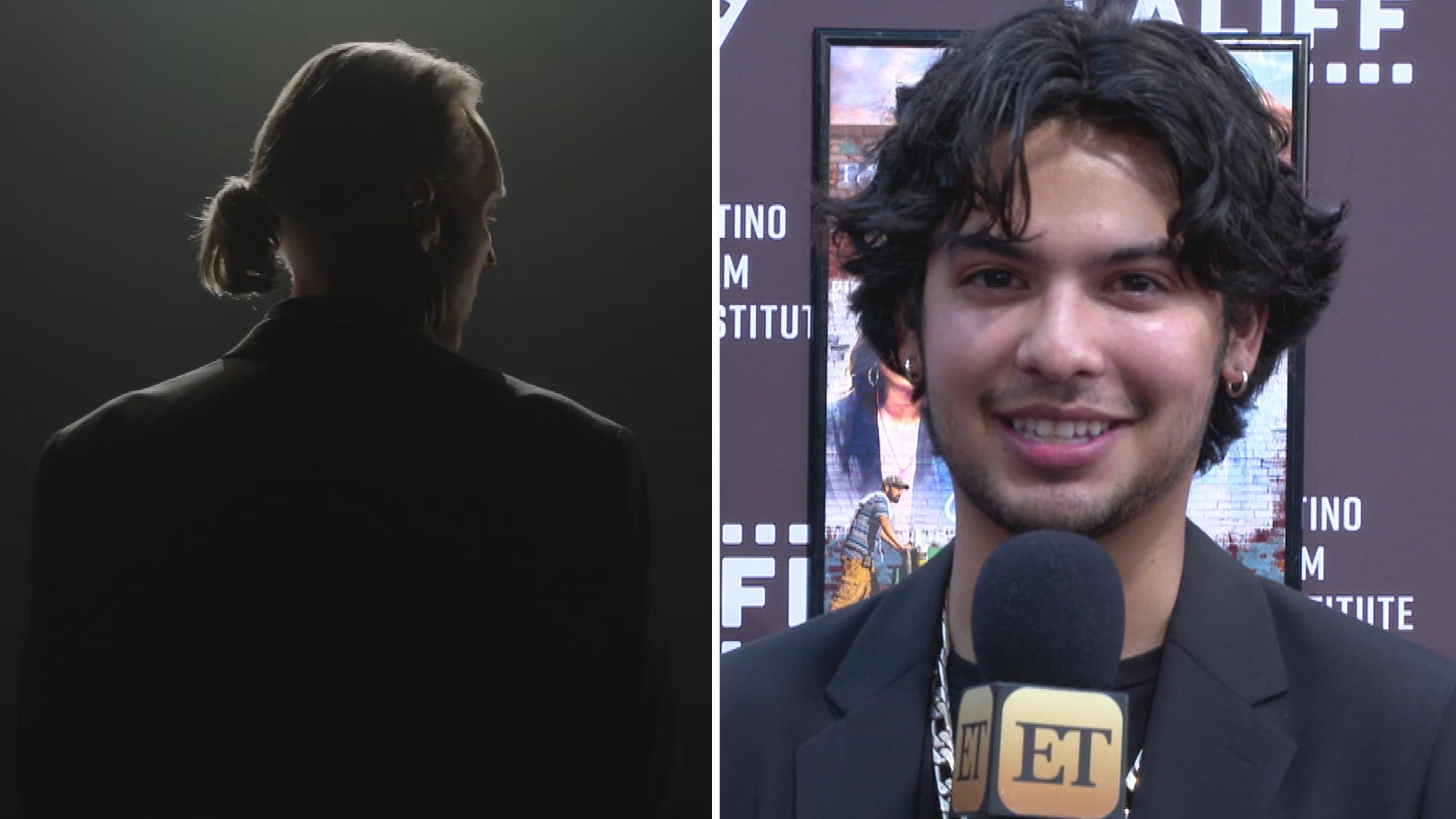 'Cobra Kai' Season 4: Xolo Maridueña Teases Trouble for Everyone…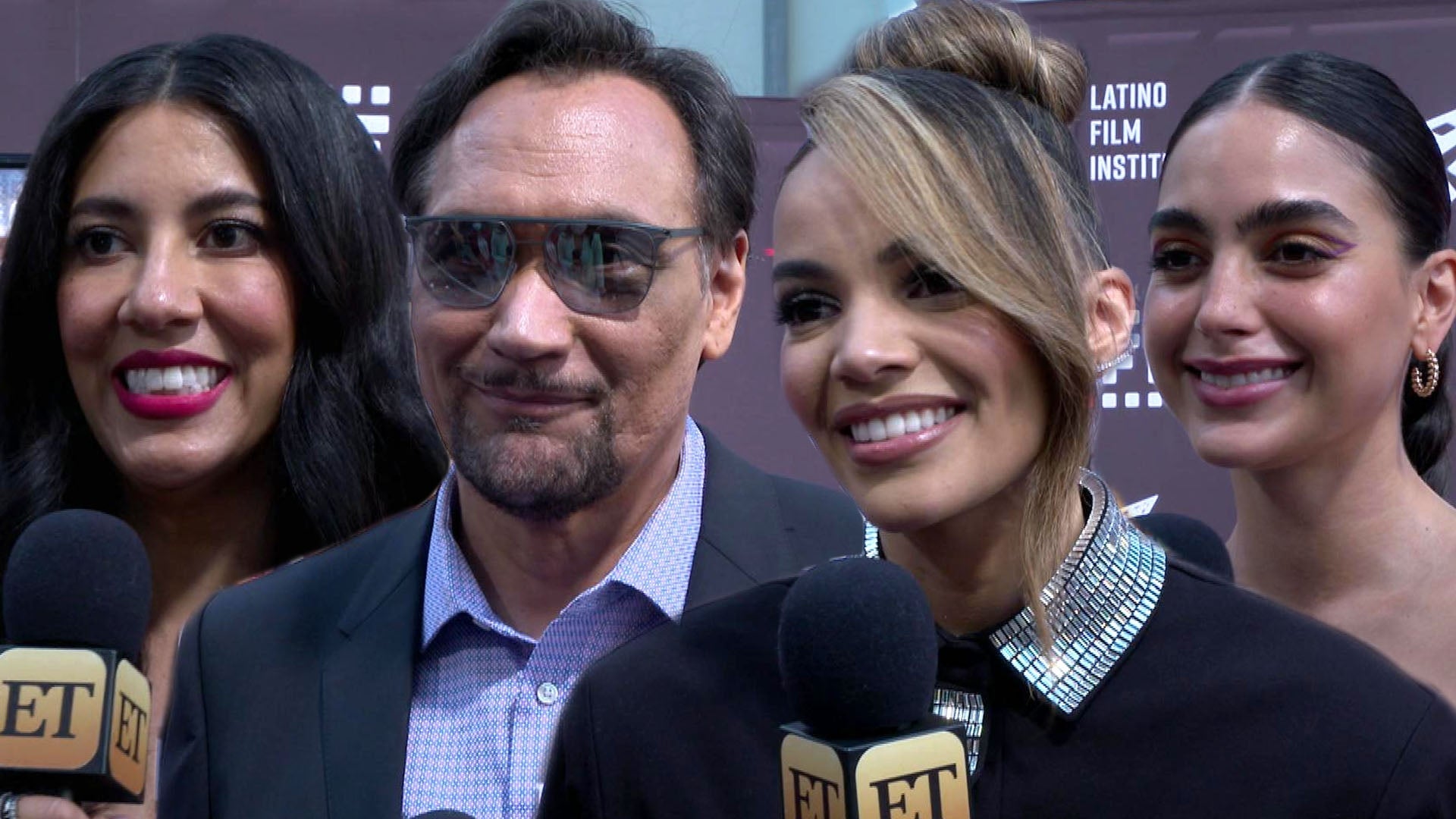 'In the Heights' Cast Is Pushing for a Sequel and Already Has Id…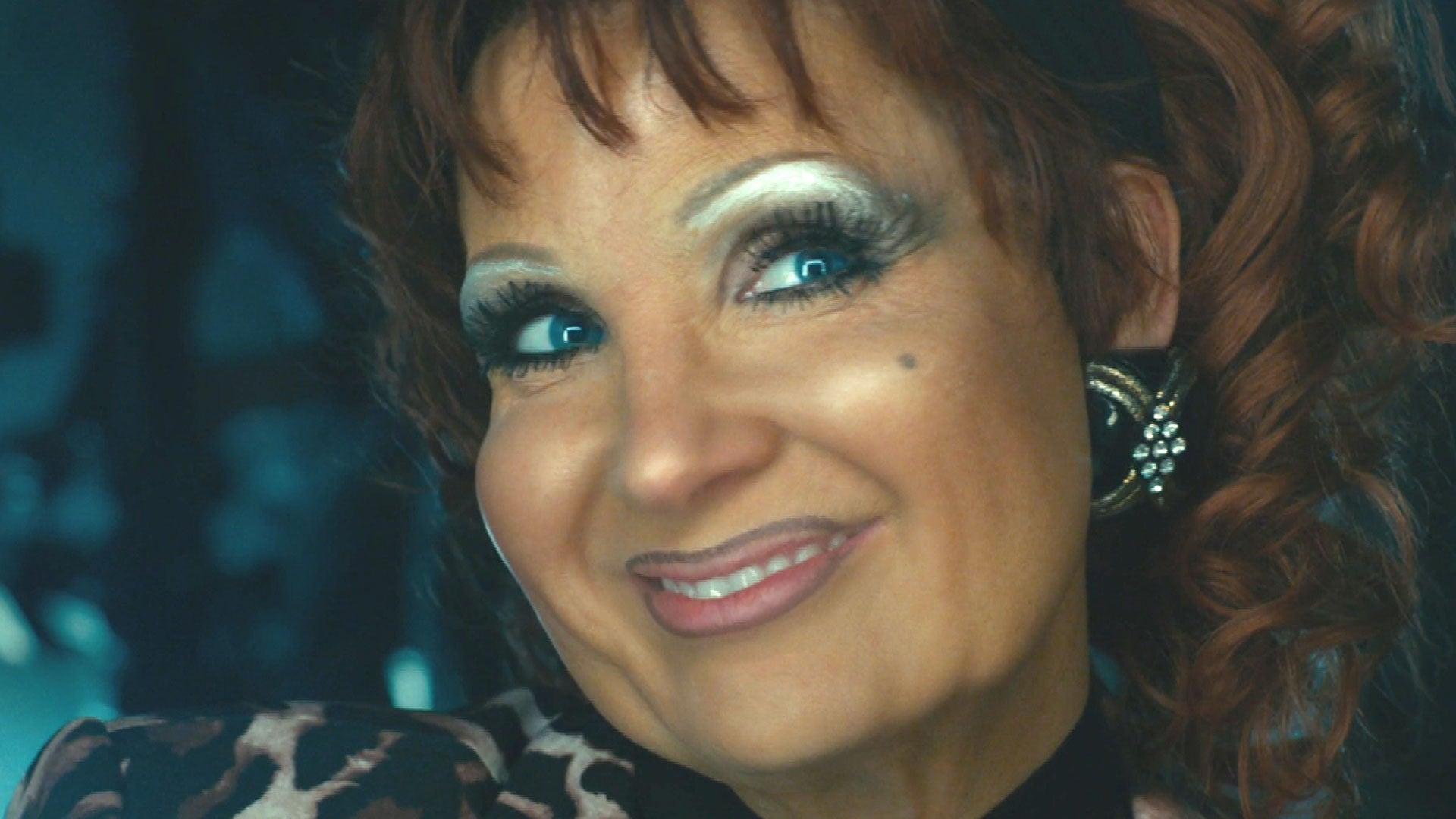 'The Eyes of Tammy Faye' Trailer No. 1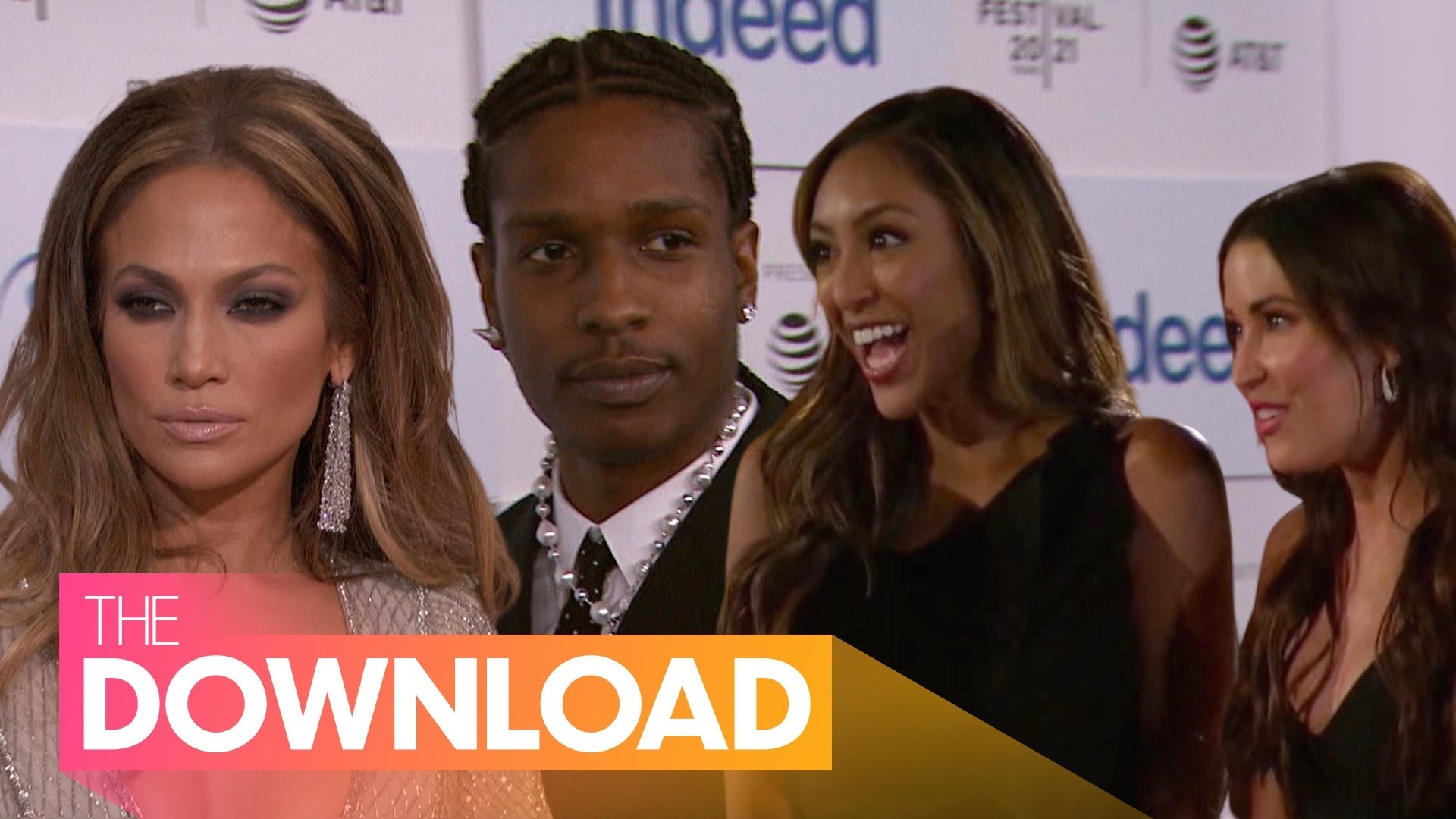 Ben Affleck Has 'Stamp of Approval' From J.Lo's Fam, A$AP Rocky …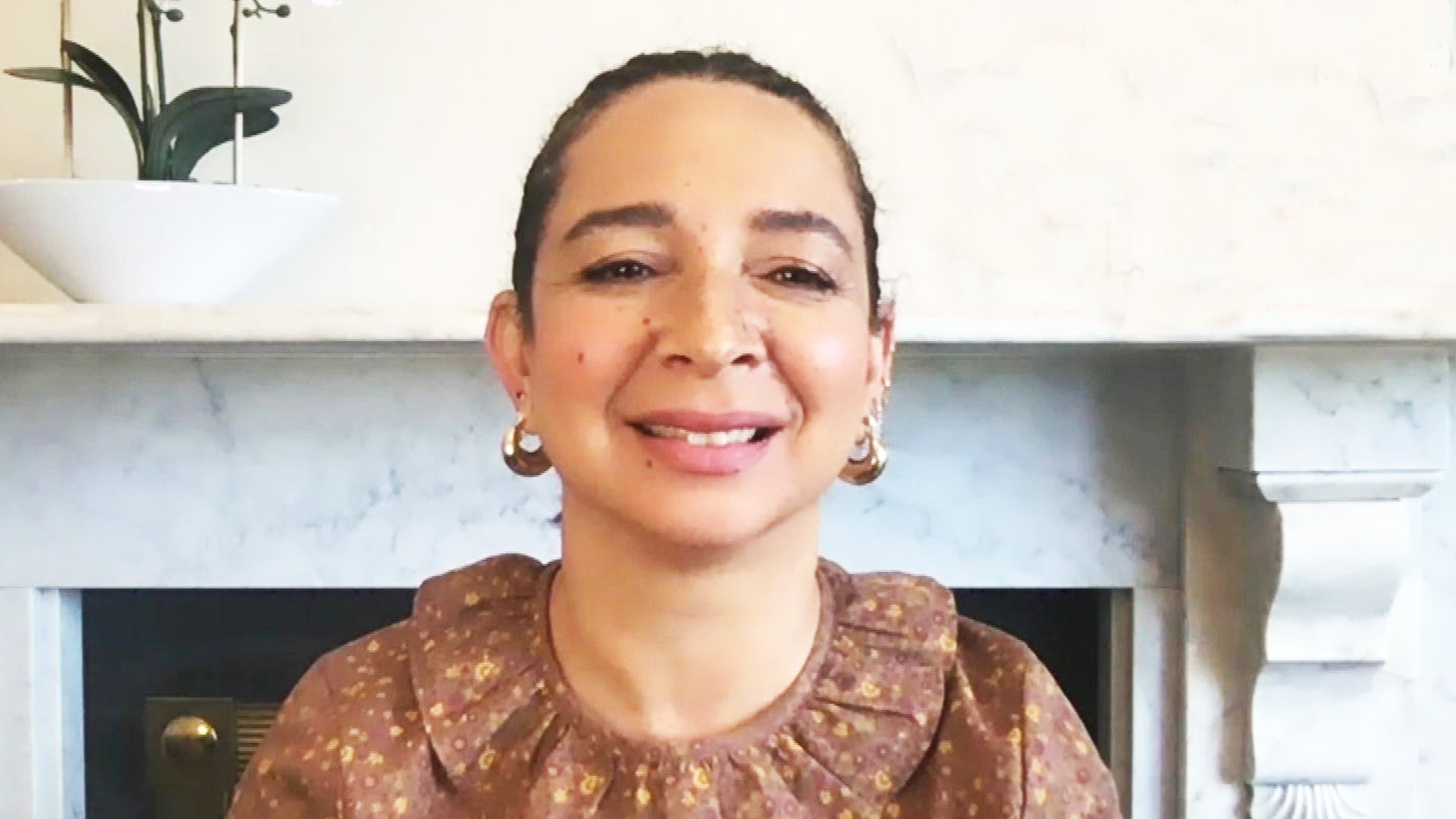 Maya Rudolph Teases Her Upcoming Villain Role in 'Disenchanted' …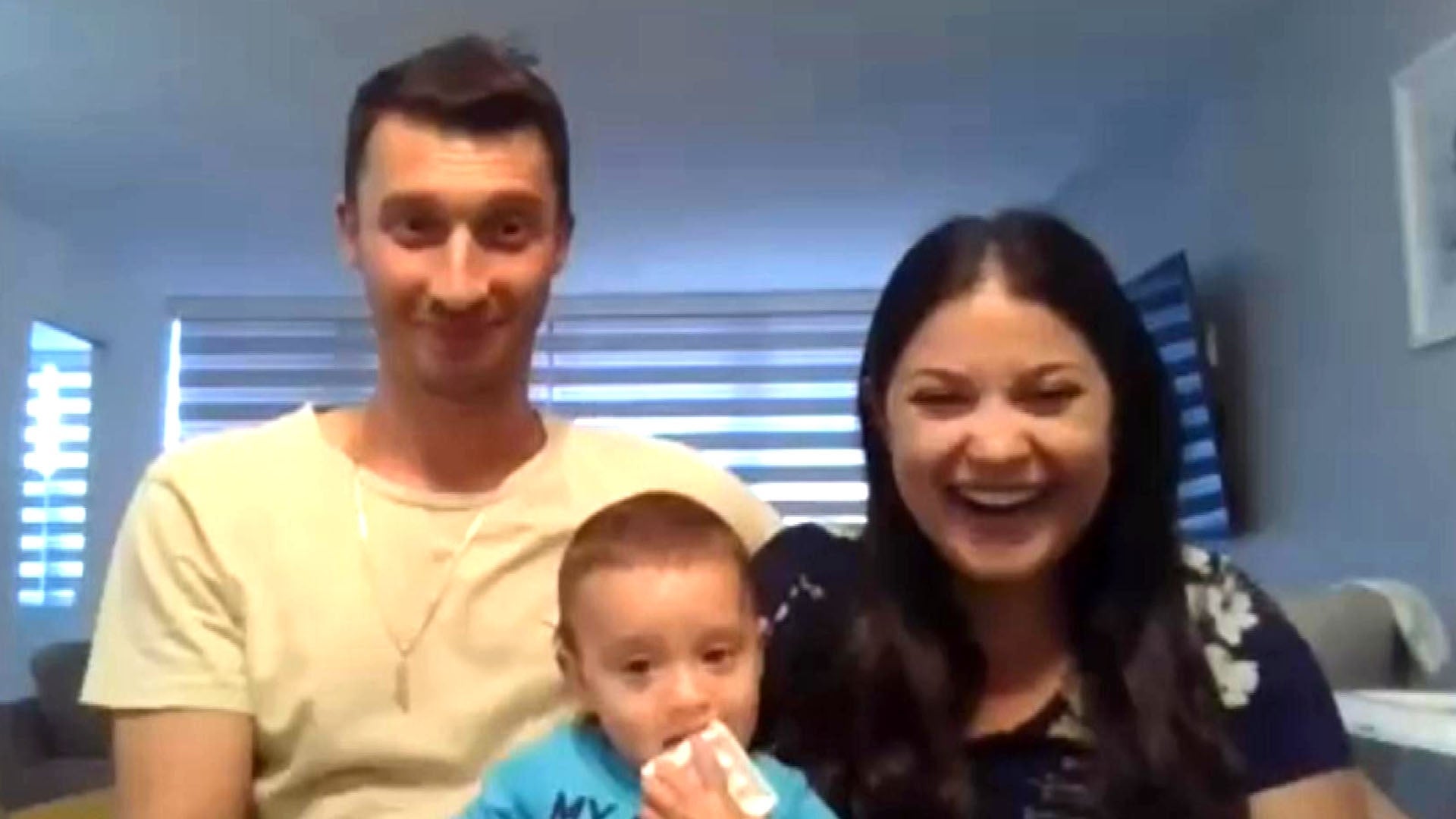 90 Day Fiancé: Loren and Alexei Open Up About How Tourette's Has…
Jim Carrey attended the funeral of his late ex-girlfriend, Cathriona White, in her homeland of Ireland on Saturday.
Though he wasn't in attendance for her wake on Friday, Carrey was a pallbearer during the Saturday morning mass at Our Lady of Fatima Church in the village of Cappawhite in County Tiperrary. An eyewitness tells ET that approximately 200 people gathered for the ceremony, singing and praying as the eulogy aired through speakers outside of the church.

WATCH: Jim Carrey Not Spotted at Late Girlfriend Cathriona White's Wake
According to an eyewitness, Carrey, seen visually heartbroken at the back left, seemed very emotional as he helped carry White's casket with five other men, including White's brother, James, from the service to the burial grounds.
Following the 2 p.m. burial an eyewitness tells ET that the 53-year-old actor appeared light-hearted as he chatted with some of White's family members. He also had
his arm around White's stepmother as they walked back to the village together.

WATCH: Cathriona White Was Reportedly Married When She Died
White was laid to rest in Cappawhite Cemetery next to her late father, Pat, who died in 2012 after a long battle with brain cancer.
During the 11 a.m. mass, an eyewitness tells ET that White's step-sister, Sarah, gave an emotional eulogy. "Cathriona had such an amazing capacity to love and to
be loved. We can take some
comfort in the knowledge that Cathriona and Pat are together
again," she said. "She is at peace."
"We need to find comfort for each other. There is no
easy fix for grief," she continued. "Particularly when we have lost somebody so young with so
much left to give. But to paraphrase the song 'Oh, the sharp knife of a
short life, send me away with the words of a lovesong'. Thankfully, love is not as fickle and unpredictable as
life is. As long as you are loved, you are here. You are so loved."
White, 30, was found dead of an apparent suicide in her home on Monday, Sept. 28, two days after the anniversary of her father's death. Several notes were found at the scene, including one addressed to Carrey, whom White dated on and off for three years.
Following the news of White's death, her family released a statement to the Irish Independent, celebrating her life and requesting privacy. "The family of Cathriona White sincerely regret the untimely passing of their beloved daughter and sister," they said. "Cathriona was a shining light in our lives who was loved deeply by her entire family. We will miss her terribly and at this difficult time we ask to be left in private to mourn our loss."

WATCH: EXCLUSIVE: Jim Carrey & Cathriona White's Final Date Night
"She was a truly kind and delicate Irish flower, too sensitive for this soil, to whom loving and being loved was all that sparkled," Carrey told ET in a statement on Sept. 30. "My heart goes out to her family and friends and to everyone who loved and cared about her."
Following the funeral service, Carrey shared an image of the two in silhouette, writing, "Love cannot be lost" alongside a symbol of a rose.

WATCH: Jim Carrey and Cathriona White's Last Vacation Together -- See the Beautiful Photos
ET previously reported that White was married to a man named Mark Burton at the time of her death. The two wed at Heavenly Bliss Wedding Chapel in Las Vegas on Jan. 14, 2013. Conflicting sources have both alleged and denied White having plans to get divorced in December of this year.

If you or someone you know needs help, please call the National Suicide Prevention Lifeline at 1-800-273-TALK (8255).