News
Raven-Symone Apologizes for Discriminatory Comments After Getting Called Out by Her Dad
By
Raven-Symone Apologizes for 'Out of Control' Discrimination Comm…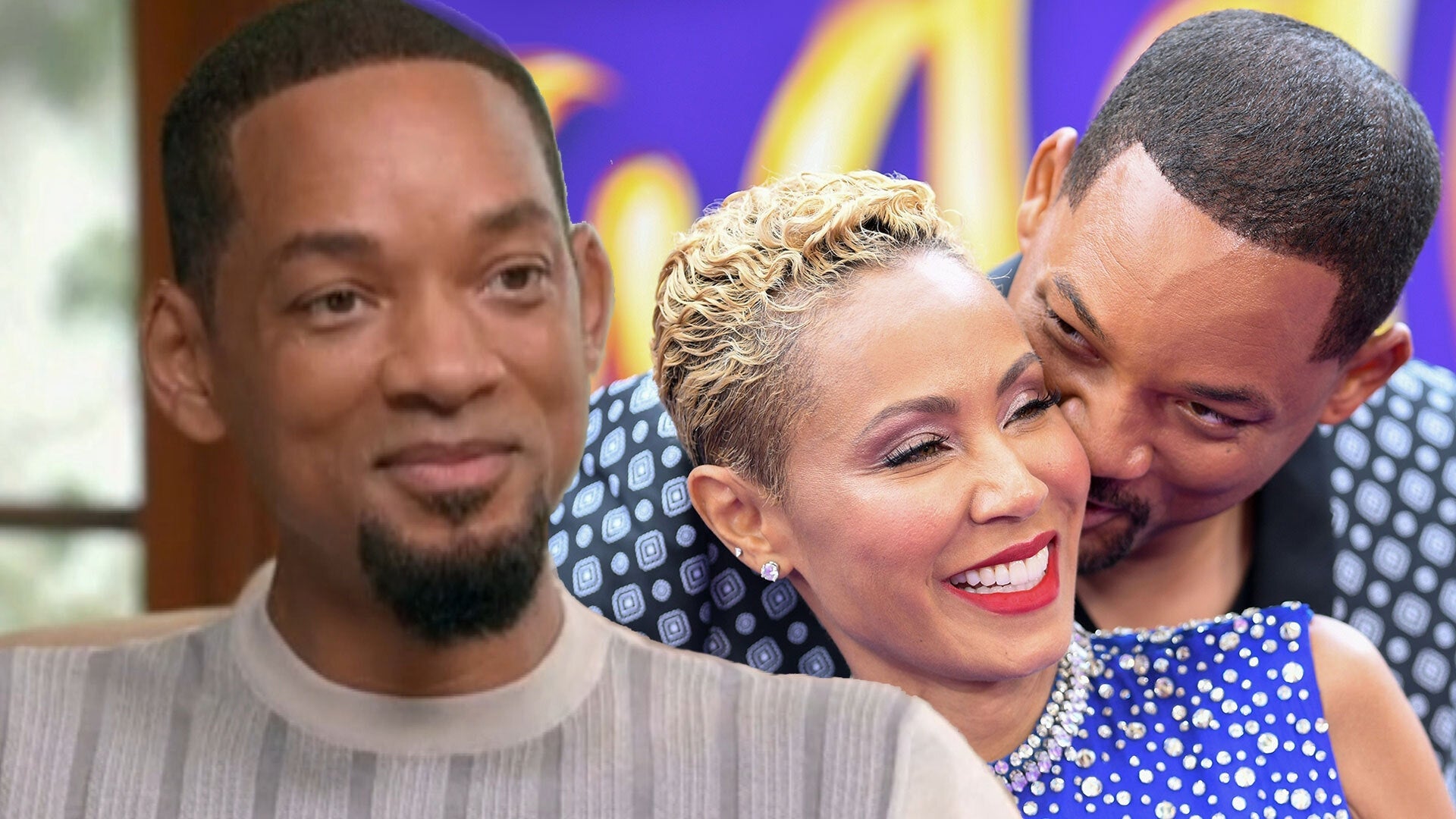 Will Smith Gets Candid About His Sex Life With Wife Jada Pinkett…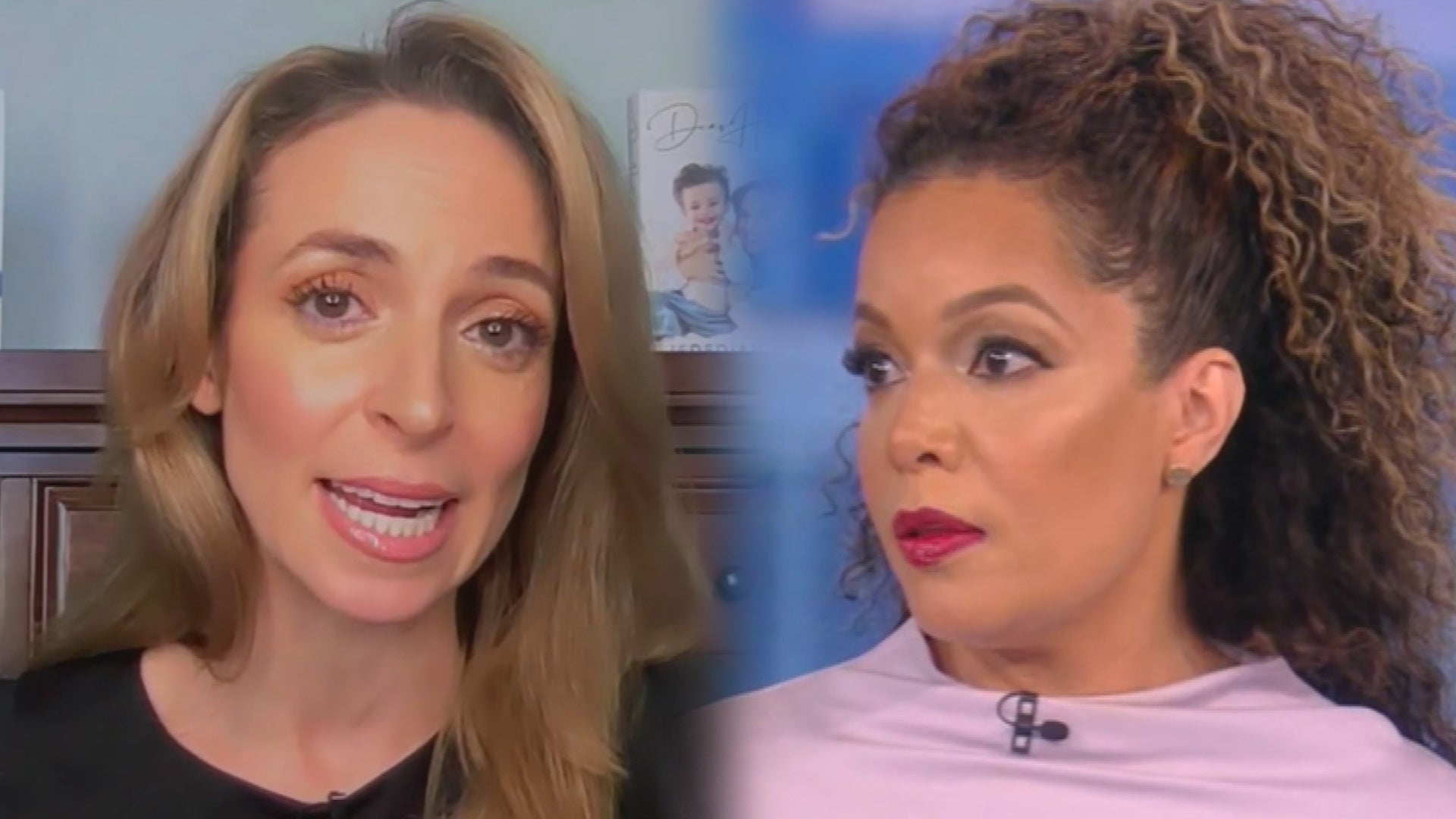 'The View' Casts Argues With Former Host Jedediah Bila Over COVI…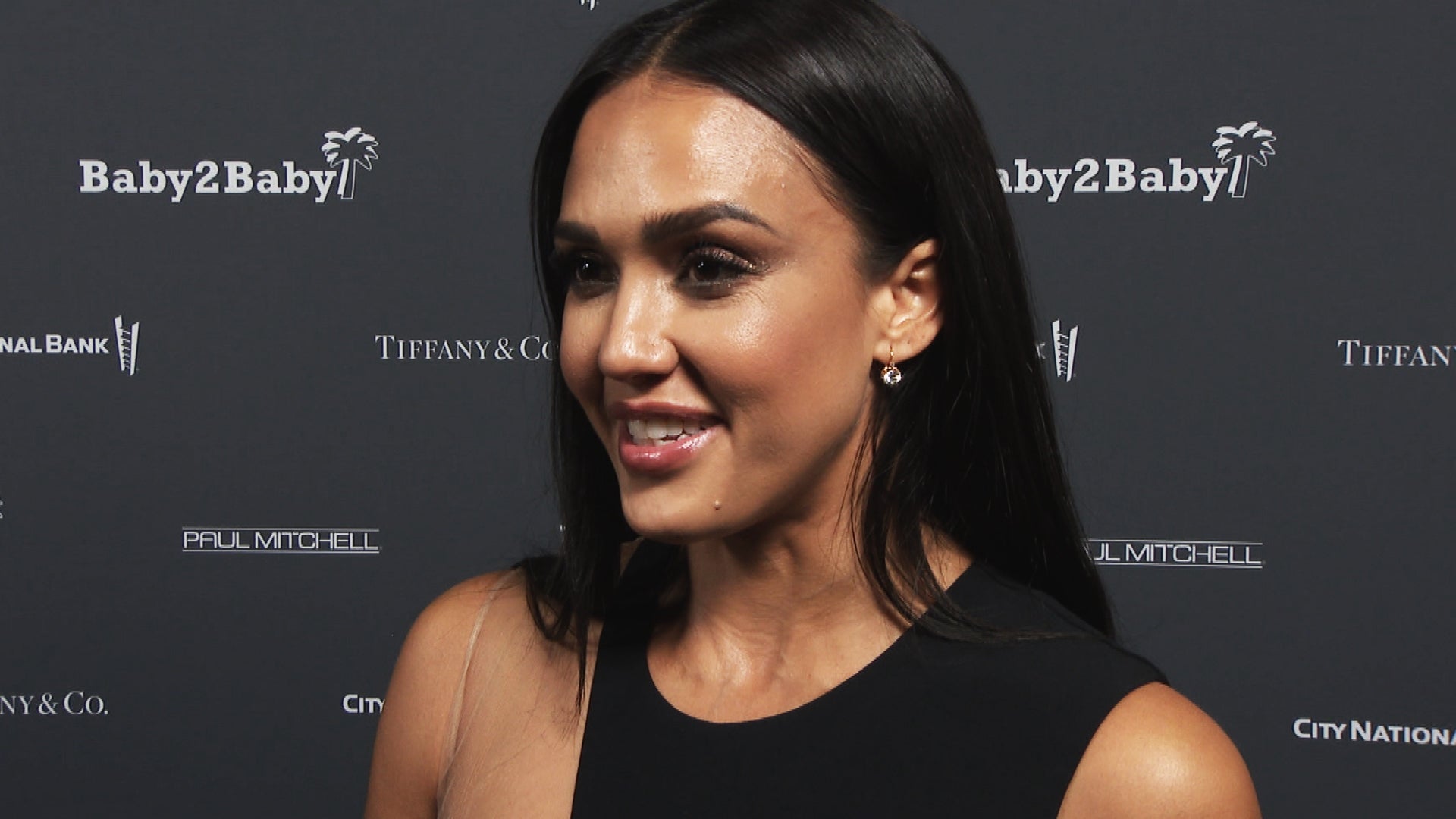 Jessica Alba on the Importance of Breaking Stigma Around Mental …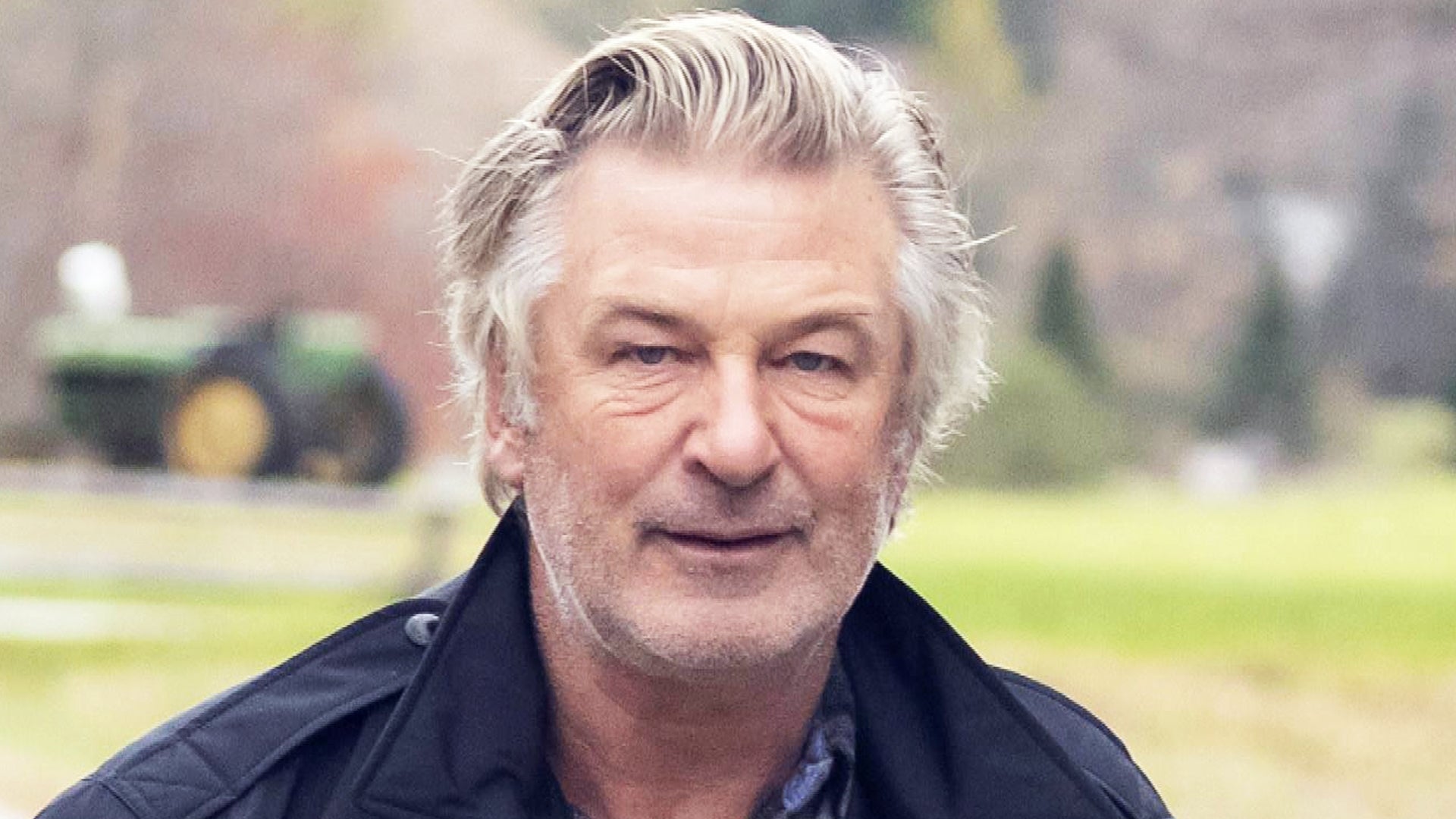 Alec Baldwin Speaks Out for First Time Since On-Set Shooting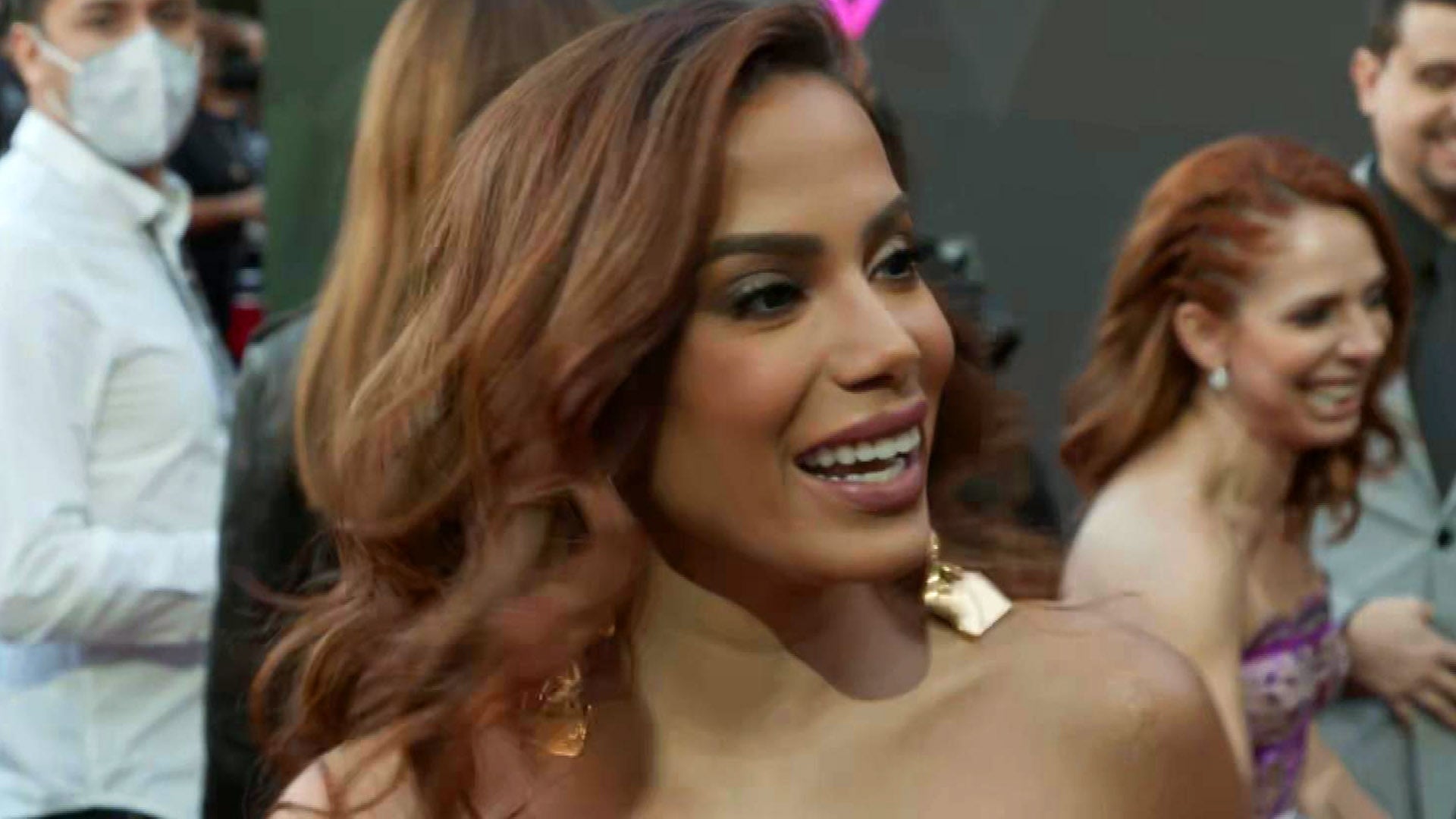 Anitta on Performing With Gloria Estefan and Working Out for 'En…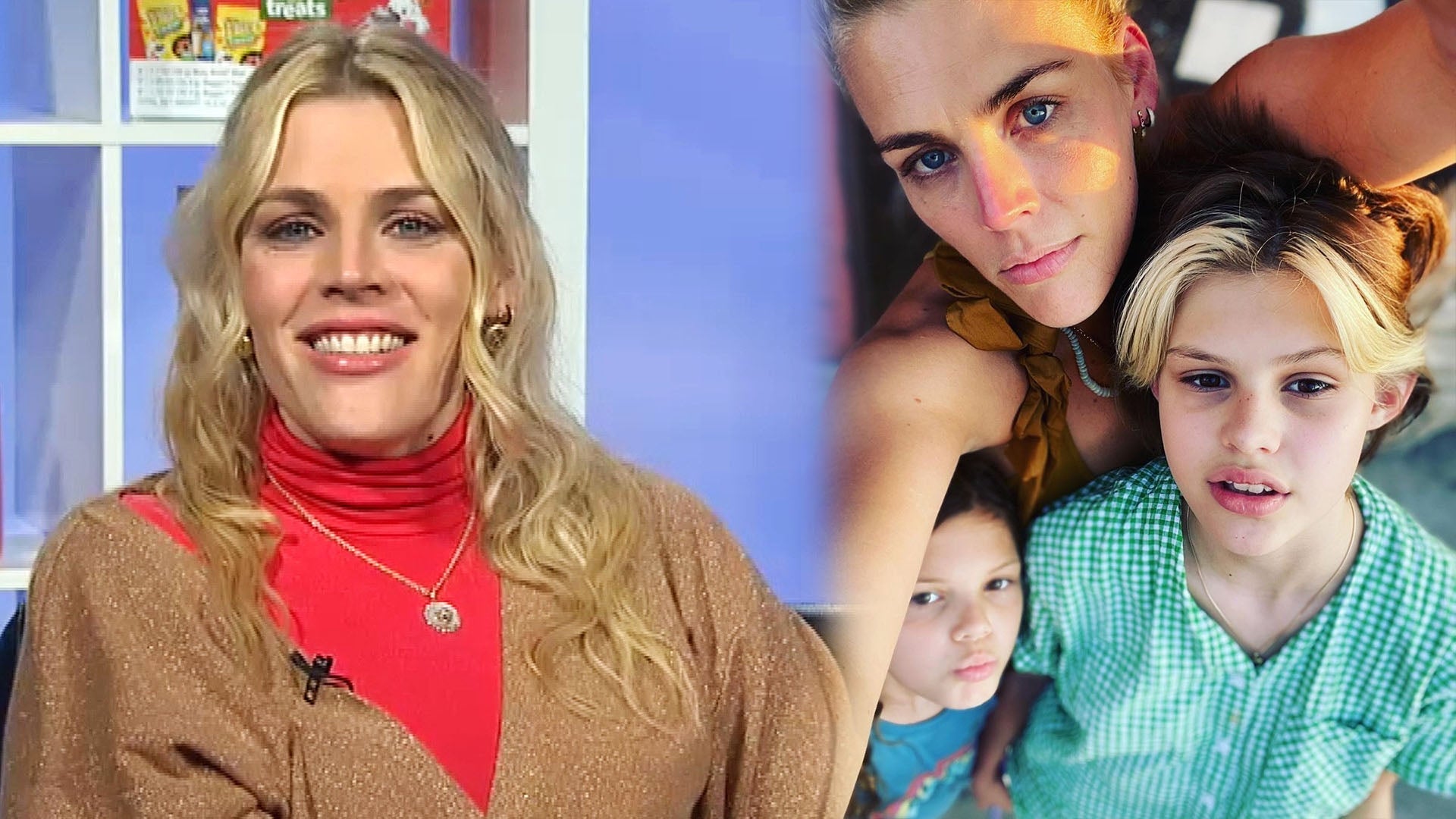 Busy Philipps Reflects on Birdie's Coming Out and What She's Tha…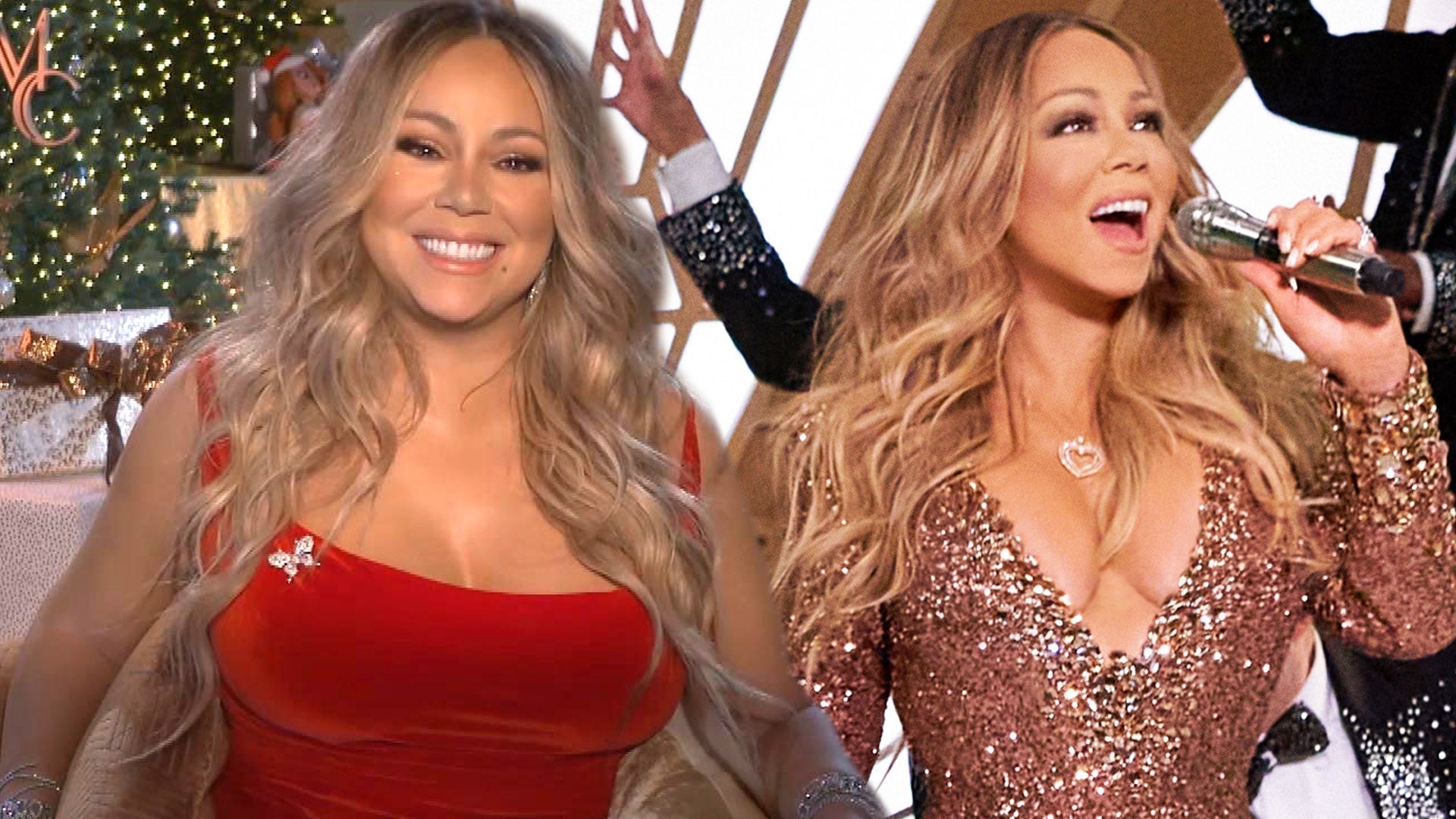 Why Mariah Carey Goes All Out for Christmas and Doesn't Pay Atte…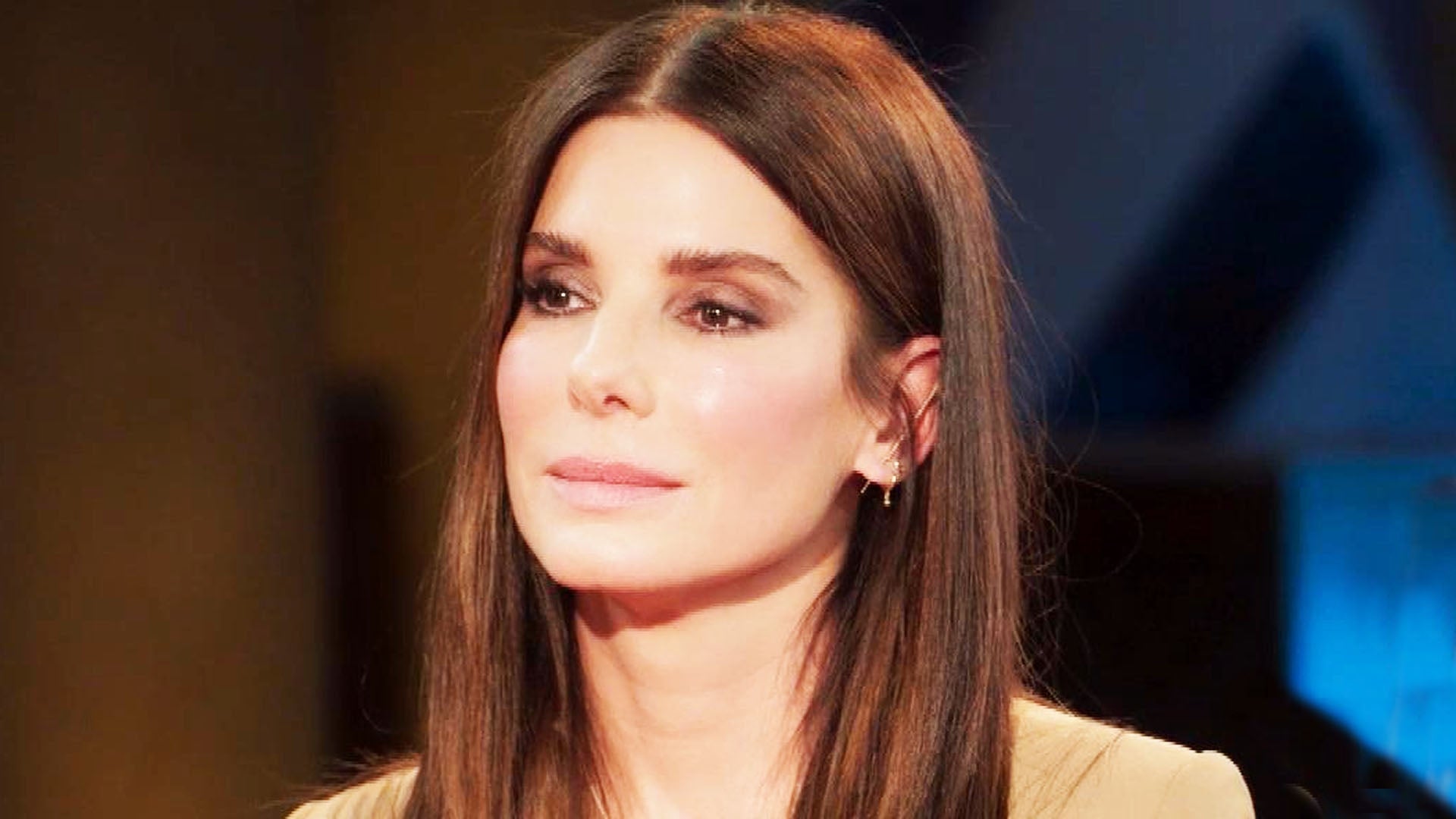 Why Sandra Bullock Doesn't Feel Pressure to Marry Boyfriend Brya…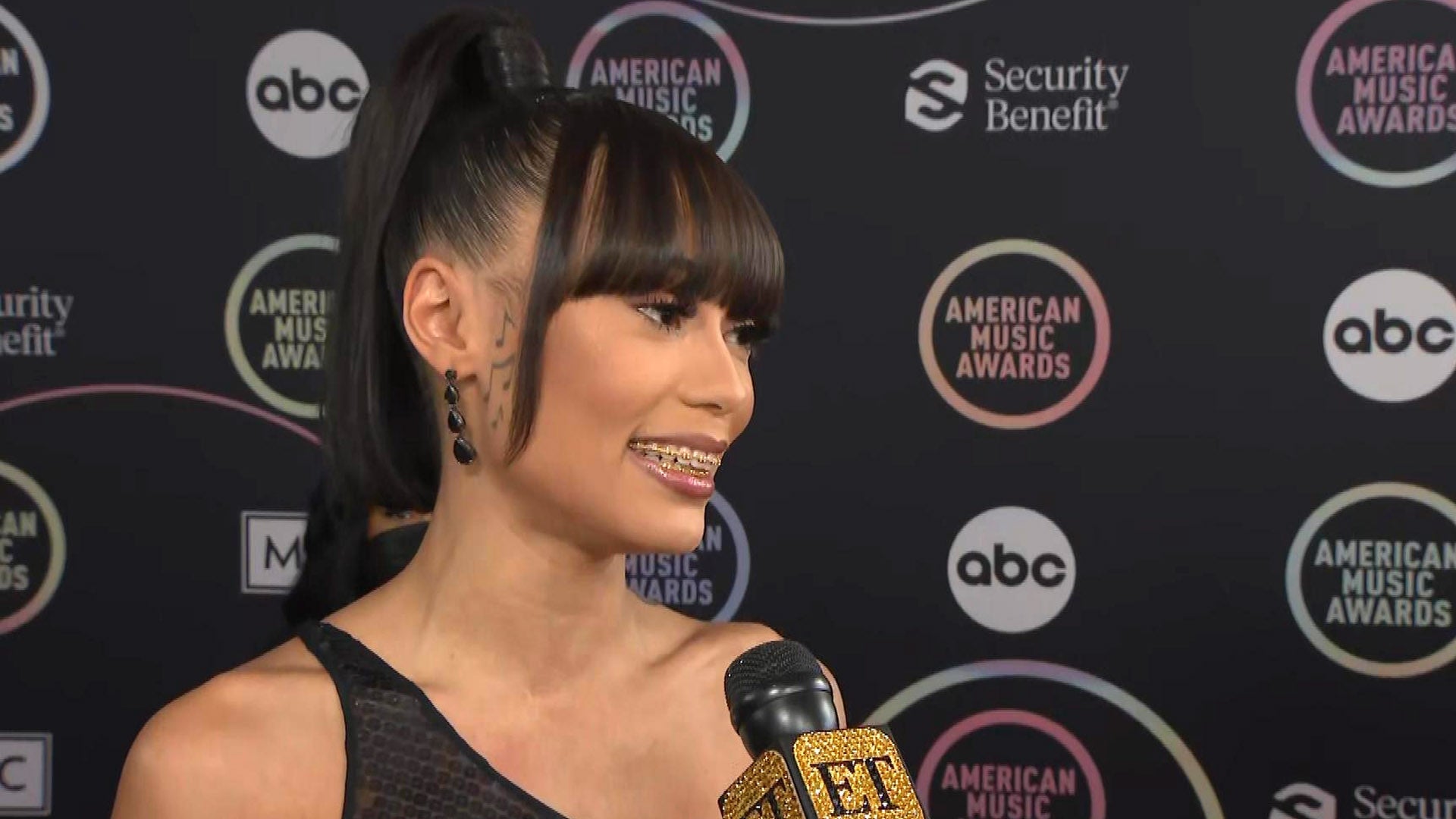 Coi Leray Calls Megan Thee Stallion the 'GOAT' After She Beat He…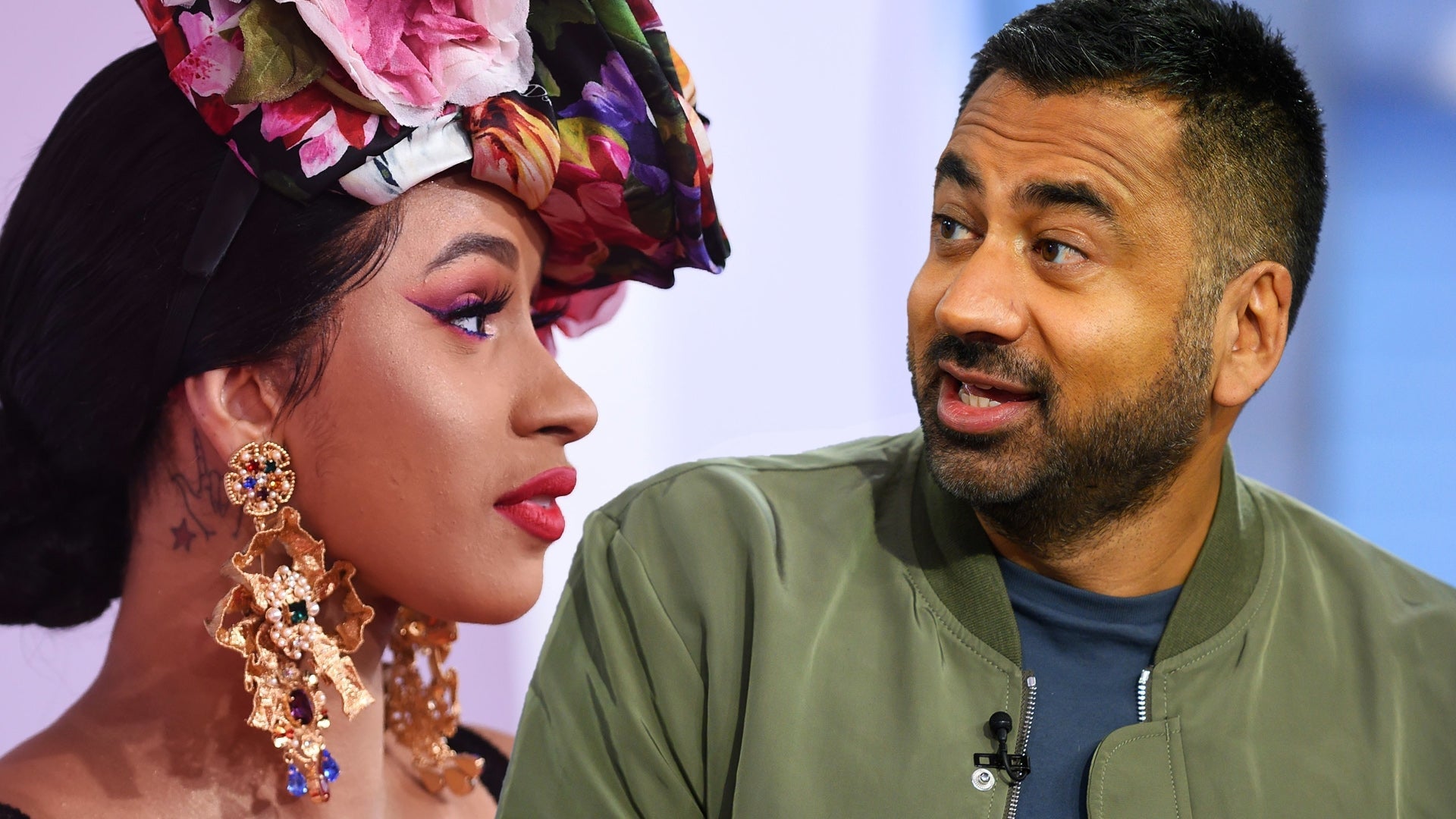 Kal Penn Responds to Cardi B's Offer to Officiate His Wedding Ce…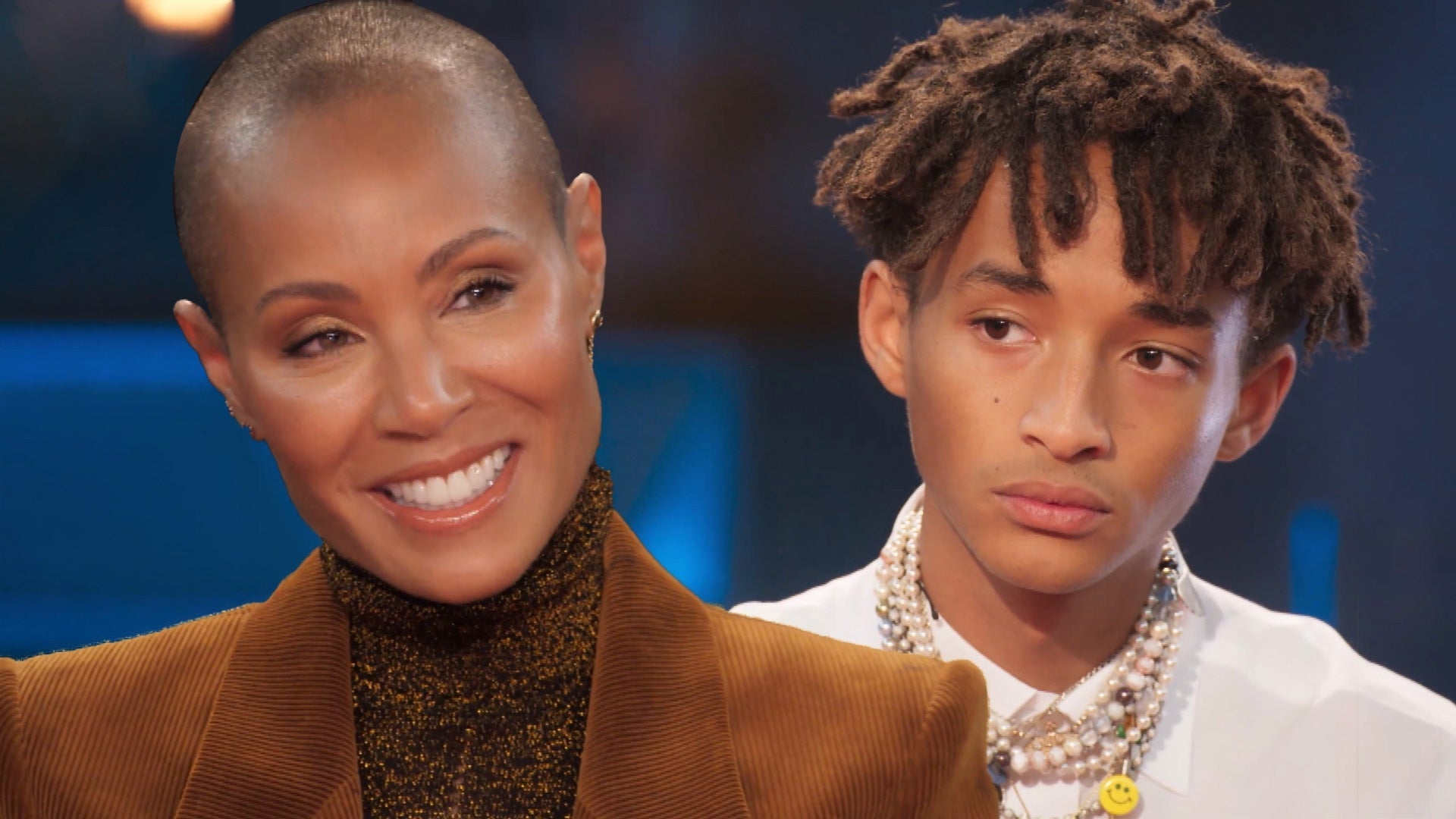 Jada Pinkett Smith and Son Jaden Discuss Their Psychedelic Drug …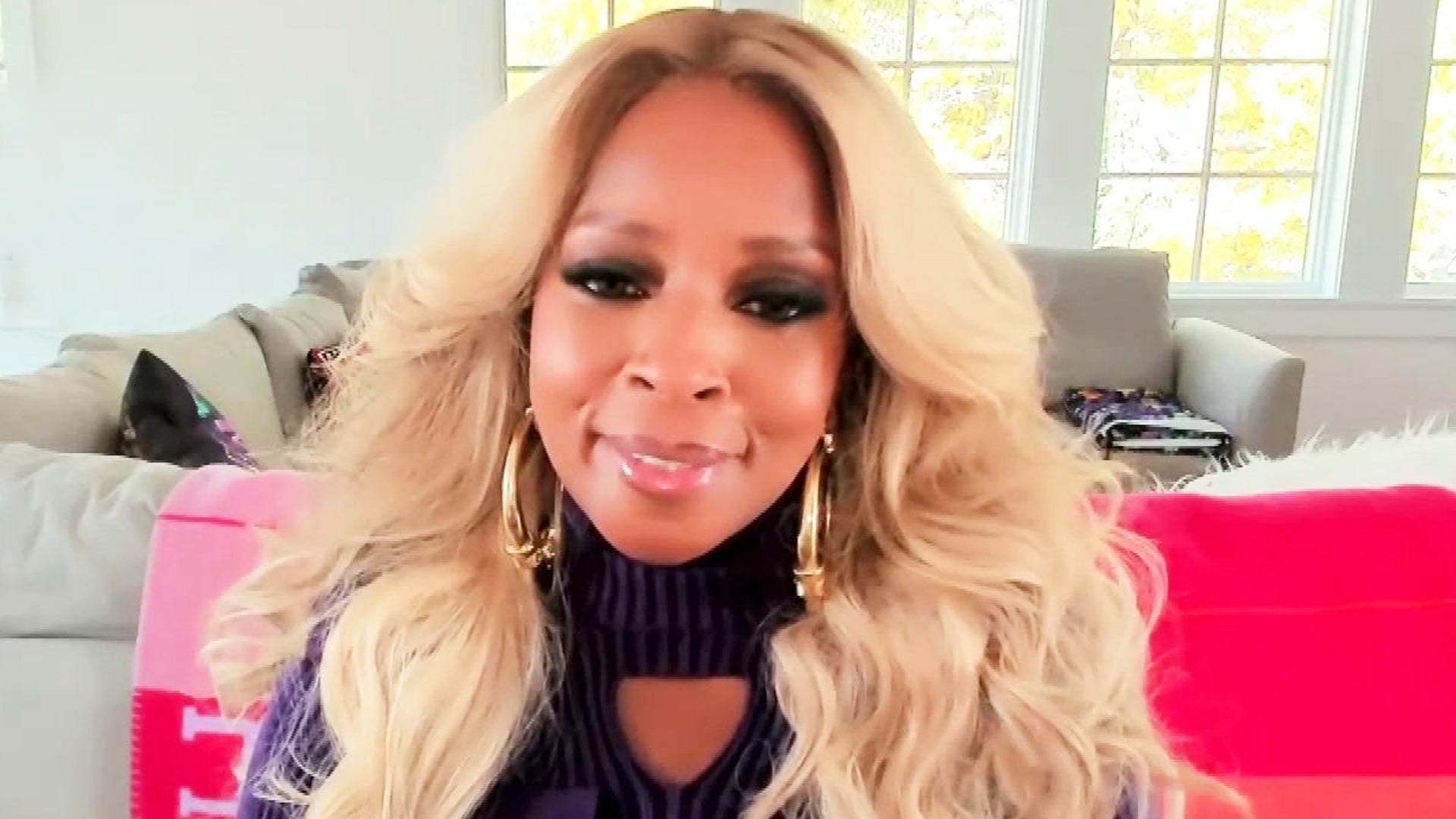 Mary J. Blige on Prepping for Super Bowl and Being Part of 'Powe…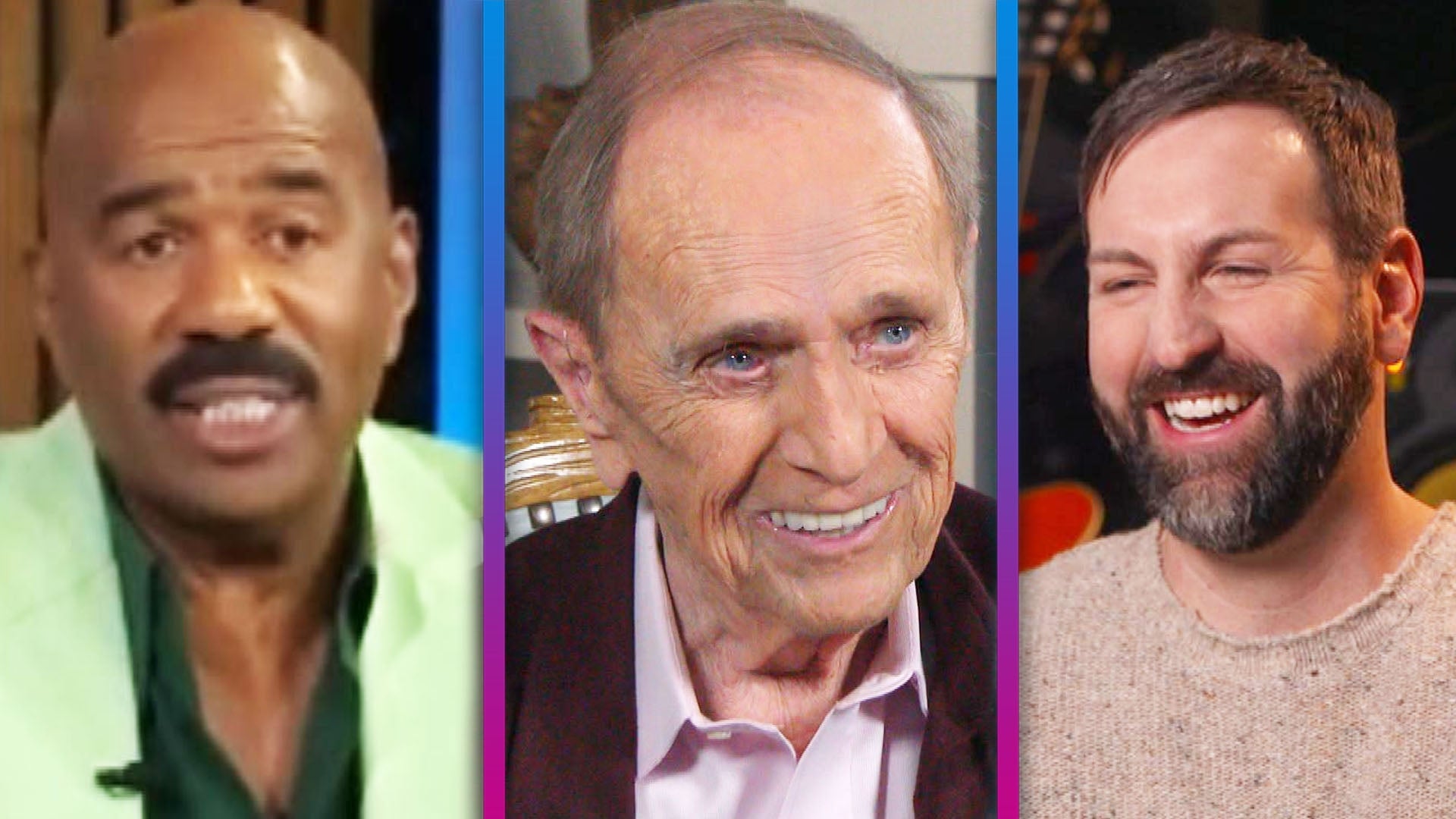 Josh Kelley, Steve Harvey and Bob Newhart Give an Inside Look at…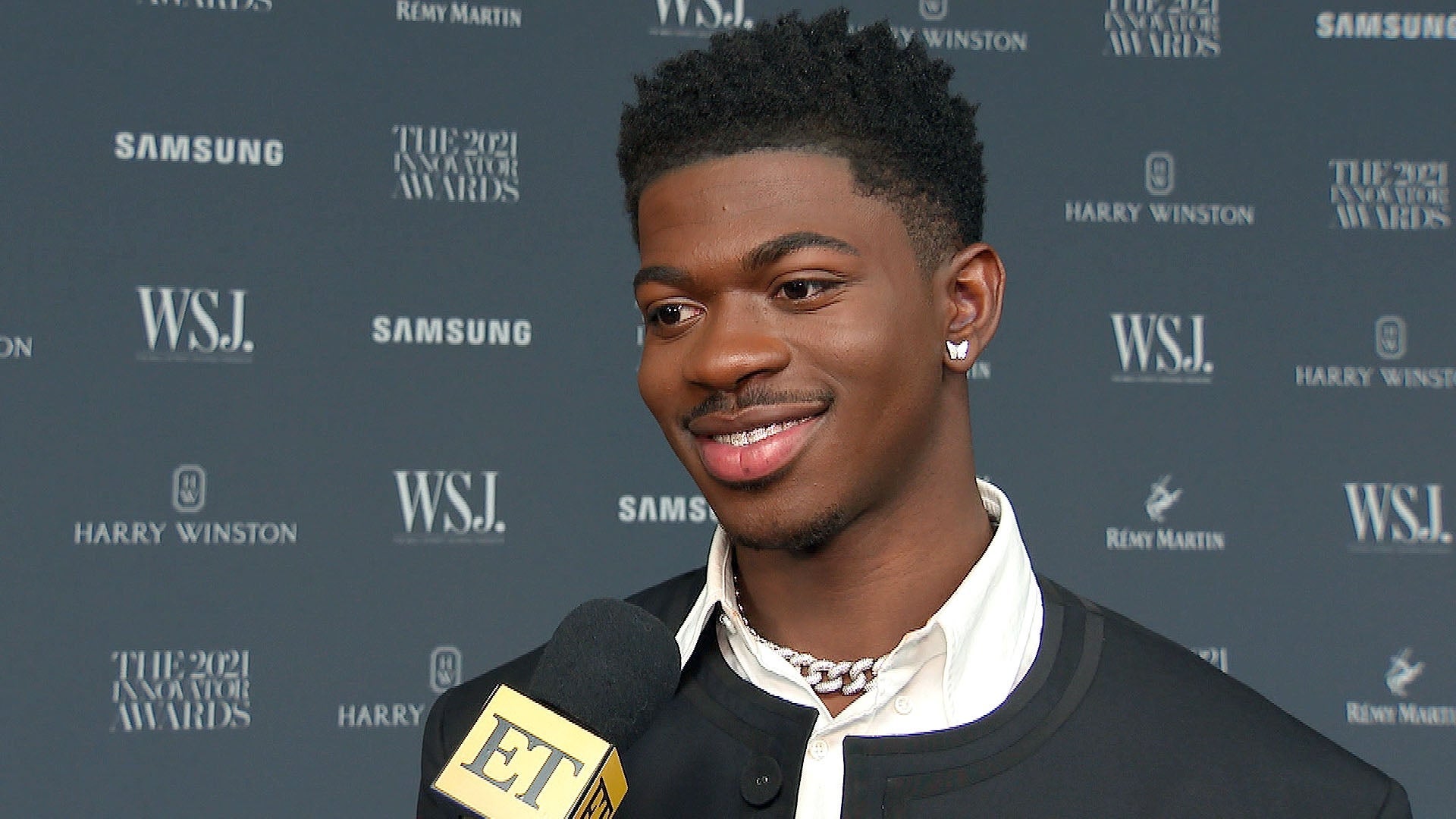 Lil Nas X on What He's Looking for in a Partner and the Joy of G…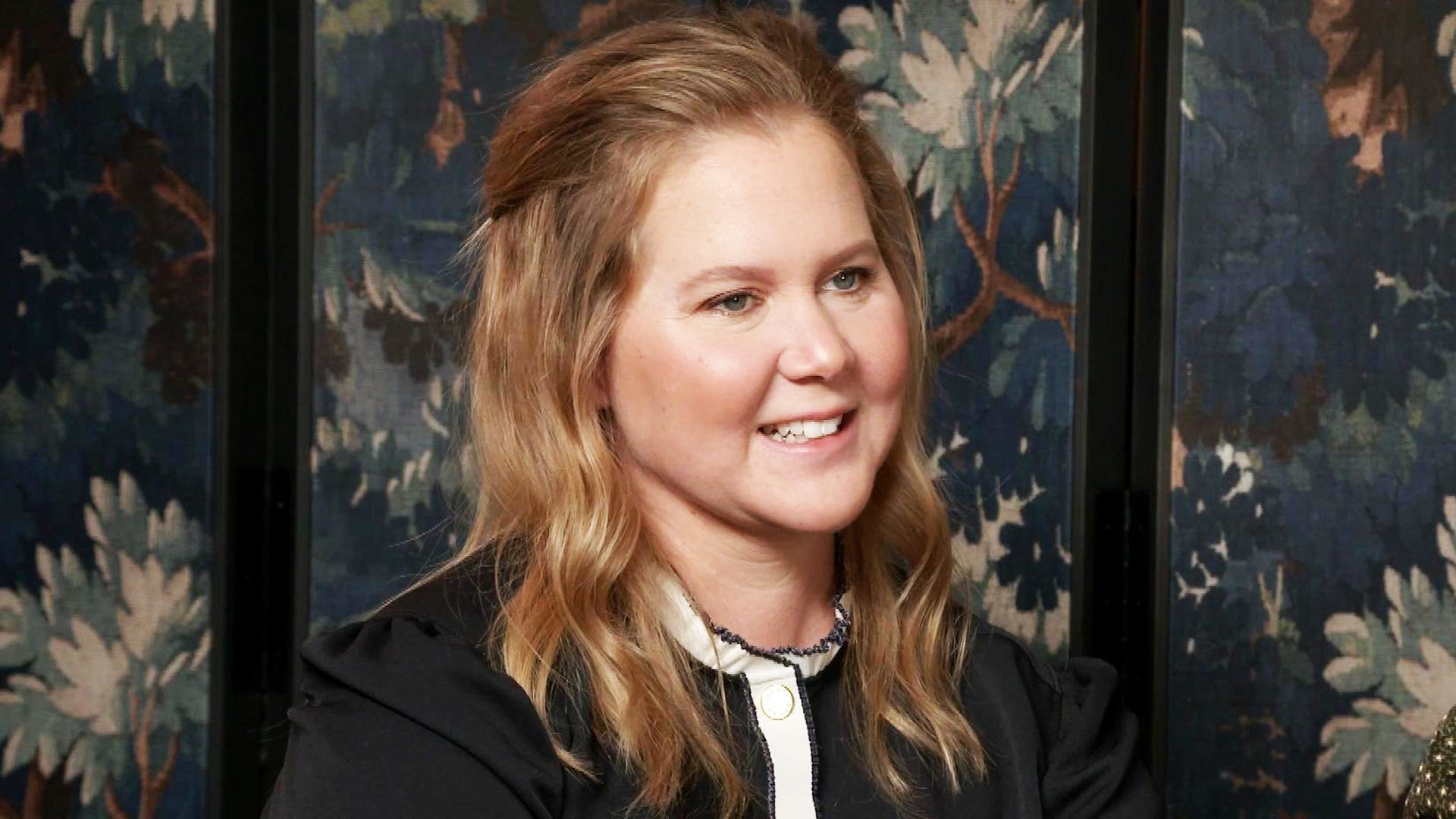 Amy Schumer Jokes She's a Mom 'Warrior' as She Gears Up for 'The…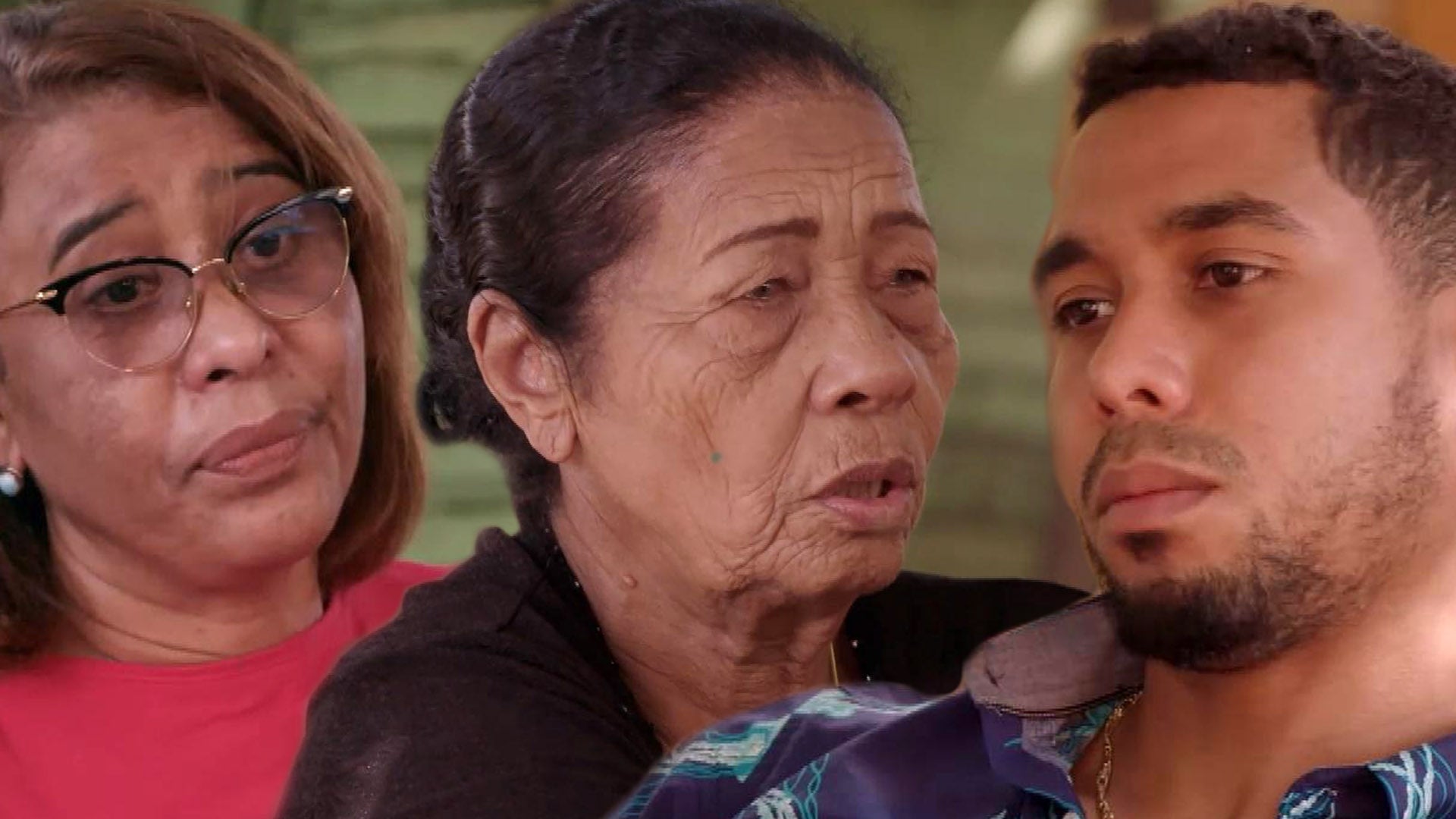 'The Family Chantel': Pedro Confronts His Mom and Grandmother Ab…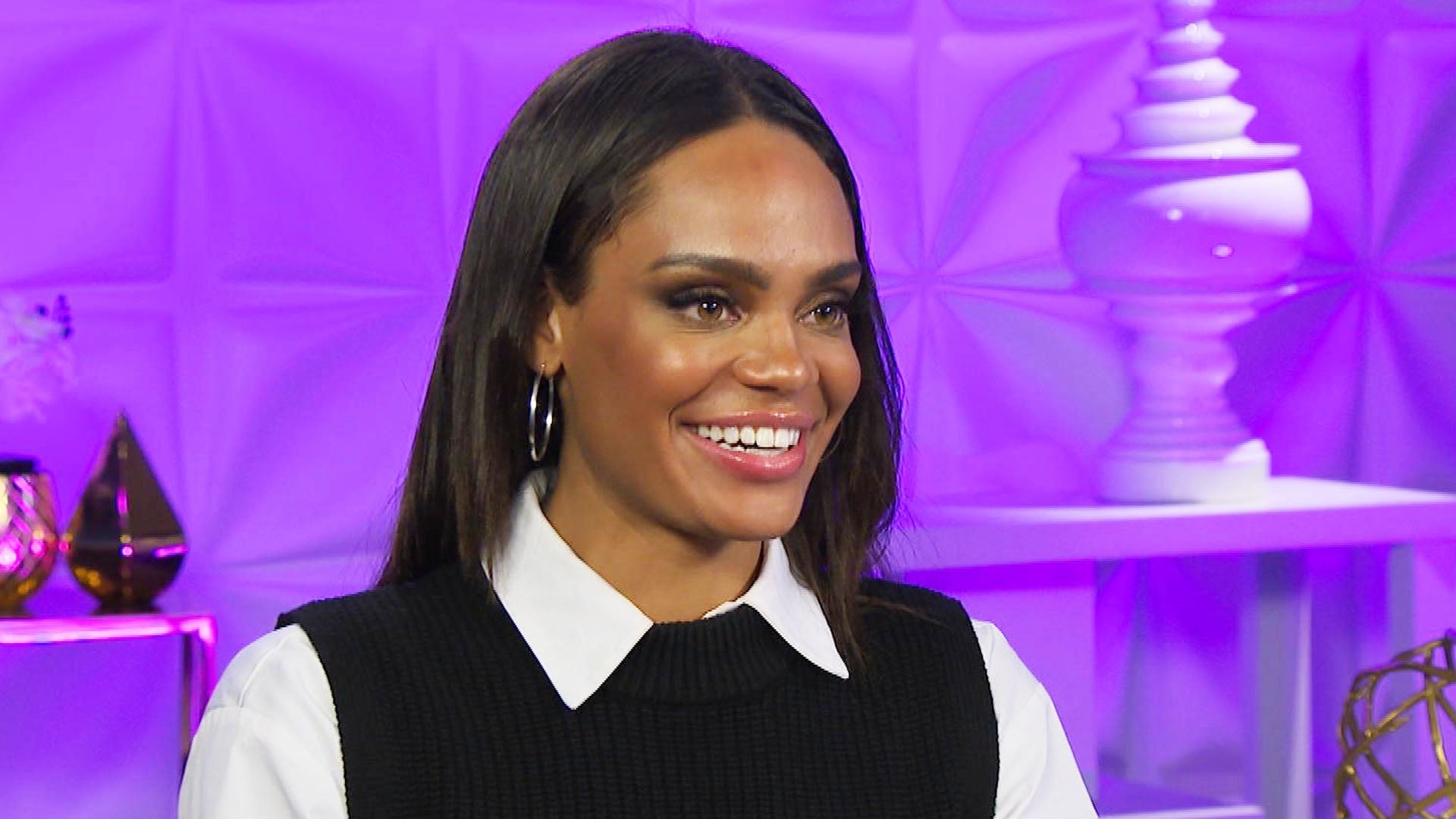 'The Bachelorette's Michelle Young Teases Finale and Gets Real A…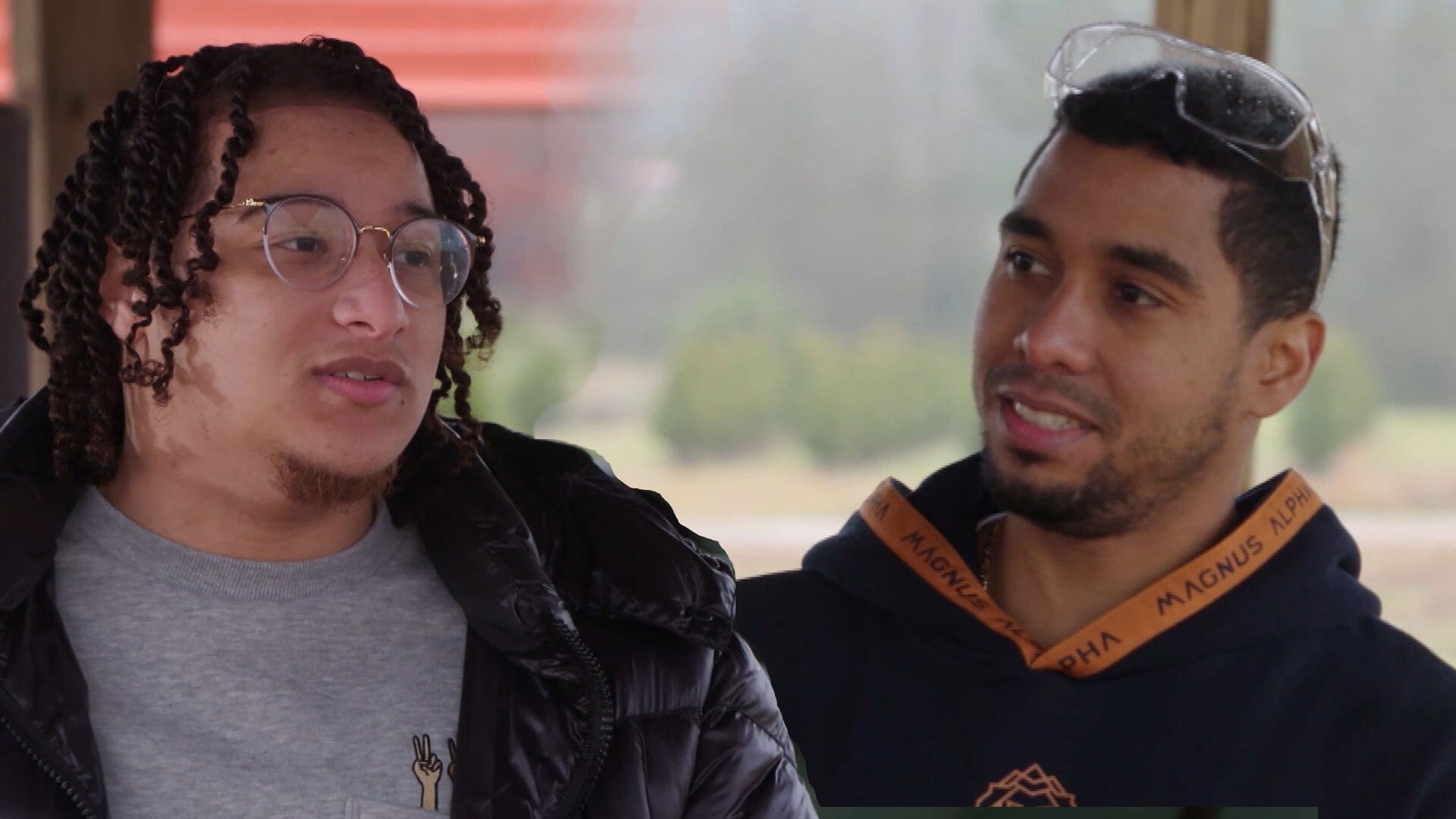 'The Family Chantel': Pedro and River Discuss Their Sister's Que…
After finding herself in hot water over comments many found to be racially insensitive, The View co-host Raven-Symone took to Facebook to address the controversy surrounding her remarks.
"My comments about discrimination have spun out of control," Raven wrote in a Facebook message on Sunday. "I'd like to begin by saying that I was not attacking a specific race, but repeating a name that was said in a viral video which has received over two million likes."
The 29-year-old actress is referring to a segment on The View in which the panel discussed a study that said Americans discriminate against people based on their names.
NEWS: Raven-Symone Slammed on Twitter After Controversial Discrimination Comments

The co-hosts watched and commented on a viral video of the most "ghetto"-sounding names, after which Raven said, "I am very discriminatory against words like the ones that they were saying in the video. I'm not about to hire you if your name is Watermelondrea. It's just not going to happen. I'm not going to hire you."
Commenters on Twitter were quick to jump on Raven's comments, which many called racist and ignorant.
Even Raven's father, Christopher B. Pearman wrote an open letter on Facebook about his daughter's propensity for making controversial quips. "Children grow up and become influenced by many things, situations and people," he wrote. "I certainly don't agree with what she said....but she is damn near 30 years old. She's a grown a** woman making grown a** mistakes. We all have been guilty of this."
NEWS: Raven-Symone Explains Why She Doesn't Want Harriet Tubman on the $20 Bill

"Raven is a really Beautiful, Sweethearted, Human Being. I should know. Her Mother and I Love her Very much and will always support her and have her back," Pearman continued. "Even if sometimes..........she says some dumb S#%T!"
In her own message defending herself and her comments, Raven stressed that she understands why people were upset at her remarks, but that some good can come from the discussion it initiated.
"I have been denied many jobs because of my skin color, body size and age. Each time I was rejected, my self esteem was negatively effected, so I empathize with those who feel victimized by what I said," Raven shared. "We would hope that when it comes to hiring, our names, physical appearance, sexual orientation and age would never outweigh our qualifications, but often times, they do. That's the truth and it sucks. But I should not be part of the problem, I should be part of the solution."
She apologized for the remarks, and also swore that the comments were made in jest and did not reflect her actual opinions on hiring practices.
"As an equal opportunity employer, I have never discriminated against a name....even though I said I would, it's not true. My comment was in poor taste. My lack of empathy towards name discrimination was uncalled for."
In March, Raven found herself at the center of another controversy when she defended former Univision host Rodner Figueroa, who said that First Lady Michelle Obama "looks like she's from the cast of Planet of the Apes."
WATCH: Raven-Symone Slams Fellow Child Stars For Their Tabloid Scandals

"Michelle, don't fire me for this right now, but some people do look like animals," Raven said during an episode of The View. "Is that rude? I look like a bird. So can I be mad at somebody that calls me Toucan Sam?"
Here's Raven opening up to Oprah Winfrey about the pressures of being a young celebrity in Hollywood, and how she tries to keep her name out of the tabloids.

Related Gallery