News
Charlotte Rae Opens Up About Body Shaming on 'Facts of Life' Set, Ex-Husband's Bisexuality
By
'Facts of Life' Star Charlotte Rae on Learning Her Husband Was B…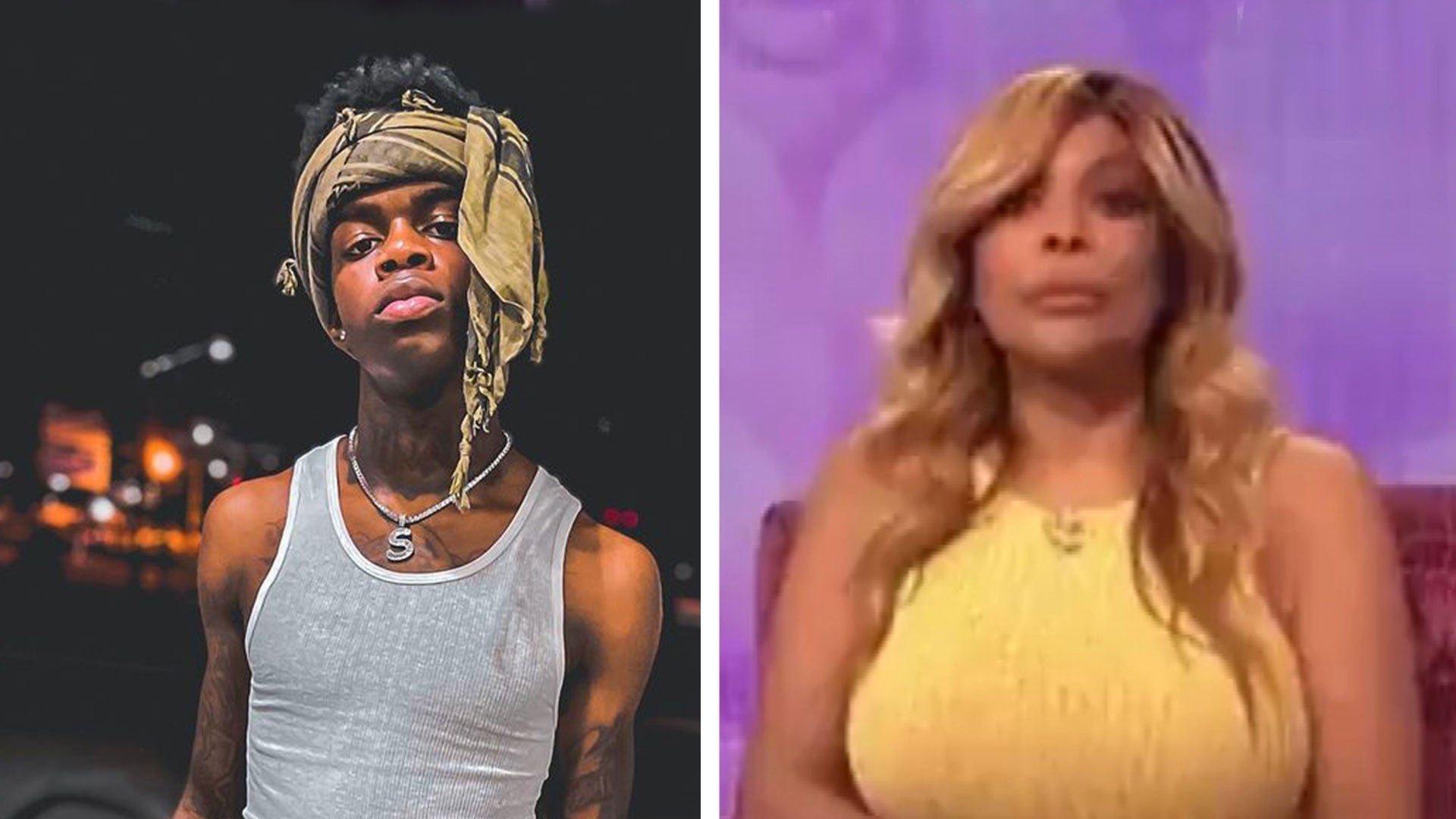 Wendy Williams Under Fire for Her Reporting on Death of TikTok S…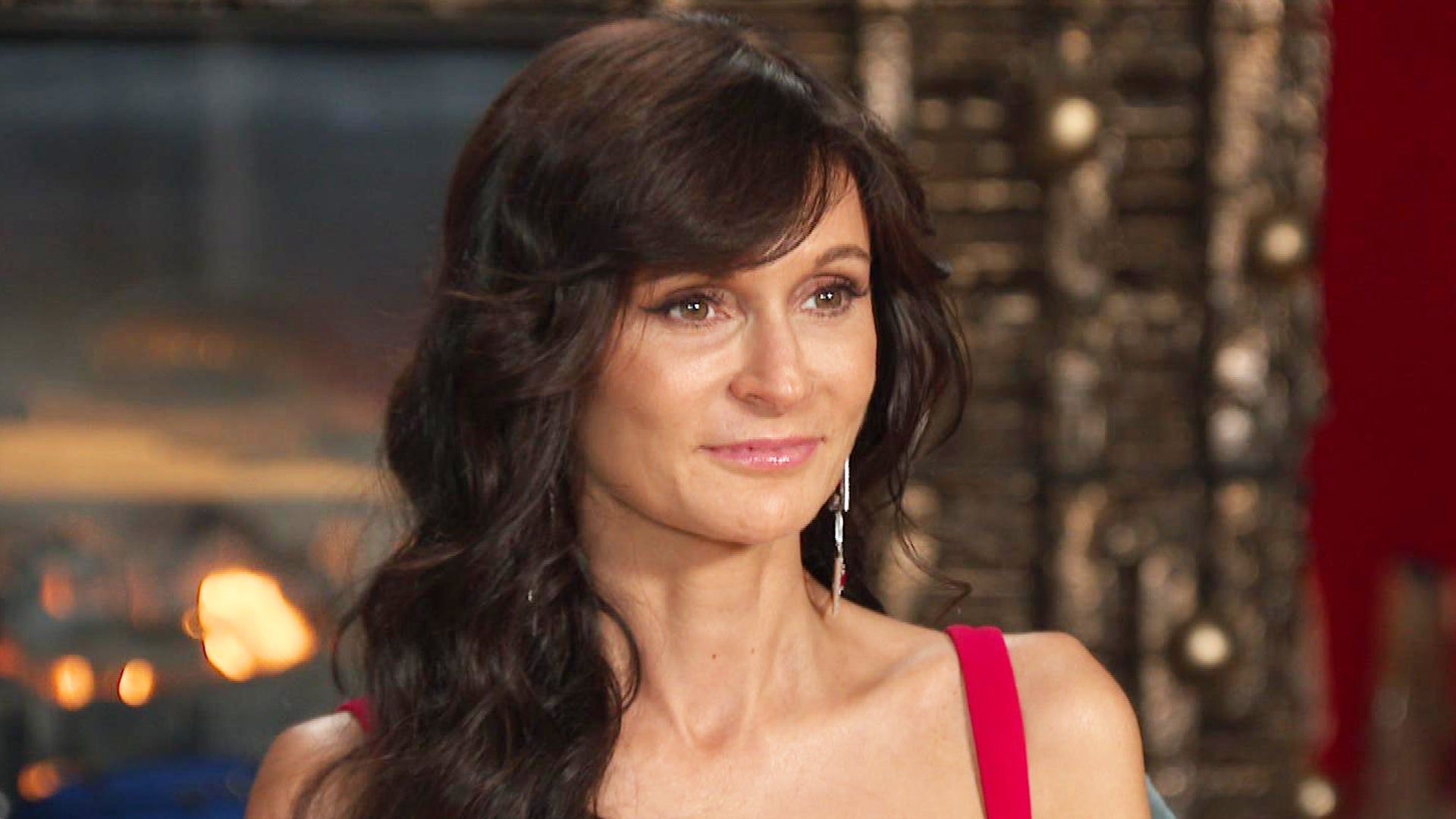 'My Unorthodox Life': Fashion Mogul Julia Haart on Creating Her …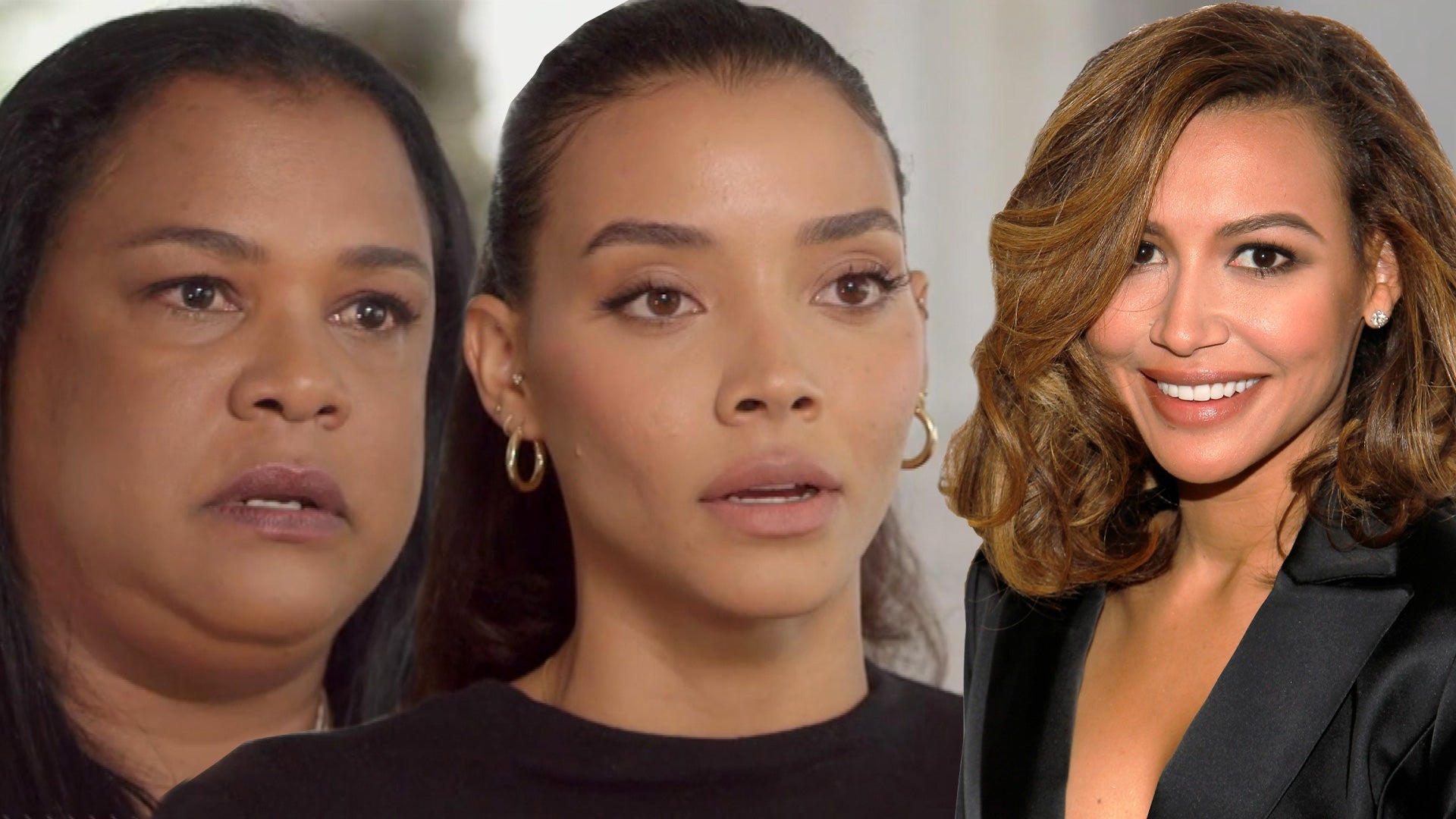 Naya Rivera's Family Reflects on Her Life and Legacy One Year Af…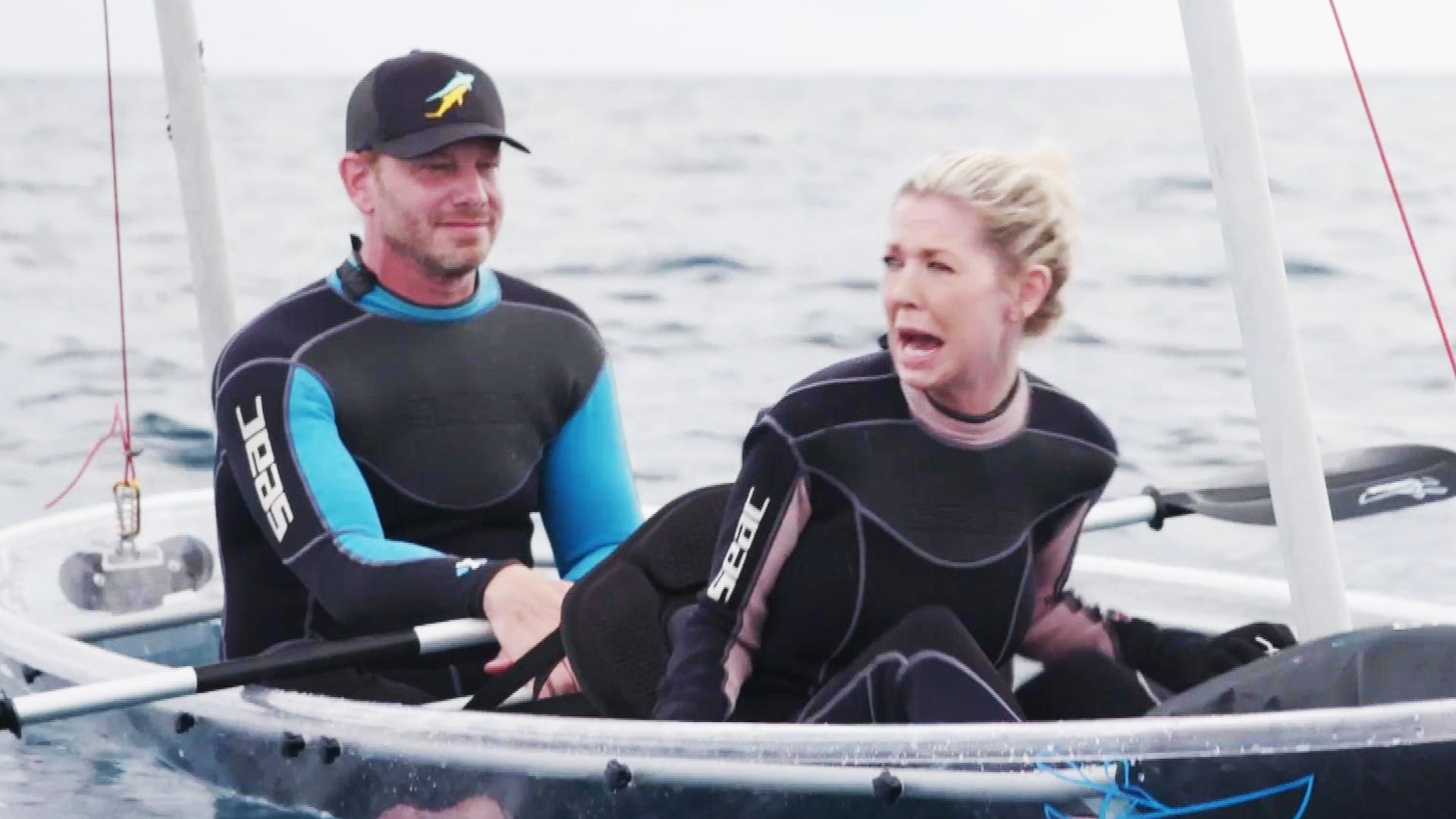 Ian Ziering on Working With 'Sharknado' Co-Star Tara Reid for a …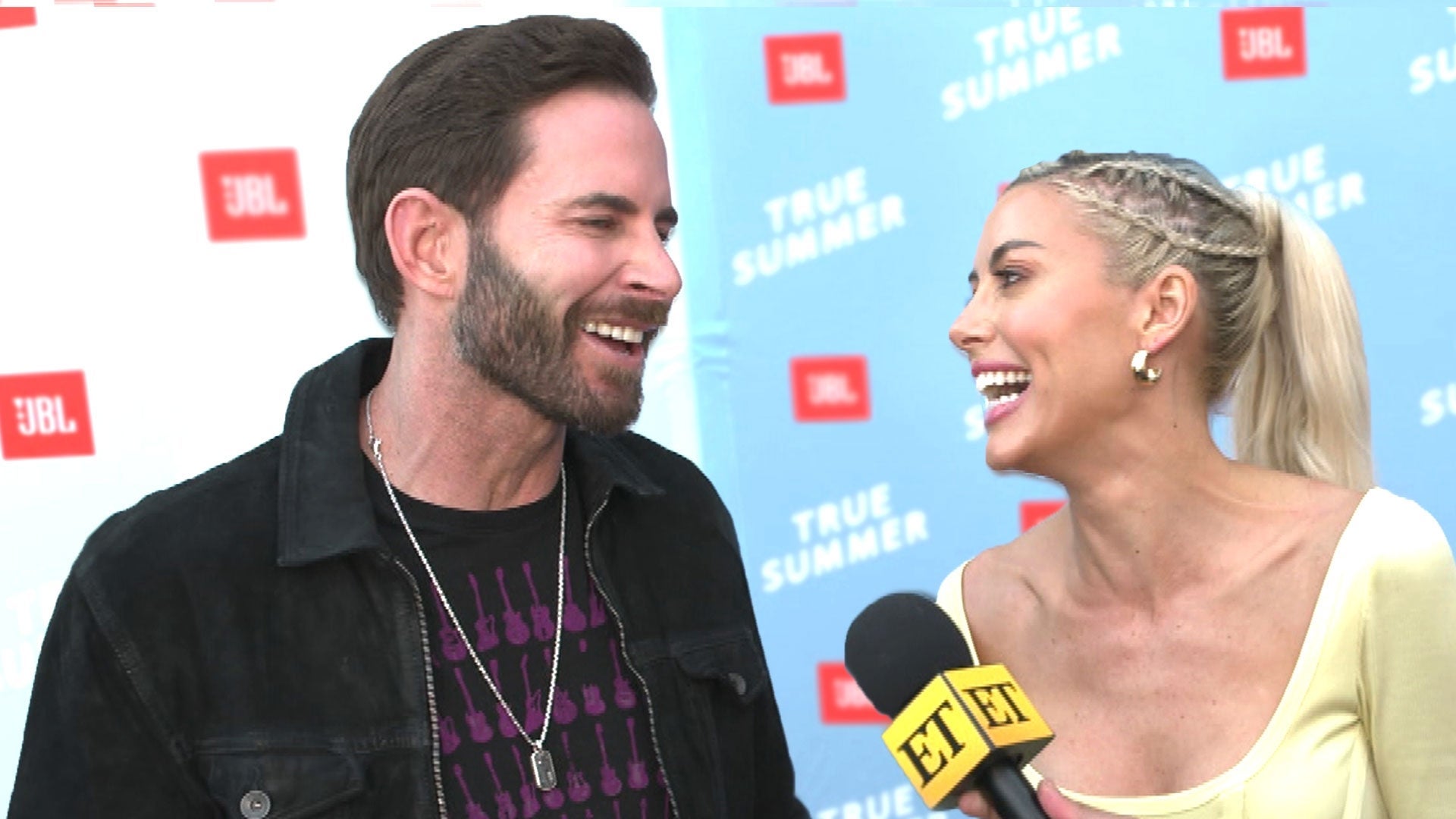 Heather Rae Young Teases 'Level 15' Drama on 'Selling Sunset's N…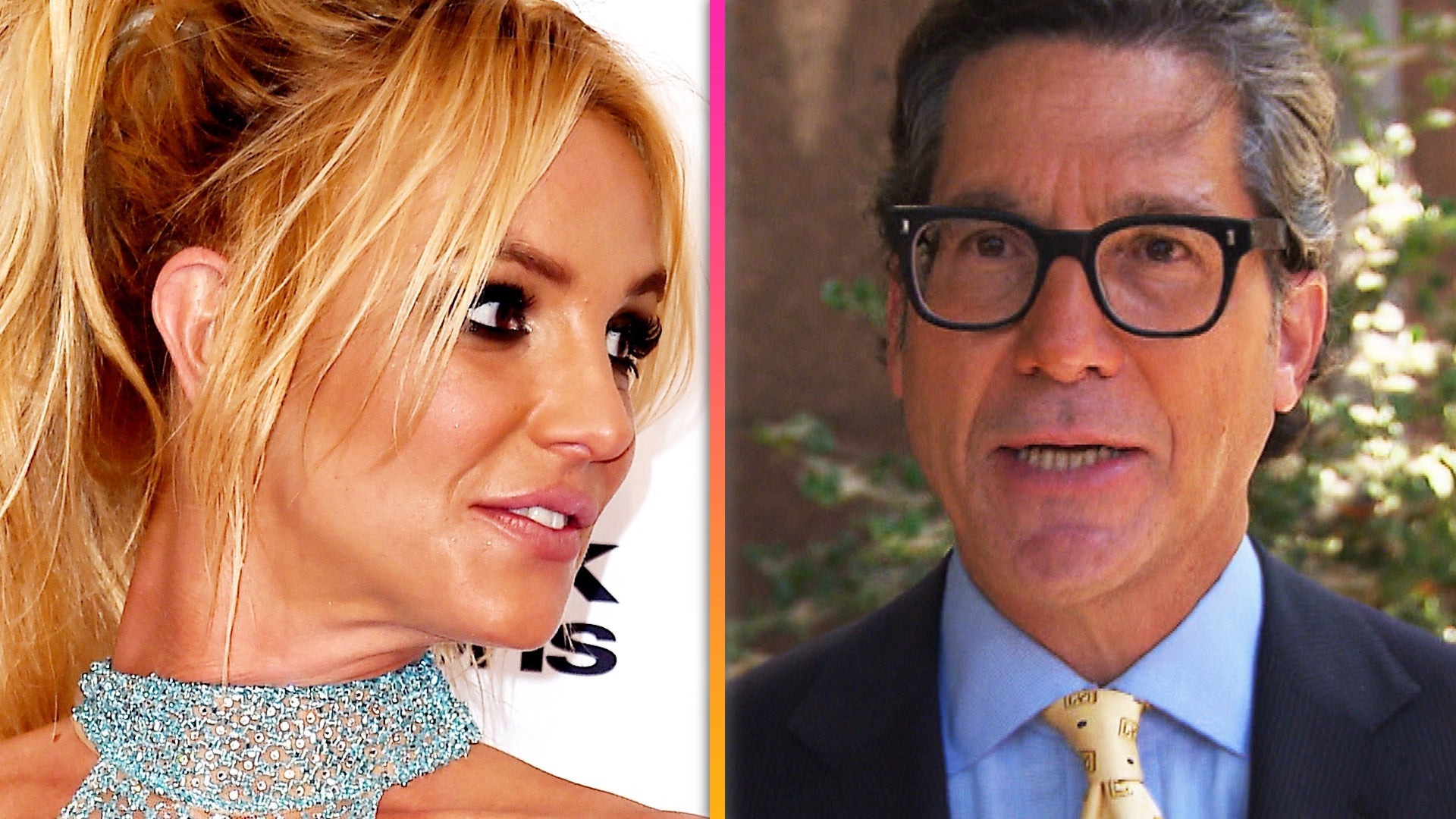 Britney Spears Says She Was 'Told to Stay Quiet' and Her New Att…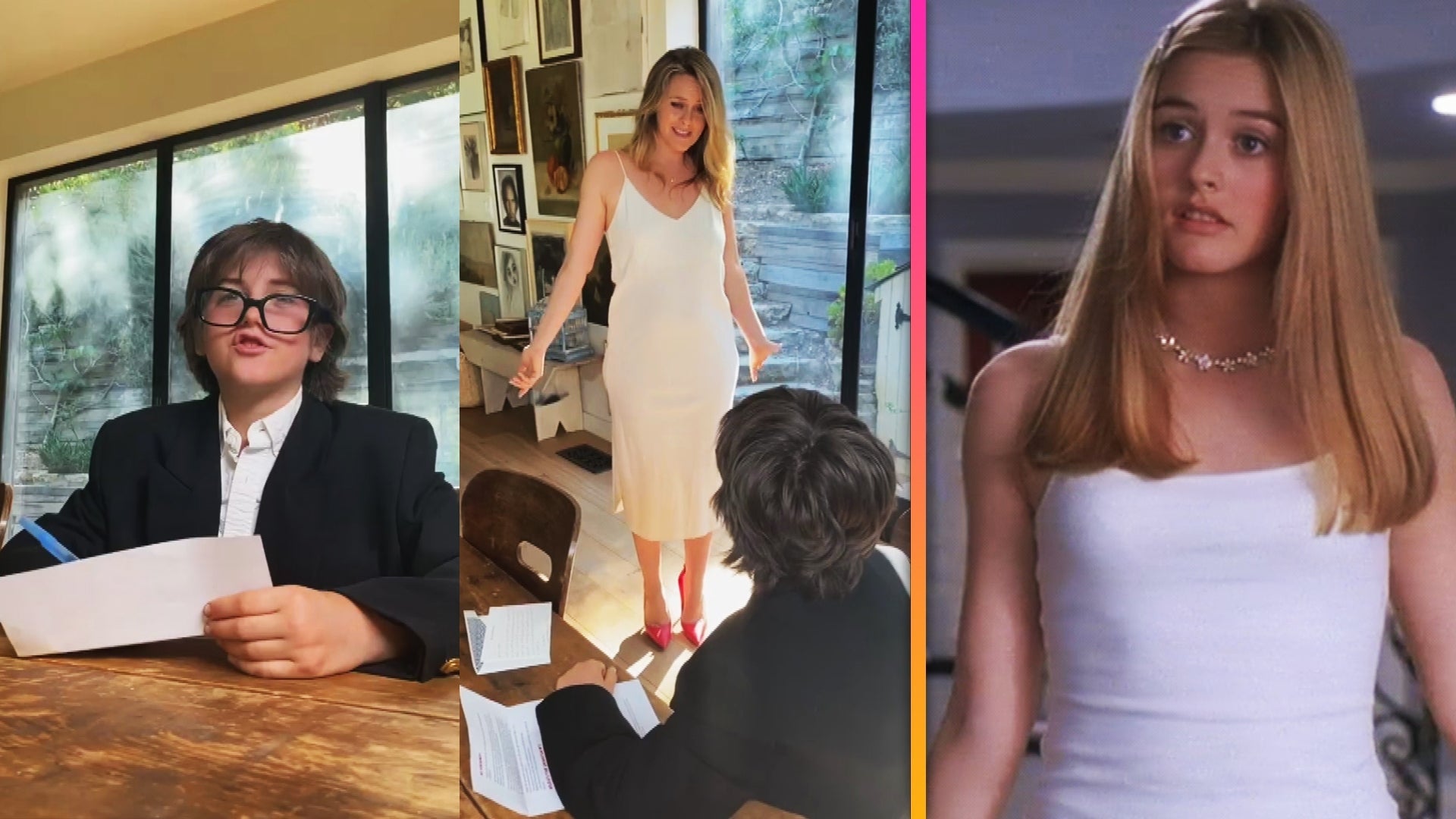 Alicia Silverstone Reenacts 'Clueless' Calvin Klein Dress Scene …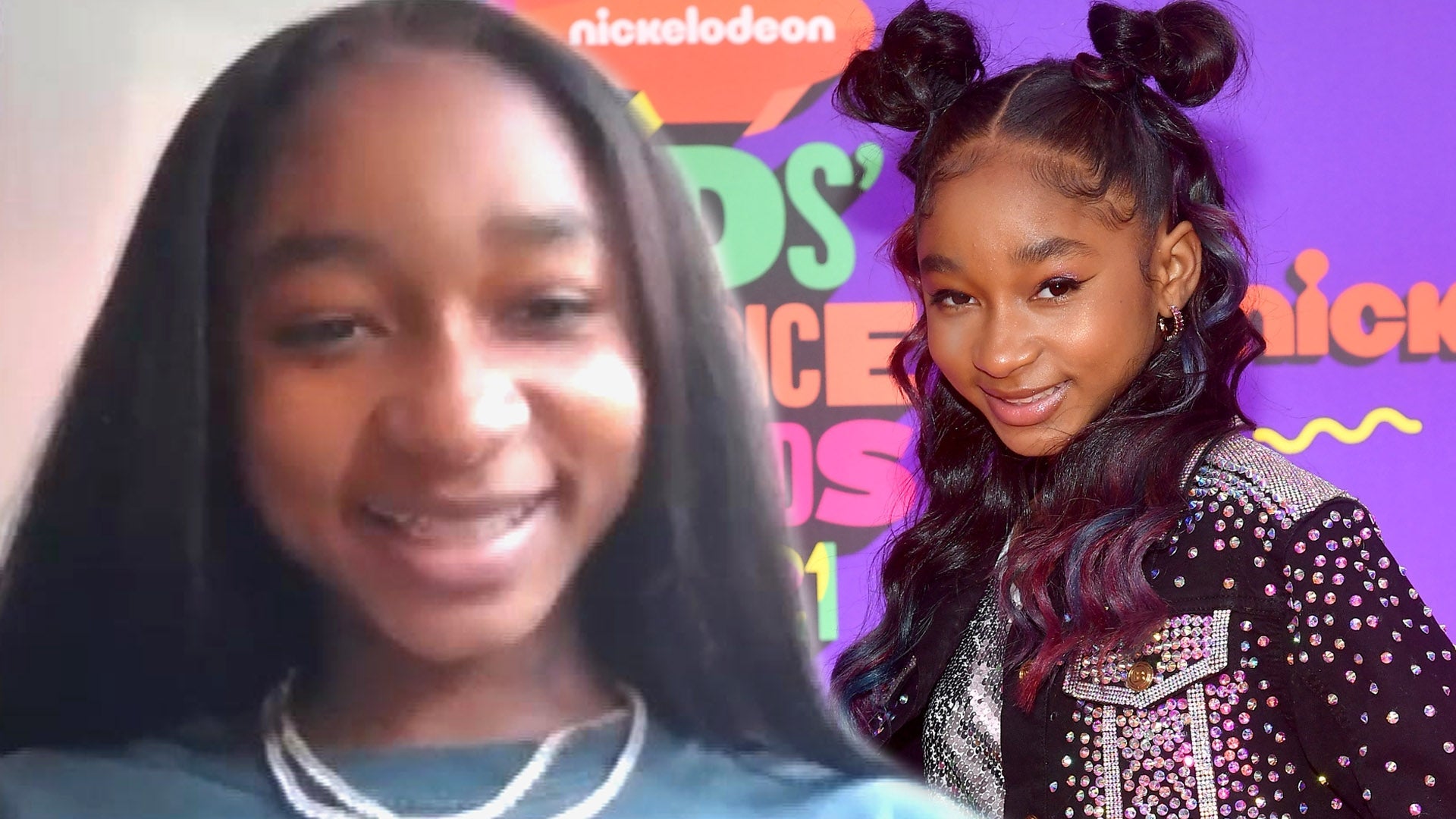 That Girl Lay Lay Dished on Her New Nickelodeon Series and Big D…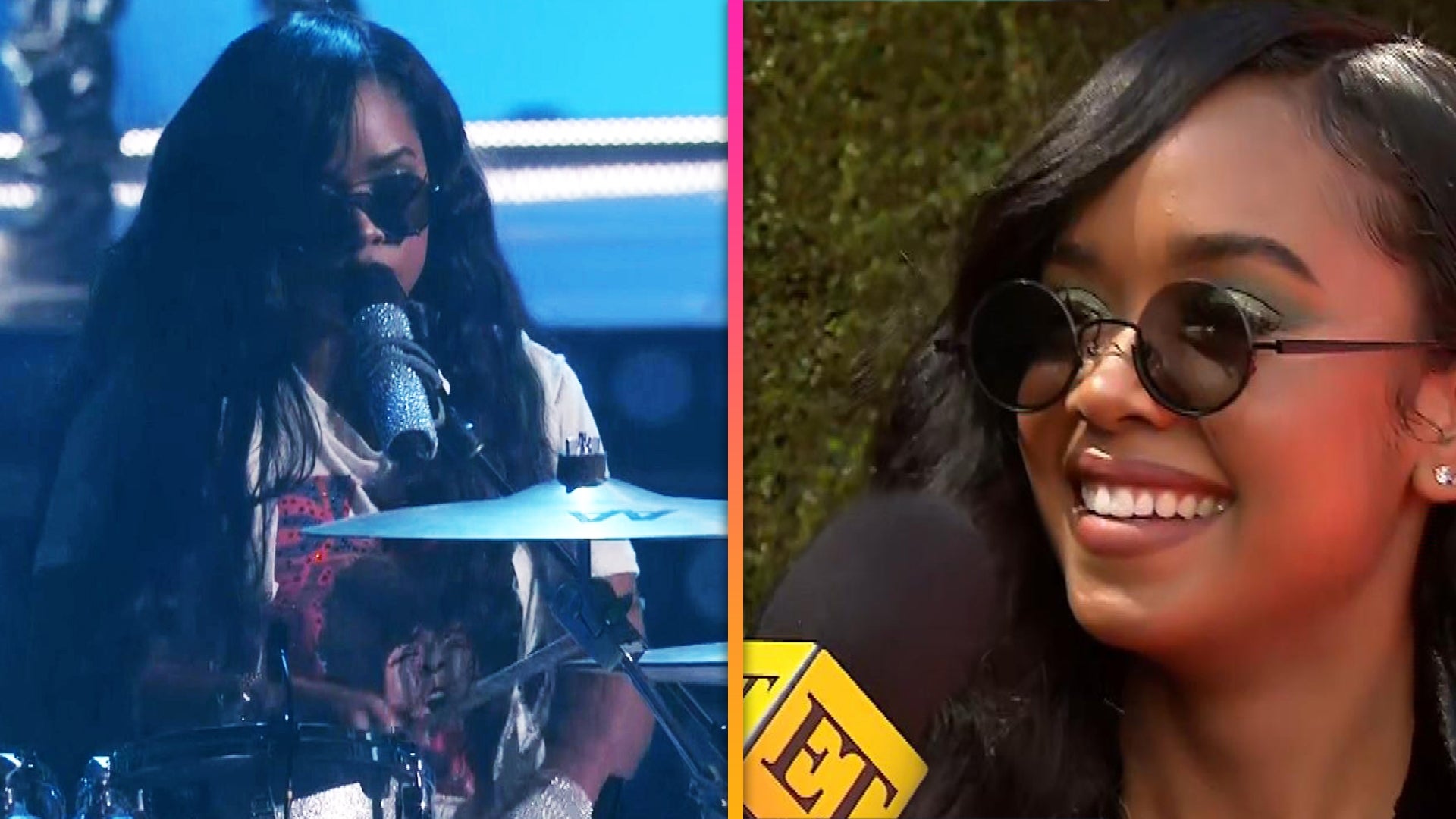 H.E.R. on Playing the Drums and Performing 'Back of My Mind' at …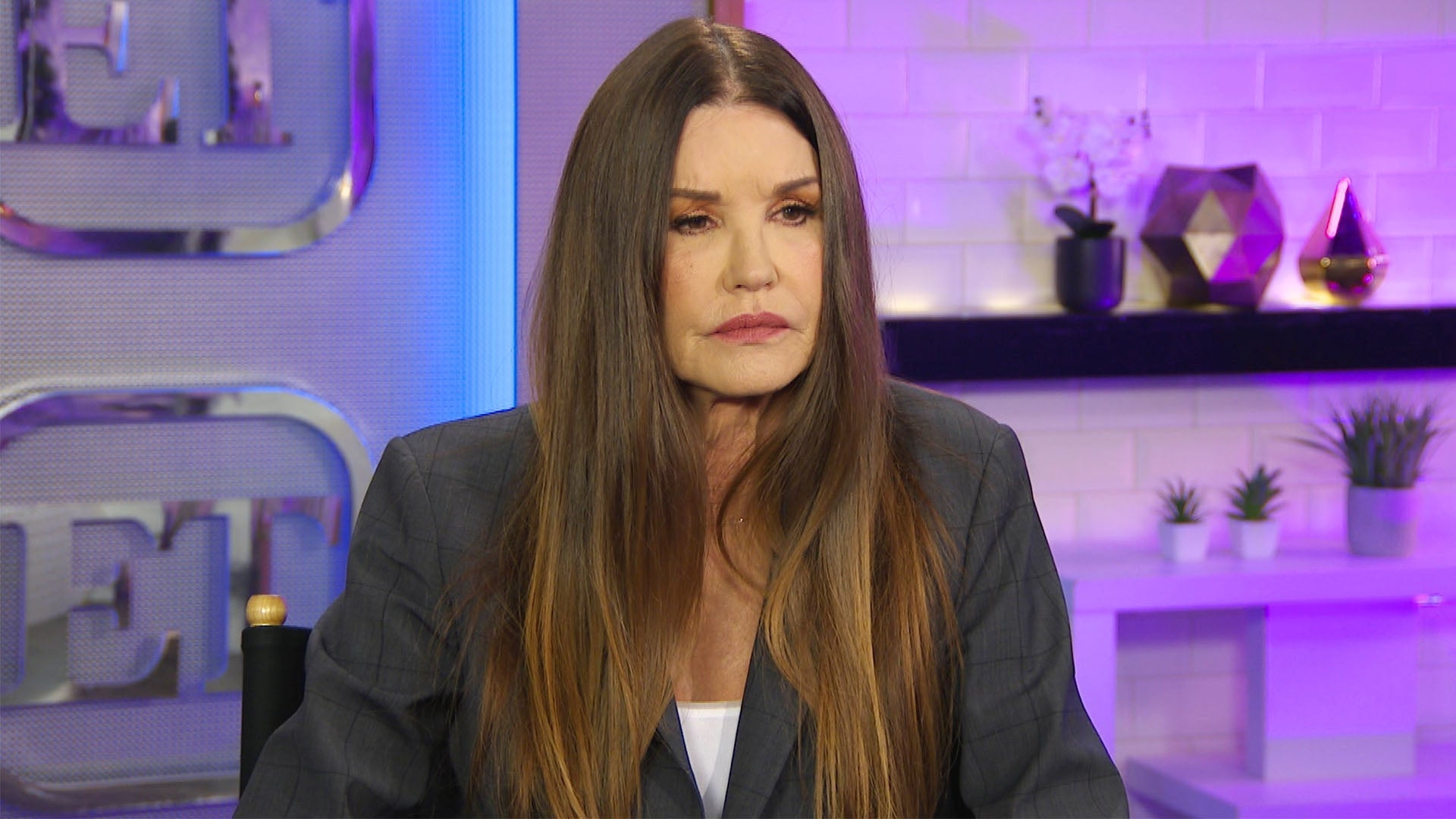 Janice Dickinson Speaks Out After Bill Cosby's Release From Pris…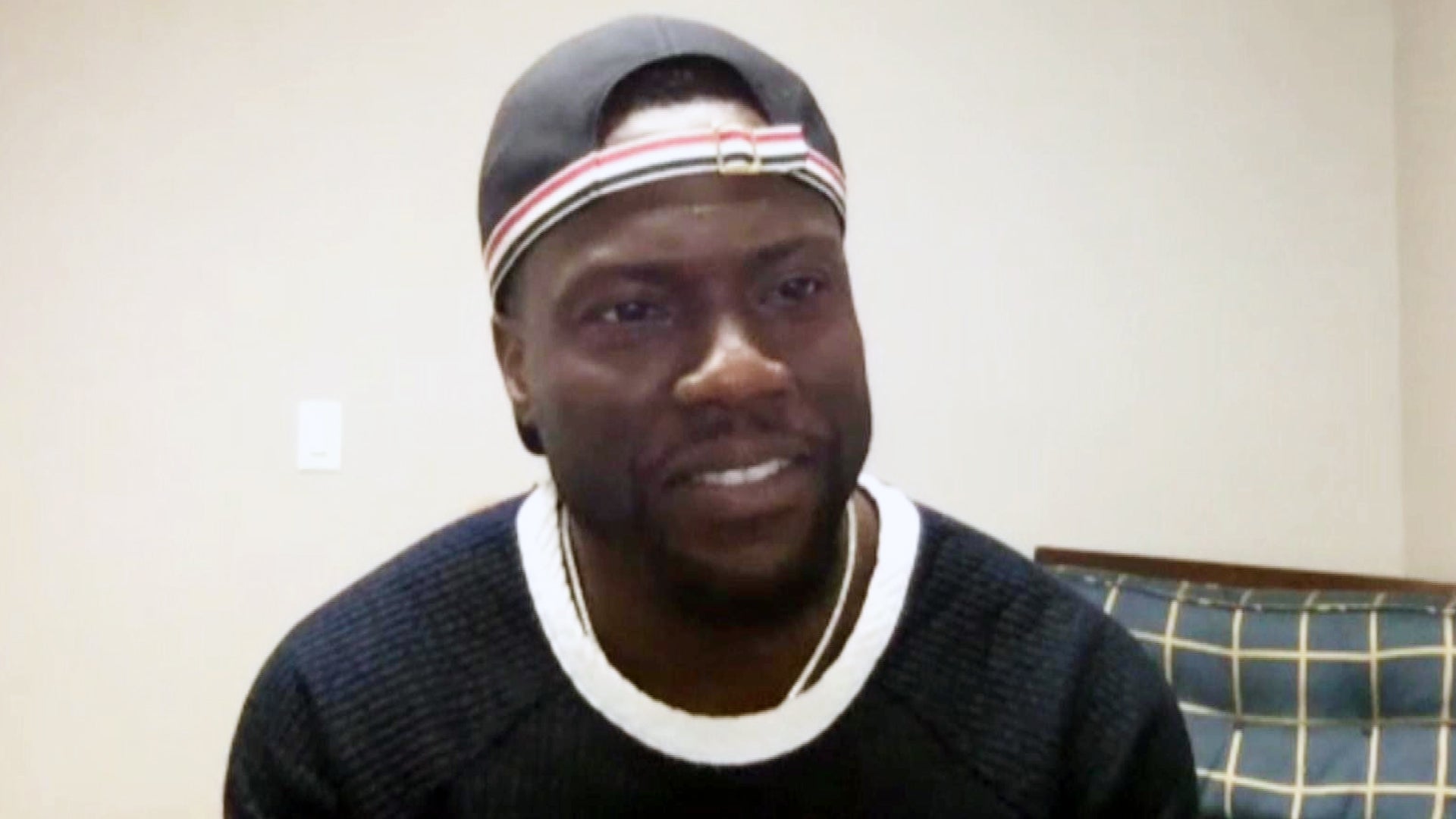 Kevin Hart Talks Sharing His Success With His Friends in 'Muscle…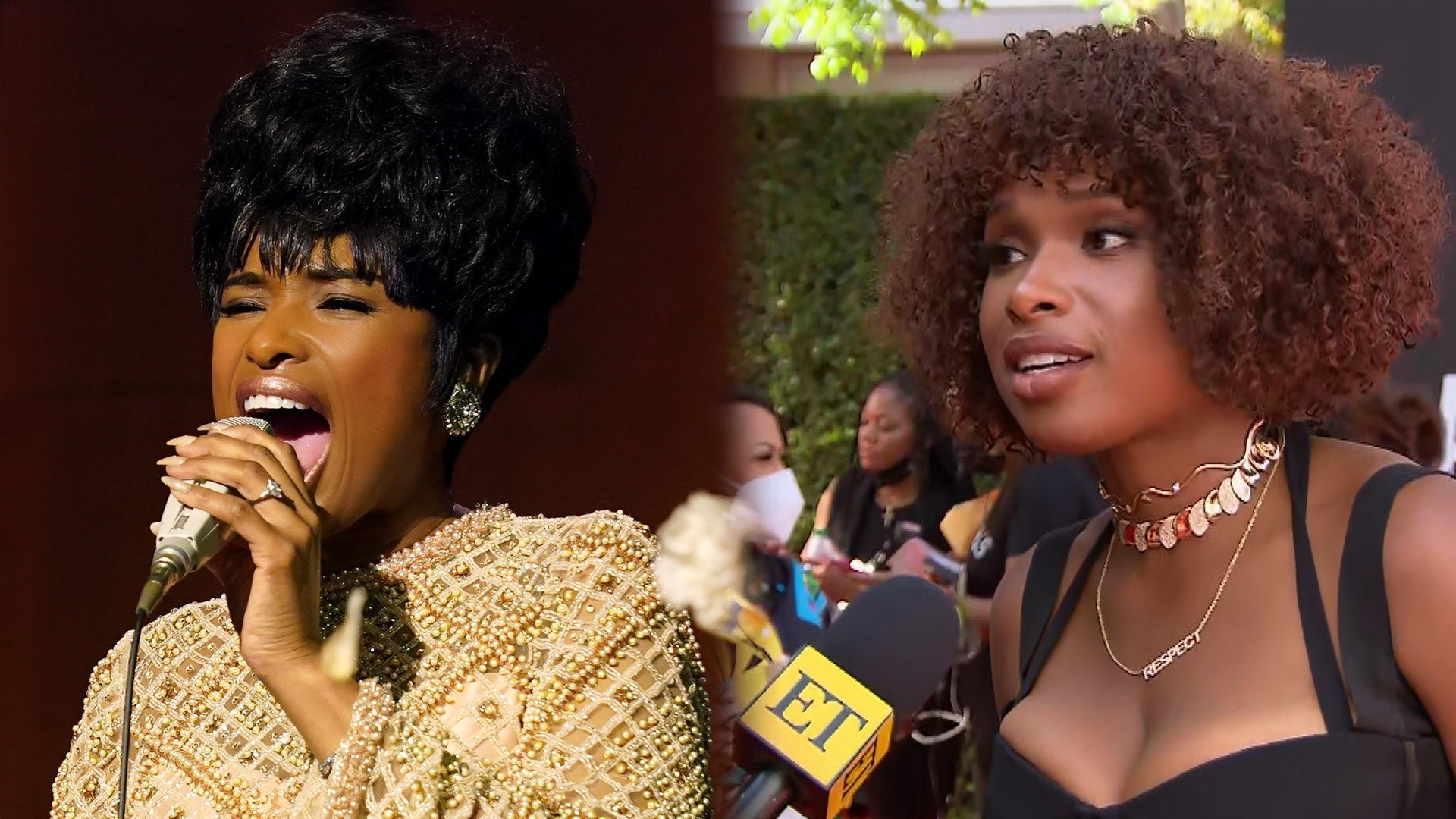 Jennifer Hudson on the Pressure of Being Handpicked By Aretha Fr…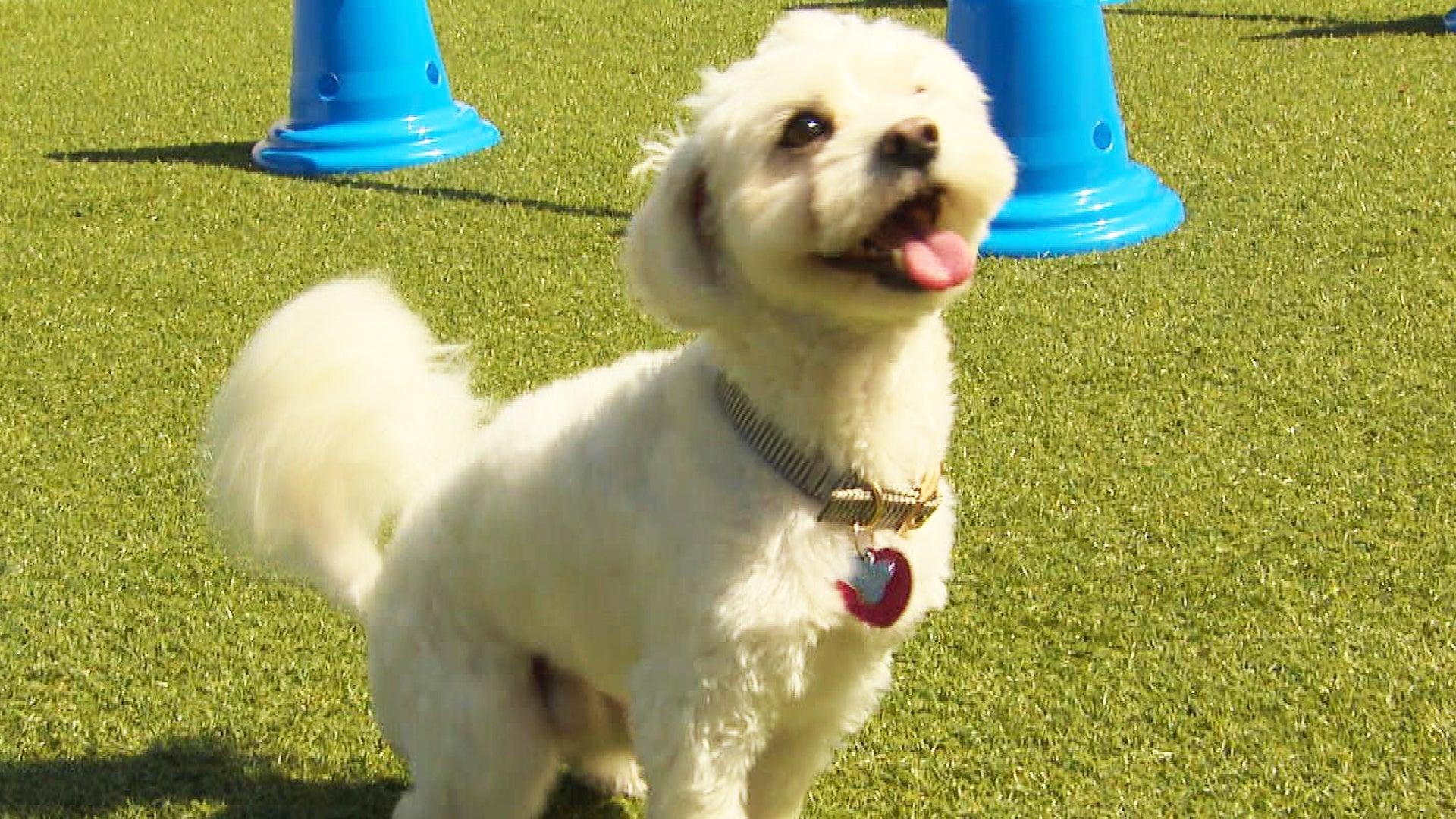 'America's Top Dog': Inside the Competition and Ruff Obstacle Co…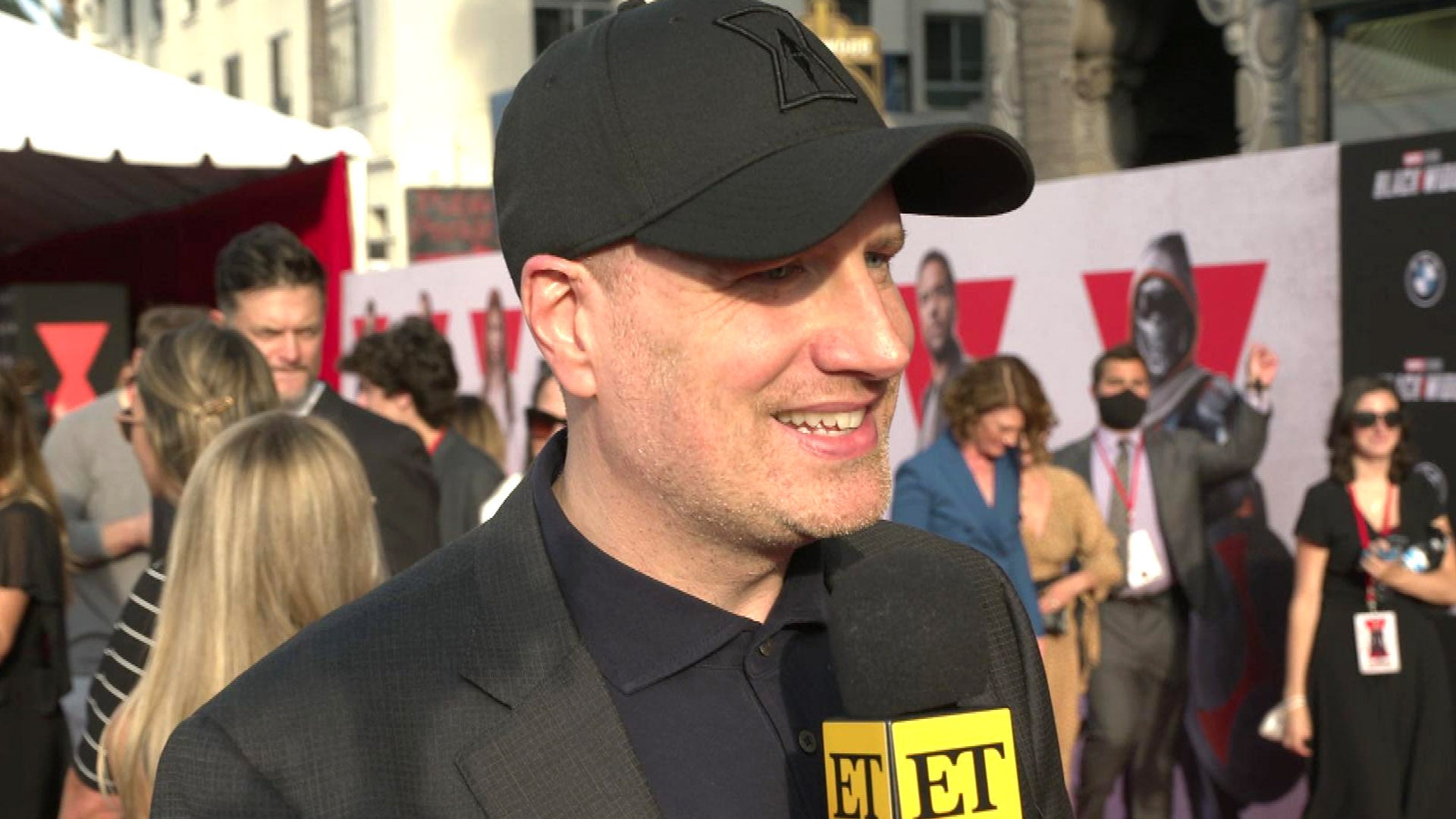 Marvel's Kevin Feige Talks 'Black Widow,' 'Star Wars' and More!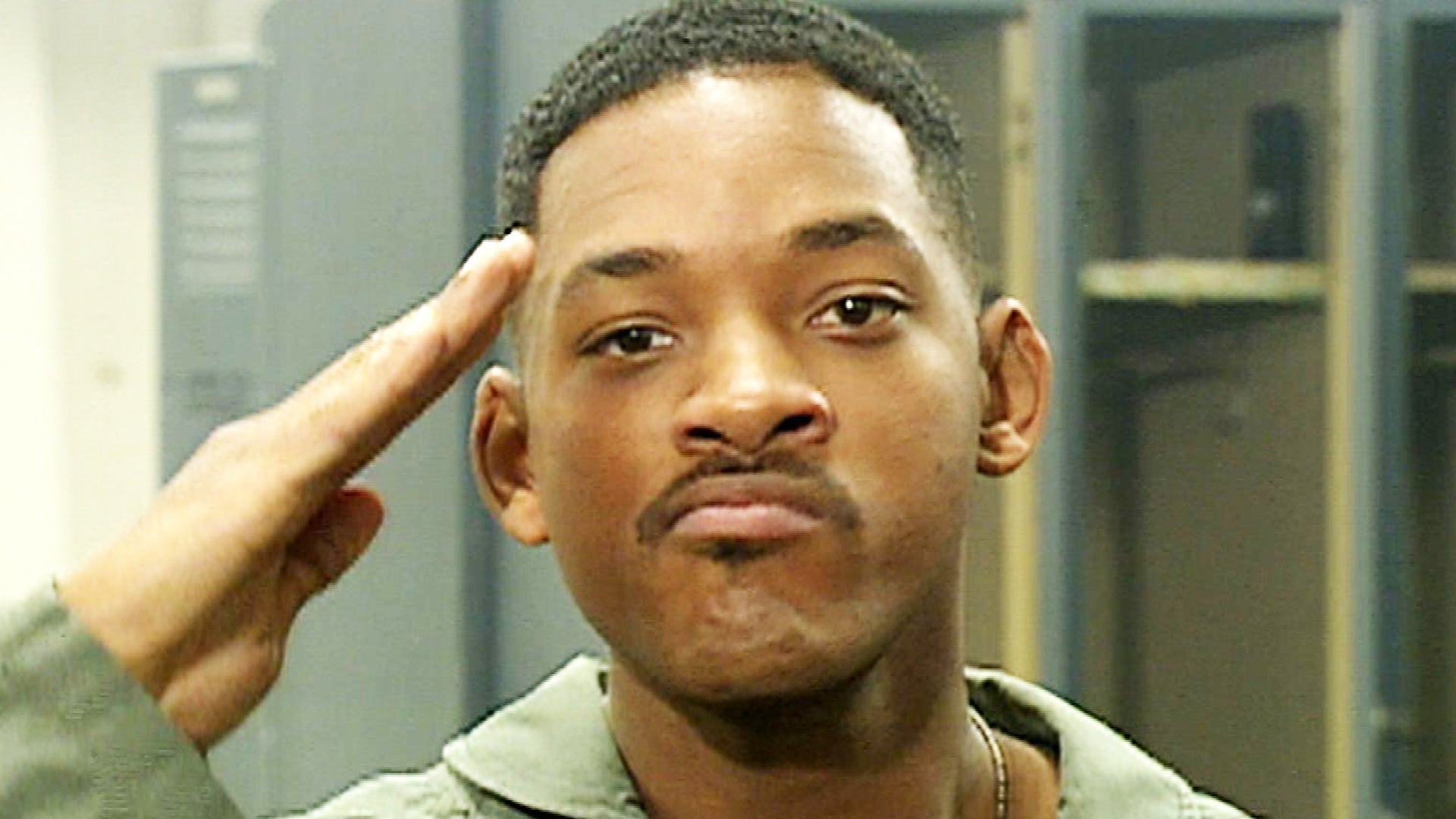 'Independence Day' Turns 25: What You Didn't Know About the Hit …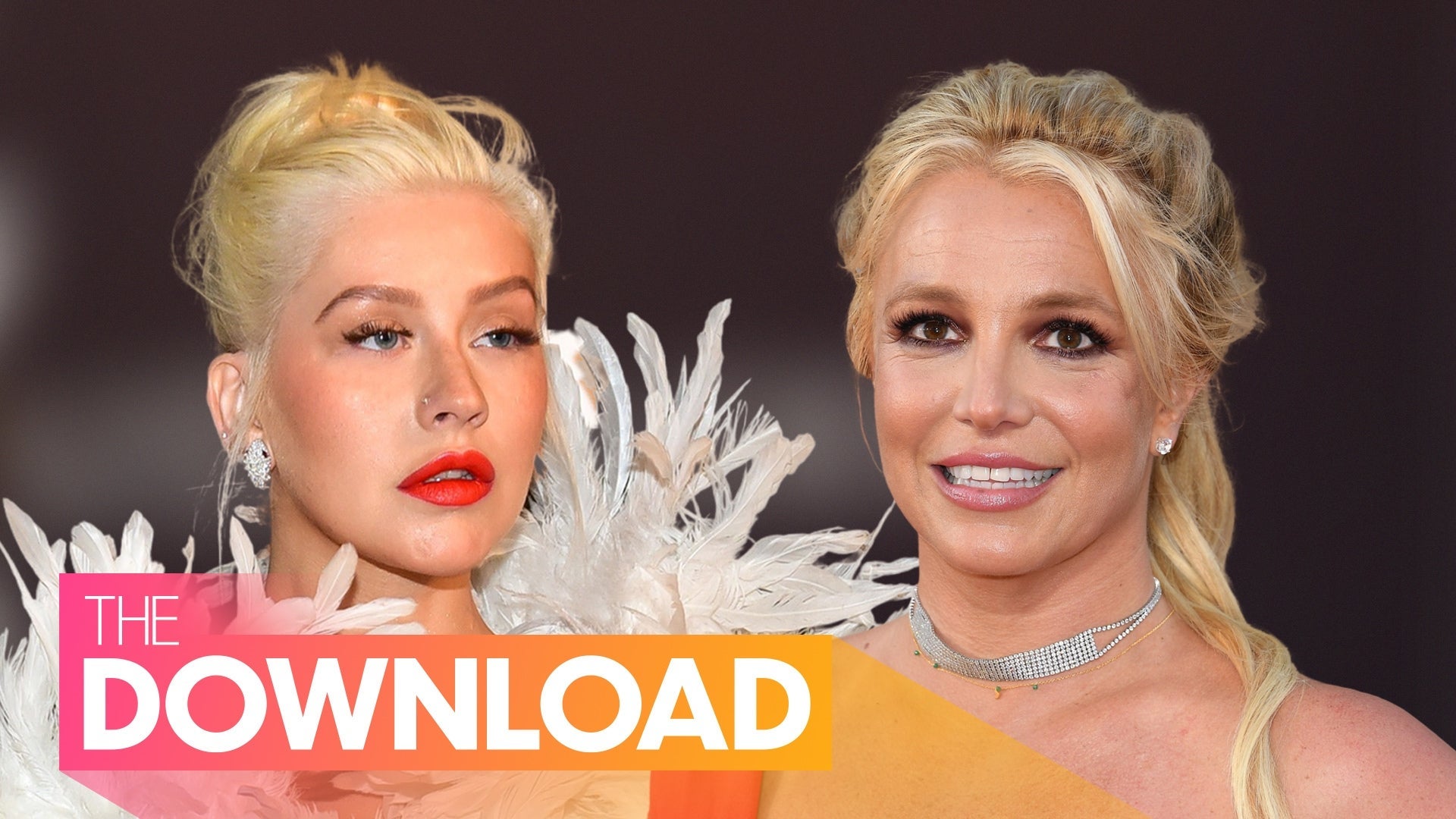 Christina Aguilera Shows Support For Britney, Katie Calls Out Th…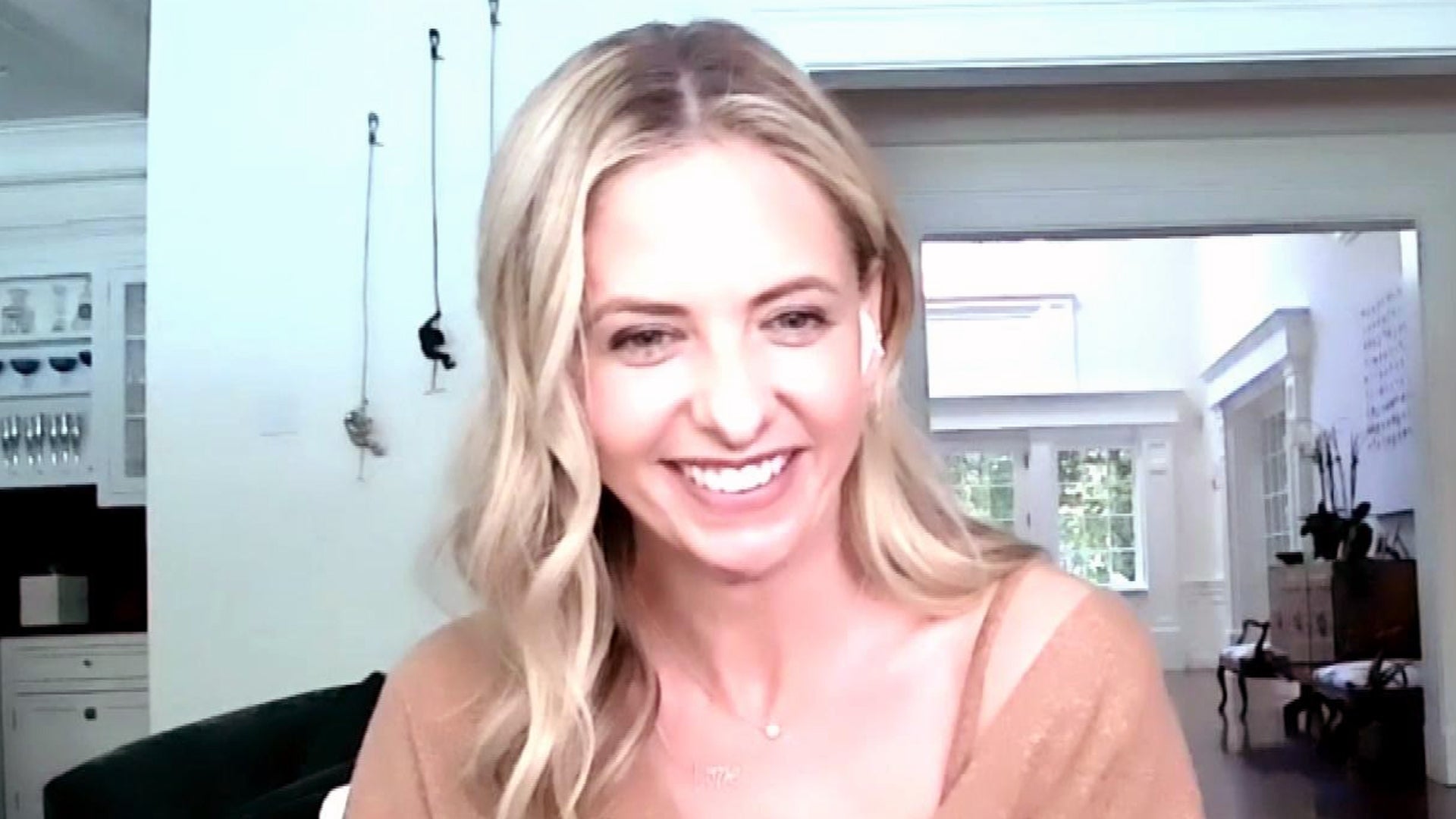 Sarah Michelle Gellar's Kids Are Watching 'Buffy the Vampire Sla…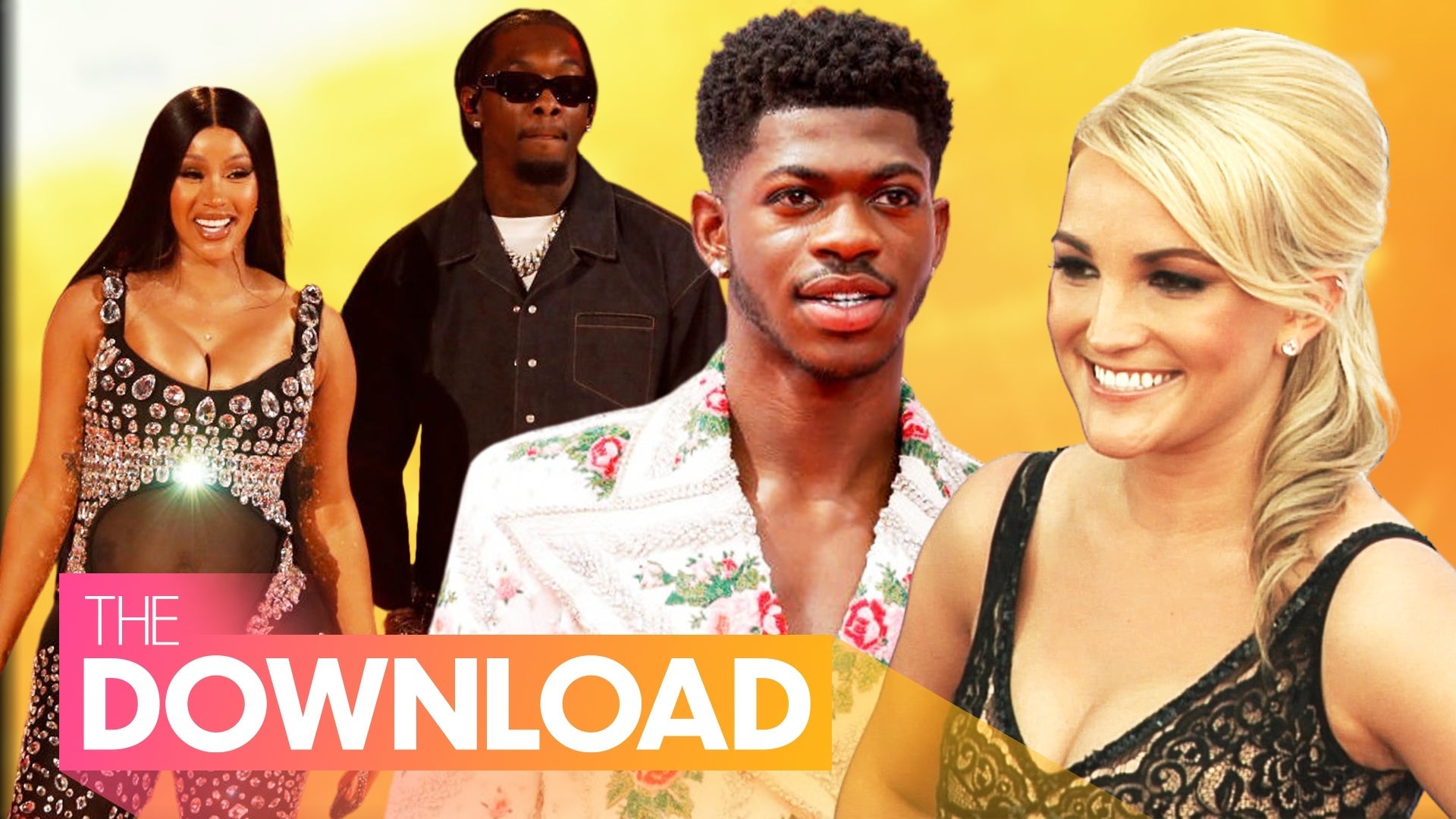 Jamie Lynn Spears Speaks Out About Britney's Battle, Cardi B Rev…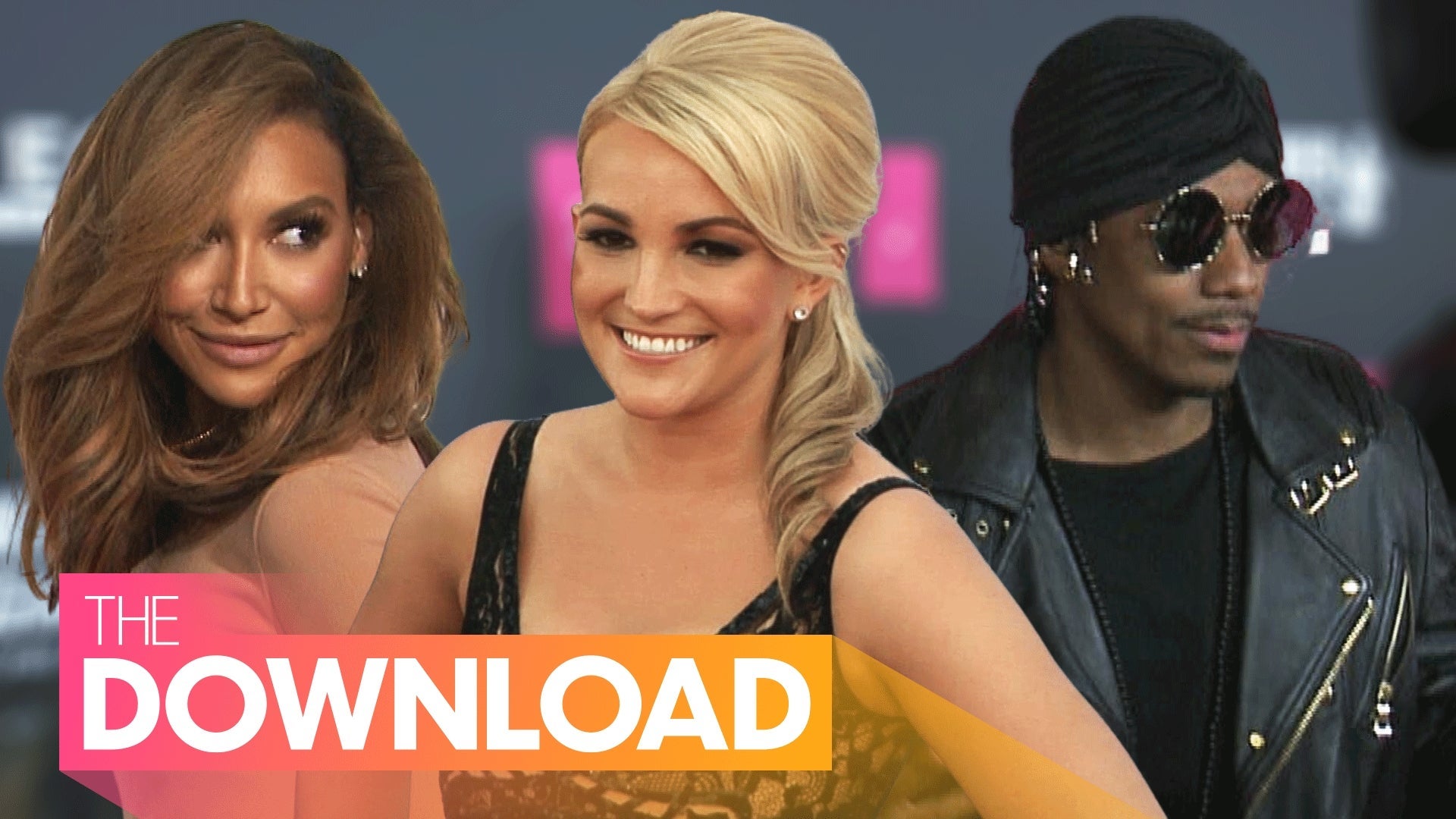 Jamie Lynn Spears Says She's Broke, Naya Rivera's Family Reflect…
The Facts of Life star Charlotte Rae opened up to ET about the dark side of the show and how she dealt with a shocking revelation in her 25-year marriage.
The 89-year-old actress may have seemed like she had it all while portraying her role as Mrs. Garrett, but she admitted to ET that her world was flipped upside down when her former husband, TV and film composer John Strauss, came clean to her about his sexual orientation.
MORE: 'Facts of Life' Star Says Her Husband Was Gay

"He finally came out and told me that he was bisexual and it just blew me away," Rae told ET. "I was absolutely devastated."
The couple split in 1976 after having two children together, Larry and Andrew. Strauss passed away in 2011 after a long battle with Parkinson's disease.
Rae delves into the heartache that ended her marriage in her new memoir The Facts of My Life. In it, she claims that Strauss cheated on her with other men.
WATCH: 9 Celebs Who Want You to Know Body-Shaming Isn't Cool

"It made me feel like I was not much of a woman, but we were friends and supported each other until he died," Rae said.
Rae also opened up to ET about the alleged body shaming that actresses suffered behind the scenes of The Facts of Life at the hands of producers.
According to Rae, the show had a scale backstage to weigh the girls, but the pressure had the opposite effect that producers were hoping for.
"The more they tried to pressure them and weigh them and threaten them, the more they would eat," Rae said. "It's not the way you handle adolescence. You don't do that."
WATCH: Vin Diesel Responds to Body-Shamers by Flashing His Six-Pack Abs

Rae admitted that she didn't hear the weigh-in allegations until after the show was over.
Even with the darker elements of the show, Rae is able to call attention to the silver lining. Watch the video to see Rae's reaction to a flashback video of herself at the Emmys in 1982.