News
Khloe Kardashian Breaks Silence About Lamar Odom's Recovery: 'God Is Great!'
By
Khloe Kardashian Speaks Out on Lamar Odom: 'God is Great'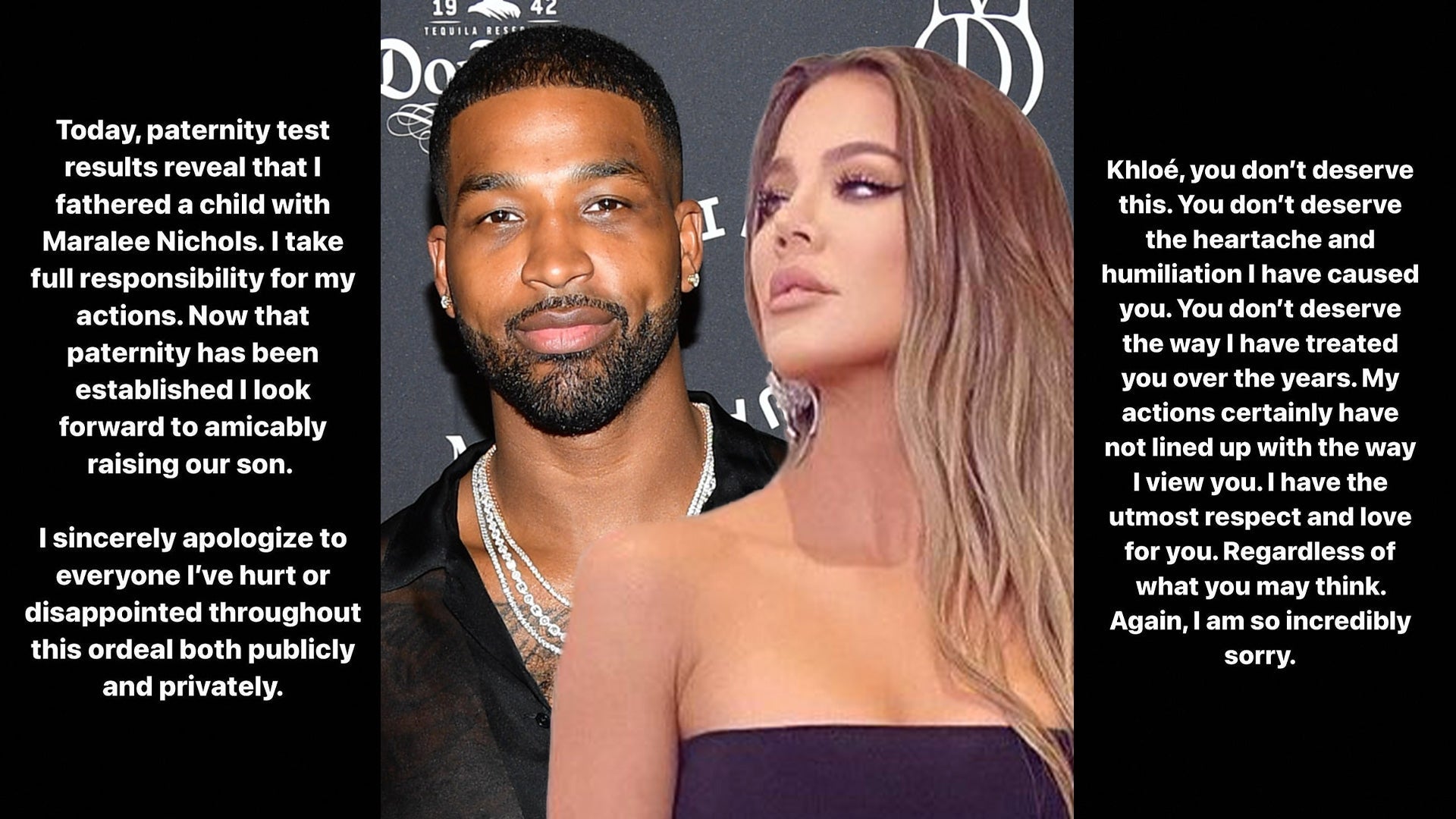 Tristan Thompson Says He's Sorry to Khloe Kardashian After Admit…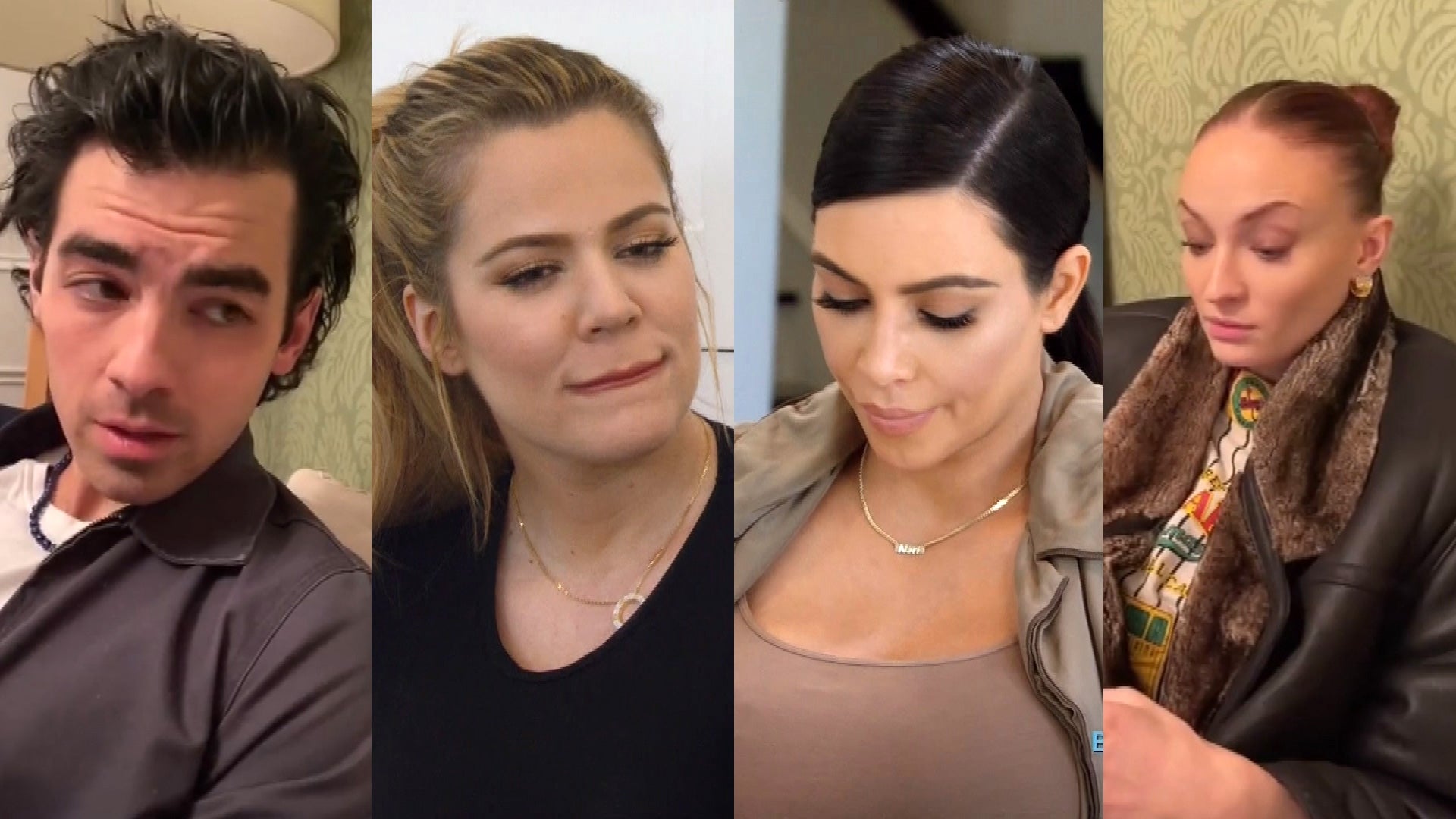 Khloe Kardashian Reacts to Joe Jonas and Sophie Turner Recreatin…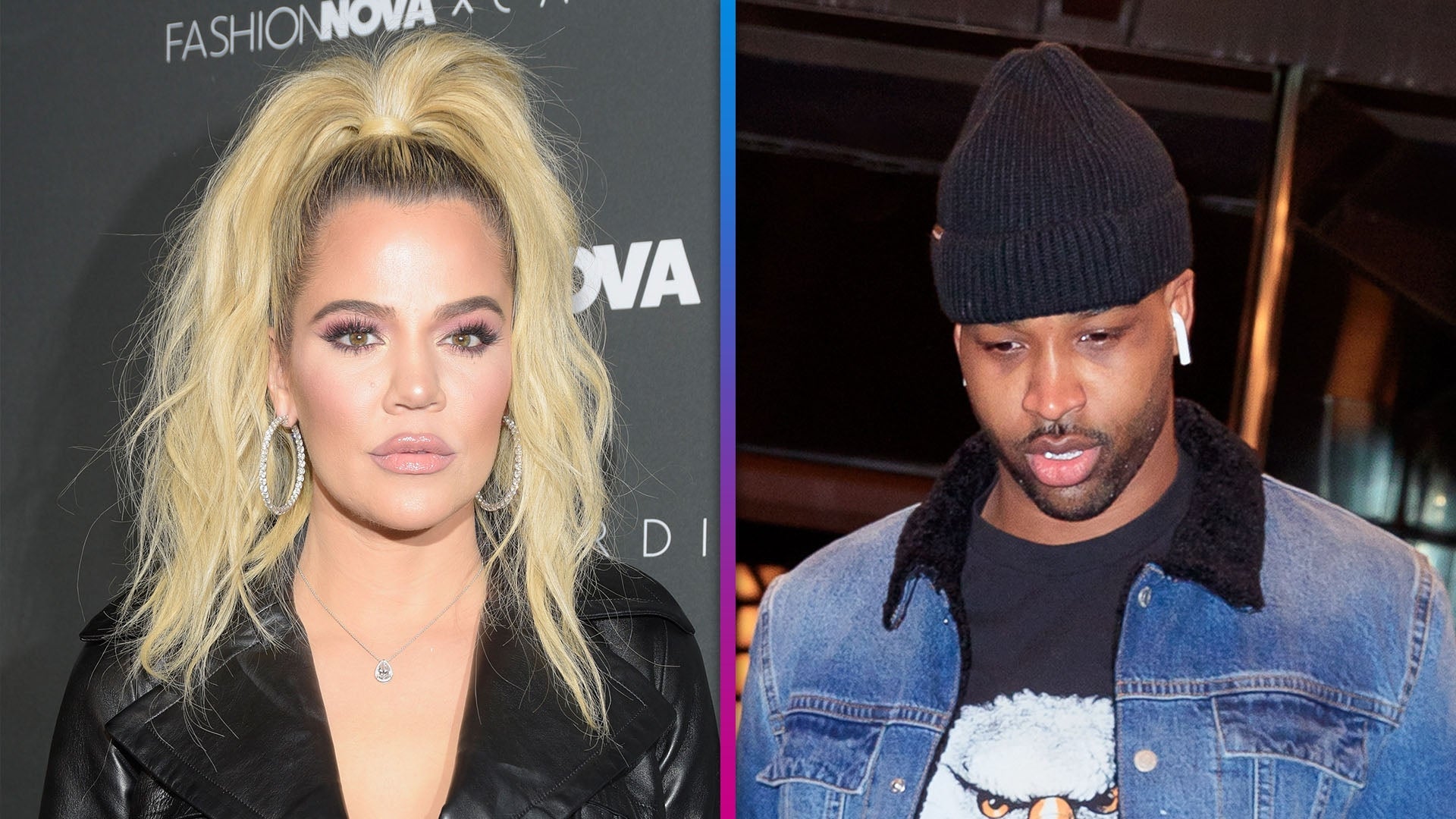 Inside Khloé Kardashian's 'Strained' Relationship With Tristan T…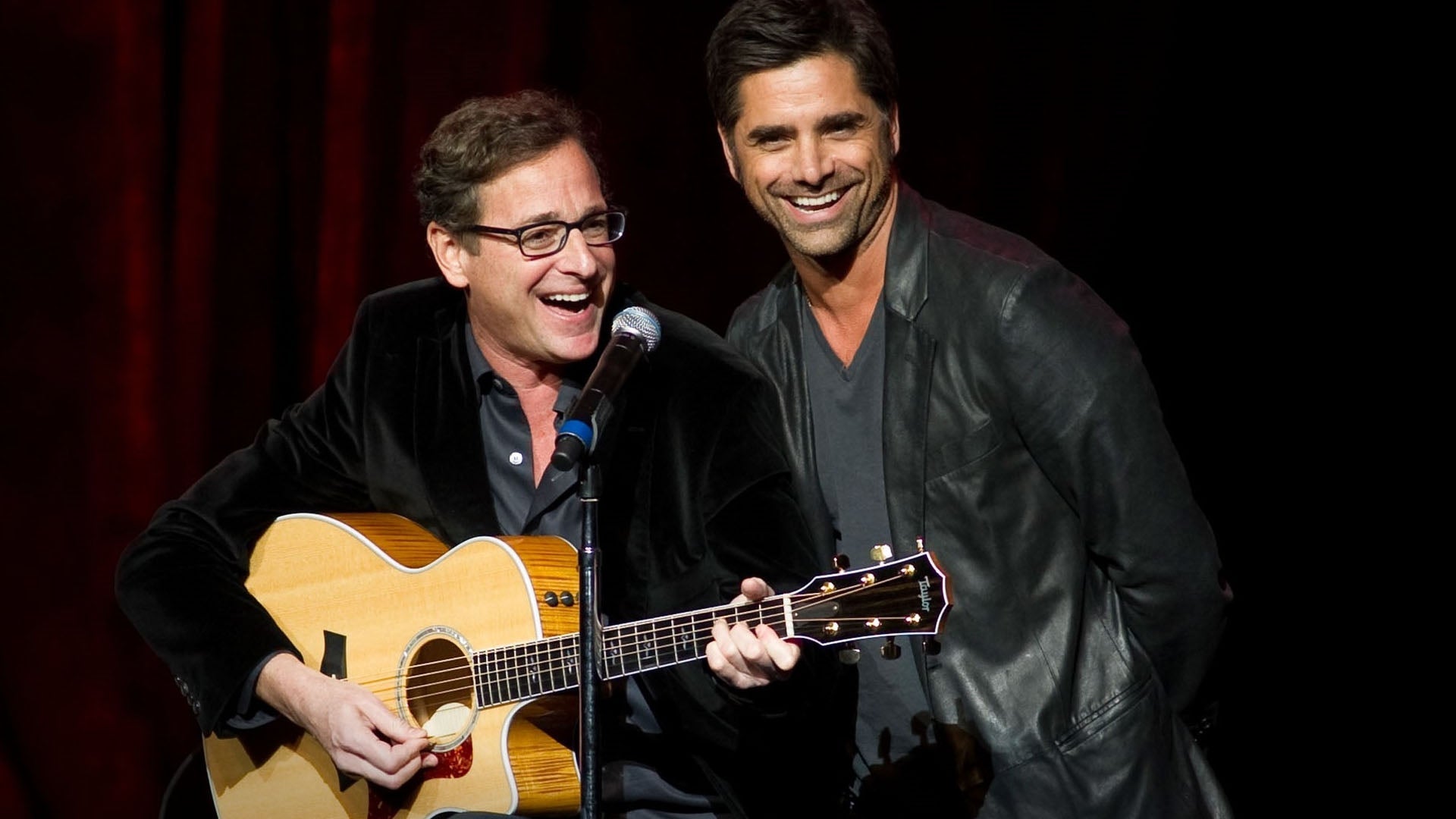 John Stamos Opens Up About How He's Been Coping With Bob Saget's…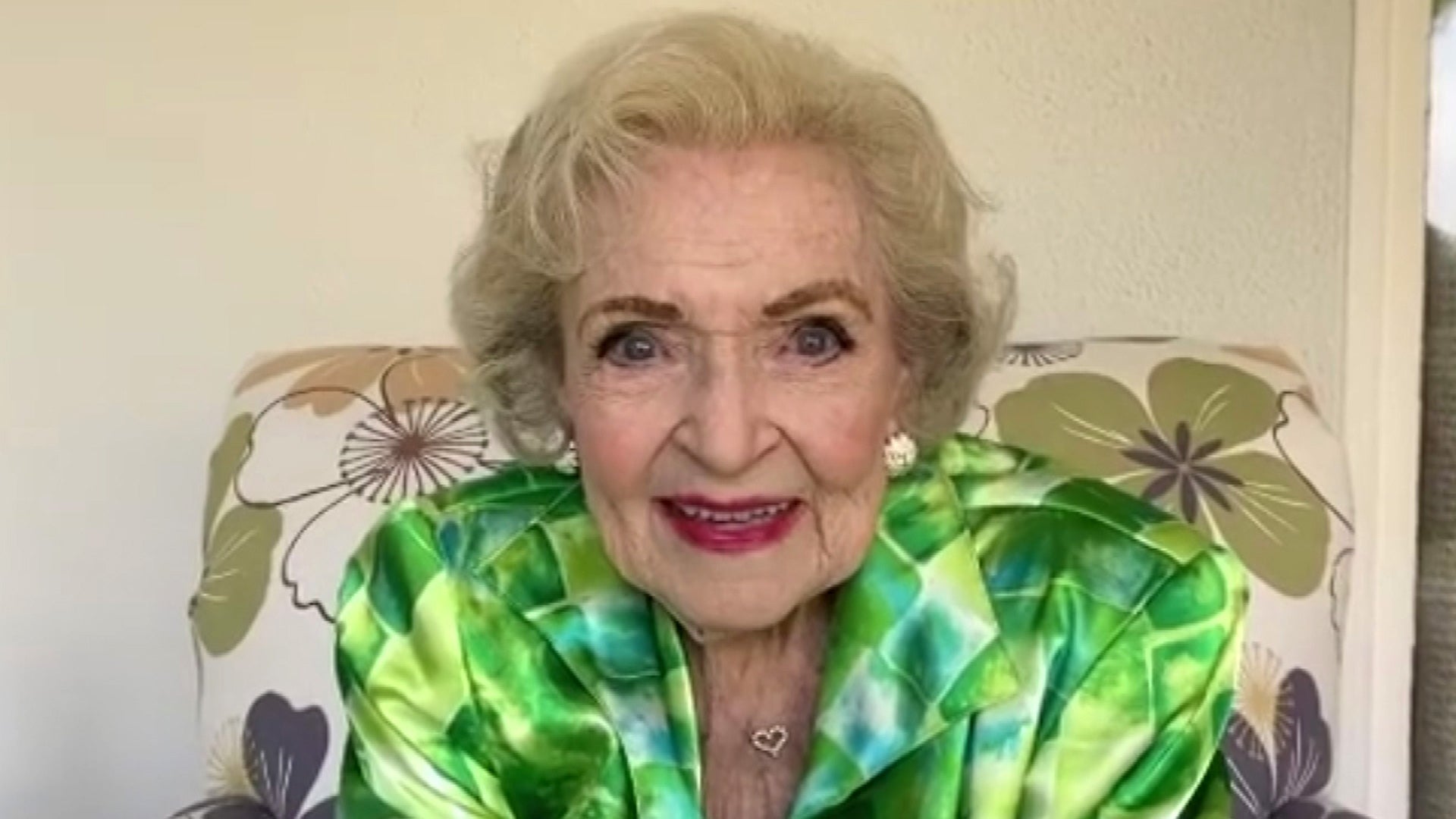 Watch Betty White's Last Message to Fans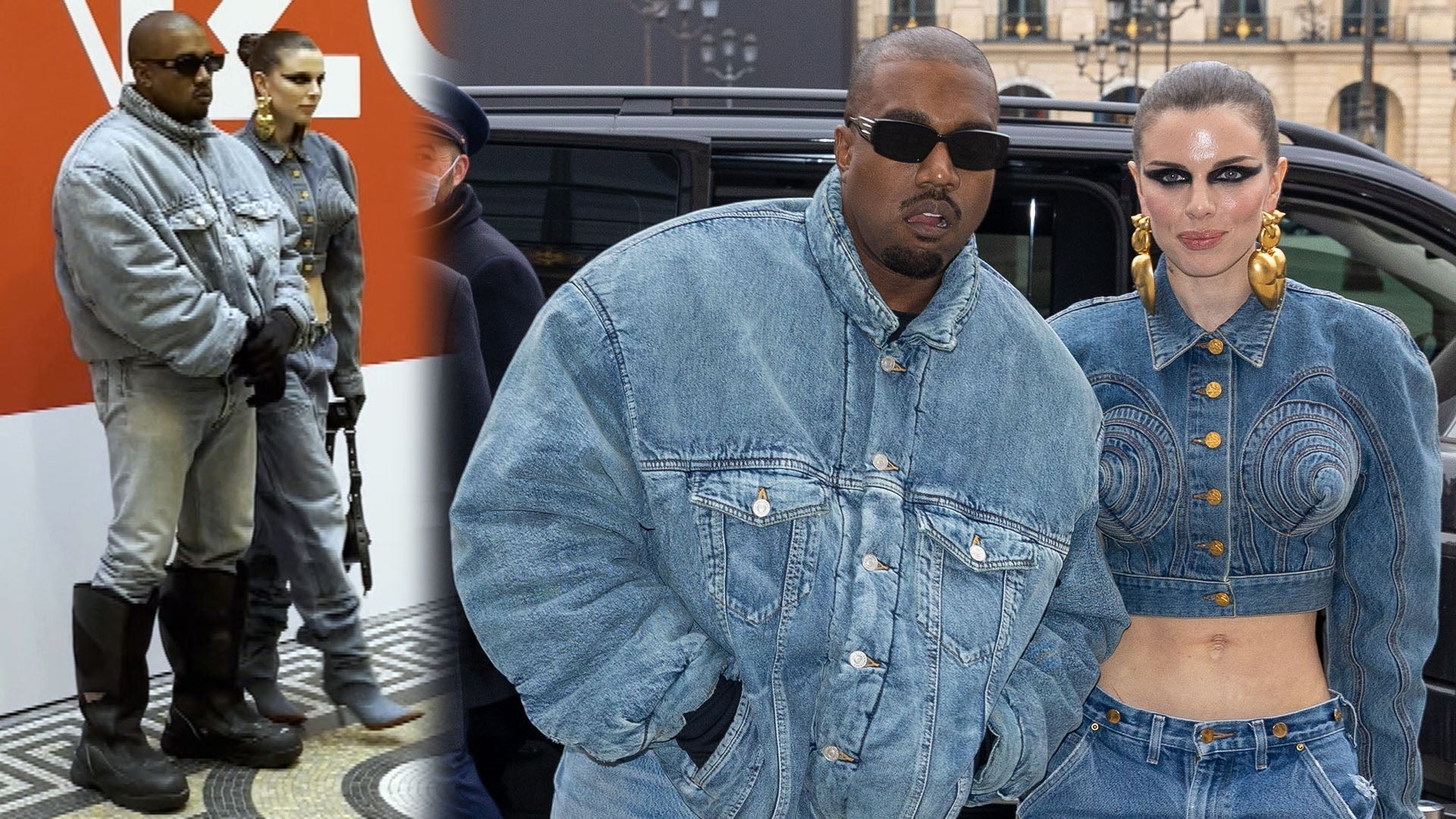 Kanye West and Julia Fox Coin New Couple Nickname: 'JuliYe'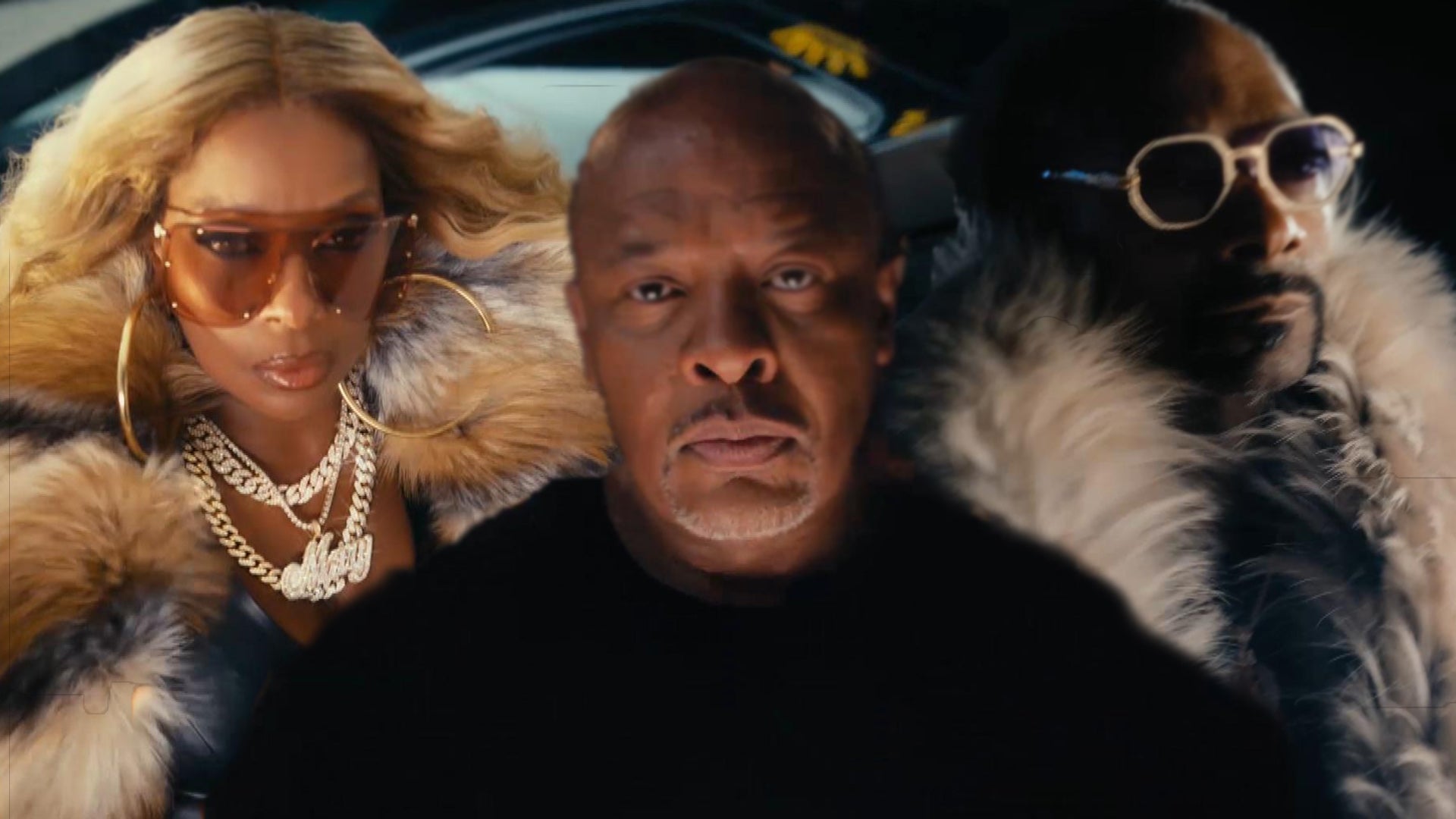 Super Bowl LVI Halftime Show: Get a First Look!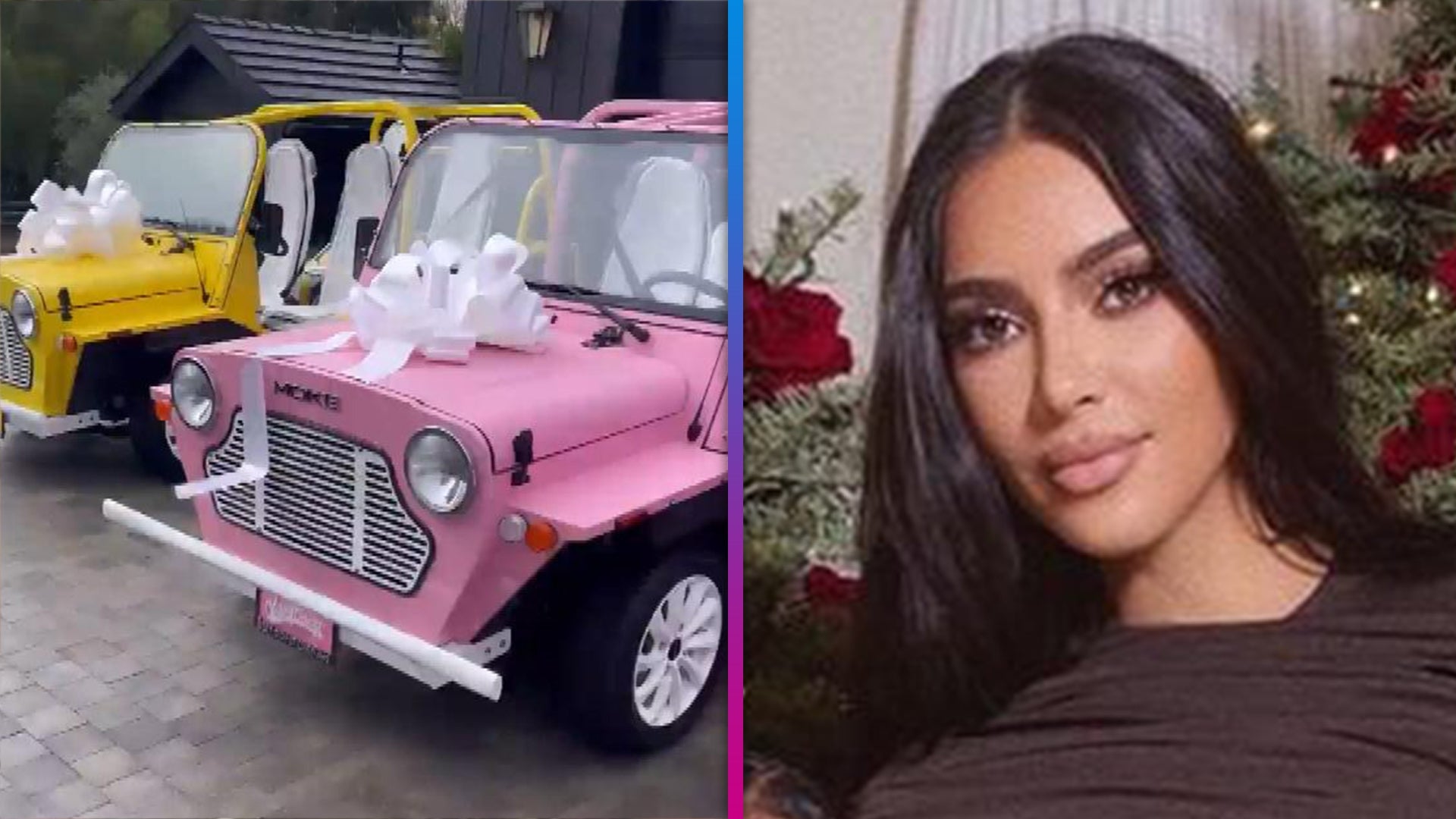 Kim Kardashian Shows Off Lavish Christmas Gifts From Mom Kris Je…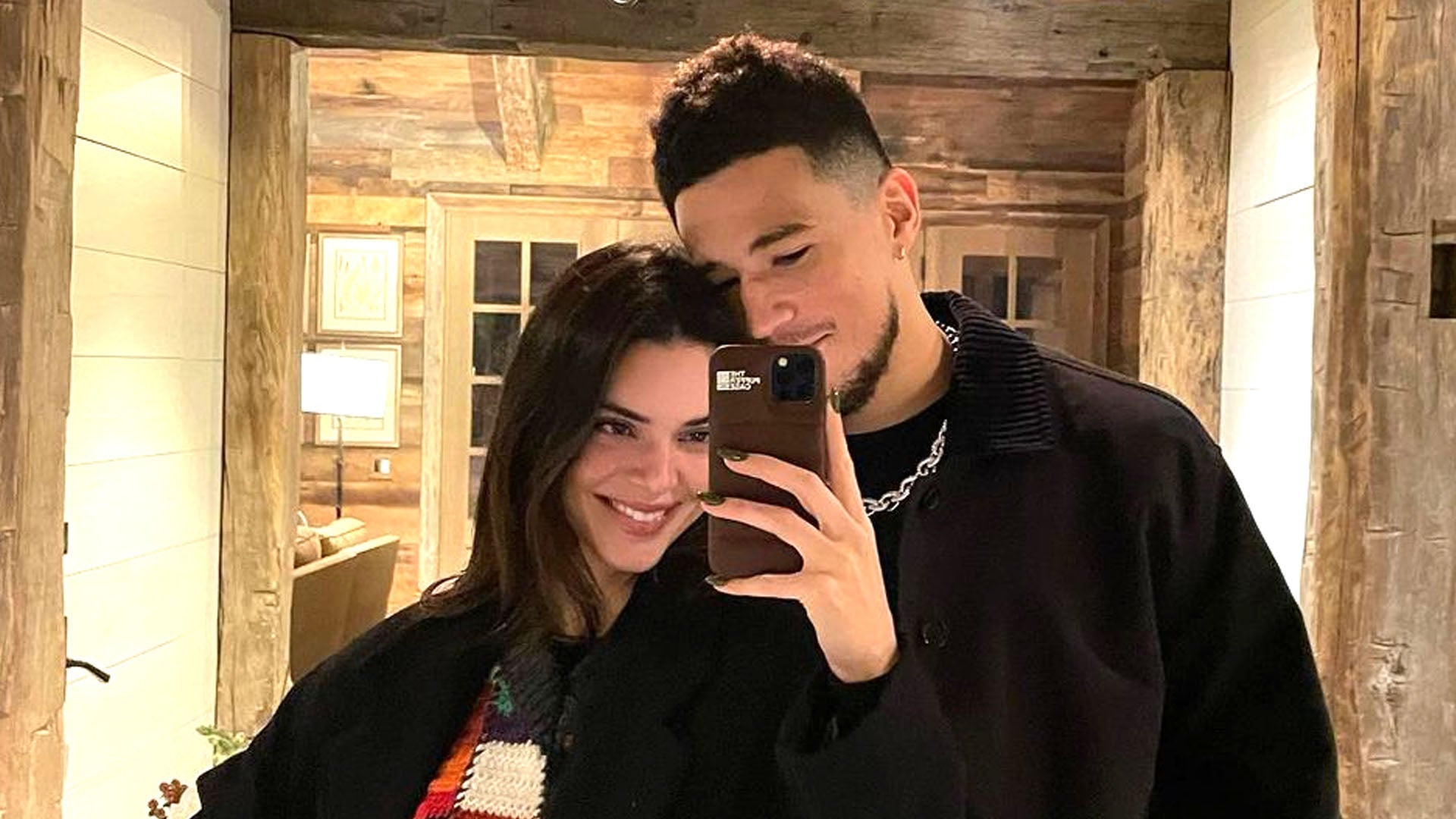 Kendall Jenner Spent New Year's Eve Cozied Up to Boyfriend Devin…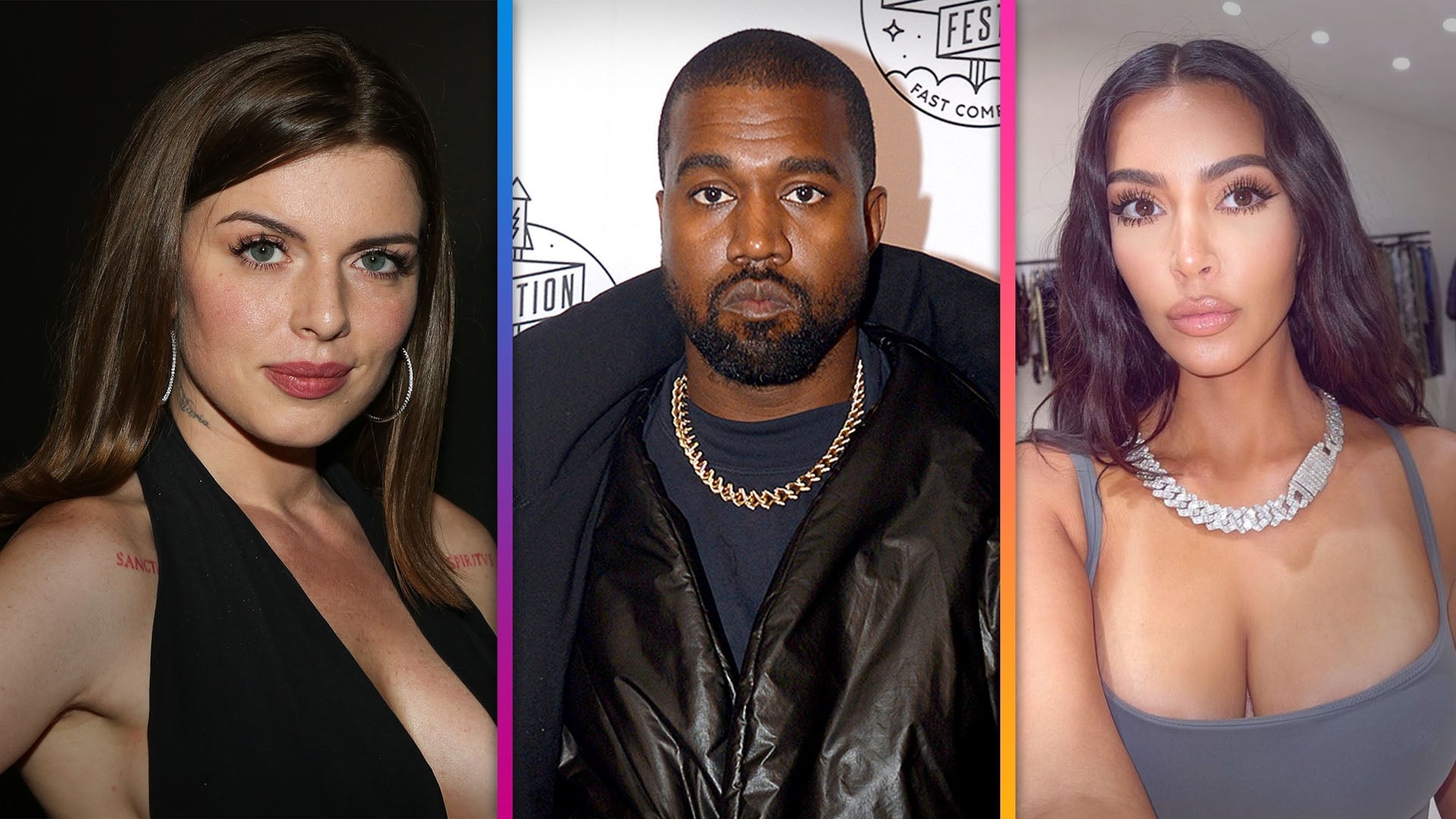 Julia Fox on Kanye West Romance, Being a Fan of Kim Kardashian a…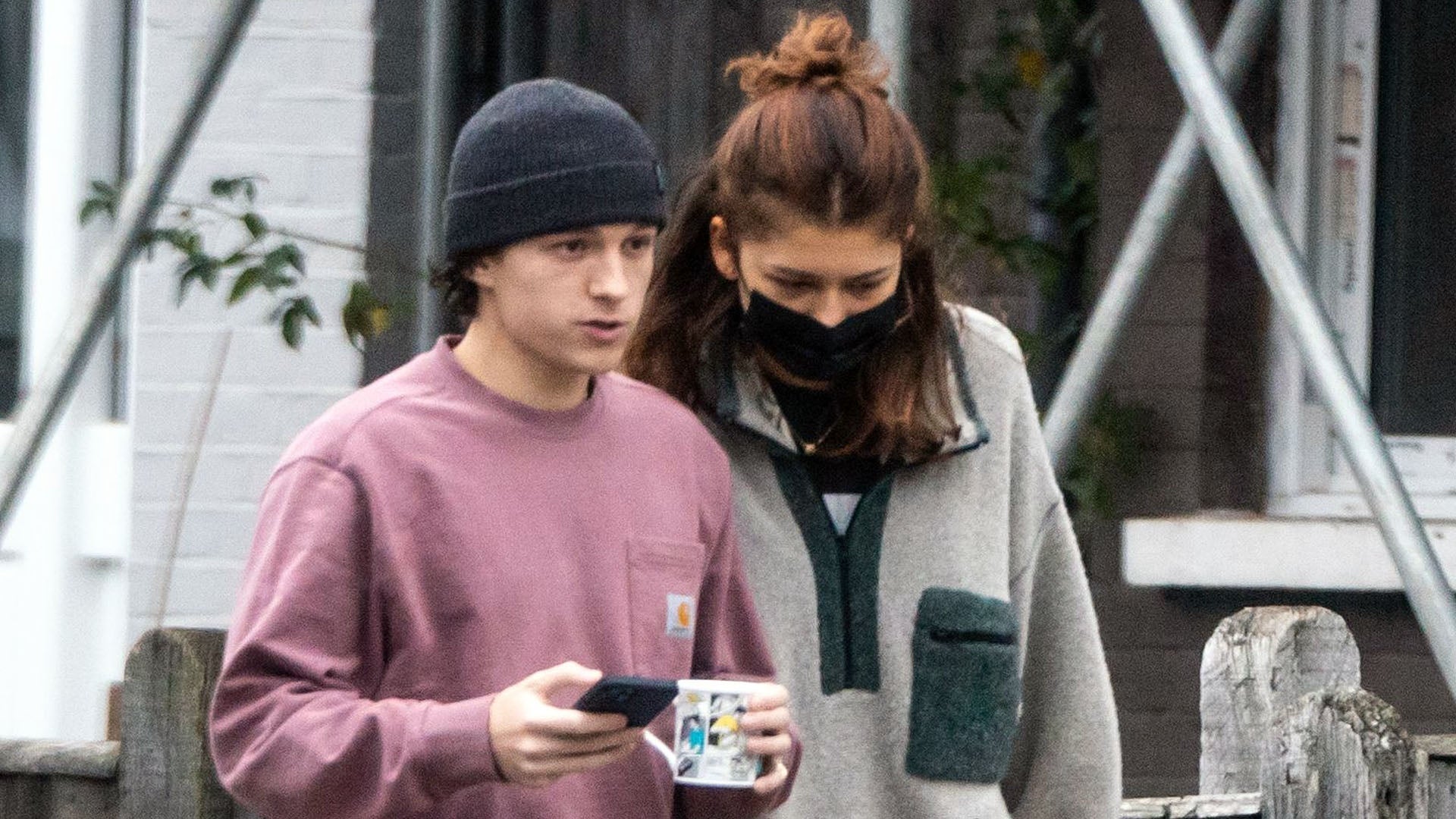 Zendaya and Tom Holland Seen Snuggled Up During London Visit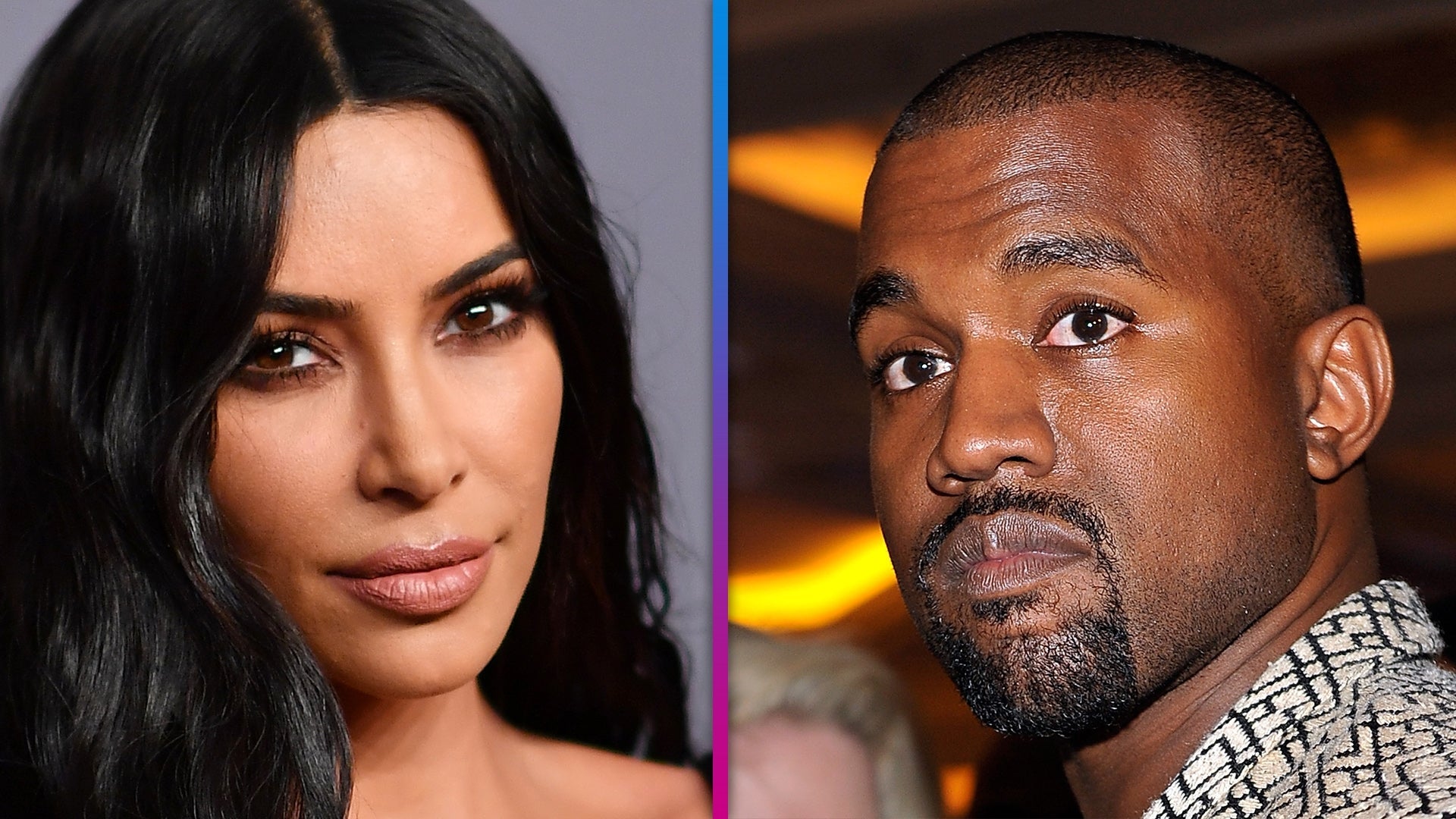 How Kim Kardashian Is Responding to Kanye West's Recent Claims (…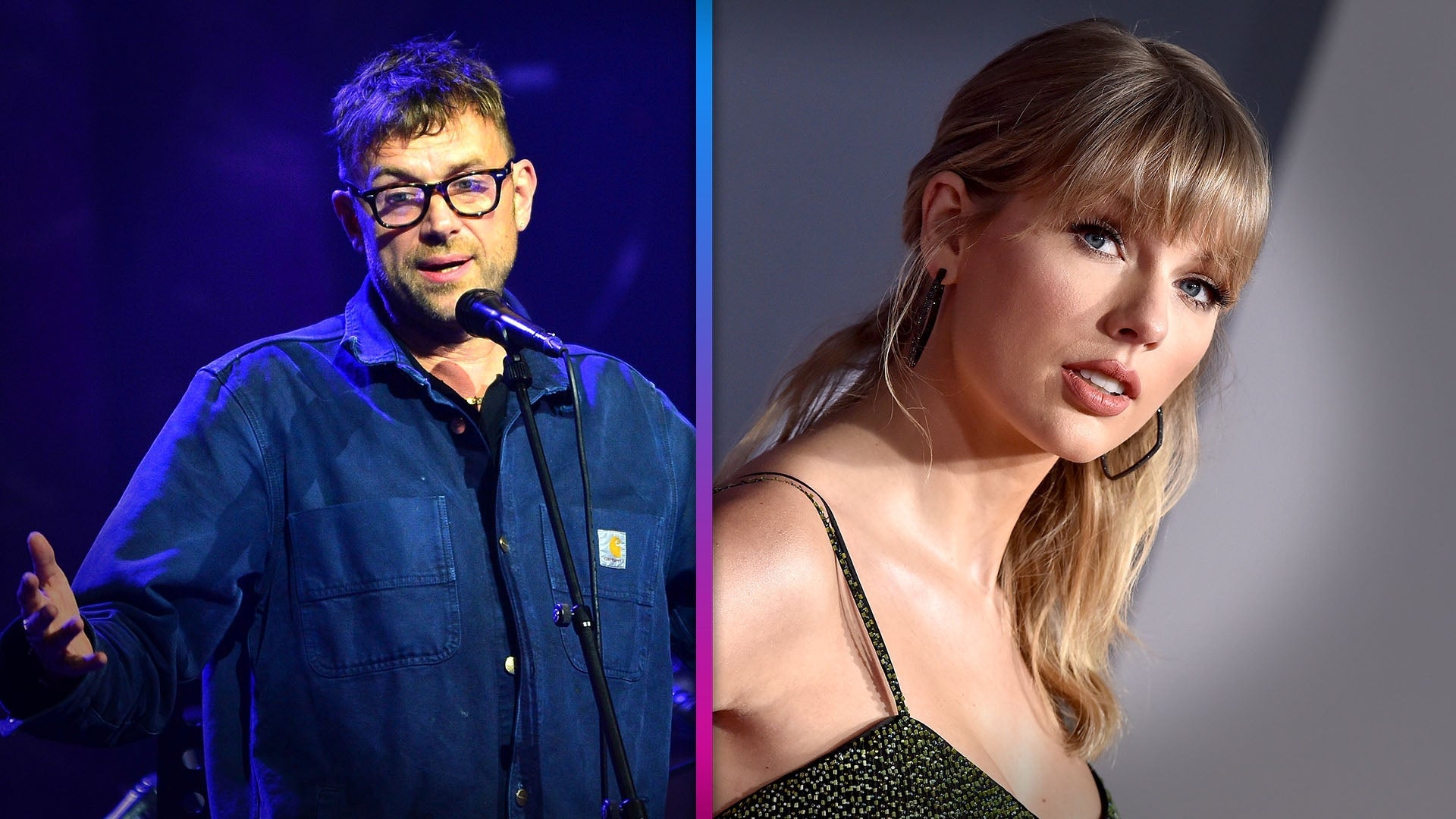 Taylor Swift Slams Damon Albarn, Refutes Claims That She Doesn't…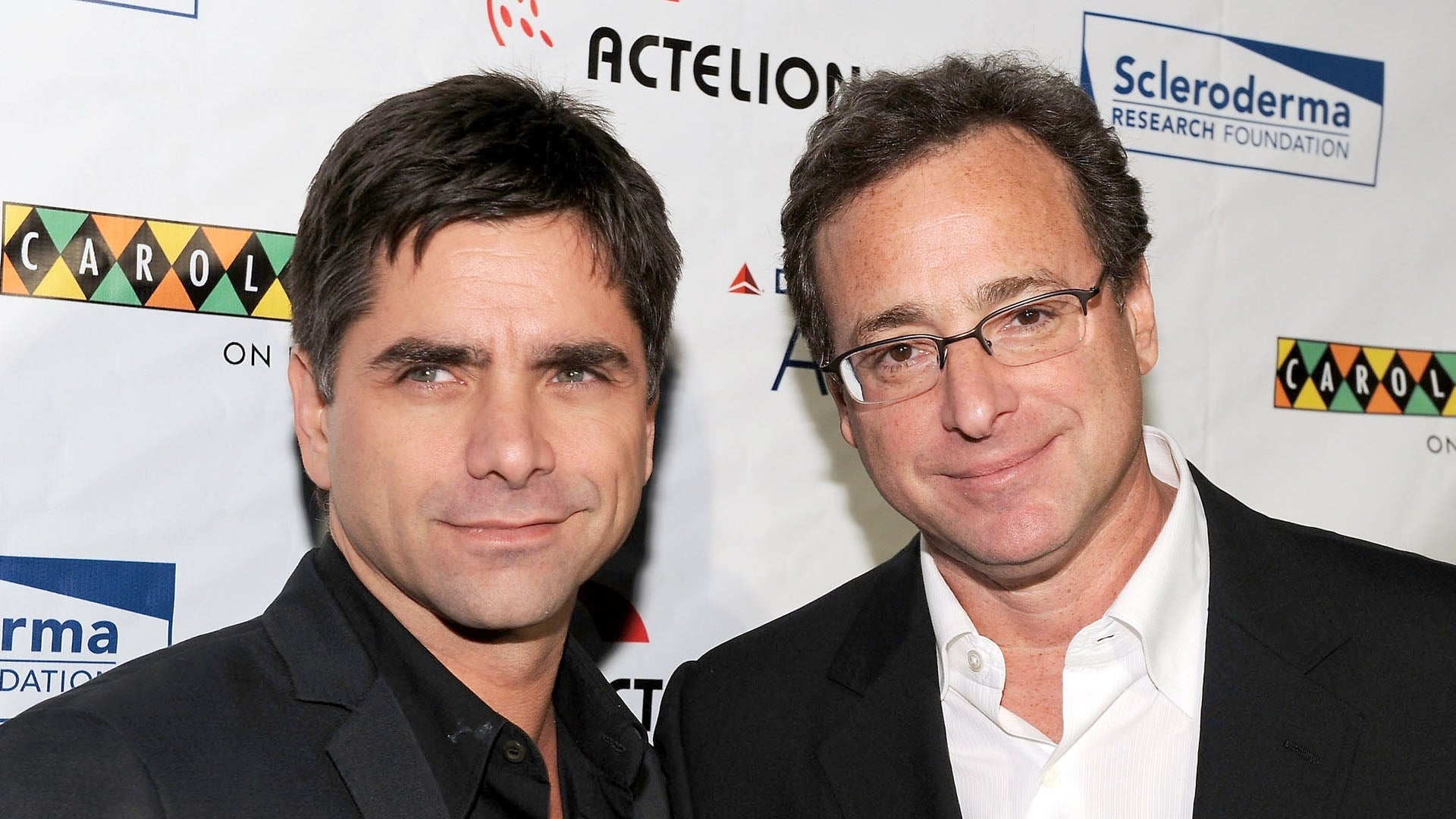 John Stamos Channels Bob Saget's Signature Humor in Touching Fun…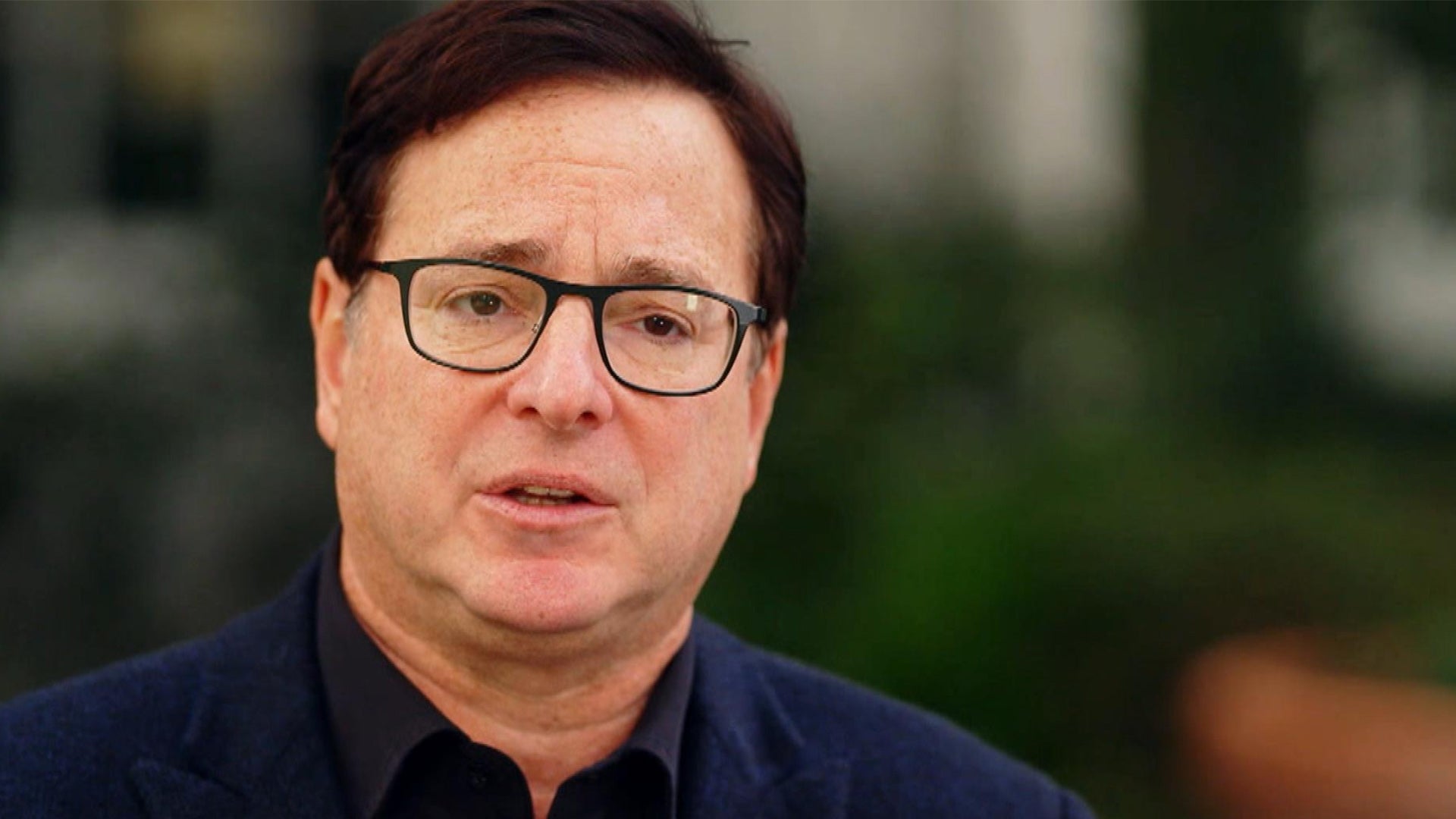 Details on Bob Saget's Memorial Service and Final Interview Befo…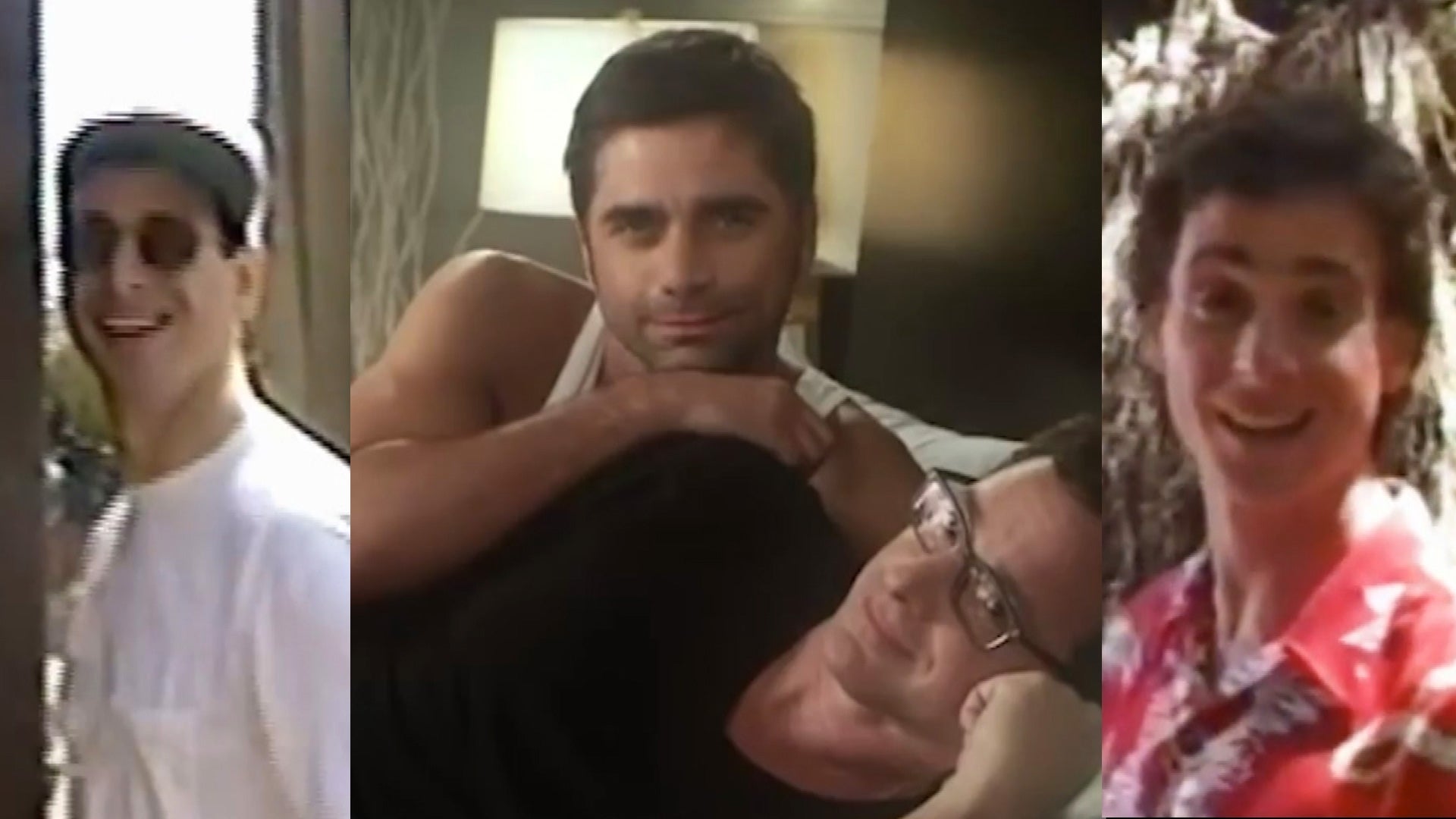 John Stamos Honors Bob Saget With Touching Tribute Video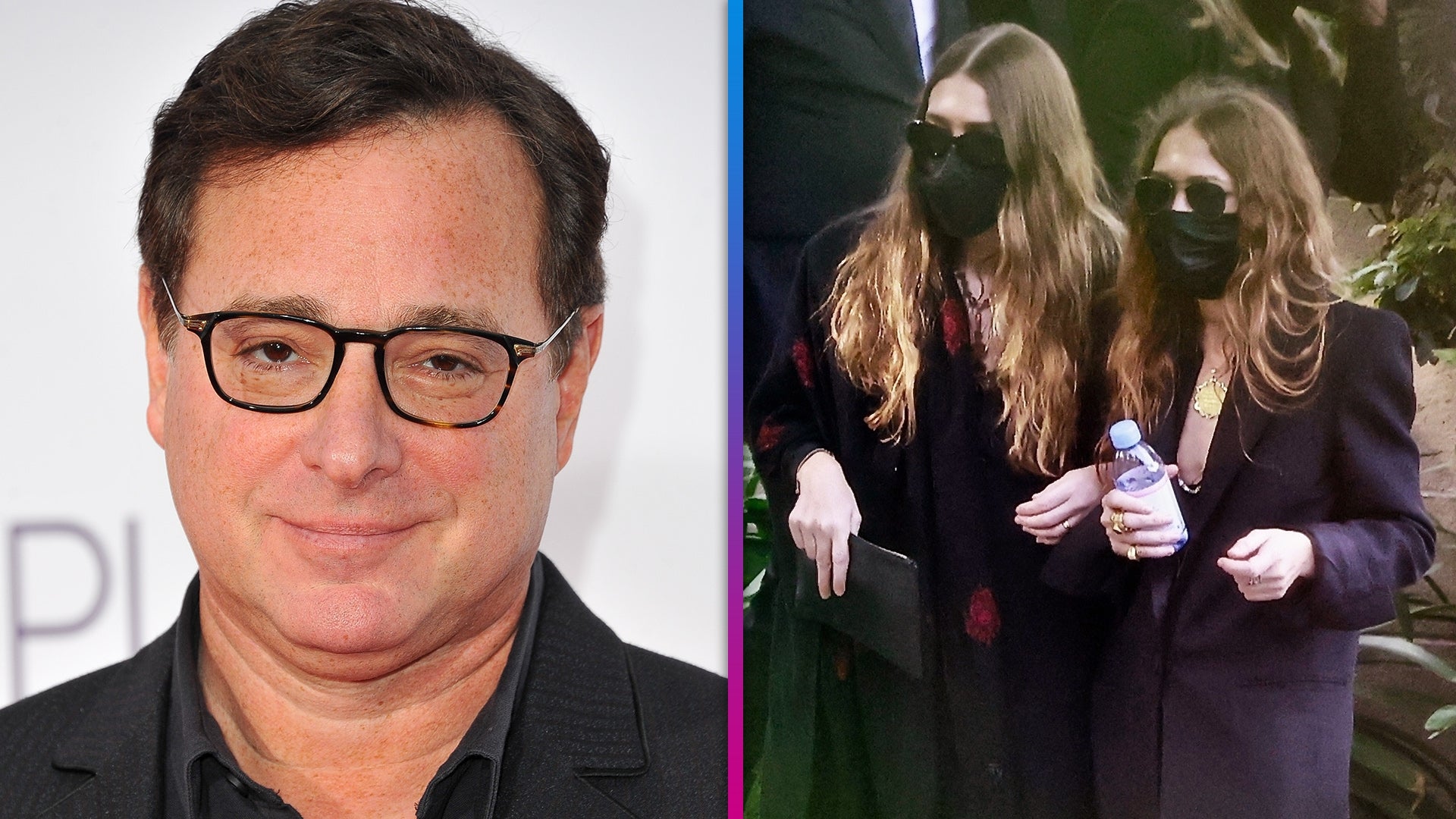 Bob Saget Funeral: 'Full House' Cast and More Attend Memorial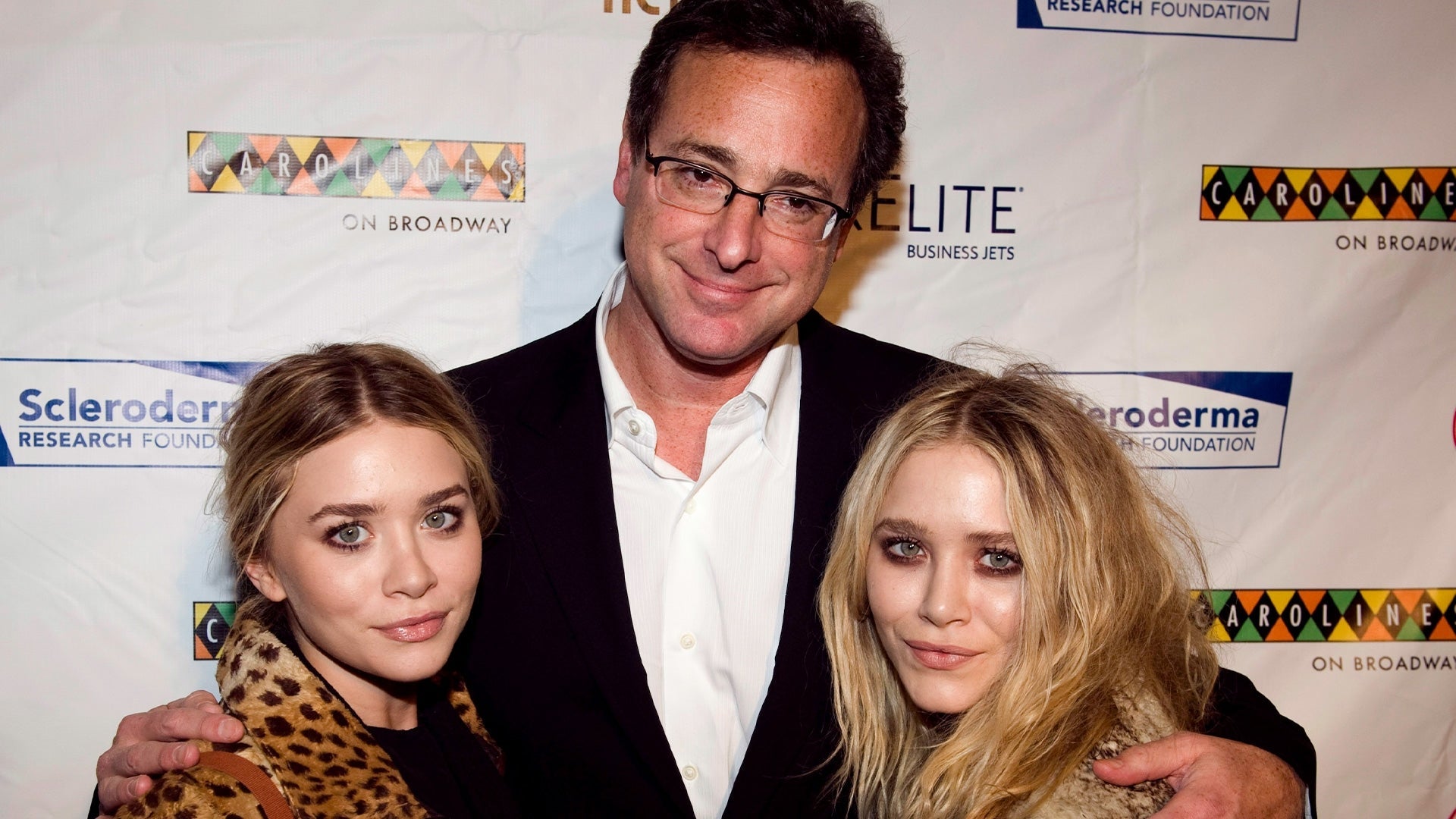 Inside Bob Saget's 'Special' Relationship With Mary-Kate and Ash…
Khloe Kardashian is thanking her "family, friends and fans" for their support after her estranged husband, Lamar Odom, was found unresponsive a week ago in a Nevada brothel.

"This past week has been incredibly difficult. I am so thankful to family, friends and fans who have sent nothing but prayers and well wishes to Lamar," the 31-year-old reality star wrote on Tuesday. This is Khloe's first post on her website and phone app since Lamar's hospitalization.

EXCLUSIVE: Ryder Cherry Leaves the Love Ranch Brothel Following Interviews About Lamar Odom

The former Los Angeles Lakers player was in the Intensive Care Unit at Sunrise Hospital in Las Vegas for a week after being placed into a medically induced coma. Khloe was by his bedside nearly the entire time.
"I also want to take a moment to thank everyone at Sunrise Hospital, including the amazing doctors and nurses for their kindness and diligent work," Khloe added. "Under their amazing care, incredible strides have been made."

WATCH: Lamar Odom Surrounded by Women in Brothel Surveillance Footage, Receipt Shows Thousands Spent

On Friday, Lamar opened his eyes and started communicating. A source close to the Kardashian family told ET he "was able to say hi" to Khloe.
"You can never be prepared for an experience like this, but without the outpouring of love and endless prayers that Lamar has received and the strength I was given from my loved ones, it would have been difficult to endure," Khloe added. "Thank you for your continued support. God is great!!"
Once his condition improved, Lamar was transported to Cedars-Sinai Medical Center in Los Angeles, California.

WATCH: Lamar Odom Continues 'Miraculous' Recovery, Takes 'a Few Steps' After Arriving in Los Angeles

ET can confirm that Lamar's children, Destiny and Lamar, Jr., are headed to L.A. to be with their father for a few weeks, while Lamar's aunt, JaNean Mercer, is going back to New York. Lamar's father, Joe, is at his home in Playa del Rey, California, which isn't far from L.A.
While he is still very weak, a source close to the former NBA pro says that Lamar did briefly get out of bed and sit in a chair. He is continuing his dialysis treatments at Cedars that he started at Sunrise.

WATCH: Lamar Odom's Aunt Says He's 'Defying the Odds' and 'Getting Stronger' Every Day

Right now, the focus is on getting Lamar's organs stronger and his health back on track. "He has so many people around him who love him," the source says. "He was dying only a couple of days ago. This is a miracle! We just want him to get better, nothing else right now matters."
Related Gallery