News
Scott Disick Remains in Rehab, Source Says, Believed to Be His Longest Stay Ever
By
Scott Disick Remains in Rehab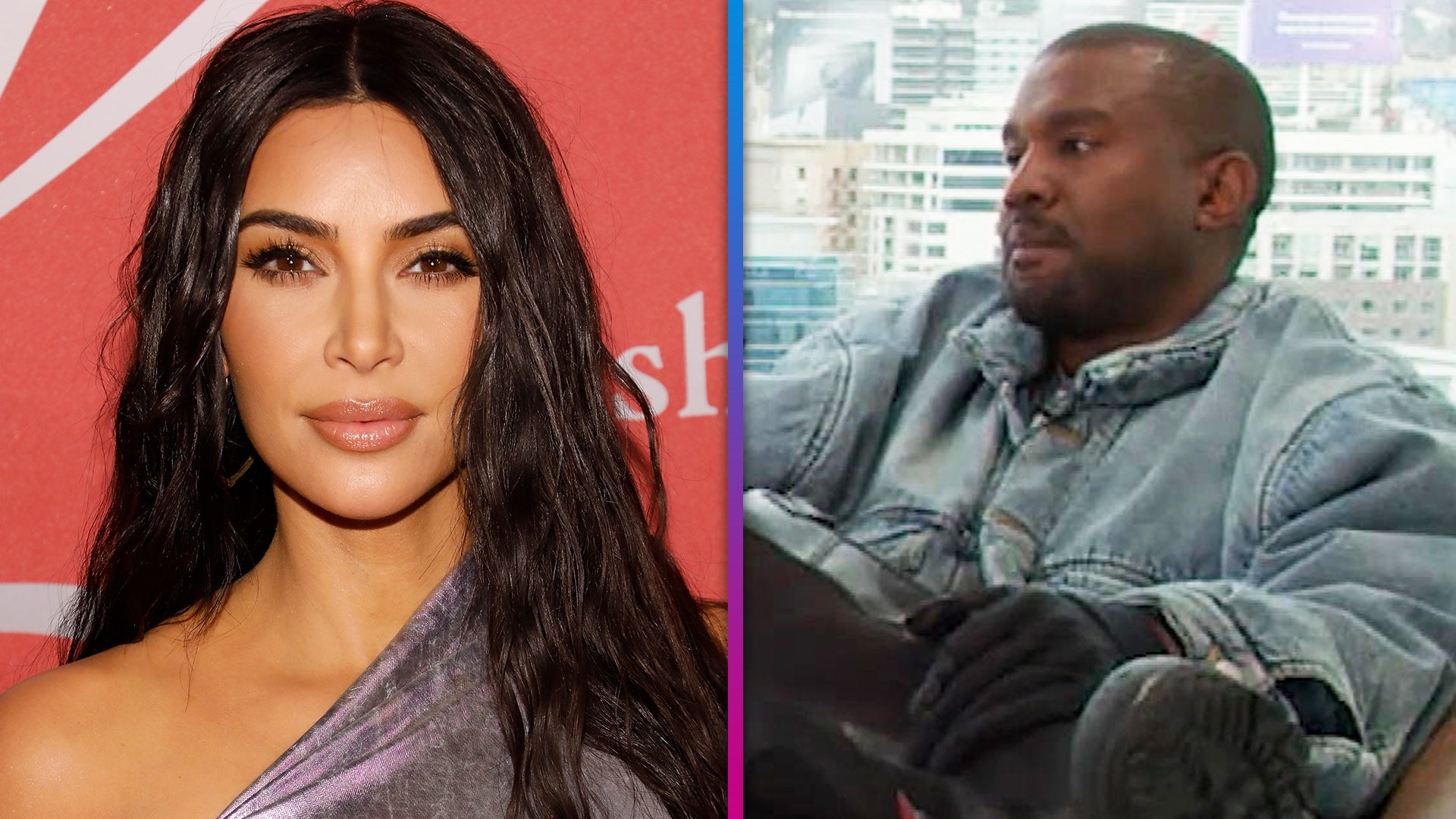 Kim Kardashian Reacts After Kanye West Claims She Has A Second S…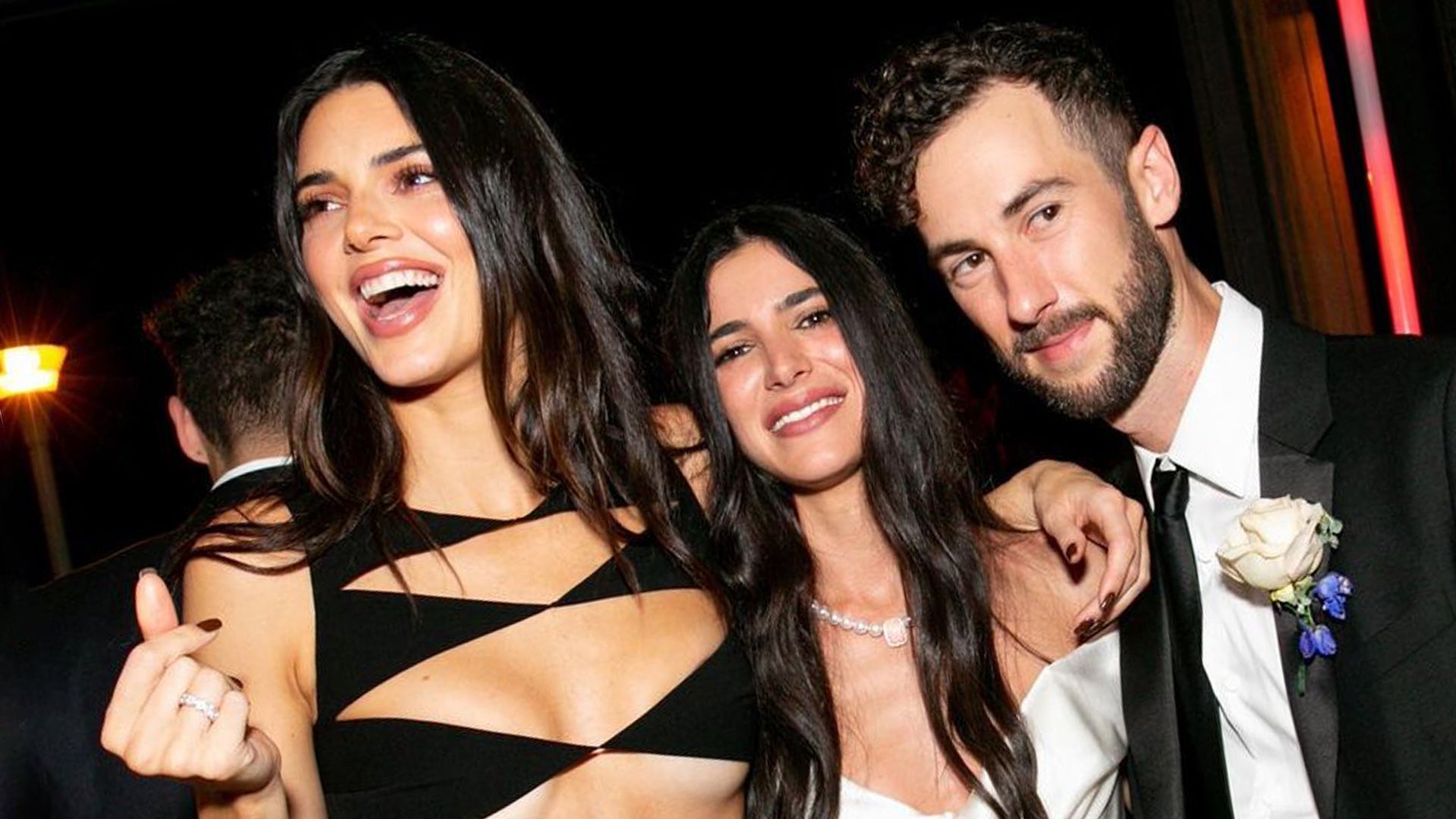 Kendall Jenner Responds to Backlash Over Sexy Dress She Wore to …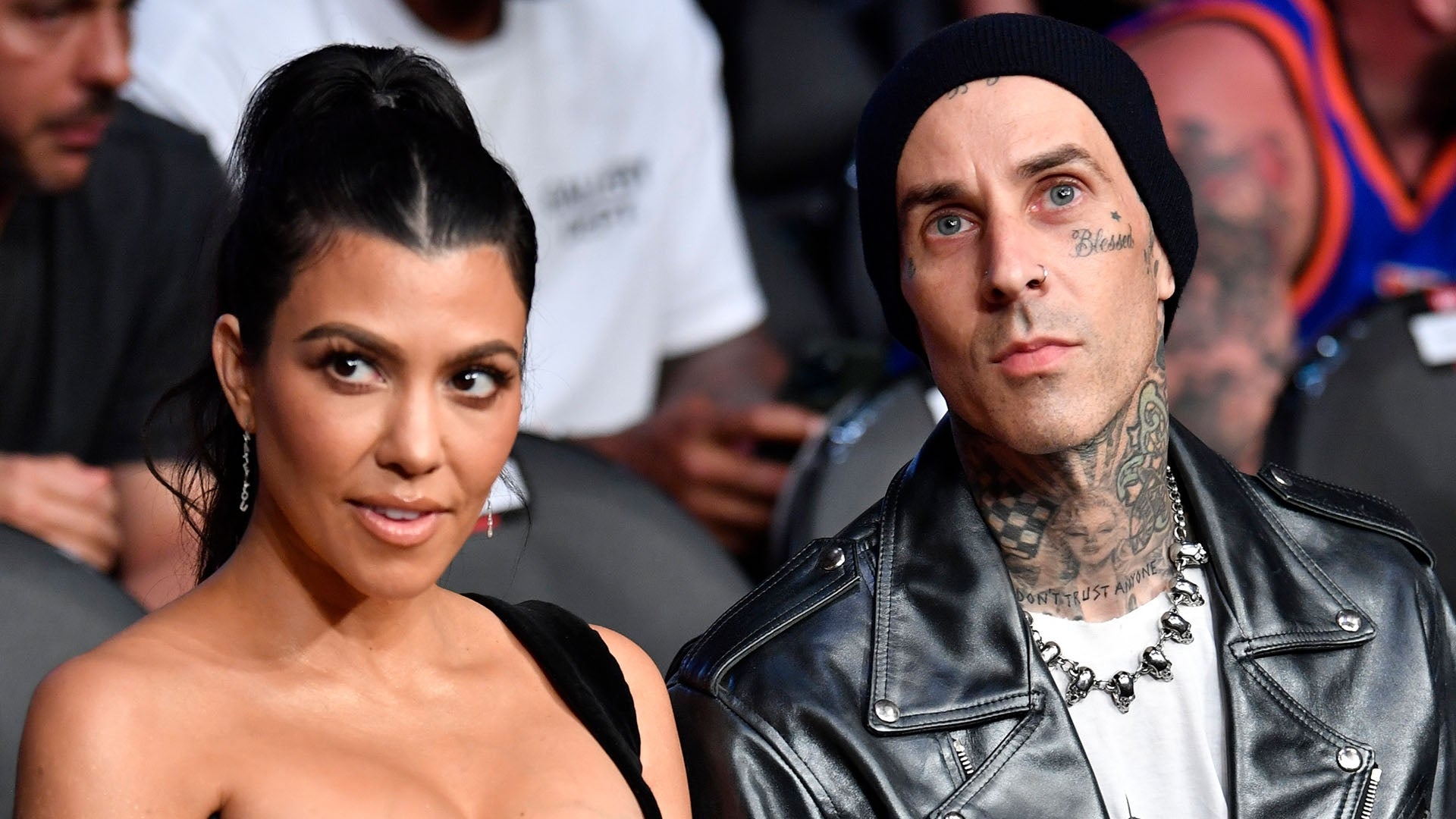 Kourtney Kardashian and Travis Barker Planning 'Intimate and Spe…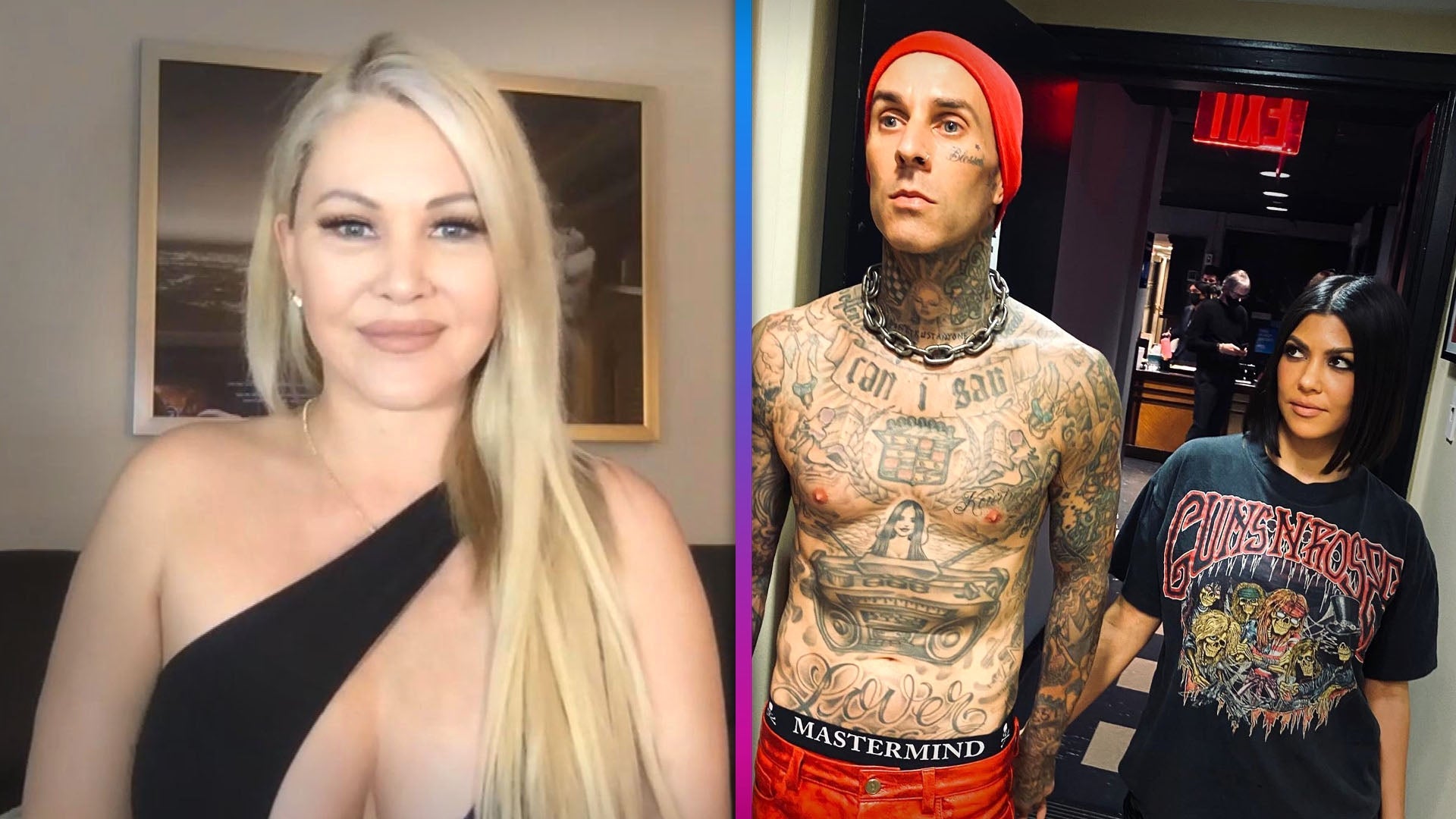 'Celebrity Big Brother': Shanna Moakler Seemingly Shades Travis …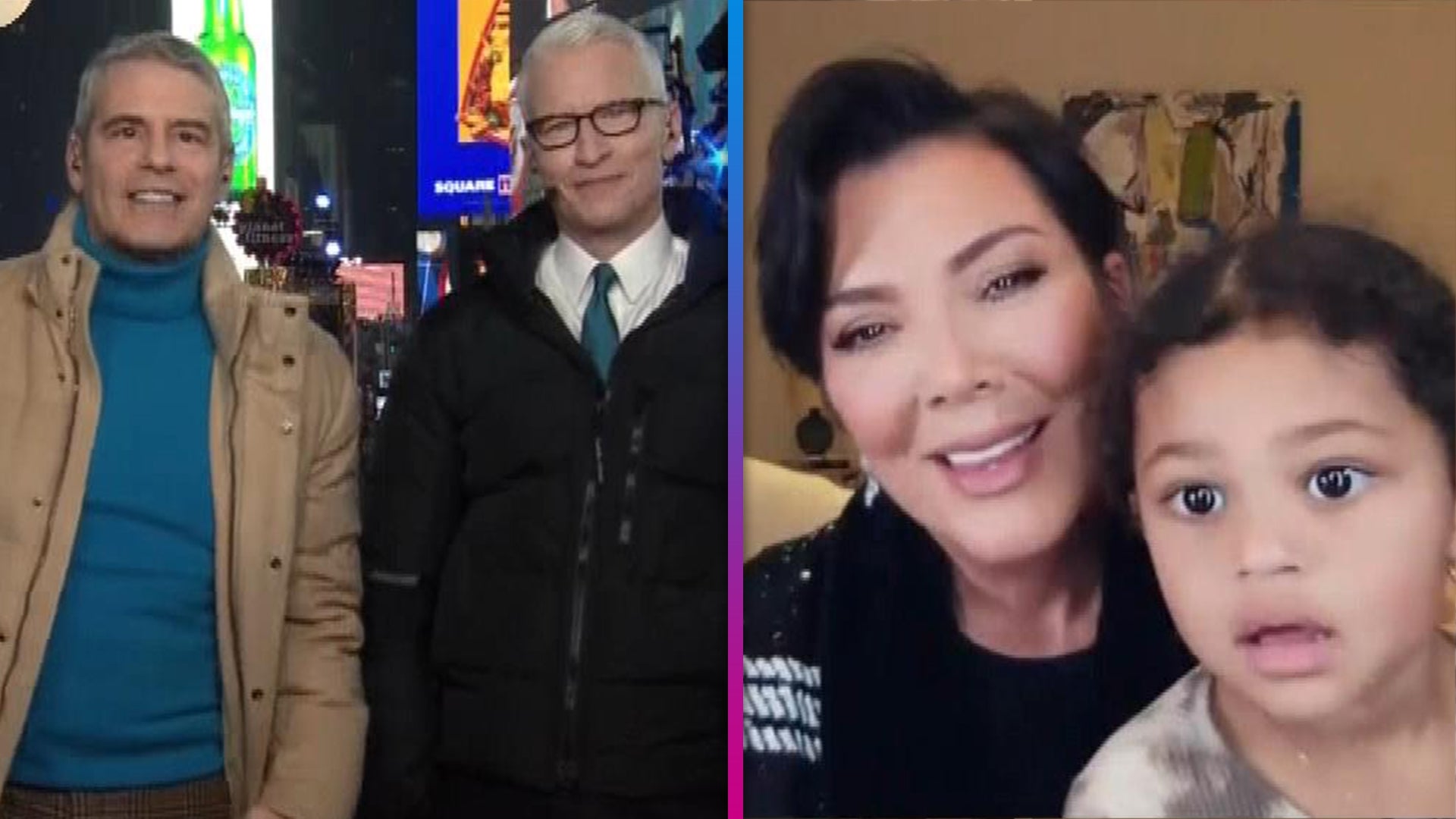 Watch Stormi Help Kris Jenner Dodge Kim Kardashian and Pete Davi…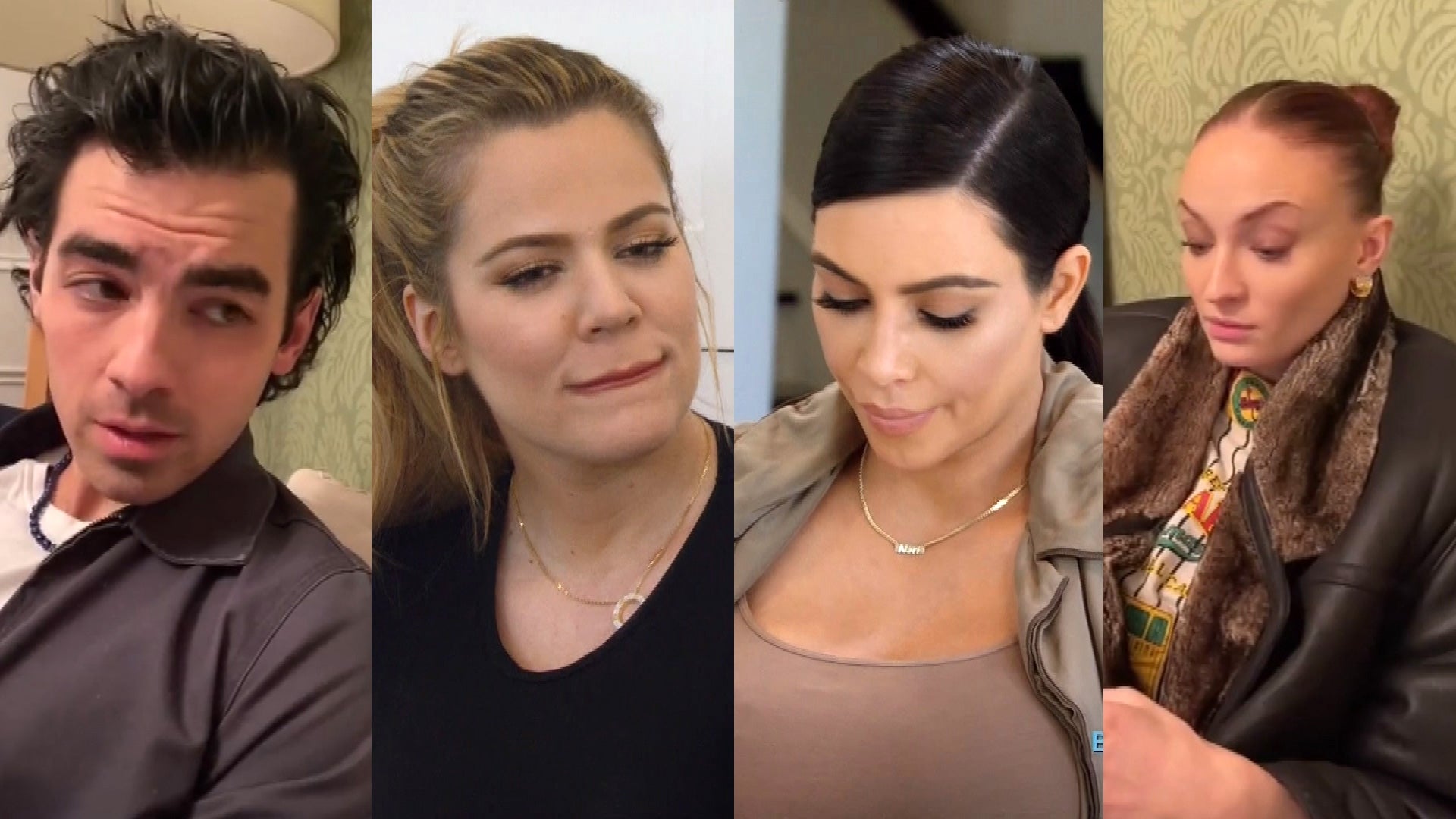 Khloe Kardashian Reacts to Joe Jonas and Sophie Turner Recreatin…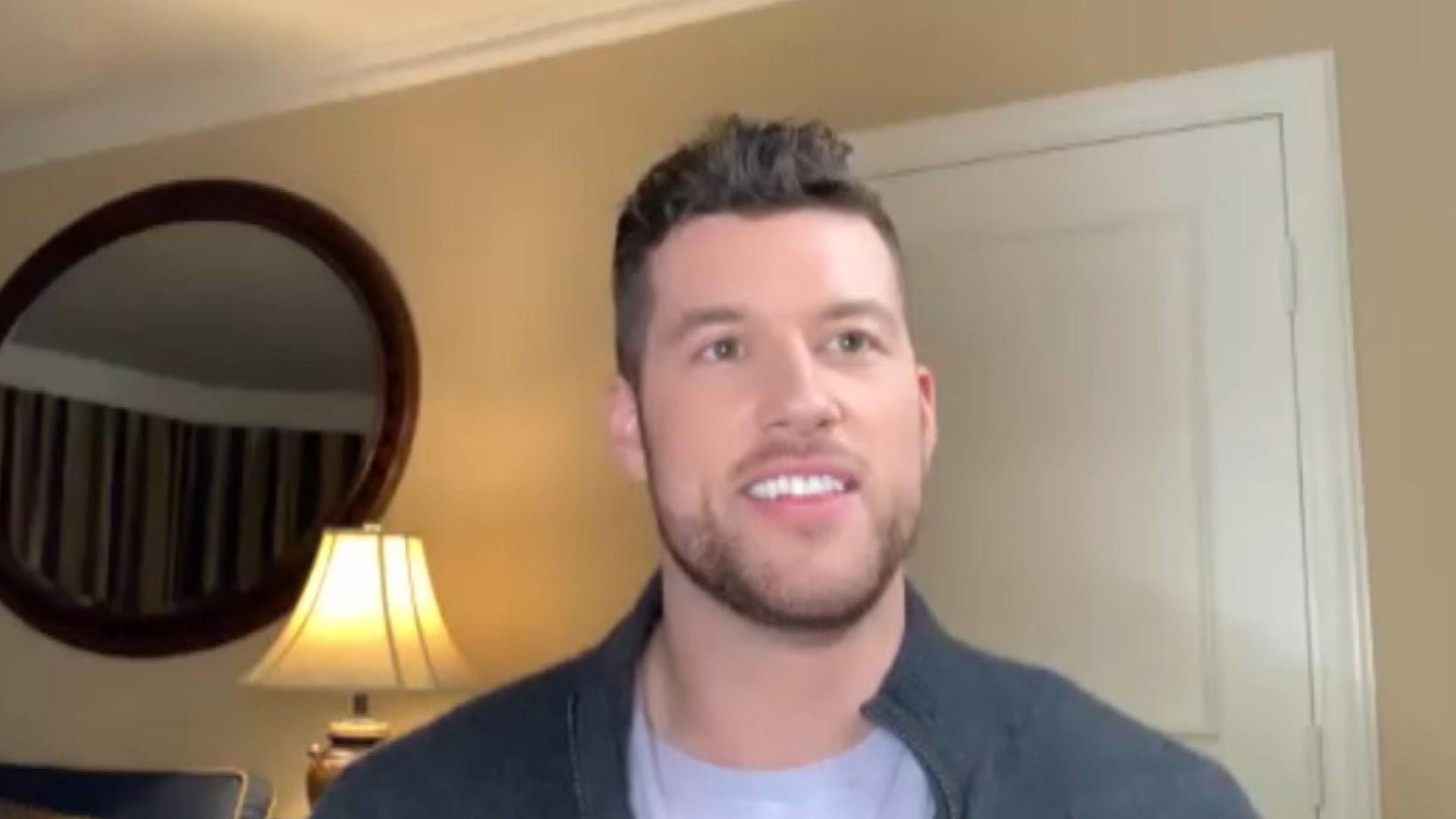 New 'Bachelor' Clayton Echard on His Season's Rocky Start (Exclu…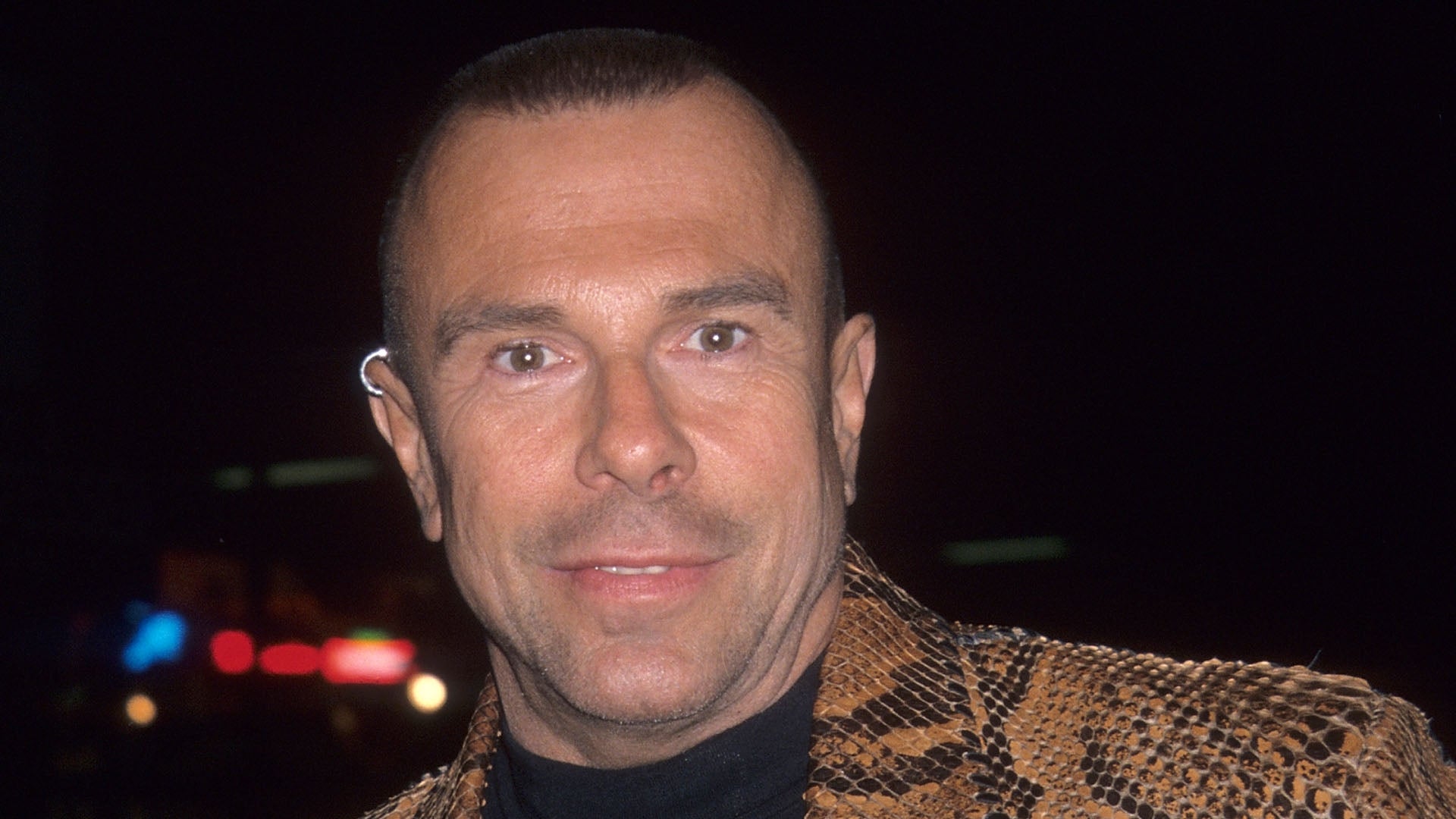 Thierry Mugler, Beloved French Fashion Designer, Dead at 73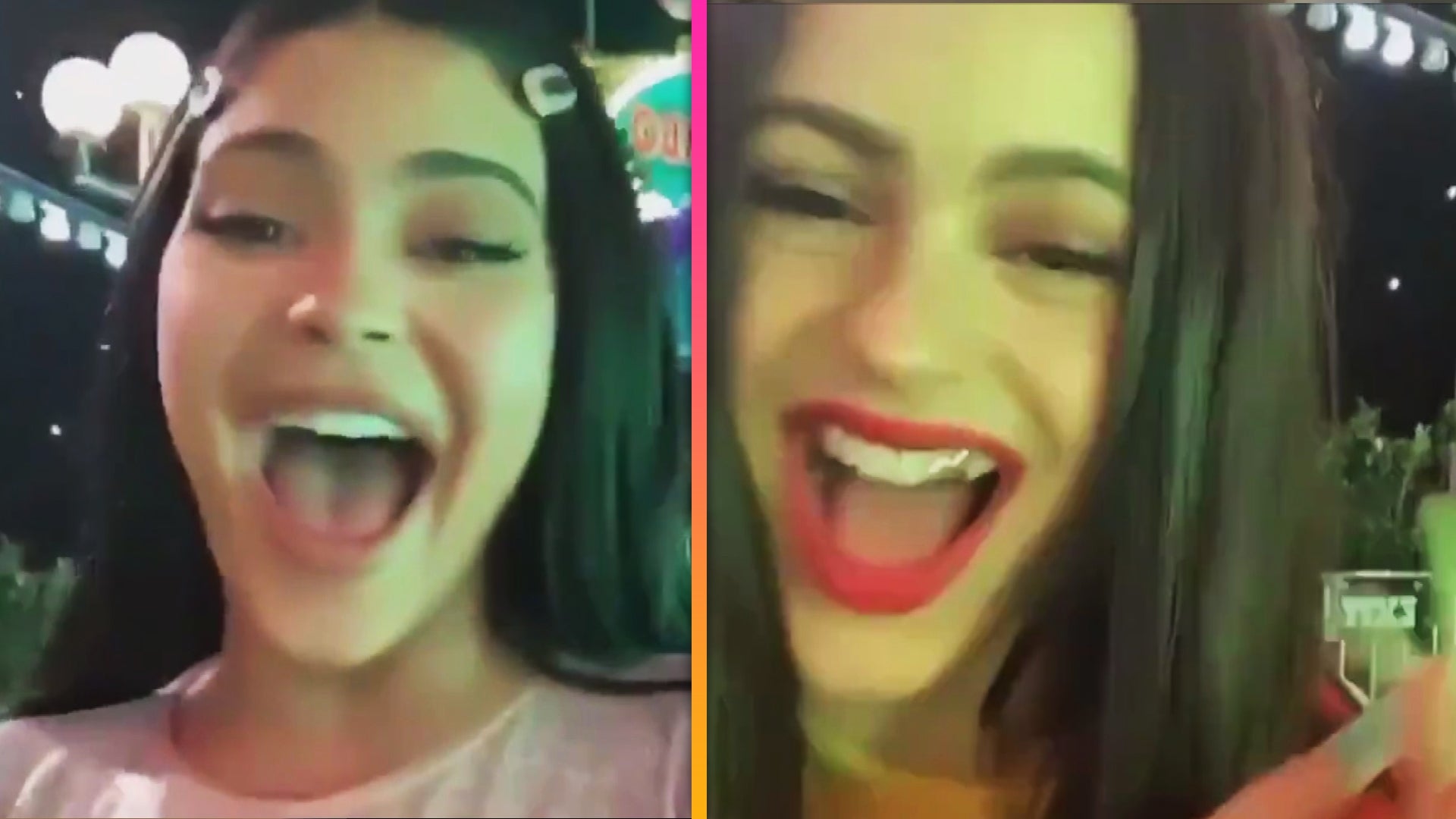 Kylie Jenner and Rosalía React to Their Voices Being Behind Vira…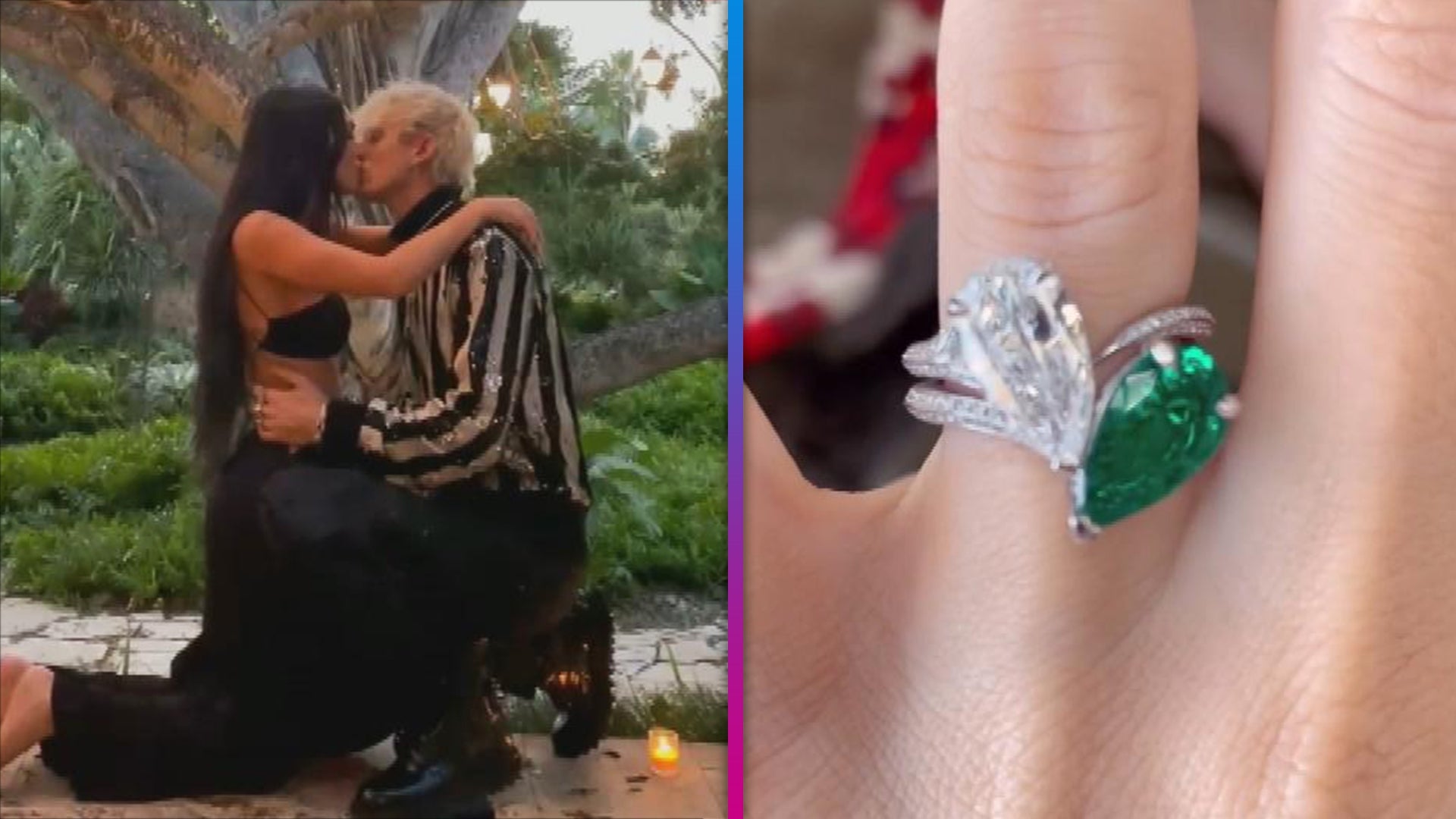 Machine Gun Kelly and Megan Fox Drank Each Other's Blood After G…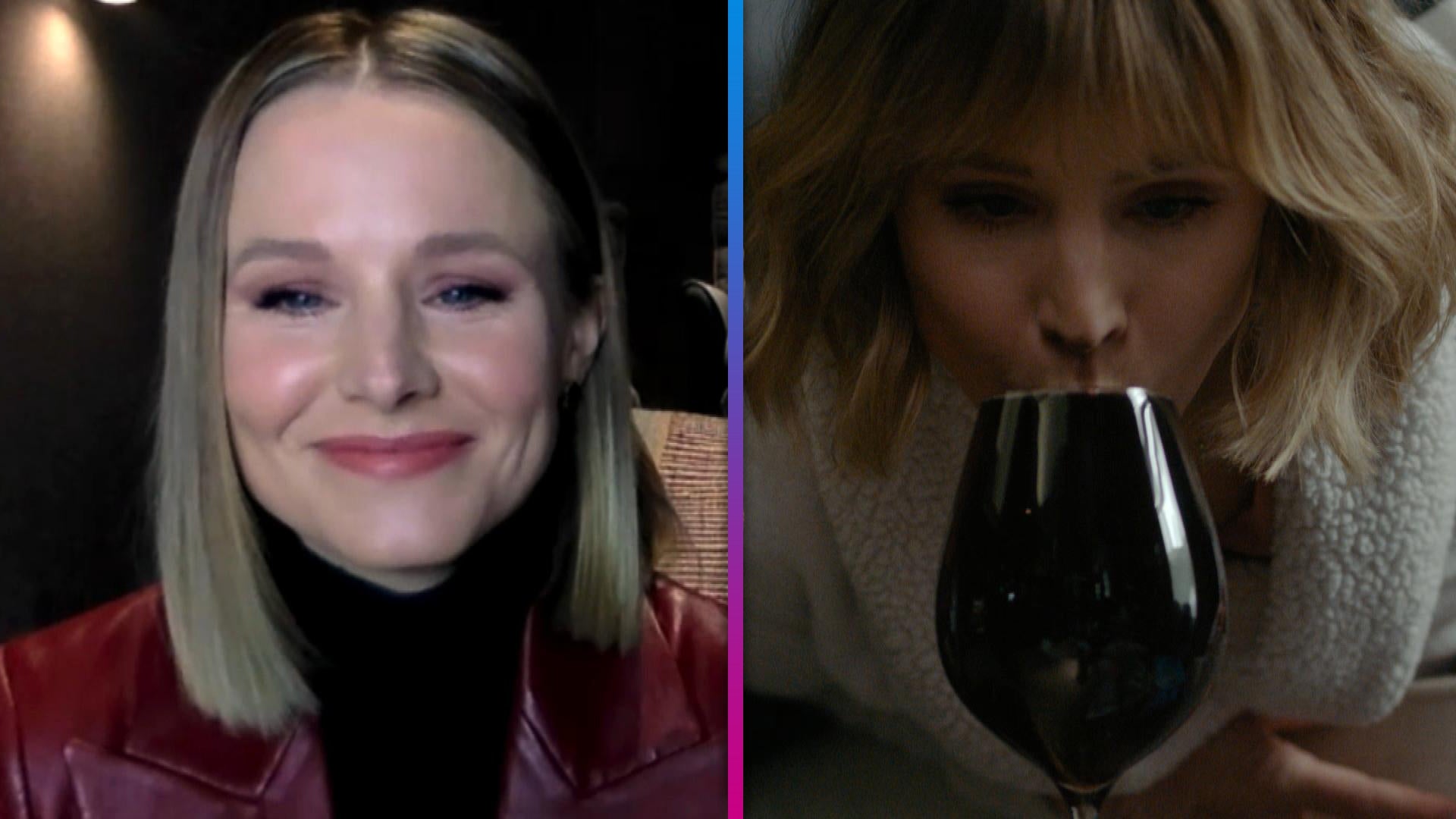 Kristen Bell Reveals What Was Really in Her Wine Glass in 'Woman…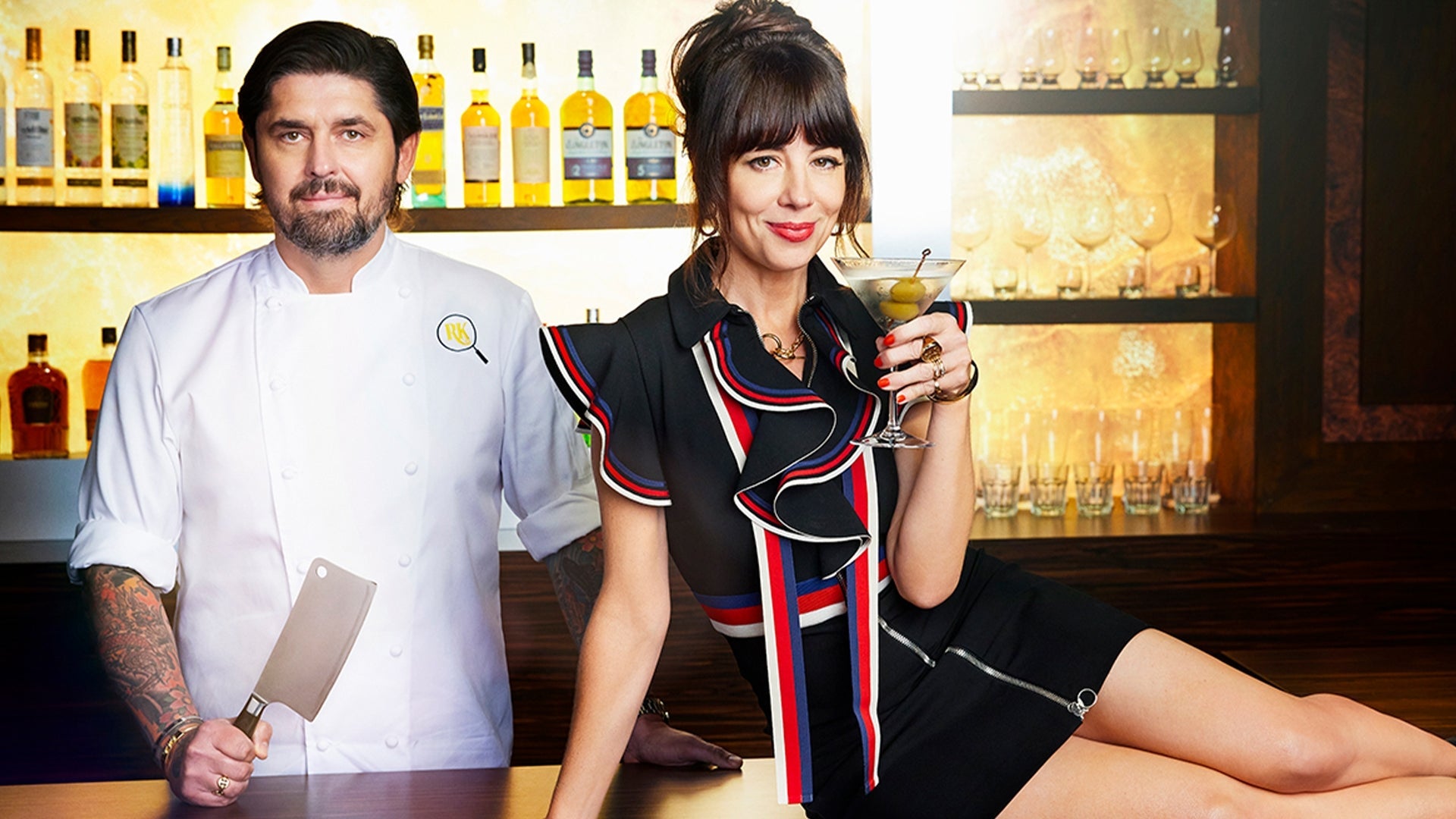 'Rat in the Kitchen' Teases Savory Sabotage in All-New Cooking C…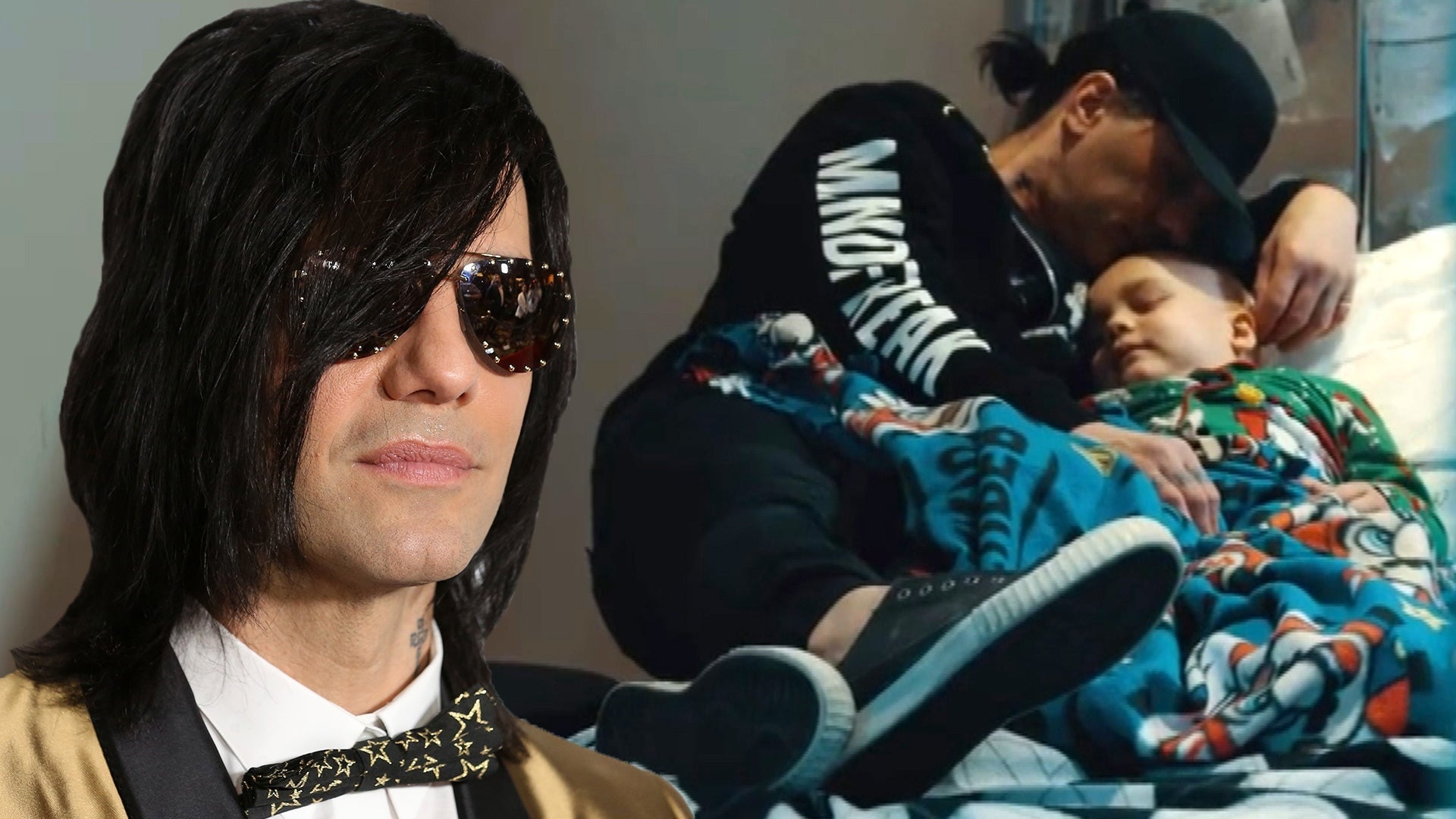 Criss Angel Reveals 7-Year-Old Son's Cancer Is in Remission in E…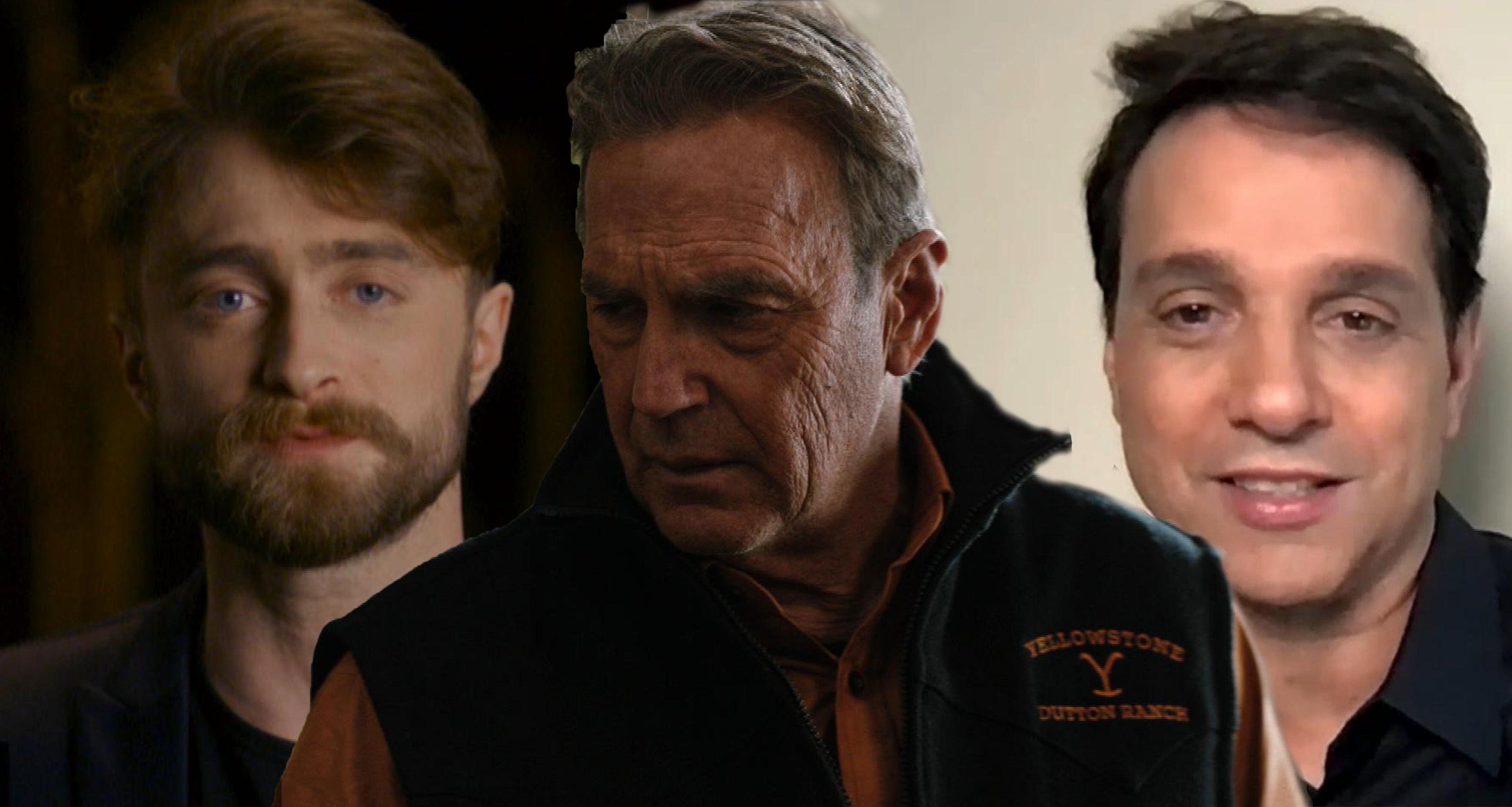 TV Worth Binging in the New Year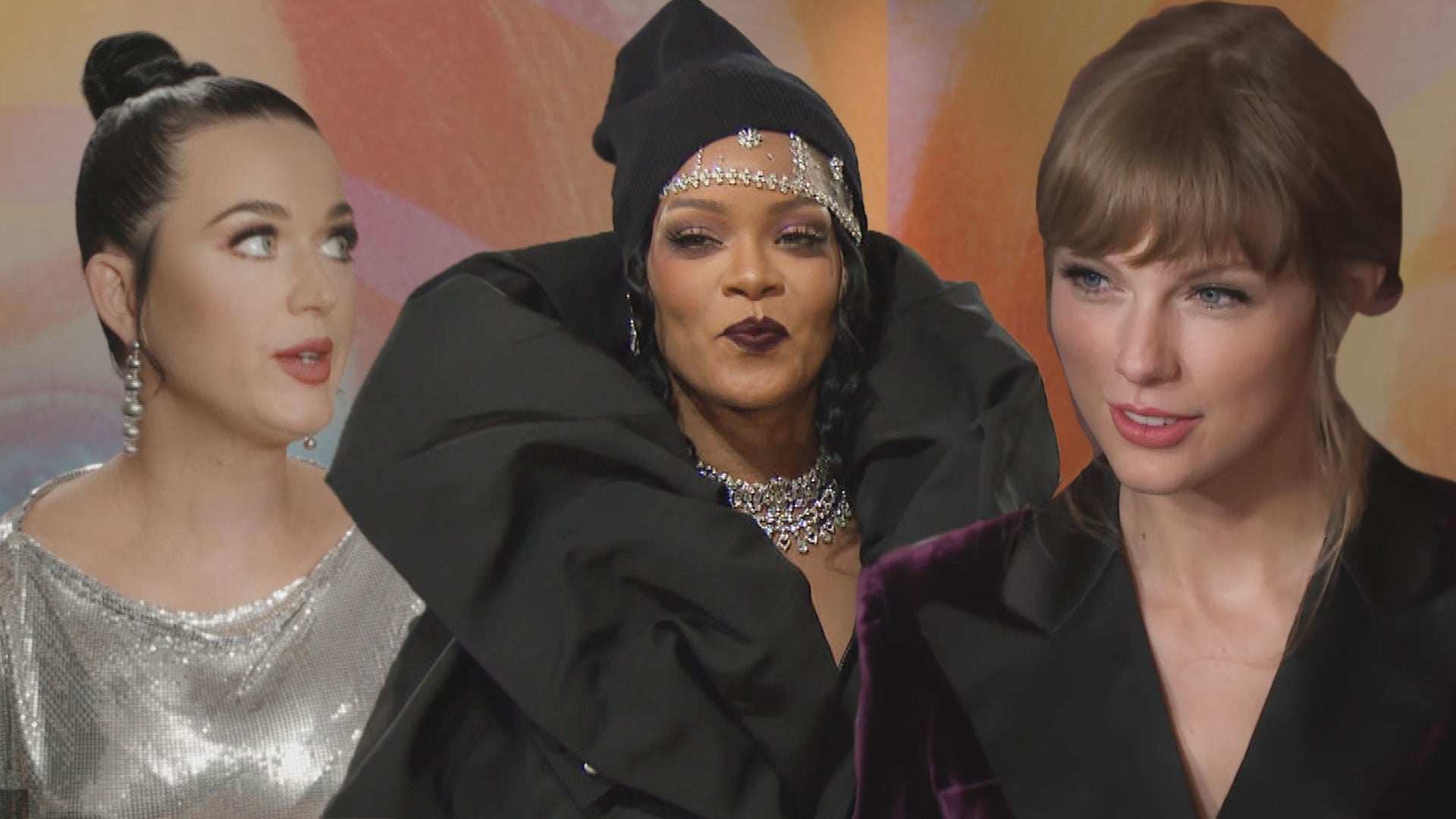 Music Stars Who Made Major Moves in 2021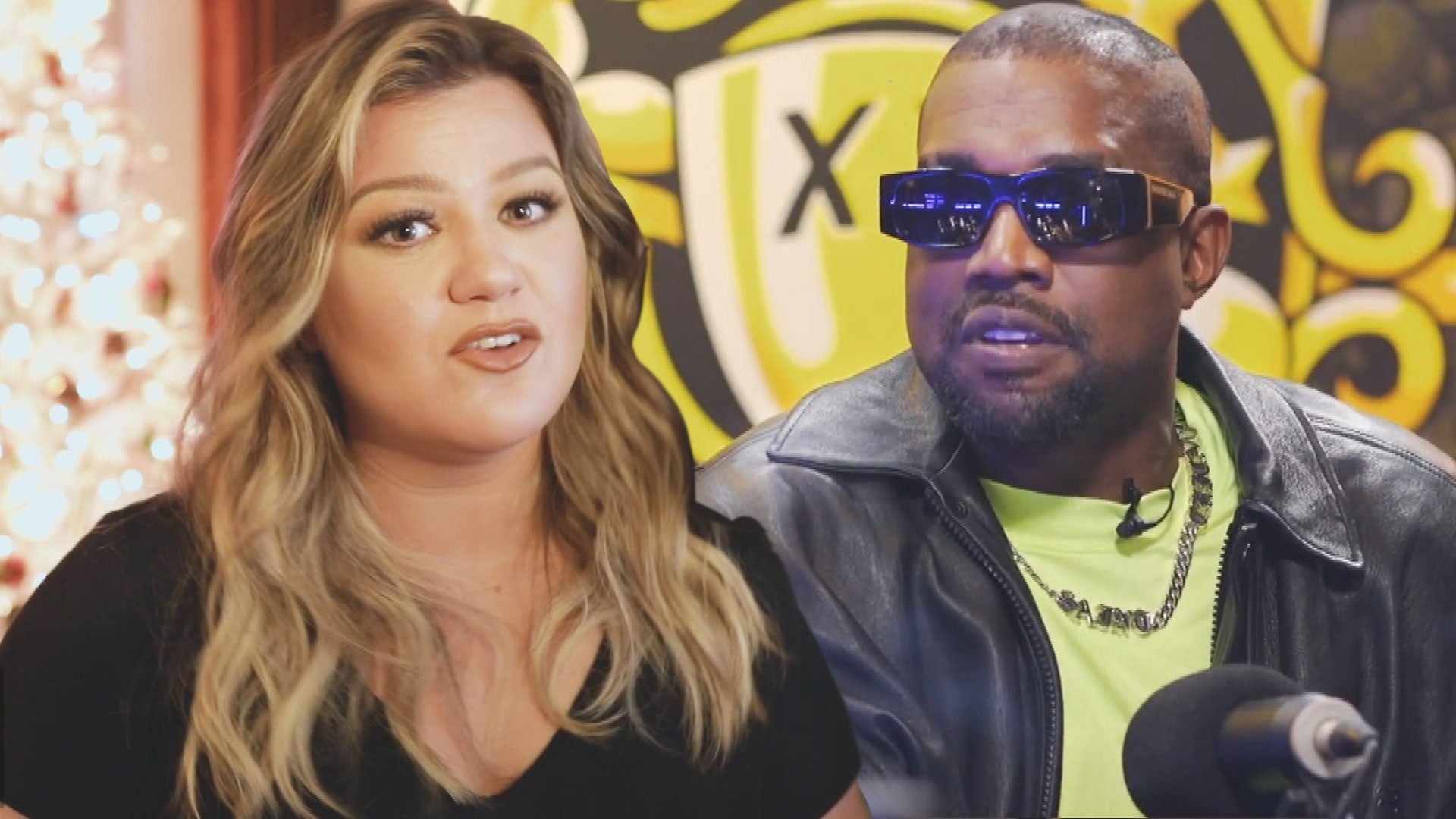 Music Stars Who Made Major Life Changes in 2021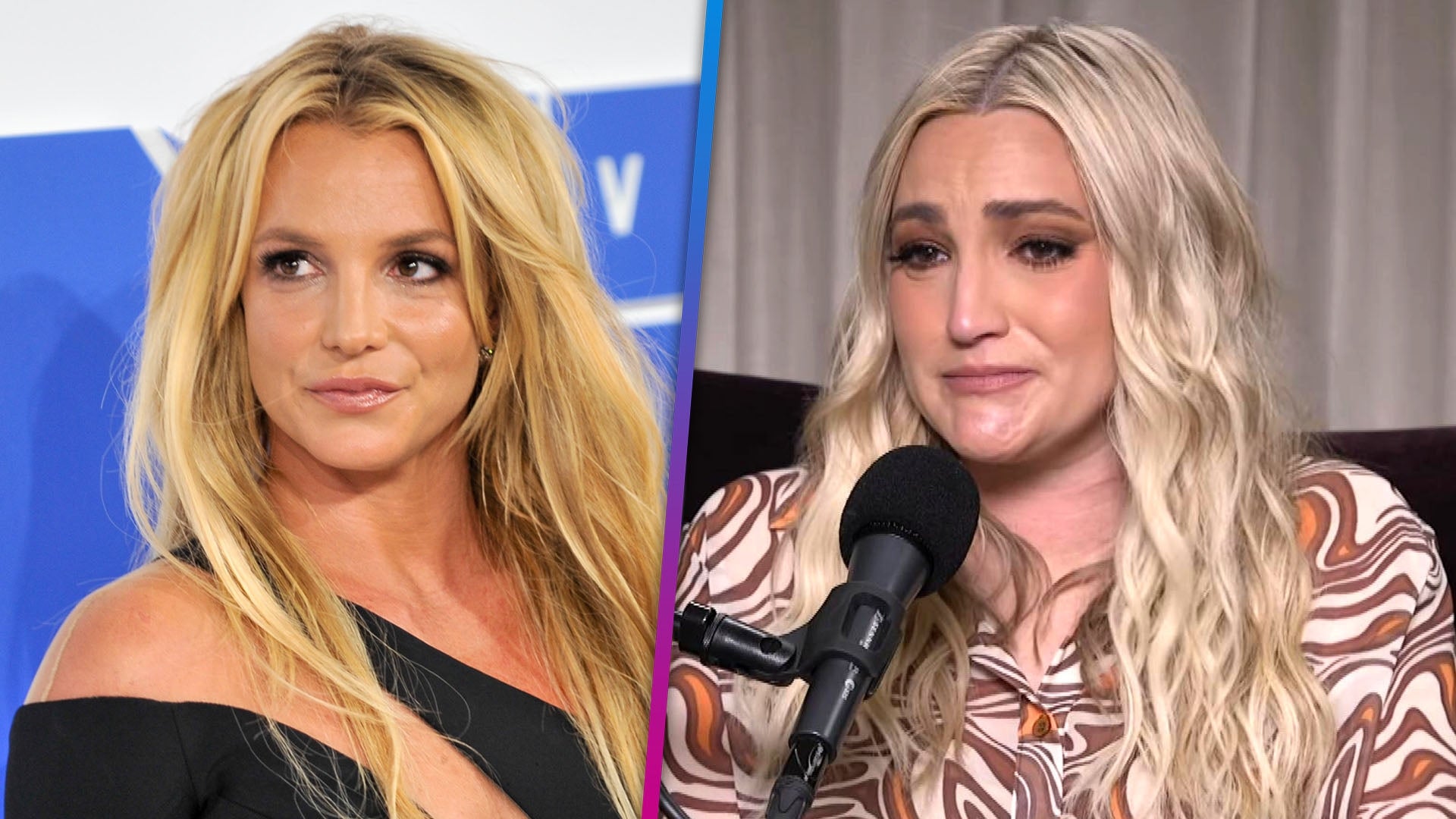 Jamie Lynn Spears Breaks Down in Tears Discussing Britney Saga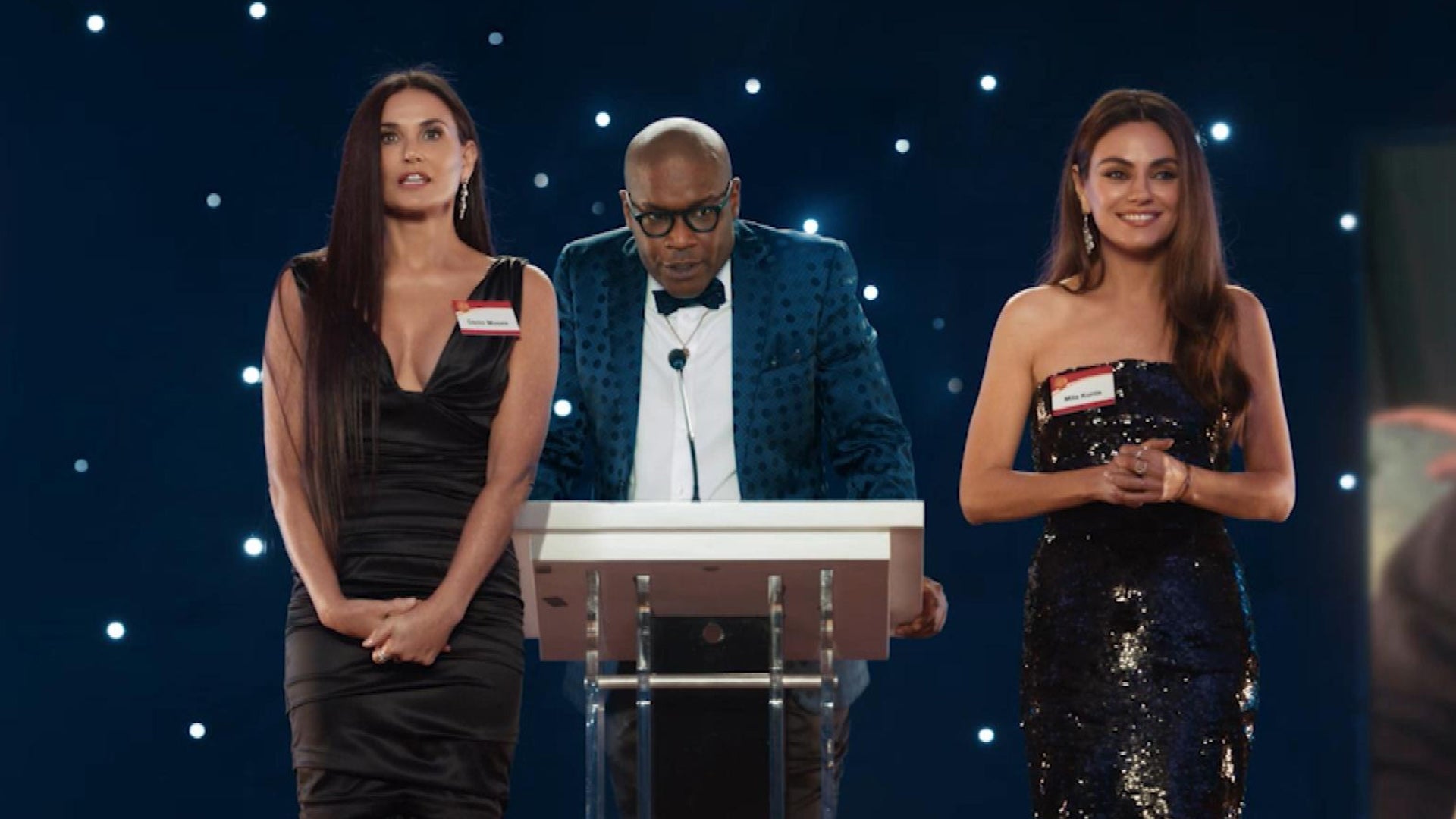 Mila Kunis Stars With Demi Moore in New Commercial (Exclusive)
As the Kardashian-Jenner family members get back to their normal routines following Lamar Odom's health scare, Kourtney's ex Scott Disick remains at a treatment center in what is believed to be his longest stint in rehab ever.
A source close to the 32-year-old reality star told ET on Thursday that Scott has been at a Malibu, California treatment center for more than a week now. News broke of his fourth attempt at rehab in a year last Wednesday, just a day after he shared a cryptic message on his Instagram, posting an image with the phrase "Never give up" written in chalk.
Previously, Scott's longest stay in rehab was believed to be at the Rythmia Life Advancement Center in Costa Rica in March, where he stayed for one week. The father of three said he had "business obligations" to take care of when he checked out, and hosted a Las Vegas party that same month.
WATCH: Scott Disick Spotted for the First Time at Rehab Center in Malibu
Scott also checked into rehab on July 5 in Florida, according to Us Weekly, after splitting with his longtime love, 36-year-old Kourtney Kardashian. However, according to the magazine, he checked out on the same day just hours after spending time at the facility. In a November 2014 episode of Kourtney & Khloe Take the Hamptons, Kourtney also expressed frustration after Scott left Connecticut's Mountainside Treatment Center after just five days.
In a preview for the upcoming season 11 of Keeping Up With the Kardashians that aired last week, Scott admits he's been having a hard time dealing with his breakup with Kourtney.
"It's been a really hard time, going from like, having all of you guys to having nobody," he tells Kris Jenner, Kourtney, and Khloe, as he breaks down in tears. Scott and Kourtney split after he was snapped canoodling with his ex, Chloe Bartoli, in Monte Carlo.
After Kourtney tells her ex, "You forget what happens when you're on a binge," he confesses, "I f**ked up." "I made the worst decision I've ever made in my life."
Though Scott appears to have moved on. He was photographed cozying up to 18-year-old model Lindsay Vrckovnik earlier this month, spending time with the blonde beauty multiple times in both New York City and Miami, Florida.
"Kourtney surprisingly isn't fazed by this at all," a source told ET after the photos of Scott and Lindsay surfaced. "She's moving on. She knows it's just a fling."
WATCH: 6 Times Kourtney Kardashian and Her Sick Bod Totally Killed It Since Splitting With Scott Disick
On her end, Kourtney has been working on her fitness since their breakup, and on Monday, she Instagrammed a selfie showing off her enviable abs.
"Working out is one of the only things that helps when I'm feeling anxious," she wrote.
She's also, of course, been supporting her famous family as the Kardashian-Jenner clan have rallied around Lamar Odom during his medical crisis. On Wednesday, she also attended Kim Kardashian's surprise birthday party that Kanye West threw for her, rocking a fake baby bump to support her 35-year-old sister, who's currently pregnant with baby number two.
"I wasn't expecting to look this way again quite yet, but Happy Pregnant Birthday @kimkardashian!!" she wrote.
Watch the video below for more on Kim's epic surprise party.