News
Meghan Trainor on Body Image in Hollywood: 'No One Has Ever Told Me to Go on a Diet'
By
Meghan Trainor Is 'Still Working' on her Confidence 'Everyday'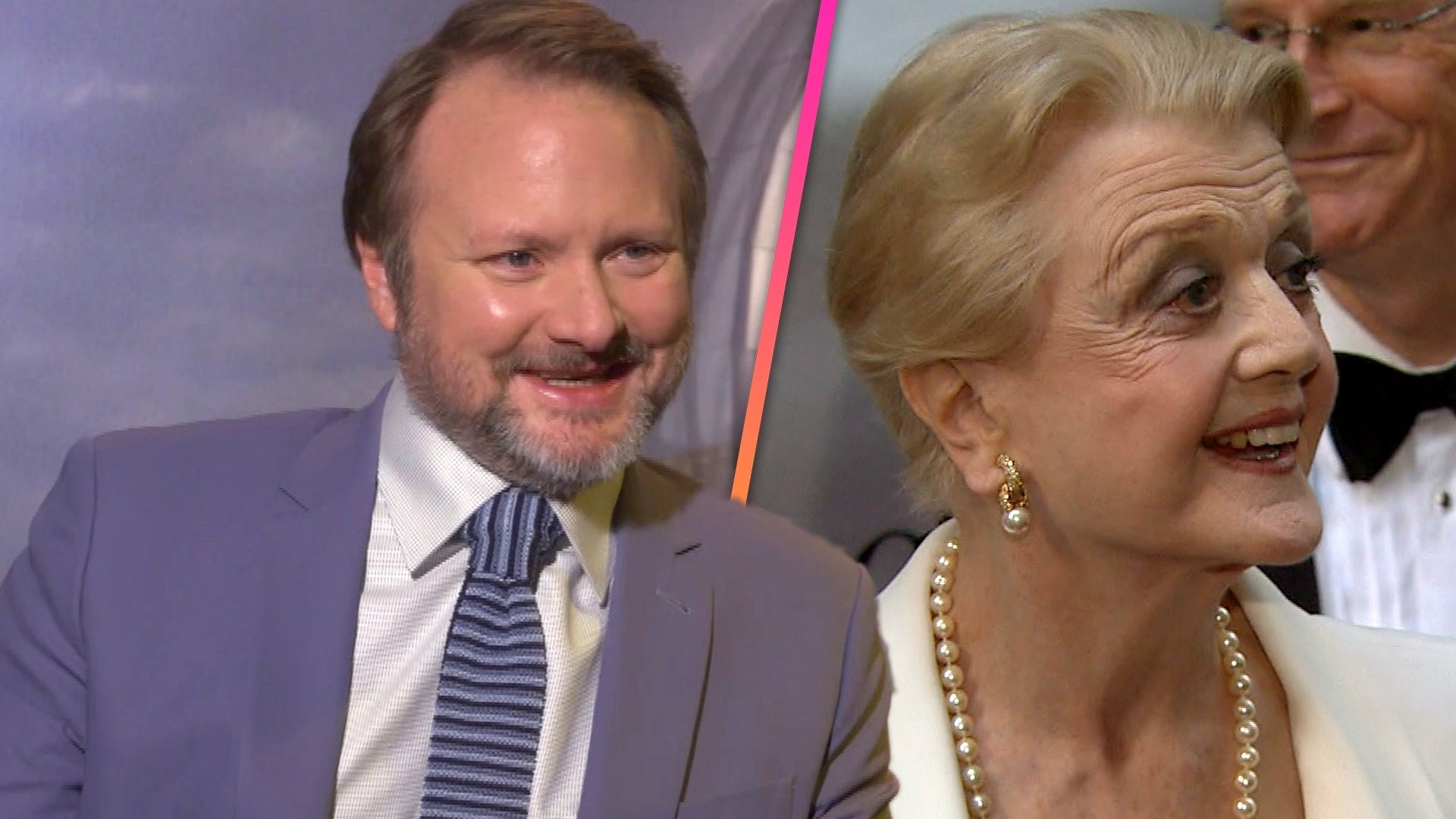 Rian Johnson on Working With Angela Lansbury & Stephen Sondheim …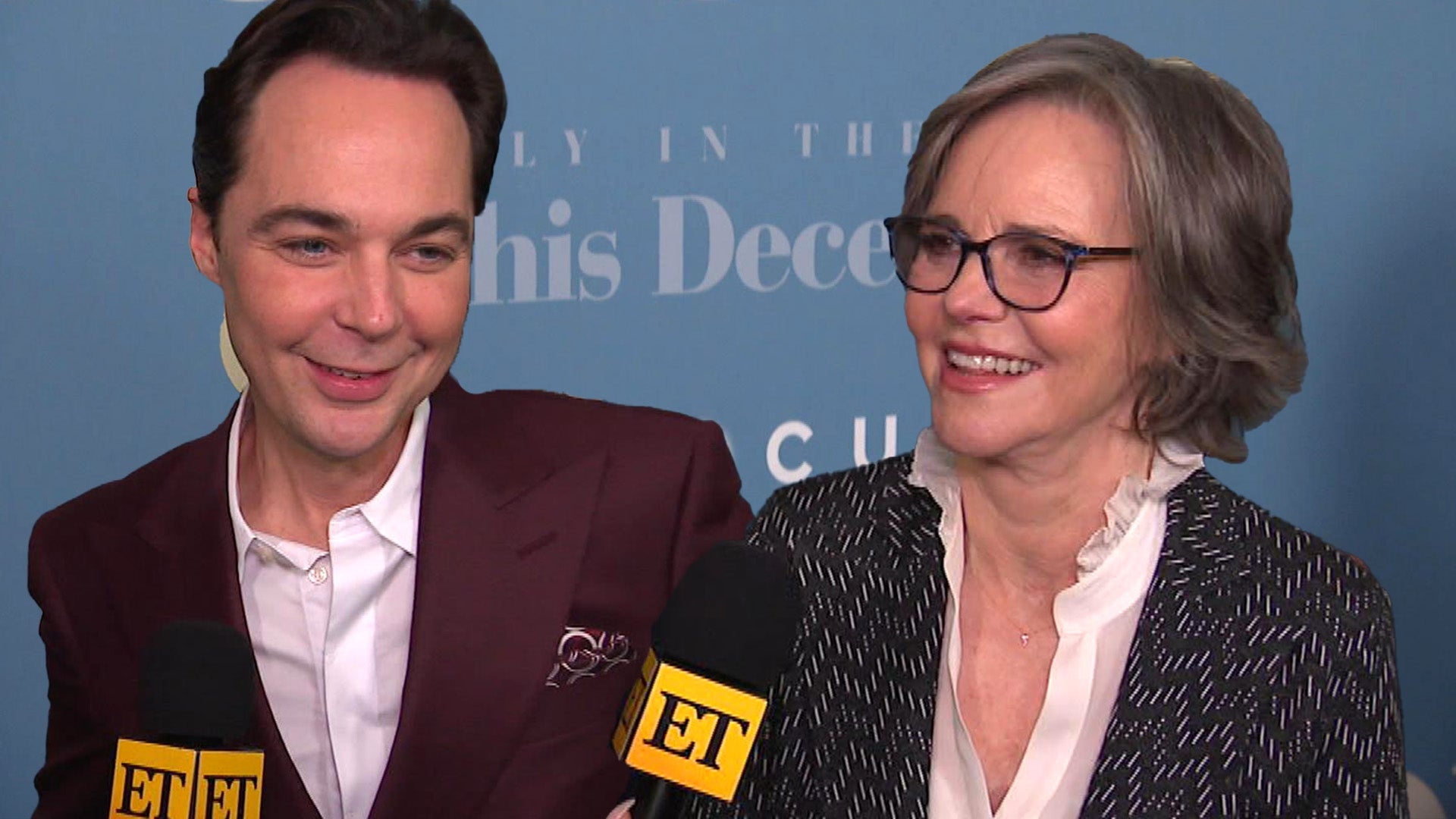 Jim Parsons Spills on Working With Sally Field for New Film 'Spo…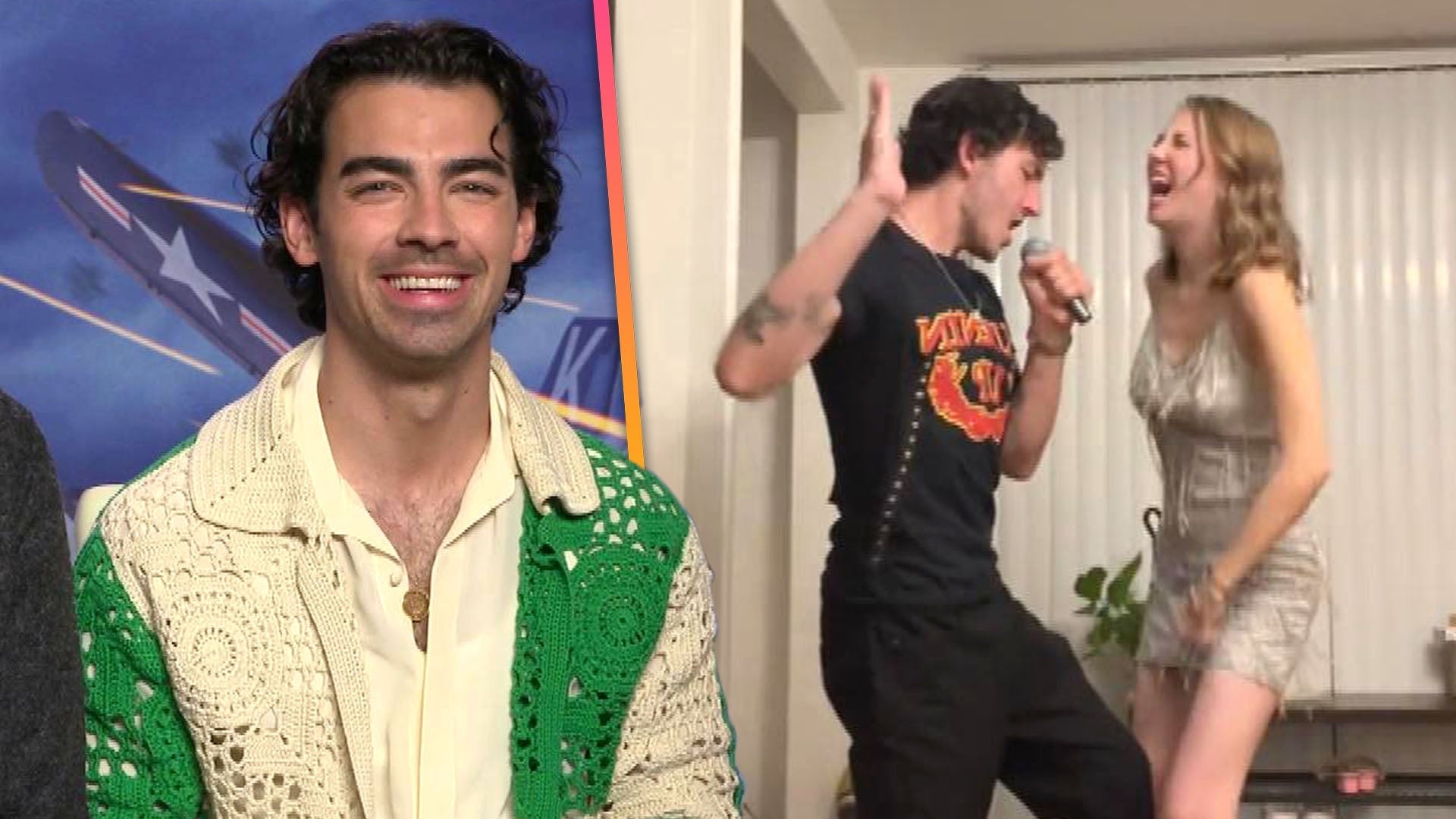 Joe Jonas on Frankie's Taylor Swift Halloween Costume and Workin…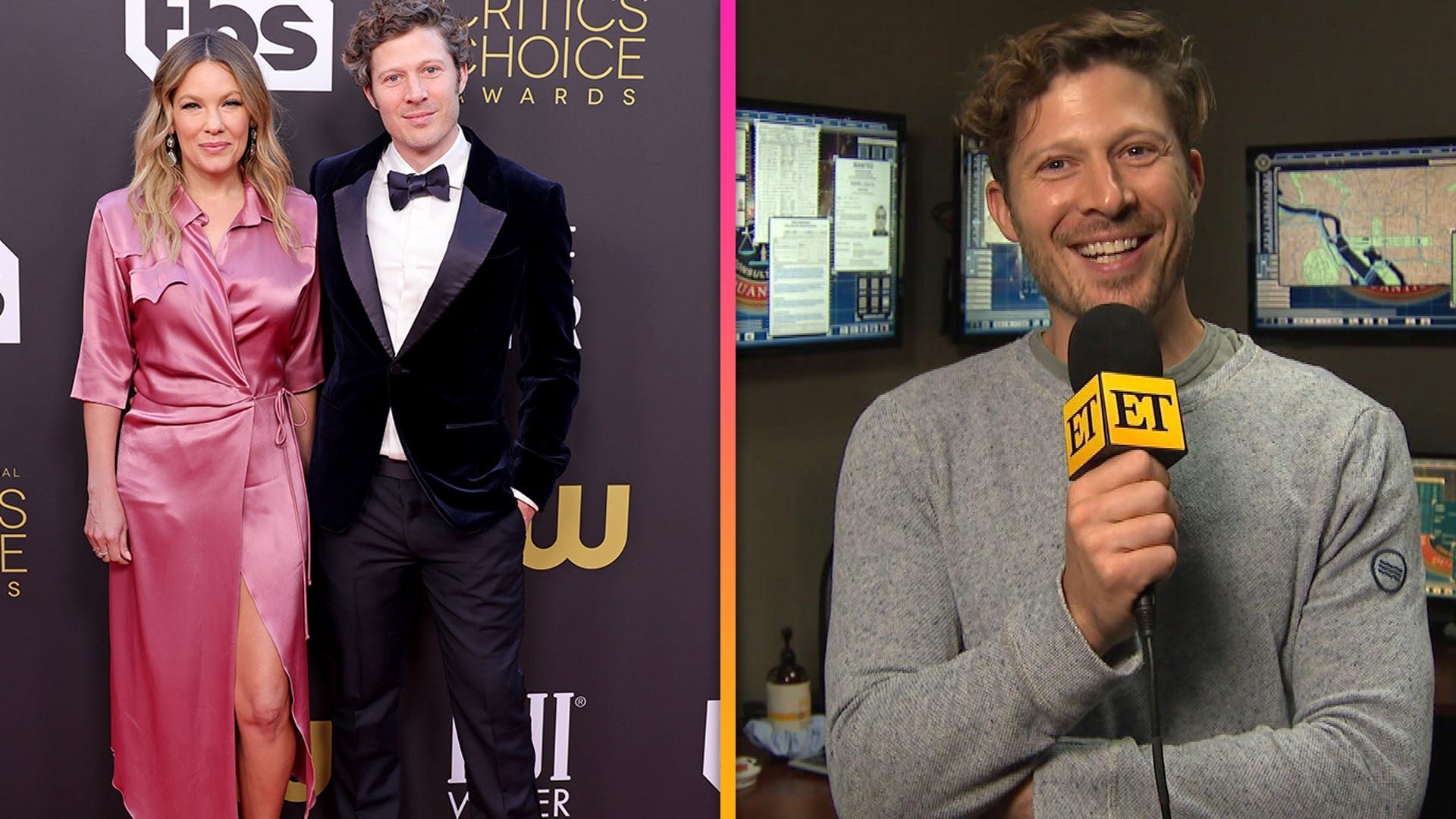 'Criminal Minds: Evolution': Zach Gilford Dishes on Working With…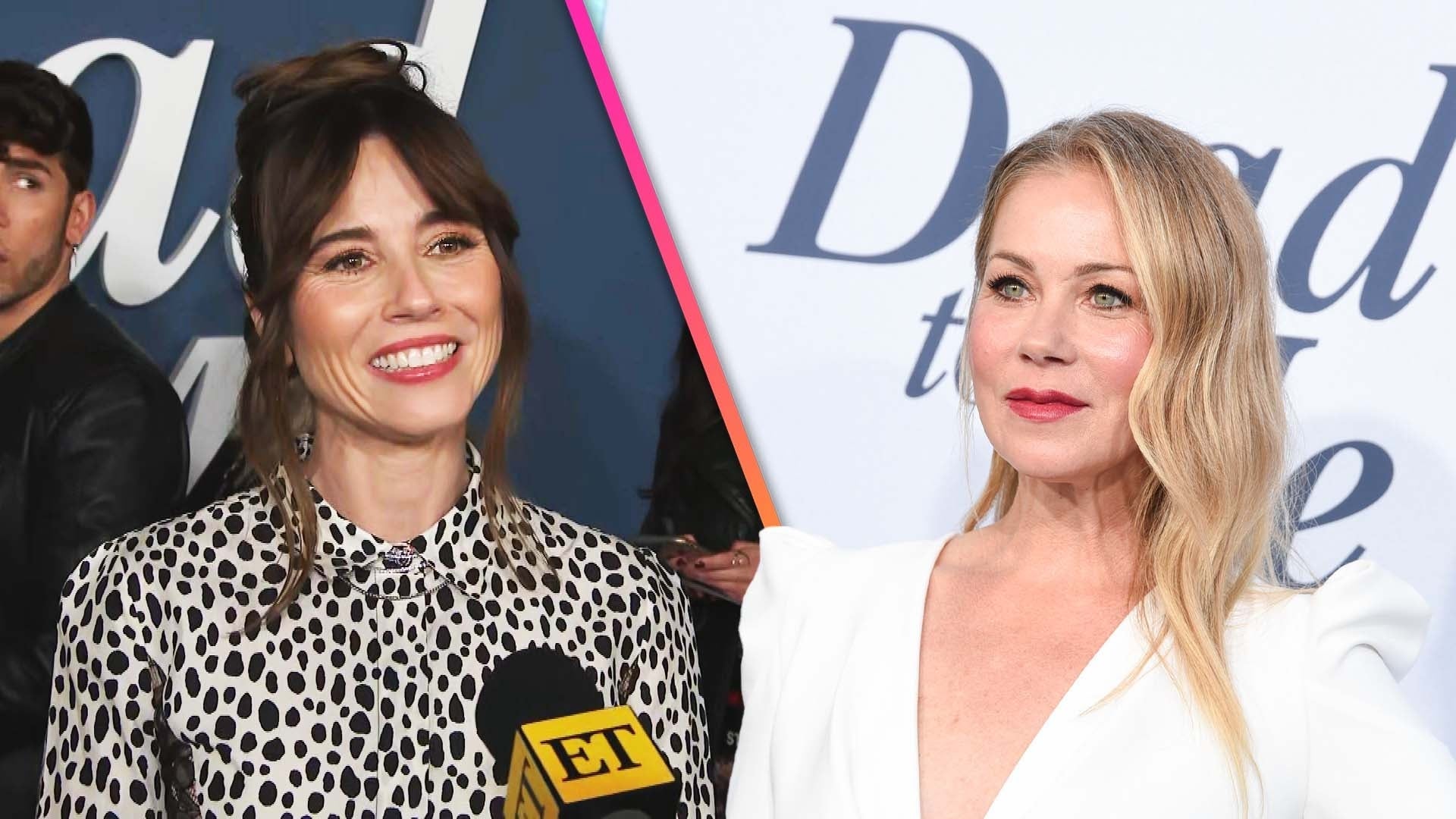 'Dead to Me': Linda Cardellini on Working With 'Incredible' Chri…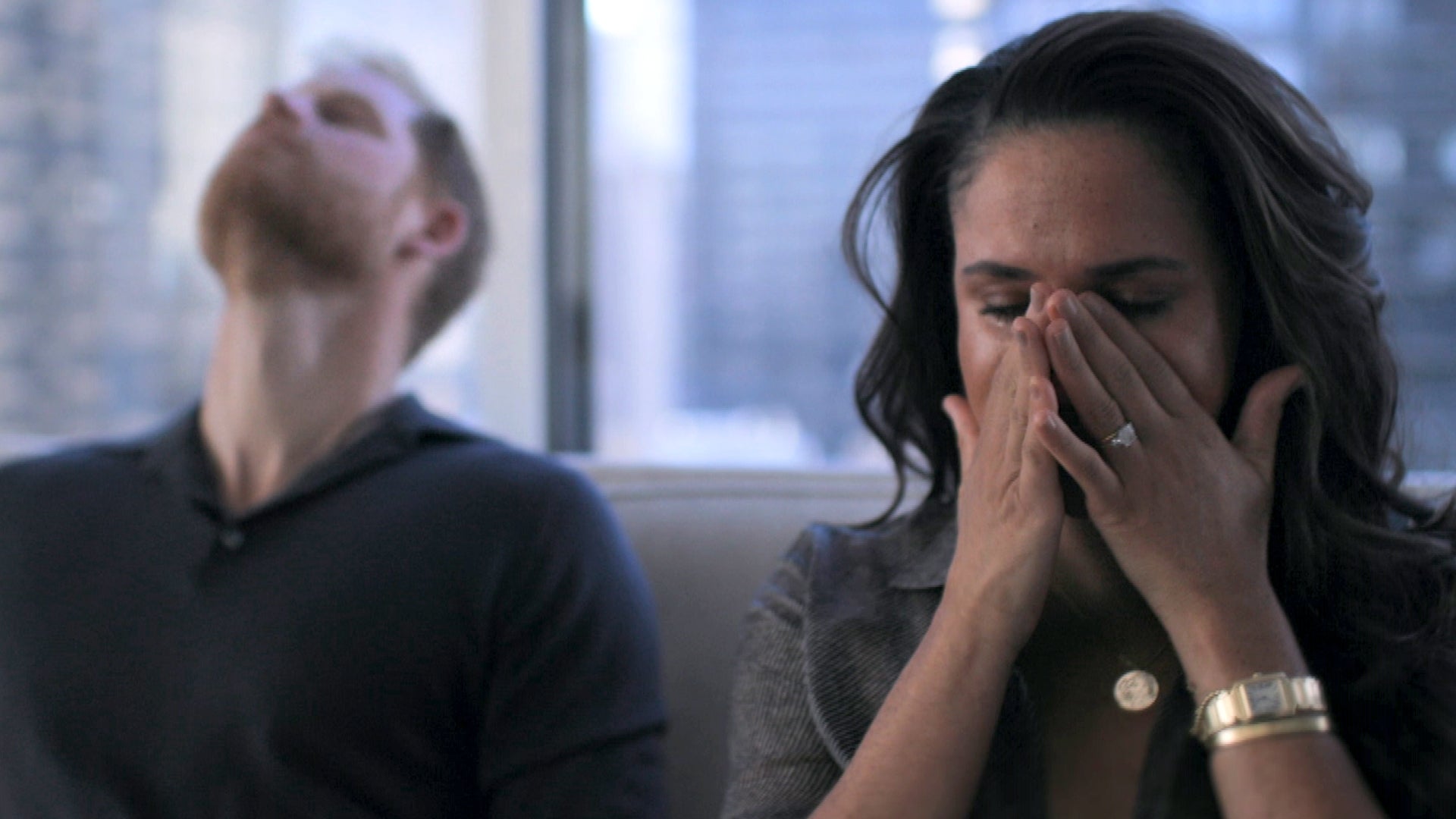 Meghan Markle Breaks Down in Tears With Prince Harry in Emotiona…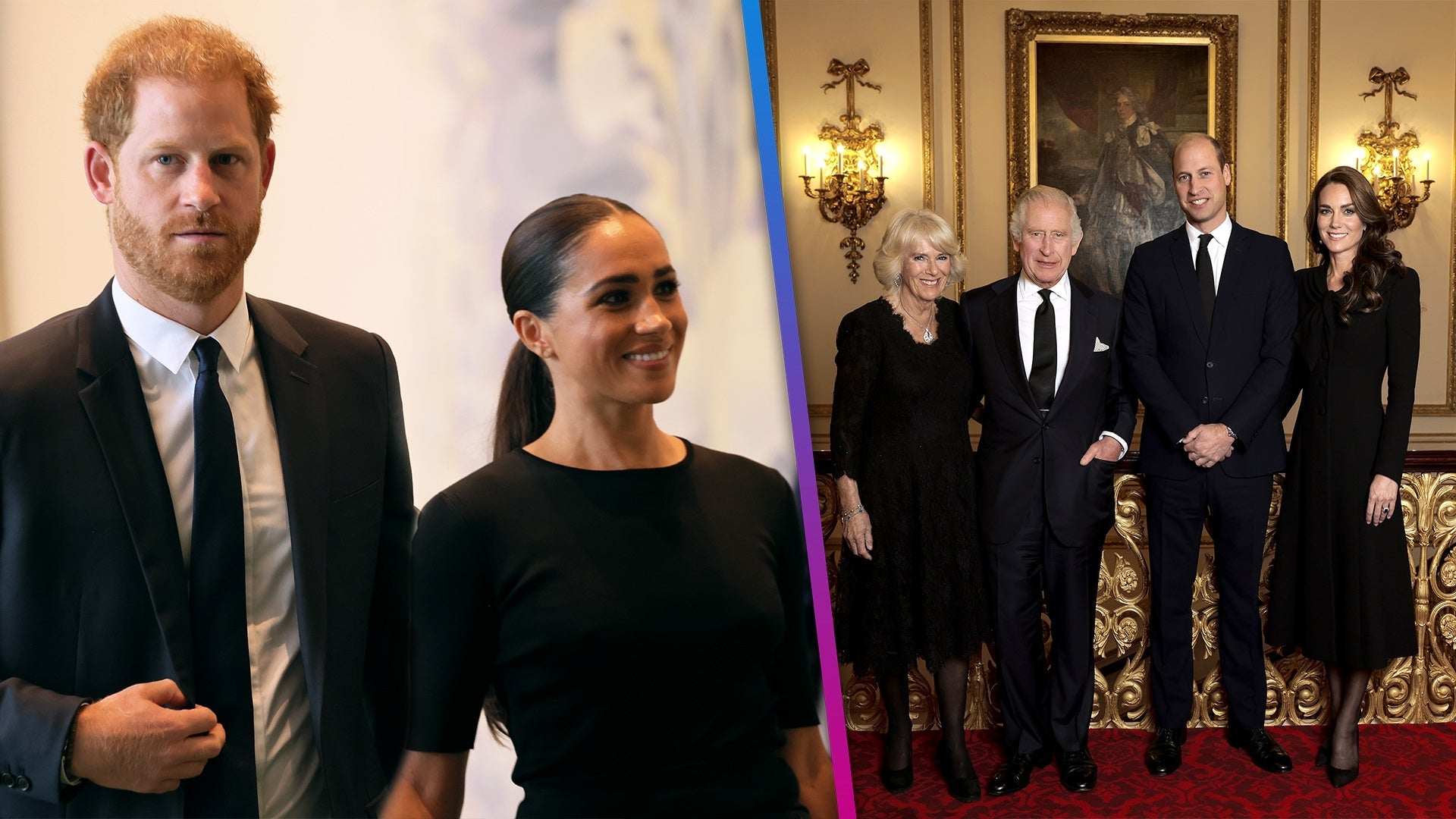 Prince Harry and Meghan Markle Won't Be With Royal Family for Ch…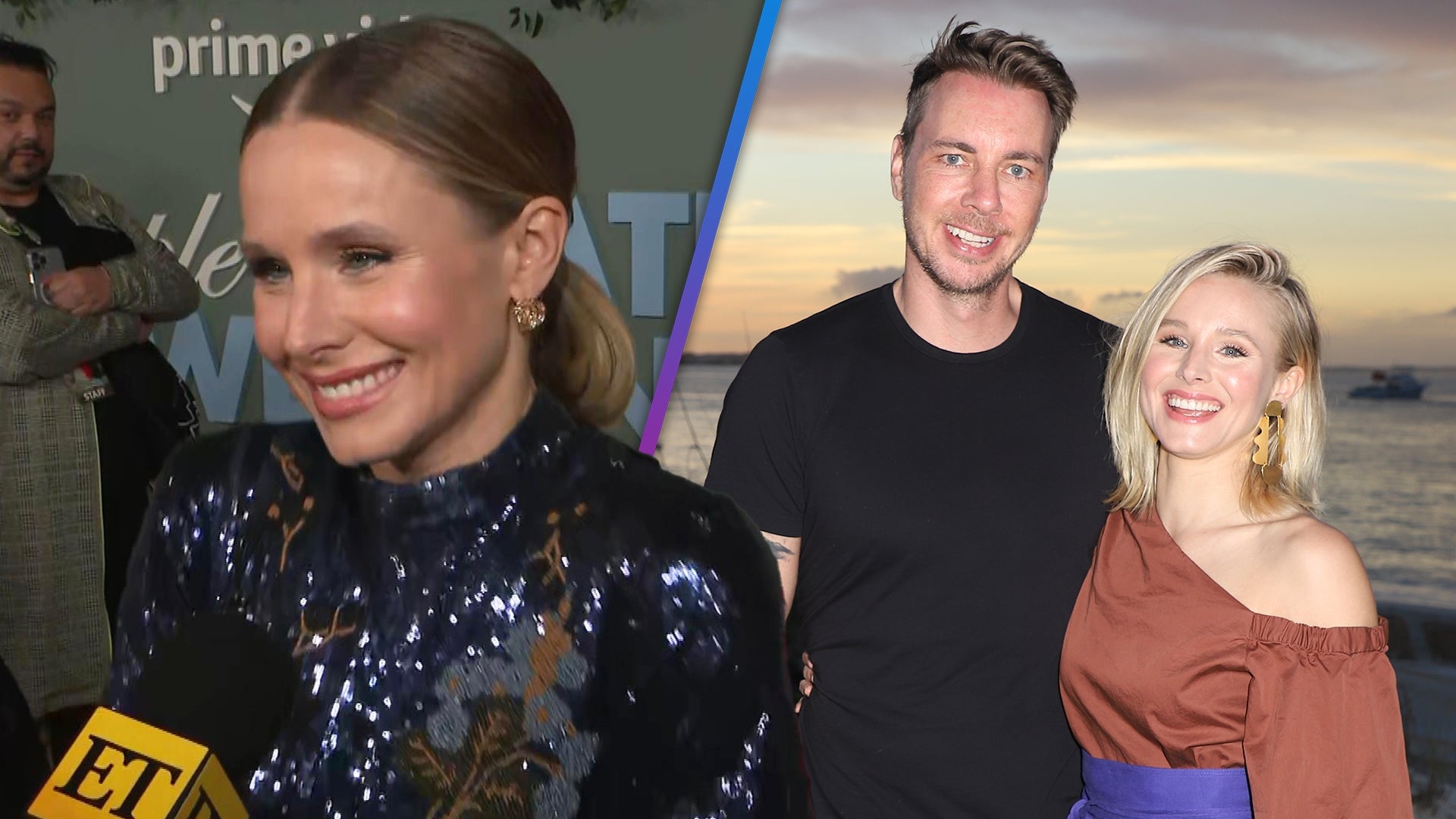 Kristen Bell on Secret to Her and Dax Shepard's Marriage (Exclus…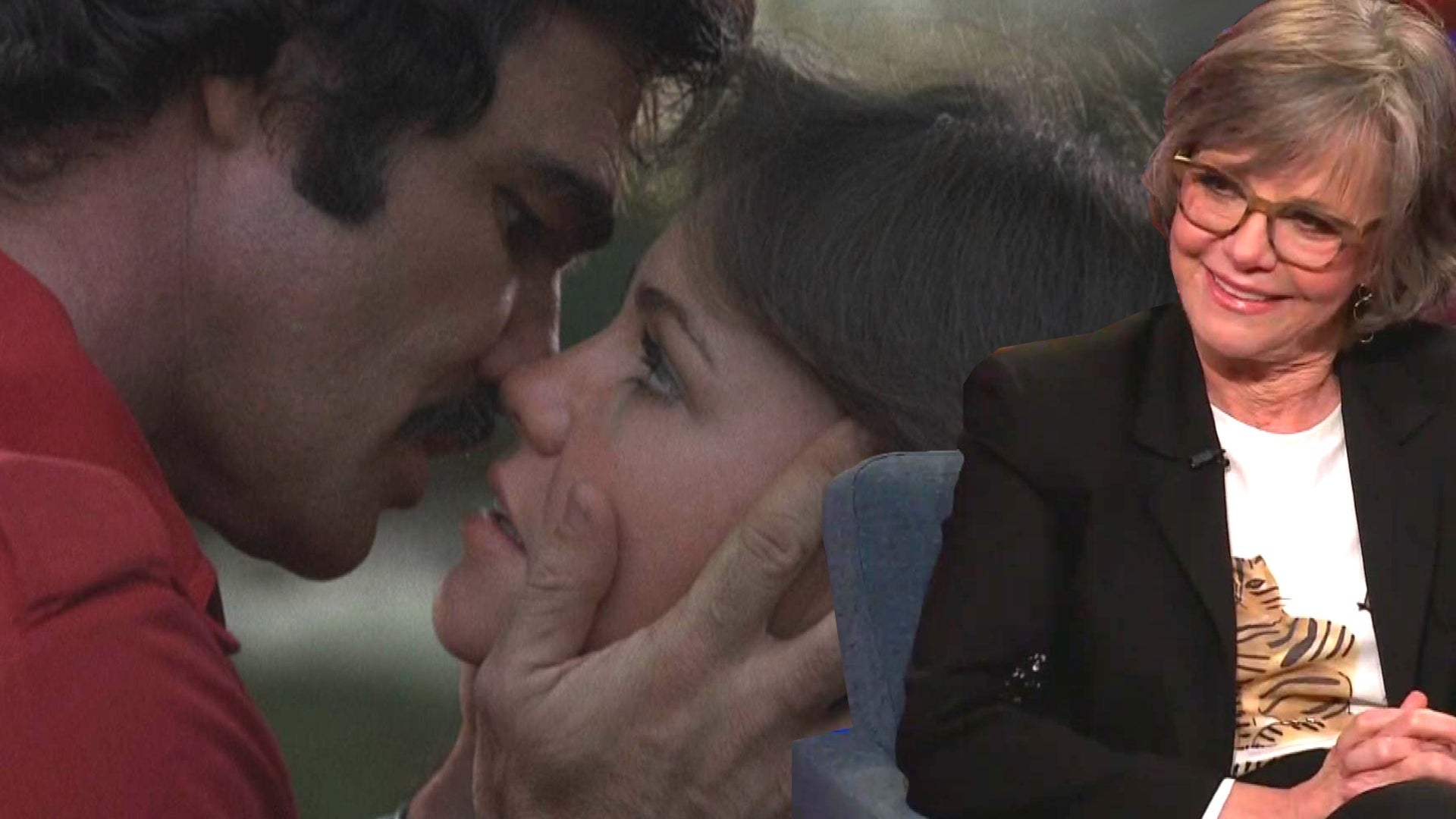 Sally Field Reveals a Famous Ex Was Her Worst On-Screen Kiss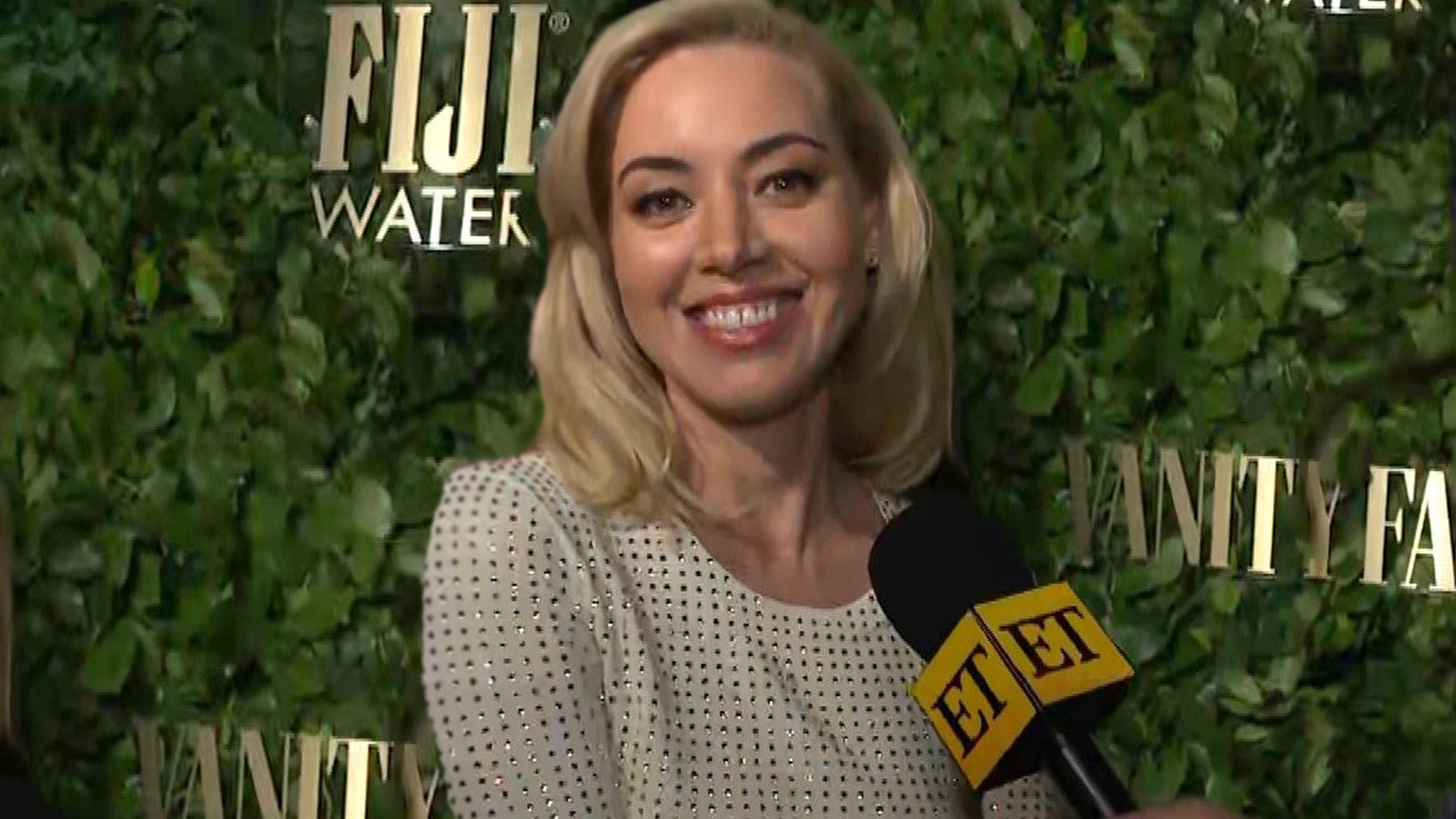 Aubrey Plaza on Going Blonde and Her Favorite 'White Lotus' Meme…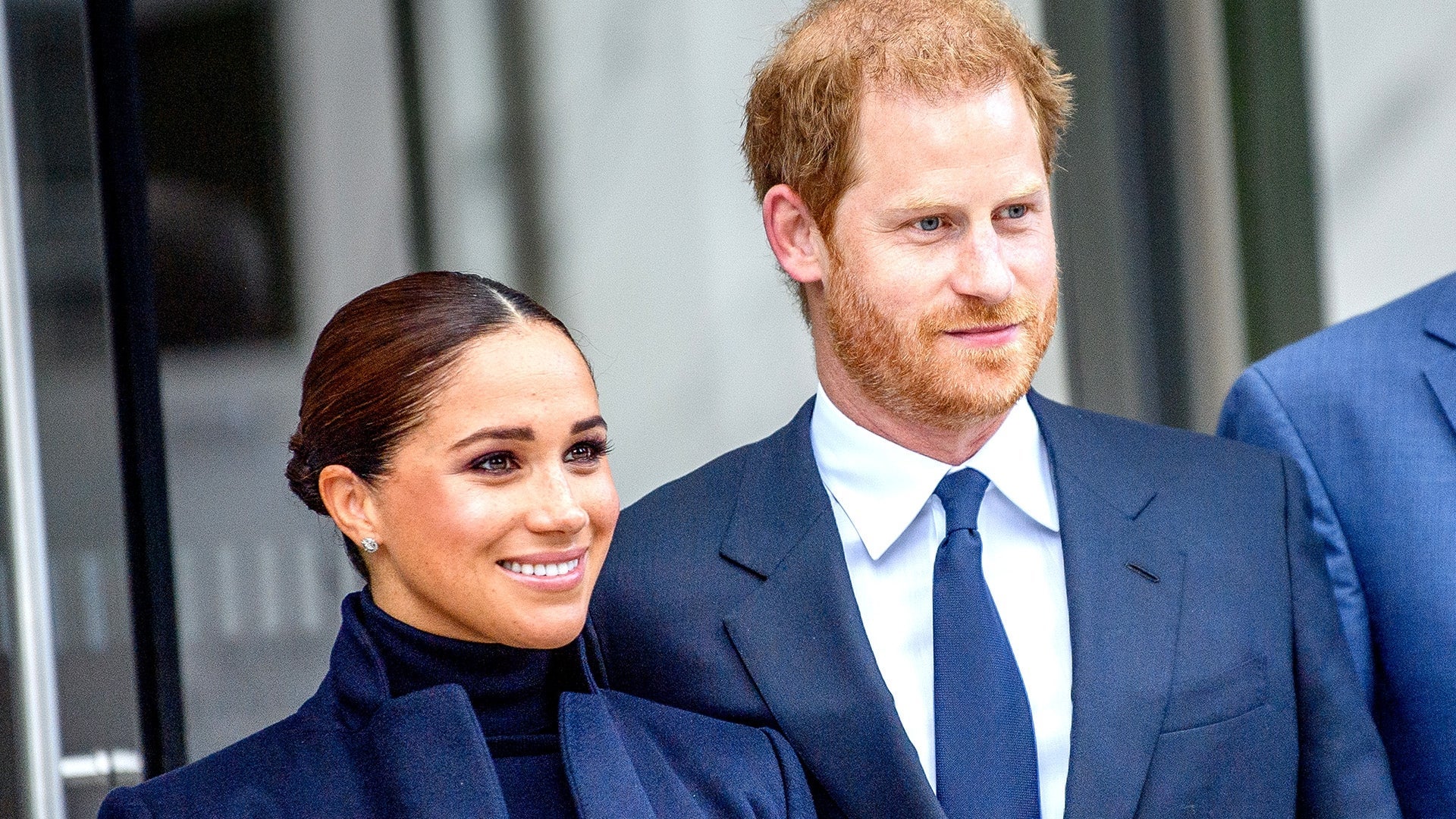 Prince Harry and Meghan Markle Invited to Royal Family's Christm…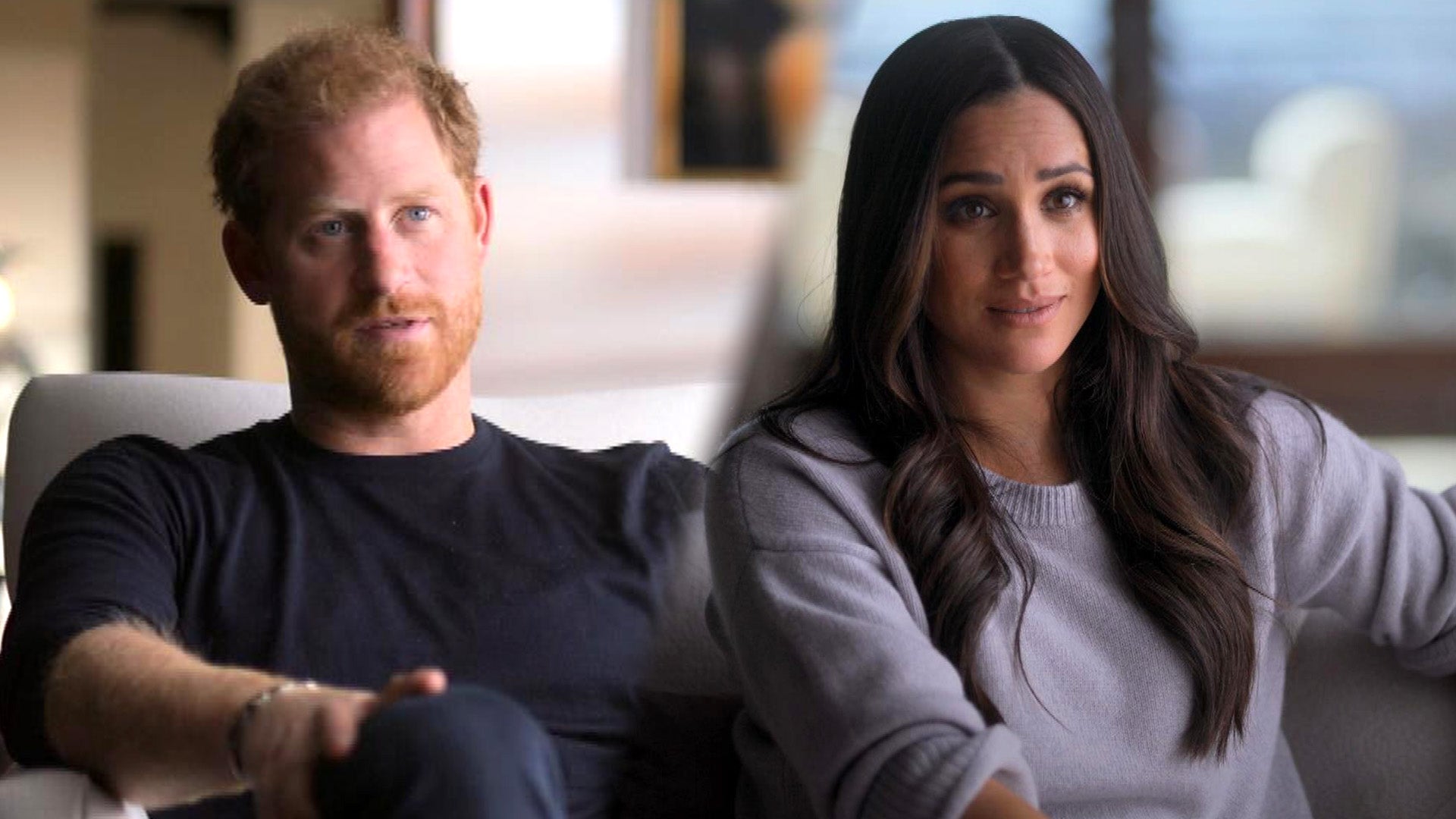 Prince Harry and Meghan Markle's Netflix Docuseries: What to Exp…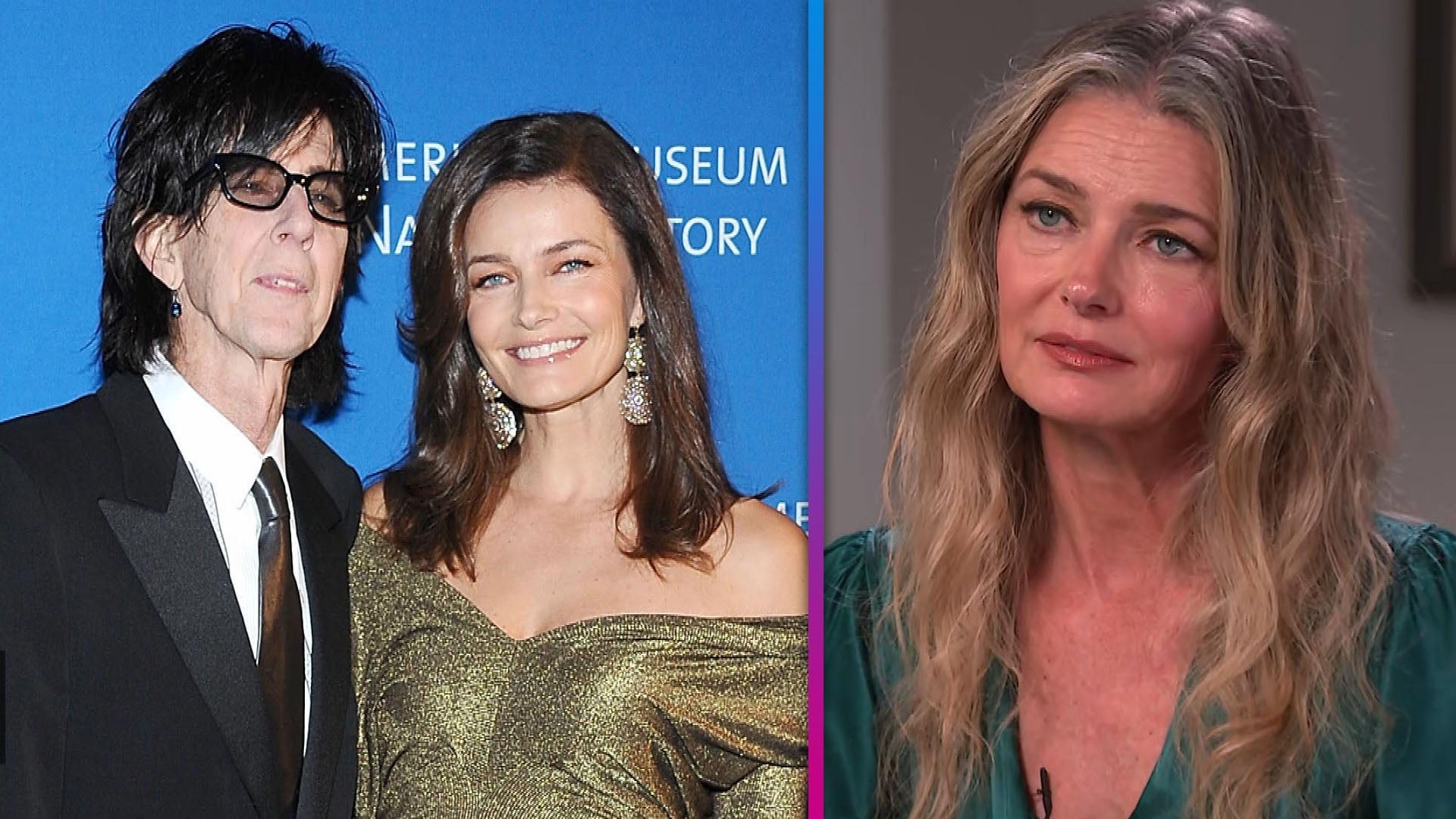 Paulina Porizkova Reflects on Finding Her Late Husband Ric Ocase…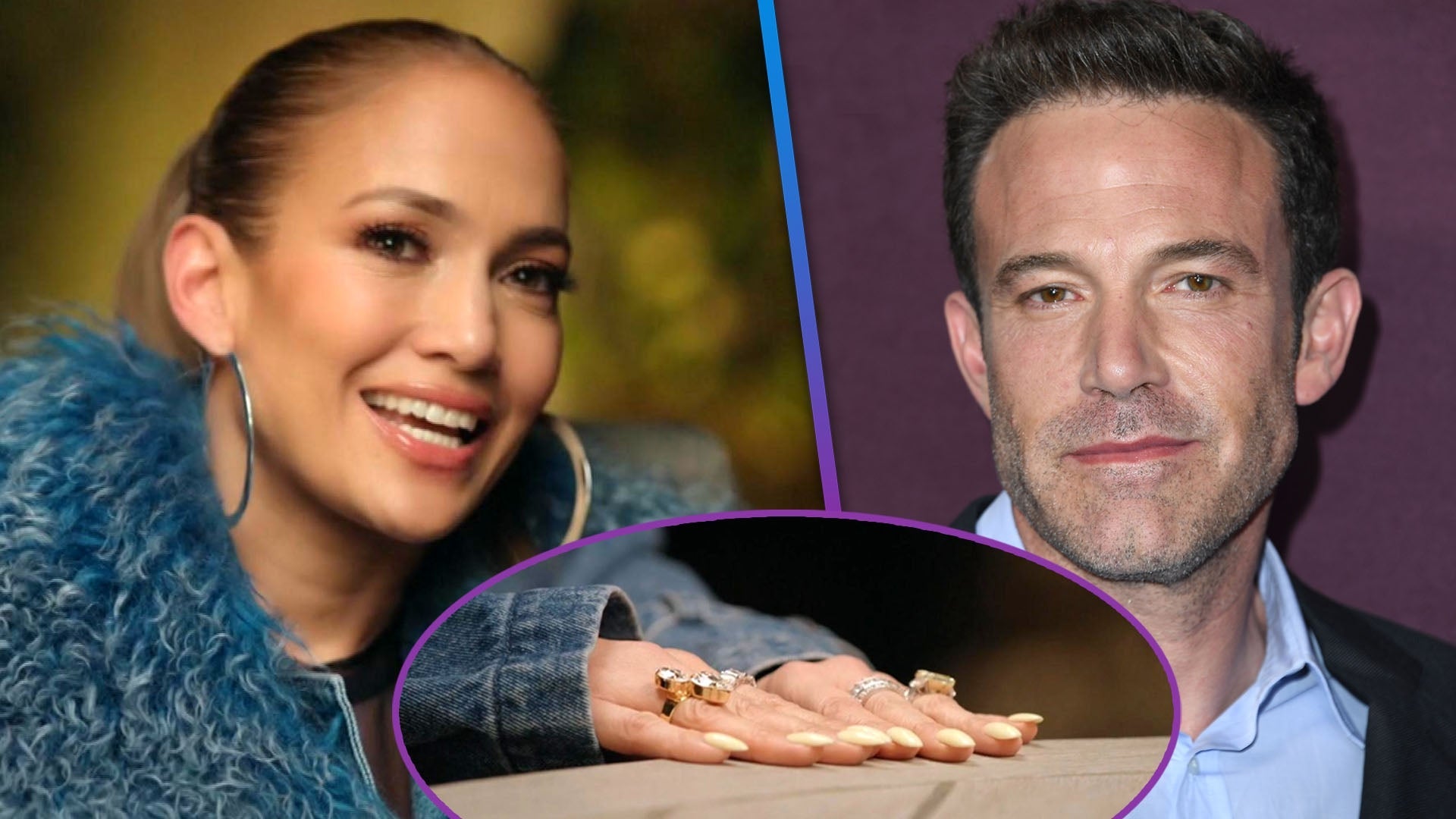 Jennifer Lopez Reveals Secret Message Ben Affleck Inscribed on H…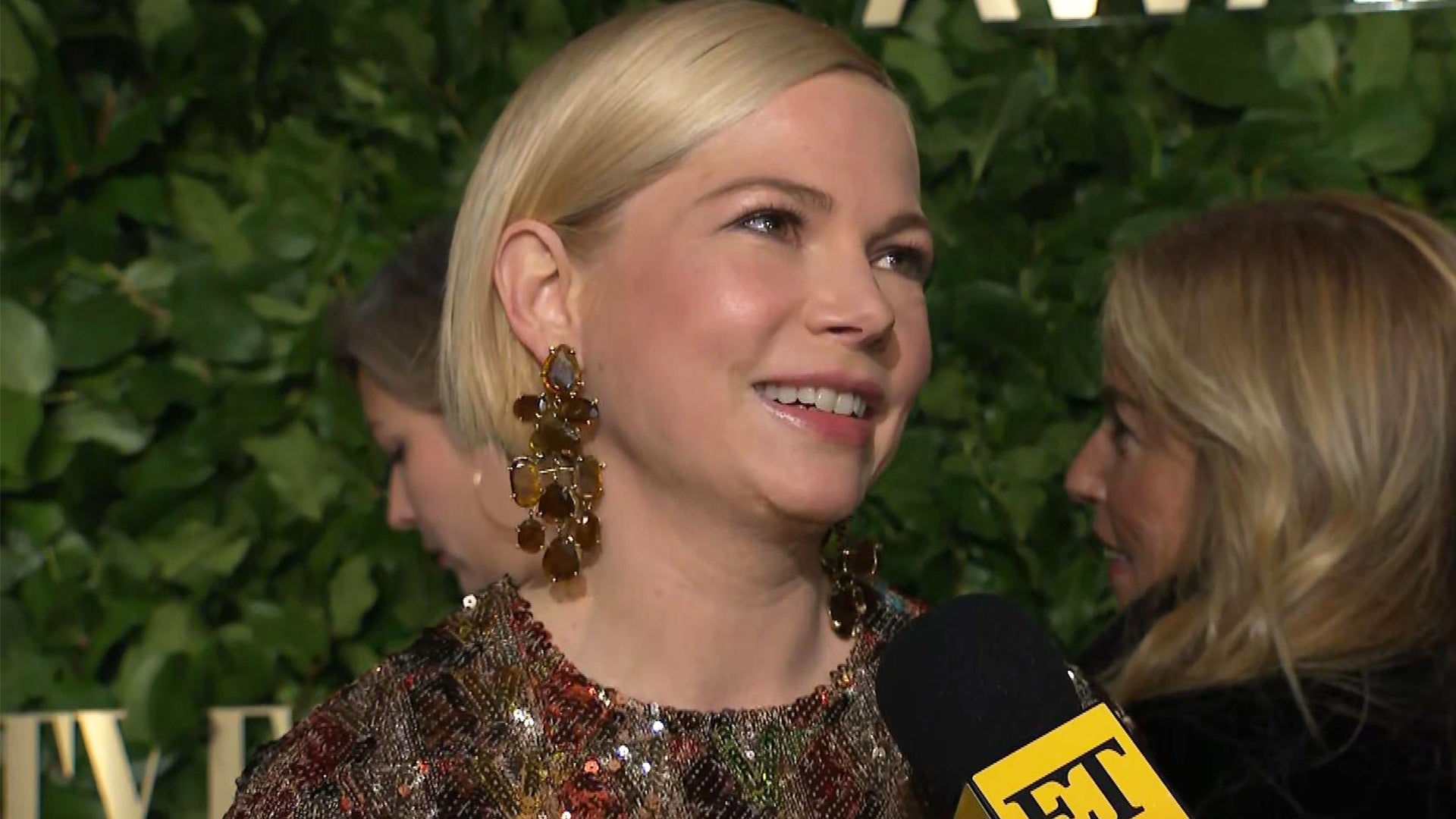 Michelle Williams on Her 'Busy' But 'Happy' Household After Welc…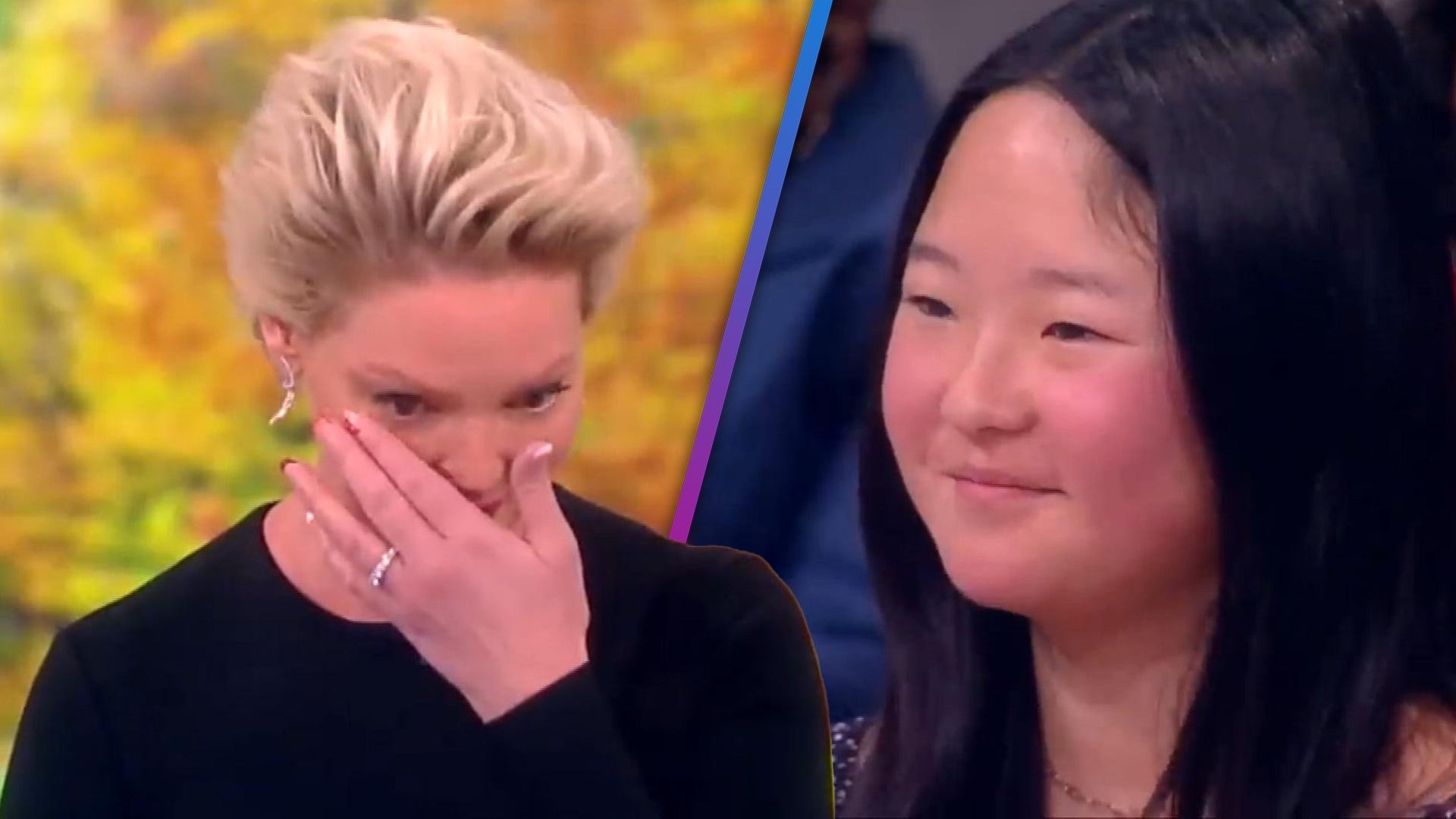 Why Katherine Heigl Teared Up Over Love of Her Daughter on 'The …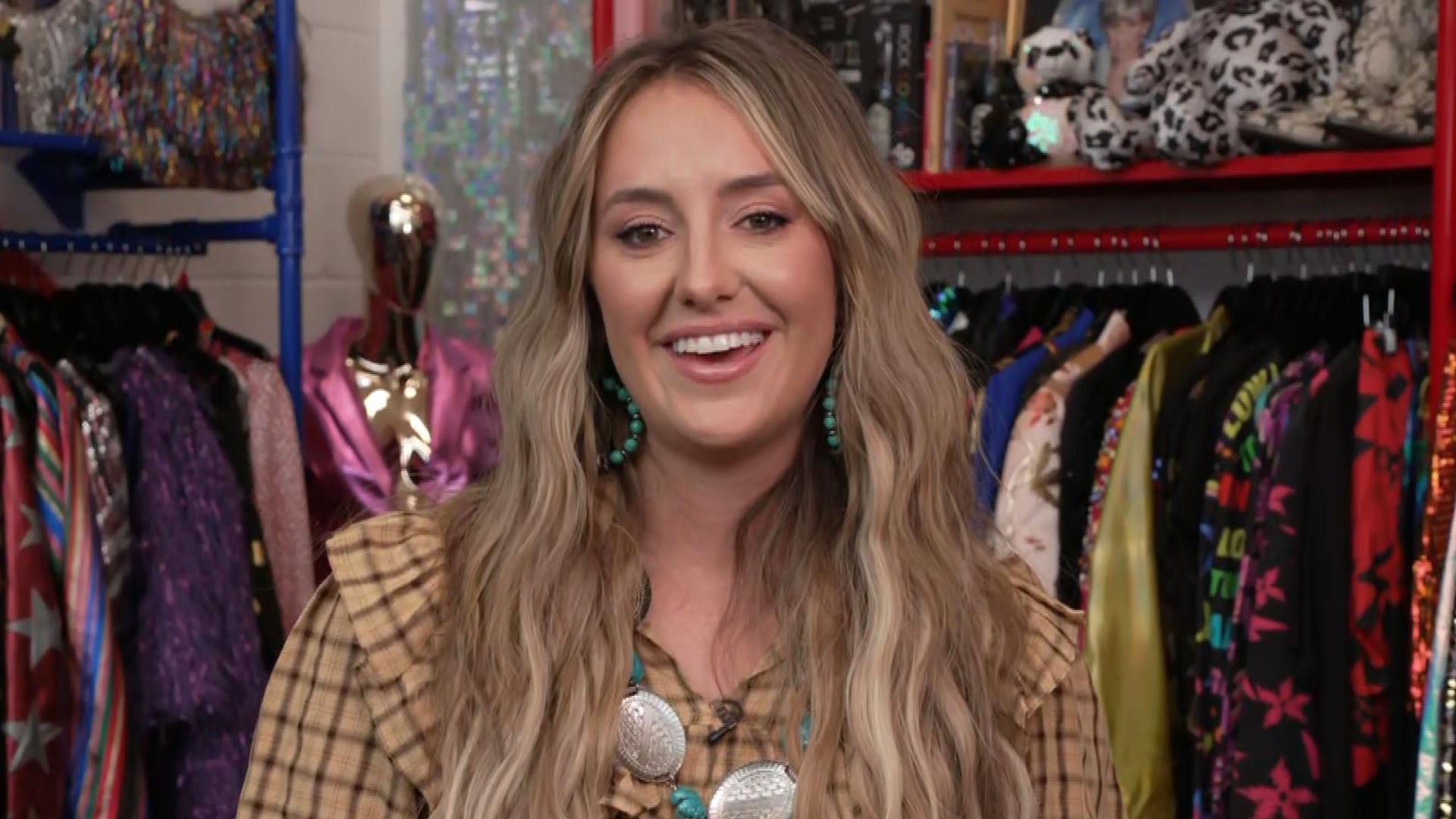 Lainey Wilson on Celebrating Her CMA Awards Nominations and 'Yel…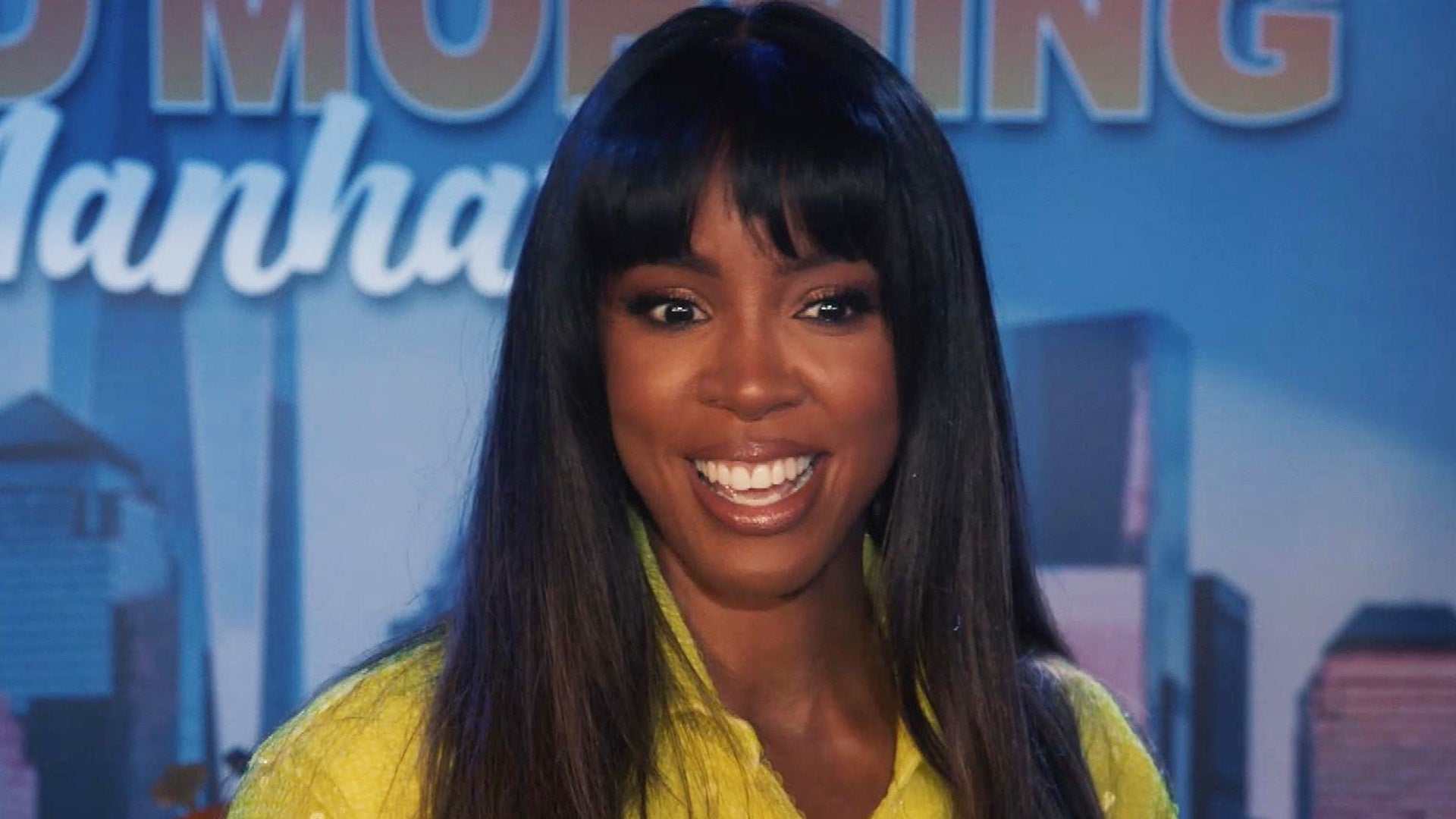 Kelly Rowland Makes a Surprise Announcement for Her Fans on 'The…
Meghan Trainor delivered the ultimate body image anthem with "All About That Bass," but the 21-year-old tells ET that her own self-confidence is an ongoing work in progress.
"My confidence, I'm still working on every day. Everybody is," the singer says, revealing that her breakout hit has lifted her own spirit as much as her fans'.

WATCH: Meghan Trainor's New Music Is Inspired By Her 'Curves'

"It's terrifying, saying to the entire world, 'Hey, I'm a little curvy and I'm in love with it, I'm fine with it!' when I really was not 100 percent fine with it while writing the song," she admits. "It was more of a song that I wish I was hearing on the radio to help me with my insecurities."
Today, Trainor is flaunting every beautiful curve in her partnership with FullBeauty.com's #OwnYourCurves campaign. "Why just wear it when you can own it?" she challenges fellow fashionistas.
"I love what they are saying -- they are having women not only fall in love with their curves and really accept themselves, but to work it and to own them! Show them off!" says Trainor.
"It's hard growing up, especially for young curvy girls like me," she notes. "I remember shopping at the mall ... and all my friends would be the small, and I would be getting that L. I couldn't even shop at particular stores."

WATCH: Behind the Scenes of Meghan Trainor's 'Peanuts' Video

Wearing a figure-hugging black dress, complete with lace detailing, and a black-and-white blazer, Trainor can't help but gush over her latest look during our interview. "I feel like a dope businesswoman, but also sexy," she says with a big smile. "Everyone can't stop complimenting me today!"
And even in an industry known for its unrealistic standards of beauty, Trainor happily reports that she hasn't been pressured to change her look in order to be successful.
"No one has ever told me to go on a diet, no one has told me to work out, it's great," she says. "The only [suggestion to] change a look I got was, 'Wear a ponytail today.' And I was like, 'Ugh, I don't want to do that. I'm good with my hair. I like it.'"
Trainor also opens up about her dating life and some recent words of wisdom she received from her pal, JoJo.

"She told me that when I walk into a room, even without the fame, if I walk into a room -- I kind of have that personality where I just take over the room," she says. "I'm like, 'Hey! M-Train's here! What's up!' Which is very intimidating for guys alone, and then on top of being a pop star -- I get it. I don't think they're less interested, I think they're just intimidated."

FLASHBACK: Meghan Trainor's Teary First Interview With ET

Trainor reveals she's not currently dating, but is in no rush to settle down.
"It's fine, I'll wait for him," she jokes. "[I'm looking for] someone who's a gentleman, someone who opens that door. A dude pulled out a chair for me the other day and I was like, 'Whoa! OK, nice!' That's new for me. I liked it. And if they're funny, that's awesome."
Suitors, line up! (And bring your witty A-game, because Trainor is wickedly funny.)
The singer also teased plenty of exciting new information about her sophomore album, and even revealed the titles of two new tracks. Find out more about her Title follow-up and how she's recovering from vocal cord surgery in the video below.
Follow Sophie on Twitter & Instagram.