News
'Keeping Up With the Kardashians' Producers in 'Early Stages' of Figuring Out Lamar Odom Storyline as Filming
By
'Keeping Up With the Kardashians' Filming Again, Lamar Odom Stor…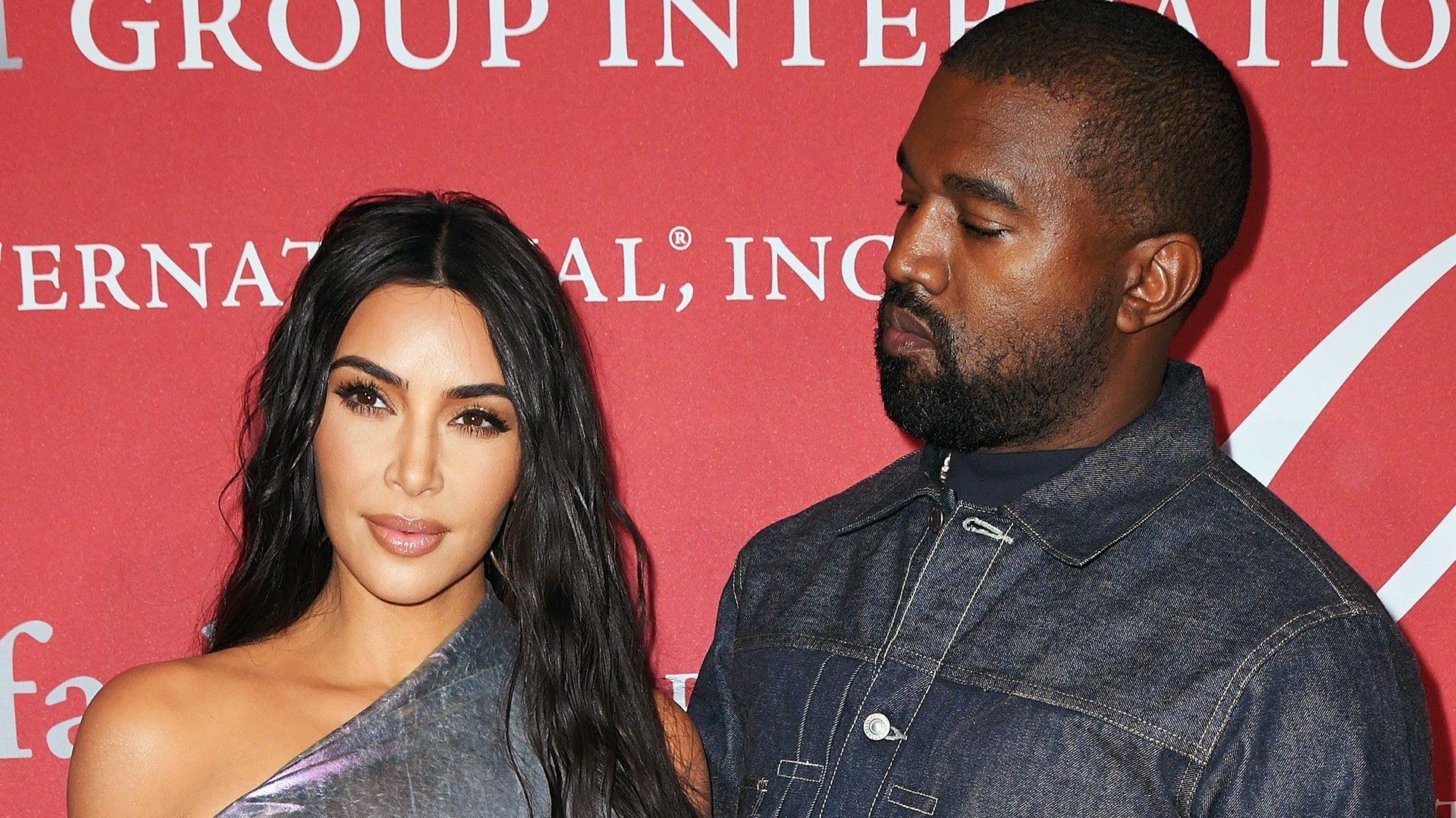 Kim Kardashian and Kanye West's Relationship Is Still 'Pretty Em…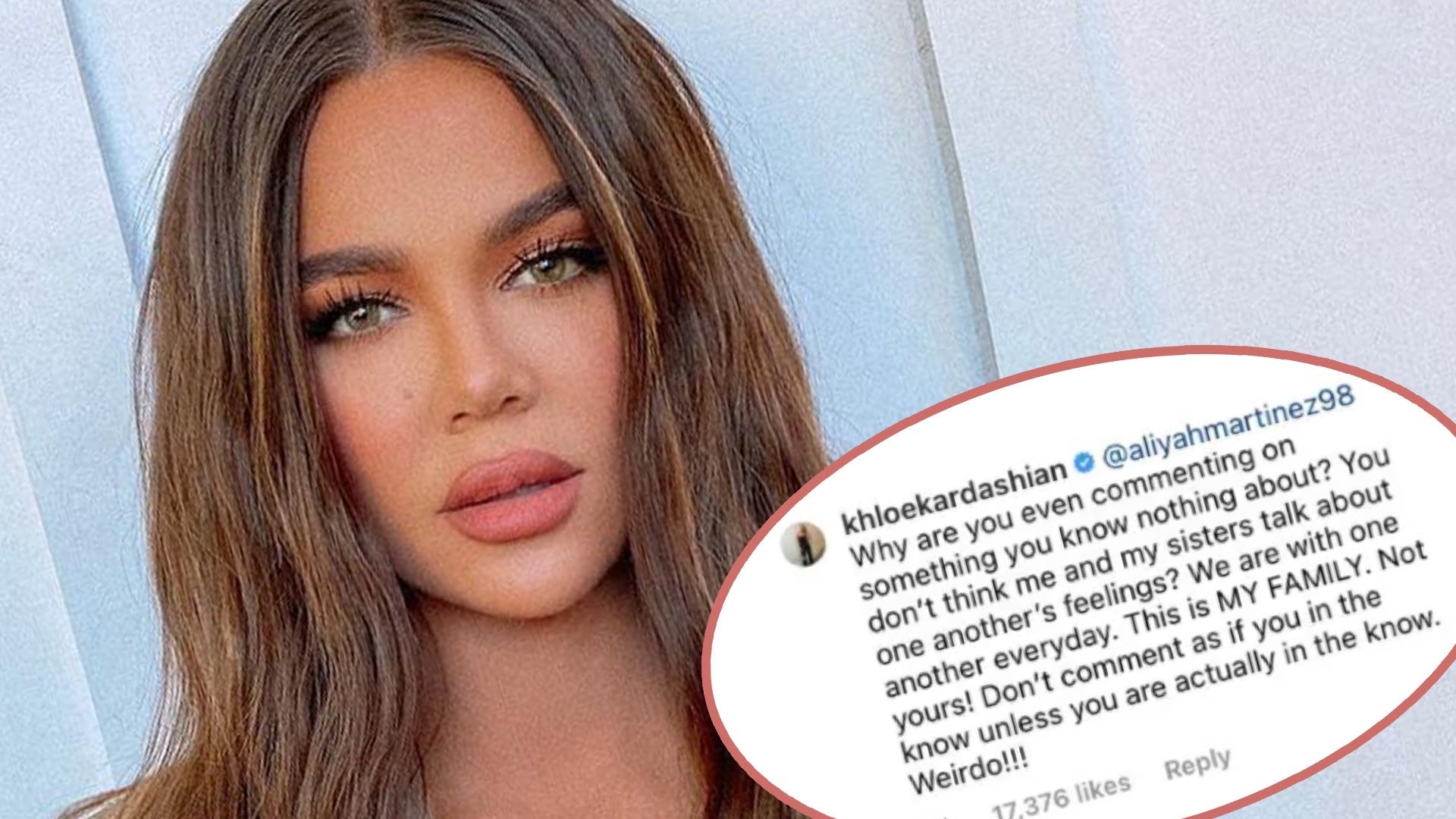 Khloe Kardashian Claps Back at Fan Who Criticizes Her Birthday T…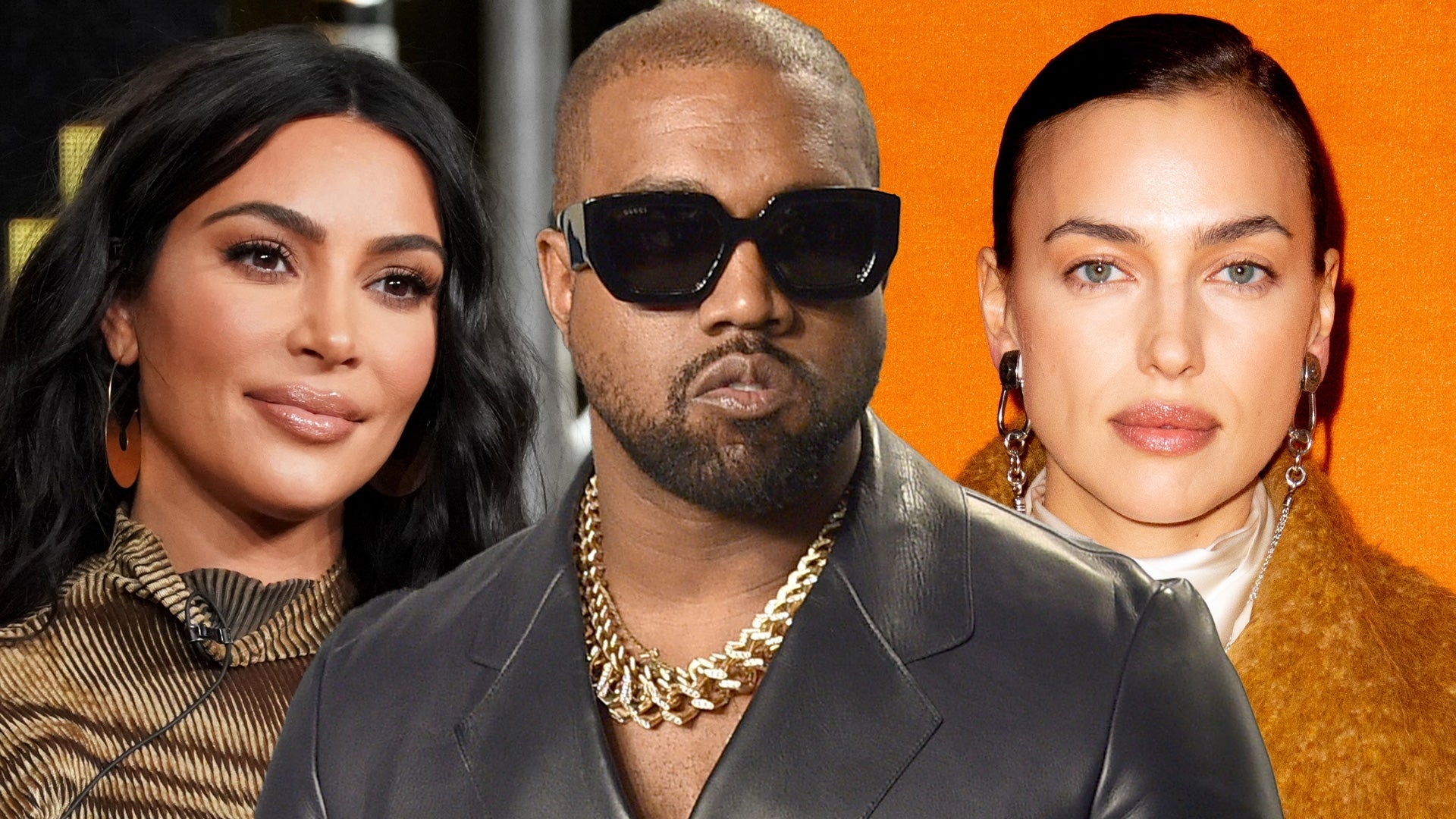 How Kim Kardashian Feels About Kanye West Dating Irina Shayk (So…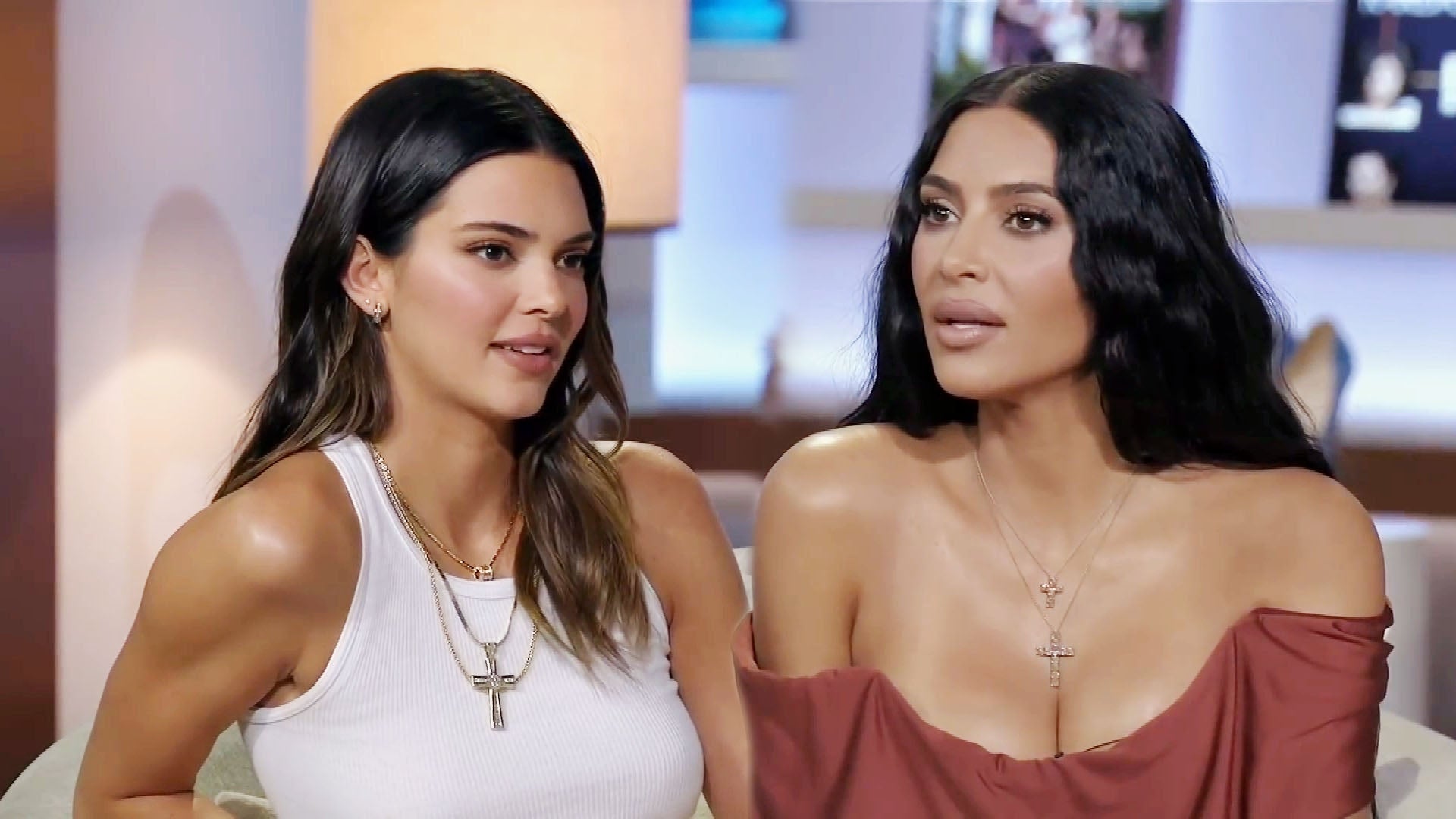 The Kardashian-Jenners Reveal What They'd Tell Their Younger Sel…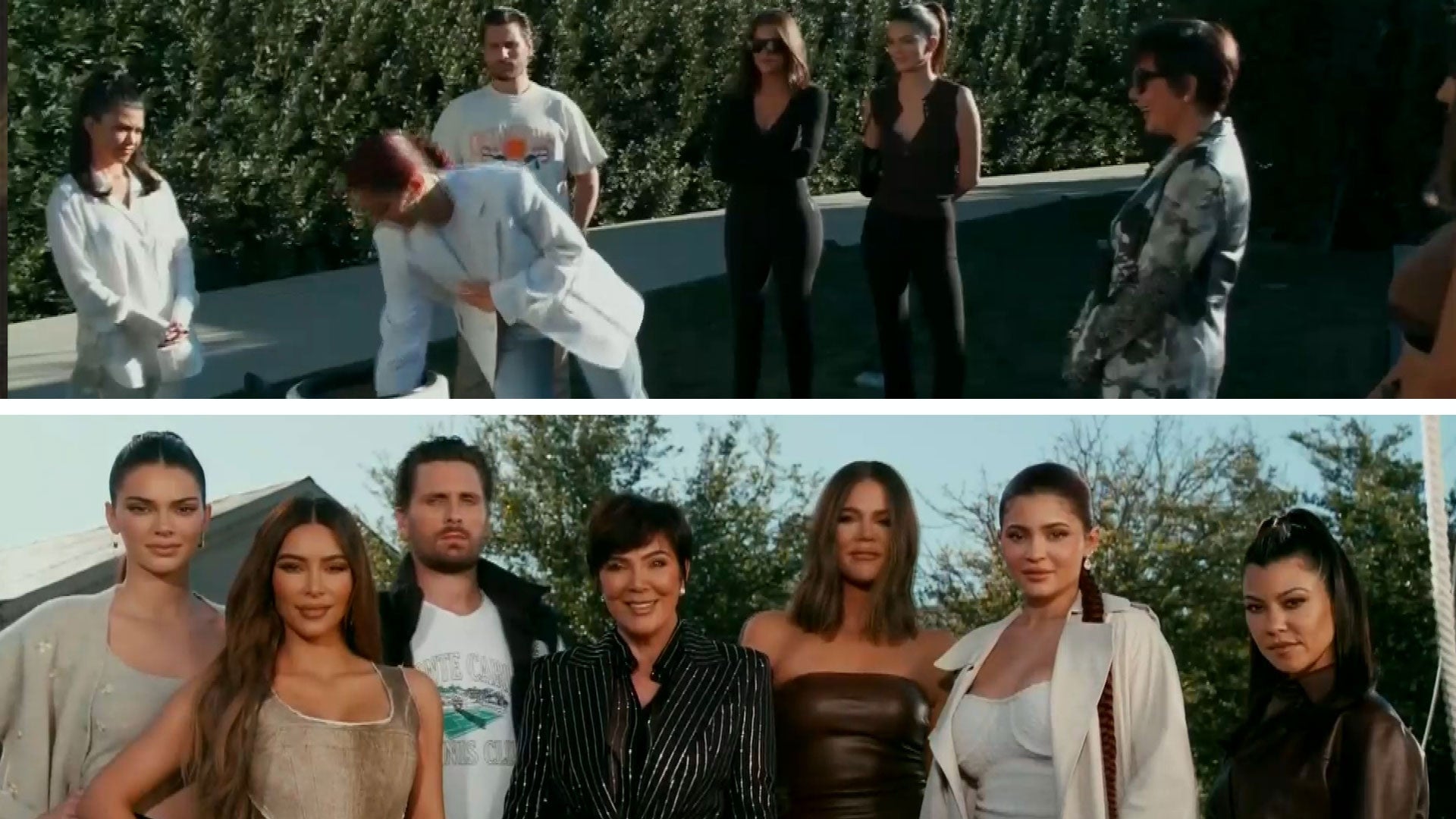 How Each Kardashian Family Member Said Goodbye During 'KUWTK' Se…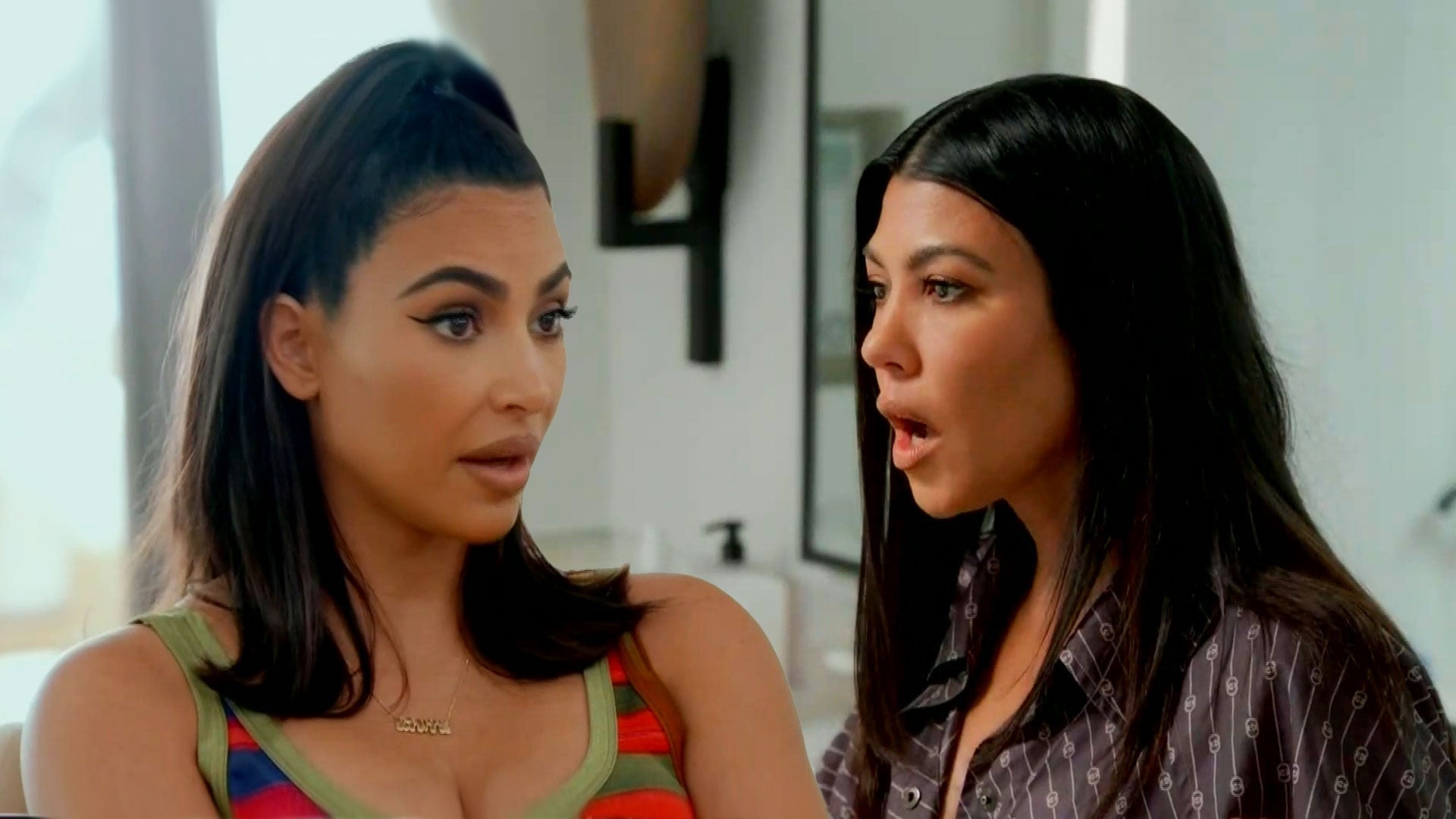 Kim Kardashian Makes Kourtney Cry After a Big Fight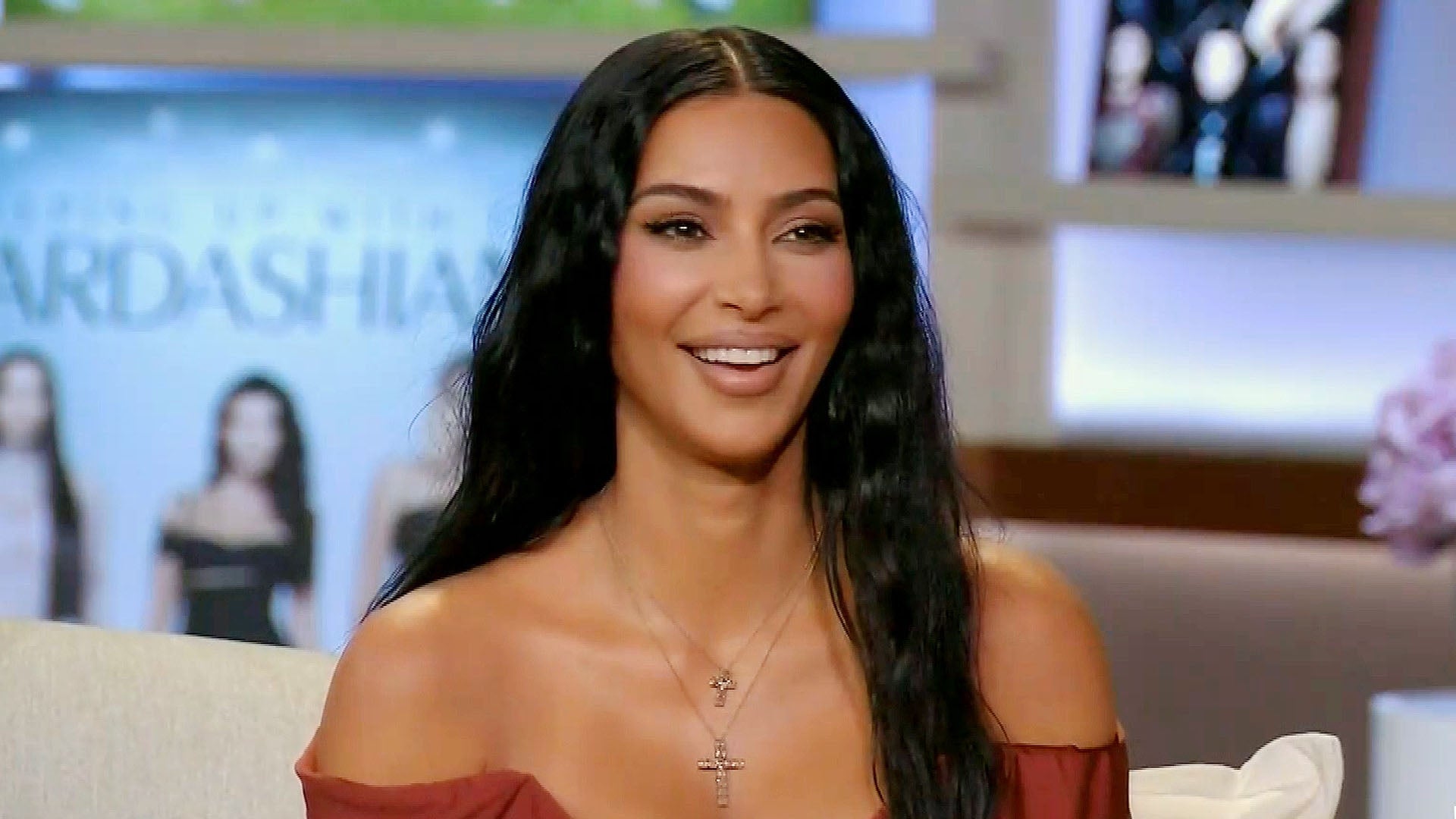 'KUWTK' Reunion: Kim Kardashian Talks Dating After Divorce From …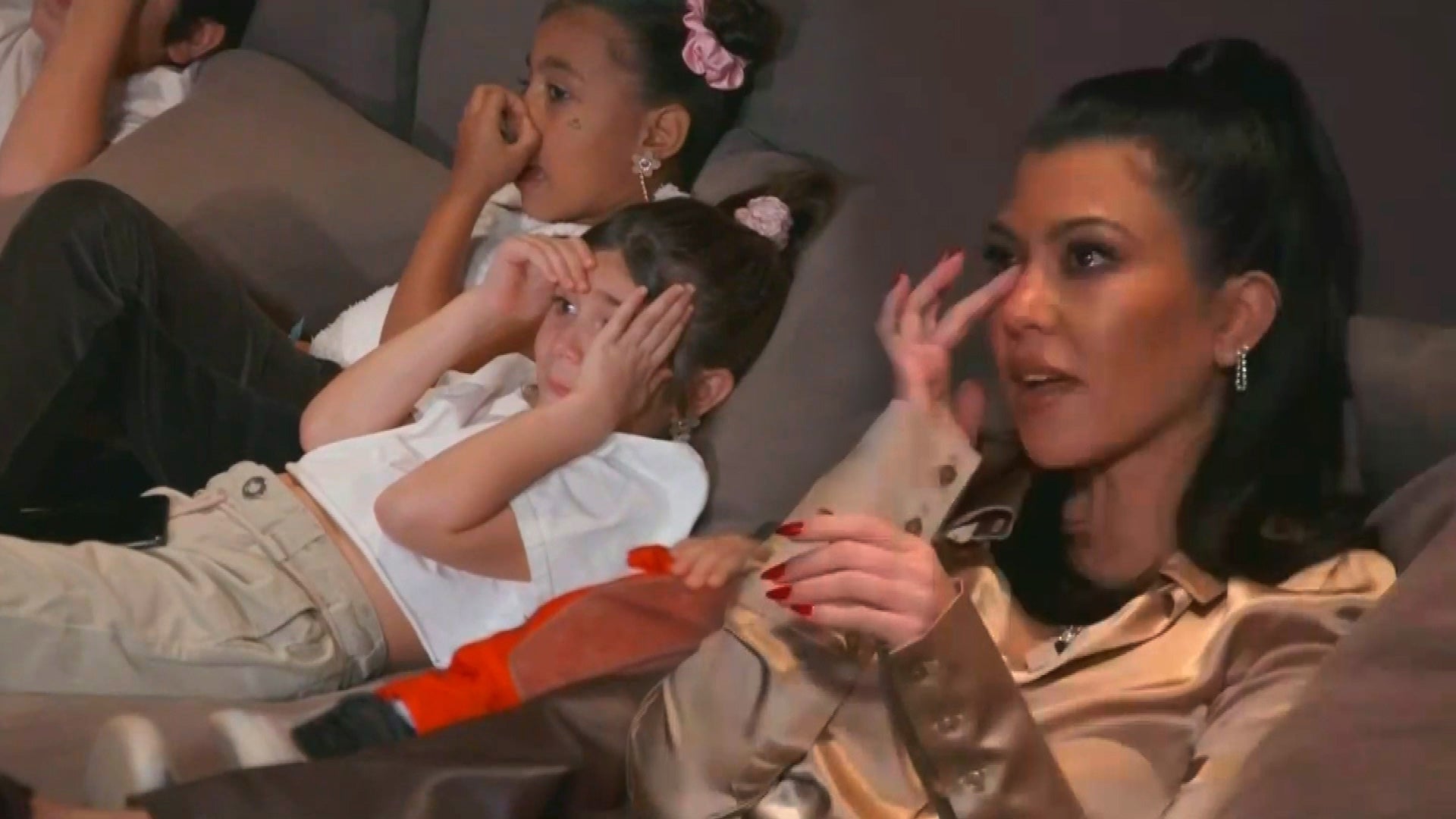 Kim and Kourtney Kardashian's Kids React to Iconic 'KUWTK' Scenes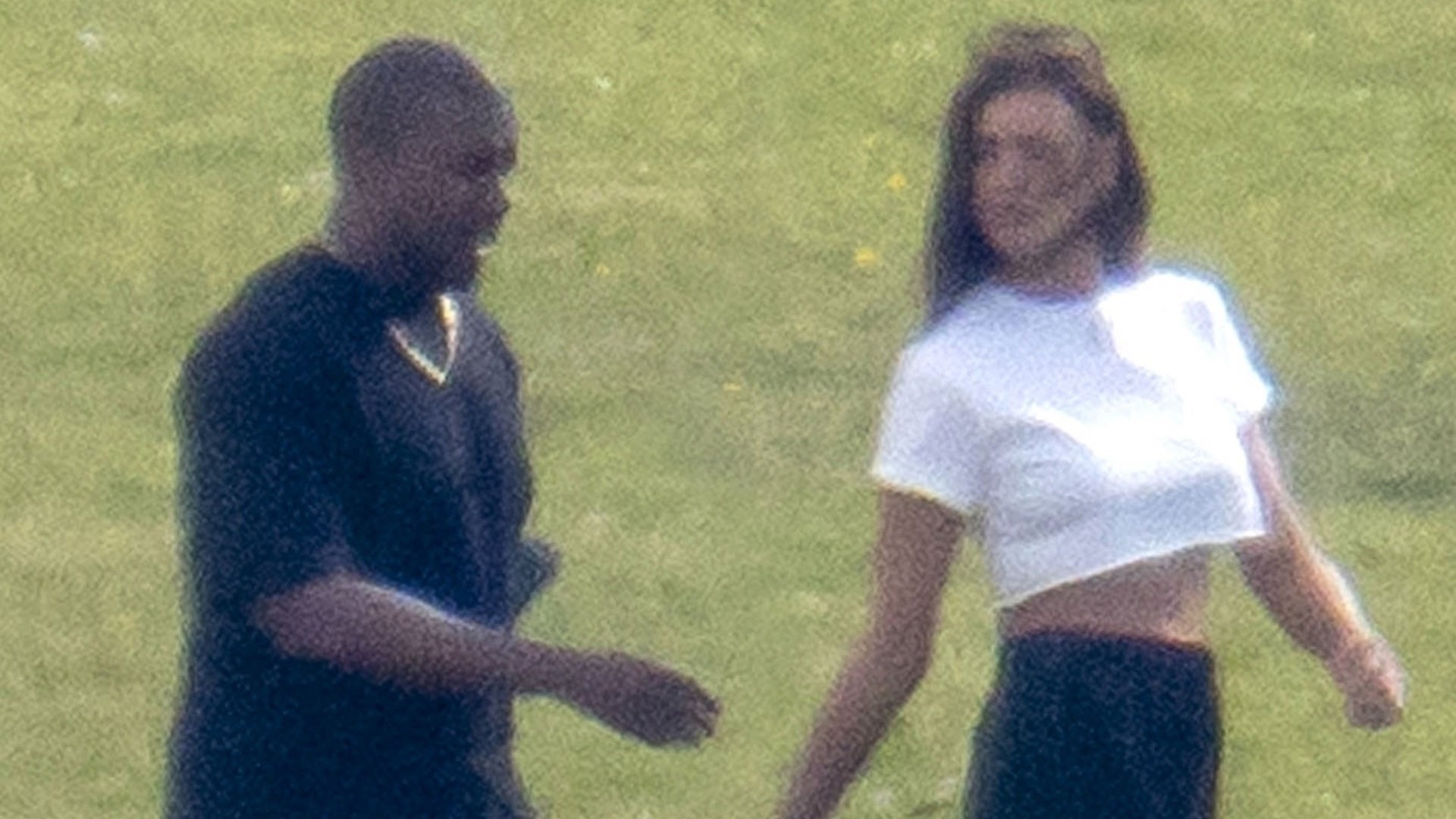 Inside Kanye West and Irina Shayk's Budding 'Casual' Romance (So…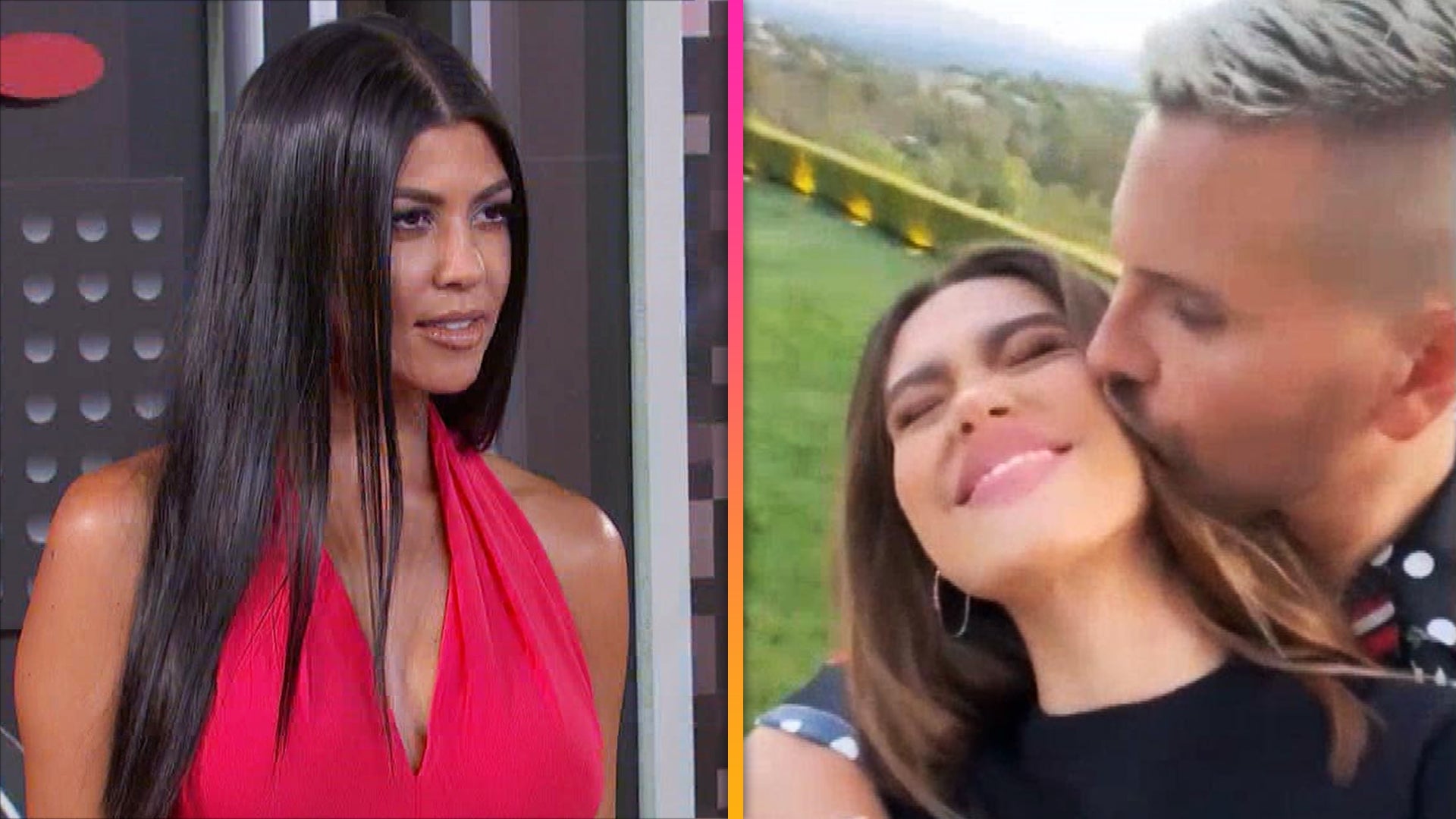 How Kourtney Kardashian Feels About Scott Disick and Amelia Haml…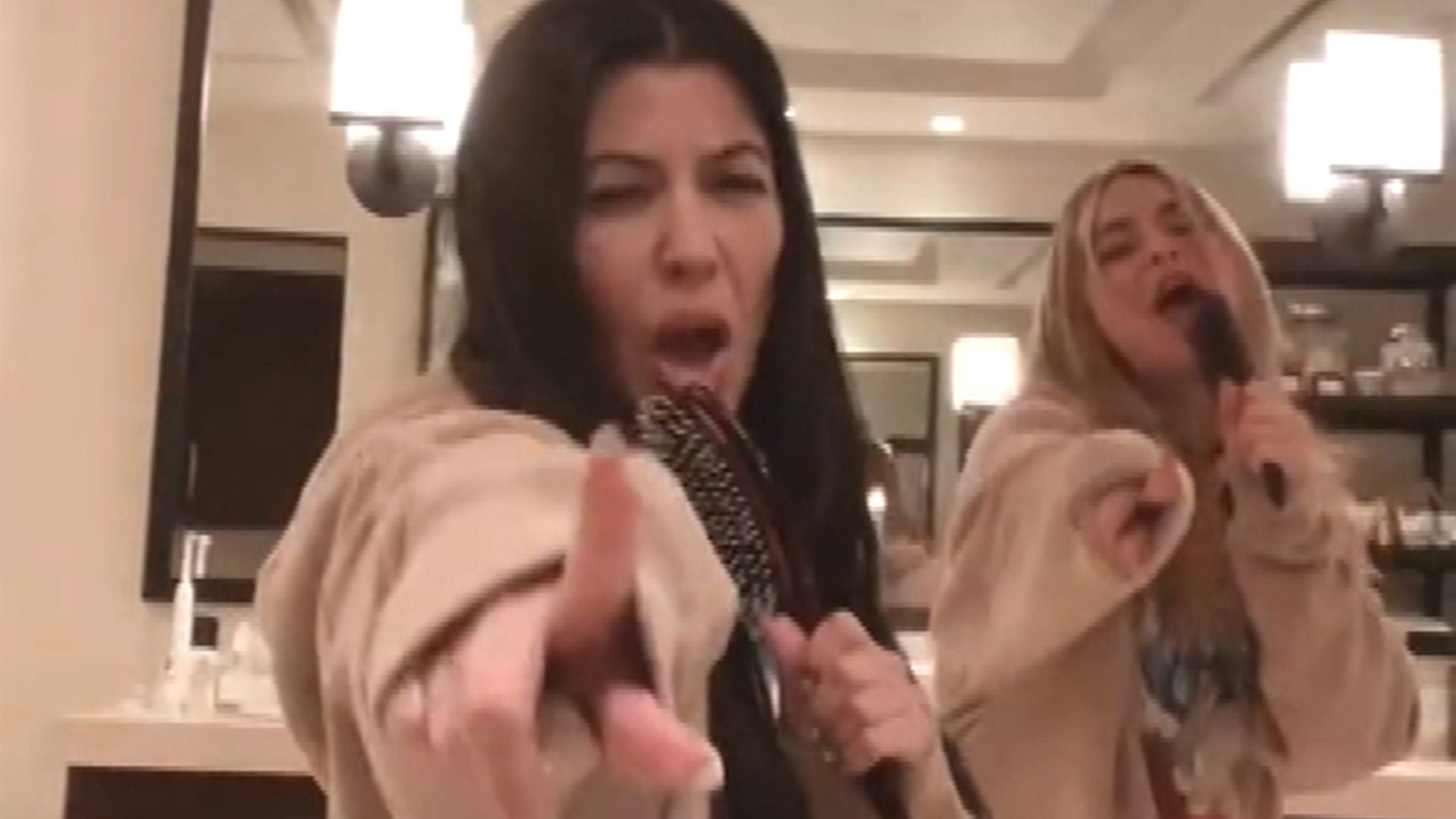 Watch Addison Rae and Kourtney Kardashian Sing Along to Travis B…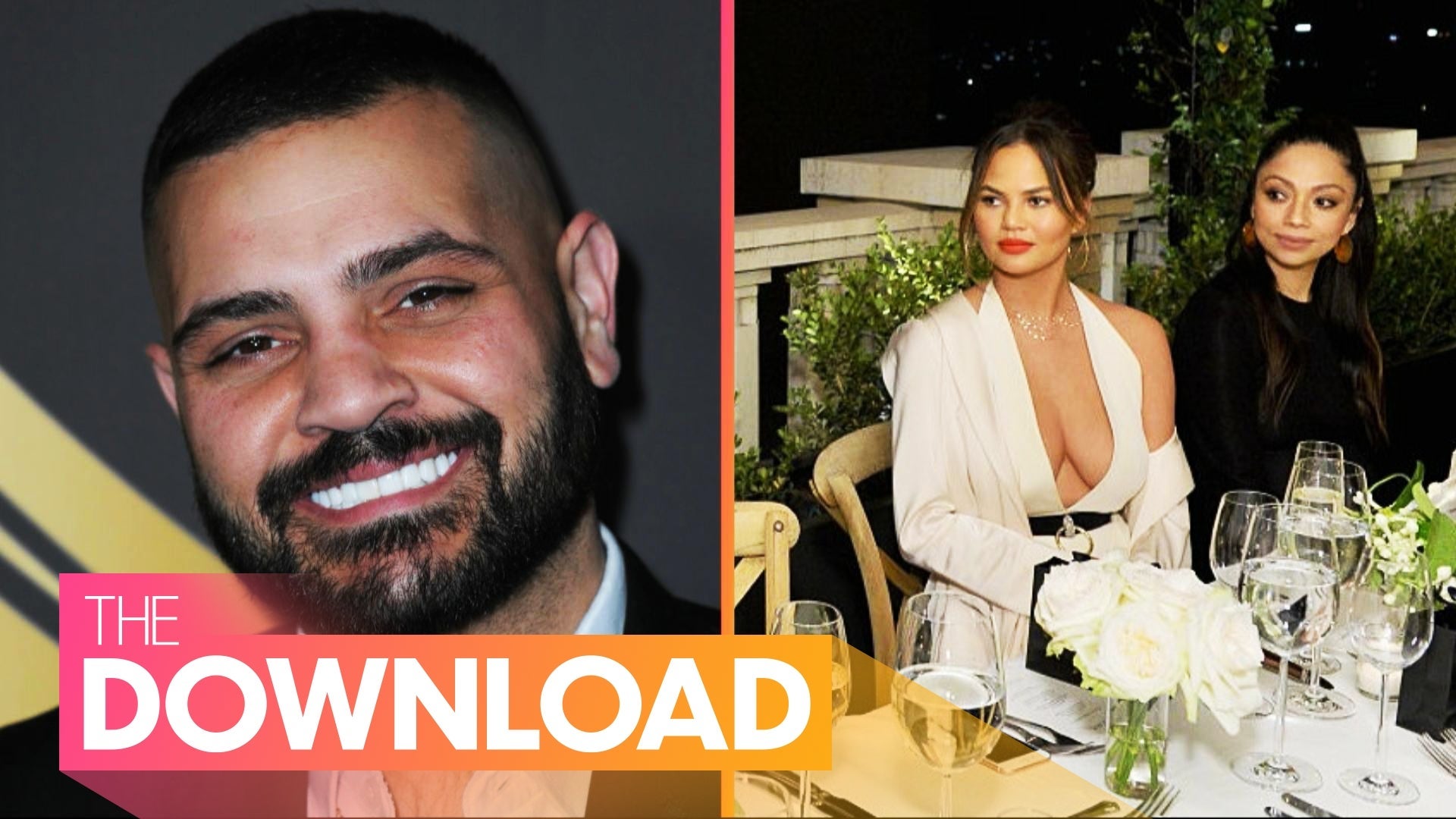 Chrissy Teigen Under Fire After Apology, Villains and Virgins Em…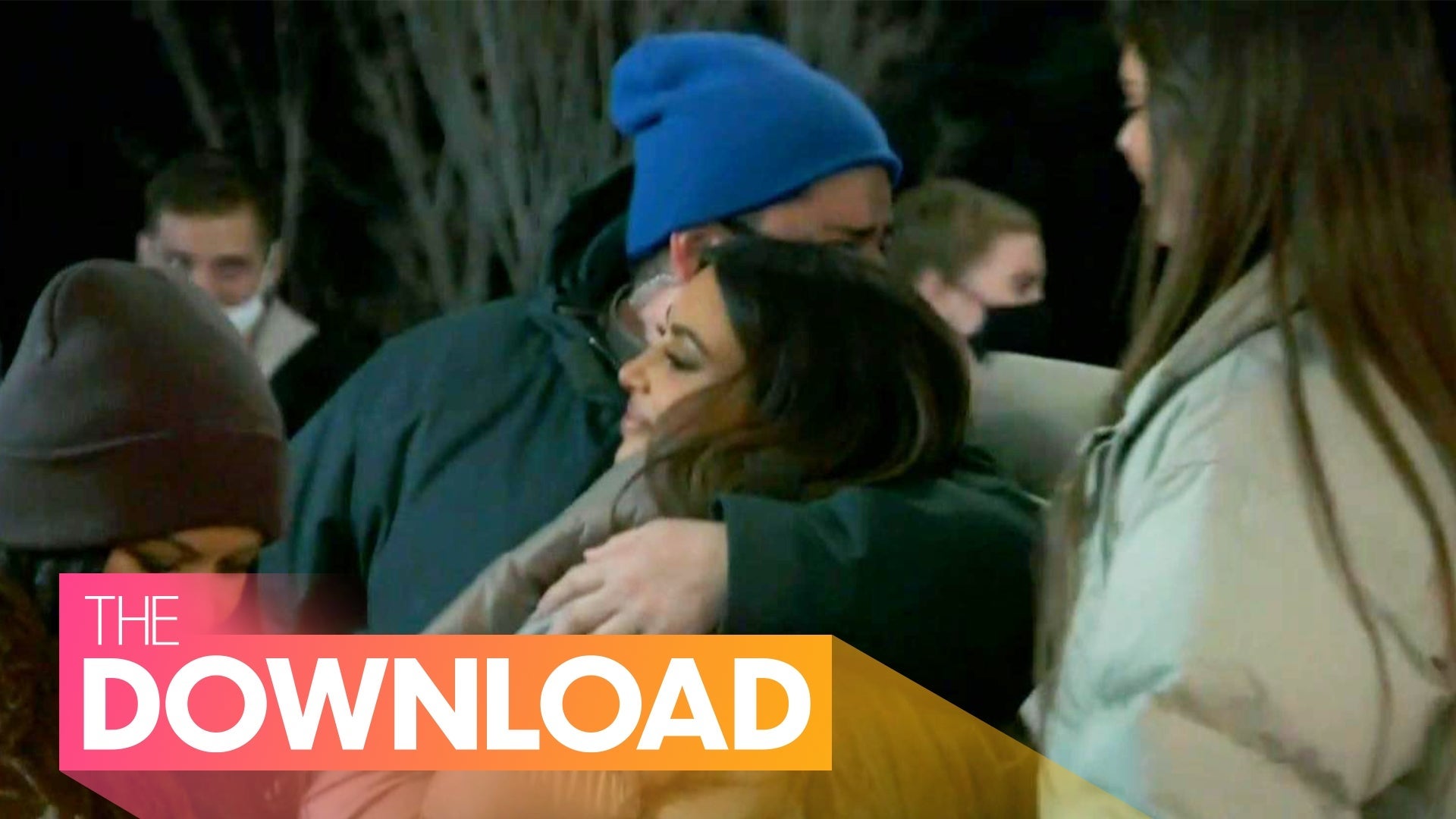 'Keeping Up With the Kardashians' Ends; Lorde, Megan Thee Stalli…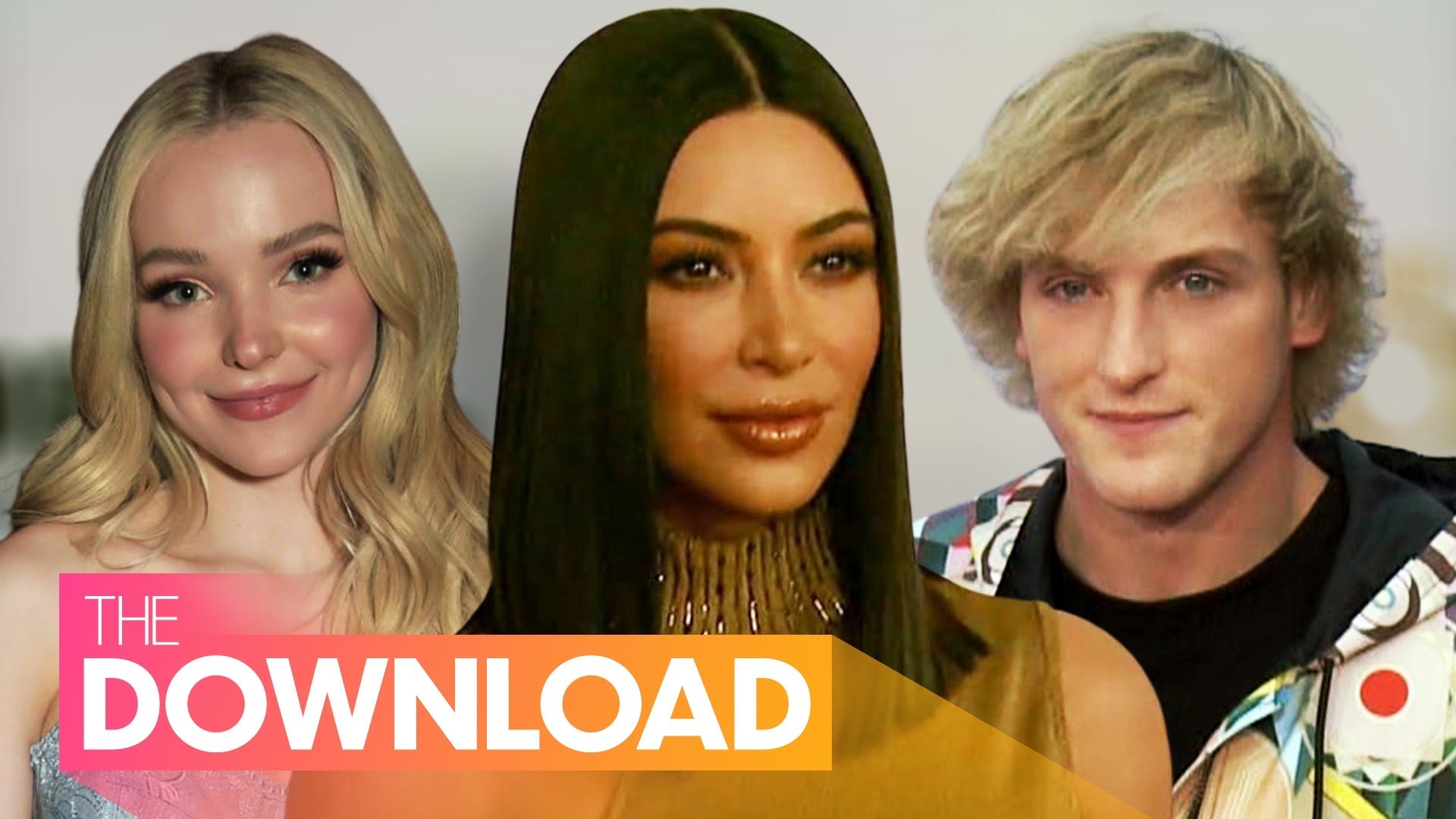 Kim Kardashian Feels Like a 'Failure' Because of Divorce, Dove C…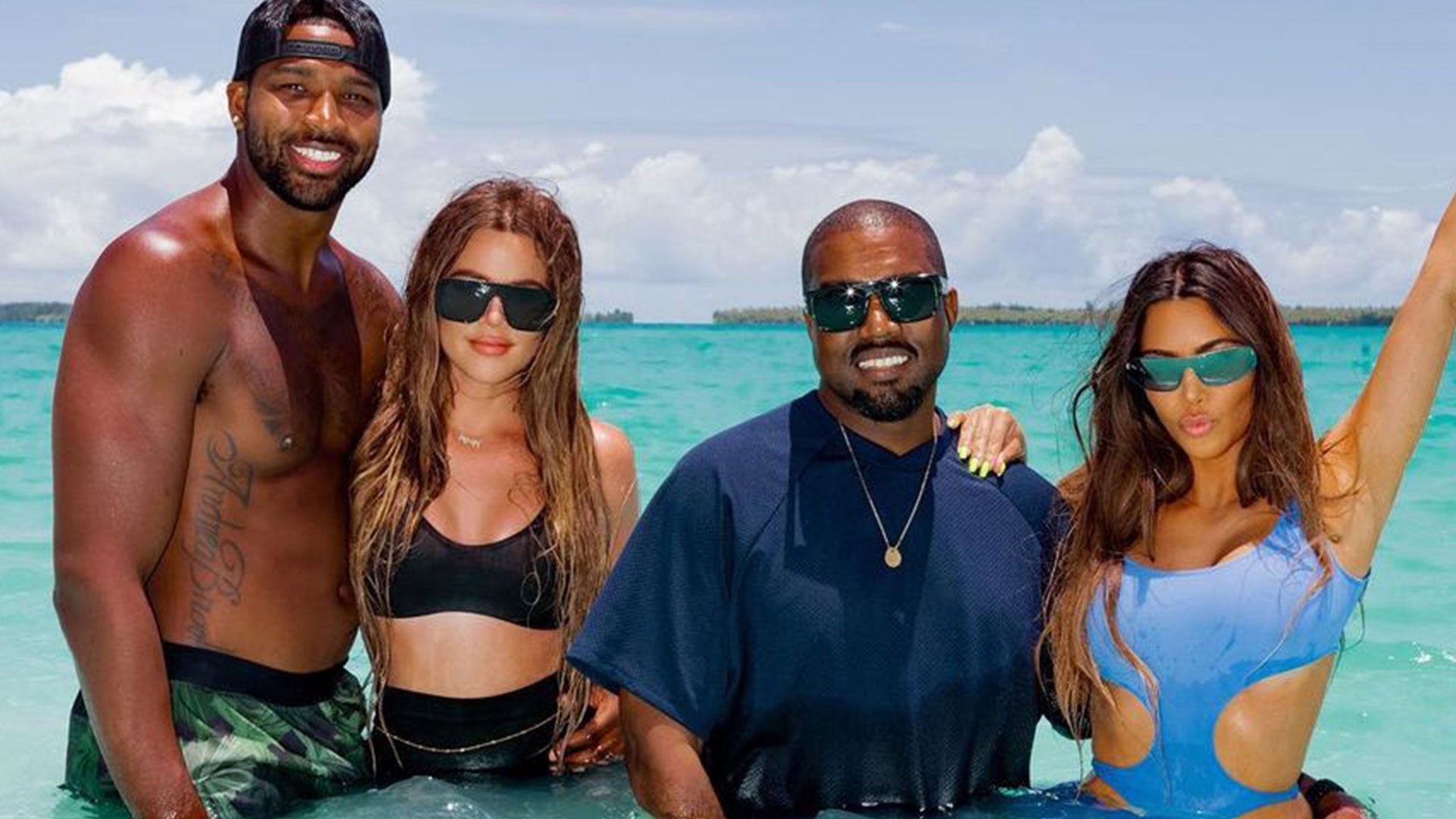 Kardashians Celebrate Kanye West's Birthday on Social Media Amid…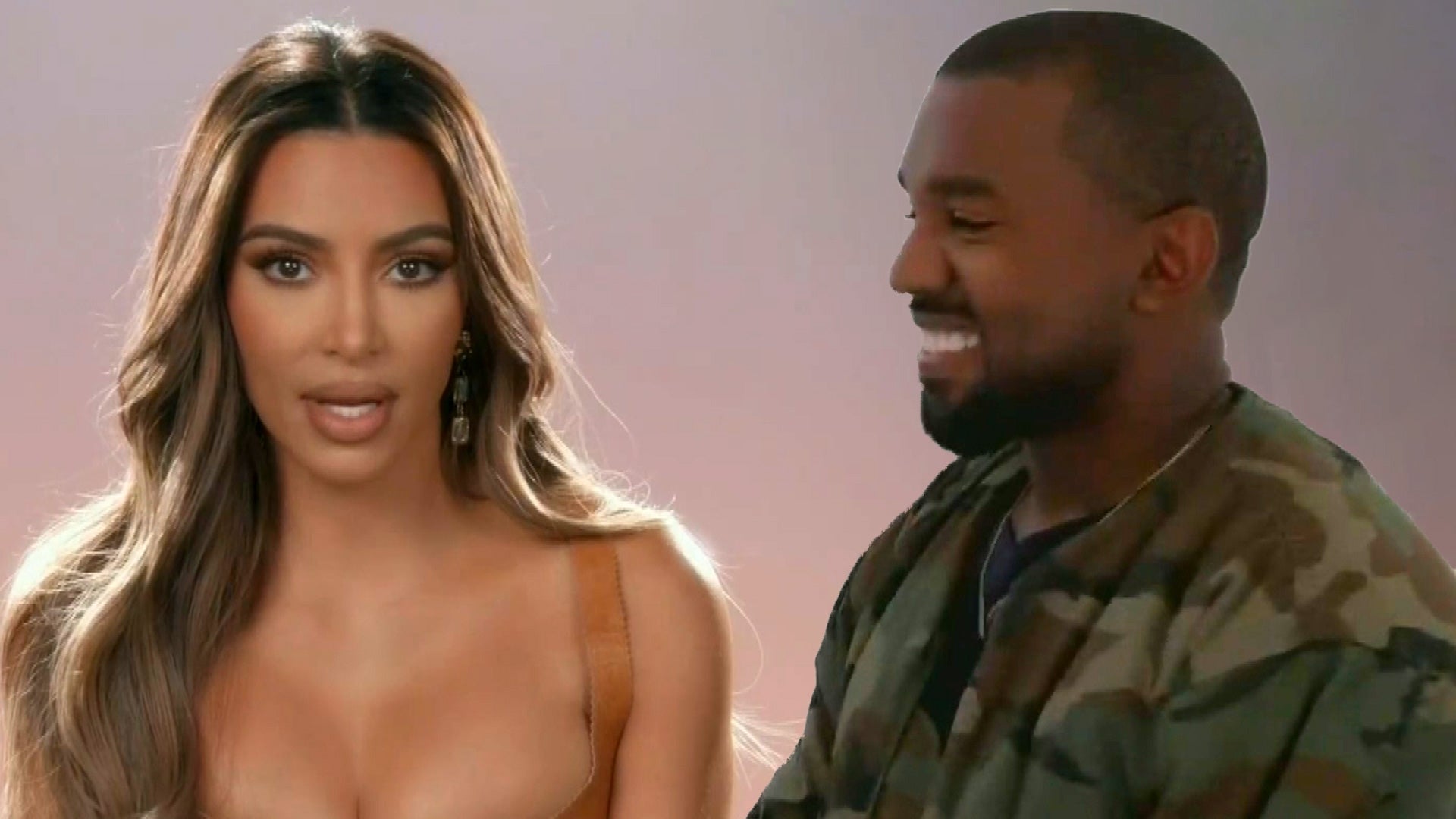 Kanye West Makes a Rare Appearance on 'KUWTK' Ahead of Divorce F…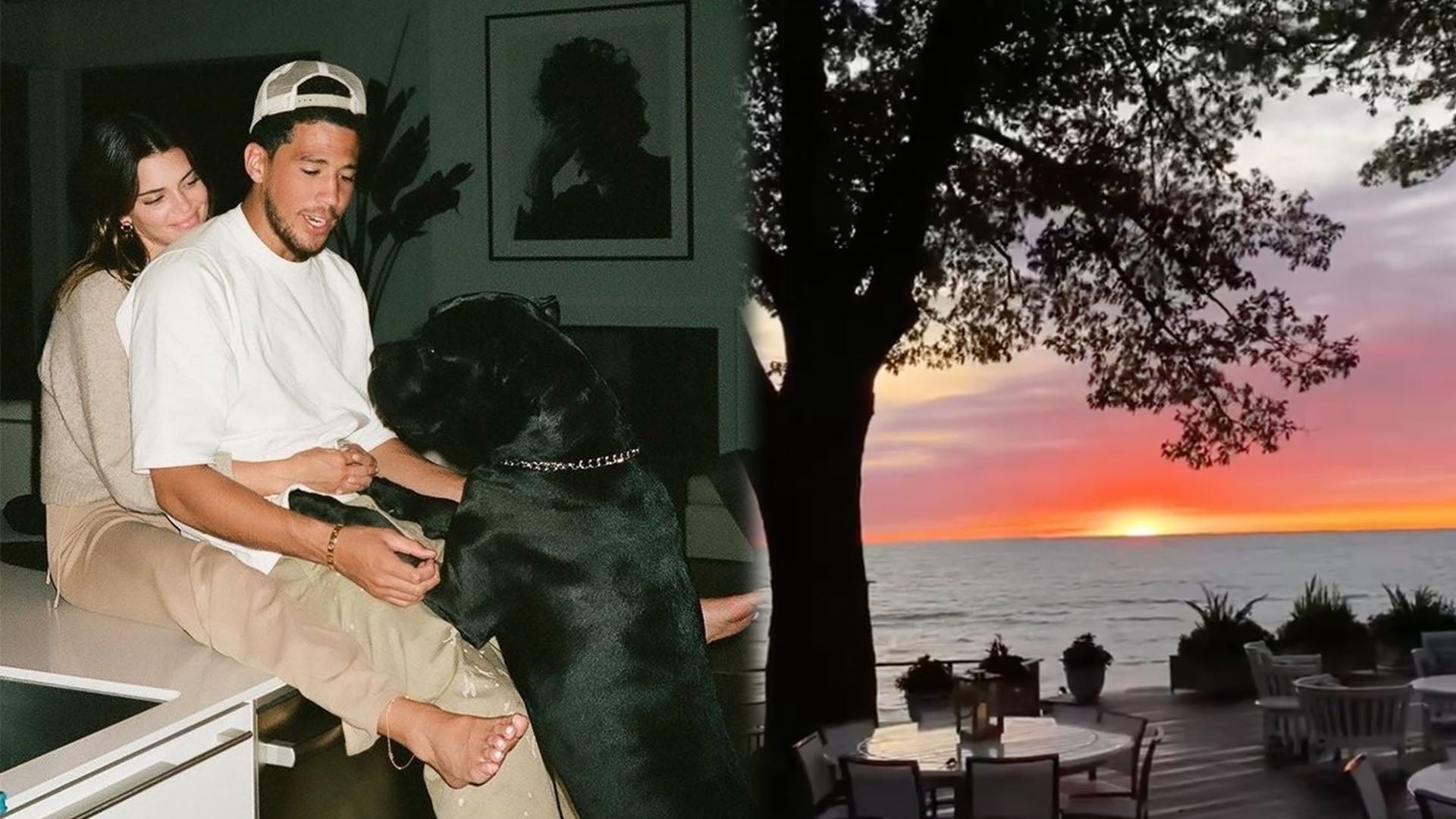 Kendall Jenner Shares Rare Glimpse Into Her Relationship With De…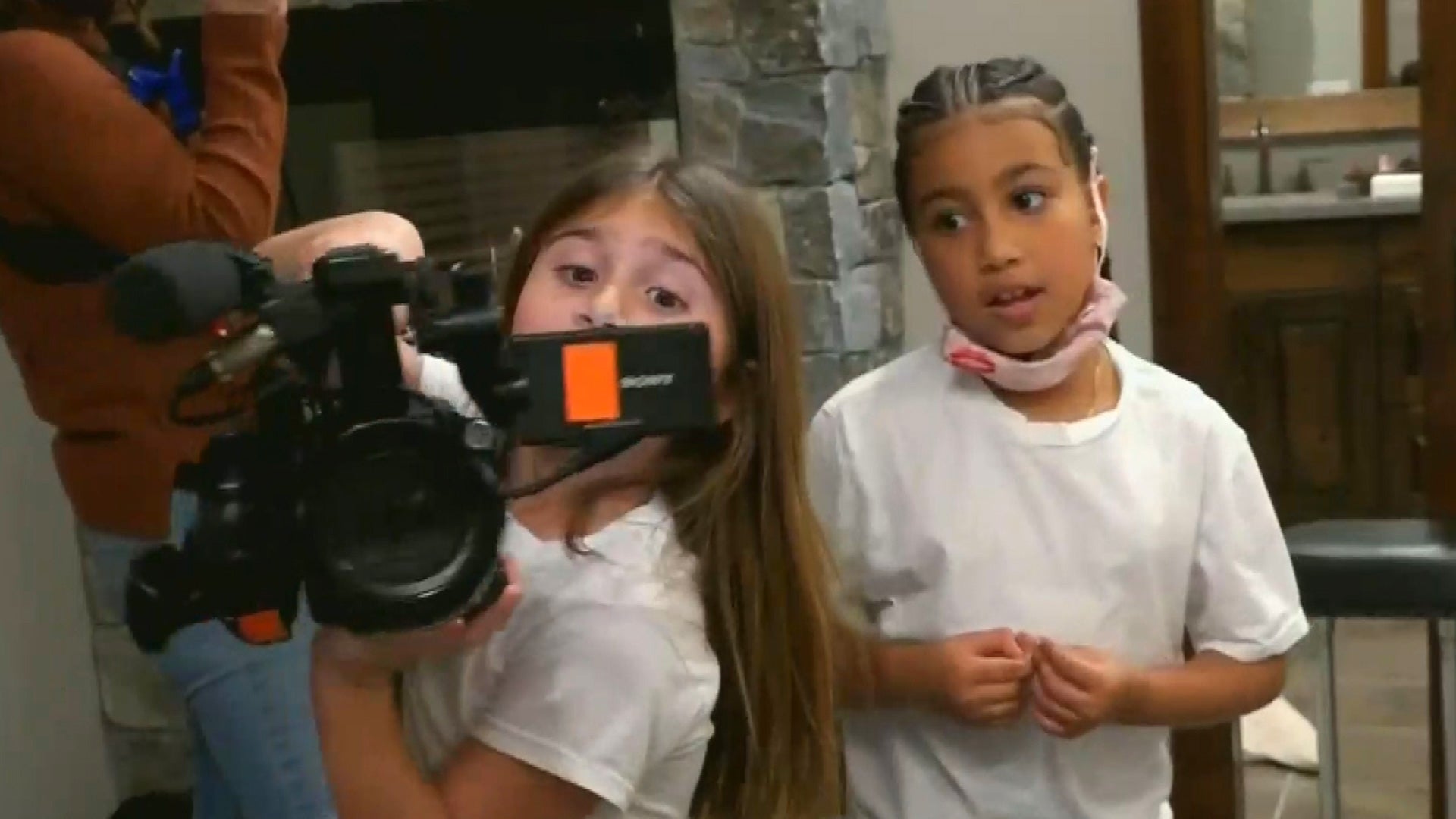 Penelope Disick and North West Have Fun With Cameras to Pretend …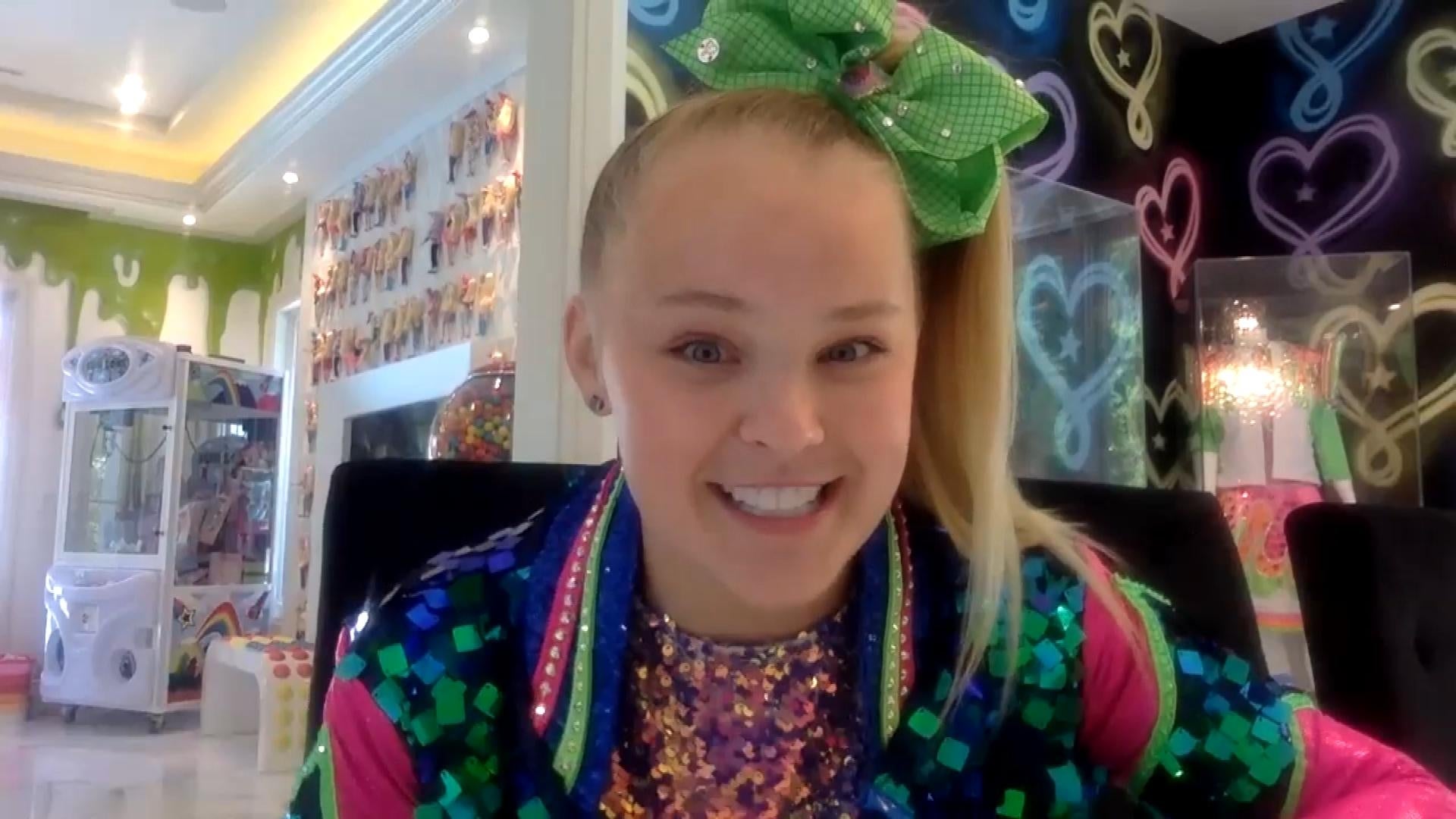 JoJo Siwa Reveals Why She Is Trying to Have a Kissing Scene Remo…

Keeping Up With the Kardashians is officially back in action, following a brief production break amid Lamar Odom's hospitalization after he was found unresponsive in a Nevada brothel a week ago, a production source confirmed to ET on Thursday.
The source tells ET that show cameras were rolling at Kim Kardashian's 35th birthday bash on Wednesday. Kim's husband, Kanye West, threw a surprise party for the reality TV star at the Cinépolis Luxury-Westlake Village cinema in Thousand Oaks, California.

WATCH: Kanye West Throws Kim Kardashian a Surprise 35th Birthday Bash
Kylie Jenner took to Snapchat to document the night, and in one of the short videos posted to her account, you can see a boom mic in the frame as Kim makes an entrance.
According to the source, KUWTK producers are in the early stages of determining how Lamar -- who officially called off his divorce from Khloe Kardashian on Wednesday -- will be worked into the storyline, and whether or not fans will get to see any of it played out at the end of season 11.
ET previously reported that, contrary to some reports, the reality TV series was not shooting during Lamar's medical crisis. The reality show was set to resume filming at the end of October.

WATCH: 'Keeping Up With the Kardashians' Not Filming Amid Lamar Odom Hospitalization
"Reports that the show is filming are inaccurate and hurtful to the family," the source told ET at the time.
According to the source, there were never cameras around any of the Kardashians or Jenners during their visits to Las Vegas to see Lamar. There were no cameras inside the Intensive Care Unit at Sunrise Hospital where he was originally hospitalized, and there will be no cameras inside Cedars-Sinai Medical Center in Los Angeles, where the 35-year-old former basketball star is currently recovering, the source added.
Lamar was transported from Las Vegas to Los Angeles via a helicopter and private jet on Monday, so he could be closer to family and friends. Since his arrival, the athlete has been showing positive signs of recovery, including talking more, his family said in a statement to ET.

WATCH: Khloe Kardashian Breaks Instagram Silence With Birthday Message to Kim
"To our overwhelming delight, Lamar's courageous improvement continues on the incline in Los Angeles," the statement reads. "He is beginning to gradually flourish both mentally and physically. His use of speech has increased and he's more cognitively responsive. His medical team has executed an aggressive therapy regimen to aid in his progress."
--Reporting by Brendon Geoffrion
On a lighter note, watch the video below to see more of what went down during Kim's movie night celebration with her closest friends and family.
Related Gallery