News
Kim Kardashian Surprises Fans By Flying Them in For a Birthday Brunch
By
Kim Kardashian Invites Her Fans To Her Surprise Birthday Brunch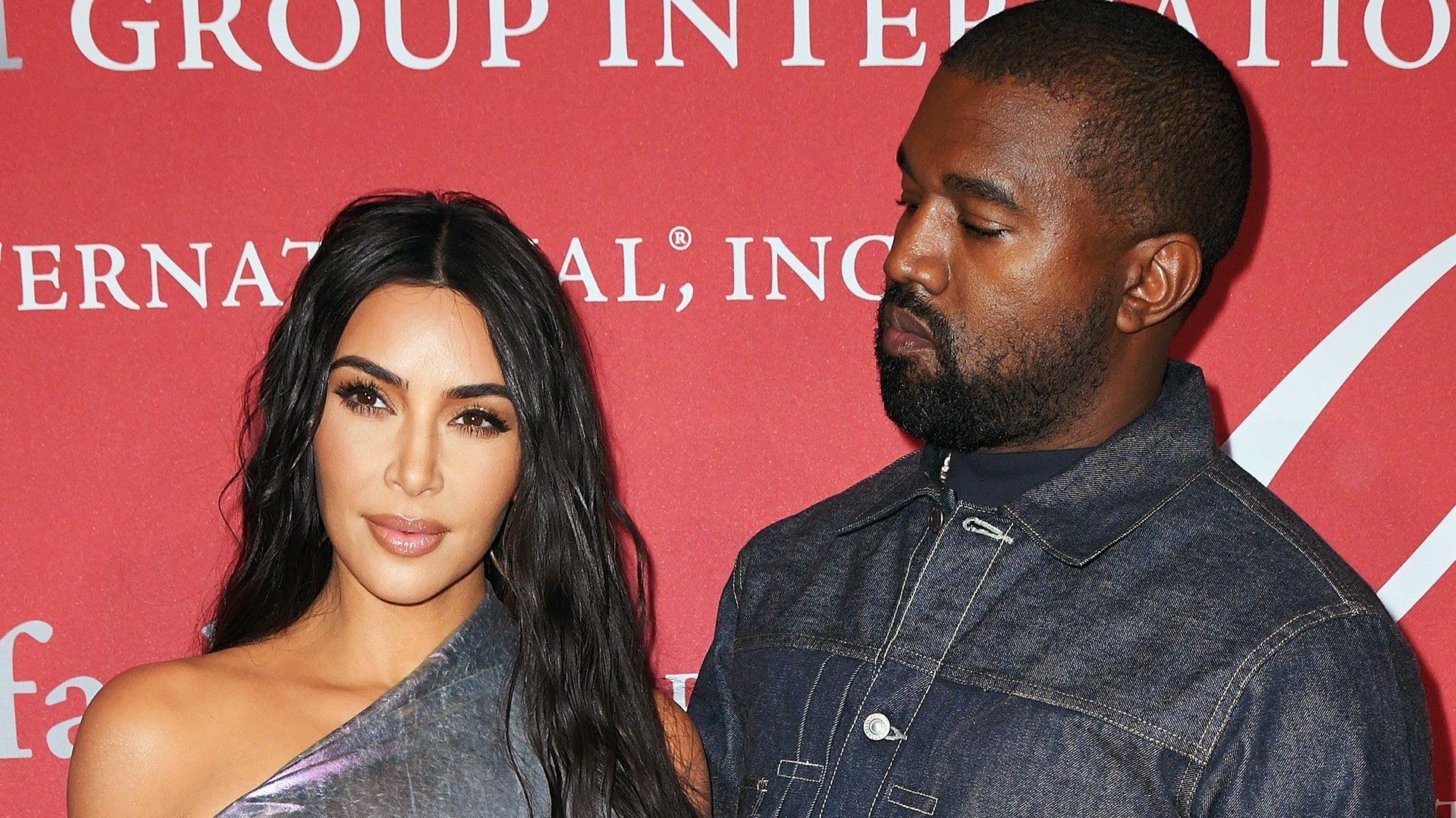 Kim Kardashian and Kanye West's Relationship Is Still 'Pretty Em…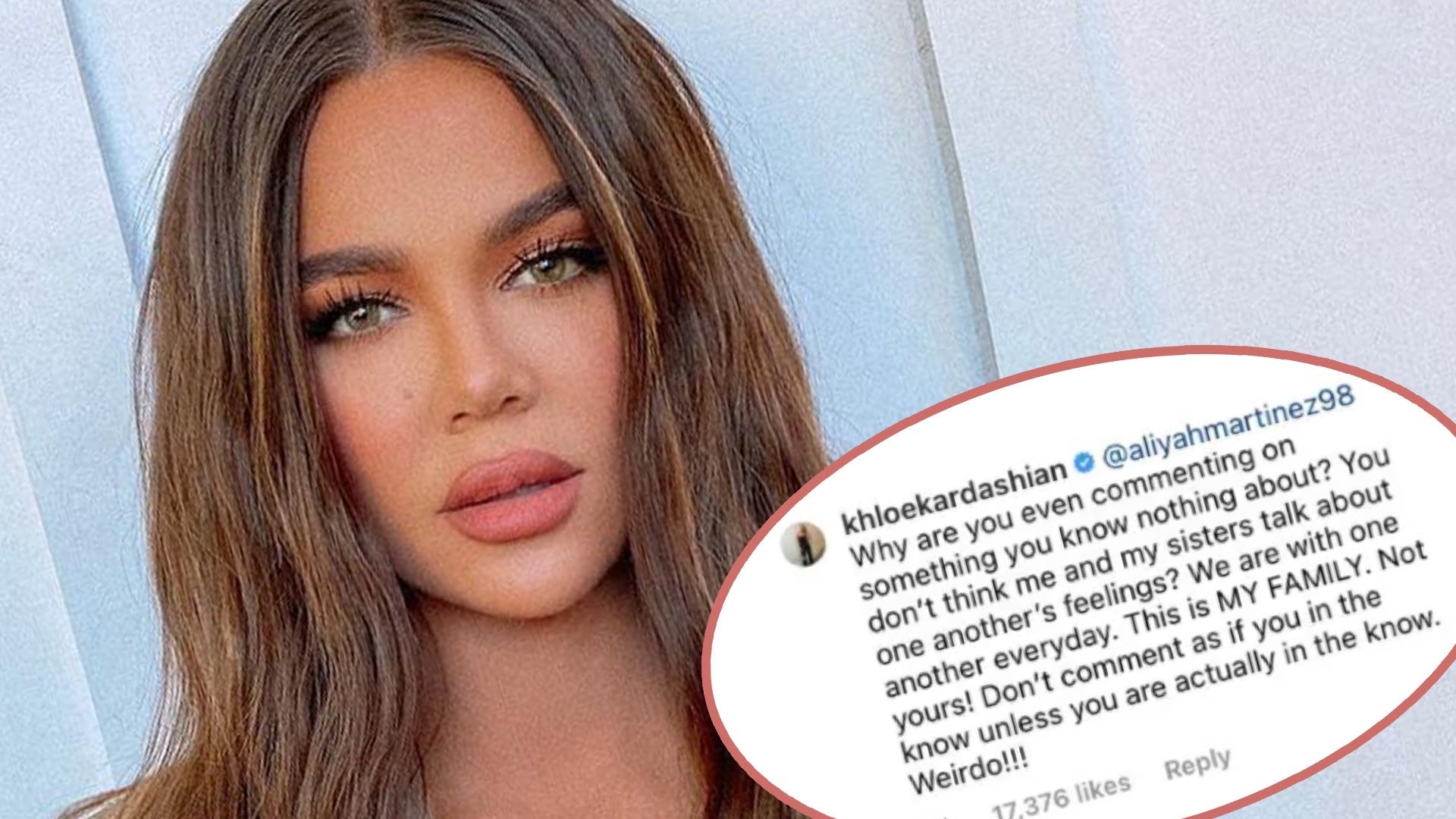 Khloe Kardashian Claps Back at Fan Who Criticizes Her Birthday T…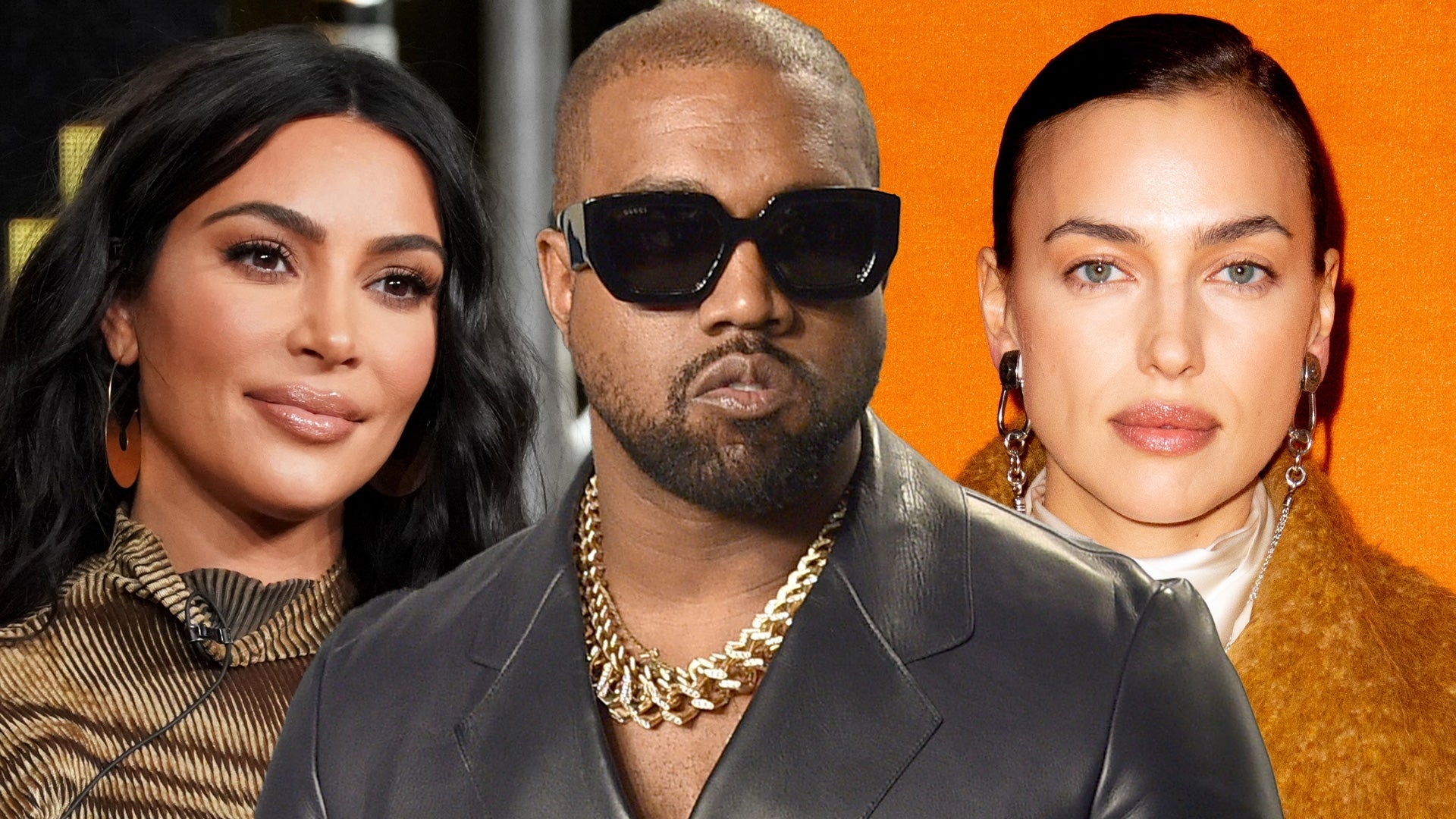 How Kim Kardashian Feels About Kanye West Dating Irina Shayk (So…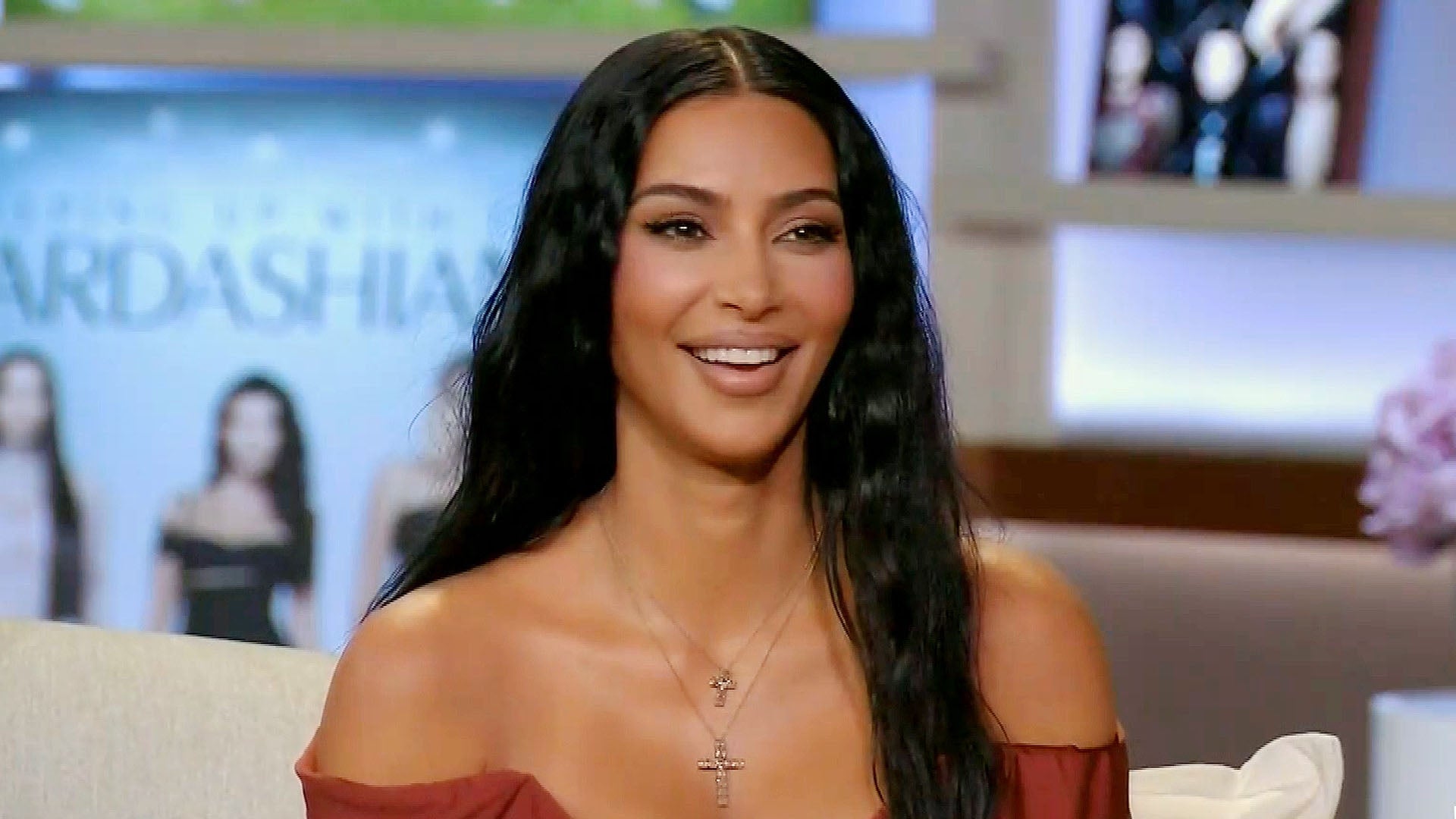 'KUWTK' Reunion: Kim Kardashian Talks Dating After Divorce From …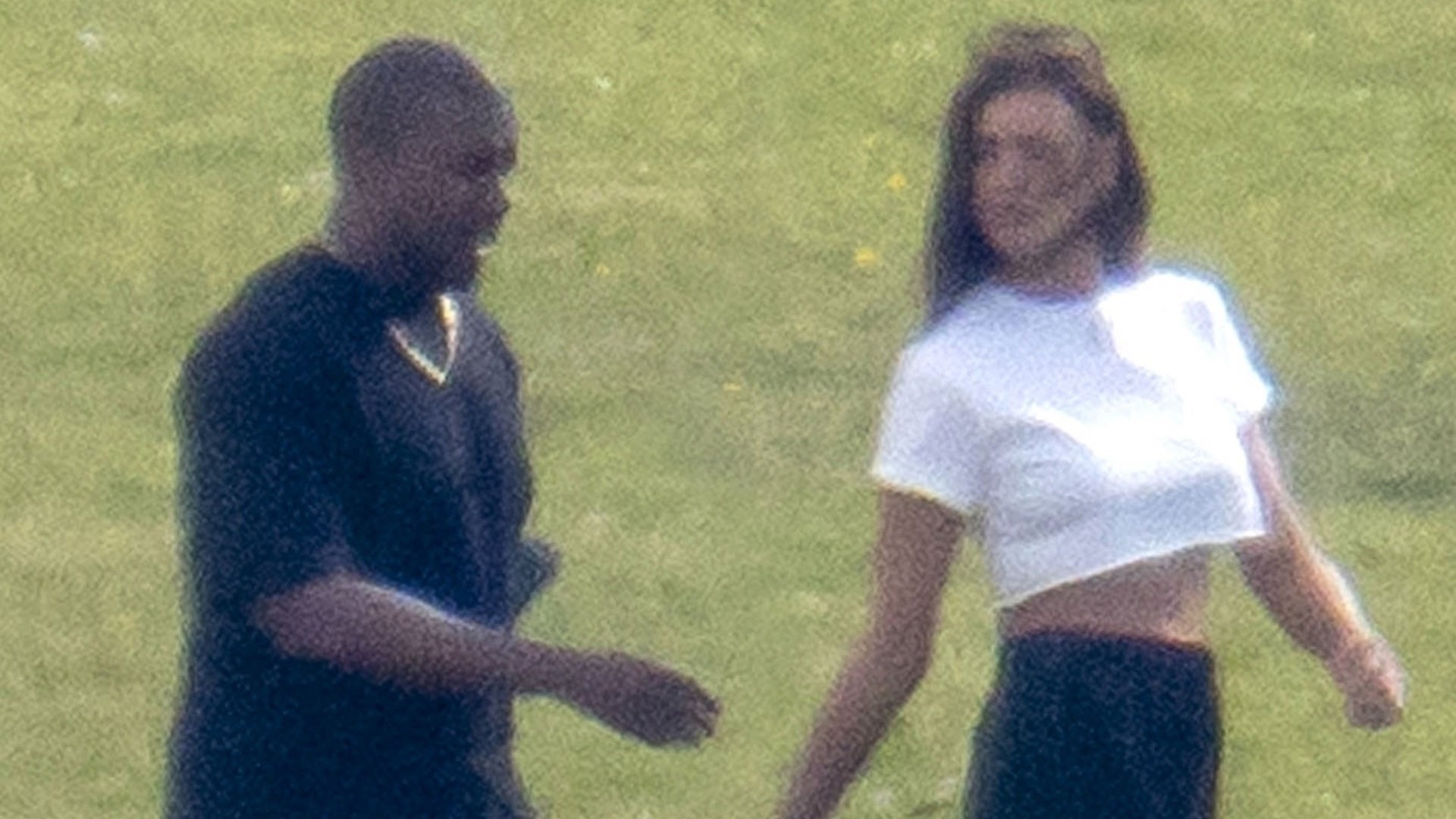 Inside Kanye West and Irina Shayk's Budding 'Casual' Romance (So…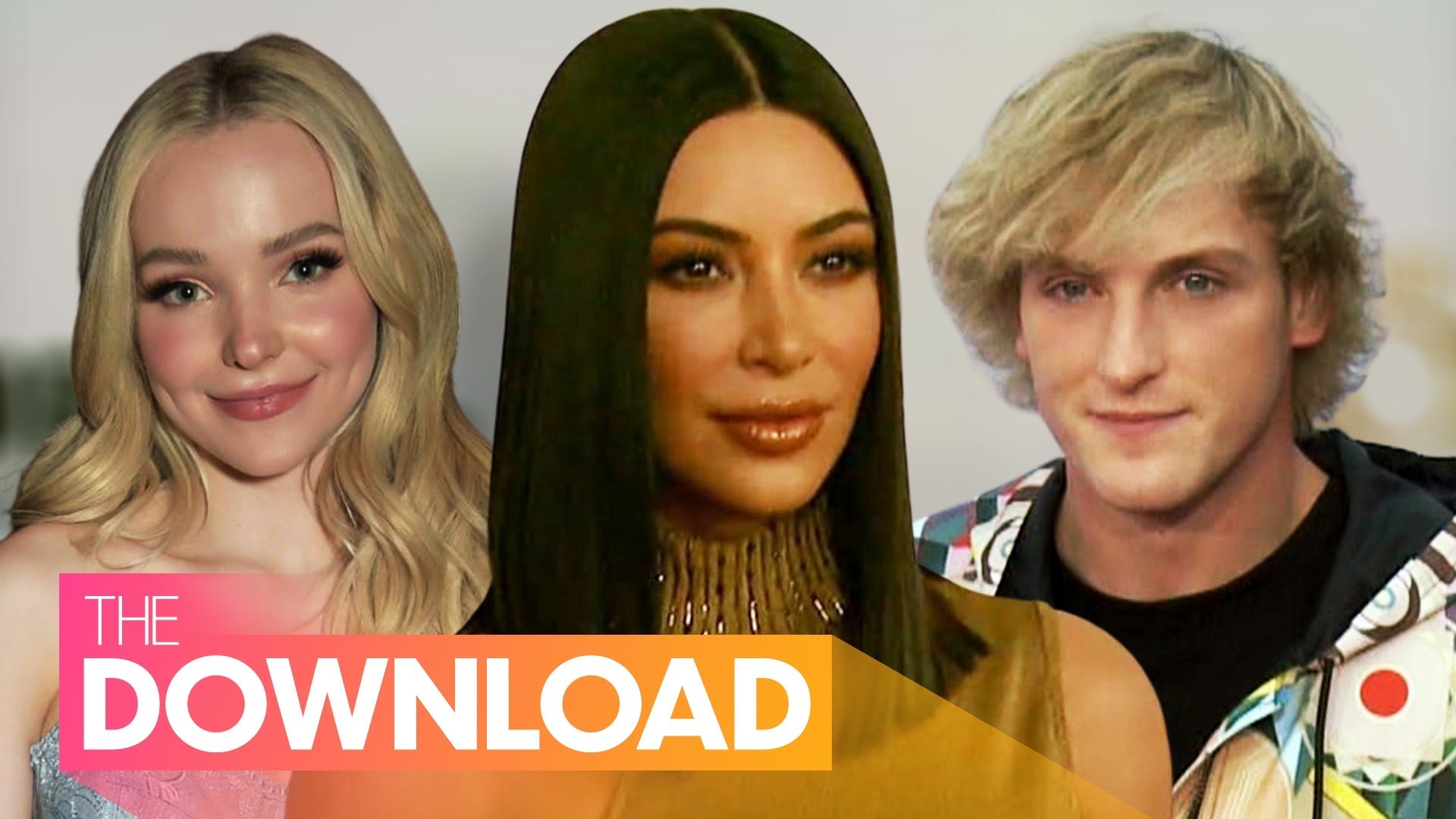 Kim Kardashian Feels Like a 'Failure' Because of Divorce, Dove C…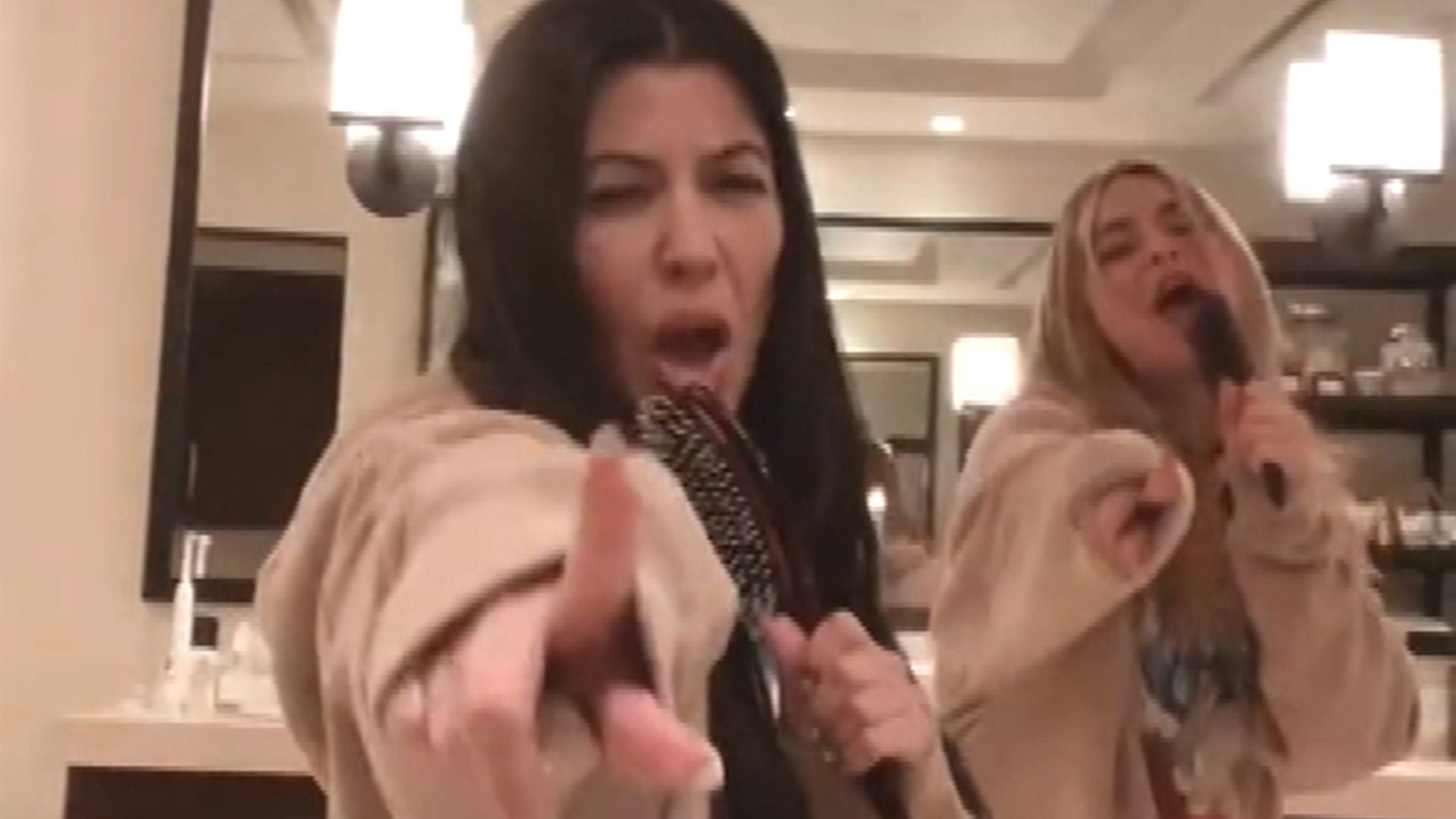 Watch Addison Rae and Kourtney Kardashian Sing Along to Travis B…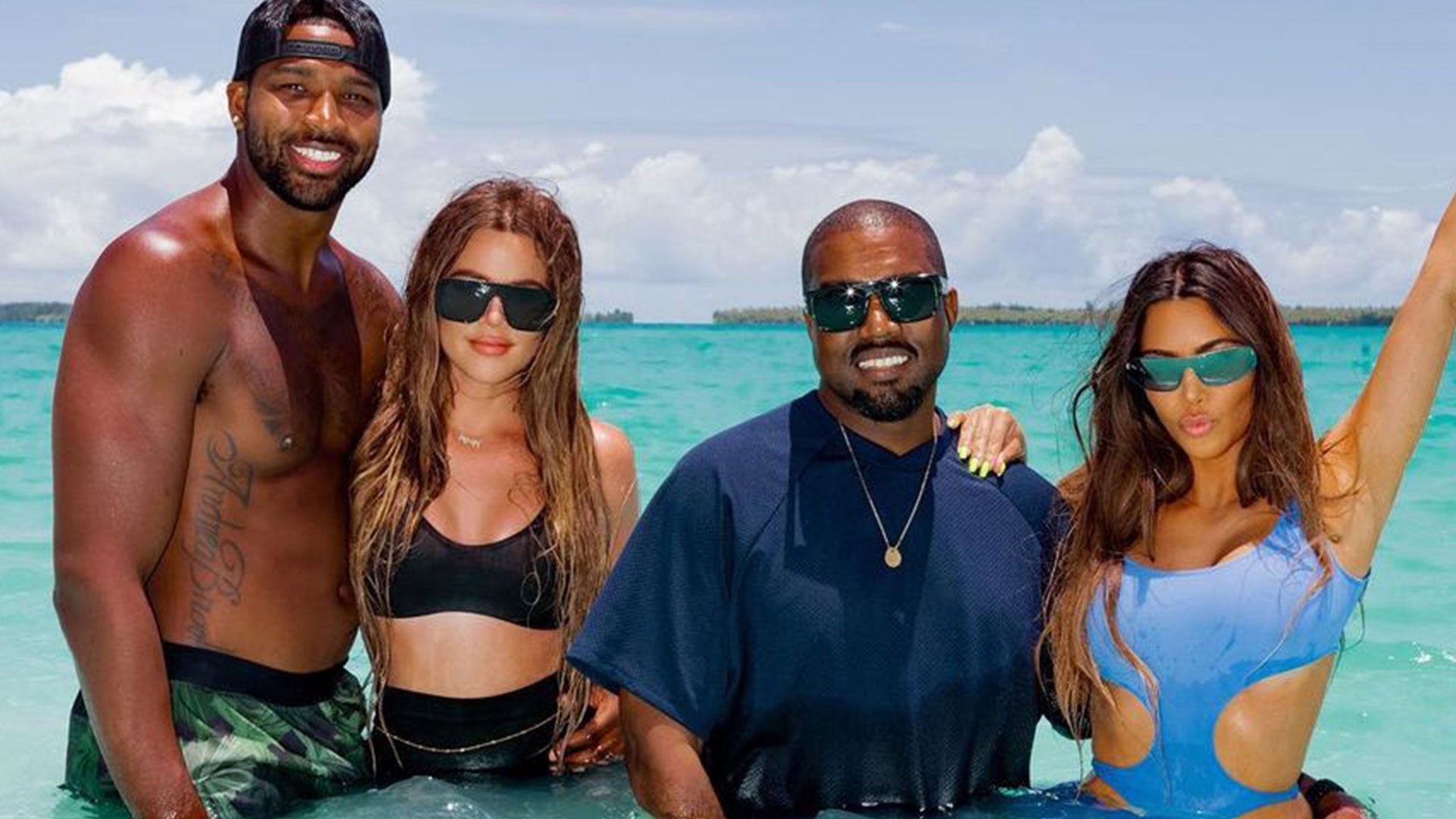 Kardashians Celebrate Kanye West's Birthday on Social Media Amid…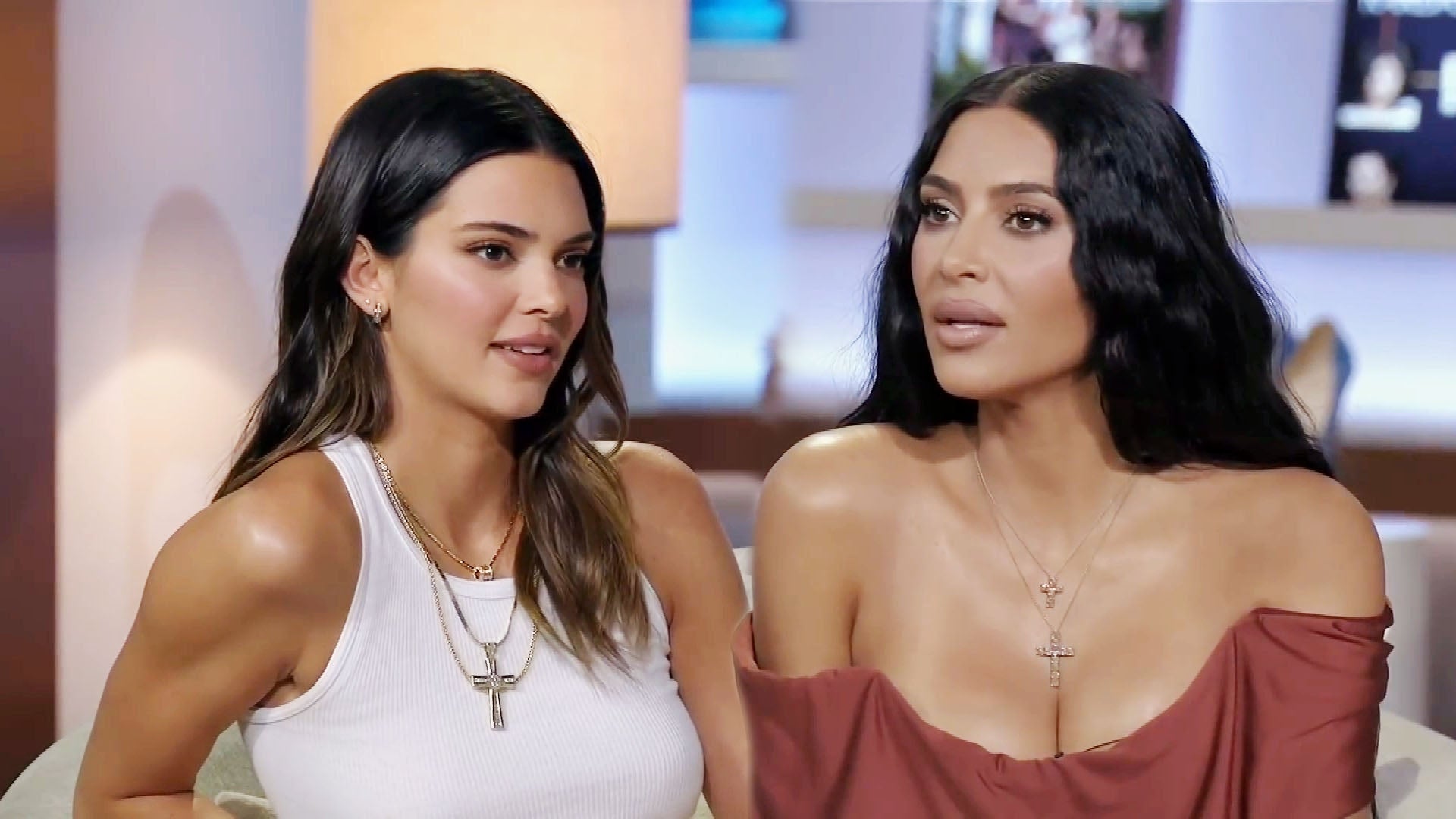 The Kardashian-Jenners Reveal What They'd Tell Their Younger Sel…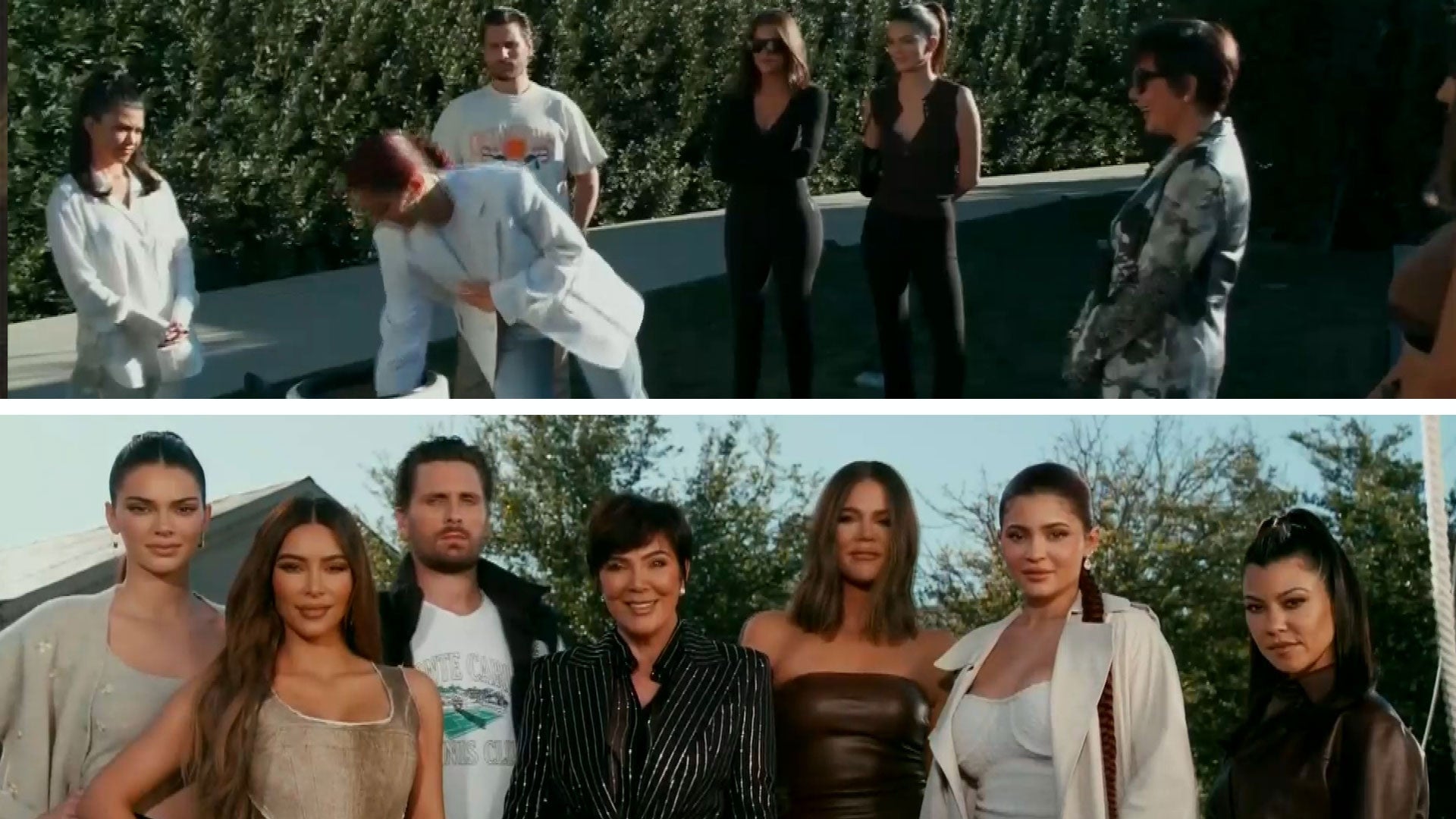 How Each Kardashian Family Member Said Goodbye During 'KUWTK' Se…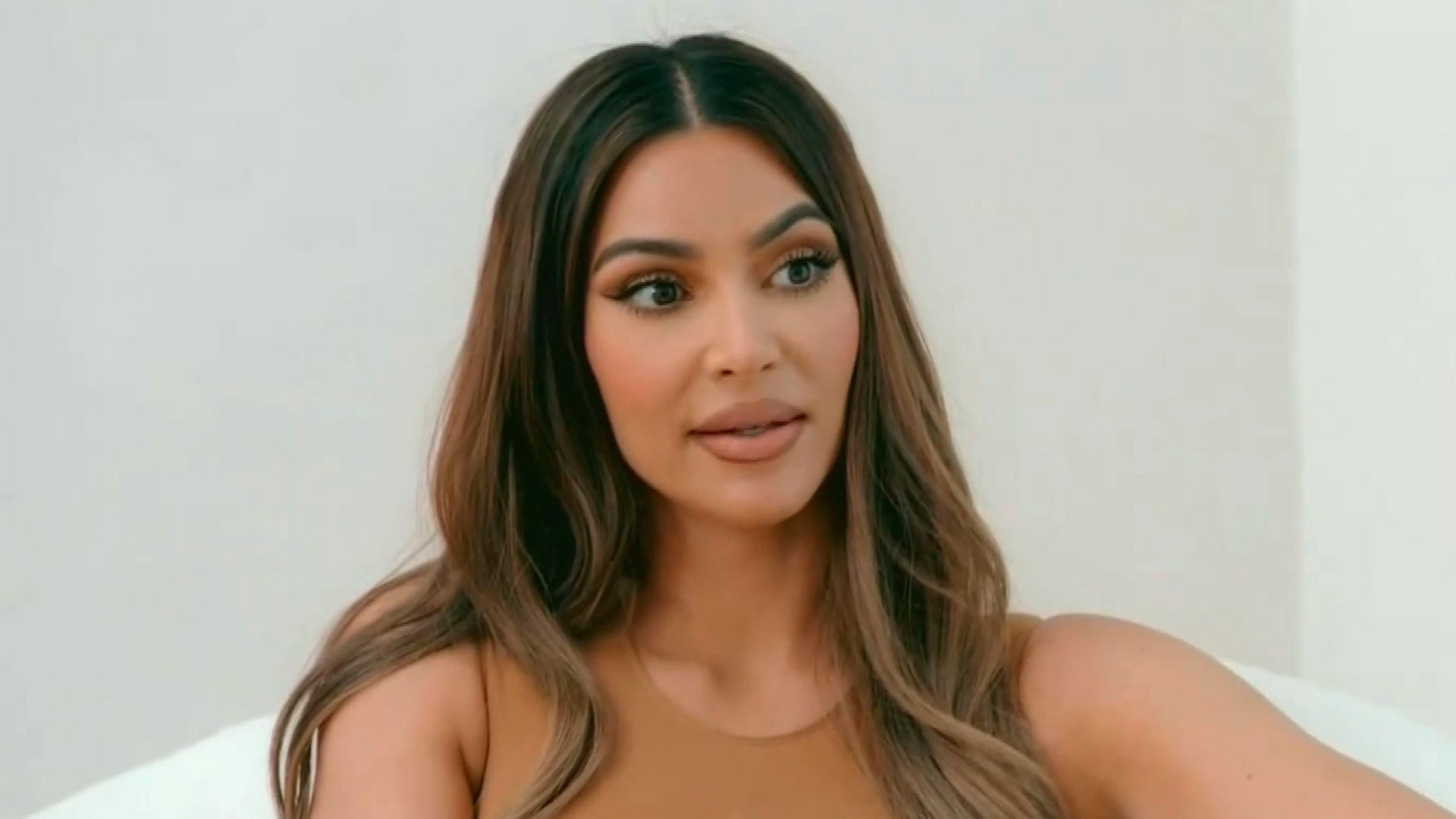 'KUWTK': Kim Kardashian Reveals the Moment She Knew She Wanted a…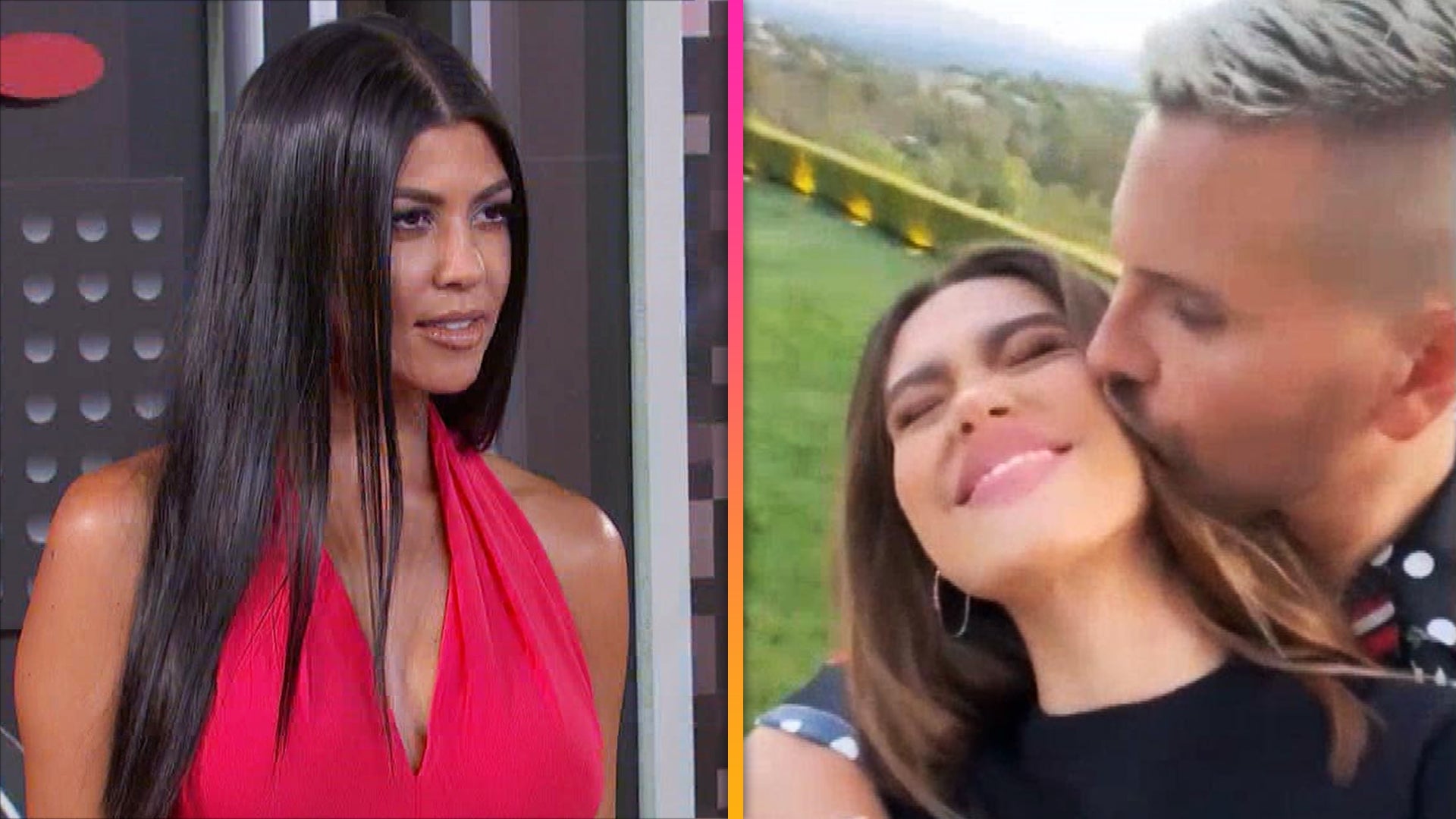 How Kourtney Kardashian Feels About Scott Disick and Amelia Haml…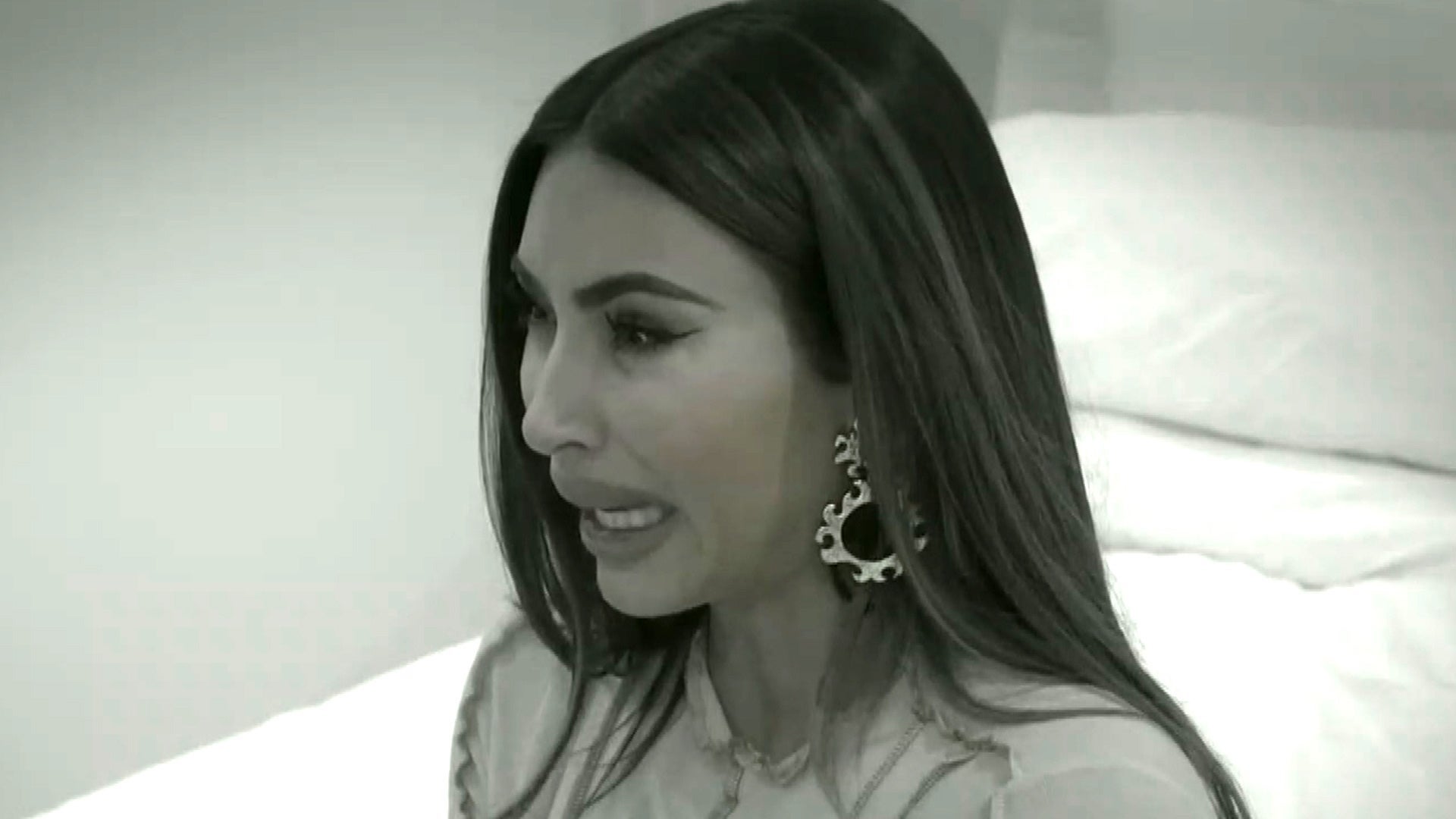 Kim Kardashian Breaks Down Over Being 'Stuck for Years' in Marri…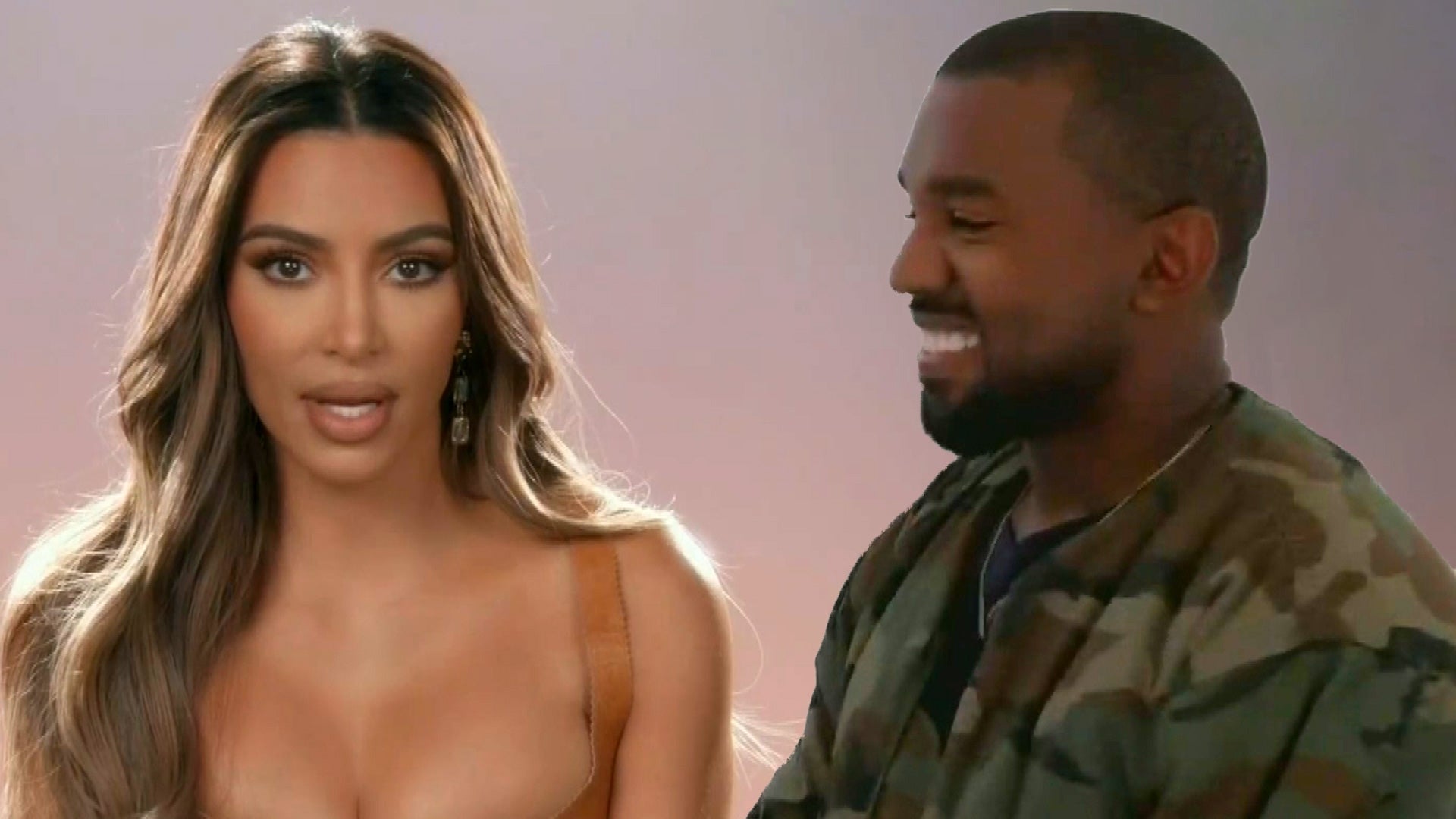 Kanye West Makes a Rare Appearance on 'KUWTK' Ahead of Divorce F…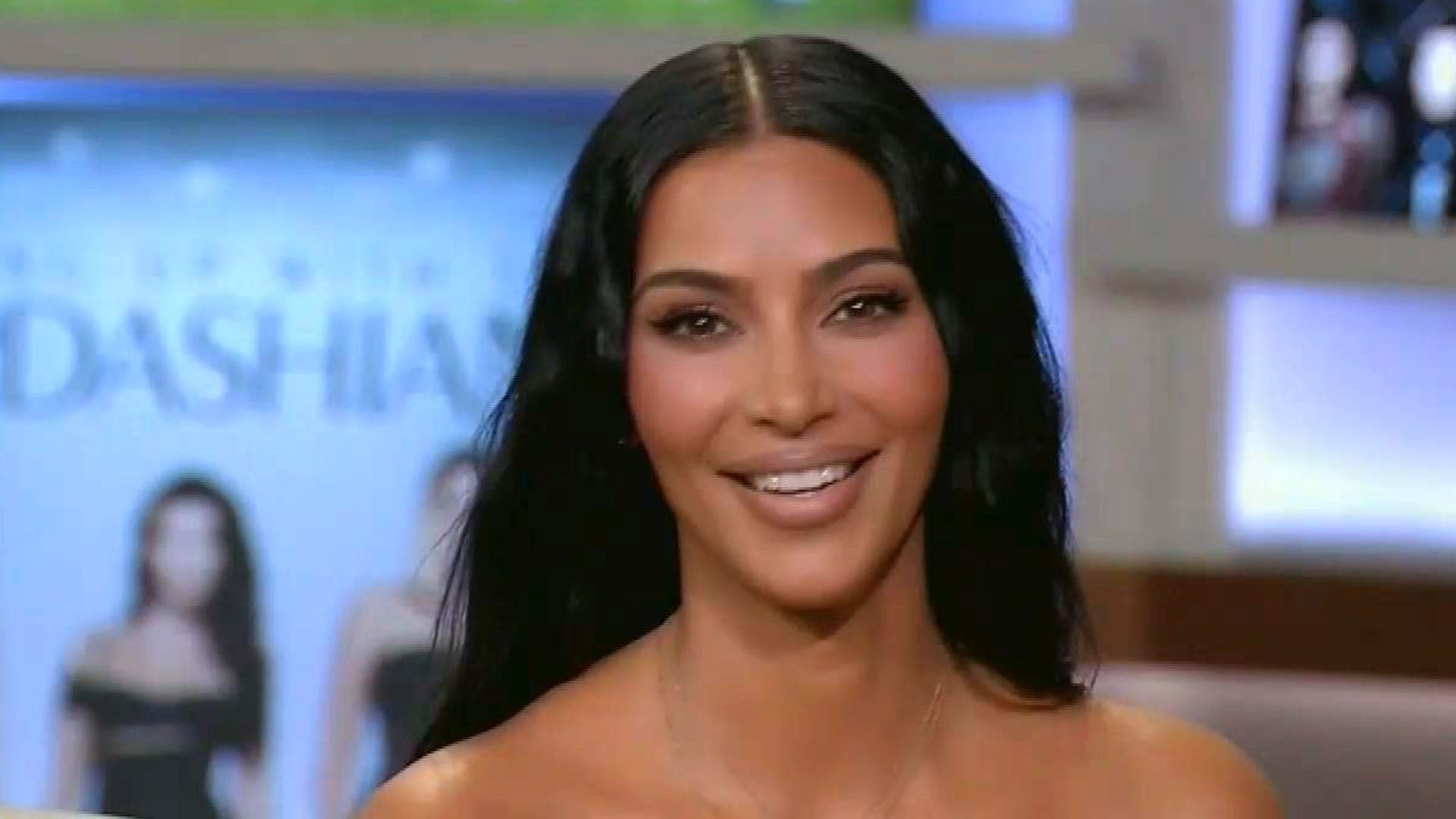 'KUWTK' Reunion: Kim Kardashian Talks Divorce From Kanye West, R…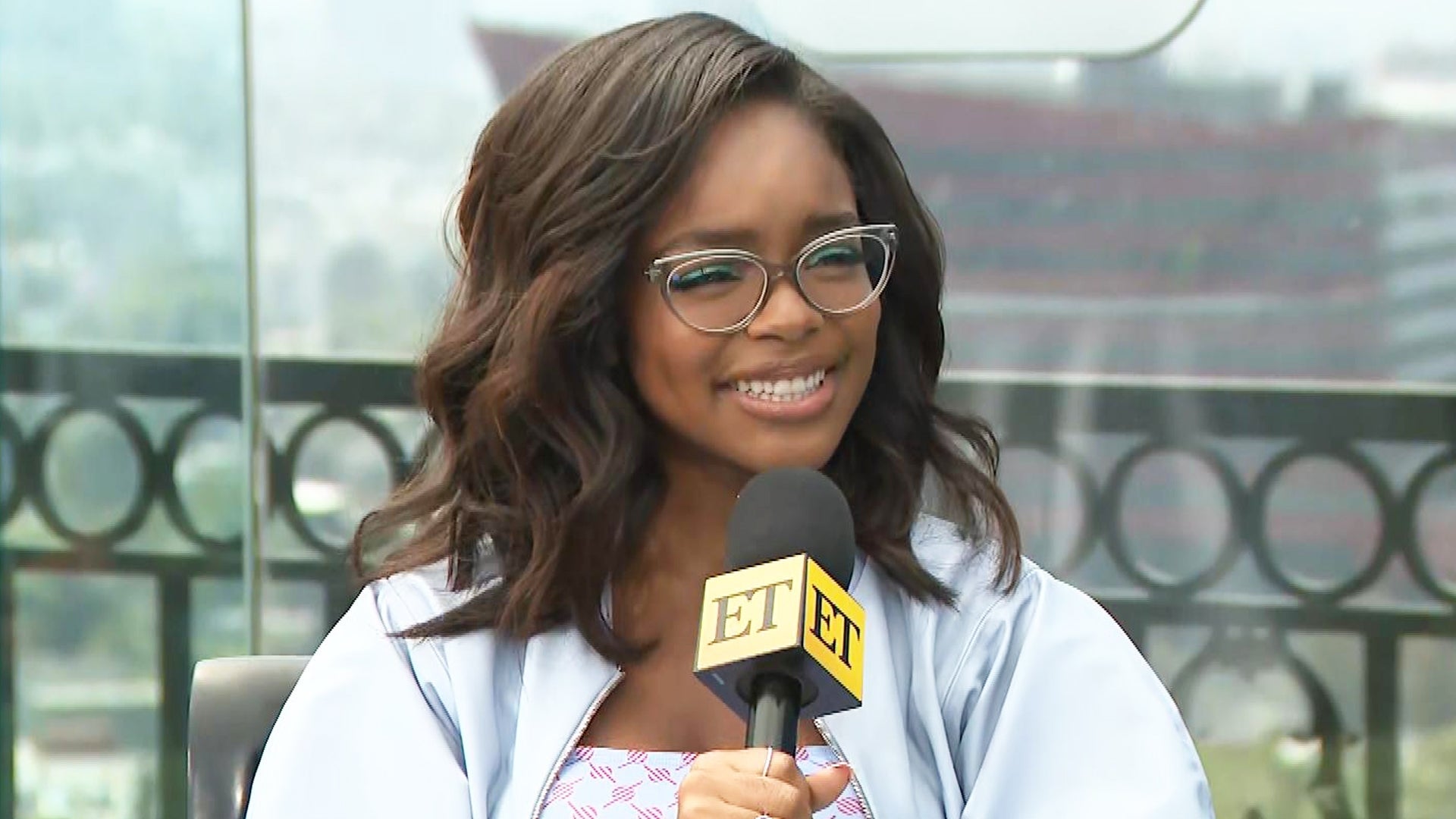 'Paw Patrol: The Movie': Marsai Martin Says She Didn't Know Kim …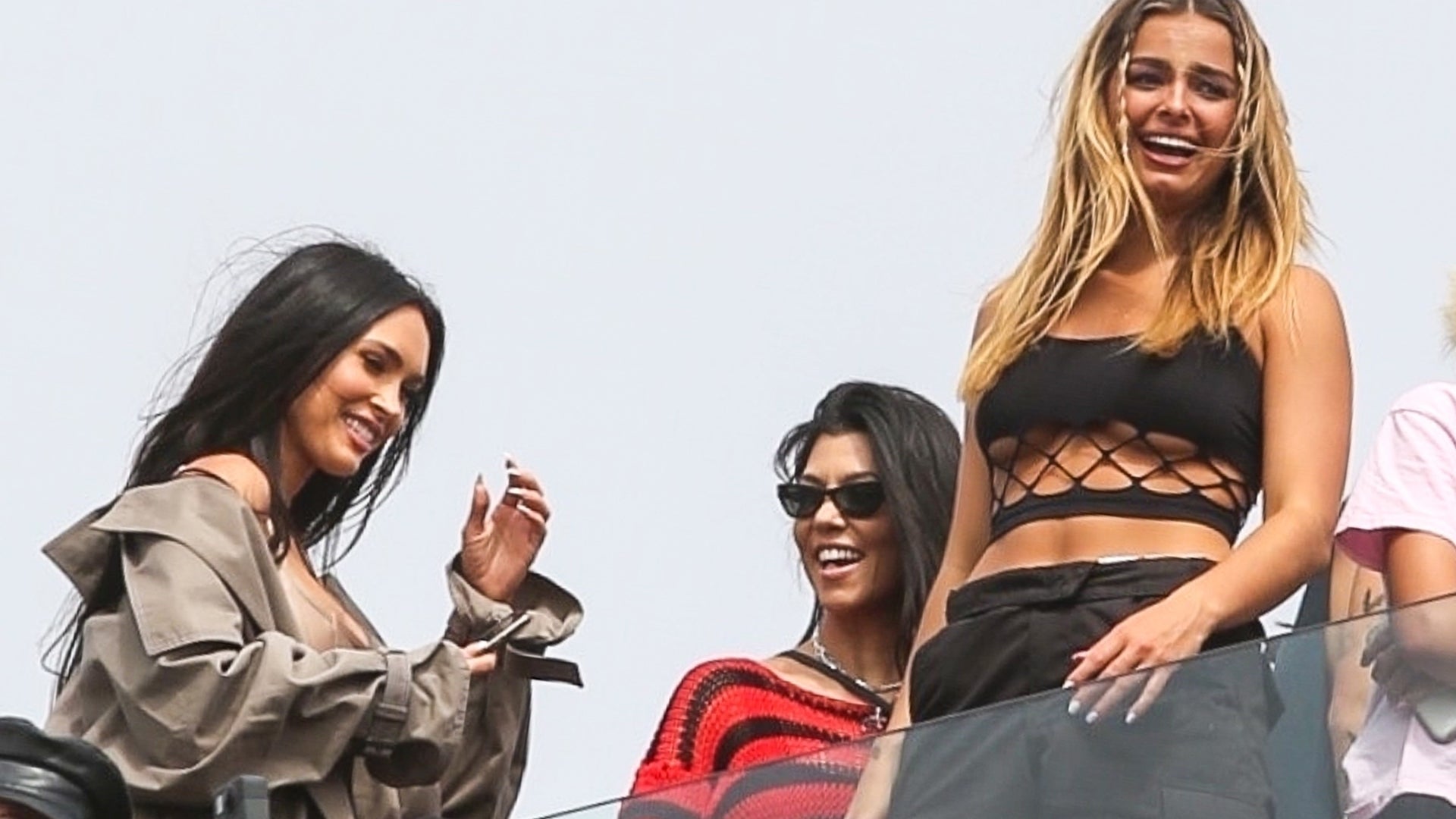 Kourtney Kardashian, Megan Fox and Addison Rae Hang at Travis Ba…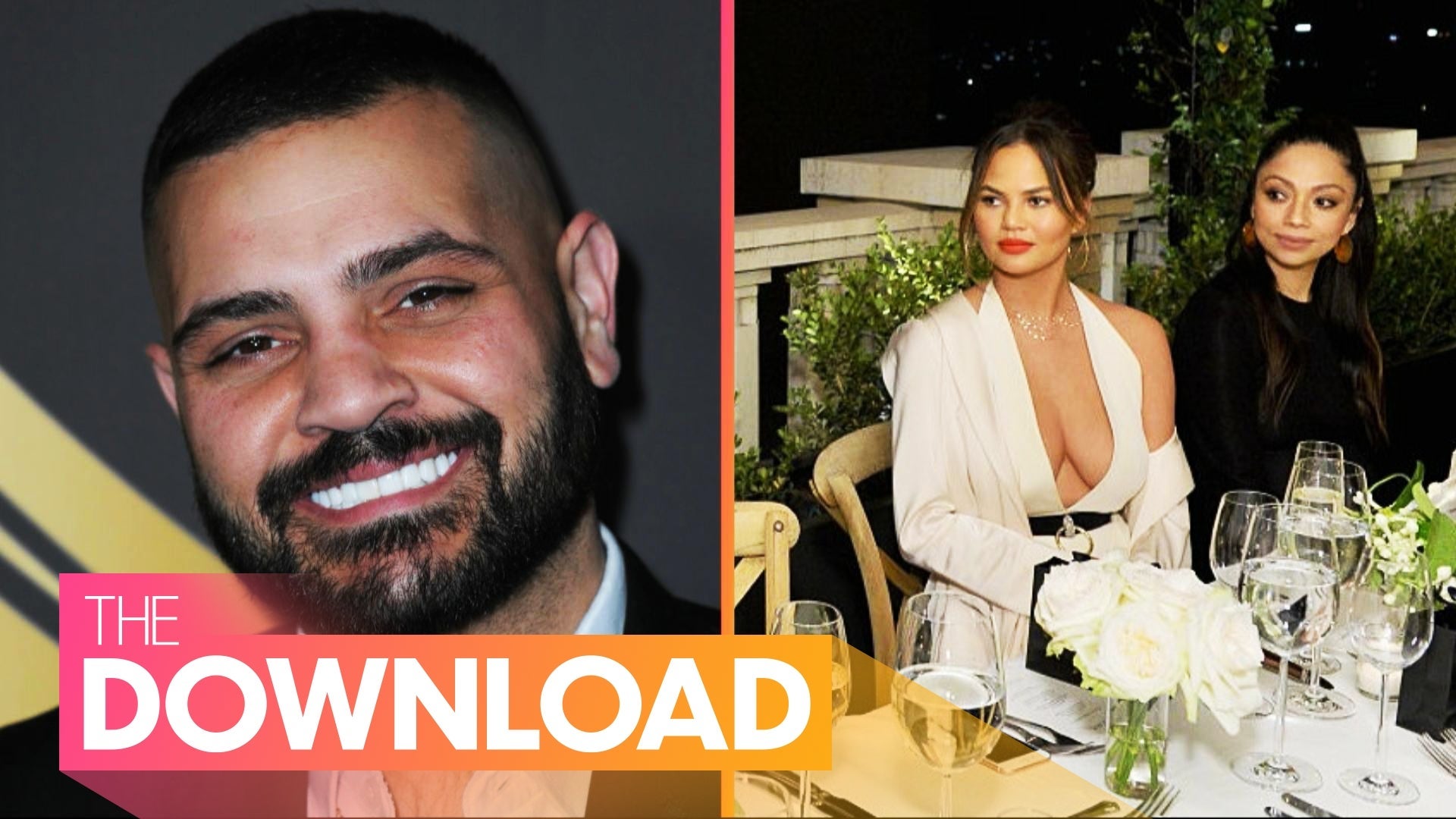 Chrissy Teigen Under Fire After Apology, Villains and Virgins Em…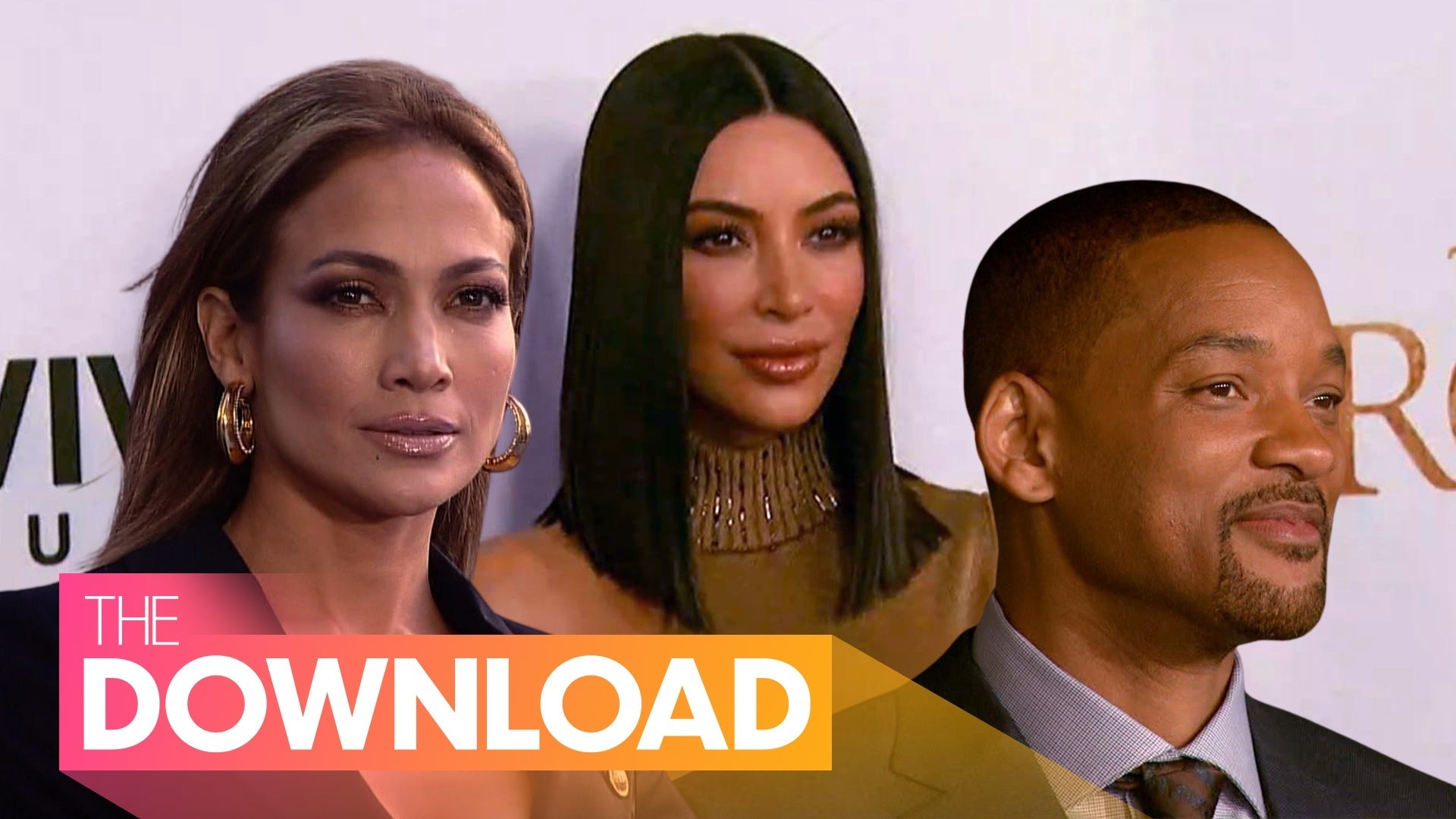 J.Lo and Ben Are 'Very Serious,' Kim Kardashian Won't Give Up Se…
Kanye West may have surprised her with a major birthday bash, but Kim Kardashian had an even bigger present in store -- for her fans!
The pregnant reality star turned 35 on Wednesday, and to celebrate, she invited fans out to California to spend some quality time with her over brunch.

WATCH: Kanye West Throws Kim Kardashian a Surprise Birthday Party
"I just had the best brunch today I flew out every fan I follow on social media to celebrate my birthday!!!" she tweeted on Saturday. "I loved putting all of the faces with the names & am so grateful for all of the fan accounts!"
I just had the best brunch today I flew out every fan I follow on social media to celebrate my birthday!!!

— Kim Kardashian West (@KimKardashian) October 24, 2015
ET has learned that both Kardashian and her assistant contacted fans that Kim follows across her social media platforms to tell them they'd be flown out for the special occasion.
The Saturday brunch, which included eggs, croissants and French toast, took place at the Four Seasons in Westlake Village, California.
Fans were greeted at the table with displays of off-white roses, as well as place cards and the morning's menu.
"It was amazing! A once in a lifetime experience!" one fan who attended the brunch told ET.
The group had an even bigger surprise in store than just the meal. After being told that West wouldn't be attending, he showed up with his and Kardashian's 2-year-old daughter, North.

NEWS: Kardashians Party at Balmain Birthday Bash
Afterwards, Kardashian said she wished she could have flown even more people out, but she's going to make it a tradition, which should help her meet even more of her mega fans in the future.
"I love you guys so much and am so grateful to have met you guys today!" she added. "Can't wait to post all of the pics & video on my website & app."
Kardashian may be waiting to post to social media, but her fans were too excited to hold back their feelings.
One fan with the handle "KKWupdates" posted photos with both Kardashian and West after brunch.

WATCH: Kim Kardashian Helps Ring In Biggest Fan's 21st Birthday
Another thanked Kardashian and wrote, "I love you more than words could possibly explain."
Kardashian is all about surprising her fans (and birthdays!) this year. In August, she flew to New Orleans to help one of her most loyal followers, a girl who goes by Myleeza Kardashian on Instagram, ring in her 21st birthday.
But what did West's surprise party for Kardashian look like? Watch the video below to see the baby bumpin' good time.
Related Gallery