News
Ryan Reynolds' Father Dies After Battle with Parkinson's Disease
By
Ryan Reynolds' Dad Dies After Long Battle With Parkinson's Disea…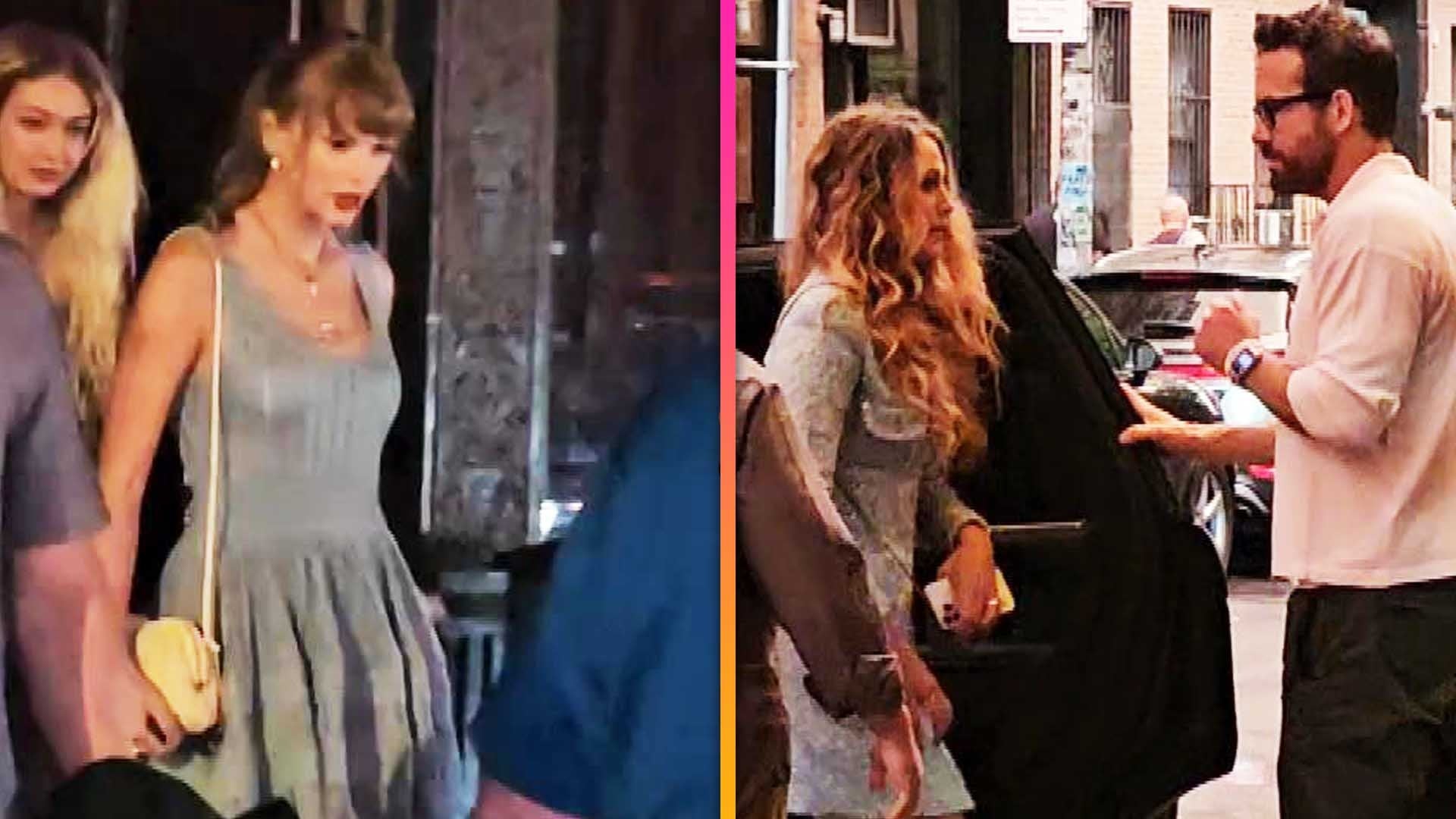 Taylor Swift, Ryan Reynolds, Blake Lively, Gigi Hadid, Channing …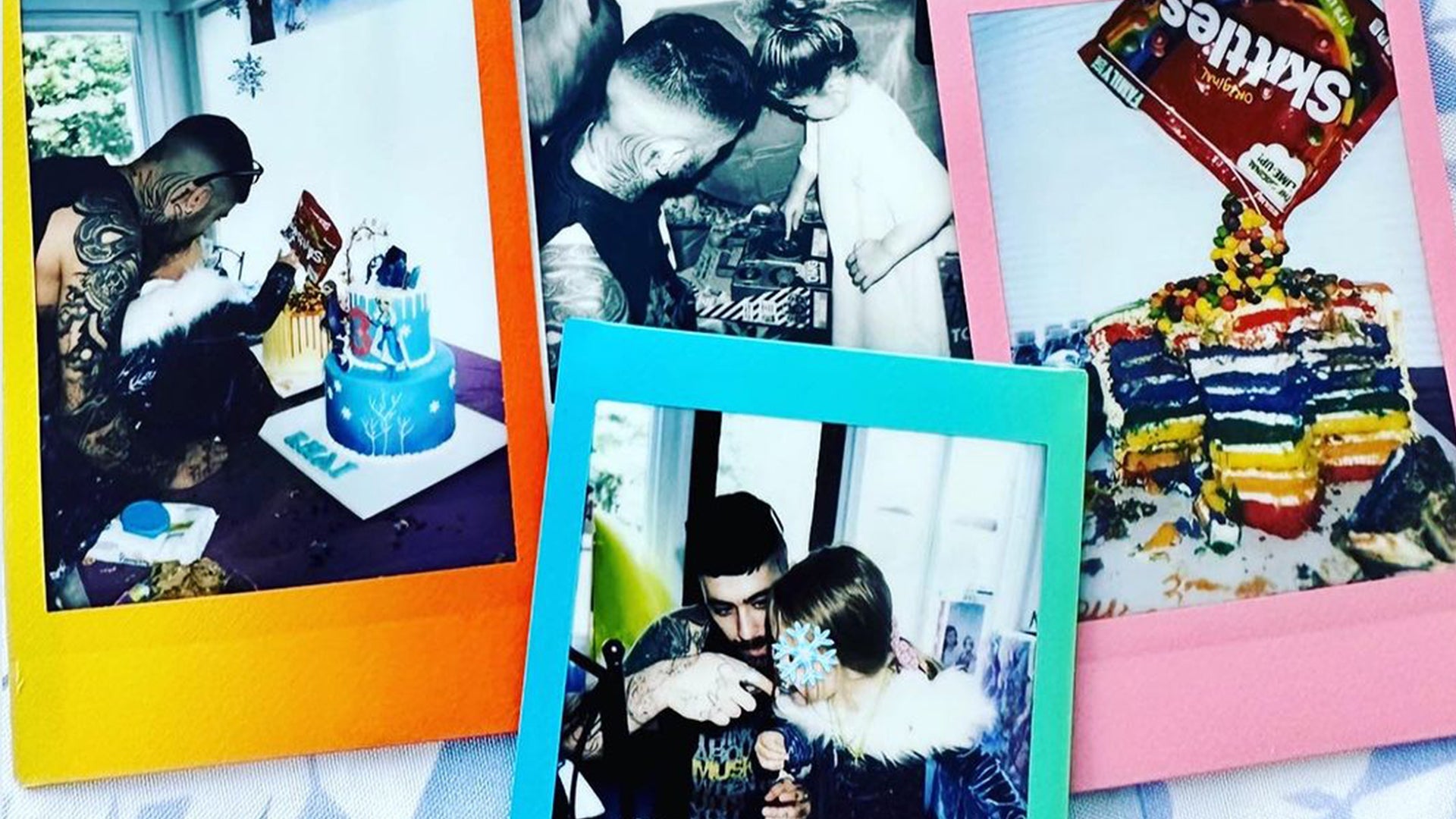 Zayn Malik Gives Rare Look at Dad Life With Daughter Khai After …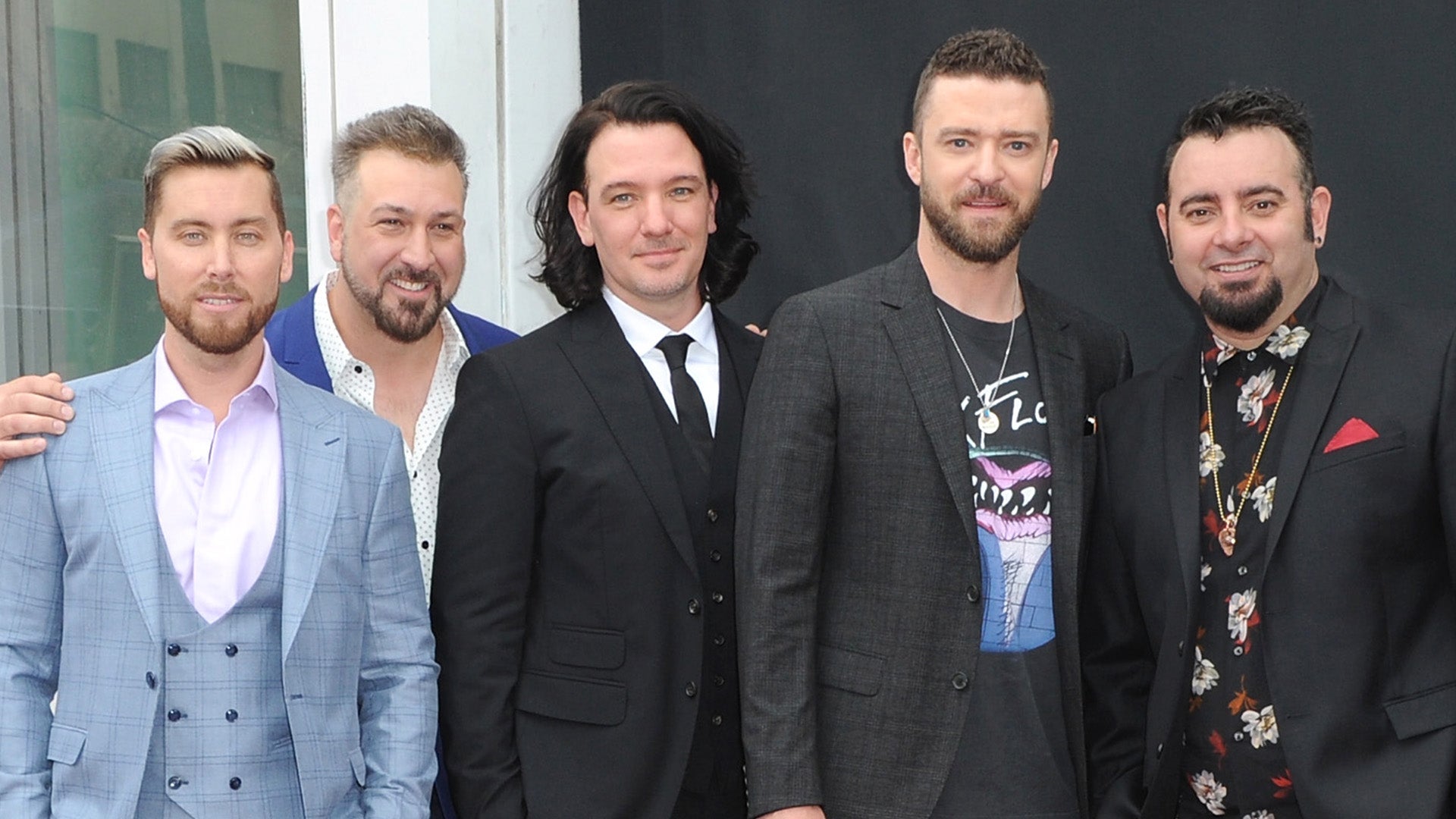 Why *NSYNC Is Reuniting for the First Time in 10 Years!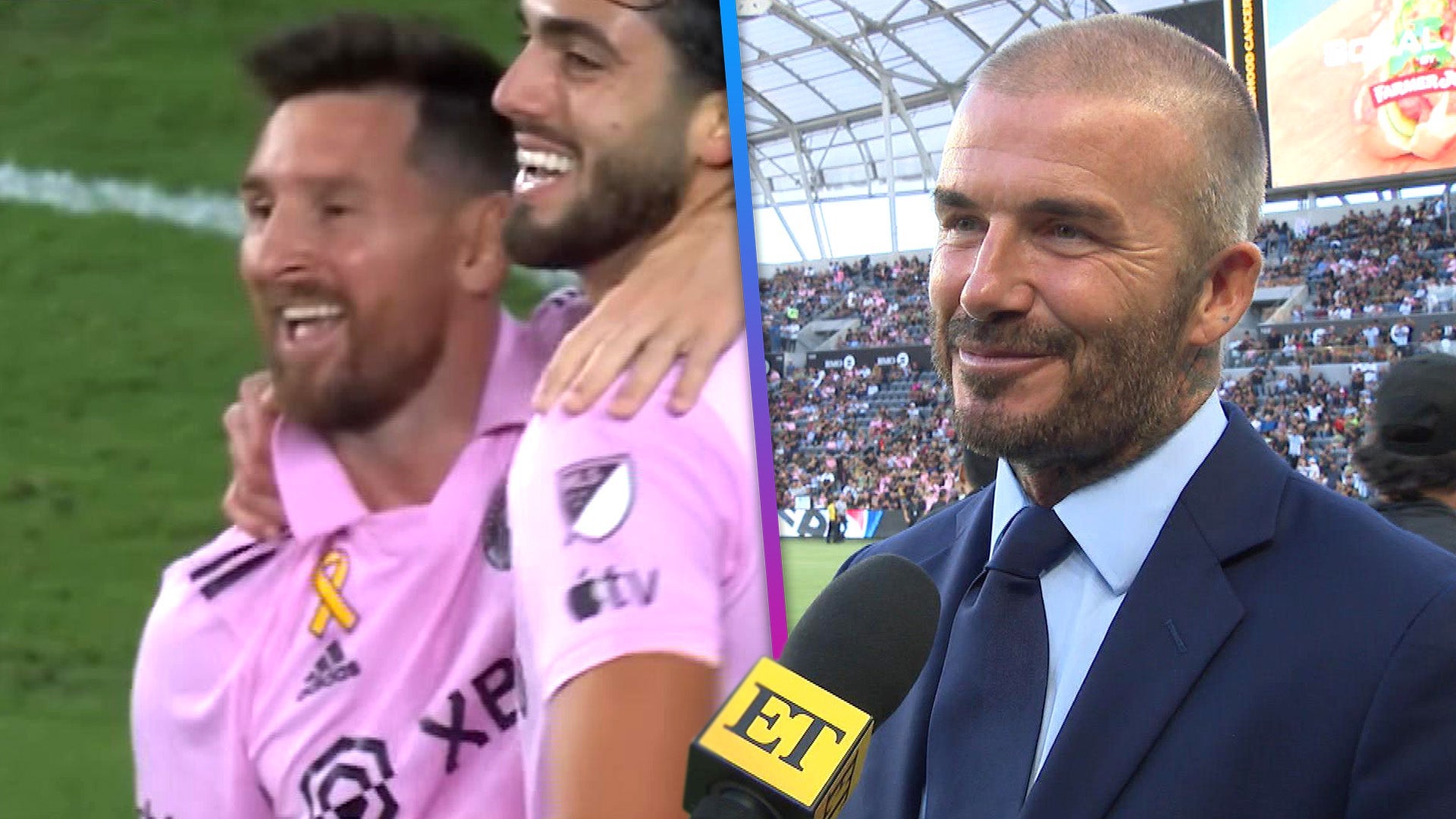 Prince Harry, David Beckham and More Celebs Watch Lionel Messi's…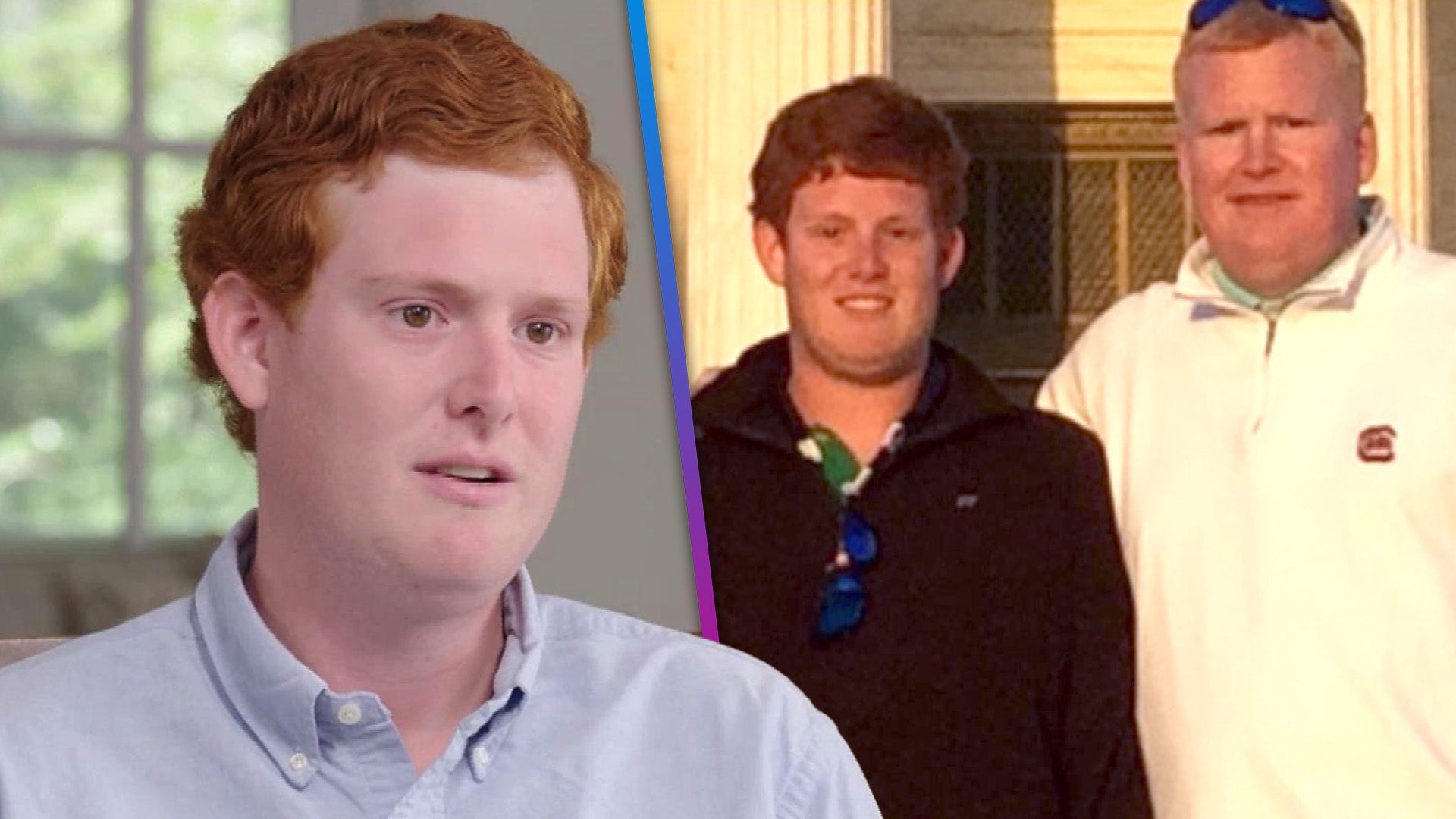 Alex Murdaugh's Son Buster Shares Reaction to Jury's Guilty Verd…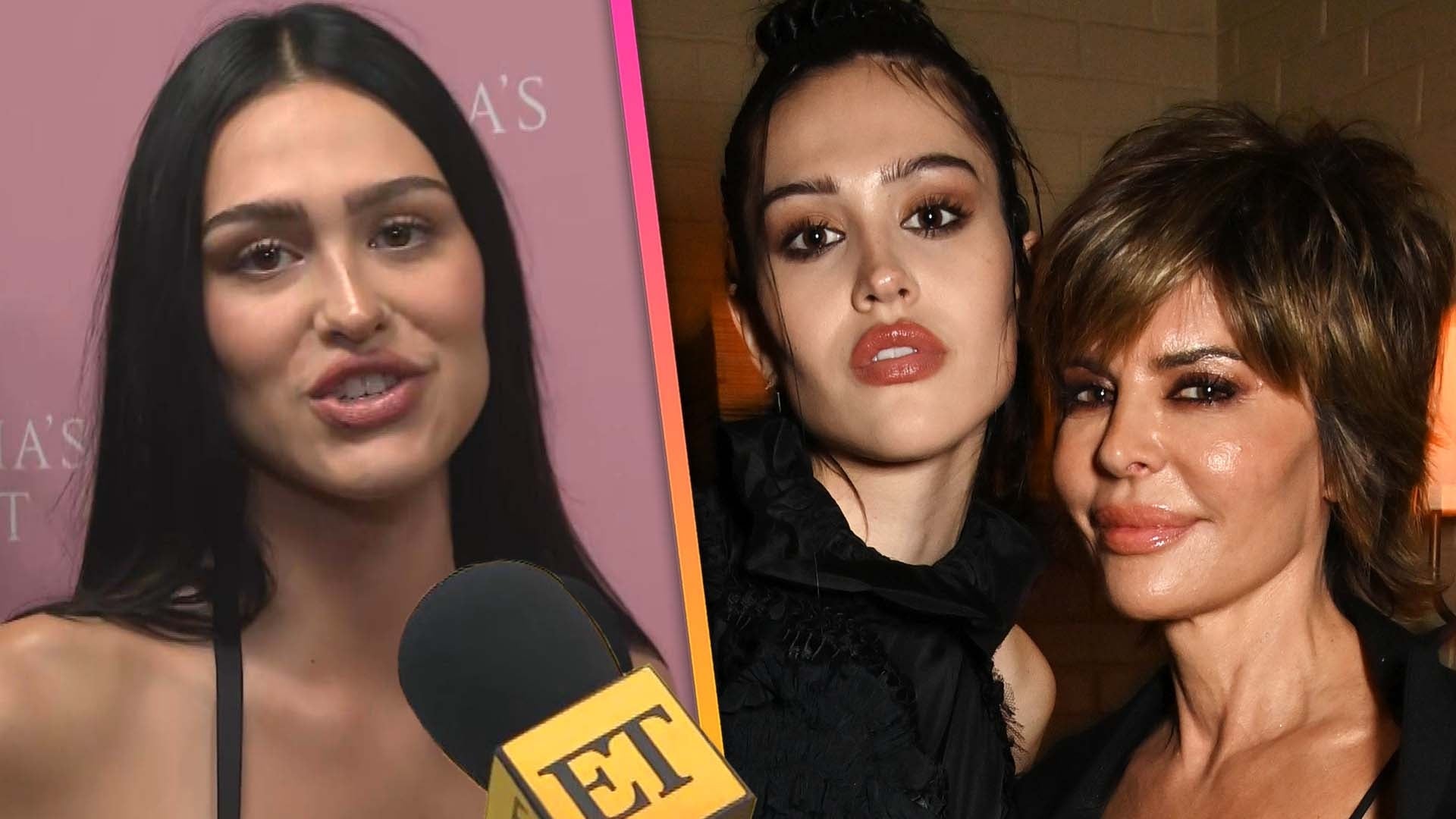 Amelia Gray Hamlin Shares the Most Lisa Rinna Advice Ever (Exclu…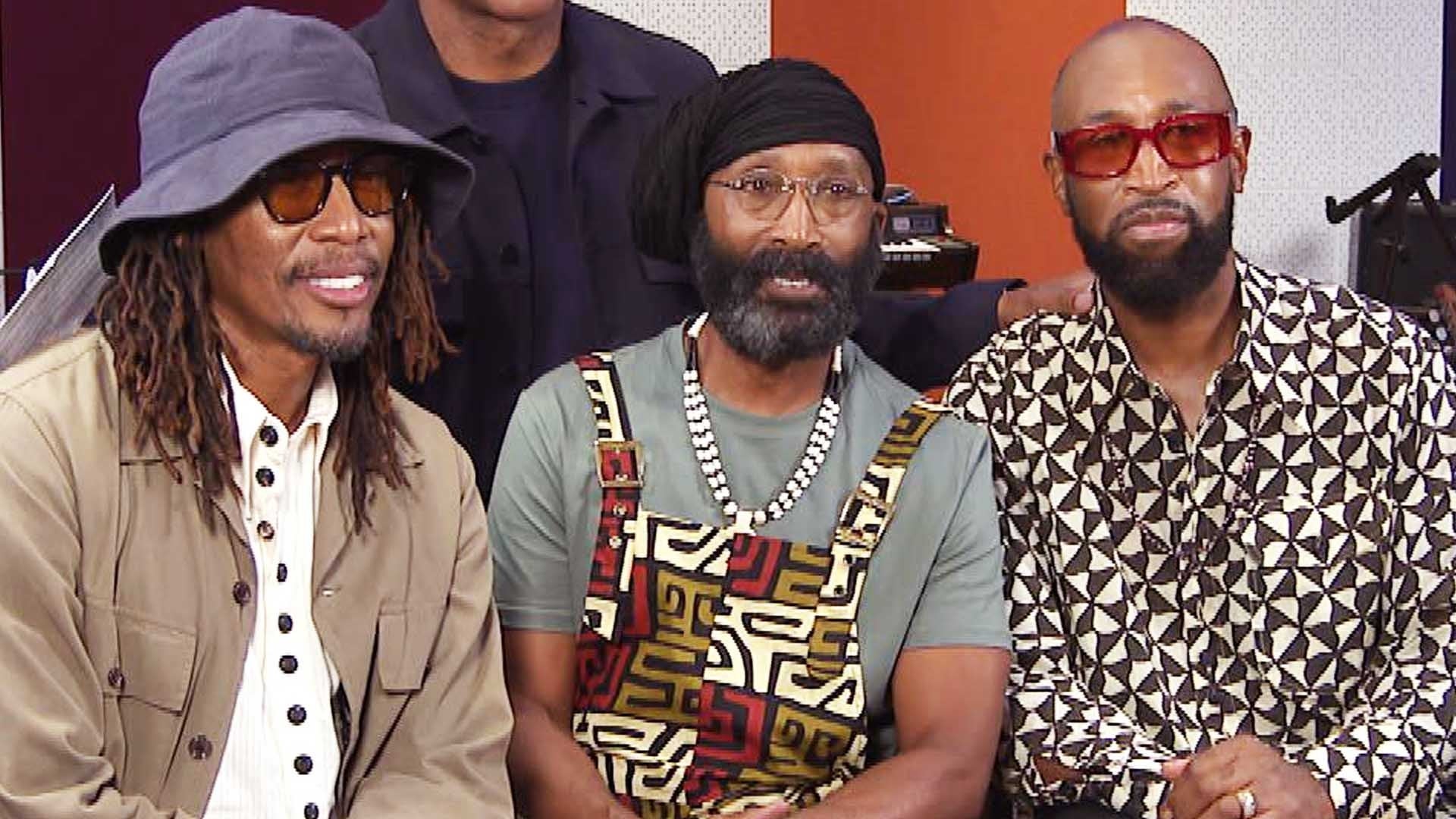 Tony! Toni! Toné! Reunion: Inside the Band's First Rehearsal in …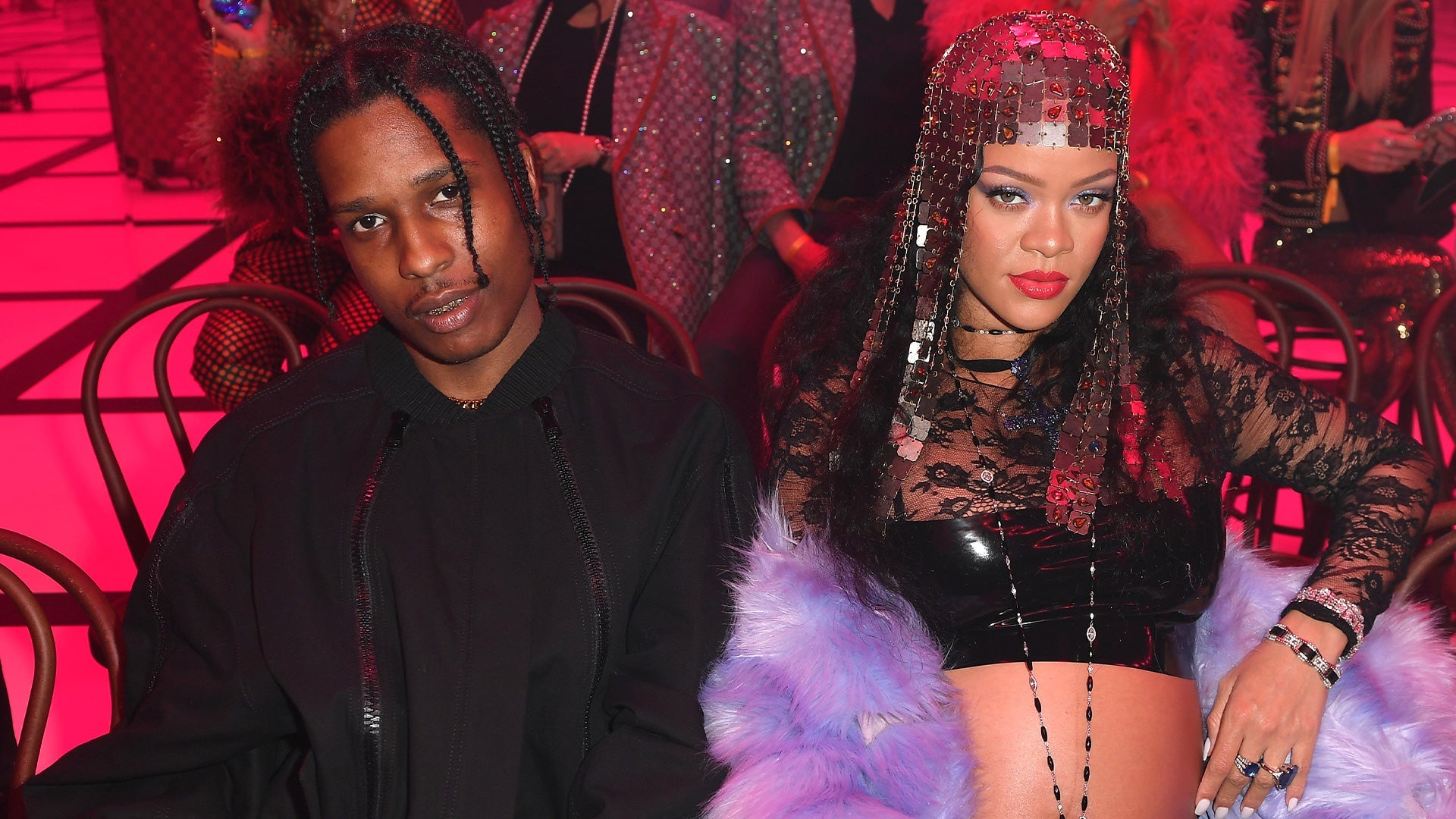 Rihanna and A$AP Rocky's Second Child's Name Revealed One Month …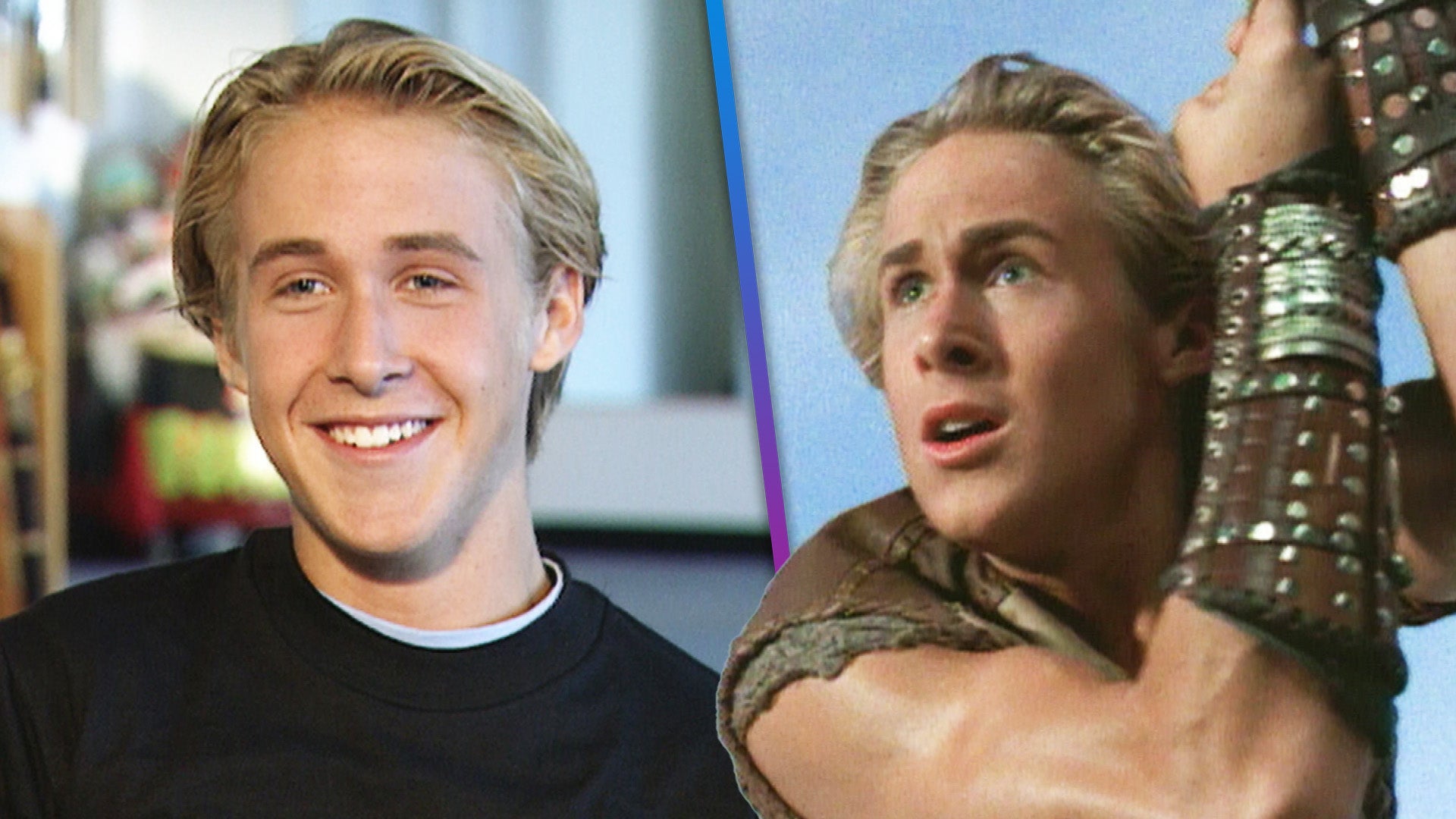 Watch Ryan Gosling's First ET Interview About Playing 'Young Her…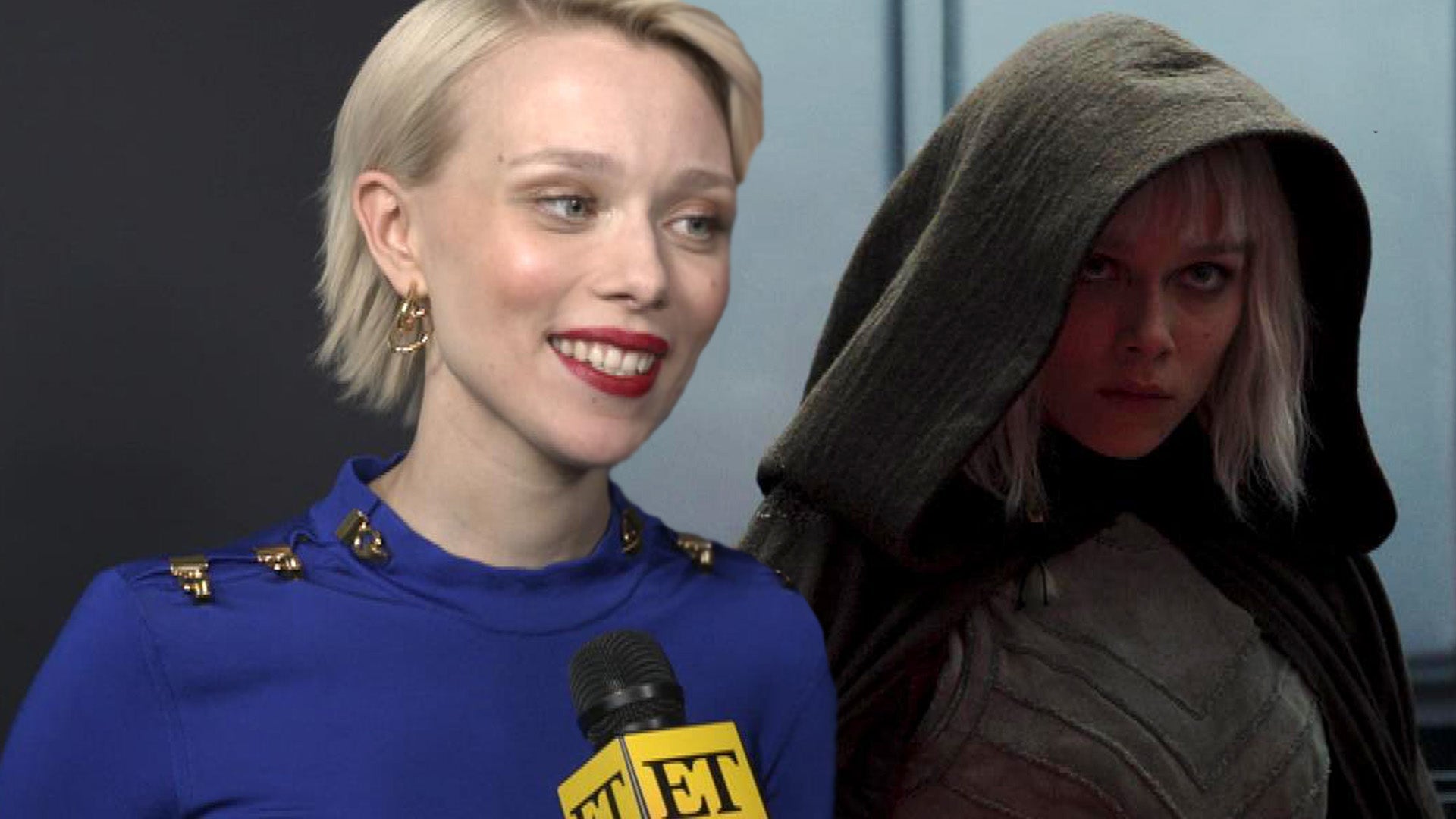 'Ahsoka': Ivanna Sakhno on What Motivates Apprentice Shin Hati (…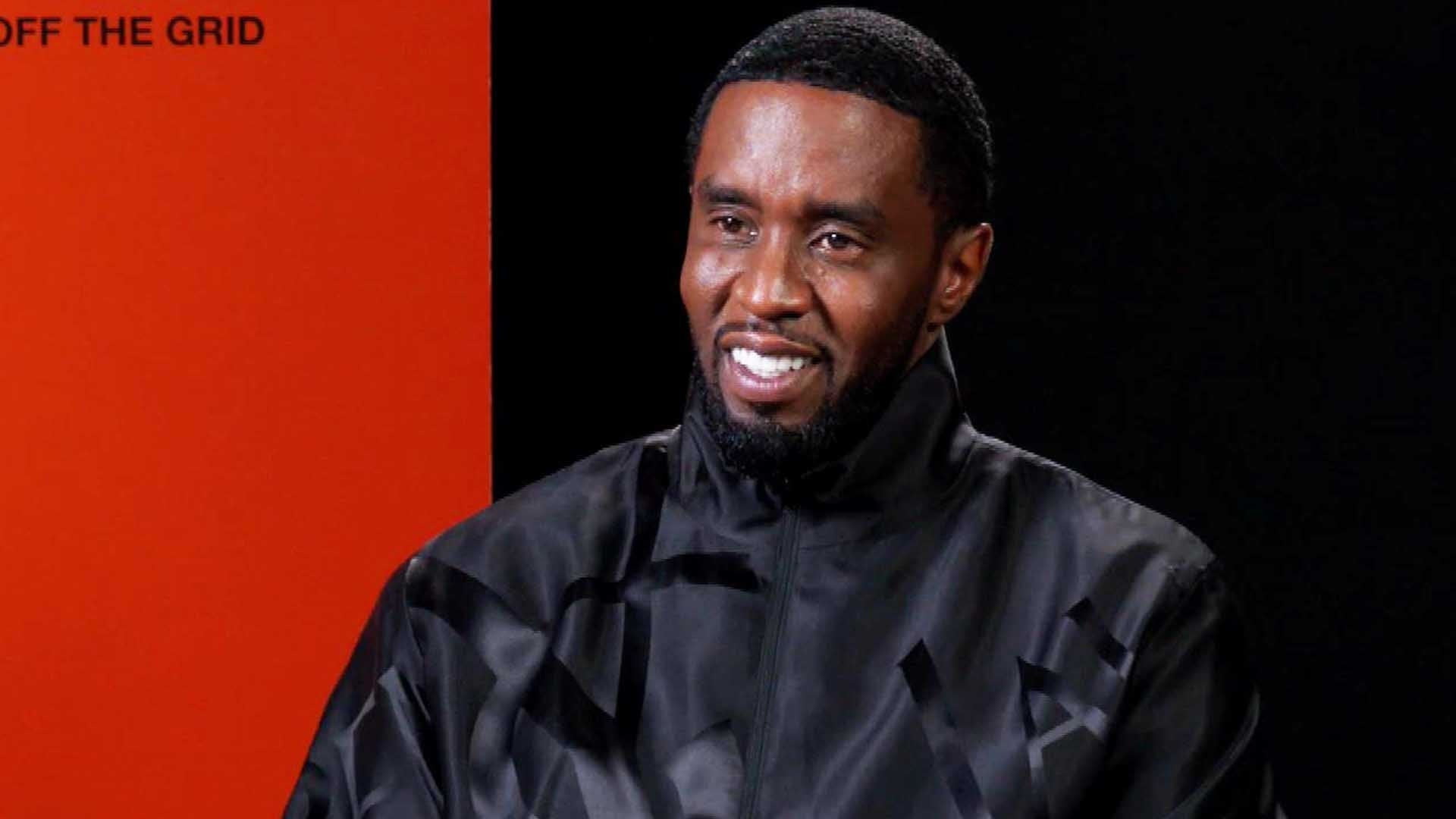 Why Diddy Went 'Off the Grid' to Make New R&B Album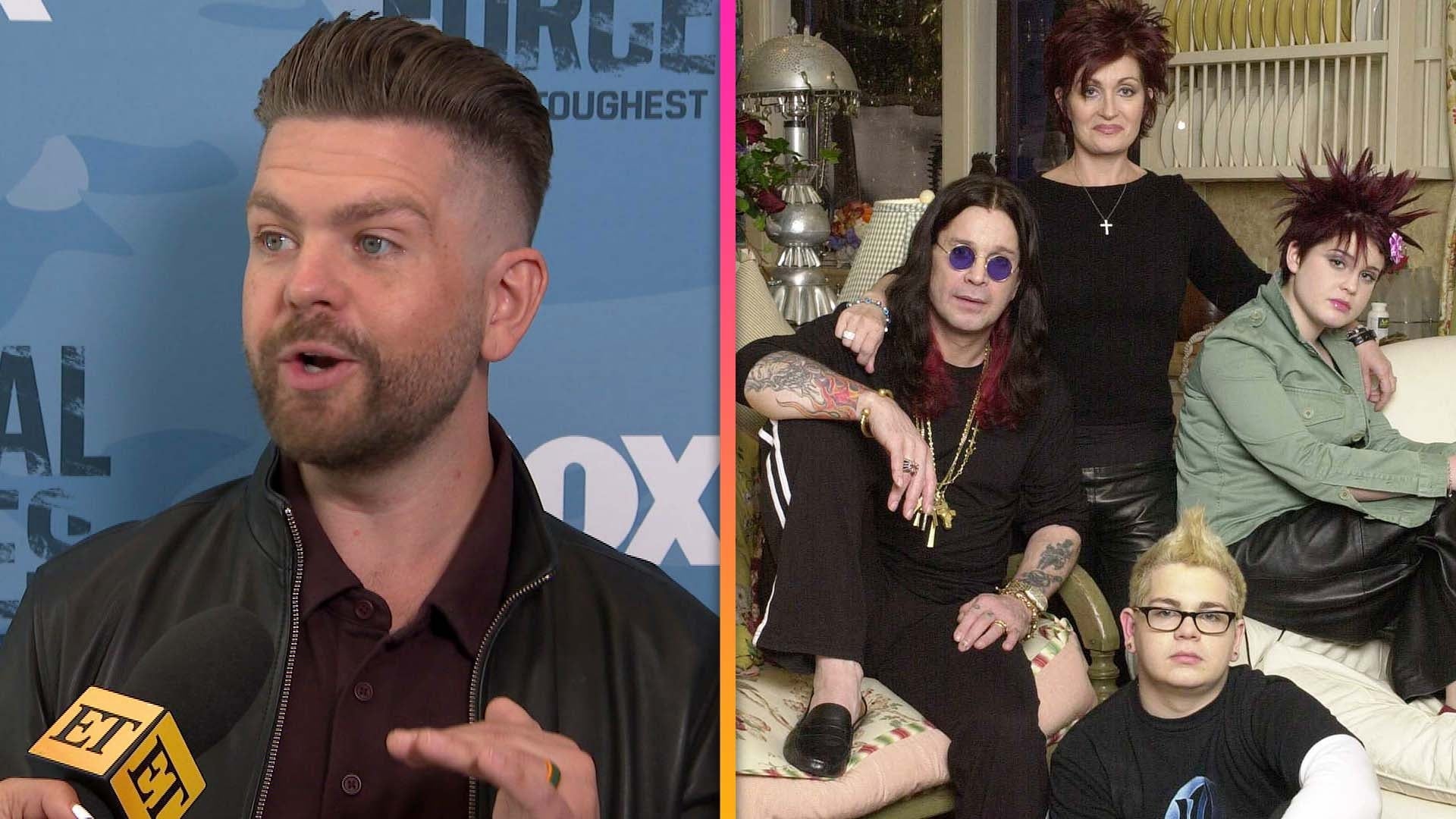 Why Jack Osbourne Thinks Another Family Reality Show Will Never …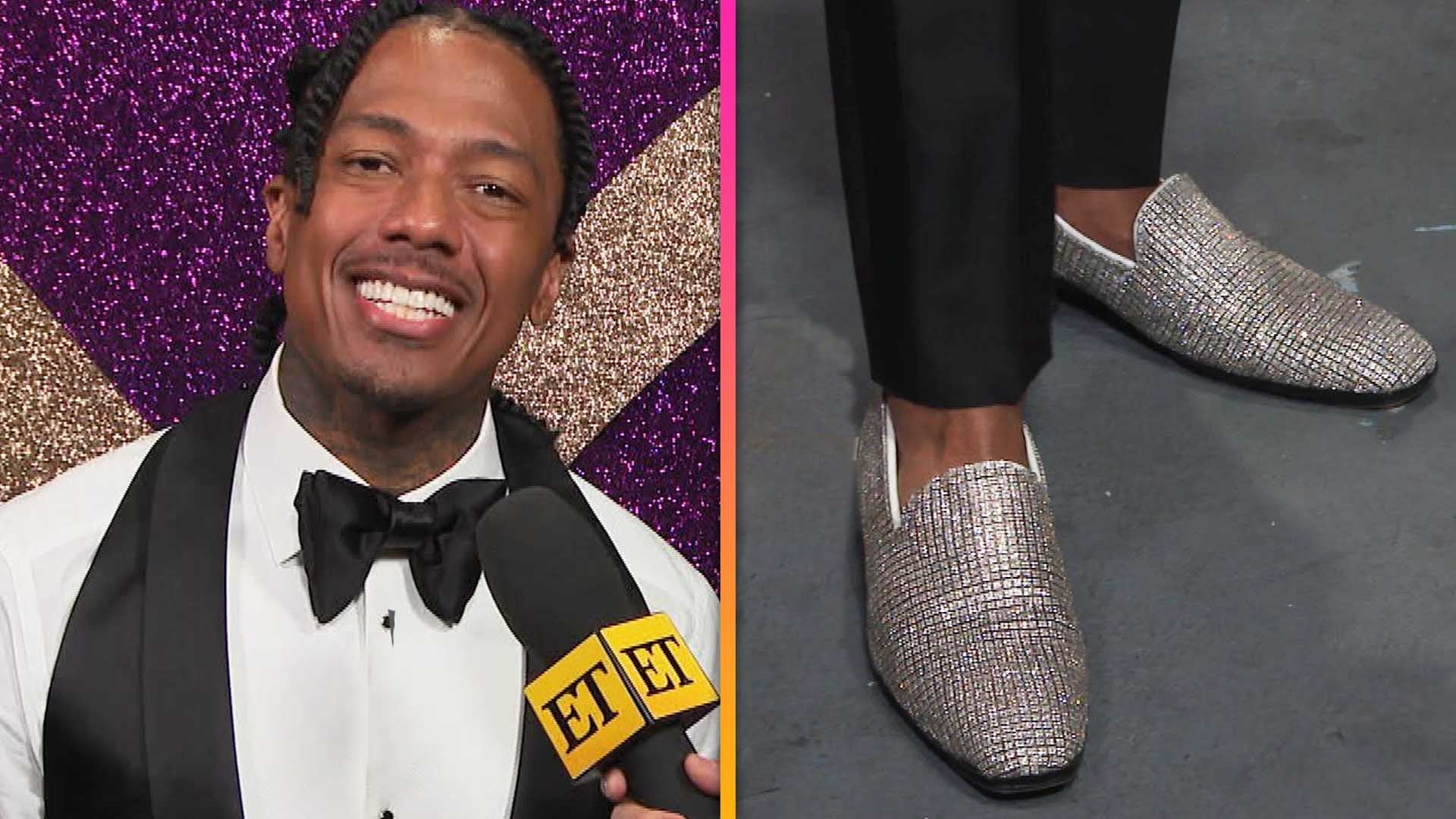 Nick Cannon Celebrates Success of 'The Masked Singer' With $2 Mi…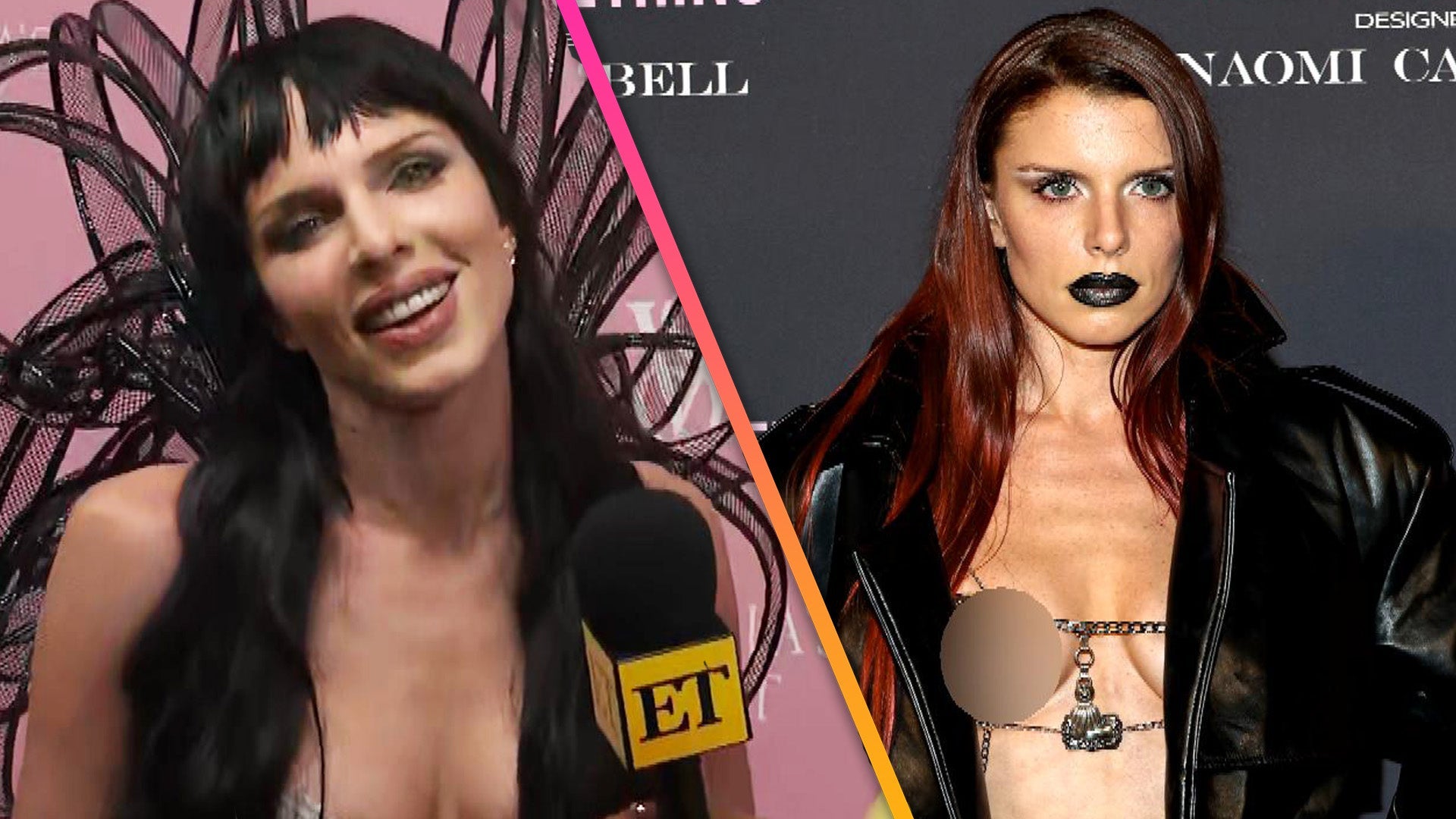 Julia Fox Reacts to Haters Over Her NYFW Looks (Exclusive)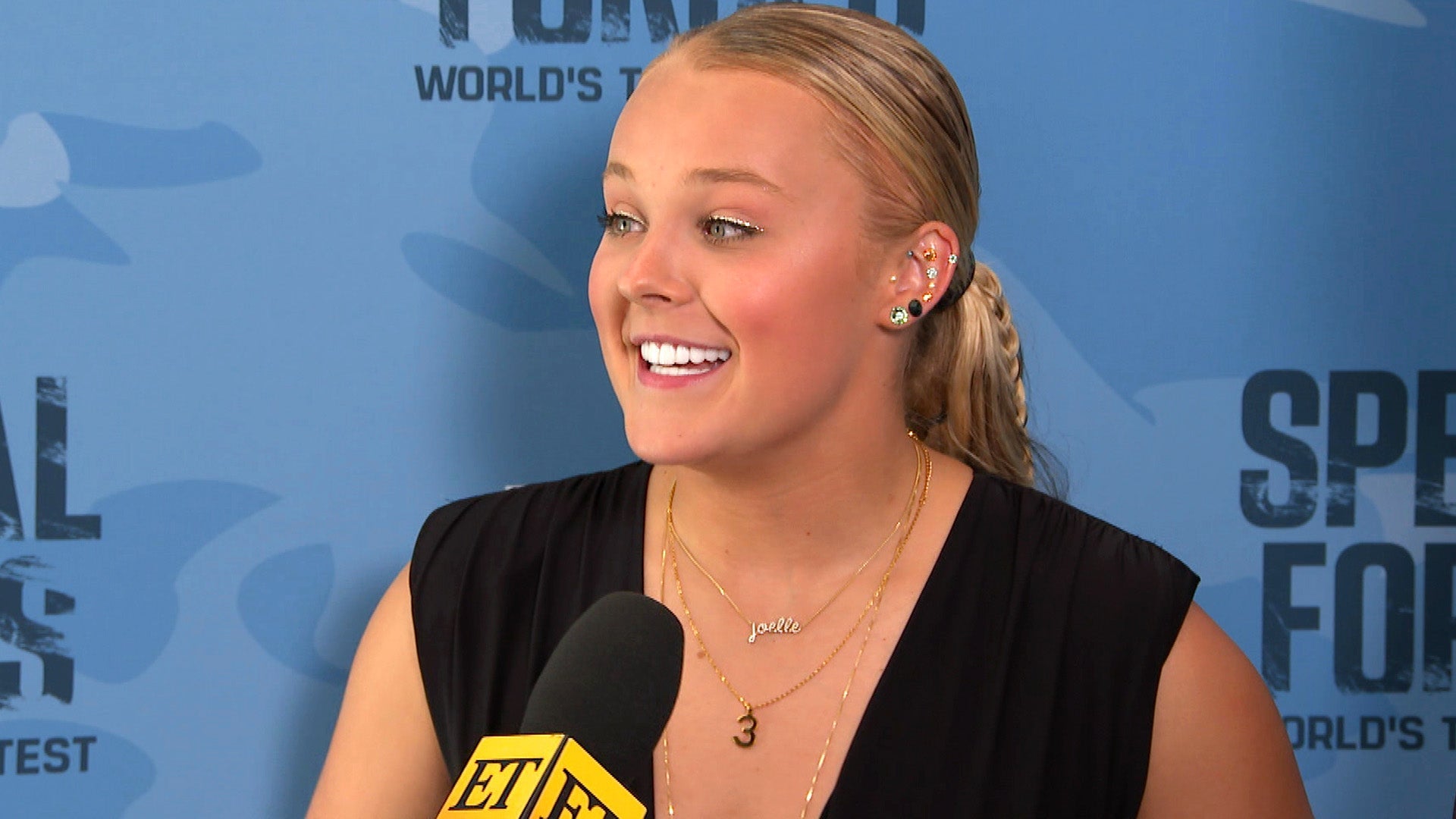 Why JoJo Siwa Thinks She'll Have Kids Before She Finds a 'Lover'…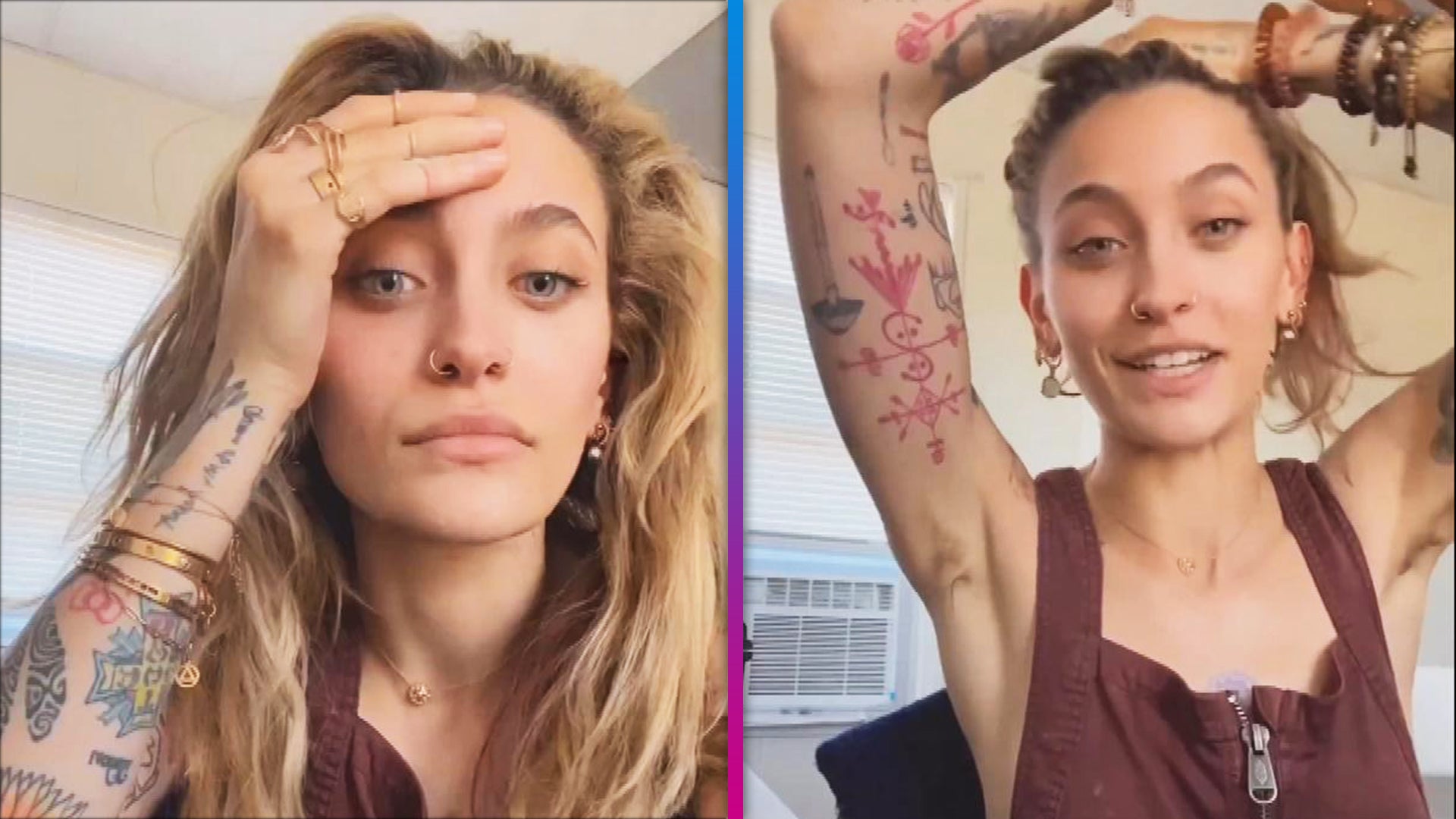 Paris Jackson Defends Having Armpit Hair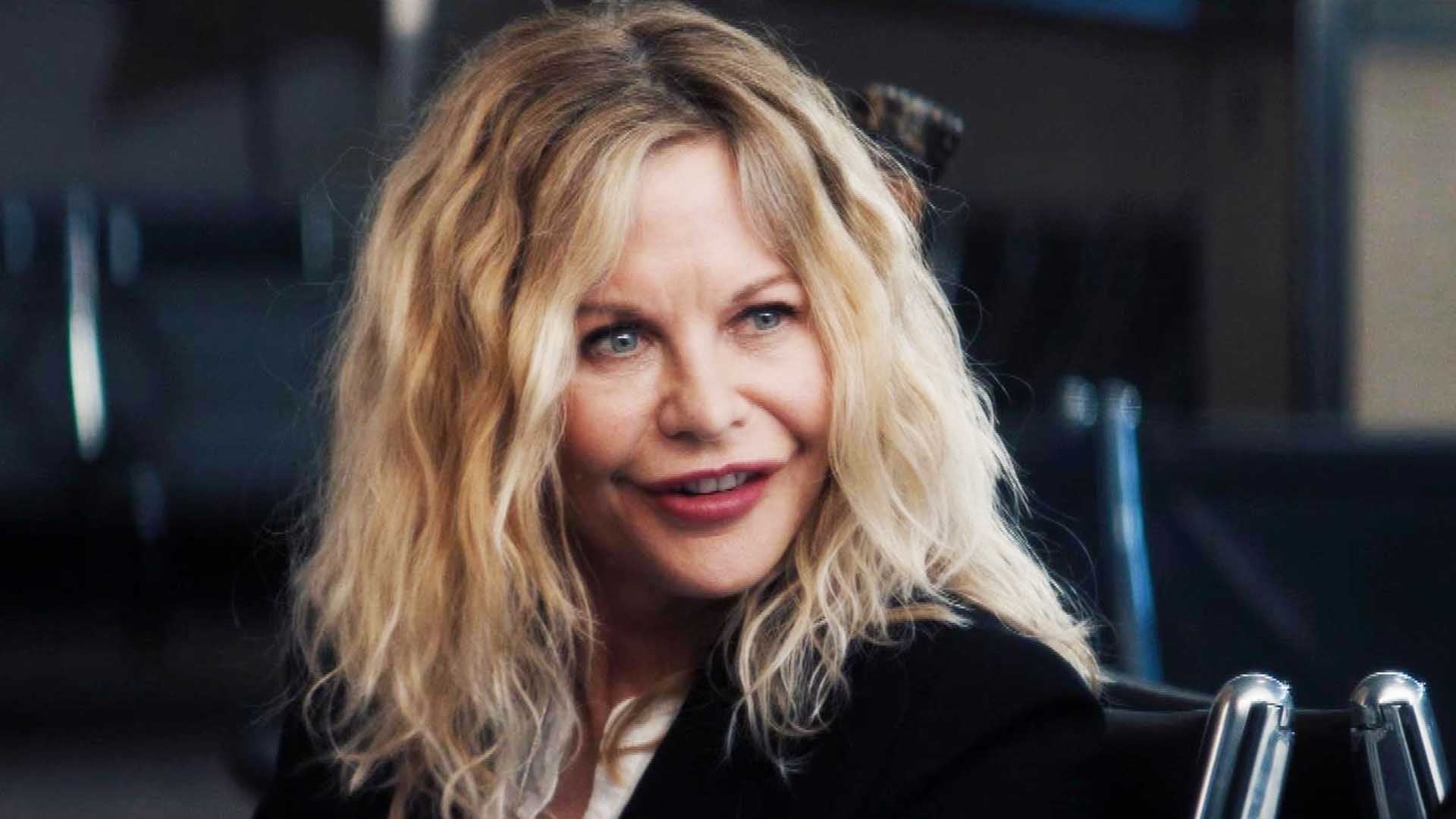 Meg Ryan Makes Her Rom-Com Return in 'What Happens Later' Offici…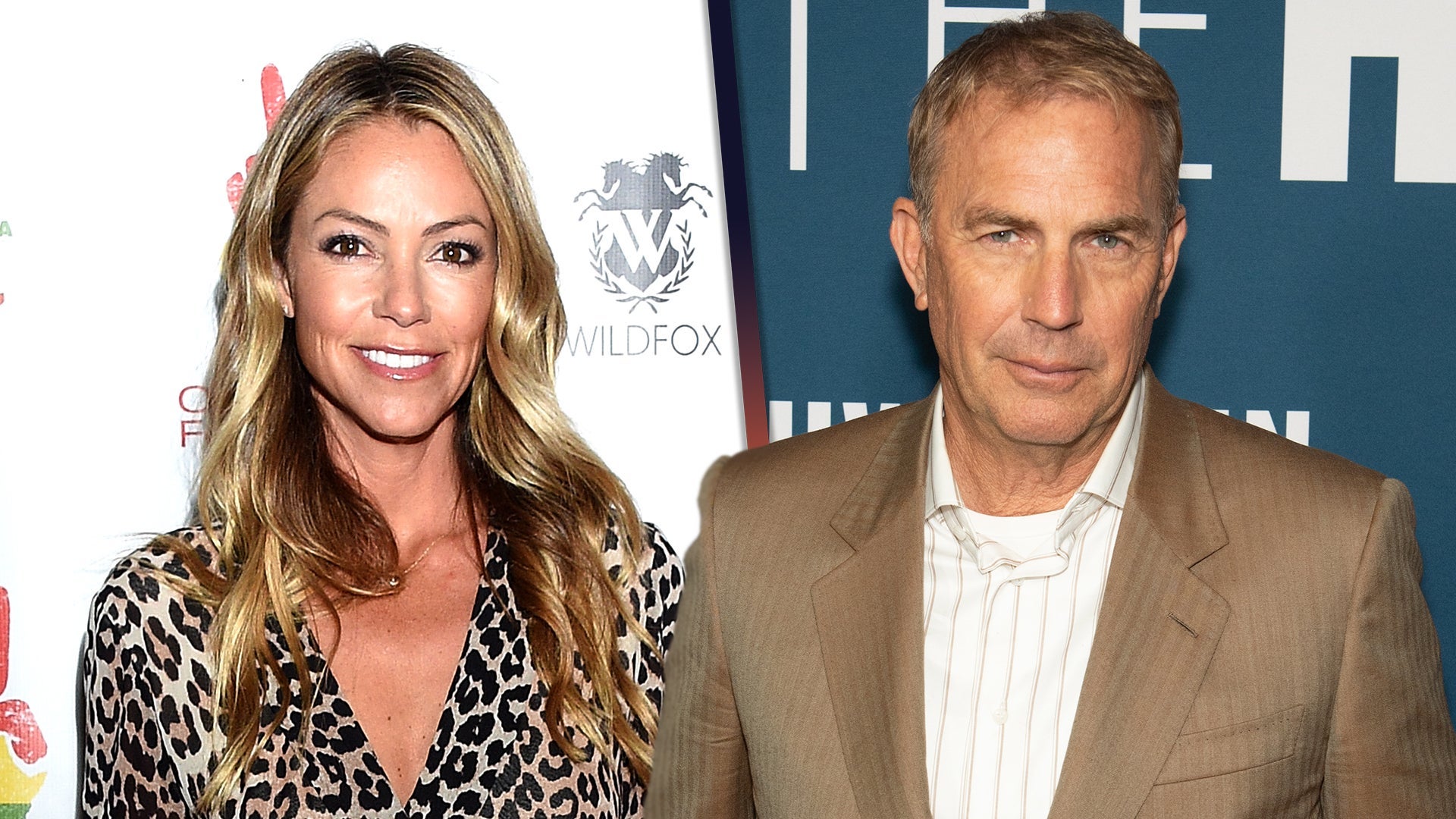 Christine Costner Asks Kevin Costner to Pay Her $850,000 in Lega…
Ryan Reynolds is mourning the loss of his father, James Reynolds.
The 39-year-old actor tweeted a throwback photo of his father holding him as a baby on Wednesday, writing, "RIP Pops. James C. Reynolds. 1941-2015 If possible, please donate/support: http://www.michaeljfox.org."
WATCH: Sarah Silverman Writes a Touching Tribute to Her Late Mother
In 2008, Reynolds talked about his father's struggle with Parkinson's disease to ET.
"My father suffered from Parkinson's for about 15 years so, you know, I think a lot of people say, 'How do you deal with that, and how do you -- what's the day to day like?'" he shared. "And you know, I usually say that the most important thing is finding something that can allow you to kind of get an outlet for that kind of aggravation, because the people who are around someone who's inflicted with an awful disease like Parkinson's disease, you know, it's difficult for them too."
Reynolds got involved with The Michael J. Fox Foundation for Parkinson's Research in 2008, and now sits on the Board of Directors.
"It really helped me kind of heal a lot of that as well," he said about getting involved with the organization. "Being active with Team Fox and just doing what I can, it just eliminates that apathy that, you know, can sometimes make you feel pretty powerless."
Last November, he also talked about his father's disease during an appearance on the Today show. "My father really hasn't ever said he has Parkinson's disease," Reynolds said. "He comes from a pretty prideful generation, and he doesn't really talk about it too much. But, he's maybe said it once or twice out loud."
"I think one of the interesting things about having a family member who's diagnosed with this particular disease, who isn't really engaging in an active fight against it, it kind of galvanized everybody else to seek resources," he added. "And for [my family], in a strange way, it's really kind of brought us together."
Last November, the Deadpool star penned a touching story about growing up with his father and his three older brothers for Time. Reynolds described his father as "the toughest man alive: a former cop, former boxer and full-time landmine."
"He worked tirelessly to provide for his family and in return, you were expected to do what he said, often before he said it," he wrote. "In a word, he was scary. Not because he was sadistic or physically abusive. He was scary because he was one of those people with an energetic 'weight' to him."
WATCH: Ryan Reynolds Celebrates Jennifer Lawrence for Breaking the Hollywood Mold
Reynolds is now a father himself to his daughter with Blake Lively, James Reynolds, who turns one in December.
"I've definitely lost all cool," he joked with Jimmy Fallon on The Tonight Show in September. "I'm the dad guy now."
Watch below: