News
Khloe Kardashian Says Rob Kardashian Is 'Wasting His Life'
By
Khloe Kardashian Offers Tough Love to Her Brother Rob: 'He's Onl…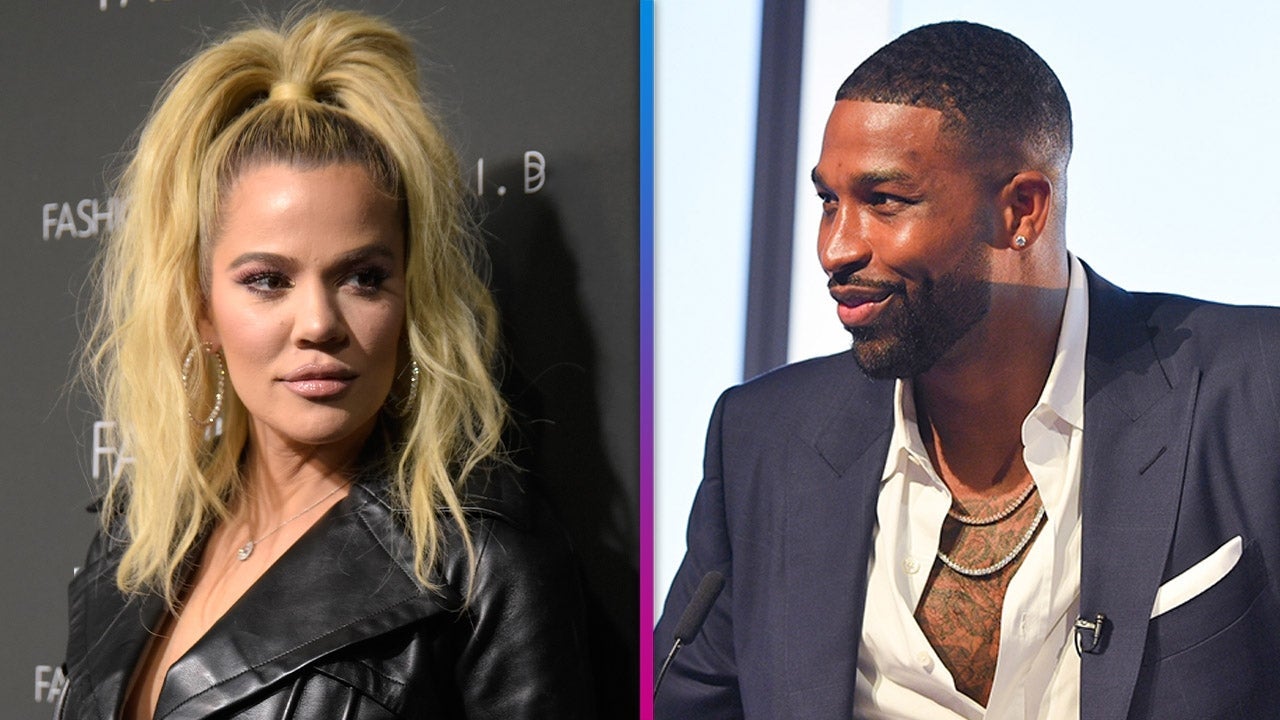 Tristan Thompson Is Still Trying to Get Khloe Kardashian Back, S…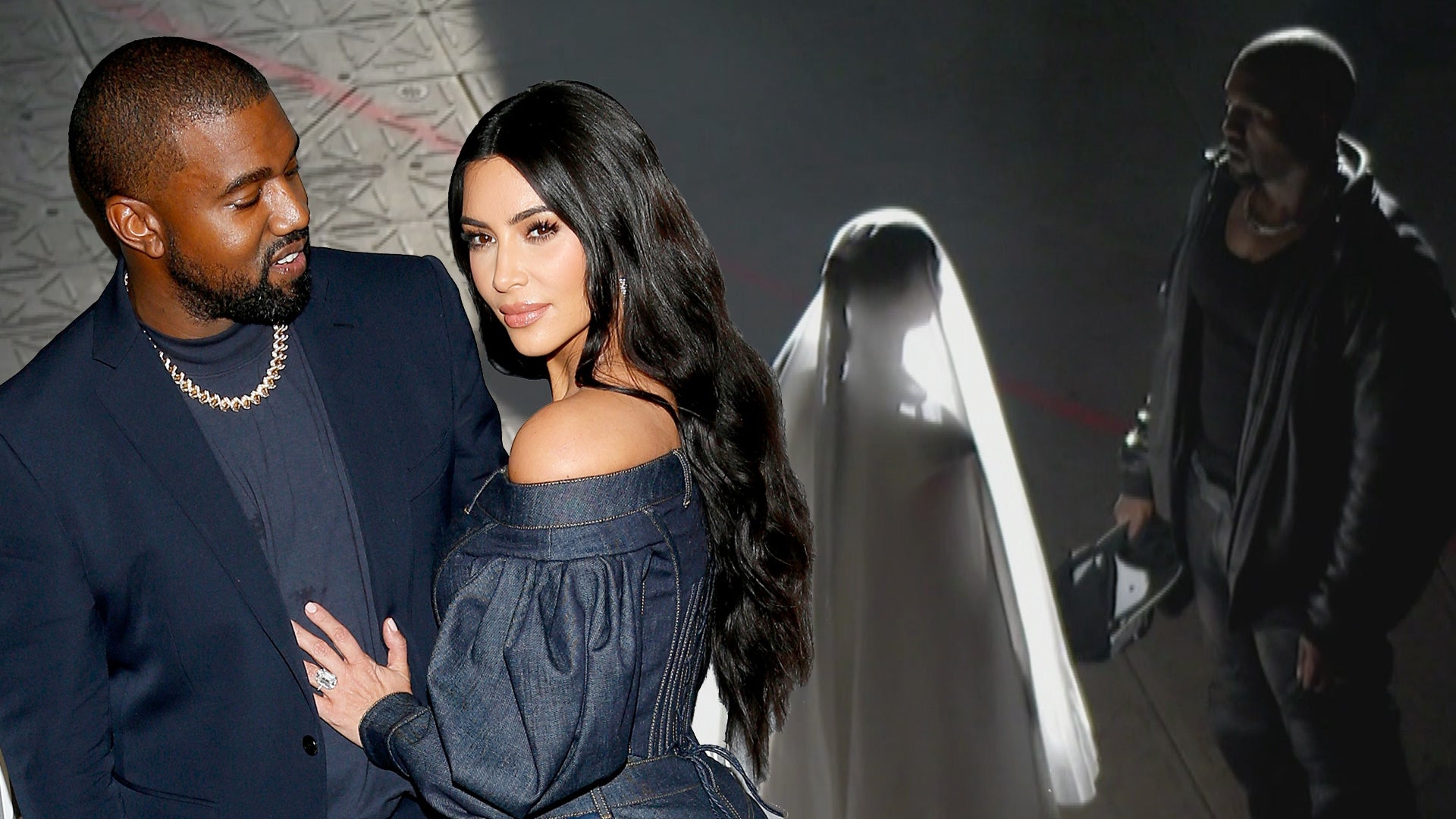 Kim Kardashian Is 'Open' to Reconciling With Kanye West (Source)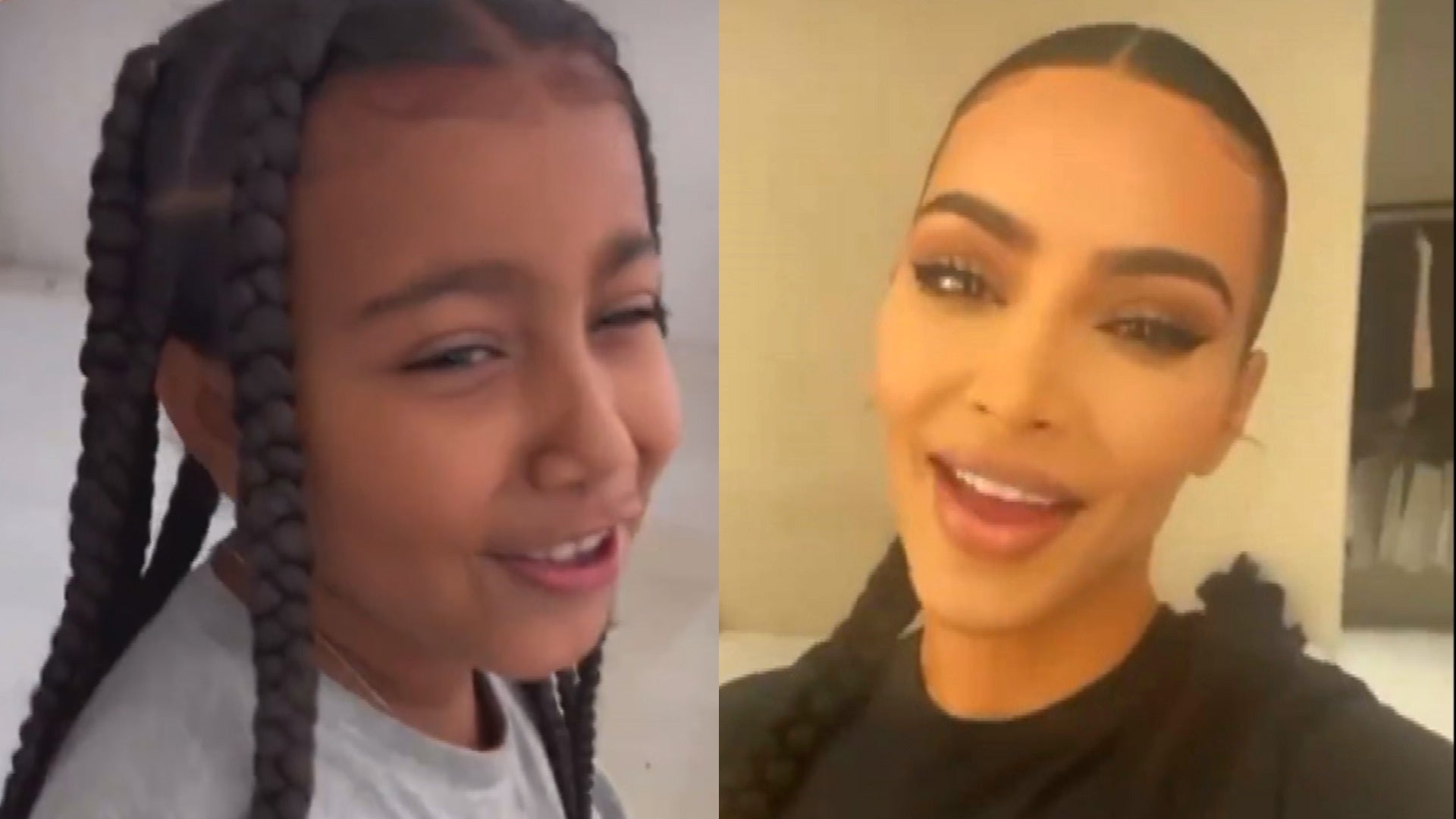 North West Trolls Kim Kardashian for Her Instagram Voice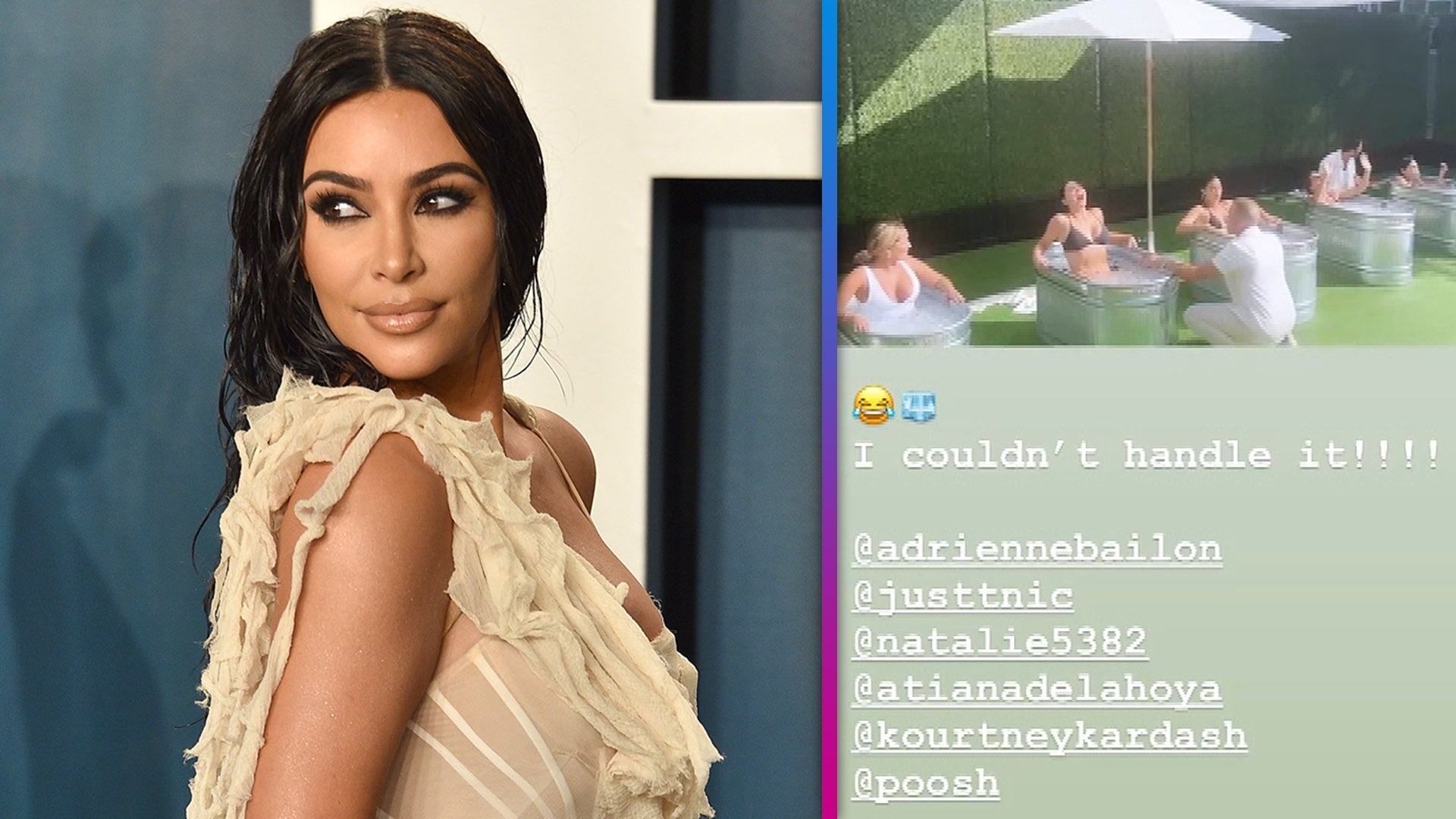 Watch Kim Kardashian Freak Out Over Ice Bath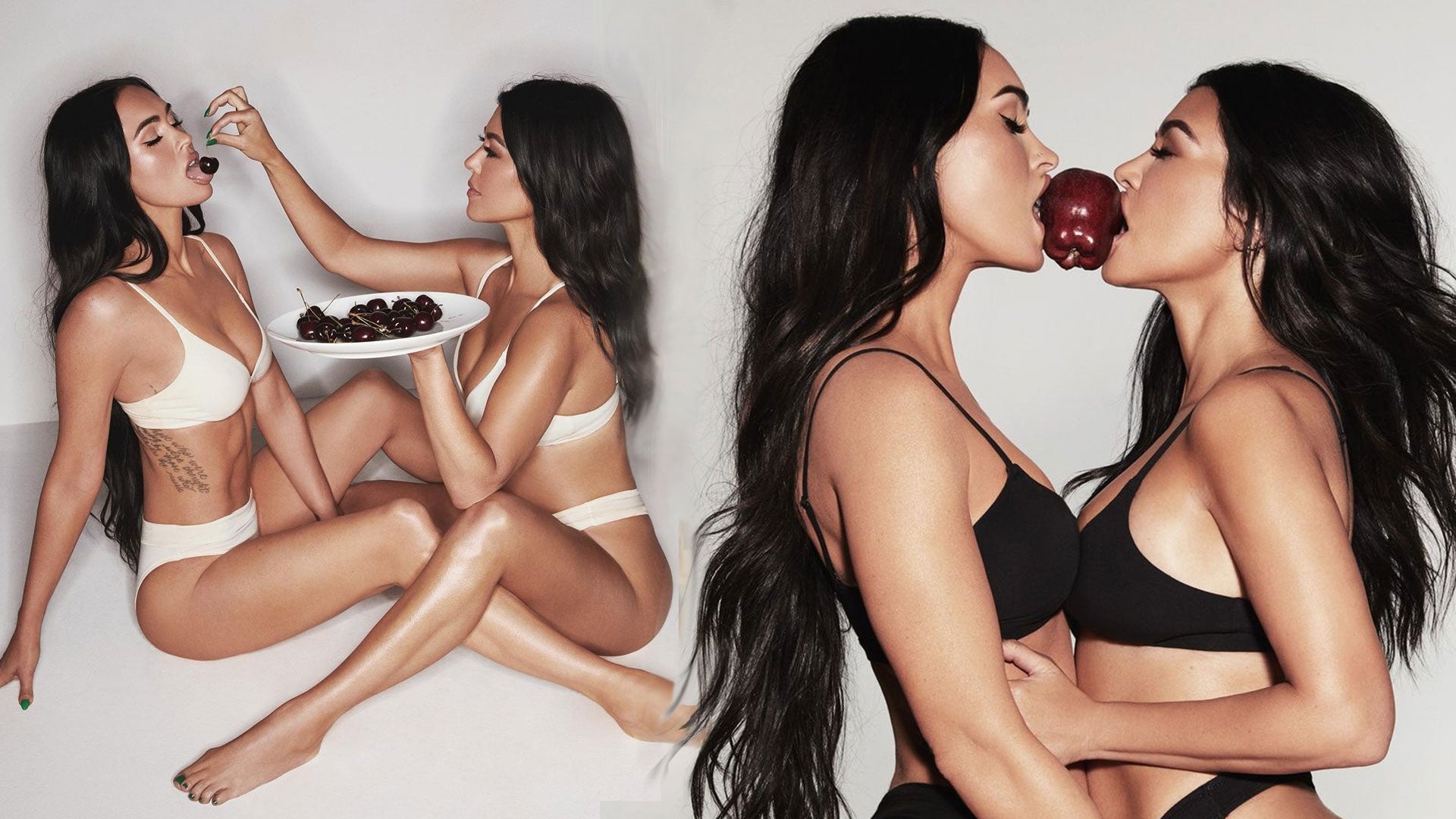 Kourtney Kardashian and Megan Fox Go Topless in Provocative New …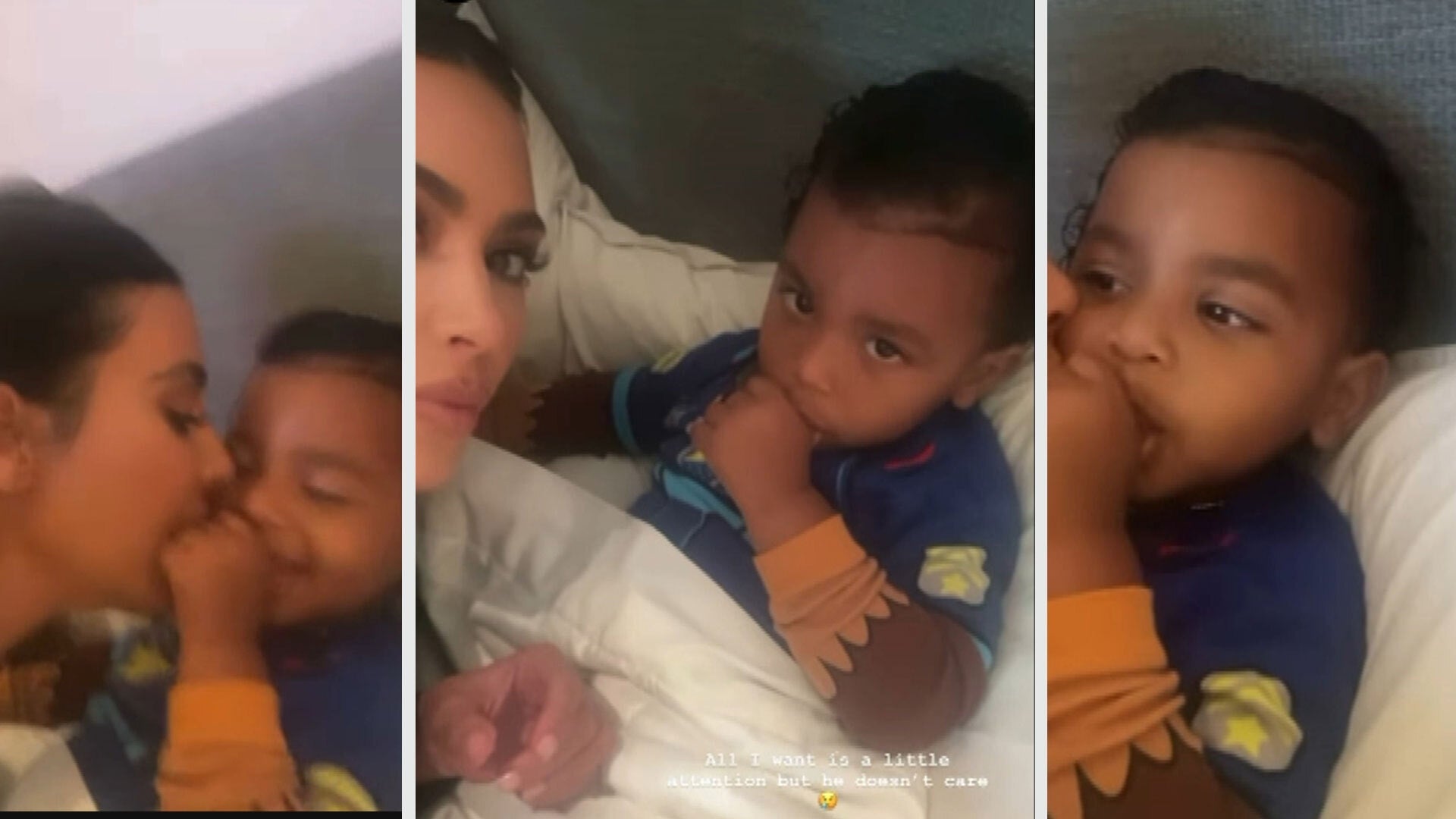 Watch Kim Kardashian's Son Psalm Totally Ignore Her!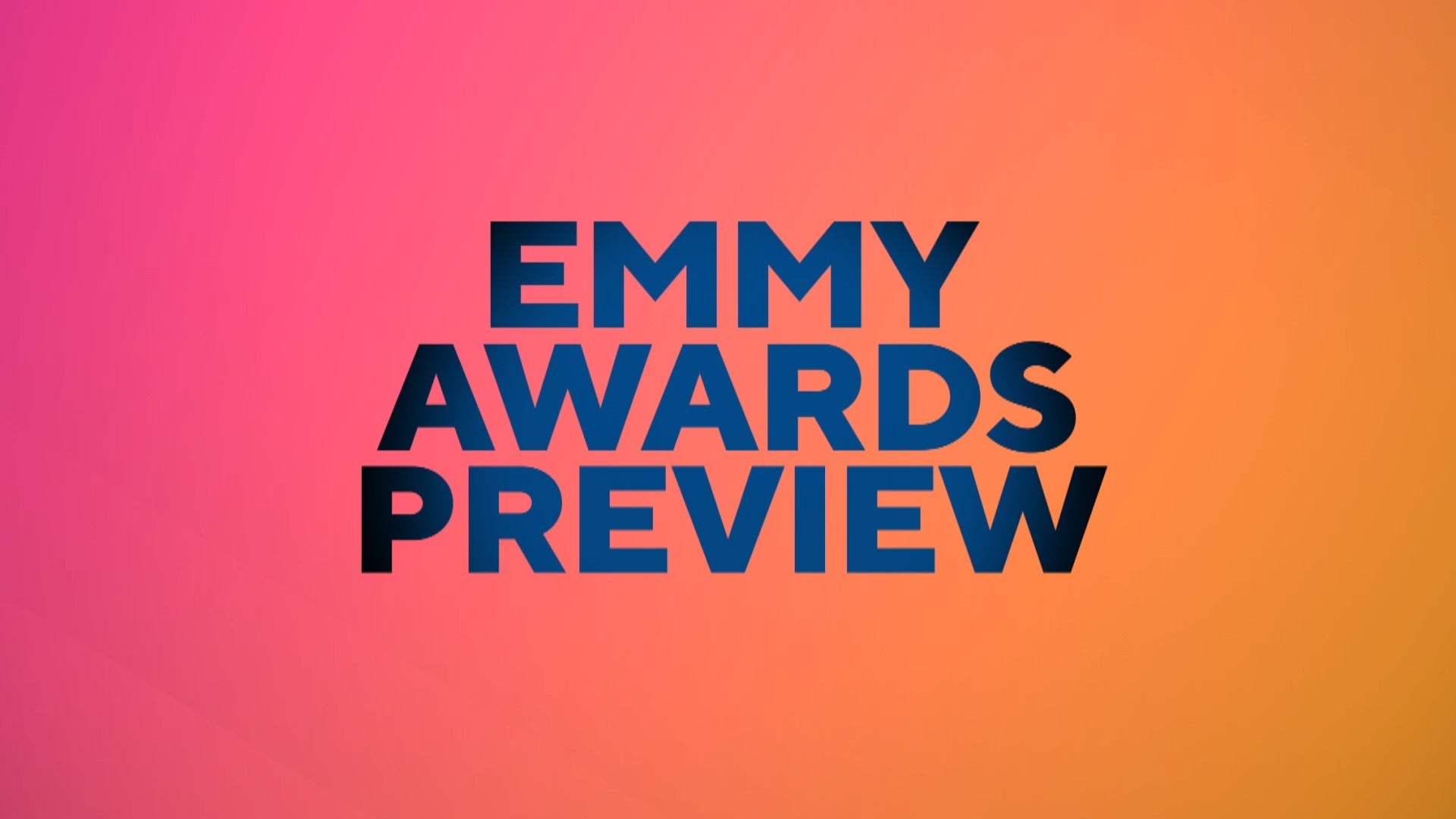 2021 Emmy Awards: What to Expect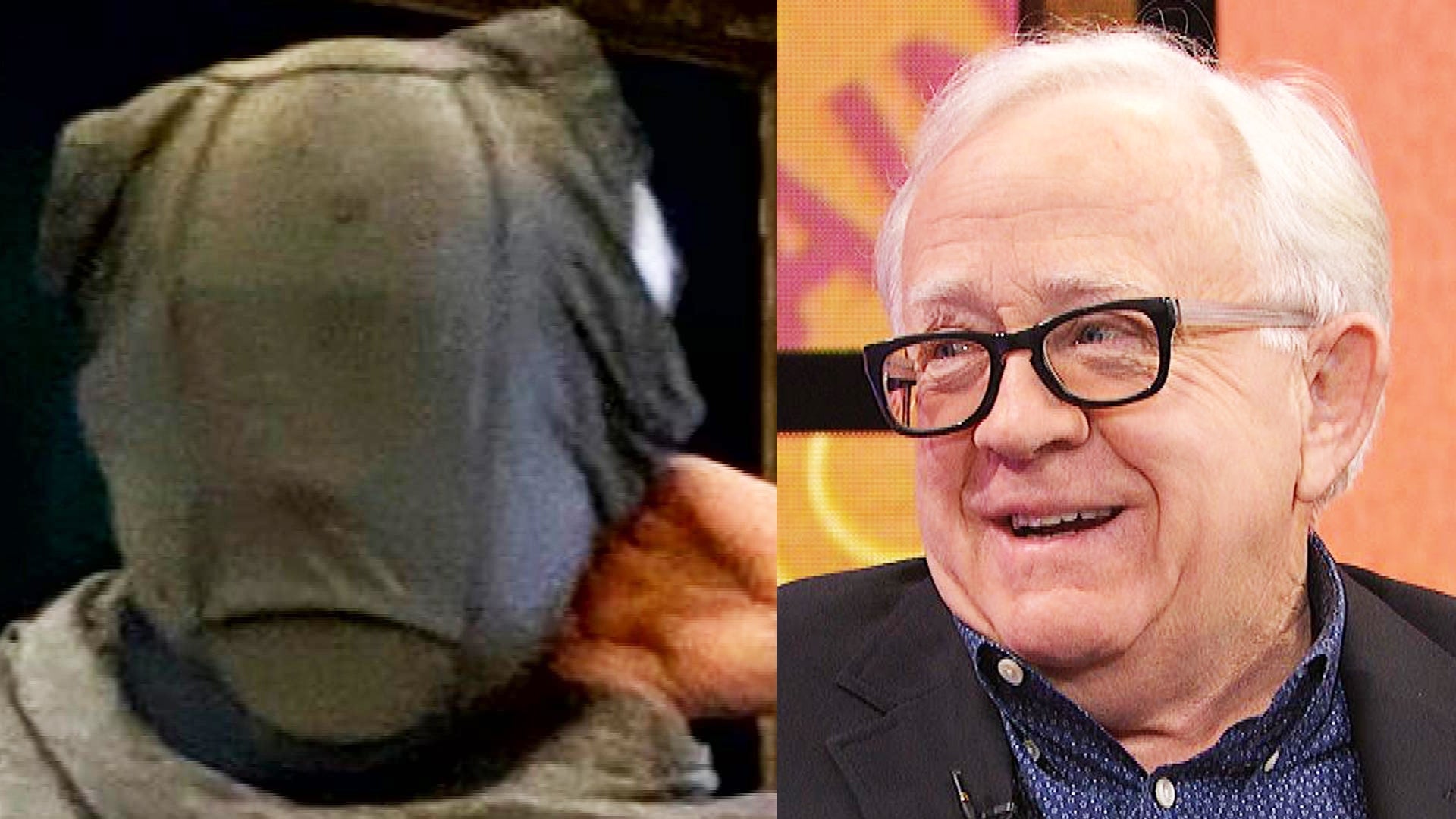 Leslie Jordan Talks Recreating Kim Kardashian's Met Gala Look (E…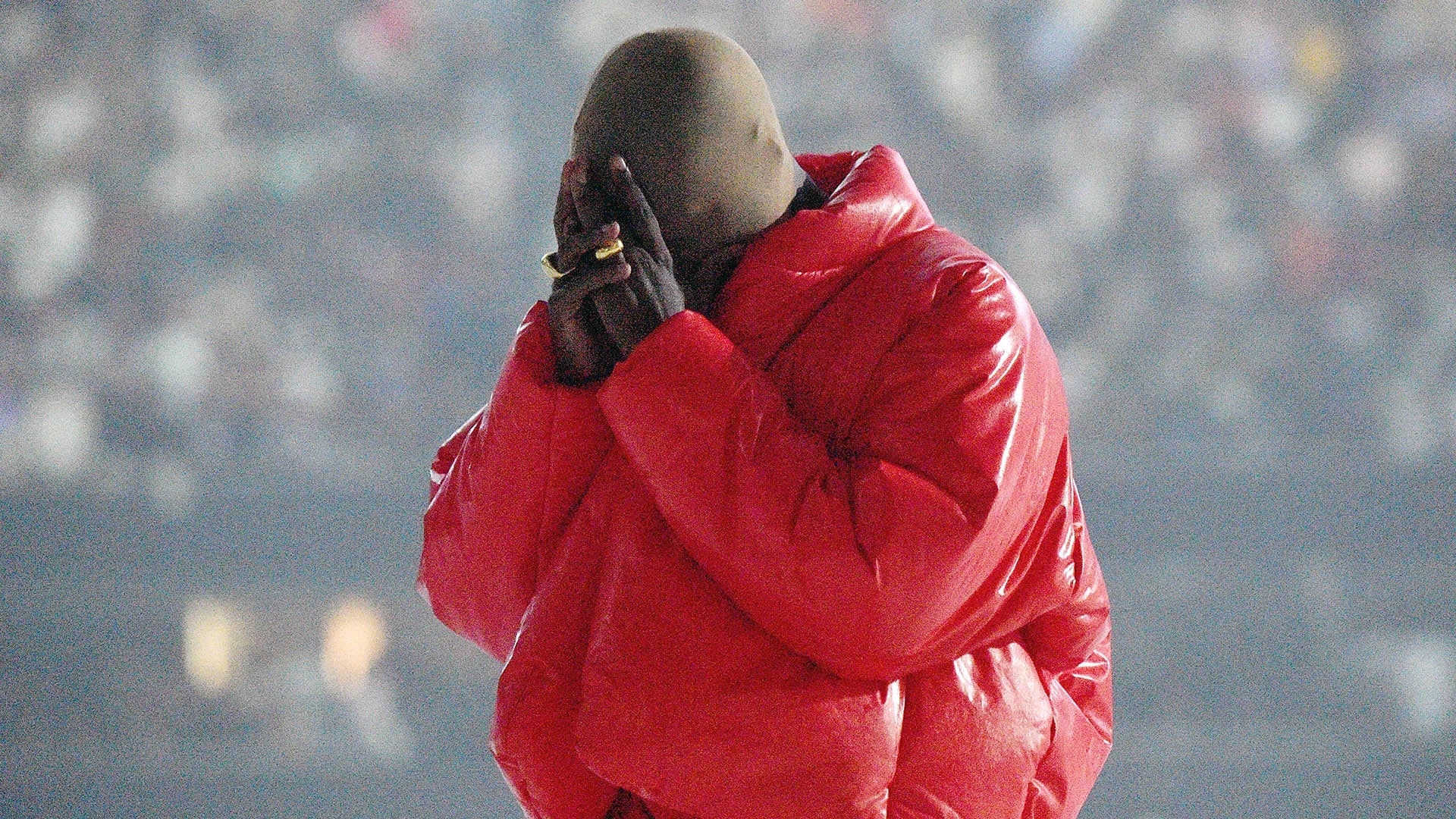 Kanye West Claims Universal Released 'Donda' Without His Approval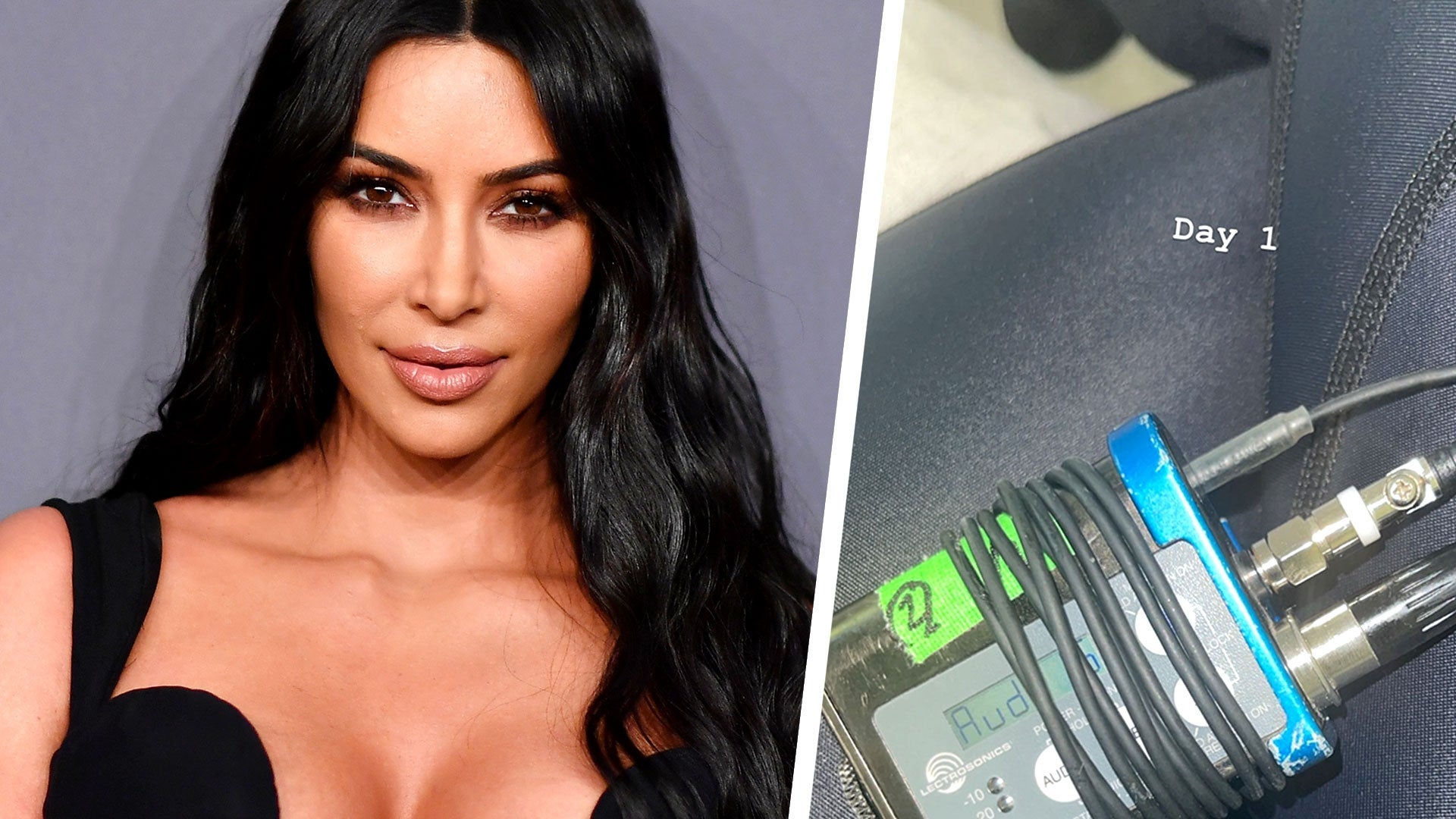 Kim Kardashian Shares 'Day 1' of Filming New Hulu Reality Show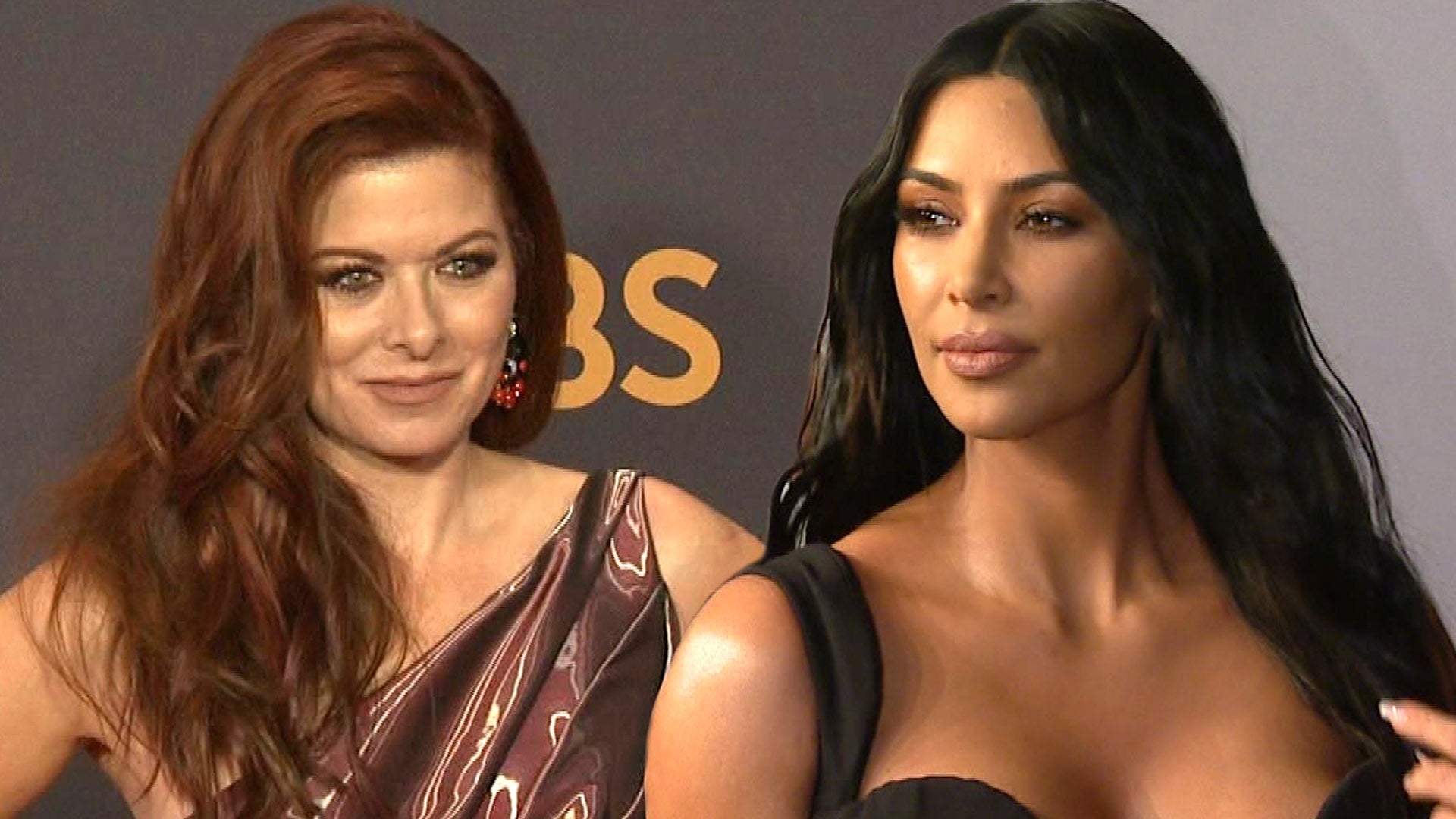 Debra Messing Questions Why Kim Kardashian Is Hosting 'Saturday …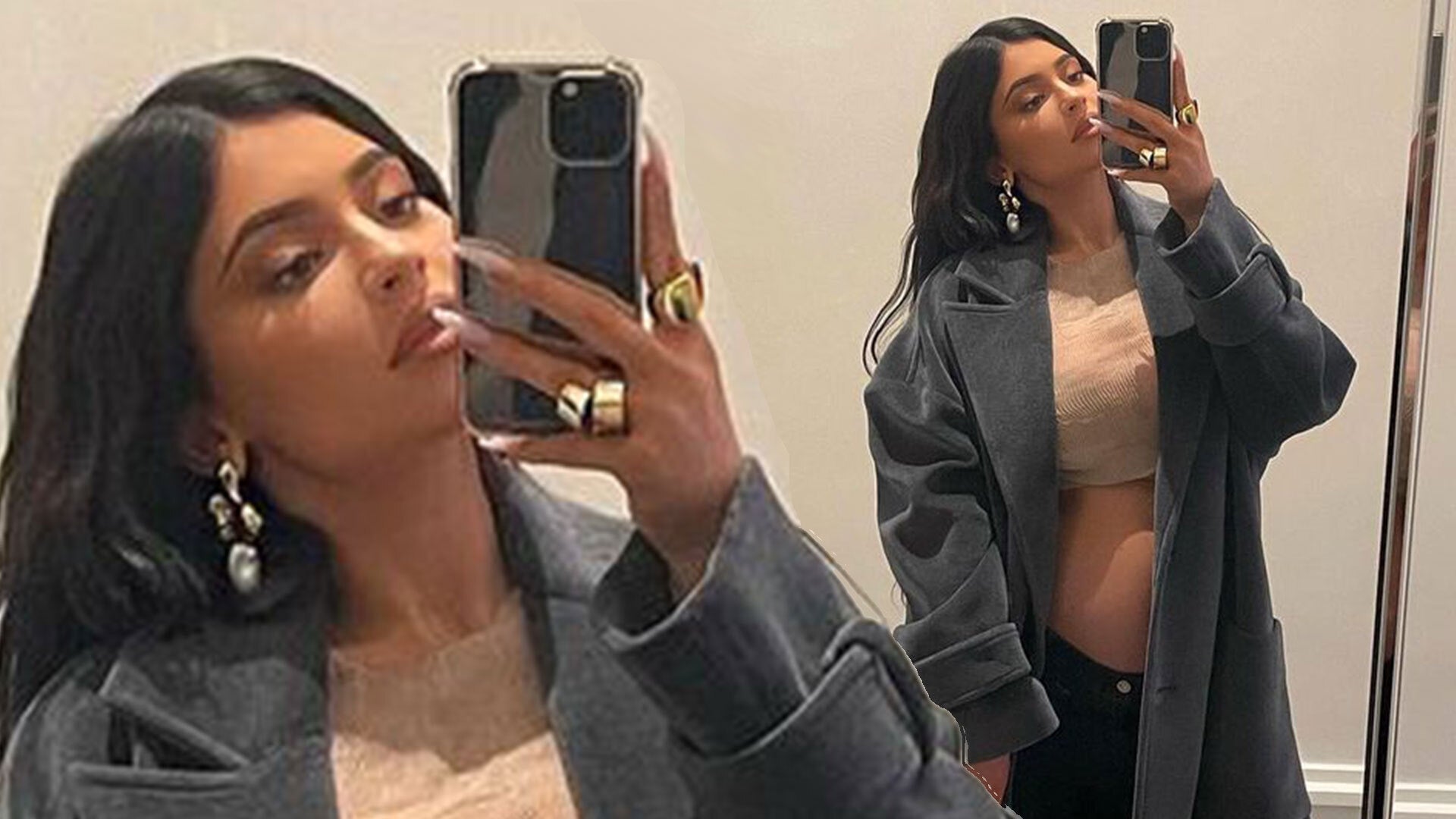 Pregnant Kylie Jenner Shows Her Growing Baby Bump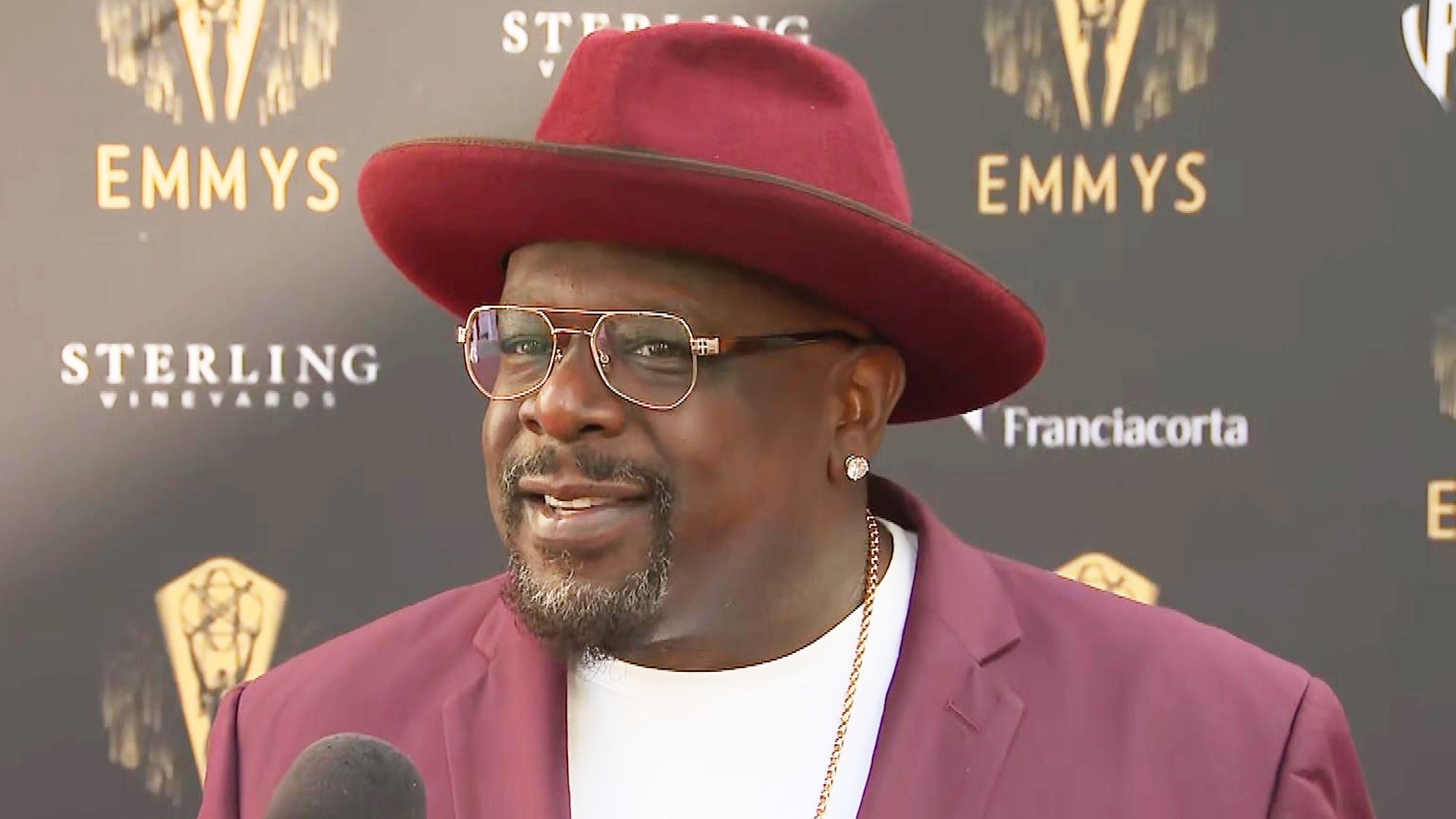 Cedric the Entertainer Spills Emmys Secrets! What to Expect (Exc…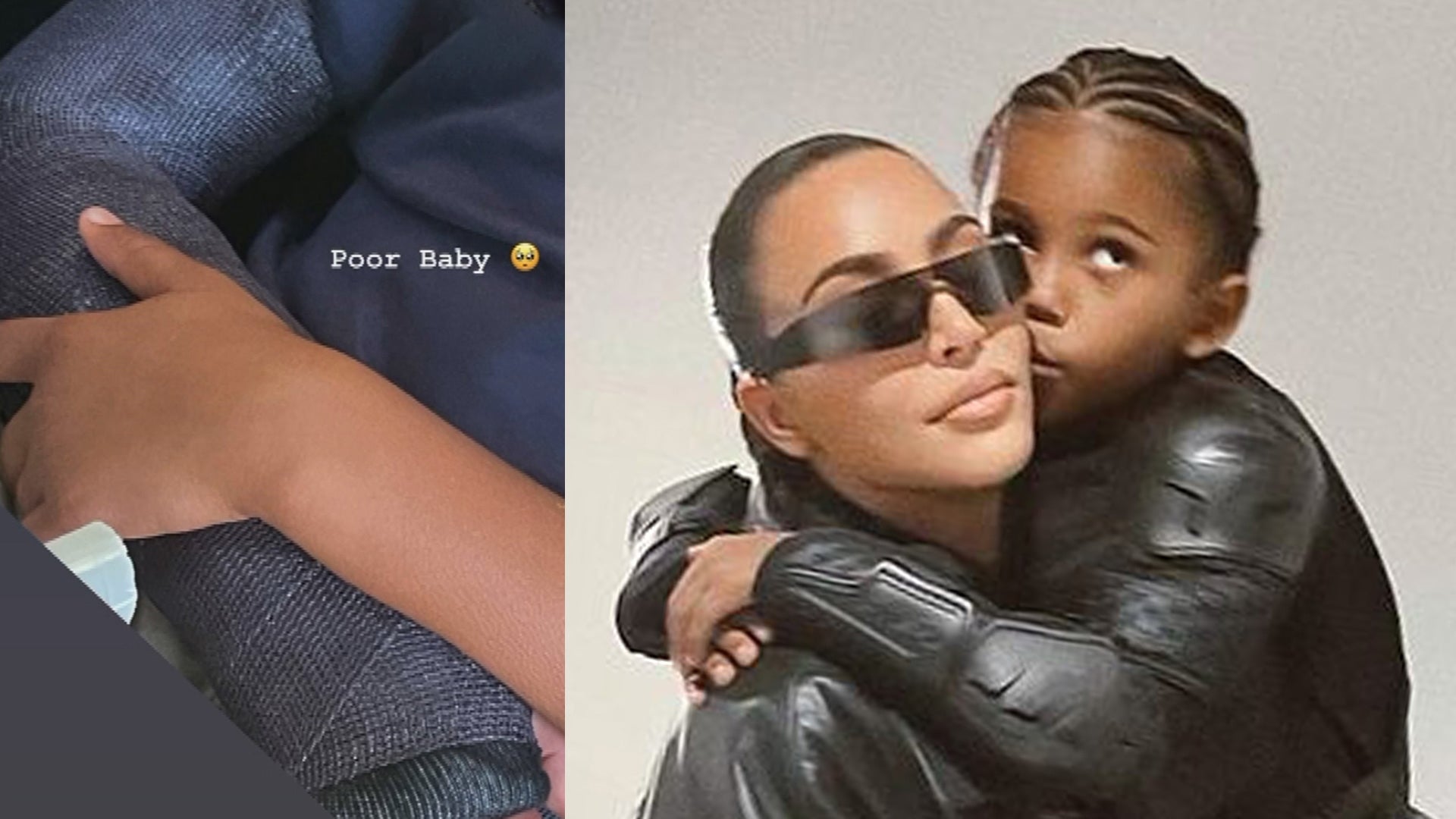 Kim Kardashian Reveals Son Saint Broke His Arm in Several Places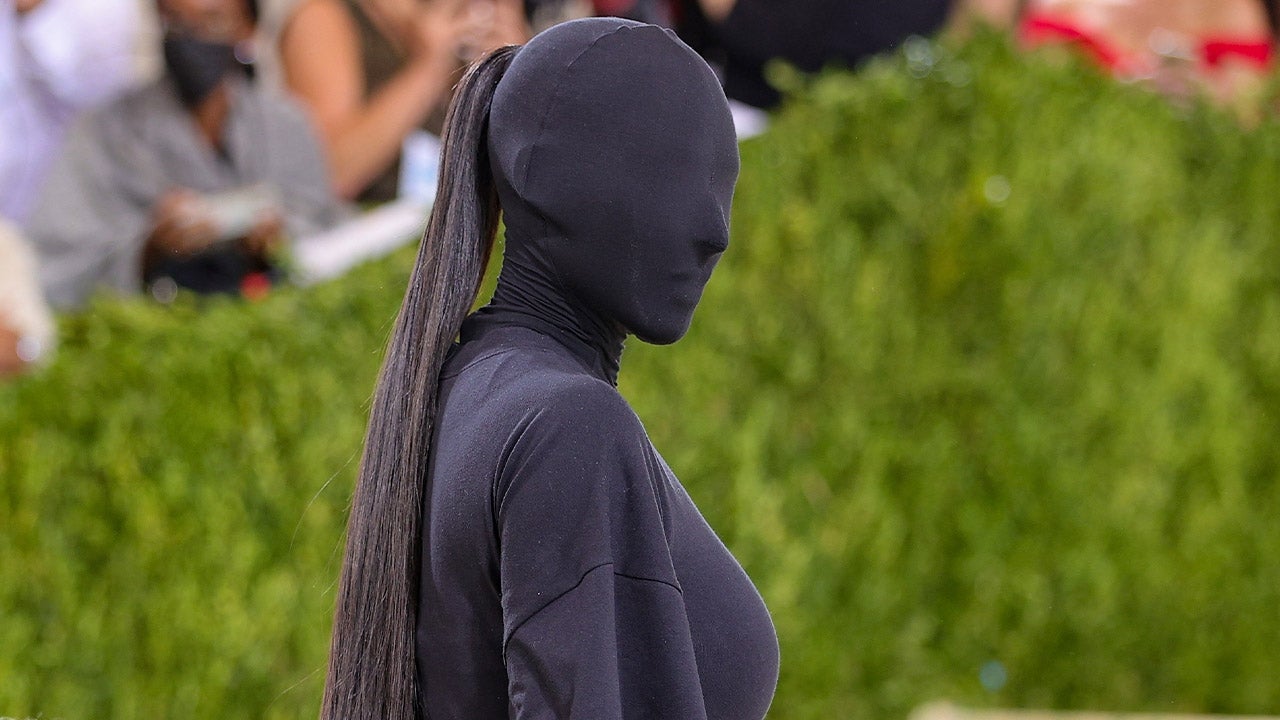 Kim Kardashian Shows Up to 2021 Met Gala Covered Head to Toe in …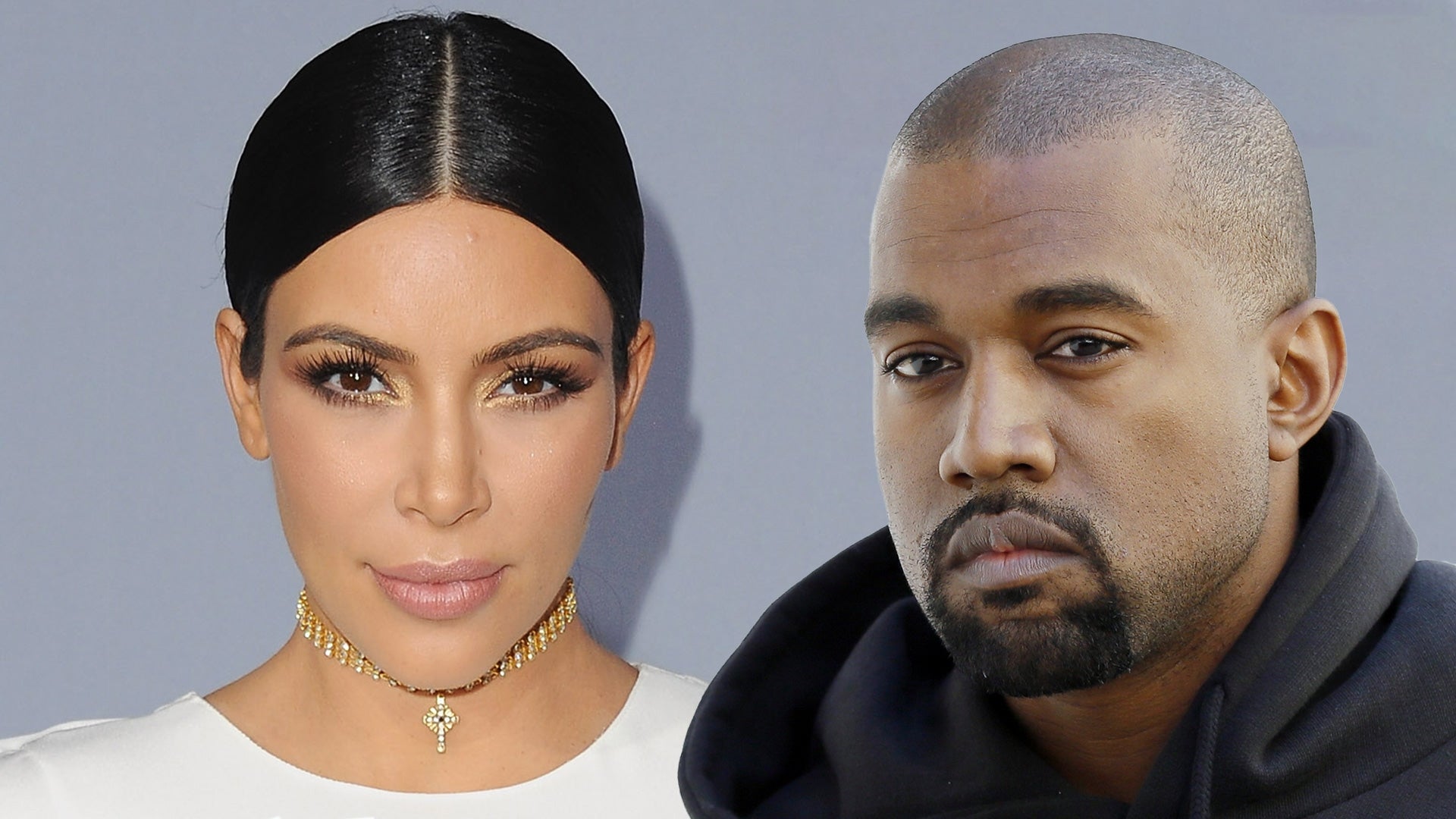 Inside Kim Kardashian's Concerns as Kanye West Tries to Win Her …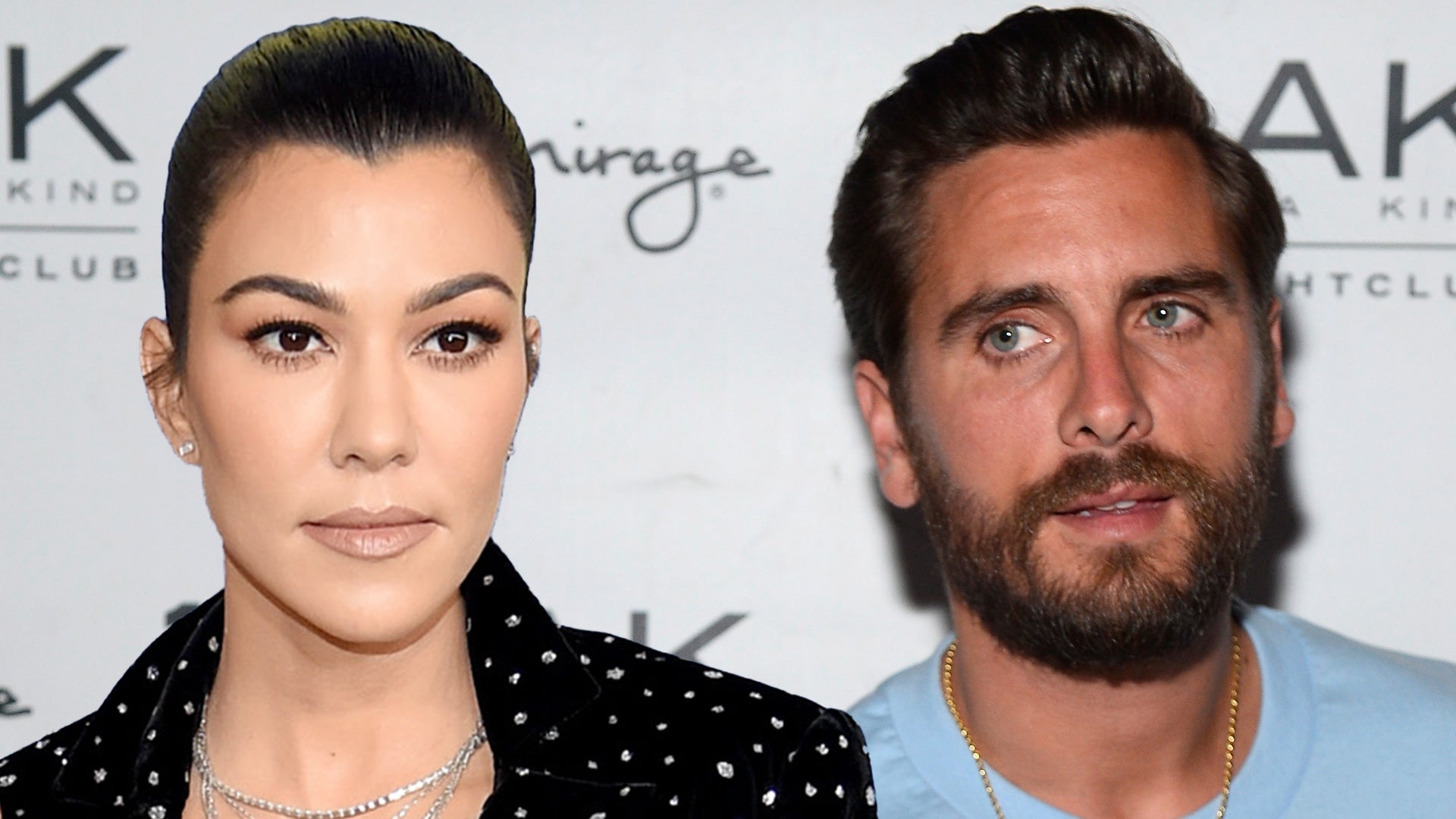 Why Kourtney Kardashian Is 'Upset' With Scott Disick (Source)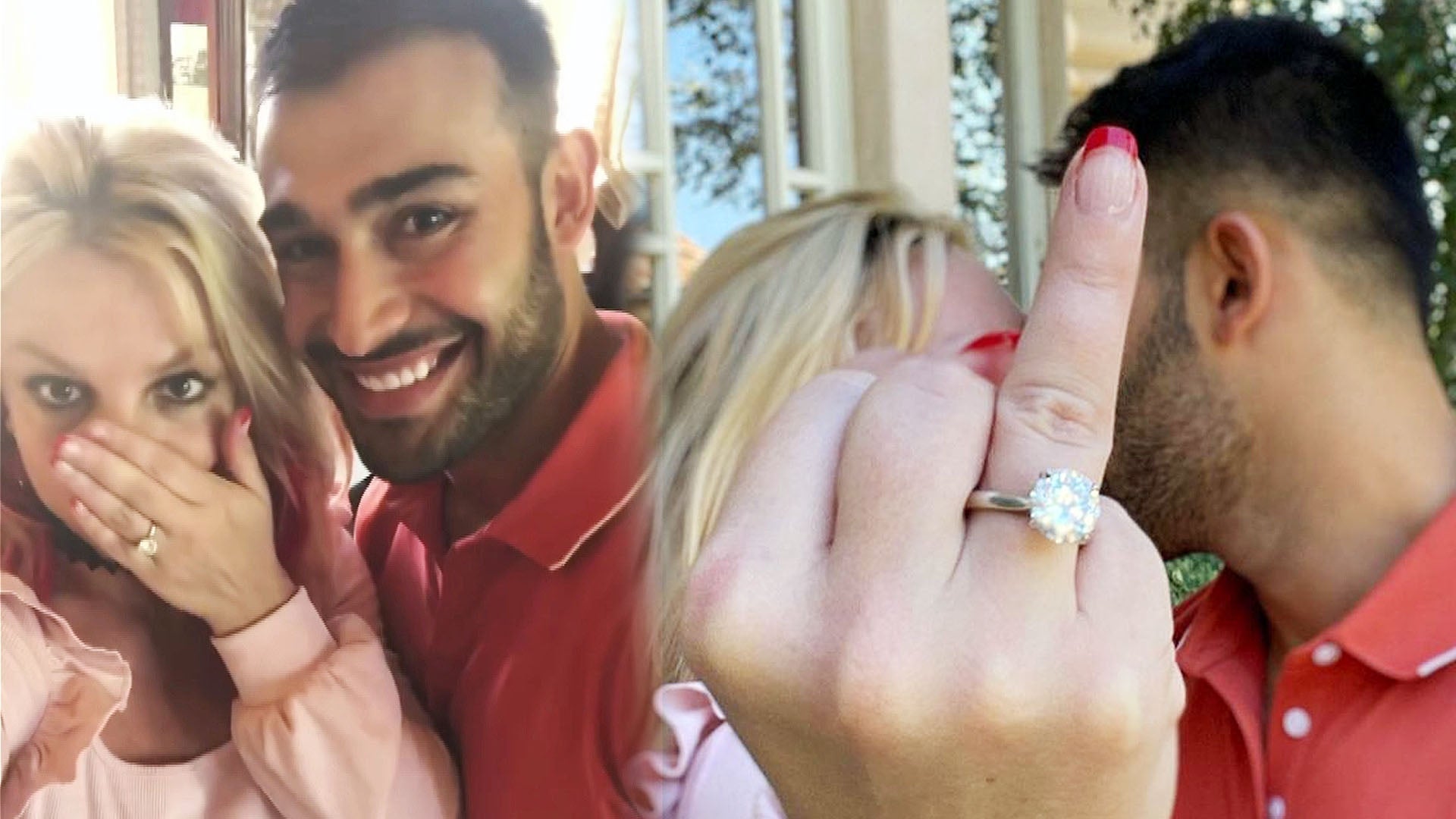 Britney Spears Engaged to Sam Asghari
Lamar Odom isn't the only guy in Khloe Kardashian's life that needs some help from the reality TV star.
In a new interview with People, the 31-year-old reveals that she "can't win life" for her younger brother, Rob Kardashian, who has been struggling with depression and weight issues over the past two years.

NEWS: Khloe Kardashian Tweets About Lamar Odom Interview Backlash
"Rob is such a great guy," Khloe says. "He's charming, charismatic, everything. That's what's so infuriating. I'm like, 'Where is your will to live life? Let's be around people!'"
Rob, 28, currently lives with Khloe in her Calabasas, California, home and has been keeping a low profile from the public for nearly 18 months, staying far away from the Keeping Up With the Kardashians cameras that constantly follow his famous family.
"I've been working on my patience," Khloe continues. "I've been really trying. But I have my moments and I do snap. I've offered to get a chef, I'm like, 'What's your excuse?' But it's not just that. I can't win life for Rob. I have to wait until [he's] ready to do it for himself."

WATCH: Khloe Kardashian Gives First Interview Since Lamar Odom Hospitalization
Though Khloe and Lamar have recently called off their divorce, she explains that life has been extra hard on Rob ever since she and Lamar originally split in December 2013.
"My dad died when Rob was 16. Rob doesn't have a father figure in his life," she explains. "When [our stepdad] Bruce [now Caitlyn Jenner] was around, he was great, but he was going through his own things that none of us understood at the time. Lamar was [Rob's father figure]. Once Lamar left -- and it's not Lamar's fault at all -- I think Rob didn't know where to go. He was like, 'I don't have guidance anymore.'"
"It's sad, because he's only wasting his life more and more," she adds. "But he has to figure it out for himself. And he has so many people who want to help him."

WATCH: Khloe Kardashian Chops Off Her Long Hair -- See the Pics!
Earlier today, Khloe took to Twitter to respond to critics over her People interview, specifically the points where she made comments about Lamar's recovery.
"Shame on you all for thinking the worst of me. It's been a tough few weeks. I don't need your f---- up energy!" she tweeted. "Know the facts before you throw stones."
The 35-year-old former NBA pro is continuing recovery at Cedars-Sinai Medical Center in Los Angeles. He was transferred to the hospital last week from Las Vegas, where he was being treated after he was found unresponsive at a Nevada brothel on Oct. 13. Khloe has remained by his side nearly the entire time.
"There is a very long road ahead of [Lamar]," Khloe says. "He has to walk that road by himself, and, most importantly, he has to want to walk that road. I will be there supporting him every step of the way." To hear more, watch the video below.