News
EXCLUSIVE: Hook and Emma Exchange 'I Love You's (and a Ring!) in This 'Once Upon a Time' Sneak Peek
By
EXCLUSIVE: Hook and Emma Can't Stop Kissing in This 'Once Upon a…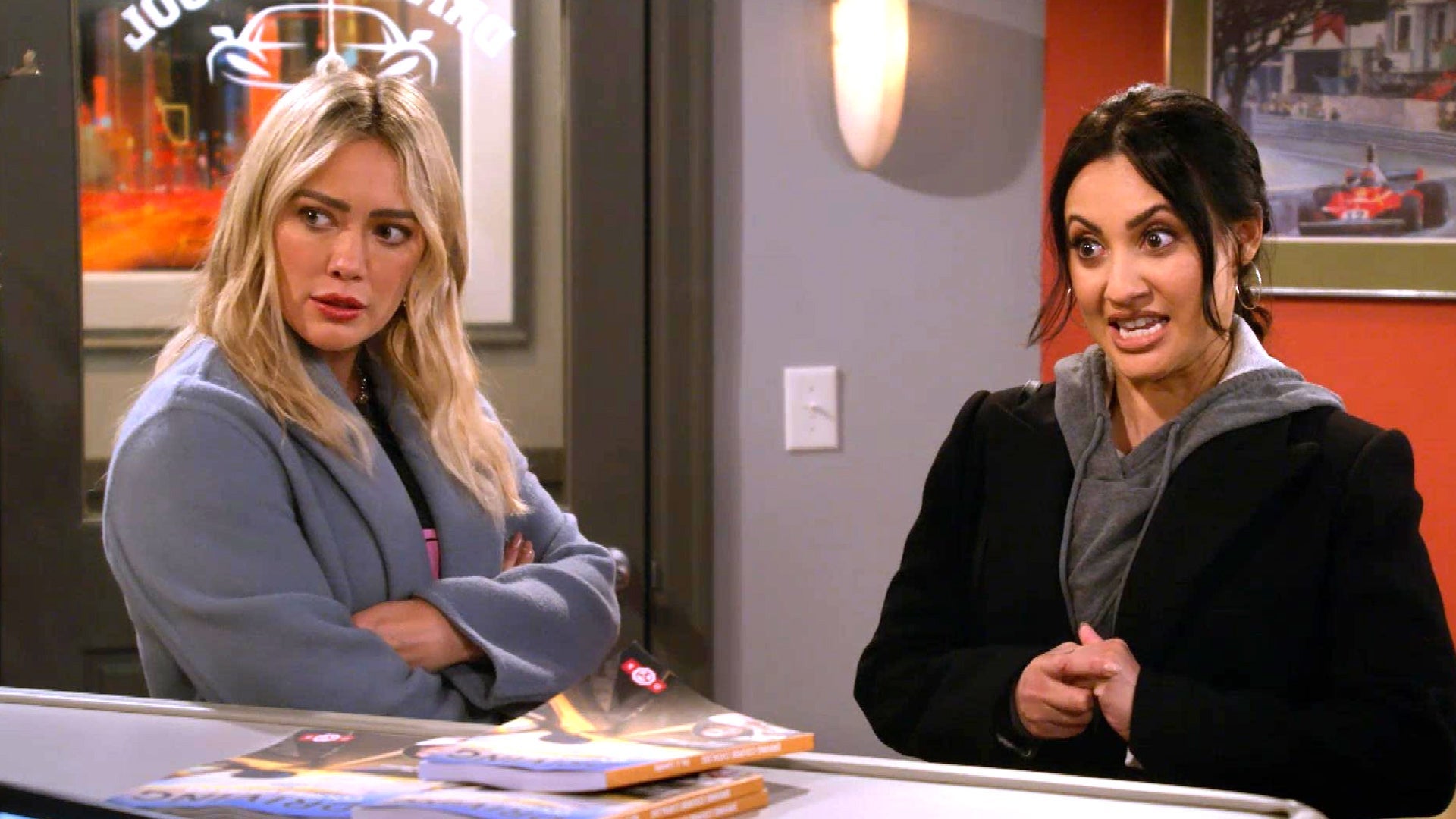 'How I Met Your Father' Sneak Peek: Sophie and Valentina Enroll …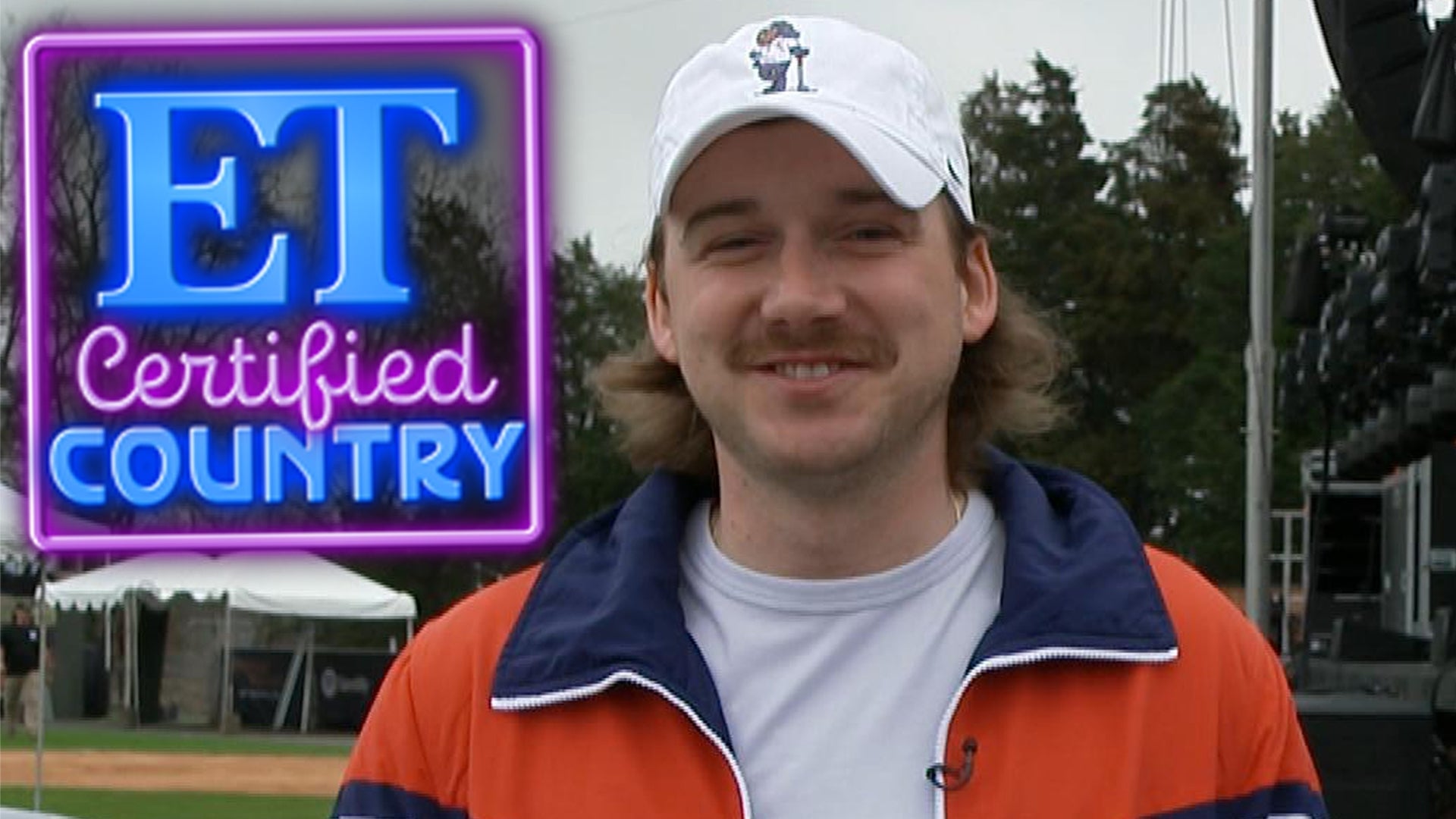 Morgan Wallen on Visiting His Hometown and His New Album 'One Th…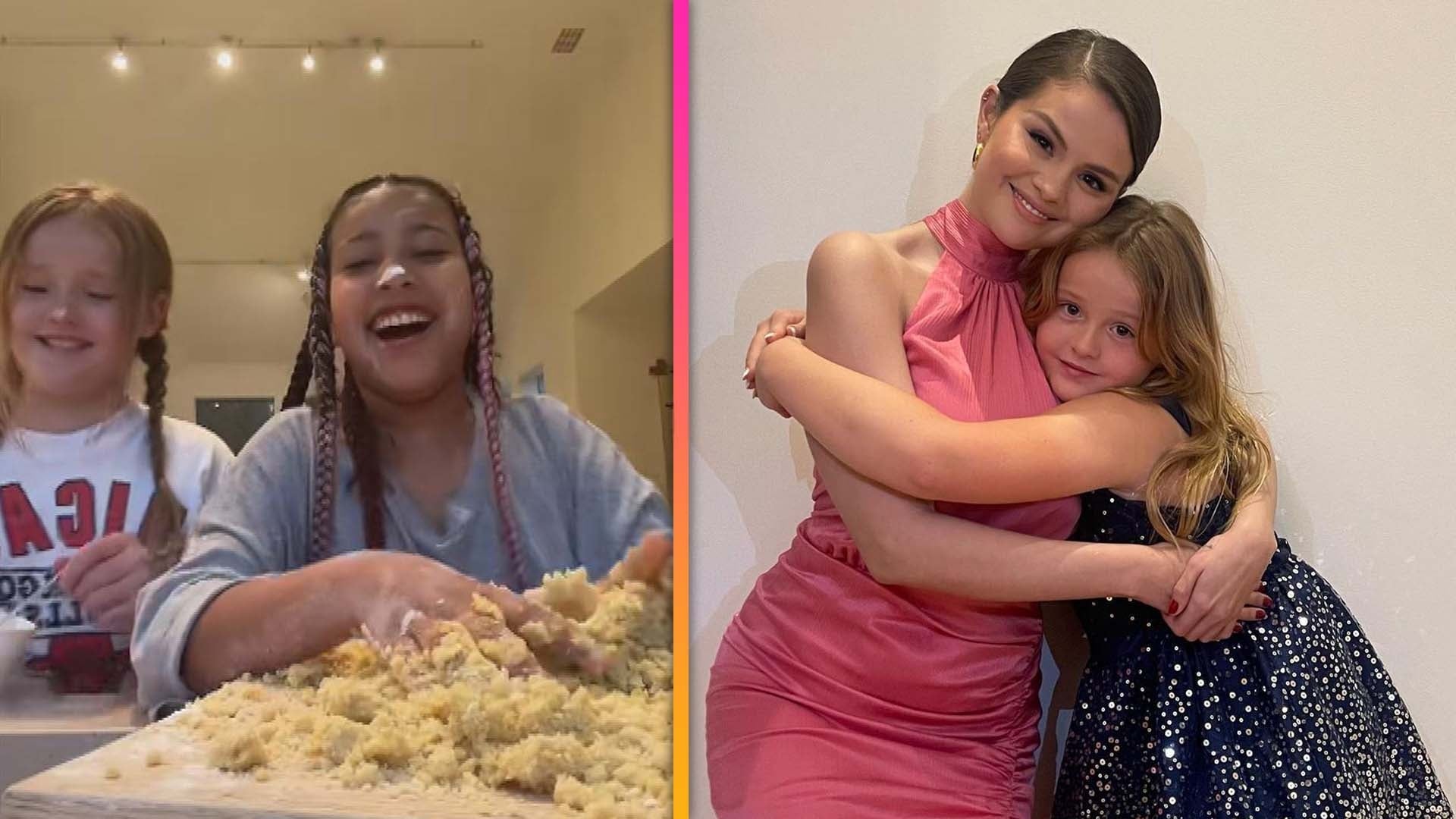 Inside North West and Selena Gomez's Sister Gracie Teefey's Swee…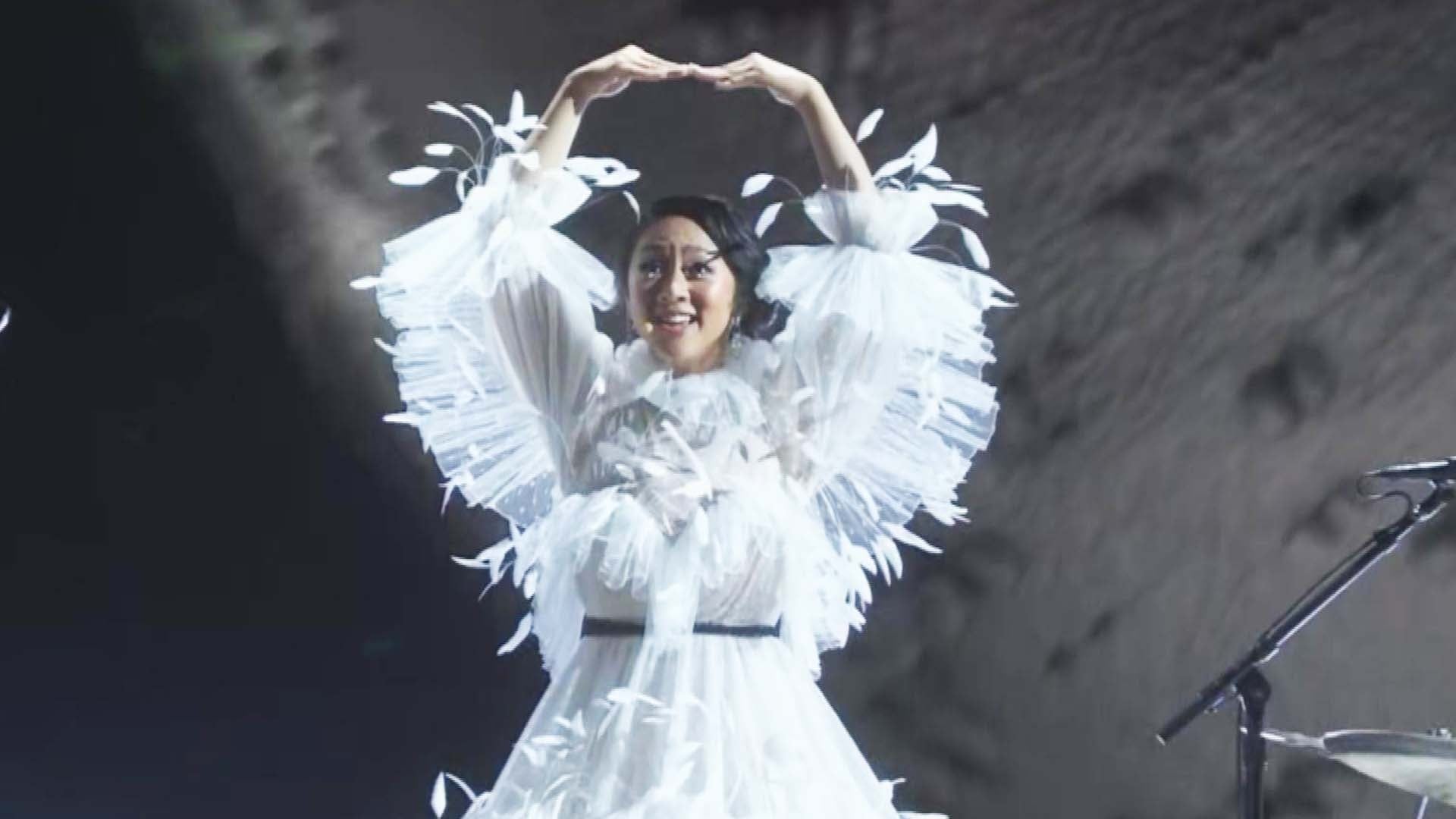 Stephanie Hsu Shows Off Singing Chops During 'Everything Everywh…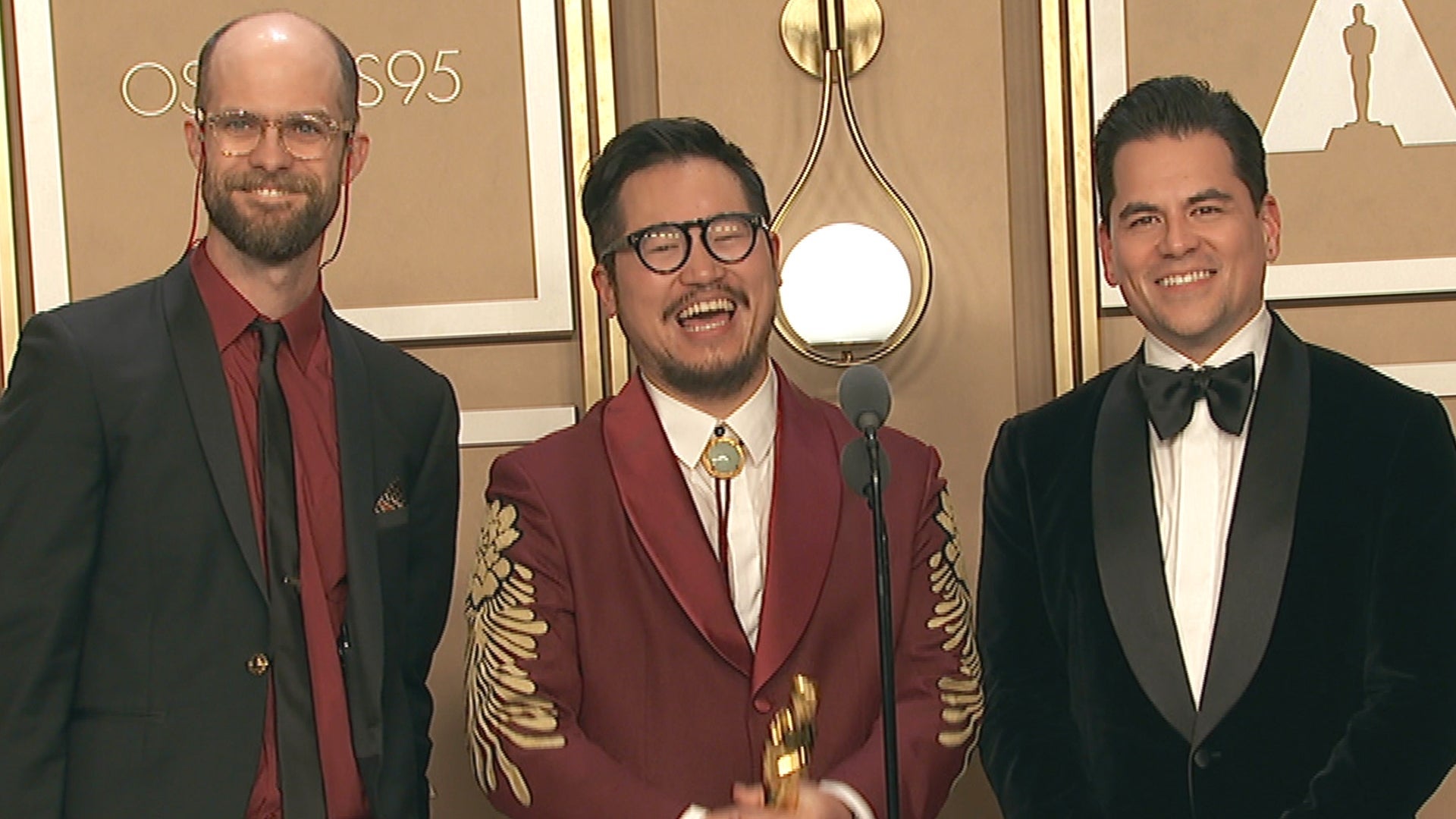 'Everything Everywhere All at Once' Directors, The Daniels | Ful…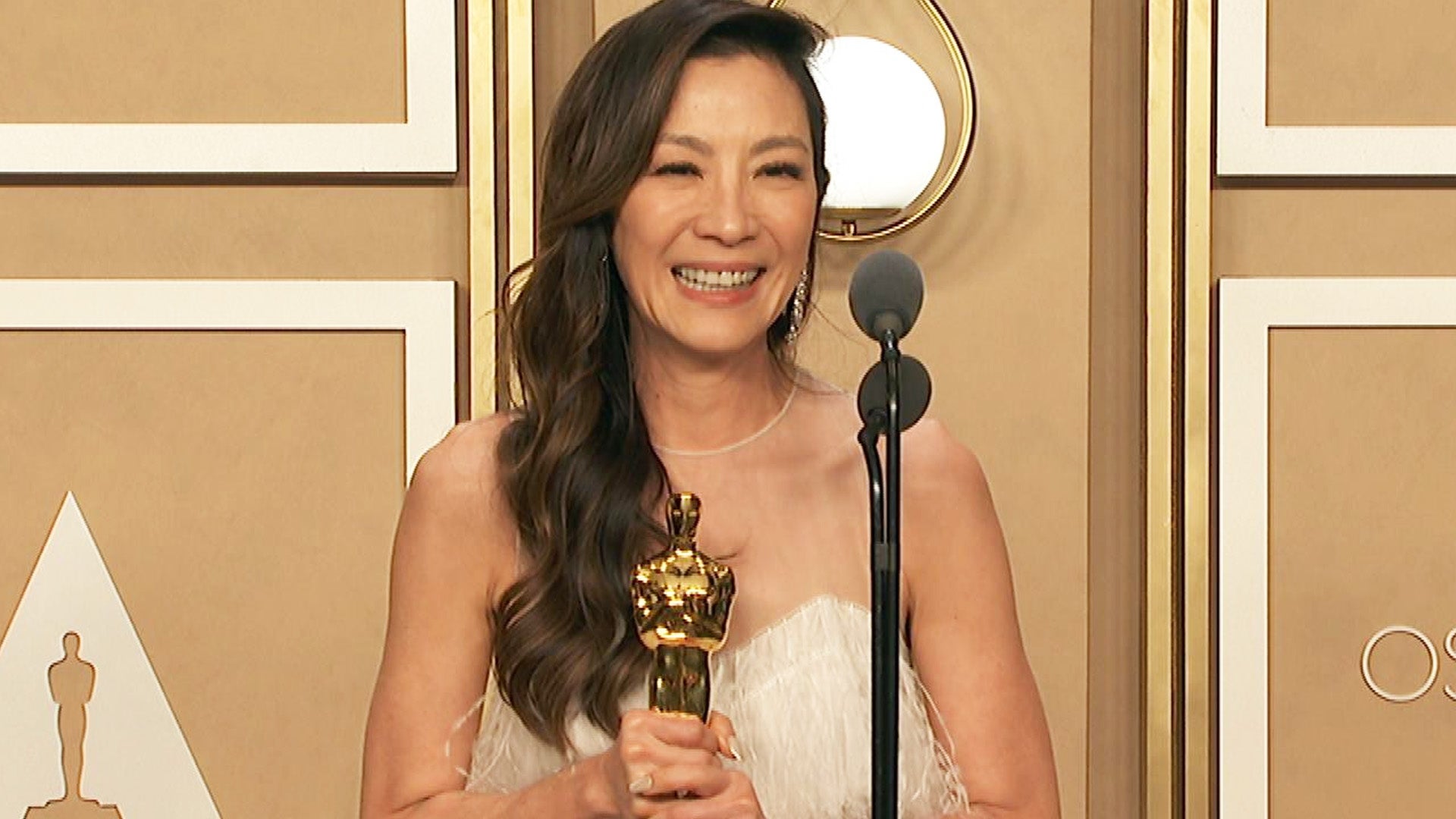 Michelle Yeoh, Best Actress | Full Oscars Backstage Interview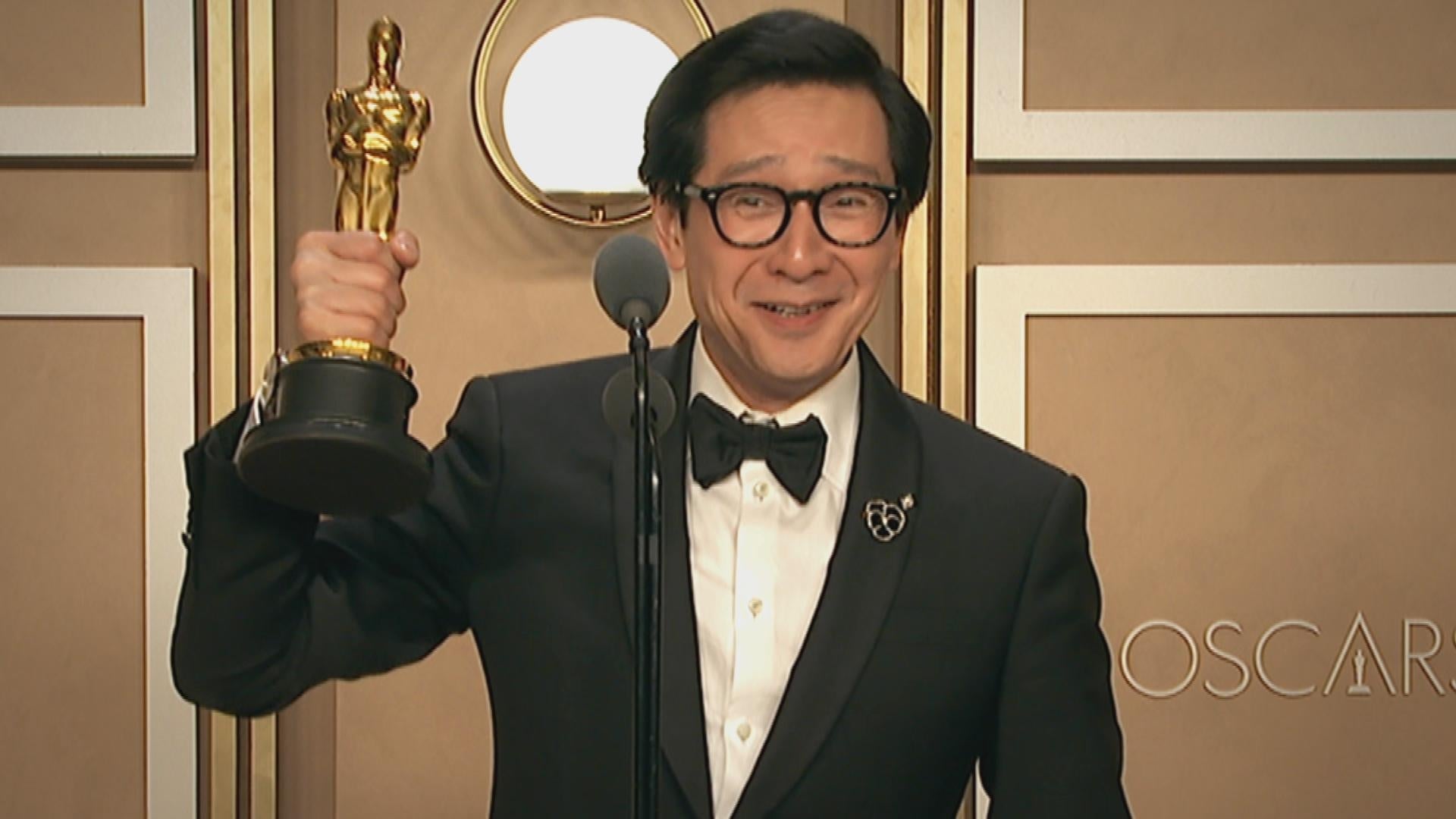 Oscars 2023: Ke Huy Quan | Best Supporting Actor, Full Backstage…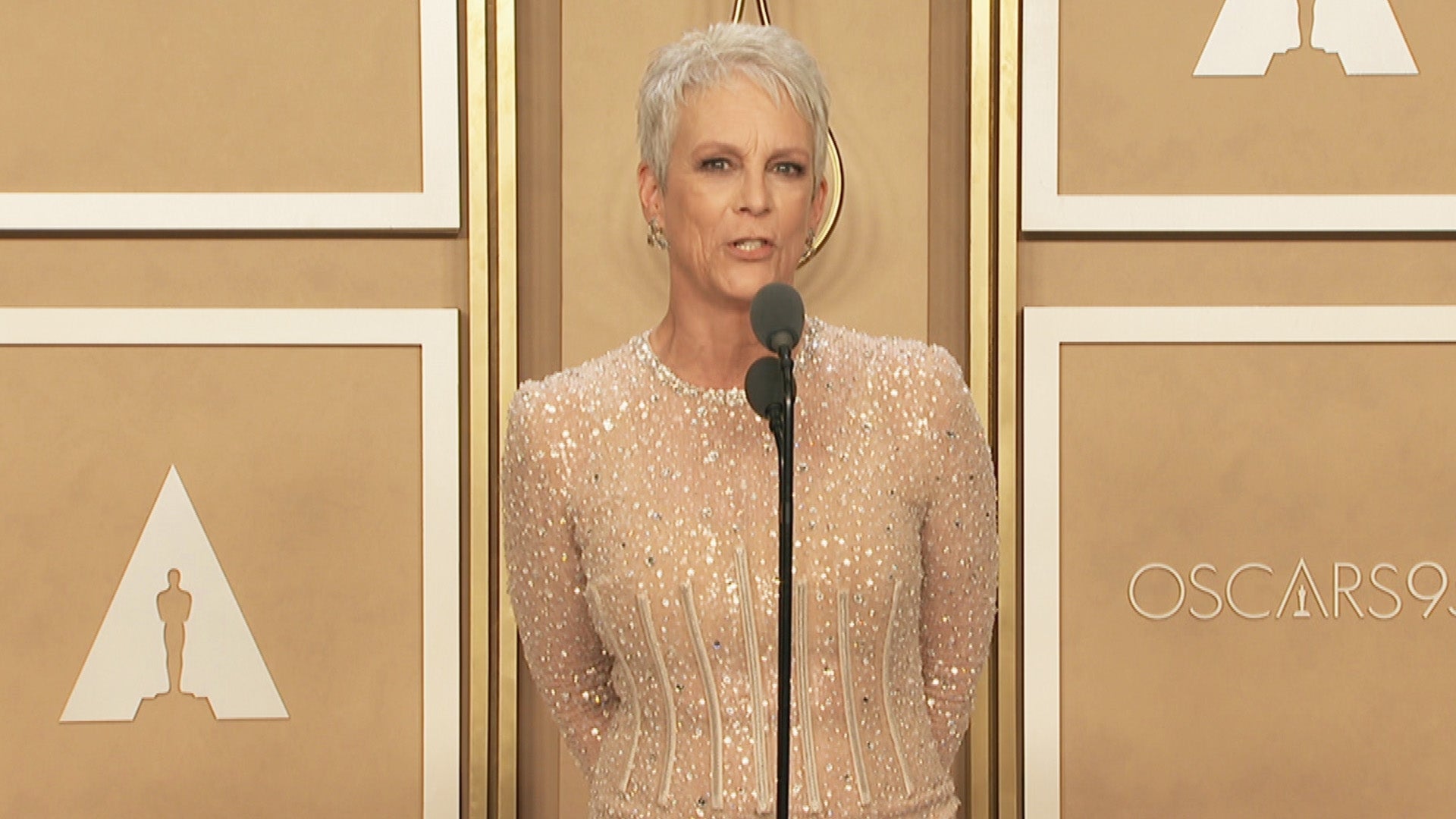 Jamie Lee Curtis | Full Oscars Backstage Interview, Best Support…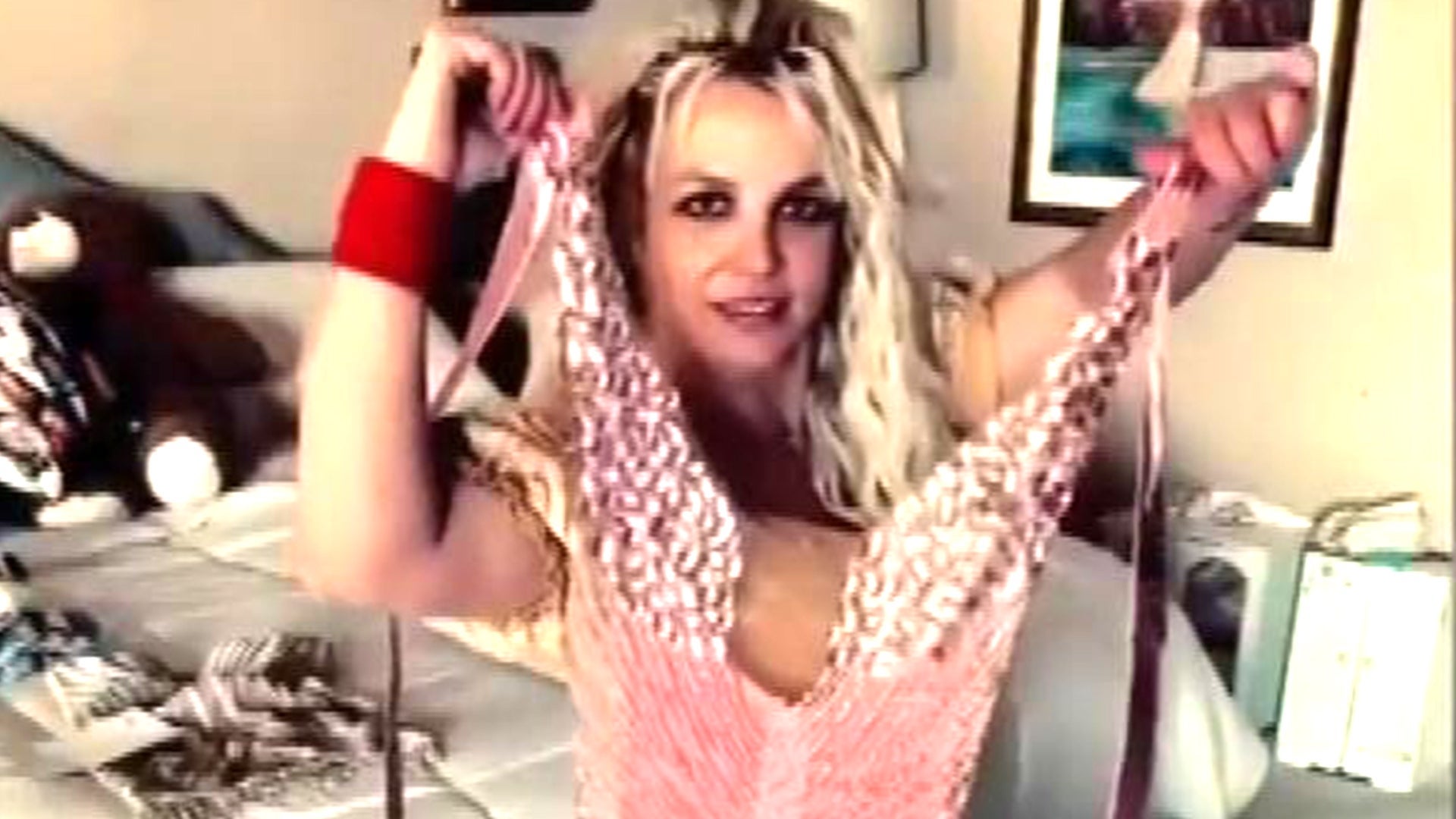 Britney Spears Concerns Fans After Speaking in British Accent an…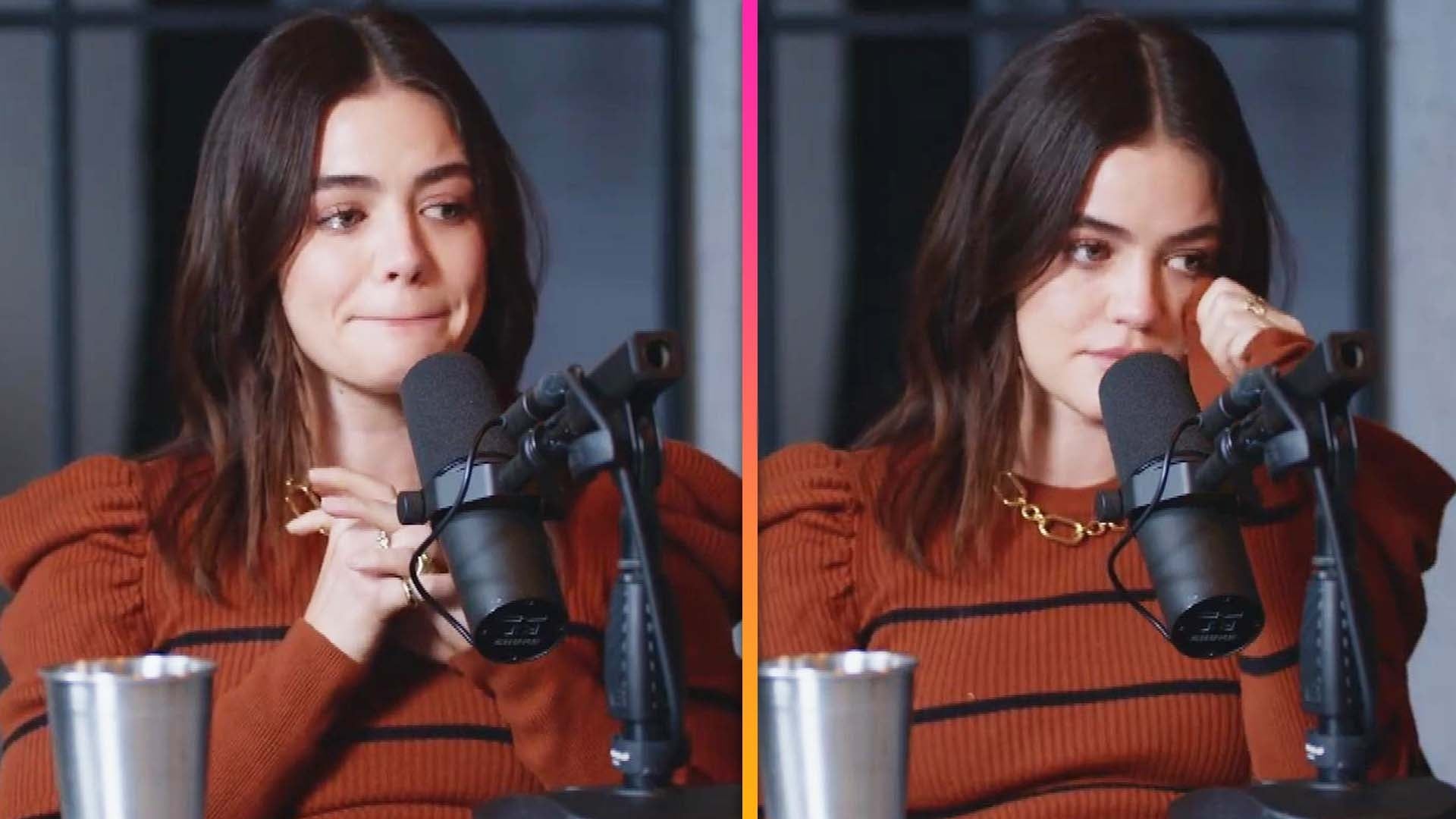 Lucy Hale in Tears Detailing Sobriety Journey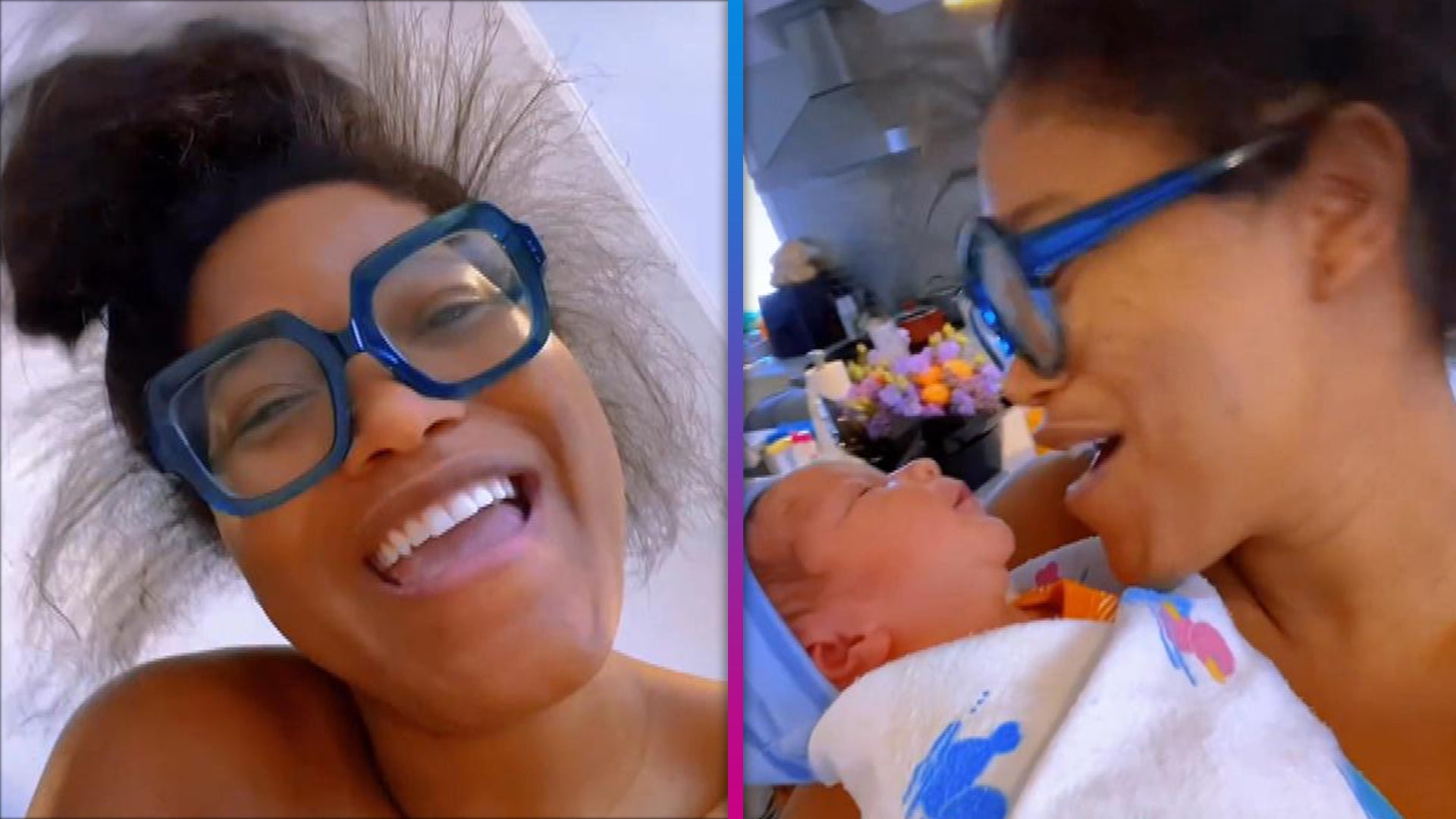 Keke Palmer Serenades Newborn Son With Mariah Carey Song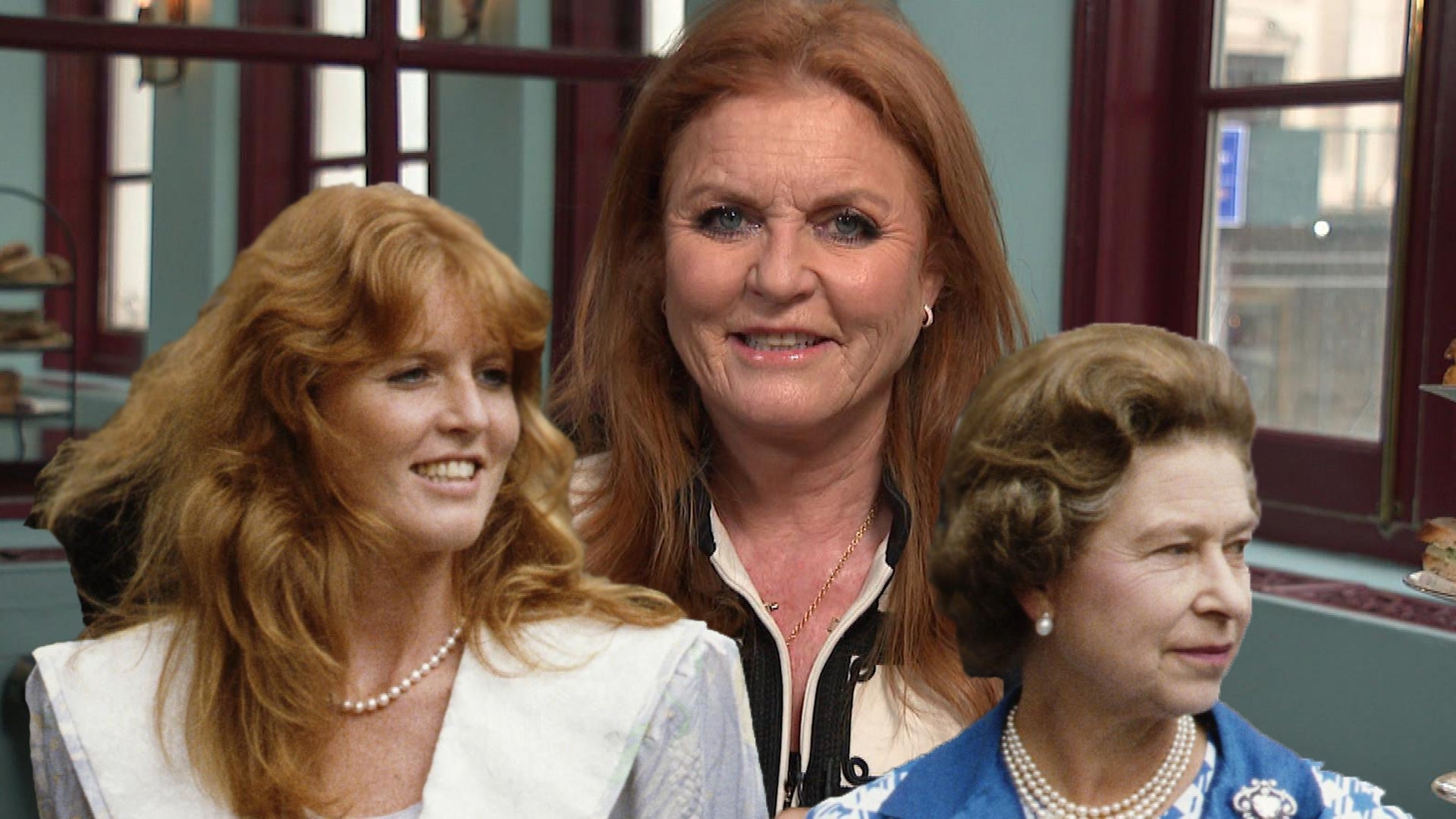 Sarah Ferguson Spills the Tea on the Monarchy and Her Ideal Perf…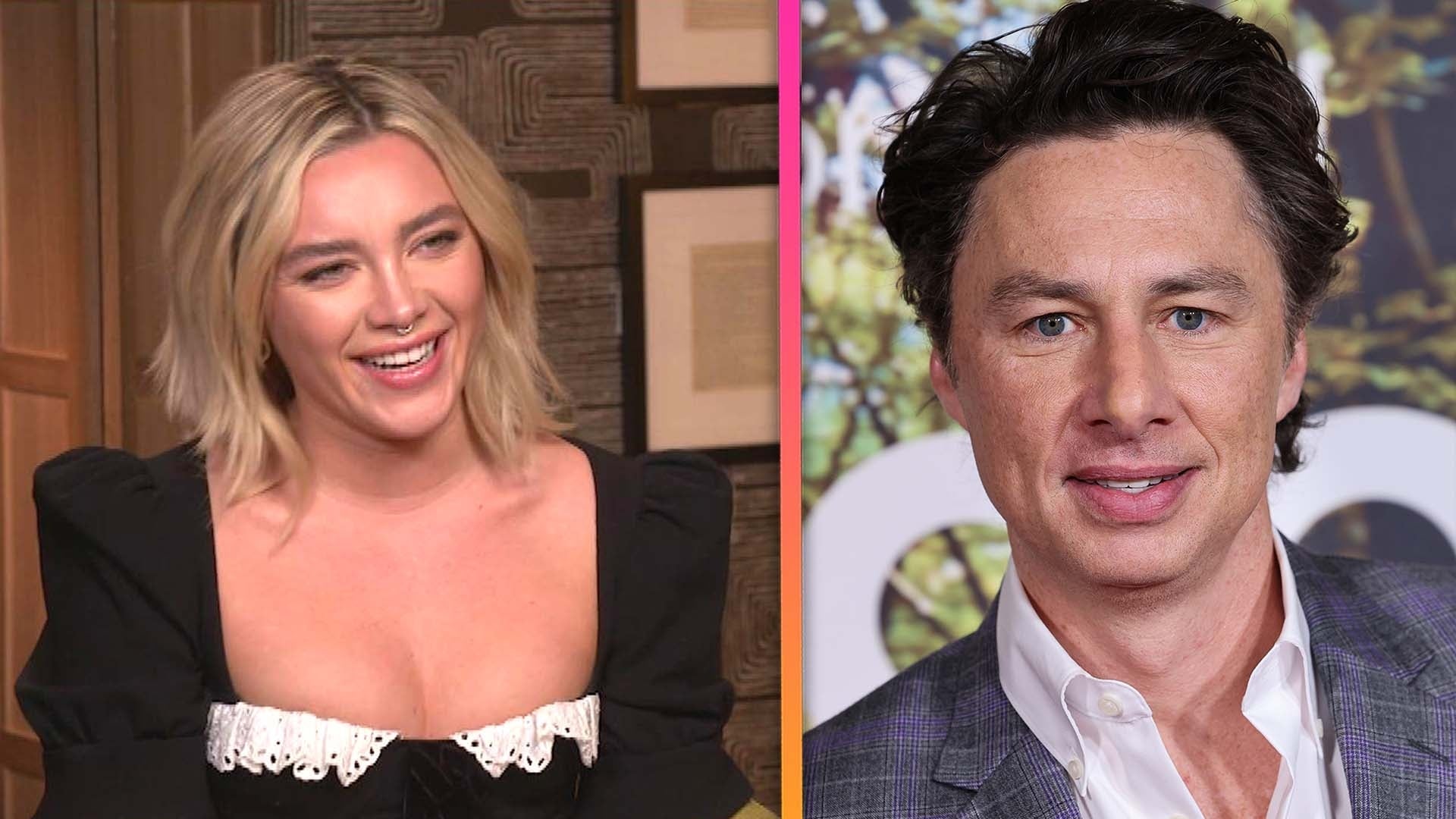 Florence Pugh on 'Special' Collab With Zach Braff and New Projec…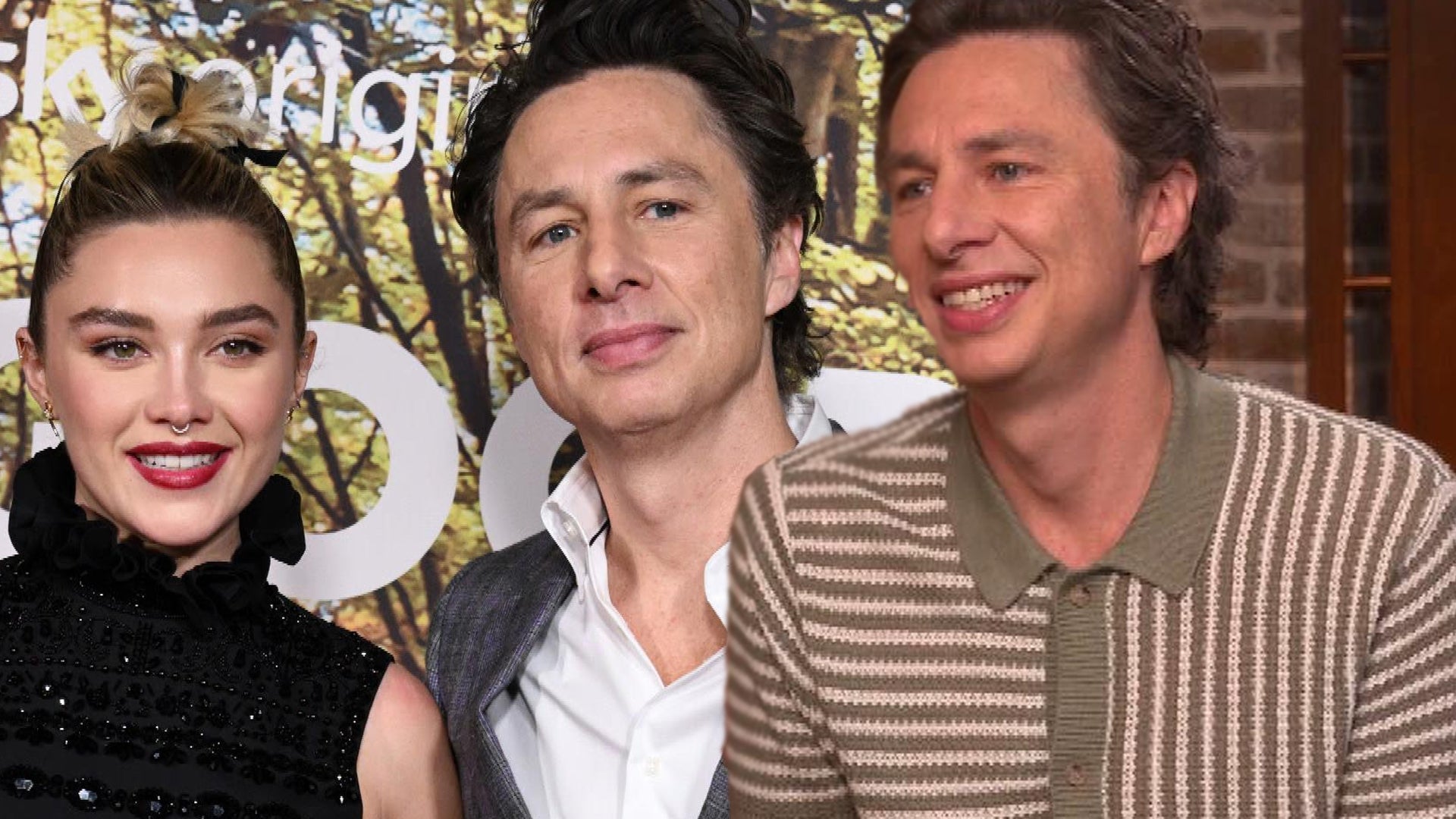 Zach Braff Gushes Over Ex Florence Pugh and Explains Wanting to …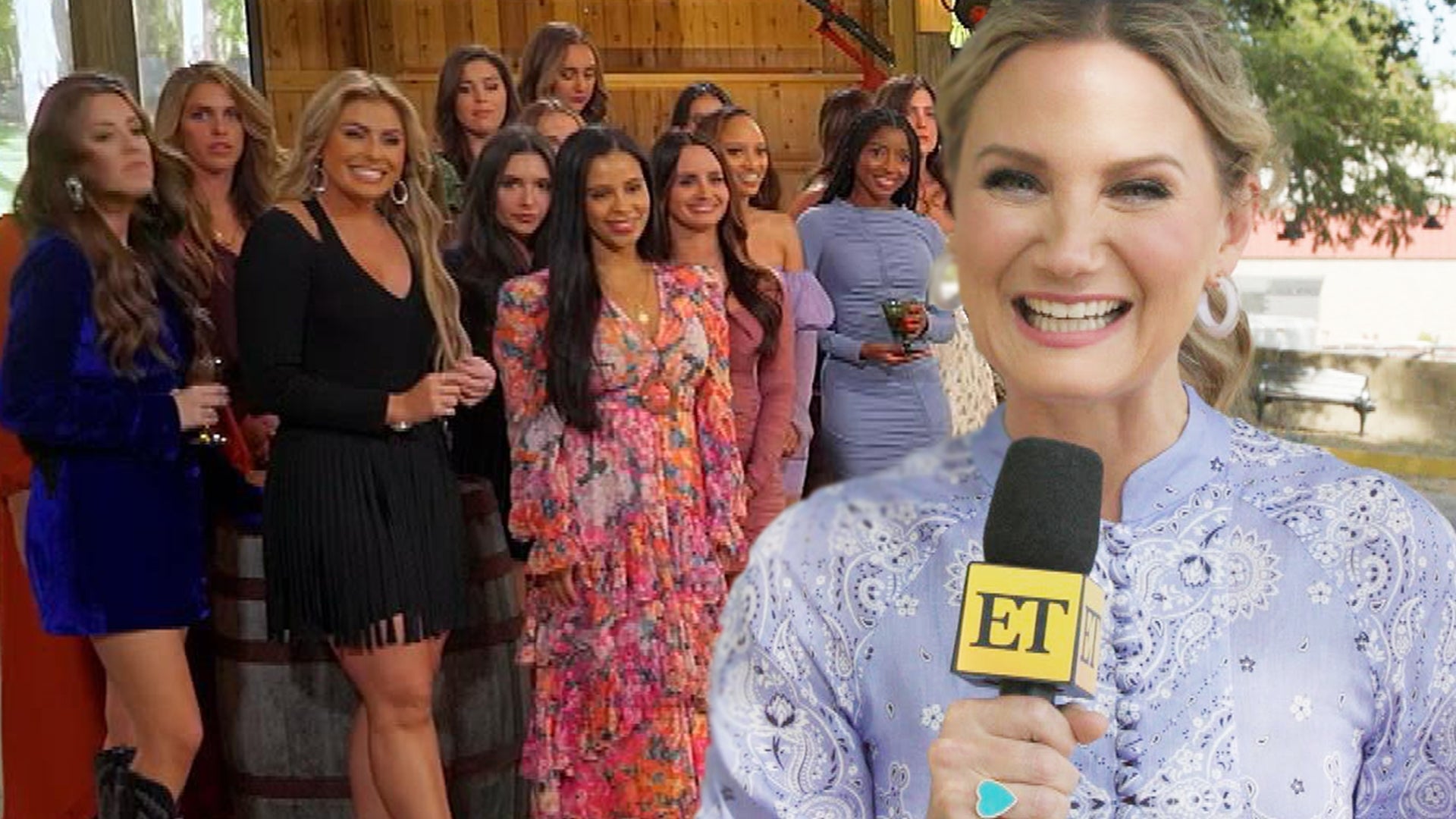 Jennifer Nettles Gives Insight Into New Dating Show 'Farmer Want…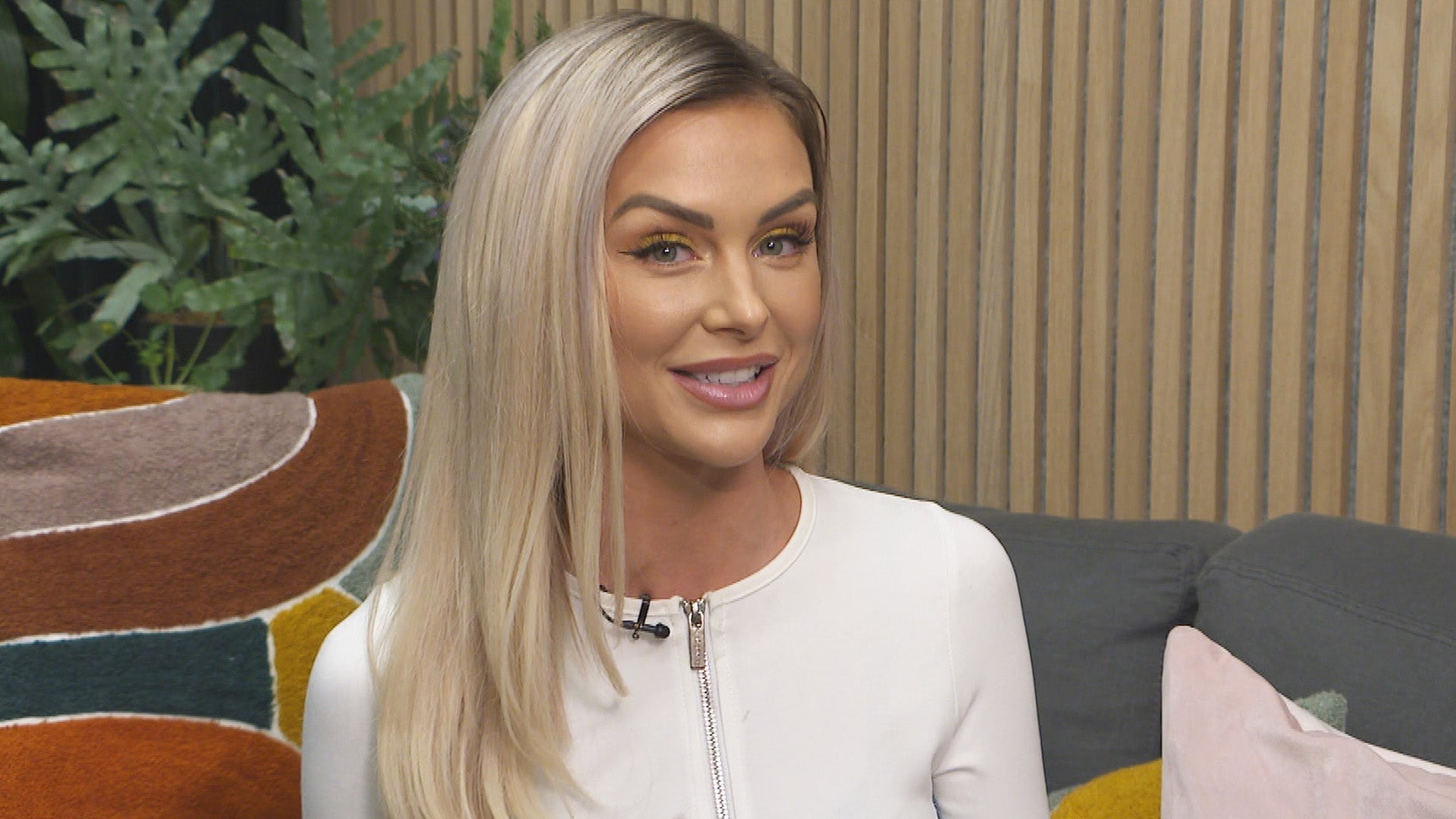 Why Lala Kent Believes Filming 'Vanderpump Rules' Season 10 'Sav…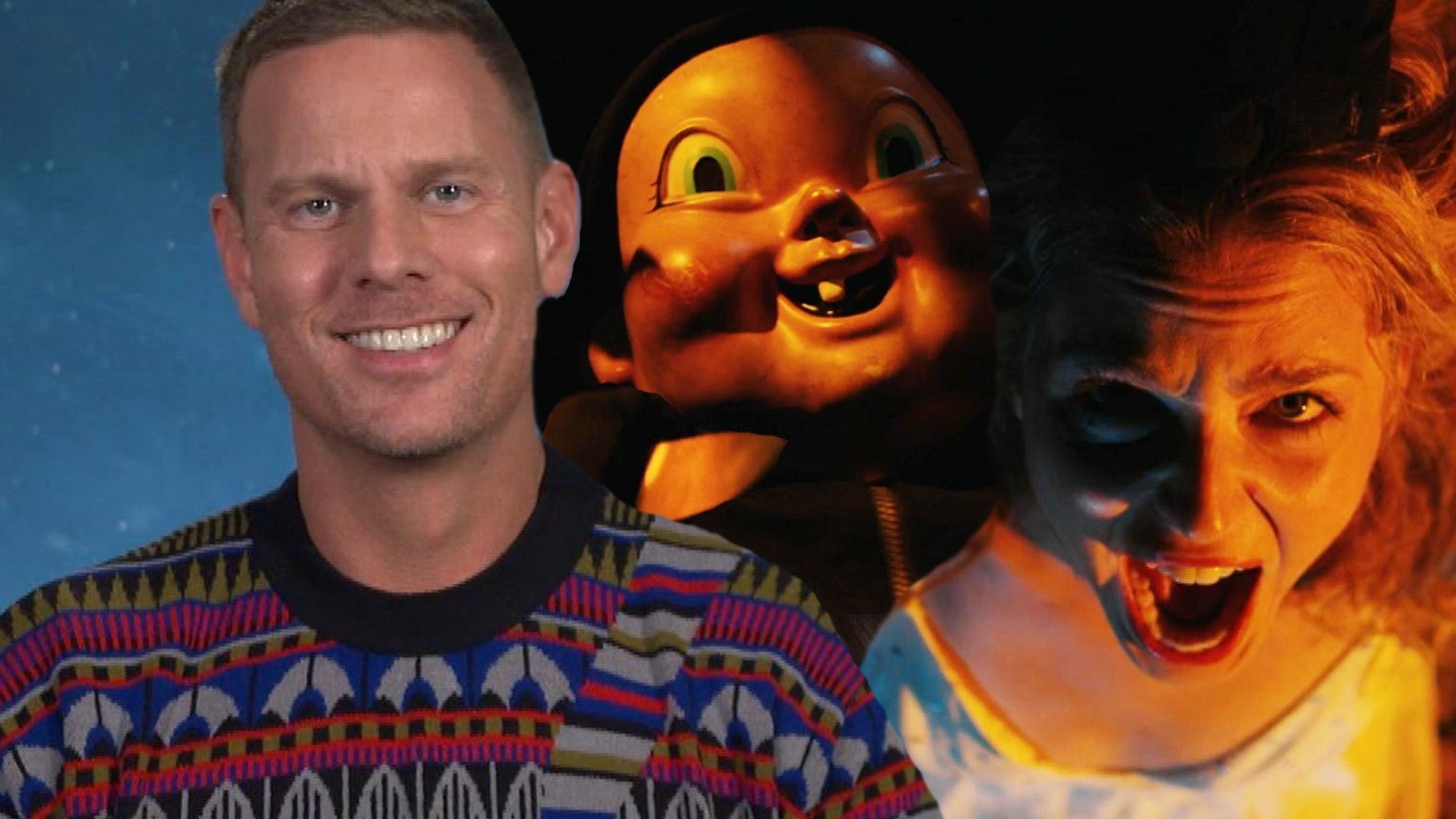 Director Christopher Landon on 'Happy Death Day 3' and Working W…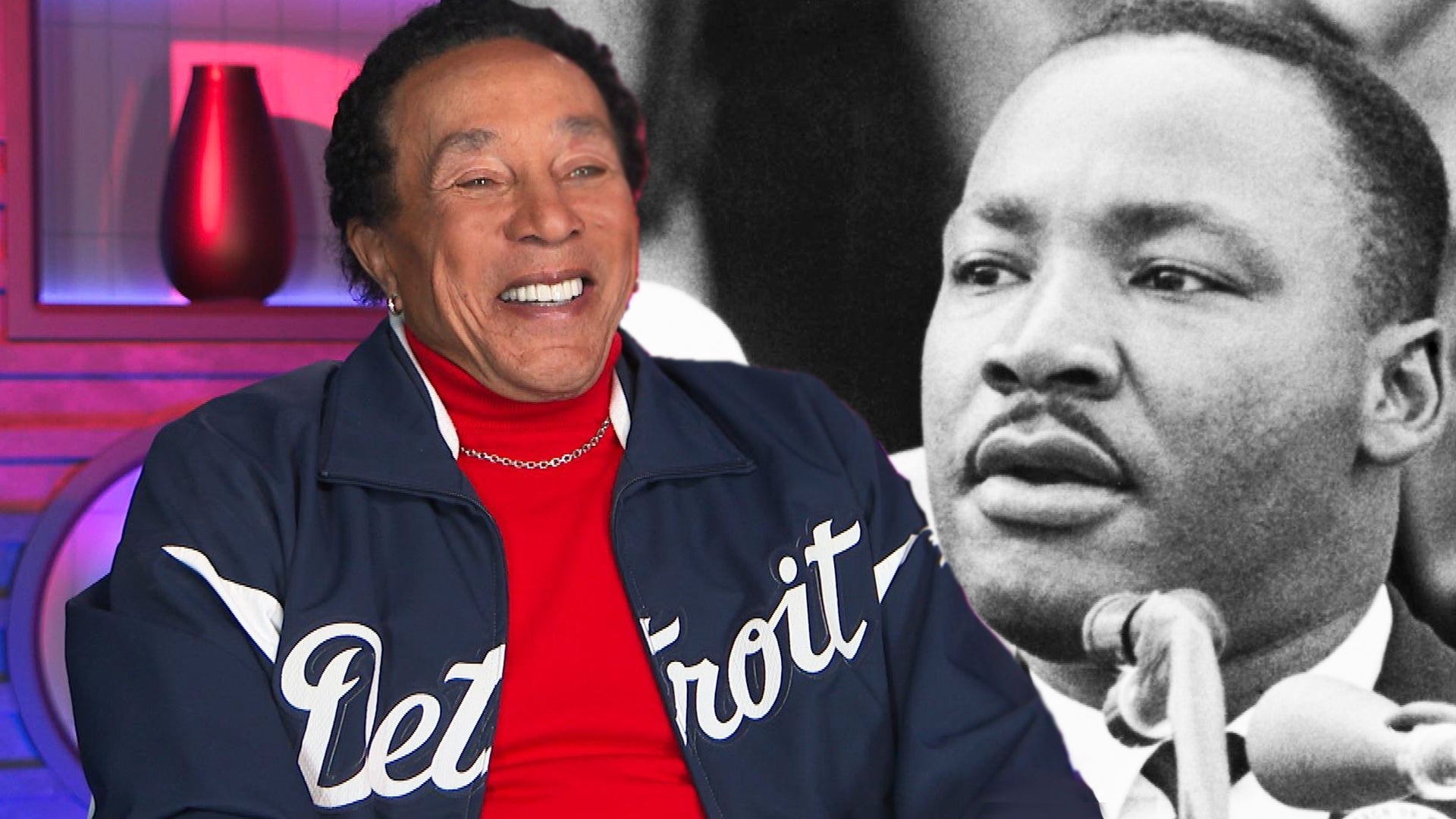 Smokey Robinson Shares Martin Luther King Jr. Memory and His Buc…
Alright, Oncers – listen up!
What you're about to watch is the Holy Grail of Once Upon a Time sneak peeks -- especially if you're a fan of Hook and Emma. (Let the fangirling freak-outs begin!)
Before you start to hyperventilate, just remember we've been training for this and you know the drill: Watch it in a quiet space so your happy screams and tears don't disturb others. Breathe, just breathe. And, most importantly, GIF every damn moment of this clip because there's an infinite amount of swoon-worthy moments.

MORE: Emma Caulfield to Return as the Blind Witch in 100th Episode!

In this unbelievably precious Camelot flashback, Emma is about to embark on the quest to put Excalibur back together, and she reveals her latest plan to Killian: "We go get this spark thing, and then I'm working my way back to you, babe," she says with a smile.
(Alright, admit it: You Captain Swan fans are hysterically squealing a little bit right now, aren't you?)
After a heart-meltingly sweet "be careful" kiss, Killian pulls a chain from around his neck. Then -- in true commitment-phobic Emma fashion -- our heroine starts to panic in the most adorable way possible.
"Calm down, Swan. I'm not proposing," Hook says (much to our disappointment) in response to Emma's four "Whoa"s.
"You know I'm a survivor," he softly tells her. "This ring is why. I've had it for many years, it's the reason I'm alive – or it could be, who knows?"

WATCH: Hook and Emma Relive Their First Date -- And It's Intense!

When Emma points out that the only plus side to being the Dark One is being immortal, Hook is quick to correct her. "The Dark One is immortal. Emma isn't -- Bring her home to me," he says.
"At the very least," Hook adds with a swoon-worthy smirk, "It's a reminder that you've got a piercing-eyed, smoldering pirate here who loves you." (Who else can't breathe anymore?!)
"Thank you," whispers Emma. "I love you too."
And if this scene didn't already make you scream with delight, the boyish look of happiness on Hook's face at this moment certainly will.

Once Upon a Time airs Sundays at 8 p.m. ET/PT on ABC.

Talk to me, Oncers! What do you think is going to happen on Emma's mission this Sunday? How incredibly wonderful was that sneak peek scene? Are there any Captain Swan fans still alive out there? Share your thoughts, freak-outs and feelings with @LeanneAguilera on Twitter!