News
Khloe Kardashian Says Heavy Drinking and Partying Nearly Put Her in Rehab After Father's Death
By
Khloe Kardashian Says She 'Came Close' to Entering Rehab in 2003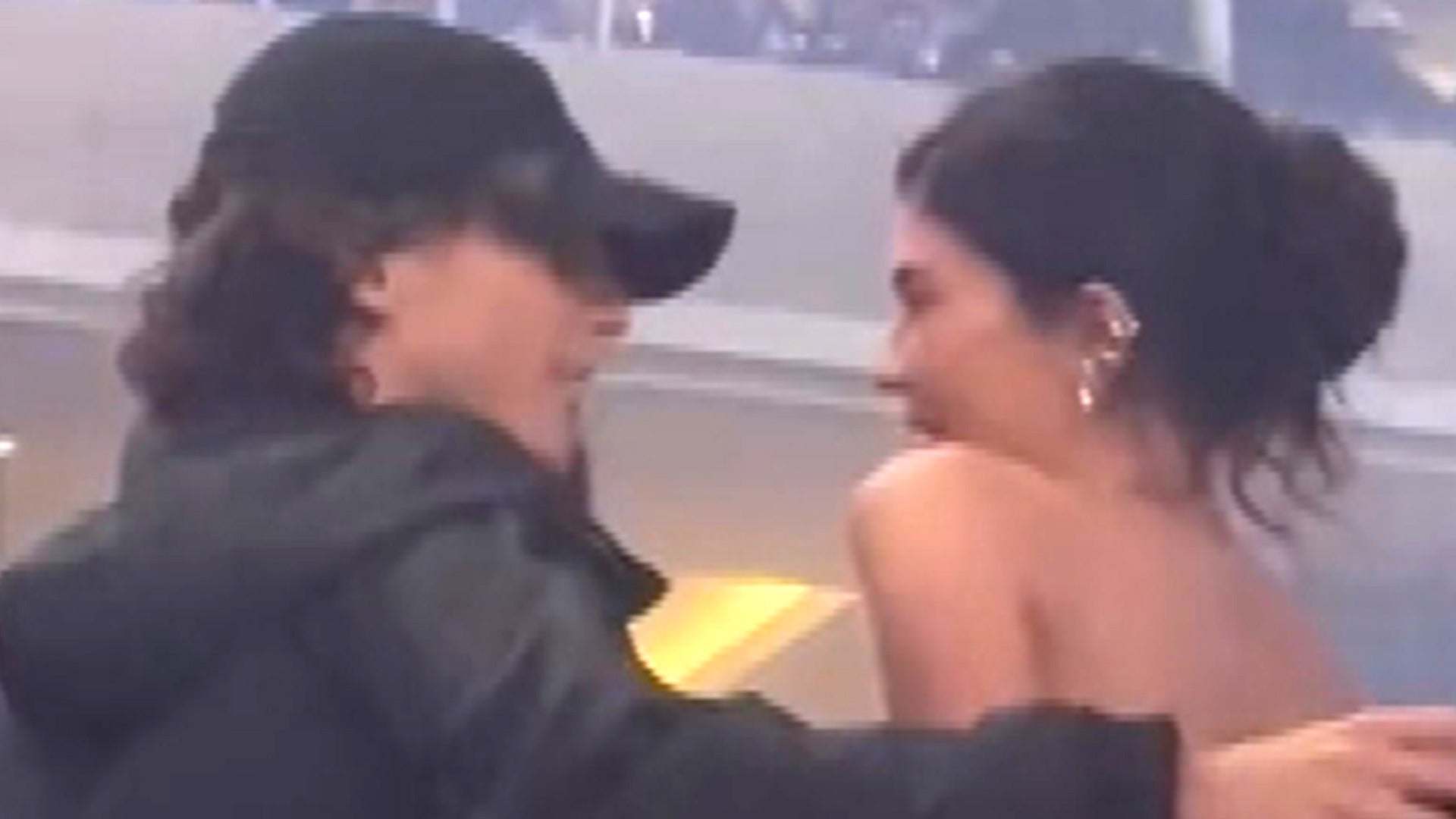 Kylie Jenner and Timothée Chalamet Make First Public Appearance …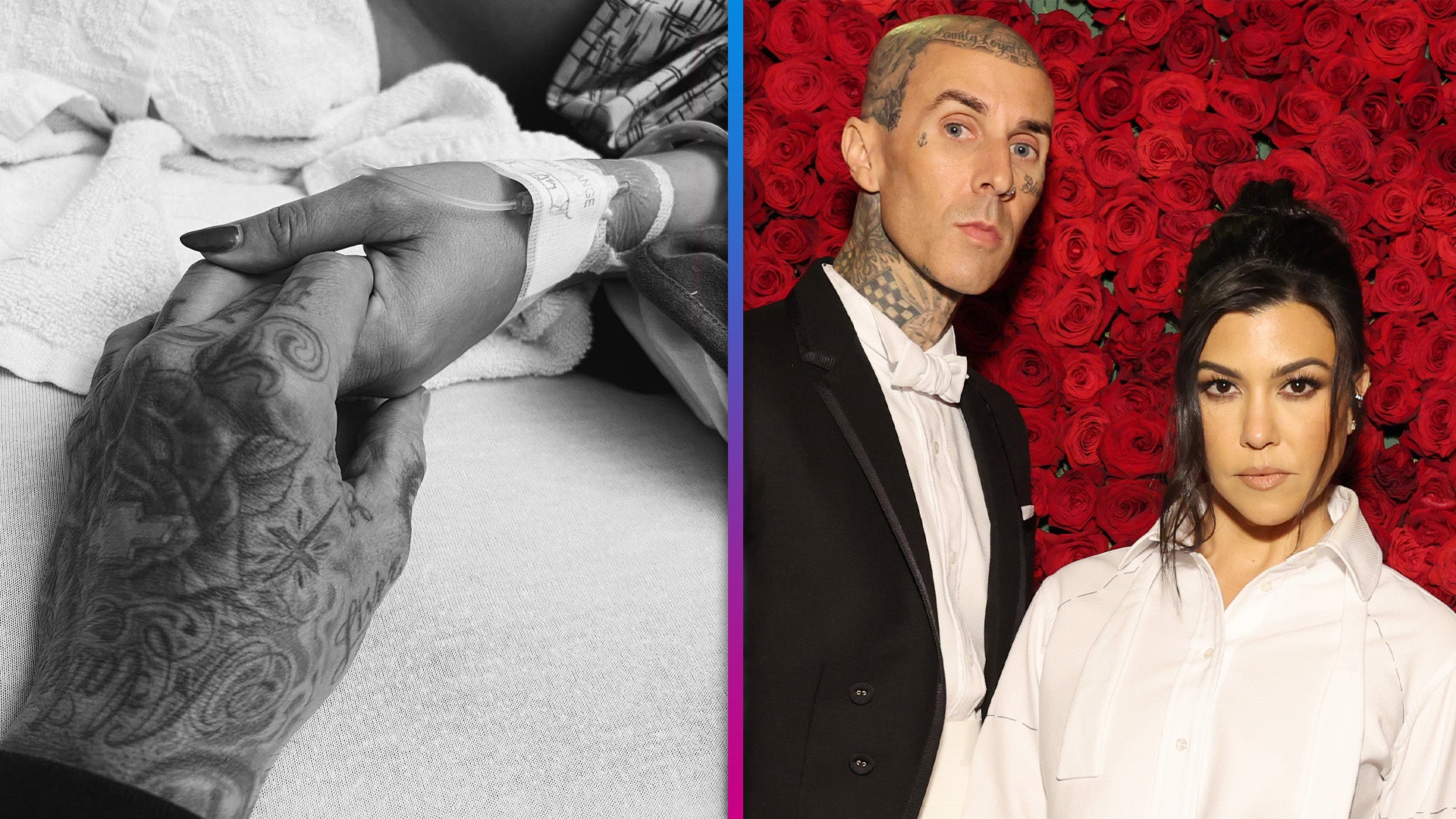 Kourtney Kardashian Thanks Doctors for 'Saving' Her Baby With 'U…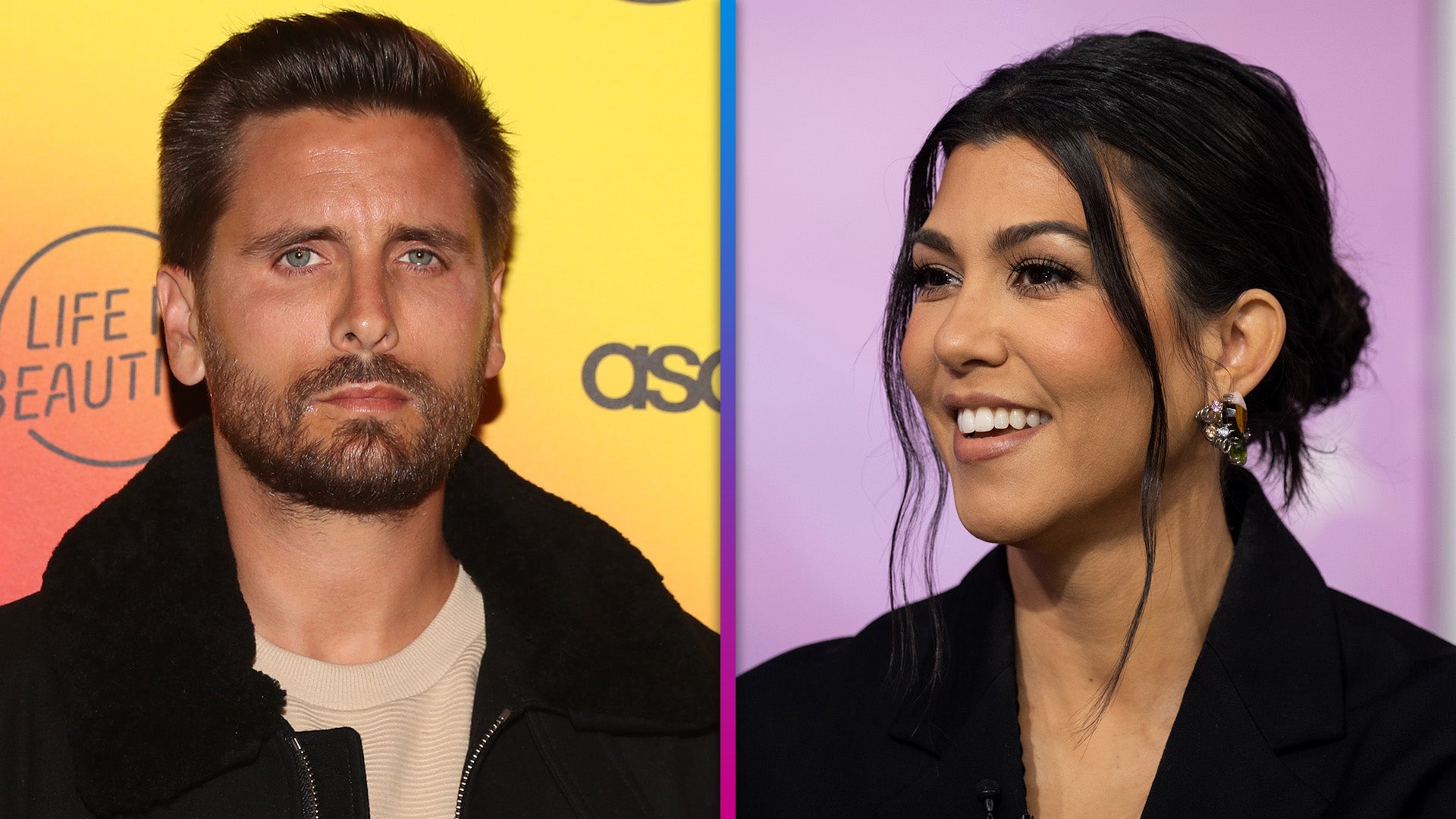 Why Scott Disick's Keeping His Distance From Ex Kourtney Kardash…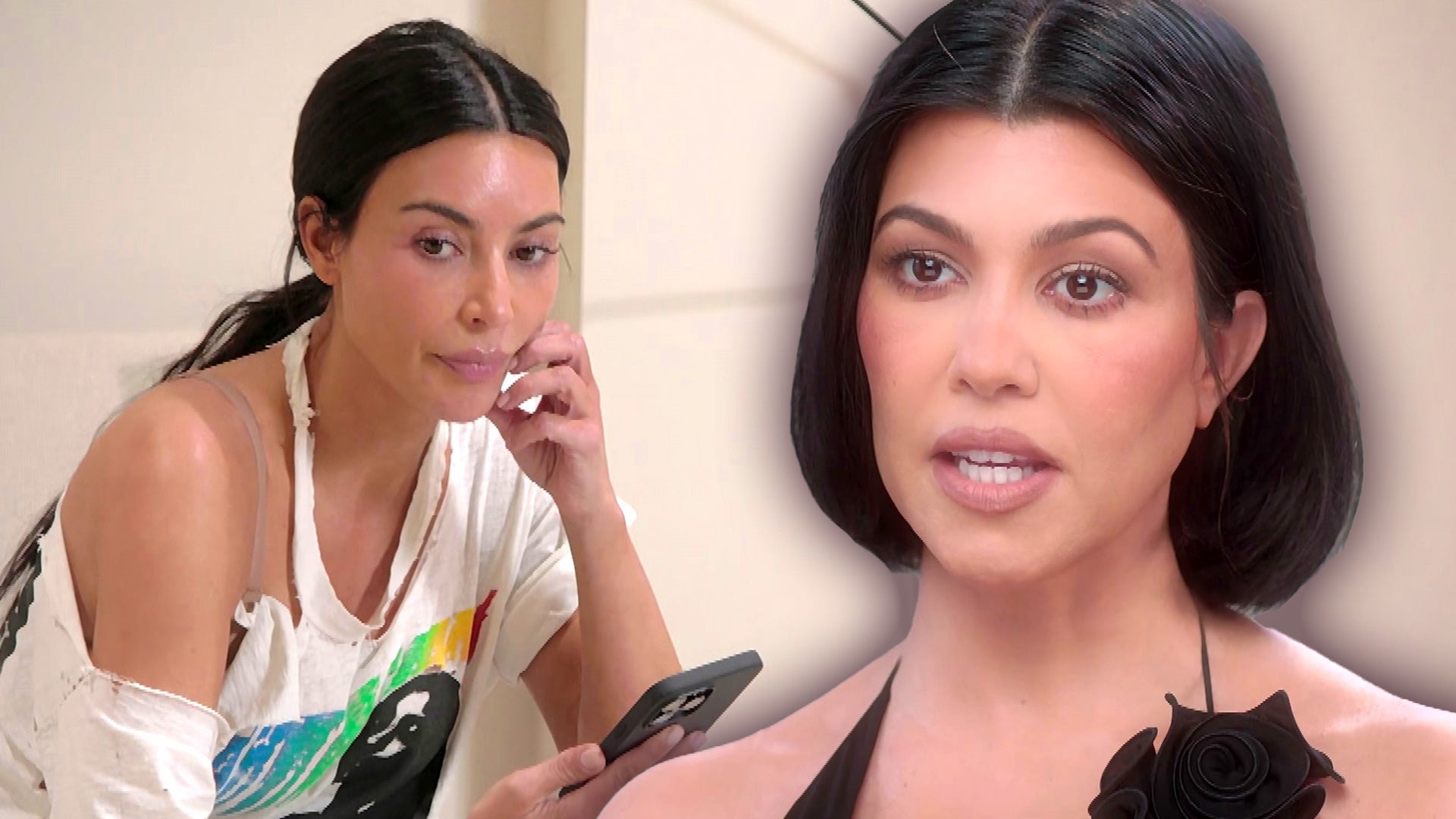 Watch Kourtney Kardashian Call Kim Kardashian a 'F**king Witch' …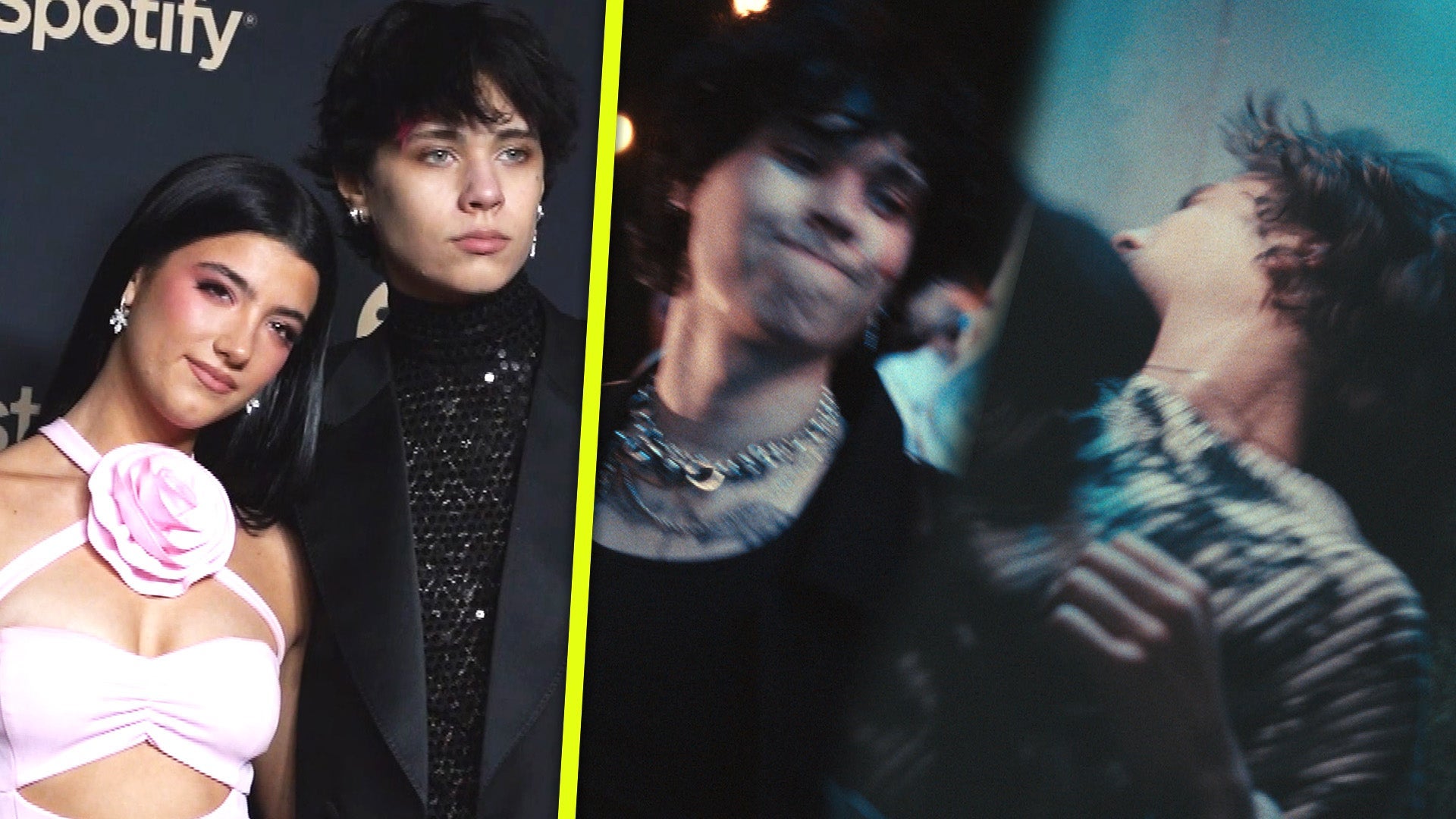 Landon Barker Punches a Guy for Girlfirend Charli D'Amelio in Ne…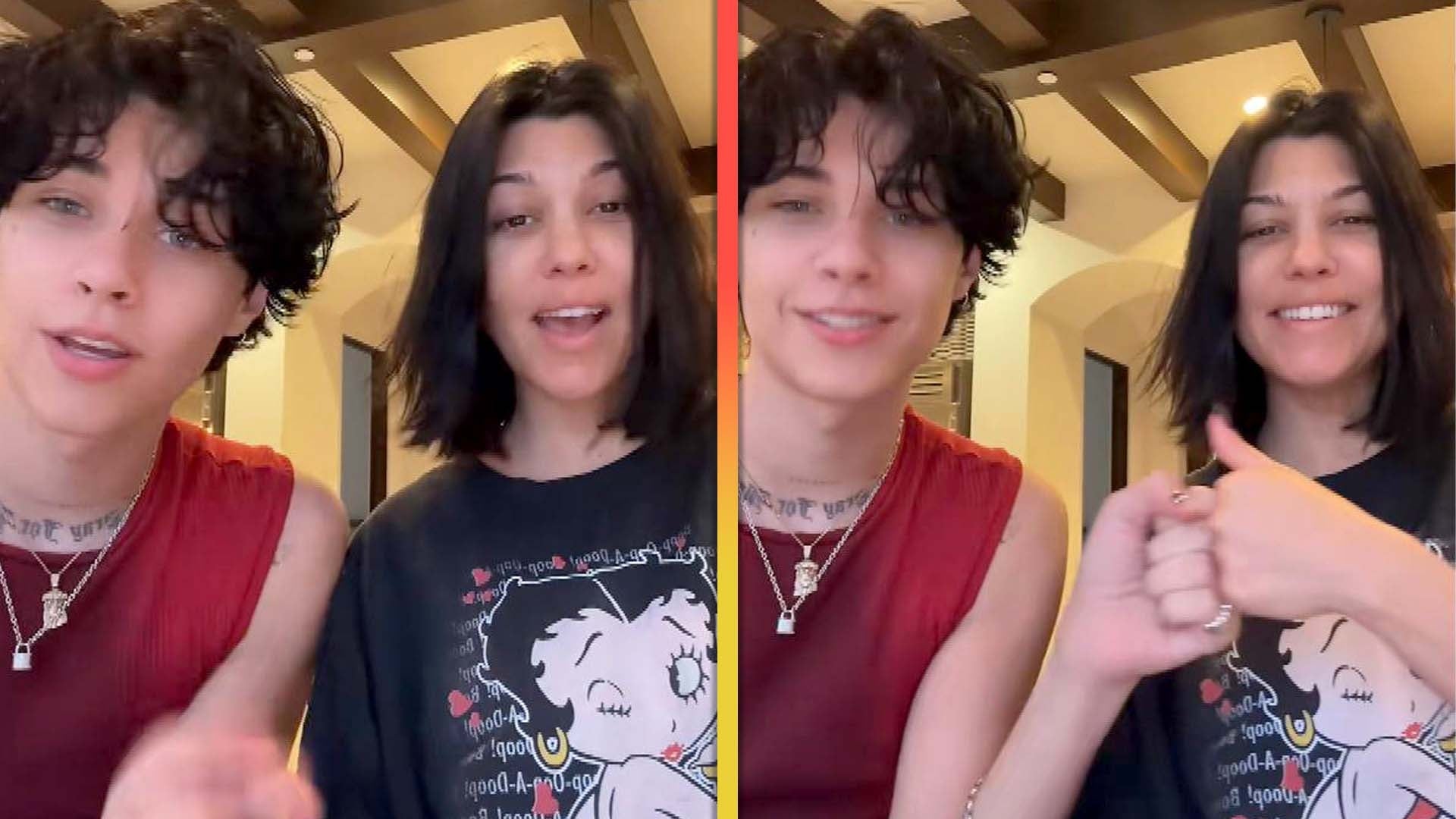 Kourtney Kardashian Is Stepson Landon Barker's Biggest Fan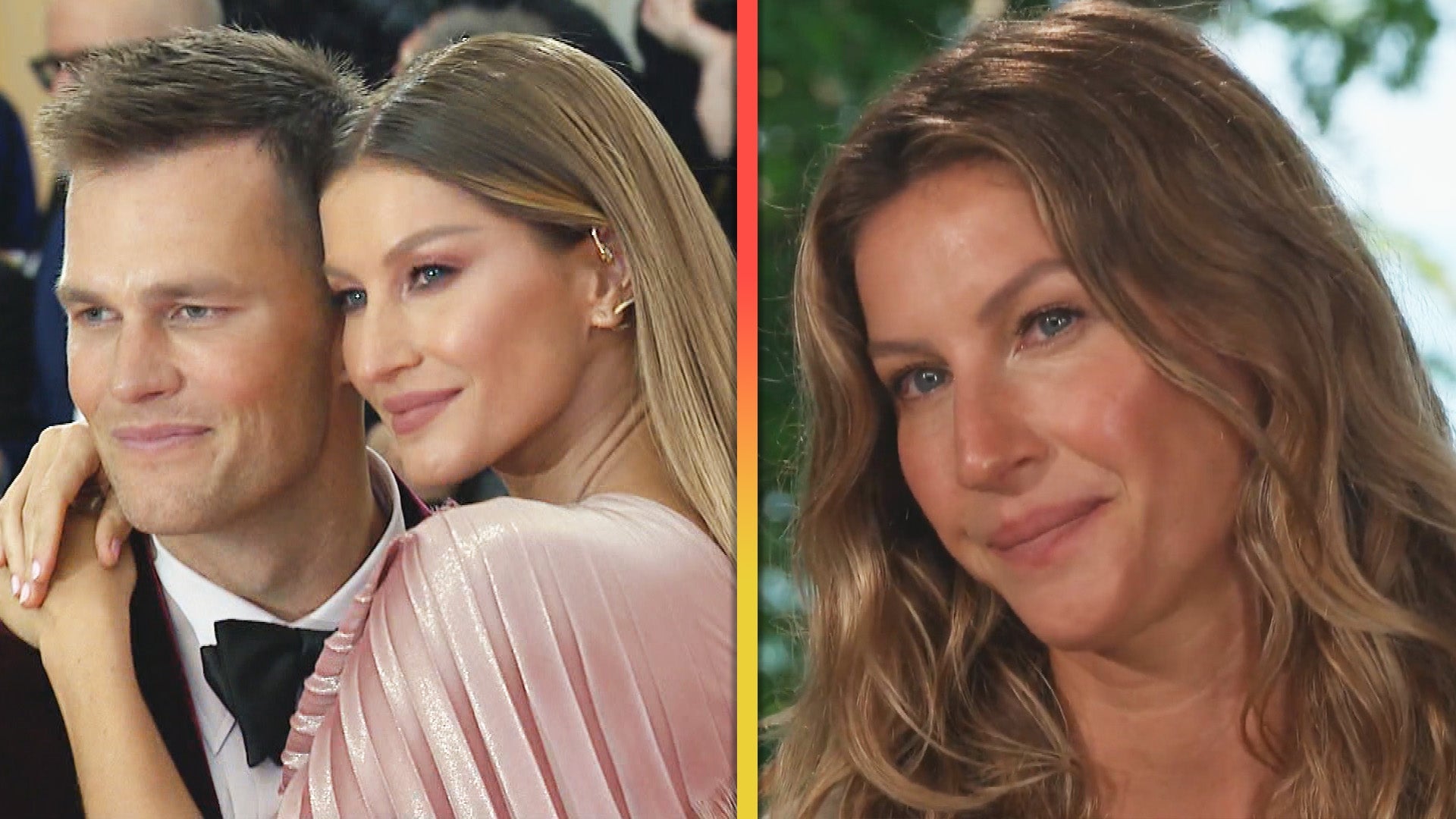 Gisele Bundchen Says She Was 'Surviving, Not Living' in Marriage…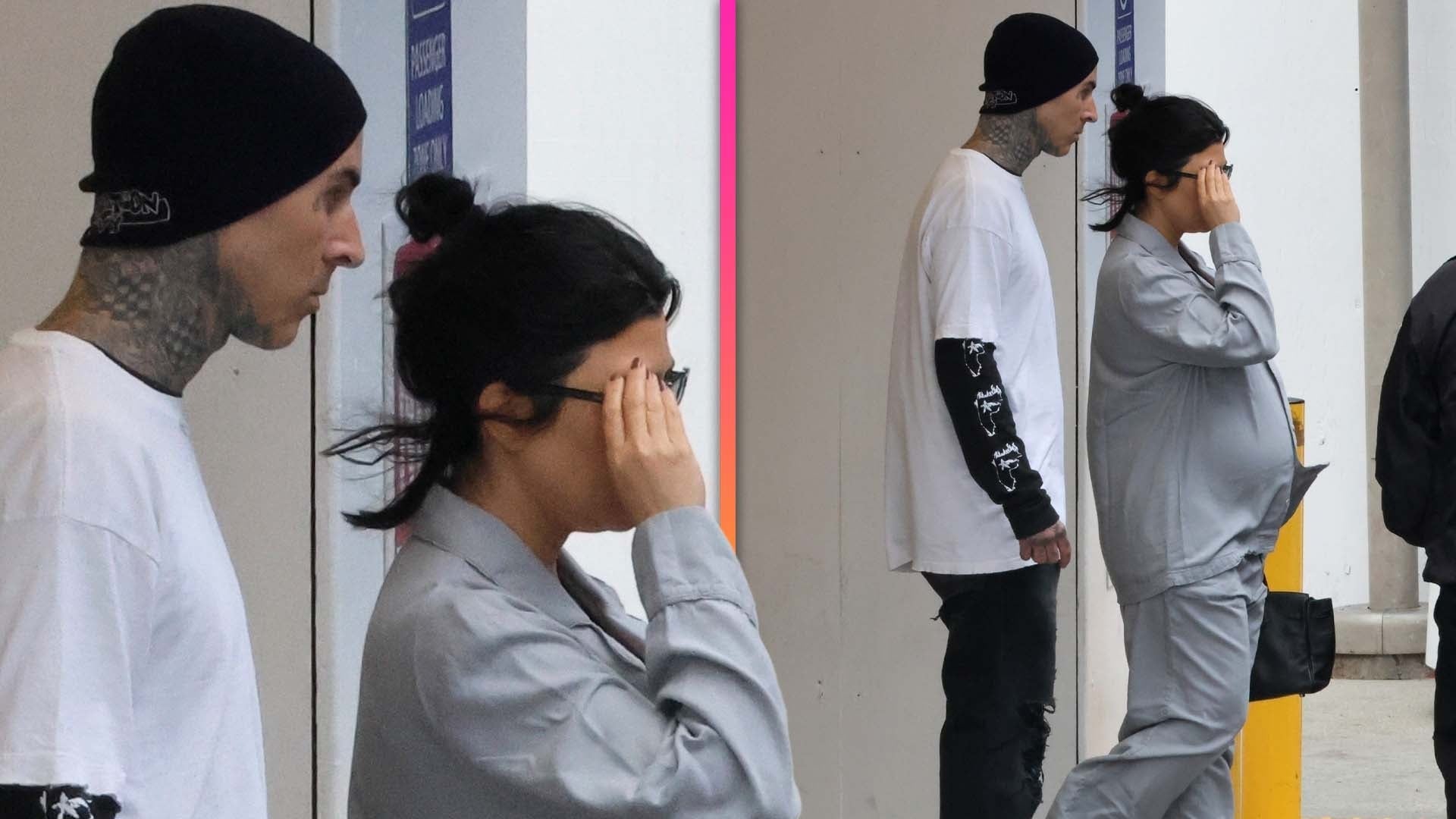 Kourtney Kardashian and Travis Barker Leave Hospital After 'Urge…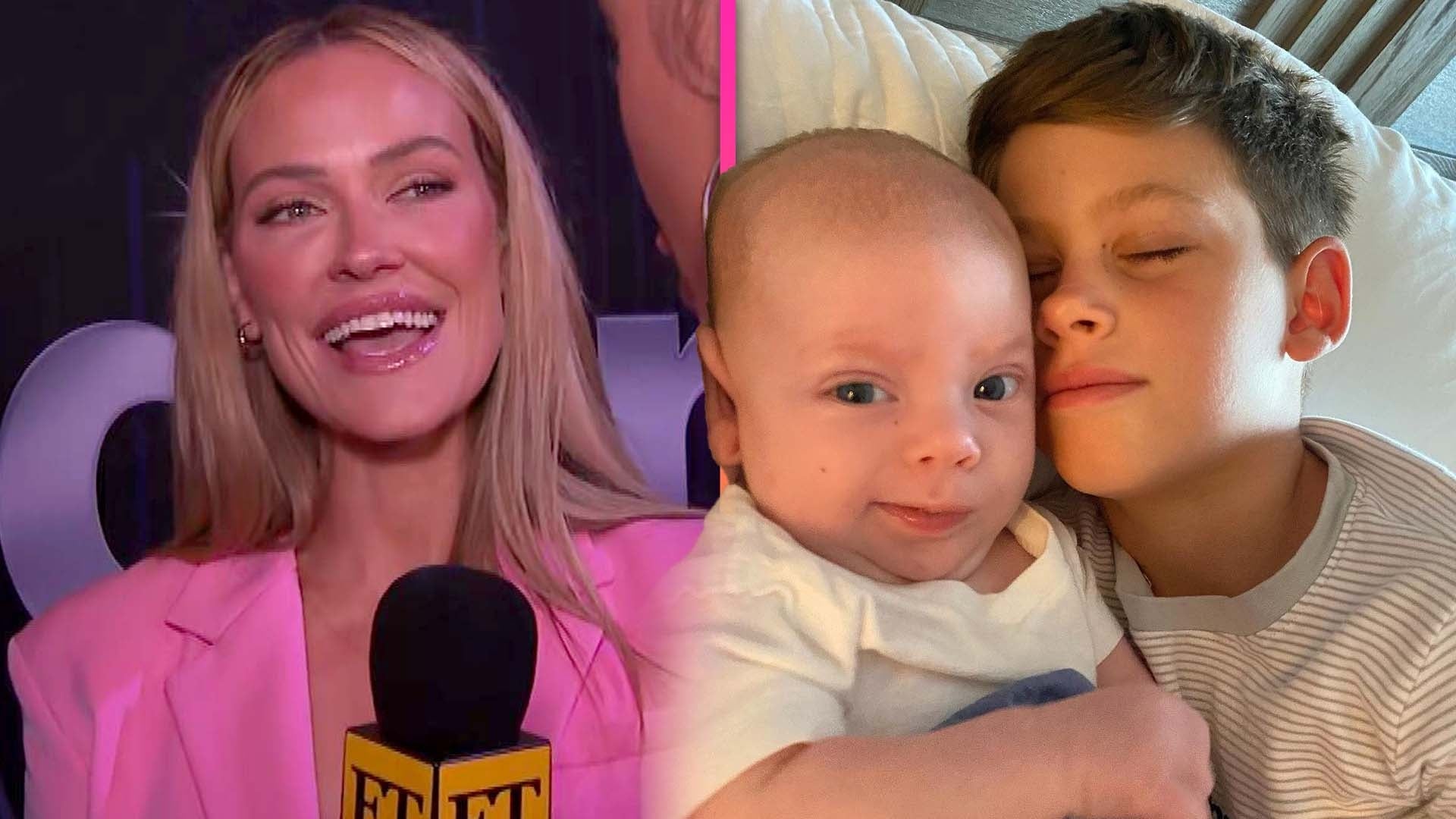 Peta Murgatroyd Says She 'Got a Lot of Help' to Return to 'DWTS'…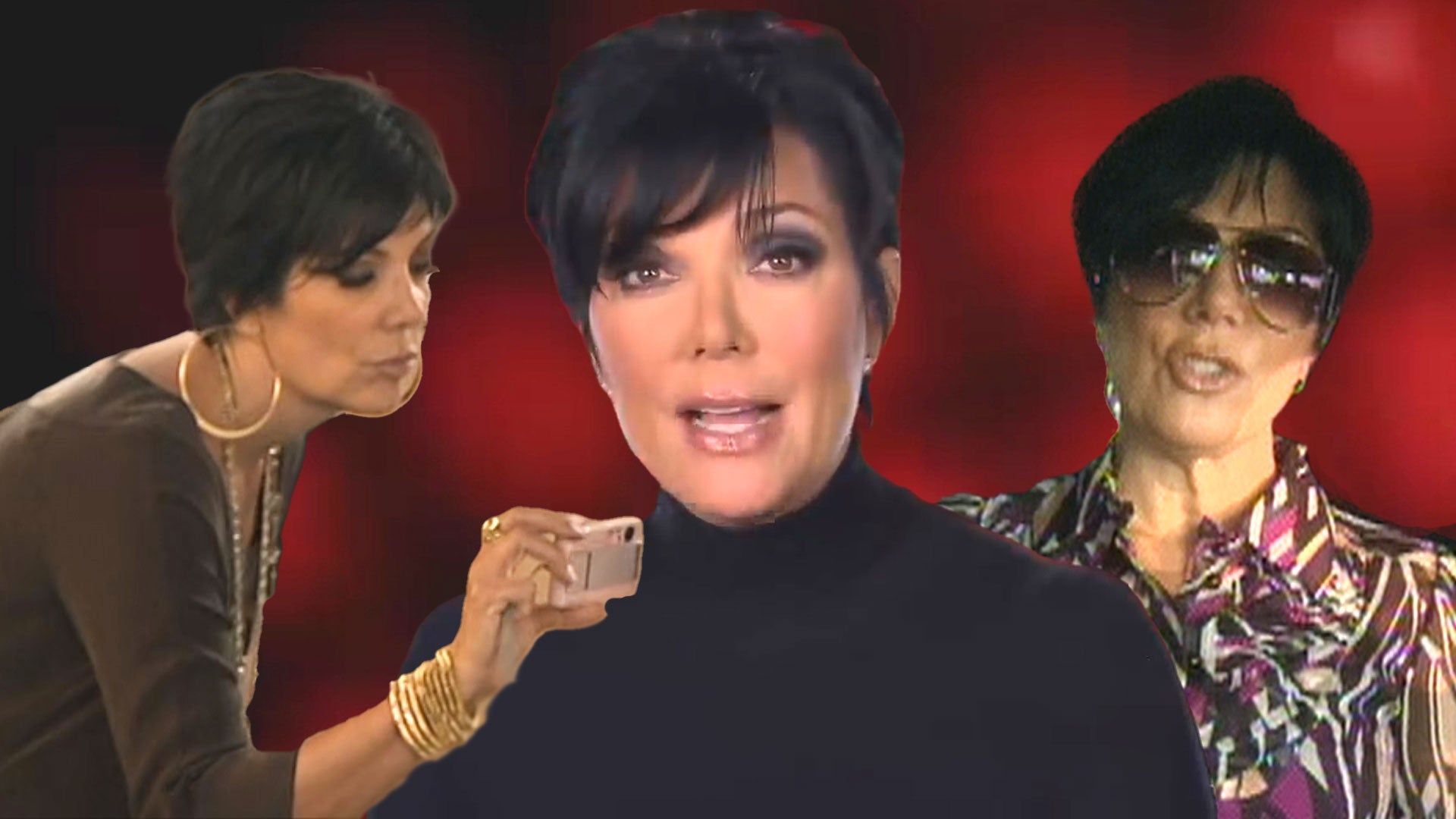 The Most Iconic Kris Jenner Momager Moments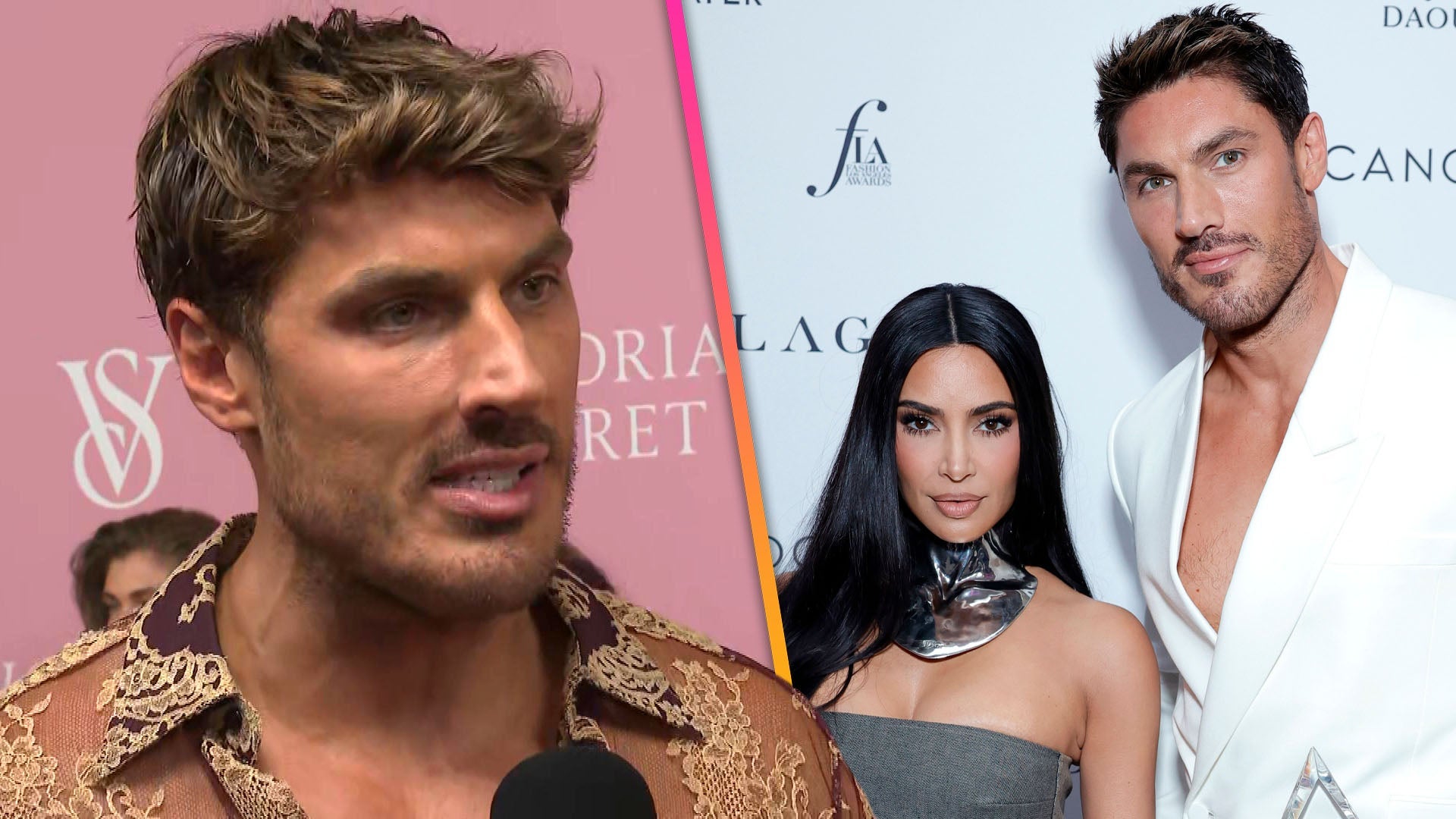 How Chris Appleton Convinced Kim Kardashian to Officiate His Wed…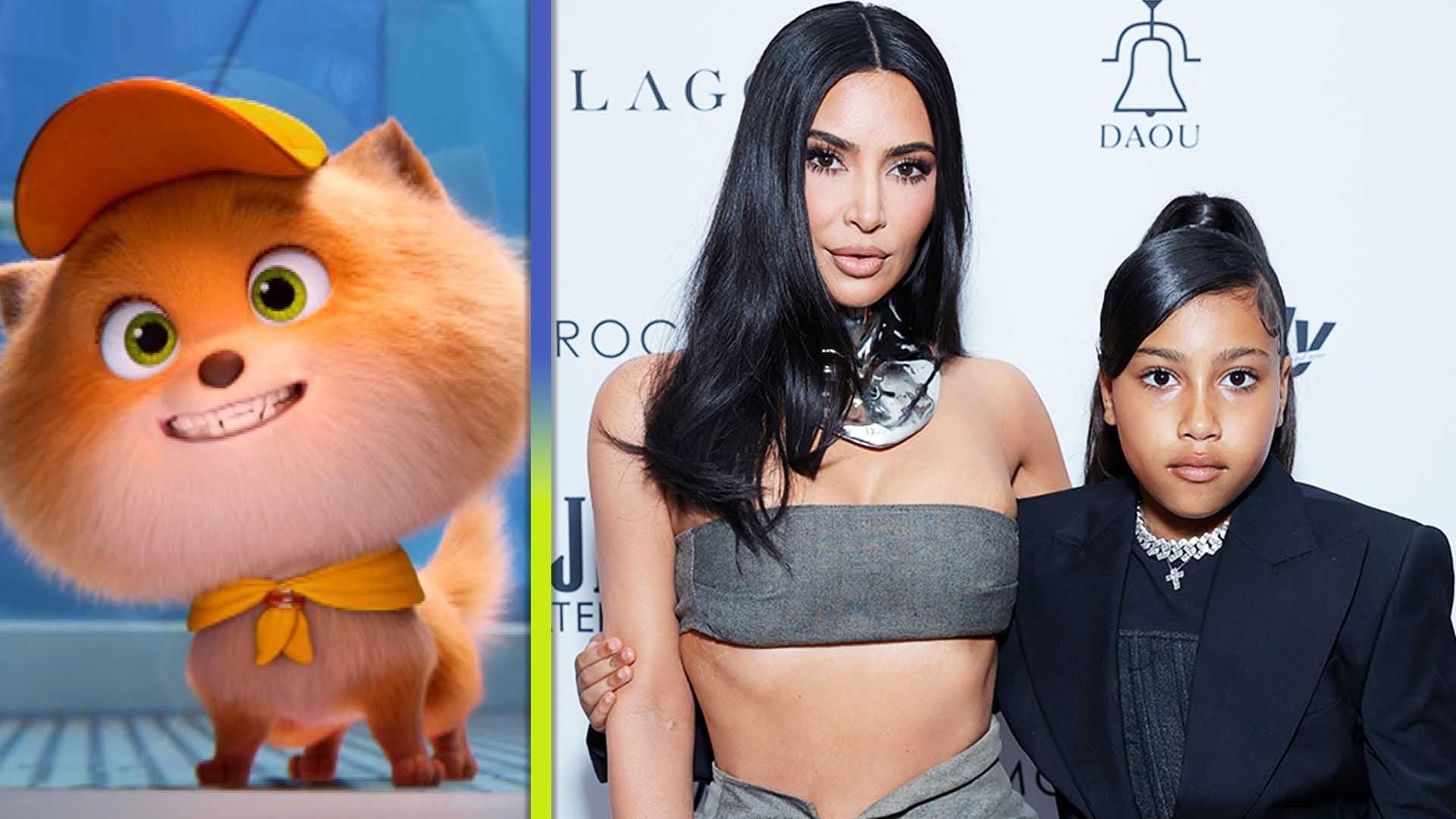 'Paw Patrol: The Mighty Movie': Hear North West Make Her Acting …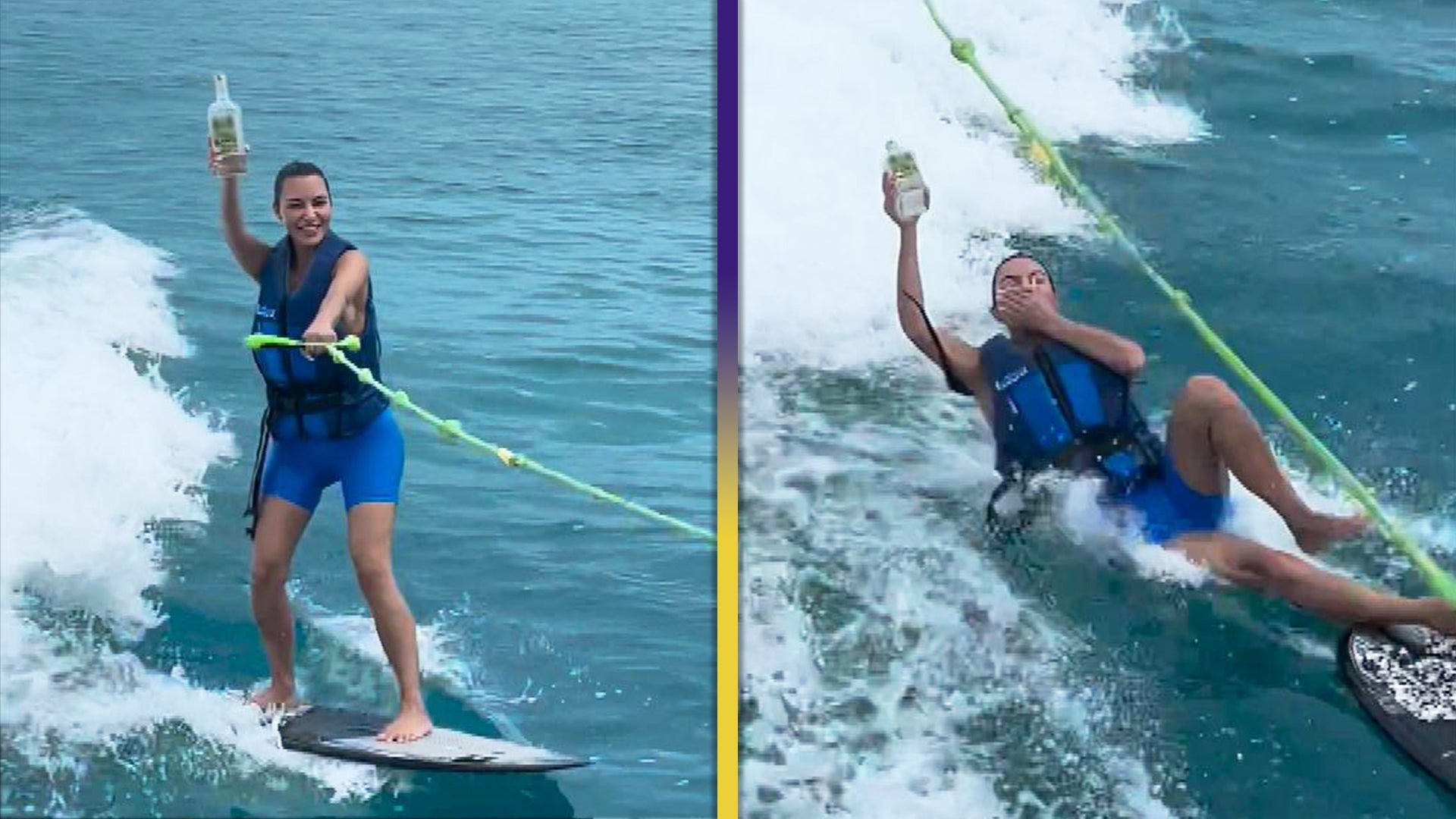 Kim Kardashian Clutches Tequila Bottle as She Wipes Out on Wakeb…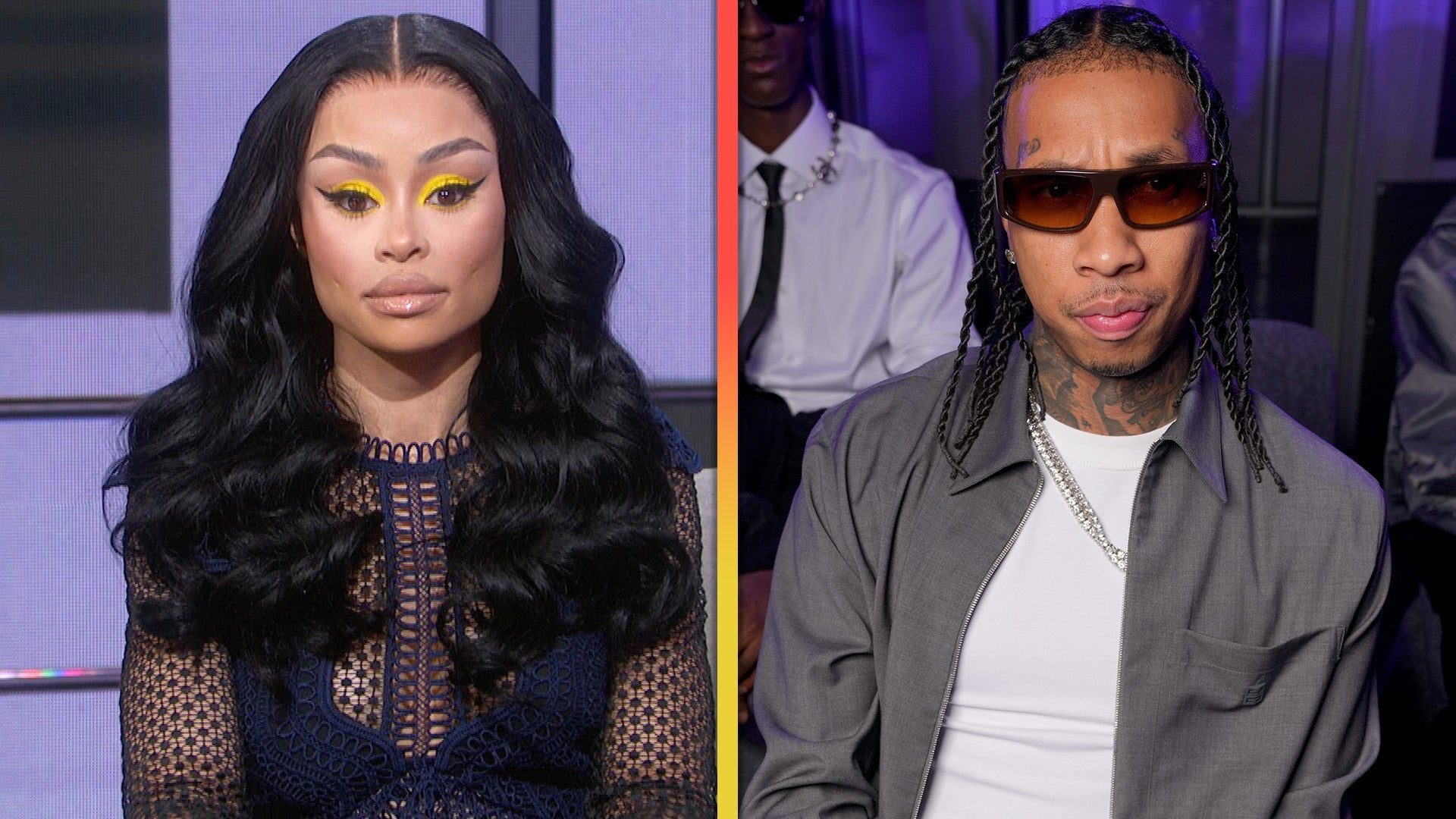 Why Angela White Is Selling 'Personal Items to Get By' Amid Cust…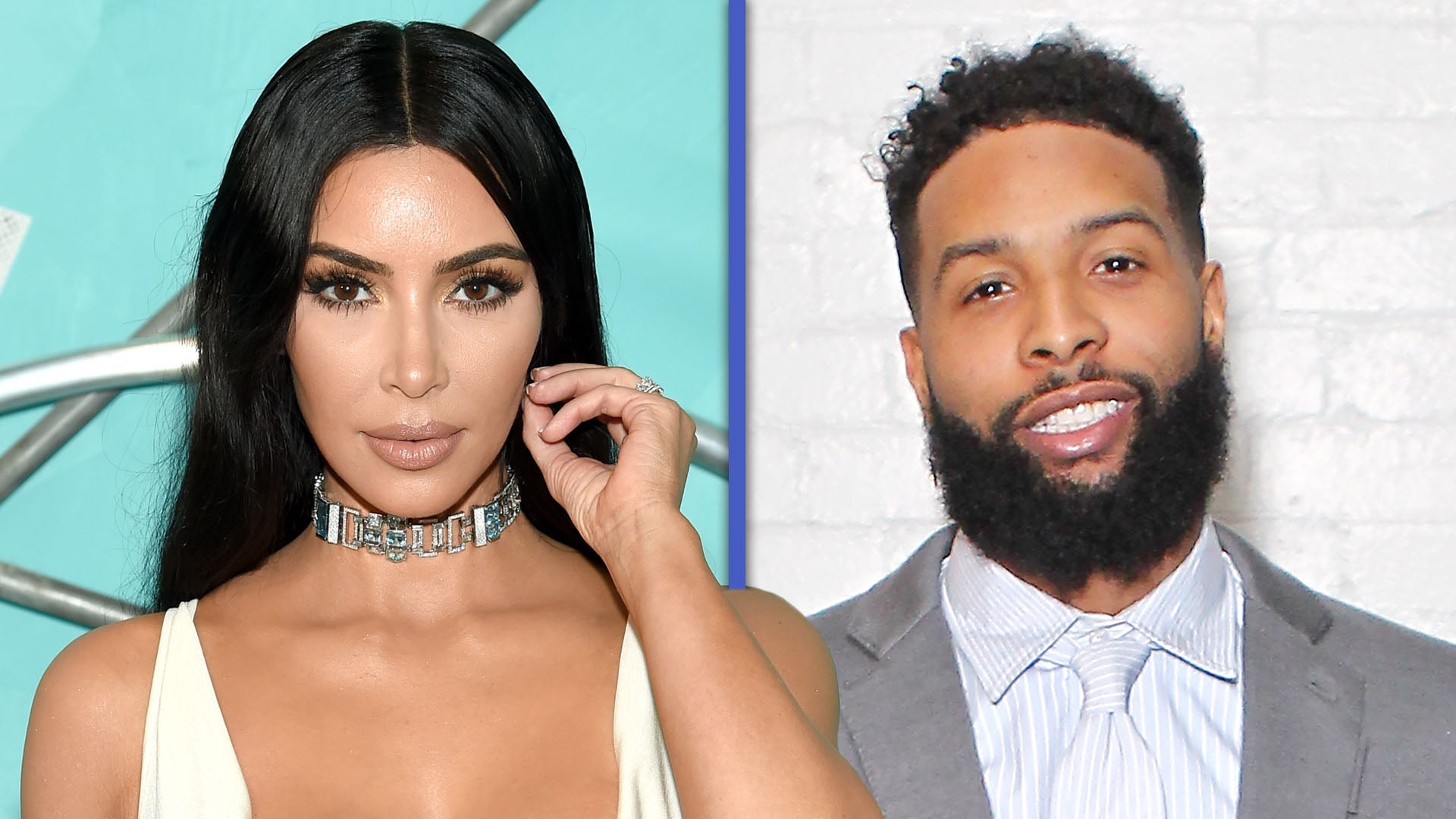 Kim Kardashian 'Hanging Out' With Odell Beckham Jr. and Open to …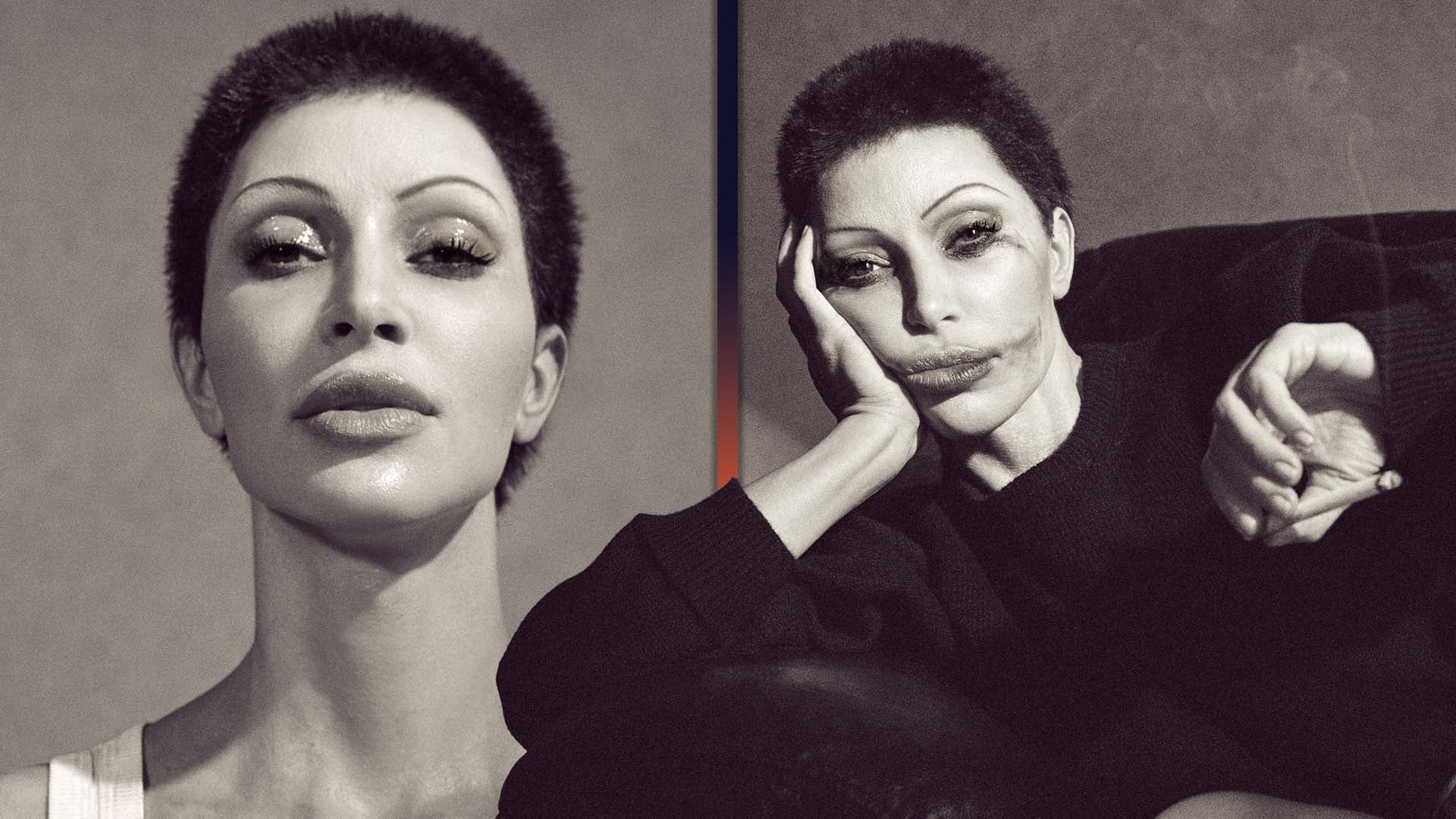 Kim Kardashian Is Unrecognizable With a Buzzcut and Barely-There…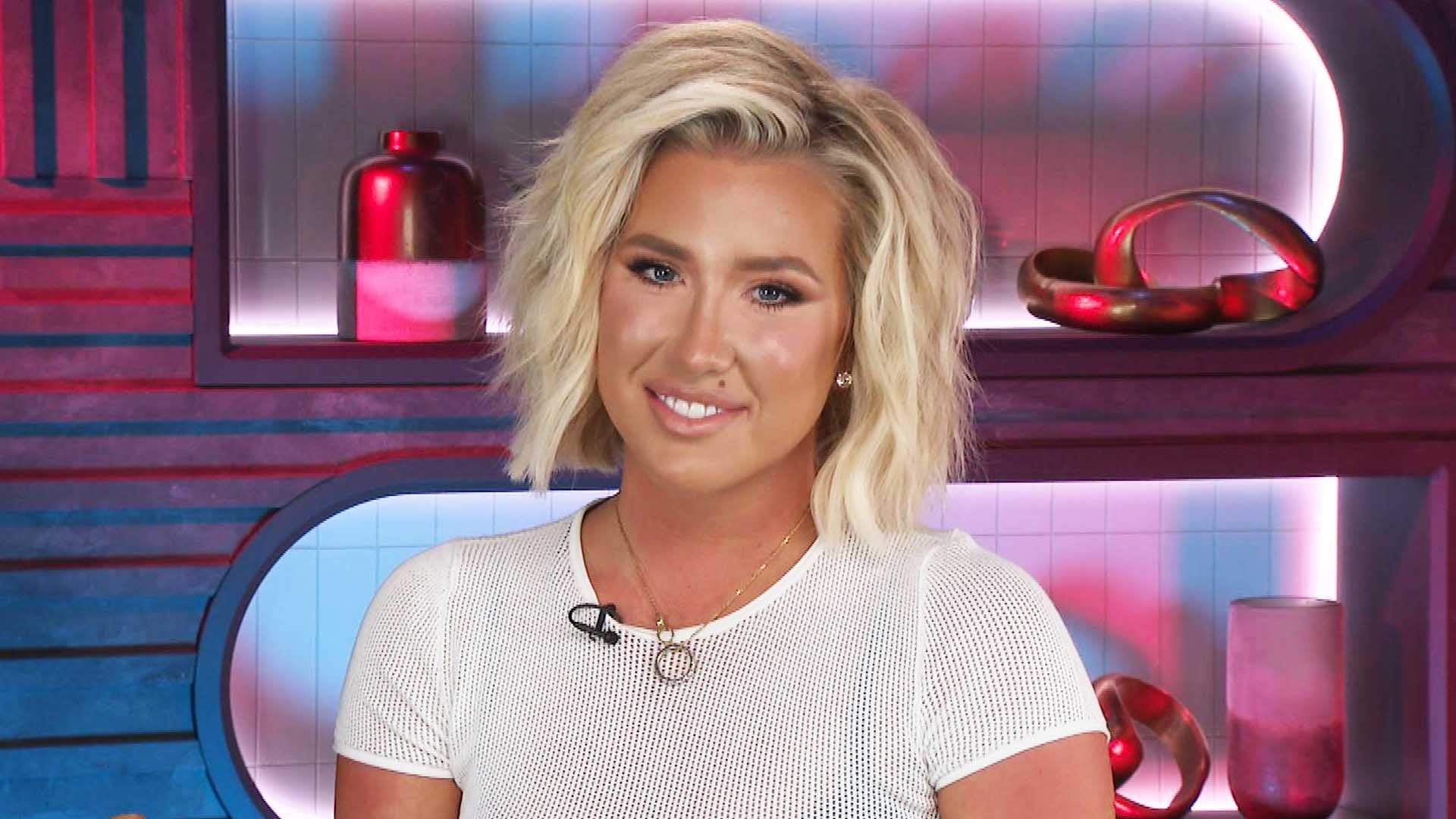 'Special Forces': Savannah Chrisley on Butting Heads With Tom Sa…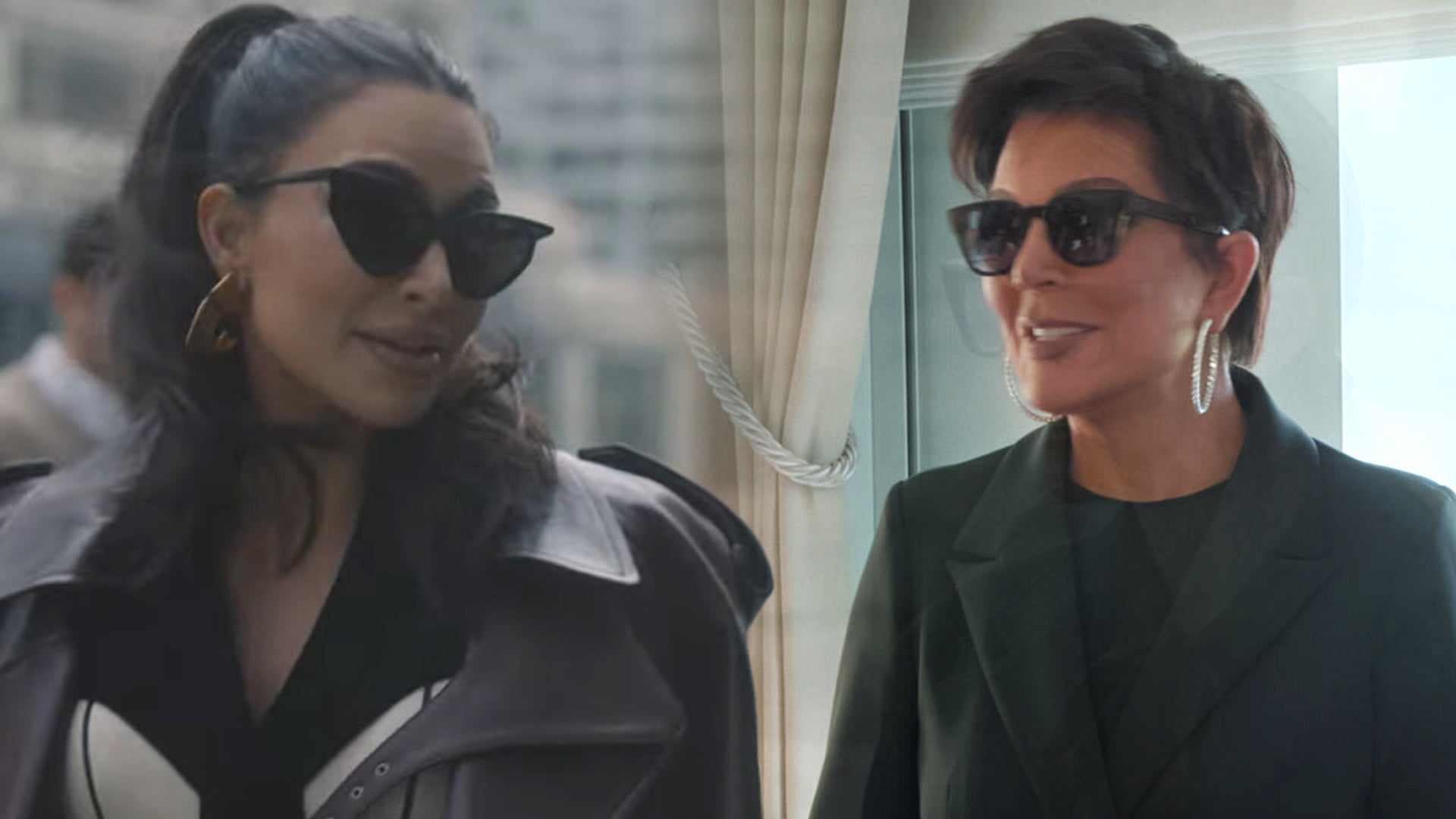 Kim Kardashian Channels Momager Kris Jenner in 'American Horror …
Khloe Kardashian admits she wasn't always so put together.
In her new book, Strong Looks Better Naked, the 31-year-old reality star reveals she took it hard when her father, Robert Kardashian, Sr., died.
"At the funeral, though, when I saw my father in his casket, I completely fell apart. I don't remember the details, but apparently I was an emotional wreck, and I'm told that I was so distraught I actually passed out," she writes. "At one point I fell to the floor kicking and screaming, and I had to be sedated. It was really intense. I refused to believe my father was gone. I just wanted to believe it was all just a bad dream. That's when the partying started."

WATCH: Khloe Kardashian's New Book Sheds More Light on Lamar Odom's Drug-Addled Past

Khloe also discloses that she turned to heavy drinking and partying as a way of "numbing" her pain.
"I was 19 at the time, and to say I didn't handle his death well is an understatement," Khloe writes. "I didn't turn to drugs, but I certainly drowned my sorrows in drink, and the partying soon got out of hand. I was underage and behaving recklessly in clubs and at private parties."

WATCH: Khloe Kardashian Poses Completely Nude for Cover of Her New Book

She said it was during this period that she saw how "easy it is to become a binge drinker and a binge eater."
"I see pictures of myself at the time and I was so bloated that I look like I'm 45 years old!" she writes. "It was pretty much, 'Don't worry. We can get you into this club.' Or, 'Here, have one more drink for the road.'"

WATCH: Khloe Kardashian Slams Kris Humphries in Her New Book -- 'He Didn't Treat Kim With Respect'

While Khloe says she "pulled away" from those closest to her at this time in her life, she credits her older sister Kourtney for getting her back on track.
"I didn't end up in rehab or anything because Kourtney put her foot down and forced me to take control of my life," Khloe confesses, "but I probably came close."

The Keeping Up With the Kardashians star says that she went onto work at her family's clothing store, Dash, and it was here that she found a sense of purpose. "Just getting up, going to work, and being productive changed my whole outlook on life," she writes. "I still missed my father, of course, and there were times when I cried myself to sleep at night, but I knew I would survive."

WATCH: Khloe Kardashian Plans Lamar Odom's 36th Birthday Party in the Hospital

Related Gallery