News
The First Trailer for 'Finding Dory' Is Here and Looks Just as Adorable as You'd Expect
By
The First Trailer for 'Finding Dory' Is Finally Here!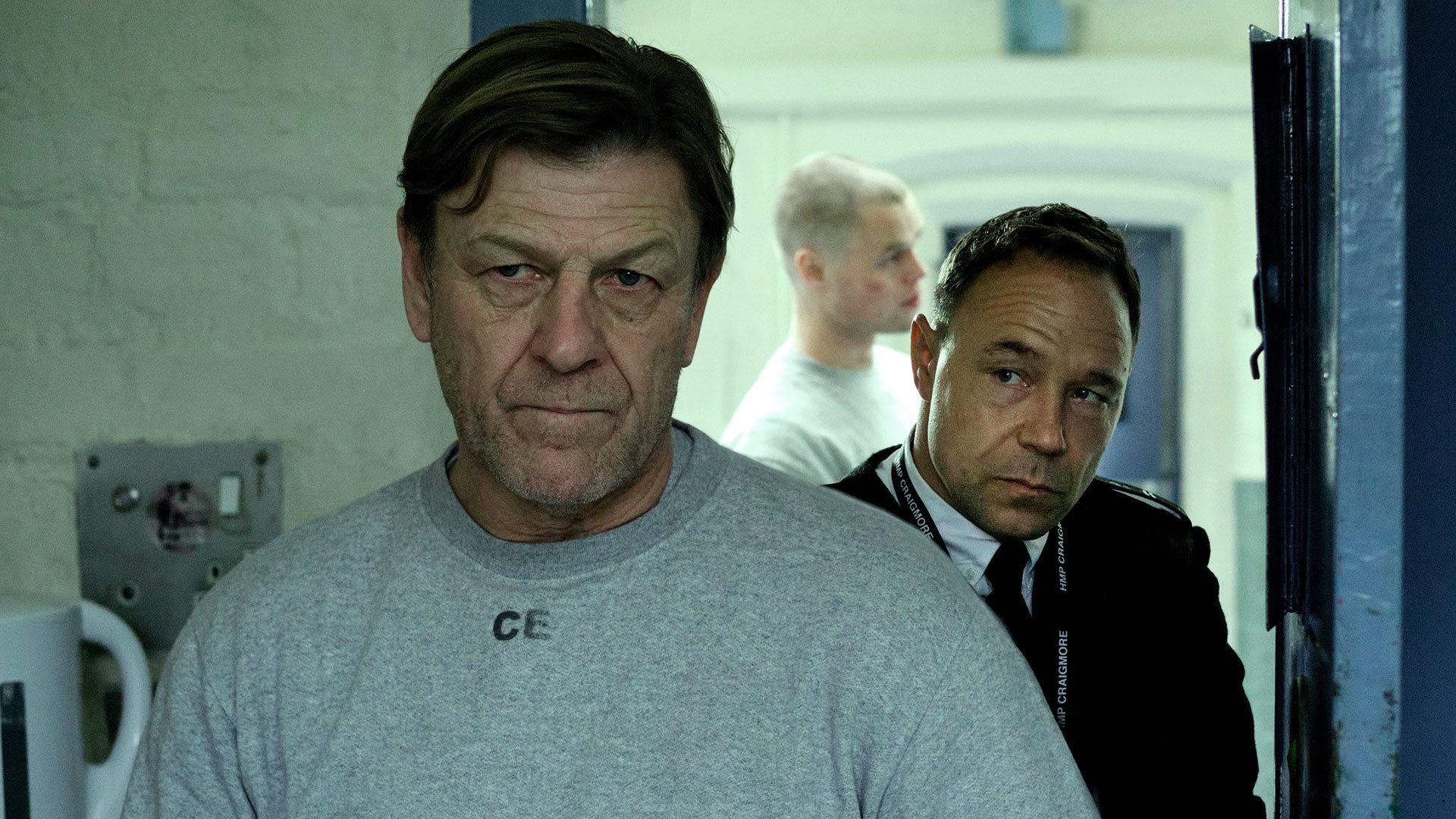 'Time': Sean Bean Goes to Prison in First Trailer for BritBox Dr…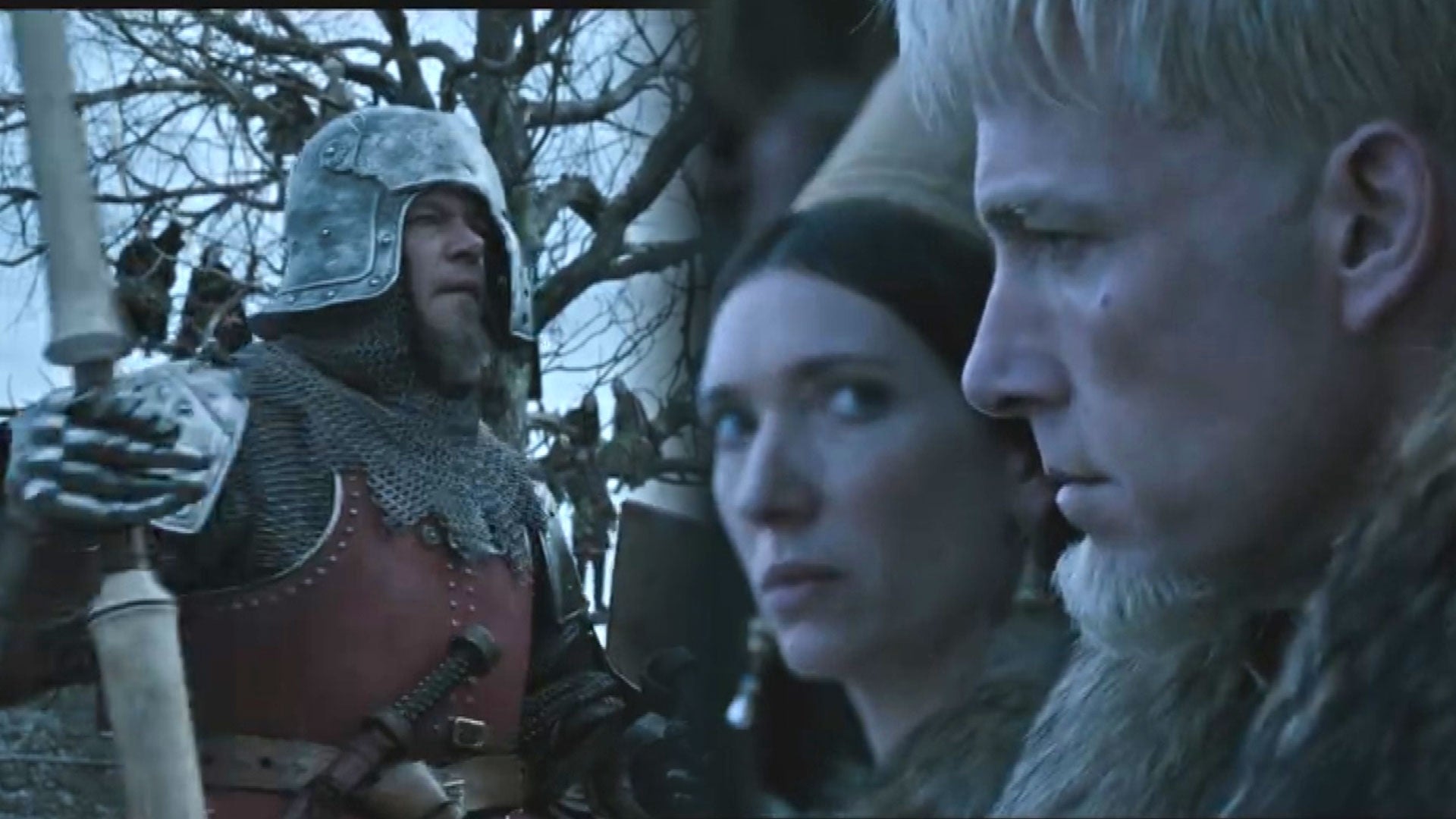 'The Last Duel' Trailer No. 1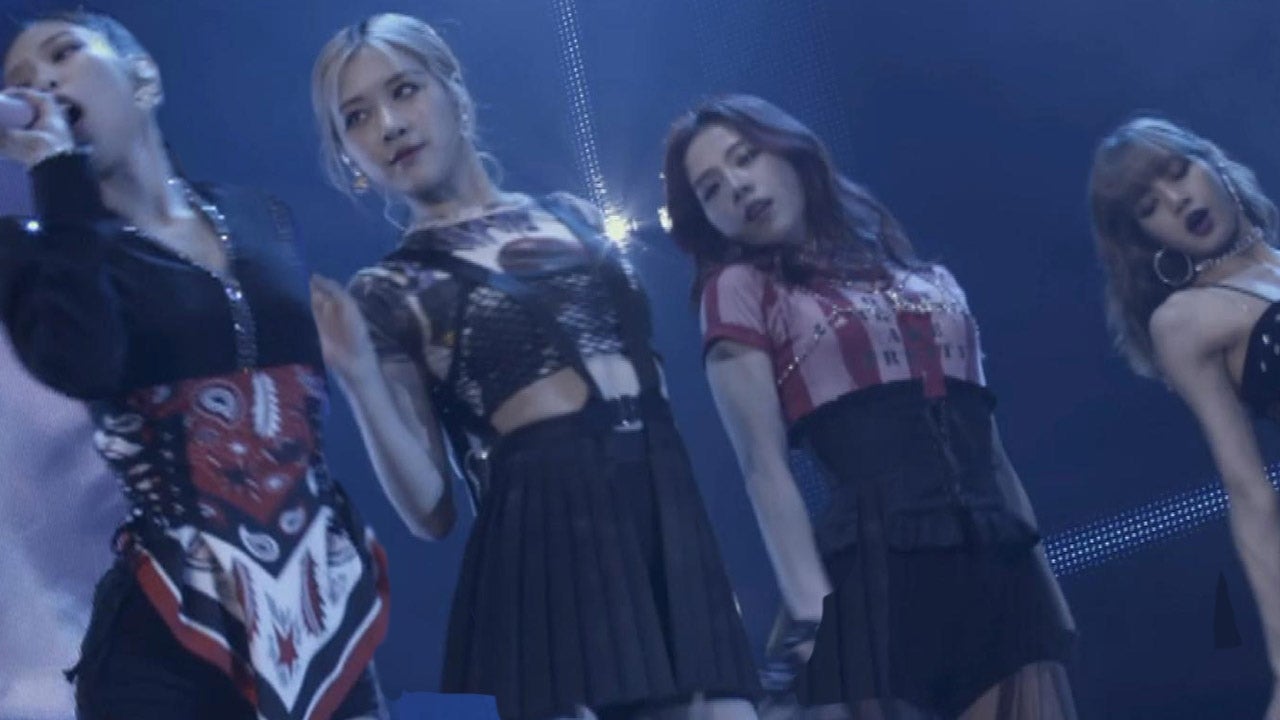 'BLACKPINK: The Movie' Trailer No. 1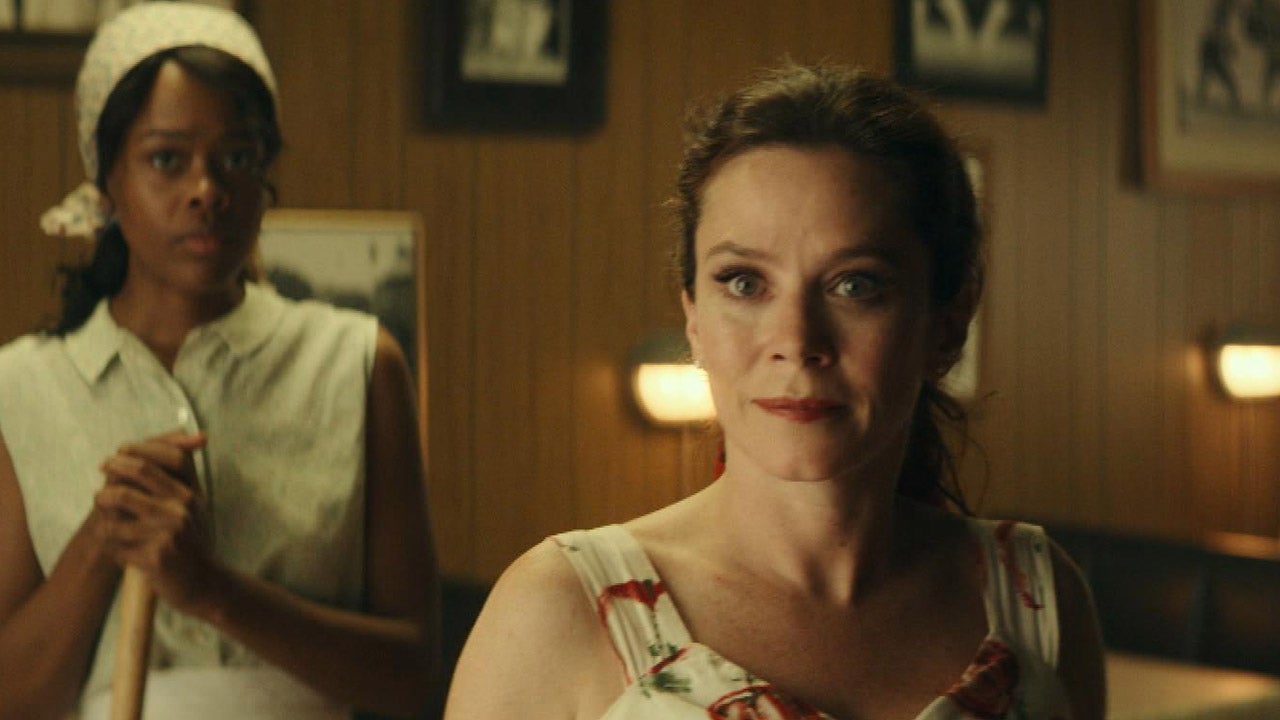 'Charming the Hearts of Men' Trailer (Exclusive)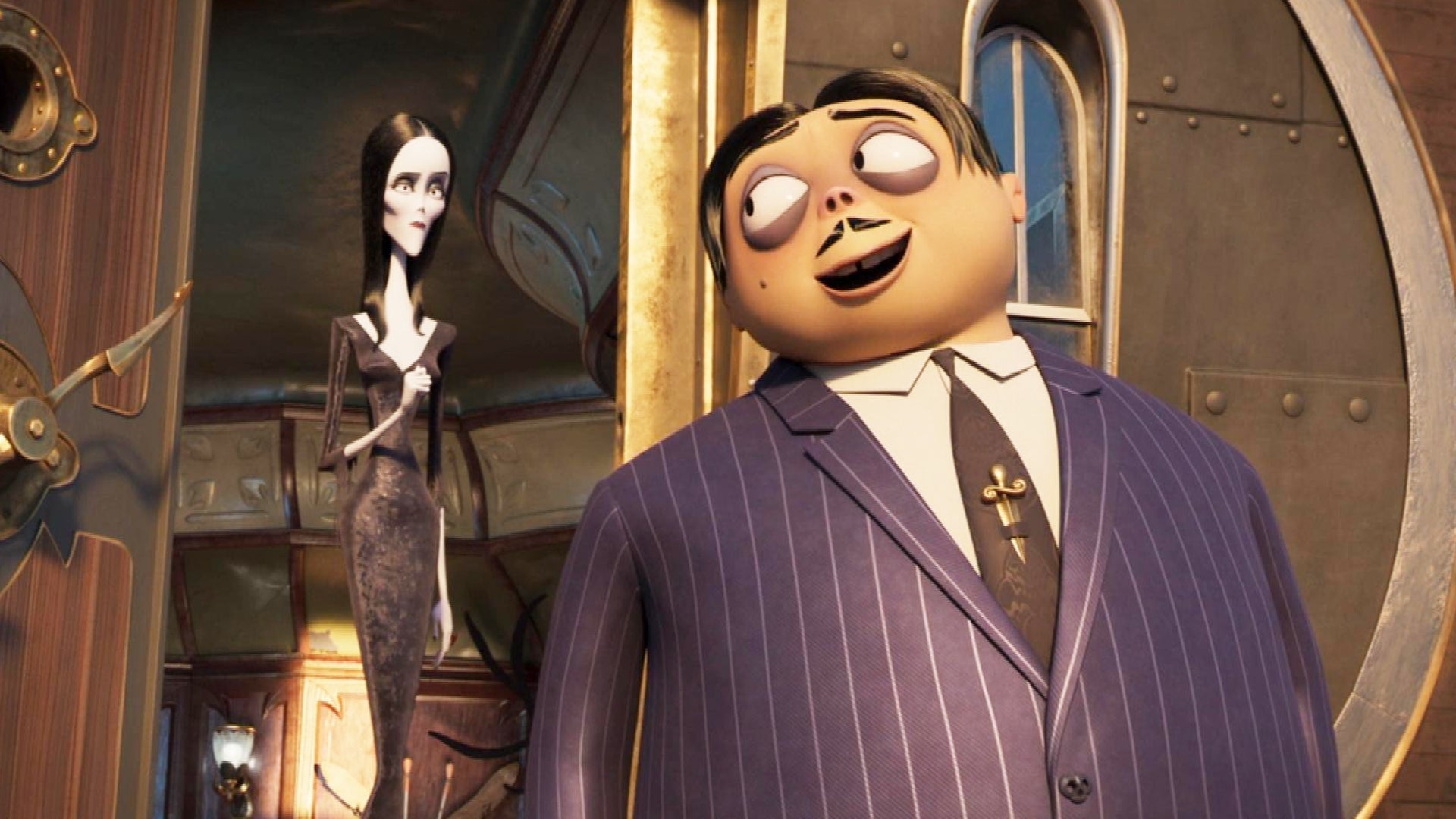 'The Addams Family 2' Trailer No. 1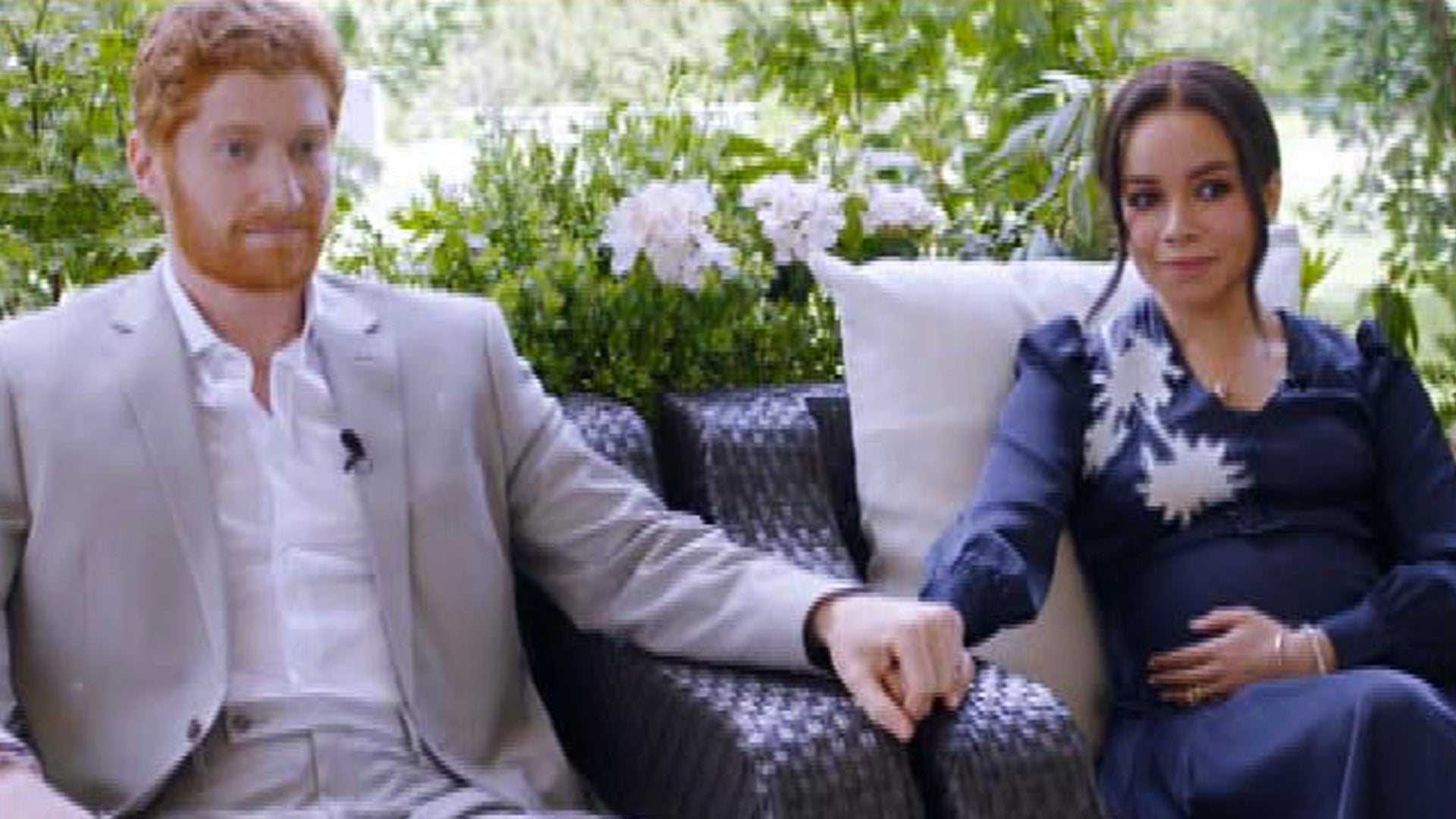 Prince Harry and Meghan Markle's Royal Exit Recreated in New Tra…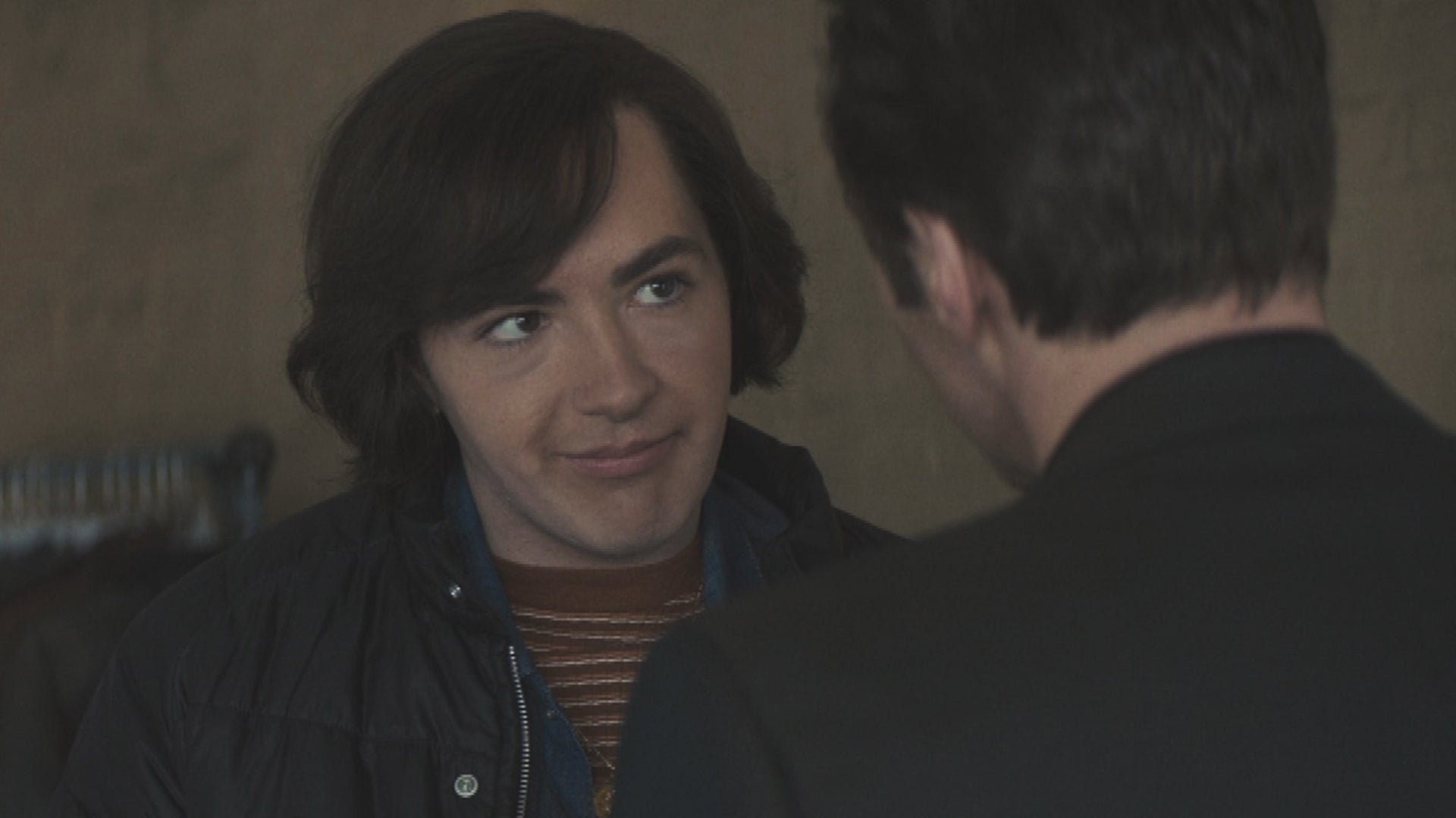 'The Many Saints of Newark' Trailer No. 1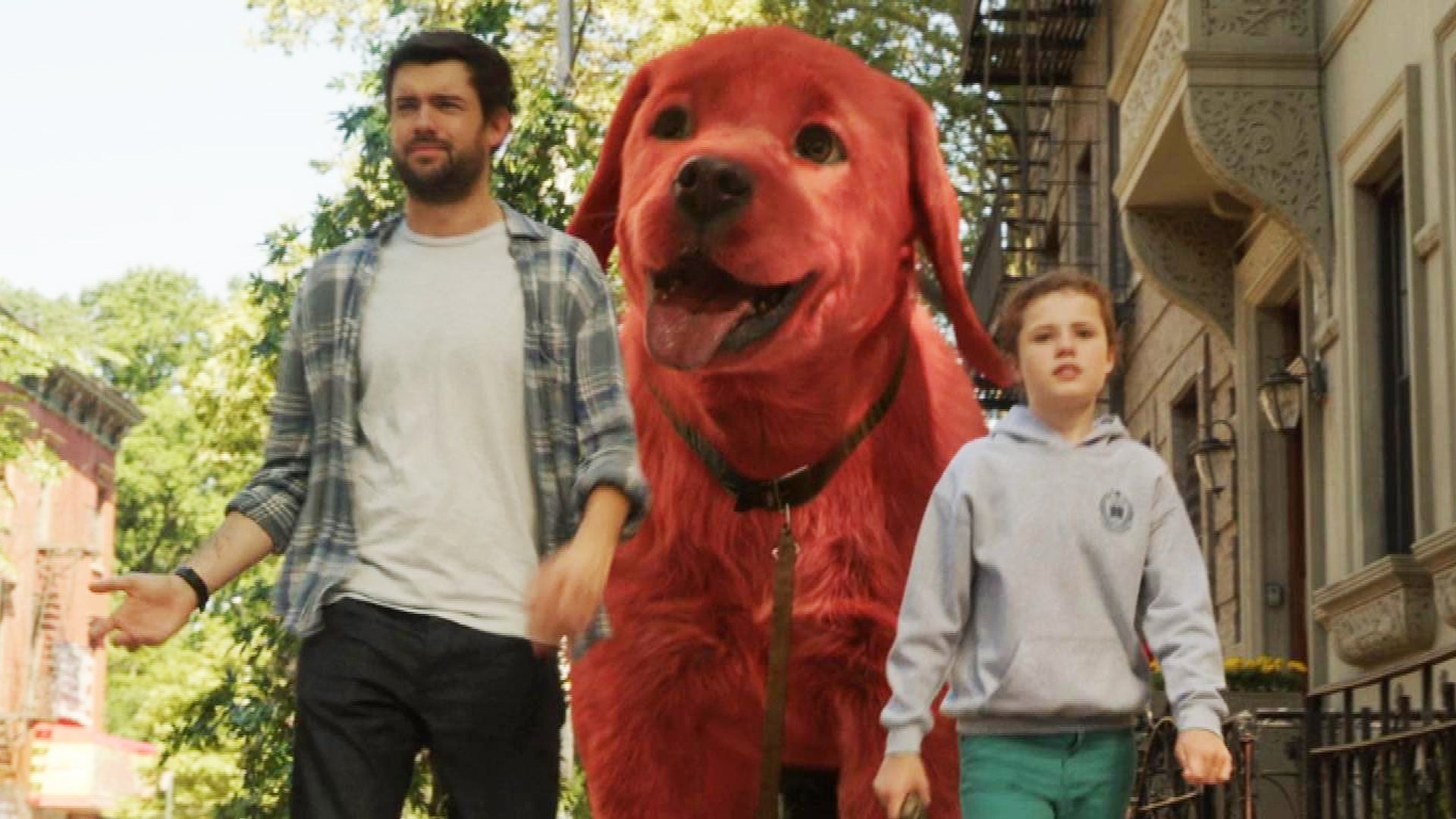 'Clifford the Big Red Dog' Trailer No. 1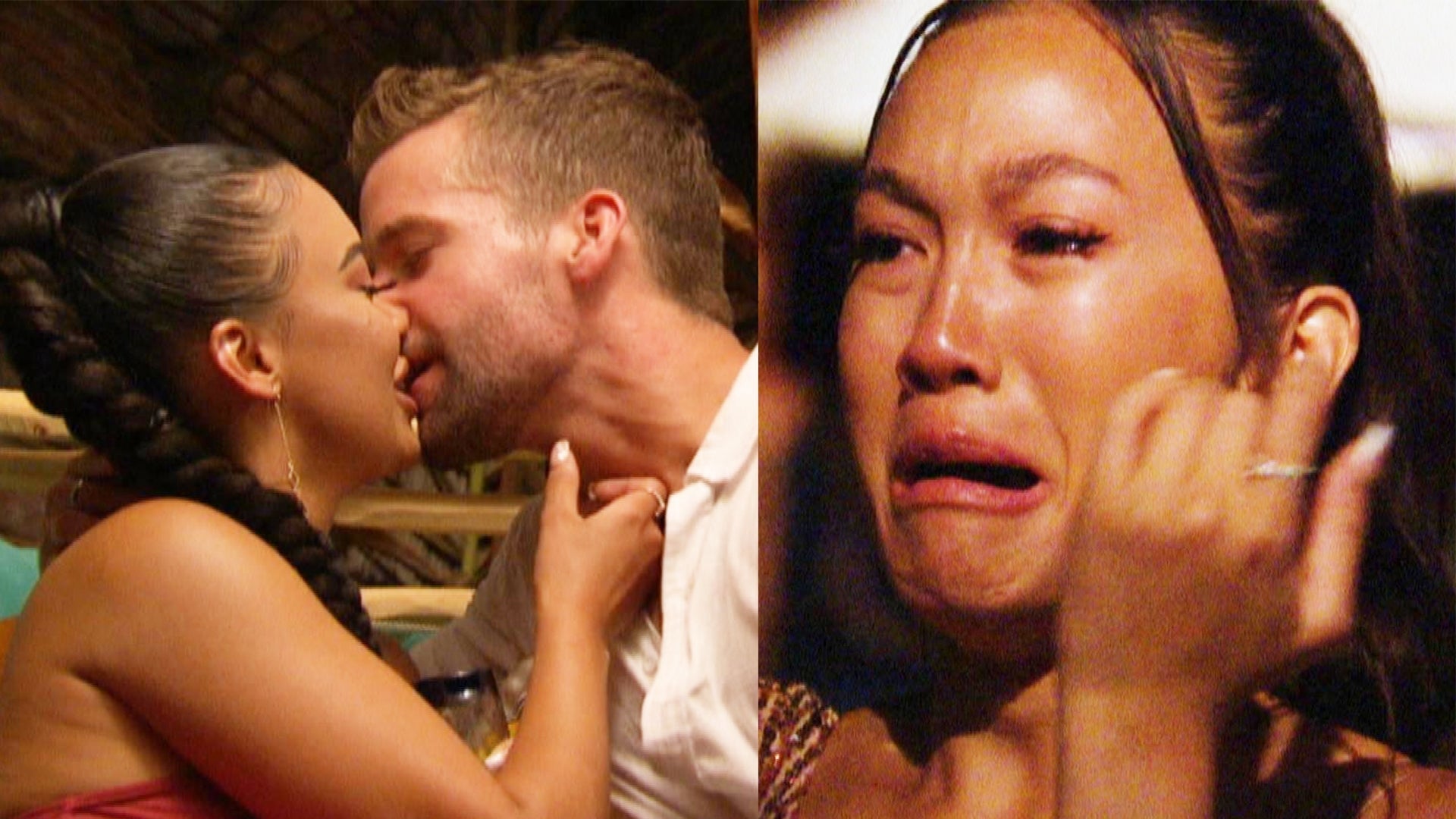 Watch the 'Bachelor in Paradise' Season 7 Trailer (Exclusive)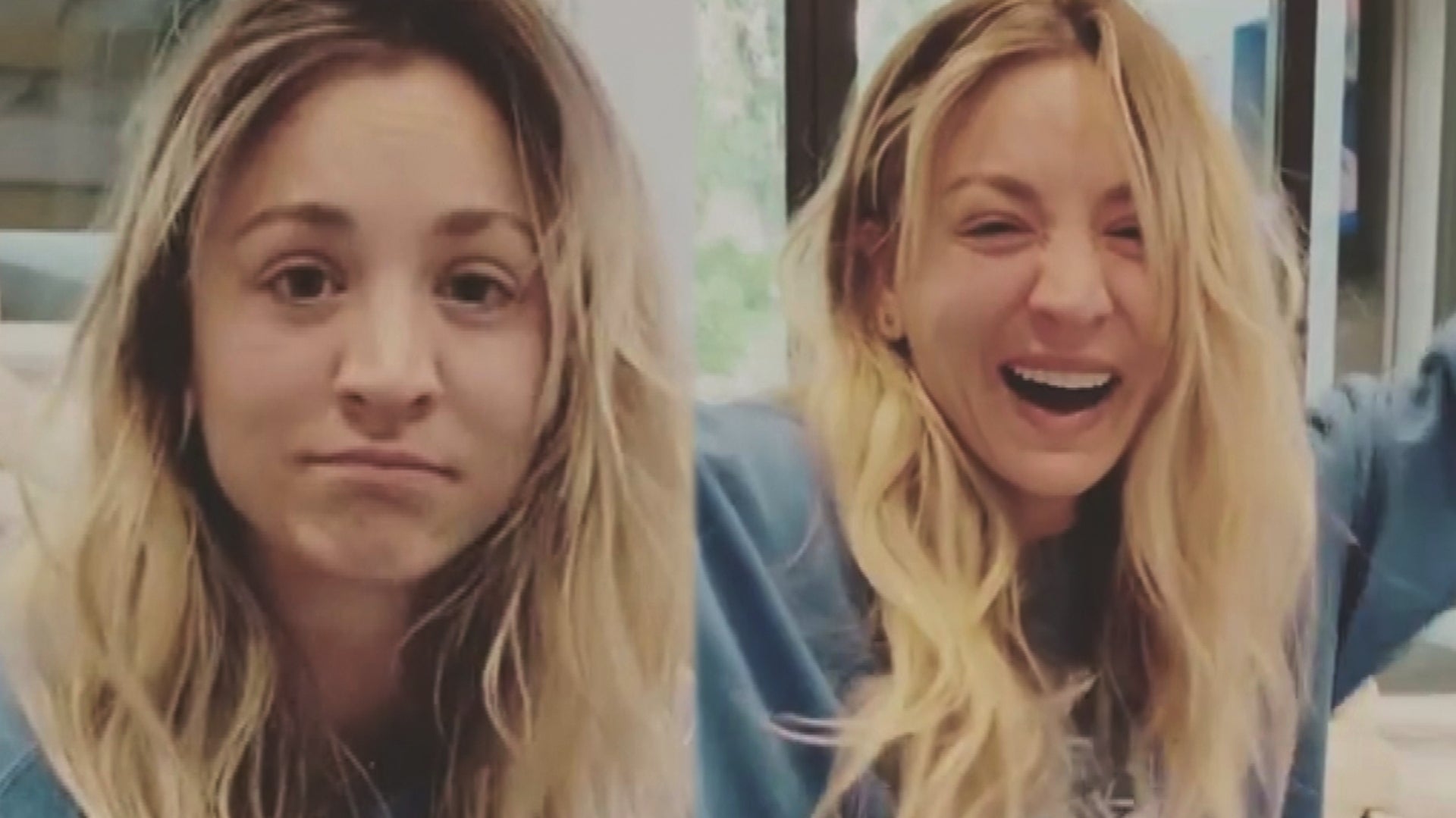 Kaley Cuoco Reacts to Her First Emmy Nomination for 'The Flight …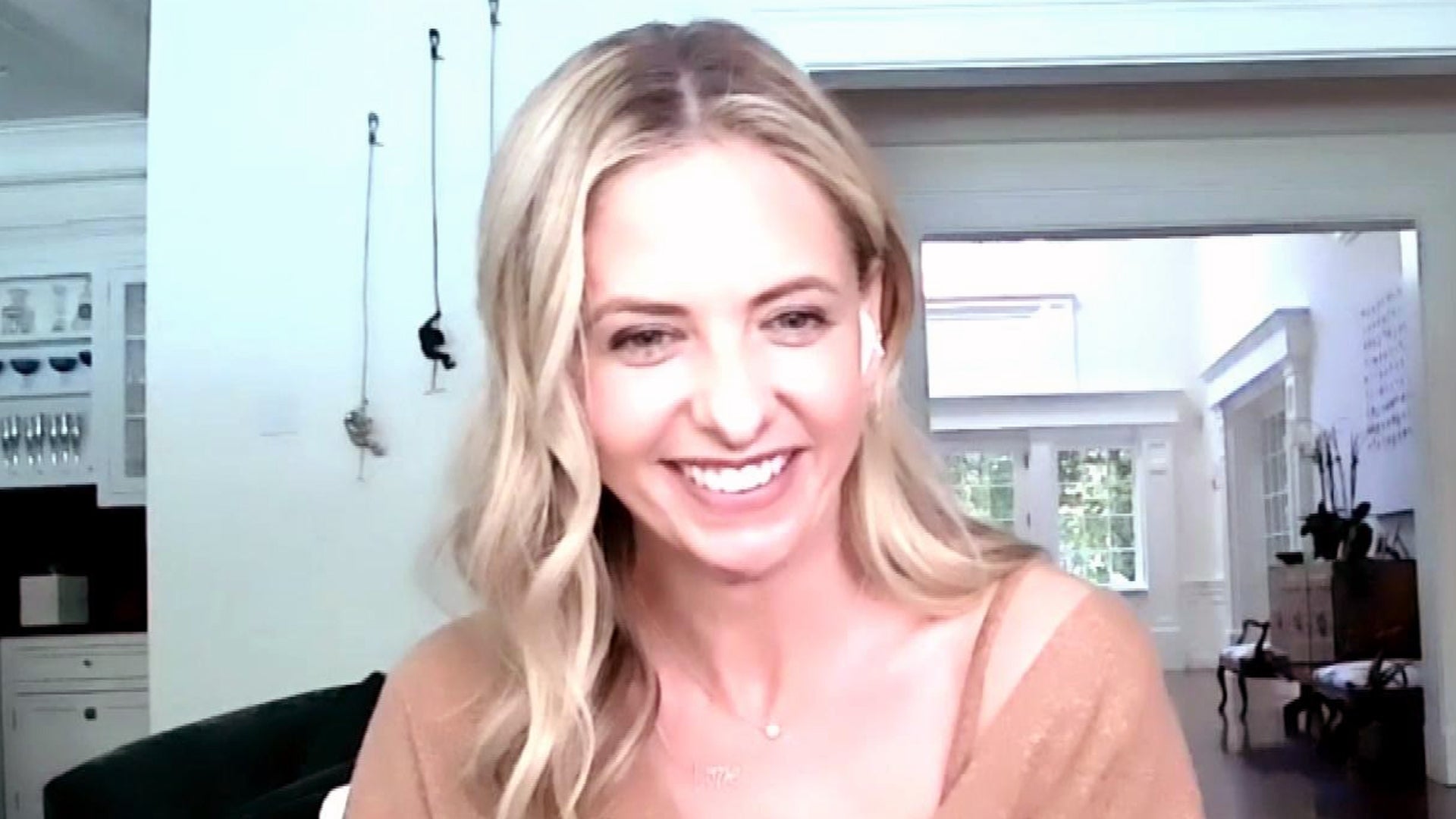 Sarah Michelle Gellar's Kids Are Watching 'Buffy the Vampire Sla…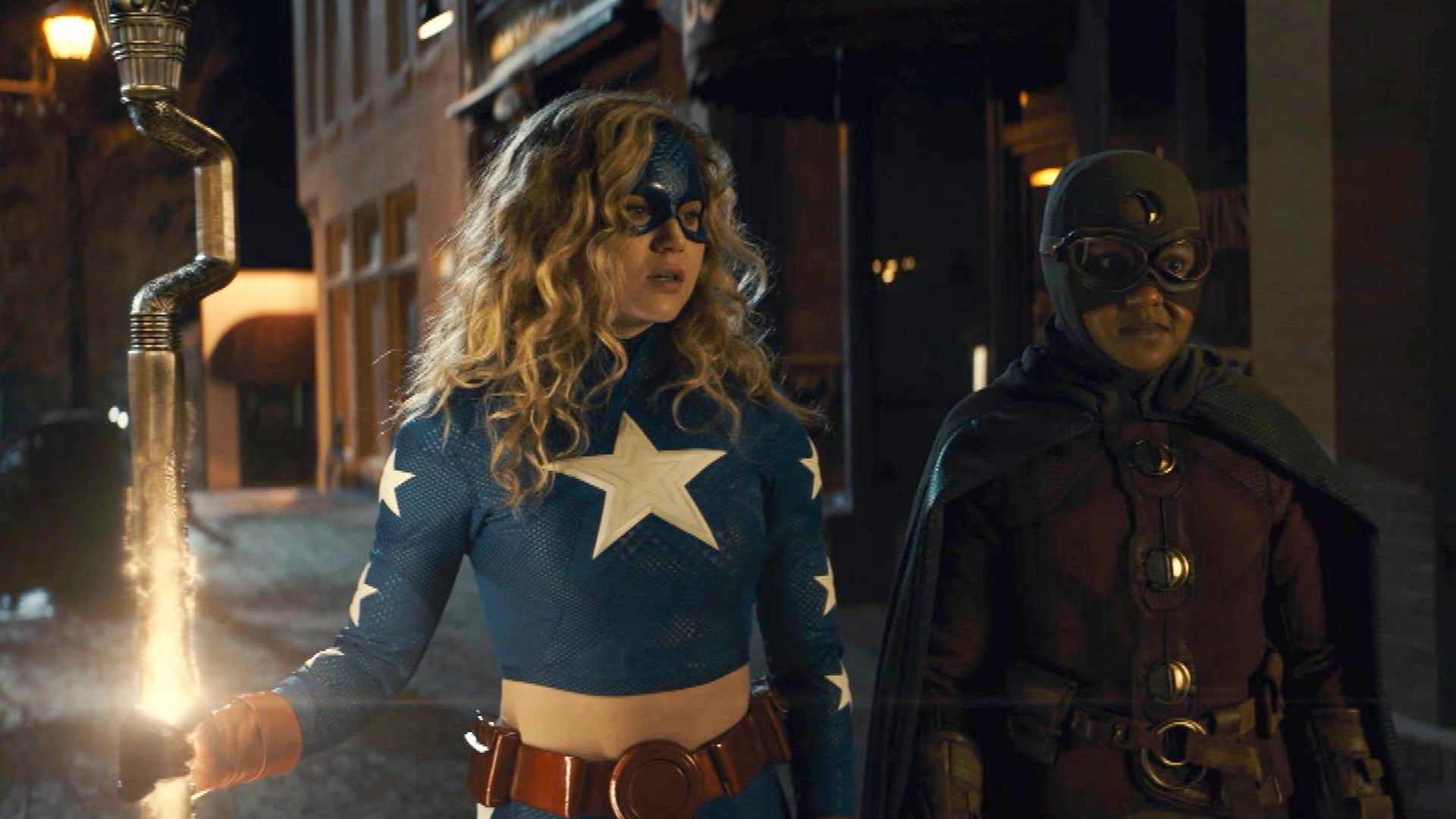 Watch the New Action-Packed 'DC's Stargirl' Season 2 Trailer (Ex…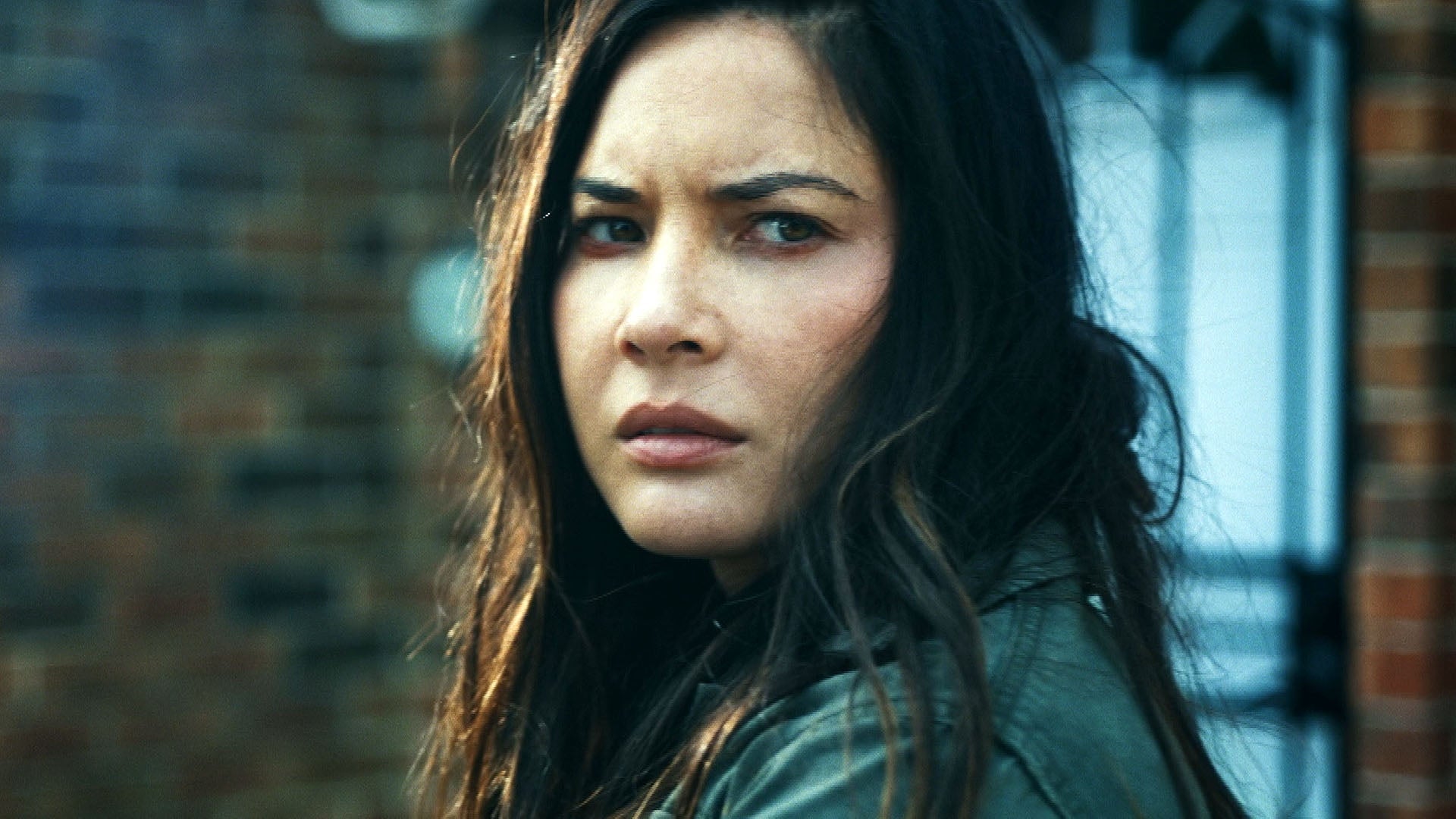 'The Gateway' Trailer Starring Olivia Munn, Shea Whigham and Tar…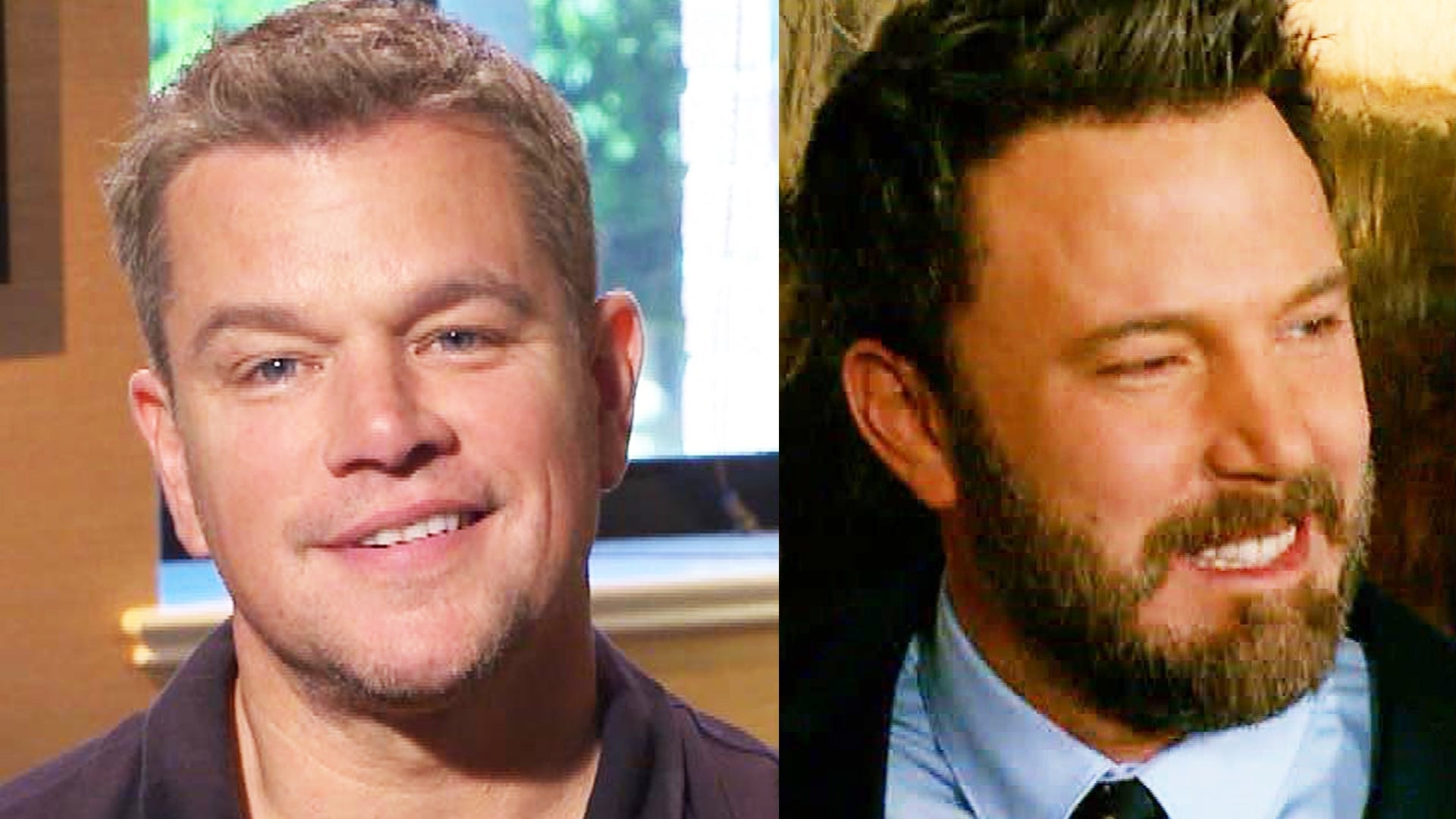 Matt Damon Talks Reuniting Onscreen With Ben Affleck For the Fir…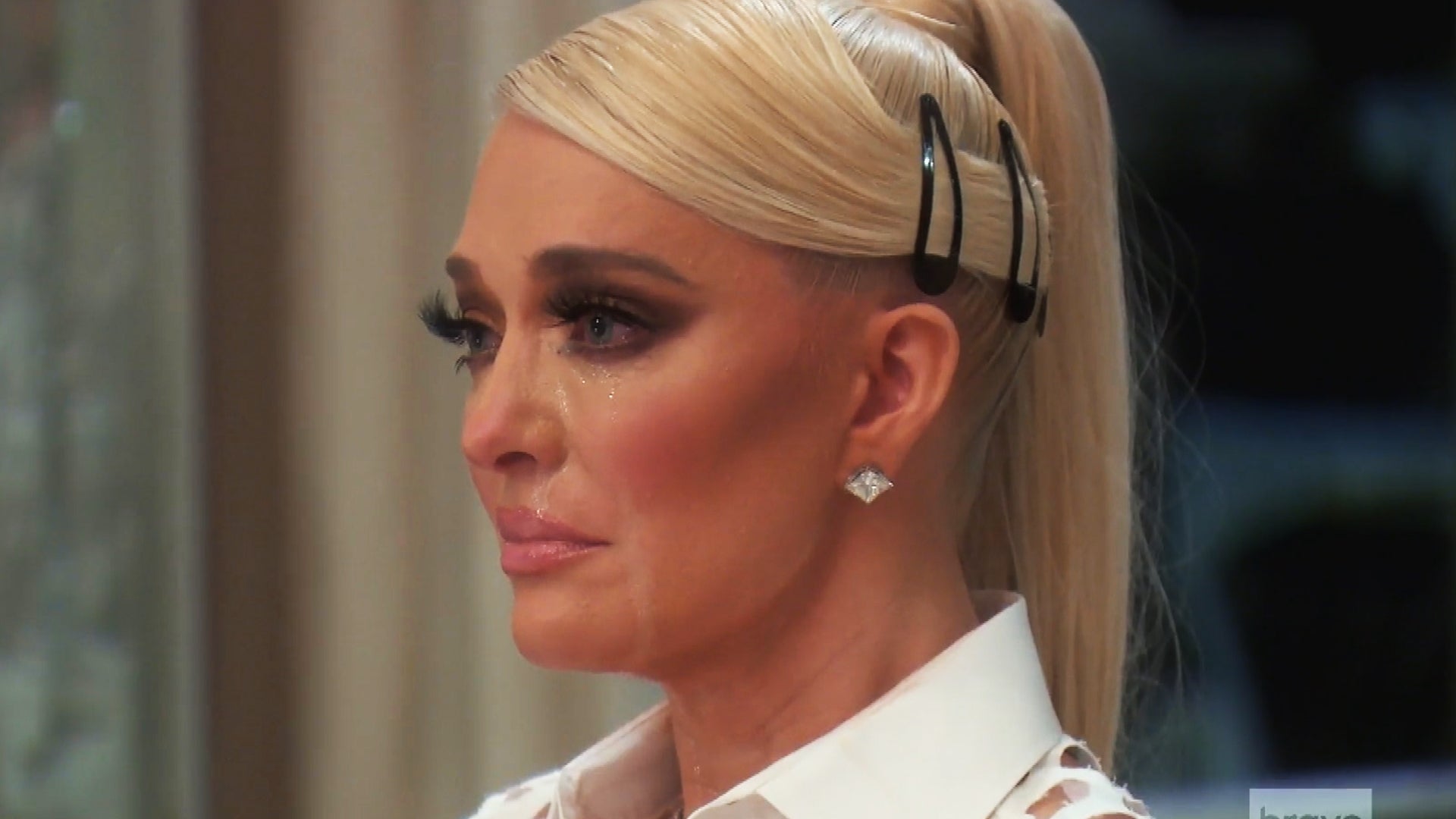 Erika Jayne's 'RHOBH' Co-Stars Dig for Truth About Her Legal Tro…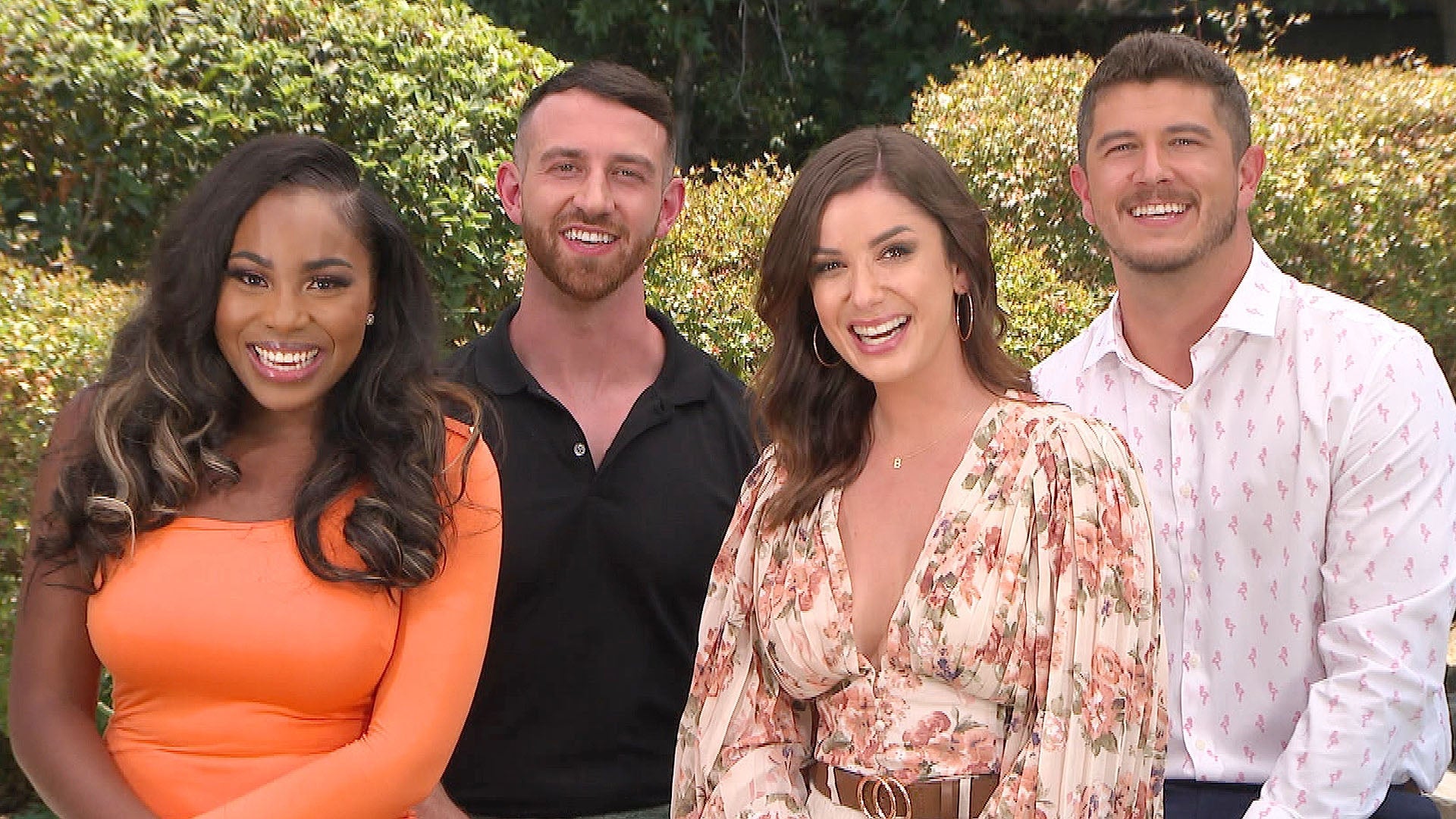 'Love Is Blind' Contestants Reunite 17 Months Later for 'After t…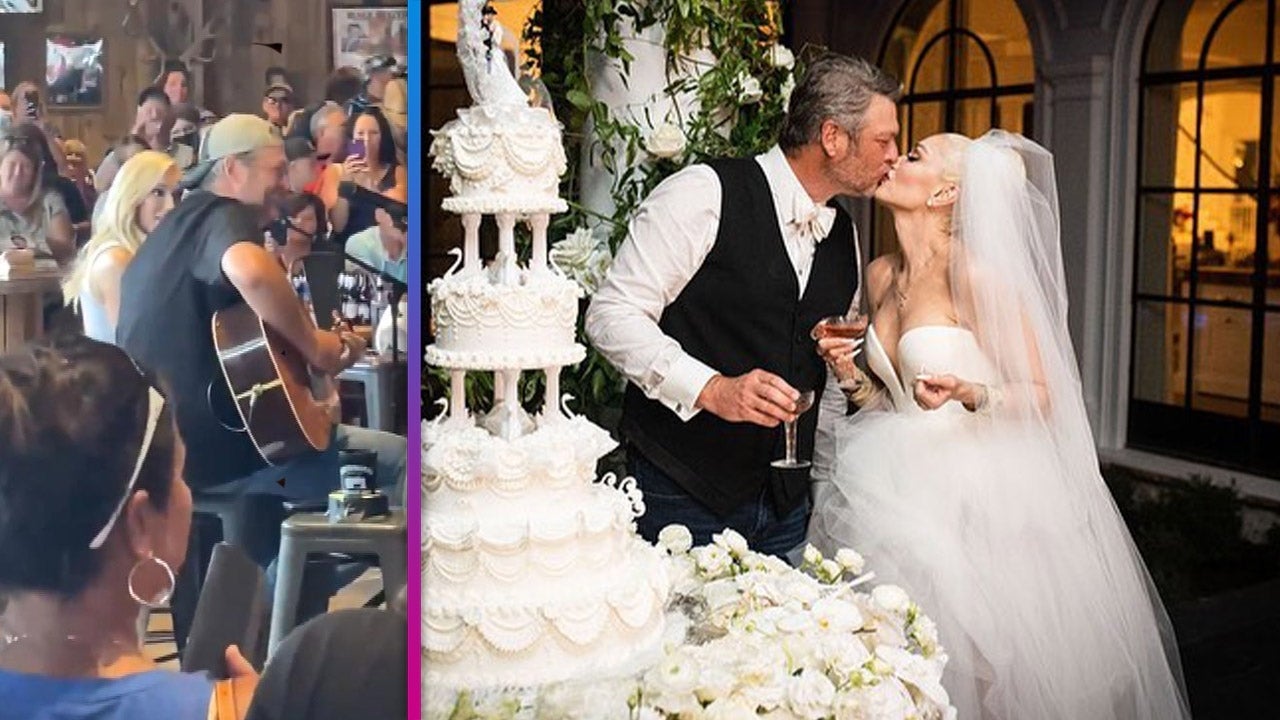 Blake Shelton and Gwen Stefani Perform for First Time Together a…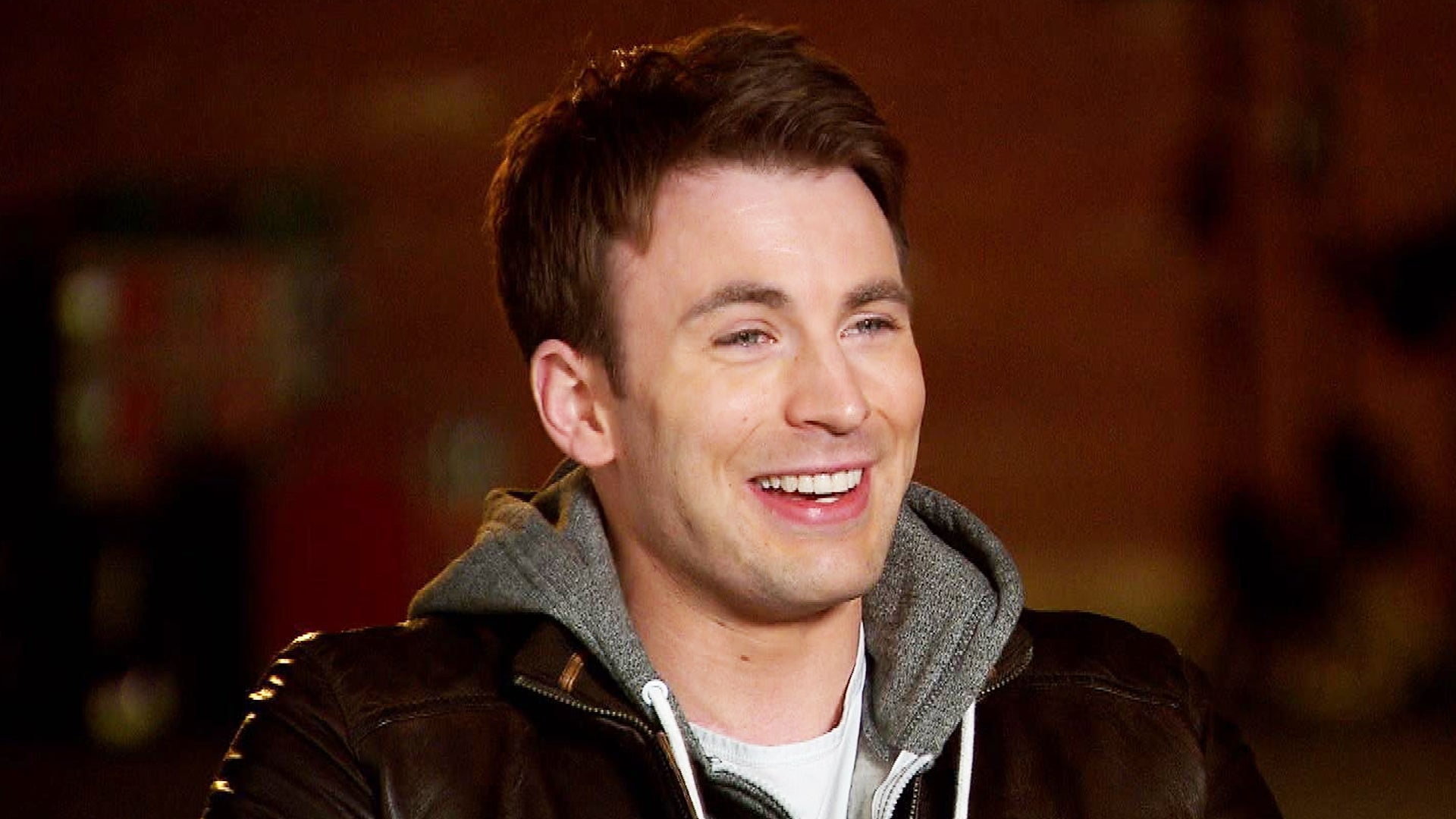 When We First Met Chris Evans: The Actor's Biggest Milestones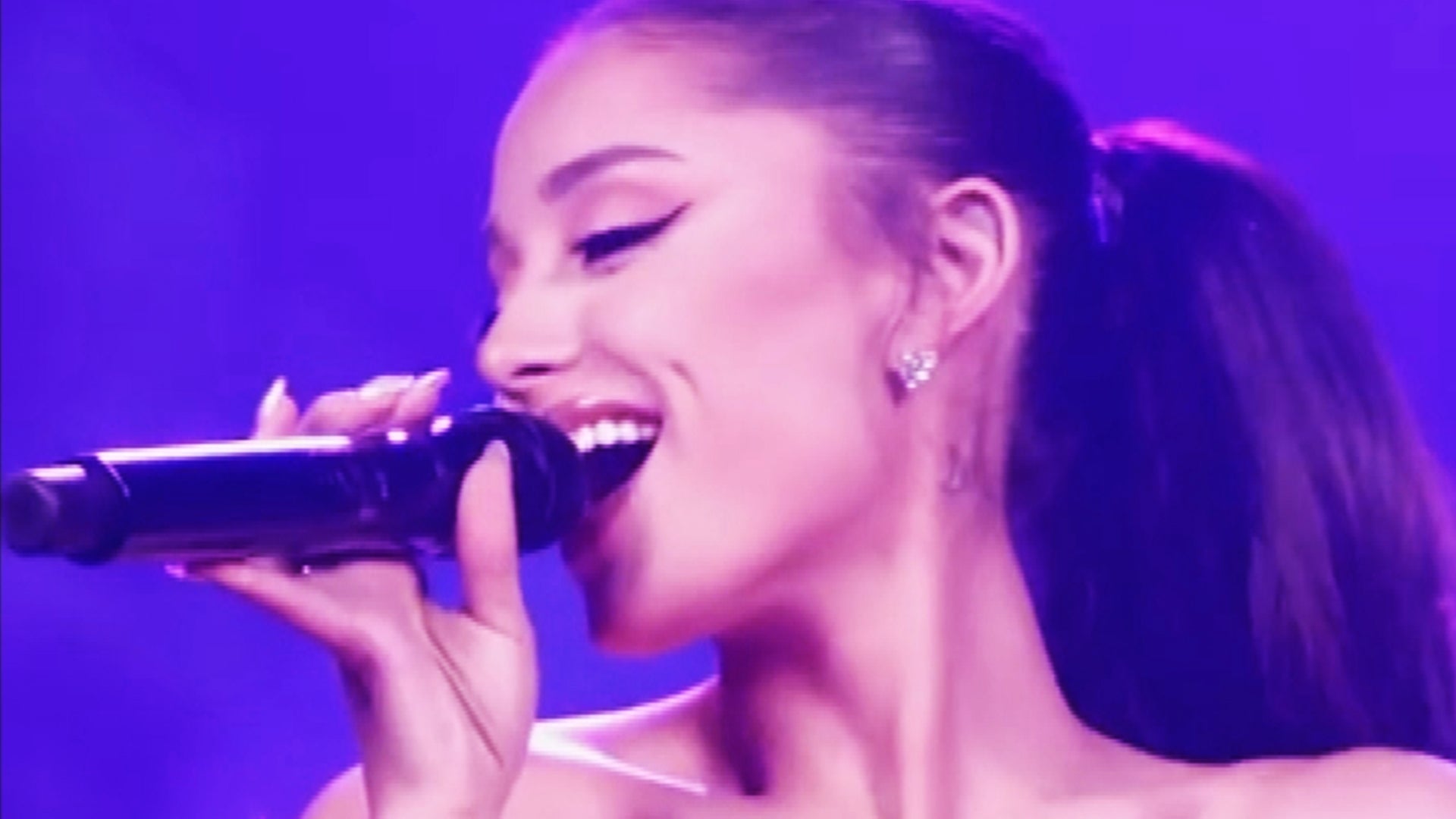 Watch Ariana Grande Dazzle in Her First 'The Voice' Promo
First, the good news: Nemo is safe and found.
The bad news: Dory (as voiced by Ellen DeGeneres) is about to go missing, hence the title of the highly anticipated Finding Nemo sequel, Finding Dory. And now we have our first look at the film, which looks just as cute as you hoped it would.

WATCH: Did You Spot These 9 Epic Pixar Easter Eggs in 'Inside Out'?
On Monday, Pixar also unveiled the first poster for Finding Dory:
Good luck getting that song out of your head now. Just keep swimming…

Back at Disney's D23 Expo in August, co-director Andrew Stanton explained why he wanted to make the sequel, saying, "I wanted to know that if this charming forgetful fish ever got lost again, that she would be okay, that she would find her way home. And at the end of Finding Nemo, I wasn't confident about that."

WATCH: 18 Disney and Pixar Moments That Make You Cry Every Time
From the trailer, we learn that our favorite charming, forgetful fish is also a heavy sleep swimmer -- could that be how she got separated from her family in the first place? -- but will begin to have memories that send her on "an unforgettable adventure...she probably won't remember" to find her parents.
We also know that Dory will eventually end up at the Marine Biology Institute of California, where she'll meet a septopus -- like an octopus, but missing one leg -- named Hank (Ed O'Neill), a beluga whale who thinks he has a head injury named Bailey (Ty Burrell), and Destiny (Kaitlin Olson), a whale shark that thinks she's just a whale. Diane Keaton and Eugene Levy also lend voices to the cast.

Finding Dory hits theaters on June 17, 2016.
Find out which fan favorite Pixar theories the writer of Toy Story shot down: