News
EXCLUSIVE: Bill Cosby's Deposition in Janice Dickinson Defamation Case Scheduled to Take Place on Nov. 23
By
EXCLUSIVE: Janice Dickinson's Attorney Reveals Bill Cosby Will B…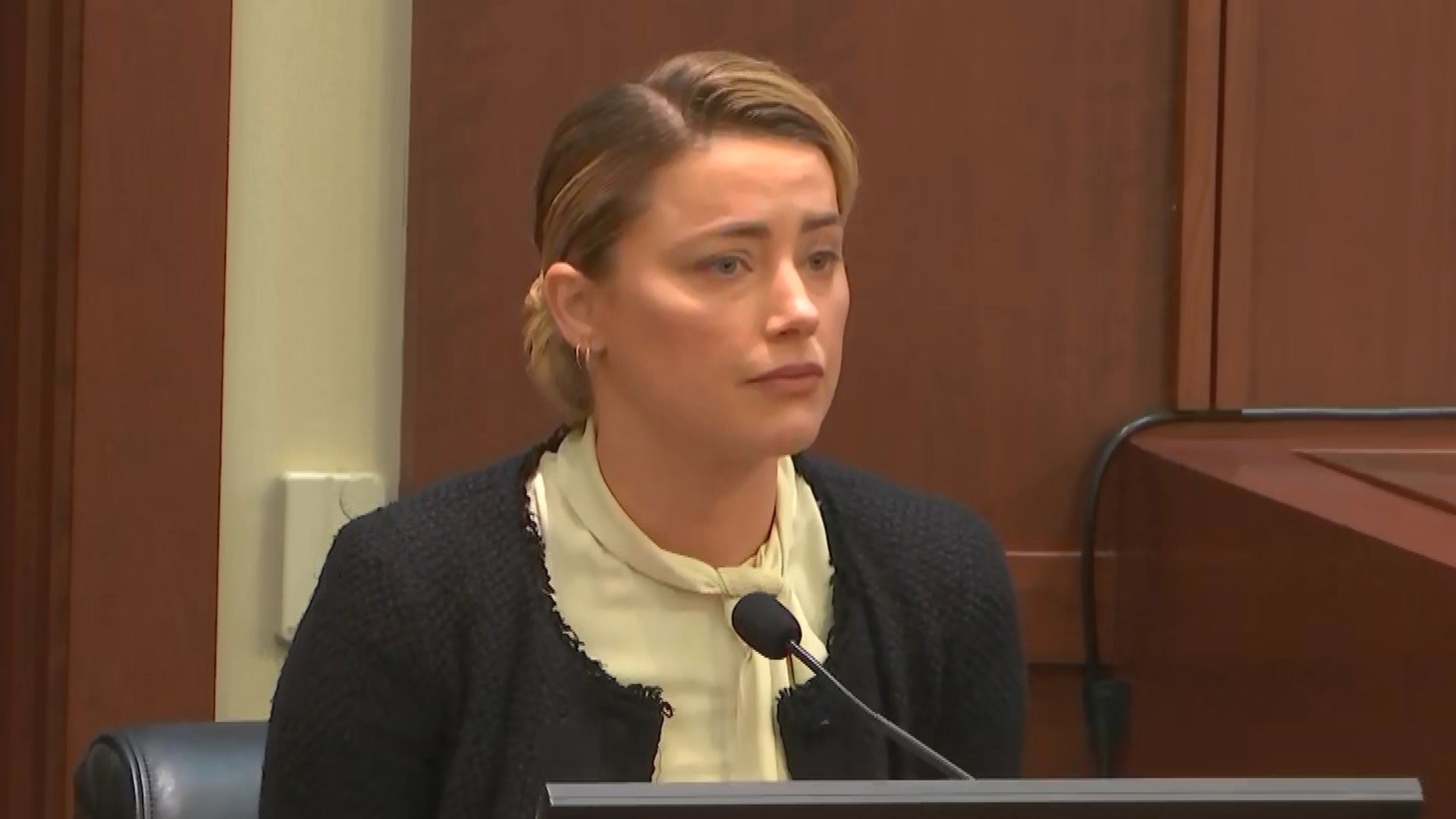 Amber Heard Recalls Johnny Depp Allegedly Calling Her 'a Mistake…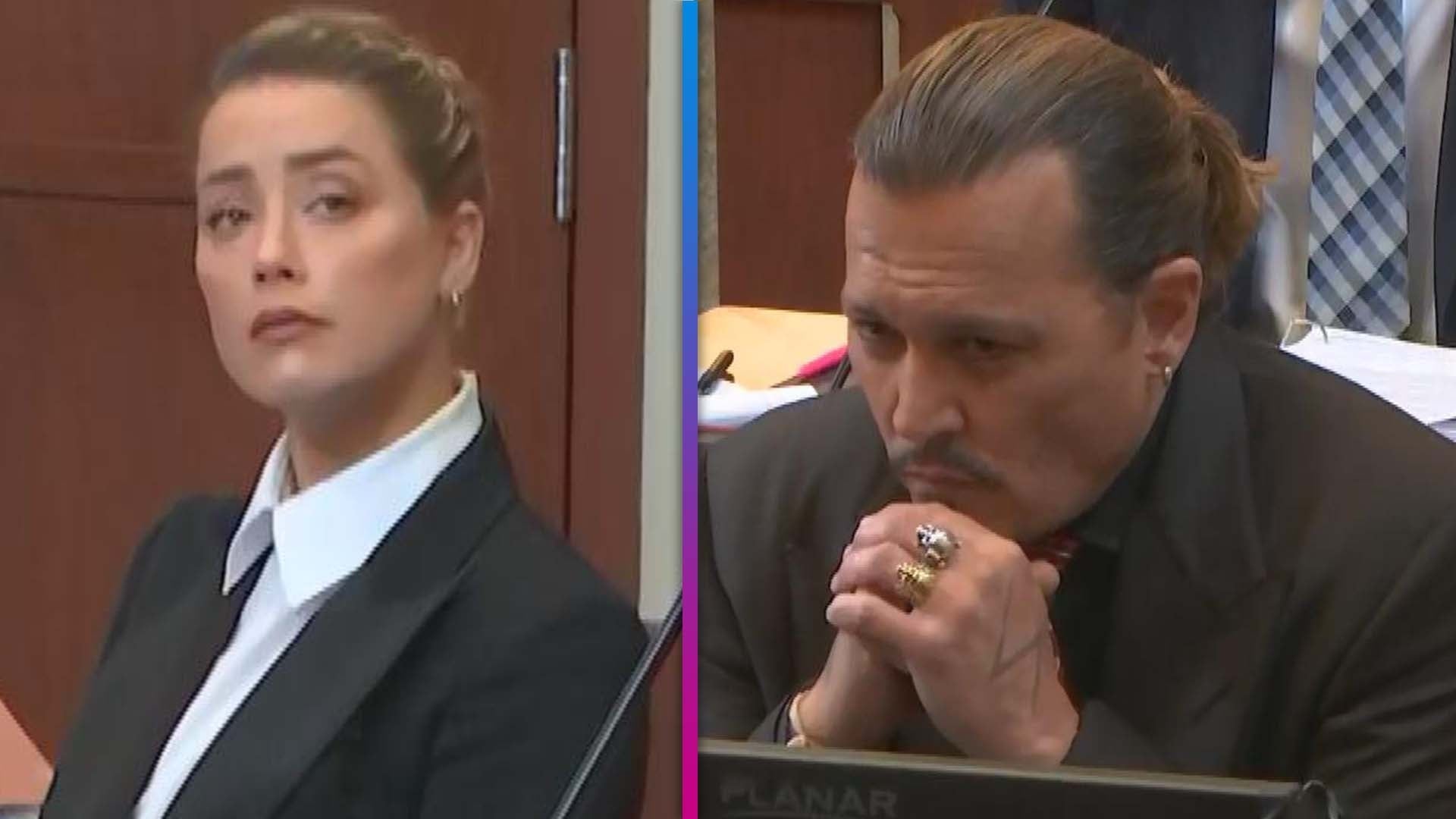 Judge Denies Amber Heard's Motion to Dismiss Johnny Depp Defamat…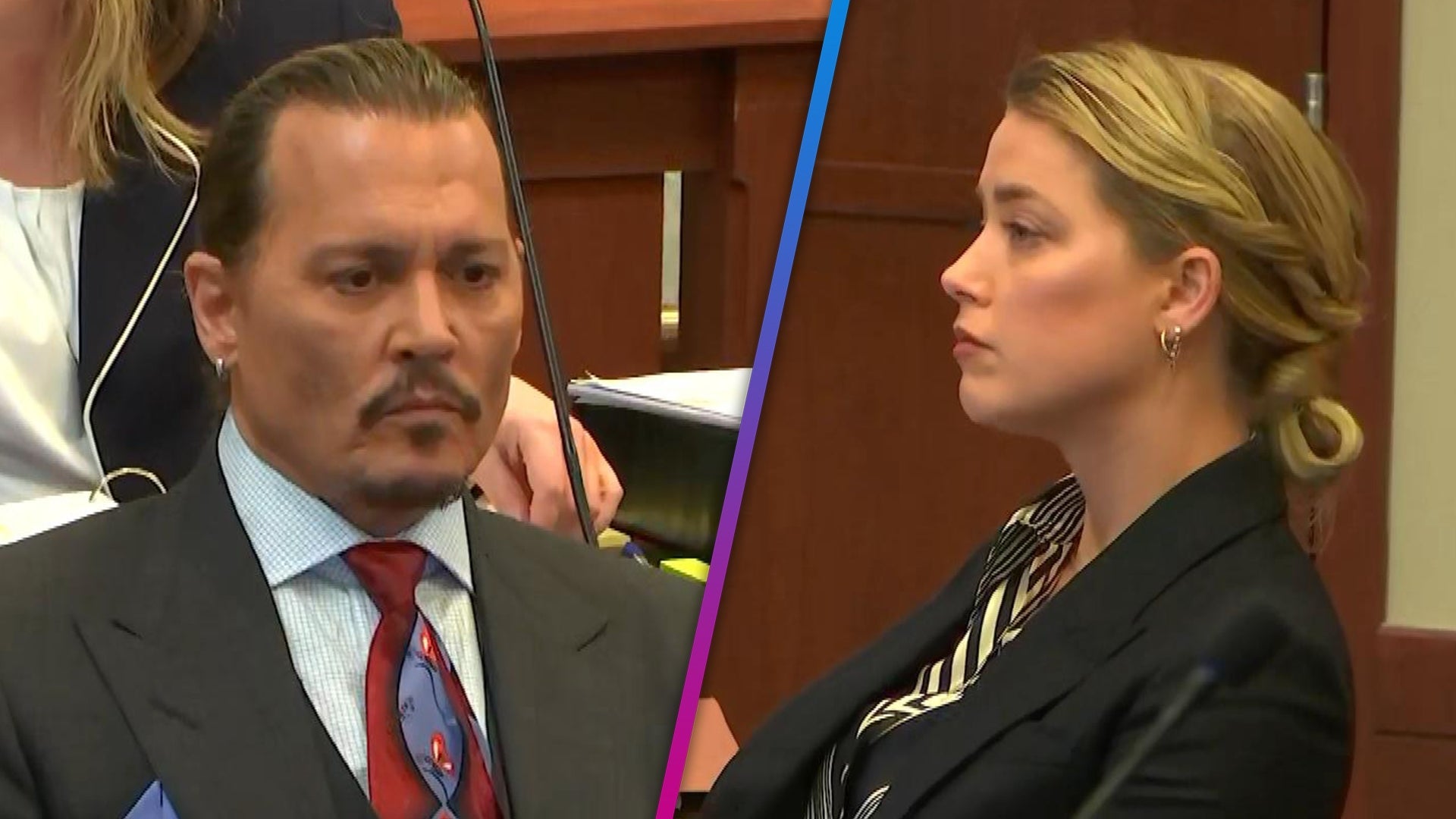 Amber Heard vs. Johnny Depp Trial: Day 10 Highlights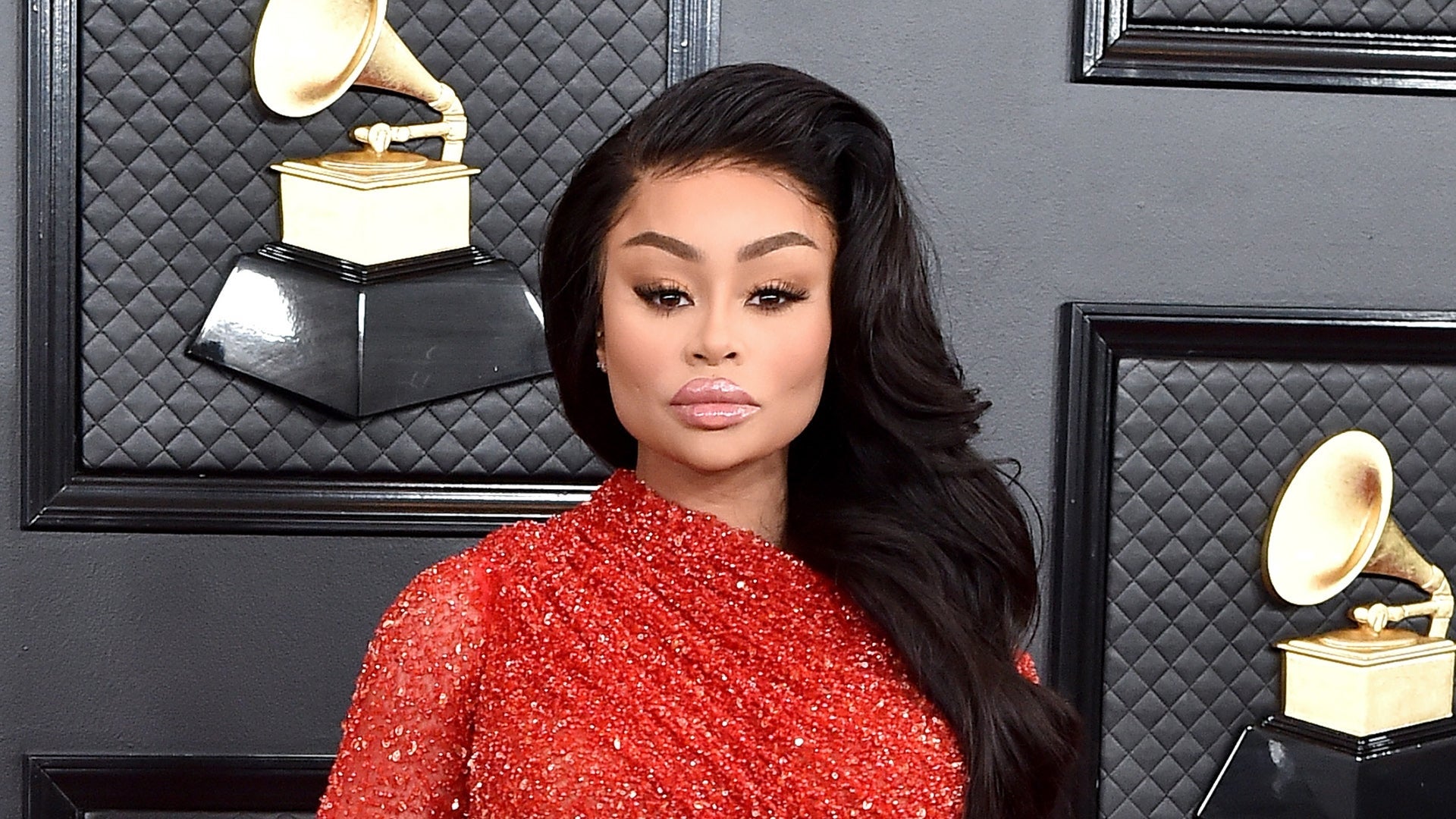 Blac Chyna Requests Break After Seeing Her Nude Photos During Co…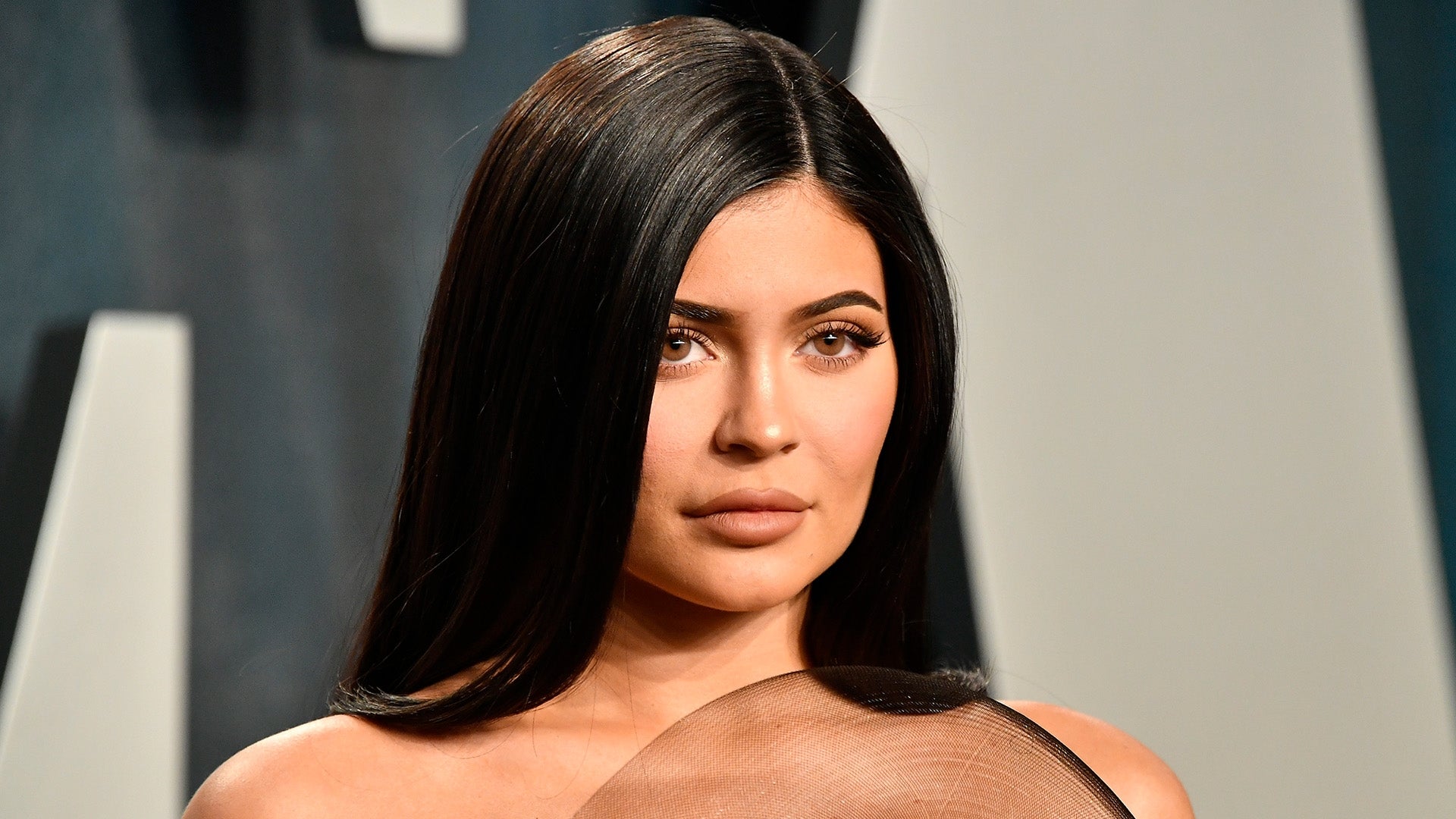 Blac Chyna vs. Kardashians: Kylie Jenner Testifies, Says Tyga Wa…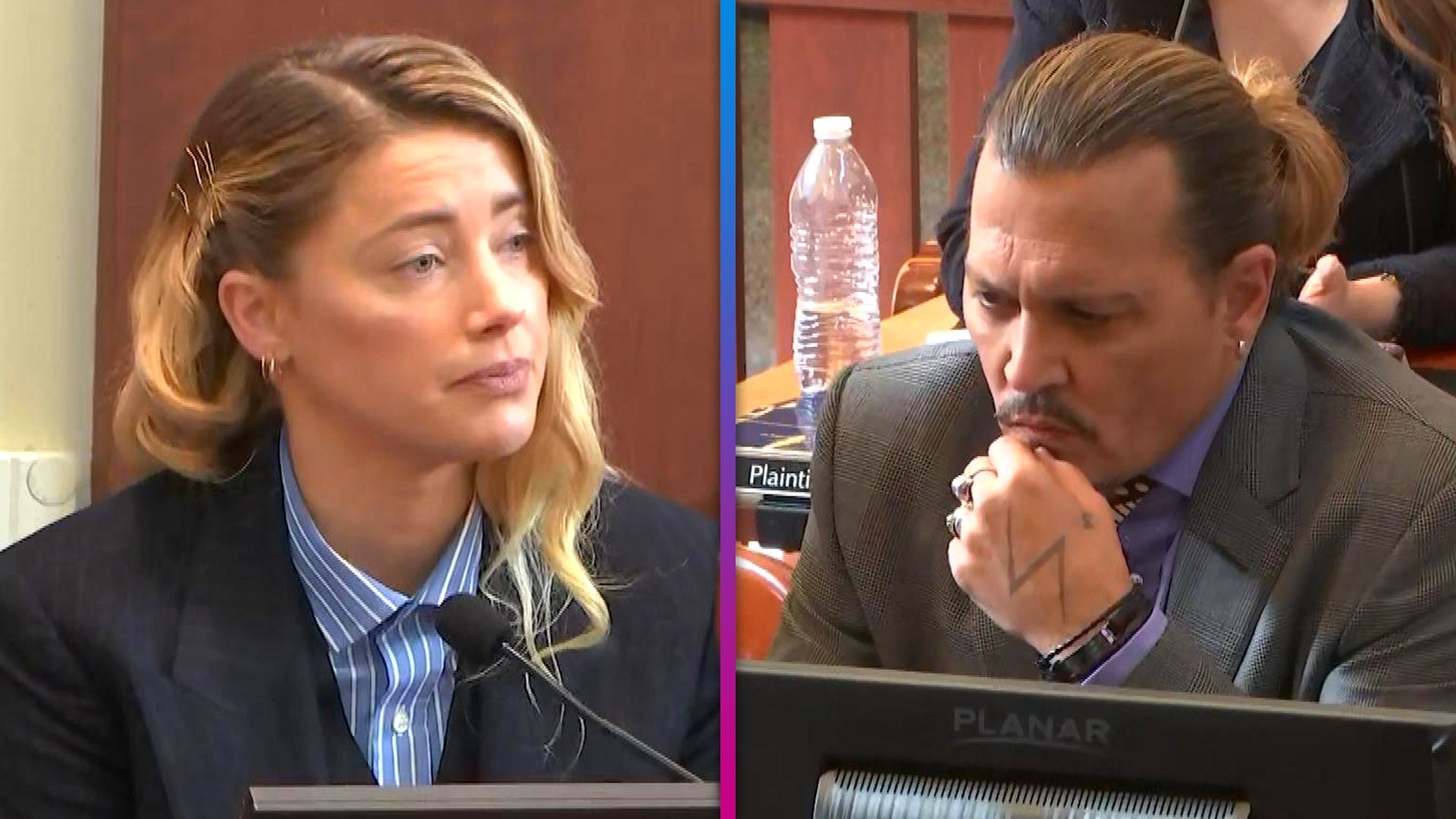 Amber Heard Describes Her Marriage to Johnny Depp as a 'Never-En…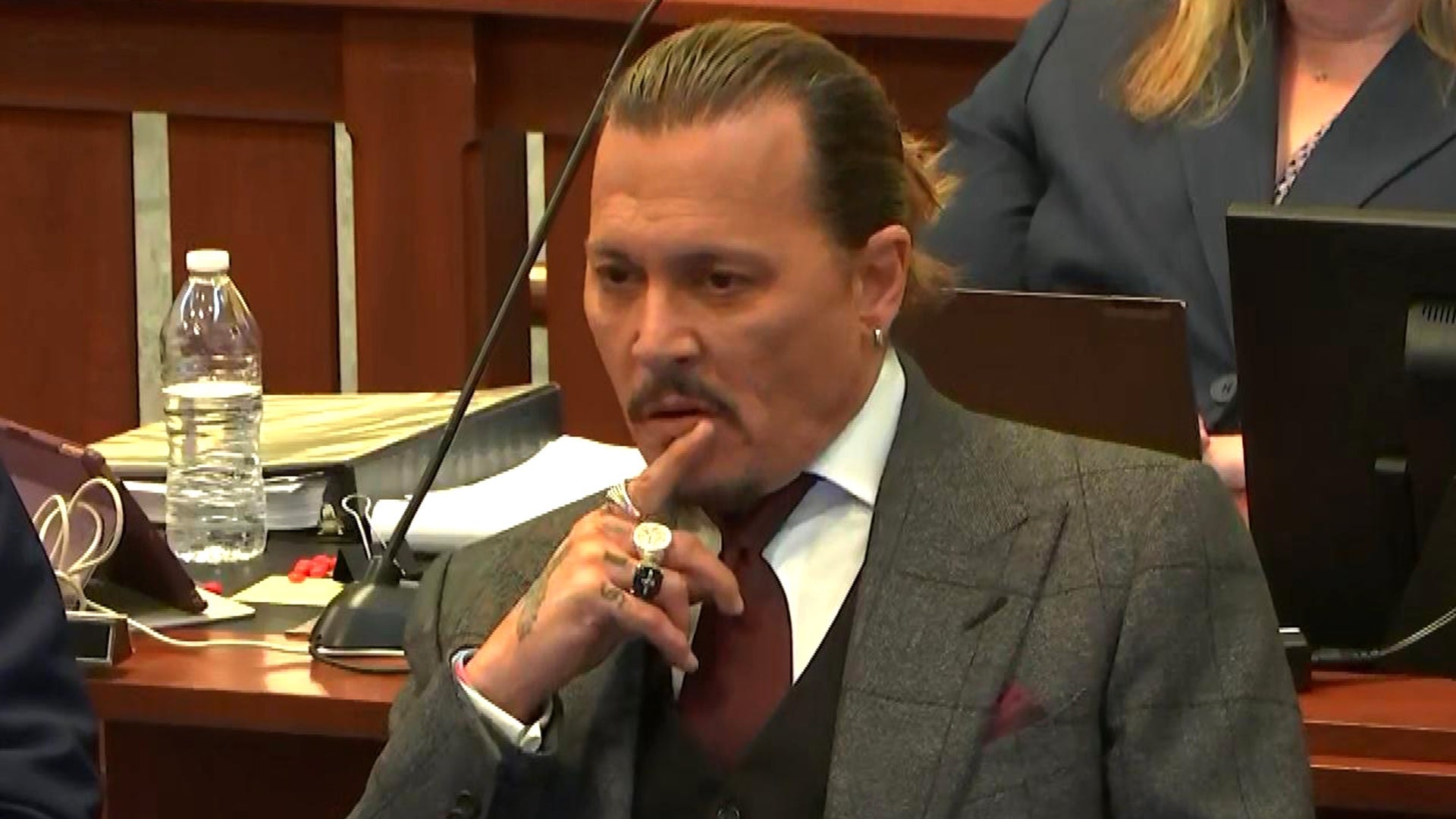 Johnny Depp vs. Amber Heard: Actor's Spending Habits Called Into…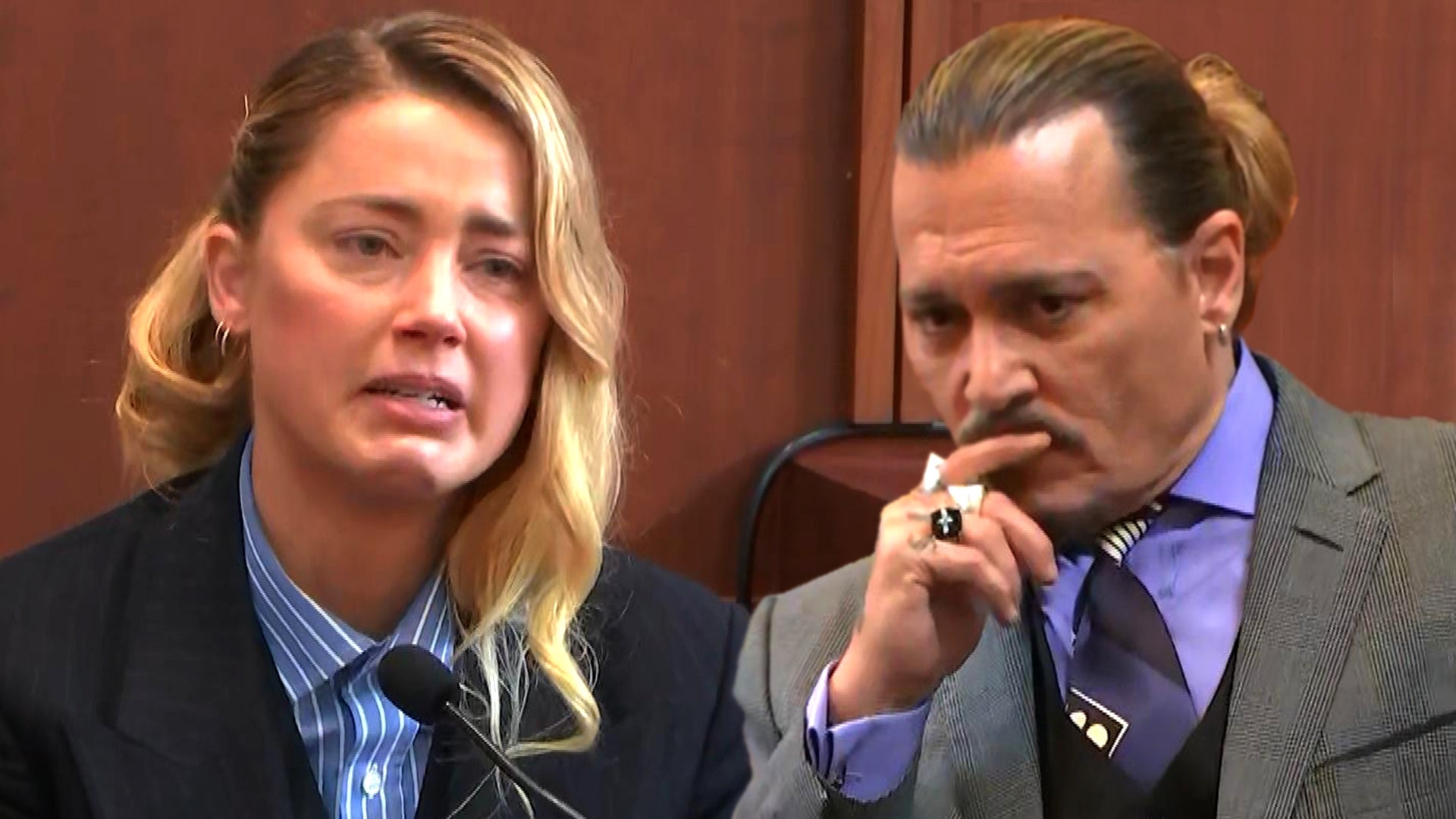 Amber Heard Breaks Down While Testifying During Johnny Depp Trial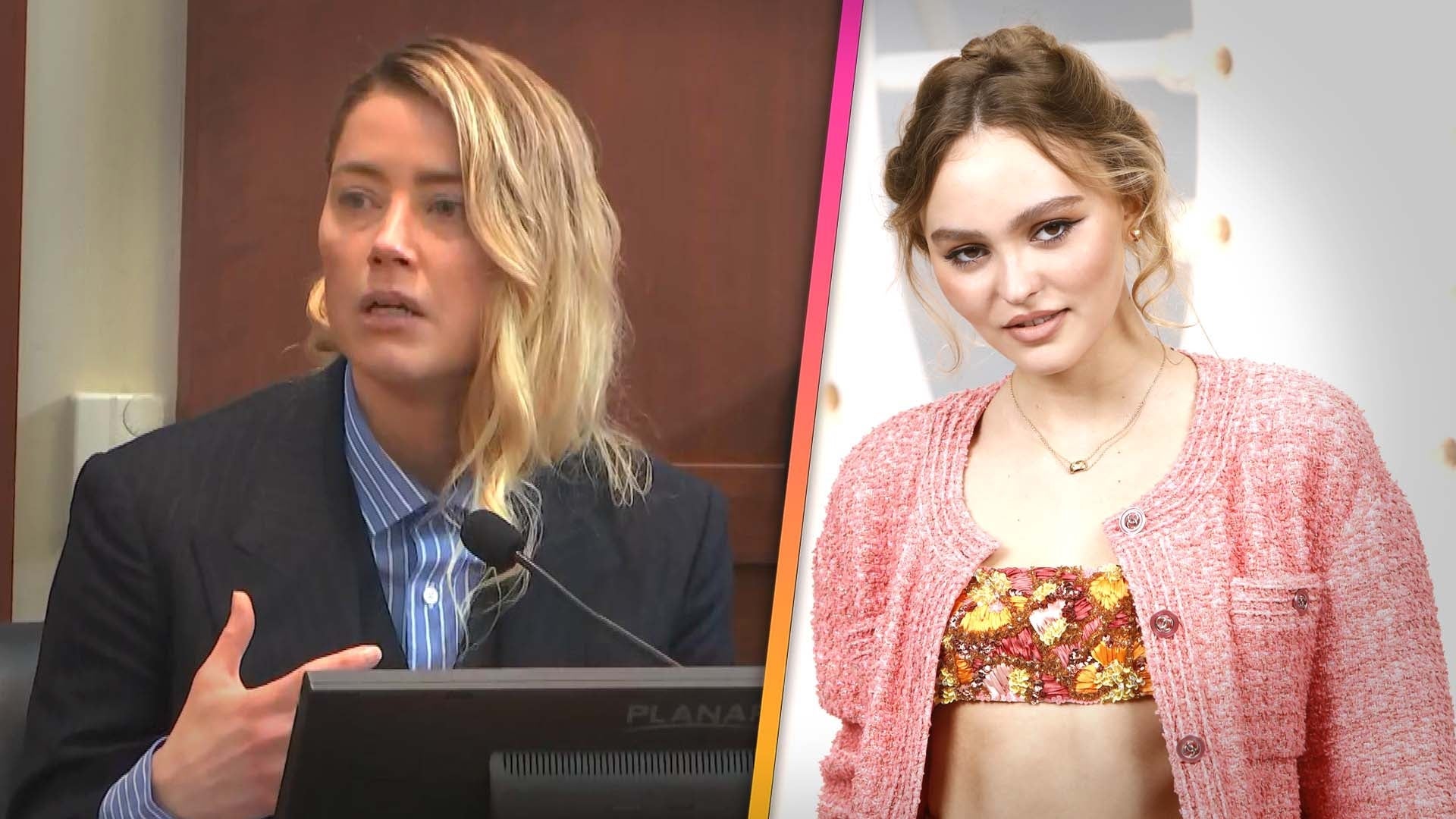 Amber Heard Recalls Escaping Johnny Depp's Private Island With H…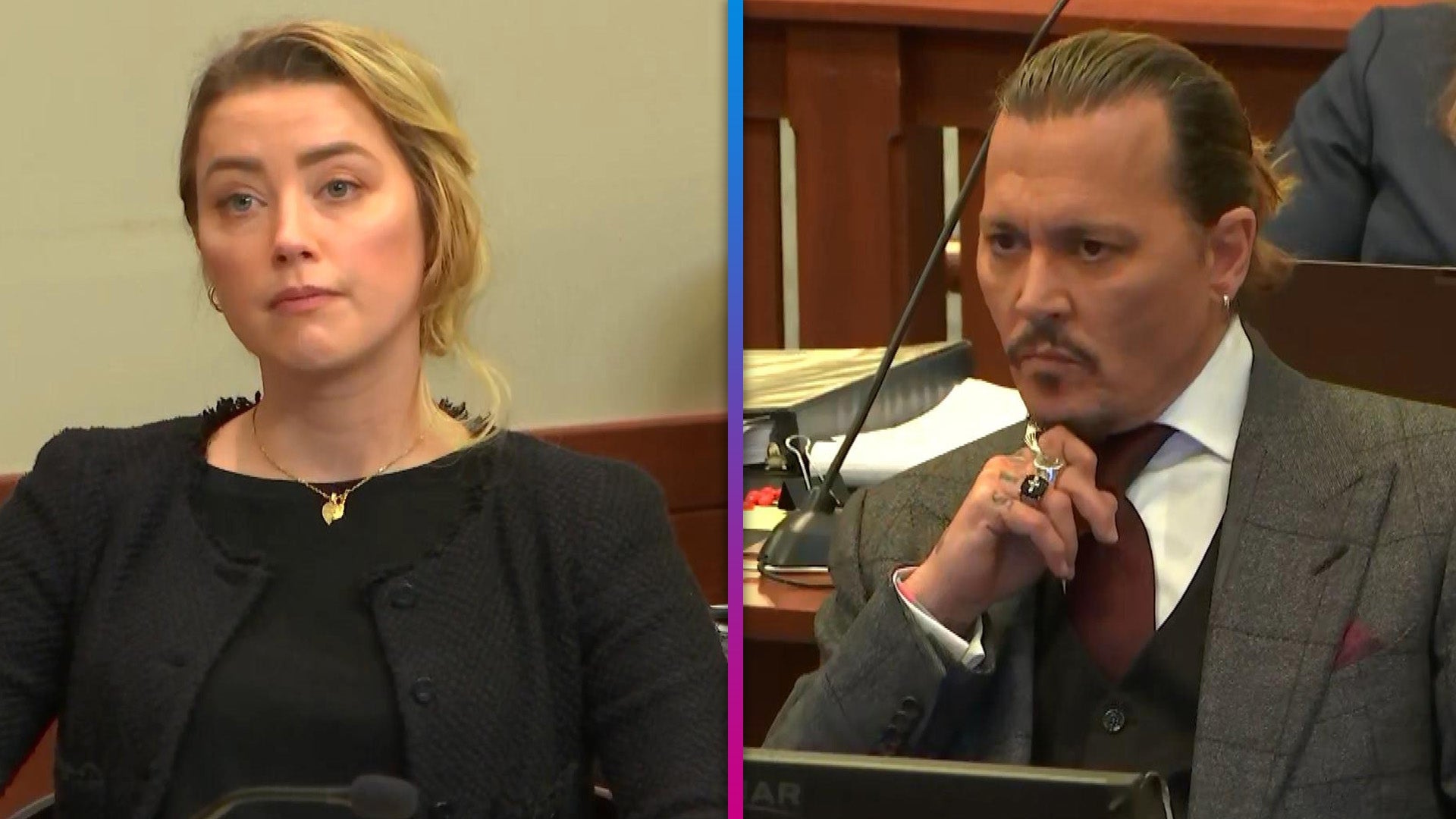 Amber Heard vs. Johnny Depp Trial: Day 11 Highlights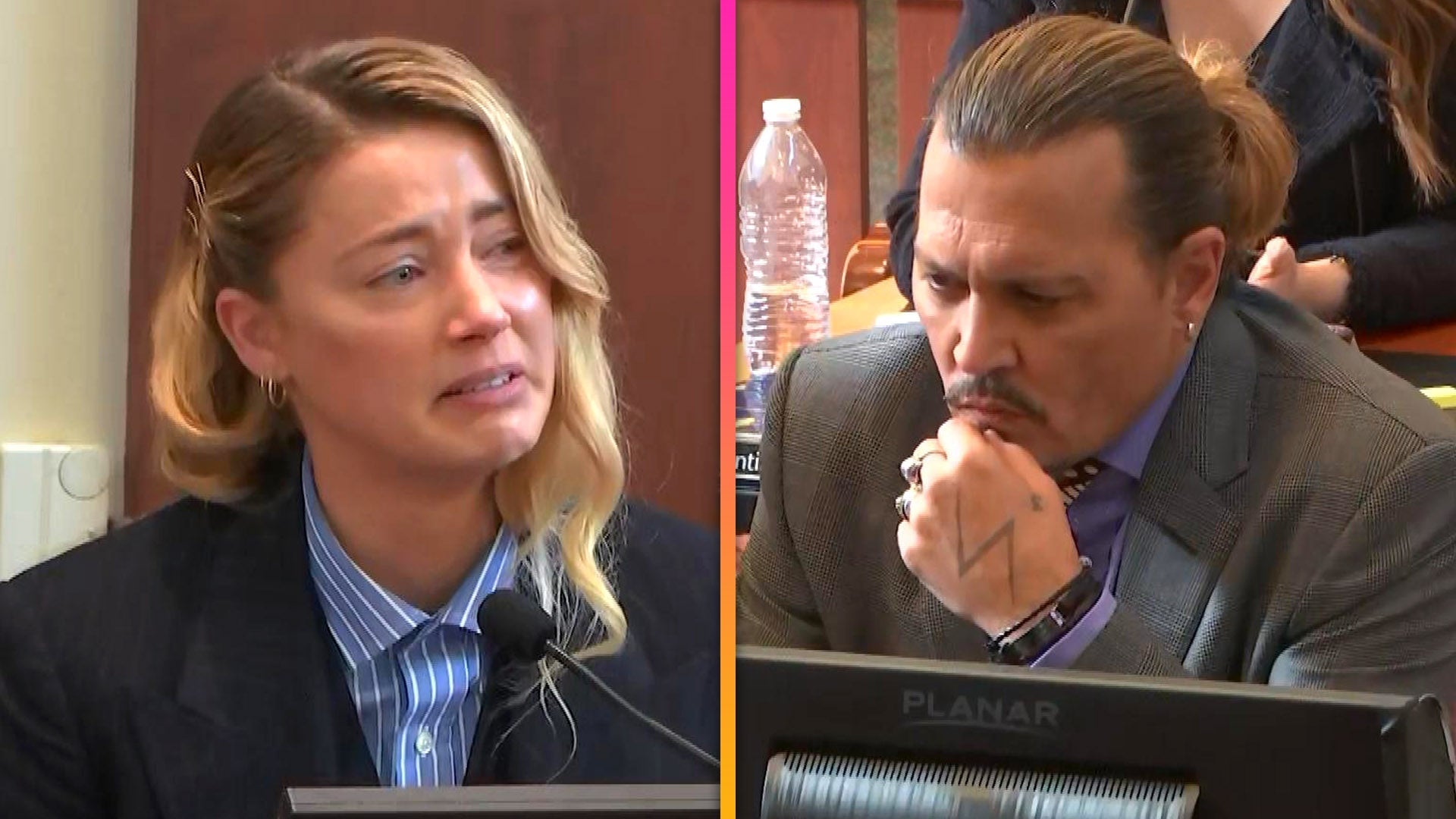 Watch Amber Heard Testify in Johnny Depp Defamation Lawsuit (Day…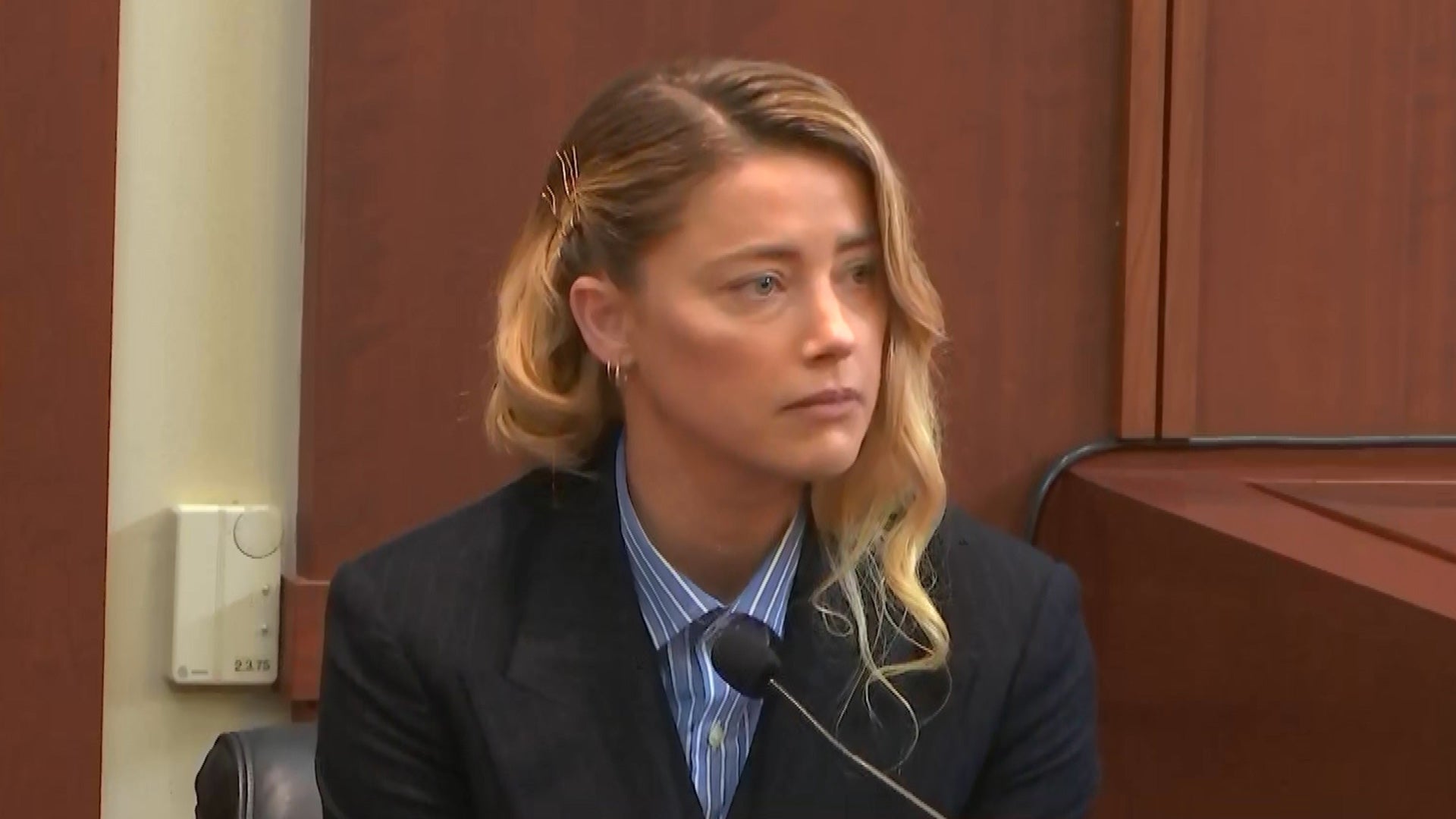 Amber Heard Calls Johnny Depp Trial 'Most Painful and Difficult …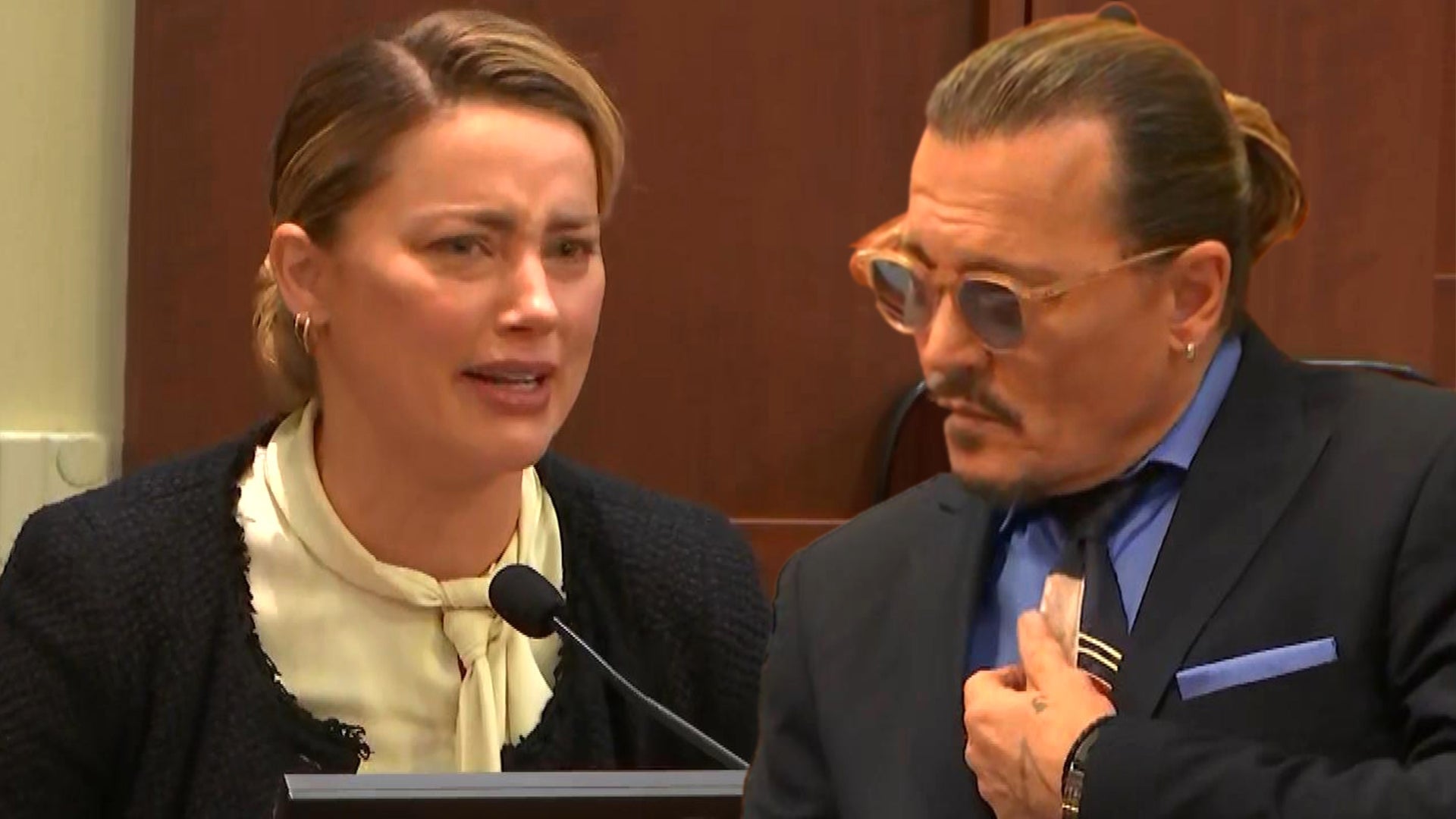 Johnny Depp Reacts in Court to Amber Heard's Tear-Filled Testimo…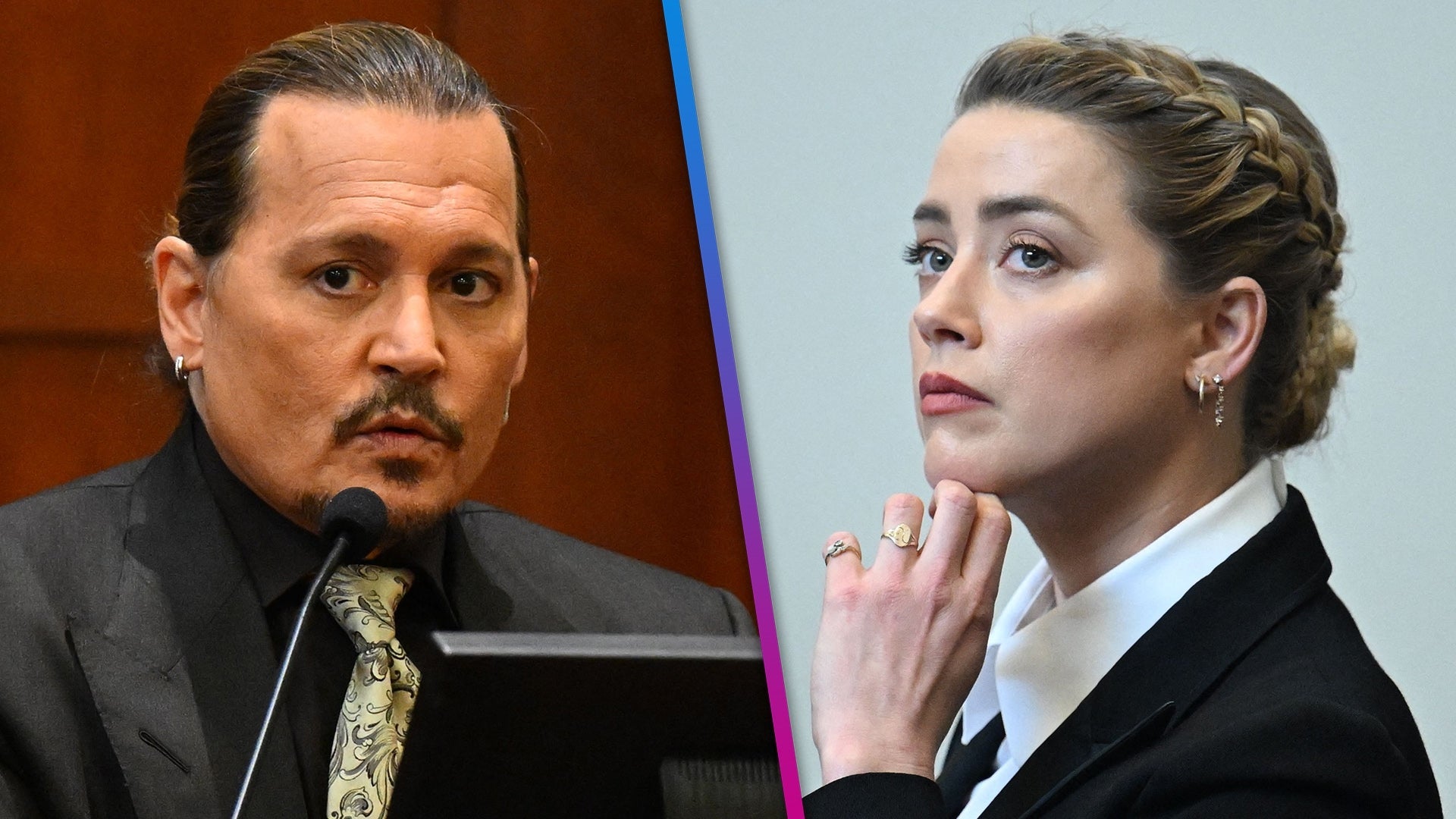 Johnny Depp Trial: Amber Heard's Sister and Ellen Barkin Will Te…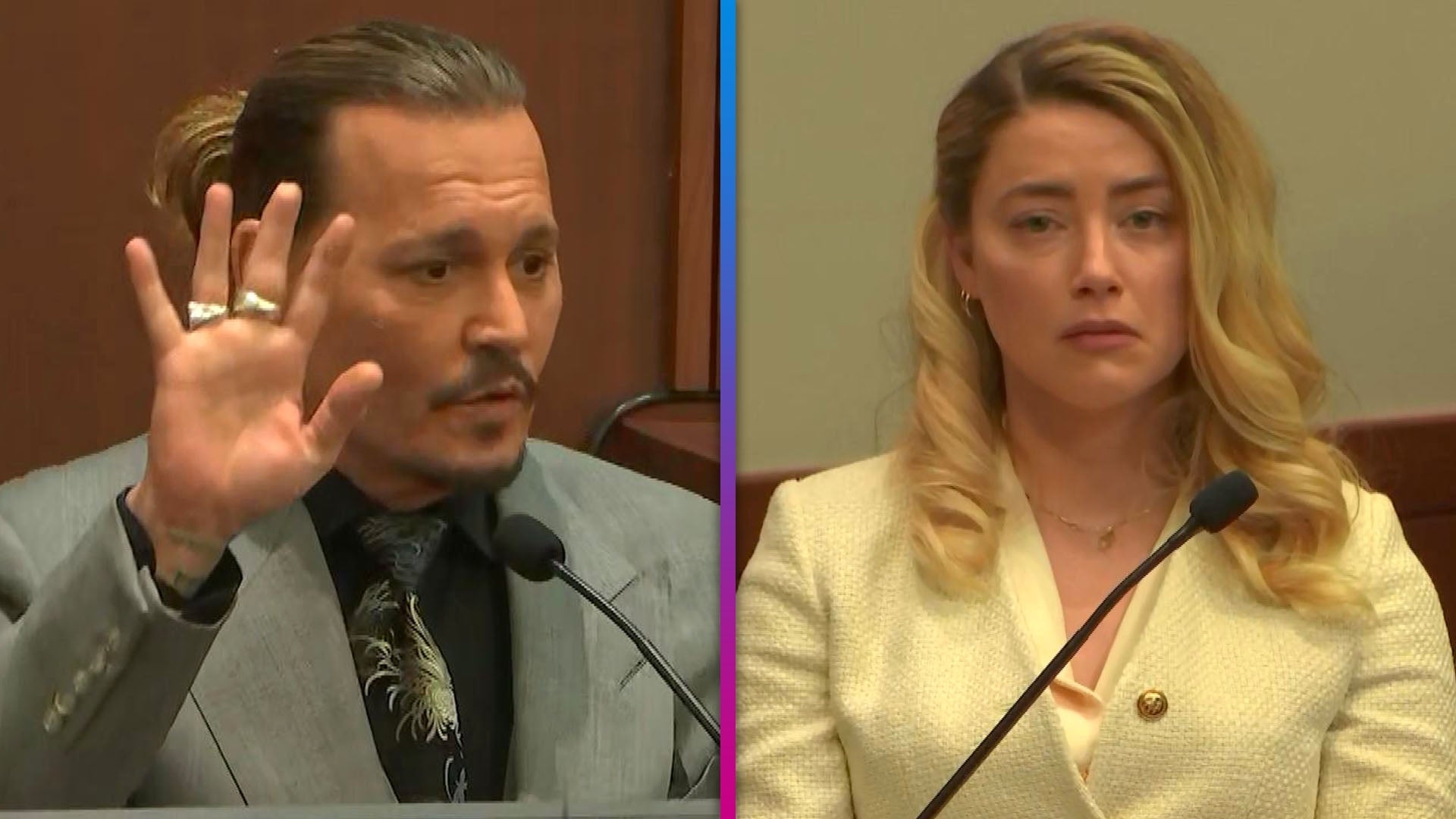 Watch Johnny Depp's Testimony on His Severed Finger Incident (Hi…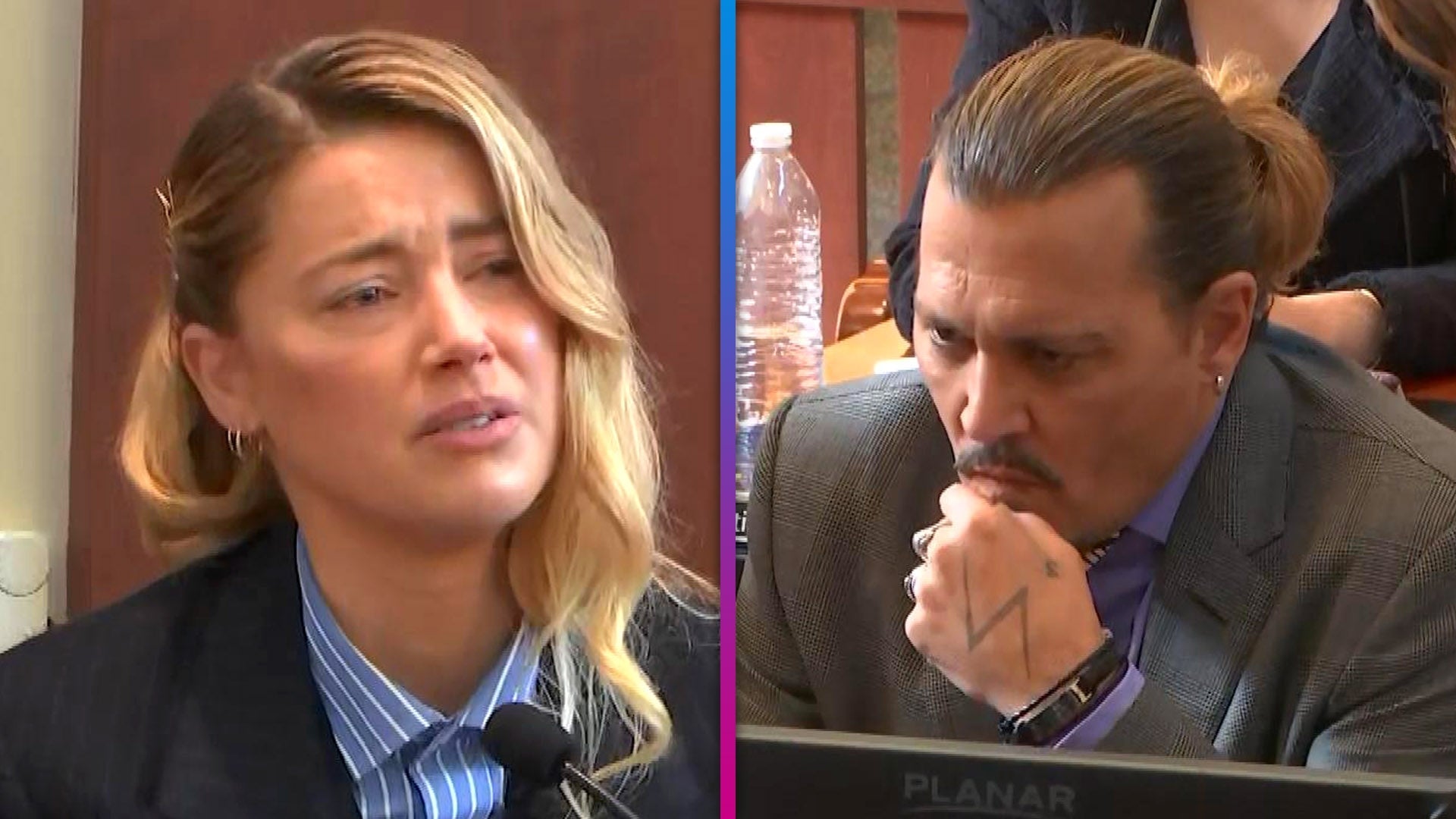 Amber Heard Alleges Marital Rape During Johnny Depp Defamation T…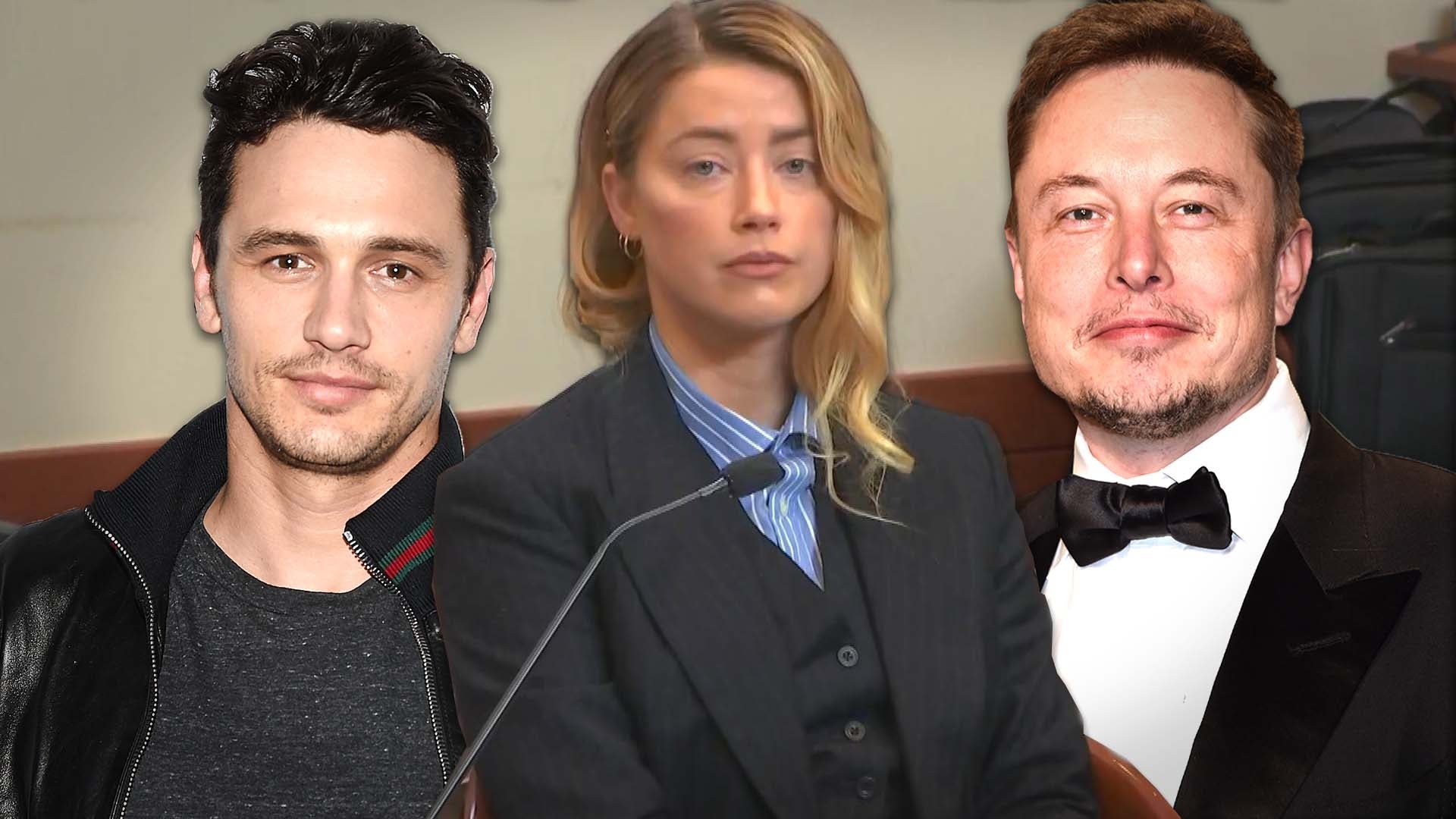 Psychologist Discusses Amber Heard's Relationships With James Fr…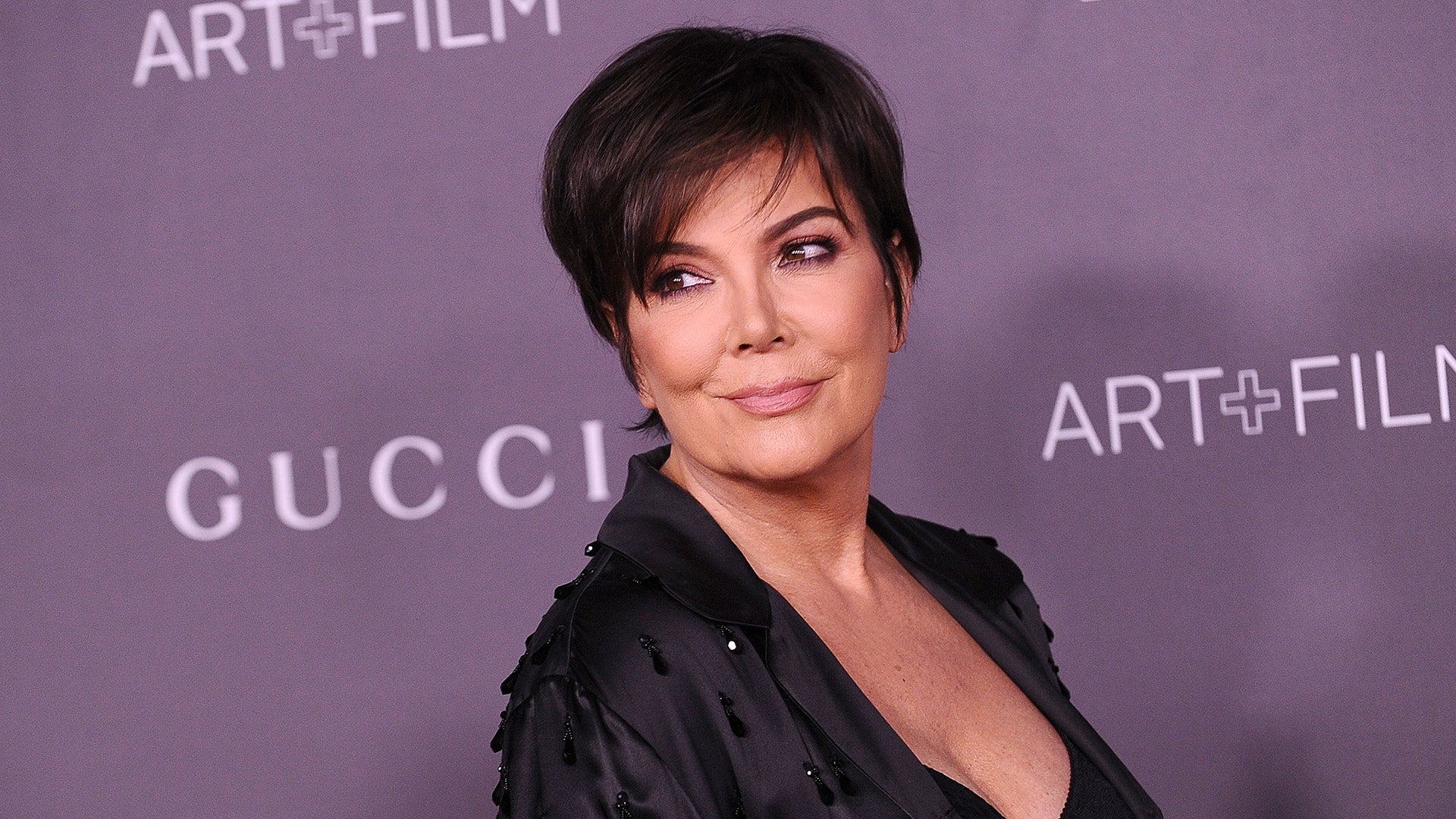 Blac Chyna vs. Kardashians: Kris Jenner Takes the Stand
Bill Cosby's deposition in regard to Janice Dickinson's defamation case is scheduled to take place on Nov. 23 in Boston, Dickinson's attorney, Lisa Bloom, exclusively told ET on Wednesday.
"Mr. Cosby has a law firm with 700 lawyers that he's using to try to fight his deposition," Bloom said. "He clearly does not want me to ask him questions under oath. ... We will continue to fight at every level."
Cosby's former attorney, Martin Singer, is also scheduled to give a deposition on Nov. 19 at Bloom's office in Los Angeles, she revealed.
WATCH: EXCLUSIVE -- Janice Dickinson Sues Bill Cosby for Defamation
In May, the 60-year-old supermodel filed a suit against 78-year-old Cosby for defamation, false light and intentional infliction of emotional distress, after she accused the comedian of drugging and raping her in 1982. When Dickinson went public with her allegations in November 2014, Cosby's lawyer refuted those claims in a statement that said, "Janice Dickinson's story accusing Bill Cosby of rape is a lie," which led Dickinson to take legal action.
"I'm suing Bill Cosby for justice and vindication," Dickinson told ET. "I was drugged and raped -- drugged and raped -- by Bill Cosby. And the fact that he and his spokespeople have called me a liar -- referring to remarks that I've made -- it's just not correct. I want to fight this. I'm not being paid anything monetarily to do this, it's just the right thing to do."
Last Monday, Bloom confirmed to ET that Cosby had been ordered to give a new deposition concerning Dickinson's defamation case, which his legal team appealed.
"What it is, is wrong. It is legally improper," Cosby's attorney, Monique Pressley, told ET. "It is an incorrect decision and that's why we've decided to take an appeal."
Cosby was already ordered to give a deposition on Oct. 9 in the case of Judy Huth, who claims in a lawsuit that he molested her at the Playboy Mansion in 1974 when she was 15. It was ruled the details of that deposition are to be sealed from the public until Dec. 22, so the court can decide which portions may or may not be kept confidential.
WATCH: Janice Dickinson Details Bill Cosby Sexual Assault Allegations -- He Raped Me
Over 50 women have now accused the embattled comedian of sexual assault. He has denied all wrongdoing and has never been charged with a crime.
As recently as late September, three new Cosby accusers came forward, including a former Mrs. America. Watch below: